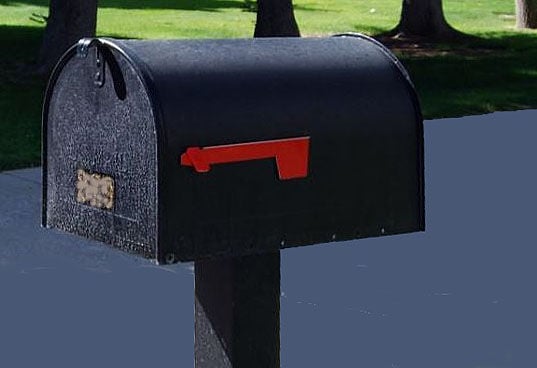 I've never felt compelled to express my opinions publicly, but a formal retort is necessary after reading our Mayor's tone-deaf letter. As an Elkoan, I've never been more disappointed by the words of a community leader. It misses the mark greatly about what is actually happening across our great nation.
The events that we are witnessing are the results of decades of police brutality and systemic injustice. This is not a liberal or conservative issue, nor is it a progressive movement being carried out by "paid activists." These protests are led by real folks seeking reforms to a broken system.
I will concede there has been a lot of destruction of property but many of these protests are peaceful. However, I would argue that destruction of property is an effective vehicle for advancing social or political causes (i.e. The Boston Tea Party.)
Fighting injustice is the epitome of being an American, our nation was literally born because of it. The only dystopian thing we're witnessing during these protests is the unleashing of militarized police forces onto swathes of American citizens exercising their Constitutional right.
Lastly, the "Thin Blue Line" may exist in Elko, but that is not the case for most of the country. Law enforcement has repeatedly violated that social construct for decades, hence the protests that we see today. We can't have a civilized and orderly community when police are killing the folks they are sworn to serve and protect.
Defund the Police is not a movement to abolish all law enforcement. Our society can not exist without those brave men and women. It is a call for reform and accountability to ensure that the system works for all citizens. Our nation is capable of both respecting police officers and reforming the system.
Catch the latest in Opinion
Get opinion pieces, letters and editorials sent directly to your inbox weekly!