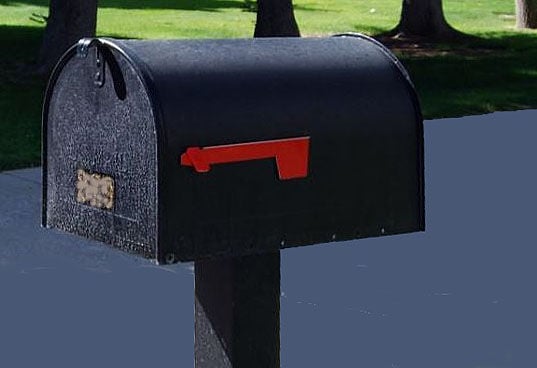 I'm all for racial sensitivity and social justice but we seem to have taken a wrong turn where we are headed toward divisiveness and destruction in our quest for racial harmony.
I believe that we have achieved great progress but still have a long way to go in this struggle. Having said that I believe that change for the better is possible if we hold each other accountable for our actions today, however, when you throw in the statement "four hundred years of white man oppression" I lose all sense of hope of peaceful race relations as we have our hands full dealing with today's issues without bringing in 400 years of injustice.
Is slavery wrong? Of course it is. But it was just as wrong to sell your brothers and sisters into slavery as it was to participate in the slave trade. If you were to go to the governments of Senegal, Angola, or the Ivory Coast today and demand reparations for what their ancestors did they would look at you like you were crazy. And yet that is what we are doing today in America.
Wouldn't our time be better spent eliminating bad cops and racist who do not provide equal opportunity for all races and ethnic groups? Why treat a particular group like criminals simply because the color of their skin is white? You would certainly not do that with government officials on the Ivory Coast of Africa as no one likes to feel bad about themselves and yet there seems to be a collective sense of guilt or shame if your skin color happens to be white in America today.
This issue has the tendency to drive liberals more liberal in their shame, and racists more vehement in their hate, but I am more concerned about rational blacks and whites in the middle who will be driven to one camp or the other not because of current conditions but by dwelling inordinately on past wrongs and injustices which have certainly occurred and should not be covered up.
I may not be alone in my stance and there is probably a large group of individuals in America who are willing to be held accountable to treat others fairly but are unwilling to pass on a sense of shame to their children because the color of their skin is white.
Catch the latest in Opinion
Get opinion pieces, letters and editorials sent directly to your inbox weekly!