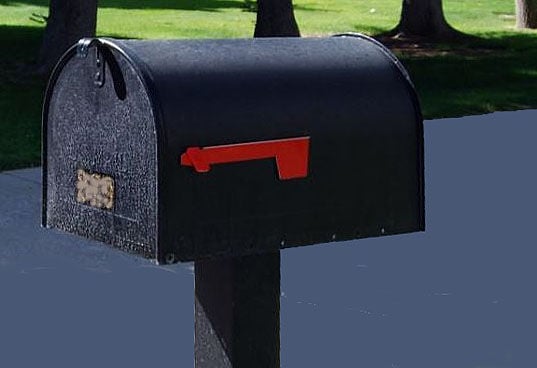 In regards to the letter from Mr. Hoem dated April 15, 2021, this supporter of the second amendment would beg that fellow supporters quote the document correctly. "A well regulated Militia, being necessary to the security of a free State, the right of the people to keep and bear Arms, shall not be infringed."
A comma, especially in this case, changes the entire meaning of the amendment. Please let us not appear as slobbering idiots. Also, if you want to speak about stats, one must present a clear view of the stats that do not necessarily support the point of view you are pushing. The stats for 2019, according to information gathered by the CDC Homicide and Mortality rate for the US, show Alabama, Mississippi and Louisiana as three of the highest homicide rates in the United States. According to Wikipedia, all three of those states were entirely held by the GOP in all four elections.
Perhaps the issue isn't a political one, but one of a nation that refuses to see where it has gone wrong. Perhaps the fix would be for the nation to remember empathy and compassion, to consider the human in all things. When I was a child, I was sent to the corner when I did something wrong, to reflect on how I wronged another. This wasn't done in an act of retribution, which our country has collectively embraced in the place of justice. It was an effort to make me rethink my actions and reflect on what I could have done better.
It is utterly apparent that our country is broken, and I can't say that I have the answers as to how to mend the pieces back together. I do know, however, that Government is NOT the answer, whether it be a red one or a blue. Maybe we just need to think before act. Or, just think in general.