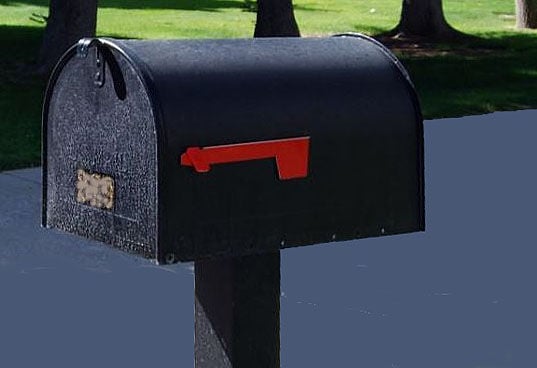 Your headline of Nov. 21 on page A3 is a lie and does a disservice to America and our citizens. Ambassador Sondland said President Trump told him he wanted nothing from Ukraine, NO quid pro quo.
Ambassador Sondland presumed (not a directive from President Trump) there was a quid pro quo with the Ukraine.
You are misinforming the American people. You need to retract your falsehood, whether you agree with the lie or not.
Be sure and print this letter and a retraction of your lie.
Catch the latest in Opinion
Get opinion pieces, letters and editorials sent directly to your inbox weekly!