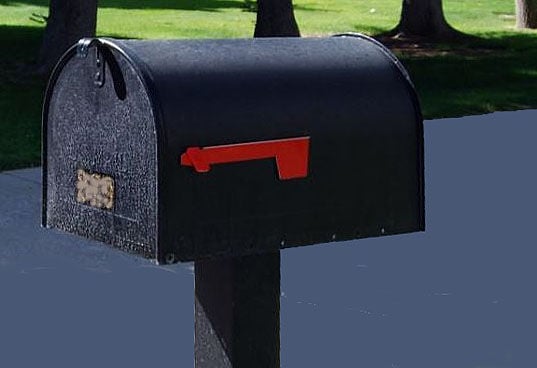 I am writing in response to both Rex Steninger's and Reece Keener's letters regarding tax policy of the mines operating in Nevada.
First, I would like to point out that they are correct regarding the permitting process. This process is a long and laborious process that can take nearly a decade to permit mines across the state. Especially, considering that for oil and gas leases there are no Environmental Impact Statements, and can essentially buy the lease and almost immediately drill for oil and gas. These are the areas that need to be addressed by Congress considering they are both taking resources out of the ground. Particularly, when one considers the fact that oil and gas leases have had far more issues regarding environmental incidents than nearly every operating hard mineral mine in the nation.
Second, let's discuss taxes. To answer Councilman Steninger's questions regarding the amount of tax money brought in by the counties. Yes, it is peanuts! Considering the amount of resources taken out of the ground. Let's look at the amount of gross proceeds Newmont Legacy - Carlin Trend: $1,097,357,598 from the ground, and through Nevada law, deducted $972,669,737 leaving the remaining $124,687,861 for taxable income. The tax paid for Newmont Legacy Carlin Trend was $6,234,393. Literal peanuts to the state and Eureka County.
You have free articles remaining.
For contrast, Barrick Legacy – Cortez brought in $1,886,506,213 from the ground, and wrote off $683,657,467. Leaving $1,202,848,746 in taxable income. Resulting in $60,142,437 taxes paid to the state and county. Again, this is peanuts, considering the tax rate for mines (5%), and the amount of deductions these companies can make.
For the record, all of this information was taken from last fiscal year's 2017-2018 Nevada NET Proceeds of Minerals Bulletin, and are only 2 of the 28 mines that are operating in the State of Nevada. Including some mines that haven't paid any taxes for the past two years or more!
Here are some other things to consider: Nevada has a cap of 5% tax rate of net proceeds that is solidified in the Nevada Constitution which hasn't been changed since 1864! Not to mention the mines' ability to take deductions, which is not part of the constitution, as they see fit is seeing these companies make obscene amounts of profits on the hard work of Nevadans, who see very little of the return other than their meager salary (when considering the profits of these mines). Even if you add in the $2,000,000 in donations to around the city or state that Newmont had provided; it is still a miniscule amount of money.
Even if you are against a new federal royalties system, then both of you must admit Nevada must address its mining tax law desperately, and the mining companies would do well to come to the table to have a say in the process, before it is decided for them.