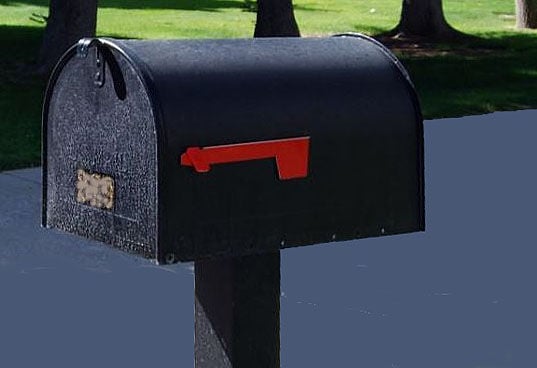 Telling the wrong stories on coronavirus
After a quick day in SLC — where most businesses have posted "no mask, no service," where a man was refused service in a gas station for only draping his over one ear, and where many restaurants have closed bathrooms — I came back to catch up on Elko's day with the Friday edition of the Free Press.
Elko doesn't read as the best place to spend a pandemic. The Elko County Sheriff says his department "will not make any attempt to enforce the governor's" mandate for masks in public. The mayor "pleaded " with Western Folklife to rethink cancellation of "a godsend" that hosts up to thousands, making it an event in which the novel coronavirus thrives. And in center front page is an irrelevant poll of Elko residents as to whether they will honor the mandate. A mandate is a command, "an authoritative, formal order," in Webster. Whether you think it unenforceable, unscientific, or uneconomic doesn't matter. It's a civic responsibility.
With these news stories, the Free Press, and the mayor, and the sheriff, have missed an important opportunity to support the Elko community in these hard times. Surely we Elkoans respect the Western Folklife Center and realize that it has made a painful but the only viable decision it can make, especially given the uptick of cases in recent days. This sort of irresponsible journalism has missed the opportunity to advocate for social responsibility.
Virus safety measures not a joke
Seeing some people's reactions to taking safety precautions during this pandemic is almost more than I can take.
Crying about wearing a little mask, or having to let certain things go for now to avoid getting or spreading a virus that can kill you in various gruesome ways is the problem?
128,000 people (that we know of) have died in this country since March and the body count is rising EVERY DAY.
Does any of this compute?
This is not all about you.
It's a face mask, not a neck mask
Yesterday I visited two local businesses. The first had four women working and all had face masks on around their neck, not on their face. The second business had three women working and not a face mask in sight. Maybe I am wrong but I thought we all had to wear a mask in public or maybe some people are above that.
Catch the latest in Opinion
Get opinion pieces, letters and editorials sent directly to your inbox weekly!