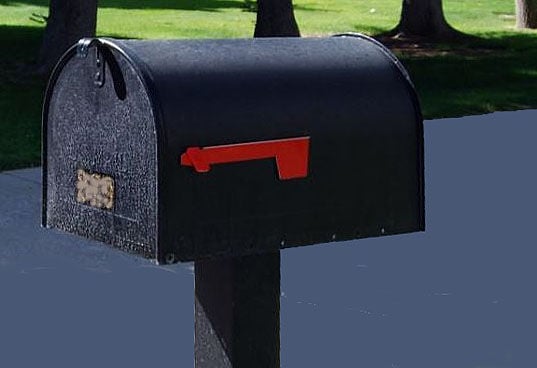 Nancy Pelosi has repeatedly dodged questions about the Democrats/Liberals ambition to force the Little Sisters of the Poor to provide contraception against their teachings, their Catechism and ministering to the poor, by saying "I do my religion on Sundays." According to Bible teachings, a Christian cannot exercise Christianity only on Sundays.
Joe Biden advocated a registry of all religious organizations that won't toe the line of the radical gay agenda. He believes Christian groups should be put on a hate watch list and followed to see what they are doing.
The First Amendment gave us the fundamental right to the free exercise of religion; in other words, to live out your faith. But when your beliefs clash with modern morality, then you are the one out of bounds. If we have culturally conservative views, we are considered bigots. Liberals ignore or lack an understanding of religious teachings but consider these views should not even exist beyond the Church door.
Long before our Constitution, the Bill of Rights, the Declaration of Independence, even before we became America, God, in the tongue of all nations, gave Moses The Tablets of Law, the moral standards for people to live by, good vs. evil: Ten Commandments of human duties binding upon all men. These are not suggestions, multiple choice, or a request; they are commandments, a decree for discipline. Thou Shalt and Thou Shalt Not are not followed by Amendments.
Socialist-Communist ideology has immorally undermined legislation and our institutions, thereby weakening our laws and the ability to maintain social order. It subverts our Constitution by stating it is flawed, obsolete or incompatible with free speech and expression in favor of a world "International" Court to overrule our U.S. Judiciary.
In our world today, there is a breach of faith. We must, as citizens, resolve to be loyal patriots, defend our country's founding principles against the assault on our identity, which they would like to erase or rewrite. To preserve our freedom and liberty, you have to be a part of bolstering our values. These principals have always been with us. We just have to follow them.
Catch the latest in Opinion
Get opinion pieces, letters and editorials sent directly to your inbox weekly!