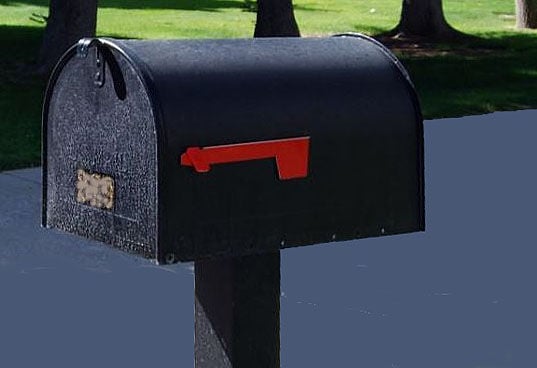 I am sending this letter, as I am greatly concerned about the events over the past few months regarding the coronavirus epidemic on Tribal lands, specifically the Elko Indian Colony.
First, the community is not being appraised on the current status of infections or testing rates. Second, we are not being given any direction on efforts to prevent the spread of COVID-19 by our tribal government. Third, Federal and State guidelines are not being implemented or advised for practice.
In March, when shelter in place orders were first implemented by Governor Sisolak, Elko Band did not close any of its enterprises, administration offices, or education programs. Distribution of PPE and testing were not made available to staff or tribal members. Eventually, signs were placed at the entrance/exits of each colony but were not enforced. Several tribal leaders and community members were exposed to COVID-19 in May, leading to the temporary closure of the Elko Bands and Te-Moak administration buildings.
Statistically Native Americans are more disproportionally affected by COVID-19 and Nevada tribes have been no exception. At a recent council meeting on the South Fork reservation it was reported that there are over 40 active cases within the Te-Moak Tribal lands, mostly on the Elko Indian Colony. This would place our infection rate at 5%.
This is alarming as it's business as usual on the colony. The gymnasium is open, the gas station is open, the day care is open, and the cannabis shop never closed – all of these entities serve the larger Elko community. We allow out-of-state and non-tribal members to freely come onto the colony. This is a recipe for disaster.
The Te-Moak Tribal council was initially awarded $700,000 to assist the community in prevention and assistance for COVID-19. Many tribal governments have provided financial relief to its members but at this time these federal monies have only been used to pay council members stipends for closed weekly "COVID-19" meetings and the purchase of new vehicles. A second award of $3.5 million was received in June but still no reports from tribal leadership are provided to the community.
Within our Tribal communities many are hearing unsubstantiated reports about numerous individuals that have tested positive for Covid-19. While it is well known that the privacy of those individuals who may have tested positive is not available for reporting, it is within the purview of the Indian Health Services to let communities know of positive cases in those bands.
The information that is available through various reporting agencies, i.e. Elko County Sheriff's Office, the Elko Daily Free Press, State websites, etc. is not available to Tribal members of those cases within the communities where we live. I am aware that reports are being distributed to the Band Council Chairpersons and the Tribal Chairperson, however, that information is not being disseminated to the communities.
Most concerning is that it is believed that some positive cases are individuals who have contact with the general public and are purportedly still working while being positive. As you are aware, we have many high-risk individuals because of age, a large percentage of members who are diabetic and others that have co-morbidities (quality of being unhealthy) of other types. It was reported in the community today of four more positive cases in South Fork. Is there a person within Indian Health Service or Tribe that does contact tracing?
I would like to strongly suggest that a website be set up where this information is available to residents within the Tribal lands. This website should include the pertinent information available to residents of the county, city and state.
Residents need to know positive cases and which Bands are affected, hospitalizations, recoveries, increases, decreases, tests administered and deaths. Many Tribal members feel the Indian Health Service should take the lead to encourage safe measures for all tribal members and others living in the service area.
We are all experiencing an increase in cases. This is a reflection of the tribal leadership, tribal workers and anyone who is careless and misinformed about the seriousness of the virus. Everyone wants to be safe; we depend on each other and we care for each other. It would be a criminal act if anyone in a position of public trust knowingly suppressed this vital information and a debilitating illness or death was a result.
Felix Ike is a former chairman of the Te-Moak Tribe and the Elko Band Council.
Catch the latest in Opinion
Get opinion pieces, letters and editorials sent directly to your inbox weekly!