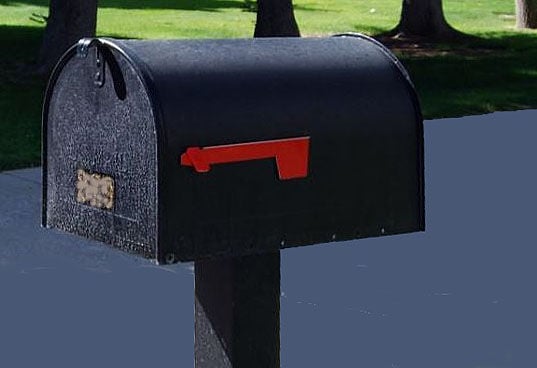 In my opinion, our current President has proven to be unfit to be the President in almost every aspect of the presidency. And, for those of you who still support him, I ask this question. Why?
He has lied to you about Hillary Clinton, Obama, and our security services like the CIA, FBI, and all federal employees in general. And, he is still lying to you.
If you are a white racist or a rich aristocrat who benefited from the tax relief then I can understand why you support him. If you like cheating on your wife or wives and making jokes about molesting women, then I understand why you support him. If you are racially prejudiced against President Obama and consider women to be inferior like he considers Hillary Clinton and all female reporters, then I understand why you support him.
All of the things I have said about him are factually correct. Nothing I have said is fake news because it has all come out of his mouth and is on camera.
He always used the phrase "Crooked Hillary" during the campaign, yet he has proven to be very crooked himself. He uses his hotels to make money off of foreign diplomats and holds meetings at his golf place in Florida and we pay for the Secret Service, etc., to stay there and the foreigners, lobbyists, and attendees make him rich by paying a lot to stay there.
He is clearly crooked and hypocritical. You could not have known that when you voted for him but if you vote for him again this year, then you too must be racist, sexist, xenophobic, and/or crooked.
I urge his supporters to contact Mark Amodei and tell him that you will vote him out along with Trump unless he tries to reclaim the Republican Party and go back to the way it used to be under Reagan, Eisenhower, and Abraham Lincoln.
Trump should be in federal prison along with Mitch McConnell, and not in Washington. He has not made America great again. He has made America the laughingstock of the civilized world and he has betrayed his supporters like you, all combat veterans like myself, the Constitution, and the American people of both parties.
Catch the latest in Opinion
Get opinion pieces, letters and editorials sent directly to your inbox weekly!