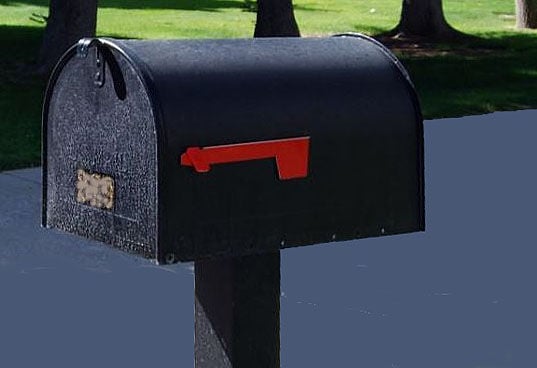 Patricia Ackerman, candidate for Congressional District 2, has priorities and values in alignment with mine: restoring truth, accountability, oversight and transparency in government. She is unafraid and will not passively stand on the sidelines allowing Corruption to bully us. She will fight back by ending Citizens United that has completely allowed corruption and corporations to own our government. Campaign finance reform is critical to taking back our government.
She supports shifting our economic system toward balance through a Living Wage that is brought up-to-date, no less than $12 per hour and transitioning within the next 2 years to $15 per hour.
She is fiercely committed to improving and redesigning our very broken Health Care system with a Medicare Buy-In option and respecting the freedom of choice, keeping employer or union healthcare plans continue to be an option. Ultimately, we will succeed in a Universal Healthcare system for all.
She's committed to lowering Prescription Drug Prices by creating a bill that would increase the number of drugs that will be subject to negotiation, up from 35, and fully repeal the ban on Medicare negotiating drug prices. She will also vote to add a provision extending protections against drug price increases to people in private employer-sponsored insurance plans, not just those on Medicare. Patricia will vote for funding of Rural Clinics and Telemedicine through highspeed internet to rural areas.
Climate Change and Clean Energy is our biggest threat. Patricia is committed to making the dramatic change from fossil fuels to sustainable, clean renewable energy sources. A full transition to clean energy would dramatically increase the Jobs in Nevada with a minimum of 8,000 new stable jobs created once we commit to renewables!
Nevada was ranked next to last in Education in the nation in 2019. Patricia will fight for Universal Pre-K and Social Services -- healthy food, stable housing, violence-free environment and mental health support -- for our children so they have the support they needed to focus on learning.
Catch the latest in Opinion
Get opinion pieces, letters and editorials sent directly to your inbox weekly!