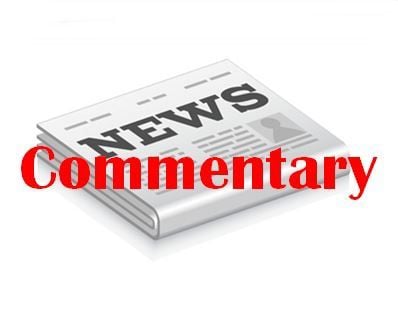 Everyone in Elko County and elsewhere knew President Biden and his aides would be coming after our guns with new gimmicks to restrict our gun ownership. The ideas he's suggesting are not only silly, but unconstitutional.
Our Constitution clearly states our gun rights: "A well regulated militia being necessary to the security of the people to keep and bear arms, shall not be infringed." What part of "infringed' does our President and his advisers not understand?
Recently I researched the word infringed. The definition is clear, an infringement is "a breach or infraction of a law or a right." One source stated it was a "transgression." Some synonyms of infringement are: violation, usurpation, intrusion, and encroachment.
If Biden and his followers are really concerned about these tragic national homicides they need to focus on blue cities, especially those that are sanctuaries for criminals. Let's look at a few of these. Chicago: There were 495 homicides there in 2019. In 2020 they had 769 murders, nearly a 65 percent increase. Los Angeles: Homicides there in 2020 totaled 349, the highest in 10 years, and 38 percent over the previous year. LA also had 267 people that were struck by gunfire, a 141 percent increase over 2019. New York City had 777 homicides in 2020, a 40 percent increase over 2019. Baltimore: This city had 583 murders in 2020 which is 58.3 homicides per 100,000 people. Compare this to Ogden, Utah's percentage which is 0.000067 per 100,000.
I'm sure the 2200 murders in these Democratic controlled cities were not caused by hunters or law abiding folks simply protecting their homes and families. So why is Biden coming after us? The old saying, "guns don't kill people, people kill people" has a ring of truth to it. So Joe ... Come on man! Just leave us alone. Let us enjoy our guns and religion.