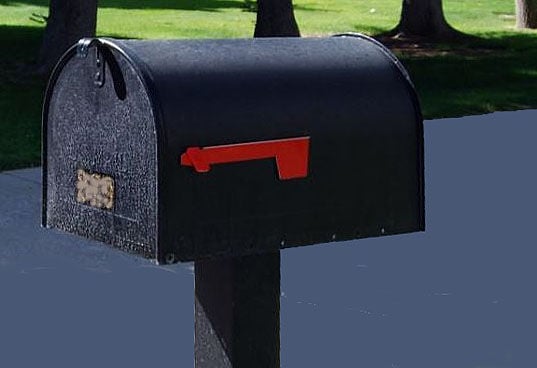 The Ruby Mountains are one of the most iconic places in Nevada. They are a major attraction for outdoor recreation of all kinds, generating millions of dollars for the state's economy. In particular, the Rubies are a very popular hunting and fishing destination and home to many species of game including mountain goats, bighorn sheep, elk, various game birds, several species of fish, and other animals including Nevada's largest mule deer herd.
These deer spend summers in the high mountains, but, as winter snows set in, they begin seasonal migrations to their historic wintering grounds. Some of these deer make a months-long journey along corridors to winter range as far as 100 miles away. Human activities in the path of these animals can disrupt their migration, stressing them at a time when they are already struggling through the harsh conditions of winter.
In 2017, anonymous requests were made to the Forest Service to lease 54,000 acres in the Rubies for oil and gas development. Fortunately, the Forest Service denied those requests, but the threat still exists.
Energy development in the Ruby Mountains would cause irreparable harm to the deer herd and many other precious resources. That's why Senator Catherine Cortez Masto introduced legislation in 2019 to withdraw the Ruby Mountains from oil and gas leasing. The bill has been through two hearings in the Senate where it received no opposition.
In March 2020, Congressman Mark Amodei introduced a nearly identical House bill as part of a larger package of legislation. This type of bipartisan and bicameral legislation is very rare these days, showing how important protecting the Rubies is to Nevadans.
In short, there are many other places to explore for energy with higher potential and less at stake. Senator Masto and Congressman Amodei need to know they have your support.
Catch the latest in Opinion
Get opinion pieces, letters and editorials sent directly to your inbox weekly!