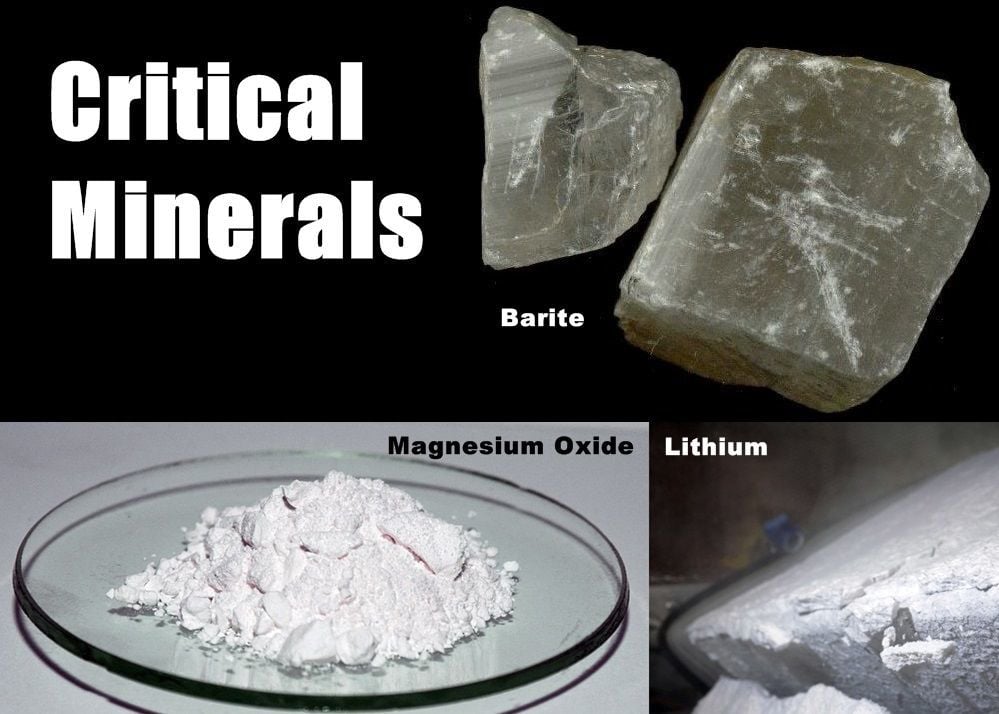 I read the article concerning the Nevada Mining Association's concerns about the new executive order concerning critical minerals.
I suspect that they may not have fully read the text and thought it through.
There is method to the order.
There are criteria that were set down in order to decide whether a mineral or metal will be considered "critical." 
You have free articles remaining.
The text reads as follows:
Sec. 2. Definition. (a) A "critical mineral" is a mineral identified by the Secretary of the Interior pursuant to subsection (b) of this section to be (i) a non-fuel mineral or mineral material essential to the economic and national security of the United States, (ii) the supply chain of which is vulnerable to disruption, and (iii) that serves an essential function in the manufacturing of a product, the absence of which would have significant consequences for our economy or our national security.
Please appeal to your friends at NMA to support the executive order. Here are some reasons why:
All minerals are indeed IMPORTANT—but they don't all meet the three criteria set forth in the order. This is not a snub--it is merely an attempt to focus attention on those elements where we're in the deepest trouble, supply-wise (where we are totally dependent on not-friendly countries for minerals for which there are no substitutes--e.g. rare earths).
This order is significant: for the first time, it is the policy of the US government to take actions to minimize risks to the US supply chain of critical minerals. The actions taken will be good for ALL people in the mining and minerals business. Examples of those actions:
A survey of the entire continental US (including Nevada) for mineral deposits. This will encompass many minerals not on the list—as you know, many important metals are recovered as by-products from the mining of more common metals (gallium from zinc and aluminum, cobalt from nickel and copper). So we will obviously have to be very comprehensive.
Streamlining of the permitting processes will be good for all miners, regardless of whether their product is on the critical list.
This will be good for all mining companies and all junior exploration companies. We finally have a president who understands how important mining and minerals are to the economic and military security of this great nation. He deserves our support.