SPRING CREEK – Early registration is underway for Take a Kid Fishing Day on May 8.
BERLIN – This summer, one of Nevada's most loved and unique state parks will receive much-needed improvements to its access roads through a fe…
ELY – It is said that if you build it, they will come. And they are, mountain bike enthusiasts eager to tackle the 13-mile trails network on p…
Seeing a young sagebrush plant is good. There are many other young plants in this area but this one caught my eye. It made me stop and think w…
While the recent precipitation was welcome, we are still standing at about 75% of normal for both the water year and for the snowpack. If you …
During this time of year, it is beautiful to look from the valley up and out to the mountains and see them covered in white. As desert dweller…
Sometimes it is the small projects that accomplish a lot. Projects that use a pile of rocks and willing workers armed with shovels.
It's spring and the weather is great. That must mean it is yard sale season. That also means that people are buying used boats at these yard s…
LAS VEGAS — Lia Bacon of Elko has taken Best of Show for the second year in a row in the Nevada Junior Duck Stamp art contest. Her acrylic pai…
Patrol members look for dogs that have high drive – ones they say make "bad pets."
Laid off from her job as a dialysis tech during the pandemic, Mexicali resident Beatriz Ojeda felt like she could not take another day alone i…
How many deer species are found in Nevada? How about North America? The question comes up because I have heard people say we have several spec…
While the beginning of April is looking calm and warm, the storms of the last half of March did help eastern and central Nevada's snowpack. Th…
Emily Ford says yes to things.
Before the Carlin Tunnels were built, travelers had to take this loopy route along the Humboldt River to get from East to West and vice versa.
It's the first place you see when you enter Lamoille Canyon. The Powerhouse Picnic Area sits at an elevation of 6,500 feet. There are several …
Most hikers who arrive at the Ruby Crest Trailhead at the top of Lamoille Canyon continue southward to reach the alpine lakes in the Ruby Moun…
It's springtime in the Ruby Valley! That means buds are blooming, seeds are spreading, and wildlife is waking up. Migratory birds and butterfl…
SAN FRANCISCO (AP) — The endangered California condor could return to the Pacific Northwest for the first time in 100 years.
Last week's South Fork Fishing Tournament saw more than 300 anglers compete for prizes ranging from $500 to $1,000 and the competition was tou…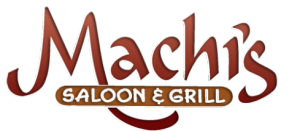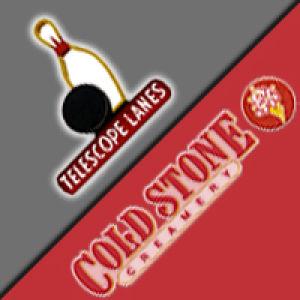 Cold Stone-Telescope Fun Center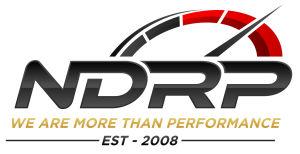 Neff's Diesel Repair & Performance
The Great Basin sagebrush steppe, and especially Elko County, have a large and diverse collection of native wildlife. However, we humans love …
While a bit of rain is forecast for Friday evening, Saturday afternoon and Sunday are expected to be great for fishing. Except for the wind. O…
ELY – The Bureau of Land Management's Basin and Range National Monument seeks volunteers to participate in a plant and animal "Bioblitz" sched…
Keith Thomas, lead horticulturalist at the San Diego Zoo, explains this and more from the Safari Park's Hidden Jungle.
Officially, Spring is around the corner! This year the spring equinox is on Saturday, March 20. Here in northeastern Nevada, this time of year…
Ensuring Everyone a Great Outdoor Experience