ELKO – Over the course of the summer and fall, Southwest Gas Corp. has been working alongside Lamoille Highway on a trench in which they will install a gas line. A fiber optic company, CC Communications, is also taking advantage of the trench.
Local cycling enthusiasts are eyeing the trench, as well, part of which would make an excellent connector trail from the existing bike trail in Spring Creek and Elko.
"I was observing all of the pipeline construction going up over the summit," bicyclist and outdoor enthusiast Leslie Creel said. "There has been an Elko County bike plan for over a decade. Why are we not taking advantage of all of the construction?
Creel pointed out on a map that there are seven miles of paved pathway in Spring Creek and only five more miles would be needed to attach it to Elko.
According to Creel, the existing paved trail runs from Palace Parkway to Khoury's Market.
"We ride over the summit on the shoulder and it's dangerous," he said.
Creel said 50 miles of trail have already been planned in the region by a professional trail developer, Kevin Joell from Sierra Trail Works. The area, a stretch of BLM land west of Lamoille Highway, is called Lamoille Summit Trails.
Jon Powell, treasurer for Elko Velo, a local cycling group, said progress has already been made on the Lamoille Summit Trails and he hopes that work will begin on the system in 2021.
It (the trail connector) would help provide access to it, Powell said.
She has talked to NDOT and Lt. Gov. Kate Marshall, who are in favor of the plan.
"A Nevada Department of Transportation January 2012 technical memorandum, 'Nevada Statewide Bicycle Plan,' cites a path from Elko to Lamoille as one of the key infrastructure needs for the state," Creel said. "Jessie Bahr, among others, had understood that completion of the Elko to Spring Creek connection was a done deal with the pipeline."
"Frans Yorgenson from SW Gas told the Elko Daily it was not included in the 2020 bid, but they will do the work if provided the $200,000 in materials. As it stands, the disturbance will be reclaimed to not inhibit path construction.
Yorgenson said they are quite willing to work a path into their 2021 bid. This is a time sensitive opportunity for which public support could be influential.
"The BLM proposed the Lamoille Summit Trails and held public meetings seeking interest and input," Creel said. "Elko Velo, in partnership with the BLM, has been working on the Lamoille Summit Trail System for four years. They have mapped over 50 miles of non-motorized, multi-use (pedestrian, bike and equestrian) trail to be constructed in three phases.
"Nevada Gold Mines donated $4,000 and Bristlecone Bikes donated $1,000 to lay out the initial 20 miles. Elko Velo is applying for grants and looking for assistance in the form of materials and labor, particularly of heavy equipment help for building staging areas."
The BLM needs to ensure there will be no effect on natural and cultural resources prior to construction. Approval is required this winter so grants can be awarded.
According to Creel, besides providing enhanced recreational and transportation opportunities to residents, interconnecting trails could make a marketable attraction.
She gave as an example Fruita, Colorado, which developed a mountain biking culture in the mid-'90s that now brings approximately $25 million in annual revenue.
Elko is a logical overnight stopover between California and the big mountain biking destinations of Moab, Utah and Colorado, according to Creel.
"Anything that builds amenities for our community that promote recreation, engaging with the community, capturing the history, the culture, the beauty of our area is going to be great for our community and great for tourism," said Elko Convention and Visitors Authority Executive Director Katie Neddenriep.
Neddenriep talked about "the destination management cycle," which follows the thought that if a community creates a place, people will want to visit it. It will also become a place where people want to live and that will create a place where people will want to work. If you create a place where people want to work you have a place where business needs to be.
"Here we have this disturbance taking place, this is the opportunity to capitalize on that to make this useful space for recreation," Neddenriep said.
"We see various grant opportunities through various venues," she said. "Most of them are directly related to pandemic relief, but some of it is if you are helping your destination to be insulated from this type of impact down the road. Any outdoor recreation is marketable from that perspective. If we have a developed trail system, then you can reach out to cycling groups and competitions. They will stay in our hotels, eat in our restaurants and shop in our stores."
The connector bike trail and eventual completion of the Lamoille Summit Trails would add another level of outdoor activity to the Elko area.
Many trails in the Rubies are open to bikes, pedestrians and equestrians. The Talbot Trail in Lamoille Canyon was begun in 2010 and is now a very popular destination because of its lower access.
The Elko SnoBowl, owned by the city of Elko, recently changed its name to SnoBowl Ski and Bike Park after a series of bike trails were completed in the area.
Ruby Marshes, one of Fish and Wildlife Services' 8 "hidden gems":
1. Desert National Wildlife Refuge: Hidden Forest Cabin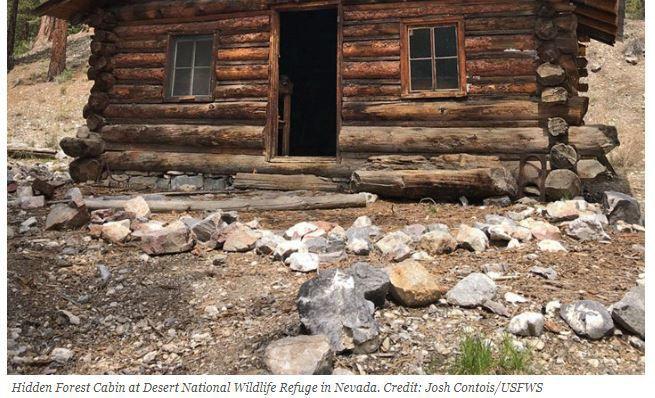 2. Humboldt Bay National Wildlife Refuge: The Dunes Units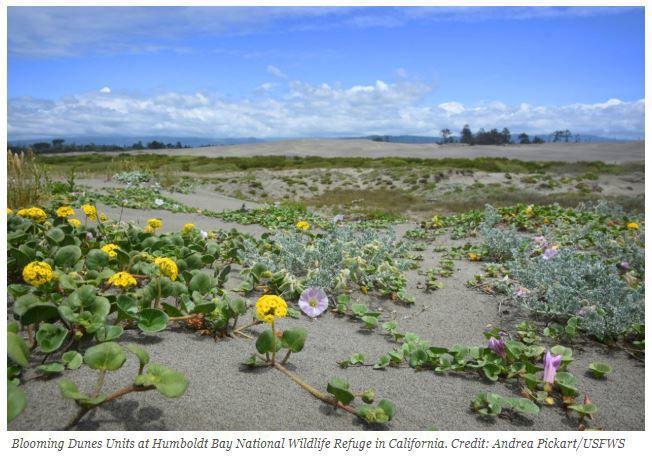 3. Modoc National Wildlife Refuge: Wigeon Pond Trail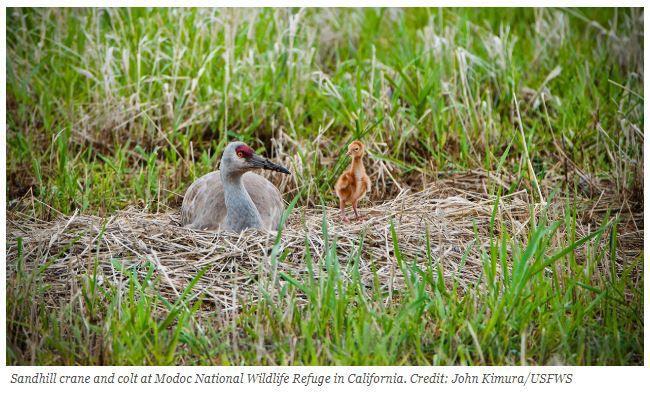 4. Ruby Lake National Wildlife Refuge: Birder's paradise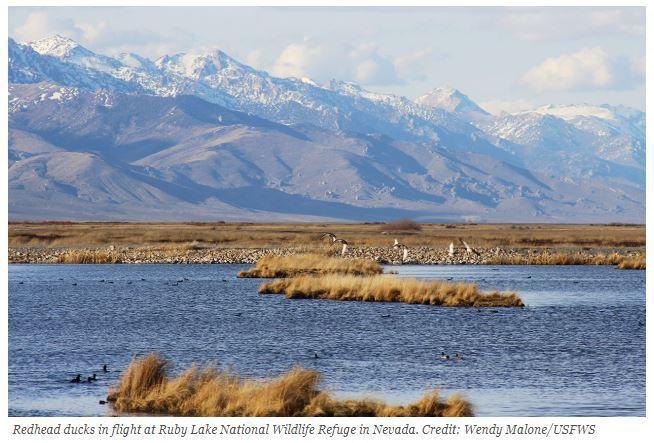 5. Salinas River National Wildlife Refuge: Solitude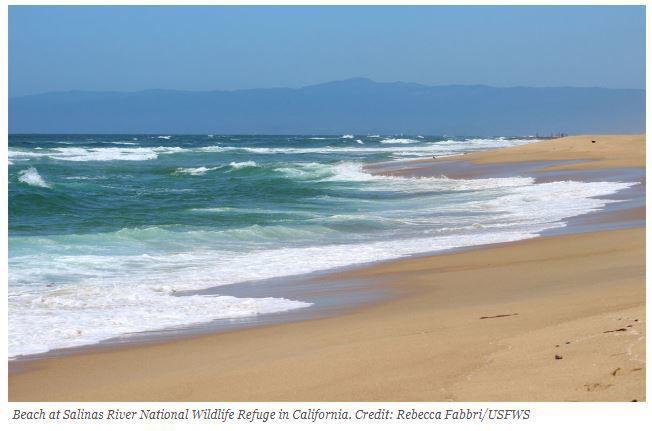 6. San Joaquin River National Wildlife Refuge: Pelican Nature Trail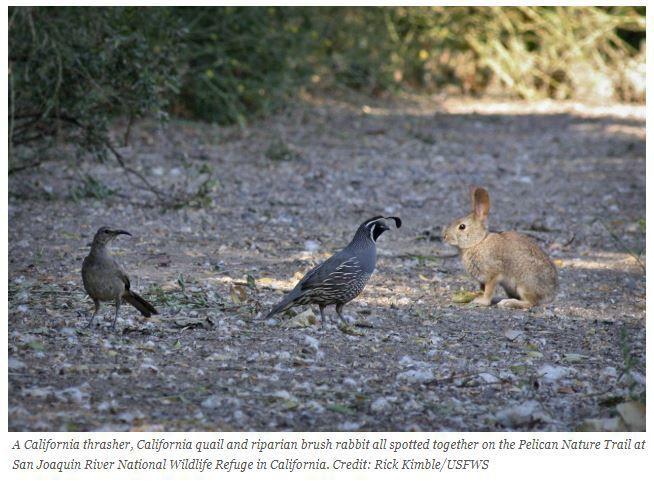 7. Sonny Bono Salton Sea National Wildlife Refuge: Rock Hill Trail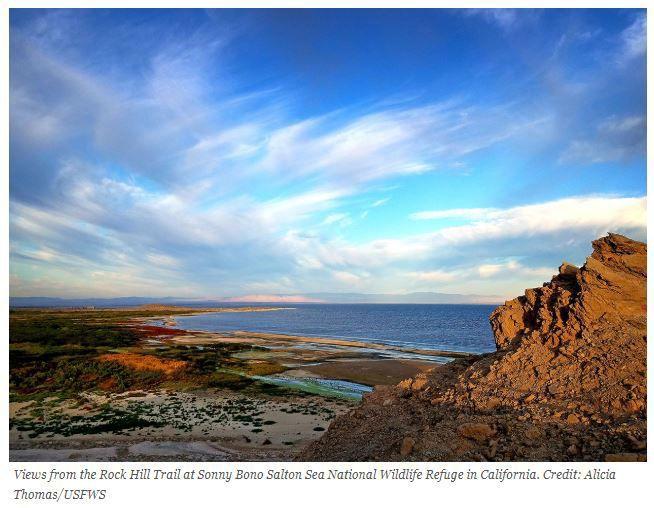 8. Upper Klamath National Wildlife Refuge: Canoe Trail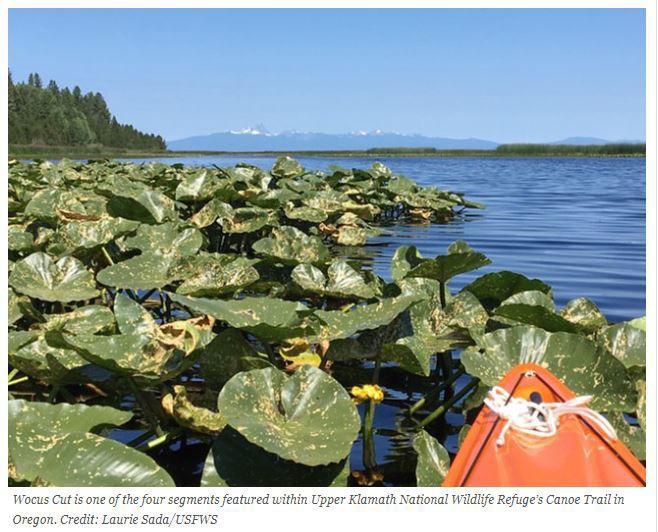 Be the first to know
Get local news delivered to your inbox!