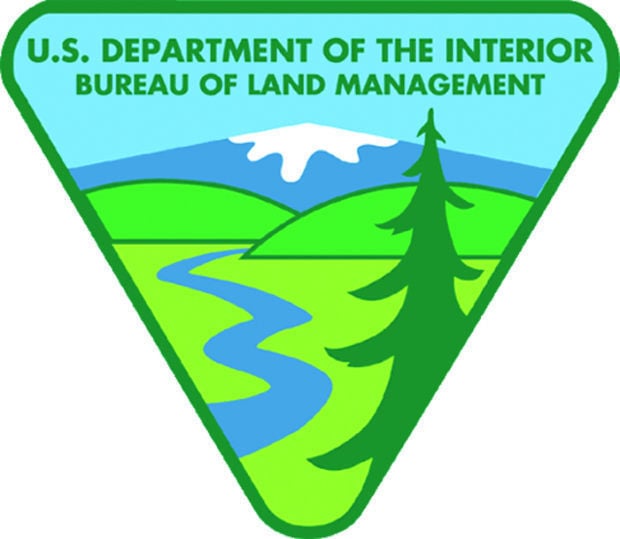 WINNEMUCCA – With the lifting of public health and safety restrictions enacted by Nevada government officials, the BLM Humboldt River Field Office, announced that Winnemucca Sand Dunes will reopen May 23 to the public for recreational access.
The dunes are located approximately eight miles north of Winnemucca, in Humboldt County. The WSD was temporarily closed March 24 for public safety reasons.
"The health and safety of our visitors, employees, volunteers, and partners continues to be paramount," said a BLM release. "We continue to work closely with the Department of the Interior and follow CDC guidance to ensure public and employee spaces are safe and clean for visitors, employees, partners and volunteers."
When recreating, the public should follow local area health orders including Gov. Steve Sisolak's standards for individuals, businesses and employers, practice Leave No Trace principles, practice social distancing and avoid high-risk outdoor activities.
Avoid heavily used or crowded trails, parking areas, and sites and seek dispersed recreation opportunities in your local area. Have a backup plan to avoid crowded high-use areas. If you find an area to be crowded, turn around.
"This Memorial Day, please take time to remember and honor those men and women who gave their lives to protect our nation and the values we hold dear. And if you do choose to get outside on your public lands with friends and family over the weekend, please do so responsibly and safely," said BLM Deputy Director for Policy and Programs William Perry Pendley.
Details and updates on operations will continue to be posted at www.blm.gov.
Be the first to know
Get local news delivered to your inbox!