Ashlee Simpson has given birth to a baby boy, whom she and her husband Evan Ross have named Ziggy Blu Ross.
Arnold Schwarzenegger has hailed Sir Sean Connery as his "icon", after the James Bond legend tragically passed away this weekend at the age of 90.
Tiffany Haddish is confident her romance with Common is "going to work", as she hasn't "felt like this" about a relationship before.
Sophie Turner will voice Princess Charlotte in 'The Prince', Gary Janetti's upcoming animated series which takes a satirical look at the royal…
Legendary actor Sir Sean Connery - famous for being the first actor to play James Bond - has died at the age of 90, his family has confirmed.
The creature from Guillermo del Toro's scrapped Frankenstein movie was "hauntingly beautiful", according to his frequent collaborator Doug Jones.
Ellen Page and Paris Berelc are set to star in '1UP', which is set in the world of eSports.
Felicity Jones plays marooned astronaut Sully in the new Netflix movie 'Midnight Sky' and she explained that director George Clooney did every…
Dame Shirley Bassey was forced to fend for herself during the Covid-19 pandemic and is happy to have her employees back now that lockdown rest…
Producer Tommy 'TBHits' Brown has been collaborating with Ariana Grande since her 2013 debut album 'Yours Truly' and he admitted he was blown …
Emily Mortimer says she has to force herself to face her fears every day in order to "function" as there are so many small things that scare h…
Nicole Scherzinger and Thom Evans are reportedly keen to start a family and they have been looking for a base in Los Angeles to raise kids.
Jennifer Meyer has filed for divorce from Tobey Maguire, four years after they separated.
'Love Island' star Maura Higgins has started dating 'Underworld' actor Bradley James.
Kourtney Kardashian would keep a romance with Scott Disick "private".
Ariana Grande is "madly in love" with Dalton Gomez.
Sam Smith is open to falling in love with any gender, as it is more about the person than how they identify.
Justin Bieber struggled with suicidal thoughts.
Cristiano Ronaldo is out of quarantine after testing negative for coronavirus.
Matthew McConaughey's children are not allowed to lie.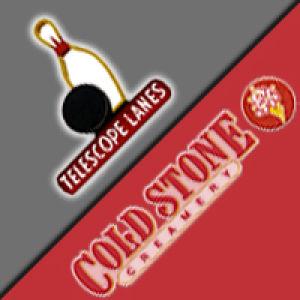 Cold Stone-Telescope Fun Center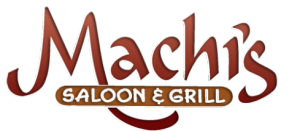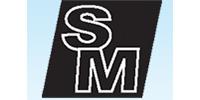 Pop star Lauren Jauregui believes she's fortunate that her parents "accepted" her sexuality.
Octavia Spencer insists fans will love the "delicious evil" in the new take on Roald Dahl's classic story 'The Witches'.
Jason Blum has vowed to release 'Halloween Kills' in October 2021 "come hell or high water" after it was pushed back a year due to the coronav…
Sandra Oh and Awkwafina will play sisters in a new Netflix comedy film.
The Jonas Brothers have spread some festive joy early this year with the release of 'I Need You Christmas'.
Patrick Wilson will make his directorial debut on 'Insidious 5' in which he will also reprise his role from the horror franchise as Josh Lambert.
Andrew Lloyd Webber has revealed he's a fan of My Chemical Romance's 'The Black Parade' album.