Brad Pitt isn't on Tinder, despite saying he was going to boast about his SAG Award win on the dating app to boost his chances of finding love.
Josh Gad says the late Robin Williams used to make him "laugh and cry every night" when they were living in the same apartment building.
Louis Tomlinson wants to marry his girlfriend Eleanor Calder, but has insisted any engagement rumours are currently untrue.
Demi Lovato's "happiness" isn't defined by her "success", as she finds joy in her family, friends, and "soul connections" she's made with peop…
Haylie Duff suffers from mom guilt "all the time", because she worries she isn't spending "enough time" with her daughters.
Taylor Swift has dropped out of performing at the Grammy Awards on Sunday (26.01.20), where she was lined up to be a surprise guest.
Noah Centineo's secret to a good romance is "honesty", even when it comes to calling off a budding new relationship.
Iggy Pop was "really surprised" when he got the call from the Recording Academy to confirm he would be receiving a Lifetime Achievement Award …
Wendy Williams wants to get married again, after recently finalising her divorce from Kevin Hunter after over two decades of marriage.
Demi Lovato wants to "start a family" within the next decade, as she says looking to the future helps her deal with difficult times.
Eminem has scored a UK chart double, topping both the Official Albums and Official Singles Charts with his new record 'Music To Be Murdered By…
The Duke and Duchess of Cambridge will once again attend the EE BAFTAs on February 2.
'Schitt's Creek' Eugene Levy and Catherine O'Hara went on a few dates years ago.
Camila Cabello says she and her boyfriend Shawn Mendes will accept the Grammy Award for Best Pop Duo/Group Performance if their single 'Senori…
Will Ferrell revealed his sons' soccer matches end up with the kids getting distracted by the fact they are being refereed by Buddy from 'Elf'.
World heavyweight champion boxer Anthony Joshua will never let fame change him and insists he's as grounded in reality as he ever was.
Bill Murray - who is reprising his role as Dr. Peter Venkman - says fans are going to love 'Ghostbusters: Afterlife' because the "script is go…
Quentin Tarantino believes "original movies" like his are "at war" with huge franchises and could have had their "last stand" if it hadn't bee…
Pet Shop Boys believe modern pop music is "very narcissistic and introverted" and not "euphoric" enough.
Taylor Swift has opened up about her battle with an eating disorder in her new documentary 'Miss Americana'.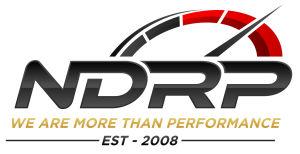 Neff's Diesel Repair & Performance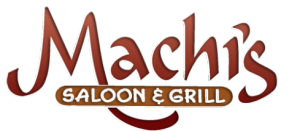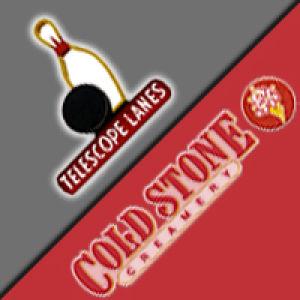 Cold Stone-Telescope Fun Center
George Michael's sister has been laid to rest following her tragic death on Christmas Day (25.12.19).
Jessica Simpson turned to diet pills when she was told to lose weight by her record label at the age of just 17.
Hilary Duff has decided to keep her Jenny Packham wedding dress in a box ready for when her 15-month-old daughter Banks gets married.
Myles Stephenson was attacked in Sheesh in Essex this week by a group of men.
Kendall Jenner and Ben Simmons have reportedly rekindled their relationship.
Michael Clifford has said him and his lover Crystal Leigh will tie the knot in January 2021.
Queen Elizabeth cancelled her appearance at the Women's Institute annual meeting today because she was battling a cold.