Mel B is in "unbearable pain" not knowing when she will see her daughter again after Madison, eight, flew back to the United States to be with…
Ozzy Osbourne has personally offered a $25,000 reward for the return of his late friend Randy Rhoads' guitars, stolen from the Musonia School …
Roisin Murphy agrees with the comparisons of her debut album 'Ruby Blue' and Billie Eilish's record-breaking LP 'When We All Fall Asleep, Wher…
'Boardwalk Empire' star Stephen Graham sees his tough acting roles as a "gift".
John Boyega says his Christian faith has helped him deal with the sudden fame and fortune he got from playing Finn in the new 'Star Wars' trilogy.
'Hustlers' star Jennifer Lopez is fully behind her daughter Emme's dream to follow in her mother and father Marc Anthony's footsteps and becom…
Elsa Pataky says her marriage to 'Thor' star Chris Hemsworth has faced "every possible challenge" and they are stronger now in their relations…
The 'Jersey Shore' cast didn't expect Snooki to quit the show.
Lea Michele loves the festive season because she's able to spend it making soup in the kitchen.
Jason Derulo wants more than $500,000 if he's to do porn.
Eddie Murphy loves that women think he's "sexy" because he has 10 children.
Kylie Jenner's 22-month-old daughter Stormi has learned how to snowboard during her winter vacation.
Alanis Morissette has joked that rapper Vanilla Ice would've found her to "overstimulating" to look at.
Nicole 'Snooki' Polizzi is "retiring" from 'Jersey Shore' to spend more time with her brood.
Hailey Baldwin has branded social media a "breeding ground for toxicity" and called for an end to "fake drama".
Alicia Keys wants to make the Grammy Awards a "lovefest" with a welcoming atmosphere.
Aerosmith are set to embark on a limited European tour in 2020 to mark five decades as a band.
Taylor Swift has surprised her Swifties with a new festive track, 'Christmas Tree Farm', and given an insight into her childhood Christmases g…
French Montana is back home after spending almost two weeks in hospital.
Camila Cabello didn't kiss Shawn Mendes at the American Music Awards because it felt "weird" as she knew people were expecting it.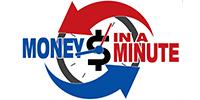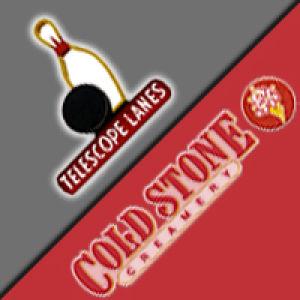 Cold Stone-Telescope Fun Center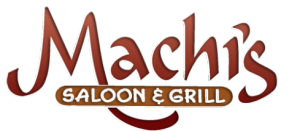 Jonathan Cheban wants Kris Jenner to reclaim the annual Kardashian/Jenner Christmas party from her daughter Kim Kardashian West because he thi…
Zooey Deschanel and Jonathan Scott had instant "sparks" when they met this summer for the first time.
'Honey, I Shrunk the Kids' original director Joe Johnston is in talks to helm 'Shrunk', the upcoming reboot of the movie series.
Stephen Graham looks set to appear in 'Venom 2', but it's not yet known who he might play.
Khloe Kardashian says she has forgiven Tristan Thompson and Jordyn Woods for their brief fling earlier this year.
Taron Egerton says he and Sir Elton John "fell in love as friends" when they got to know each other during 'Rocketman' preparation.
Taylor Swift says "women are more than incubators" and she hit out at people who expect women to start having children in their mid-twenties.