Little Mix's Jesy Nelson bounces back and says she no longer "gives a crap" what people have to say about her looks after releasing her powerf…
Camila Cabello was "honoured" to meet the Duke and Duchess of Cambridge earlier this month.
Dame Julie Andrews credits therapy with "saving" her life following her split from her first husband in the 1960s.
According to an insider, Prince William is "extremely concerned" about the Duke and Duchess of Sussex.
Hollywood star Arnold Schwarzenegger has revealed he doesn't suffer any self-doubts.
Liam Gallagher felt like he was working for his brother Noel Gallagher in Oasis and admitted he prefers being able to have control over the mu…
'Gossip Girl' star Ed Westwick is reportedly dating South African model Tamara Francesconi.
British model Daisy Lowe has revealed she is really happy to join the Extinction Rebellion protests in London to help stop climate change.
TV star Wendy Williams has revealed she took her son to a strip club and taught him how to "make it rain".
Billie Eilish's brother Finneas O'Connell has given an update on the pop superstar's second record and teased fans that they are "deep" into t…
The Who's musical 'Tommy' is heading back to Broadway in 2021, 25 years after it made its debut.
The makers of the new 'James Bond' movie - 'No Time To Die' - have filmed three different endings to avoid spoilers being leaked.
Elizabeth Banks would never have cosmetic surgery because of the "emotional" and "psychological" damage it would cause her.
Kim Kardashian West says her heart is "so happy" after Kanye West donated $1 million to charity for her 39th birthday.
Hollywood star Winona Ryder has offered advice to 15-year-old co-star Noah Schnapp via text message.
British star Charli XCX has confessed she knew singing 'Senorita' wasn't "in her blood" - even though she helped to pen the track.
Niall Horan has teased fans his second studio album could drop in January, February or March next year, and he has had to cut a number of song…
Vince Vaughn is to play one of three lead characters in a new as-yet untitled action adventure comedy motion picture, which is expected to be …
Bodybuilder-turned-actor Arnold Schwarzenegger has suggested he's helped to redefine the role of action heroes.
According to Arnold Schwarzenegger, he never felt "scared" by the prospect of undergoing an emergency heart operation.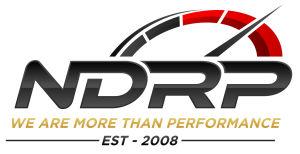 Neff's Diesel Repair & Performance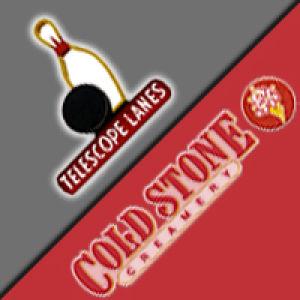 Cold Stone-Telescope Fun Center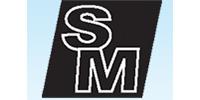 Shay Mitchell was scared she'd lost her baby when she went into labor over the weekend.
Snoop Dogg was given 48 joints of cannabis for his 48th birthday over the weekend.
Amanda Holden has broken her leg in two places after falling in the sea on holiday.
Kristen Bell and Dax Shepard can never remember what date they got married on - but they don't care because they celebrate their marriage every day.
Kylie Jenner and Travis Scott are said to be getting back together after spending time together recently.
Jordyn Woods doesn't think she's "picky" when it comes to men, but she does have a huge list of things he must be or have.
Felicity Huffman is coping better in prison than her family thought she would after she was sentenced to two weeks behind bars last week.