Ana de Armas took nine months to master Marilyn Monroe's American accent for her role as the late screen legend in 'Blonde'.
'Beauty and the Beast' star Josh Gad has confirmed the upcoming 'Hunchback of Notre Dame' movie is "getting closer".
Eddie Redmayne "never" takes his career for granted after a tough start.
Prince William and Duchess Catherine have a new puppy.
Ana de Armas feels like she's always been "in the right place at the right time" in terms of her career.
Rap star Cardi B has insisted she will continue to speak her mind on social media.
Nicole Scherzinger believes Pussycat Dolls were "ahead of [their] time", as she says fans will snap up tickets to their reunion shows because …
Matthew McConaughey admits "no one" wanted to cast him after he rejected rom-coms but it was what he needed to branch out.
Ralph Fiennes was "in tears" when he read 'The Dig' script for the first time, in which he plays archaeologist Basil Brown, who develops a uni…
Alan McGee - the man who signed Oasis to Creation Records - has backed Liam Gallagher to host a massive solo concert at Knebworth, recreating …
Kendrick Lamar will release new music "soon" according to Punch, the president of his record label, Top Dawg Entertainment.
'The Rental' star Alison Brie admits she and her husband Dave Franco - who wrote and directed the new horror flick - became the "mom and dad o…
Tom Holland "really did feel" like he was robbing a bank on the set of 'Cherry', as he said he "could not shake" the feeling that he was doing…
Paris Hilton is planning an "intimate" wedding to Carter Reum, and she can't wait to tie the knot with her "Prince Charming".
'The Witches' star Anne Hathaway feels "very lucky" she was pregnant with her second son while working on the film.
Larry King's sons have paid tribute to their "amazing father" following his passing, after the iconic TV star died at the age of 87 over the weekend.
Michael B. Jordan is "totally invested" in his romance with Lori Harvey, as sources say the couple are both "committed and very happy".
Celine Dion has heaped praise on Larry King, describing the TV icon as a "kind gentleman".
An insider has revealed that Kristin Cavallari and Jay Cutler are "friends and single".
Movie star Dane DeHaan has admitted he prefers working with women.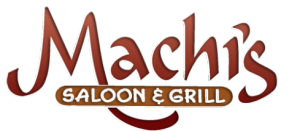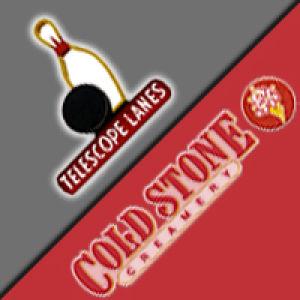 Cold Stone-Telescope Fun Center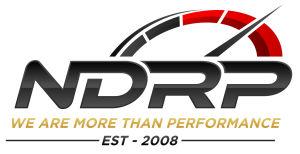 Neff's Diesel Repair & Performance
Movie star David Arquette has revealed he wants to apologize to his 16-year-old daughter.
Larry King was "one of the all-time TV greats", according to Piers Morgan.
The best actors are "unrecognizable", according to Dan Stevens.
Ryan Seacrest has heaped praise on Larry King, describing the late TV star as an "American treasure".
'The Karate Kid' and 'Adventures in Babysitting' actress Elisabeth Shue is so proud that the movies she made in the 1980s still have such huge…
Former Oasis star Noel Gallagher's mother Peggy has never told him she likes any of his songs.
'Borat Subsequent Moviefilm' star Maria Bakalova admits her character Tutar was meant to become more of a feminist.