| | |
| --- | --- |
| Sunday | Closed |
| Monday | |
| Tuesday | |
| Wednesday | |
| Thursday | |
| Friday | |
| Saturday | |
Special hours: Closed from Noon until 1:00 PM daily.
Welcome to Money in a Minute!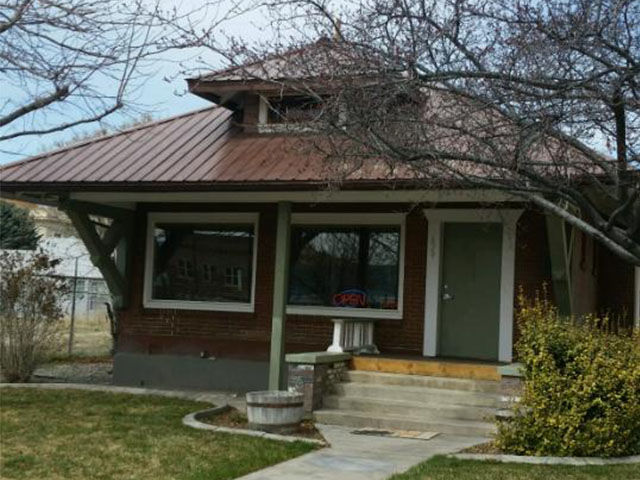 Interested in a Payday or Title Loan?
Payday and Title Loans
We have been proudly serving Elko since 1997.
Money in a Minute understands that payday may not come on the day that you need it to. At Money In A Minute your payday can be TODAY! Whether it is an unexpected expense or just not having enough when you need it, a payday loan or title loan can help.
With a fast, convenient payday loan or title loan you won't have to worry. A payday loan or title loan also gives you access to money you need to take advantage of great sales or limited time offers that you would otherwise miss out on if you waited till payday.


Our service area is a 50 mile radius of our location. We can loan you up to 25% of your gross monthly income!

Money In A Minute is located at 629 Railroad St. If you have any questions or inquiries feel free to contact us at 775-777-1097!


Here are the local charitable organizations we have supported over the years!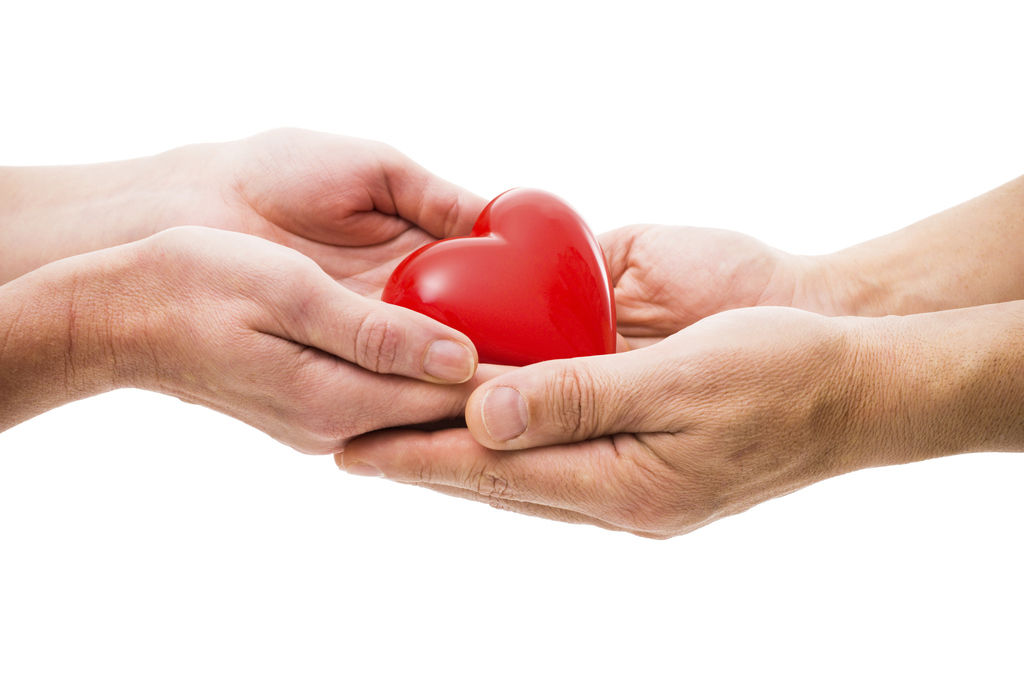 The charities include:
• Morroders Car Club
• Shop with a Cop
• CADV/Harbor House
• V/L Rodeo Productions
• Elko County Highschool Rodeo
• Summitt Raceway
• Wade Taylor Motorsports
• Josh Winans State Bull Riding Champion


**Please note that we do not accept social security, child support, retirement, workman's comp or insurance payments as income.
Payday and Title Loans
Download an application from our website, then stop by!
(775) 777-1097
1352 Idaho Street, Elko, Nevada 89801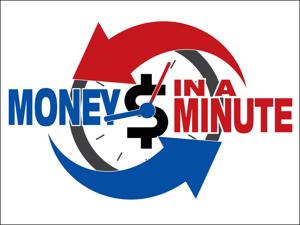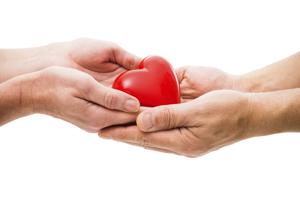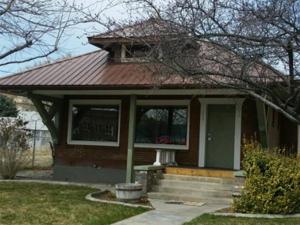 Money in a Minute understands that payday may not come on the day that you need it to. At Money In A Minute your payday can be TODAY! Whether …