PITTSBURGH (AP) — Pittsburgh Pirates third baseman Ke'Bryan Hayes has aggravated his left wrist injury while taking batting practice, delaying…
CARY, N.C. (AP) — Dave Wallace will be Mike Scioscia's pitching coach when the U.S. manager tries to qualify his team for the Olympic baseball…
NEW YORK (AP) — Willie Mays has won the inaugural Lifetime Achievement Award presented by Baseball Digest.
BARCELONA, Spain (AP) — The ill-fated Super League has enraged fans and troubled authorities while making allies of a pair of soccer's fierces…
For sports fans across the country, the resumption of the regular sports calendar has signaled another step toward post-pandemic normality. Bu…
WELLS — Following a 58-0 victory over McDermitt, the Wells football team closed the year on a two-game losing streak.
Following a 4-3 start, the Lady Leopards finished 2-2 down the stretch — closing the year with a 6-5 overall record and a 6-3 mark in the Divi…
With a 3-2 overall record — posting a 2-2 mark in the 1A East —the Carlin football capped a winning season with consecutive victories.
Kickoff for the Division 3A North-East playoff game is set for 7 p.m. Friday, at Warrior Field.
If the Elko volleyball team wishes to play for the 3A North-East title, the scenario is simple — win.
Steve Muench went to college with Todd McShay.
Jalen Suggs announced Monday that he is declaring for the NBA Draft.
Among the power brokers within college athletics, the reactions that Ricky Volante has received about the basketball league he's charged with …
Mobley plans to test the NBA draft waters, he said, while retaining the ability to return for his junior season at USC.
After dramatically improving his basketball game from his freshman to sophomore season at Duke, Matthew Hurt is going pro.
The NCAA says it supports transgender athletes being able to participate in college sports as more states have moved to block them from competing.
At the 2018 Final Four in Glendale, Ariz., the NCAA brass offered its corporate thoughts on the issue of the day — the fallout from the Feds' …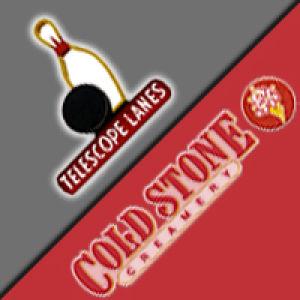 Cold Stone-Telescope Fun Center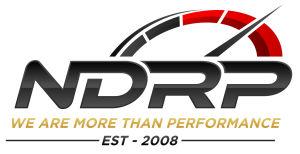 Neff's Diesel Repair & Performance
PITTSBURGH (AP) — Pittsburgh Pirates third baseman Ke'Bryan Hayes has aggravated his left wrist injury while taking batting practice, delaying…
CARY, N.C. (AP) — Dave Wallace will be Mike Scioscia's pitching coach when the U.S. manager tries to qualify his team for the Olympic baseball…
NEW YORK (AP) — Willie Mays has won the inaugural Lifetime Achievement Award presented by Baseball Digest.