WELLINGTON, New Zealand (AP) — Laurel Hubbard hefted 628 pounds (285 kilograms) in two lifts on the way to qualifying in the women's super-hea…
COPENHAGEN (AP) — After scoring a goal to help Denmark advance at the European Championship, Joakim Maehle walked straight to a TV camera and …
COOPERSTOWN, N.Y. (AP) — The Baseball Hall of Fame's induction ceremony is returning to its standard seating format, opening the door for anot…
WASHINGTON (AP) — The Supreme Court decided unanimously Monday that the NCAA can't enforce rules limiting education-related benefits — like co…
NEW YORK (AP) — The New York Mets have fired two high-ranking employees and will overhaul their legal and human resources departments on the r…
NEW YORK (AP) — Mets ace Jacob deGrom has been cleared to start the opener of New York's doubleheader Monday against the Atlanta Braves after …
John Sheeran joins Ben and Ariel to discuss why there is still so much doubt surrounding the Hawks
For sports fans across the country, the resumption of the regular sports calendar has signaled another step toward post-pandemic normality. Bu…
WELLS — Following a 58-0 victory over McDermitt, the Wells football team closed the year on a two-game losing streak.
Following a 4-3 start, the Lady Leopards finished 2-2 down the stretch — closing the year with a 6-5 overall record and a 6-3 mark in the Divi…
With a 3-2 overall record — posting a 2-2 mark in the 1A East —the Carlin football capped a winning season with consecutive victories.
Kickoff for the Division 3A North-East playoff game is set for 7 p.m. Friday, at Warrior Field.
If the Elko volleyball team wishes to play for the 3A North-East title, the scenario is simple — win.
At one point during his college football days, Jon Vaughn was told by the team doctor that he needed his sperm for research purposes.
Dozens of former Michigan football players and other students who say they were sexually assaulted by Dr. Robert Anderson will hold a news con…
This town likes the number 12. Its sports fandom reputation is defined by it.
When you build a house on a crooked foundation, the renovations ar e destined to be more difficult. And not always sensible, especially if the…
There was a time not so long ago, 2012 to be exact, when the big news in college football was conference commissioners simply using the word p…
One of legendary Michigan football coach Bo Schembechler's sons and two players say a doctor molested them, and Schembechler turned a blind eye to it.
One of legendary Michigan football coach Bo Schembechler's sons and two of his former players have described how they were molested by the tea…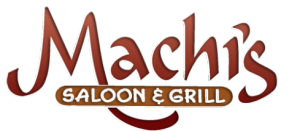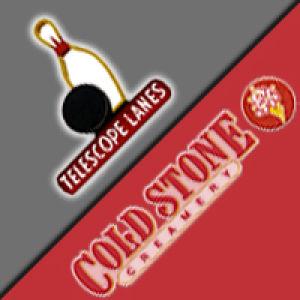 Cold Stone-Telescope Fun Center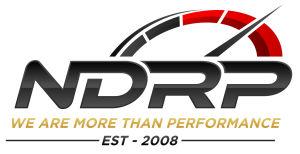 Neff's Diesel Repair & Performance
COOPERSTOWN, N.Y. (AP) — The Baseball Hall of Fame's induction ceremony is returning to its standard seating format, opening the door for anot…
NEW YORK (AP) — The New York Mets have fired two high-ranking employees and will overhaul their legal and human resources departments on the r…
NEW YORK (AP) — Mets ace Jacob deGrom has been cleared to start the opener of New York's doubleheader Monday against the Atlanta Braves after …
Watch UEFA Euro cup highlights from this weekend, including Italy and Wales advancing.
In late April, when Derek Chauvin was found guilty on charges of murder in the death of George Floyd, the moment, for Kareem Abdul-Jabbar, rei…
Vanessa Bryant remembered her late husband Kobe Bryant as "the best girl dad" in a sweet post on Father's Day.