The Lady Spartans will need to handle their business, receive some help and become fans of the Lady Indians for a bid at the No. 2 seed.
On Tuesday, Spring Creek improved to 11-5 in the 3A North with a 49-44 victory over Elko — nearly coughing up a double-digit lead in the fourth quarter but gaining 14 points and nine in the final frame by sophomore Shyann Lamb.
The Lady Spartans' potential rise in the league standings took a major boost as No. 3 Lowry (11-5 in league) dropped a 49-46 road game at No. 6 Fallon, the Lady Bucks falling for the second-straight time after a 58-43 beating on Feb. 8, in Spring Creek.
Spring Creek, in order for a chance to move up, must close its season with consecutive road wins — tipping off first at 6 p.m. Friday against No. 2 Truckee (18-4 overall, 13-3 in league).
The Lady Wolverines led 27-24 at the break but outscored Spring Creek 16-8 in the third quarter and 11-9 in the fourth, tearing off a 27-17 streak in the second half.
Shooting was a major factor in the ballgame, Truckee connecting on 46 percent of its field goals — the Lady Spartans making just 29 percent of their shots — the Lady Wolverines hitting four 3s and Spring Creek going without a make from distance.
Due to in-house disciplinary issues, Spring Creek hit the floor shorthanded — playing with just three full-time varsity ballers.
Despite only making 57 percent of their free throws (13-for-23), the Lady Spartans actually made way better trips to the line than Truckee — the Lady Wolverines sinking just 6-of-18 shots from the stripe.
Junior Kylee Dimick scored a game-high 19 points for the Lady Spartans and pulled down a game-best 10 rebounds for a double-double, adding a team-high four steals and an assist.
She was joined in double digits by 11 points from sophomore Payge Walz, who finished with six rebounds, two assists, a pair of blocks and a takeaway.
For Truckee, junior Annika Thayer scored a team-high 12 points, tied for the team lead with seven rebounds, rejected a game-best four shots and dished an assist.
Senior Emily Monson drained two 3s and finished with 11 points, five rebounds, three steals and a pair of steals.
Junior Emma Cooley was Truckee's third-double digit scorer with 10 points — hitting two triples — dishing two assists.
Senior Elena Friedman added seven points, and junior Lauren Tanner was all over the floor with six points, seven rebounds, a game-best seven steals and a game-high seven assists.
The Lady Wolverines' scoring was capped by four points apiece from freshman Ashley Estabrook and sophomore Ryann Flynn.
Estabrook posted four rebounds, three steals and a block — Flynn notching three boards, an assist and a swipe.
Spring Creek senior Amanda Goicoechea — joining Dimick and Walz as the only three varsity players — finished with five points, three rebounds, a dime and a takeaway.
The Lady Spartans' offense was rounded out by two points each from sophomore Hayden Youngblood, freshman Ella Buzzetti and sophomore Myah Baisley.
Buzzetti was a beast on the glass and closed with nine rebounds, two assists and steal; Baisley adding three boards, two takeaways and a rejection.
Without scoring, sophomore Riley Moon pulled down five rebounds and freshman Taylor Brunson chipped in two boards, an assist, a steal and a stuff.
Stat comparisons
You have free articles remaining.
Truckee leads the offensive battle at 53.8 points per game with a 37-percent shooting clip, Spring Creek averaging 49.7 points on 33-percent shooting.
The Lady Wolverines also hold slight advantages is assists, steals and swats — dishing to scores 13 times per game, making 15.1 takeaways per contest and averaging a league-best 5.1 blocks.
The Lady Spartans post 9.7 assists, 12.2 steals and 3.7 rejections per ballgame.
Spring Creek's lone advantage comes on missed shots, averaging a league-high 37.1 rebounds — Truckee posting 33.9 boards per outing.
Team Leaders
Scoring — Thayer with 13.6 points, Friedman (9.5), Cooley (8.7), Flynn (7.9), Tanner (6.3), Monson (5.2), Estabrook (2.8) and sophomore Jasmin Harris (2.6)
Rebounding — Thayer at a league-best 10 boards, Tanner (5.9), Monson (5.6), Harris (3.7), Estabrook (3.1), Cooley (2.9) and Flynn (2.8)
Assists — Flynn and Tanner with 2.9 dimes apiece, Monson (2.6), Cooley (1.4), Thayer (1.2) and Friedman (1.0)
Steals — Monson at 2.9 takeaways, Flynn (2.7), Tanner (2.6), Estabrook (1.7), Friedman (1.5), Thayer (1.5) and Cooley (1.3)
Blocks — Thayer with 2.8 swats, Monson (.8), Friedman (.6) and Harris (.5)
Scoring — Dimick with a league-high 14.6 points, Walz (9.8), junior Chelsea Ackerman (5.6), Brunson (5.3 in four games), junior Emma Campbell (4.7), sophomore Shyann Lamb (4.2), senior Ryley Ricks (4.1), freshman Rylee Keim (3.9), Buzzetti (3.5 in four games) and senior Elizabeth Canning (2.2)
Rebounding — Dimick with 9.9 boards, Buzzetti (8.8), Walz (5.7), Lamb (3.7), Brunson (3.5), Ackerman (3.4), Keim (3.2), Moon and Youngblood (3.0 each through four games), Campbell (2.2) and Goicoechea (2.1)
Assists — Ricks with 2.7 dimes, Ackerman (1.4), Brunson, Buzzetti and Campbell (1.3) and Lamb and Canning (1.1)
Steals — Dimick with 2.4 takeaways, Buzzetti, Ackerman and Walz (1.8), Ricks (1.6), Lamb (1.3), Baisley (1.3 through four games) and Campbell 1.1)
Blocks — Brunson at 1.0 stuffs, Dimick (.9) and Walz (.8)
Game Time
The Lady Spartans (14-9 overall, 11-5 in league) and the Lady Wolverines (18-4 overall, 13-3 in league) will tip off at 6 p.m. Friday, in Truckee, California.
Weekend Wrap
Spring Creek will close out the regular season versus the Lady Panthers (7-15 overall, 5-10 in league as of Thursday) at 1 p.m. Saturday, at North Valleys High School, in Reno.
The Lady Spartans won the first meeting by 22 points with the score at 49-27 on Jan. 11, in Spring Creek.
*Editor's Note
The way I have it figured — assuming Spring Creek, Lowry, Elko and Fallon win out — the Lady Spartans could grasp the No. 2 seed if they defeat Truckee by at least four points on Friday night.
For a No. 2 seed, Spring Creek absolutely needs Truckee to lose its last two games and Elko has to win its last two games, facing North Valleys at 6 p.m. Friday and the Lady Wolverines at 1 p.m. Saturday.
Truckee at Spring Creek Girls Basketball (1).jpg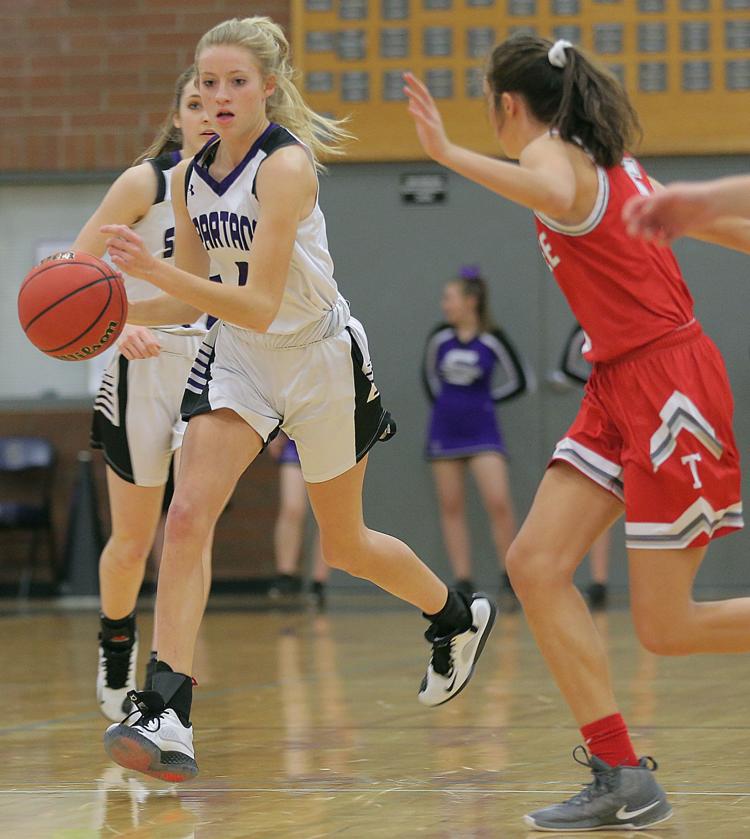 Truckee at Spring Creek Girls Basketball (2).jpg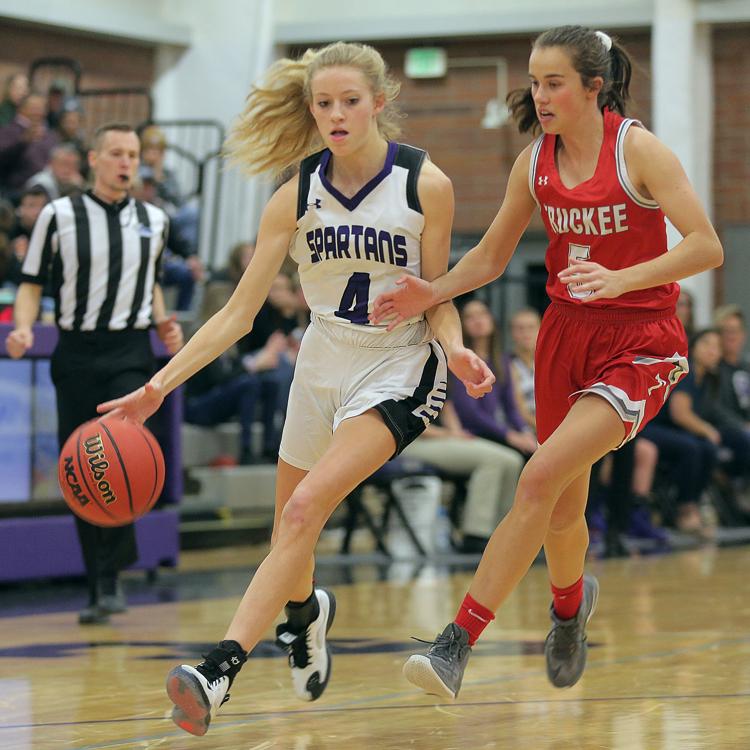 Truckee at Spring Creek Girls Basketball (3).jpg
Truckee at Spring Creek Girls Basketball (4).jpg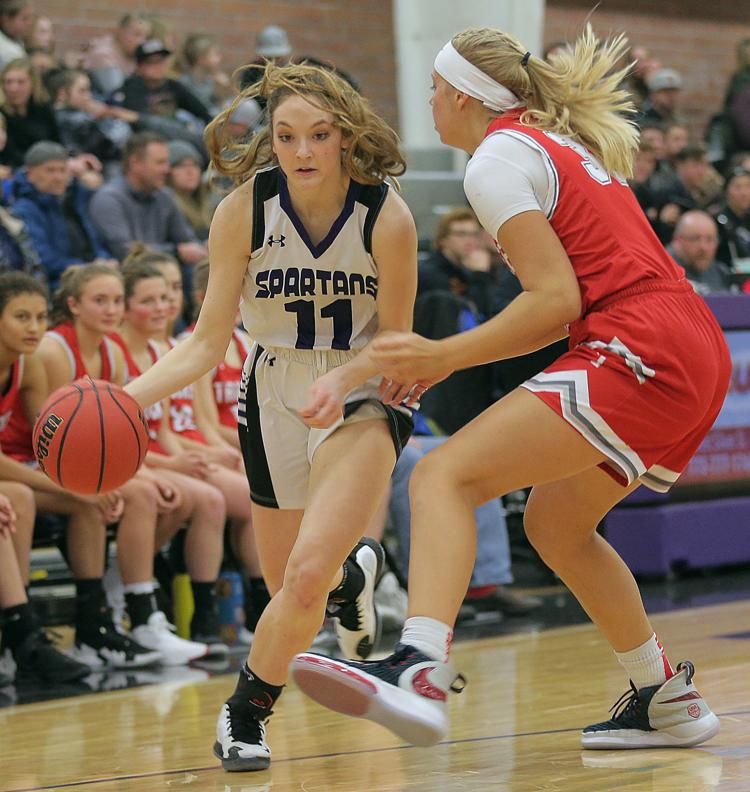 Truckee at Spring Creek Girls Basketball (5).jpg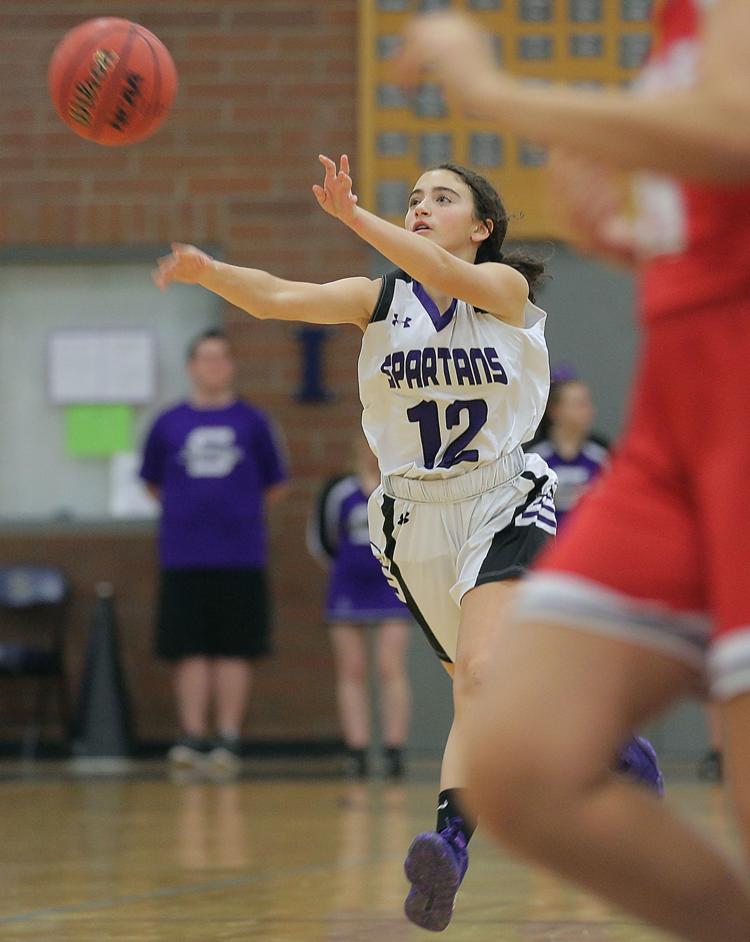 Truckee at Spring Creek Girls Basketball (6).jpg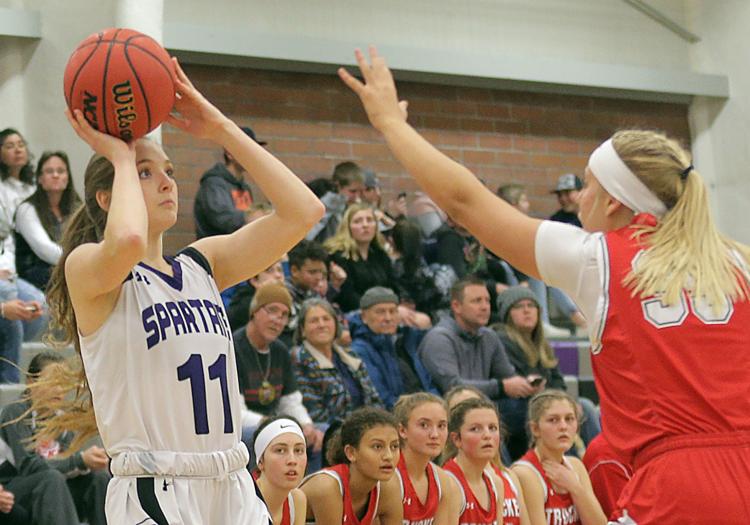 Truckee at Spring Creek Girls Basketball (7).jpg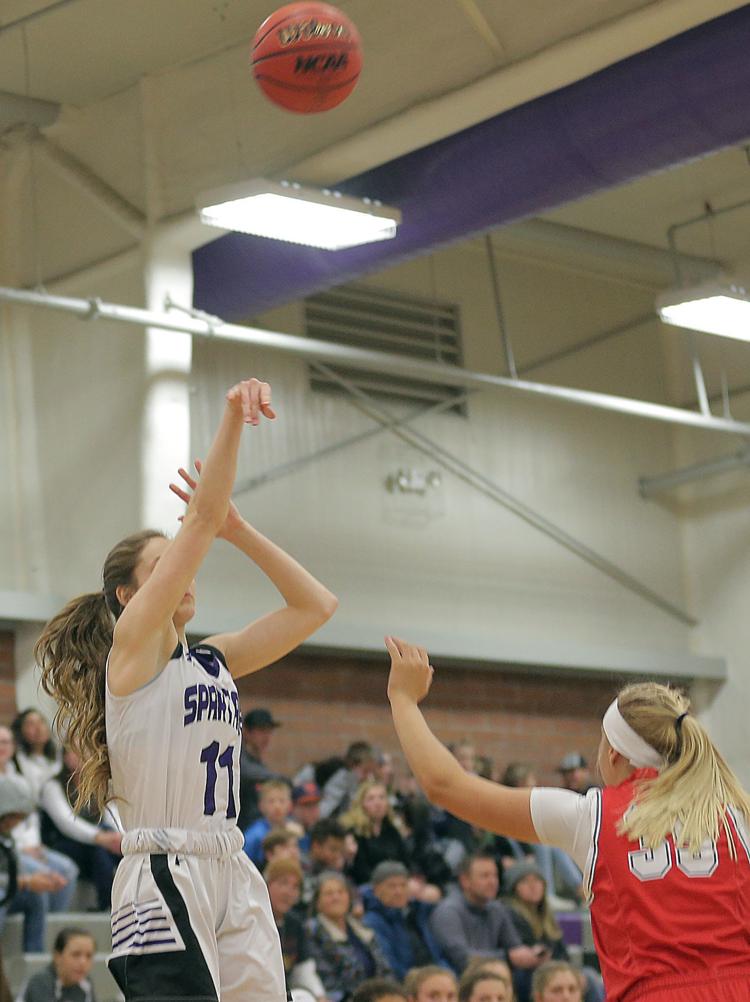 Truckee at Spring Creek Girls Basketball (8).jpg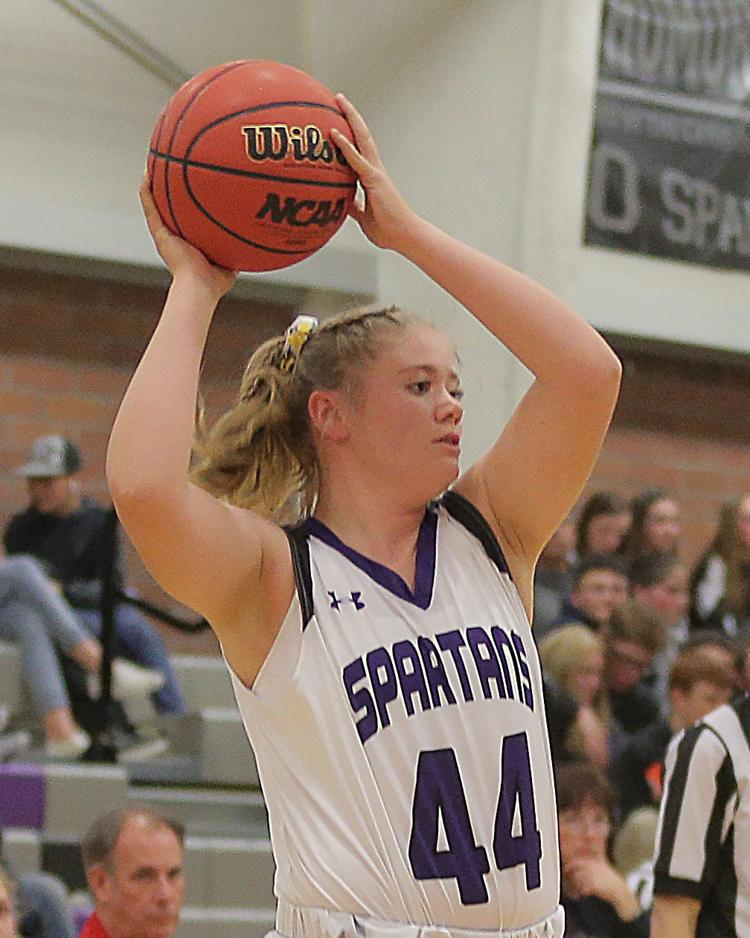 Truckee at Spring Creek Girls Basketball (9).jpg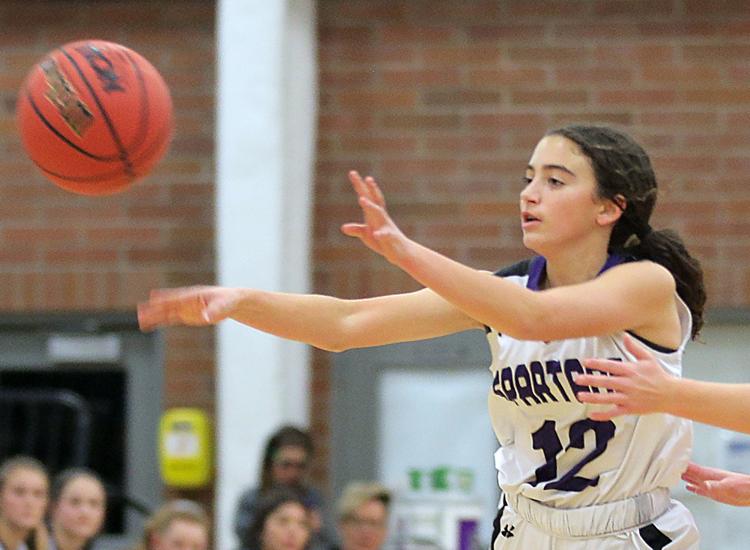 Truckee at Spring Creek Girls Basketball (10).jpg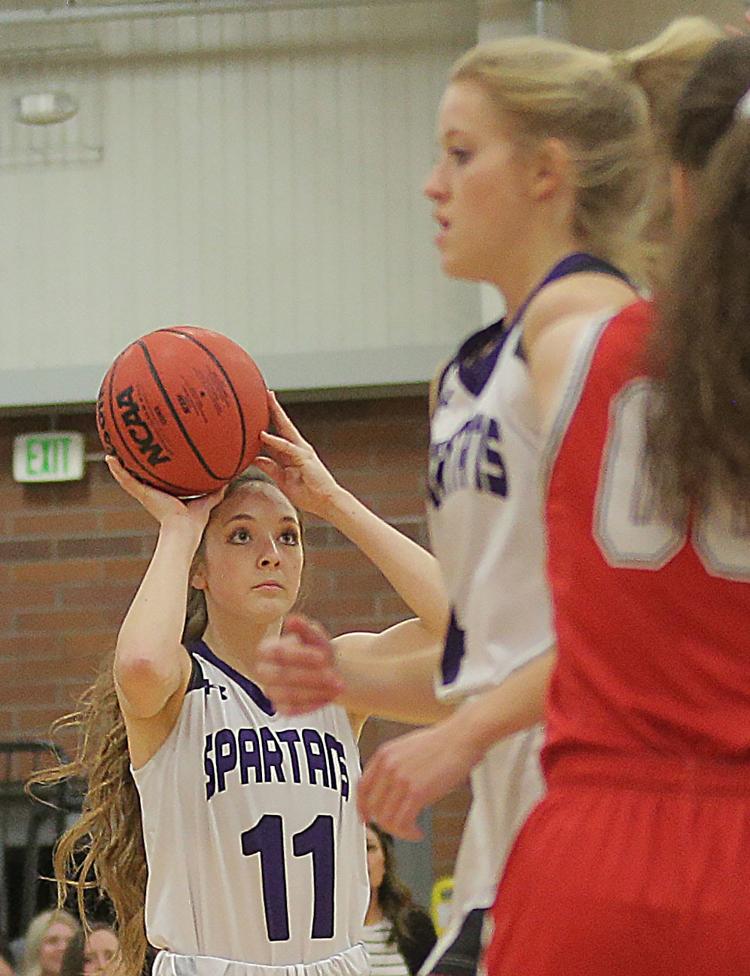 Truckee at Spring Creek Girls Basketball (11).jpg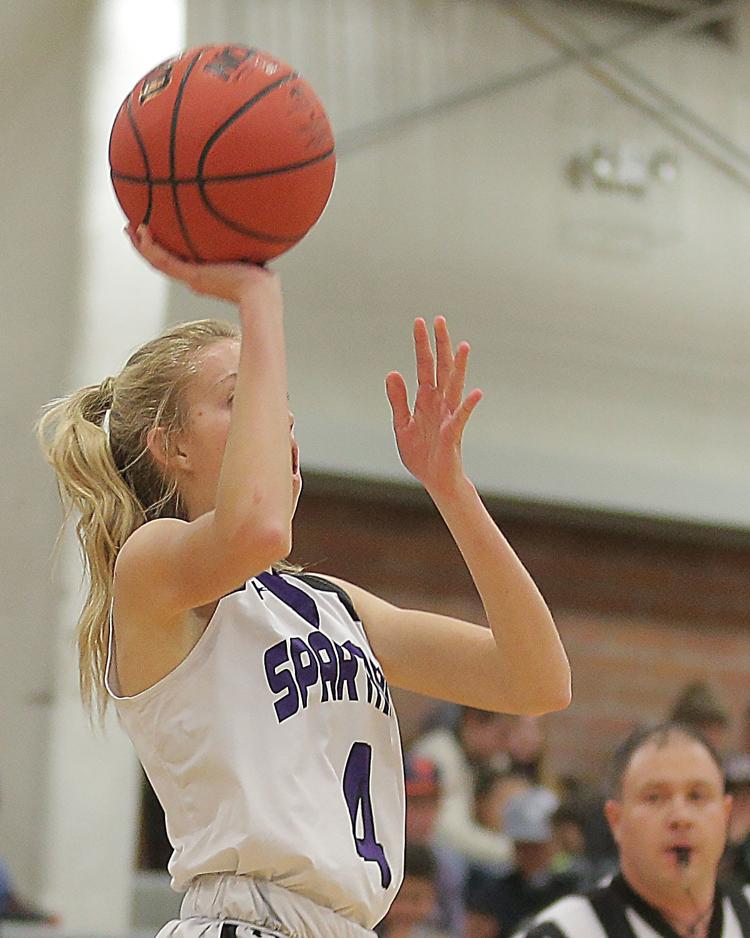 Truckee at Spring Creek Girls Basketball (12).jpg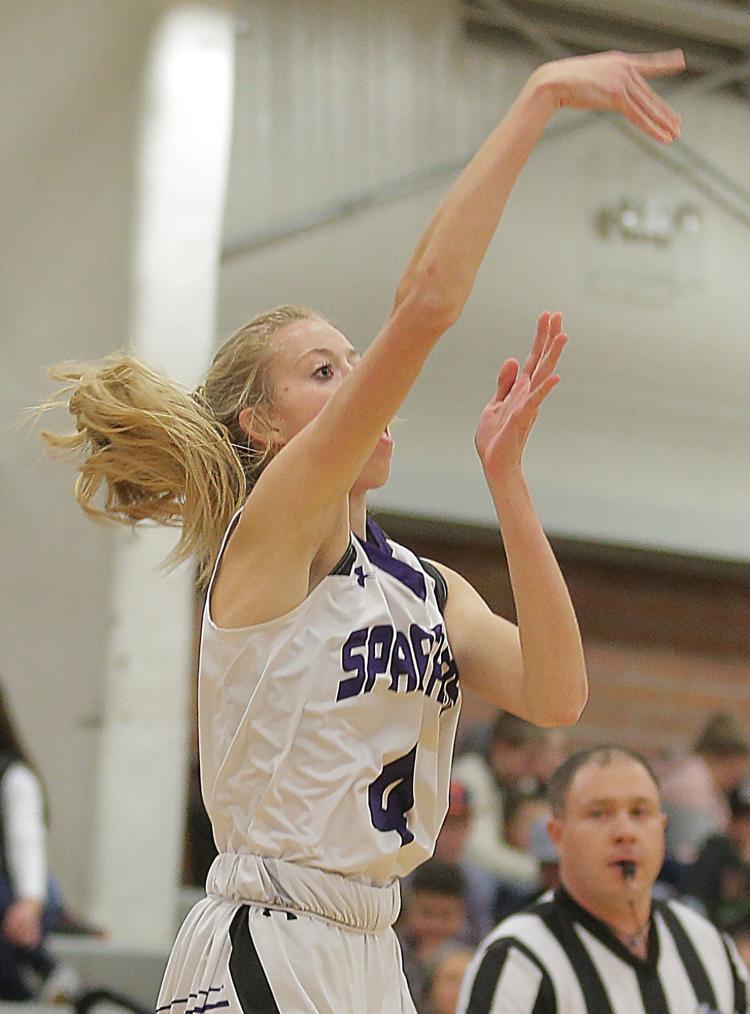 Truckee at Spring Creek Girls Basketball (13).jpg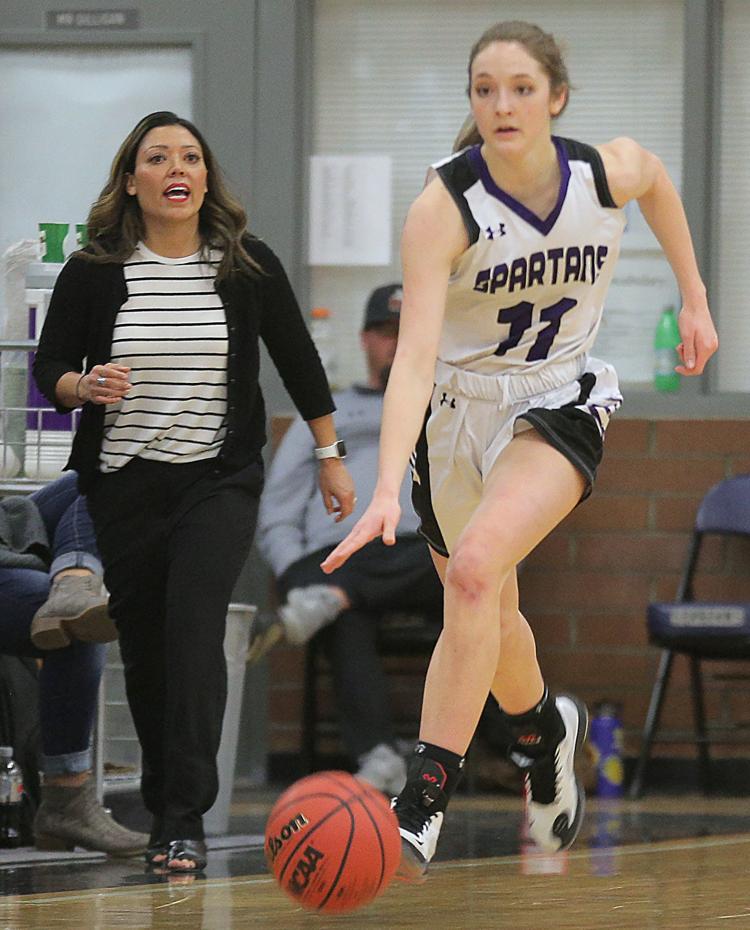 Truckee at Spring Creek Girls Basketball (14).jpg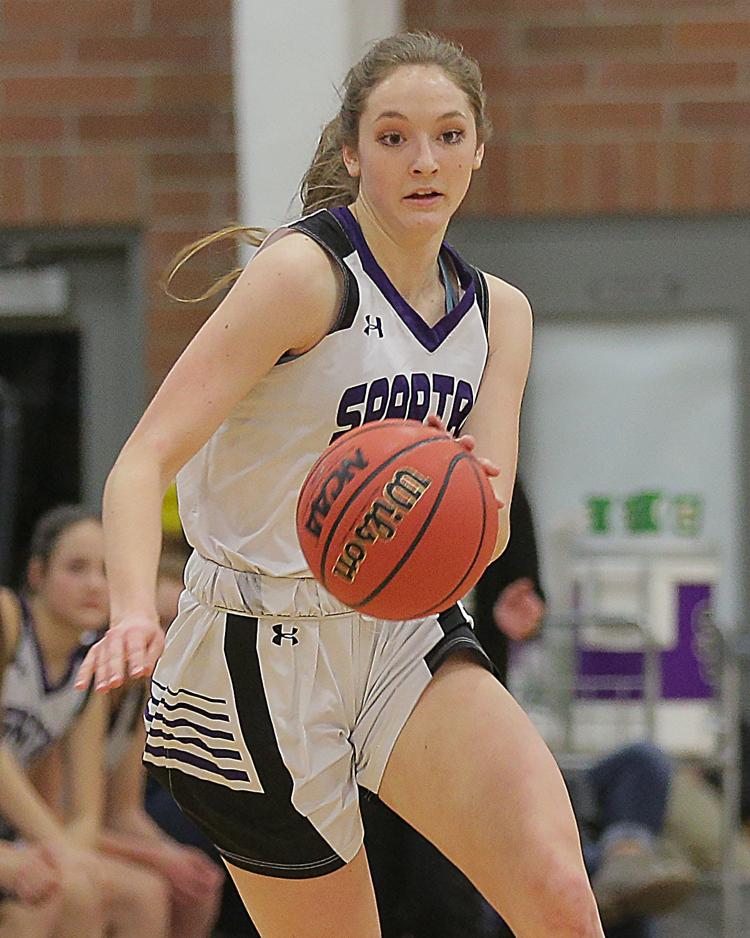 Truckee at Spring Creek Girls Basketball (15).jpg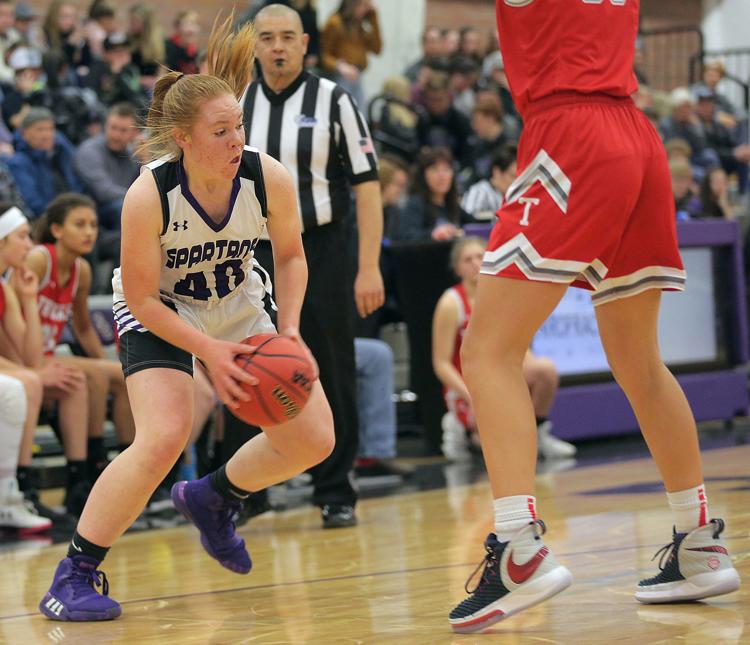 Truckee at Spring Creek Girls Basketball (16).jpg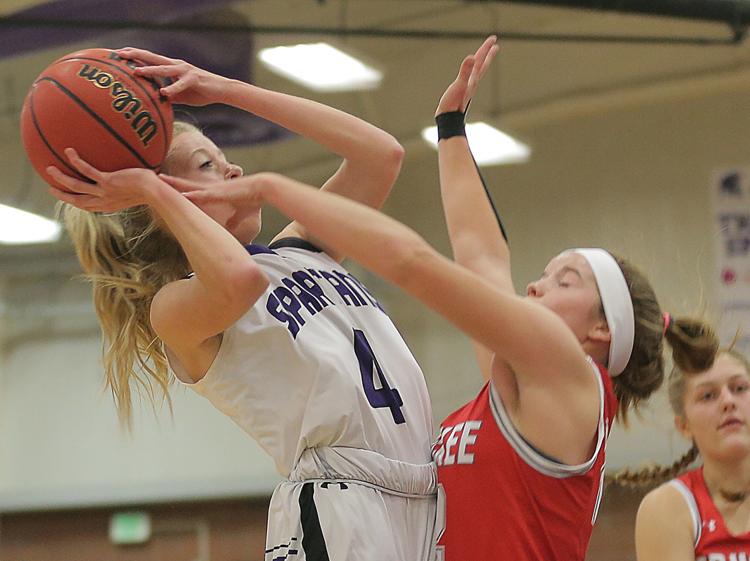 Truckee at Spring Creek Girls Basketball (17).jpg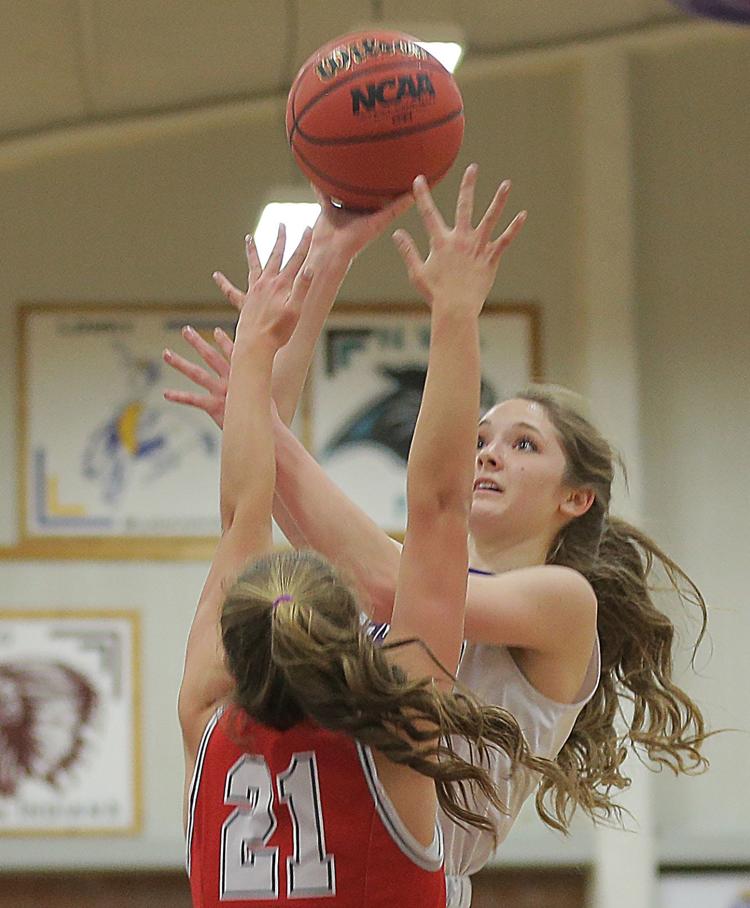 Truckee at Spring Creek Girls Basketball (18).jpg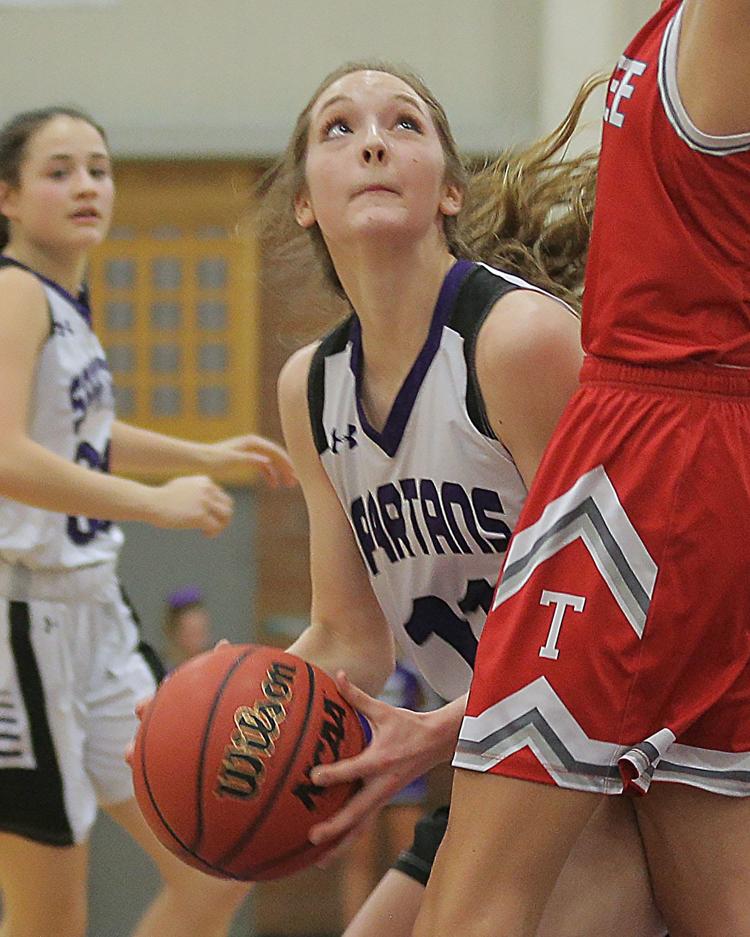 Truckee at Spring Creek Girls Basketball (19).jpg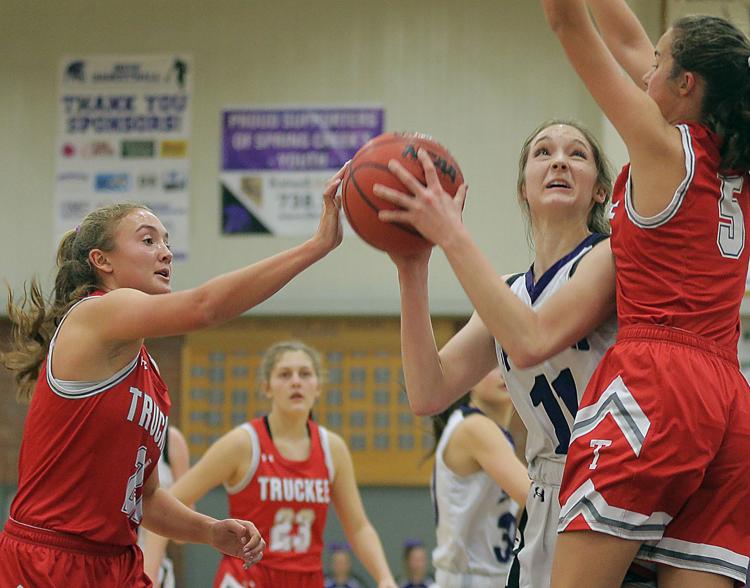 Truckee at Spring Creek Girls Basketball (20).jpg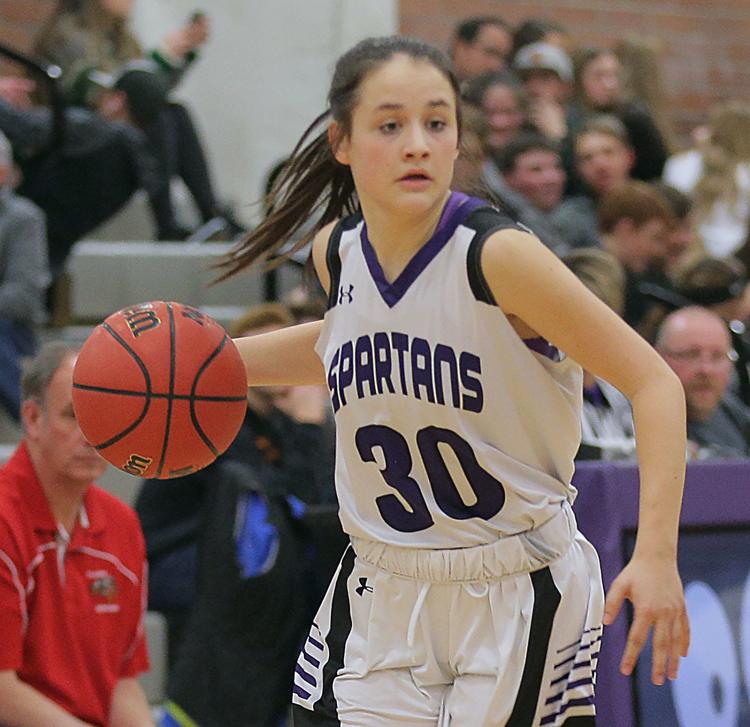 Truckee at Spring Creek Girls Basketball (21).jpg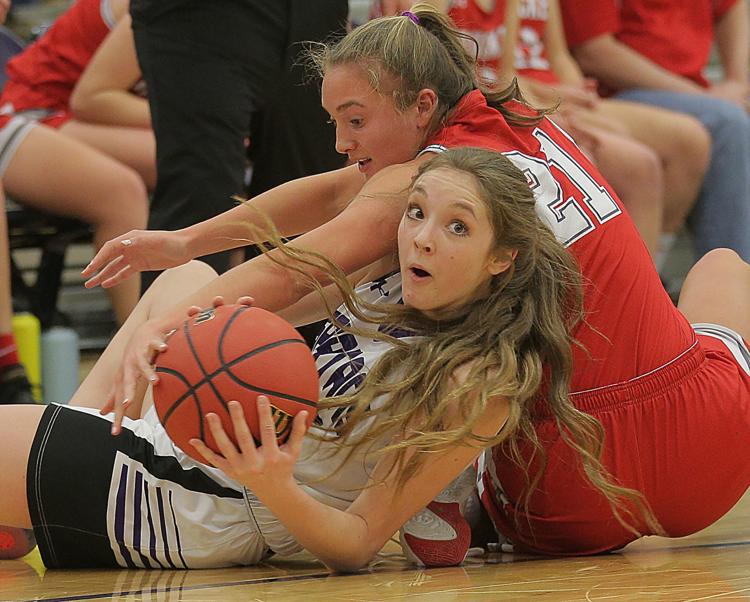 Truckee at Spring Creek Girls Basketball (22).jpg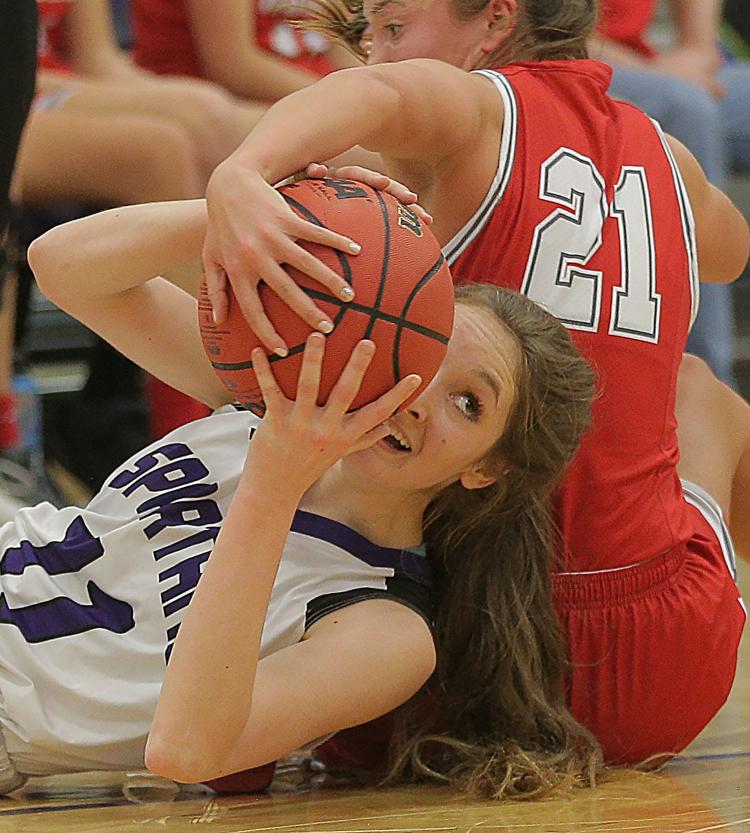 Truckee at Spring Creek Girls Basketball (23).jpg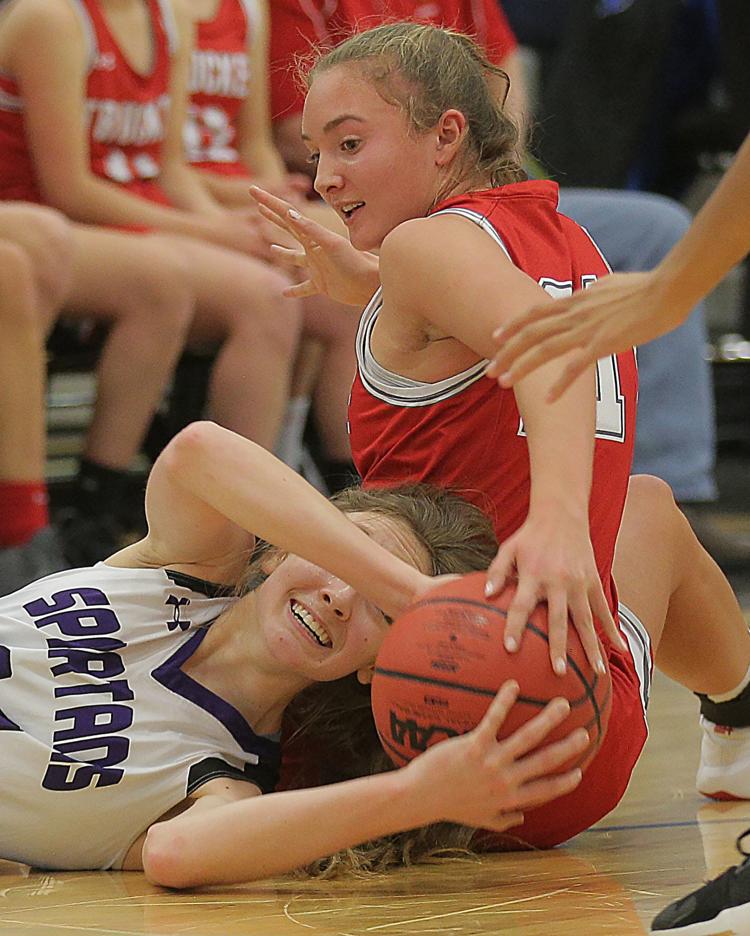 Taylor Brunson
Truckee at Spring Creek Girls Basketball (25).jpg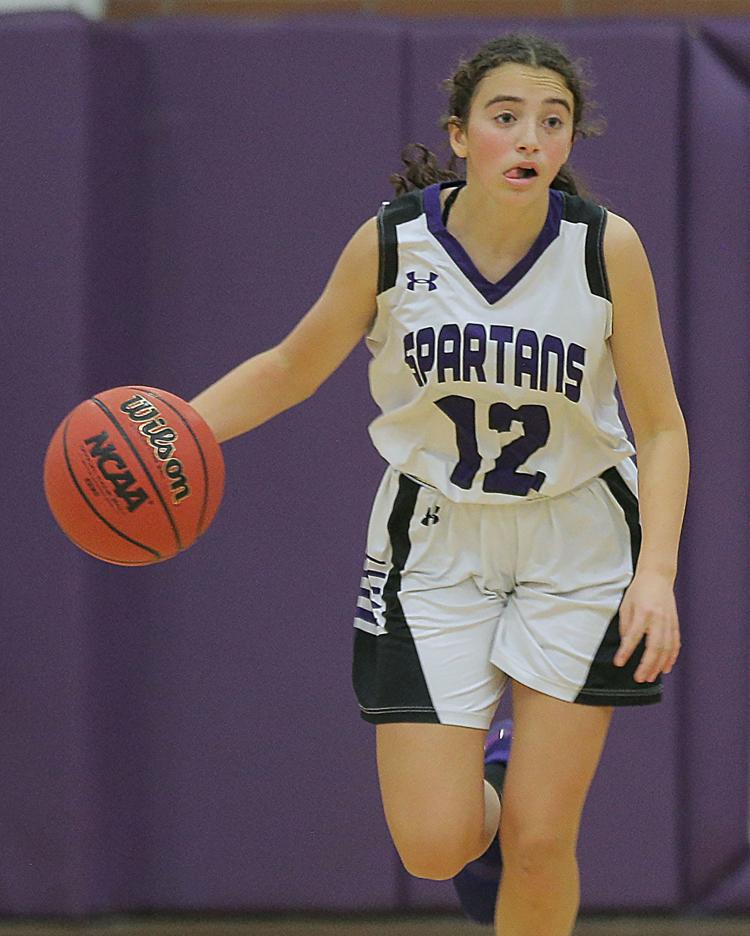 Truckee at Spring Creek Girls Basketball (26).jpg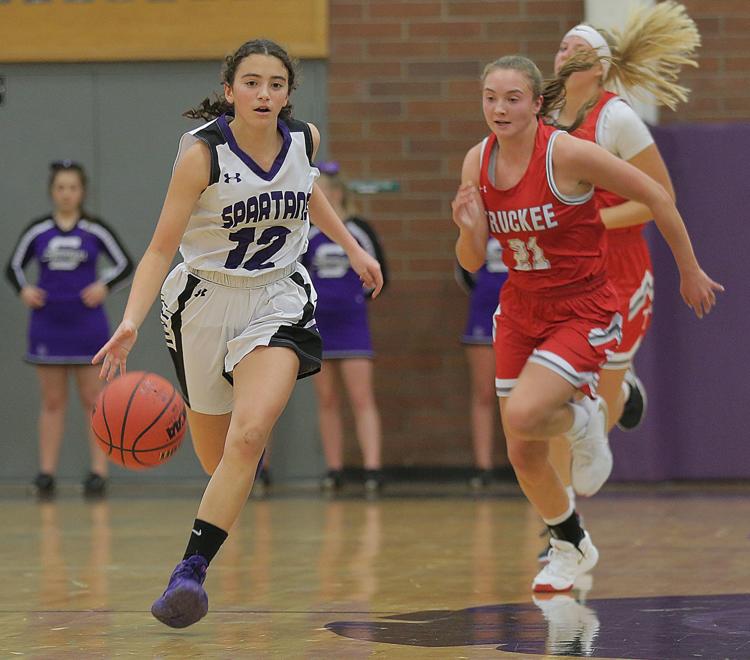 Truckee at Spring Creek Girls Basketball (27).jpg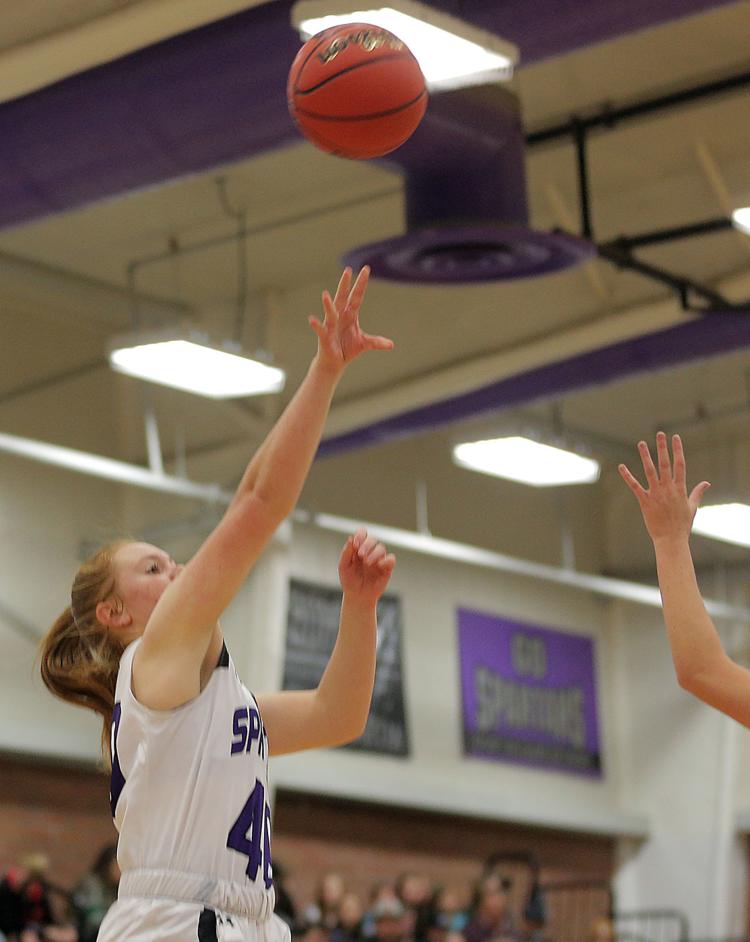 Truckee at Spring Creek Girls Basketball (28).jpg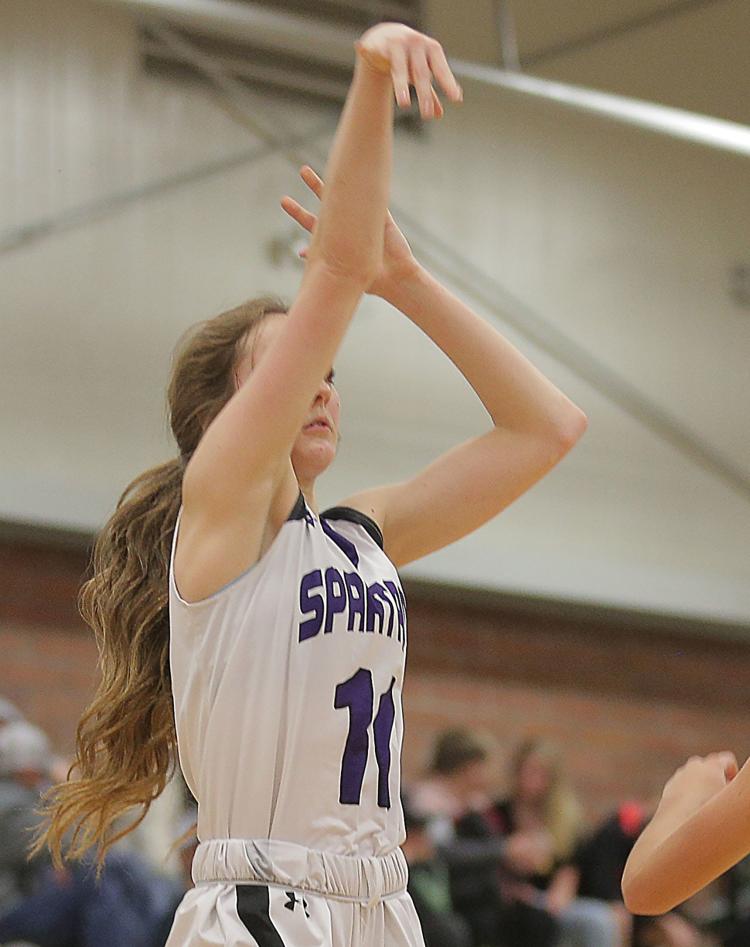 Truckee at Spring Creek Girls Basketball (29).jpg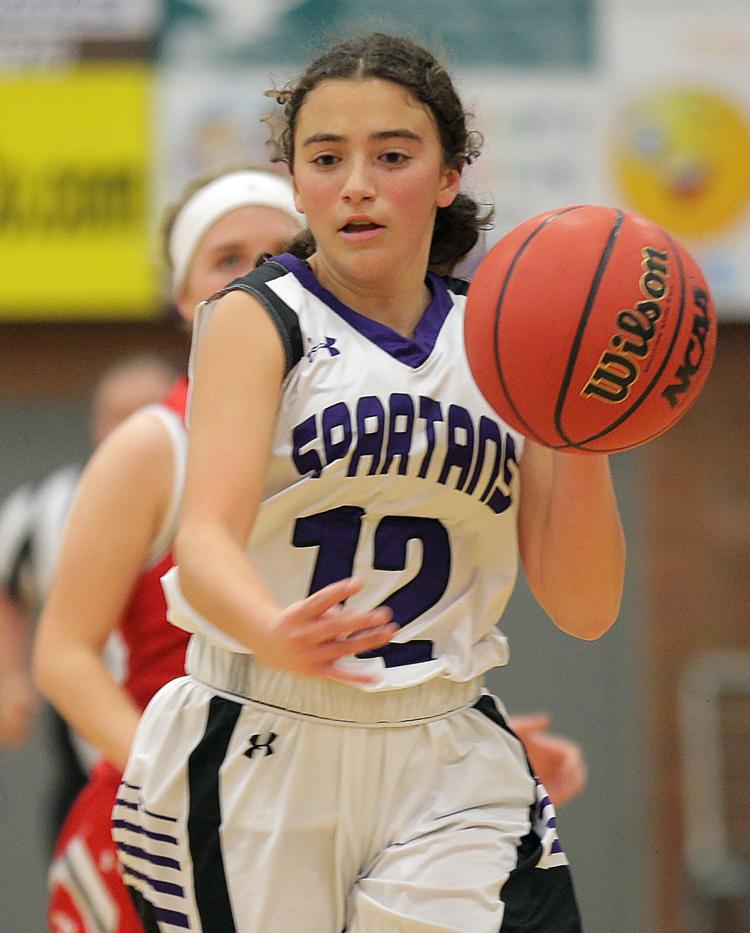 Truckee at Spring Creek Girls Basketball (30).jpg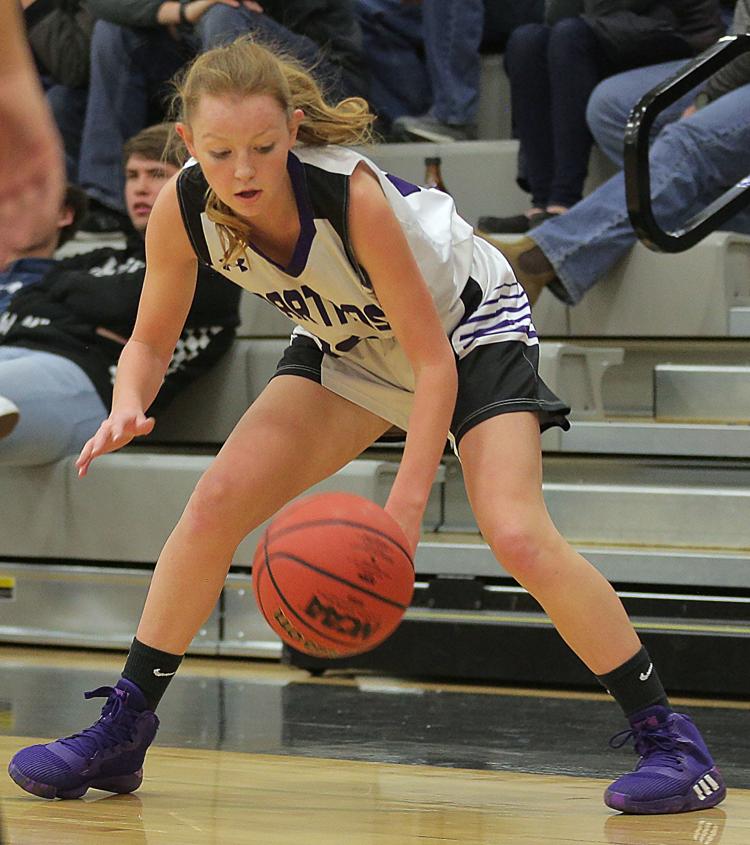 Truckee at Spring Creek Girls Basketball (31).jpg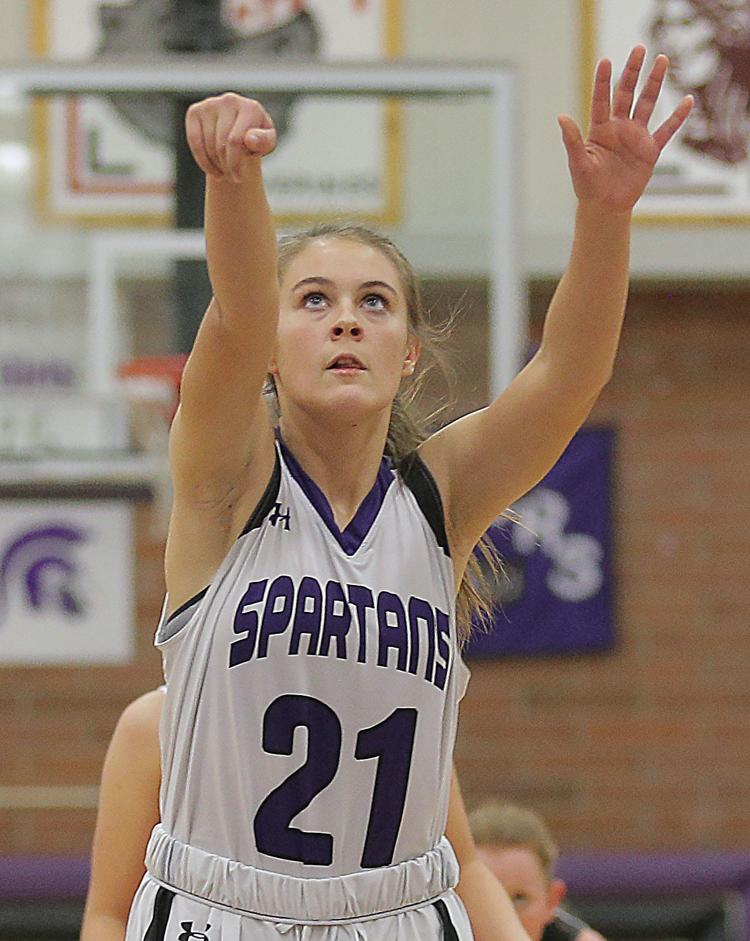 Truckee at Spring Creek Girls Basketball (32).jpg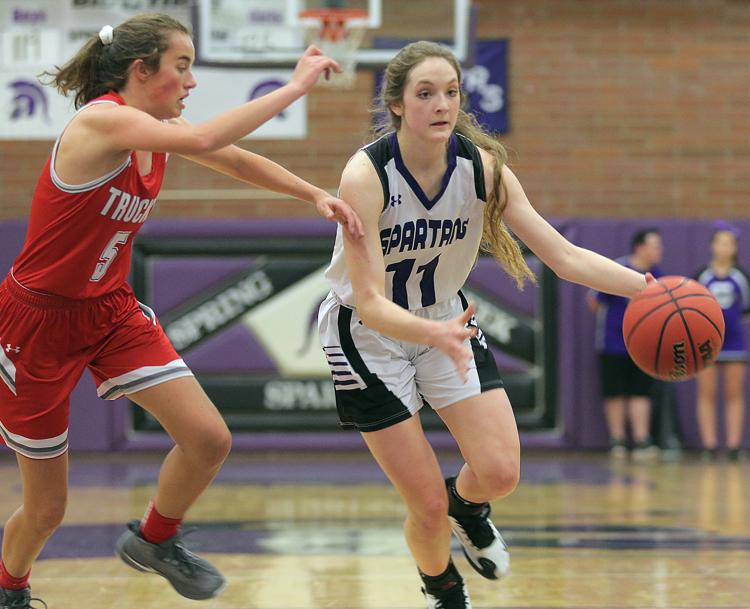 Truckee at Spring Creek Girls Basketball (33).jpg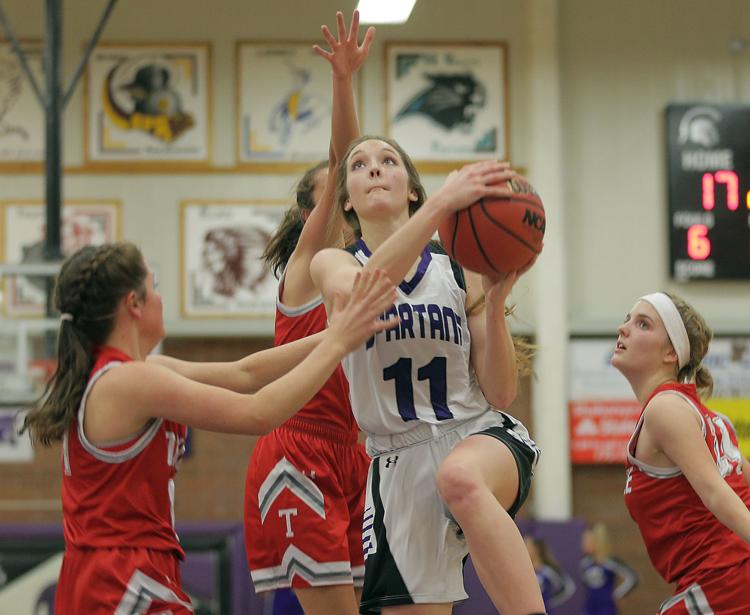 Truckee at Spring Creek Girls Basketball (34).jpg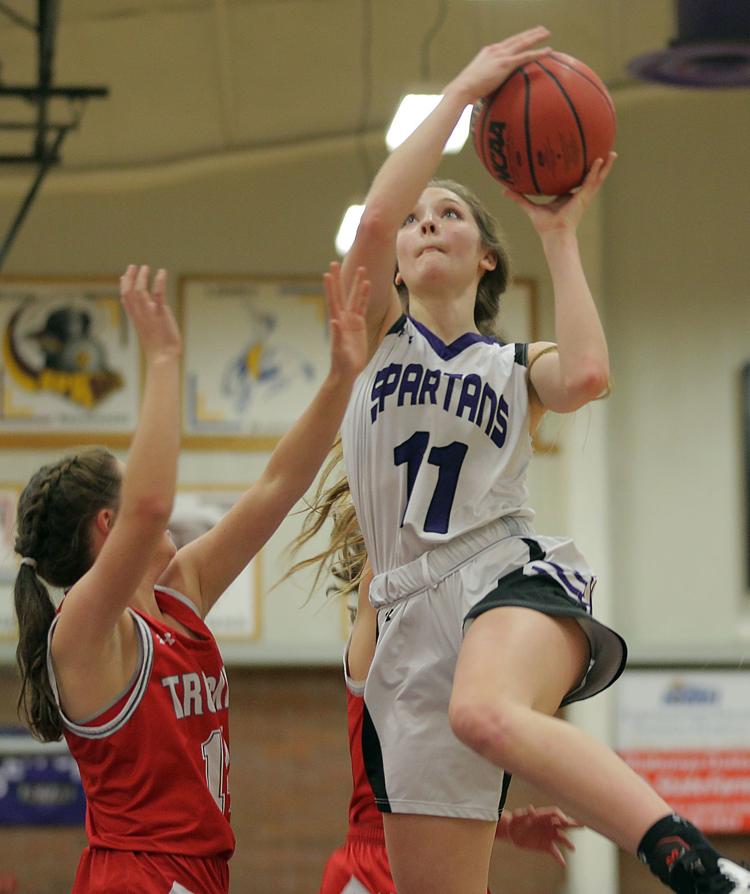 Truckee at Spring Creek Girls Basketball (35).jpg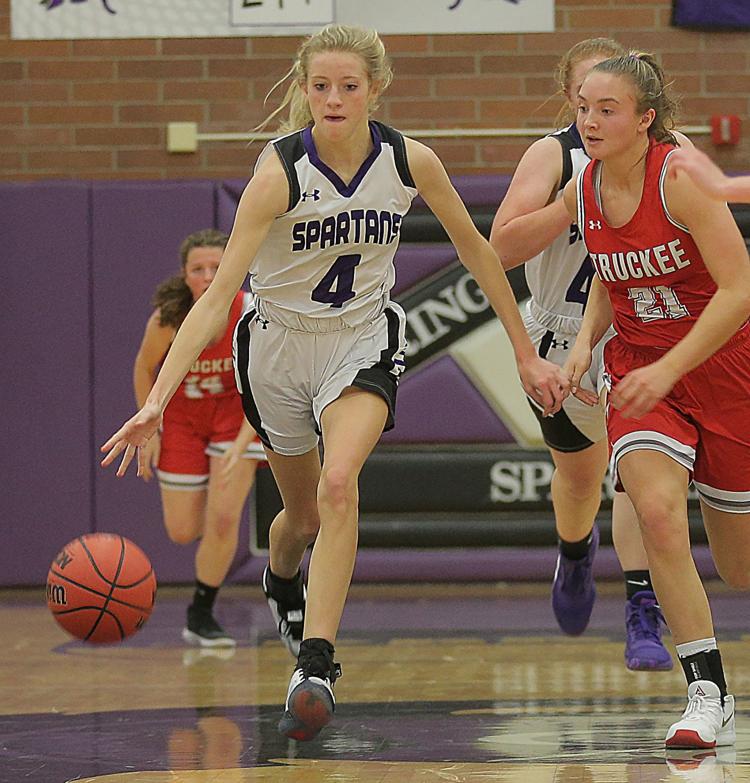 Truckee at Spring Creek Girls Basketball (36).jpg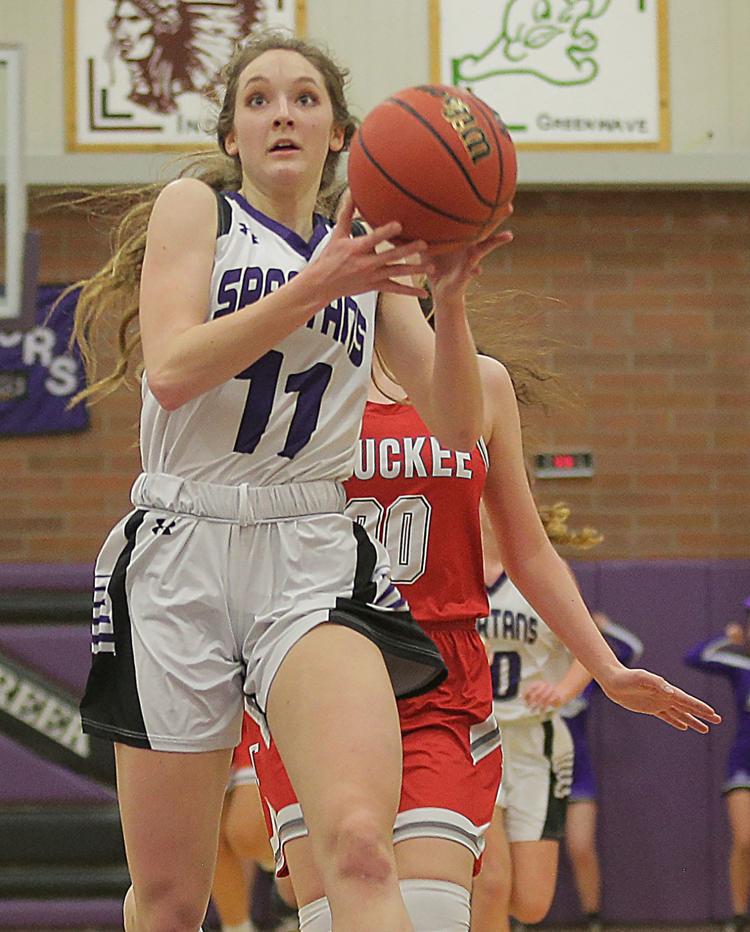 Truckee at Spring Creek Girls Basketball (37).jpg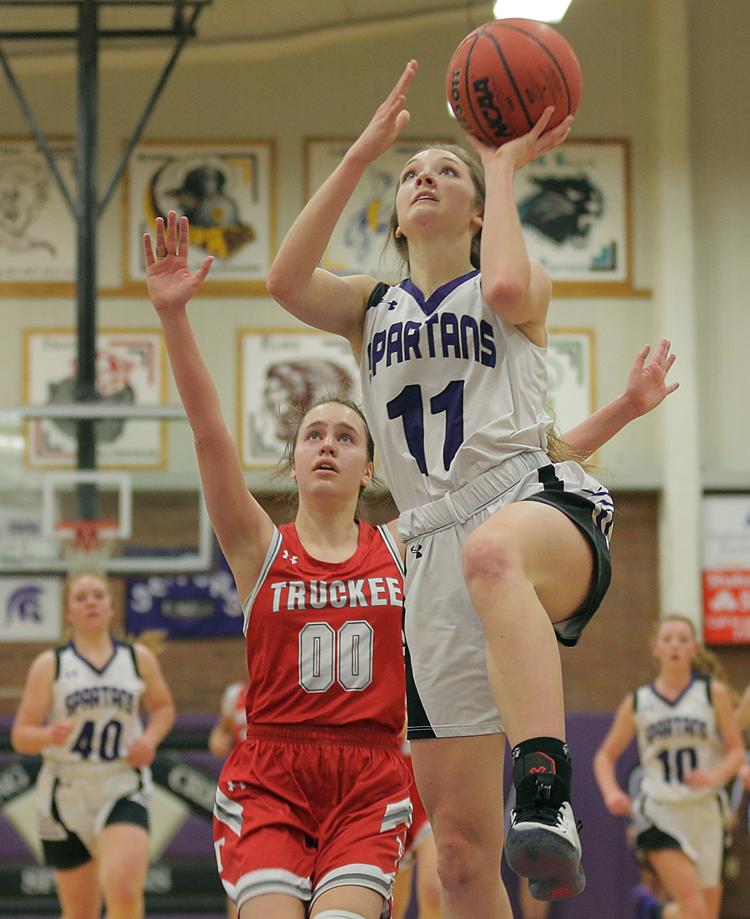 Truckee at Spring Creek Girls Basketball (38).jpg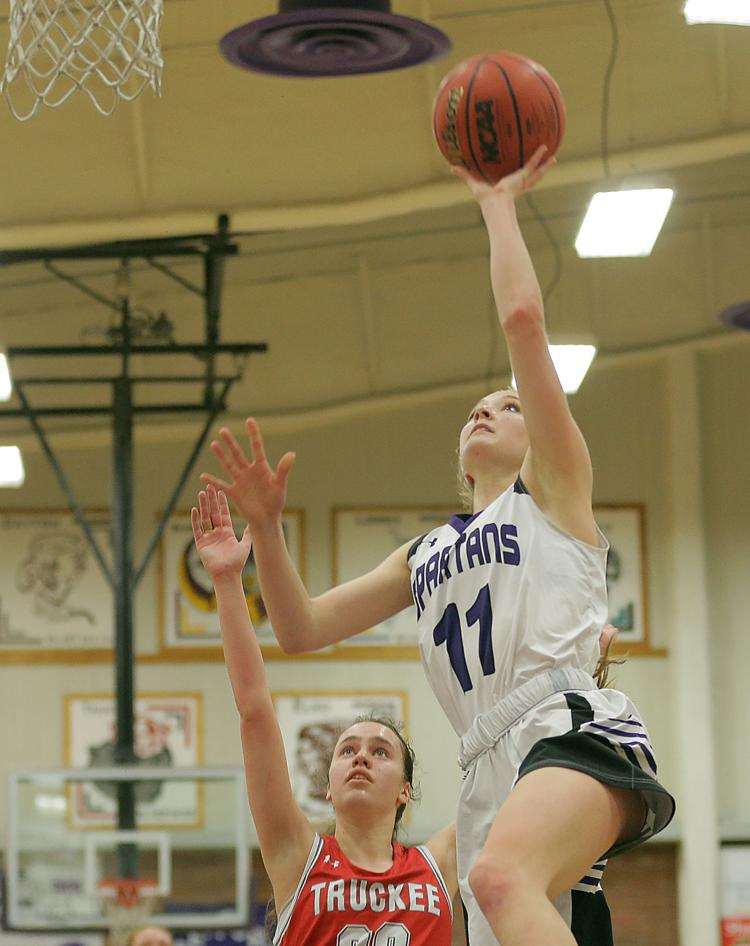 Truckee at Spring Creek Girls Basketball (39).jpg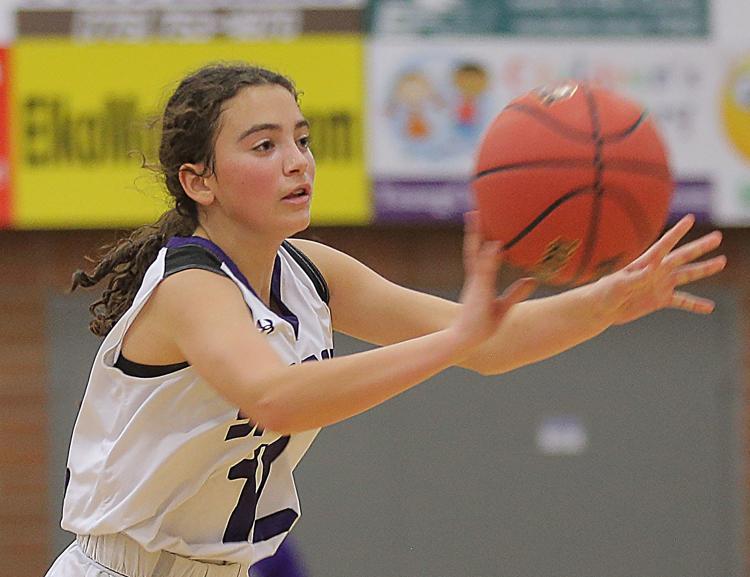 Truckee at Spring Creek Girls Basketball (40).jpg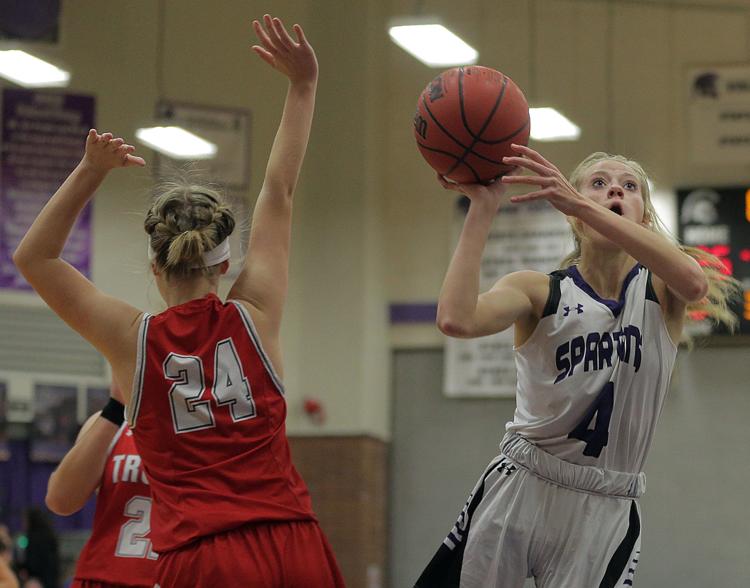 Truckee at Spring Creek Girls Basketball (41).jpg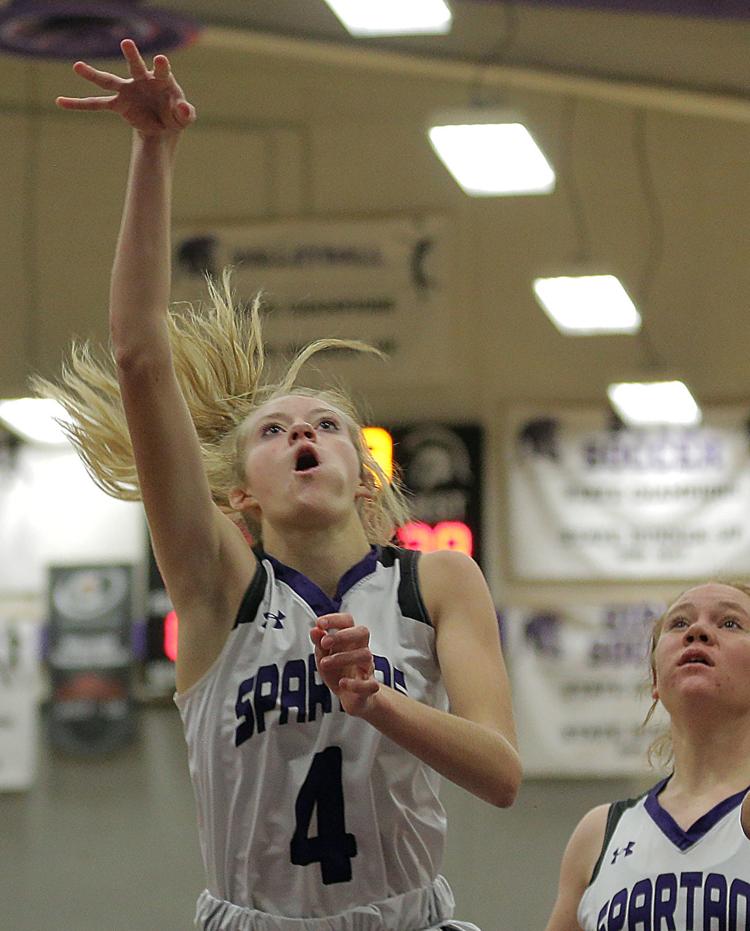 Truckee at Spring Creek Girls Basketball (42).jpg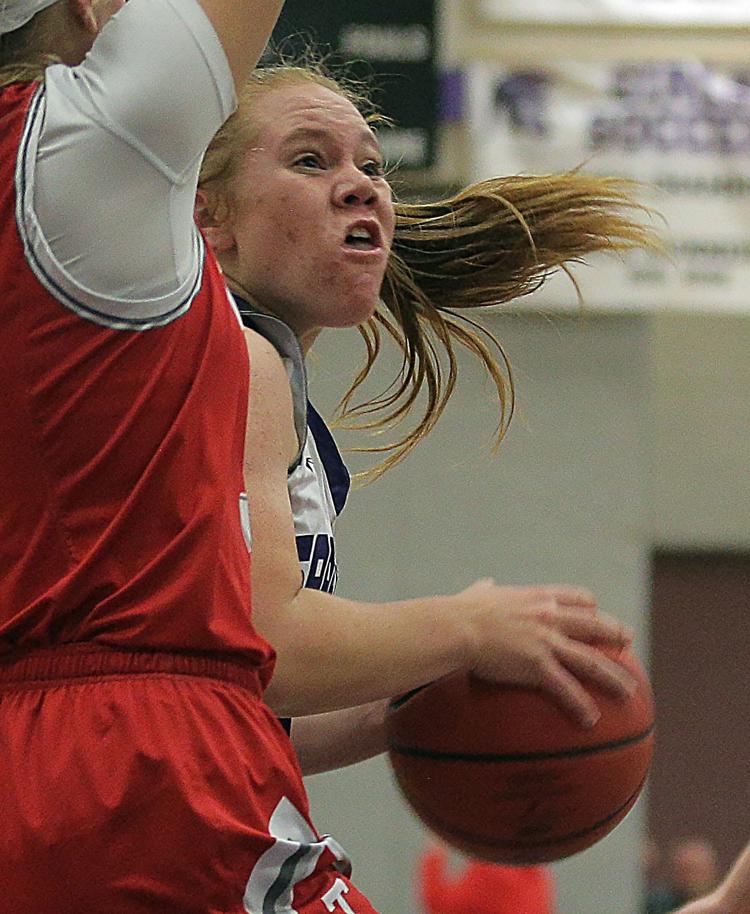 Truckee at Spring Creek Girls Basketball (43).jpg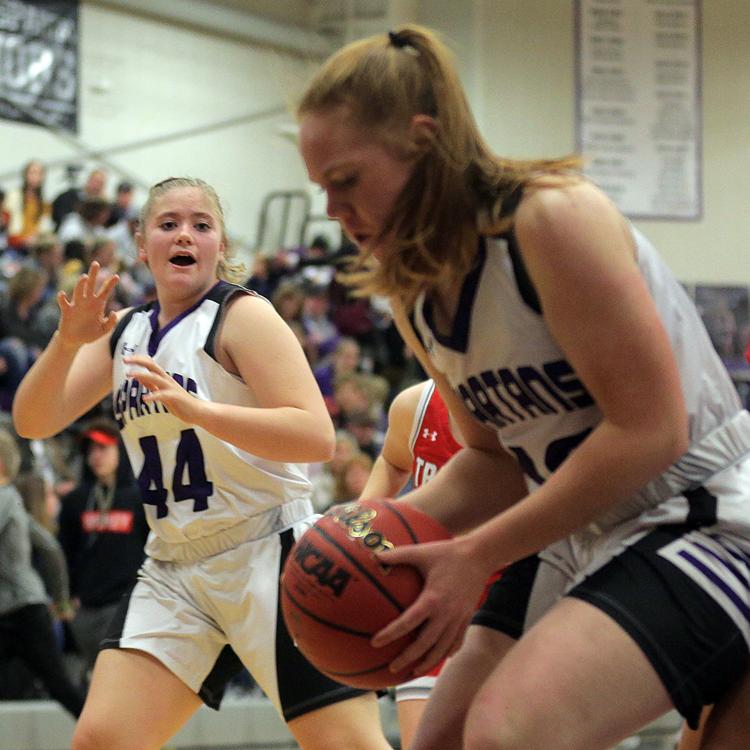 Truckee at Spring Creek Girls Basketball (44).jpg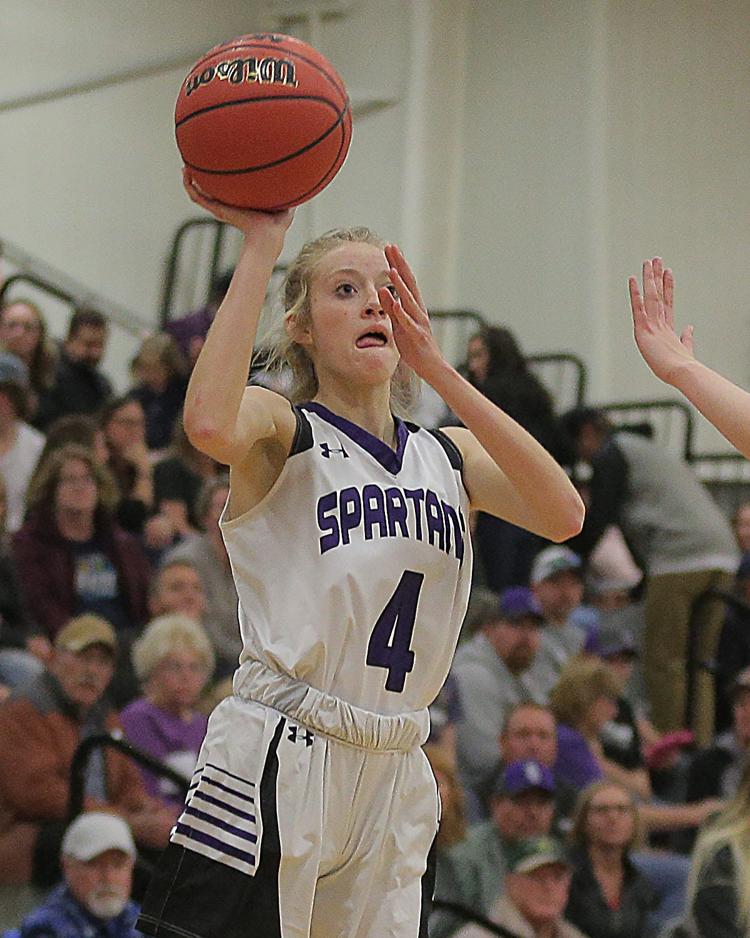 Truckee at Spring Creek Girls Basketball (45).jpg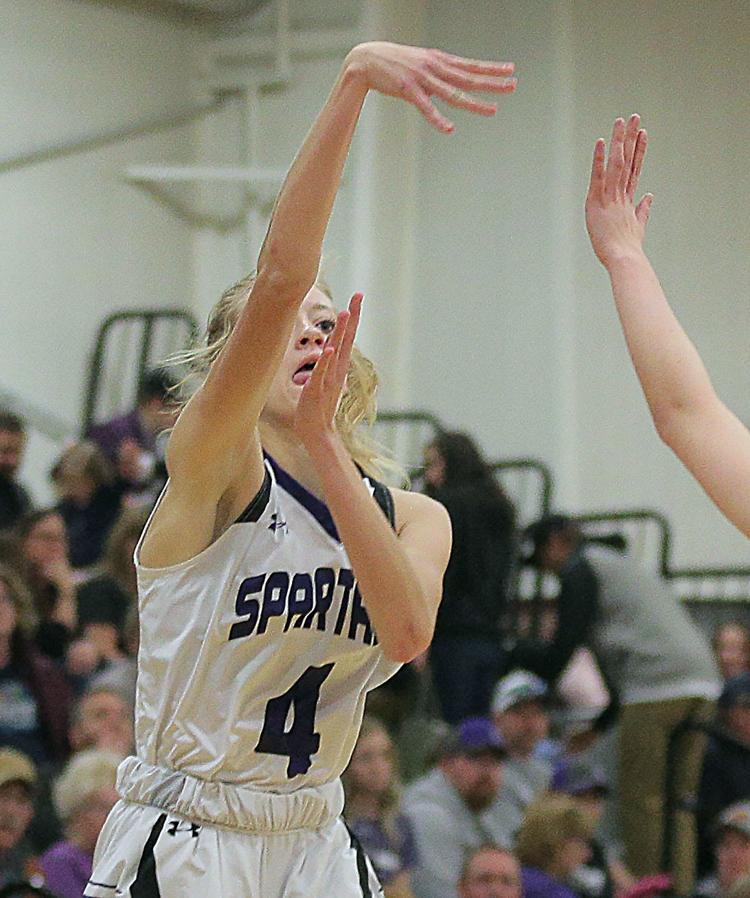 Truckee at Spring Creek Girls Basketball (46).jpg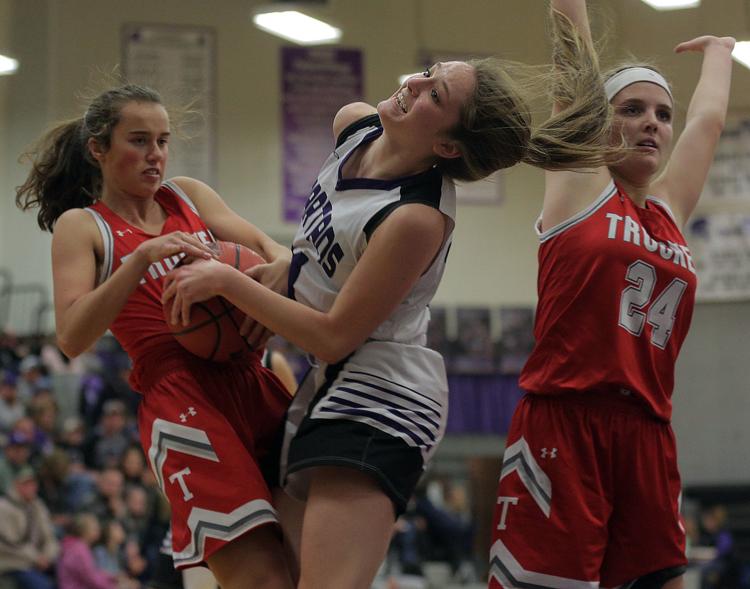 Truckee at Spring Creek Girls Basketball (47).jpg
Truckee at Spring Creek Girls Basketball (48).jpg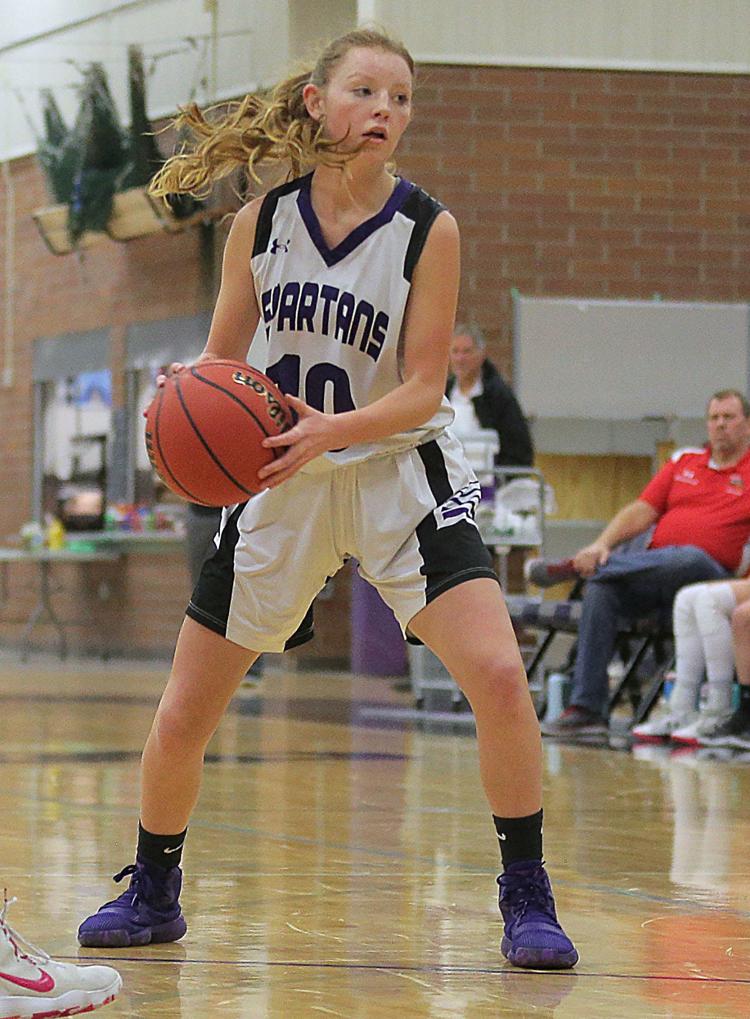 Truckee at Spring Creek Girls Basketball (49).jpg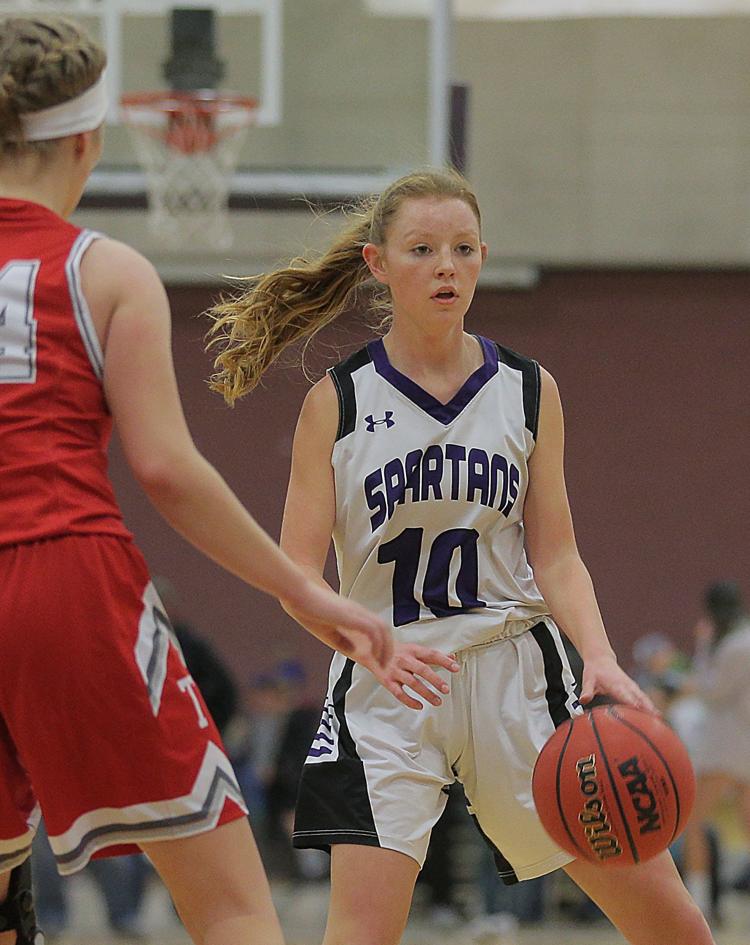 Truckee at Spring Creek Girls Basketball (50).jpg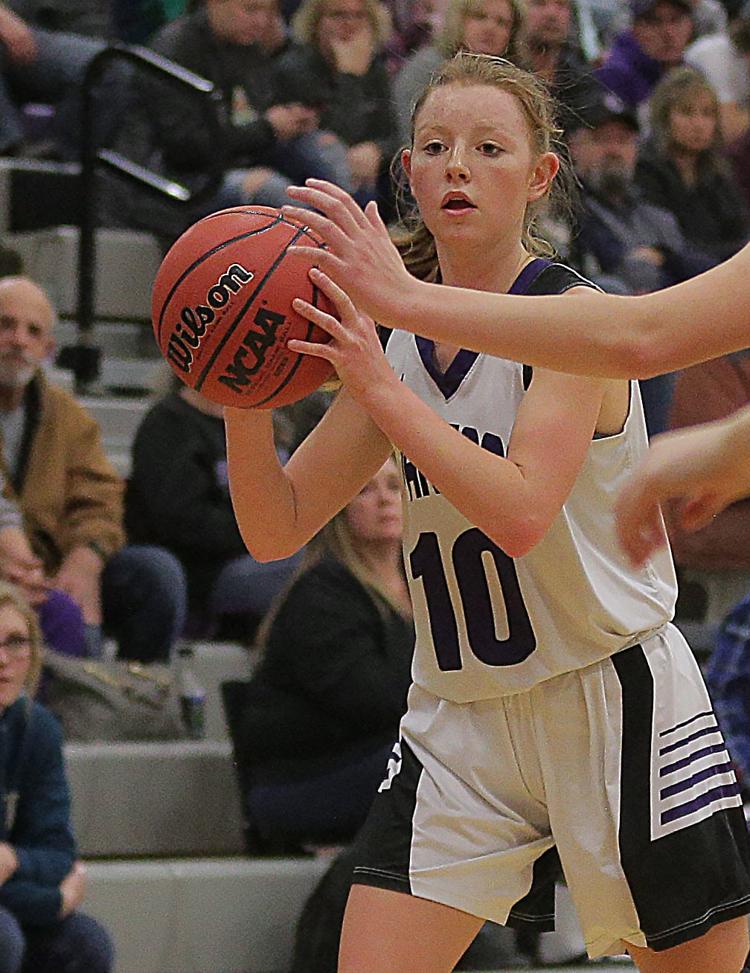 Truckee at Spring Creek Girls Basketball (51).jpg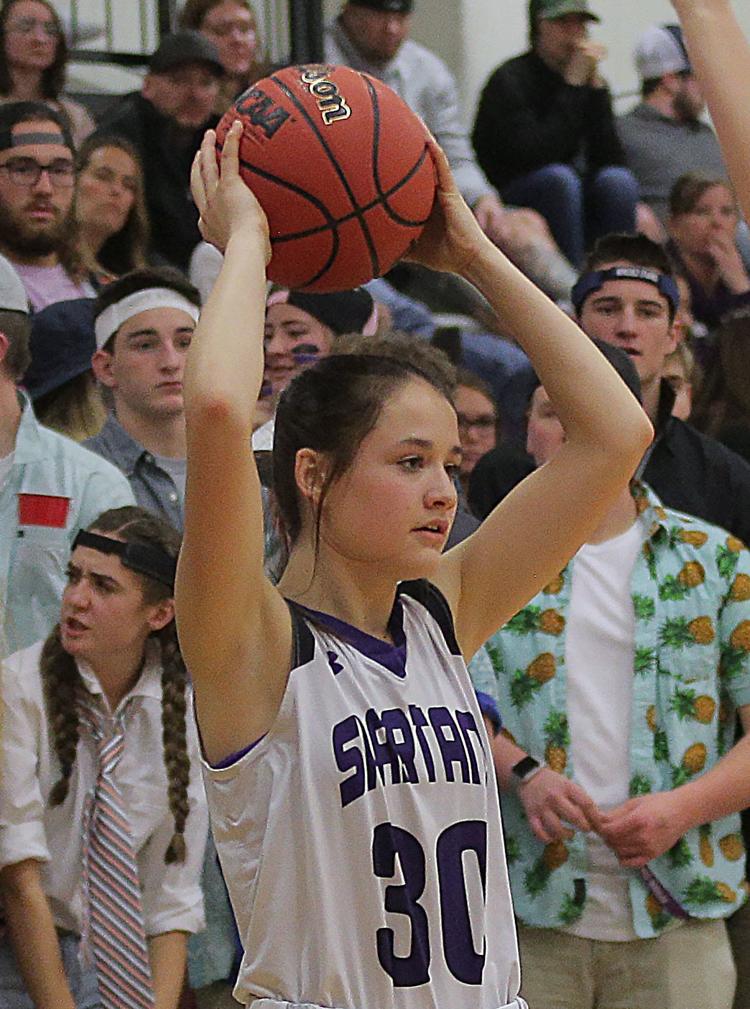 Truckee at Spring Creek Girls Basketball (52).jpg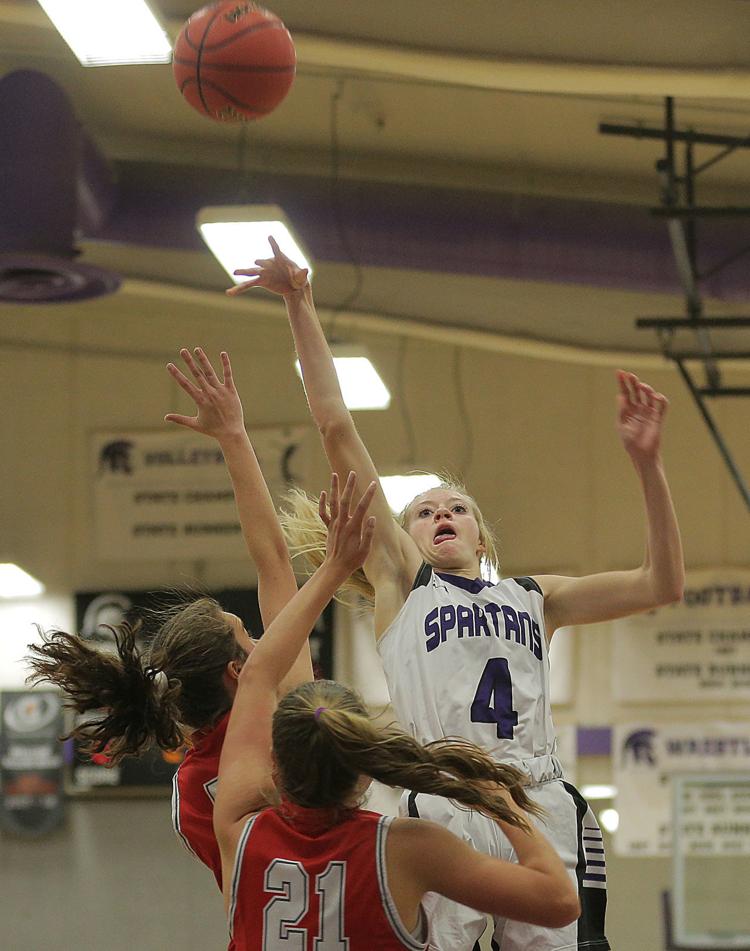 Truckee at Spring Creek Girls Basketball (53).jpg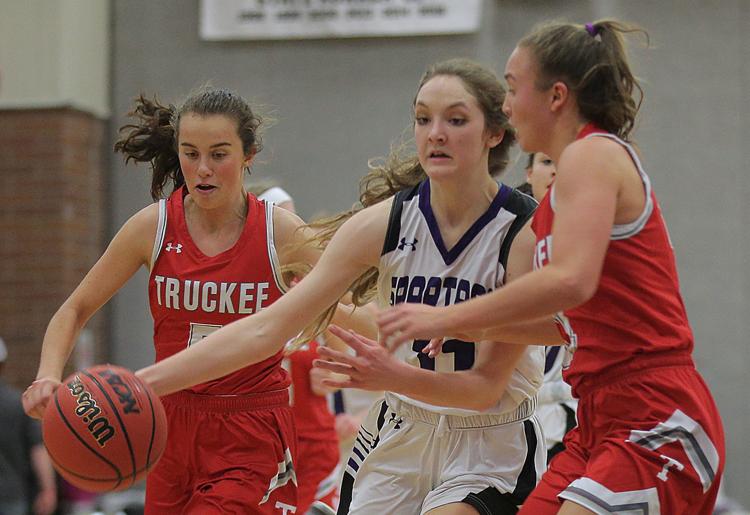 Truckee at Spring Creek Girls Basketball (54).jpg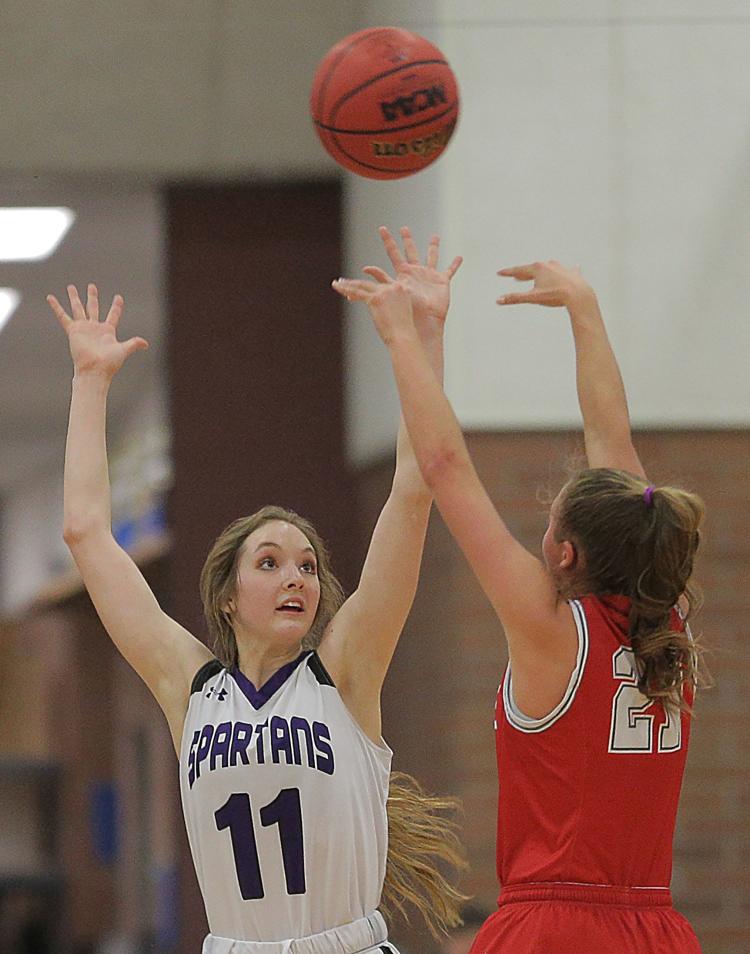 Truckee at Spring Creek Girls Basketball (55).jpg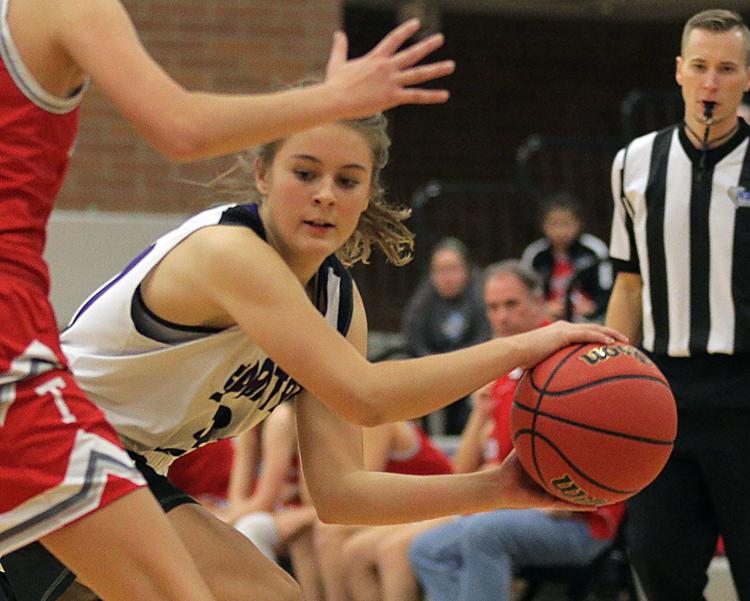 Truckee at Spring Creek Girls Basketball (56).jpg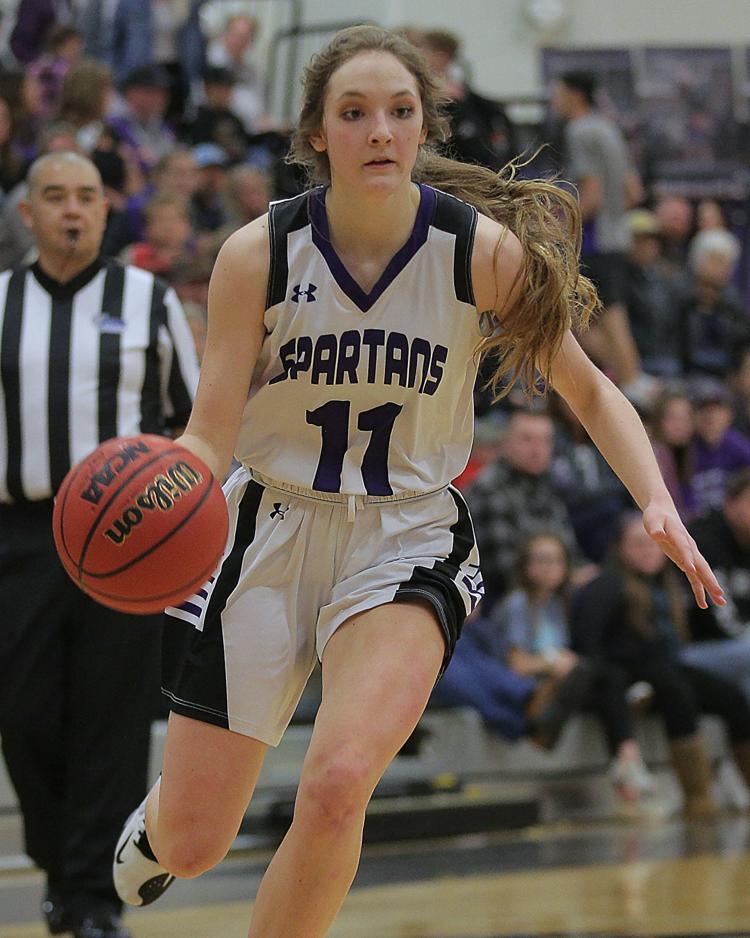 Truckee at Spring Creek Girls Basketball (57).jpg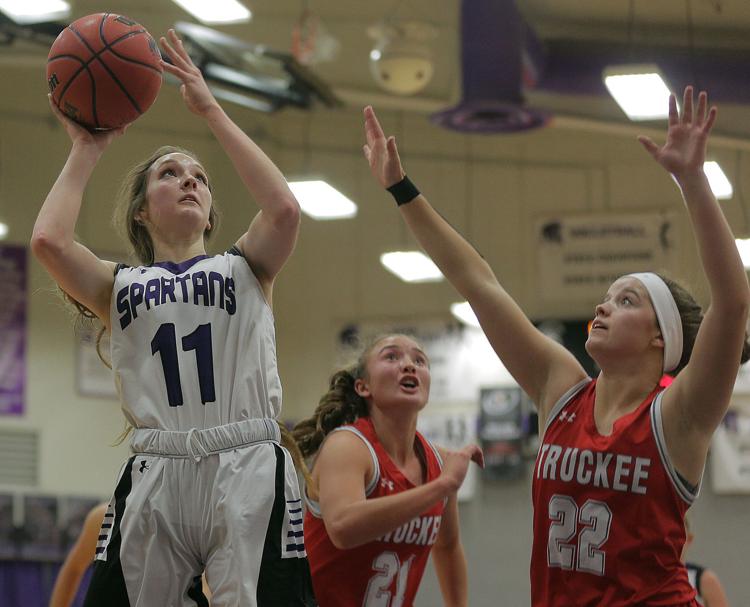 Truckee at Spring Creek Girls Basketball (58).jpg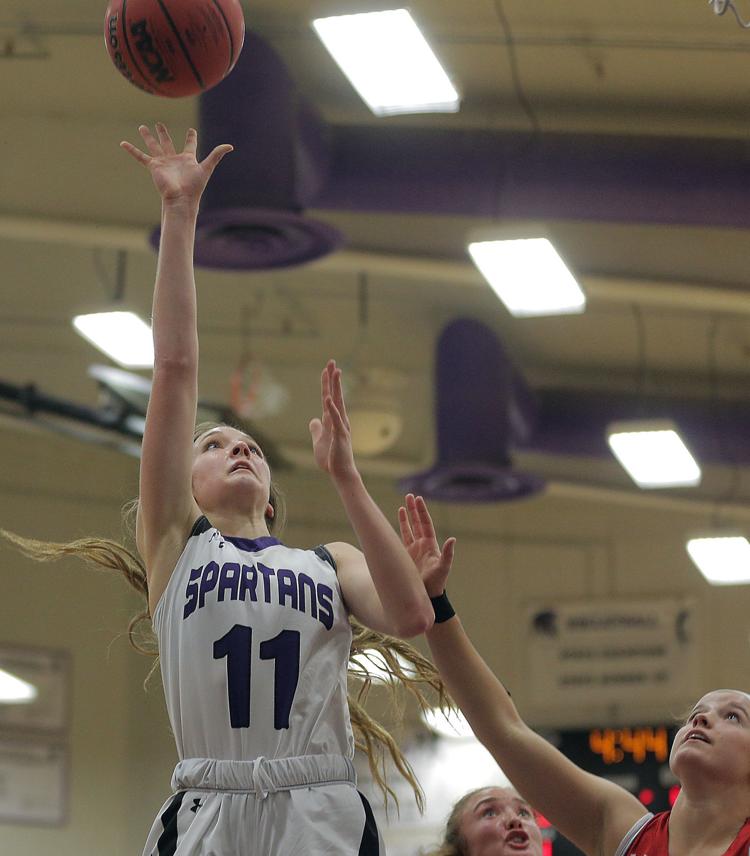 Truckee at Spring Creek Girls Basketball (59).jpg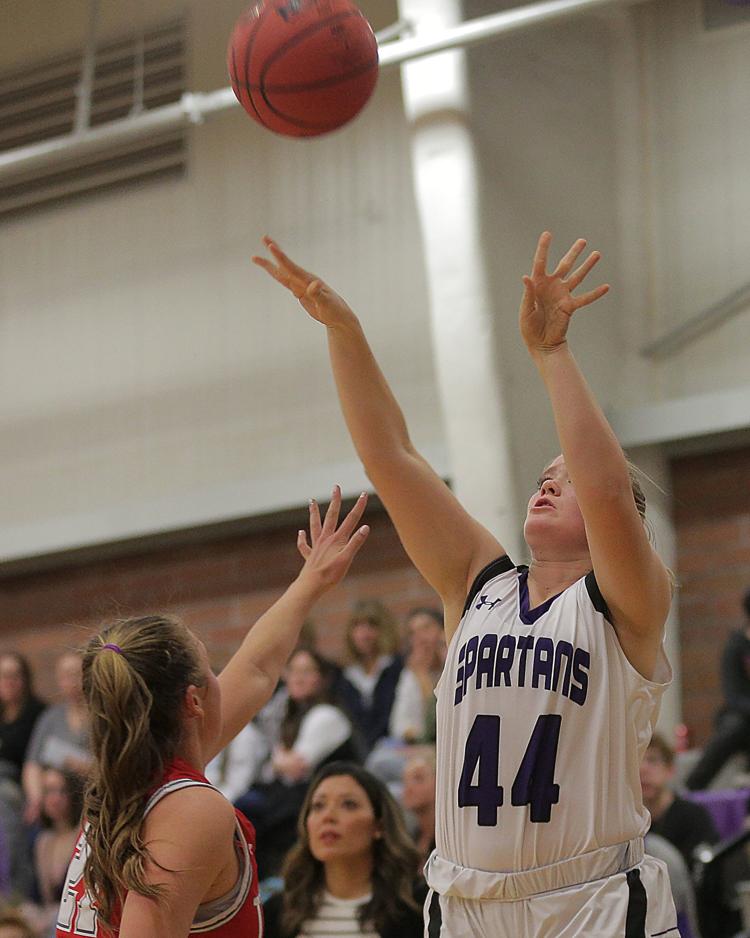 Truckee at Spring Creek Girls Basketball (60).jpg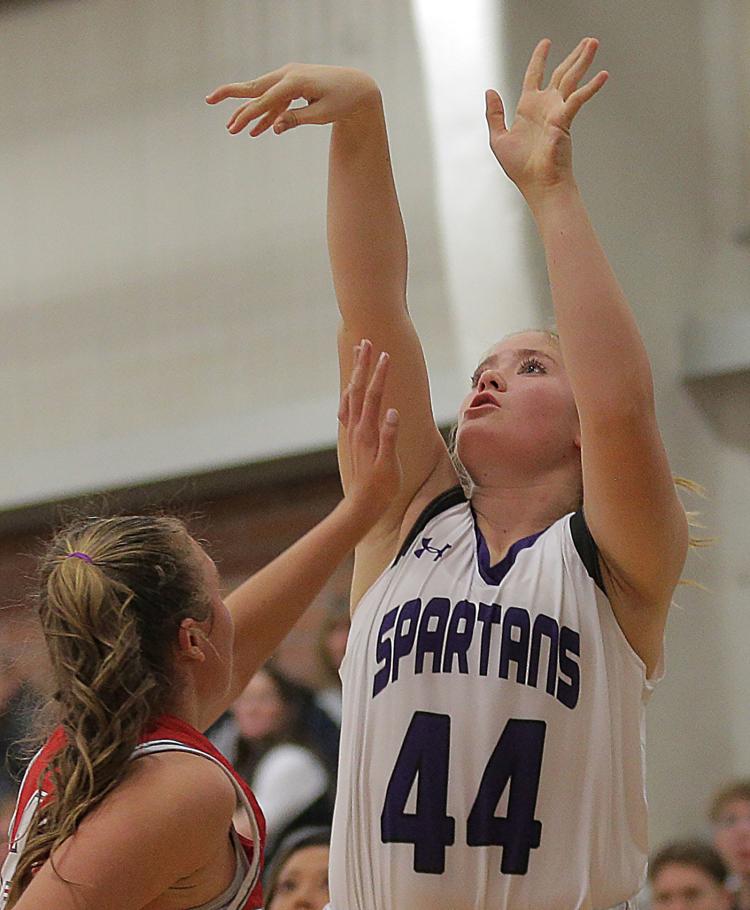 Truckee at Spring Creek Girls Basketball (61).jpg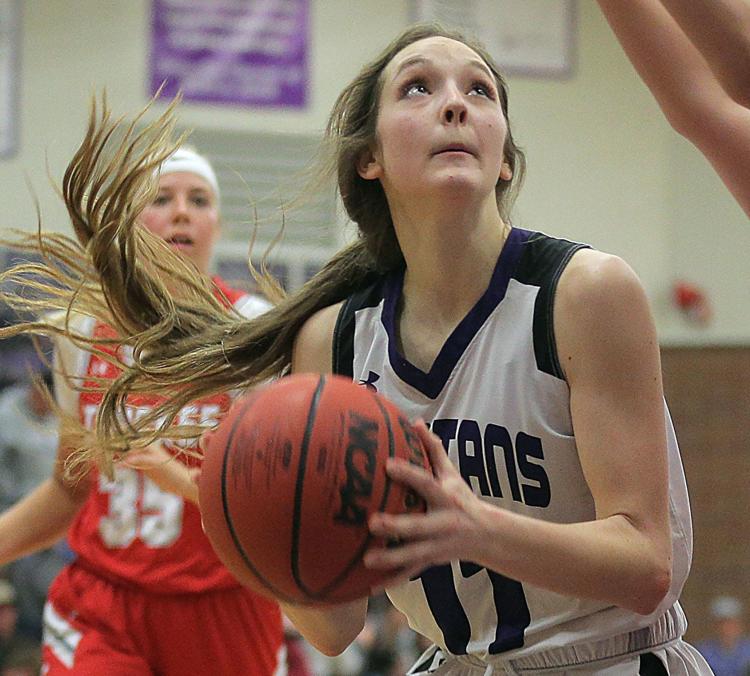 Truckee at Spring Creek Girls Basketball (62).jpg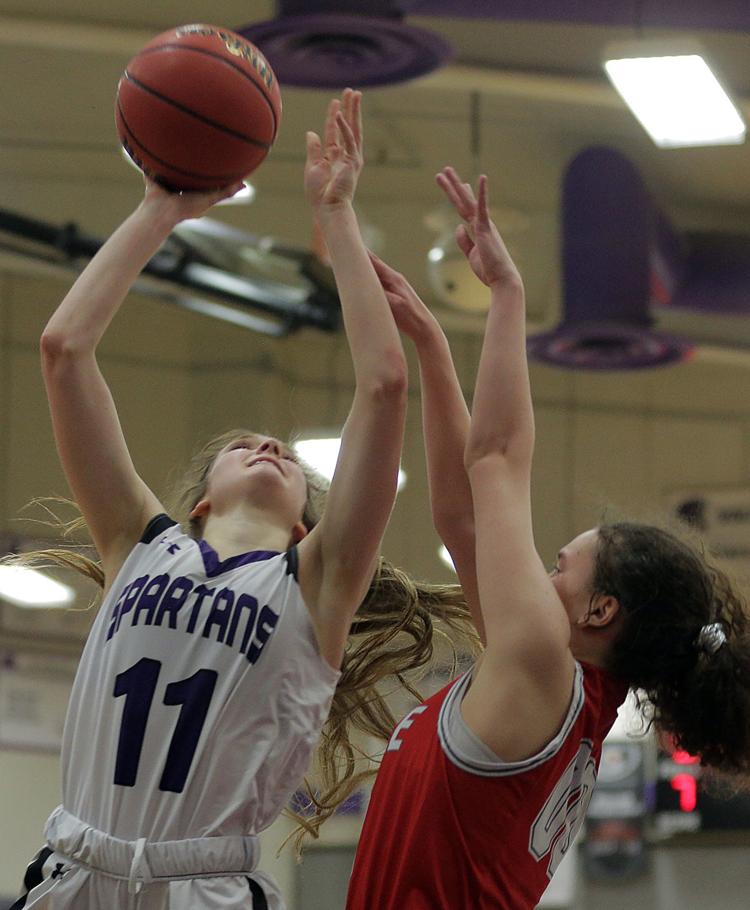 Truckee at Spring Creek Girls Basketball (63).jpg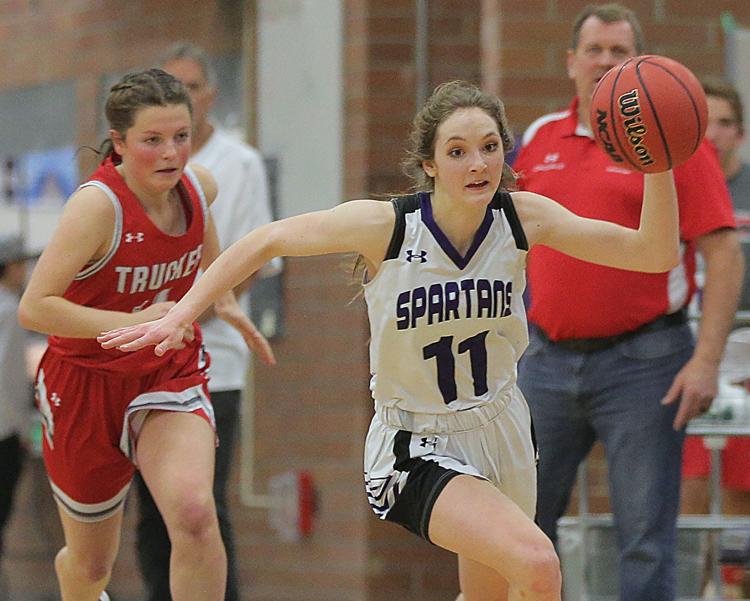 Truckee at Spring Creek Girls Basketball (64).jpg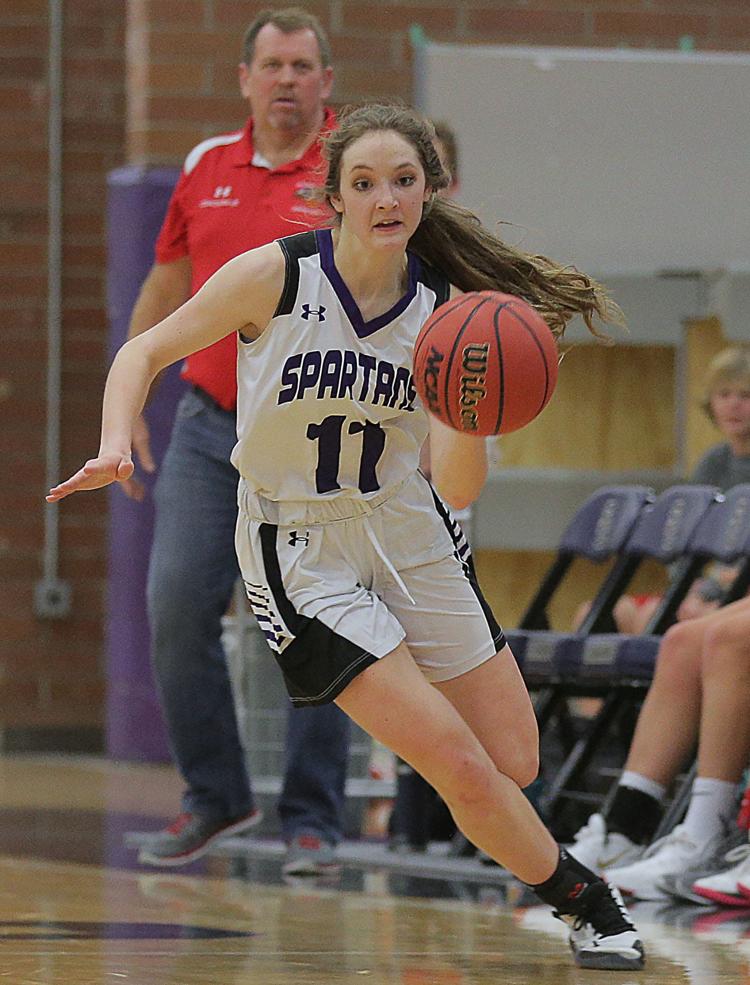 Truckee at Spring Creek Girls Basketball (65).jpg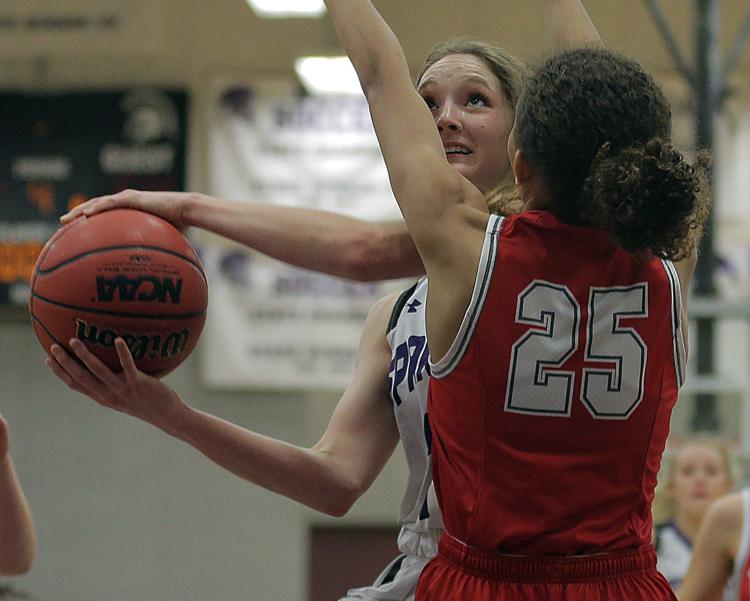 Truckee at Spring Creek Girls Basketball (66).jpg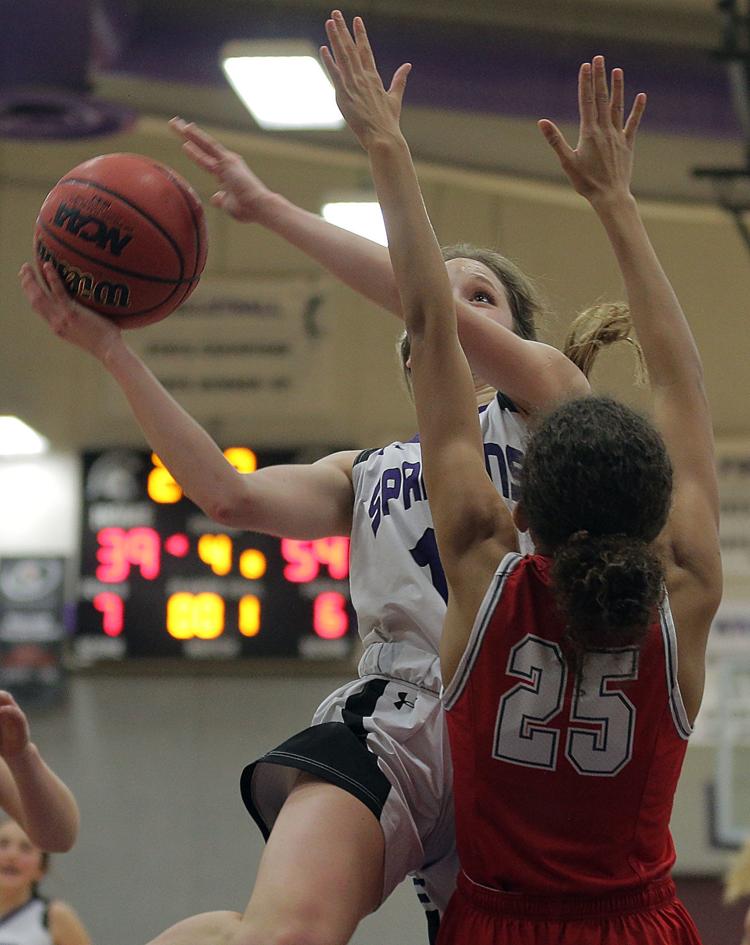 Truckee at Spring Creek Girls Basketball (67).jpg