ELKO — Fans were treated to some thrills, a few spills and a lot of quality bucking-bull action.
A young cowboy hangs up during a mini-bull ride of the Gold Rush Bull Riding Challenge on Saturday, Sept. 12, 2020, at Elko County Fairgrounds.
ELKO — Despite an earlier cancelation, now-turned postponement — the Gold Rush Bull Riding Challenge is charging forward.
The NBA draft lottery was delayed three months. The Minnesota Timberwolves are certainly feeling like the wait was worthwhile.
ELKO — Entering her second year of college, Spring Creek Class of 2019 graduate Rylie Lusk hopes to continue her strides toward success for We…
ELKO — Jay Presti lives a long way from his native homeland of Lamoille.
ELKO — Despite a major absence in competitions throughout the West, more than 150 cowboys and cowgirls found an opportunity to compete for cas…
2020 Overall Champion: Dan Stewart
GUTHRIE, Oklahoma — Thankfully, the cowgirls came up big for Team Nevada.
ELKO — Although the venue has changed, the National High School Finals Rodeo will still take place.
RENO -- Nevada junior running back Toa Taua earned a spot on the preseason watch list for the Doak Walker Award Wednesday morning, which is pr…
RENO -- As college football preseason watch lists begin to roll out, Nevada has its first honoree with junior defensive end Dom Peterson being…
ELKO — The Old West Bronc Riding is always a fan favorite of the Silver State Stampede, and the 2020 version was no different.
ELKO — Due to more added money, the fact that rodeos all over the country have been canceled due to COVID-19 and a field like never before at …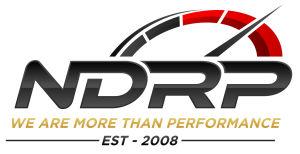 Neff's Diesel Repair & Performance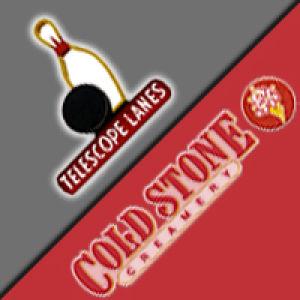 Cold Stone-Telescope Fun Center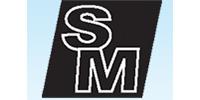 ELKO — The second performance of the Silver State Stampede has plenty of possibilities for high scores and fast times, the talented field poss…
ELKO — While the Silver State Stampede wasn't Troy "The Wild Child" Lerwill's first stop as a PRCA clown, it was one of his first to break out…
ELKO — If you build a rodeo during a pandemic, they will come.
ELKO — Forty-nine years announcing rodeos....I've been blessed. From Florida to California, from Washington to New Jersey, I've said "Good eve…
ELKO – For the fifth time in the history of the longest-running rodeo in the state of Nevada, the fans of the Silver State Stampede will be tr…
ELKO — Who's ready for three days of fun-filled, action-packed PRCA action?
ELKO — For the first time, the Silver State Stampede can be viewed online, across an app and on TV.