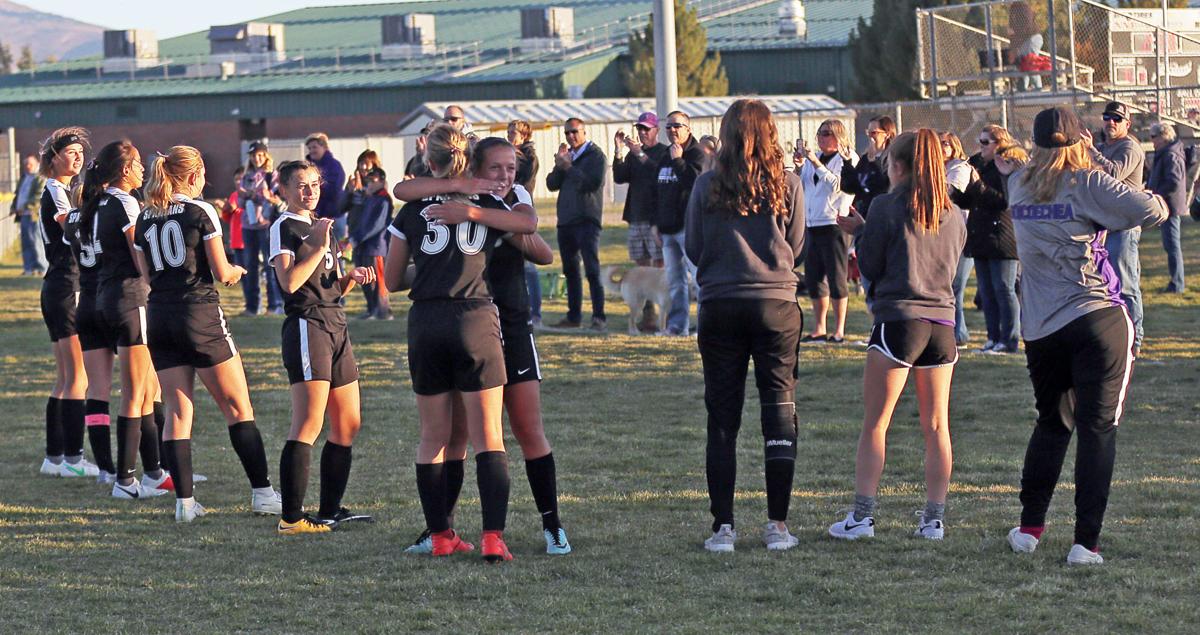 However, Spring Creek's record in Saturday home games fell to 1-1-1 with a 3-1 loss to North Tahoe.
"Our sheet says North Tahoe scored their goal in the first minute, but I don't think it was that fast — but it was early," Crowe said. "They crossed the ball in, we lost our marks and had a total miscommunication in the back."
Senior Maile Markham — who made North Tahoe's lone goal in a 1-1 tie Friday against Elko on a penalty kick — carried the momentum over to Saturday's match, giving the Lady Lakers a 1-0 lead.
In the 10th minute, Markham continued her scoring spree — nailing her second penalty kick in as many games for a 2-0 advantage.
""We dropped her in the box. It was not a good foul," Crowe said.
Spring Creek trailed by two at the break but cut the deficit in half in the 74th minute, benefiting from a North Tahoe foul inside the 18-yard box.
"The ref blew the whistle and (Kattalin) Lopategui scored on the PK, but then they stopped the play," Crowe said. "She took her second shot and made that one too."
With the score at 2-1 and time dwindling, Crowe "changed game plans."
"We went to a 3-4-3. We needed the point (tie), so I put everyone up front," she said. "We had a corner kick, and only Betsy (goalkeeper Fellows) was back and she was near midfield."
North Tahoe gained possession of the ball and made a serious push down the field, Spring Creek's defenders scrambling back as Fellows faced a one-on-one.
You have free articles remaining.
From behind, the Lady Spartans fouled from Crowe said was "about 25 yards out."
The Lady Lakers did not sink the direct kick, but Markham was left alone from long distance — her call answered.
"We left her free, and she hammered it from midfield," Crowe said.
Markham's hat trick essentially sealed the outcome late in the contest, lifting the Lady Lakers to a 3-1 win.
"The score looks worse than the game was. We had two bad defensive plays and they took advantage," Crowe said. "We knew toward the end of the game that we were vulnerable on defense, because we knew we had to score. They took 13 shots and we took 10, so it played out pretty even."
Fellows made seven saves for Spring Creek, North Tahoe scoring three goals and sending three shots off-target.
"We have to score. That has been our weakness, we aren't finishing," Crowe said. "We haven't scored a goal that wasn't from a free kick or a PK since the Fallon game."
The Lady Spartans (5-5-3 in league) are tied for the fifth and final 3A North "A" league berth to the postseason with Incline (5-5-3 in league), the Lady Highlanders possessing the head-to-head advantage if a tie occurs.
Elko is one point behind Spring Creek with a 4-4-5 mark in the 3A North, the Lady Spartans' advantage coming from the win over Truckee on Friday and the Lady Indians' one point for a scoreless tie against the Lady Wolverines on Saturday.
Up Next
With the end of the season approaching quickly, only five games are left on Spring Creek's schedule — the final three taking place on the road.
The Lady Spartans will celebrate senior night and face Sparks (4-6-2 in league) at 4 p.m. Friday, Spring Creek playing its home finale at noon Saturday versus North Valleys (5-7-1 in league).
Truckee at Spring Creek Girls Soccer (1).jpg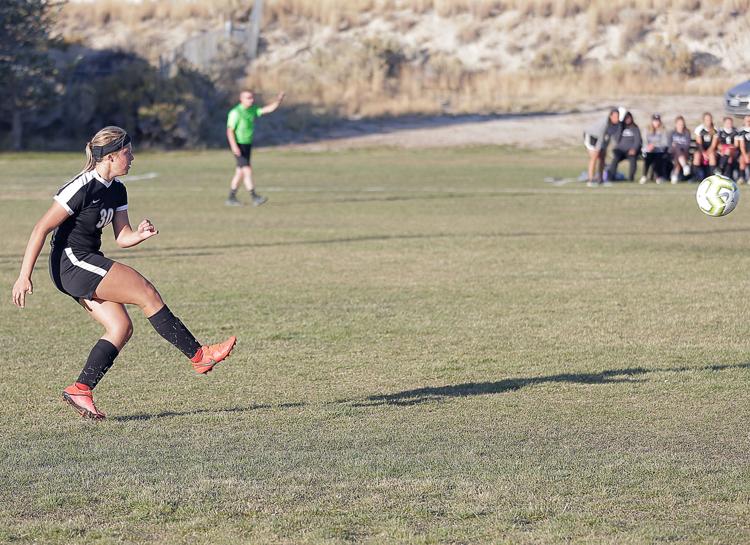 Truckee at Spring Creek Girls Soccer (2).jpg
Truckee at Spring Creek Girls Soccer (3).jpg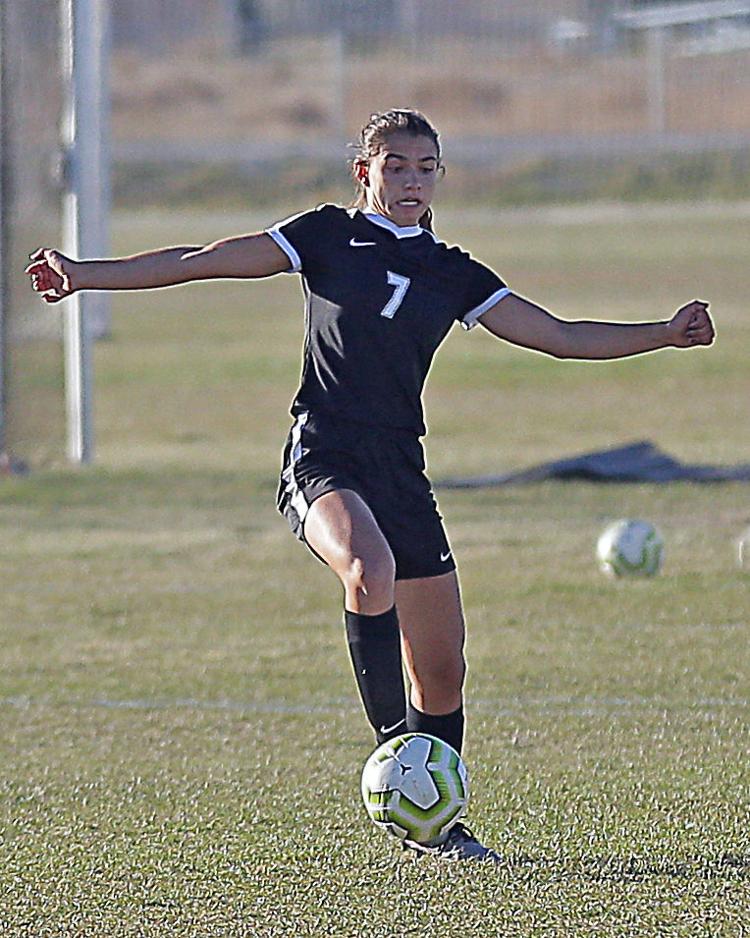 Truckee at Spring Creek Girls Soccer (4).jpg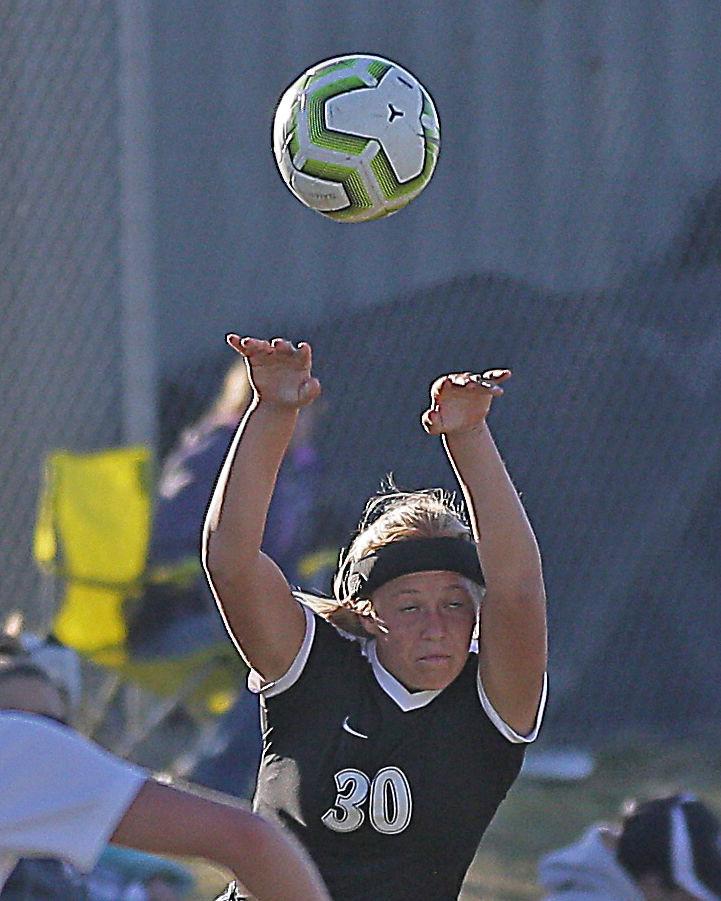 Truckee at Spring Creek Girls Soccer (5).jpg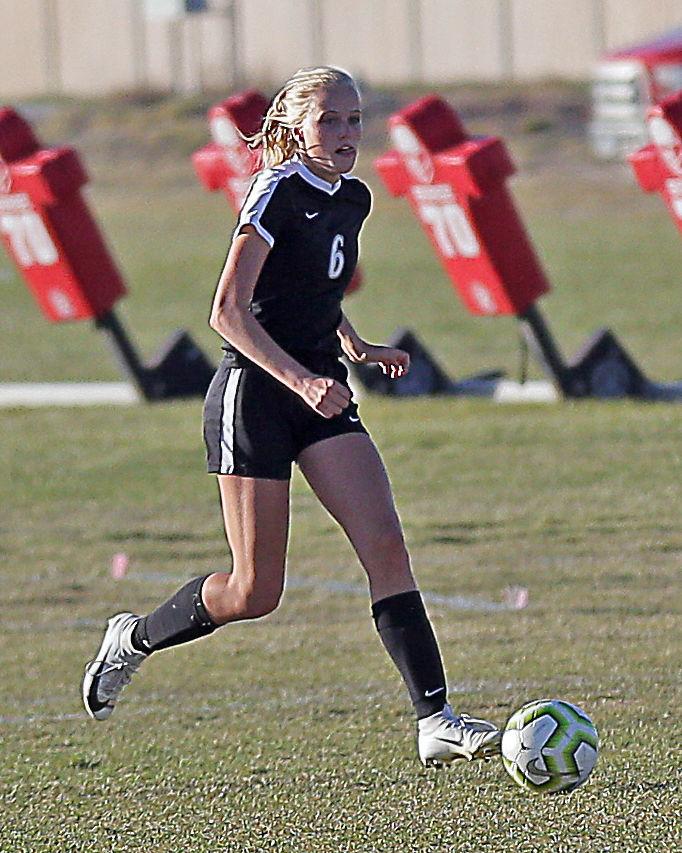 Truckee at Spring Creek Girls Soccer (6).jpg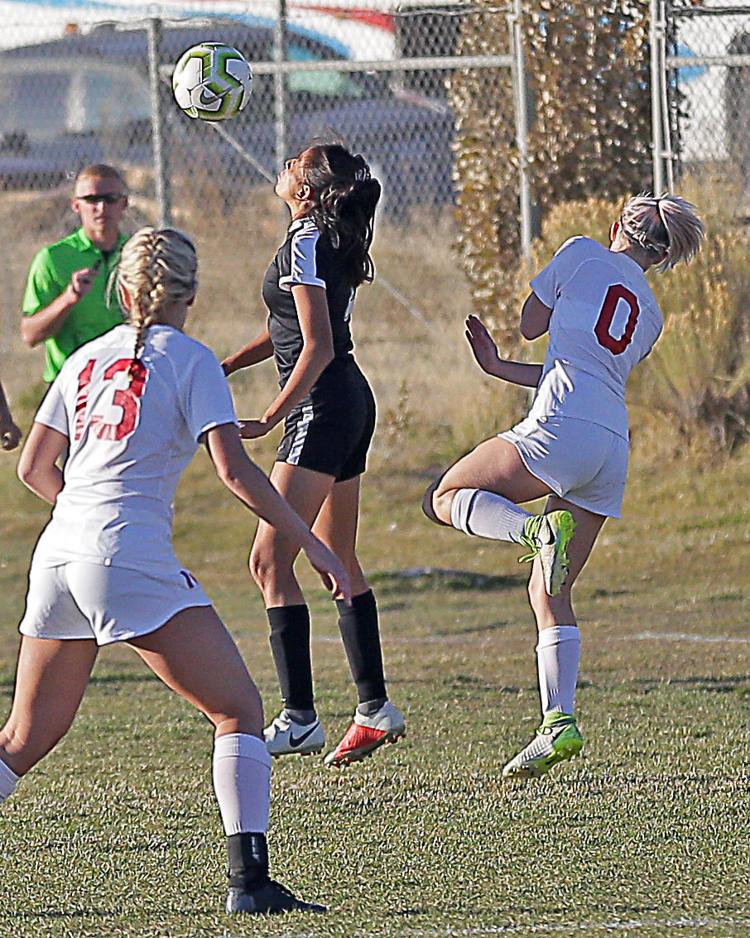 Truckee at Spring Creek Girls Soccer (7).jpg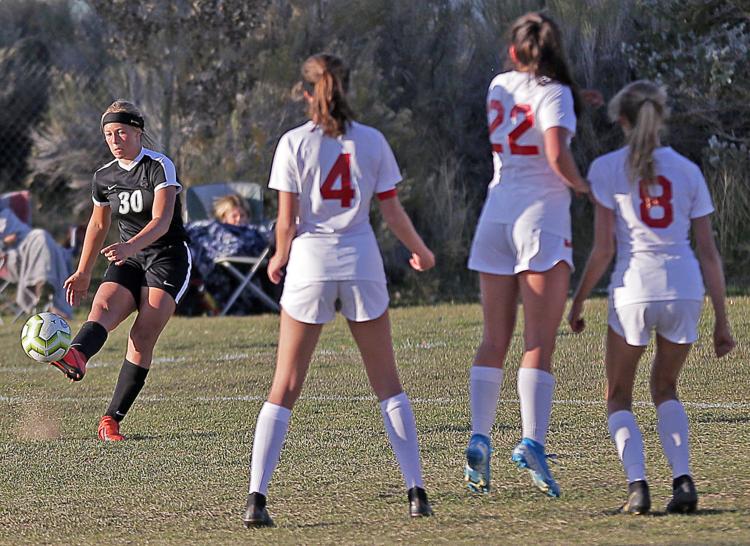 Truckee at Spring Creek Girls Soccer (8).jpg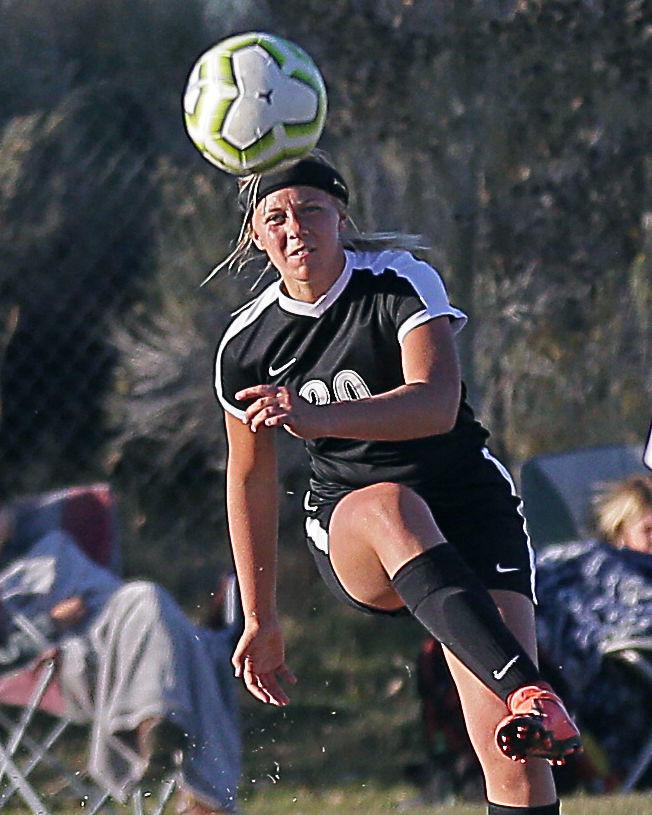 Truckee at Spring Creek Girls Soccer (9).jpg
Truckee at Spring Creek Girls Soccer (10).jpg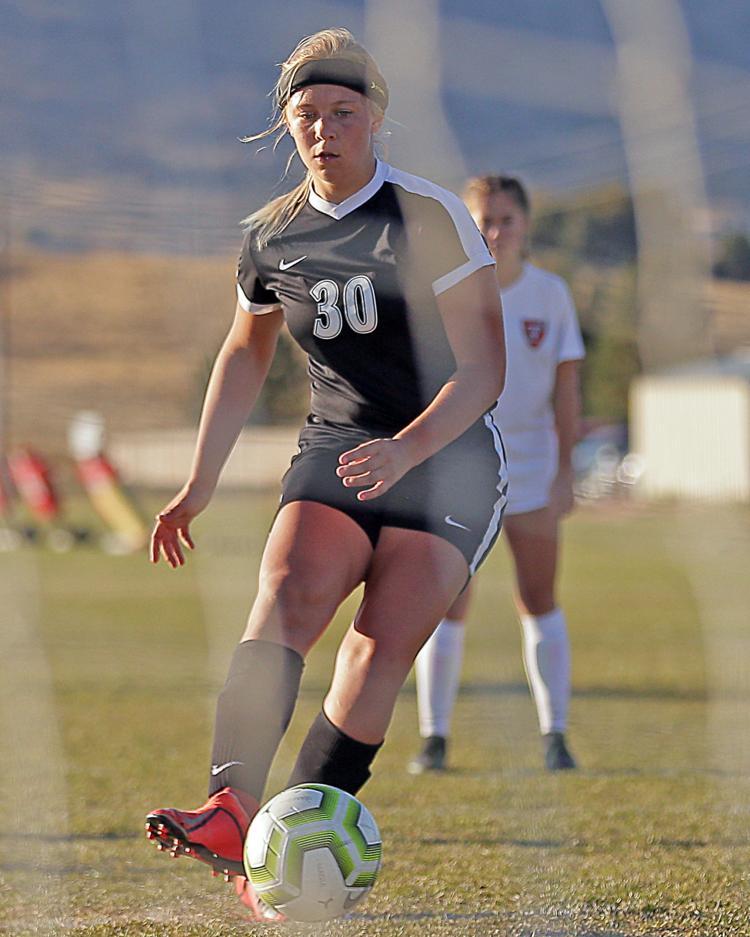 Truckee at Spring Creek Girls Soccer (11).jpg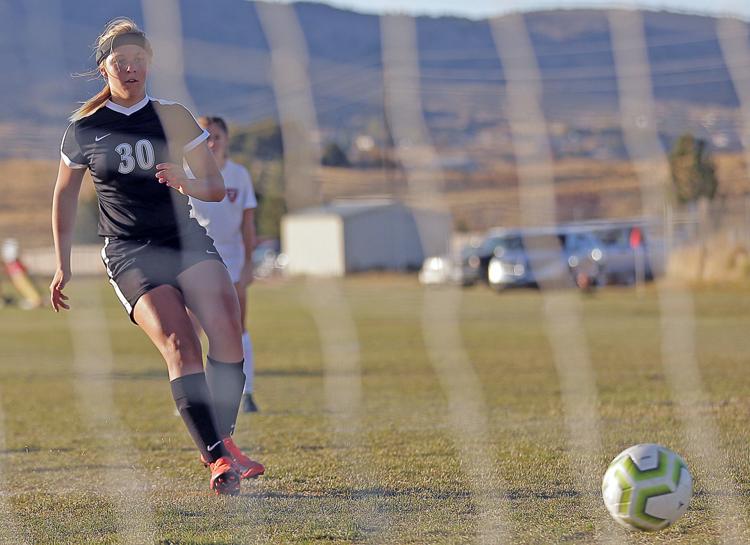 Truckee at Spring Creek Girls Soccer (12).jpg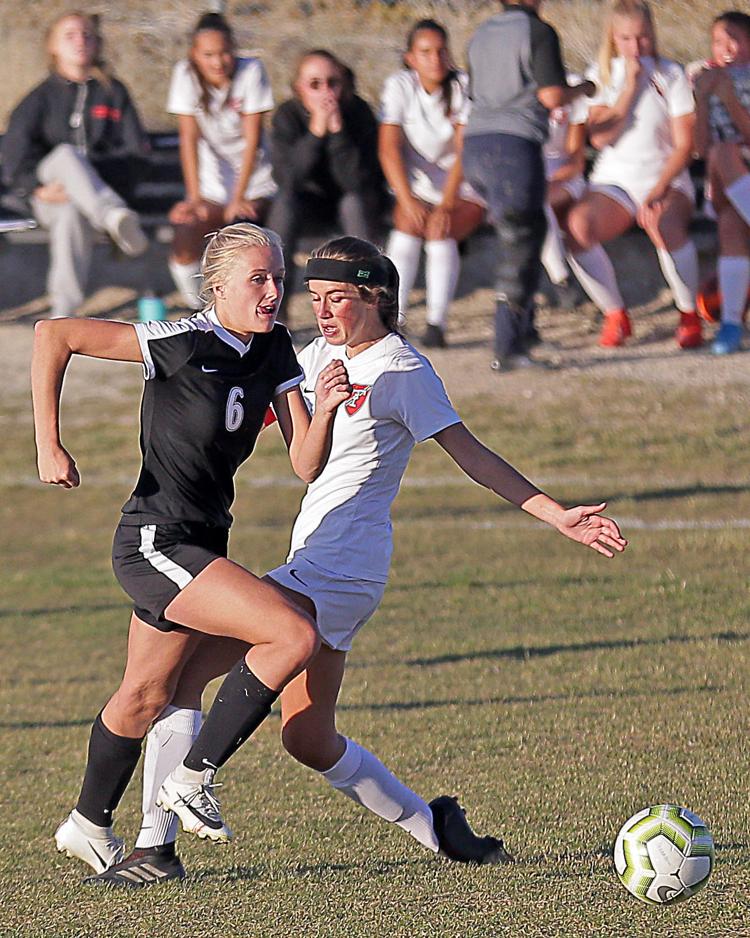 Truckee at Spring Creek Girls Soccer (13).jpg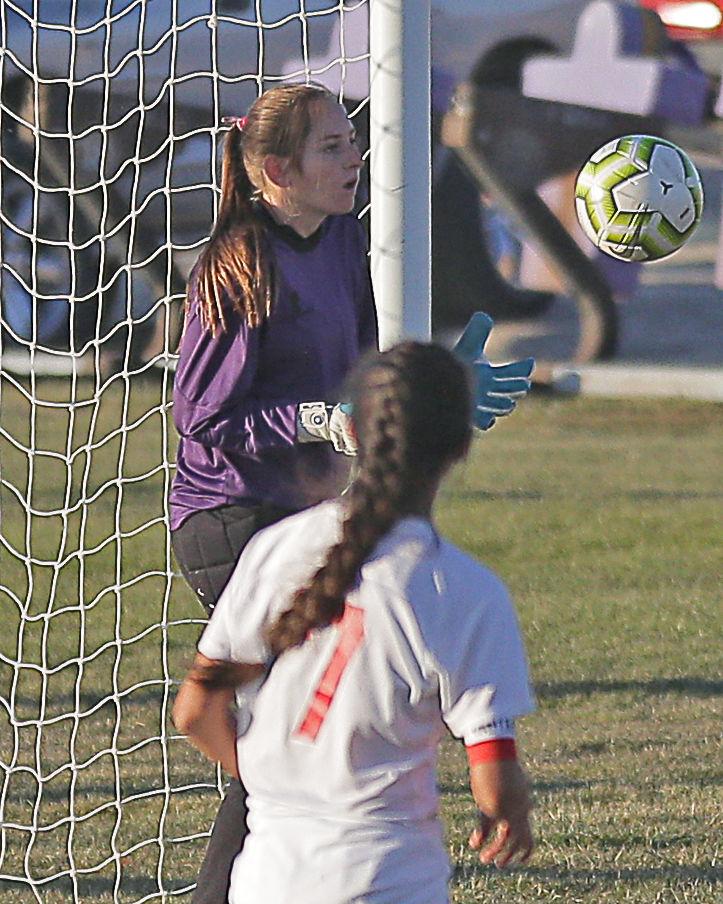 Truckee at Spring Creek Girls Soccer (14).jpg
Truckee at Spring Creek Girls Soccer (15).jpg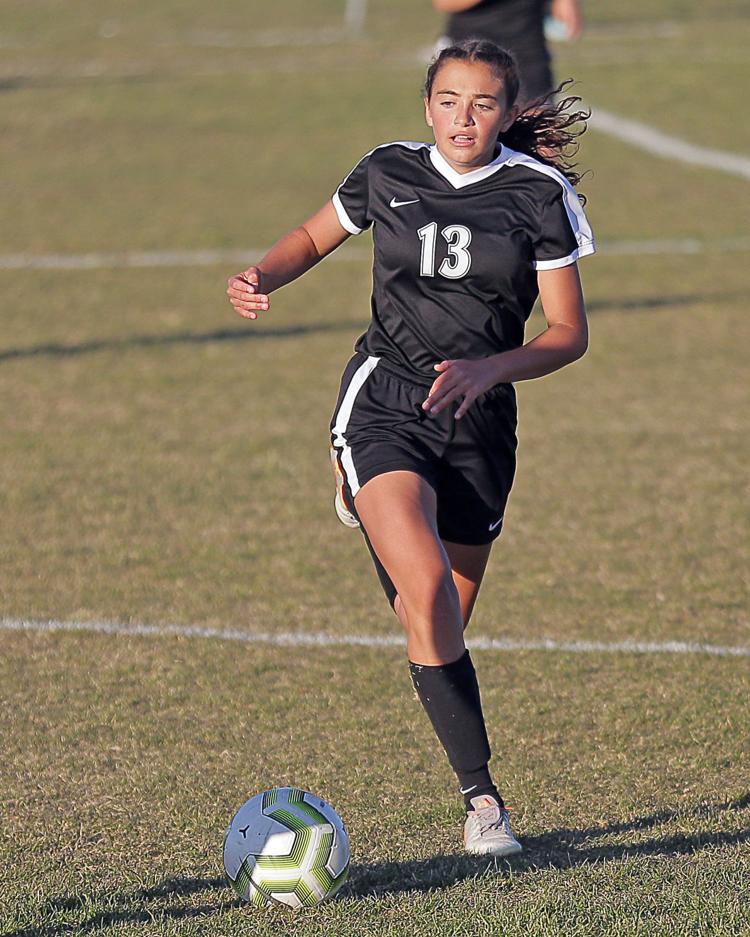 Truckee at Spring Creek Girls Soccer (16).jpg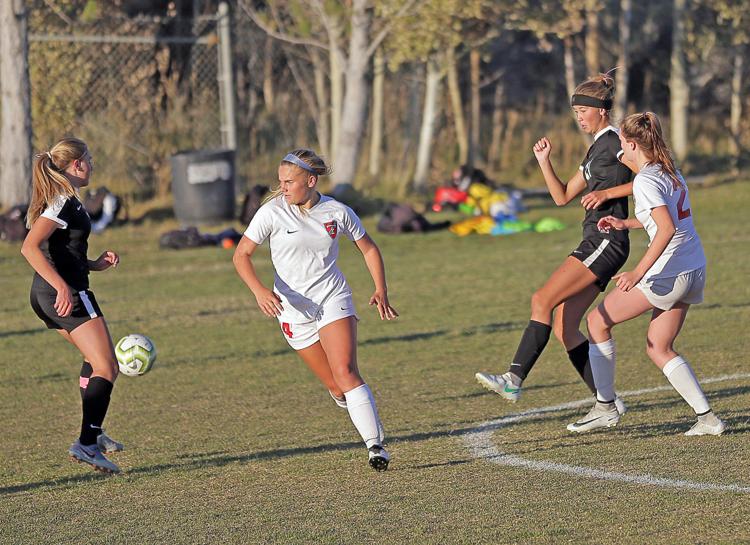 Truckee at Spring Creek Girls Soccer (17).jpg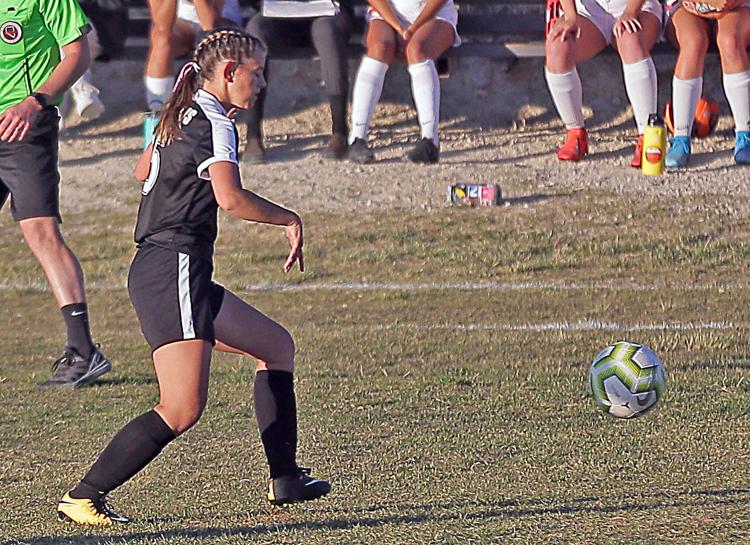 Truckee at Spring Creek Girls Soccer (18).jpg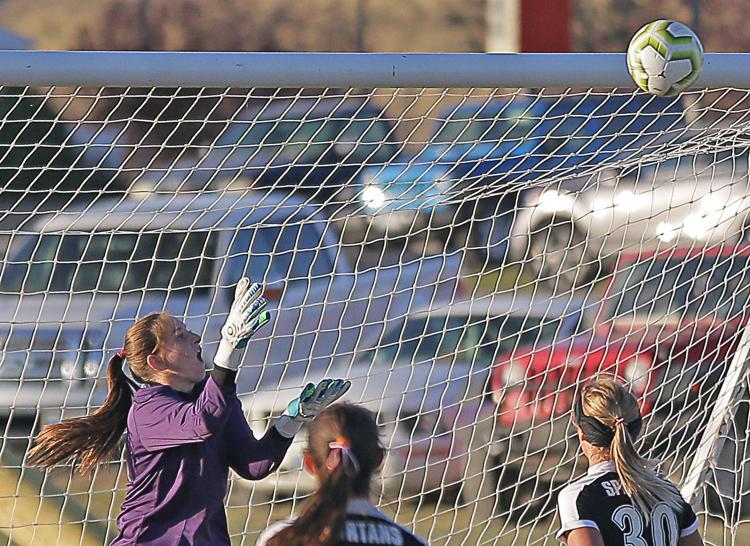 Truckee at Spring Creek Girls Soccer (19).jpg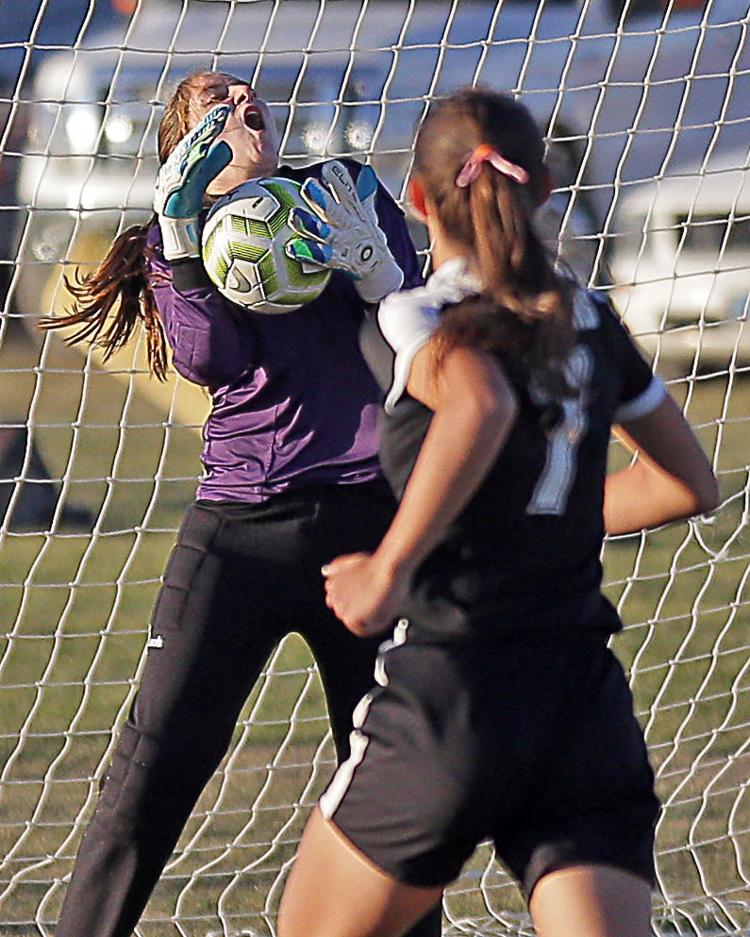 Truckee at Spring Creek Girls Soccer (20).jpg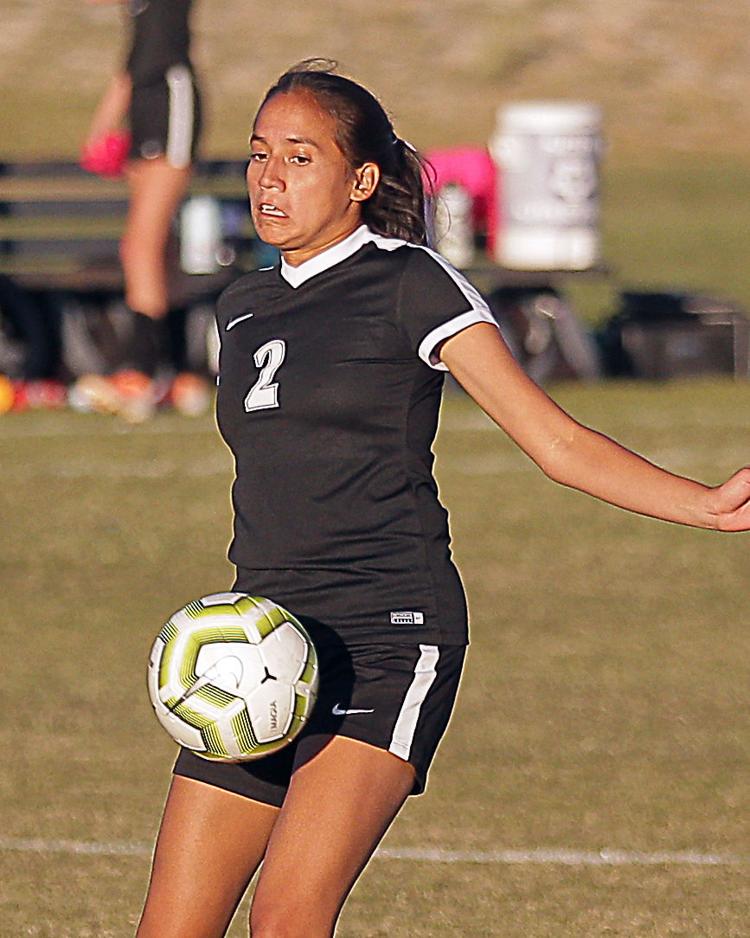 Truckee at Spring Creek Girls Soccer (21).jpg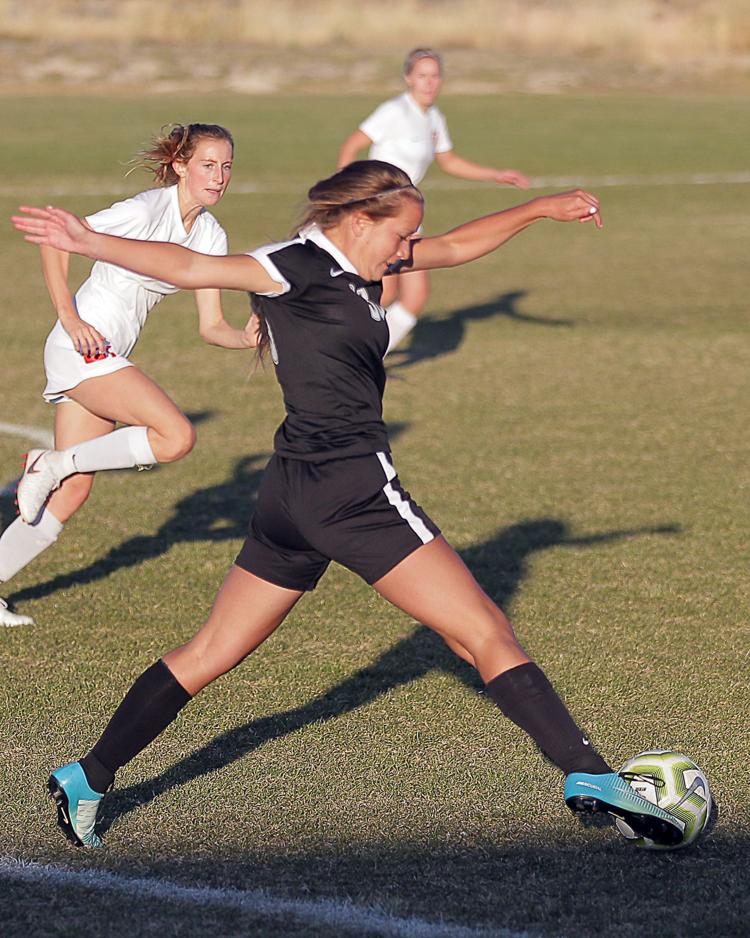 Truckee at Spring Creek Girls Soccer (22).jpg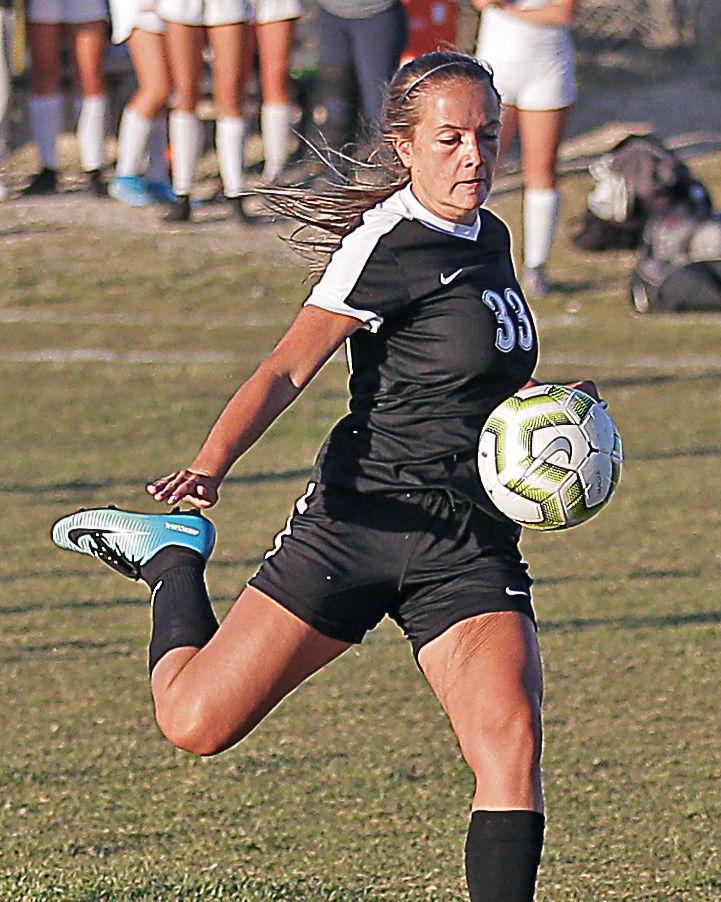 Truckee at Spring Creek Girls Soccer (23).jpg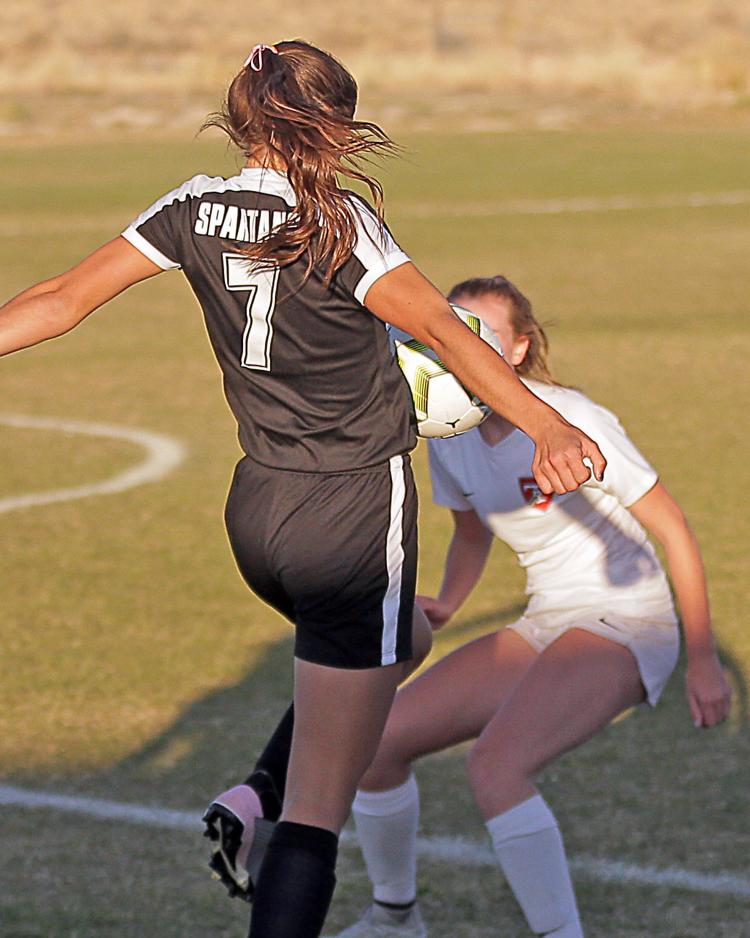 Truckee at Spring Creek Girls Soccer (24).jpg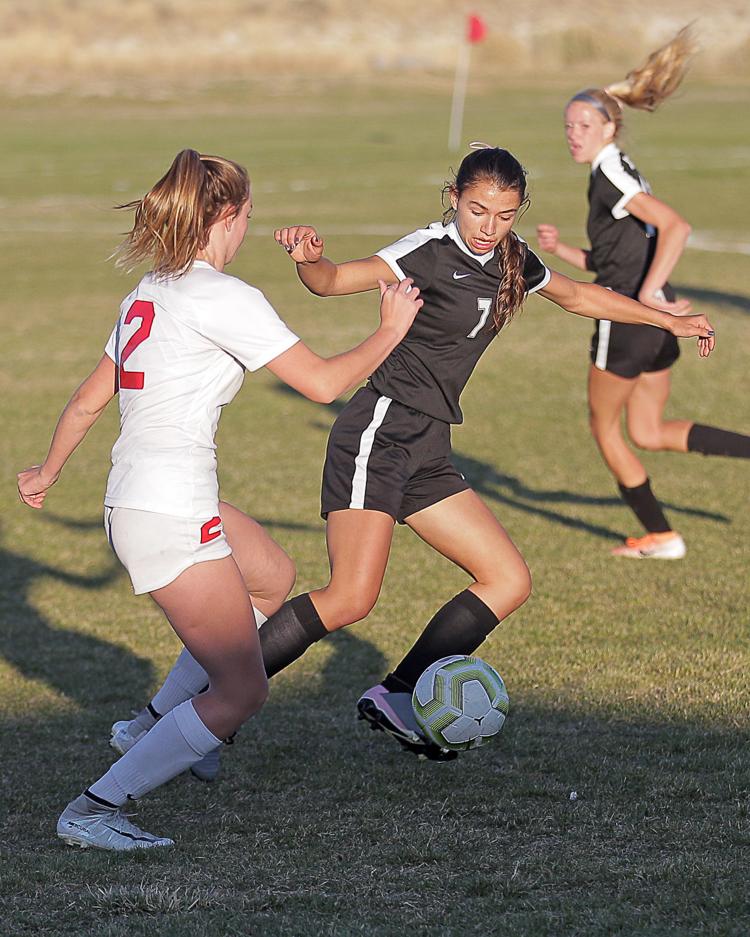 Truckee at Spring Creek Girls Soccer (25).jpg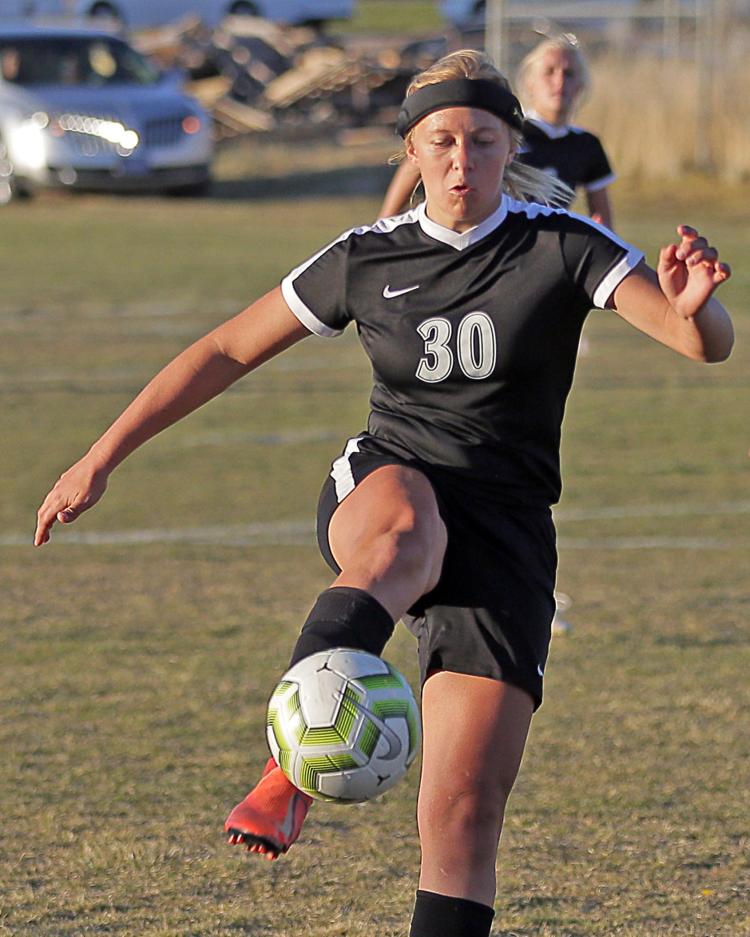 Truckee at Spring Creek Girls Soccer (26).jpg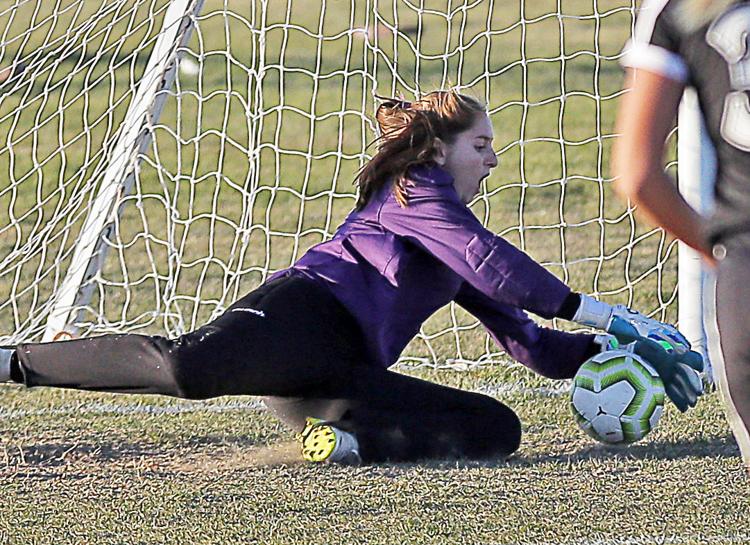 Truckee at Spring Creek Girls Soccer (27).jpg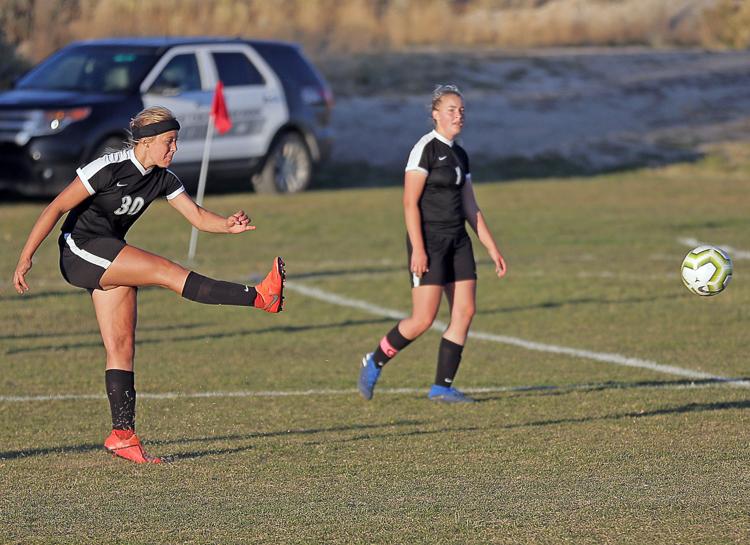 Truckee at Spring Creek Girls Soccer (28).jpg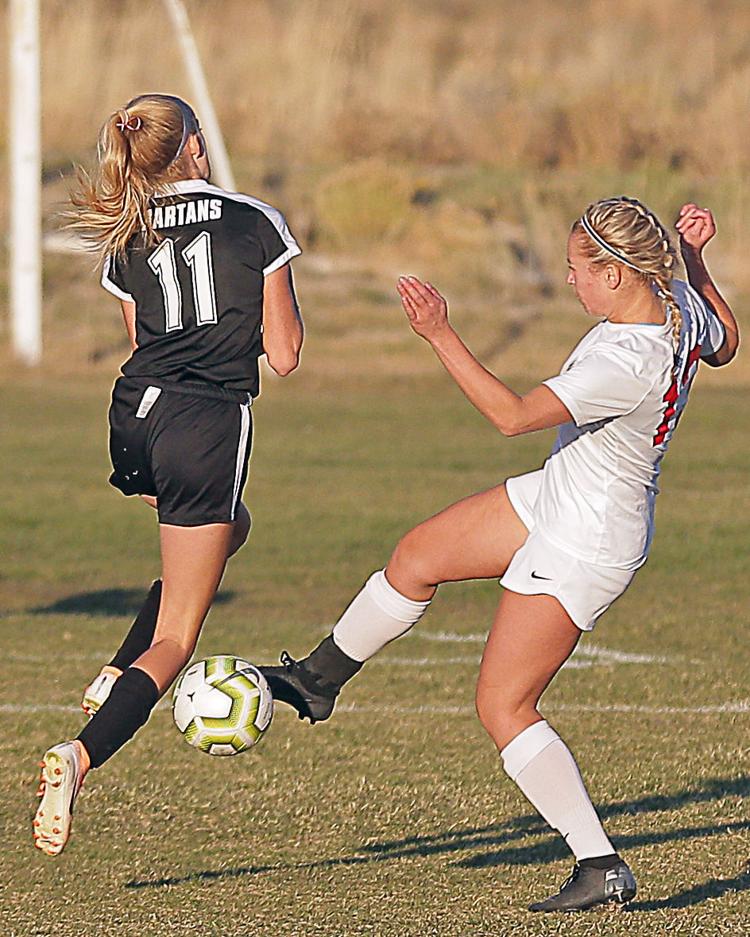 Truckee at Spring Creek Girls Soccer (29).jpg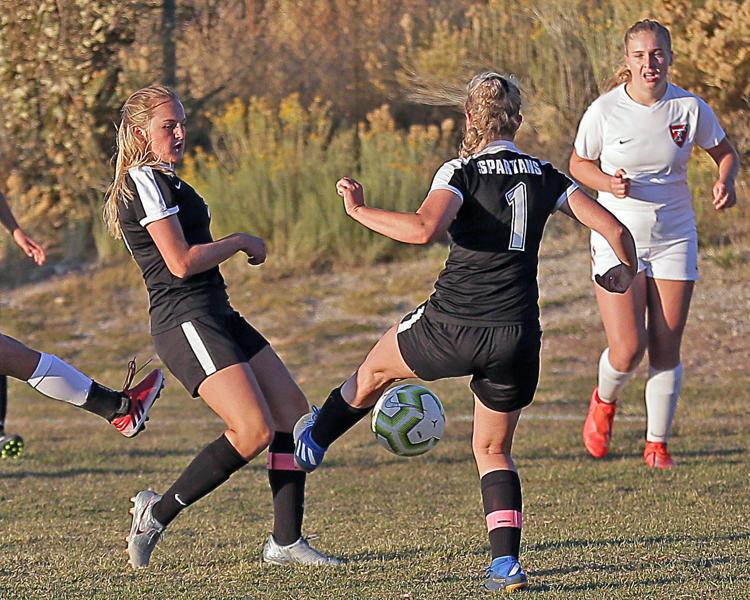 Truckee at Spring Creek Girls Soccer (30).jpg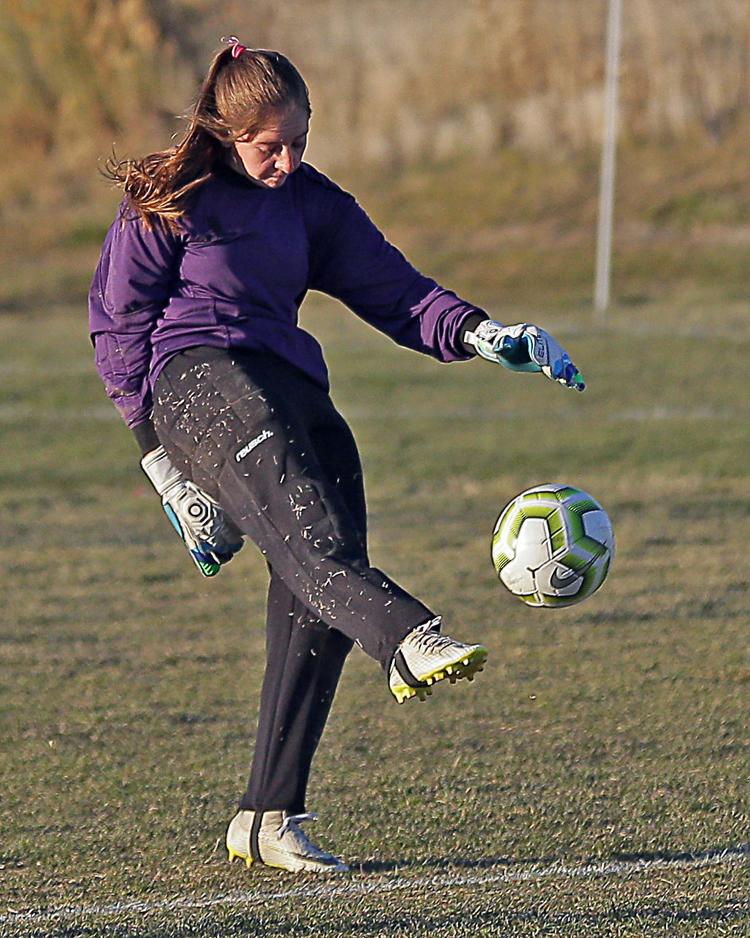 Truckee at Spring Creek Girls Soccer (31).jpg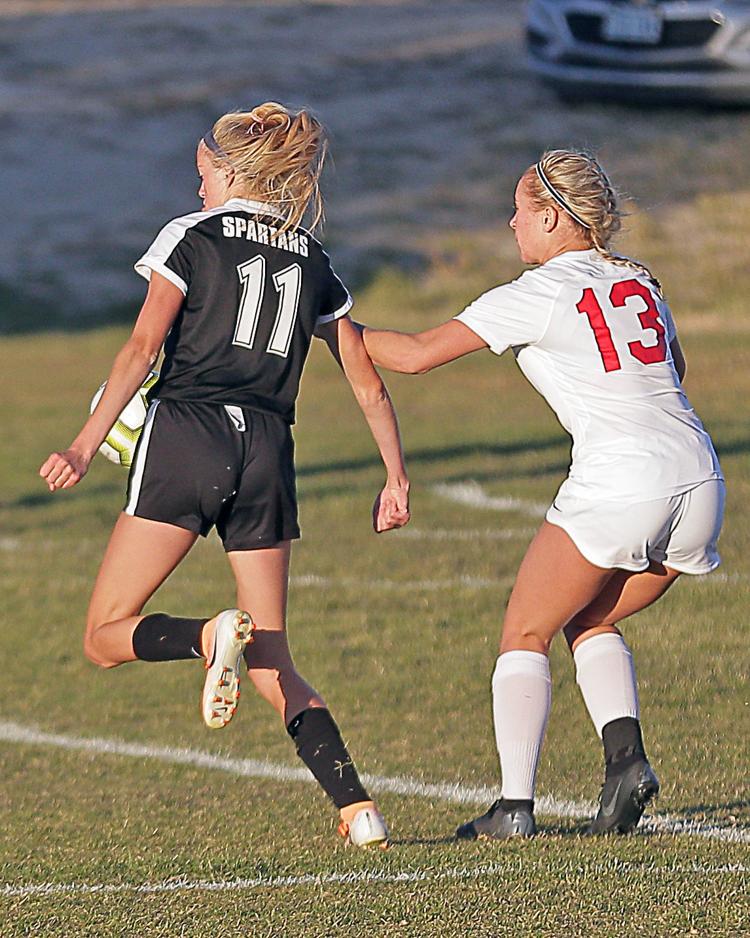 Truckee at Spring Creek Girls Soccer (32).jpg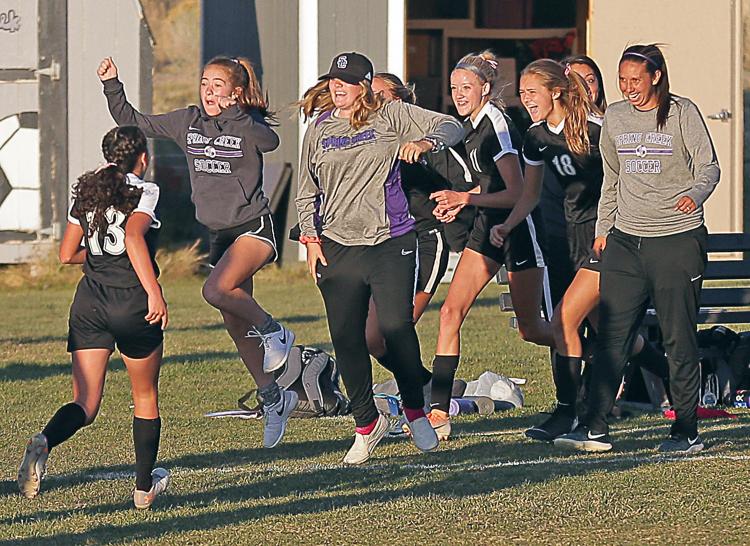 Truckee at Spring Creek Girls Soccer (33).jpg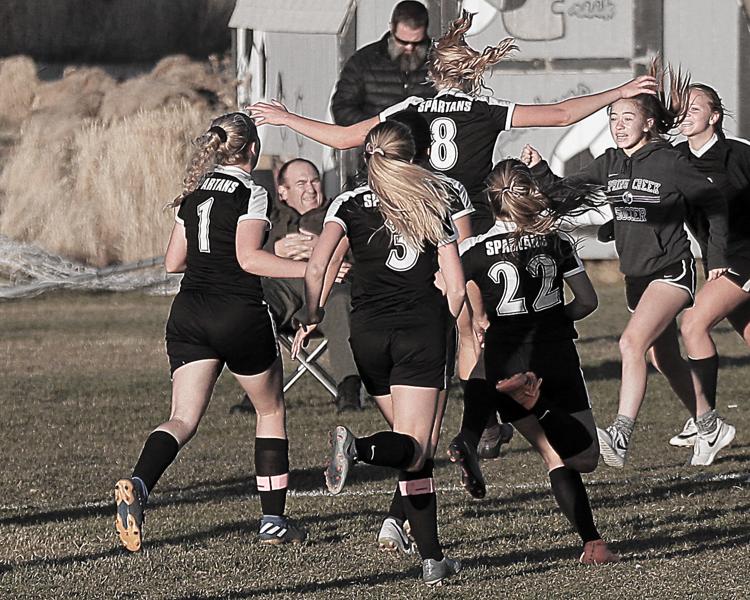 Truckee at Spring Creek Girls Soccer (34).jpg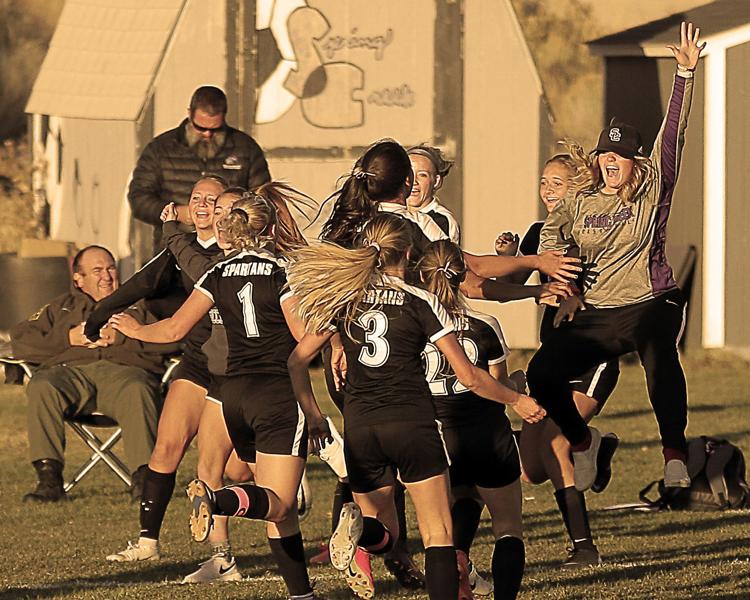 Truckee at Spring Creek Girls Soccer (35).jpg
Truckee at Spring Creek Girls Soccer (36).jpg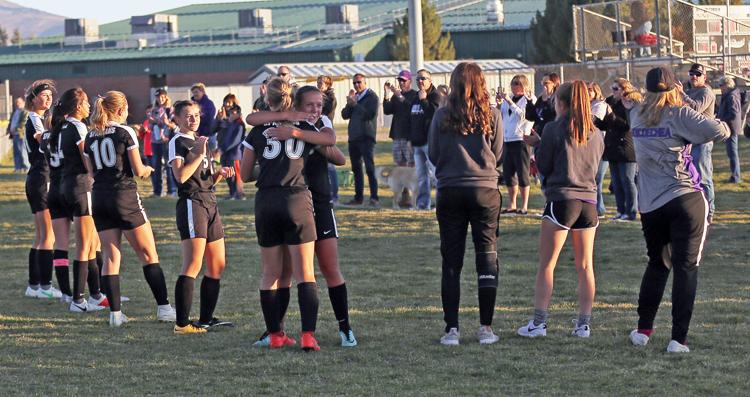 Truckee at Spring Creek Girls Soccer (37).jpg