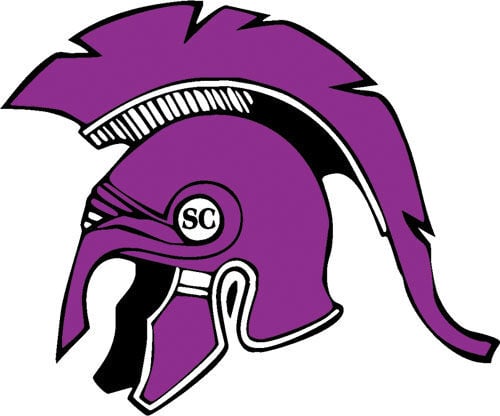 SPRING CREEK — The Spring Creek football team opened its season with a 7-6 victory over defending-state champion Fernley but was then dominated in a 44-6 road loss at Fallon.
The Spartans have not played a game since March 13 — their March 20 home contest versus Dayton canceled due to a pair of positive test from Dust Devil players — and they are anxious to get back on the gridiron and move themselves back to a winning ball club.
In order to do so, Spring Creek must take out visiting Lowry at 3 p.m. Saturday.
Entering the contest, the Buckaroos boast a 2-1 record – having already played three times — but Lowry is also looking forward to winning another ballgame following a lopsided loss.
On March 13, the Bucks were handily beaten at home by visiting Fernley by a final score of 50-21.
The first half proved to be an offensive battle, the Vaqueros putting up 16 points in the first quarter and Lowry adding six.
In the second period, the trend continued — Lowry upping its production to nine points in the frame but coughing up 14 more.
At the break, Fernley led by double at 30-15.
From the reset, the Vaqueros never missed a beat and stacked on two more touchdowns in the third quarter — Fernley's defense holding Lowry scoreless in the quarter.
Each team put up six points in the fourth quarter, but the outcome was already sealed.
Lowry lost for the first time of the season by a final score of 50-21, the Bucks falling to 2-1 and the Vaqueros improving to 2-1 with a two-game winning streak after dropping its season opener in Spring Creek.
As for the Spartans' matchup with Lowry, head coach Mike Tournahu knows his teams' No. 1 objective is to stop — or at least slow down — senior running back Anthony Peterson, the Eastern Oregon University commit.
"Their last game was high scoring, and Lowry had a touchdown called back. They didn't wind up scoring on that drive, and Fernley scored. Things kind of snowballed on them after that," Tournahu said. "We have to stop Peterson, obviously. We have to play better on offense. If we can control the ball, it keeps it out of his hands."
In two games, the Spartans have scored a grand total of 14 points — albeit against the two teams in the 2019 state final — putting up a touchdown each versus Fernley and Fallon in a slim win and a blowout loss.
"We have to score some points. You aren't going to win if you can't score more than seven points per game," Tournahu said. "Lowry has some size and some guys that can run. They're strong and athletic. They have a good football team."
Game Time
The Spartans (1-1) will play their second home game of the season against Lowry (2-1) at 3 p.m. Saturday, in Spring Creek.
Follow Live
The game will be broadcast online at newtwork1sports.com, over the radio on 104.7 FM — Walt Lovell on the call — and livestreamed online through the NFHS Network at nfhsnetwork.com.



GALLERY: Fernley at Spring Creek football — March 6, 2021
Fernley at Spring Creek football -- March 6, 2021
Fernley at Spring Creek Football 01.jpg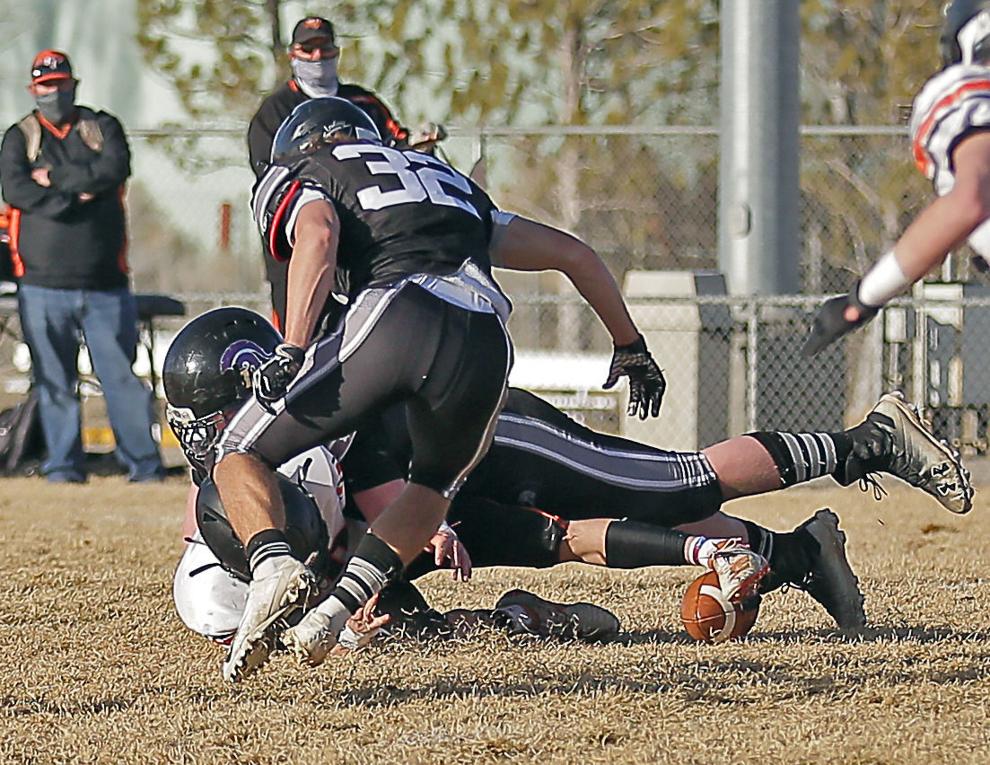 Fernley at Spring Creek Football 02.jpg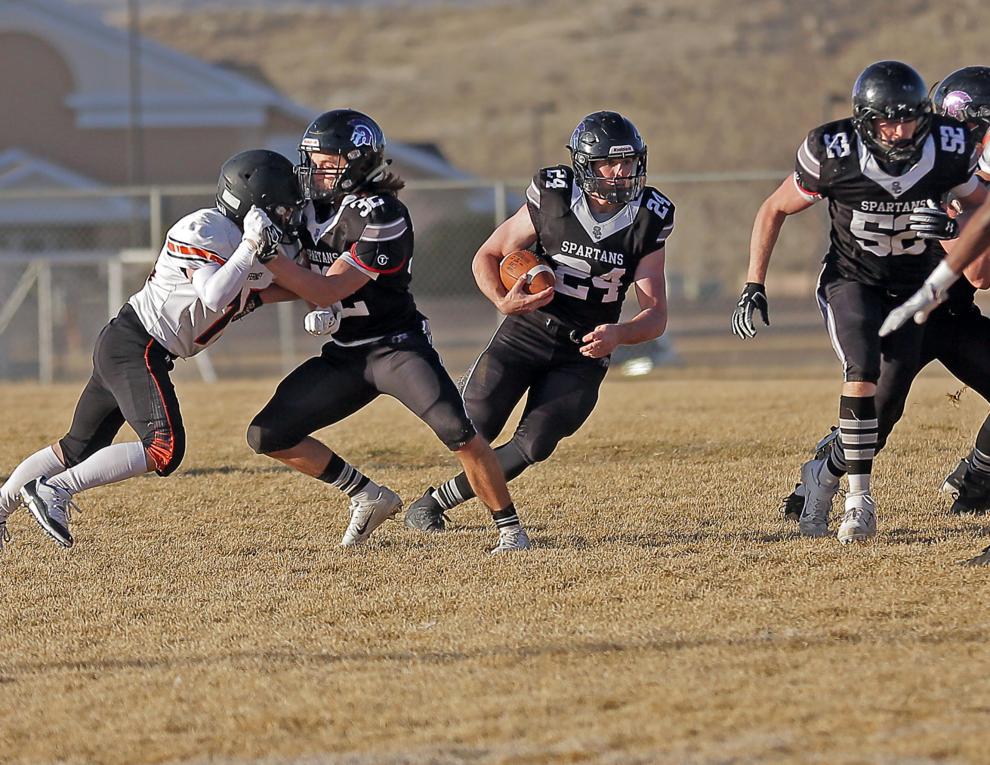 Fernley at Spring Creek Football 03.jpg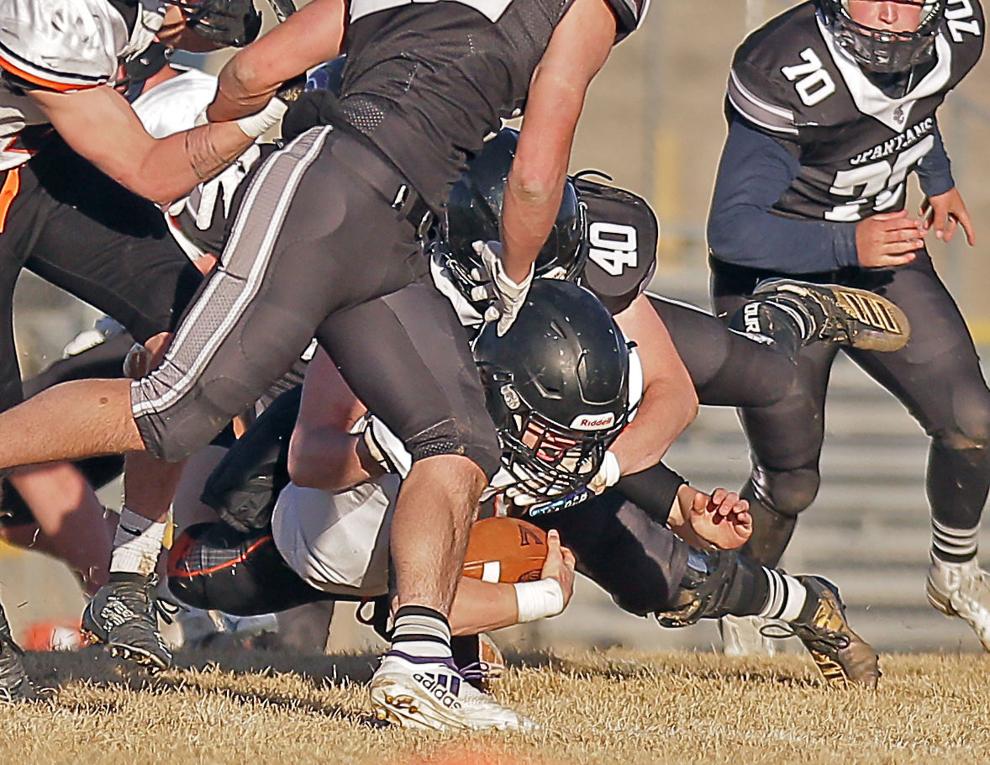 Fernley at Spring Creek Football 04.jpg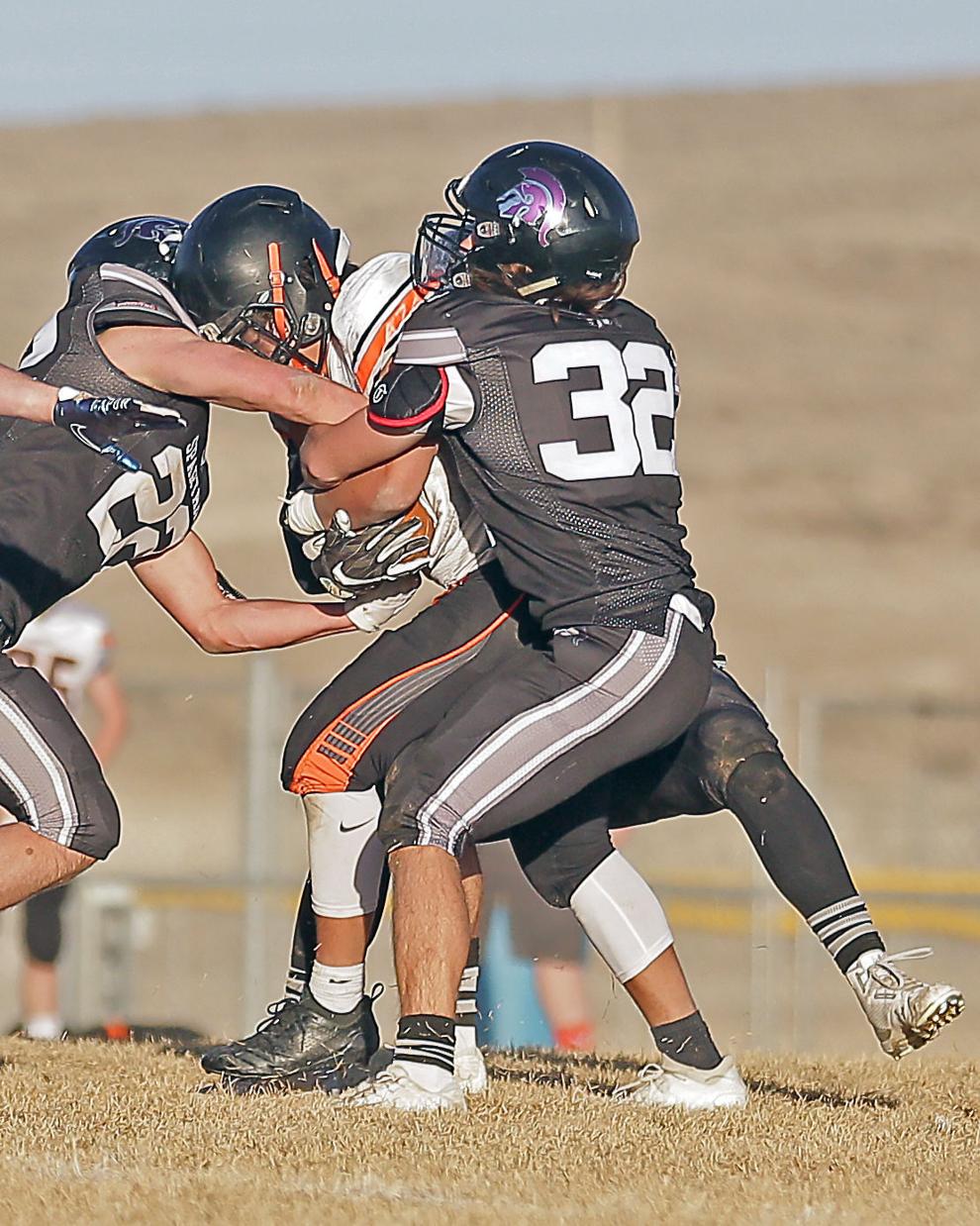 Fernley at Spring Creek Football 05.jpg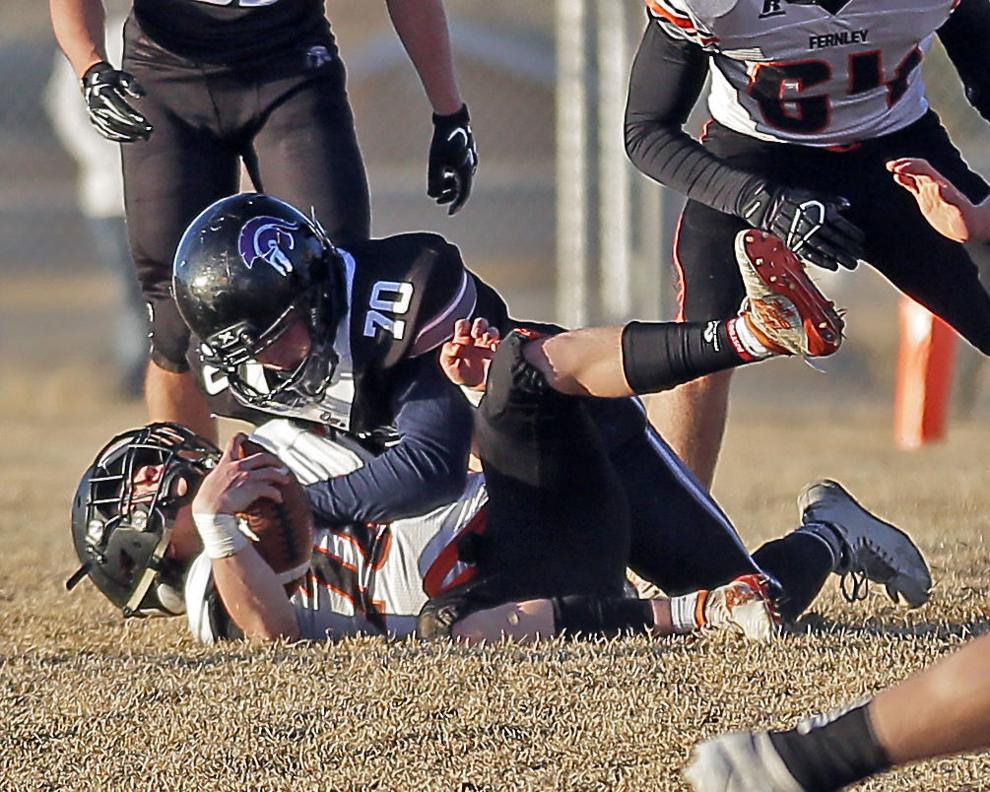 Fernley at Spring Creek Football 06.jpg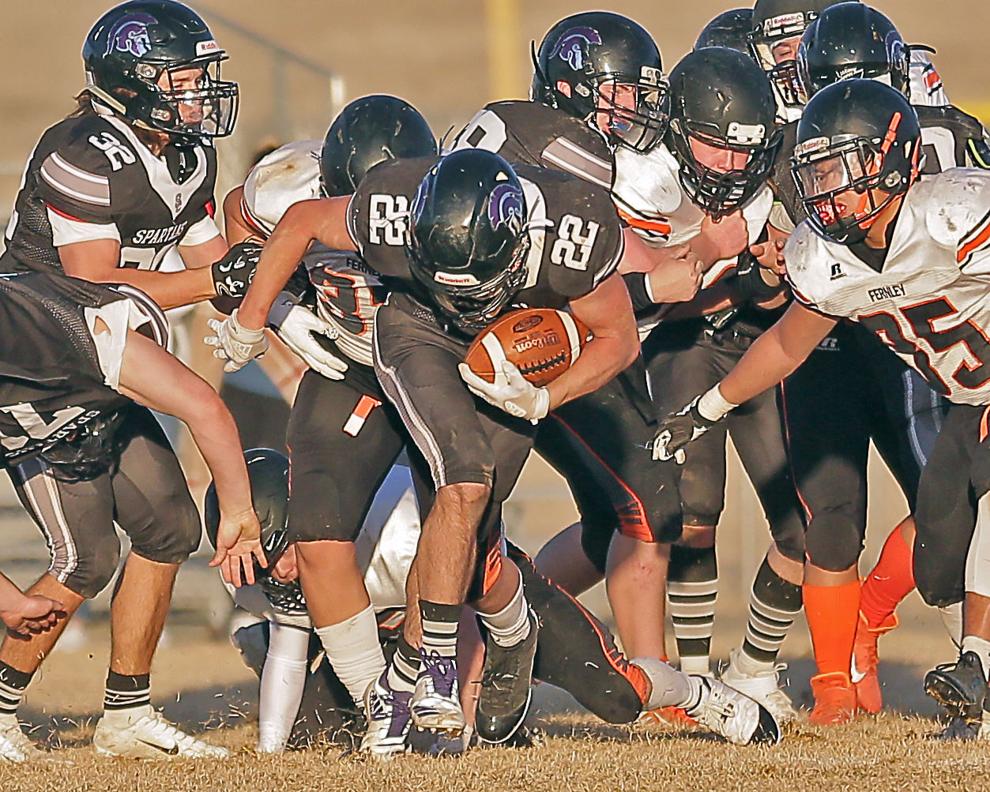 Fernley at Spring Creek Football 07.jpg