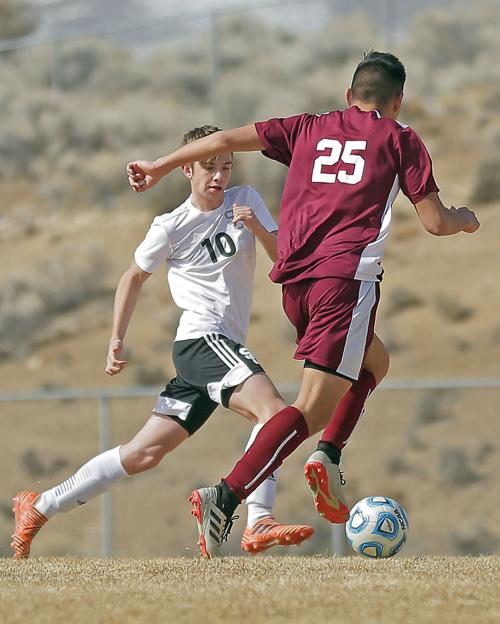 SPRING CREEK — Scoring four goals in a soccer match is impressive, doing so in a half is remarkable.
On Saturday, the Spring Creek boys soccer team — after dropping its first-games of the year — picked up its second straight victory.
Hosting Dayton, the Spartans broke a scoreless draw in the second half — one that saw five-total goals — sophomore Spencer Anderson "hauling" Spring Creek to a 4-1 victory.
After no goals were mounted in the first 40 minutes of play, Anderson put his team on his back and on his foot — unleashing four scores in the final 40 minutes.
"All of them. Spencer Anderson scored all of our goals," said Spring Creek head coach Craigh Cornelius. "He scored on a penalty kick, a free kick and the others were kind of thru balls."
One of Anderson's four goals came on a goal kick from senior Darryn Spring, who sent a boomer down the pitch — Anderson "winning a jump ball" and taking it in for the score.
In the Spartans' first-two contests, they were outscored by a combined total of 15-2 — dropping their home and season opener 7-1 to Lowry and following with an 8-1 loss in Elko.
However — following a 4-3 win on the road in Fallon — the winning streak has now reached two for Cornelius in his first year at the helm and his young roster.
"I think in the first-two games, it was the first varsity (soccer) experience for almost all of us," he said. "We're playing with more confidence now. Once they got their feet wet, they have kind of settled in."
Up Next
The Spartans (2-2) were slated to host Fernley (2-2 as of Monday) at 2 p.m. Friday, in Spring Creek, but the Vaqueros have informed them that they will not make the trip.
"I was told by our administration that they're not coming. If they forfeit, that will be another win and get us to 3-2," Cornelius said. "It's crazy. Fernley is one of the best teams in the league; them and Elko."
If Fernley does indeed cancel, Spring Creek will play its next game on the road versus Lowry (2-2 as of Monday) at 11:45 a.m. Saturday, in Winnemucca.



GALLERY: Spring Creek at Elko Boys Soccer — 1st Half (March 6, 2021)
Spring Creek at Elko Boys Soccer -- 1st Half (March 6, 2021)
Spring Creek at Elko Boys Soccer 01.jpg
Spring Creek at Elko Boys Soccer 02.jpg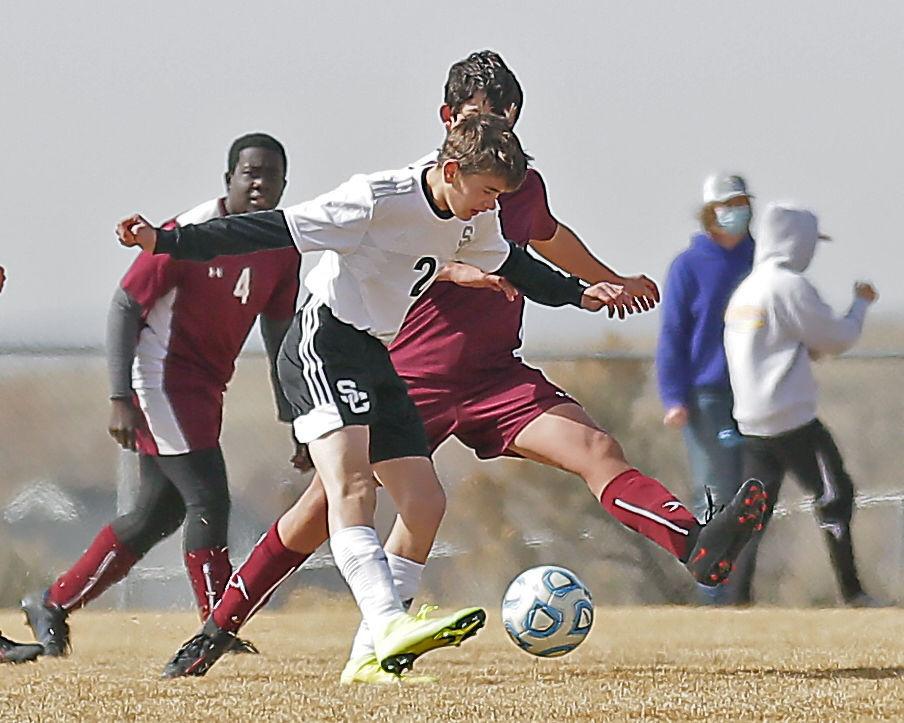 Spring Creek at Elko Boys Soccer 03.jpg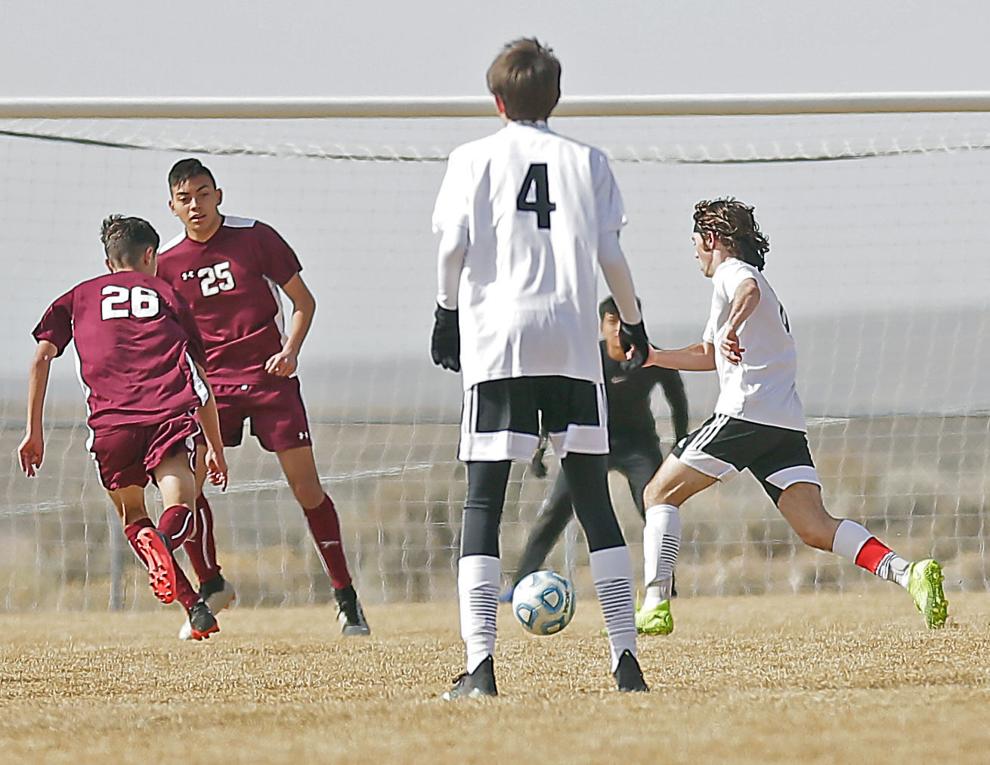 Spring Creek at Elko Boys Soccer 04.jpg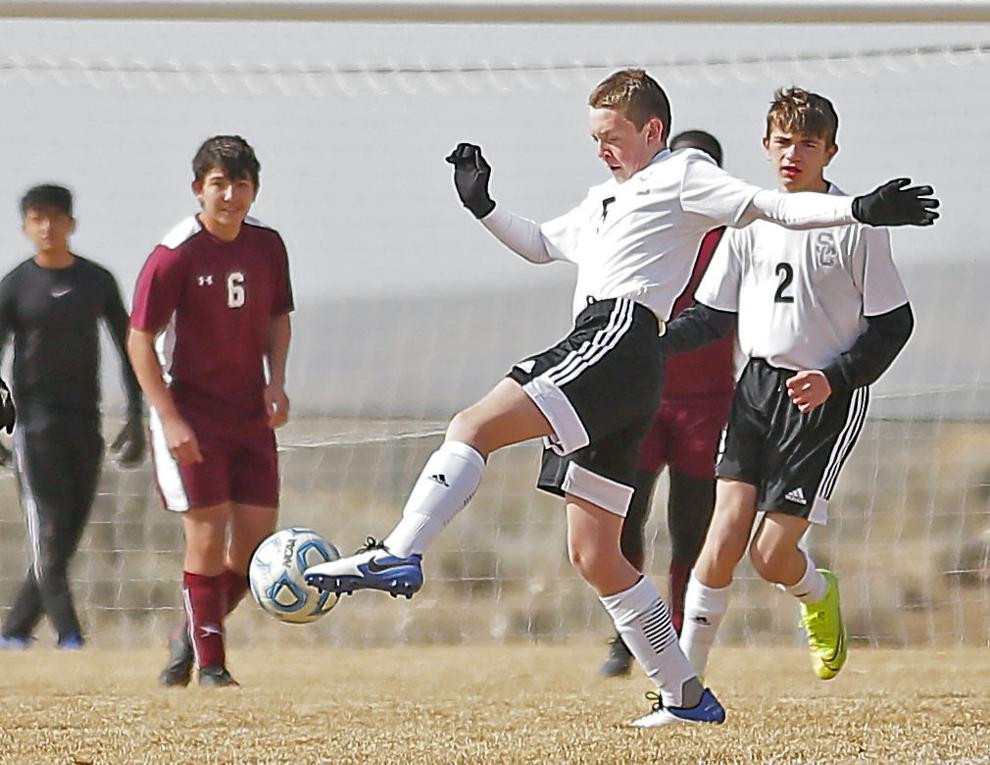 Spring Creek at Elko Boys Soccer 05.jpg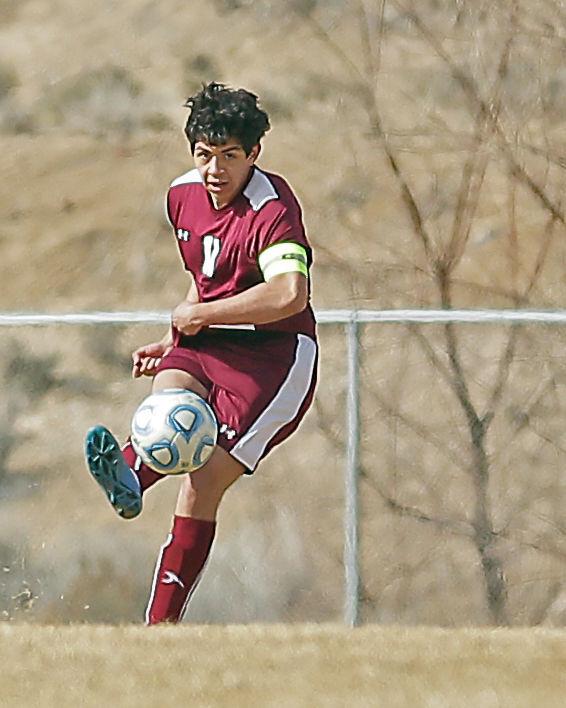 Spring Creek at Elko Boys Soccer 06.jpg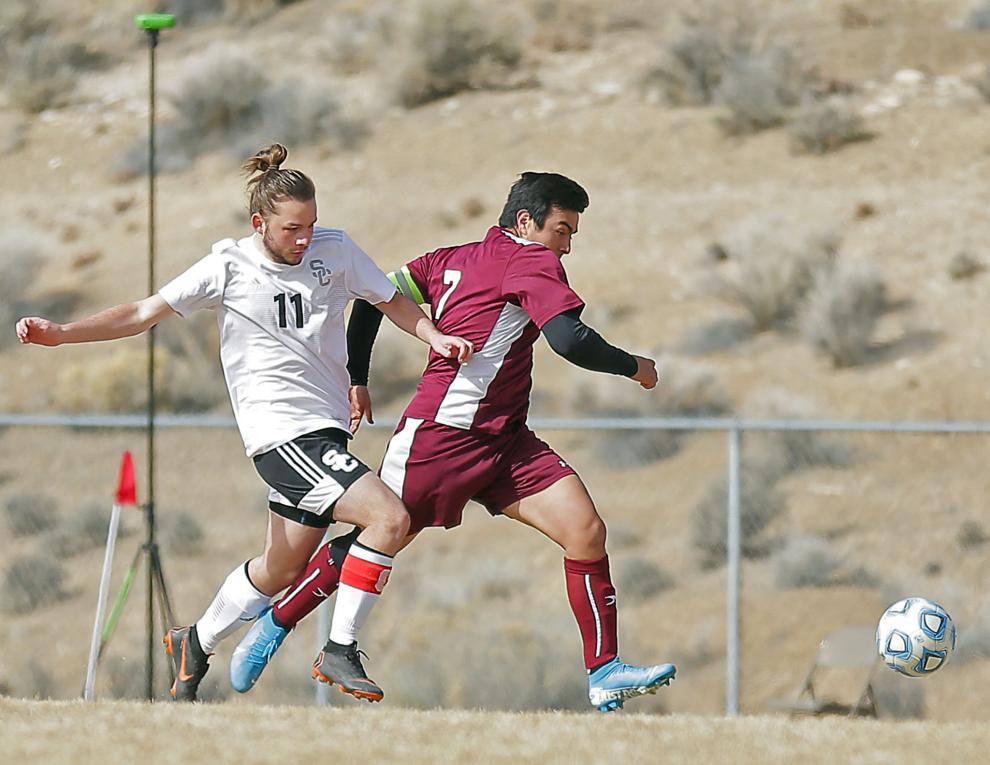 Spring Creek at Elko Boys Soccer 07.jpg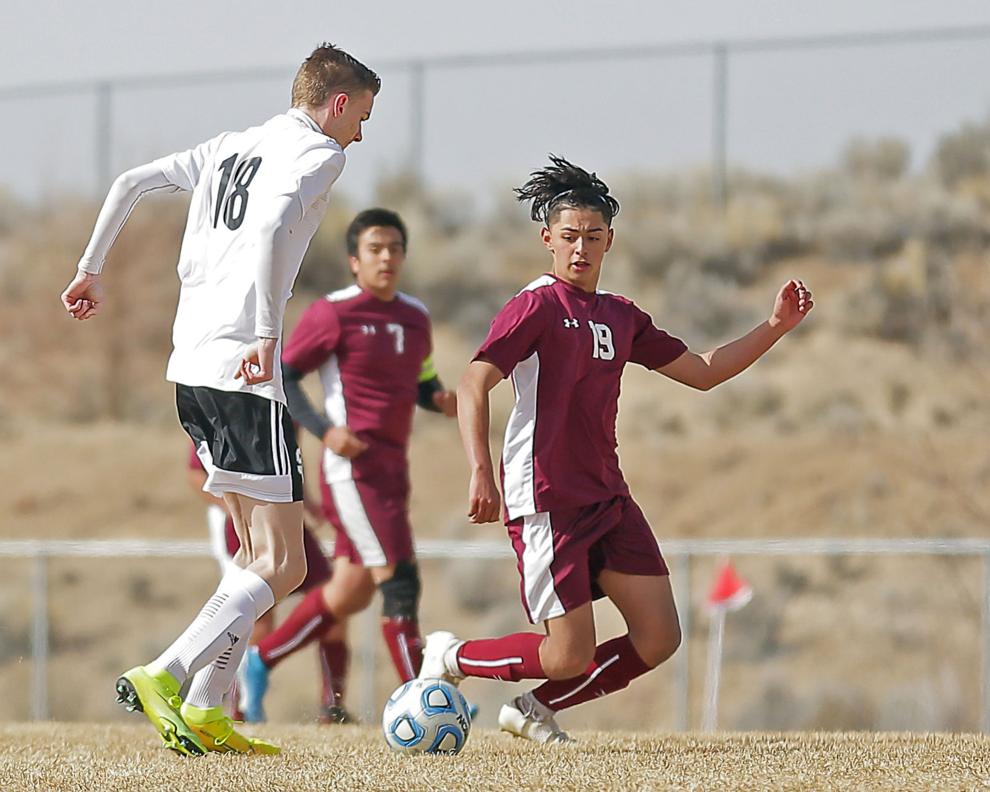 Spring Creek at Elko Boys Soccer 08.jpg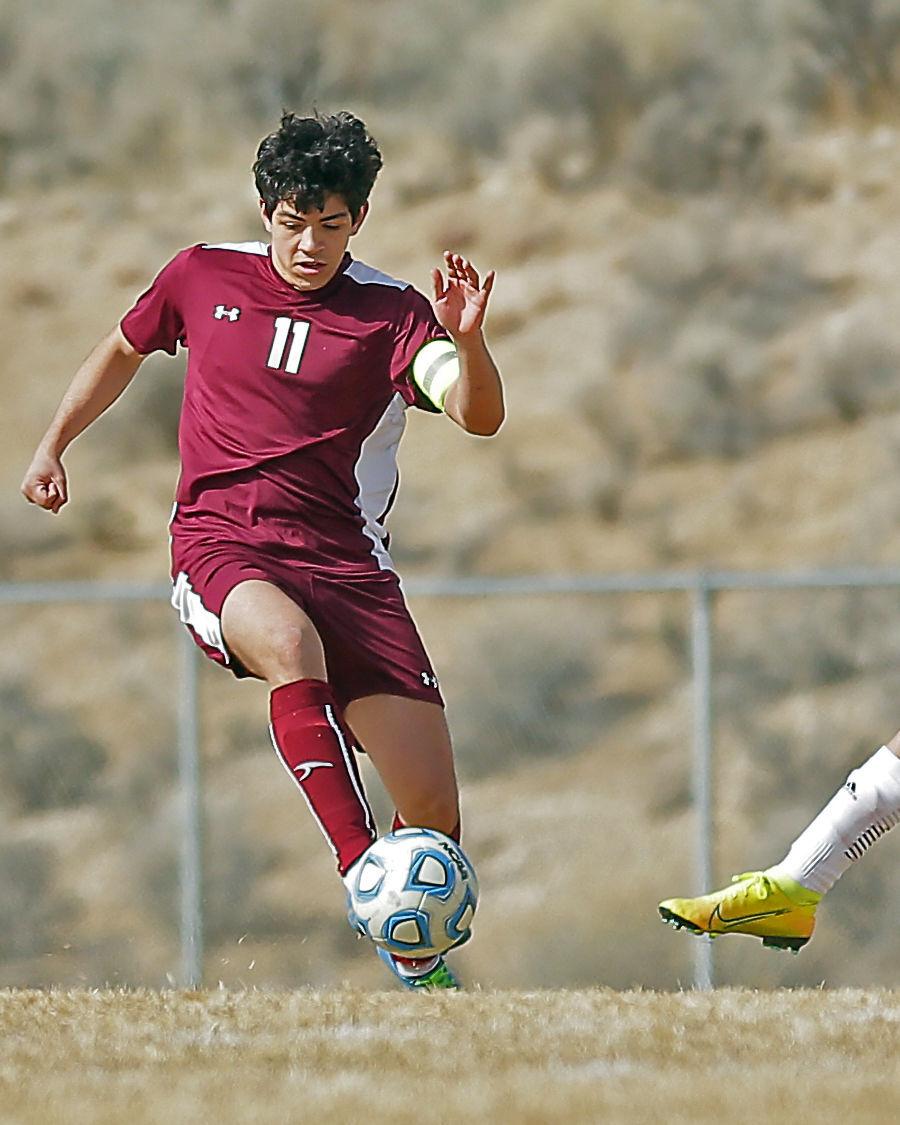 Spring Creek at Elko Boys Soccer 09.jpg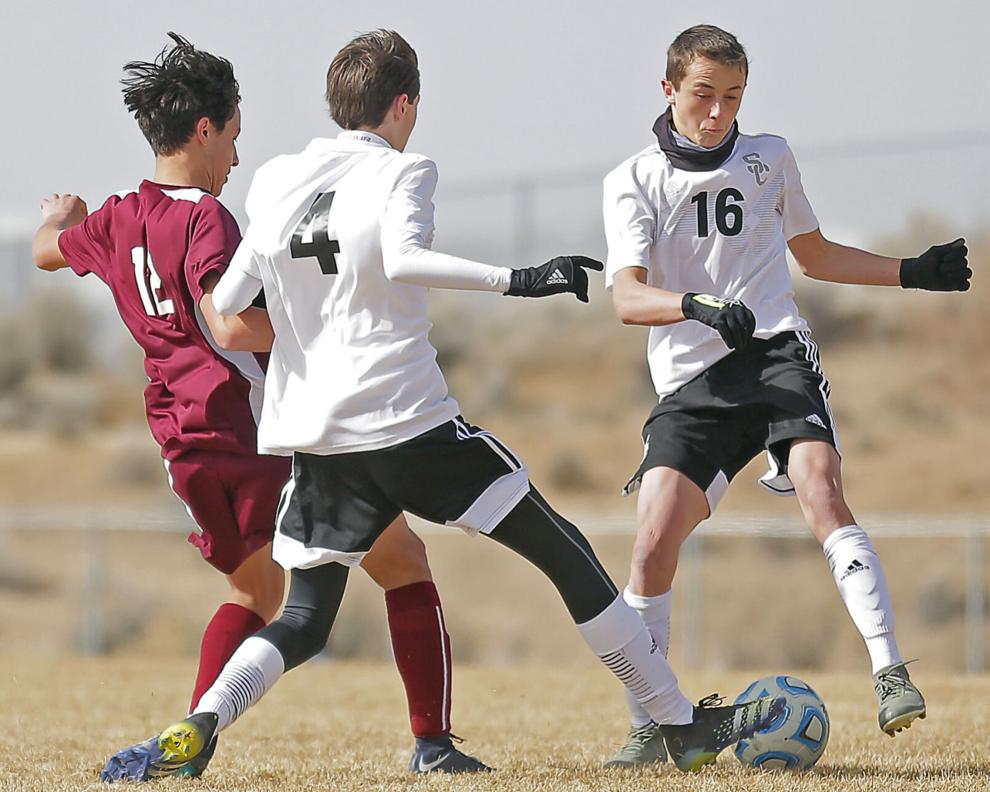 Spring Creek at Elko Boys Soccer 10.jpg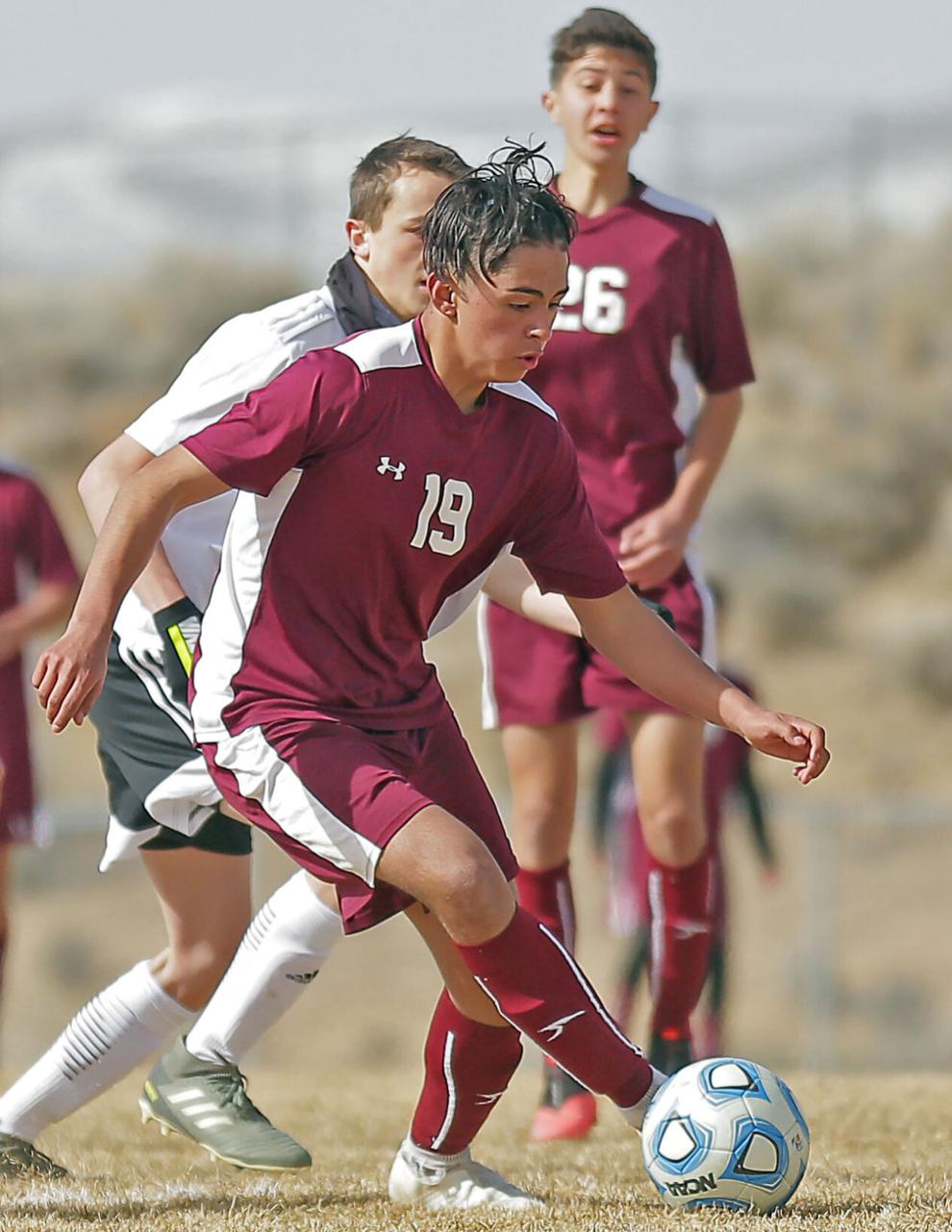 Spring Creek at Elko Boys Soccer 11.jpg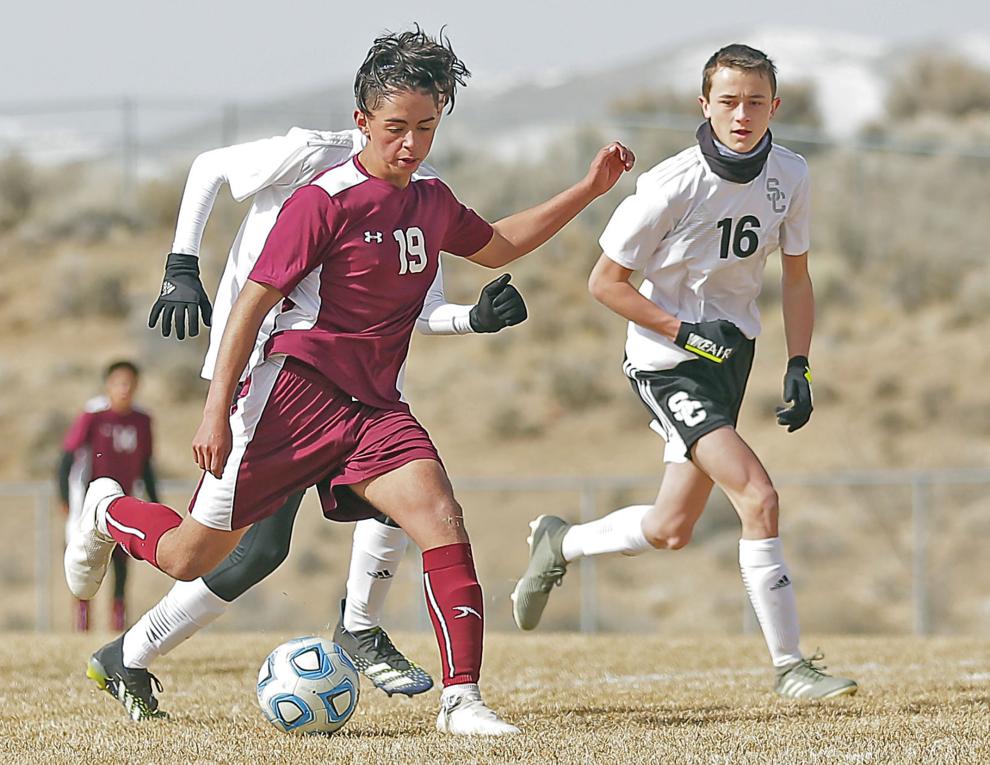 Spring Creek at Elko Boys Soccer 12.jpg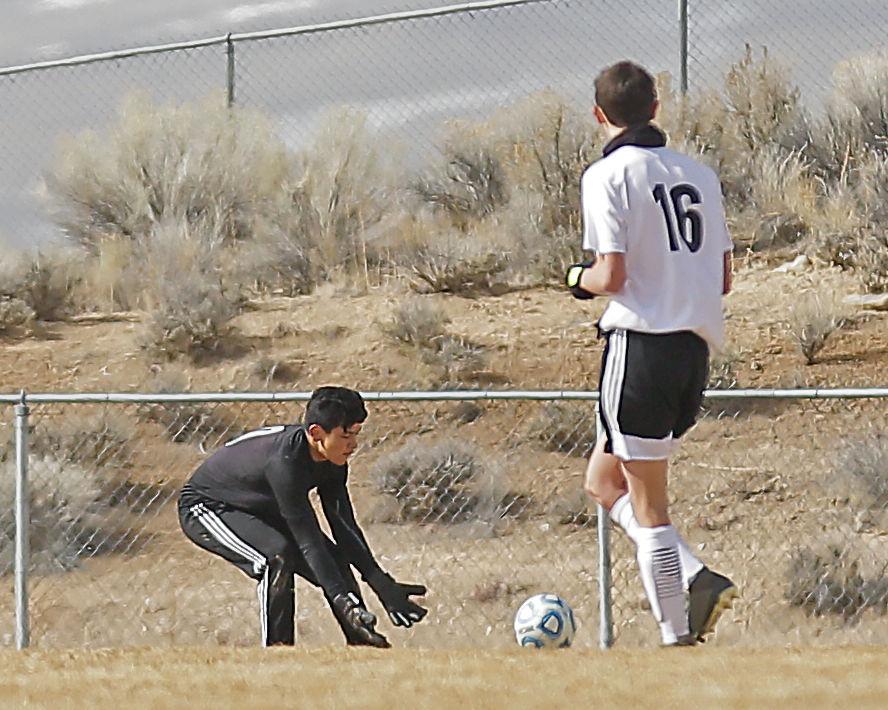 Spring Creek at Elko Boys Soccer 13.jpg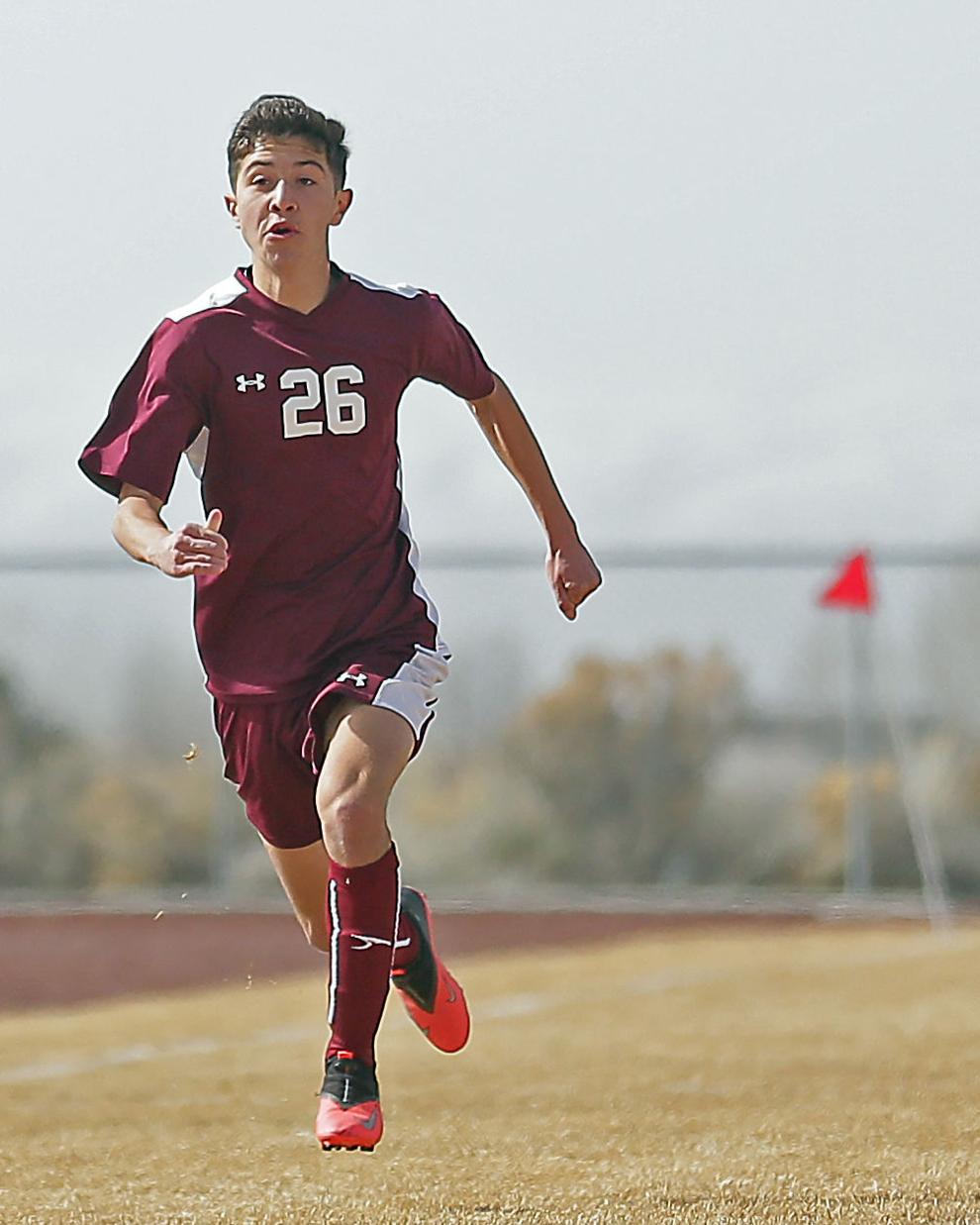 Spring Creek at Elko Boys Soccer 14.jpg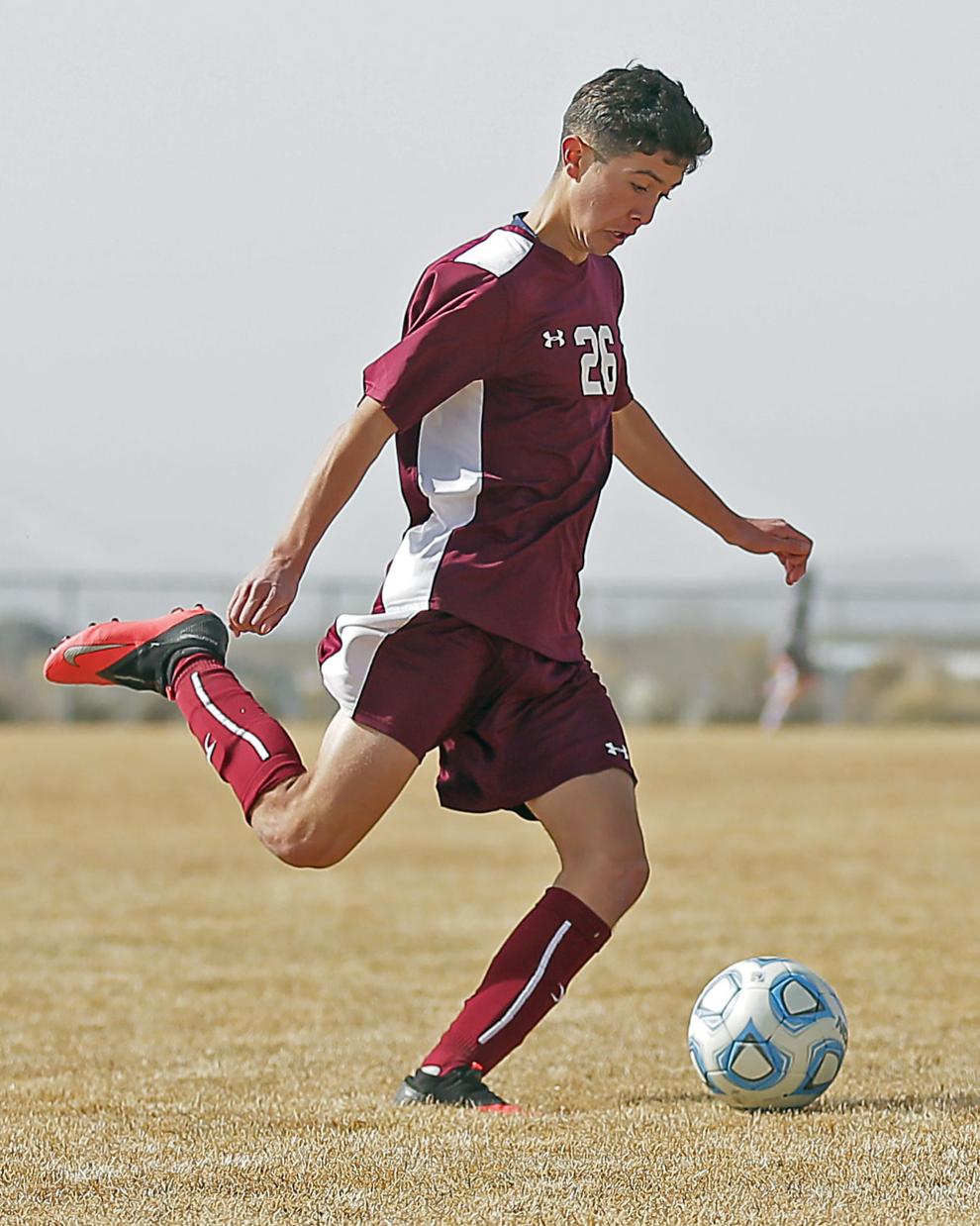 Spring Creek at Elko Boys Soccer 15.jpg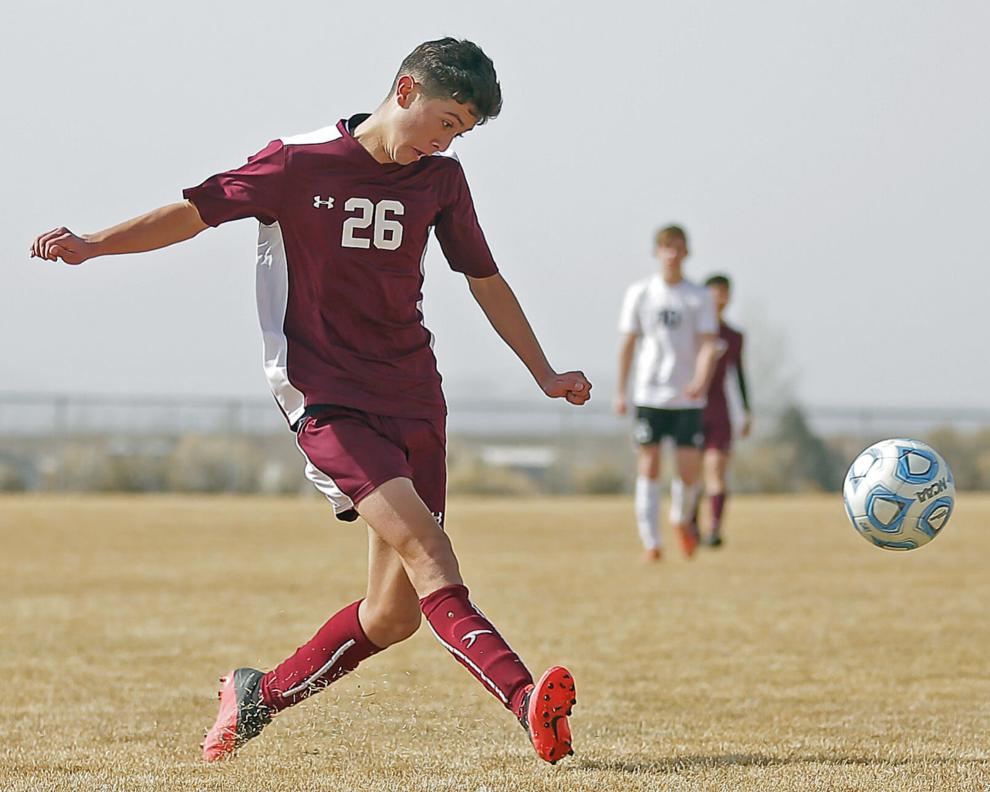 Spring Creek at Elko Boys Soccer 16.jpg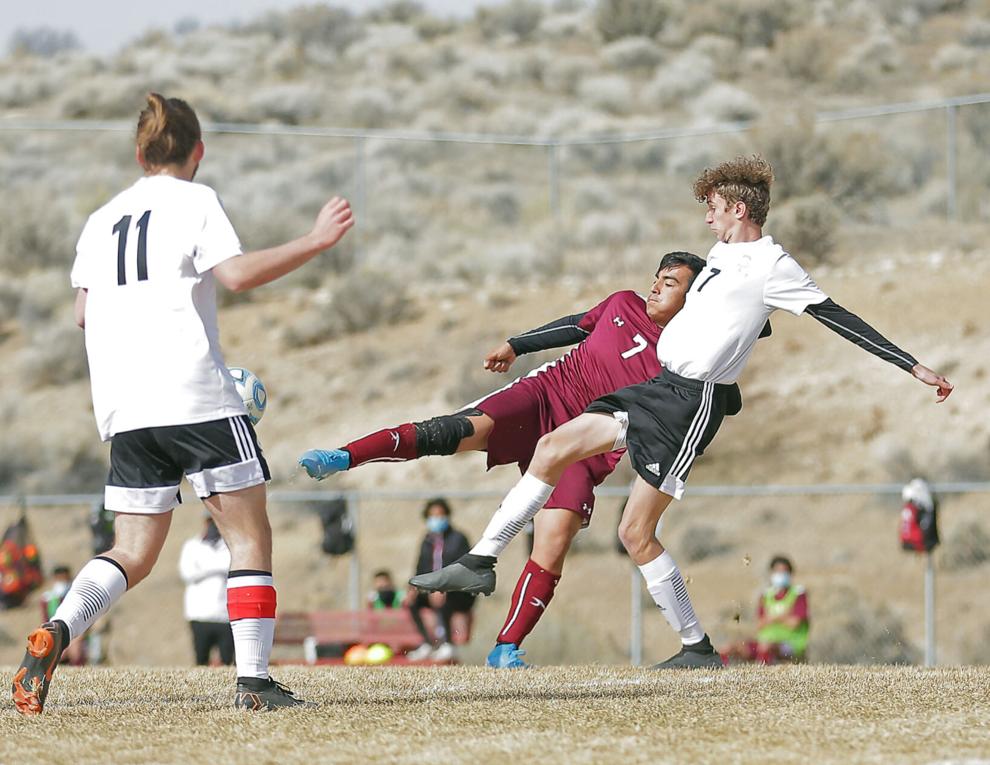 Spring Creek at Elko Boys Soccer 17.jpg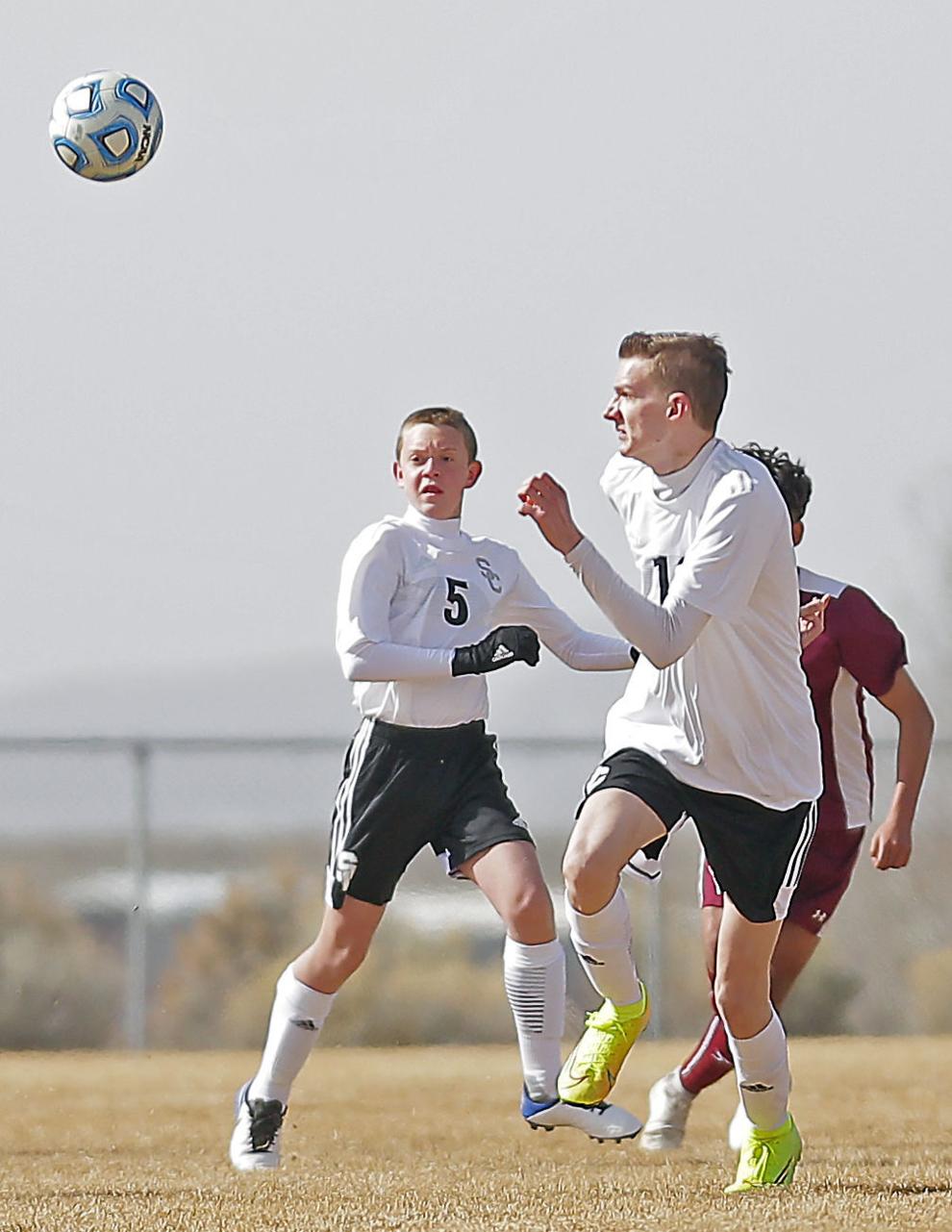 Spring Creek at Elko Boys Soccer 18.jpg
Spring Creek at Elko Boys Soccer 19.jpg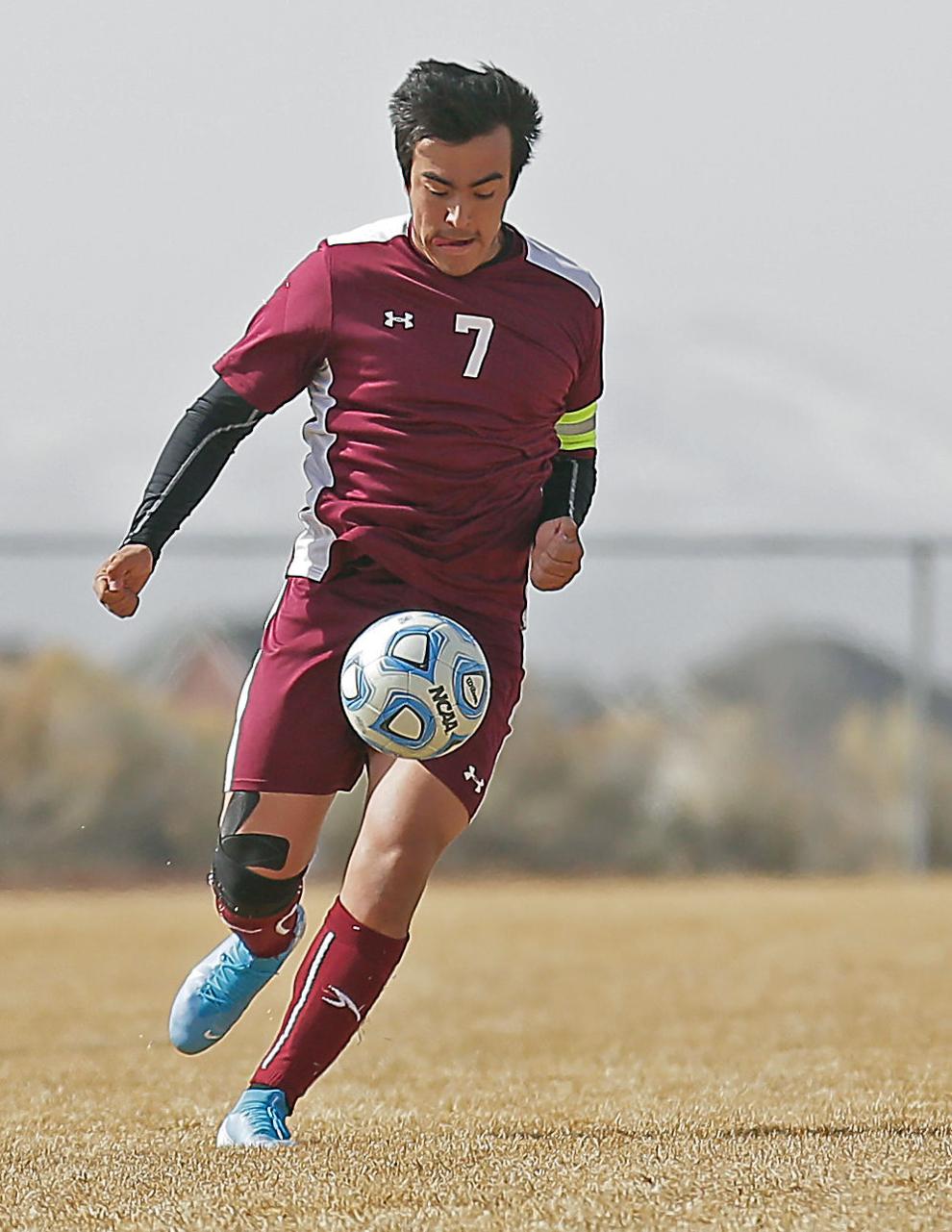 Spring Creek at Elko Boys Soccer 20.jpg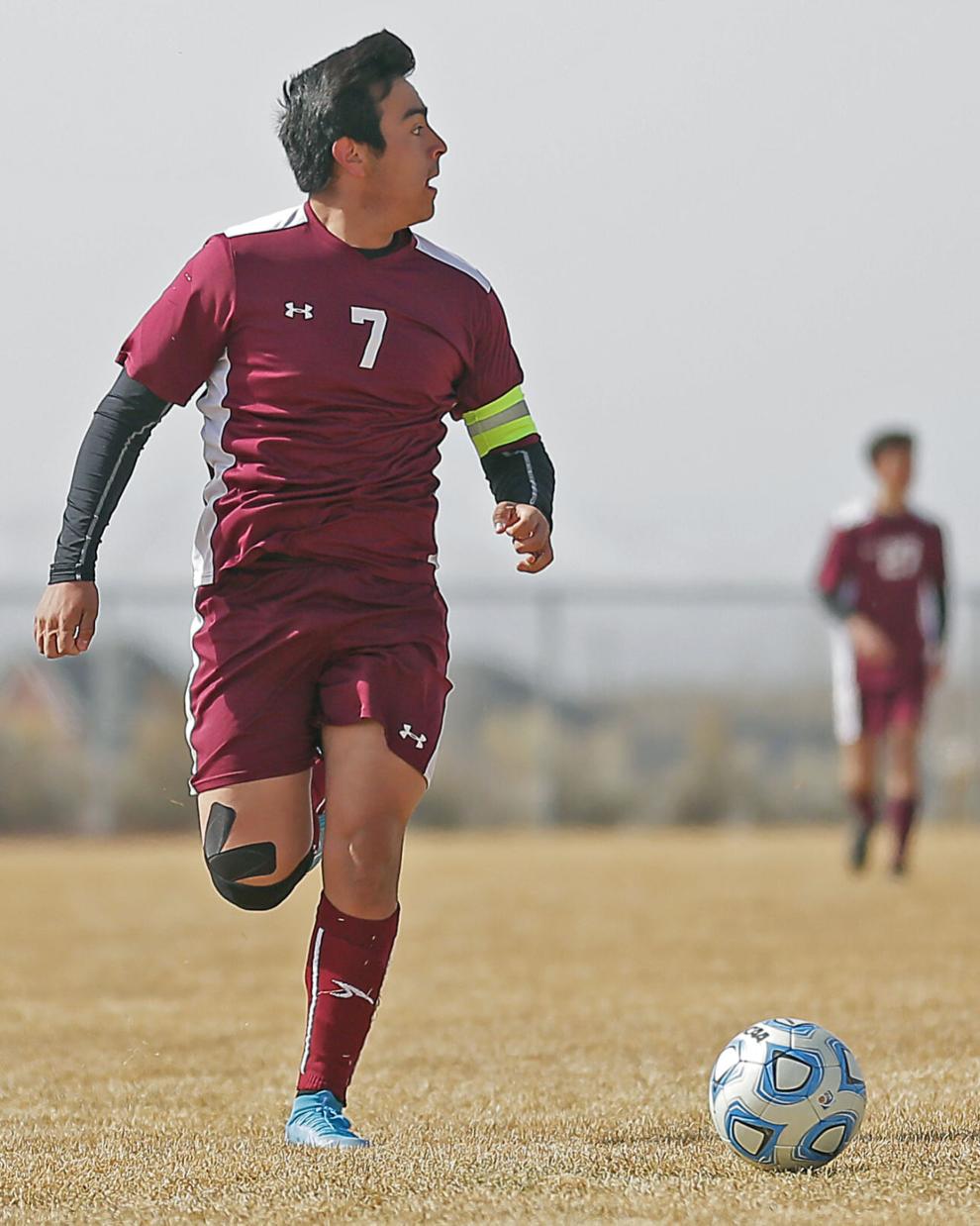 Spring Creek at Elko Boys Soccer 21.jpg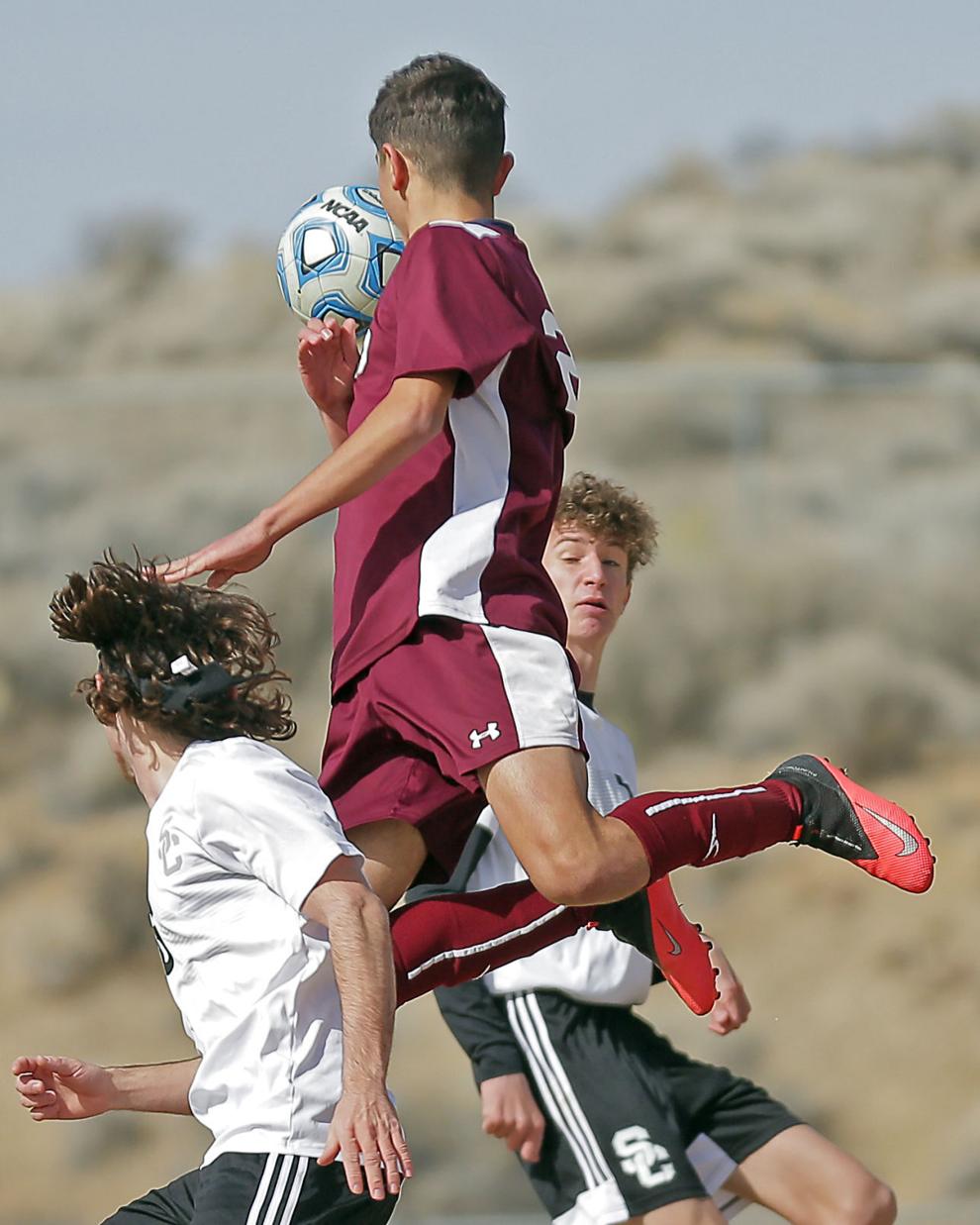 Spring Creek at Elko Boys Soccer 22.jpg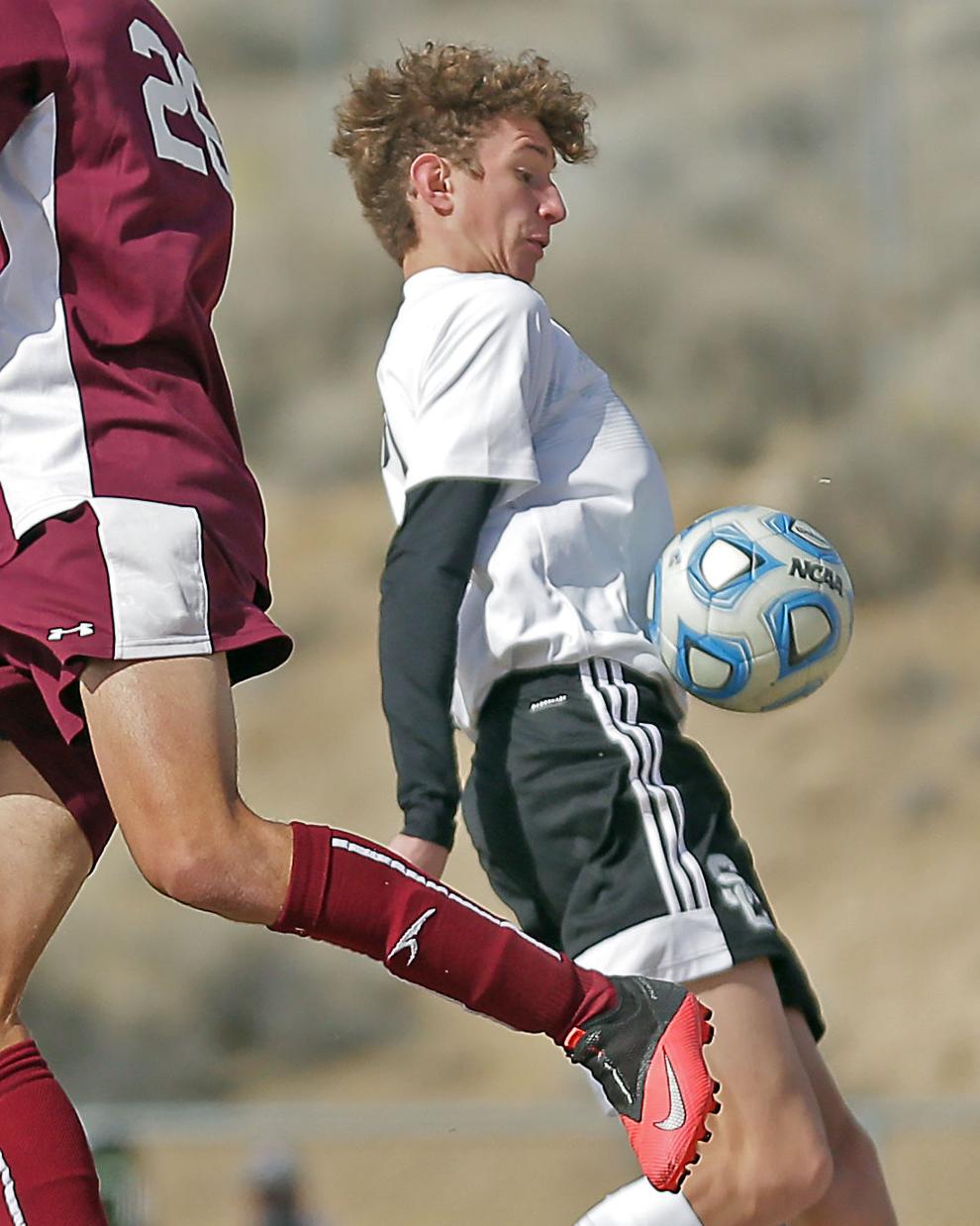 Spring Creek at Elko Boys Soccer 23.jpg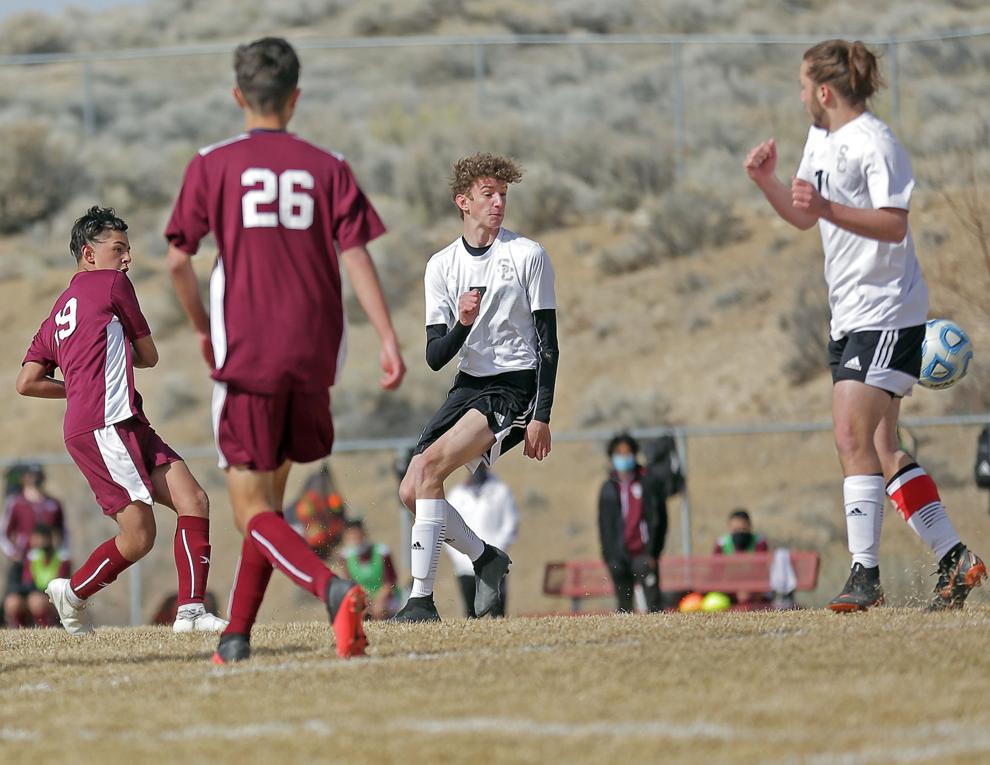 Spring Creek at Elko Boys Soccer 24.jpg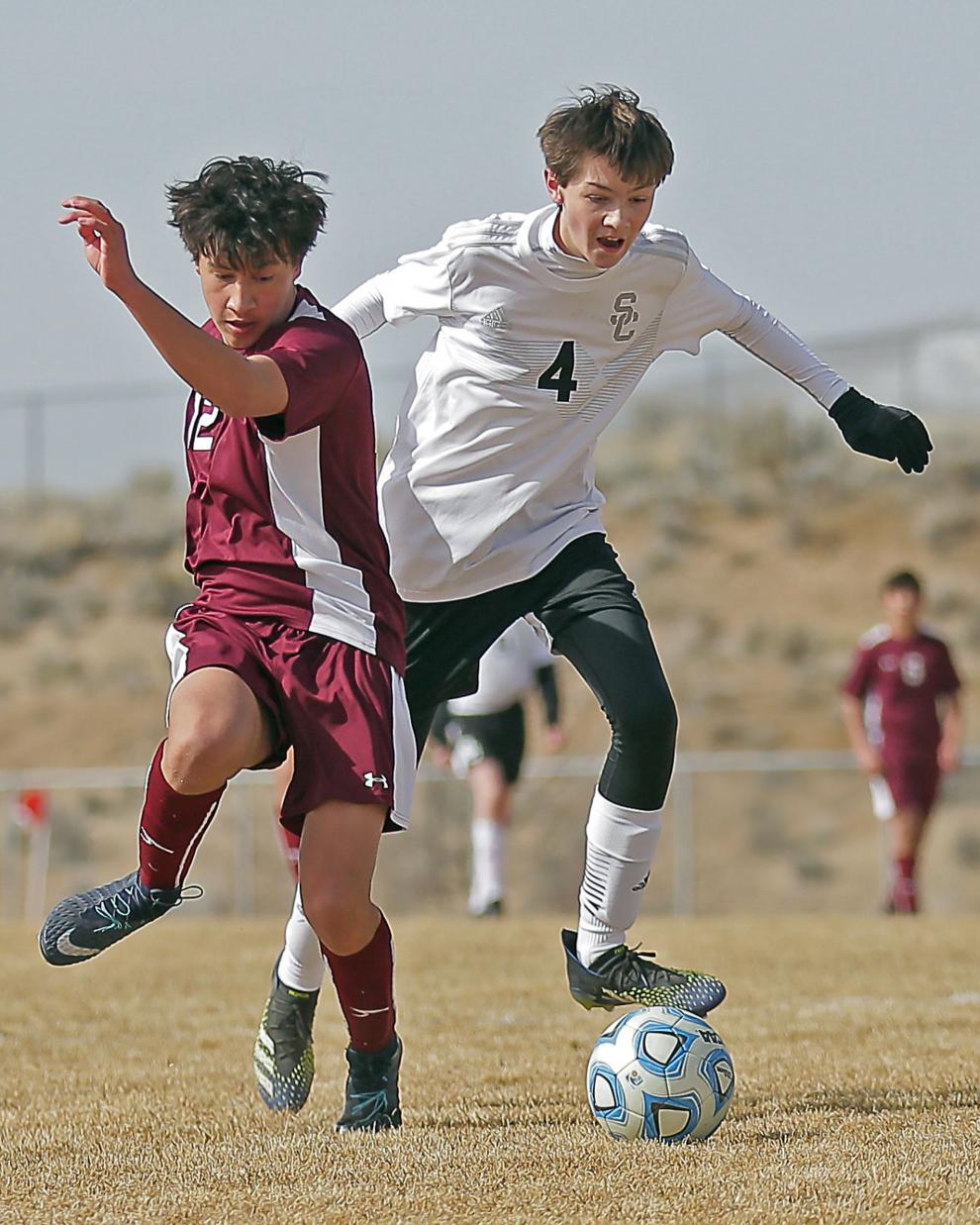 Spring Creek at Elko Boys Soccer 25.jpg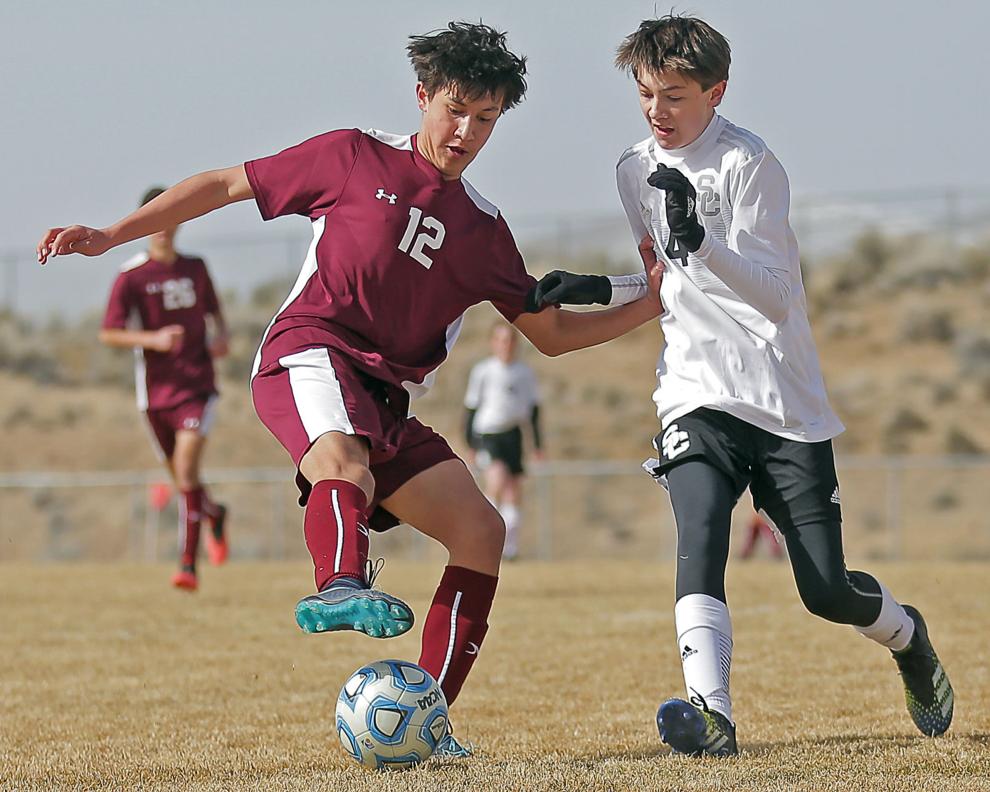 Spring Creek at Elko Boys Soccer 26.jpg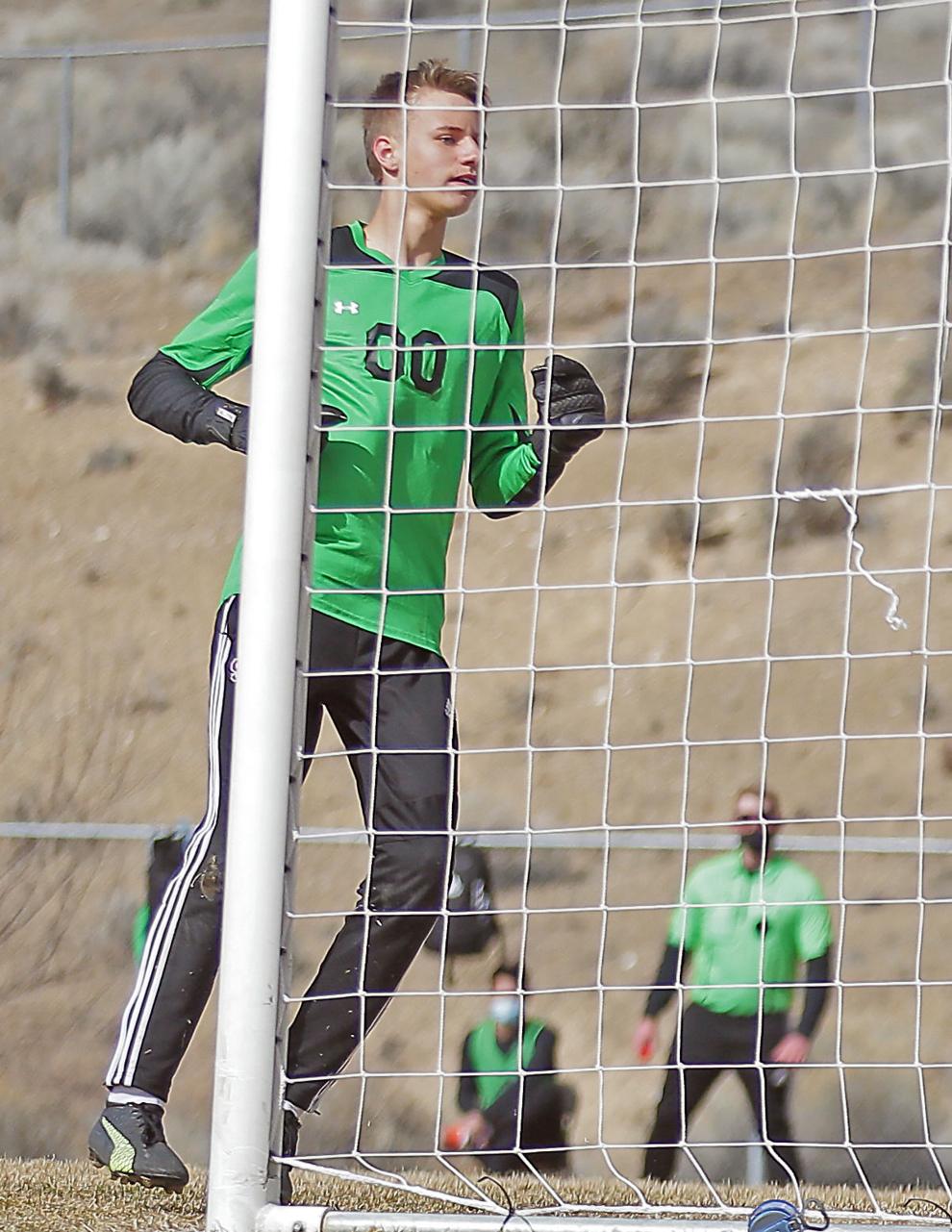 Spring Creek at Elko Boys Soccer 27.jpg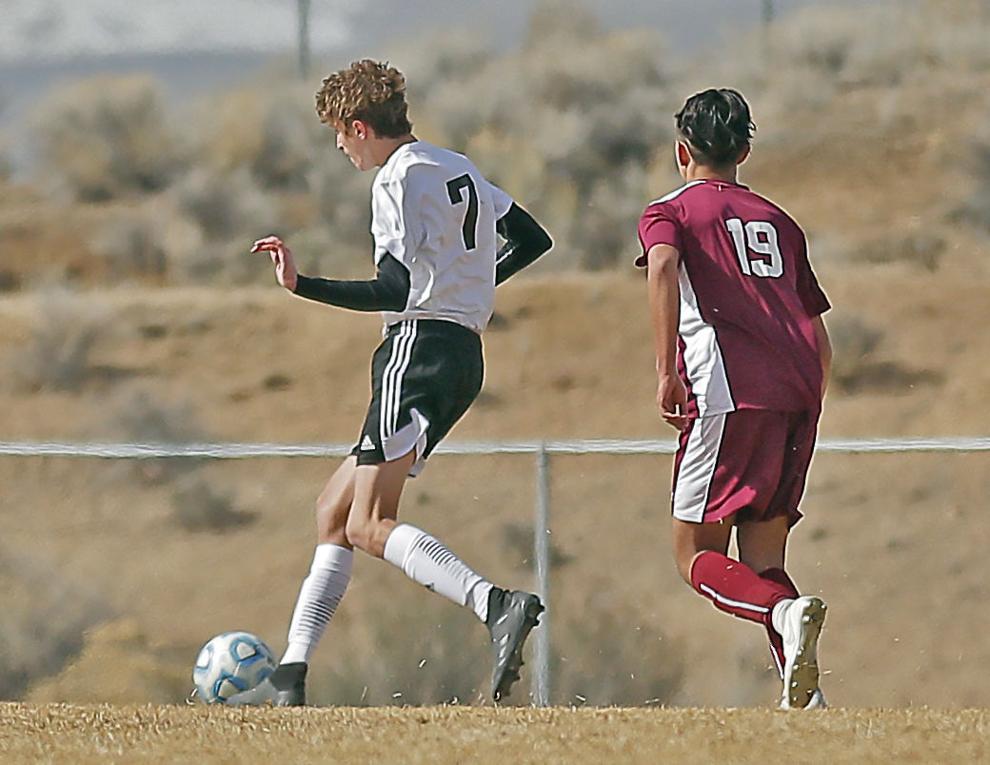 Spring Creek at Elko Boys Soccer 28.jpg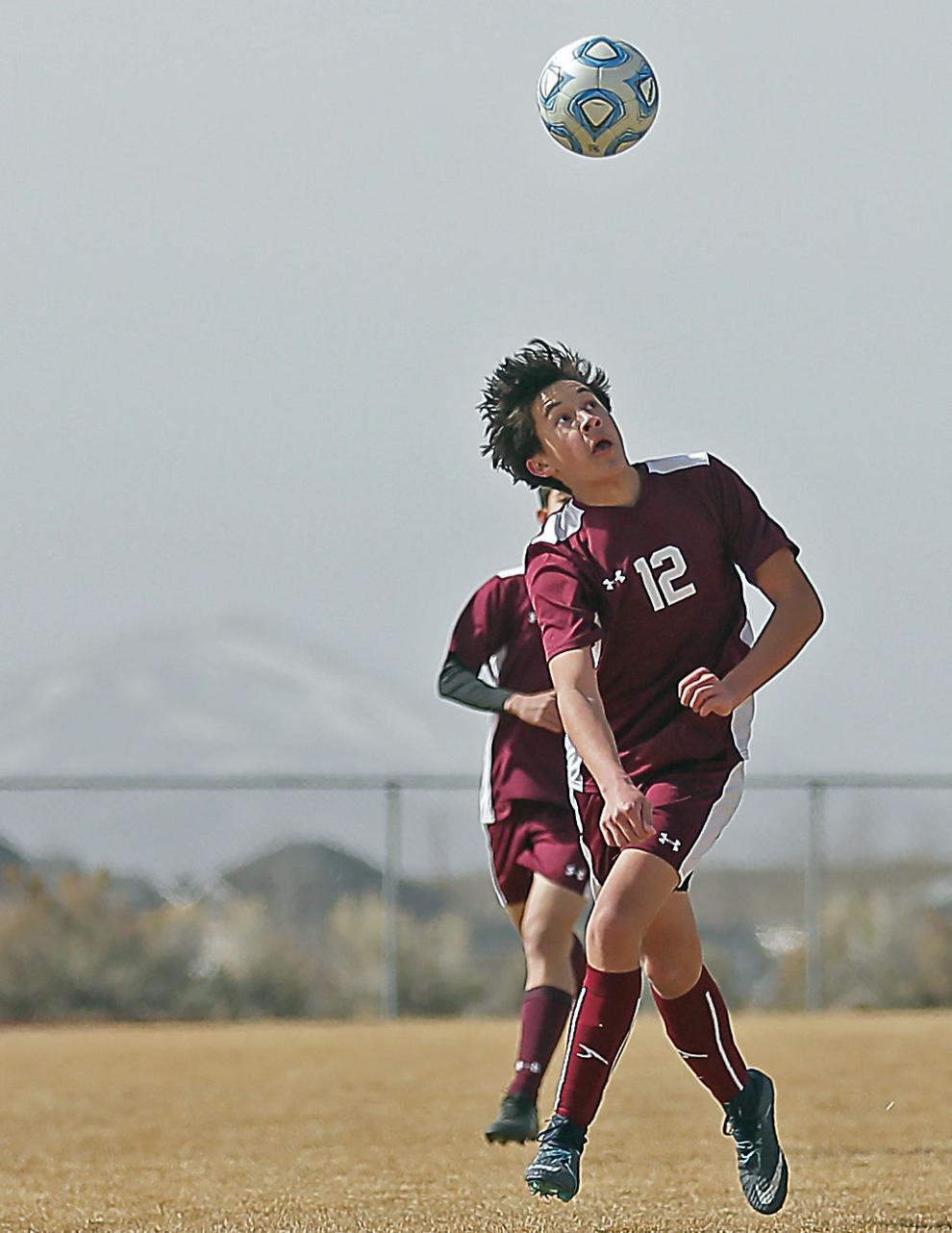 Spring Creek at Elko Boys Soccer 29.jpg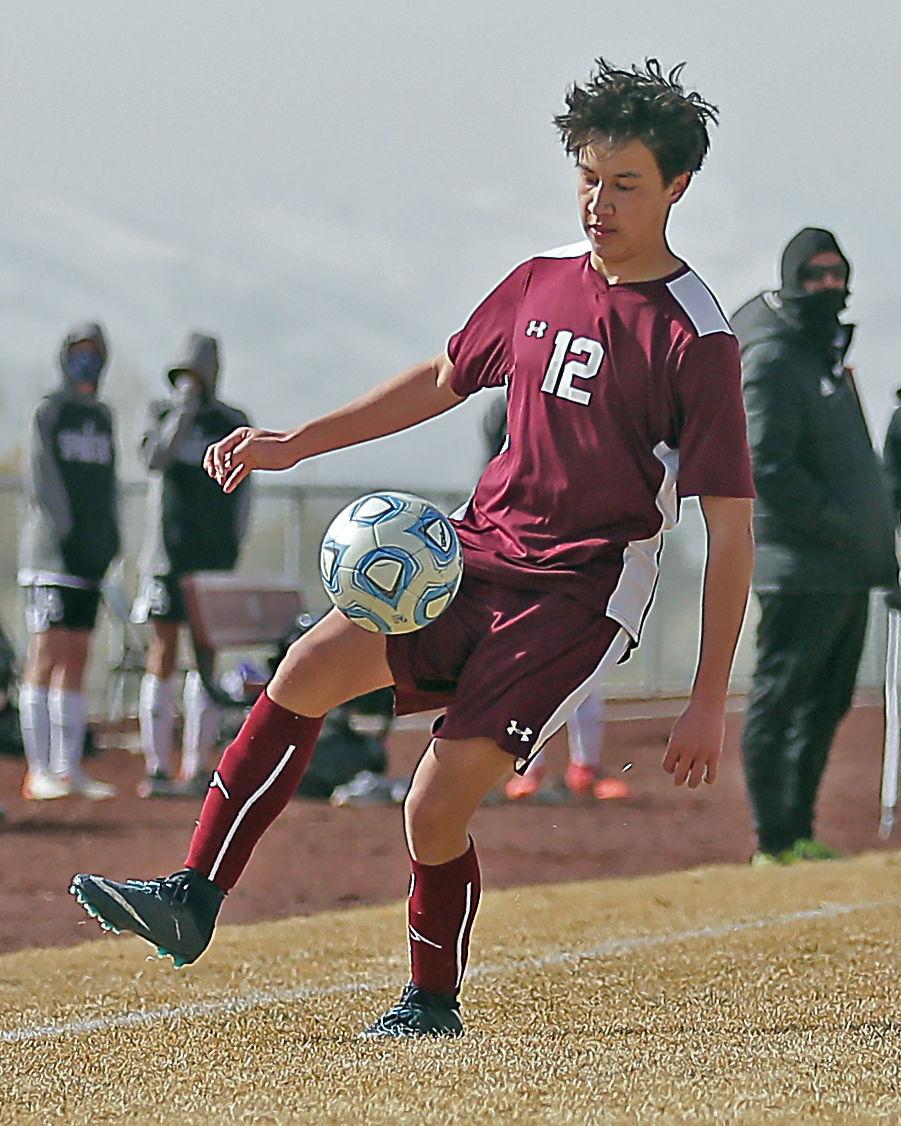 Spring Creek at Elko Boys Soccer 30.jpg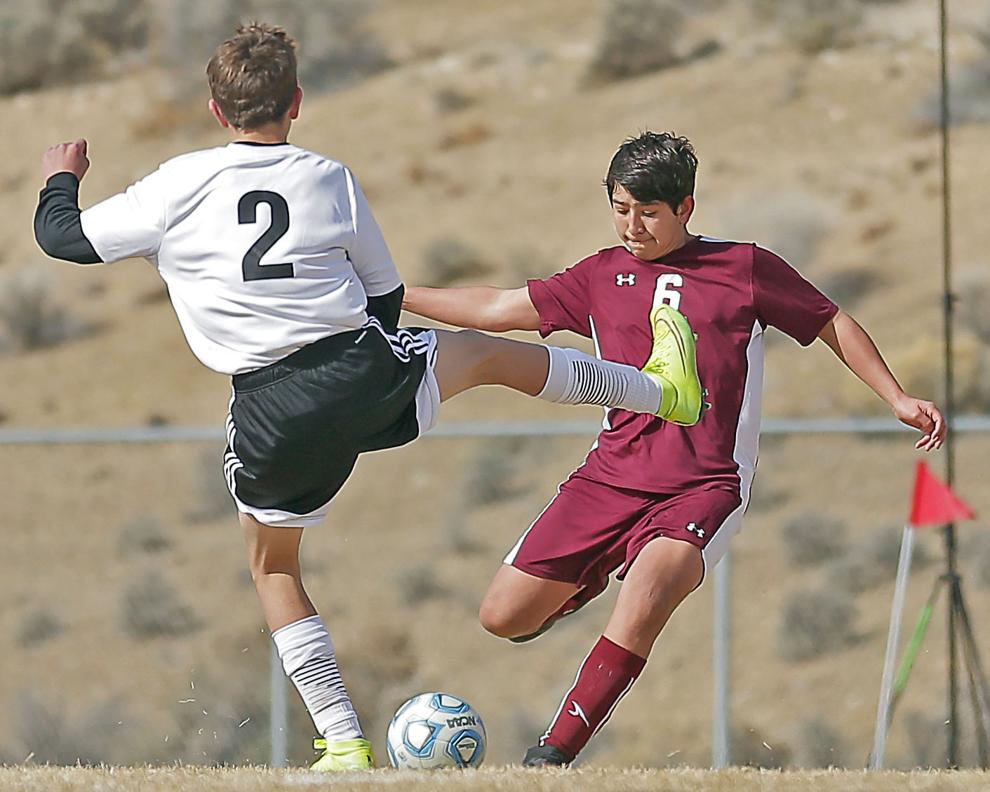 Spring Creek at Elko Boys Soccer 31.jpg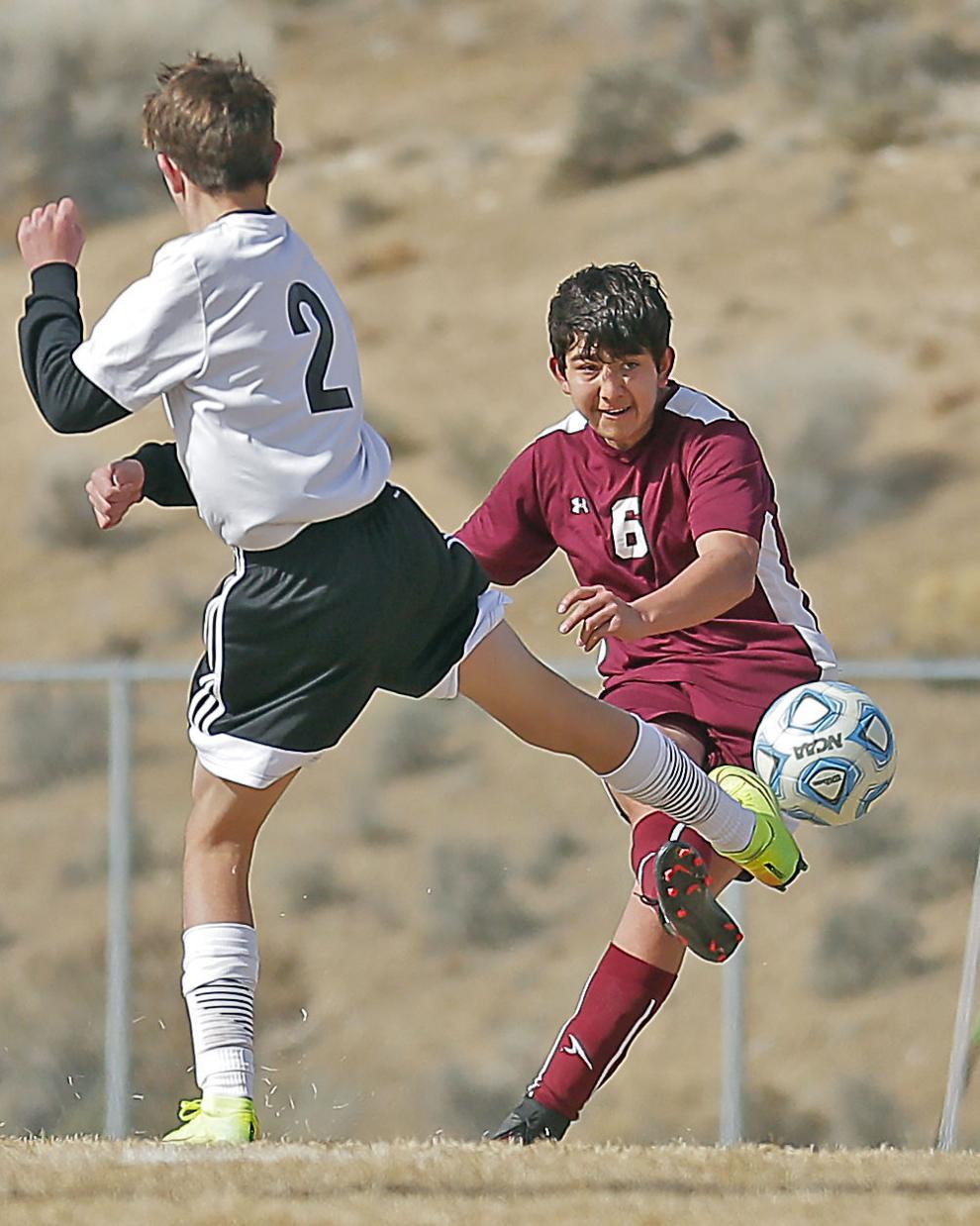 Spring Creek at Elko Boys Soccer 32.jpg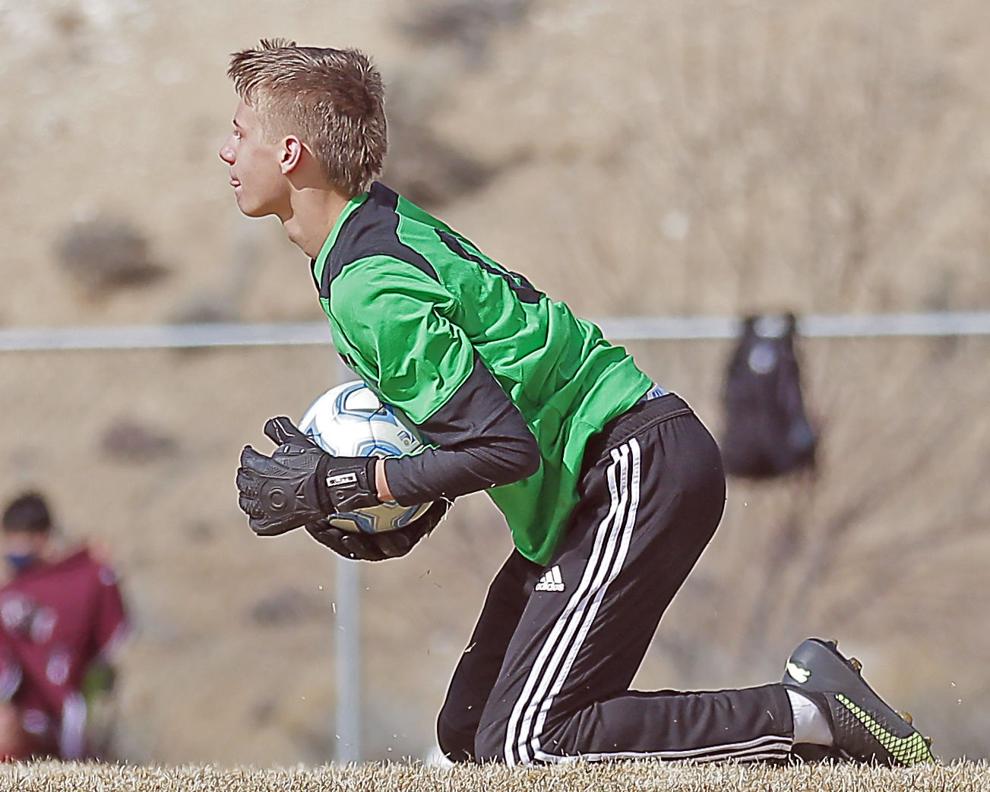 Spring Creek at Elko Boys Soccer 34.jpg
Spring Creek at Elko Boys Soccer 35.jpg
Spring Creek at Elko Boys Soccer 36.jpg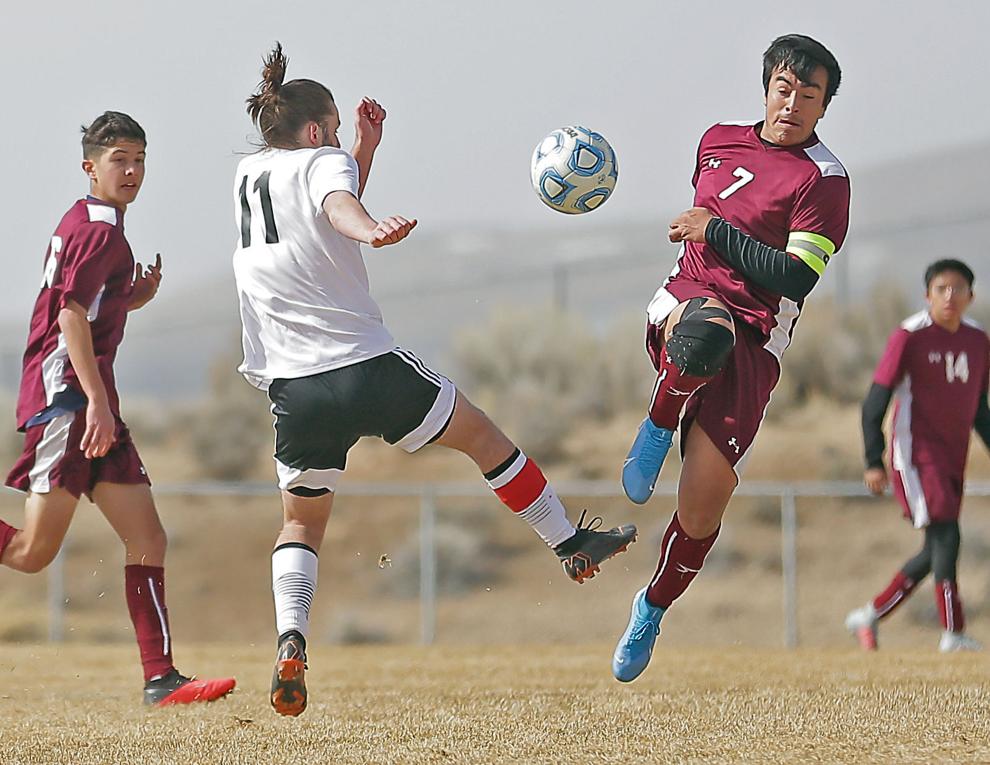 Spring Creek at Elko Boys Soccer 37.jpg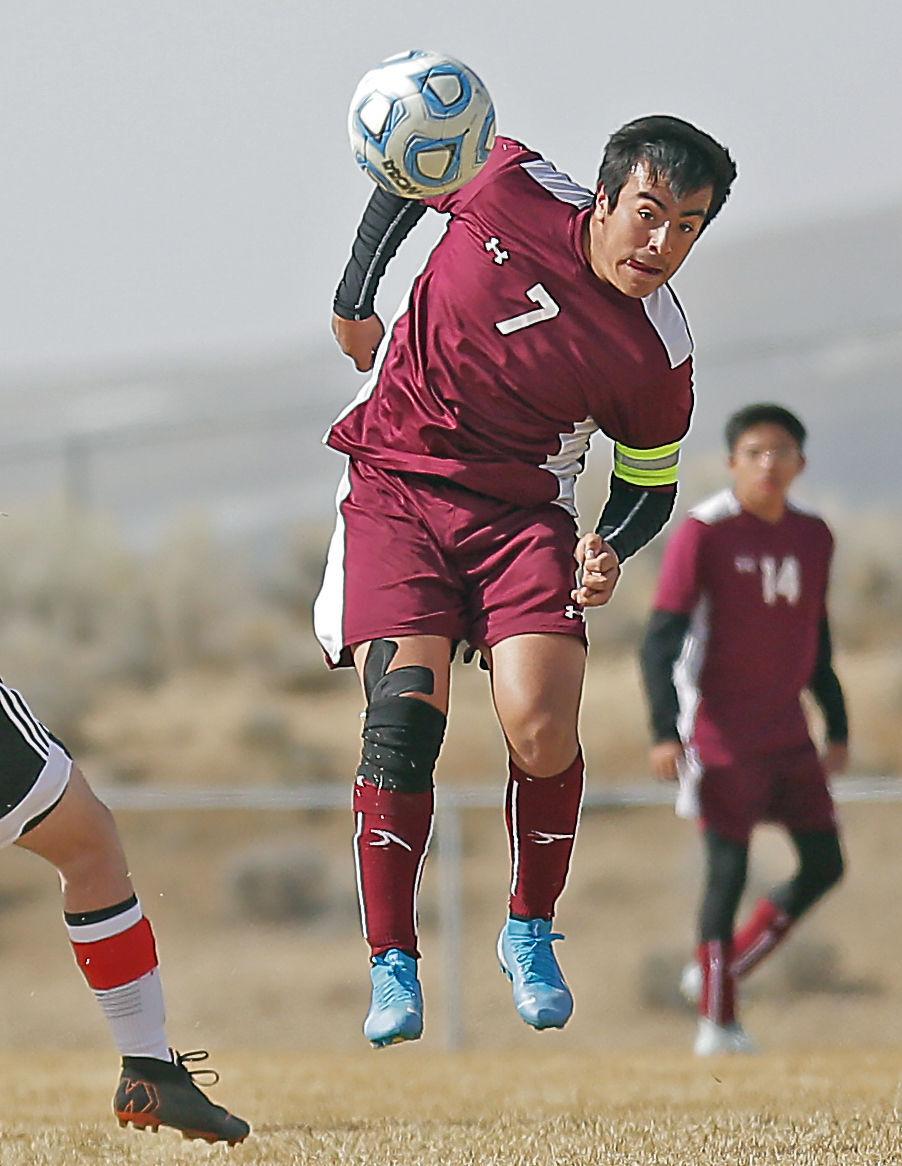 Spring Creek at Elko Boys Soccer 38.jpg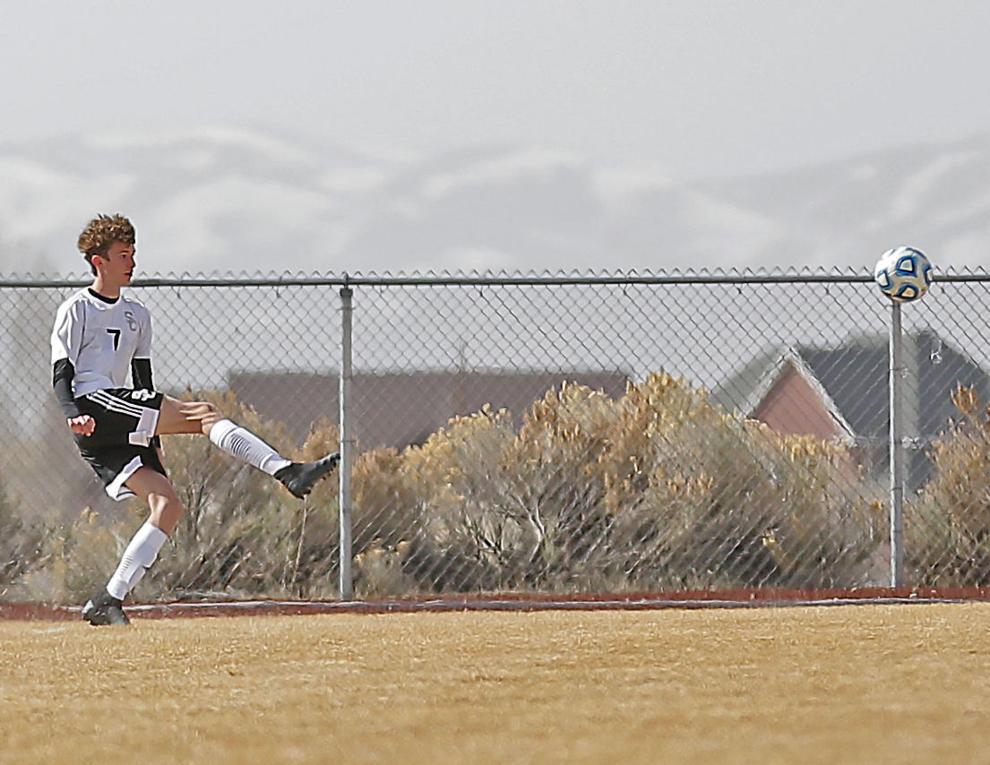 Spring Creek at Elko Boys Soccer 39.jpg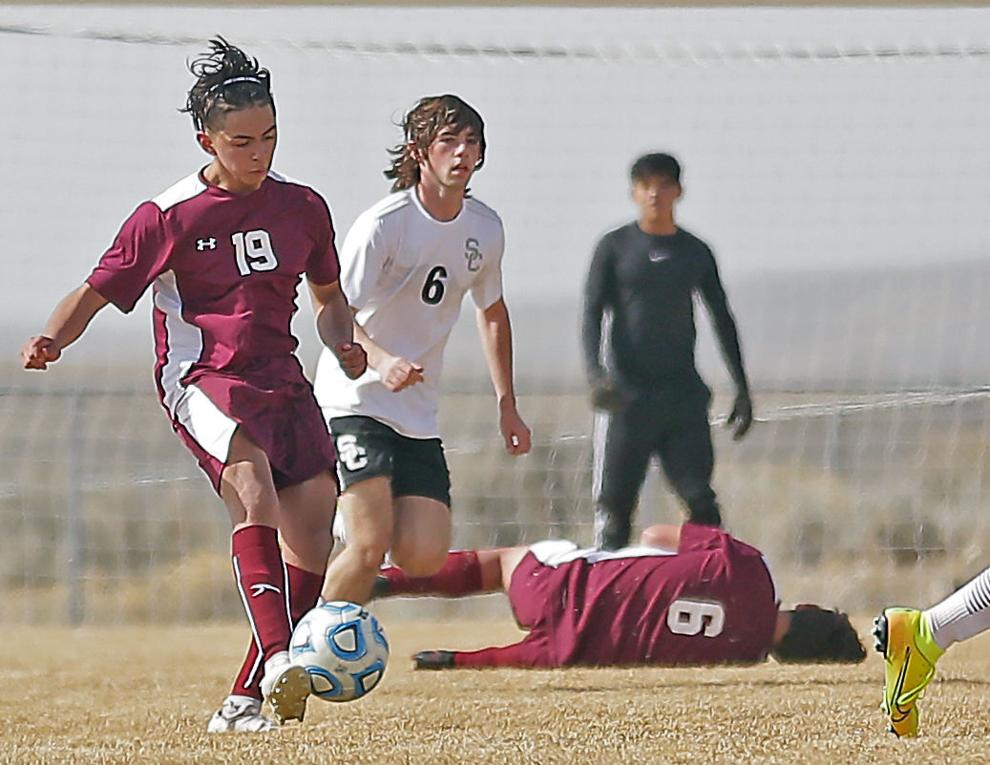 Spring Creek at Elko Boys Soccer 40.jpg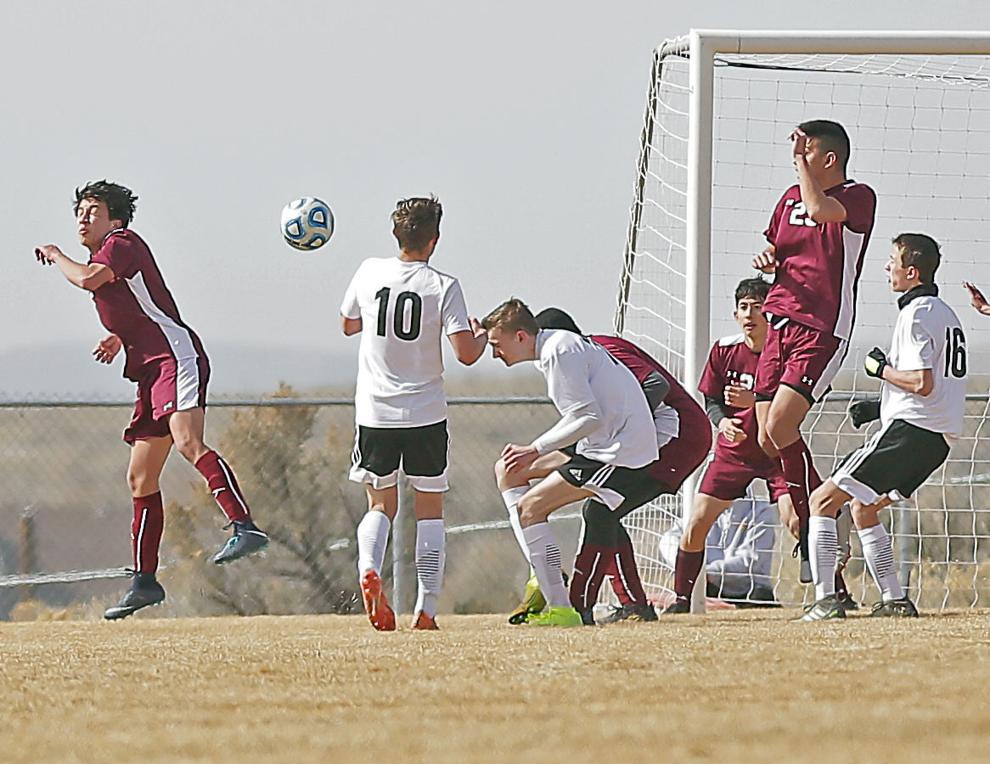 Spring Creek at Elko Boys Soccer 41.jpg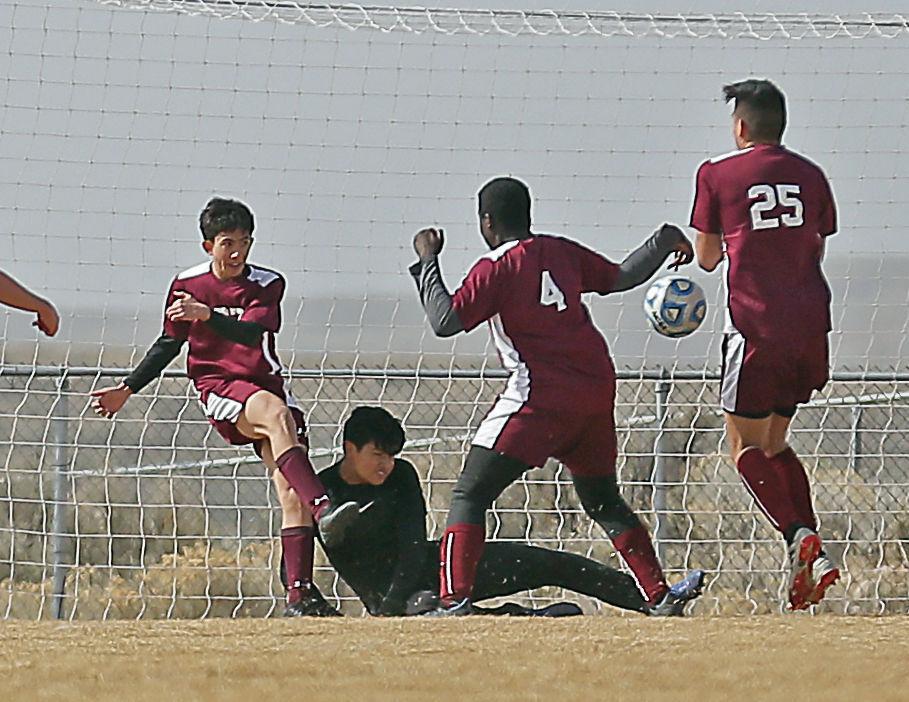 Spring Creek at Elko Boys Soccer 42.jpg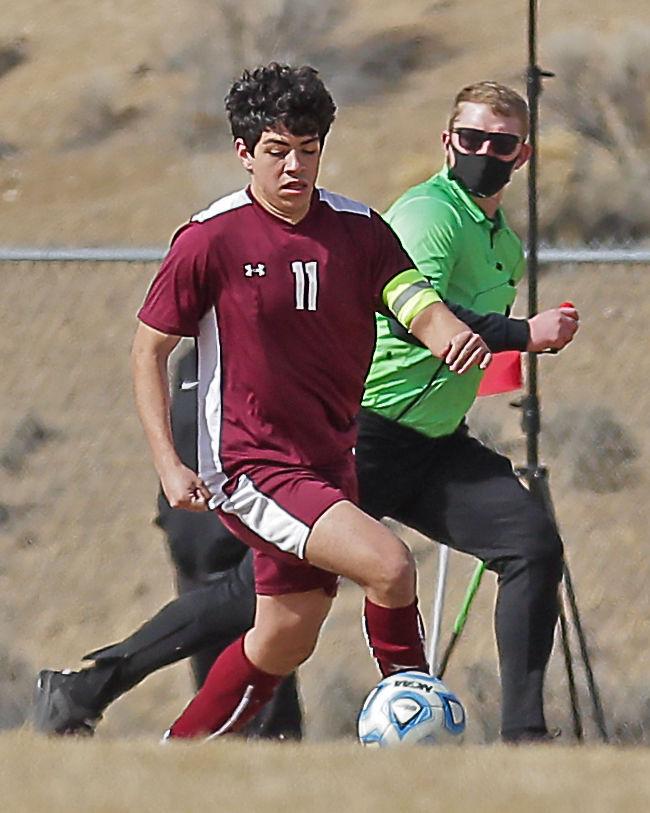 Spring Creek at Elko Boys Soccer 43.jpg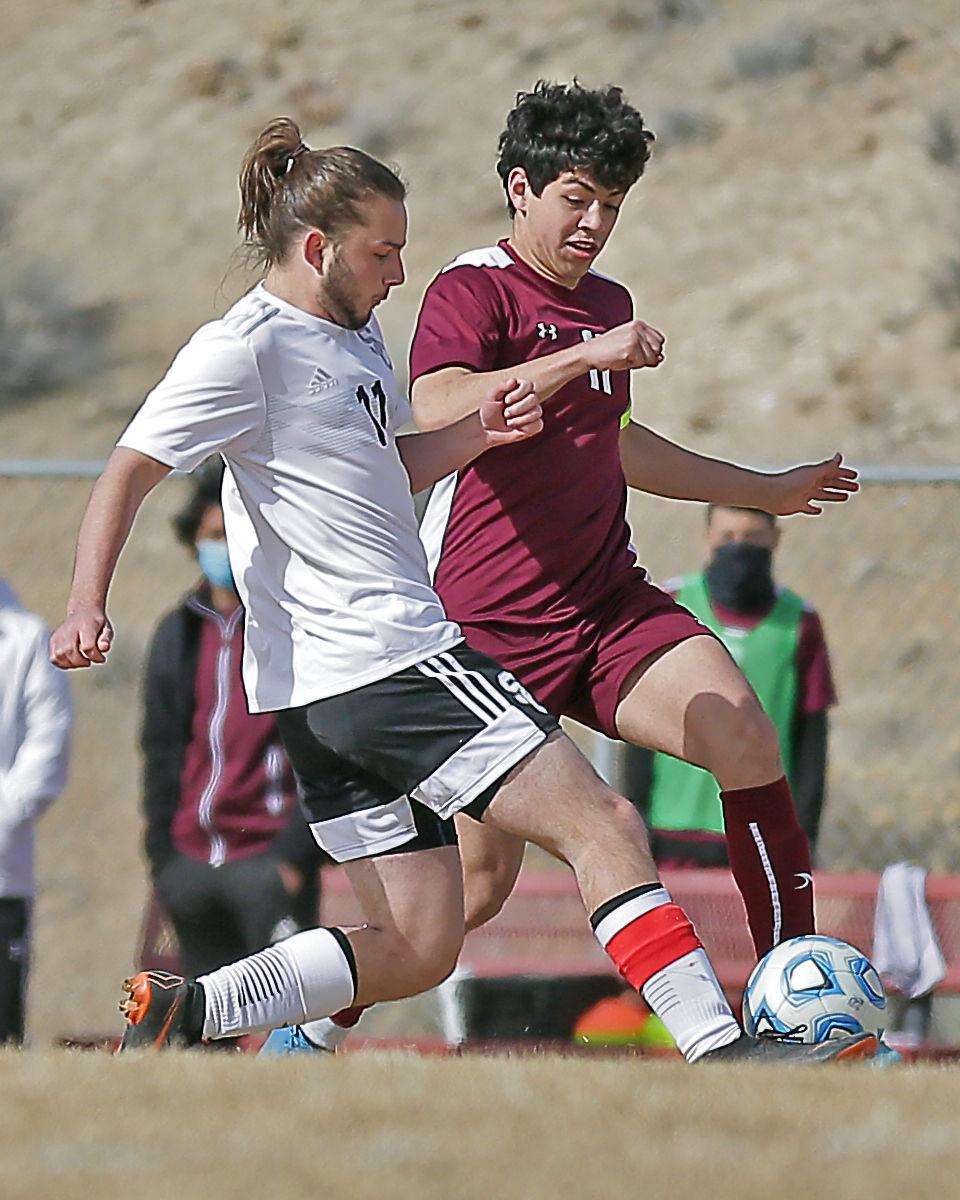 Spring Creek at Elko Boys Soccer 44.jpg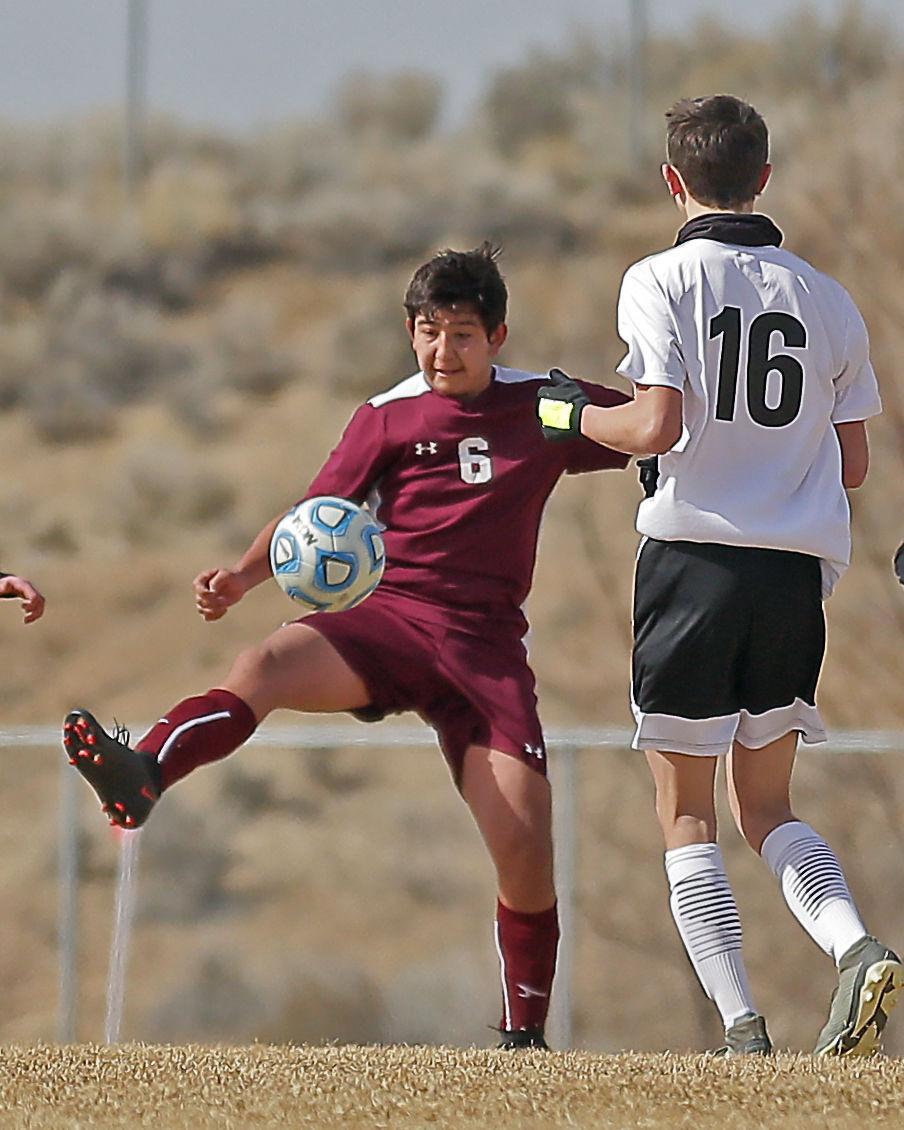 Spring Creek at Elko Boys Soccer 45.jpg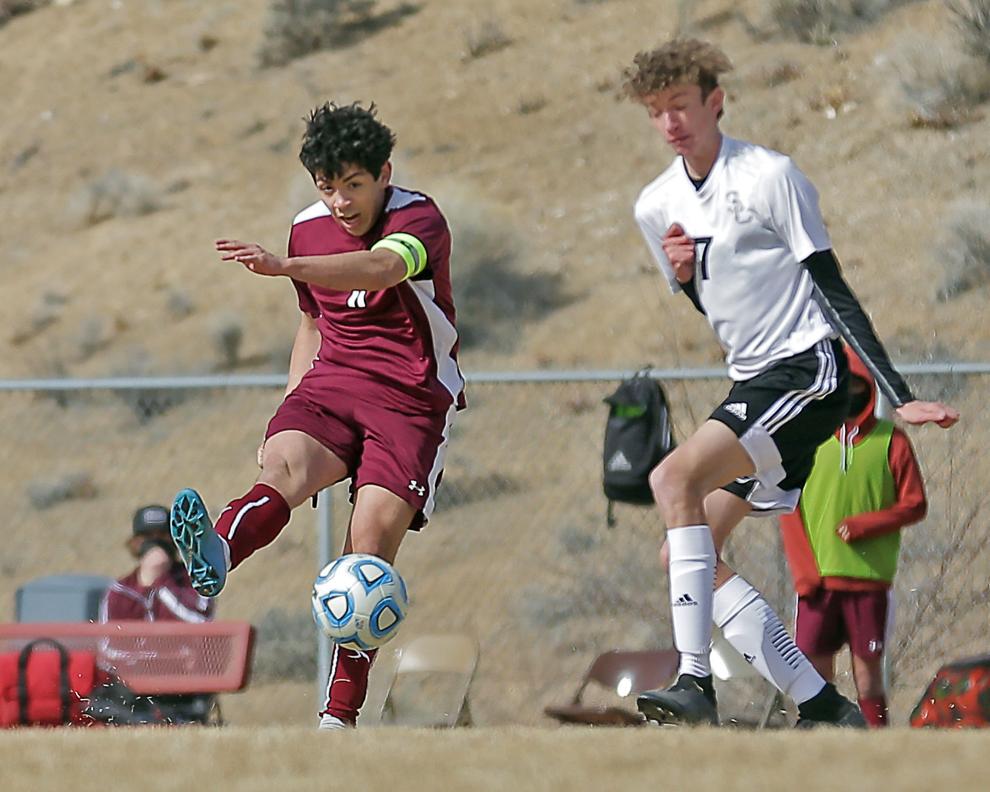 Spring Creek at Elko Boys Soccer 47.jpg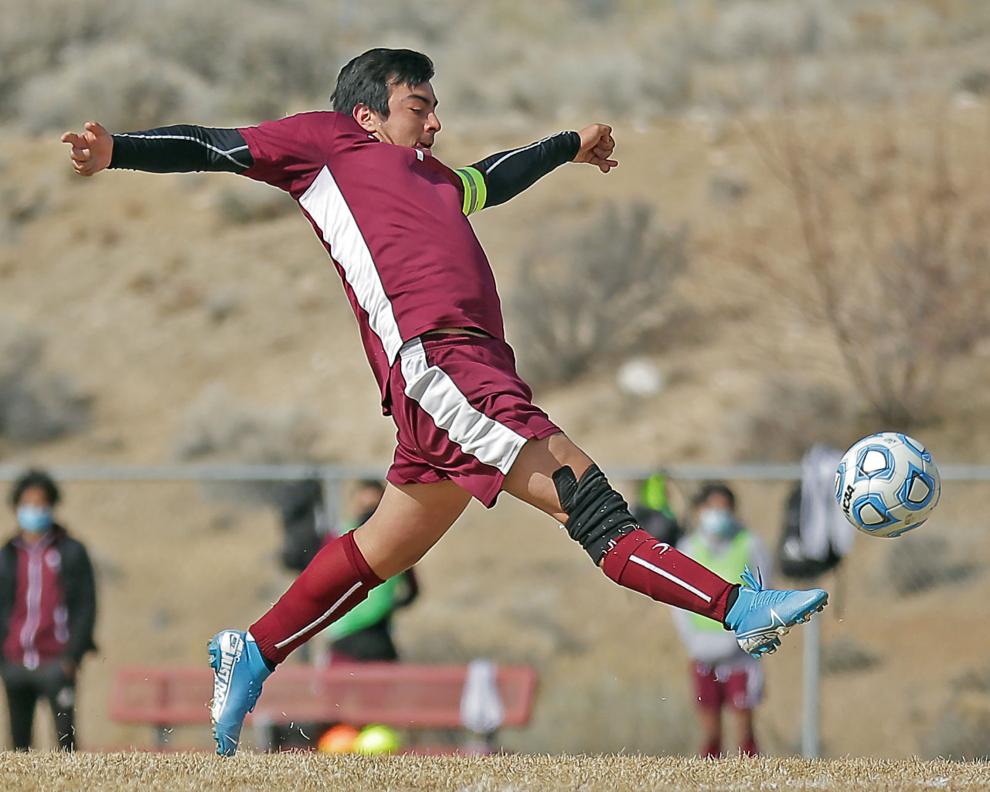 Spring Creek at Elko Boys Soccer 48.jpg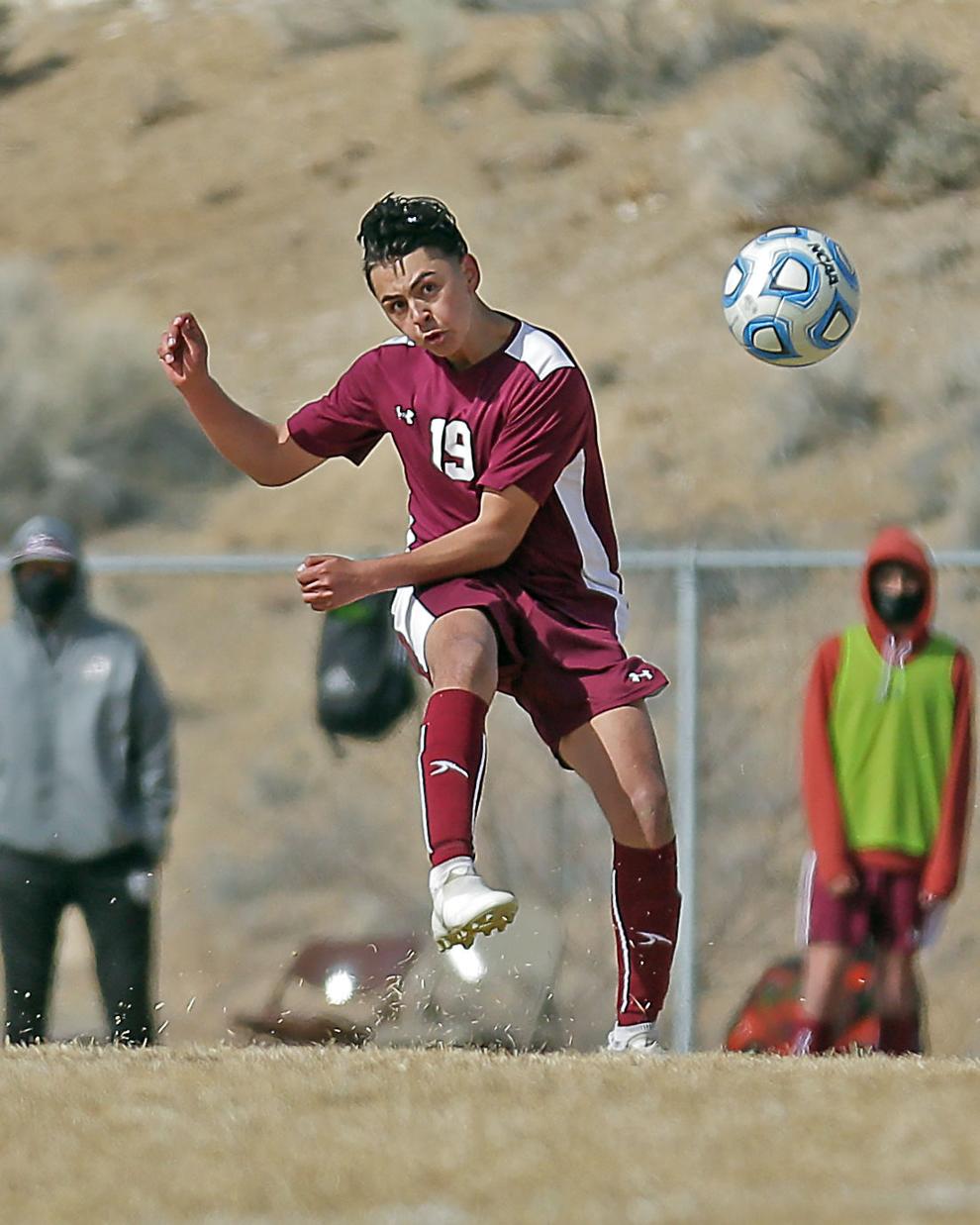 Spring Creek at Elko Boys Soccer 49.jpg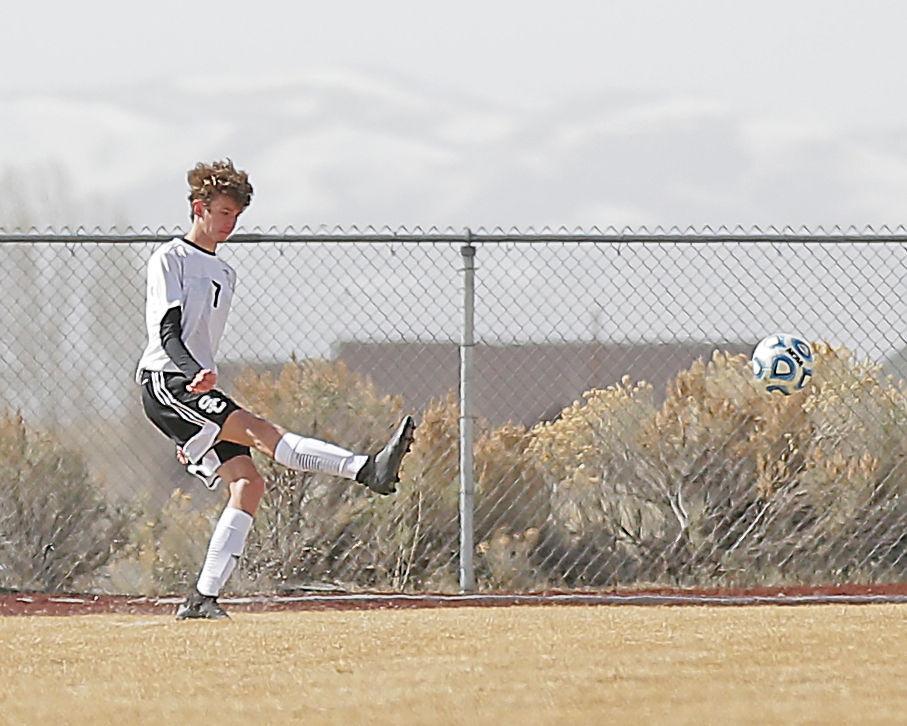 Spring Creek at Elko Boys Soccer 50.jpg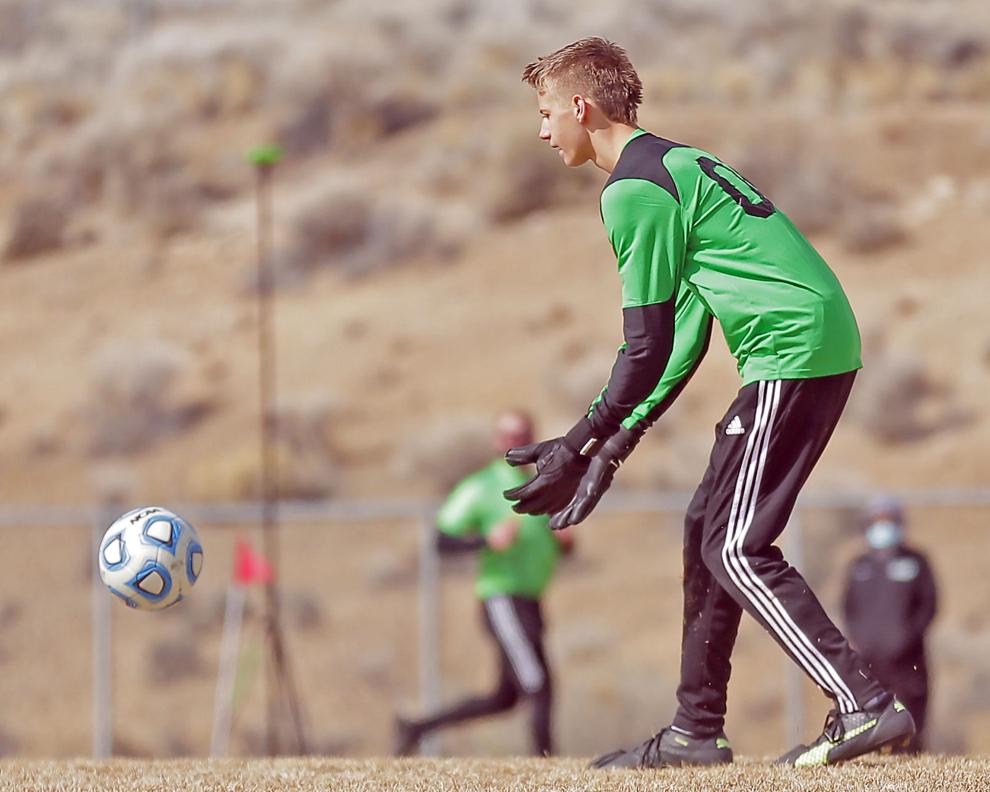 Spring Creek at Elko Boys Soccer 51.jpg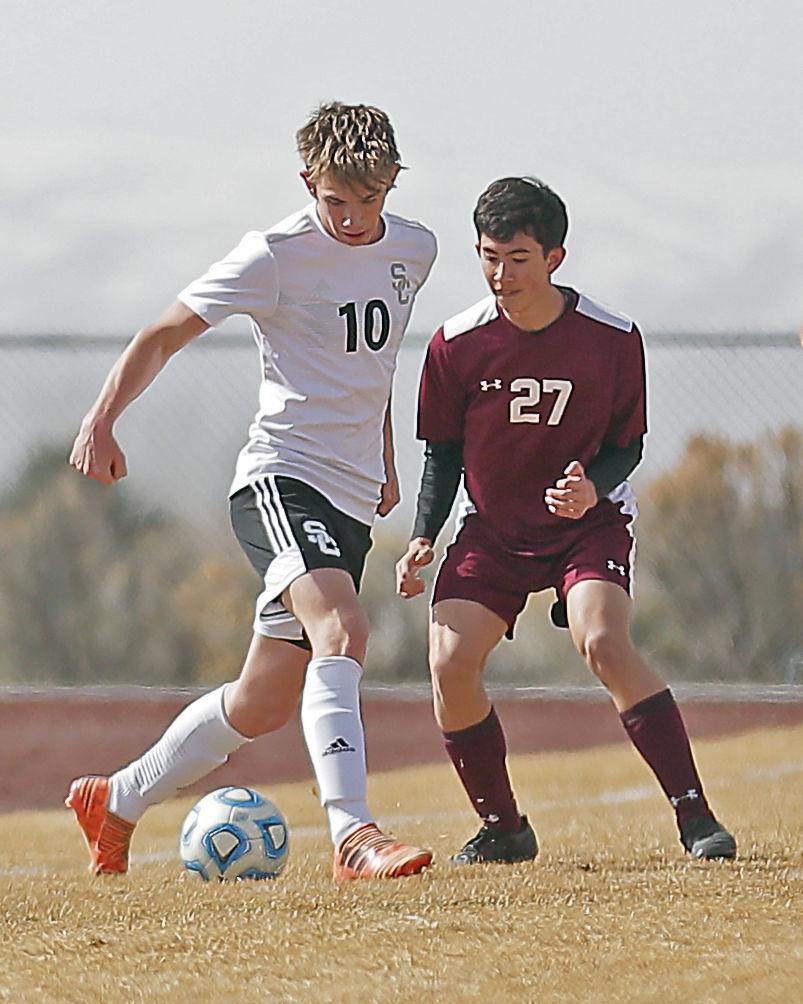 Spring Creek at Elko Boys Soccer 52.jpg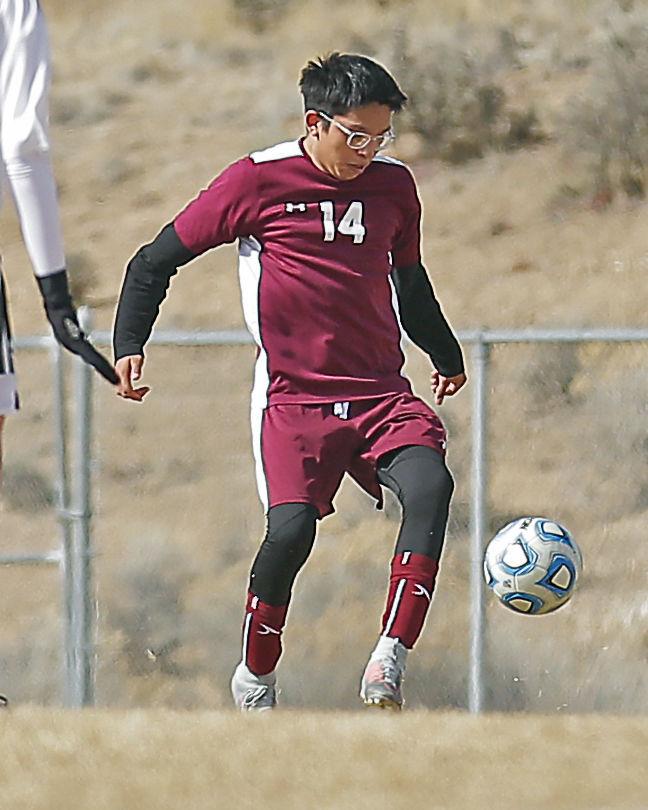 Spring Creek at Elko Boys Soccer 53.jpg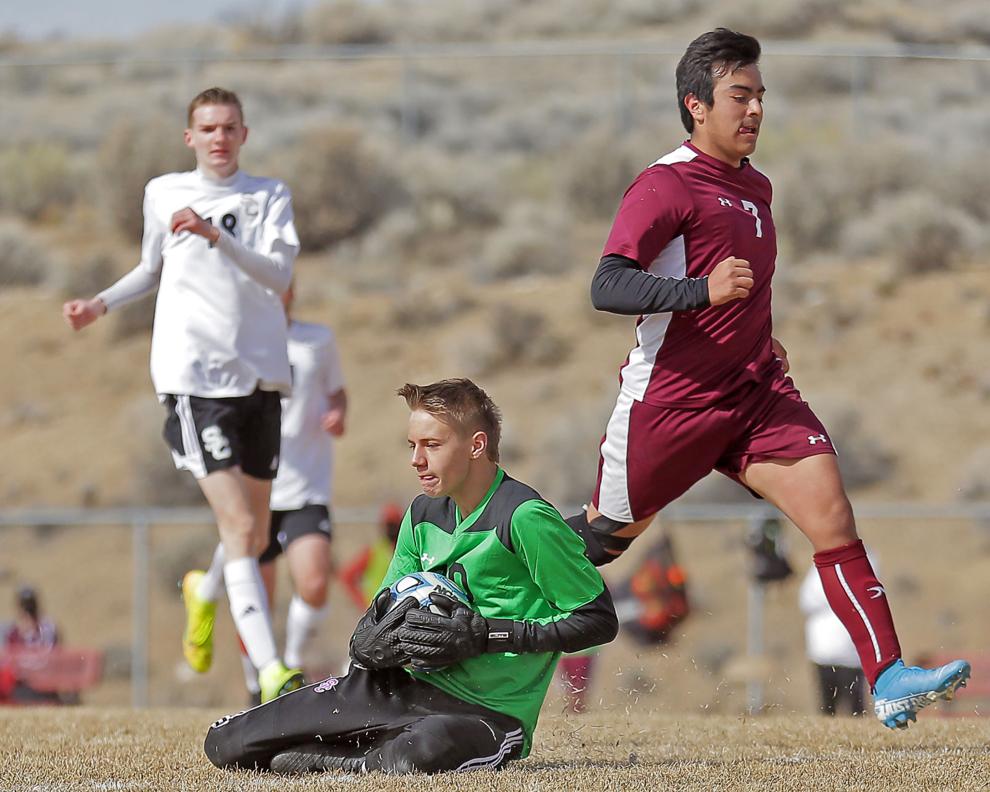 Spring Creek at Elko Boys Soccer 54.jpg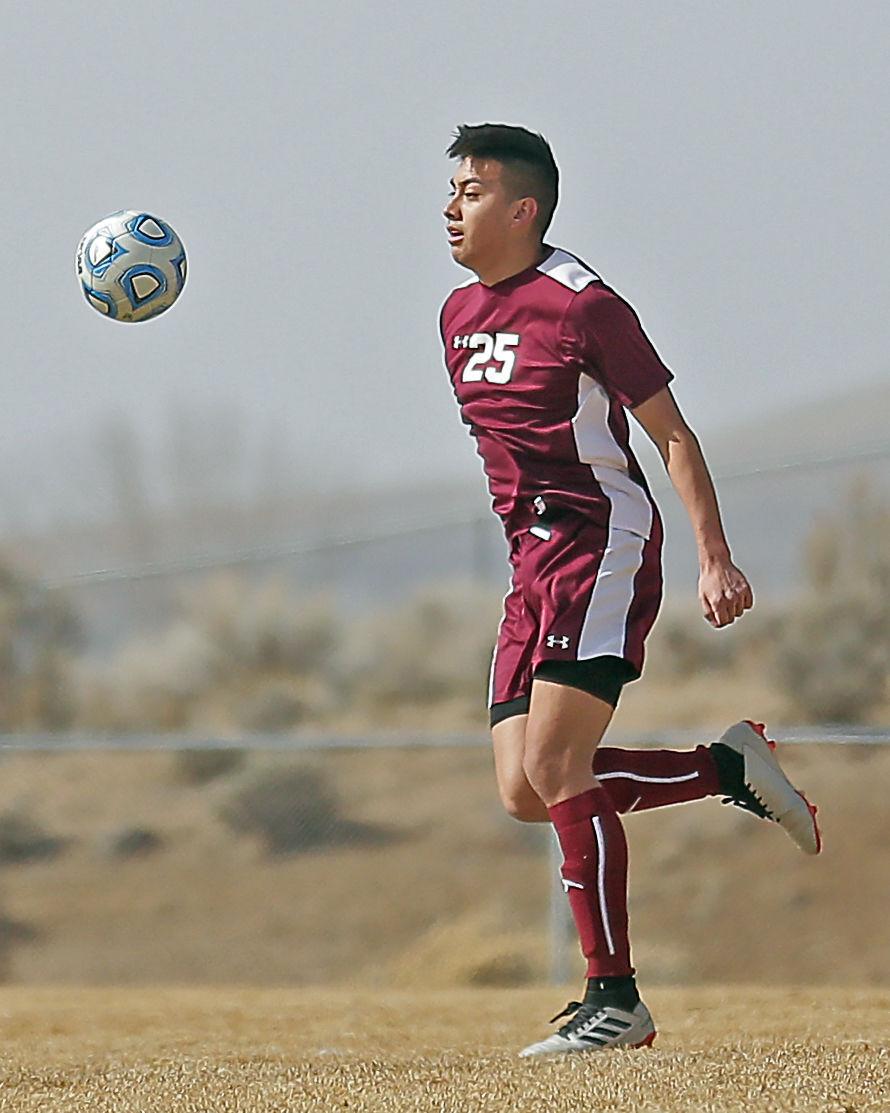 Spring Creek at Elko Boys Soccer 55.jpg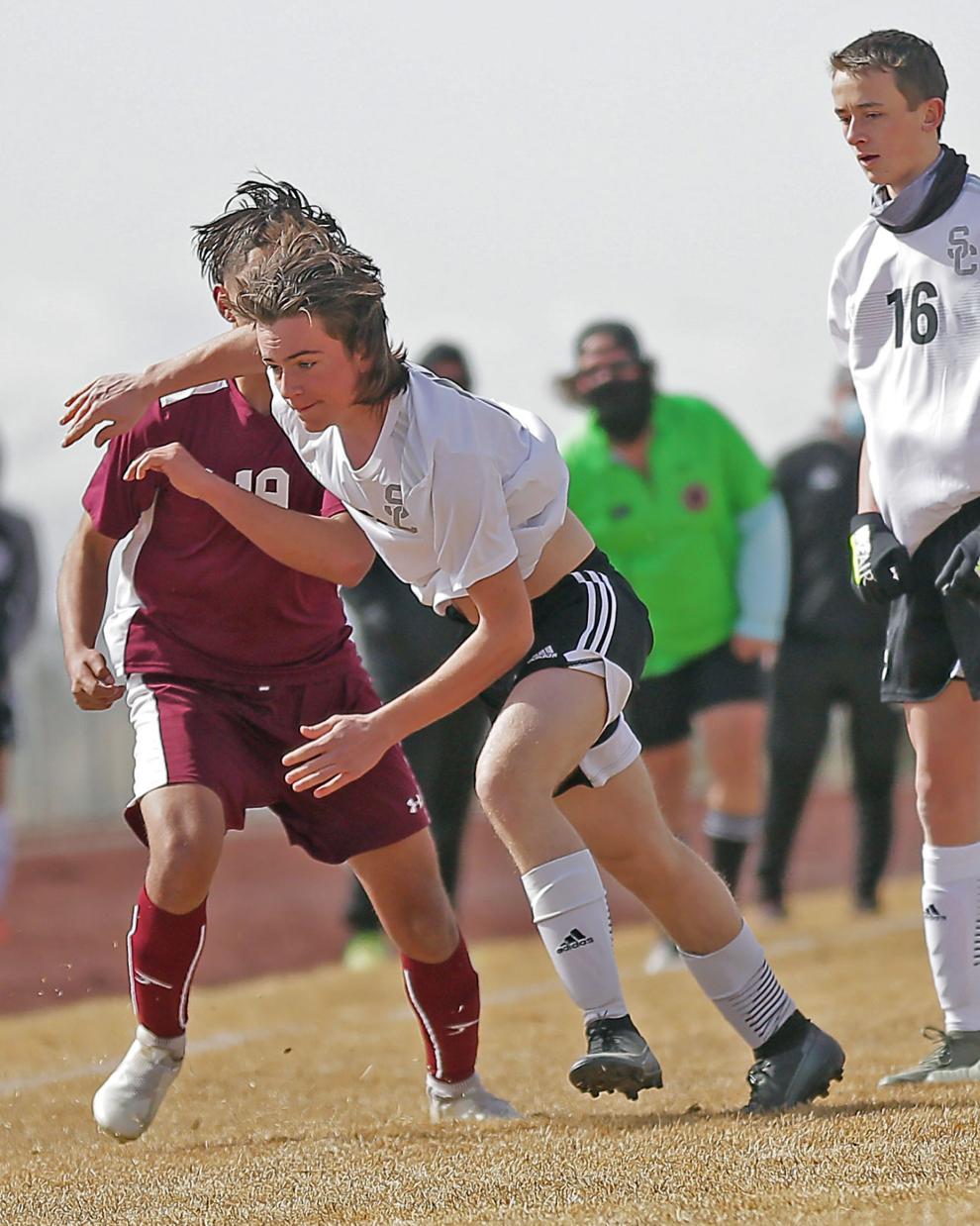 Spring Creek at Elko Boys Soccer 56.jpg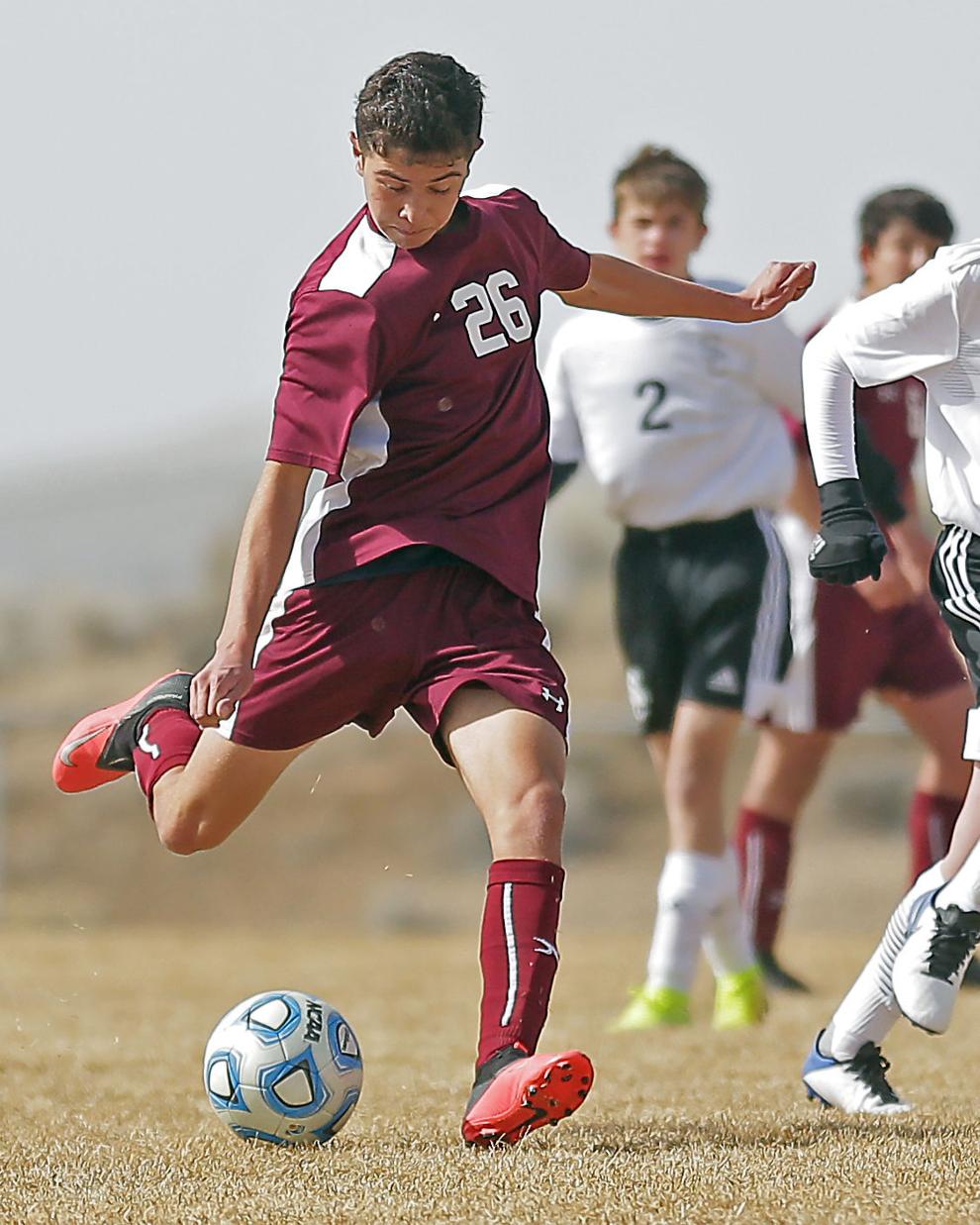 Spring Creek at Elko Boys Soccer 57.jpg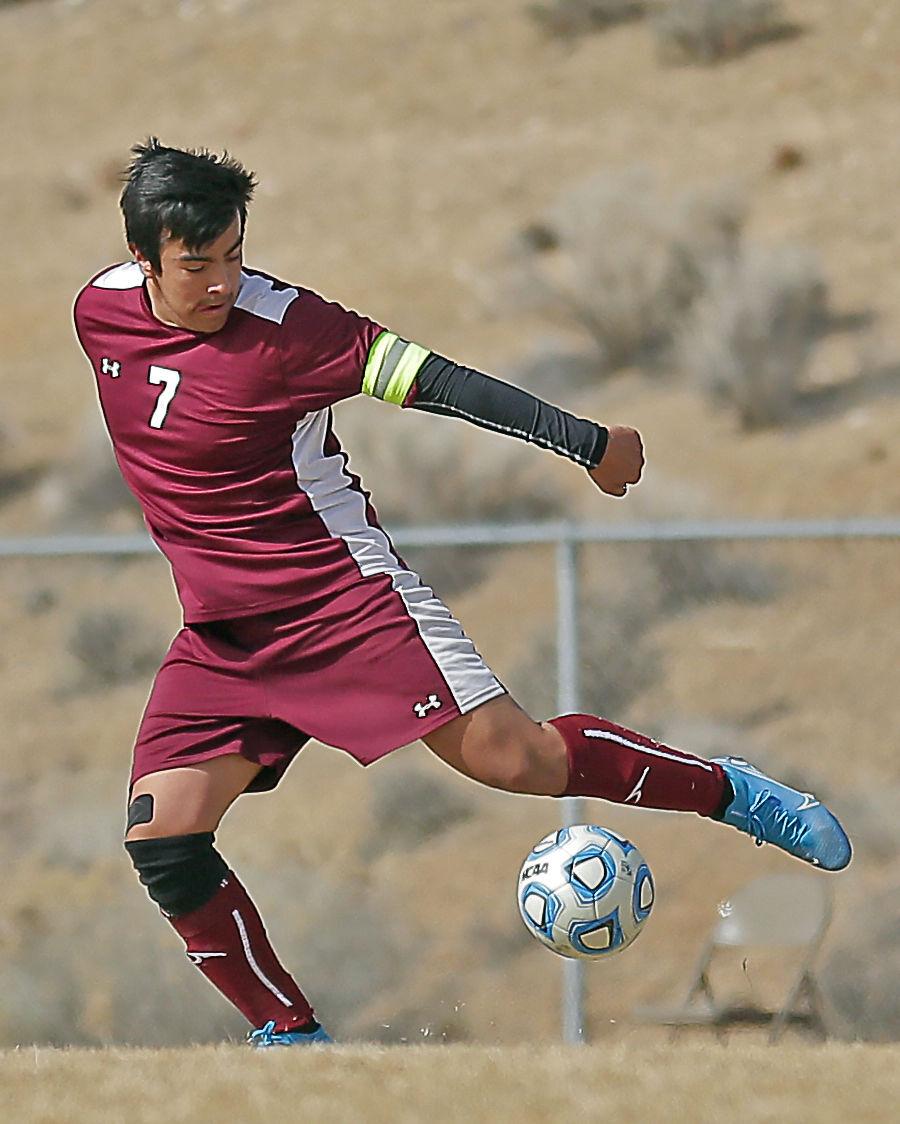 Spring Creek at Elko Boys Soccer 58.jpg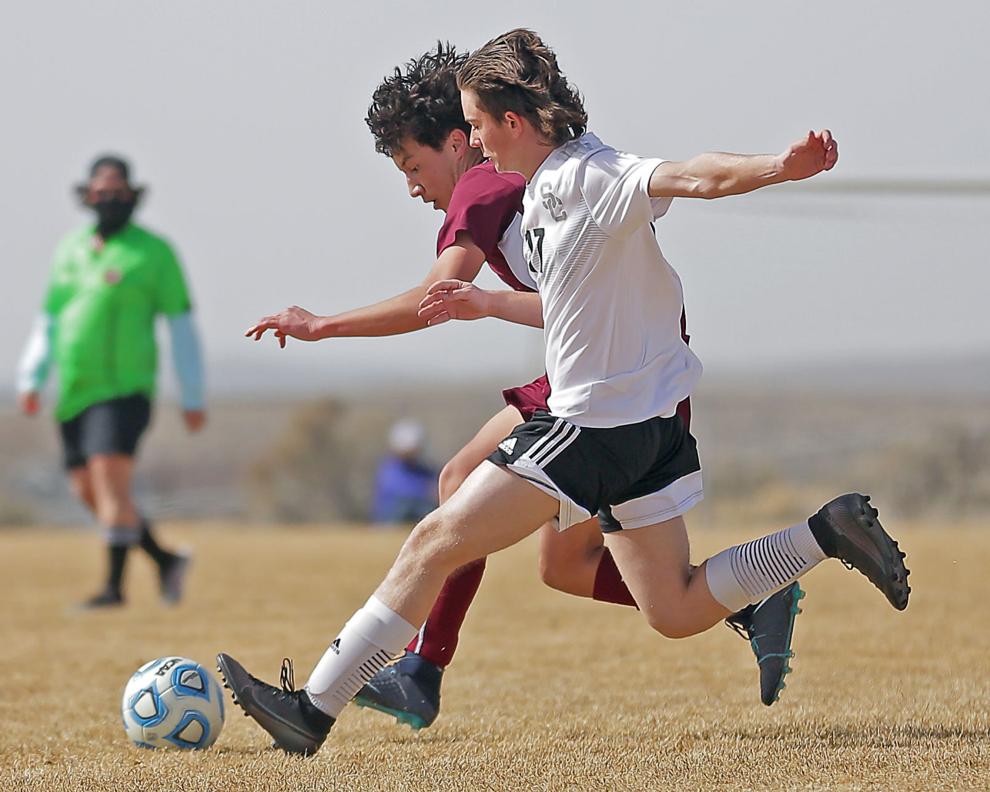 Spring Creek at Elko Boys Soccer 59.jpg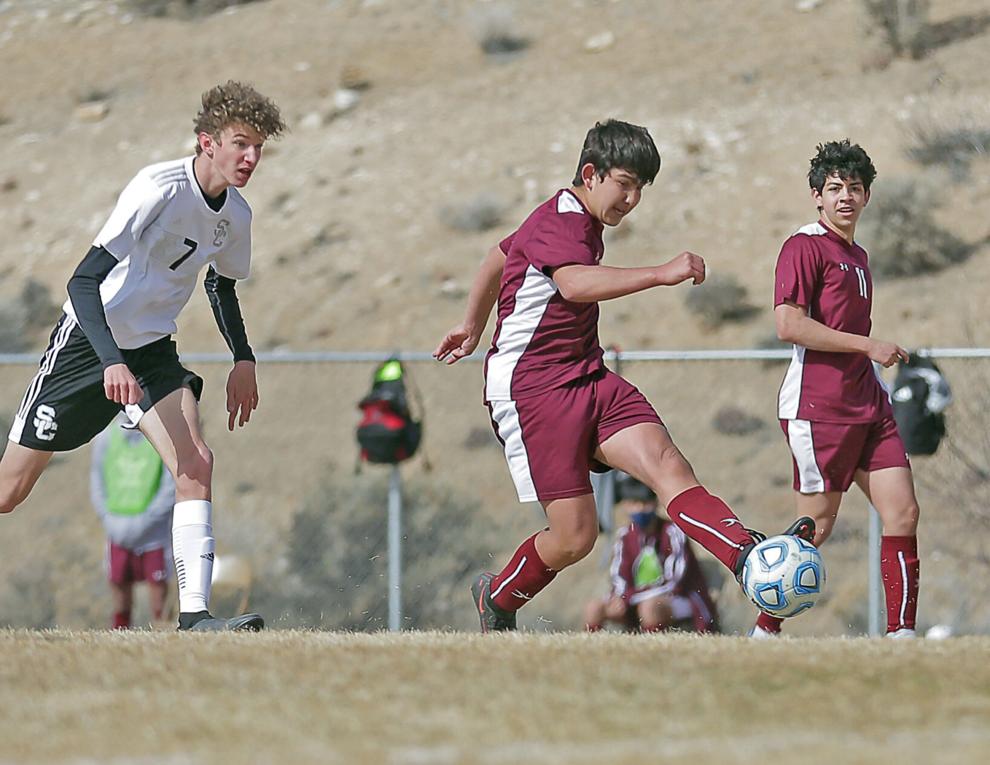 Spring Creek at Elko Boys Soccer 60.jpg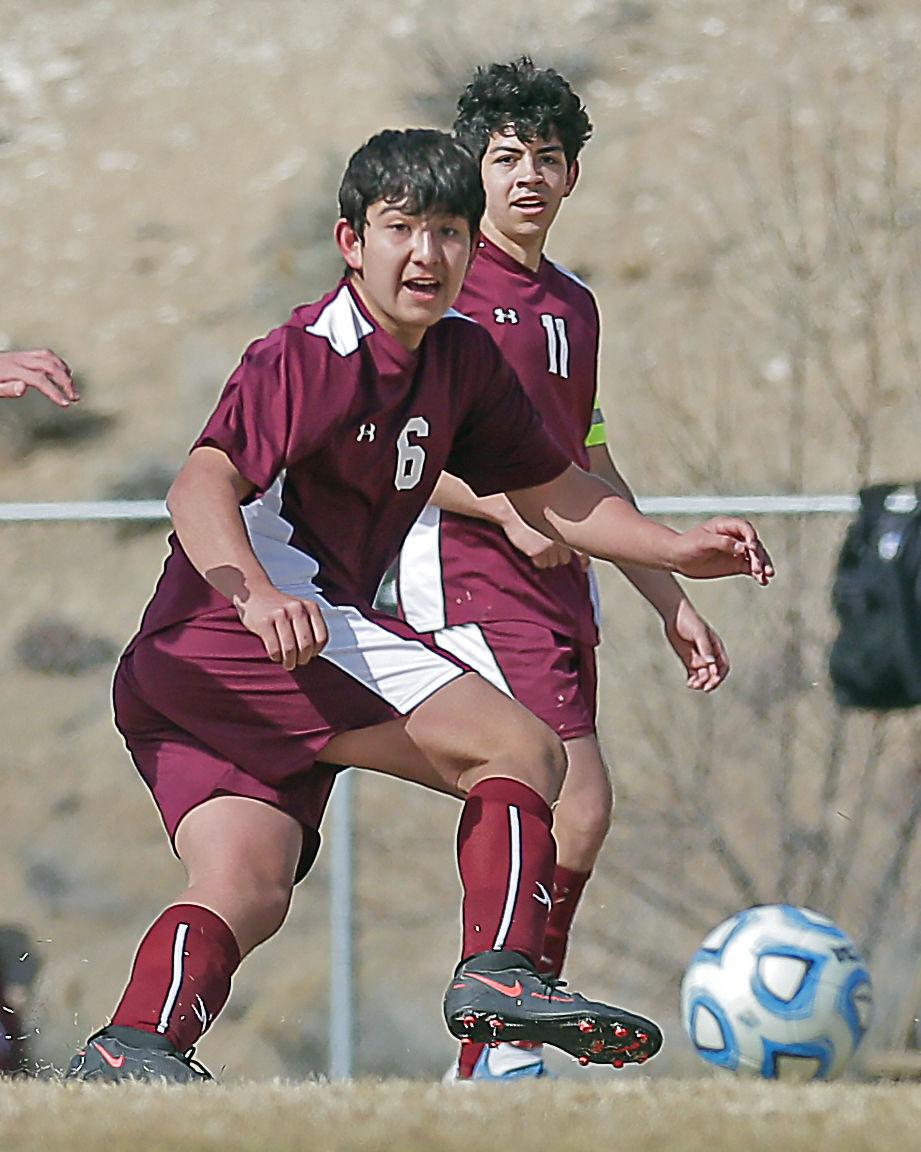 Spring Creek at Elko Boys Soccer 61.jpg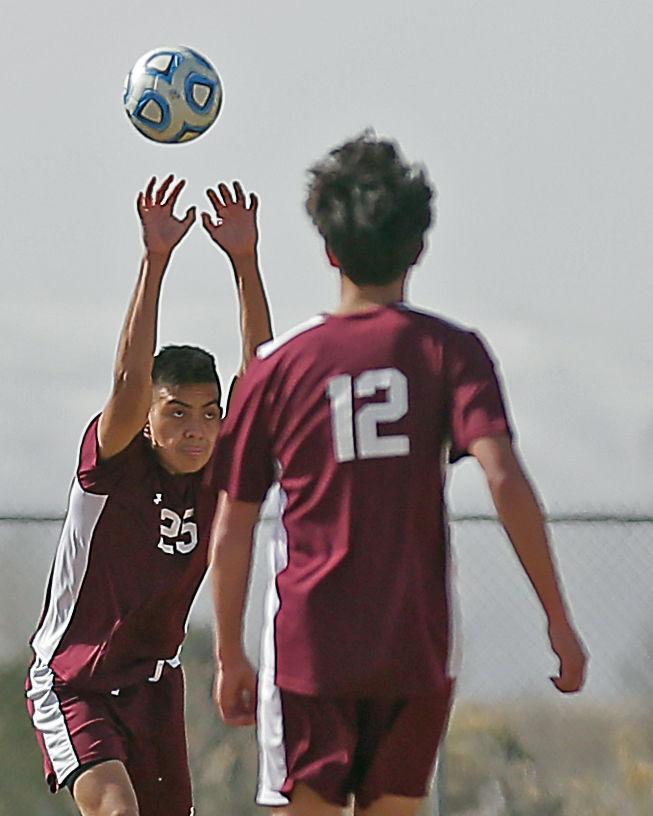 Spring Creek at Elko Boys Soccer 62.jpg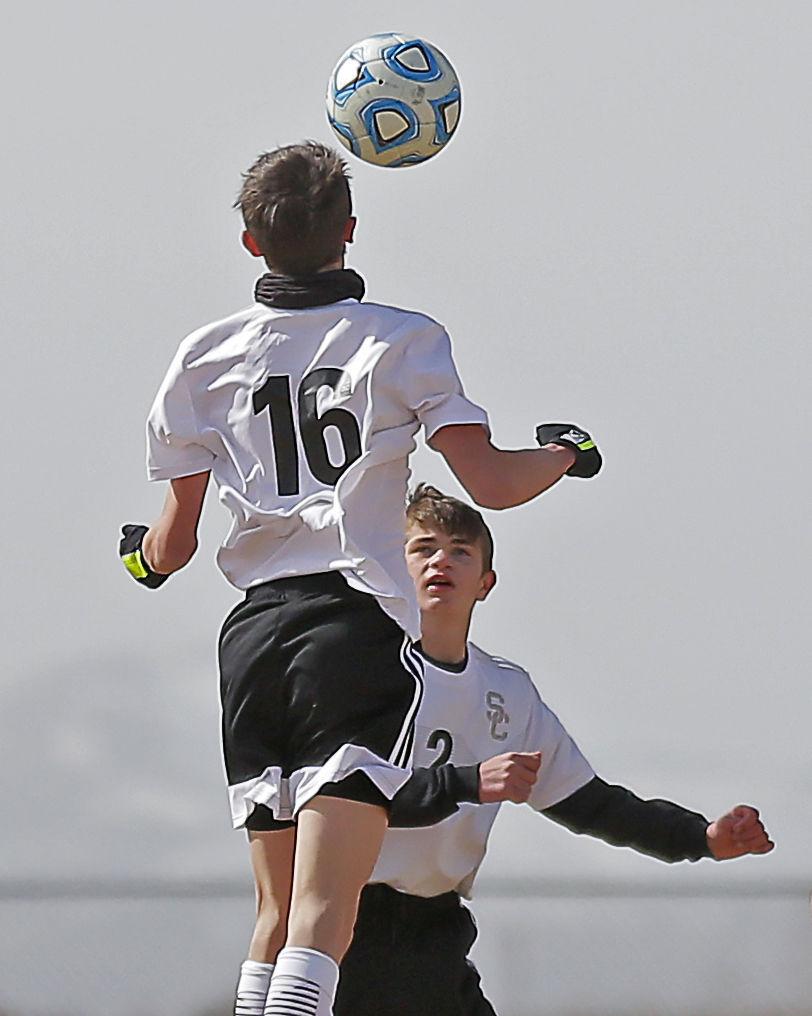 Spring Creek at Elko Boys Soccer 63.jpg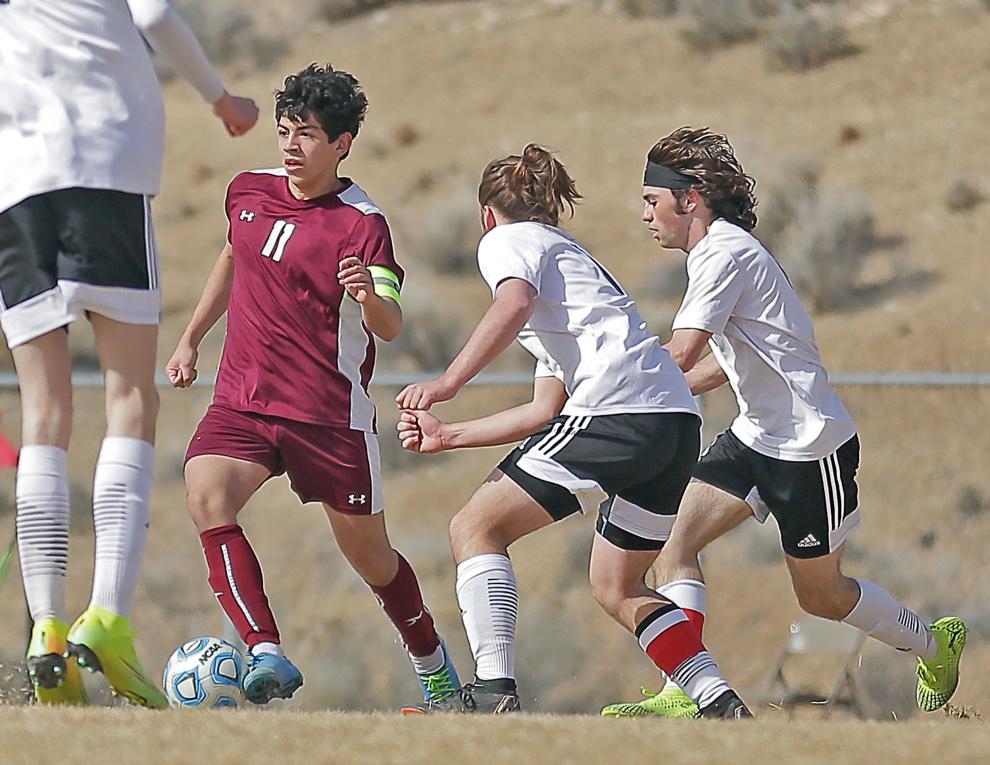 Spring Creek at Elko Boys Soccer 64.jpg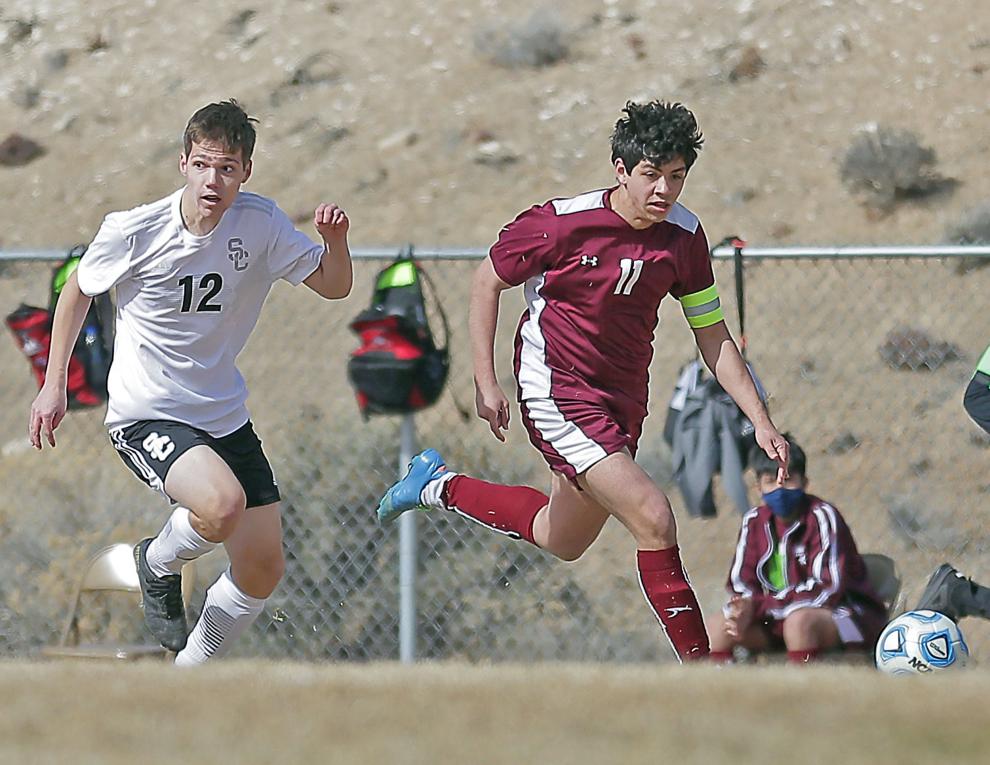 Spring Creek at Elko Boys Soccer 65.jpg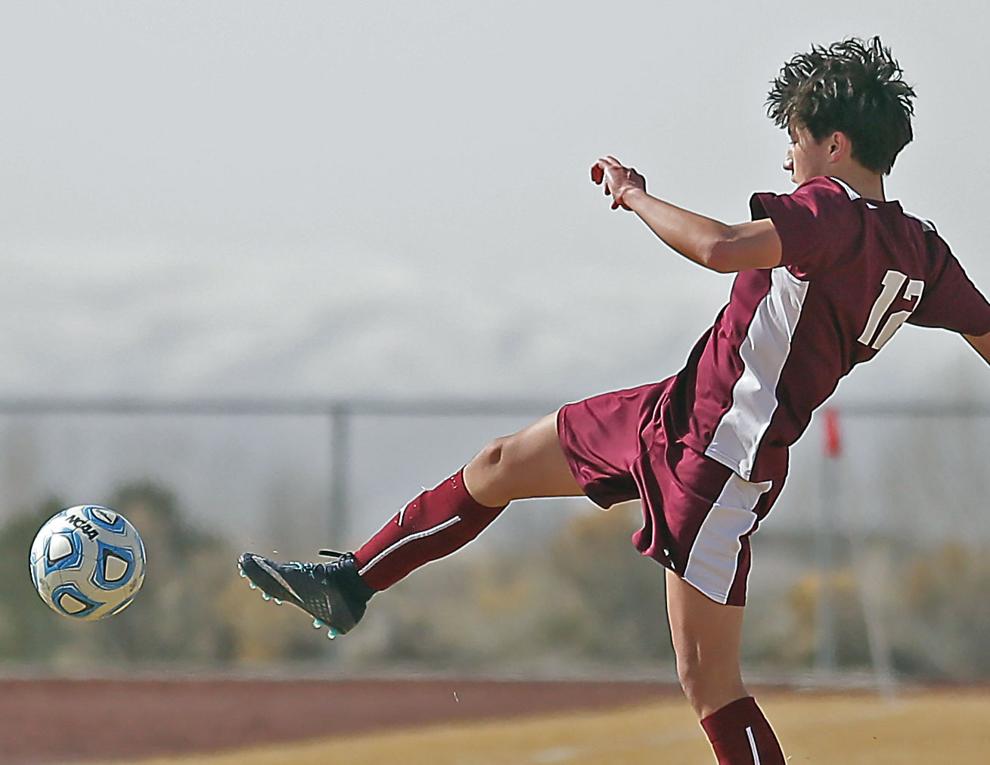 Spring Creek at Elko Boys Soccer 66.jpg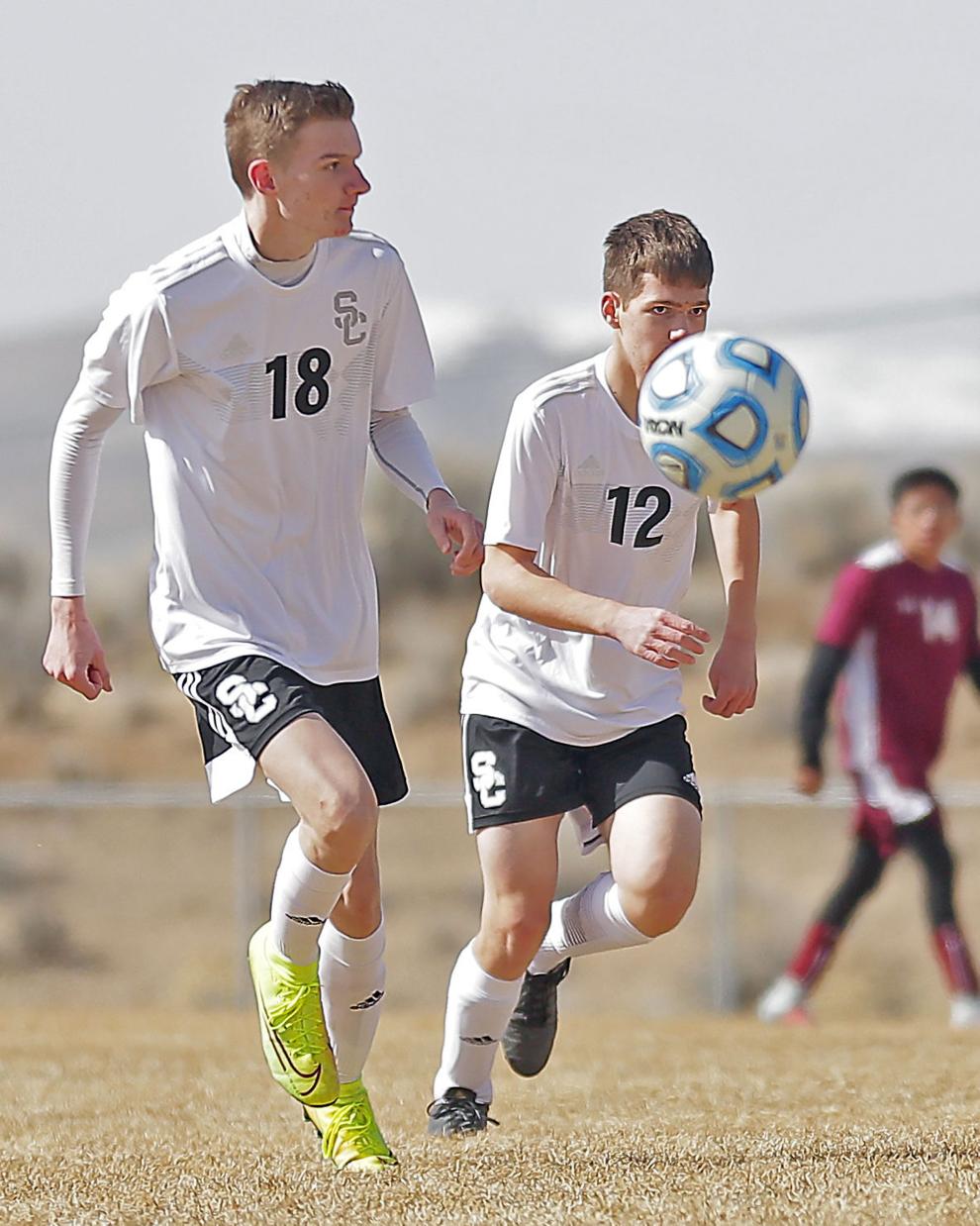 Spring Creek at Elko Boys Soccer 67.jpg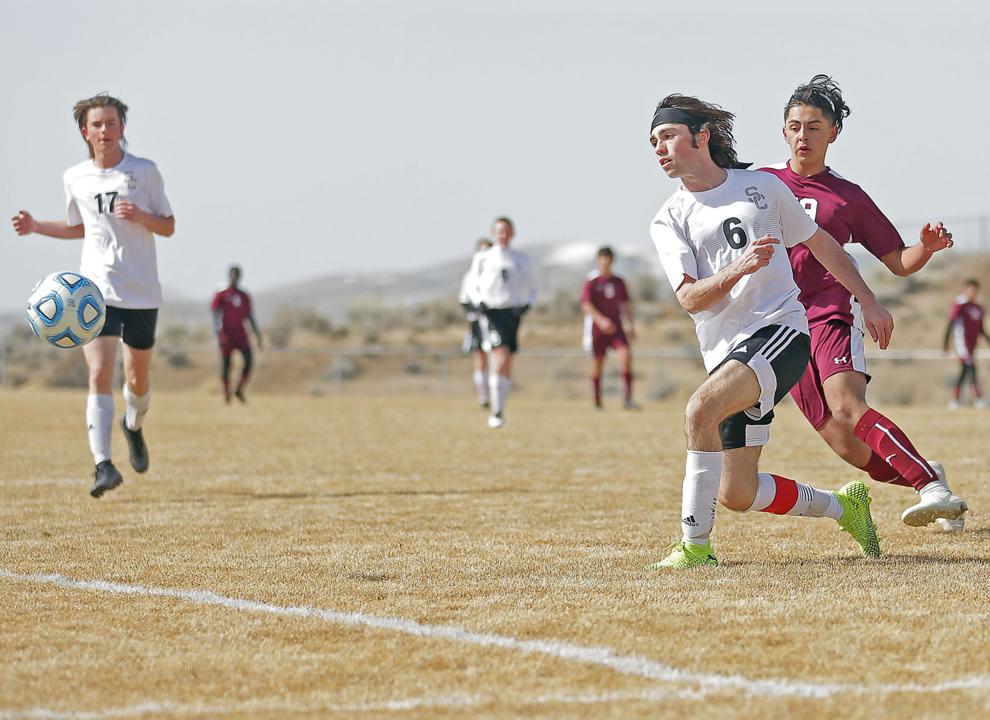 Spring Creek at Elko Boys Soccer 68.jpg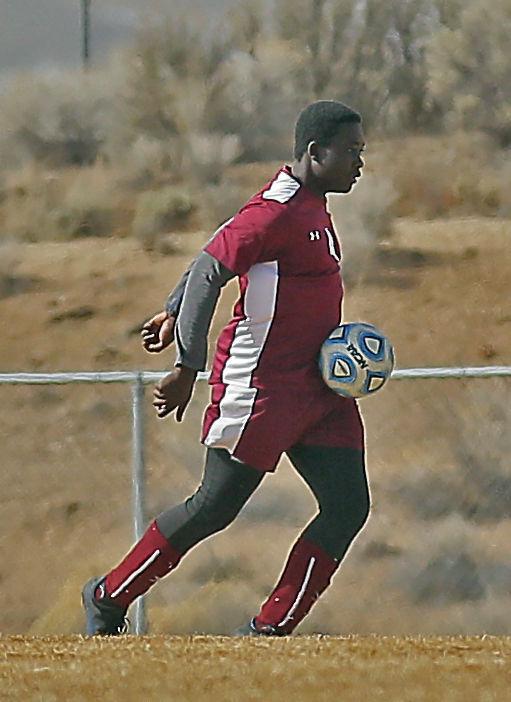 Spring Creek at Elko Boys Soccer 69.jpg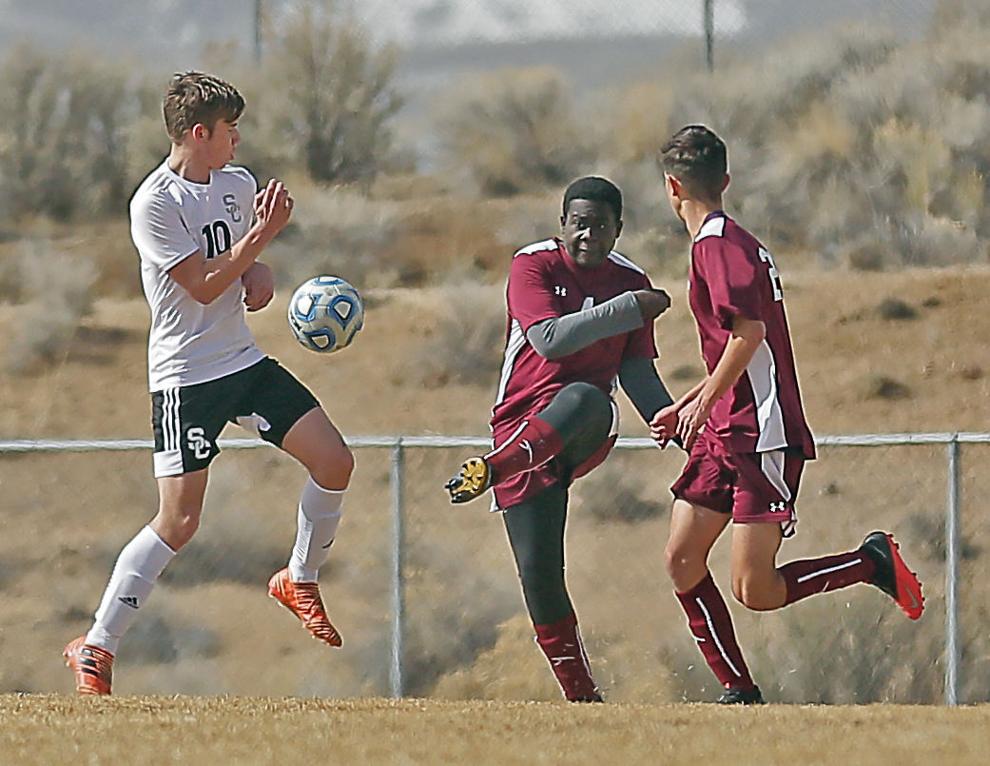 Spring Creek at Elko Boys Soccer 70.jpg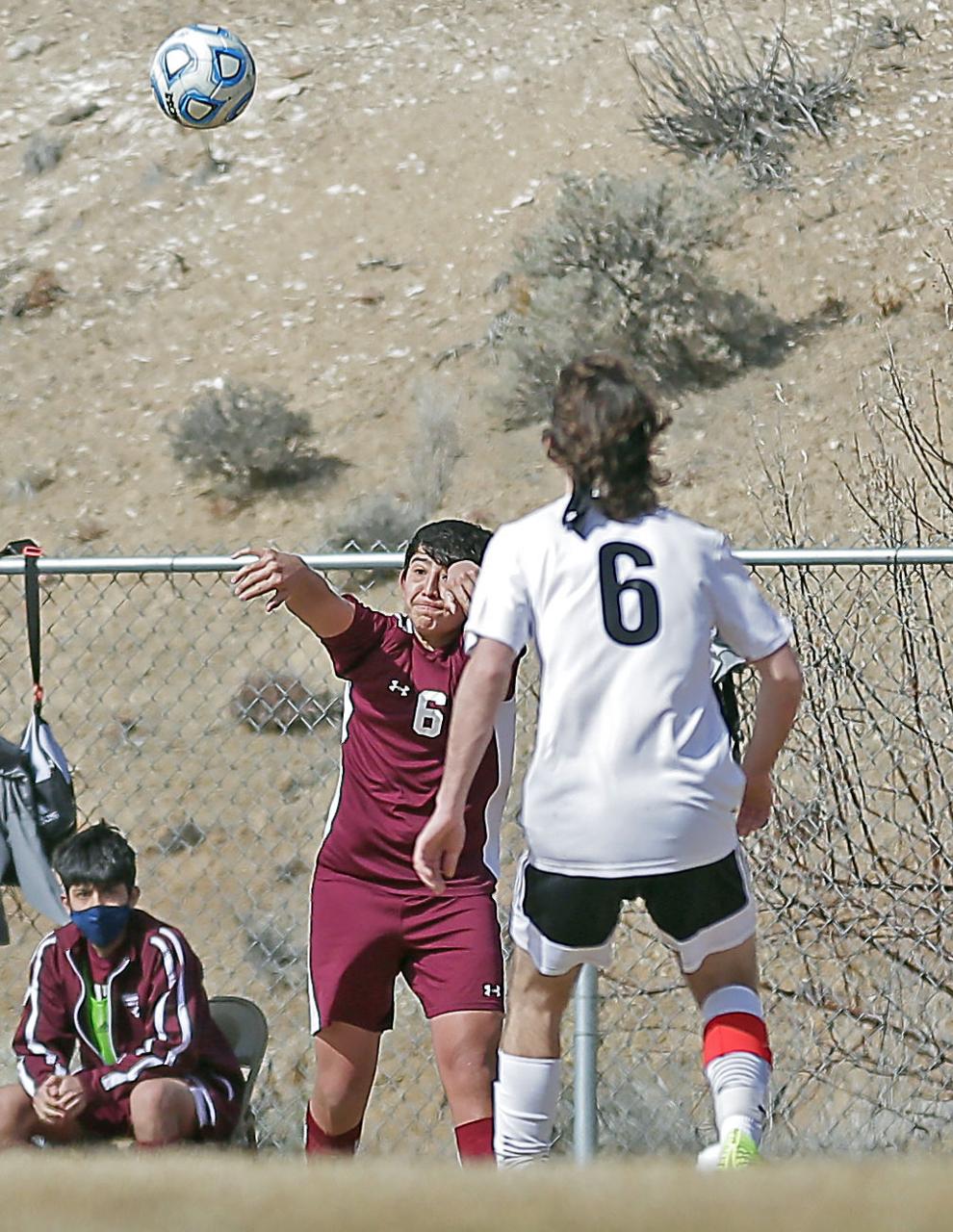 Spring Creek at Elko Boys Soccer 71.jpg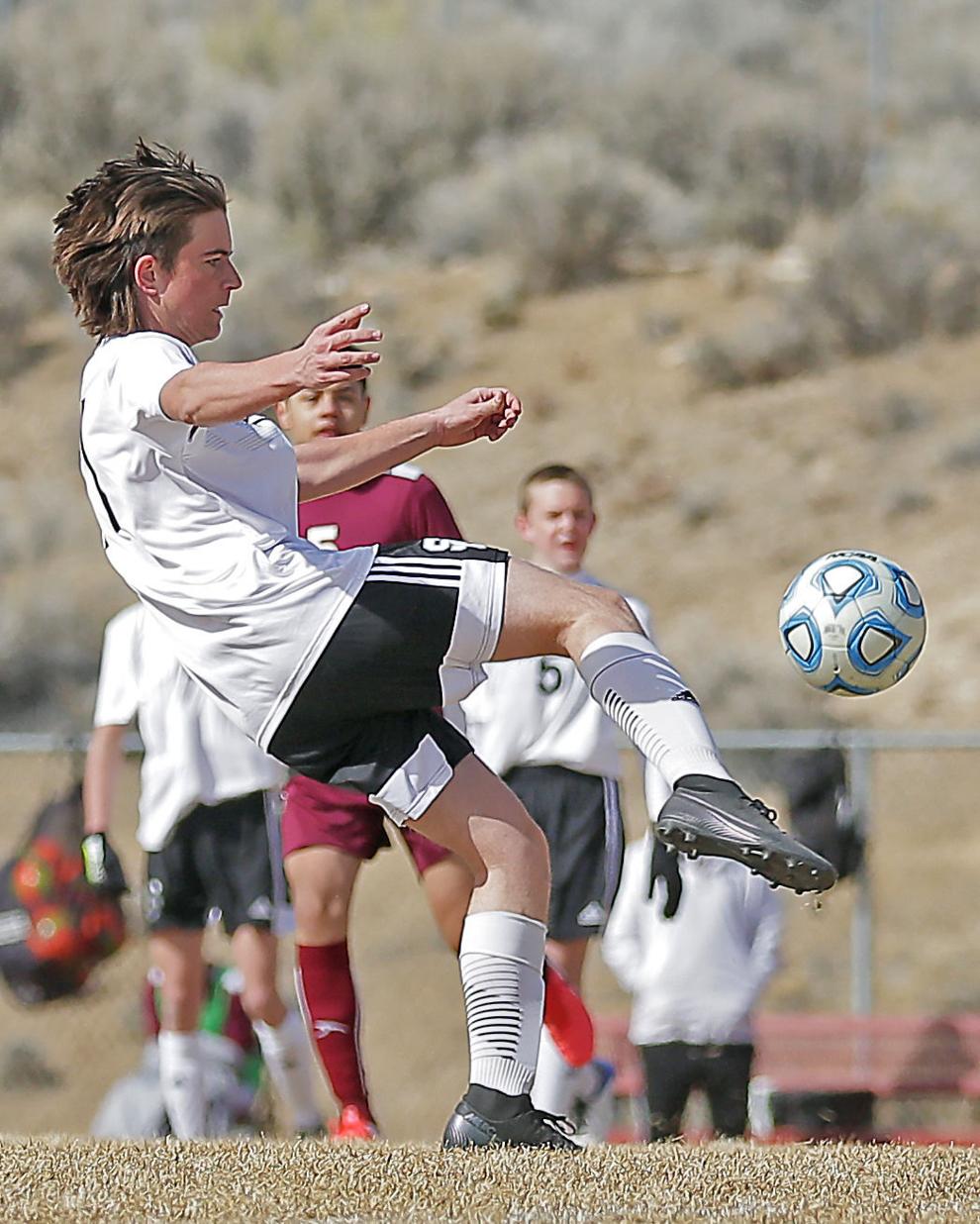 Tarron Metz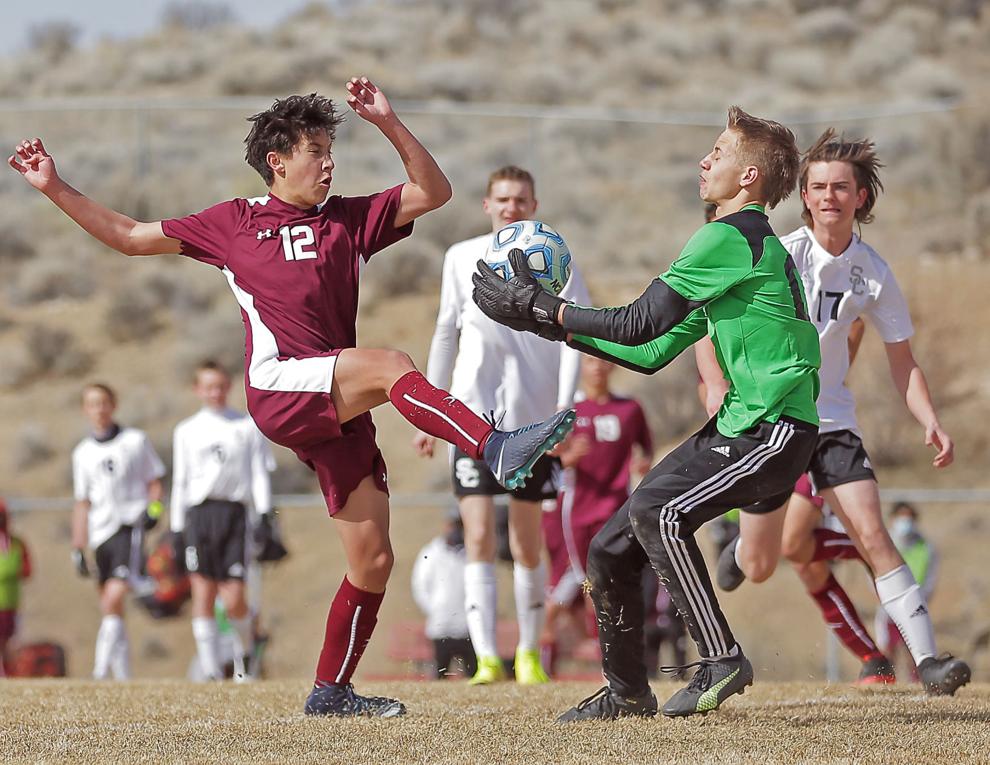 Spring Creek at Elko Boys Soccer 73.jpg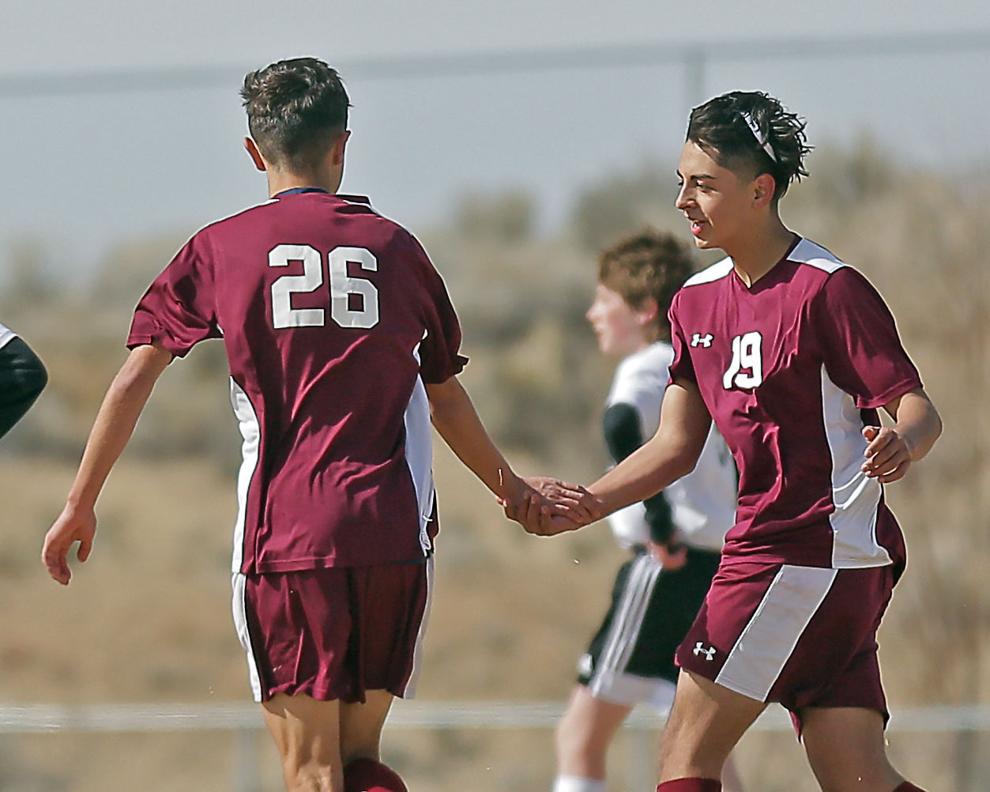 Spring Creek at Elko Boys Soccer 74.jpg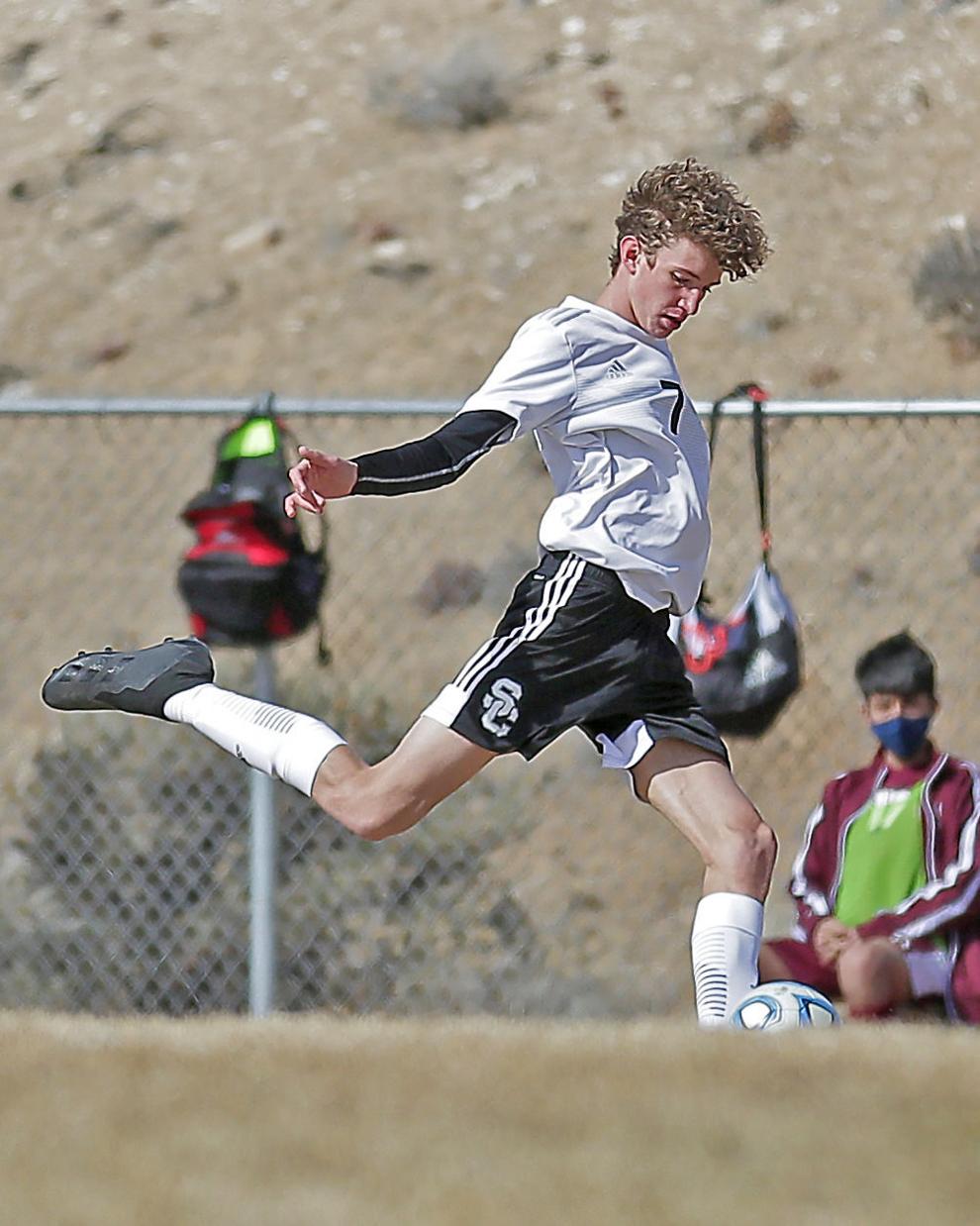 Spring Creek at Elko Boys Soccer 75.jpg