SPRING CREEK — Playing its first game of the second half of the season, the Spring Creek girls soccer team did what it had done through five contests — win big.
On Saturday, the Lady Spartans — hosting Lowry — duplicated the same outcome as the first meeting on March 5 in the season opener with a 4-0 victory.
Spring Creek went up early and never looked back.
Sophomore Avery Beatty gave the Lady Spartans a 1-0 lead, dribbling through the Lady Buckaroos' defense and shooting from inside the 18-yard box.
An assist from junior Payge Walz to freshman Zoe Shorland opened a 2-0 advantage, Shorland pounding the frame with her shot from outside the 18-yard box.
The Lady Spartans extended to a 3-0 first-half lead in familiar fashion.
From a corner kick, junior Shyann Lamb sent the ball to the middle — the play finished off from the run by senior Chloe Zuraff.
In the second half, Spring Creek punctuated the shutout victory with one more score.
Shorland cashed her second goal of the match, beating Lowry's keeper in a one-on-one situation.
The Lady Spartans improved to 6-0 on the season, constructing a 4-0 victory over Lowry for the second time.
Stats
Spring Creek kept Lowry on its heels, firing 33 shots at the Lady Bucks' frame — the Lady Spartans' defense only allowing two attempts.
Both of Lowry's shots were saved by Spring Creek senior keeper Betsy Fellows.
The Lady Spartans earned five corner kicks and four direct kicks, the Lady Bucks taking just two kicks from the corner flag.
Up Next
The Lady Spartans (6-0) will host the Lady Indians (3-3) at 2 p.m. Wednesday, in Spring Creek.
The first meeting proved to be a defensive battle, Spring Creek winning 1-0 on a penalty kick by Lamb on March 6, 2021, at Adobe Middle School.



GALLERY: Fallon at Spring Creek Girls Soccer — March 12, 2021
Fallon at Spring Creek Girls Soccer — March 12, 2021
Fallon at Spring Creek Girls Soccer 01.jpg
Fallon at Spring Creek Girls Soccer 02.jpg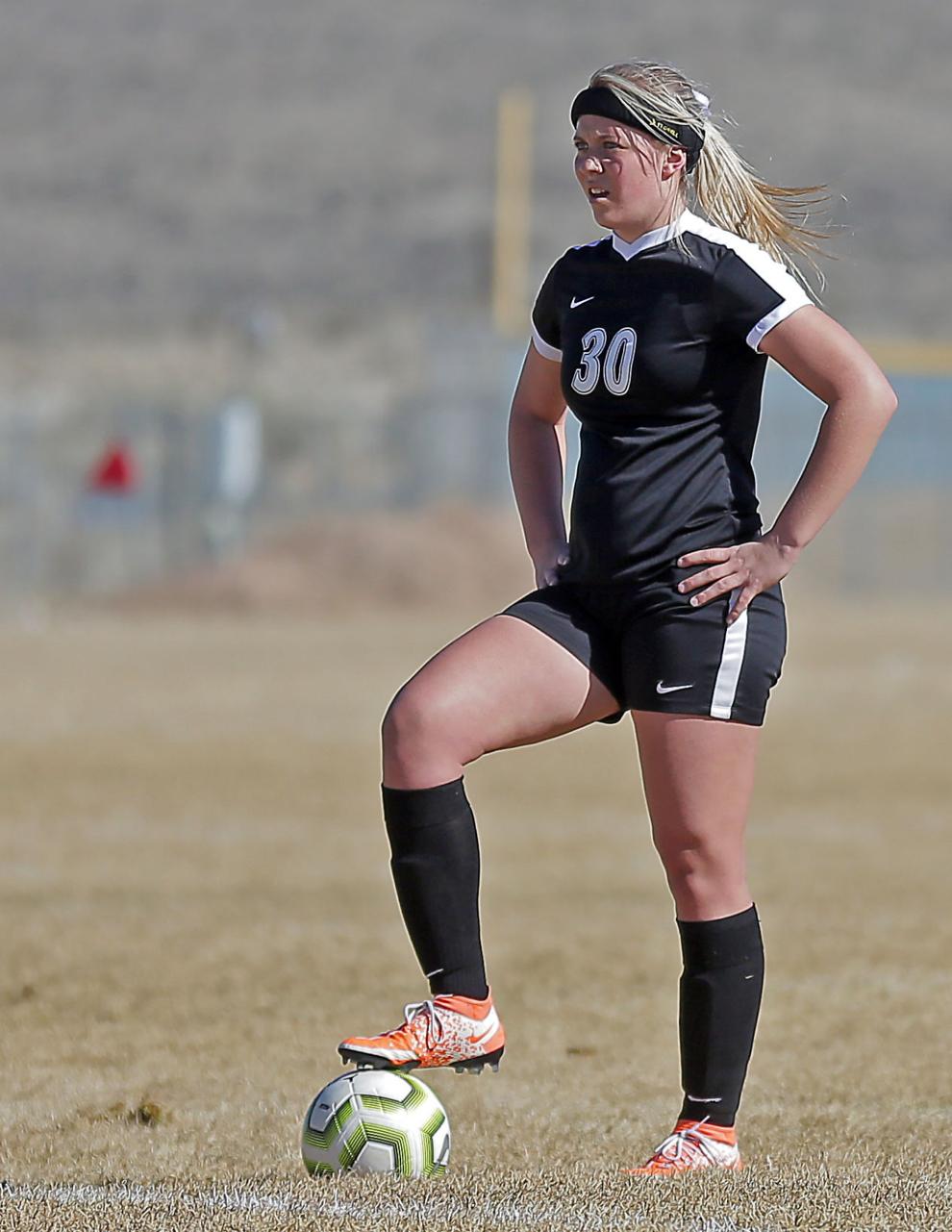 Fallon at Spring Creek Girls Soccer 03.jpg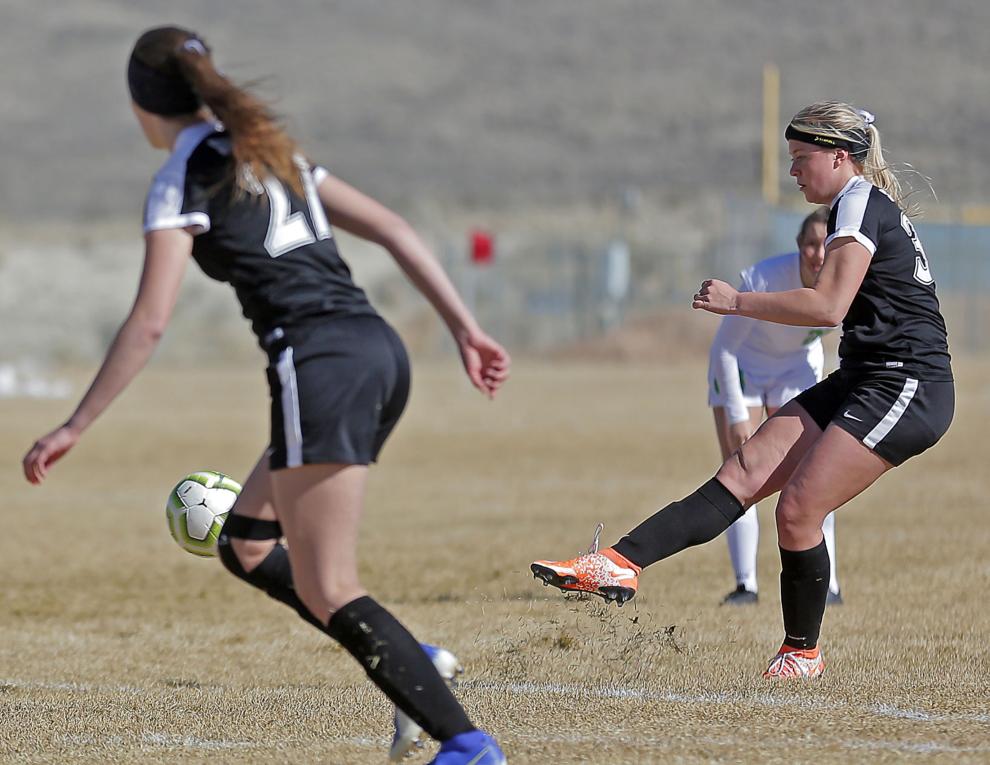 Fallon at Spring Creek Girls Soccer 04.jpg
Fallon at Spring Creek Girls Soccer 05.jpg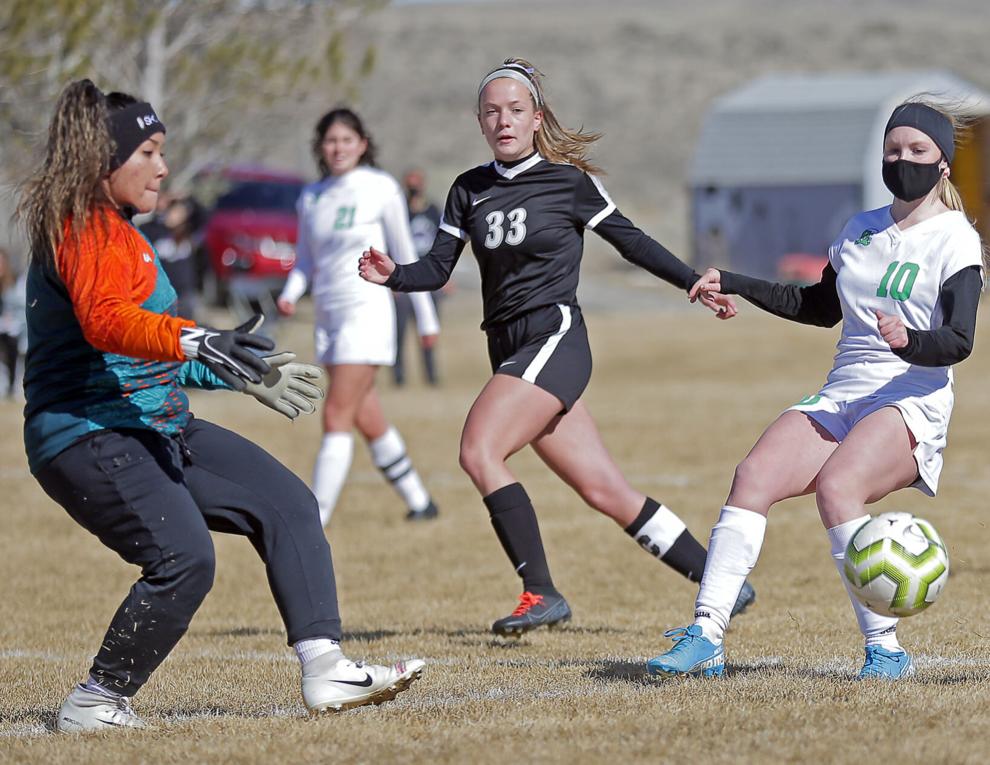 Fallon at Spring Creek Girls Soccer 06.jpg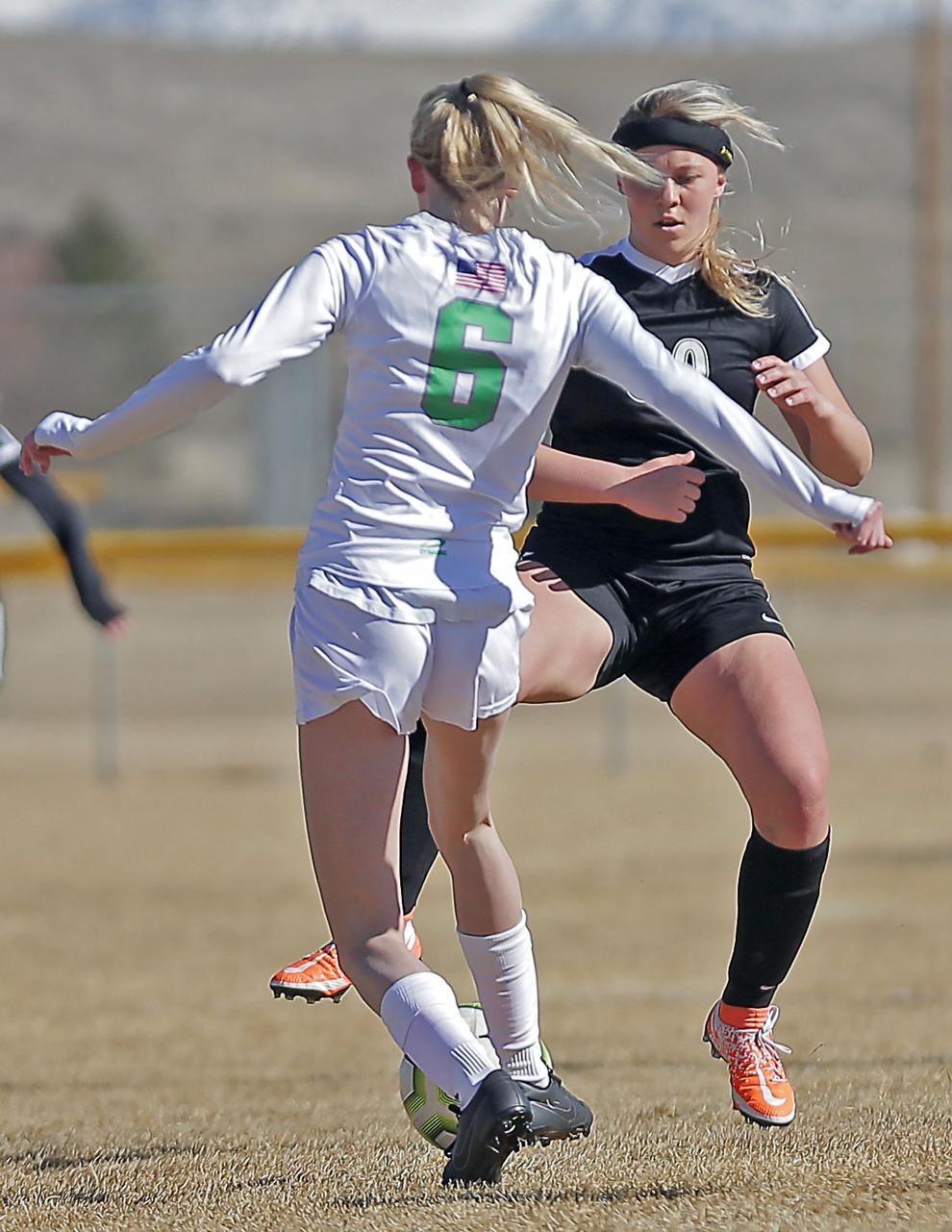 Fallon at Spring Creek Girls Soccer 07.jpg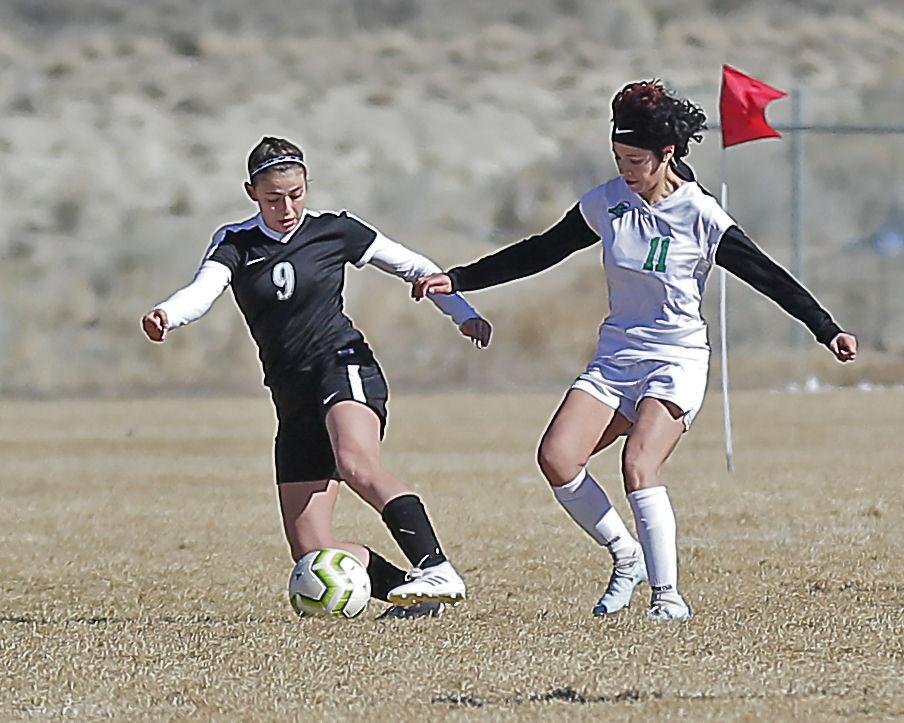 Fallon at Spring Creek Girls Soccer 08.jpg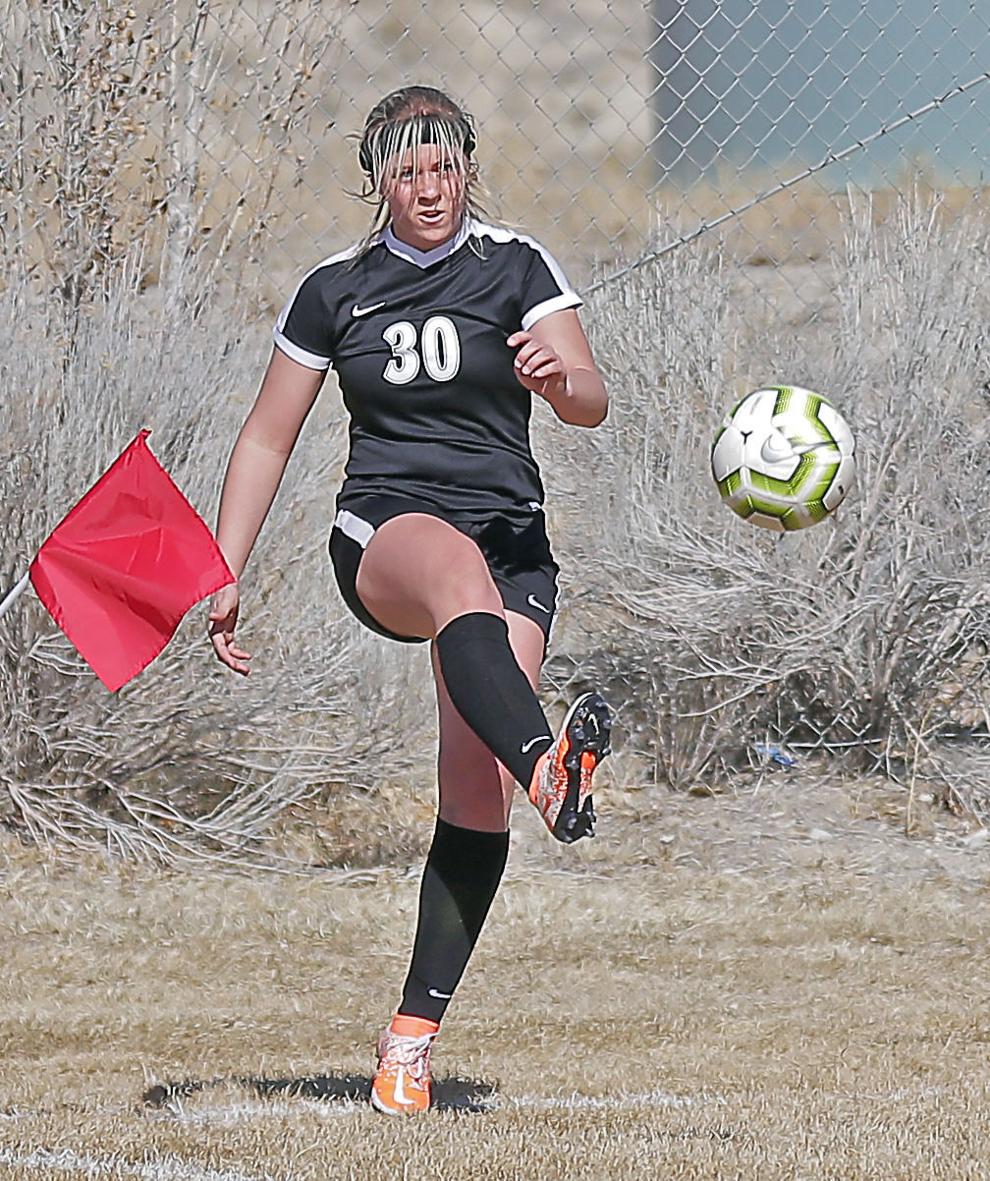 Fallon at Spring Creek Girls Soccer 09.jpg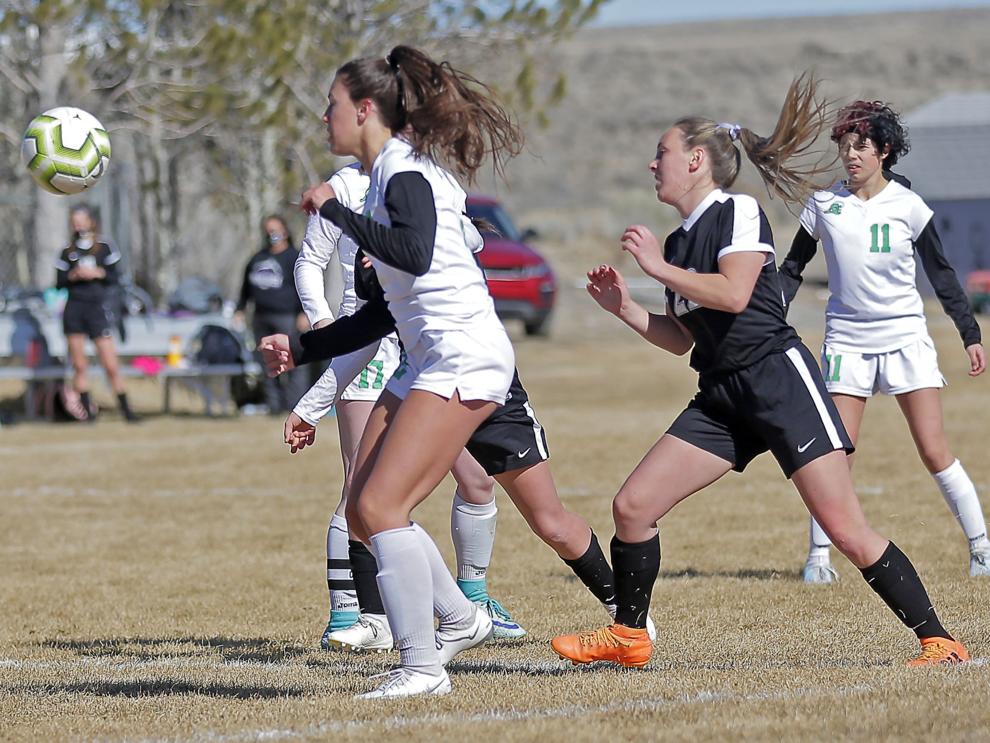 Fallon at Spring Creek Girls Soccer 10.jpg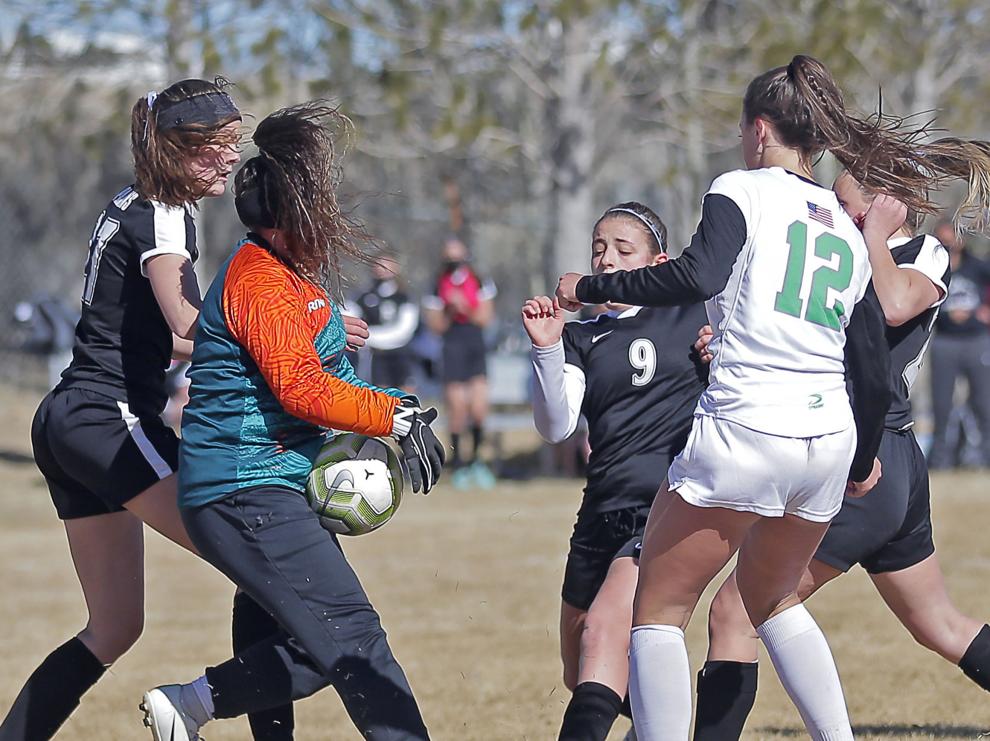 Fallon at Spring Creek Girls Soccer 11.jpg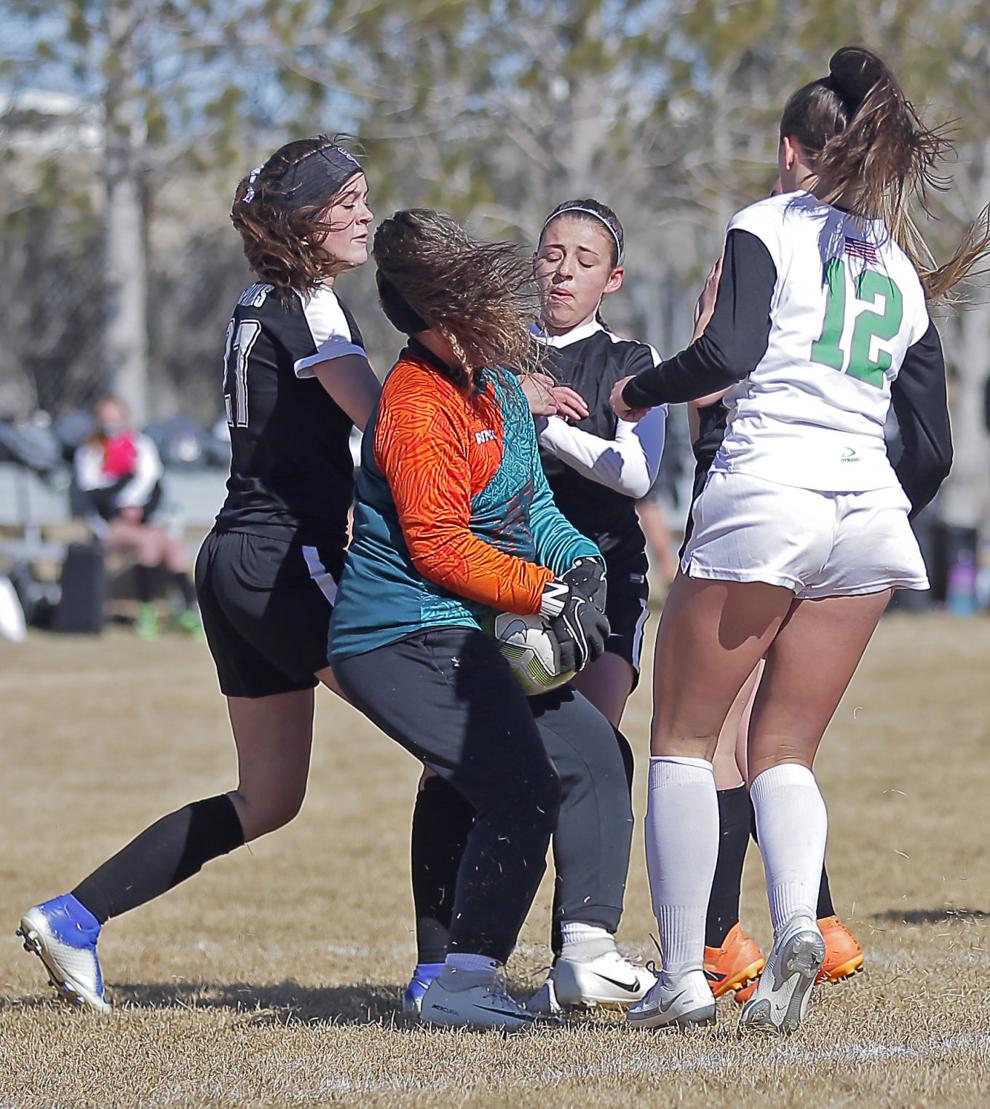 Fallon at Spring Creek Girls Soccer 12.jpg
Fallon at Spring Creek Girls Soccer 13.jpg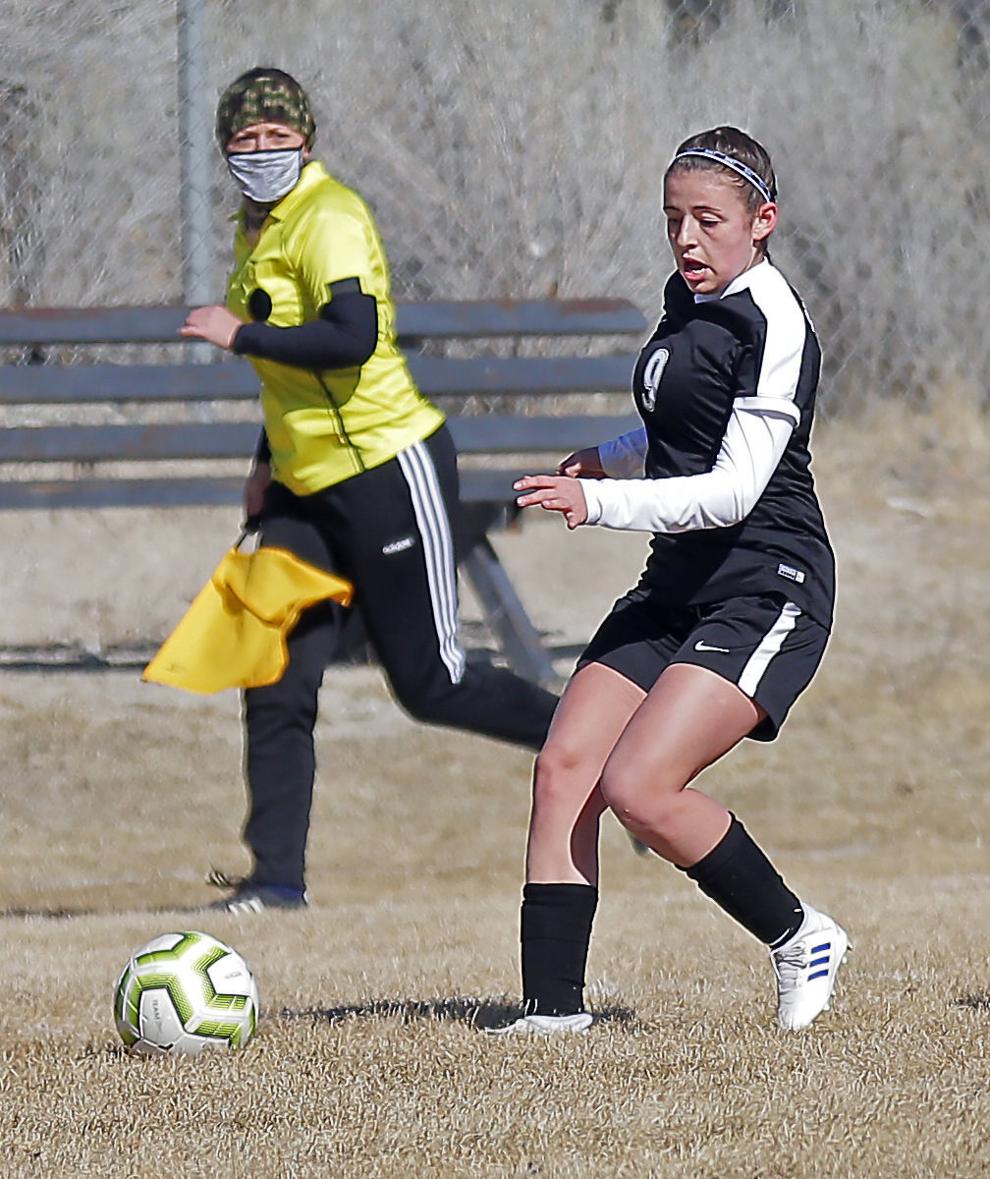 Fallon at Spring Creek Girls Soccer 14.jpg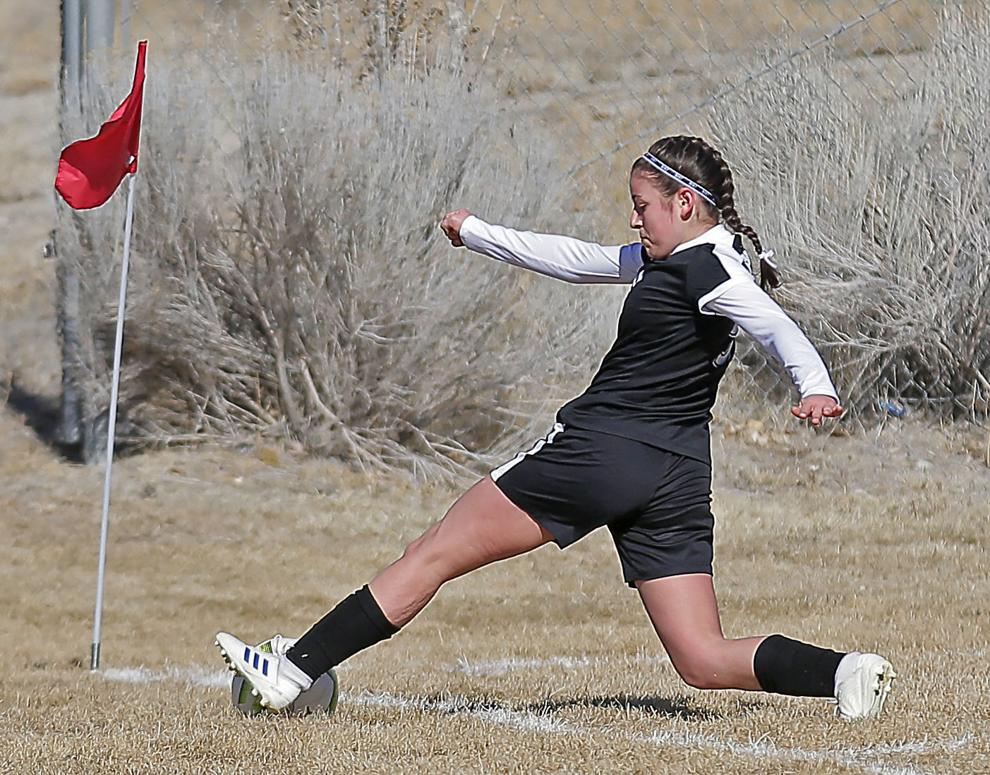 Fallon at Spring Creek Girls Soccer 15.jpg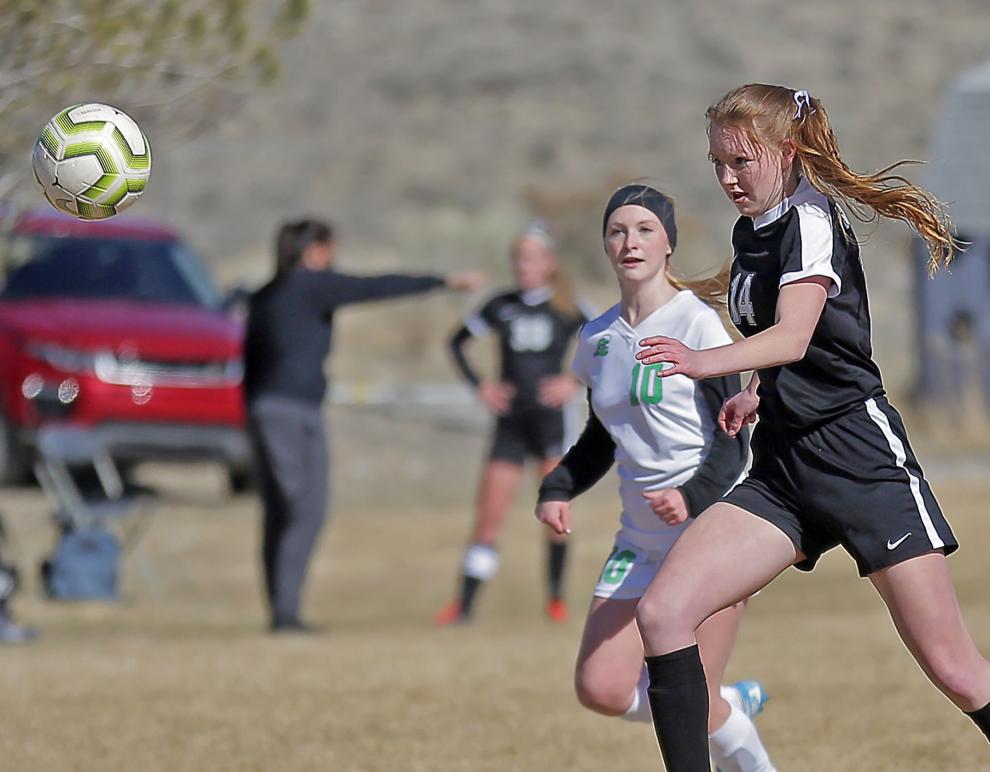 Fallon at Spring Creek Girls Soccer 16.jpg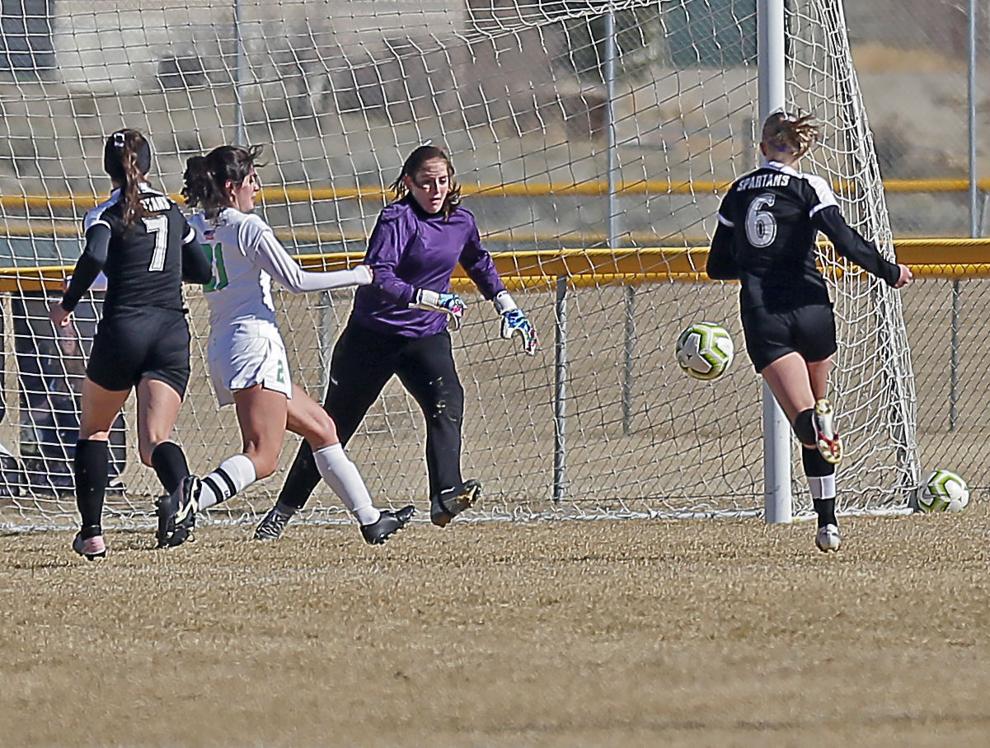 Fallon at Spring Creek Girls Soccer 17.jpg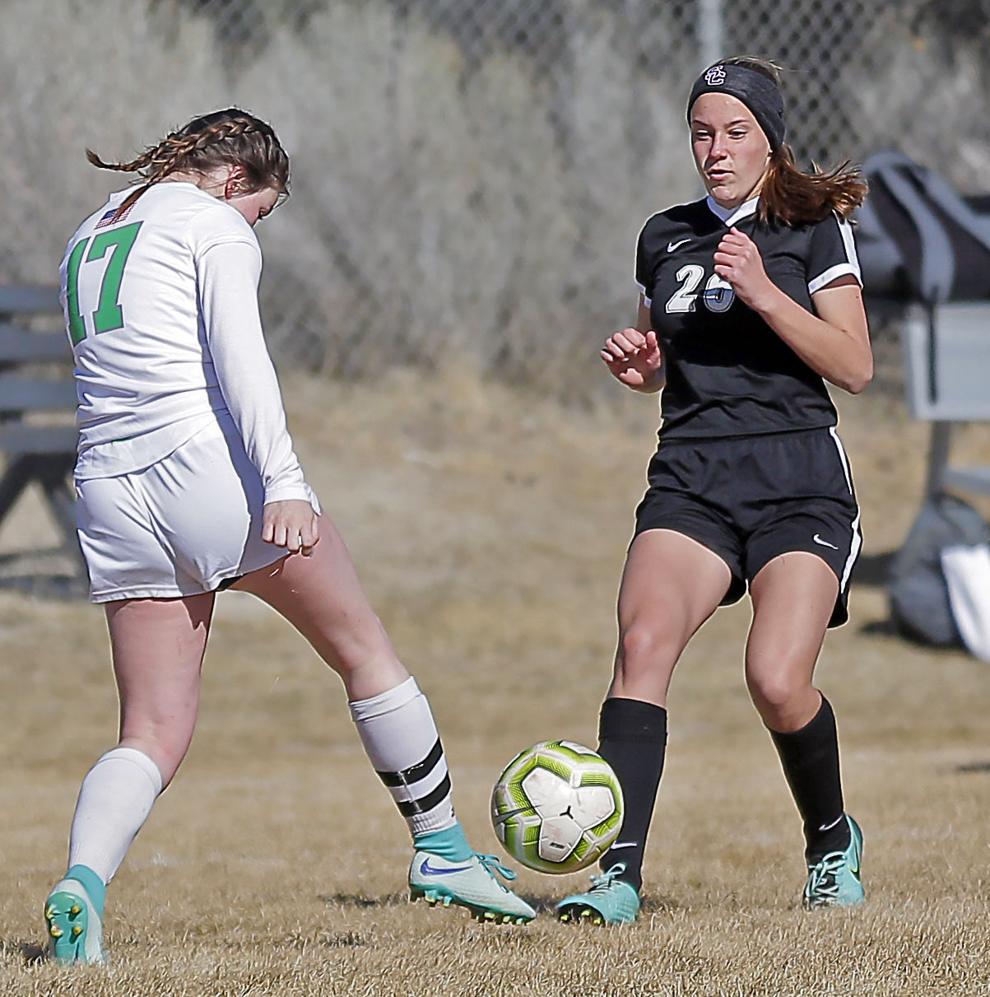 Fallon at Spring Creek Girls Soccer 18.jpg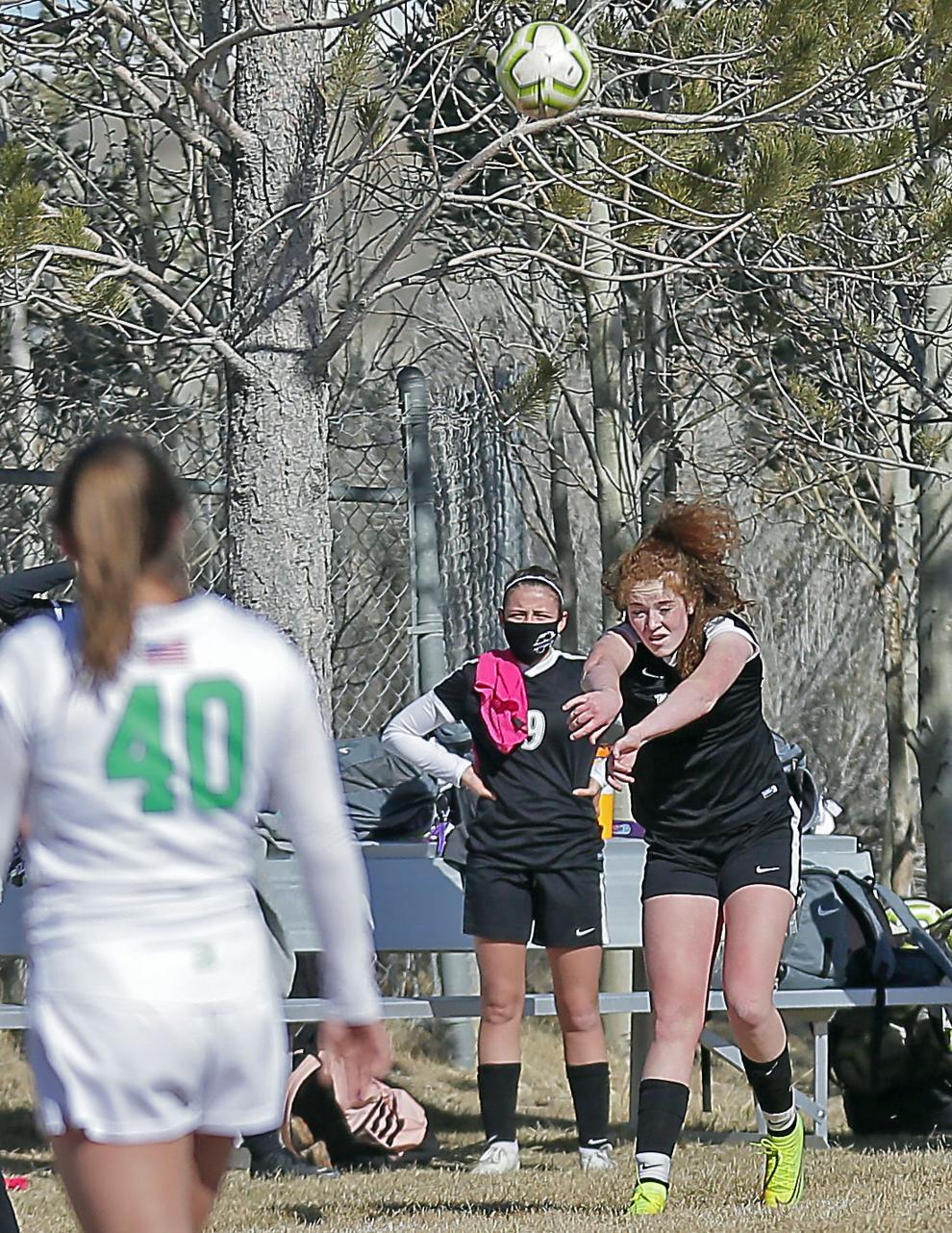 Fallon at Spring Creek Girls Soccer 19.jpg
Fallon at Spring Creek Girls Soccer 20.jpg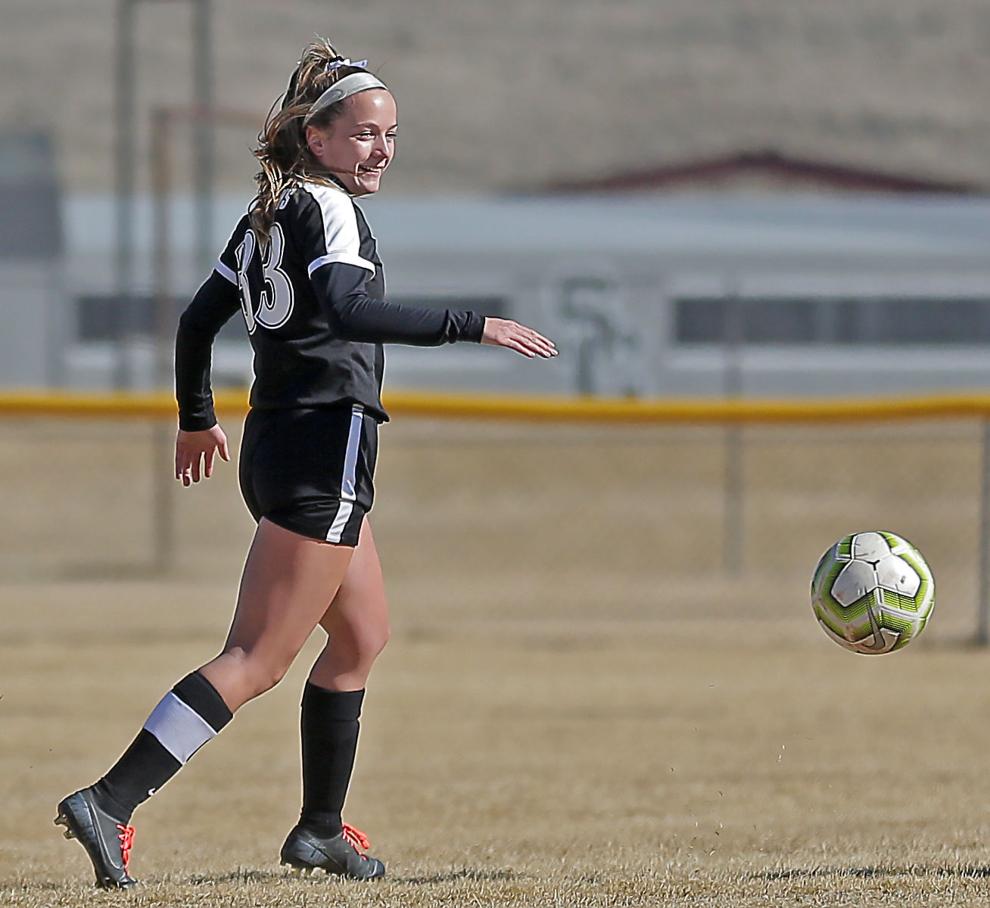 Fallon at Spring Creek Girls Soccer 21.jpg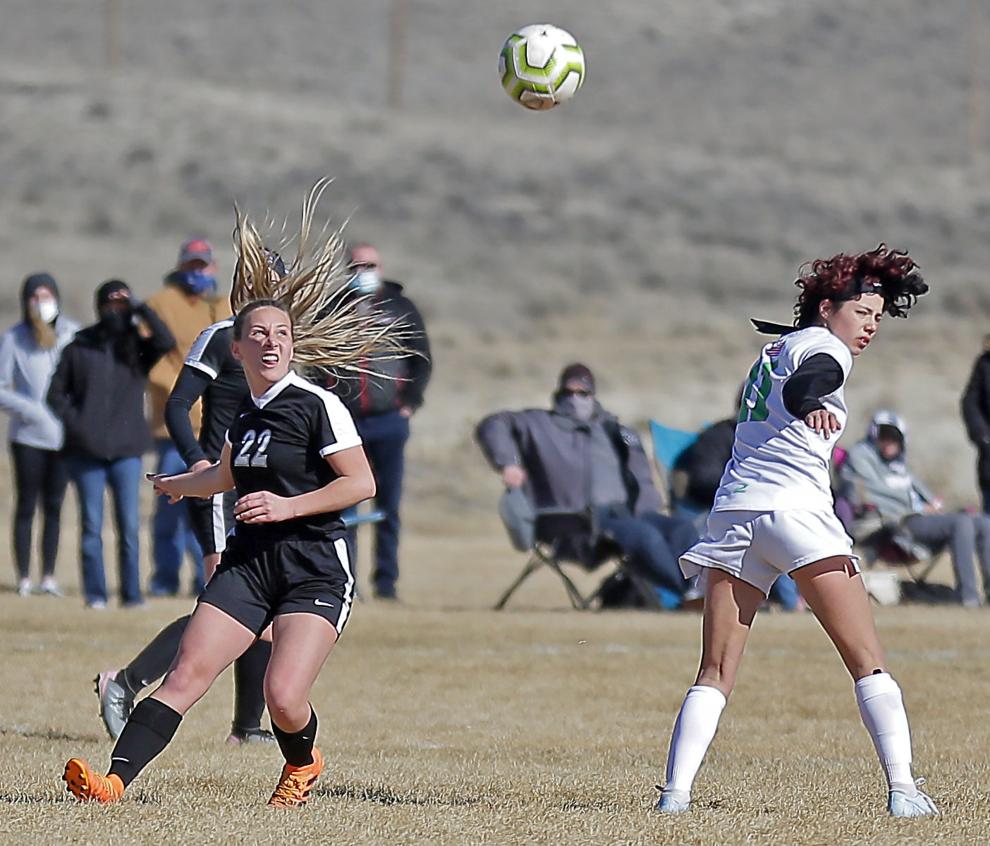 Fallon at Spring Creek Girls Soccer 22.jpg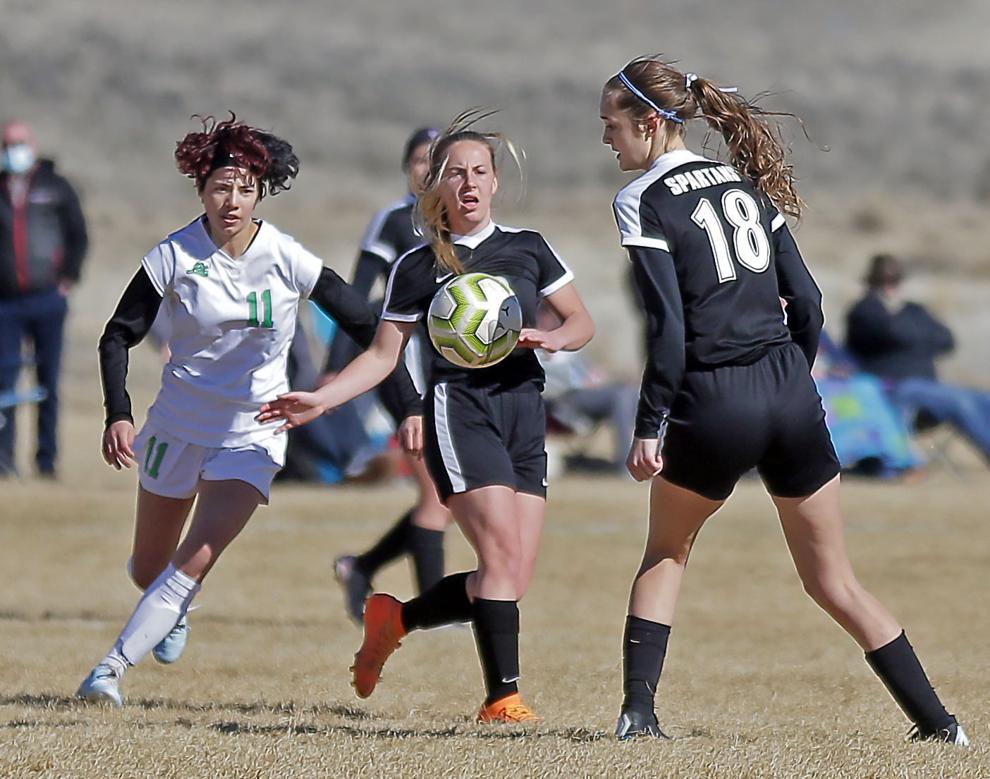 Fallon at Spring Creek Girls Soccer 23.jpg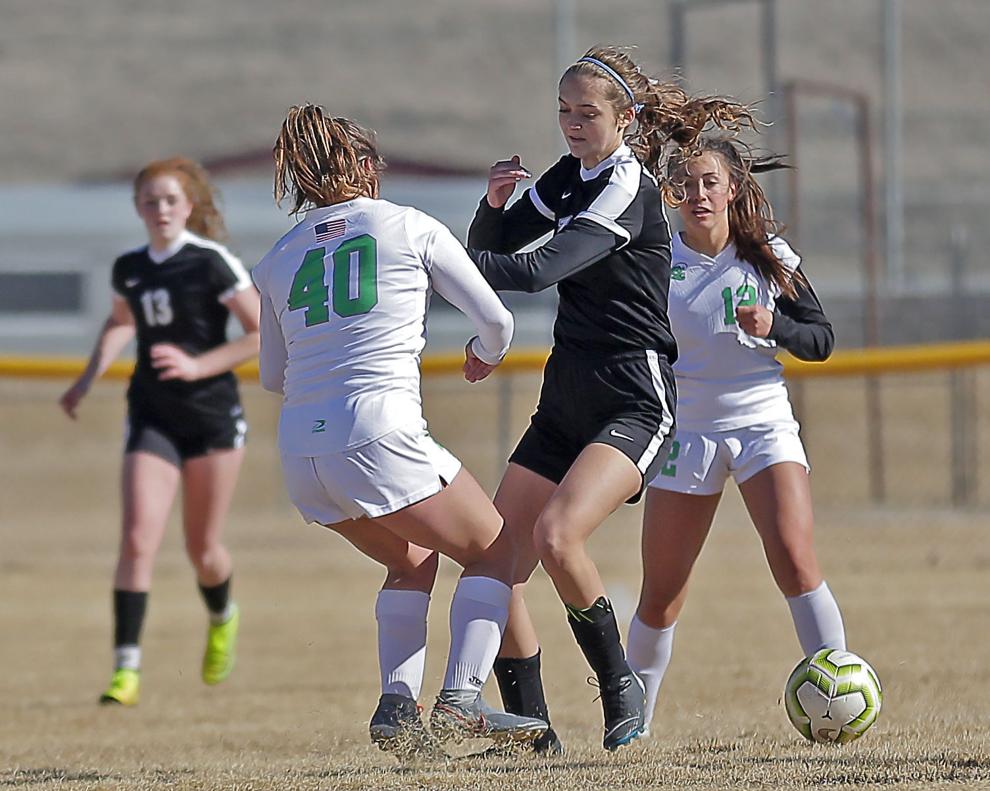 Fallon at Spring Creek Girls Soccer 24.jpg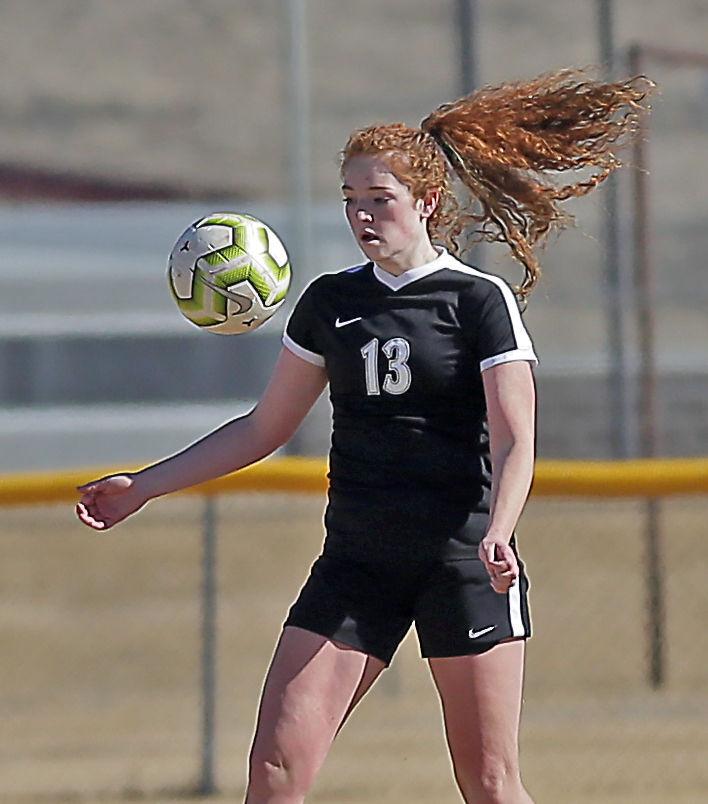 Fallon at Spring Creek Girls Soccer 25.jpg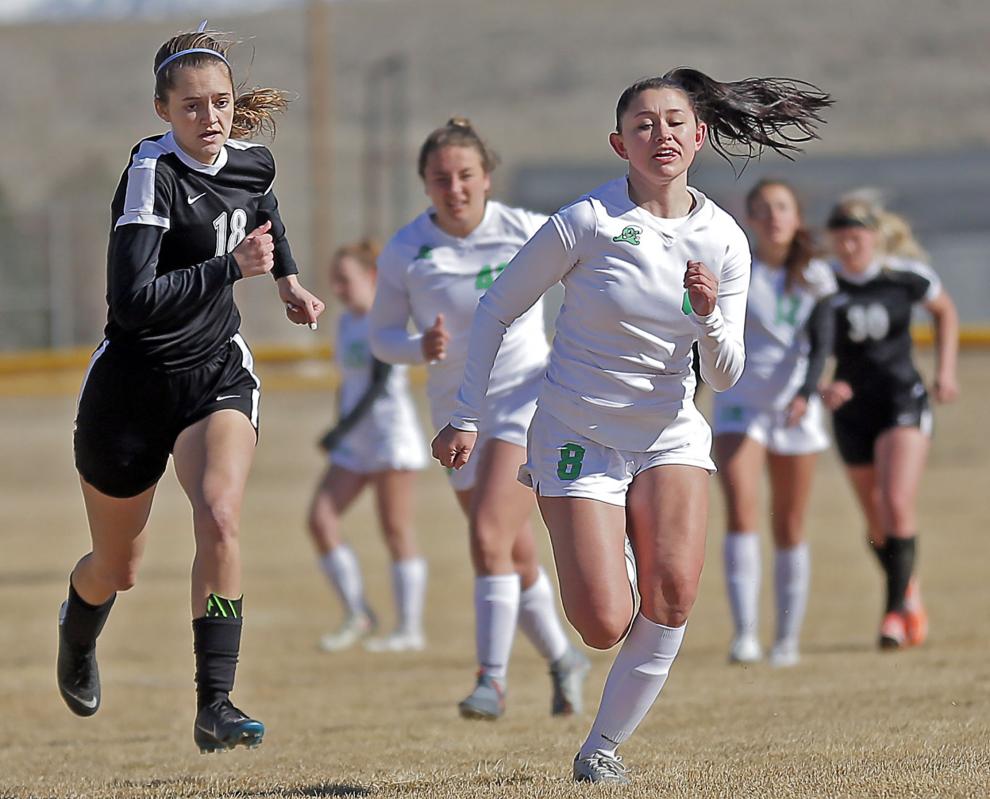 Fallon at Spring Creek Girls Soccer 26.jpg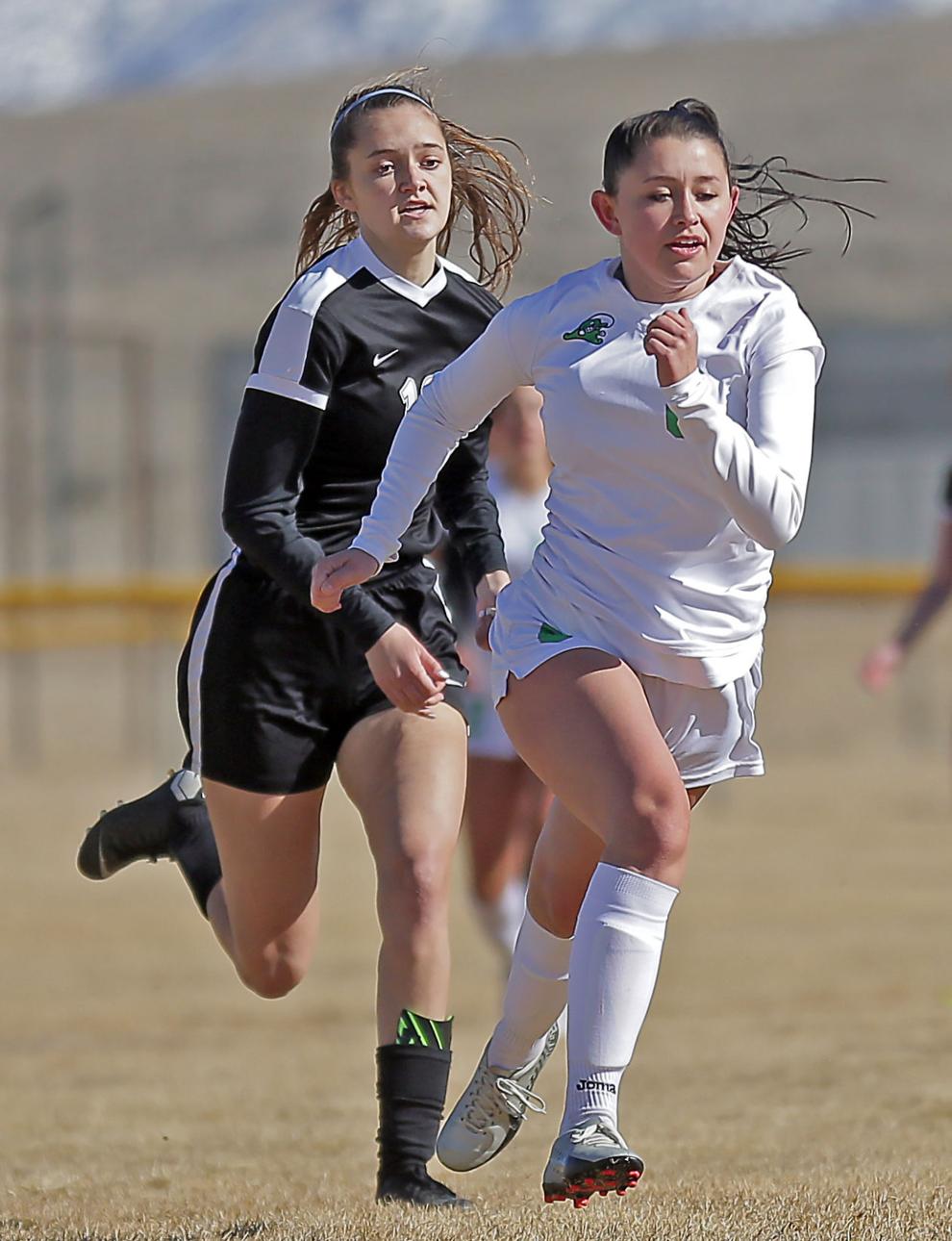 Fallon at Spring Creek Girls Soccer 27.jpg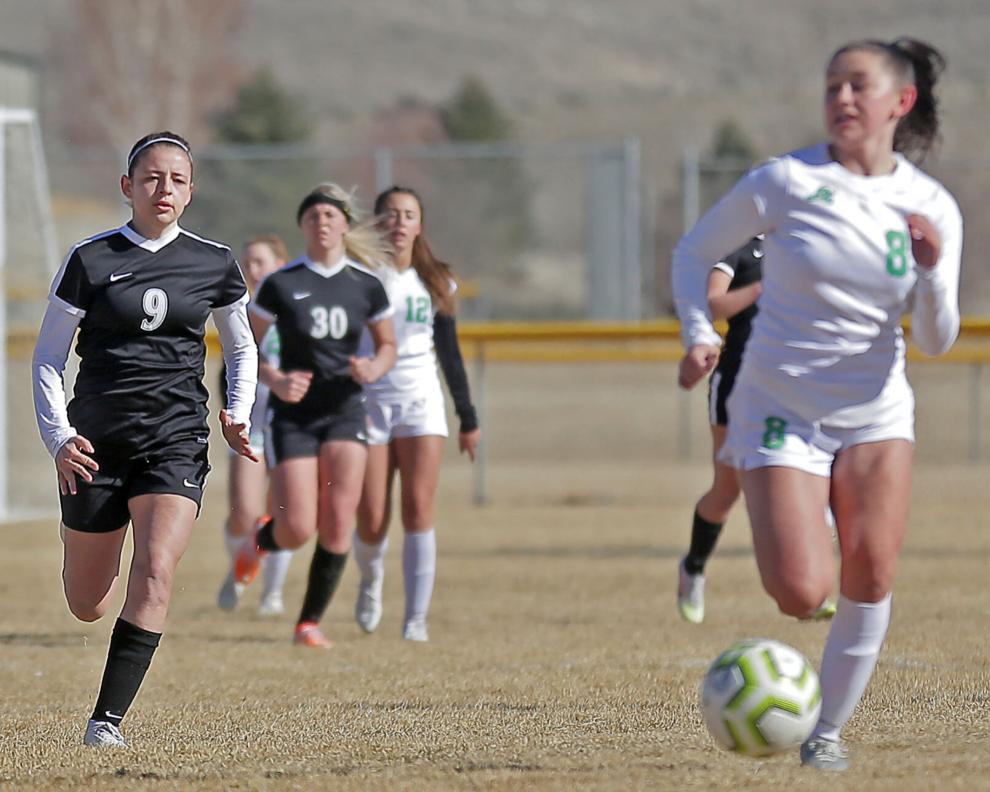 Fallon at Spring Creek Girls Soccer 28.jpg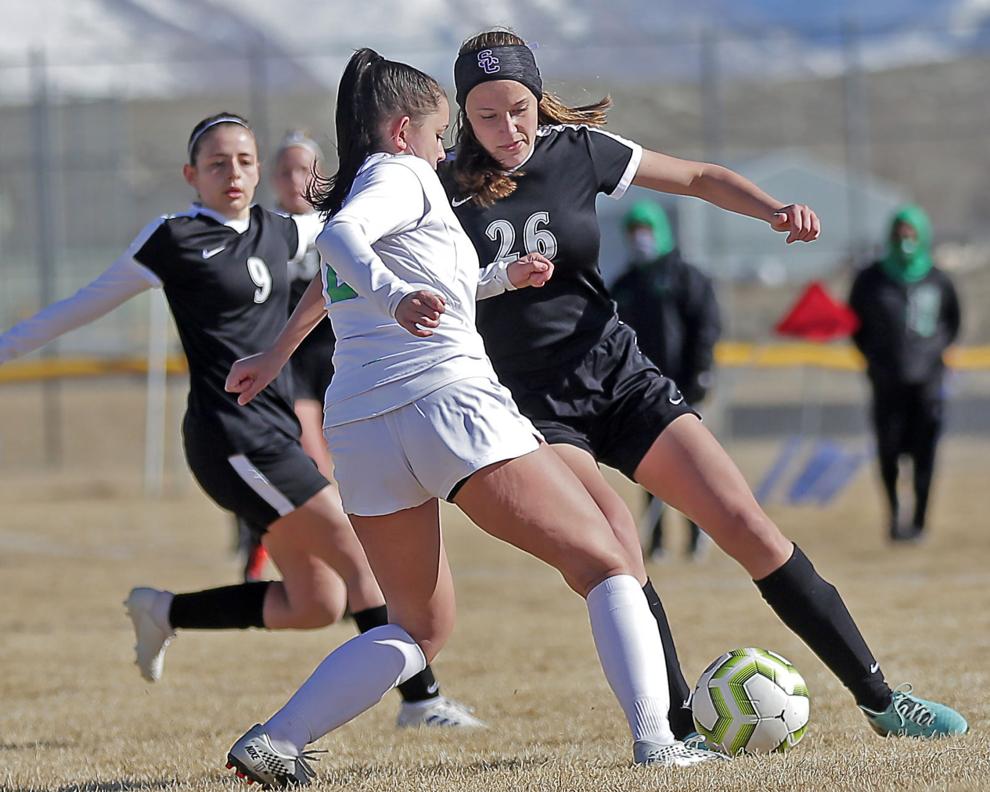 Fallon at Spring Creek Girls Soccer 29.jpg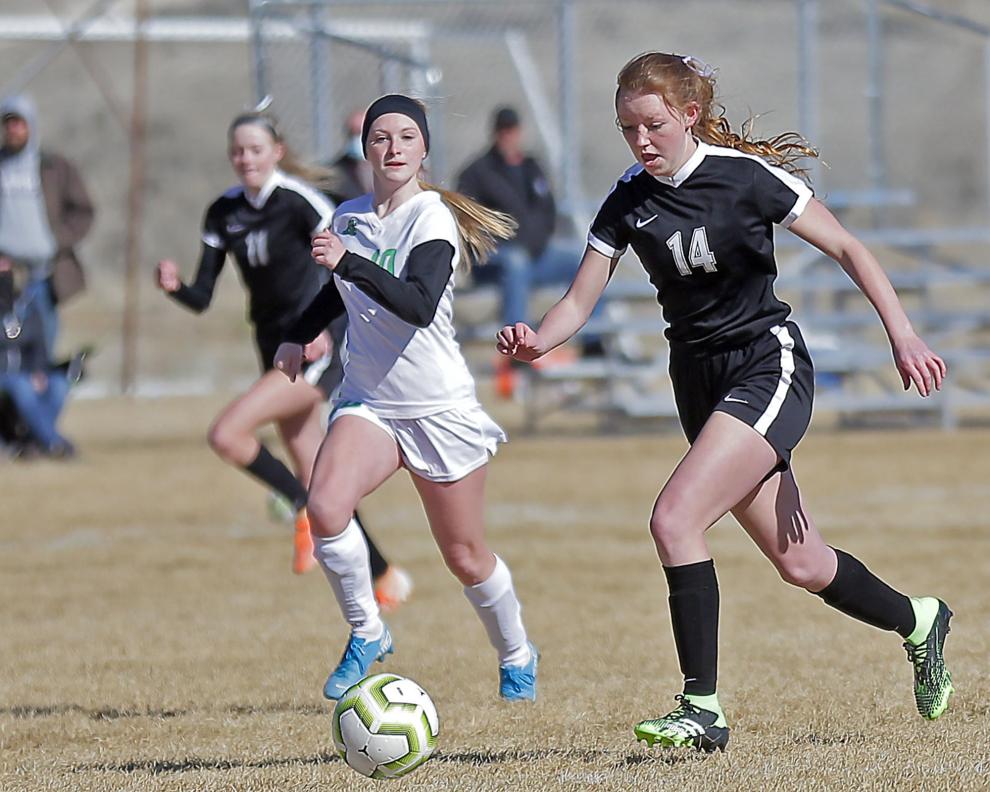 Fallon at Spring Creek Girls Soccer 30.jpg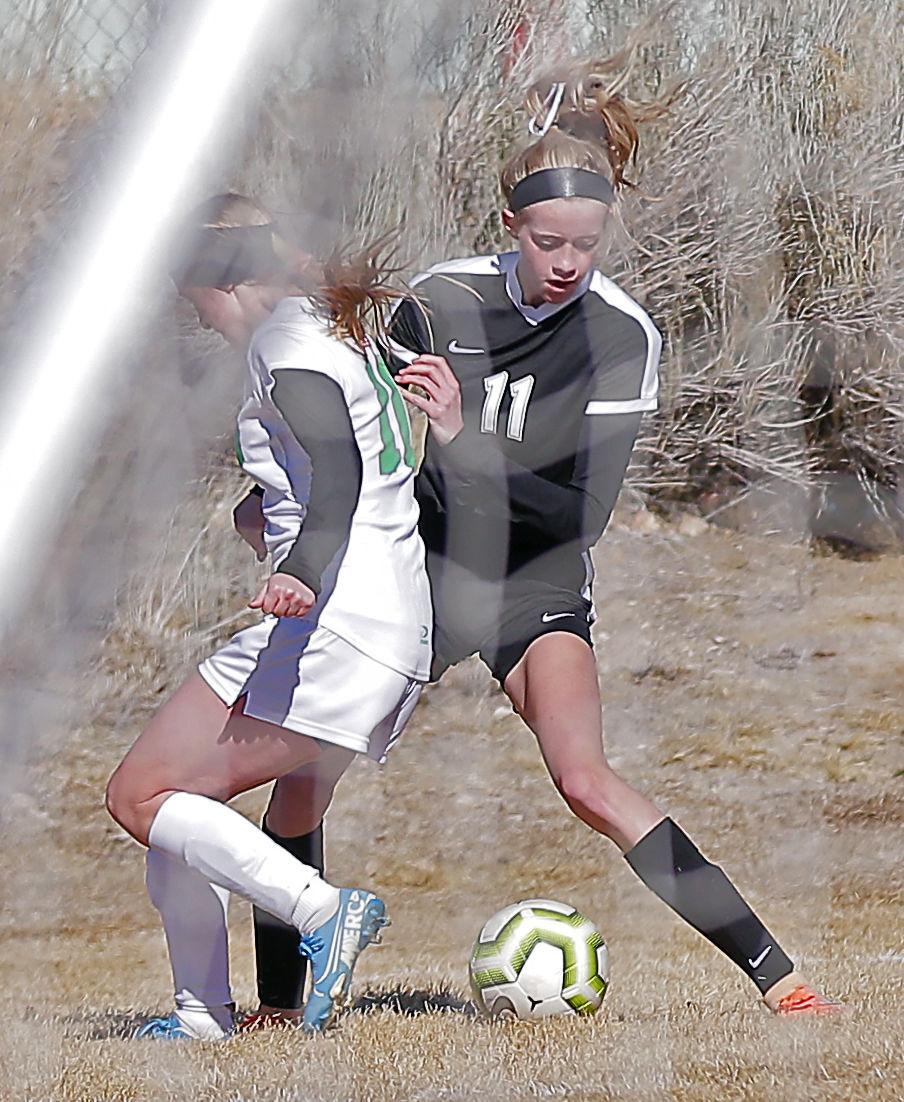 Fallon at Spring Creek Girls Soccer 31.jpg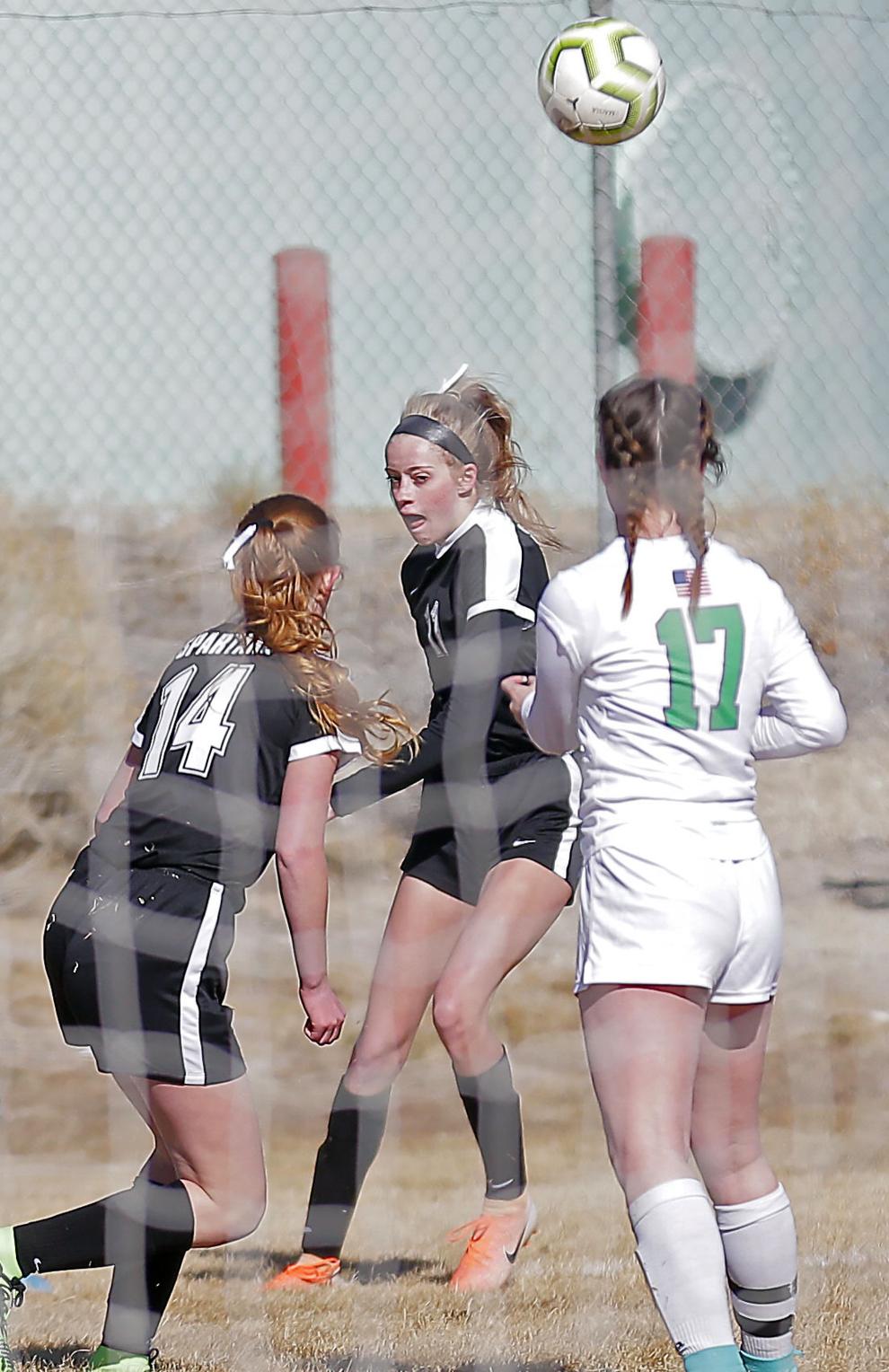 Fallon at Spring Creek Girls Soccer 32.jpg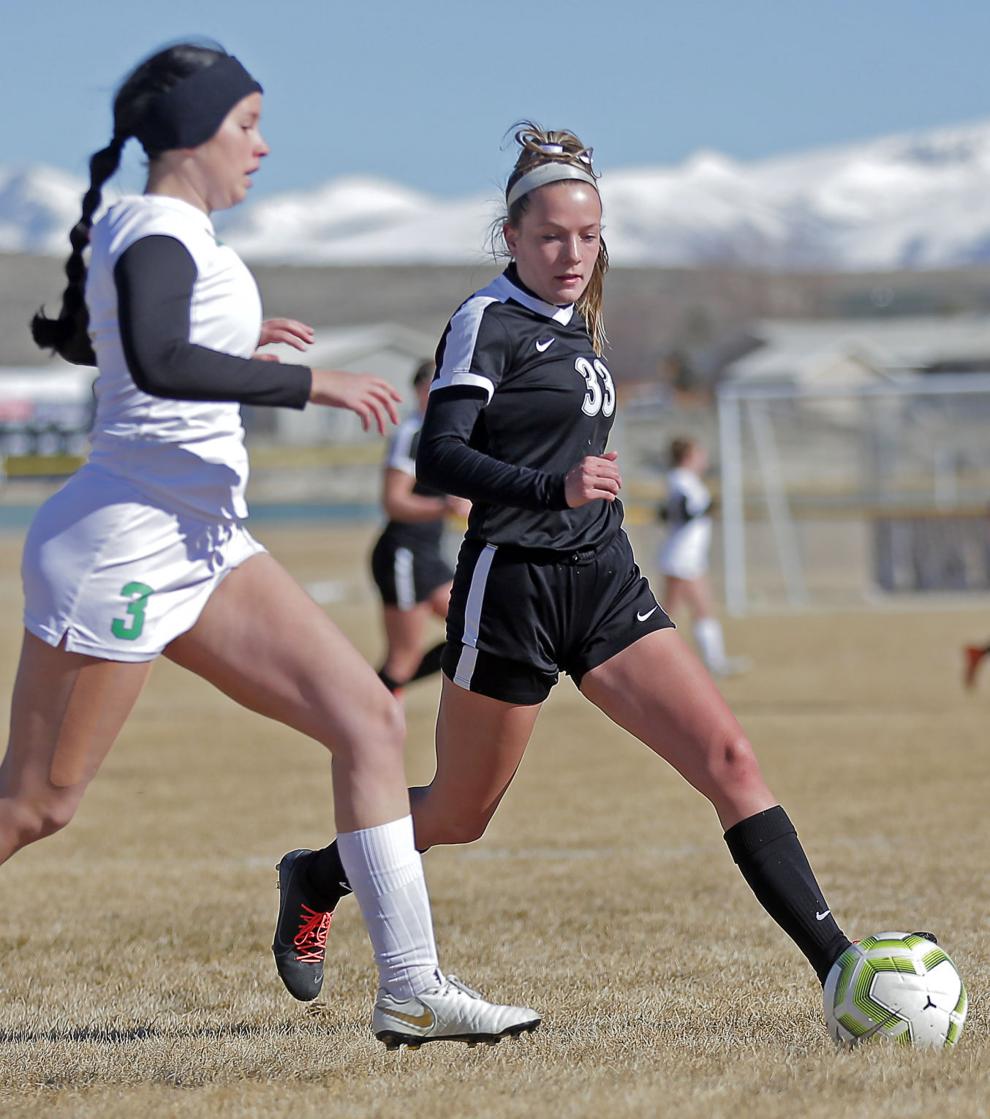 Fallon at Spring Creek Girls Soccer 33.jpg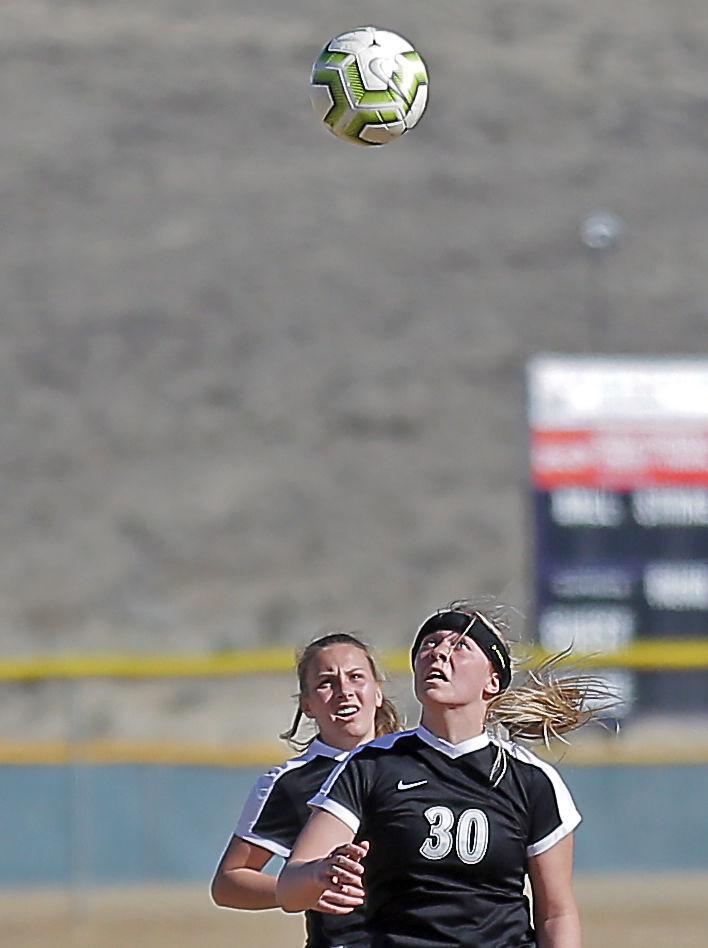 Fallon at Spring Creek Girls Soccer 34.jpg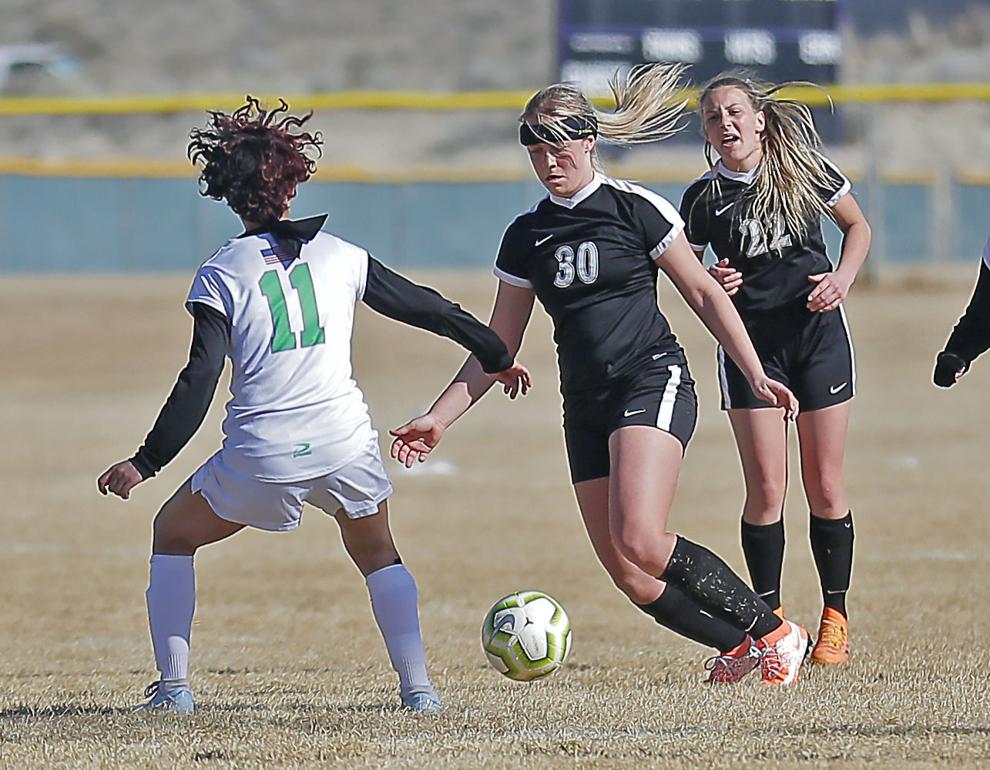 Fallon at Spring Creek Girls Soccer 35.jpg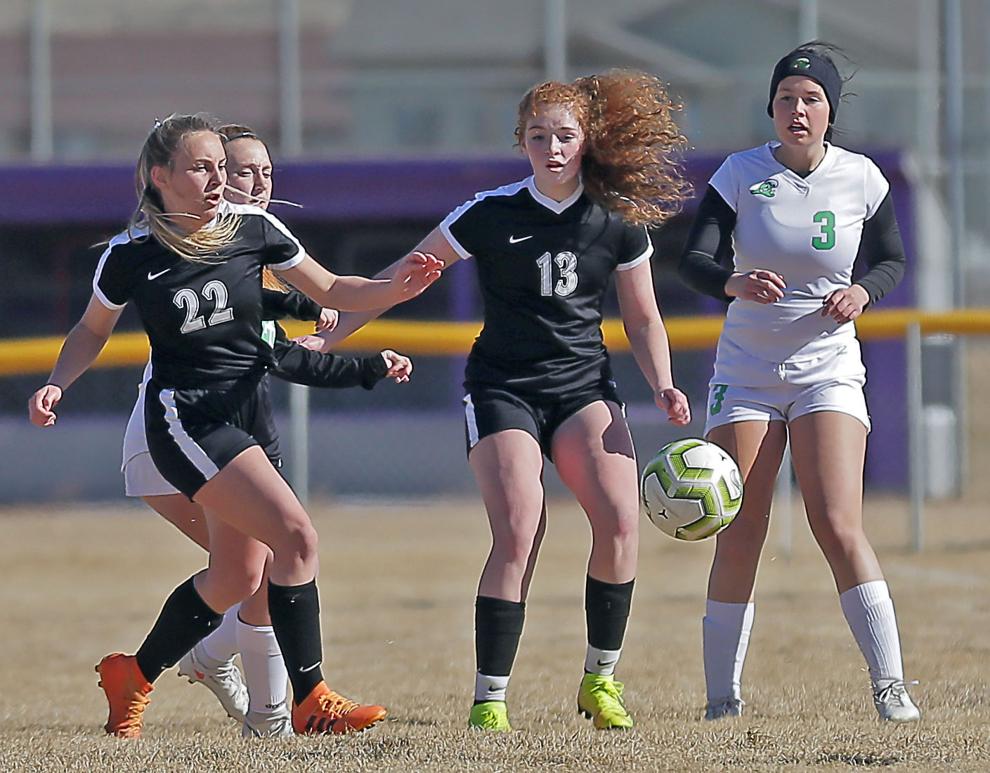 Fallon at Spring Creek Girls Soccer 36.jpg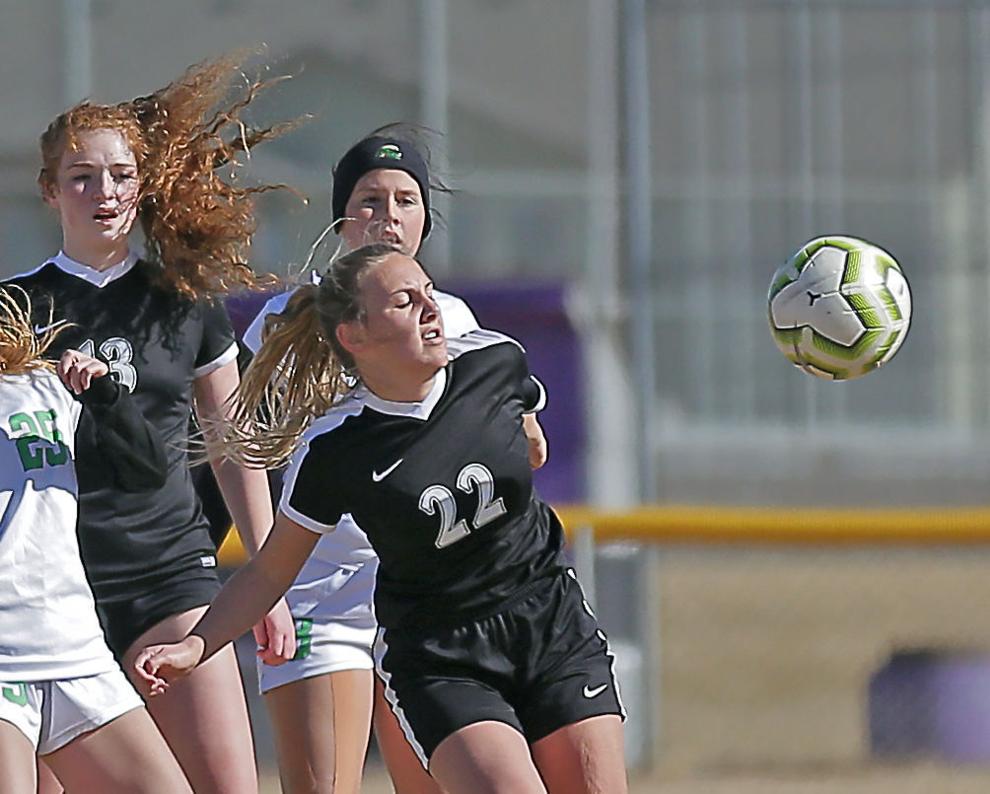 Fallon at Spring Creek Girls Soccer 37.jpg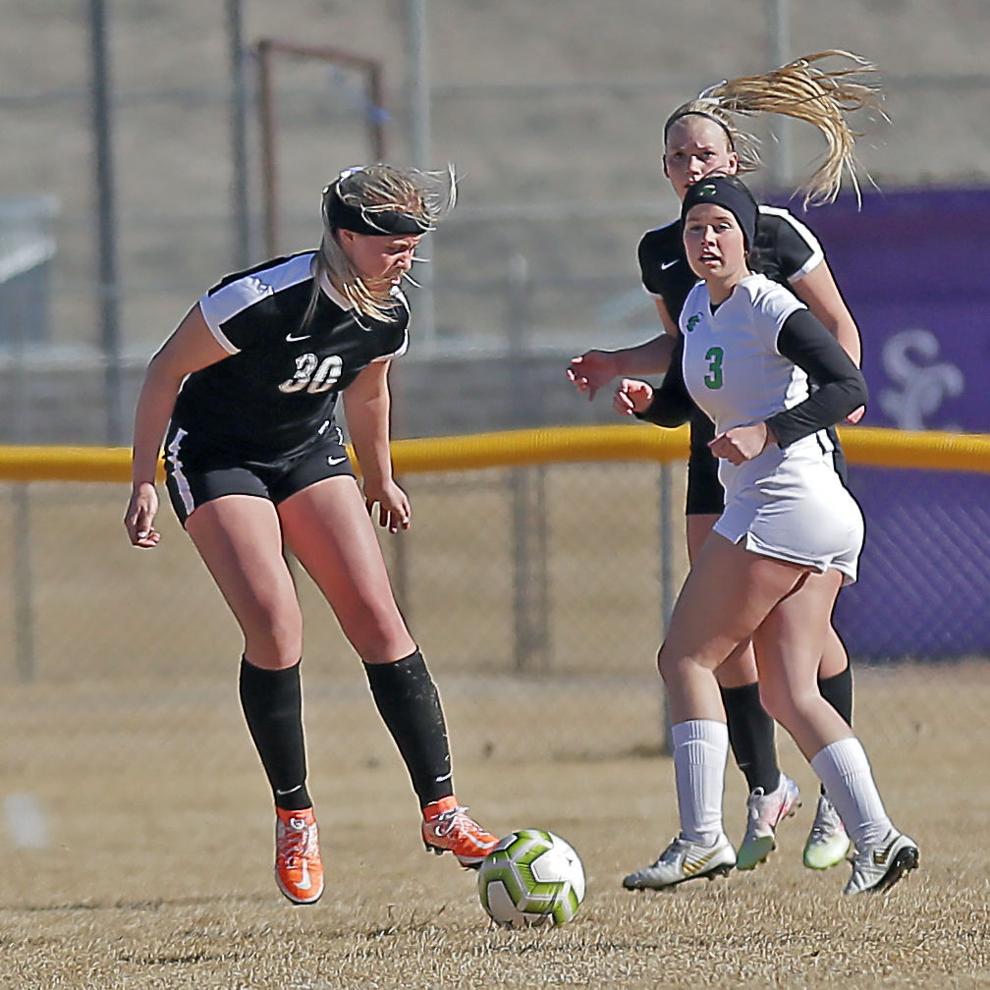 Fallon at Spring Creek Girls Soccer 38.jpg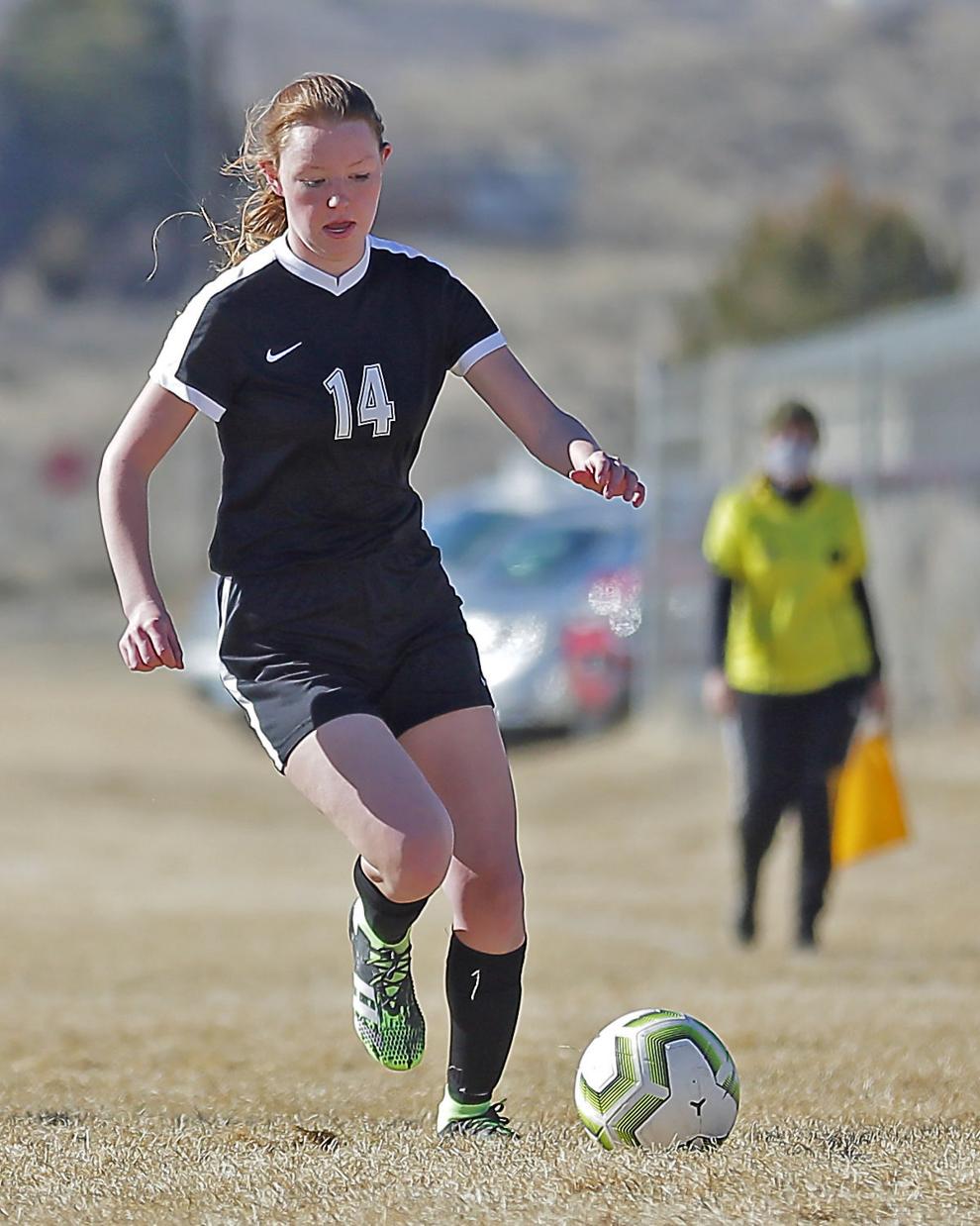 Fallon at Spring Creek Girls Soccer 39.jpg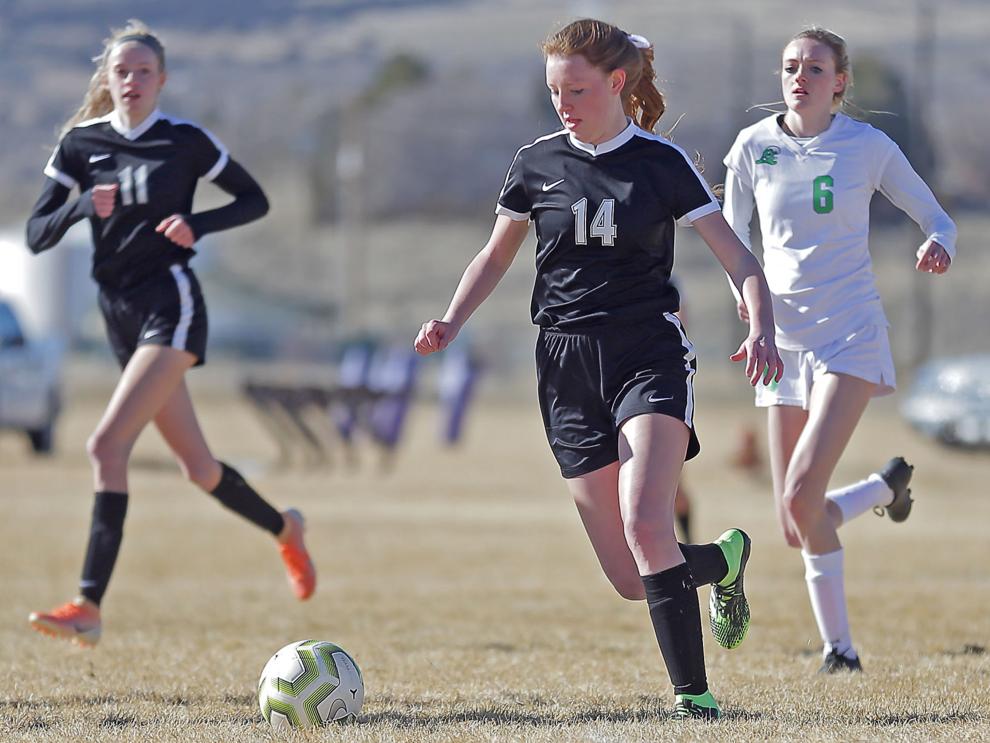 Fallon at Spring Creek Girls Soccer 40.jpg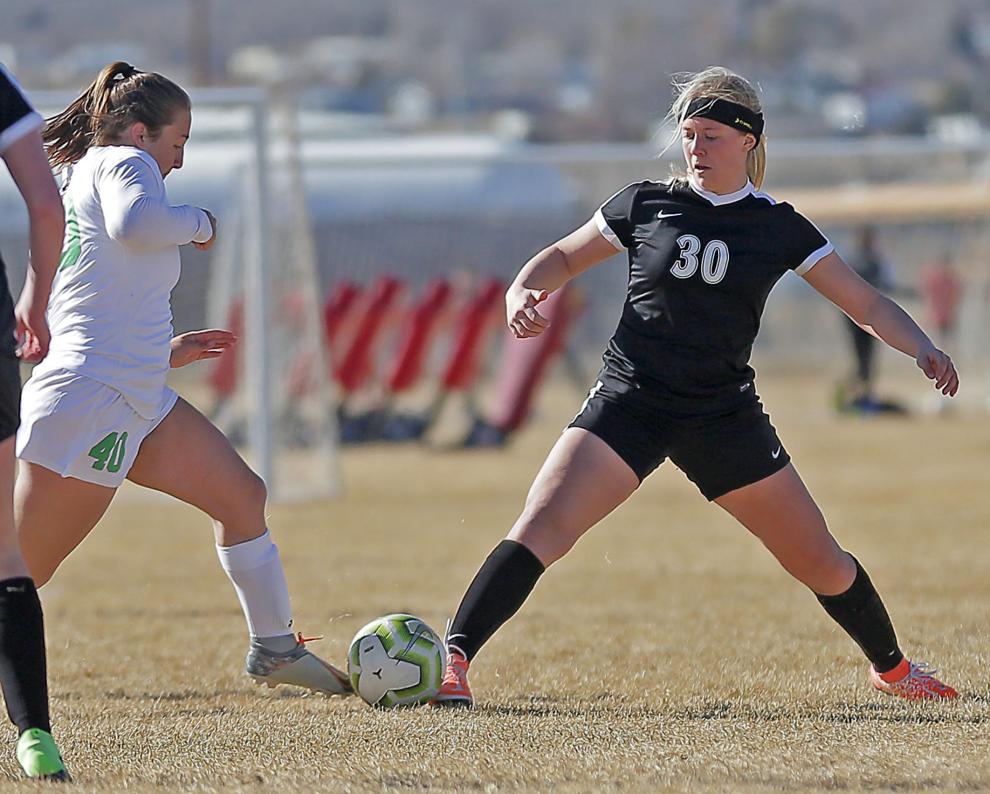 Fallon at Spring Creek Girls Soccer 41.jpg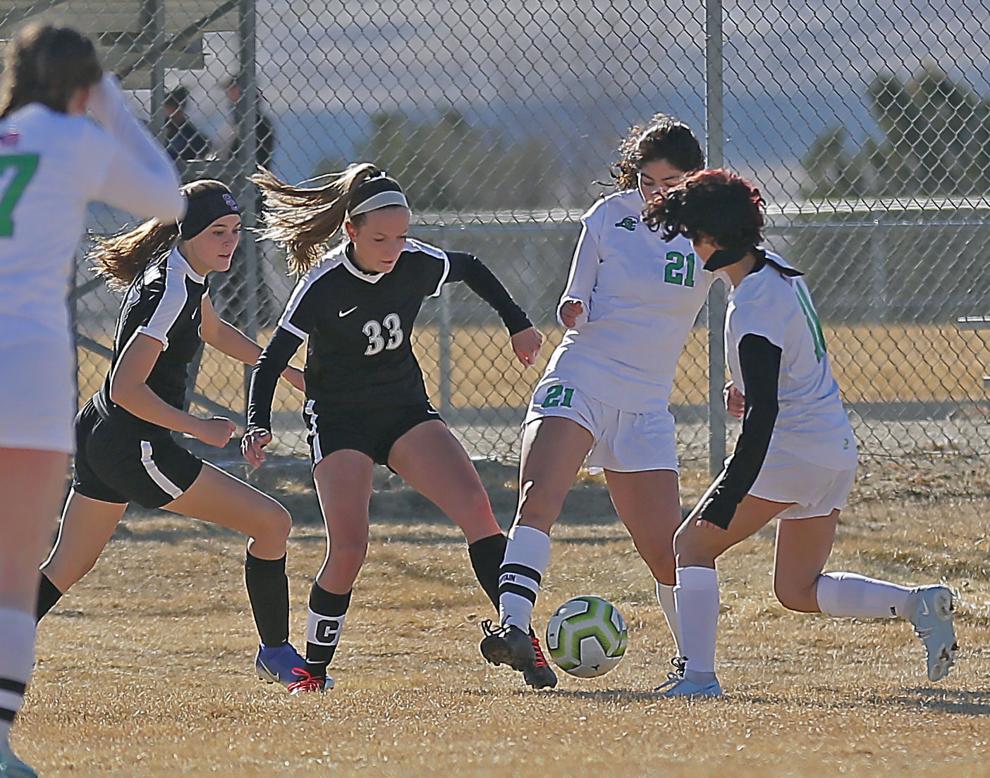 Fallon at Spring Creek Girls Soccer 42.jpg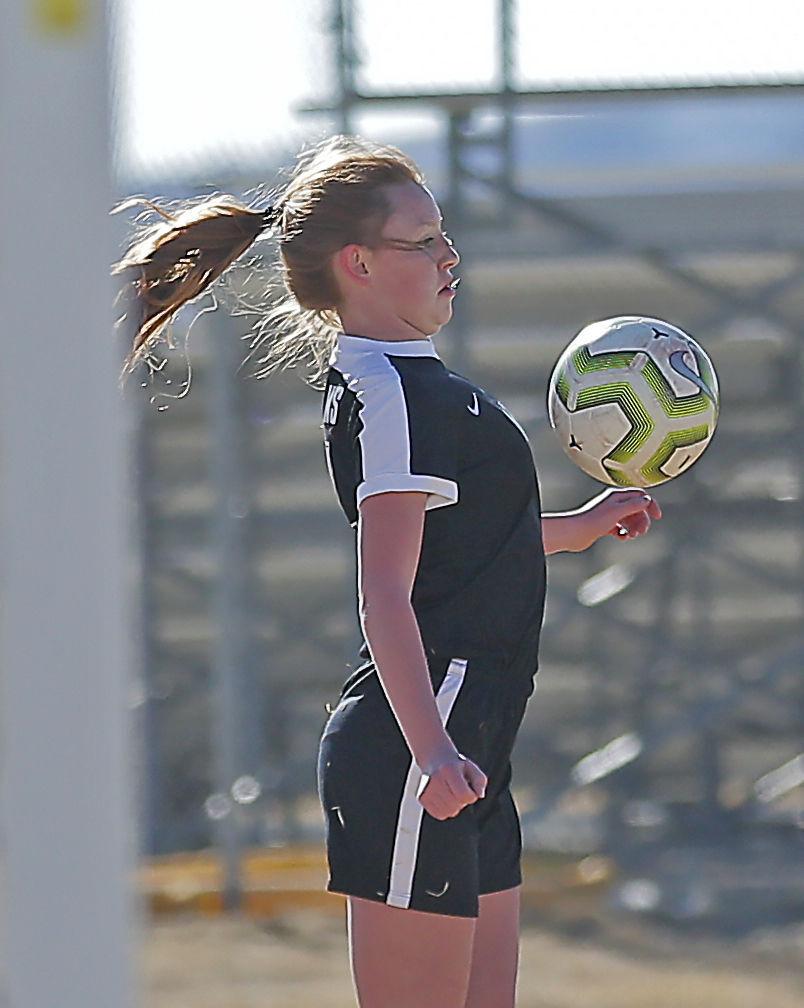 Fallon at Spring Creek Girls Soccer 43.jpg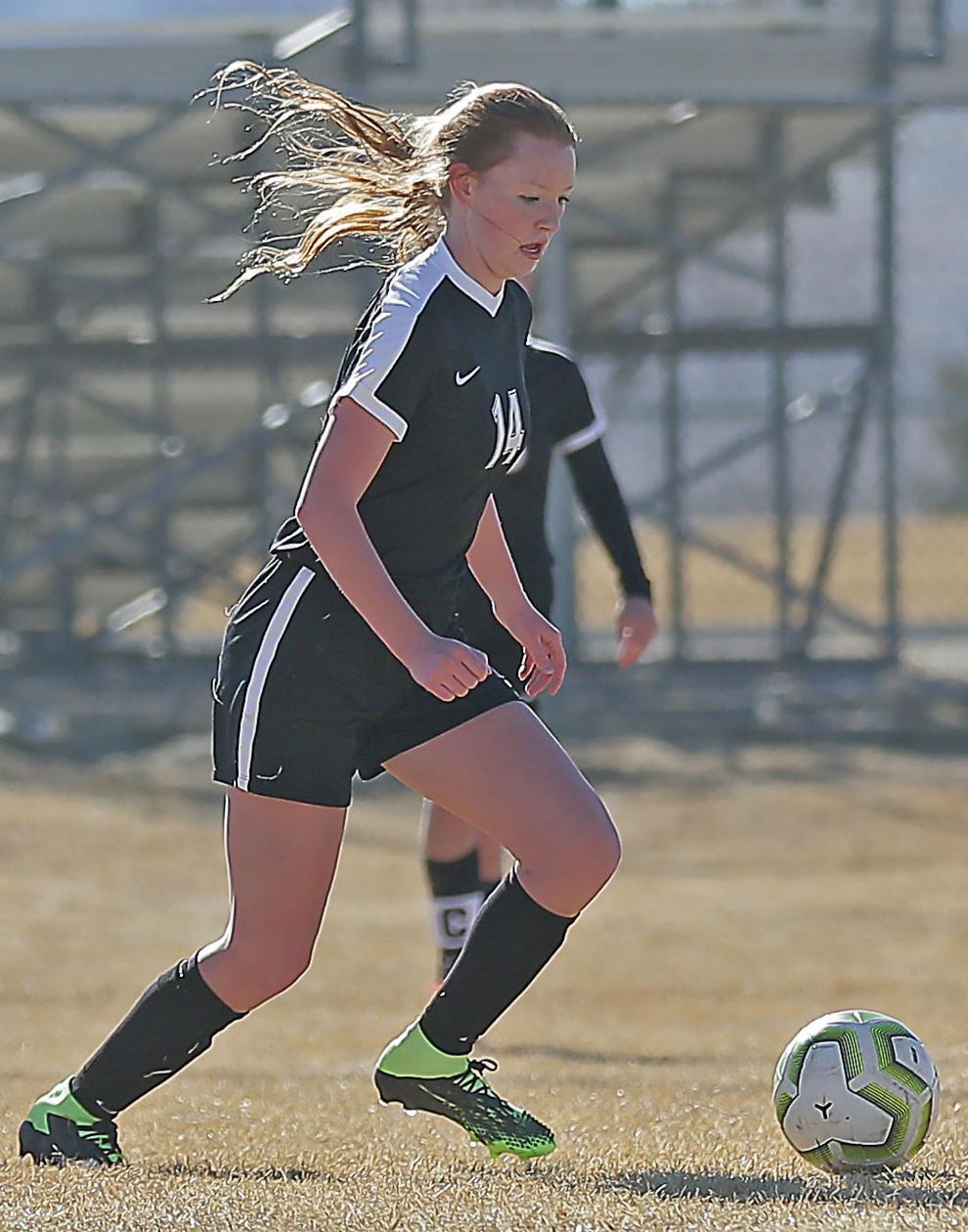 Fallon at Spring Creek Girls Soccer 44.jpg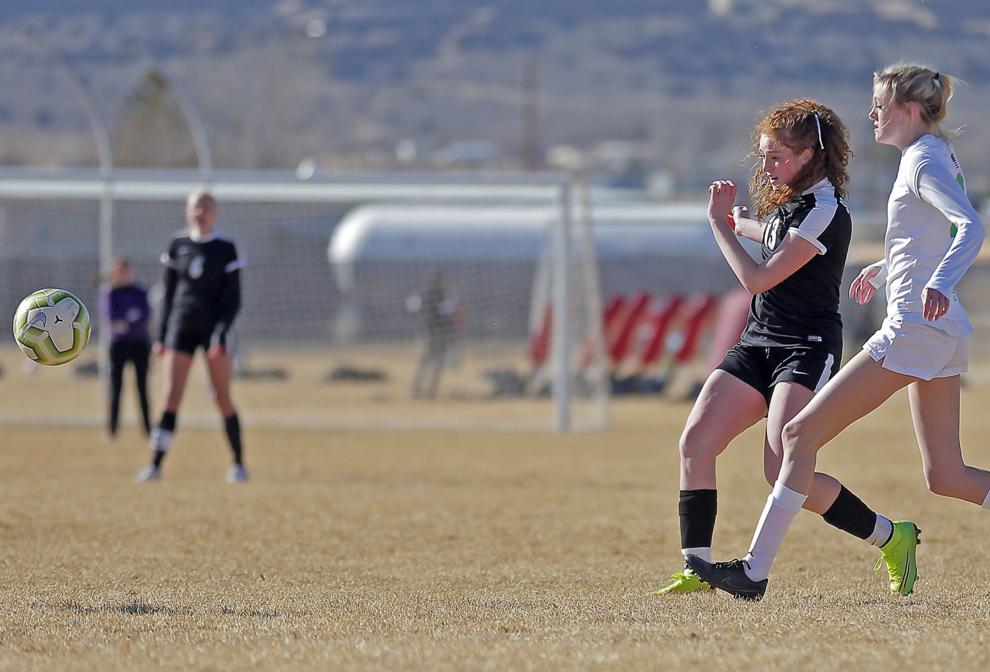 Fallon at Spring Creek Girls Soccer 45.jpg
Fallon at Spring Creek Girls Soccer 46.jpg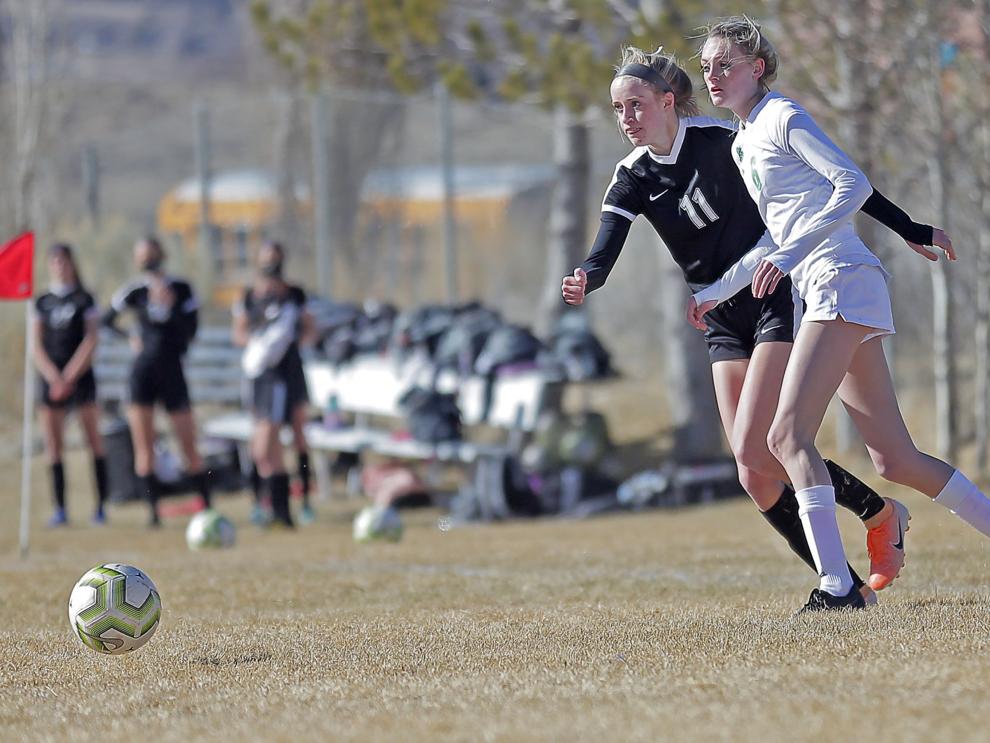 Fallon at Spring Creek Girls Soccer 47.jpg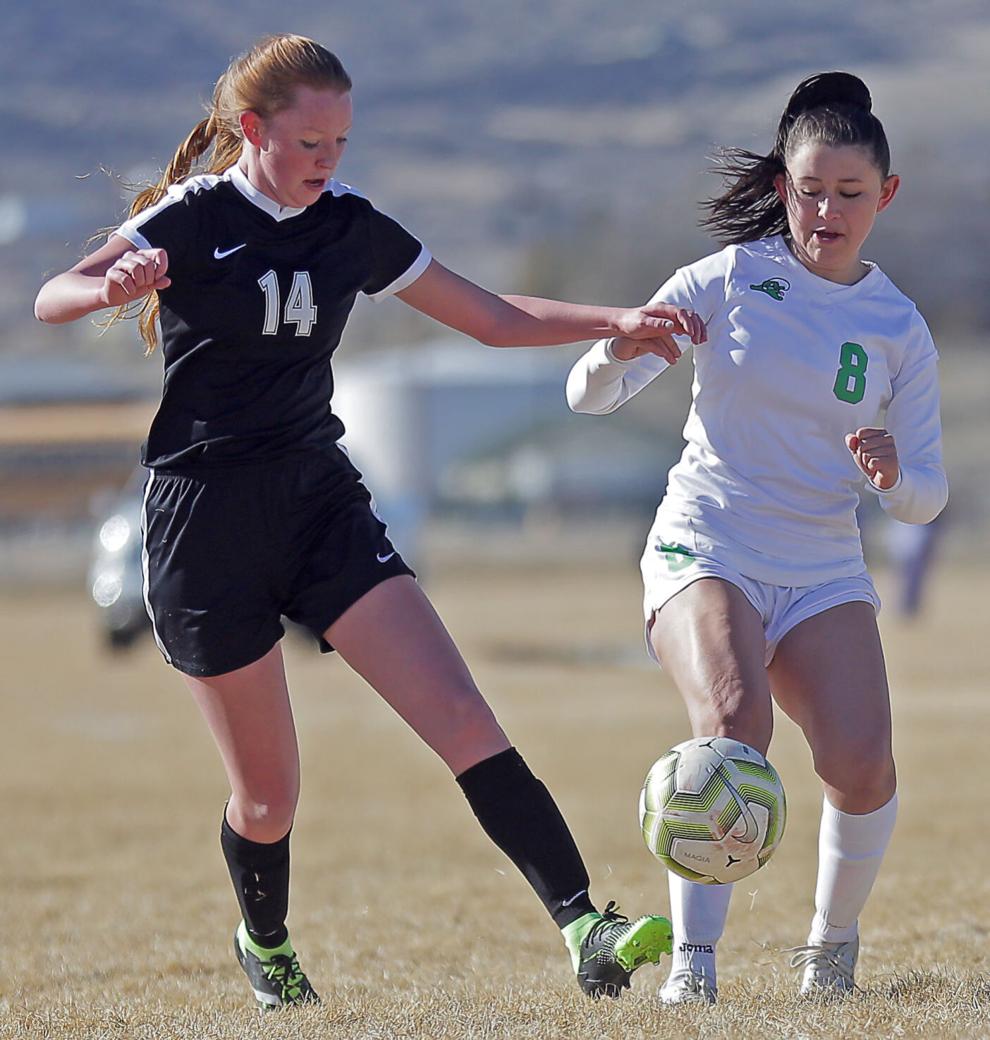 Fallon at Spring Creek Girls Soccer 48.jpg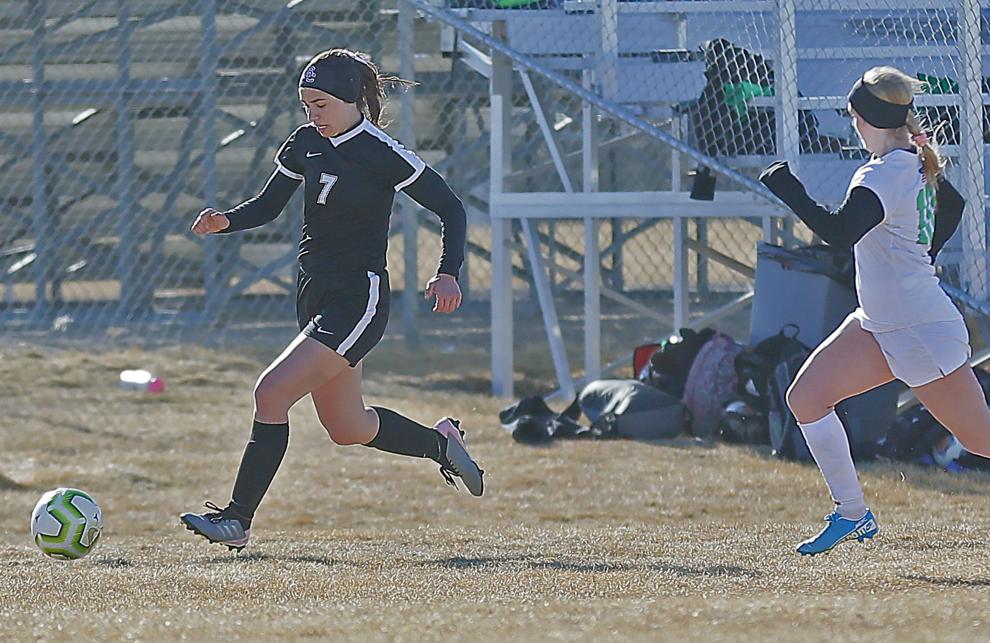 Fallon at Spring Creek Girls Soccer 49.jpg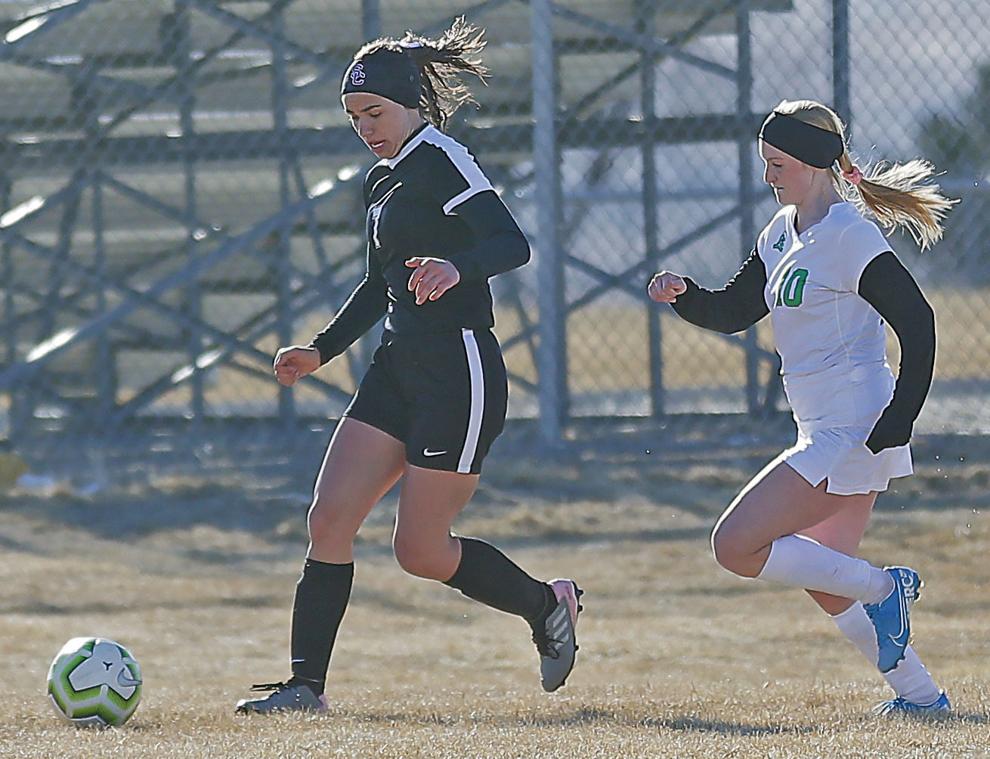 Fallon at Spring Creek Girls Soccer 50.jpg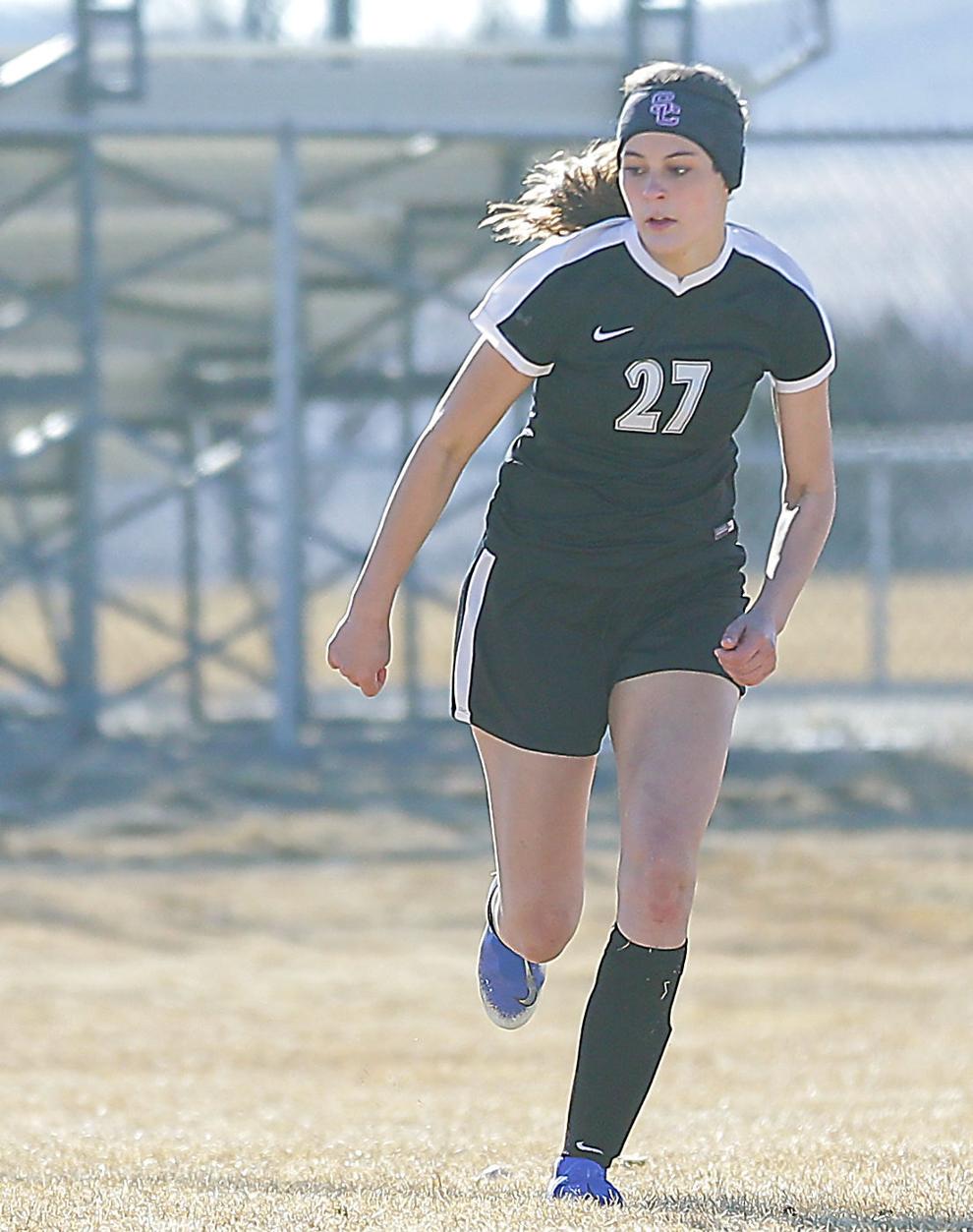 Fallon at Spring Creek Girls Soccer 51.jpg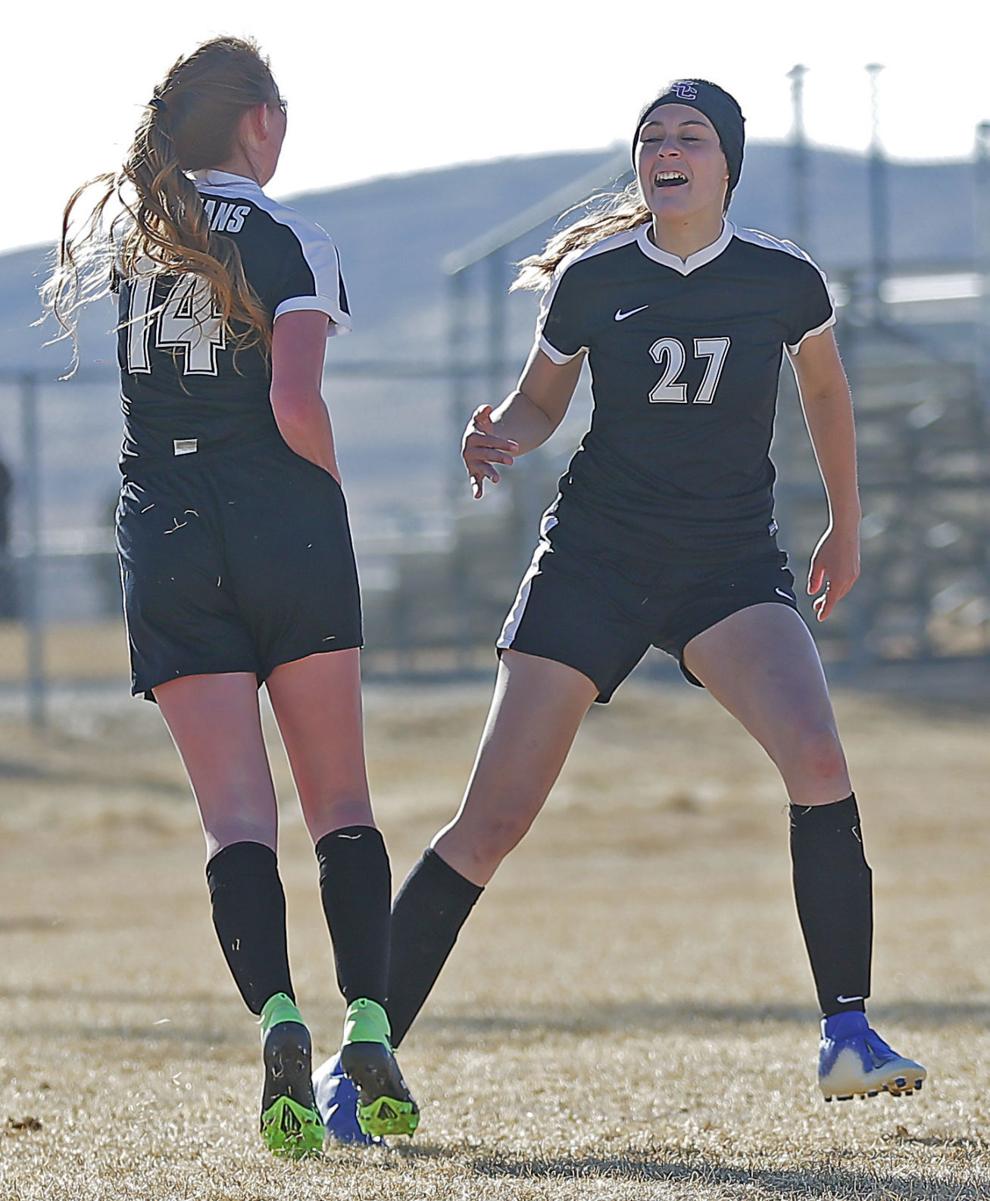 Fallon at Spring Creek Girls Soccer 52.jpg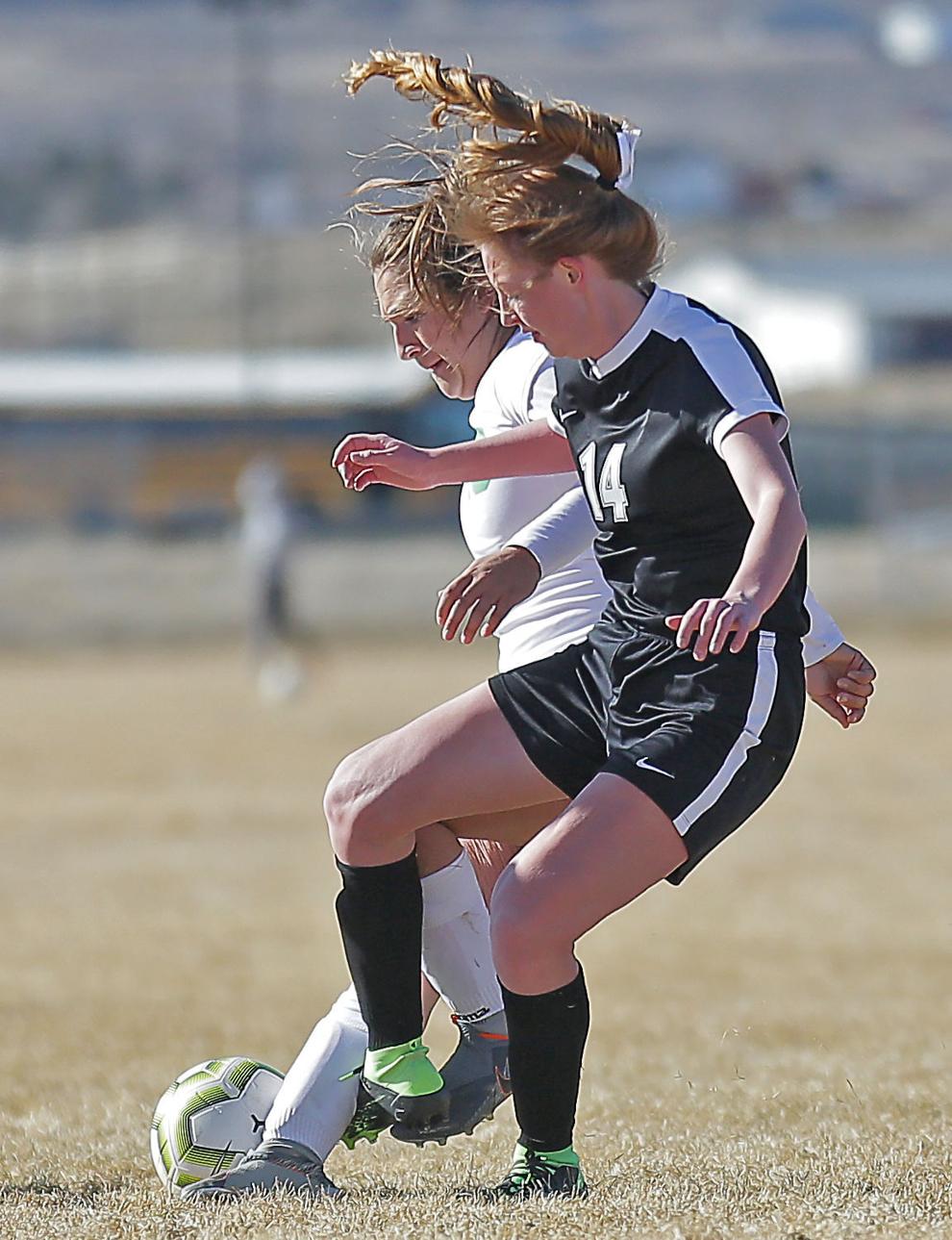 Fallon at Spring Creek Girls Soccer 53.jpg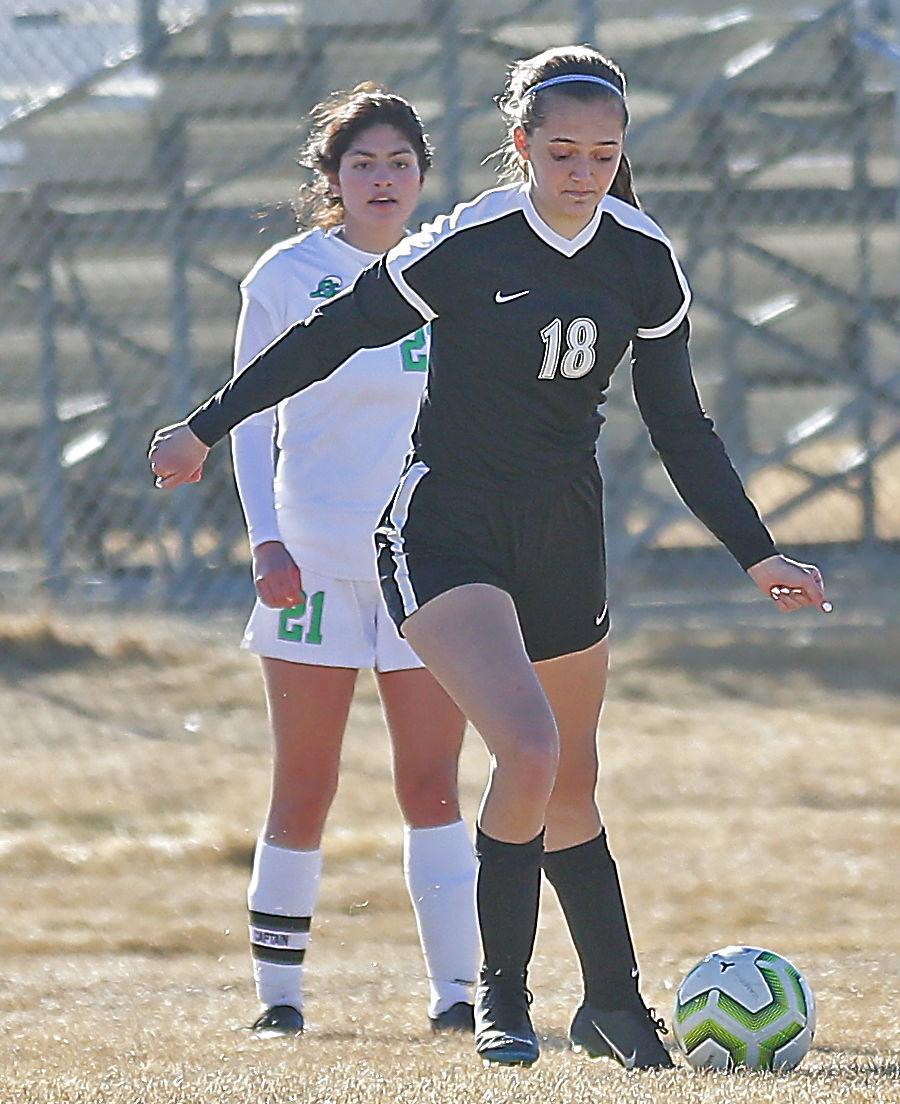 Fallon at Spring Creek Girls Soccer 54.jpg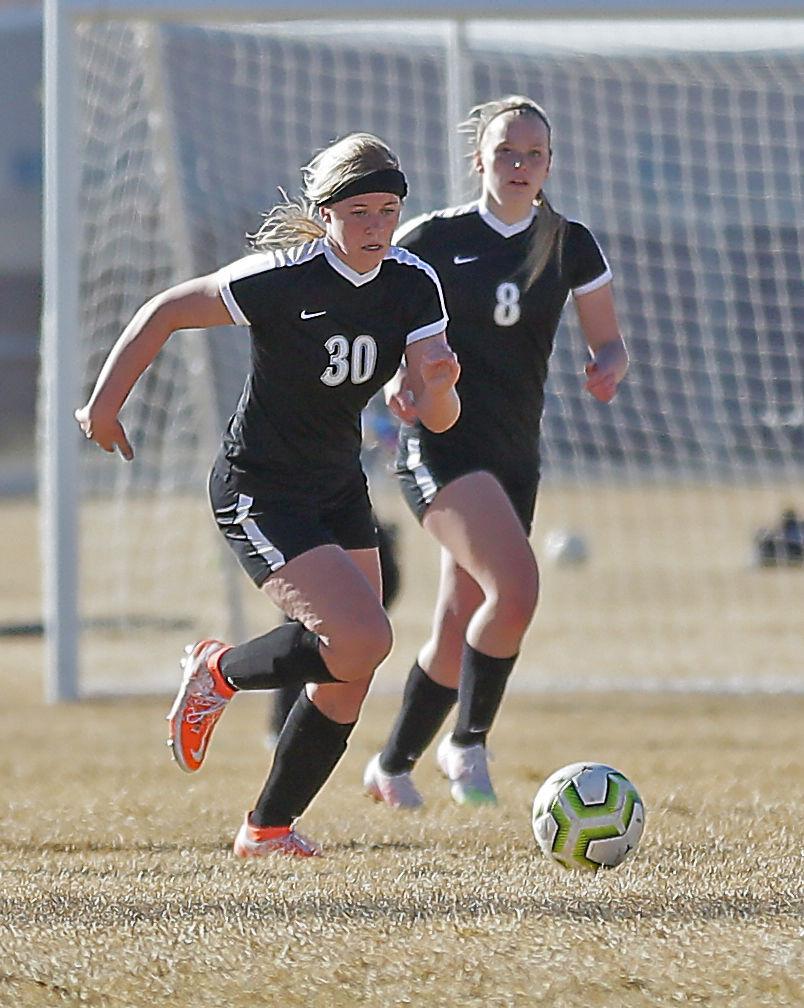 Fallon at Spring Creek Girls Soccer 55.jpg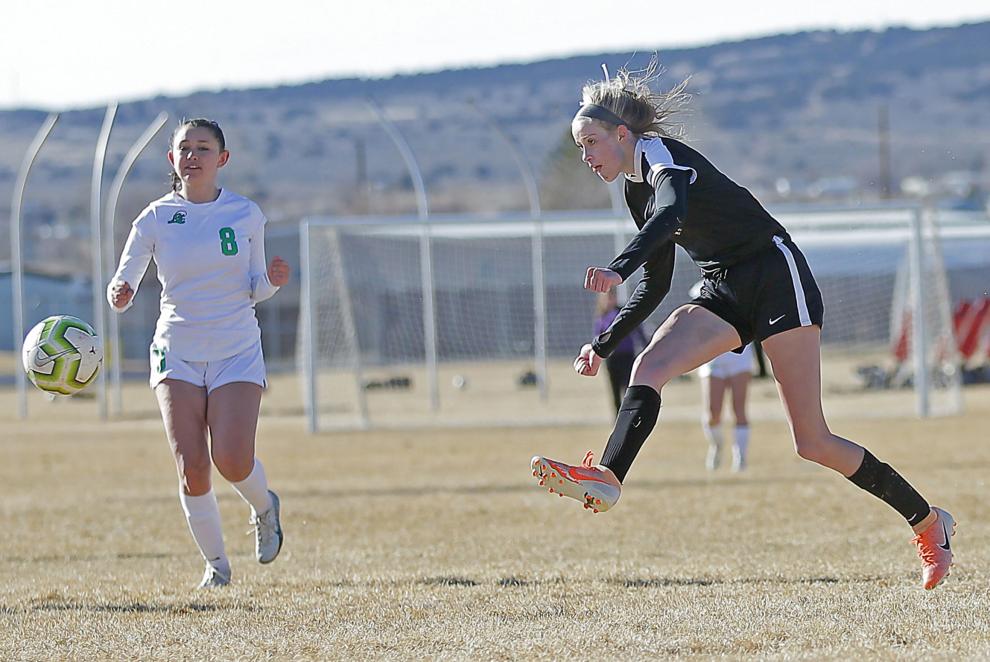 Fallon at Spring Creek Girls Soccer 56.jpg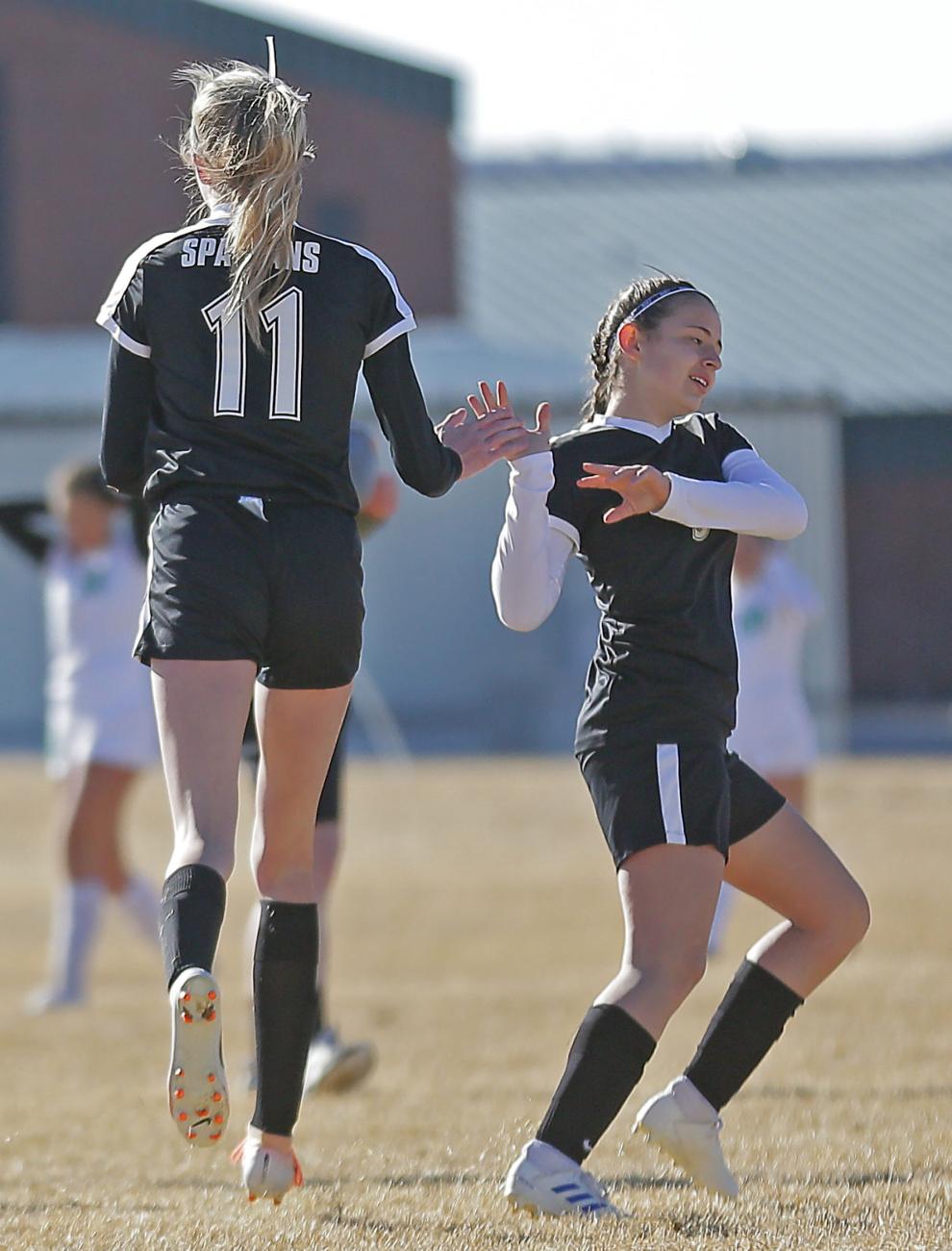 Fallon at Spring Creek Girls Soccer 57.jpg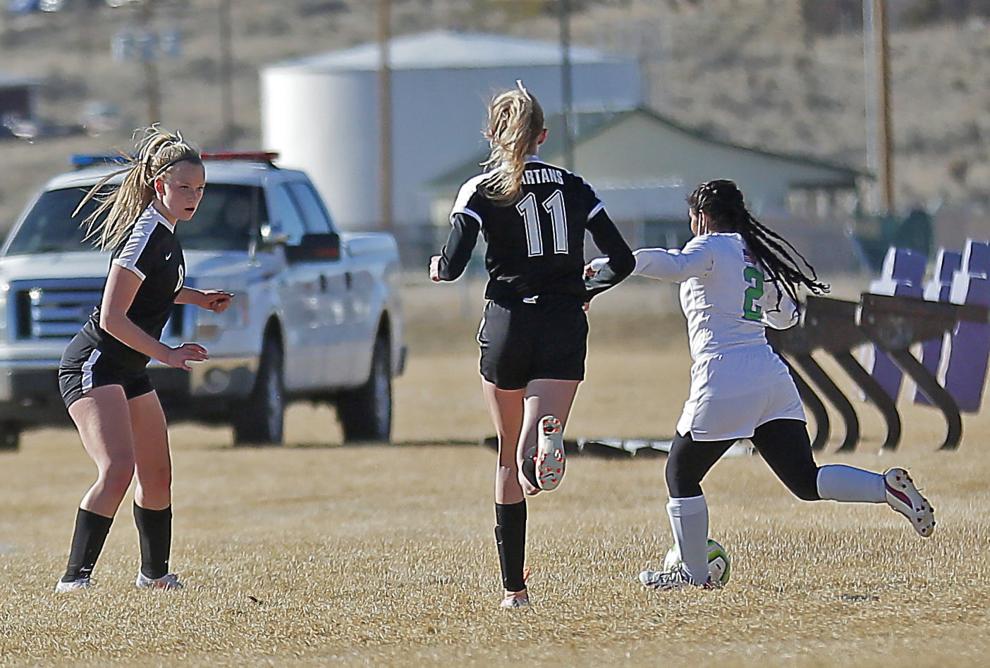 Fallon at Spring Creek Girls Soccer 58.jpg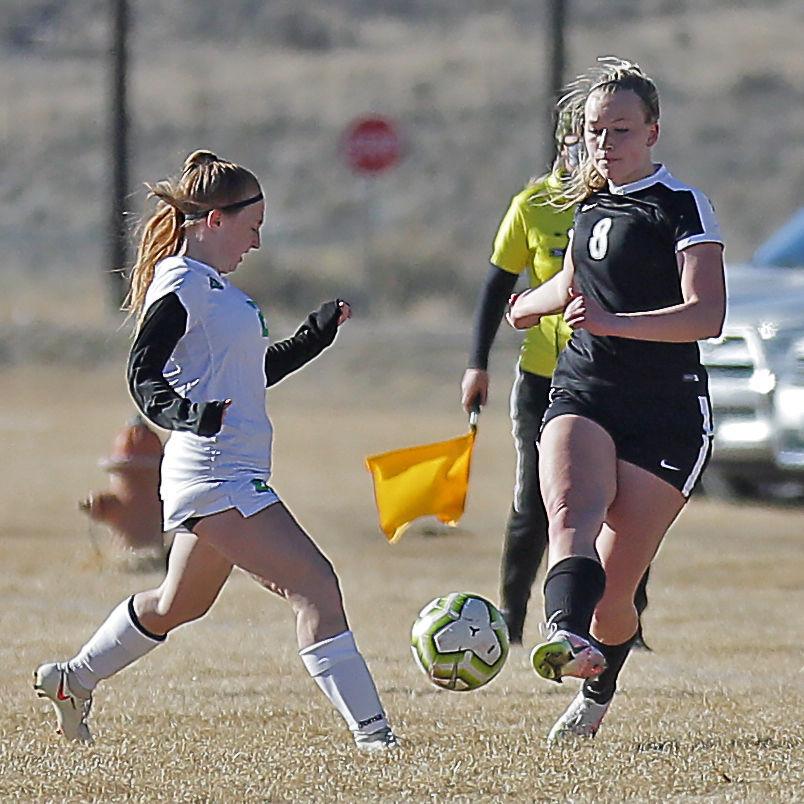 Fallon at Spring Creek Girls Soccer 59.jpg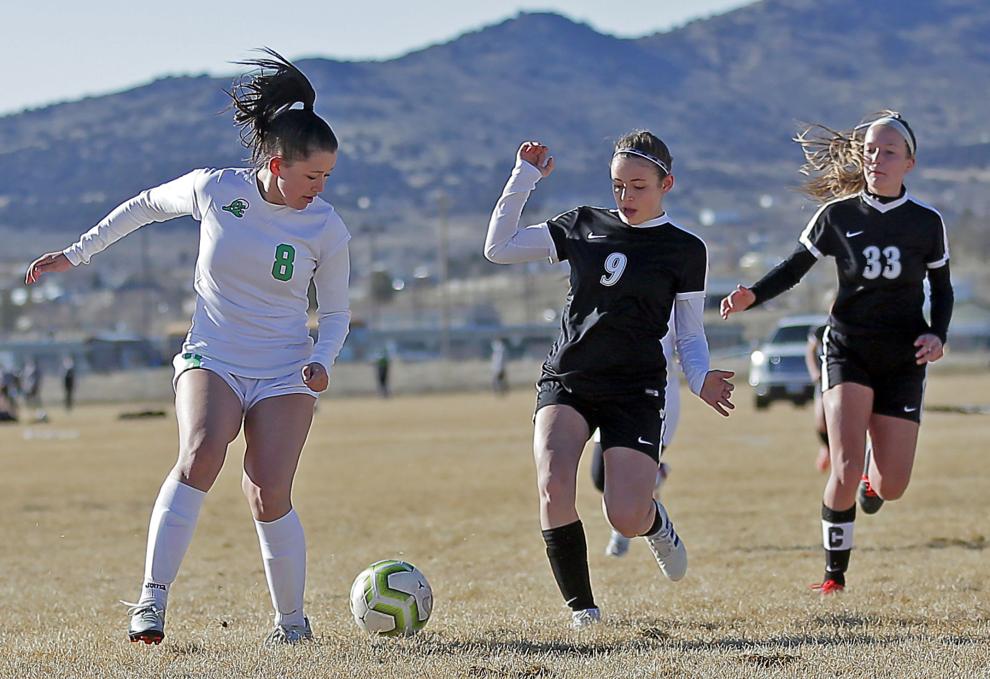 Fallon at Spring Creek Girls Soccer 60.jpg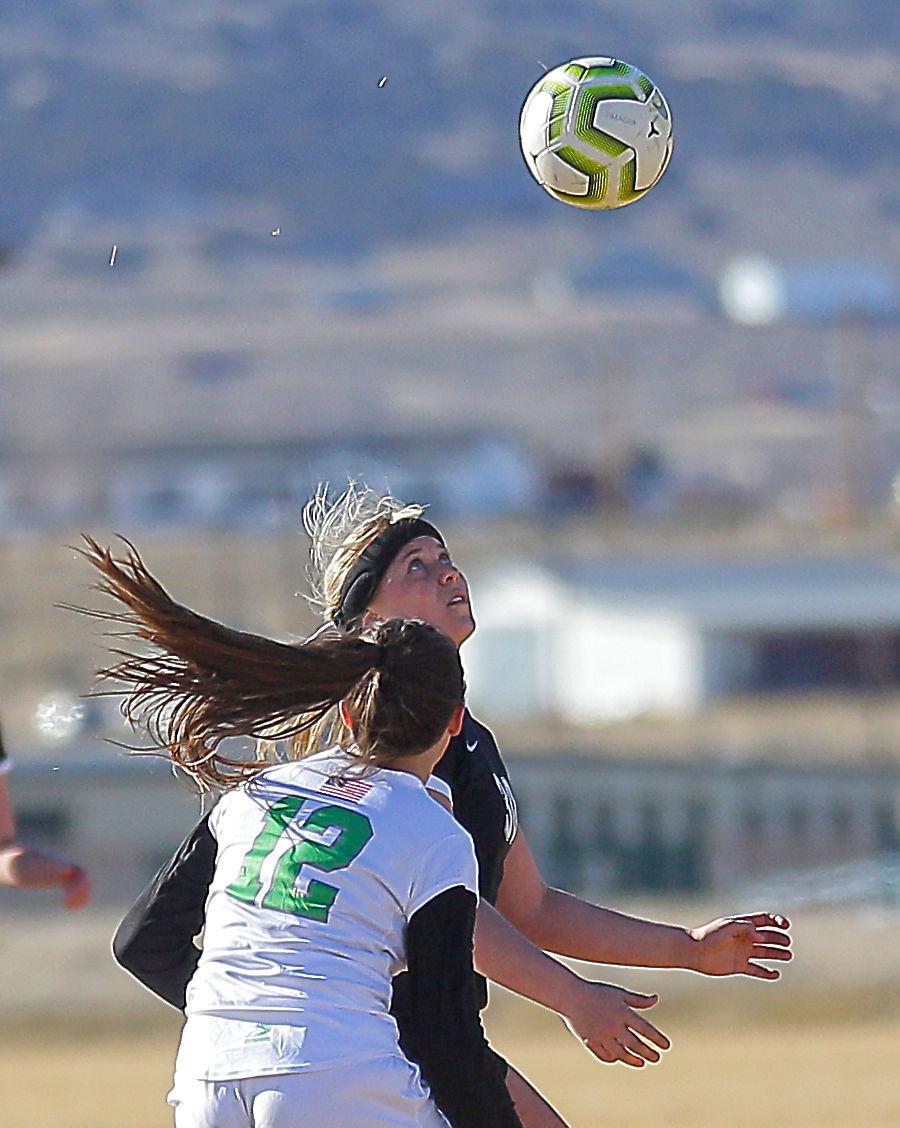 Fallon at Spring Creek Girls Soccer 61.jpg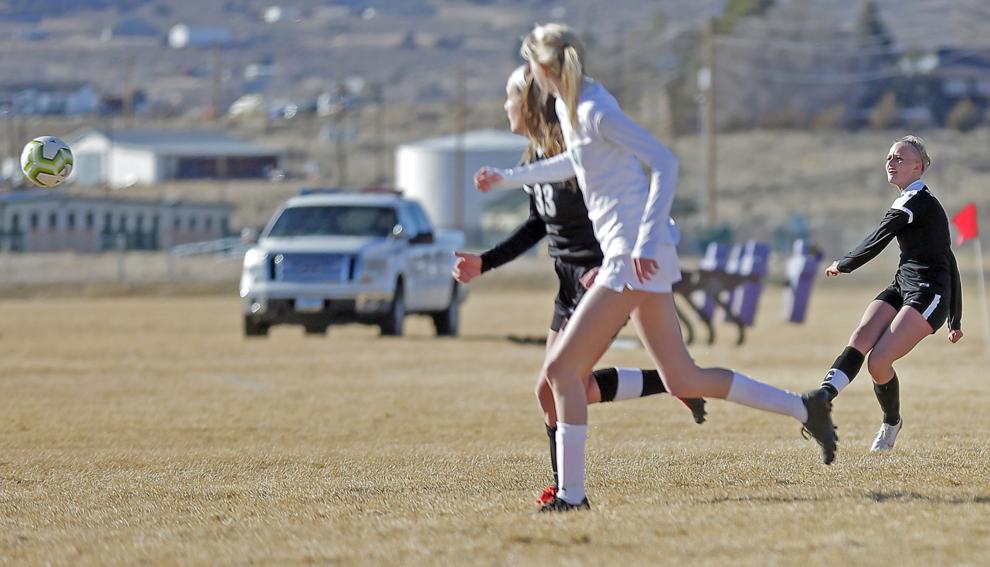 Fallon at Spring Creek Girls Soccer 62.jpg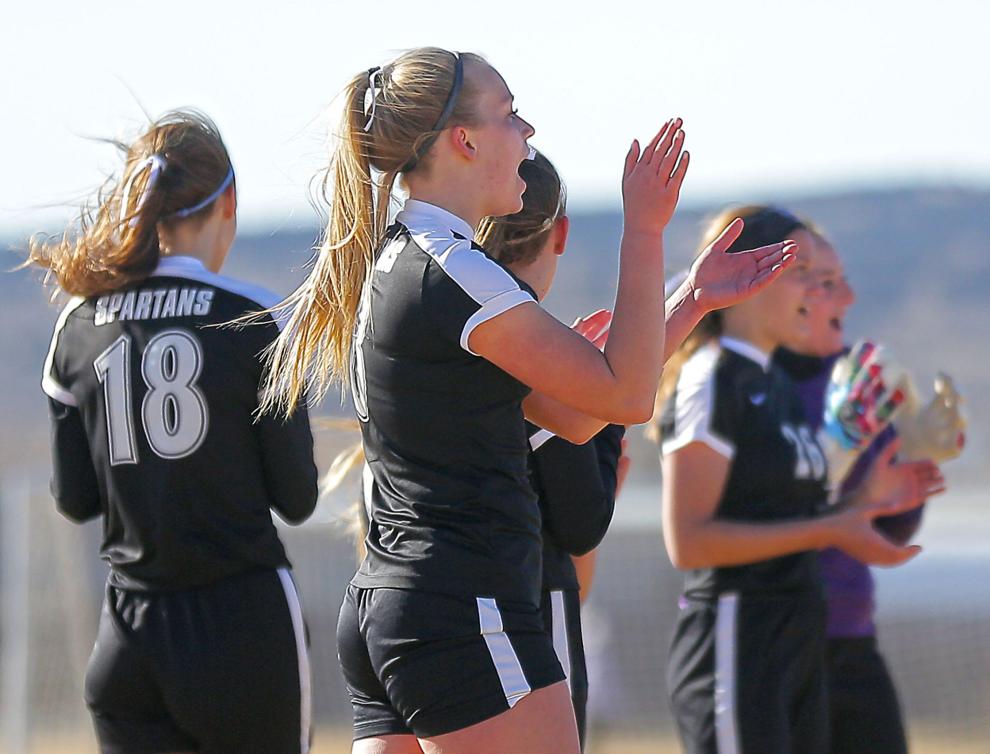 Fallon at Spring Creek Girls Soccer 63.jpg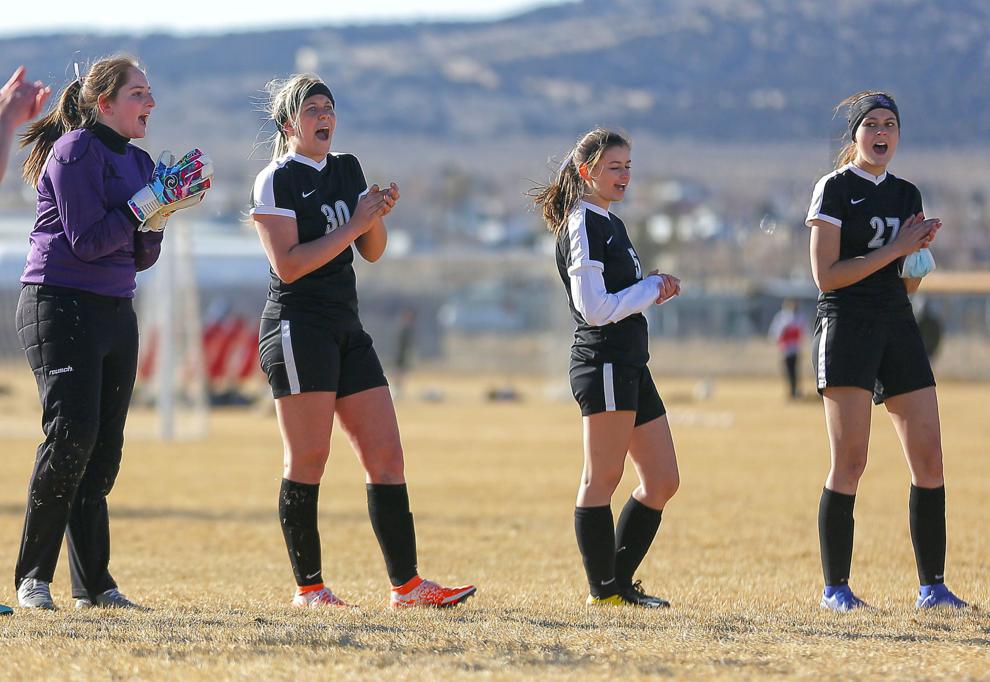 Fallon at Spring Creek Girls Soccer 64.jpg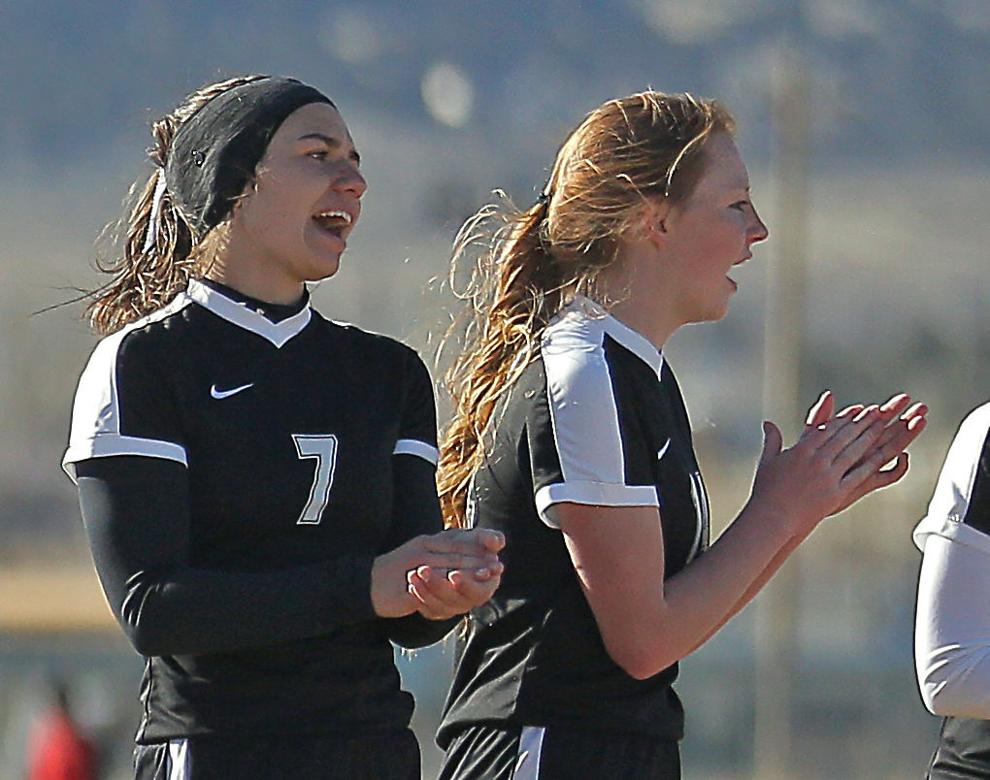 Fallon at Spring Creek Girls Soccer 65.jpg