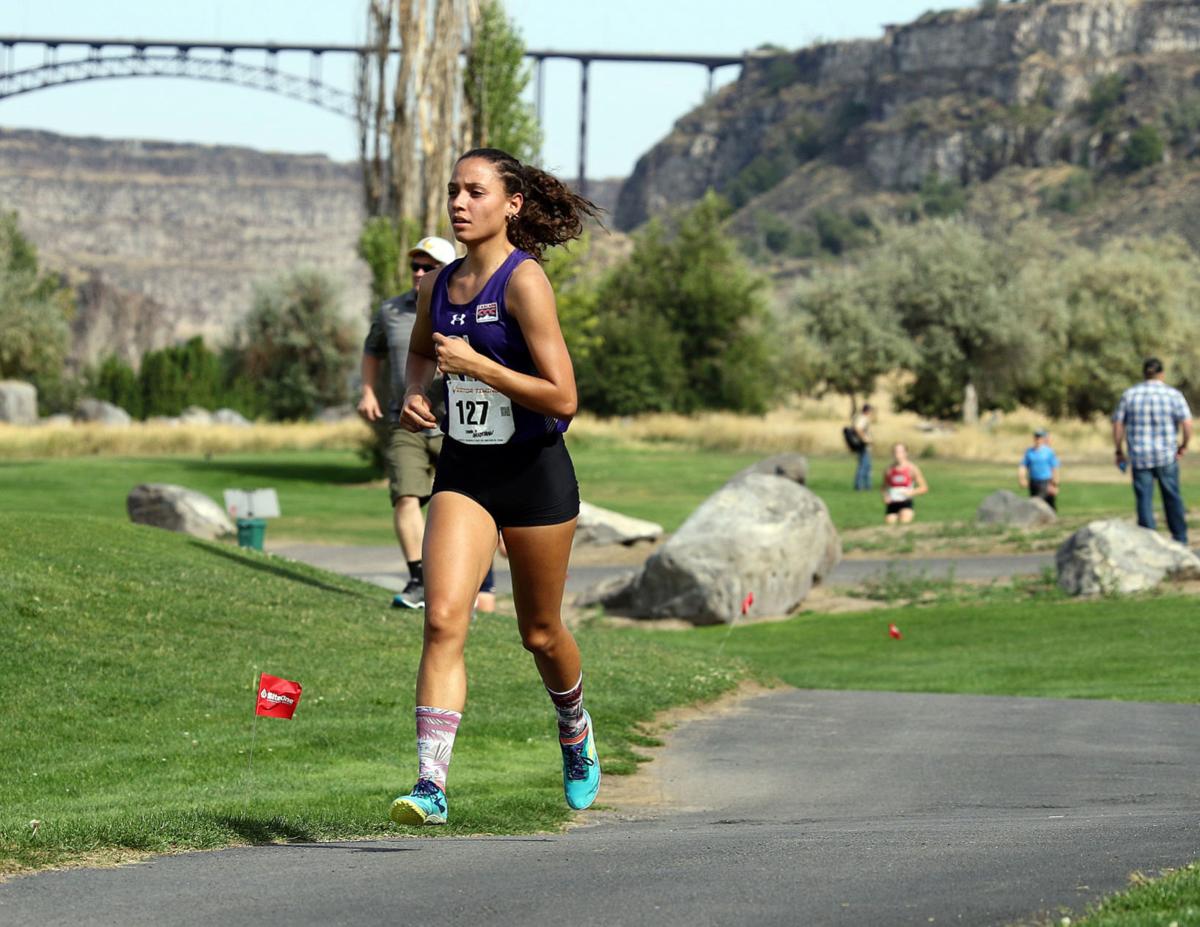 CALDWELL, Idaho — When Spring Creek High School Class of 2018 graduate Larissa Mauer signed her letter of intent to compete in cross country and track and field for the College of Idaho, she set to run with the Lady Coyotes.
"I definitely like the team atmosphere. In high school, it wasn't like we weren't close as a team but there was more of a competition between one another," Mauer said. "Now, the team — it's like — 'we're all in this together.'"
As a freshman, she wasted little time to make an impact.
During the 2018-2019 cross country season, Mauer was named an All-Cascade Collegiate Conference athlete — placing 10th in the conference championships and qualifying for the NAIA National Championships.
At nationals, she ranked 73rd with a time of 18:30.8 and finished with a season-best time of 18:14.
Transitioning from an endurance sport to a combination of pace and speed, Mauer qualified for the 2019 NAIA Indoor Track and Field Championships — competing as a member of C of I's women's distance medley team.
She continued her success and built it further in the spring outdoor track season.
Mauer found her bread-and-butter event in the 3K steeplechase. She was once again an All-CCC runner, finishing third in the conference championships in both the 3000-meter steeplechase and the 5000 meters.
At the 2019 NAIA Outdoor Track and Field Championships, Mauer stepped up her game and clocked the third-fastest time in the country — stopping the clock in 11:03.16 — earning an All-American status on May 25, 2019, in Gulf Shores, Alabama.
It did not take Mauer long to leg out her second All-American selection. Following the 2019 summer offseason, Mauer improved her abilities during the cross country season.
On. Nov. 8, 2019, she nearly notched a sub-17 time and set her career best with an 18:05.1 during the Cascade Collegiate Conference Championships — finishing second for C of I's team and fifth in the conference — leading the Lady Yotes to their first conference team title since 2013.
During the NAIA Cross County National Championships, Mauer paced College of Idaho with an 18:27.6 and led the Lady Yotes to a runner-up finish in the team standings on Nov. 22, 2019, in Vancouver, Washington.
In her sophomore indoor track season, Mauer once again qualified for nationals in the women's distance medley — running the 1200-meter leg — the Lady Yotes earning their 10th national qualification in the past 12 years.
At the 2020 NAIA Indoor Track and Field Championships, College of Idaho qualified for the final and ranked eighth in the nation with a time of 12:15.6 on March 7, 2020, in Brookings, South Dakota.
The group became the fourth C of I distance medley relay team to earn All-American accolades, joining the 2013 and 2014 national championship teams and the 2016 third-place squad.
For Mauer, the honor marked her third All-American performance — pulling off the Triple Crown — earning one in outdoor track (2019), another in cross country (2019) and the last in indoor track (2020).
"We didn't start our outdoor track season," Mauer said. "They canceled school and the season the week after we got back from indoor nationals because of the virus."
Currently
"I'm staying with my boyfriend's family for the summer and training in Bend, Oregon, instead of coming back to Spring Creek," Mauer said. "I'm running about 35 to 40 miles a week. I run five days, do one day of cross training — either on an elliptical or a bike — and take one day off. I miss working out with the team and the people. It's hard to train by yourself."
Whenever school and athletics resume, Mauer has set some goals for herself.
"I want to shave 30 seconds from my steeplechase time and, hopefully, that will be enough for a winning time at nationals. It's hard to say, because you expect everyone else to improve," she said. "I want to qualify for nationals in the 5000 meters and post a better time and a better finish. For cross, I'd like to get into the 17s. We will have a big crew of freshman coming in, so I want to be a good leader and keep them motivated."
When asked to compare some of the differences between training for cross country and track field, Mauer detailed some notable changes.
"In cross, we run a lot on campus across grass and usually do a lot of 800 (meter) repeats," she said. "For track, we run on the track surface and vary more between 200s and 300s. The biggest difference is that cross is more about endurance and track is more about speed straining."
Future
A lot of Mauer's near future relies on the digression of COVID-19, the lessening of coronavirus restrictions and College of Idaho's OK to return to school.
"So far, they're still planning on having school and a cross country season in the fall," Mauer said. "They think they will have in-person classes and athletics. Since our outdoor season was canceled, they gave us a fifth-year option for that sport."
As for her academics and pursuit of a career, Mauer is studying psychology and has visions of becoming a clinical psychologist.
Congratulations to Larissa Mauer on her flourishing, already-successful collegiate career and best wishes as she looks to continue her upward trend with at least two years of running left in her future.
052220-elk-spt-larissa-mauer-01.jpg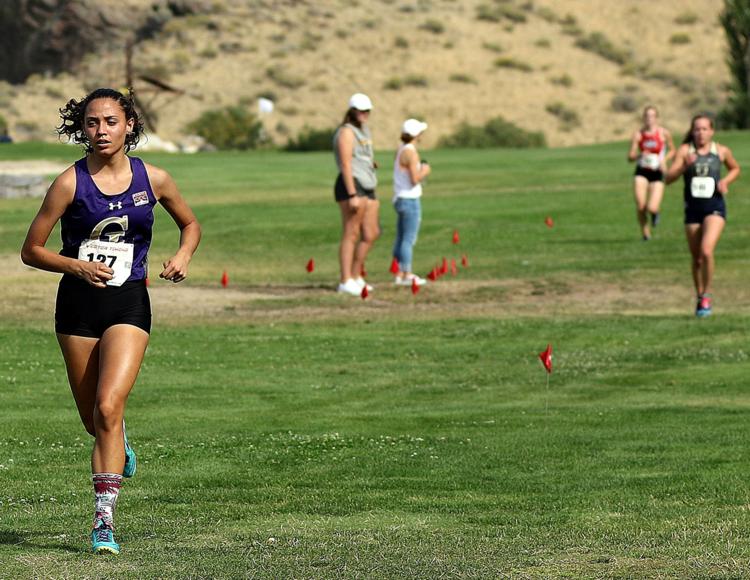 052220-elk-spt-larissa-mauer-02.jpg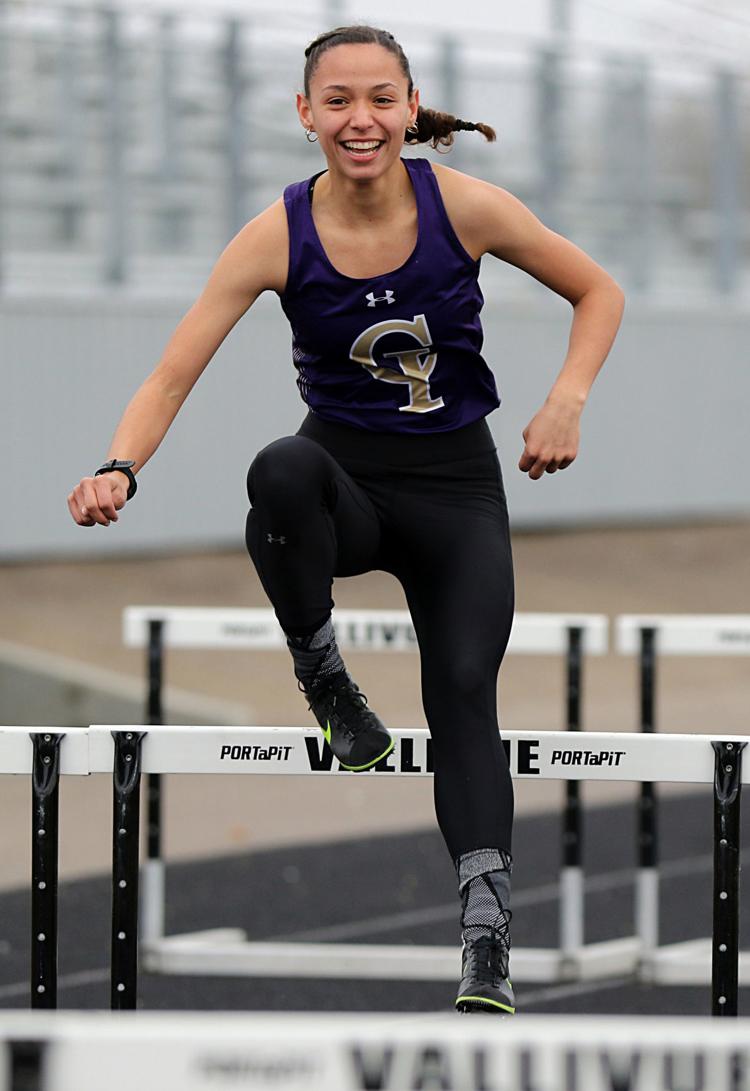 052220-elk-spt-larissa-mauer-03.jpg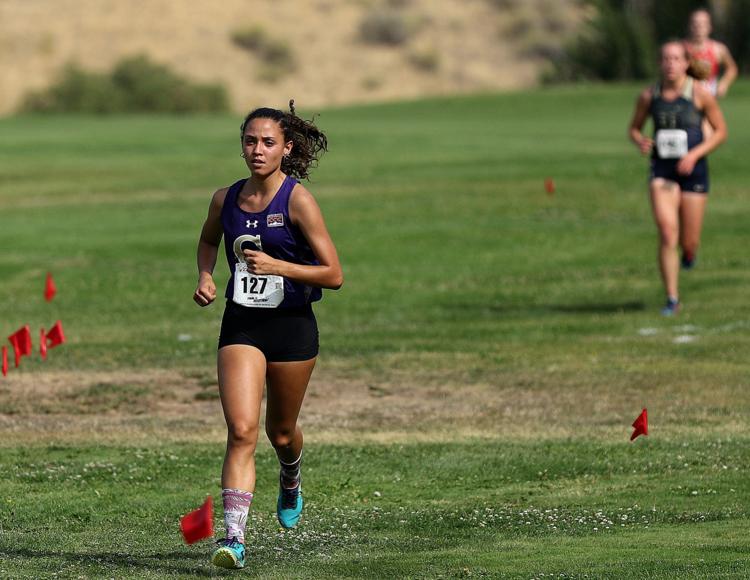 052220-elk-spt-larissa-mauer-04.jpg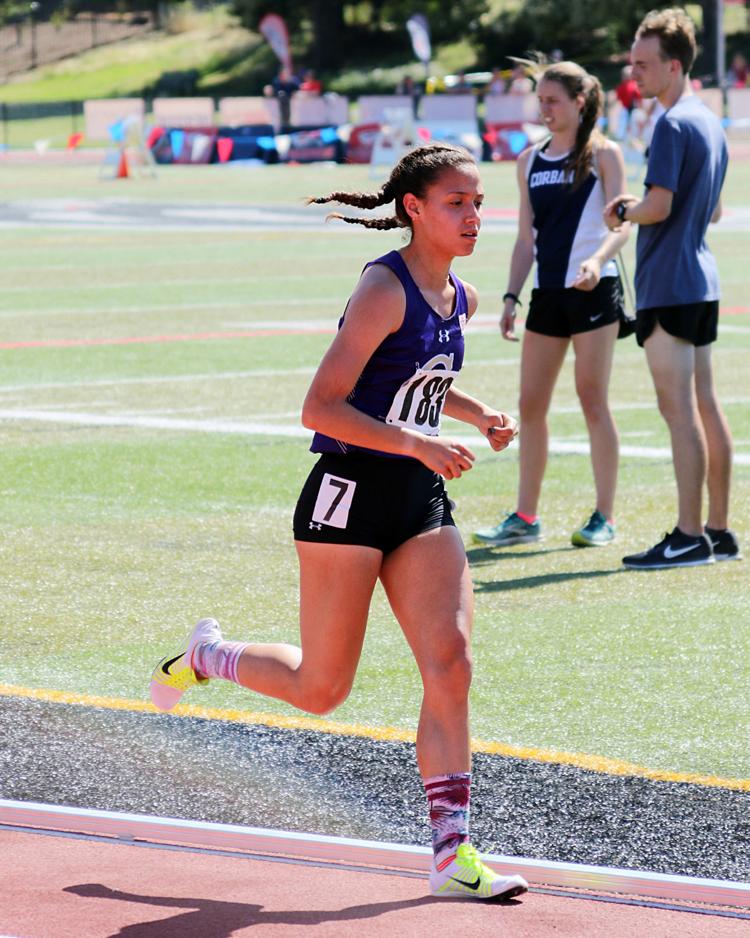 052220-elk-spt-larissa-mauer-05.jpg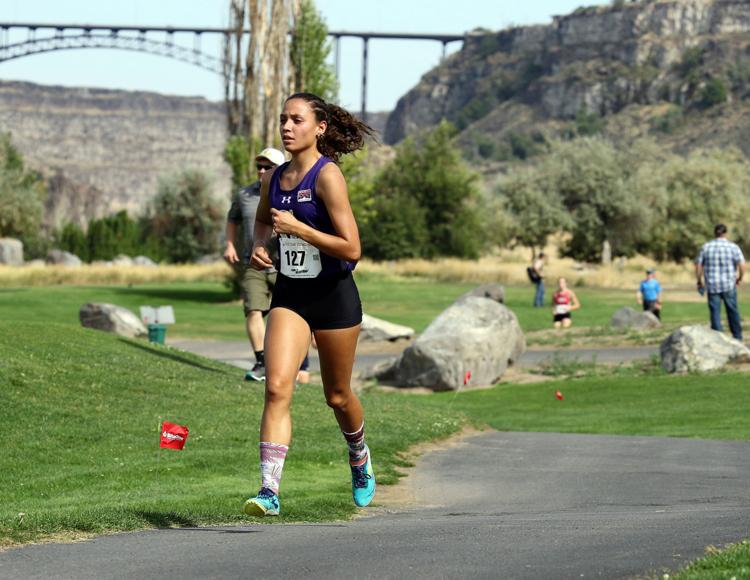 052220-elk-spt-larissa-mauer-06.jpg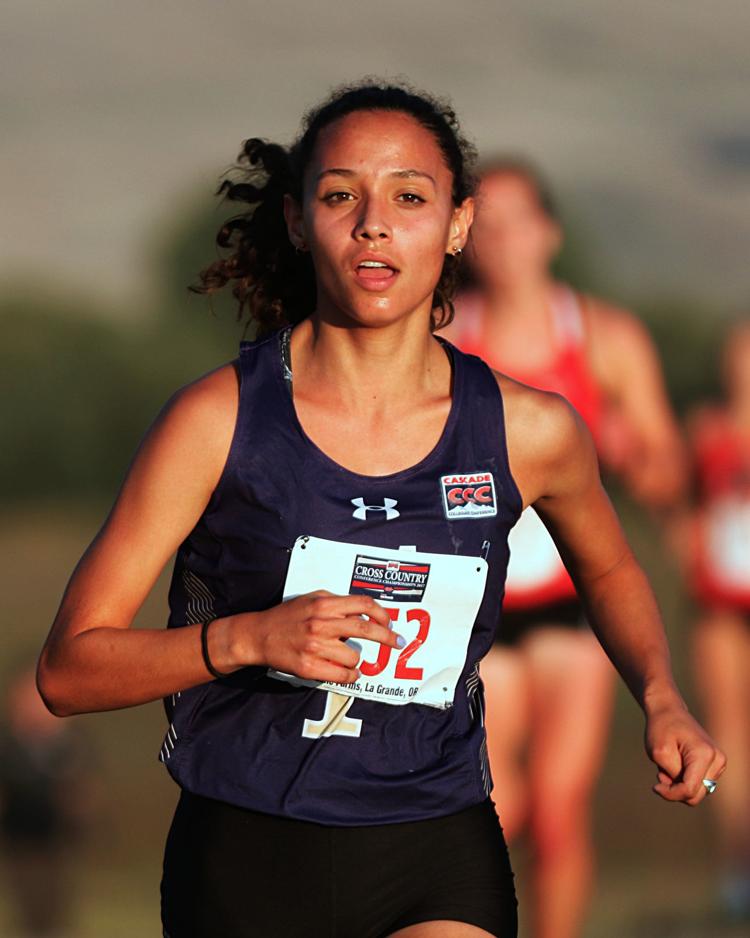 052220-elk-spt-larissa-mauer-07.jpg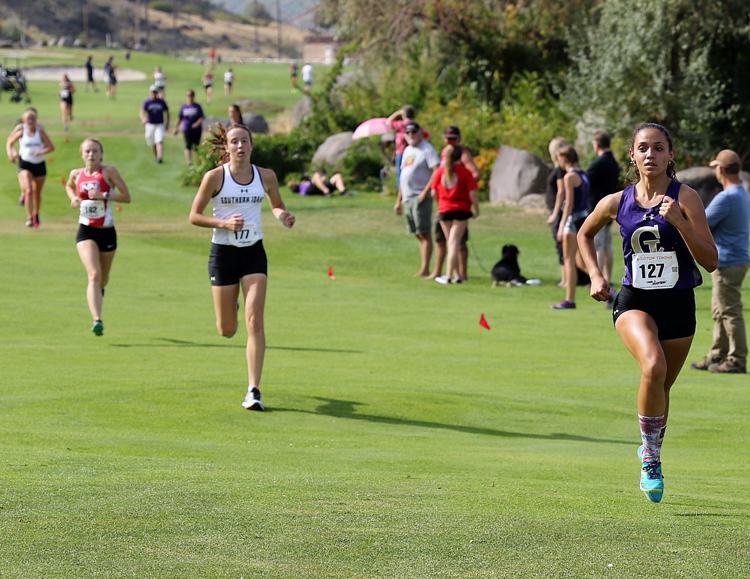 052220-elk-spt-larissa-mauer-08.jpg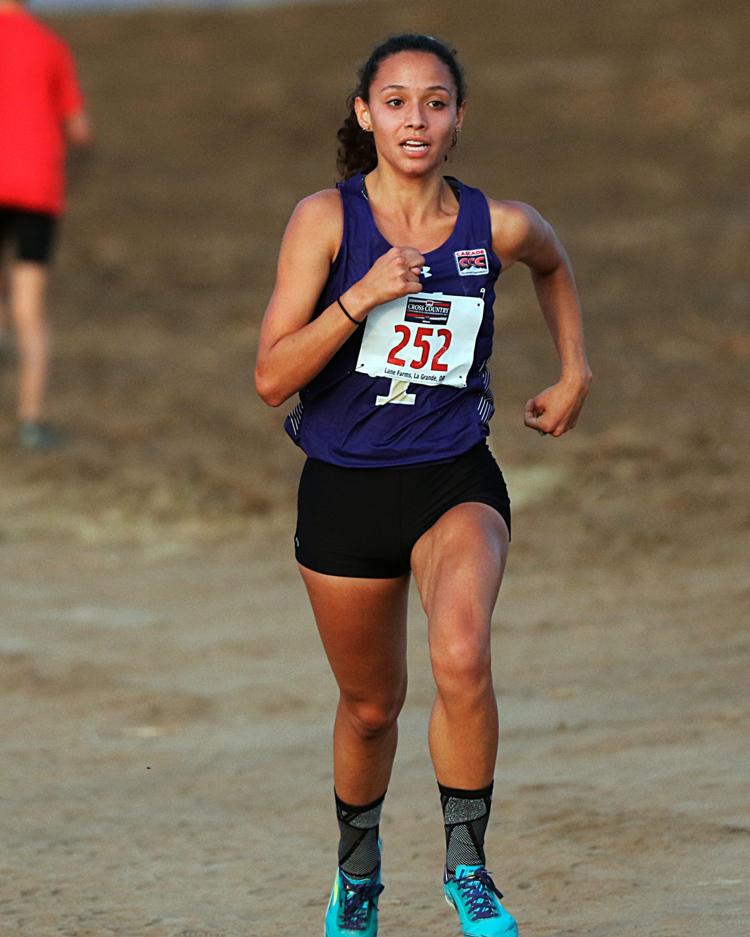 052220-elk-spt-larissa-mauer-09.jpg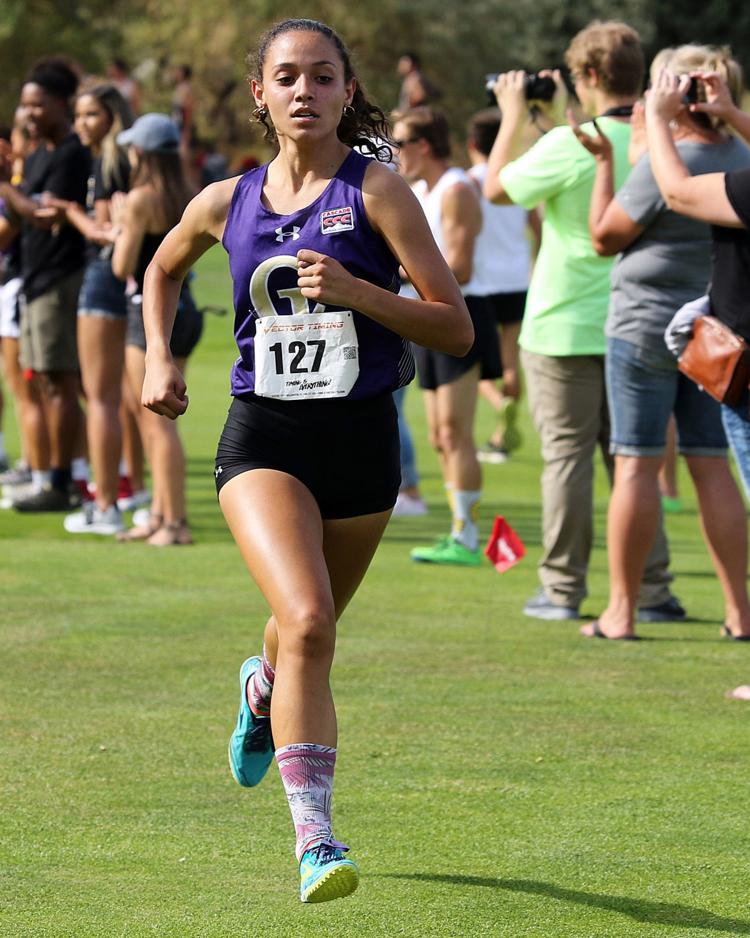 052220-elk-spt-larissa-mauer-10.jpg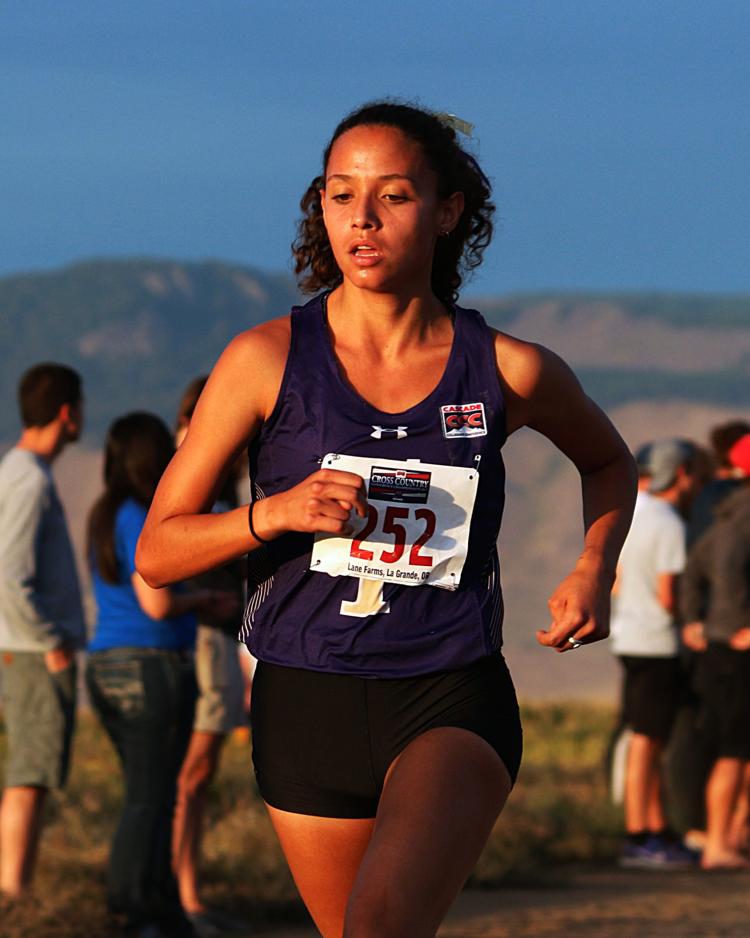 Larissa Mauer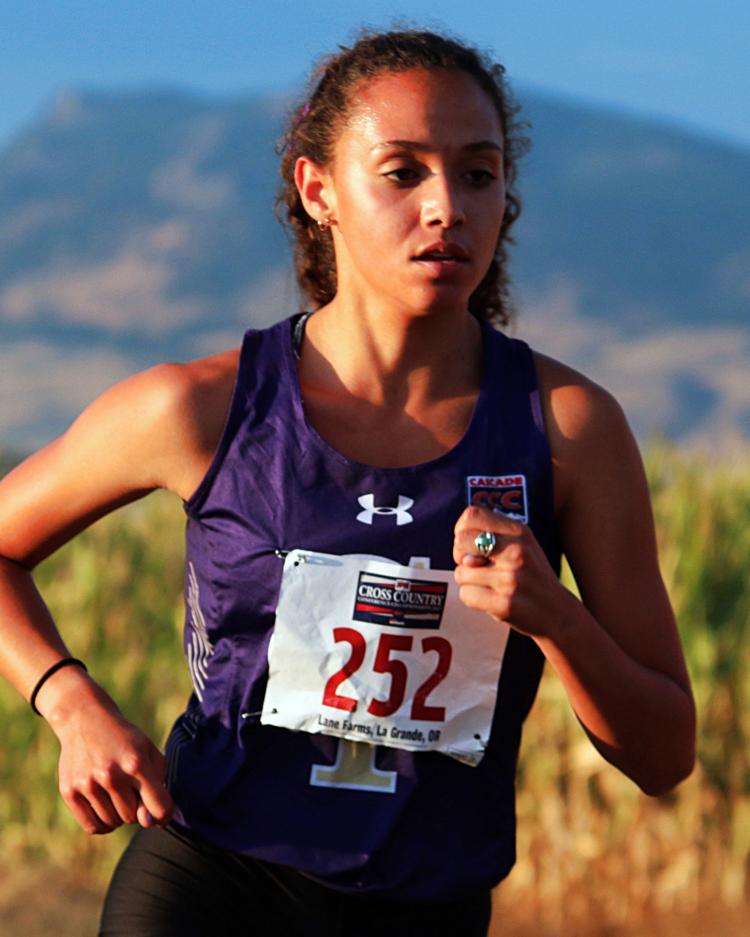 Larissa Mauer Signing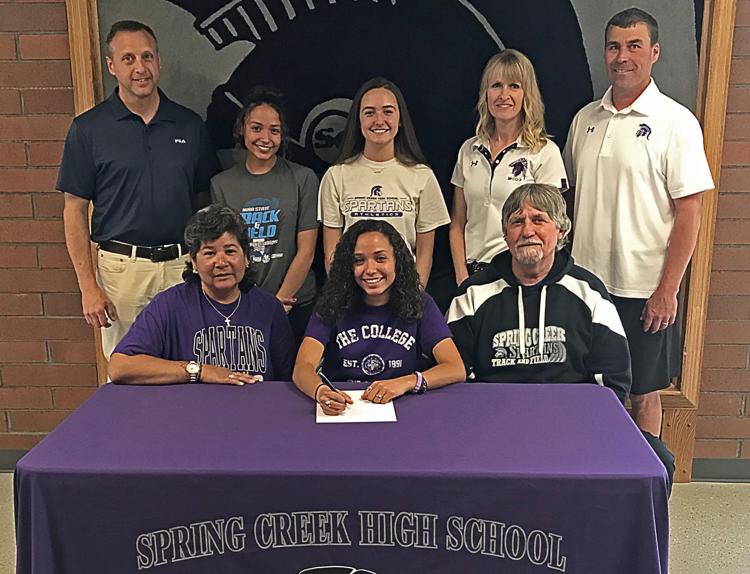 Larissa Mauer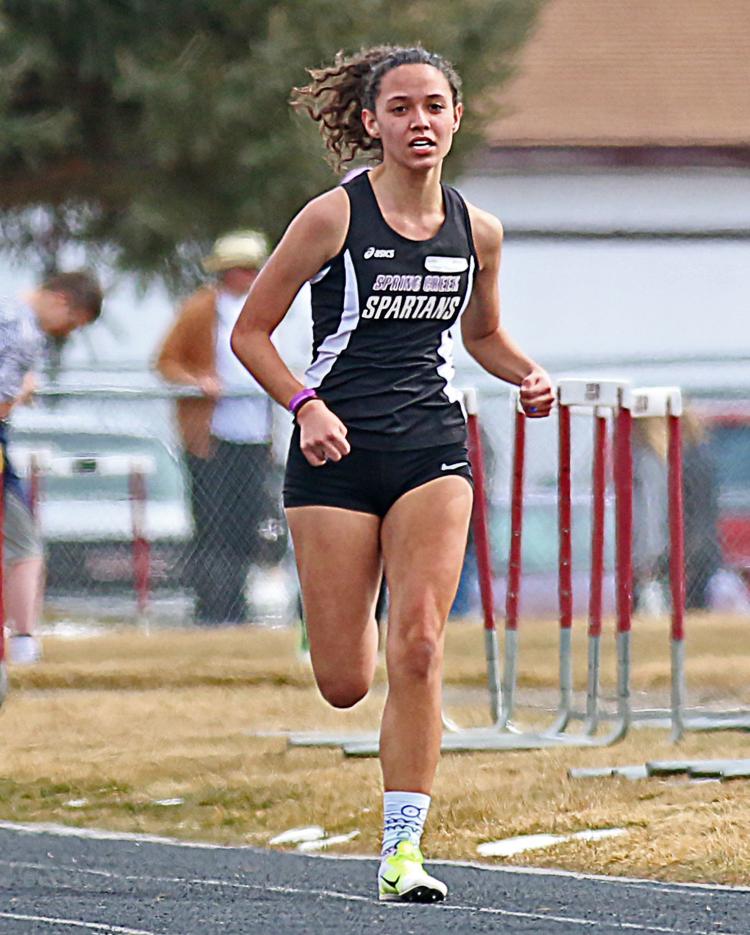 Larissa Mauer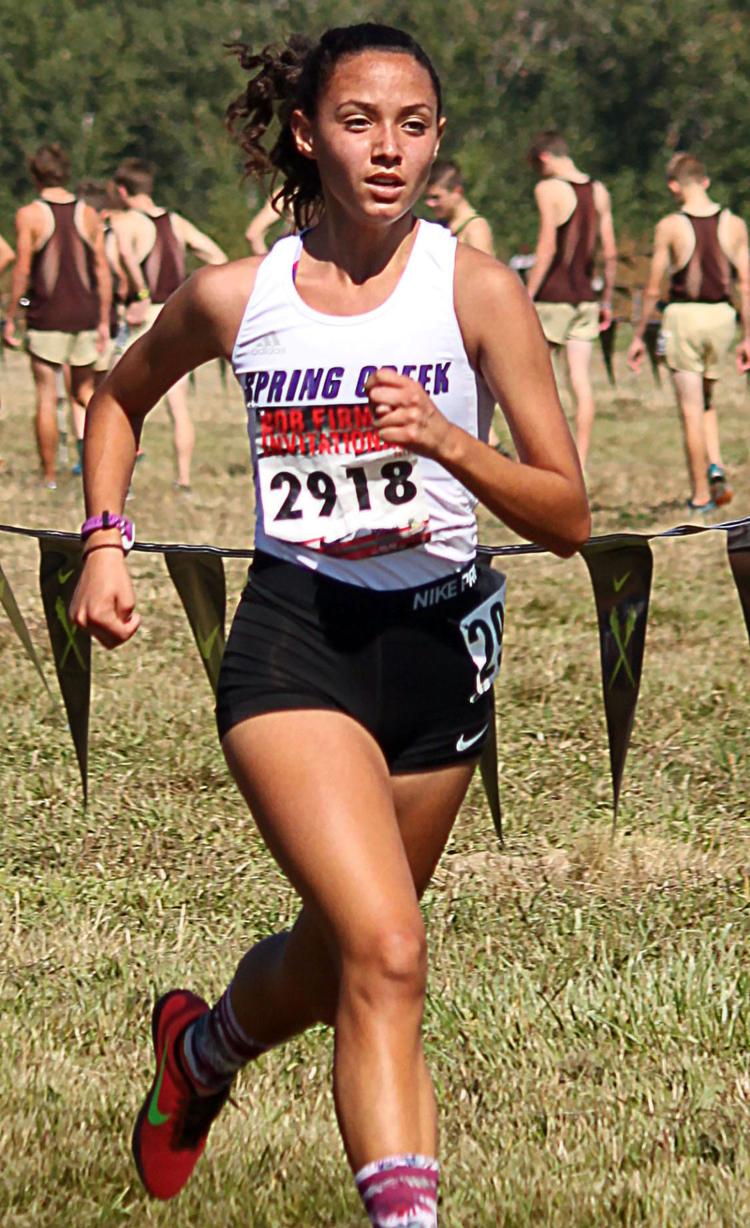 Spring Creek cross country 2017 state champions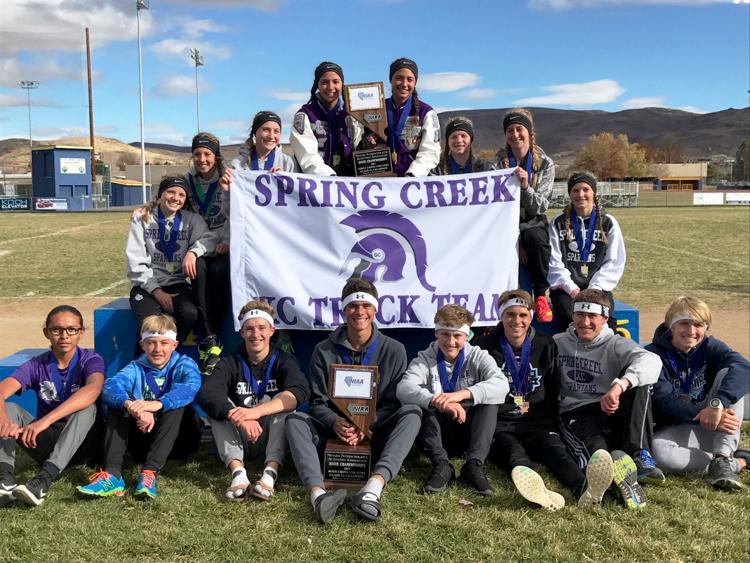 Spring Creek girls 2017 cross country championship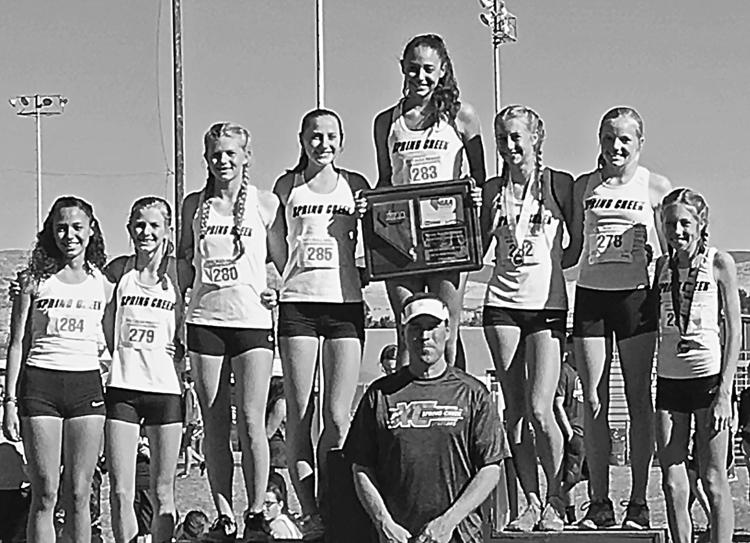 Rosemary Little, Larissa Mauer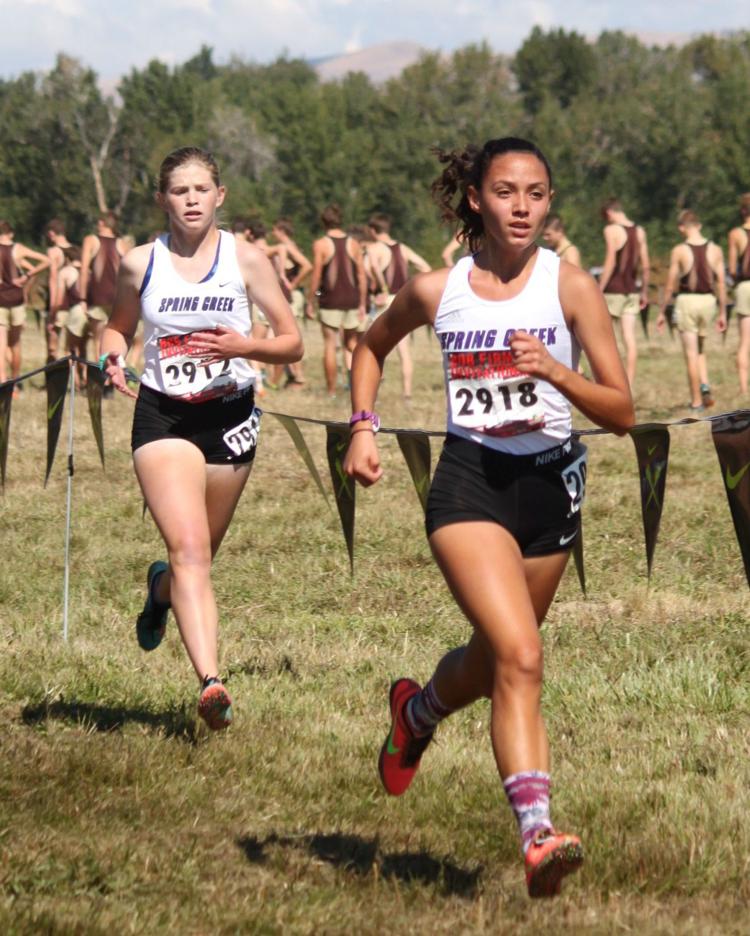 Lady Spartans cross country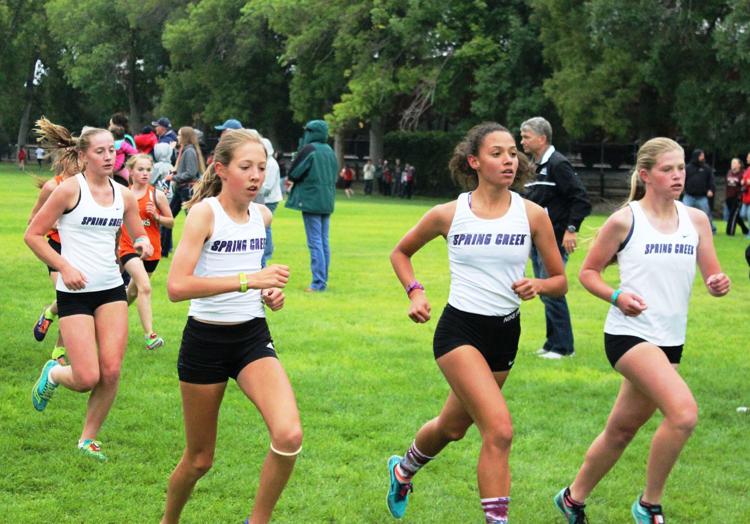 Larissa Mauer
Spring Creek cross country runners up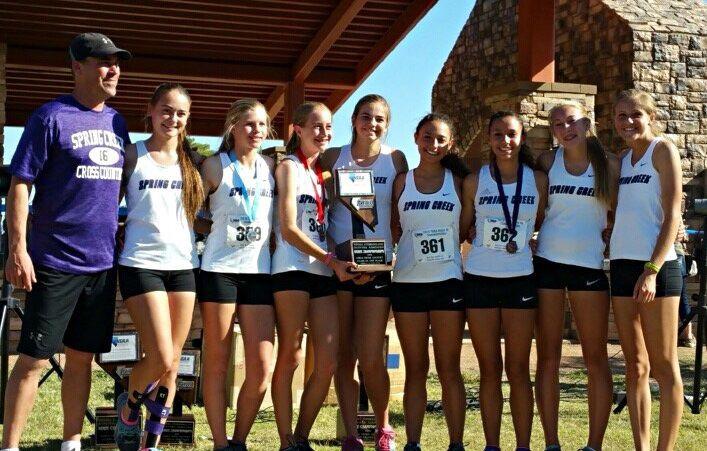 Spring Creek girls regional champs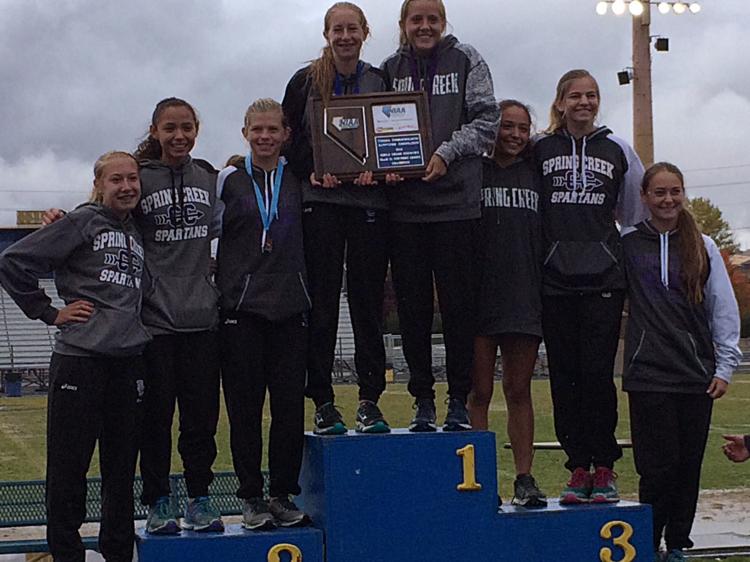 Larissa Mauer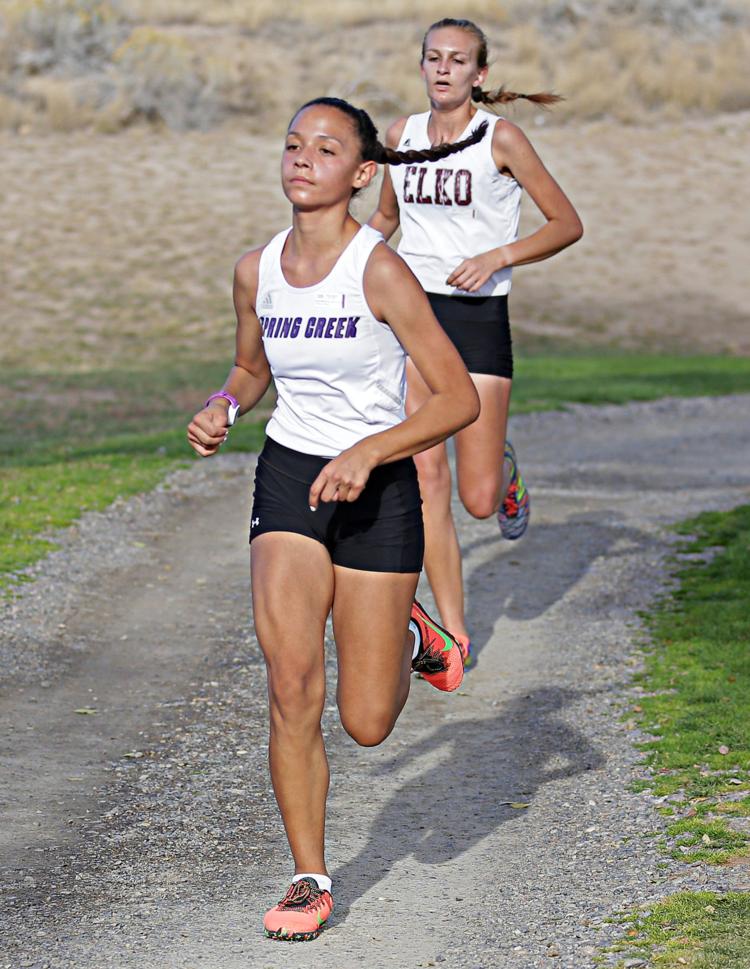 Mauer twins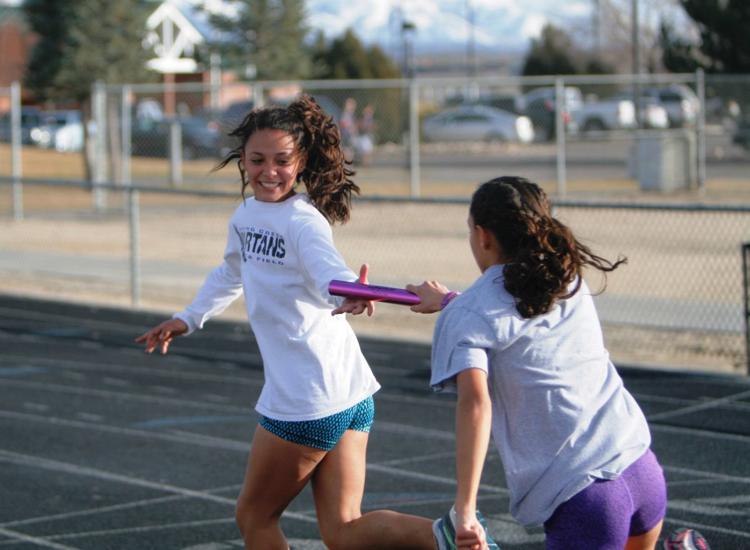 I-A State Cross Country Winners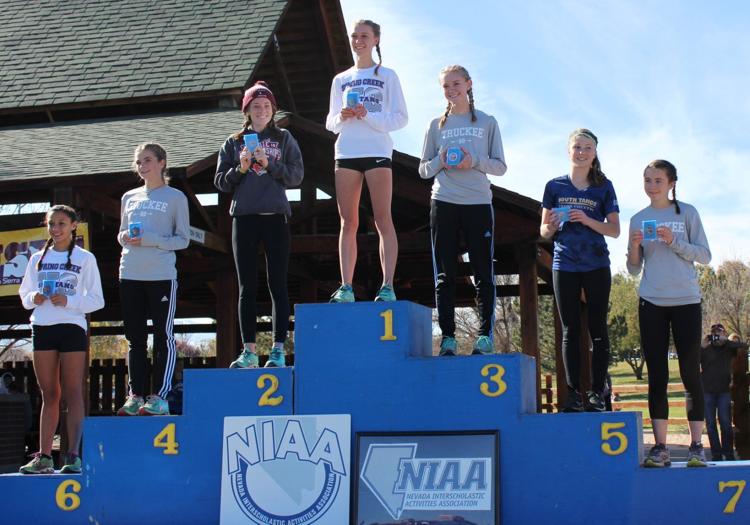 Lady Spartans Cross Country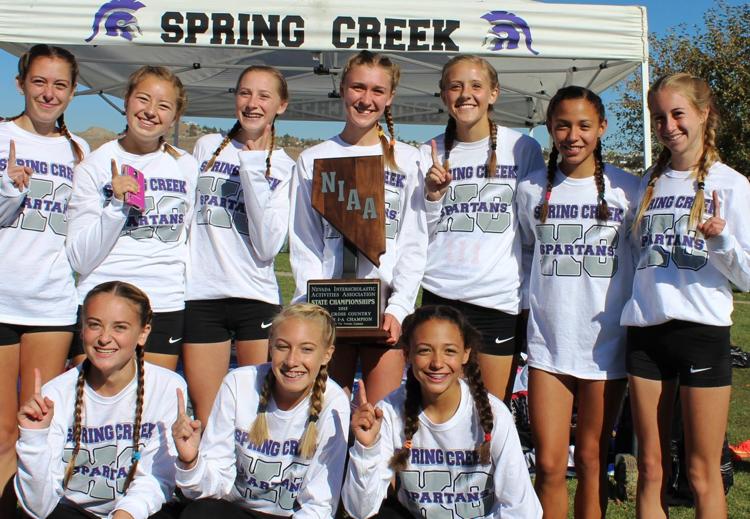 Larissa Mauer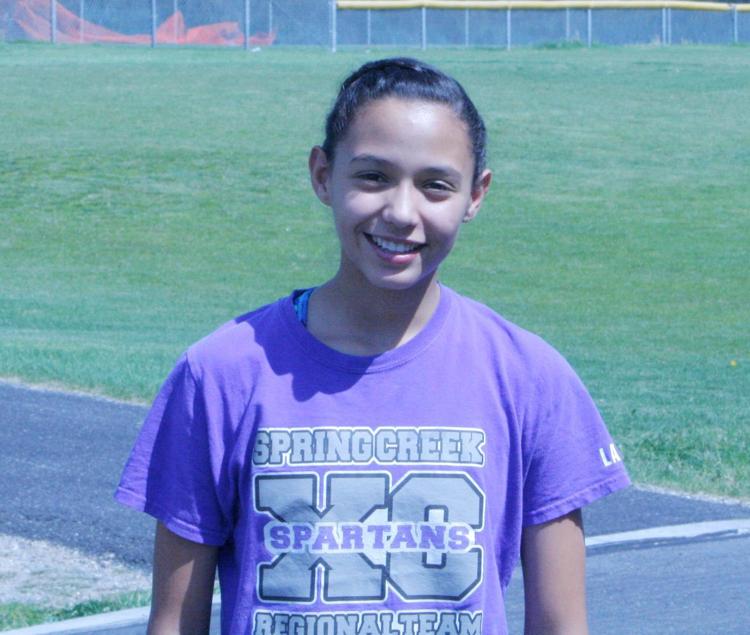 State Cross Country- Spring Creek girls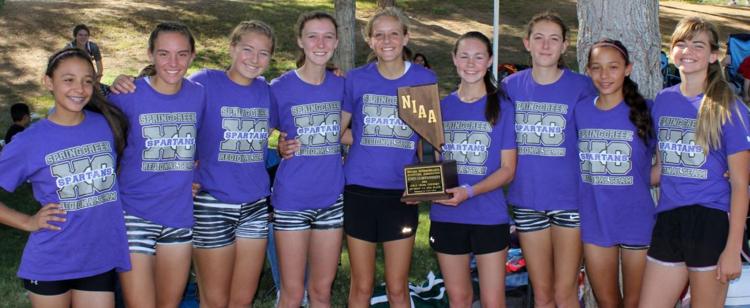 Girls cross-country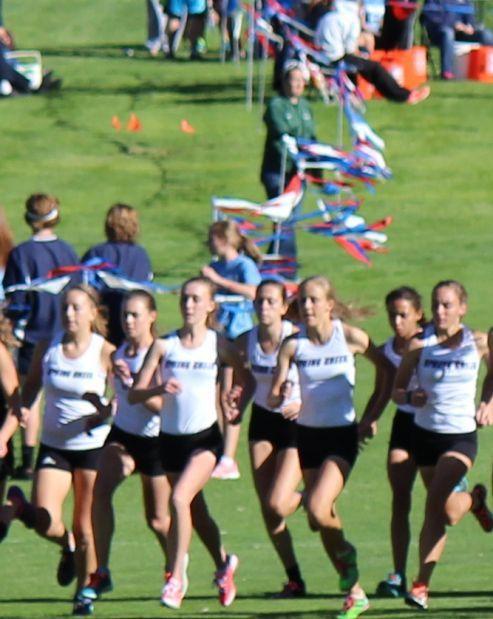 Be the first to know
Get local news delivered to your inbox!