SPRING CREEK — The next time Spring Creek senior Elizabeth Canning steps on the basketball court in a competitive fashion, she will be a long way from home.
Affectionately known as "Lu," Canning will compete in the late fall and throughout the winter — pending COVID-19 complications or delays — for Missouri Valley College, committing to play ball for the Lady Vikings.
Despite not making an official visit to the campus due to the coronavirus, the fit felt like home.
"The area really reminded me of Spring Creek. The school is about 1,800 students, so it's similar to the enrollment of Elko and Spring Creek," Canning said. "If the restrictions are lifted, we are going to take a visit during the summer."
The location is eerily similar to Spring Creek, as the NAIA program is located in Marshall, Missouri, which had a population of 12,934 according to the 2018 census — Spring Creek's population recorded as 12,361 in 2010.
The city is located about 90 miles east of Kansas City, Missouri, and approximately 180 miles west of St. Louis.
Canning came into contact with the school and the women's basketball during the 3A North regional tournament, the MVC reaching out to her through a recruiting service, CaptainU, which she registered for through the help of her mother, Michelle Canning.
Under second-year head coach Andre Scott, the Lady Vikings posted a 5-22 overall record and a 4-20 mark in the Heart of America Athletic Conference during the 2019-2020 season.
As far a scheme, the transition to a new level and a new team may be a more seamless adaptation than expected, thanks in large part to a familiar strategy.
"They want me to play a guard/forward position and they run a 4-1 (four-out, one-in motion offense) like coach (Holly) Miller," she said.
Missouri Valley offers an extensive variety of options for prospective athletes, possessing 31 teams between the men's and women's programs across 19 sports.
In addition, the Walker C. Fletcher Athletic Complex/Markowitz Center for Strength Training and Wrestling opened in 2019, offering a 28,000 square-foot facility.
"They have a brand new strength and conditioning coach, and there is a graduate assistant for each team," said Lu's father, Seth Canning.
High School Career
Canning balled for the Lady Spartans for three seasons, beginning her varsity career as a sophomore.
In the 2017-2018 campaign, she averaged 2.4 points and 2.2 rebounds and led the team with 16 3s — the team posting an 18-10 overall record and an 11-5 mark in the 3A North — falling one win shy of a trip to state with a 53-49 loss to Lowry in the regional semifinal round.
As a junior, Canning posted 1.3 points and 1.8 boards per game, the 2018-2019 Lady Spartans finishing 17-9 and 15-3 in league play — earning a No. 2 seed and a first-round bye for the regional tourney.
Unfortunately, Spring Creek was bounced from the regional semi by Lowry for the second straight season in a 46-31 ballgame.
In her final year in purple, silver and black, Canning averaged two points, 1.7 rebounds and one assist.
Spring Creek finished 16-11 overall and went 12-6 in the 3A North, the year closing with a 50-48 loss against No. 1 and then-undefeated Fernley in the regional semifinal.
Canning's career high of 11 points came during her sophomore season during a 64-35 victory over Loyalton (California) on Dec. 29, 2017, a game in which she splashed three 3s.
She matched her career high in daggers from distance with a three-triple, nine-point effort in a 52-37 home win over Elko on Jan. 2, 2018, in Spring Creek.
As a senior, Canning grabbed a career-best seven rebounds during a 44-42 victory over Damonte Ranch on Dec. 6, 2019, during the High Sierra Winter Classic, in Sparks.
She posted five three-assist contests in her career, tallying a pair of such outings as a senior on Dec. 13, 2019, in a 56-15 road demolition of South Tahoe and once again during a 65-19 home domination of Sparks on Dec. 21, 2019, in Spring Creek.
Canning's best defensive performances came as a senior, making five steals in a 47-10 road win on Feb. 1, at Sparks, and blocking a pair of shots in a 71-60 home loss to Fernley on Dec. 20, 2019, in Spring Creek.
Currently
Due to COVID-19, the schools and local athletic facilities have been closed.
"I know I have to get in playing shape and stay in shape, but it's harder to do from home," said Lu Canning. "When I decided to play in college, I thought I will need Miller to help me get in shape."
Athletically, recent activities for the Cannings have taken place in the friendly but competitive confines of their backyard and driveway.
"We really need sports to come back. We've had some heated games of dodgeball and volleyball," Michelle Canning said.
Future Plans
Lu Canning said she doesn't have to report to Missouri Valley College any earlier than the other students, noting she will live on campus with her team.
"The girls sign up for student housing, then the coach puts them together," Seth Canning said. "We have freshman orientation, then basketball practice starts the third week of school."
As far as her education, Canning plans to "go into pre-med" and become a "developmental specialist for pediatrics."
"I don't really want to be that far from home, but I'm excited about it too," she said.
Congratulations to Elizabeth "Lu" Canning on her high school achievements, committing to Missouri Valley College and best wishes in the classroom, on the court and throughout her future challenges.
Elizabeth Canning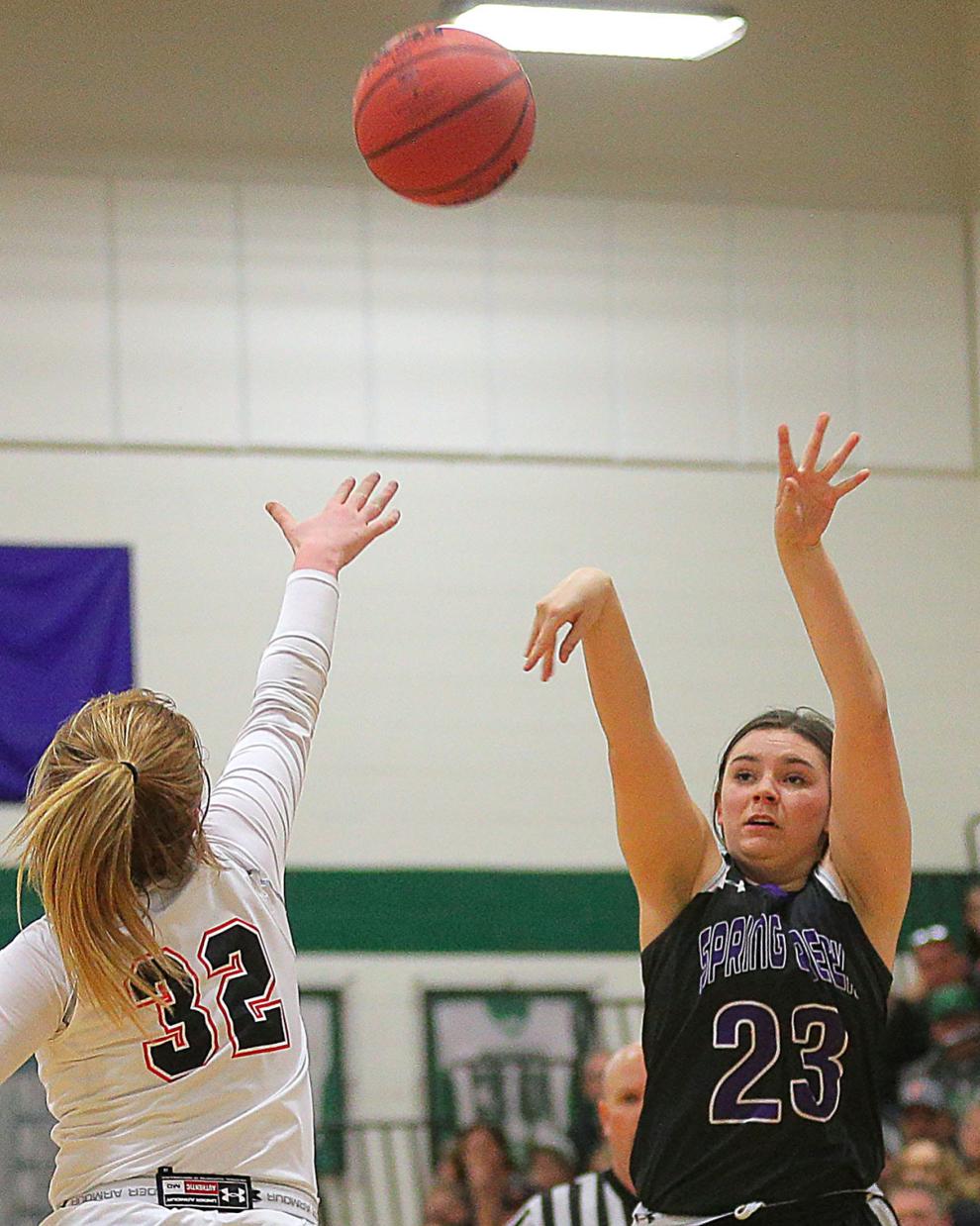 Elizabeth Canning
122019-elk-spt-spring-creek-girls-basketball-elizabeth-canning-dayton.jpg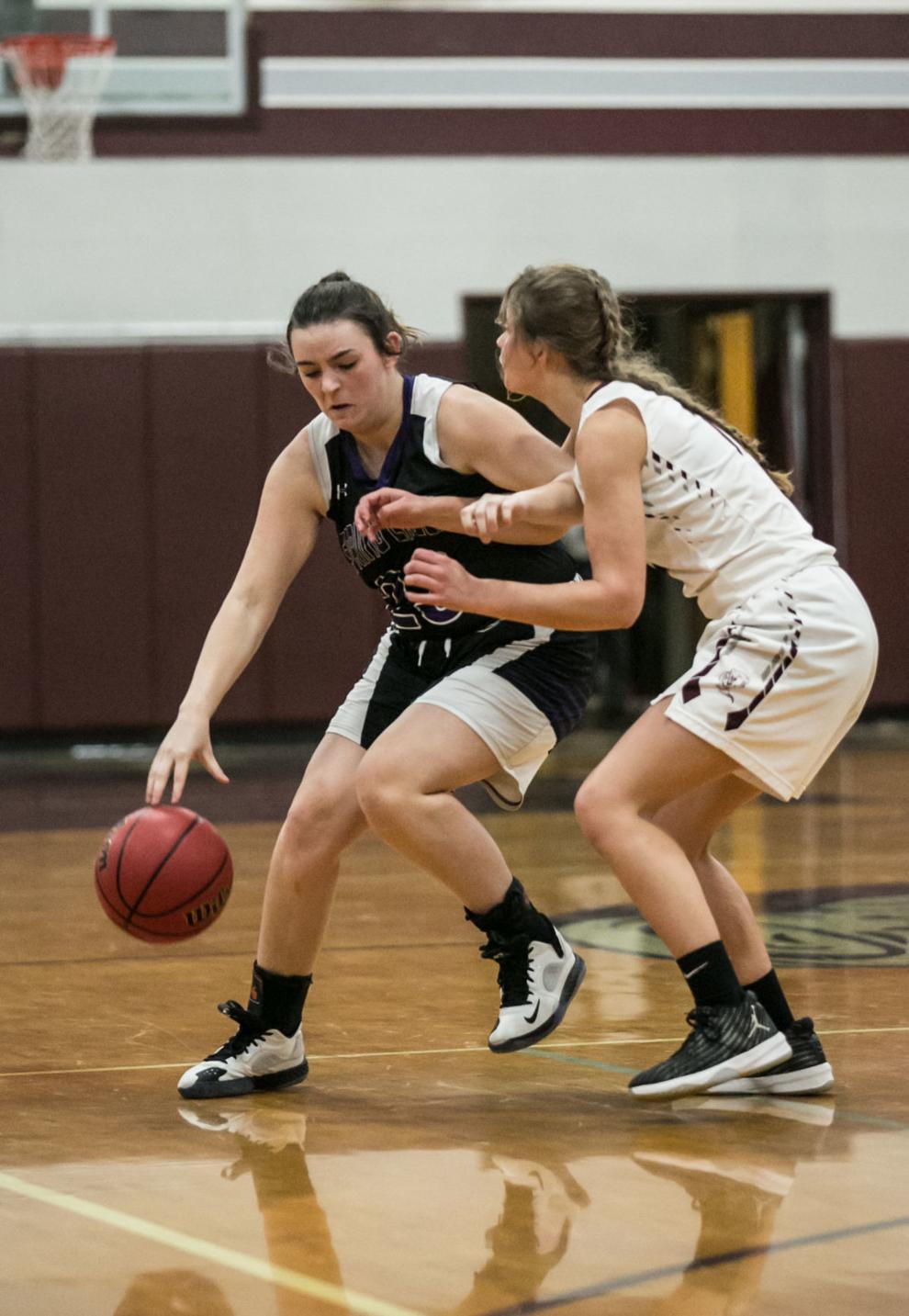 Elizabeth Canning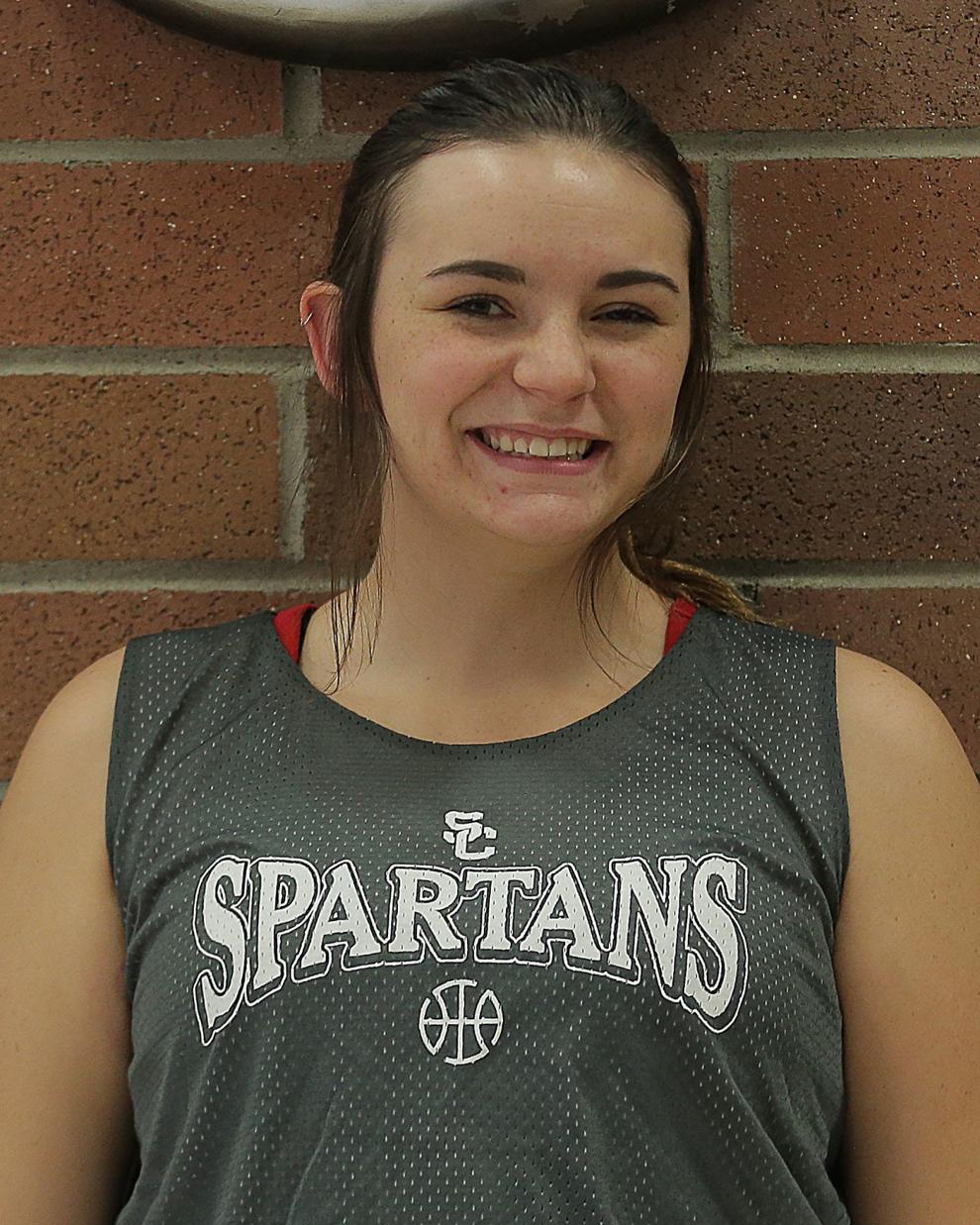 Elizabeth Canning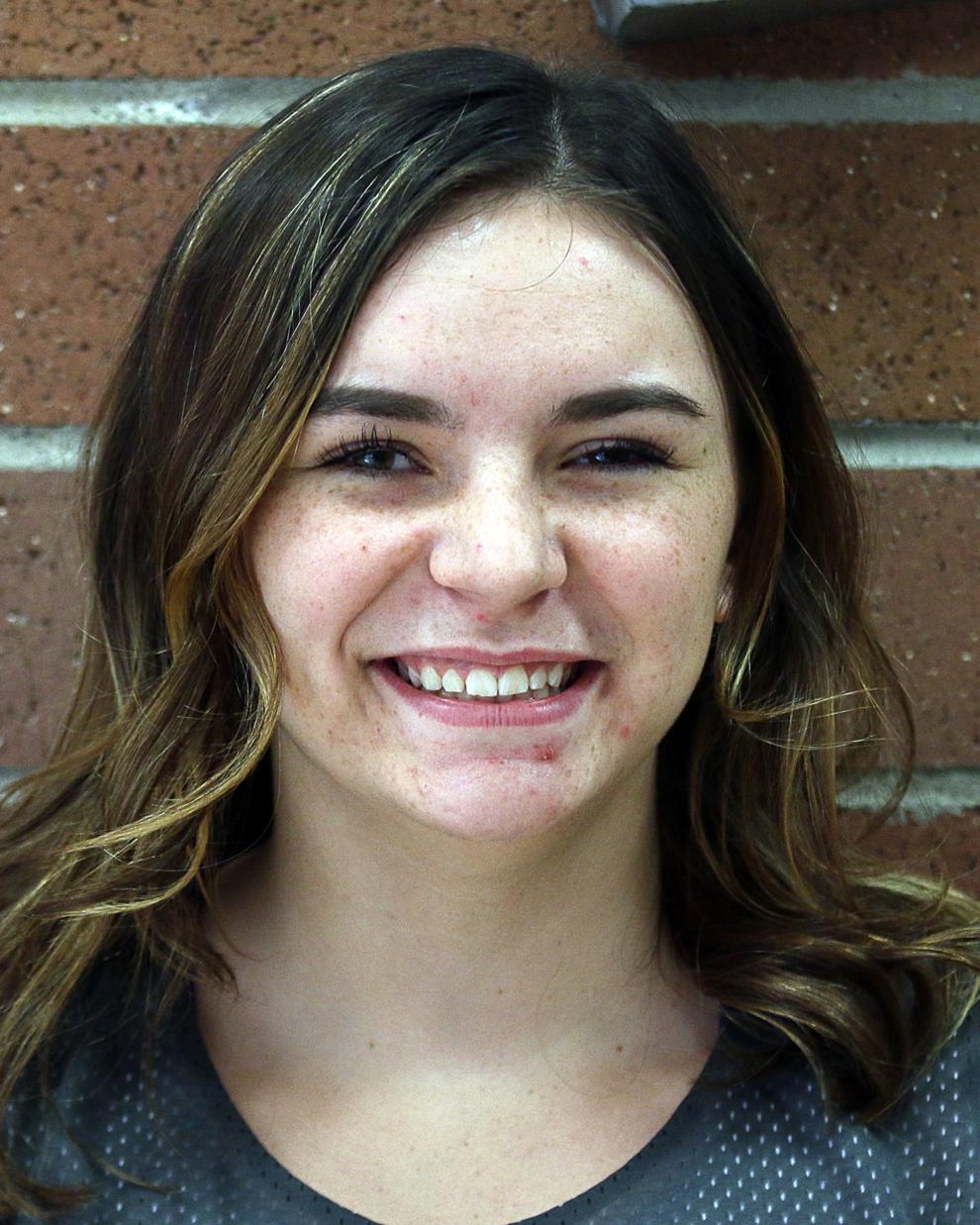 Elizabeth Canning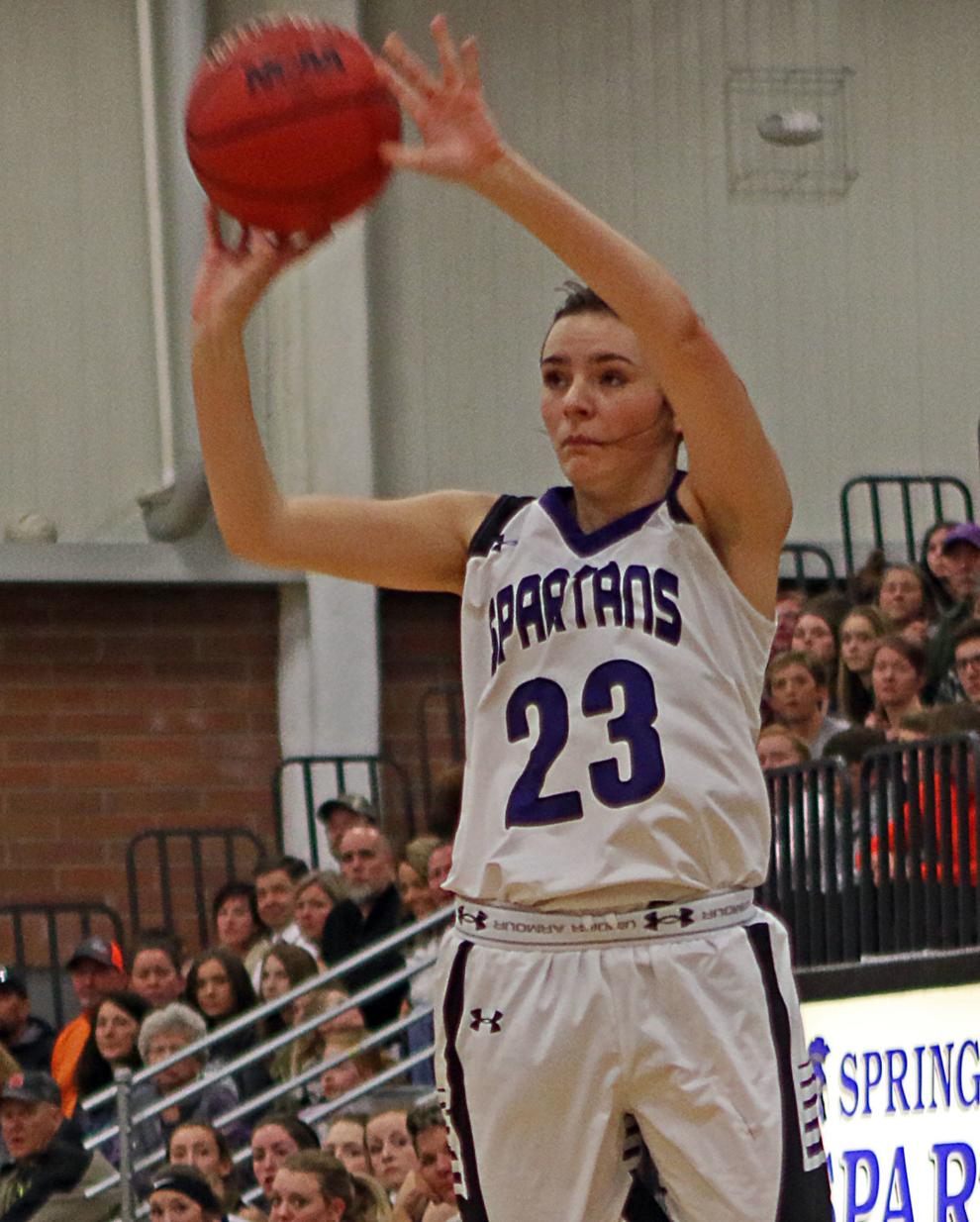 Elizabeth Canning
Spring Creek at Elko Girls Basketball — 1st Half (31).jpg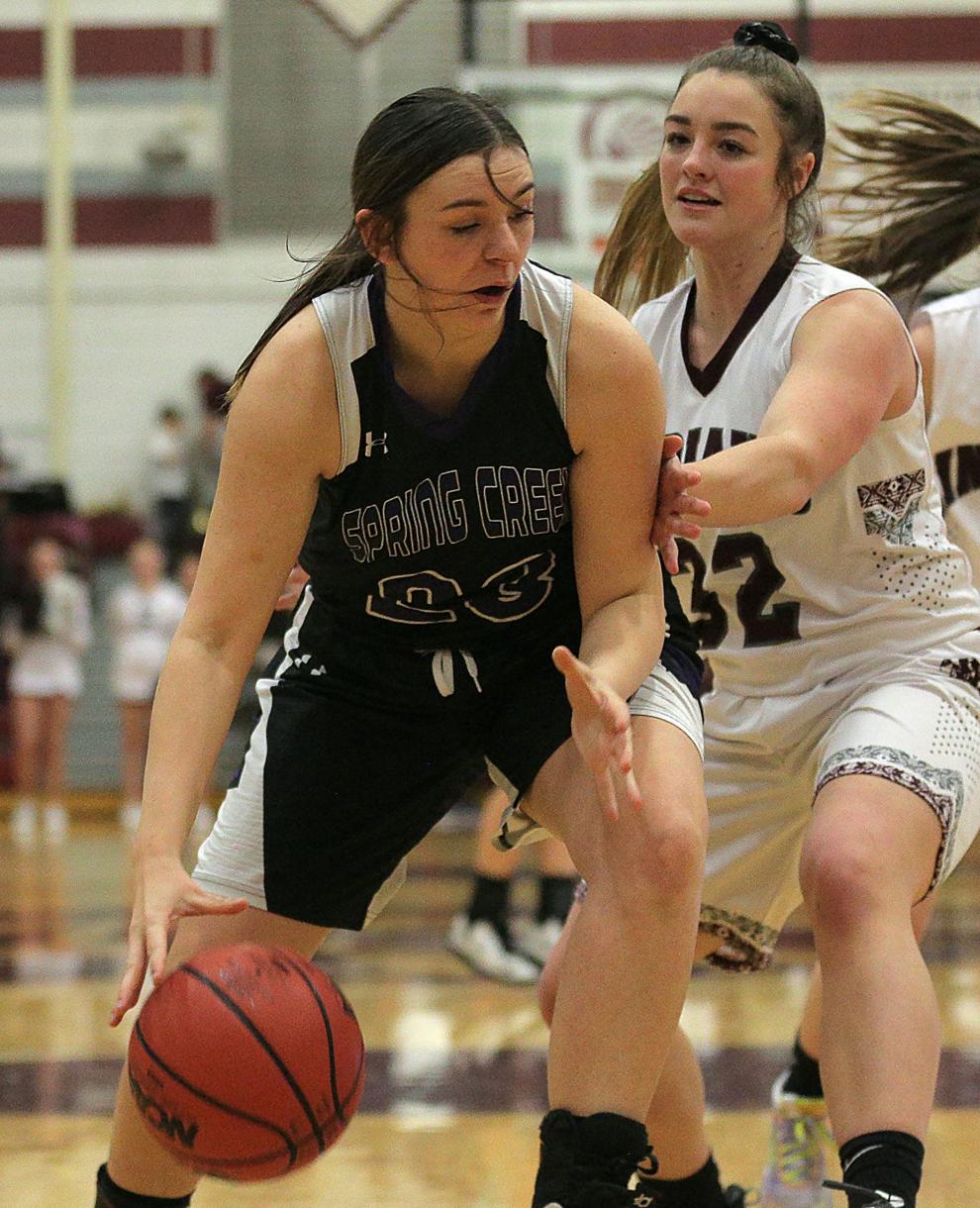 Spring Creek at Elko Girls Basketball — 1st Half (80).jpg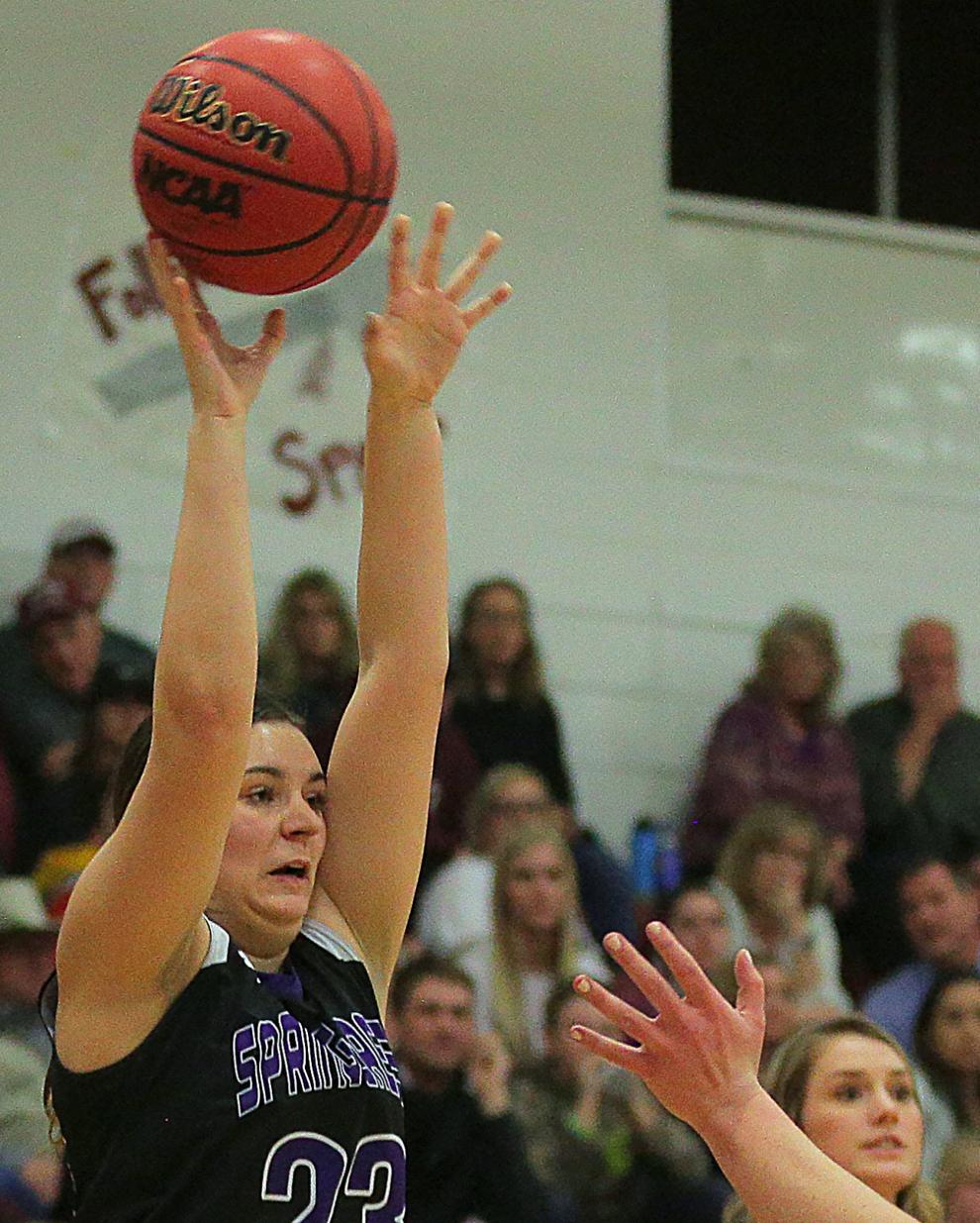 Fernley at Spring Creek Girls Basketball (3).jpg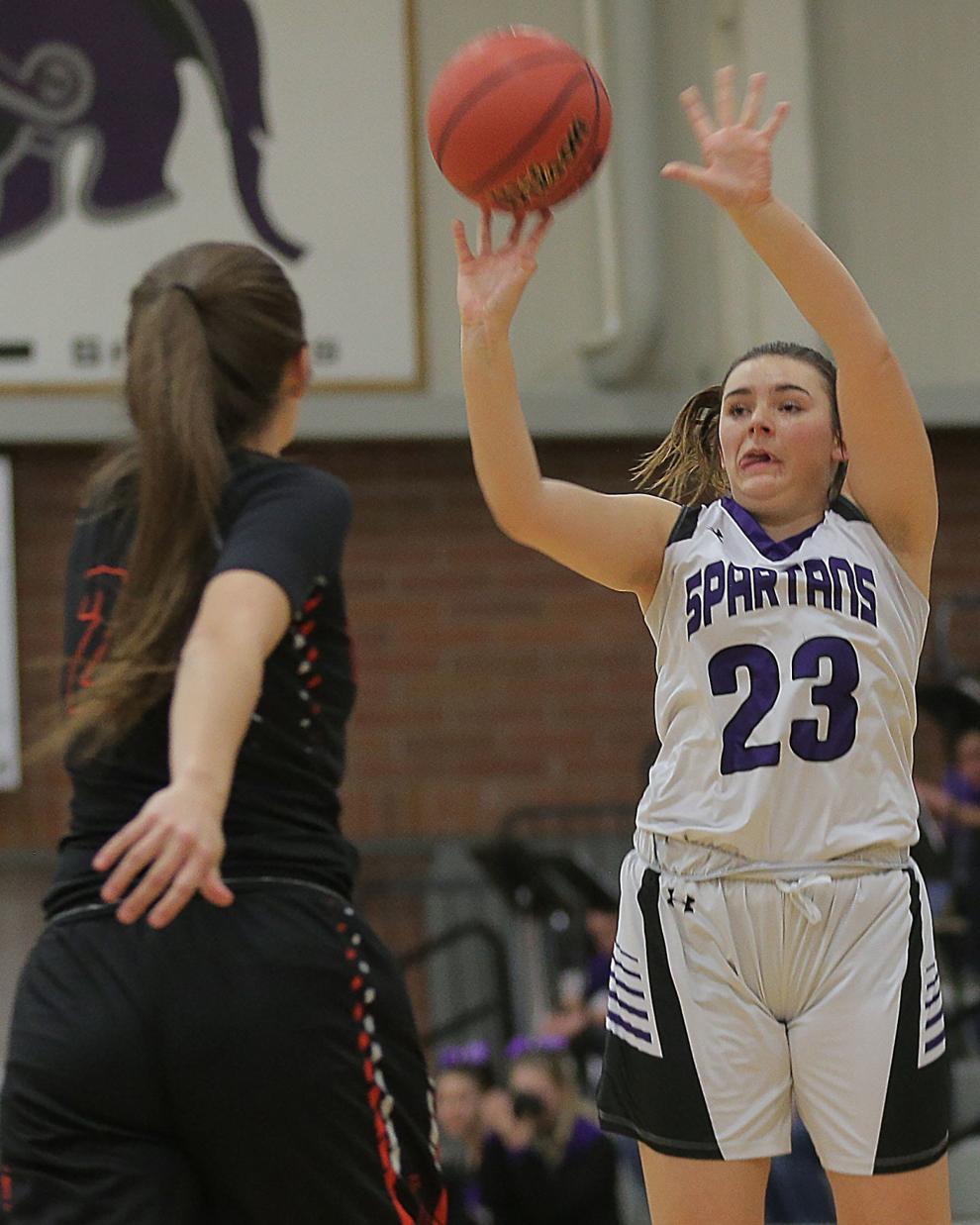 Fernley at Spring Creek Girls Basketball (26).jpg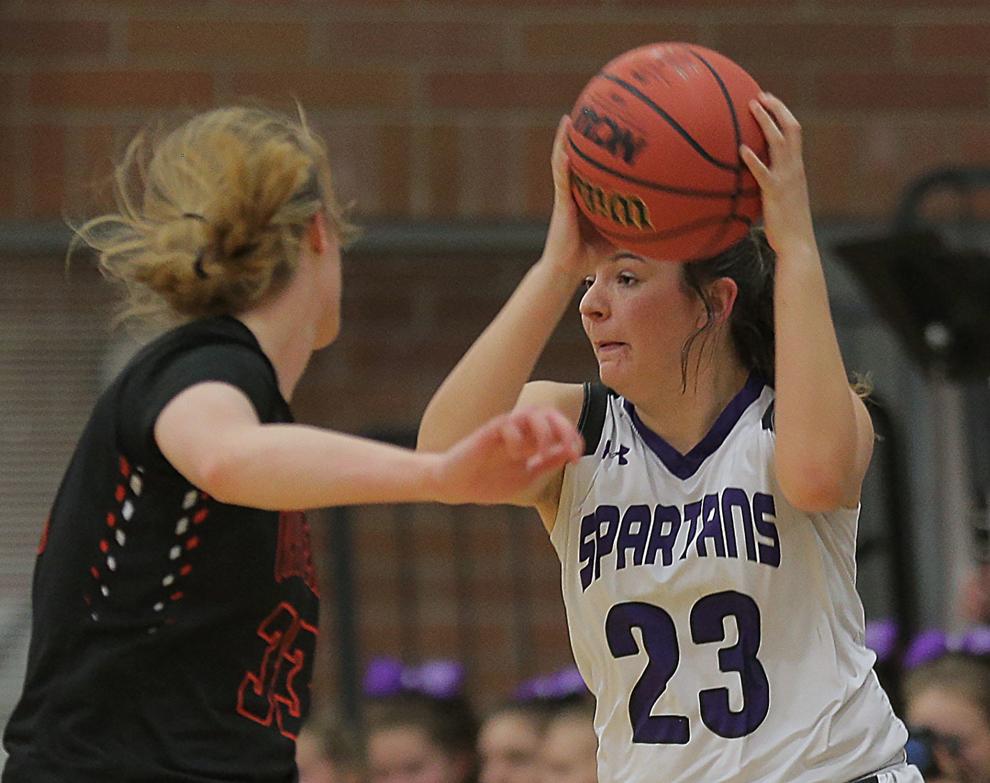 Fernley at Spring Creek Girls Basketball (29).jpg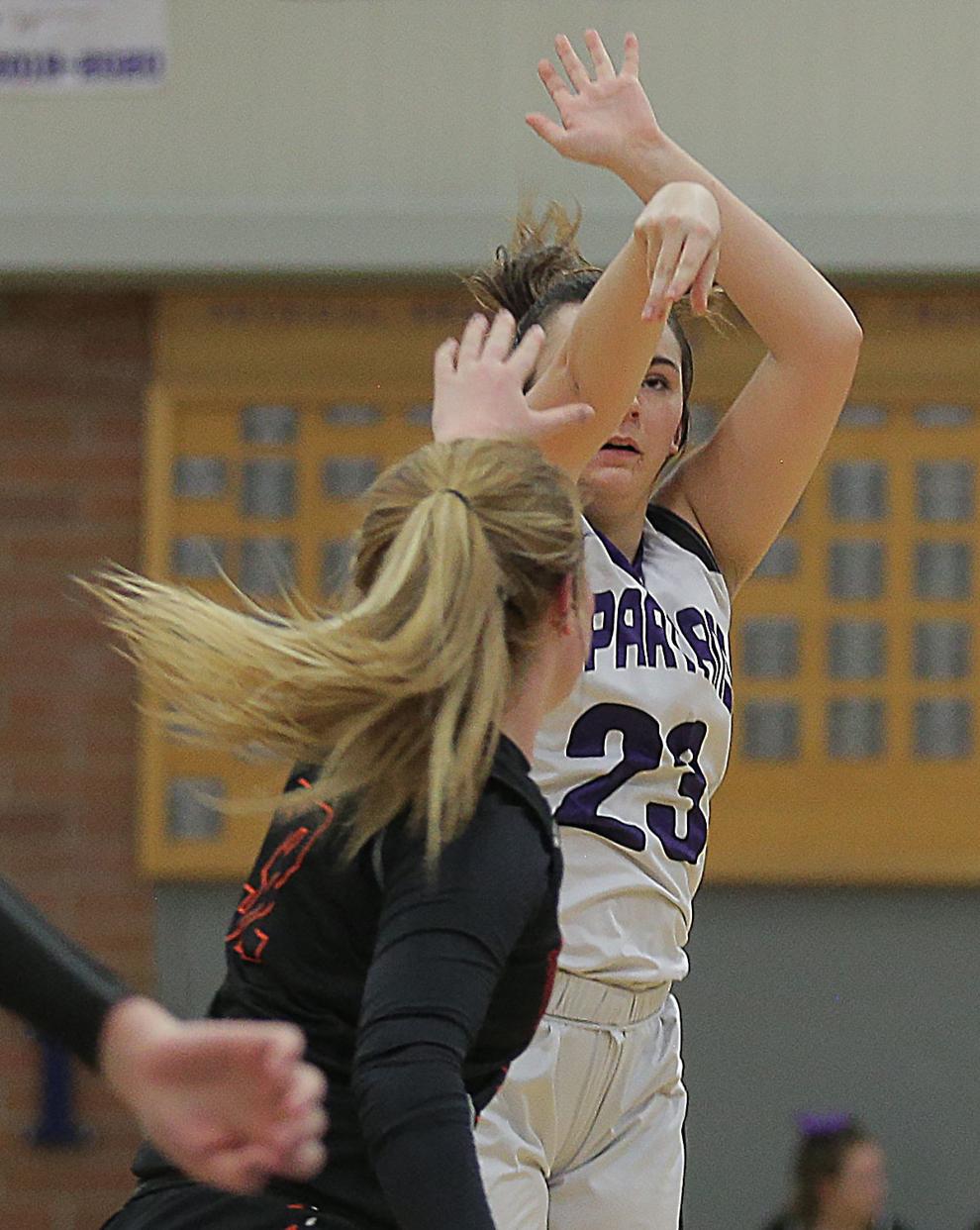 South Tahoe at Spring Creek Girls Basketball (2).jpg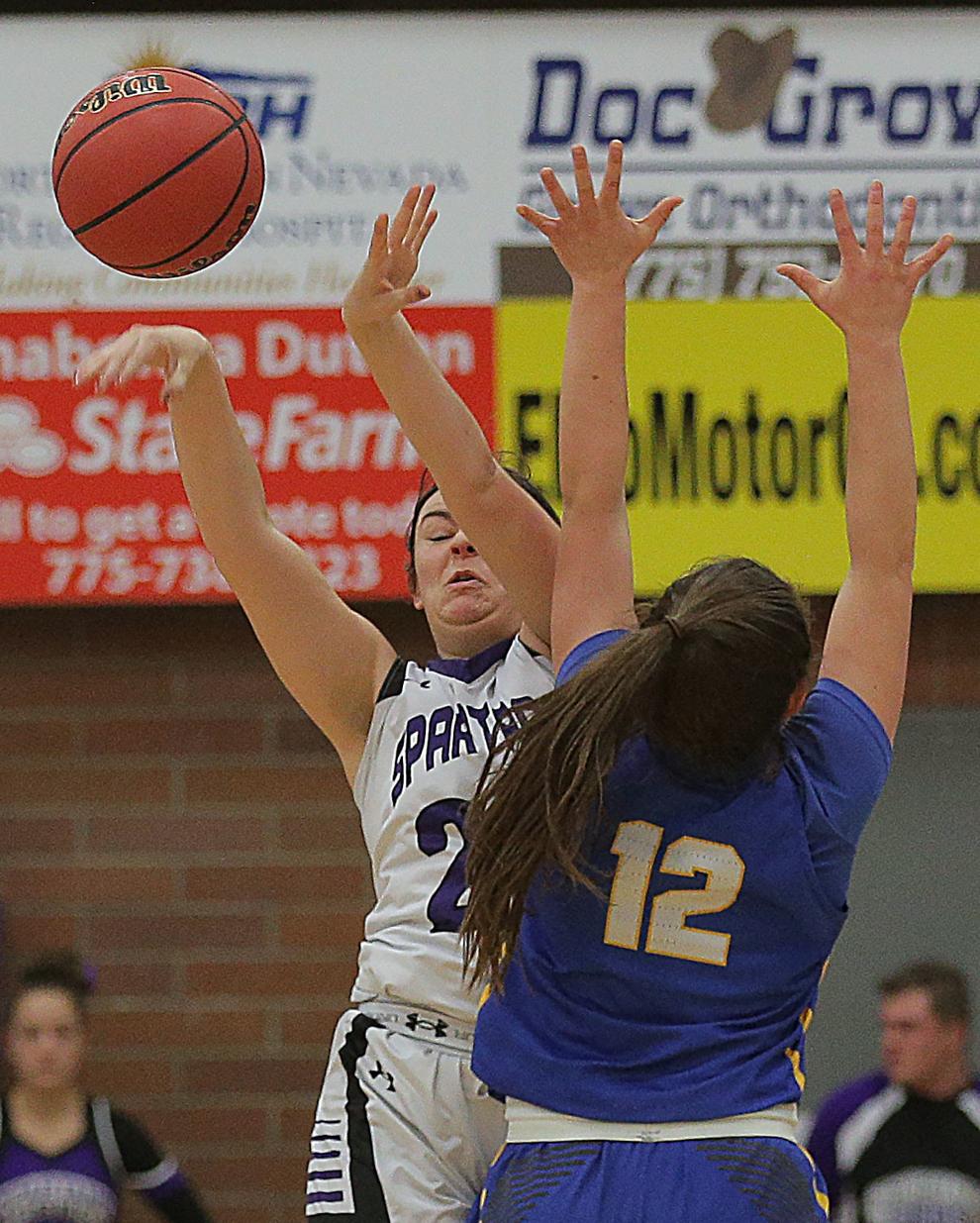 South Tahoe at Spring Creek Girls Basketball (4).jpg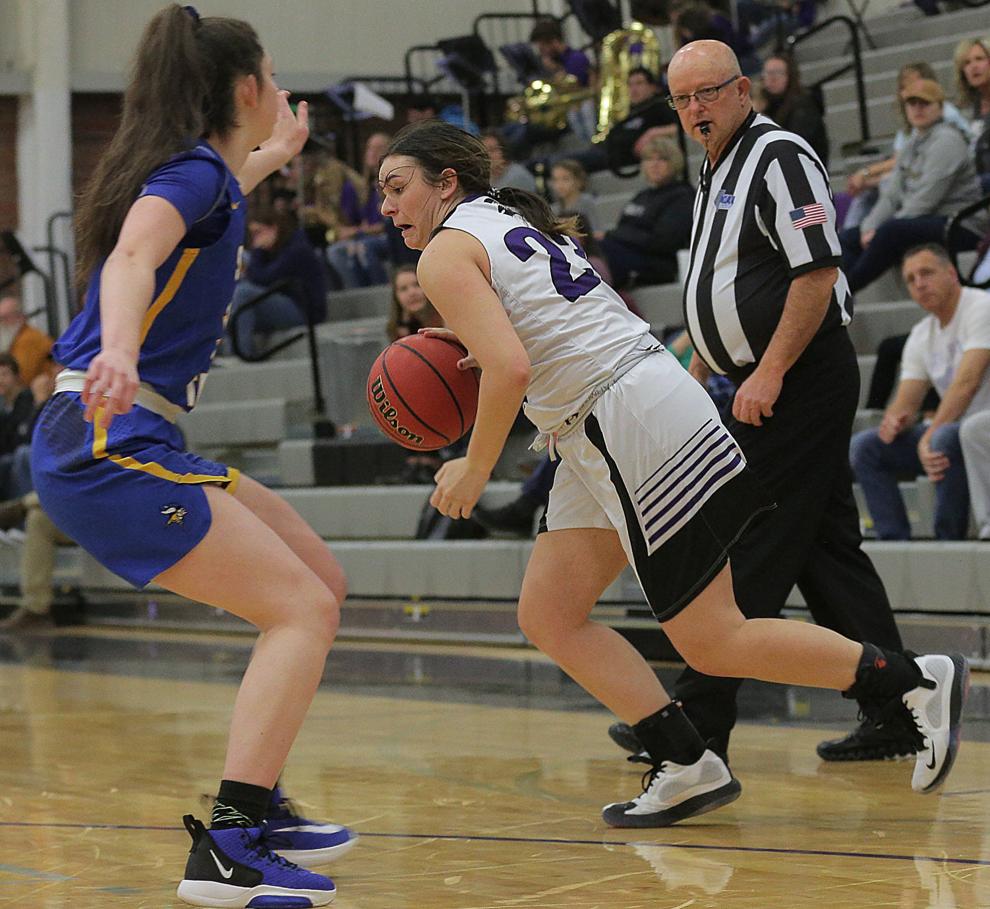 South Tahoe at Spring Creek Girls Basketball (5).jpg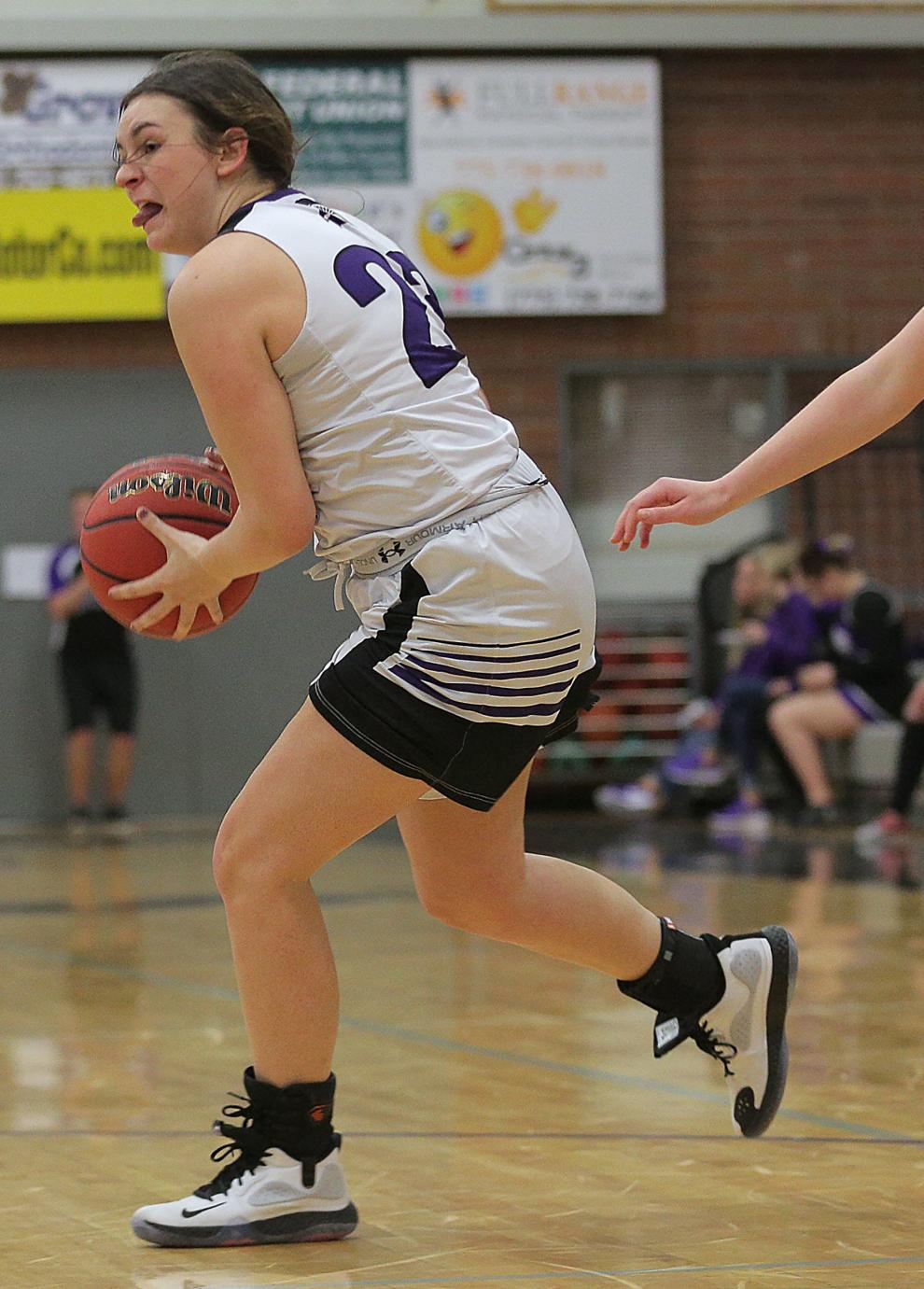 South Tahoe at Spring Creek Girls Basketball (69).jpg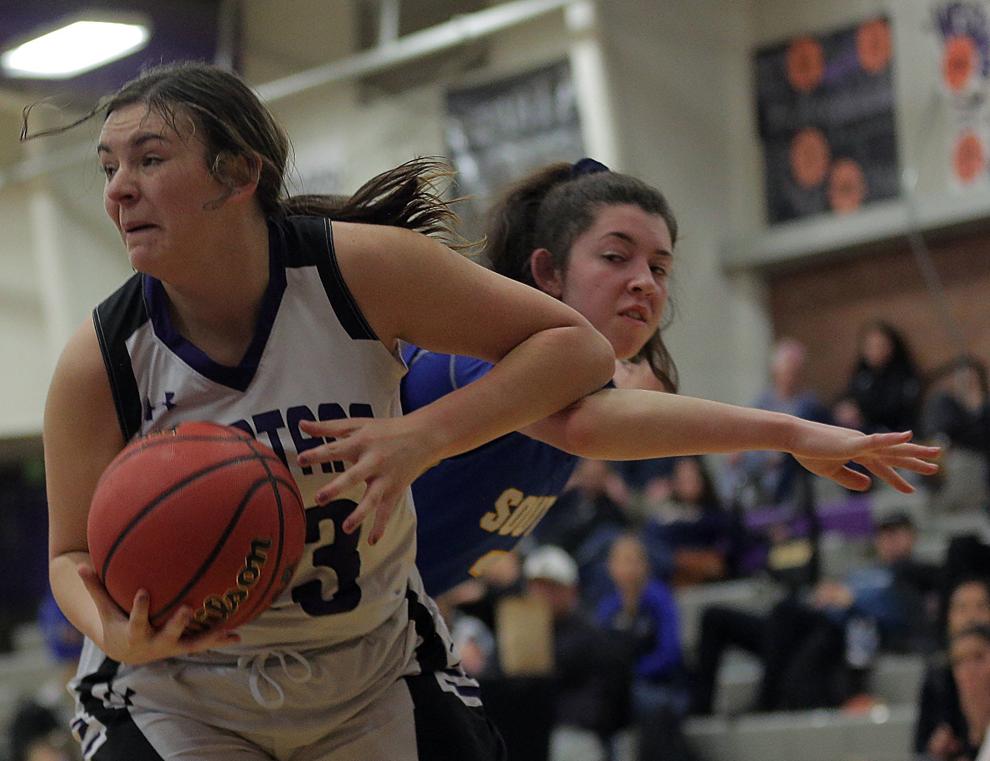 South Tahoe at Spring Creek Girls Basketball (96).jpg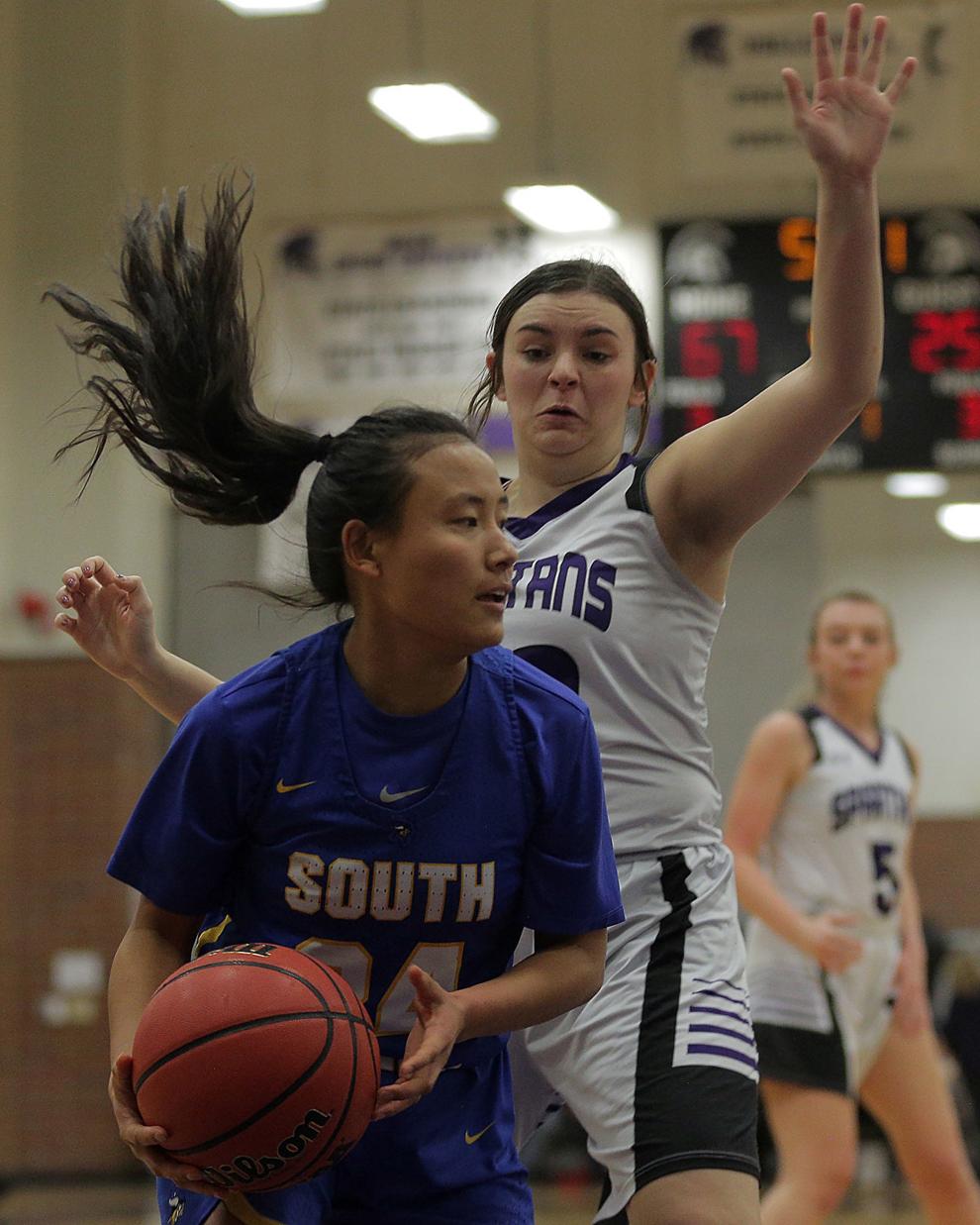 South Tahoe at Spring Creek Girls Basketball (97).jpg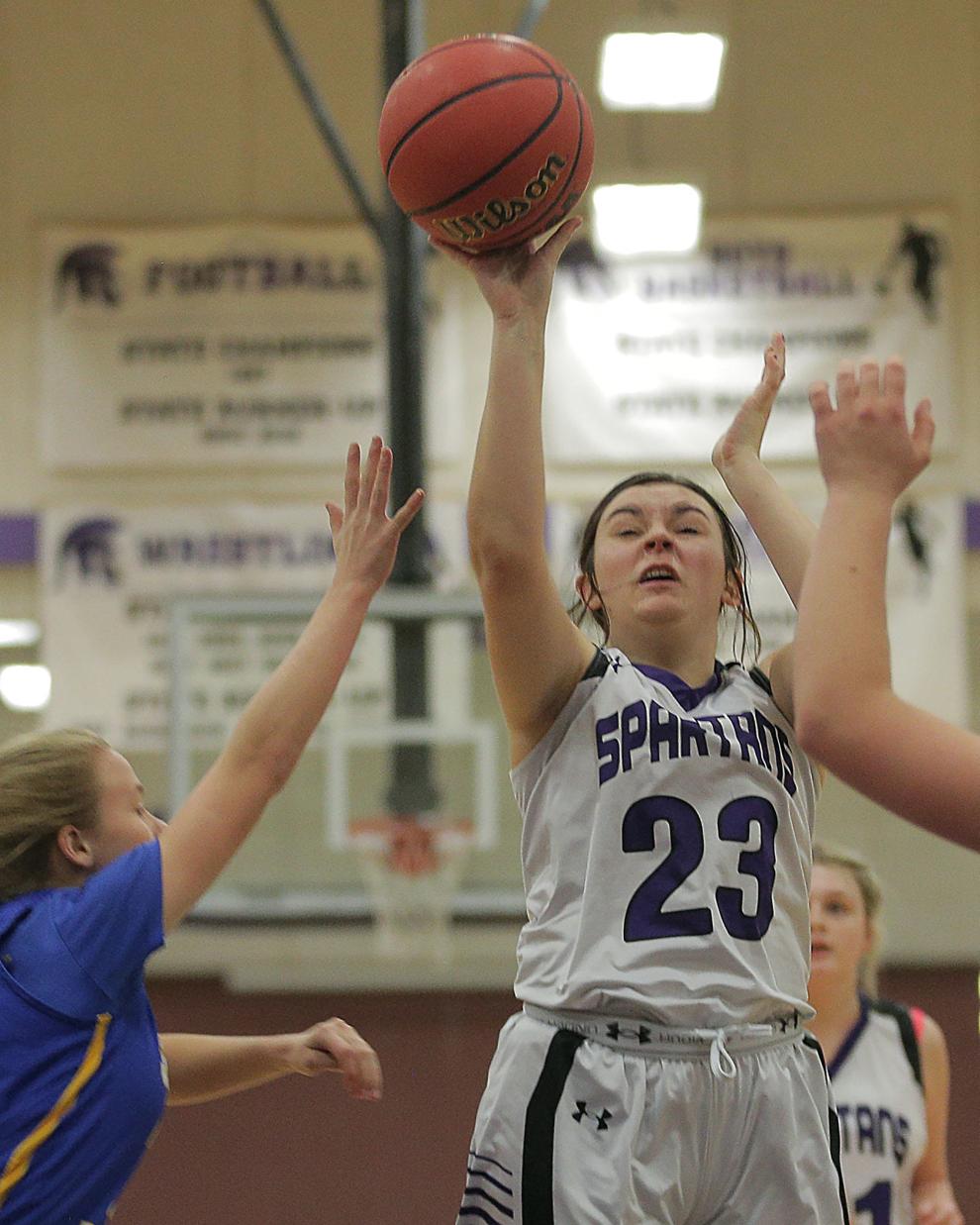 South Tahoe at Spring Creek Girls Basketball (98).jpg