In a 63-42 victory over the Railroaders, Elko finished the game without the top scorer and rebounder in the league — sophomore Michael Klekas dropping an And-1 from an inbound lob but coming down on a Sparks defender's foot and spraining his ankle.
Despite the unfortunate injury, several Indians stepped up and played career games — capping the weekend with a 54-39 victory Saturday, in Fernley.
Versus Sparks
The Indians took control of the outcome early with a 20-4 advantage in the first quarter, edging the Railroaders 18-17 in the second quarter — Klekas leaving for good after his ankle injury.
At the break, Elko led by 17 at 38-21.
In the second half, the action was nearly even — the Indians gaining four points on the Railroaders — Elko outscoring Sparks 13-6 in the third quarter, the Railroaders finishing the game with a 15-12 advantage in the fourth.
By a final score of 63-42, the Indians improved to 18-2 overall and 12-0 in league play.
Junior Calvin Burden had a ballgame for the Indians, leading a quartet of players in double digits with a career-high 14 points.
Junior Brig Johnson followed with his career high of 12 points, junior Isaiah Dahl finished with 11 points — scoring six in the fourth quarter — and senior EJ Alvarez hit two 3s and dropped 10 points.
With two 3s of his own, junior Jake Zeller neared double figures with eight points.
Before his injury, Klekas scored six points.
You have free articles remaining.
The scoring for Elko was rounded off by two points from senior Cameron Christensen.
For the Railroaders, junior Trezelle Patterson scored a game-high 15 points.
Sophomore Carlos Mares finished with eight points, and junior Yahir Villalobos added seven points.
Sparks' offense was capped by three points apiece from sophomore Marquis Edwards, freshman Orande Todd and senior Luis Avalos and two points each for seniors Jose Cadena and Hector Cea.
ELKO — 20 — 18 — 13 — 12 — 63 Total
SPARKS — 4 — 17 — 6 — 15 — 42 Total
Versus Fernley
Despite the game being a three-point affair in the third quarter, Elko ran away from the Vaqueros and remained unbeaten in the 3A North with a 54-39 victory.
Alvarez played some incredible ball — burying three 3s — and racked up a career-best 27 points, accounting for half of the Indians' offense by himself.
Dahl scored 16 points, Burden notched another solid outing with seven points and Johnson closed out the offense for Elko with four points — just four players scoring in total for the Indians.
Sophomore Carson Kingston paced Fernley with 17 points, junior Dario Ceresola neared double digits with nine points, senior Drew Miller added seven points, sophomore Julian McIntyre finished with three points and the offense was closed with a deuce for junior Anthony Thompson.
Up Next
The Indians (19-2 overall, 13-0 in league) will face a crucial and tough home stand — likely playing without Sean Klekas, Michael Klekas and Dumas — when they tip off with No. 3 Lowry (13-6 overall, 10-3 in league) at 7:30 p.m. Friday, at Centennial Gymnasium.
Elko will close out the weekend with a 2:30 p.m. Saturday contest versus defending state champion and No. 2 Fallon (15-6 overall, 13-1 in league).
South Tahoe at Elko Boys Basketball (1).jpg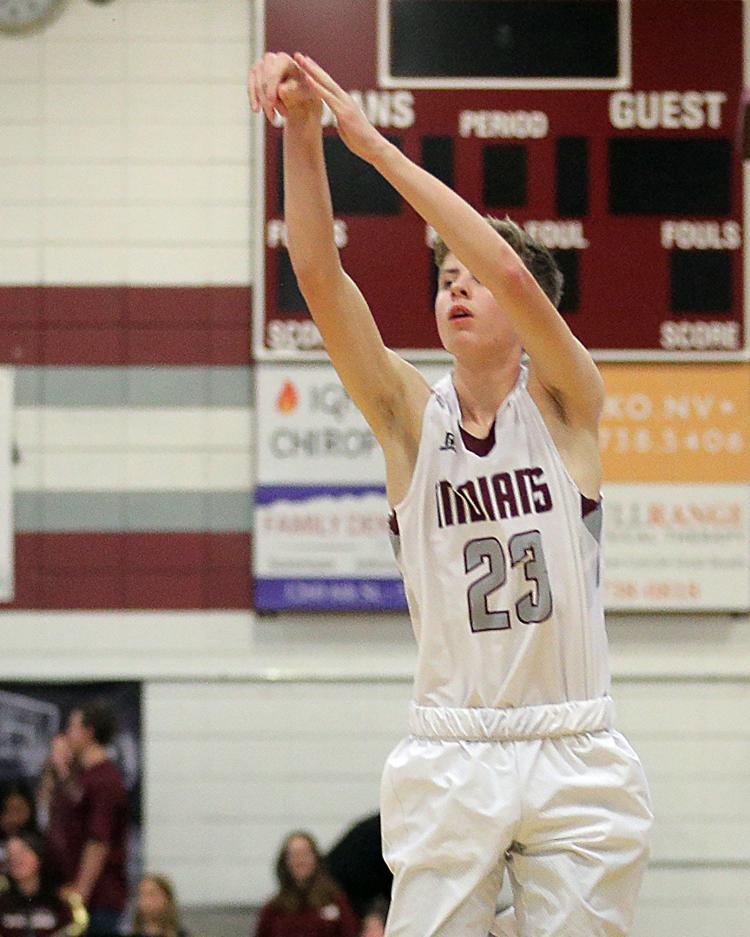 South Tahoe at Elko Boys Basketball (2).jpg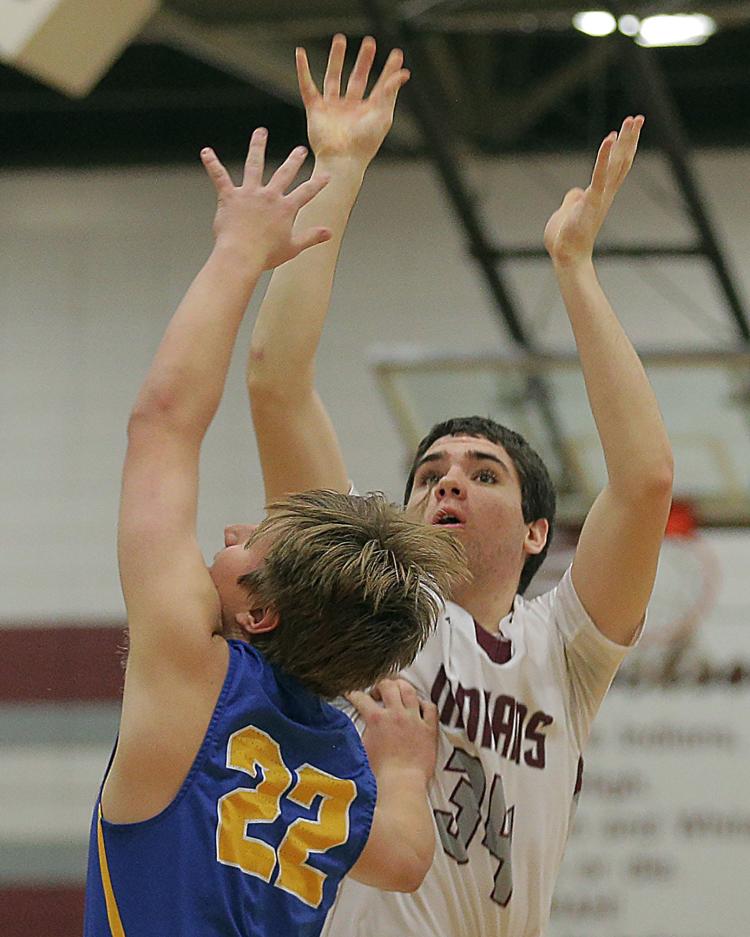 South Tahoe at Elko Boys Basketball (3).jpg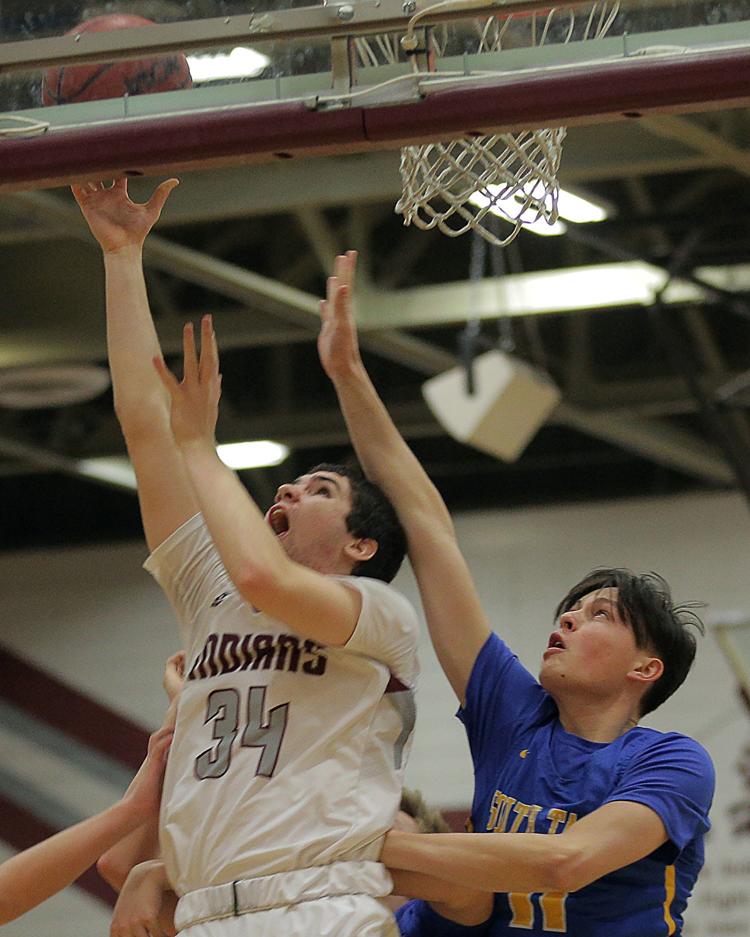 South Tahoe at Elko Boys Basketball (4).jpg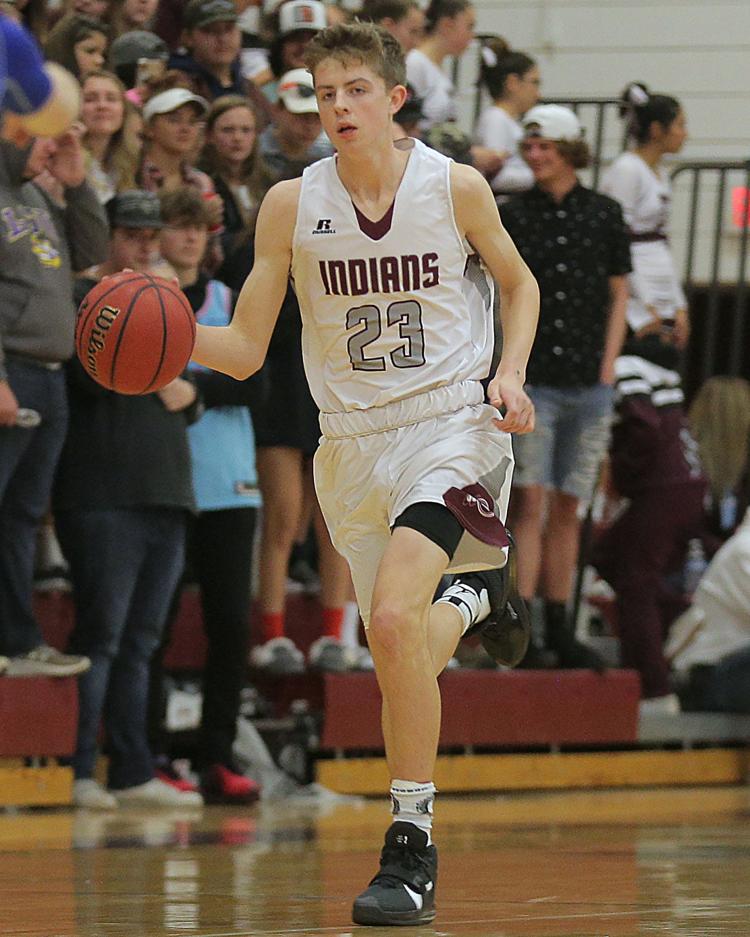 South Tahoe at Elko Boys Basketball (5).jpg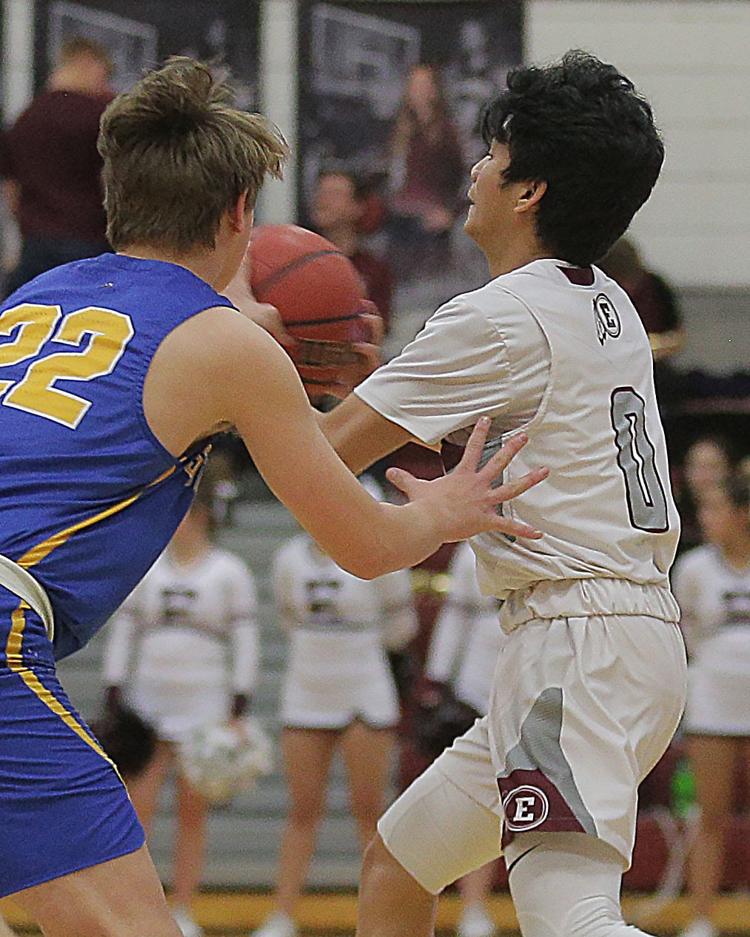 South Tahoe at Elko Boys Basketball (6).jpg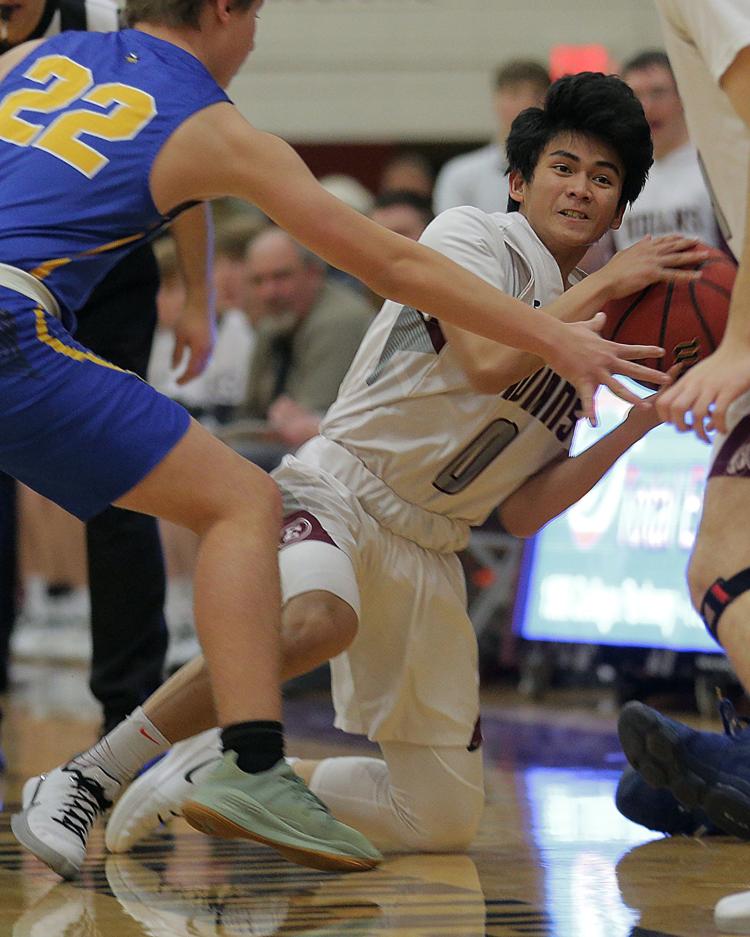 South Tahoe at Elko Boys Basketball (7).jpg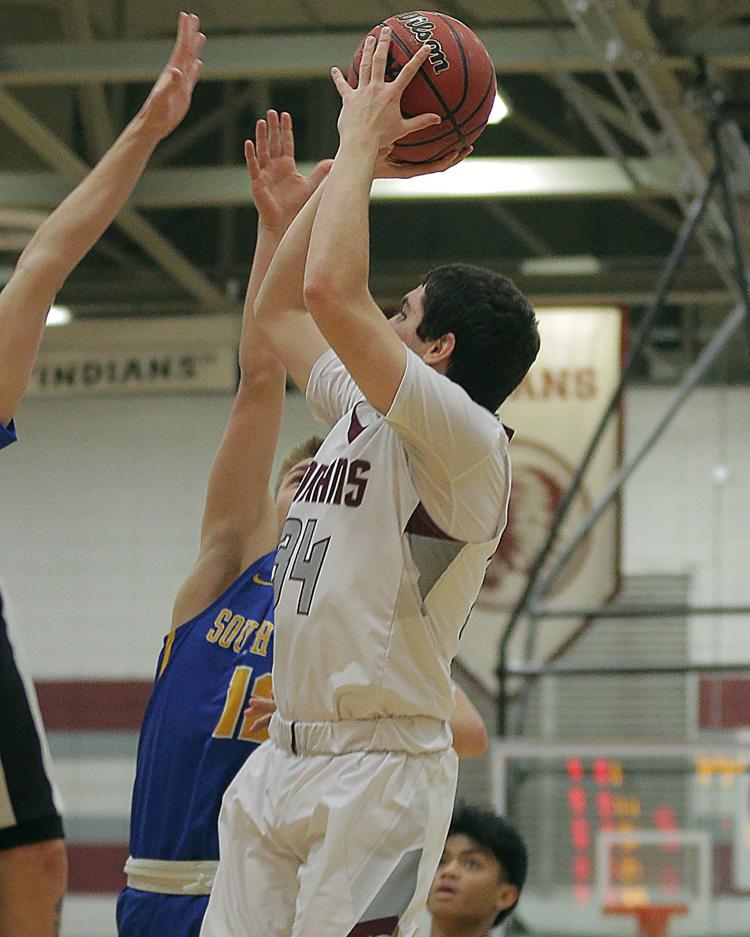 South Tahoe at Elko Boys Basketball (8).jpg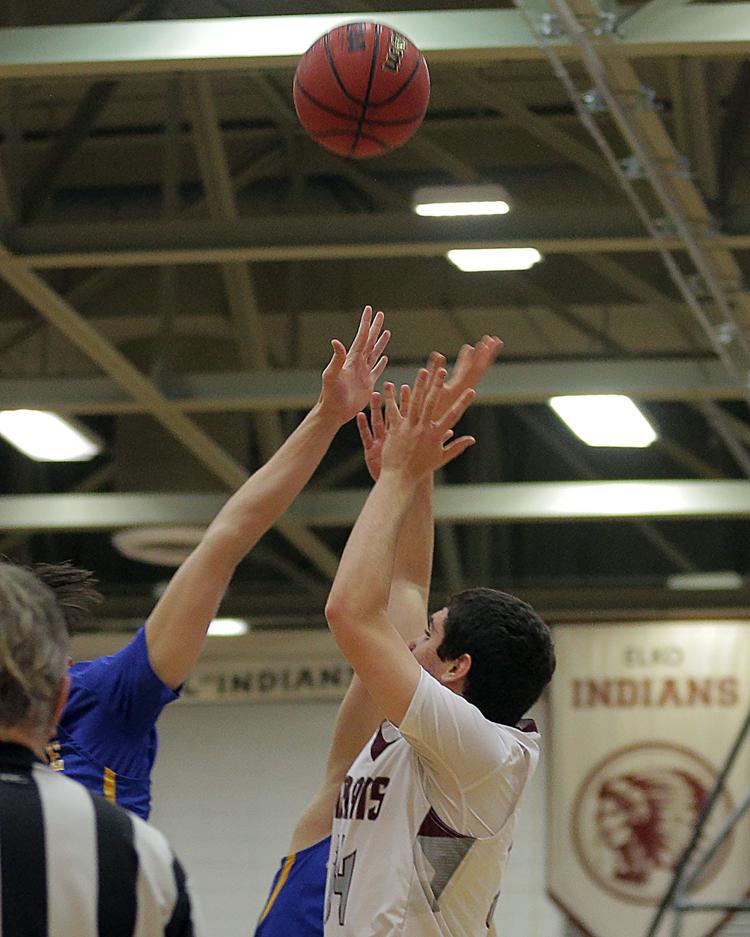 South Tahoe at Elko Boys Basketball (9).jpg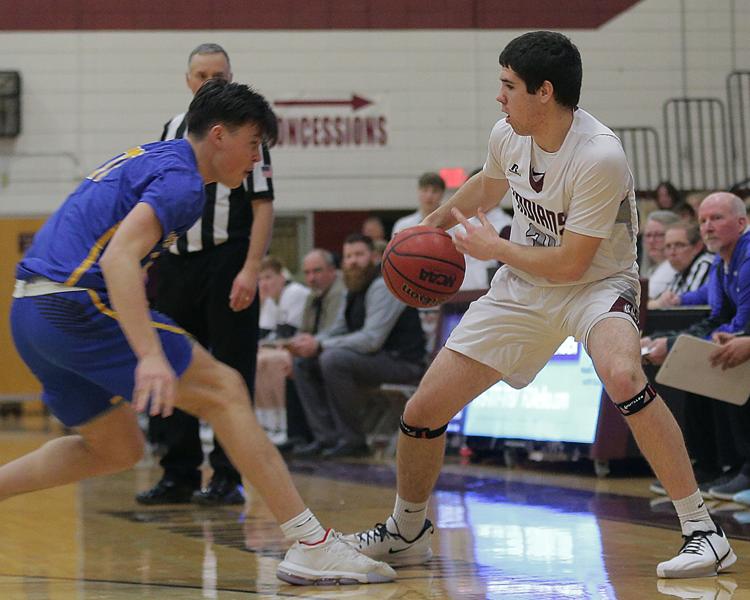 South Tahoe at Elko Boys Basketball (10).jpg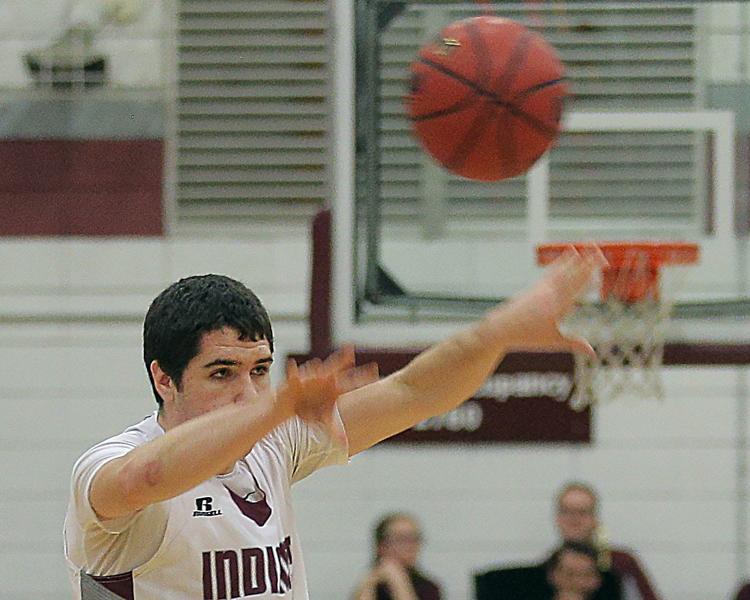 South Tahoe at Elko Boys Basketball (11).jpg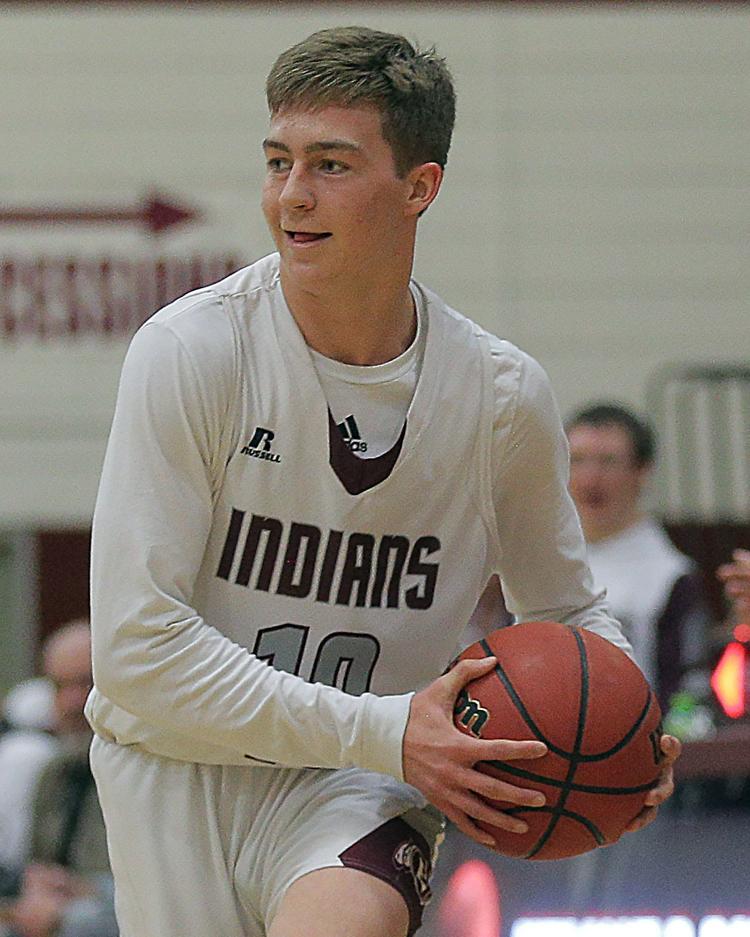 South Tahoe at Elko Boys Basketball (12).jpg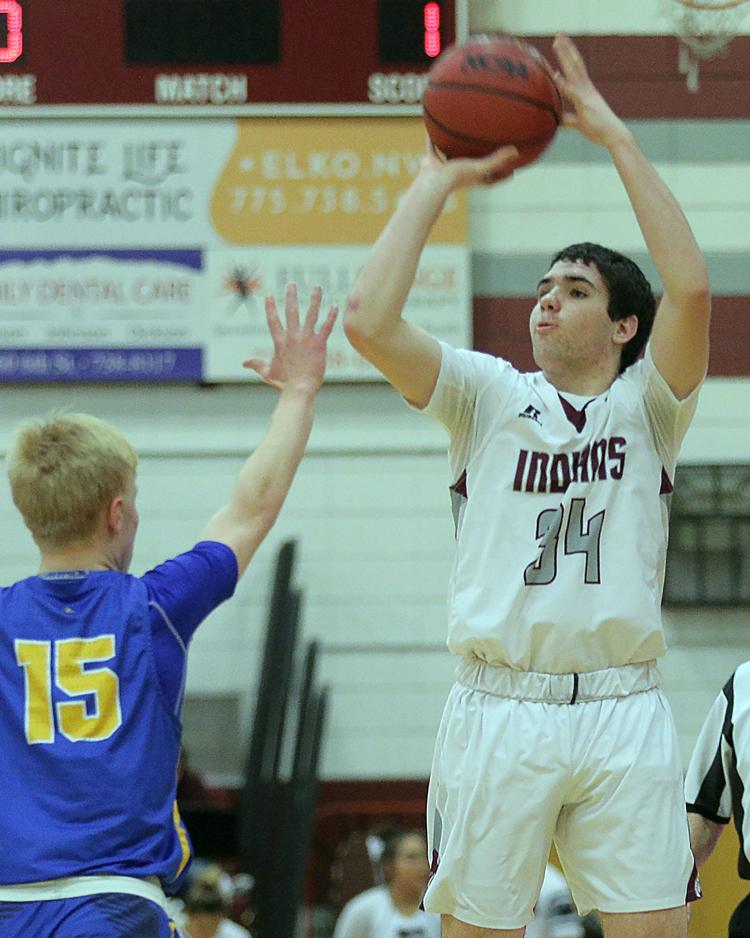 South Tahoe at Elko Boys Basketball (13).jpg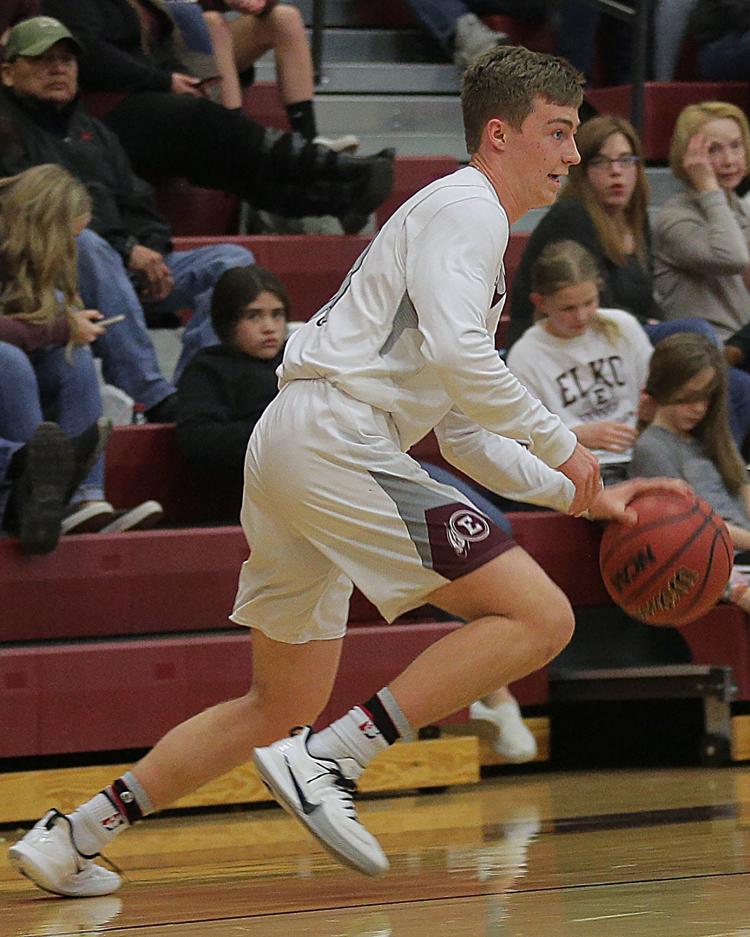 South Tahoe at Elko Boys Basketball (14).jpg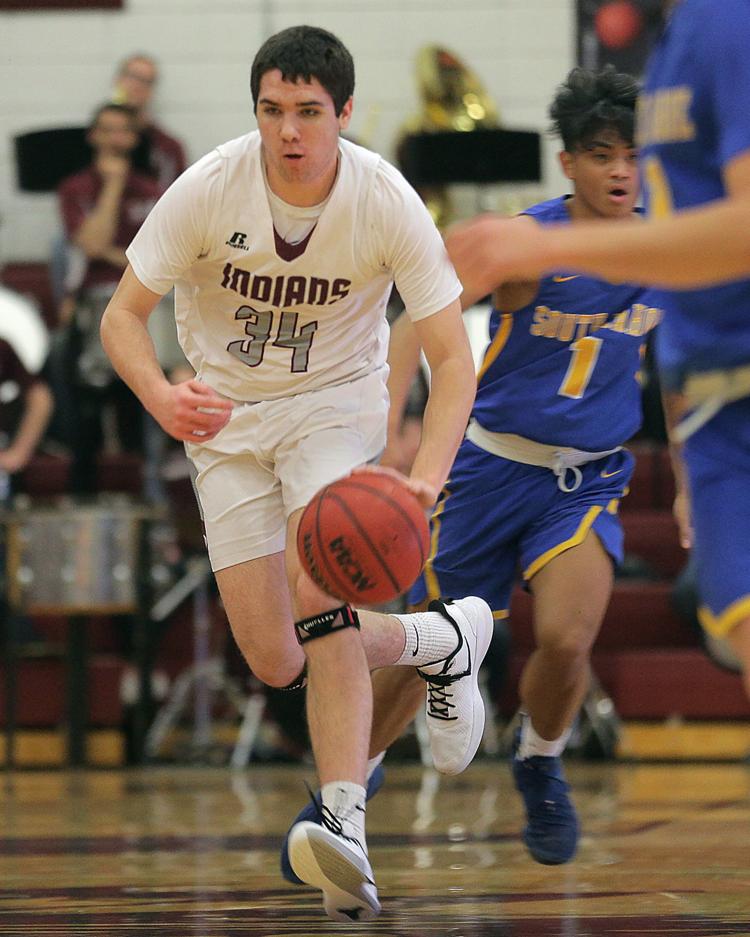 South Tahoe at Elko Boys Basketball (15).jpg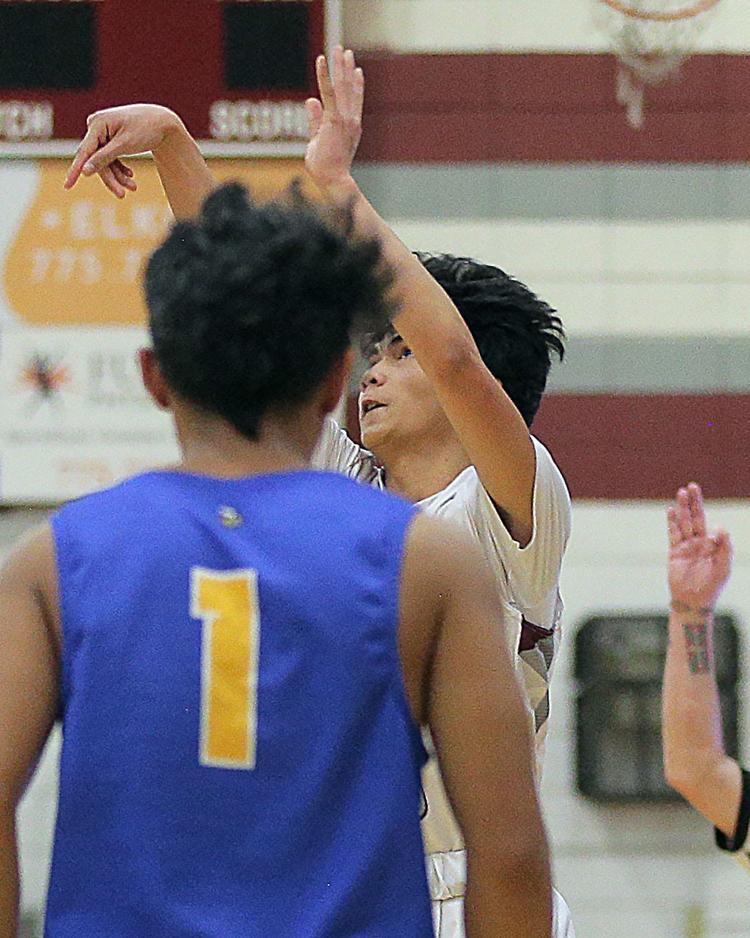 South Tahoe at Elko Boys Basketball (16).jpg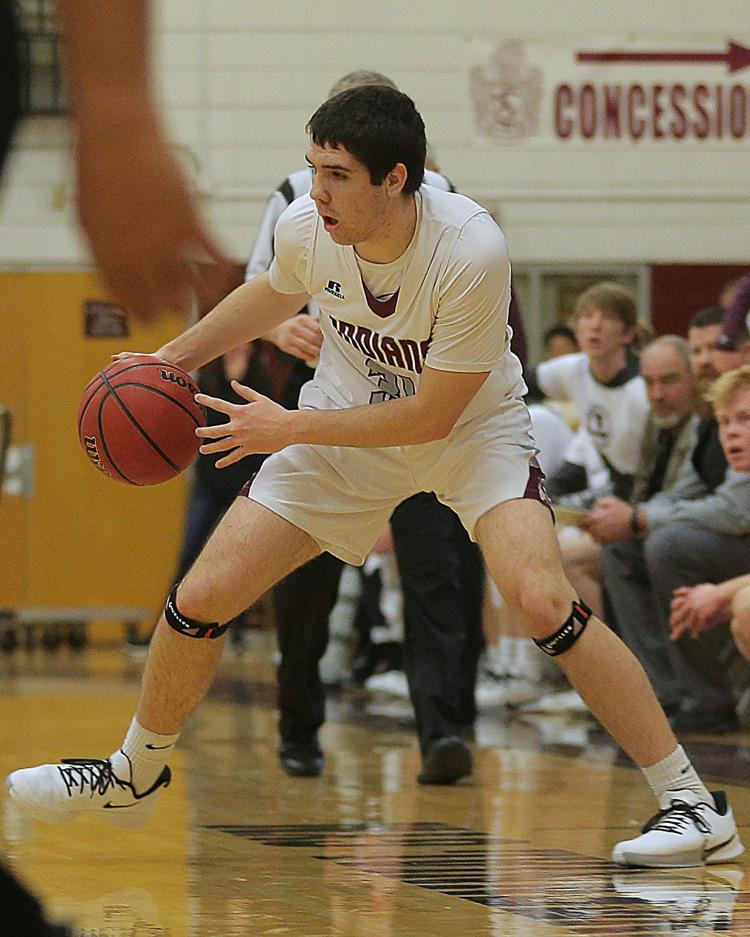 South Tahoe at Elko Boys Basketball (17).jpg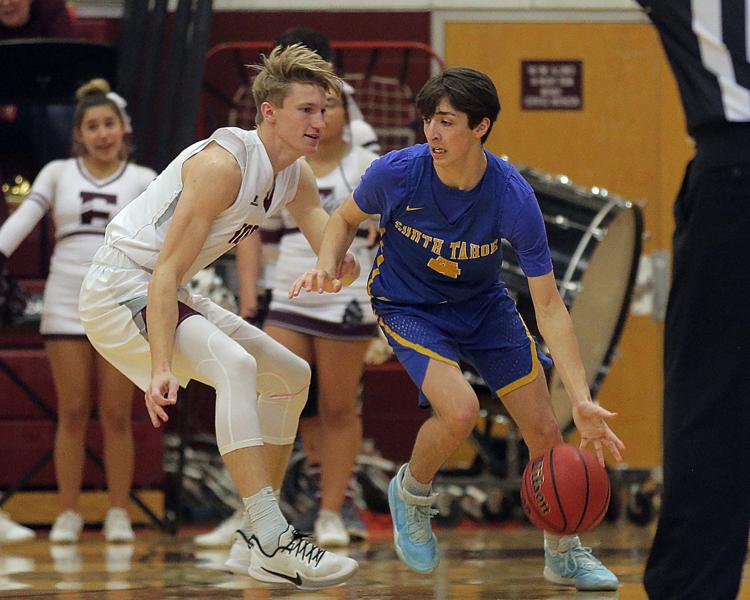 South Tahoe at Elko Boys Basketball (18).jpg
South Tahoe at Elko Boys Basketball (19).jpg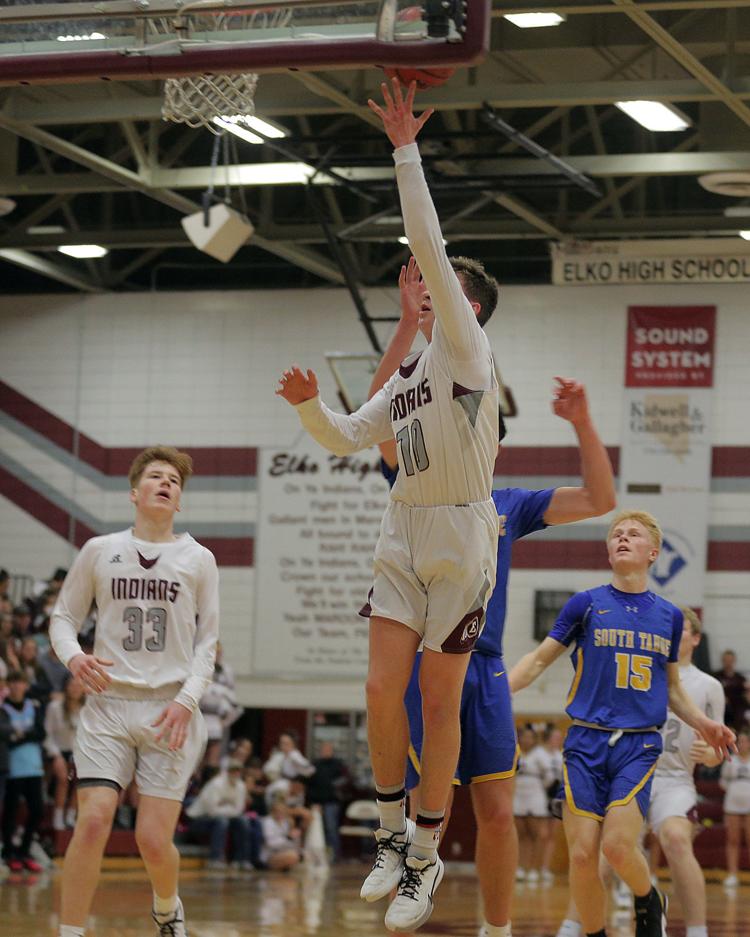 South Tahoe at Elko Boys Basketball (20).jpg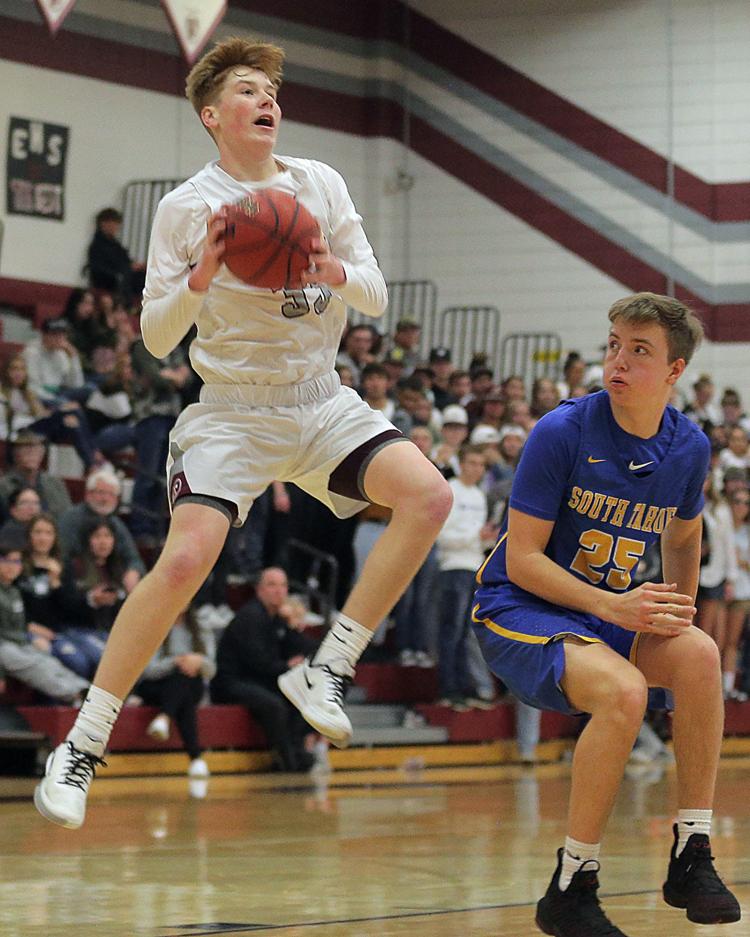 South Tahoe at Elko Boys Basketball (21).jpg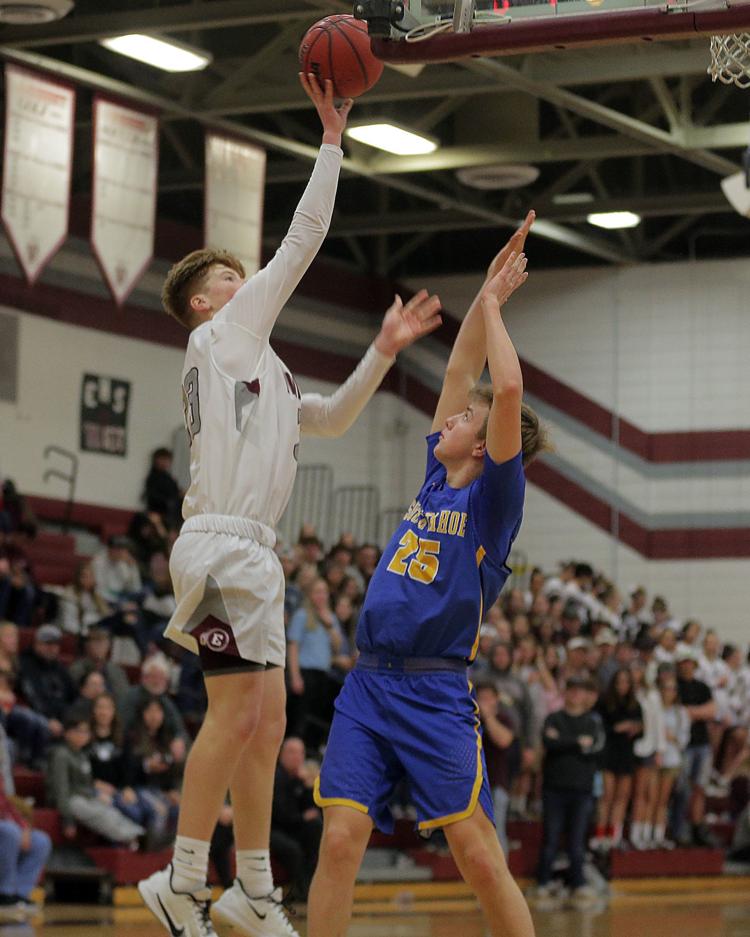 South Tahoe at Elko Boys Basketball (22).jpg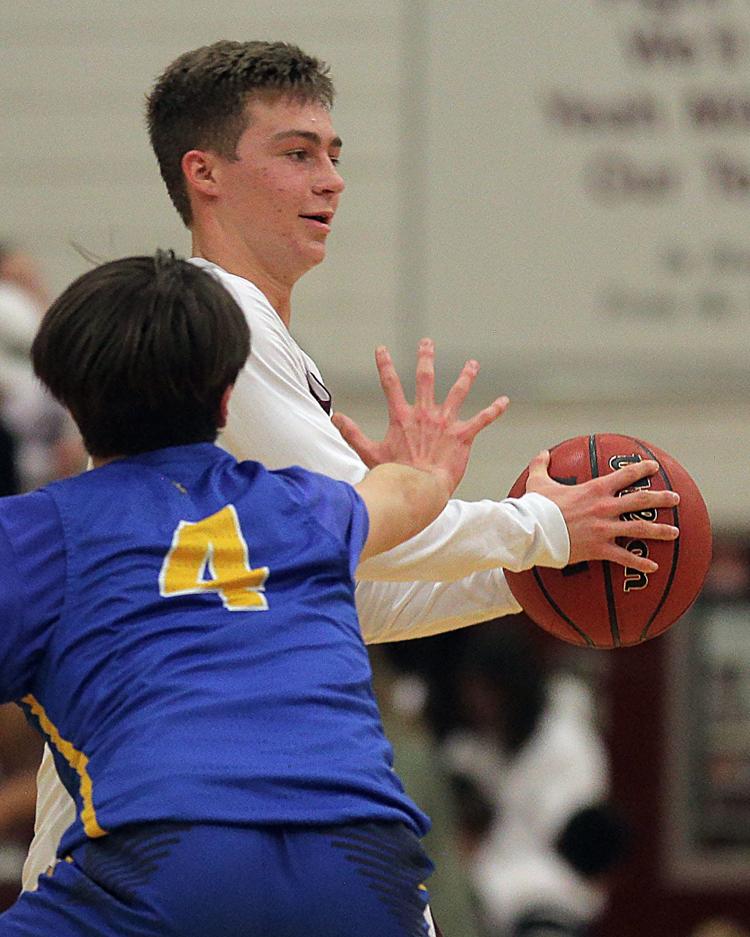 South Tahoe at Elko Boys Basketball (23).jpg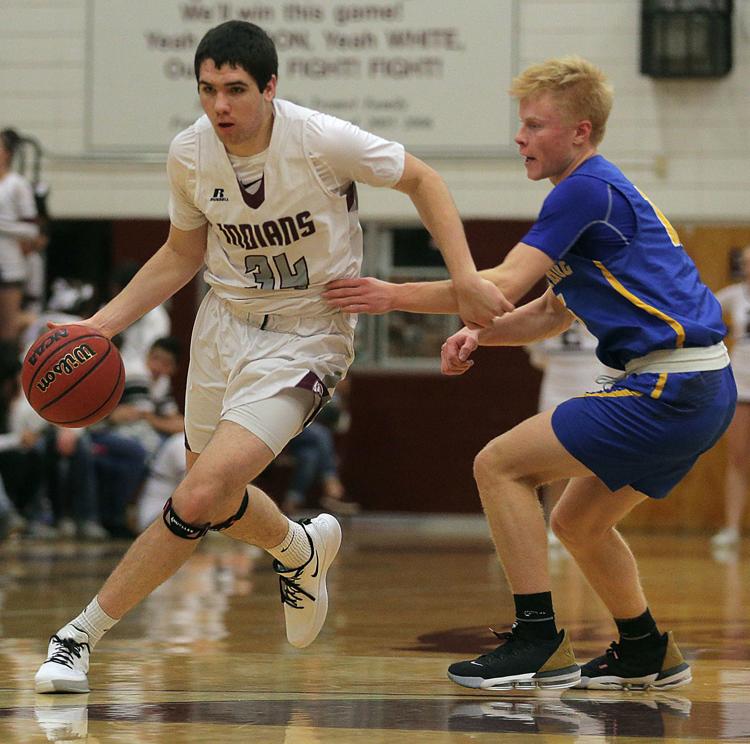 South Tahoe at Elko Boys Basketball (24).jpg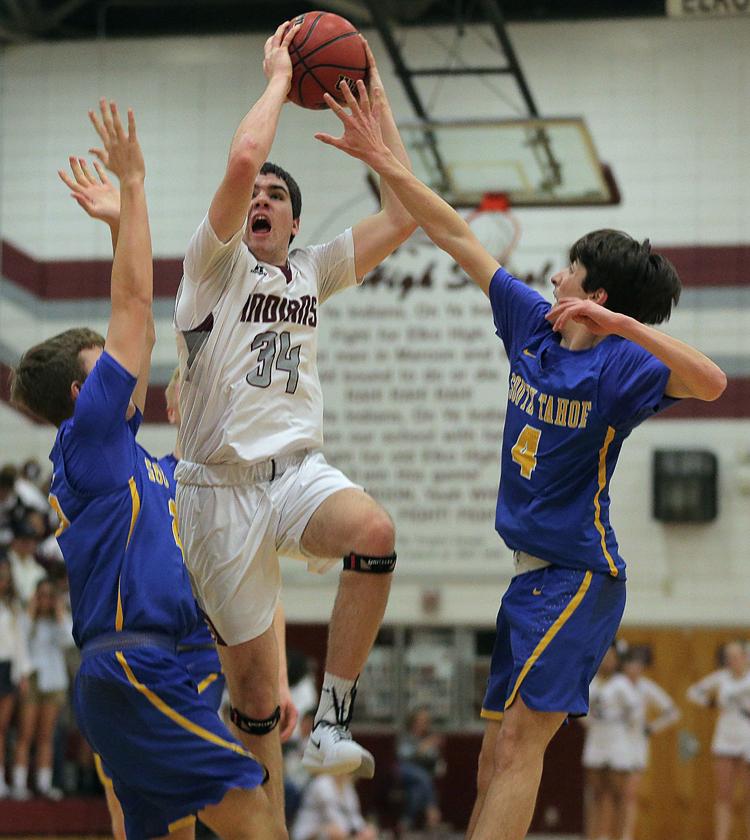 South Tahoe at Elko Boys Basketball (25).jpg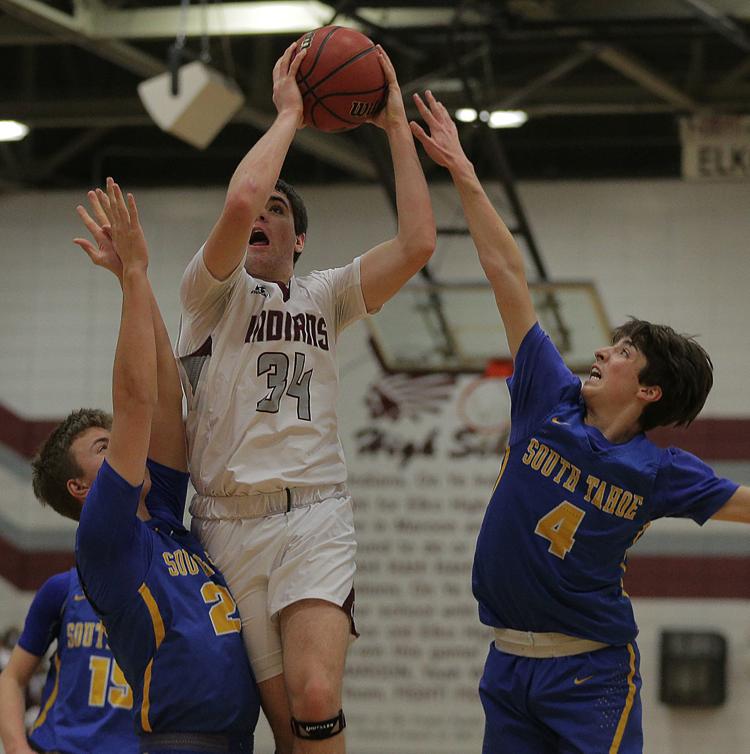 South Tahoe at Elko Boys Basketball (26).jpg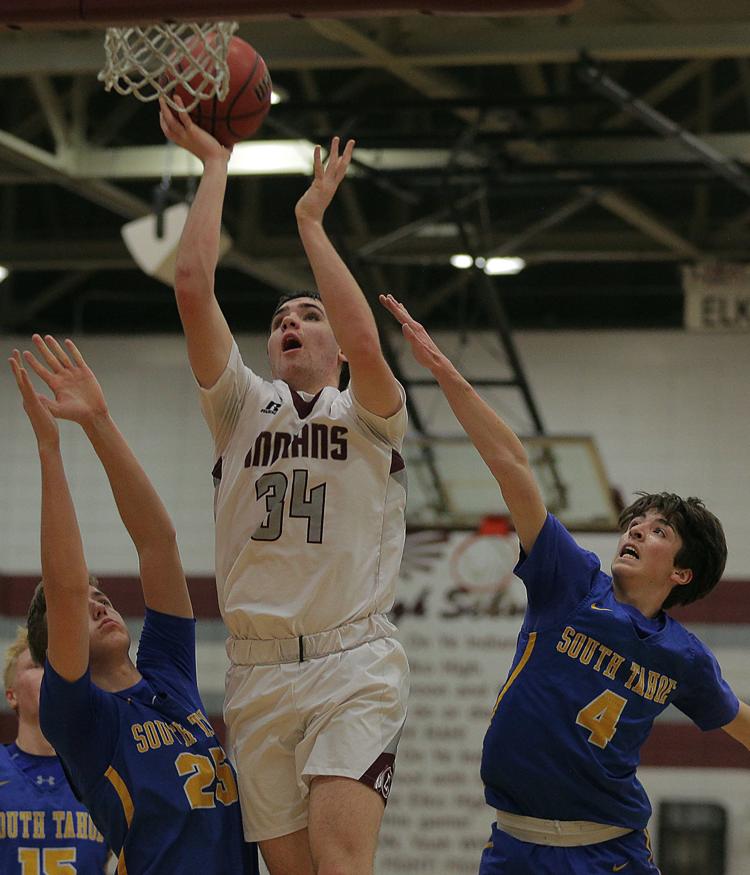 South Tahoe at Elko Boys Basketball (27).jpg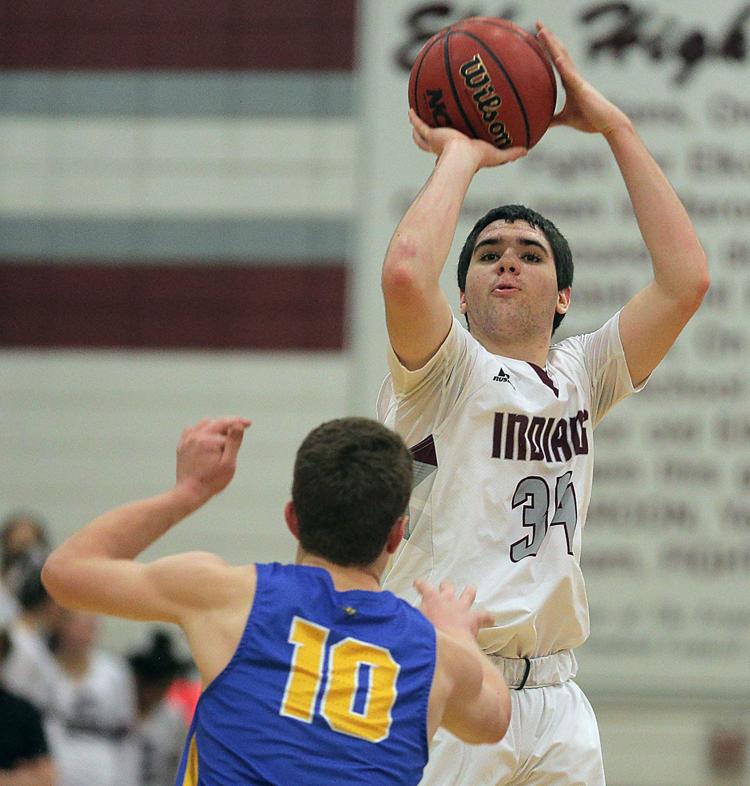 South Tahoe at Elko Boys Basketball (28).jpg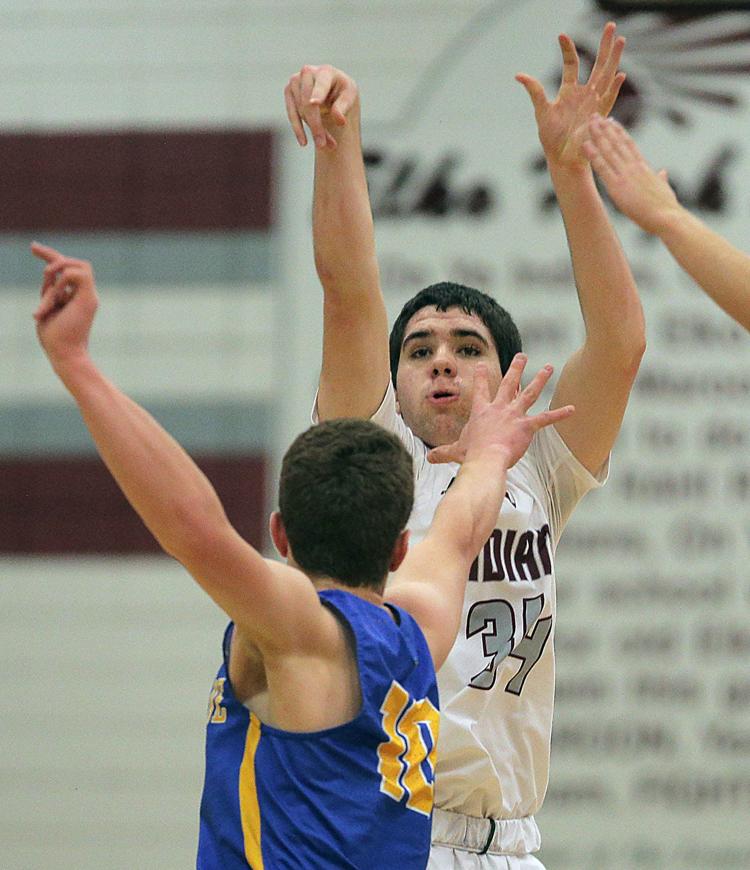 South Tahoe at Elko Boys Basketball (29).jpg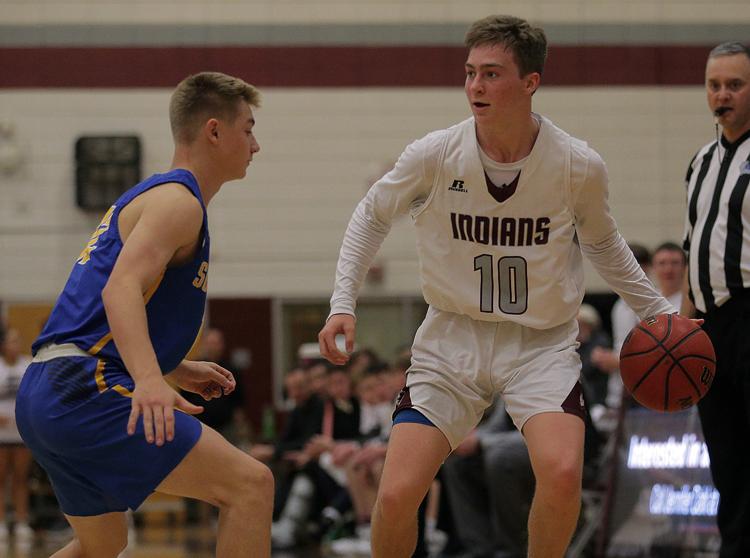 South Tahoe at Elko Boys Basketball (30).jpg
South Tahoe at Elko Boys Basketball (31).jpg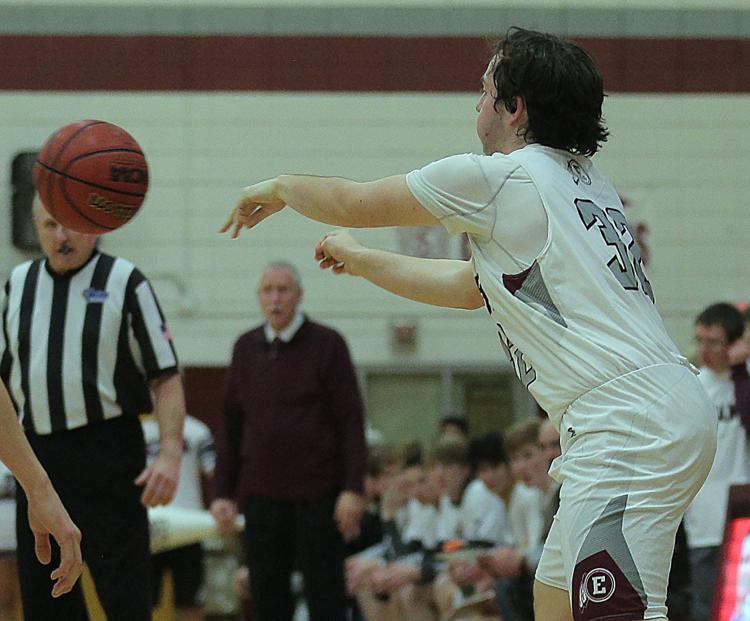 South Tahoe at Elko Boys Basketball (32).jpg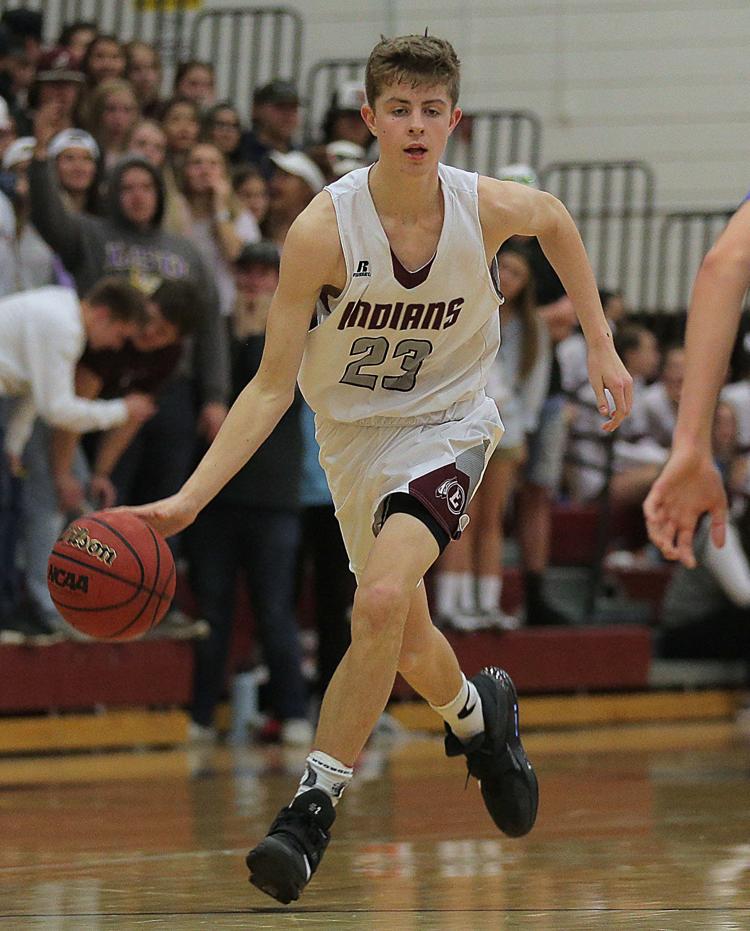 South Tahoe at Elko Boys Basketball (33).jpg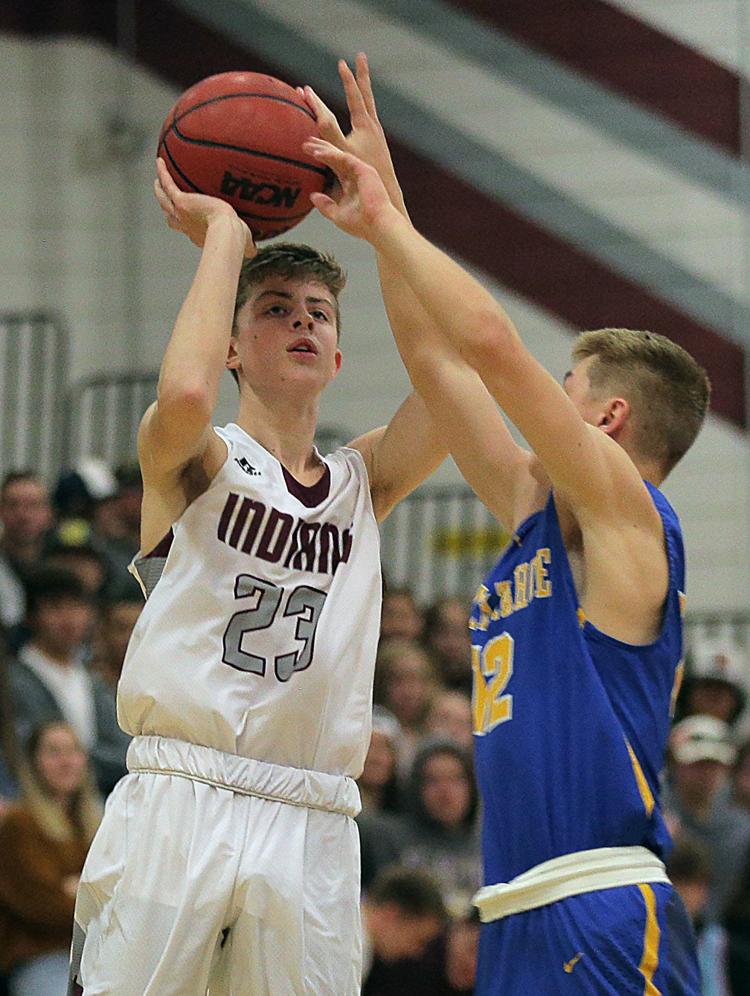 South Tahoe at Elko Boys Basketball (34).jpg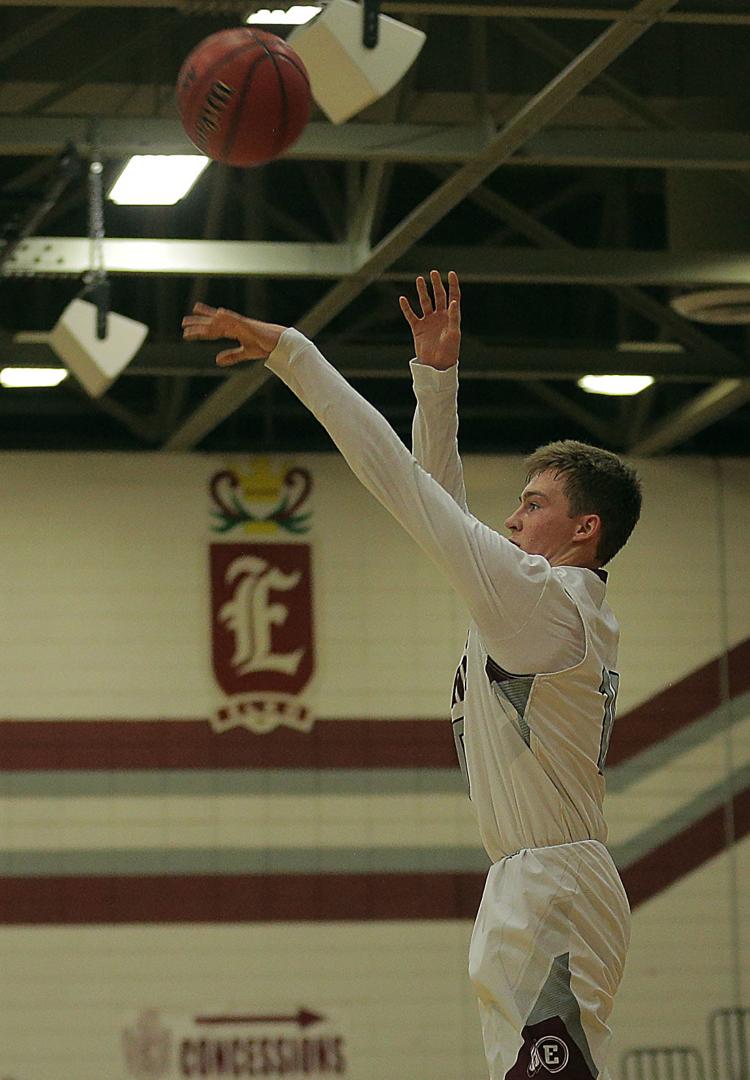 South Tahoe at Elko Boys Basketball (35).jpg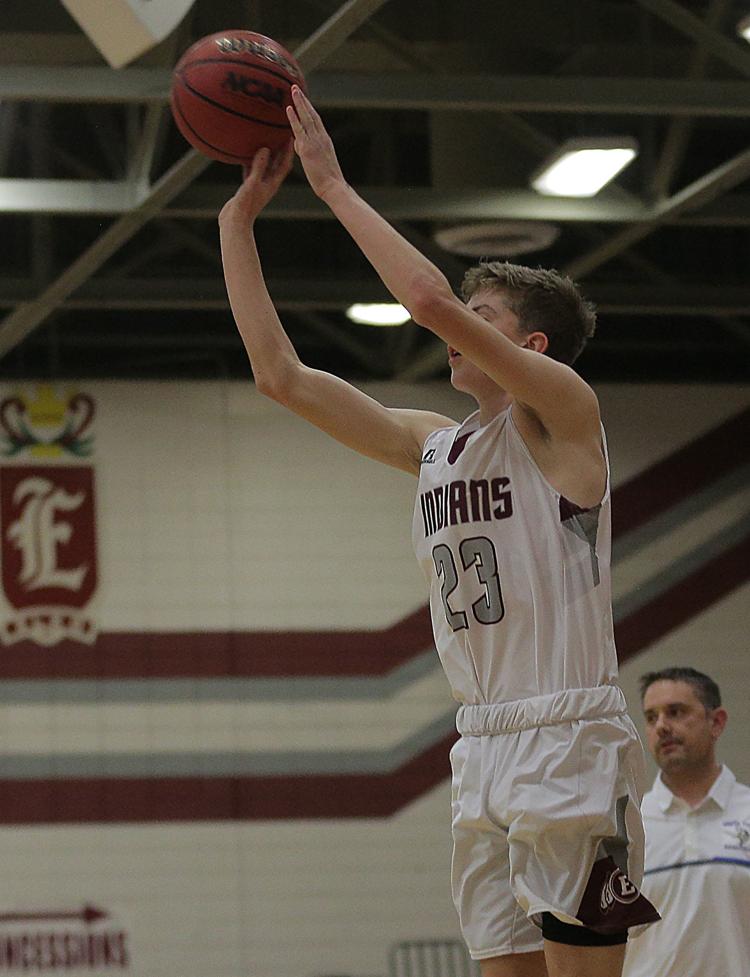 South Tahoe at Elko Boys Basketball (36).jpg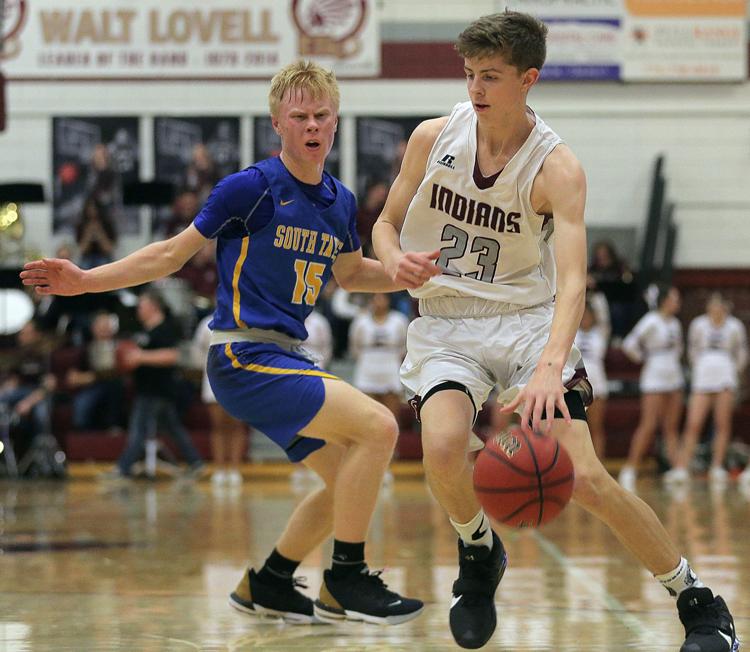 South Tahoe at Elko Boys Basketball (37).jpg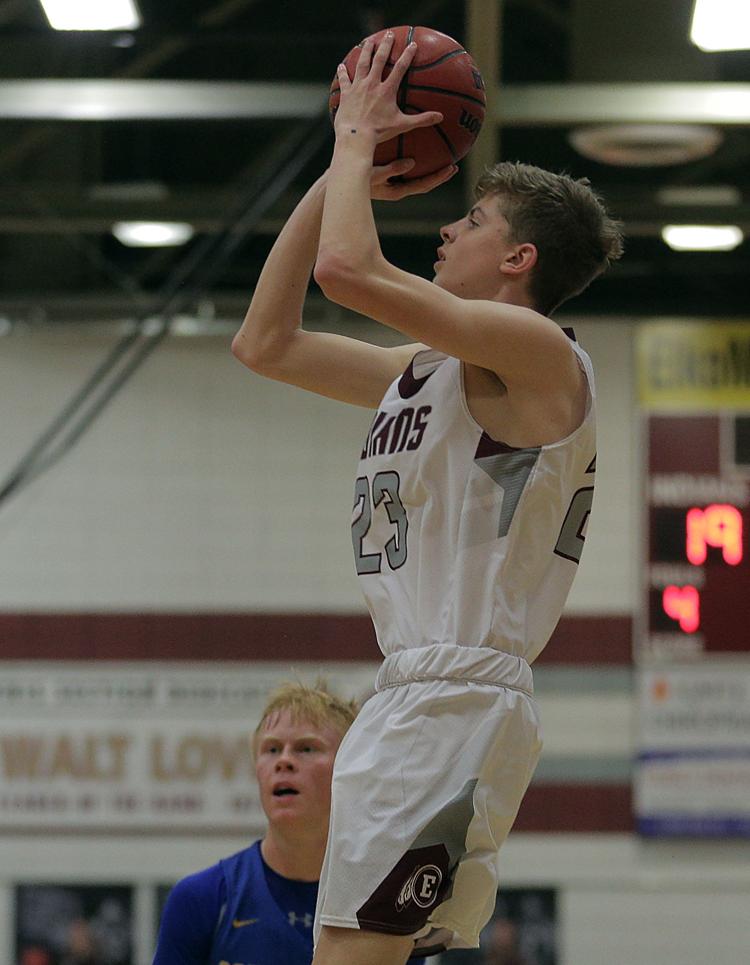 South Tahoe at Elko Boys Basketball (38).jpg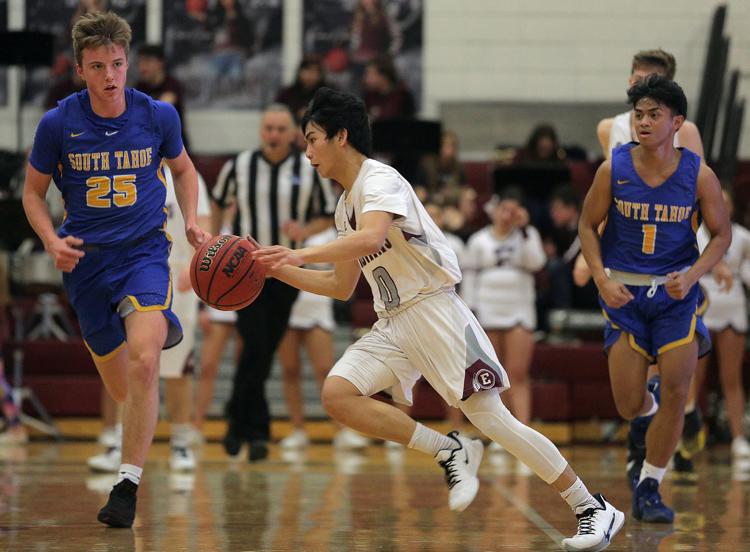 South Tahoe at Elko Boys Basketball (39).jpg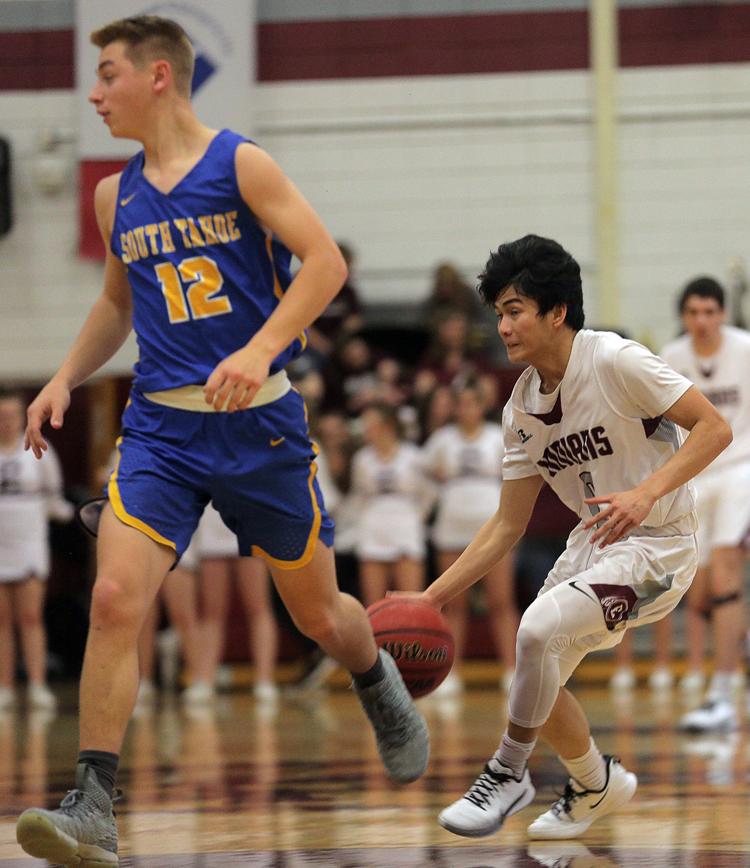 South Tahoe at Elko Boys Basketball (40).jpg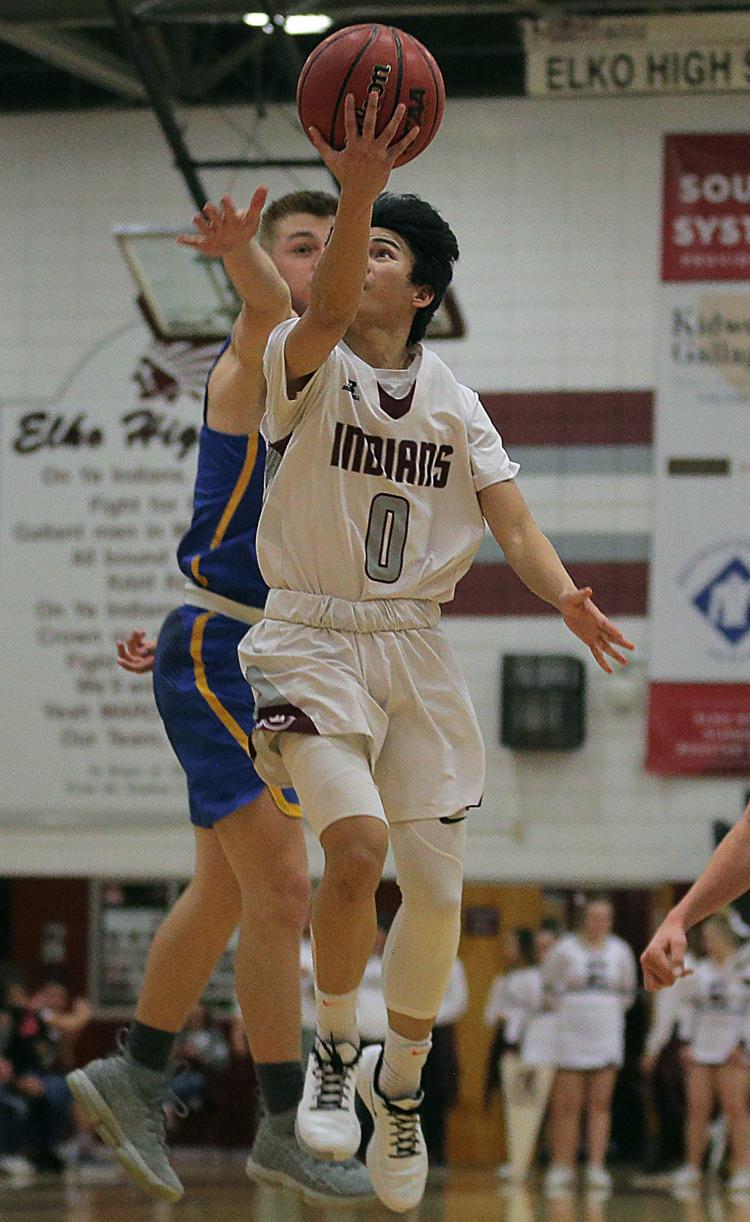 South Tahoe at Elko Boys Basketball (41).jpg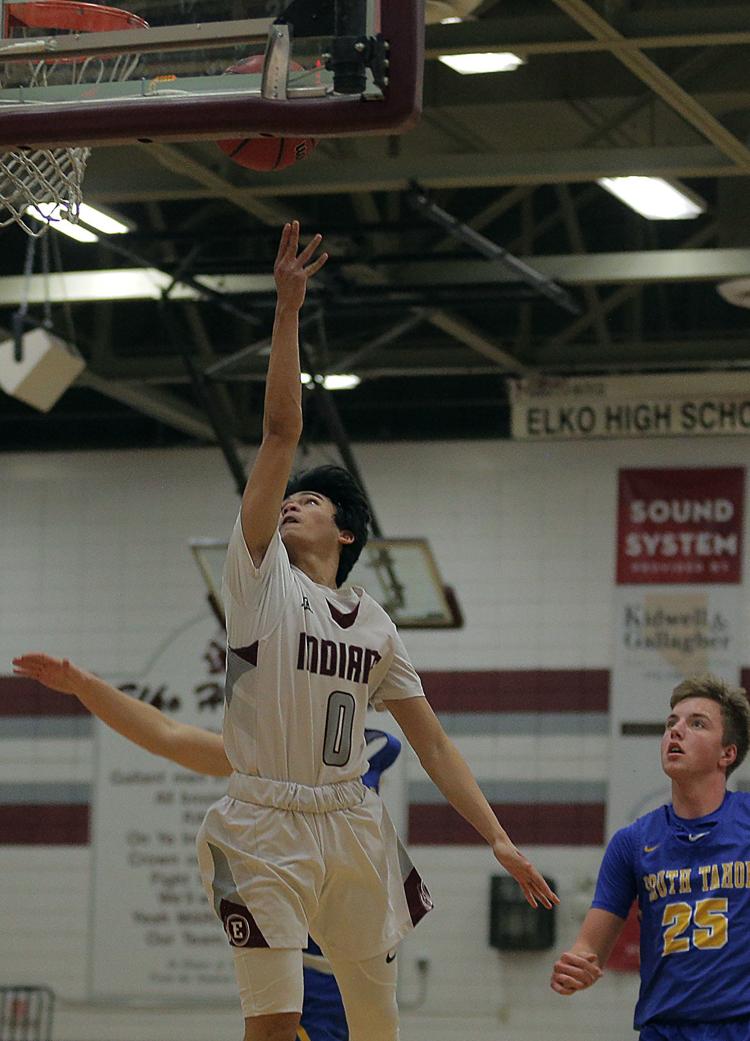 South Tahoe at Elko Boys Basketball (42).jpg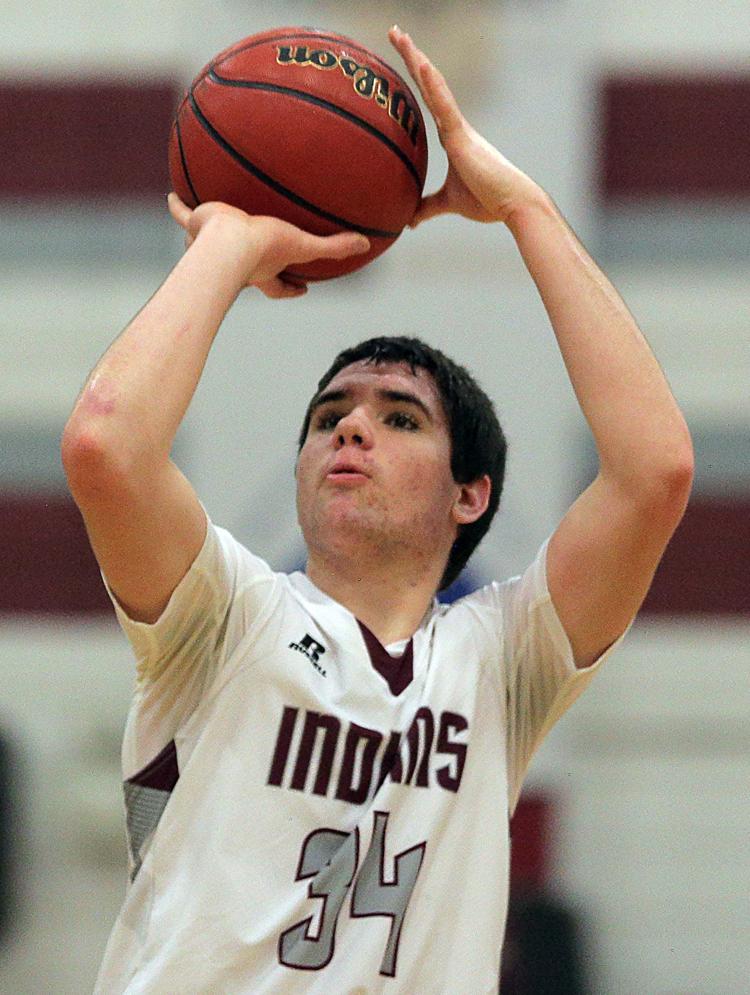 South Tahoe at Elko Boys Basketball (43).jpg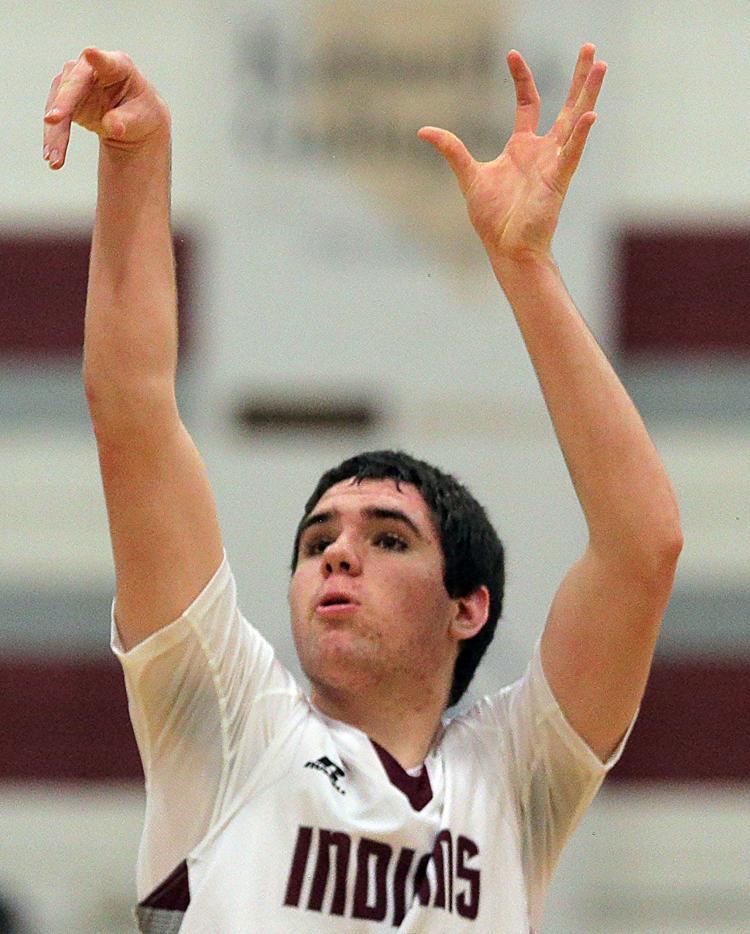 South Tahoe at Elko Boys Basketball (44).jpg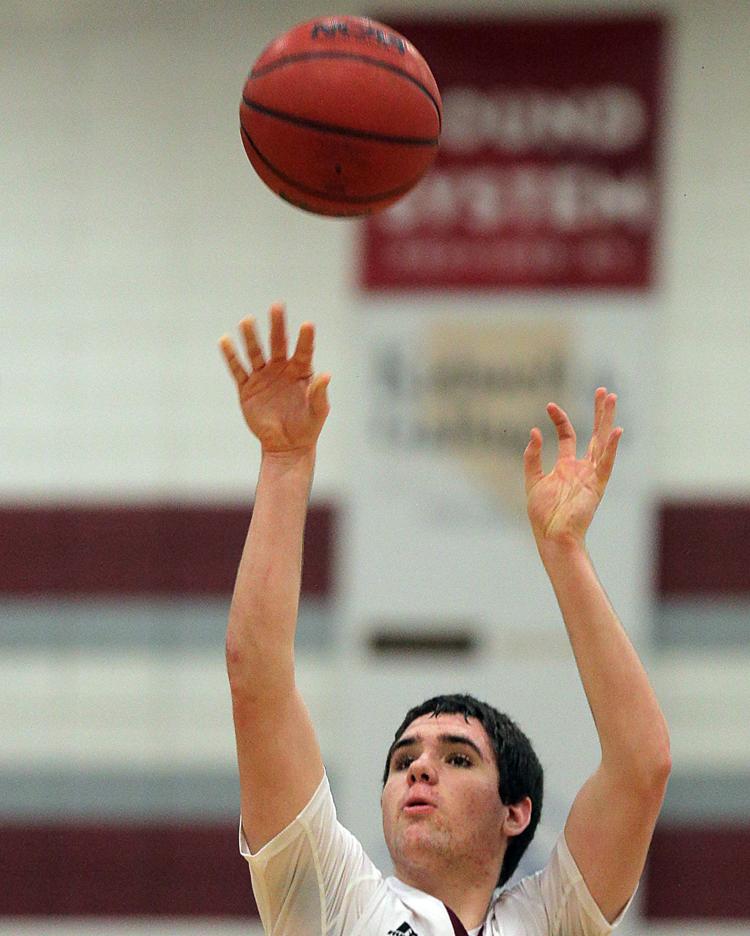 South Tahoe at Elko Boys Basketball (45).jpg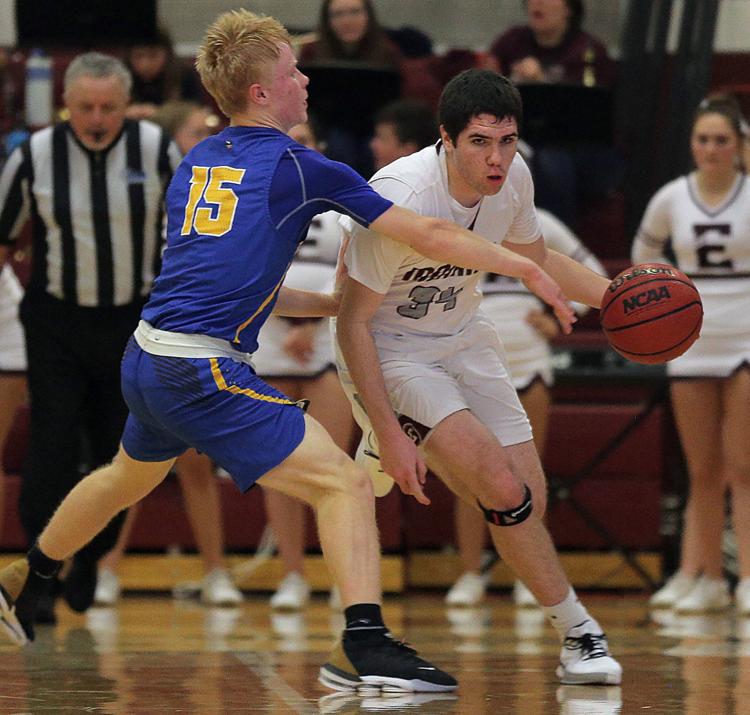 South Tahoe at Elko Boys Basketball (46).jpg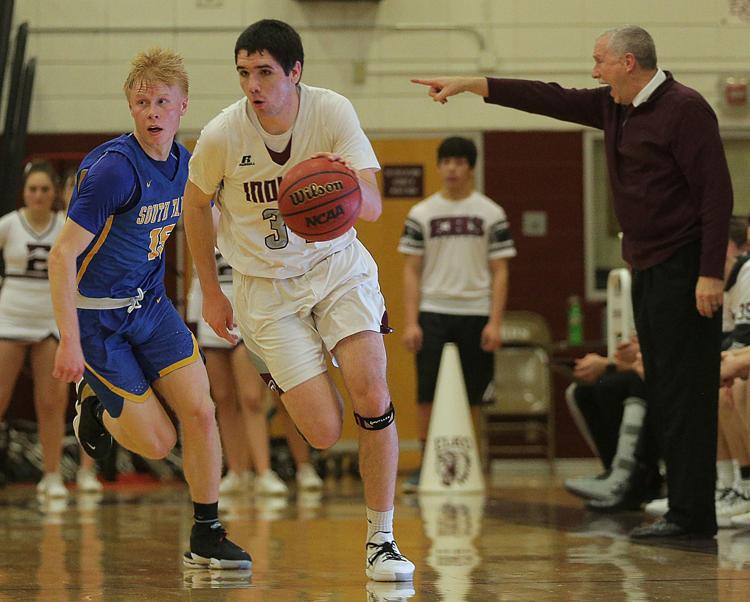 South Tahoe at Elko Boys Basketball (47).jpg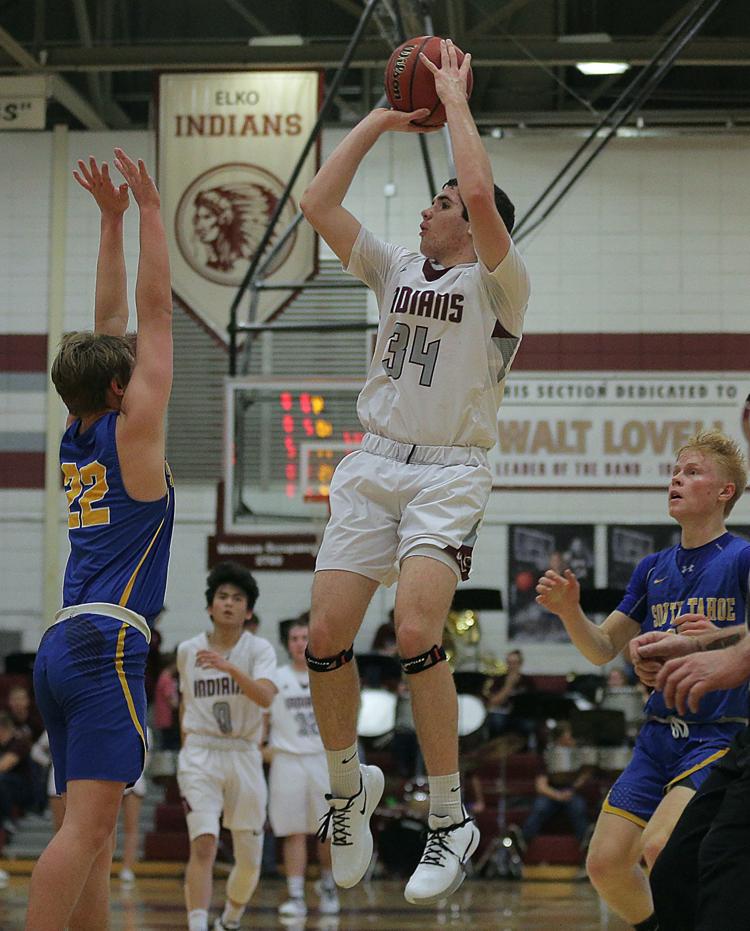 South Tahoe at Elko Boys Basketball (48).jpg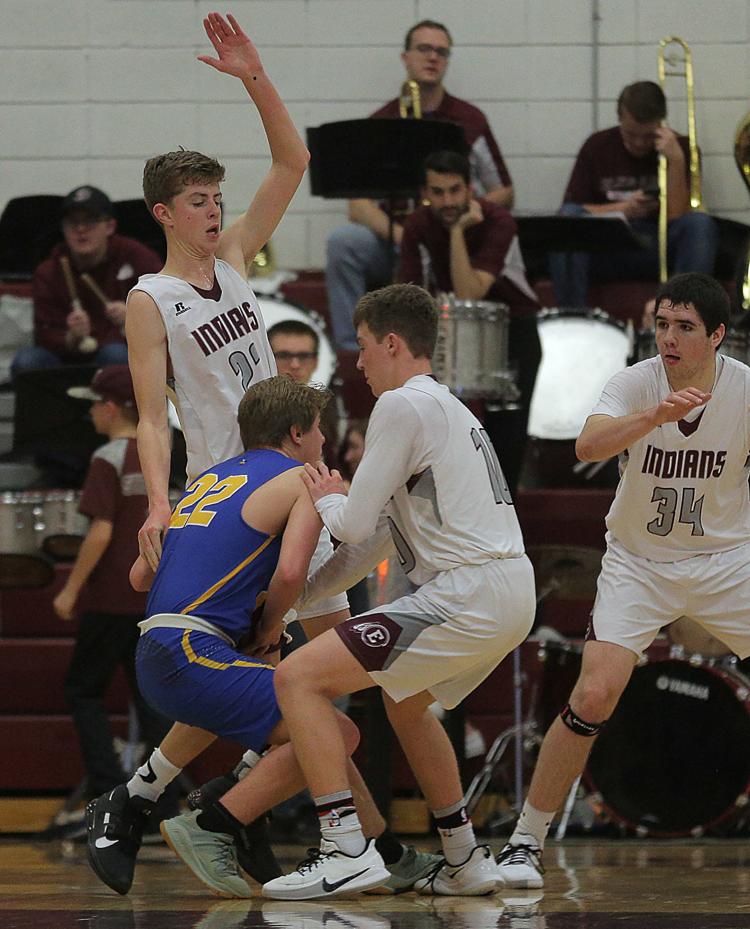 South Tahoe at Elko Boys Basketball (49).jpg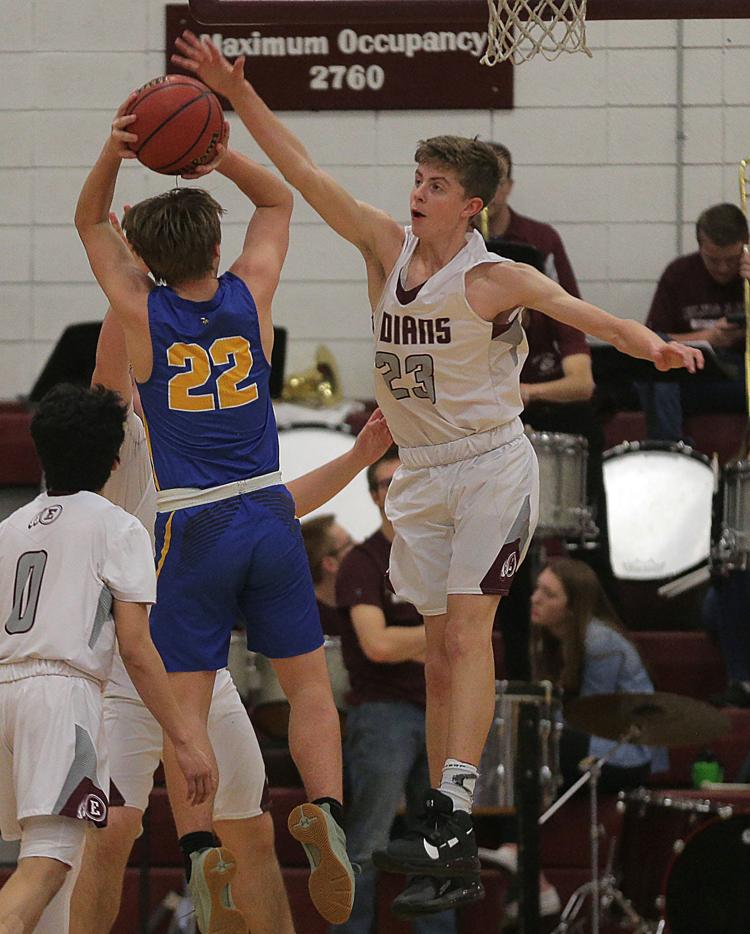 South Tahoe at Elko Boys Basketball (50).jpg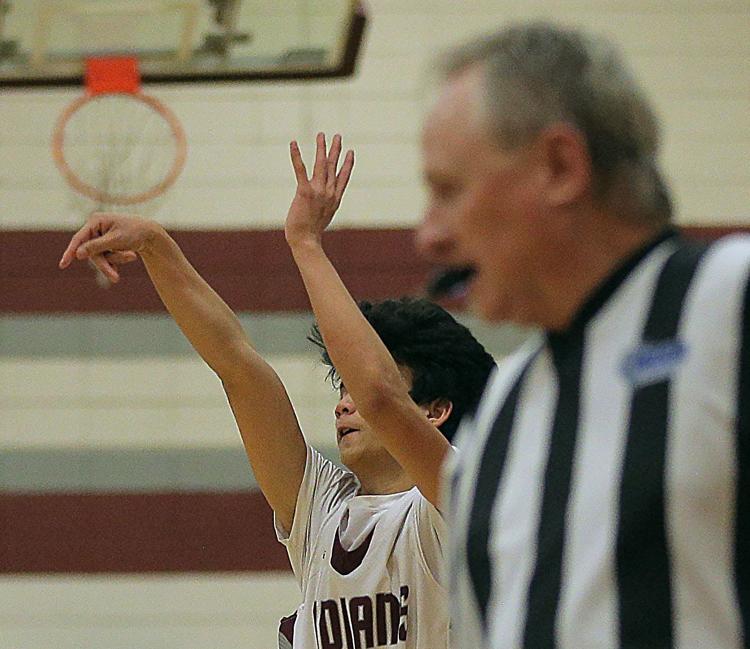 South Tahoe at Elko Boys Basketball (51).jpg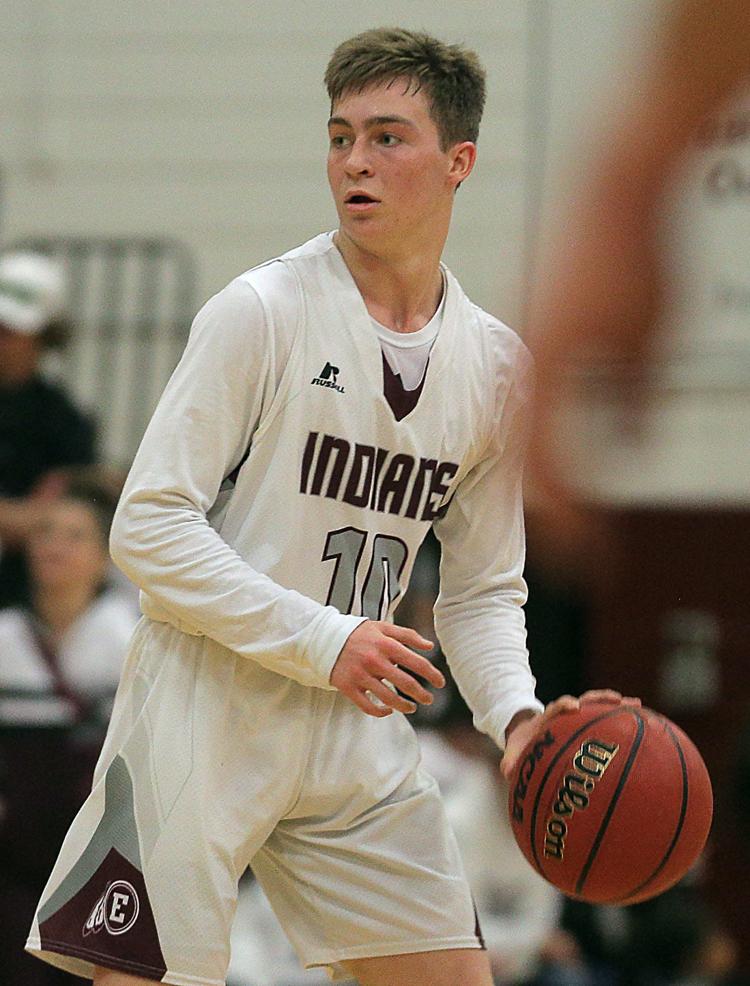 South Tahoe at Elko Boys Basketball (52).jpg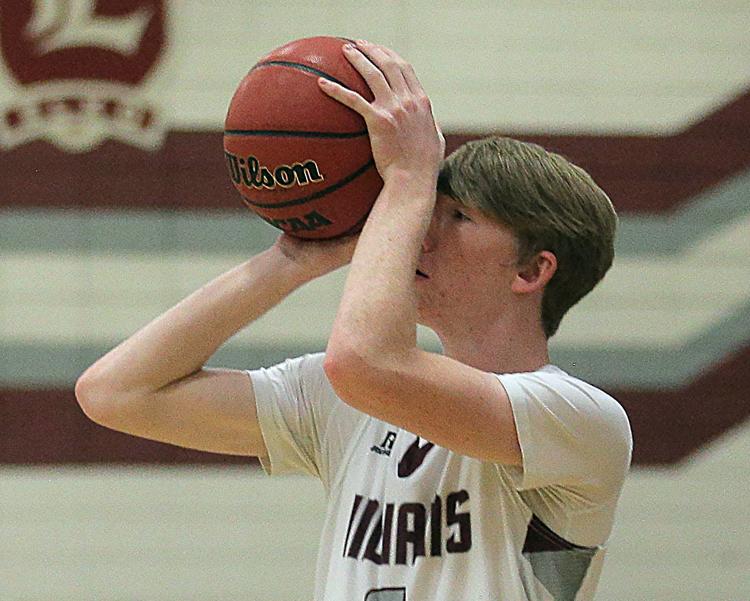 South Tahoe at Elko Boys Basketball (53).jpg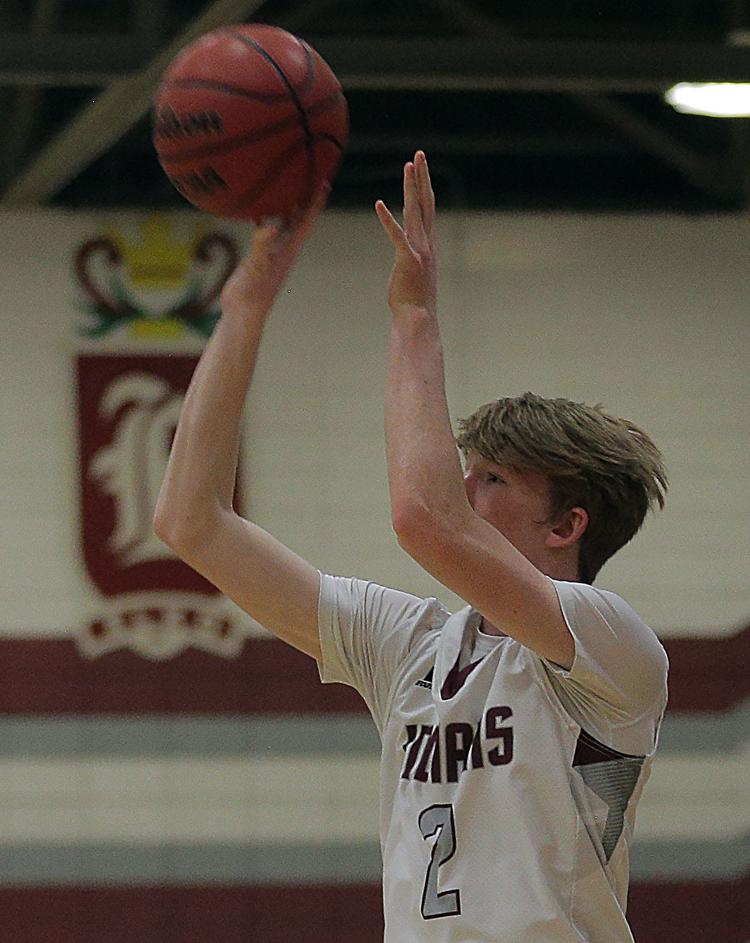 South Tahoe at Elko Boys Basketball (54).jpg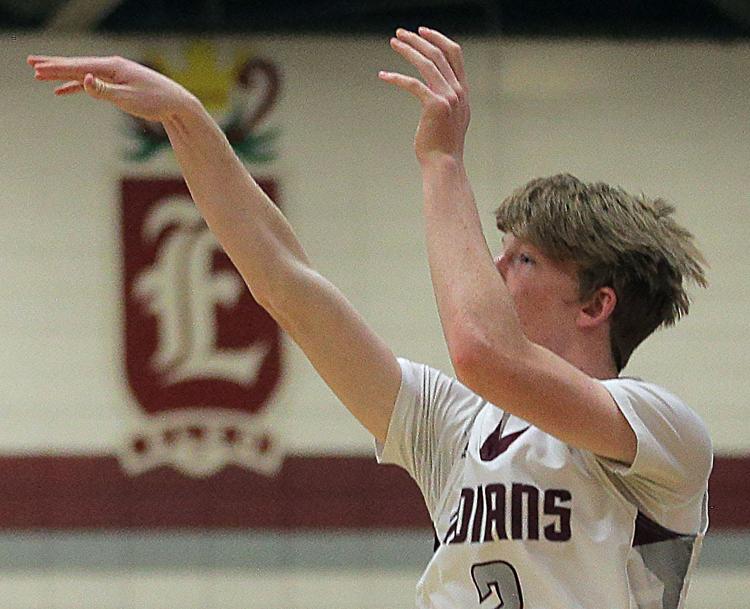 South Tahoe at Elko Boys Basketball (55).jpg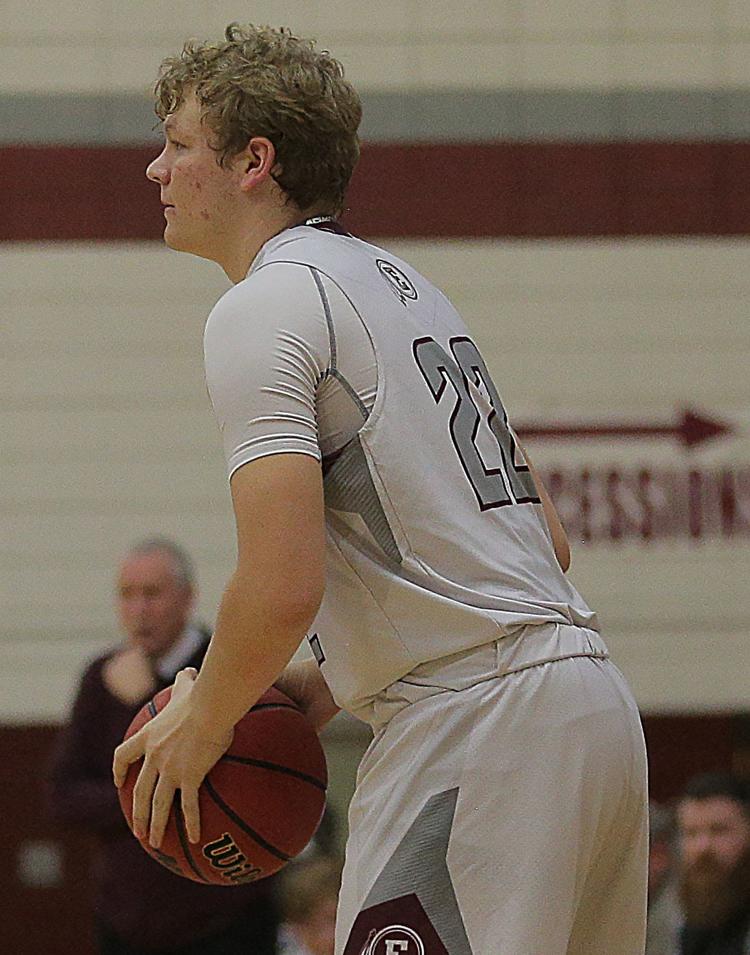 South Tahoe at Elko Boys Basketball (56).jpg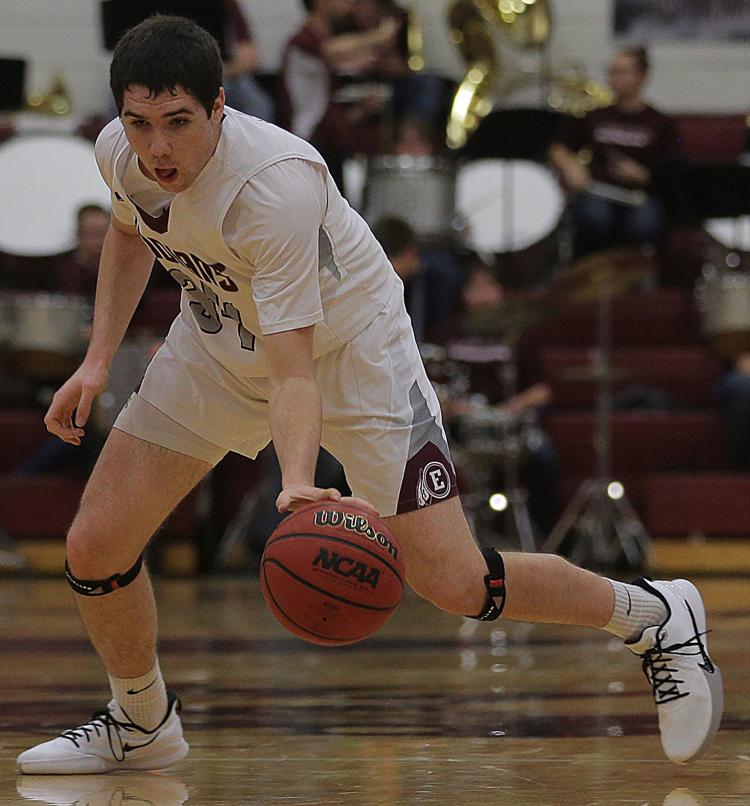 South Tahoe at Elko Boys Basketball (57).jpg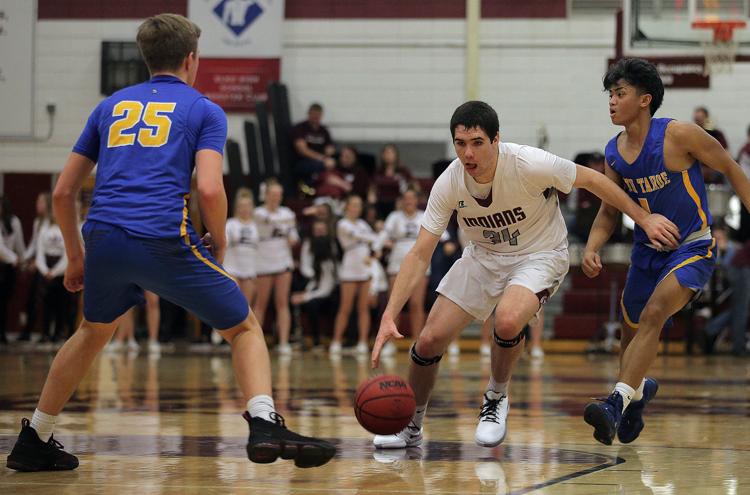 South Tahoe at Elko Boys Basketball (58).jpg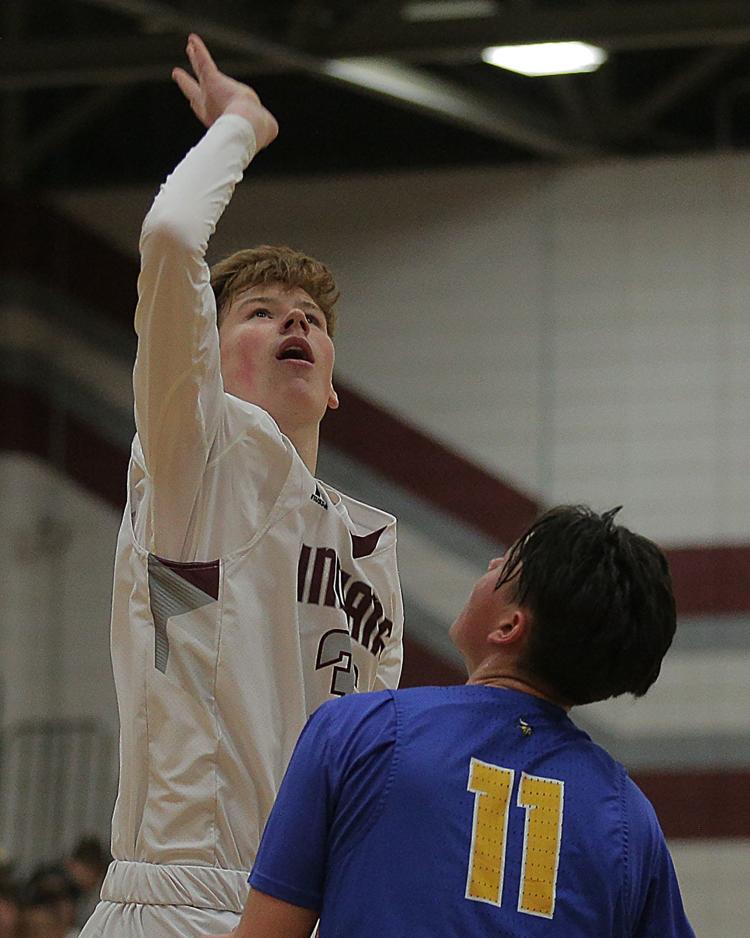 South Tahoe at Elko Boys Basketball (59).jpg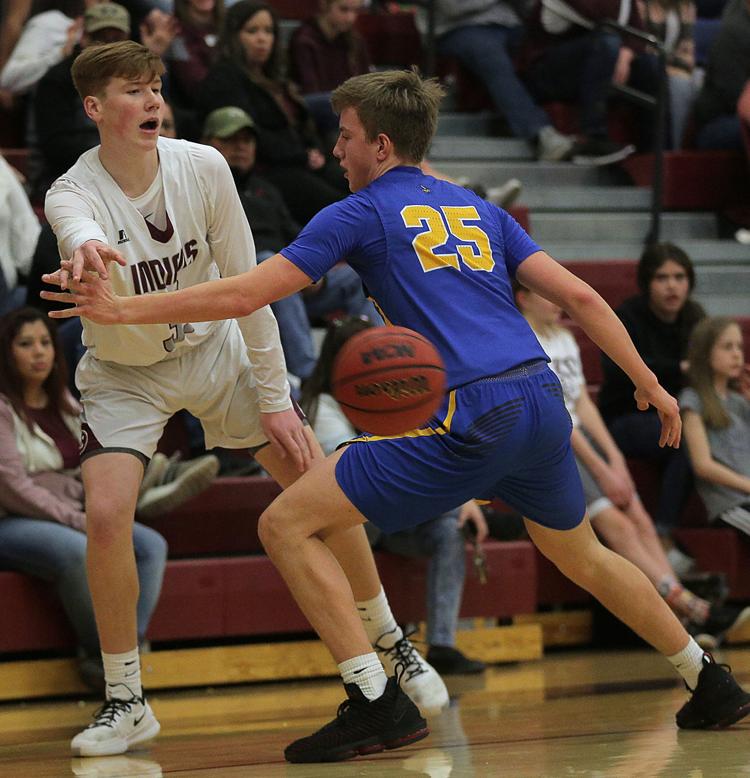 South Tahoe at Elko Boys Basketball (60).jpg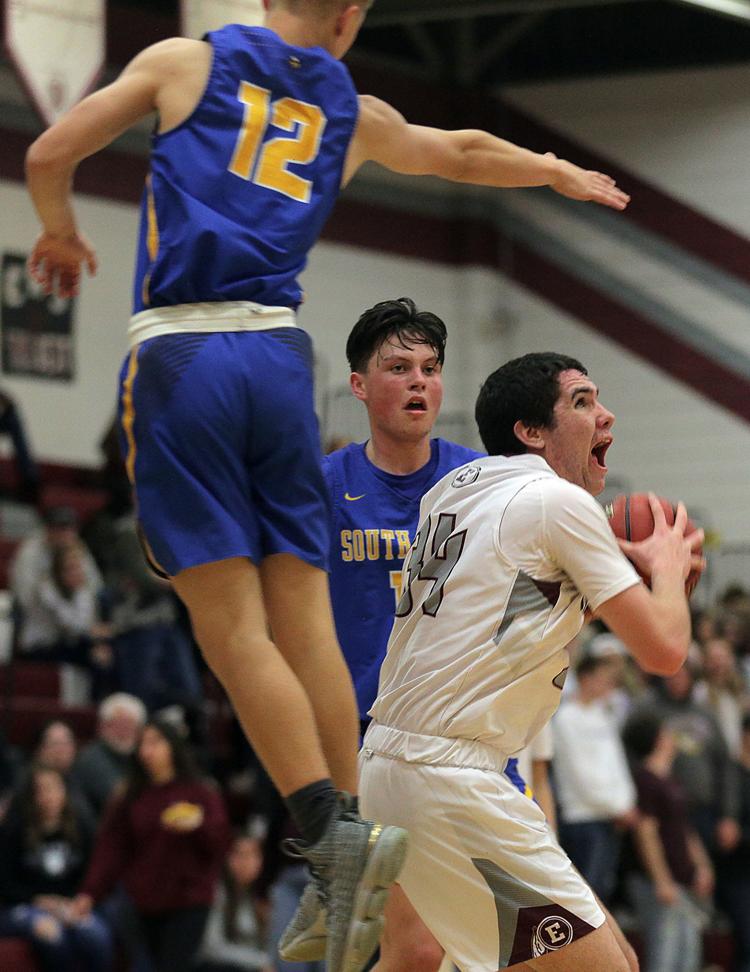 South Tahoe at Elko Boys Basketball (61).jpg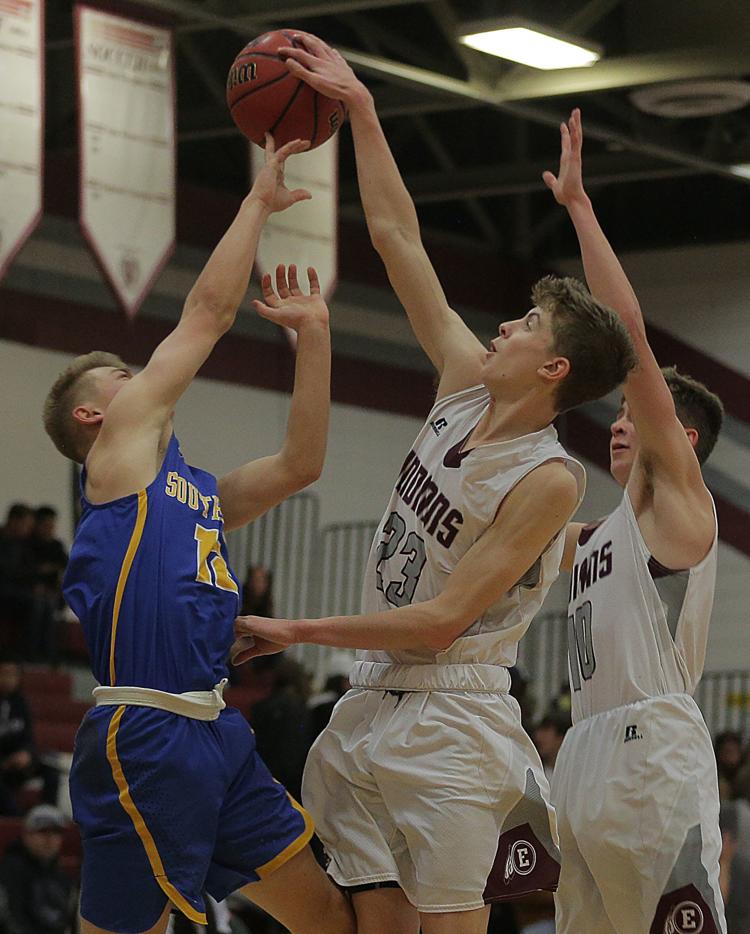 South Tahoe at Elko Boys Basketball (62).jpg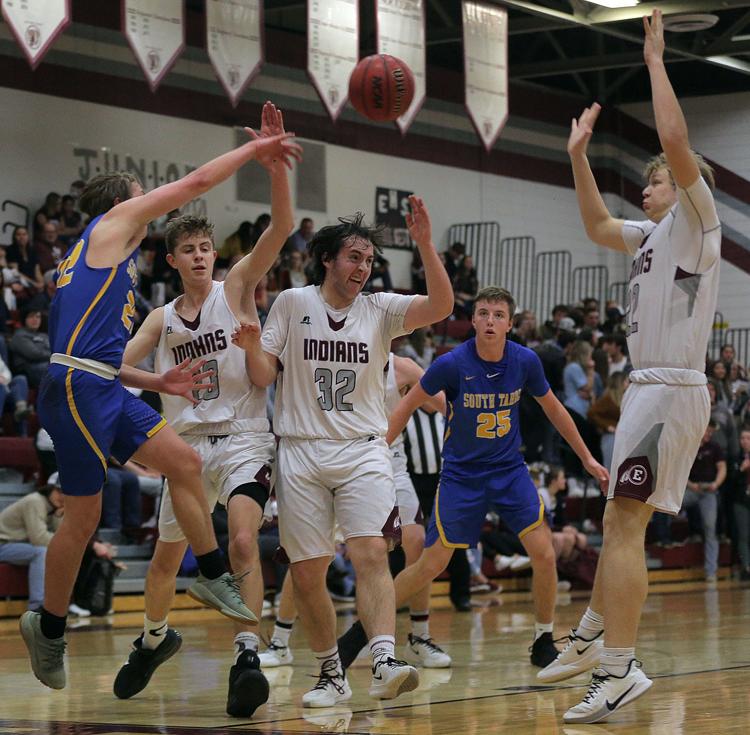 South Tahoe at Elko Boys Basketball (63).jpg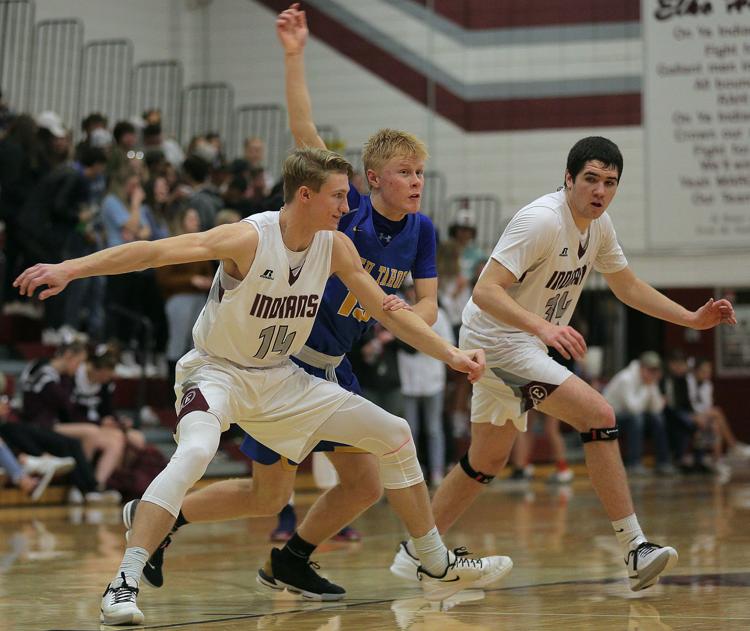 South Tahoe at Elko Boys Basketball (64).jpg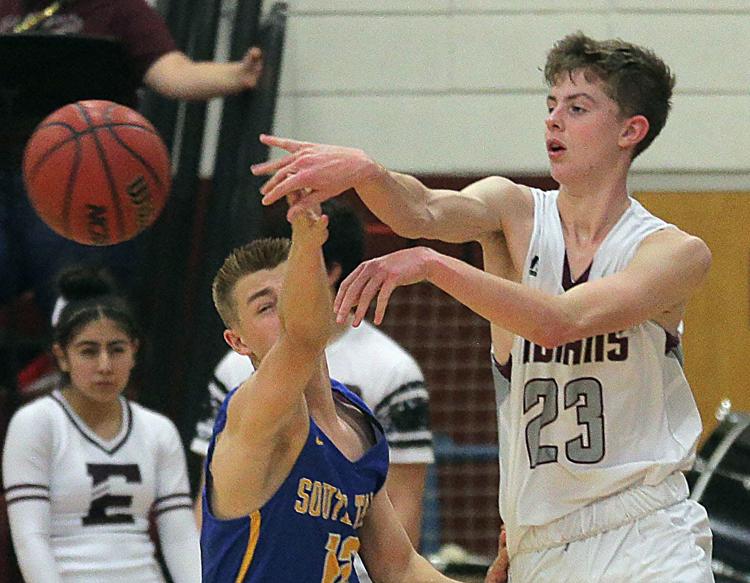 South Tahoe at Elko Boys Basketball (65).jpg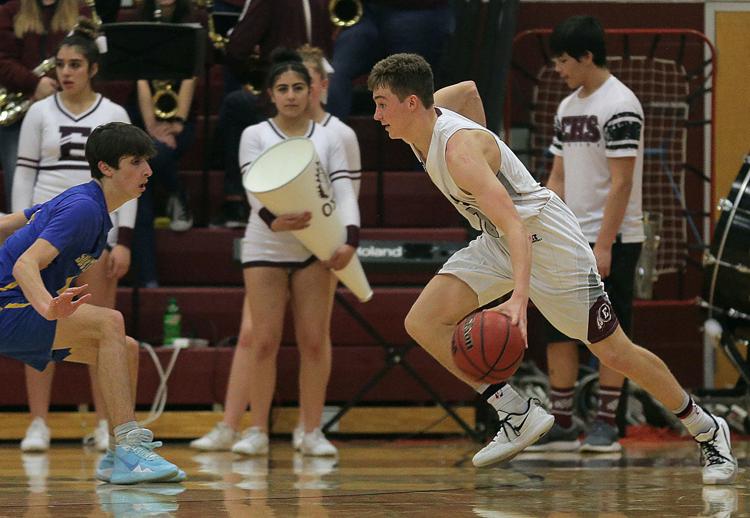 South Tahoe at Elko Boys Basketball (66).jpg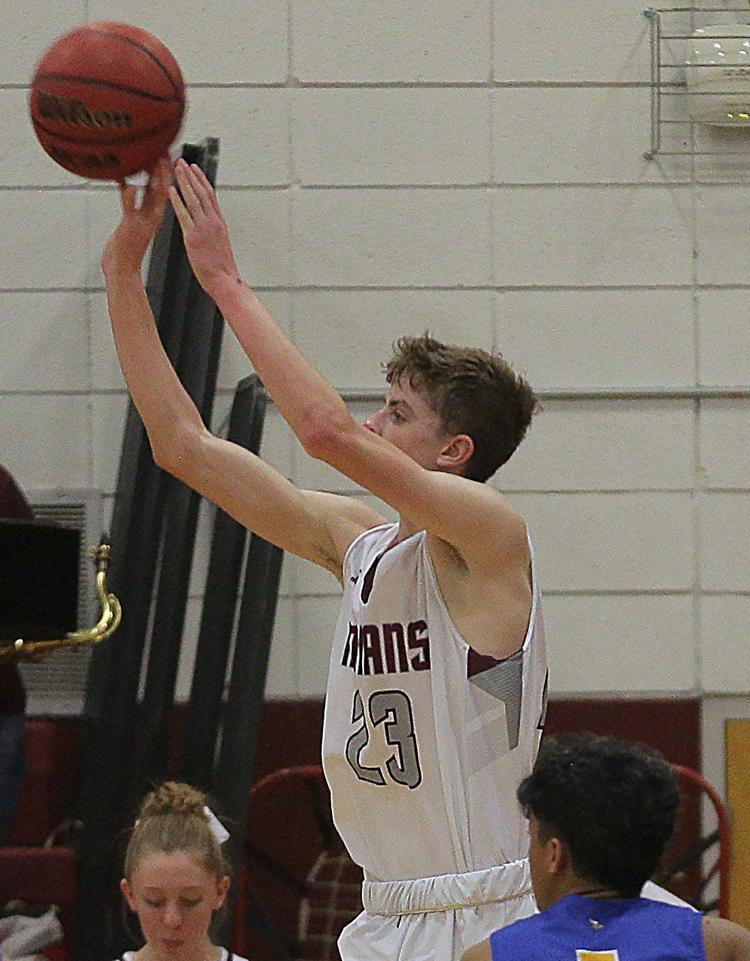 South Tahoe at Elko Boys Basketball (67).jpg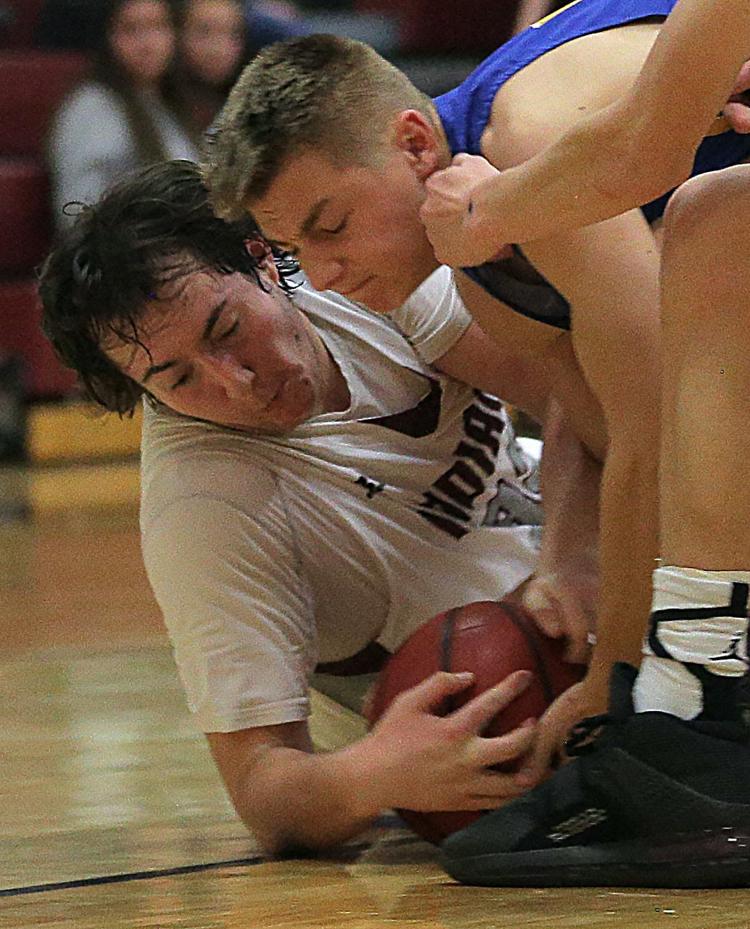 South Tahoe at Elko Boys Basketball (68).jpg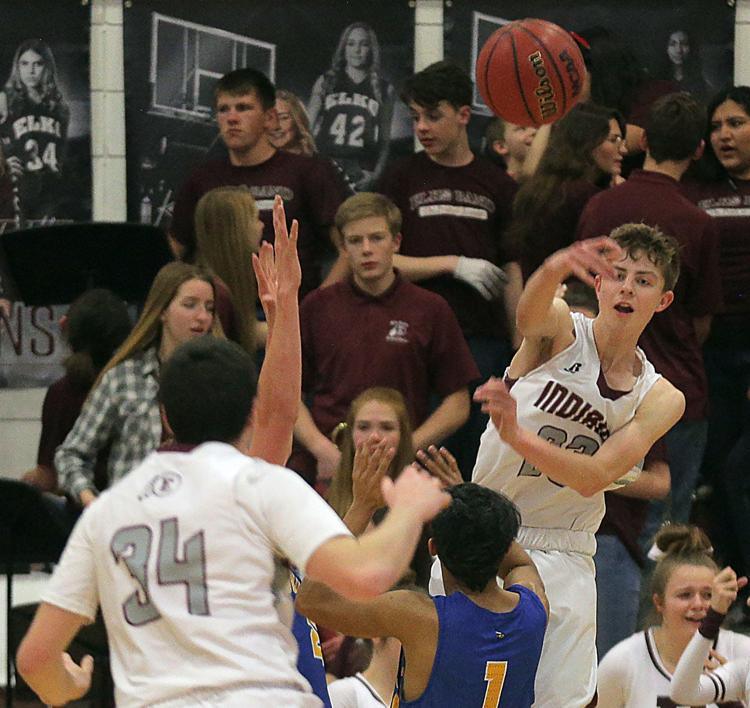 South Tahoe at Elko Boys Basketball (69).jpg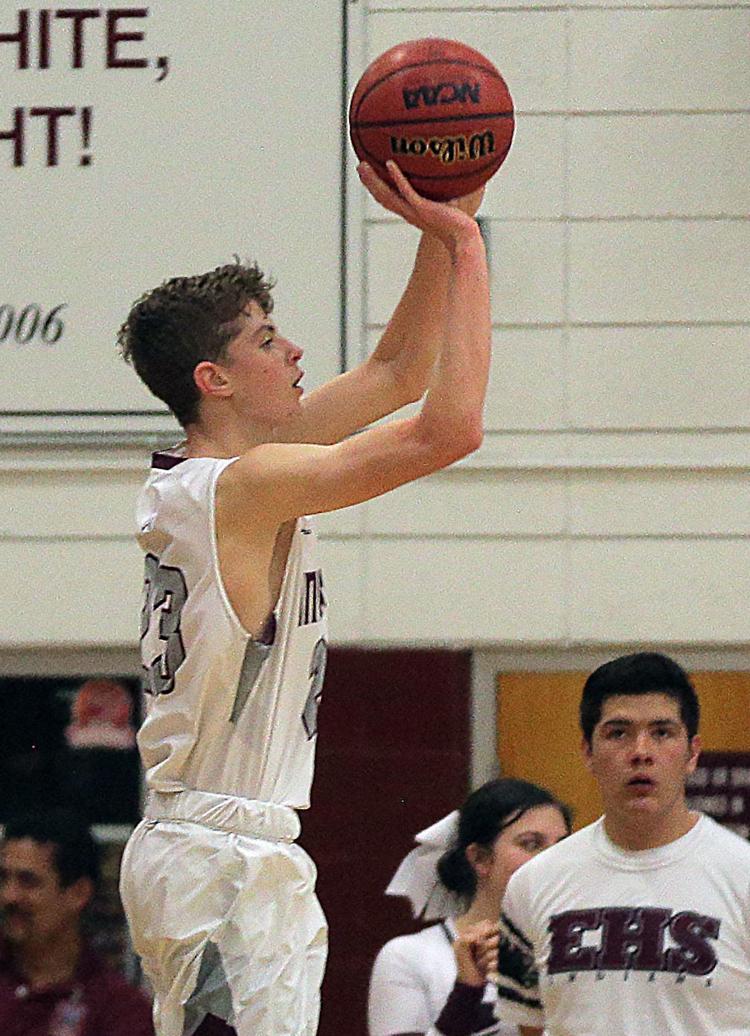 South Tahoe at Elko Boys Basketball (70).jpg