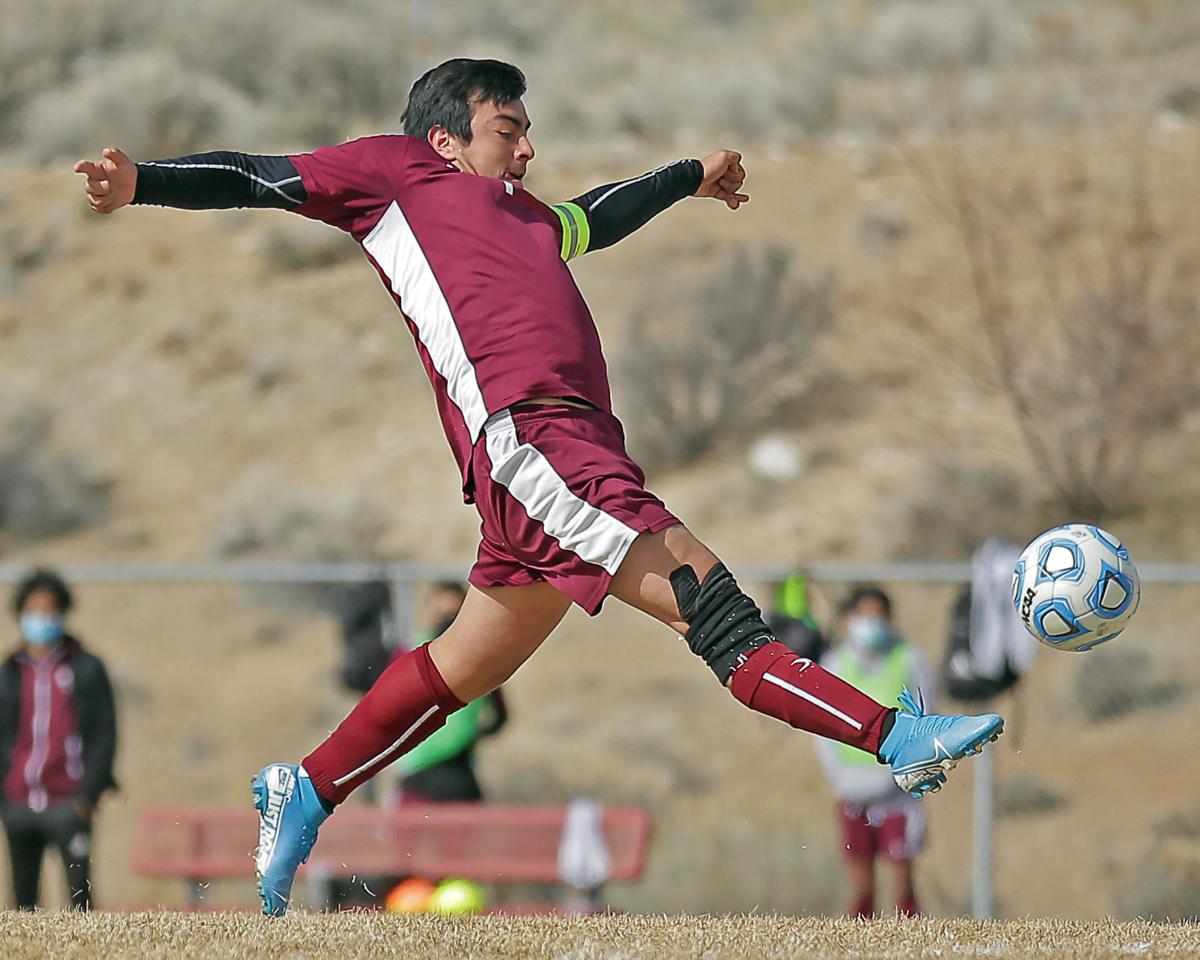 FALLON — With a 10-game slate, the Elko boys soccer team is three-fifths of the way home — improving to 6-0 on the season with a victory on the road.
On Saturday — playing in Fallon — the Indians opened a 4-0 advantage and cruised to a 4-1 win over the hosting Greenwave.
After playing most of the first half scoreless, Elko opened its scoring spree in the 32nd minute.
Elko coach Alonso Lujan said his team tried "several long balls and balls in the air" but turned the tide with a give-and-go.
Senior Jose Ventura sent the wall pass to junior Freddy Cervantes, who wound up beating the Fallon keeper in a one-on-one for a 1-0 lead.
In the second half, the combination worked wonders once again.
Ventura connected with Cervantes — this time in the middle — going through the center of the defense for a 2-0 advantage.
Elko took a 3-0 lead with Cervantes' third score of the contest — earning his hat trick from an assist by freshman Marcos Carlos for a shot outside the 18-yard box — lining a ball to the lower-left side of the frame.
In the 67th minute, the Indians capped their scoring — Cervantes turning from scorer to distributor.
With overlapping runs, Cervantes hooked up with Ventura — who also finished a one-on-one versus the goalie with a ball into the lower-left corner.
Fallon gained its lone score with a couple minutes remaining in the contest, making a counter-attack after a cross from the Indians — the ball landing in the Greenwave's possession for the tap-in bunny.
However, the Indians rolled to a 6-0 record on the year with a 4-1 victory.
"No doubt, we still have room to keep growing and it's happening little by little," Lujan said. "The team is young, but I think they are adapting well in the field and in their transition to high school soccer."
Up Next
The Indians (6-0) will look for a 7-0 start to the year versus the Spartans (3-3 with a forfeit win) at 3:30 p.m. Wednesday, in Spring Creek.



GALLERY: Lowry at Elko Boys Soccer — March 13, 2021
Lowry at Elko Boys Soccer — March 13, 2021
Lowry at Elko Boys Soccer 01.jpg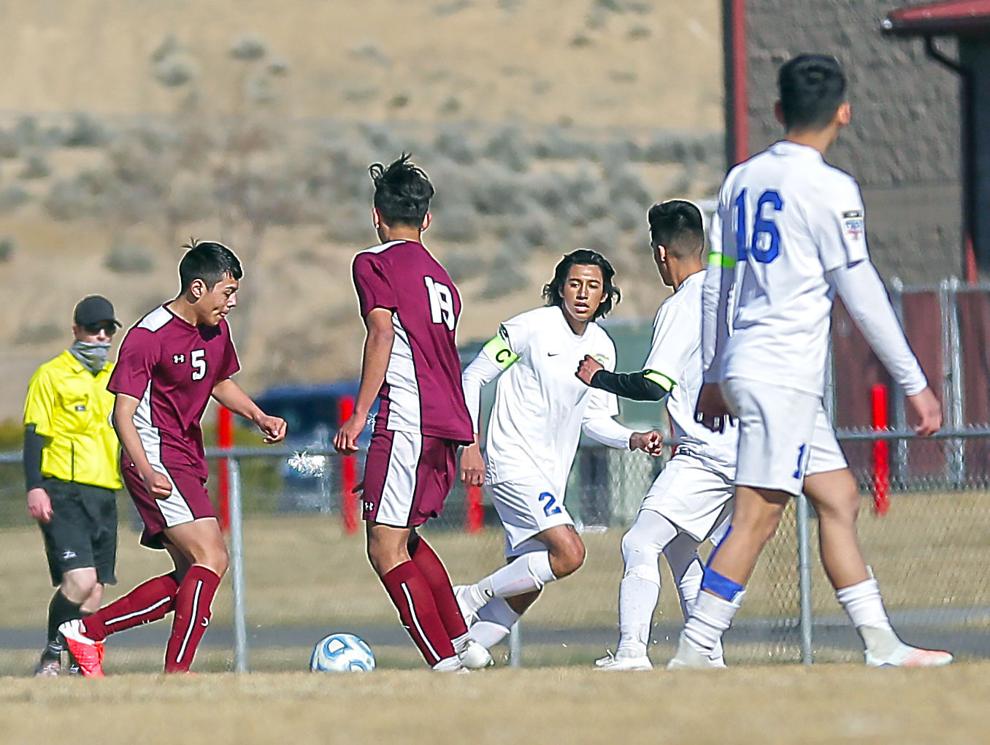 Lowry at Elko Boys Soccer 02.jpg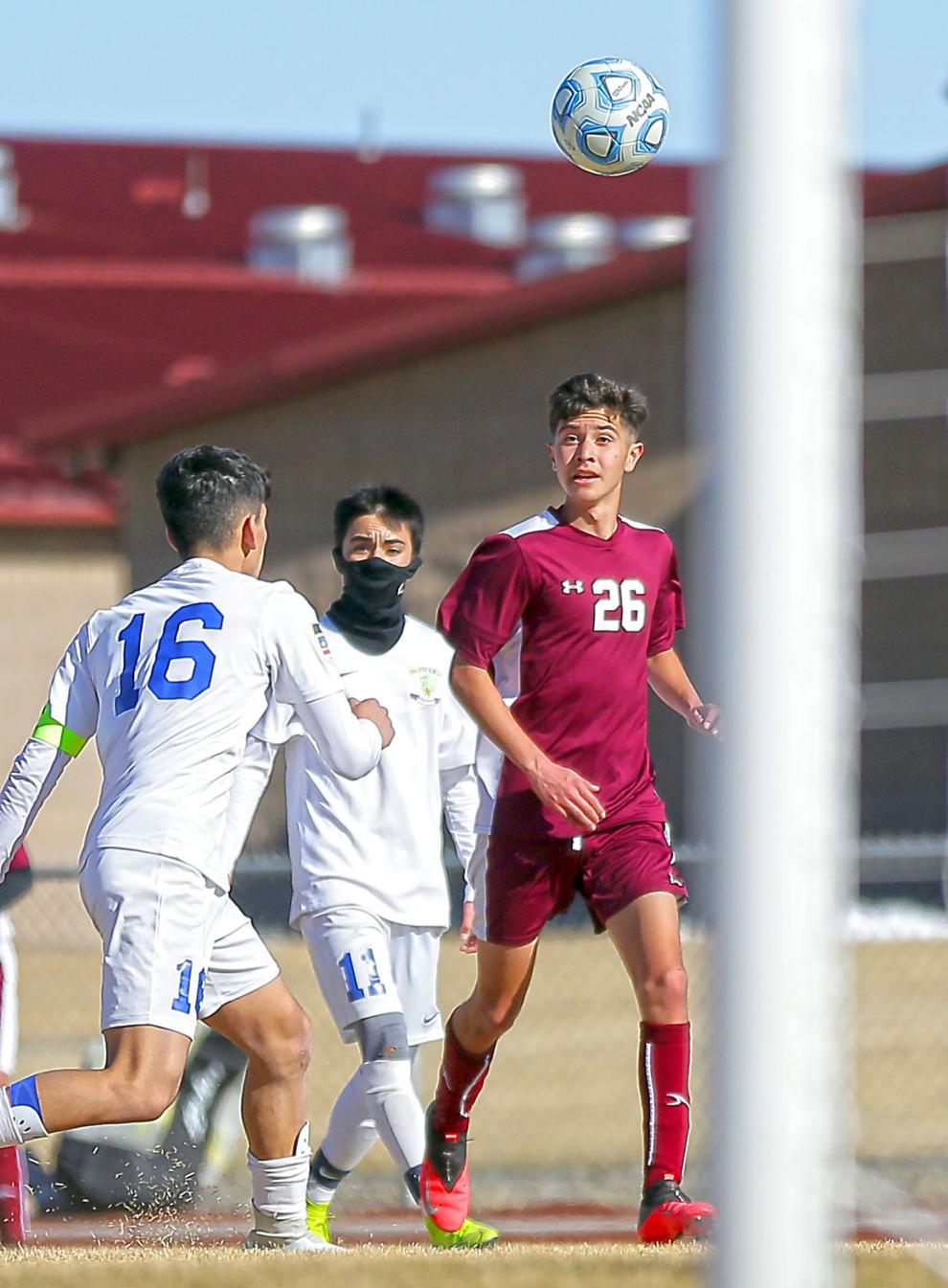 Lowry at Elko Boys Soccer 03.jpg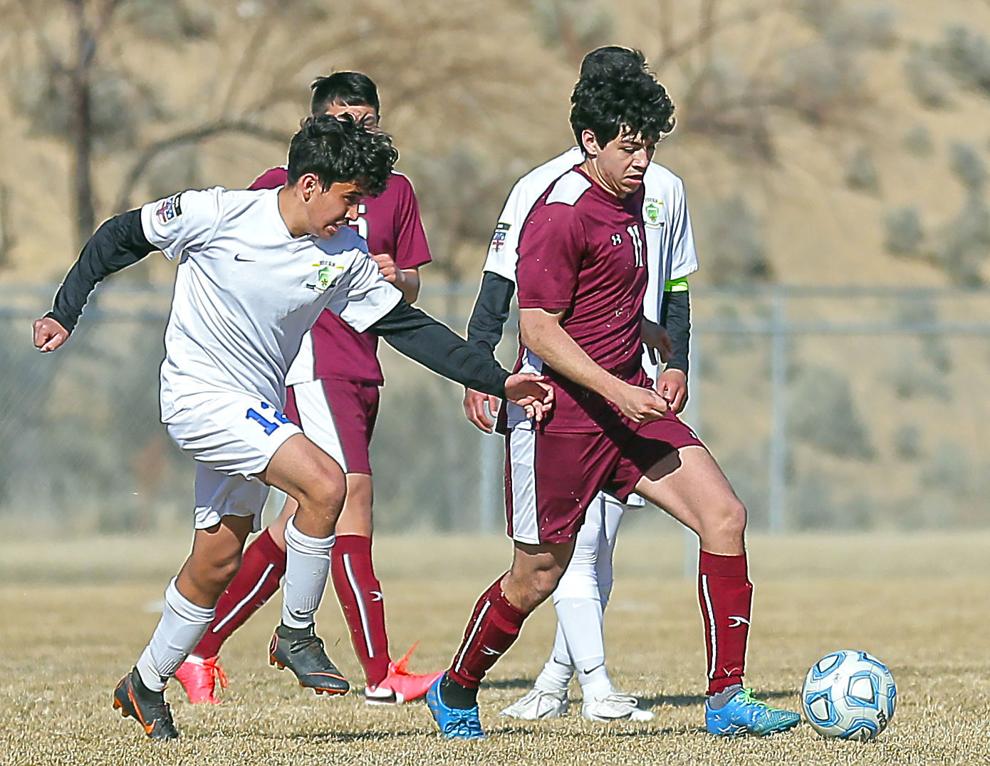 Lowry at Elko Boys Soccer 04.jpg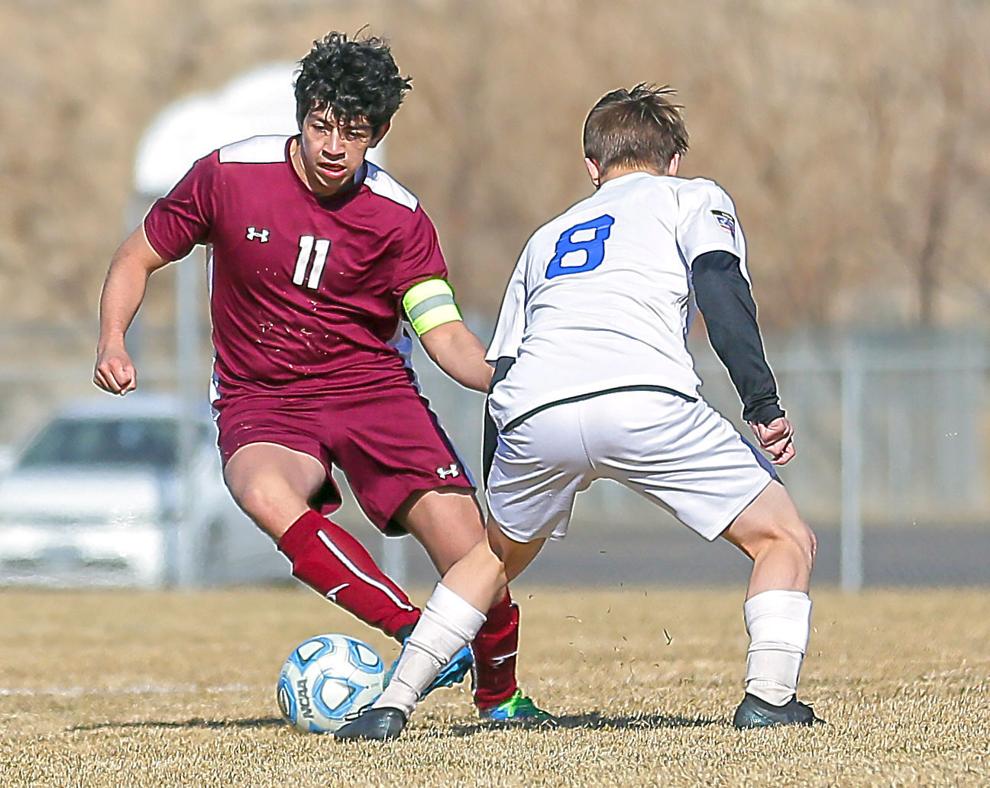 Lowry at Elko Boys Soccer 05.jpg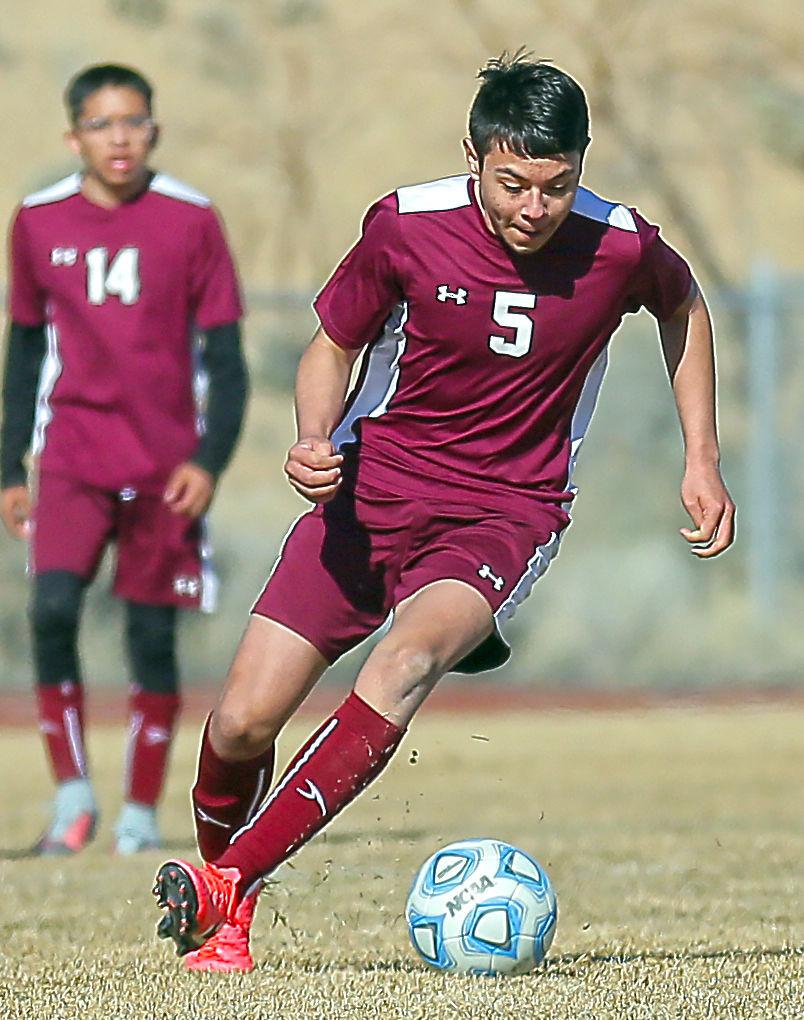 Lowry at Elko Boys Soccer 06.jpg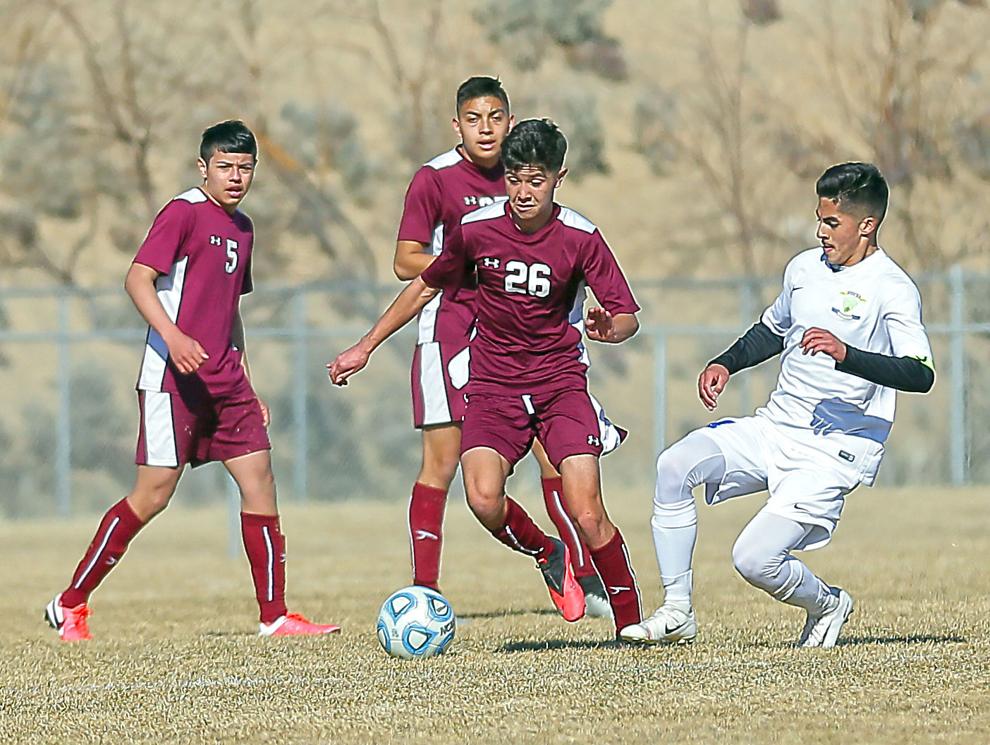 Lowry at Elko Boys Soccer 07.jpg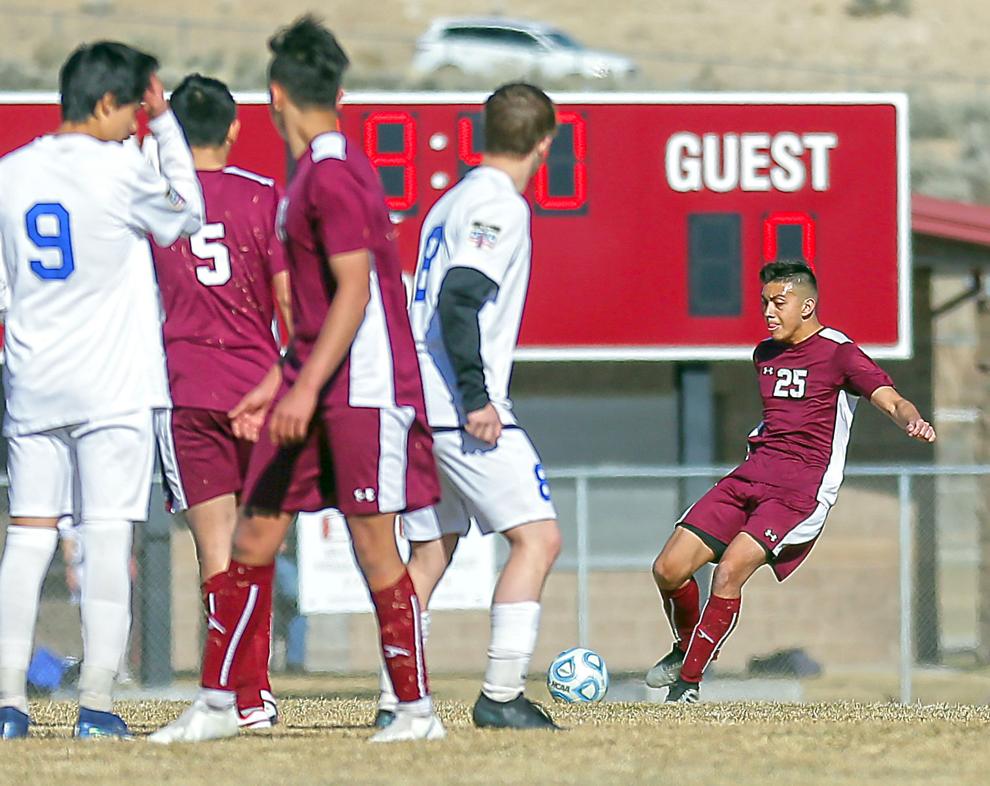 Lowry at Elko Boys Soccer 08.jpg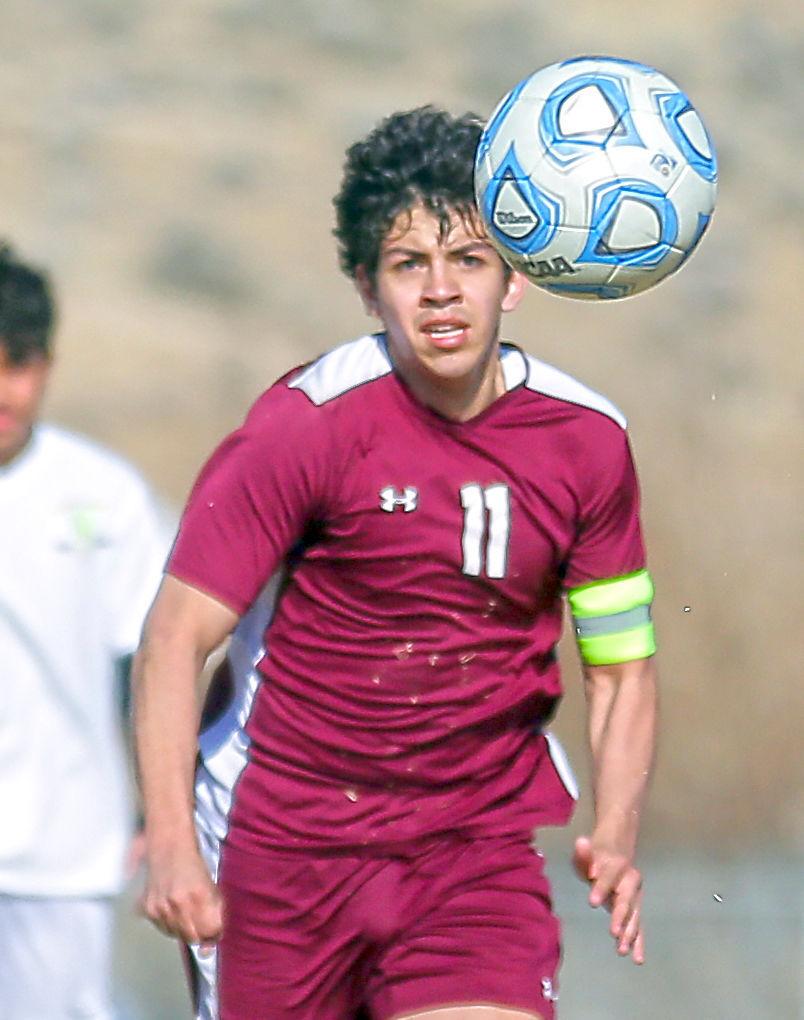 Lowry at Elko Boys Soccer 09.jpg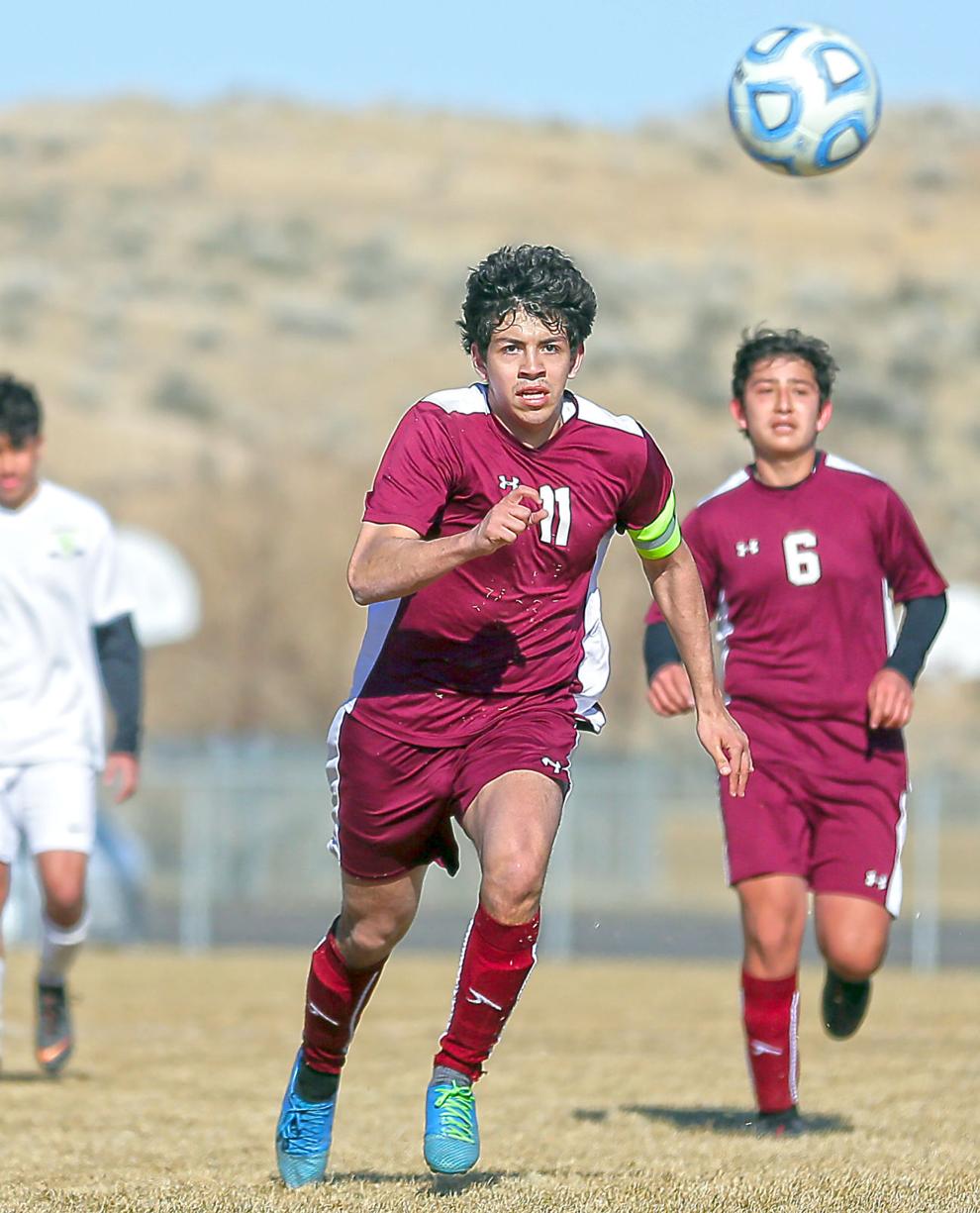 Lowry at Elko Boys Soccer 10.jpg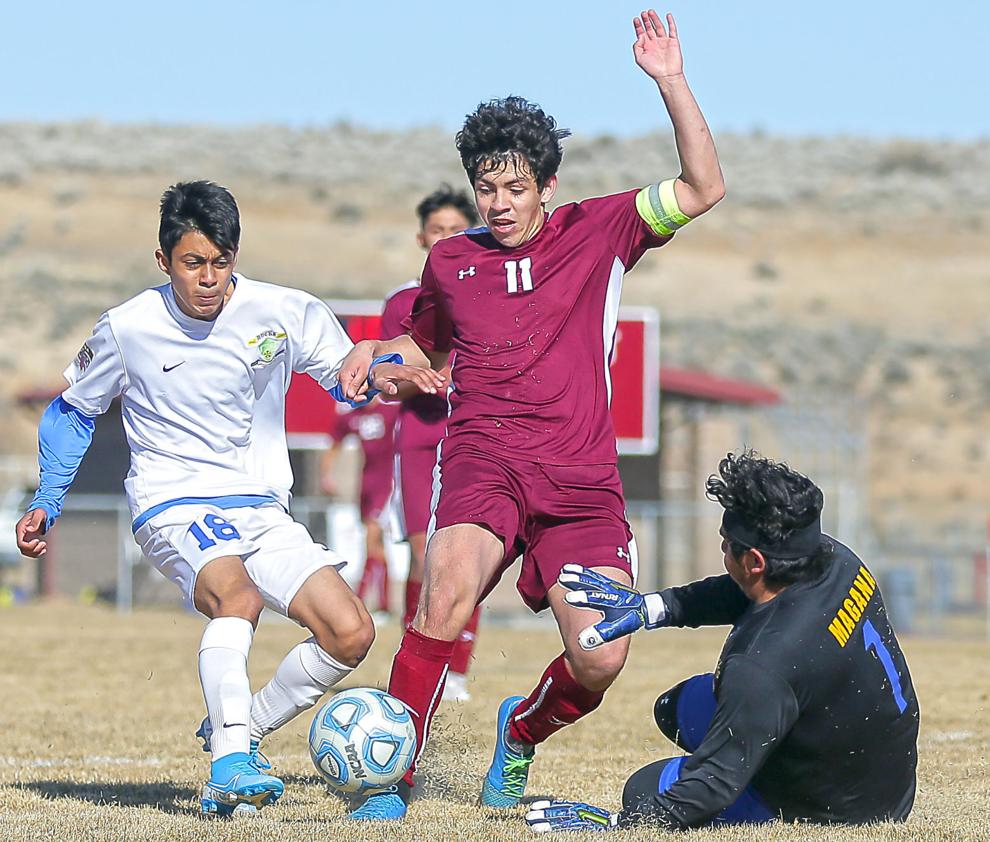 Lowry at Elko Boys Soccer 11.jpg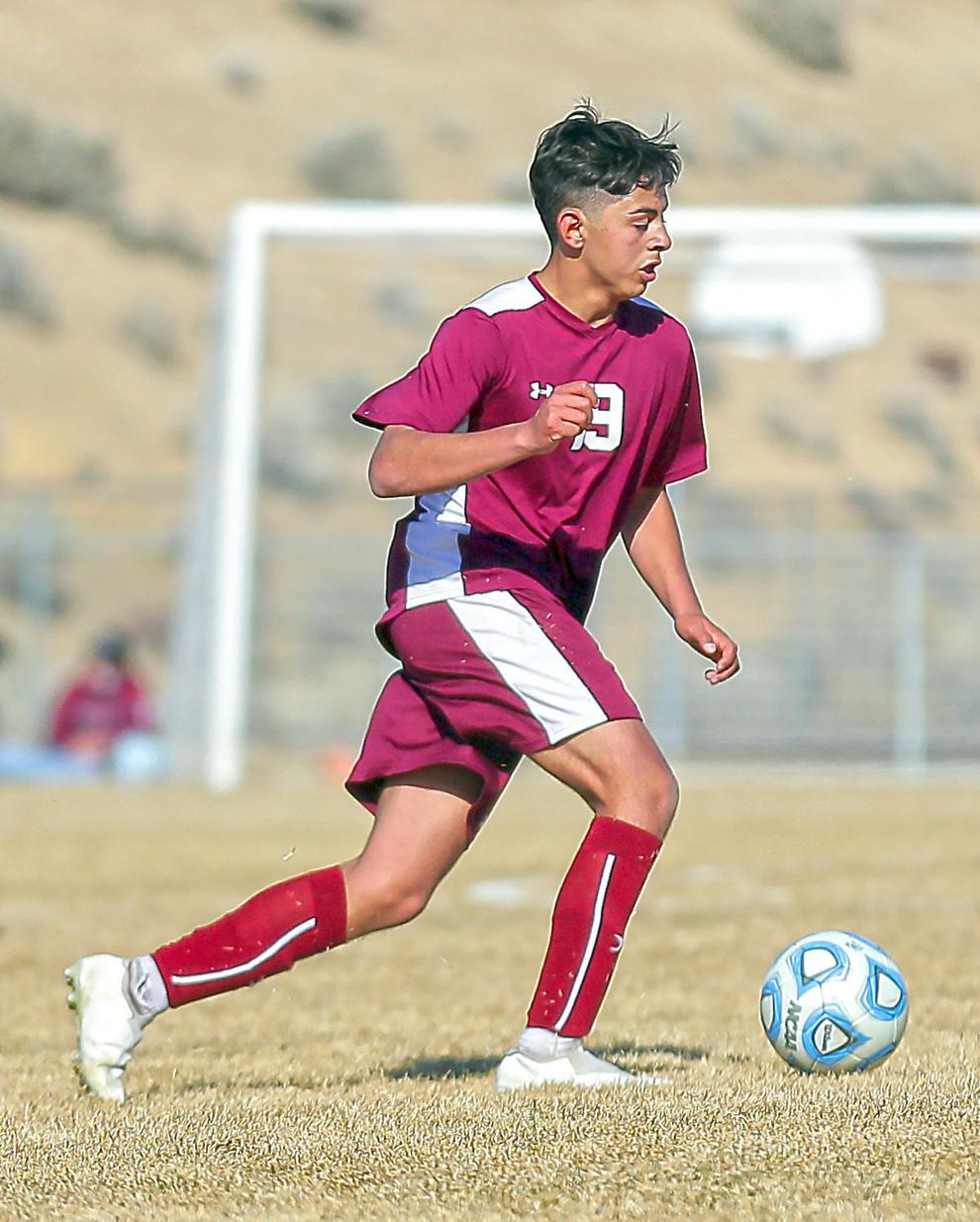 Lowry at Elko Boys Soccer 12.jpg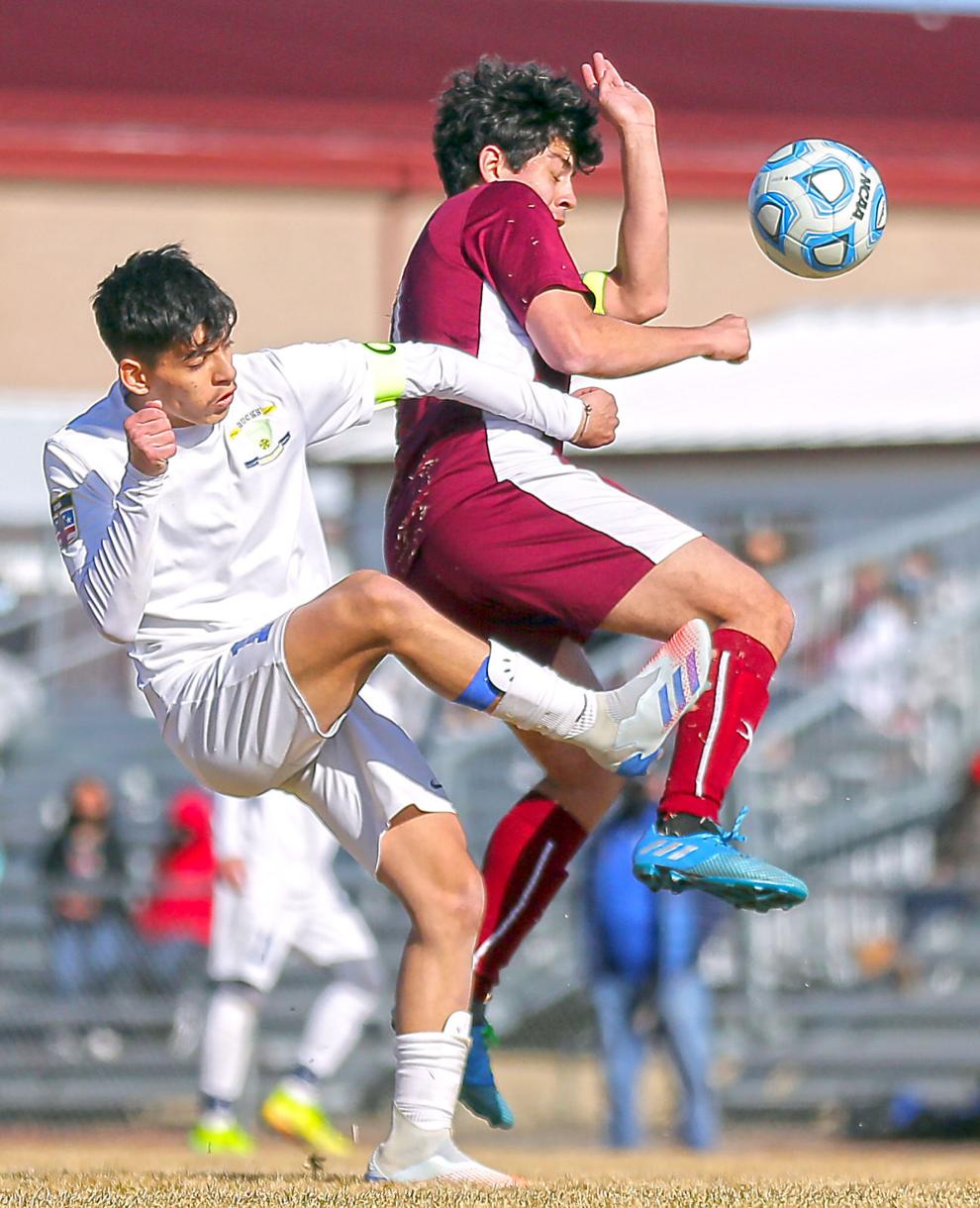 Lowry at Elko Boys Soccer 13.jpg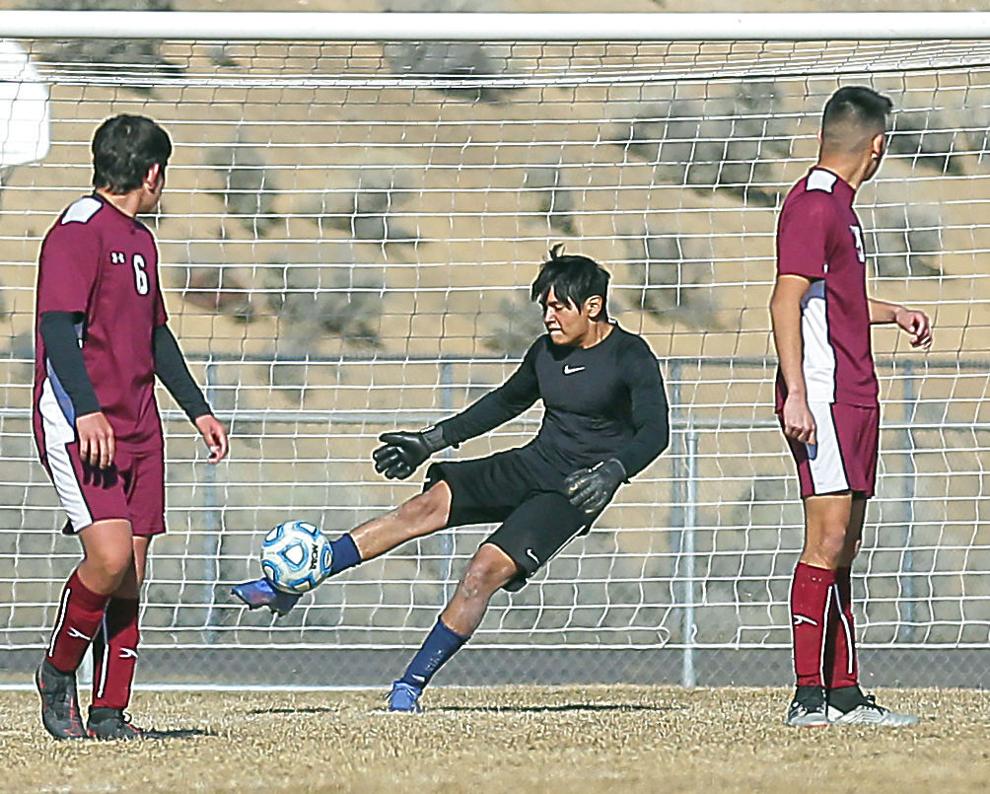 Lowry at Elko Boys Soccer 14.jpg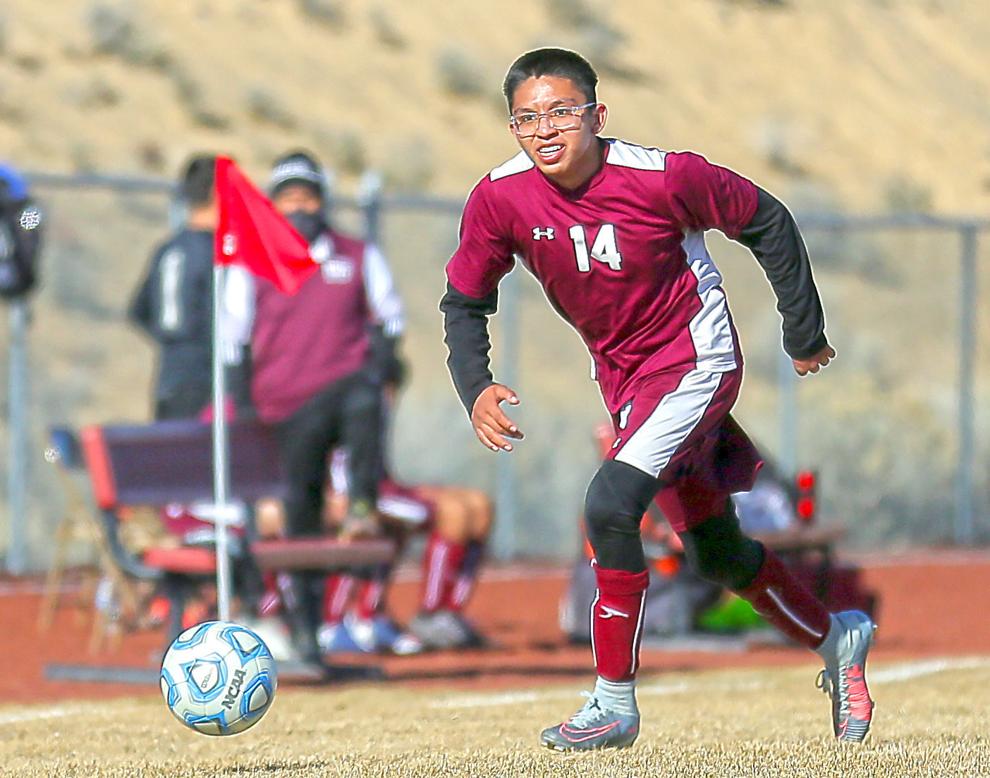 Lowry at Elko Boys Soccer 15.jpg