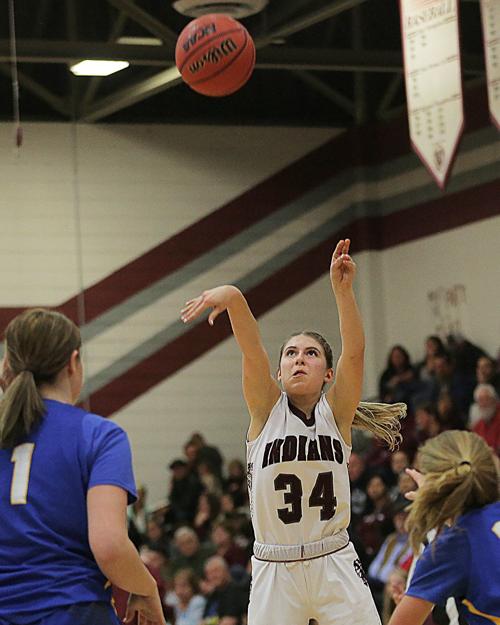 At 6 p.m. Friday, the Elko girls basketball team (10-10 overall, 8-5 in league) will have its hands full against No. 3 Lowry (12-8 overall, 10-3 in league).
The game boiled down to a 21-7 streak in the second period, accounting for 14 of the 18-point loss.
The bulk of the difference between the squads was the Lowry's ability to hit threes and Elko's inability to deny shots from distance.
As a team, the Lady Buckaroos connected on six triples — led three bombs from senior Sierra Maestrejuan — Elko limited to one three by freshman Peyton Jacaway.
Maestrejuan tied for the game high with 18 points and added seven rebounds, two assists and a steal.
For Elko, senior Katie Ross scored a game-high 18 points before suffering a cut to her eye in the second half, finishing with two rebounds and a team-high two steals.
Jacaway gave the Lady Indians two players in double figures with 12 points, four rebounds and a team-high three assists.
Lowry sophomore Hannah Whitted scored 10 points and added three rebounds, and 6-foot sophomore McKenzie Peterson had a field day in the middle with nine points, a game-best 13 boards and a steal.
Senior Carly Capellen closed with seven points and an assist, and sophomore Emily Backus tallied six points, two assists and a takeaway.
Sophomore Amanda Draper notched three points and a steal, and sophomore Jovi Kuskie went for two points, a game-high five thefts, game-best four dimes and a rebound — sophomore Emika Viscarra finishing with two points, three rebounds and an assist.
The scoring was capped by a free throw from junior Macy DeLong.
Other than Ross and Jacaway — who scored 30 of the team's 40 points — Elko never received more than two points from any player.
The offense for the Lady Indians was rounded out by two points apiece from freshmen Aurora Eklund and Avery Beatty, juniors Sydnee Patterson and Olivia Morrell and senior Izzy Eklund.
Izzy Eklund and Morrell tied for the team high with five rebounds each; Eklund adding two assists and a steal — Morrell notching one assist.
Aurora Eklund finished with four rebounds and an assist, Patterson grabbed two boards and made a steal and Beatty snagged a pair of rebounds.
In addition to the discrepancy from beyond the arc, another issue was turnovers — Lowry giving the ball away just 14 times, Elko coughing up the rock 24 times.
Stat Comparisons
On paper, the matchup should be close.
Lowry holds a slight edge in scoring at 49.1 points per game, Elko averaging 47 points.
You have free articles remaining.
However, the Lady Indians shoot a better percentage from the field at 36 percent to 32 percent.
The battle of the backboards are nearly dead even; the Lady Buckaroos collecting 28 rebounds per contest — the Lady Indians only slightly behind at 27.6 boards.
Elko dishes more assists, setting up teammates for scores 10.3 times per game — Lowry diming 8.5 times.
Lowry's biggest advantage comes by wreaking havoc on defense, averaging 16.5 steals and 1.9 blocks — Elko making 13 takeaways and 1.2 swats.
Team Leaders
Scoring — Maestrejuan at 10.2 points, Kuskie (8.7), Backus (8.4), Peterson (6.9), Whitted (6.8), Capellen (2.8), Viscarra (2.3) and DeLong (2.0)
Rebounding — Peterson with 6.8 boards, Whitted (5.4), Maestrejuan (4.6), Viscarra (3.4) and Kuskie (3.3)
Assists — Maestrejuan with 2.2 dimes, Kuskie (2.1) and Backus (1.9)
Steals — Kuskie, Maestrejuan and Whitted with 3.3 takeaways and Backus (2.8)
Blocks — Whitted at .7 rejections and Viscarra (.5)
Scoring — Ross with 12 points, Jacaway (8.1), Aurora Eklund (6.0), Beatty (5.8), Izzy Eklund (5.0), Morrell (3.1), junior Zoe Blair (2.7 in three games) and Patterson (2.5)
Rebounding — Izzy Eklund at 5.6 boards, Ross (3.8), Morrell (3.4), Jacaway (3.2), Beatty and Aurora Eklund (2.7) and Patterson (2.6)
Assists — Aurora Eklund with 2.5 dimes, Jacaway (2.1), Izzy Eklund (1.4) and Ross (1.2)
Steals — Izzy Eklund and Aurora Eklund at 2.6 takeaways each, Jacaway (2.4), Morrell and Ross (1.3) and Patterson (1.0)
Blocks — Ross with .6 swats
Game Time
Elko (10-10 overall, 8-5 in league) could help break a fourth-place tie with a victory over No. 3 Lowry (12-8 overall, 10-3 in league) at 6 p.m. Friday, at Centennial Gymnasium.
Weekend Wrap
The Lady Indians will close the weekend with a 1 p.m. Saturday tip against No. 6 Fallon (10-10 overall, 8-6 in league as of Thursday) in a potential swing game for the final berth to the regional tournament.
South Tahoe at Elko Girls Basketball (1).jpg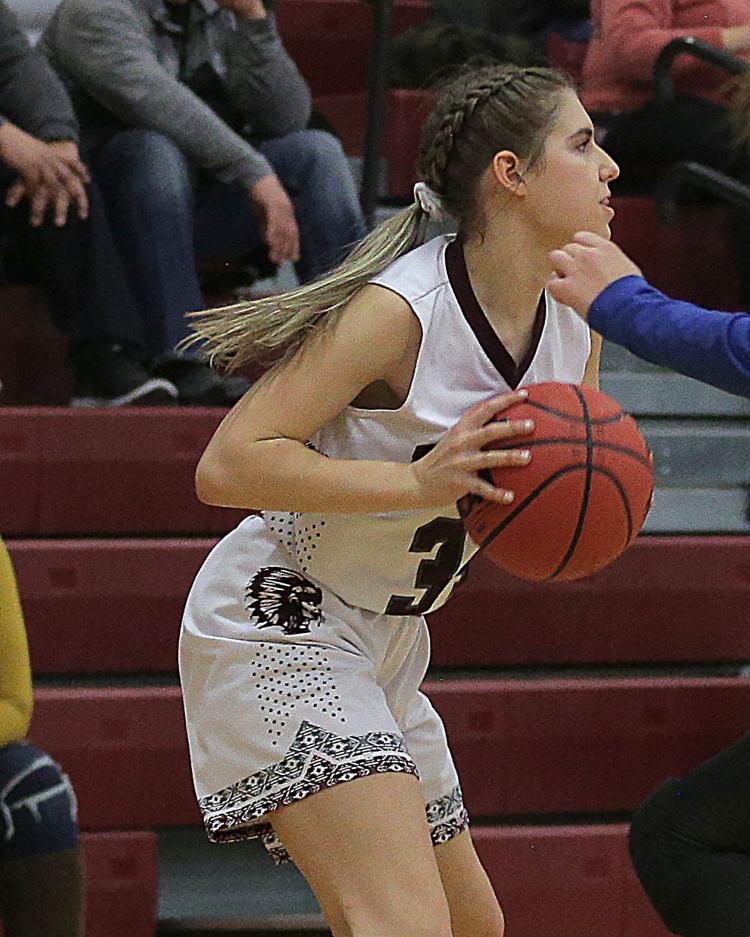 South Tahoe at Elko Girls Basketball (2).jpg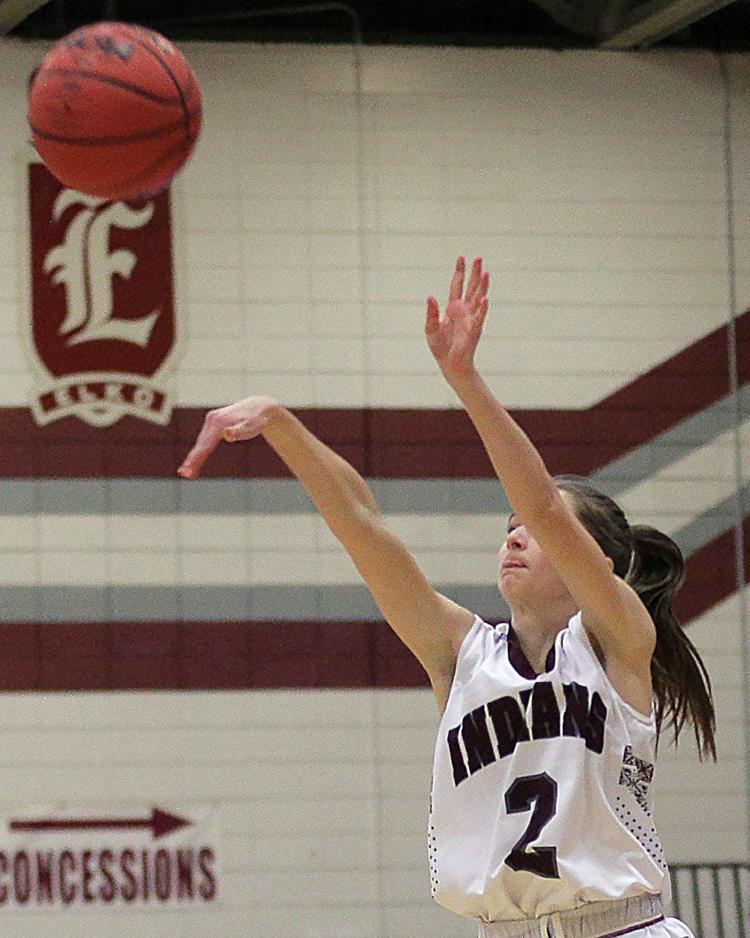 South Tahoe at Elko Girls Basketball (3).jpg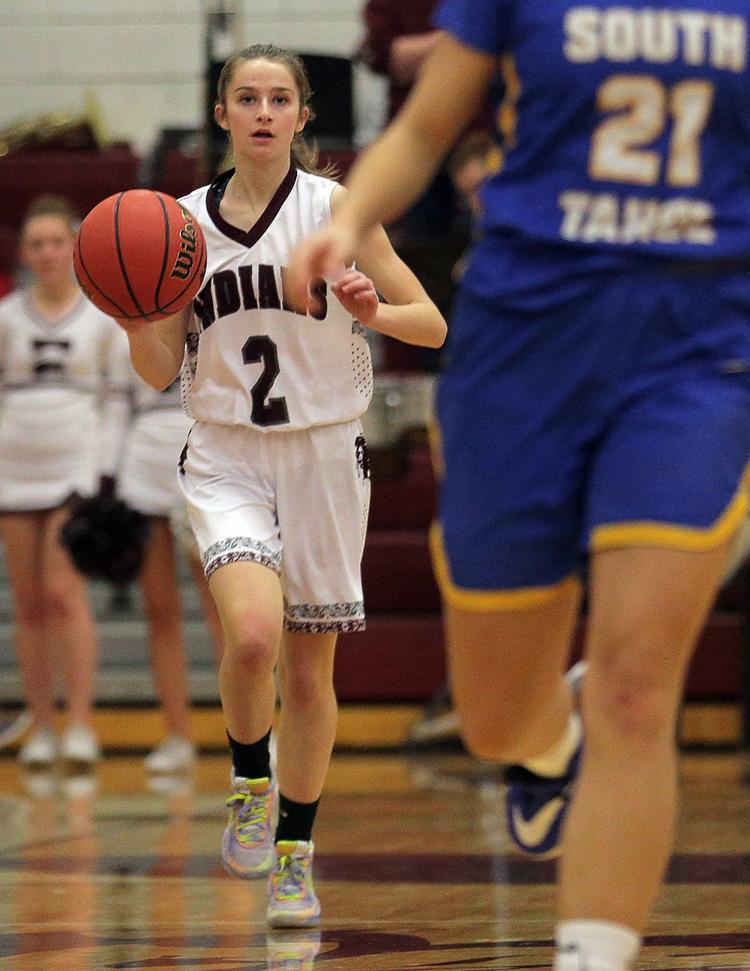 South Tahoe at Elko Girls Basketball (4).jpg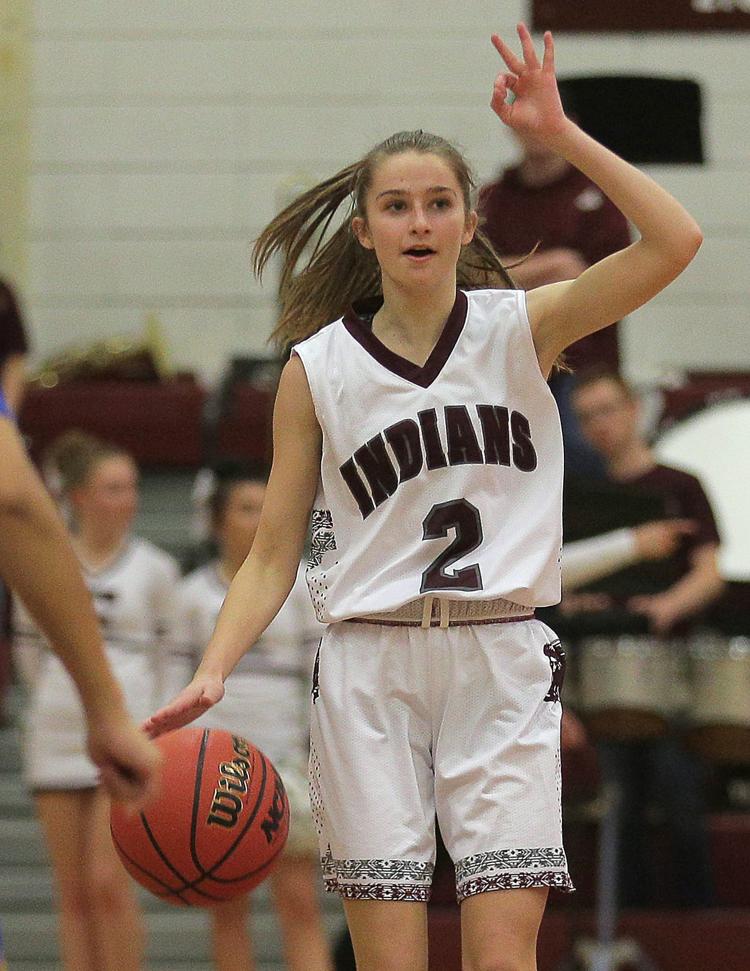 South Tahoe at Elko Girls Basketball (5).jpg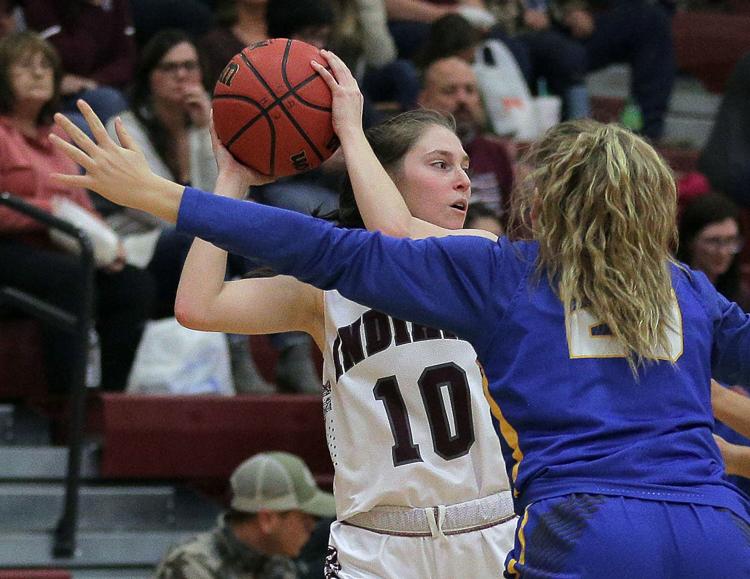 South Tahoe at Elko Girls Basketball (6).jpg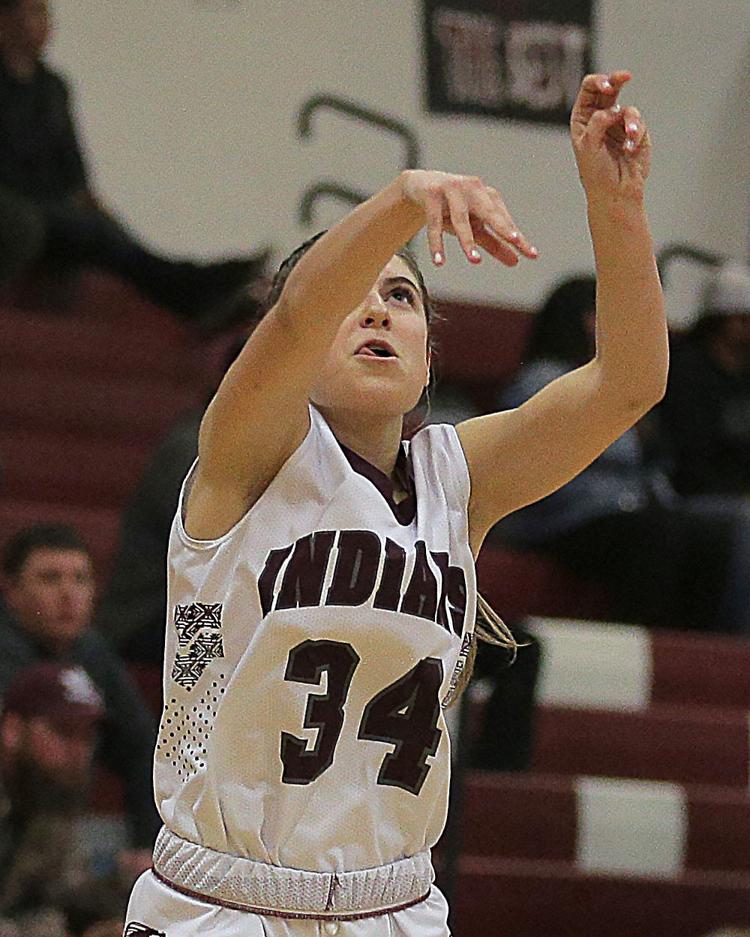 South Tahoe at Elko Girls Basketball (7).jpg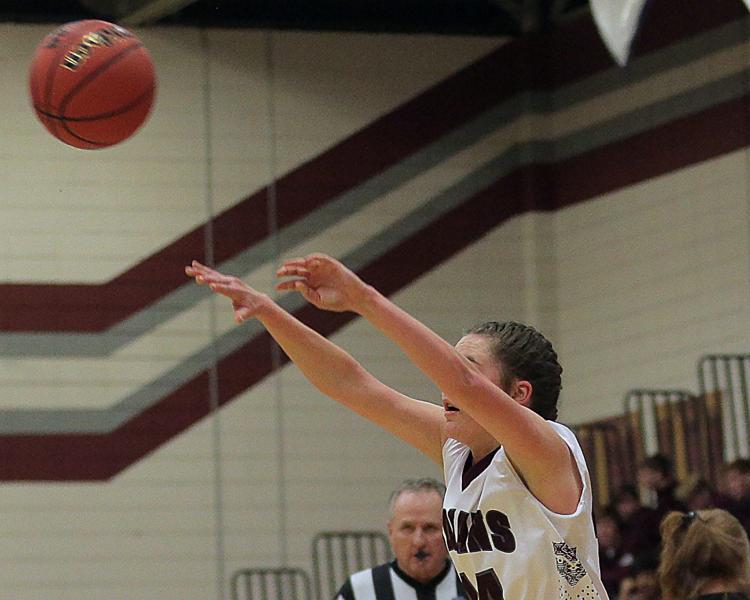 South Tahoe at Elko Girls Basketball (8).jpg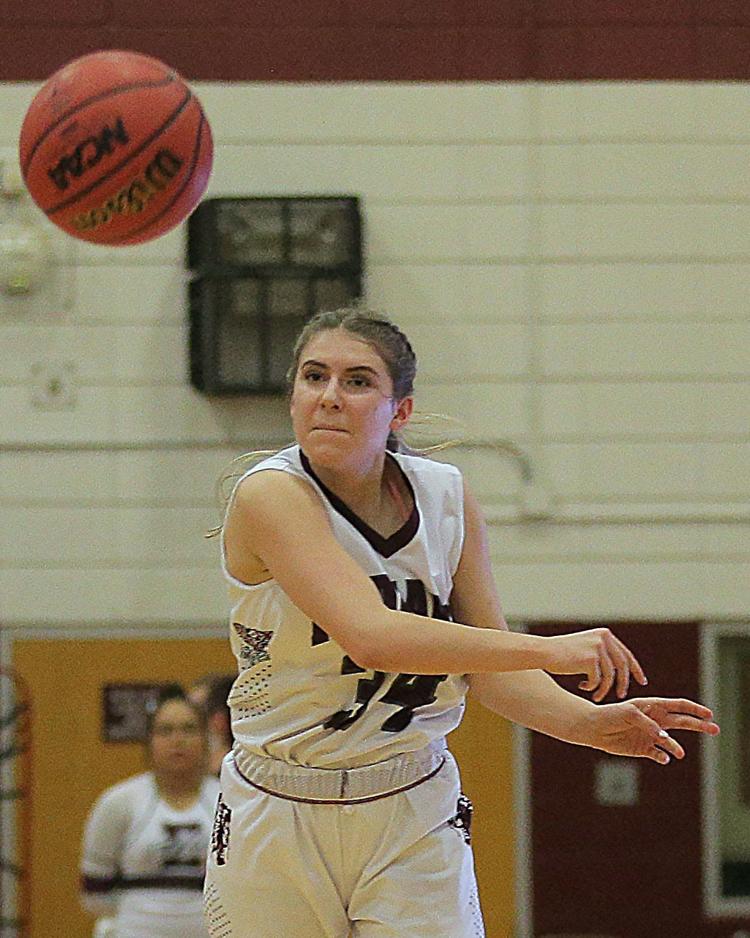 South Tahoe at Elko Girls Basketball (9).jpg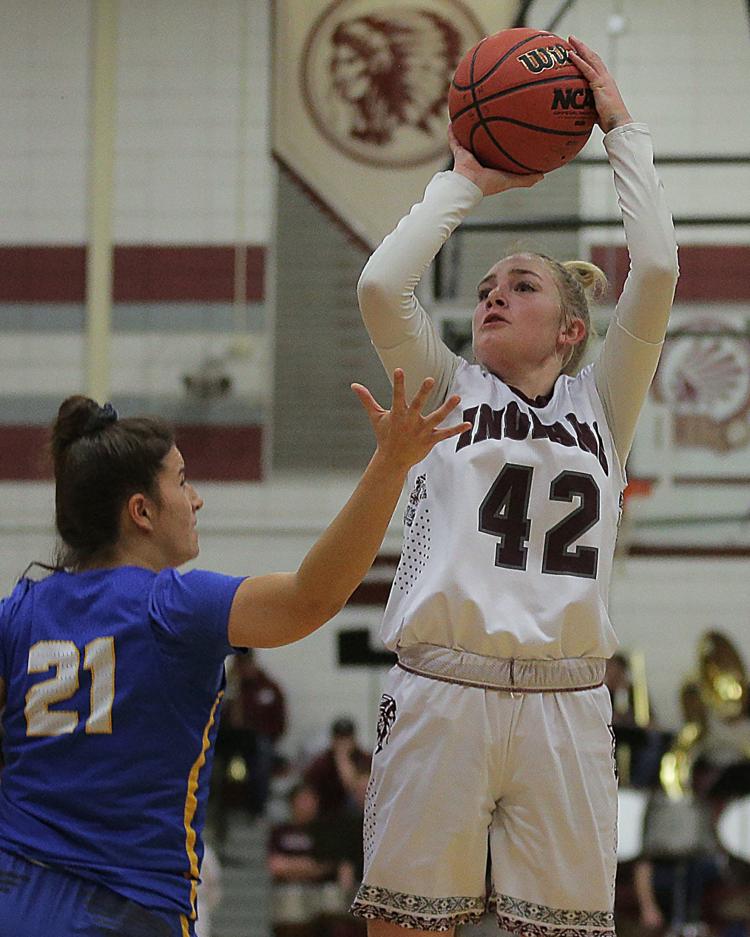 South Tahoe at Elko Girls Basketball (10).jpg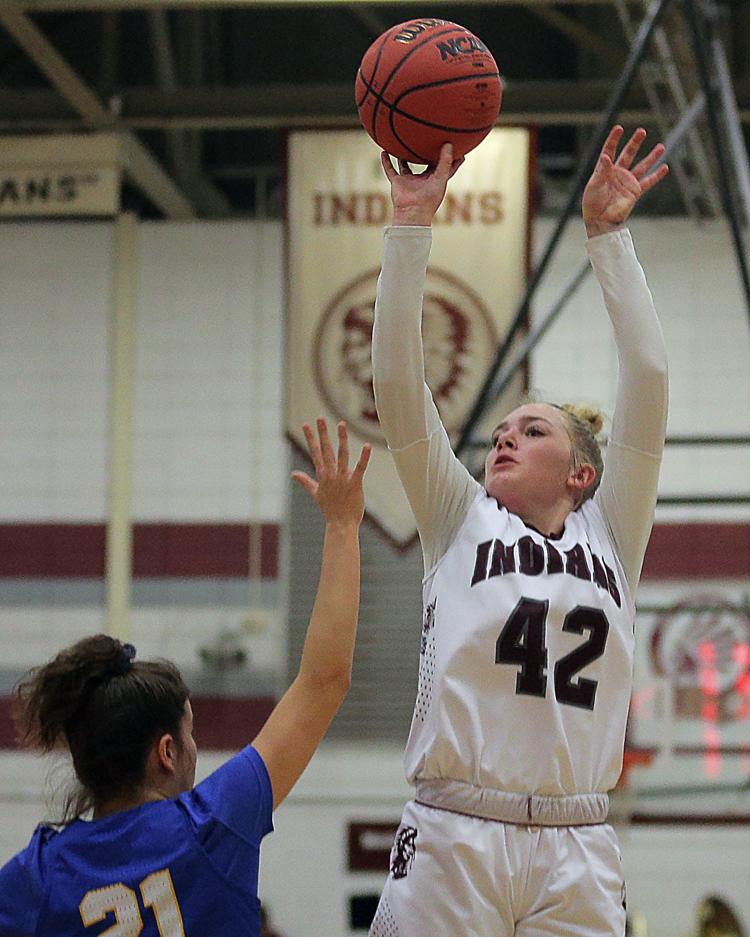 South Tahoe at Elko Girls Basketball (11).jpg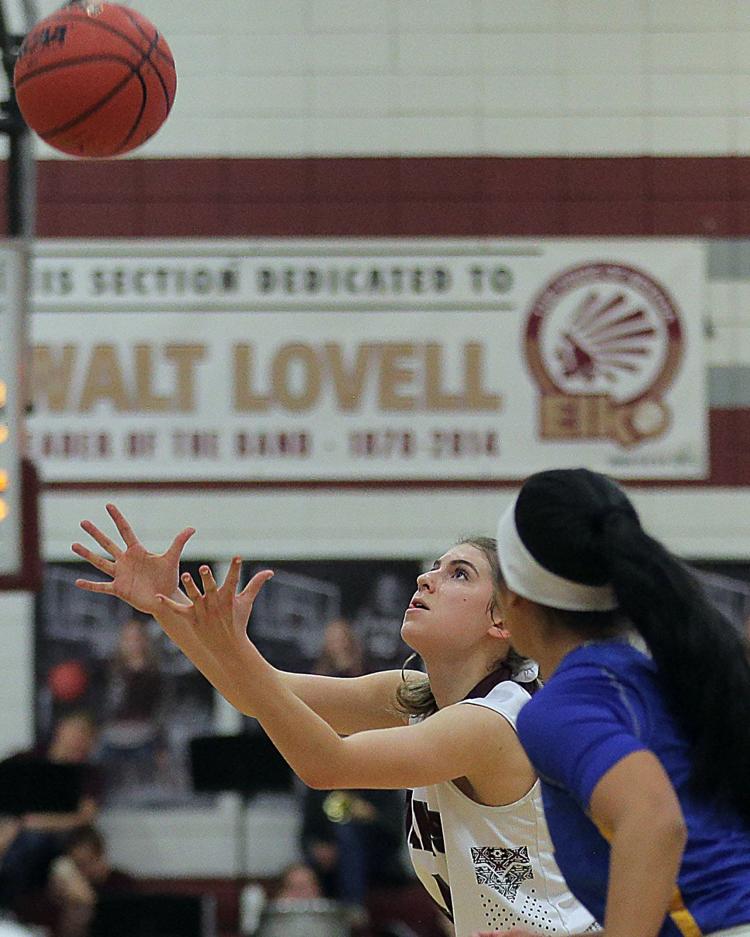 South Tahoe at Elko Girls Basketball (12).jpg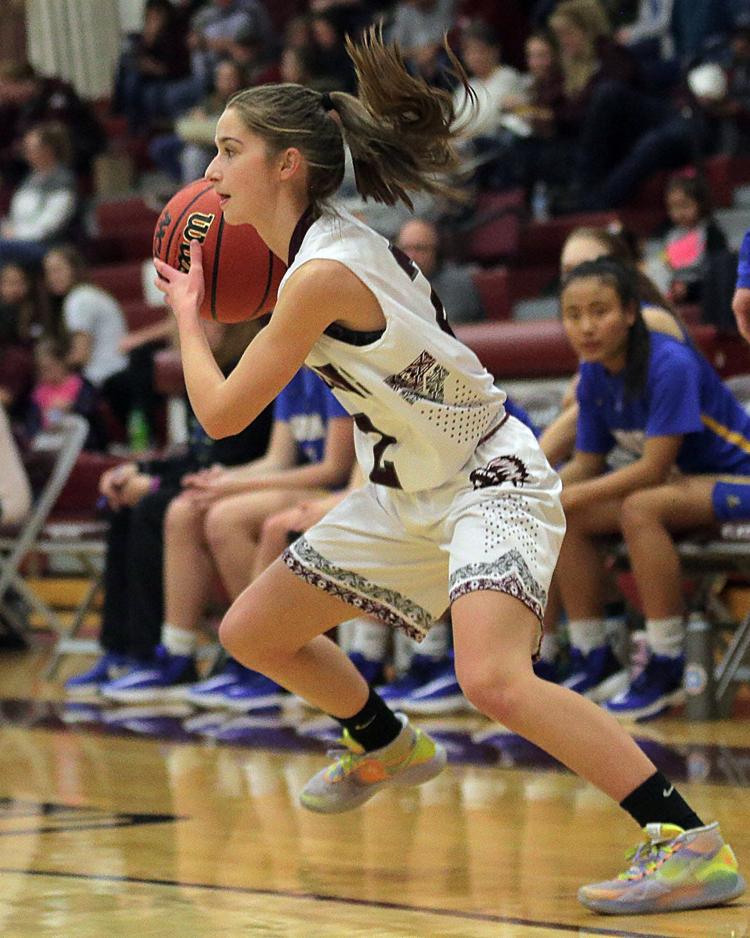 South Tahoe at Elko Girls Basketball (13).jpg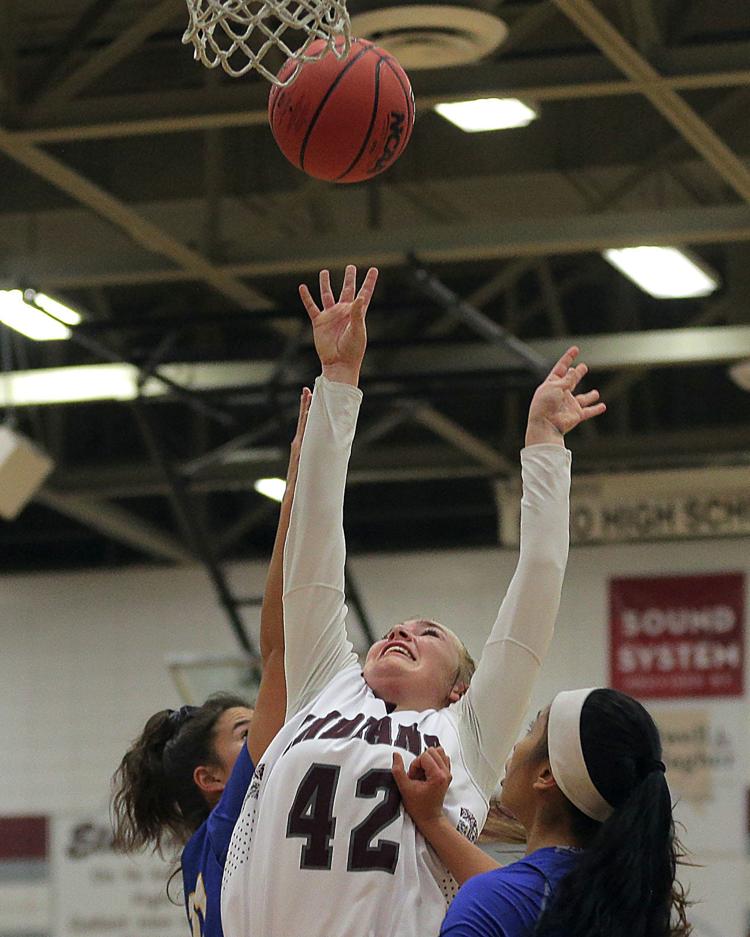 South Tahoe at Elko Girls Basketball (14).jpg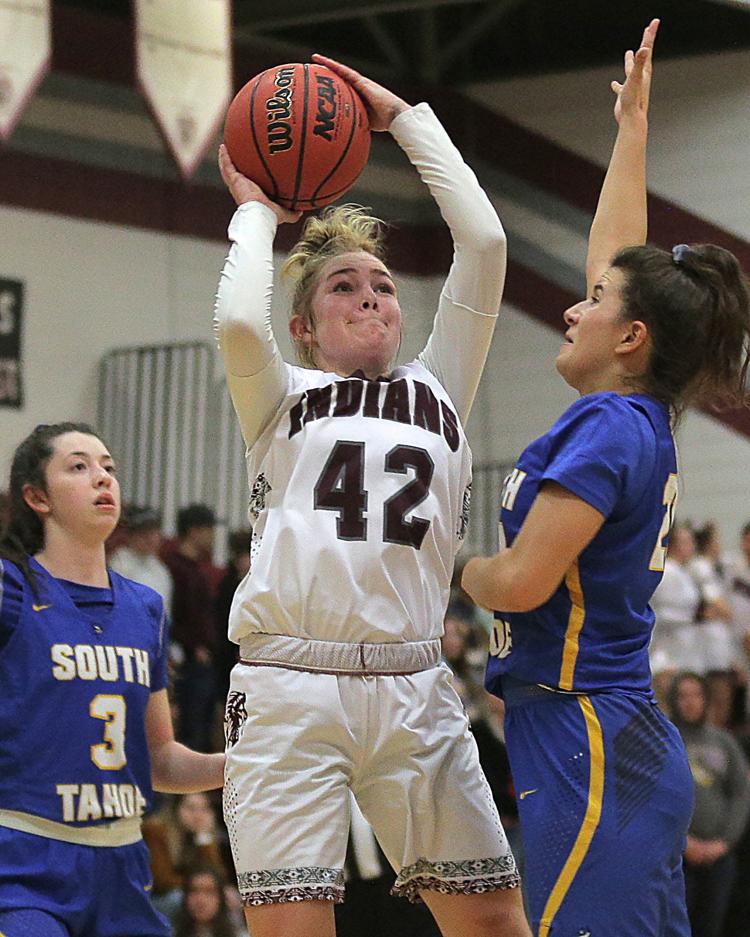 South Tahoe at Elko Girls Basketball (15).jpg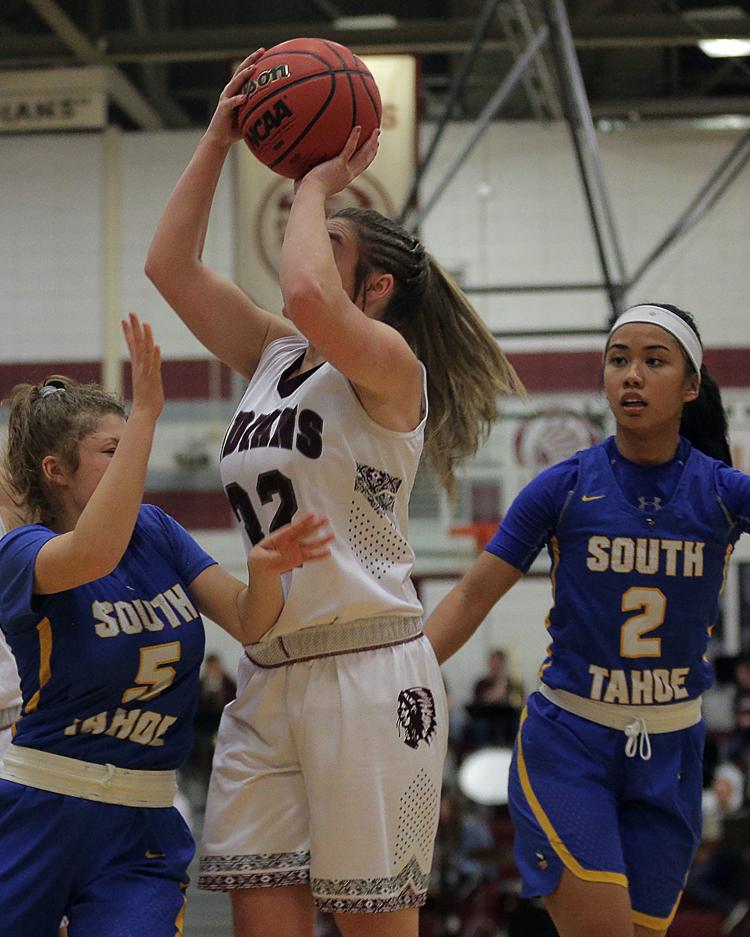 South Tahoe at Elko Girls Basketball (16).jpg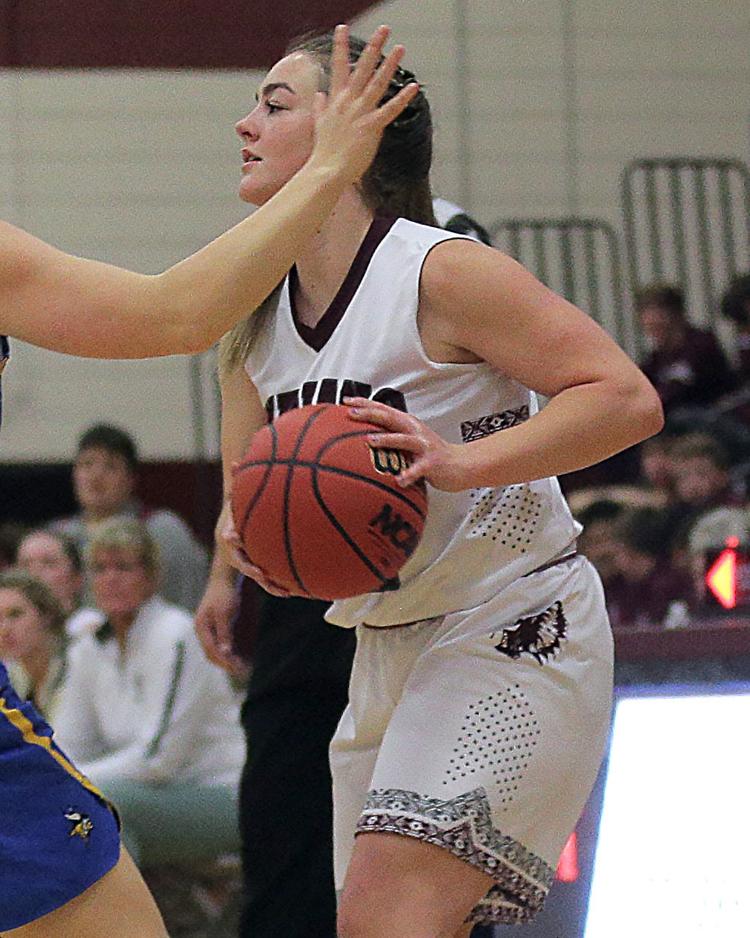 South Tahoe at Elko Girls Basketball (17).jpg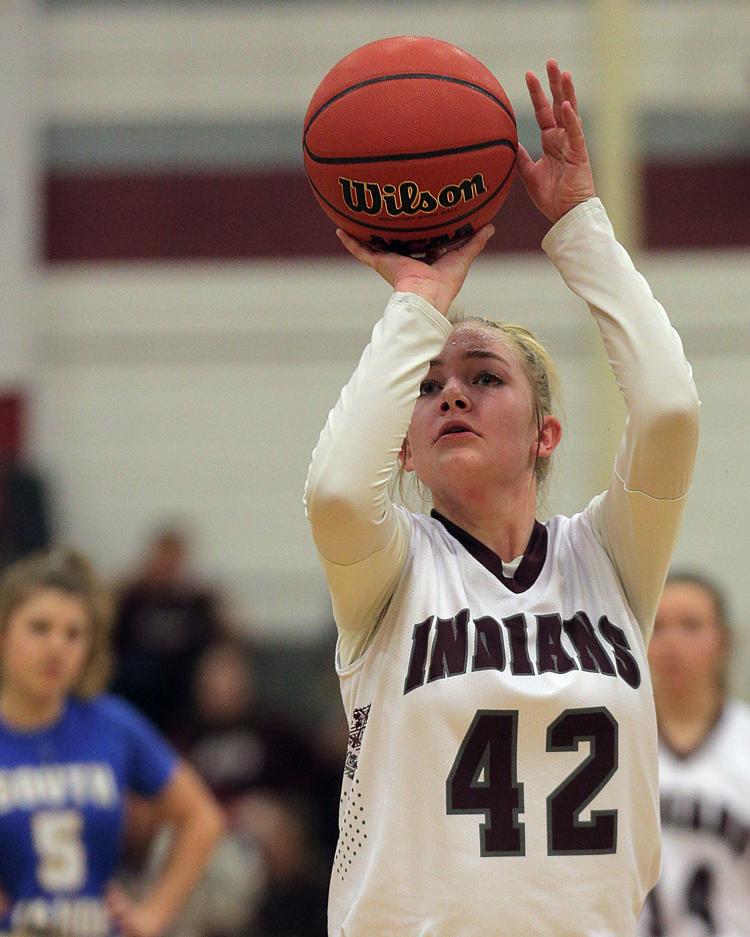 South Tahoe at Elko Girls Basketball (18).jpg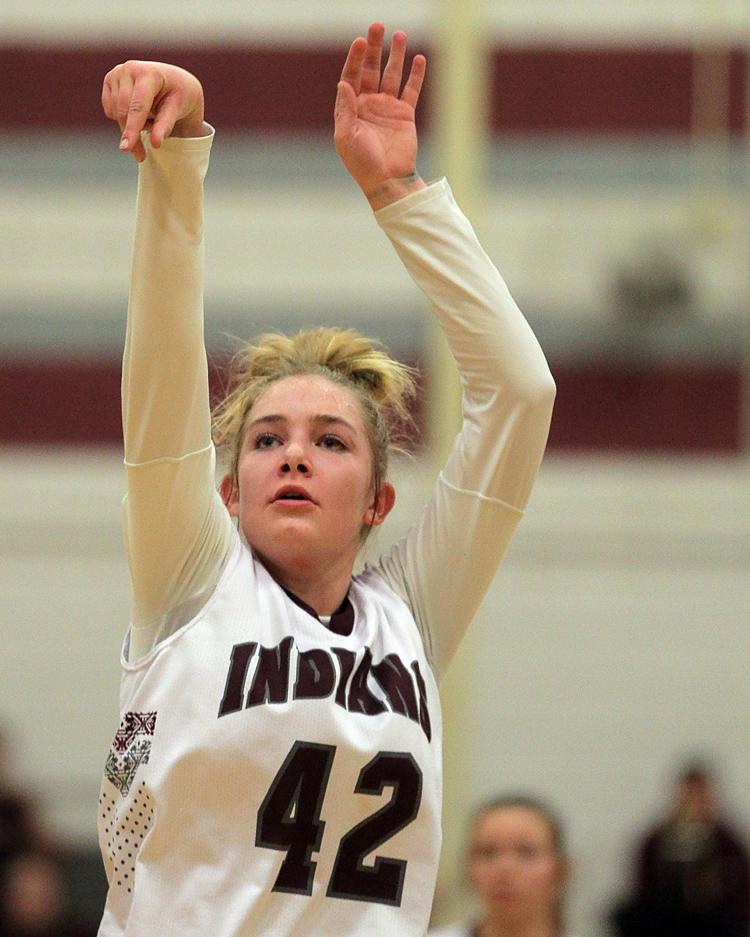 South Tahoe at Elko Girls Basketball (19).jpg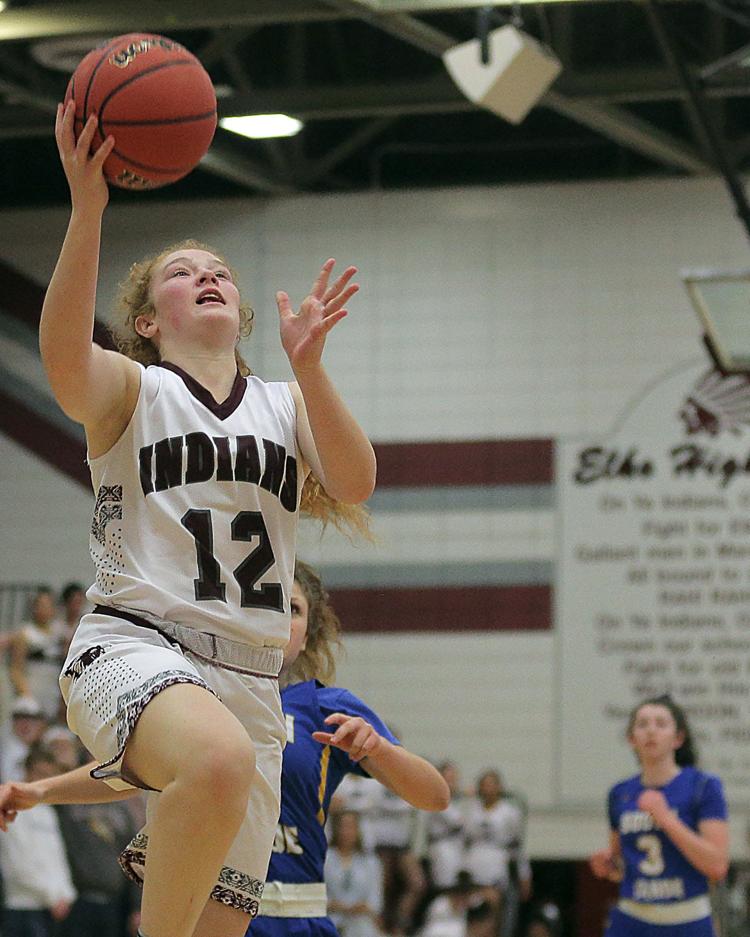 South Tahoe at Elko Girls Basketball (20).jpg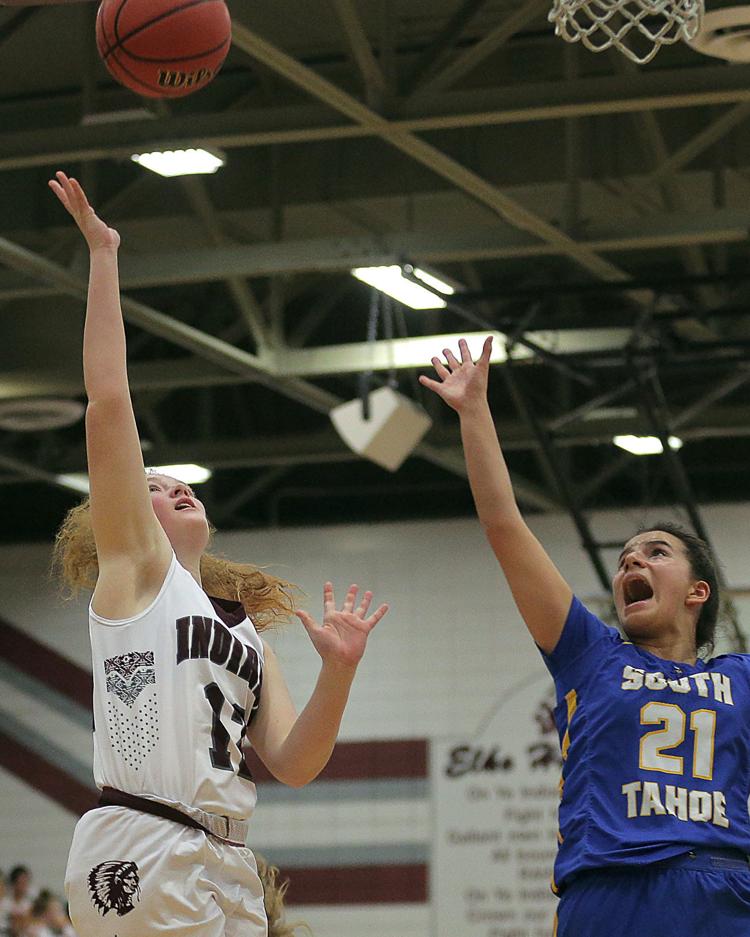 South Tahoe at Elko Girls Basketball (21).jpg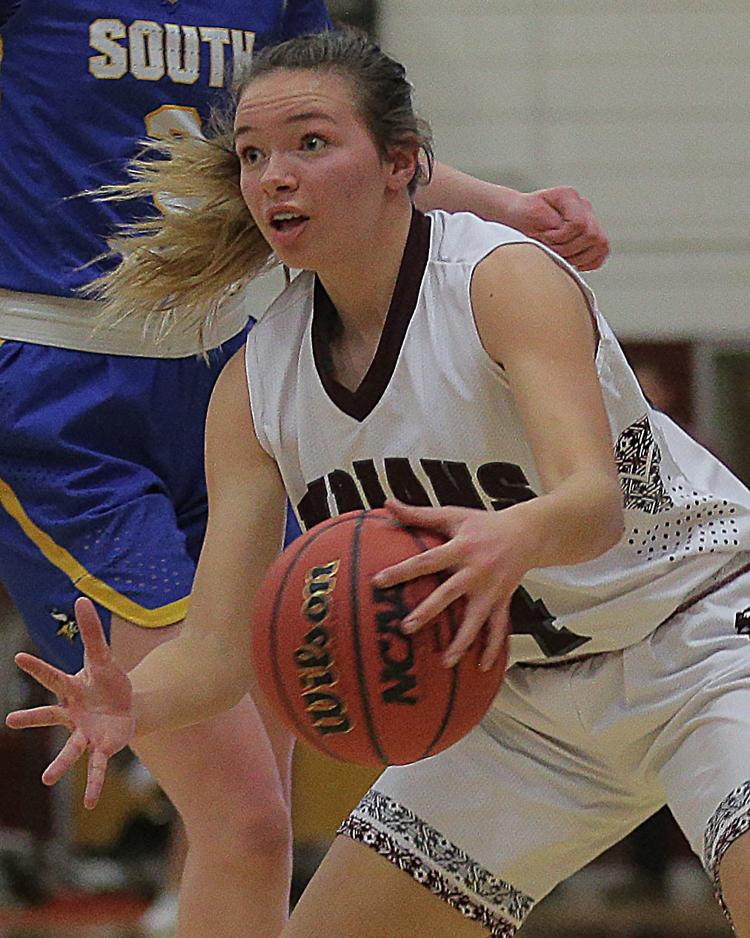 South Tahoe at Elko Girls Basketball (22).jpg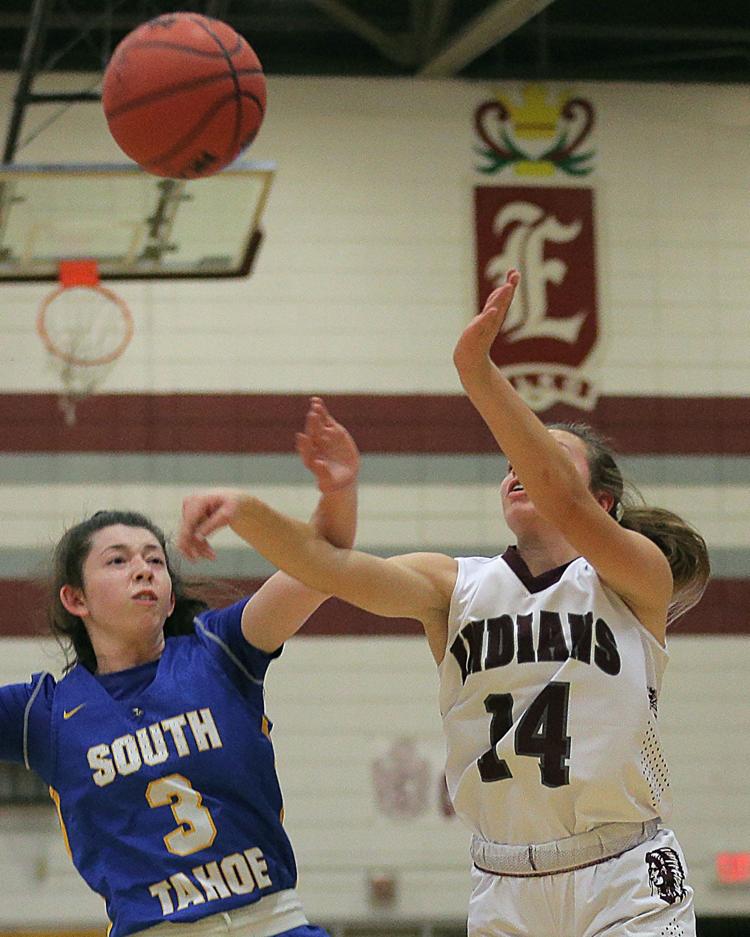 South Tahoe at Elko Girls Basketball (23).jpg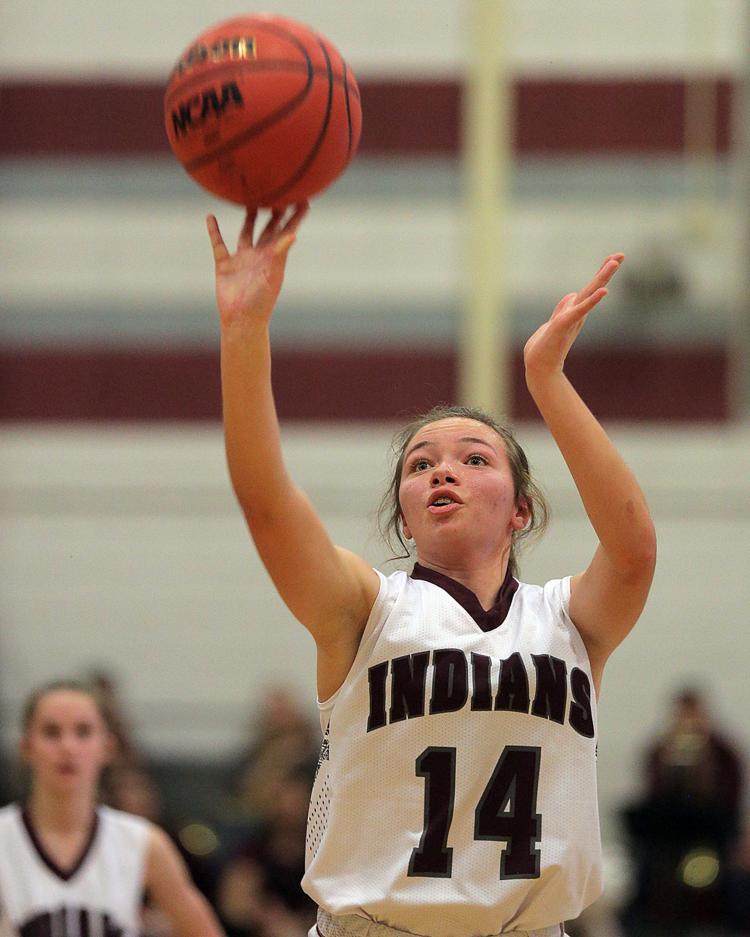 South Tahoe at Elko Girls Basketball (24).jpg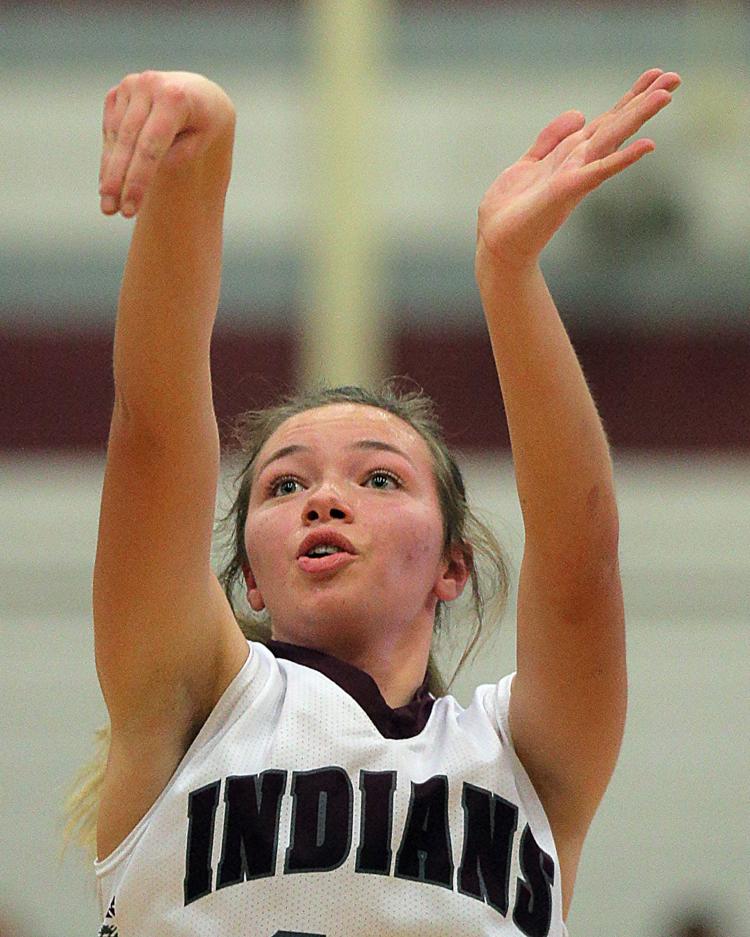 South Tahoe at Elko Girls Basketball (25).jpg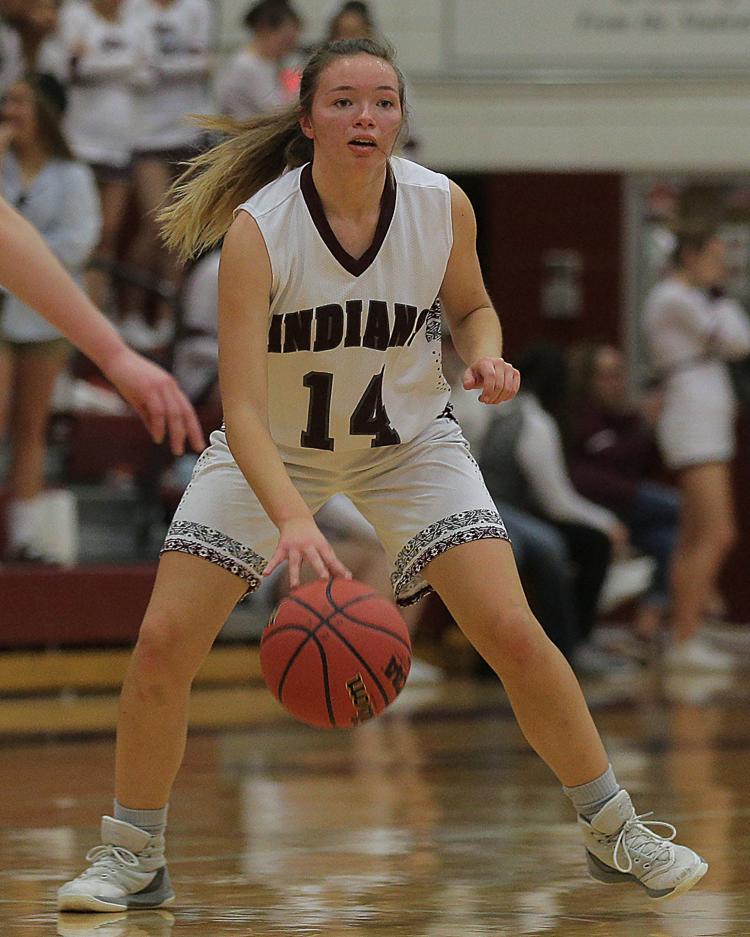 South Tahoe at Elko Girls Basketball (26).jpg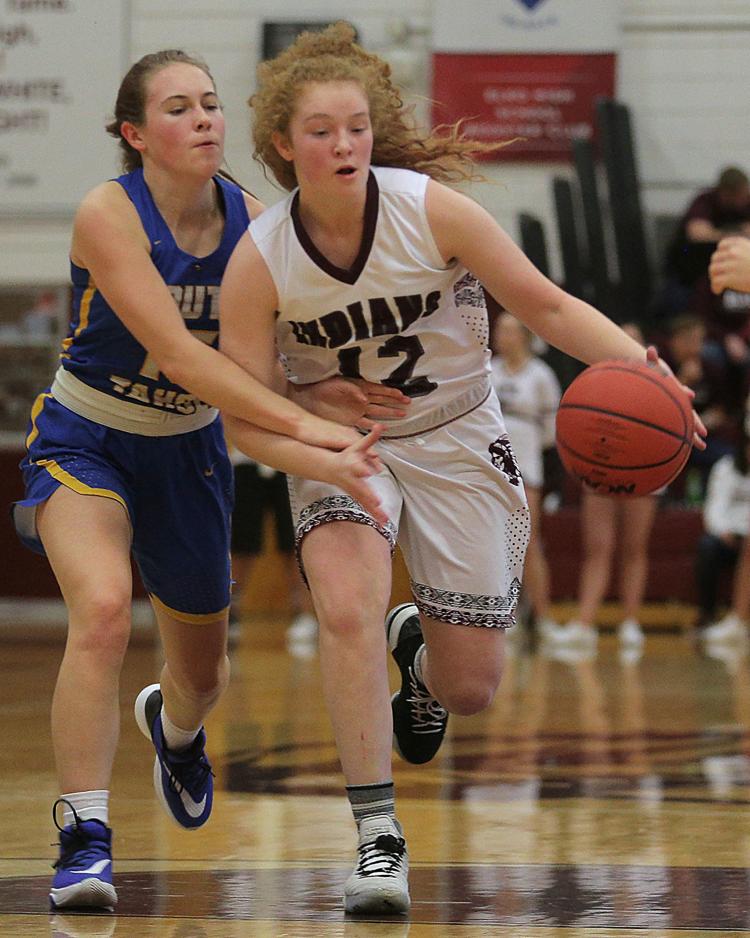 South Tahoe at Elko Girls Basketball (27).jpg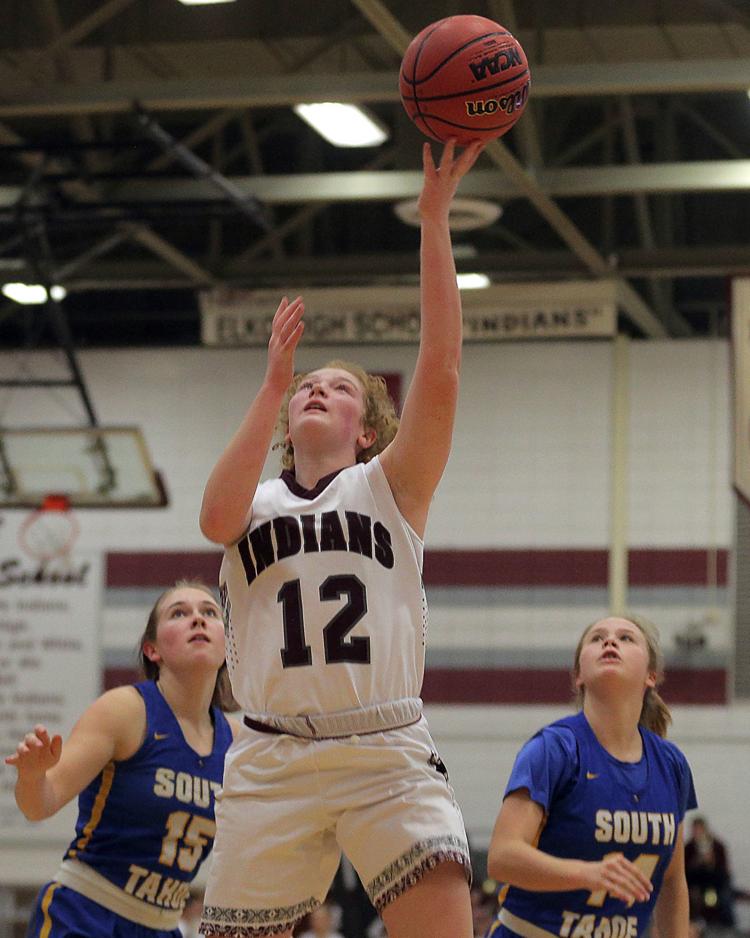 South Tahoe at Elko Girls Basketball (28).jpg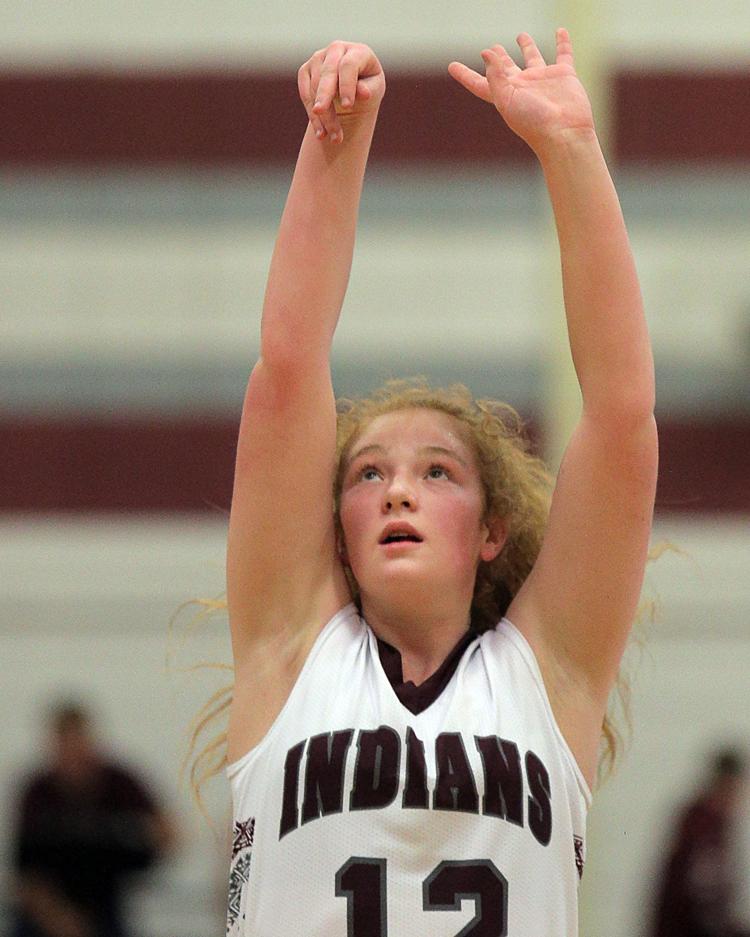 South Tahoe at Elko Girls Basketball (29).jpg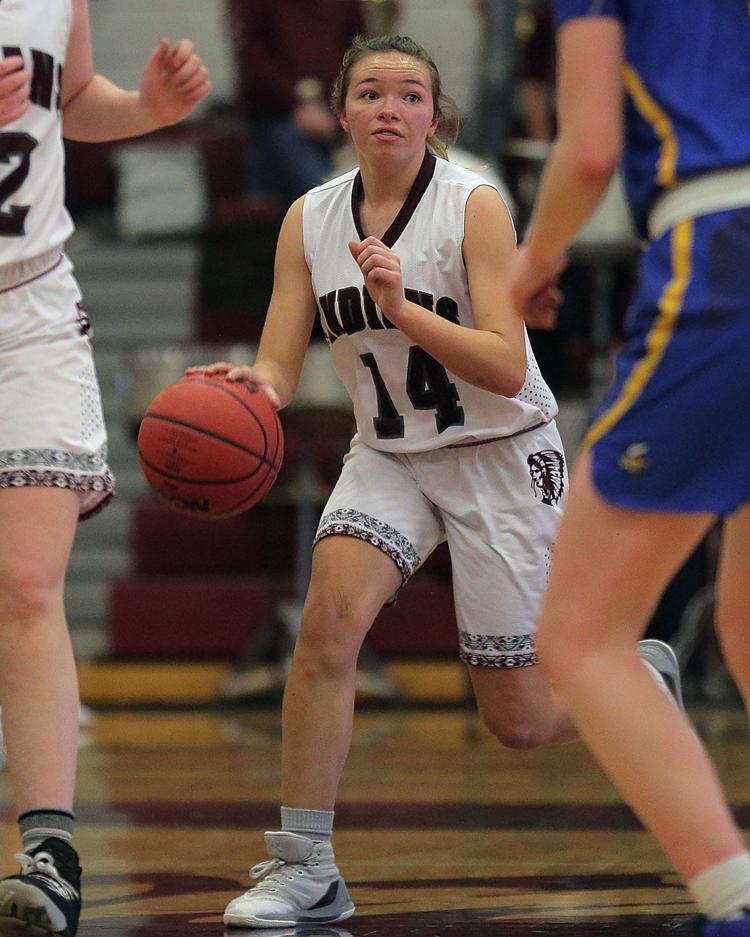 South Tahoe at Elko Girls Basketball (30).jpg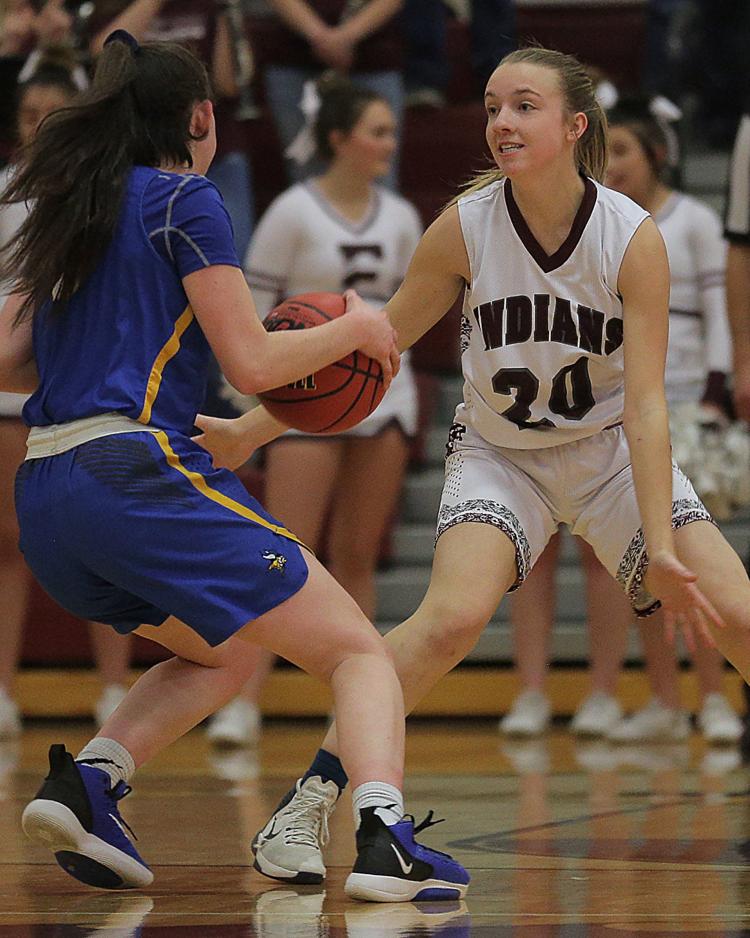 South Tahoe at Elko Girls Basketball (31).jpg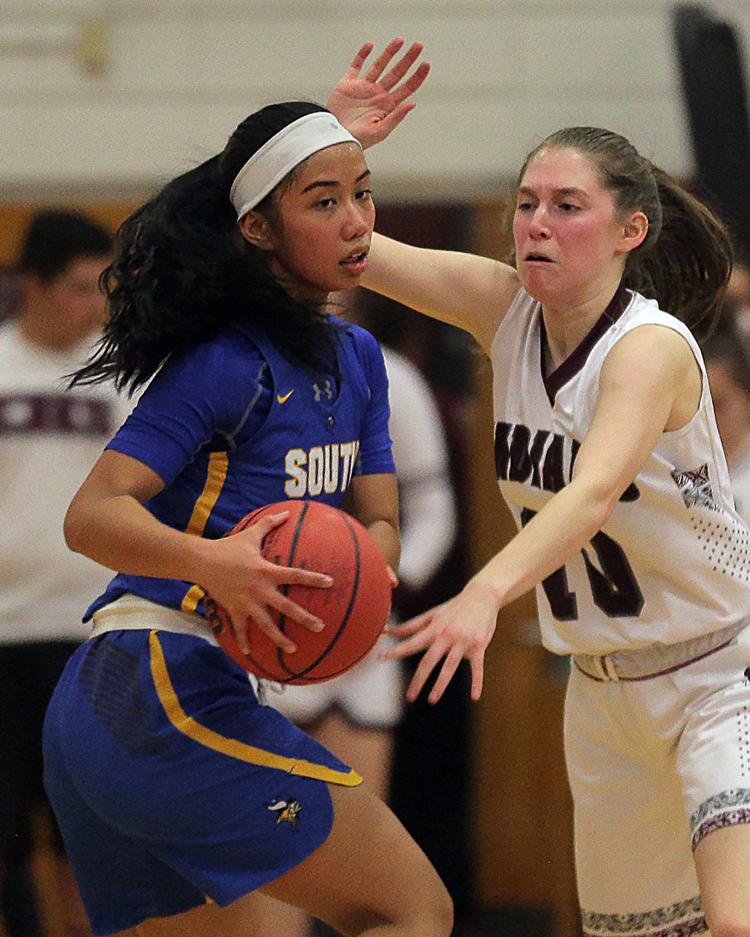 South Tahoe at Elko Girls Basketball (32).jpg
South Tahoe at Elko Girls Basketball (33).jpg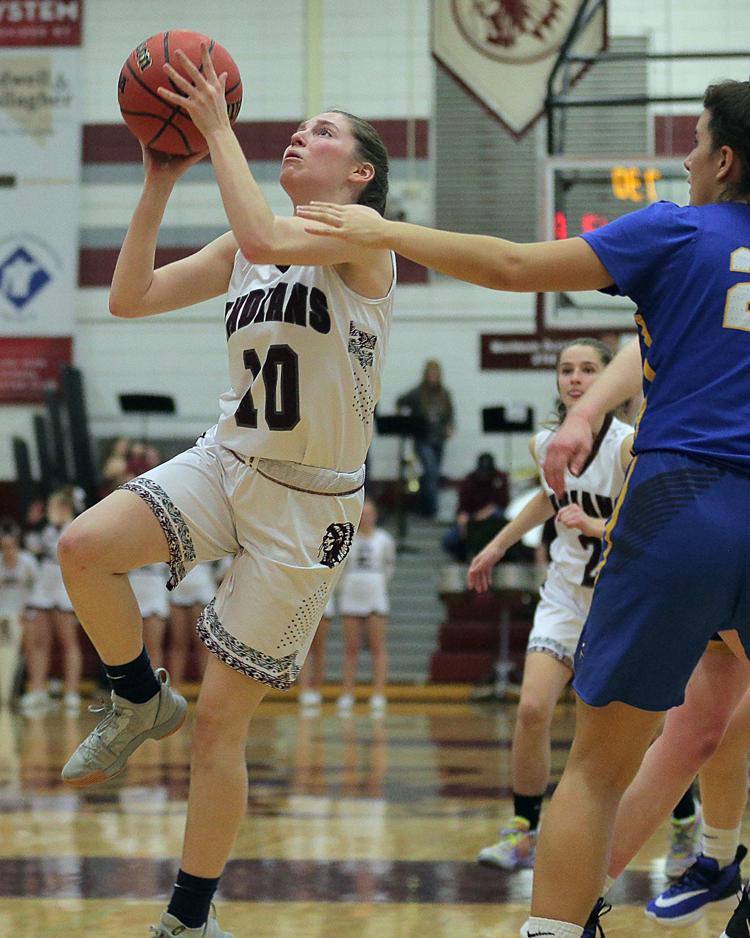 South Tahoe at Elko Girls Basketball (34).jpg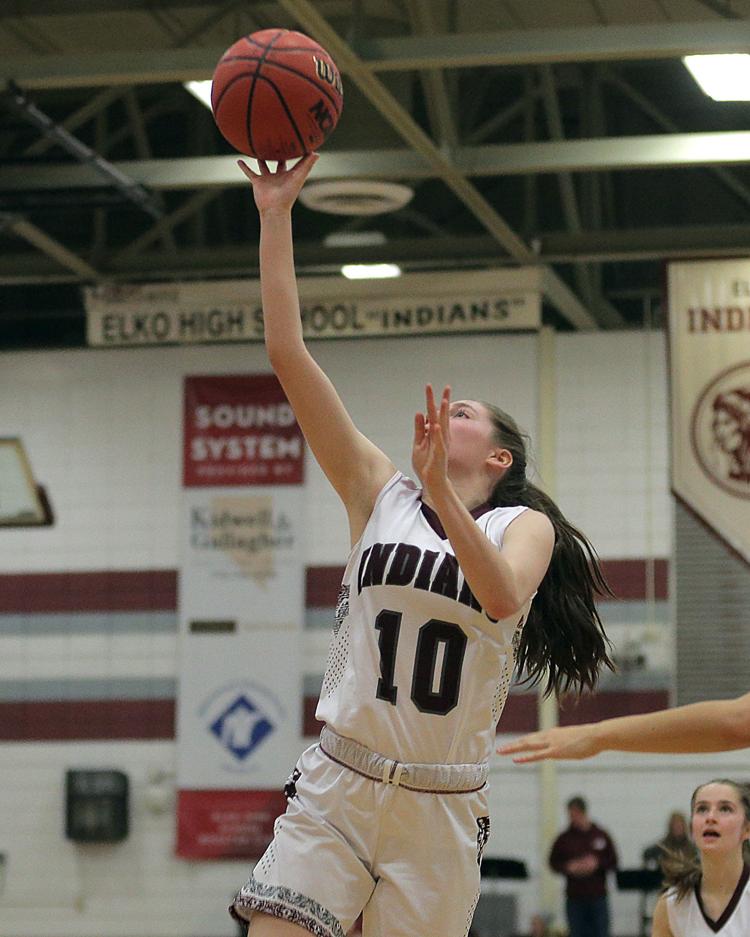 South Tahoe at Elko Girls Basketball (35).jpg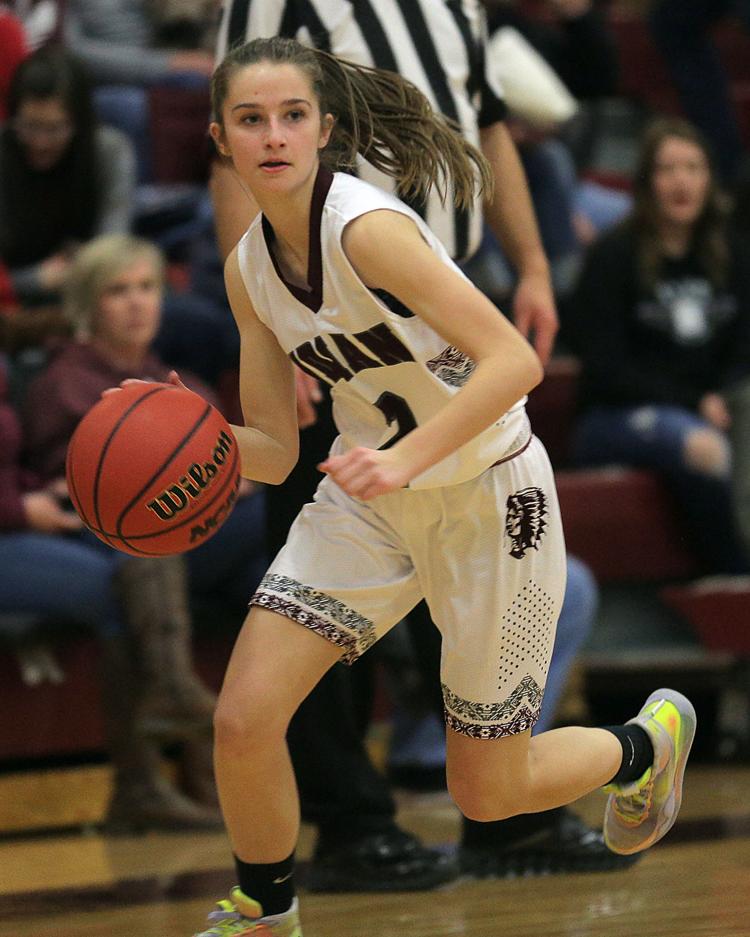 South Tahoe at Elko Girls Basketball (36).jpg
South Tahoe at Elko Girls Basketball (37).jpg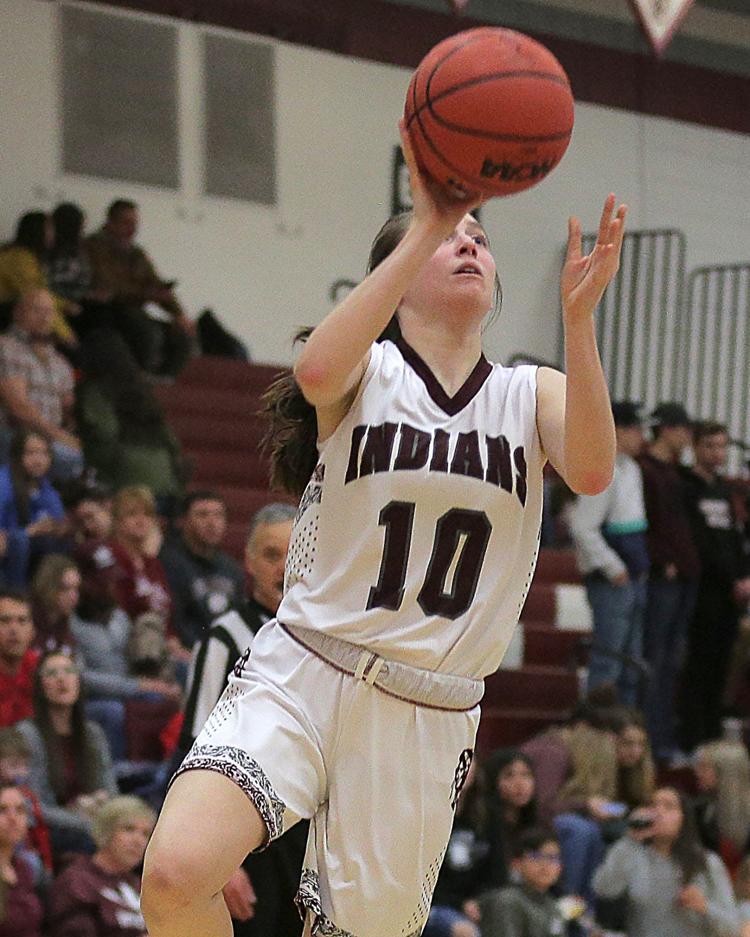 South Tahoe at Elko Girls Basketball (38).jpg
South Tahoe at Elko Girls Basketball (39).jpg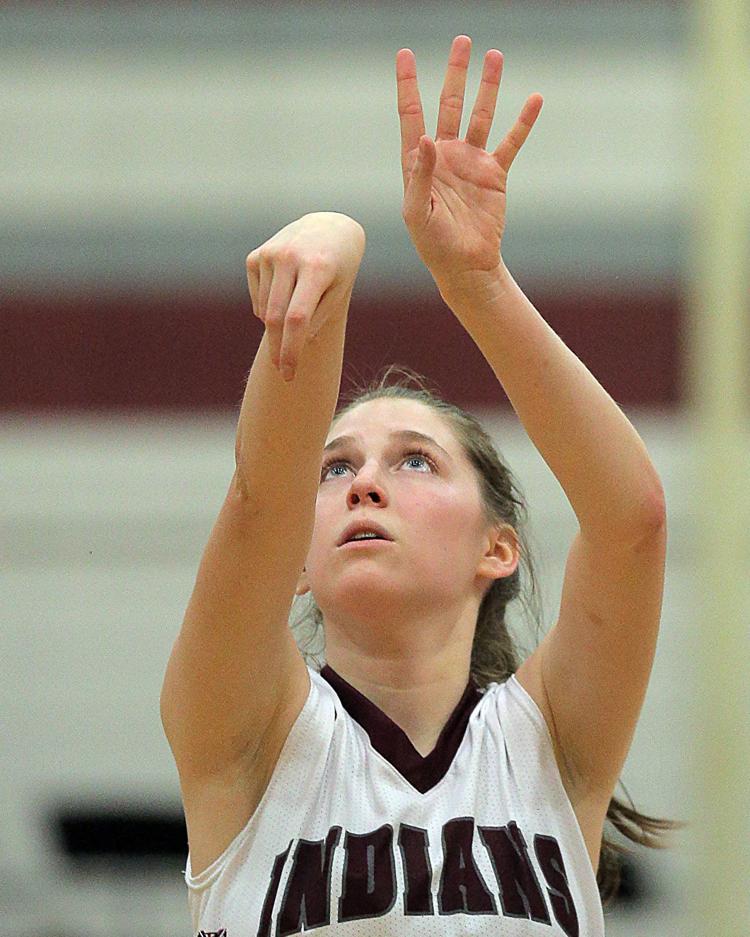 South Tahoe at Elko Girls Basketball (40).jpg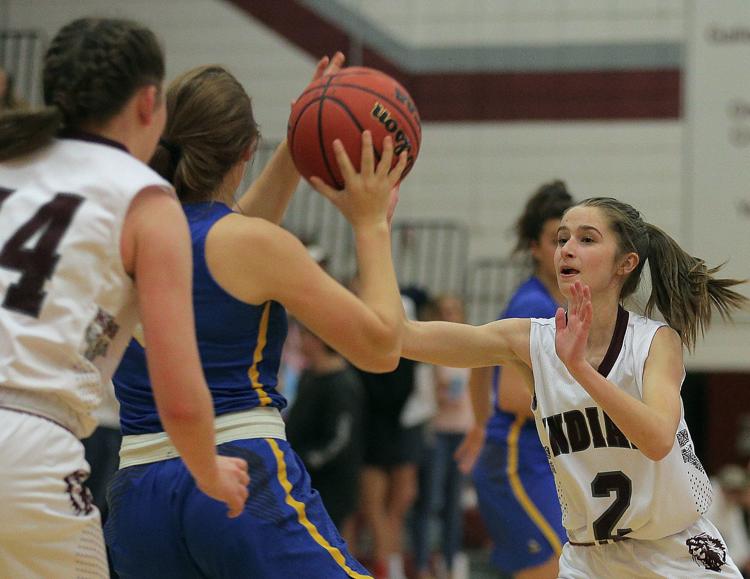 South Tahoe at Elko Girls Basketball (41).jpg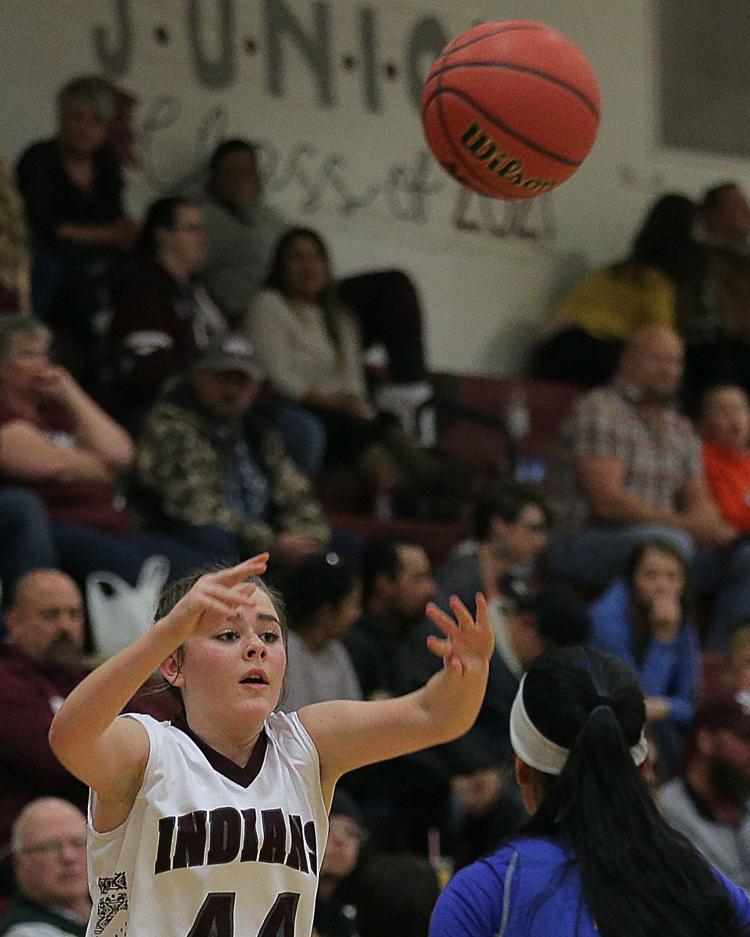 South Tahoe at Elko Girls Basketball (42).jpg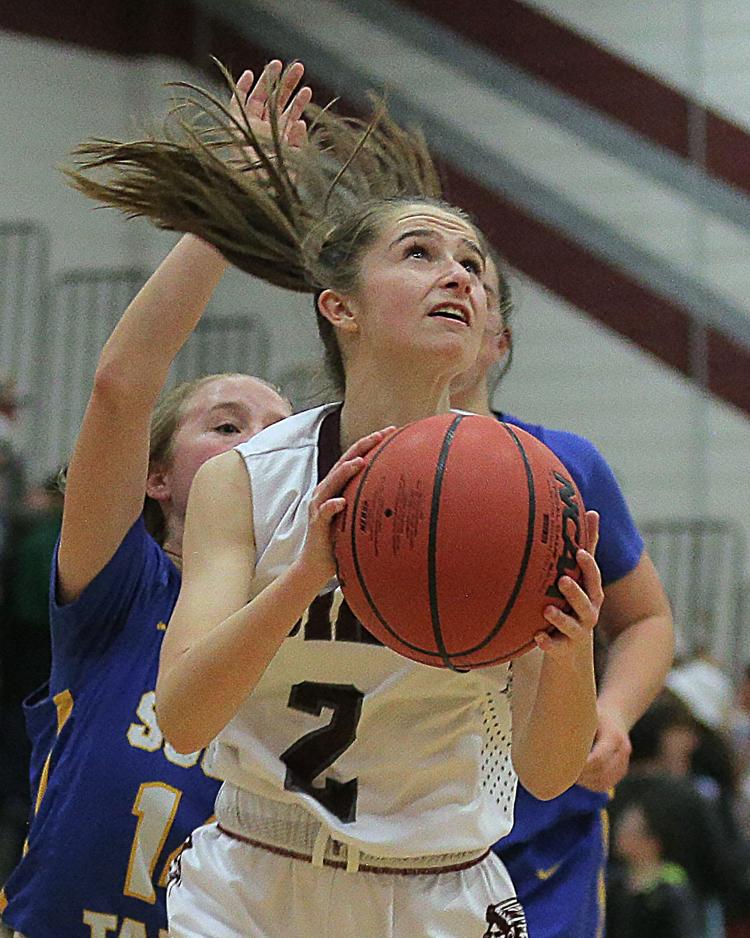 South Tahoe at Elko Girls Basketball (43).jpg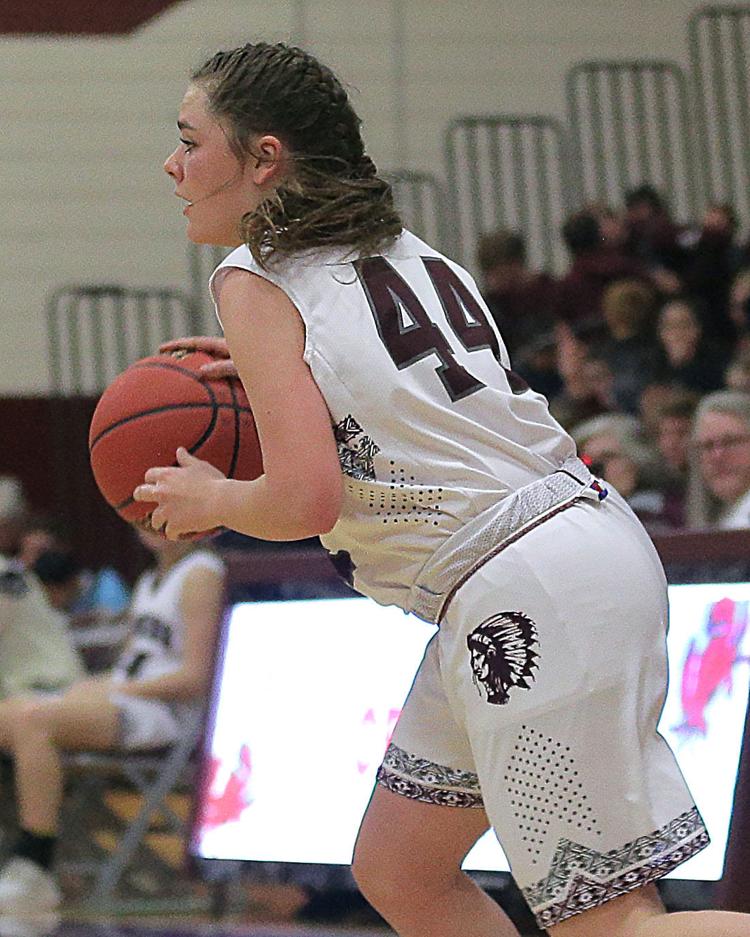 South Tahoe at Elko Girls Basketball (44).jpg
South Tahoe at Elko Girls Basketball (45).jpg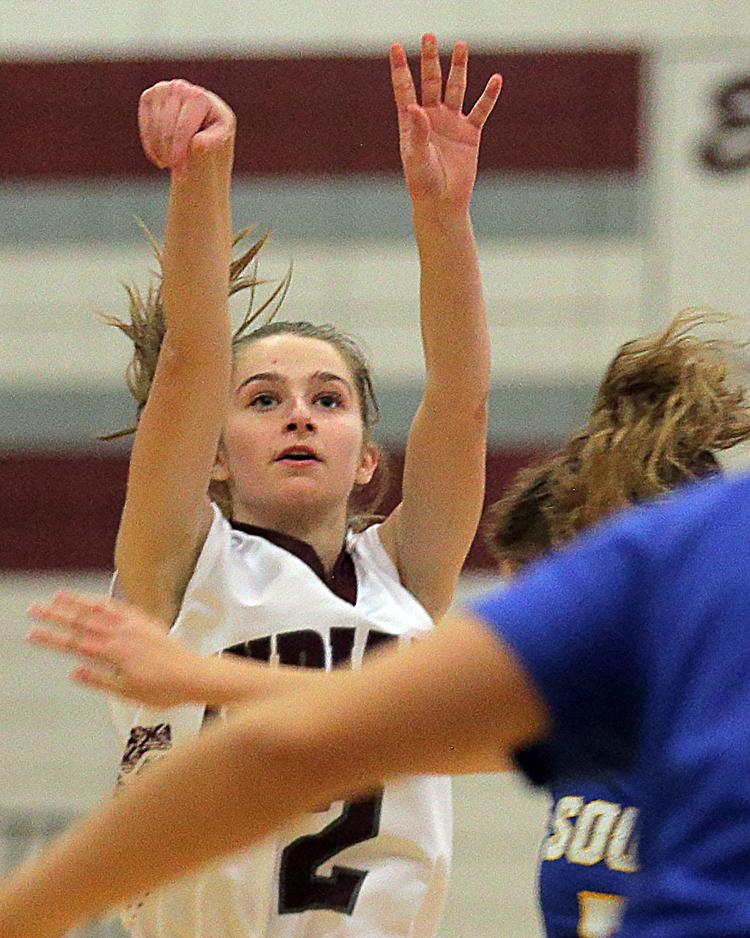 South Tahoe at Elko Girls Basketball (46).jpg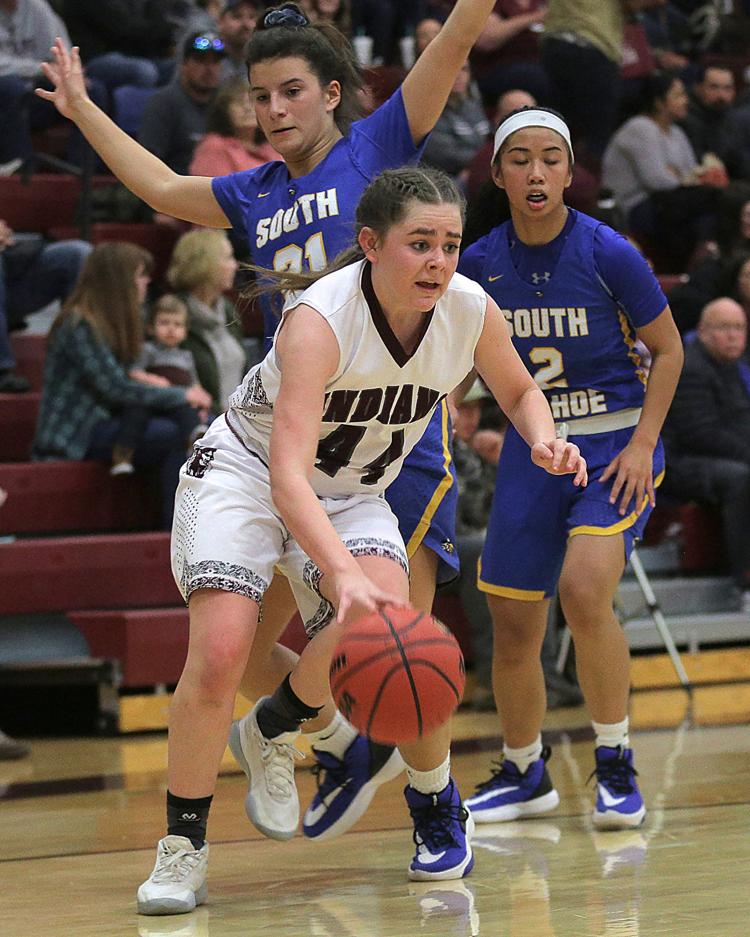 South Tahoe at Elko Girls Basketball (47).jpg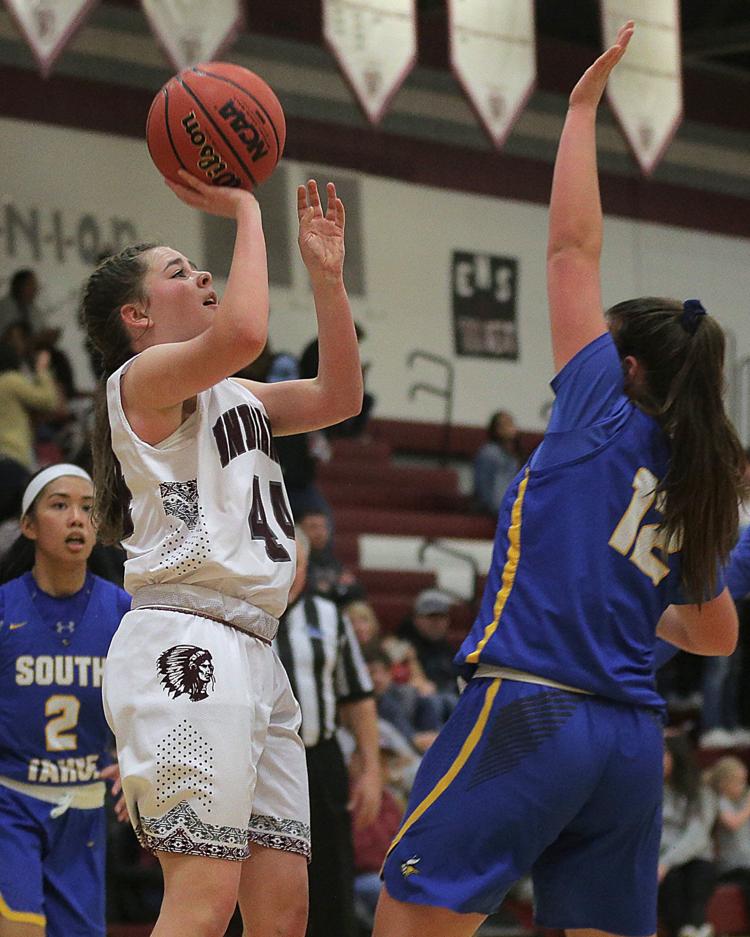 South Tahoe at Elko Girls Basketball (48).jpg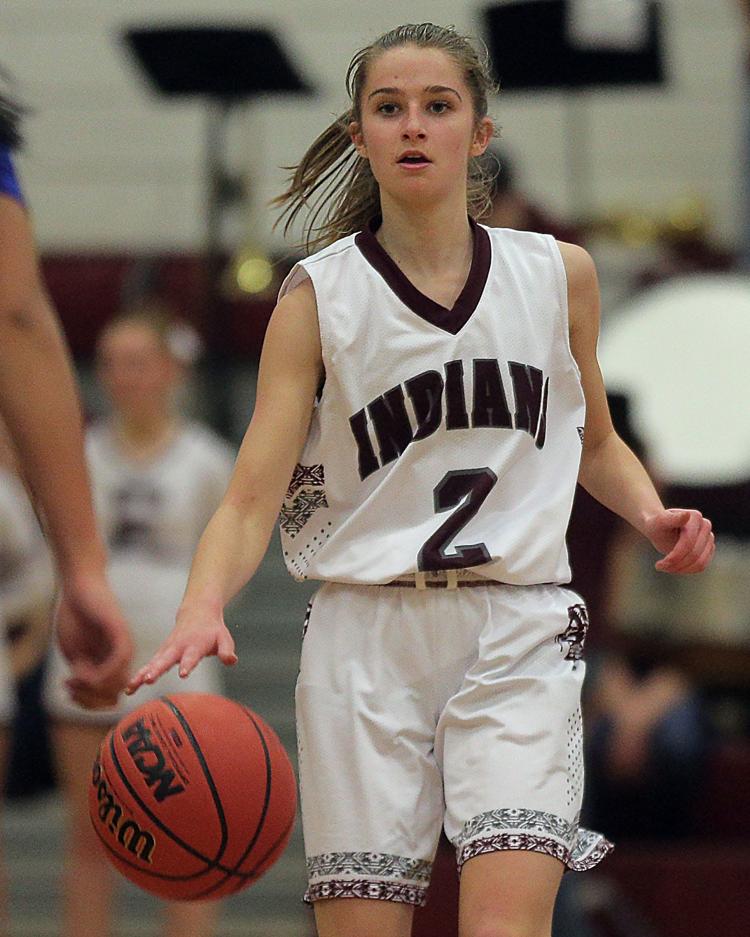 South Tahoe at Elko Girls Basketball (49).jpg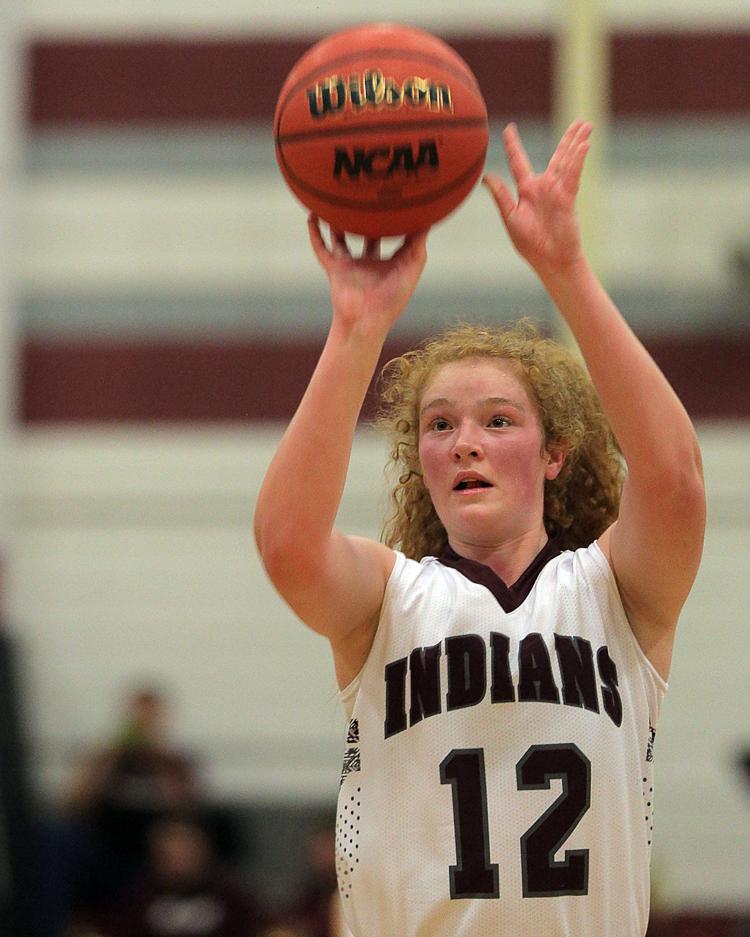 South Tahoe at Elko Girls Basketball (50).jpg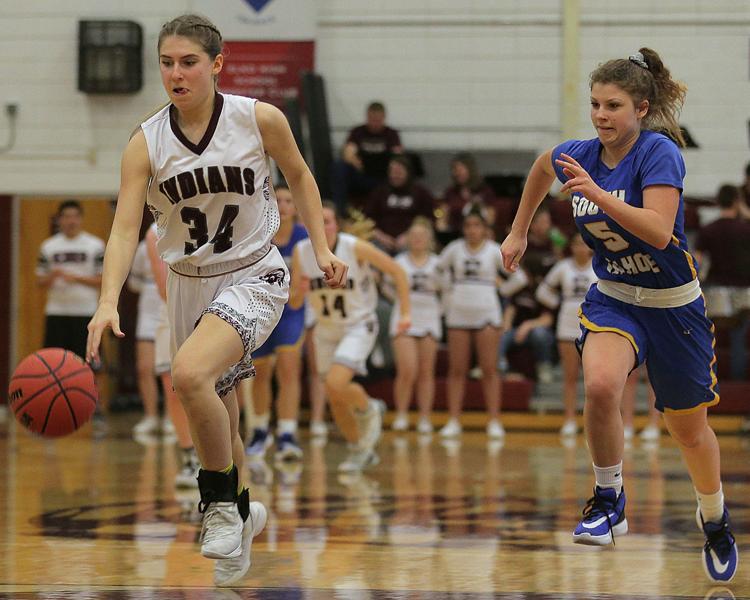 South Tahoe at Elko Girls Basketball (51).jpg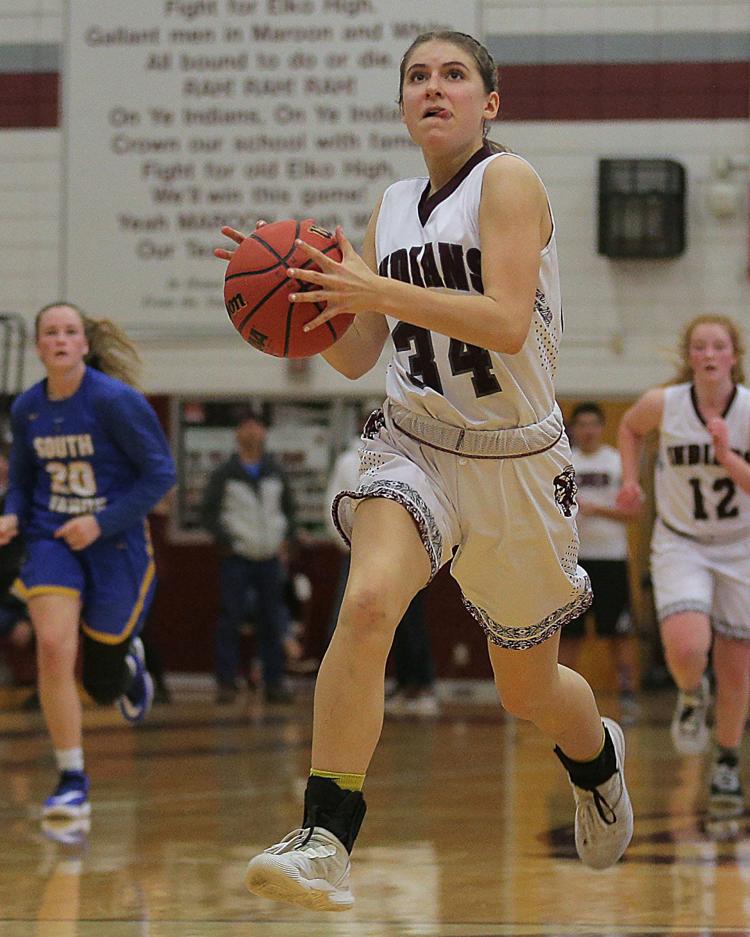 South Tahoe at Elko Girls Basketball (52).jpg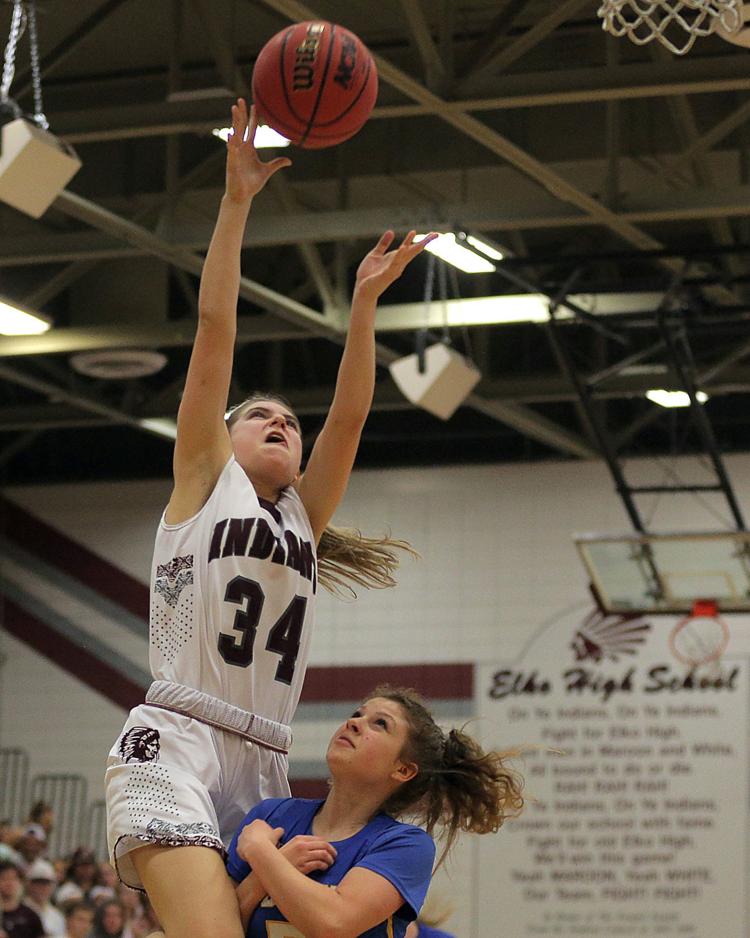 South Tahoe at Elko Girls Basketball (53).jpg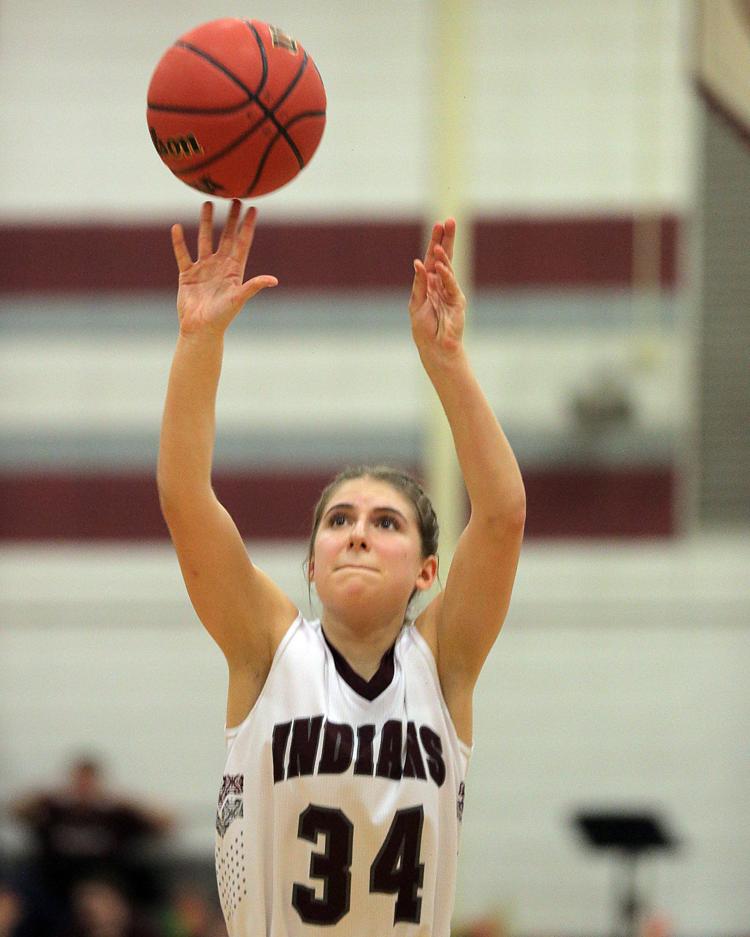 South Tahoe at Elko Girls Basketball (54).jpg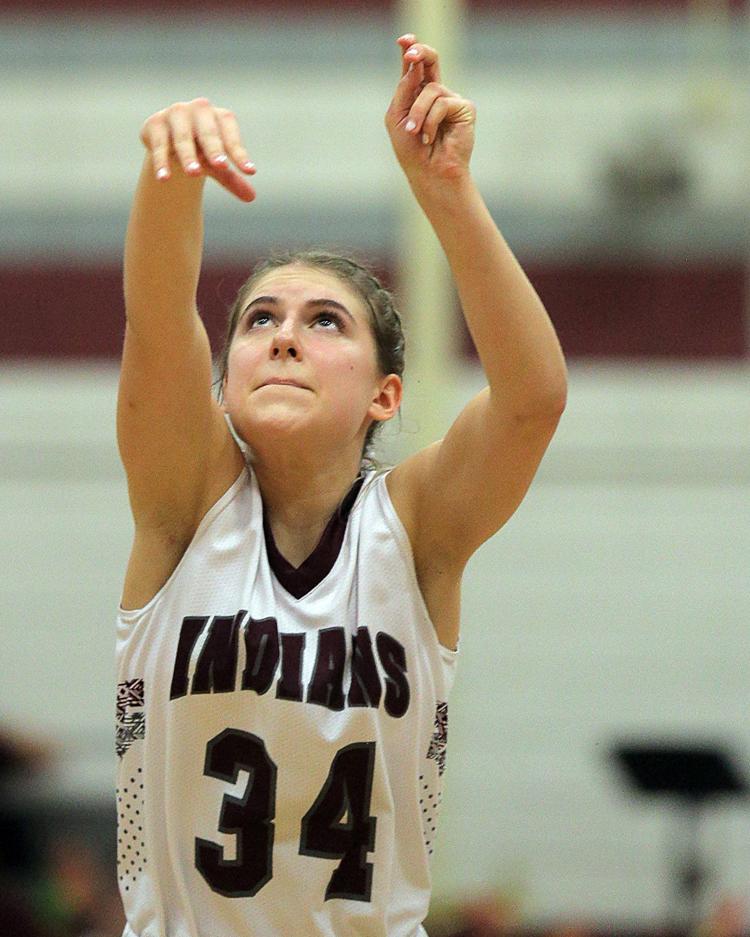 South Tahoe at Elko Girls Basketball (55).jpg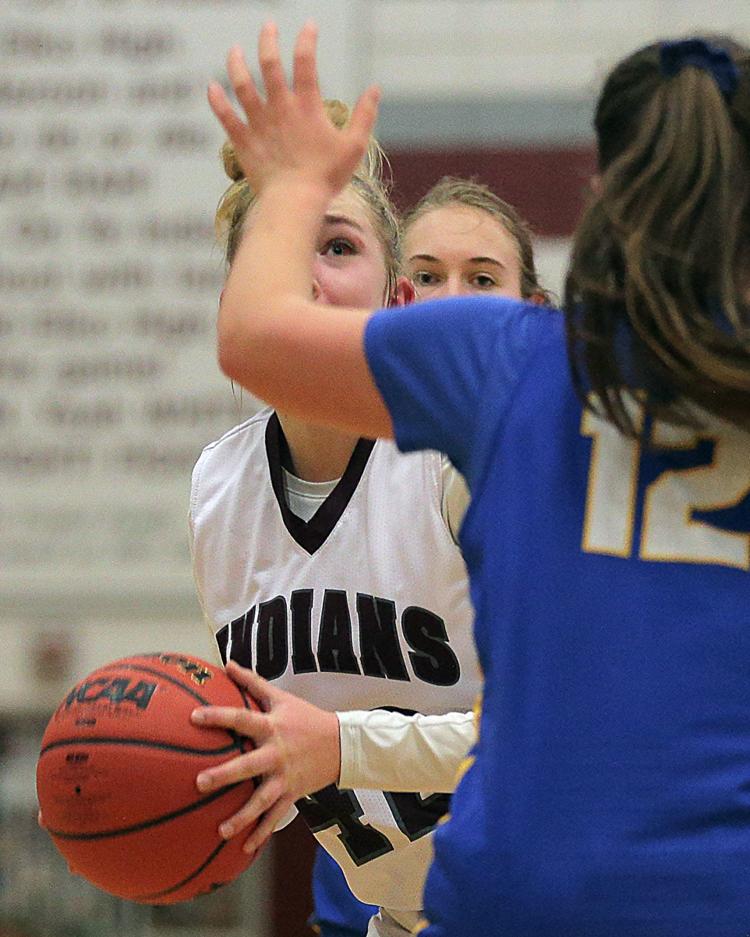 South Tahoe at Elko Girls Basketball (56).jpg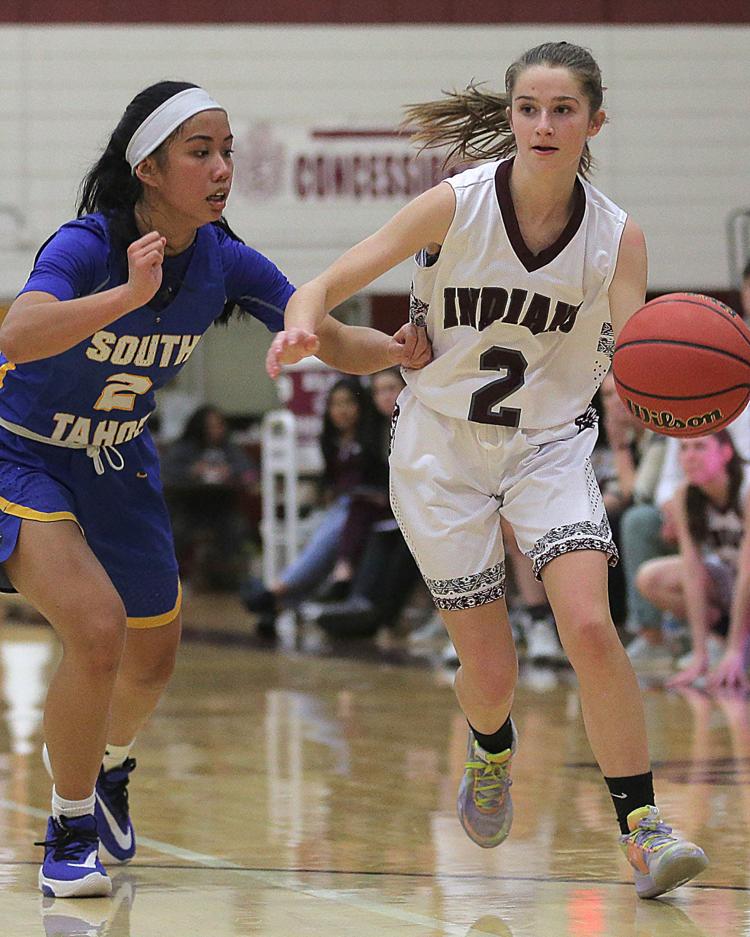 South Tahoe at Elko Girls Basketball (57).jpg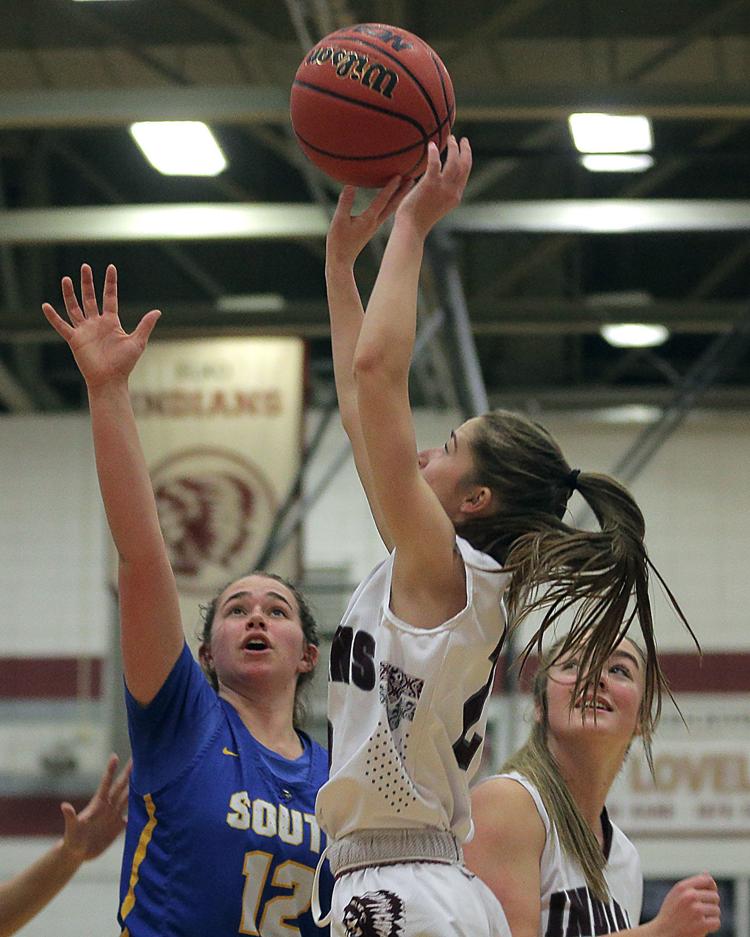 South Tahoe at Elko Girls Basketball (58).jpg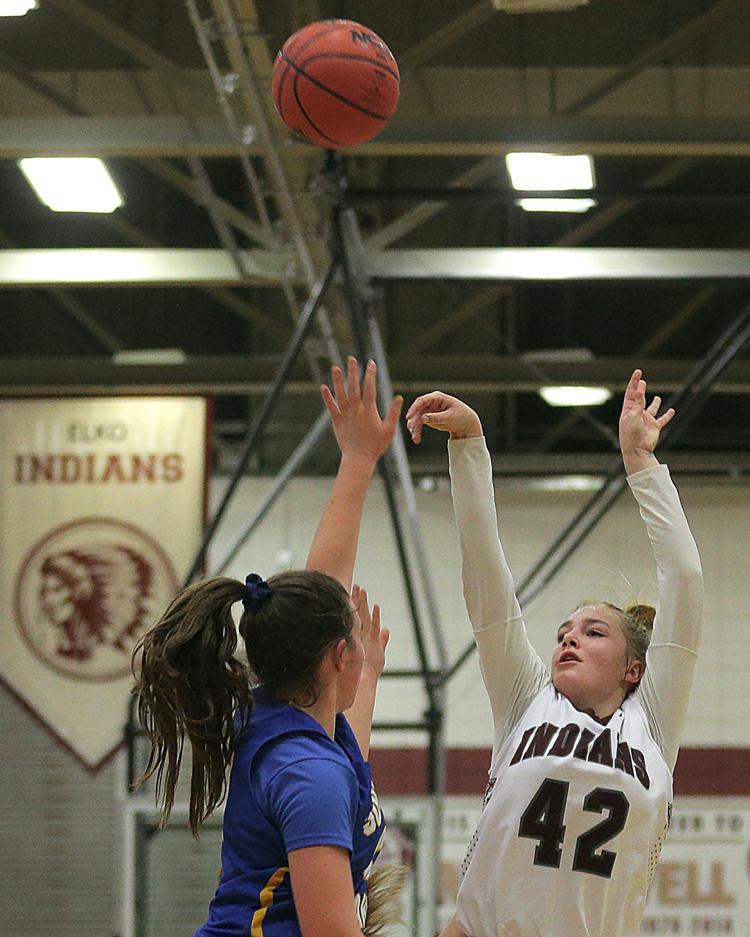 South Tahoe at Elko Girls Basketball (59).jpg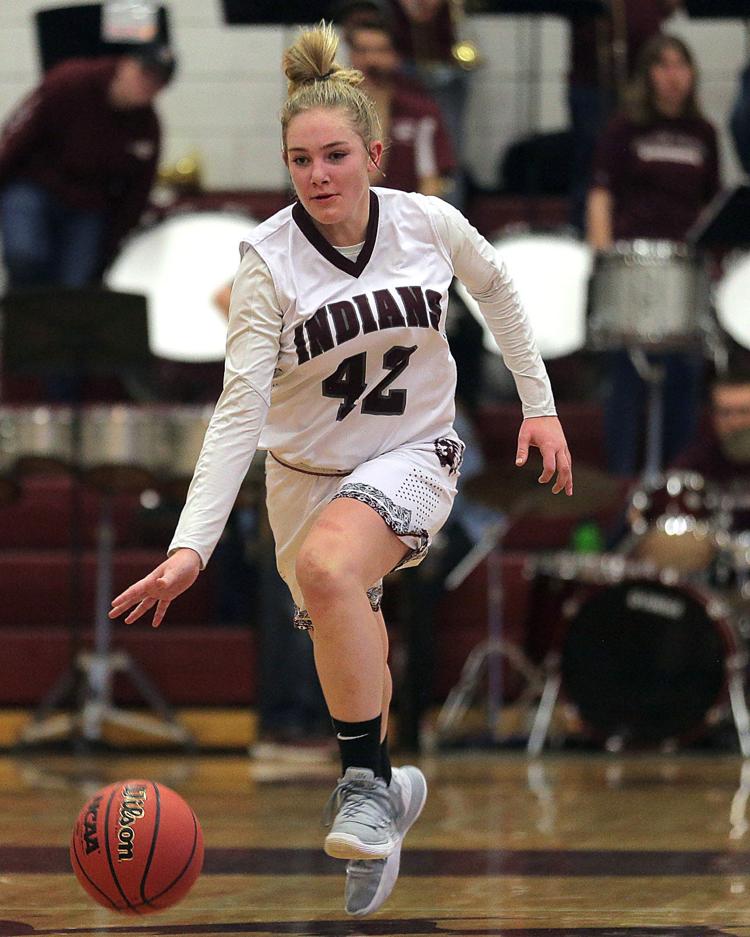 South Tahoe at Elko Girls Basketball (60).jpg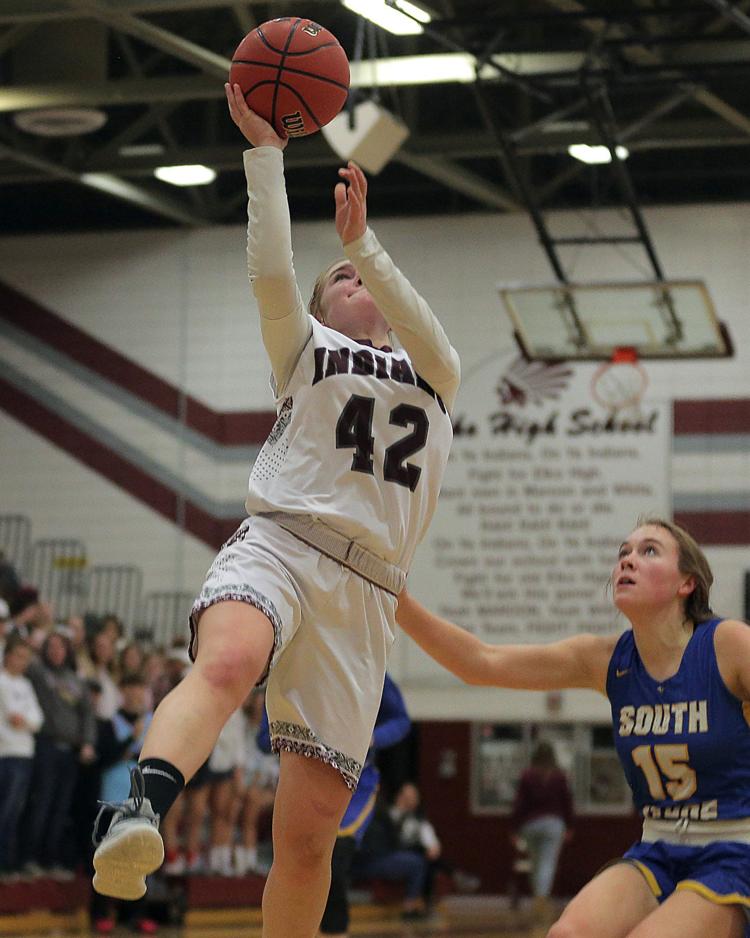 South Tahoe at Elko Girls Basketball (61).jpg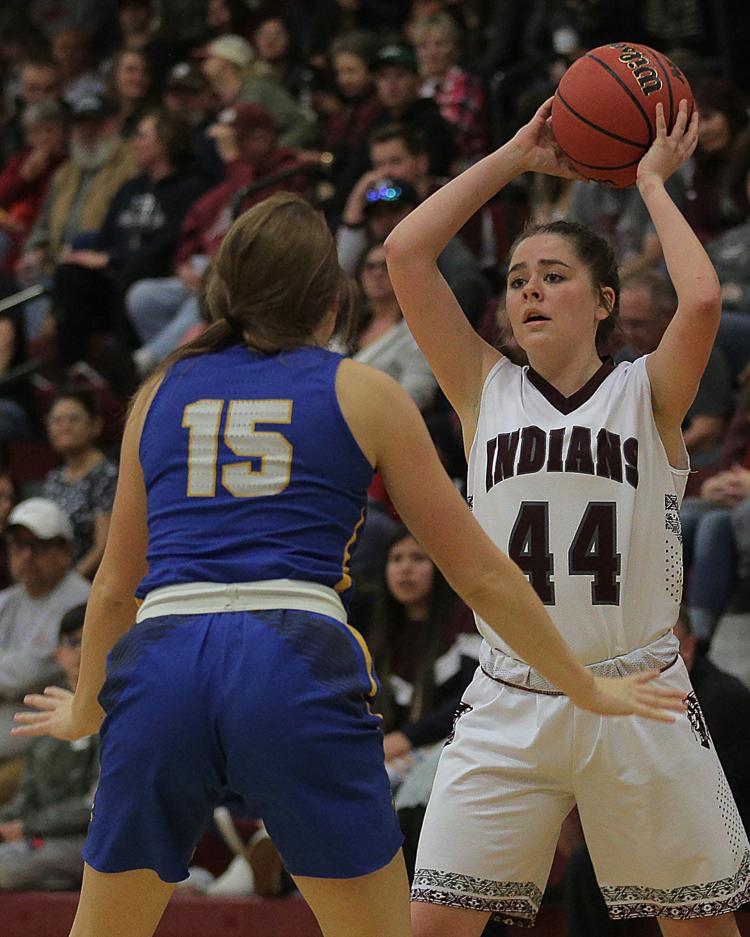 South Tahoe at Elko Girls Basketball (62).jpg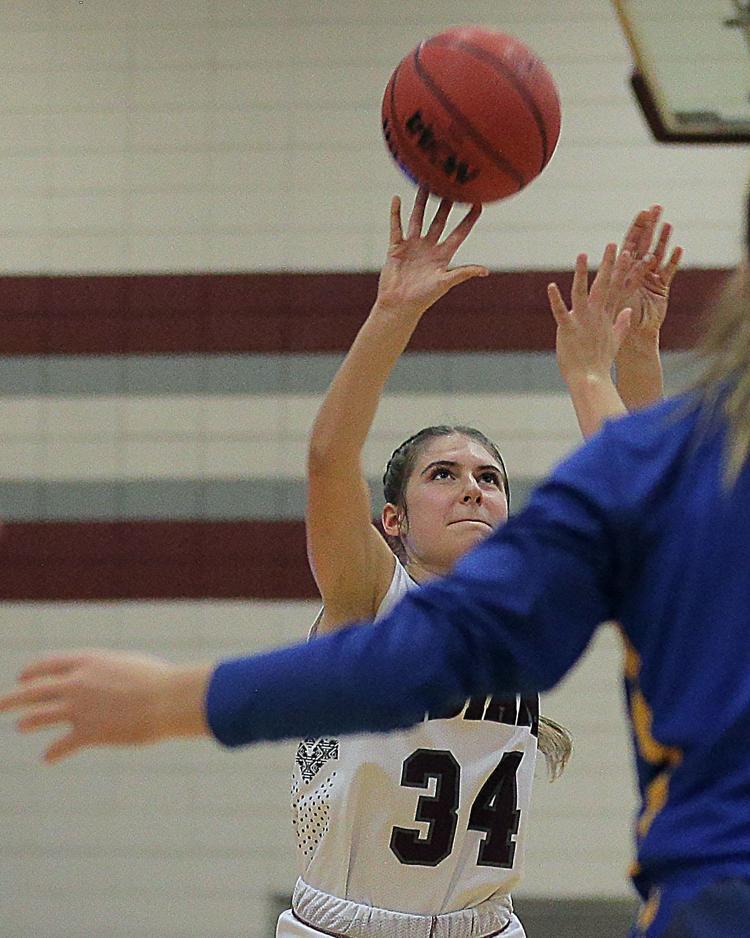 South Tahoe at Elko Girls Basketball (63).jpg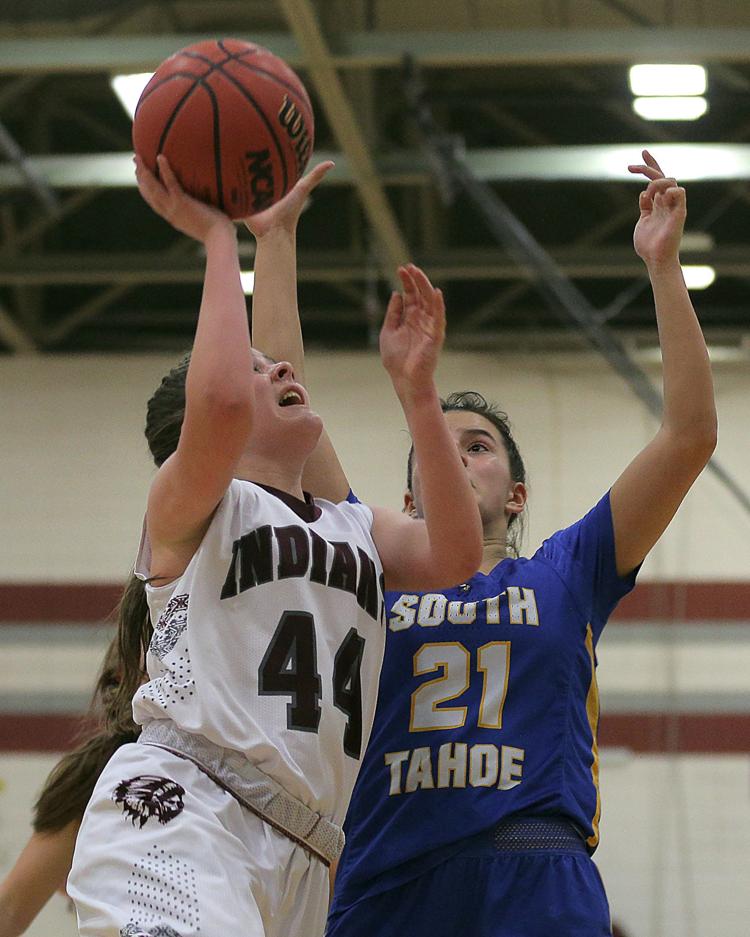 South Tahoe at Elko Girls Basketball (64).jpg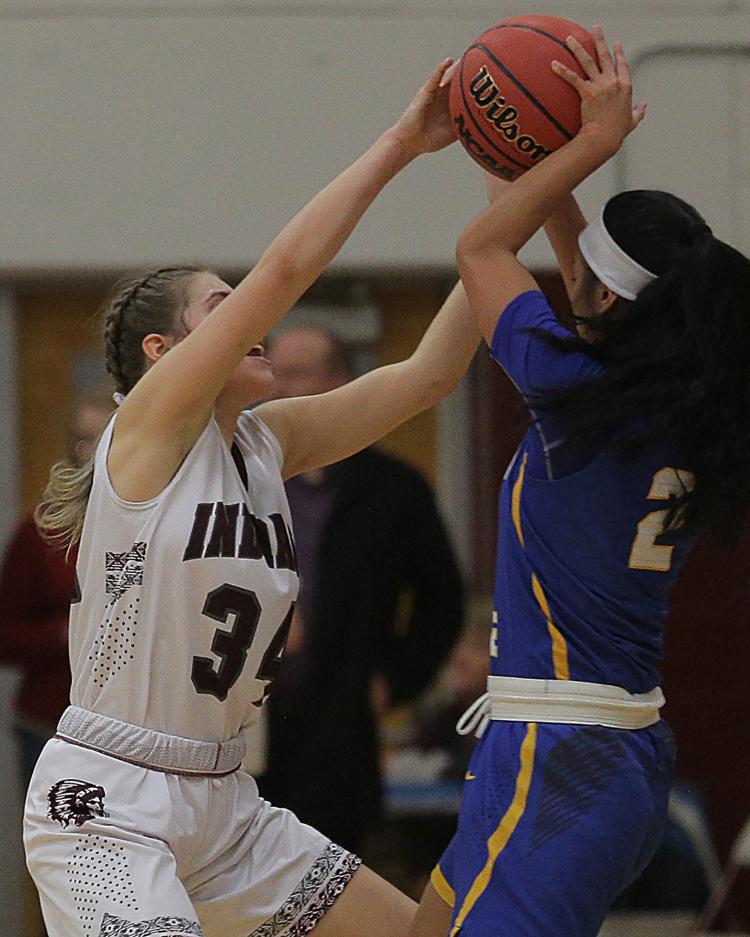 South Tahoe at Elko Girls Basketball (65).jpg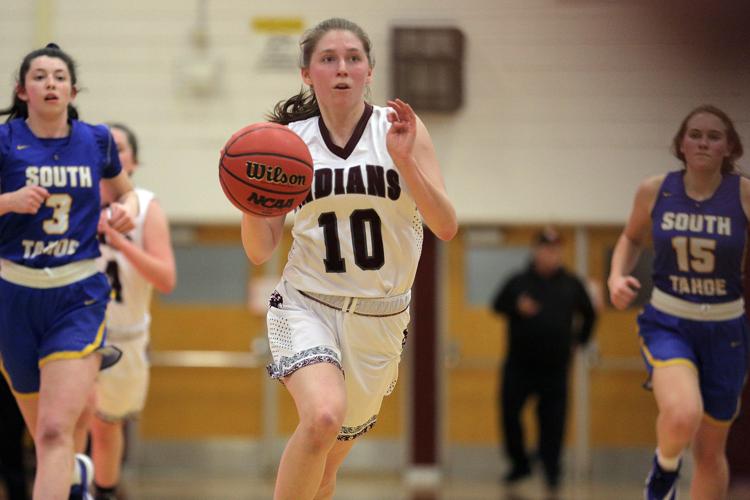 South Tahoe at Elko Girls Basketball (66).jpg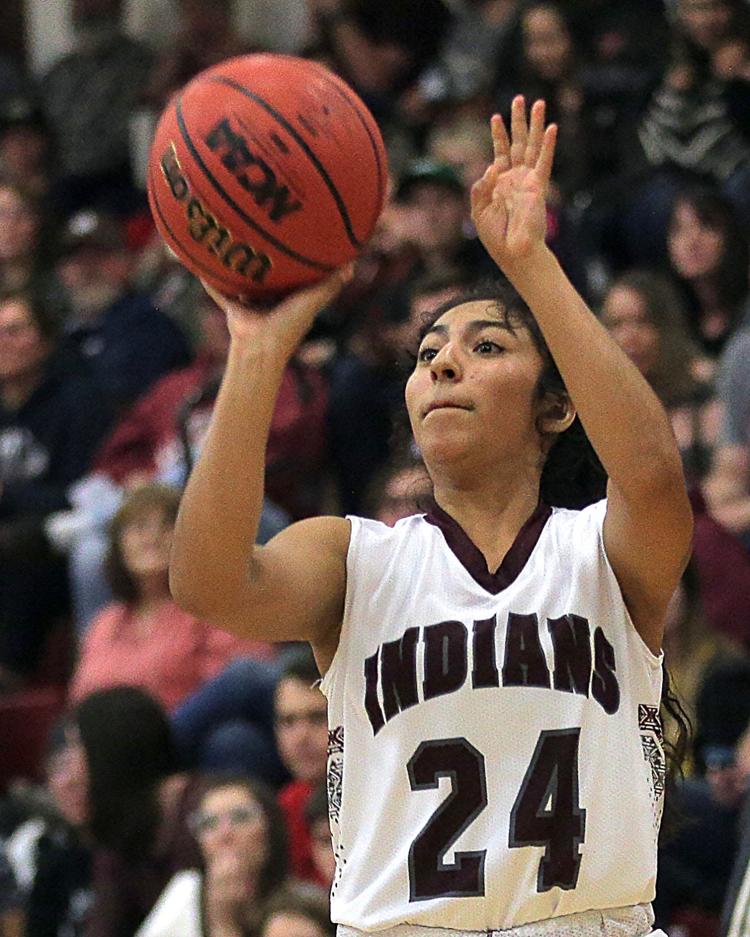 South Tahoe at Elko Girls Basketball (67).jpg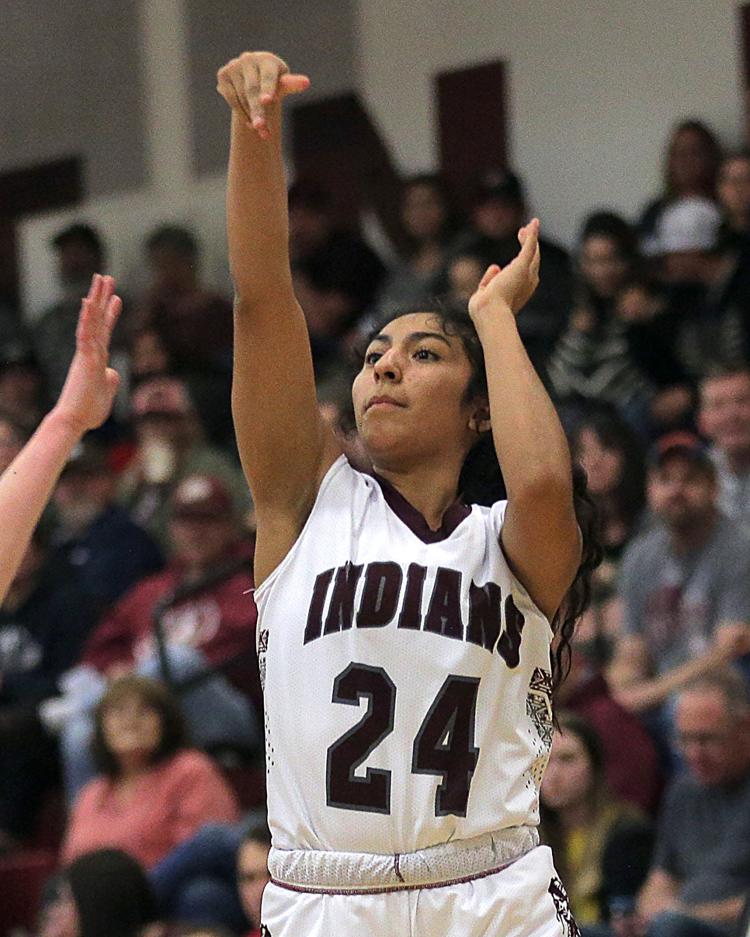 South Tahoe at Elko Girls Basketball (68).jpg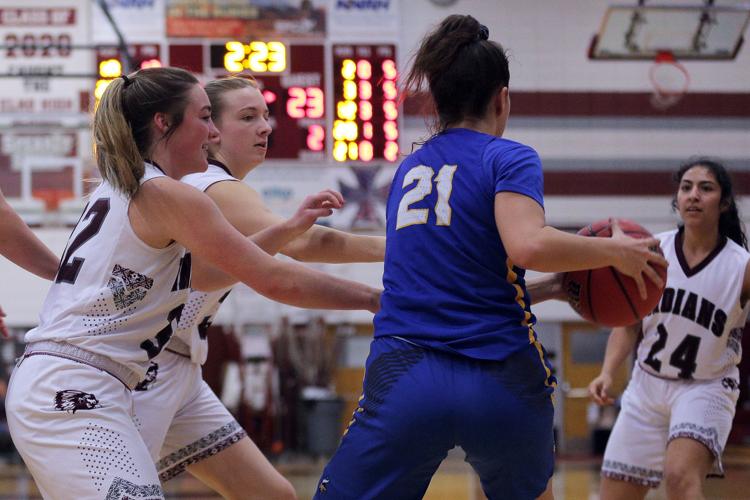 South Tahoe at Elko Girls Basketball (69).jpg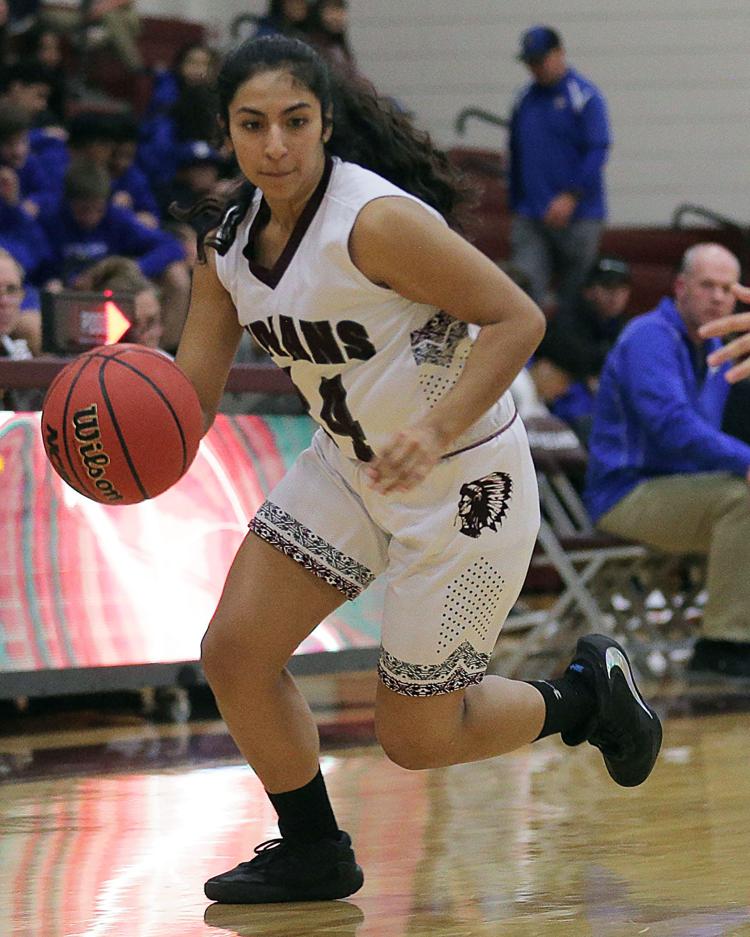 South Tahoe at Elko Girls Basketball (70).jpg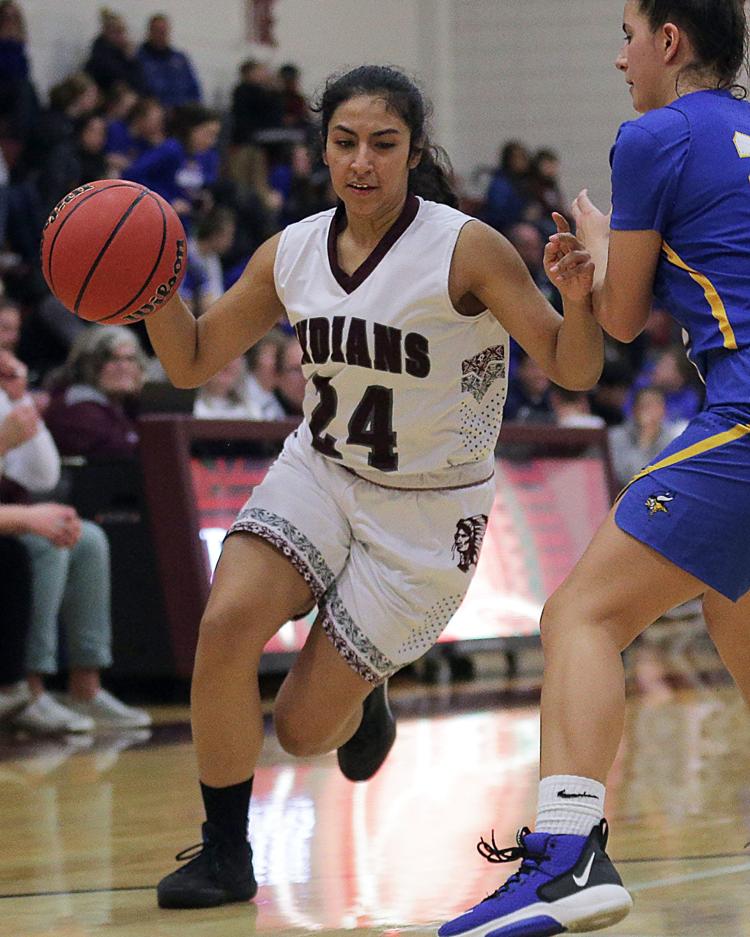 South Tahoe at Elko Girls Basketball (71).jpg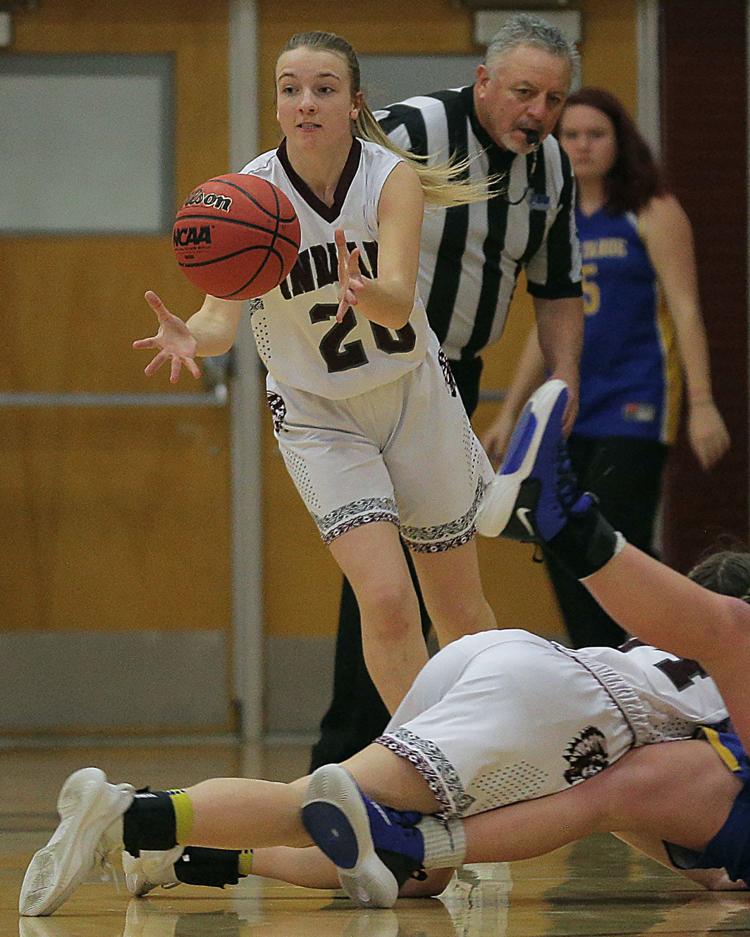 South Tahoe at Elko Girls Basketball (72).jpg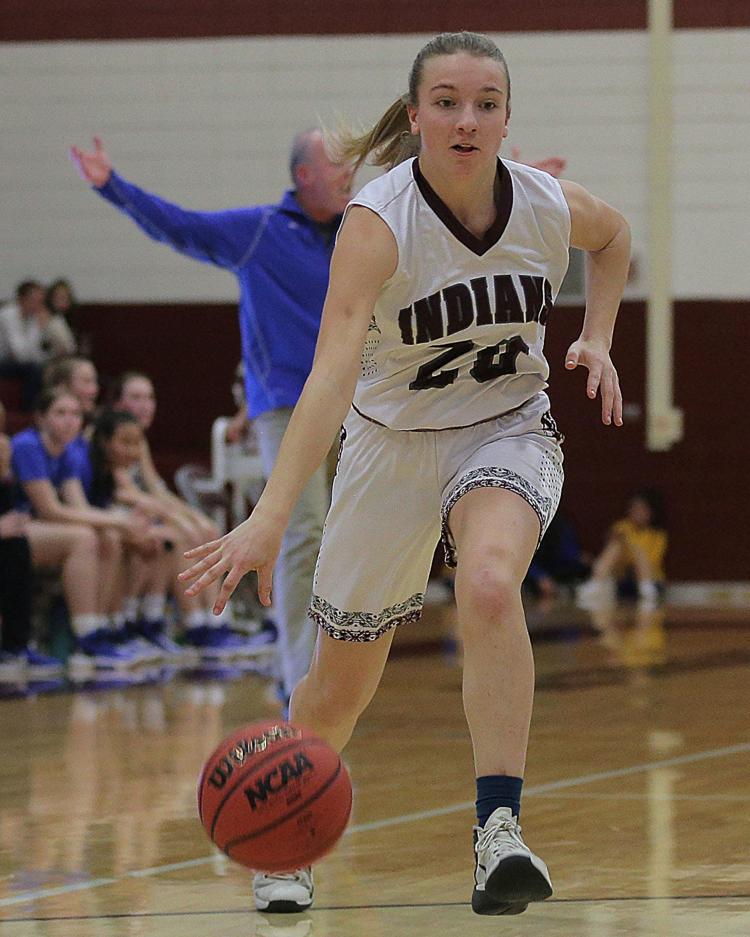 South Tahoe at Elko Girls Basketball (73).jpg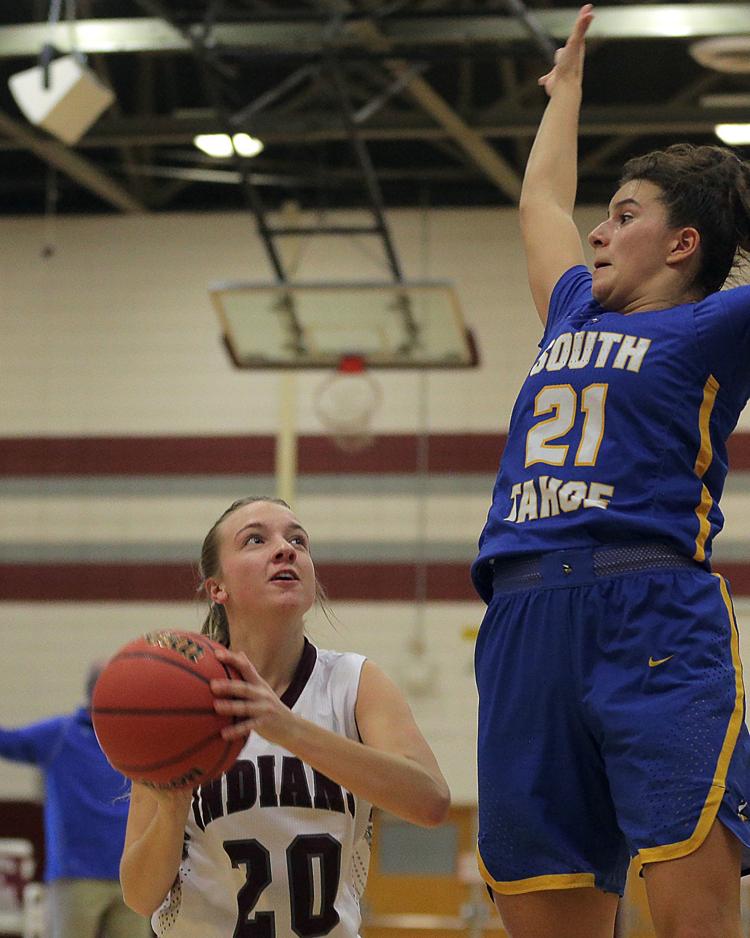 South Tahoe at Elko Girls Basketball (74).jpg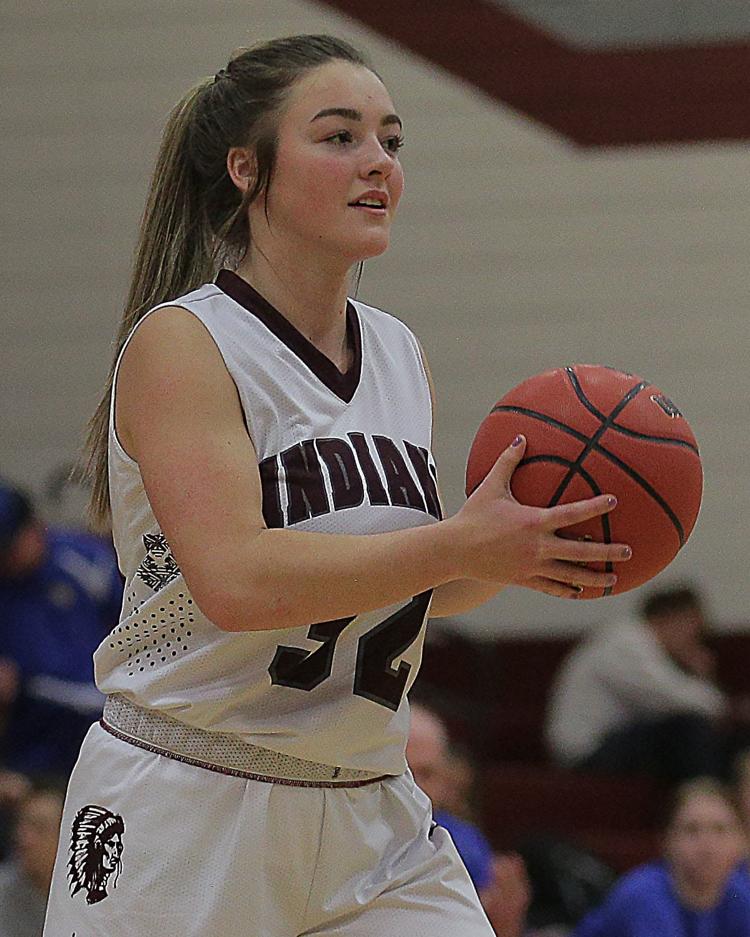 South Tahoe at Elko Girls Basketball (75).jpg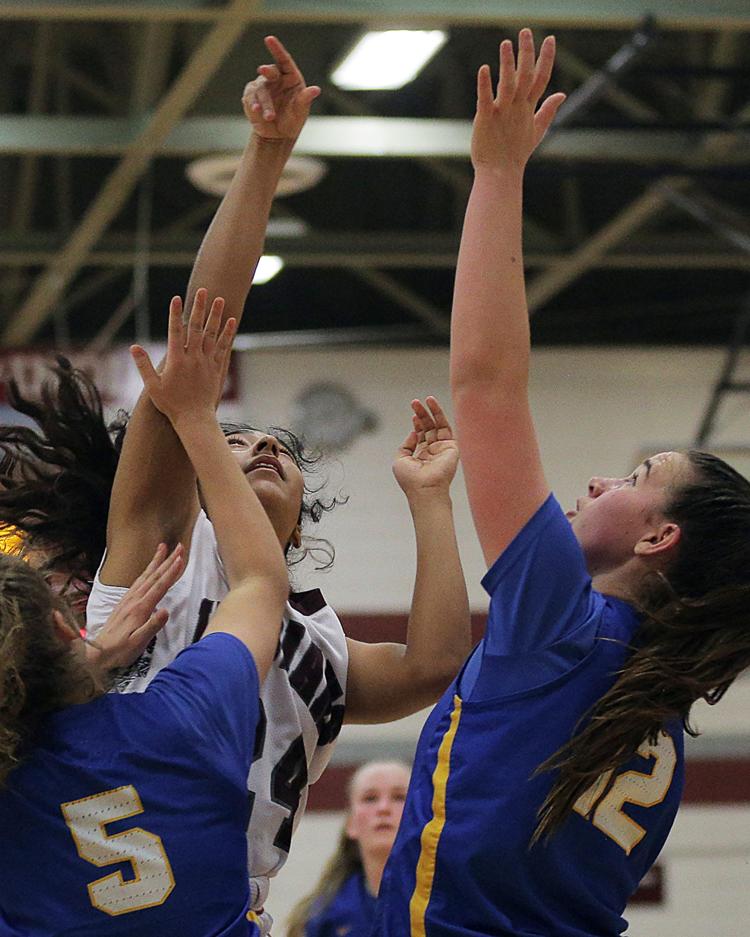 South Tahoe at Elko Girls Basketball (76).jpg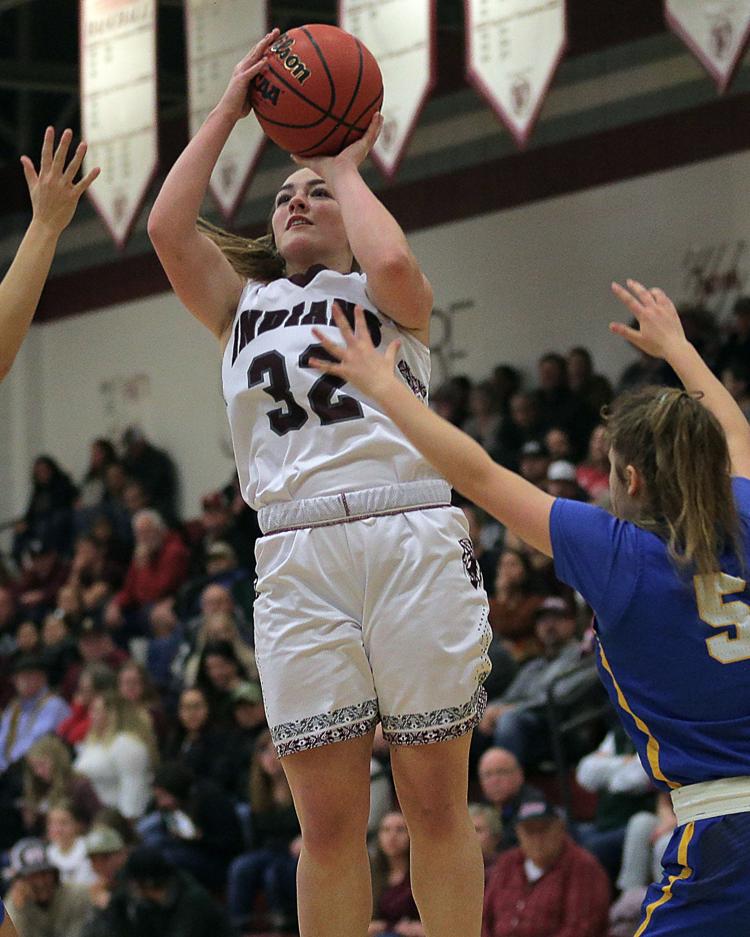 South Tahoe at Elko Girls Basketball (77).jpg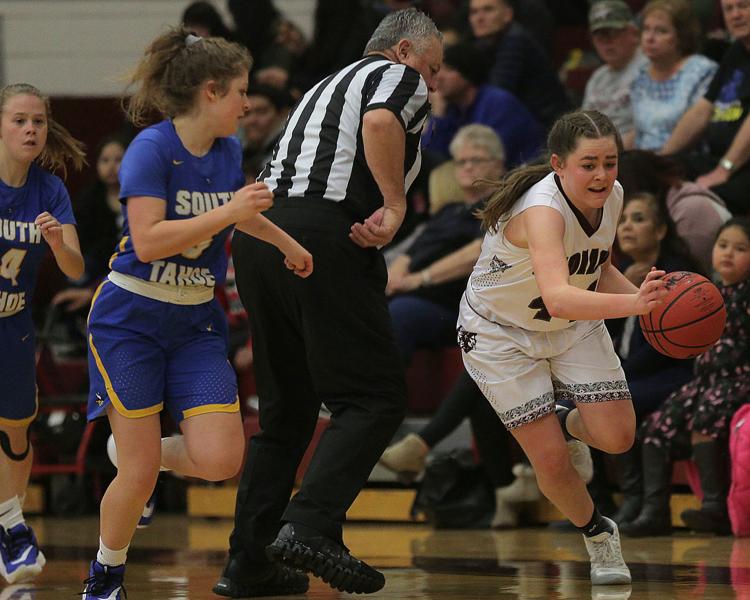 South Tahoe at Elko Girls Basketball (78).jpg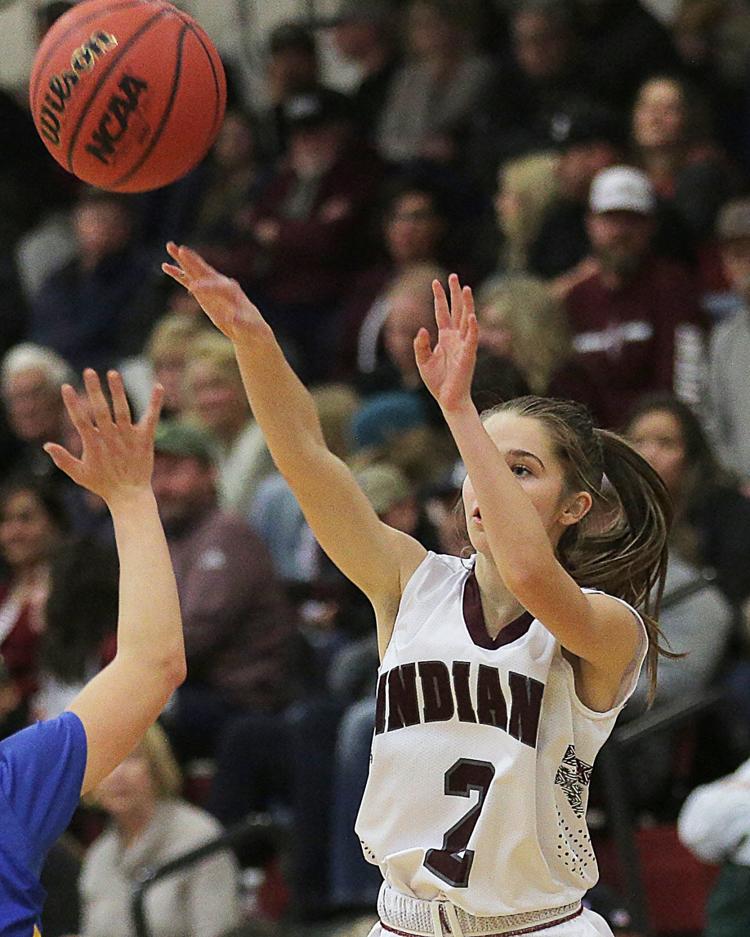 South Tahoe at Elko Girls Basketball (79).jpg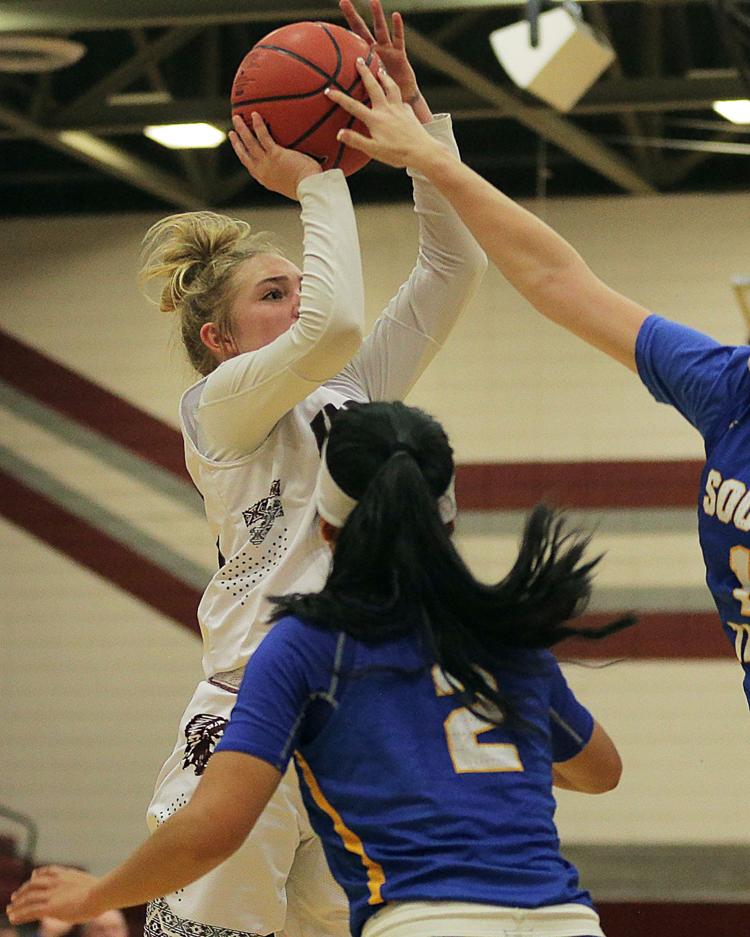 South Tahoe at Elko Girls Basketball (80).jpg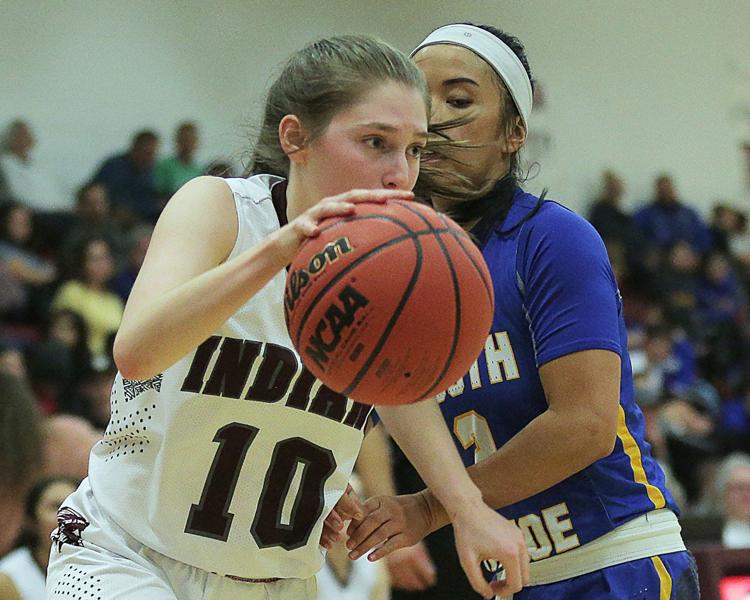 South Tahoe at Elko Girls Basketball (81).jpg
South Tahoe at Elko Girls Basketball (82).jpg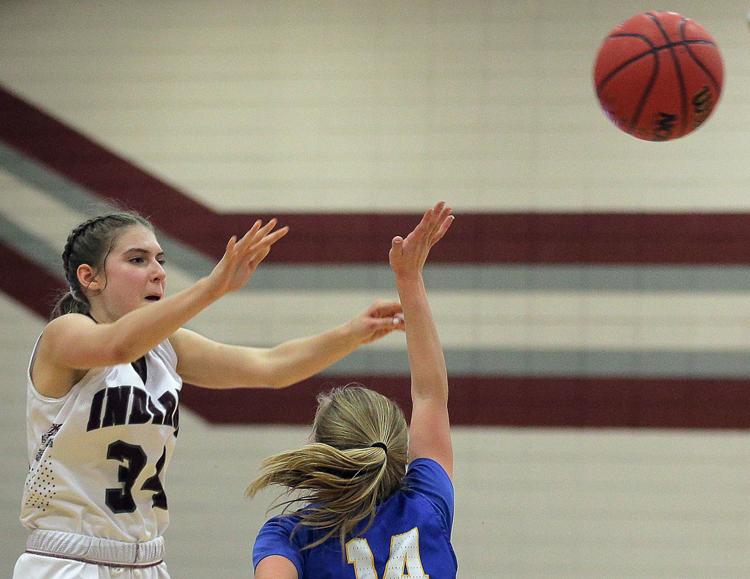 South Tahoe at Elko Girls Basketball (83).jpg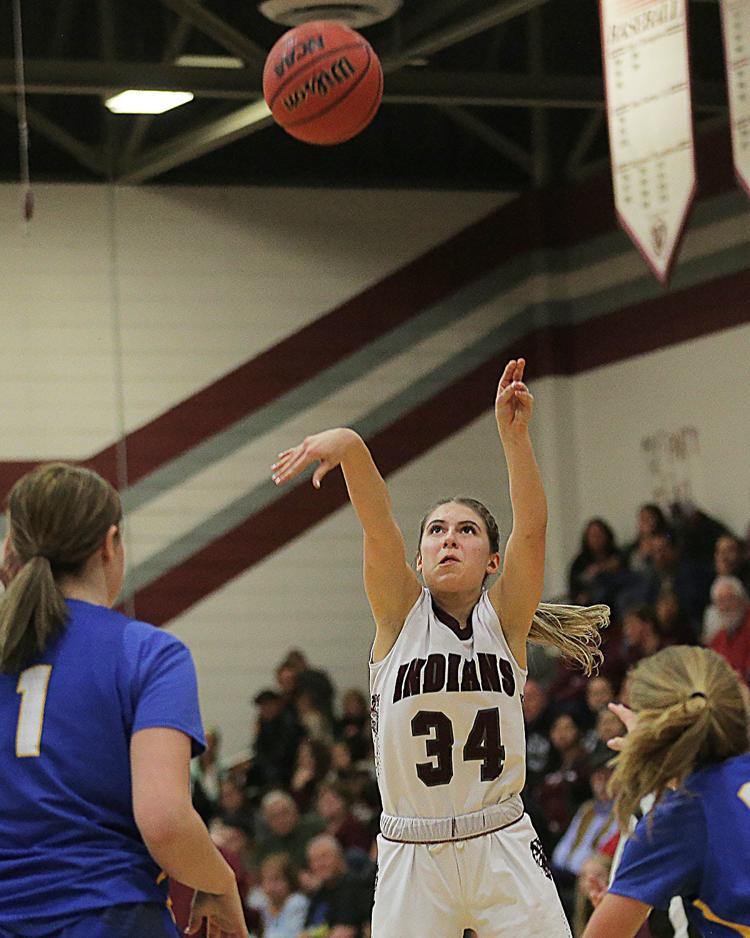 South Tahoe at Elko Girls Basketball (84).jpg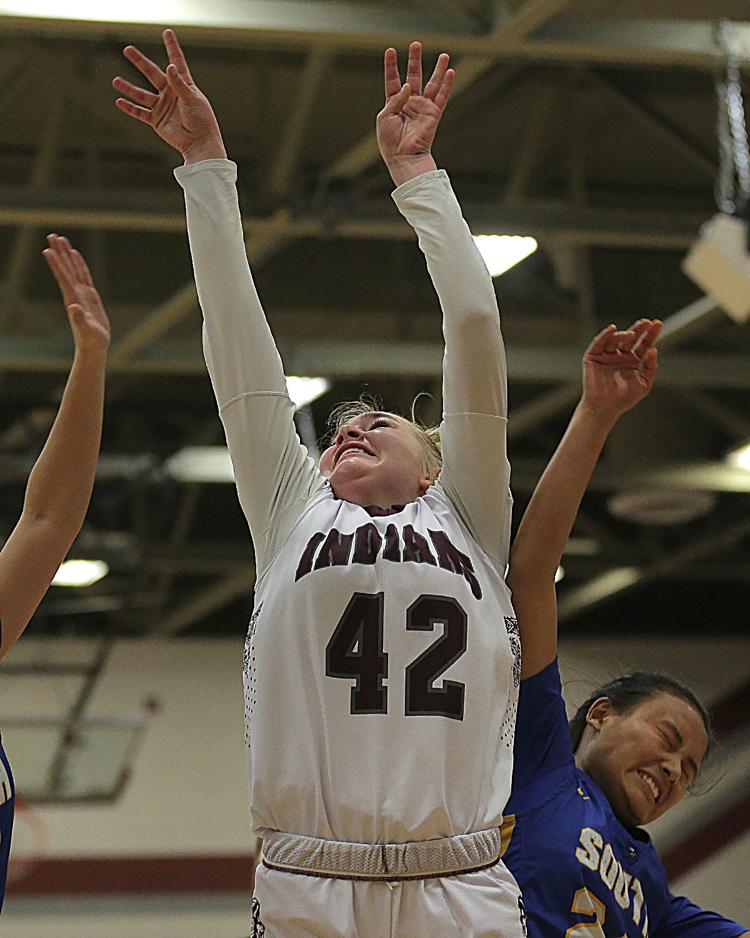 South Tahoe at Elko Girls Basketball (85).jpg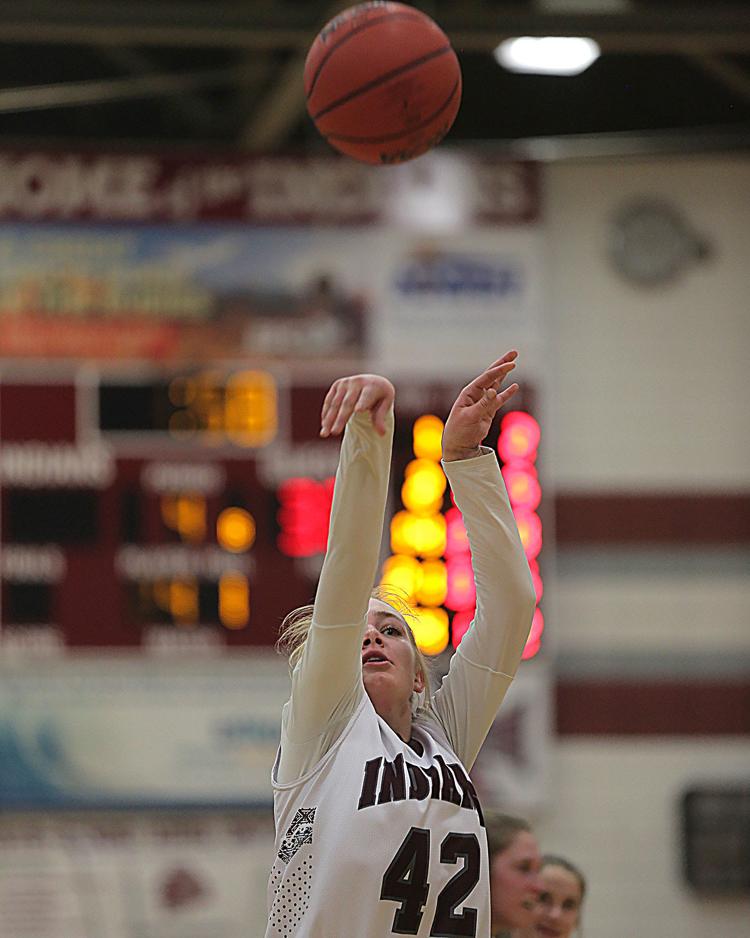 South Tahoe at Elko Girls Basketball (86).jpg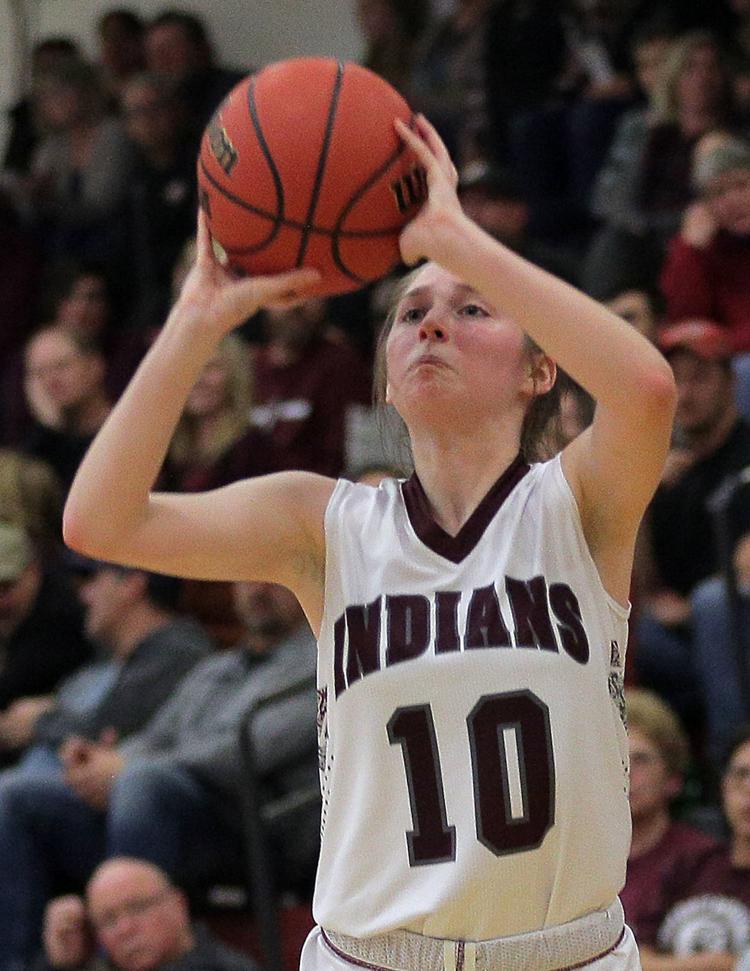 South Tahoe at Elko Girls Basketball (87).jpg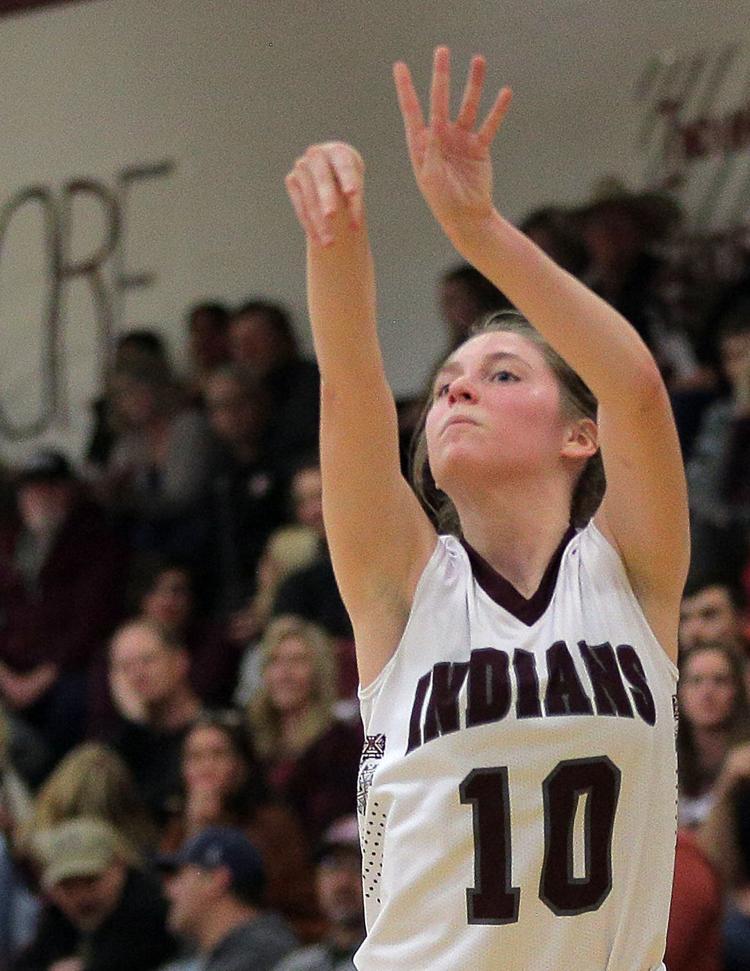 South Tahoe at Elko Girls Basketball (88).jpg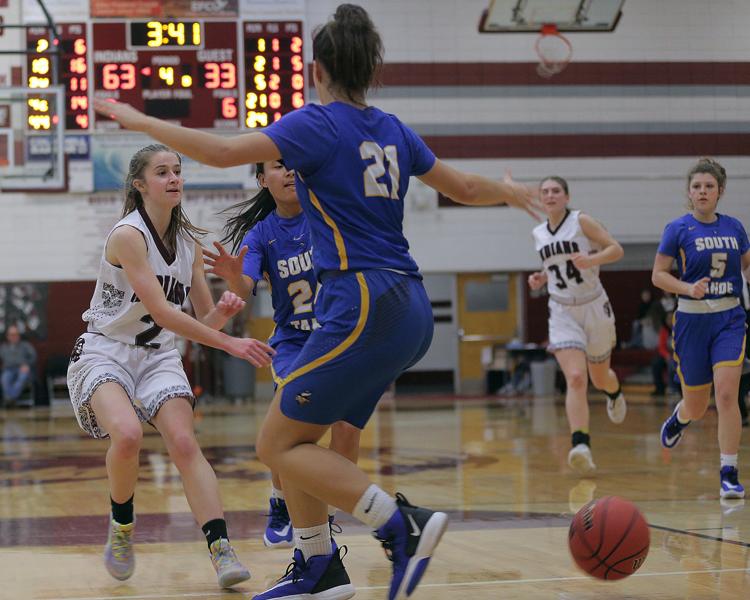 South Tahoe at Elko Girls Basketball (89).jpg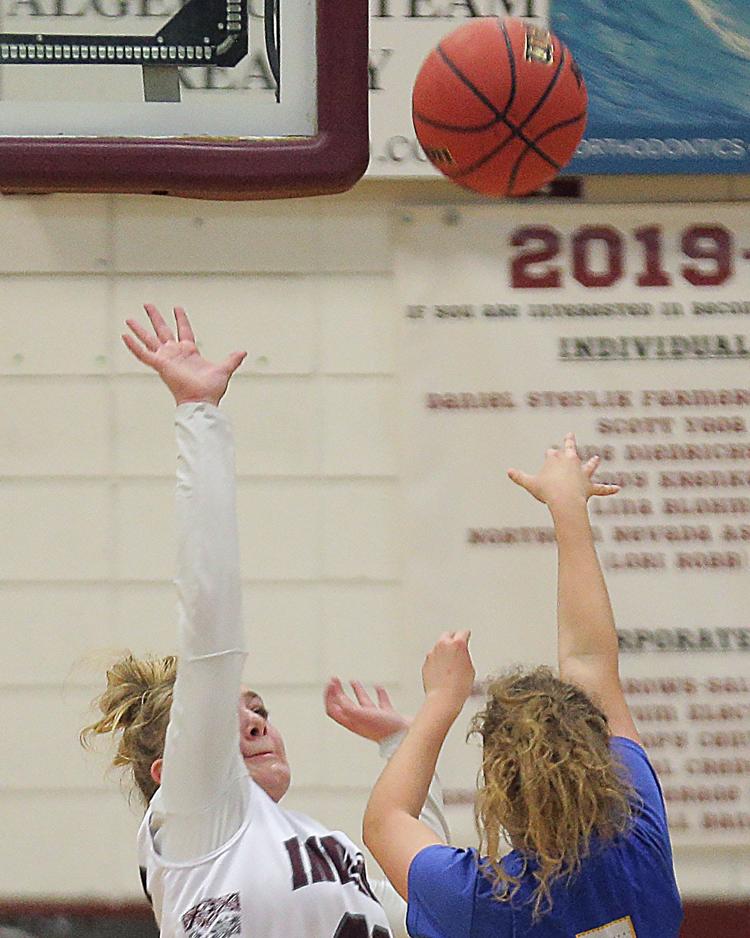 South Tahoe at Elko Girls Basketball (90).jpg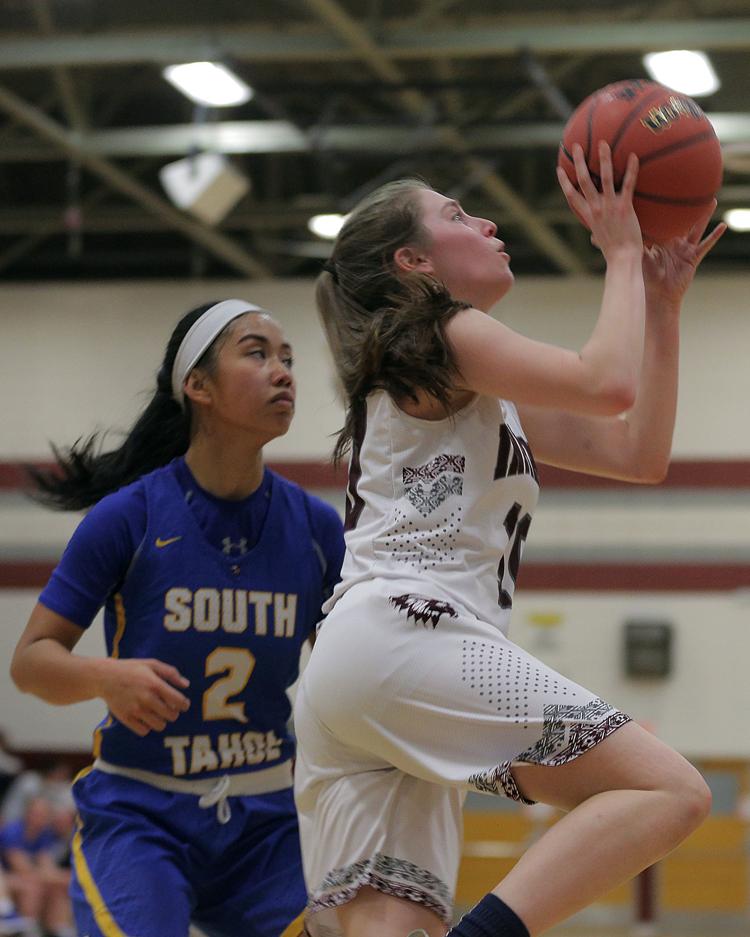 South Tahoe at Elko Girls Basketball (91).jpg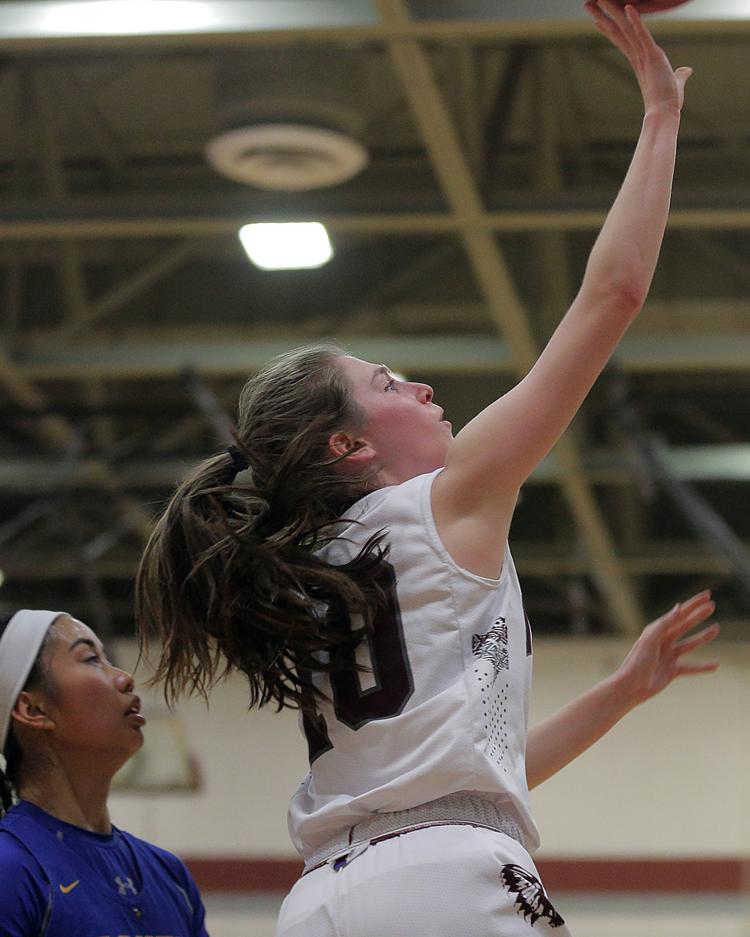 South Tahoe at Elko Girls Basketball (92).jpg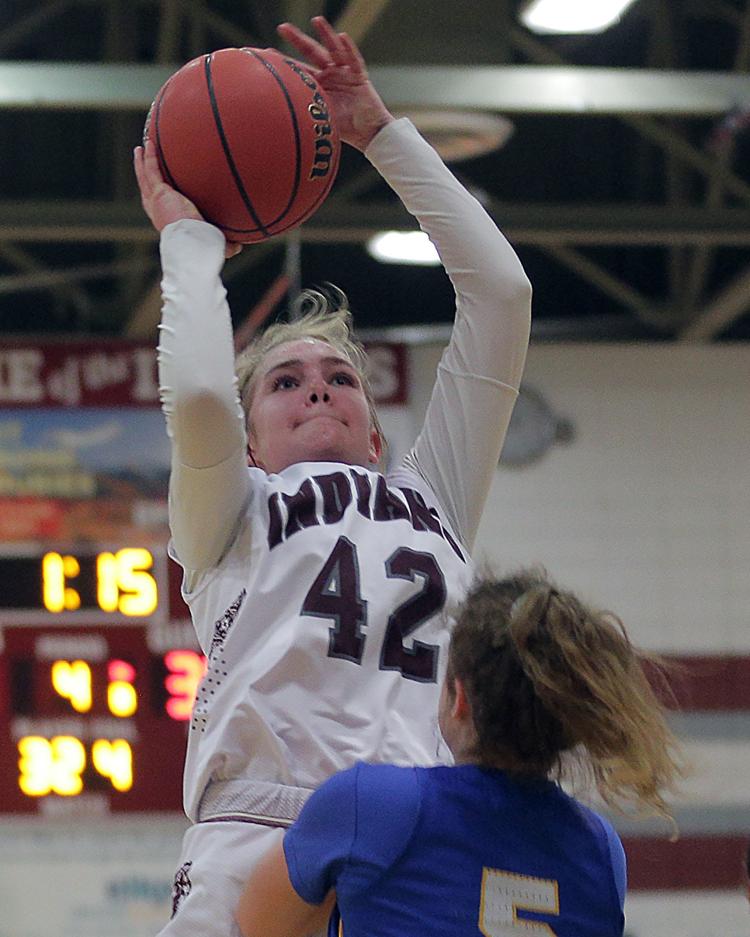 South Tahoe at Elko Girls Basketball (93).jpg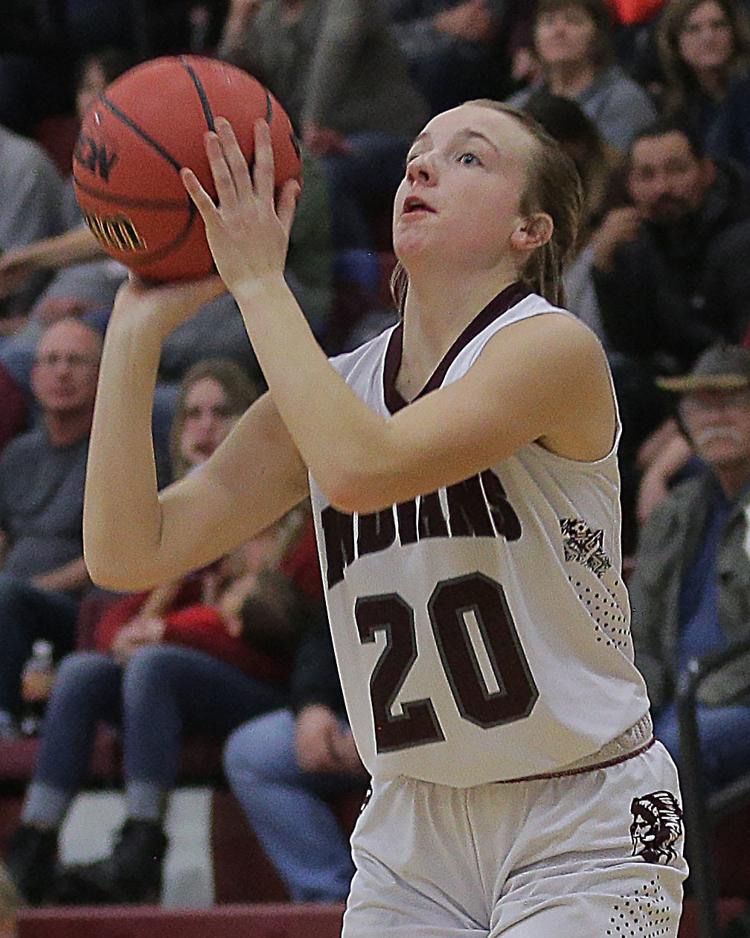 South Tahoe at Elko Girls Basketball (94).jpg