ELKO — How will a young team respond to its first road game?
"Our kids did not quit Friday. They could have turned tail and ran," said Elko coach Luke Sellers. "They flipped the page and kept playing. We did everything right except for one drive and two bad plays on defense. We need to continue watch film, learn from our mistakes, grow and improve."
After building a 20-0 lead in the third quarter against North Valleys, Elko's offense quit putting points on the board and the defense didn't make clutch stops in crunch spots — the Panthers starting a hellacious comeback.
Following an Elko turnover, North Valleys went to the lead after 21-unanswered points — taking a one-point advantage with 4:04 remaining in the game.
The Indians — to their credit — never gave up.
On 4th-and-10, junior quarterback Jake Zeller heaved a shot down the right side of the field — the pass underthrown — junior tight end Brigg Johnson working back to the football for a game-saving grab over the defensive back for a 35-yard gain with 3:30 on the clock.
Despite reaching the 1-yard line, blocking miscues and a bad false-start penalty pushed the Indians back.
With 59 ticks remaining, the Indians placed their hopes on Zeller's left foot — the boot splitting the uprights dead-center and lifting Elko to a two-point win.
"I thought we used up our conversion on the deep pass to Brigg," Sellers said. "The ball was in the same place Jake missed a field goal from in the first quarter, but we trusted him to make the kick and he nailed it."
As for Friday's matchup in Sparks, the Railroaders — after blanking Division 4A program Hug by a final score of 34-0 in their season opener — have lost each of their last-three games, two coming against league opponents.
Sparks led Lowry 7-0 but was outscored 25-0 down the stretch at home on Aug. 30, the Railroaders following with a 30-13 road loss to South Tahoe.
Last week, the Railroader played a non-league road game at Paradise (California) and were throttled 49-0.
"Sparks isn't very heavy in the junior class, but they have a bunch of seniors," Sellers said.
The Railroaders have twice as many seniors (14) as they do juniors (seven).
"Right now, they're rushing for 225 yards per game and throwing for around 100," Sellers said. "They run a pistol version of what we run and go into a spread too. They want to run the football to open up the pass."
Sparks' best weapon on the ground has been sophomore Taylor Shephard, who leads the team in both carries and yards with 21 attempts for 233 — scoring one touchdown through three games of stats.
Junior Trezell Patterson has toted 12 times for 166 yards and a TD, senior quarterback Tyler Green (18 carries for 78 yards) and senior Cole Meacham (nine carries, 62 yards) adding a rushing score apiece.
You have free articles remaining.
Through the air, Green's favorite target has been Patterson — who has snagged 10 passes for 182 yards and a touchdown.
Green has completed 27-of-47 passes for 315 yards with two TDs and two picks.
Defensively, junior Oscar Gonzalez has intercepted a pass and junior Jasper Melvar has pounced on a fumble.
Through three games, Elko's offense has been a balanced effort.
Senior running back Cameron Marvel leads the Indians with 312 rushing yards on 29 carries with a touchdown, junior Kaiden Cervantes topping the roster with four rushing TDs — picking up 219 yards on 47 totes.
Senior Rolando Acosta has punched two carries to paydirt and rushed for 157 yards on 22 attempts, junior Lincoln Ratliff giving Elko its fourth 100-plus-yard rusher with 111 yards on 18 carries and a TD.
Zeller has scored twice on the ground, Elko racking up 10 rushing scores as a team.
In the passing game, he has completed 9-for-17 for 148 yards with a touchdown and no interceptions.
On defense, Acosta tops the team with 20 tackles (17 solo) — followed by 17 stops from junior linebacker Darin Legrand.
Senior Nick Kinder has made 15 stuffs, Ratliff and Johnson each have 12 tackles to their credit and senior lineman Max Shurtz gives the Indians their sixth double-digit tackler with 10.
Marvel and junior Dillan Burden are tied for the team lead with one sack apiece.
Elko has forced eight turnovers, senior safety Kaden Garcia leading the Indians with two takeaways — both coming on INTs.
Zeller, Ratliff and Johnson have each picked off a pass — Johnson taking his for a 68-yard touchdown return.
Legrand, Shurtz and junior David Heard each have one fumble recovery.
Game Time
Elko (3-0 overall, 2-0 in league) will look for its second straight 4-0 start in its first road game of the season, the Indians kicking off versus the Railroaders (1-3 overall, 0-2 in league) at 7 p.m. Friday, in Sparks.
Listen Live
The game will be broadcast over the radio on KELK, 95.9 FM and 1240 AM, or online at network1sports.com.
Following the contest, tune into the Silver State Scoreboard show with Lee Adams, TJ Sarbacker and Spencer Santti as they give a nightly recap of Division 1A through 4A football games — speaking with coaches and taking calls.
North Valleys at Elko Football 01.jpg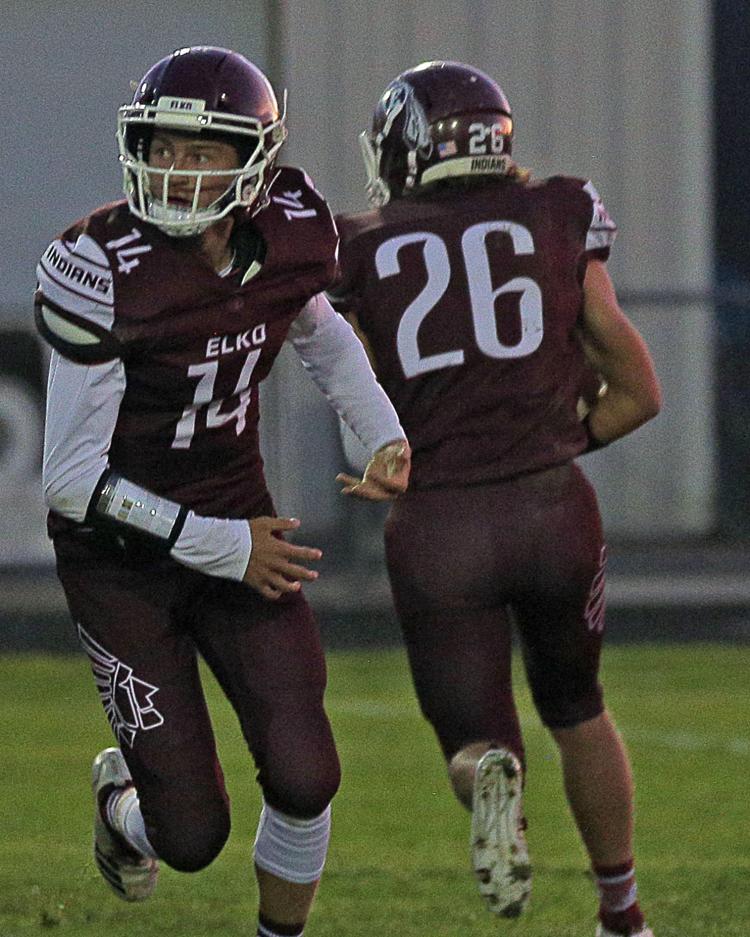 North Valleys at Elko Football 02.jpg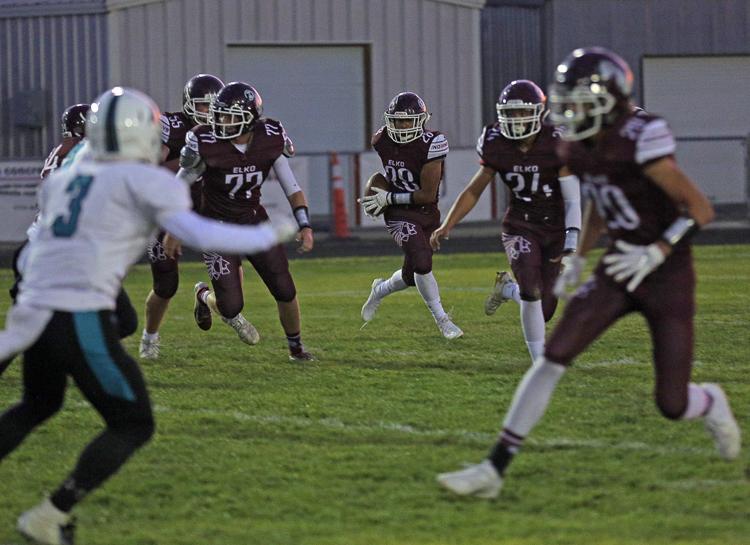 North Valleys at Elko Football 03.jpg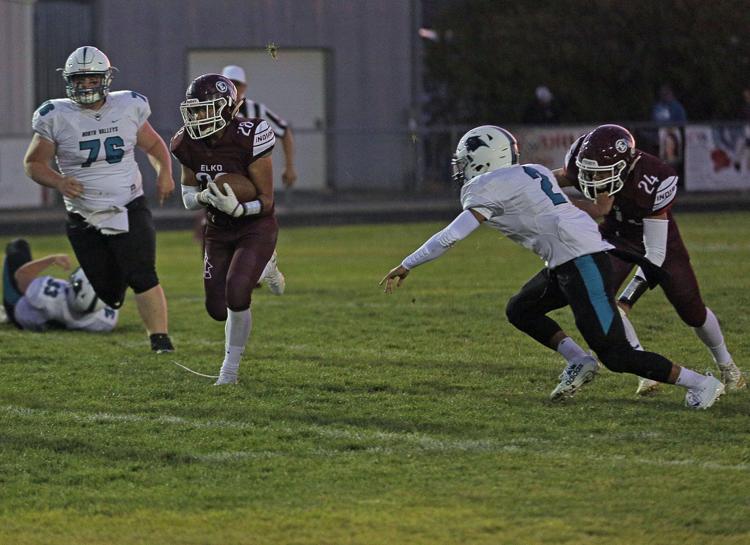 North Valleys at Elko Football 04.jpg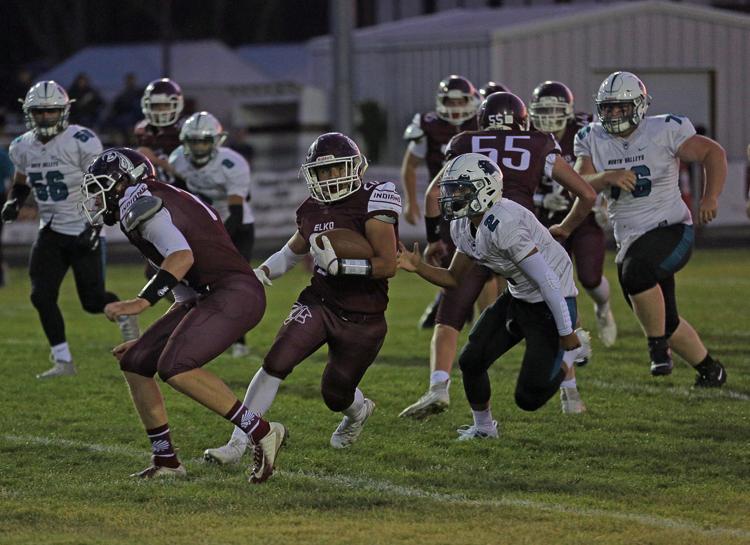 North Valleys at Elko Football 05.jpg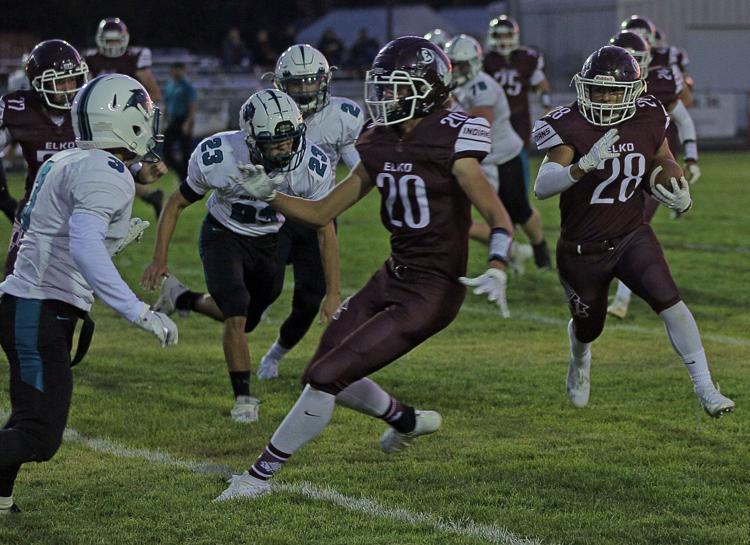 North Valleys at Elko Football 06.jpg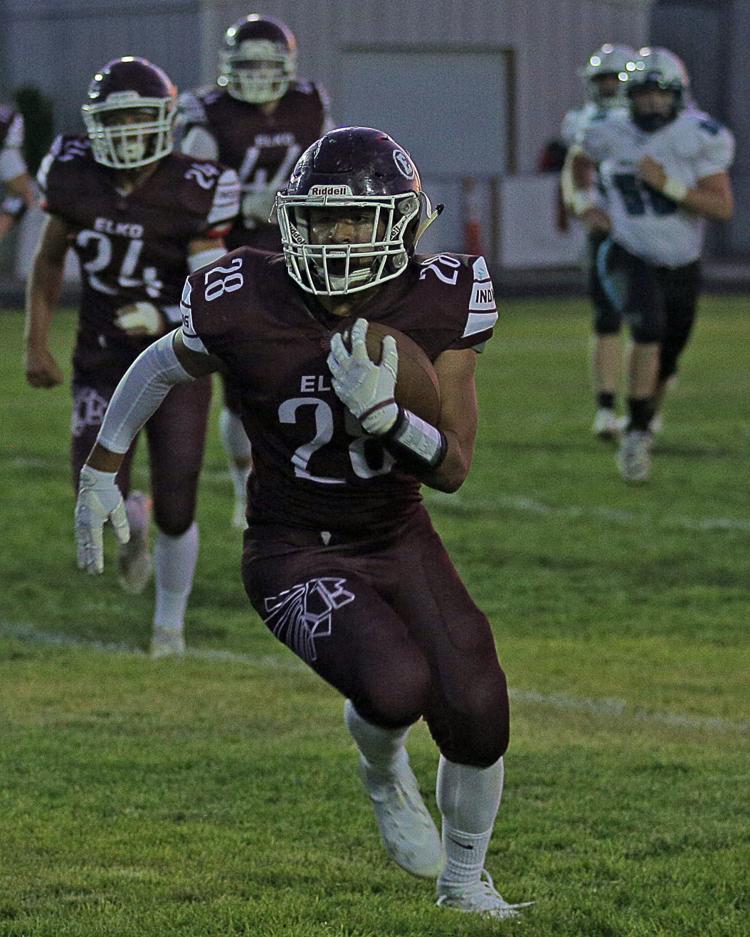 North Valleys at Elko Football 07.jpg
North Valleys at Elko Football 08.jpg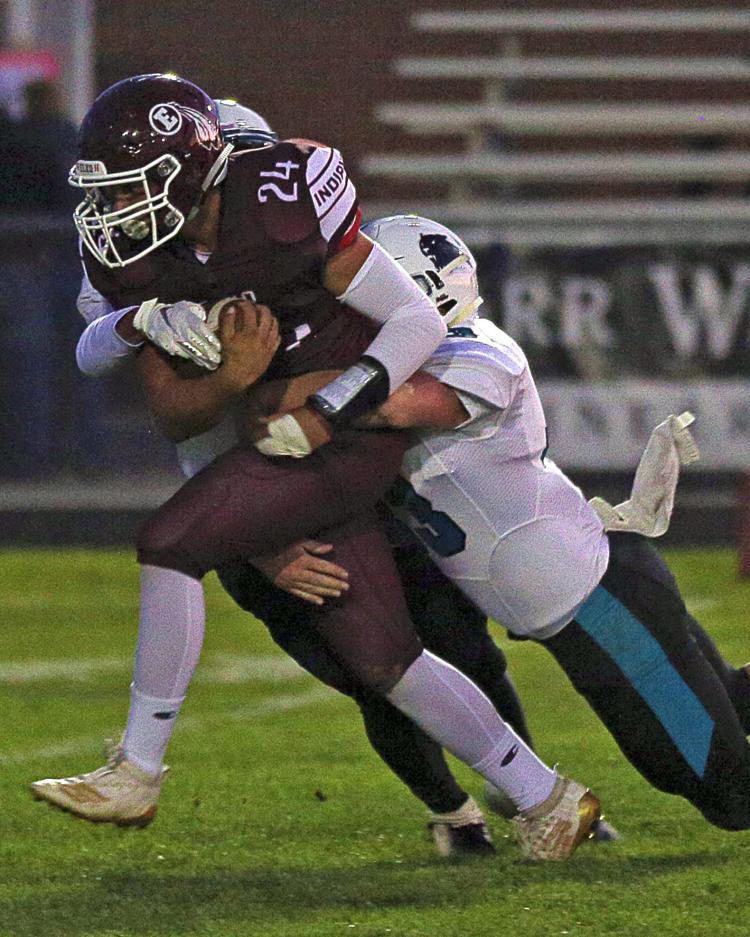 North Valleys at Elko Football 09.jpg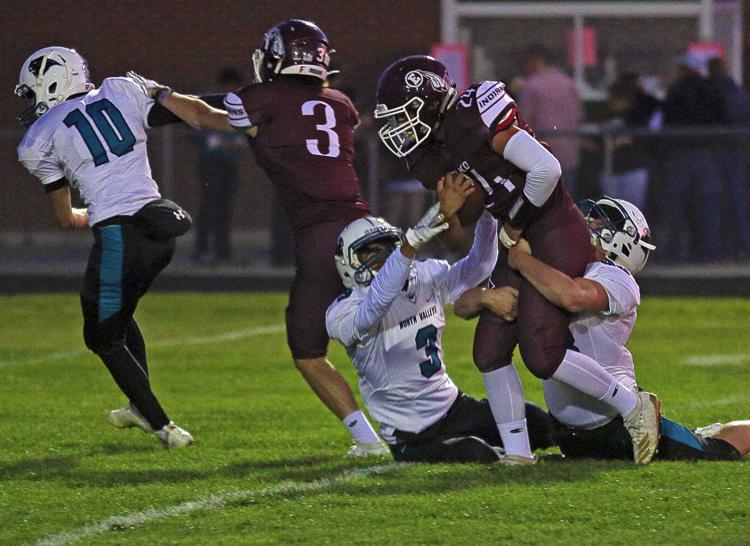 North Valleys at Elko Football 10.jpg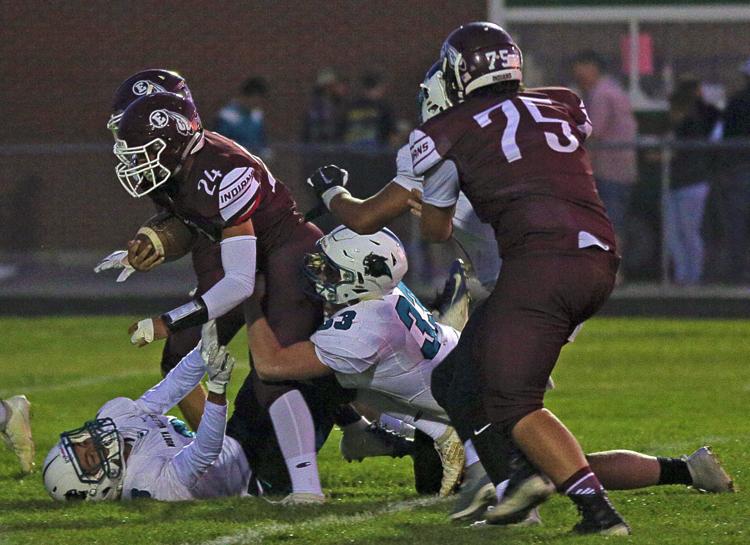 North Valleys at Elko Football 11.jpg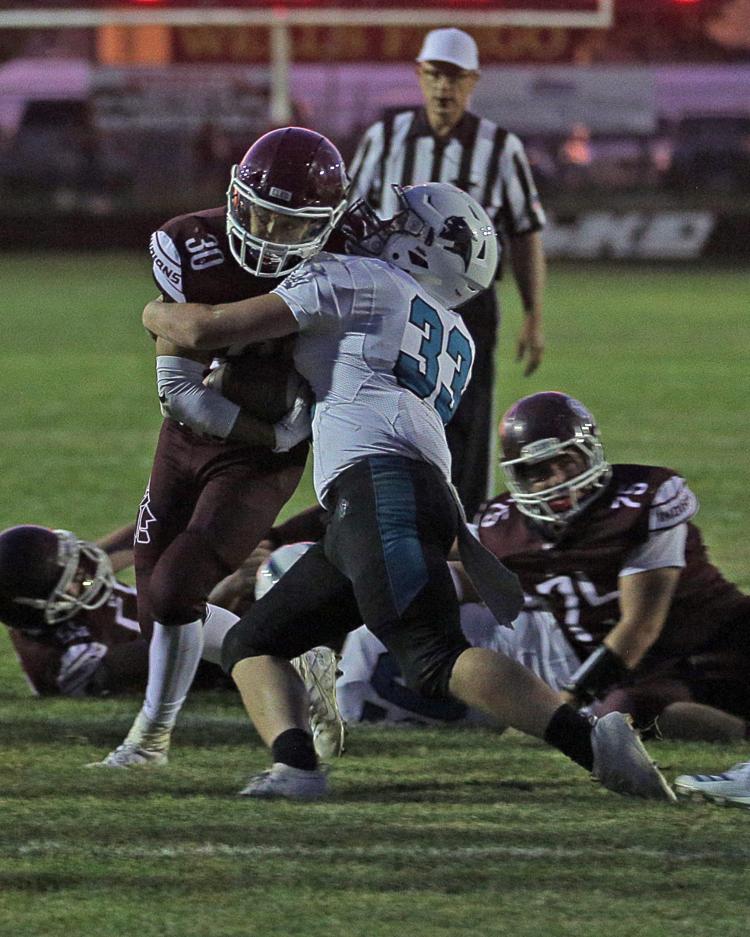 North Valleys at Elko Football 12.jpg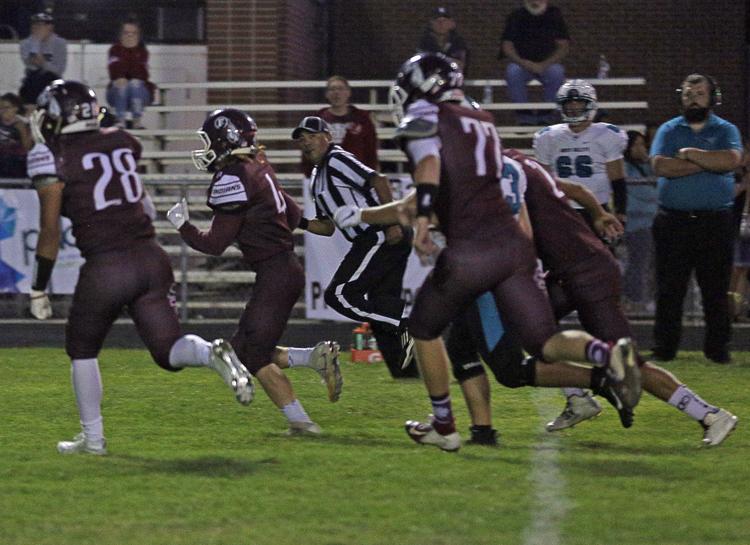 North Valleys at Elko Football 13.jpg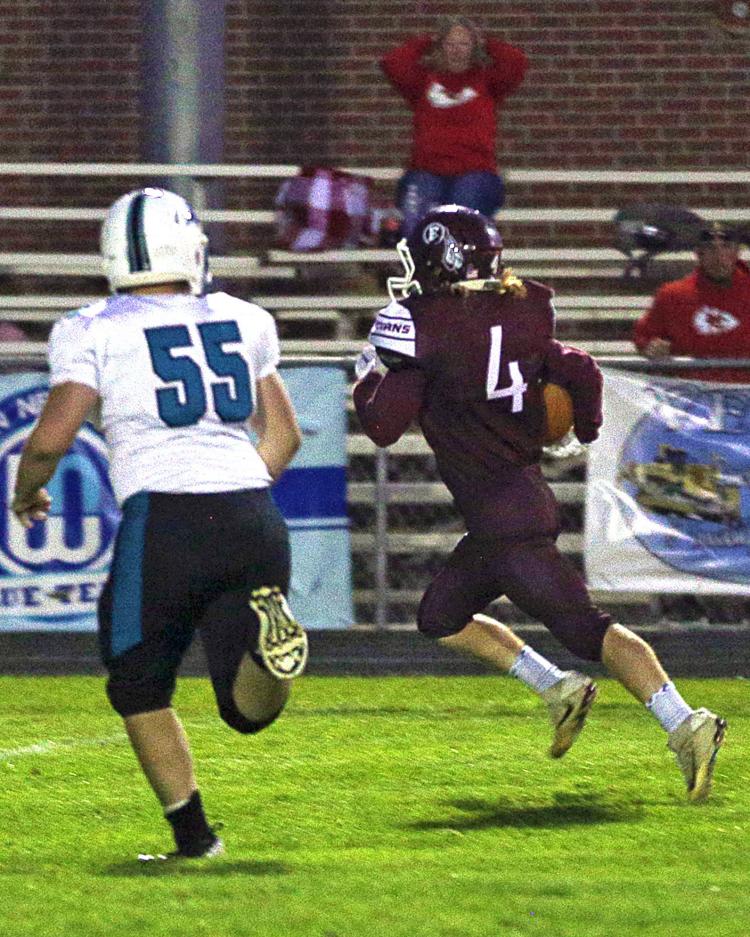 North Valleys at Elko Football 14.jpg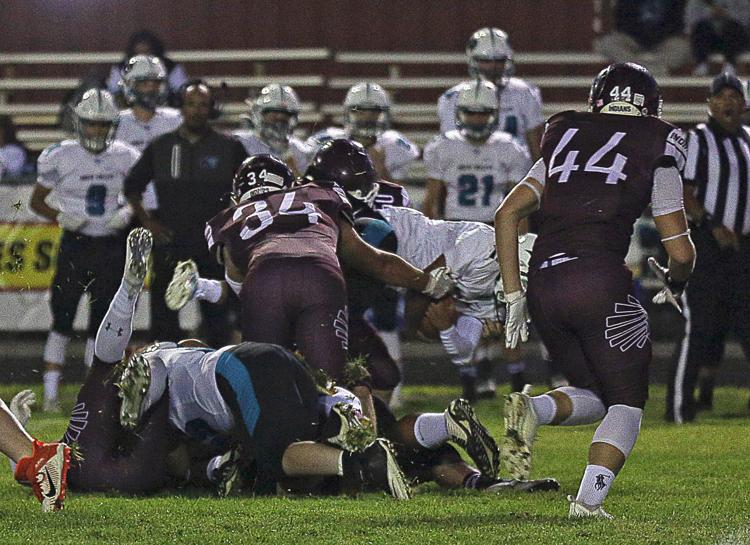 North Valleys at Elko Football 15.jpg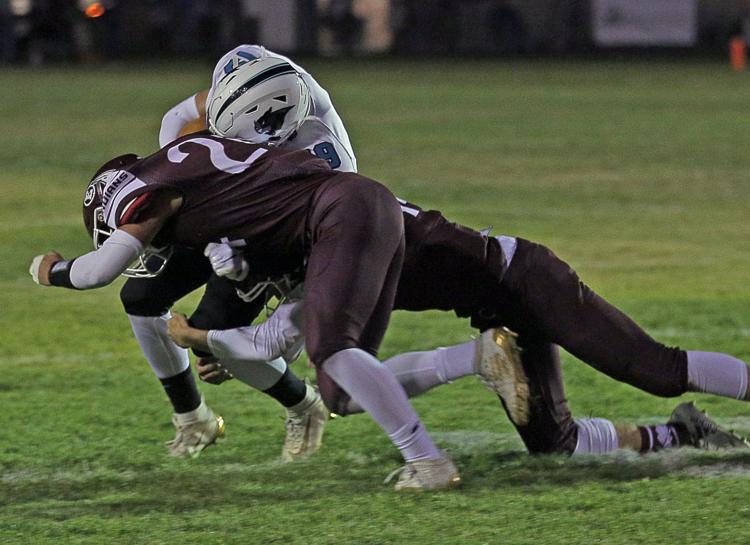 North Valleys at Elko Football 16.jpg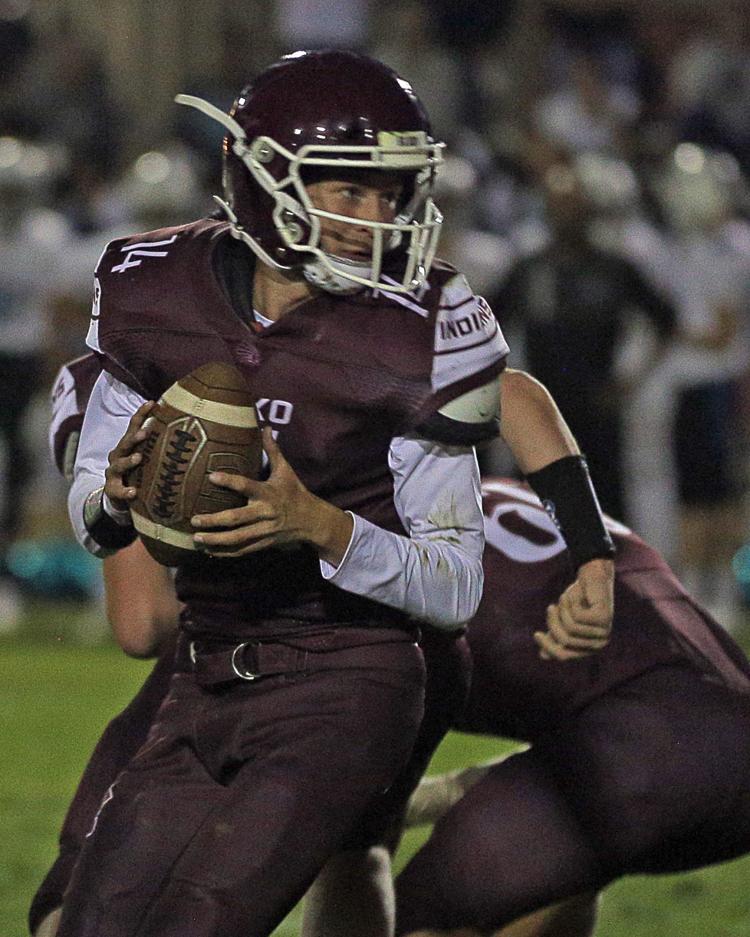 North Valleys at Elko Football 17.jpg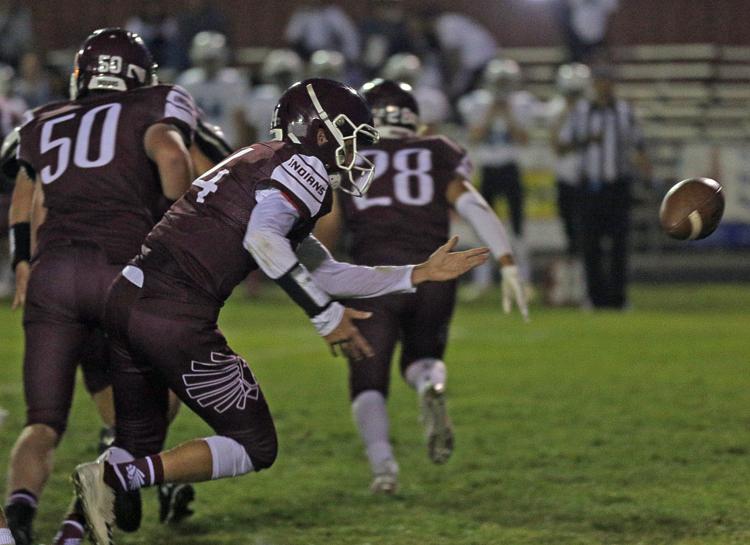 North Valleys at Elko Football 18.jpg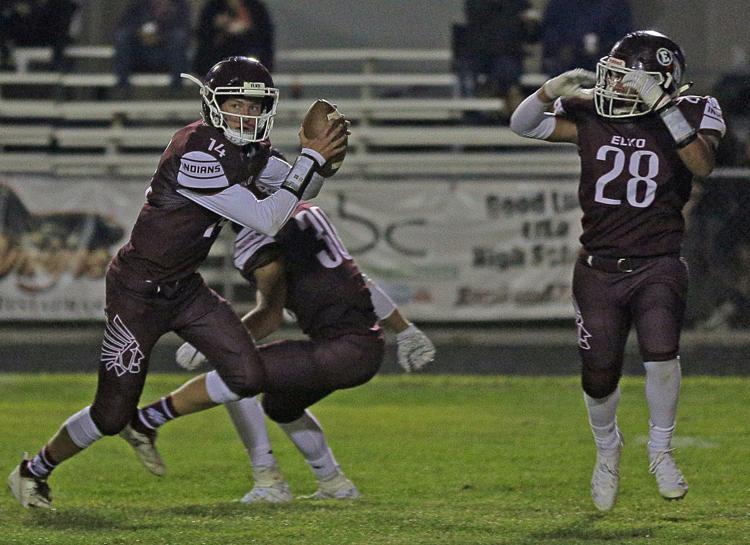 North Valleys at Elko Football 19.jpg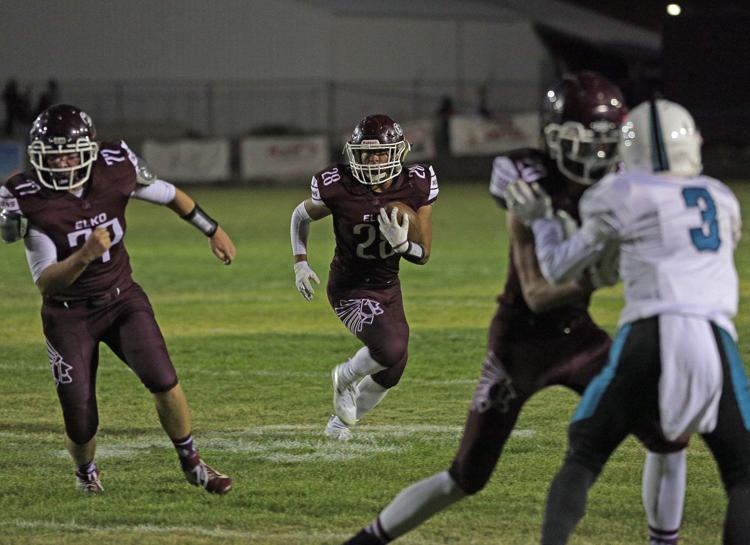 North Valleys at Elko Football 20.jpg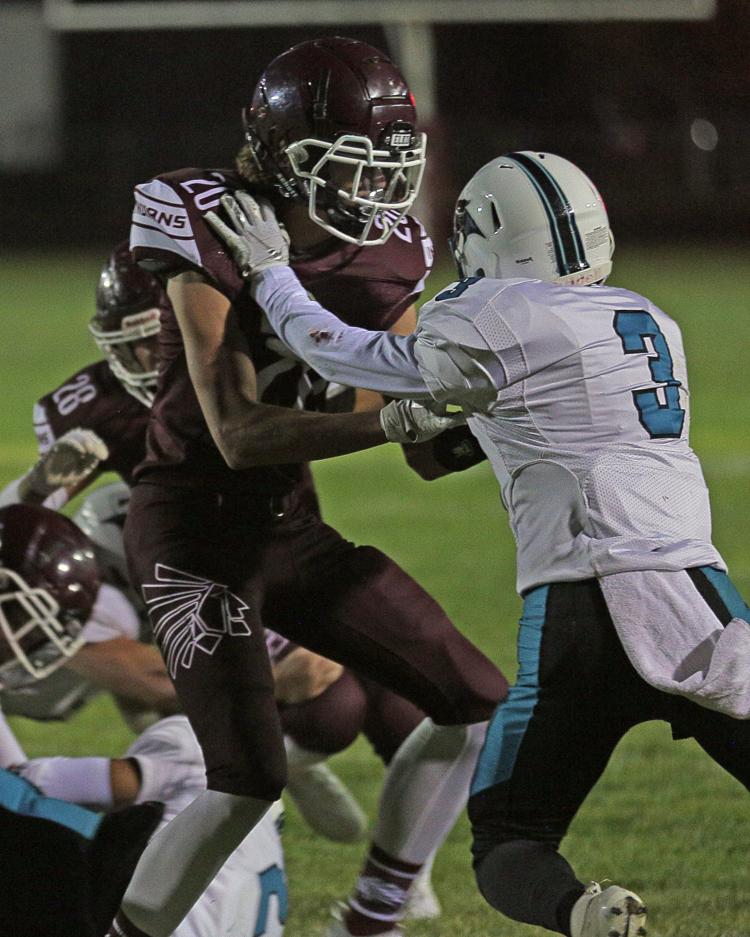 North Valleys at Elko Football 21.jpg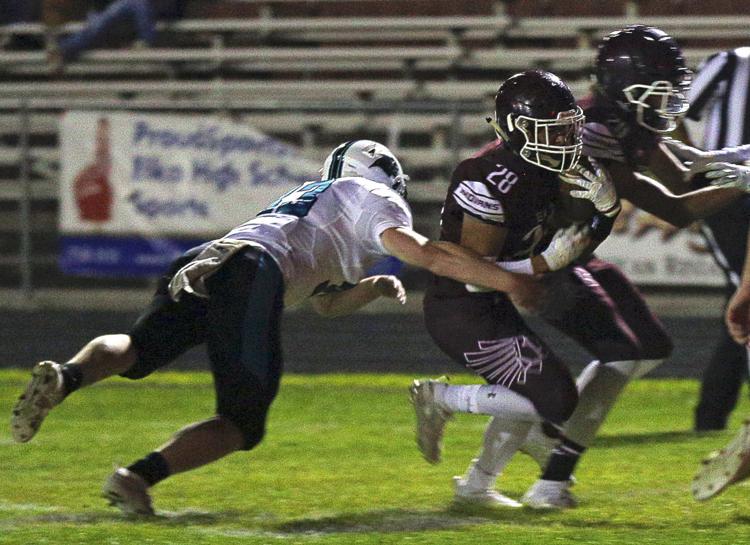 North Valleys at Elko Football 22.jpg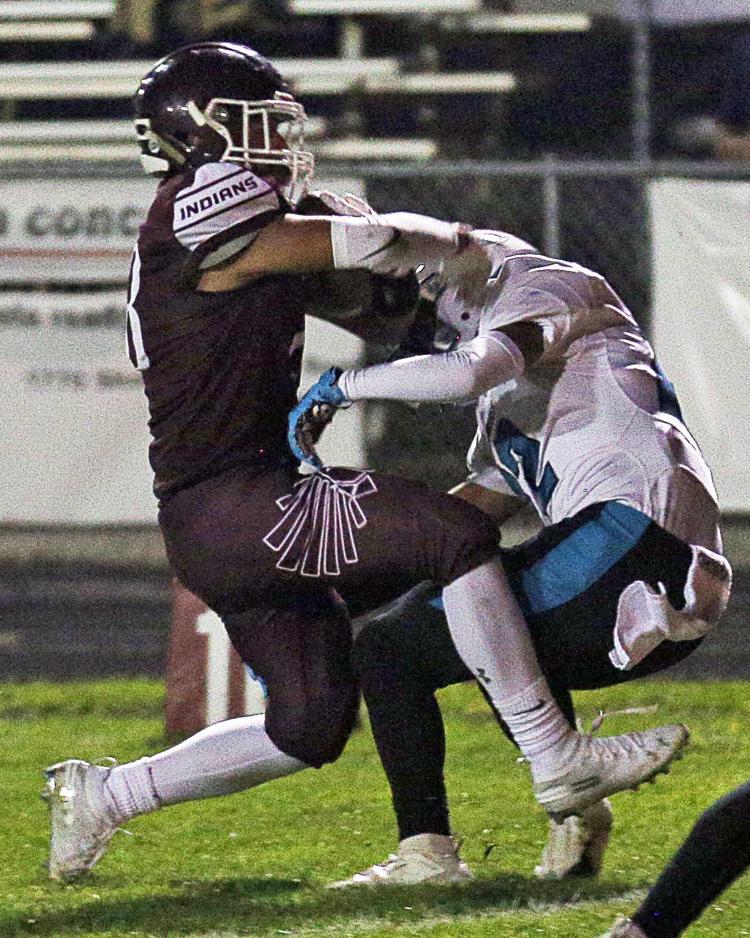 North Valleys at Elko Football 23.jpg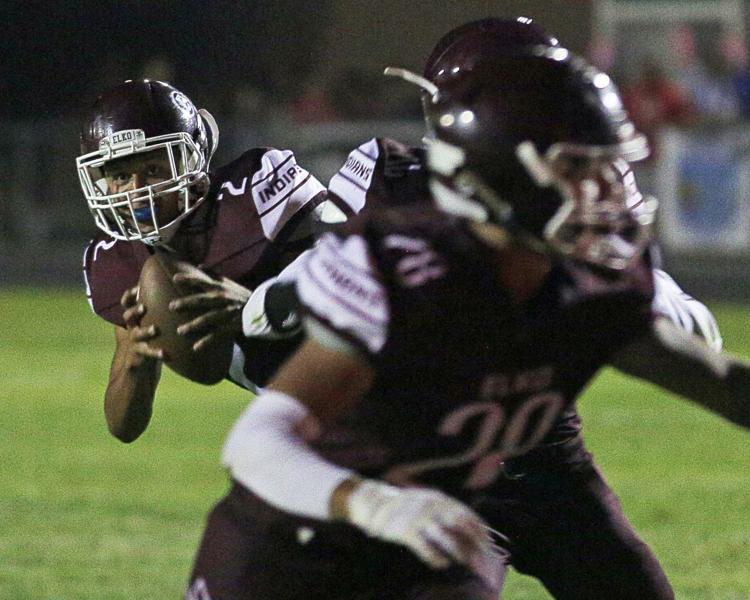 North Valleys at Elko Football 24.jpg
North Valleys at Elko Football 25.jpg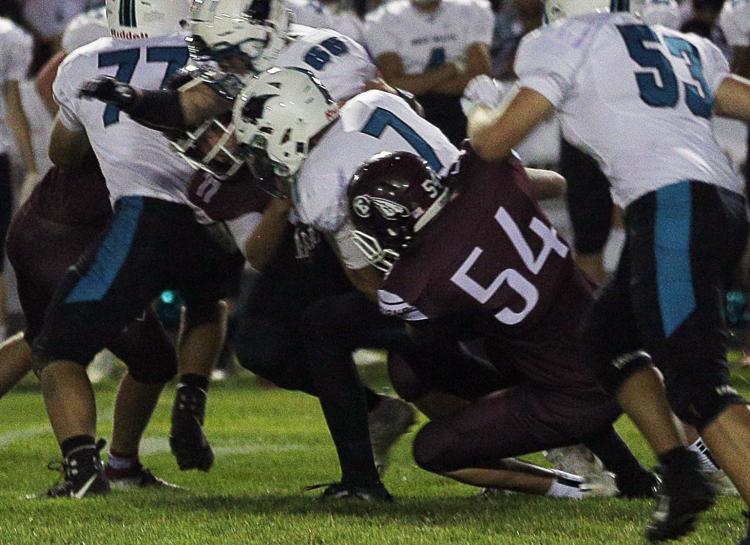 North Valleys at Elko Football 26.jpg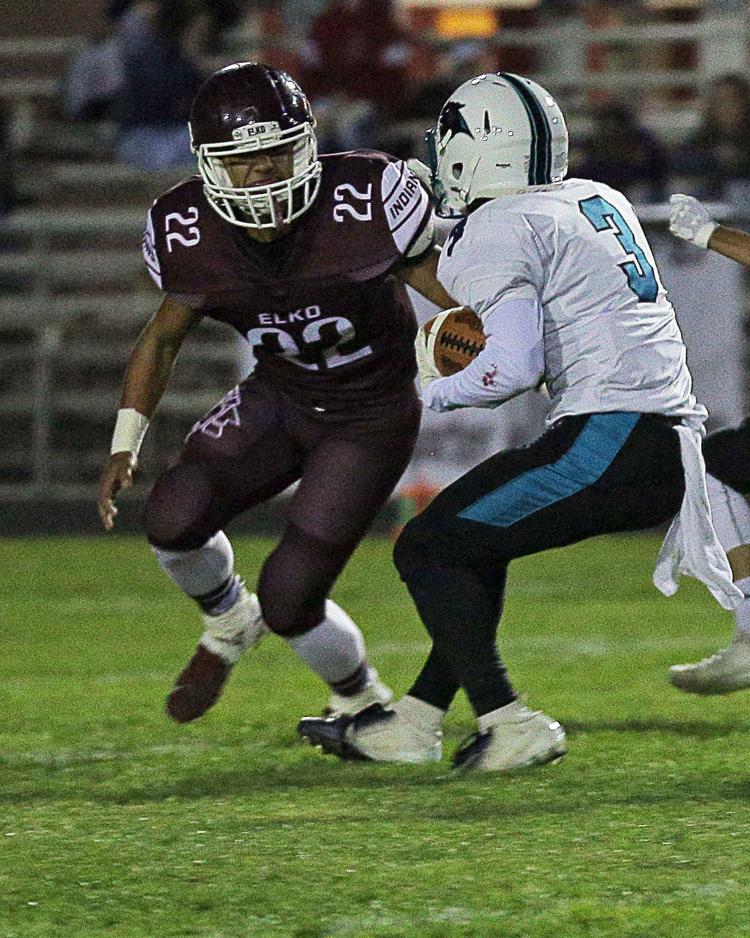 North Valleys at Elko Football 27.jpg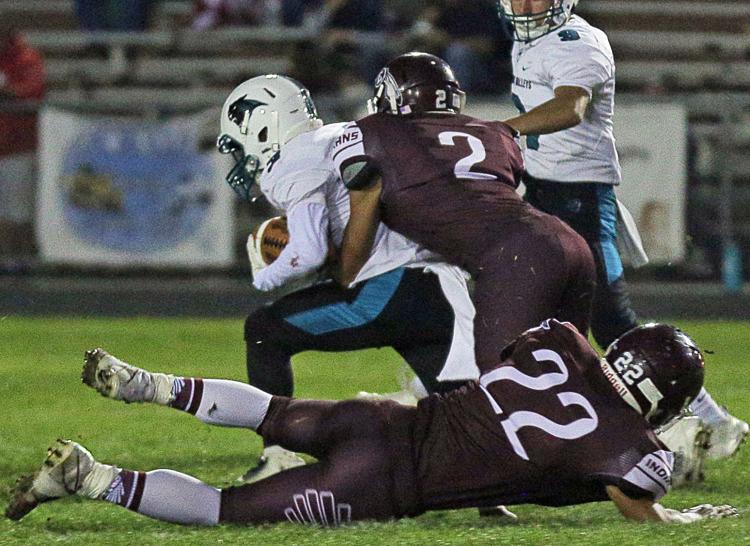 North Valleys at Elko Football 28.jpg
North Valleys at Elko Football 29.jpg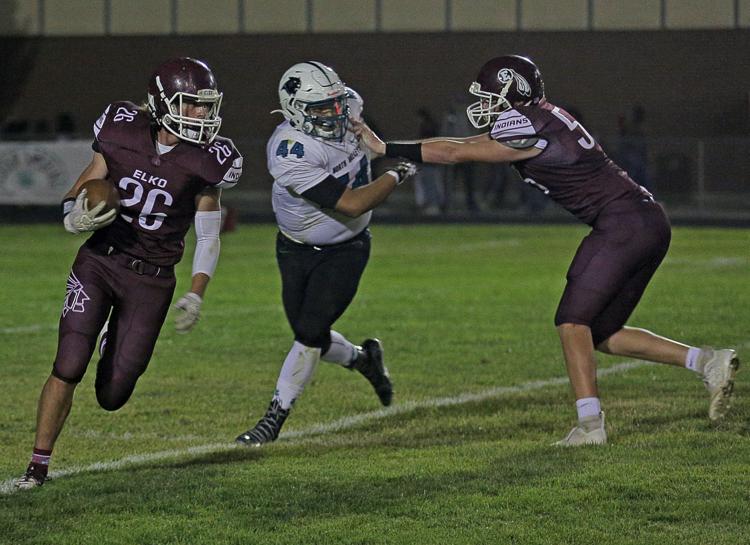 North Valleys at Elko Football 30.jpg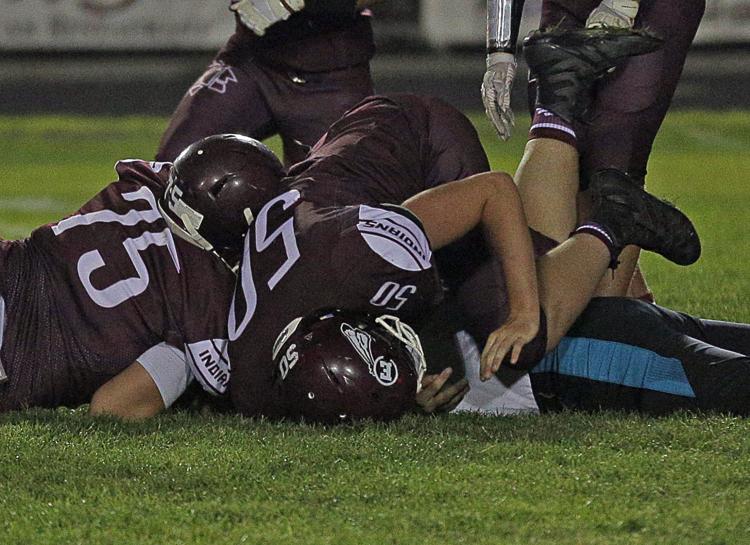 North Valleys at Elko Football 31.jpg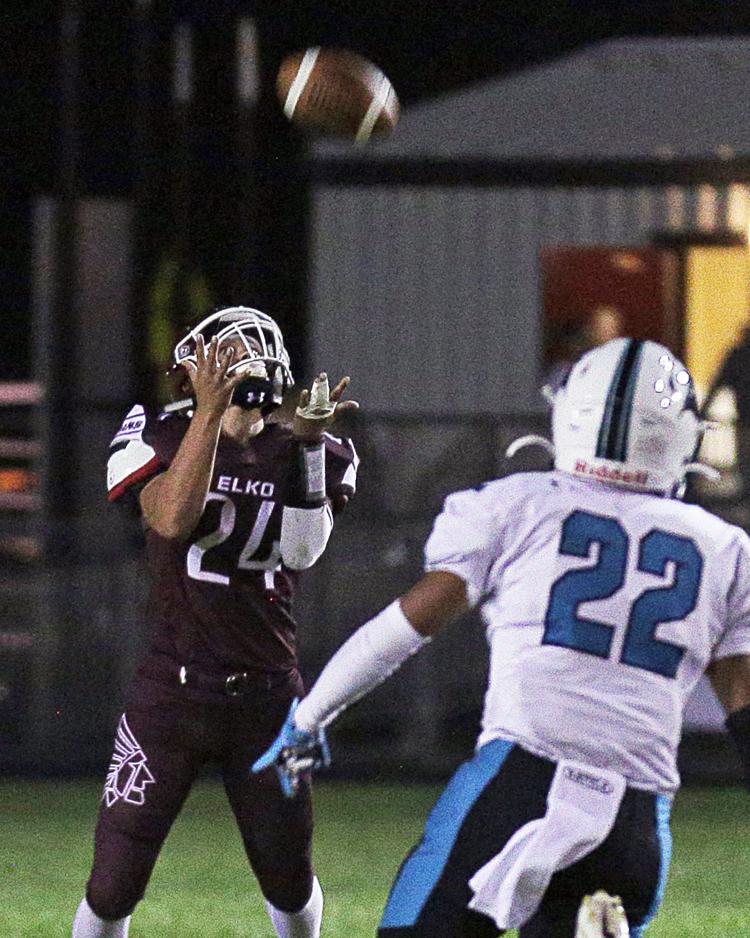 North Valleys at Elko Football 32.jpg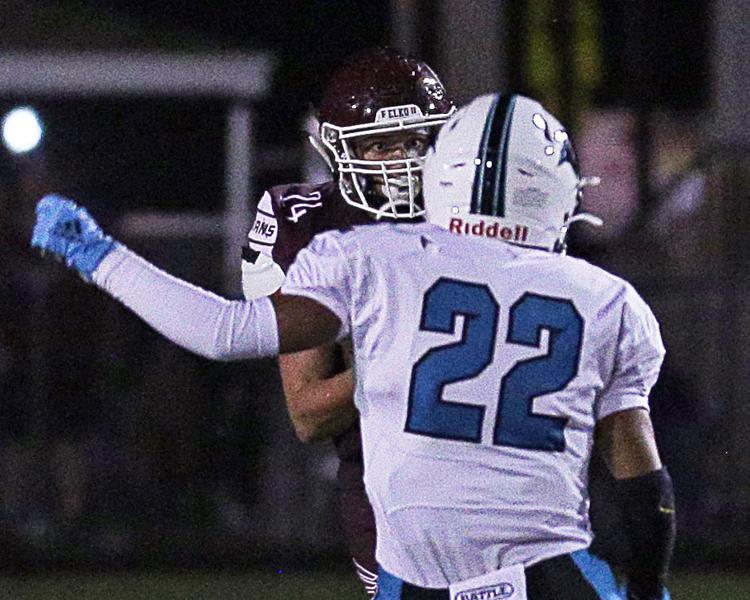 North Valleys at Elko Football 33.jpg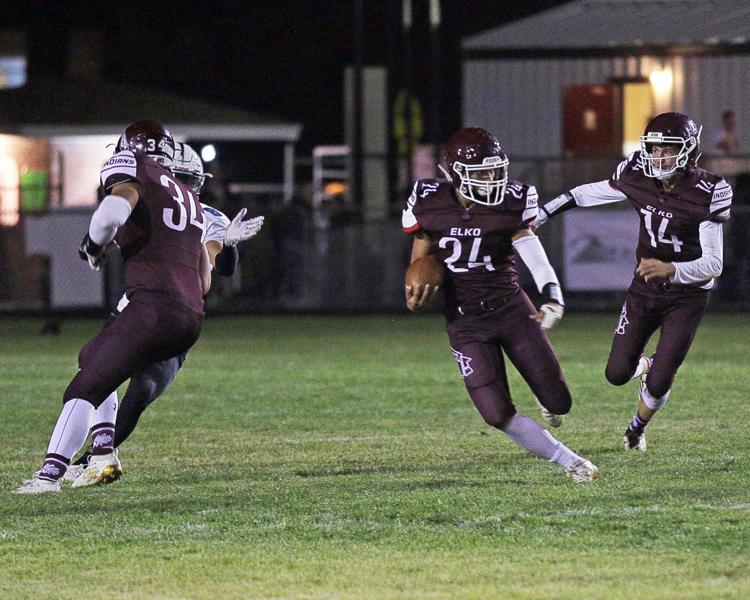 North Valleys at Elko Football 34.jpg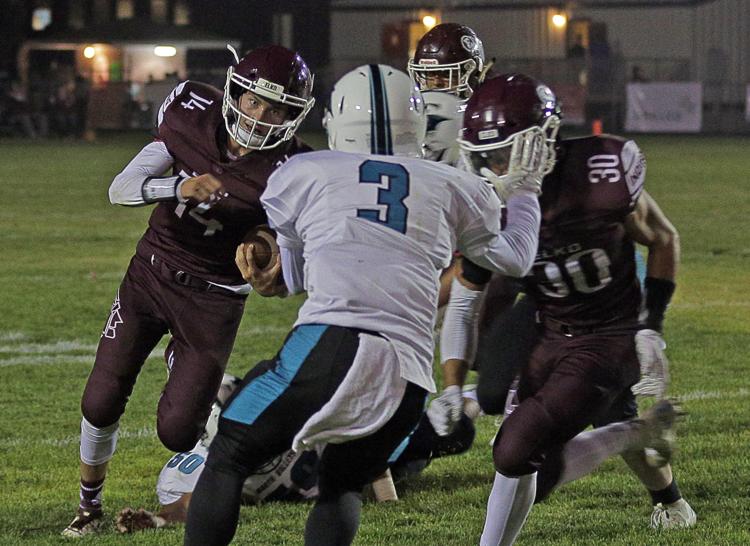 North Valleys at Elko Football 35.jpg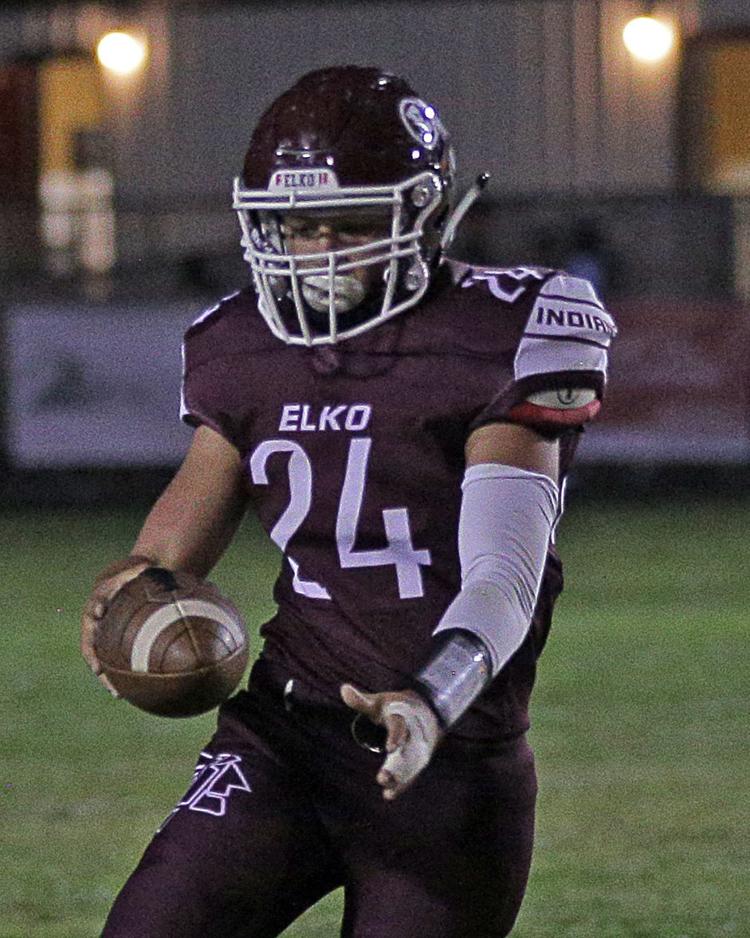 North Valleys at Elko Football 36.jpg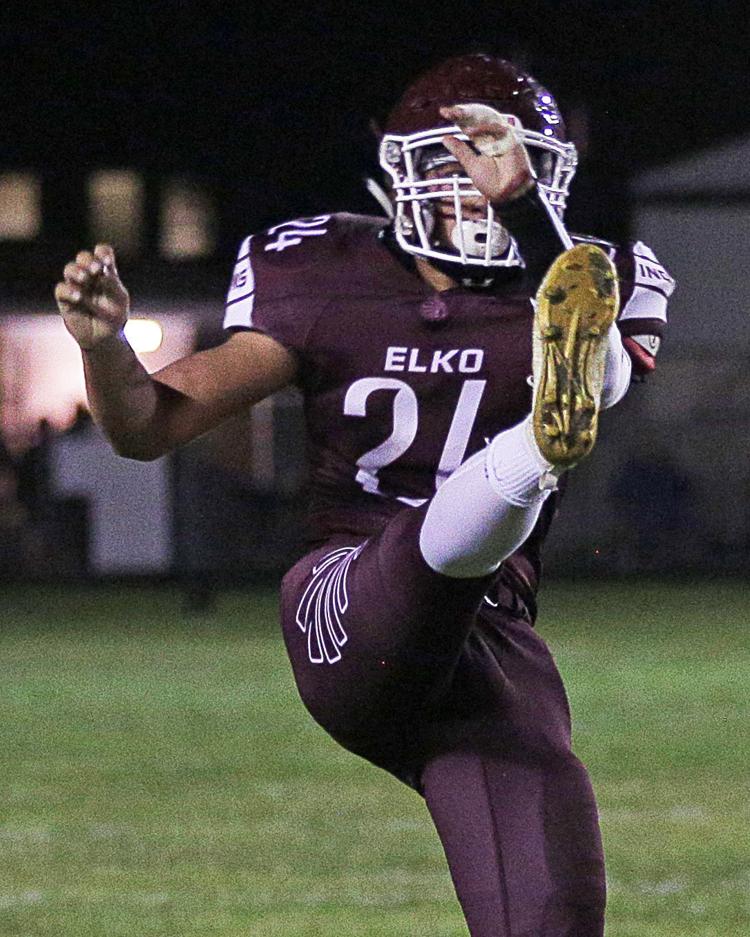 North Valleys at Elko Football 37.jpg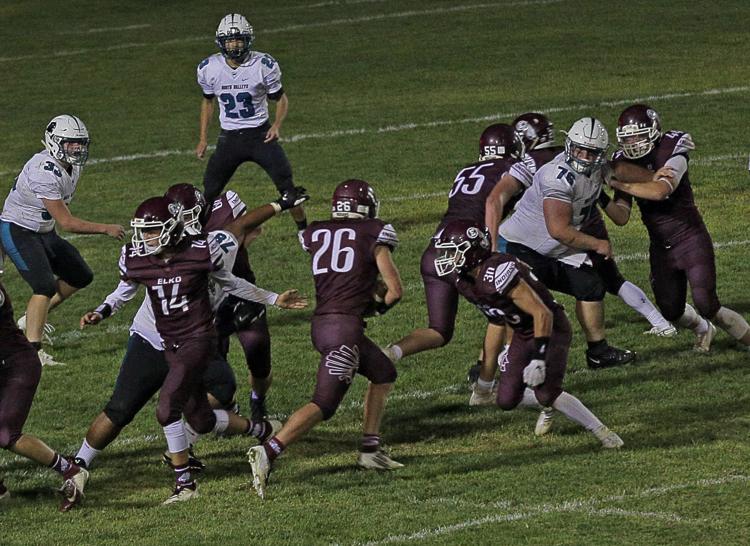 North Valleys at Elko Football 38.jpg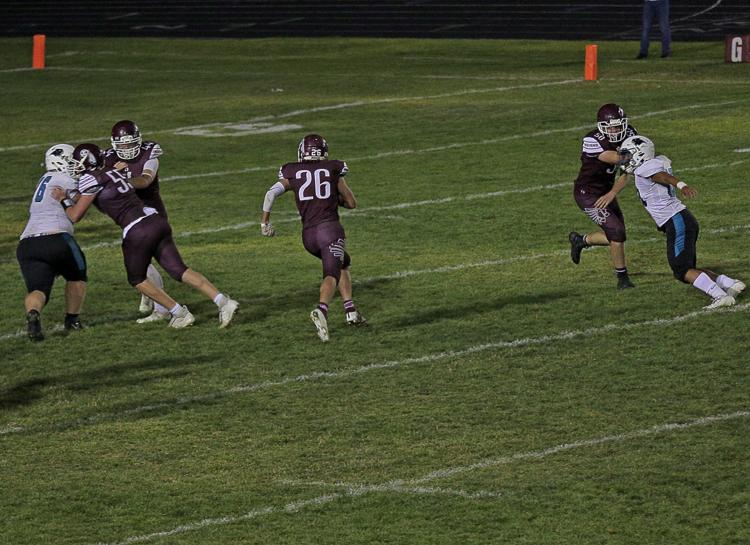 North Valleys at Elko Football 39.jpg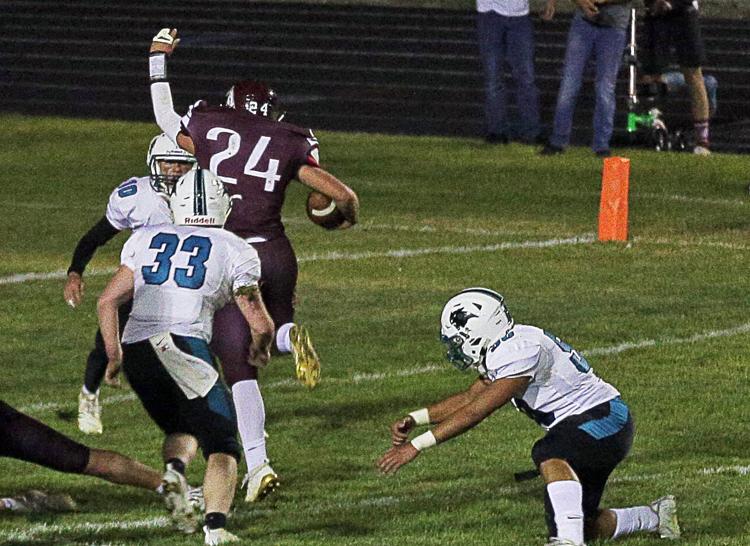 North Valleys at Elko Football 40.jpg