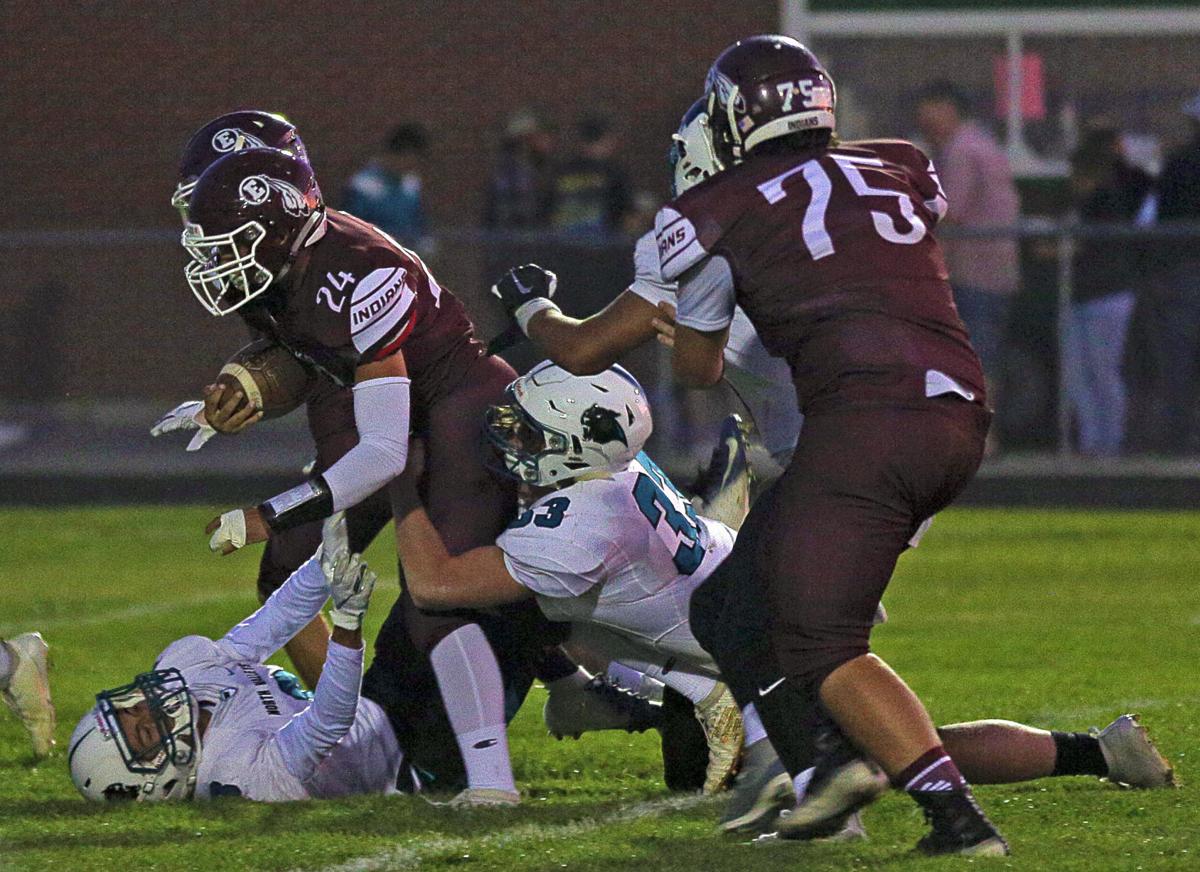 ELKO — Many folks live out their lives without ever fulfilling dreams of traveling to pristine locations or crossing things off their bucket list.
While the Down Under International Games consist of several sports — boys and girls basketball, cross country, track and field, golf and volleyball — the O'Scanlons fell in love with American football and dreamed of promoting the sport throughout Australia and New Zealand.
In the 2019 Down Under Bowl, high school football players from 33 states were chosen to compete both with and against Australian and New Zealand teams.
The round-robin sort of format consisted of four teams, three primarily including athletes from the United States — joining forces with a few Australians — and a team from Zealand.
Fundraising
Due to the extreme costs of international travel and a weeklong vacation with meals, hotel room and extracurricular expenses, Ratliff — like other worthy invitees — will need help with fundraising.
Schedule
Ratliff's journey to the 2020 Down Under International Games will begin with a departure on June 28 — crossing the International Date Line — arriving in Australia on June 30.
While several days of the trip will include chances for sightseeing, photos with koalas and trips to wildlife sanctuaries; a healthy portion of the time will also be dedicated to football — even rugby as well.
Ratliff's first football game will take place July 3, while a beach rugby session is planned for July 4 — a much different way than he has ever celebrated Independence Day — his second game on the gridiron scheduled for July 6 and his departure planned for July 7.
Ratliff's Stats
You have free articles remaining.
In his first season of varsity football at Elko, Ratliff rushed for 230 yards on 41 carries — averaging 5.6 yards per tote — and scored a touchdown.
He also caught five balls for 64 yards and completed his lone pass attempt of the season for a 19-yard gain.
On special teams, Ratliff kicked off an average of 44.7 yards on 11 boots, racking up 492 yards.
His 13 punts traveled an average of 30 yards, posting a long of 45.
He returned five kicks for 69 yards and totaled 57 yards on four punt returns.
Defensively, he tallied 32 tackles (25 solo) and made an interception.
Down Under Sports' Mission Statement
Down Under Sports believes that sport is the international language common to all the countries and people around the world and that it can help remove cultural and international barriers. Therefore, the mission of Down Under Sports is to promote the growth, development and self-esteem of the individual athlete through sport; to raise the level and awareness and competition to the benefit of both the host country and the participating athlete; to forge friendships that bridge the gap of both distance and time, through mutual competition that promotes health and sportsmanship.
Down Under Sports' Vision
"Our vision is to continue to carry out the dream of our founders: to unite continents through sports. We will continue to provide athletes the opportunity to experience the culture, beauty and grandeur of the land down under, all within the framework of spirited and intense competition. We will continue to give athletes and their families, an experience that they will cherish forever."
"We are committed to providing all of our participants and their supporters the experience of a lifetime. We work year-round to provide a safe, culturally rich and competitive sports tournament to all those who participate in our program."
Elko at Spring Creek Football 01.jpg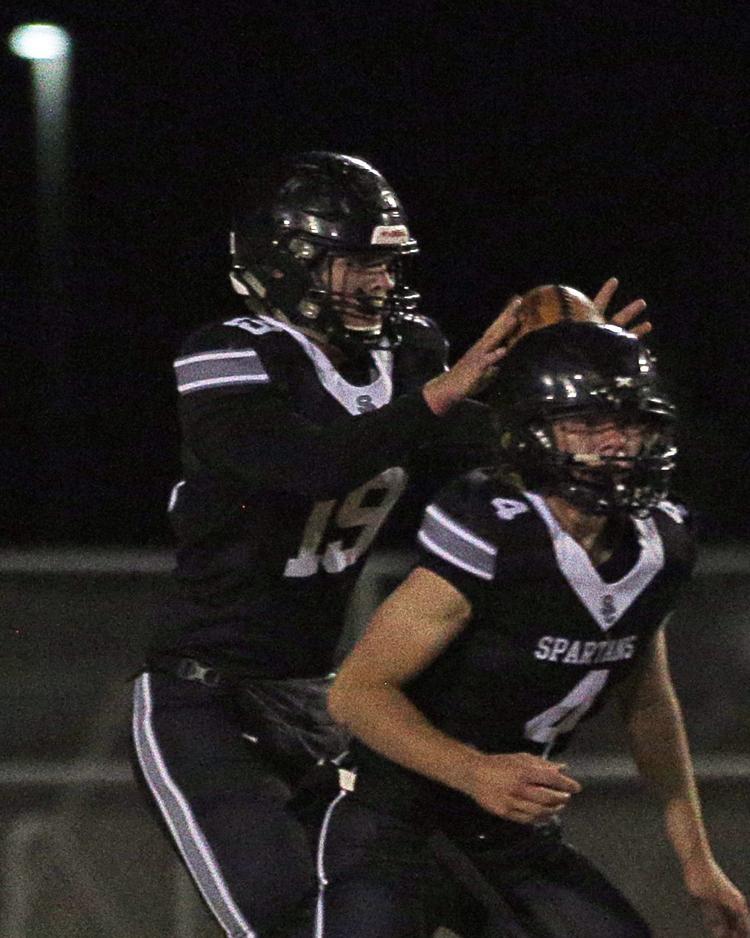 Elko at Spring Creek Football 02.jpg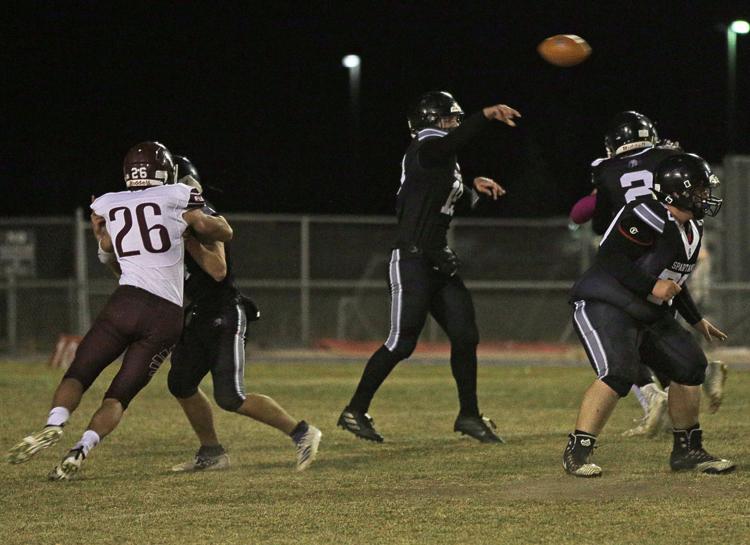 Elko at Spring Creek Football 03.jpg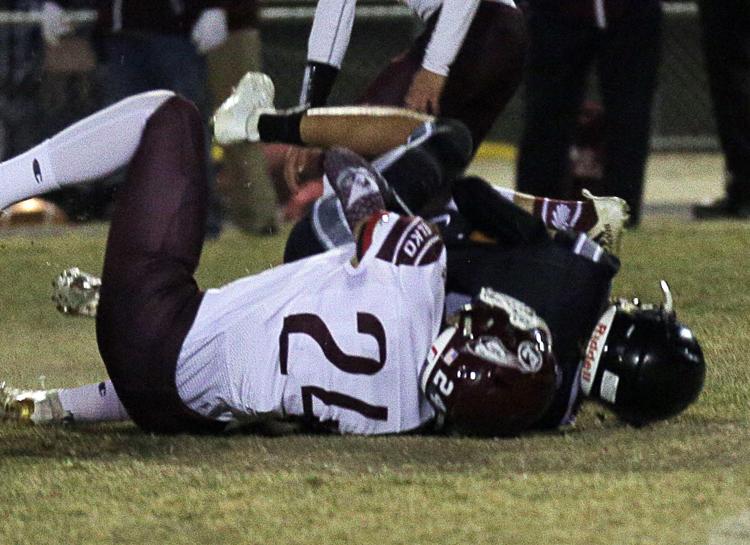 Elko at Spring Creek Football 04.jpg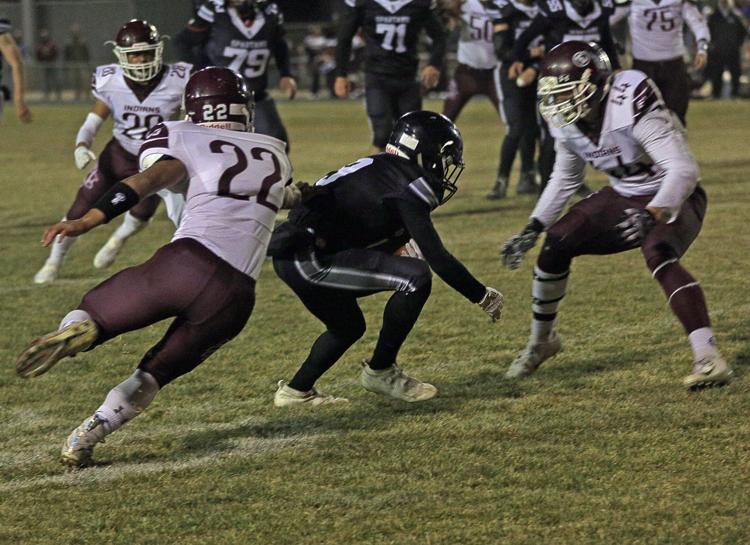 Elko at Spring Creek Football 05.jpg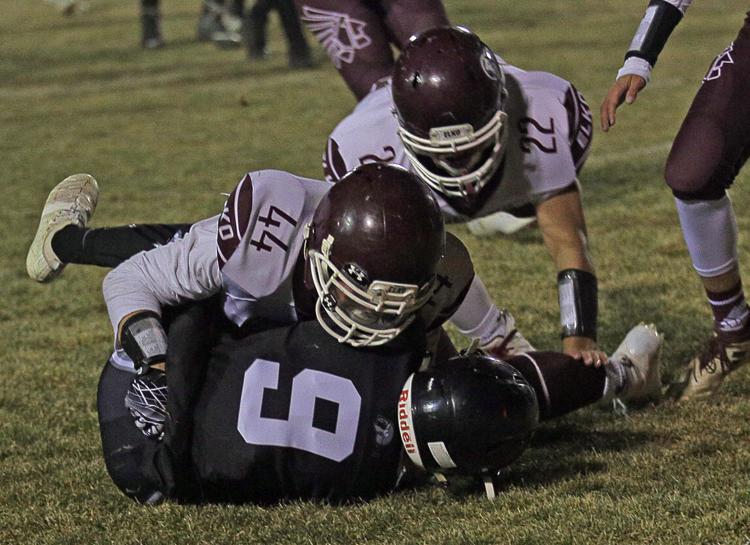 Elko at Spring Creek Football 06.jpg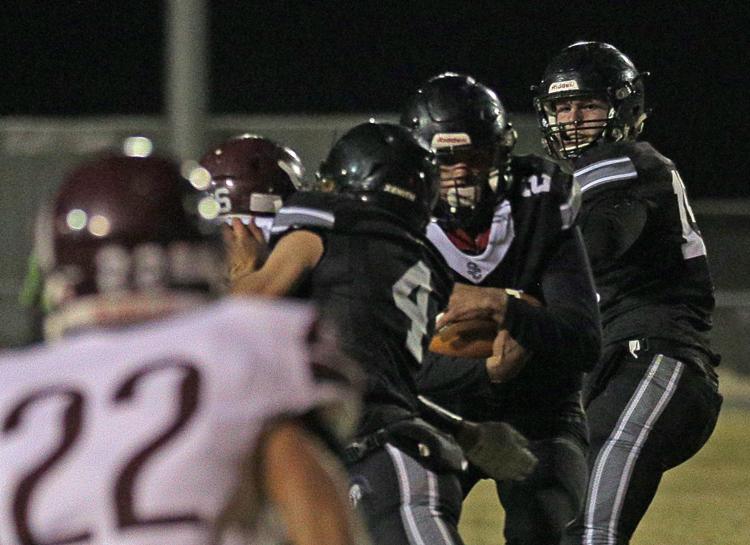 Elko at Spring Creek Football 07.jpg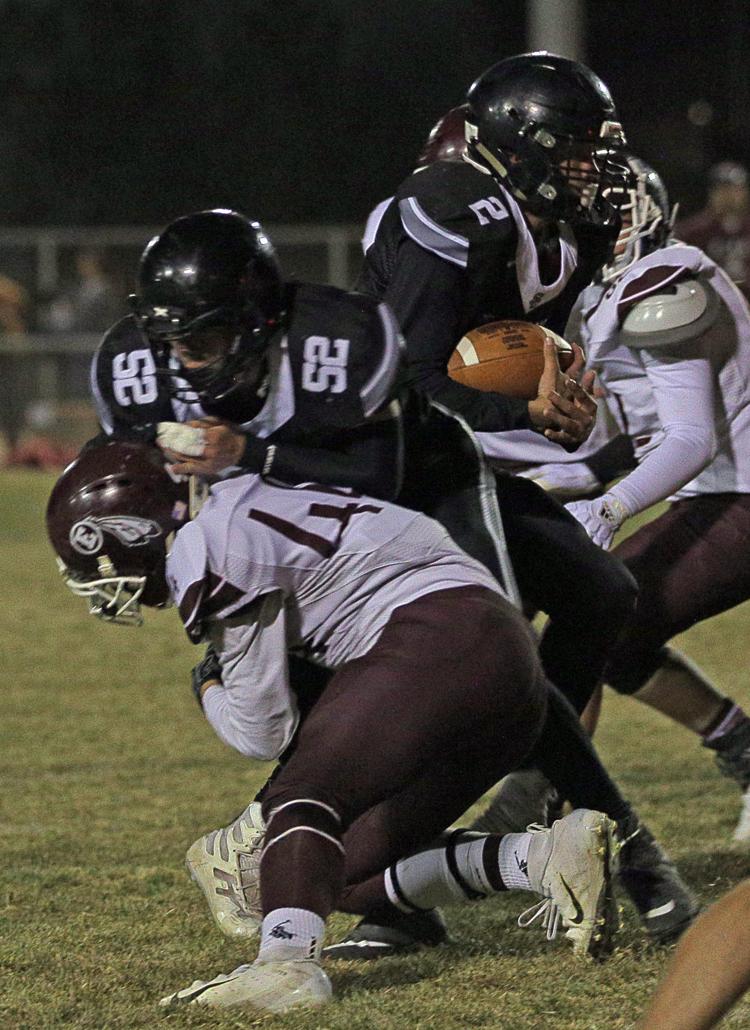 Elko at Spring Creek Football 08.jpg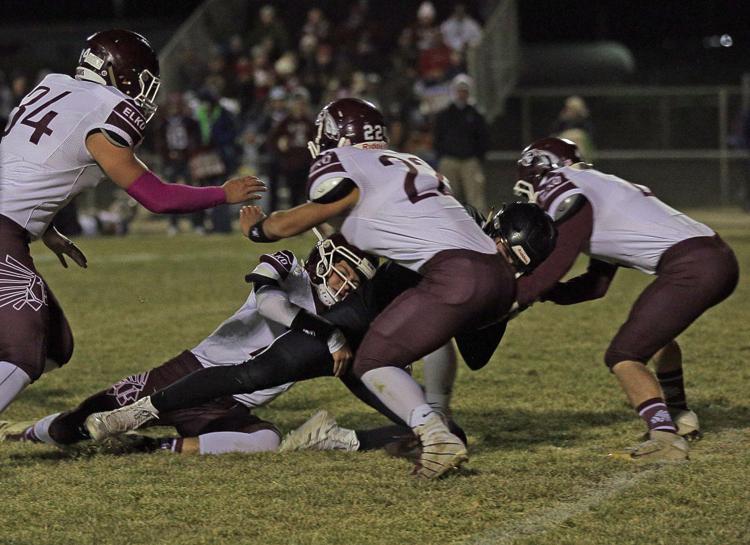 Elko at Spring Creek Football 09.jpg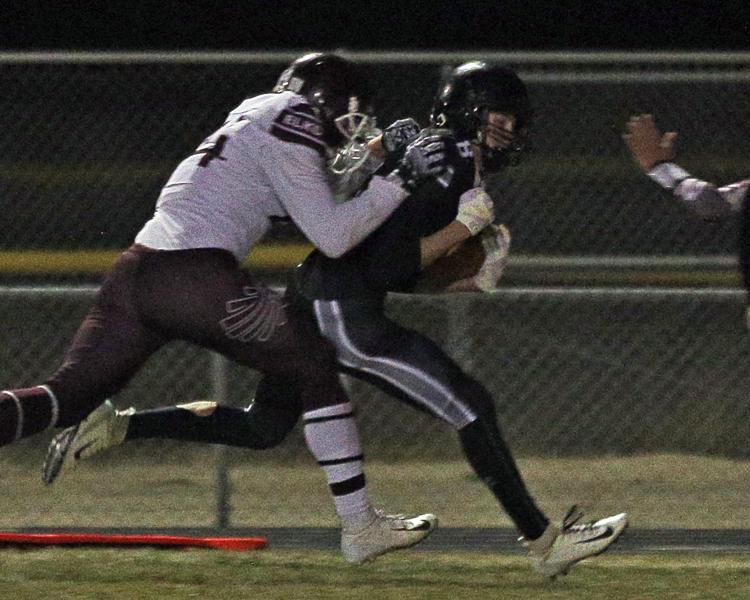 Elko at Spring Creek Football 10.jpg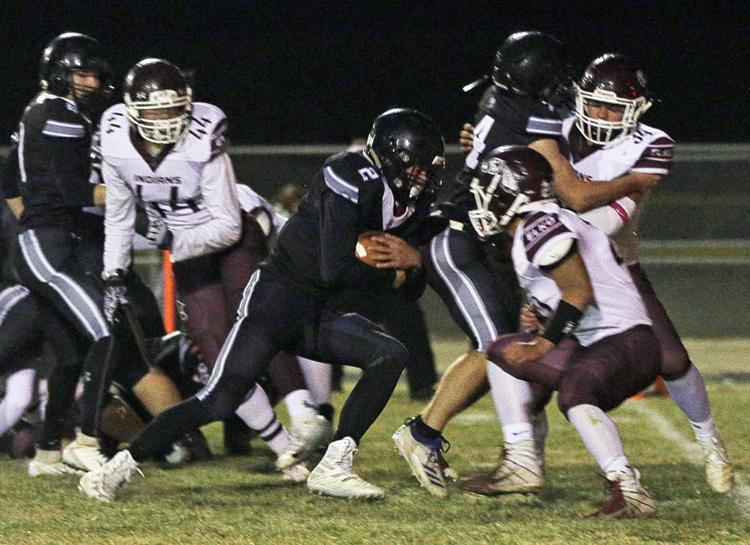 Elko at Spring Creek Football 11.jpg
Elko at Spring Creek Football 12.jpg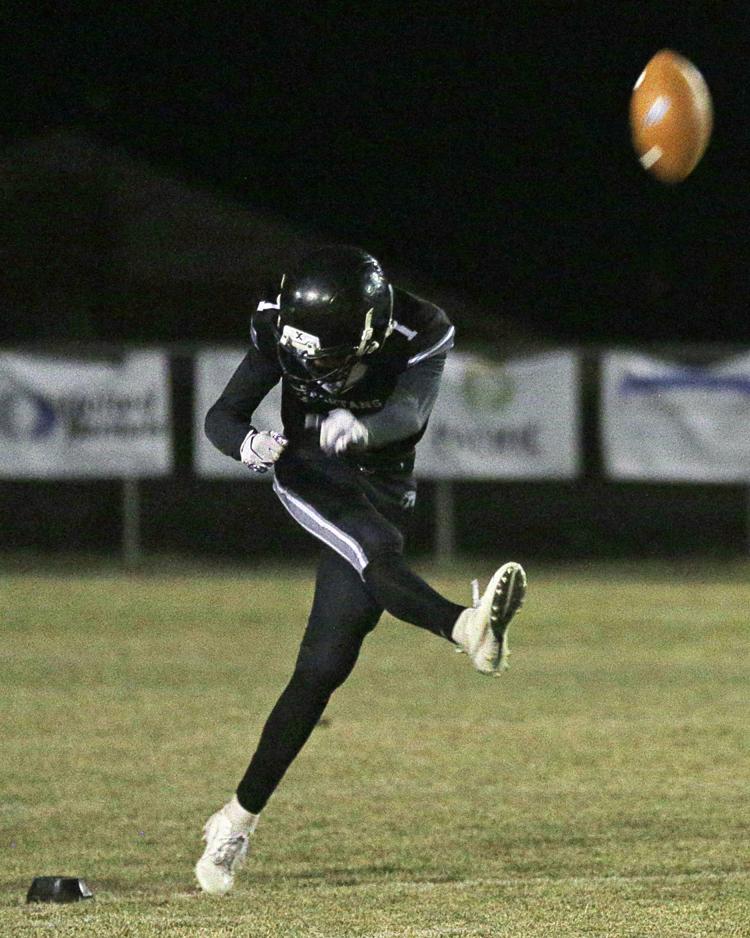 Elko at Spring Creek Football 13.jpg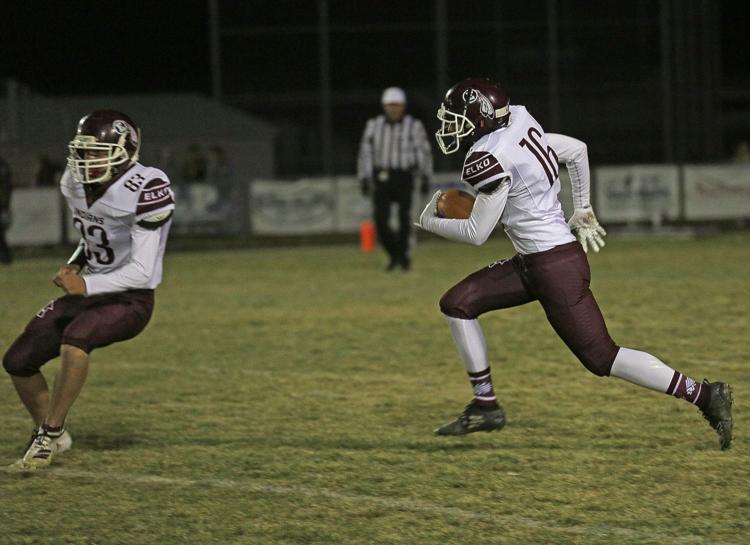 Elko at Spring Creek Football 14.jpg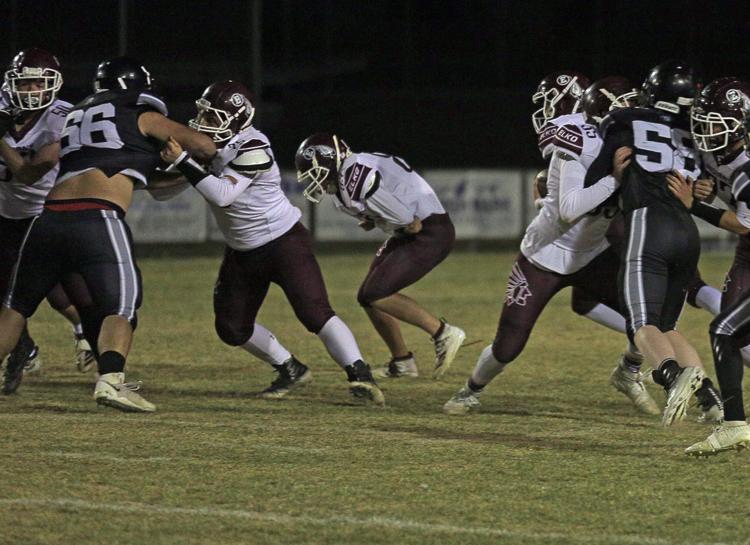 Elko at Spring Creek Football 15.jpg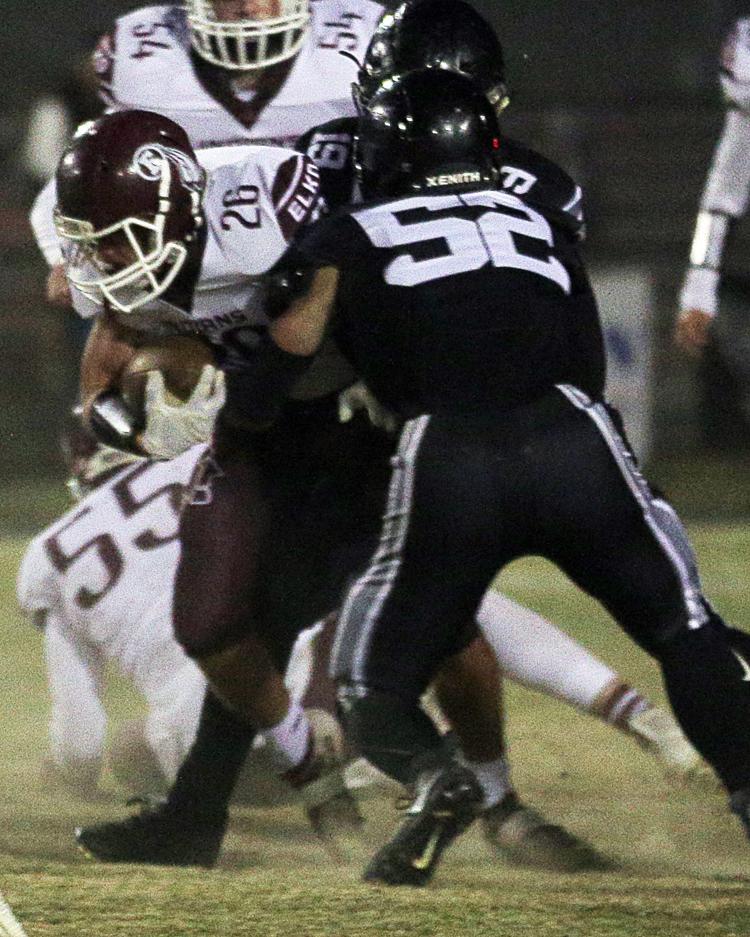 Elko at Spring Creek Football 16.jpg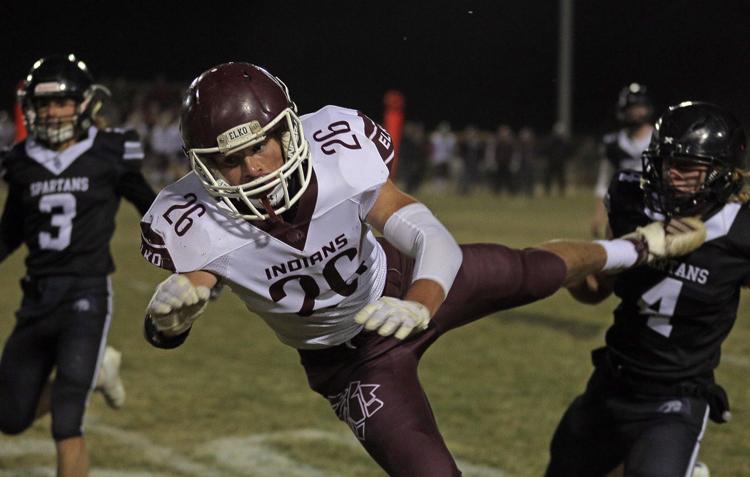 Elko at Spring Creek Football 17.jpg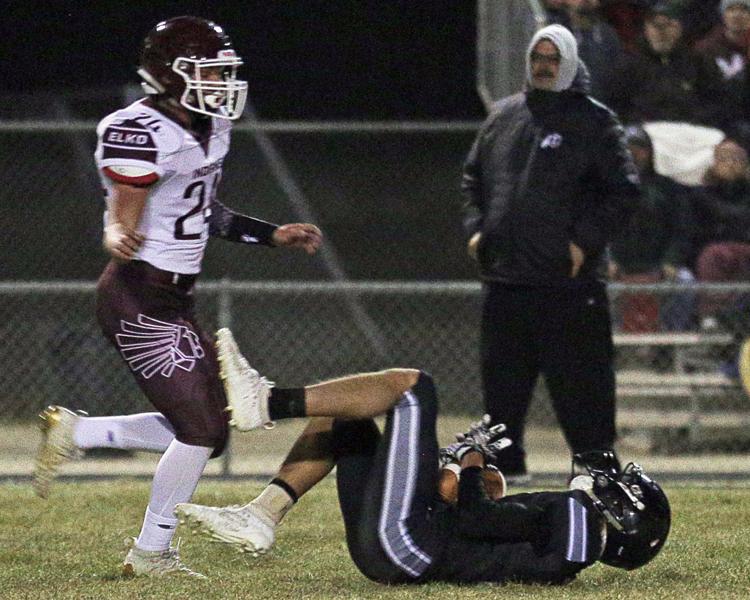 Elko at Spring Creek Football 18.jpg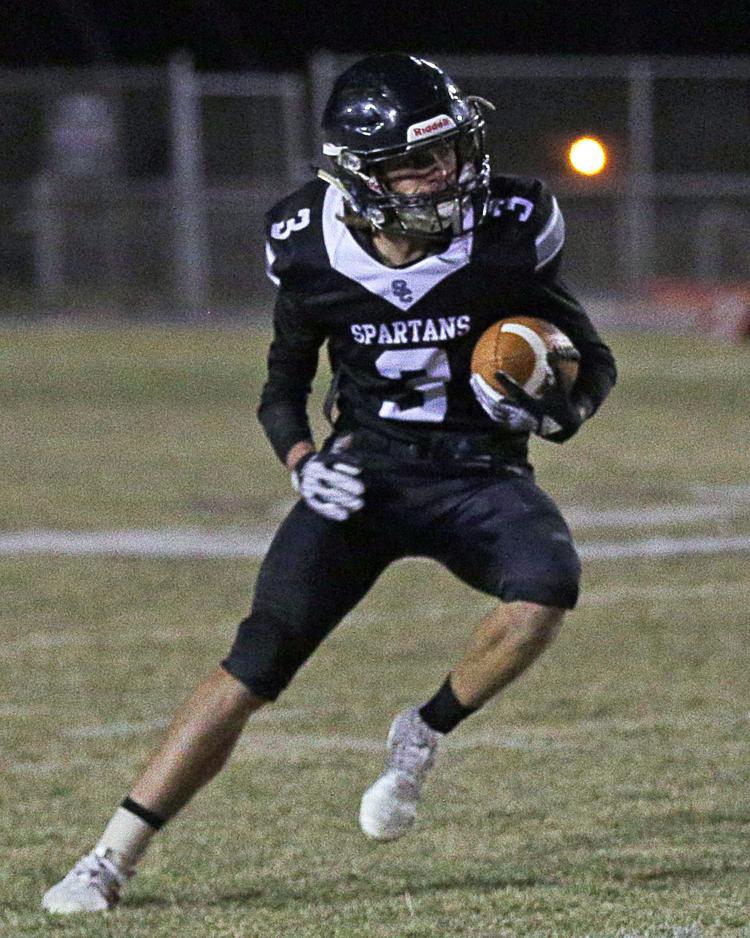 Elko at Spring Creek Football 19.jpg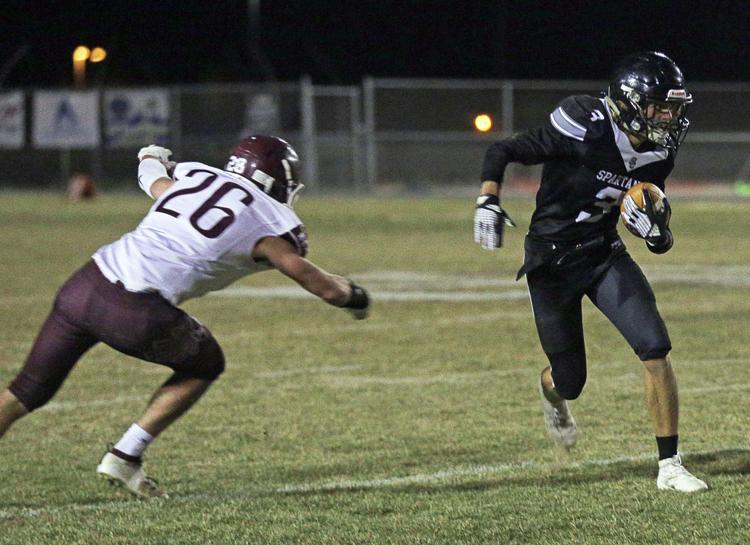 Elko at Spring Creek Football 20.jpg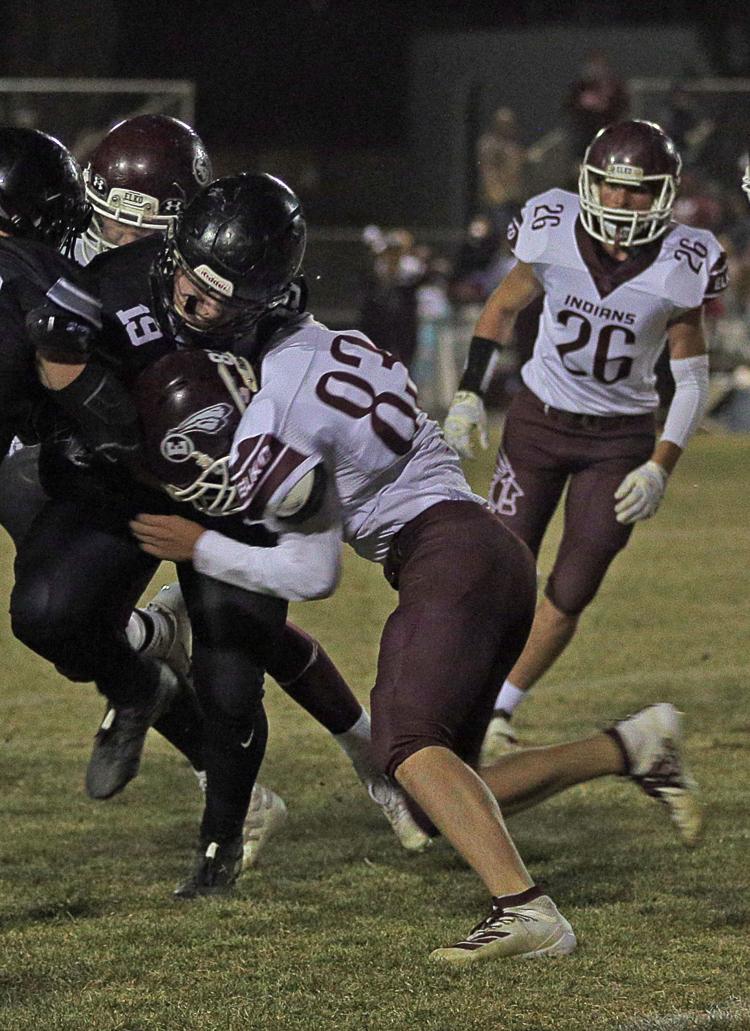 Elko at Spring Creek Football 21.jpg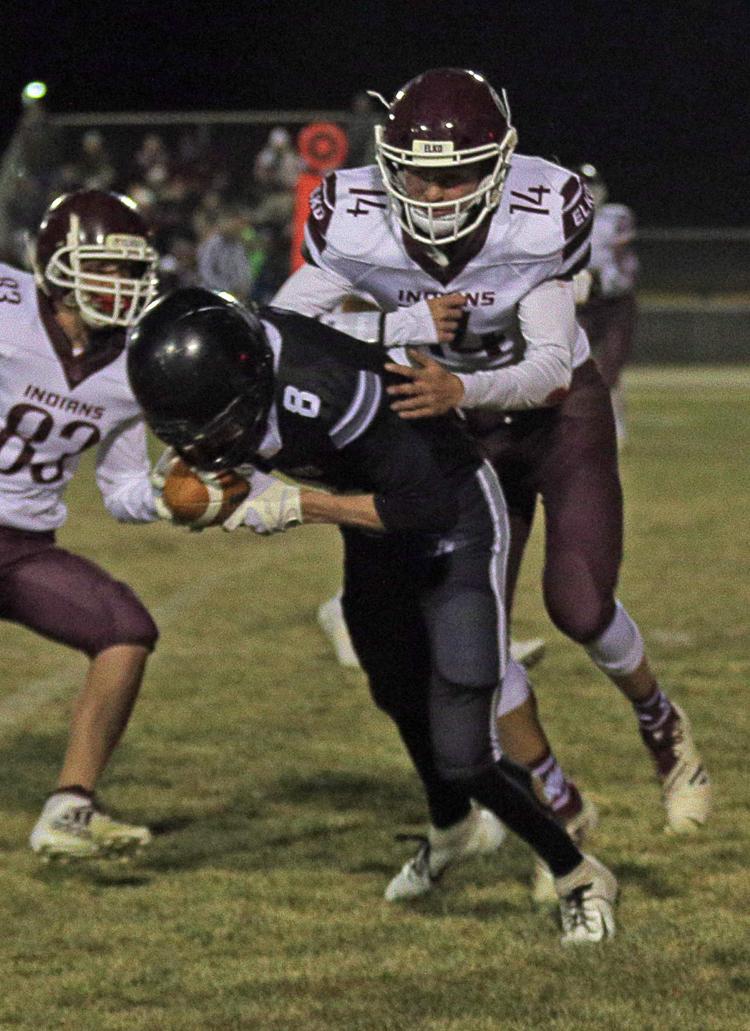 Elko at Spring Creek Football 22.jpg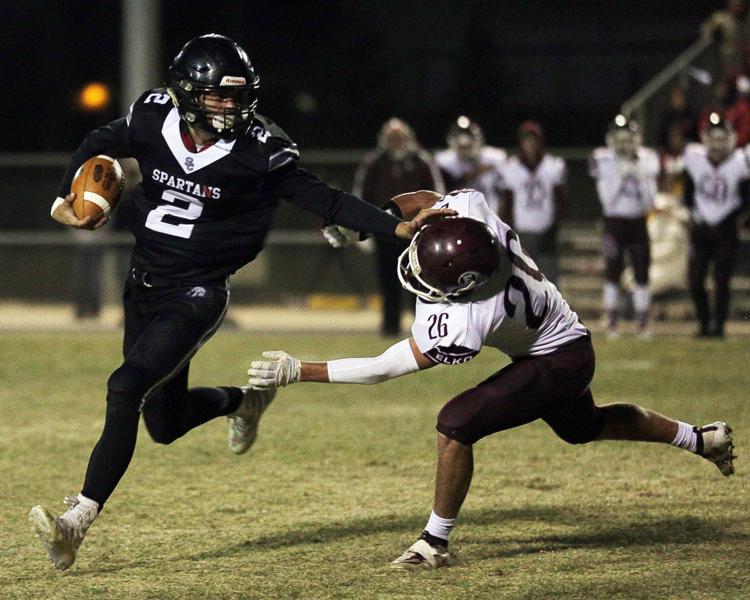 Elko at Spring Creek Football 23.jpg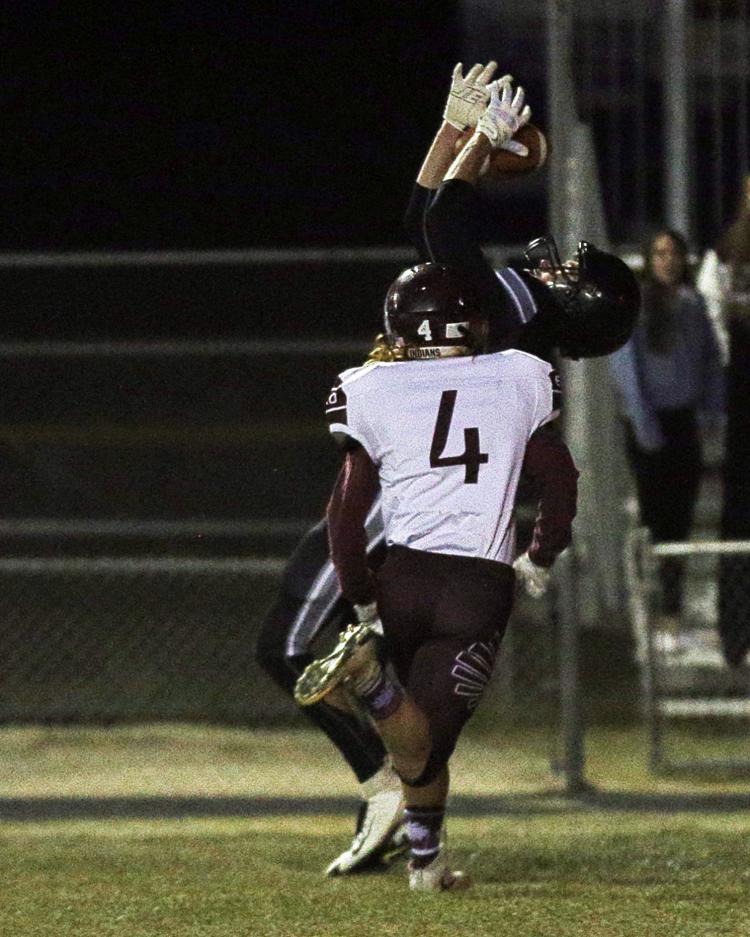 Elko at Spring Creek Football 24.jpg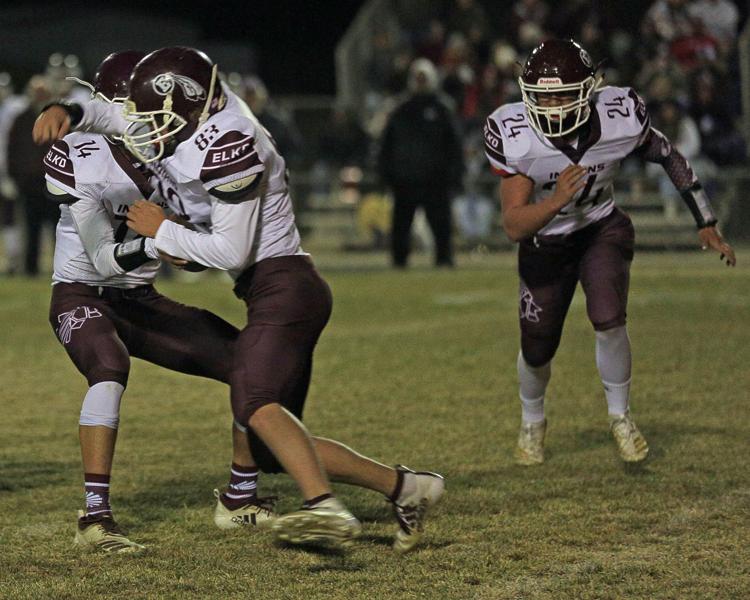 Elko at Spring Creek Football 25.jpg
Elko at Spring Creek Football 26.jpg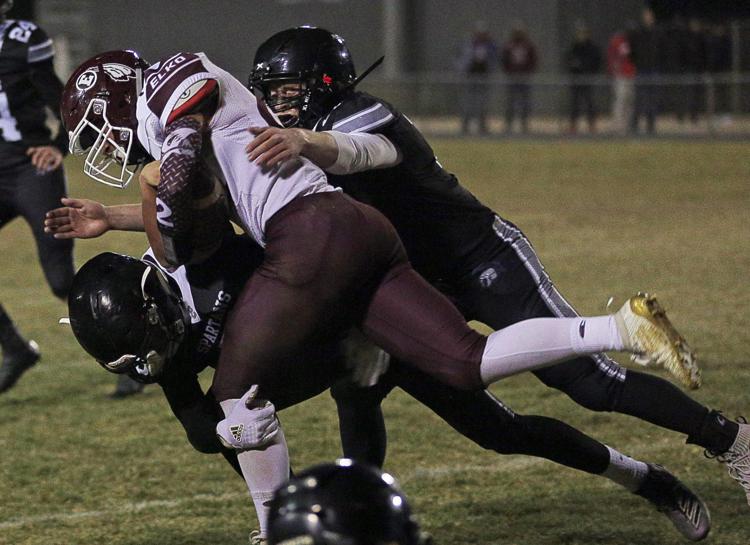 Elko at Spring Creek Football 27.jpg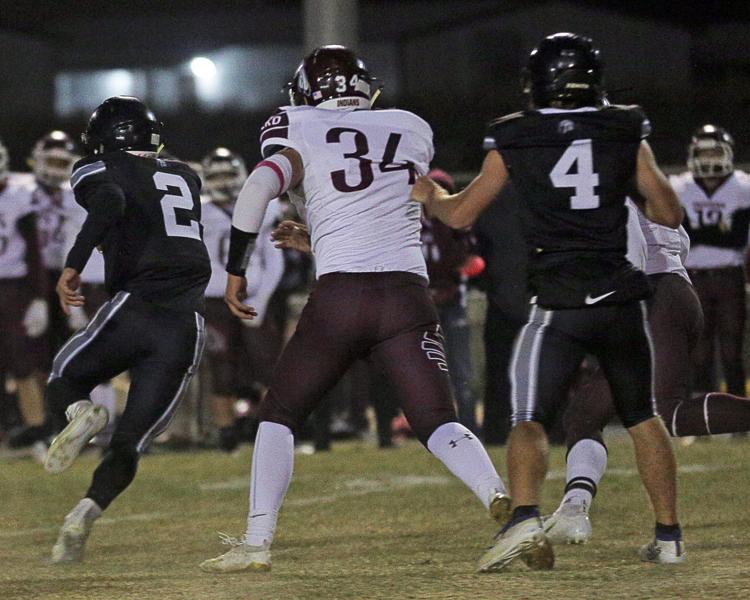 Elko at Spring Creek Football 28.jpg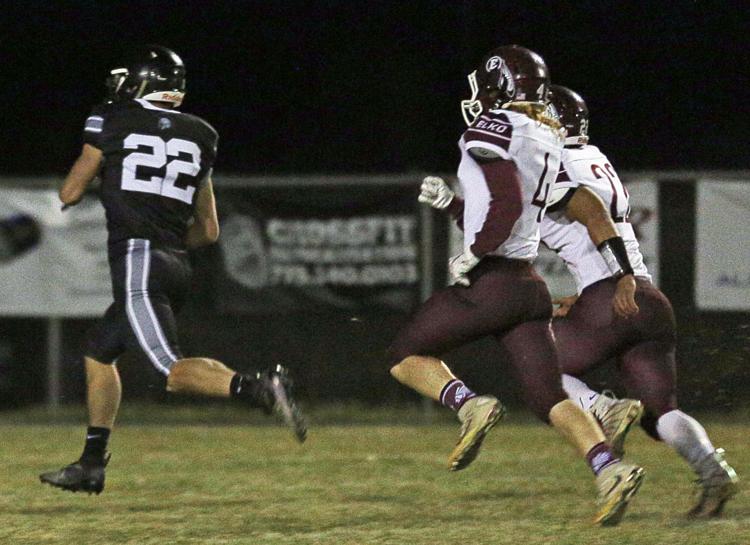 Elko at Spring Creek Football 29.jpg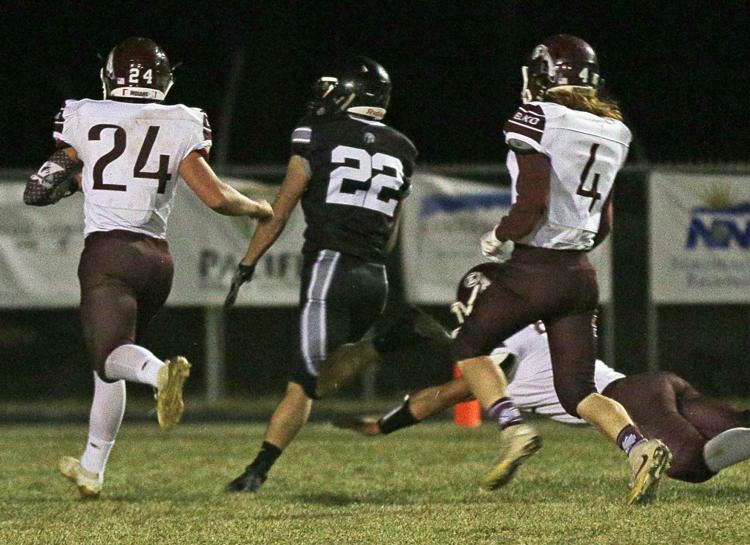 Elko at Spring Creek Football 30.jpg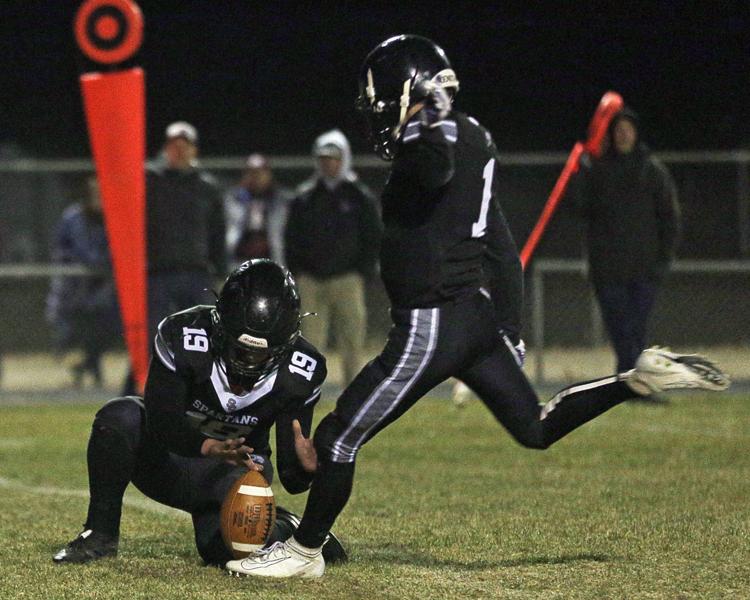 Elko at Spring Creek Football 31.jpg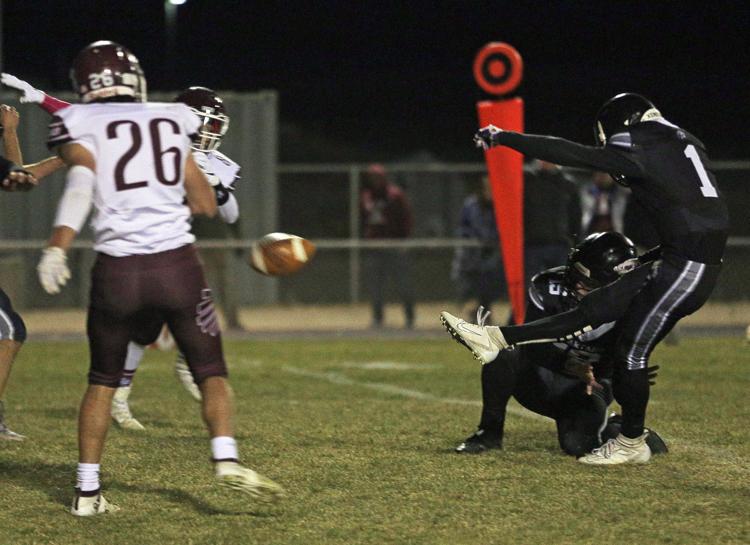 Elko at Spring Creek Football 32.jpg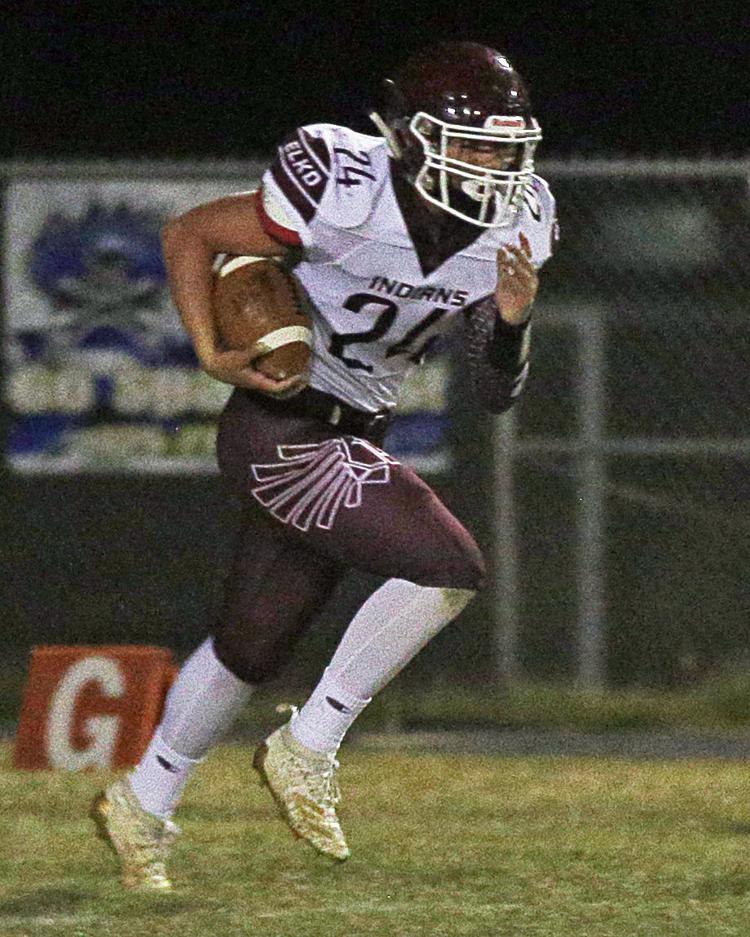 Elko at Spring Creek Football 33.jpg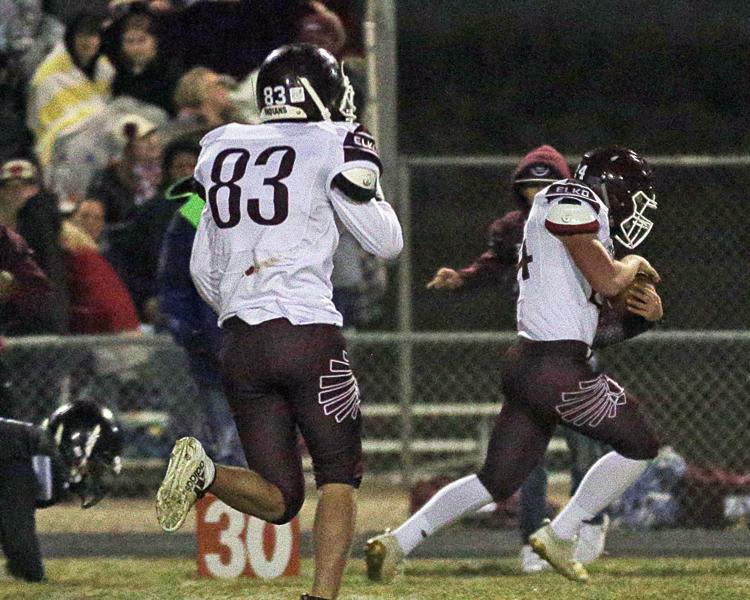 Elko at Spring Creek Football 34.jpg
Elko at Spring Creek Football 35.jpg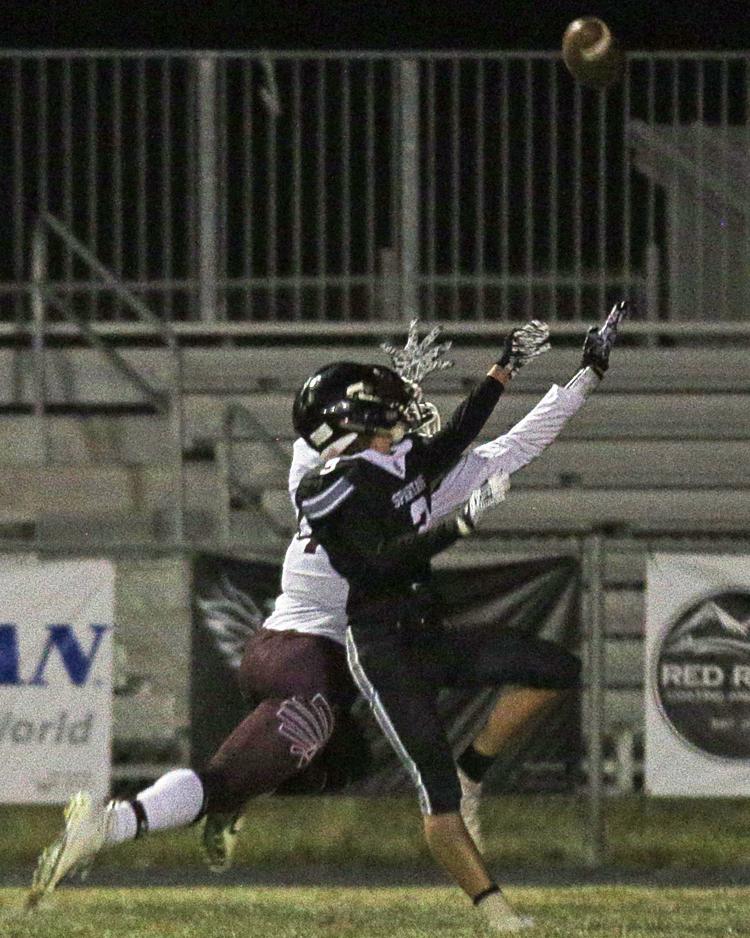 Elko at Spring Creek Football 36.jpg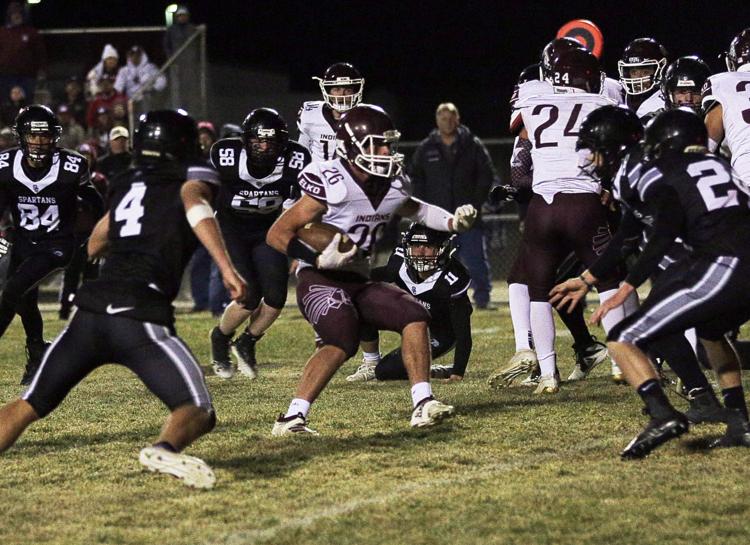 Elko at Spring Creek Football 37.jpg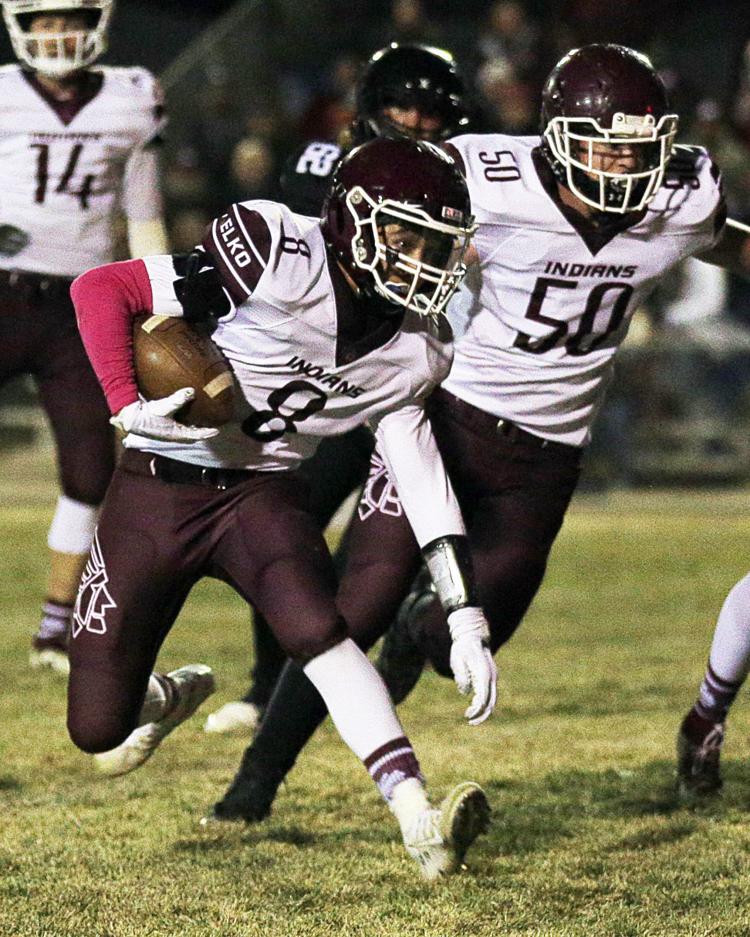 Elko at Spring Creek Football 38.jpg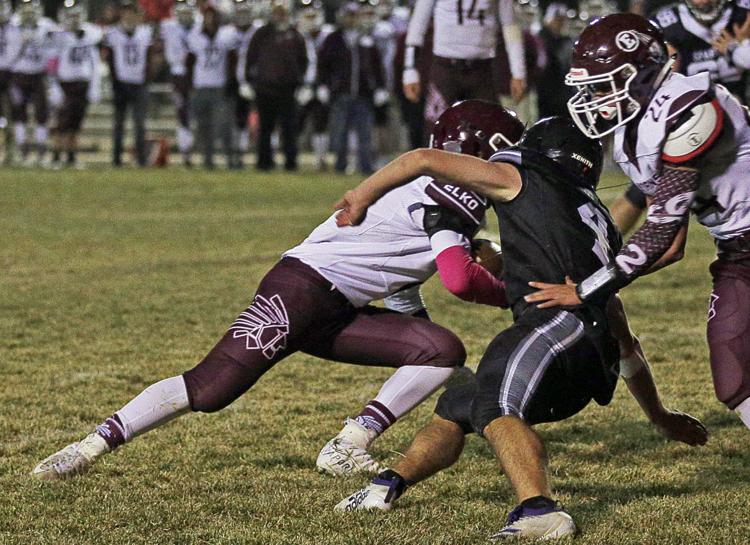 Elko at Spring Creek Football 39.jpg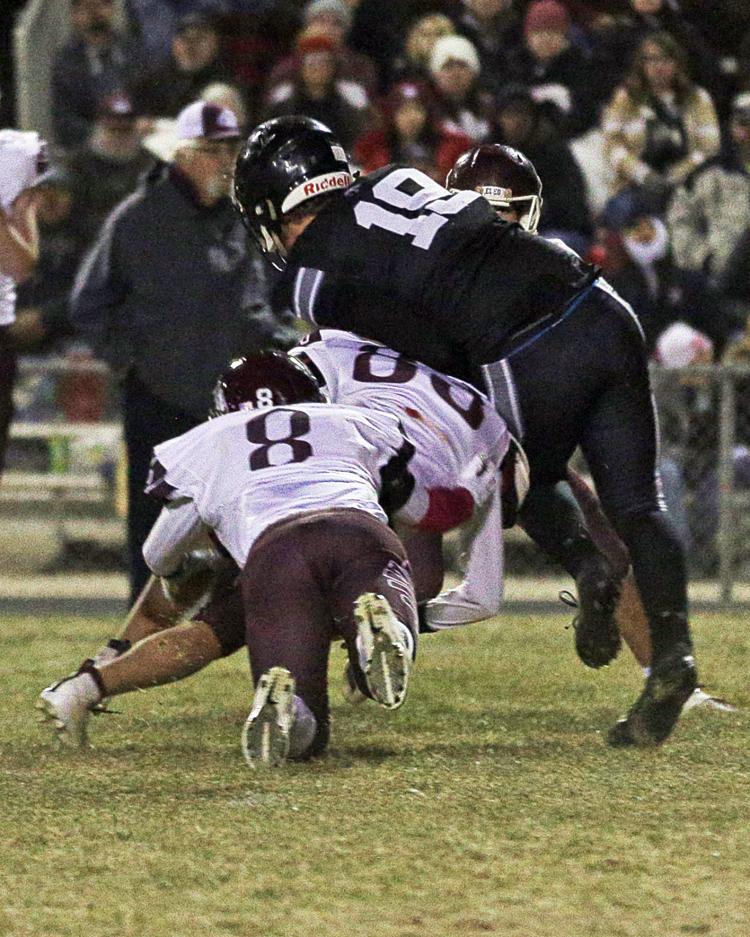 Elko at Spring Creek Football 40.jpg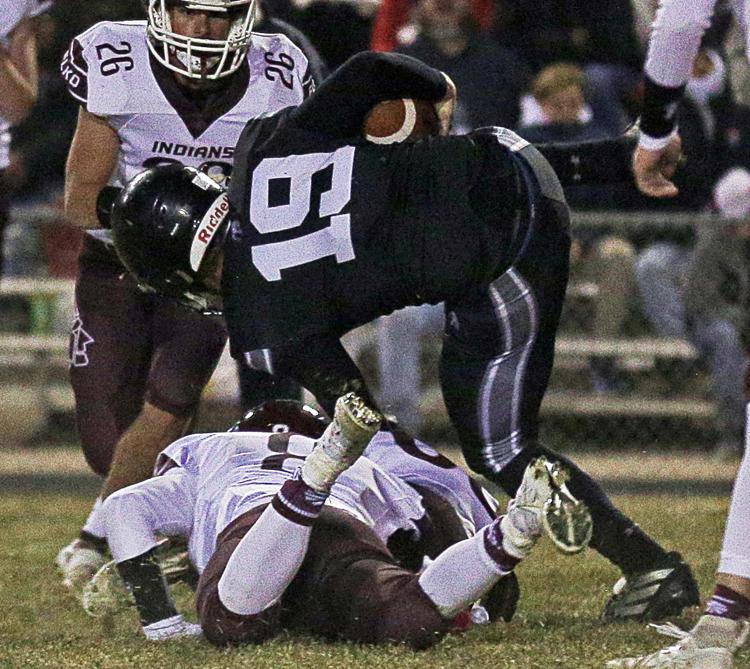 Elko at Spring Creek Football 41.jpg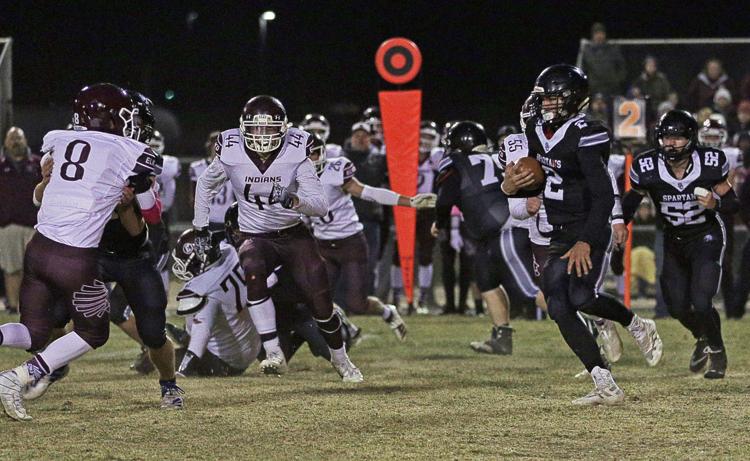 Elko at Spring Creek Football 42.jpg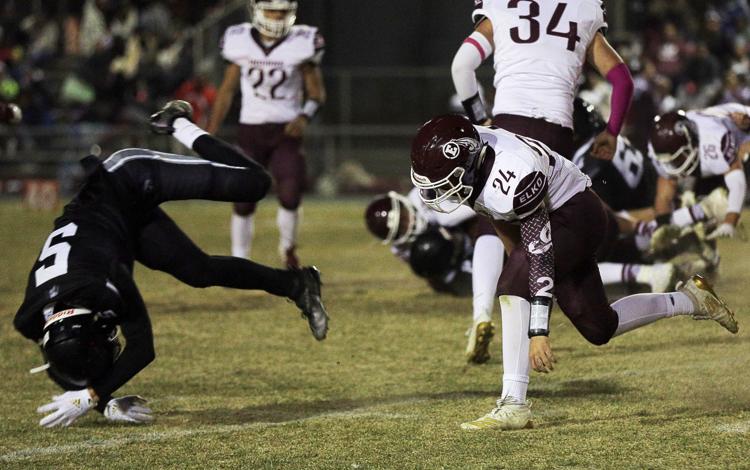 Elko at Spring Creek Football 43.jpg
Elko at Spring Creek Football 44.jpg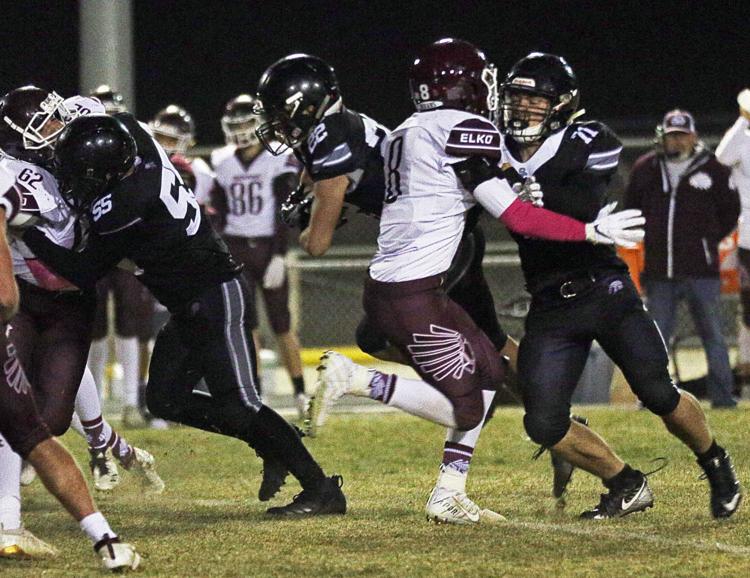 Elko at Spring Creek Football 45.jpg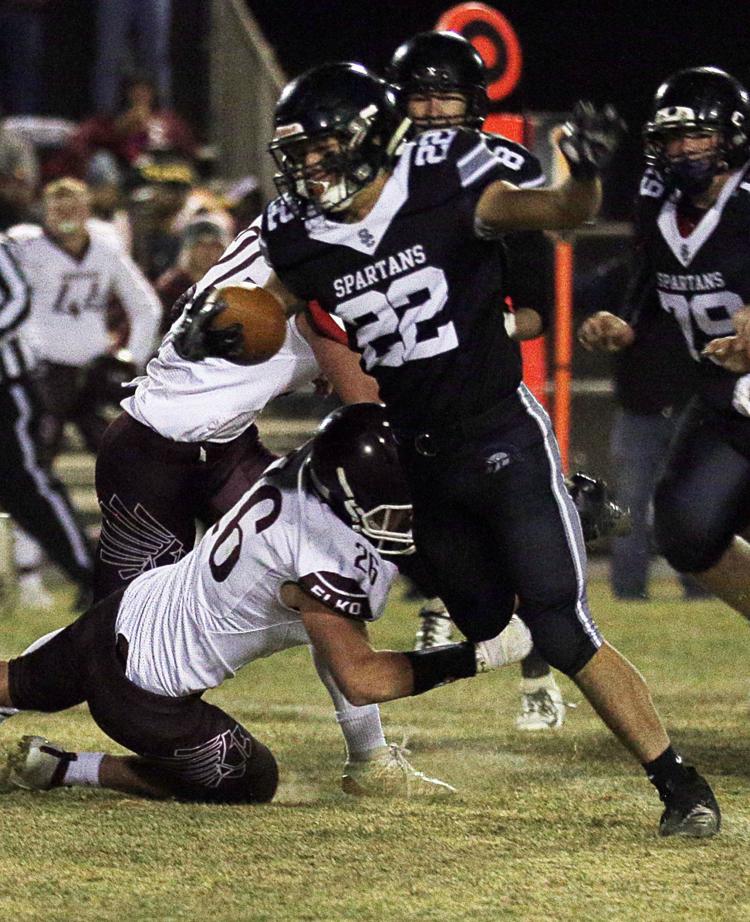 Elko at Spring Creek Football 46.jpg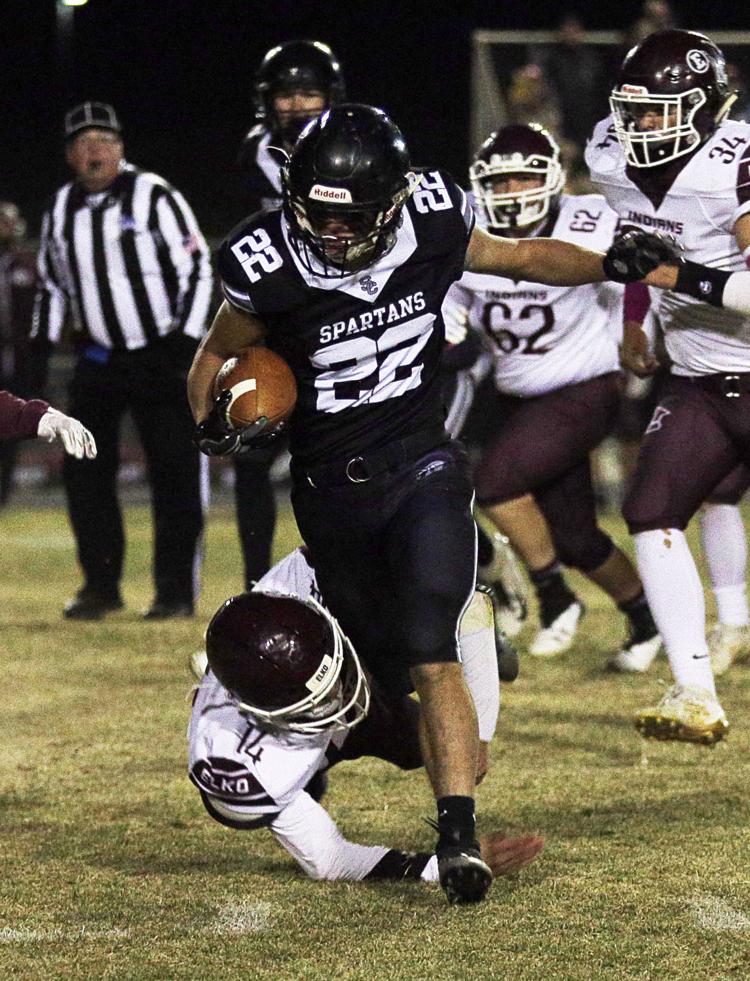 Elko at Spring Creek Football 47.jpg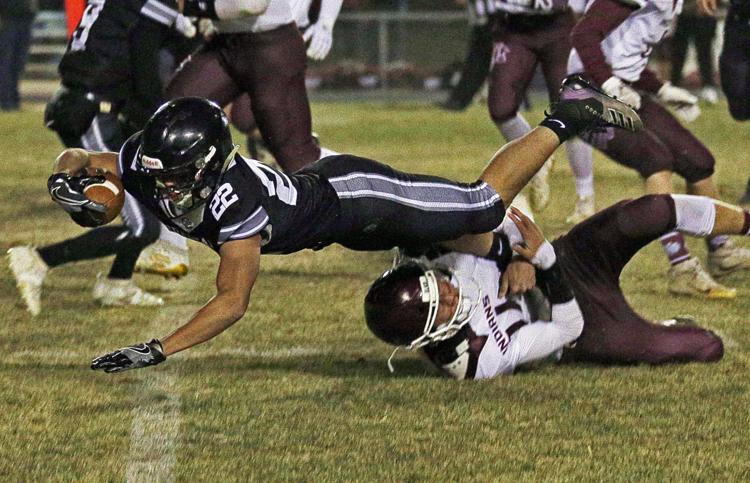 Elko at Spring Creek Football 48.jpg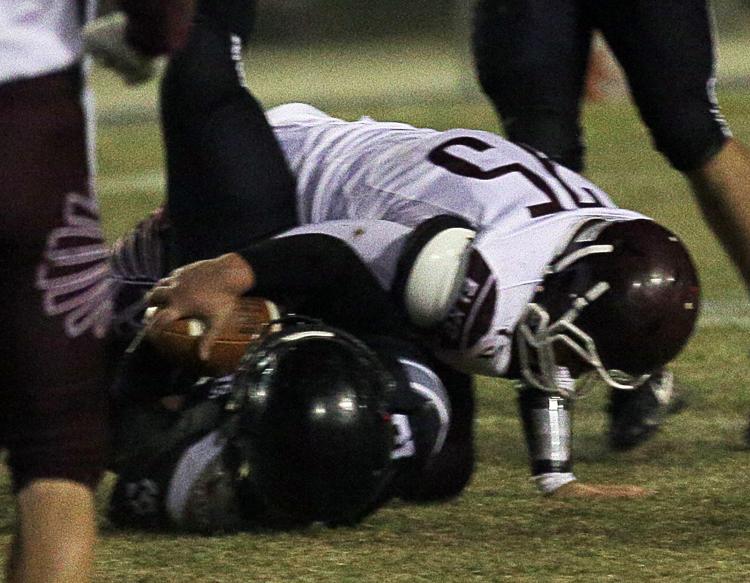 Elko at Spring Creek Football 49.jpg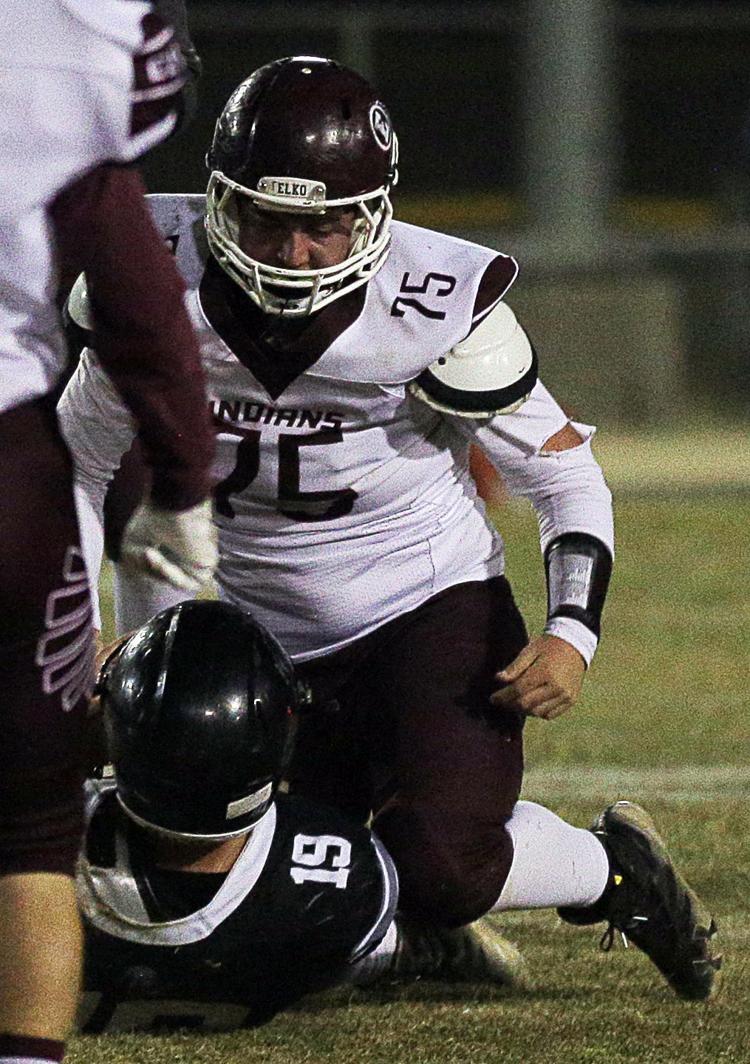 Elko at Spring Creek Football 50.jpg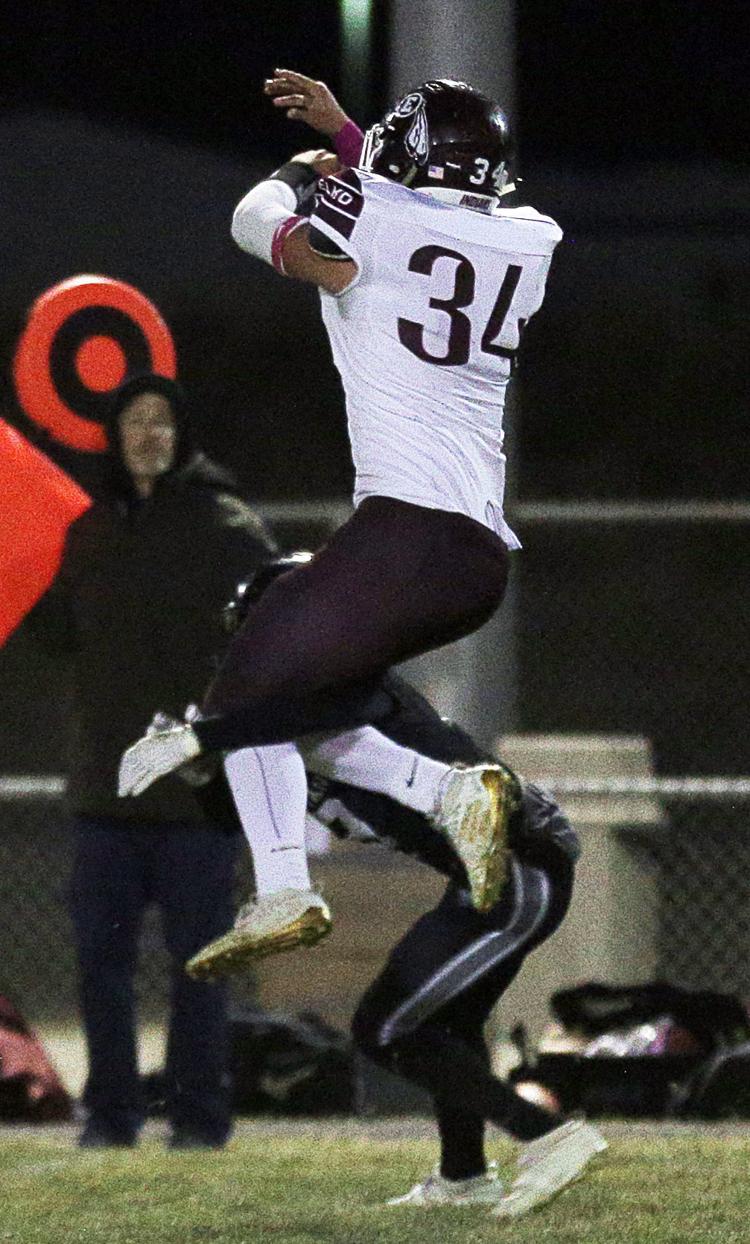 Elko at Spring Creek Football 51.jpg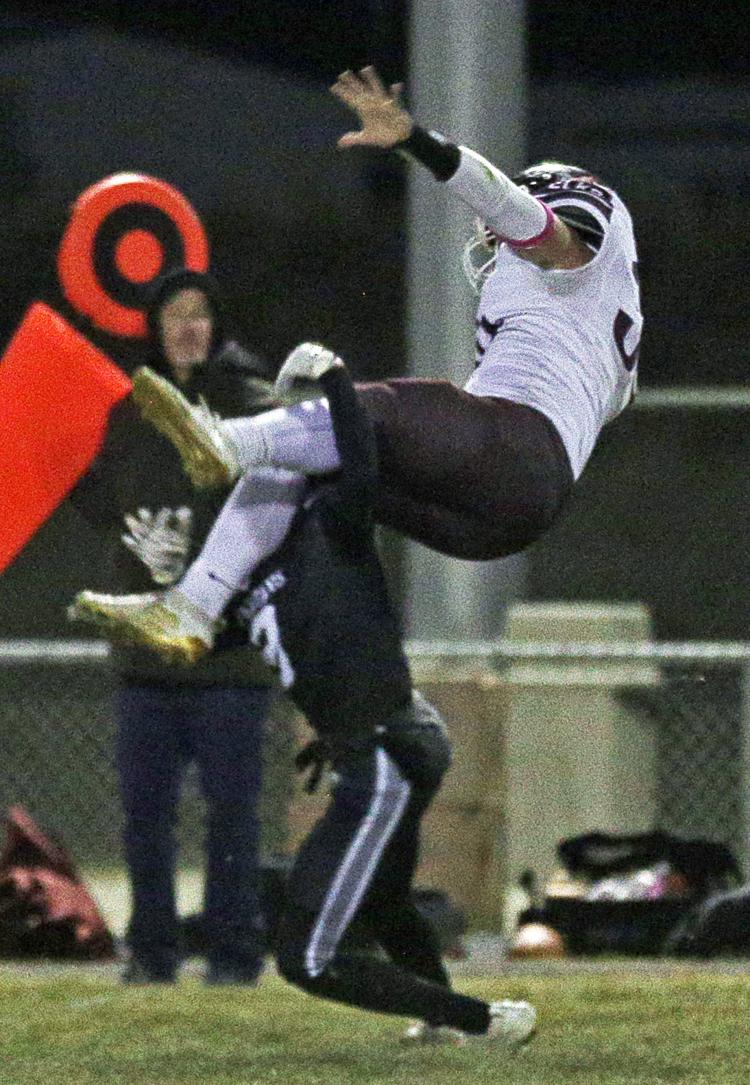 Elko at Spring Creek Football 52.jpg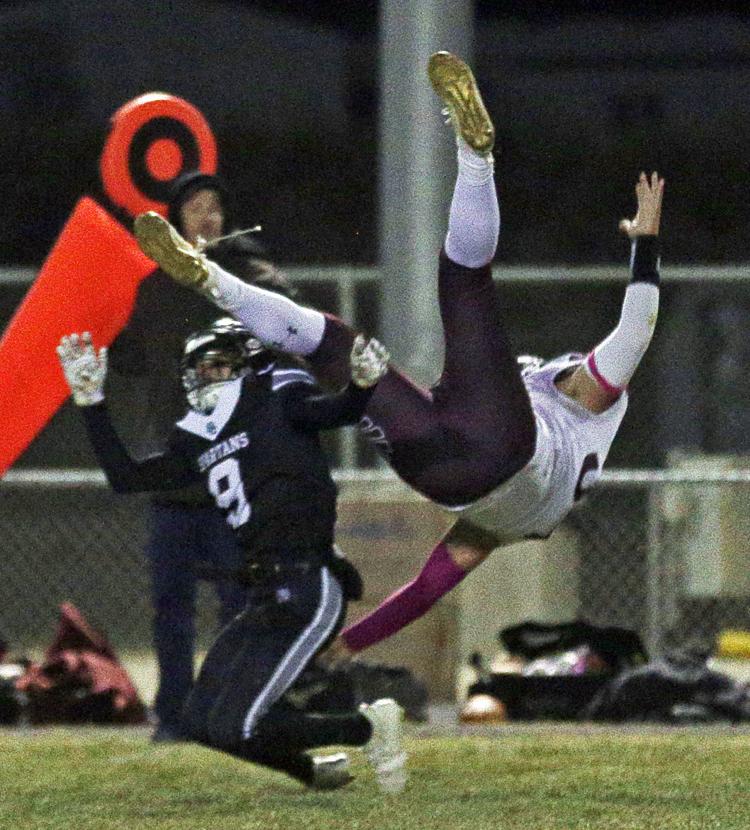 Elko at Spring Creek Football 53.jpg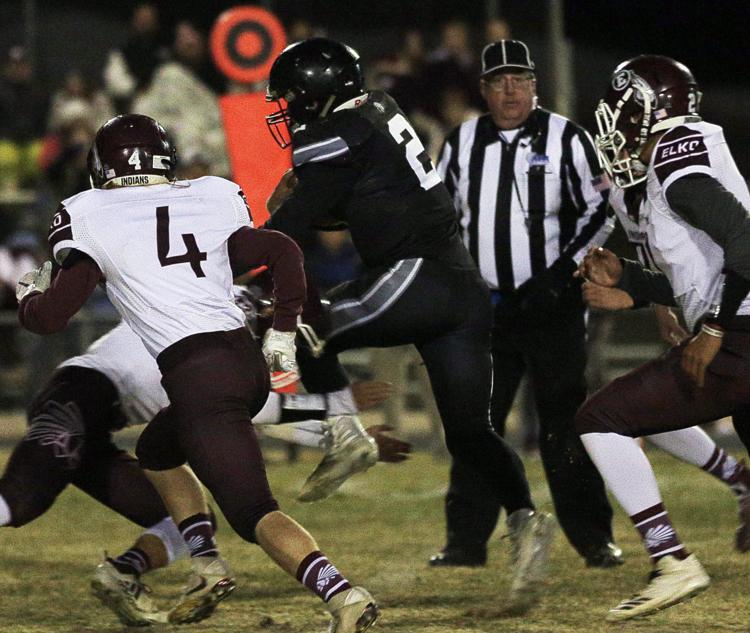 Elko at Spring Creek Football 54.jpg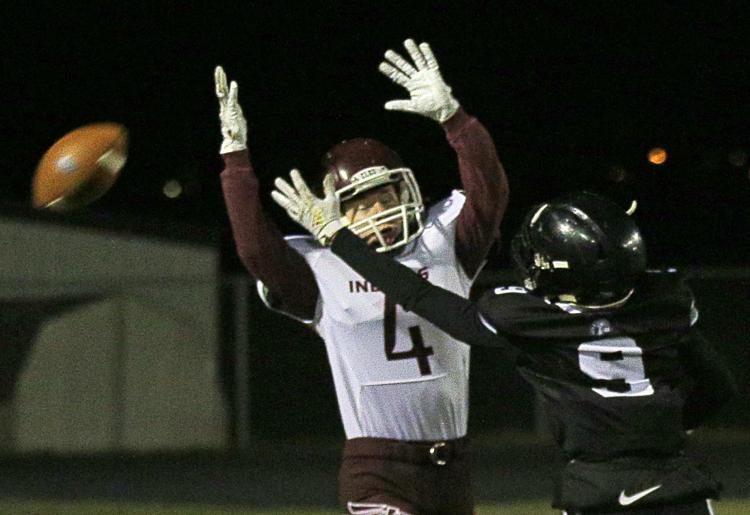 Elko at Spring Creek Football 55.jpg
Elko at Spring Creek Football 56.jpg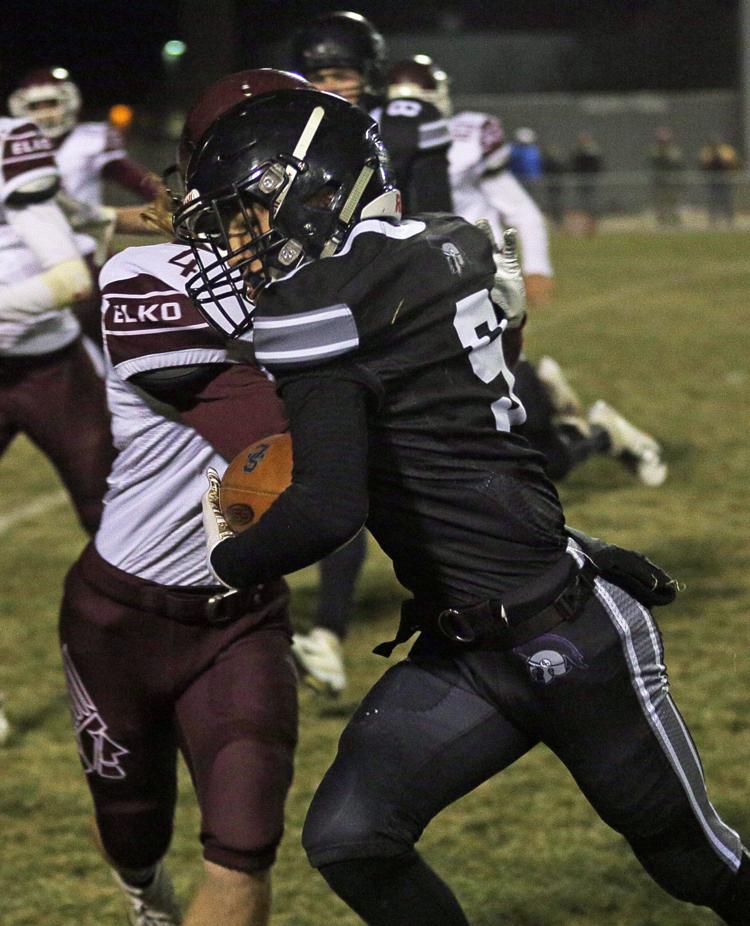 Elko at Spring Creek Football 57.jpg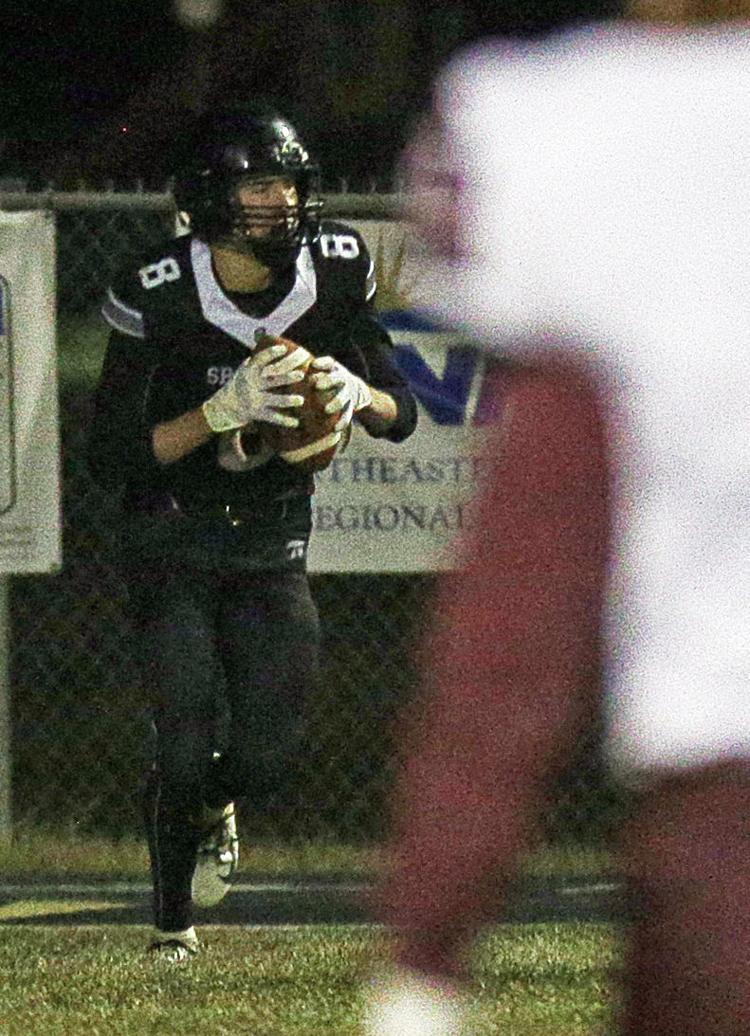 Elko at Spring Creek Football 58.jpg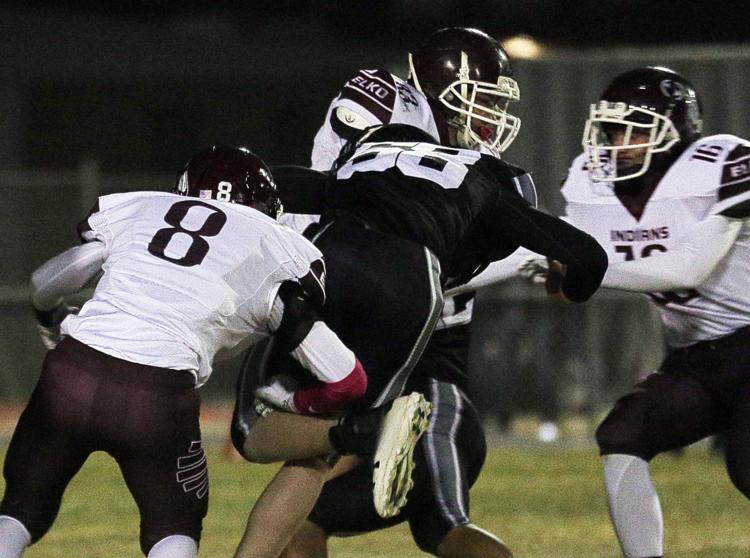 Lowry at Elko Football 01.jpg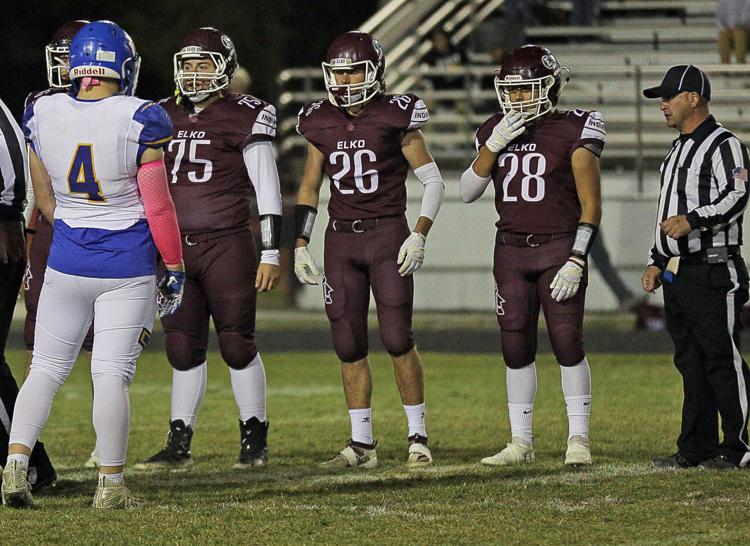 Lowry at Elko Football 02.jpg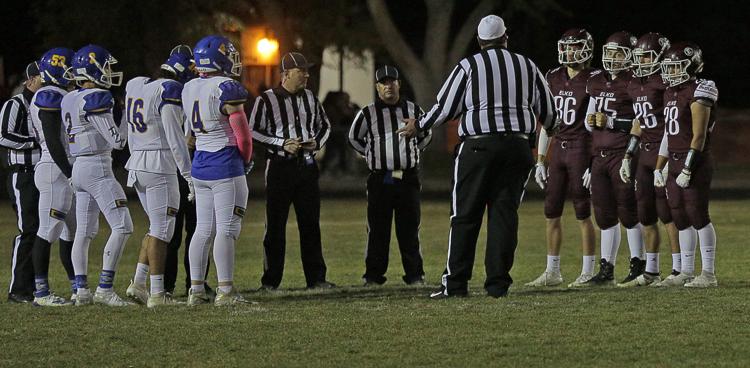 Lowry at Elko Football 03.jpg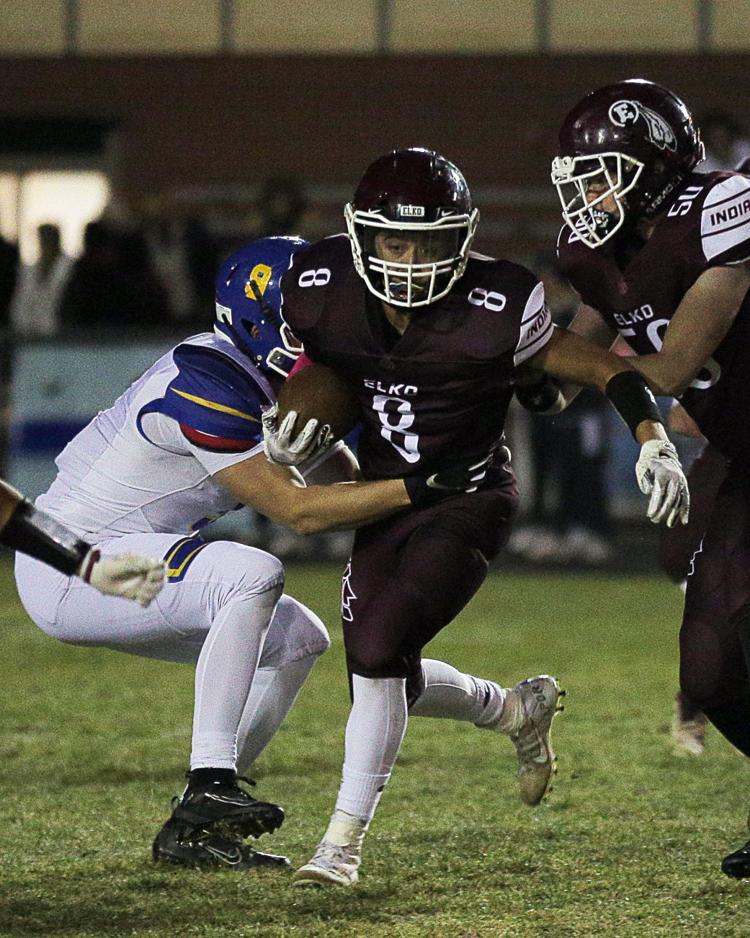 Lowry at Elko Football 04.jpg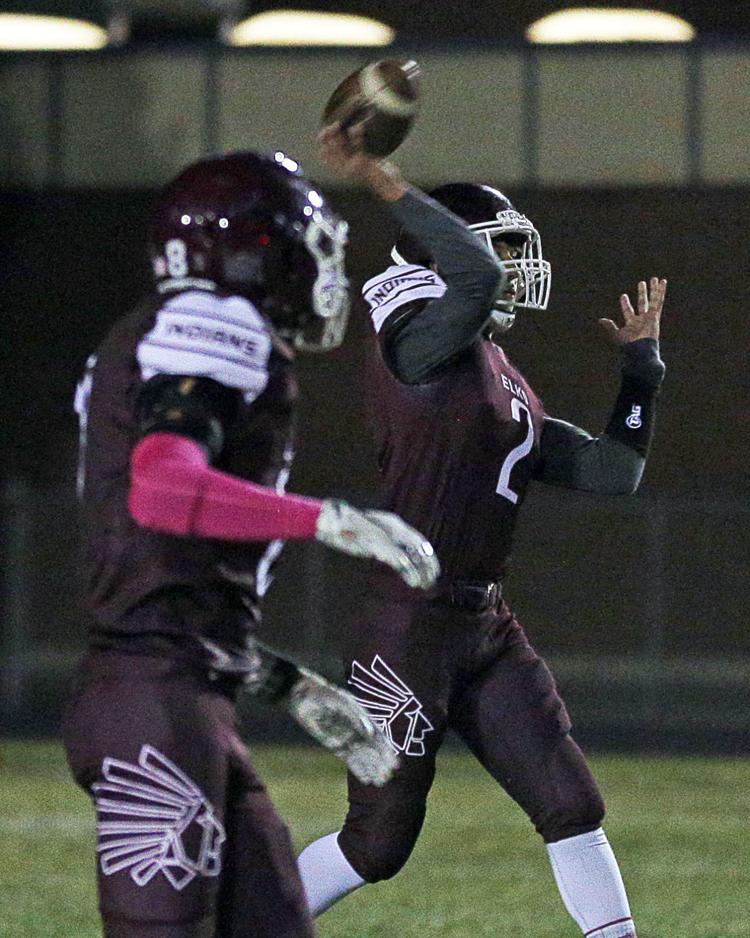 Lowry at Elko Football 05.jpg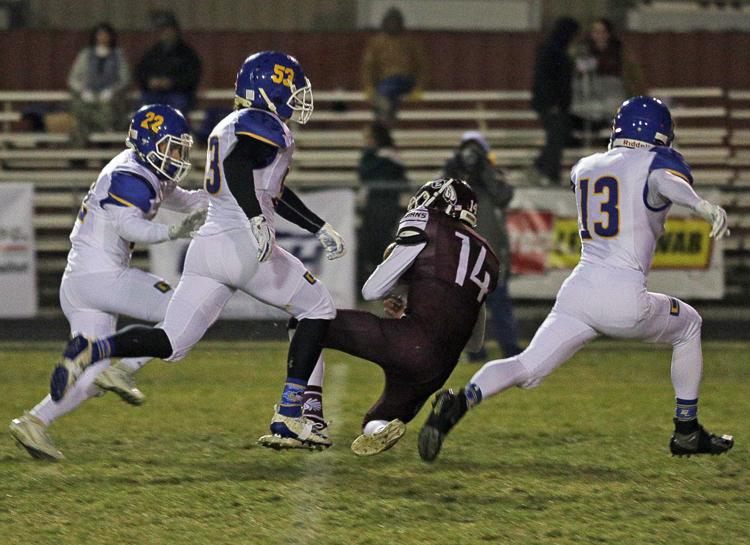 Lowry at Elko Football 06.jpg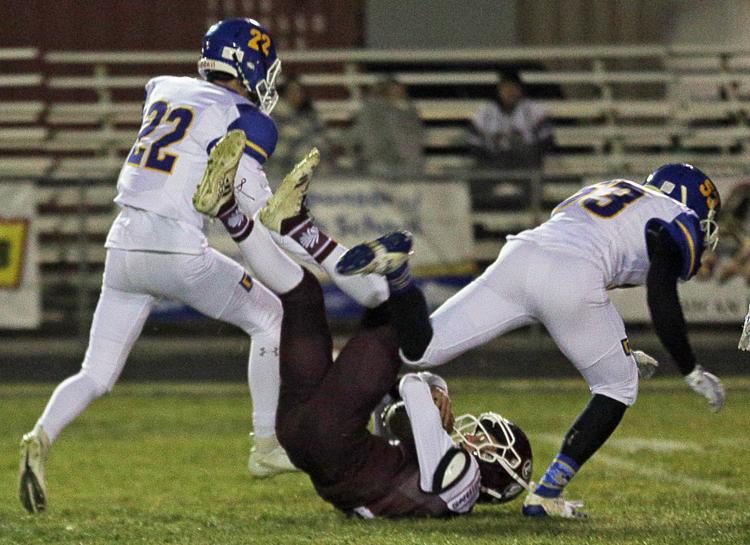 Lowry at Elko Football 07.jpg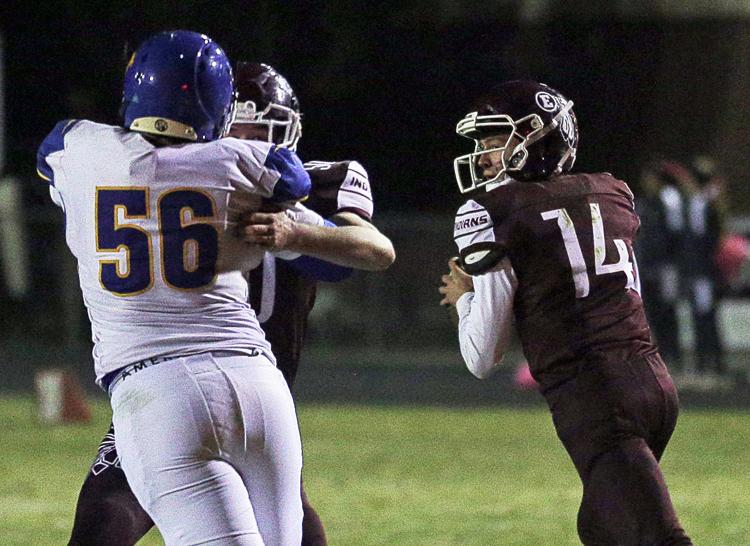 Lowry at Elko Football 08.jpg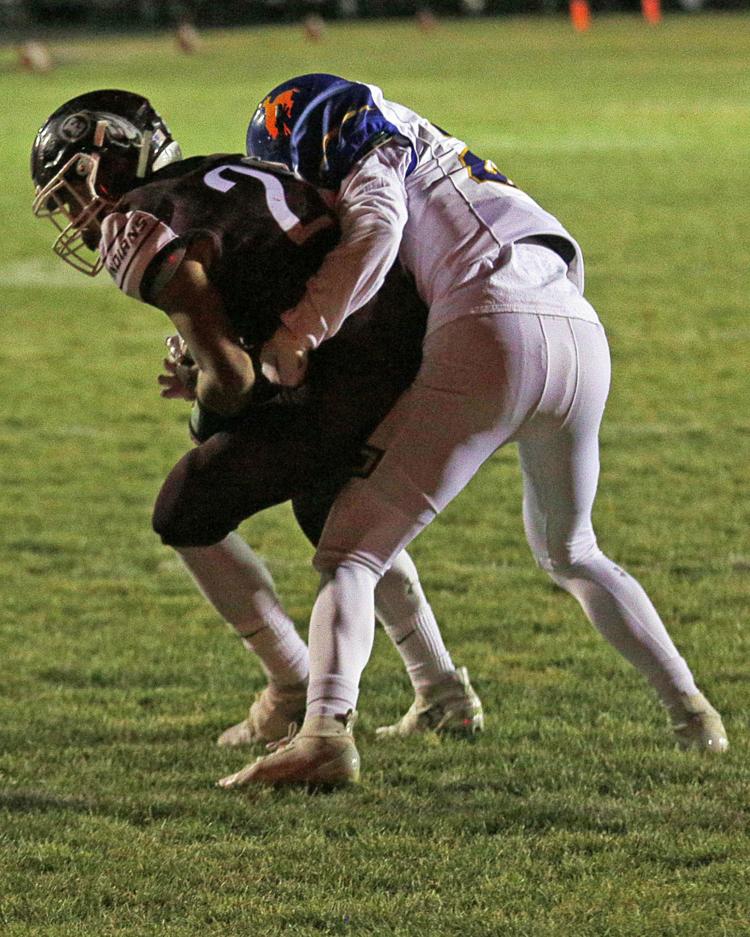 Lowry at Elko Football 09.jpg
Lowry at Elko Football 10.jpg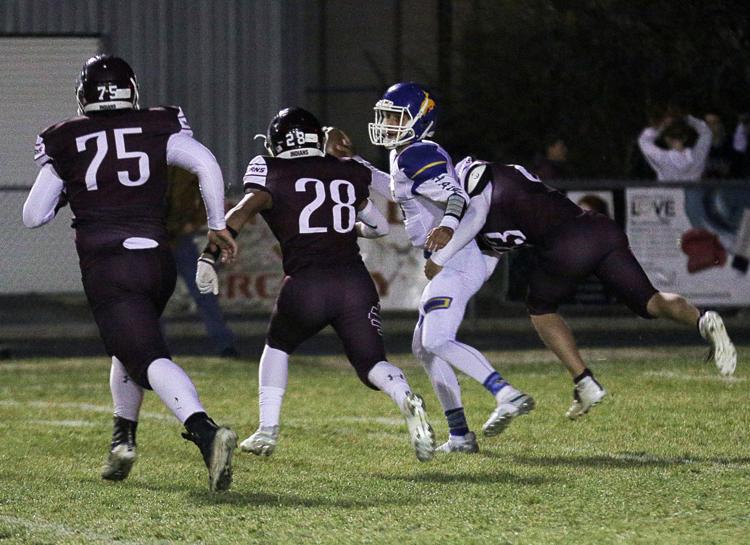 Lowry at Elko Football 11.jpg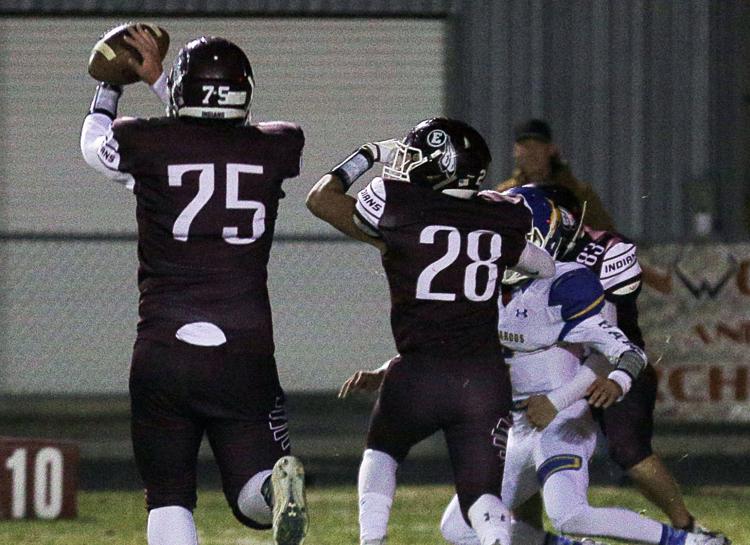 Lowry at Elko Football 12.jpg
Lowry at Elko Football 13.jpg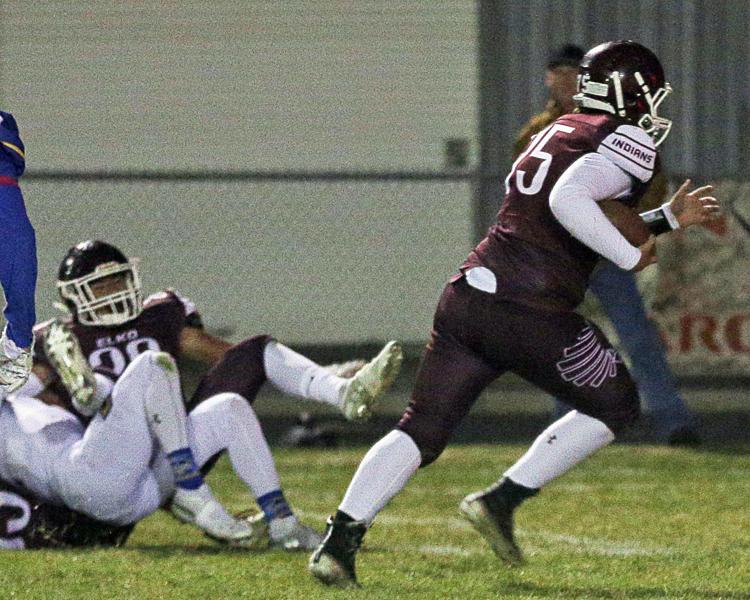 Lowry at Elko Football 14.jpg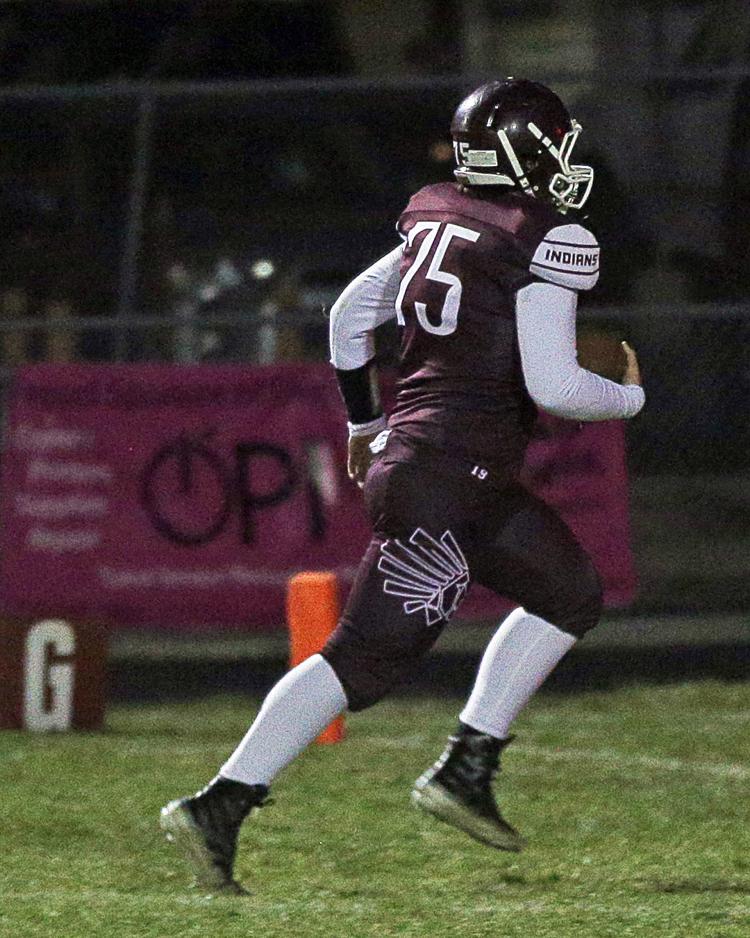 Lowry at Elko Football 15.jpg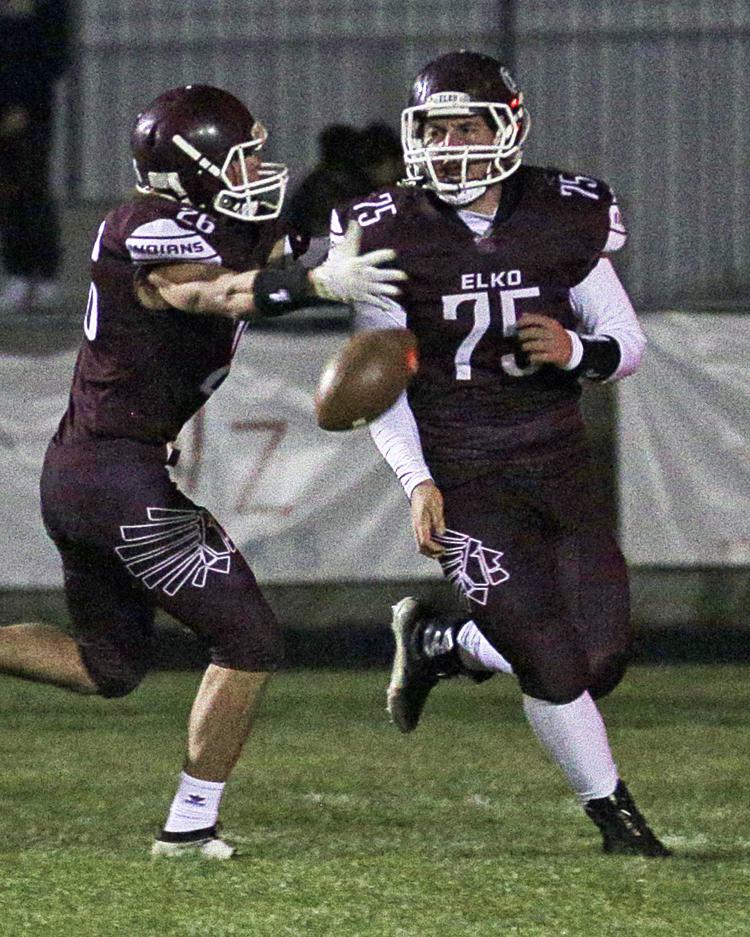 Lowry at Elko Football 16.jpg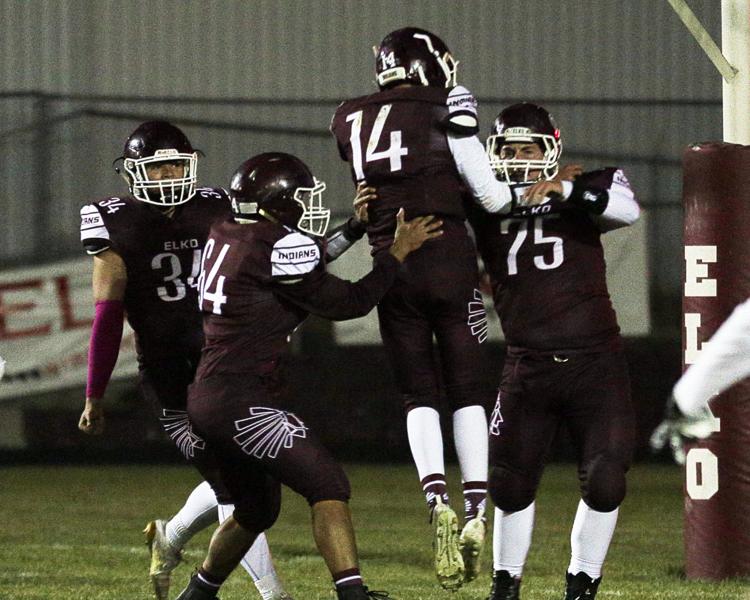 Lowry at Elko Football 17.jpg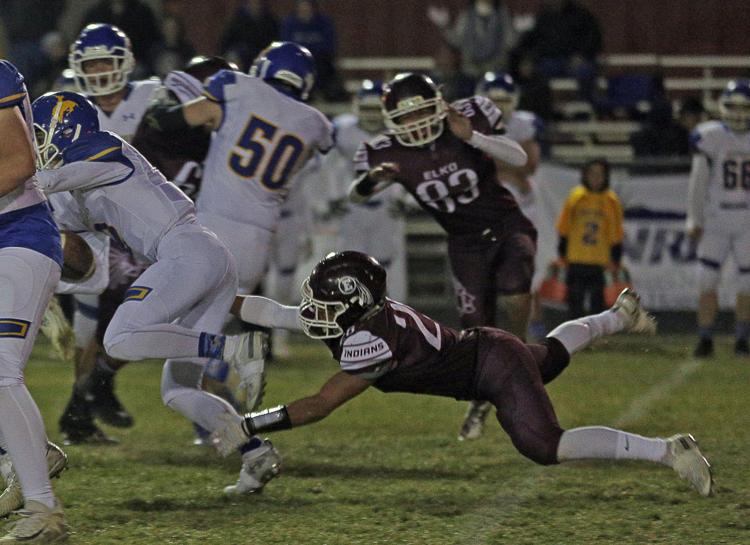 Lowry at Elko Football 18.jpg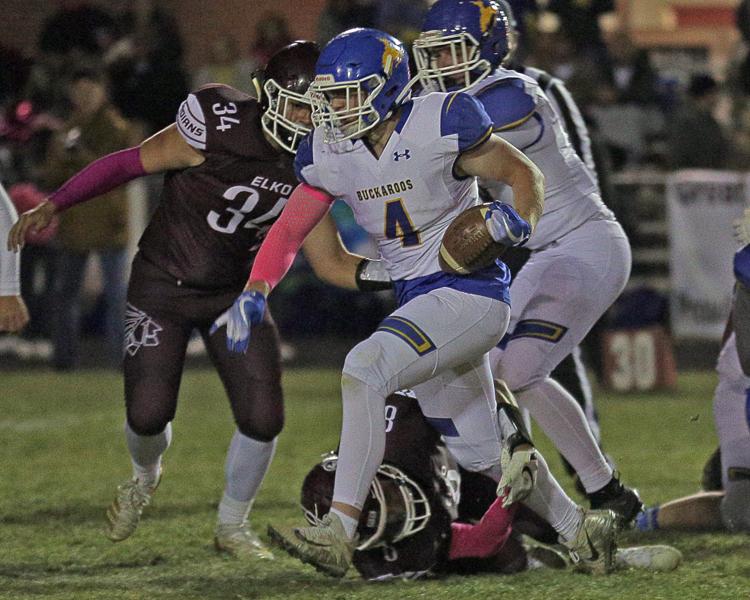 Lowry at Elko Football 19.jpg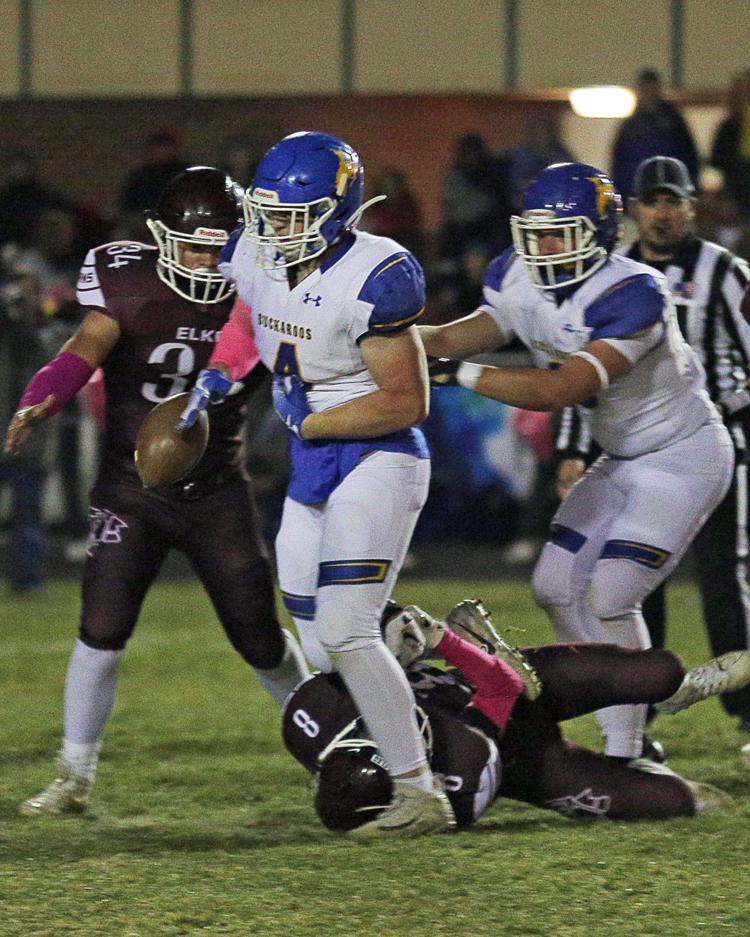 Lowry at Elko Football 20.jpg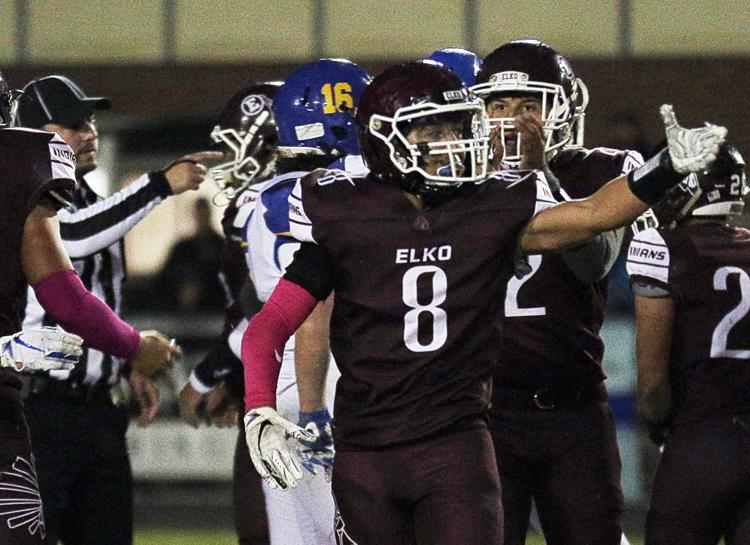 Lowry at Elko Football 21.jpg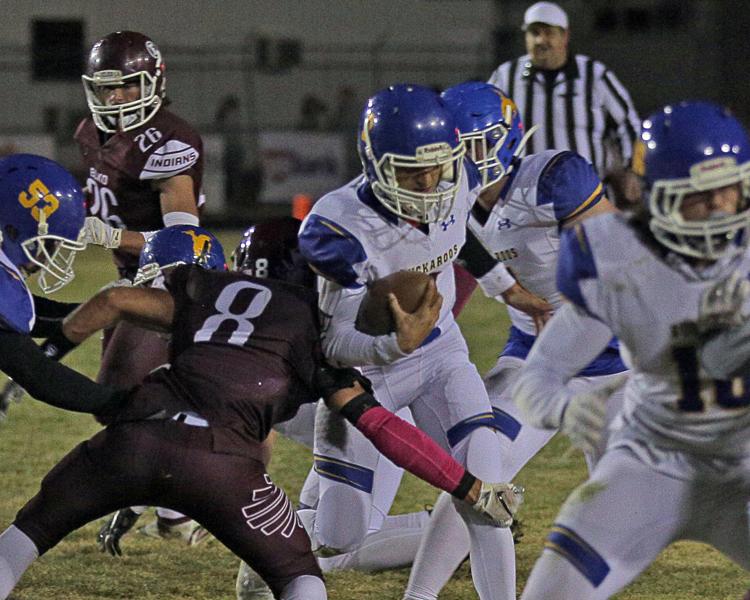 Lowry at Elko Football 22.jpg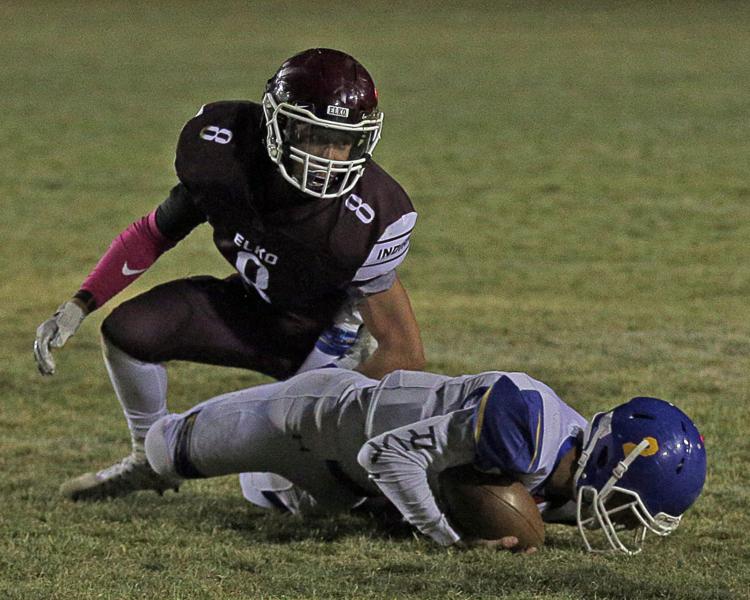 Lowry at Elko Football 23.jpg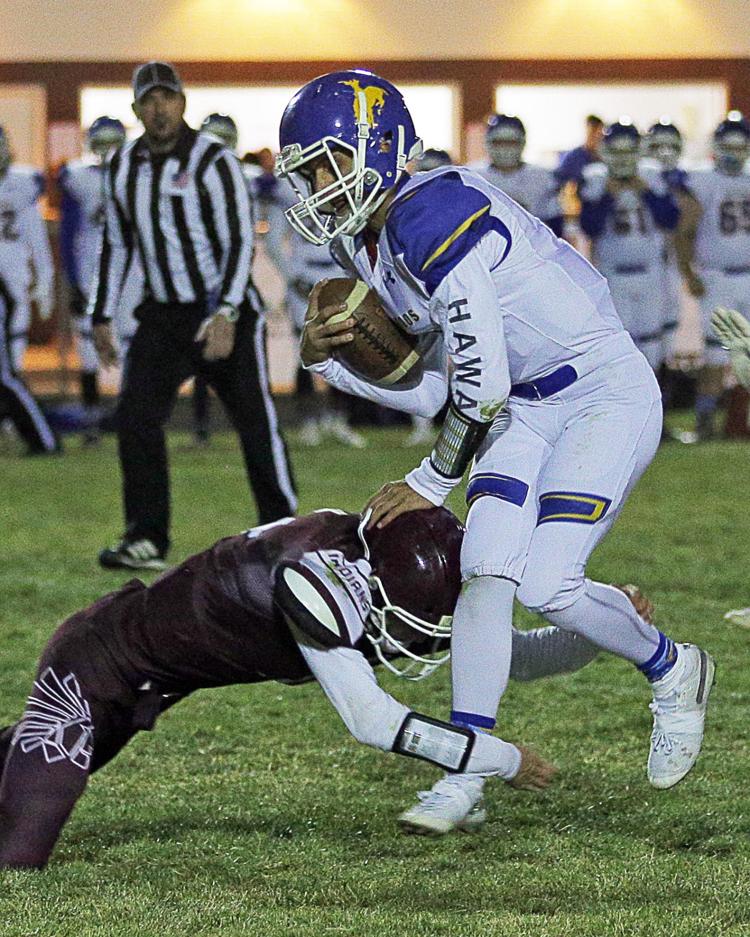 Lowry at Elko Football 24.jpg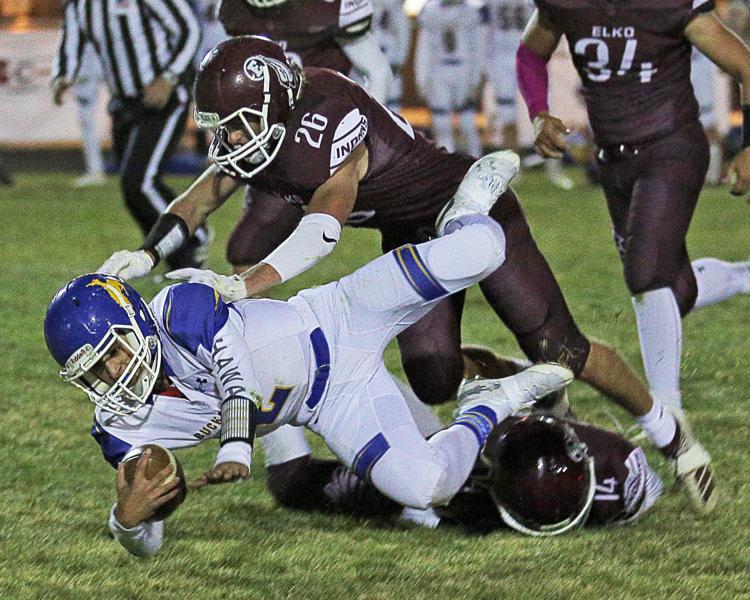 Lowry at Elko Football 25.jpg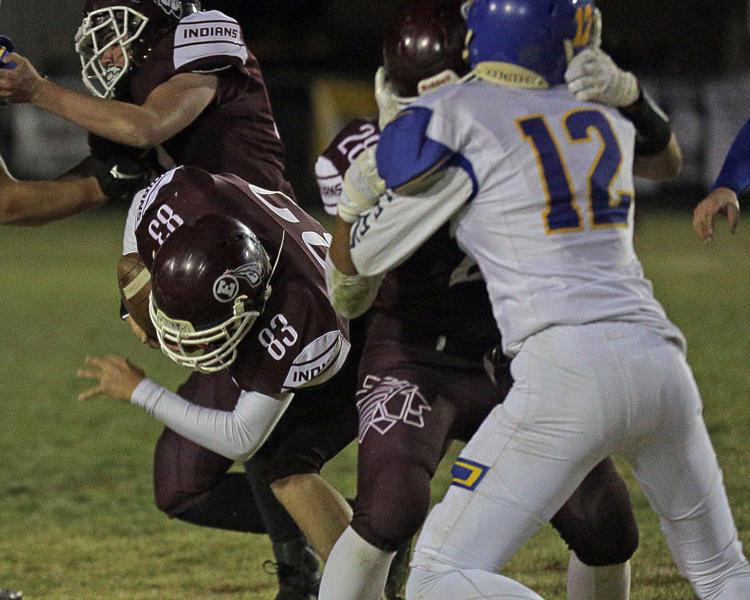 Lowry at Elko Football 26.jpg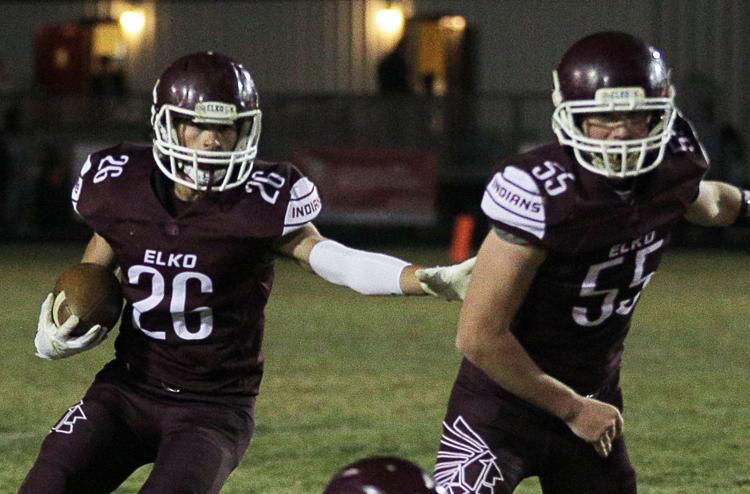 Lowry at Elko Football 27.jpg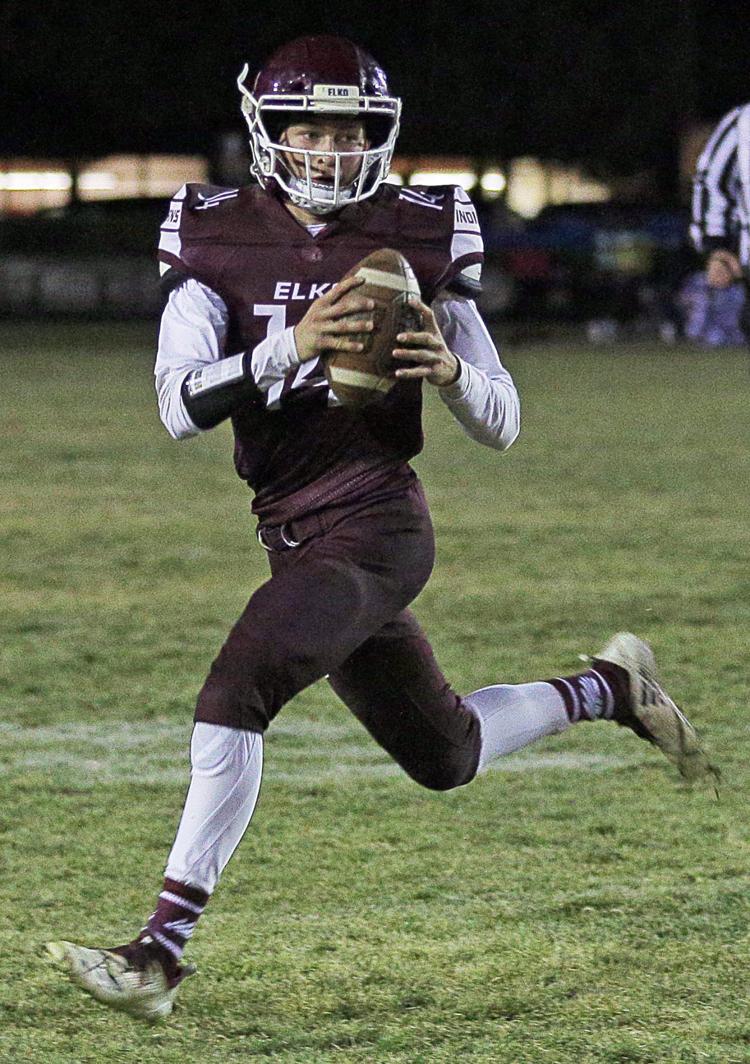 Lowry at Elko Football 28.jpg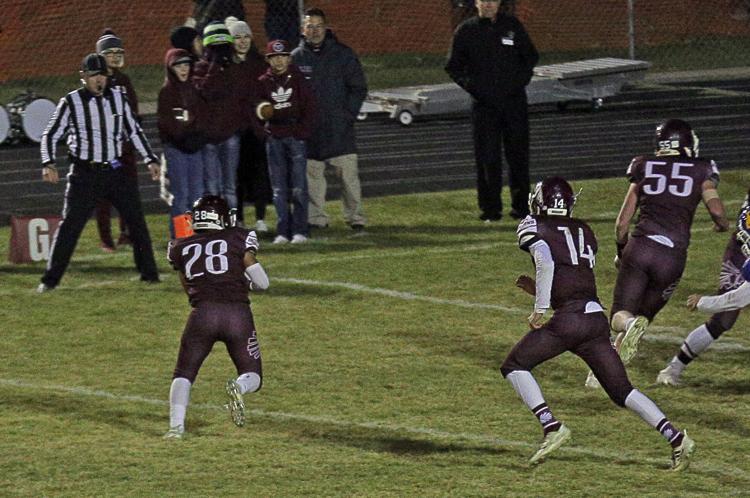 Lowry at Elko Football 29.jpg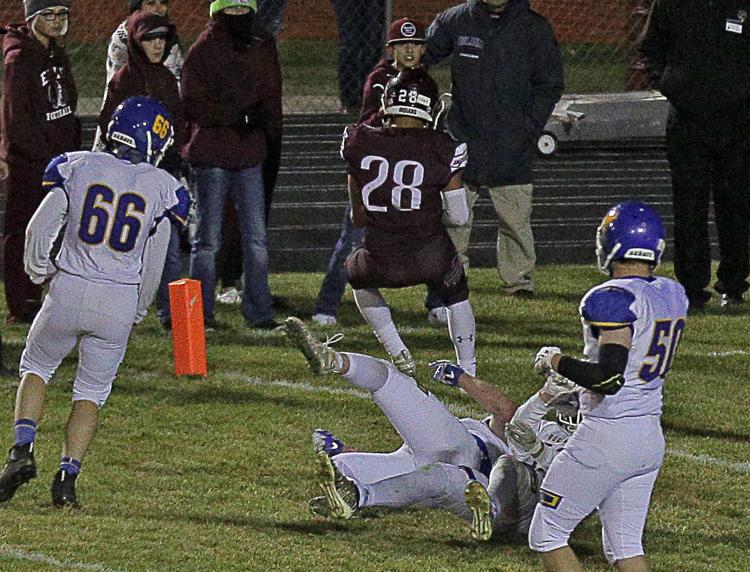 Lowry at Elko Football 30.jpg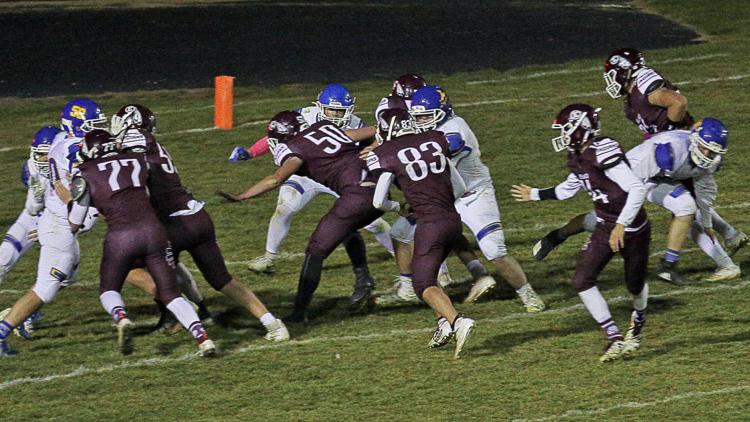 Lowry at Elko Football 31.jpg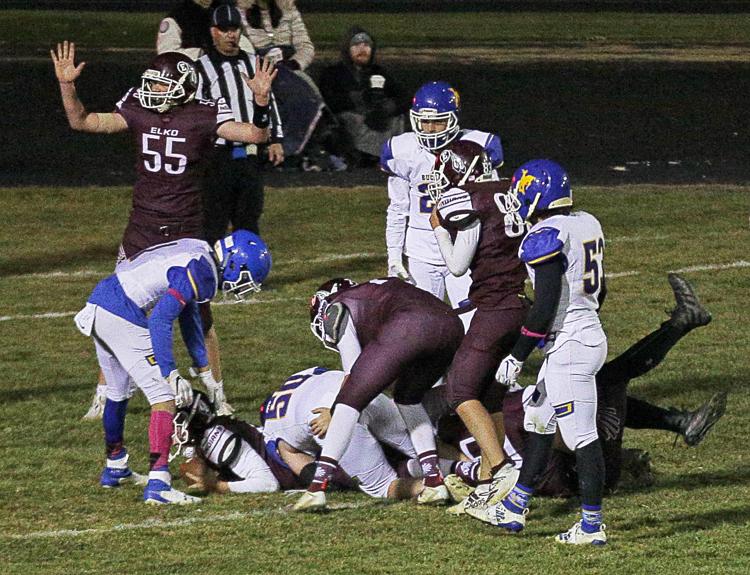 Lowry at Elko Football 32.jpg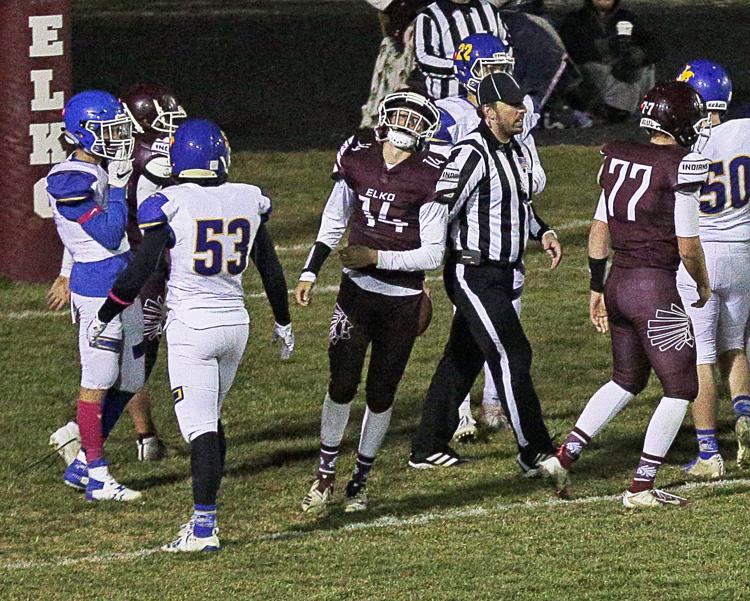 Truckee at Elko Football 01.jpg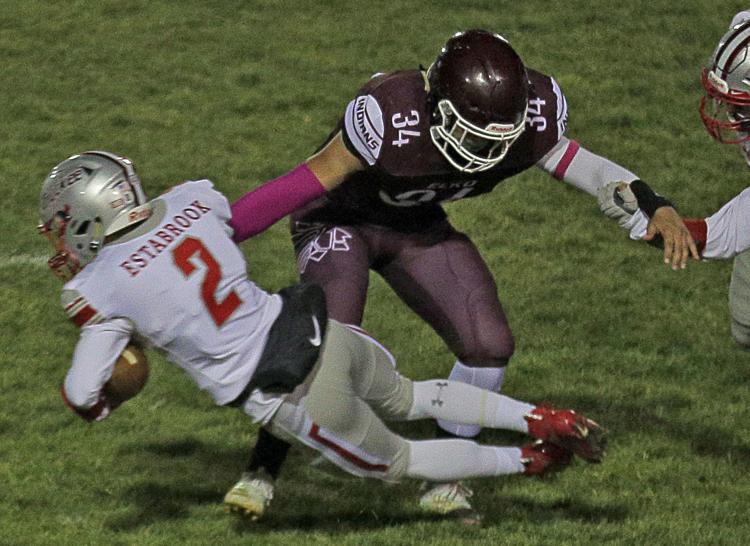 Truckee at Elko Football 02.jpg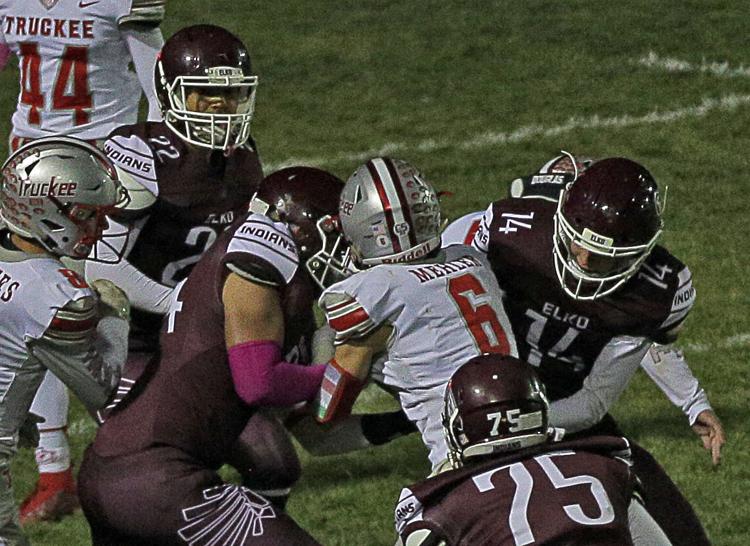 Truckee at Elko Football 03.jpg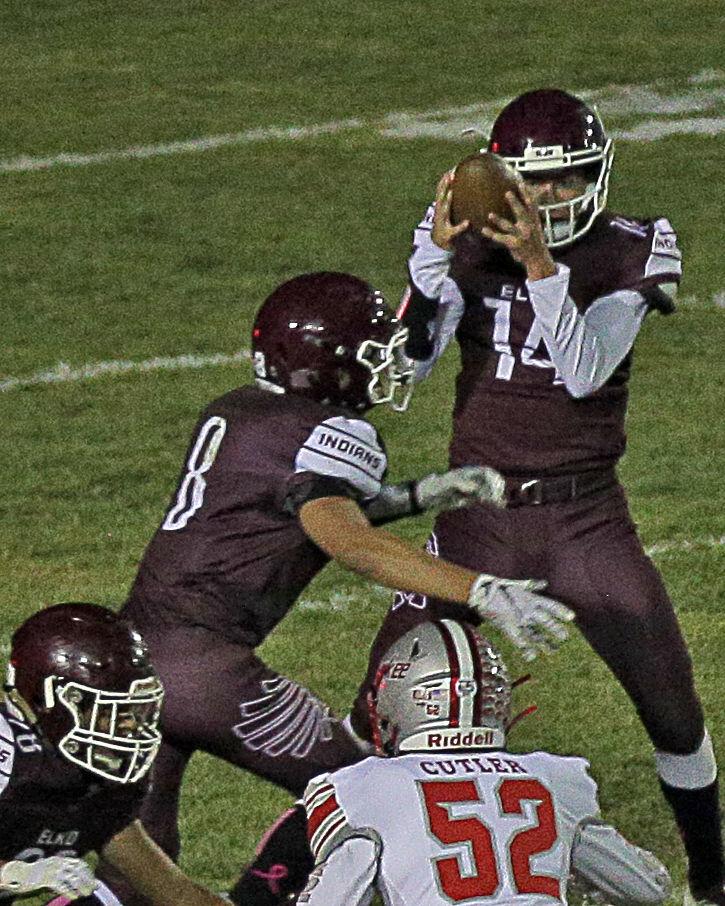 Truckee at Elko Football 04.jpg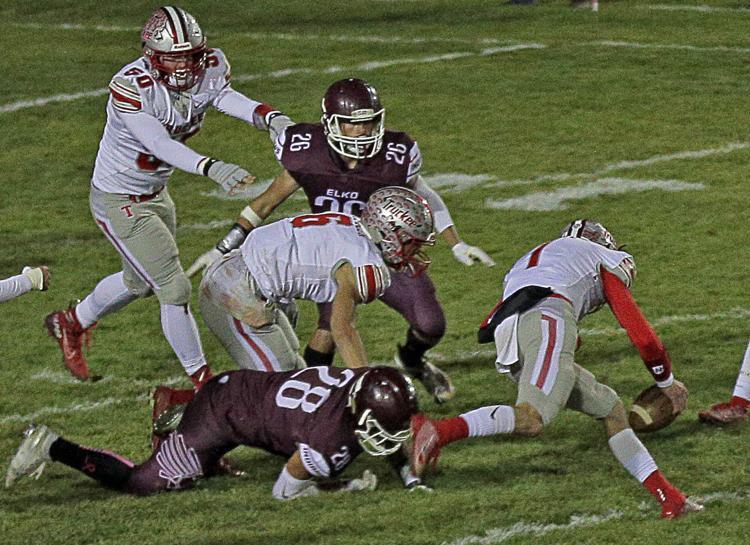 Truckee at Elko Football 05.jpg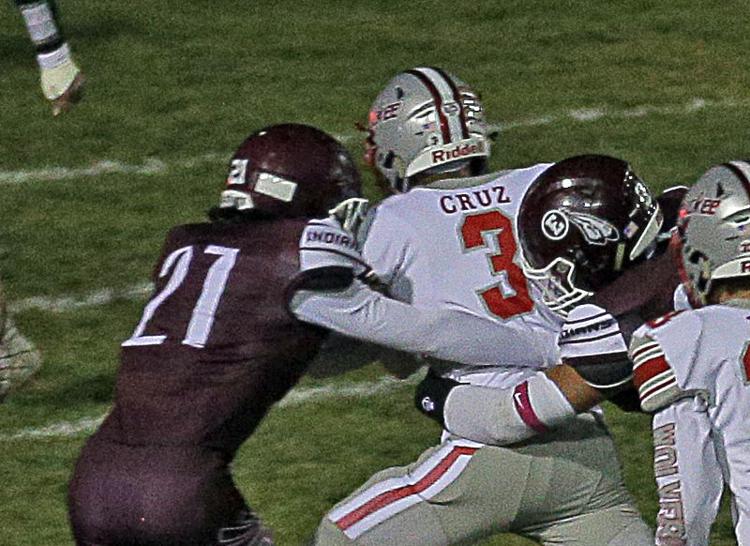 Truckee at Elko Football 06.jpg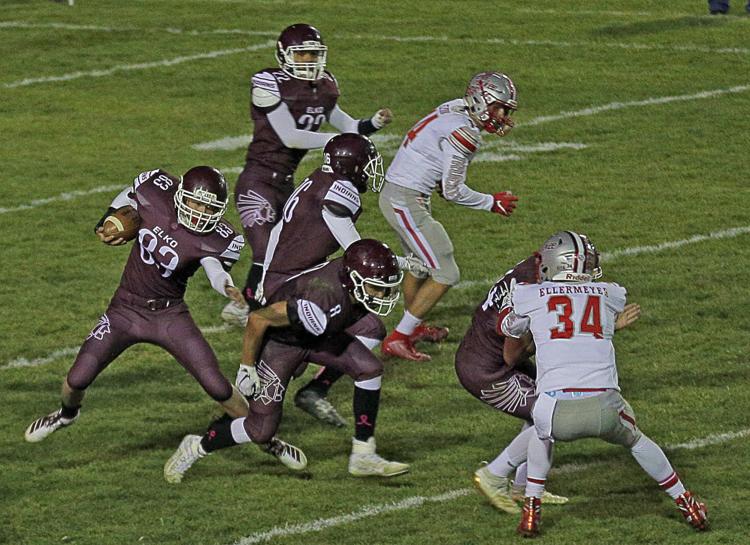 Truckee at Elko Football 07.jpg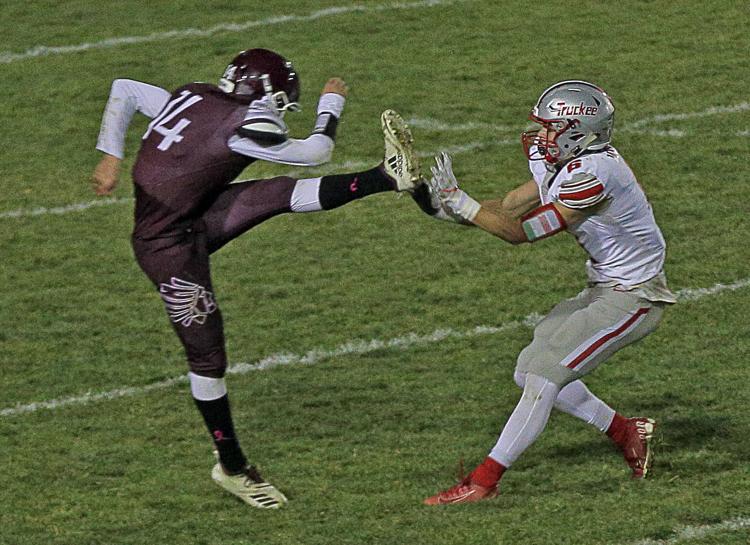 Truckee at Elko Football 08.jpg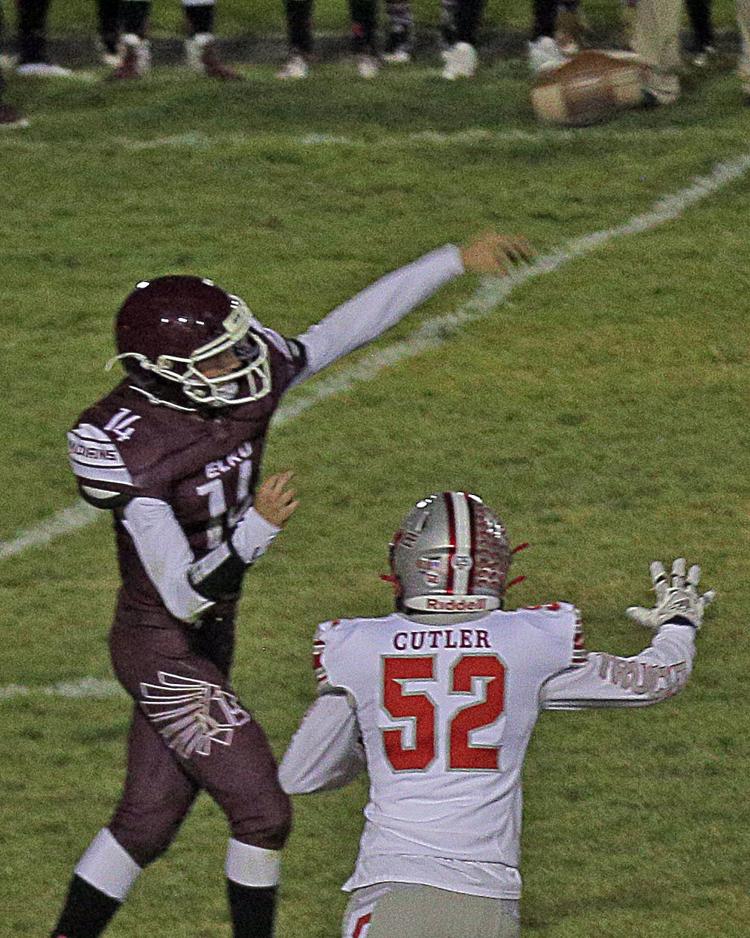 Truckee at Elko Football 09.jpg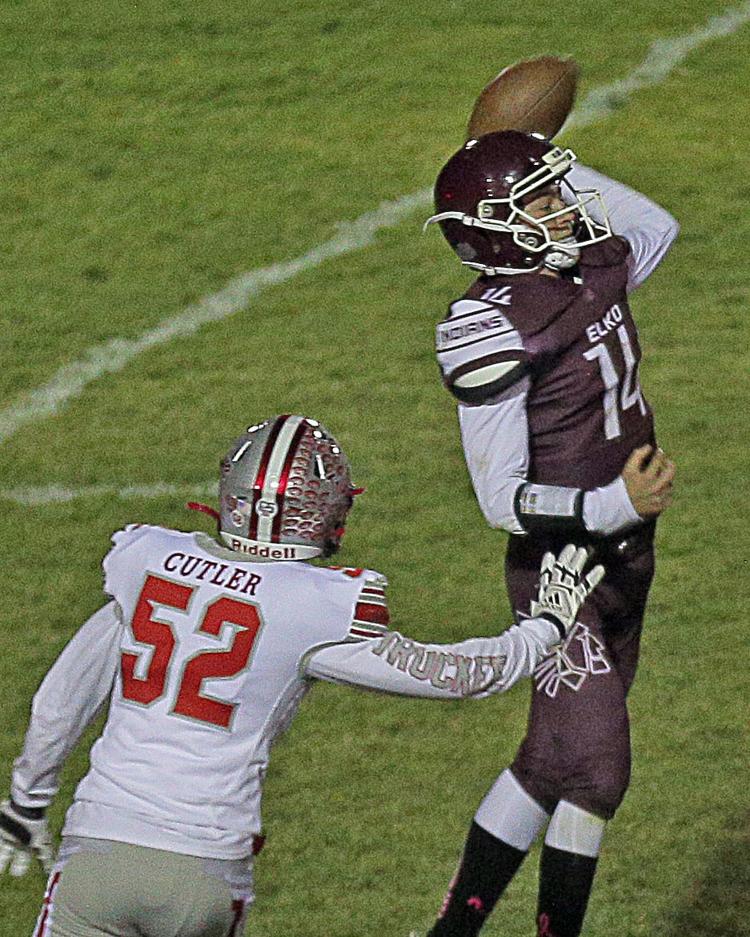 Truckee at Elko Football 10.jpg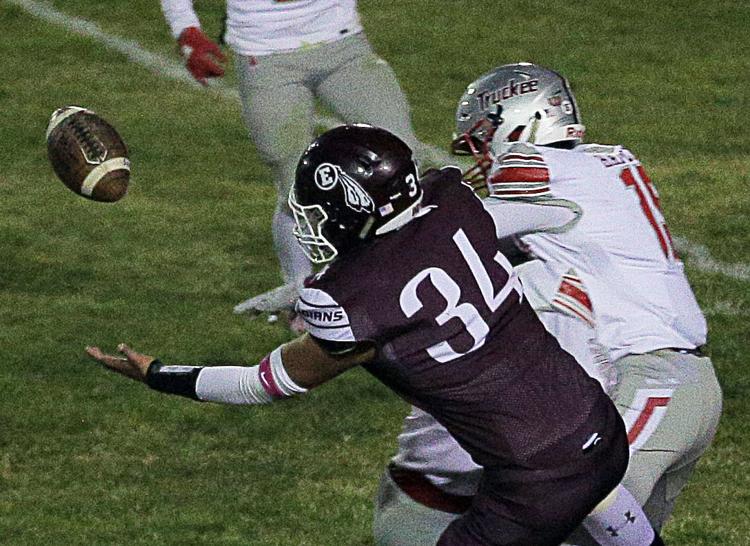 Truckee at Elko Football 11.jpg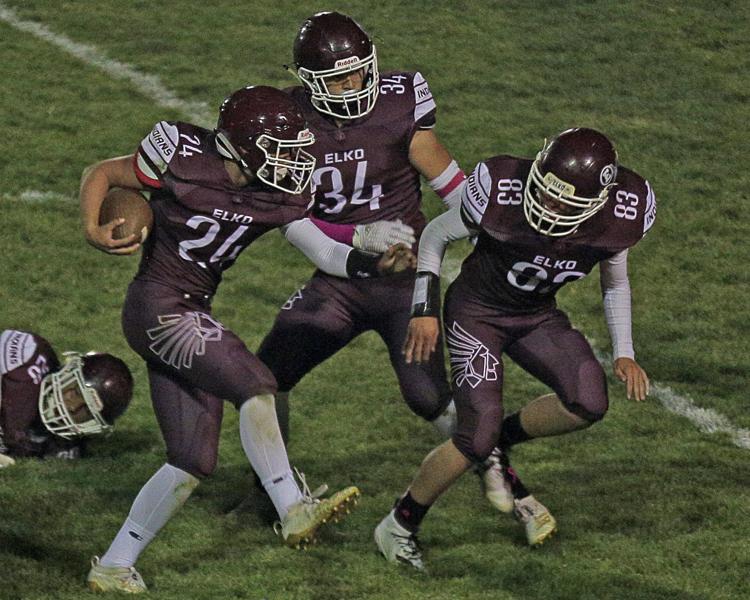 Truckee at Elko Football 12.jpg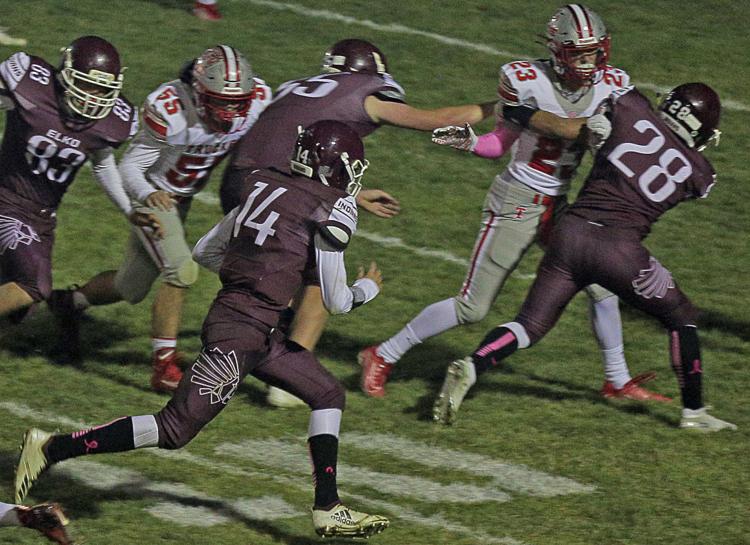 Truckee at Elko Football 13.jpg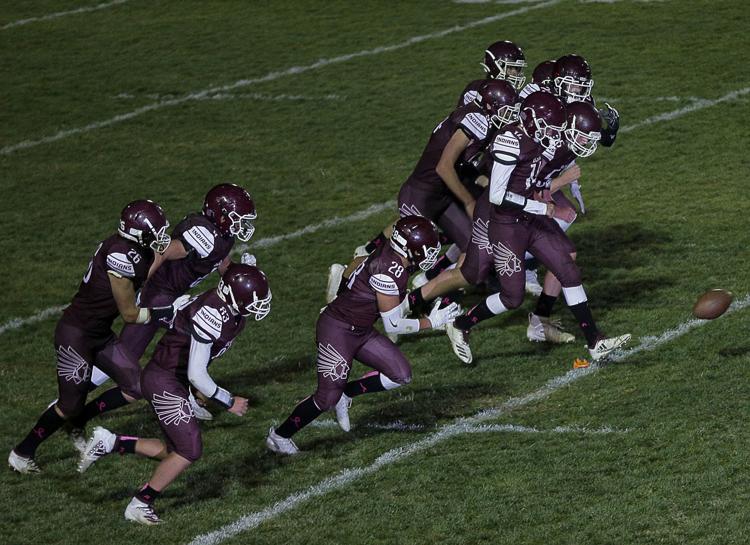 Truckee at Elko Football 14.jpg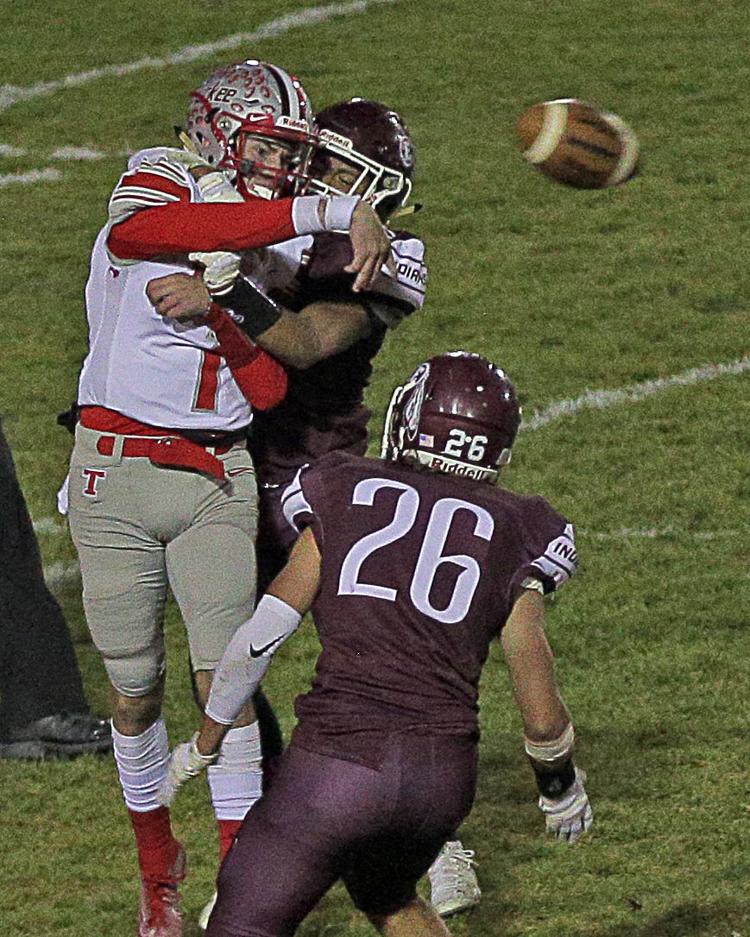 Truckee at Elko Football 15.jpg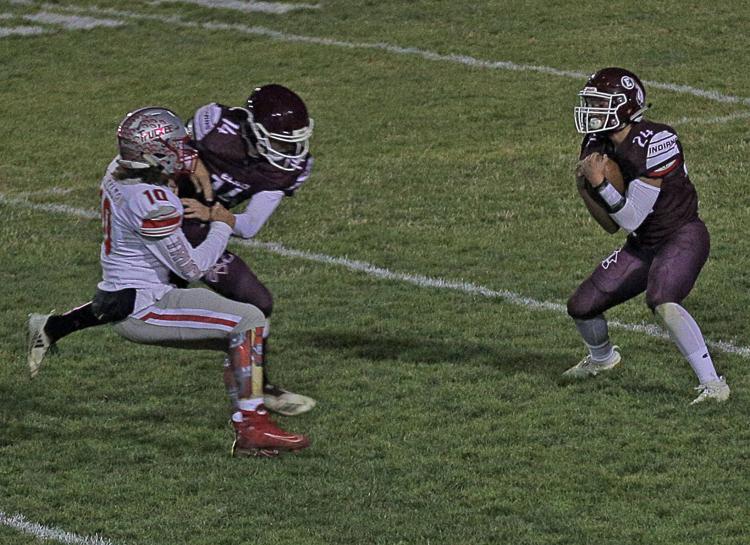 Truckee at Elko Football 16.jpg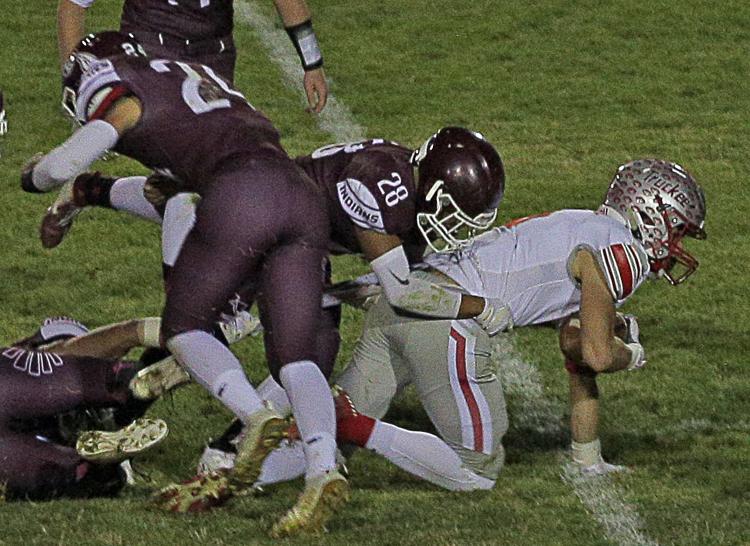 Truckee at Elko Football 17.jpg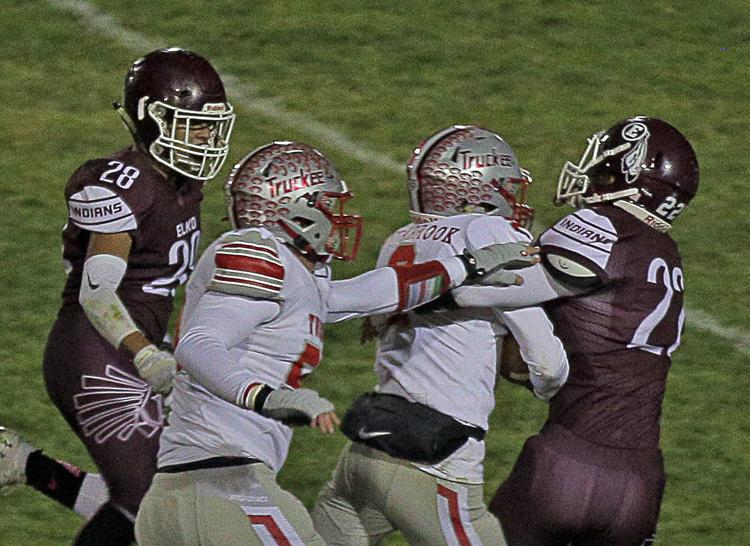 Truckee at Elko Football 18.jpg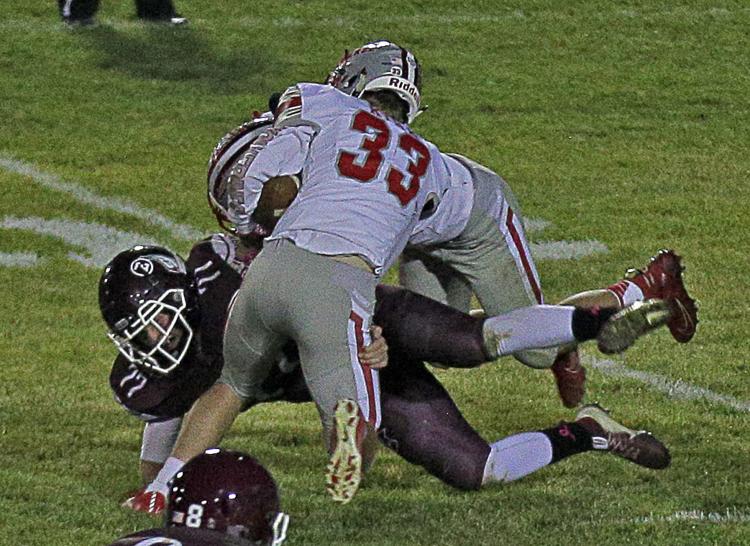 Truckee at Elko Football 19.jpg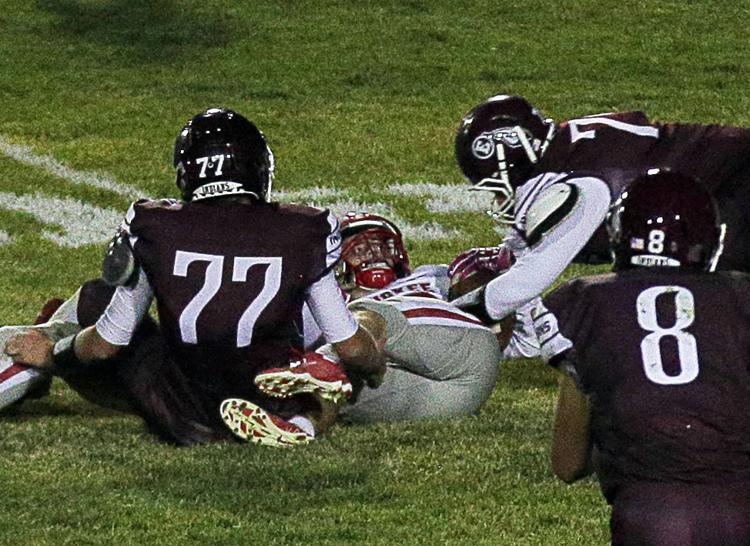 Truckee at Elko Football 20.jpg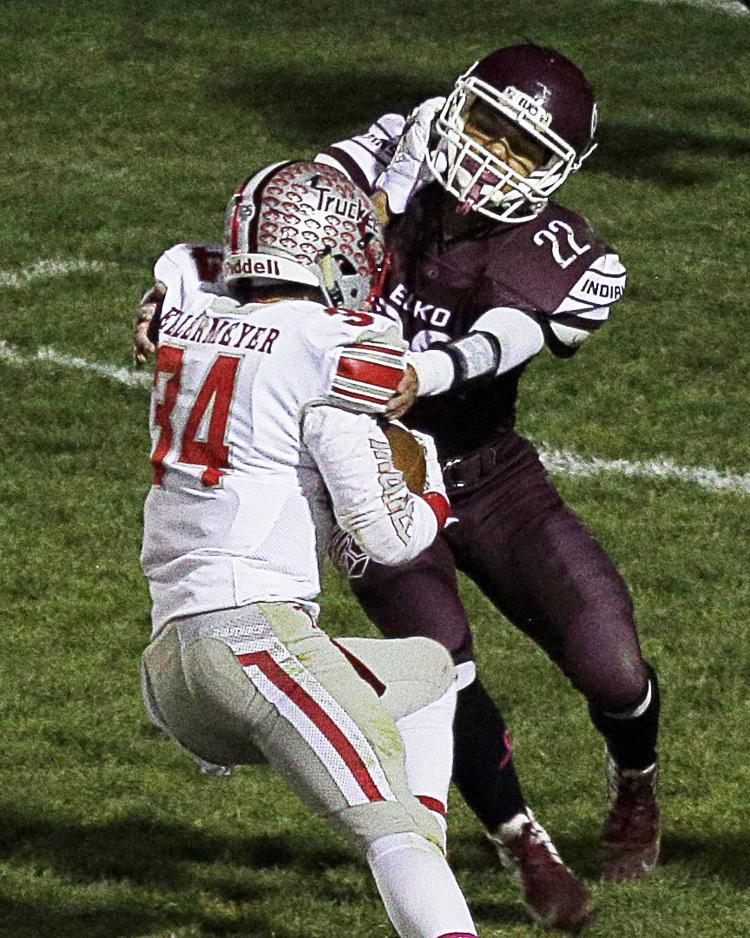 Truckee at Elko Football 21.jpg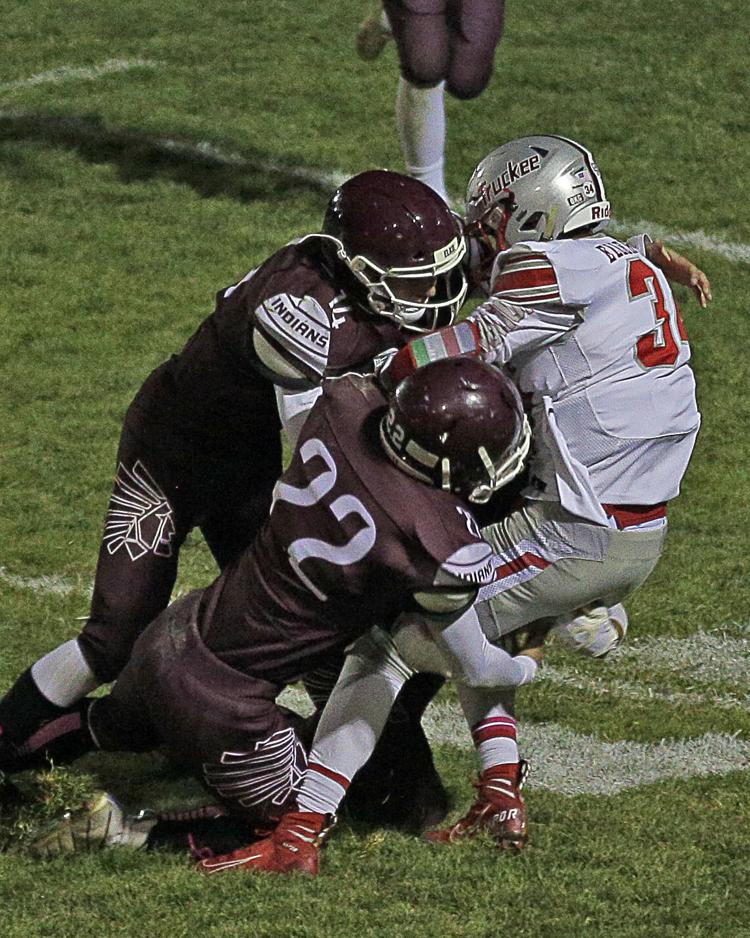 Truckee at Elko Football 22.jpg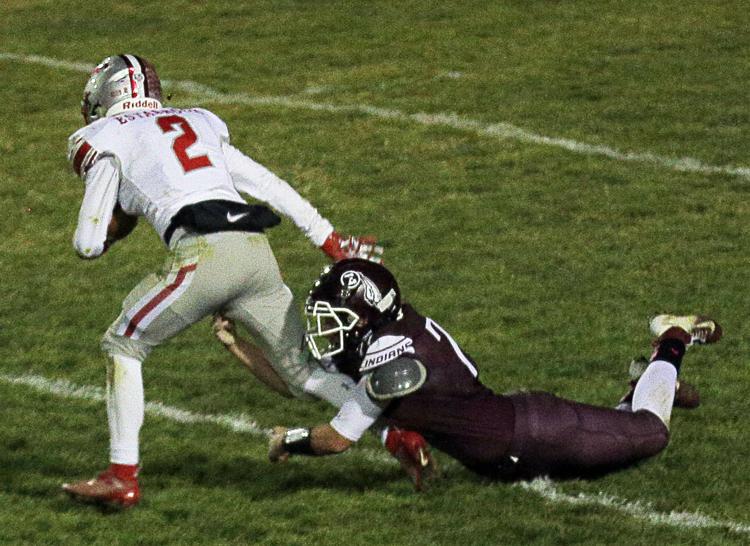 Truckee at Elko Football 23.jpg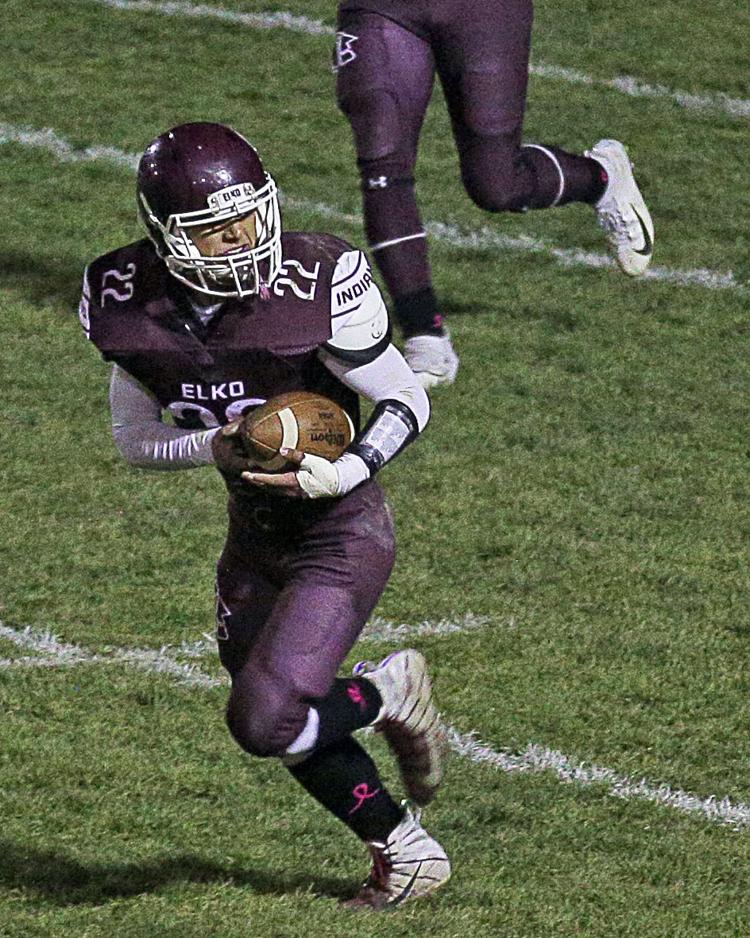 Truckee at Elko Football 24.jpg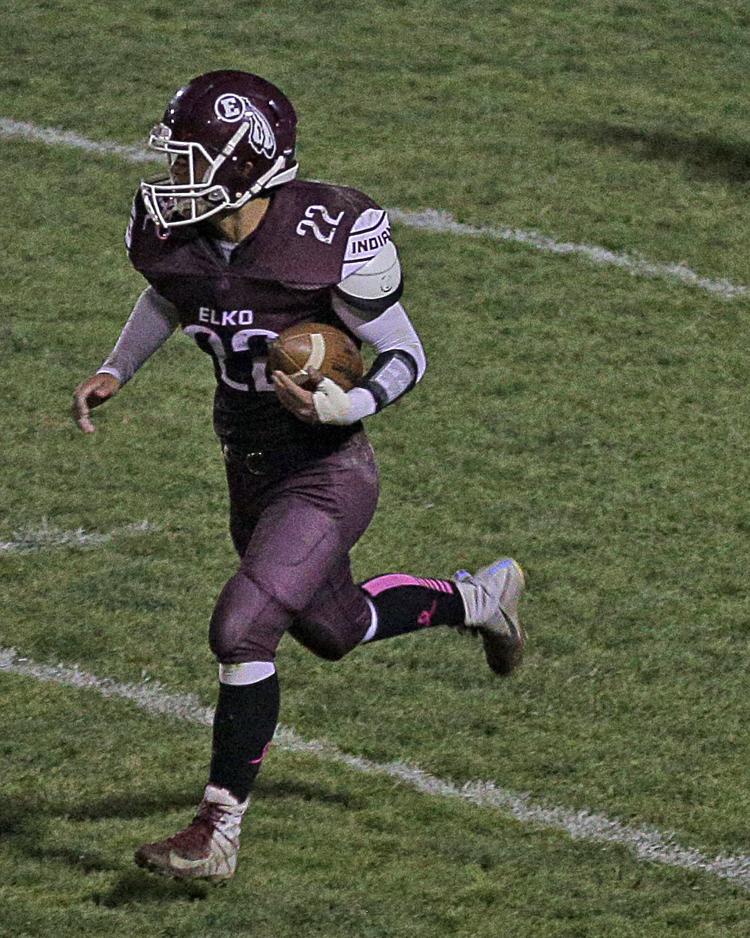 Truckee at Elko Football 25.jpg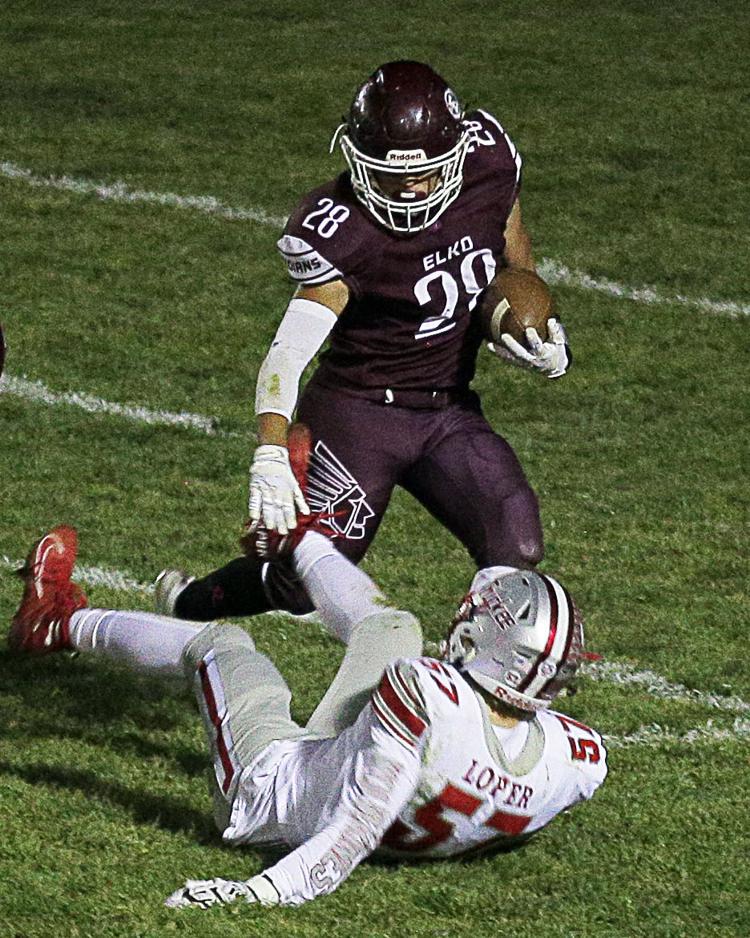 Truckee at Elko Football 26.jpg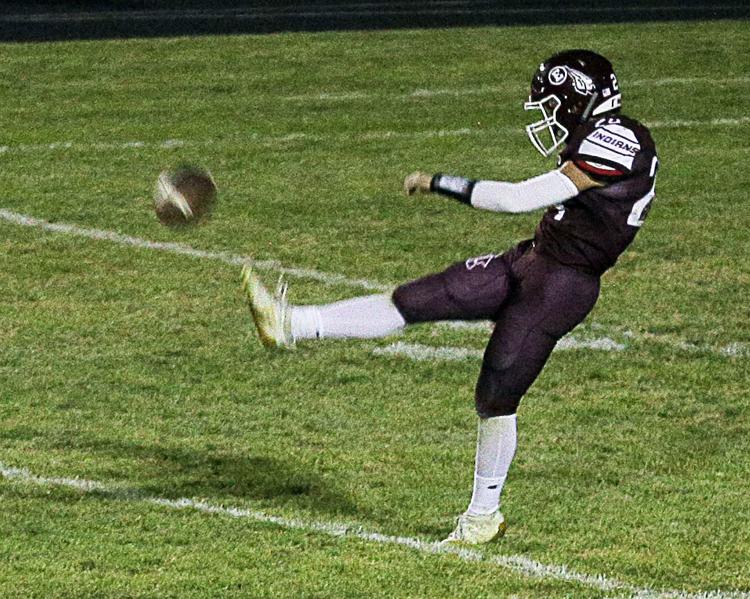 Truckee at Elko Football 27.jpg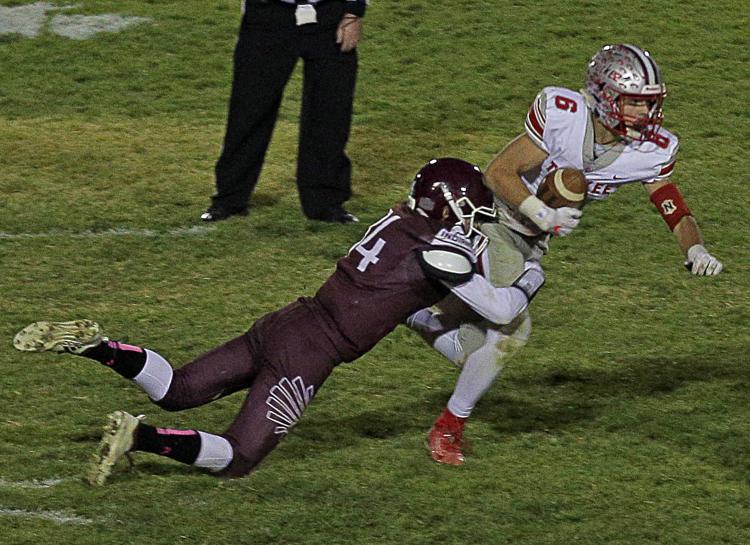 Truckee at Elko Football 28.jpg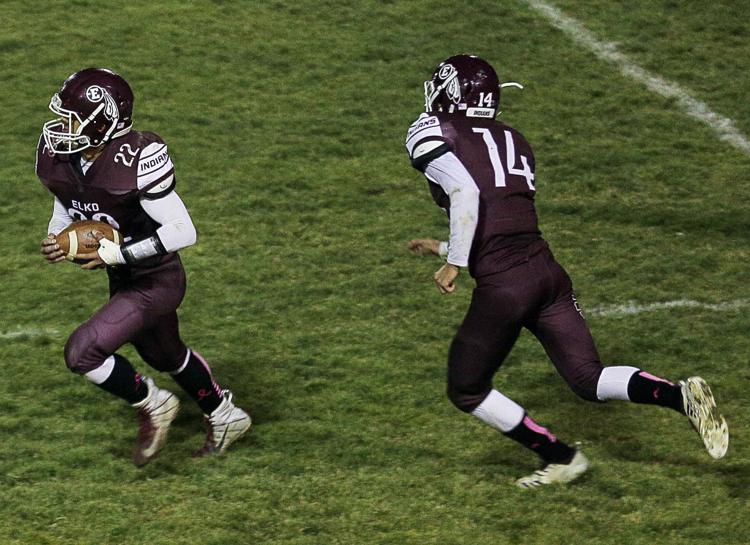 Truckee at Elko Football 29.jpg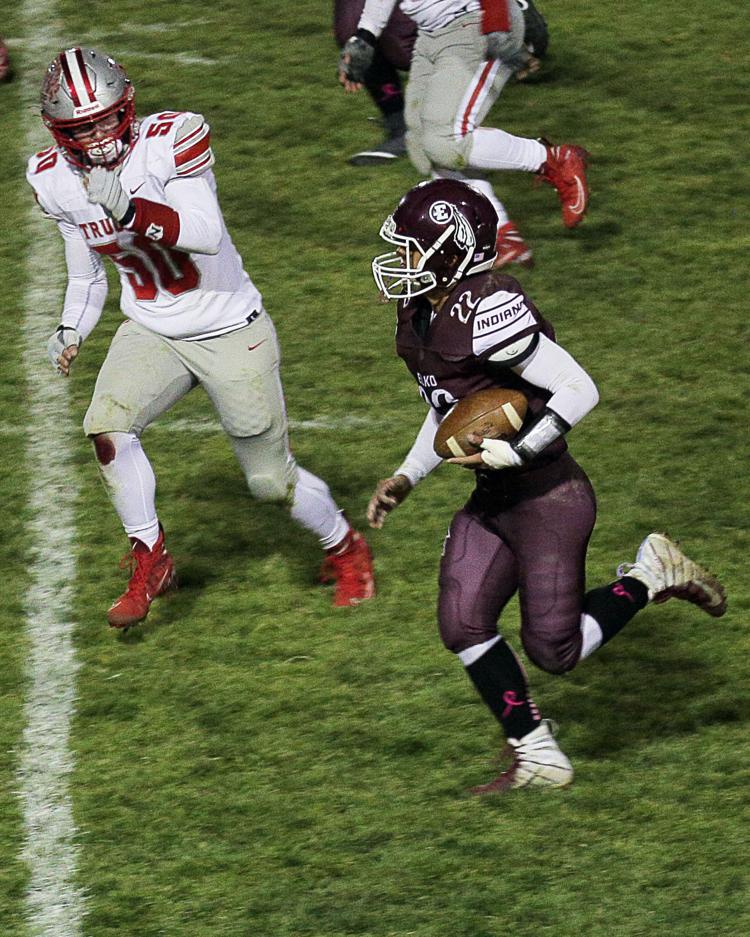 Truckee at Elko Football 30.jpg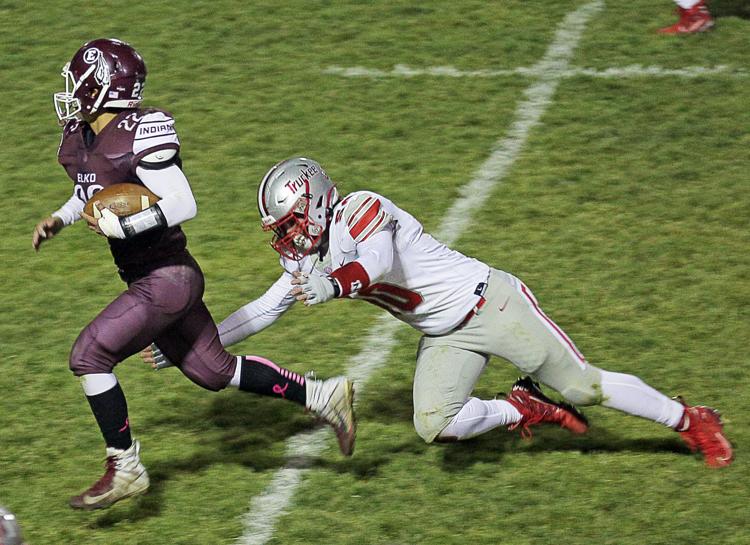 North Valleys at Elko Football 01.jpg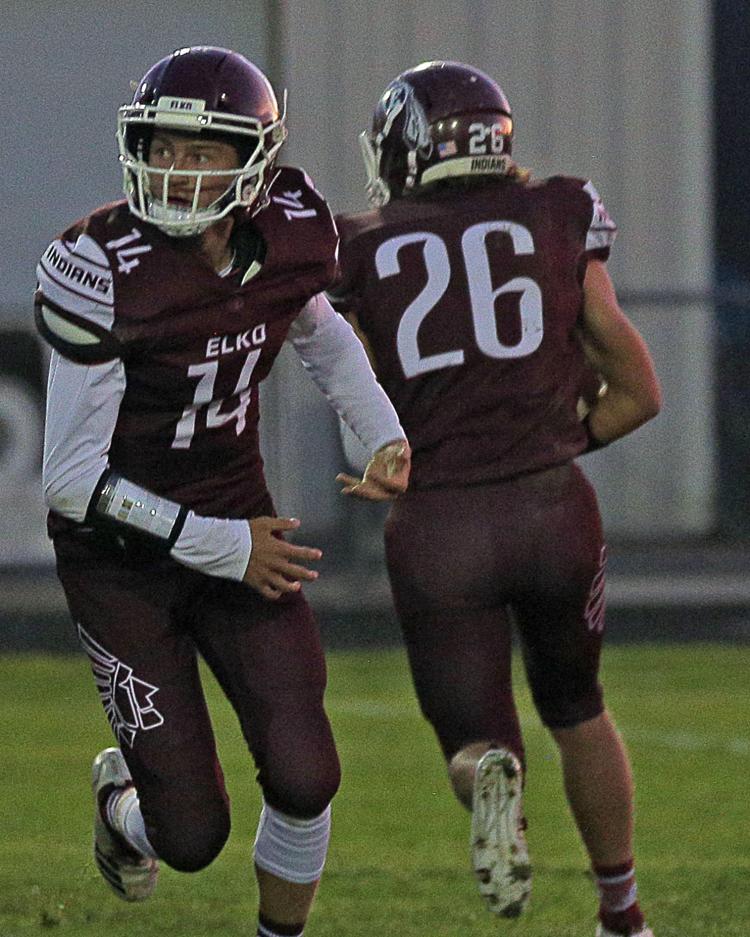 North Valleys at Elko Football 02.jpg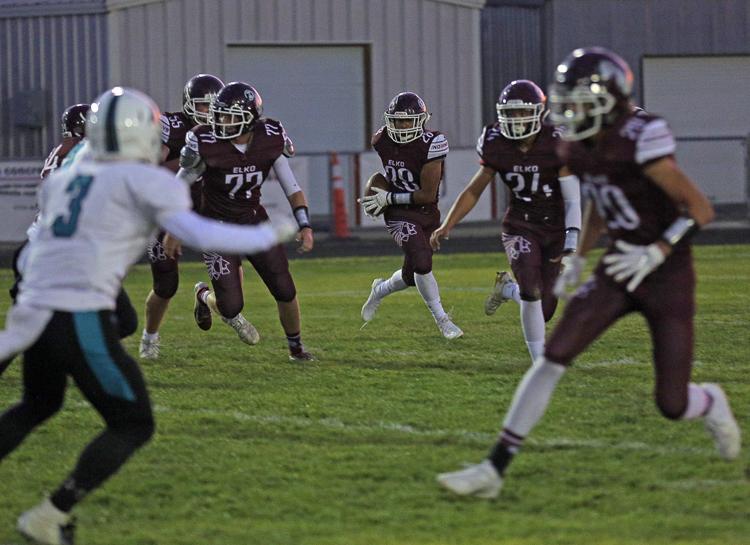 North Valleys at Elko Football 03.jpg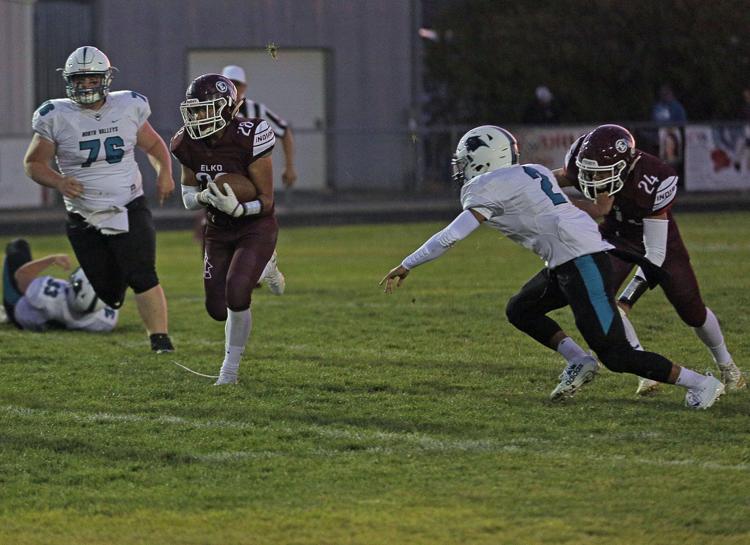 North Valleys at Elko Football 04.jpg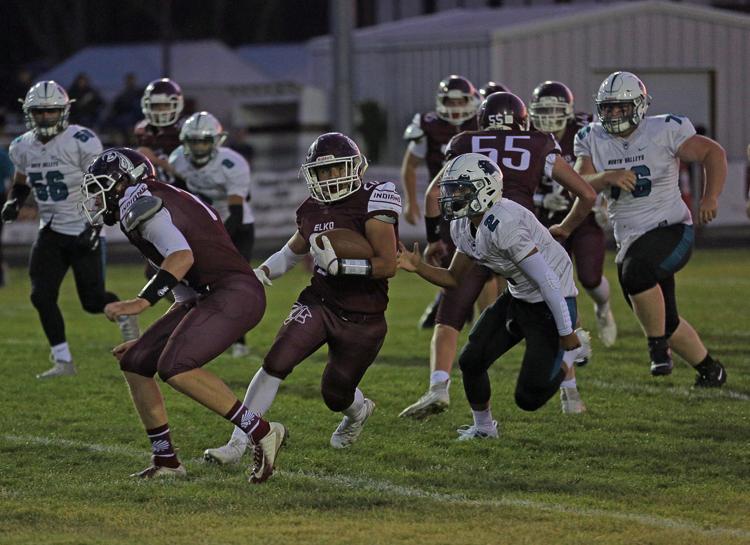 North Valleys at Elko Football 05.jpg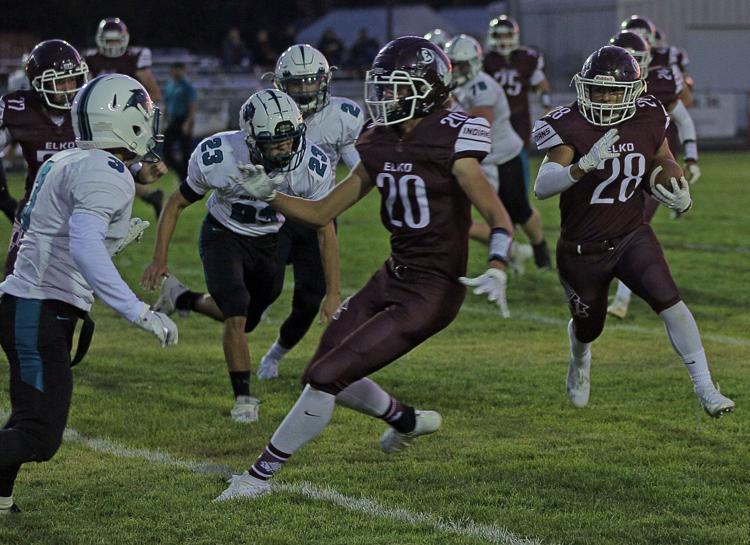 North Valleys at Elko Football 06.jpg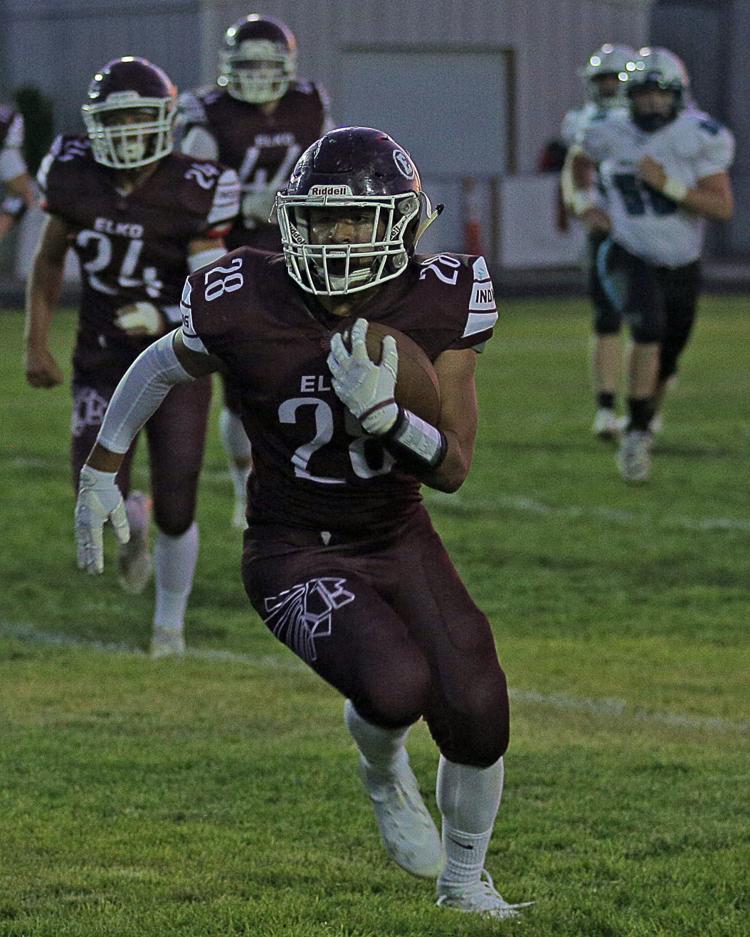 North Valleys at Elko Football 07.jpg
North Valleys at Elko Football 08.jpg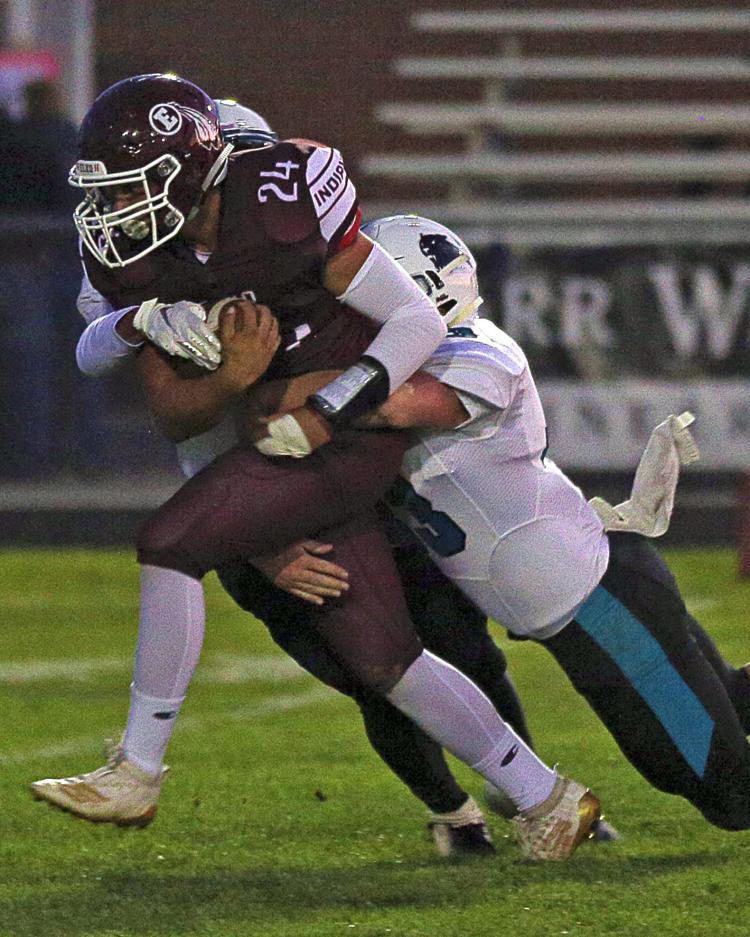 North Valleys at Elko Football 09.jpg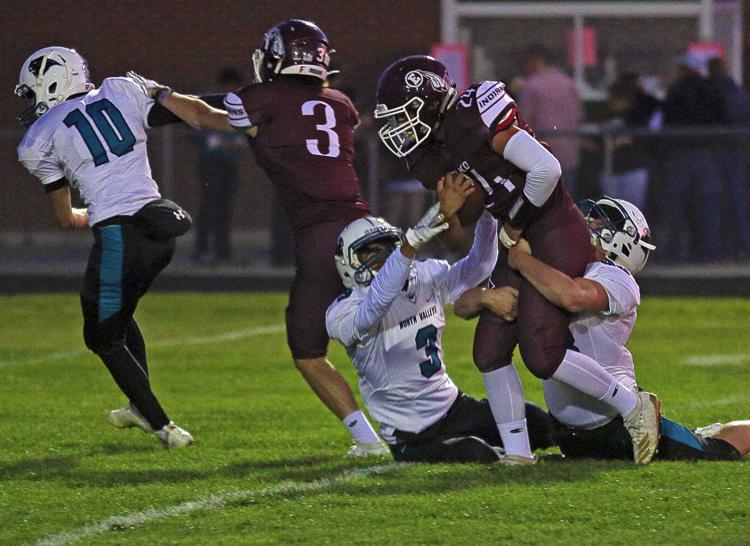 North Valleys at Elko Football 10.jpg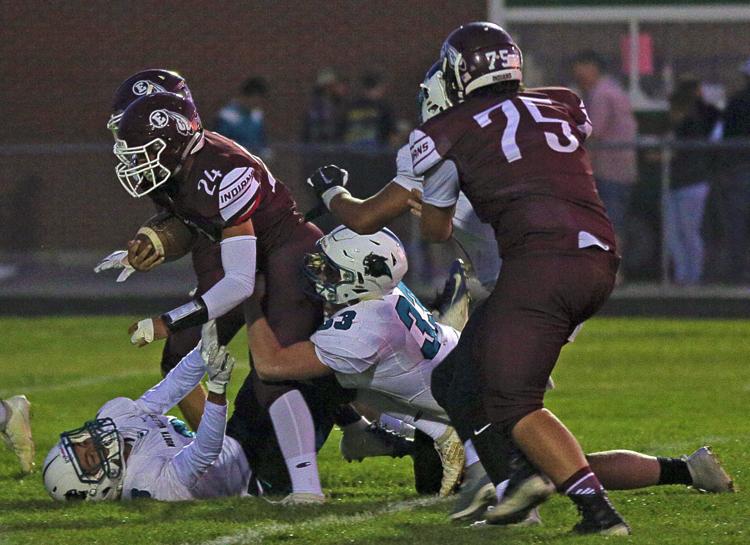 North Valleys at Elko Football 11.jpg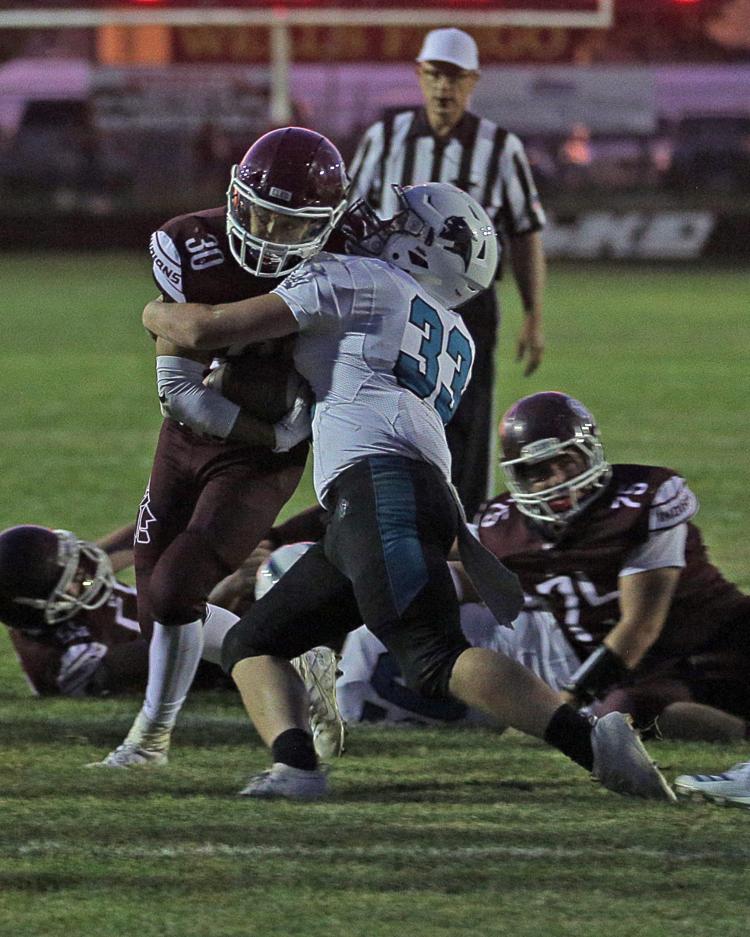 North Valleys at Elko Football 12.jpg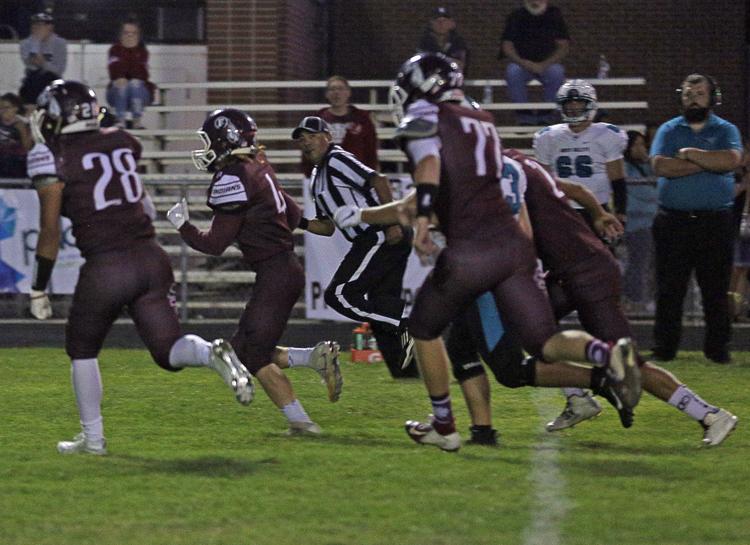 North Valleys at Elko Football 13.jpg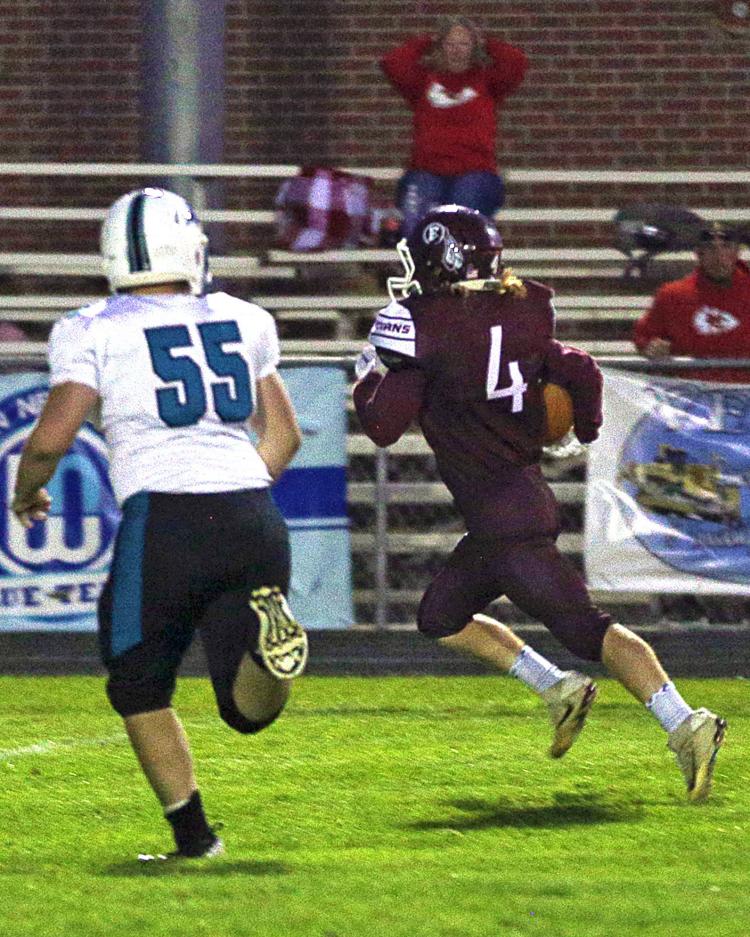 North Valleys at Elko Football 14.jpg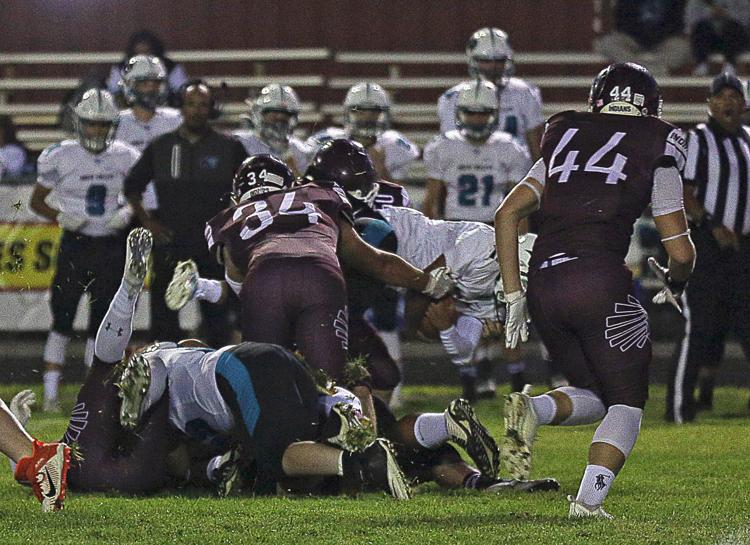 North Valleys at Elko Football 15.jpg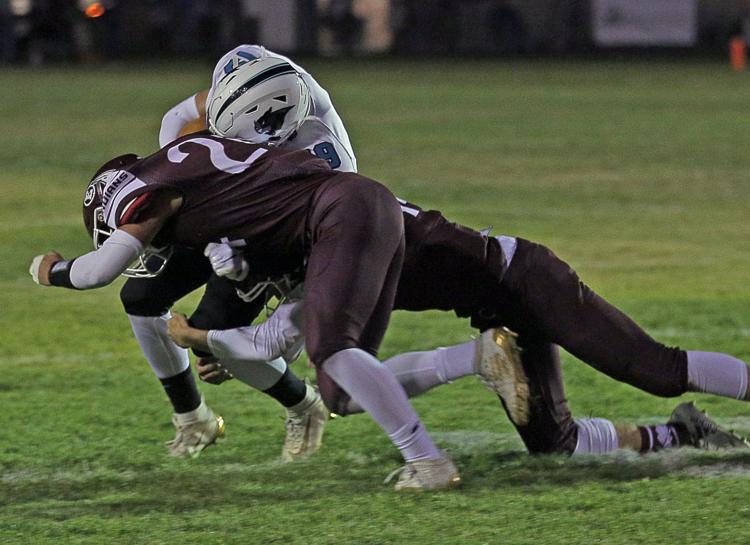 North Valleys at Elko Football 16.jpg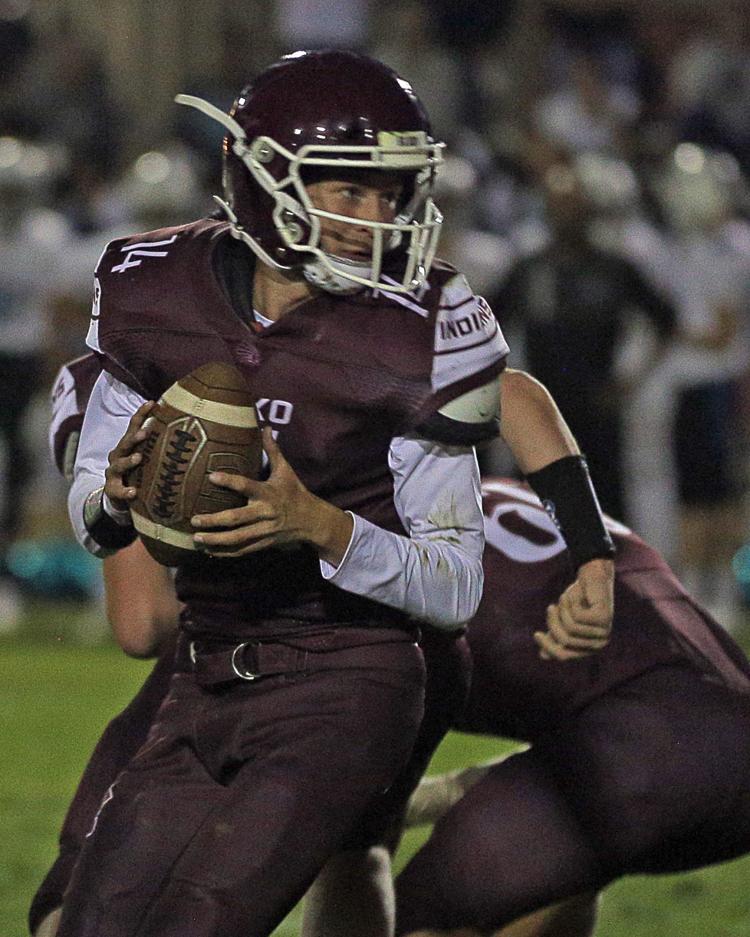 North Valleys at Elko Football 17.jpg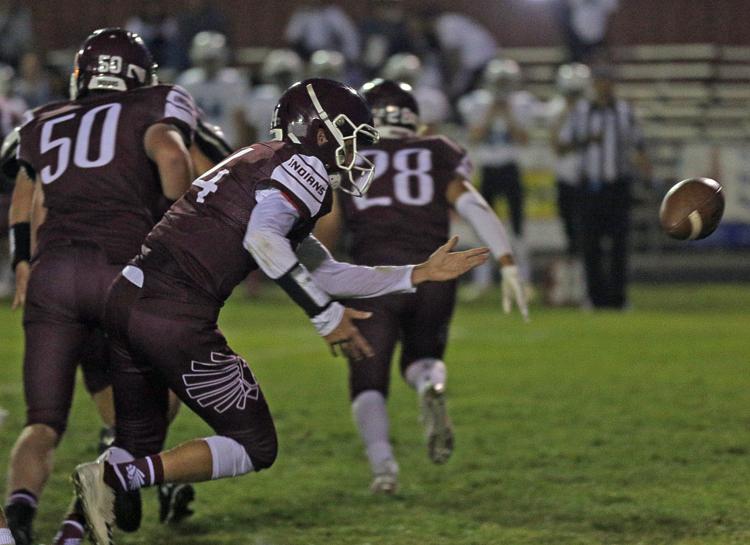 North Valleys at Elko Football 18.jpg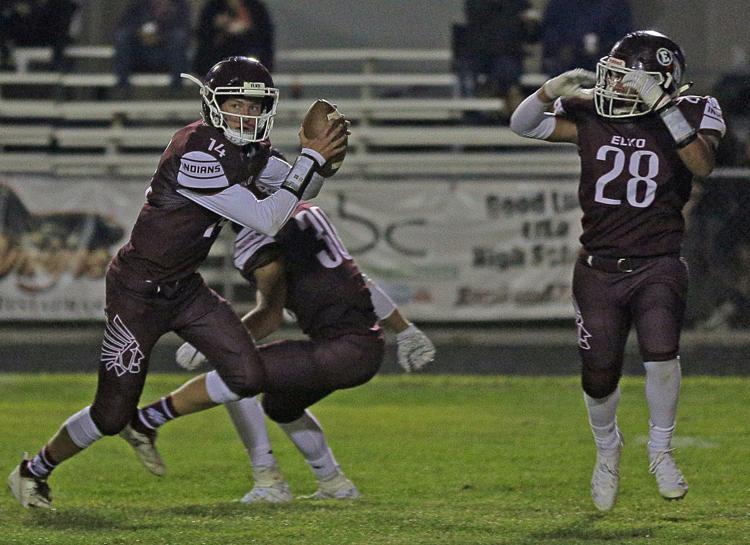 North Valleys at Elko Football 19.jpg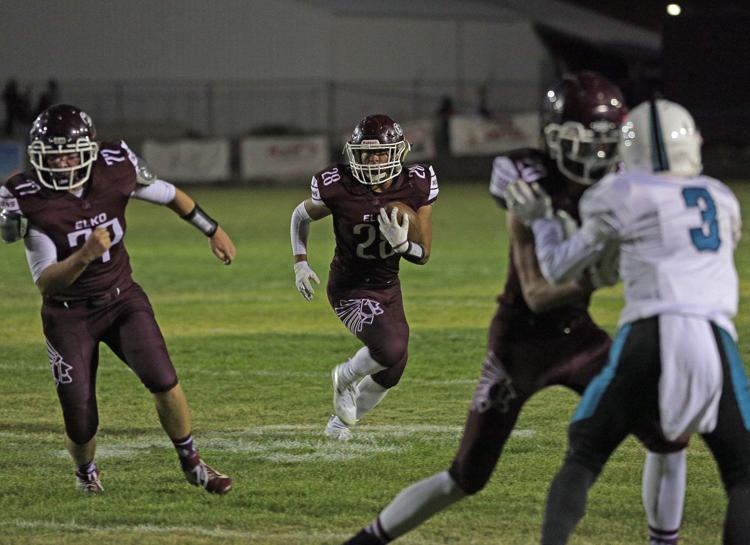 North Valleys at Elko Football 20.jpg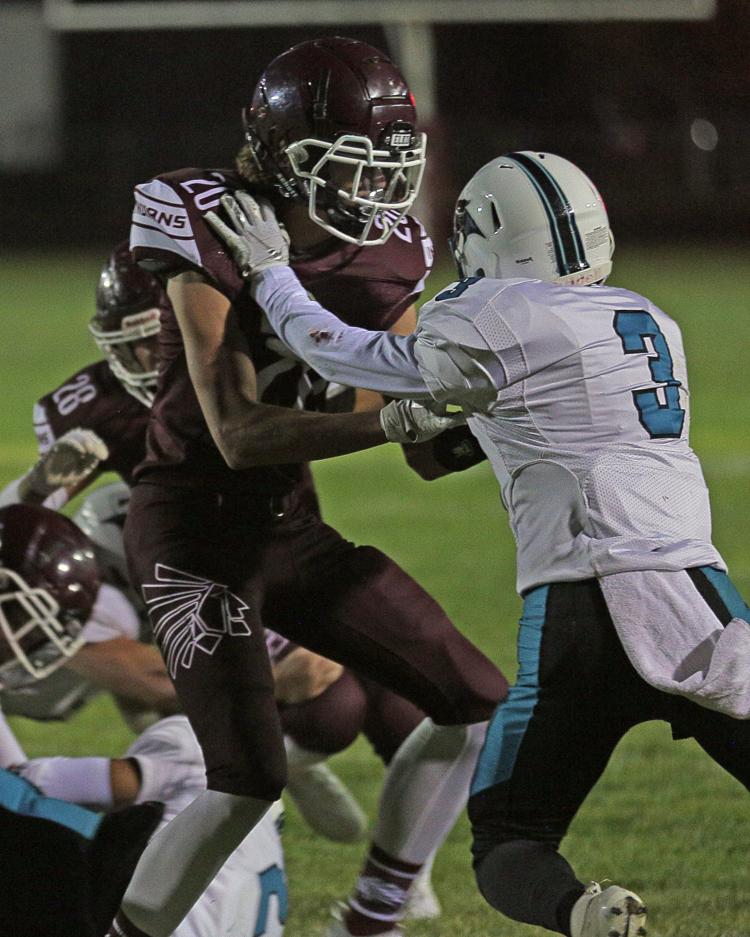 North Valleys at Elko Football 21.jpg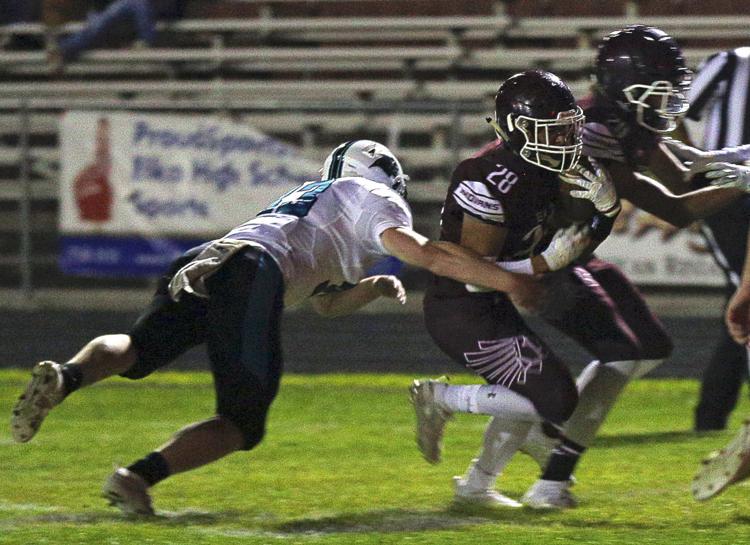 North Valleys at Elko Football 22.jpg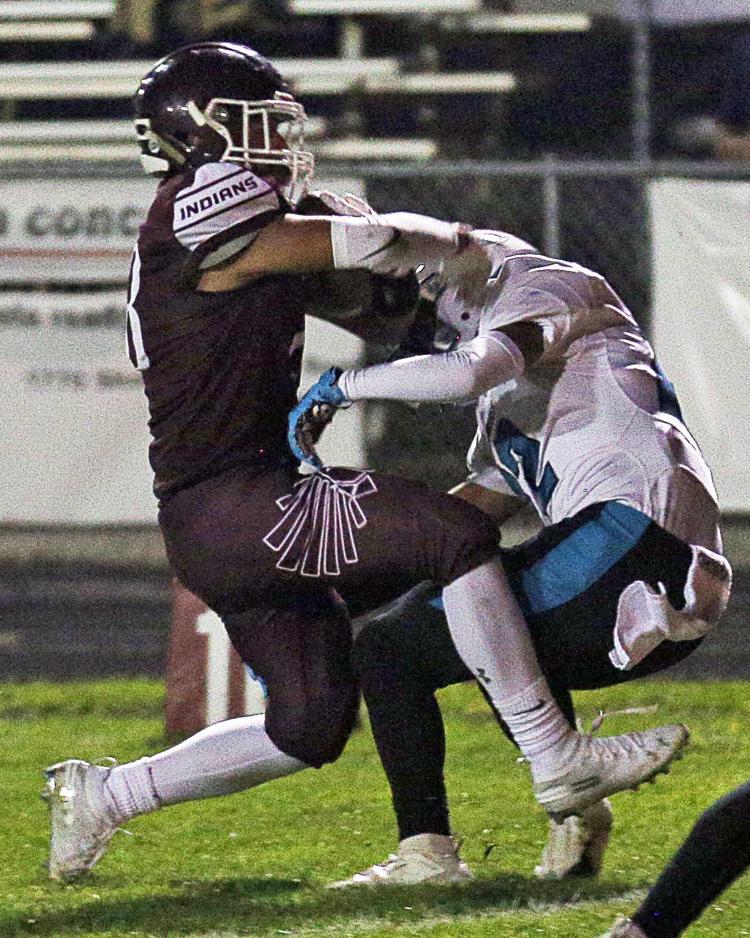 North Valleys at Elko Football 23.jpg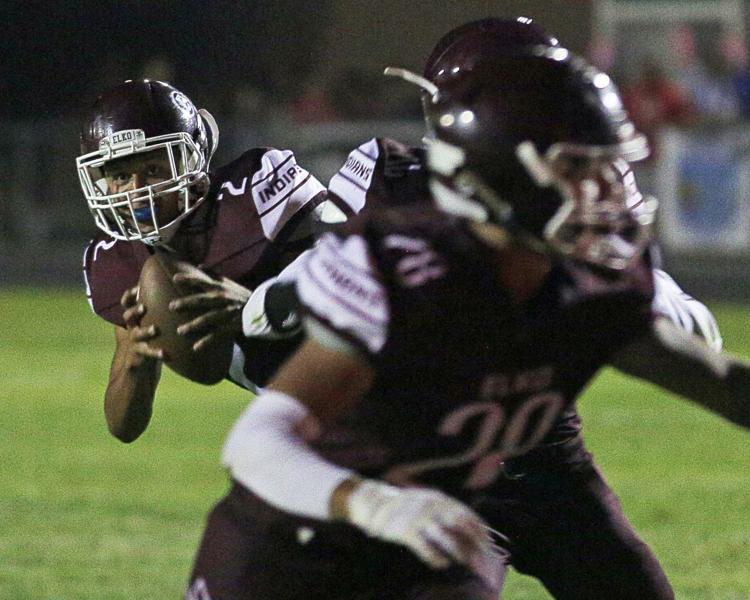 North Valleys at Elko Football 24.jpg
North Valleys at Elko Football 25.jpg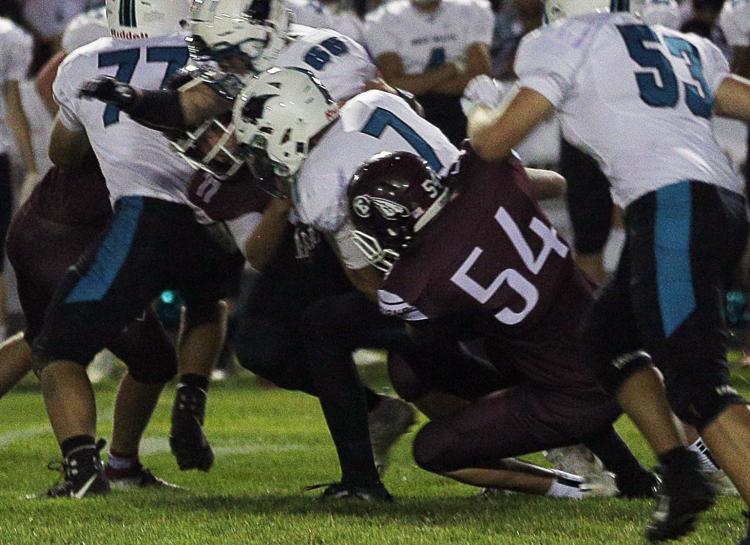 North Valleys at Elko Football 26.jpg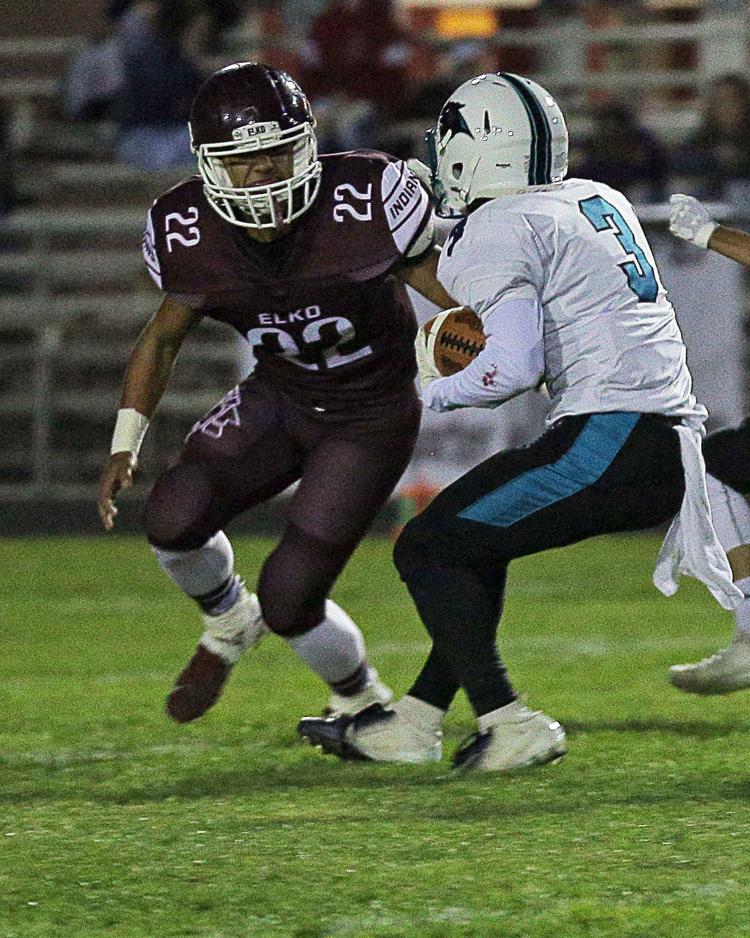 North Valleys at Elko Football 27.jpg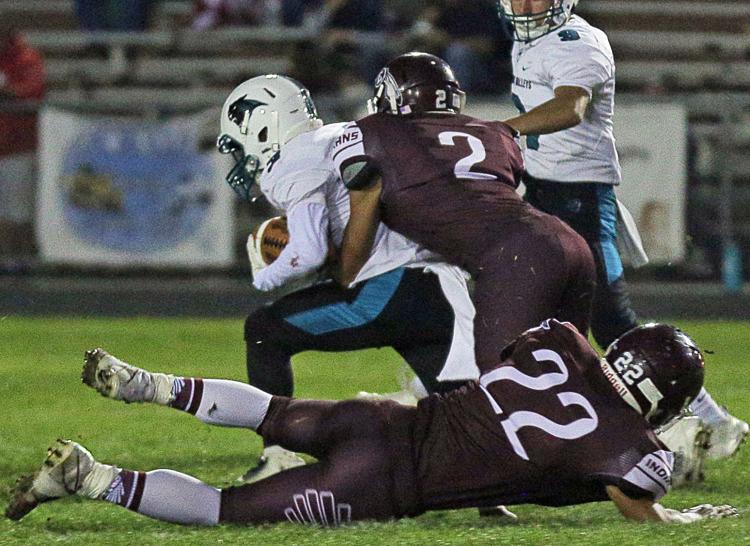 North Valleys at Elko Football 28.jpg
North Valleys at Elko Football 29.jpg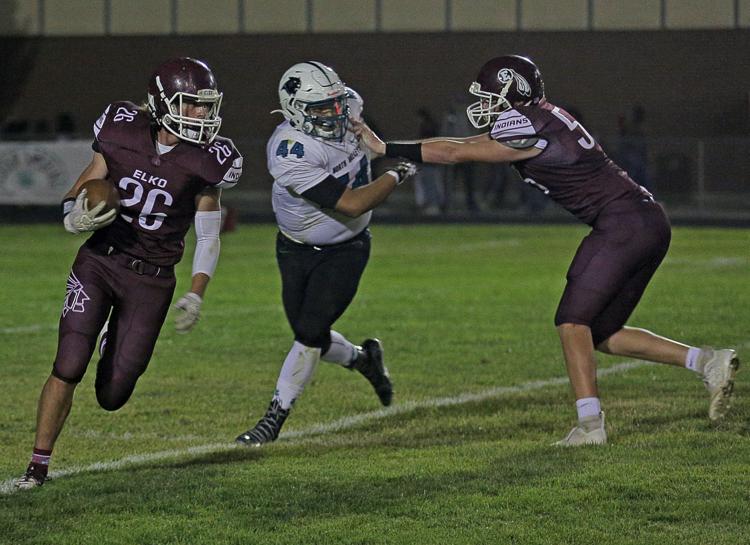 North Valleys at Elko Football 30.jpg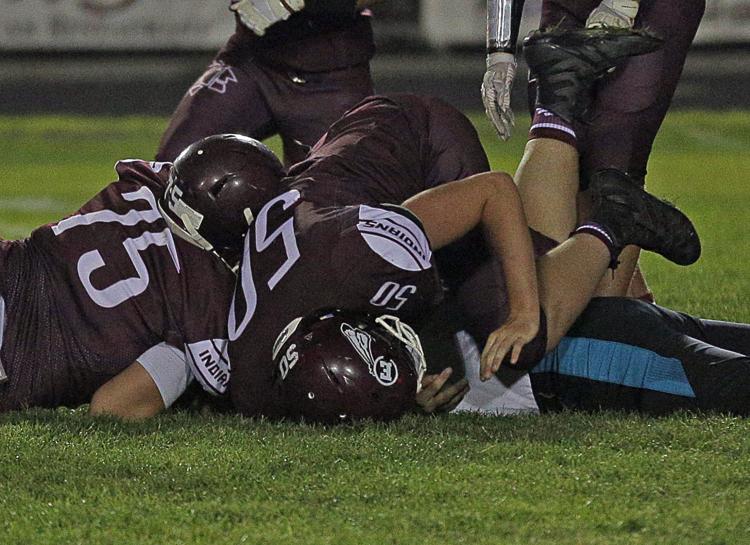 North Valleys at Elko Football 31.jpg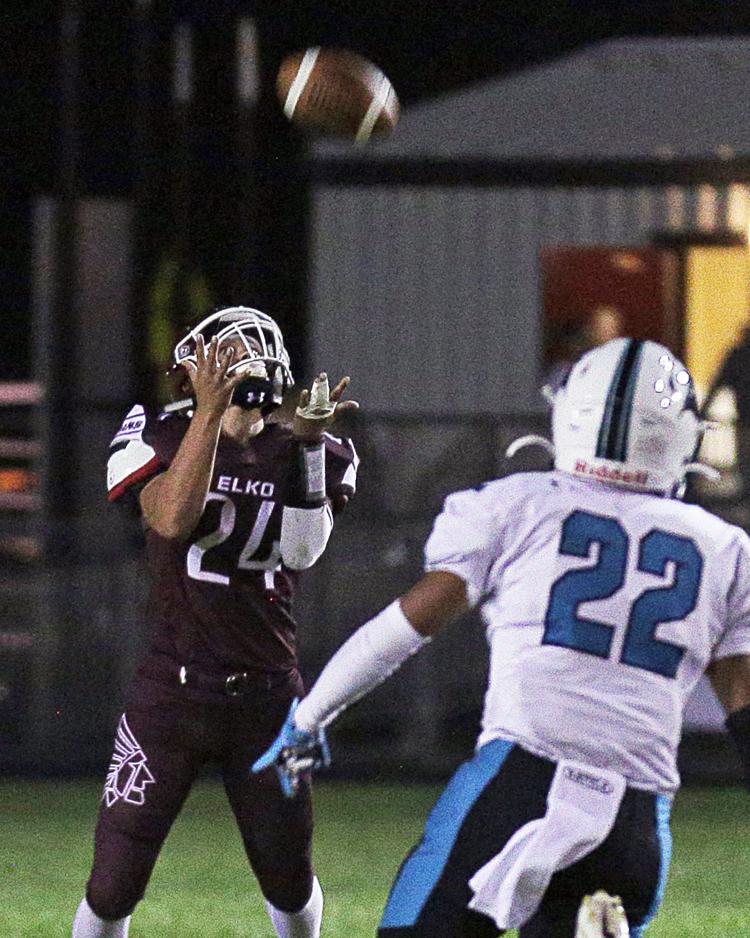 North Valleys at Elko Football 32.jpg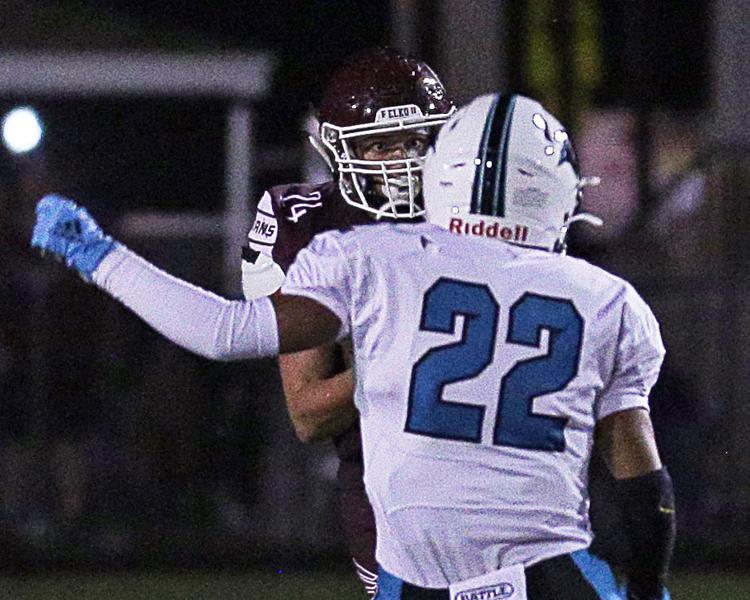 North Valleys at Elko Football 33.jpg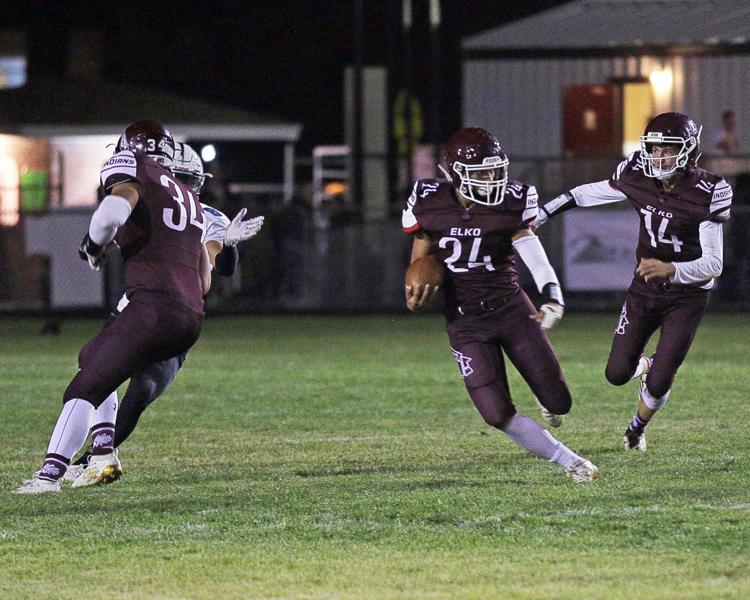 North Valleys at Elko Football 34.jpg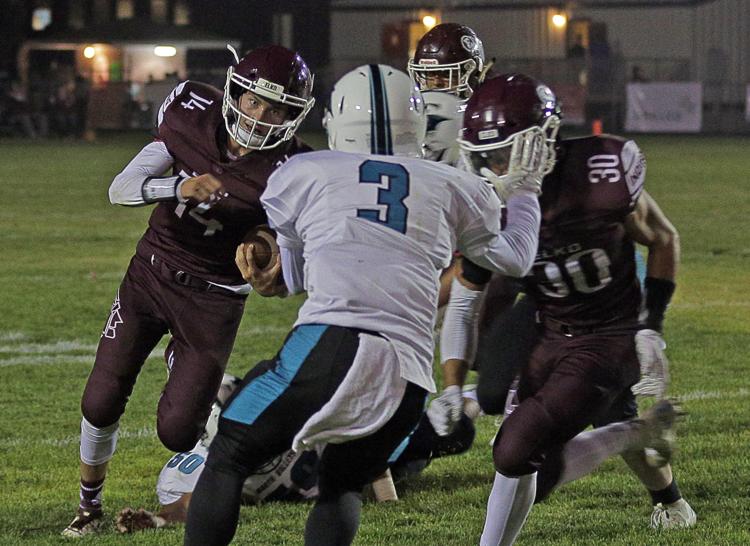 North Valleys at Elko Football 35.jpg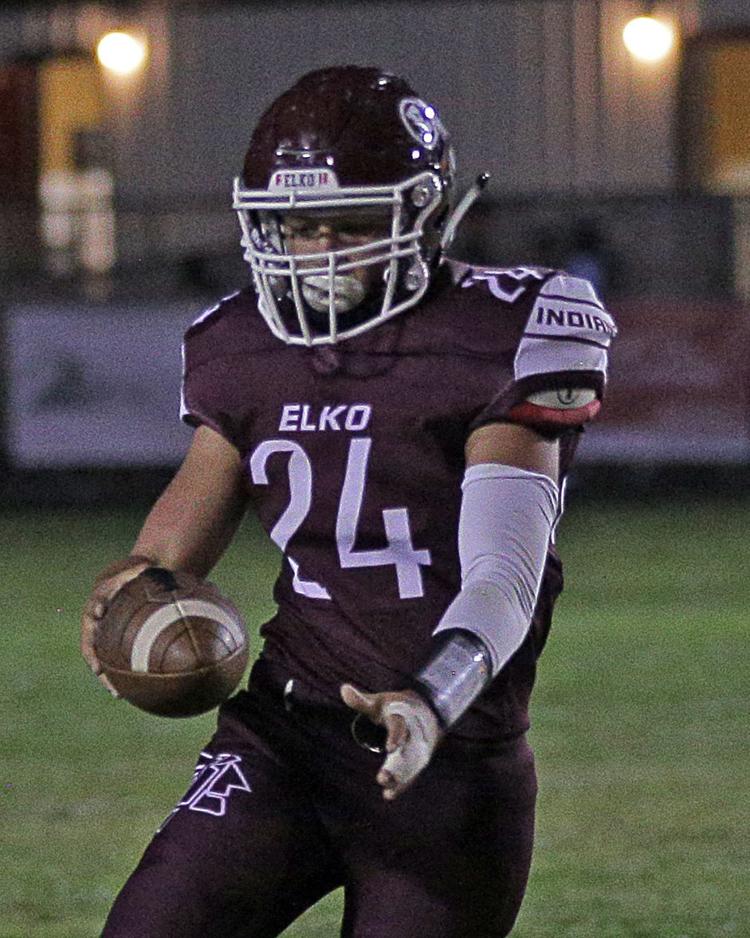 North Valleys at Elko Football 36.jpg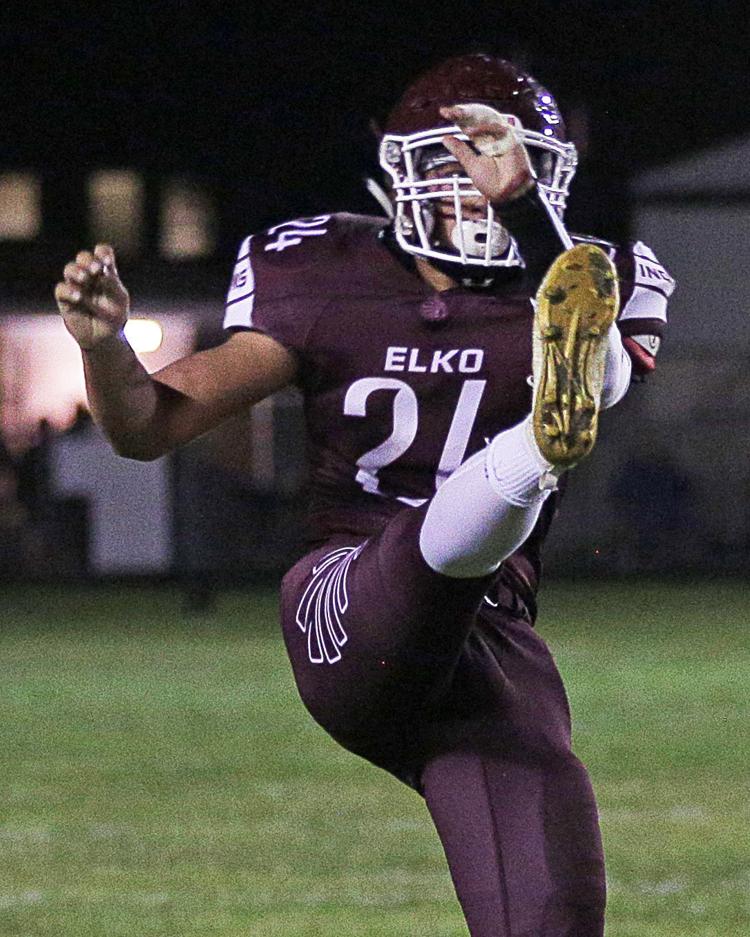 North Valleys at Elko Football 37.jpg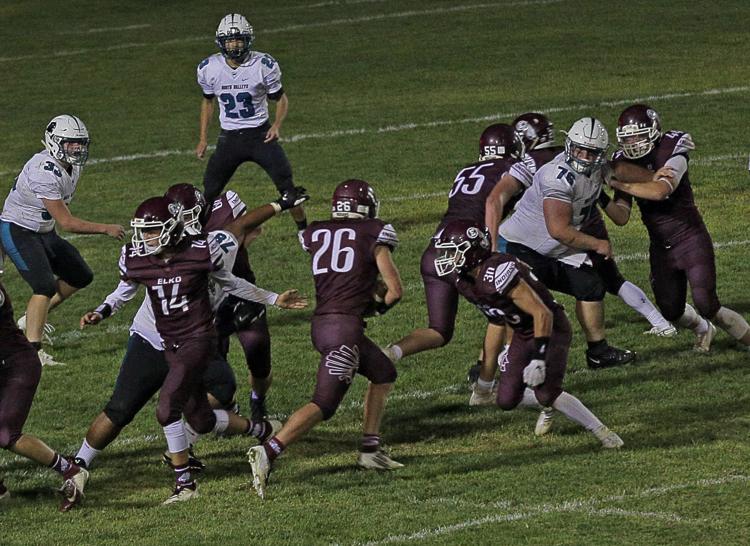 North Valleys at Elko Football 38.jpg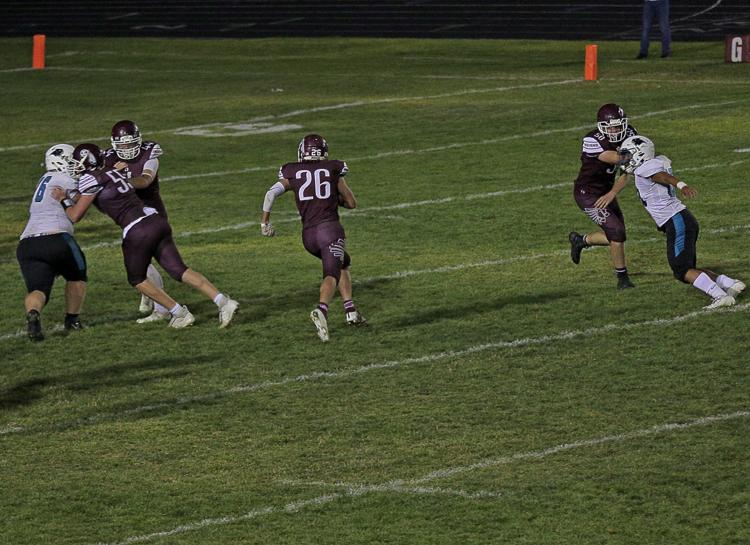 North Valleys at Elko Football 39.jpg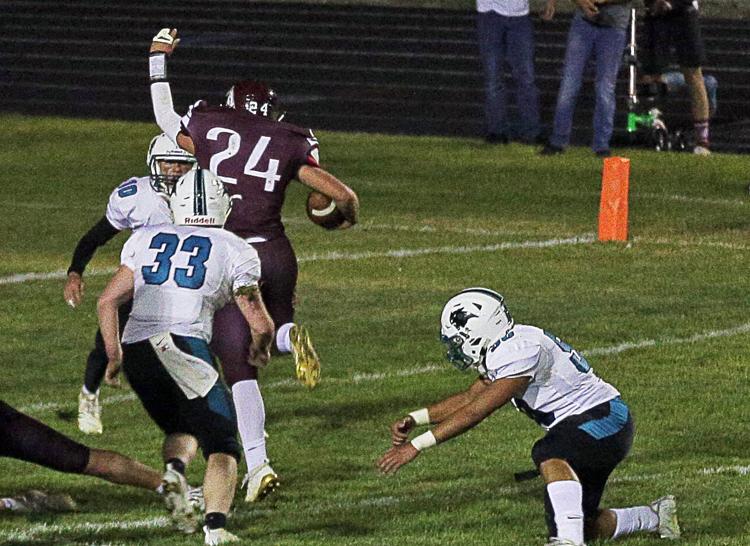 North Valleys at Elko Football 40.jpg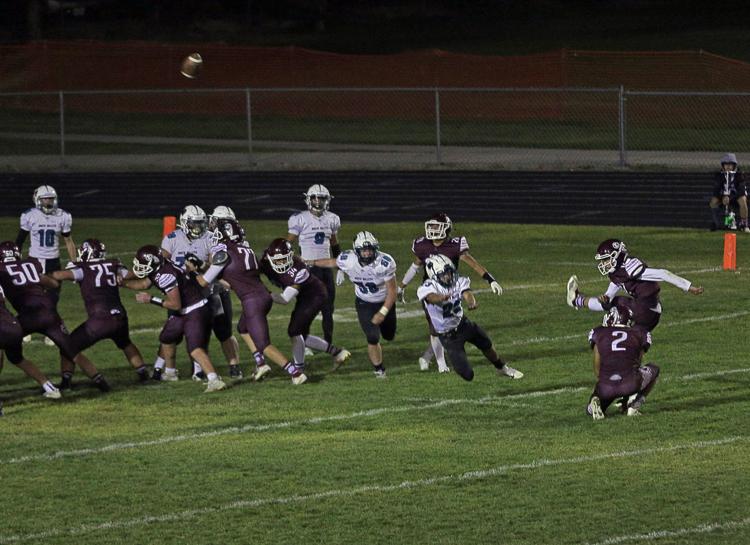 Lincoln Ratliff, Brigg flags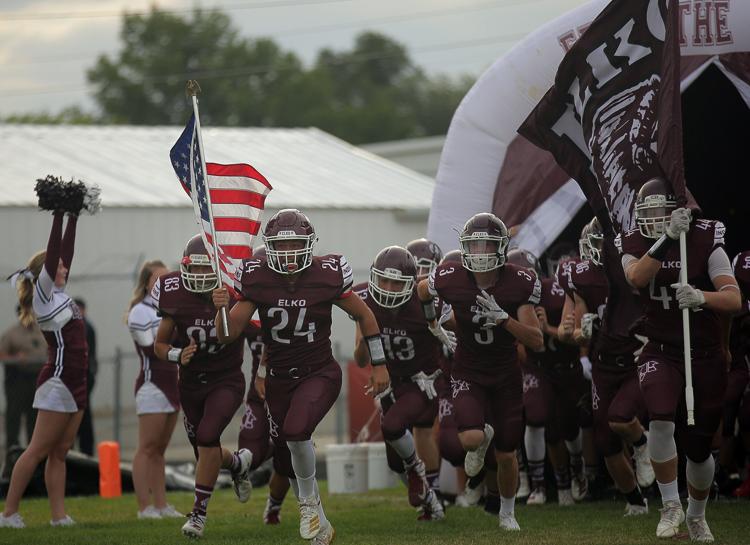 LCI at Elko football coin toss
Lincoln Ratliff Touchdown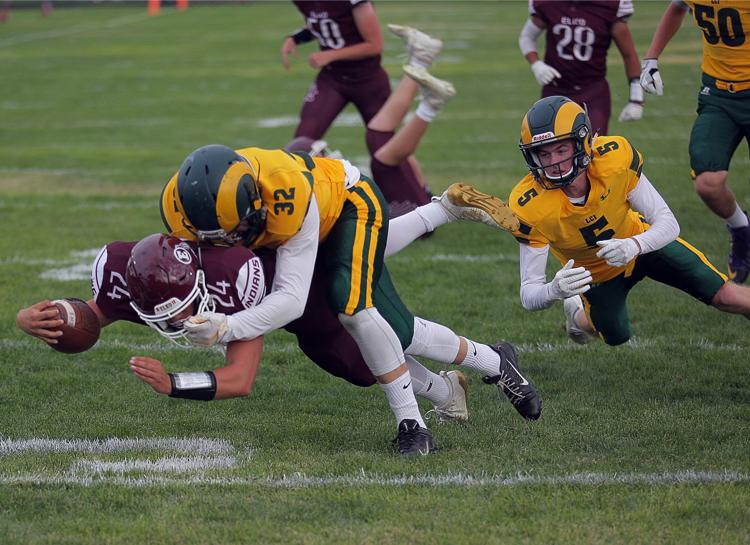 Brigg Johnson interception return touchdown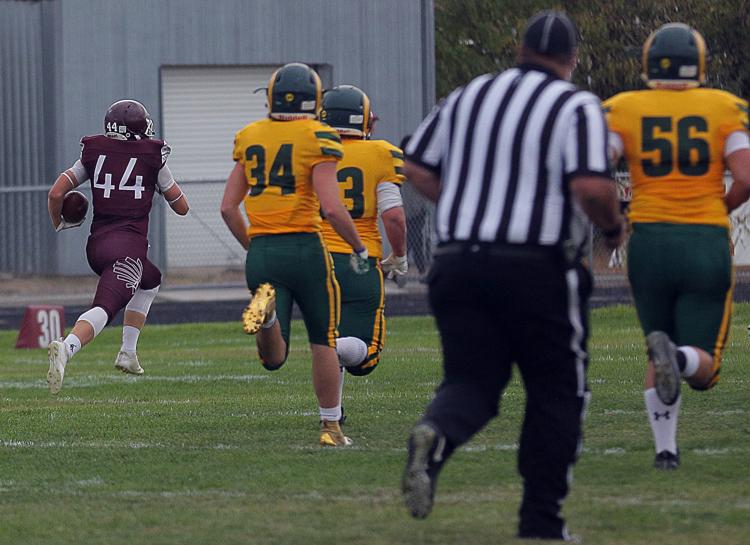 Jake Zeller interception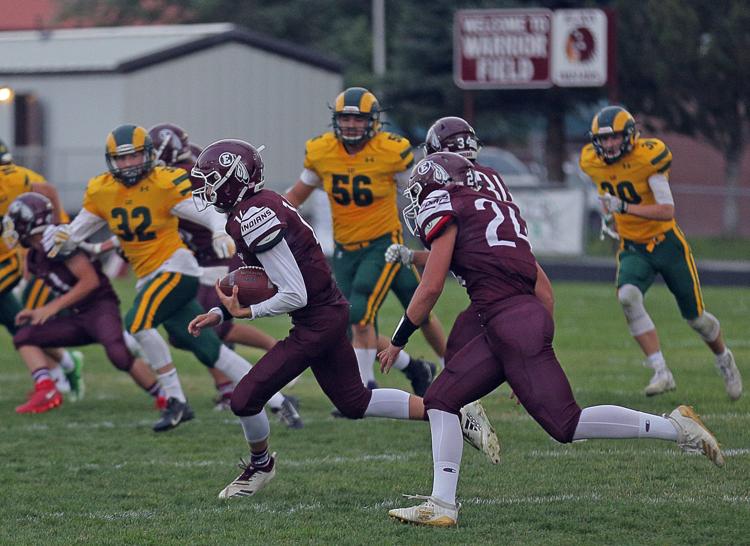 Rolando Acosta touchdown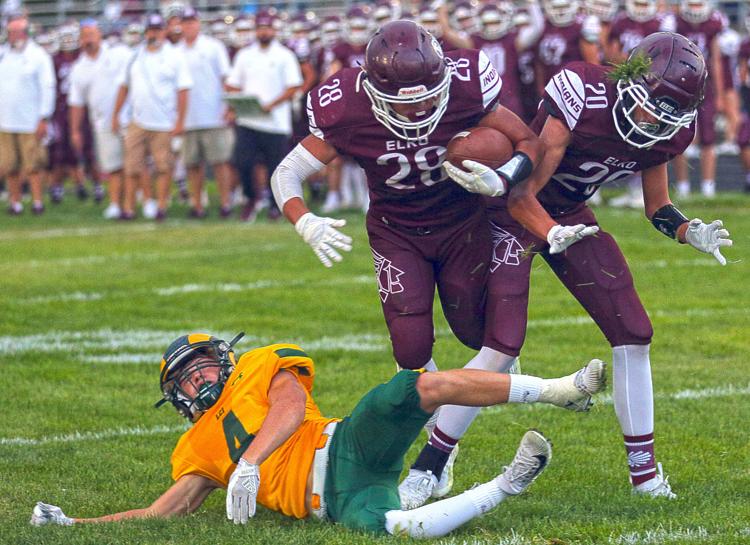 Lincoln Ratliff interception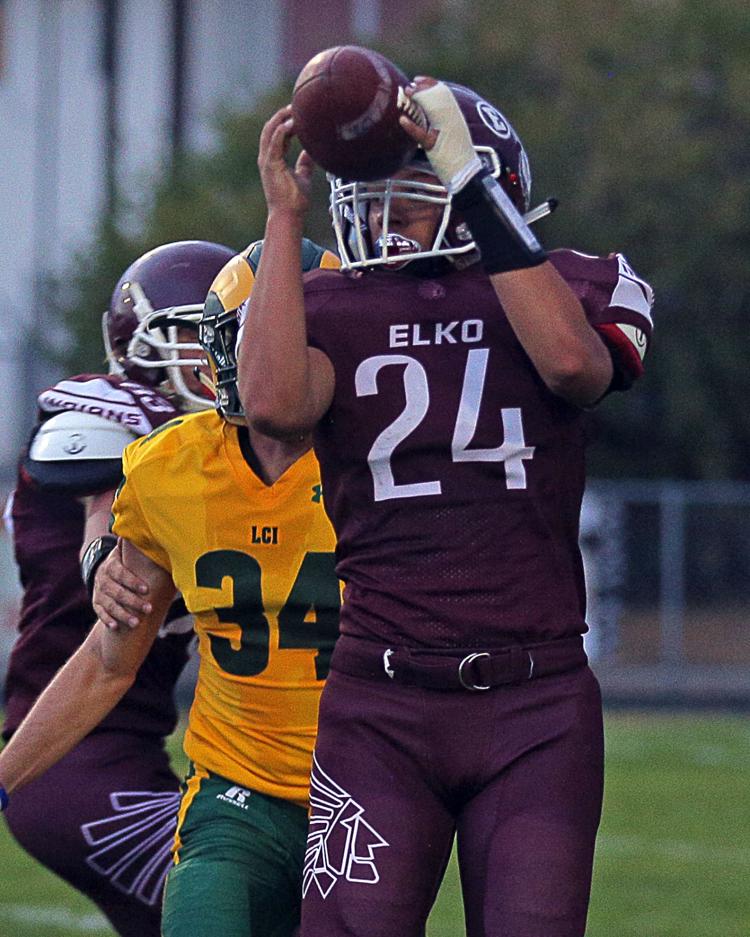 Nick Kinder kick return touchdown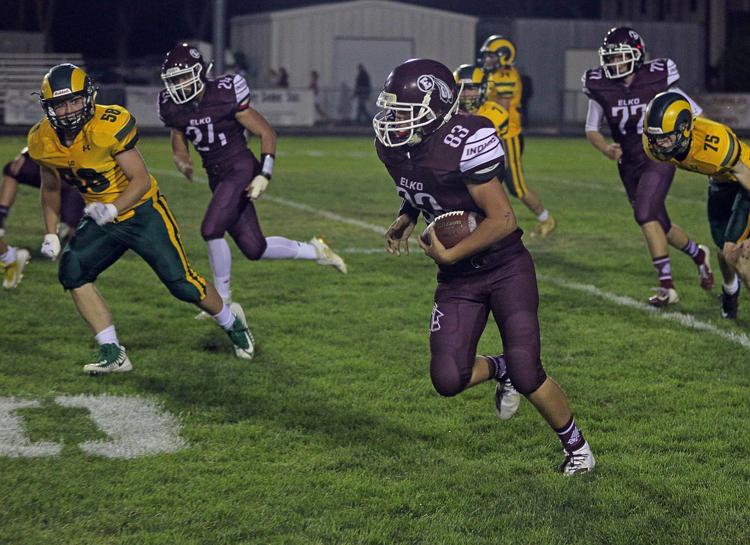 Kaiden Cervantes touchdown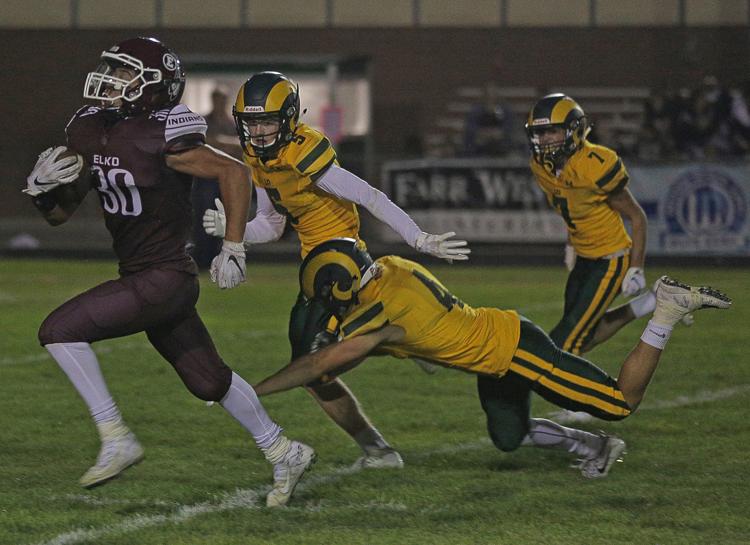 Lethbridge Collegiate Institute, Elko High School football teams