He has not gone a year without climbing to the top of the team standings in his last-three seasons of competitive action, dating back to his time with the Spartans.
On Saturday, Nov. 2, 2019, Fallini-Haas and the Mustangs locked down Cal Poly's fourth-consecutive Big West Conference championship.
The Mustangs bested the eight-team field by nine points, finishing with 44 points — second-place Cal State Fullerton taking second with 53 points.
Cal Poly became just the third program to win at least four straight Big West titles, joining the Cal Poly teams from 2003-2009 that won seven in a row and Long Beach State (1969-1972).
"It really means a lot. It's a special one," Mark Conover, Cal Poly Director of Track and Field/Cross Country, said of the championship. "The way the season unfolded we were going to be utilizing a lot of redshirt freshmen, and they've just been committed and running well and getting after it alongside our lone senior, Chas Cook, who had a really nice conference meet again as he has in the past."
Individually, Cal Poly junior Jake Ritter also took first place — leading the 58-man field — his 8K time of 23:43.69 opening nearly a 43-second advantage on second-place Nick Randazzo (UC Santa Barbara) and his time of 24:26.53.
Ritter's run served as the ninth-fastest time in the history of the course.
"Jake took the race by the horns and rode it on in, and the team followed suit," Conover continued. "Jake just has stayed committed to the whole process, which is the whole season. Your goal is to be doing your best racing at the end of the season, and Jake's been able to accomplish that again. He looked smooth and composed and had a great run out there."
Behind Ritter, freshman teammate John Bennett crossed seventh overall in his first conference championship meet, earning a time of 24:54.
A trio of Mustangs followed with a consecutive flurry, as Cook added an 11th-place showing of 25:03.9, just ahead of freshman Anthony Benitez in 12th at 25:08.5 and freshman Elias Opsahl in 13th via 25:09.6.
You have free articles remaining.
Fallini-Haas was right with them — taking 16th place in 25:19.2 — and freshman Hayden Hansen ranked 36th in 26:12.3.
All-time between the men's and women's squads following the conference championship efforts, Cal Poly has now won a combined total of 52 conference team championships for cross country, 24 of which have come in the Big West.
In addition, the program has seen a combined 40 all-time individual conference titles, including 17 in the Big West.
Miranda Daschian
Senior Miranda Daschian gave Cal Poly a clean sweep for the individual titles, winning her second Big West Conference championship in a row.
"She ran a very intelligent race, defending her conference title," Conover said. "She managed her energy well, best of all, and pulled away the last three-quarters of a mile and looked smooth coming in."
With a time of 20:20.62, she fended off Cal State Fullerton senior Samantha Huerta's 20:24.97 by 4.35 seconds.
As a team, the Lady Mustangs ranked third with 51 points — a point from tying for second place — trailing UC Davis (50) and conference champion Cal State Fullerton's total of 44 points.
"Certainly, she's (Daschian) led the team the past couple of years and to cap off her Big West Championship career in cross country, in addition to winning the 10000 and 5000-meter titles in track last year like this, it just adds to her legacy," Conover said.
Up Next
The postseason continues at 11:30 a.m. Friday, Nov. 15, with the NCAA West Regional Championships.
Washington State University will host the meet at the nearby Colfax Golf Club, in Colfax, Washington.
William Fallini-Haas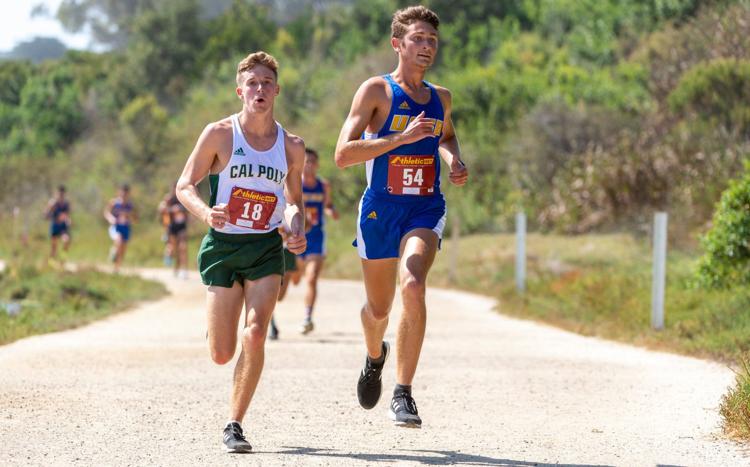 Cal Poly Men's Cross Country — 2019 Big West Conference Champions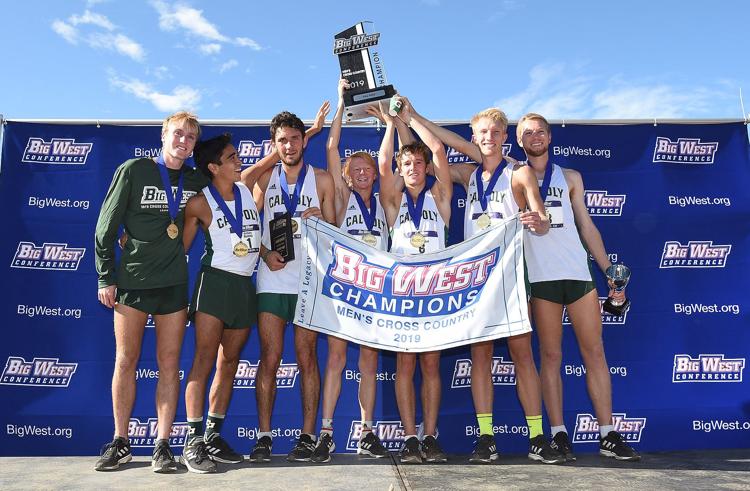 William Fallini-Haas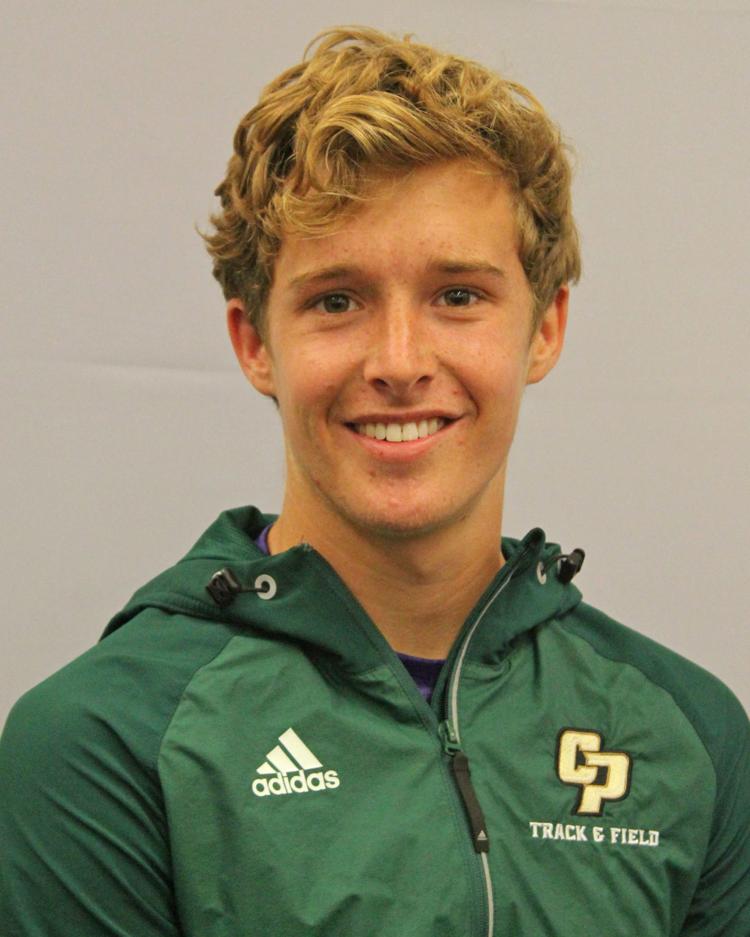 William Fallini-Haas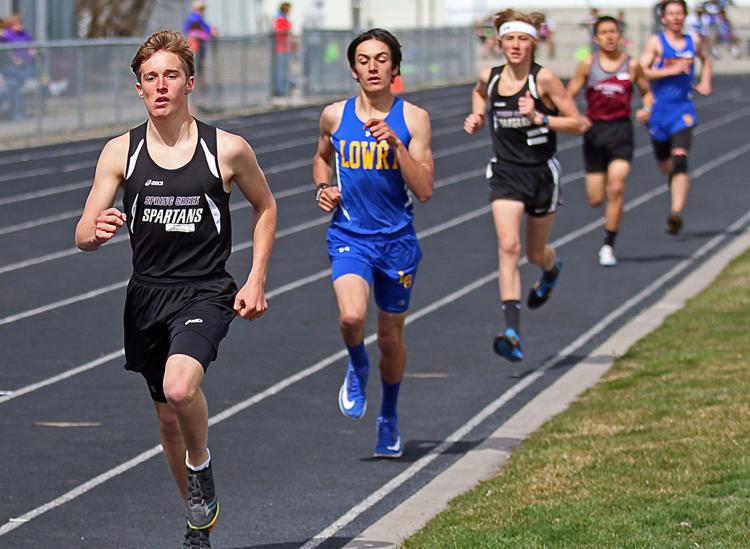 William Fallini-Haas Signing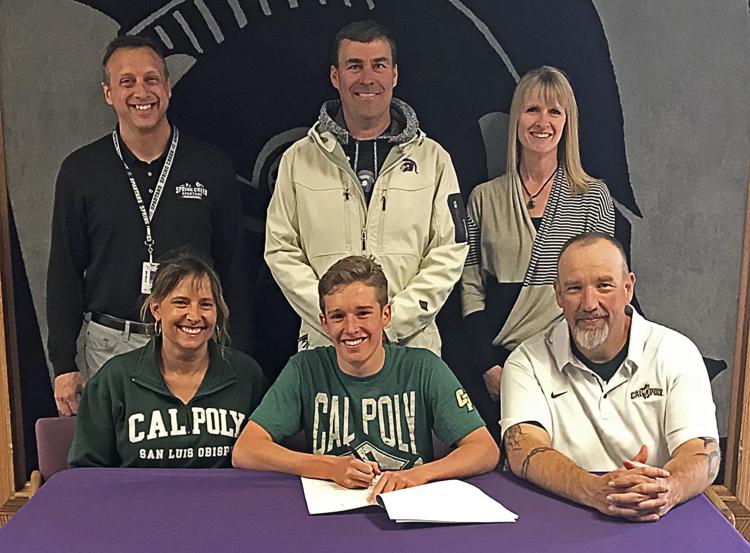 William Fallini-Haas
William Fallini-Haas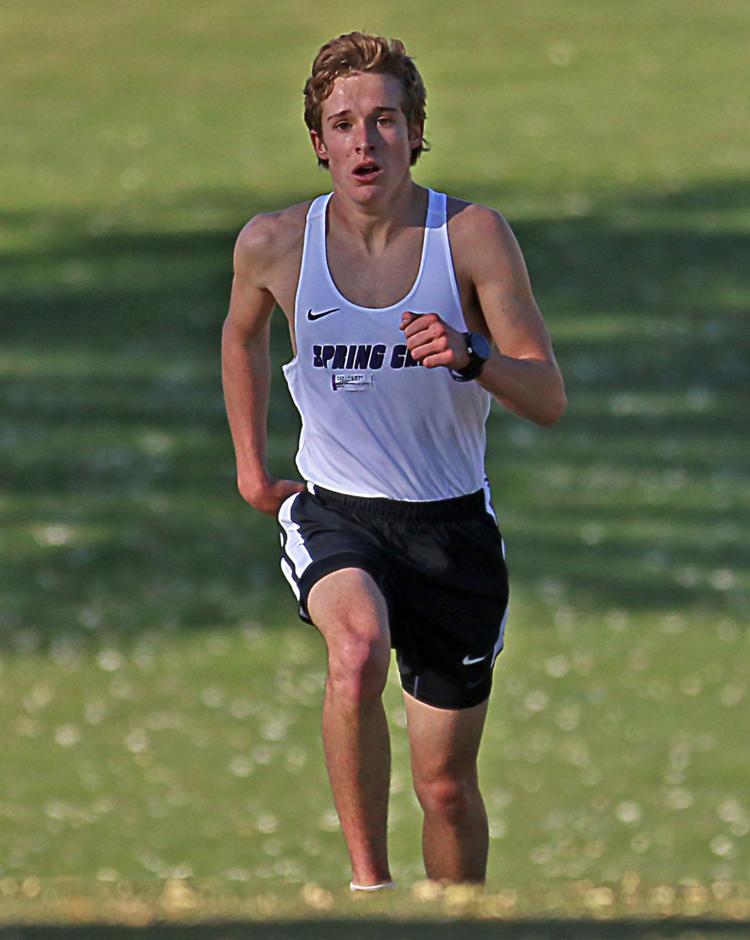 Spring Creek cross country 2017 state champions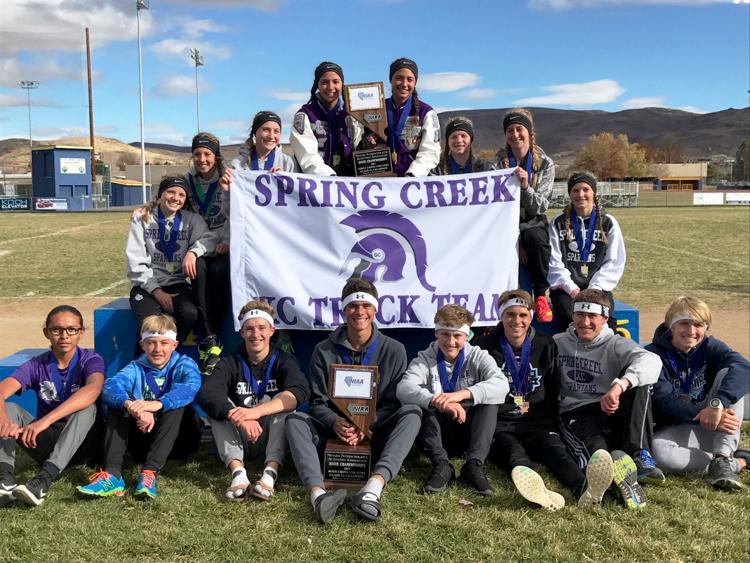 Spring Creek boys 2017 cross country regional championship
William Fallini-Haas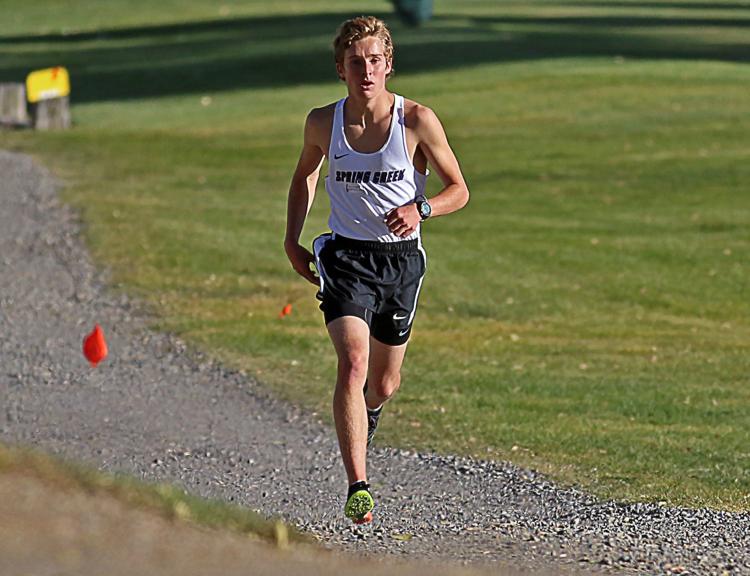 William Fallini-Haas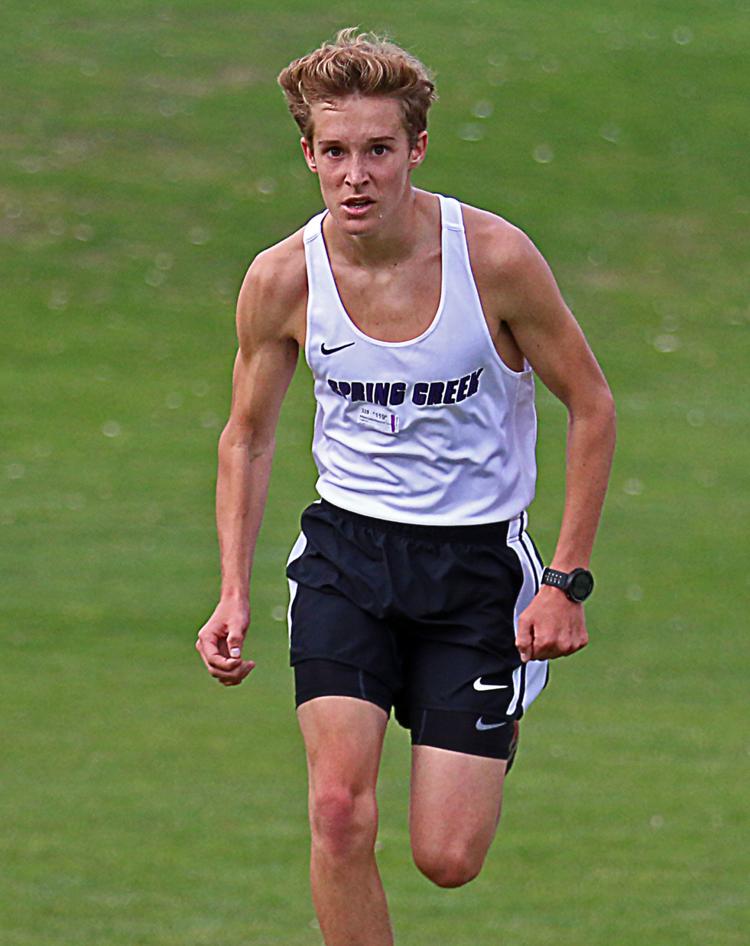 Spring Creek cross country state champions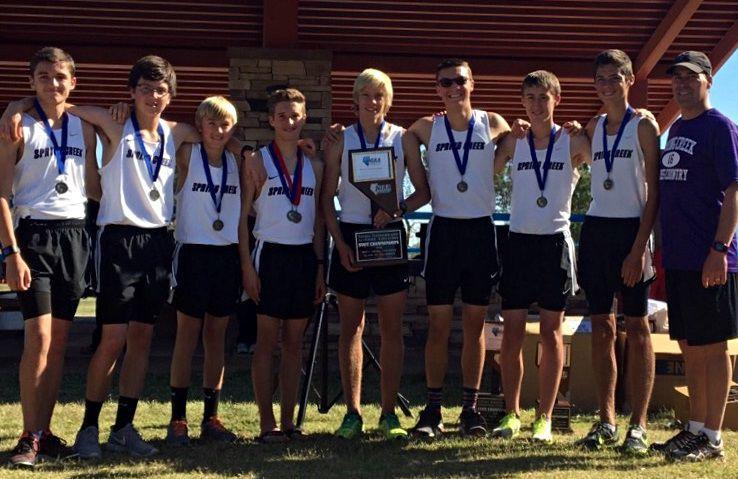 Spring Creek boys regional champs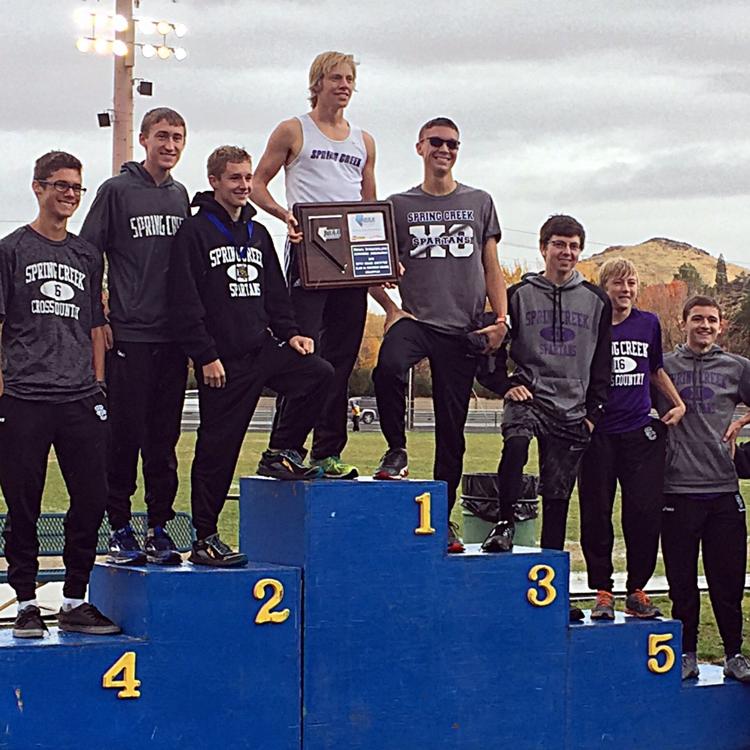 William Fallini-Haas