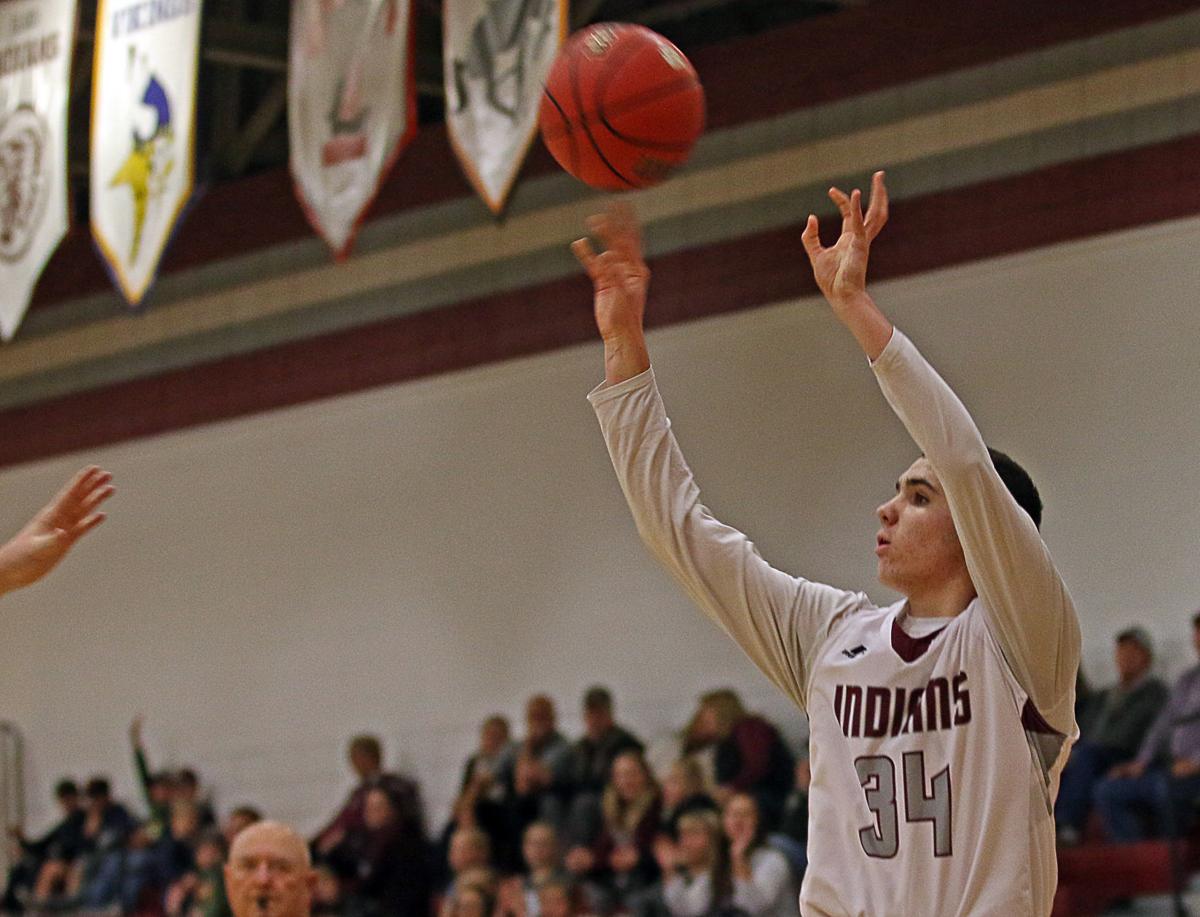 The first action of the season will take place in a familiar setting, in arguably the best home-court advantage in the state.
Of the 13 contests on the schedule, eight will feature varsity matchups.
Thursday
Things will get underway at 3 p.m. Thursday, with Hunter's first underclassmen team playing host to Tonopah.
Hunter is a Division 6A school out of West Valley City, Utah.
At 4:30 p.m. Thursday, the Wolverines' second young squad will take on Round Mountain.
In the first varsity contest of the tournament, Hunter and Reno will square off at 6 p.m.
Elko's first competitive action that counts — playing its annual alumni game on Saturday, Nov. 30 — will tip off at 7:30 p.m. versus Hug.
You have free articles remaining.
Friday
Hug will face the first Hunter young team at 3 p.m. Friday, followed by a 4:30 matchup between Hunter's second underclassmen squad and Lund.
Returning to varsity contests, Hunter and Lowry will meet at 6 p.m.
The Indians will close the night with a 7:30 p.m. date with the Huskies of Reno and coach Matt Ochs.
Saturday
Action will tip off at 11 a.m. Saturday, Reno and Lowry kicking off varsity ball in the first game.
The Elko freshman and Hunter's second underclassmen team will meet at 12:30, the Indians' JV taking on Hunter's second unit at 2 p.m.
Lowry and Hug's varsity teams will tip off at 3 p.m., and Elko's varsity will close out its home tournament with a matchup versus Hunter's varsity at 5 p.m.
Fundraiser for Zach Woster
The Elko High School boys basketball program is hosting a fundraiser for the family of Zach Woster from Thursday through Saturday, at Centennial Gymnasium. An assortment of baked goods will be on sale, as well as $10 keychains made by Spring Creek High School students, with proceeds going to support the Woster family. A senior at SCHS, Woster suffered serious injuries in a car crash last month. Come enjoy some great high school basketball and support Woster during the Elko Invitational.
Michael Klekas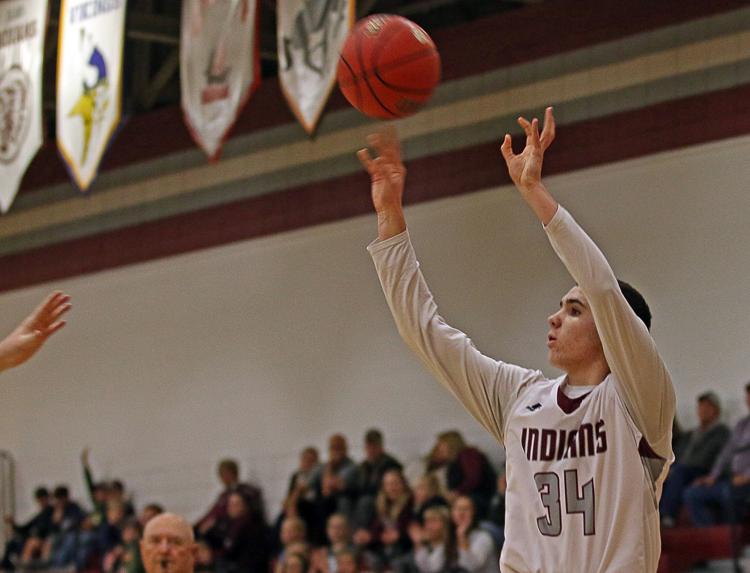 Ronin Rowley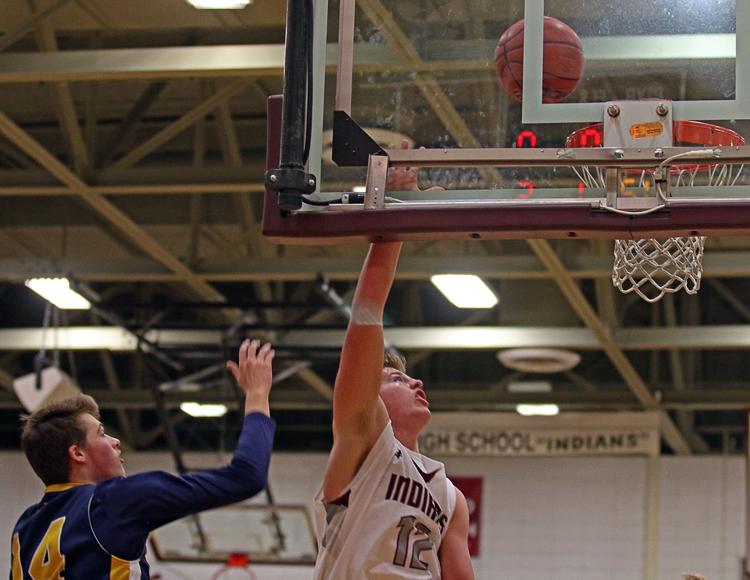 Cooper Jones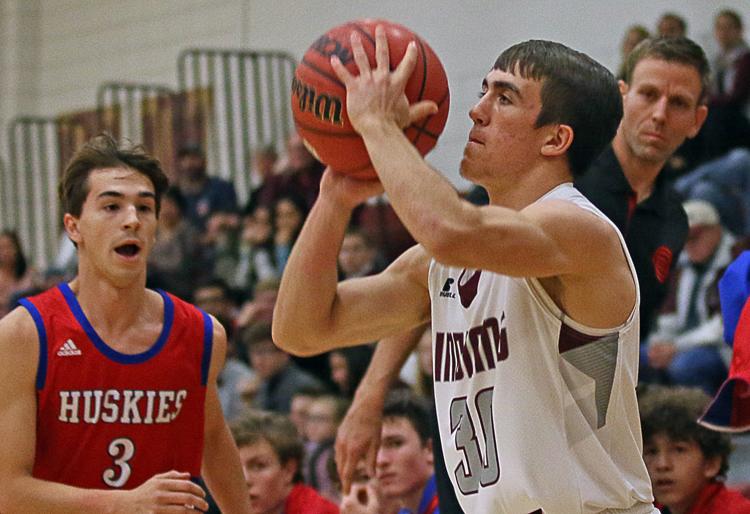 Alex Klekas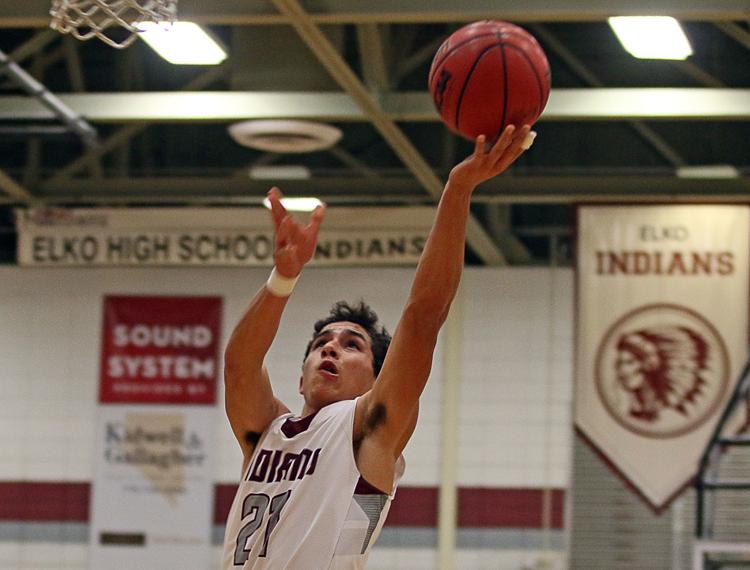 Joe Simpkins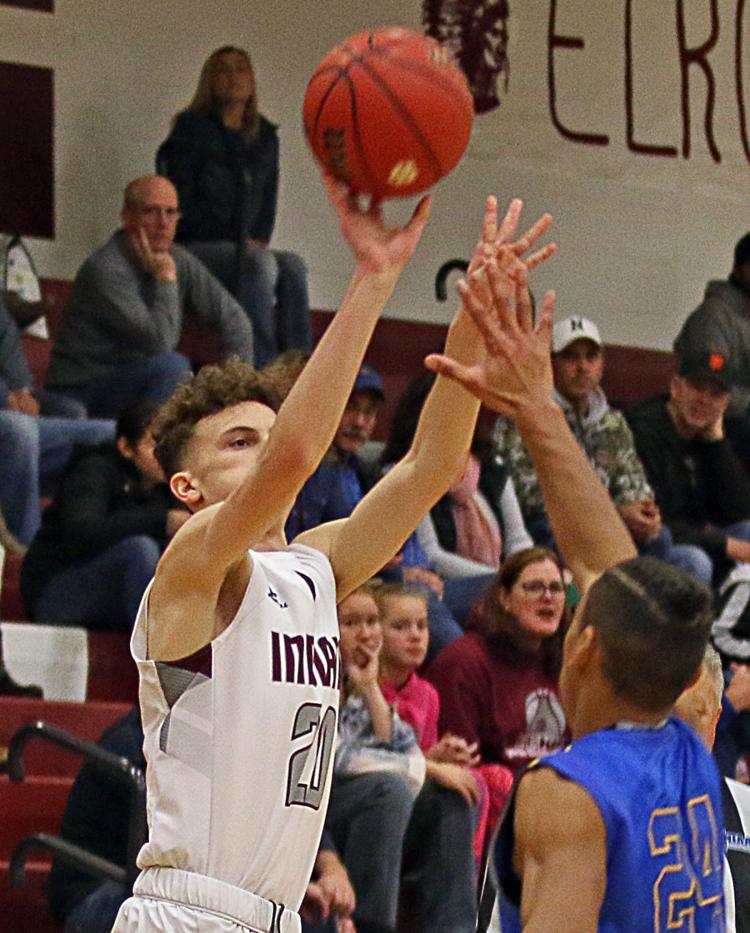 Sean Klekas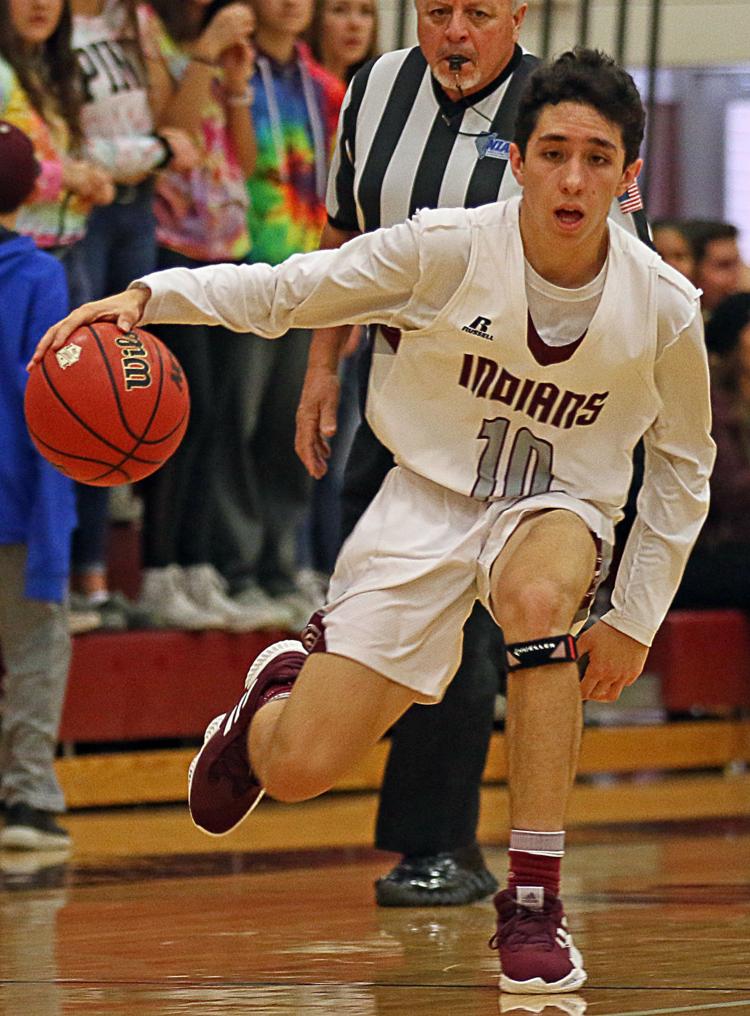 Alex Klekas
Ronin Rowley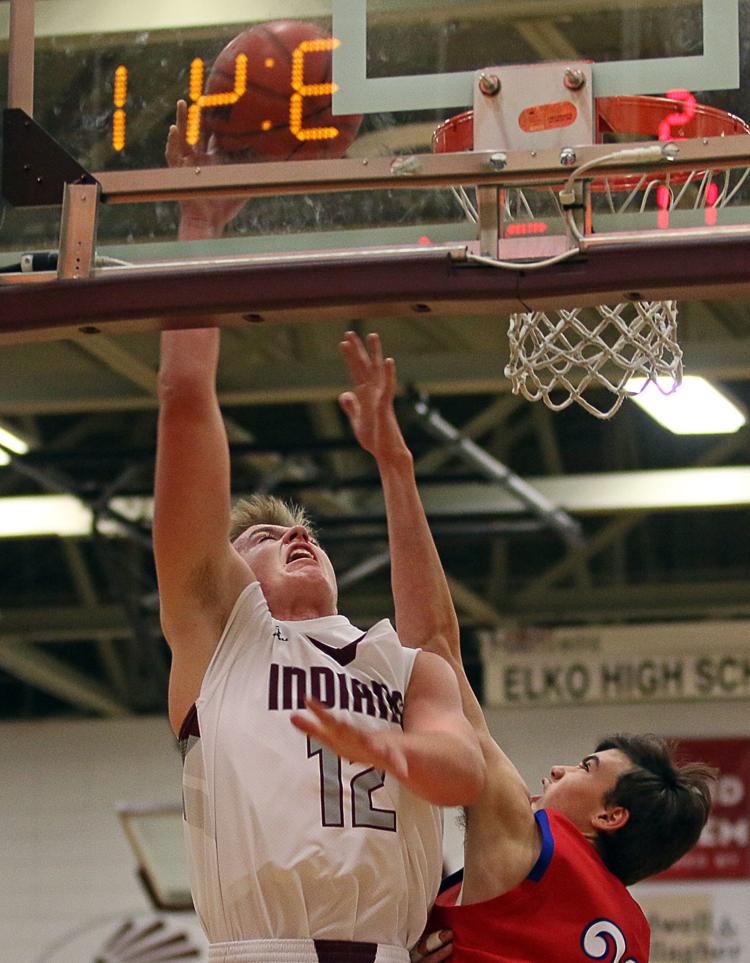 Alex Klekas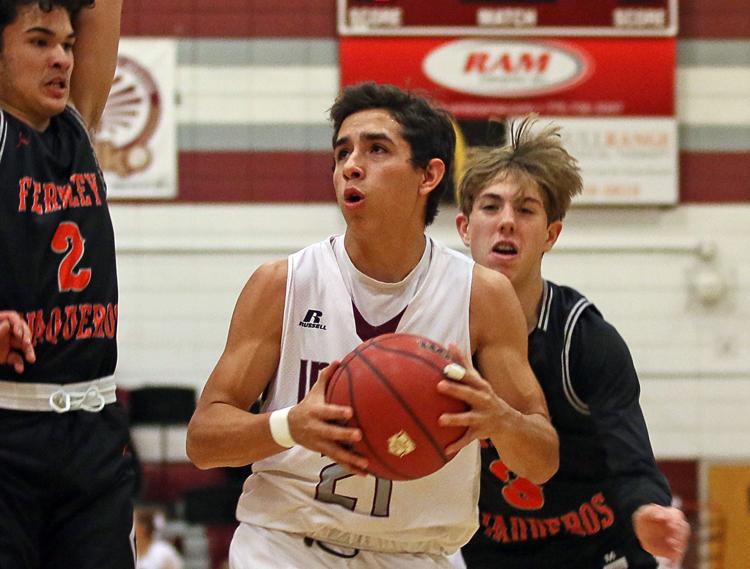 Sean Klekas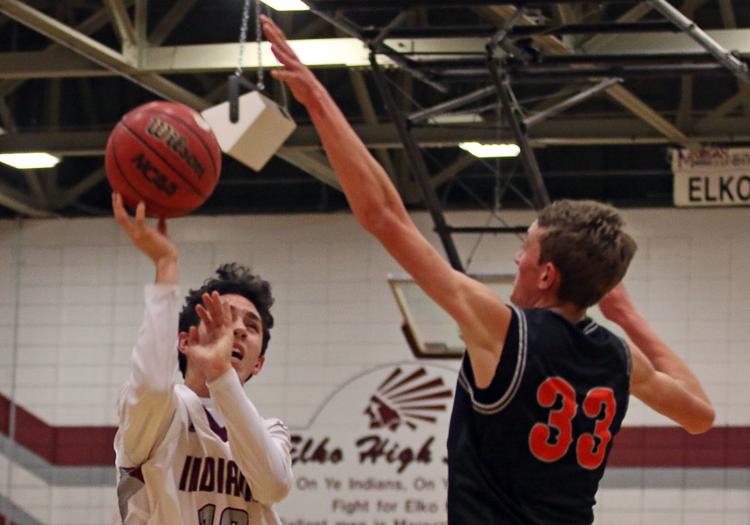 Ronin Rowley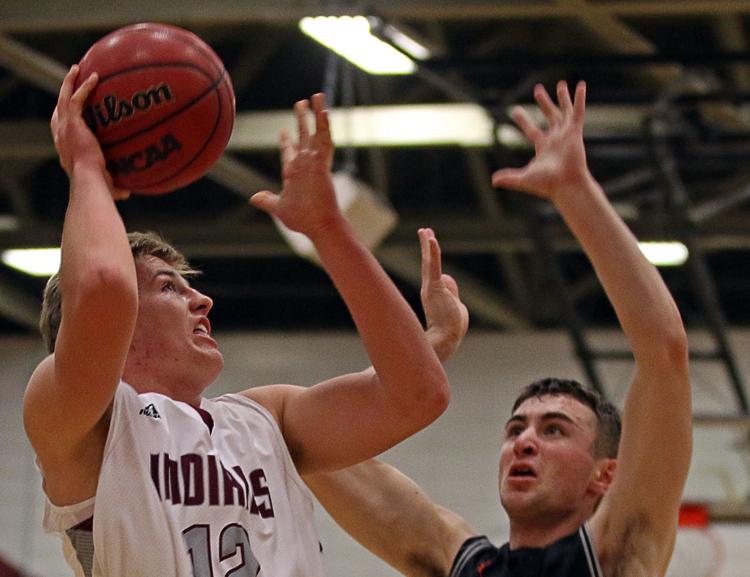 Elko, Fallon basketball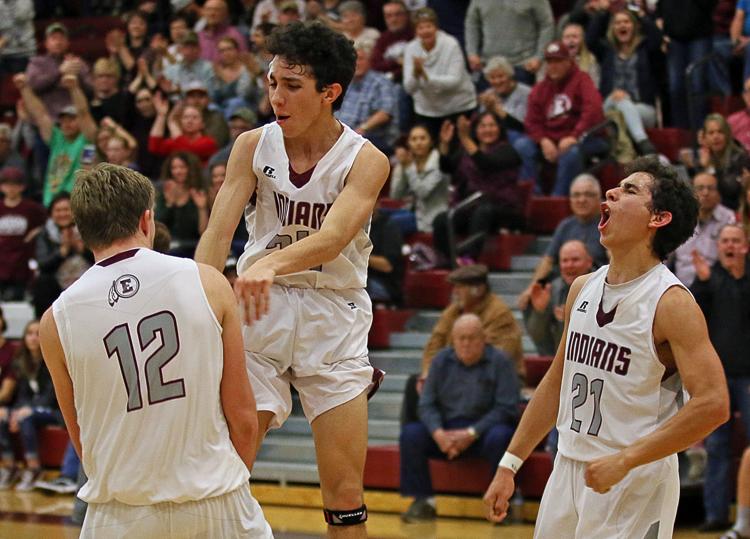 Ronin Rowley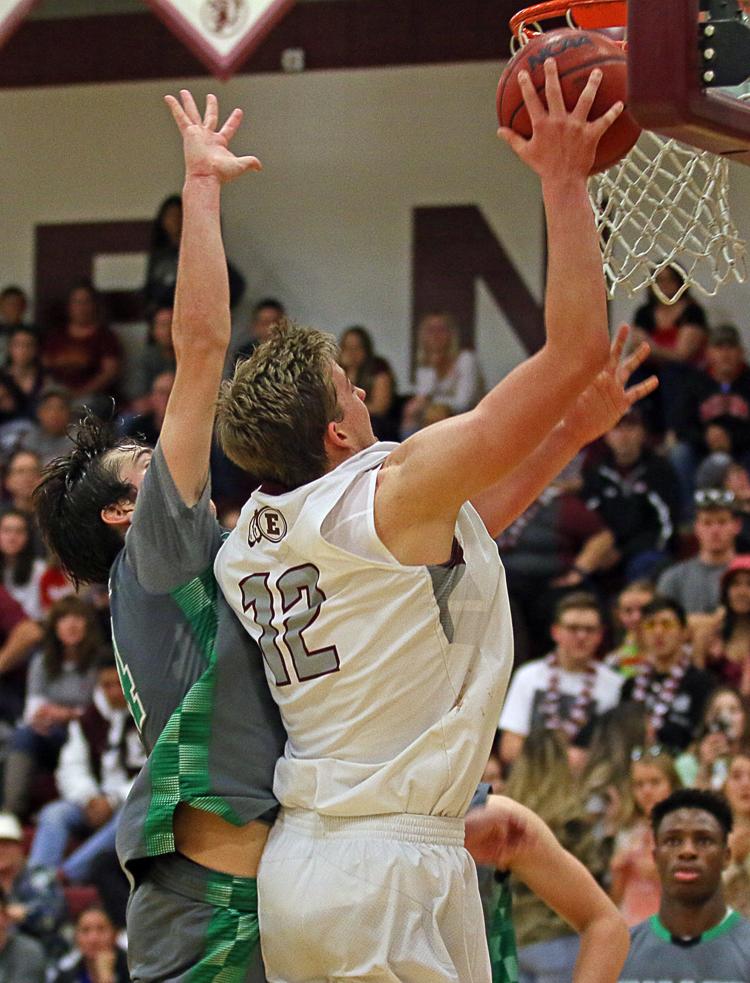 Sean Klekas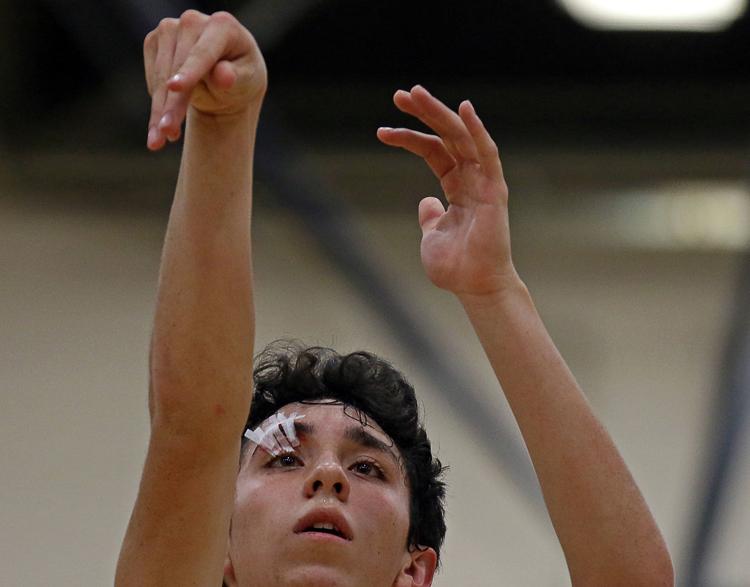 Ronin Rowley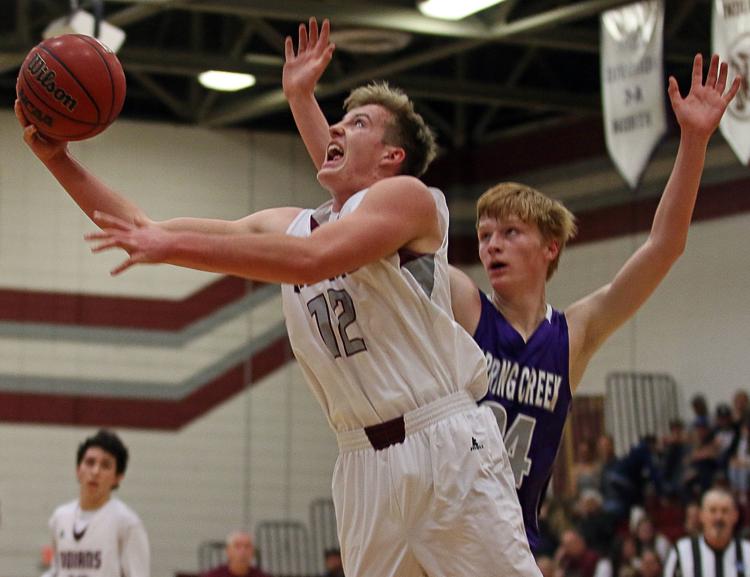 Joe Simpkins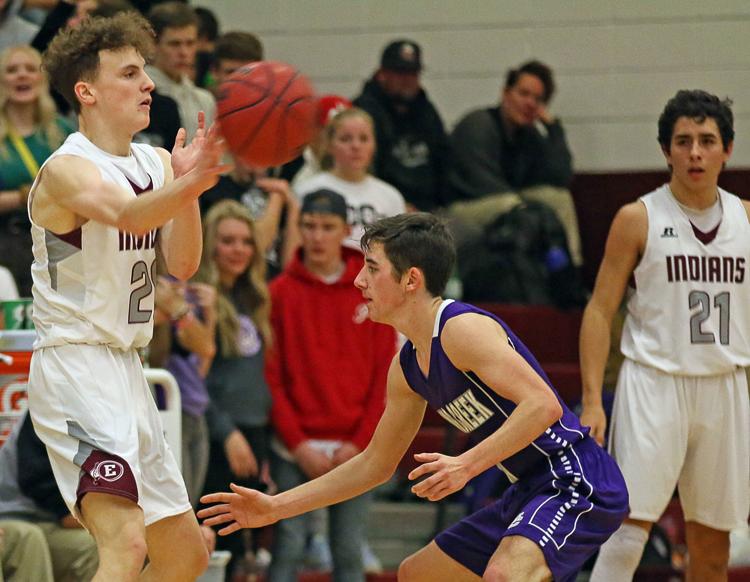 Sean Klekas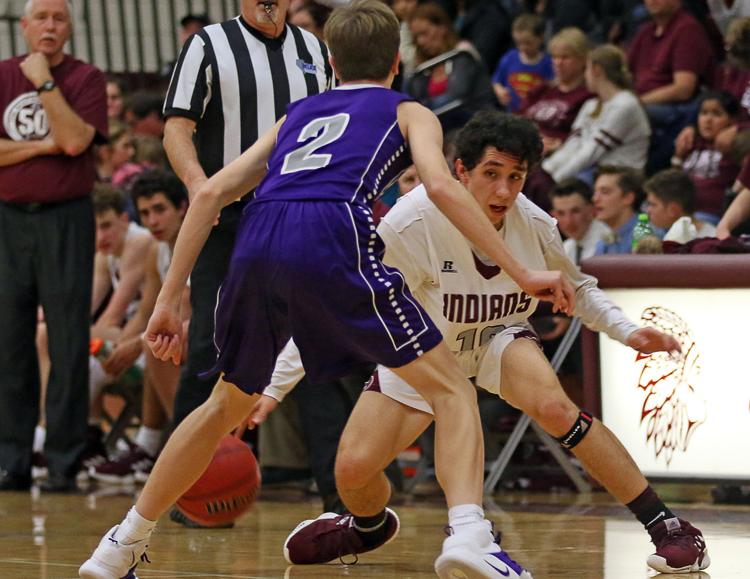 Alex Klekas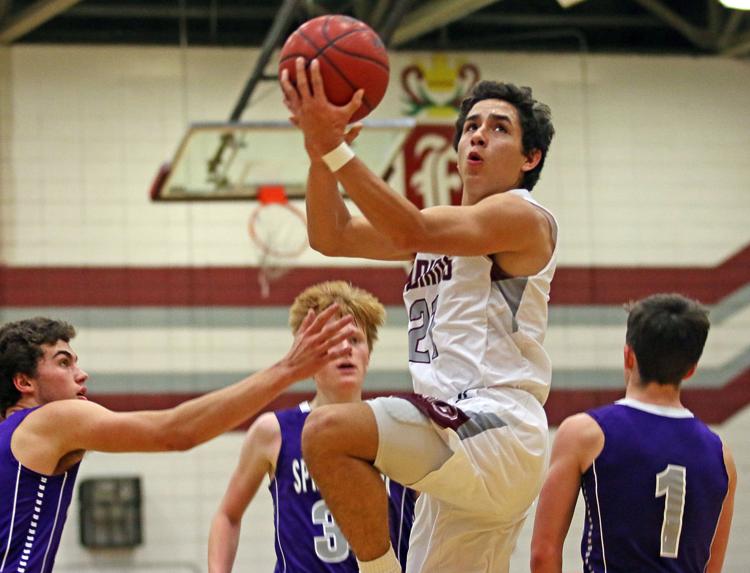 Michael Klekas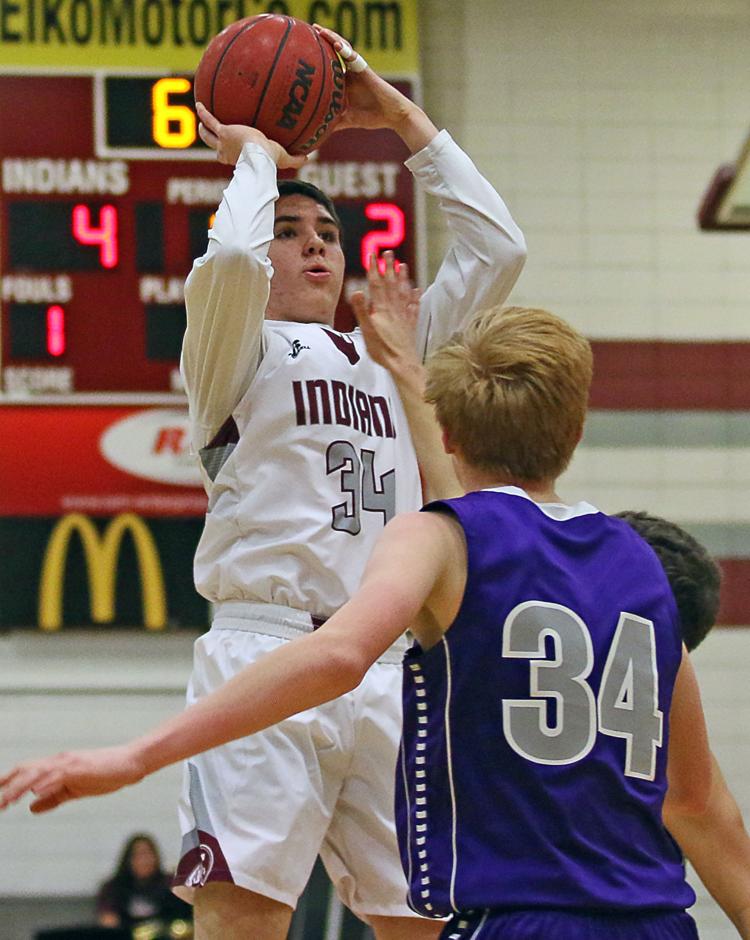 Ronin Rowley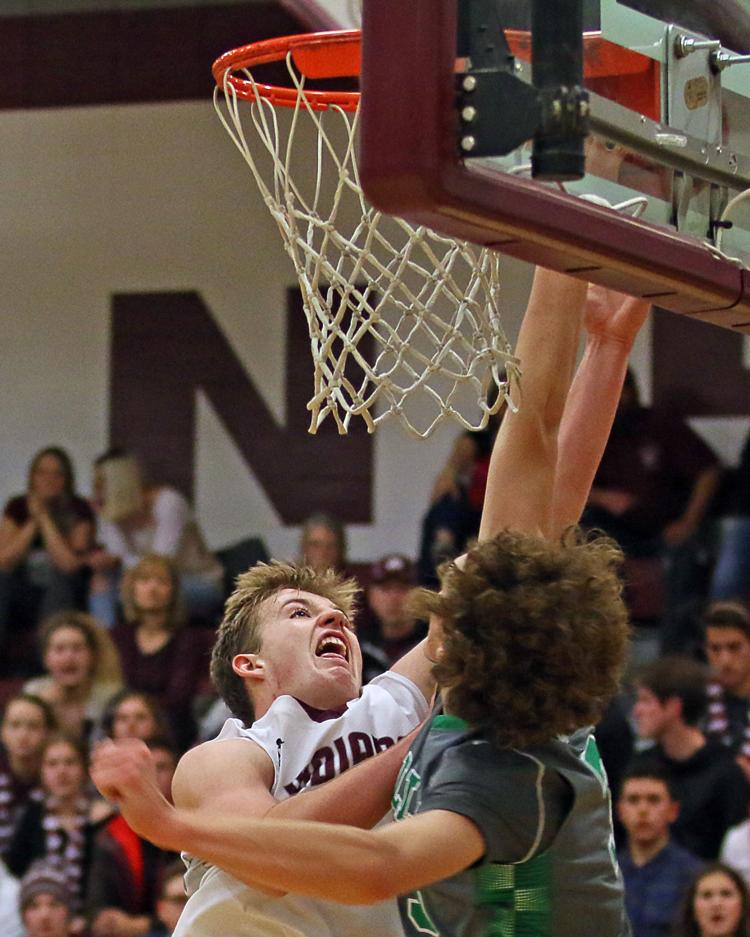 Dawson Dumas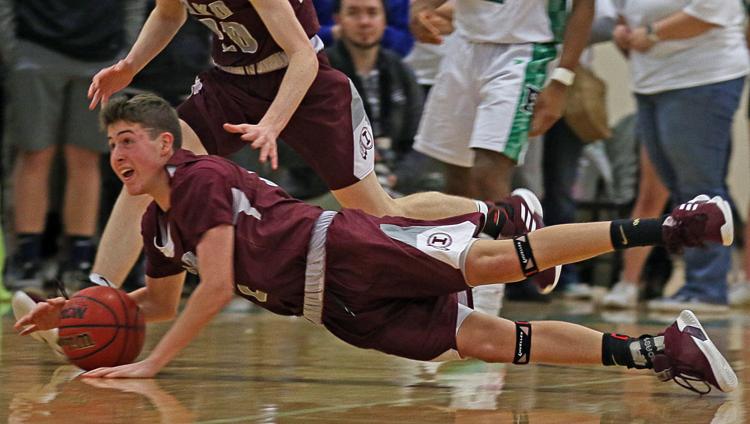 Sean Klekas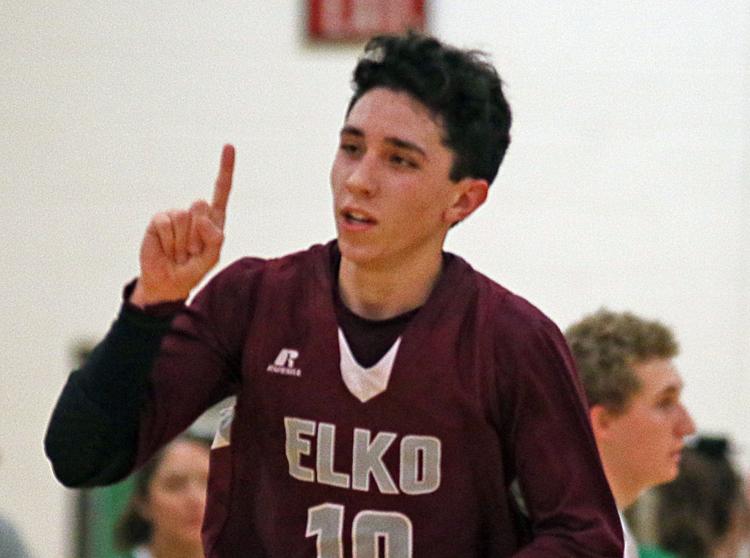 Alex Klekas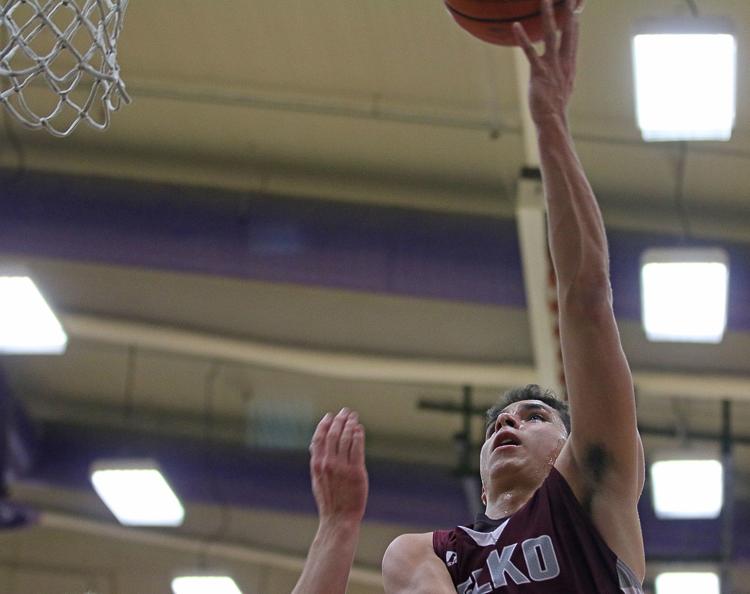 Michael Klekas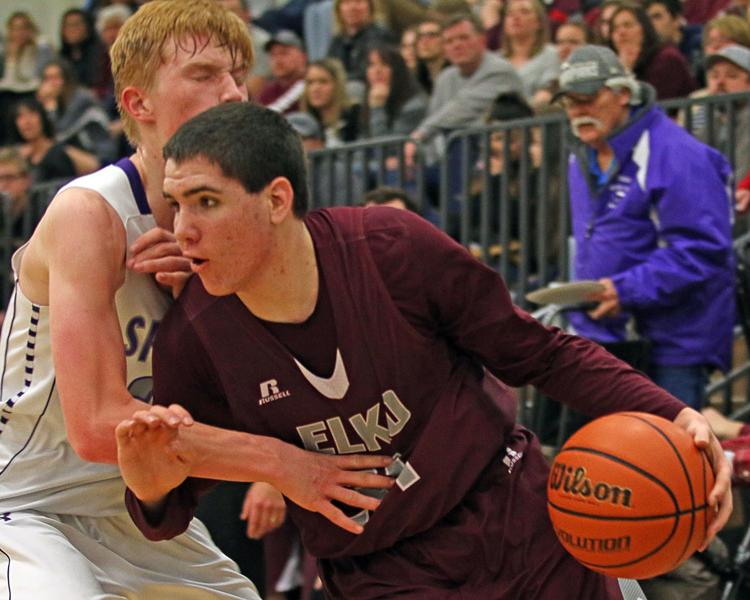 Alex Klekas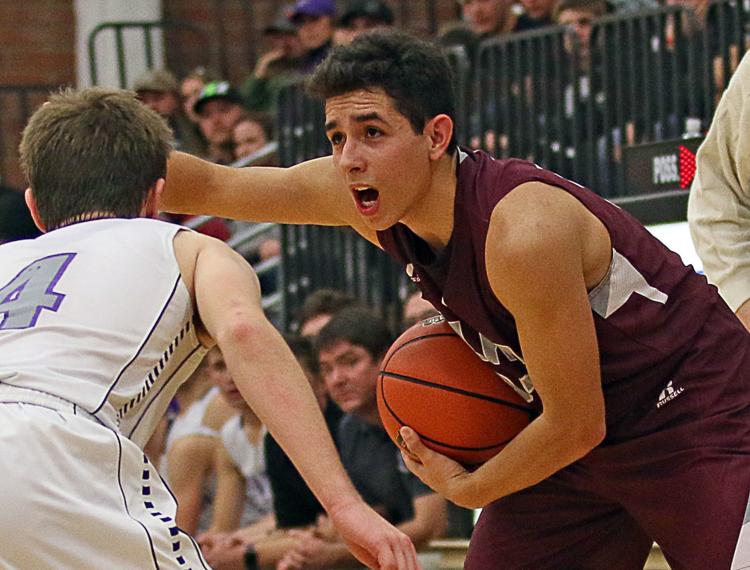 Joe Simpkins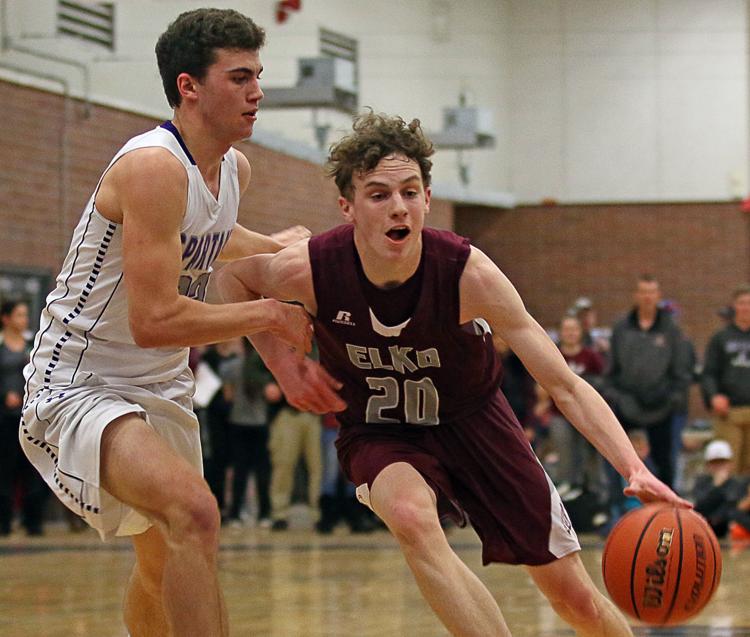 Jake Zeller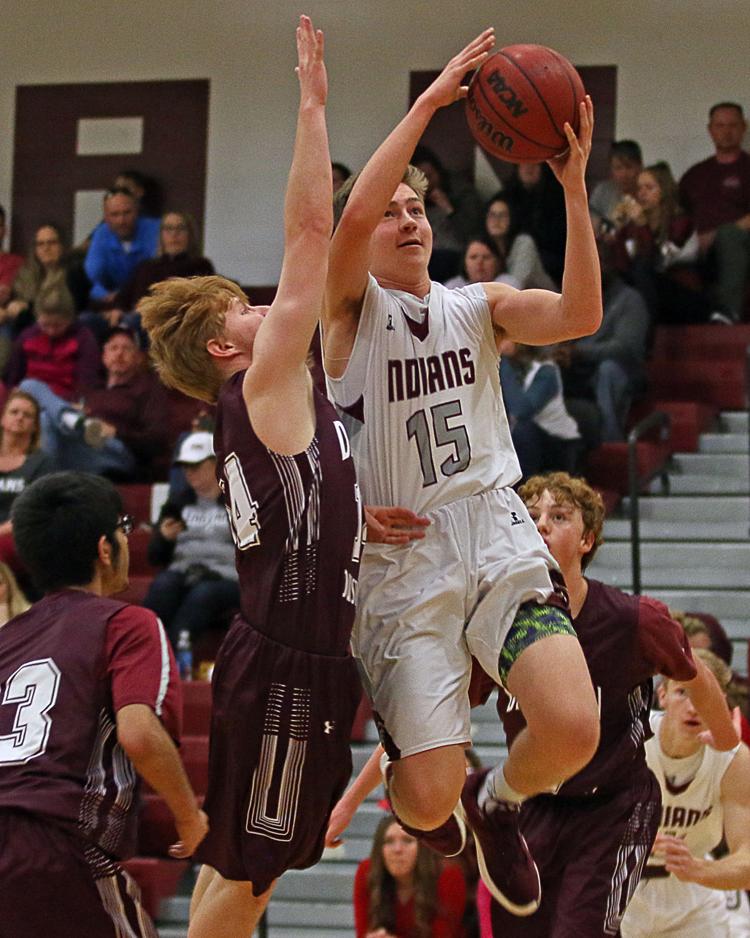 Alex Klekas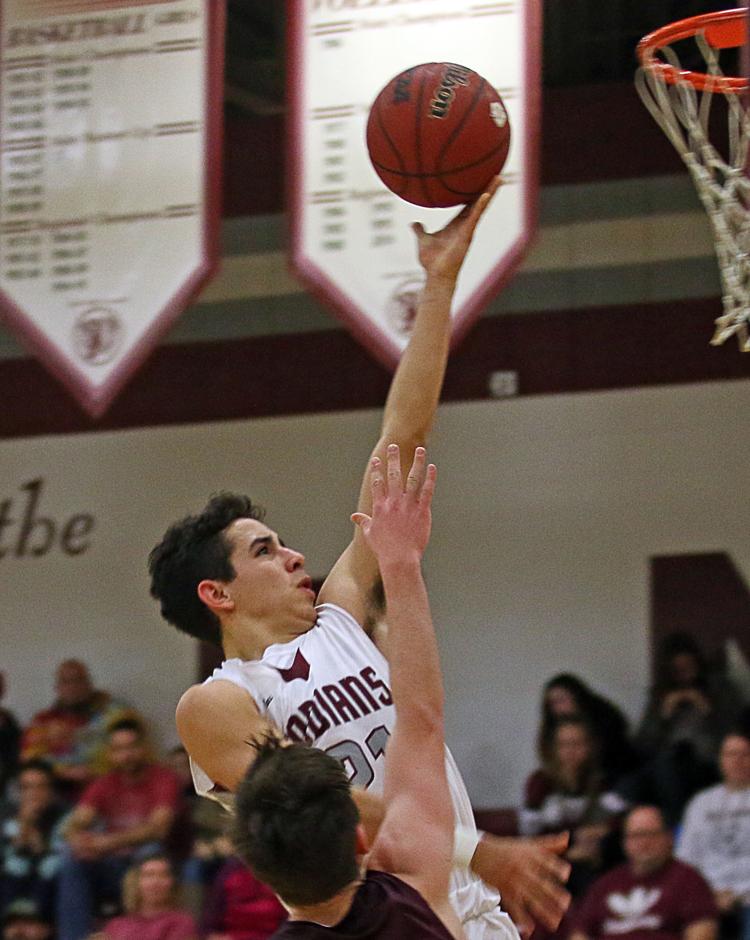 Michael Klekas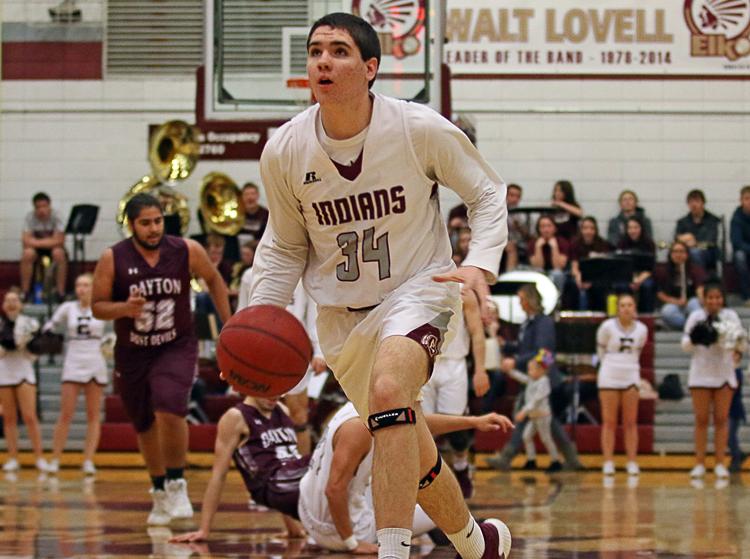 Sean Klekas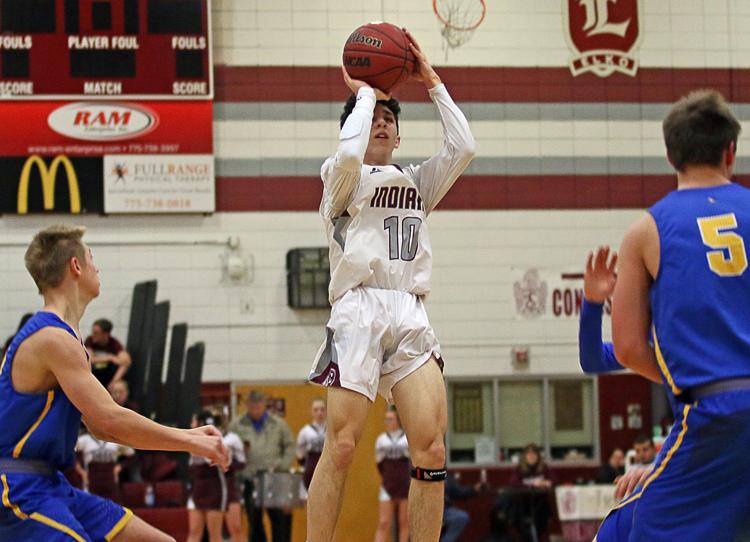 Alex Klekas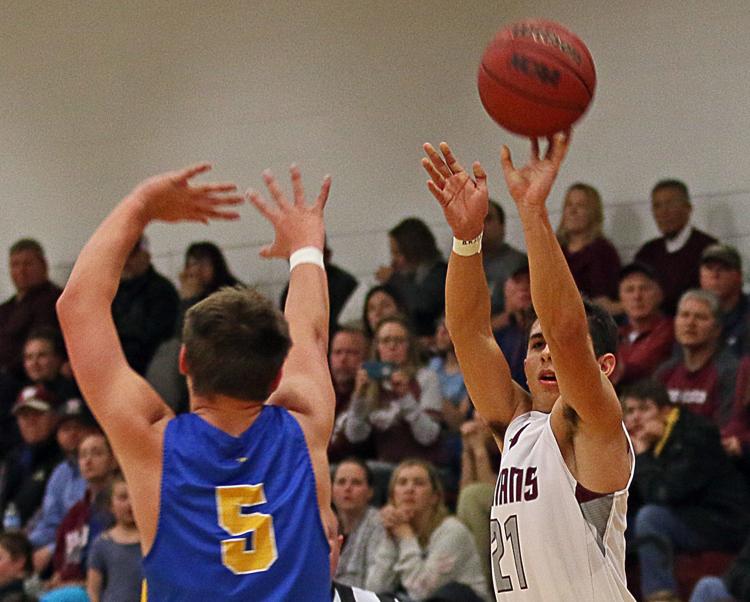 Ronin Rowley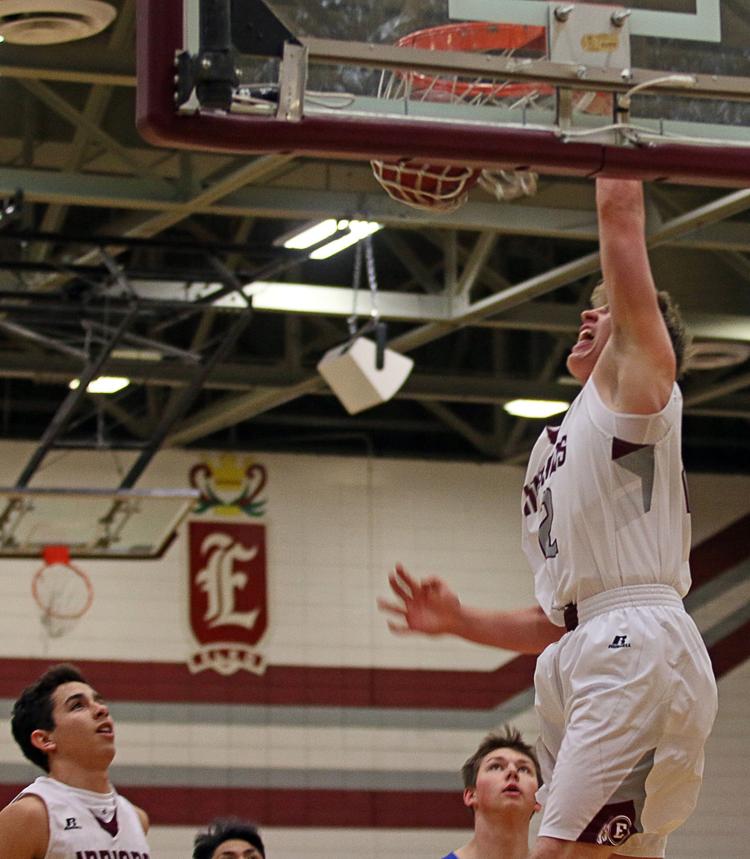 Ronin Rowley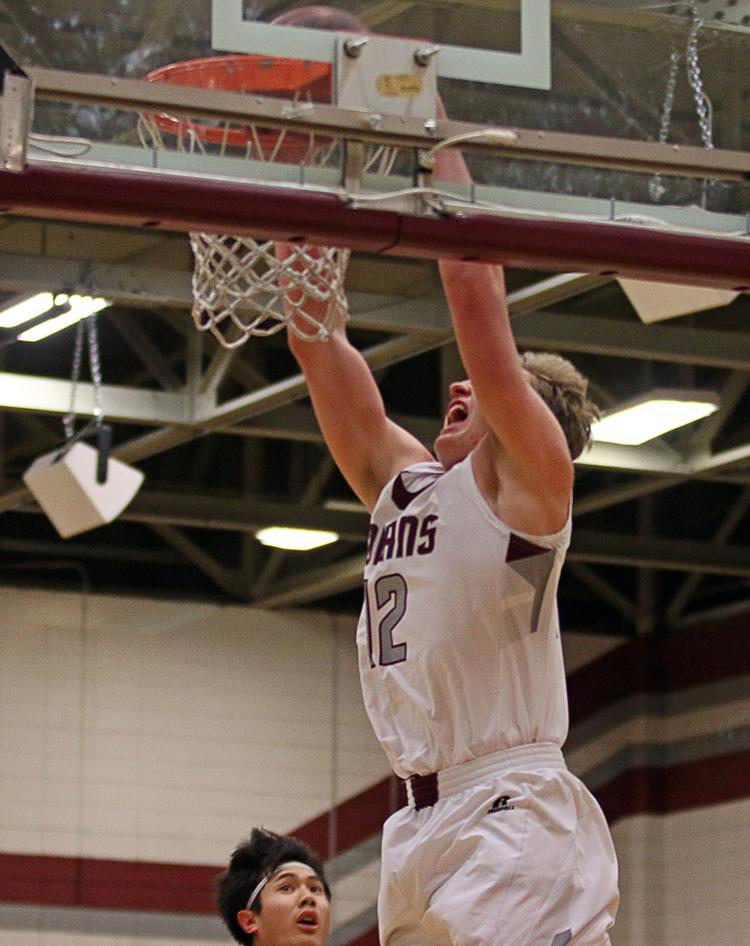 Michael Klekas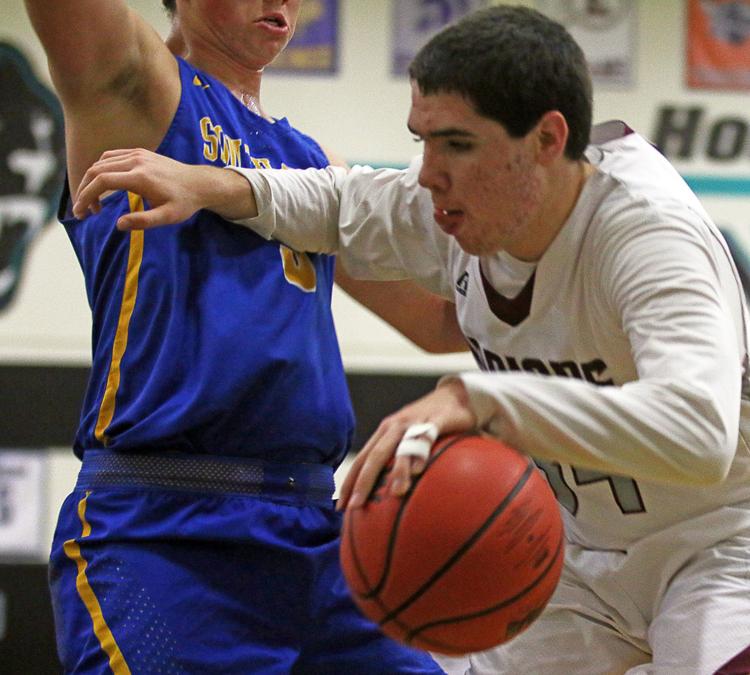 Sean Klekas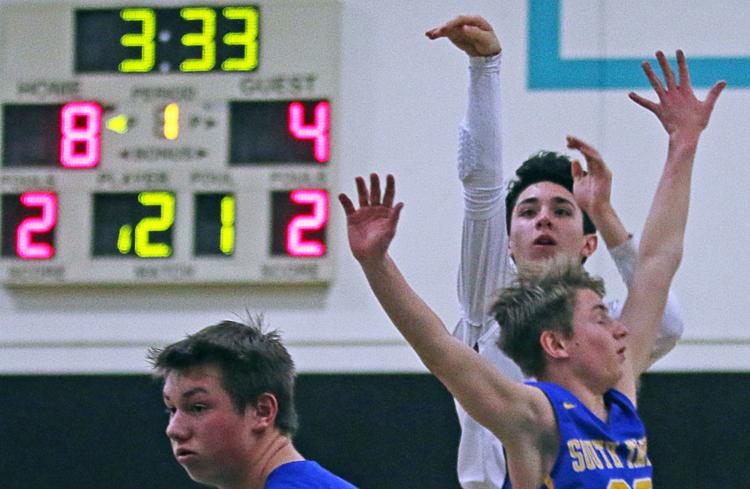 Ronin Rowley, Cooper Jones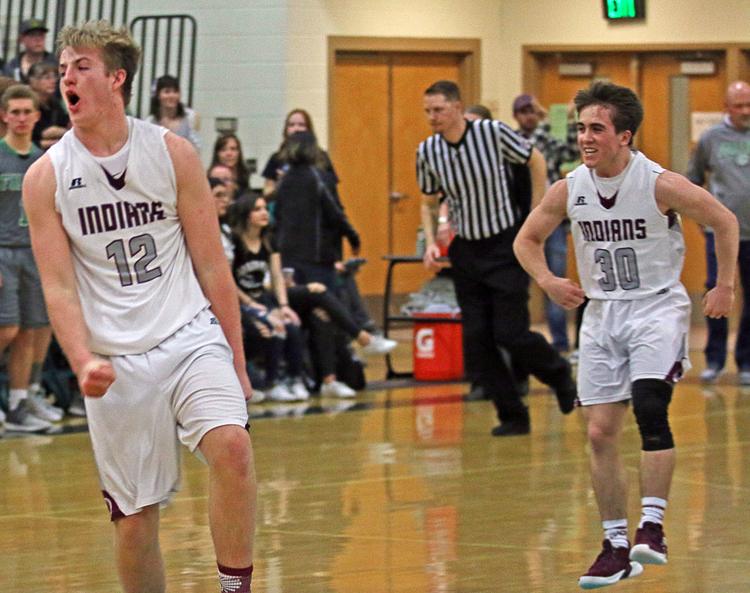 Ronin Rowley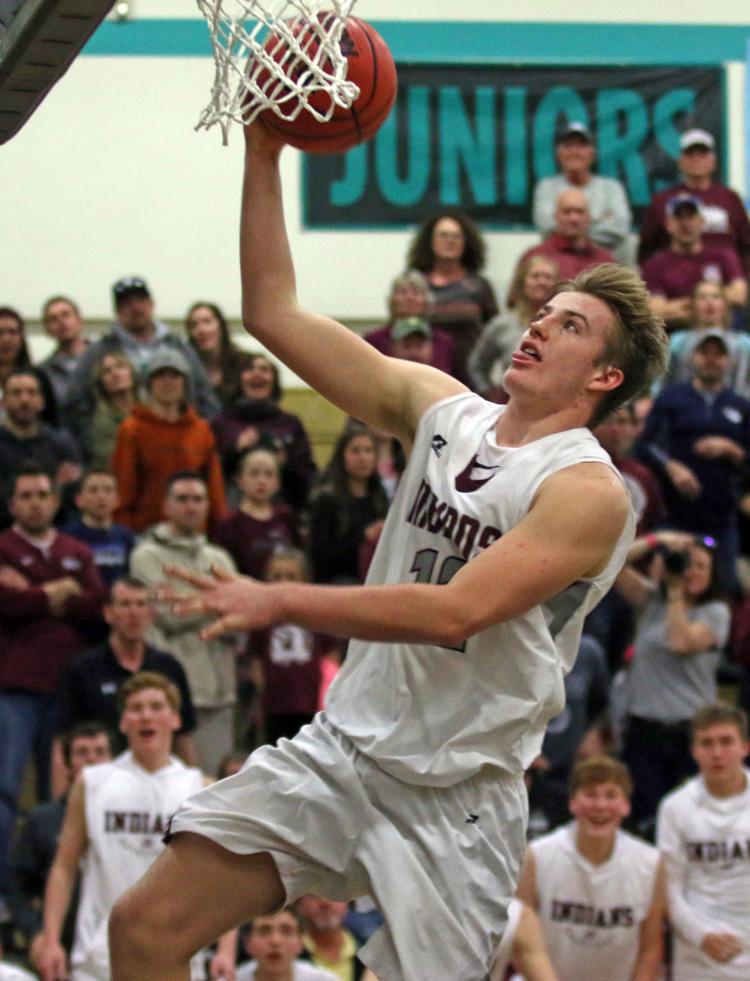 Chris Klekas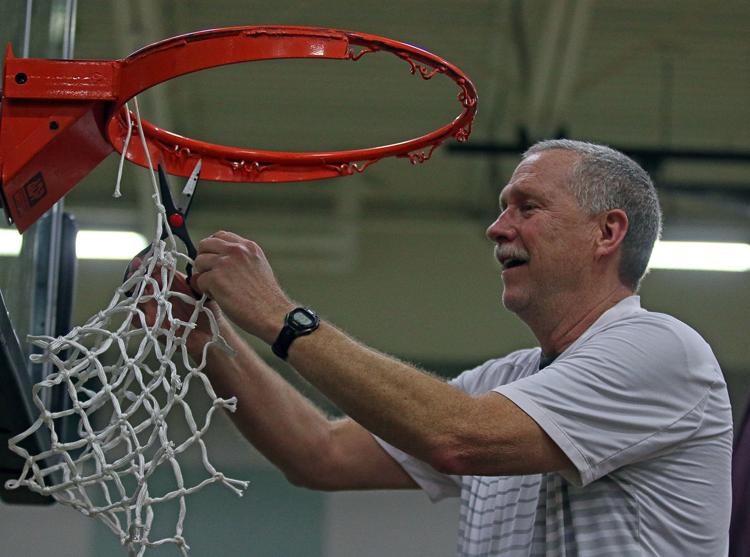 Elko Indians with 3A championship trophy
Elko Indians -- 2019 Division 3A North regional champions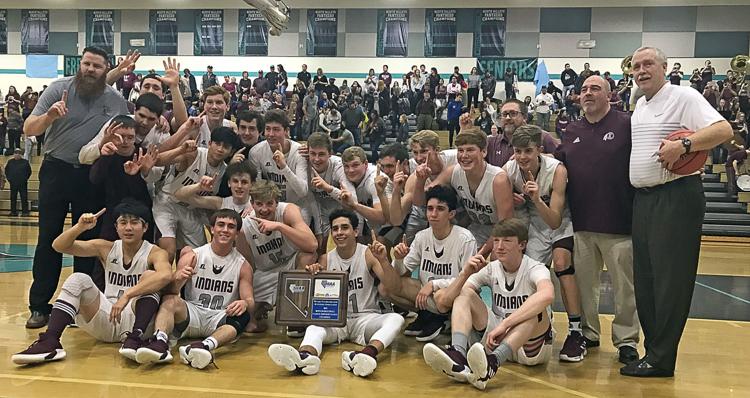 Joe Simpkins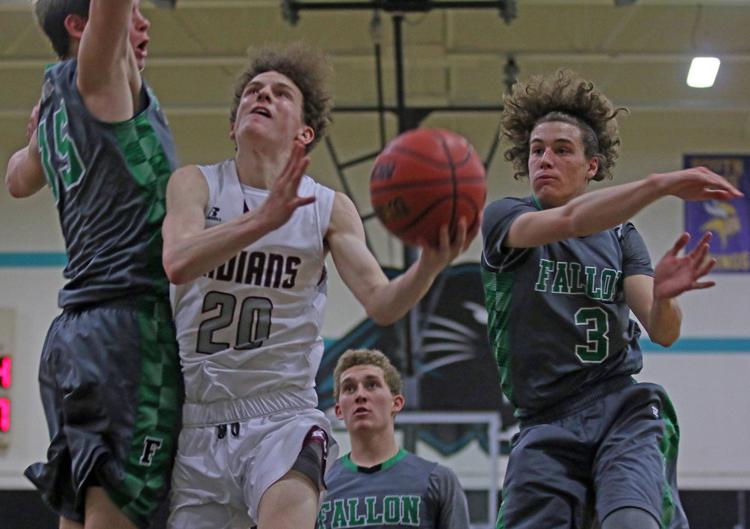 Dawson Dumas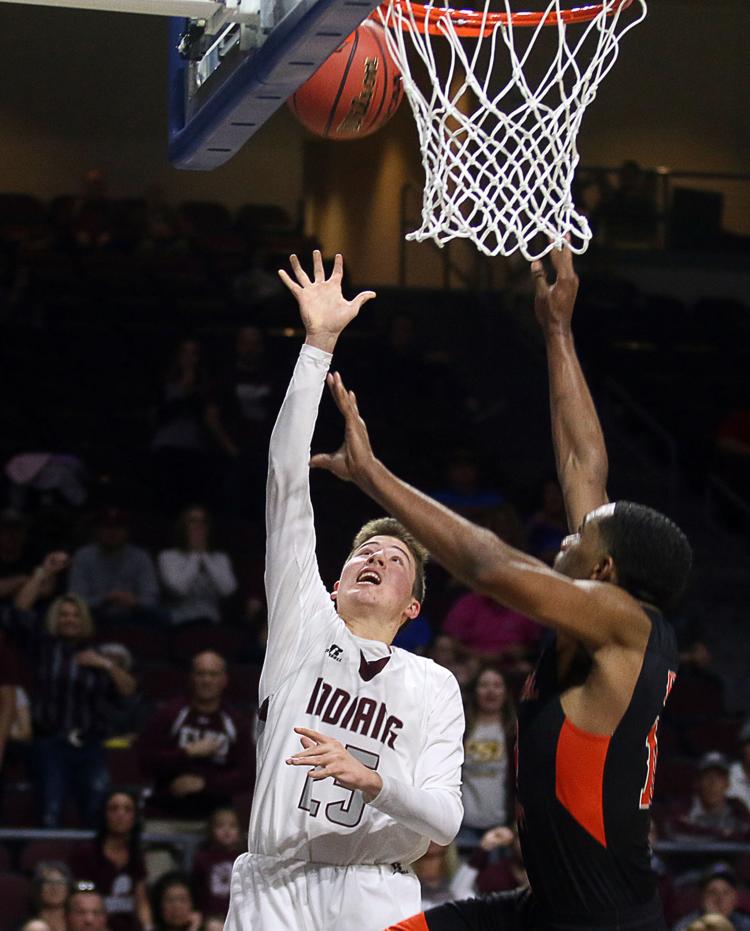 Michael Klekas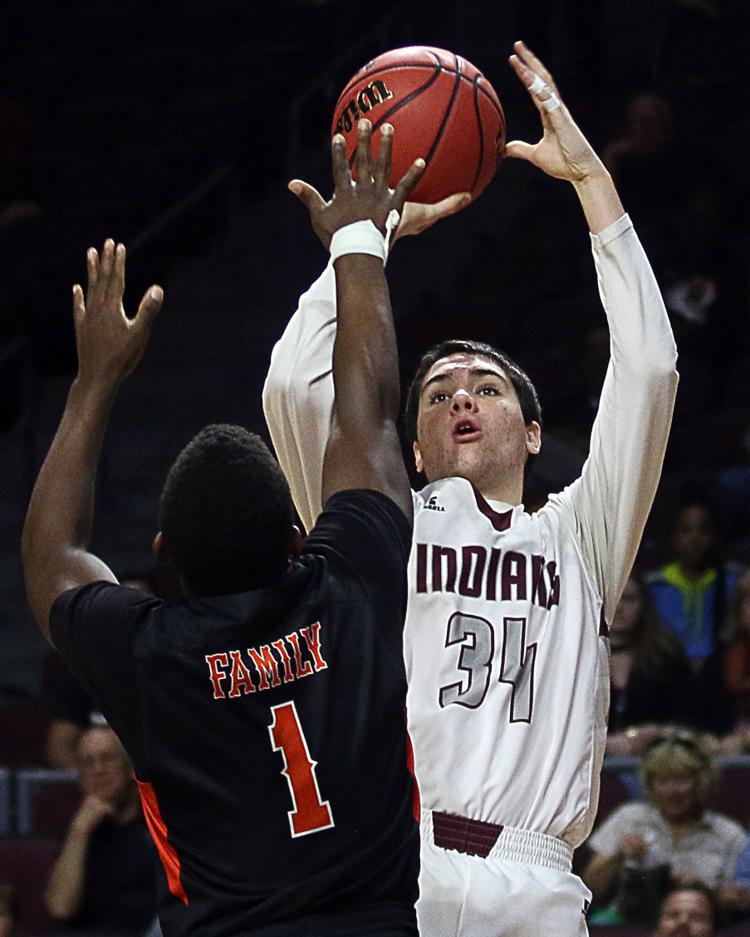 Sean Klekas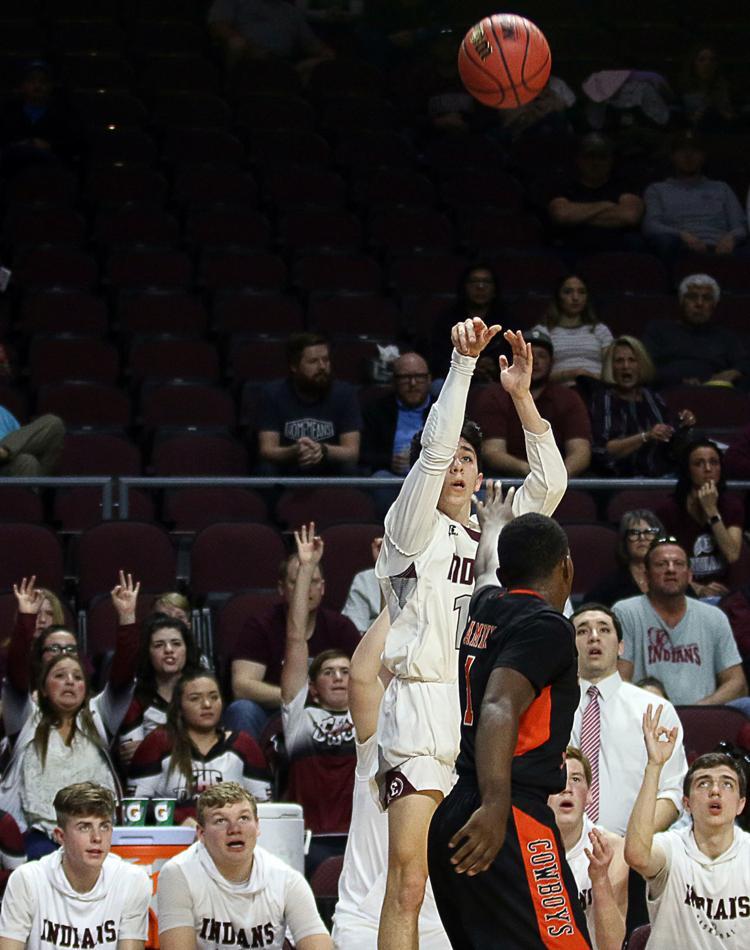 Ronin Rowley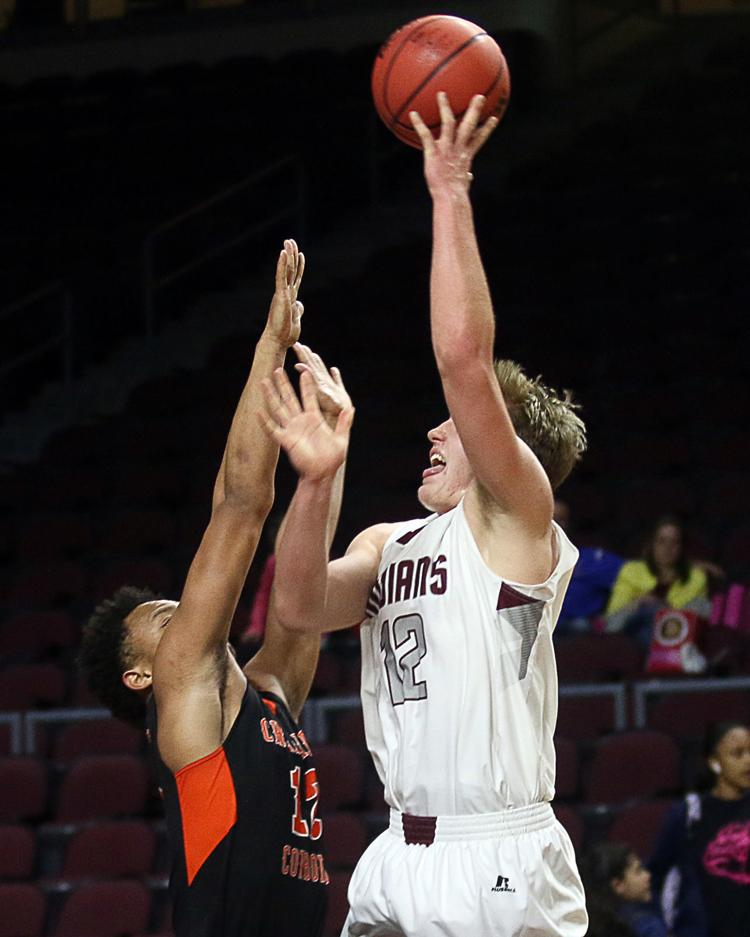 Alex Klekas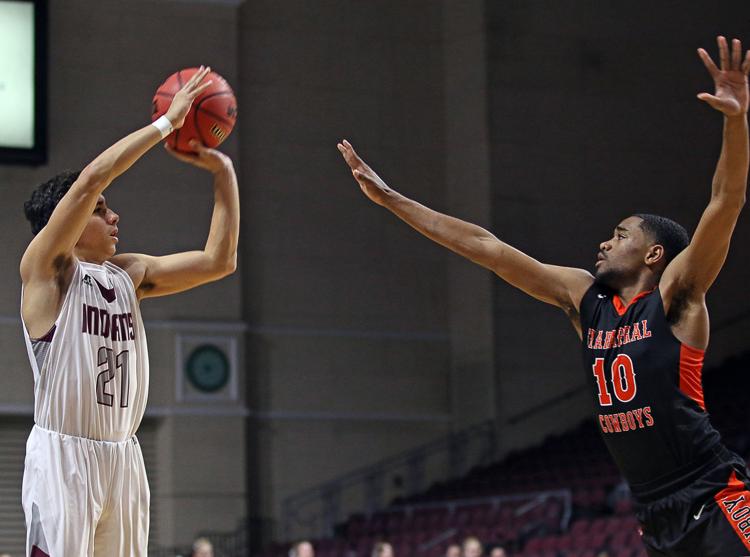 Cooper Jones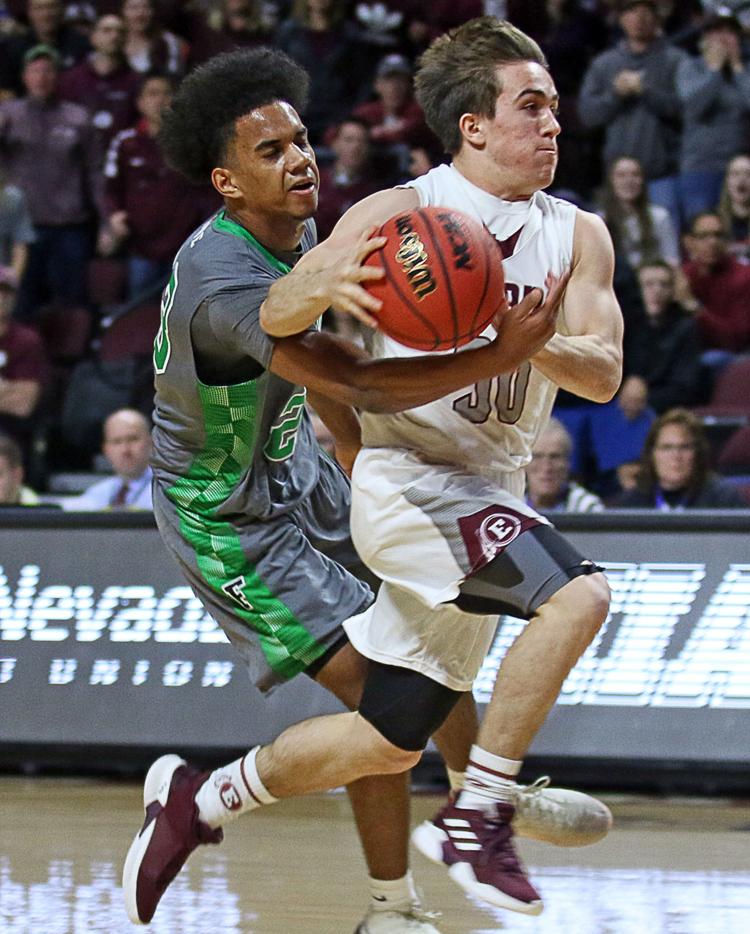 Ronin Rowley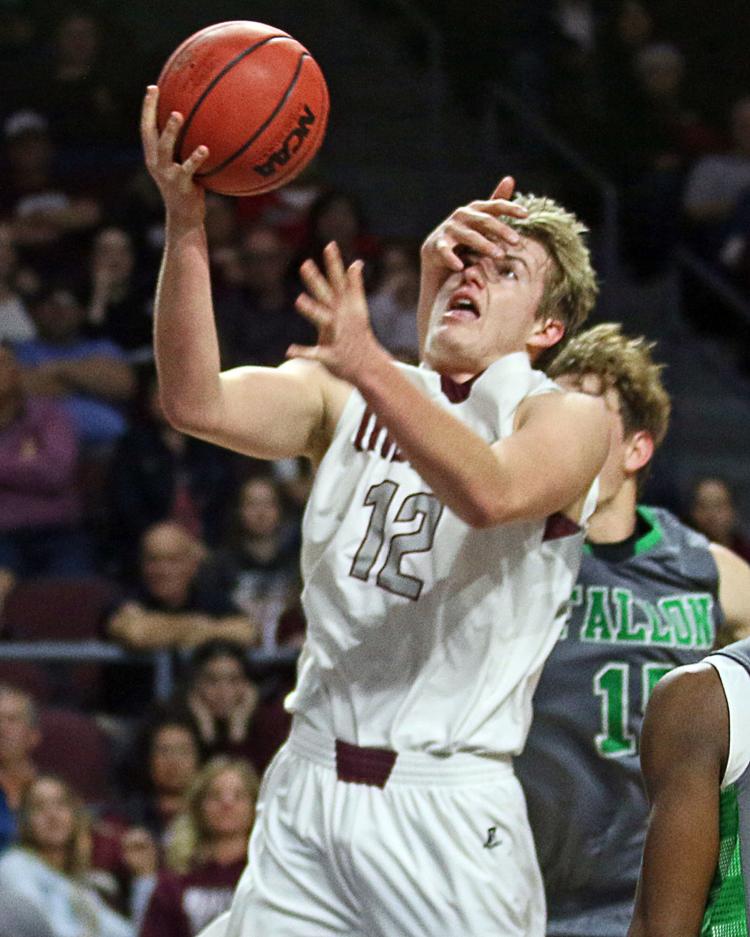 Sean Klekas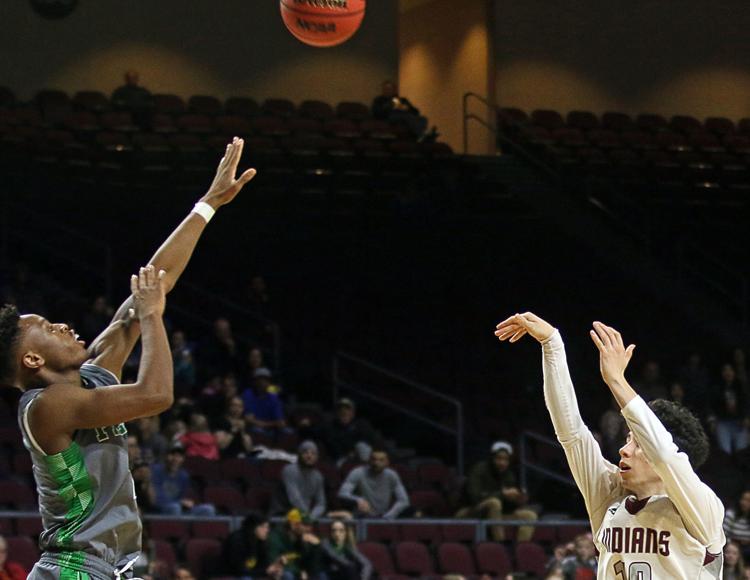 Ronin Rowley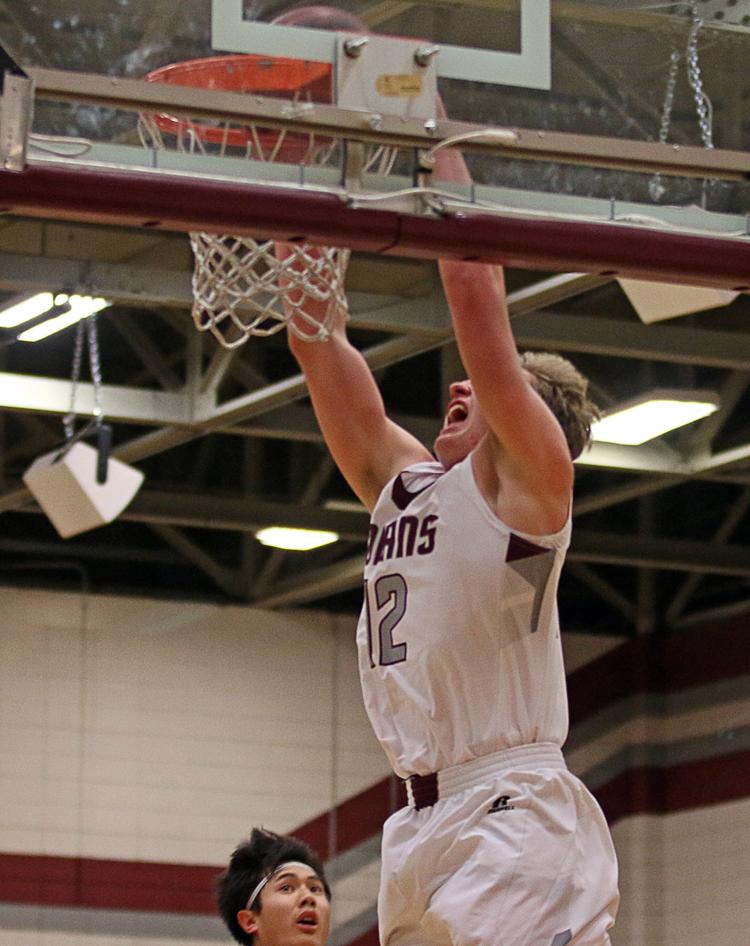 Michael Klekas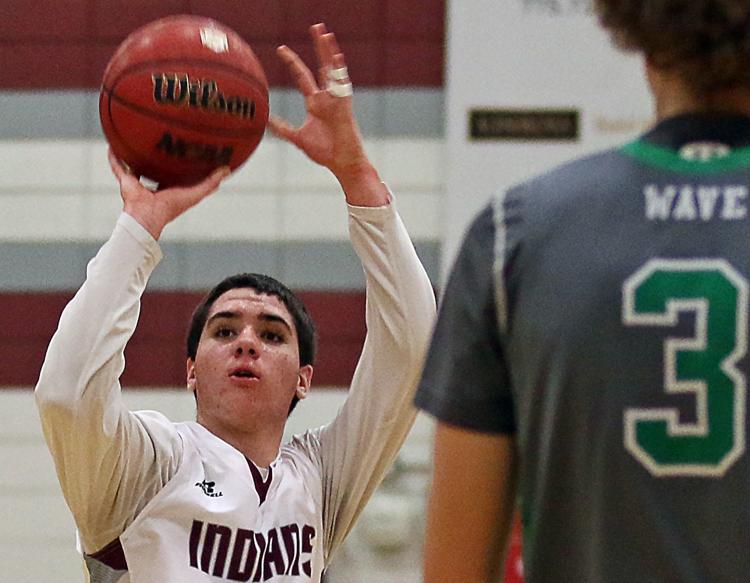 Alex Klekas