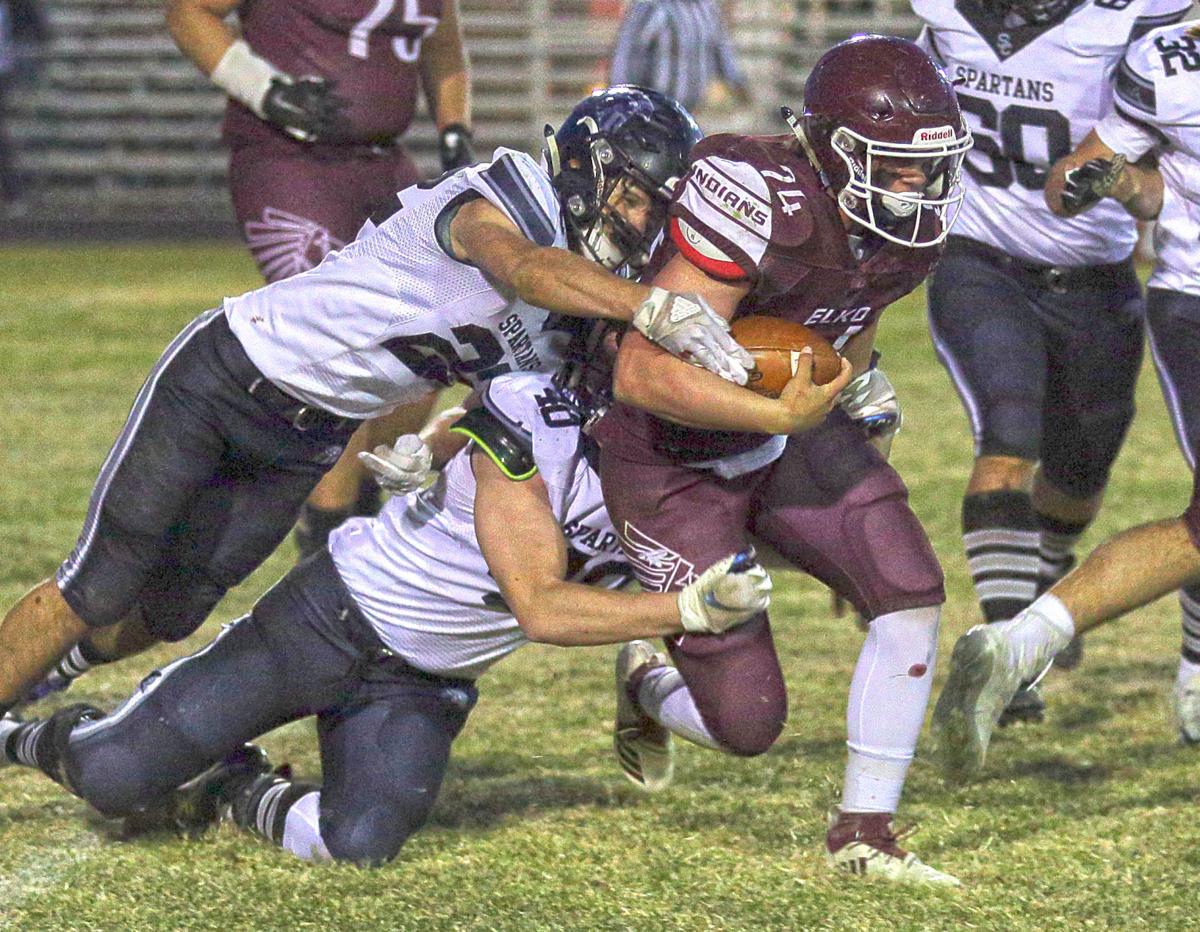 ELKO — Well, the Elko football team is getting a postseason game after all.
Following No. 6 Dayton's denial to travel to Warrior Field, No. 5 Elko (2-3) was obliged by No. 4 Lowry (2-3) — the Buckaroos making the trip despite possessing the higher seed and owning the head-to-head advantage over the Indians.
Kickoff for the Division 3A North-East playoff game is set for 7 p.m. Friday, at Warrior Field.
The contest will serve as a rematch of the season opener, when the hosting Bucks pulled out a 29-22 victory on March 6, in Winnemucca.
Elko actually moved the ball well in the contest — mainly on the ground — rushing for 290 yards as a team on 67 carries.
Senior Kaiden Cervantes racked up 247 yards on 53 totes — scoring a pair of touchdowns — and senior Lincoln Ratliff carried 10 times for 32 yards with a TD.
Ratliff completed 2-of-6 passes for 30 yards and successfully booted 3-for-3 extra points.
Senior Brig Johnson caught a 24-yard pass.
However, the Indians greatly hurt their chances of winning with three turnovers in the red zone.
Defensively, the Indians were led by six tackles from Johnson — one for a half-sack — and senior Shawn Sessions tallied five stops.
Junior Pete Romero and senior Dillan Burden added four tackles each.
Junior Andoni Fesenmaier recorded a sack — also forcing a fumble that was recovered by senior Gage Steilman — and junior Kason Lesbo added a half-sack.
Elko dominated the time of possession and ran approximately double the number of offensive plays as Lowry, but several of the Bucks' snaps went for explosive plays.
Senior quarterback Caden Ricci tossed a 46-yard touchdown pass to senior Anthony Gildone, and junior Giovani Sapien made a 50-yard catch-and-run for a score on the Bucks' next possession.
Lowry's third score was set up by a 25-yard reception by Gildone and a 14-yard carry by senior running back Anthony Peterson — Gildone capping the drive with a one-yard grab on a play-action pass from Ricci.
The final score of the contest served as the difference maker, the Bucks turning a 22-21 deficit into an advantage with a house call on the ensuing kick.
Peterson broke free with a filthy jump cut and raced 70 yards to the house.
After winning each of its first-two games, Lowry has dropped its last-three contests — falling 50-21 at home against Fernley, losing 30-29 in Spring Creek and getting pasted 49-13 at Fallon.
The Indians — on the other hand — have experienced success later in the year.
Following an 0-3 start, Elko has won each of its last-two games — starting the mini-winning streak with a 63-18 confidence builder on the road against Dayton.
Last week — in the regular-season finale — the Indians won a back-and-forth slugfest with Spring Creek by a final score of 38-37, the defense making a huge stop on a two-point conversion as the Spartans went for two and the win.
Elko did its damage on the ground, rolling up 418 yards rushing on 66 carries — averaging 6.3 yards attempt.
Cervantes ran for a career-high 249 yards on 37 carries with a touchdown, Ratliff rushing for 148 yards on 25 attempts with four TDs.
He also completed a 28-yard pass to Johnson.
Sessions was a beast defensively — leading the team with 10 tackles and nine solo stuffs — also notching the biggest stop of the game on the two-point conversion attempt.
Ratliff tallied nine tackles (seven solo), and junior Blaze Jones recorded eight solo tackles — Fesenmaier finishing with eight stops (four solo) as well.
Each of senior Manny Alvarado's six tackles were solo efforts.
Junior Trapper Steilman tallied Elko's lone sack.
Game Time
Kickoff between No. 5 Elko (2-3) and No. 4 Lowry (2-3) will take place at 7 p.m. Friday, at Warrior Field.
Follow Live
The contest will be broadcast online at network1sports.com and over the local radio at 95.9 FM and 1240 AM.



GALLERY: Spring Creek at Elko Football — First Half — April 2, 2021
Spring Creek at Elko Football — First Half — April 2, 2021
Spring Creek at Elko Football 01.jpg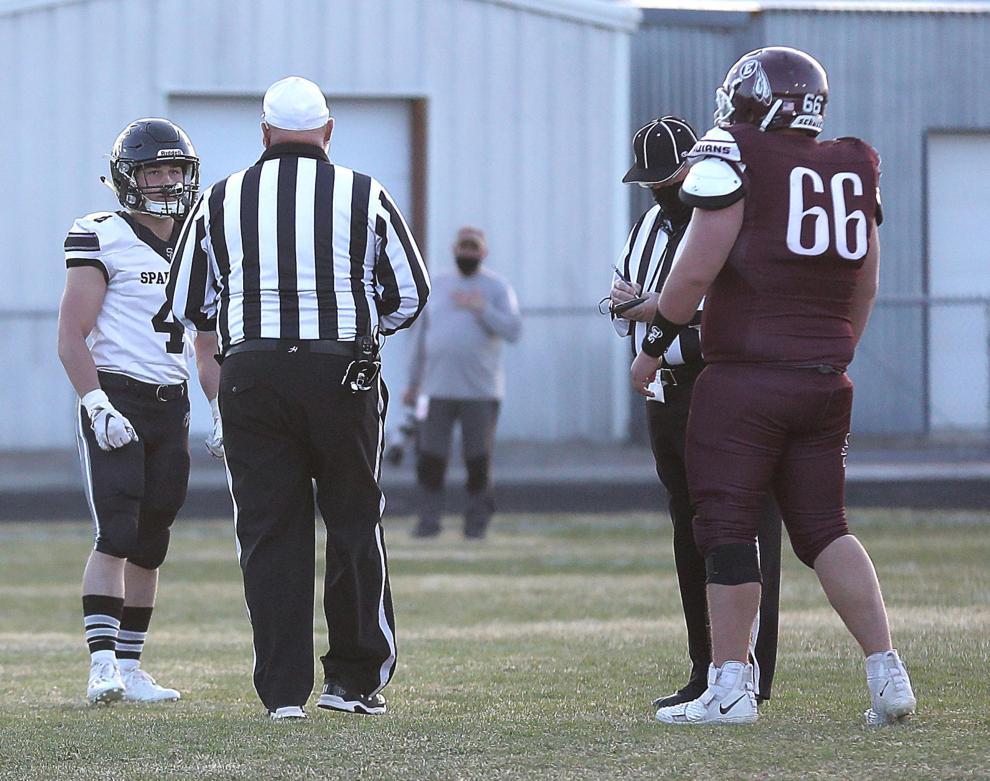 Spring Creek at Elko Football 02.jpg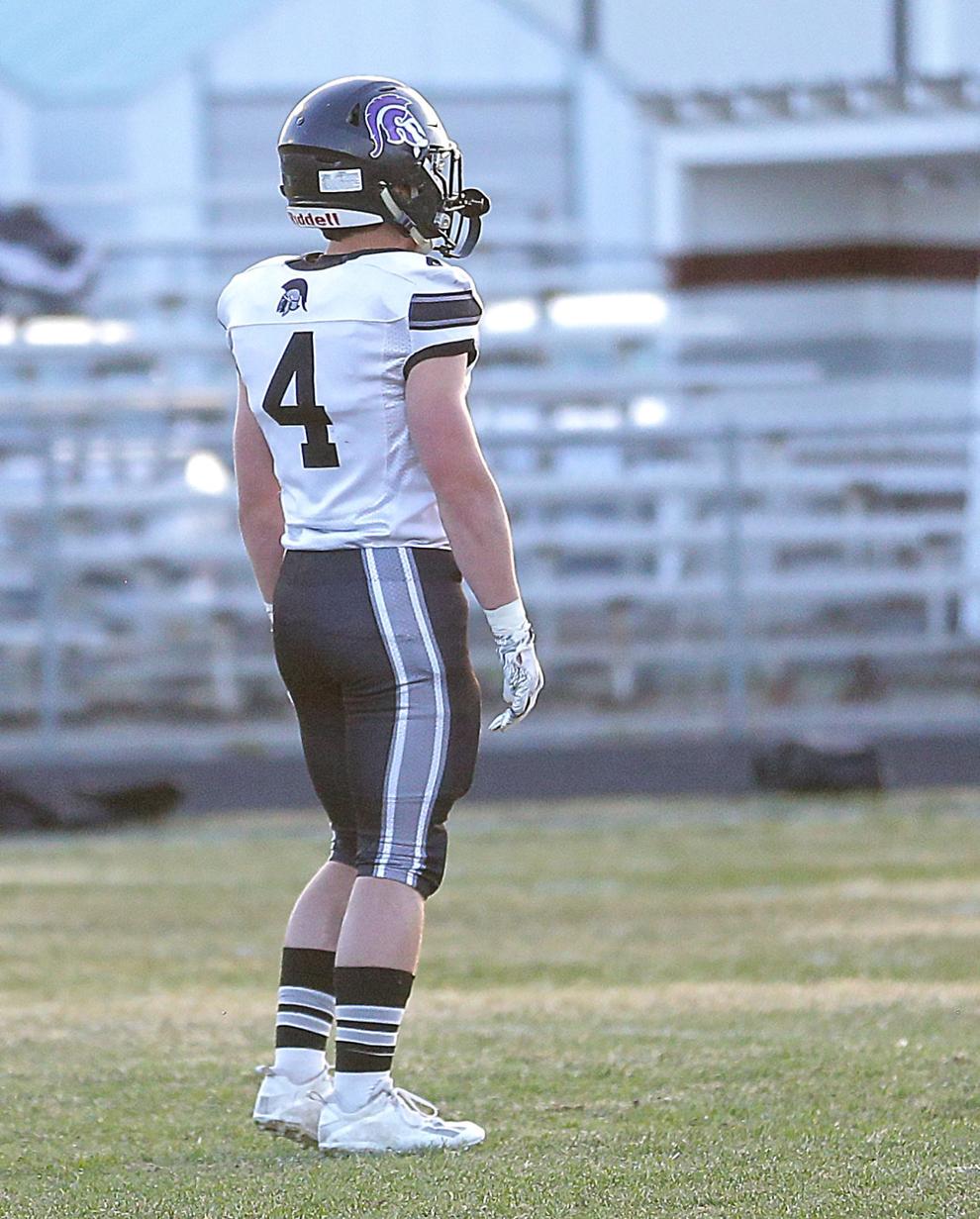 Spring Creek at Elko Football 03.jpg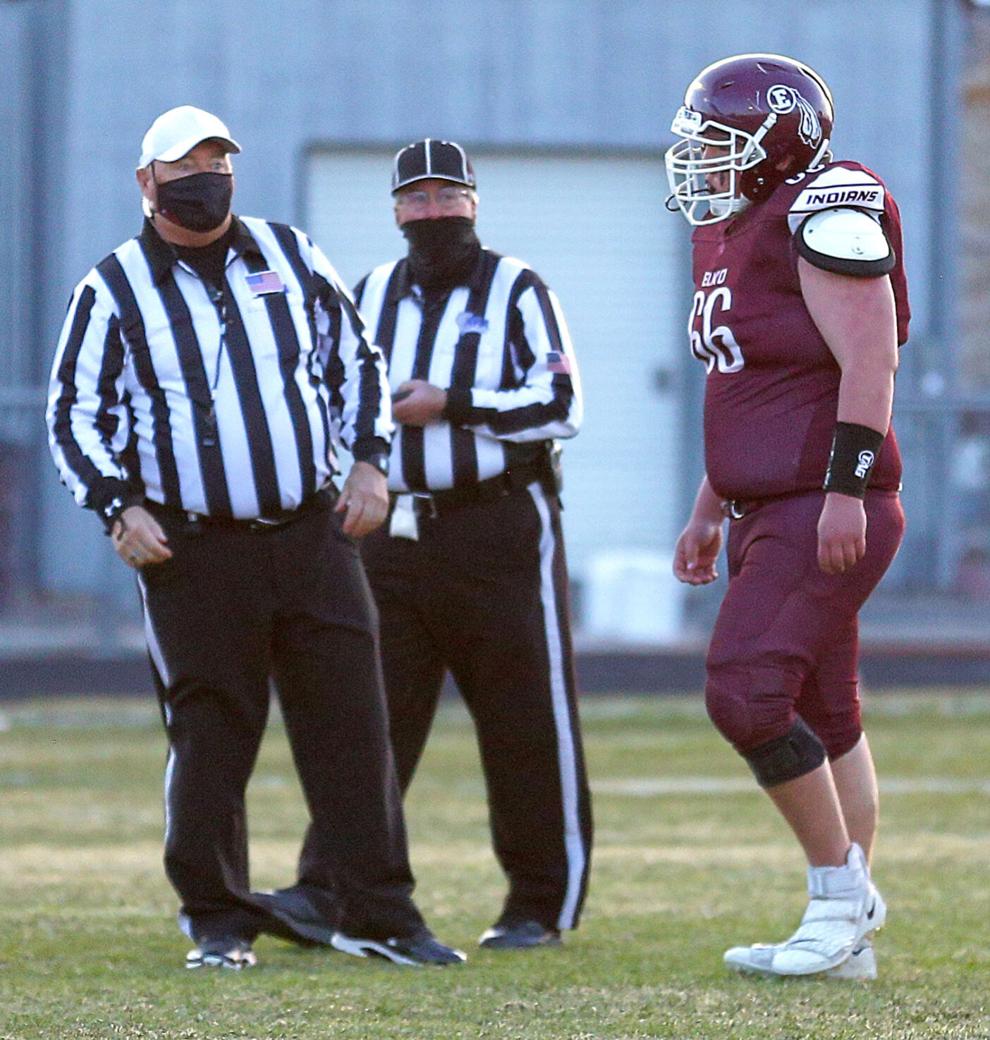 Spring Creek at Elko Football 04.jpg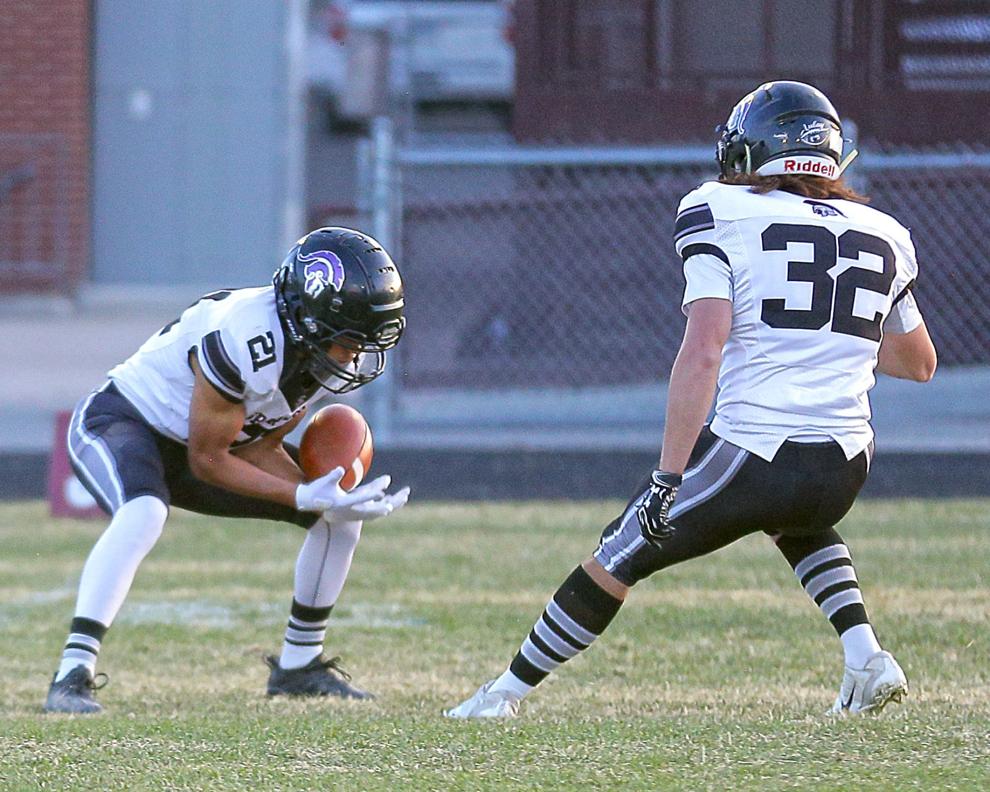 Spring Creek at Elko Football 05.jpg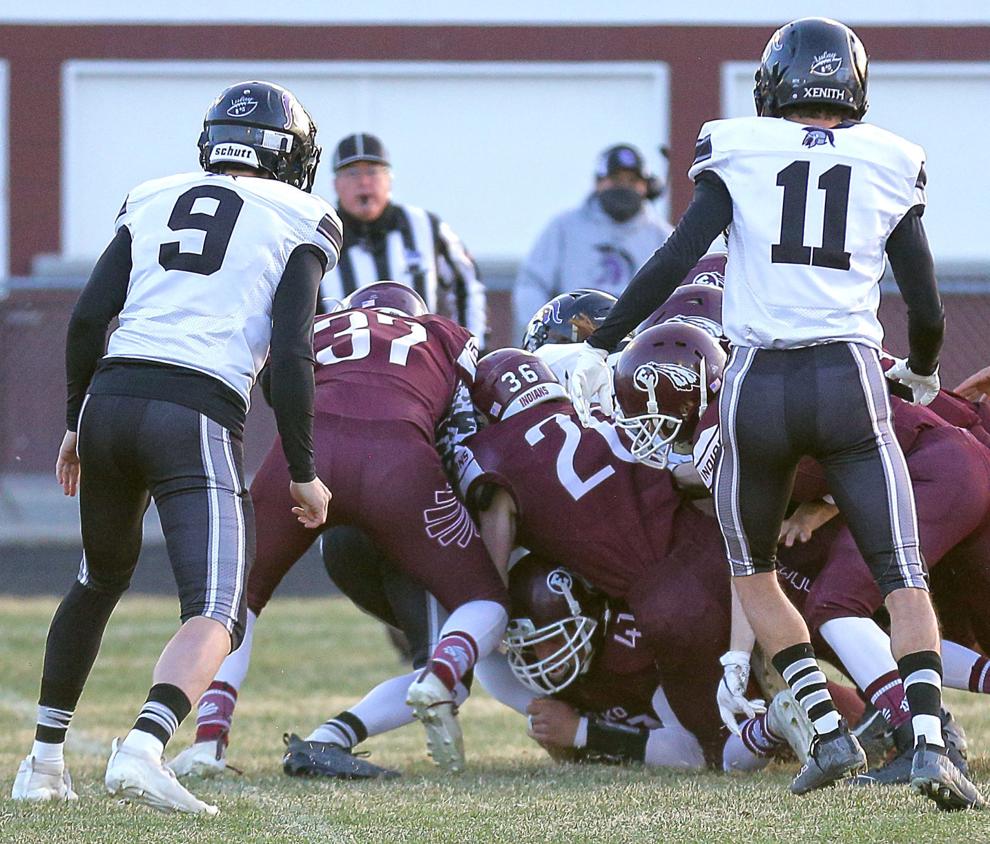 Spring Creek at Elko Football 06.jpg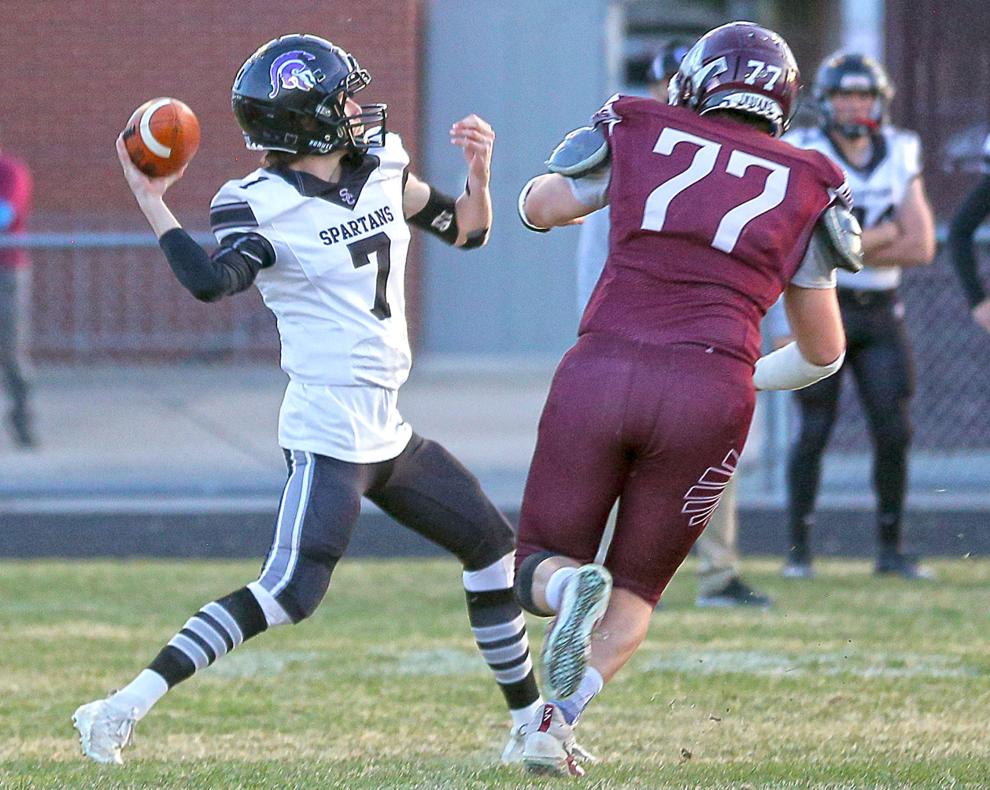 Spring Creek at Elko Football 07.jpg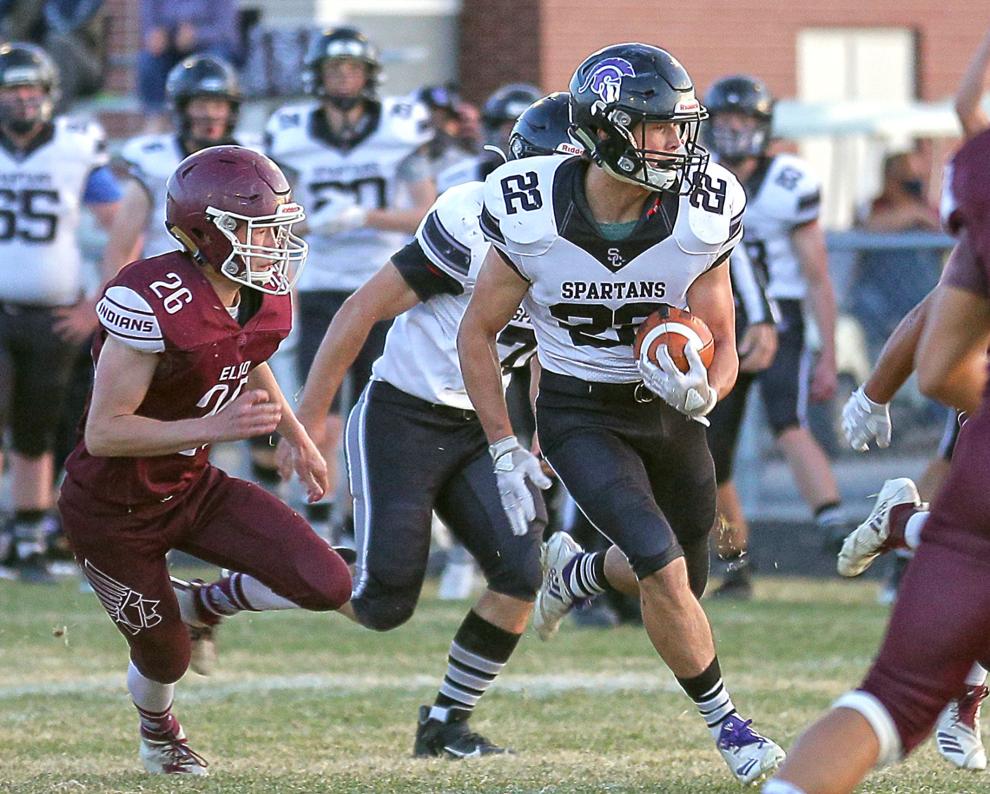 Spring Creek at Elko Football 08.jpg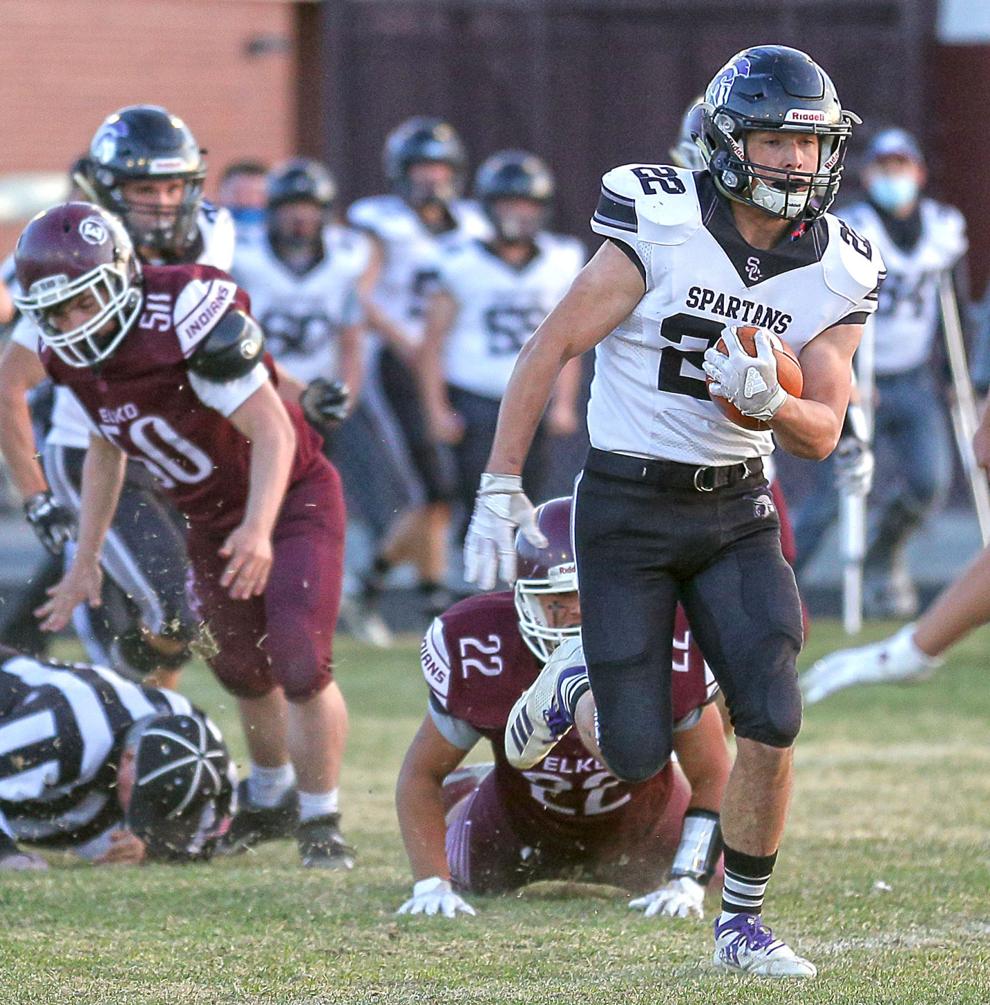 Spring Creek at Elko Football 09.jpg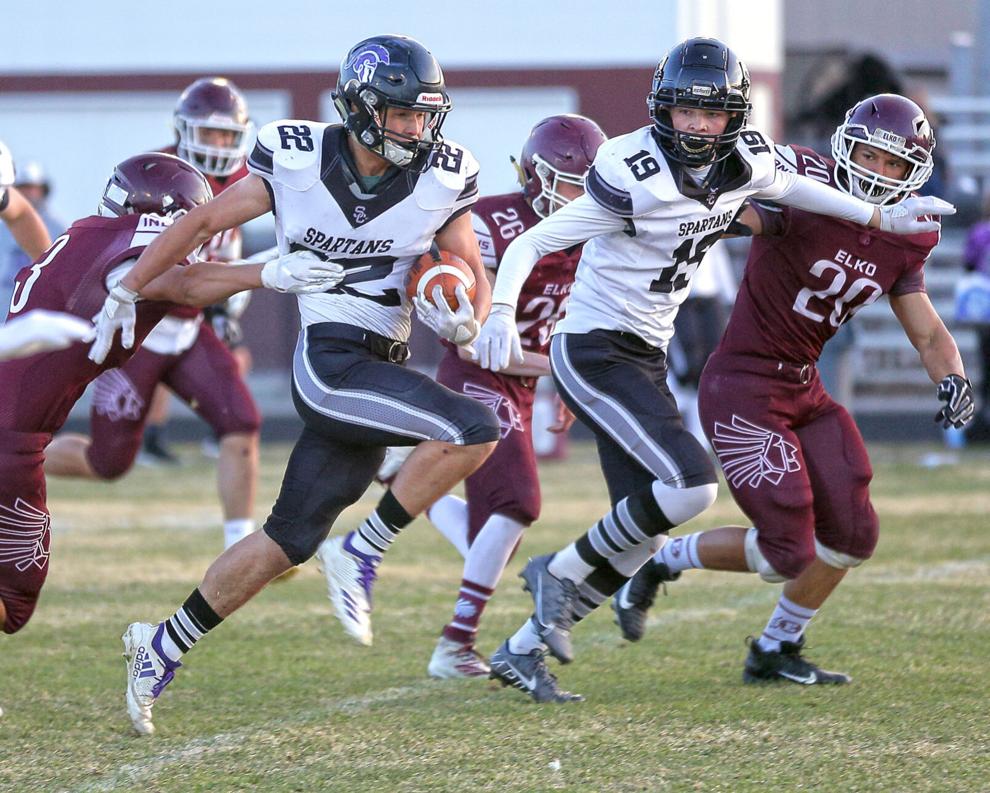 Spring Creek at Elko Football 10.jpg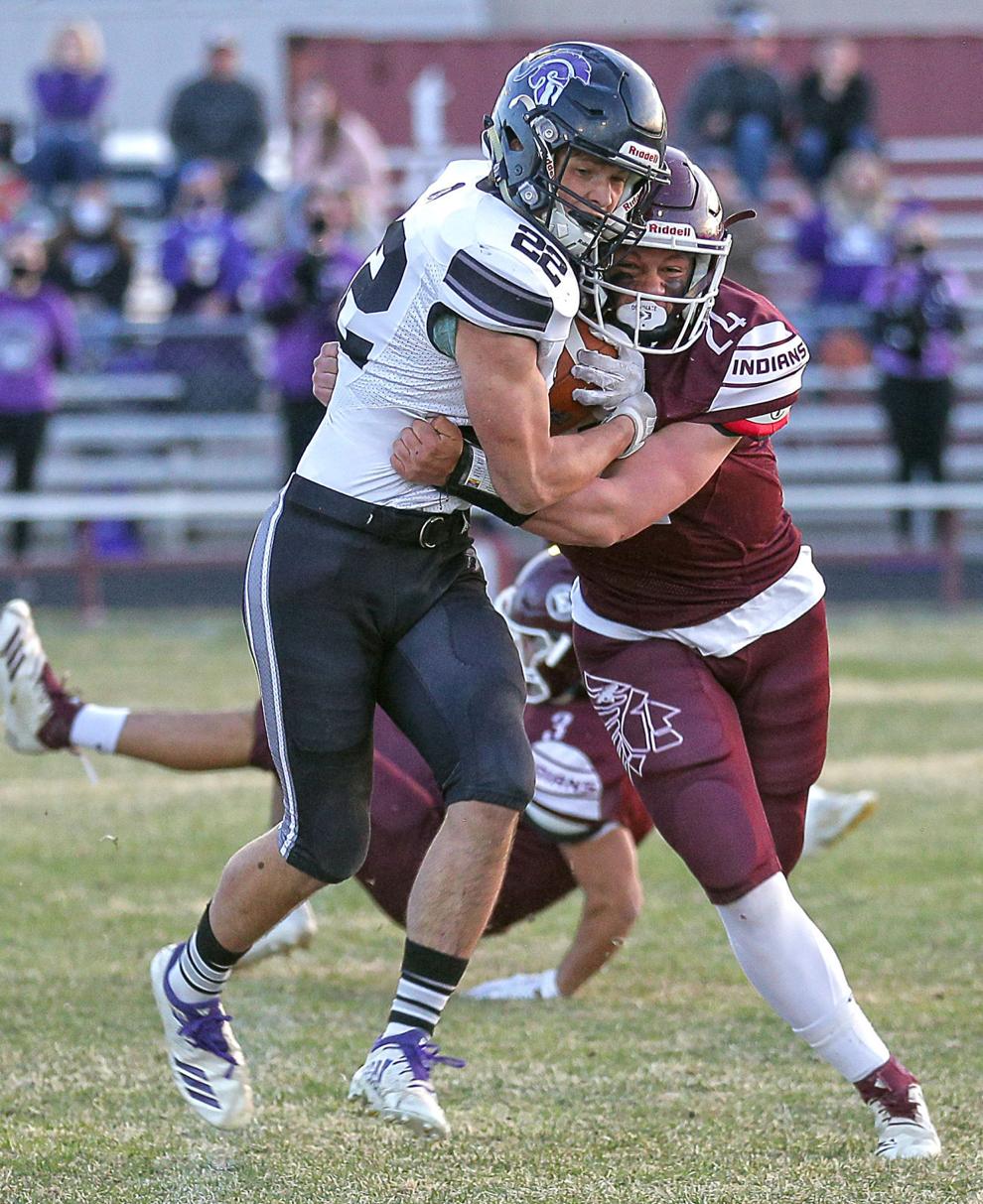 Spring Creek at Elko Football 11.jpg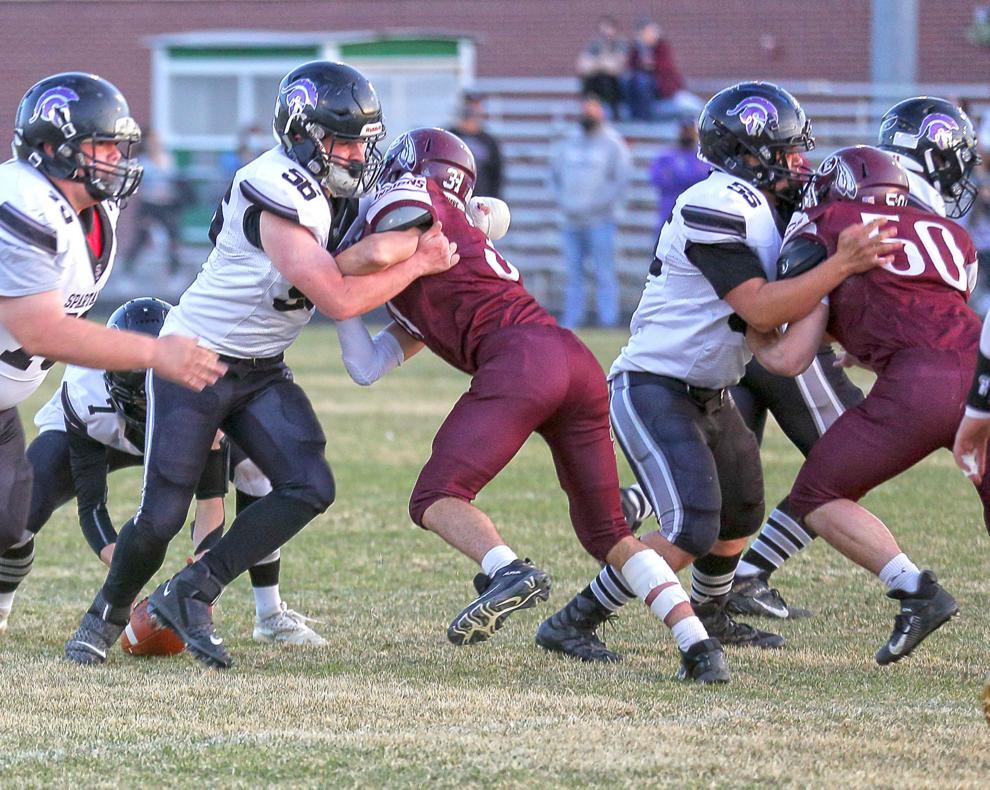 Spring Creek at Elko Football 12.jpg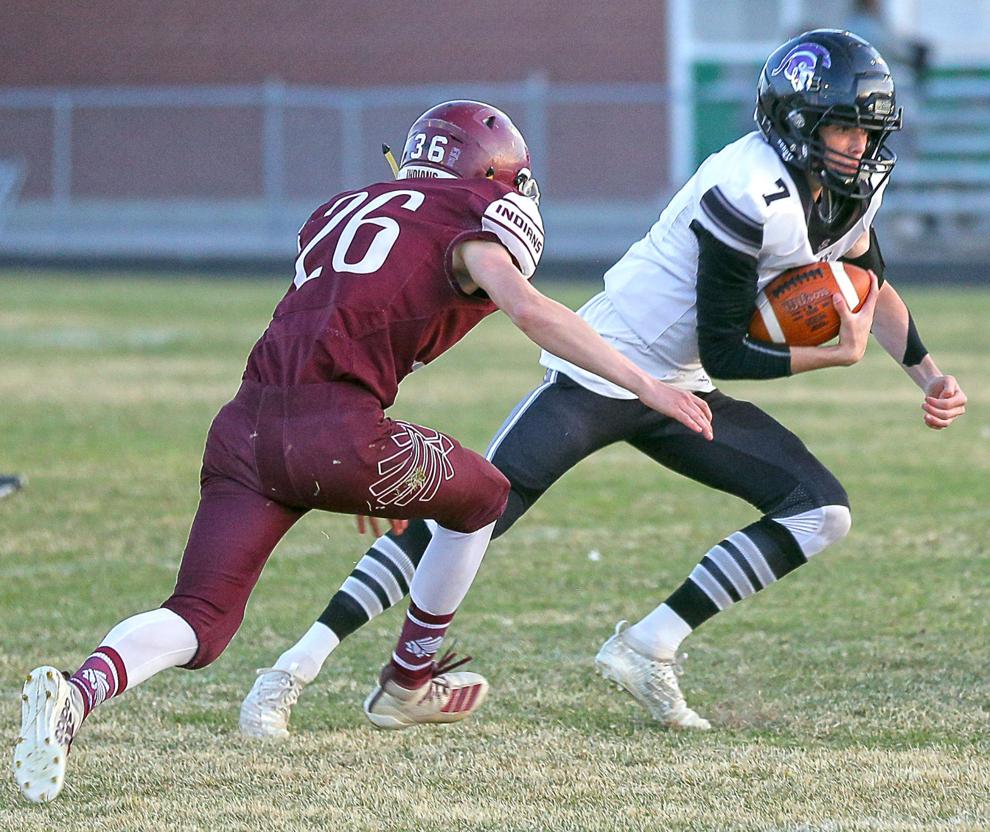 Spring Creek at Elko Football 13.jpg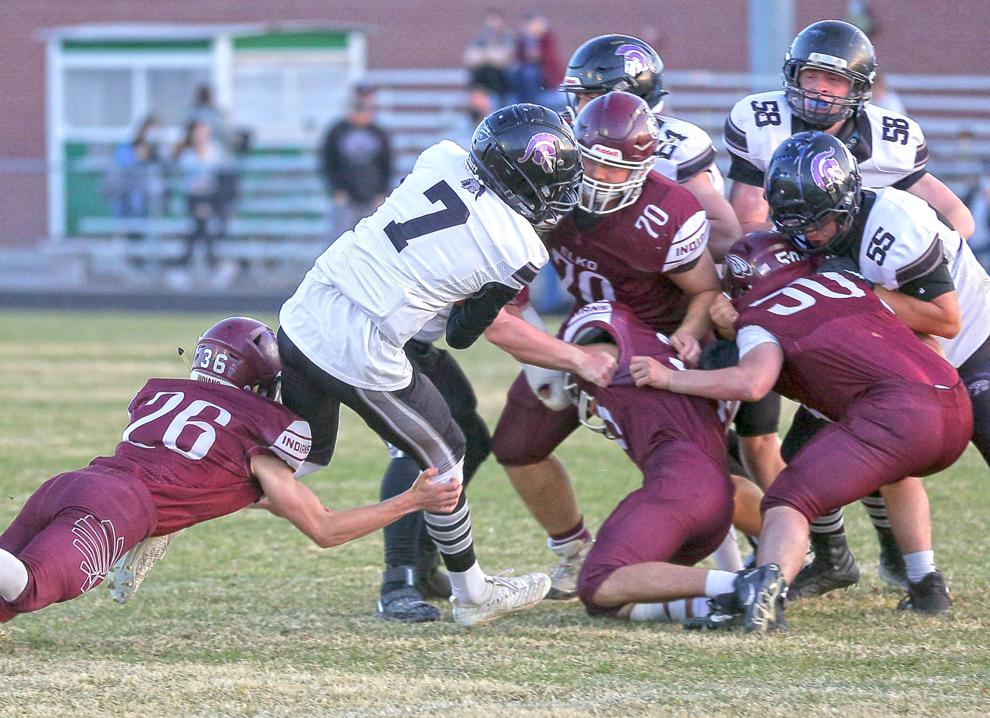 Spring Creek at Elko Football 14.jpg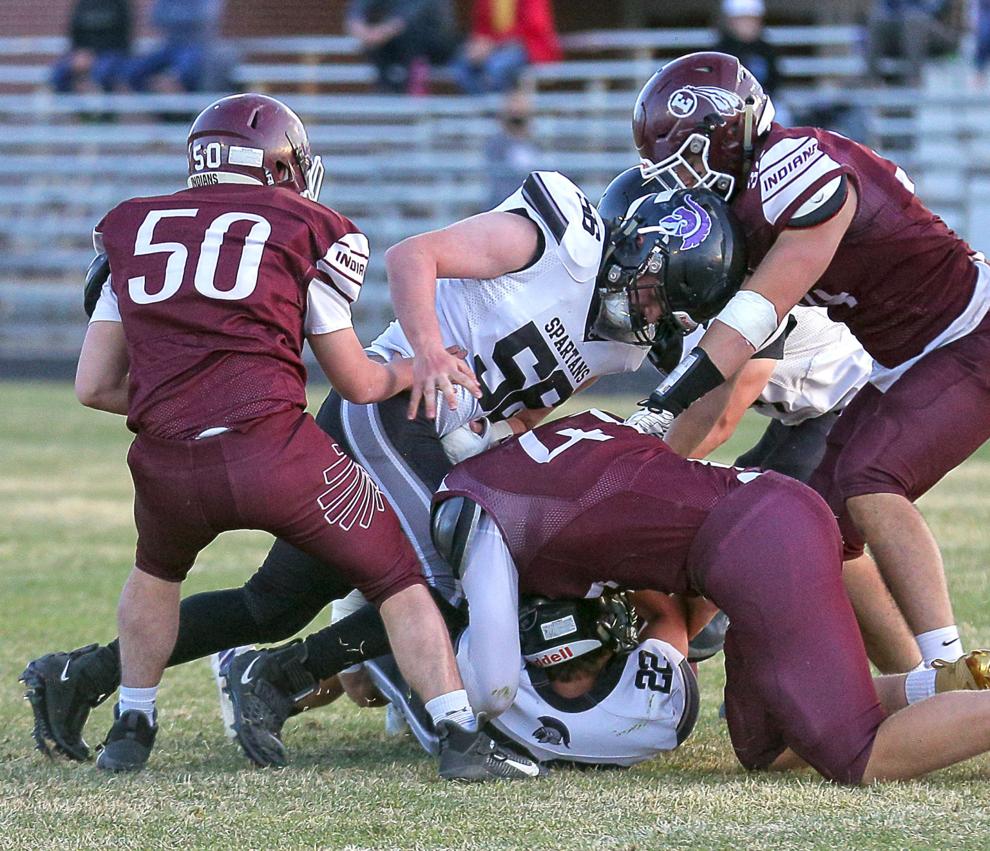 Spring Creek at Elko Football 15.jpg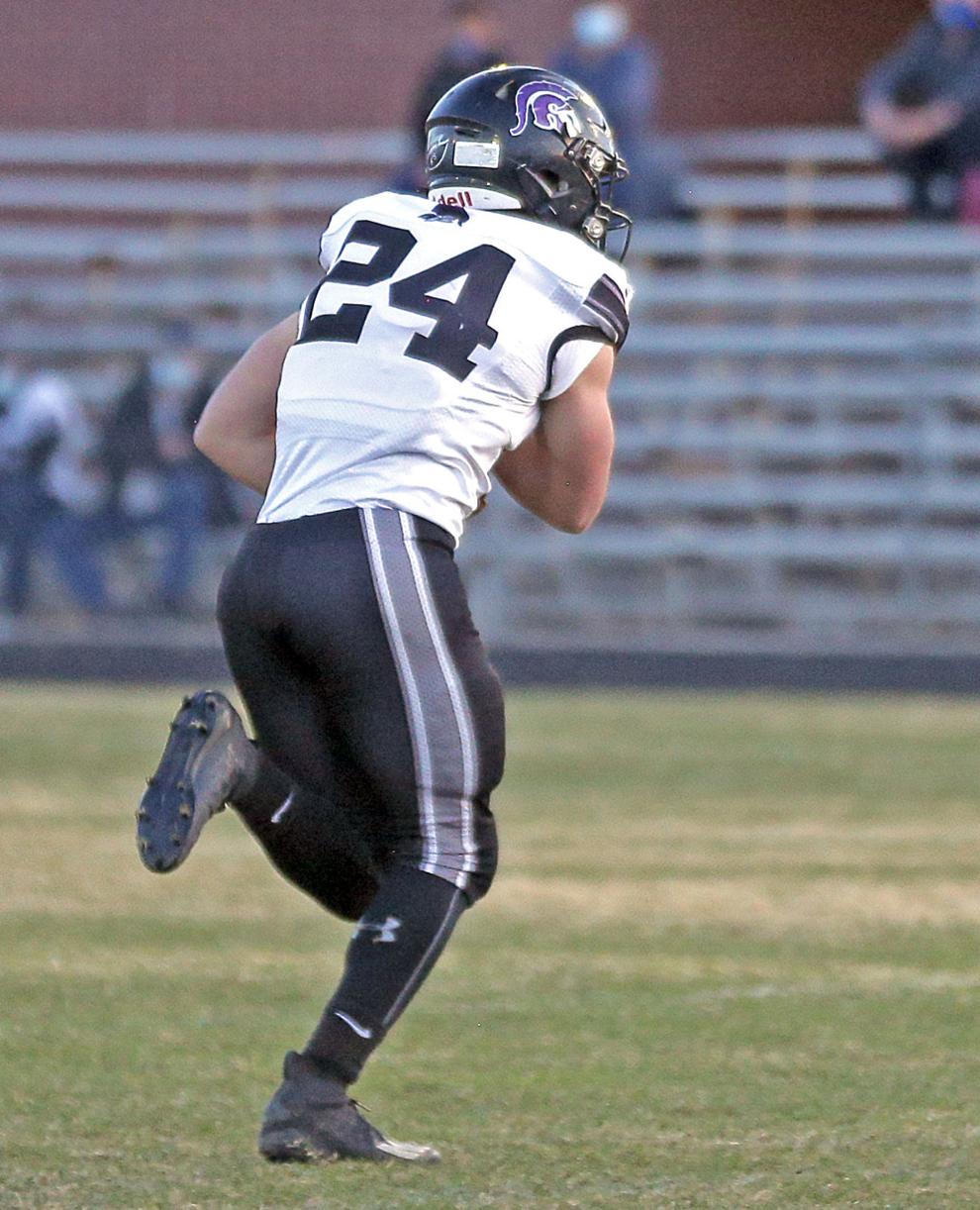 Spring Creek at Elko Football 16.jpg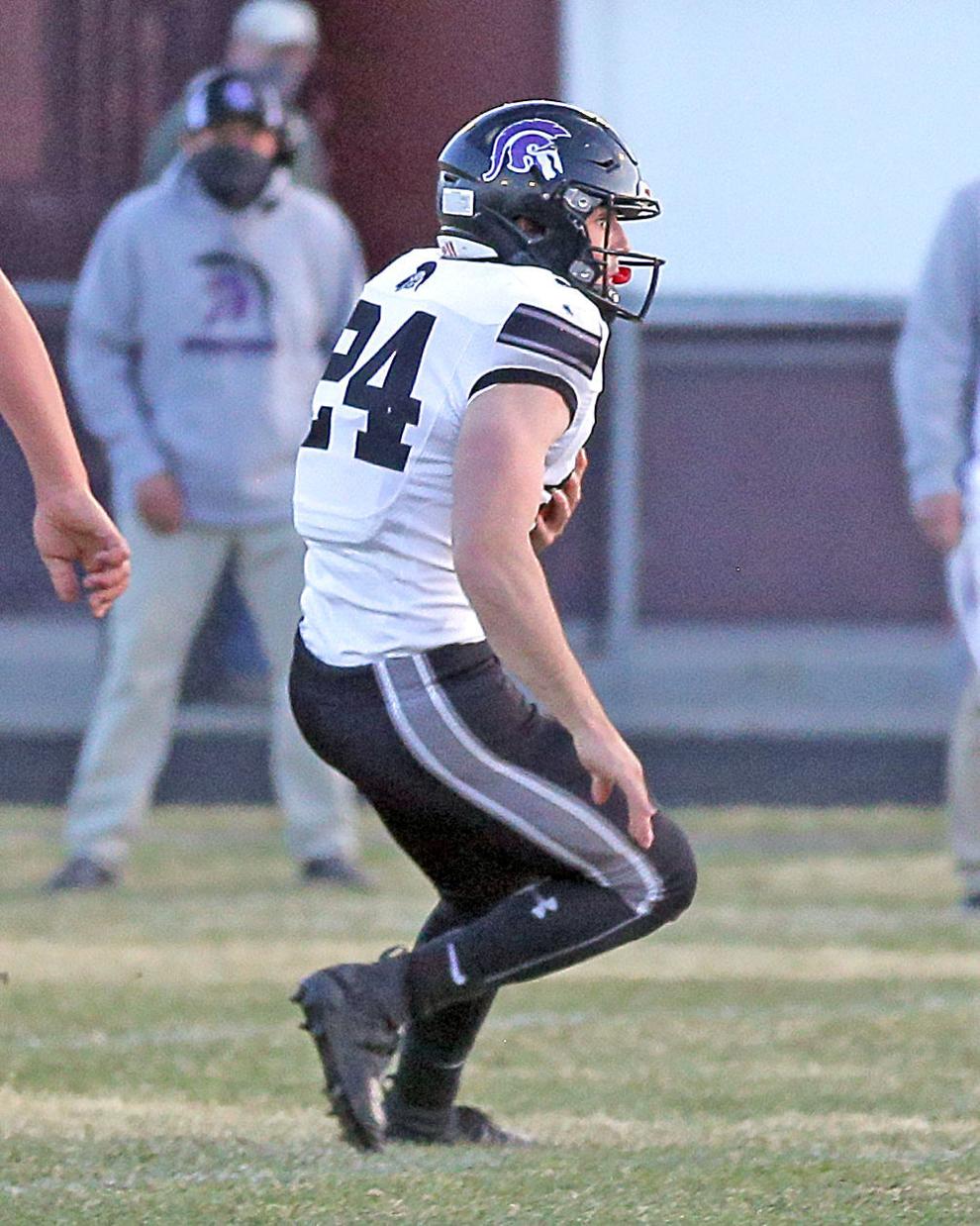 Spring Creek at Elko Football 17.jpg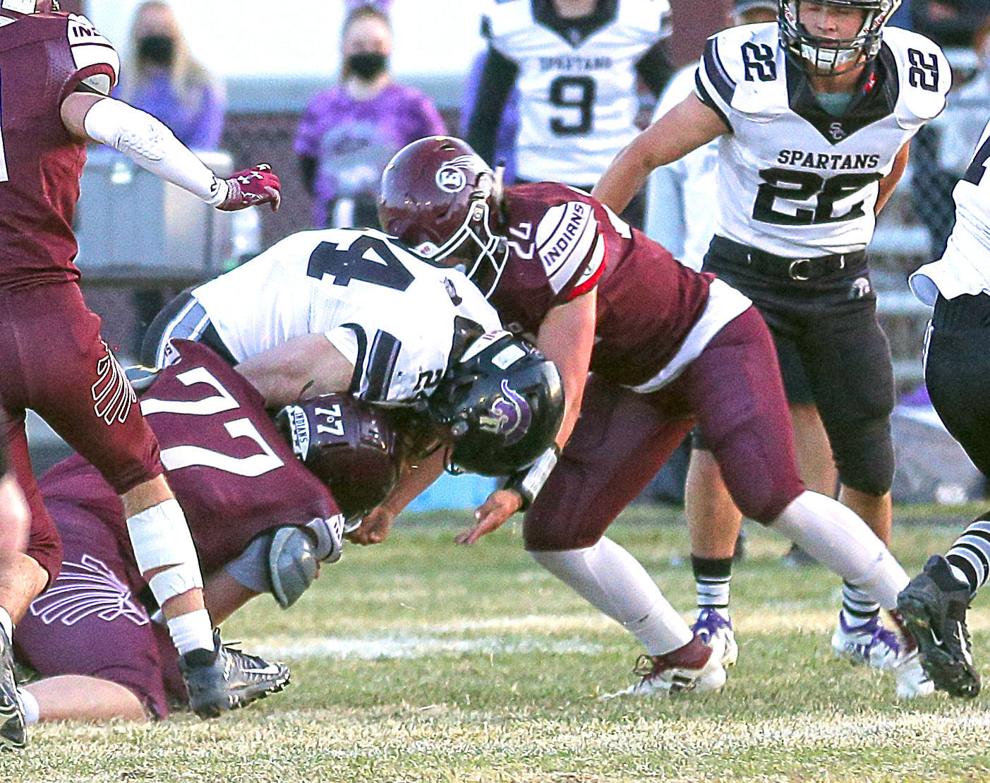 Spring Creek at Elko Football 18.jpg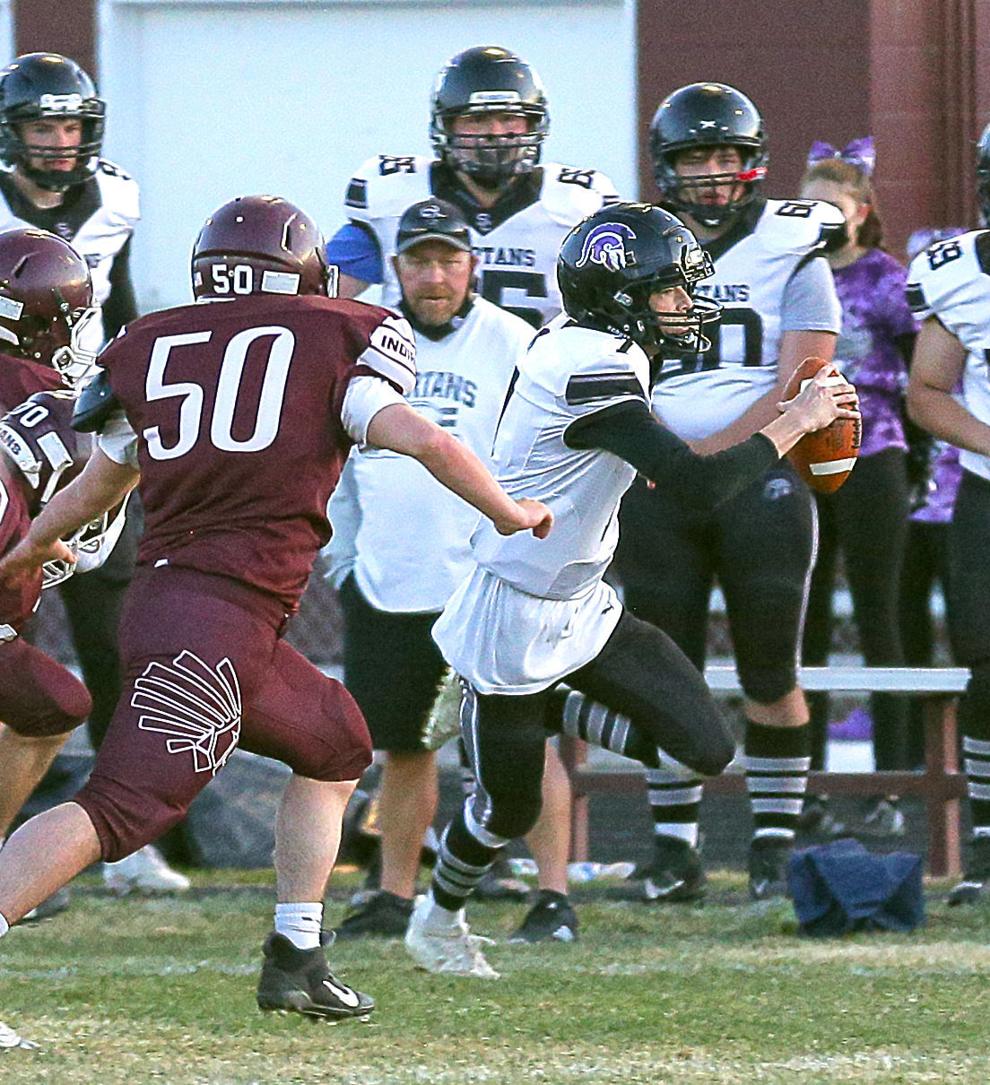 Spring Creek at Elko Football 19.jpg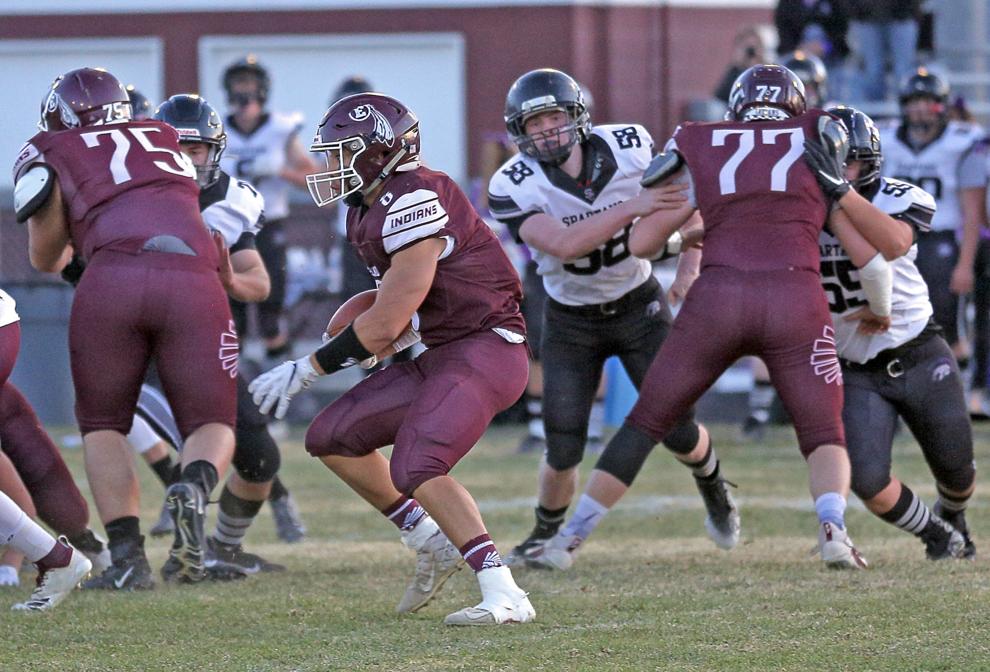 Spring Creek at Elko Football 20.jpg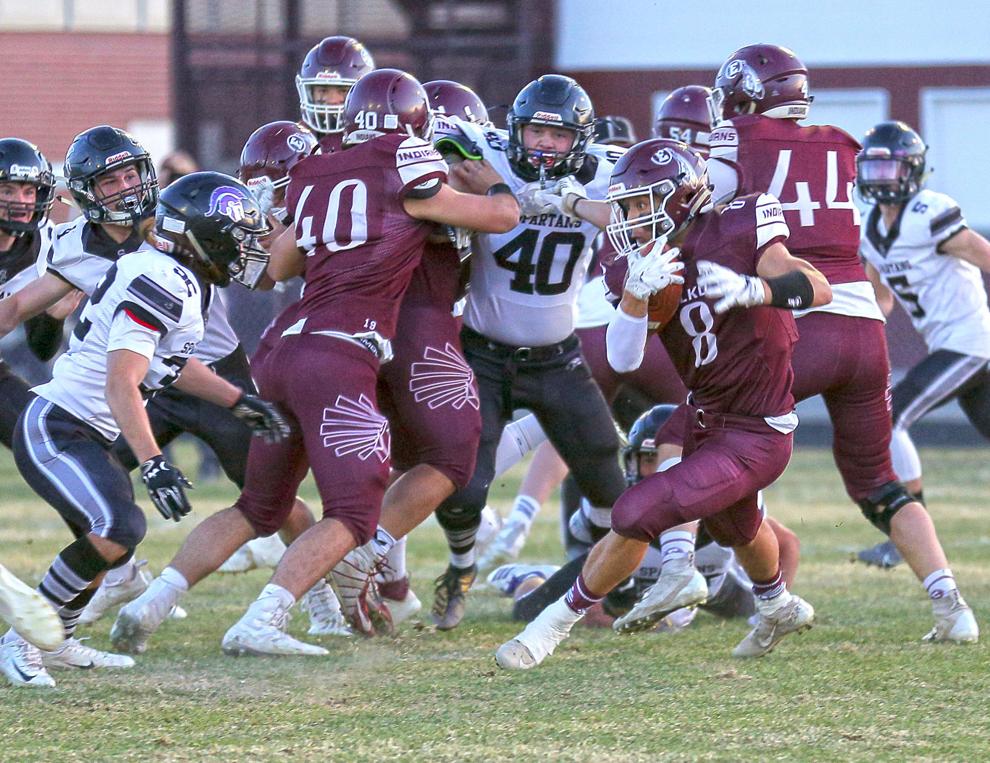 Spring Creek at Elko Football 21.jpg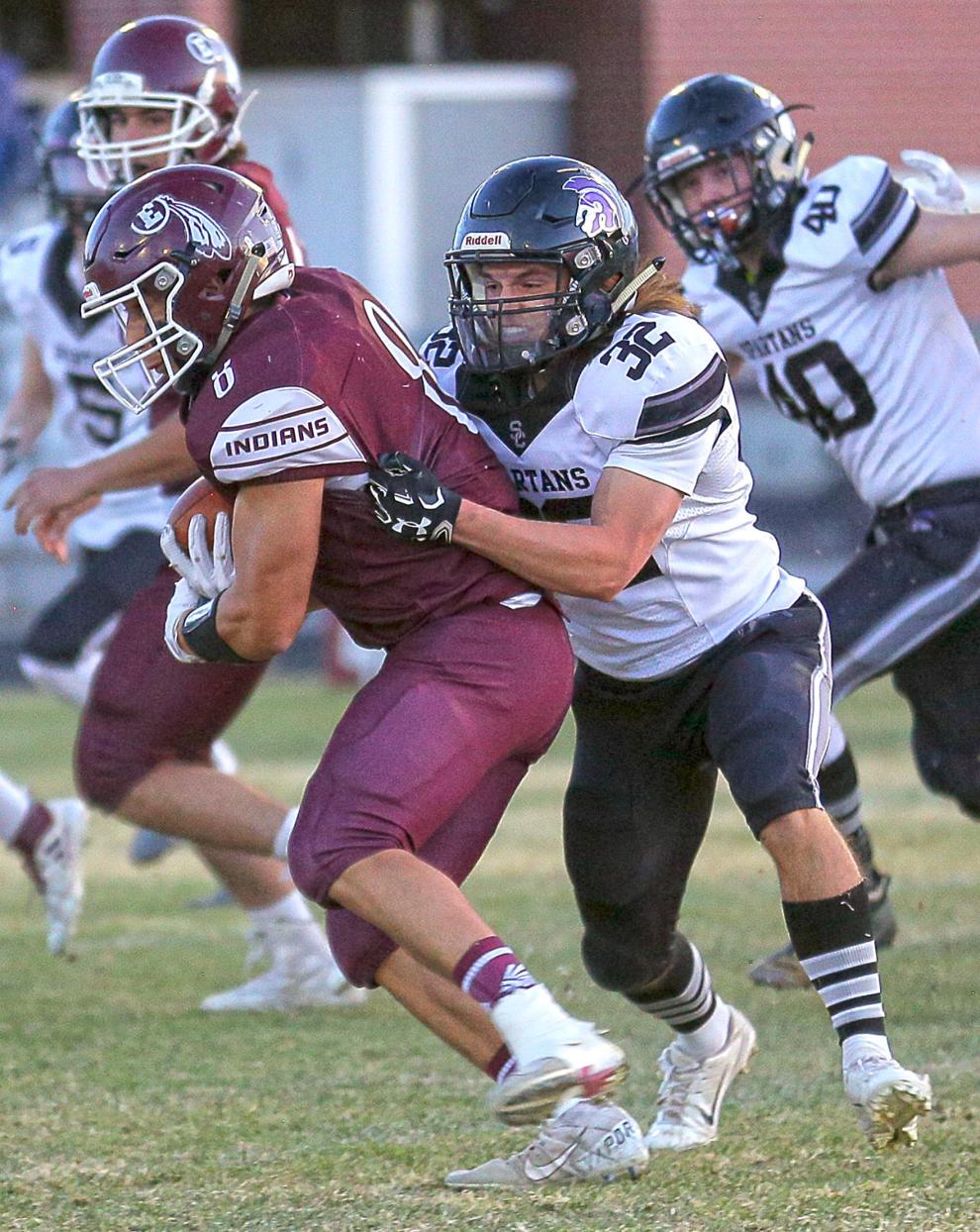 Spring Creek at Elko Football 22.jpg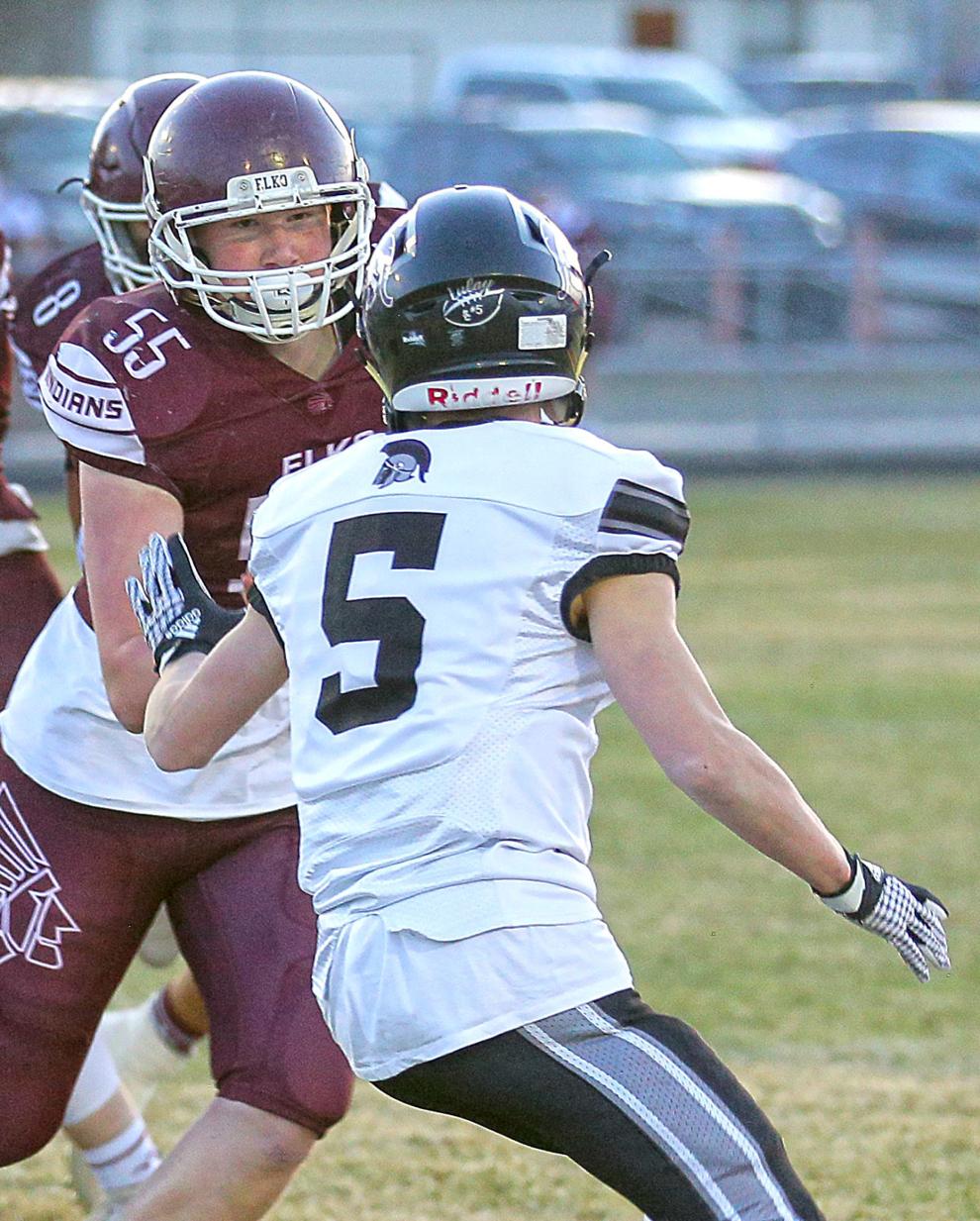 Spring Creek at Elko Football 23.jpg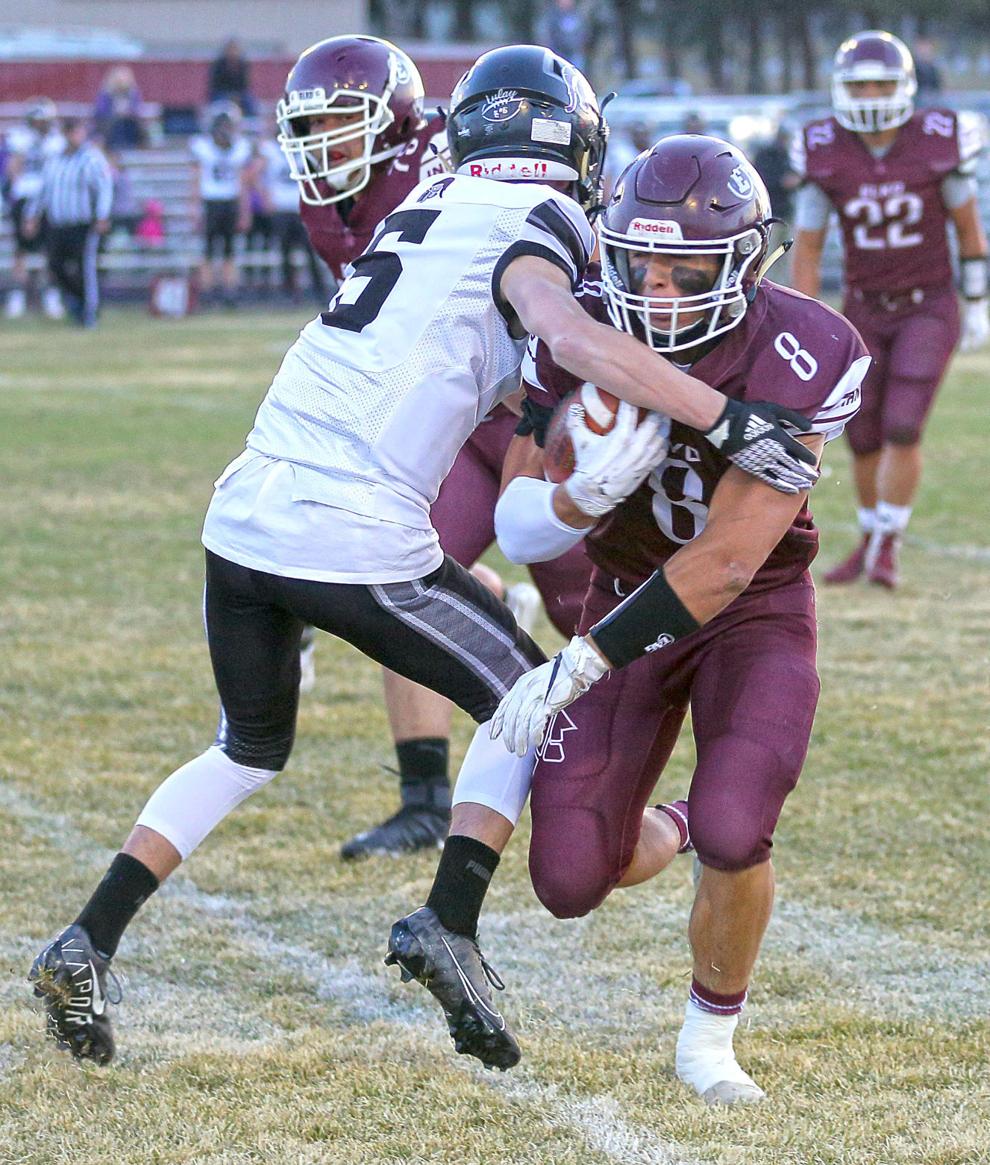 Spring Creek at Elko Football 24.jpg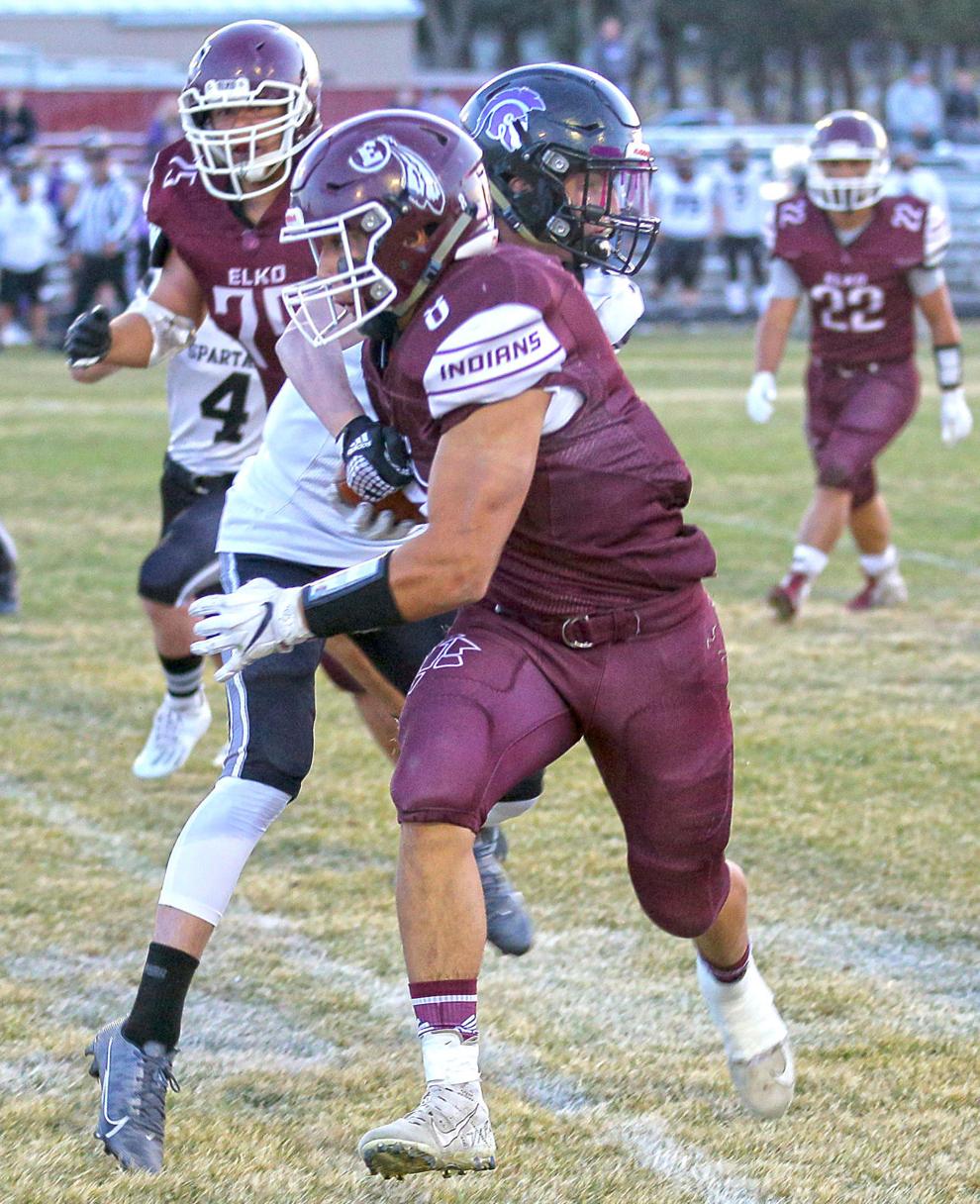 Spring Creek at Elko Football 25.jpg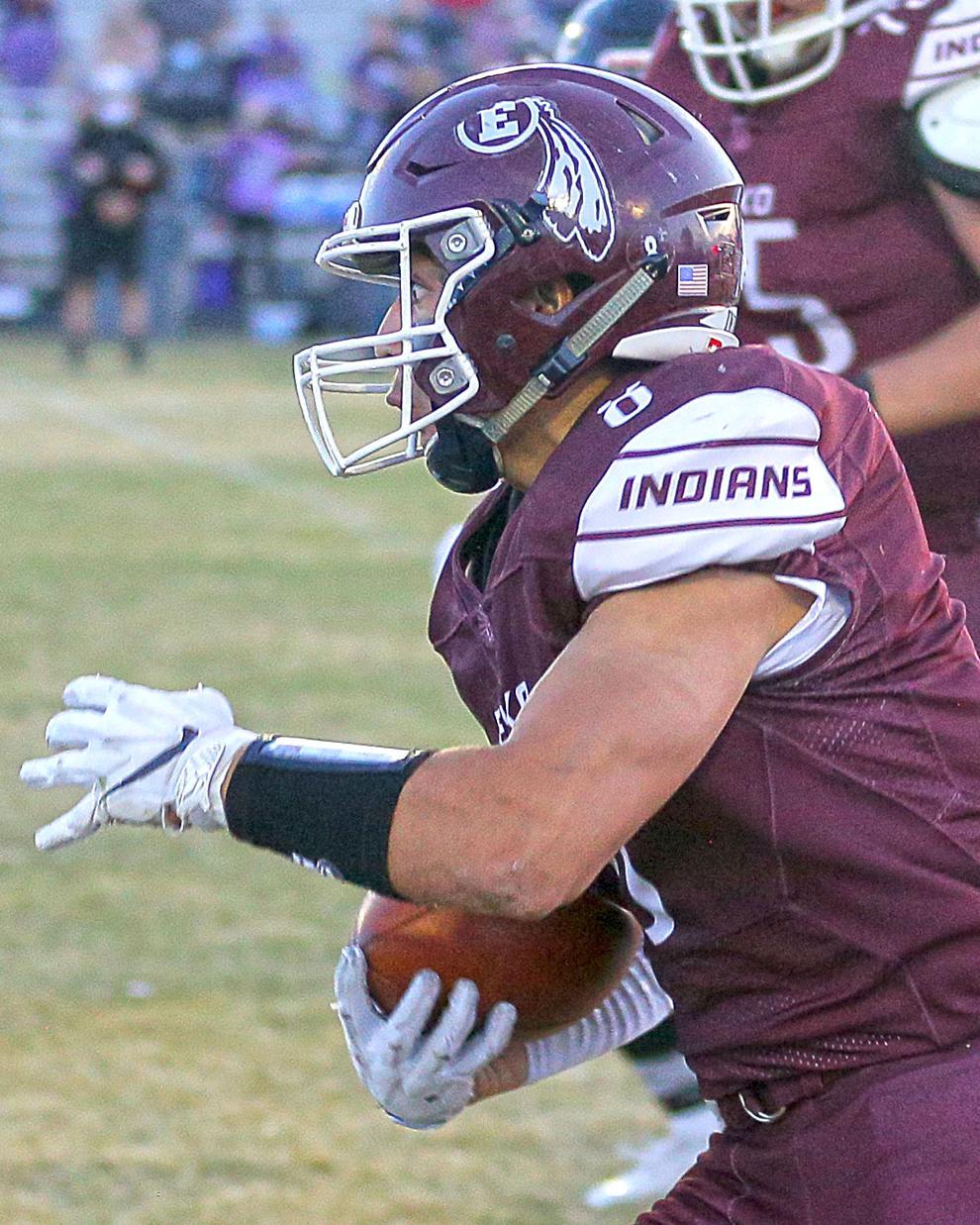 Spring Creek at Elko Football 26.jpg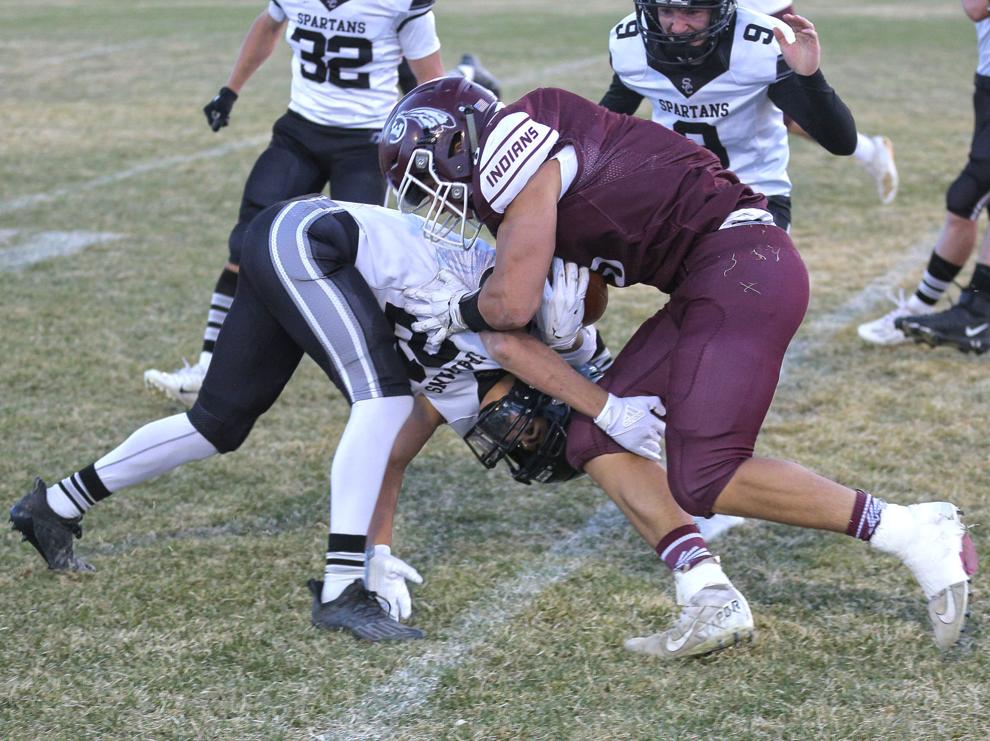 Spring Creek at Elko Football 27.jpg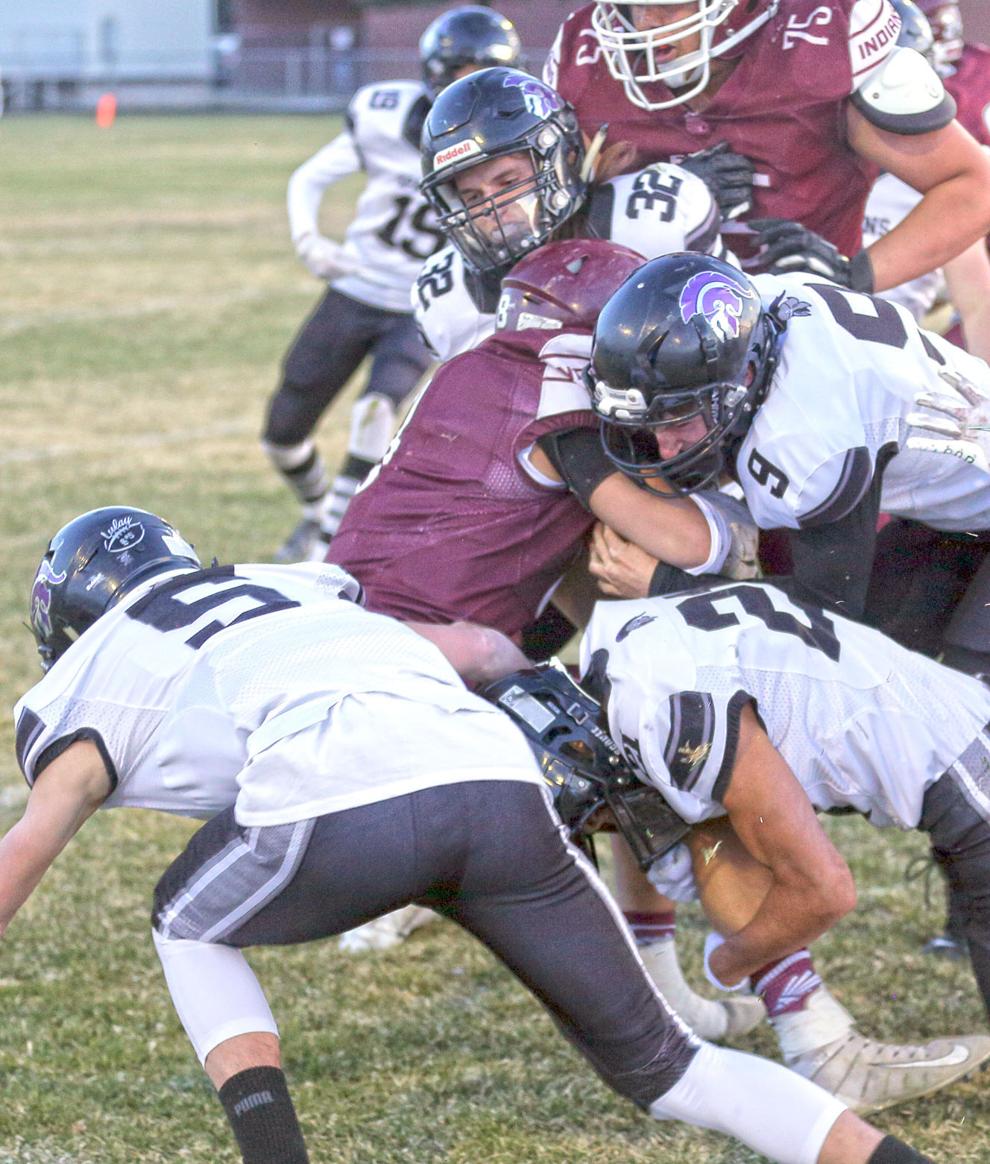 Spring Creek at Elko Football 28.jpg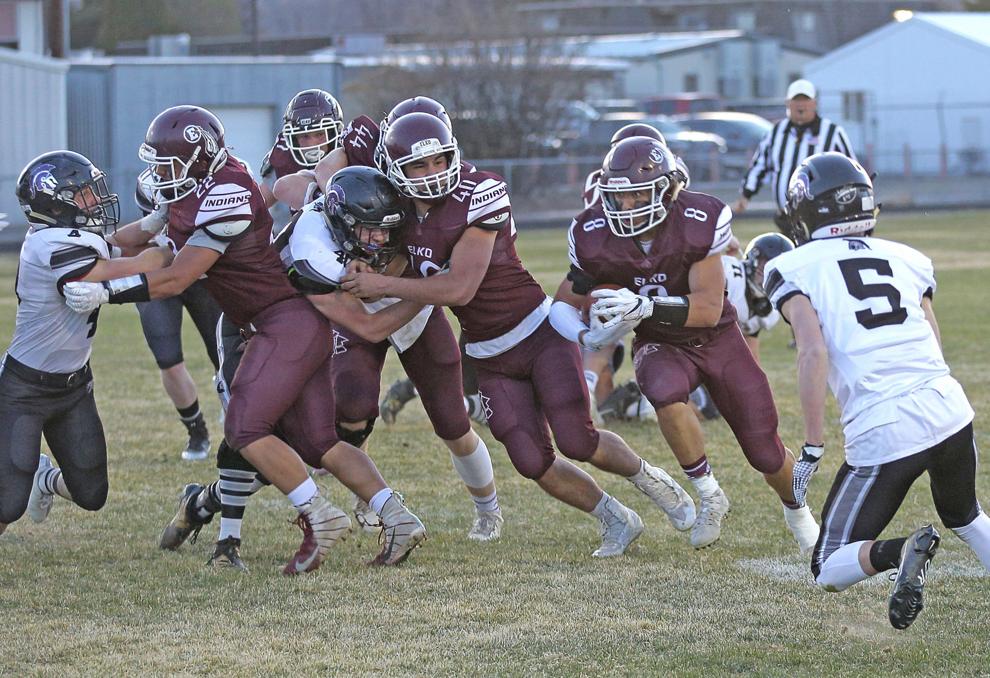 Spring Creek at Elko Football 29.jpg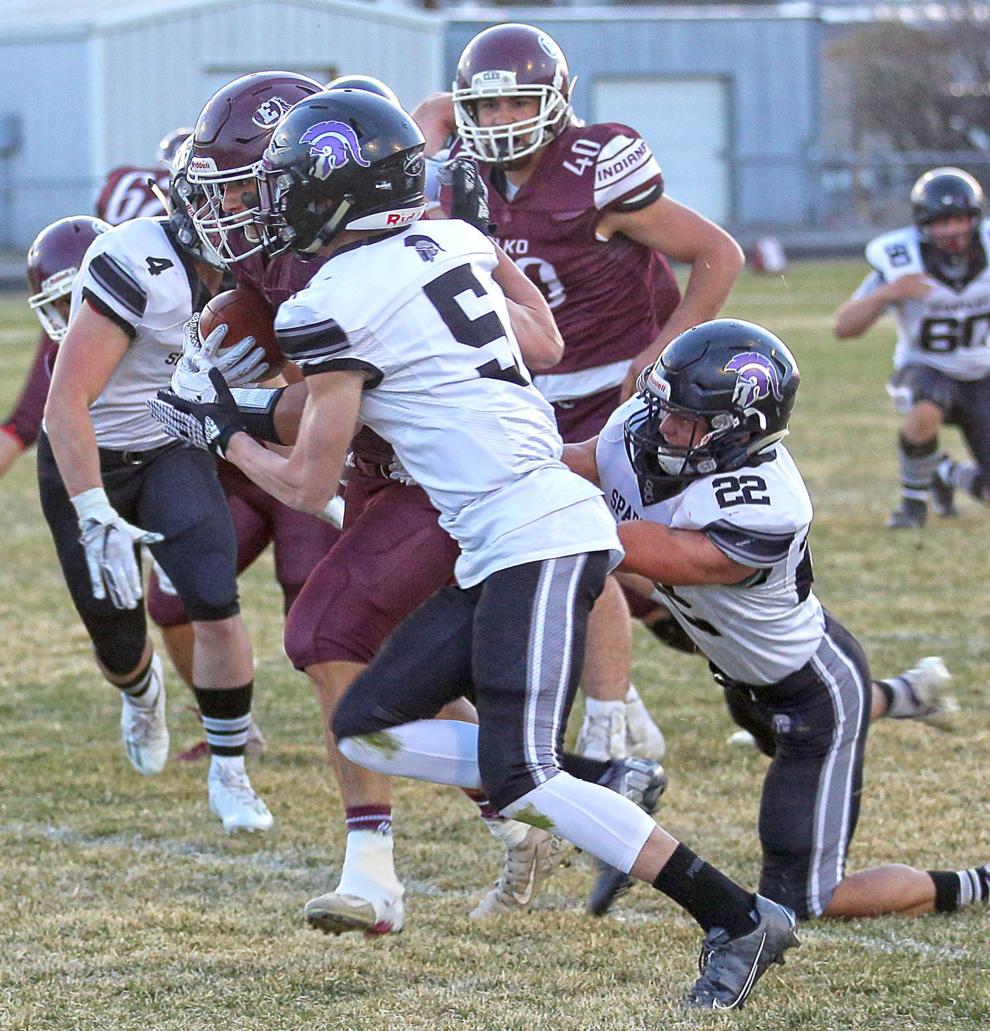 Spring Creek at Elko Football 30.jpg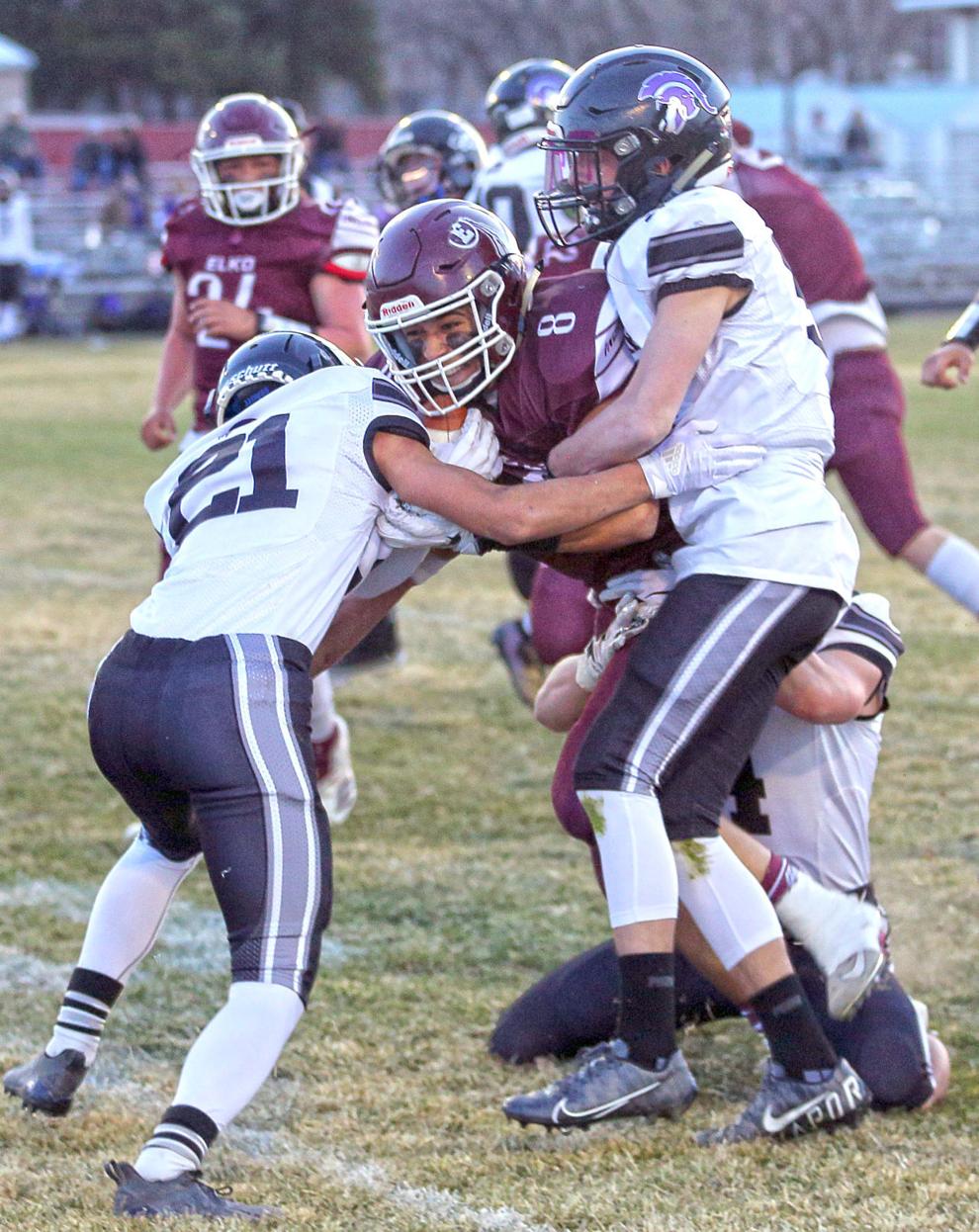 Spring Creek at Elko Football 31.jpg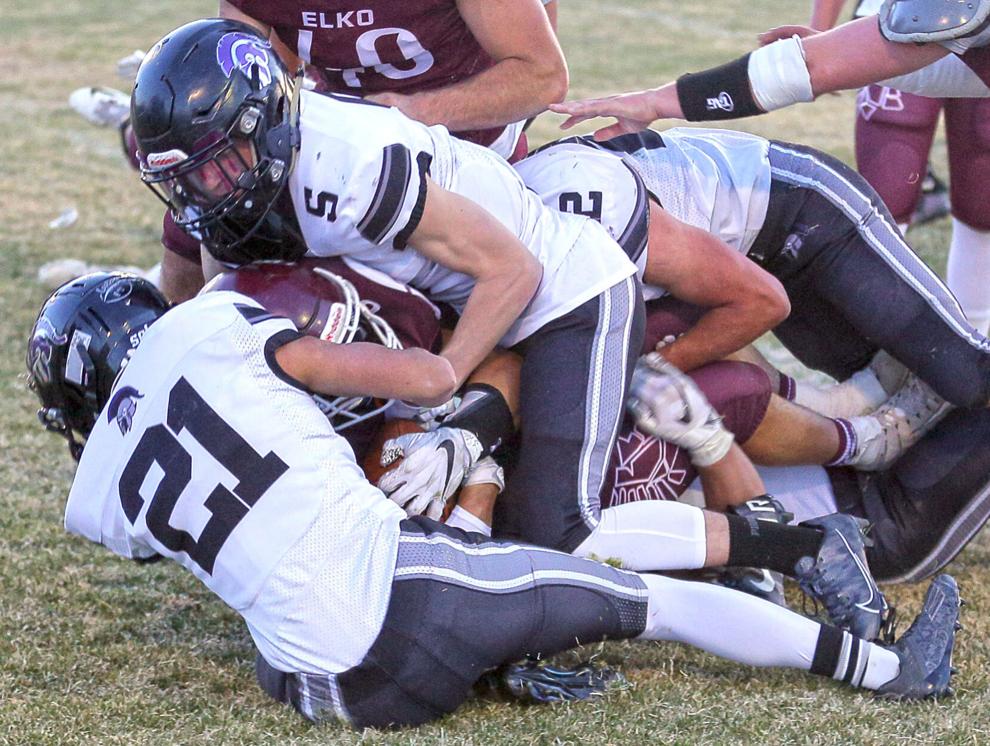 Spring Creek at Elko Football 32.jpg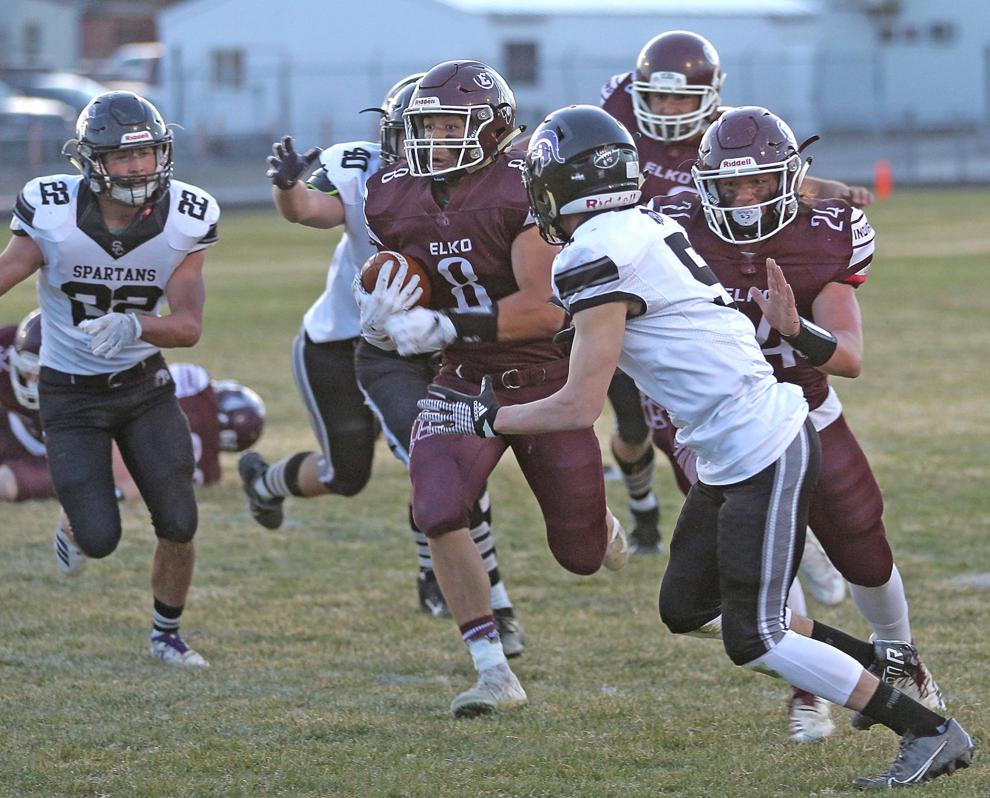 Spring Creek at Elko Football 33.jpg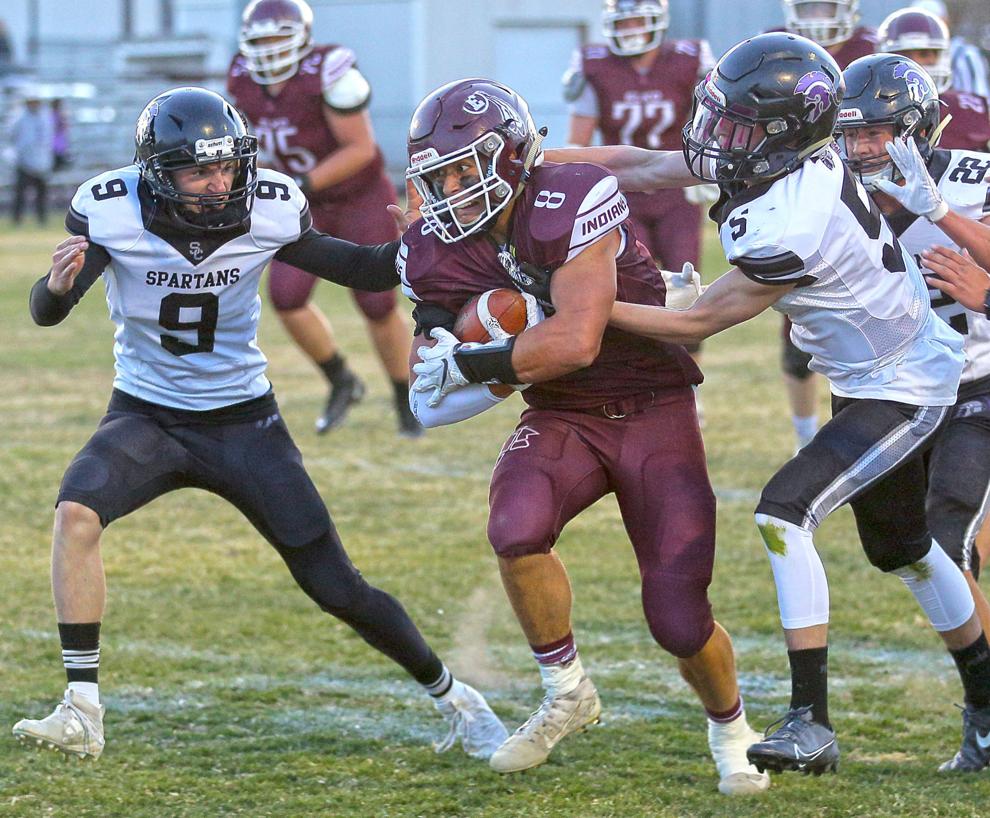 Spring Creek at Elko Football 34.jpg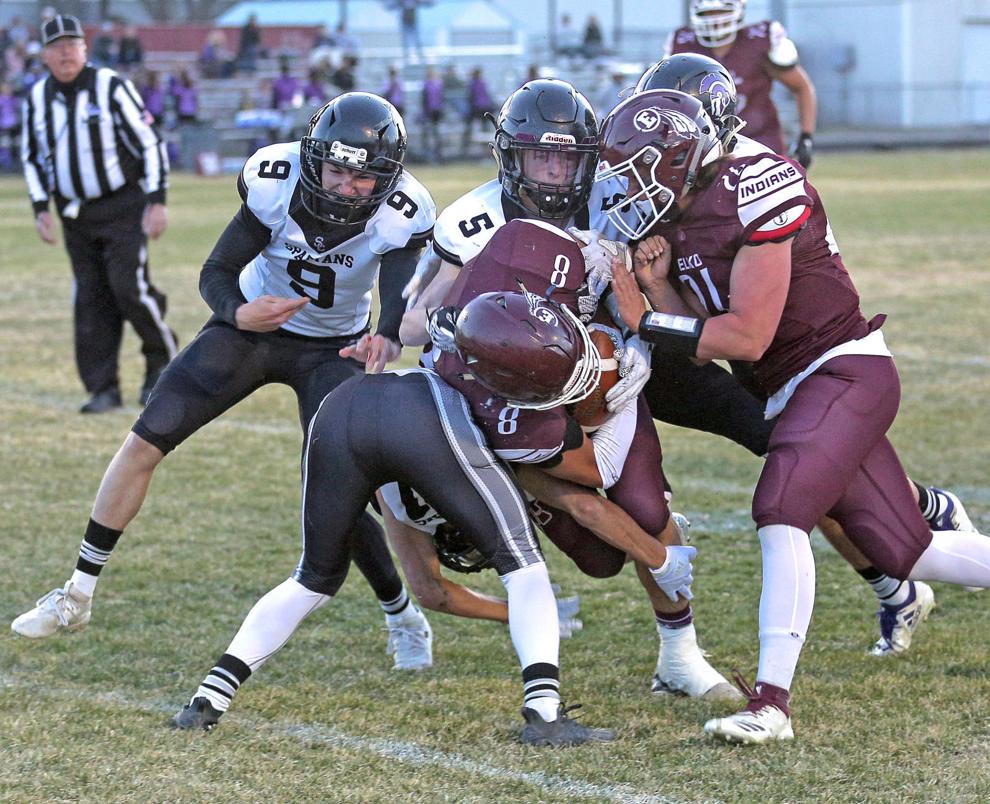 Spring Creek at Elko Football 35.jpg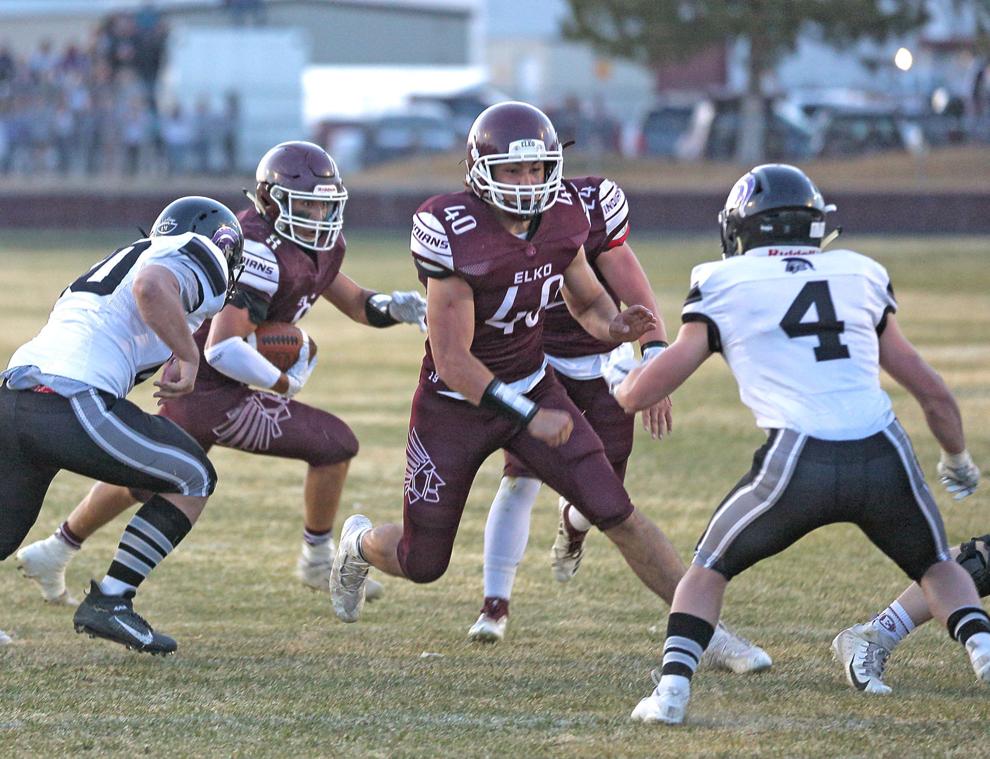 Spring Creek at Elko Football 36.jpg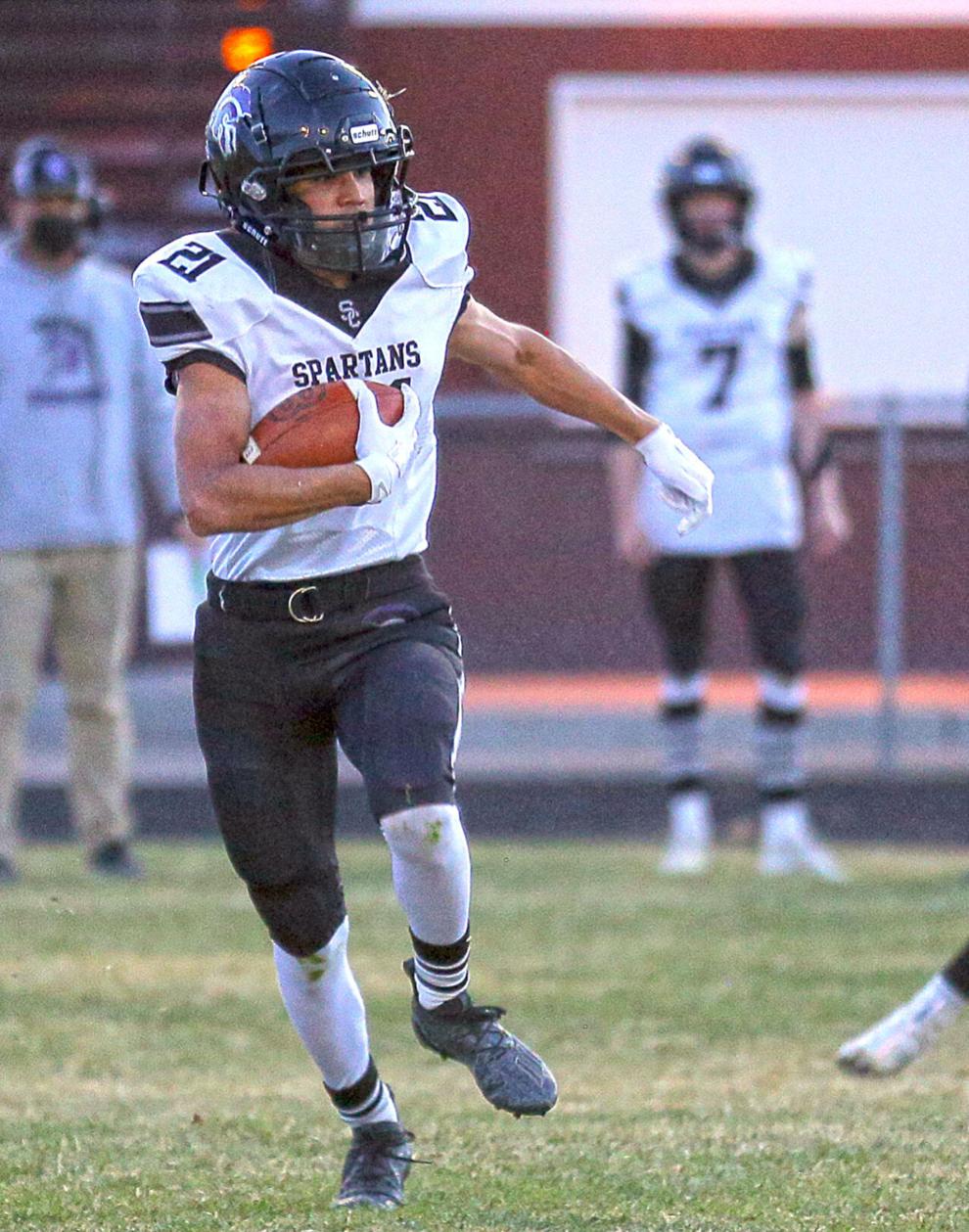 Spring Creek at Elko Football 37.jpg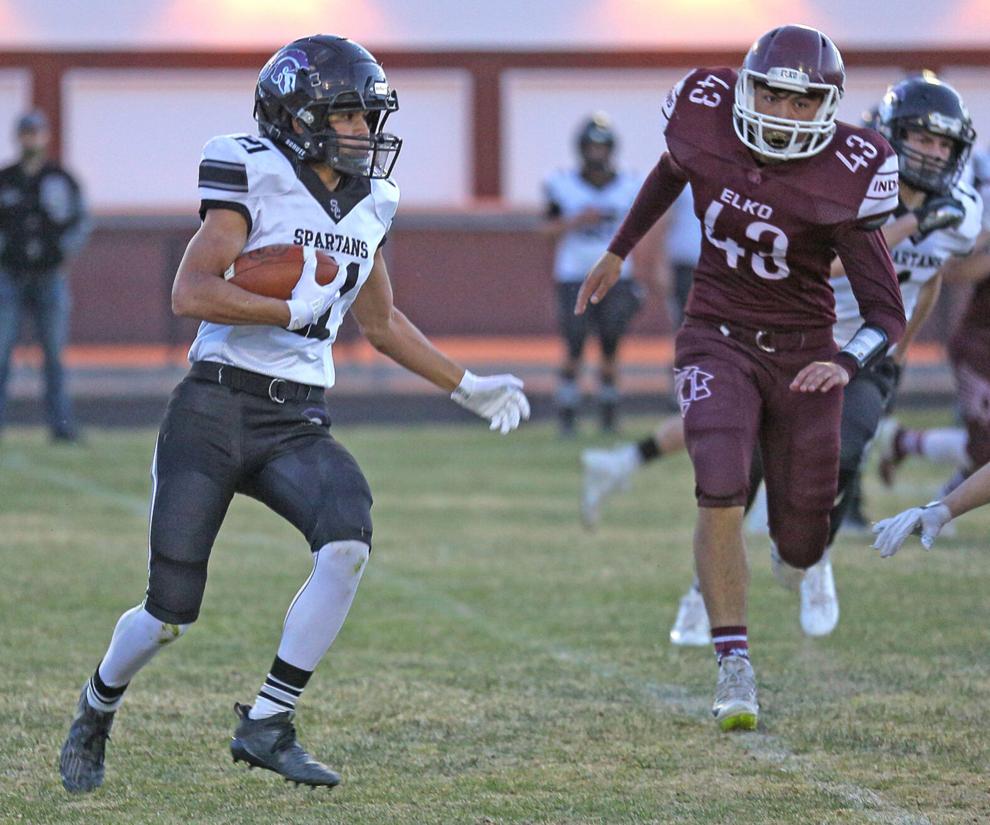 Spring Creek at Elko Football 38.jpg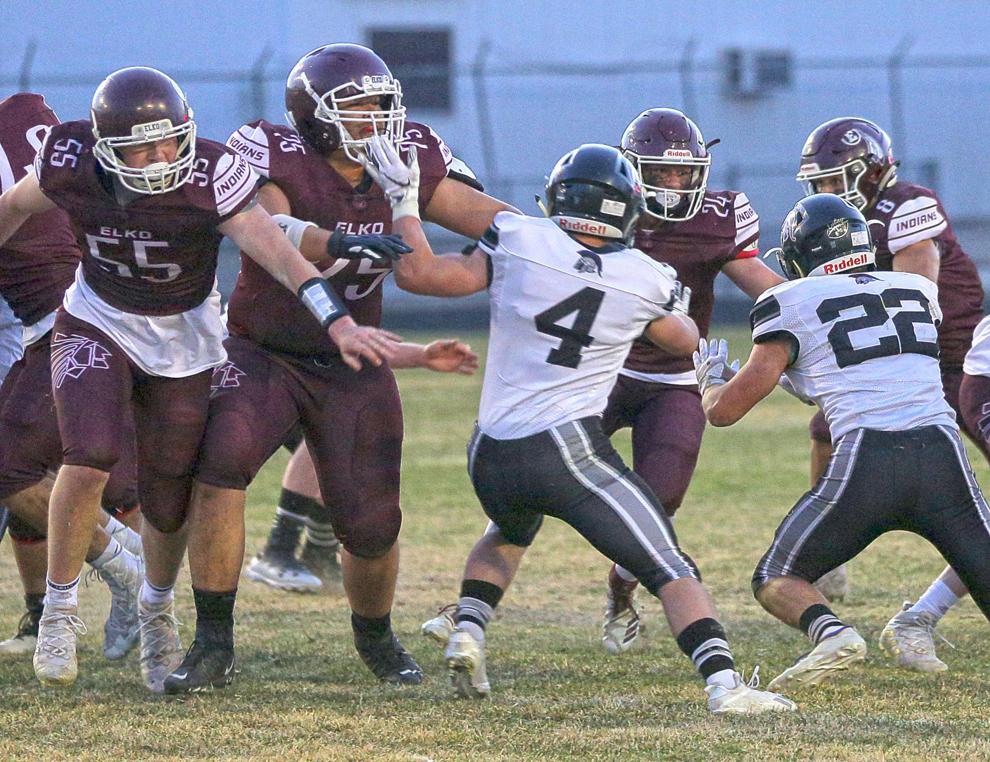 Spring Creek at Elko Football 39.jpg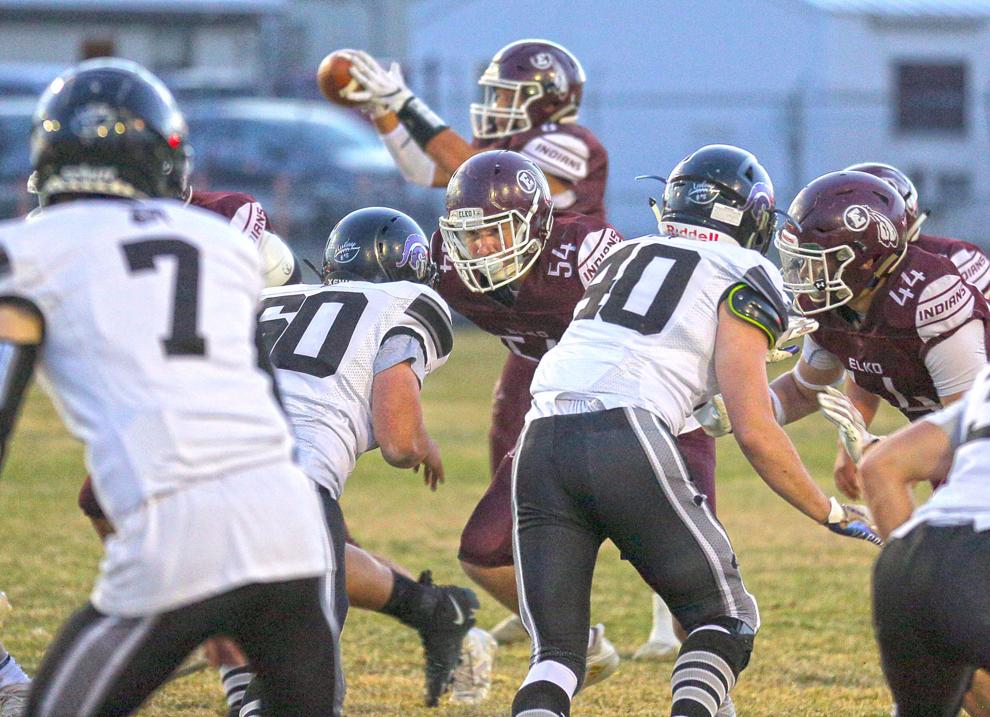 Spring Creek at Elko Football 40.jpg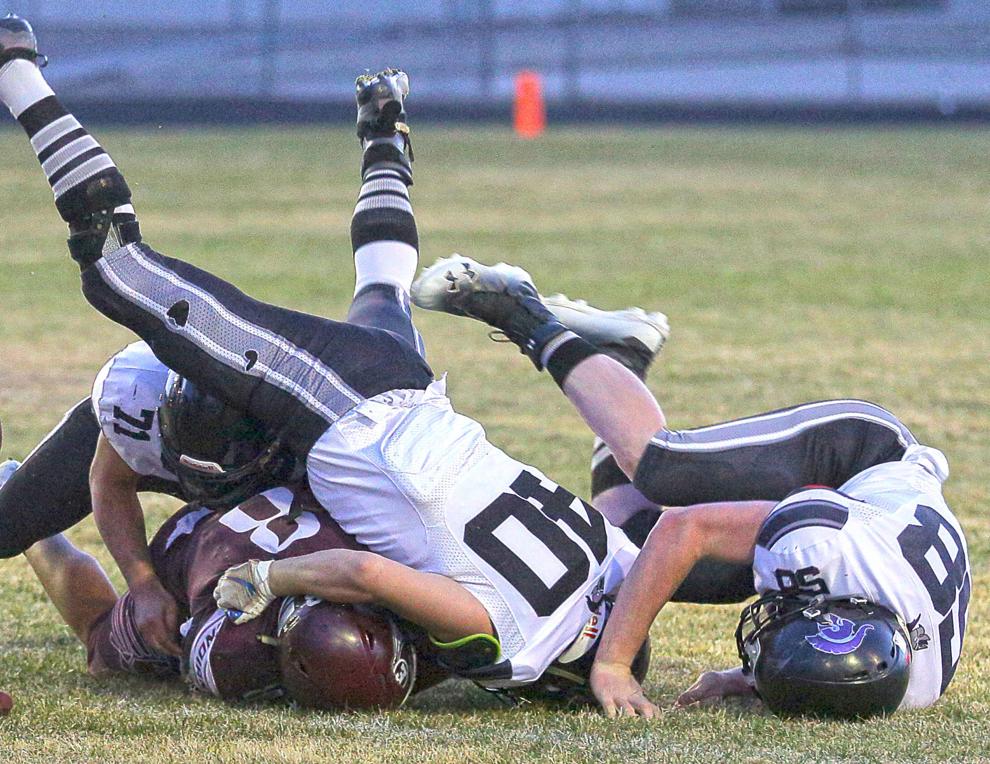 Spring Creek at Elko Football 41.jpg
Spring Creek at Elko Football 42.jpg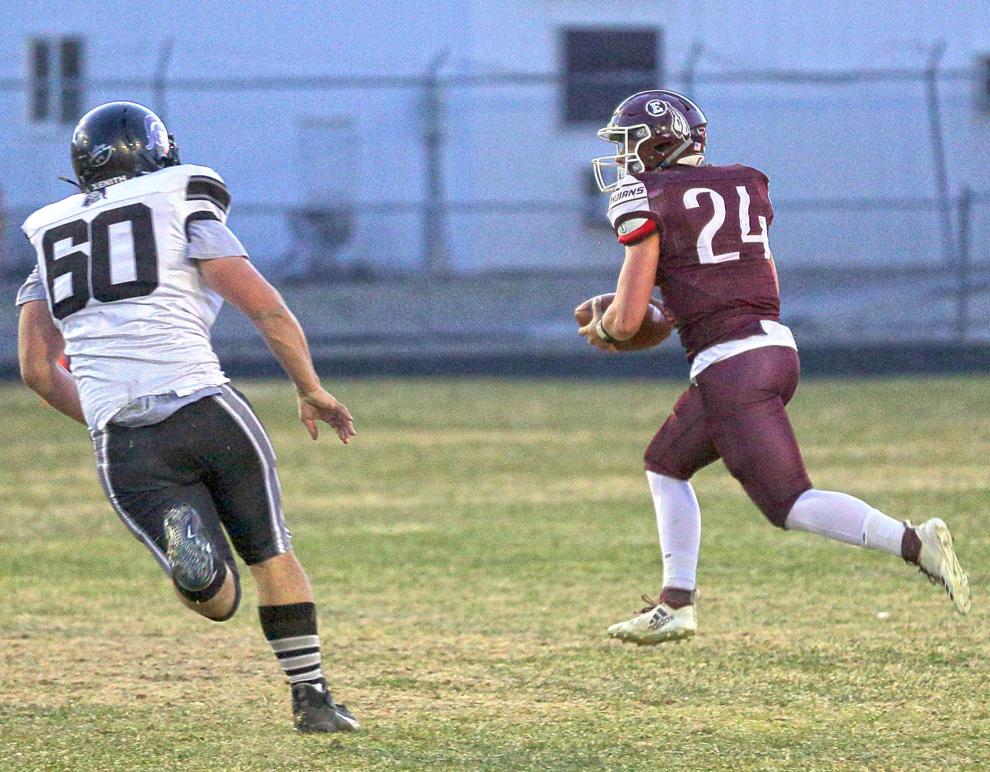 Spring Creek at Elko Football 43.jpg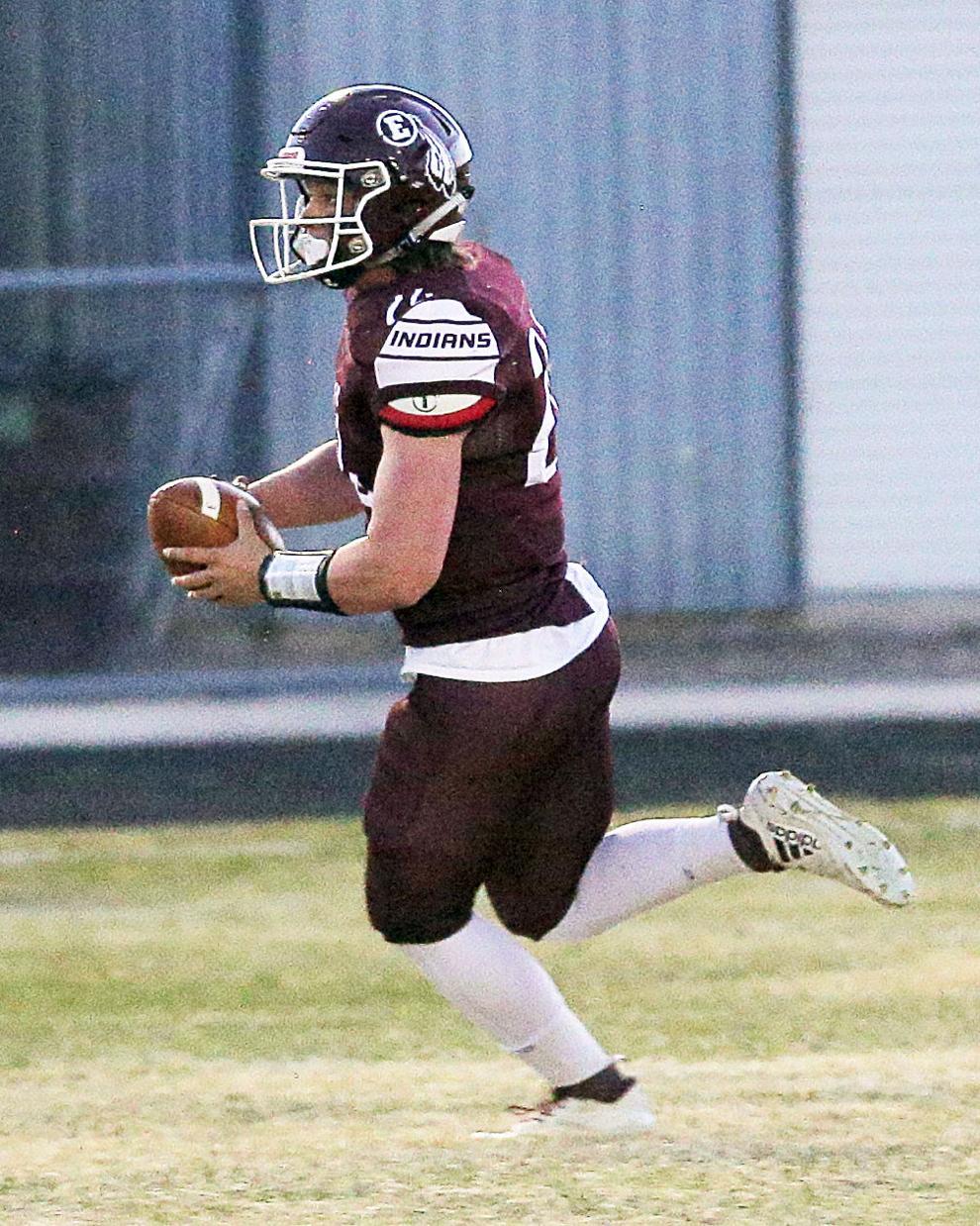 Spring Creek at Elko Football 44.jpg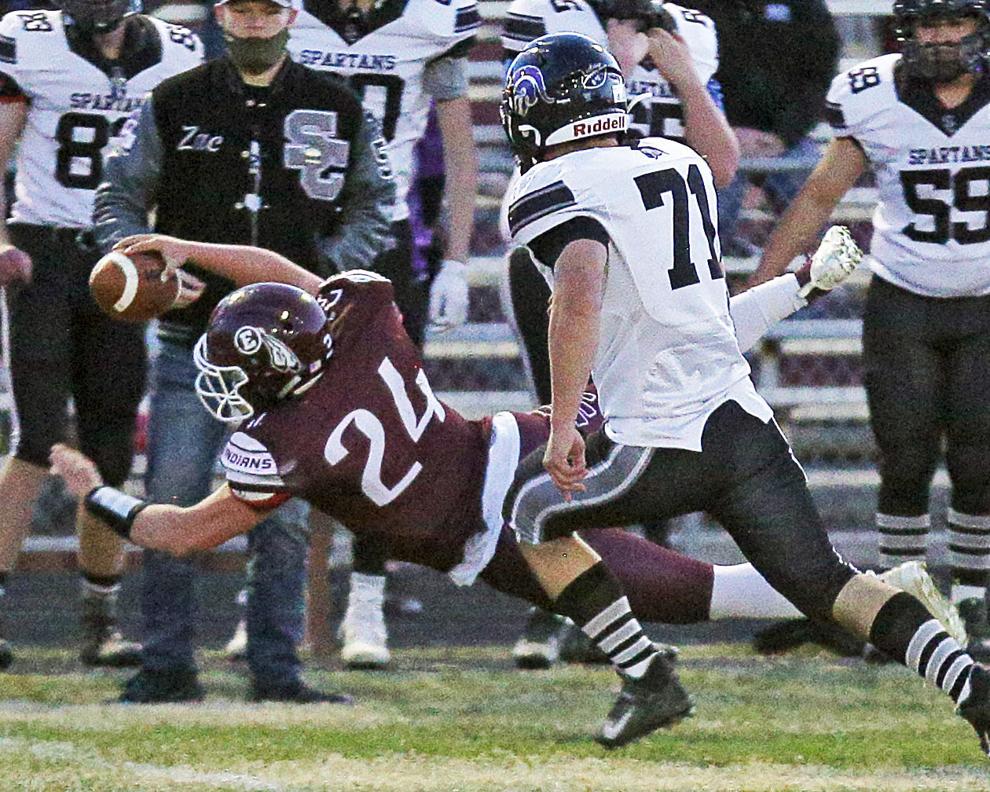 Spring Creek at Elko Football 45.jpg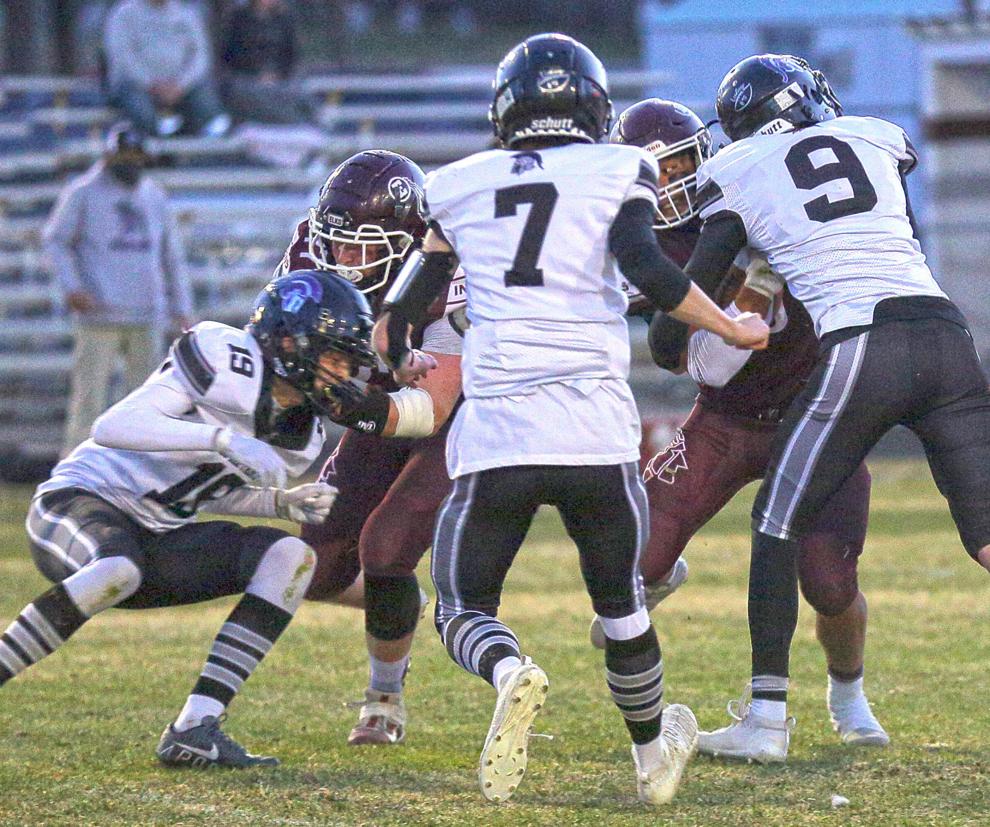 Spring Creek at Elko Football 46.jpg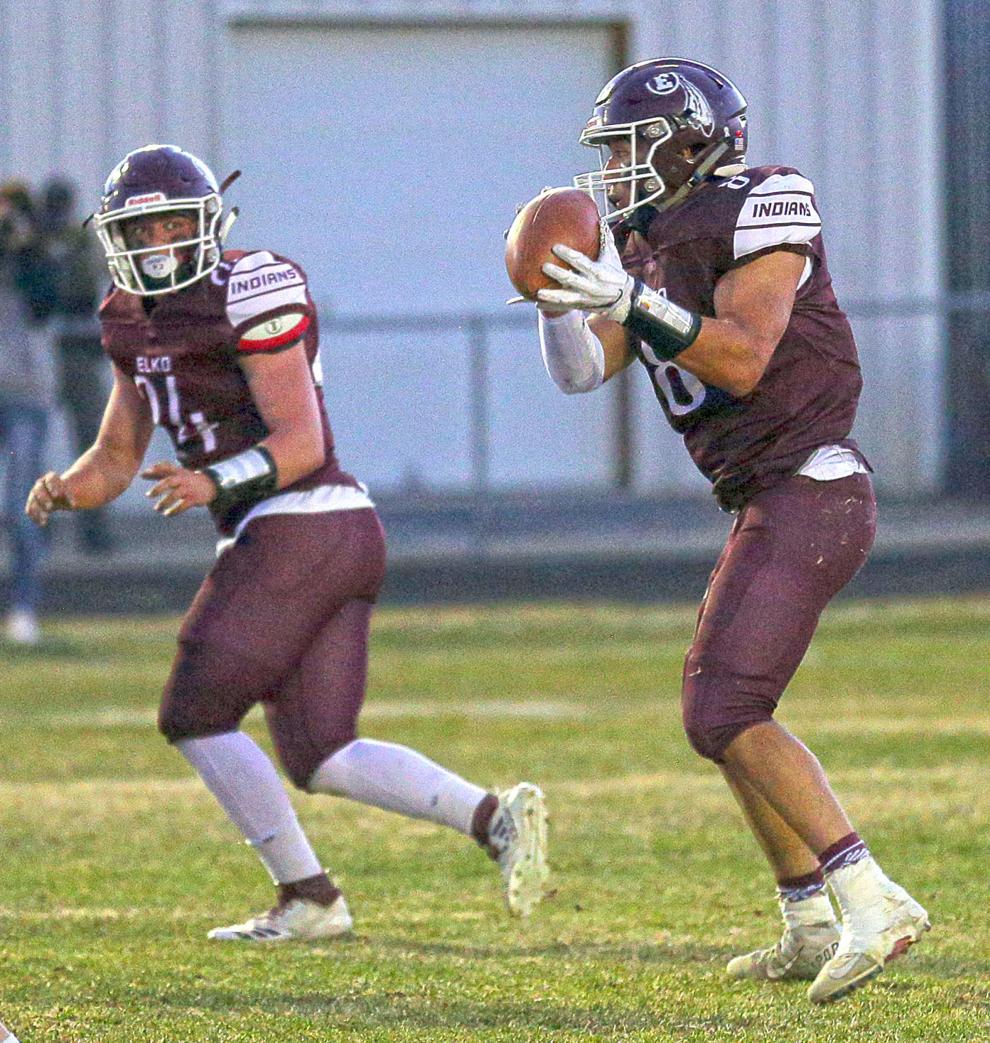 Spring Creek at Elko Football 47.jpg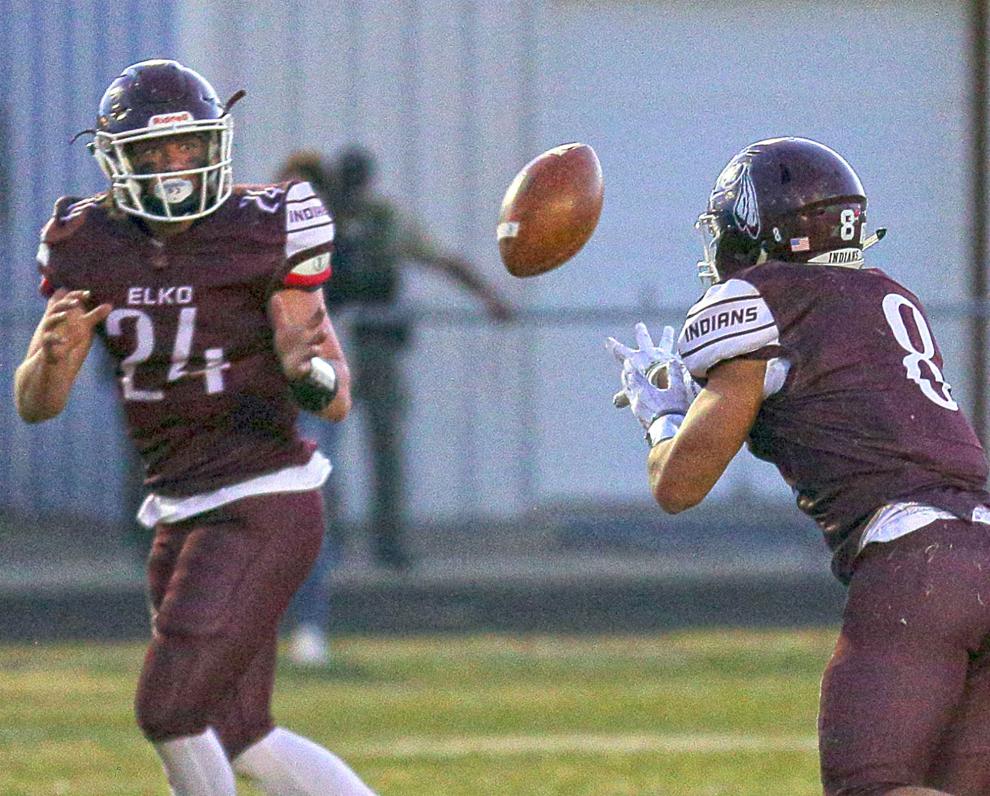 Spring Creek at Elko Football 48.jpg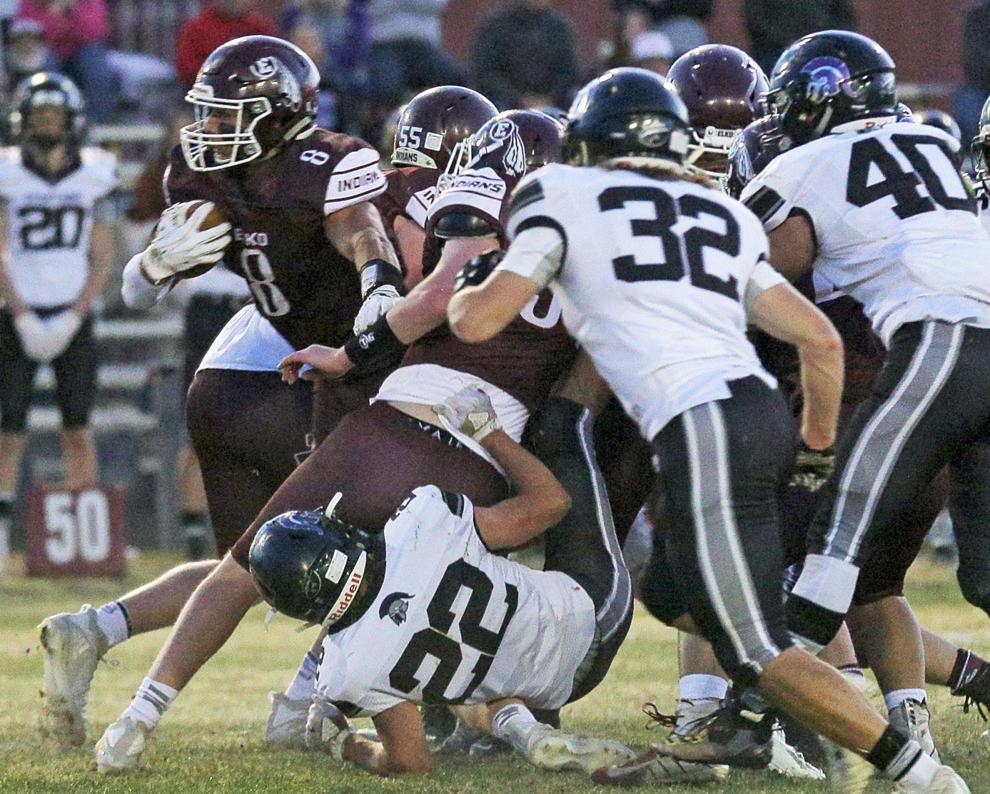 Spring Creek at Elko Football 49.jpg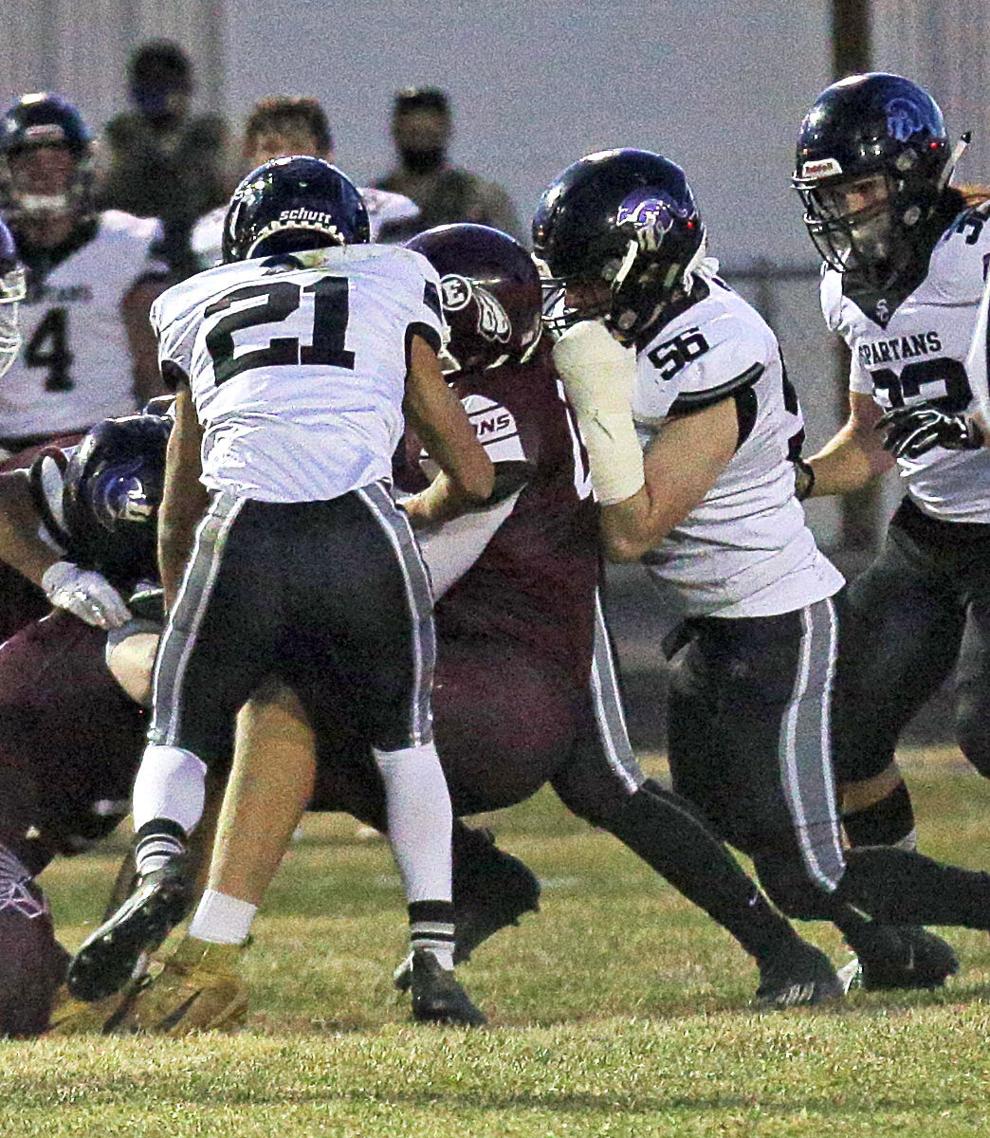 Spring Creek at Elko Football 50.jpg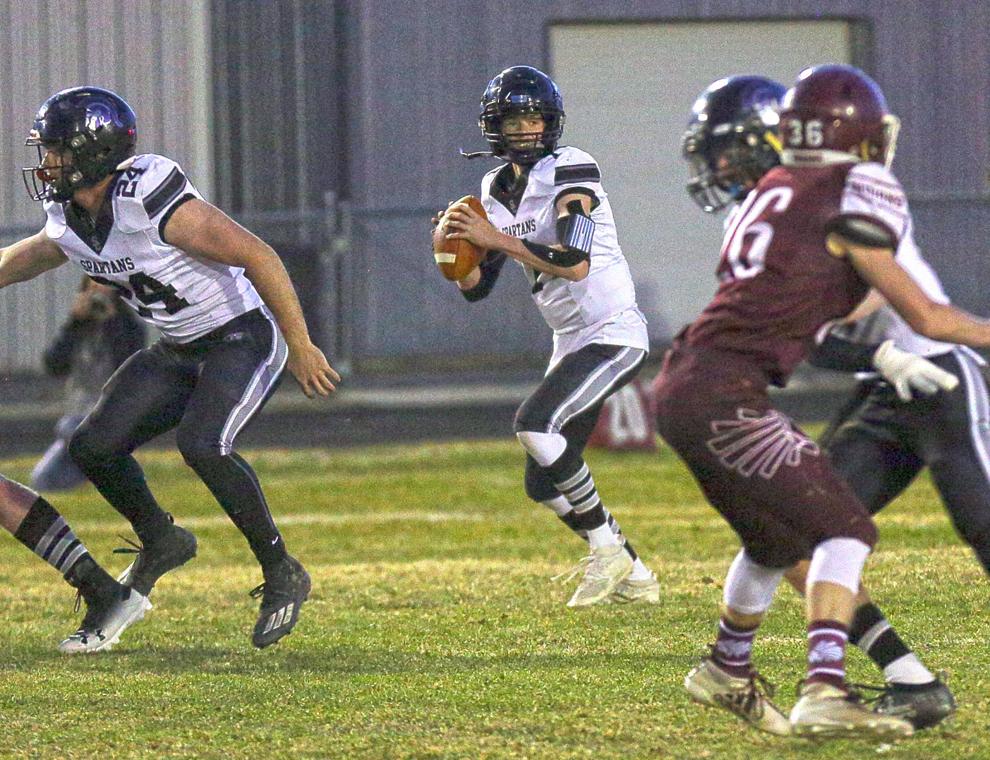 Spring Creek at Elko Football 51.jpg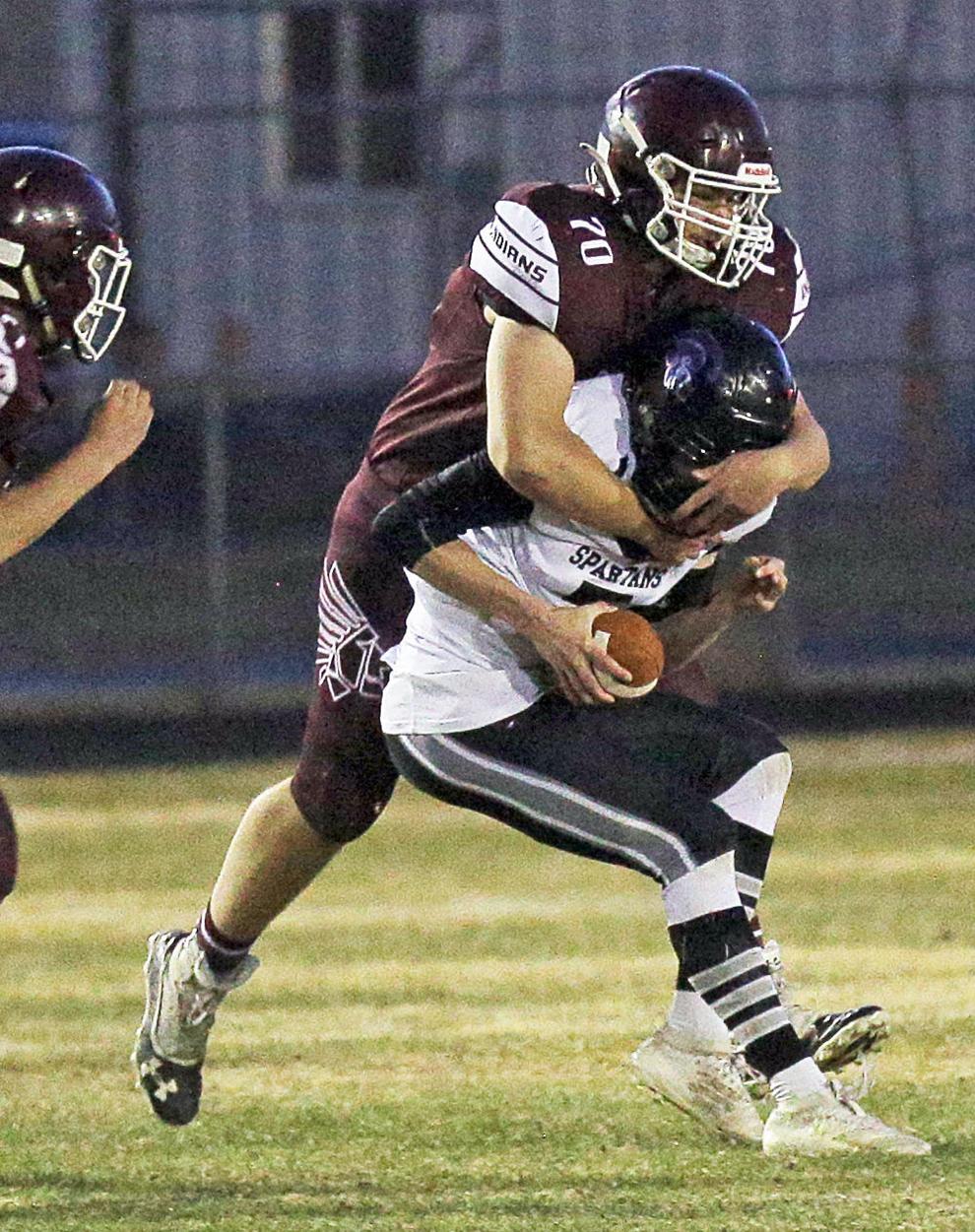 Spring Creek at Elko Football 52.jpg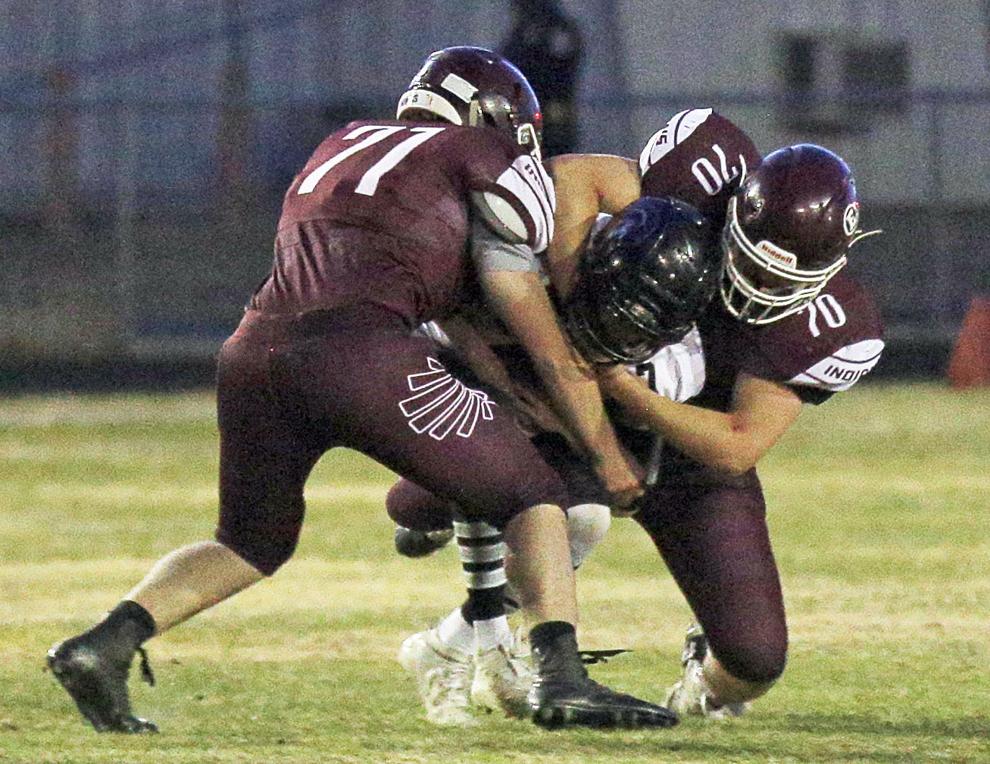 Spring Creek at Elko Football 53.jpg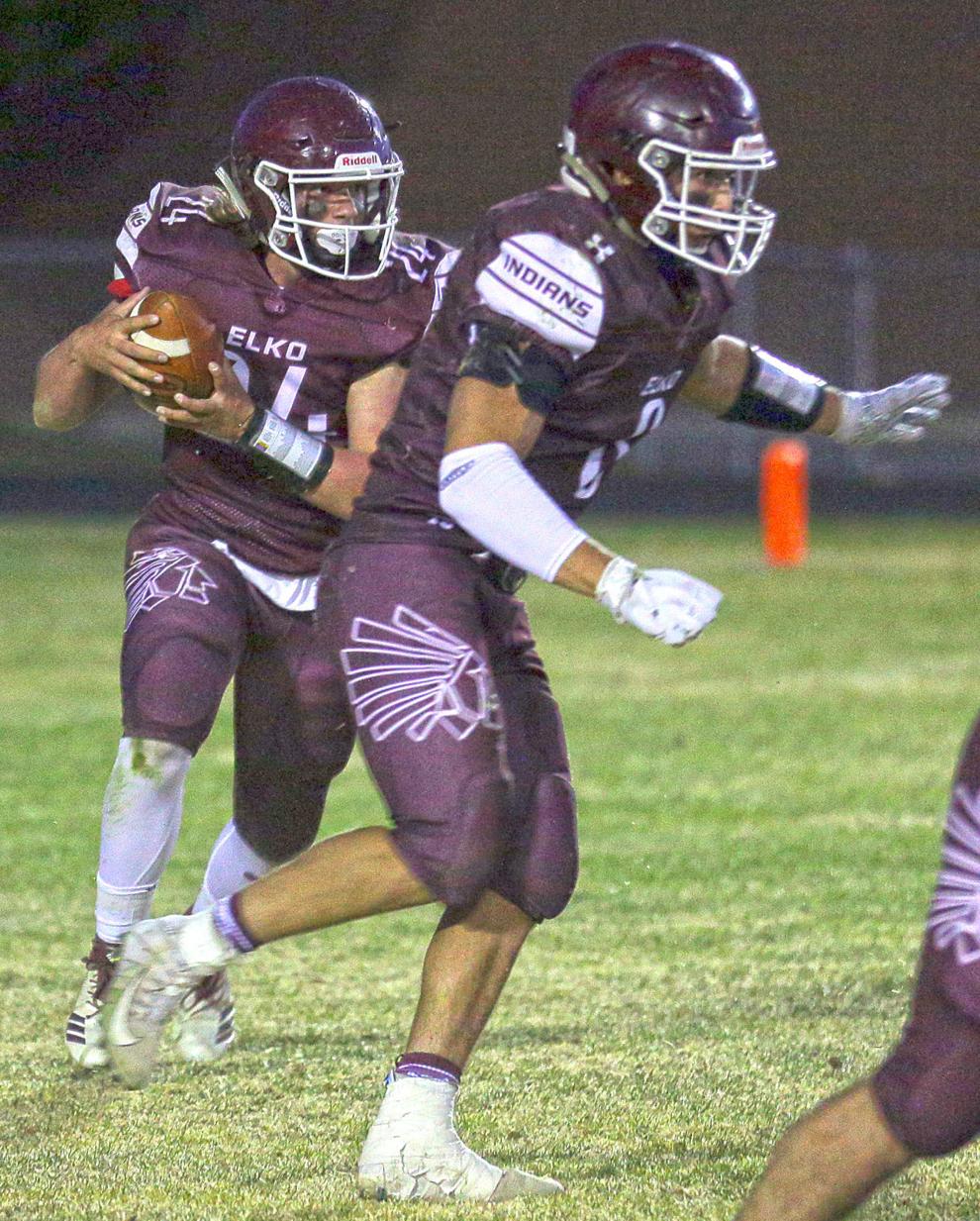 Spring Creek at Elko Football 54.jpg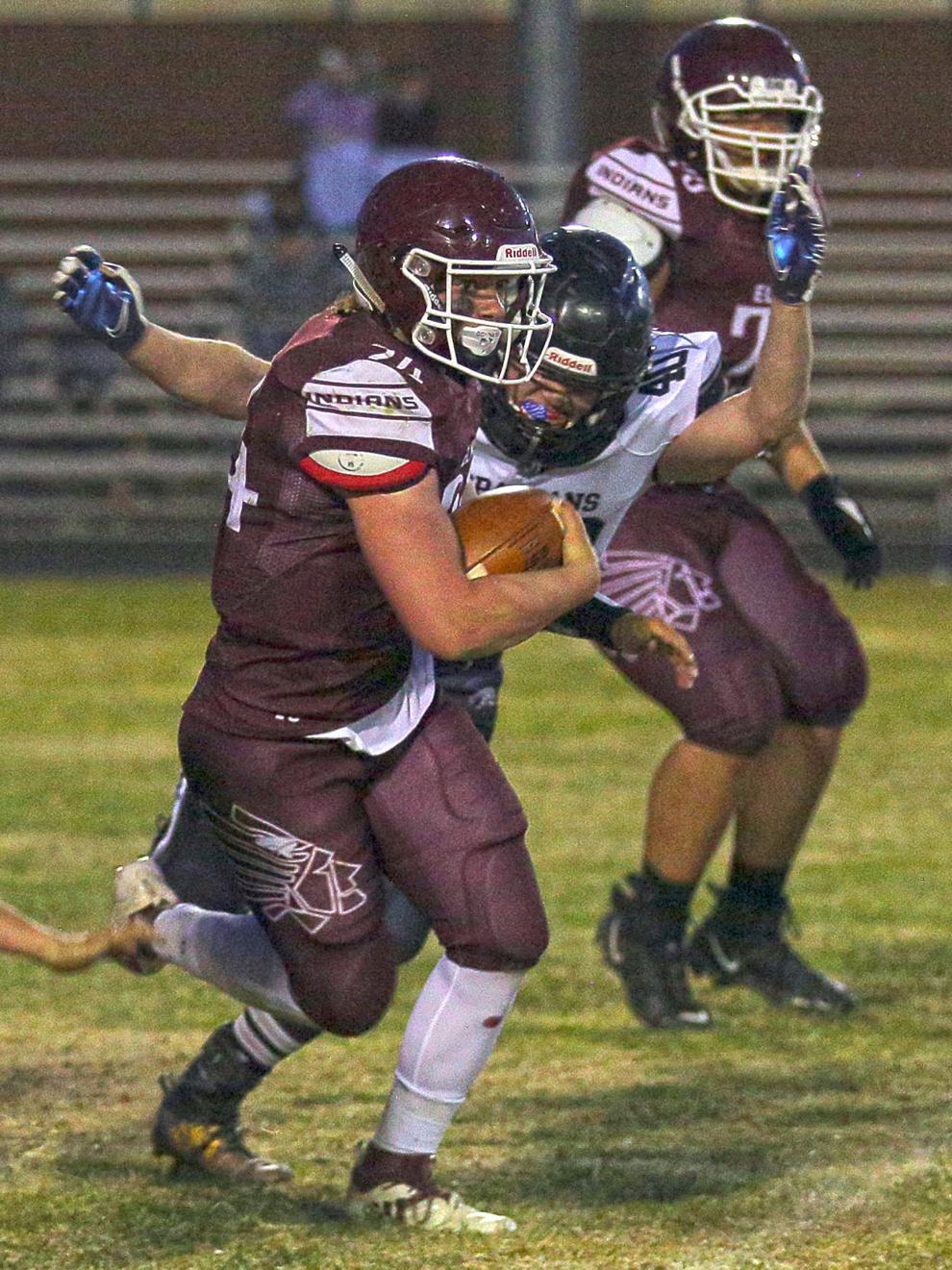 Spring Creek at Elko Football 55.jpg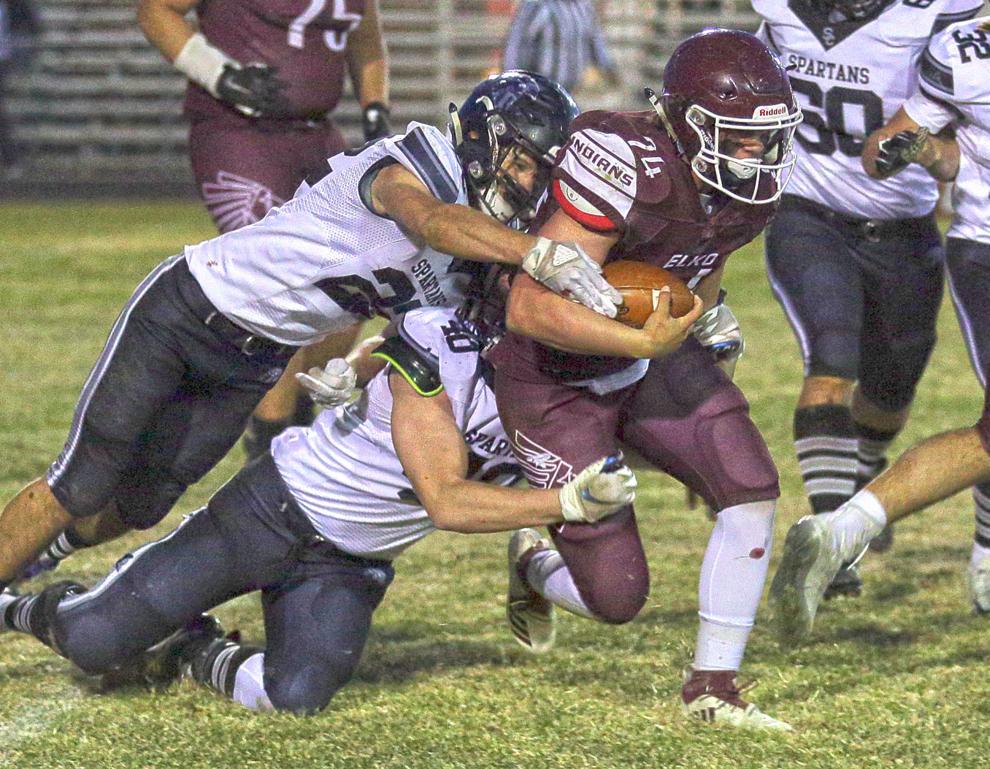 Spring Creek at Elko Football 56.jpg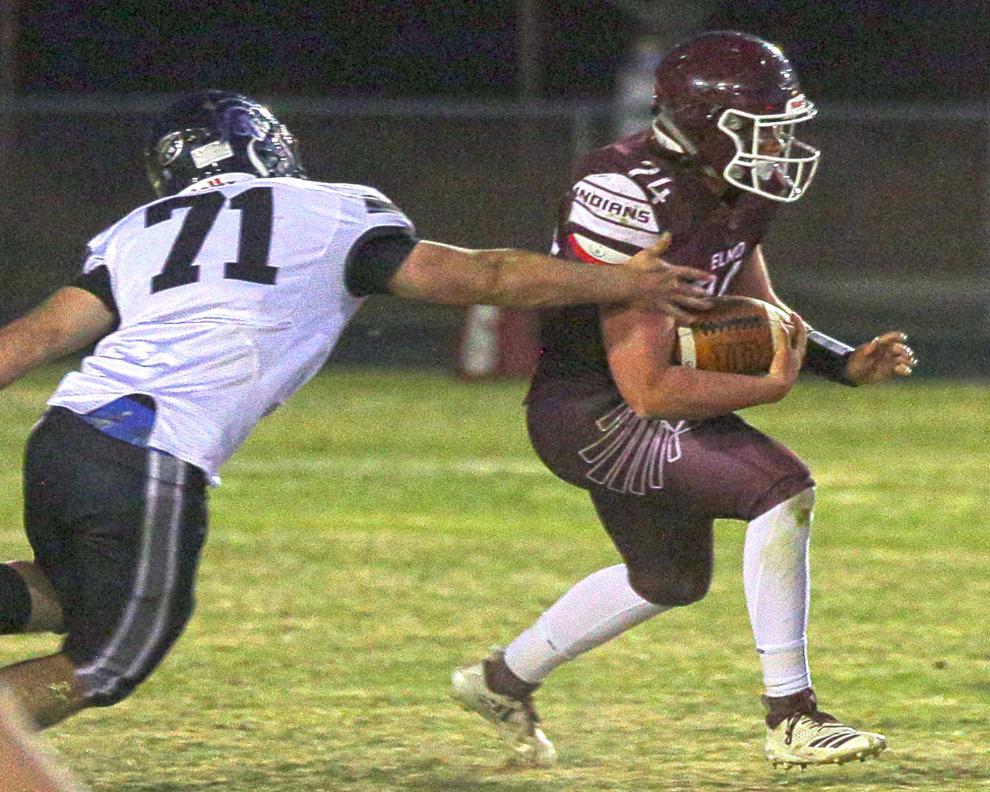 Spring Creek at Elko Football 57.jpg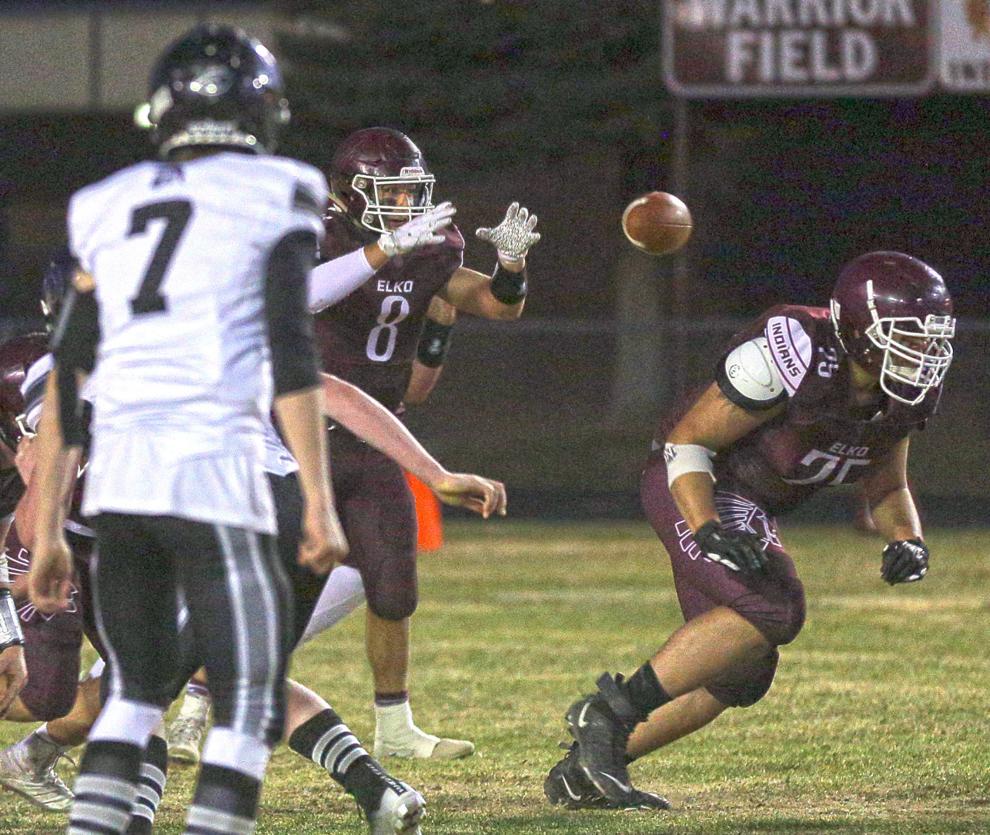 Spring Creek at Elko Football 58.jpg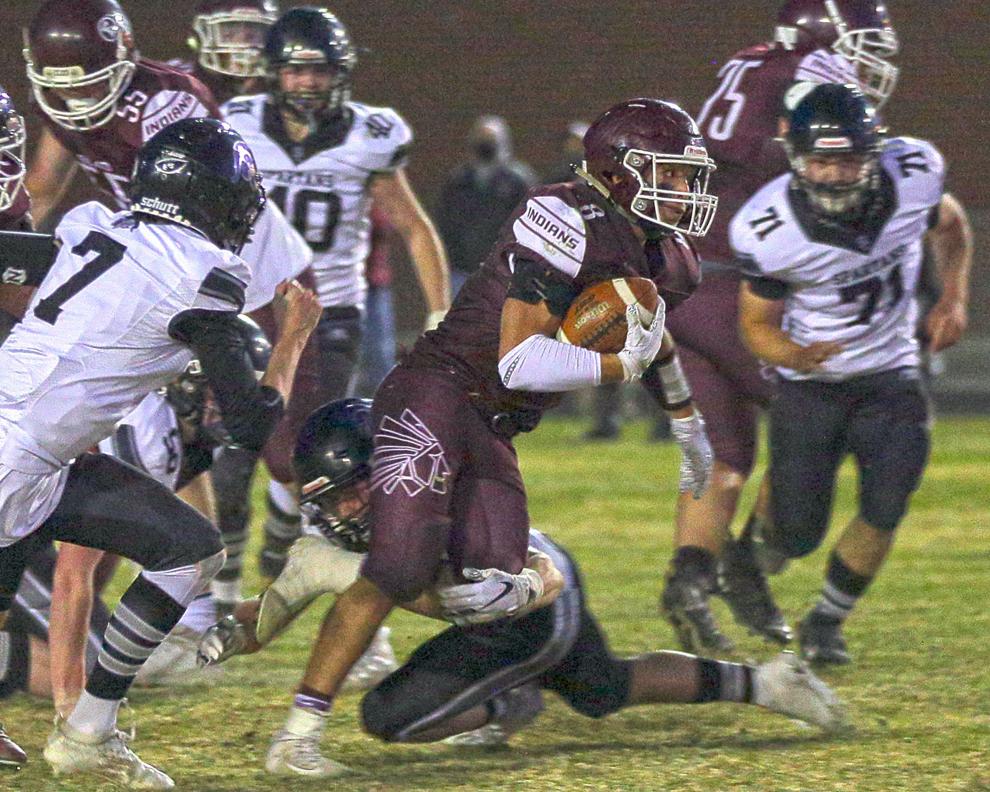 Spring Creek at Elko Football 59.jpg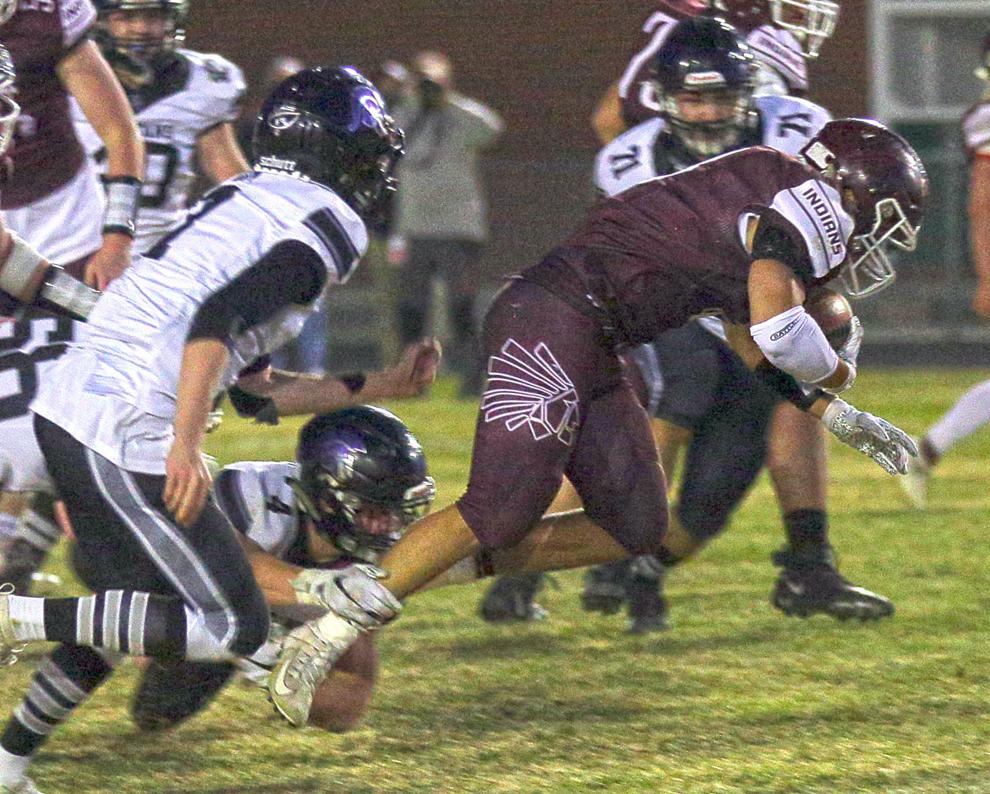 Spring Creek at Elko Football 60.jpg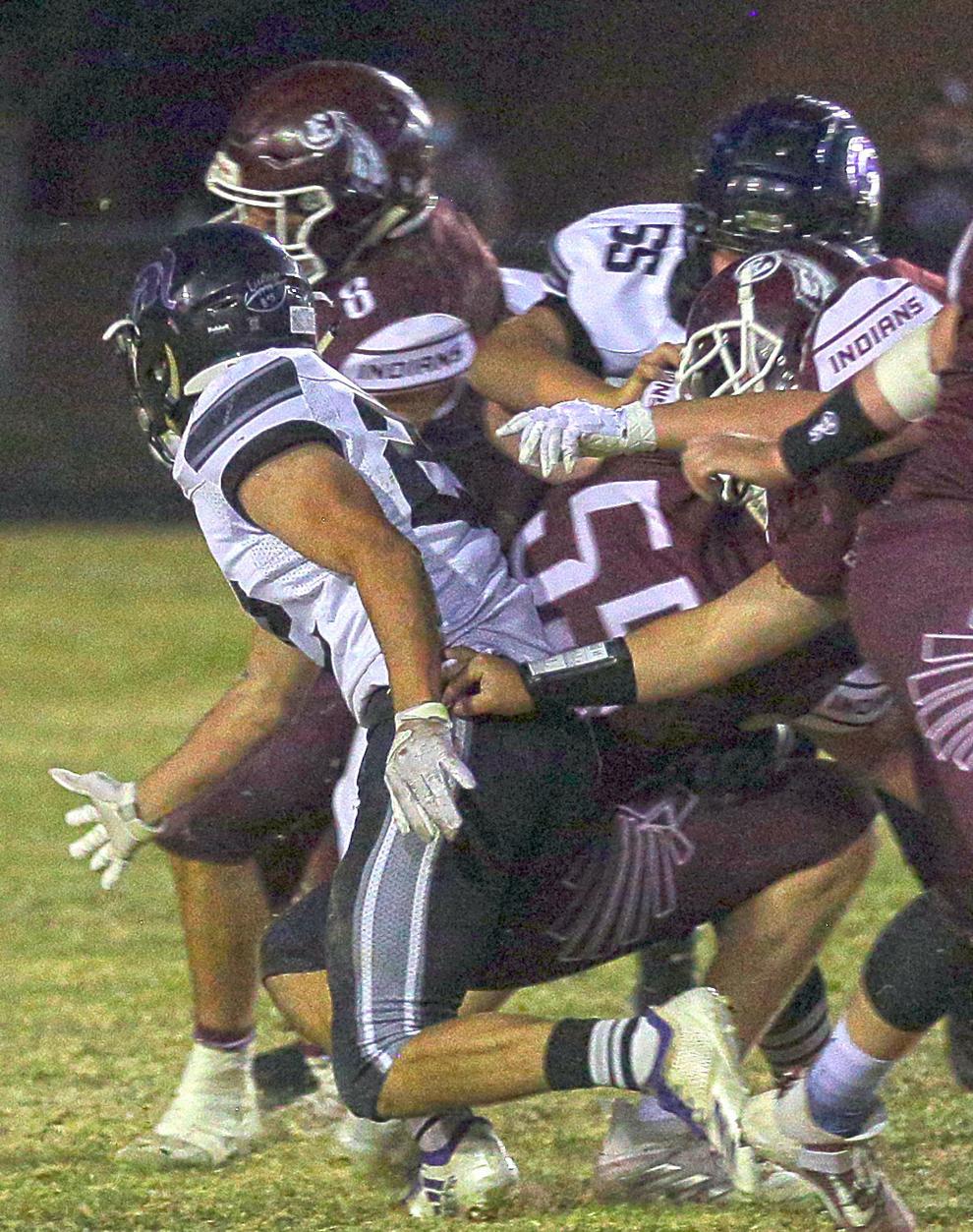 Spring Creek at Elko Football 61.jpg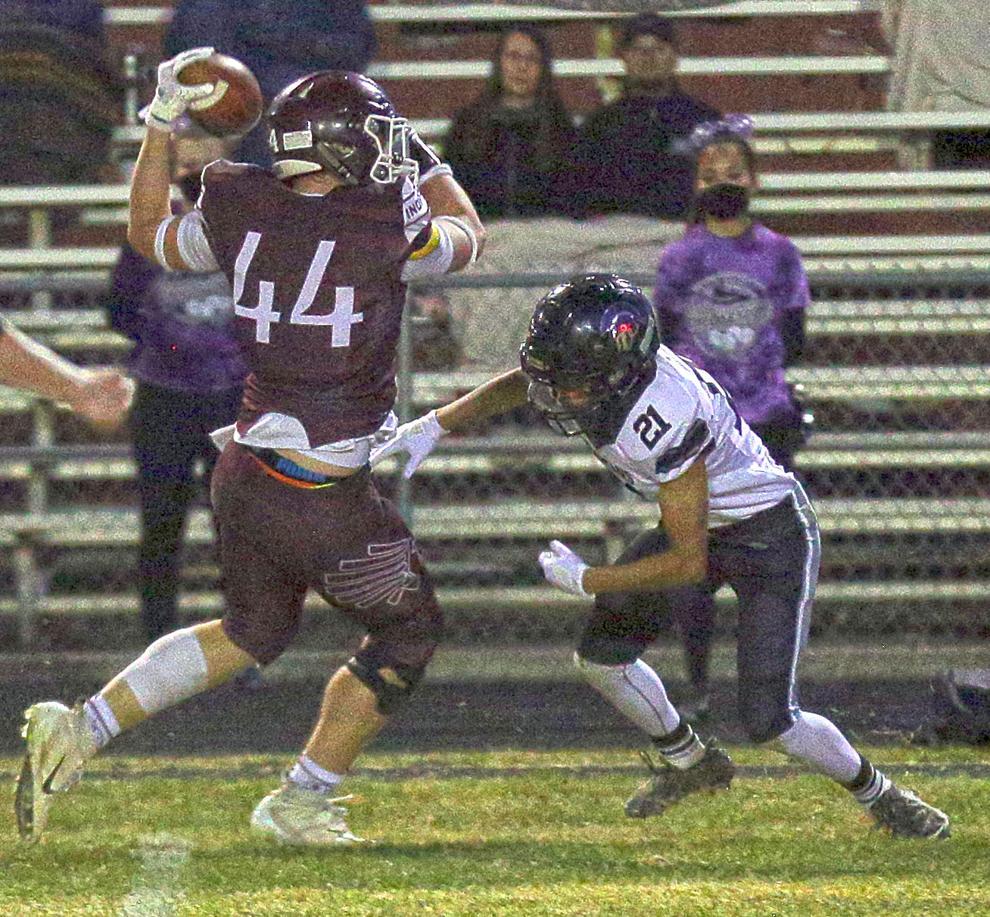 Spring Creek at Elko Football 62.jpg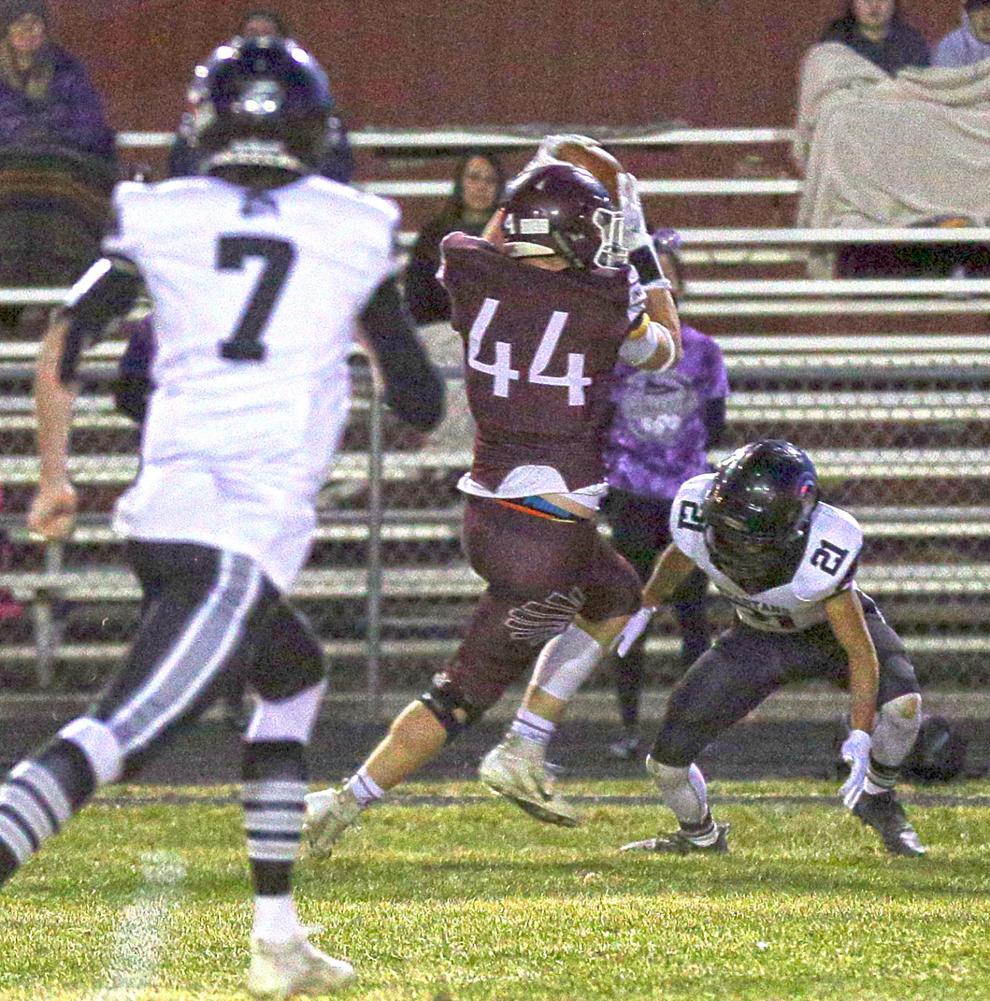 Spring Creek at Elko Football 63.jpg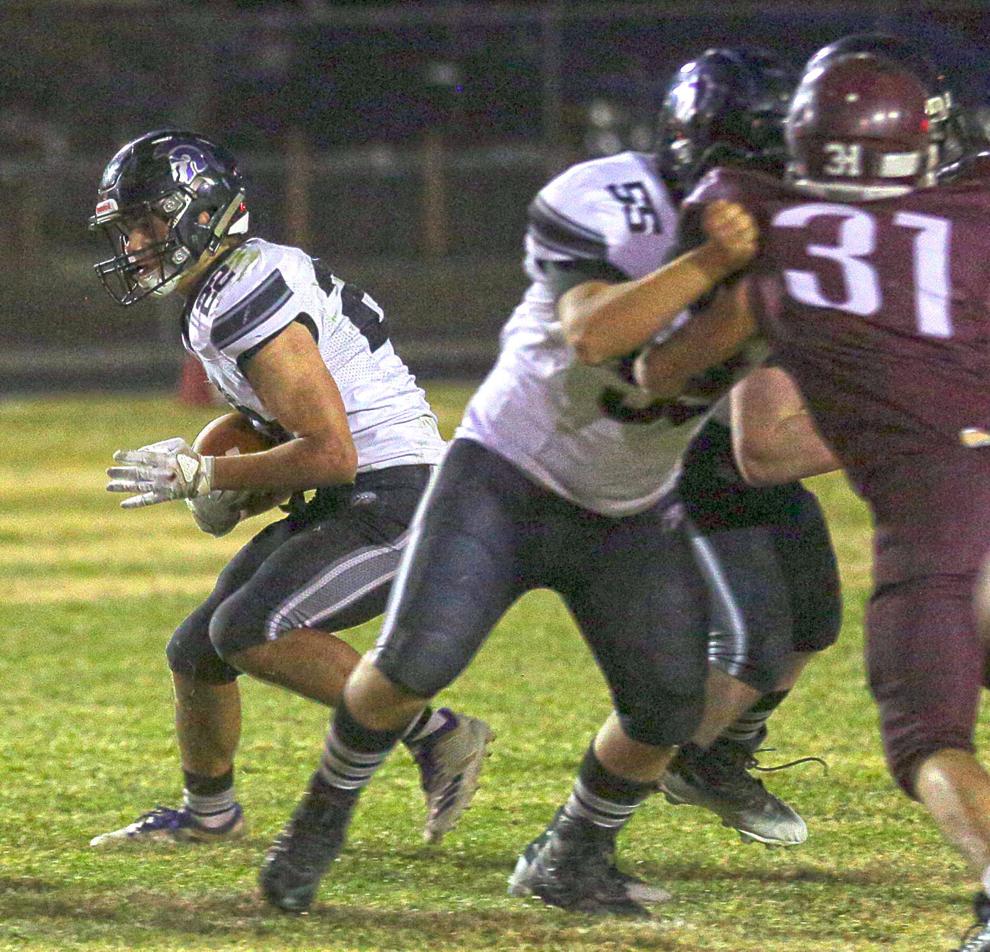 Spring Creek at Elko Football 64.jpg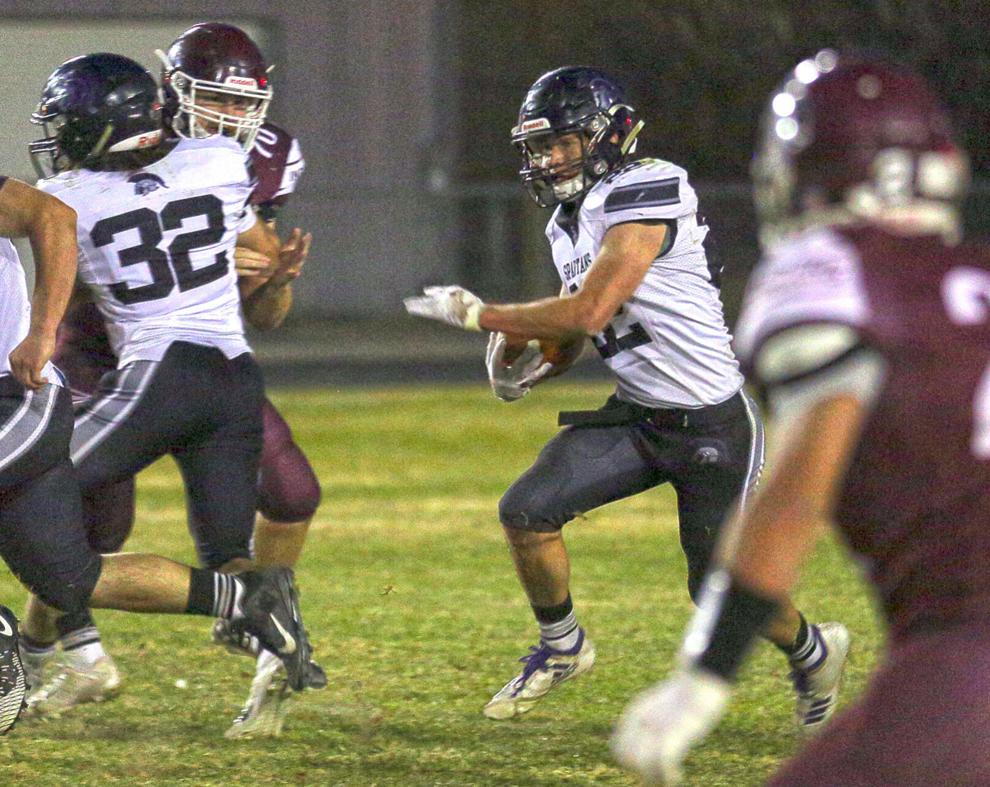 Spring Creek at Elko Football 65.jpg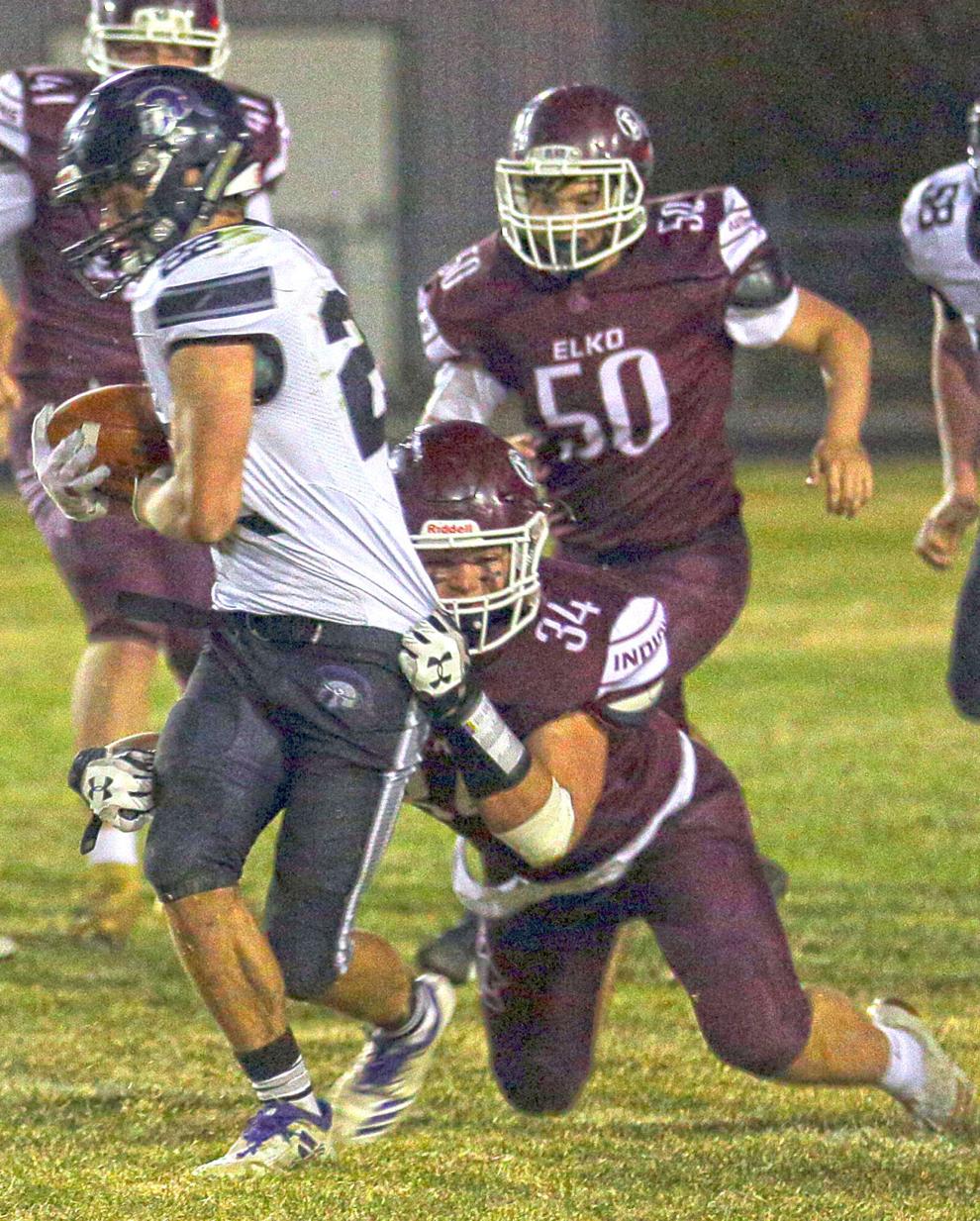 Spring Creek at Elko Football 66.jpg
Spring Creek at Elko Football 67.jpg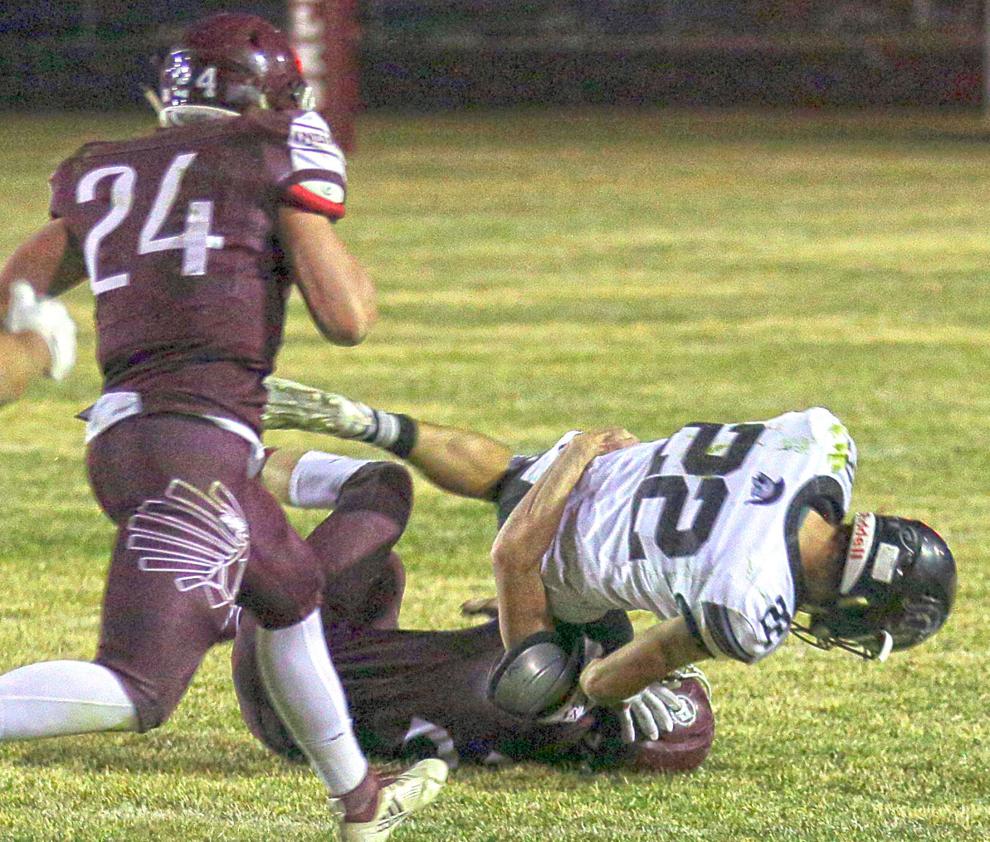 Spring Creek at Elko Football 68.jpg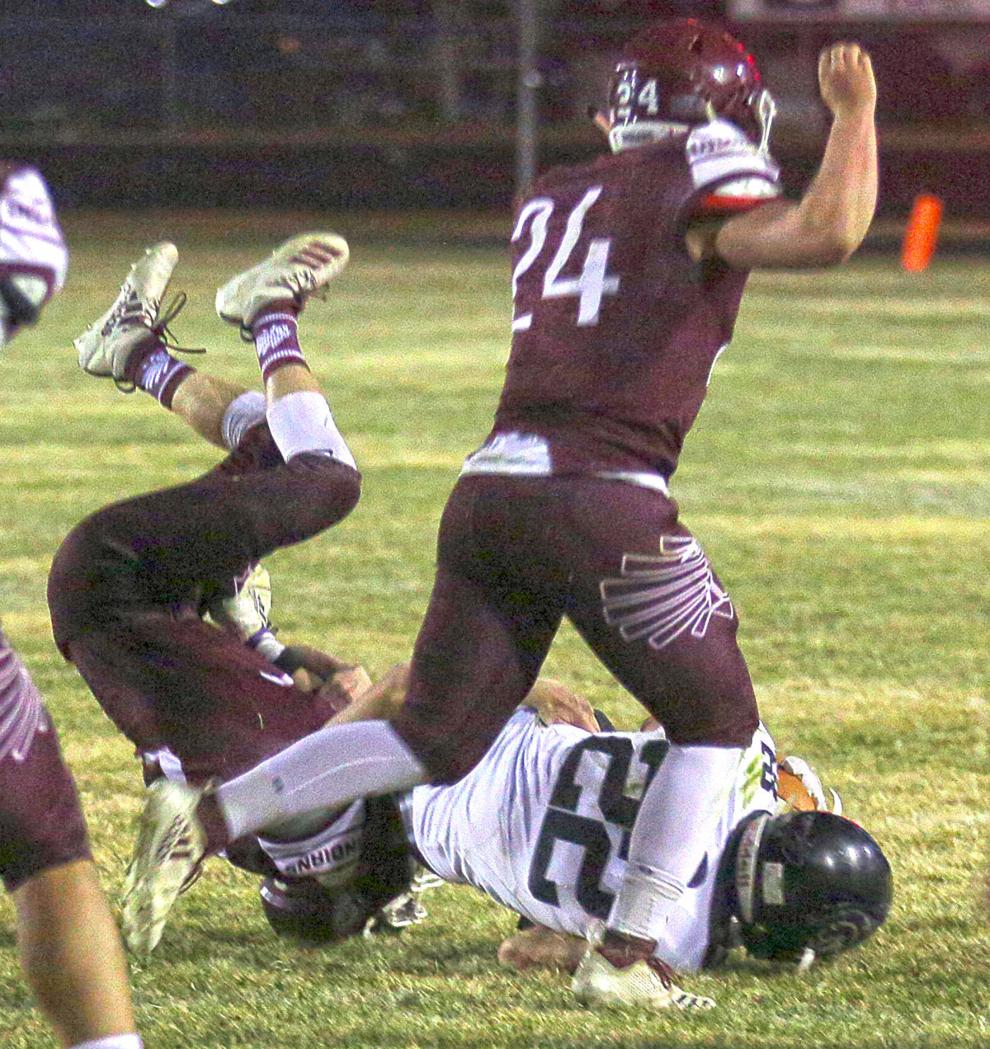 Spring Creek at Elko Football 69.jpg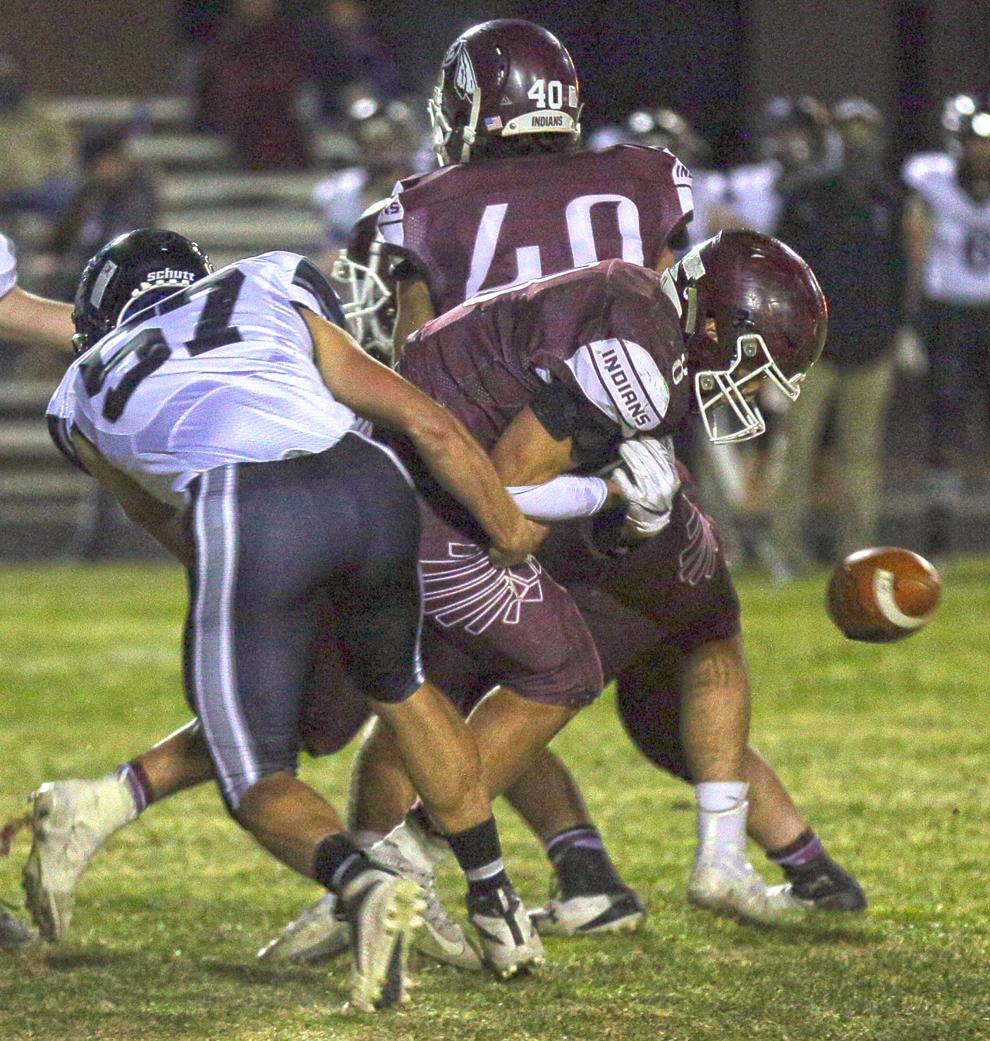 Spring Creek at Elko Football 70.jpg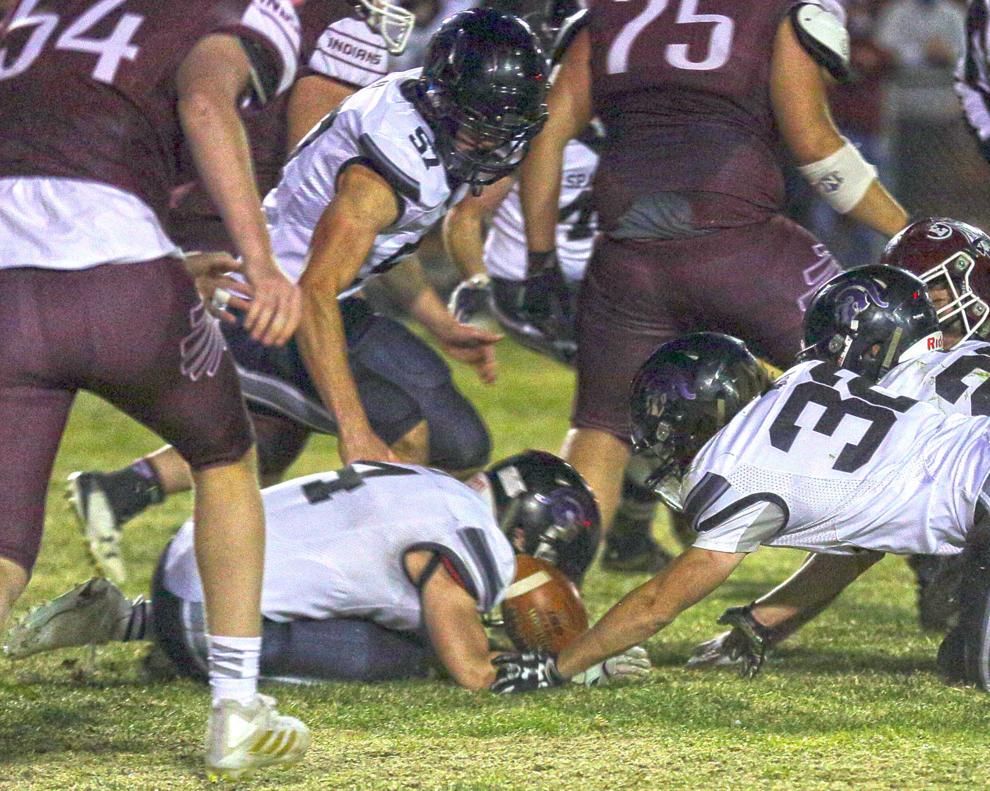 Spring Creek at Elko Football 71.jpg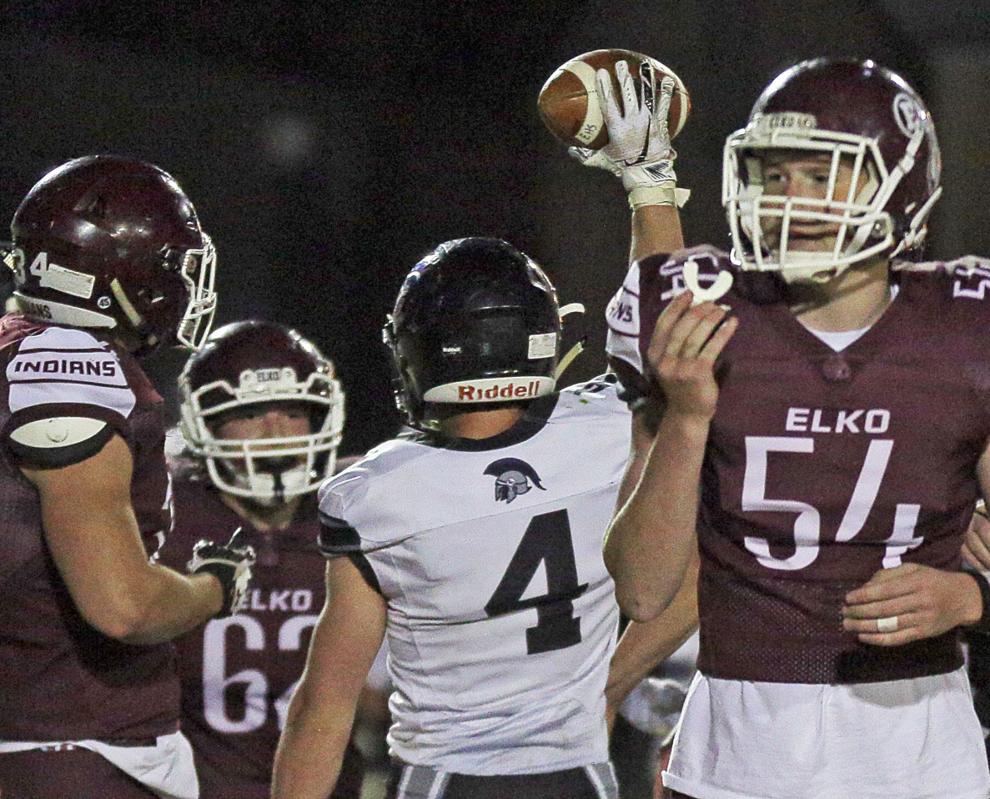 Spring Creek at Elko Football 72.jpg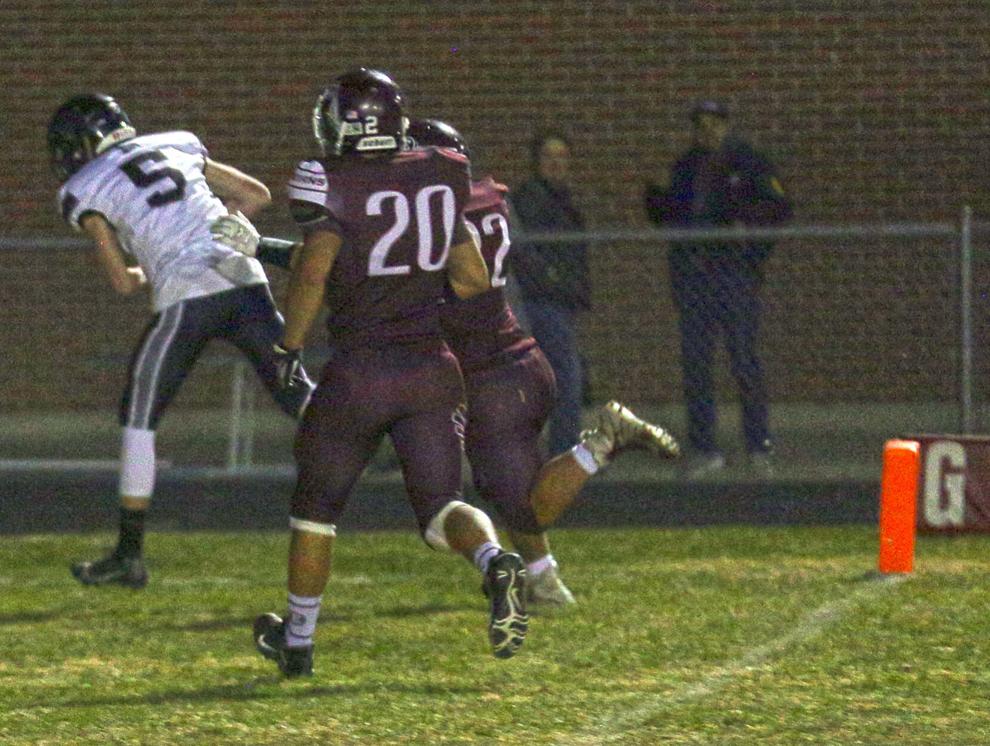 Spring Creek at Elko Football 73.jpg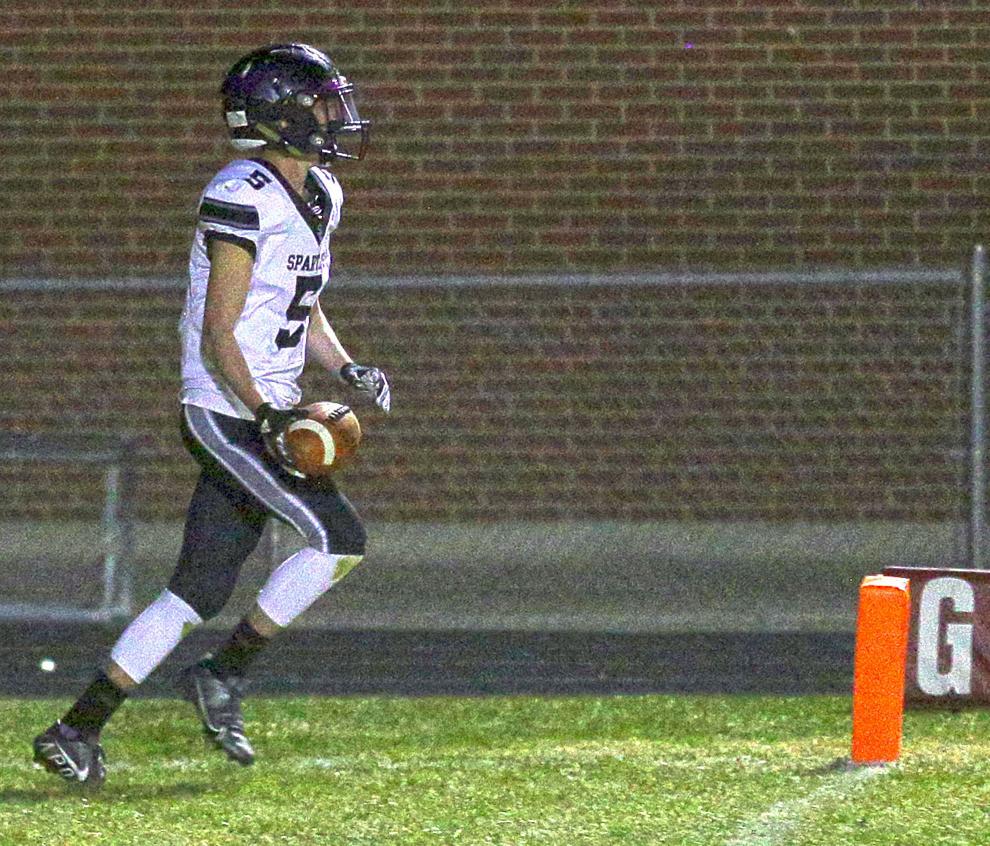 Spring Creek at Elko Football 74.jpg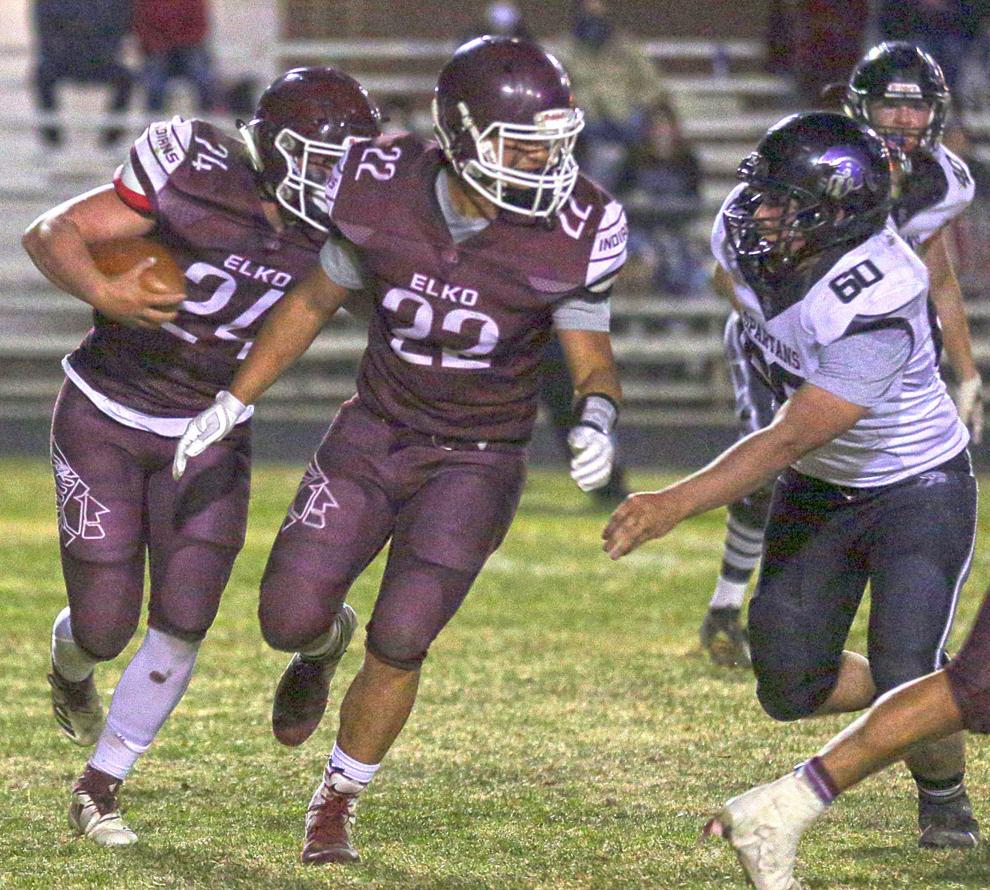 Spring Creek at Elko Football 75.jpg
Spring Creek at Elko Football 76.jpg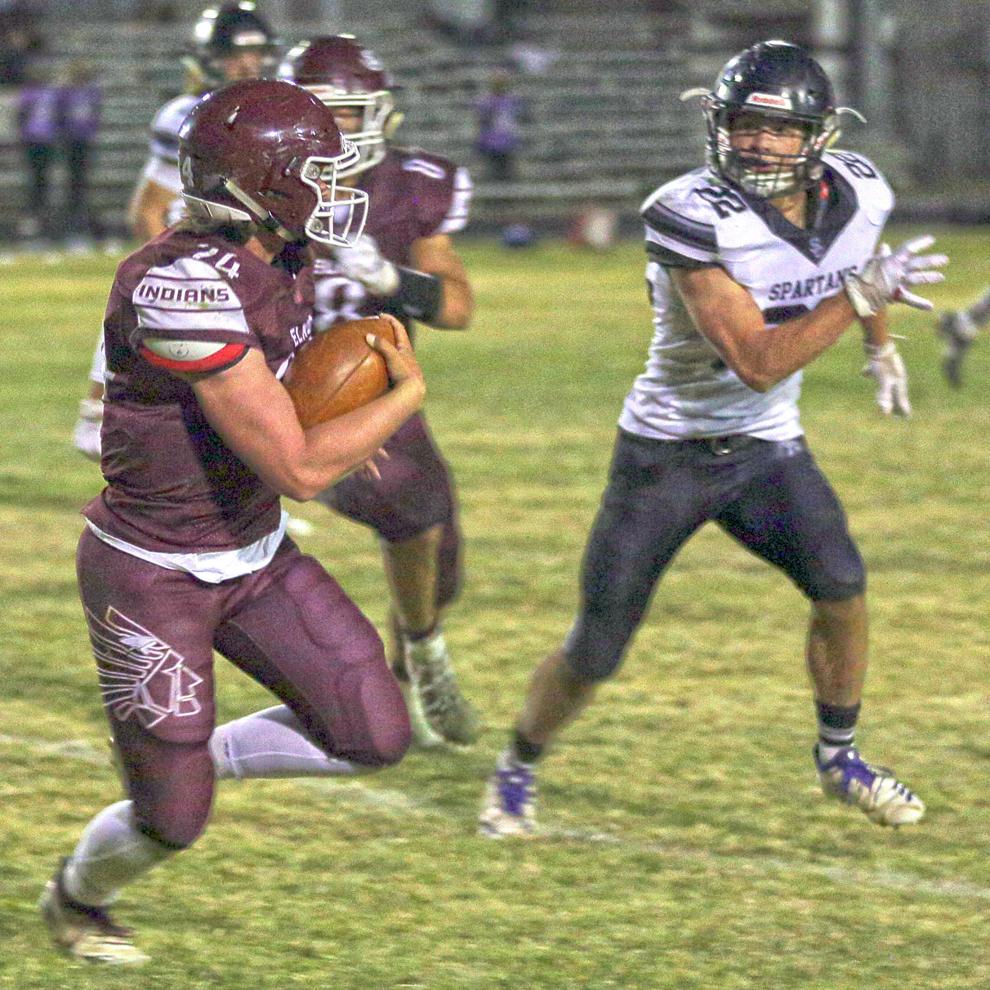 Spring Creek at Elko Football 77.jpg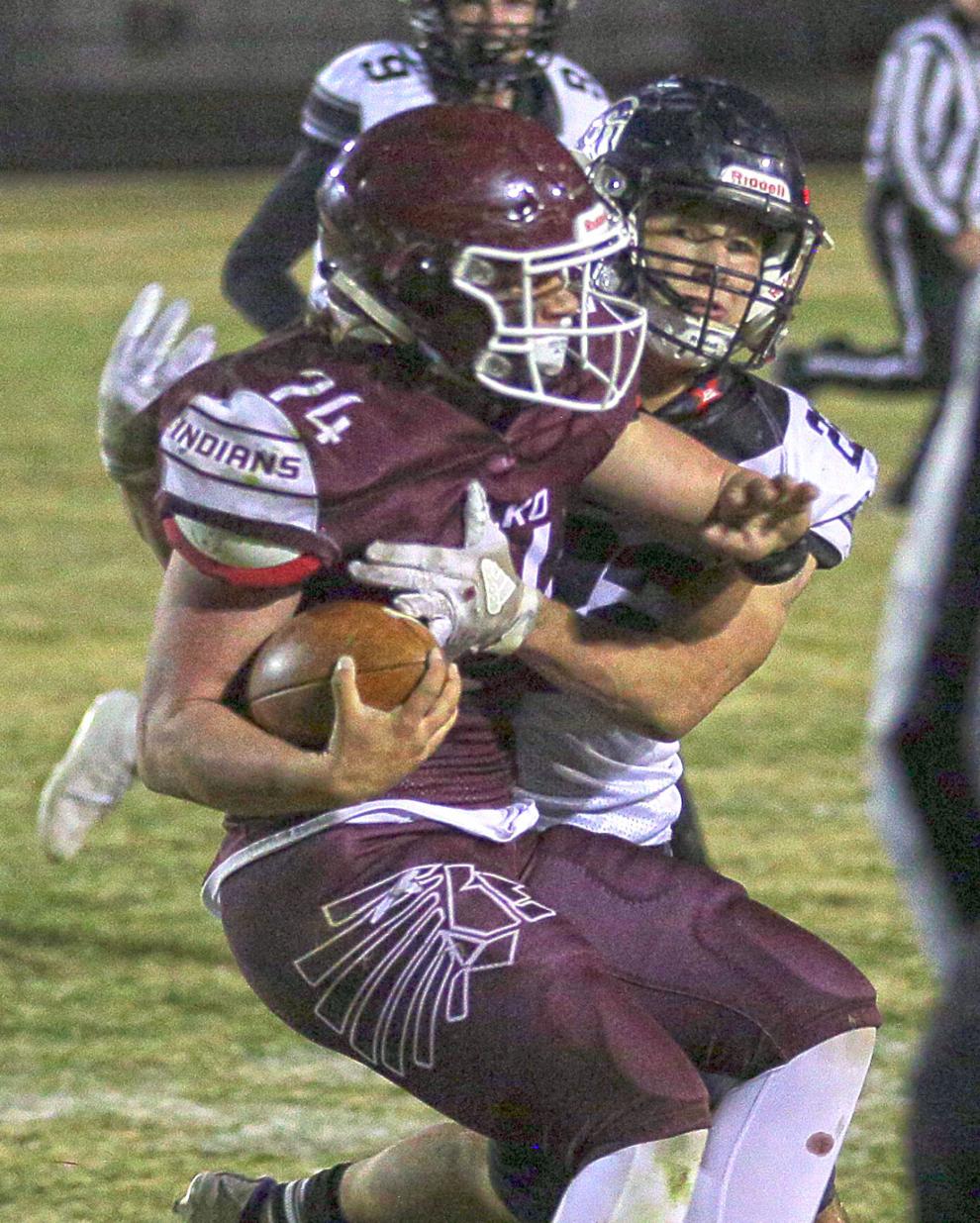 Spring Creek at Elko Football 78.jpg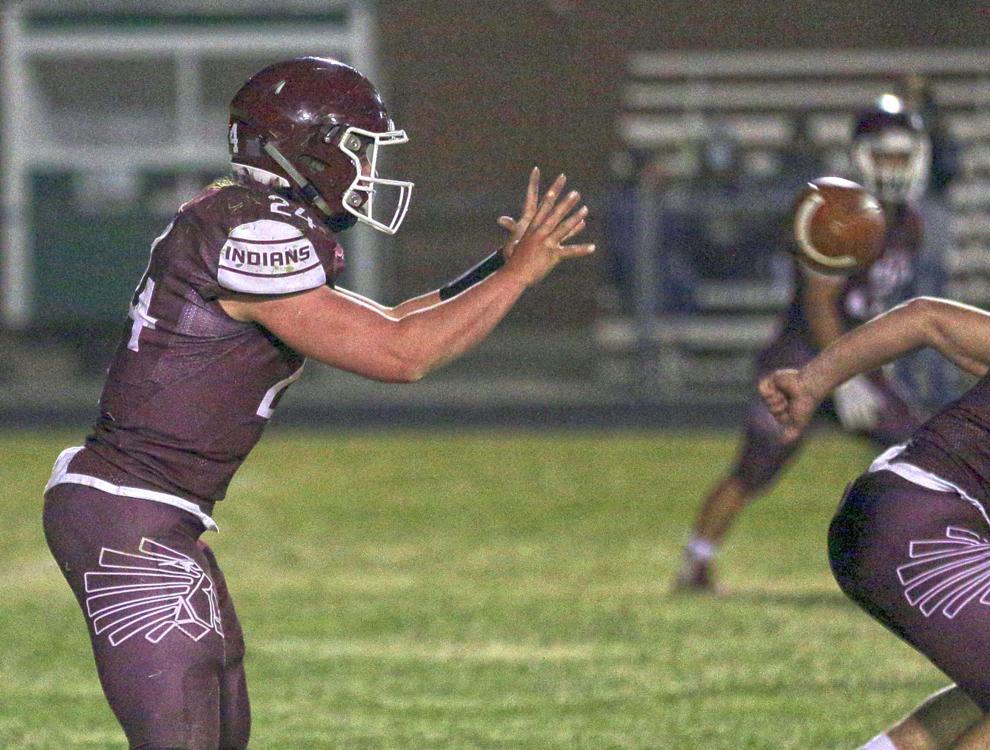 Spring Creek at Elko Football 79.jpg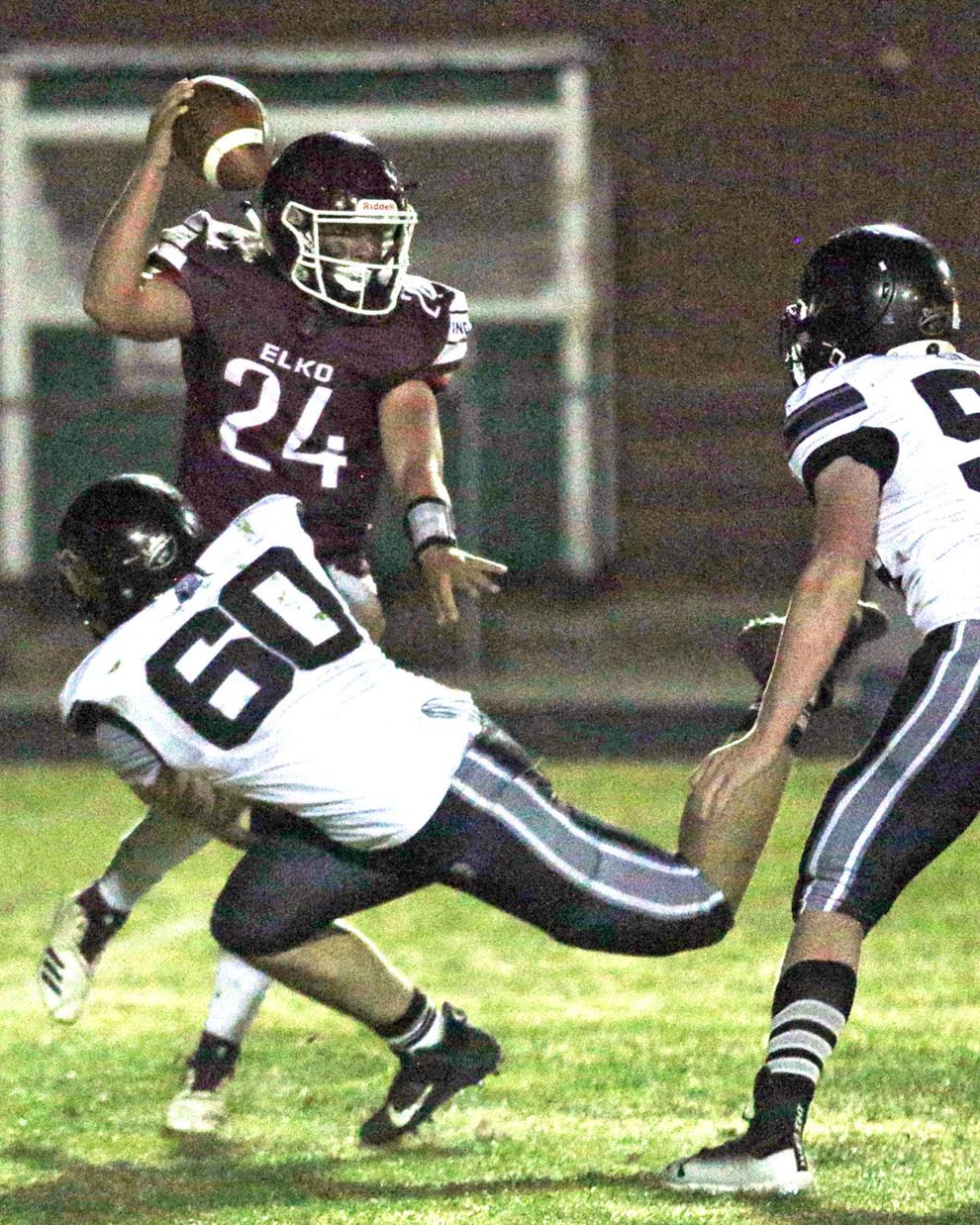 Spring Creek at Elko Football 80.jpg