The Wolverines booked the first points of the game with a shot off the glass by sophomore Sam Purgason from a pass by senior Isaac Cruz, but the Indians went to the front for good with a three by sophomore Isaiah Dahl — who earned a high and friendly bounce off the tin.
The Indians took a 7-2 lead on consecutive baskets by junior Sean Klekas, sinking a jumper and a floater.
Dahl nailed his second three of the contest for a 10-2 cushion, the final bucket of a low-scoring frame dropped on a pull-up from right win by Truckee junior Ryan Flynn.
Entering the second quarter, the Indians led 10-4.
Elko junior Brig Johnson went coast-to-coast from a steal for a finish, and Dahl scooped up a loose ball for another score.
Dahl dropped another shot from a no-look assist by senior EJ Alvarez, but Cruz threw up a wild shot found that bottom of the net.
Sophomore Dawson Dumas cashed the Indians' third triple of the contest for a 19-6 lead, but Cruz scored four straight with a pull-up and a pair of free throws.
Klekas added Elko's fourth bomb for a 22-10 lead, but Purgason answered in kind for the Wolverines.
Johnson hit 1-of-2 free throws, and junior Calvin Burden drilled a turn-around just before the break.
At halftime, the Indians led by a dozen at 25-13.
In the third, the Wolverines connected on a three by junior Trevor Stockham.
Dahl broke an Elko drought with a shot from the high post, but Purgason hit a free throw for Truckee.
Dumas flipped up a pretty finger roll, and Johnson freed himself with a spin for a bank shot.
Purgason found a mismatch on the block, making the score 31-19 as the game moved the fourth quarter.
Cruz finished from a feed by Flynn and brought the Wolverines to within 10, but junior Jake Zeller scored five in a row for the Indians — finding an uncontested bucket on the right block and sinking a three from the corner for a 36-21 lead.
Truckee's defense never stopped the ball, and Dahl drove for an 8-footer and a 17-point advantage.
Stockham buried a floater on the other end, but Dahl continued his solid performance with a hoop plus the harm.
Purgason hit his second three for the Wolverines, and senior Luis Gaiten stuck a triple against a foul — missing the potential four-point play at the line.
The contest closed with back-to-back threes for the Indians, Zeller tagging his second bomb and Dahl adding his third wet ball from distance.
Elko improved to 22-4 overall and 16-2 in league with a 46-32 victory, dropping Truckee to 7-17 overall and 6-12 in the 3A North.
Dahl led all scorers with 19 points, the Indians' only player who reached double digits.
Purgason led Truckee with 11 points and blasted two 3s.
Zeller gave the Indians eight point and two 3s — all coming in the second half — Klekas scored all seven of his points before the break and Dumas and Johnson each added five points.
Elko's scoring was rounded off with a deuce by Burden.
For the Wolverines, Cruz scored eight points in the final game of his career, Stockham chipped in five, Gaiten closed with three and the offense was finished with two points from Flynn.
Versus North Valleys
On Friday, the Indians defeated North Valleys by a final score of 57-34.
*Quarter-box scores and stats for the game were not posted and Elko head coach Chris Klekas was not near his scorebook for totals.
Up Next
No. 2 Elko (22-2 overall, 16-2 in league) received a first-round bye in the 3A North regional tournament and will face either No. 3 Lowry (14-4 in league) or No. 6 Dayton (8-10 in league) for a trip to state in the regional semifinal at 4:40 p.m. Friday, at Churchill County High School, in Fallon.
Spring Creek at Elko Boys Basketball — 1st Quarter (1).jpg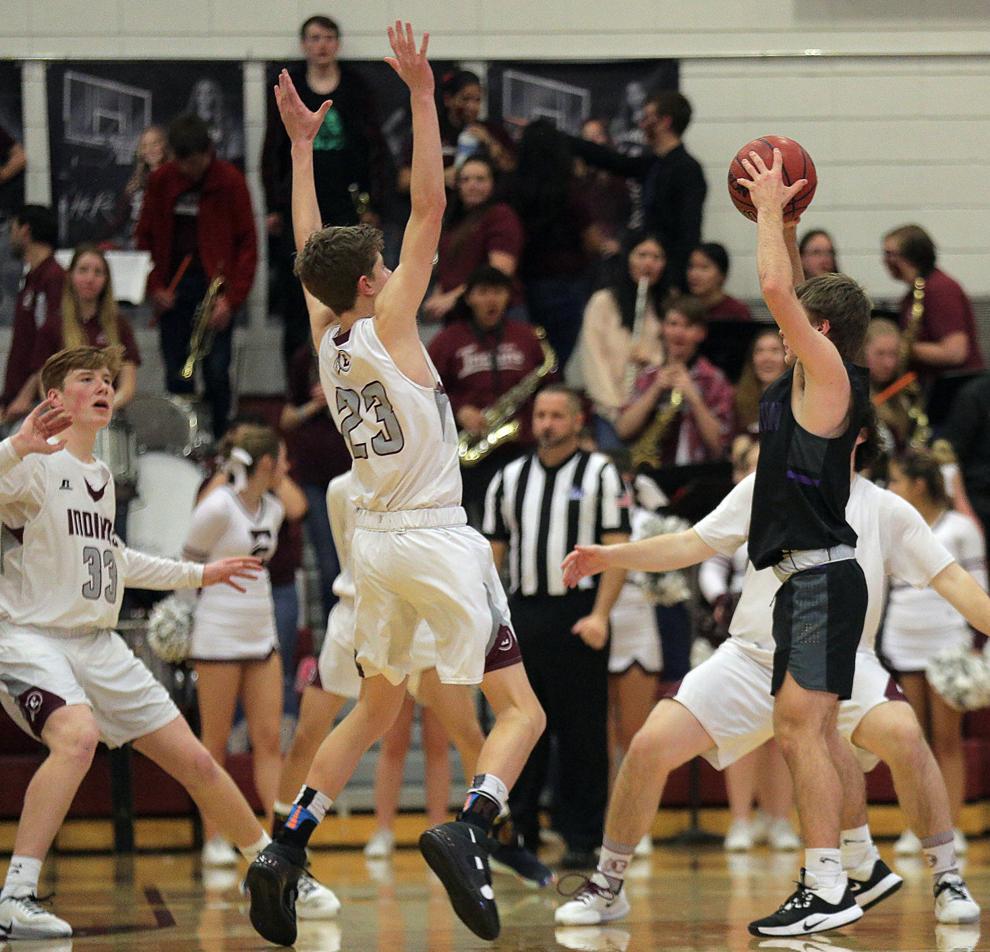 Spring Creek at Elko Boys Basketball — 1st Quarter (2).jpg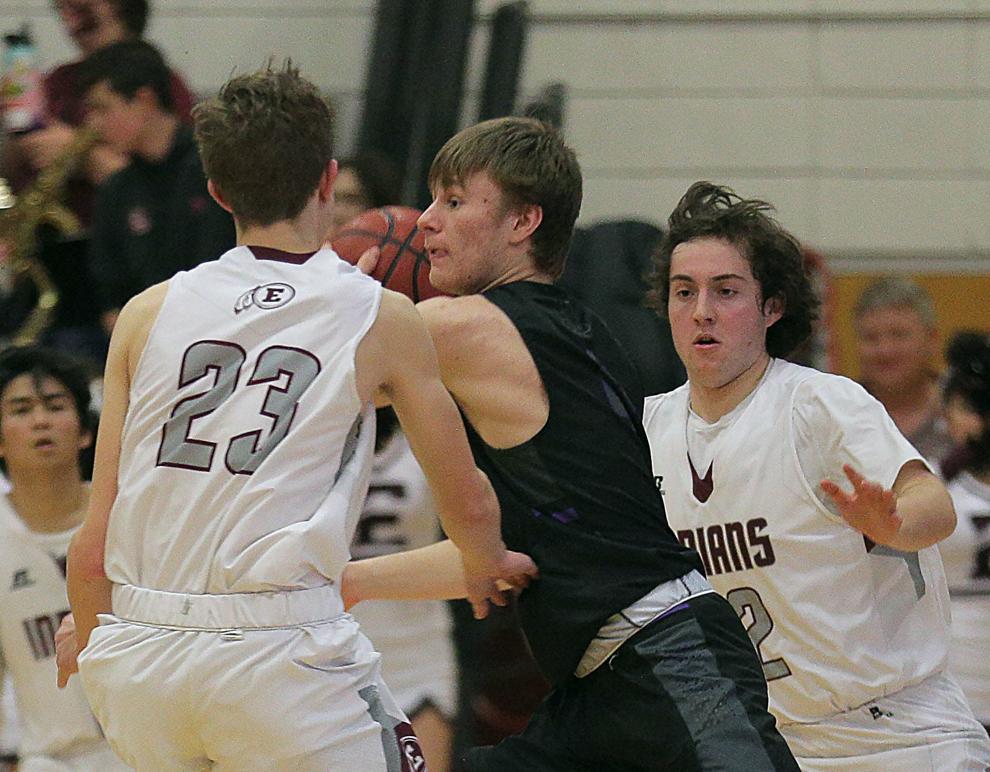 Spring Creek at Elko Boys Basketball — 1st Quarter (3).jpg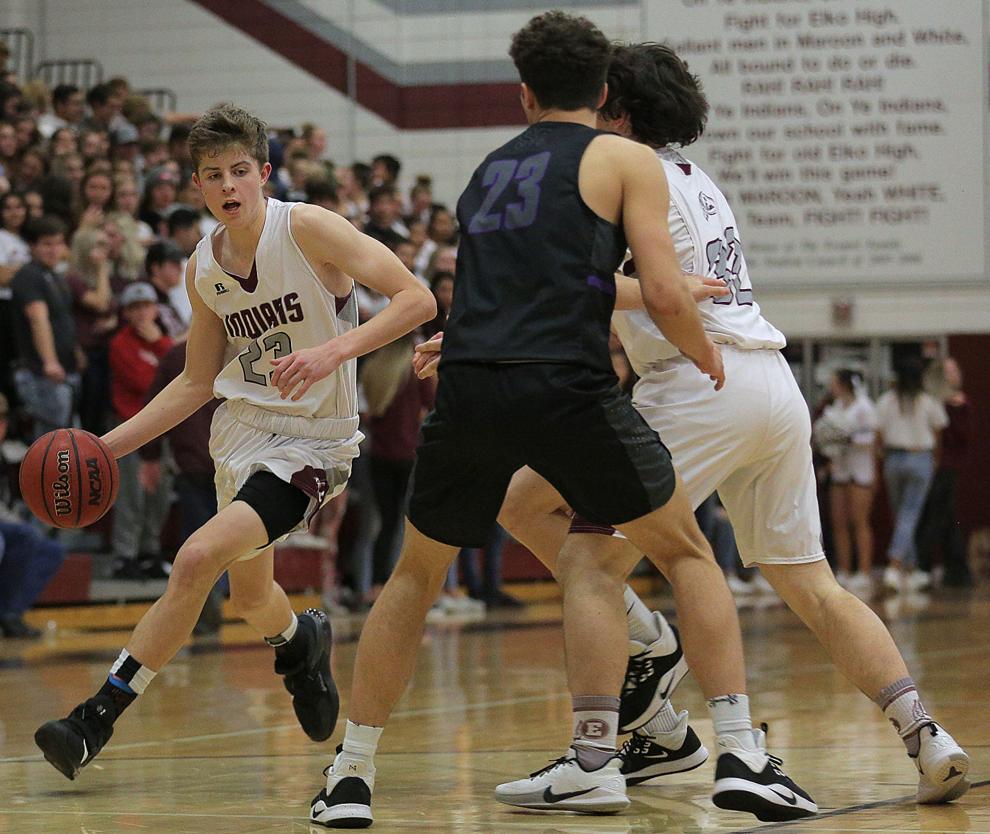 Spring Creek at Elko Boys Basketball — 1st Quarter (4).jpg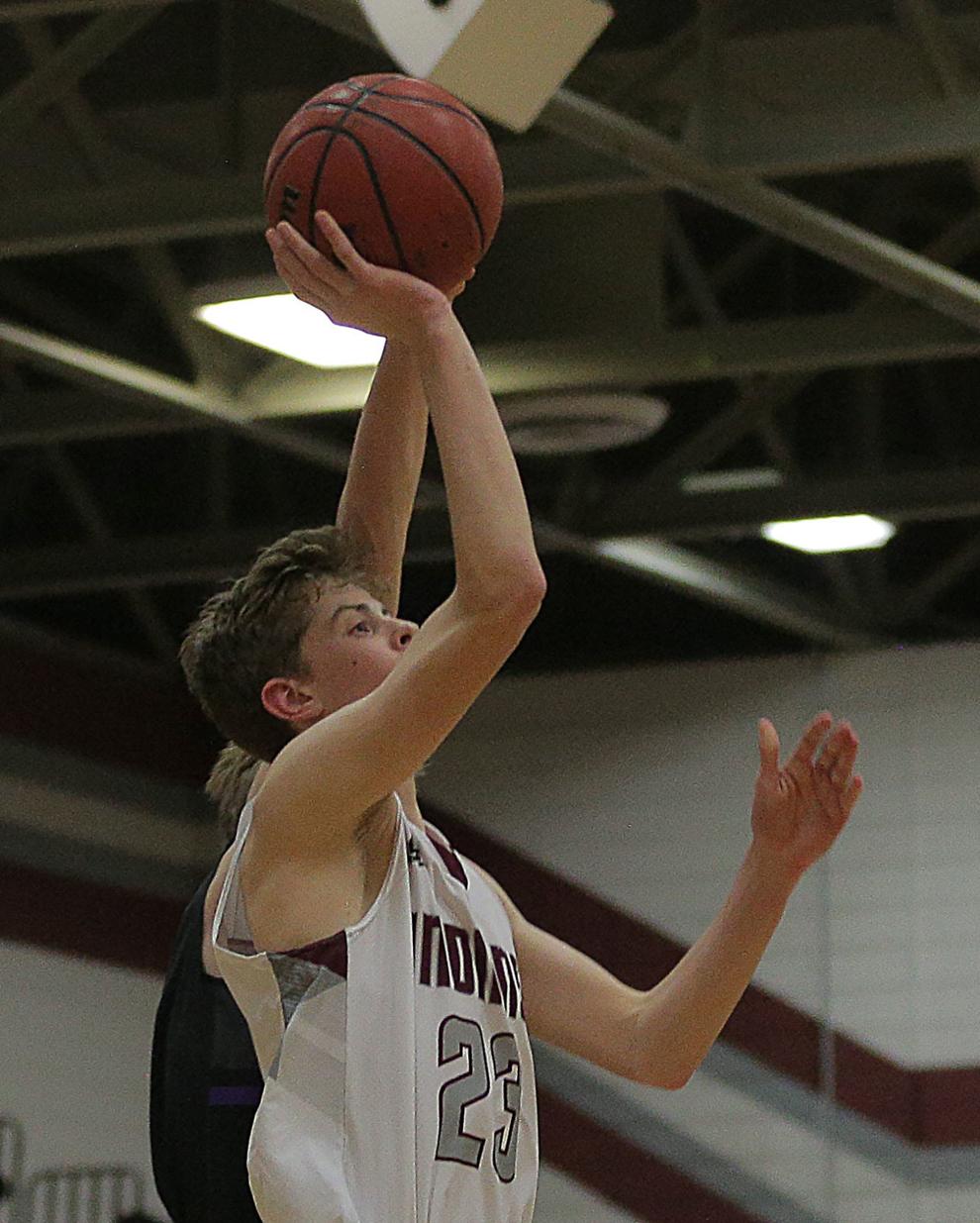 Spring Creek at Elko Boys Basketball — 1st Quarter (5).jpg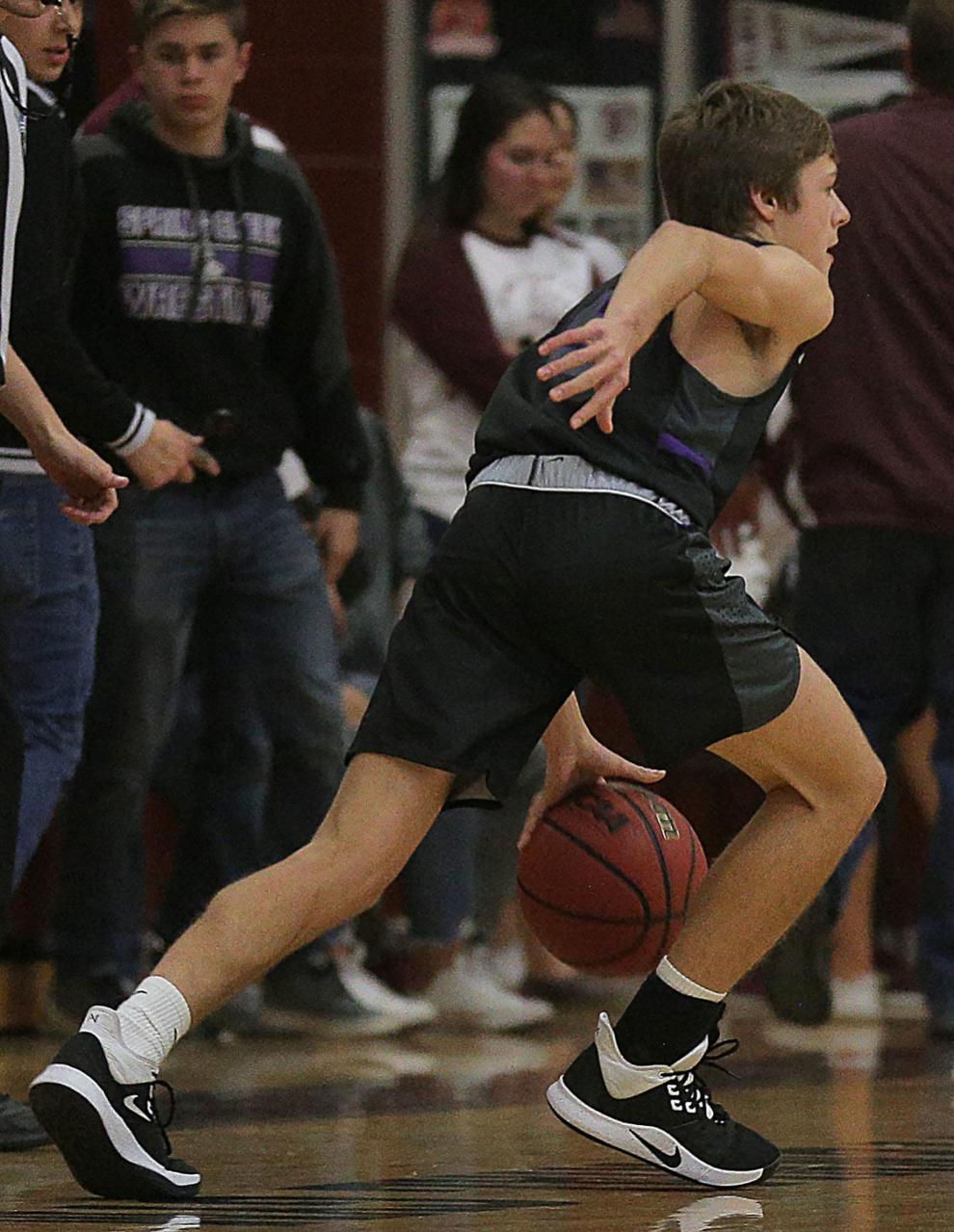 Spring Creek at Elko Boys Basketball — 1st Quarter (6).jpg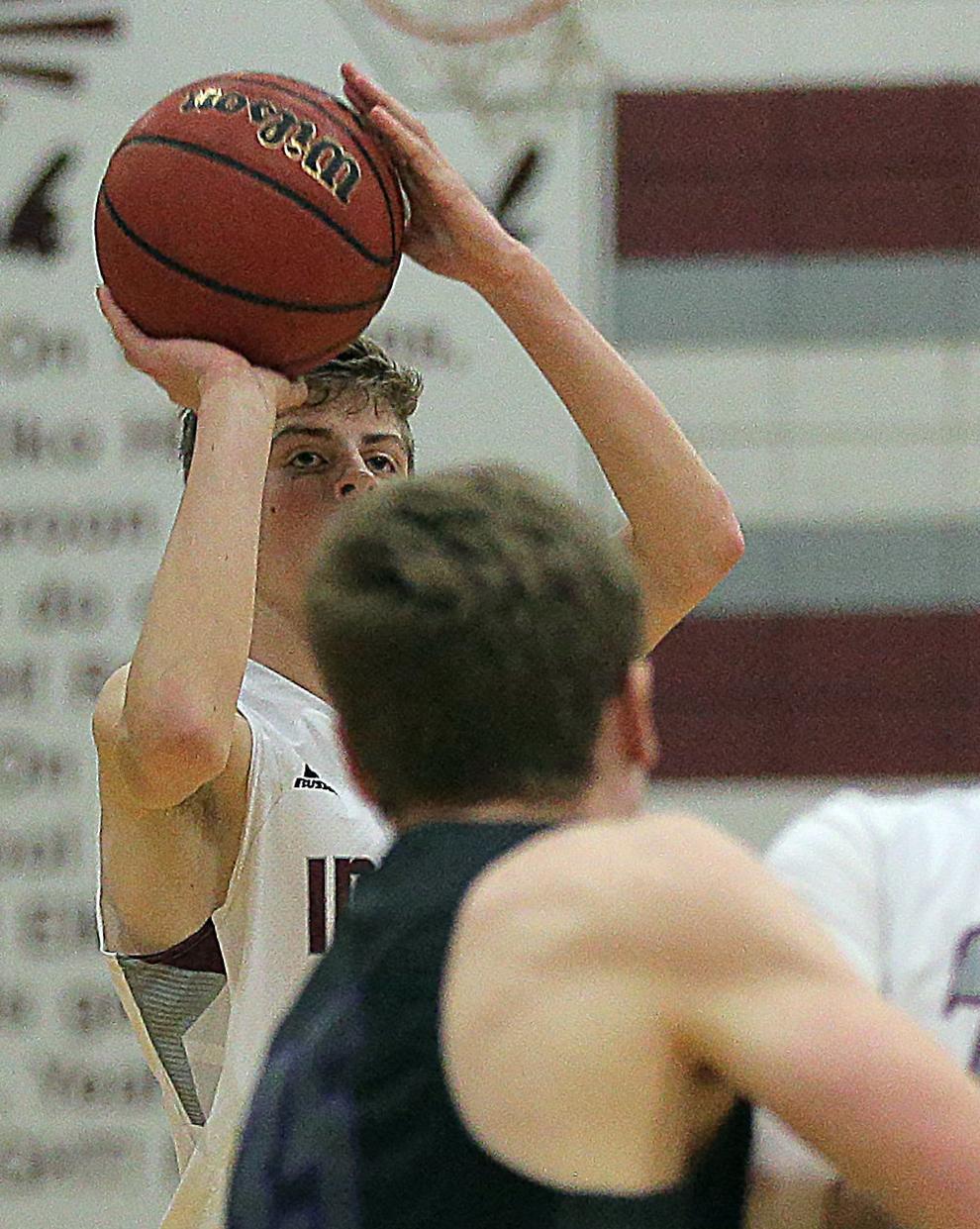 Spring Creek at Elko Boys Basketball — 1st Quarter (7).jpg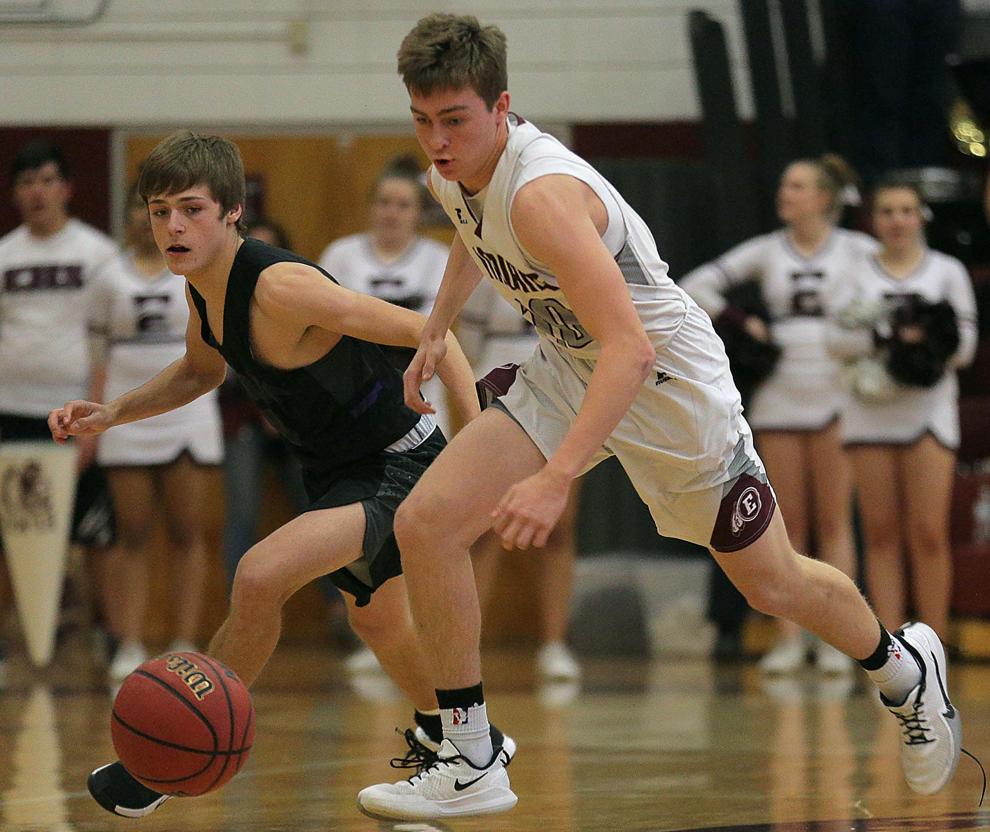 Spring Creek at Elko Boys Basketball — 1st Quarter (8).jpg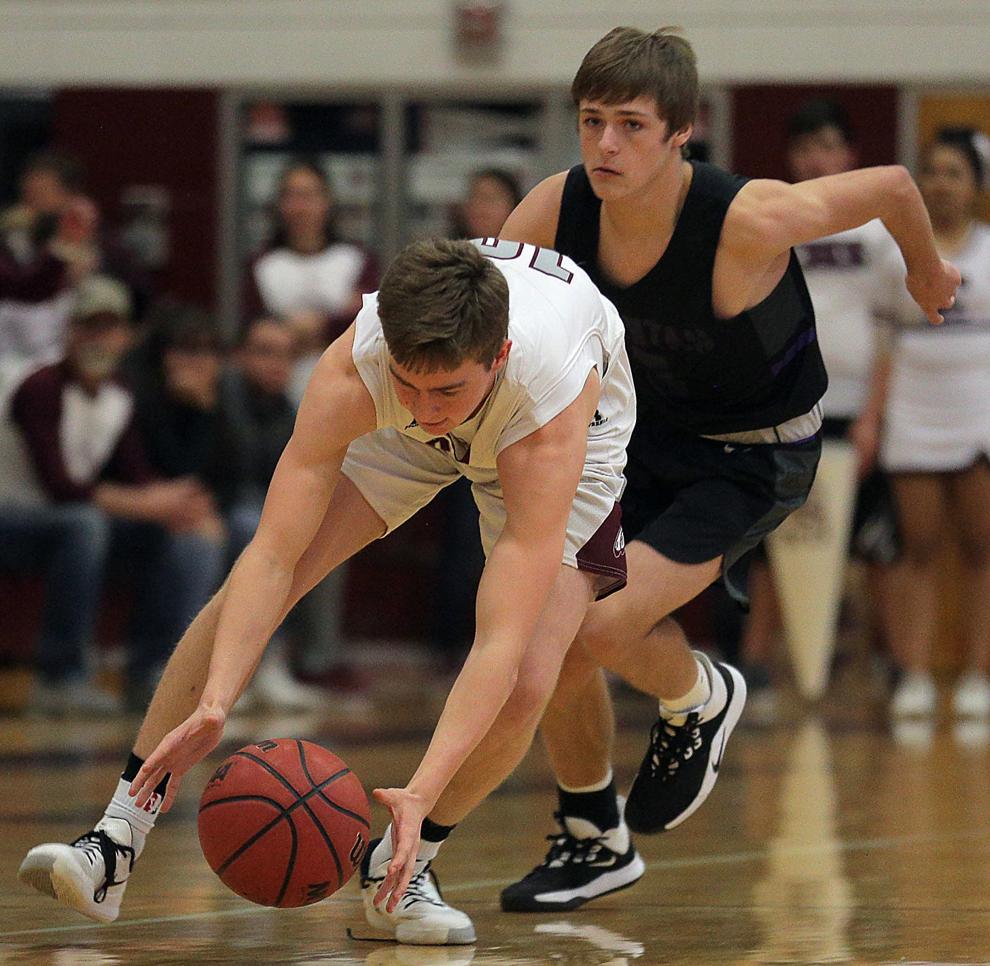 Spring Creek at Elko Boys Basketball — 1st Quarter (9).jpg
Spring Creek at Elko Boys Basketball — 1st Quarter (10).jpg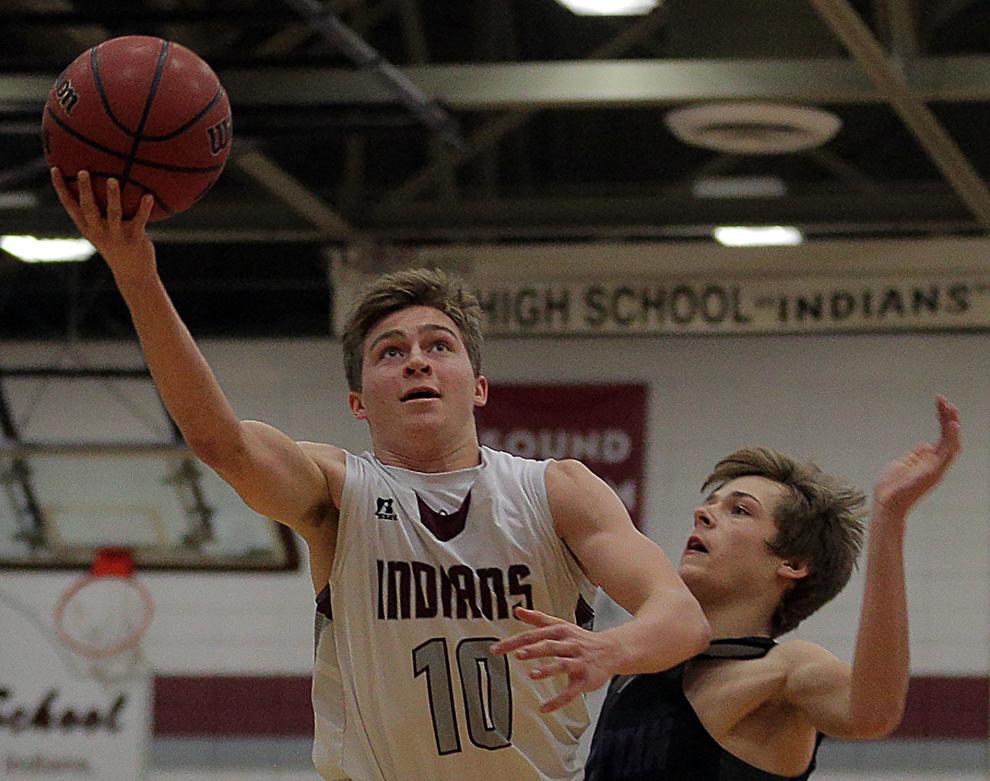 Spring Creek at Elko Boys Basketball — 1st Quarter (11).jpg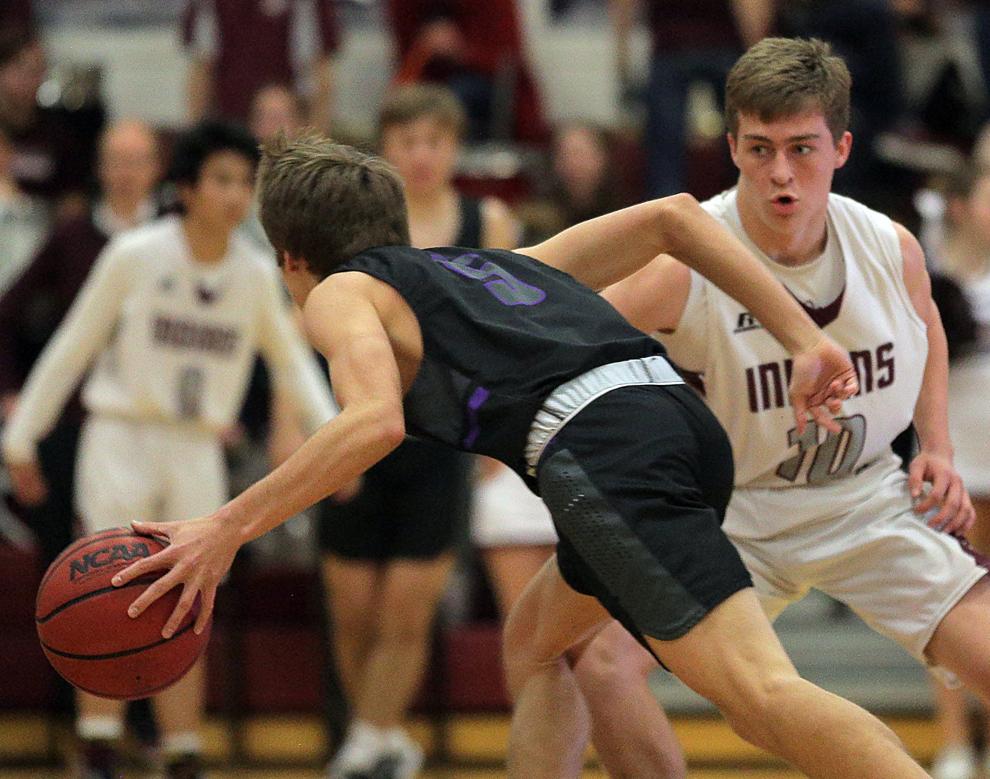 Spring Creek at Elko Boys Basketball — 1st Quarter (12).jpg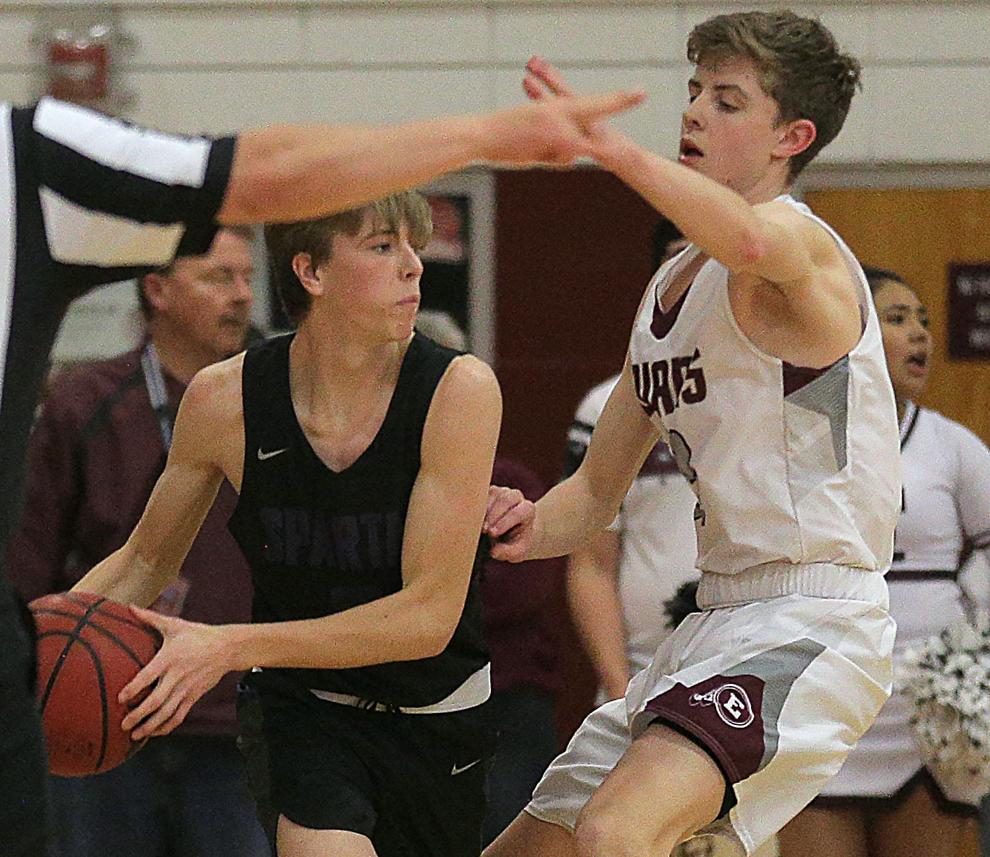 Spring Creek at Elko Boys Basketball — 1st Quarter (13).jpg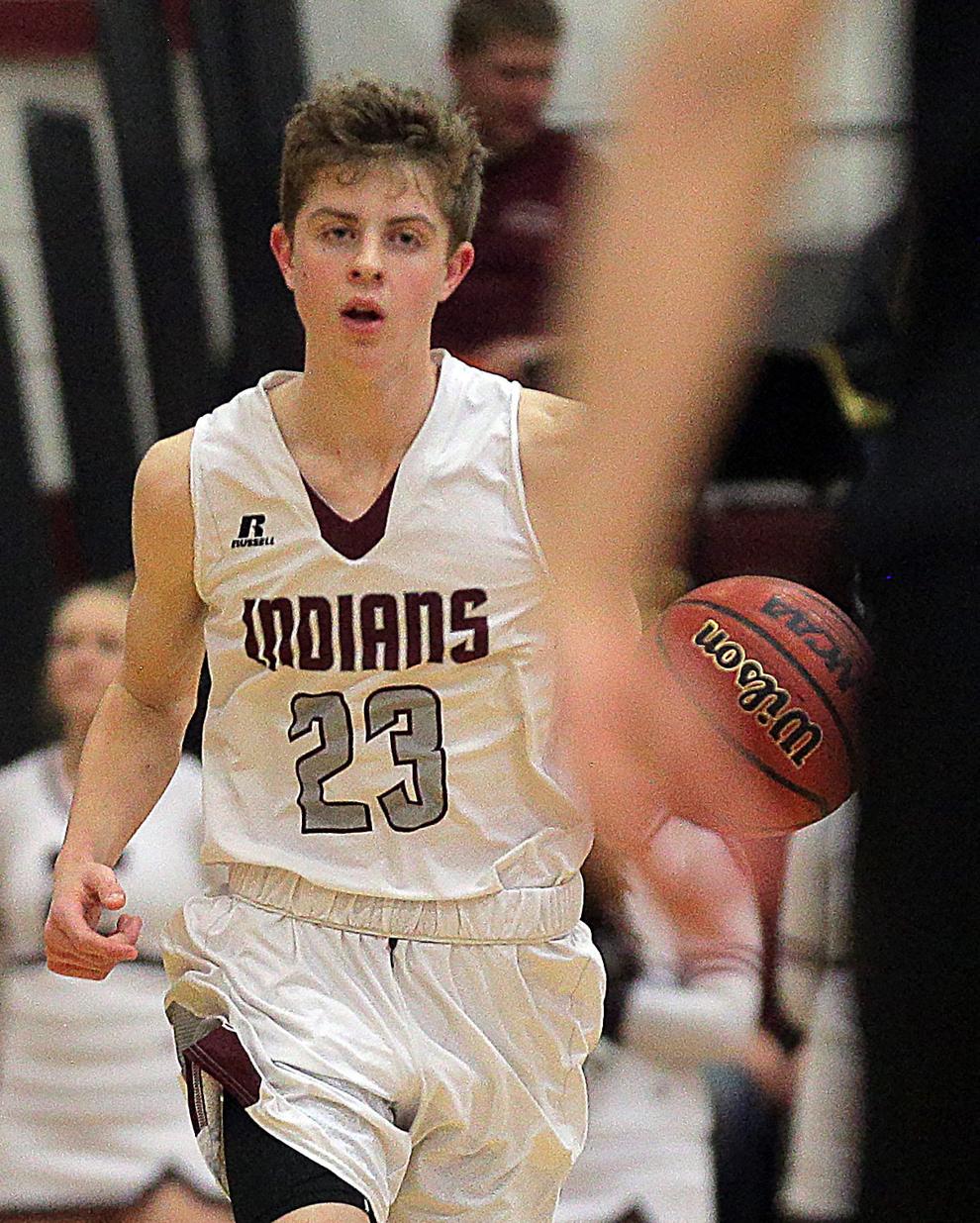 Spring Creek at Elko Boys Basketball — 1st Quarter (14).jpg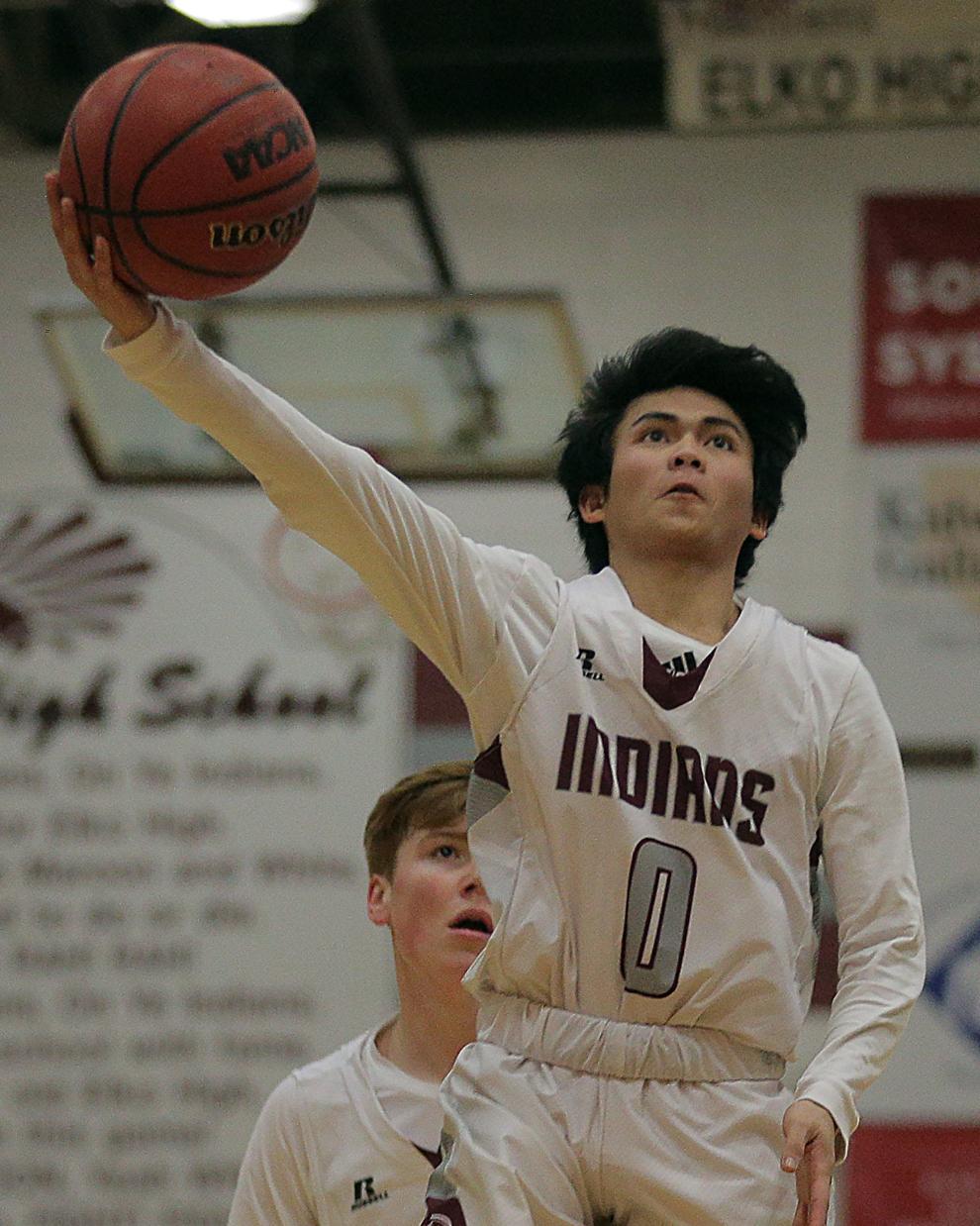 Spring Creek at Elko Boys Basketball — 1st Quarter (15).jpg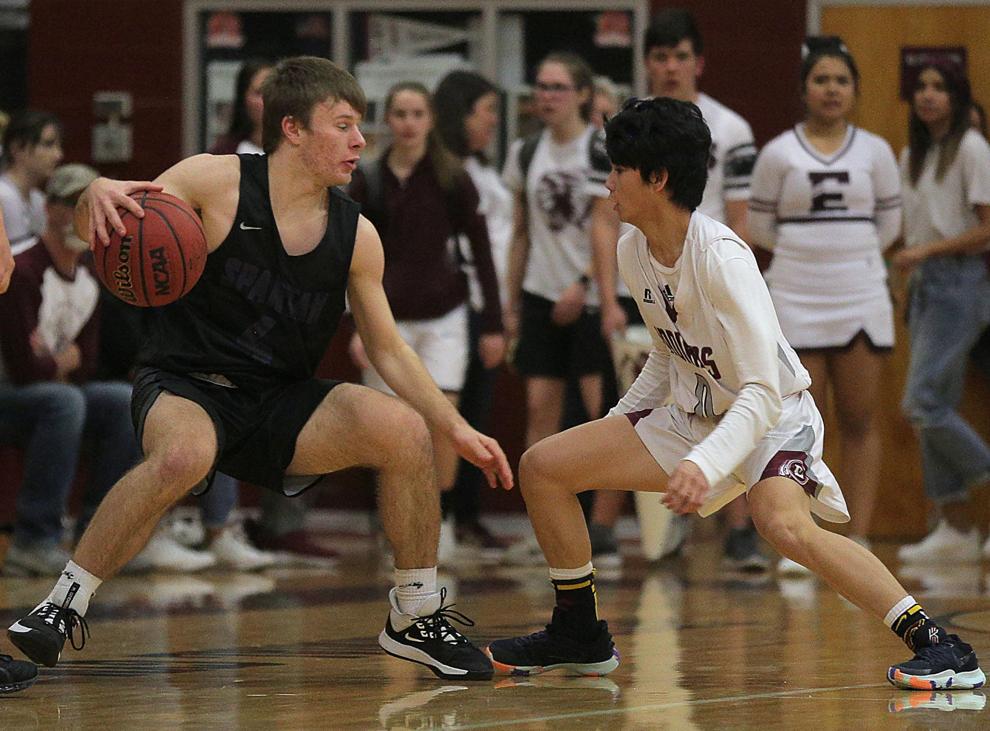 Spring Creek at Elko Boys Basketball — 1st Quarter (16).jpg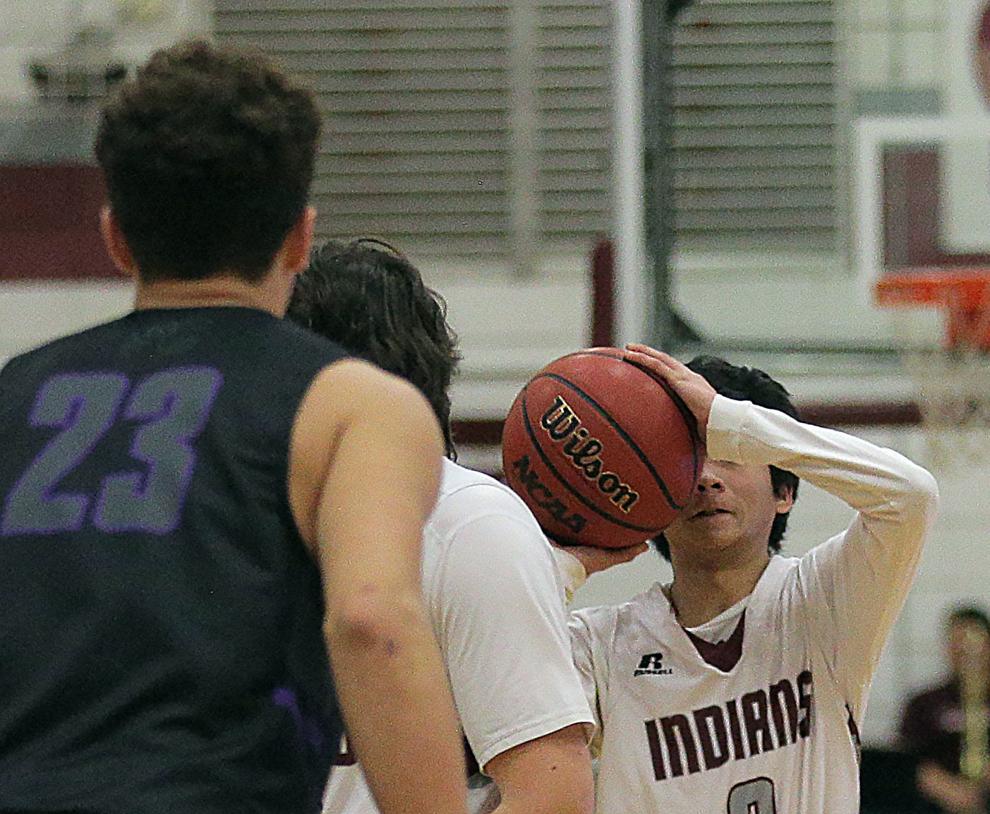 Spring Creek at Elko Boys Basketball — 1st Quarter (17).jpg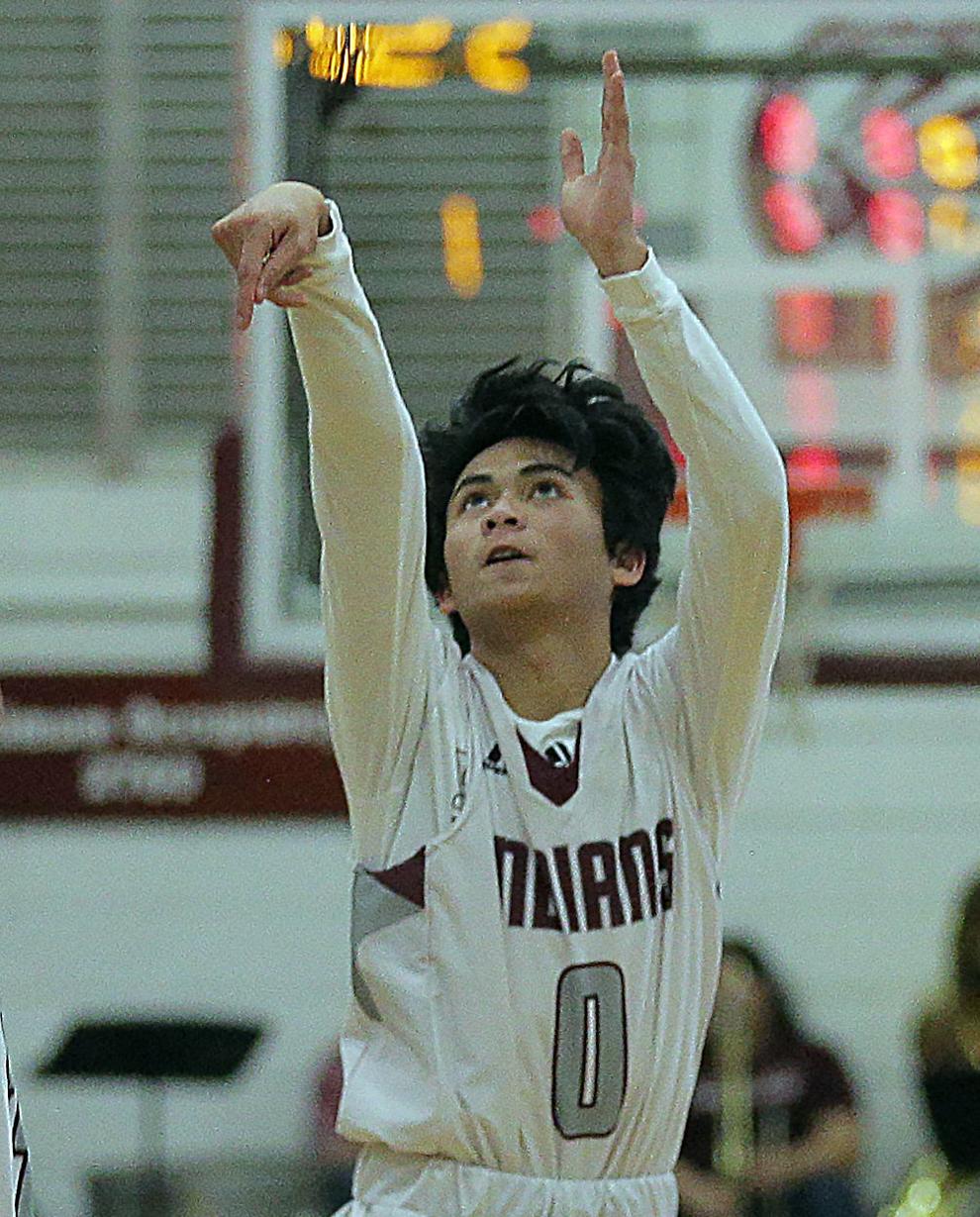 Spring Creek at Elko Boys Basketball — 1st Quarter (18).jpg
Spring Creek at Elko Boys Basketball — 1st Quarter (19).jpg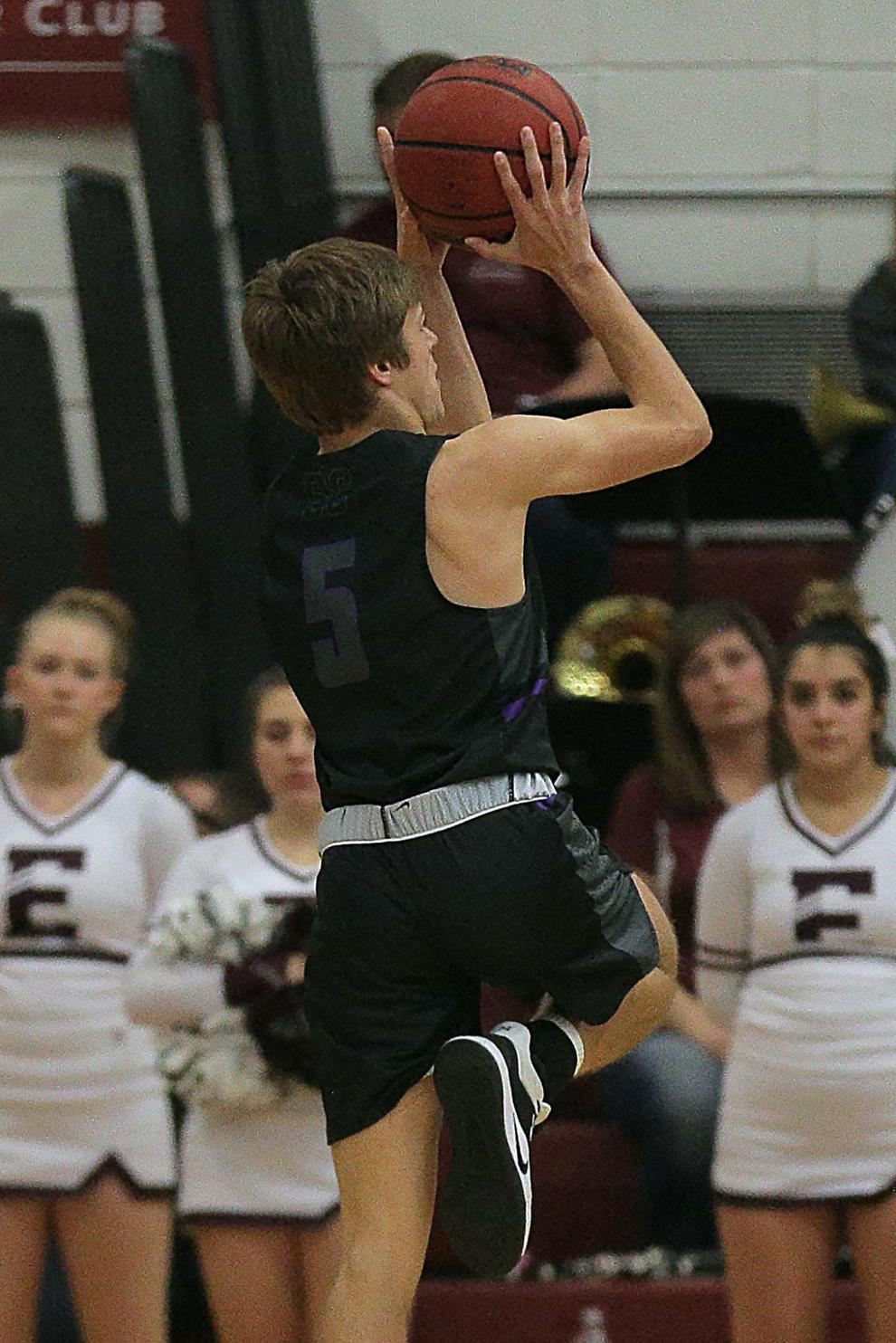 Spring Creek at Elko Boys Basketball — 1st Quarter (20).jpg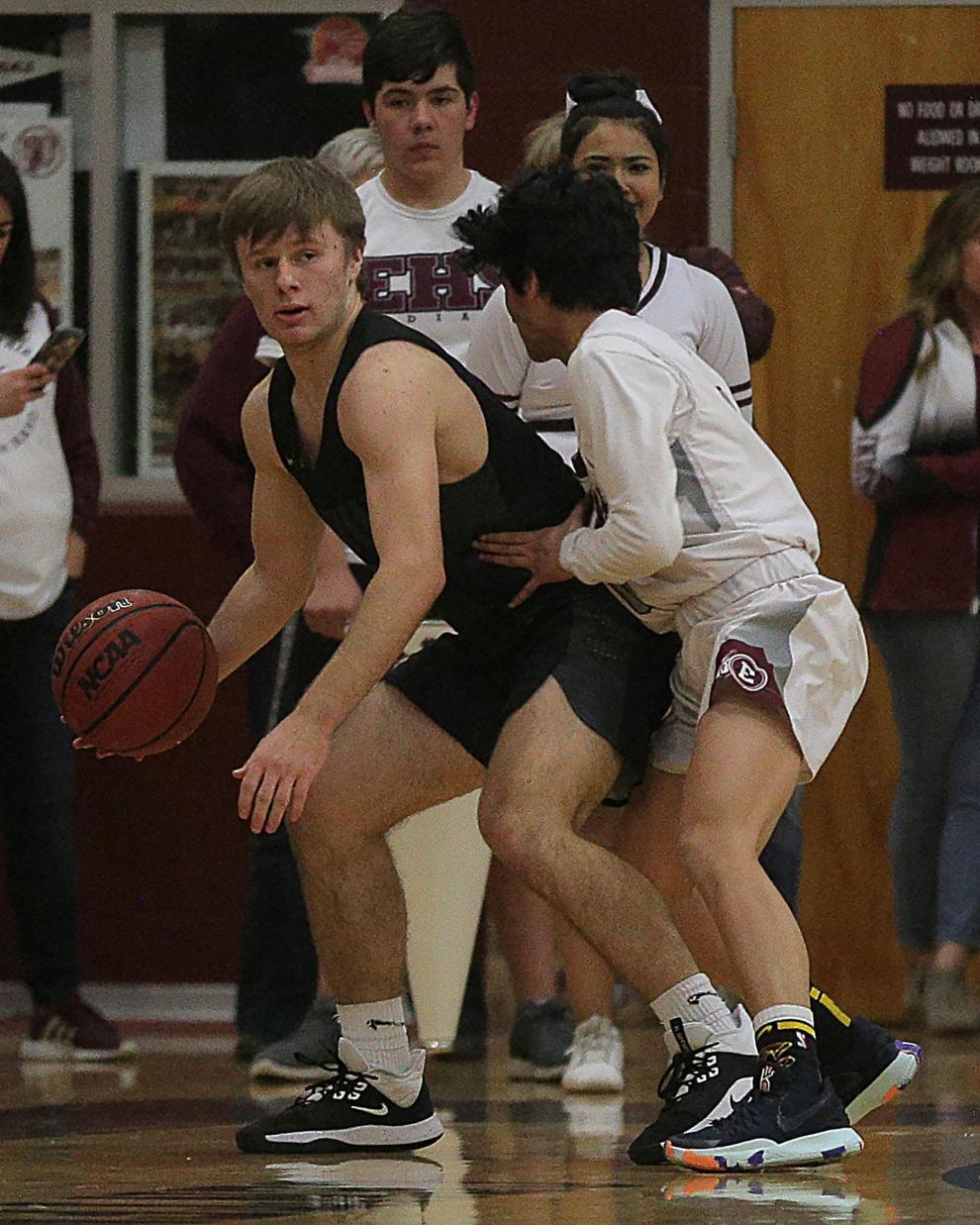 Spring Creek at Elko Boys Basketball — 1st Quarter (21).jpg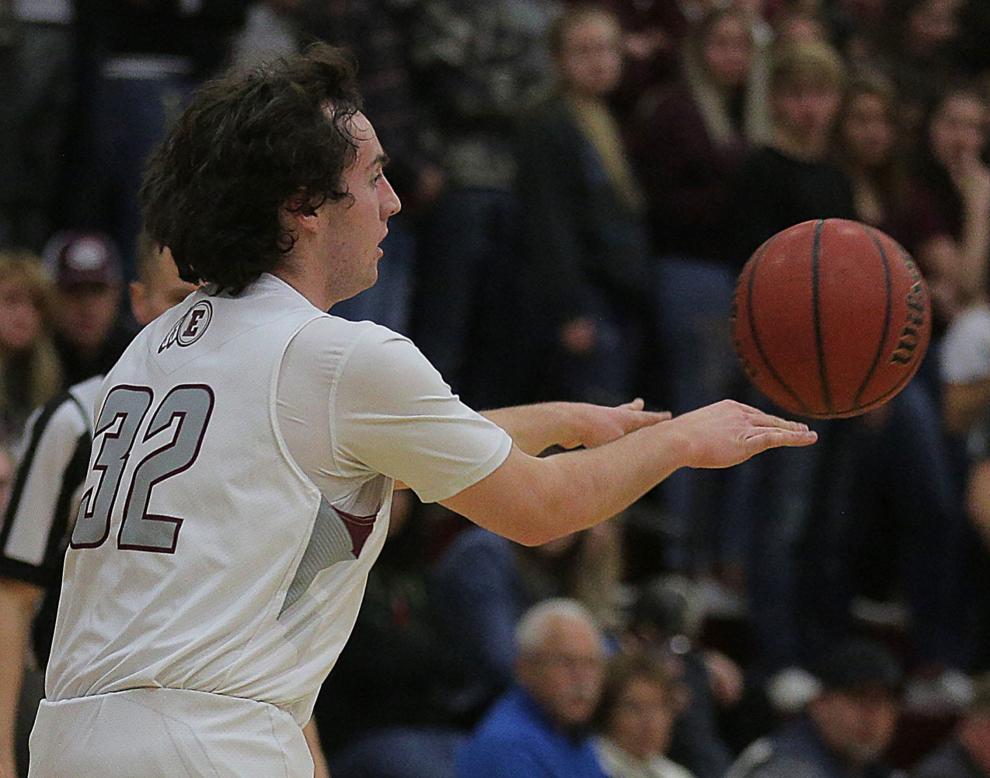 Spring Creek at Elko Boys Basketball — 1st Quarter (22).jpg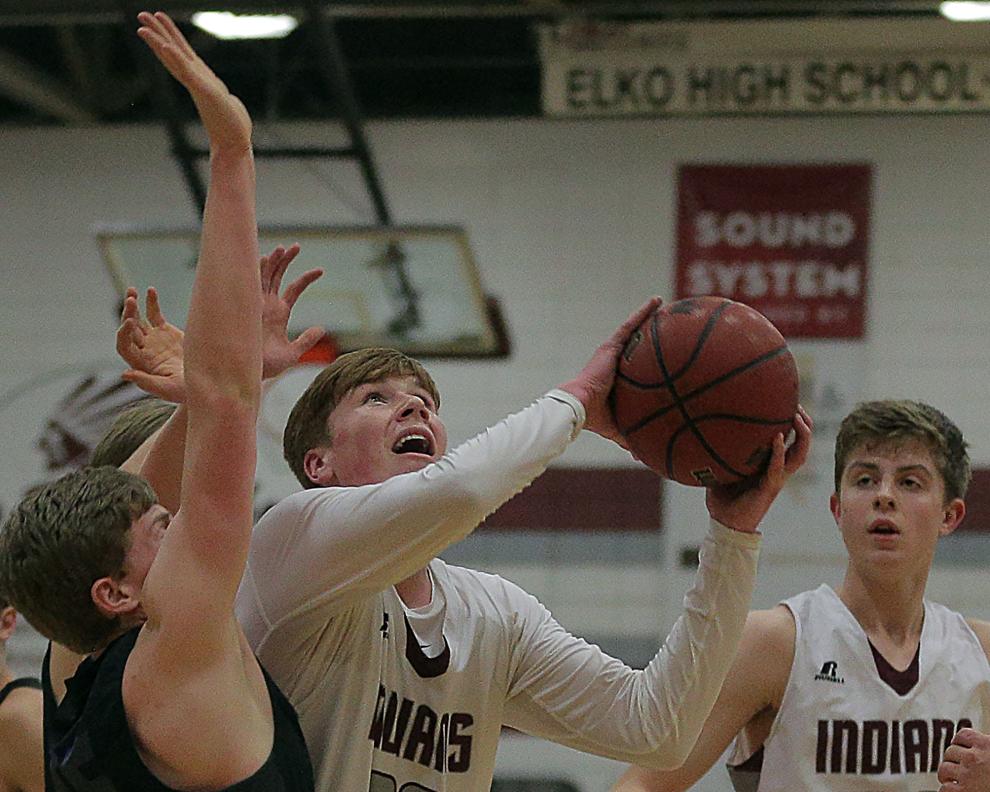 Spring Creek at Elko Boys Basketball — 1st Quarter (23).jpg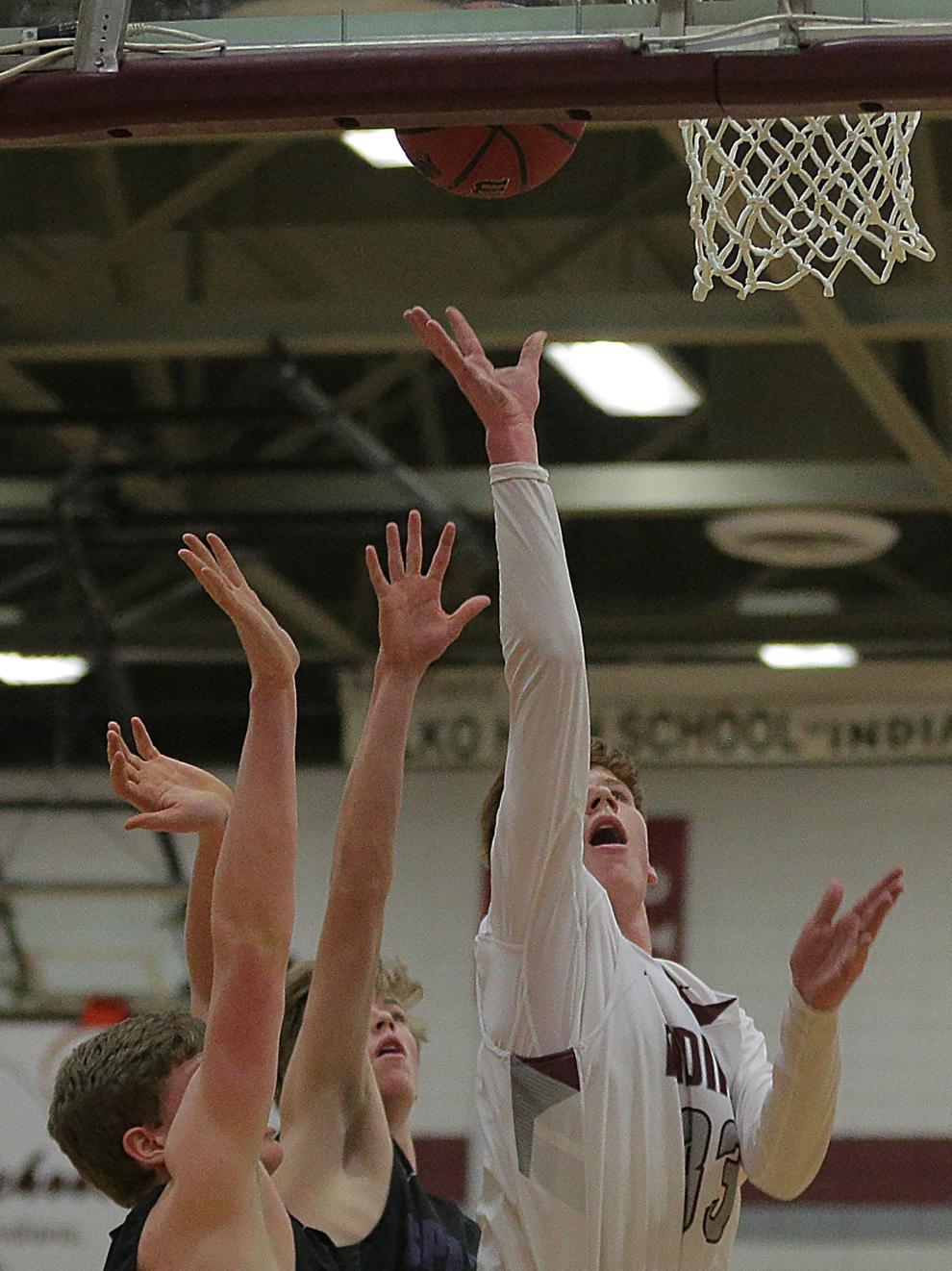 Spring Creek at Elko Boys Basketball — 1st Quarter (24).jpg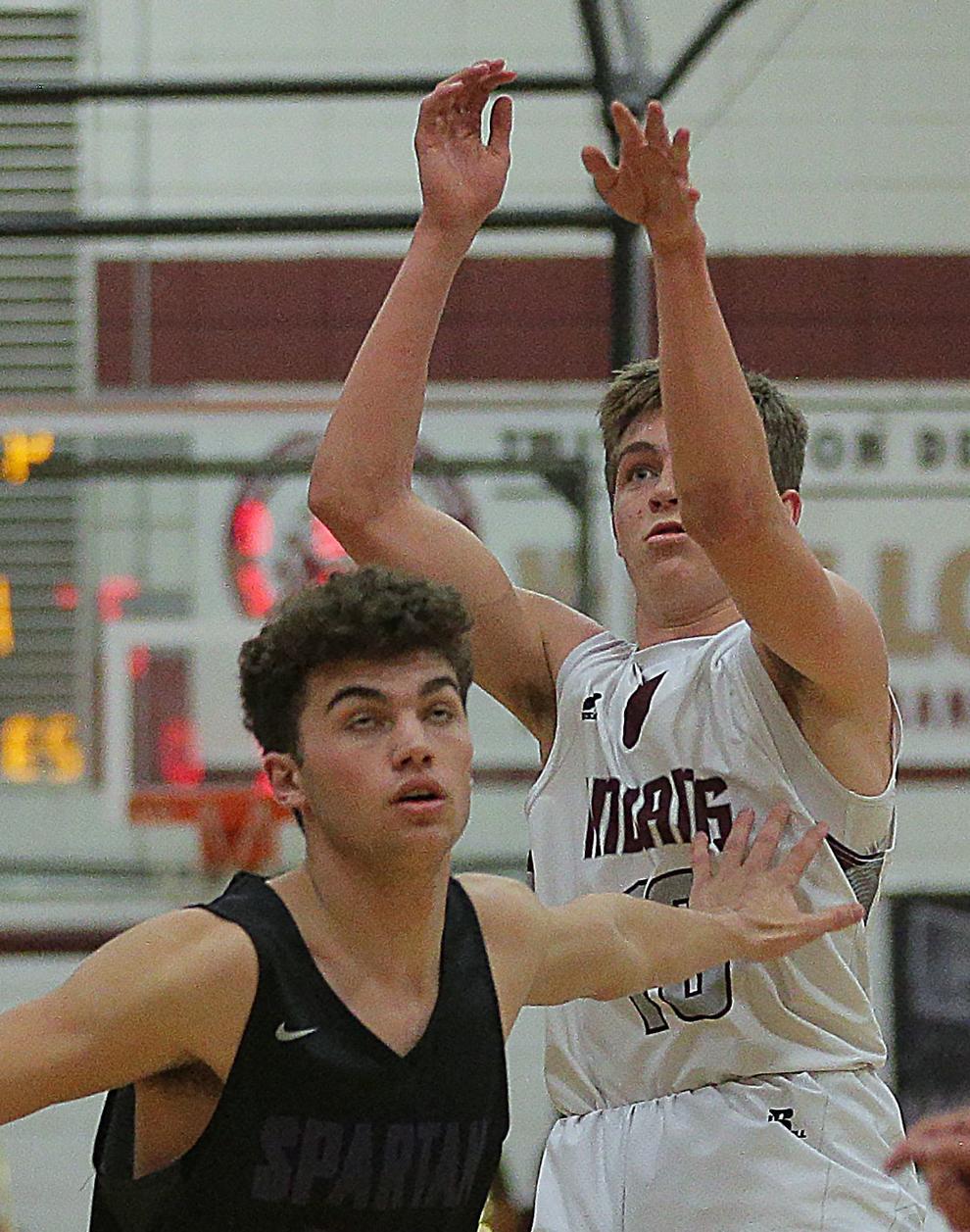 Spring Creek at Elko Boys Basketball — 1st Quarter (25).jpg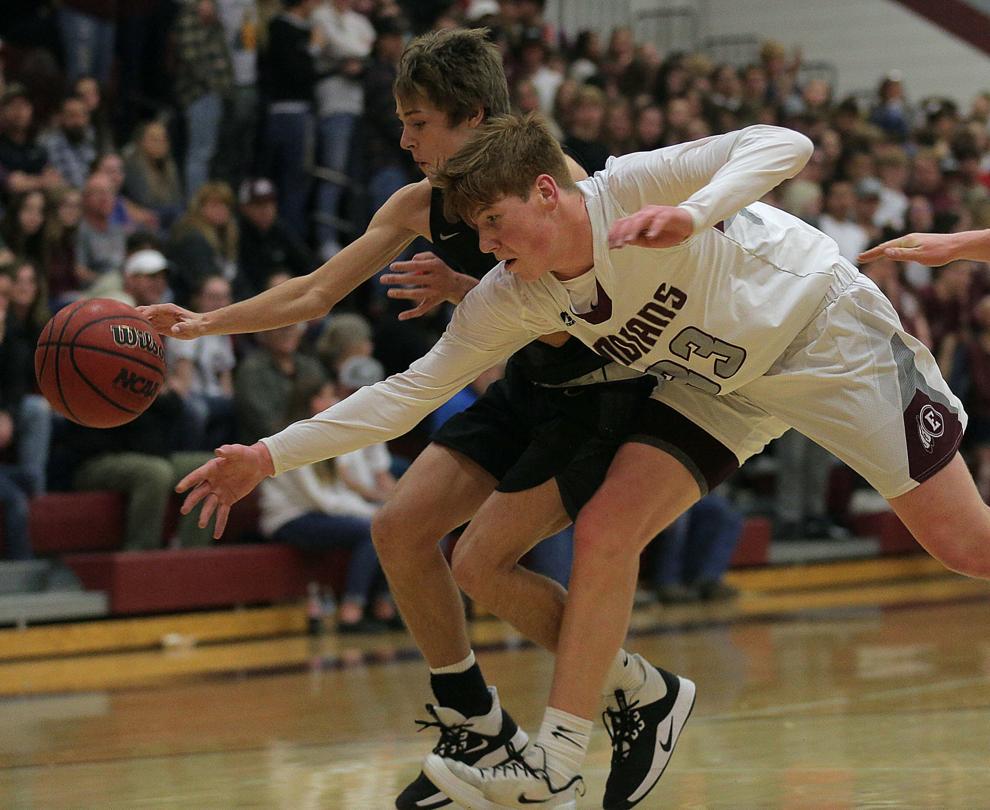 Spring Creek at Elko Boys Basketball — 1st Quarter (26).jpg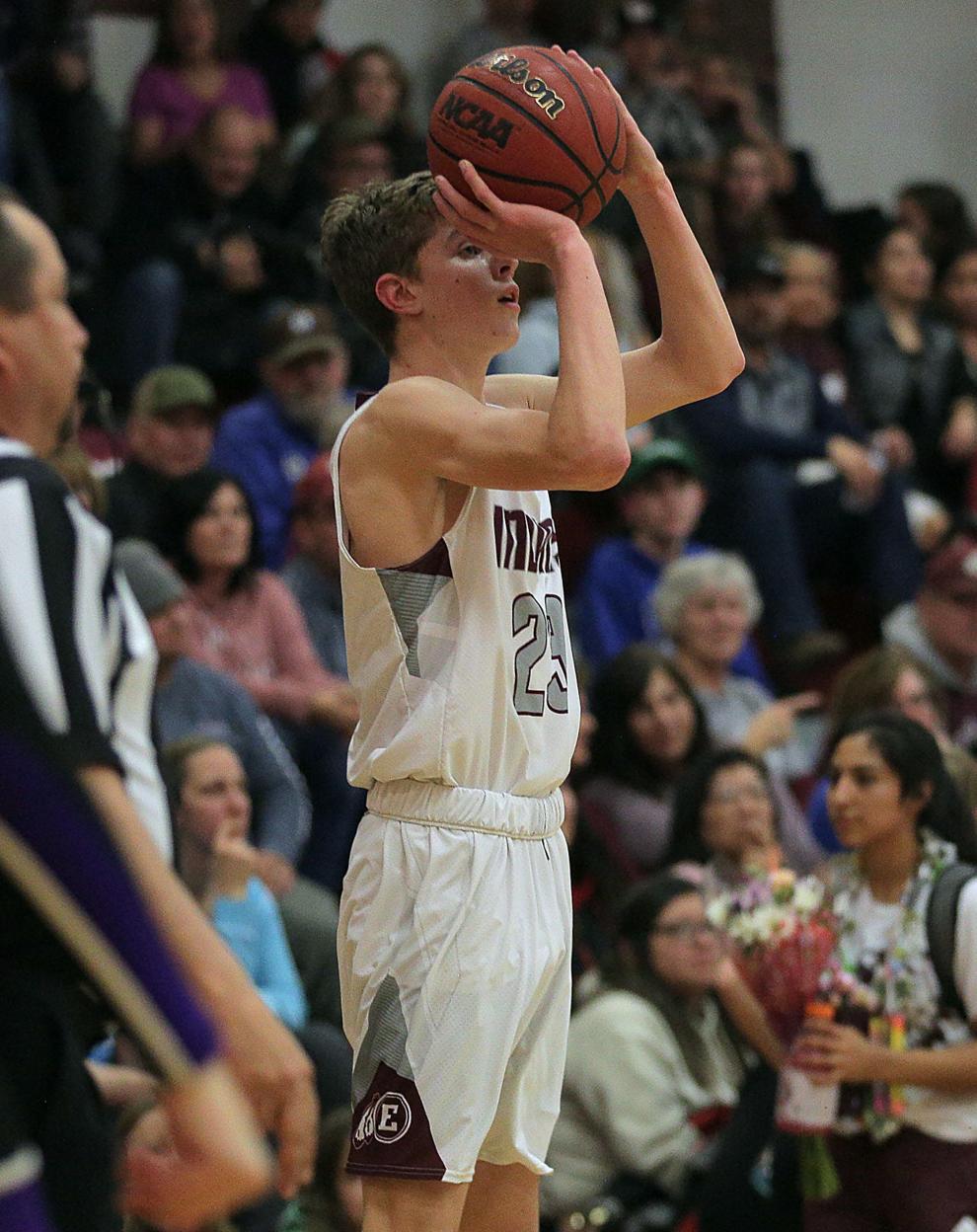 Spring Creek at Elko Boys Basketball — 1st Quarter (27).jpg
Spring Creek at Elko Boys Basketball — 1st Quarter (28).jpg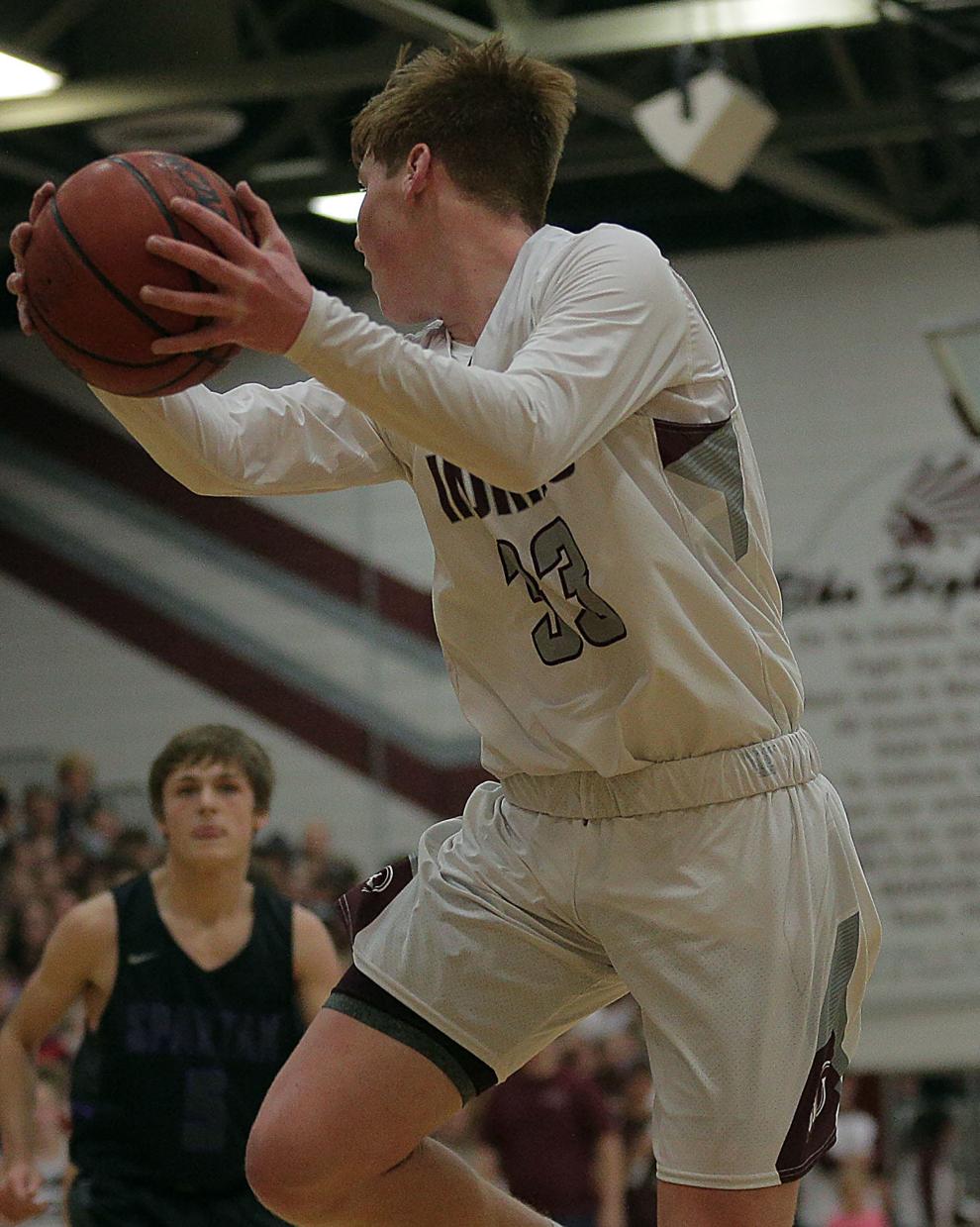 Spring Creek at Elko Boys Basketball — 1st Quarter (29).jpg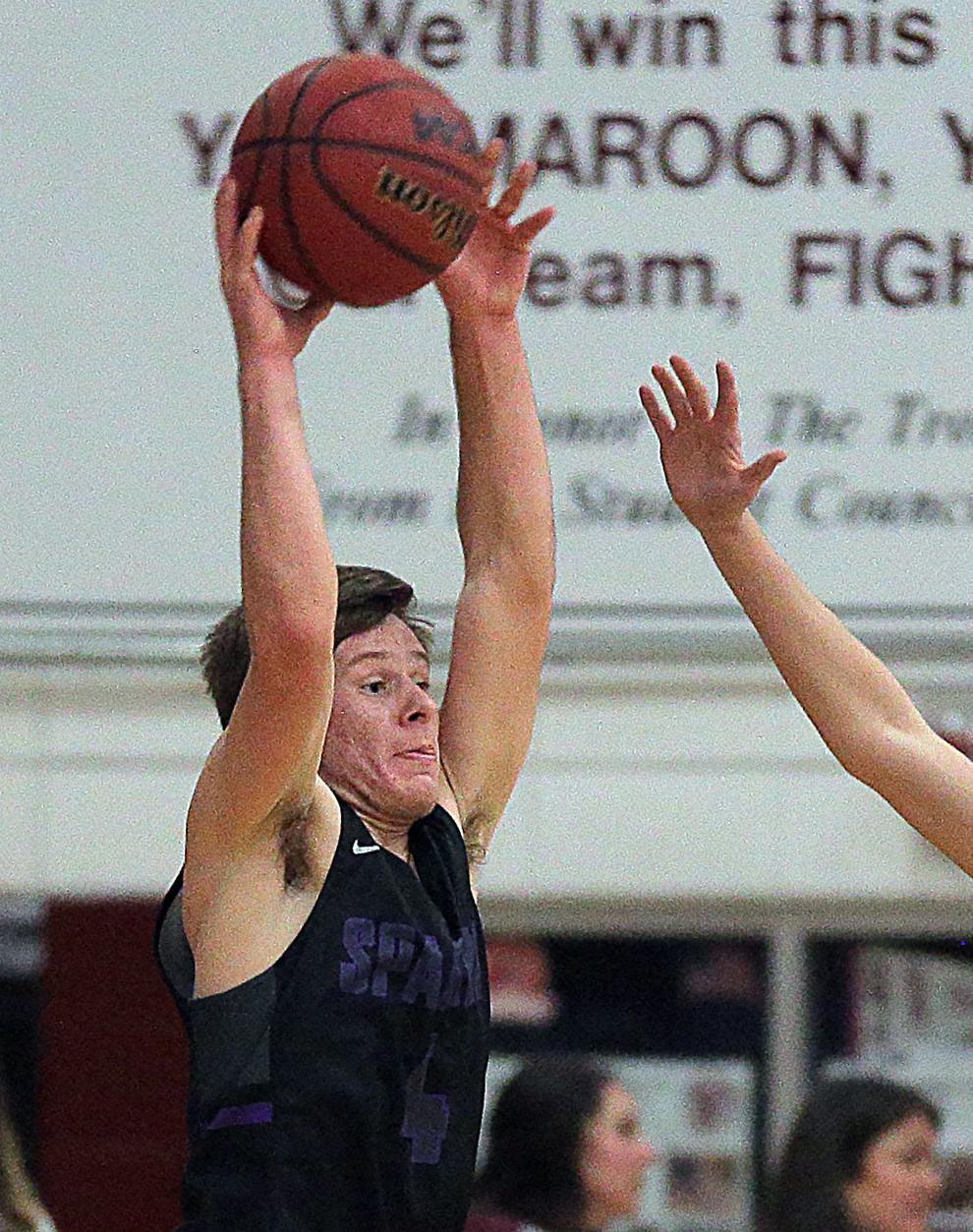 Spring Creek at Elko Boys Basketball — 1st Quarter (30).jpg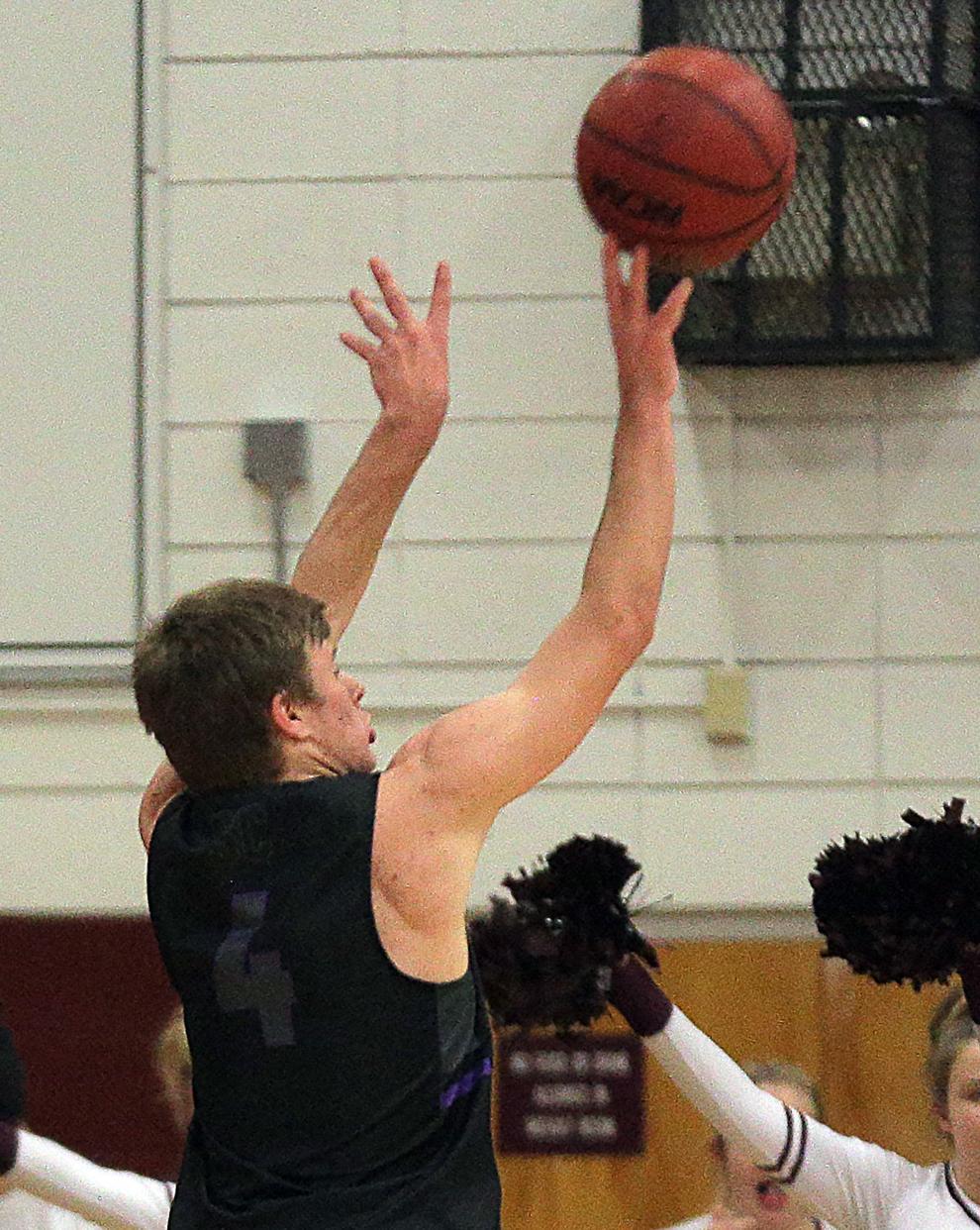 Spring Creek at Elko Boys Basketball — 1st Quarter (31).jpg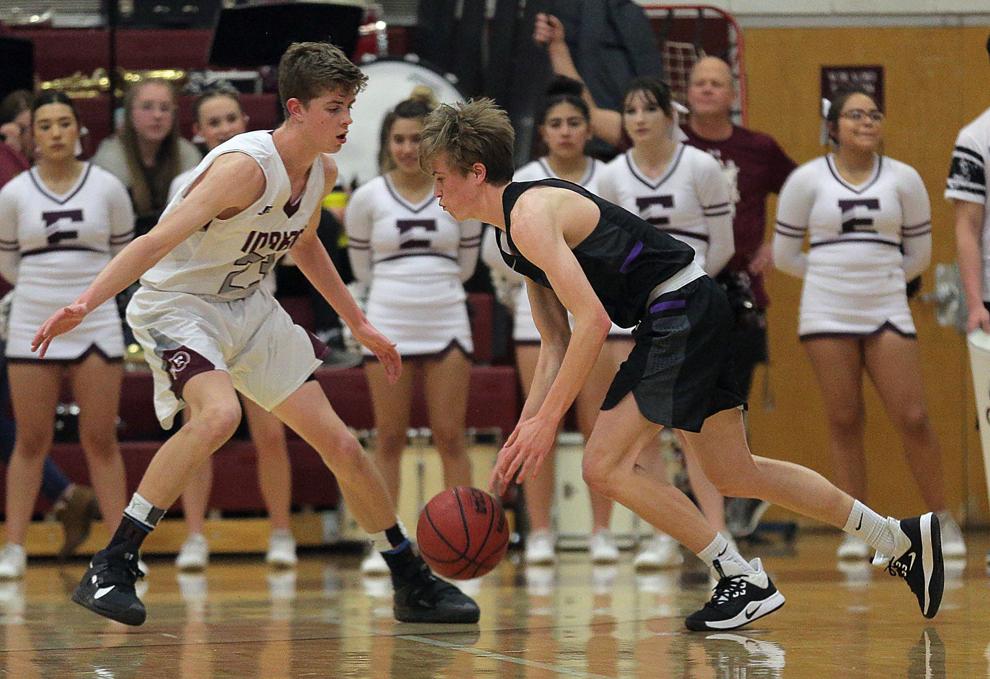 Spring Creek at Elko Boys Basketball — 1st Quarter (32).jpg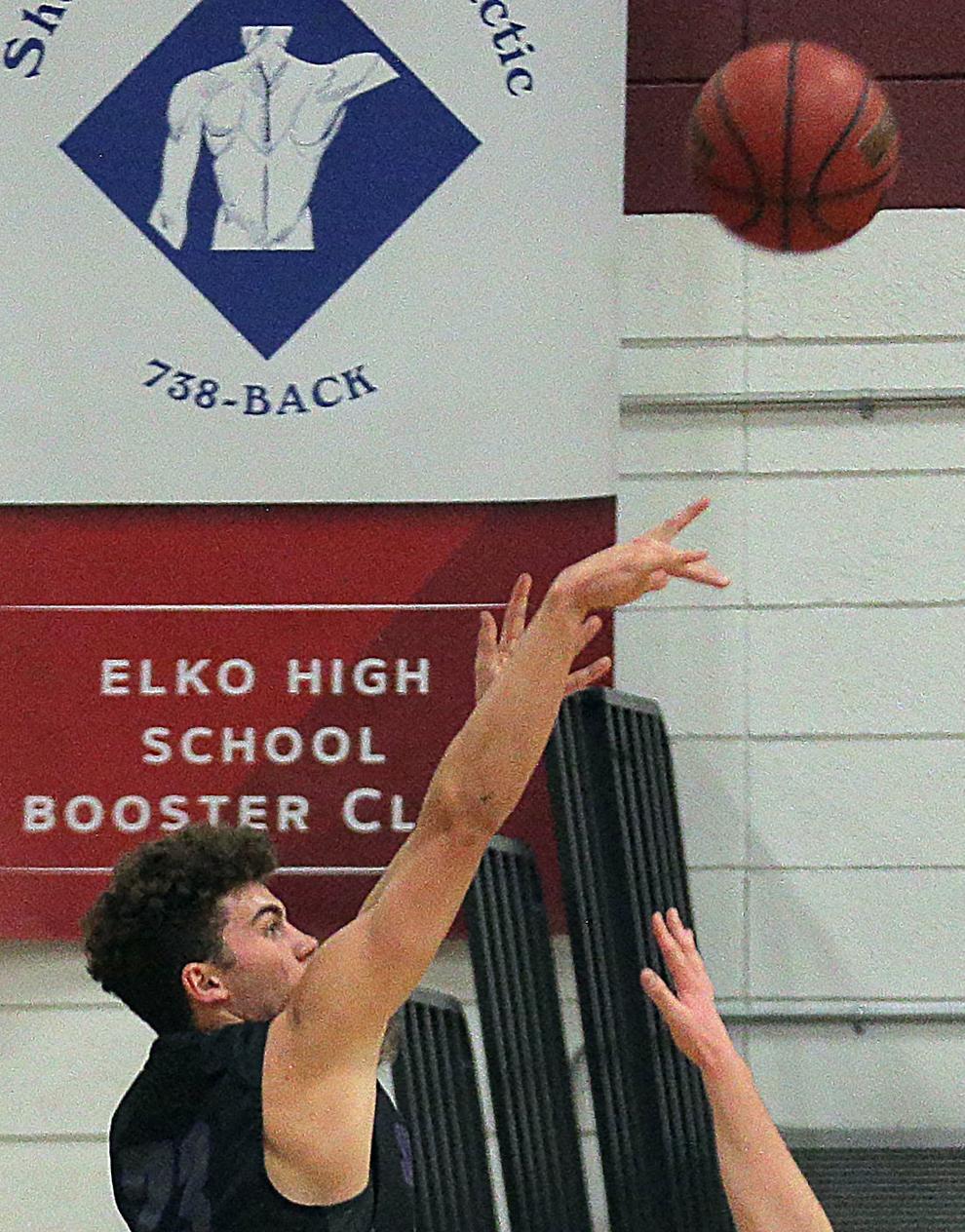 Spring Creek at Elko Boys Basketball — 1st Quarter (33).jpg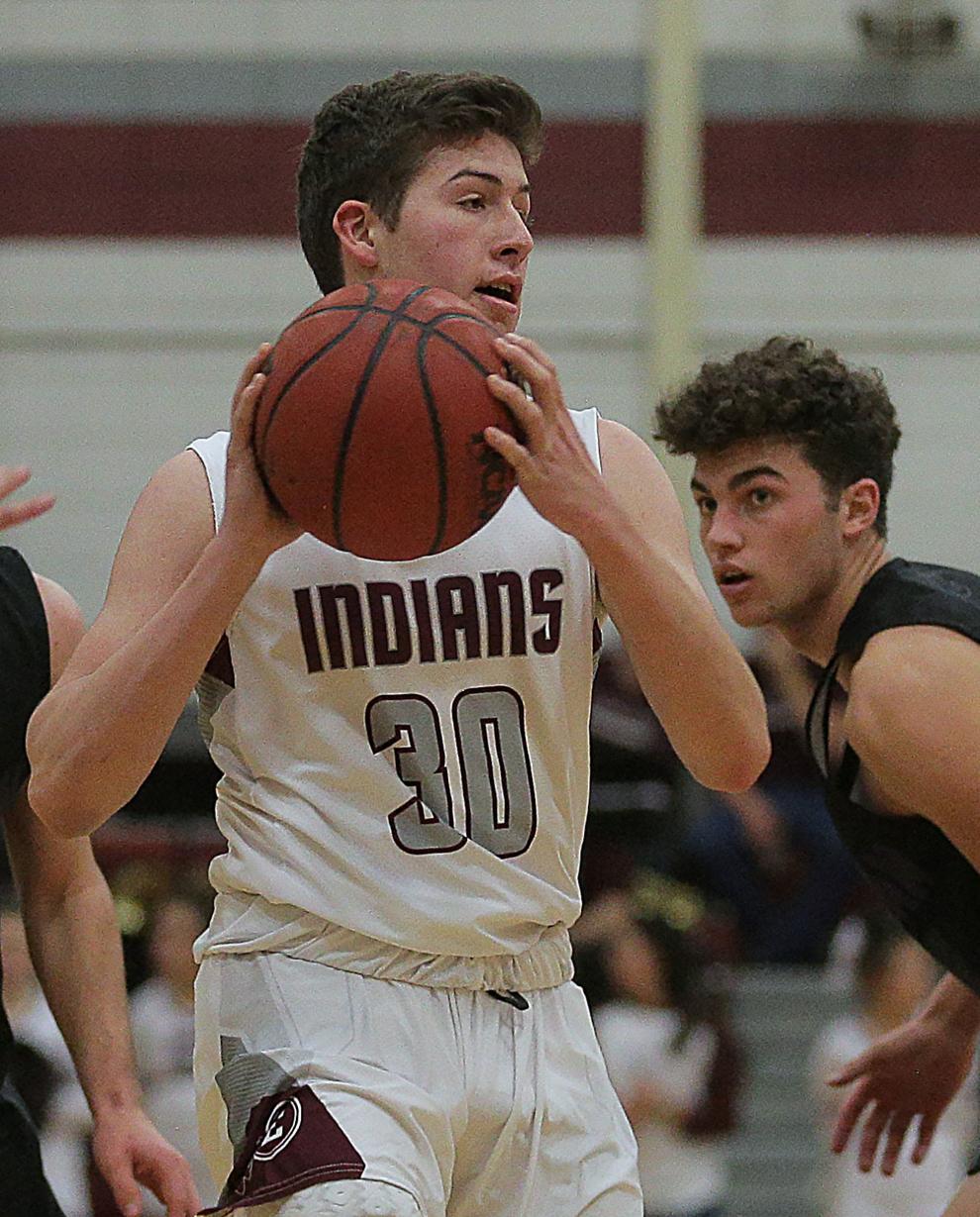 Spring Creek at Elko Boys Basketball — 1st Quarter (34).jpg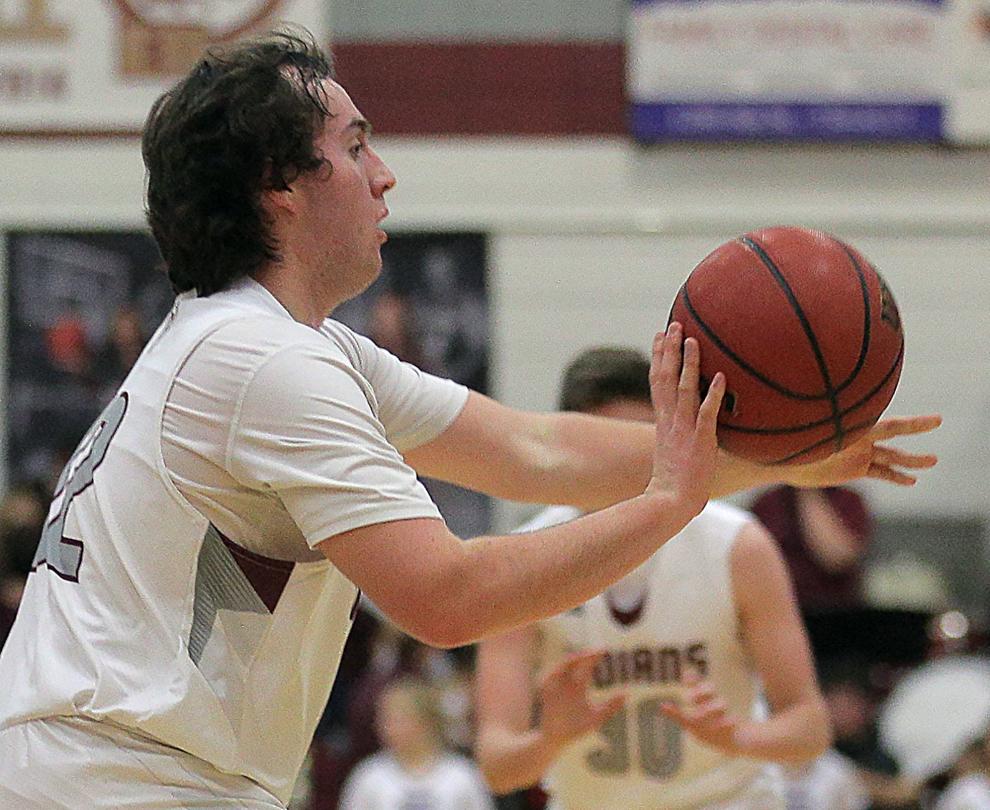 Spring Creek at Elko Boys Basketball — 1st Quarter (35).jpg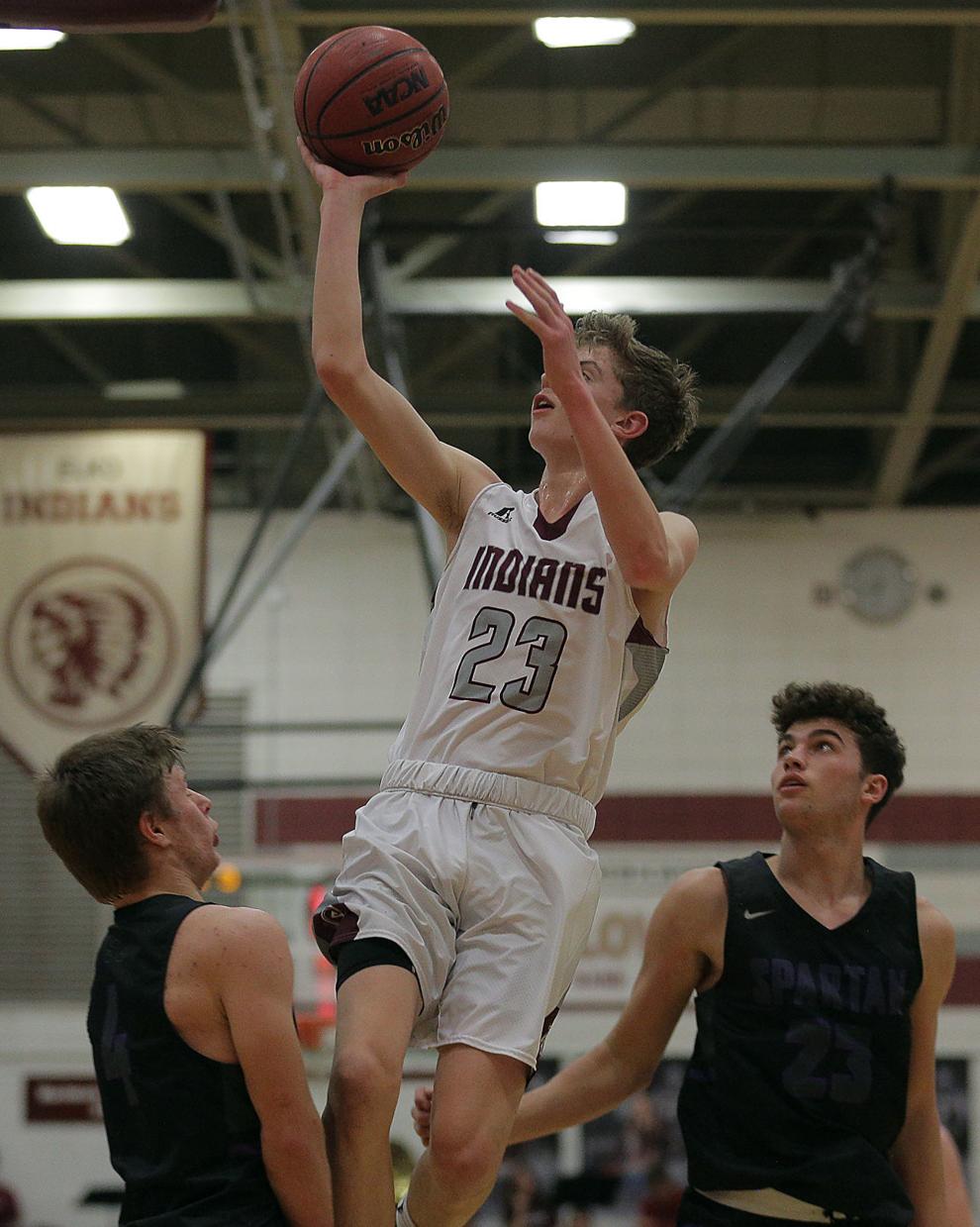 Spring Creek at Elko Boys Basketball — 1st Quarter (36).jpg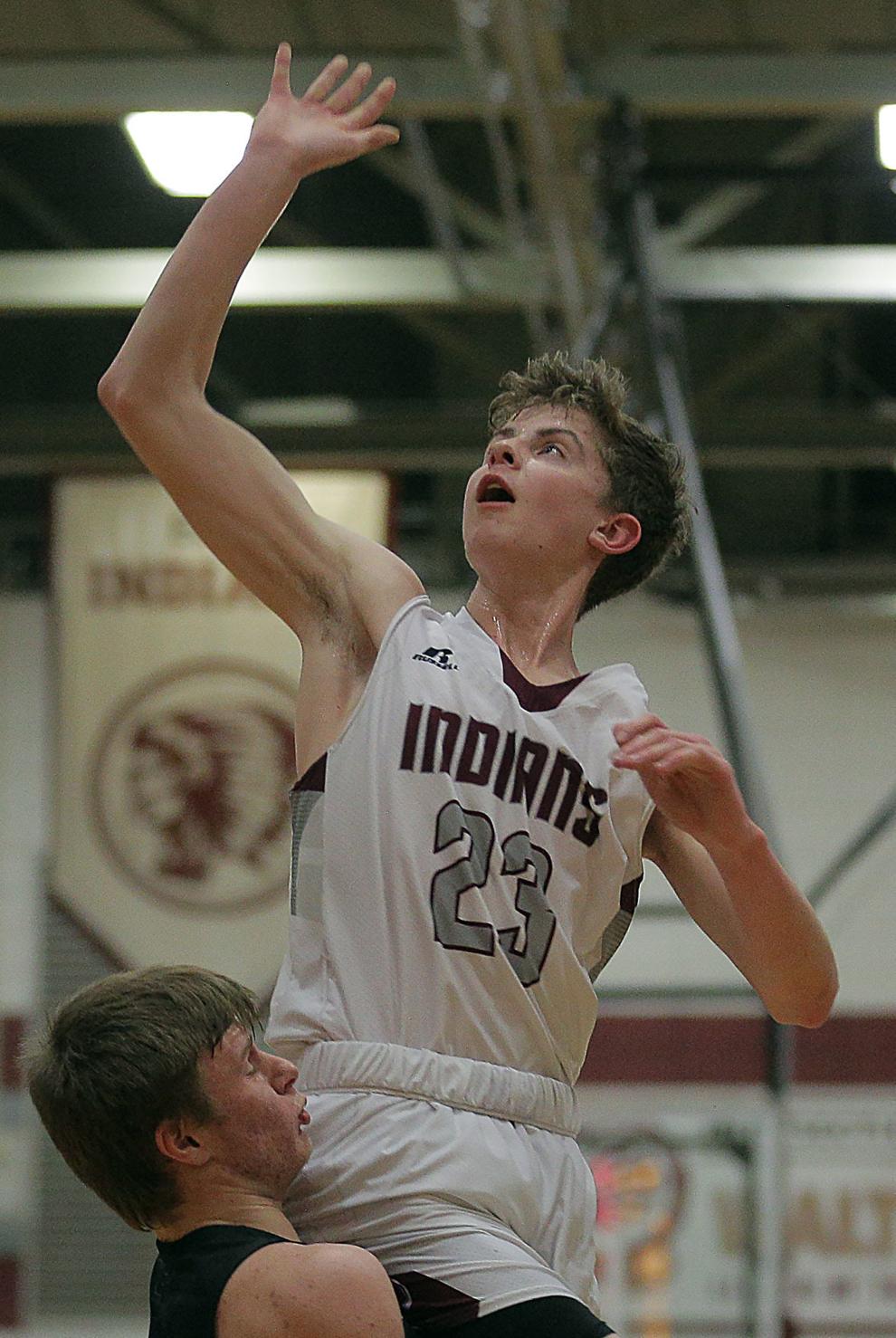 Spring Creek at Elko Boys Basketball — 1st Quarter (37).jpg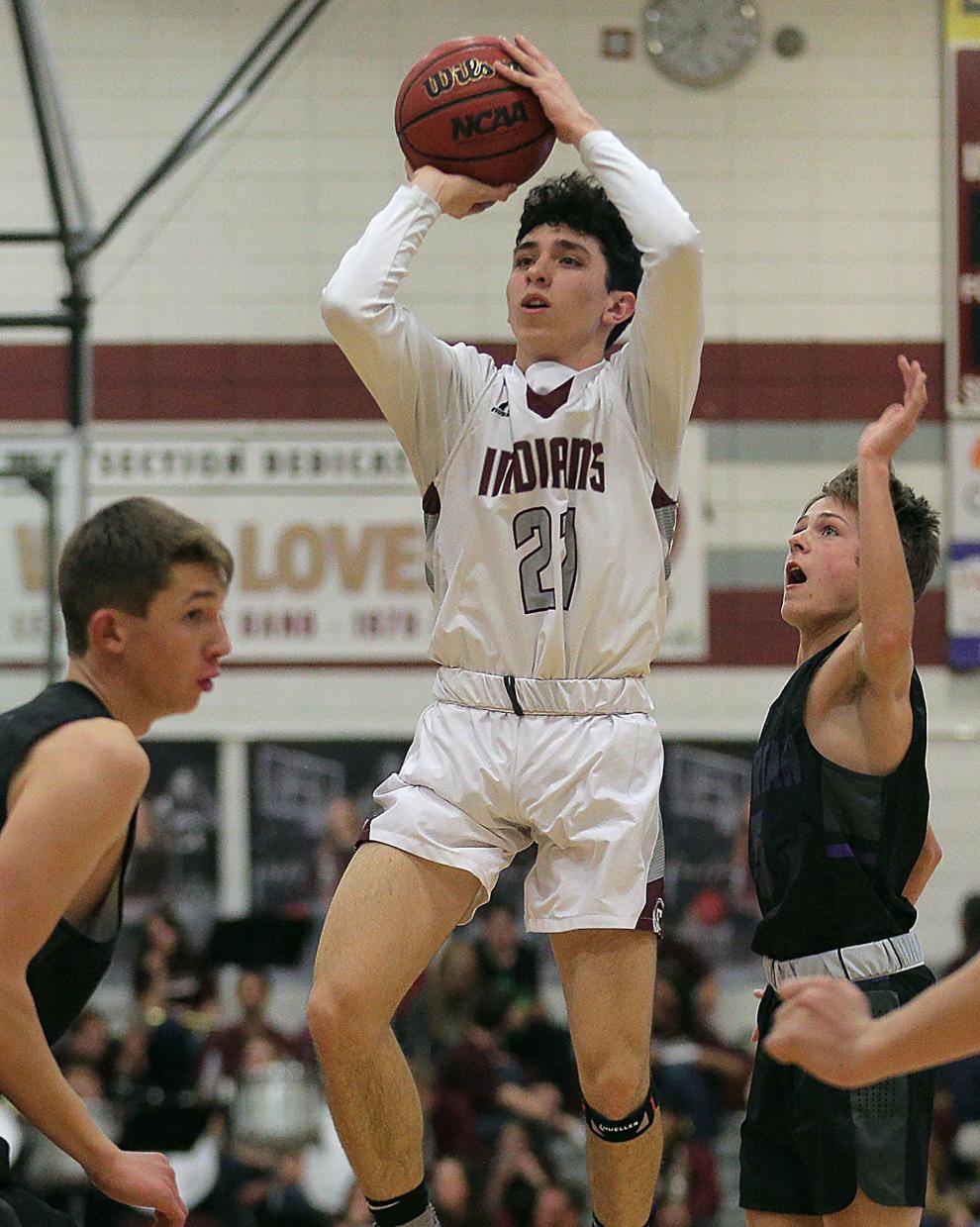 Spring Creek at Elko Boys Basketball — 1st Quarter (38).jpg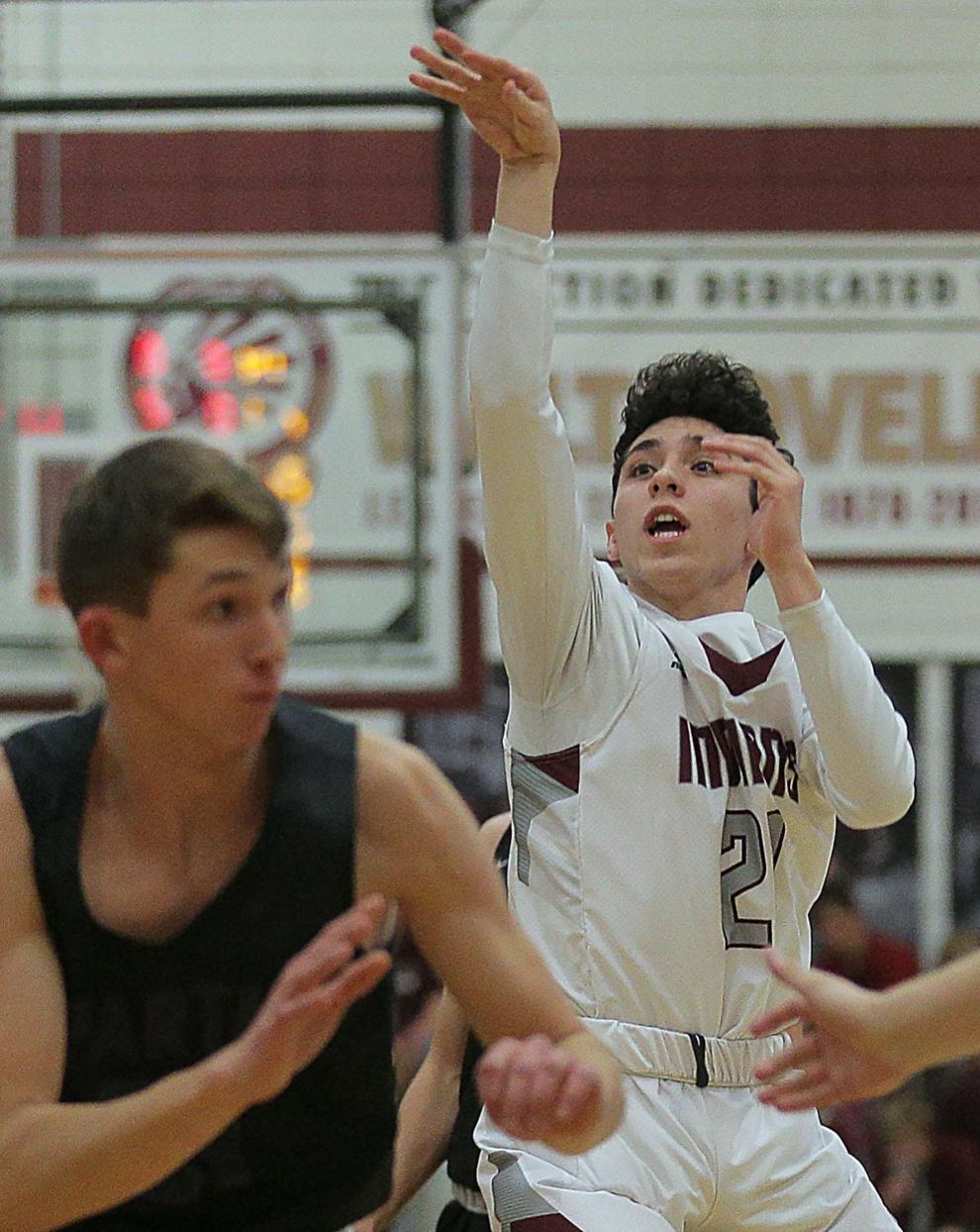 Spring Creek at Elko Boys Basketball — 1st Quarter (39).jpg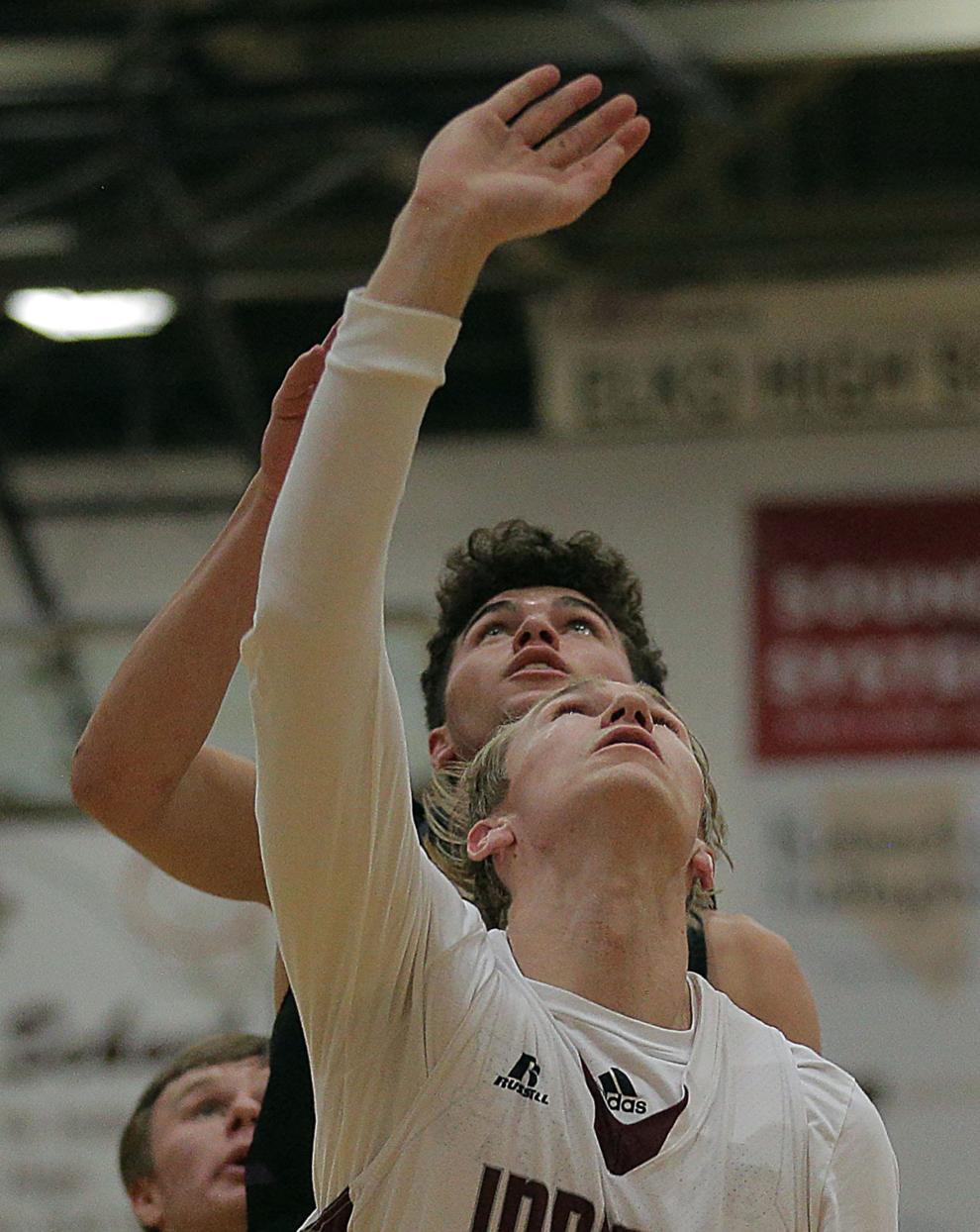 Spring Creek at Elko Boys Basketball — 1st Quarter (40).jpg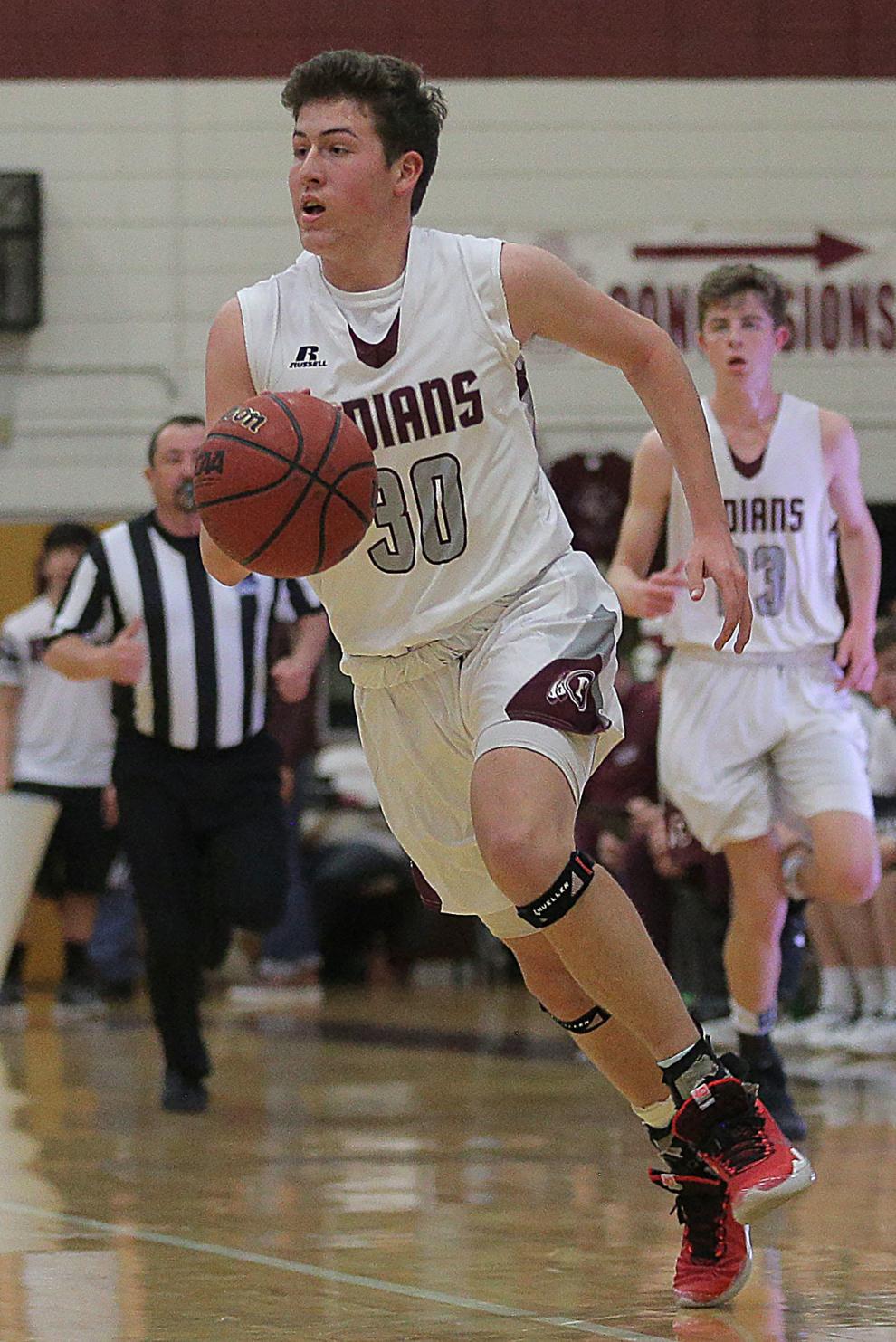 Spring Creek at Elko Boys Basketball — 1st Quarter (41).jpg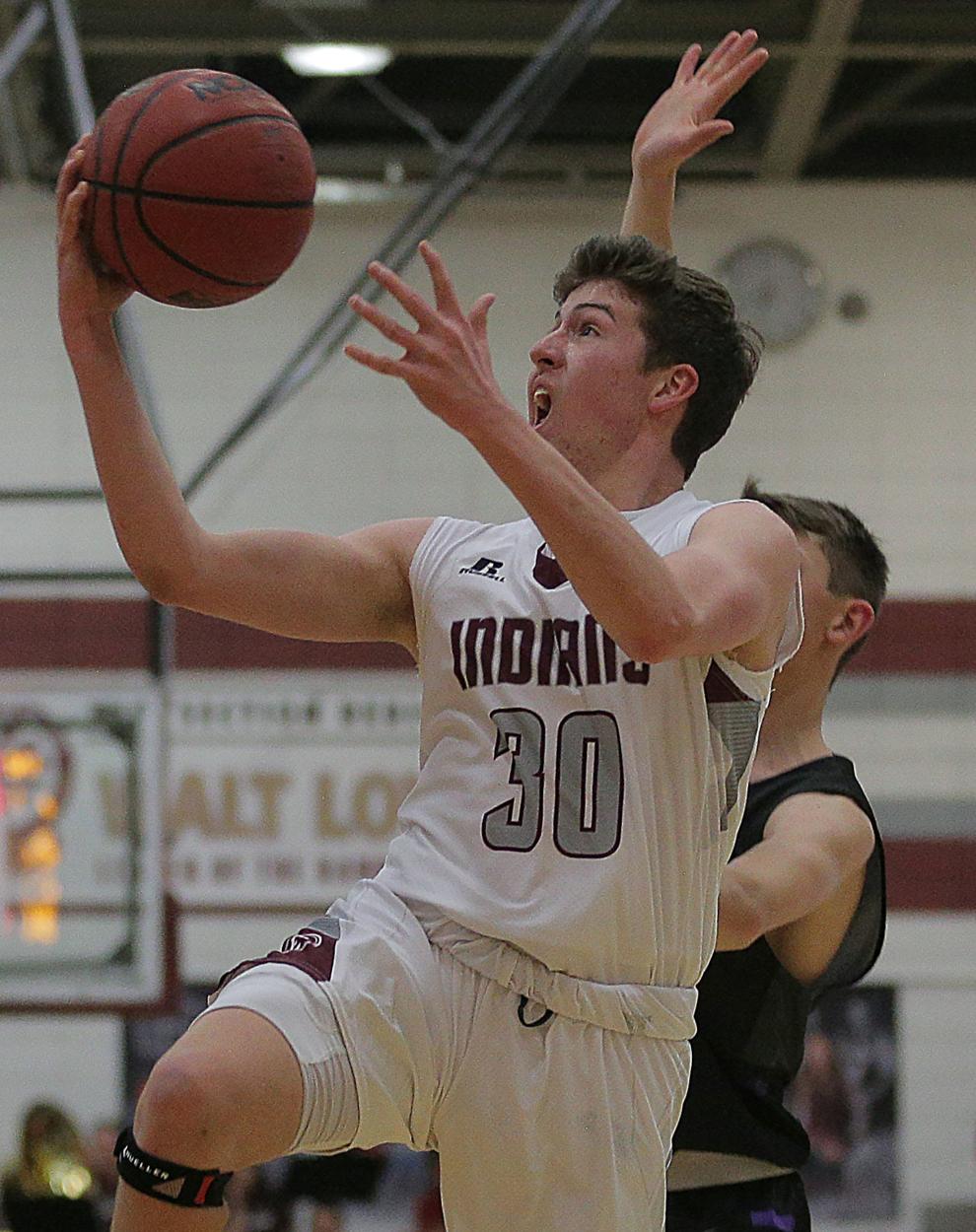 Spring Creek at Elko Boys Basketball — 1st Quarter (42).jpg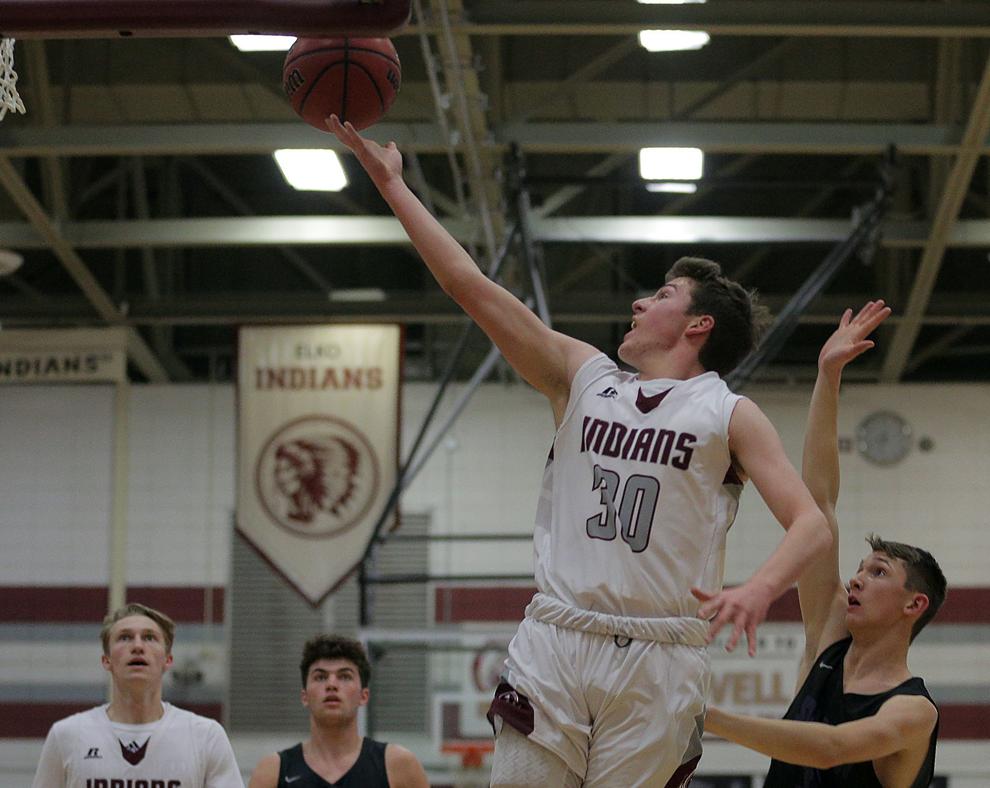 Spring Creek at Elko Boys Basketball — 1st Quarter (43).jpg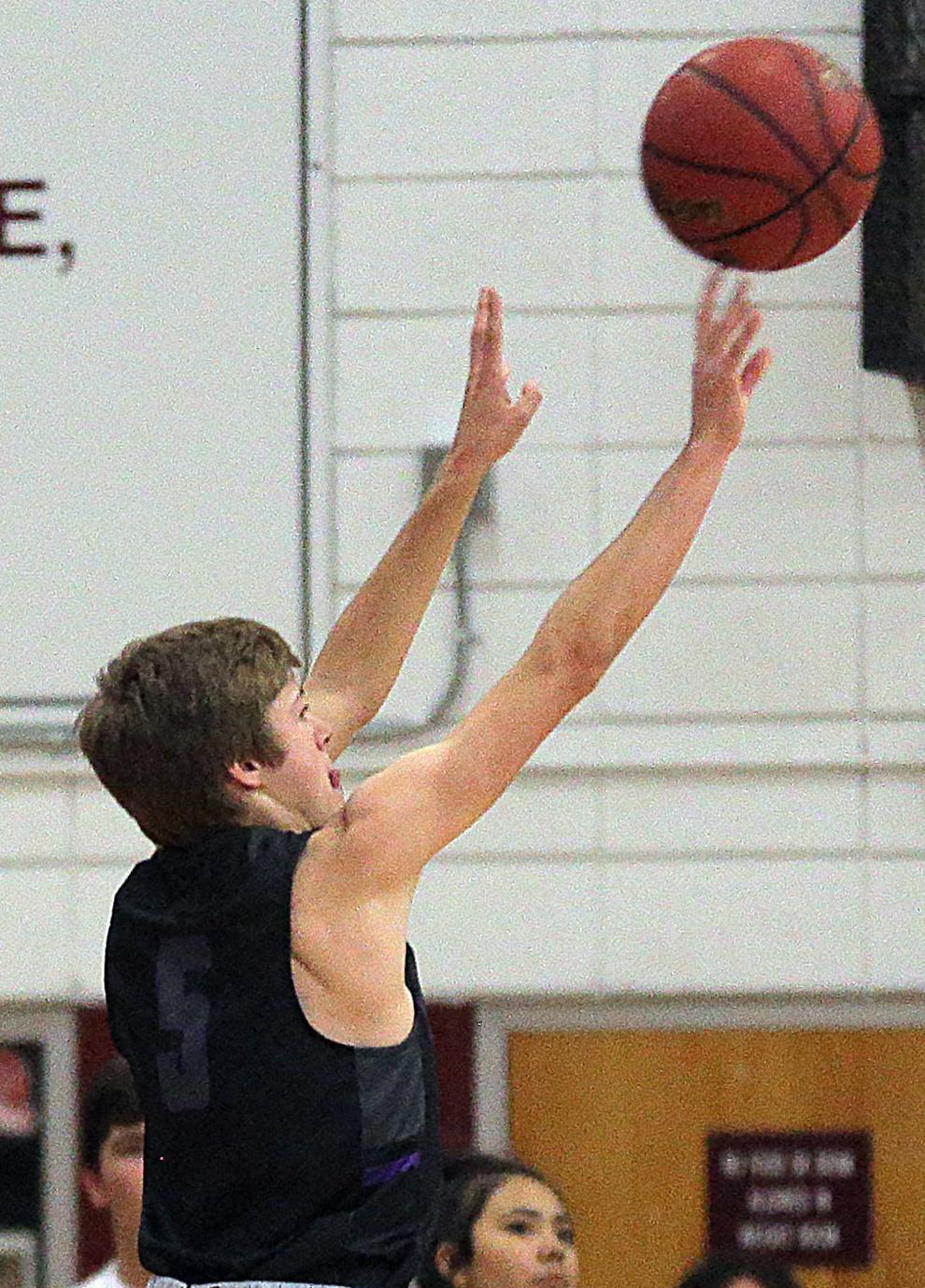 Spring Creek at Elko Boys Basketball — 1st Quarter (44).jpg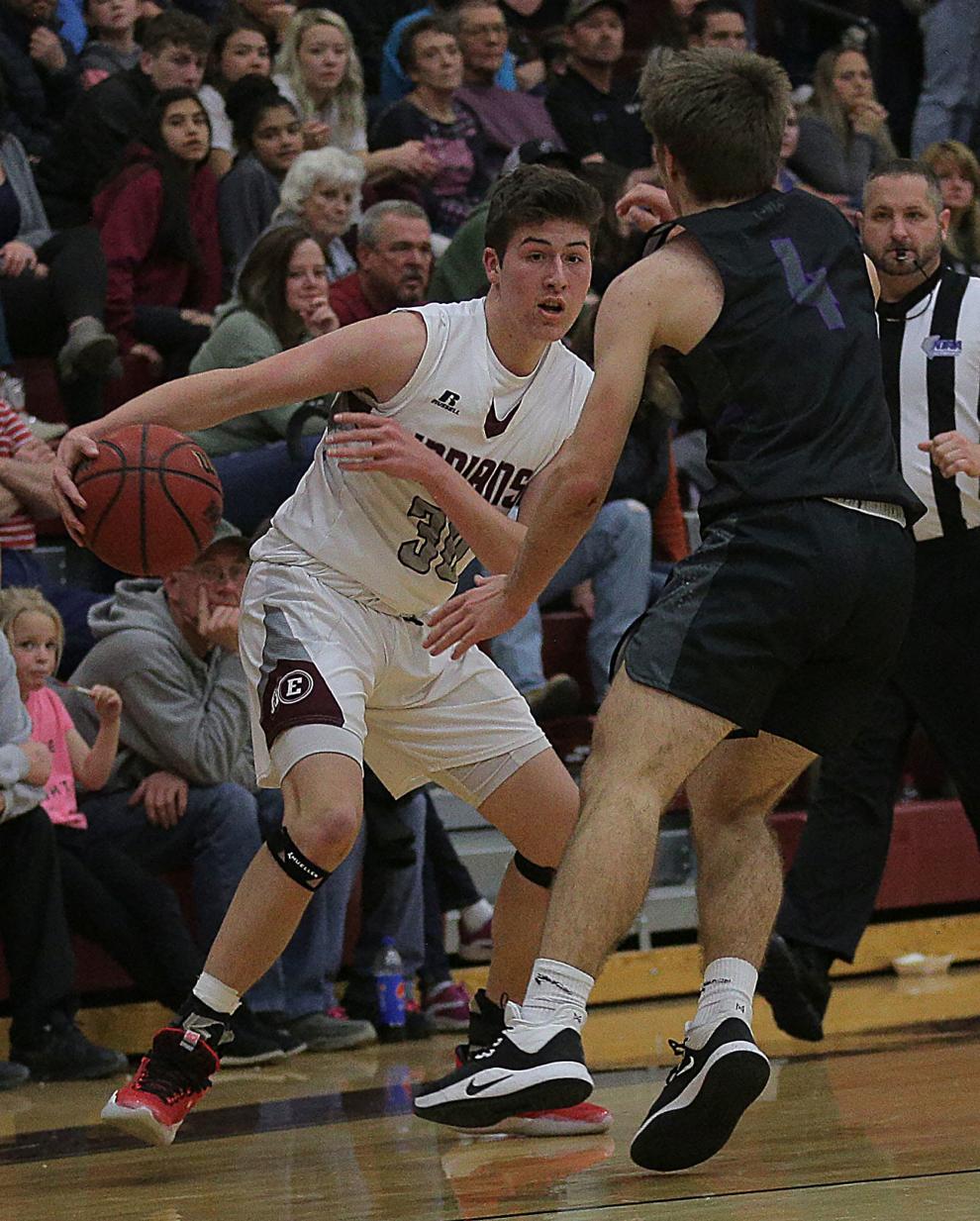 Spring Creek at Elko Boys Basketball — 1st Quarter (45).jpg