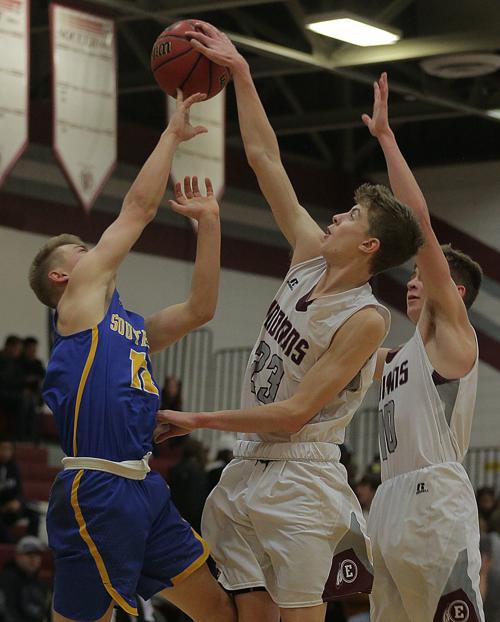 Despite a 19-2 overall record and a perfect 13-0 mark in the Division 3A North, the Indians are likely without three starters against No. 3 Lowry (13-6 overall, 10-3 in league) at 7:30 p.m. Friday and No. 2 and defending state champion Fallon (15-6 overall, 13-1 in league) at 2:30 p.m. Saturday.
In reference to junior Sean Klekas and sophomores Dawson Dumas and Michael Klekas, Elko head coach Chris Klekas said "they're probably not going to play."
Dumas played with the injury for three more games before transitioning to a walking boot and a scooter.
Until Friday, Jan. 31, the two were Elko's only severe casualties.
However, in a 63-42 road win over Sparks, Michael Klekas — the league's leading scorer and rebounder — went down with a severely-sprained ankle during the second quarter.
No. 1 Elko now preps for a crucial home stand against its top-two foes.
As for Friday night, the Indians will host Lowry — which is on a three-game winning streak.
Following a 66-55 road loss to Fernley on Jan. 23, the Buckaroos beat the Railroaders 70-33 on Jan. 25.
On Jan. 31, Lowry downed North Valleys by a final score of 62-46 and easily took out Truckee 59-38 on Feb. 1, in Winnemucca.
In the first meeting with Elko, the Indians dominated the action throughout and opened the calendar year with a 67-34 road victory over the Bucks, on Jan. 3.
Michael Klekas nearly went for a triple-double with game highs of 22 points, 11 rebounds and eight steals — hitting two 3s — adding a pair of assists and a block.
He was joined in double digits by 16 points from sophomore Isaiah Dahl — who finished with five rebounds, two assists, a takeaway and a rejection — and Dumas tallied 12 points, three boards, two dimes and a swipe.
Junior Calvin Burden played one of his best games of the season with eight points, eight rebounds, an assist and a swat — Burden recently coming up huge in Elko's last road trip with a career-high 14 points against Sparks and seven points in a 54-39 win Saturday, in Fernley.
Senior EJ Alvarez notched seven points, a game-high four assists, four boards, two steals and a stuff.
On Saturday, Alvarez came up huge without Michael Klekas — scoring a career-high 27 points and canning three triples against Fernley.
Elko's offense against the Bucks was capped by two points from senior Garrett McKinney, who added two boards and a steal.
Despite not putting up points, junior Jake Zeller finished with three rebounds, two steals and an assist — senior Max Shurtz adding two boards and a dime.
Lowry's offense was paced by eight points from senior Michael Casalez — going 8-for-8 from the line — finishing with two rebounds and an assist.
Seniors Klay Garner and Kobe Stoker scored seven points apiece; Stoker attacking the glass for a team-high boards and adding a steal — Garner closing with four rebounds and a takeaway.
Senior Max Mavity hit the only three for the Buckaroos and finished with five points, six rebounds, two steals and an assist.
Junior JJ Backus went for three points, an assist and a steal — Lowry's offense capped by two points each from juniors Alex Ruiz (two rebounds) and Mason Ellingford.
Without scoring, senior Chance Huitt grabbed three rebounds and dished a team-best two assists.
Stat Comparisons
You have free articles remaining.
When looking at the numbers, the Indians and Bucks are similar — Elko possessing several close advantages and Lowry also edging out some narrow gains.
The Indians score 61.3 points per game, the Buckaroos averaging 60.6 points.
From the field, Elko makes 47 percent of its shots — Lowry sinking 43 percent.
On the glass, the Indians possess a tight advantage of 31.1 rebounds to 30.7 boards by the Bucks.
Lowry has set up teammates for scores with more regularity, dishing 13.8 assists to Elko's 11.7 dimes per game.
Defensively, the Bucks turn people over more often with 10.7 steals — the Indians averaging 9.3 takeaways — and Lowry blocks 1.9 shots per game, Elko rejecting 1.5 attempts per contest.
Team Leaders
Scoring — Stoker with 12.4 points, Backus (11.6), Garner (10.1), Casalez (6.1), senior Preston Snow (5.1), junior Anthony Gildone (5.0), Mavity (3.7) and juniors Anthony Hemp and Ruiz (2.9)
Rebounding — Garner at 6.6 boards, Stoker (5.3), Gildone (3.9), Snow (2.9), Huitt (2.6) and Casalez (2.1)
Assists — Backus with 2.5 dimes, Casalez and Snow (2.0), Huitt (1.9), Mavity (1.4) and Garner (1.0)
Steals — Garner with 1.6 takeaways, Huitt and Backus (1.3) and Snow and Stoker (1.1)
Blocks — Garner at 1.2 rejections
Scoring — Michael Klekas with a league-best 24.4 points, Dahl (11.1), Dumas (10.6), Alvarez (9.6), Zeller (3.3), Burden (2.9), junior Brig Johnson (2.8) and McKinney (2.1)
Rebounding — Klekas with a league-high 11.5 boards, Johnson (3.3), Burden (3.2), Dahl (3.0), Shurtz and Zeller (2.7) and Alvarez (2.0)
Assists — Dumas with 2.9 assists, Klekas (2.8), Alvarez (2.0), Sean Klekas (two in one game), Dahl (1.9) and Zeller (1.4)
Steals — Alvarez with 2.2 takeaways, Dumas (1.9), Michael Klekas (1.8), Dahl (1.0) and Sean Klekas (one in one game)
Blocks — Michael Klekas with .5 swats
Game Time
The Indians (19-2 overall, 13-0 in league) will hit the hardwood wounded and with less numbers for a matchup with the No. 3 Buckaroos (13-6 overall, 10-3 in league) at 7:30 p.m. Friday, at Centennial Gymnasium.
Weekend Wrap
Elko will wrap up its weekend with a 2:30 p.m. Saturday tip against the defending state champ and No. 2 Fallon (15-6 overall, 13-1 in league as of Thursday).
In the first meeting, the Indians handed the Greenwave their only 3A North loss by a final score of 49-36 on Jan. 4, in Fallon, Elko overcoming a 24-20 deficit at the break with a 29-12 run in the second half.
Senior star Elijah Jackson did not play for the Greenwave in the contest, nursing a knee injury.
South Tahoe at Elko Boys Basketball (1).jpg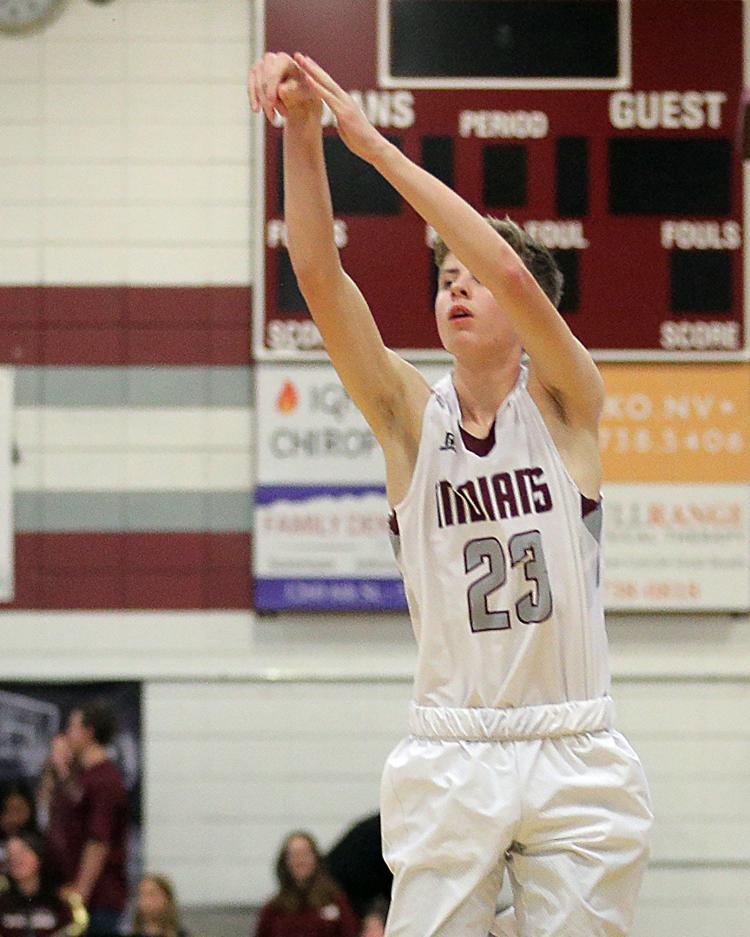 South Tahoe at Elko Boys Basketball (2).jpg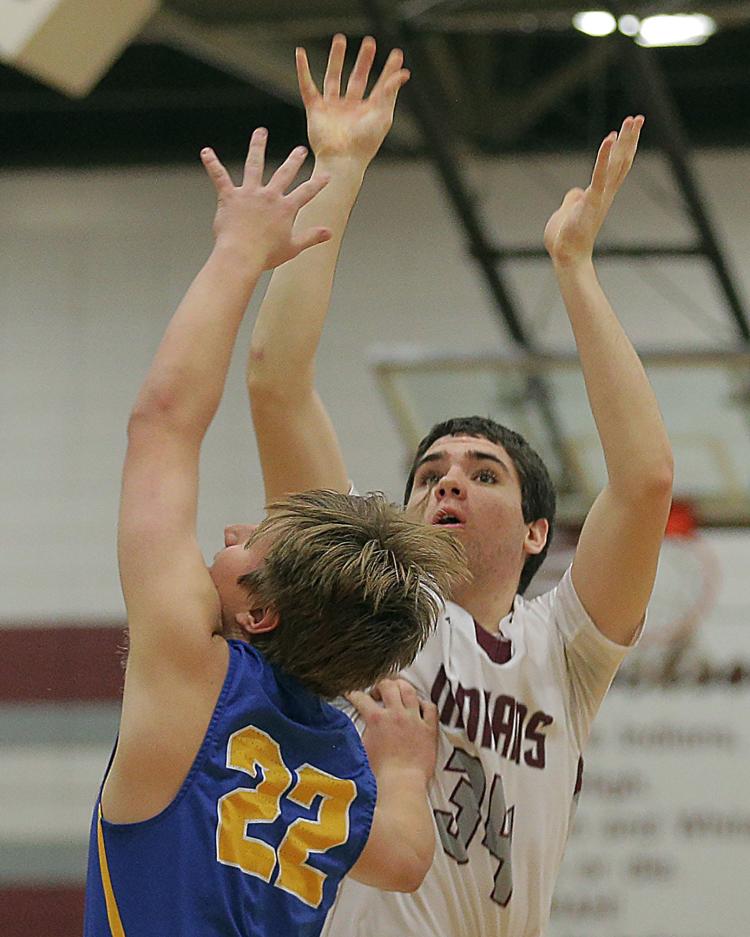 South Tahoe at Elko Boys Basketball (3).jpg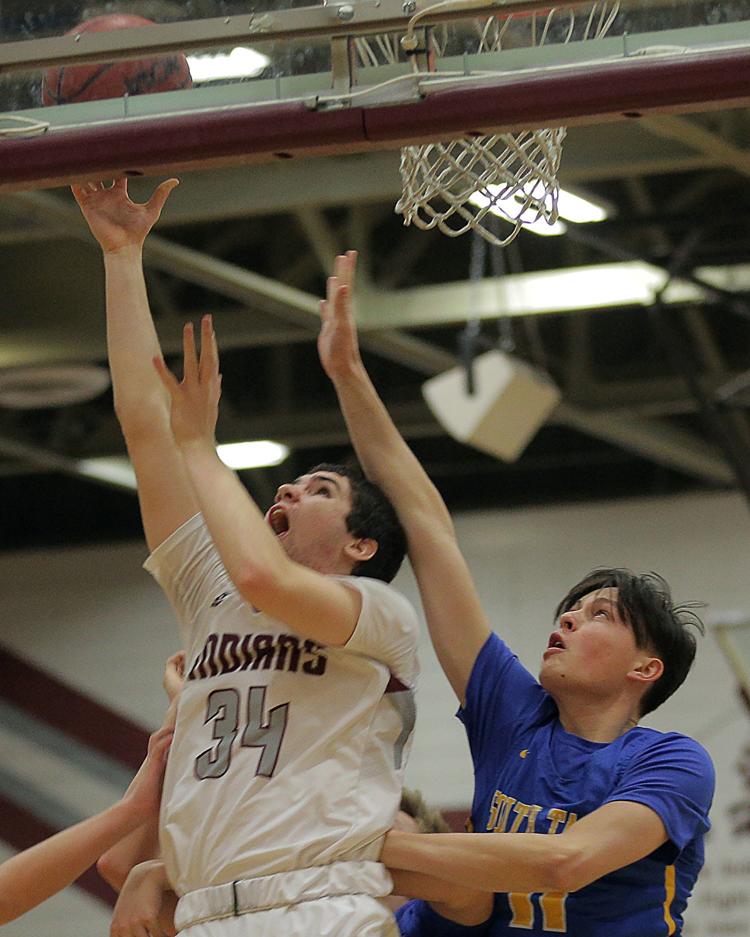 South Tahoe at Elko Boys Basketball (4).jpg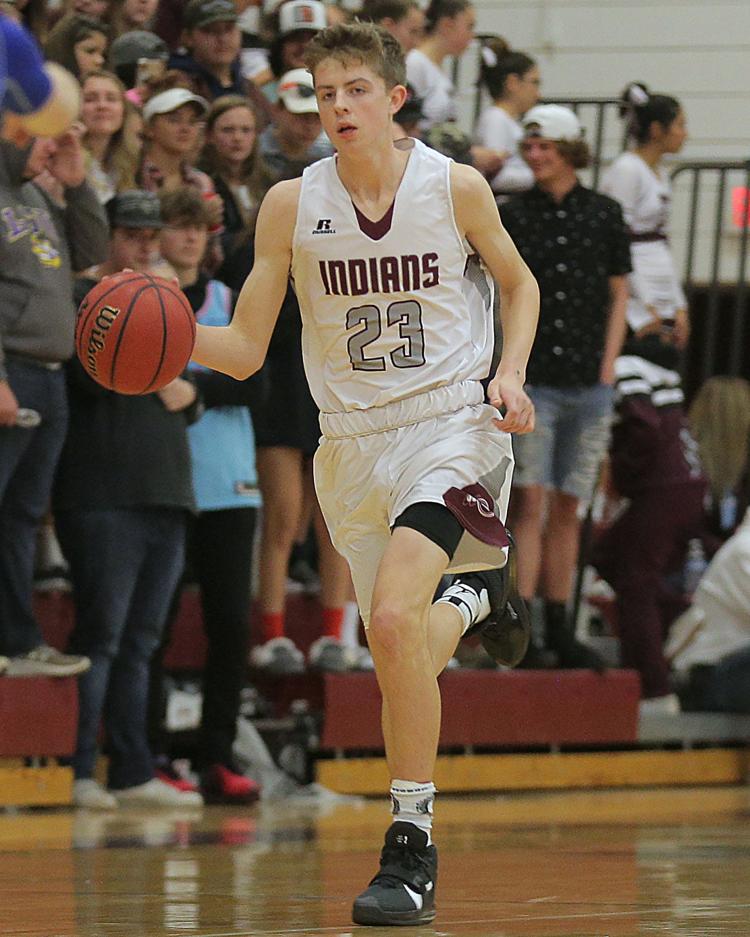 South Tahoe at Elko Boys Basketball (5).jpg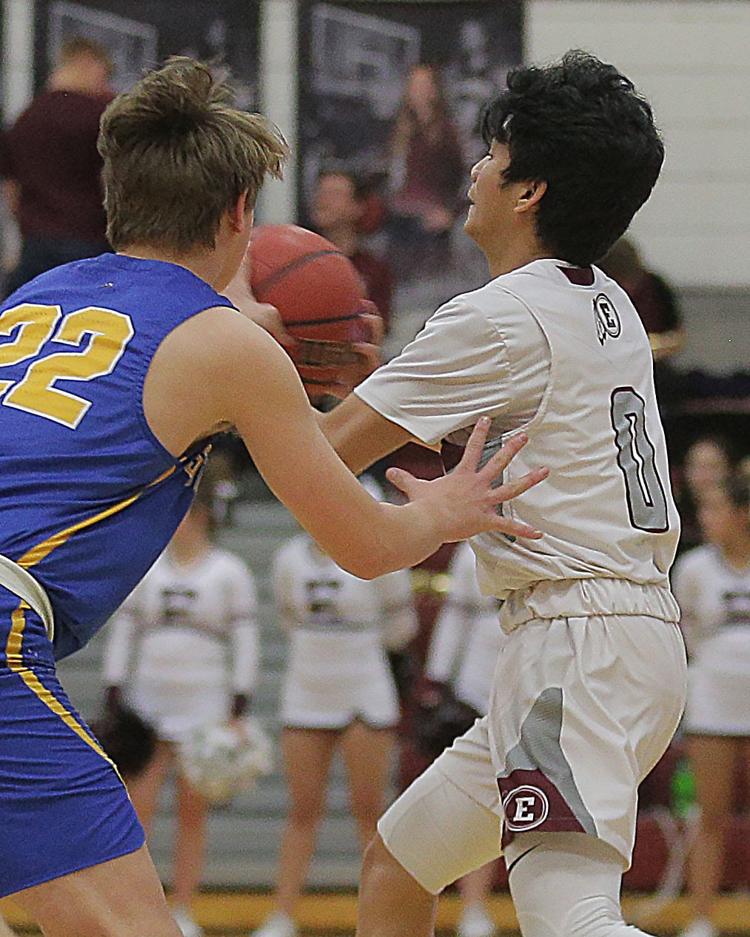 South Tahoe at Elko Boys Basketball (6).jpg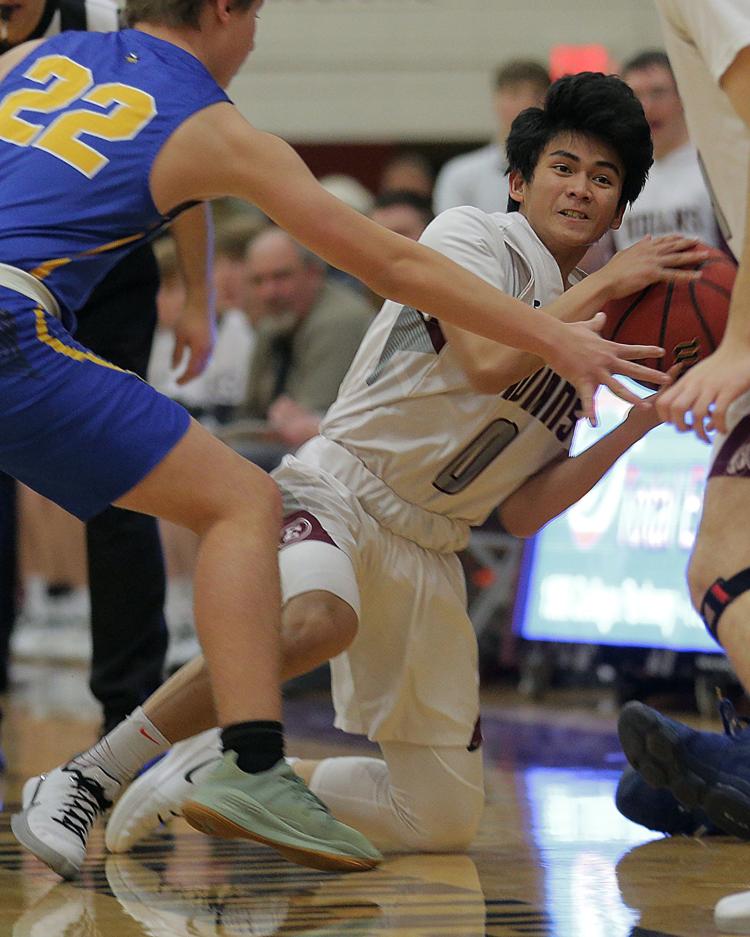 South Tahoe at Elko Boys Basketball (7).jpg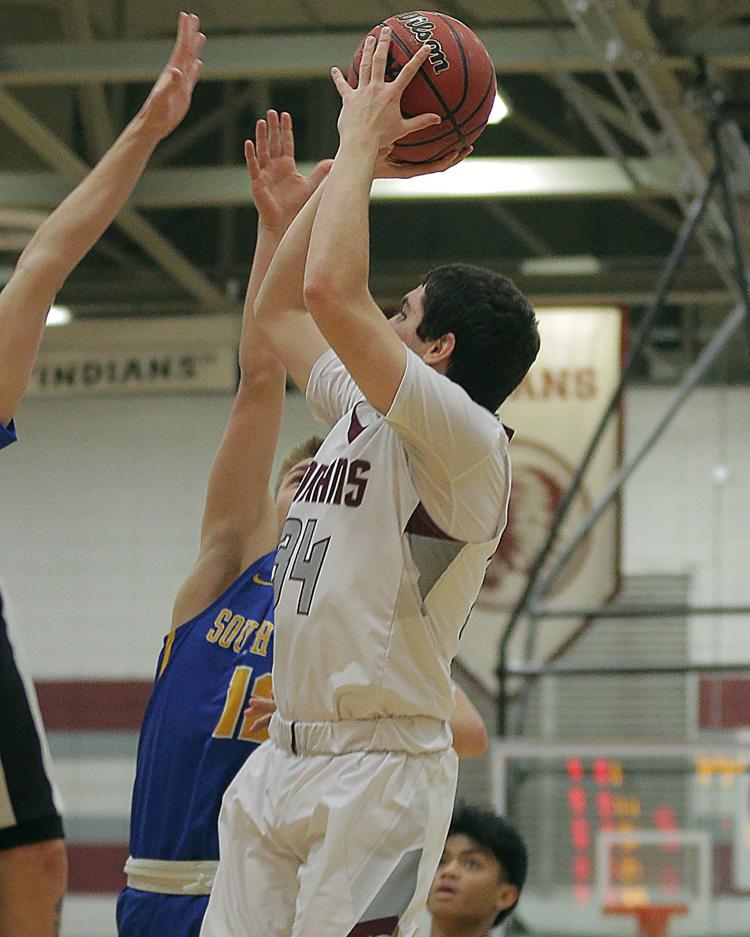 South Tahoe at Elko Boys Basketball (8).jpg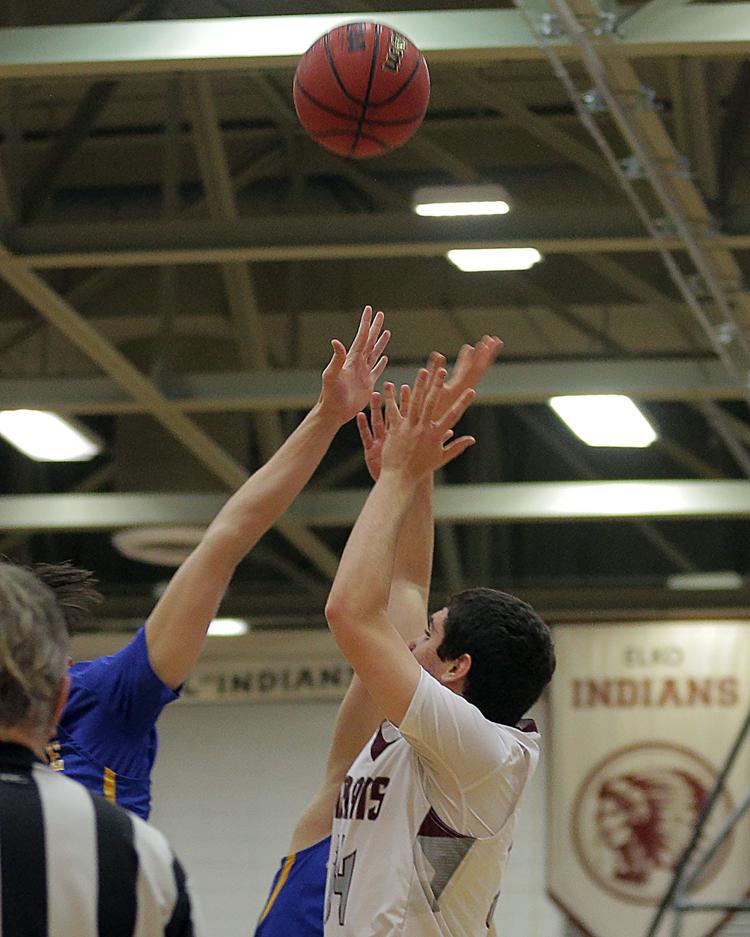 South Tahoe at Elko Boys Basketball (9).jpg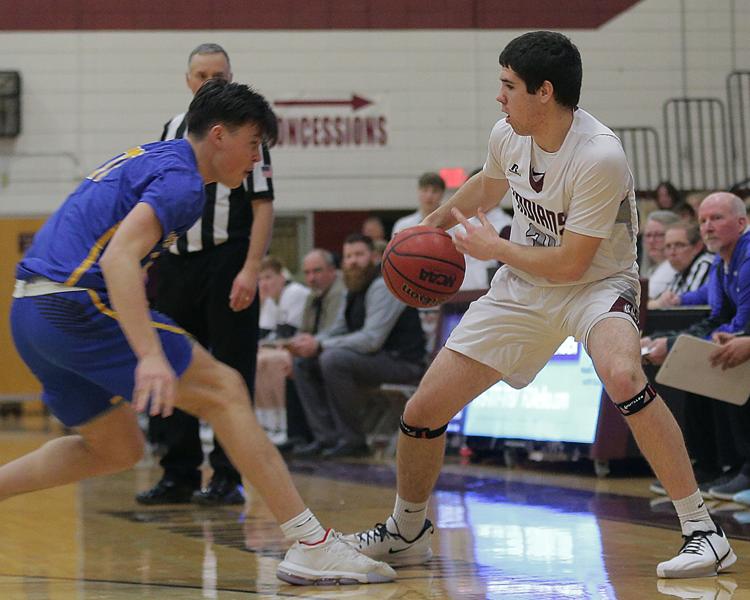 South Tahoe at Elko Boys Basketball (10).jpg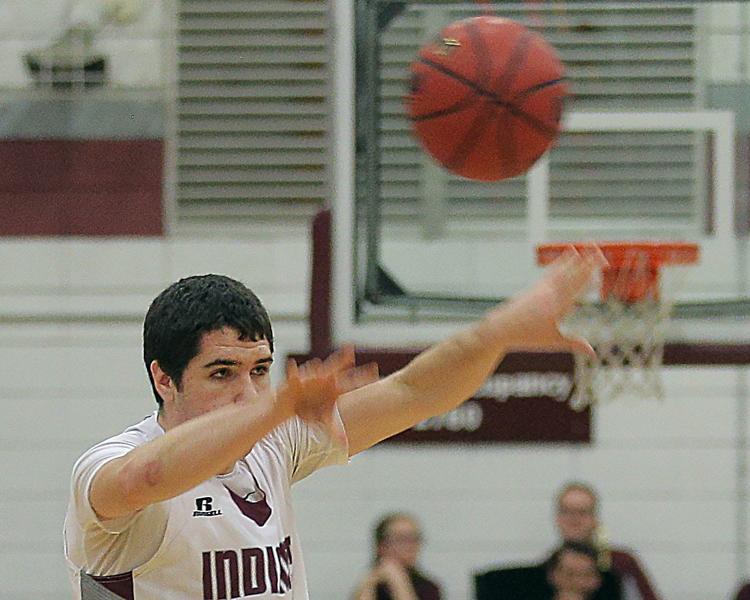 South Tahoe at Elko Boys Basketball (11).jpg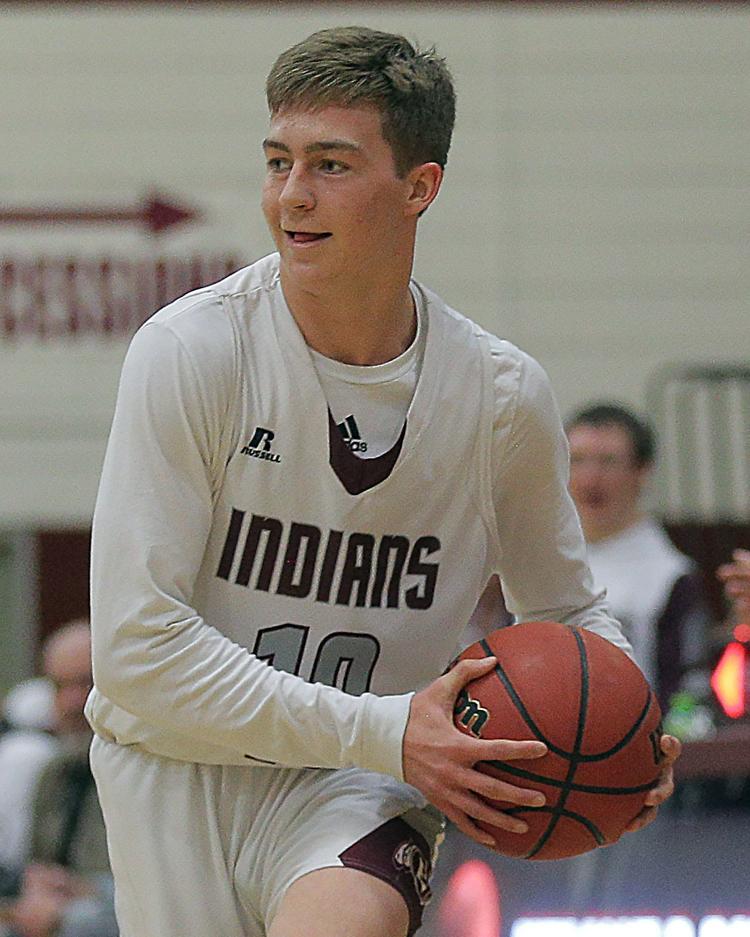 South Tahoe at Elko Boys Basketball (12).jpg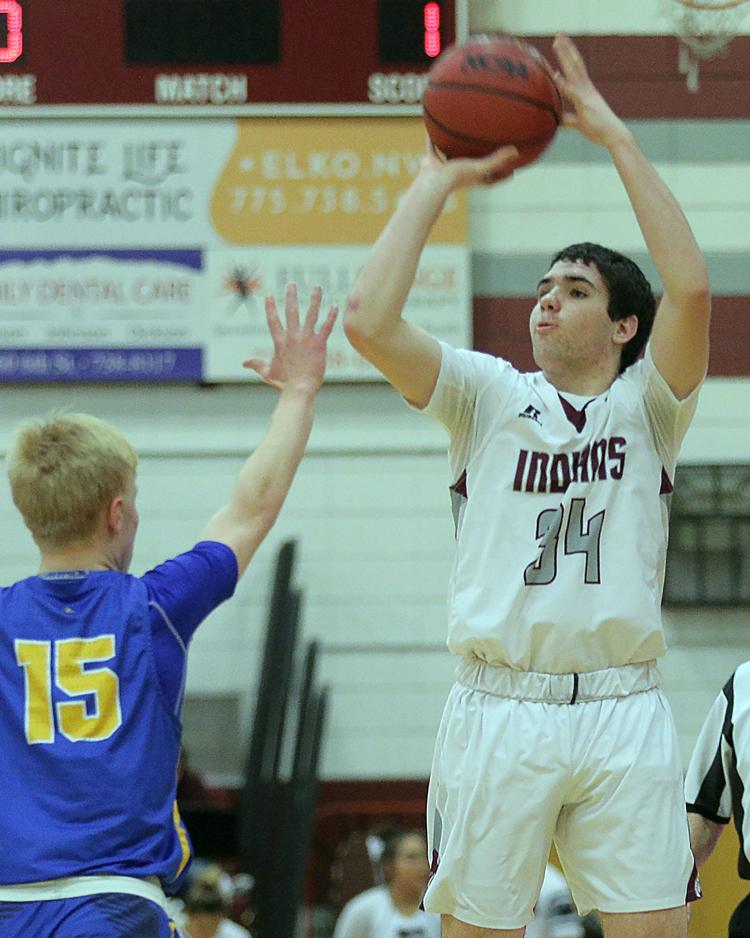 South Tahoe at Elko Boys Basketball (13).jpg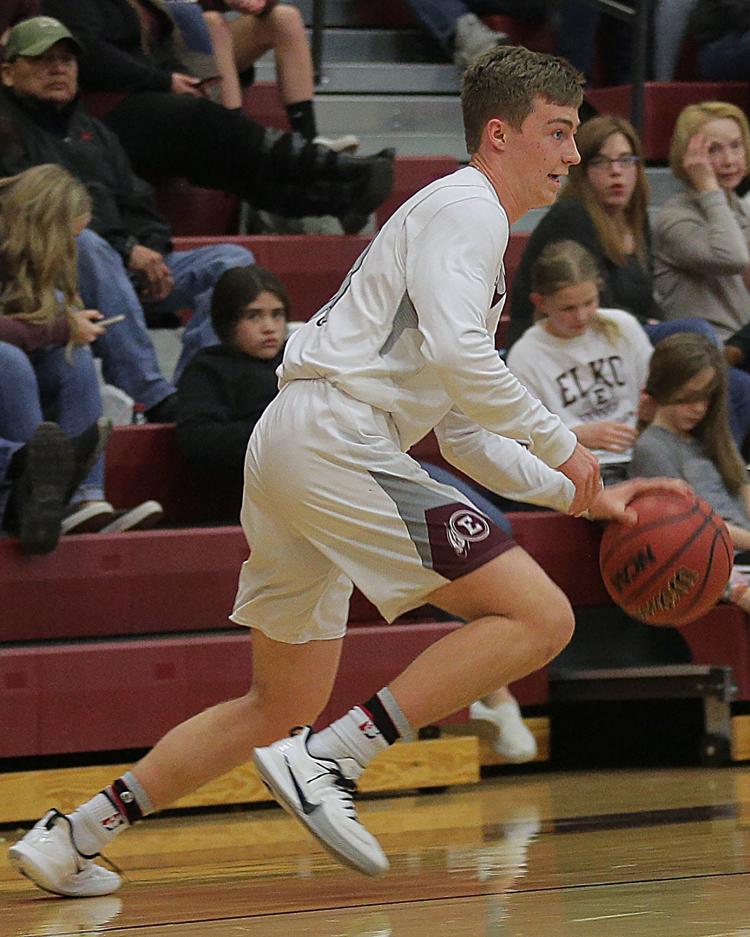 South Tahoe at Elko Boys Basketball (14).jpg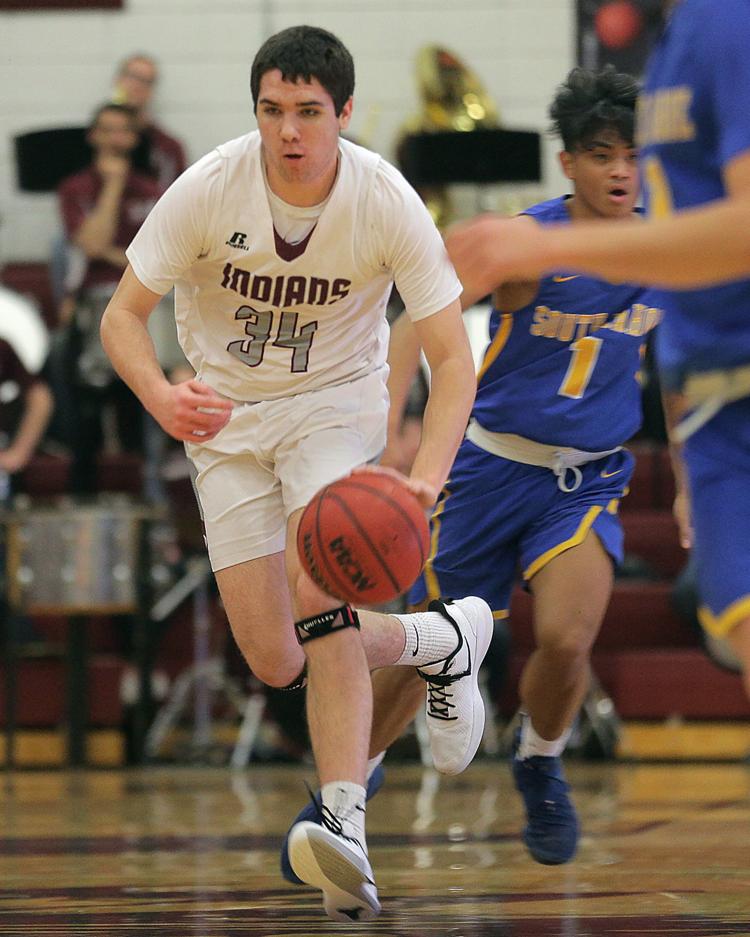 South Tahoe at Elko Boys Basketball (15).jpg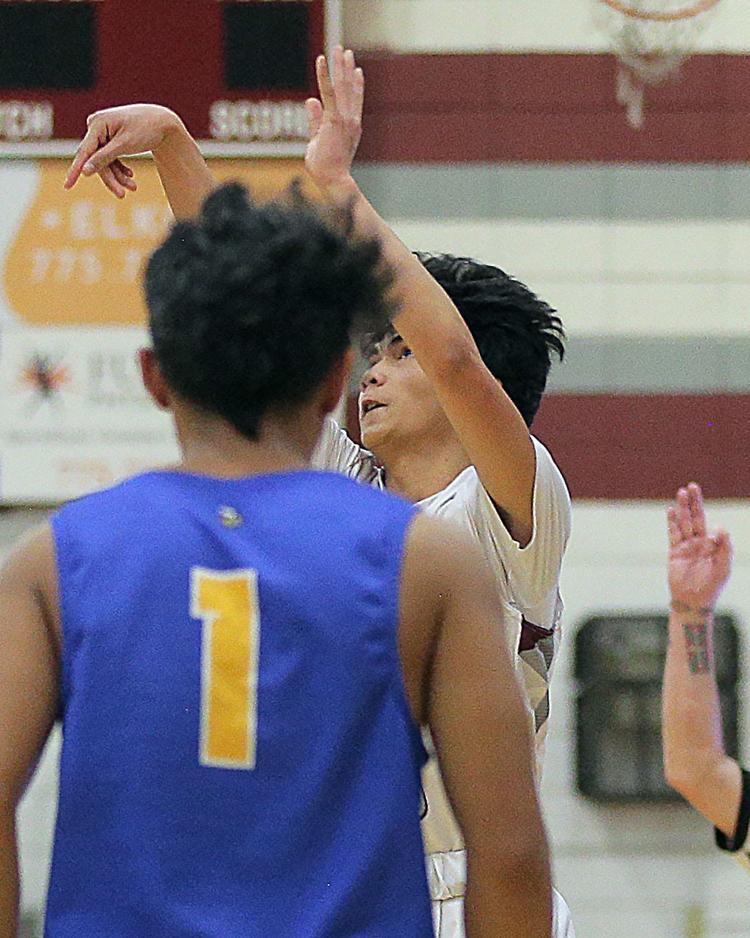 South Tahoe at Elko Boys Basketball (16).jpg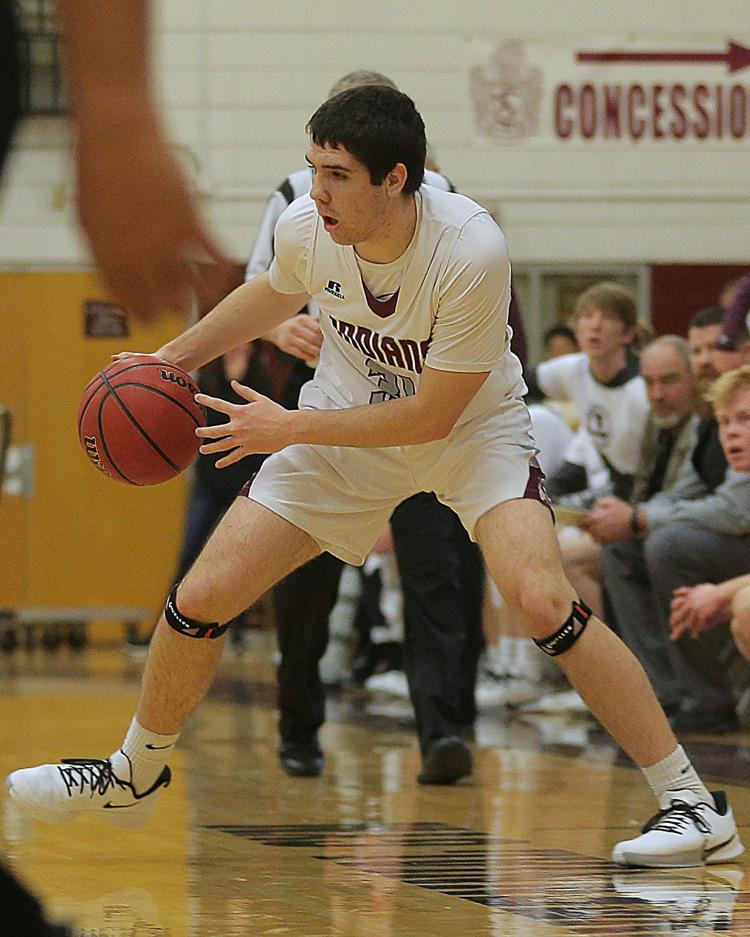 South Tahoe at Elko Boys Basketball (17).jpg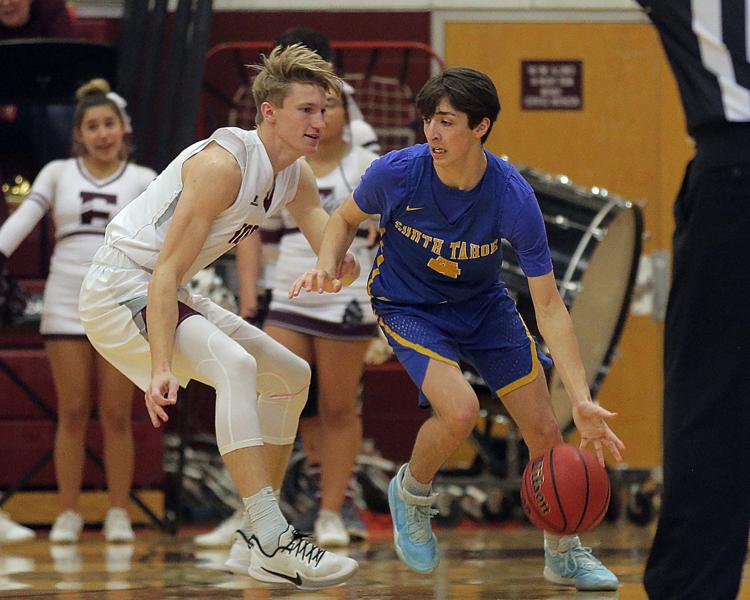 South Tahoe at Elko Boys Basketball (18).jpg
South Tahoe at Elko Boys Basketball (19).jpg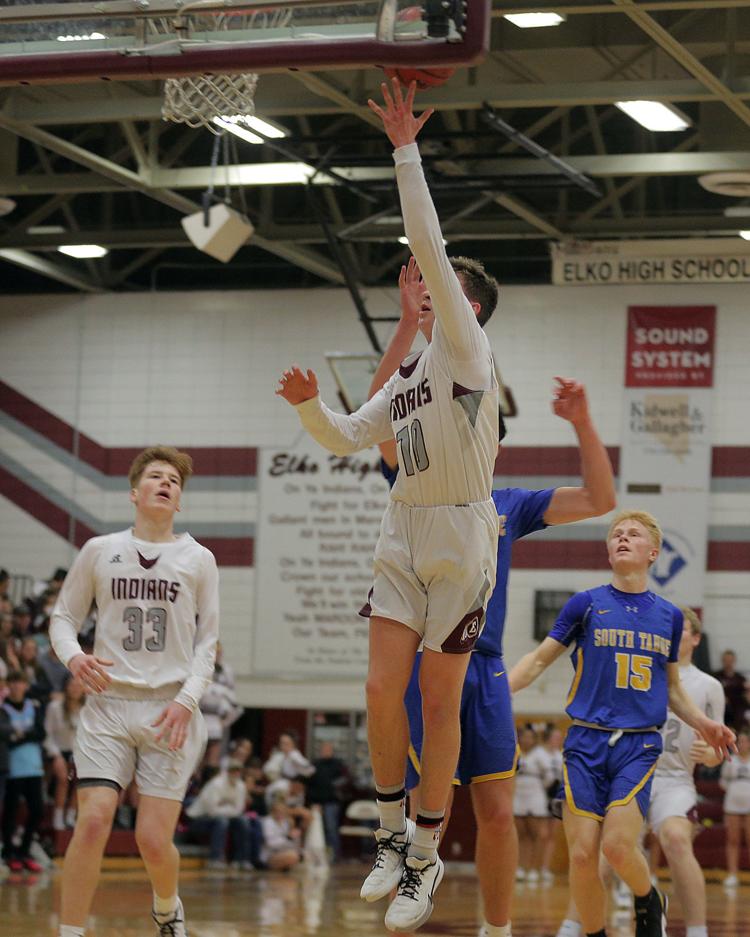 South Tahoe at Elko Boys Basketball (20).jpg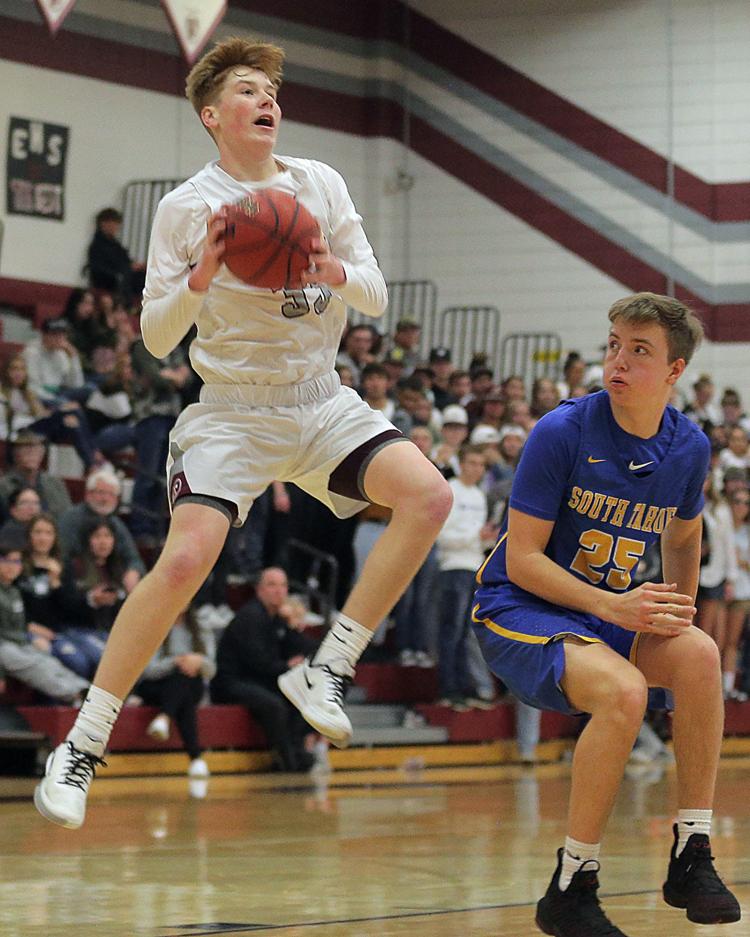 South Tahoe at Elko Boys Basketball (21).jpg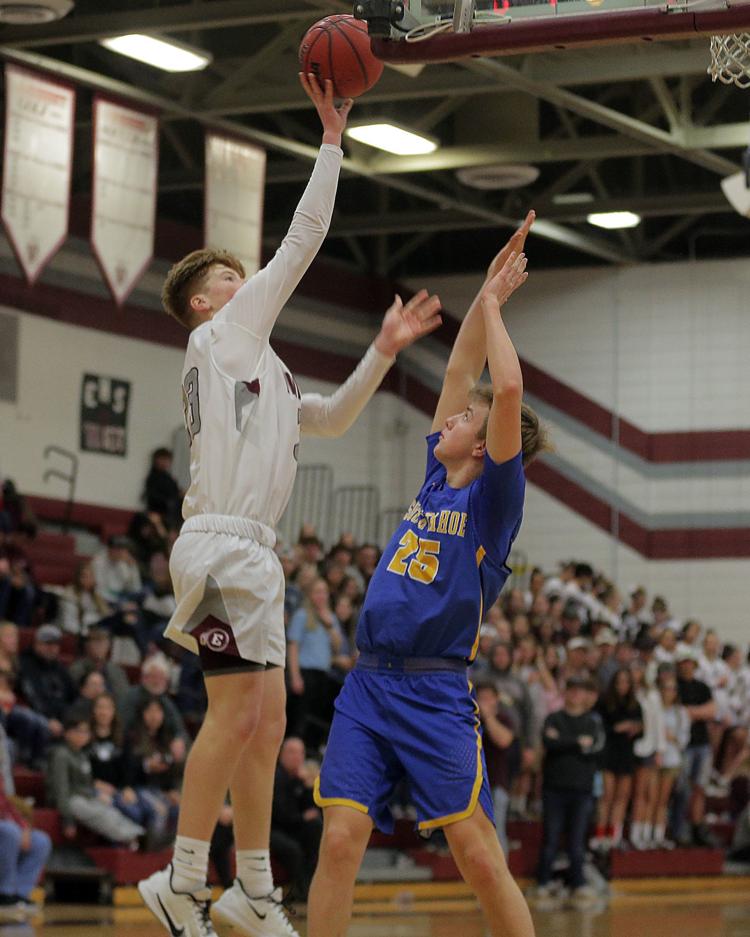 South Tahoe at Elko Boys Basketball (22).jpg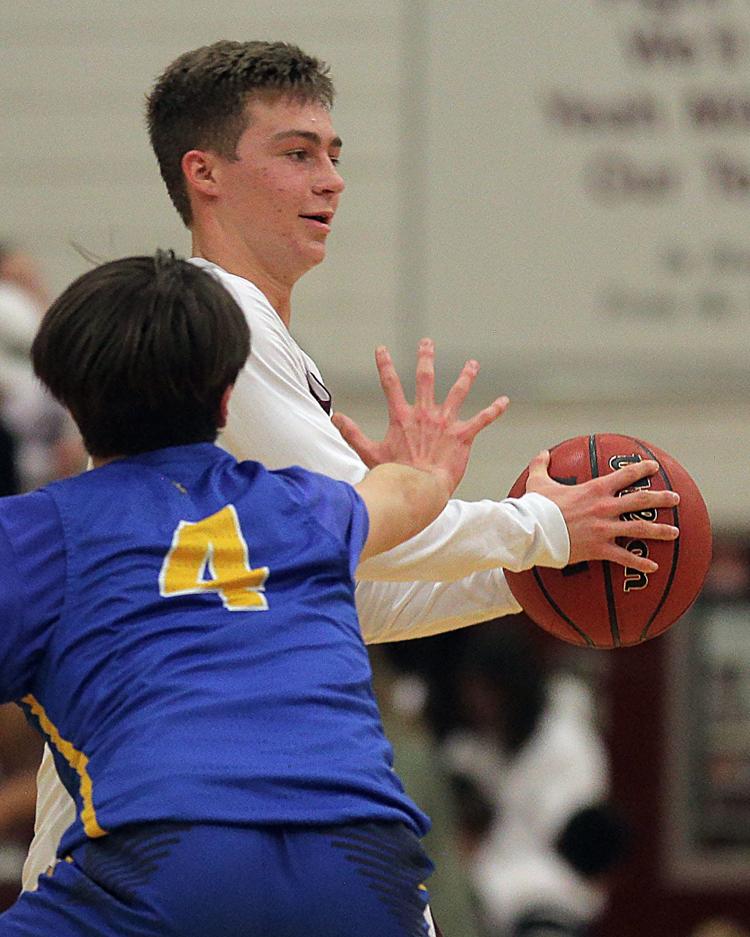 South Tahoe at Elko Boys Basketball (23).jpg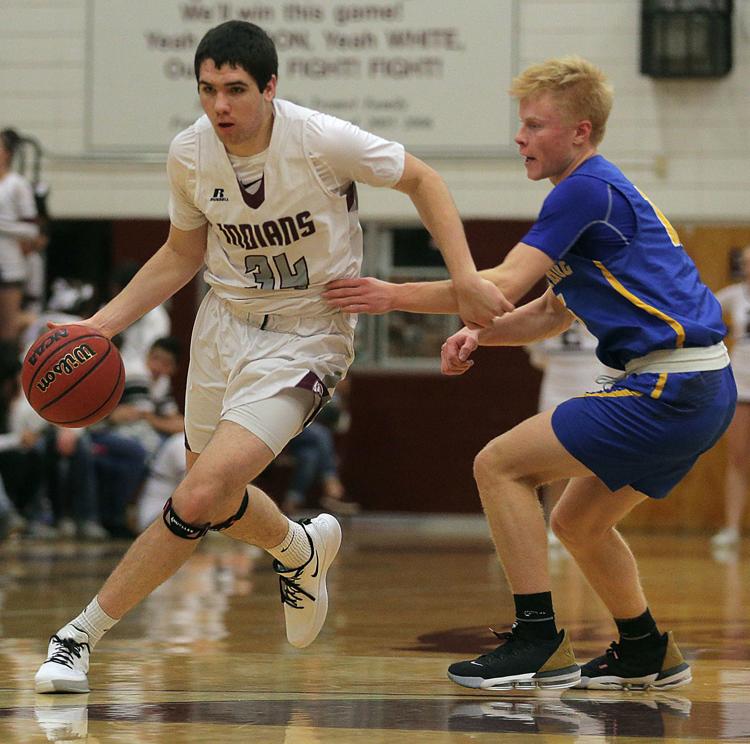 South Tahoe at Elko Boys Basketball (24).jpg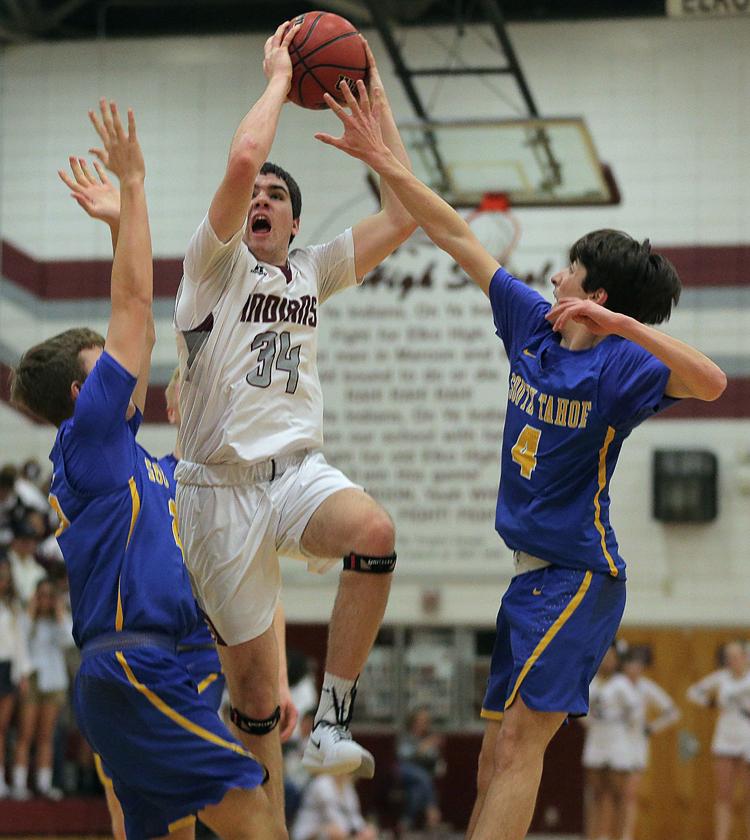 South Tahoe at Elko Boys Basketball (25).jpg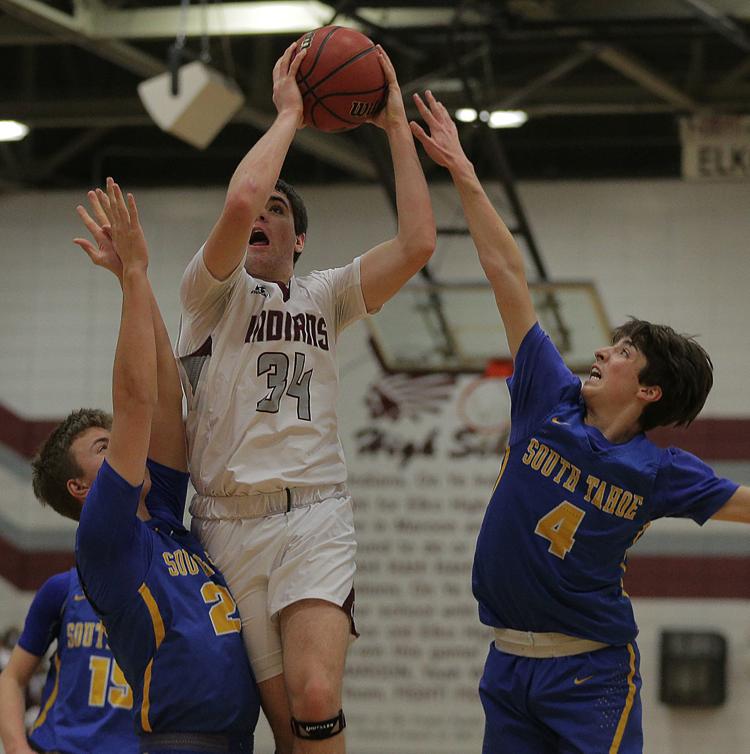 South Tahoe at Elko Boys Basketball (26).jpg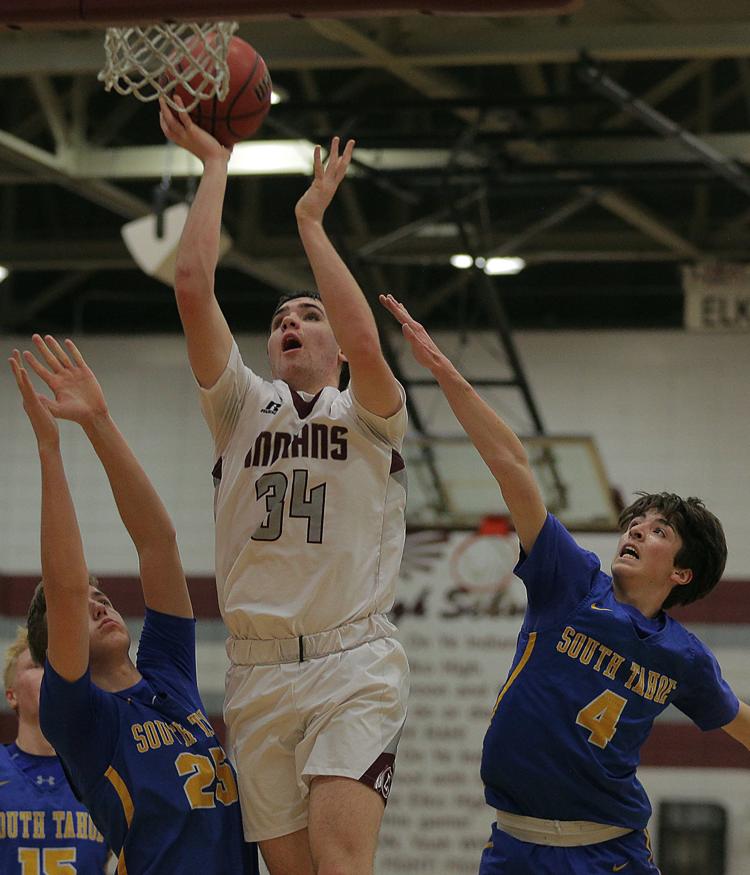 South Tahoe at Elko Boys Basketball (27).jpg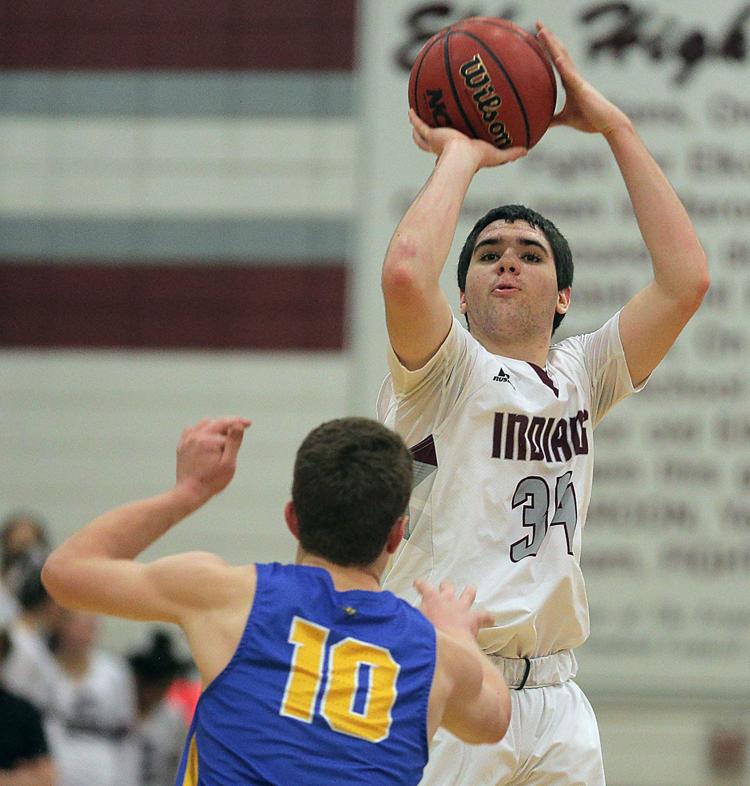 South Tahoe at Elko Boys Basketball (28).jpg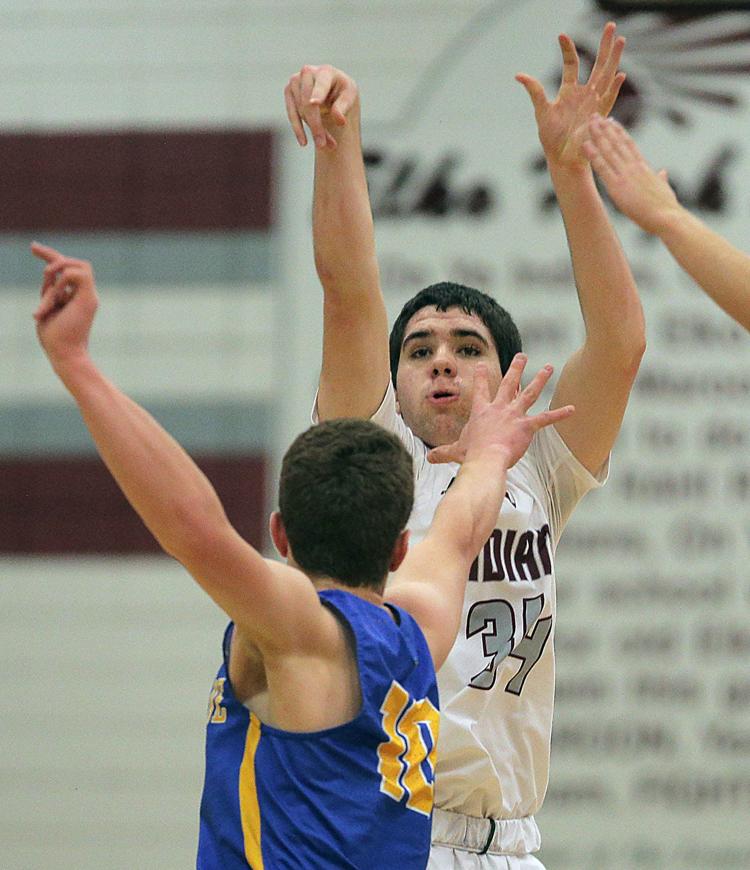 South Tahoe at Elko Boys Basketball (29).jpg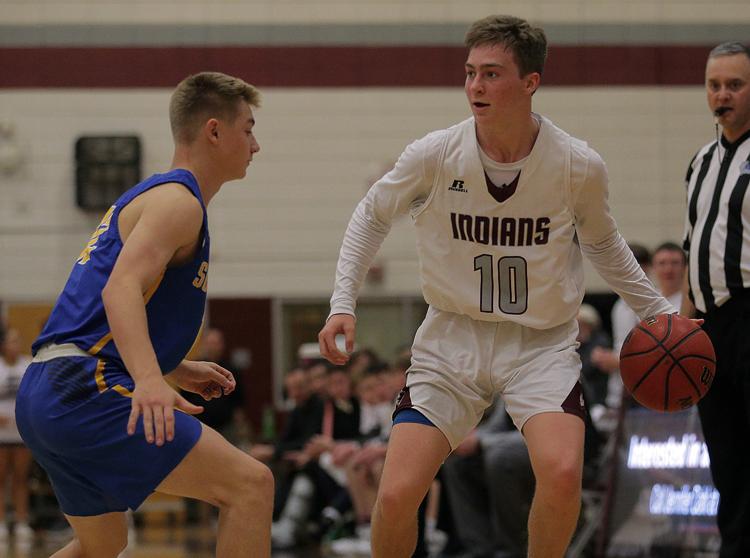 South Tahoe at Elko Boys Basketball (30).jpg
South Tahoe at Elko Boys Basketball (31).jpg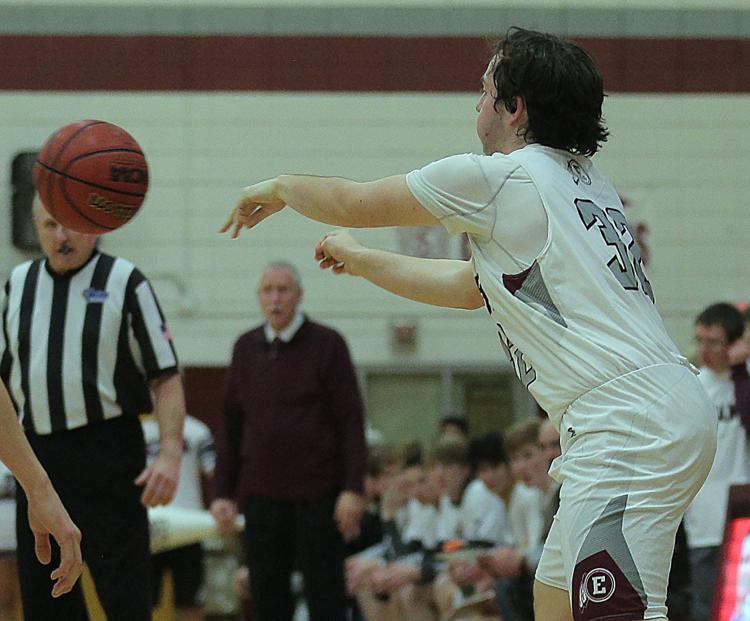 South Tahoe at Elko Boys Basketball (32).jpg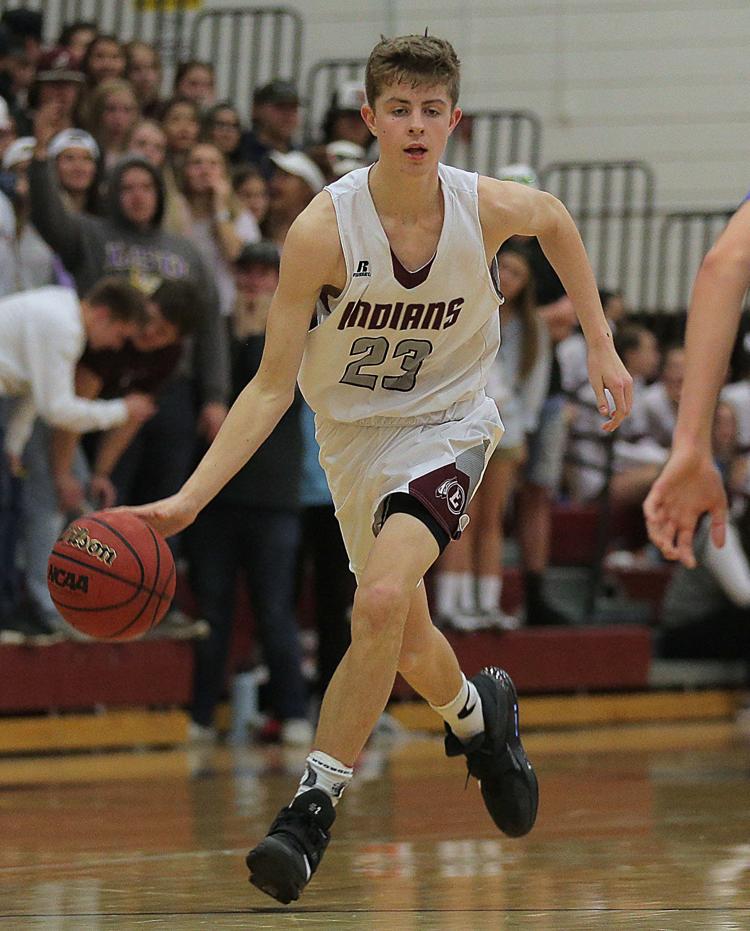 South Tahoe at Elko Boys Basketball (33).jpg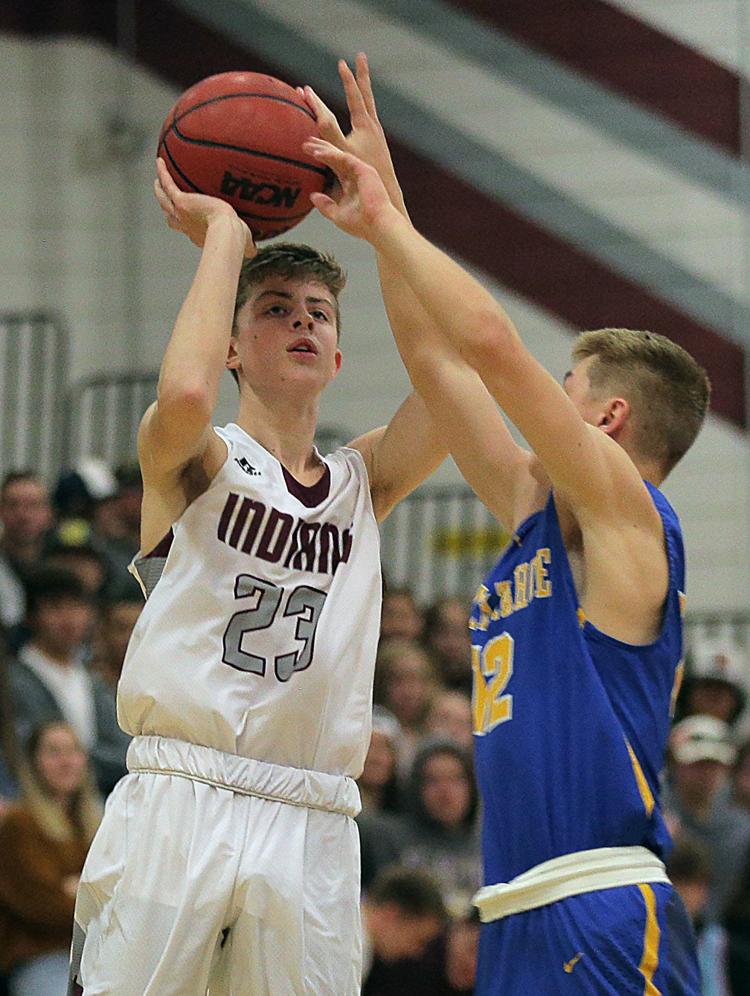 South Tahoe at Elko Boys Basketball (34).jpg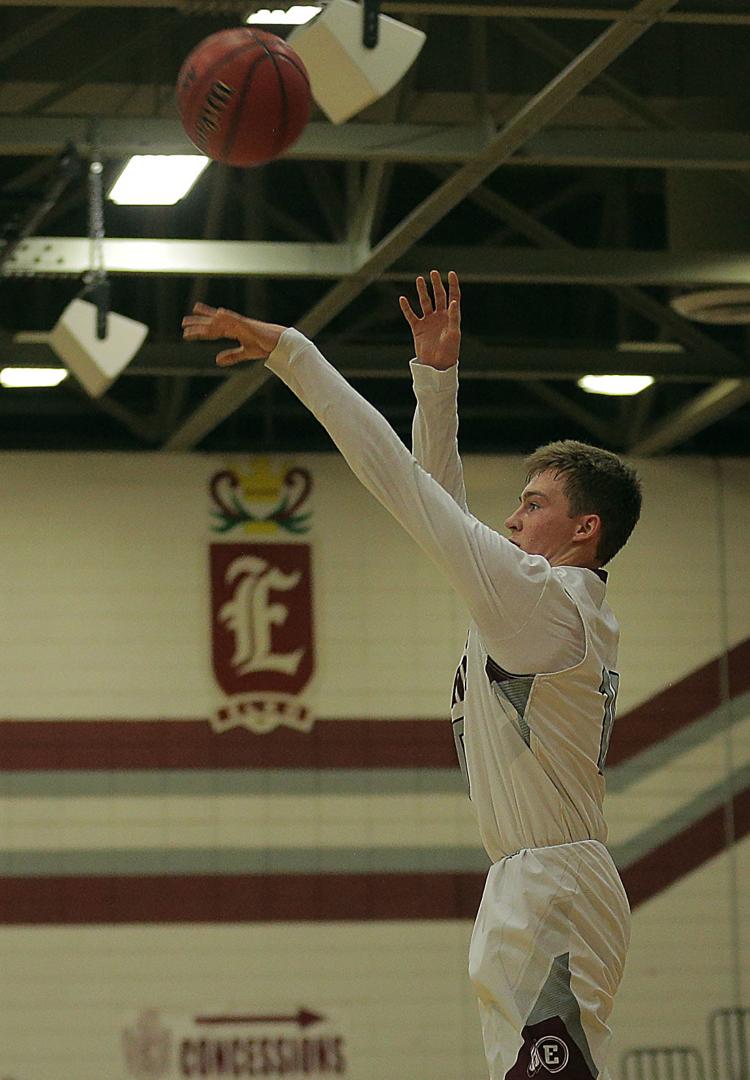 South Tahoe at Elko Boys Basketball (35).jpg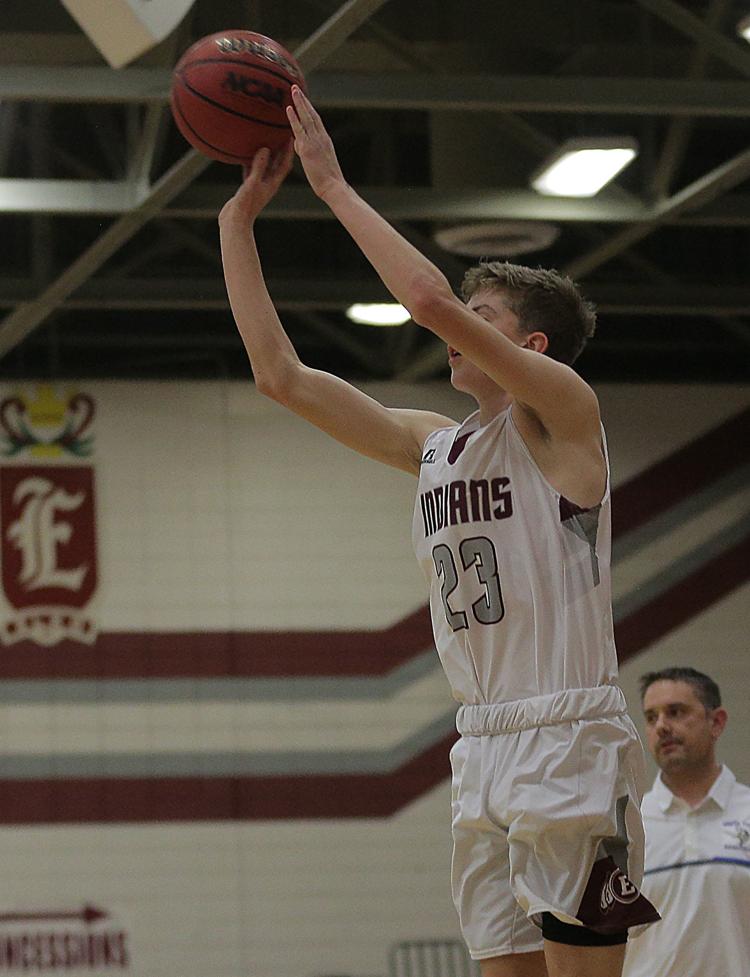 South Tahoe at Elko Boys Basketball (36).jpg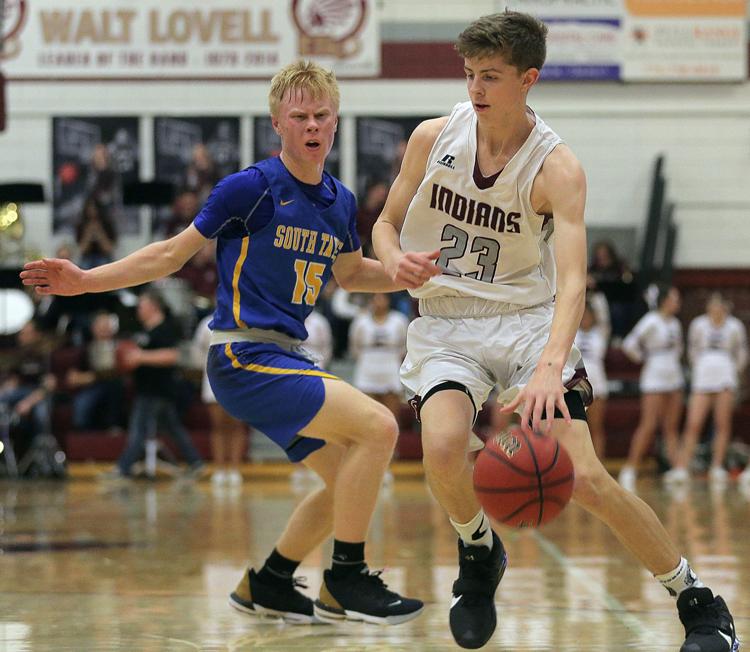 South Tahoe at Elko Boys Basketball (37).jpg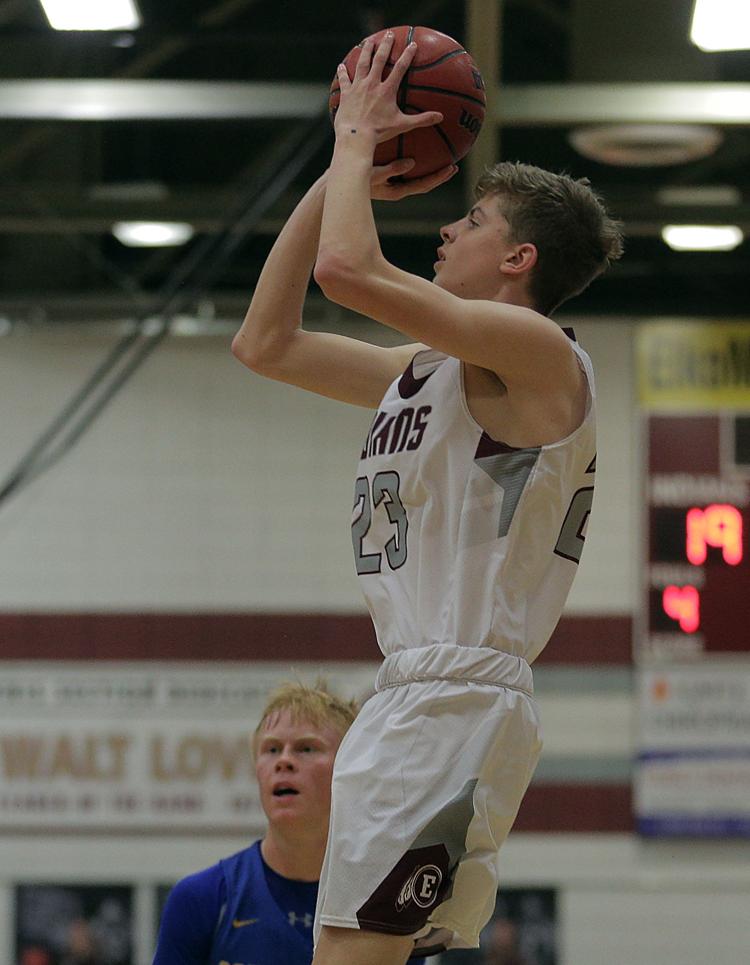 South Tahoe at Elko Boys Basketball (38).jpg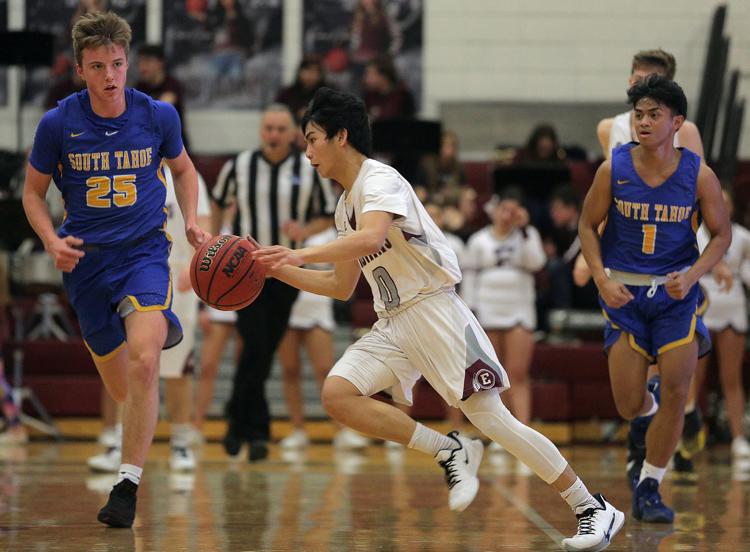 South Tahoe at Elko Boys Basketball (39).jpg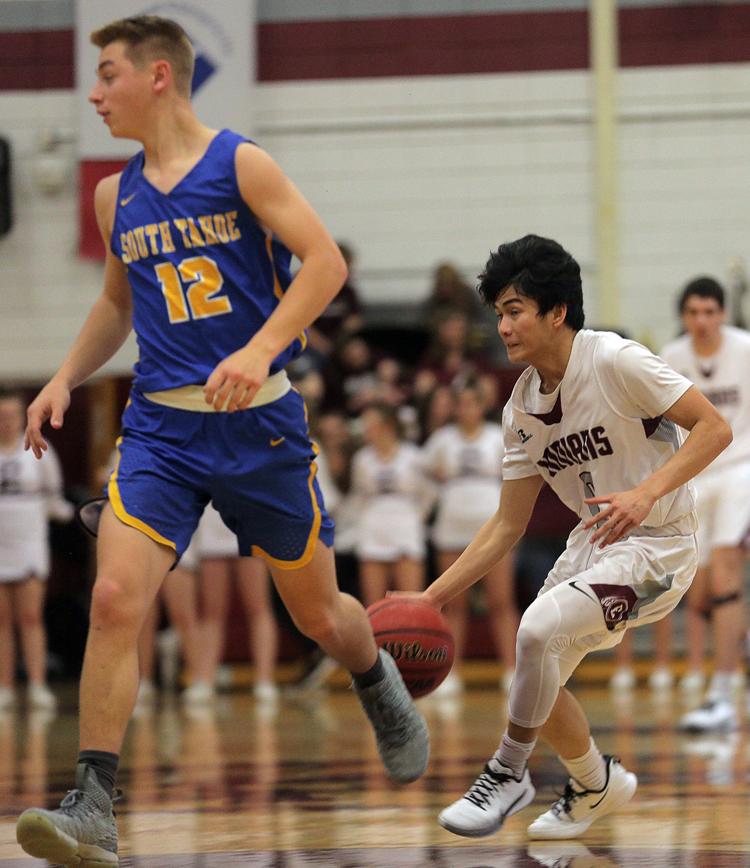 South Tahoe at Elko Boys Basketball (40).jpg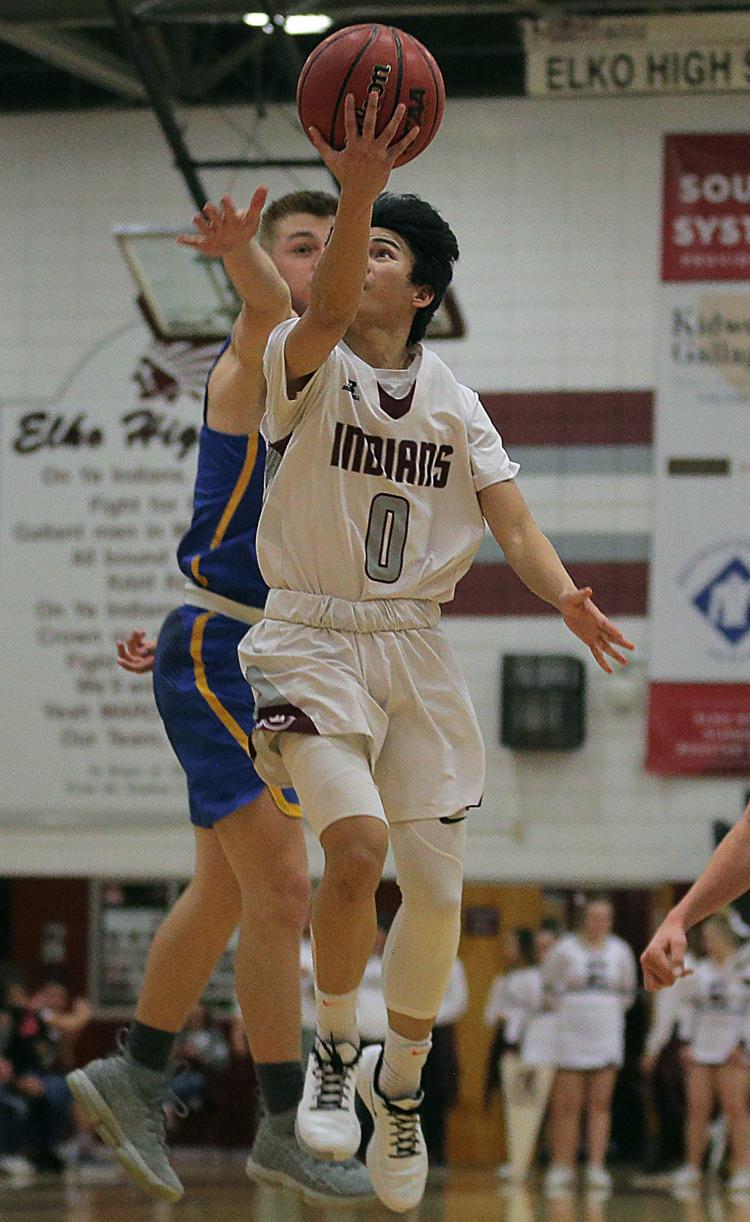 South Tahoe at Elko Boys Basketball (41).jpg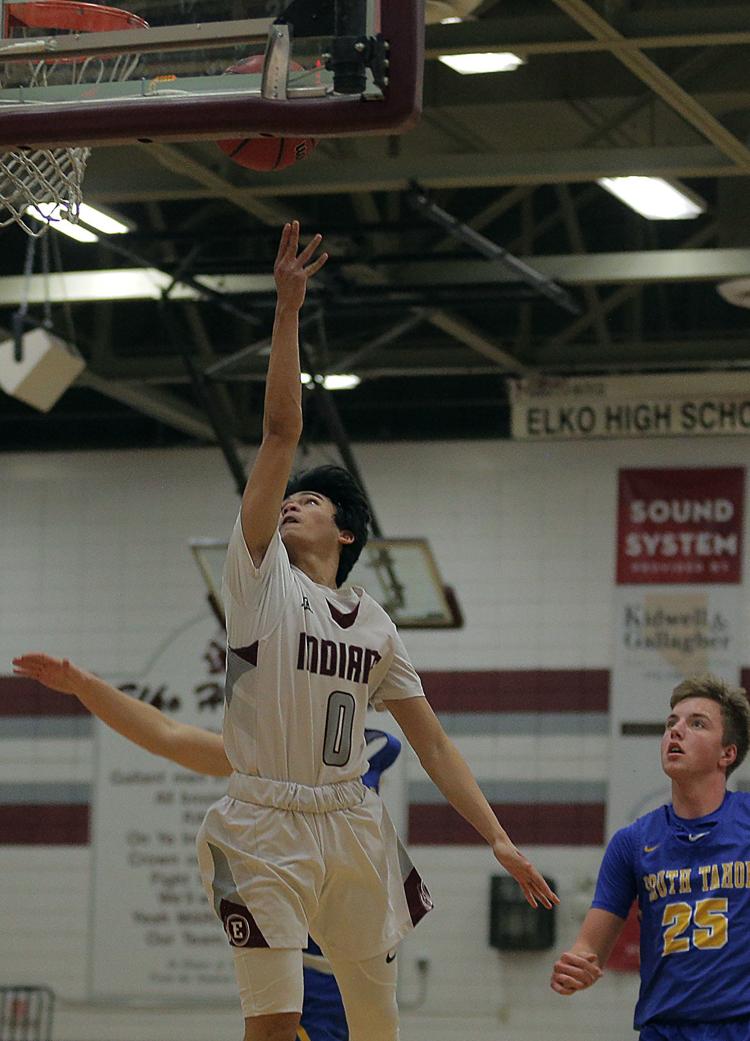 South Tahoe at Elko Boys Basketball (42).jpg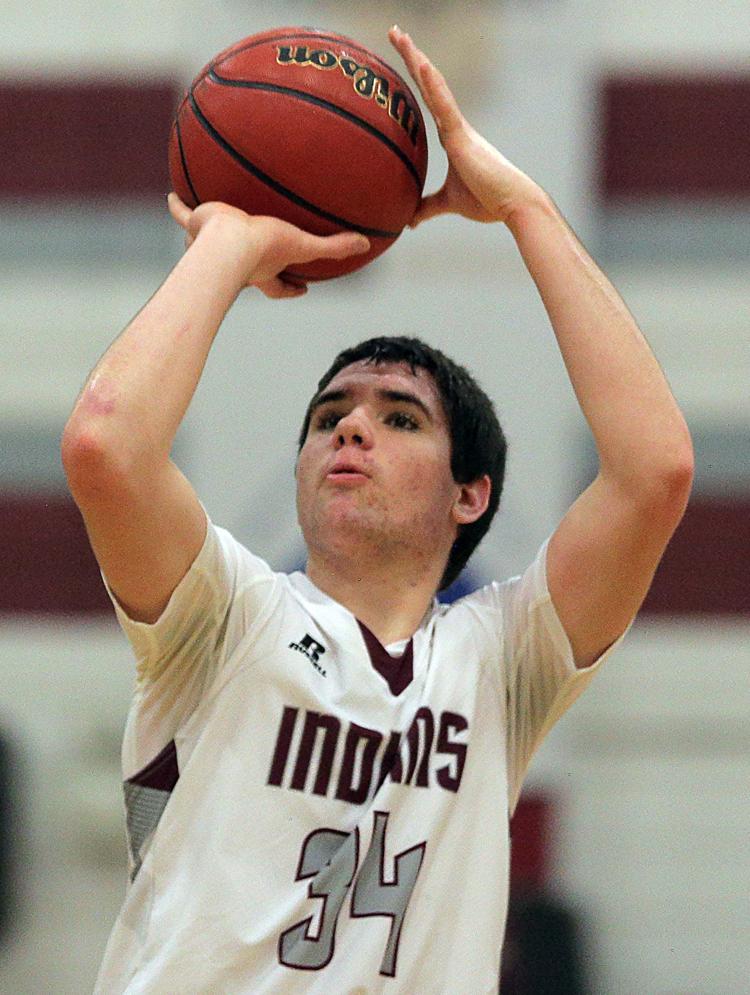 South Tahoe at Elko Boys Basketball (43).jpg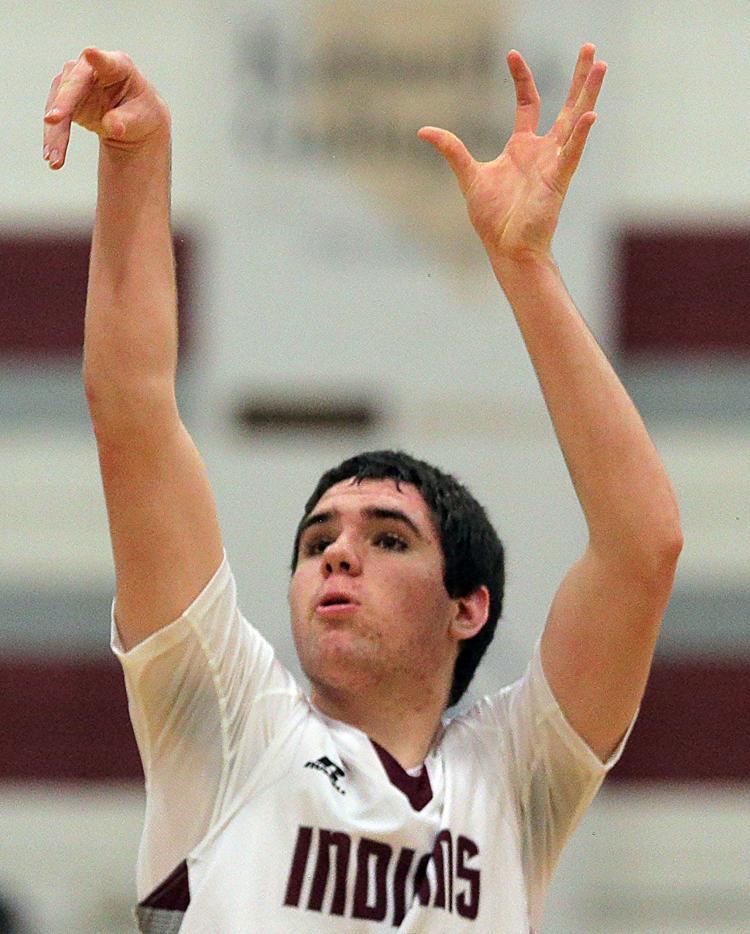 South Tahoe at Elko Boys Basketball (44).jpg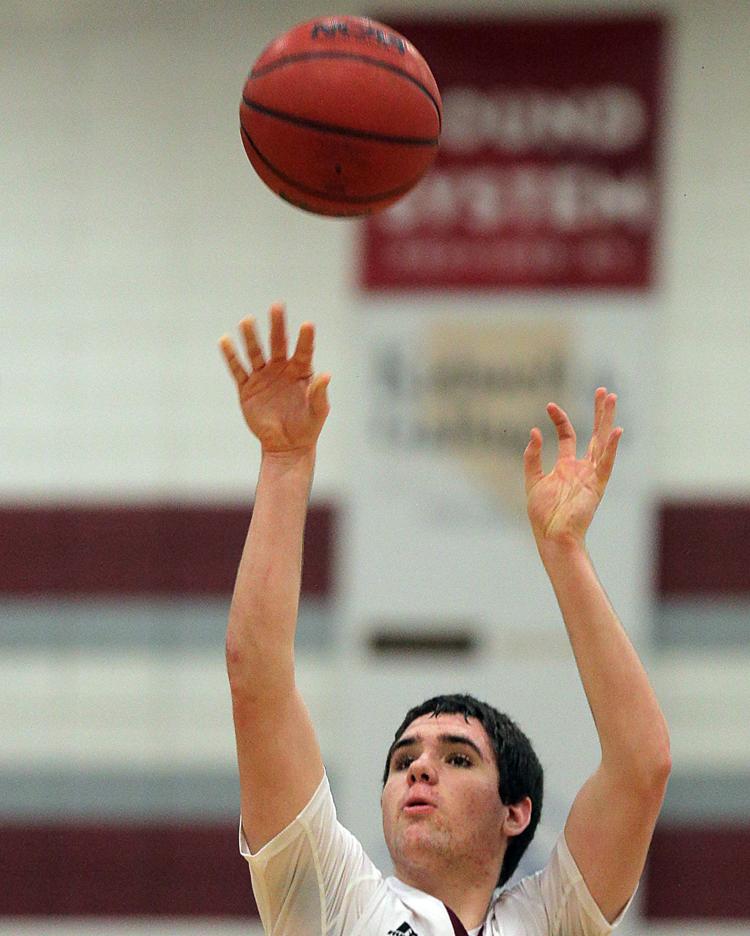 South Tahoe at Elko Boys Basketball (45).jpg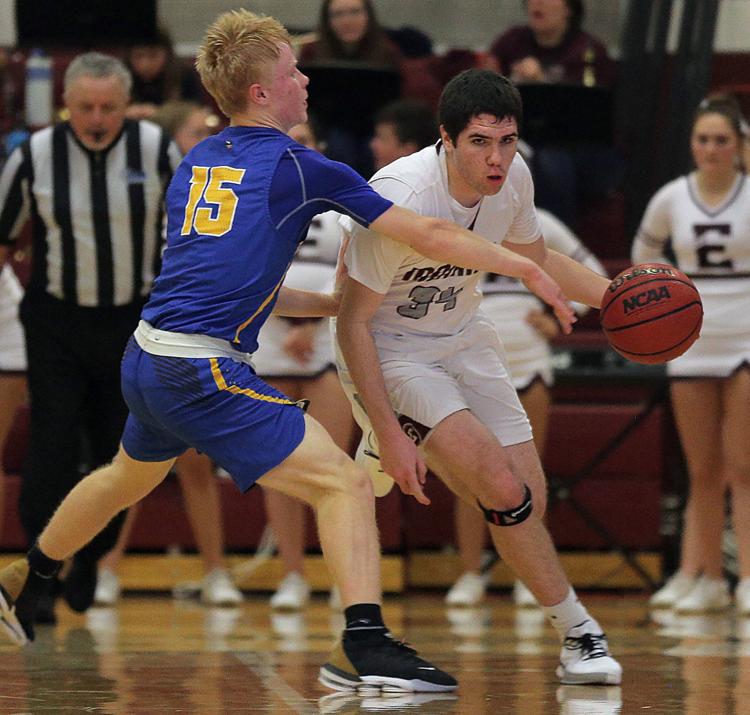 South Tahoe at Elko Boys Basketball (46).jpg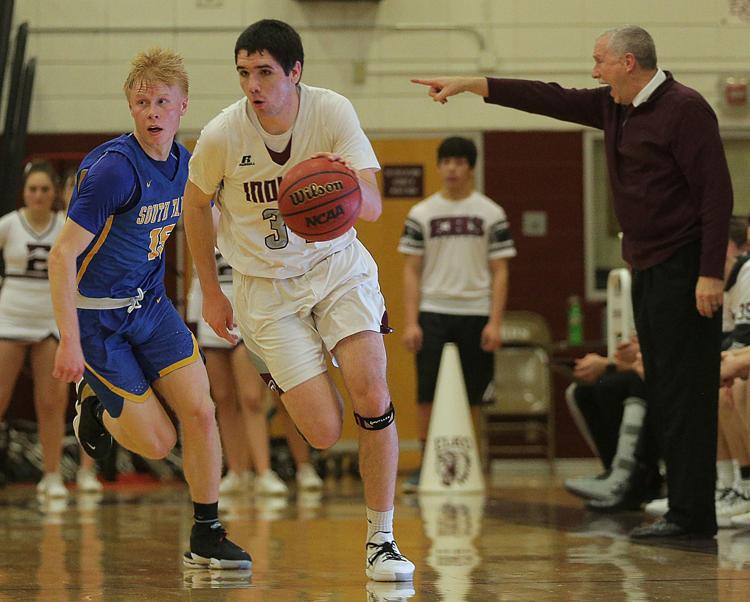 South Tahoe at Elko Boys Basketball (47).jpg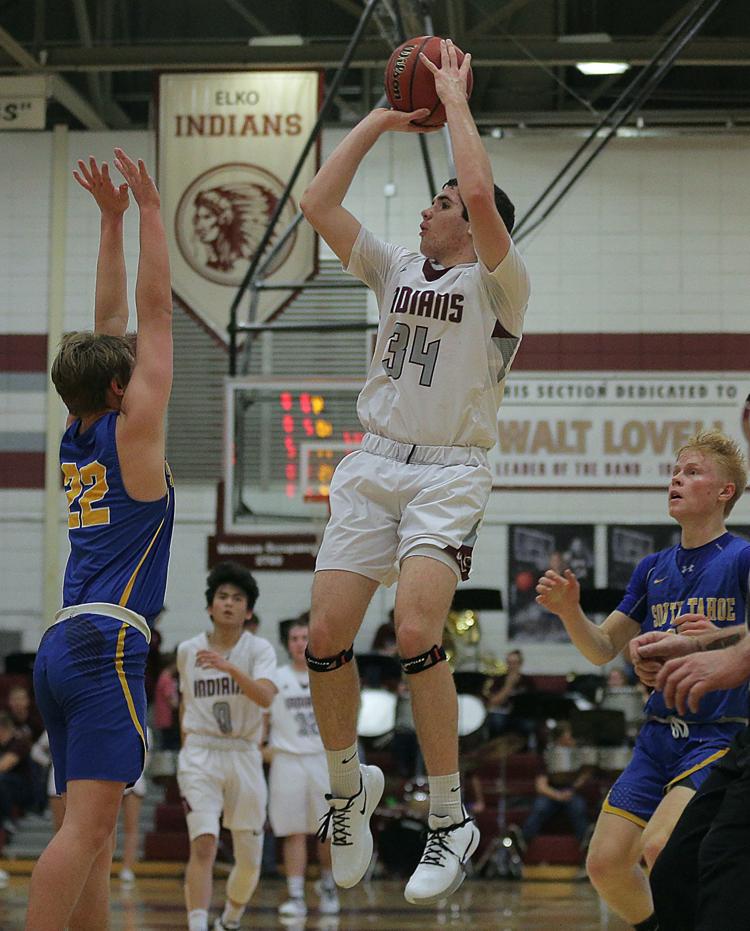 South Tahoe at Elko Boys Basketball (48).jpg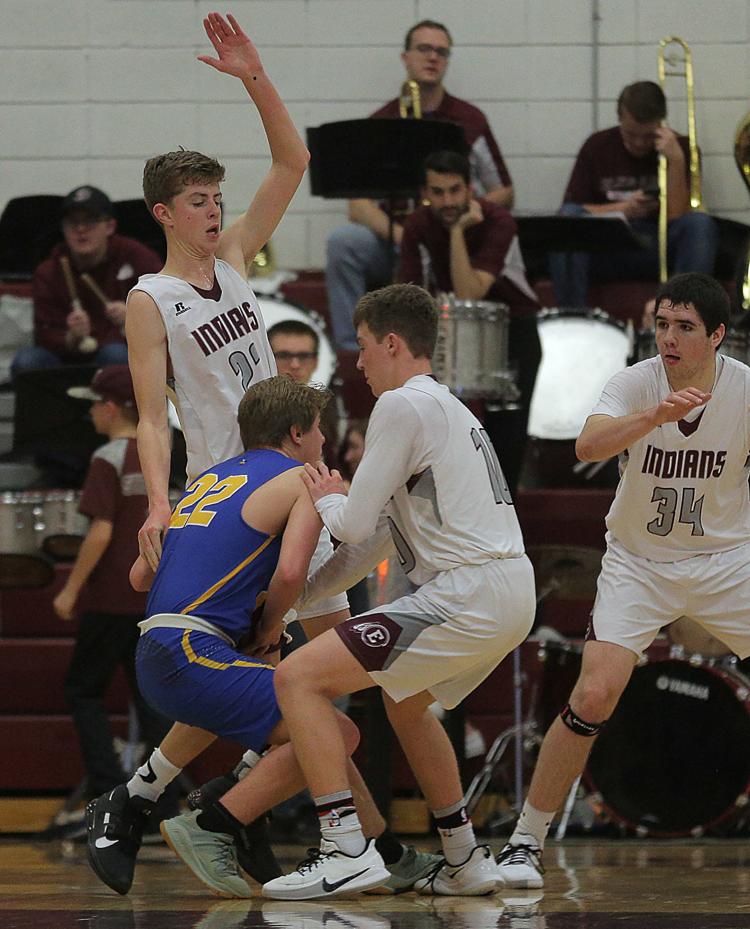 South Tahoe at Elko Boys Basketball (49).jpg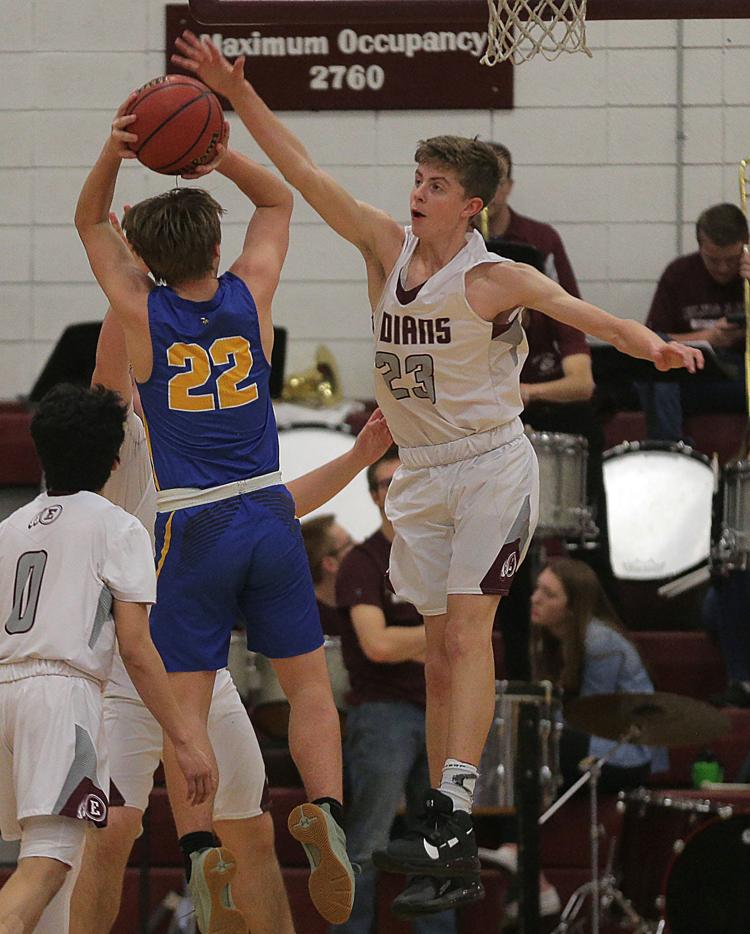 South Tahoe at Elko Boys Basketball (50).jpg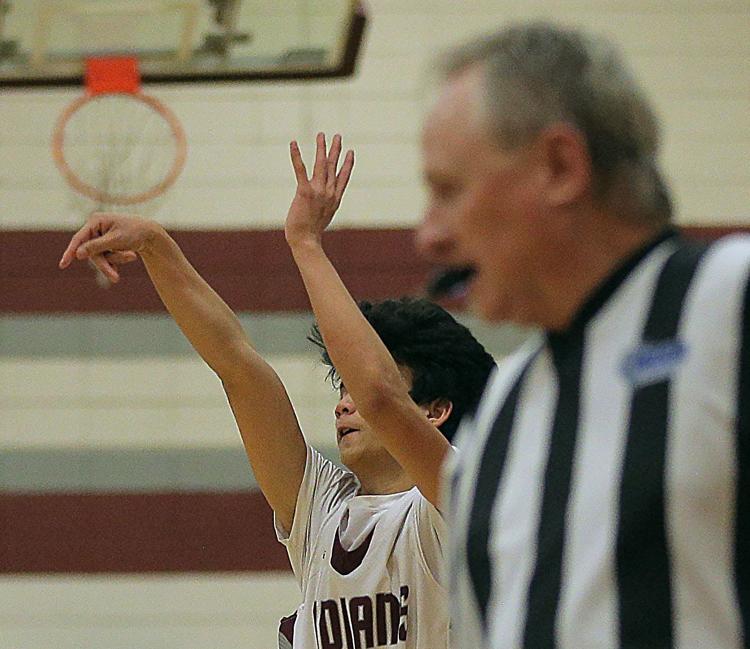 South Tahoe at Elko Boys Basketball (51).jpg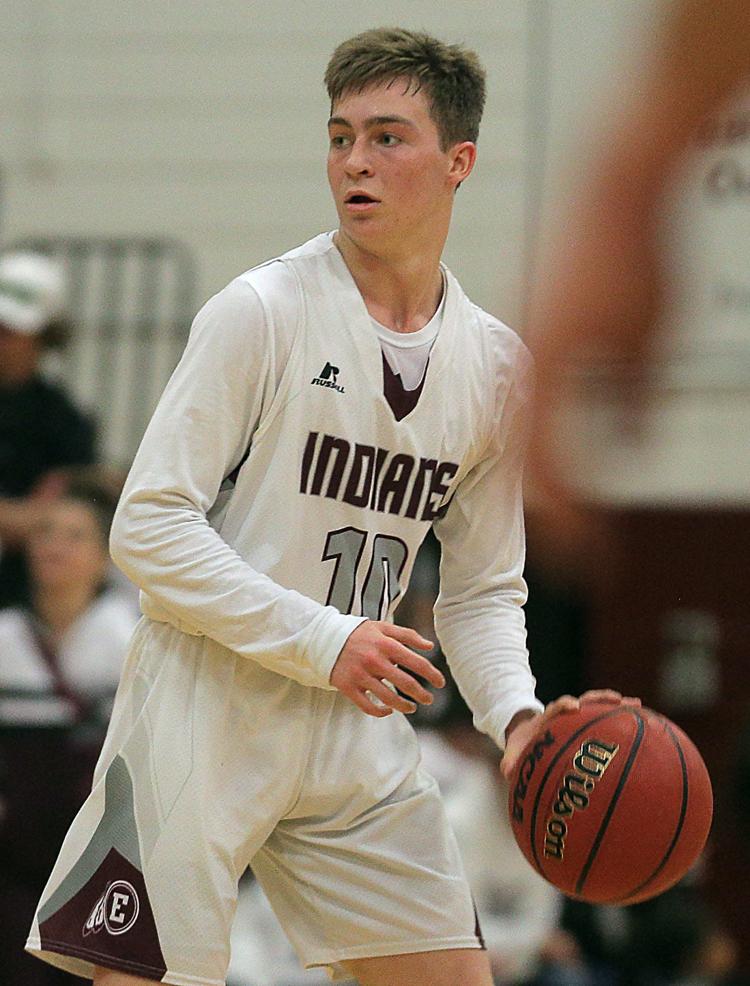 South Tahoe at Elko Boys Basketball (52).jpg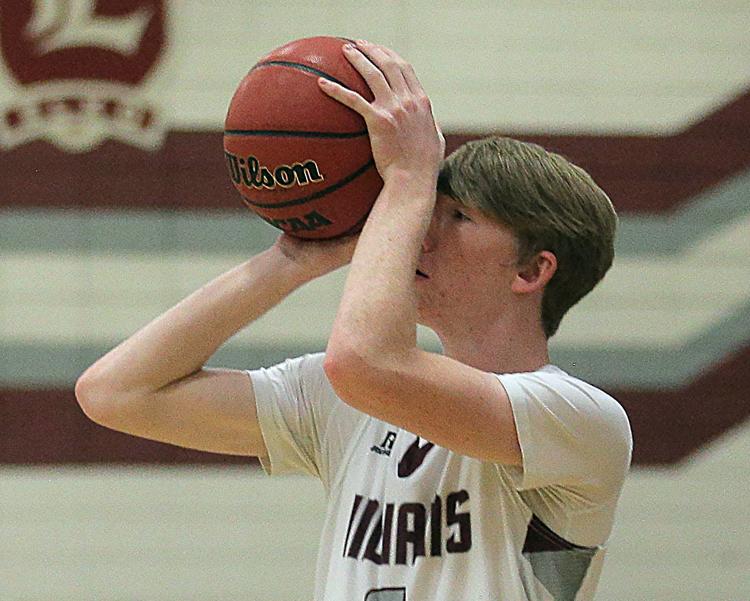 South Tahoe at Elko Boys Basketball (53).jpg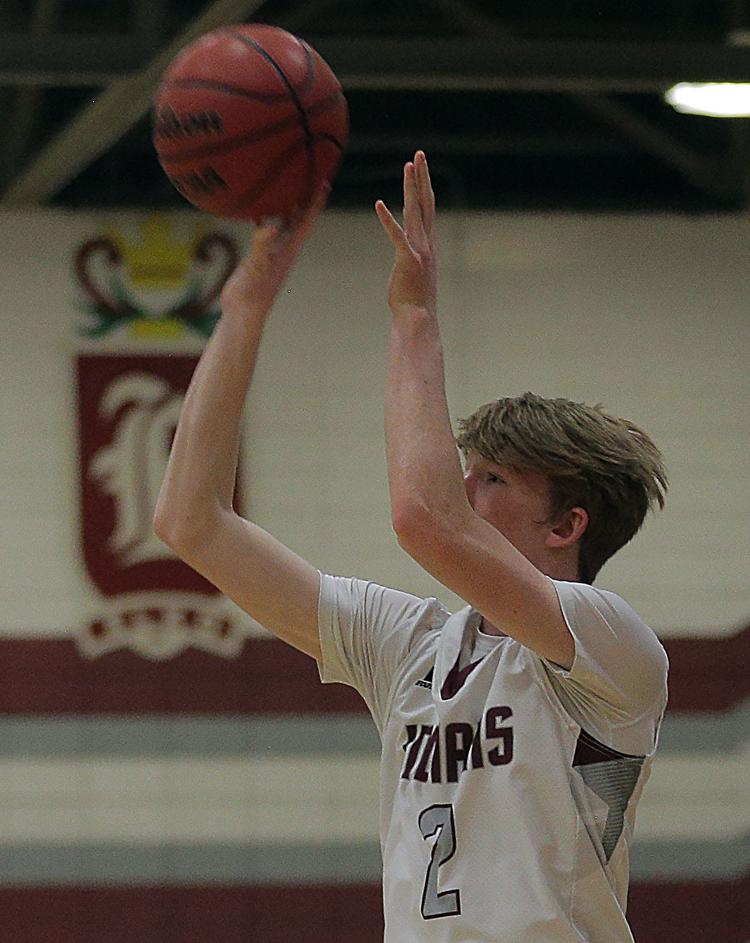 South Tahoe at Elko Boys Basketball (54).jpg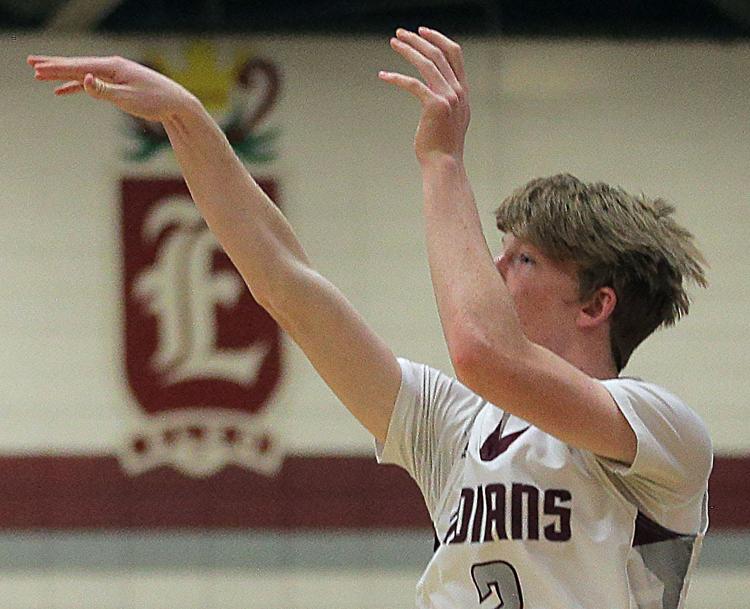 South Tahoe at Elko Boys Basketball (55).jpg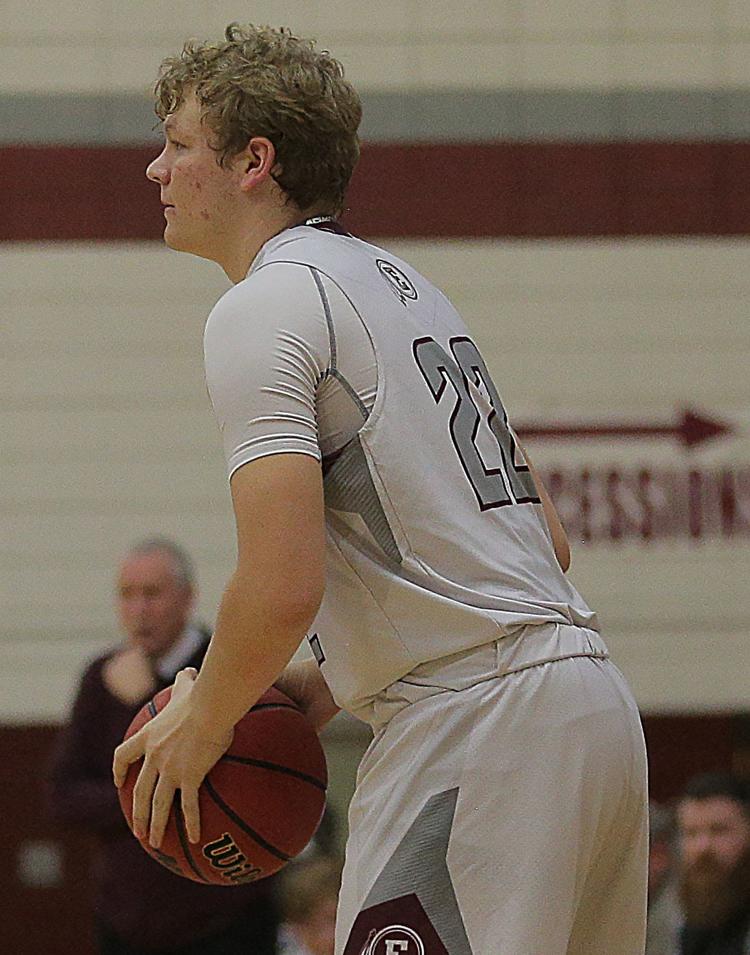 South Tahoe at Elko Boys Basketball (56).jpg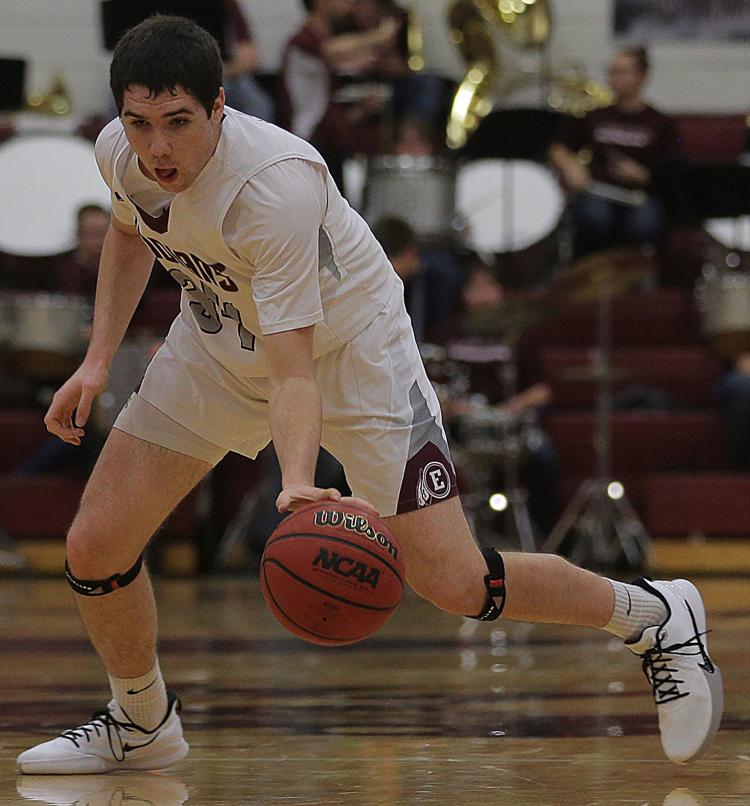 South Tahoe at Elko Boys Basketball (57).jpg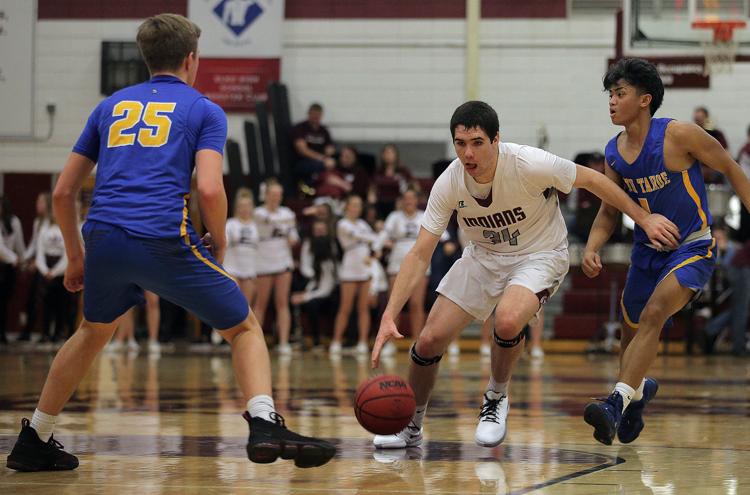 South Tahoe at Elko Boys Basketball (58).jpg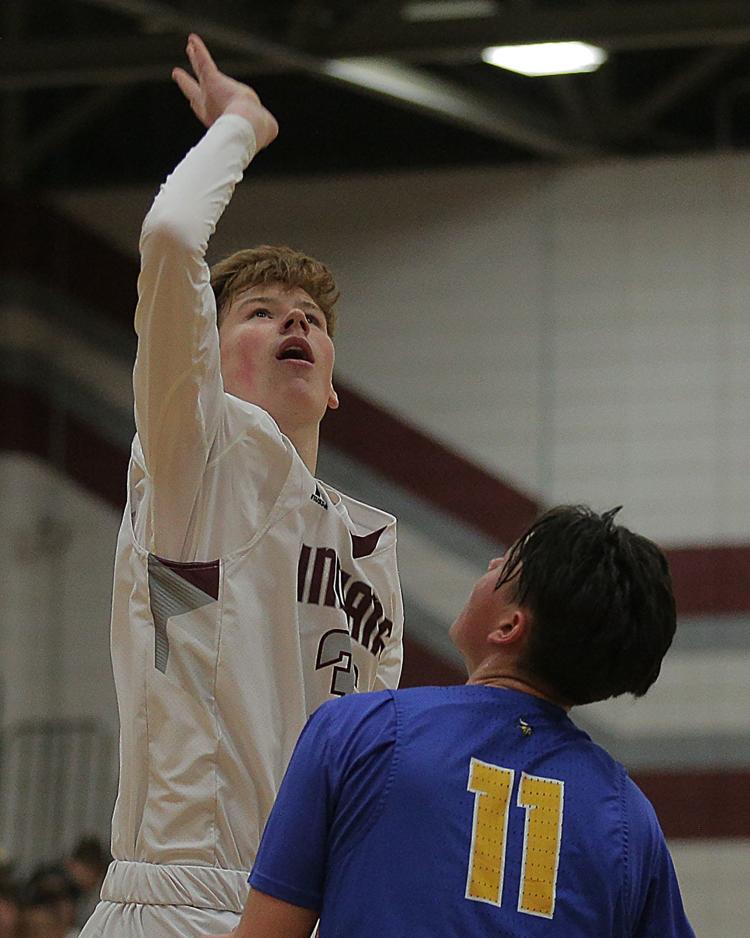 South Tahoe at Elko Boys Basketball (59).jpg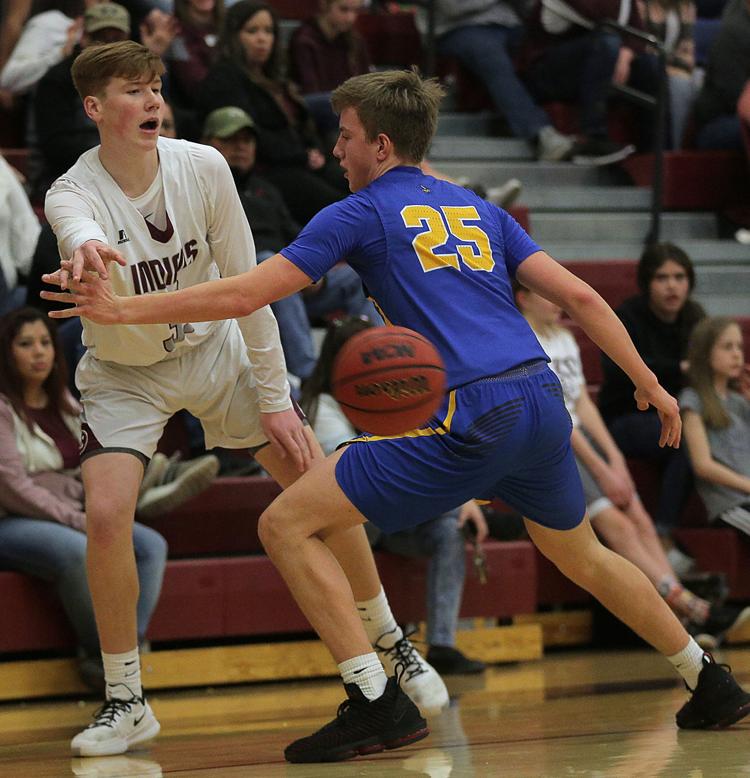 South Tahoe at Elko Boys Basketball (60).jpg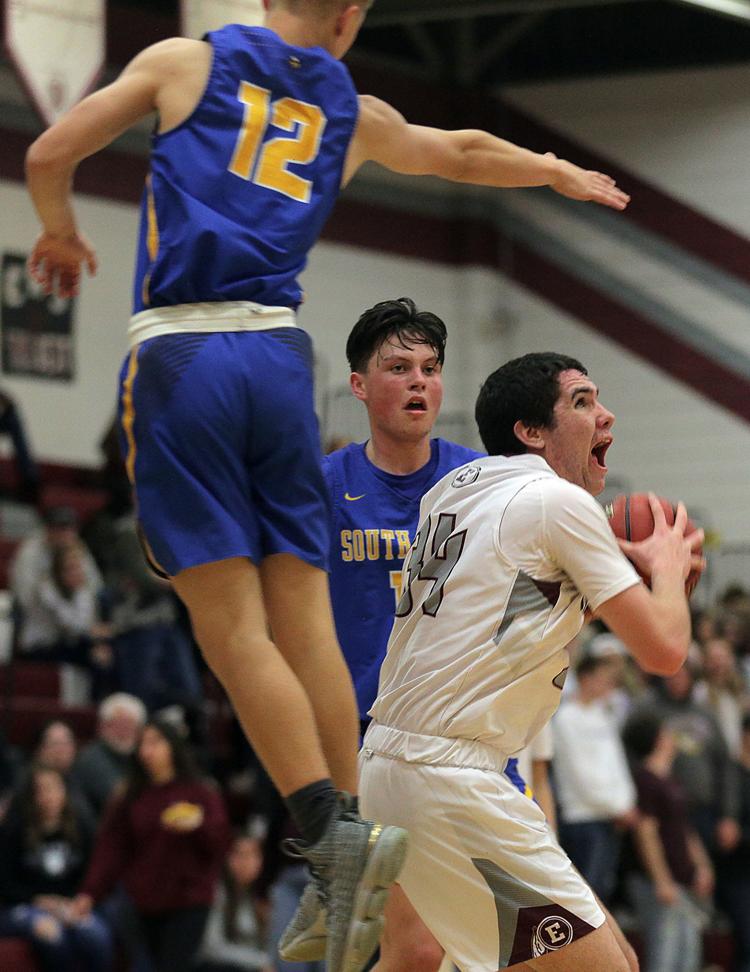 South Tahoe at Elko Boys Basketball (61).jpg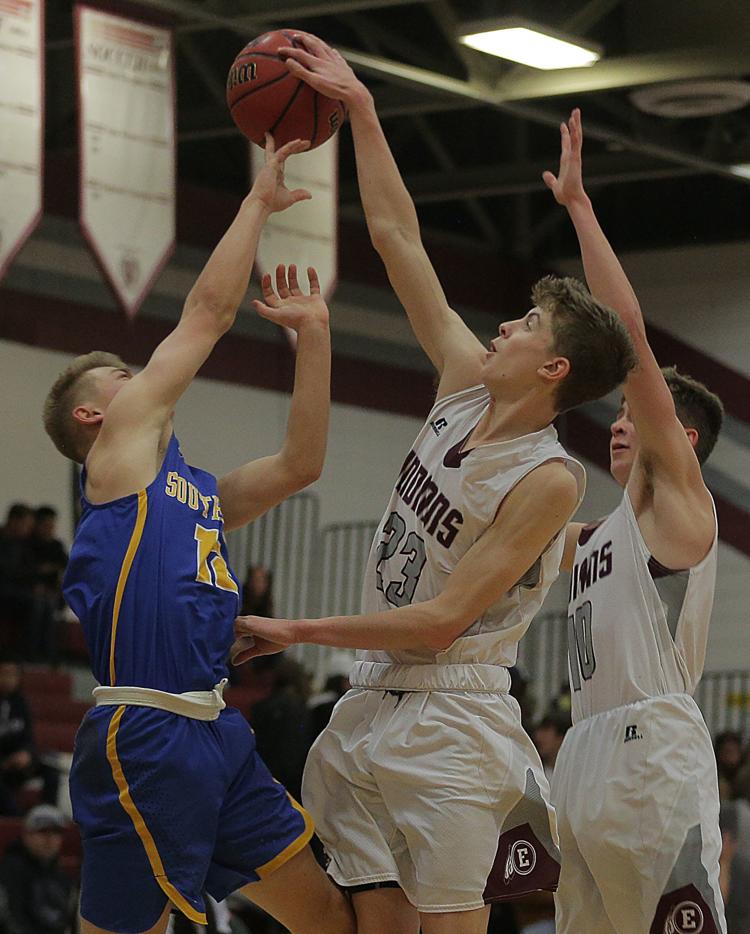 South Tahoe at Elko Boys Basketball (62).jpg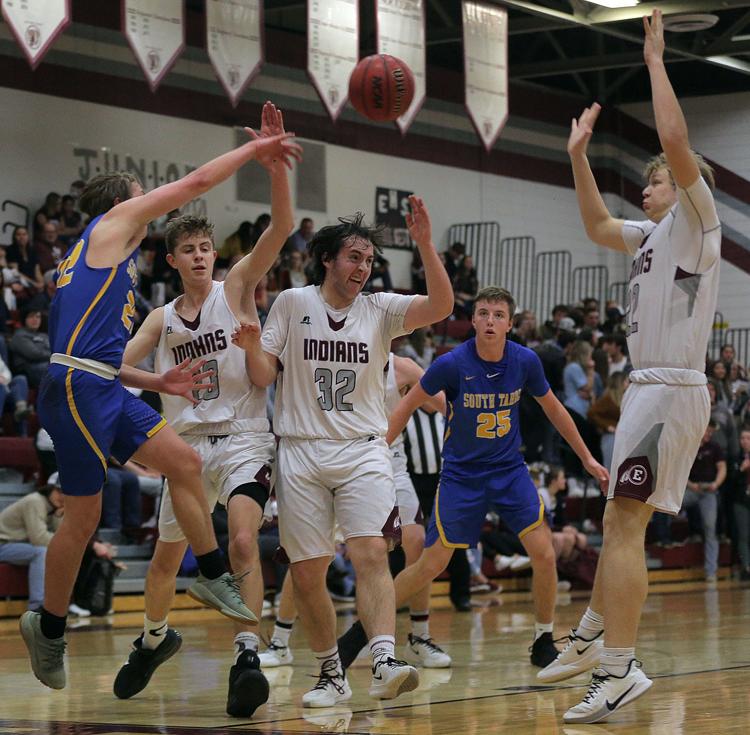 South Tahoe at Elko Boys Basketball (63).jpg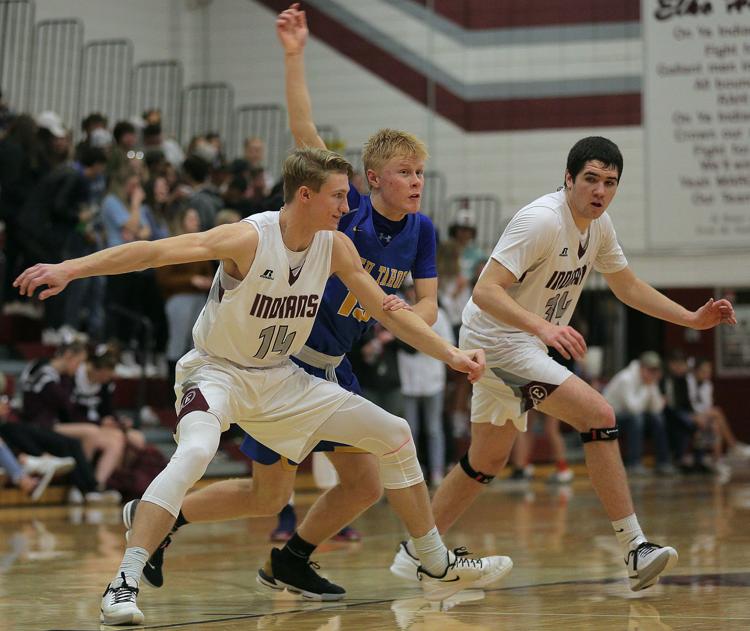 South Tahoe at Elko Boys Basketball (64).jpg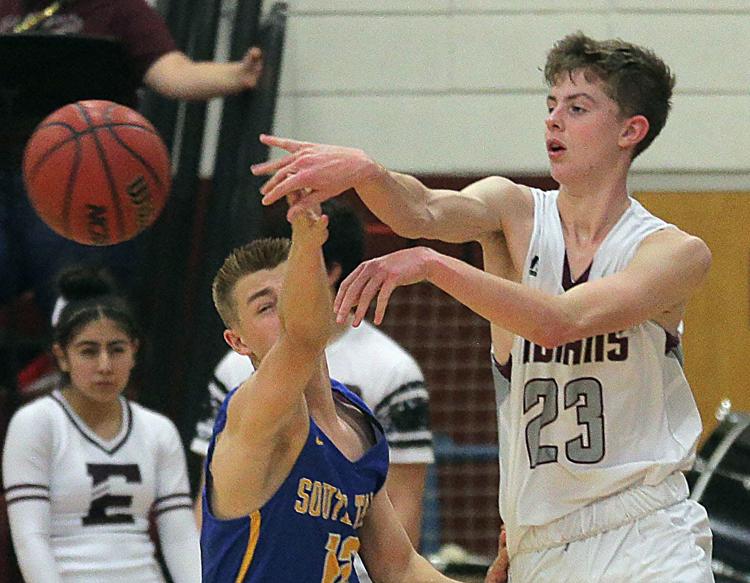 South Tahoe at Elko Boys Basketball (65).jpg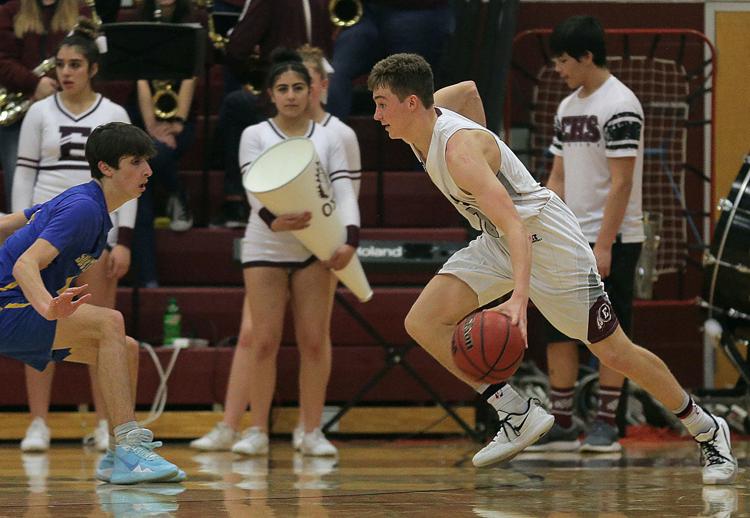 South Tahoe at Elko Boys Basketball (66).jpg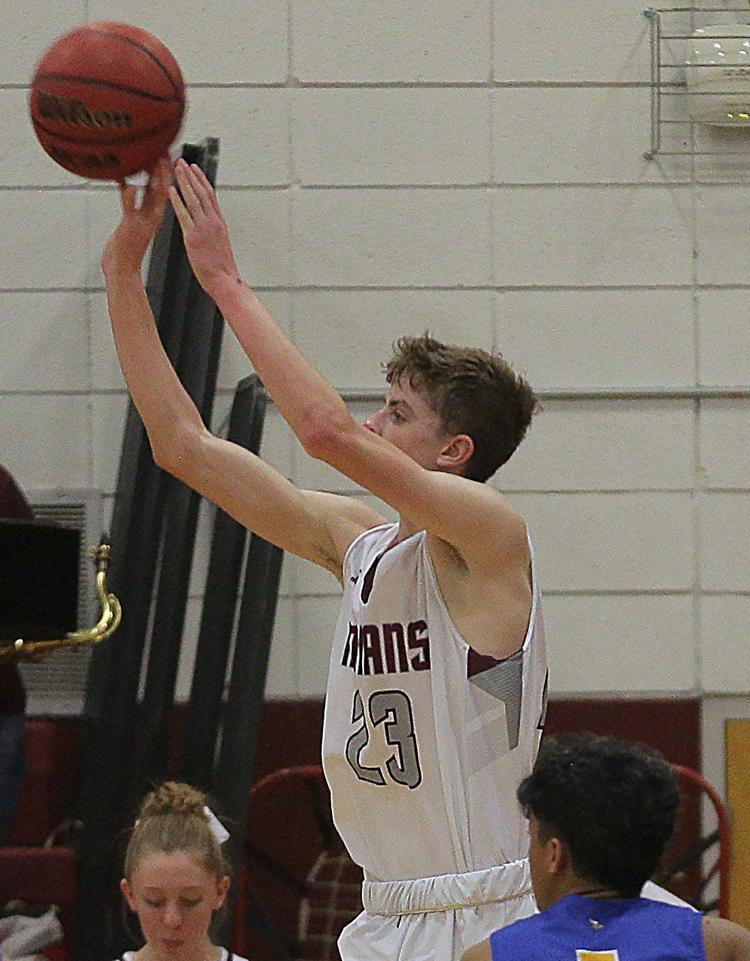 South Tahoe at Elko Boys Basketball (67).jpg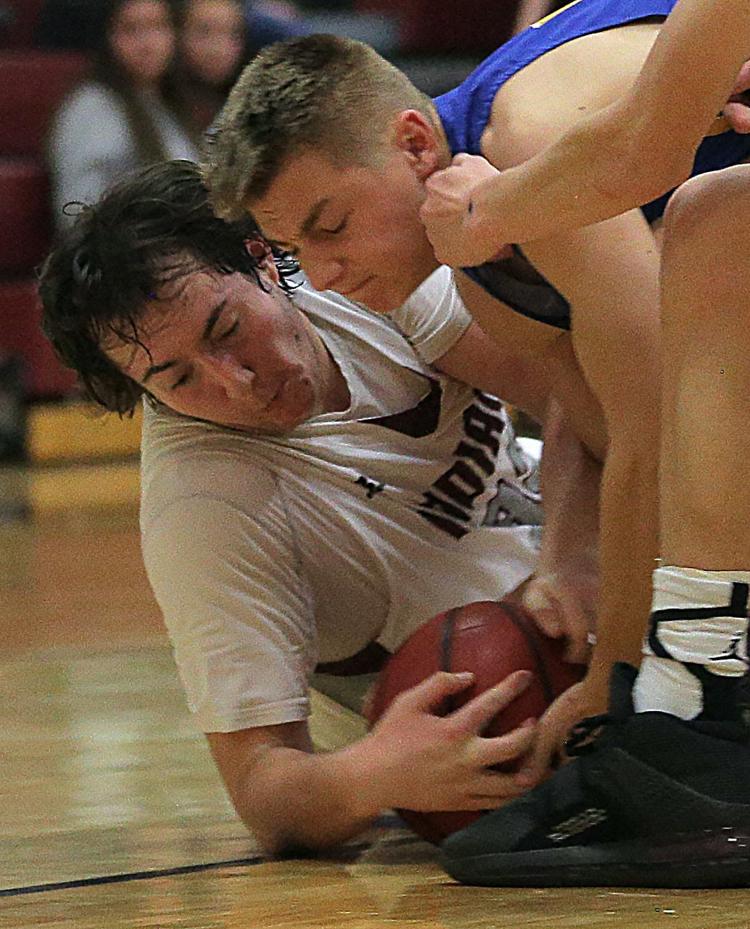 South Tahoe at Elko Boys Basketball (68).jpg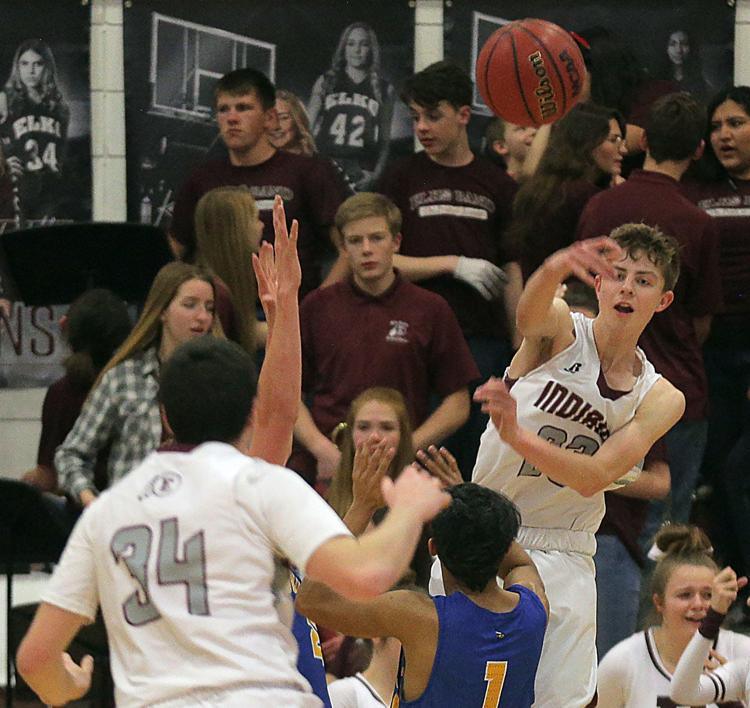 South Tahoe at Elko Boys Basketball (69).jpg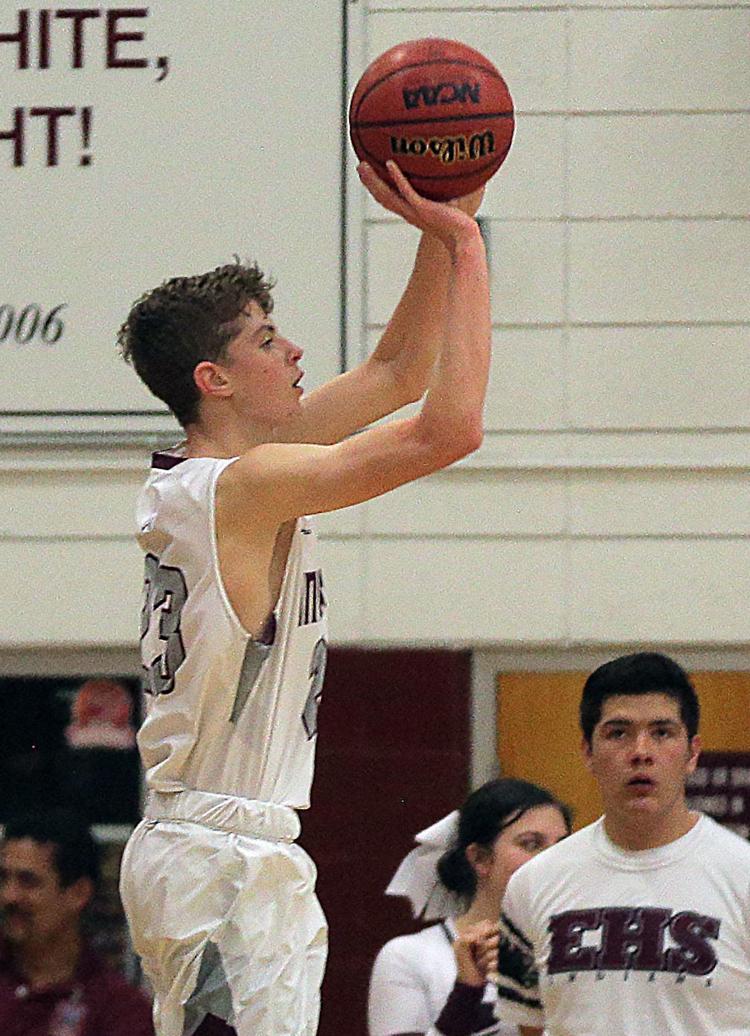 South Tahoe at Elko Boys Basketball (70).jpg