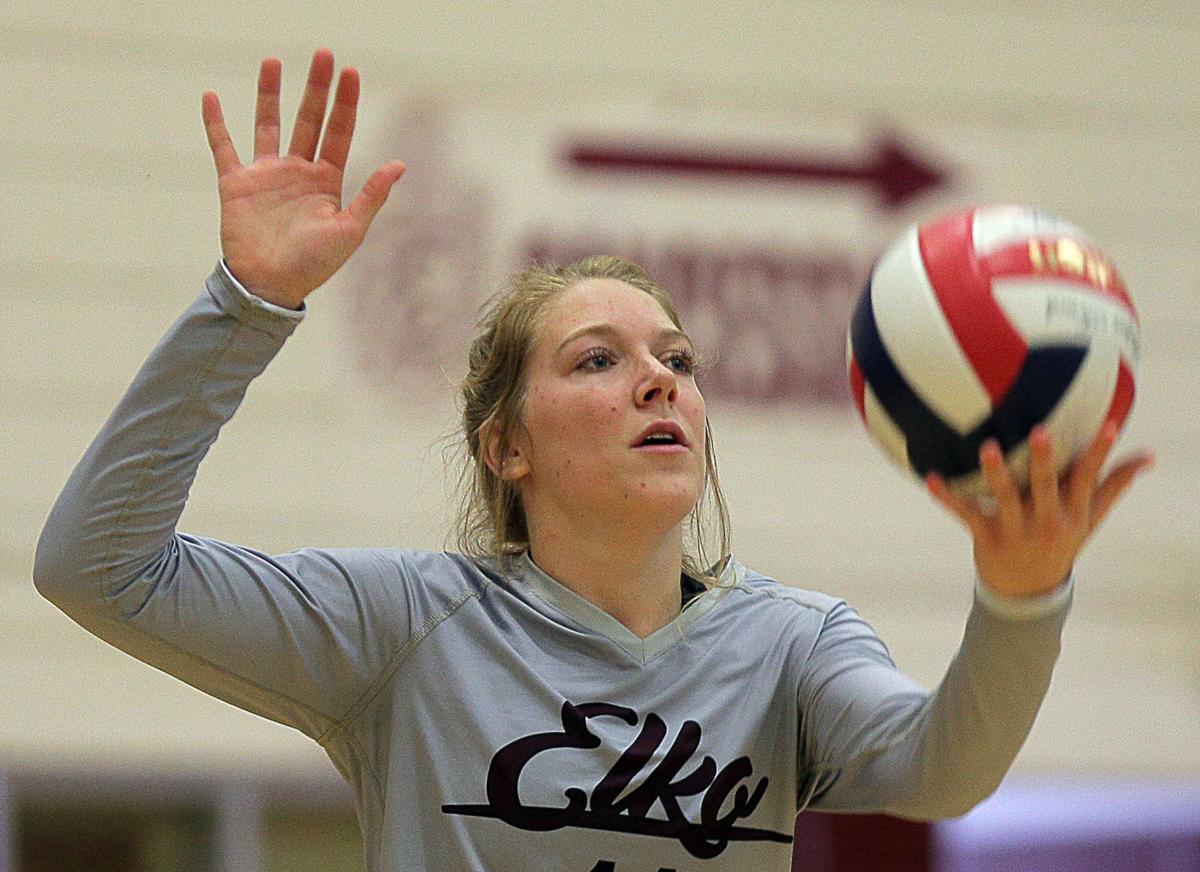 Versus Lowry
On Friday, Elko went through Lowry like a dose of salt — breezing to a three-set win by scores of 25-13, 25-16 and 25-20.
Senior Cassie Spence led the offensive attack with 12 kills — notching seven in the second set — followed by 10 putaways from senior Madison Ballard (five in the first frame) and nine kills by senior Tara Welch (four in the first, four in the third).
Junior Hannah McIntosh and sophomore EmmaJay Larsen each tallied four putaways, all of Larsen's coming in the third game.
Elko's point total received a big lift from the serving of junior Amelia Moye, who fired a ridiculous six aces — including three in the both the second and third frames.
Spence and junior Piper Harris served a pair of aces apiece.
On the defensive side of the net, Welch led the charge at the net with two blocks — junior Sarah Gorman, Spence and Ballard swatting one shot each.
Versus Fallon
You have free articles remaining.
Elko nearly went through the weekend on the bare minimum for games, needing four sets to put away Fallon.
The Lady Indians won the first and second games by scores of 25-17 and 25-19 before losing a close contest in the third, 25-22.
In the fourth set, Elko asserted itself and got back to playing the ball that opened a 2-0 lead — shutting the door with a 25-15 victory.
Ballard topped the offense with 14 kills on consistent efforts throughout with two in the first set, four in the second, three in the fourth and five in the closeout game.
Spence followed closely with 13 putaways, doing damage with four apiece in the first-three frames.
Welch finished with nine kills (four in the first set), Gorman added six putaways (three in the second) and McIntosh tallied three kills of her own.
In the one game Spence's kill tally fell (one in the fourth), she was a wrecking ball on defense — denying four of her team-high seven shots at the net.
Welch blocked two shots and Larsen rejected another.
Elko served six aces as a team, half coming off the hot hand of Harris — junior Mariah Johnson, senior Courtney Mountford and Gorman serving one ace each.
Up Next
The Lady Indians will tip off the second half of the 3A North season at 6 p.m. Tuesday, in Spring Creek.
Fernley at Elko Volleyball 01.jpg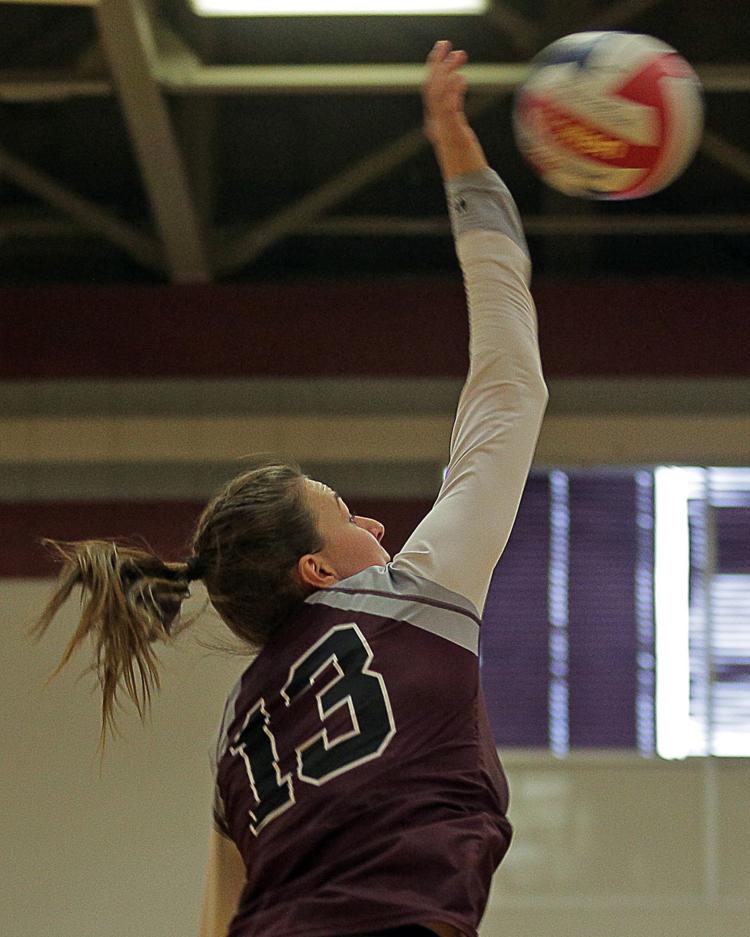 Fernley at Elko Volleyball 02.jpg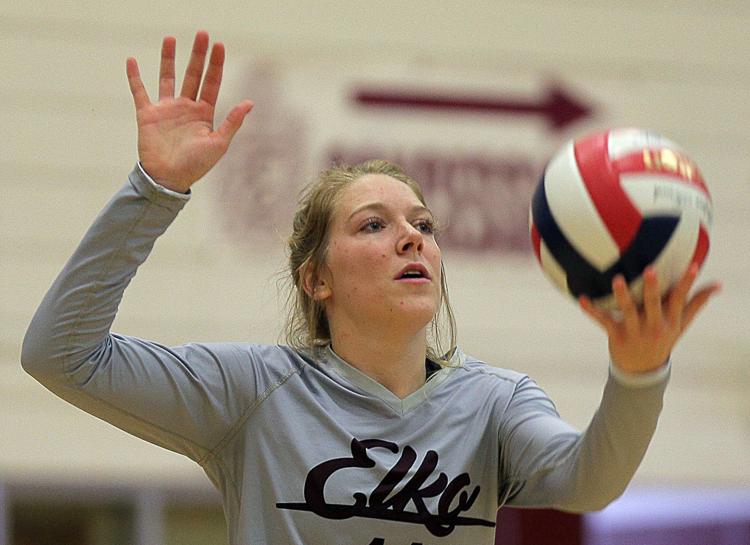 Fernley at Elko Volleyball 03.jpg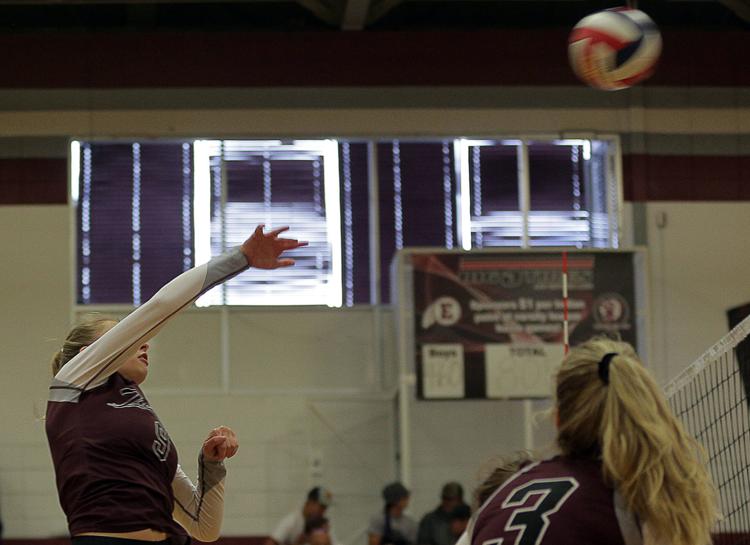 Fernley at Elko Volleyball 04.jpg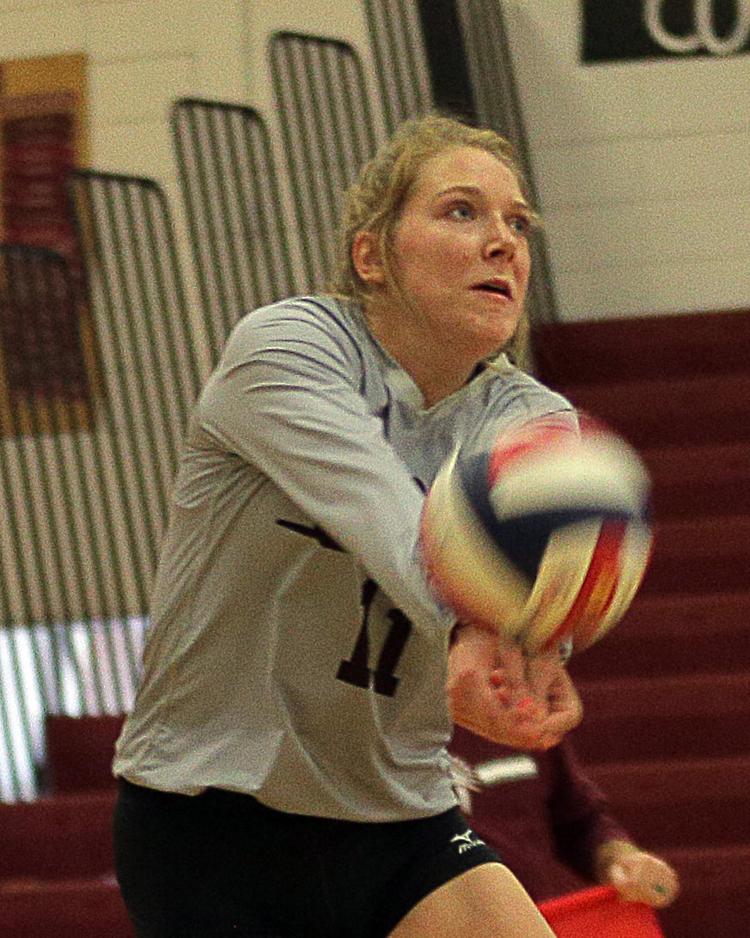 Fernley at Elko Volleyball 05.jpg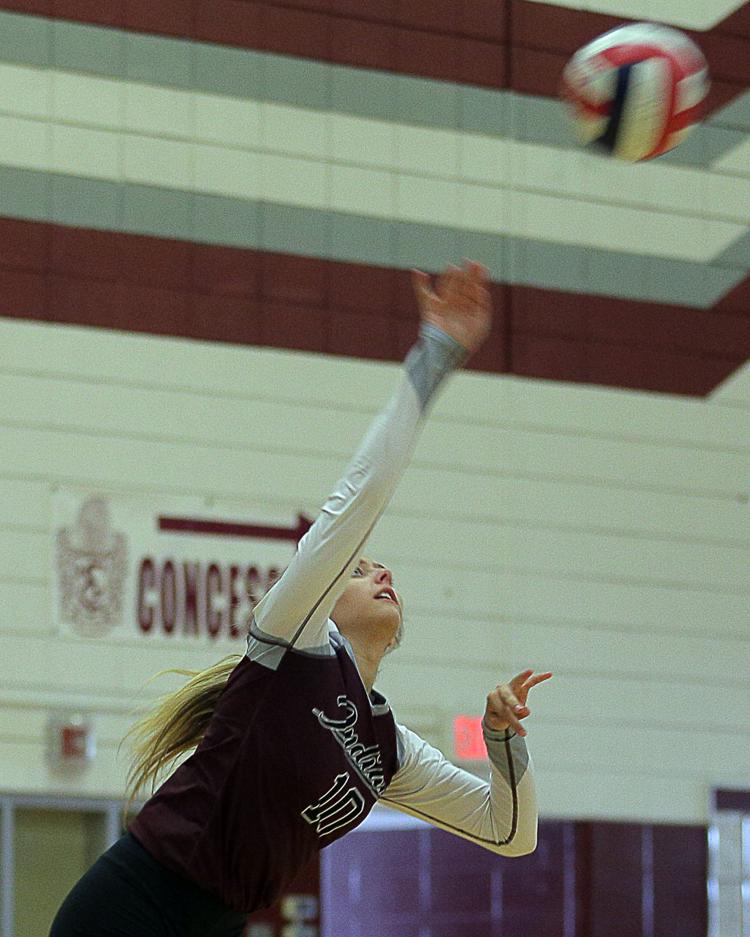 Fernley at Elko Volleyball 06.jpg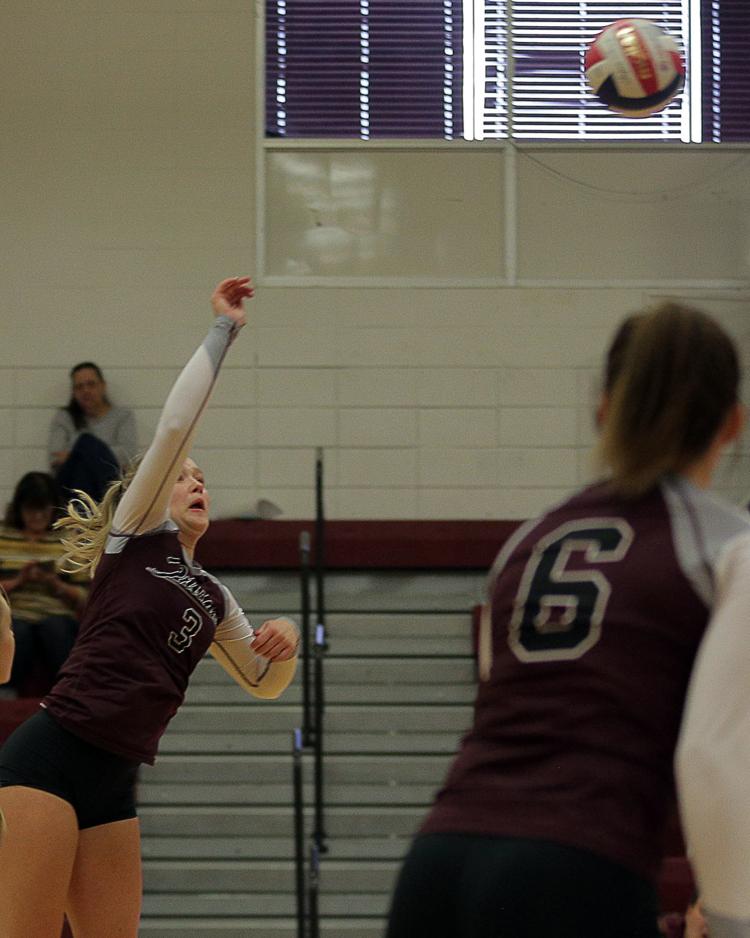 Fernley at Elko Volleyball 07.jpg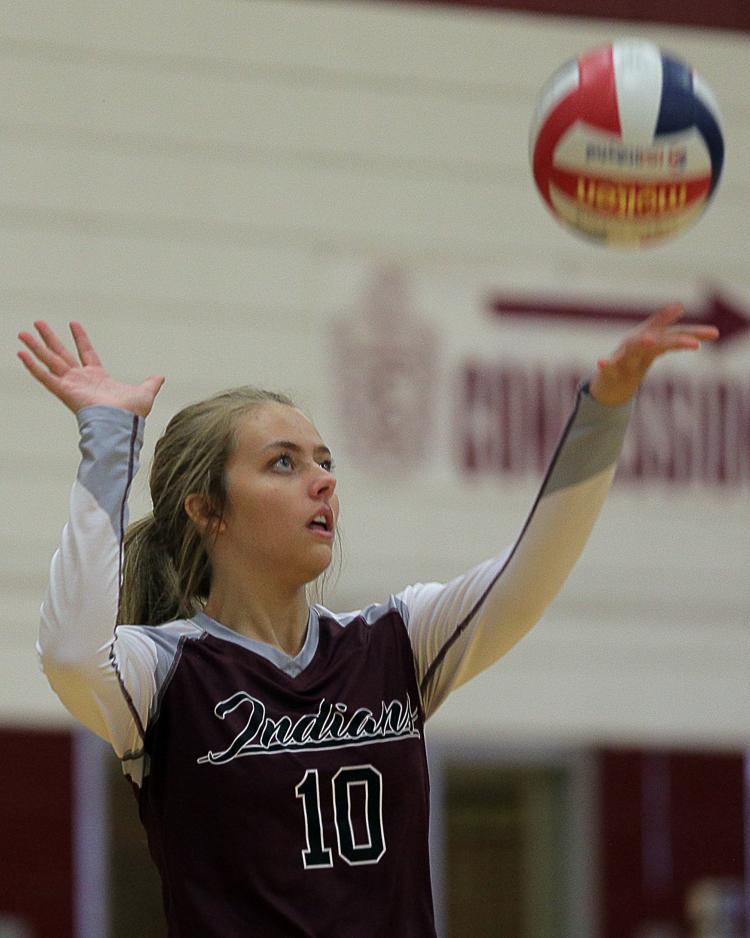 Fernley at Elko Volleyball 08.jpg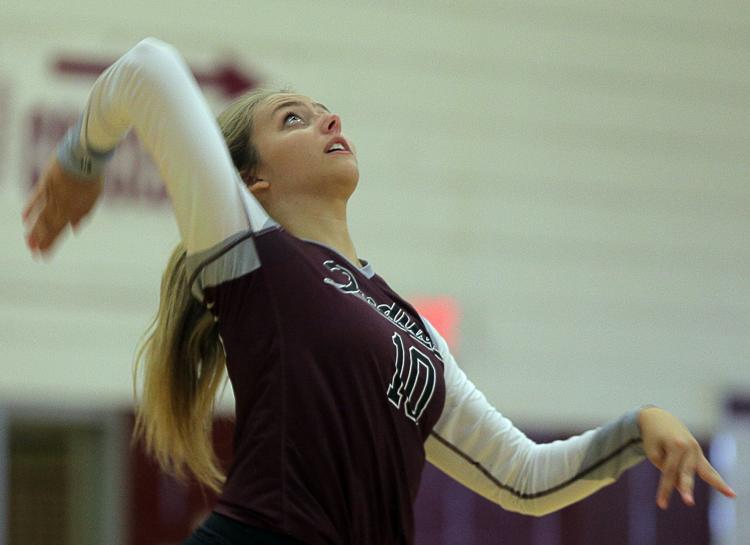 Fernley at Elko Volleyball 09.jpg
Fernley at Elko Volleyball 10.jpg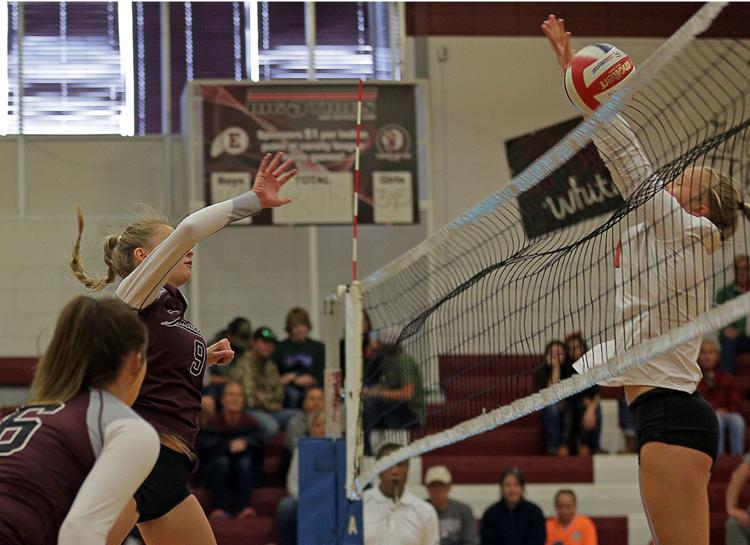 Fernley at Elko Volleyball 11.jpg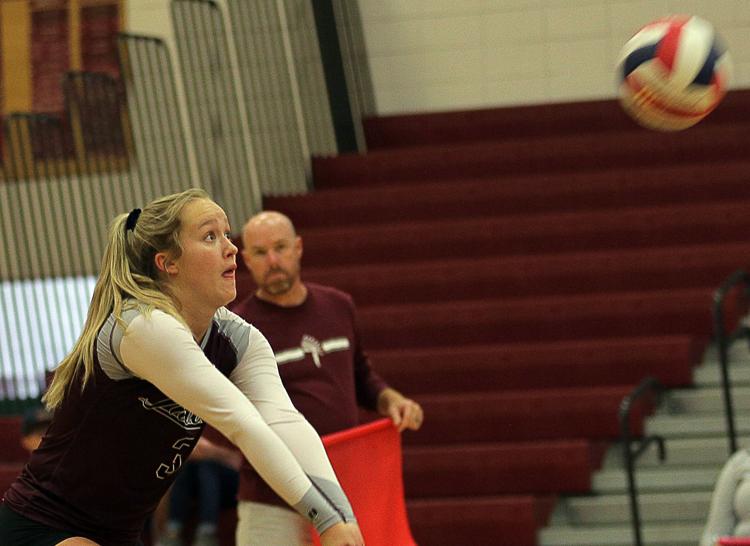 Fernley at Elko Volleyball 12.jpg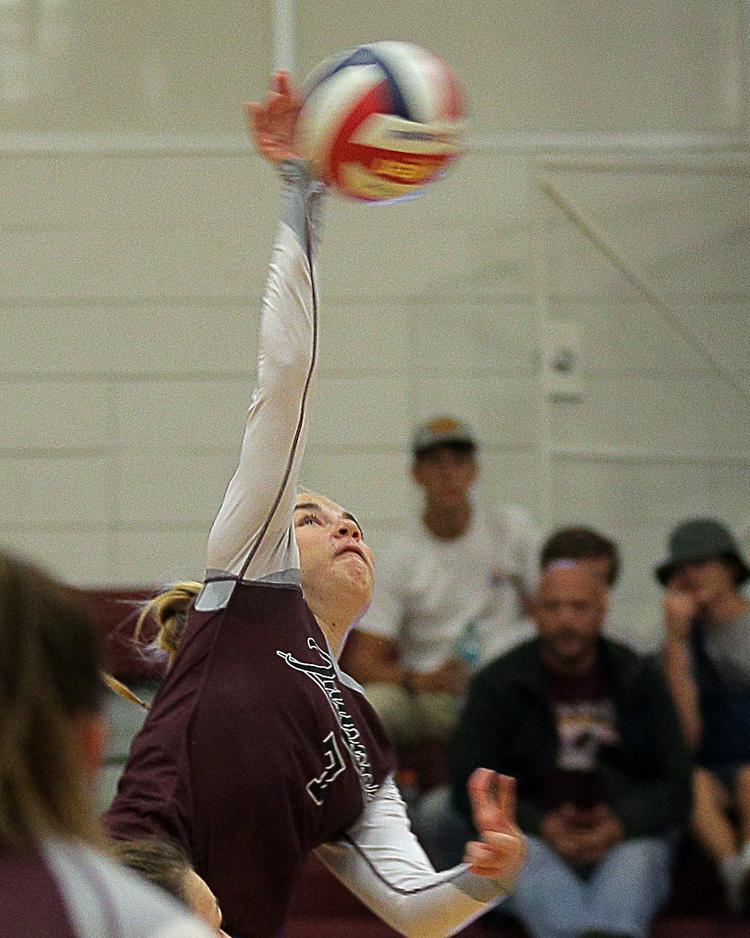 Fernley at Elko Volleyball 13.jpg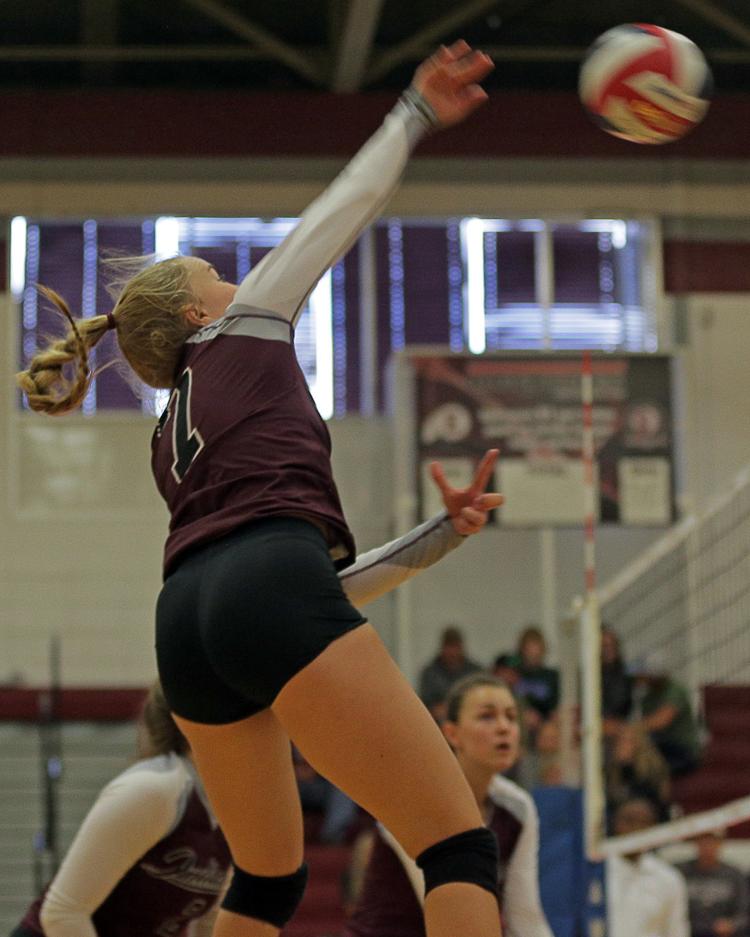 Fernley at Elko Volleyball 14.jpg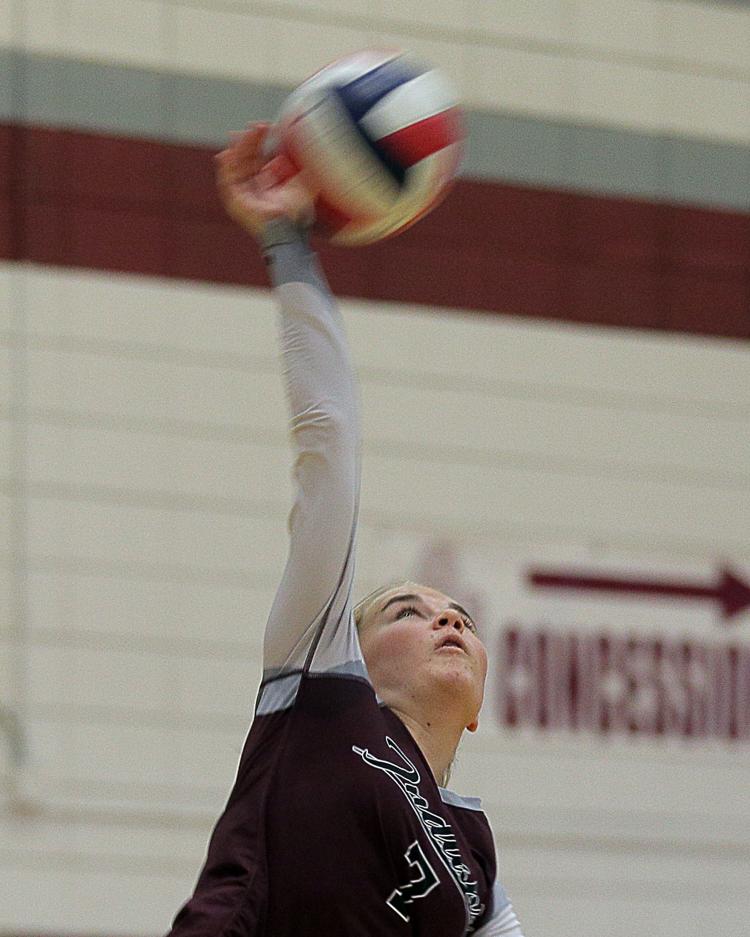 Fernley at Elko Volleyball 15.jpg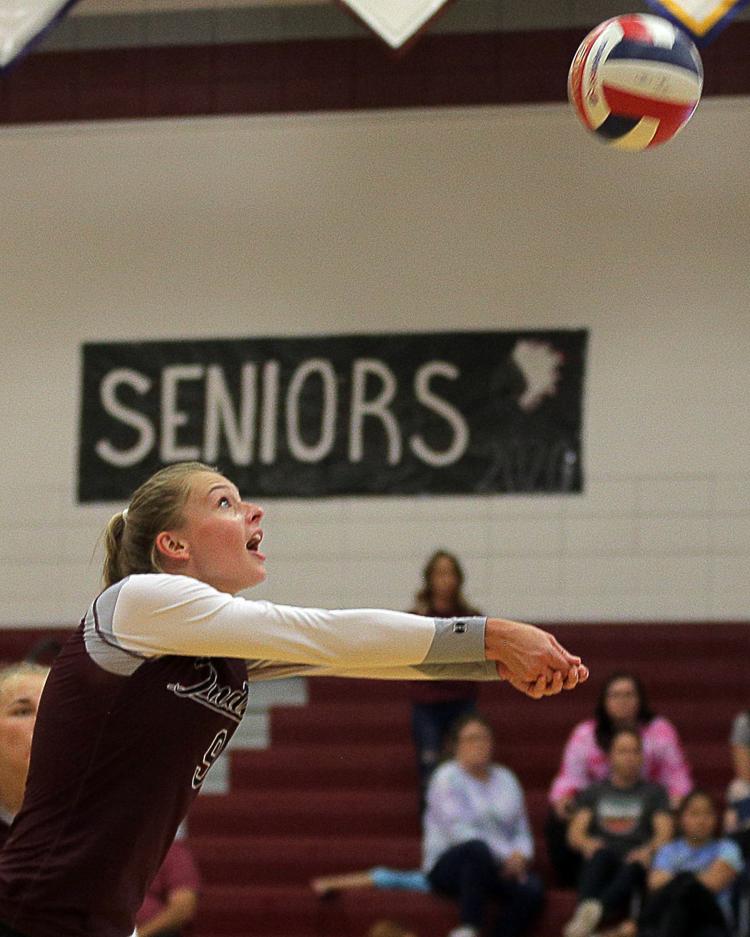 Fernley at Elko Volleyball 16.jpg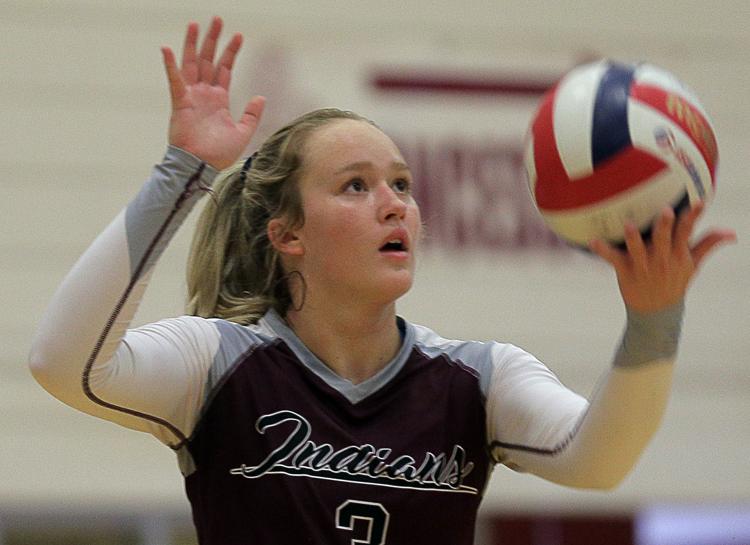 Fernley at Elko Volleyball 17.jpg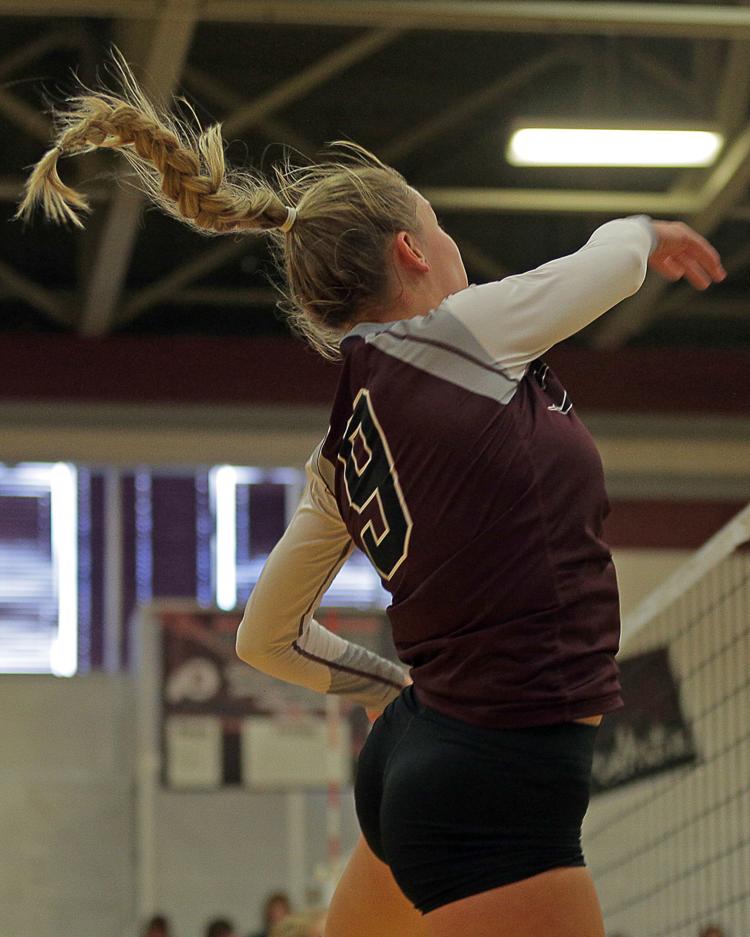 Fernley at Elko Volleyball 18.jpg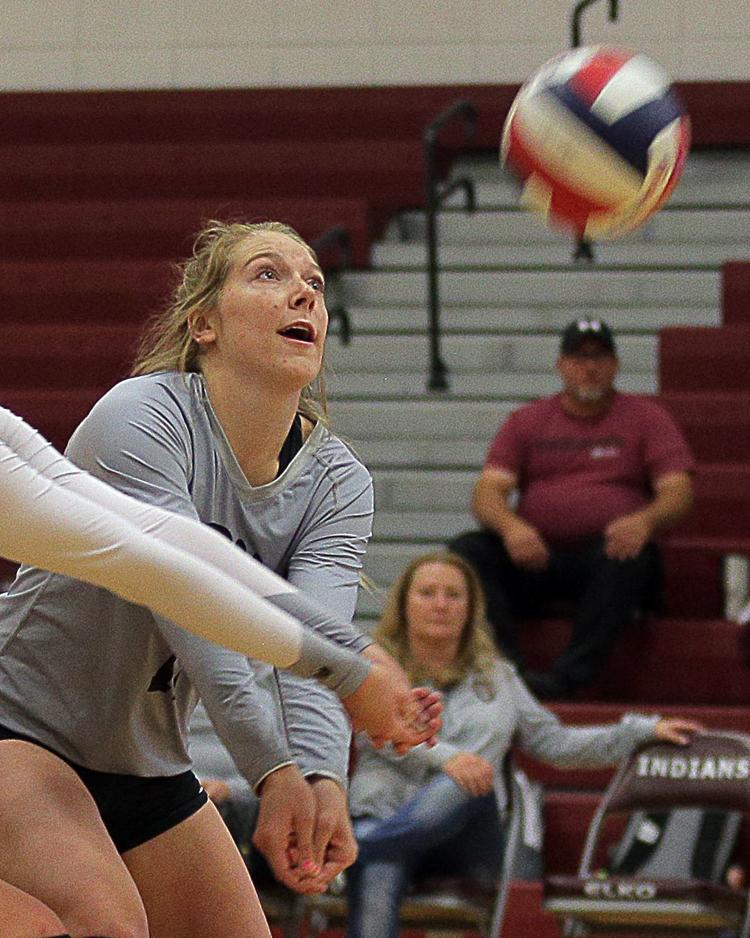 Fernley at Elko Volleyball 19.jpg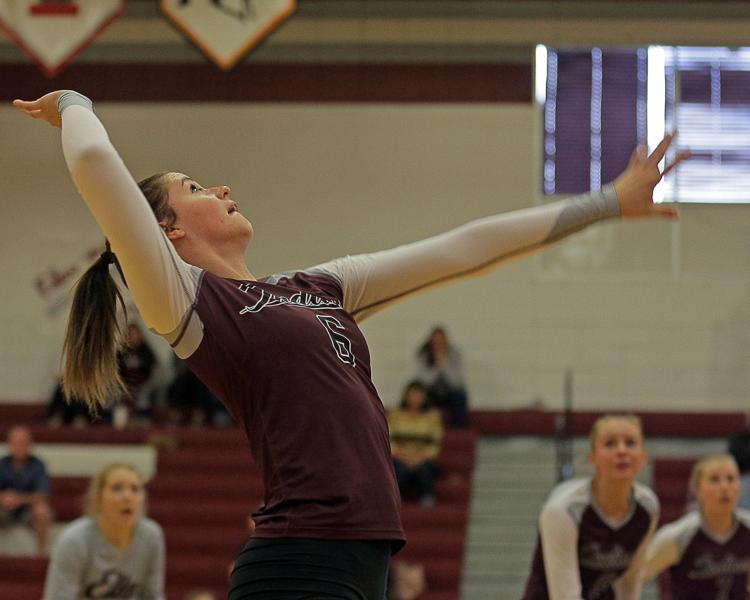 Fernley at Elko Volleyball 20.jpg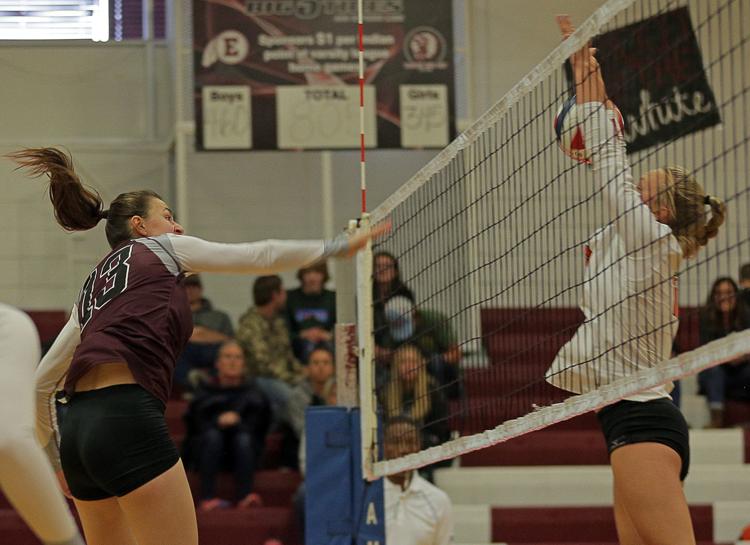 Fernley at Elko Volleyball 21.jpg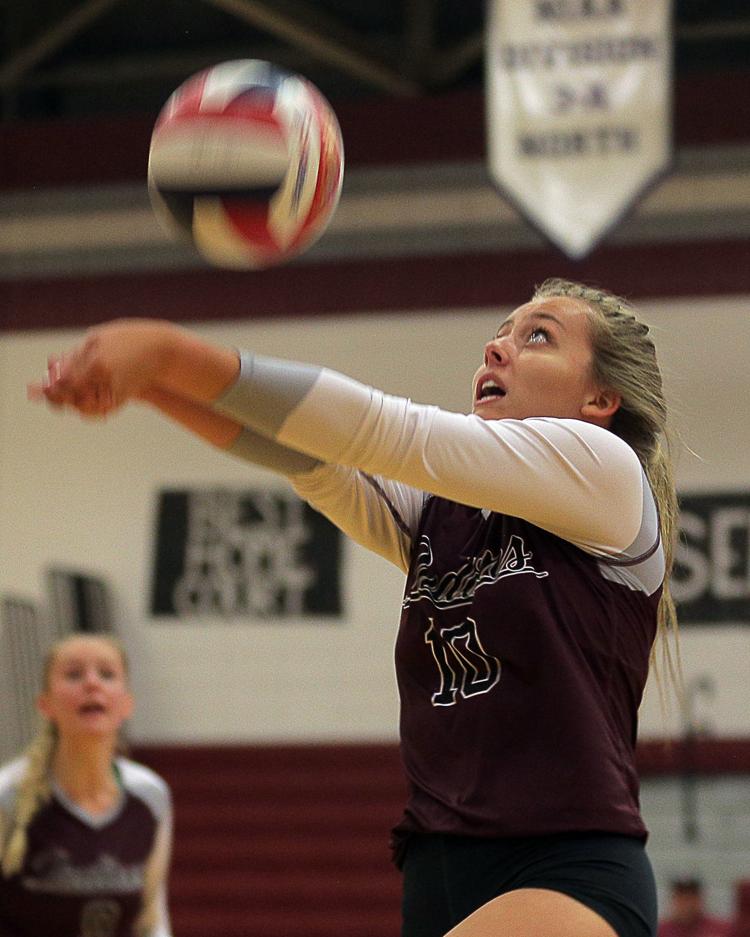 Fernley at Elko Volleyball 22.jpg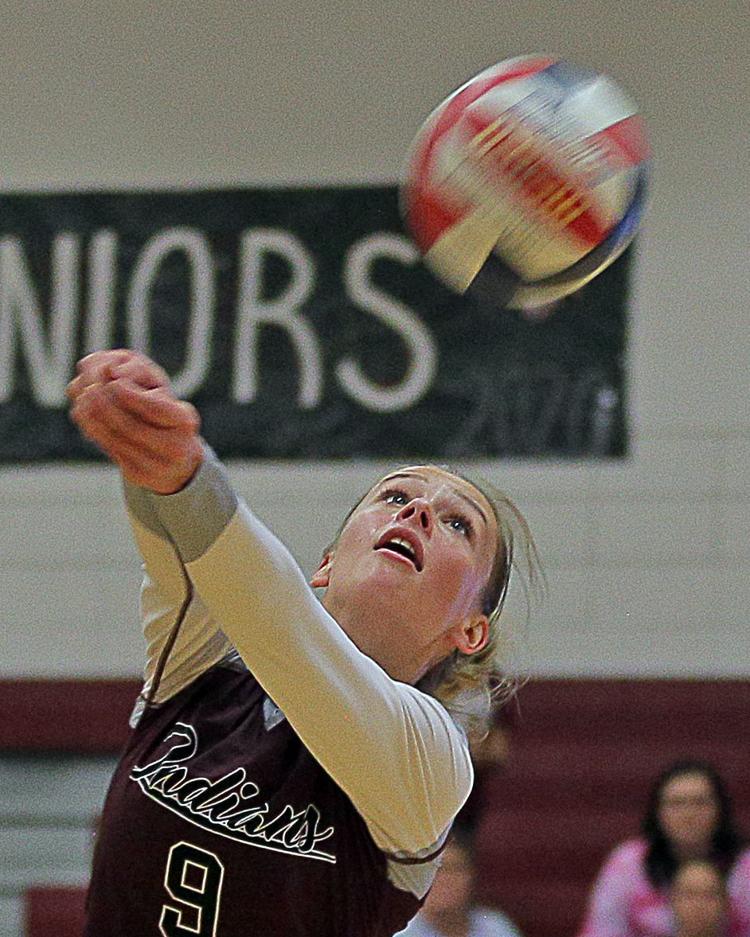 Fernley at Elko Volleyball 23.jpg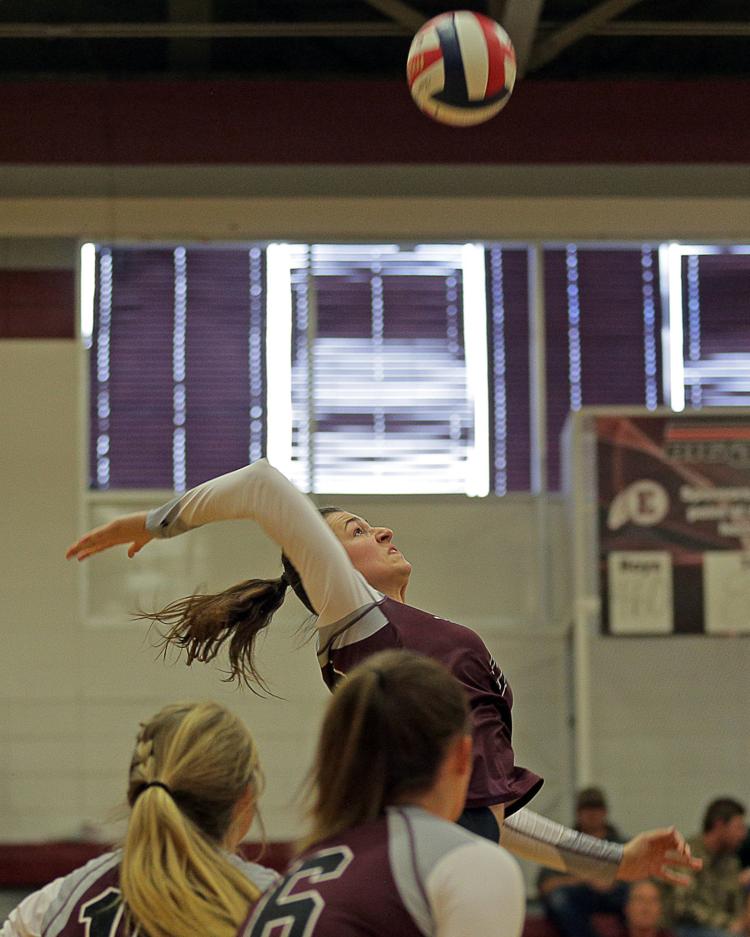 Fernley at Elko Volleyball 24.jpg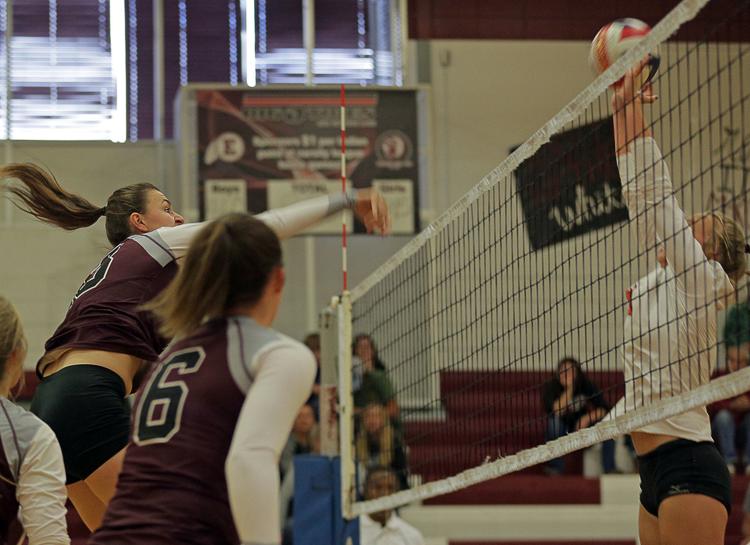 Fernley at Elko Volleyball 25.jpg
Fernley at Elko Volleyball 26.jpg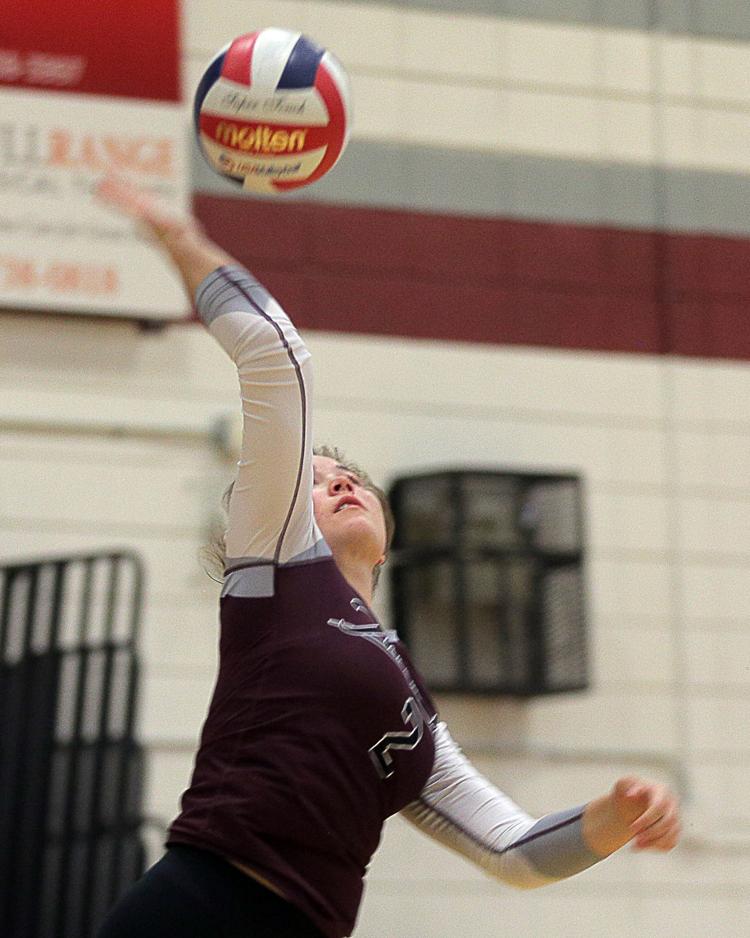 Fernley at Elko Volleyball 27.jpg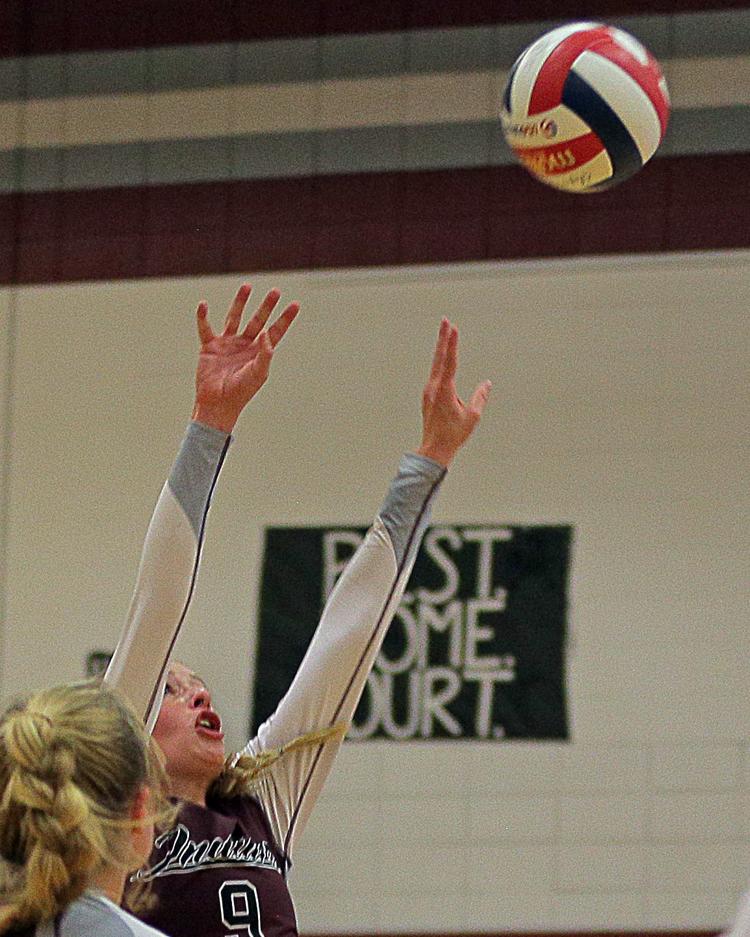 Fernley at Elko Volleyball 28.jpg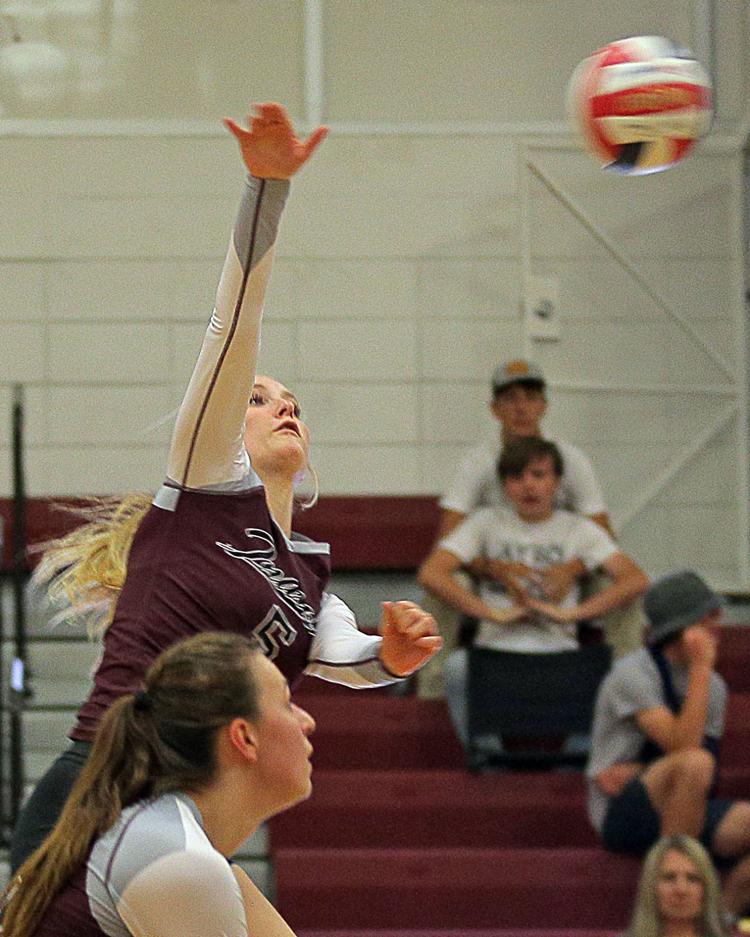 Fernley at Elko Volleyball 29.jpg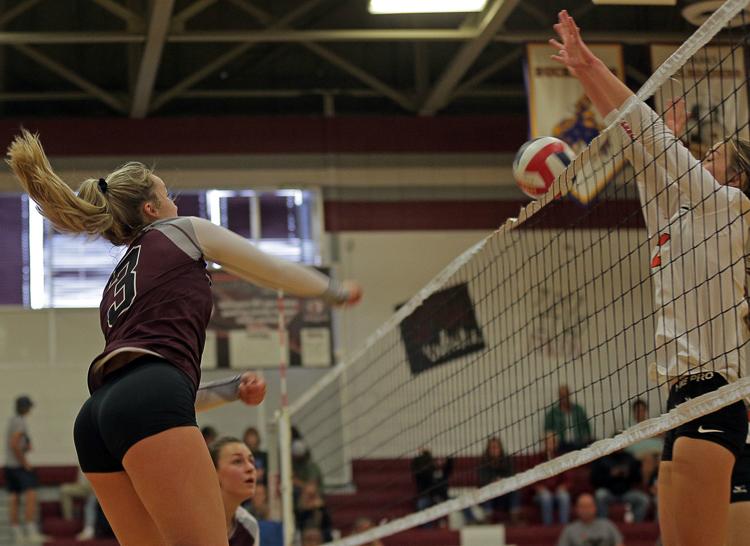 Fernley at Elko Volleyball 30.jpg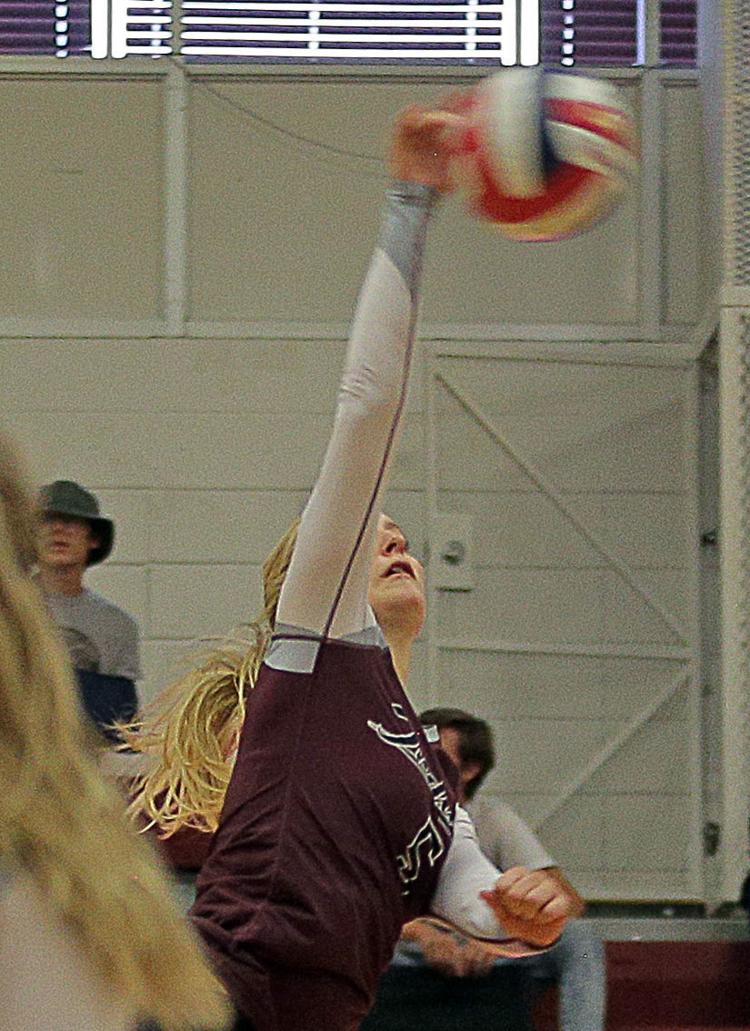 Fernley at Elko Volleyball 31.jpg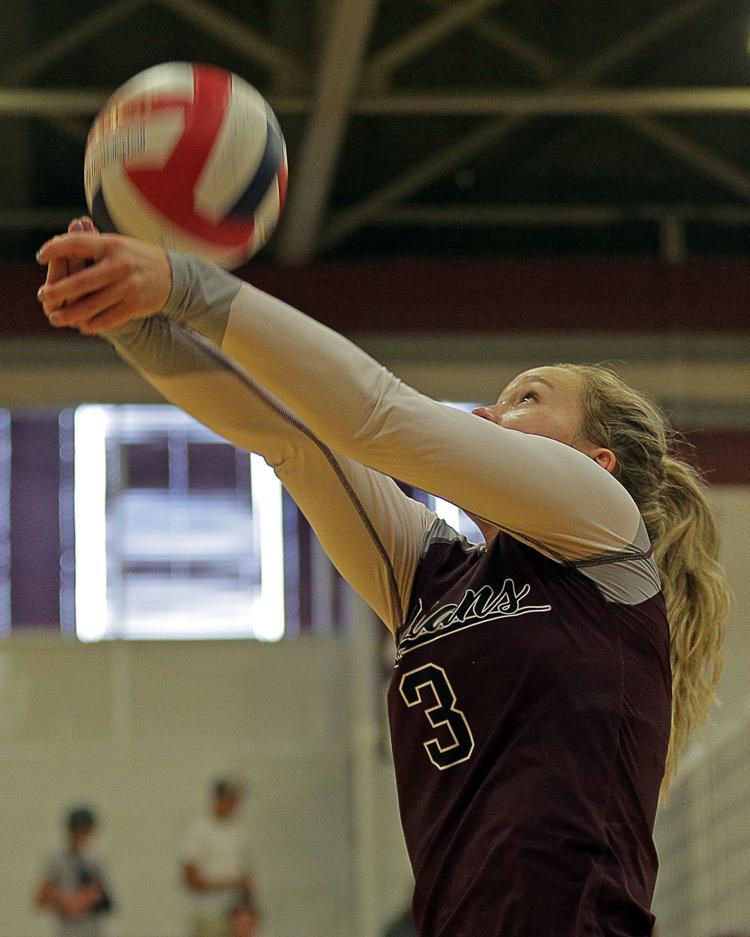 Fernley at Elko Volleyball 32.jpg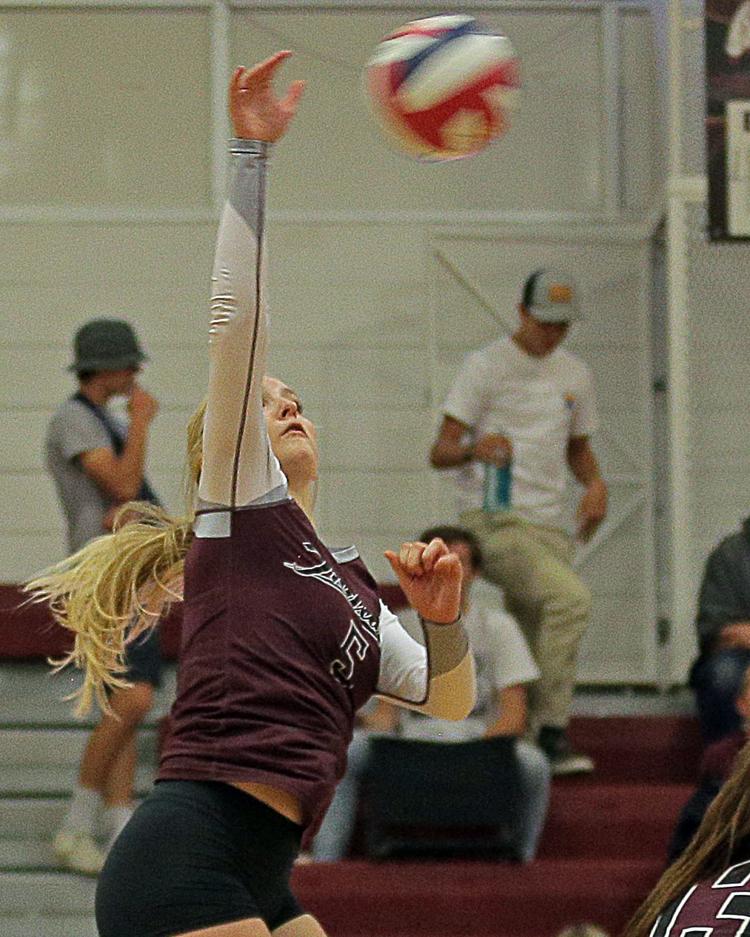 Fernley at Elko Volleyball 33.jpg