Following a four-set victory Friday over No. 5 Dayton, the No. 4 Lady Indians fell in a three-set sweep to No. 1 Truckee in the 3A North regional semifinal.
Versus Dayton
The Lady Indians opened the regional tournament Friday night with a double-digit win in the first set against the Lady Dust Devils by a score of 25-15.
However, Elko did not play its best ball — hanging on for a 25-23 victory in the second game.
Dayton turned the tide in the third frame, notching its lone victory of the contest by a considerable advantage of 25-18.
In the fourth set, Elko closed the door but did not slam it shut — the Lady Indians surviving by a narrow tally of 25-23.
"We did not play well. It was pretty bad," said Elko head coach Cammie Nelson. "If we would have lost that fourth set, I don't think we would have won the fifth."
Senior Madison Ballard drove a large quantity of kills, leading Elko with a team-high 20 putaways.
Fellow senior Tara Welch ripped 13 unreturned shots, and senior Cassie Spence finished with 12 kills — the elders pacing the offense.
Juniors Hannah McIntosh and Sarah Gorman closed with five putaways apiece.
Spence not only contributed offensively, she also sparked the defense with a team-best three blocks — Ballard stuffing two shots.
McIntosh and Welch rejected one shot each.
Gorman fired a team-high three aces, junior lefty Piper Harris adding one ace.
Versus Truckee
With a trip to state on the line, No. 1 and hometown Truckee would not be denied — dominating Elko in a three-set ticket puncher.
The Lady Wolverines booked their position in the regional championship and the state tournament with wins of 25-18, 25-15 and 25-14.
All sets were competitive until the midway point, but Truckee made lopsided runs down the stretch in each and cruised to the finish line with plenty of distance to spare.
Elko took an 11-10 in the first set by a kill from Welch, but the Lady Wolverines grabbed the next five straight — senior Kaley Settle driving consecutive kills, junior Tatum Legare crossing a putaway, senior Joy Galles serving an ace and Elko caught ball watching after an initial block by Welch.
After a line violation gave Elko a point, Settle and senior Morgan Just added a kill apiece before serving the ball out of bounds.
Elko scored a point on a big block by Ballard, who cut the deficit to three with a shot off Truckee's block at 19-16.
Welch knifed the margin to two with a kill, but the Lady Indians scored just one point after the score was 19-17 on a net serve by the Lady Wolverines — Truckee notching multiple emphatic drives by senior Kelly Cross and an ace by Just that ticked off the tape and dropped.
At game point, the Lady Indians handed the Lady Wolverines a 25-18 win with a shot that sailed long.
Ballard gave the Lady Indians a 1-0 lead with a putaway, but Cross followed with consecutive power shots — the second coming from a free ball.
You have free articles remaining.
Just opened a 4-2 Truckee lead with a rejection, but a net serve gave the ball back.
Elko opened a 5-4 advantage on back-to-back points by Spence, who blocked a shot and trickled a ball over the net.
After each team handed points to the other with miscues, Galles tied the match 7-7 with an ace.
Cross once again knotted the score 8-8 with a nasty thump.
An ace by Harris gave Elko a 10-8 lead, but Settle pulled the Lady Wolverines to within one with a kill and Truckee tied the score on a line violation by the Lady Indians.
Elko was called for consecutive net violations and Cross put dropped a shot with a tip before Gorman added a putaway for the Lady Indians.
Truckee went up 15-11 on a kill by Just and an ace, Spence placing a ball in the middle for Elko.
Cross hammered back-to-back putaways, Spence tipping a point over the net on the other side.
A kill by Welch off Truckee's block cut the deficit to 17-14, but Elko only scored once more on a net ball — the Lady Wolverines finishing the frame on an 8-1 run — senior Jaylin Powell smoking a pair of kills, Settle adding a putaway off Elko's block.
The Lady Indians were placed on the brink of elimination with a 25-15 loss.
Elko went ahead 2-1 on a tip by Welch and a rejection by Spence, but Truckee scored the next five straight — senior Drew Lane opening the streak with a filthy cross.
Galles played tricks on Elko's backline, serving three-consecutive aces — Lane capping the run with a tip.
Senior Cassi Christiansen denied a shot at the net for the Lady Indians and made the score 6-3, and Elko cut the margin to 8-5 on consecutive kills by Spence and Ballard.
However, the wheels came off with a net serve, a shot out of bounds, an ace by Cross and a line violation.
The deficit was trimmed to five at 12-7 with back-to-back putaways by McIntosh and Welch before Legare knocked a kill off Elko's block.
The Lady Indians won a long rally after a remarkable hustle play by senior Courtney Mountford and a kill by McIntosh, but the Lady Wolverines went up 18-11 after a drop into a hole in Elko's defense, an ace from senior Quinn Kirshner, a net ball and another ace by Kirshner.
Truckee's streak continued when Elko was out of rotation and a bad pass wound up in the net, opening a 20-11 lead for the Lady Wolverines.
Gorman tagged consecutive kills and Welch dropped a down ball, but the three-point run served as Elko's final points of the season — an ace sending Truckee to the regional final and the state tournament by a score of 25-14.
"I didn't have my whole bench to work with. When we got caught in a bad rotation or when they went on a run, I couldn't get out of it," Nelson said. "We should be fine next year, but losing the leadership of Cassie Spence is really going to hurt. She is great with what she can do on offense and defense, but she is so willing to put the team ahead of herself and do whatever is necessary to win. That's going to be hard to replace."
Ballard and Welch tied for Elko's team high with five kills apiece.
Spence, Gorman and McIntosh each finished with three putaways.
Christiansen blocked a pair of shots, Ballard and Spence finishing with one stuff each.
Spence and Harris served one ace apiece.
Season Recap
The Lady Indians finished the season with a 23-10-1 overall record and a 14-6 record against 3A North opponents.
Elko at Truckee Volleyball — Division 3A North Regional Semifinal 01.jpg
Elko at Truckee Volleyball — Division 3A North Regional Semifinal 02.jpg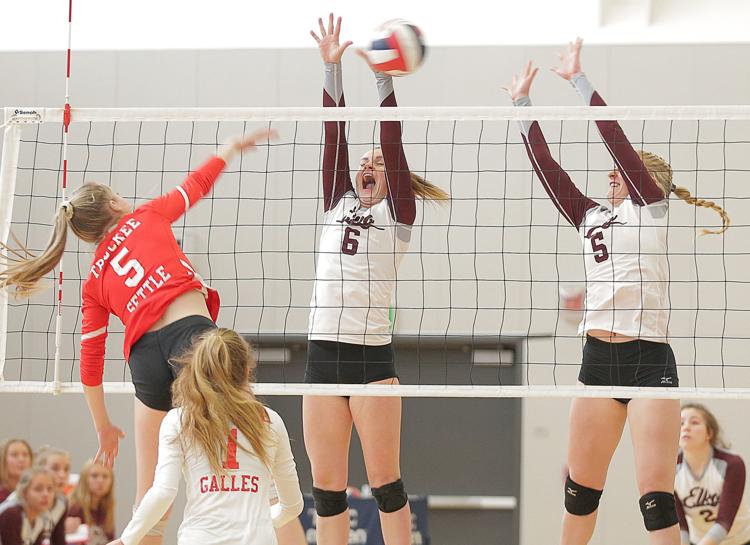 Elko at Truckee Volleyball — Division 3A North Regional Semifinal 03.jpg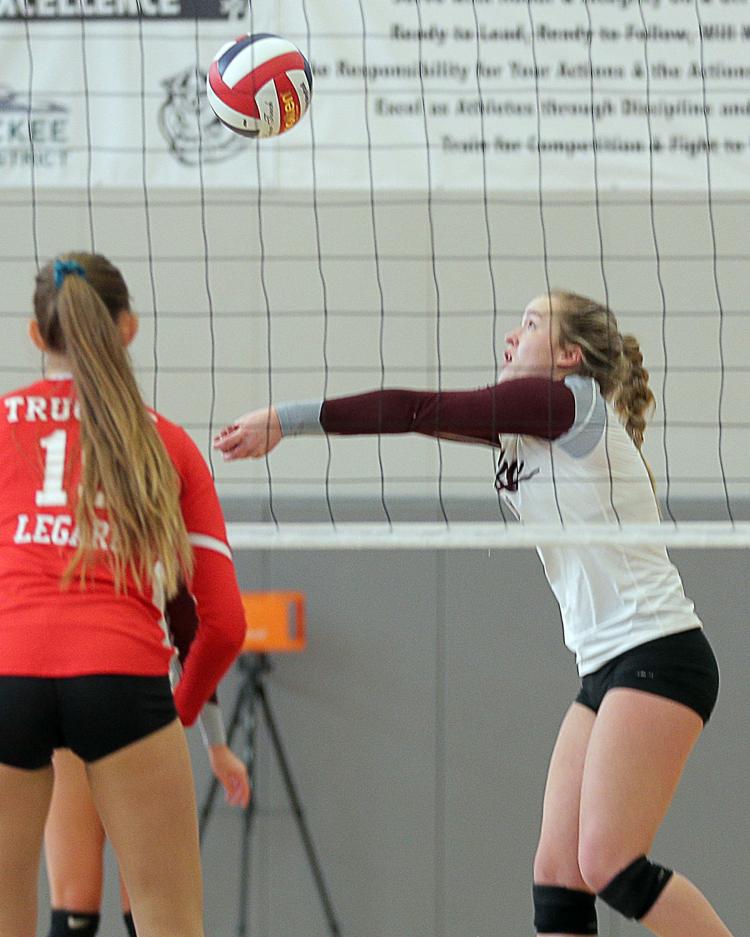 Elko at Truckee Volleyball — Division 3A North Regional Semifinal 04.jpg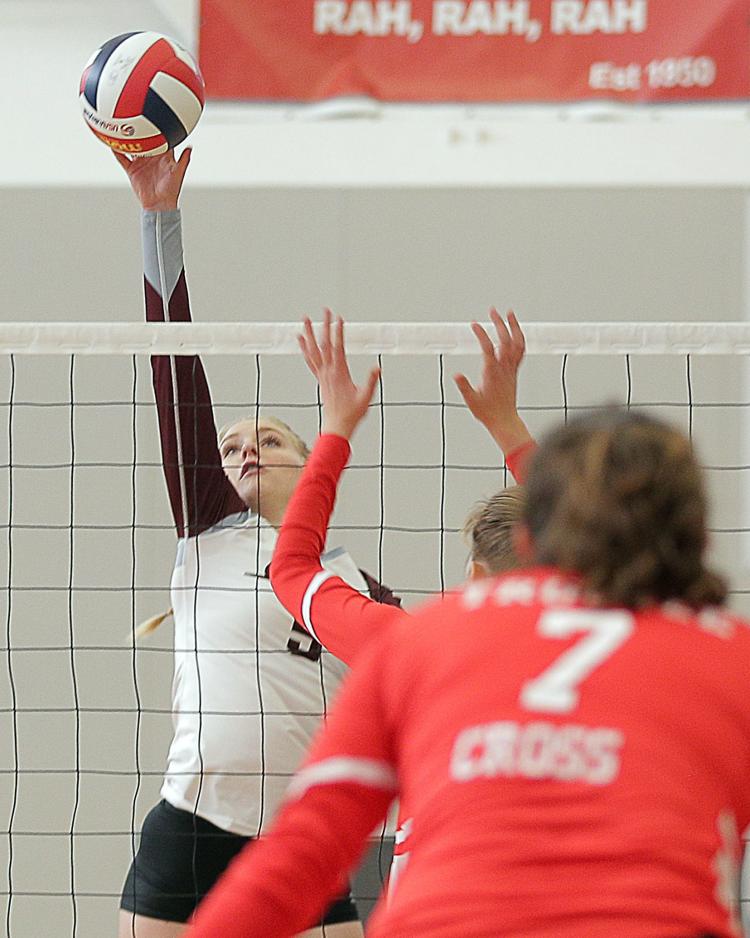 Elko at Truckee Volleyball — Division 3A North Regional Semifinal 05.jpg
Elko at Truckee Volleyball — Division 3A North Regional Semifinal 06.jpg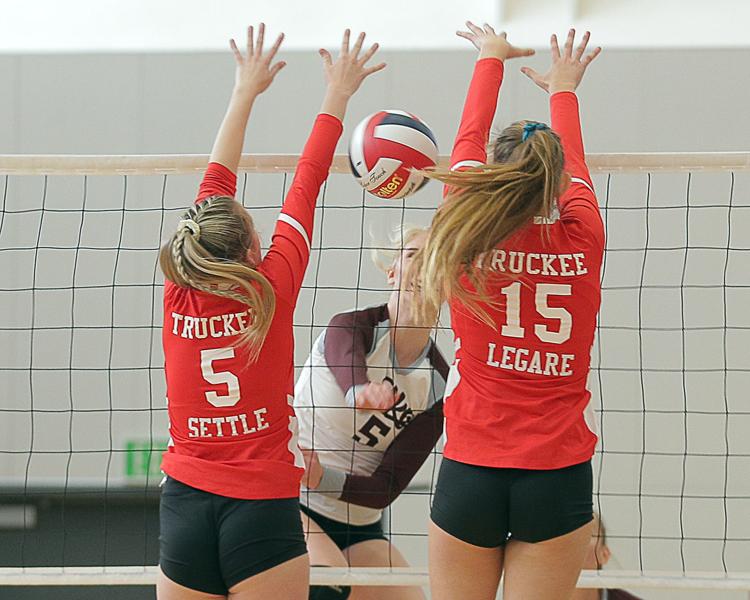 Elko at Truckee Volleyball — Division 3A North Regional Semifinal 07.jpg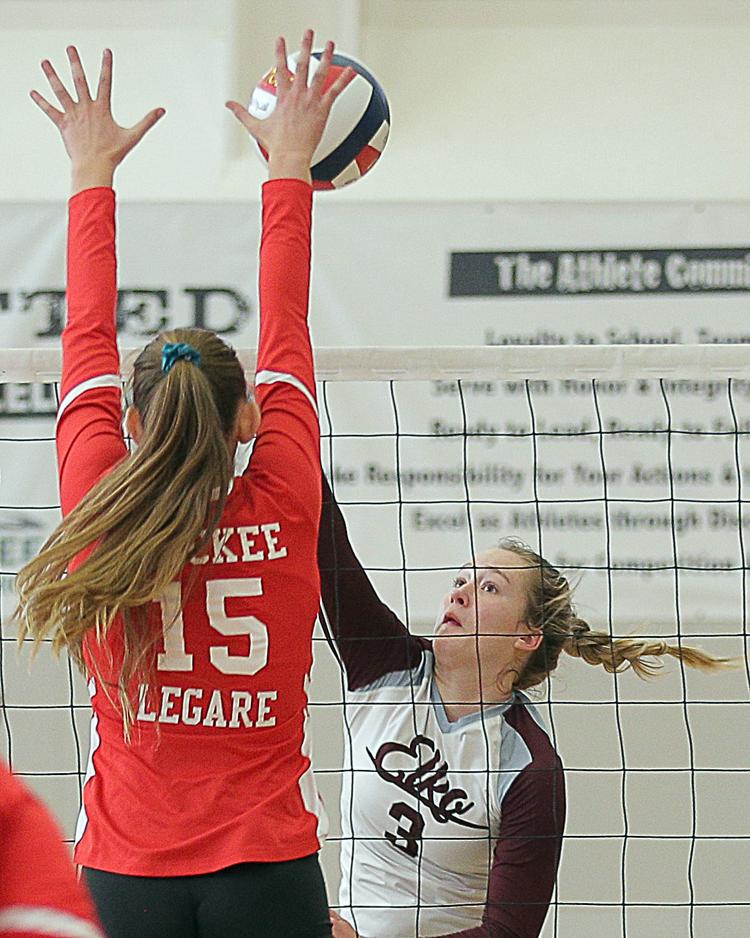 Elko at Truckee Volleyball — Division 3A North Regional Semifinal 08.jpg
Elko at Truckee Volleyball — Division 3A North Regional Semifinal 09.jpg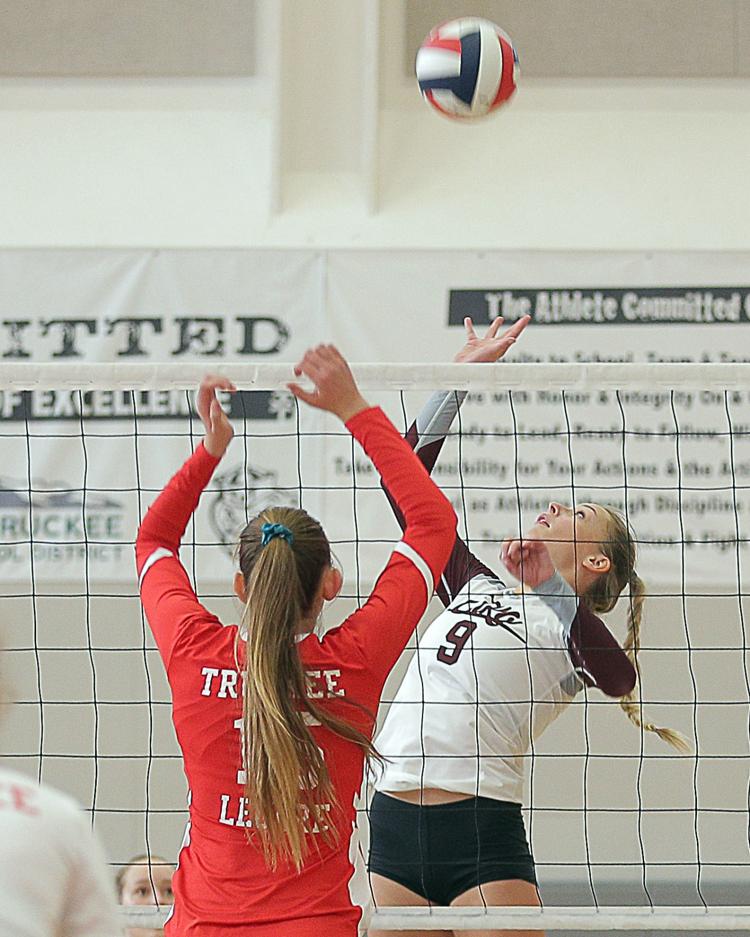 Elko at Truckee Volleyball — Division 3A North Regional Semifinal 10.jpg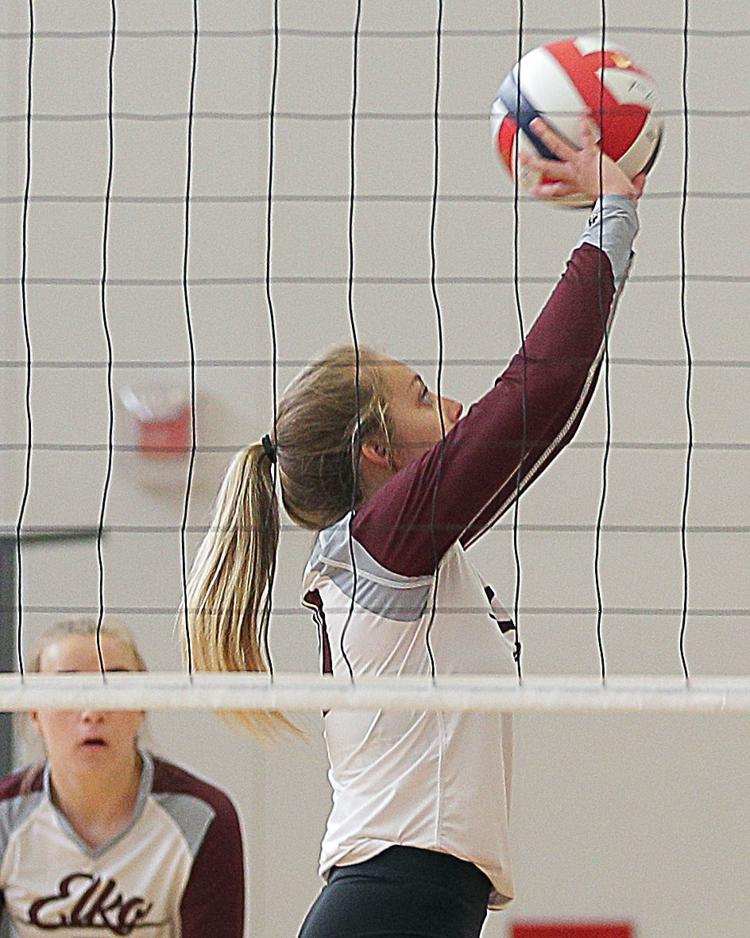 Elko at Truckee Volleyball — Division 3A North Regional Semifinal 11.jpg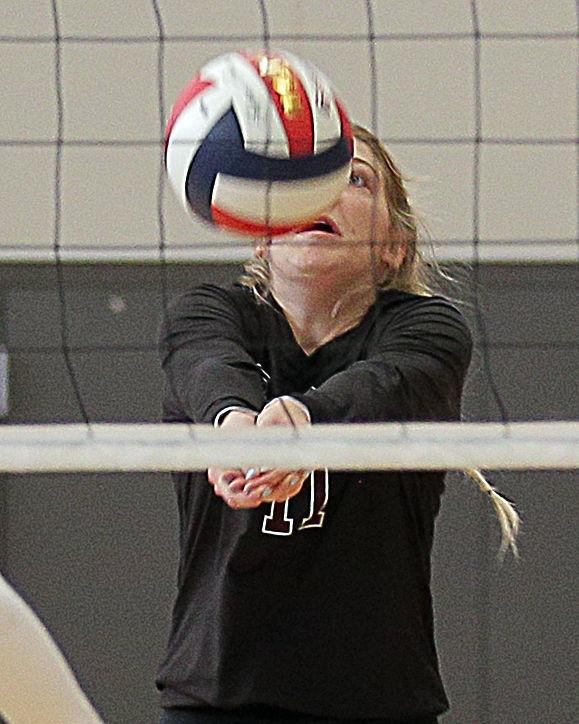 Elko at Truckee Volleyball — Division 3A North Regional Semifinal 12.jpg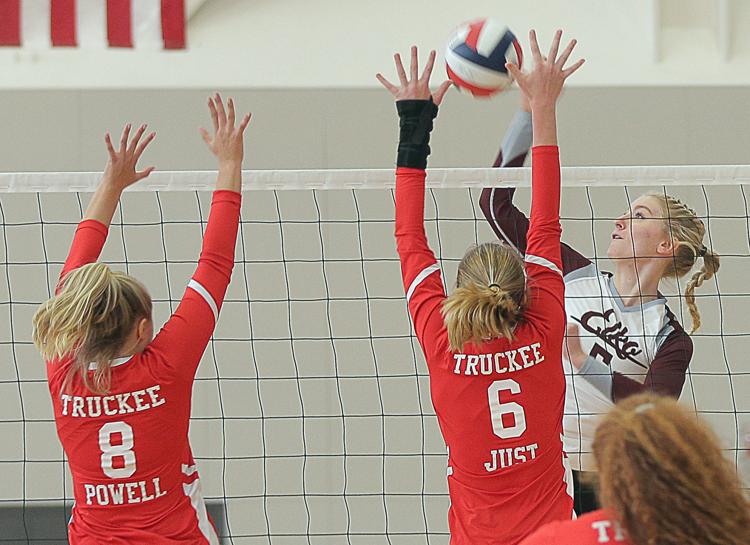 Elko at Truckee Volleyball — Division 3A North Regional Semifinal 13.jpg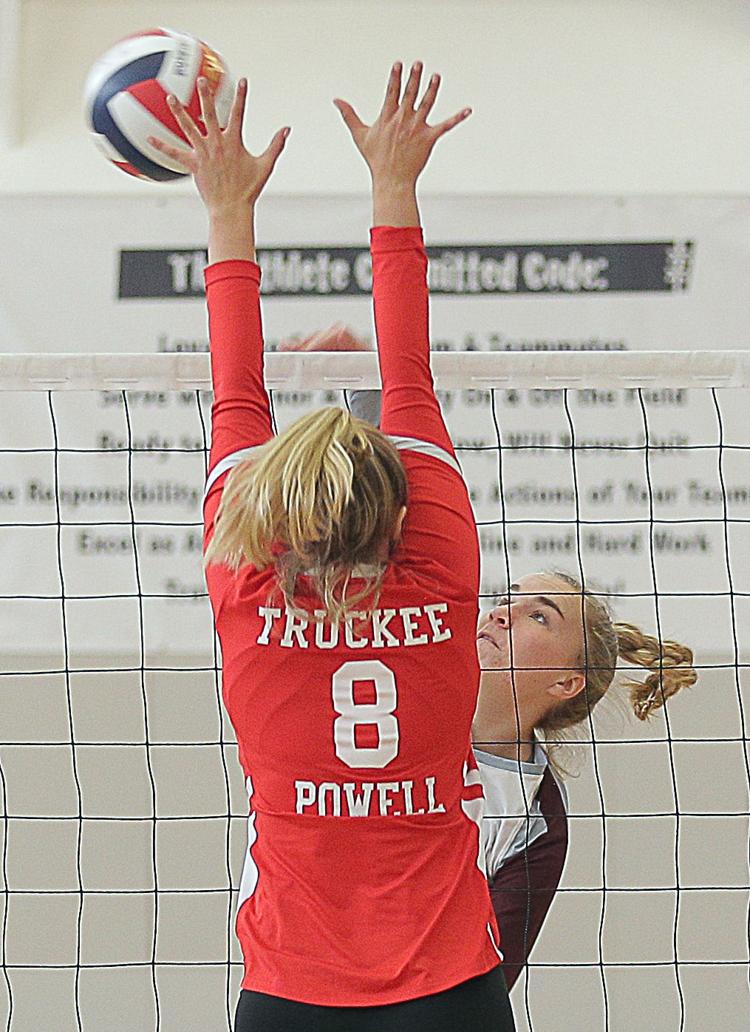 Elko at Truckee Volleyball — Division 3A North Regional Semifinal 14.jpg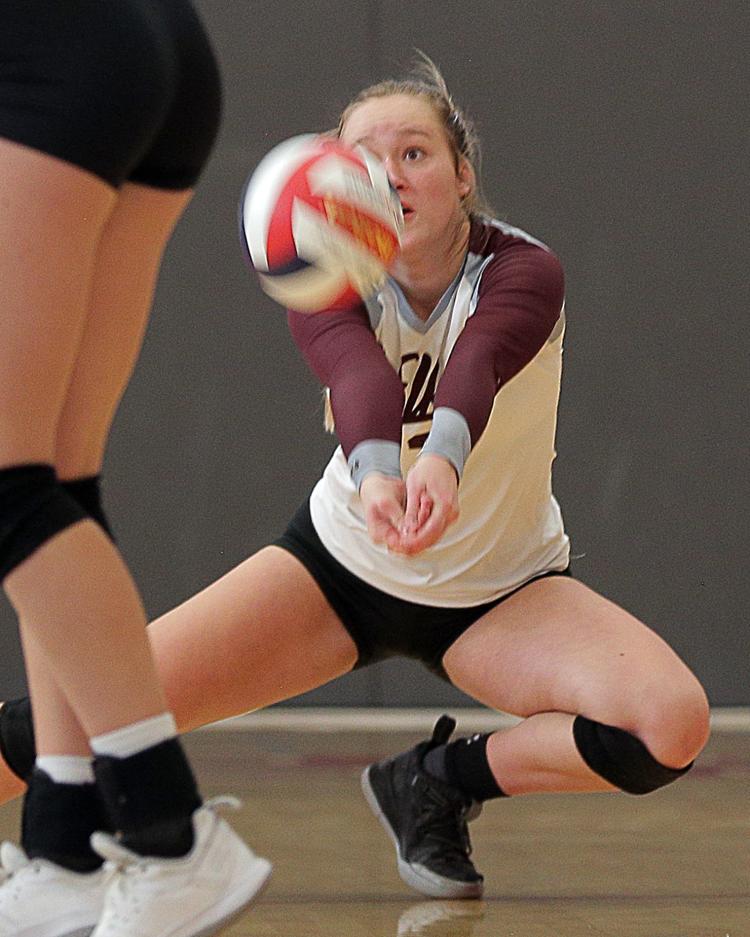 Elko at Truckee Volleyball — Division 3A North Regional Semifinal 15.jpg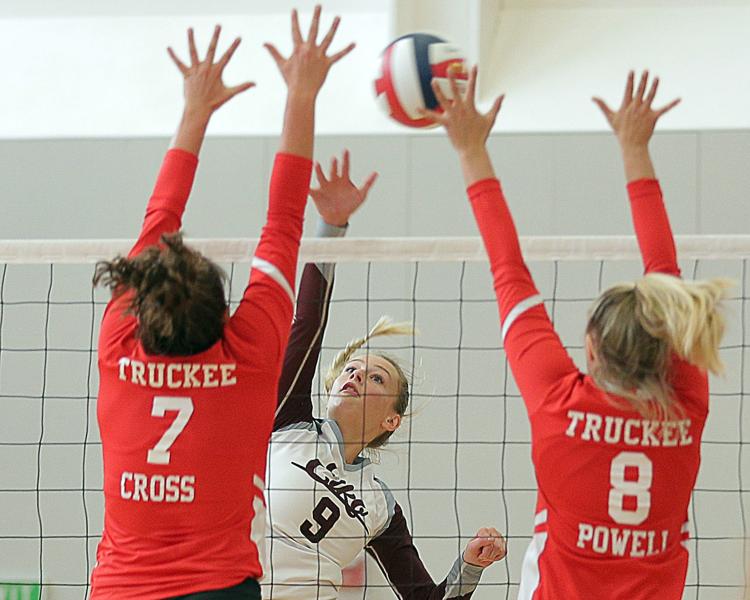 Elko at Truckee Volleyball — Division 3A North Regional Semifinal 16.jpg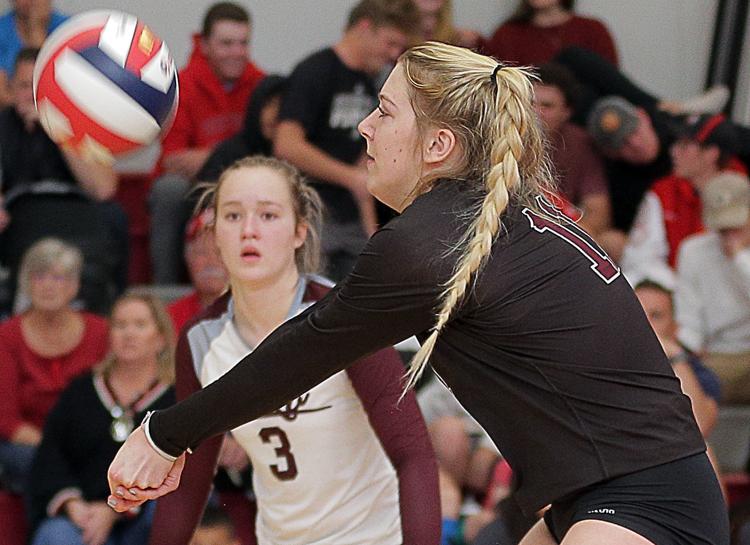 Elko at Truckee Volleyball — Division 3A North Regional Semifinal 17.jpg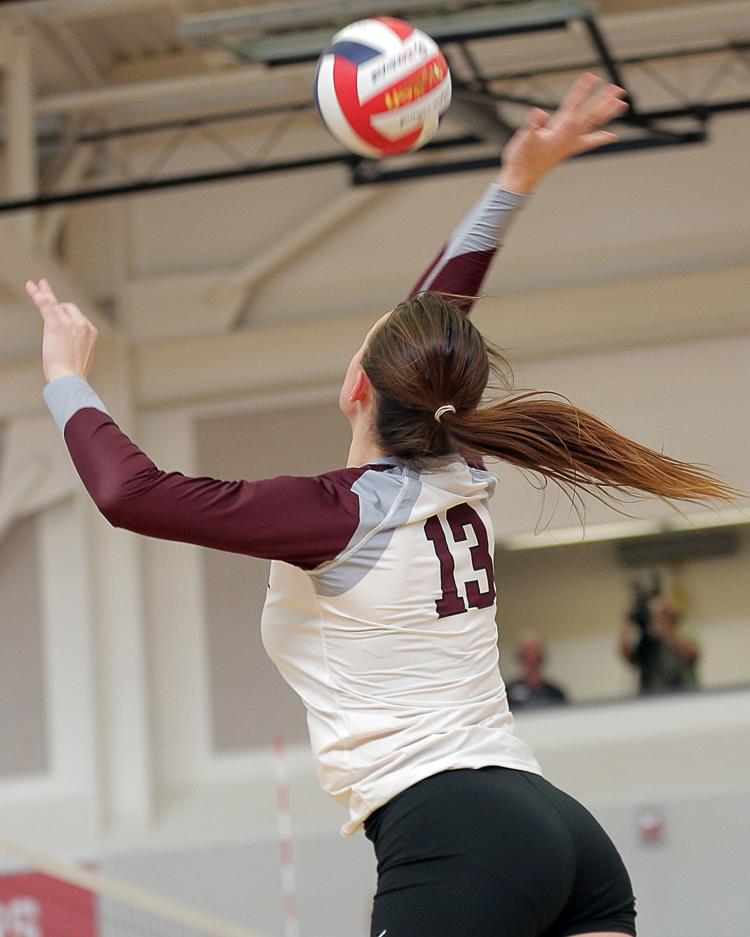 Elko at Truckee Volleyball — Division 3A North Regional Semifinal 18.jpg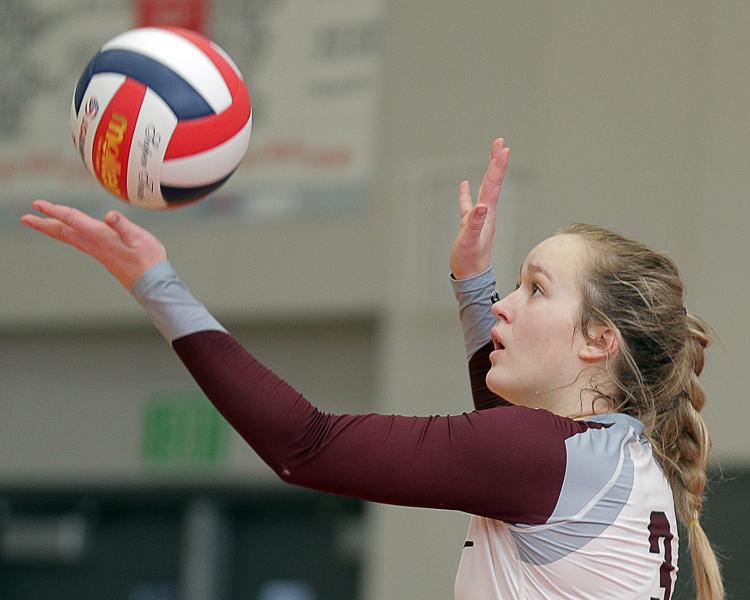 Elko at Truckee Volleyball — Division 3A North Regional Semifinal 19.jpg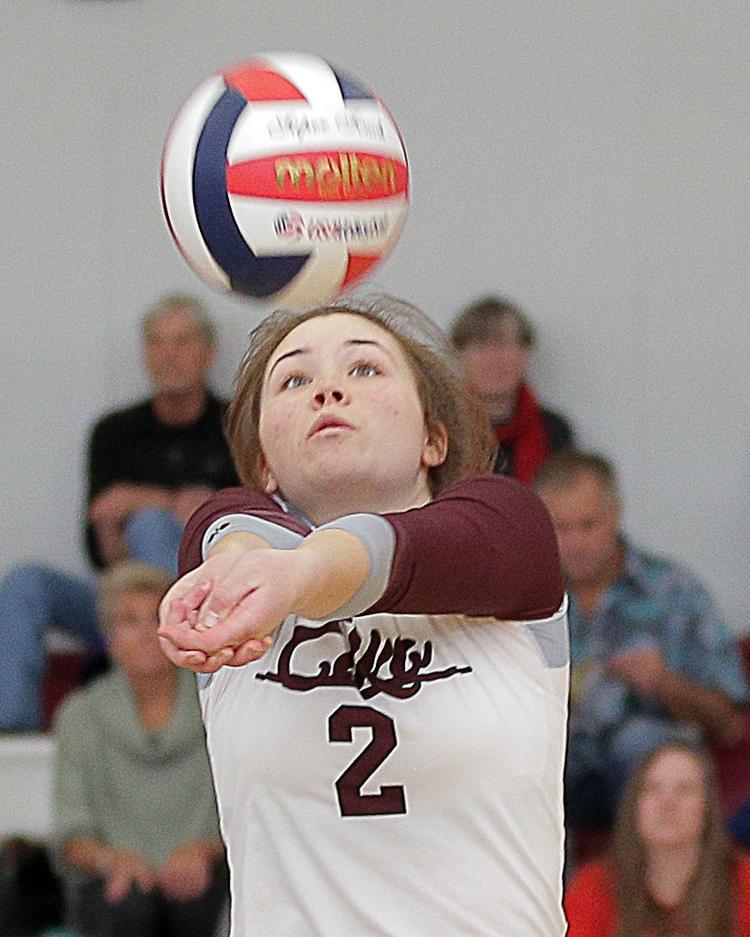 Elko at Truckee Volleyball — Division 3A North Regional Semifinal 20.jpg
Elko at Truckee Volleyball — Division 3A North Regional Semifinal 21.jpg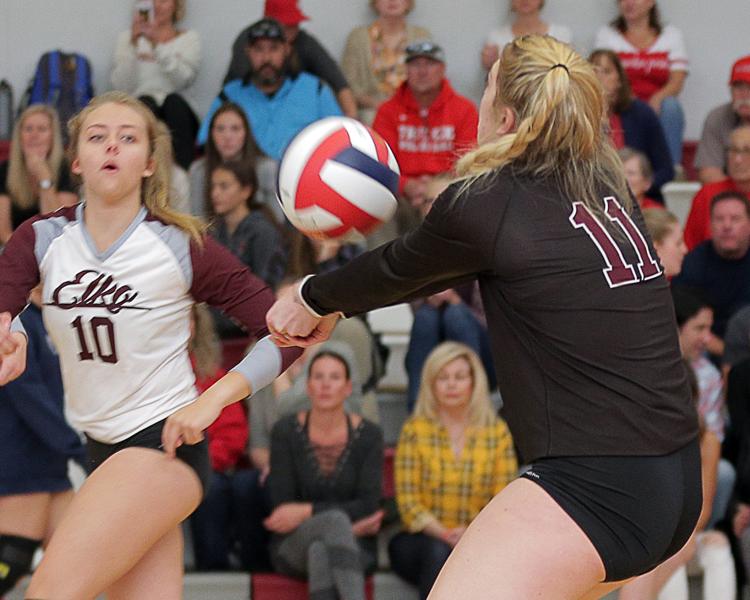 Elko at Truckee Volleyball — Division 3A North Regional Semifinal 22.jpg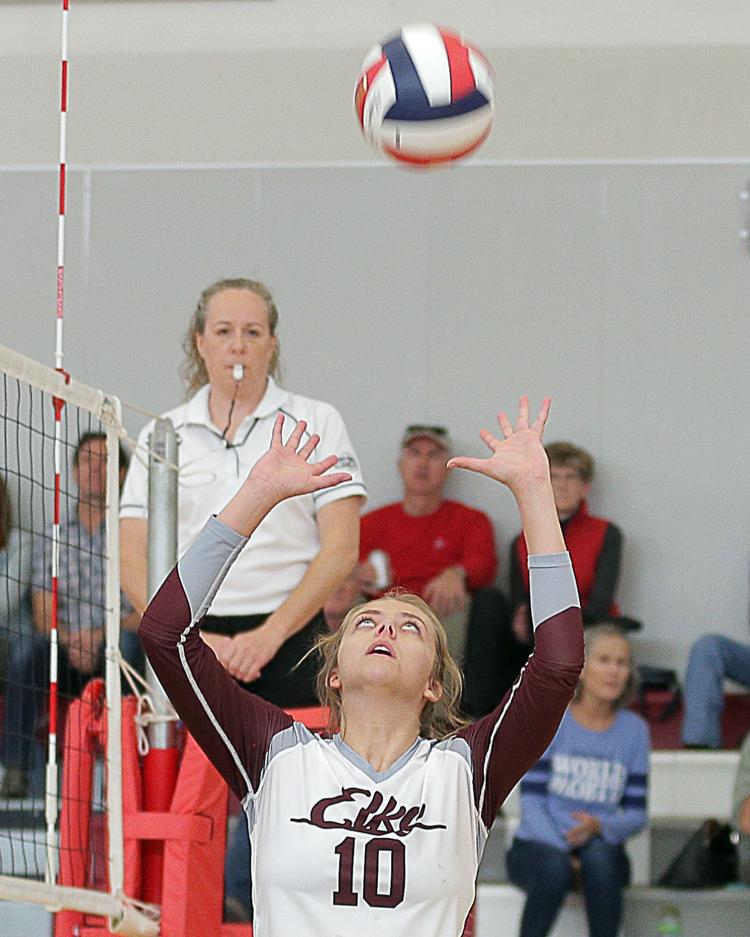 Elko at Truckee Volleyball — Division 3A North Regional Semifinal 23.jpg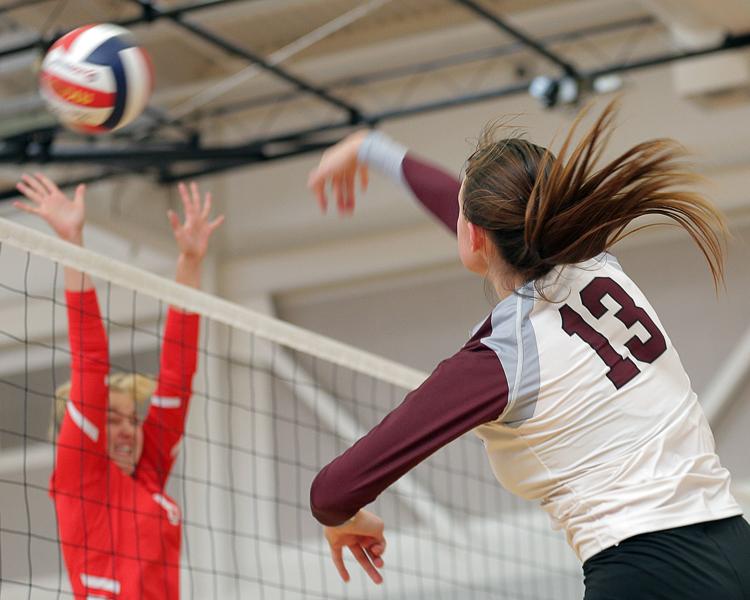 Elko at Truckee Volleyball — Division 3A North Regional Semifinal 24.jpg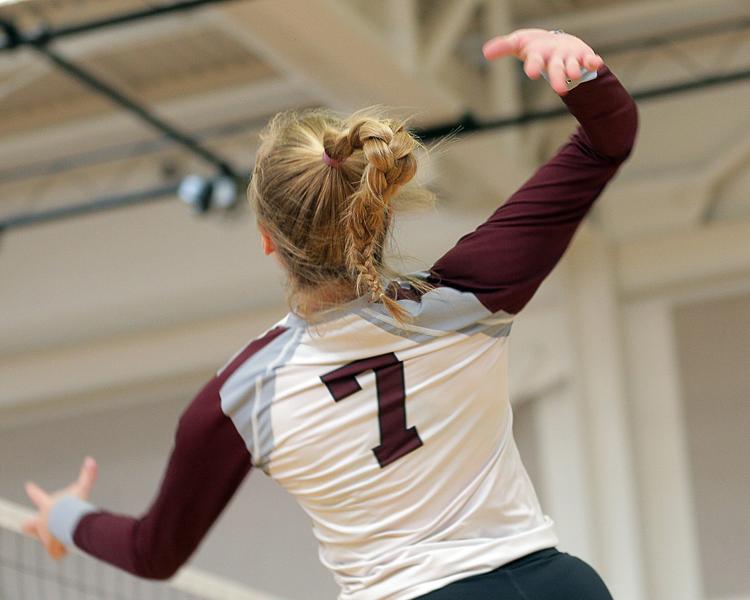 Elko at Truckee Volleyball — Division 3A North Regional Semifinal 25.jpg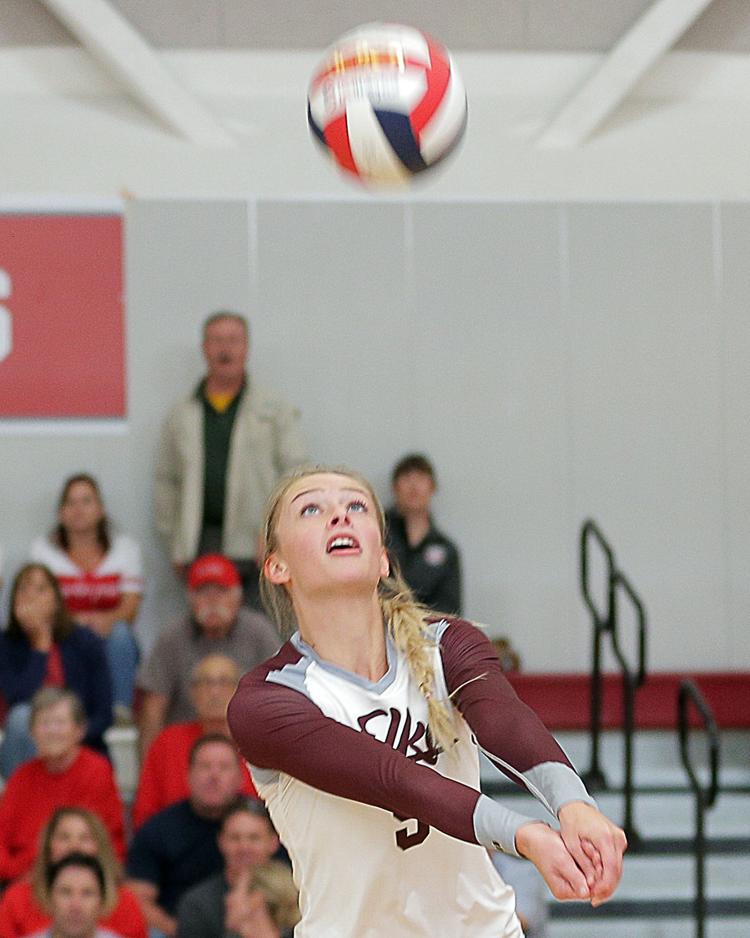 Elko at Truckee Volleyball — Division 3A North Regional Semifinal 26.jpg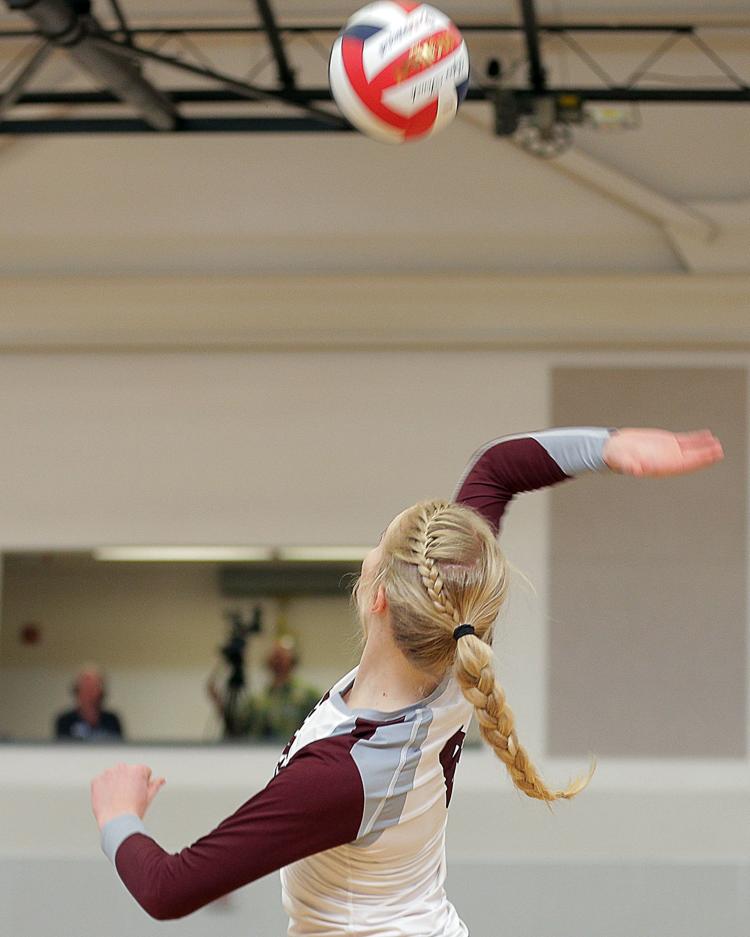 Elko at Truckee Volleyball — Division 3A North Regional Semifinal 27.jpg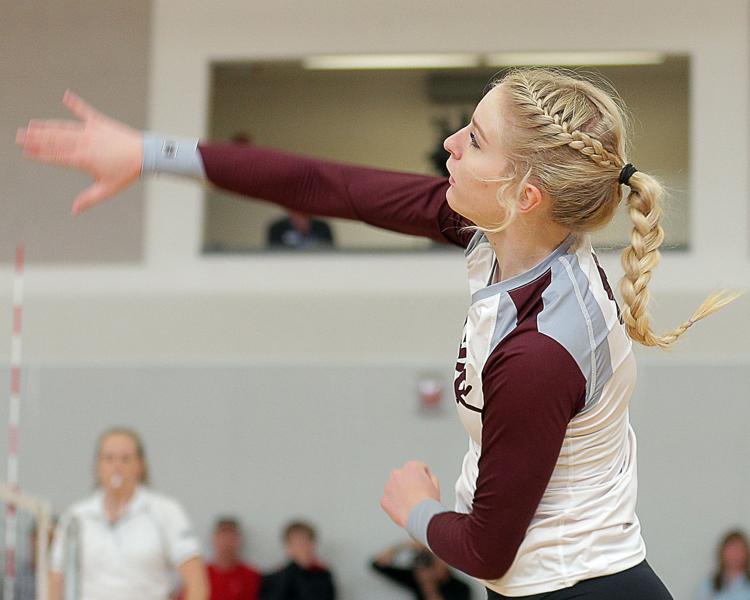 Elko at Truckee Volleyball — Division 3A North Regional Semifinal 28.jpg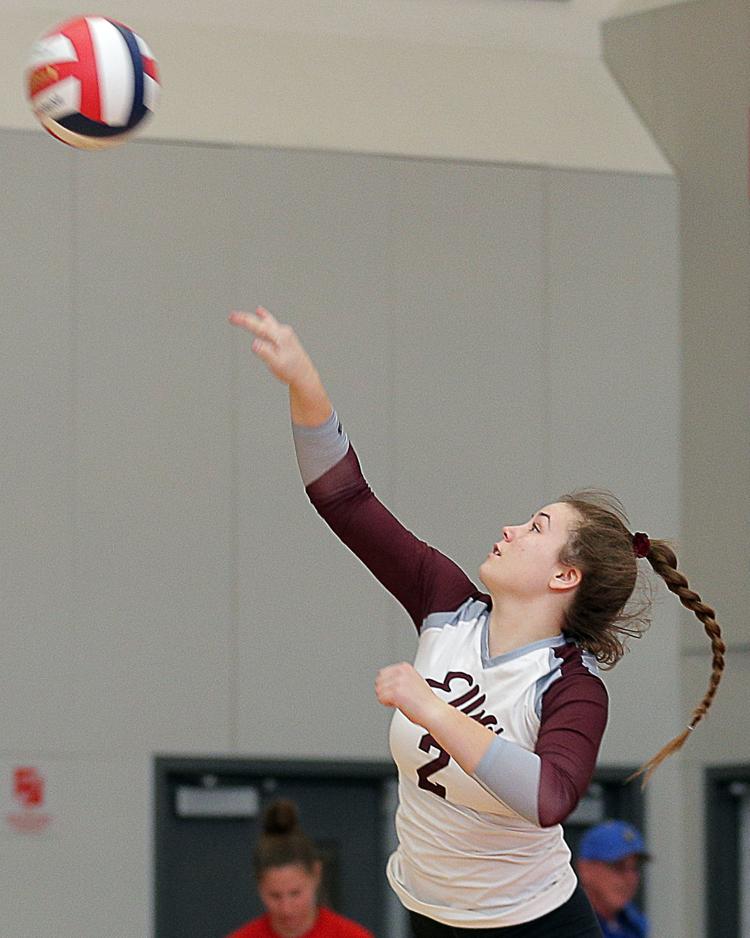 Elko at Truckee Volleyball — Division 3A North Regional Semifinal 29.jpg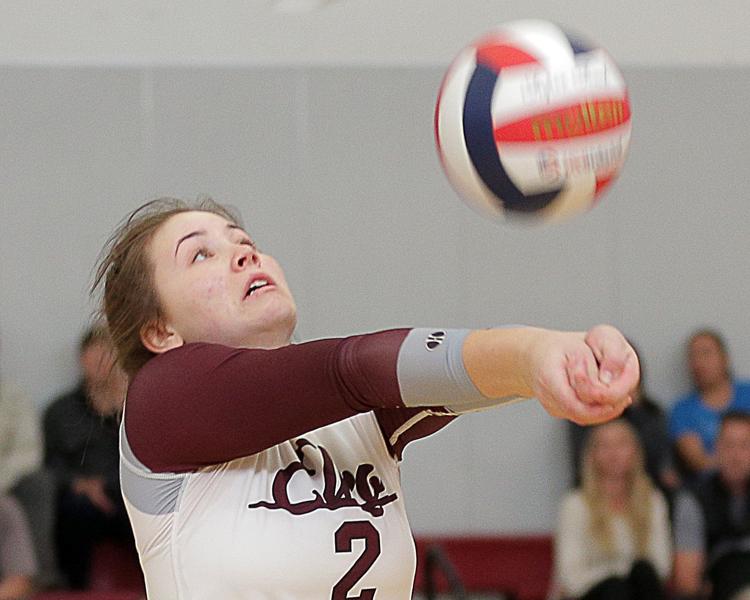 Elko at Truckee Volleyball — Division 3A North Regional Semifinal 30.jpg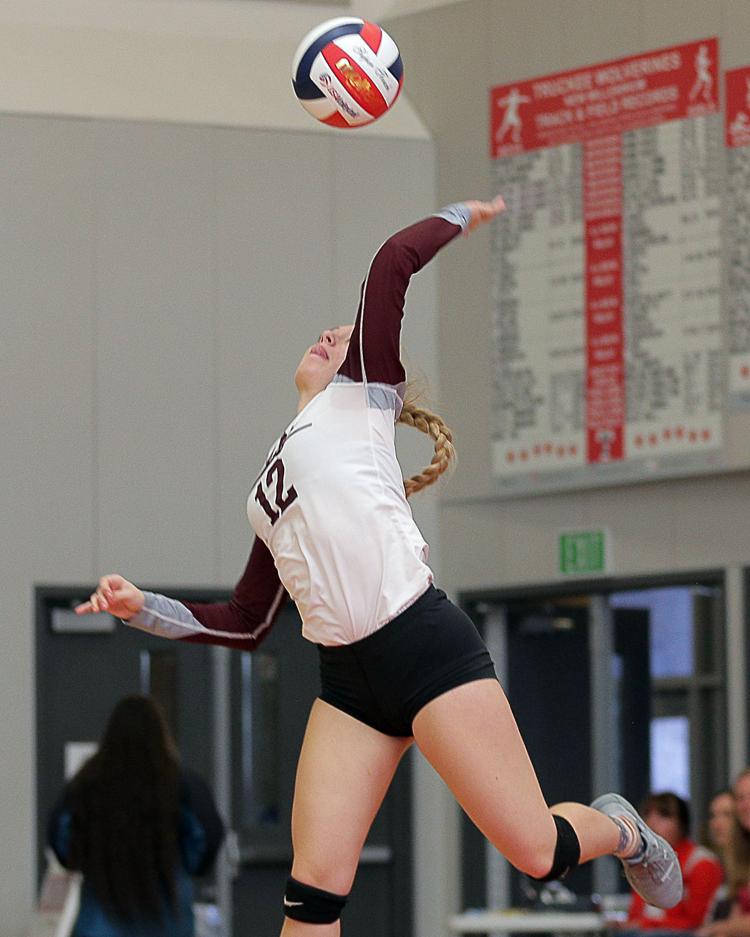 Elko at Truckee Volleyball — Division 3A North Regional Semifinal 31.jpg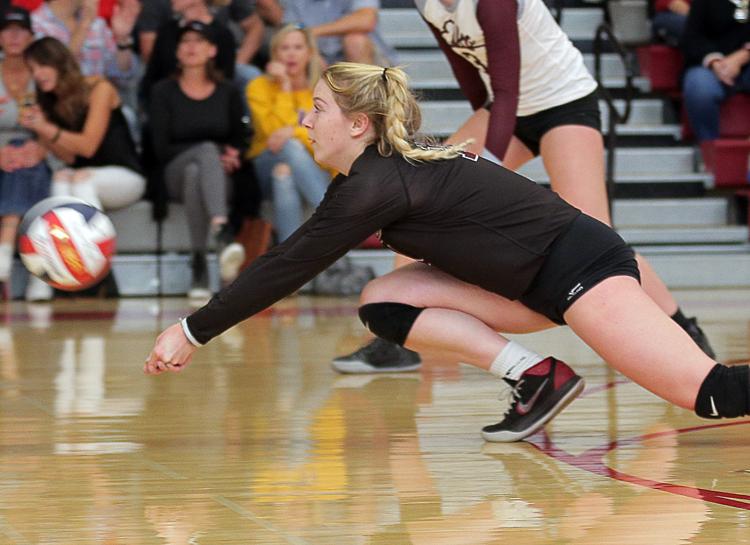 Elko at Truckee Volleyball — Division 3A North Regional Semifinal 32.jpg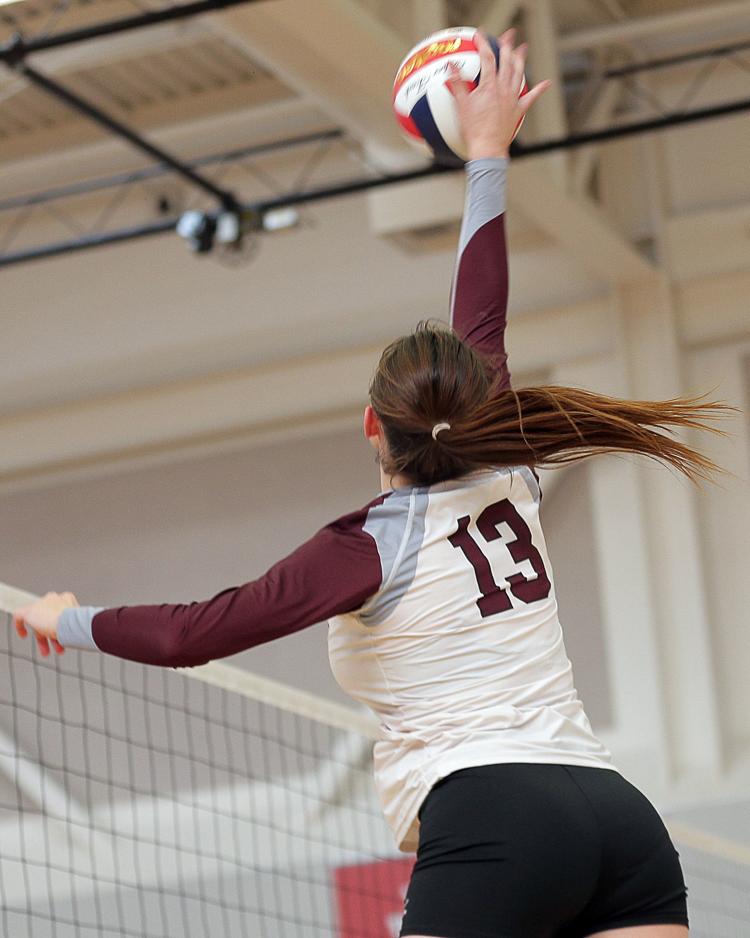 Elko at Truckee Volleyball — Division 3A North Regional Semifinal 33.jpg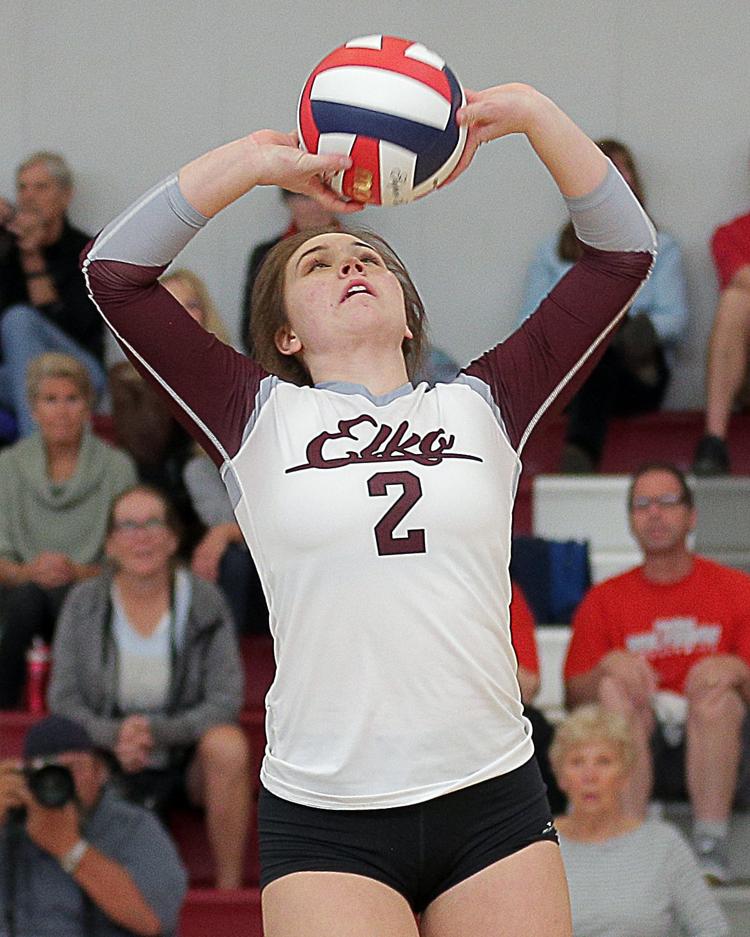 Elko at Truckee Volleyball — Division 3A North Regional Semifinal 34.jpg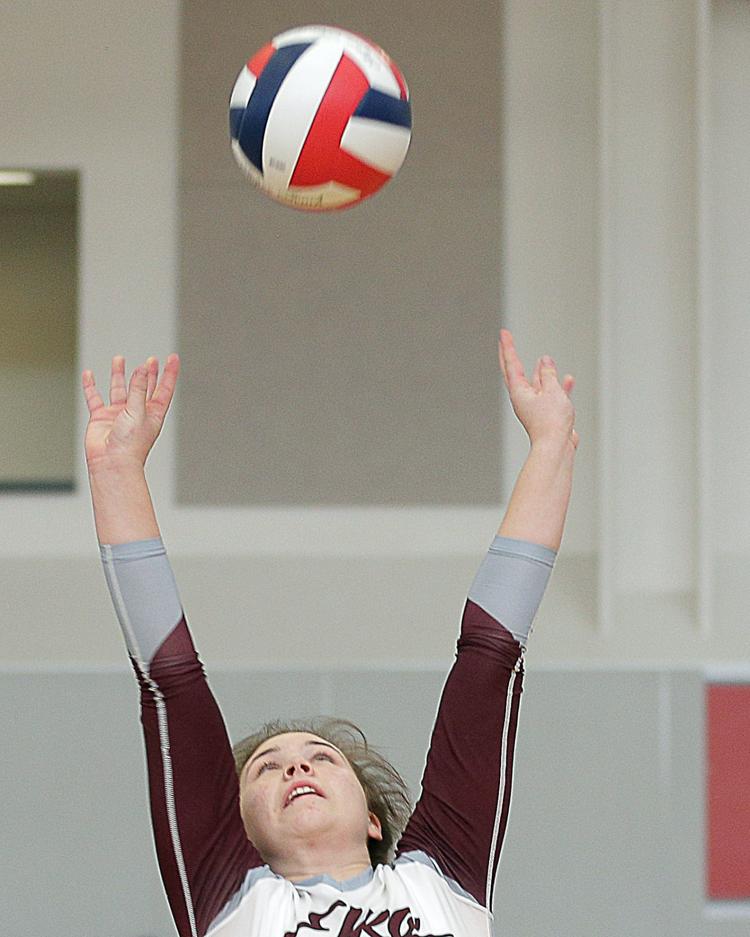 Elko at Truckee Volleyball — Division 3A North Regional Semifinal 35.jpg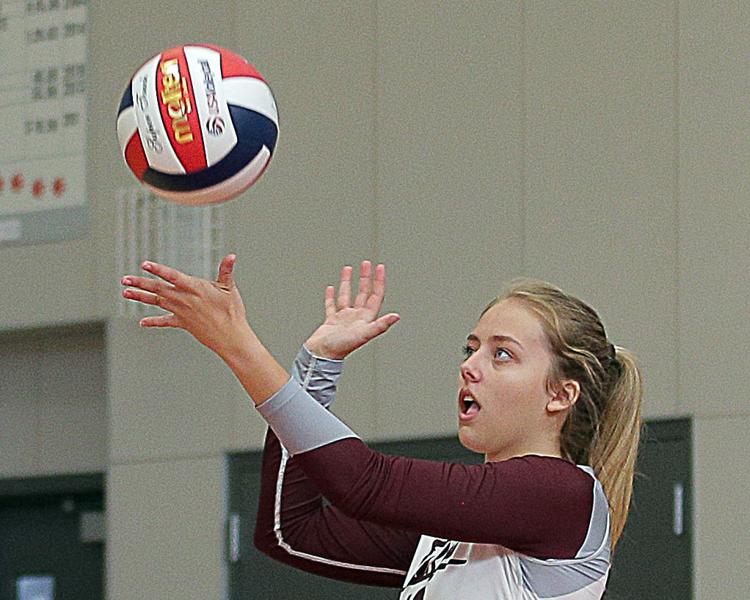 Elko at Truckee Volleyball — Division 3A North Regional Semifinal 36.jpg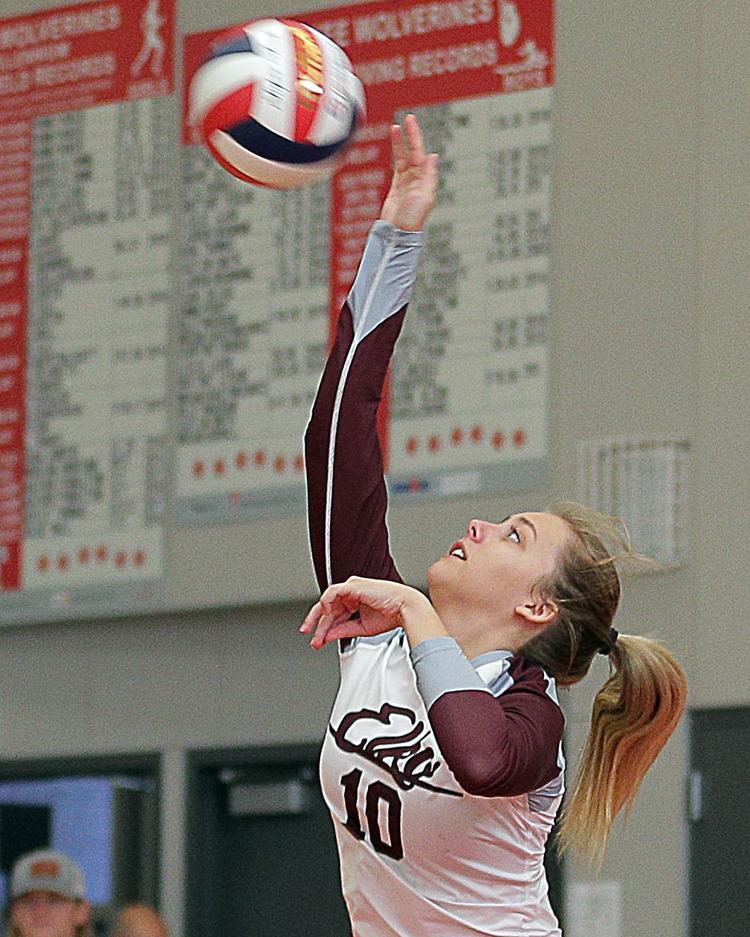 Elko at Truckee Volleyball — Division 3A North Regional Semifinal 37.jpg
Elko at Truckee Volleyball — Division 3A North Regional Semifinal 38.jpg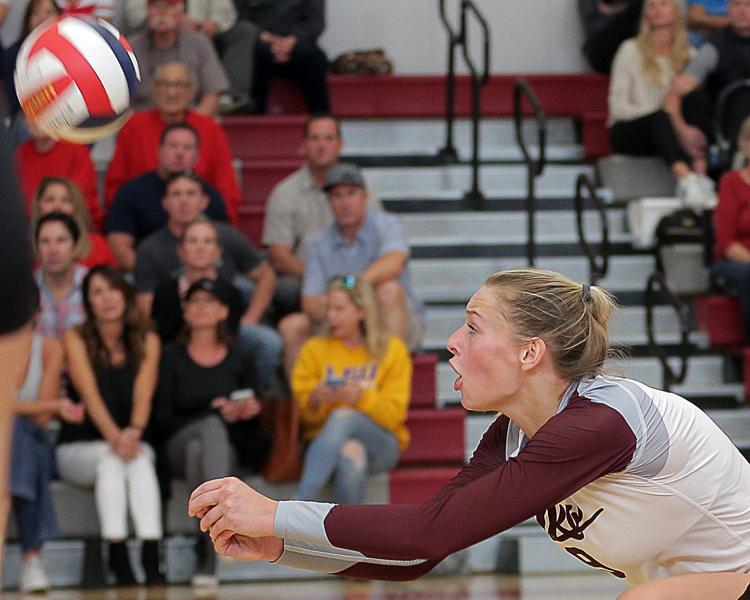 Elko at Truckee Volleyball — Division 3A North Regional Semifinal 39.jpg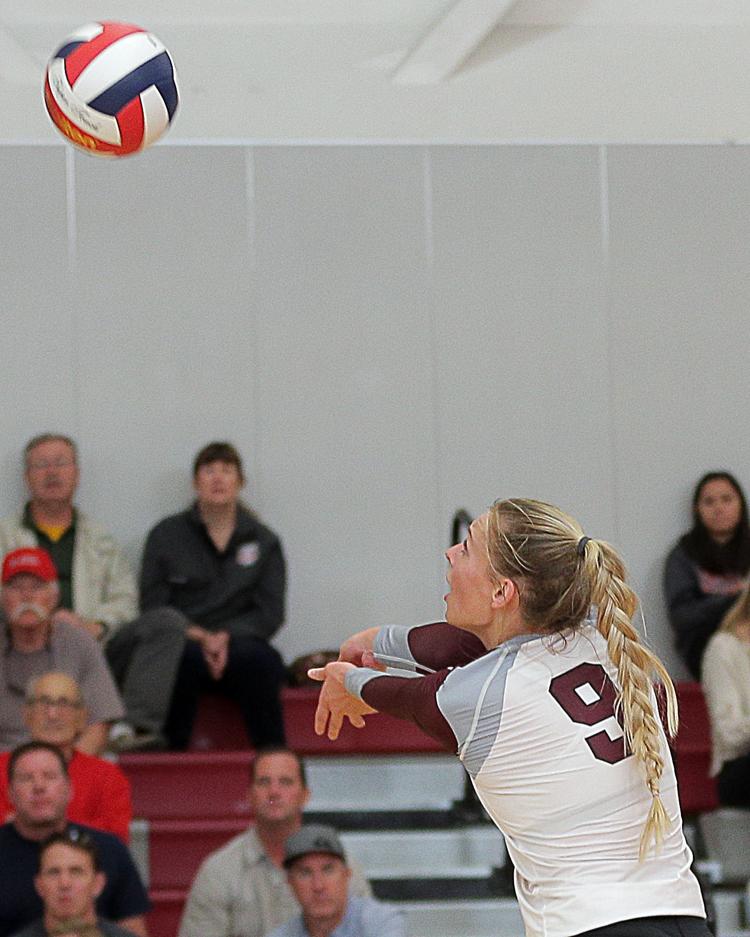 Elko at Truckee Volleyball — Division 3A North Regional Semifinal 40.jpg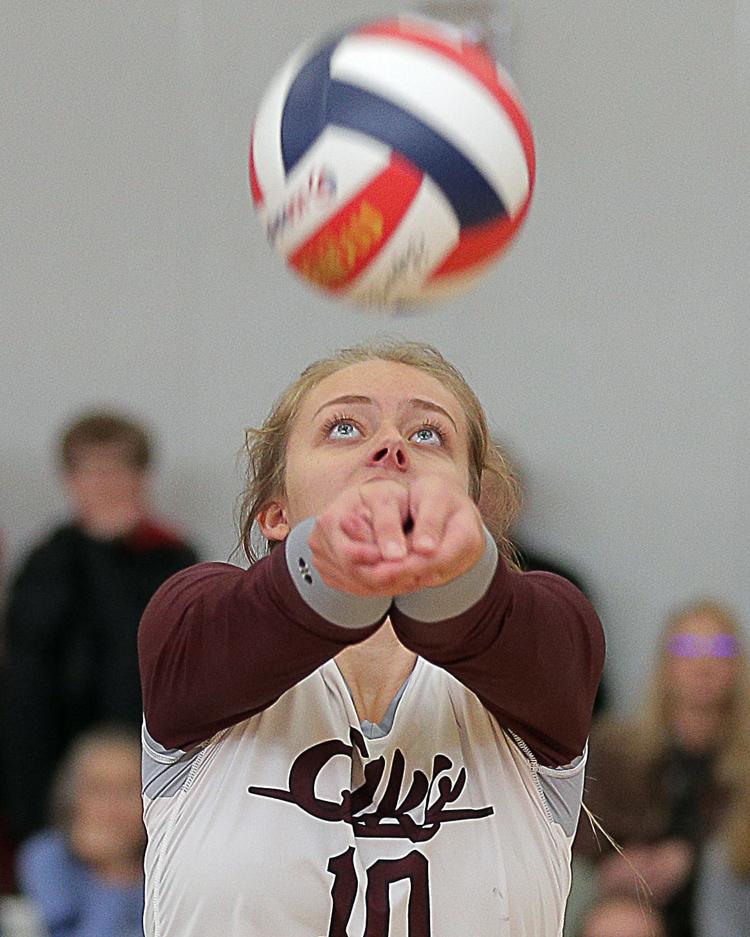 Elko at Truckee Volleyball — Division 3A North Regional Semifinal 41.jpg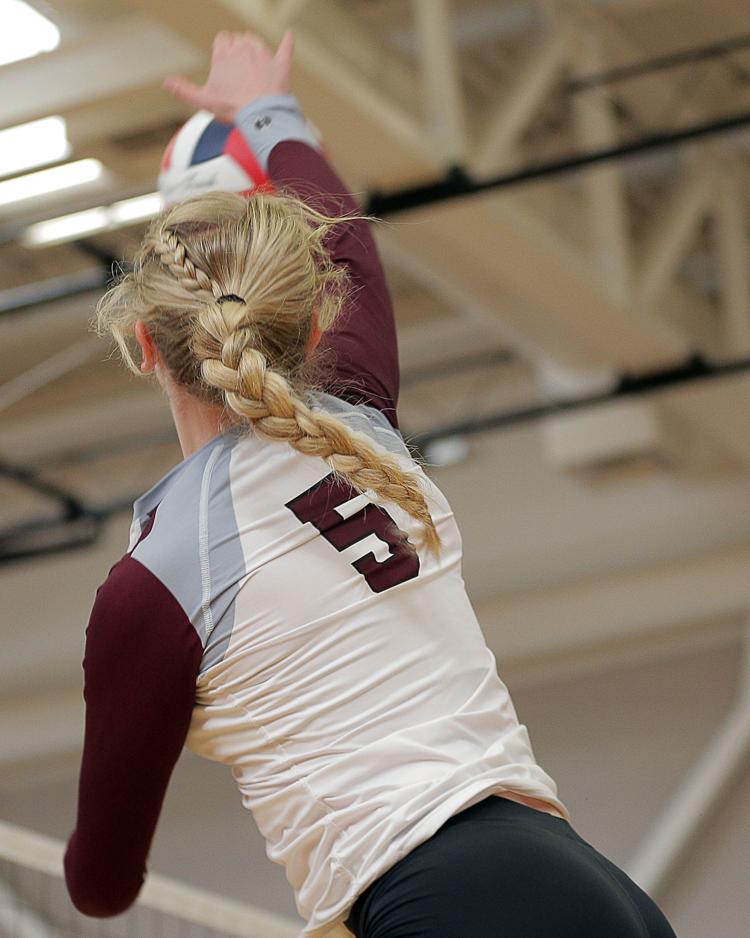 Elko at Truckee Volleyball — Division 3A North Regional Semifinal 42.jpg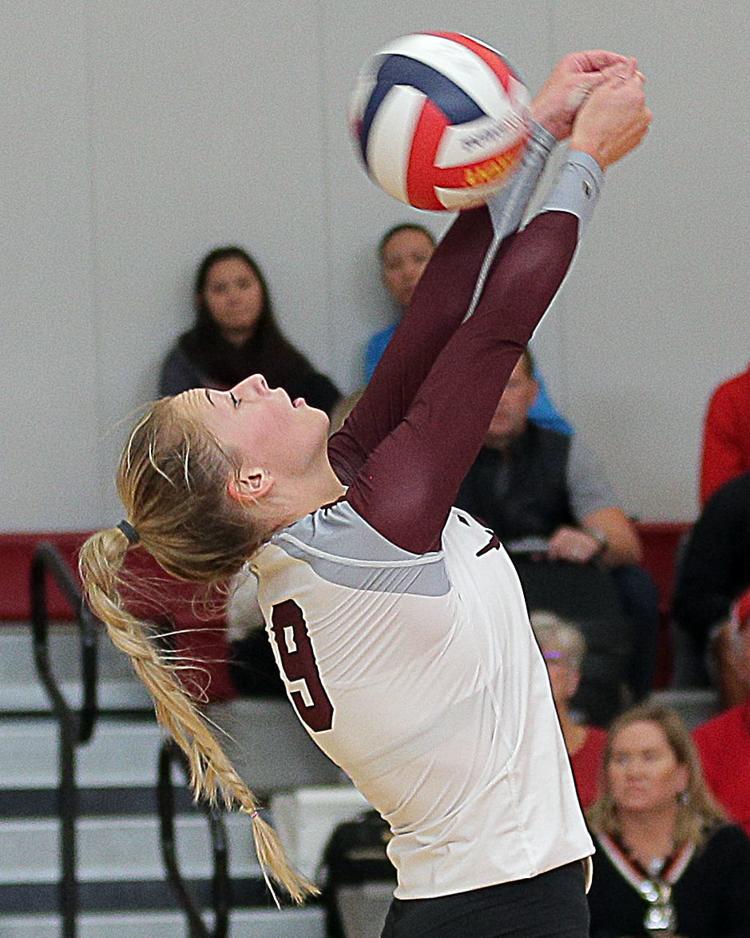 Elko at Truckee Volleyball — Division 3A North Regional Semifinal 43.jpg
Elko at Truckee Volleyball — Division 3A North Regional Semifinal 44.jpg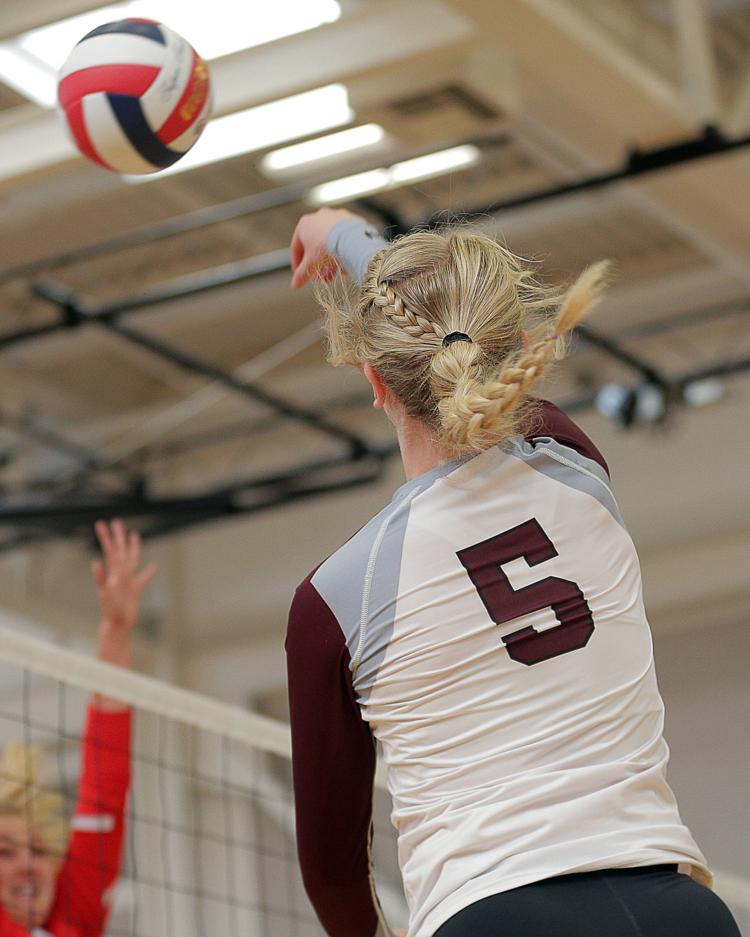 Elko at Truckee Volleyball — Division 3A North Regional Semifinal 45.jpg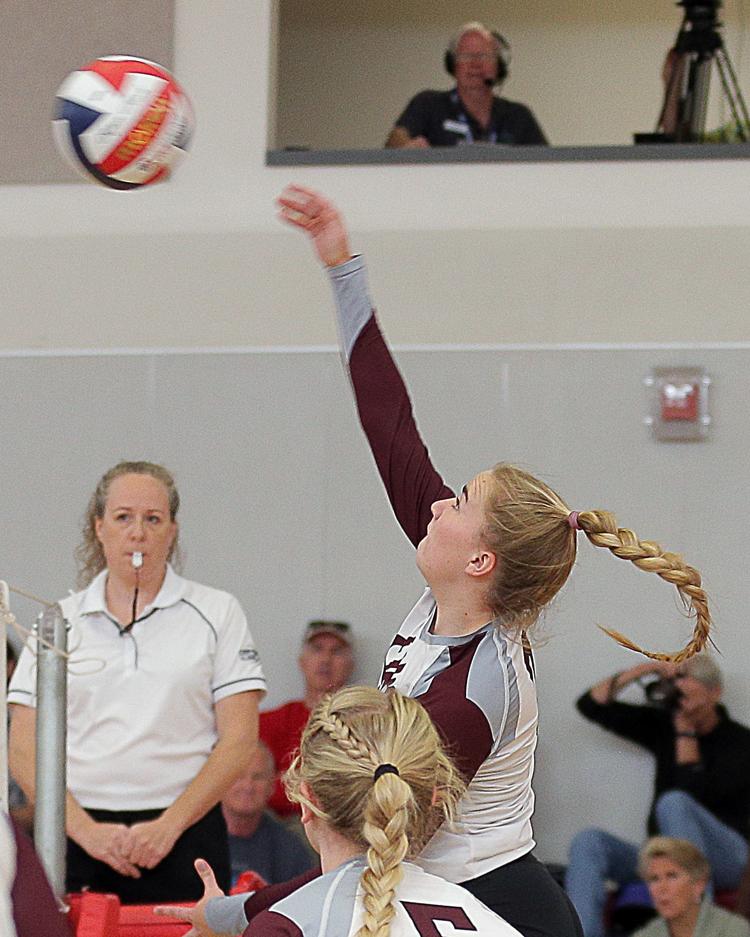 Elko at Truckee Volleyball — Division 3A North Regional Semifinal 46.jpg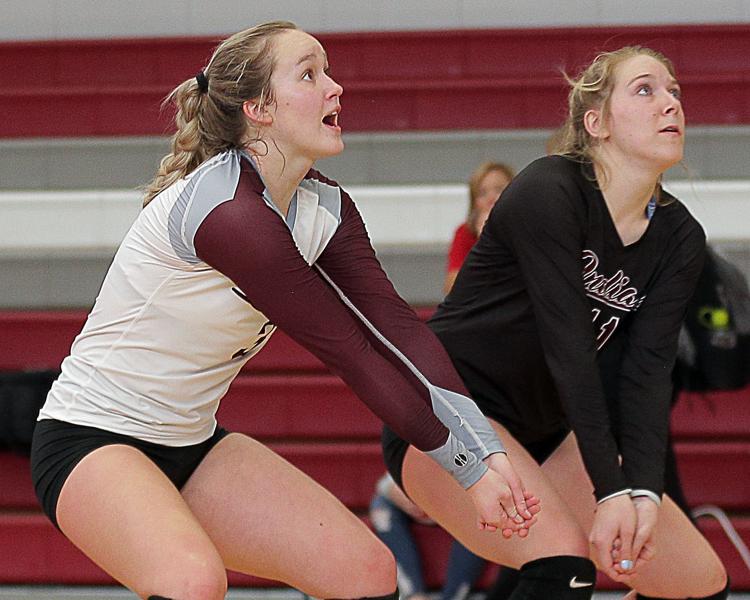 Elko at Truckee Volleyball — Division 3A North Regional Semifinal 47.jpg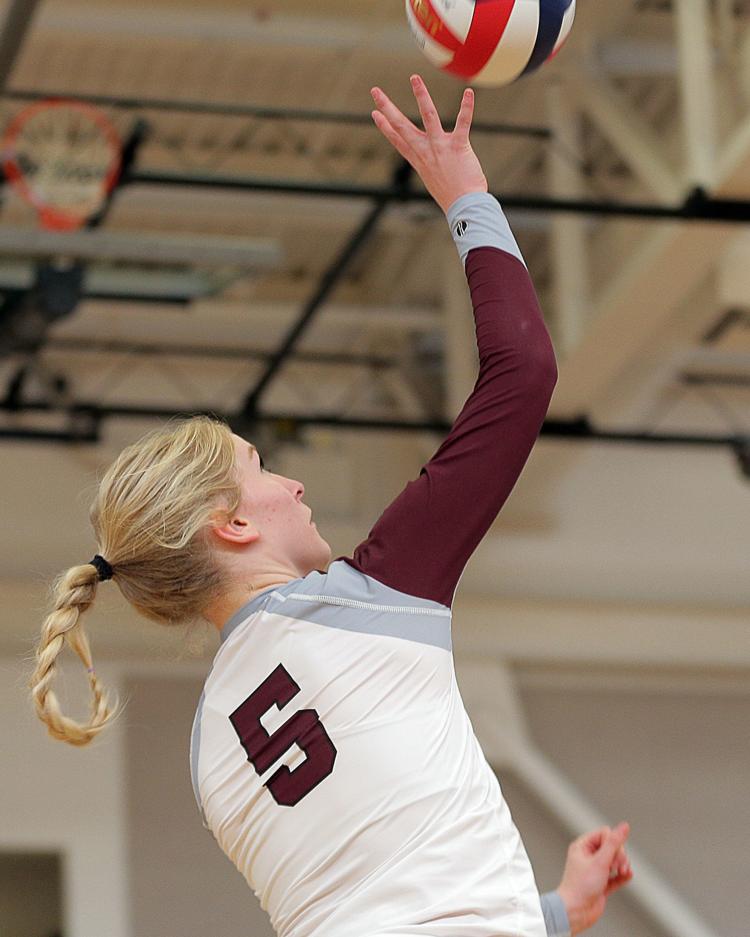 Elko at Truckee Volleyball — Division 3A North Regional Semifinal 48.jpg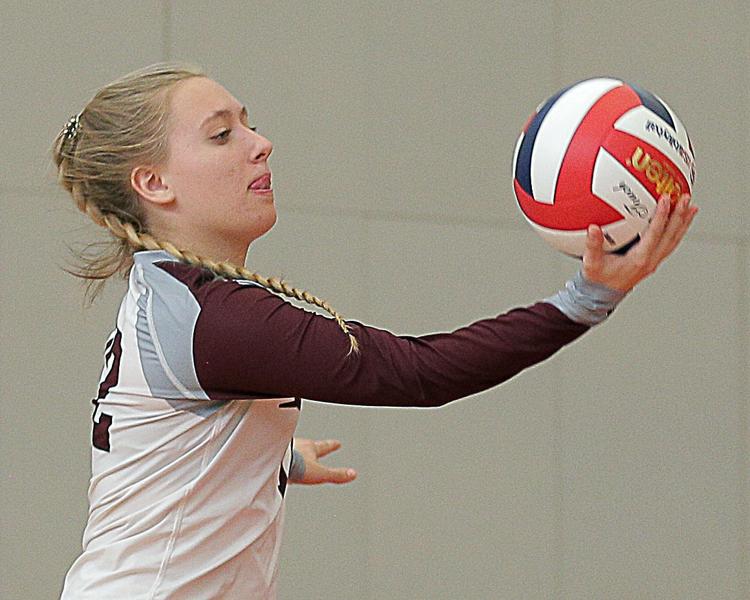 Elko at Truckee Volleyball — Division 3A North Regional Semifinal 49.jpg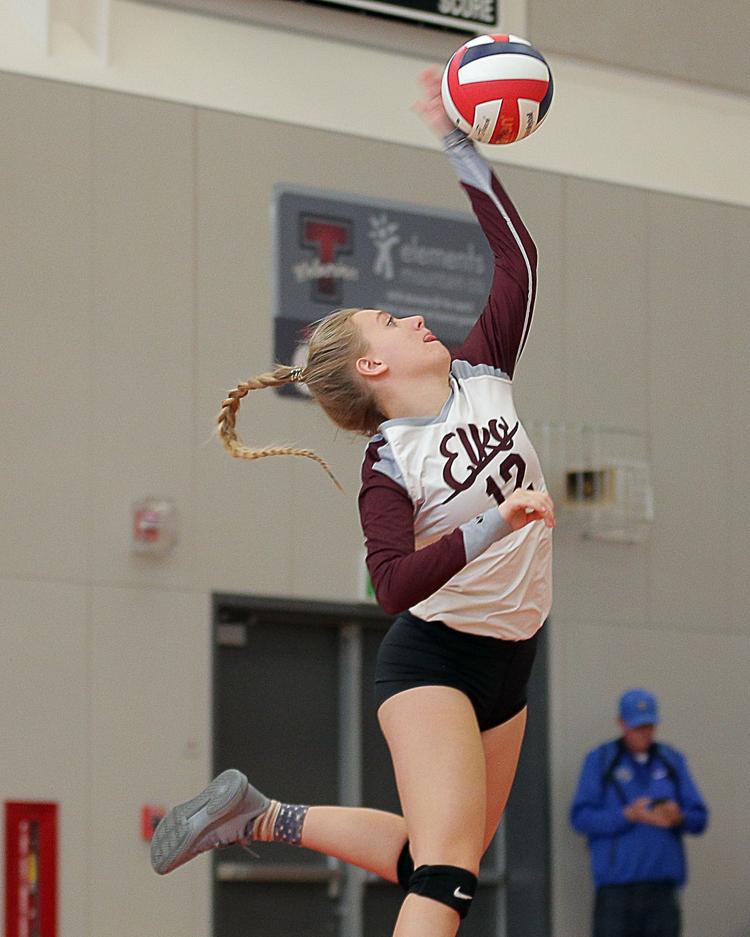 Elko at Truckee Volleyball — Division 3A North Regional Semifinal 50.jpg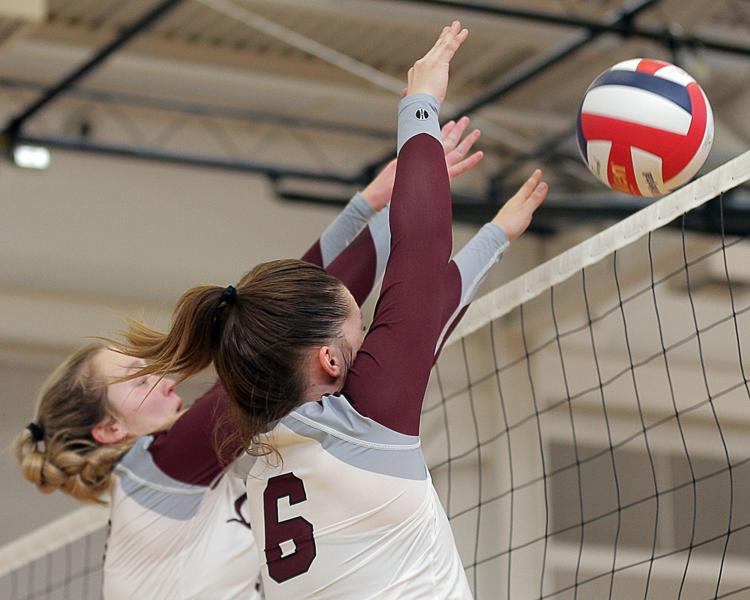 Elko at Truckee Volleyball — Division 3A North Regional Semifinal 51.jpg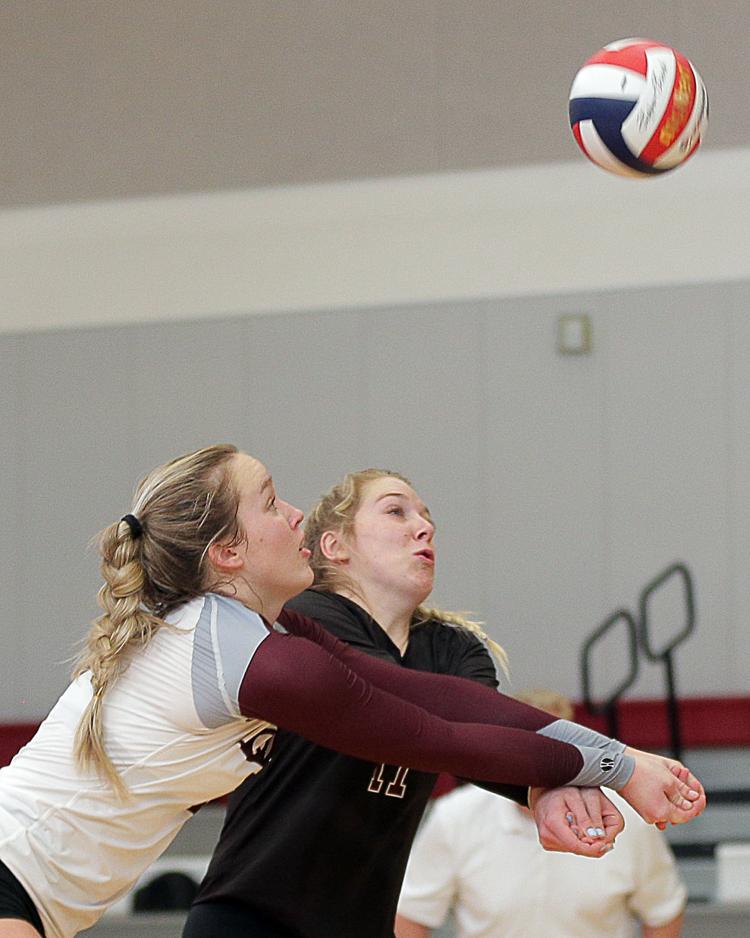 Elko at Truckee Volleyball — Division 3A North Regional Semifinal 52.jpg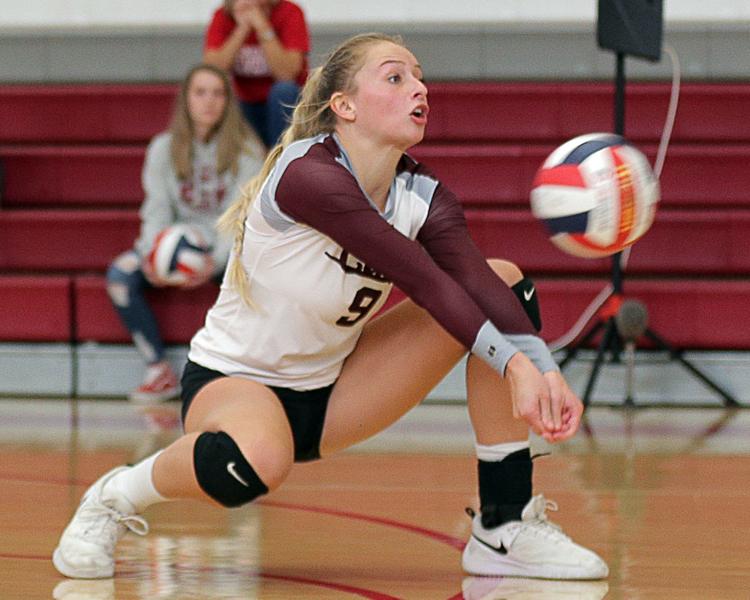 Elko at Truckee Volleyball — Division 3A North Regional Semifinal 53.jpg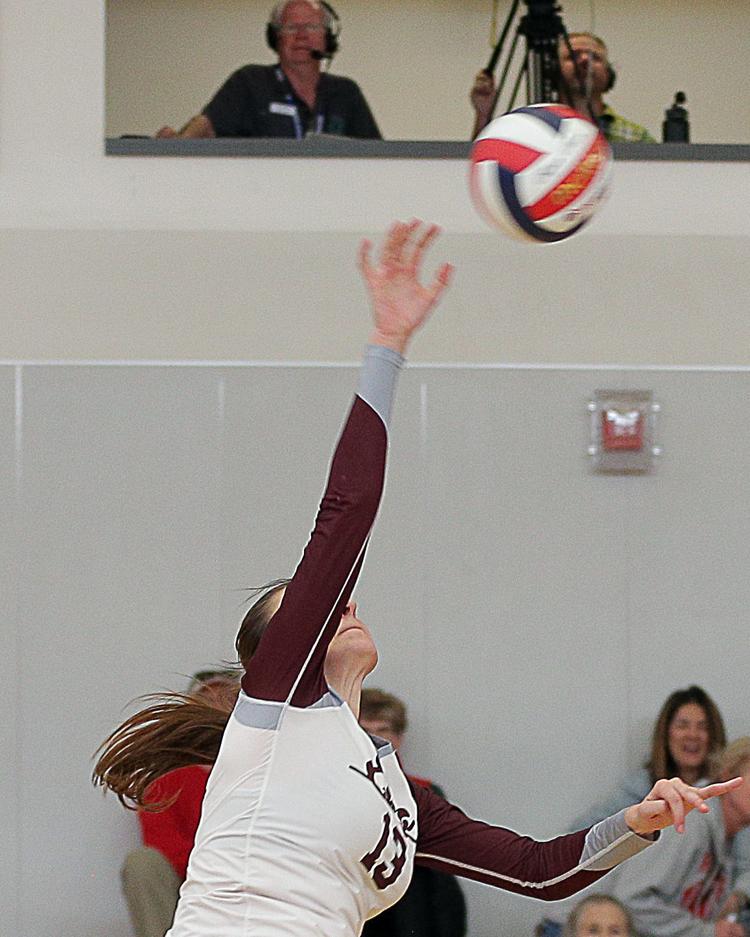 Elko at Truckee Volleyball — Division 3A North Regional Semifinal 54.jpg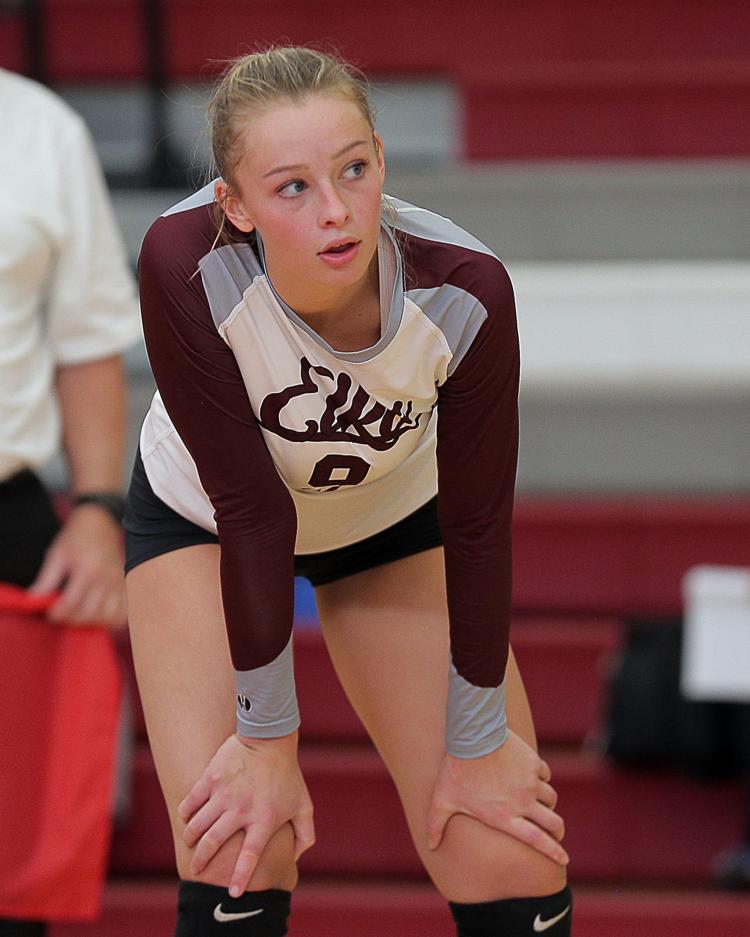 Elko at Truckee Volleyball — Division 3A North Regional Semifinal 55.jpg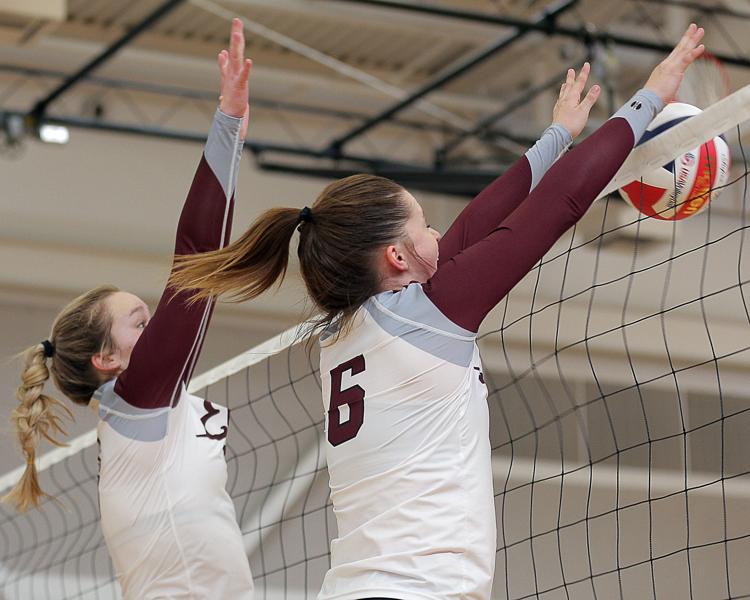 Elko at Truckee Volleyball — Division 3A North Regional Semifinal 56.jpg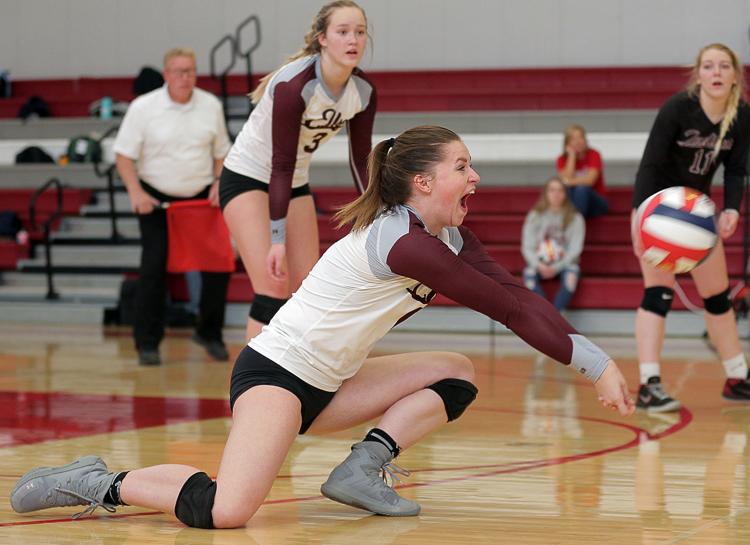 Elko at Truckee Volleyball — Division 3A North Regional Semifinal 57.jpg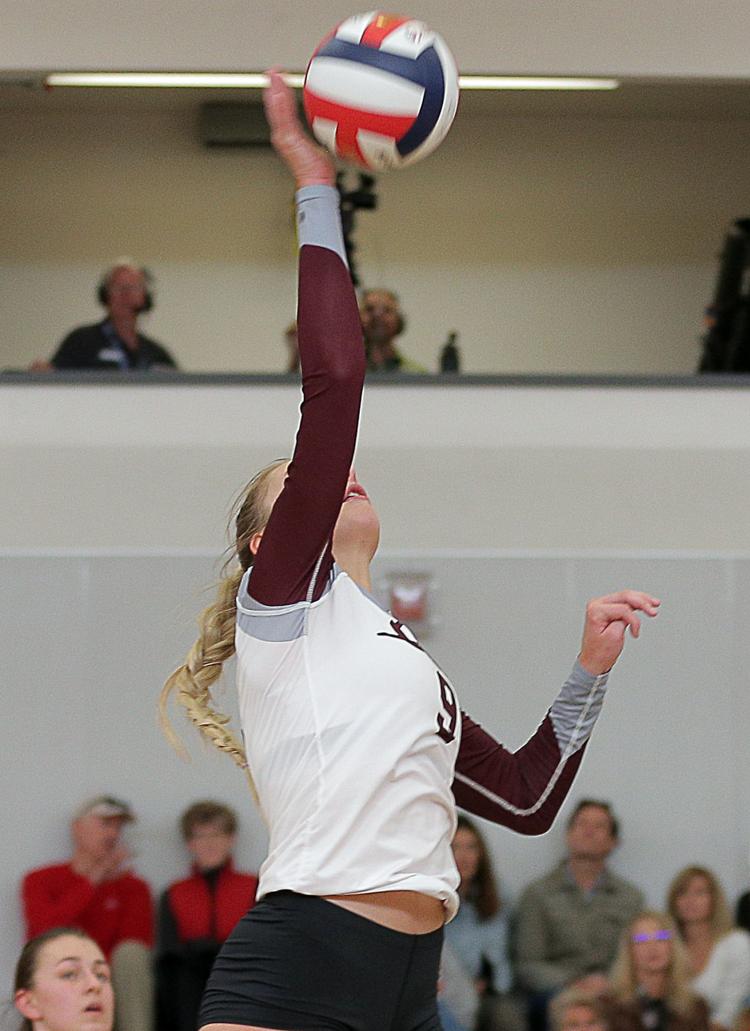 Elko at Truckee Volleyball — Division 3A North Regional Semifinal 58.jpg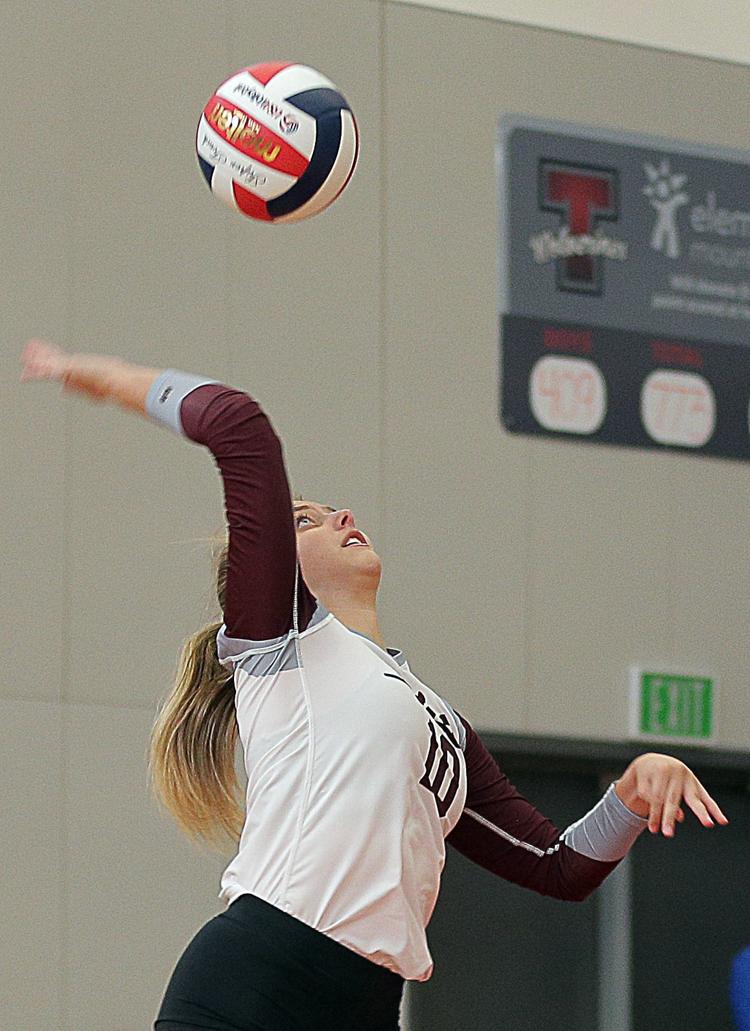 Elko at Truckee Volleyball — Division 3A North Regional Semifinal 59.jpg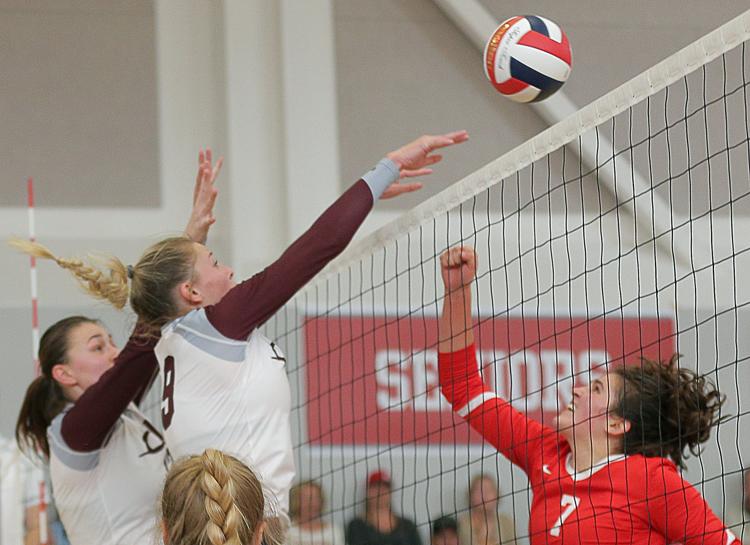 Elko at Truckee Volleyball — Division 3A North Regional Semifinal 60.jpg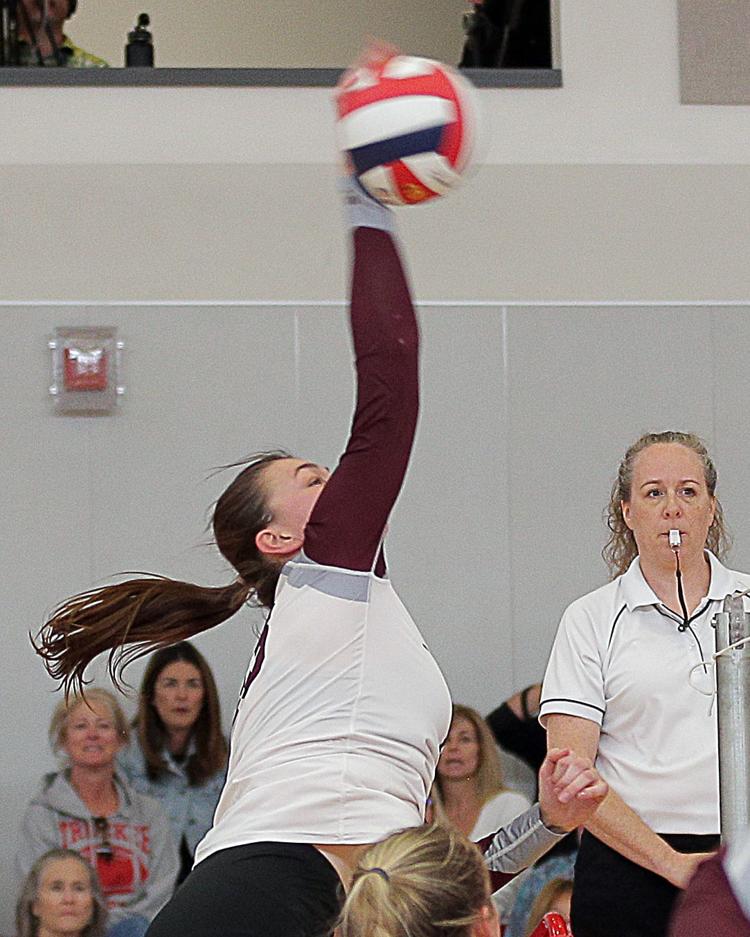 Elko at Truckee Volleyball — Division 3A North Regional Semifinal 61.jpg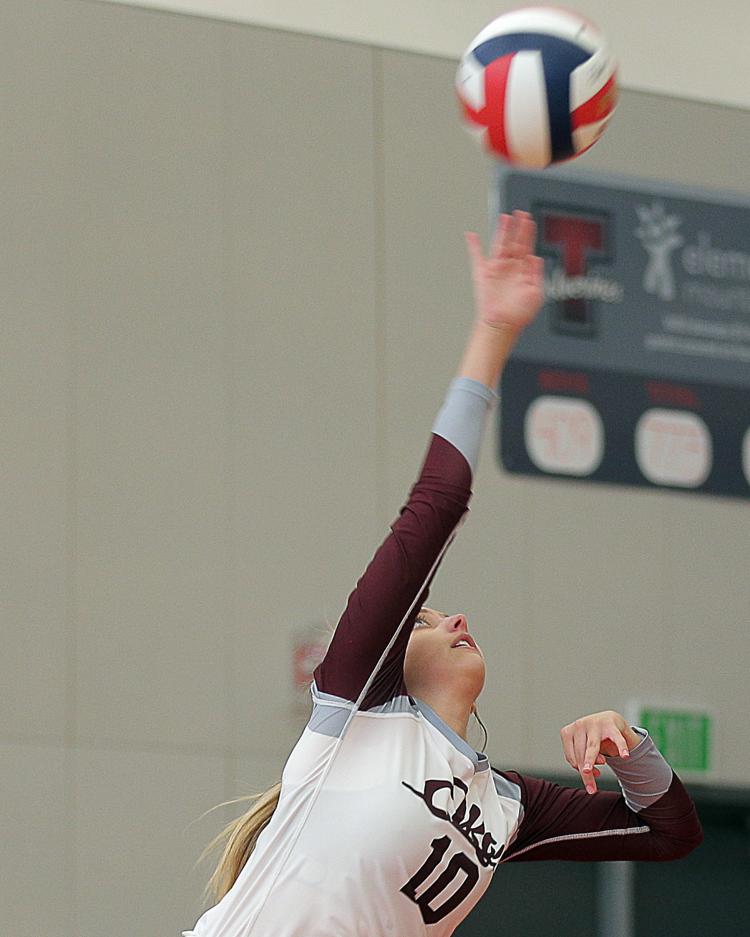 Elko at Truckee Volleyball — Division 3A North Regional Semifinal 62.jpg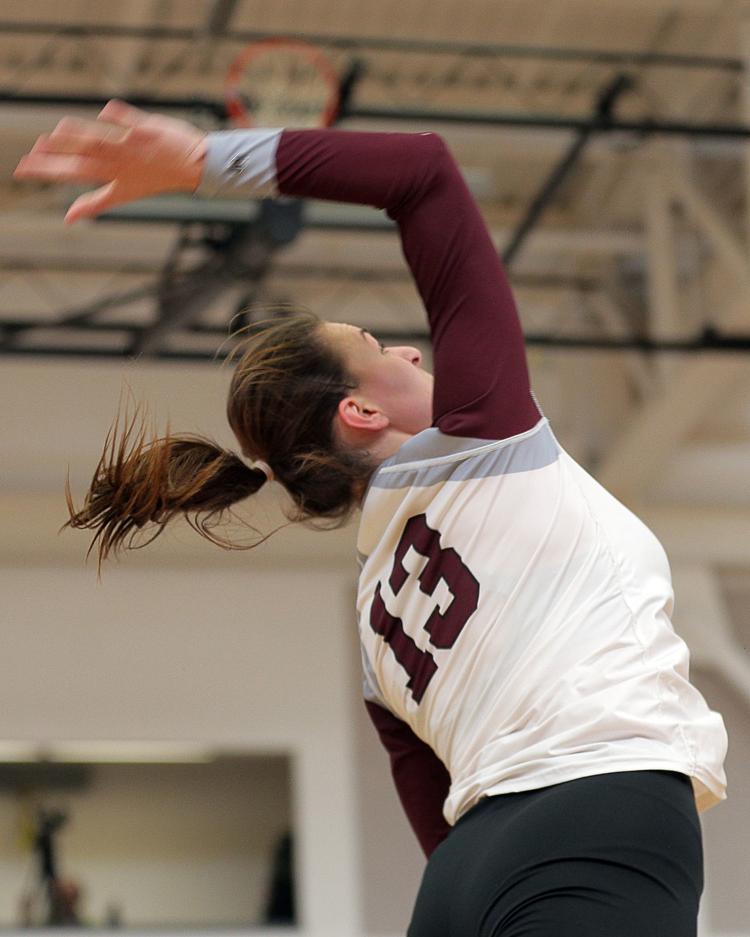 Elko at Truckee Volleyball — Division 3A North Regional Semifinal 63.jpg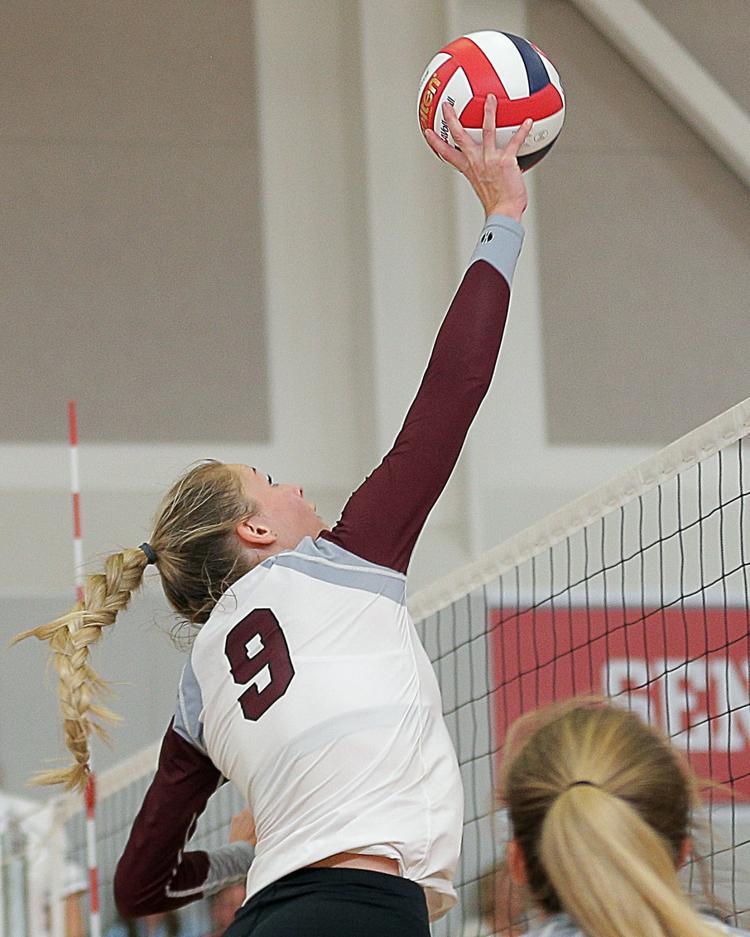 Elko at Truckee Volleyball — Division 3A North Regional Semifinal 64.jpg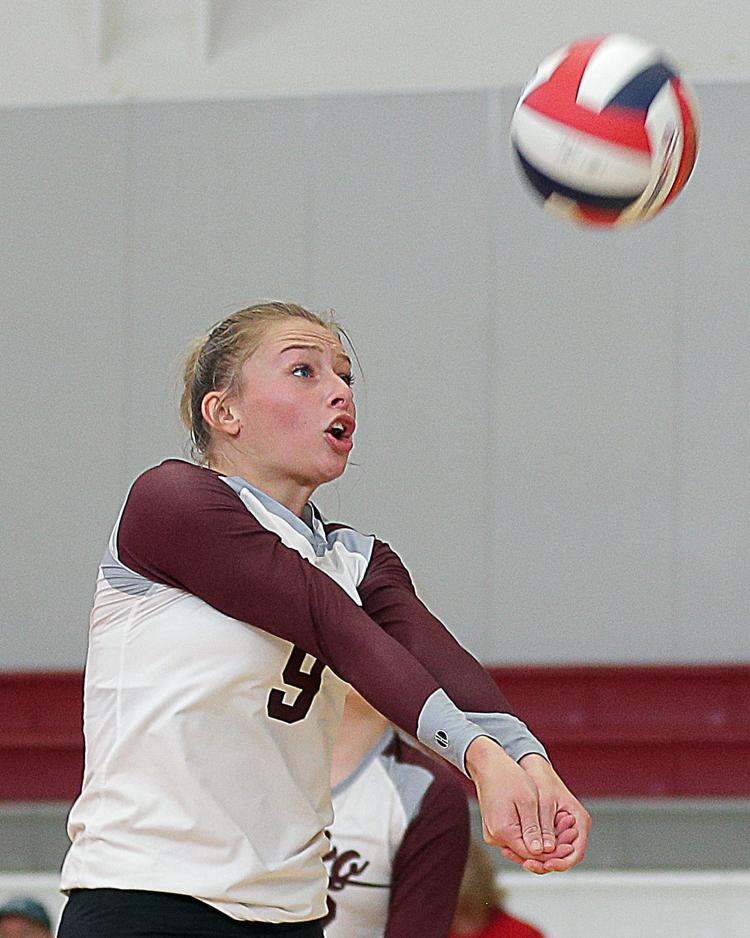 Elko at Truckee Volleyball — Division 3A North Regional Semifinal 65.jpg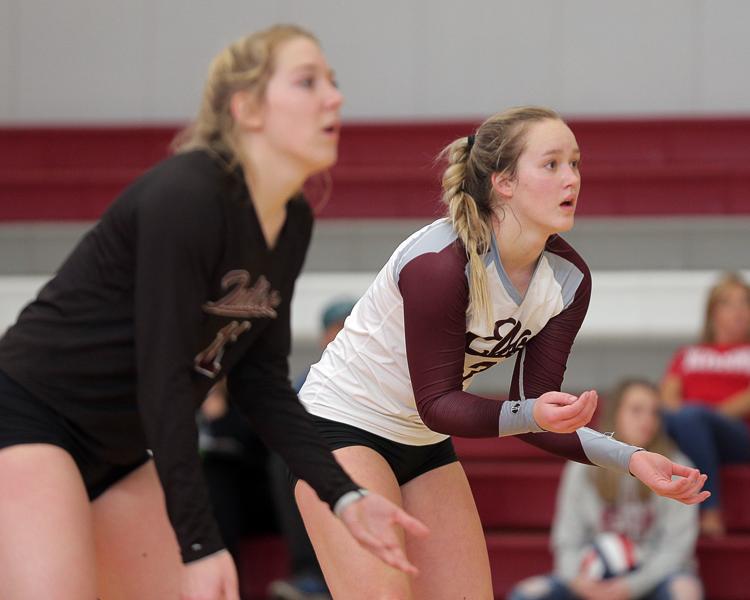 Elko at Truckee Volleyball — Division 3A North Regional Semifinal 66.jpg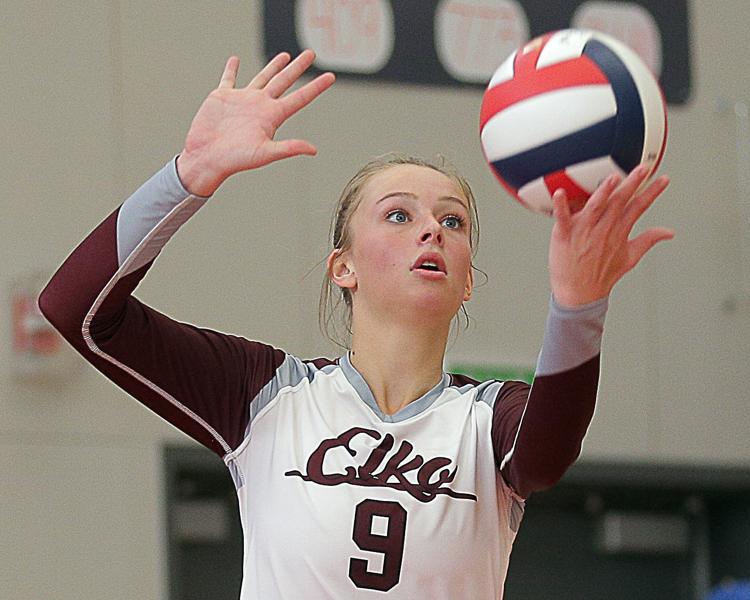 Elko at Truckee Volleyball — Division 3A North Regional Semifinal 67.jpg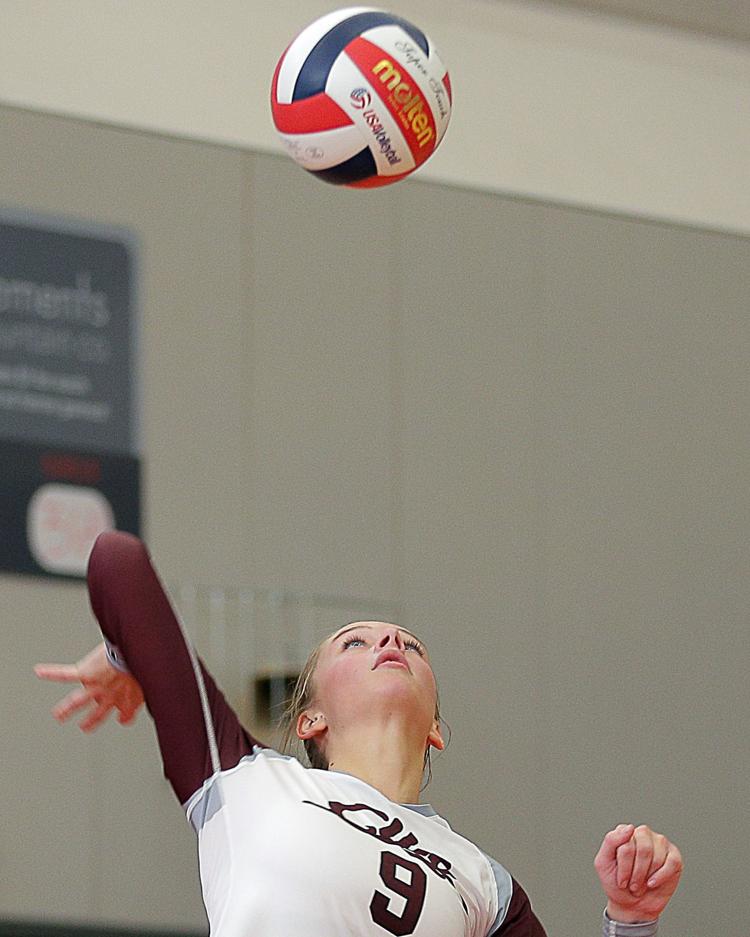 Elko at Truckee Volleyball — Division 3A North Regional Semifinal 68.jpg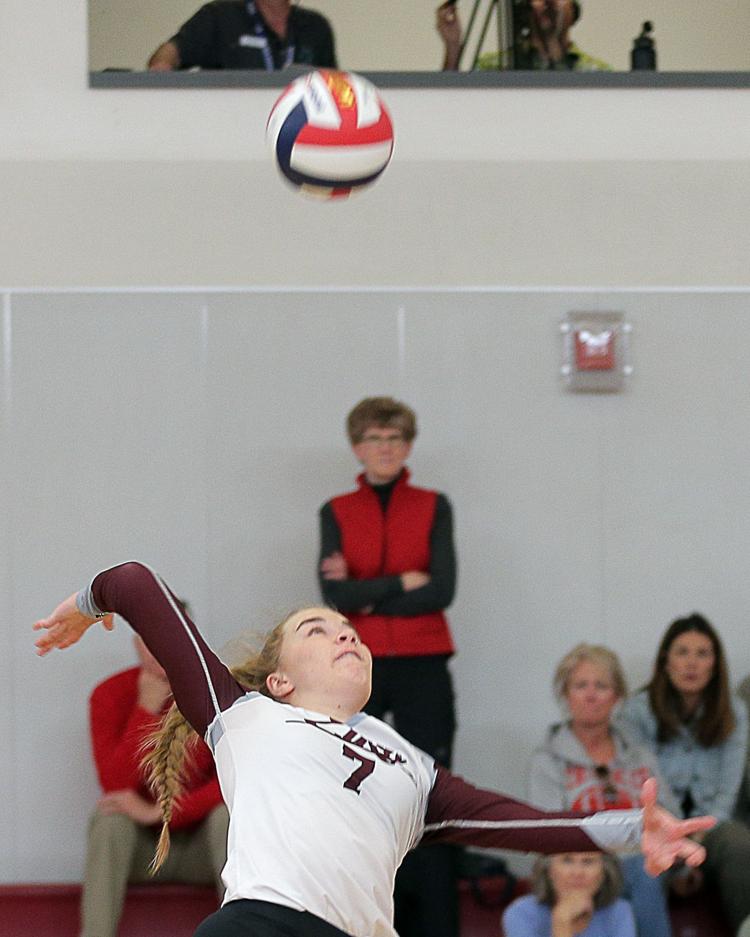 Elko at Truckee Volleyball — Division 3A North Regional Semifinal 69.jpg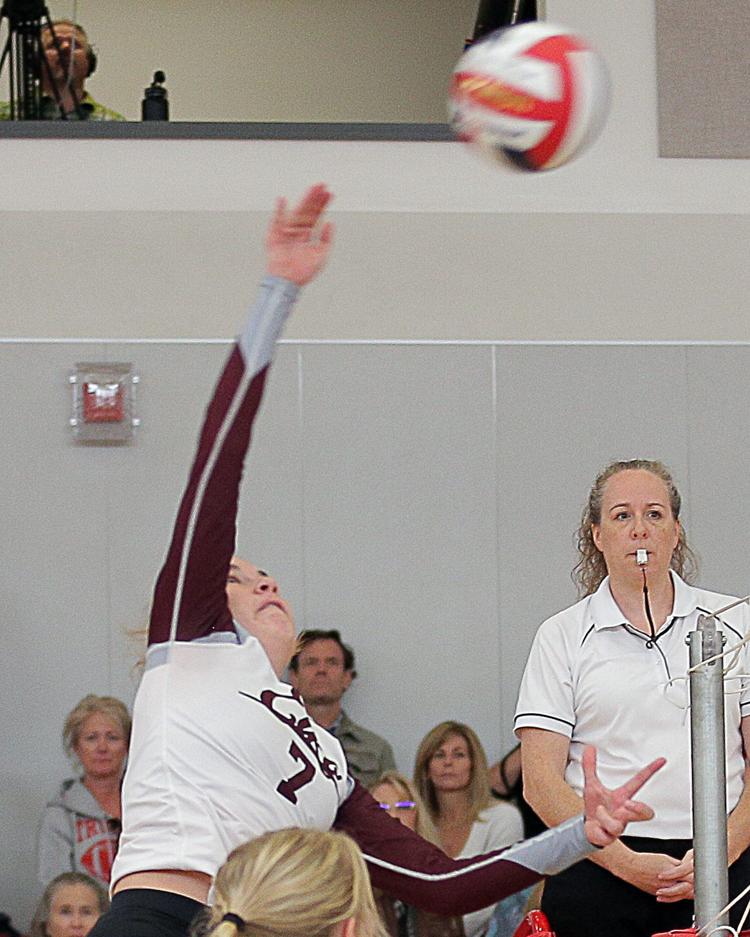 Elko at Truckee Volleyball — Division 3A North Regional Semifinal 70.jpg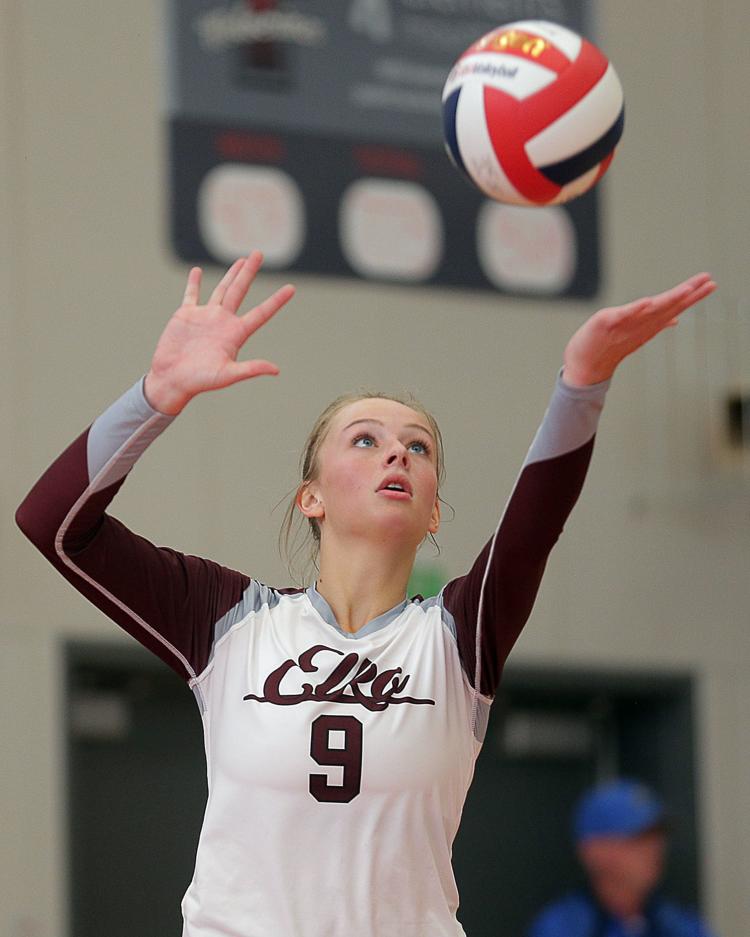 Elko at Truckee Volleyball — Division 3A North Regional Semifinal 71.jpg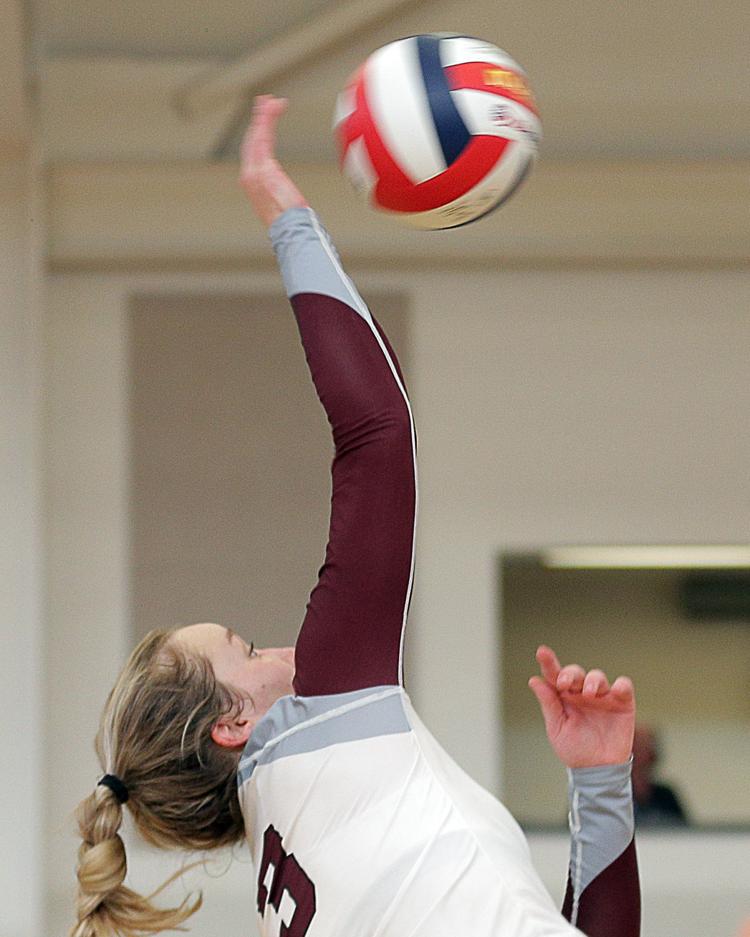 Elko at Truckee Volleyball — Division 3A North Regional Semifinal 72.jpg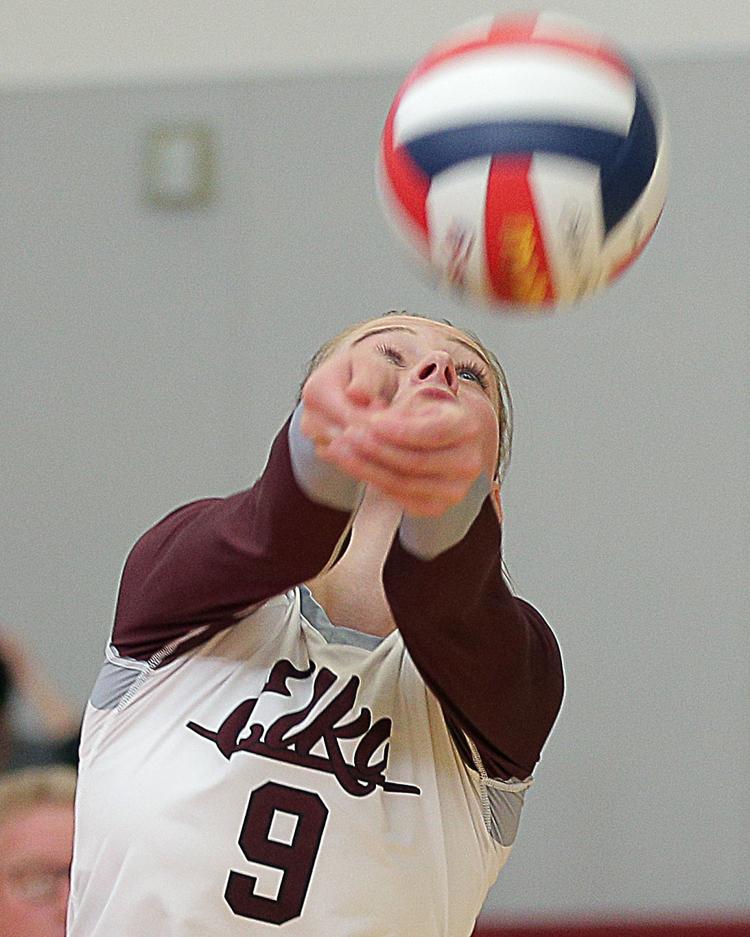 Elko at Truckee Volleyball — Division 3A North Regional Semifinal 73.jpg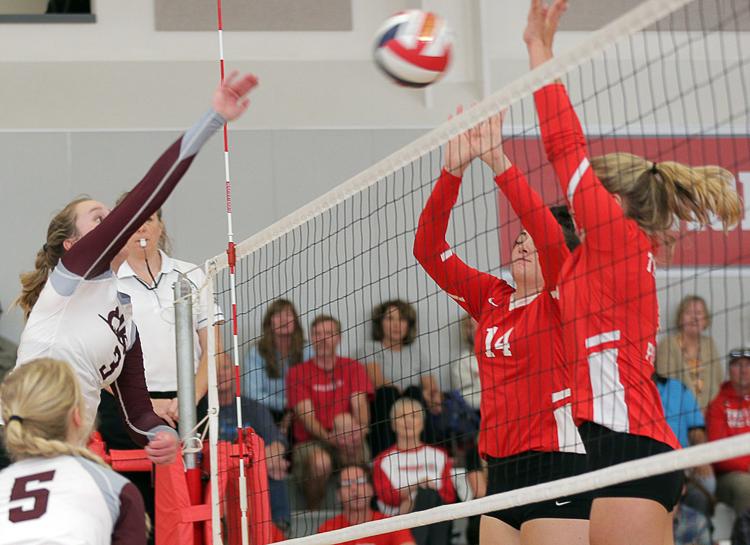 Elko at Truckee Volleyball — Division 3A North Regional Semifinal 74.jpg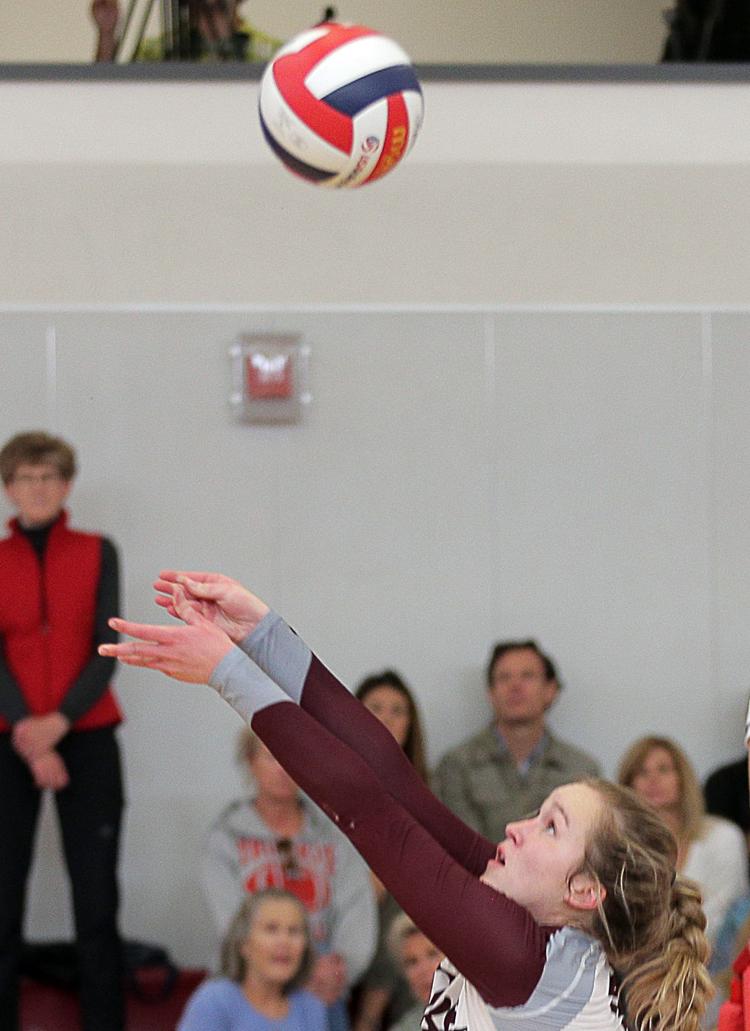 Elko at Truckee Volleyball — Division 3A North Regional Semifinal 75.jpg
Elko at Truckee Volleyball — Division 3A North Regional Semifinal 76.jpg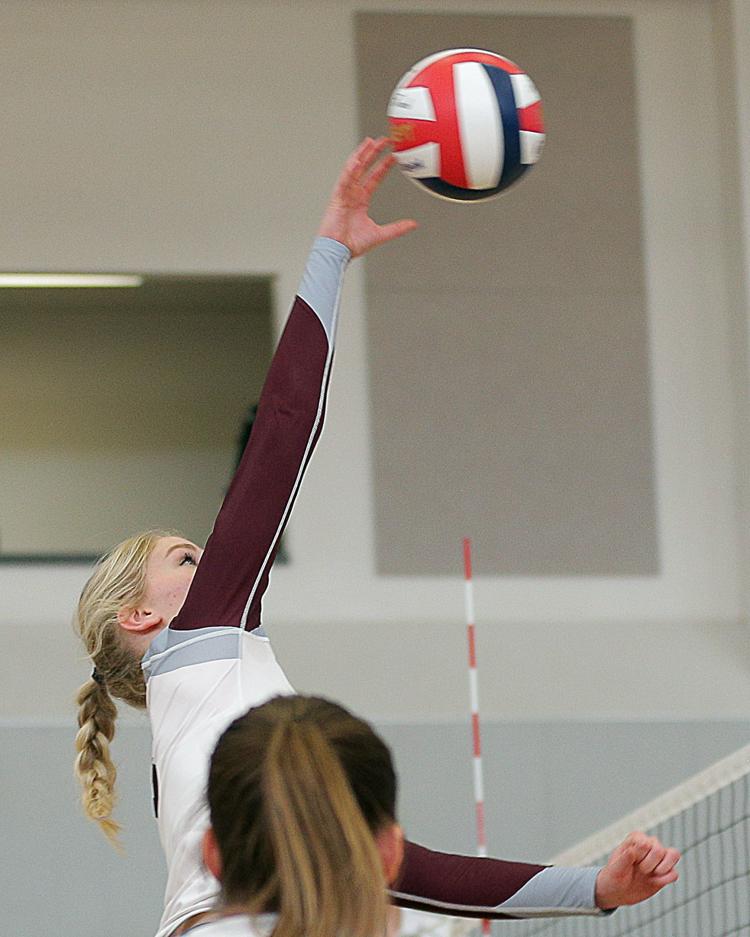 Elko at Truckee Volleyball — Division 3A North Regional Semifinal 77.jpg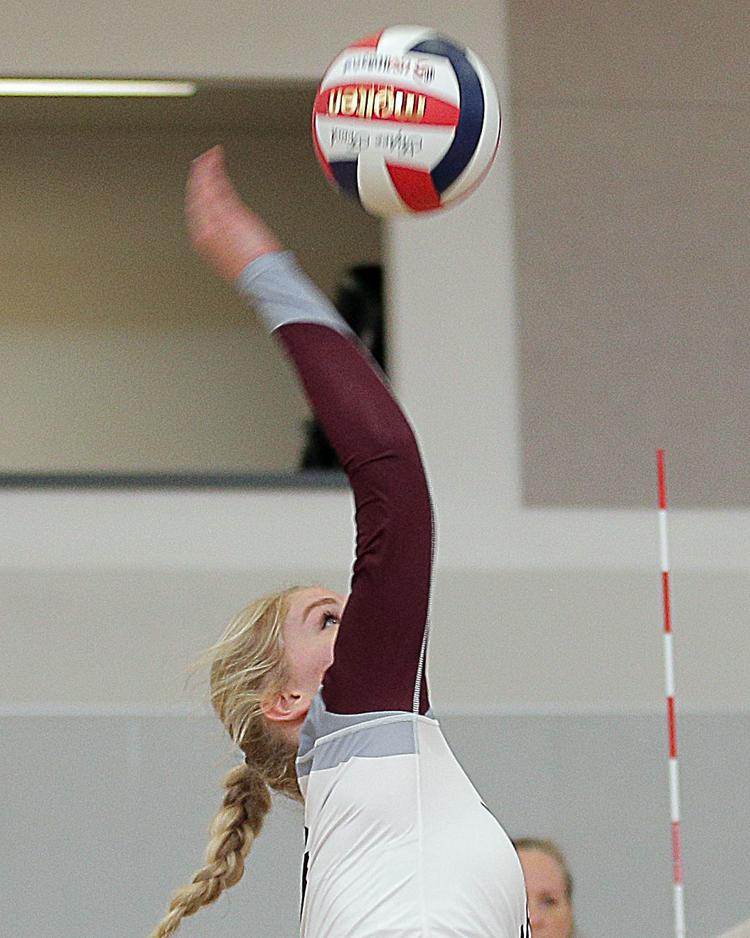 Elko at Truckee Volleyball — Division 3A North Regional Semifinal 78.jpg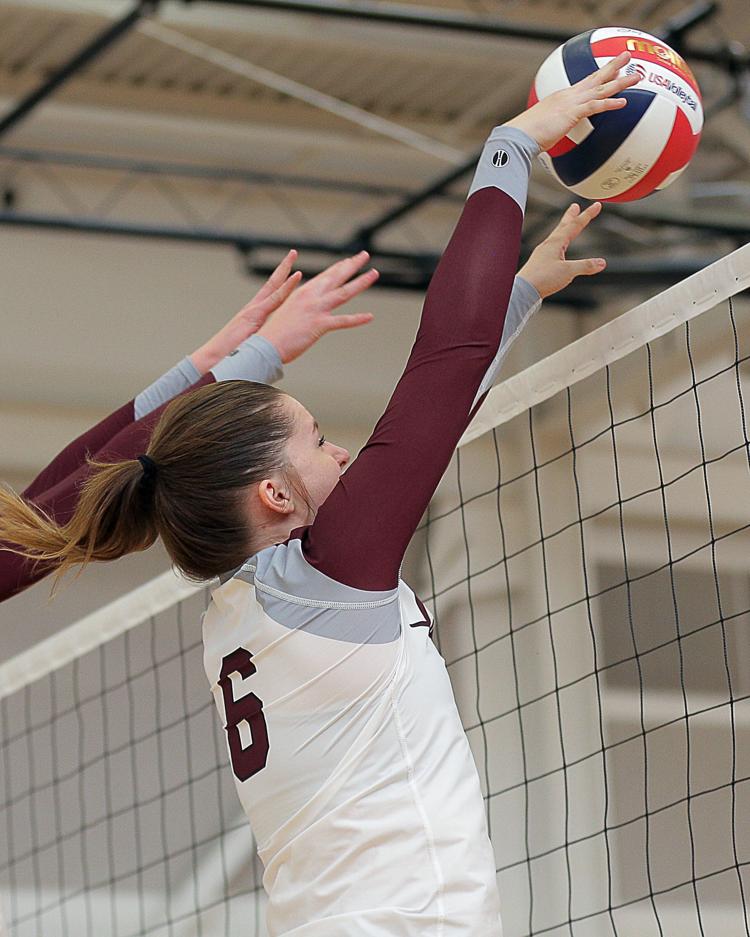 Elko at Truckee Volleyball — Division 3A North Regional Semifinal 79.jpg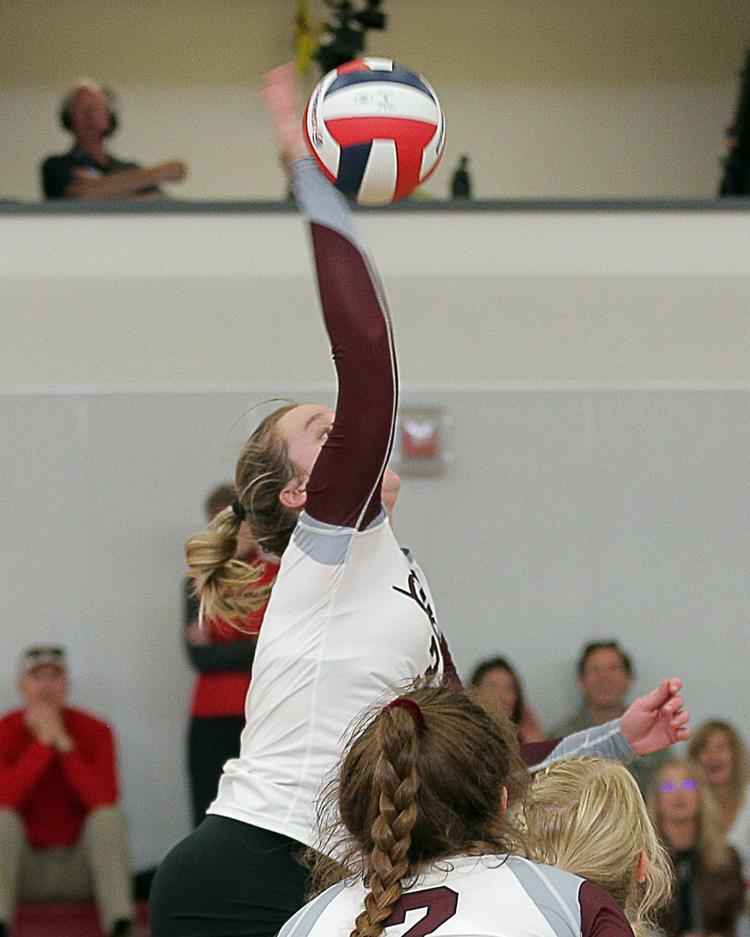 Elko at Truckee Volleyball — Division 3A North Regional Semifinal 80.jpg