SOUTH TAHOE, California — Like Spring Creek, the Elko girls soccer team found itself one goal down on consecutive occasions.
Versus Incline
Elko fell behind from the get-go Friday, the Lady Highlanders booting the game-deciding goal in the fourth minute.
The kick came courtesy of an Elko foul from what head coach Michelle Nicholls said occurred "about 40 yards out."
"The girl just bombed it. Laney (Elayna Orr) had perfect positioning but lost the ball in the sun and didn't see it until it was too late," Nicholls said.
Despite outshooting Incline 11-4, the Lady Indians opened the trip with a 1-0 loss.
"The girls did not play bad by any means on Friday, they just would not shoot the ball. We had the ball inside the 18 (yard-box) and they would pass it off to their teammate," Nicholls said. "We were just content to pass around with each other. But in order to win a game, we need to score goals."
Versus South Tahoe
Against the Lady Vikings, the Lady Indians once again got down early.
In the eight minute, South Tahoe sent a through ball from the left side to the outside player on the right, who Nicholls said "got one step on our outside midfielder and was able to beat her to the ball."
Nicholls said Orr came out of the frame and got her fingertips on the ball, but the shot scored at the far post for a 1-0 lead.
You have free articles remaining.
In the 33rd minute, Elko's grit and lack of quit paid off.
Dalyla Gaytan, a call-up from the junior varsity team, crossed a pass from the right side to the middle of the field.
A jumbled mess in front of the goal was cleaned up by junior Denise Vargas for the game-tying goal.
The 1-1 deadlock was short lived.
In the 37th minute, South Tahoe was awarded a corner kick – the ball flying directly to an Elko player.
In an attempt to control the ball, it bounced off her hip and went into the net for an own goal.
Elko was unable to make the tying score for the second time, falling 2-1.
"They battled the second half but just couldn't get a tying goal into the other net," Nicholls said. "They really showed what their potential is and have so much room still to grow. We need to have a big weekend at home now."
Up Next
The Lady Indians (5-5-4 overall, 4-4-3 in league) will host North Tahoe (5-4-4 overall, 5-2-4 in league) at 4 p.m. Friday, at Adobe Middle School, closing the home stand at noon Saturday versus defending state champion Truckee (9-4-1 overall, 9-1-1 in league).
091019-elk-spt-elko-girls-soccer-01.jpg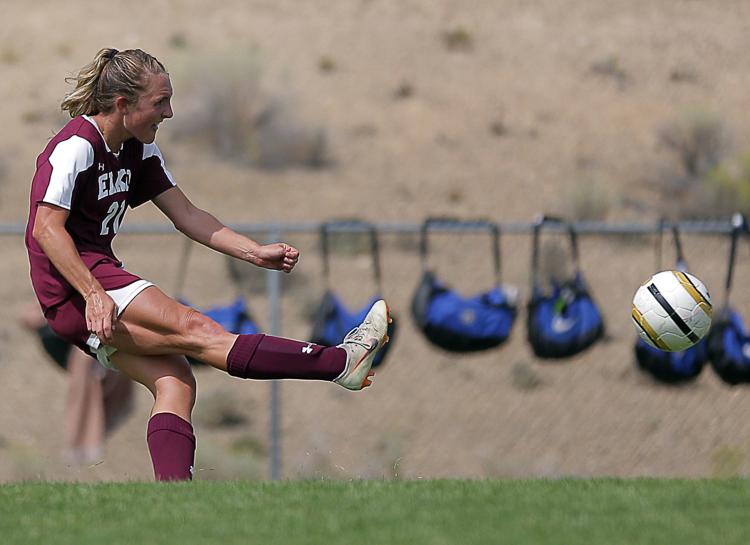 091019-elk-spt-elko-girls-soccer-02.jpg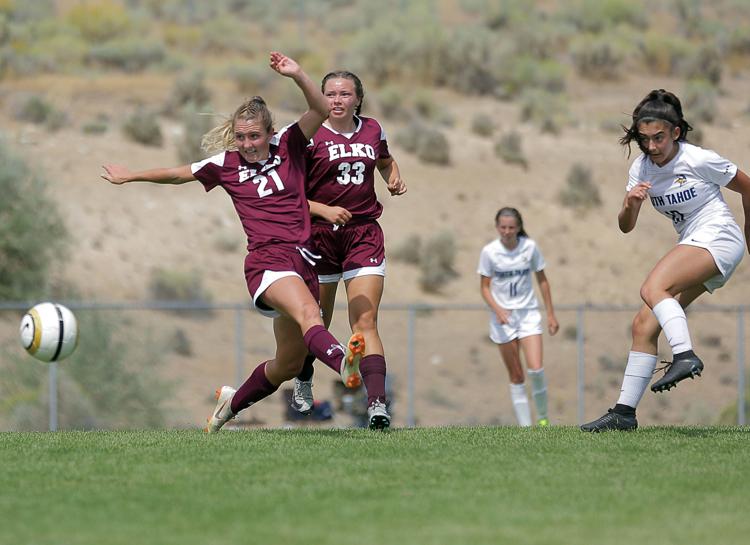 091019-elk-spt-elko-girls-soccer-03.jpg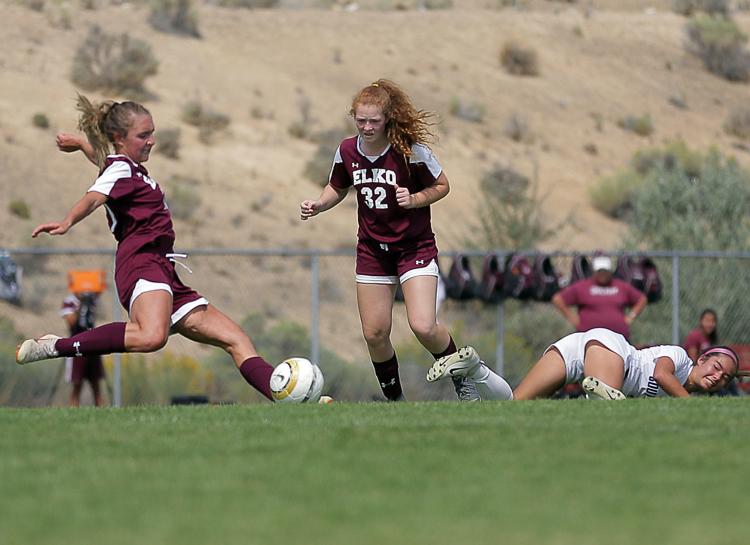 091019-elk-spt-elko-girls-soccer-04.jpg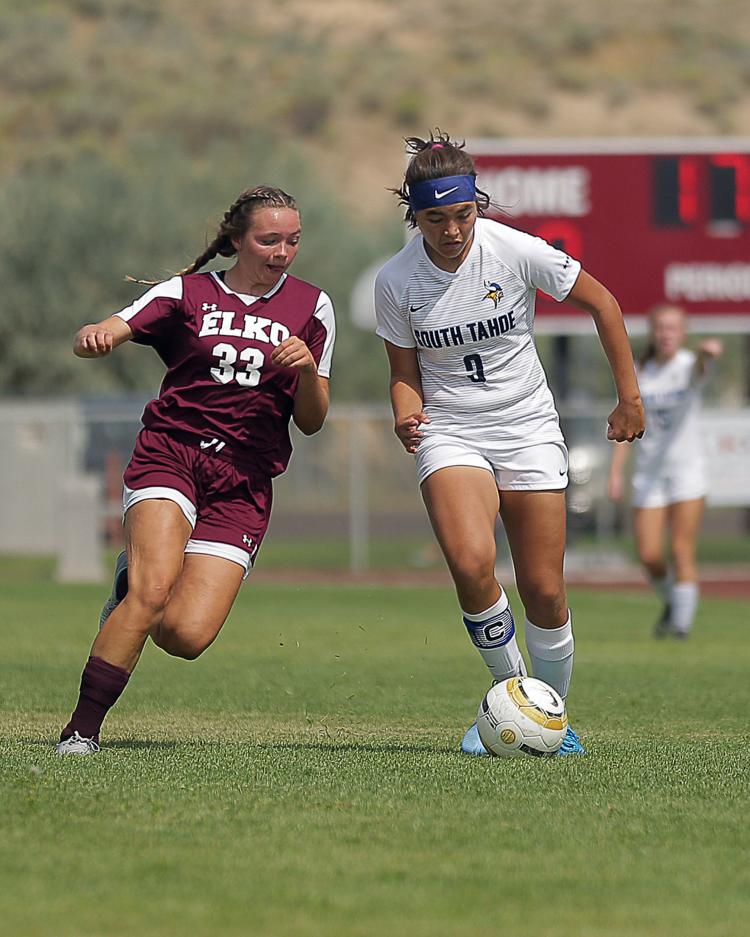 091019-elk-spt-elko-girls-soccer-05.jpg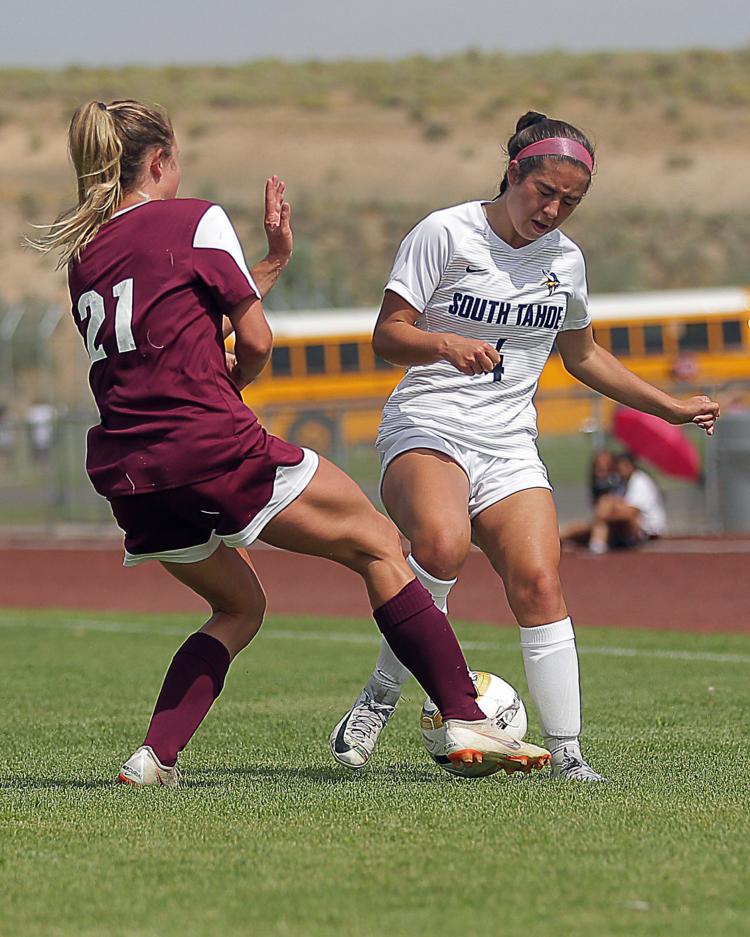 091019-elk-spt-elko-girls-soccer-06.jpg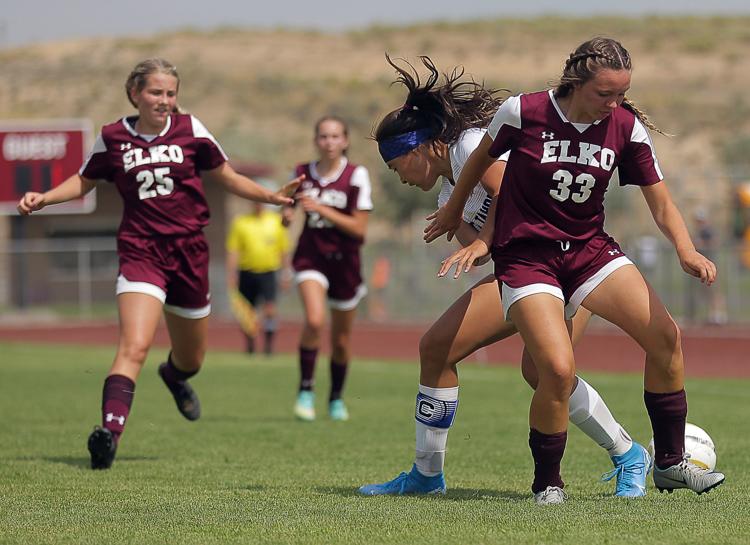 091019-elk-spt-elko-girls-soccer-07.jpg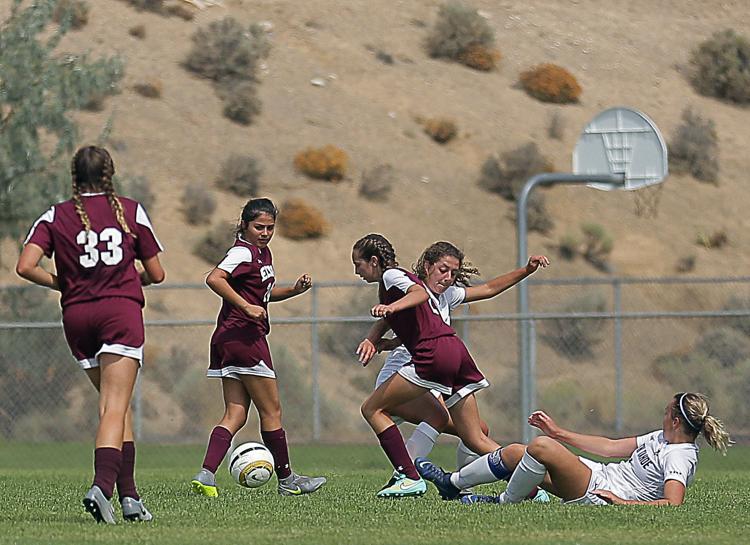 091019-elk-spt-elko-girls-soccer-08.jpg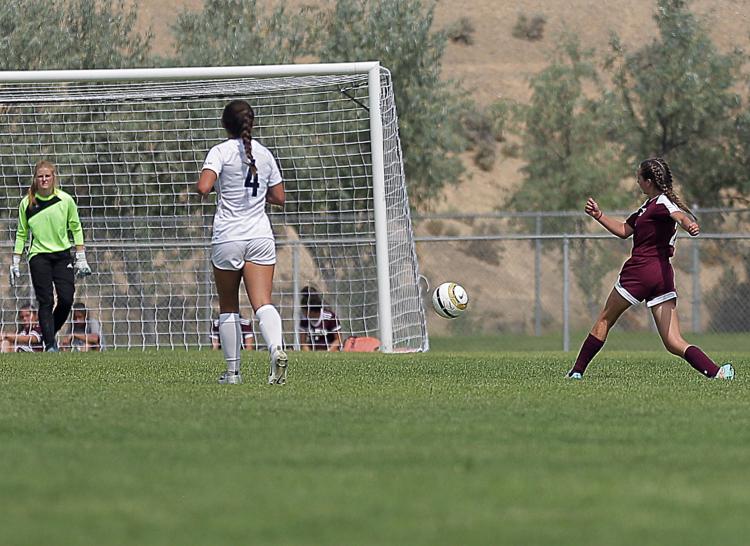 091019-elk-spt-elko-girls-soccer-09.jpg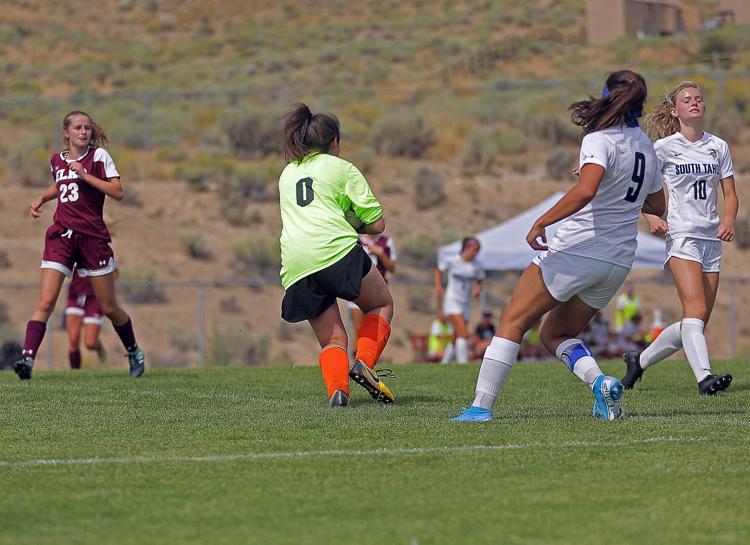 091019-elk-spt-elko-girls-soccer-10.jpg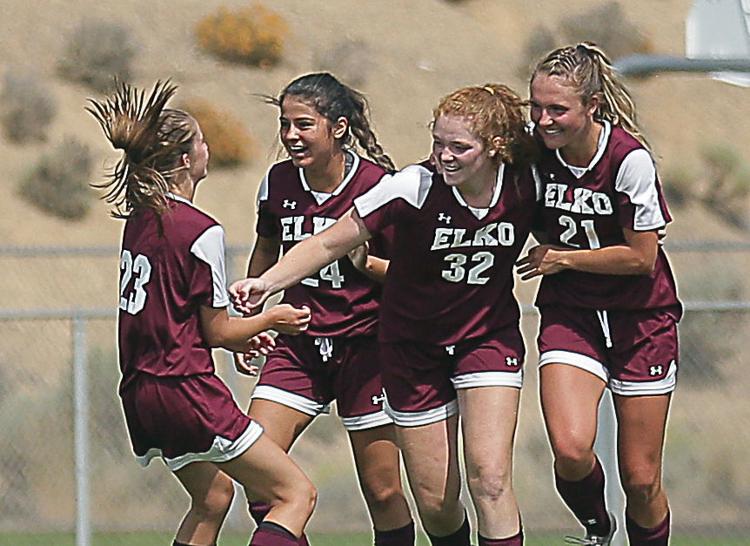 091019-elk-spt-elko-girls-soccer-11.jpg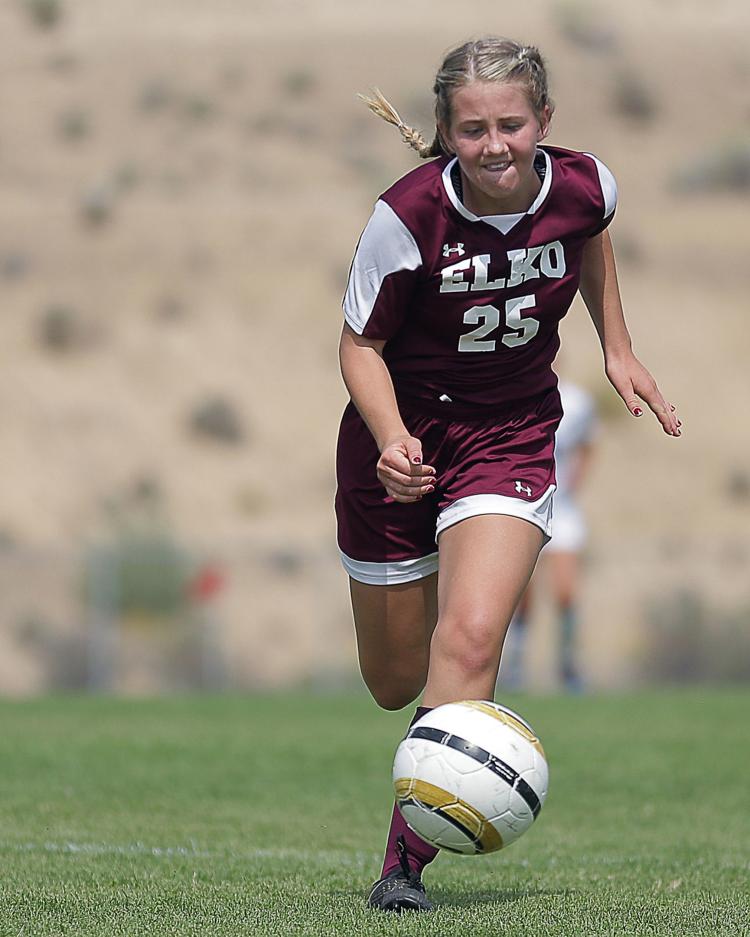 091019-elk-spt-elko-girls-soccer-12.jpg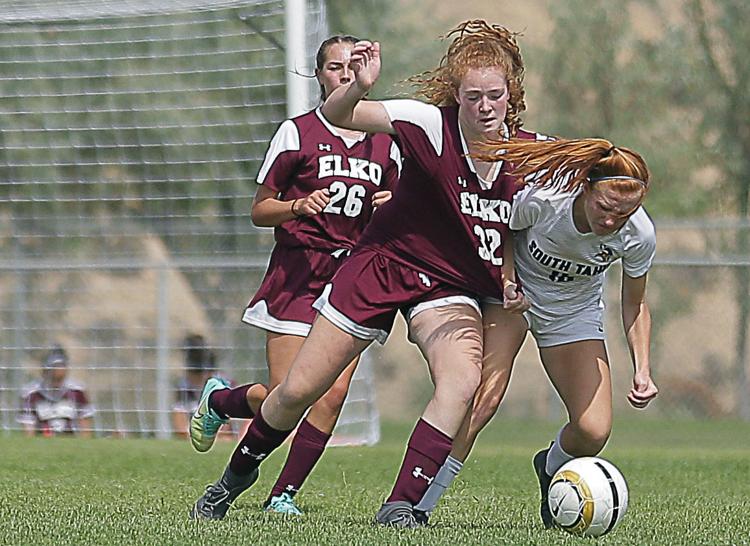 091019-elk-spt-elko-girls-soccer-13.jpg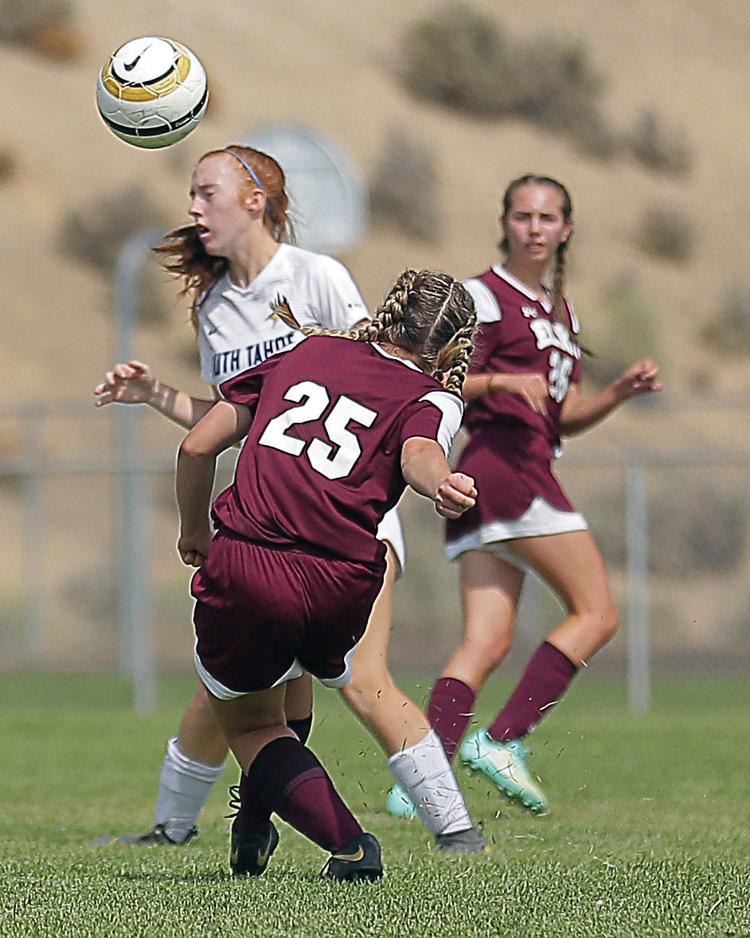 091019-elk-spt-elko-girls-soccer-14.jpg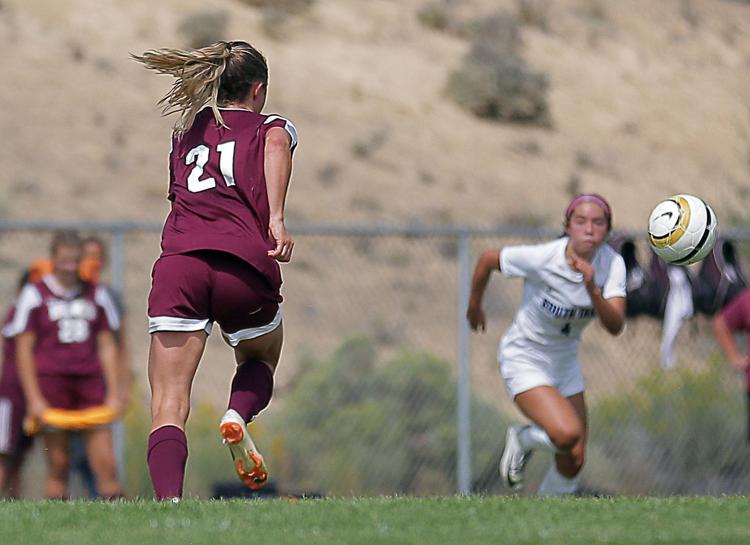 091019-elk-spt-elko-girls-soccer-15.jpg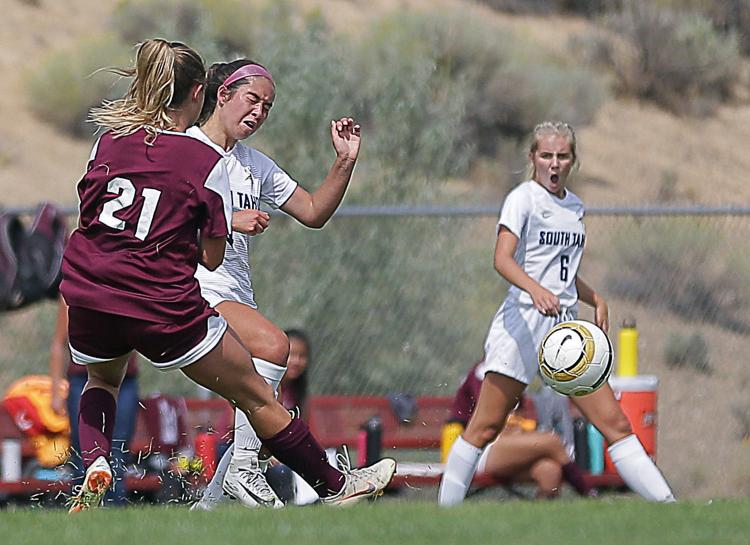 091019-elk-spt-elko-girls-soccer-16.jpg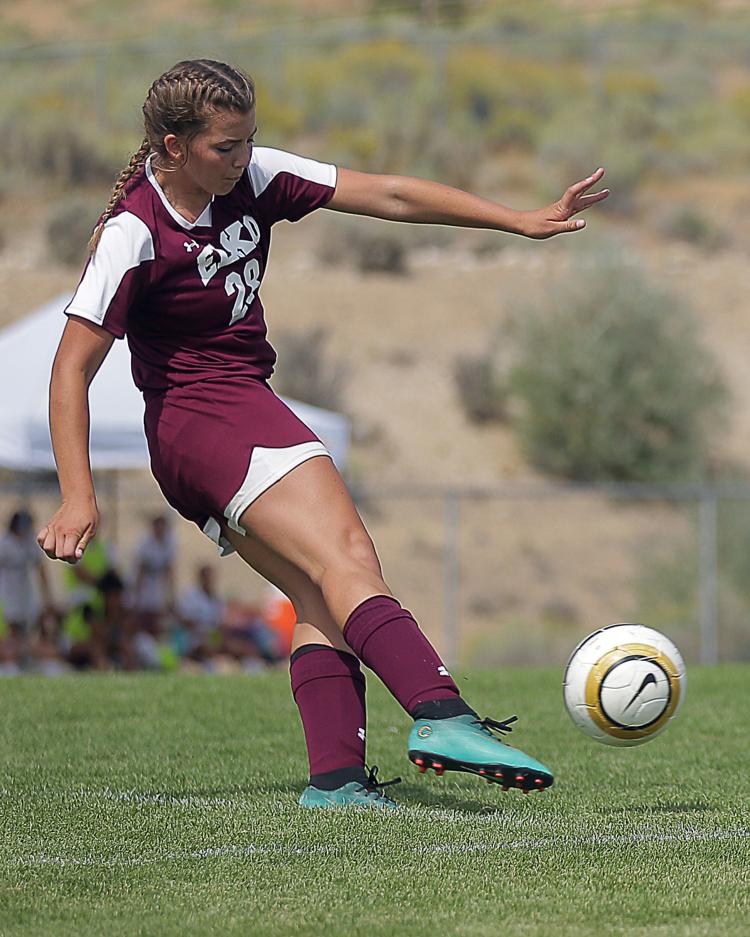 091019-elk-spt-elko-girls-soccer-17.jpg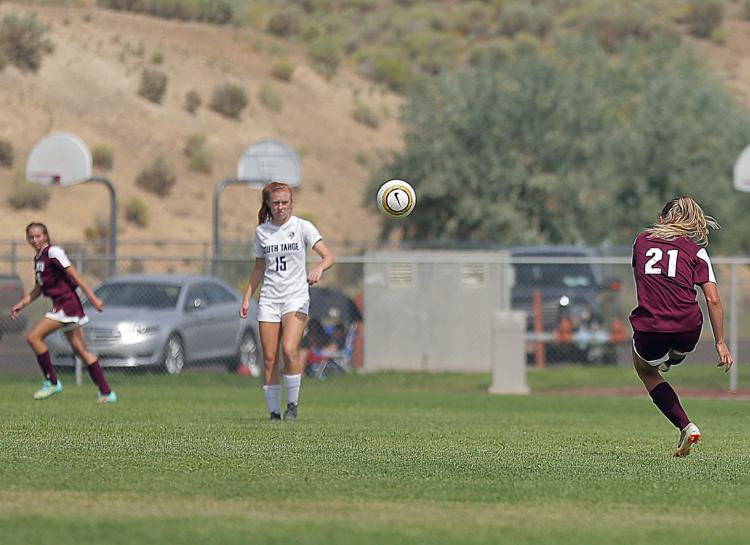 091019-elk-spt-elko-girls-soccer-18.jpg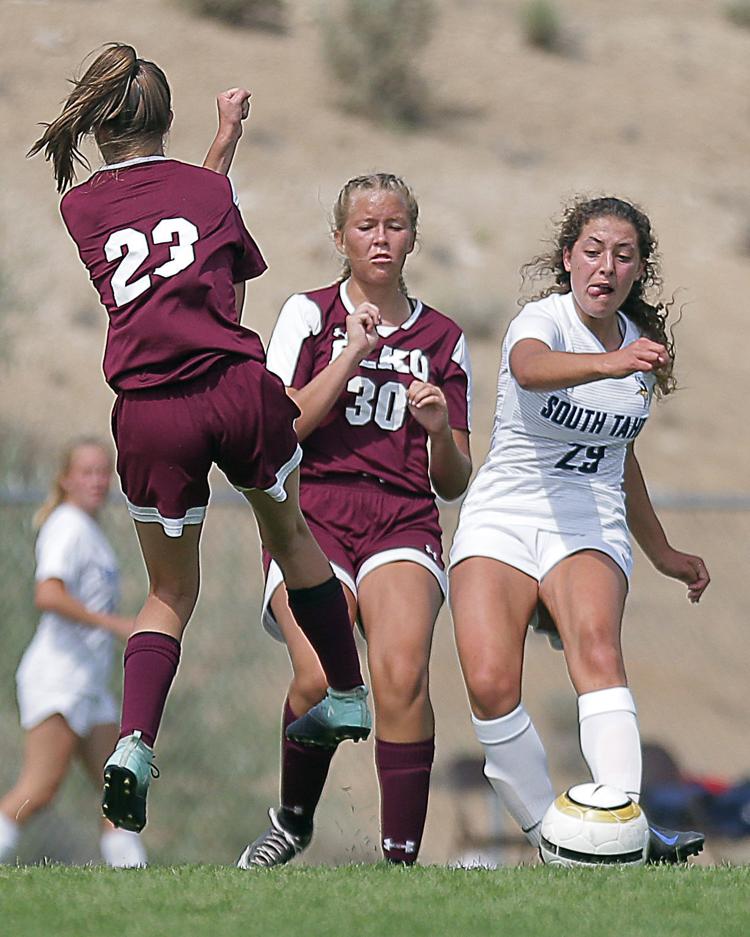 091019-elk-spt-elko-girls-soccer-19.jpg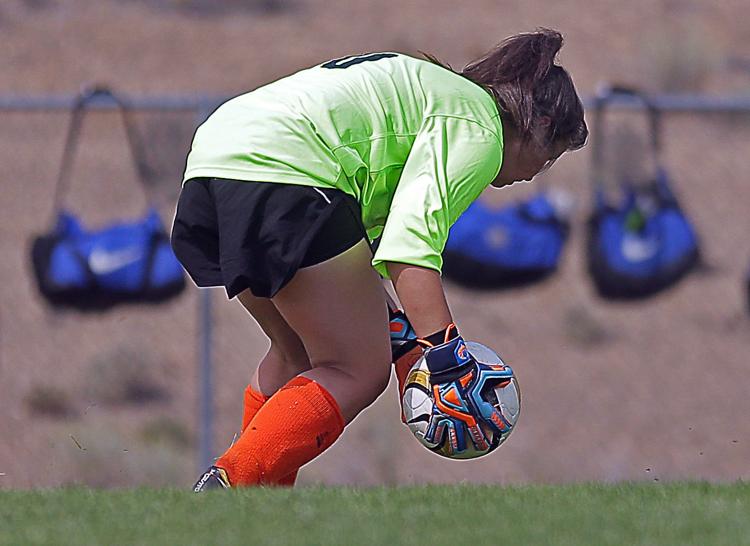 091019-elk-spt-elko-girls-soccer-20.jpg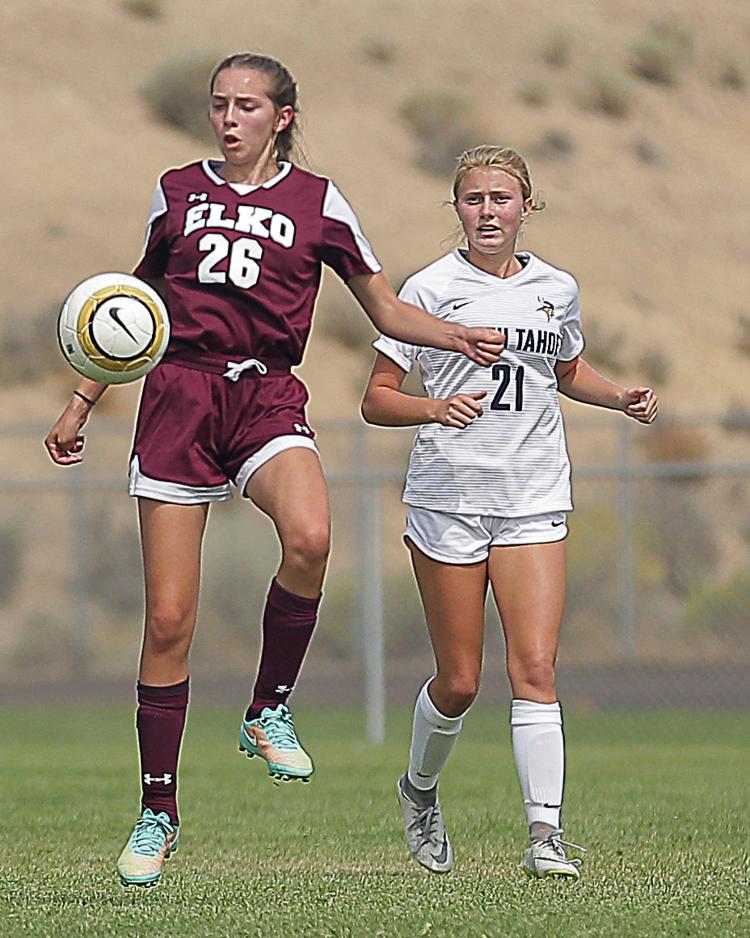 091019-elk-spt-elko-girls-soccer-21.jpg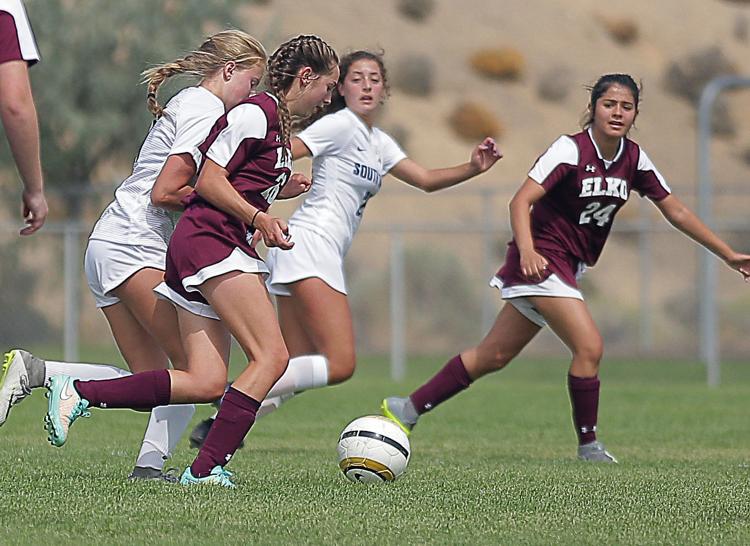 091019-elk-spt-elko-girls-soccer-22.jpg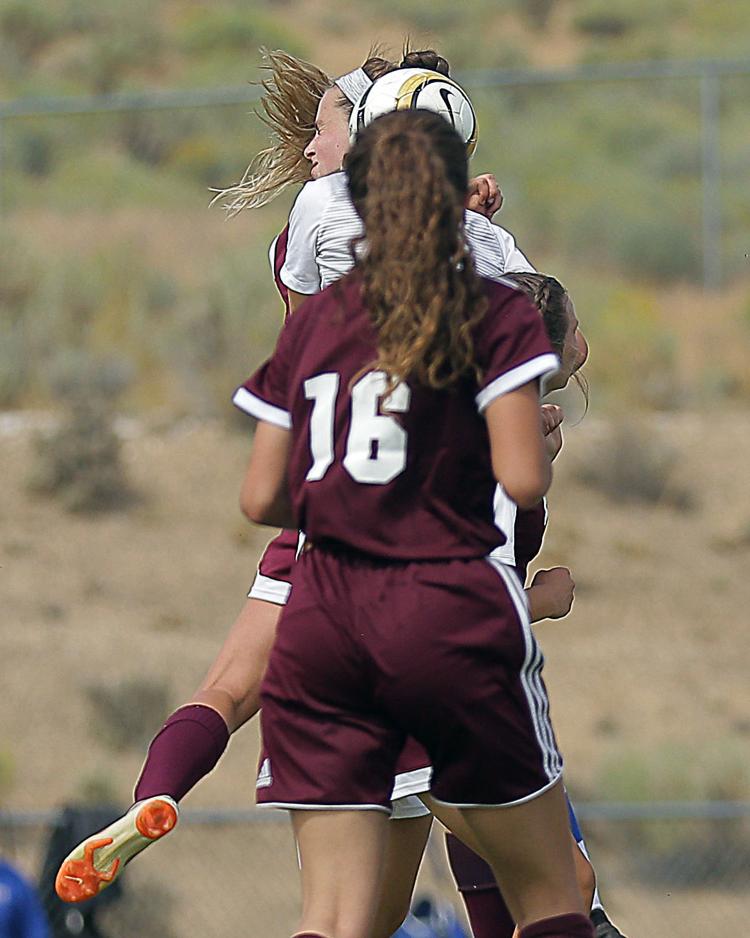 091019-elk-spt-elko-girls-soccer-23.jpg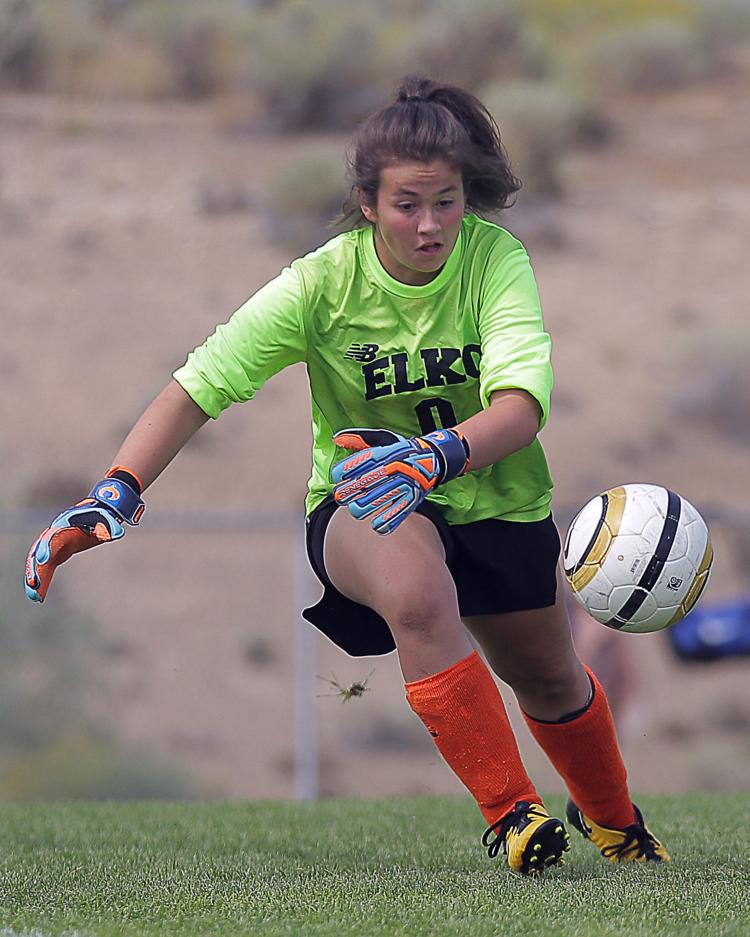 091019-elk-spt-elko-girls-soccer-24.jpg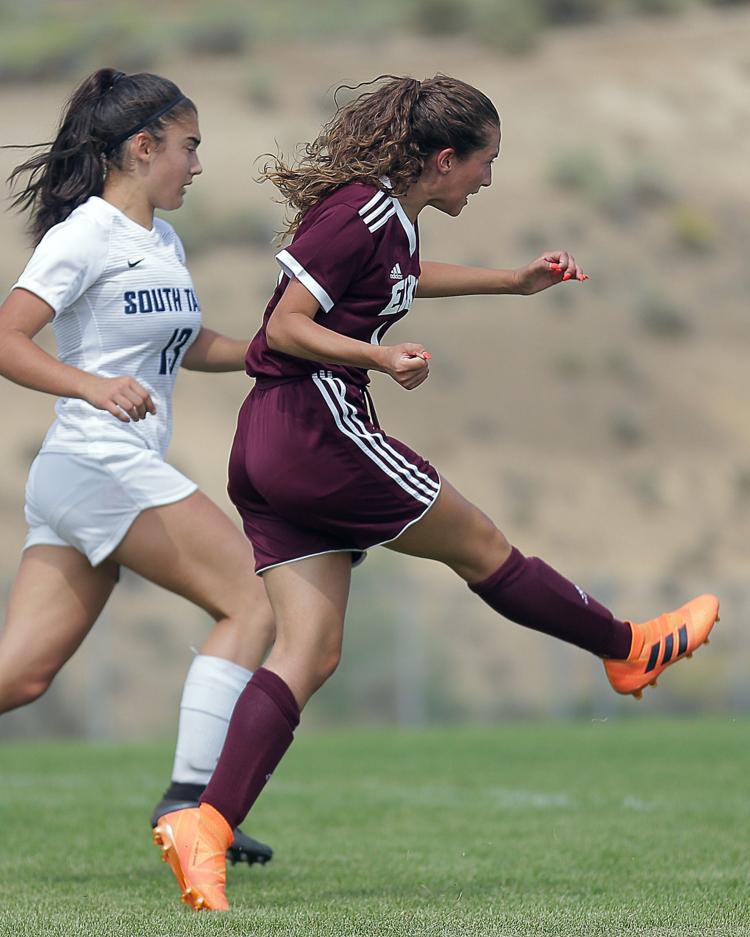 091019-elk-spt-elko-girls-soccer-25.jpg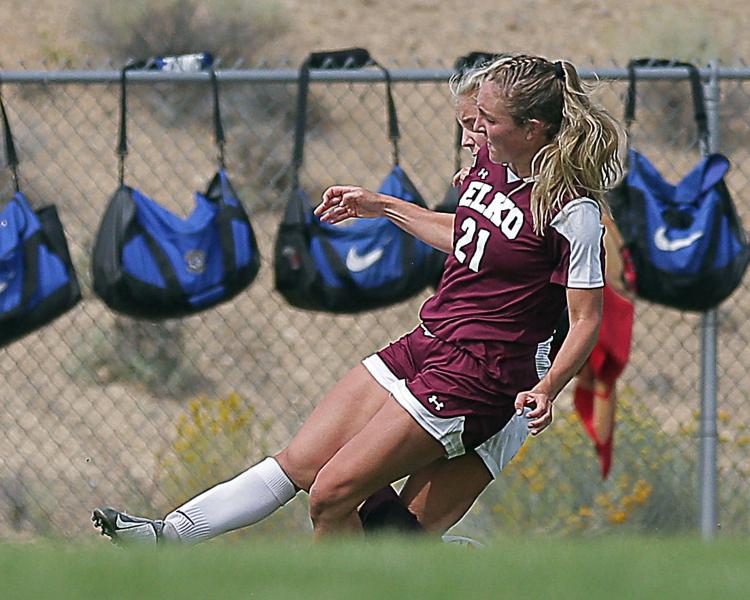 091019-elk-spt-elko-girls-soccer-26.jpg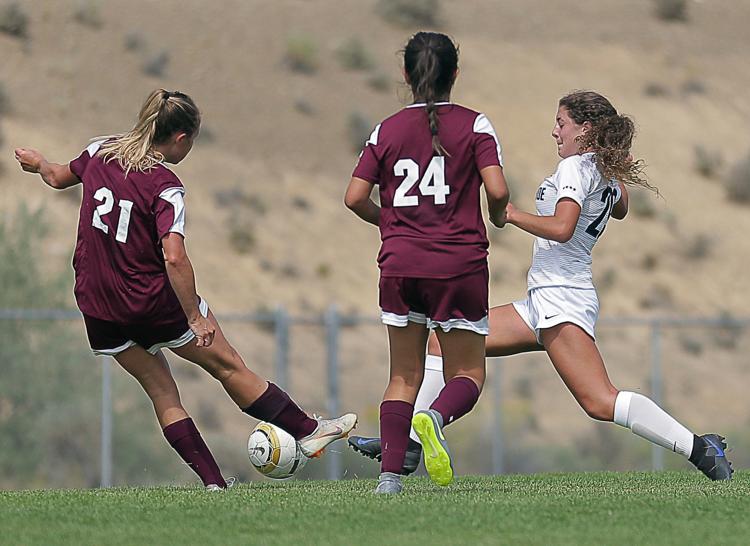 091019-elk-spt-elko-girls-soccer-27.jpg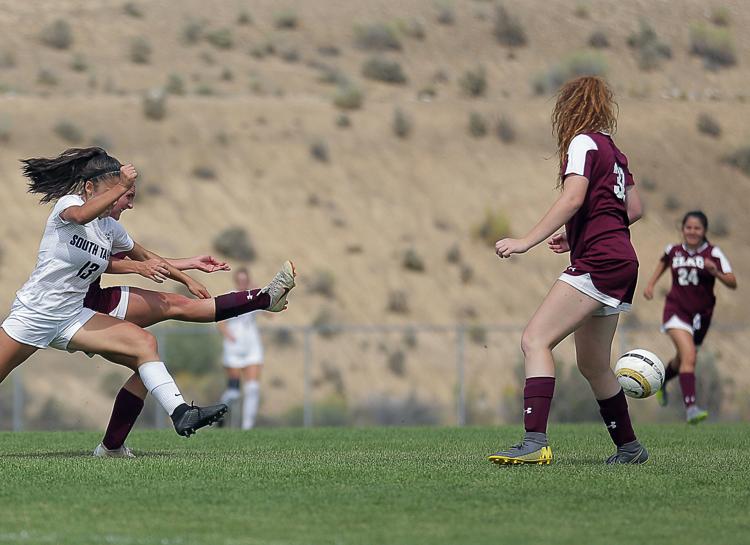 091019-elk-spt-elko-girls-soccer-28.jpg