EUREKA — The second meeting between the Wells and Eureka girls basketball teams was a far-different story than the first.
On Friday, the Lady Leopards — despite falling behind 6-2 early — dominated the Lady Vandals from the second quarter on and cruised to a 50-23 victory.
The first period played out a 6-6 tie, but Wells seized control with a 16-4 advantage in the second.
In the third, the Lady Leopards were limited to single digits on nine points but allowed only four points for the second straight frame.
Entering the fourth, Wells led by 17 with the score at 31-14.
In the fourth, the Lady Leopards landed the knockout blow — racking up a frame-high 19 points — limiting the Lady Vandals to single digits for the fourth time with nine points.
The lead went from 17 to 27, and Wells swept the season series with a 50-23 victory.
Sophomore Haylee Sethman scored a game-high 14 points, grabbed five rebounds and made two steals.
Senior Jackie Berumen scored in double figures with 11 points, a game-high six steals, snagged four boards and tied for the team best with three assists.
Sophomore Evelia Garcia neared double digits with eight points, collected a game-best 12 rebounds and made a takeaway.
Junior McKenli Myers finished with five points, 11 rebounds and five steals.
You have free articles remaining.
Freshman Jillian Rodriguez also did work on the glass with 11 boards, scored four points, made a pair of steals and dropped a dime.
Fellow freshman Brynly Stewart also scored four points, reeled in five rebounds and made a steal.
Sophomore Jasmin Garcia closed with two points, four rebounds and tied Berumen with three assists.
Wells' offense was rounded out by two points from senior Aubree Talbert, who added three rebounds.
Eureka was led by five points apiece from junior Gracie Garrett and sophomore Kyra Todd.
Garrett jerked down a team-best 10 boards and made a steal, Todd closing with a team-high four takeaways and a pair of rebounds.
Junior Ilyhia Greely finished with four points, five rebounds and a steal — senior Breyana Miller adding four points, two boards and a swipe.
Freshman Marcia Brown posted three points, four rebounds and the team's only assist.
The Lady Vandals' offense was rounded out by two free throws from freshman Zoe Smith, who chipped in a rebound and a steal.
WELLS — 6 — 16 — 9 — 19 — 50 Total
EUREKA — 6 — 4 — 4 — 9 — 23 Total
Up Next
The Lady Leopards (17-3 overall, 8-0 in league) will play their final home game of the season against Carlin at 6 p.m. Friday — senior night — in Wells.
Owyhee at Wells Girls Basketball (1).jpg
Owyhee at Wells Girls Basketball (2).jpg
Owyhee at Wells Girls Basketball (3).jpg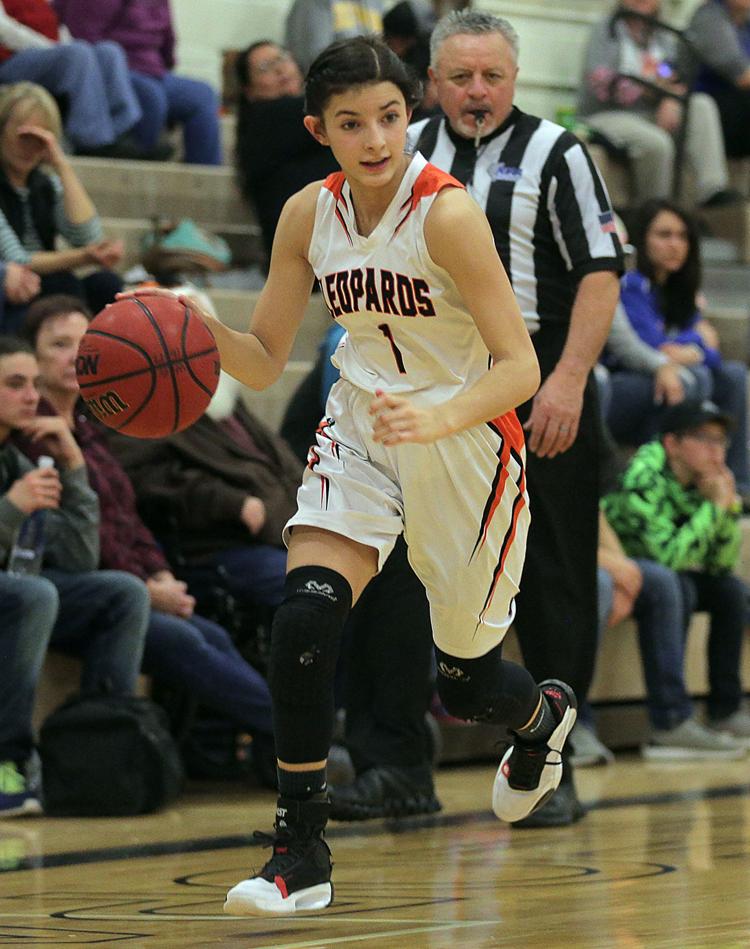 Owyhee at Wells Girls Basketball (4).jpg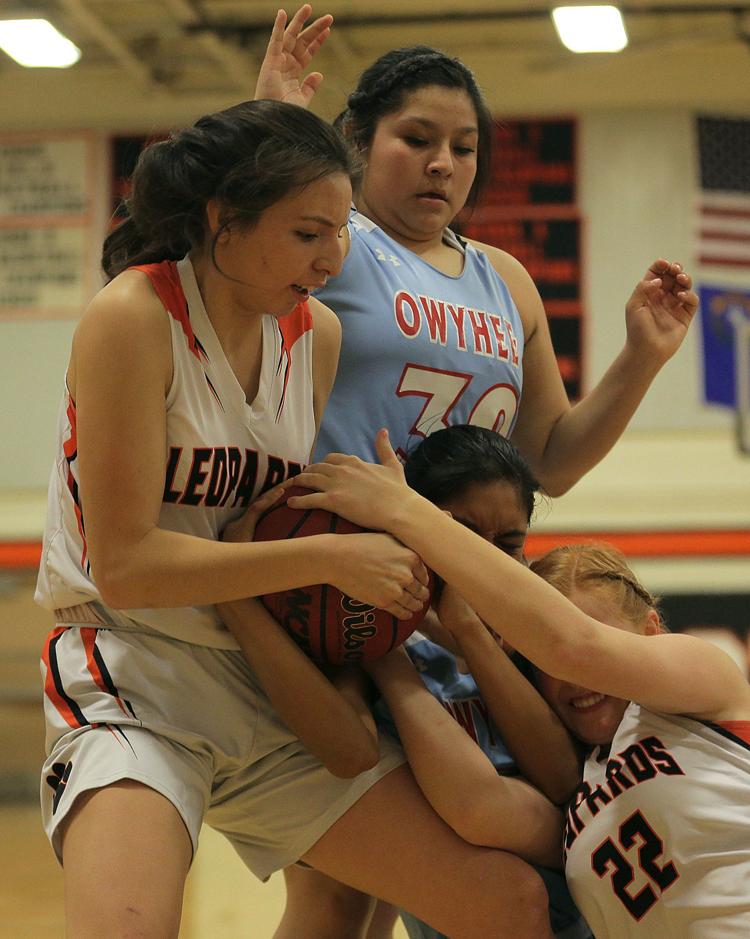 Owyhee at Wells Girls Basketball (5).jpg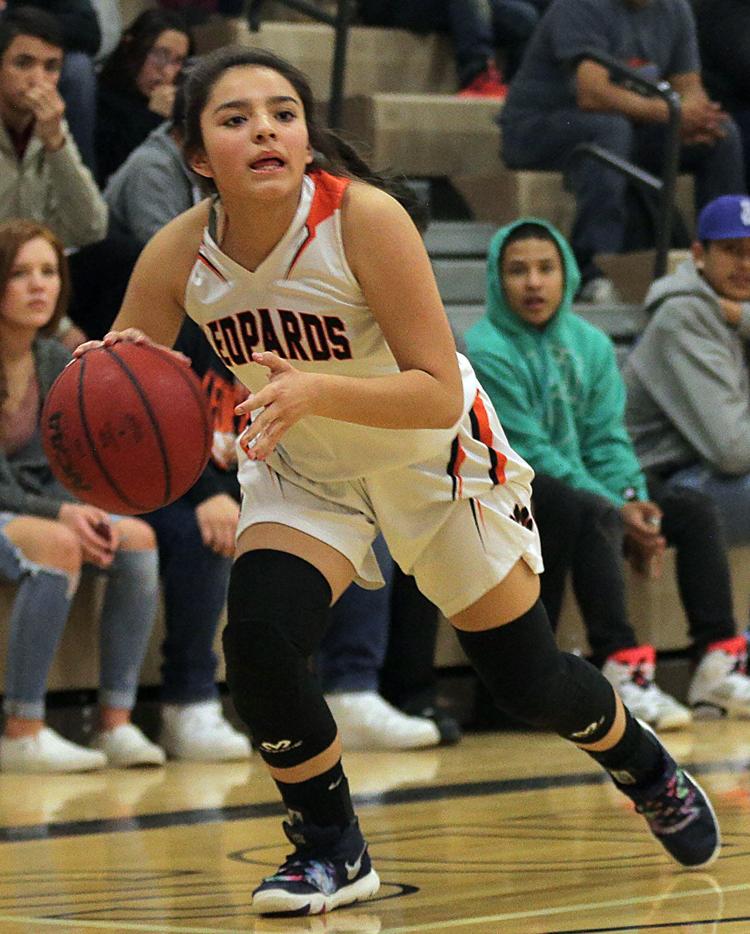 Owyhee at Wells Girls Basketball (6).jpg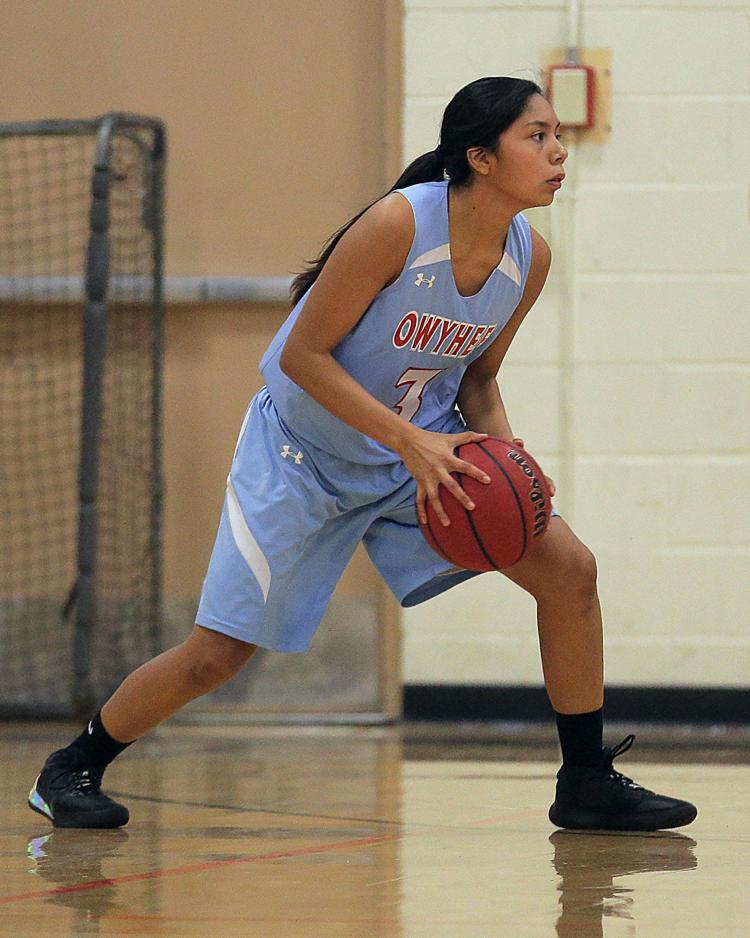 Owyhee at Wells Girls Basketball (7).jpg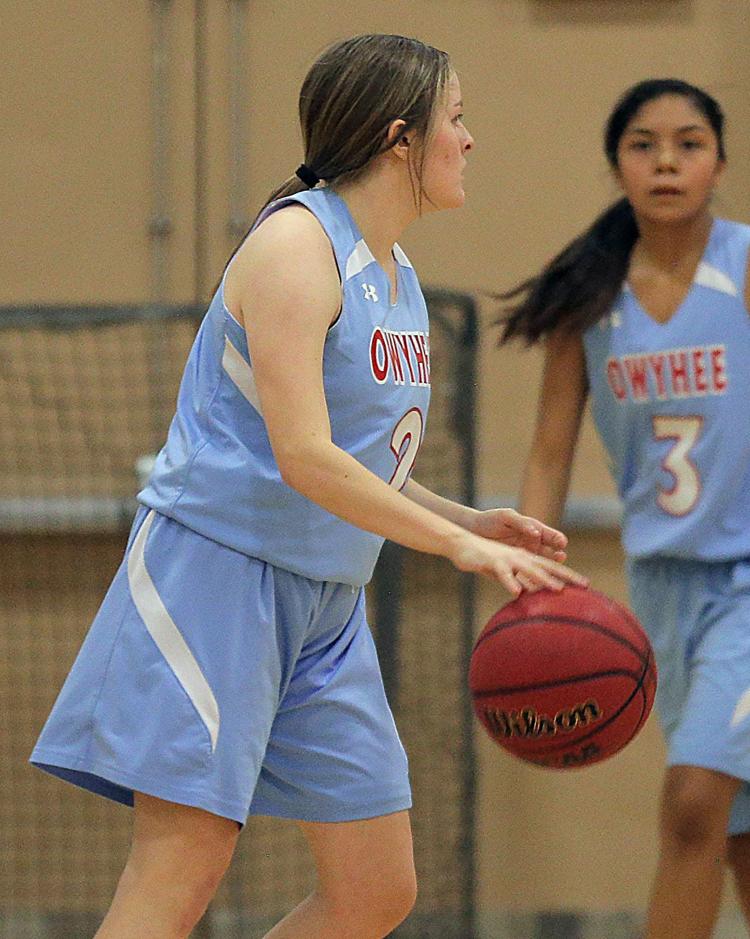 Owyhee at Wells Girls Basketball (8).jpg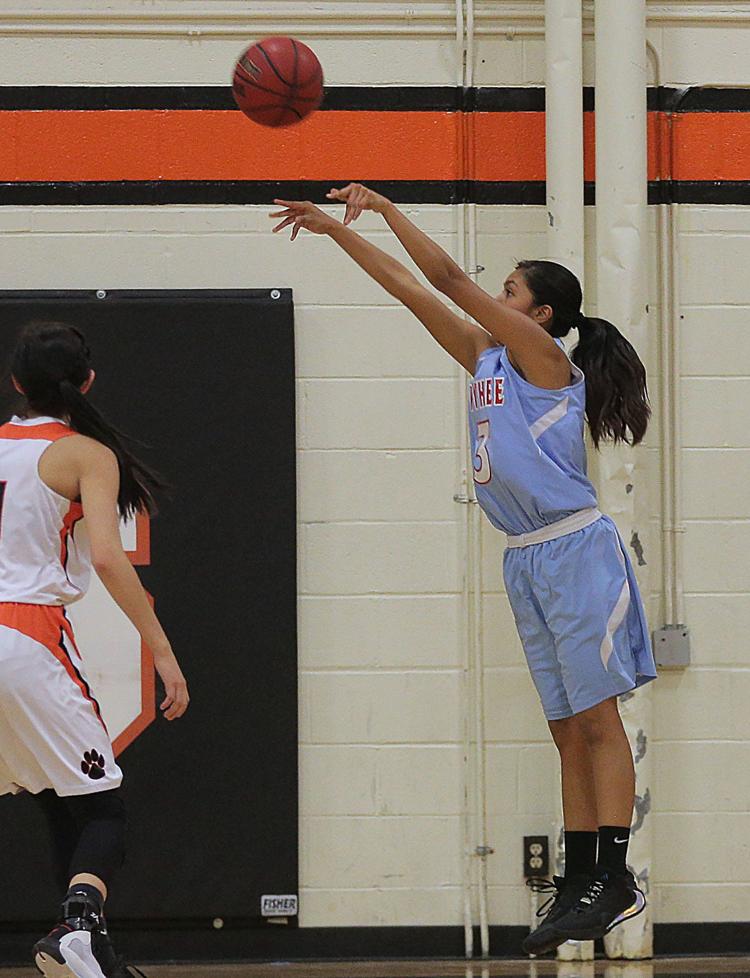 Owyhee at Wells Girls Basketball (9).jpg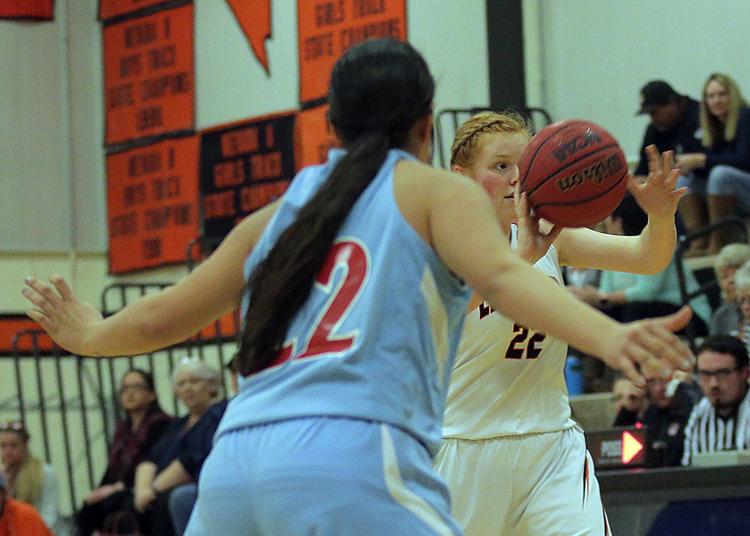 Owyhee at Wells Girls Basketball (10).jpg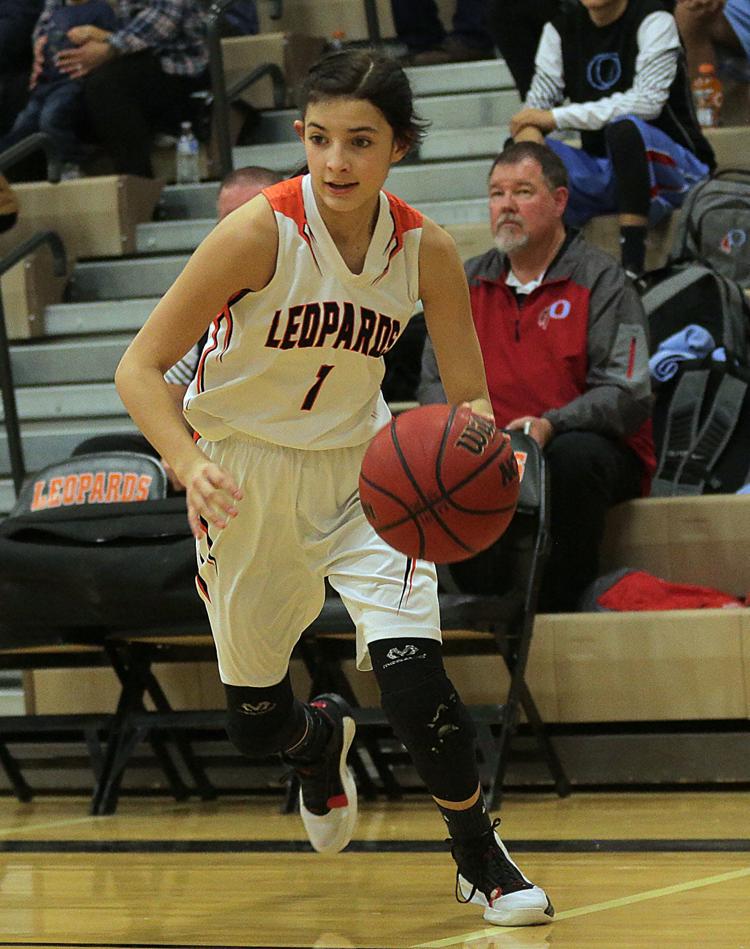 Owyhee at Wells Girls Basketball (11).jpg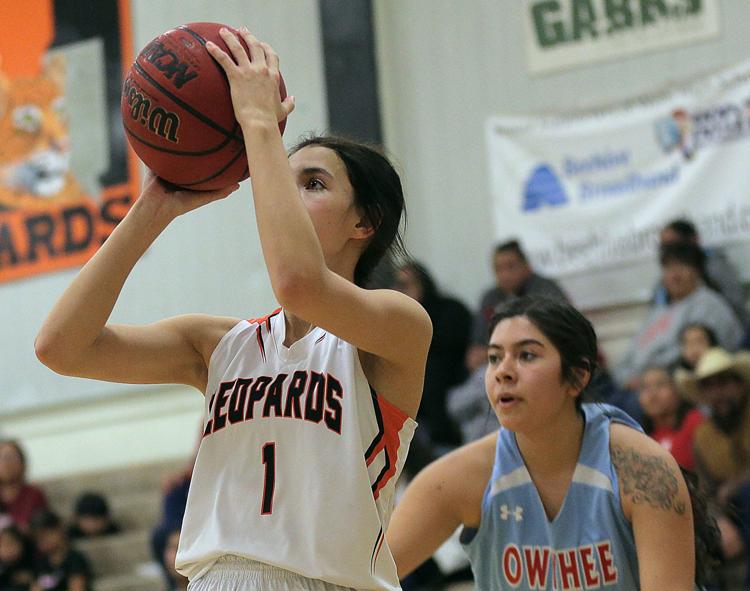 Owyhee at Wells Girls Basketball (12).jpg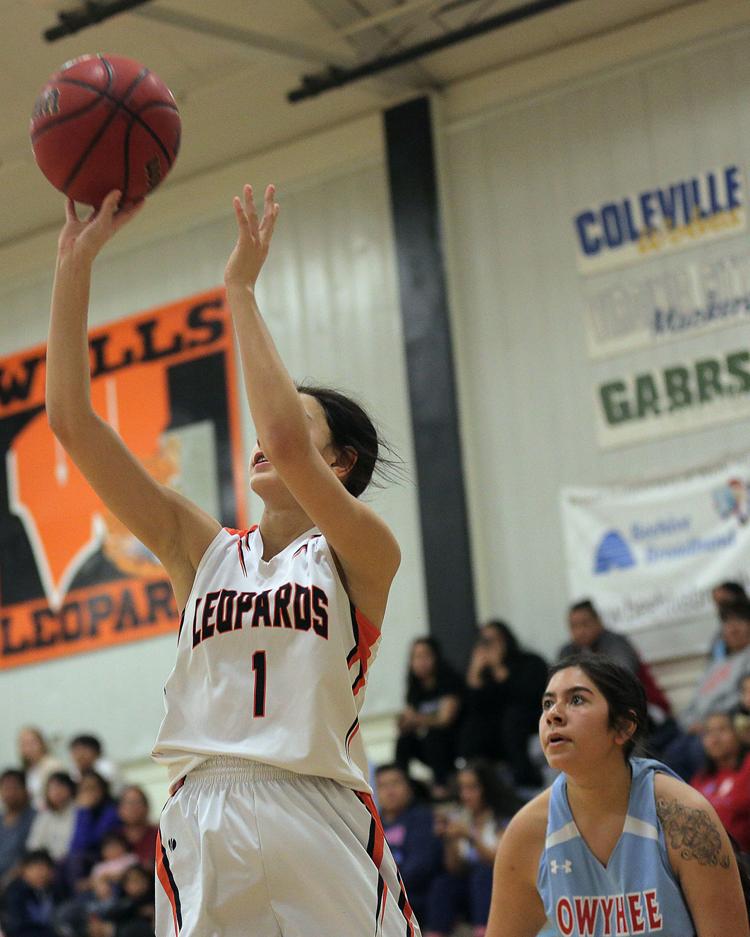 Owyhee at Wells Girls Basketball (13).jpg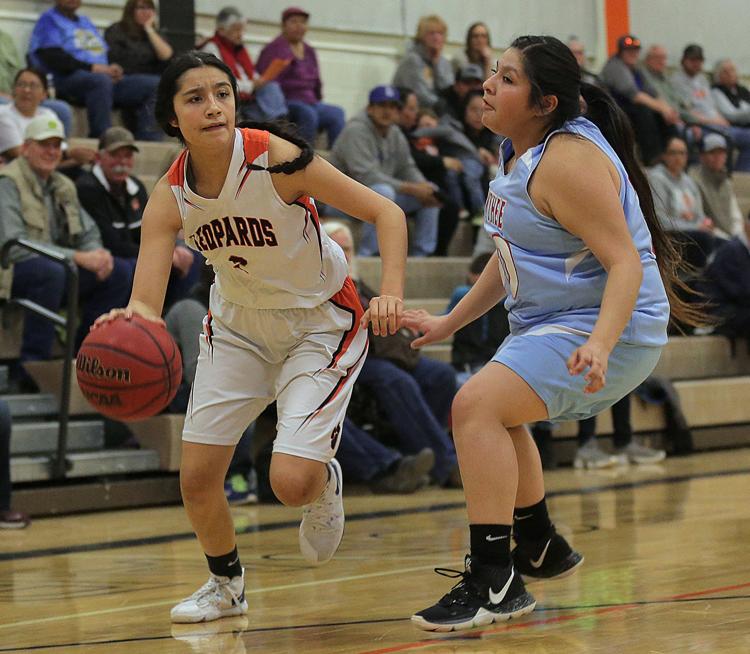 Owyhee at Wells Girls Basketball (14).jpg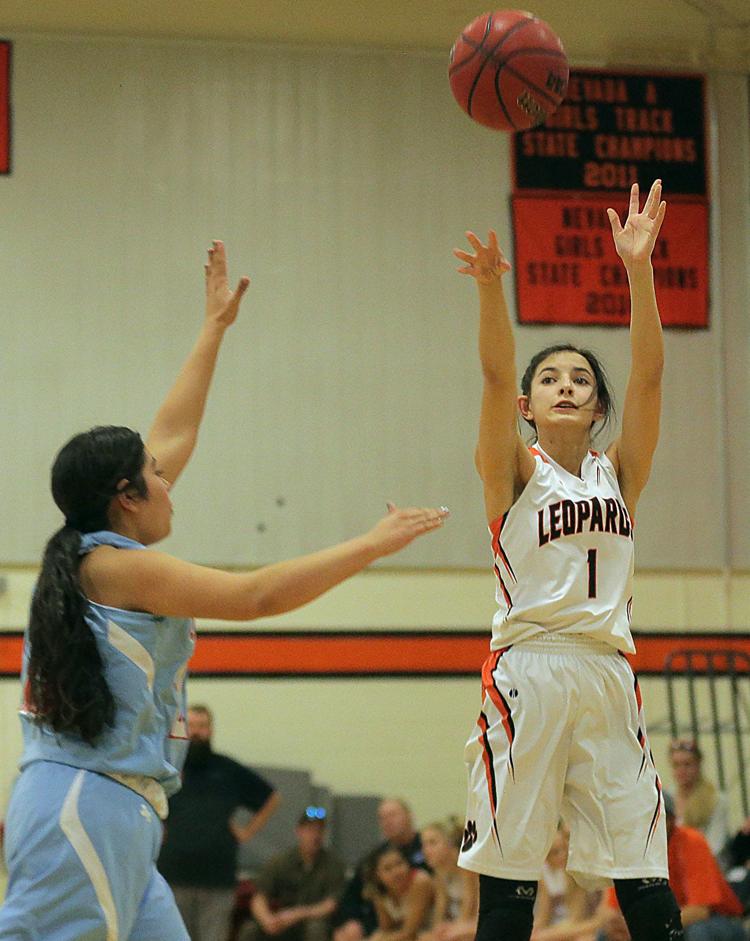 Owyhee at Wells Girls Basketball (15).jpg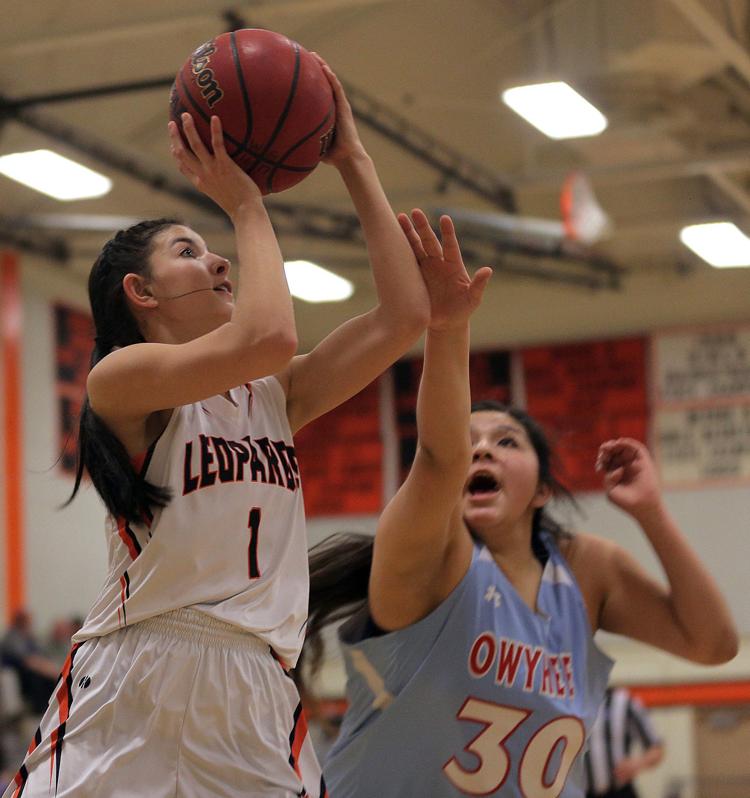 Owyhee at Wells Girls Basketball (16).jpg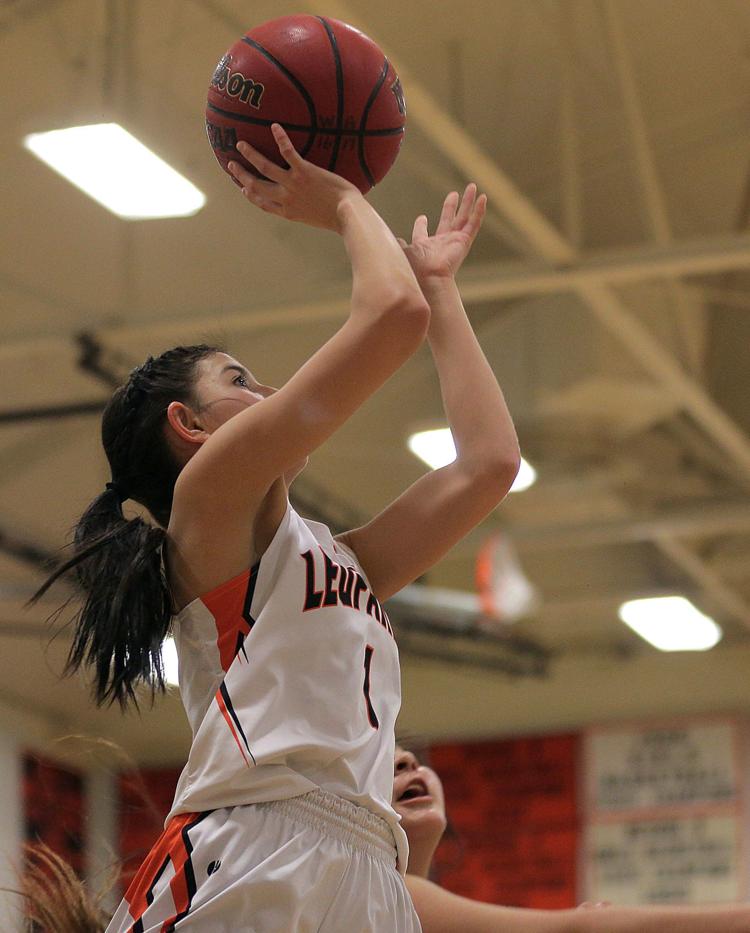 Owyhee at Wells Girls Basketball (17).jpg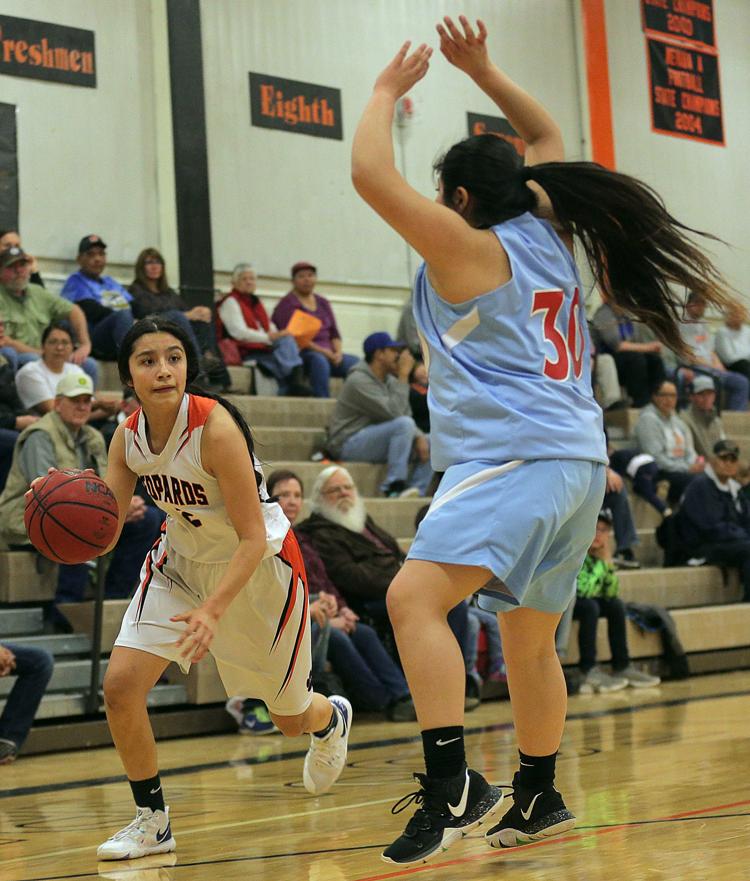 Owyhee at Wells Girls Basketball (18).jpg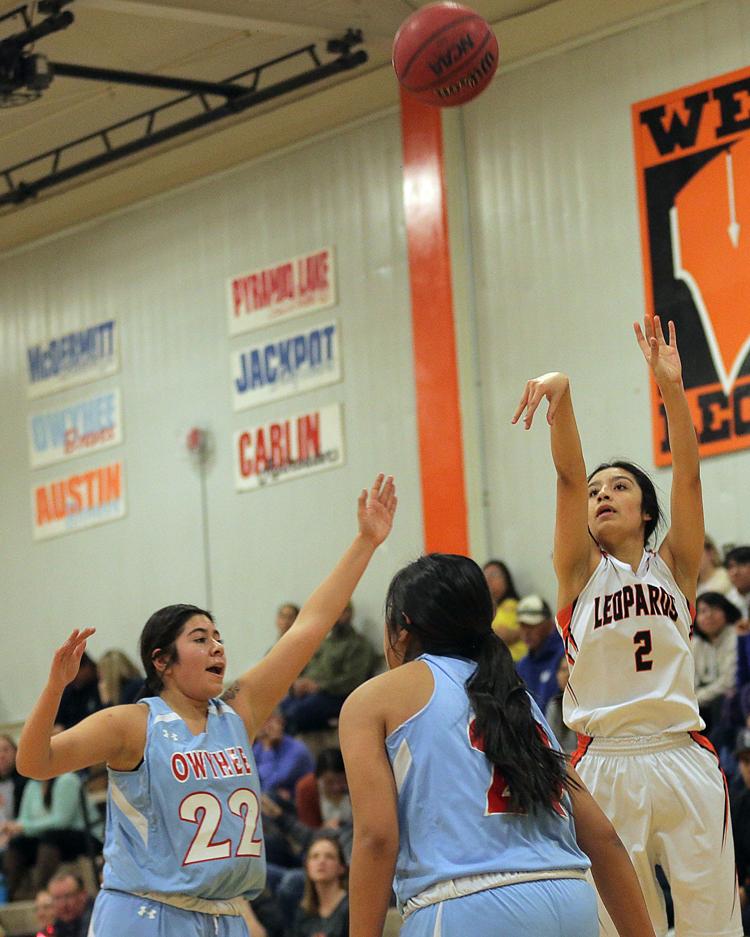 Owyhee at Wells Girls Basketball (19).jpg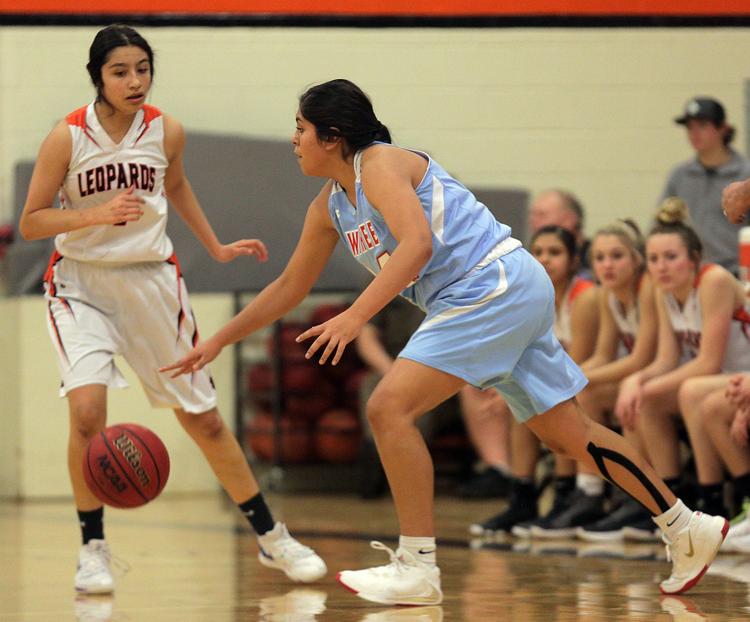 Owyhee at Wells Girls Basketball (20).jpg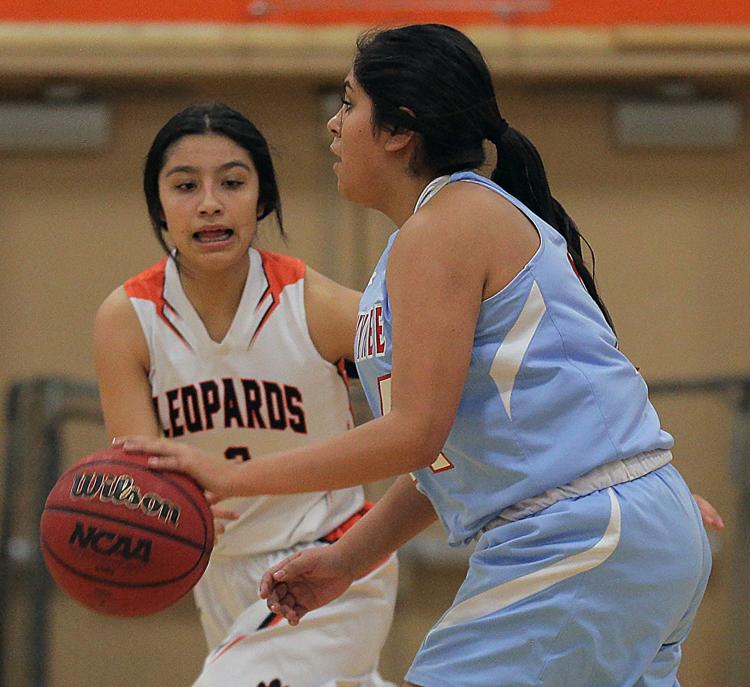 Owyhee at Wells Girls Basketball (21).jpg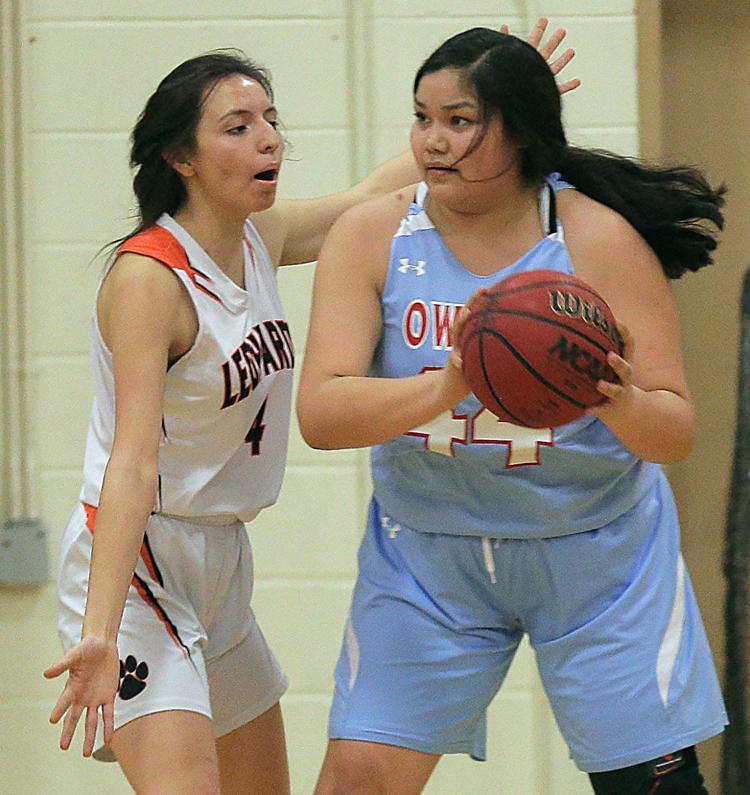 Owyhee at Wells Girls Basketball (22).jpg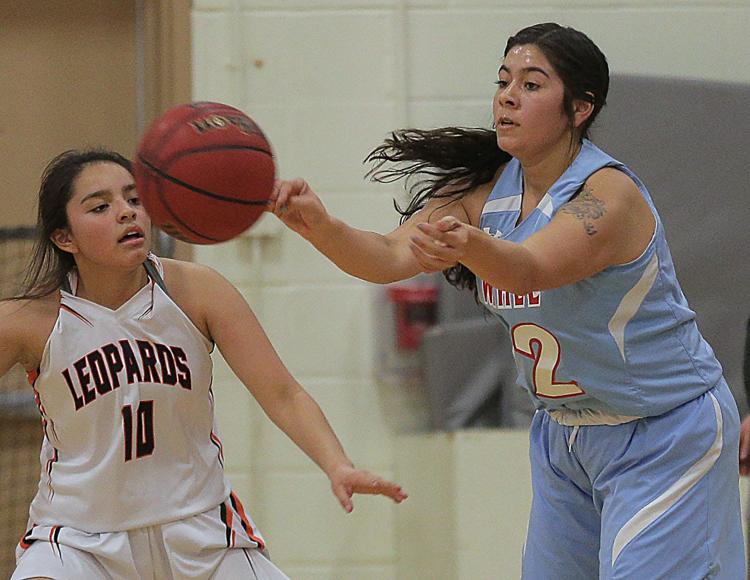 Owyhee at Wells Girls Basketball (23).jpg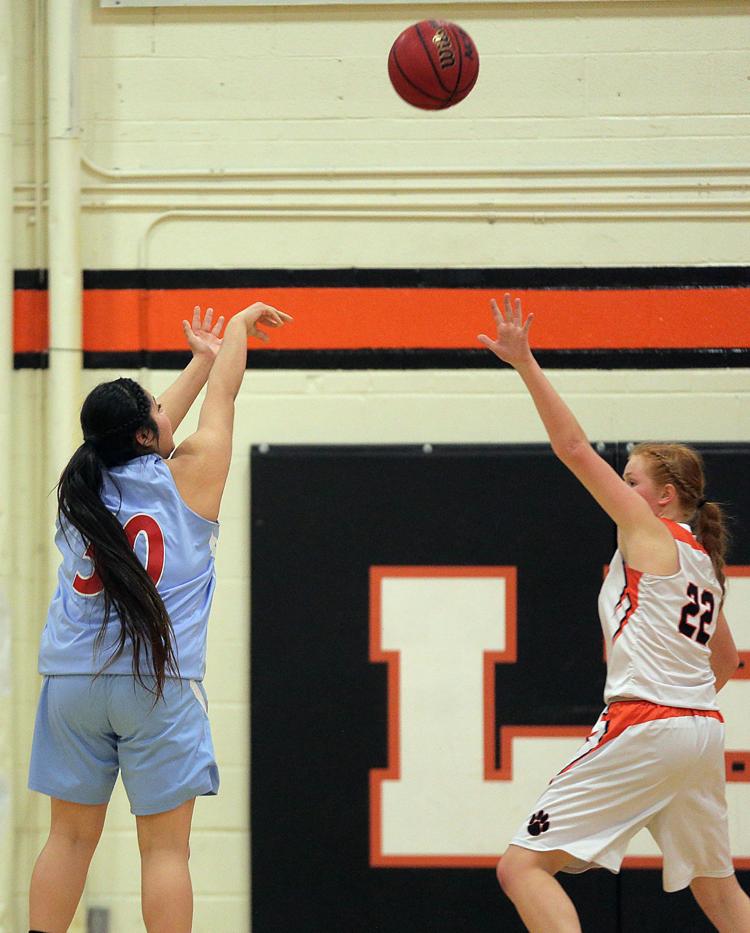 Owyhee at Wells Girls Basketball (24).jpg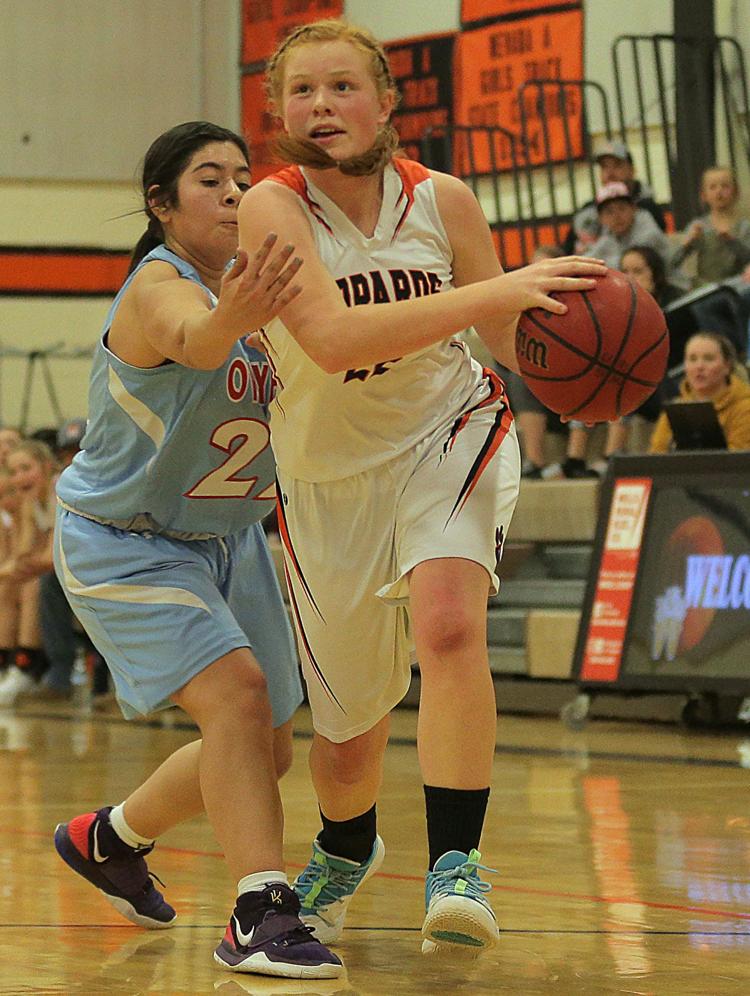 Owyhee at Wells Girls Basketball (25).jpg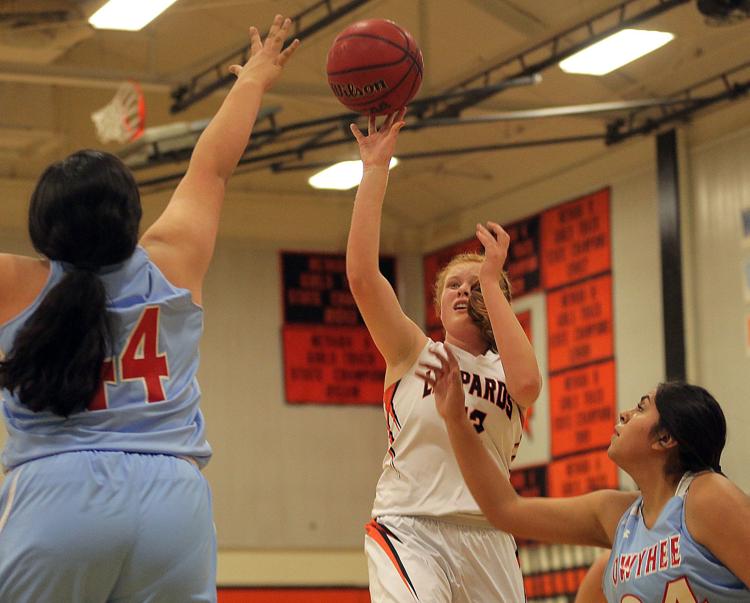 Owyhee at Wells Girls Basketball (26).jpg
Owyhee at Wells Girls Basketball (27).jpg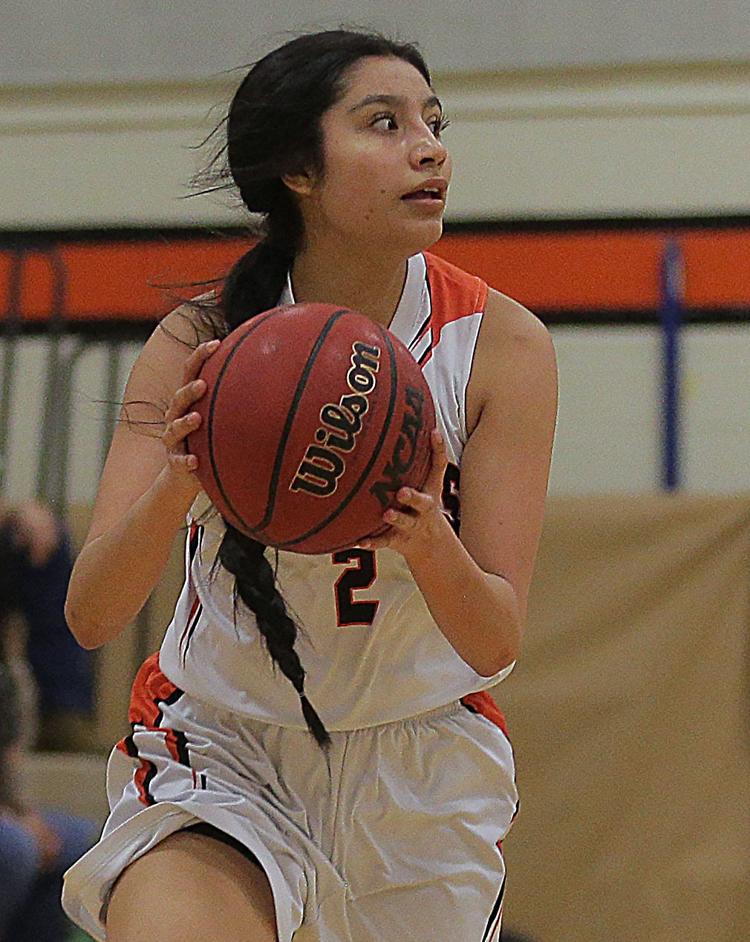 Owyhee at Wells Girls Basketball (28).jpg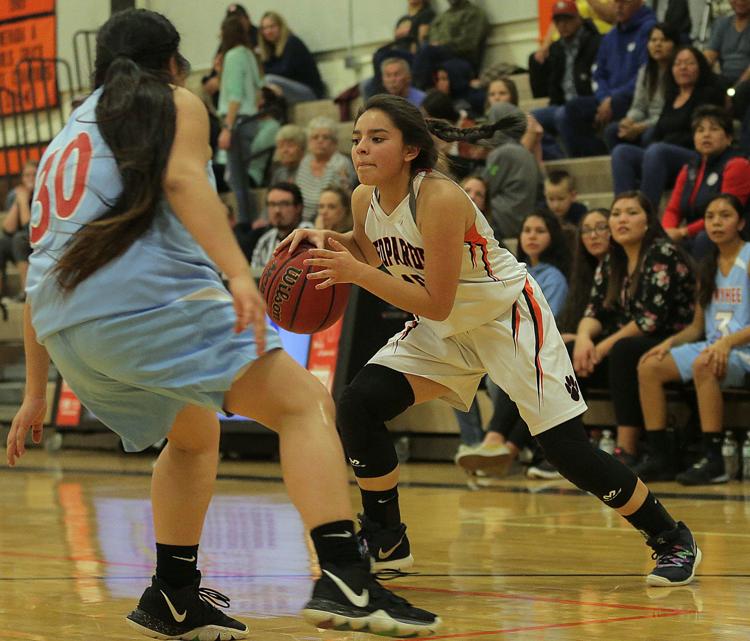 Owyhee at Wells Girls Basketball (29).jpg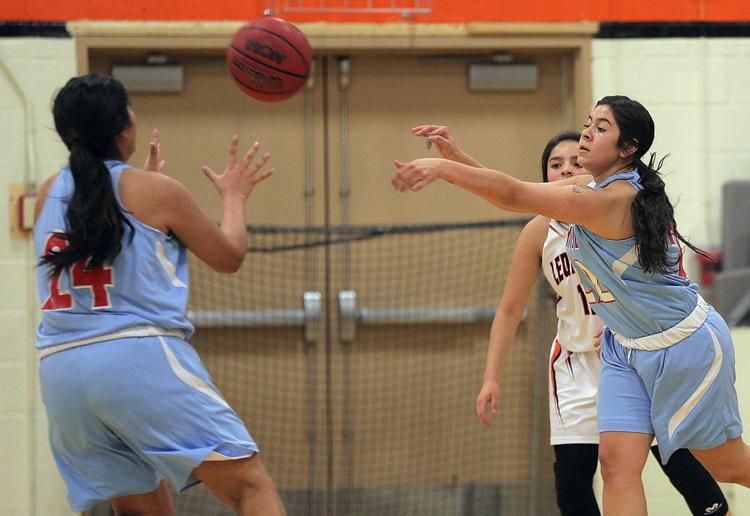 Owyhee at Wells Girls Basketball (30).jpg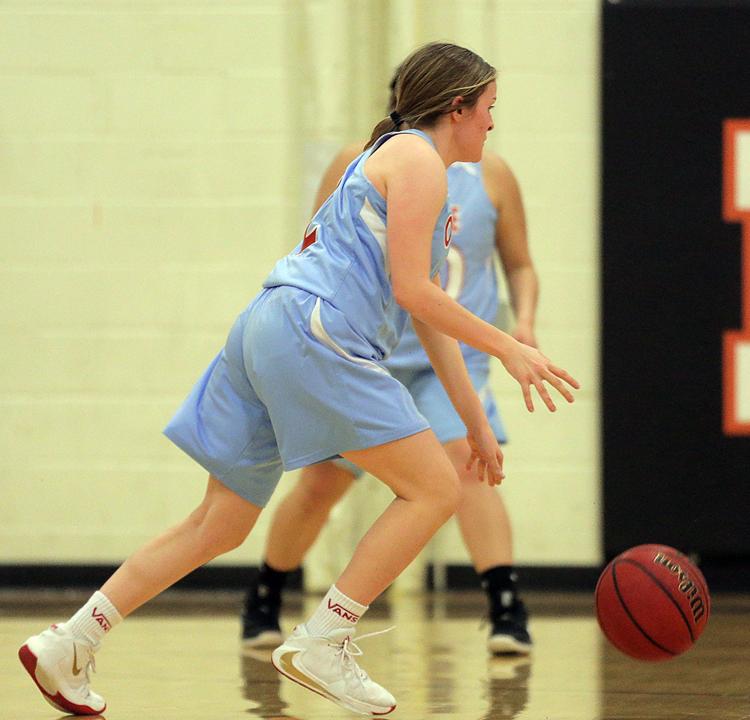 Owyhee at Wells Girls Basketball (31).jpg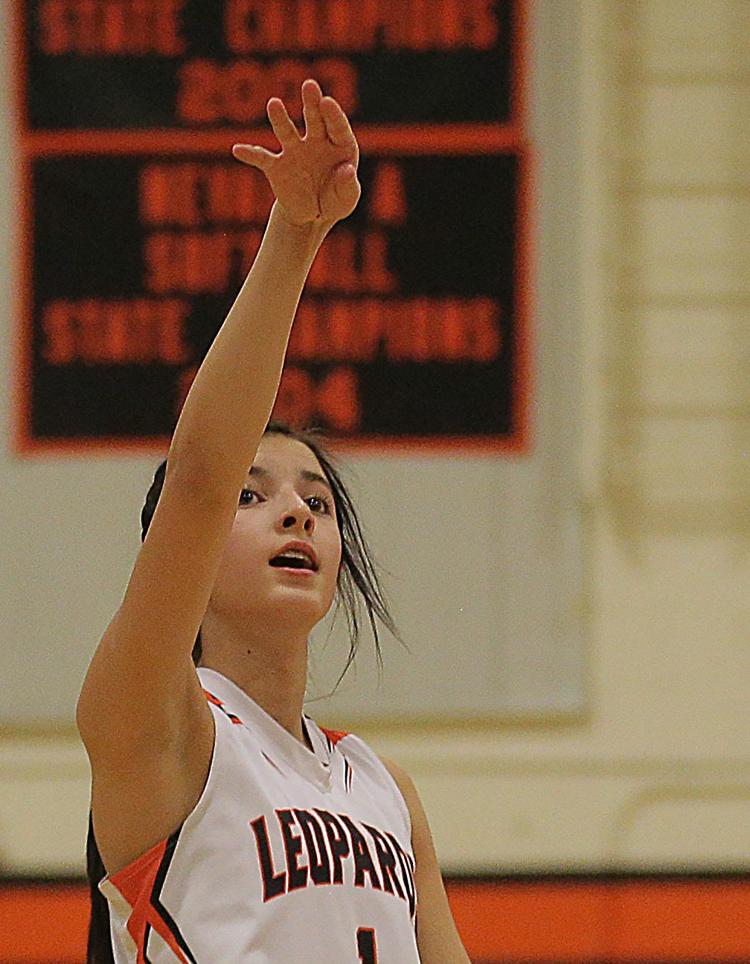 Owyhee at Wells Girls Basketball (32).jpg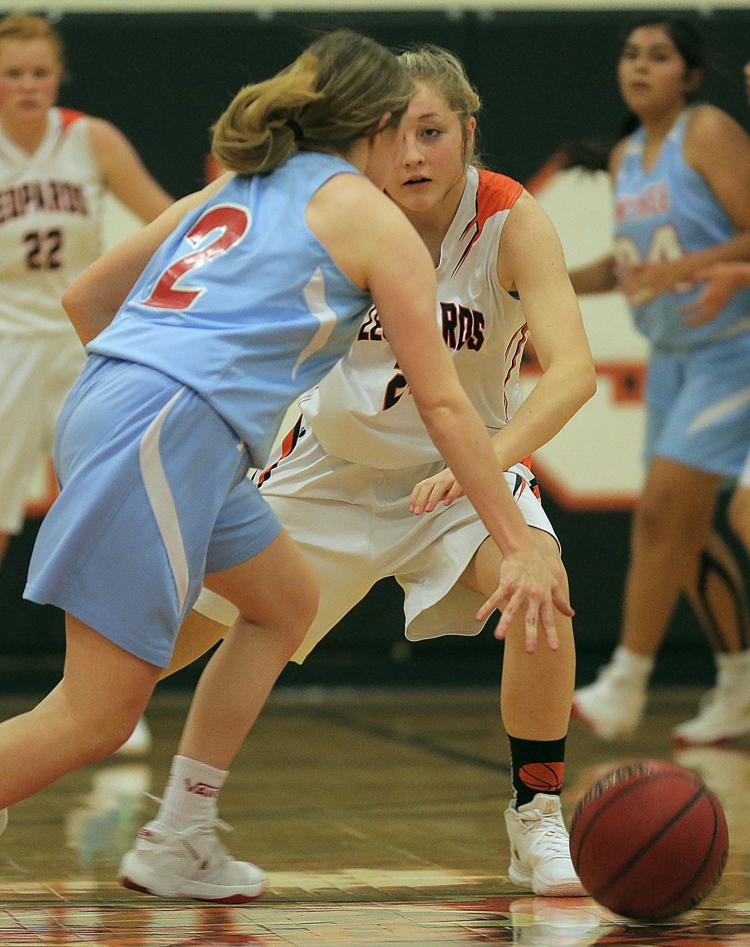 Owyhee at Wells Girls Basketball (33).jpg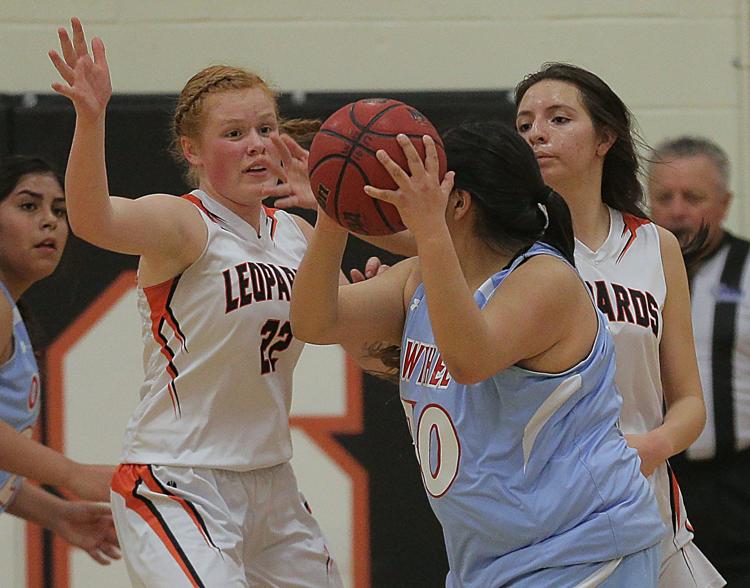 Owyhee at Wells Girls Basketball (34).jpg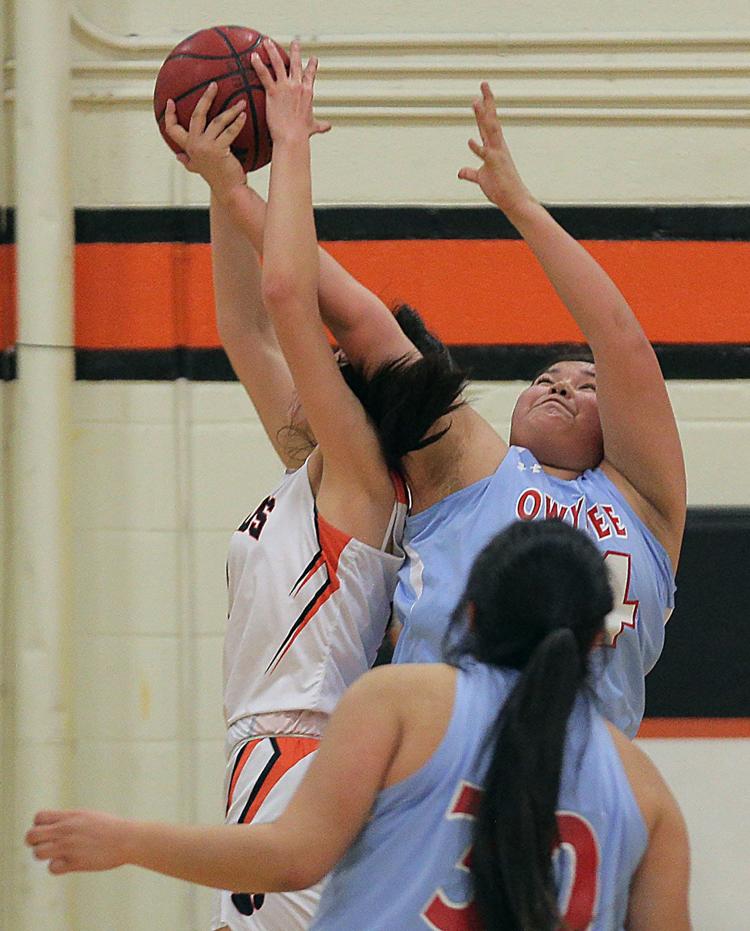 Owyhee at Wells Girls Basketball (35).jpg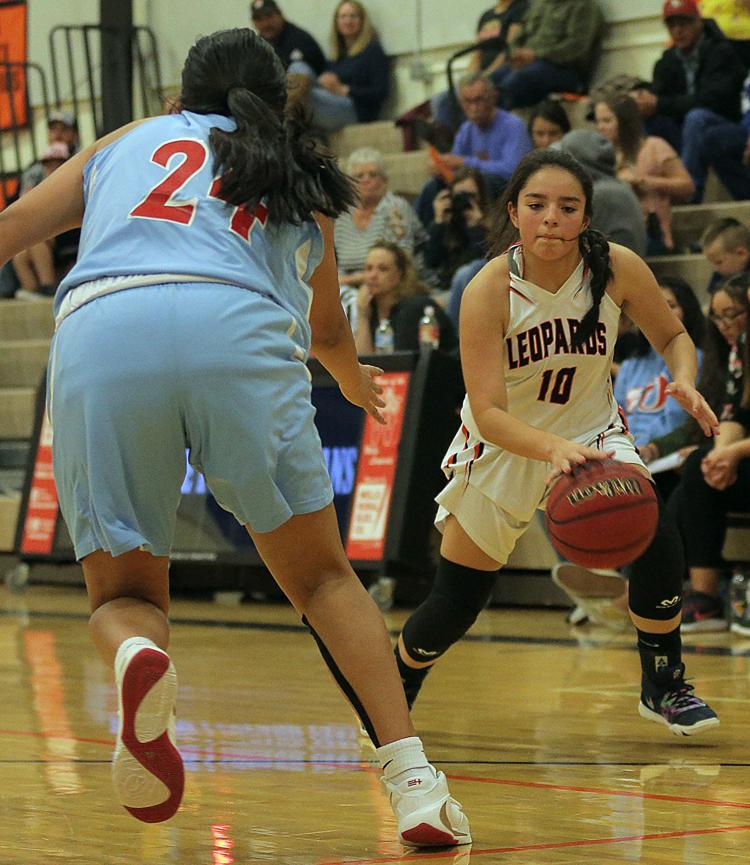 Owyhee at Wells Girls Basketball (36).jpg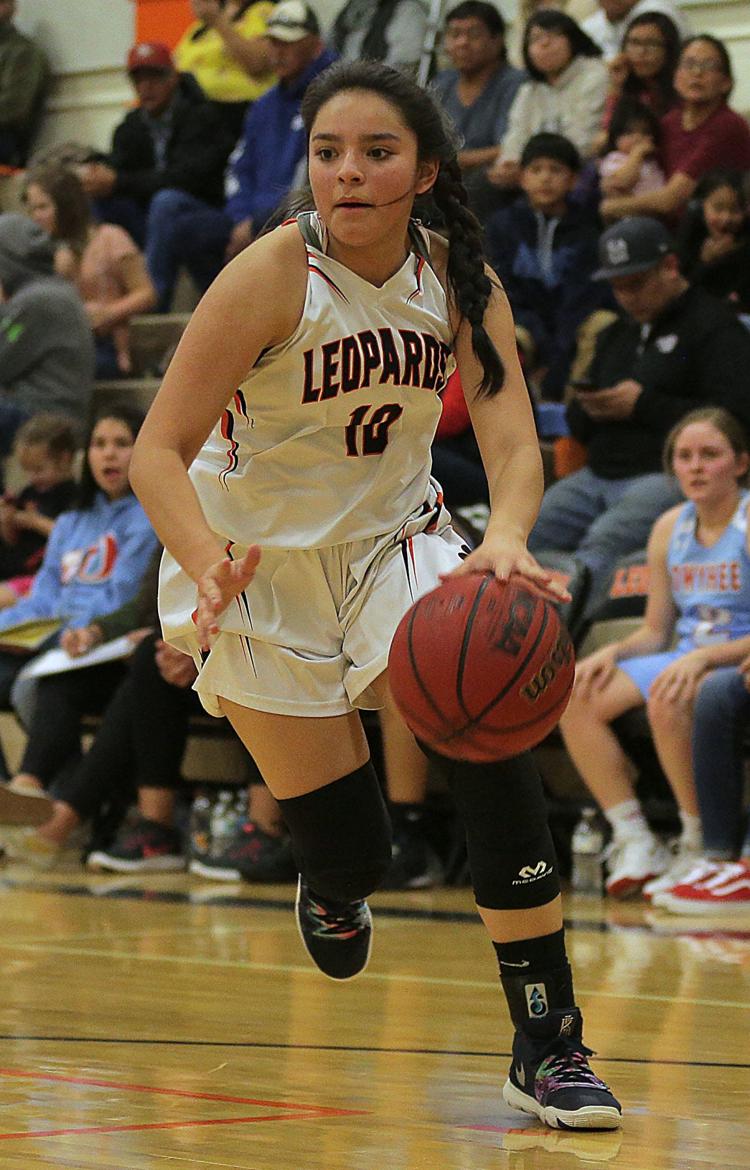 Owyhee at Wells Girls Basketball (37).jpg
Owyhee at Wells Girls Basketball (38).jpg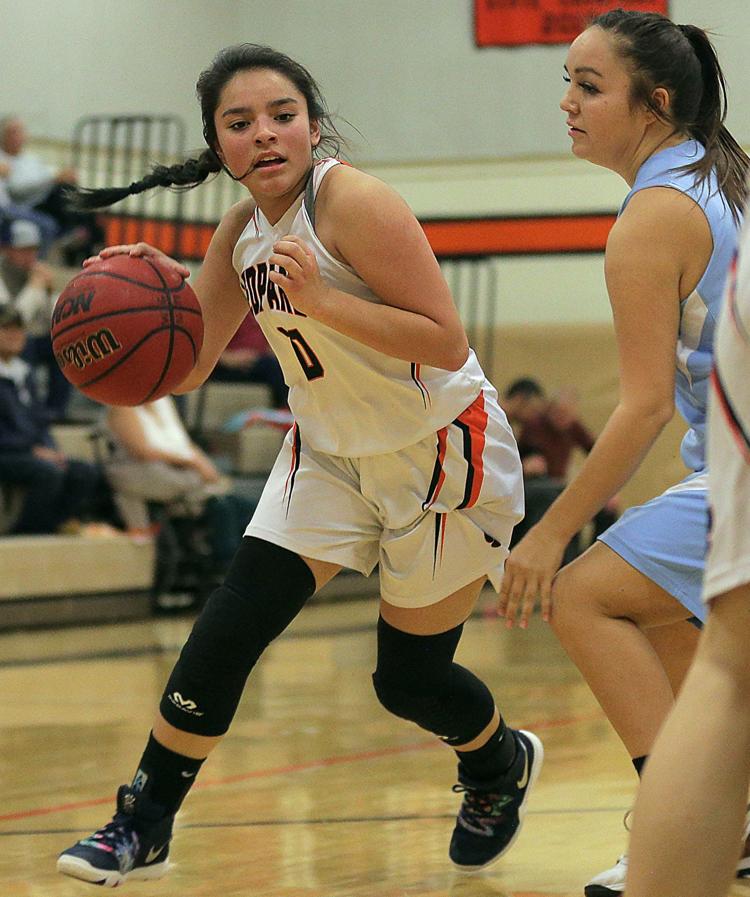 Owyhee at Wells Girls Basketball (39).jpg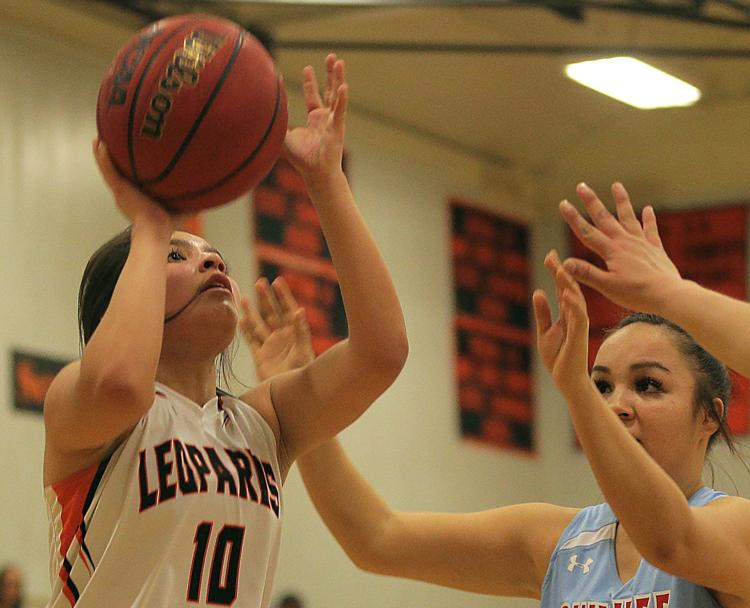 Owyhee at Wells Girls Basketball (40).jpg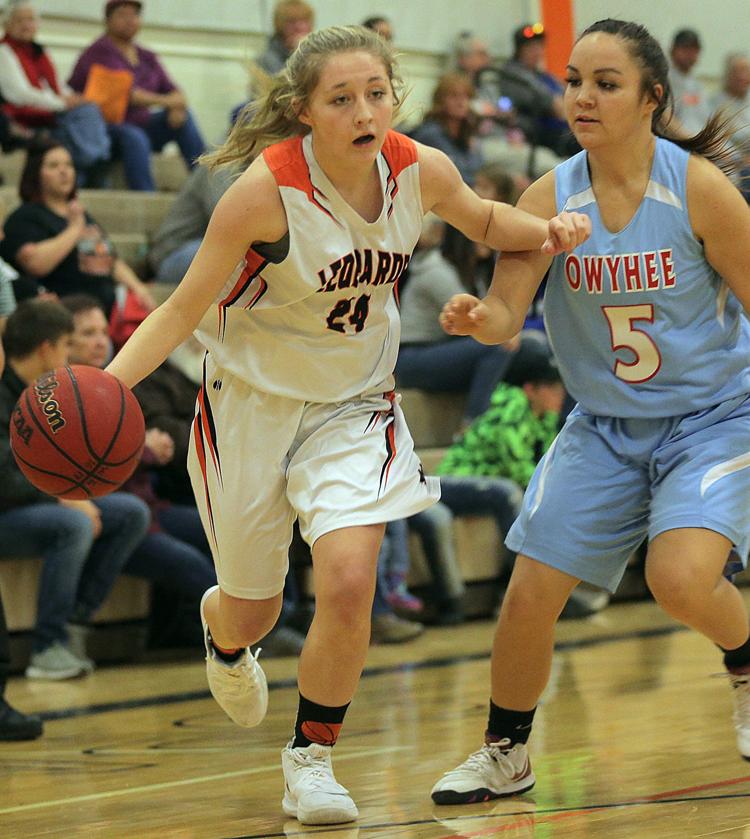 Owyhee at Wells Girls Basketball (41).jpg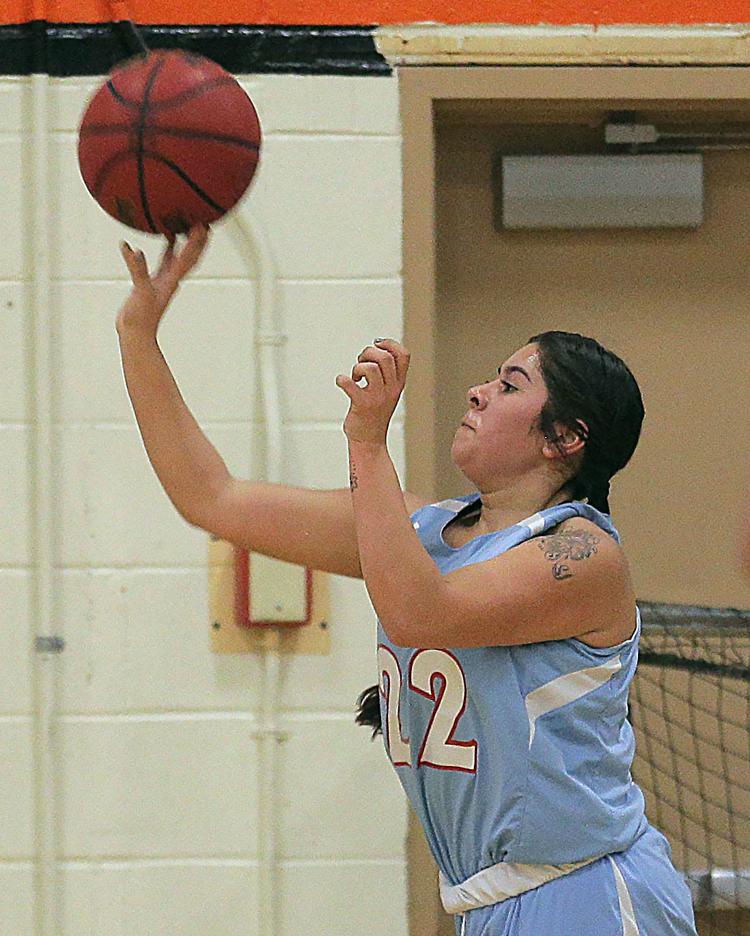 Owyhee at Wells Girls Basketball (42).jpg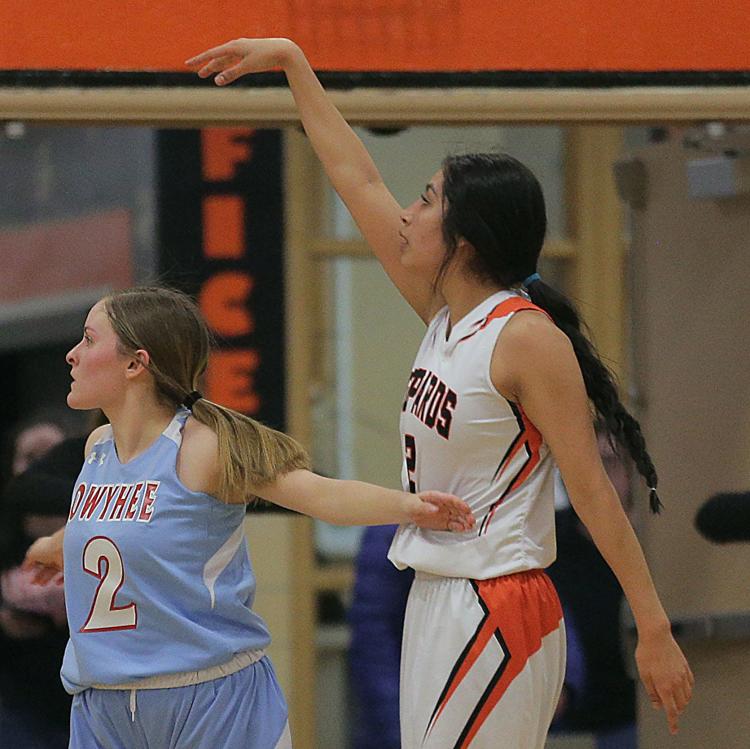 Owyhee at Wells Girls Basketball (43).jpg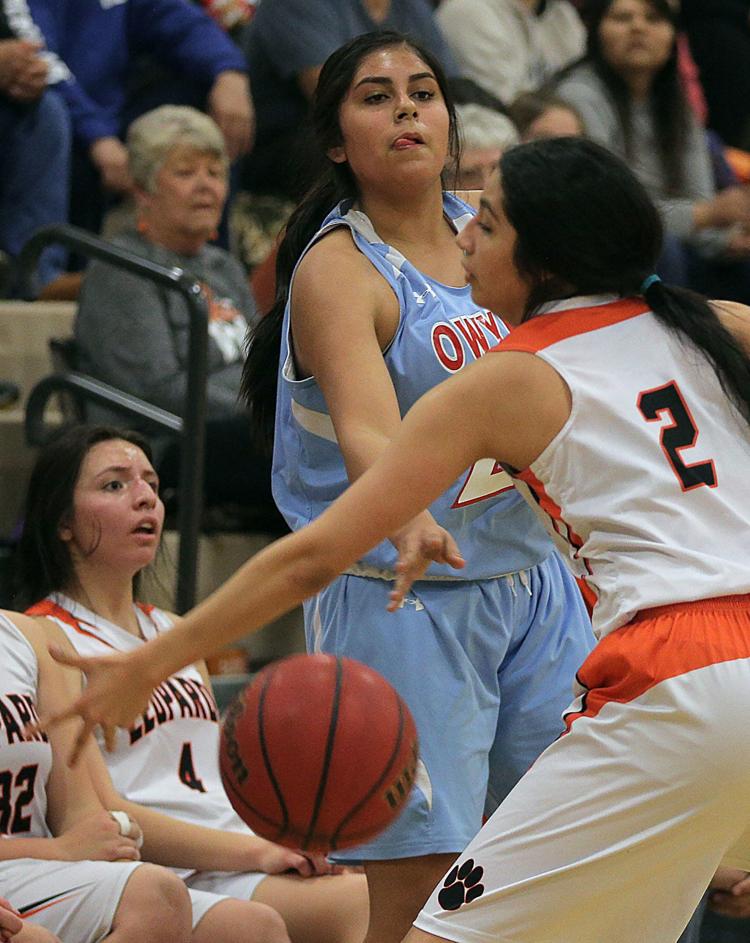 Owyhee at Wells Girls Basketball (44).jpg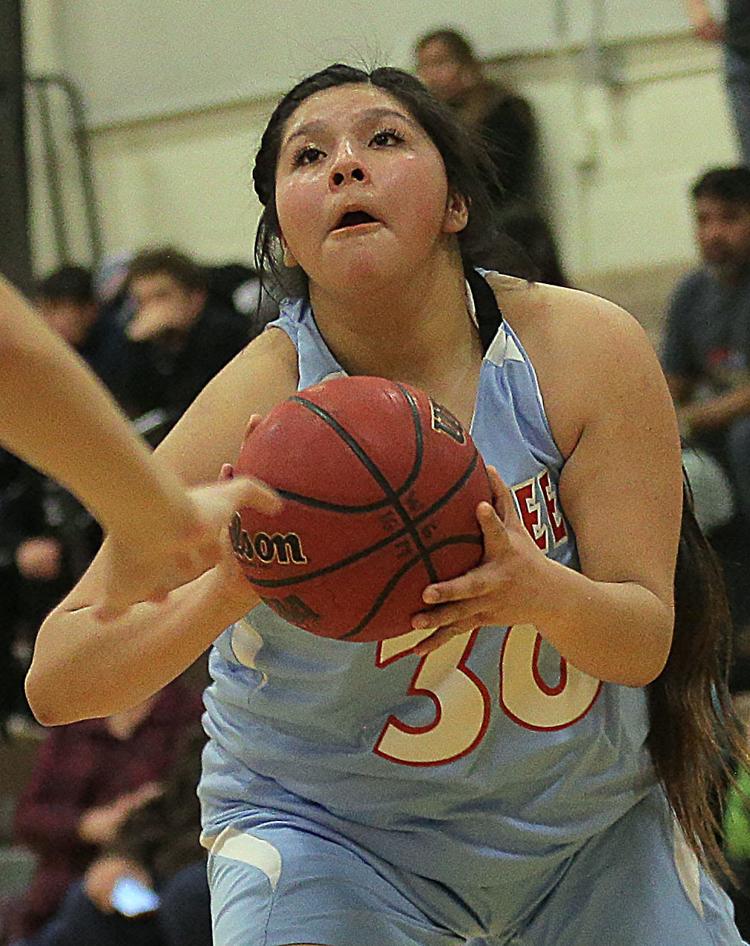 Owyhee at Wells Girls Basketball (45).jpg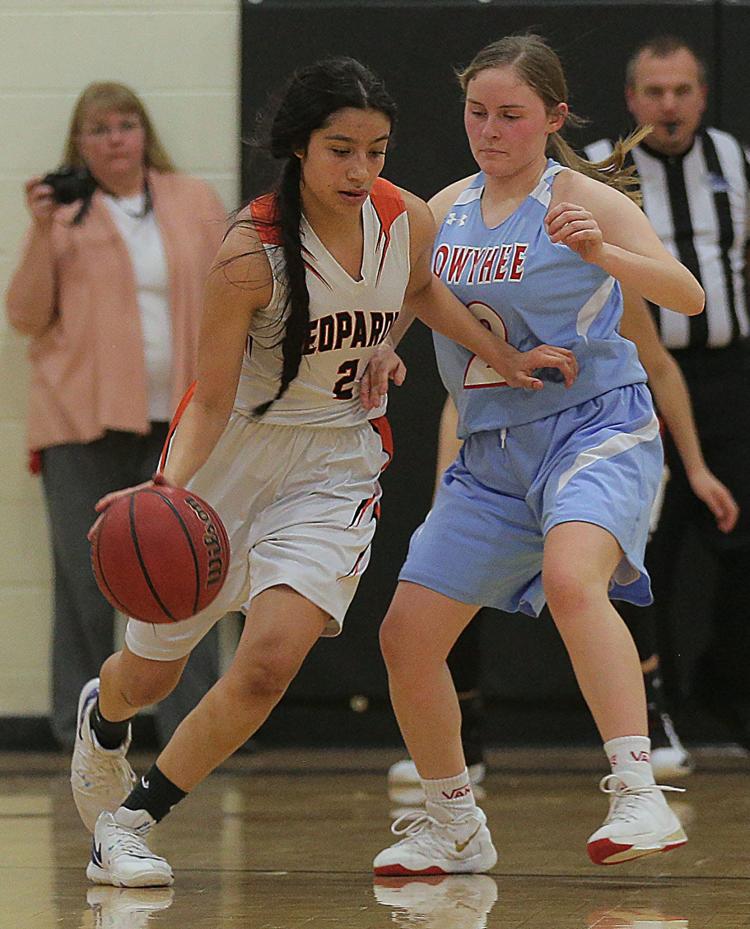 Owyhee at Wells Girls Basketball (46).jpg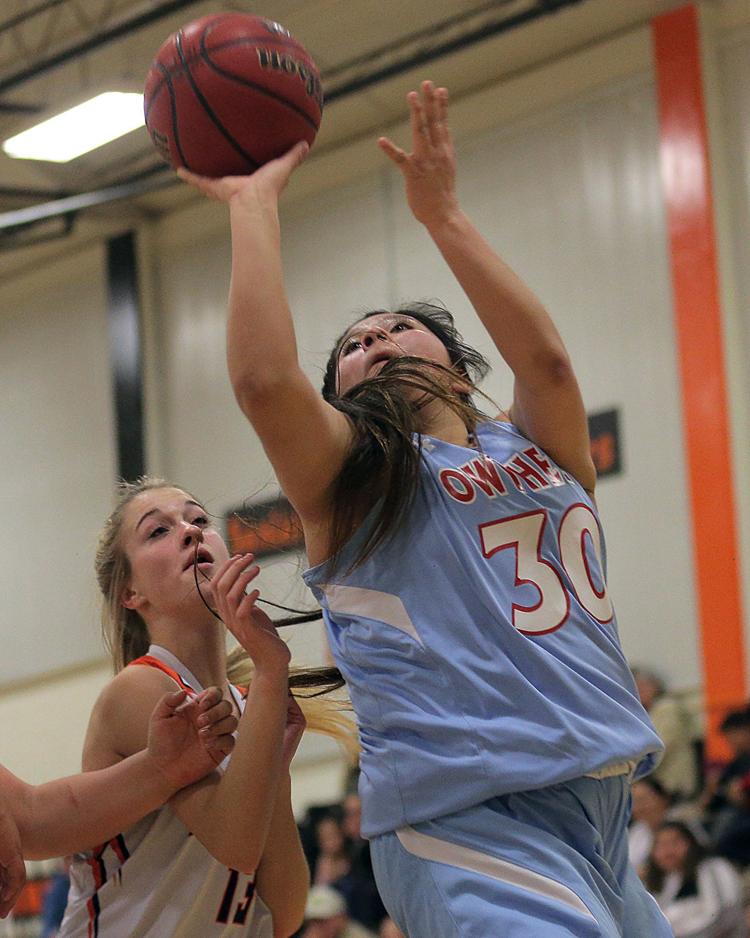 Owyhee at Wells Girls Basketball (47).jpg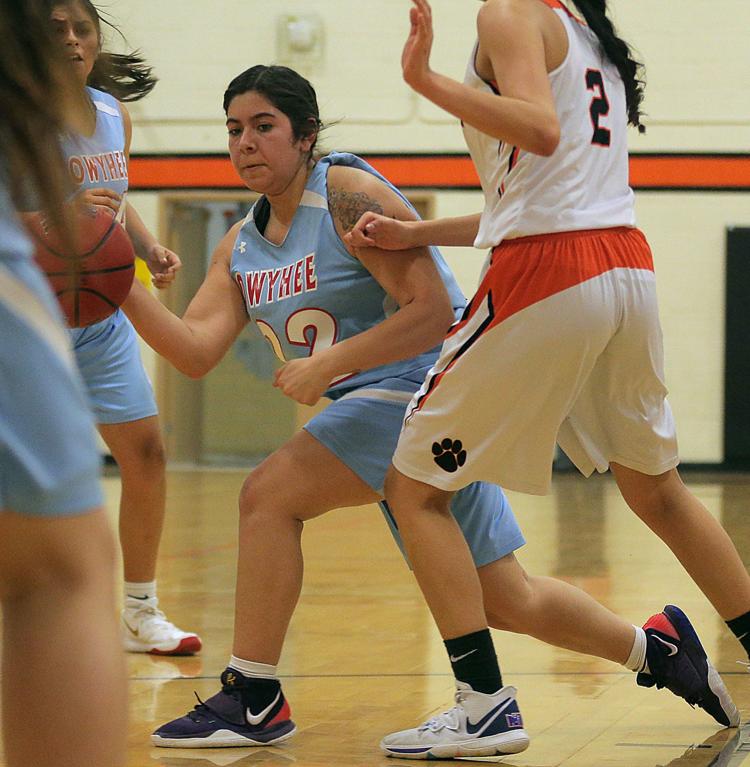 Owyhee at Wells Girls Basketball (48).jpg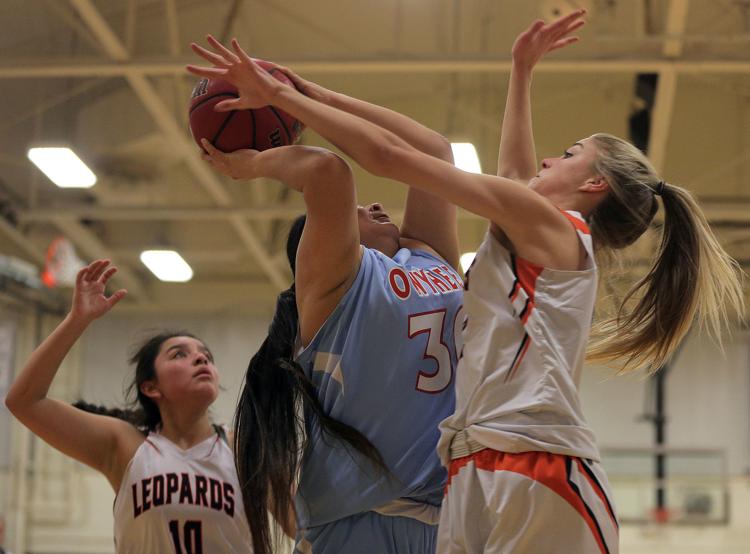 Owyhee at Wells Girls Basketball (49).jpg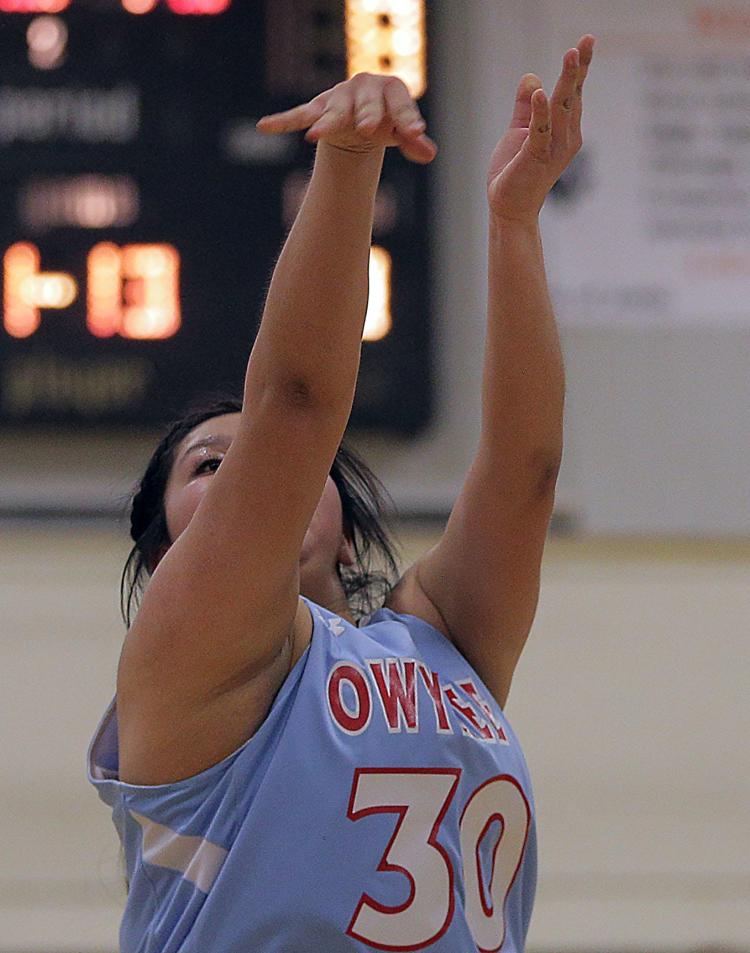 Owyhee at Wells Girls Basketball (50).jpg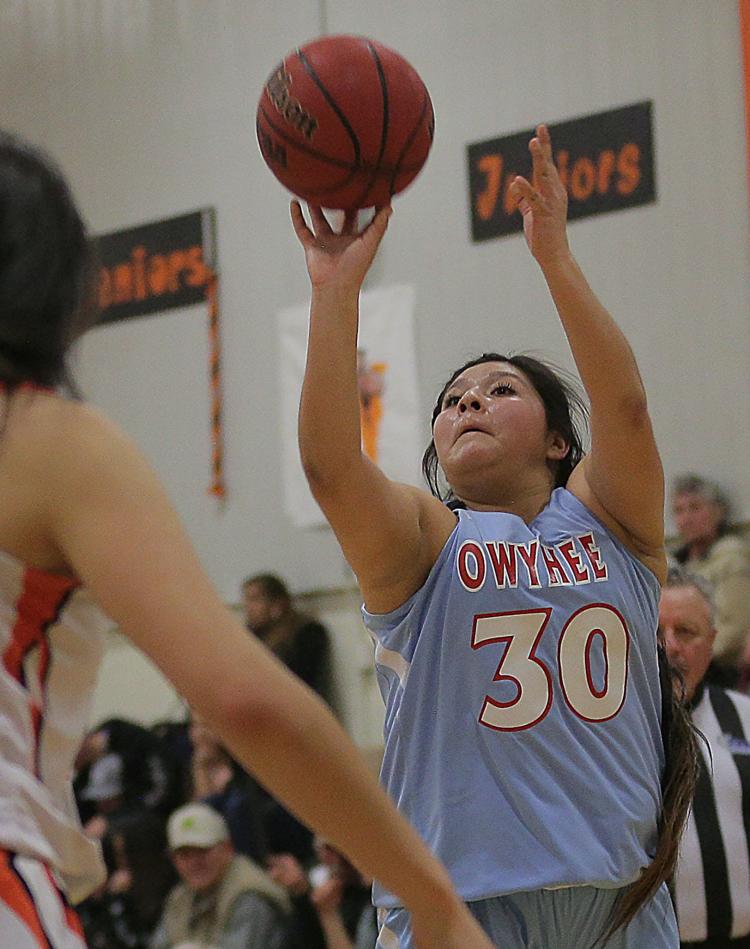 Owyhee at Wells Girls Basketball (51).jpg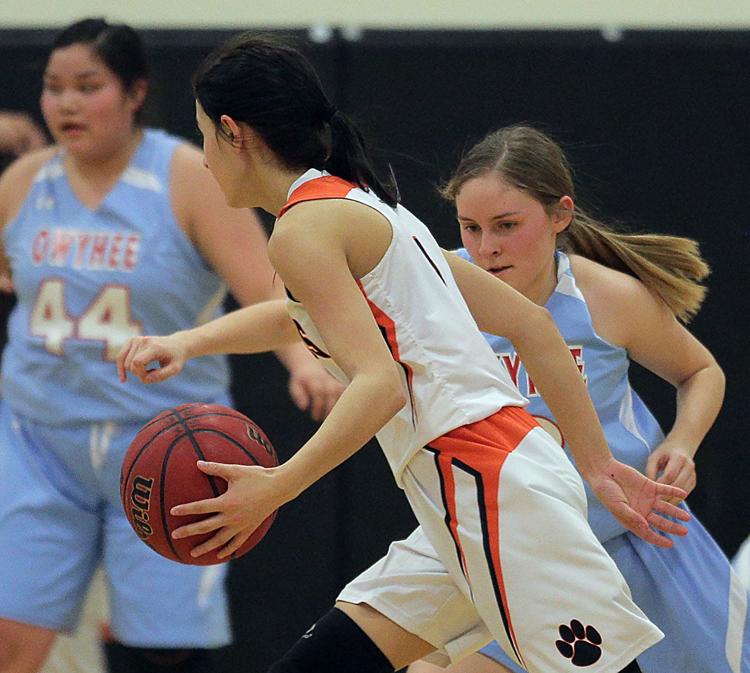 Owyhee at Wells Girls Basketball (52).jpg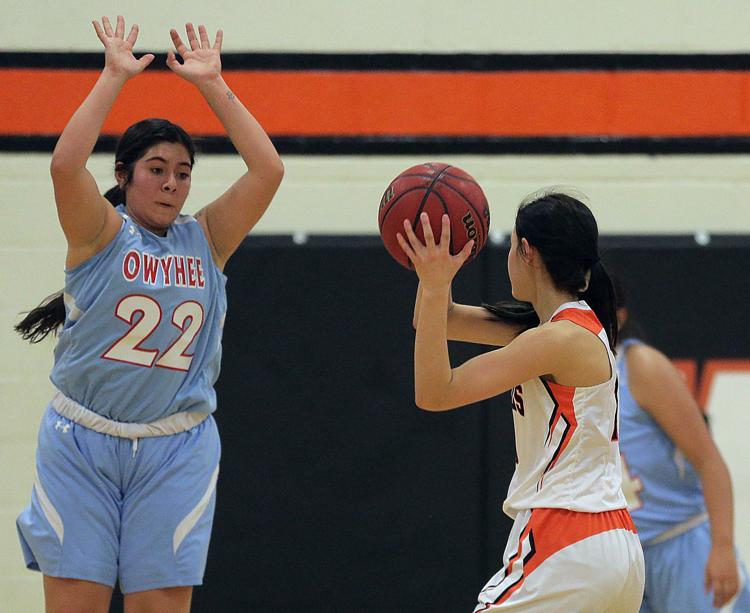 Owyhee at Wells Girls Basketball (53).jpg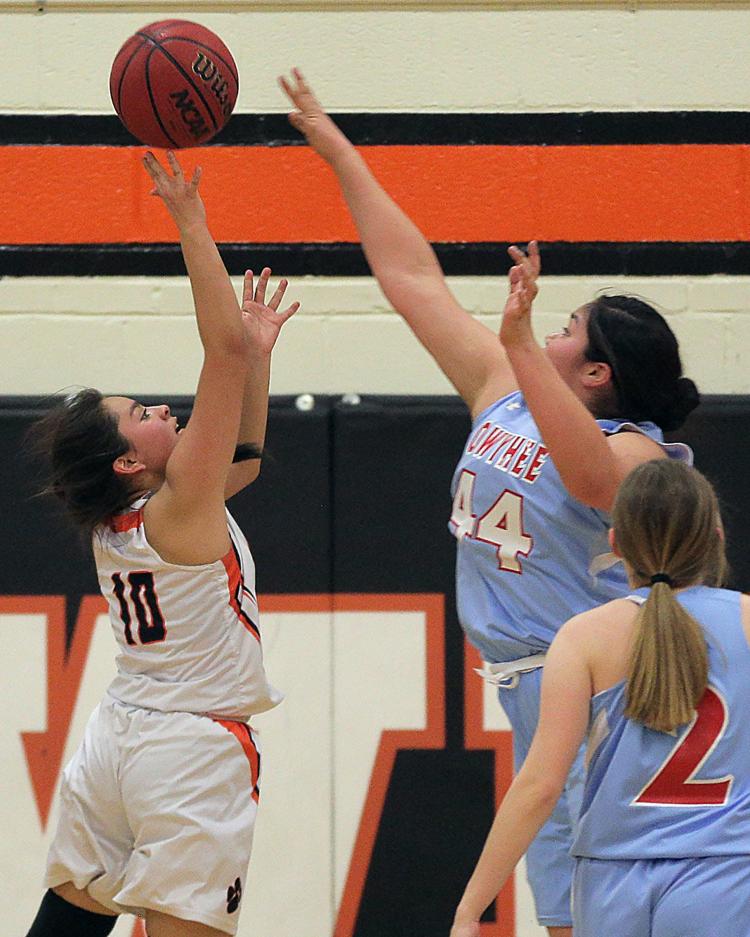 Owyhee at Wells Girls Basketball (54).jpg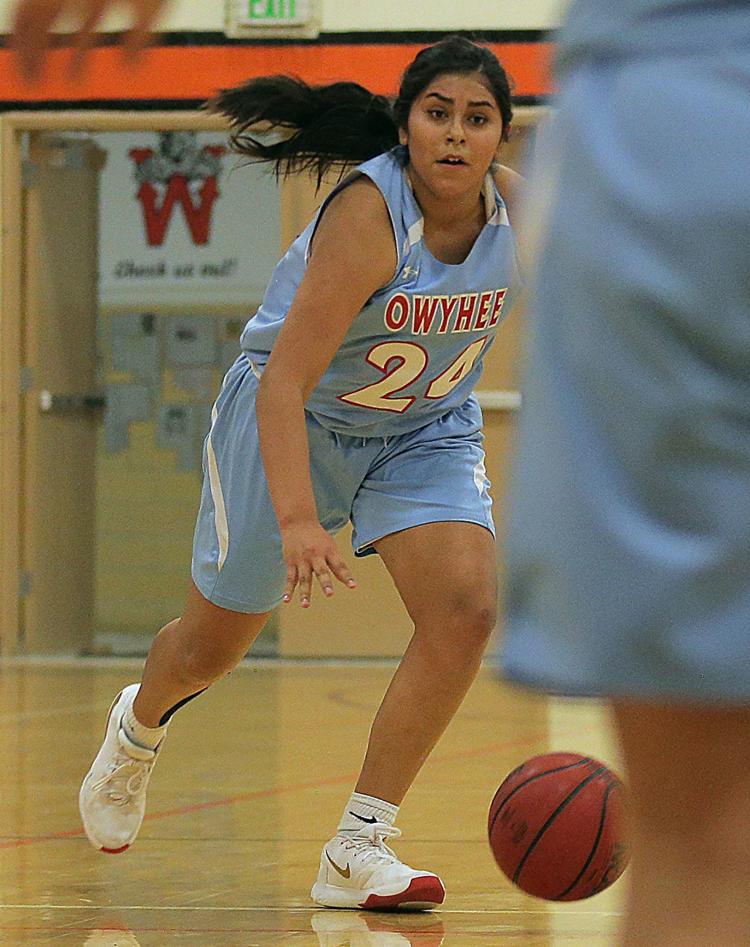 Owyhee at Wells Girls Basketball (55).jpg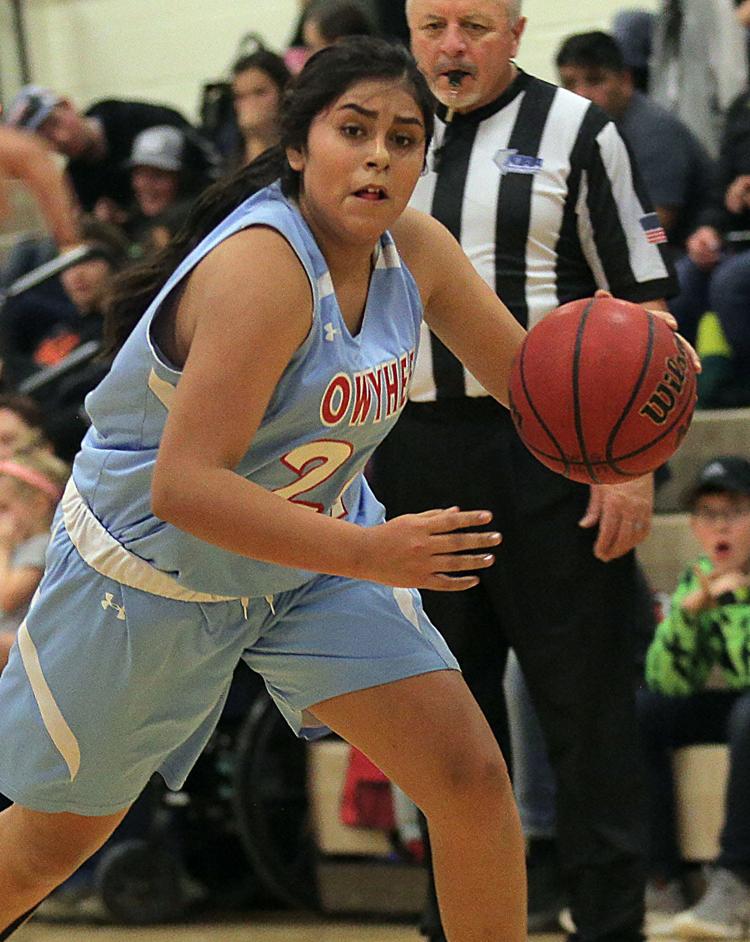 Owyhee at Wells Girls Basketball (56).jpg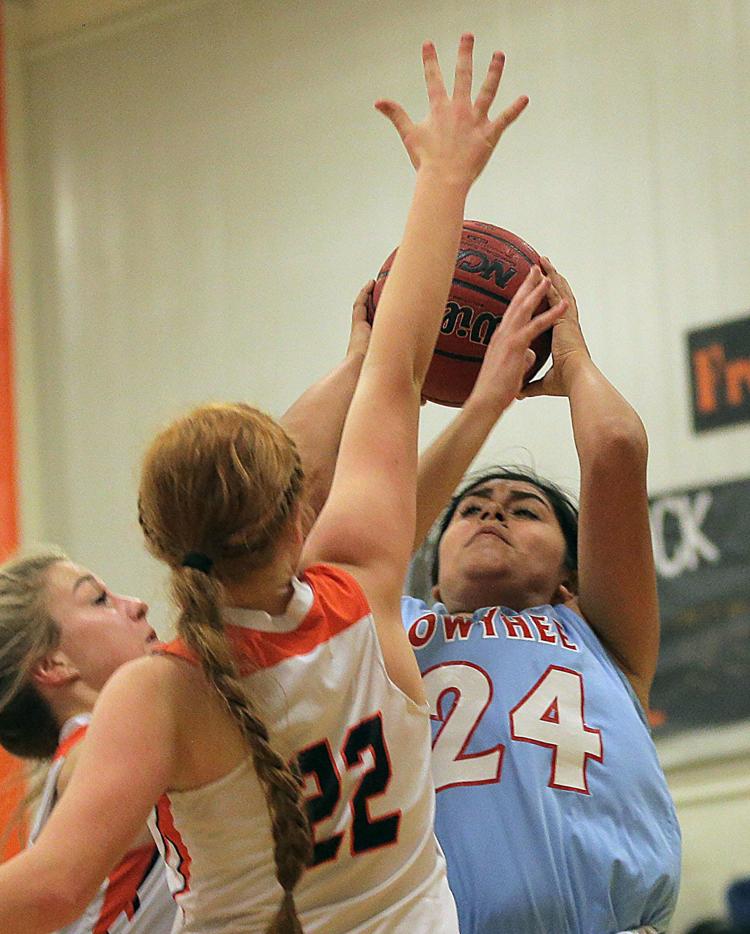 Owyhee at Wells Girls Basketball (57).jpg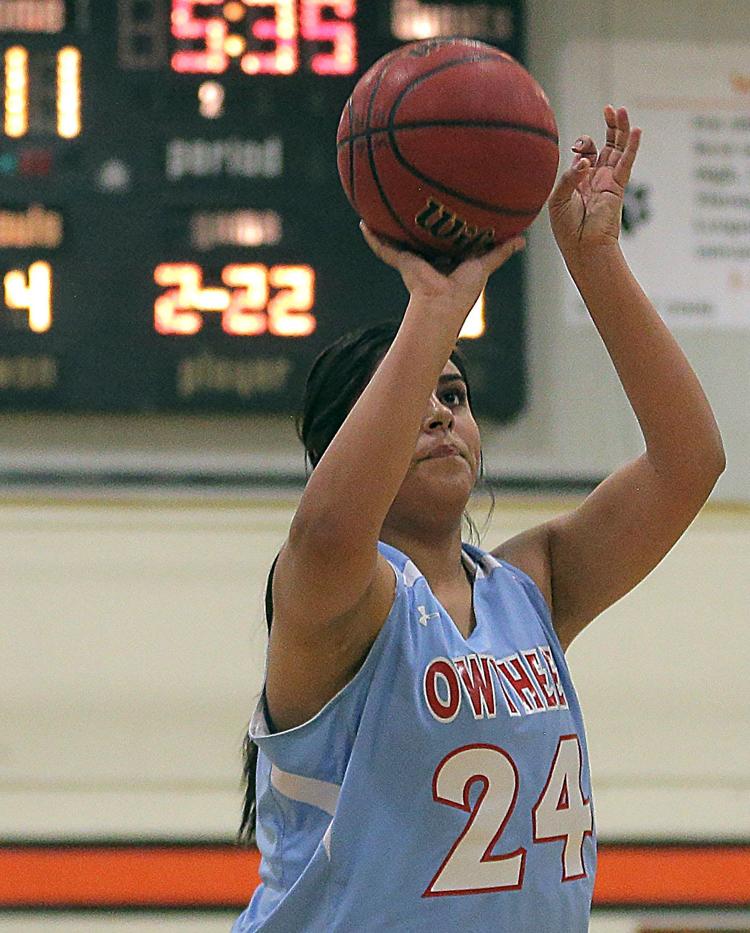 Owyhee at Wells Girls Basketball (58).jpg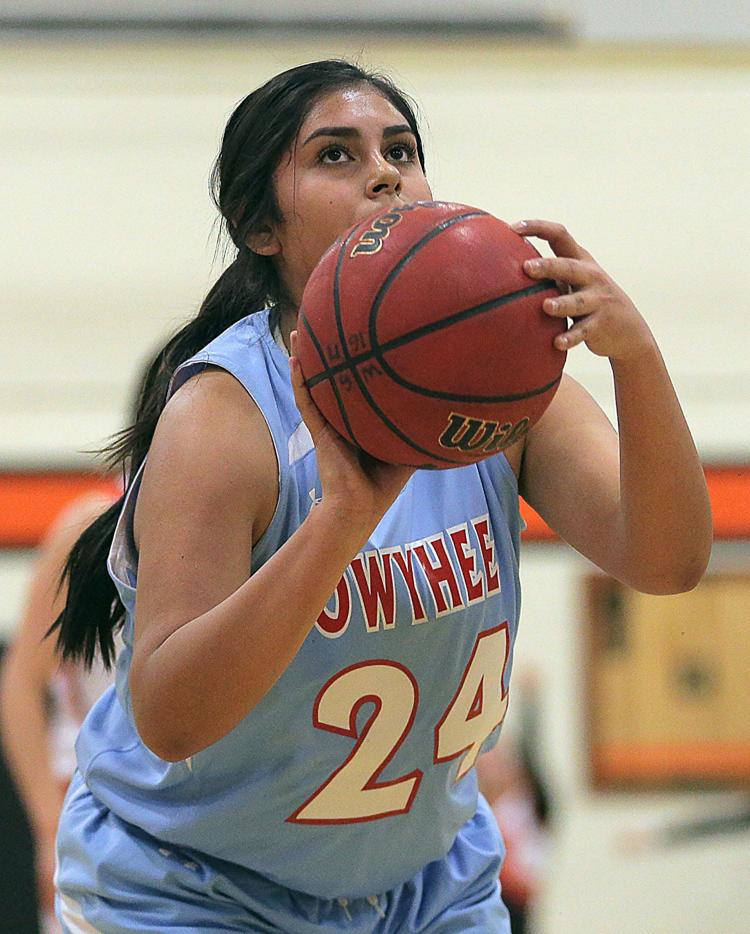 Owyhee at Wells Girls Basketball (59).jpg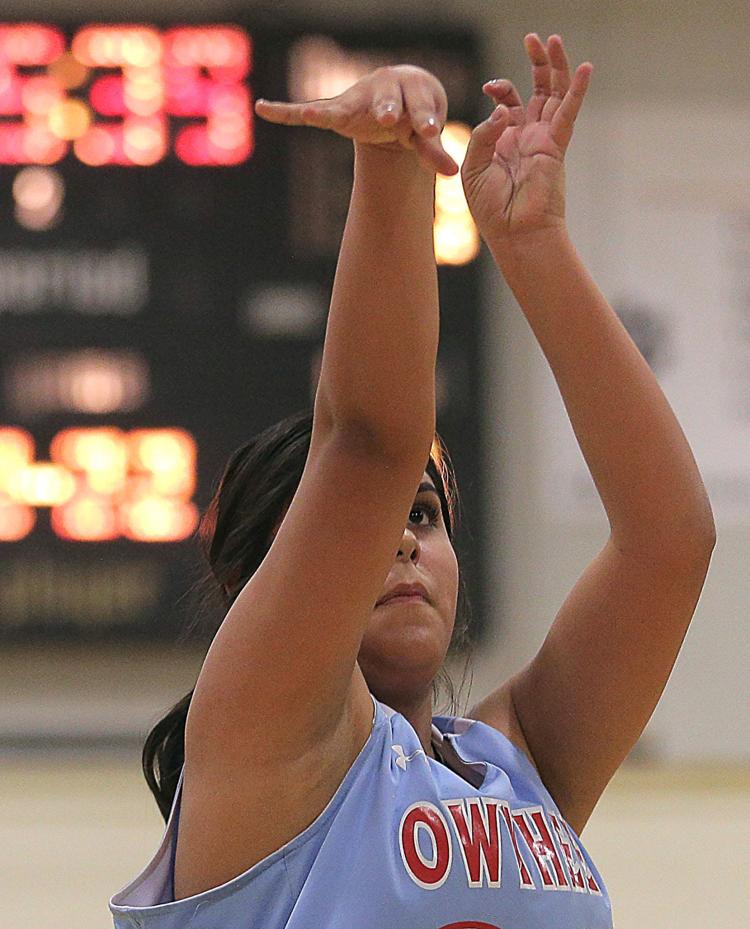 Owyhee at Wells Girls Basketball (60).jpg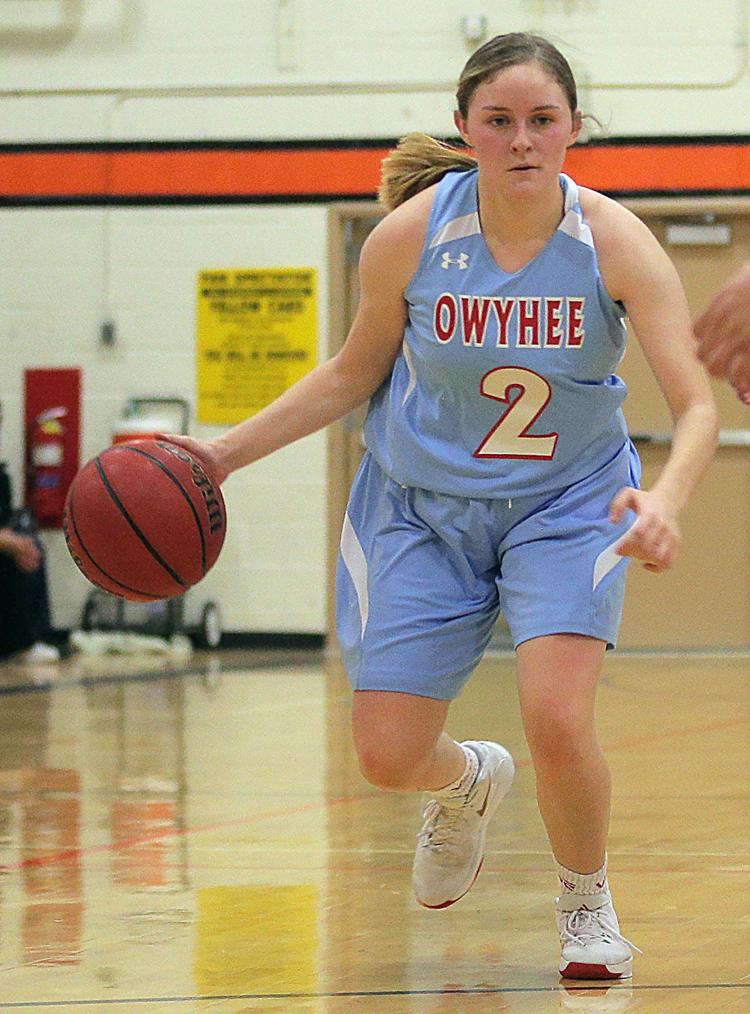 Owyhee at Wells Girls Basketball (61).jpg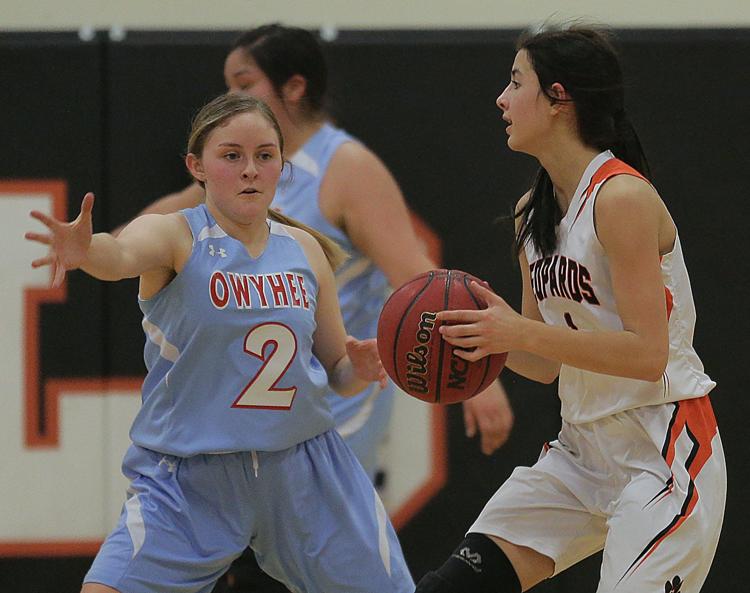 Owyhee at Wells Girls Basketball (62).jpg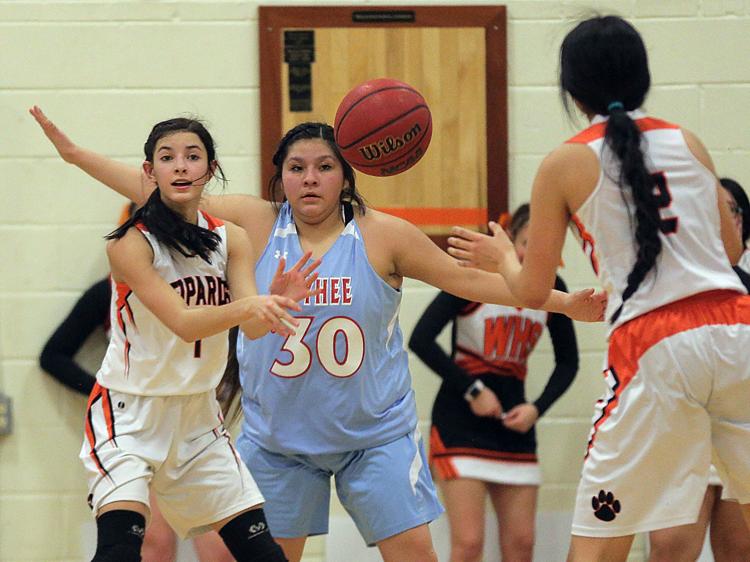 Owyhee at Wells Girls Basketball (63).jpg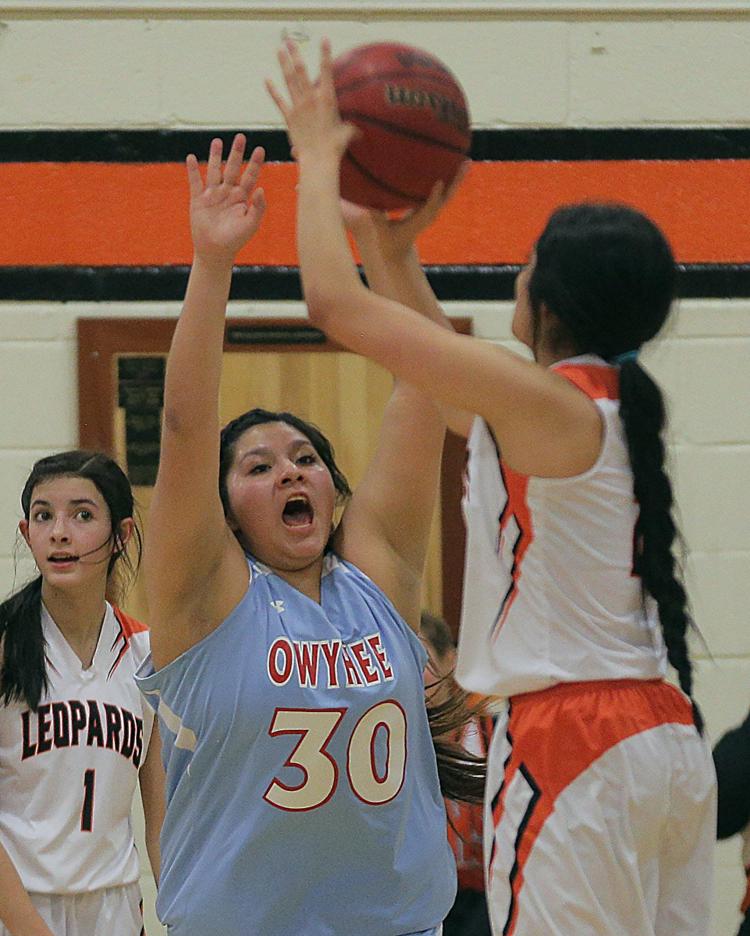 Owyhee at Wells Girls Basketball (64).jpg
Owyhee at Wells Girls Basketball (65).jpg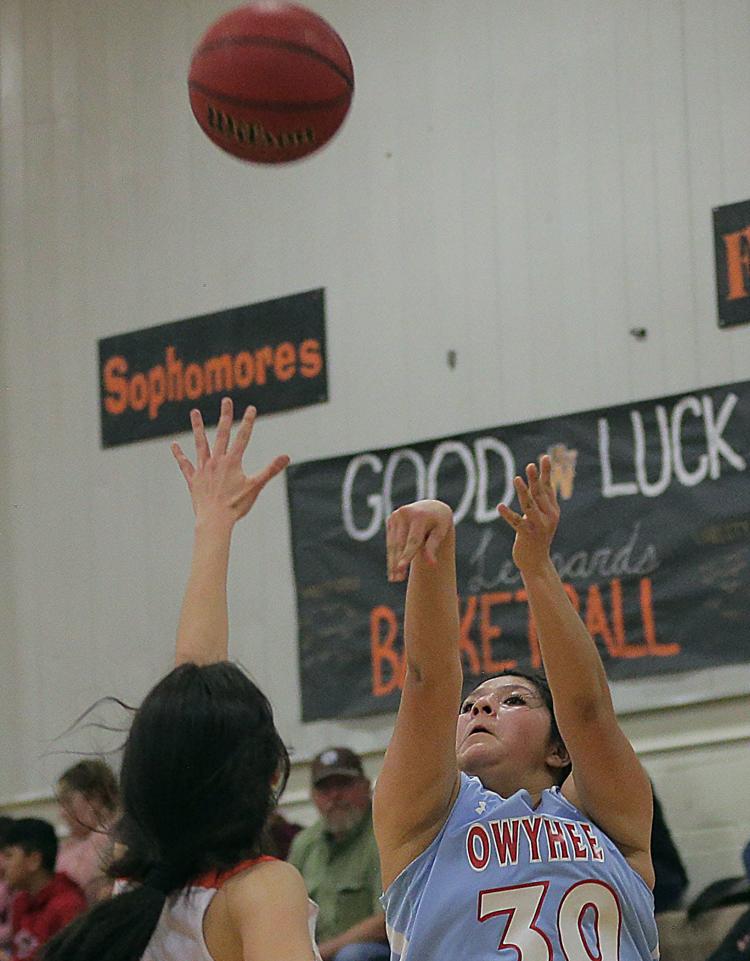 Owyhee at Wells Girls Basketball (66).jpg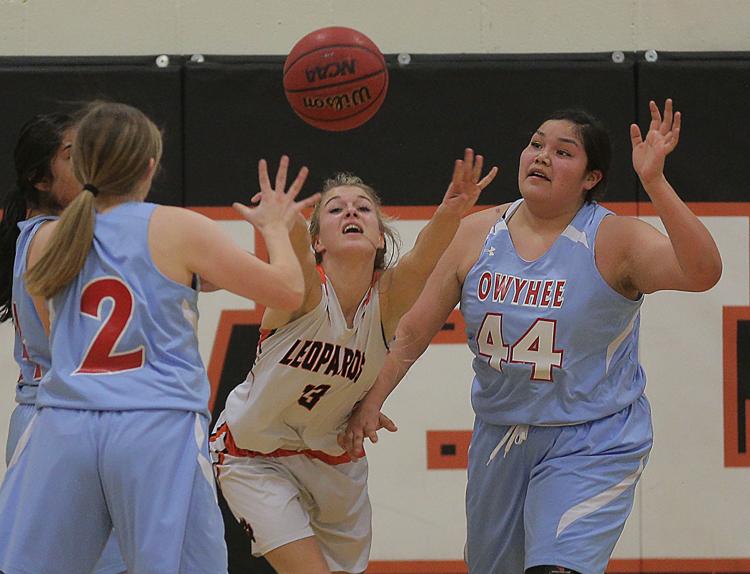 Owyhee at Wells Girls Basketball (67).jpg
Owyhee at Wells Girls Basketball (68).jpg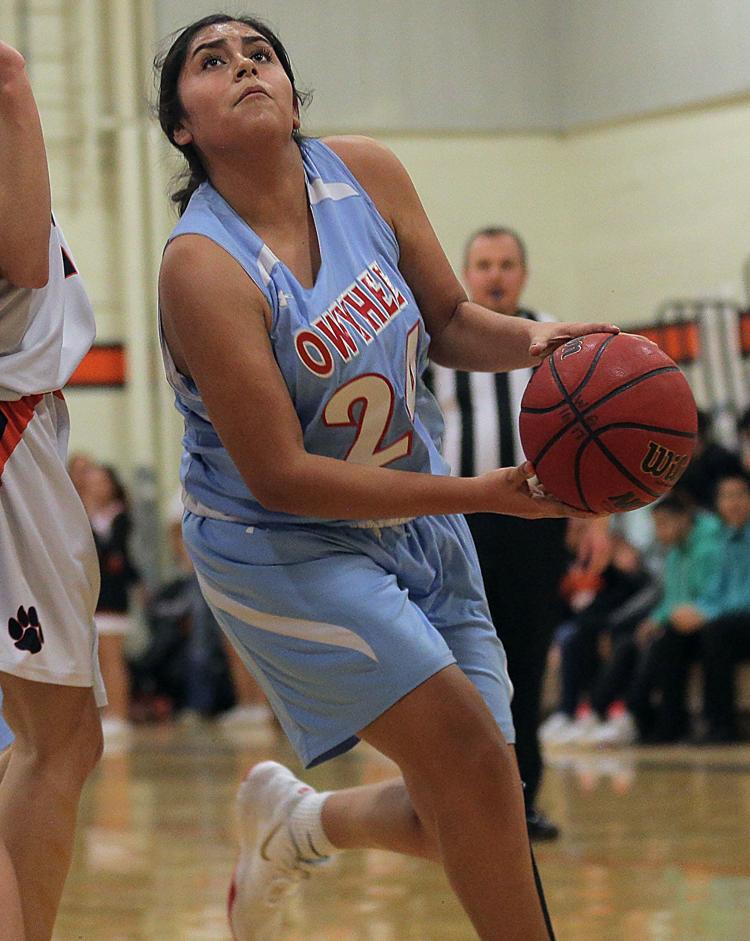 Owyhee at Wells Girls Basketball (69).jpg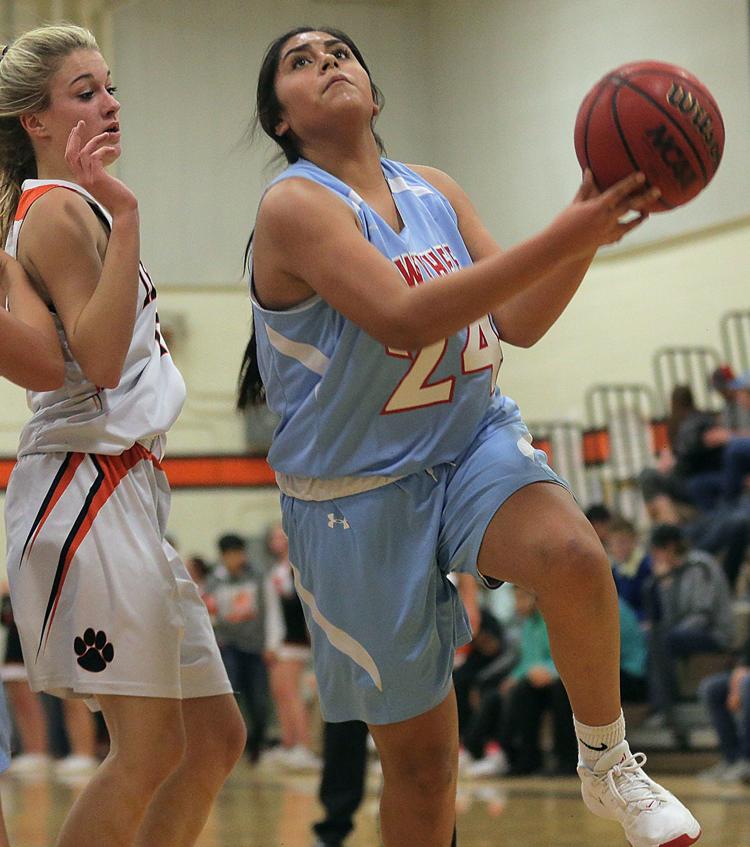 Owyhee at Wells Girls Basketball (70).jpg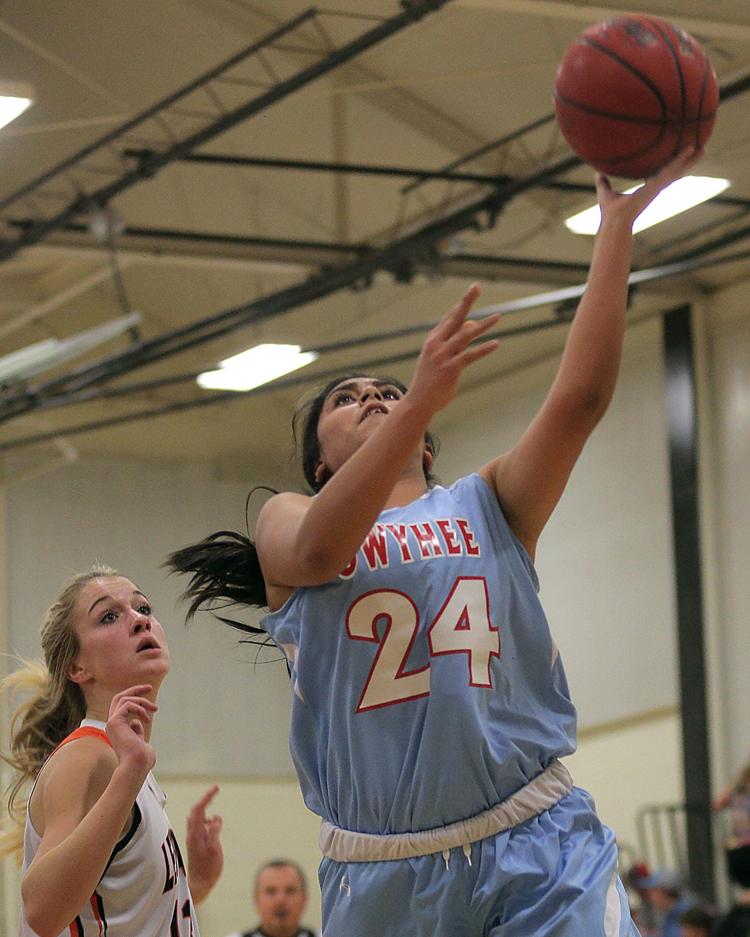 Owyhee at Wells Girls Basketball (71).jpg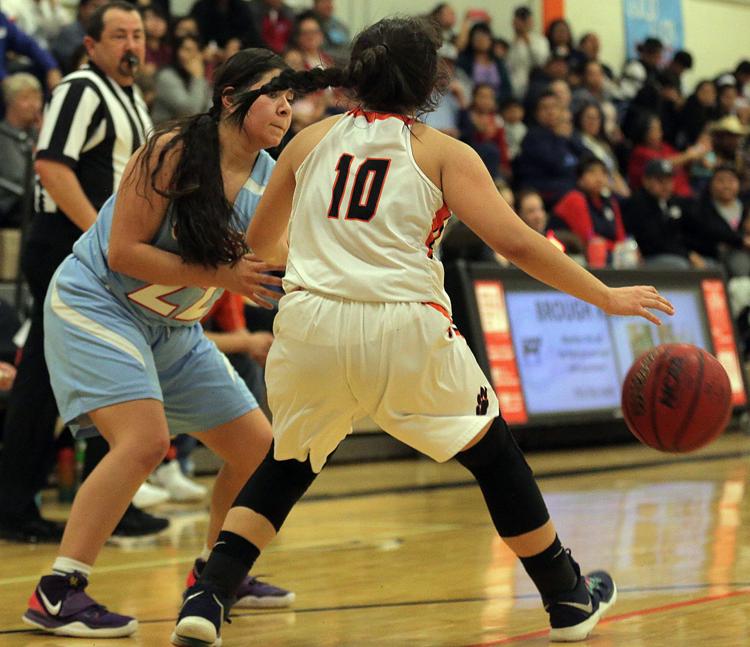 Owyhee at Wells Girls Basketball (72).jpg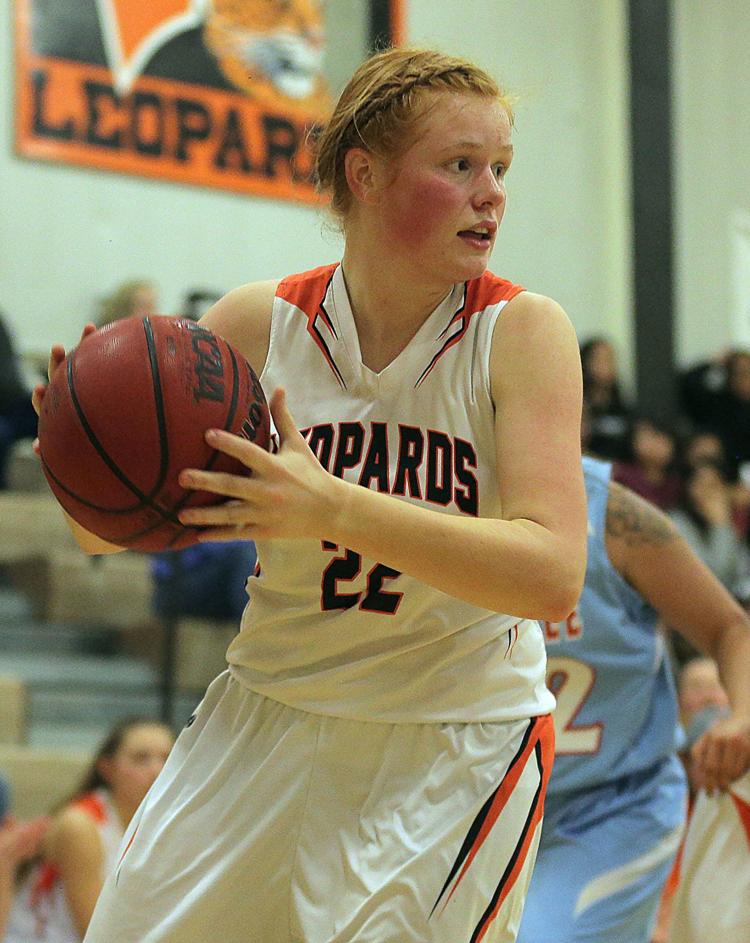 Owyhee at Wells Girls Basketball (73).jpg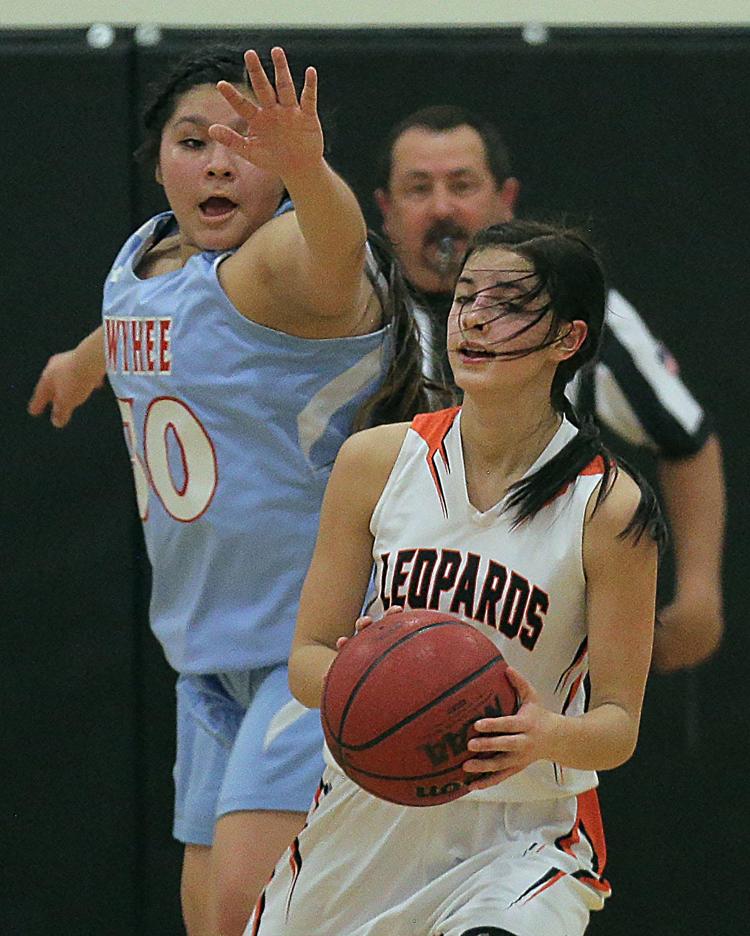 Owyhee at Wells Girls Basketball (74).jpg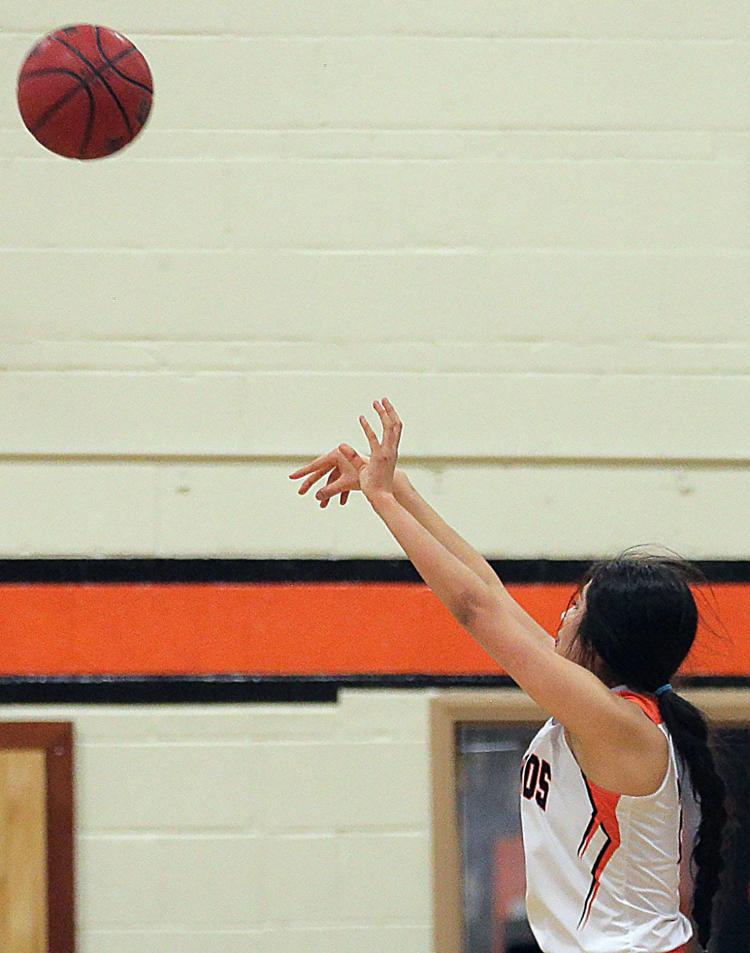 Owyhee at Wells Girls Basketball (75).jpg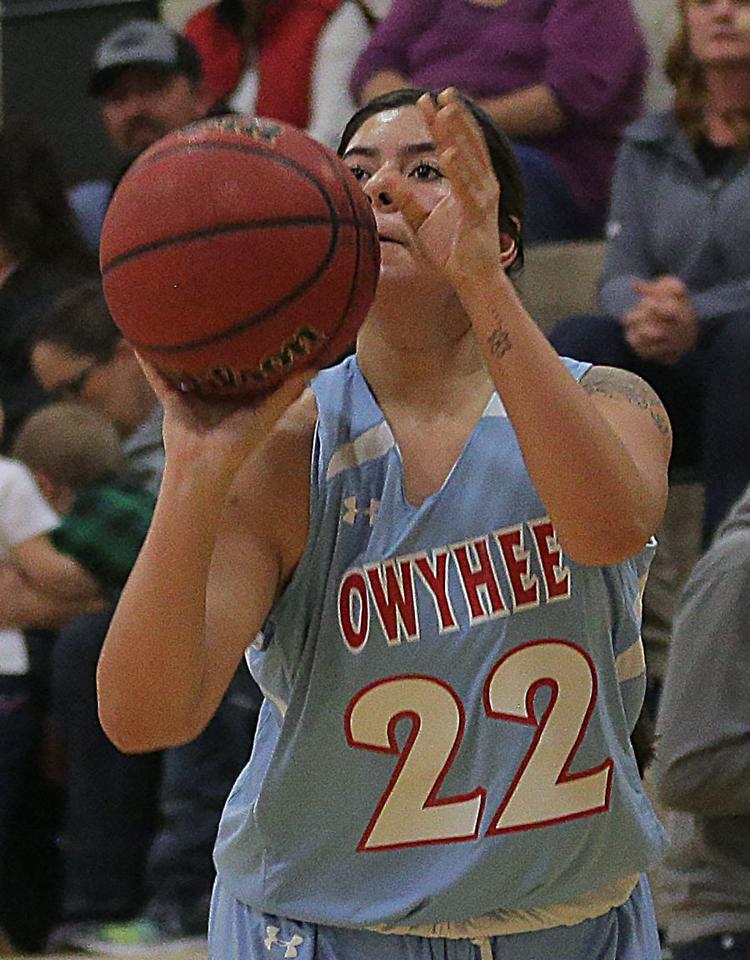 Owyhee at Wells Girls Basketball (76).jpg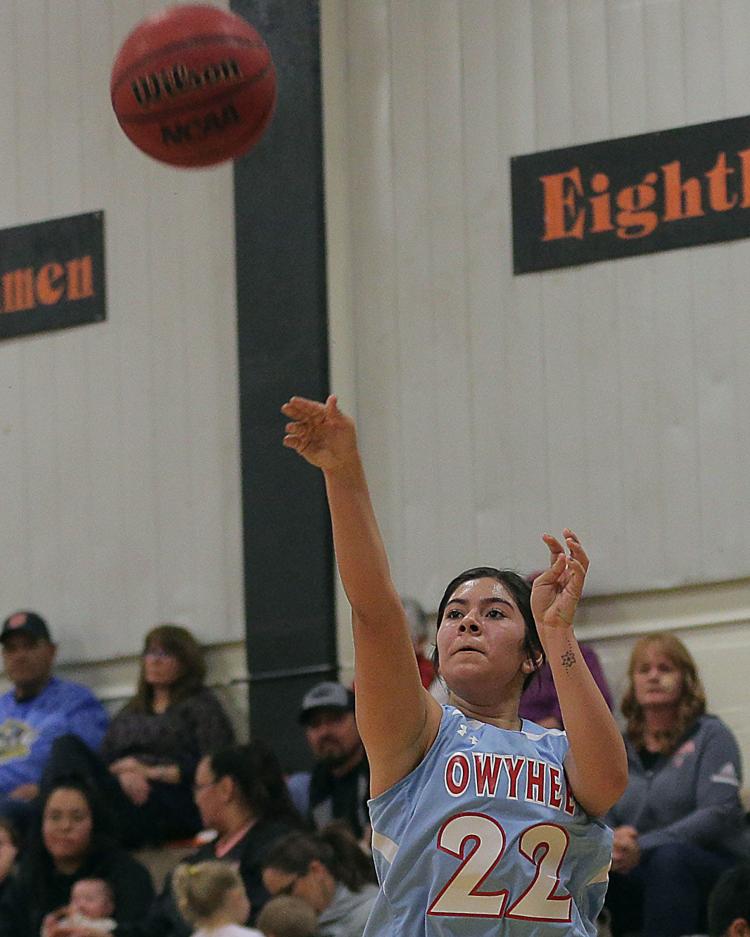 Owyhee at Wells Girls Basketball (77).jpg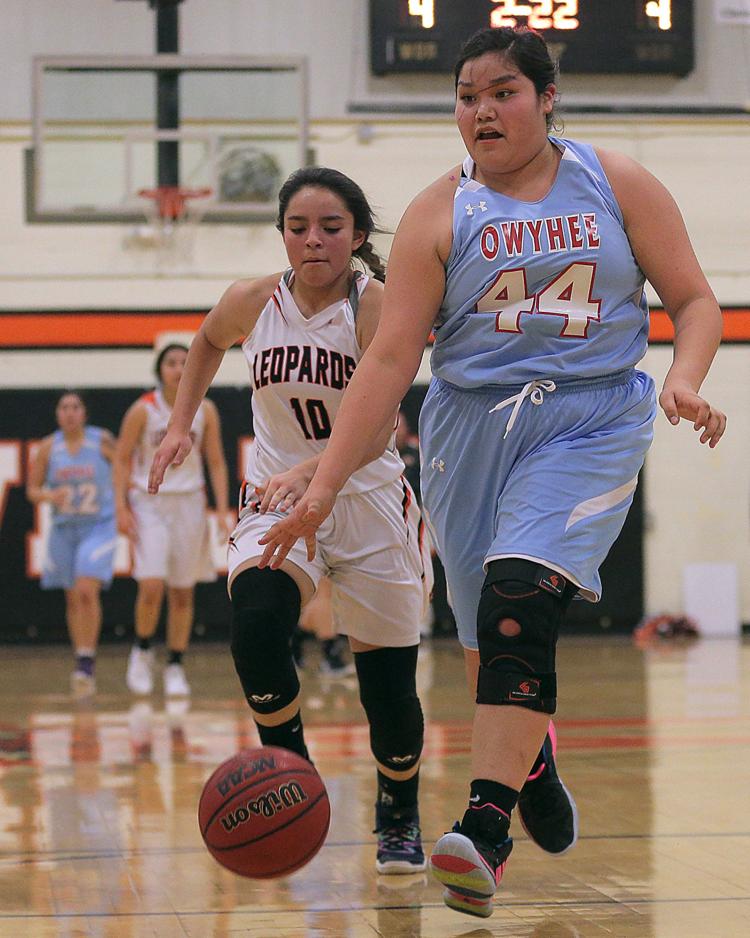 Owyhee at Wells Girls Basketball (78).jpg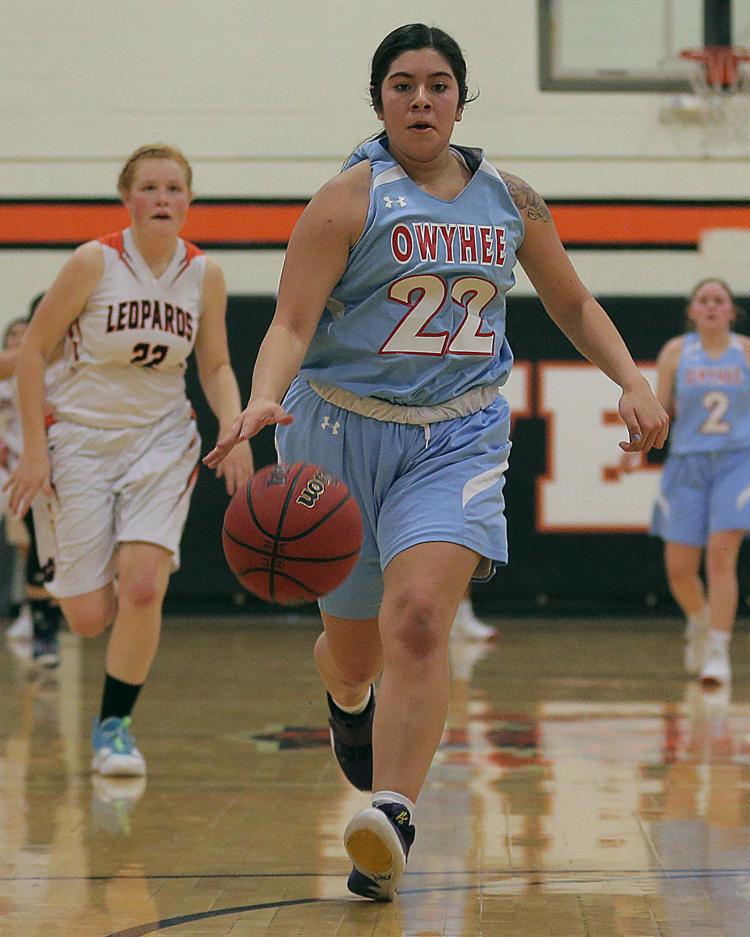 Owyhee at Wells Girls Basketball (79).jpg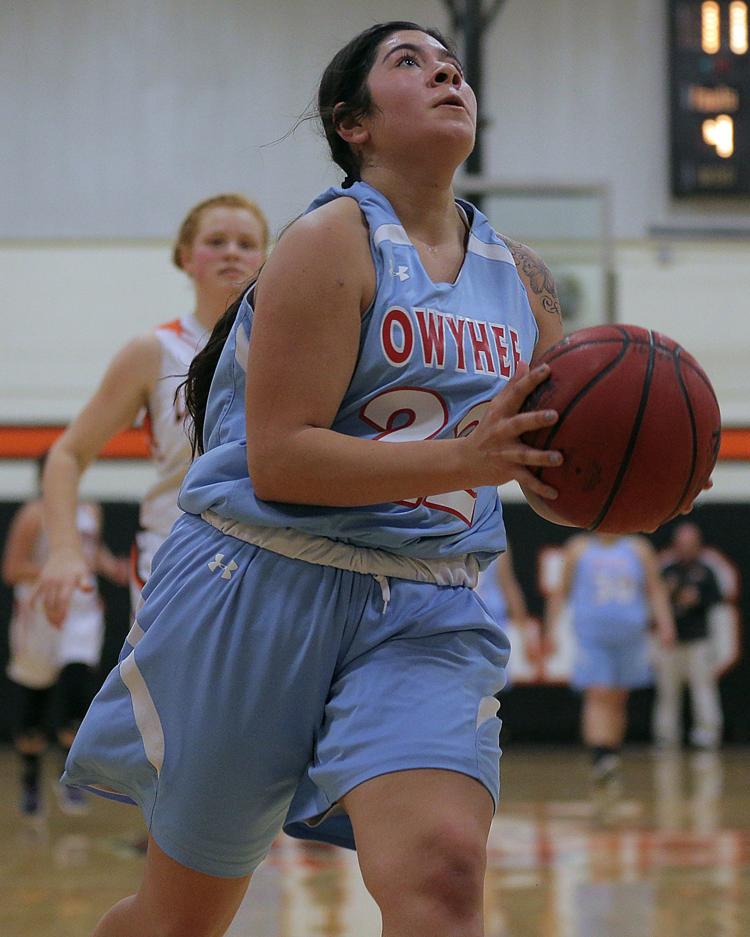 Owyhee at Wells Girls Basketball (80).jpg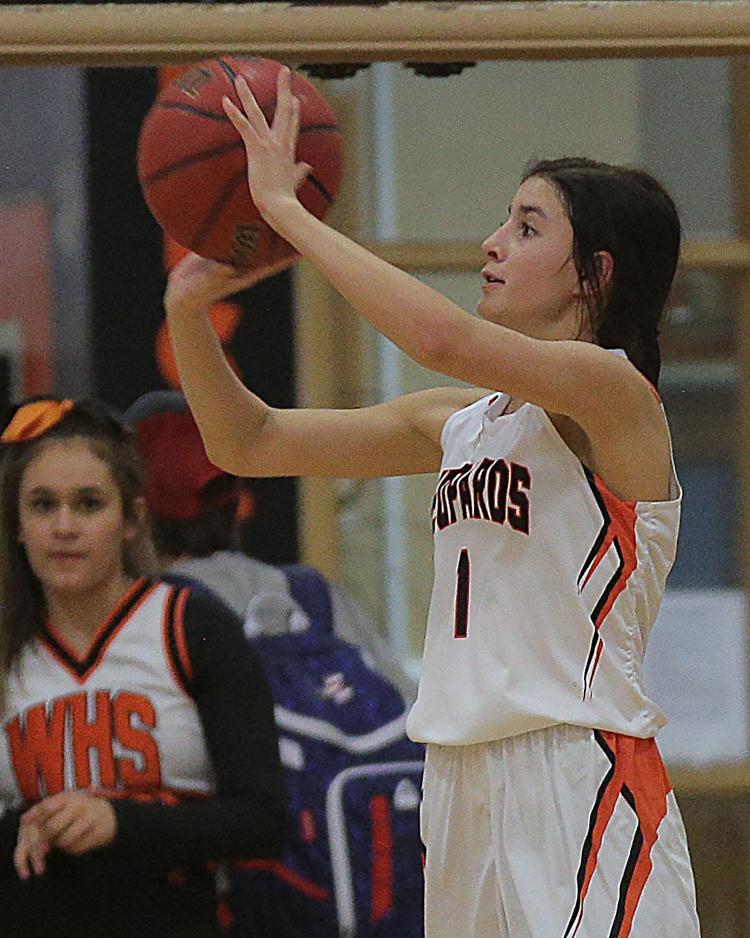 Owyhee at Wells Girls Basketball (81).jpg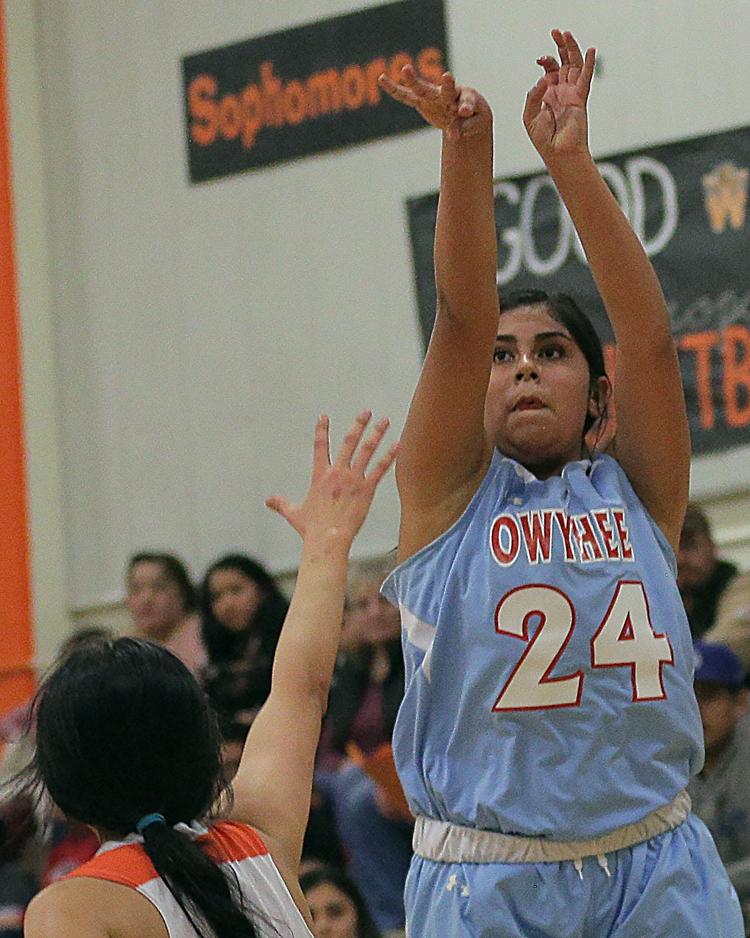 Owyhee at Wells Girls Basketball (82).jpg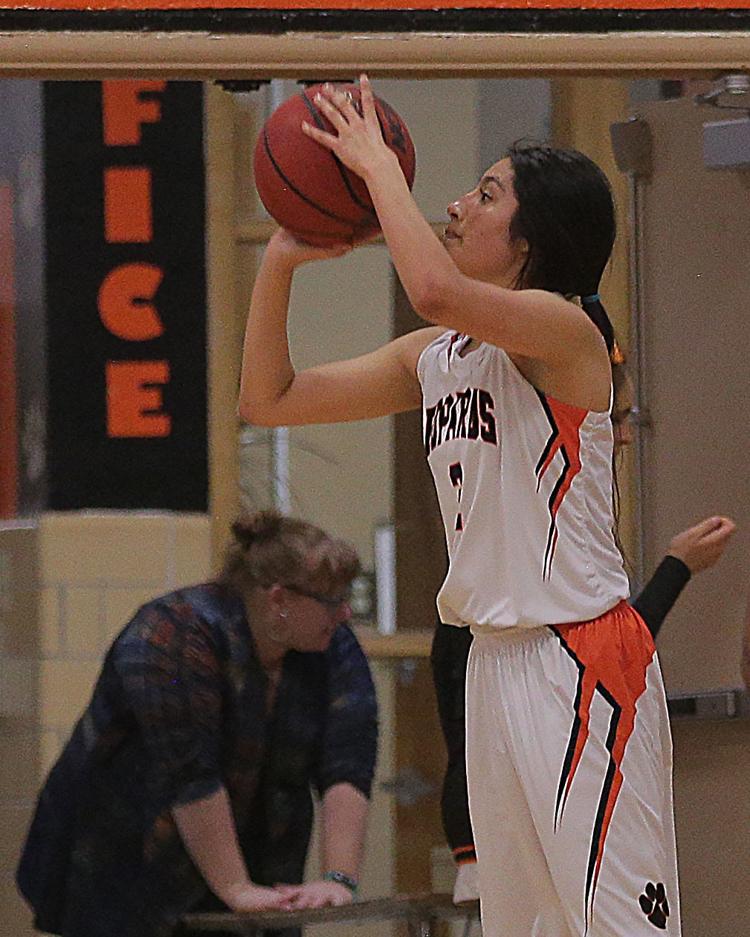 Owyhee at Wells Girls Basketball (83).jpg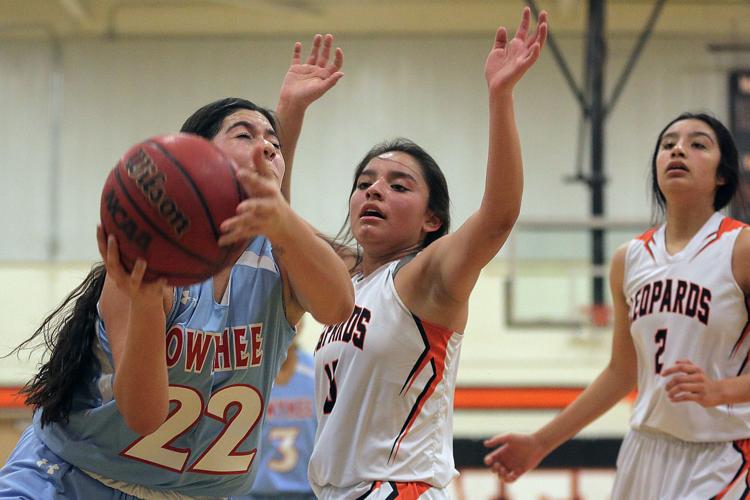 Owyhee at Wells Girls Basketball (84).jpg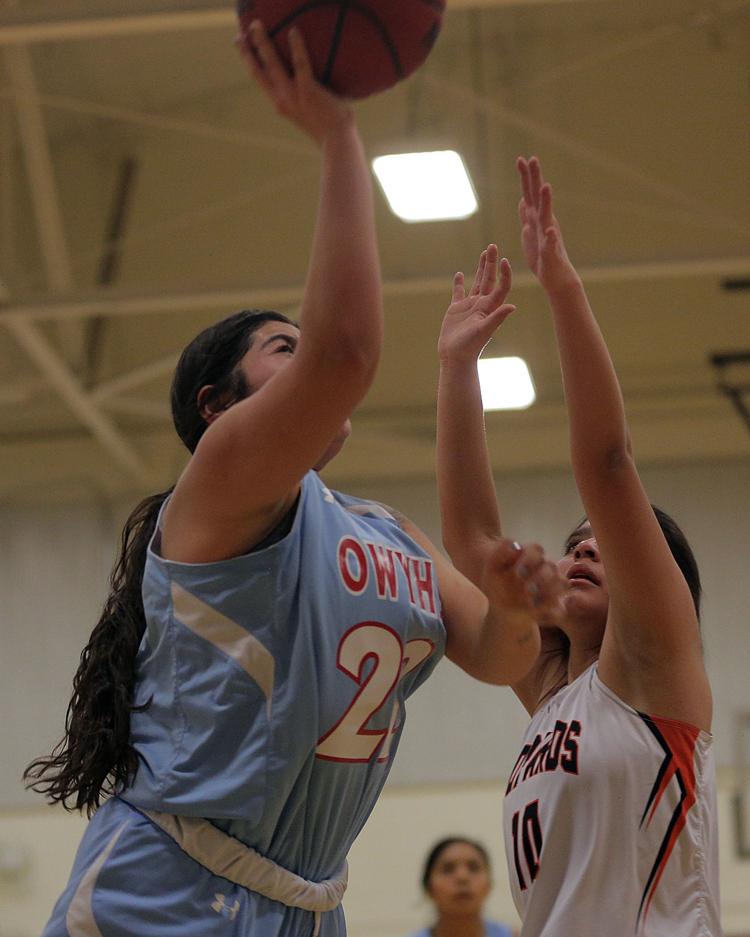 Owyhee at Wells Girls Basketball (85).jpg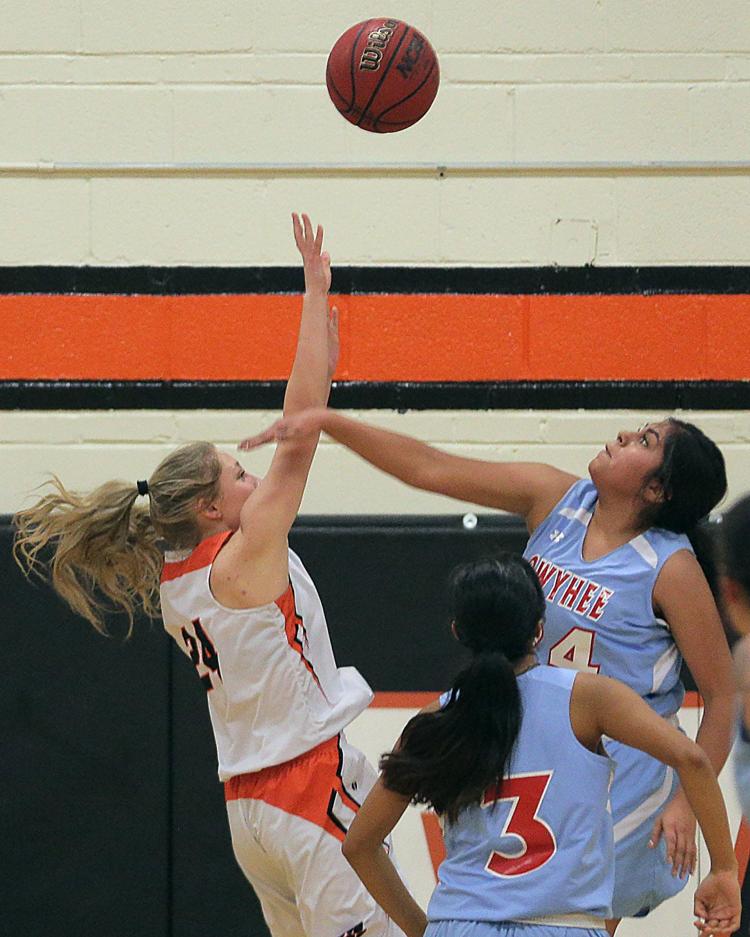 Owyhee at Wells Girls Basketball (86).jpg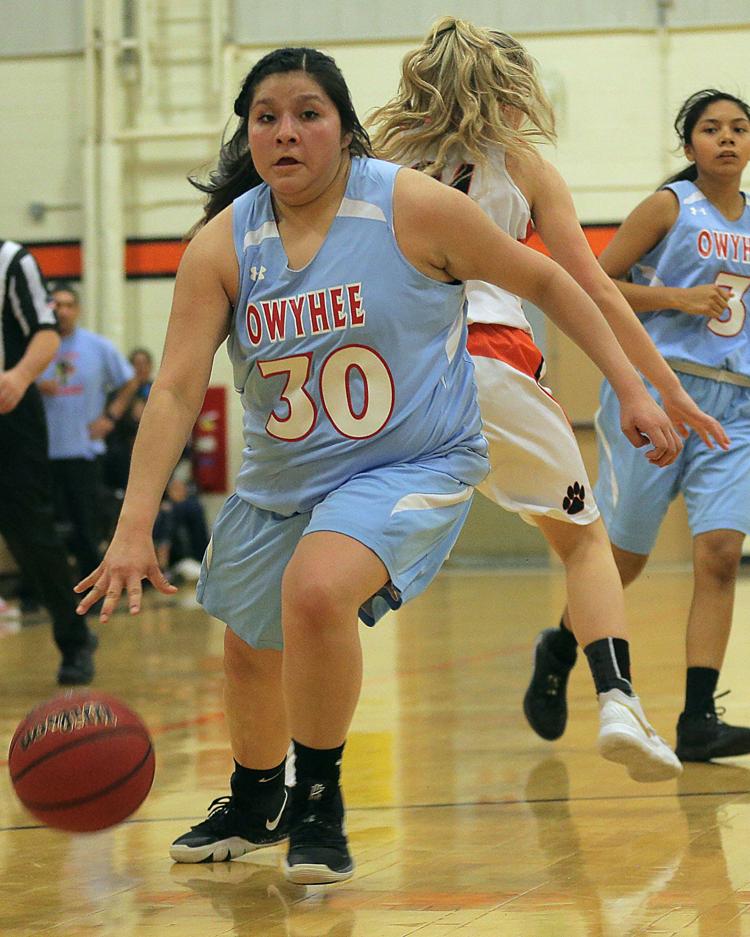 Owyhee at Wells Girls Basketball (87).jpg
Owyhee at Wells Girls Basketball (88).jpg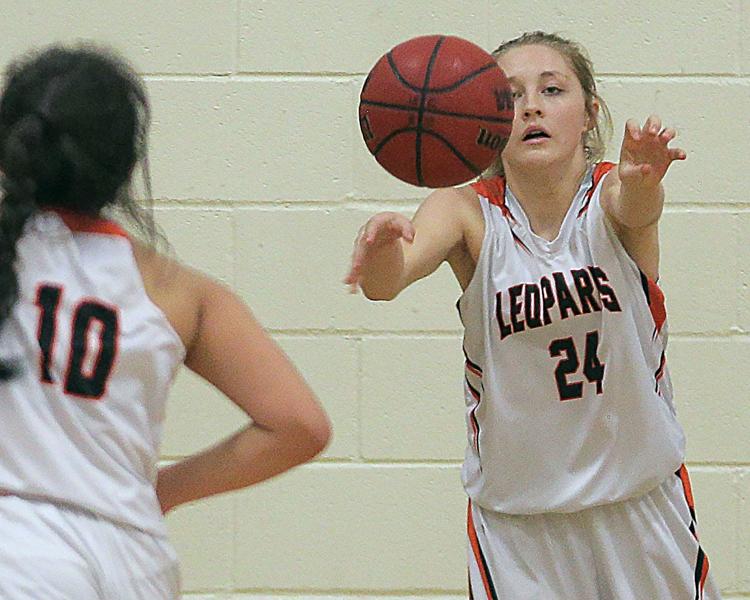 Owyhee at Wells Girls Basketball (89).jpg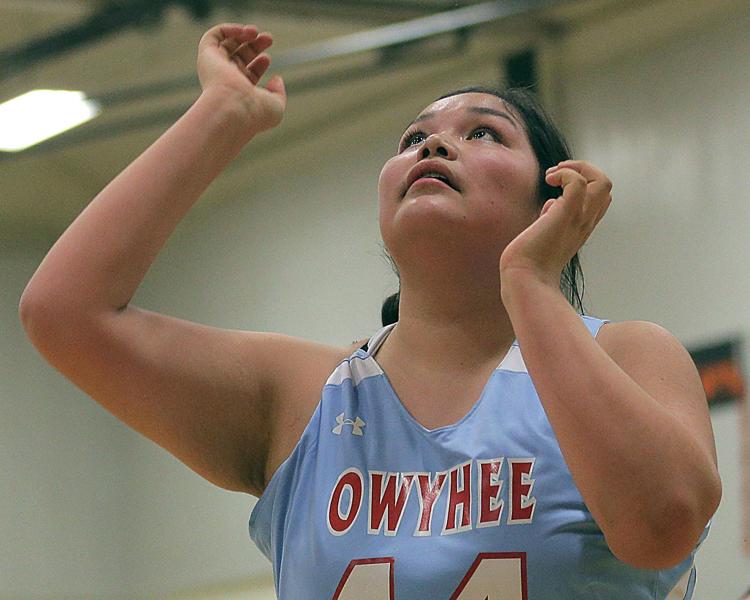 Owyhee at Wells Girls Basketball (90).jpg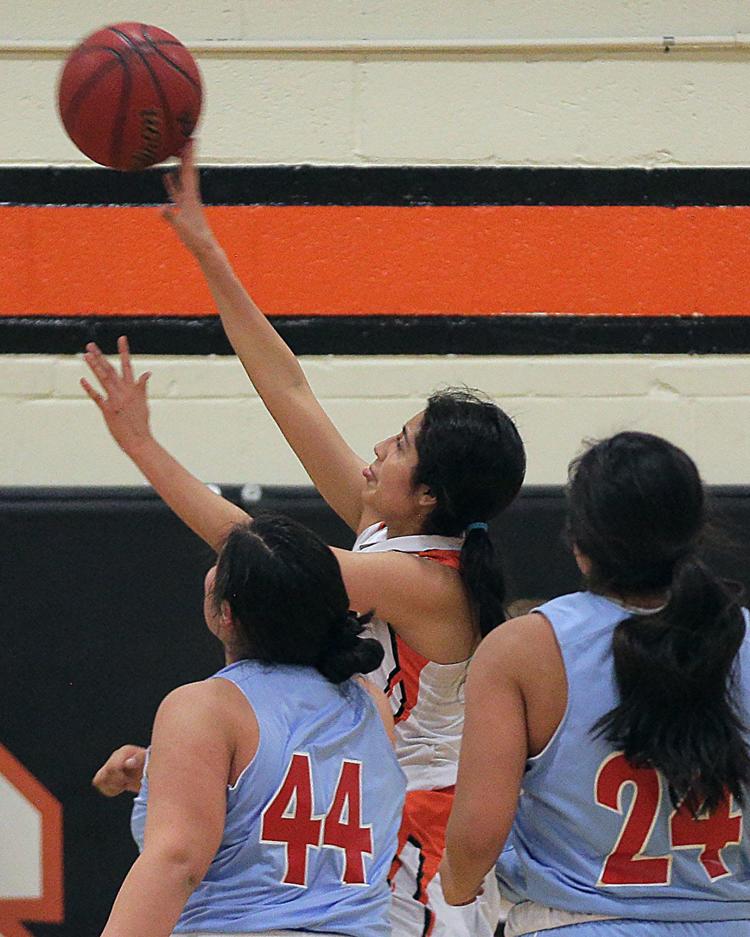 Owyhee at Wells Girls Basketball (91).jpg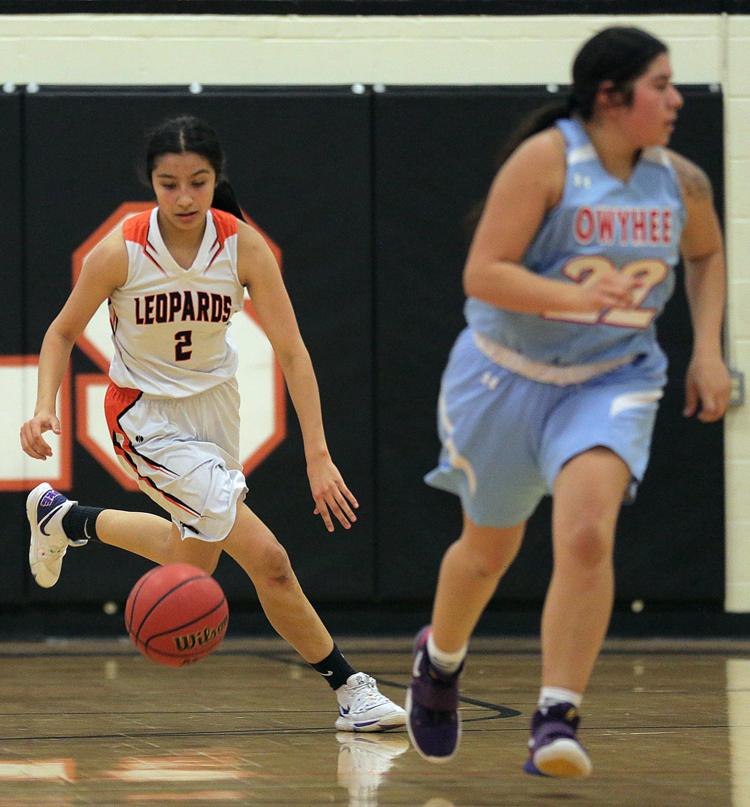 Owyhee at Wells Girls Basketball (92).jpg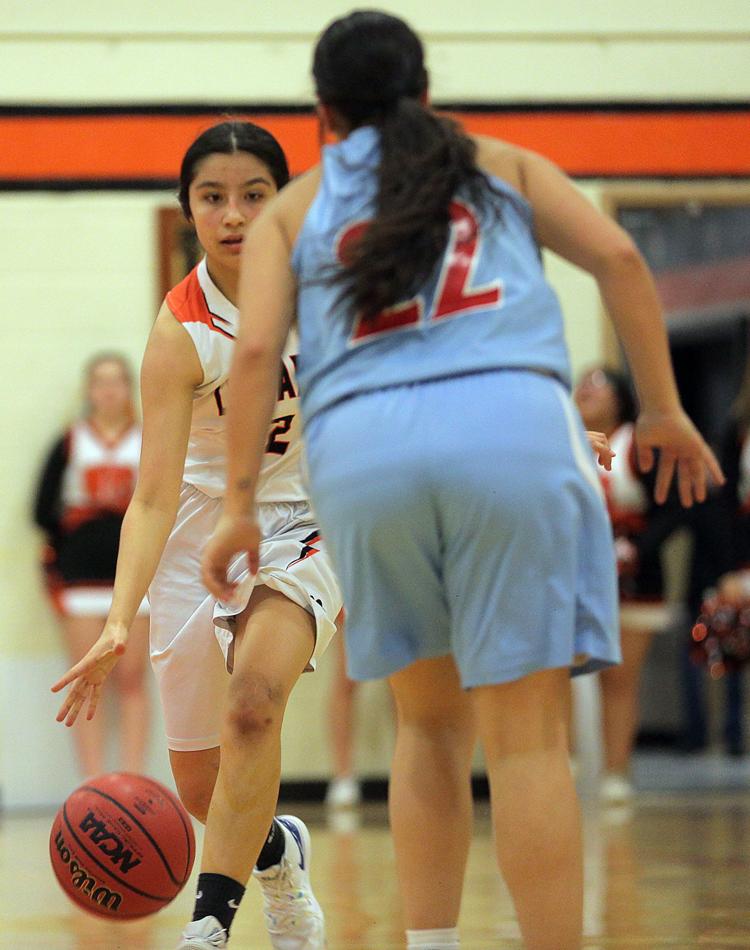 Owyhee at Wells Girls Basketball (93).jpg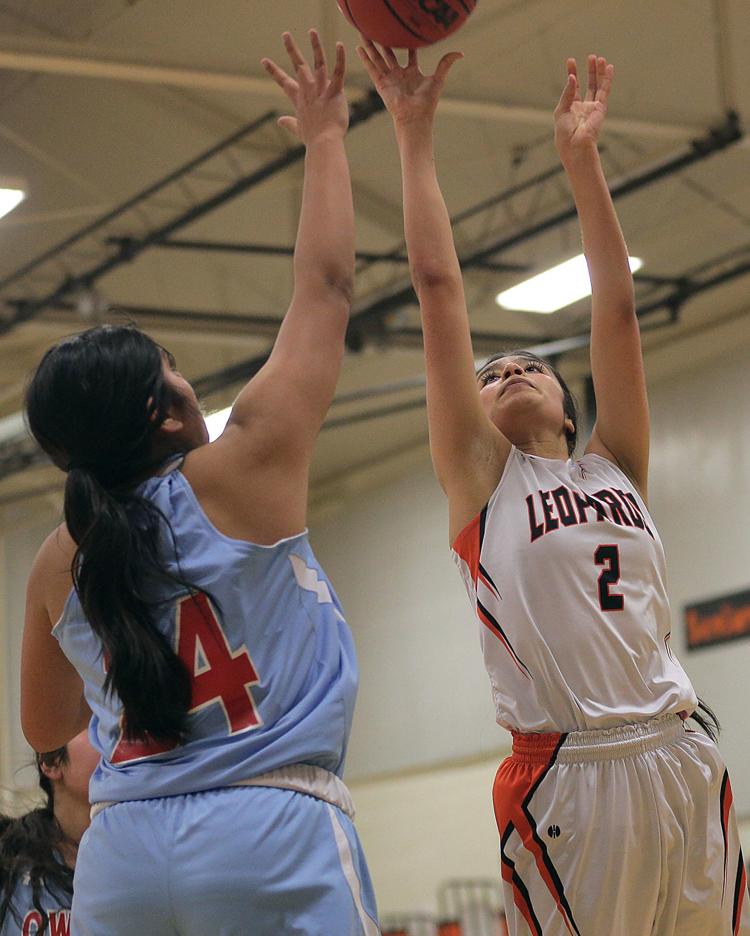 Owyhee at Wells Girls Basketball (94).jpg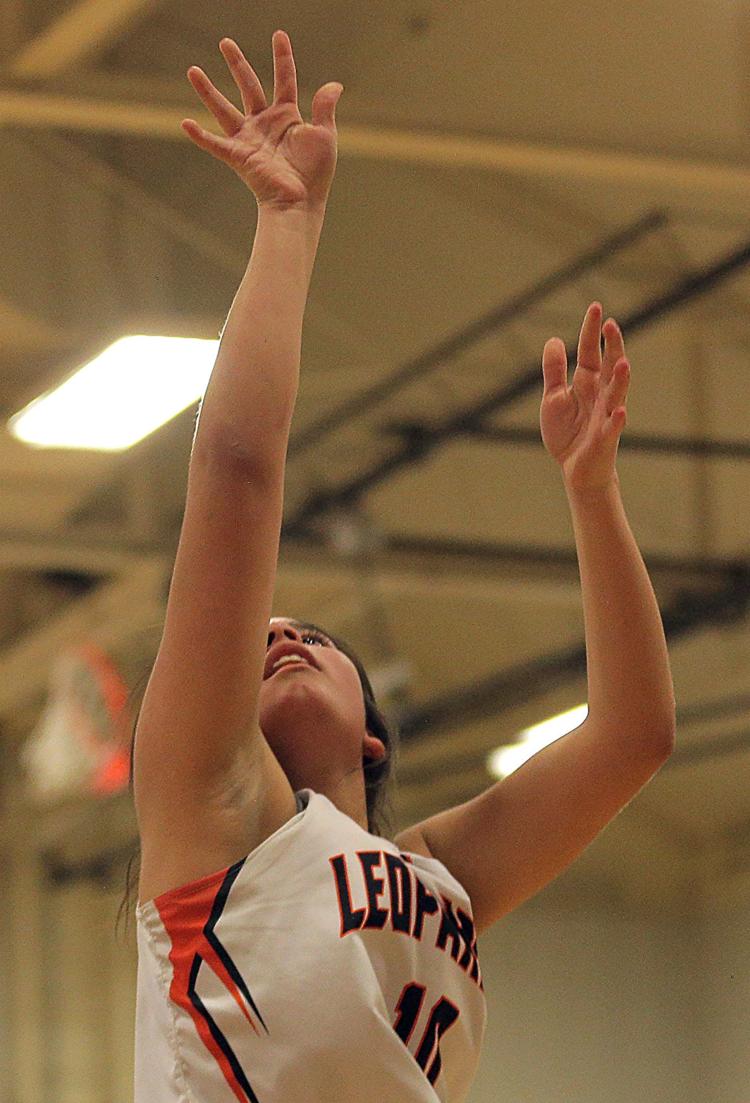 Owyhee at Wells Girls Basketball (95).jpg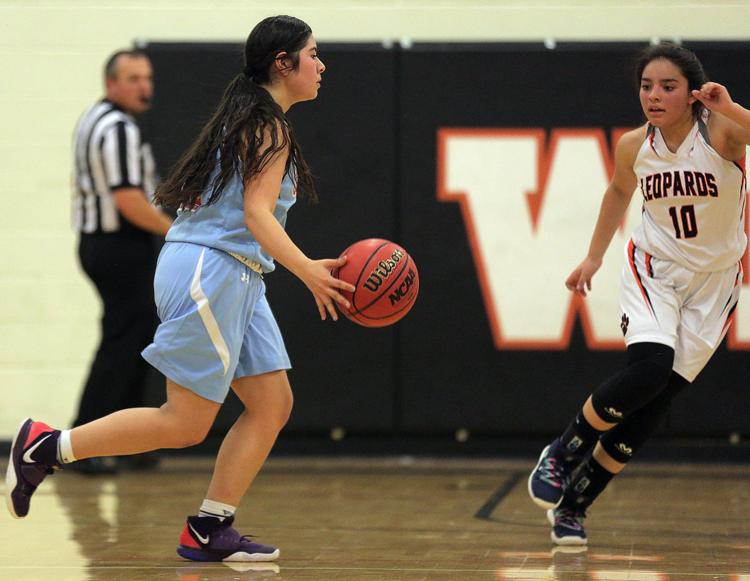 Owyhee at Wells Girls Basketball (96).jpg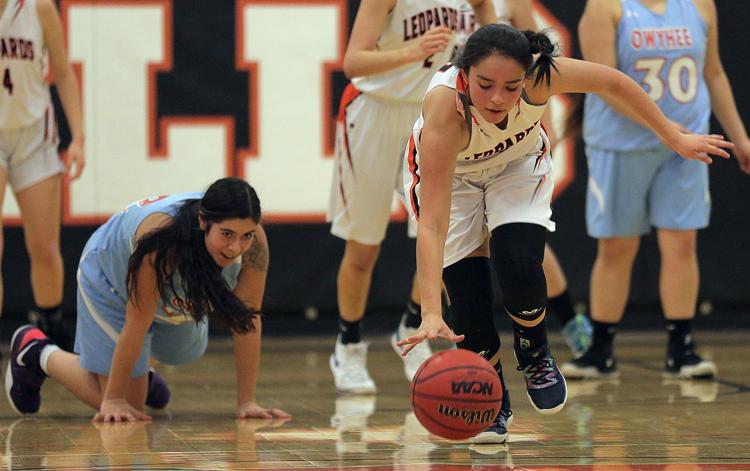 Owyhee at Wells Girls Basketball (97).jpg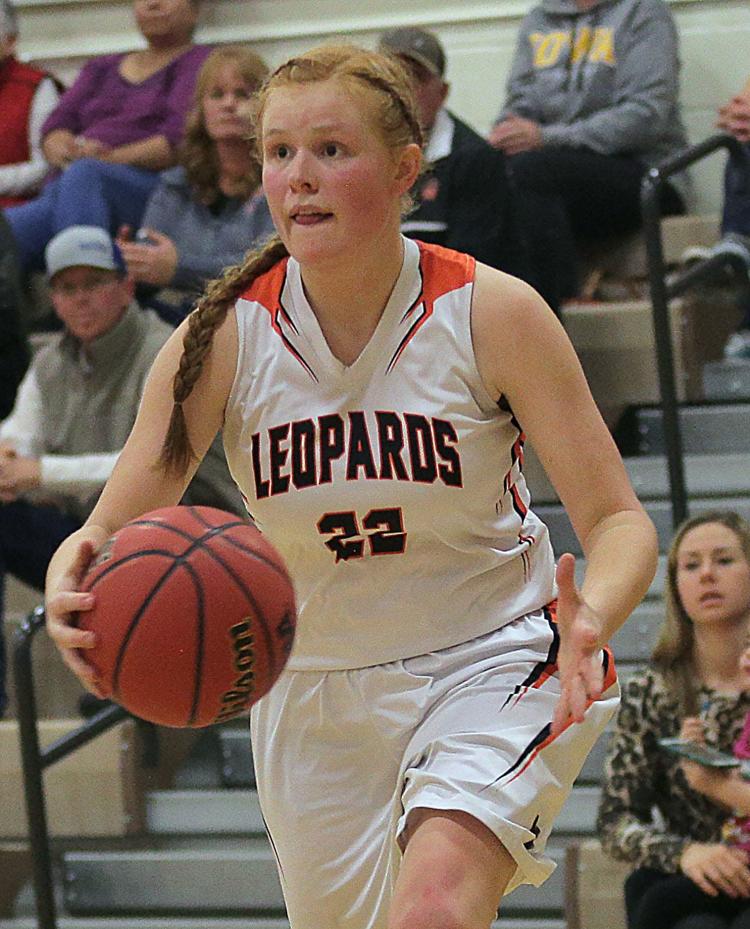 Owyhee at Wells Girls Basketball (98).jpg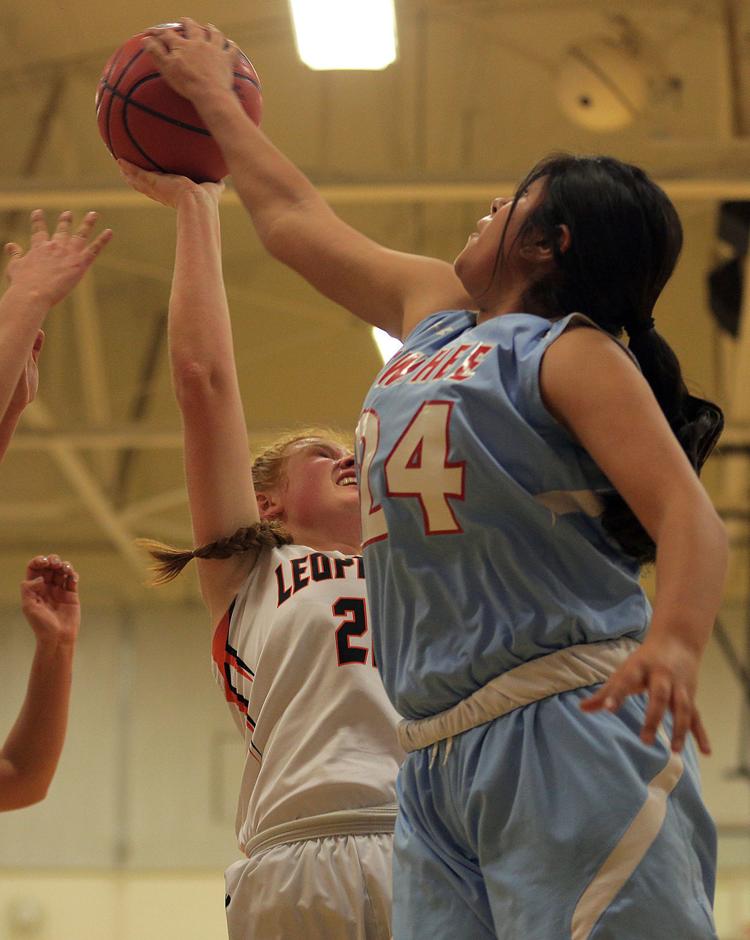 Owyhee at Wells Girls Basketball (99).jpg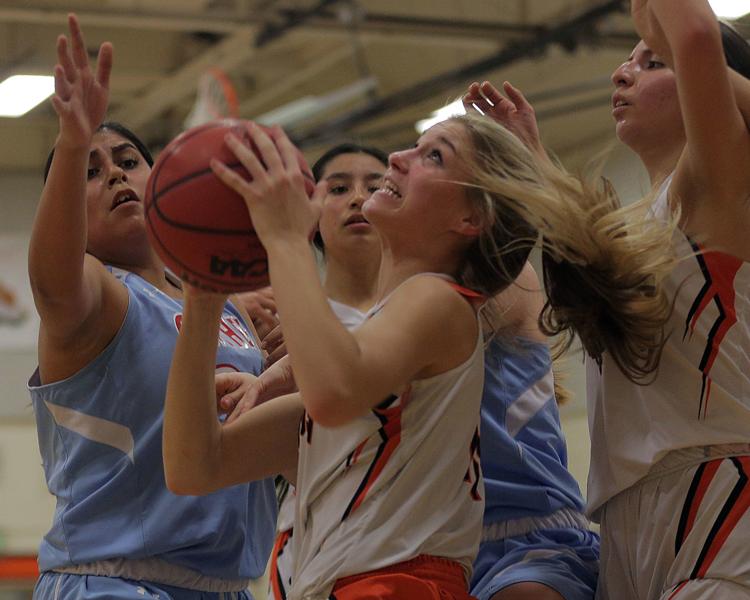 Owyhee at Wells Girls Basketball (100).jpg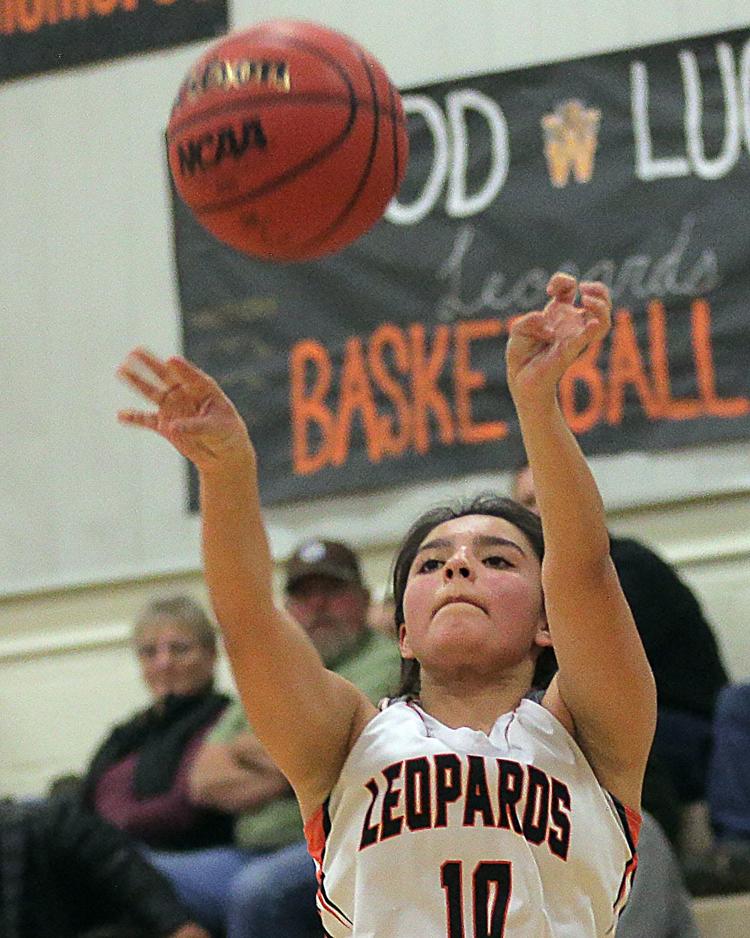 Owyhee at Wells Girls Basketball (101).jpg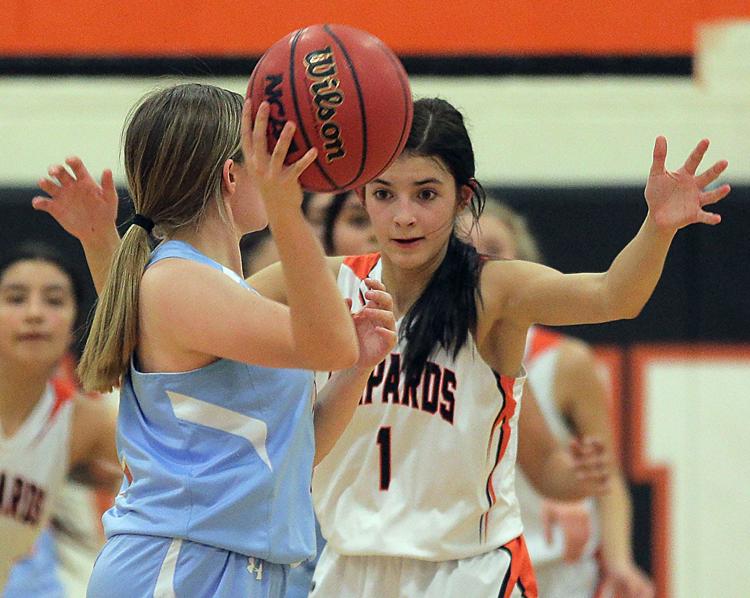 Owyhee at Wells Girls Basketball (102).jpg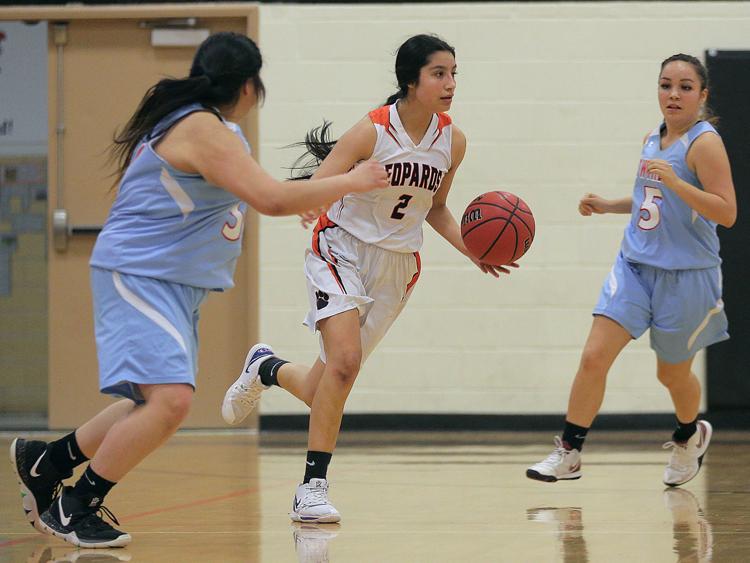 Owyhee at Wells Girls Basketball (103).jpg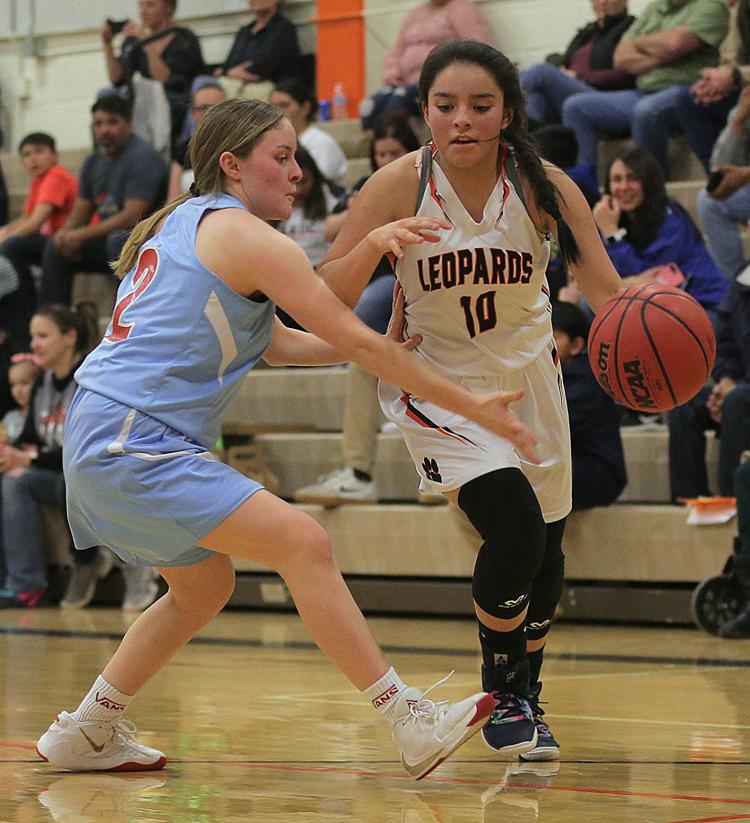 Owyhee at Wells Girls Basketball (104).jpg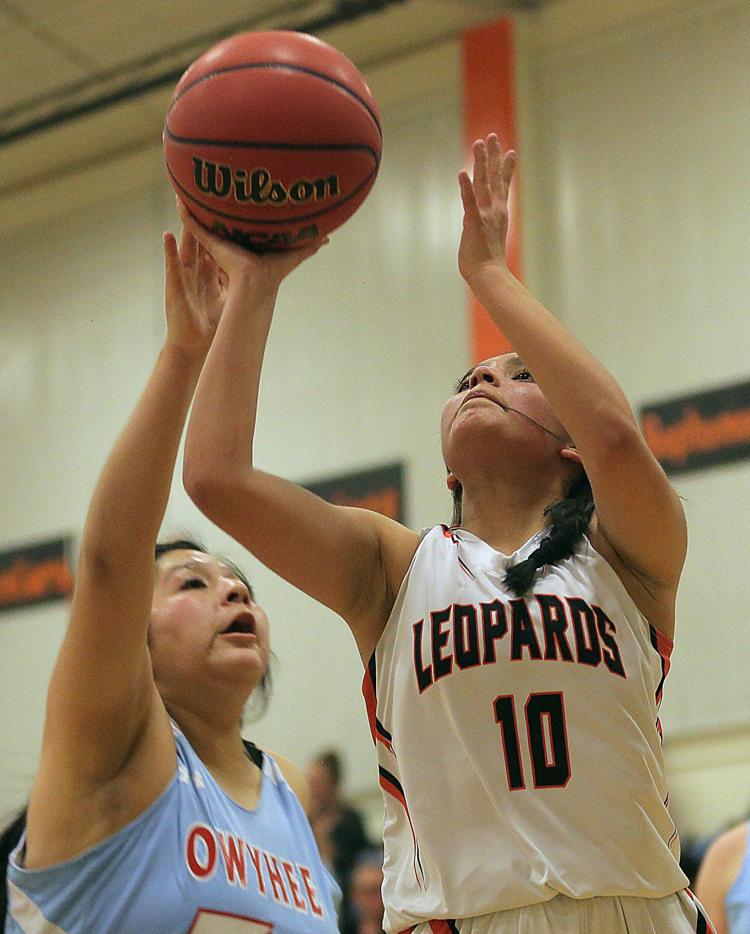 Owyhee at Wells Girls Basketball (105).jpg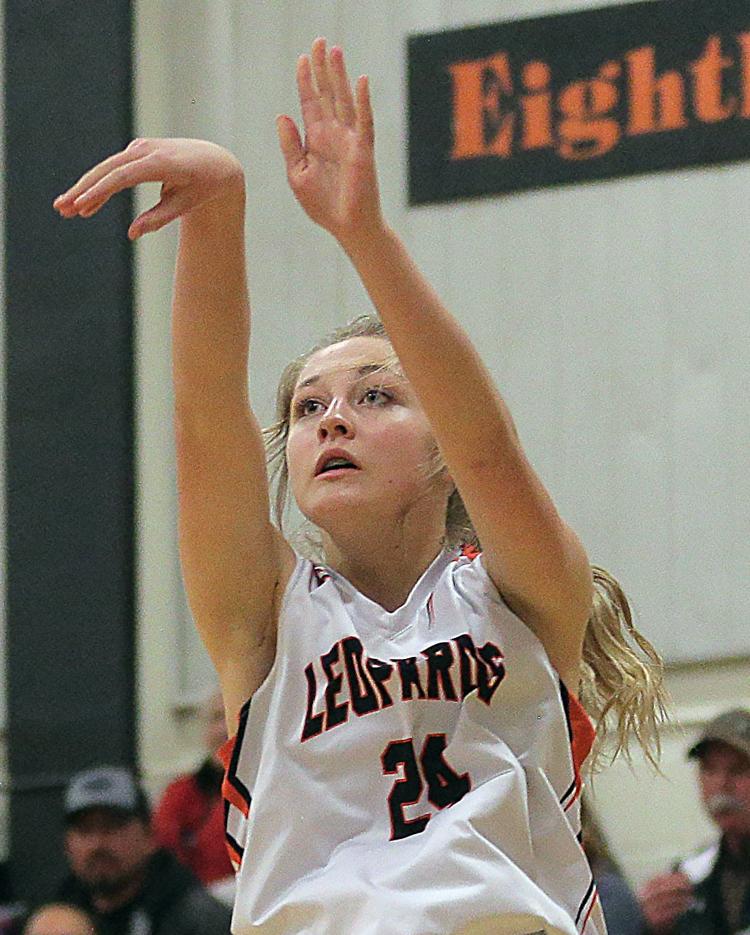 Owyhee at Wells Girls Basketball (106).jpg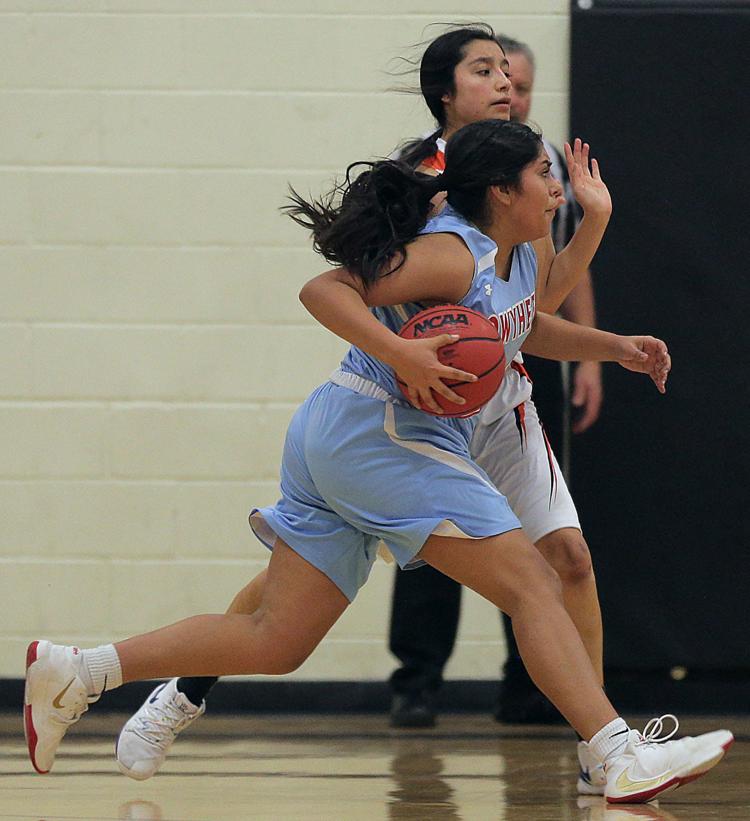 Owyhee at Wells Girls Basketball (107).jpg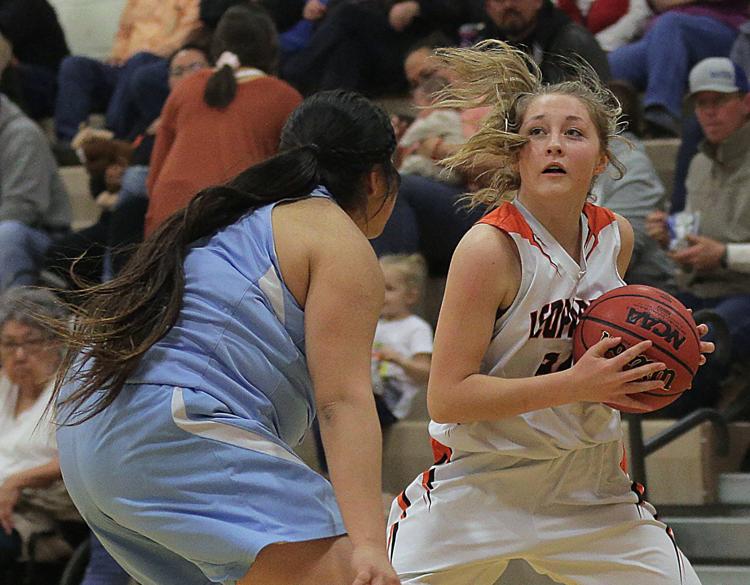 Owyhee at Wells Girls Basketball (108).jpg
Owyhee at Wells Girls Basketball (109).jpg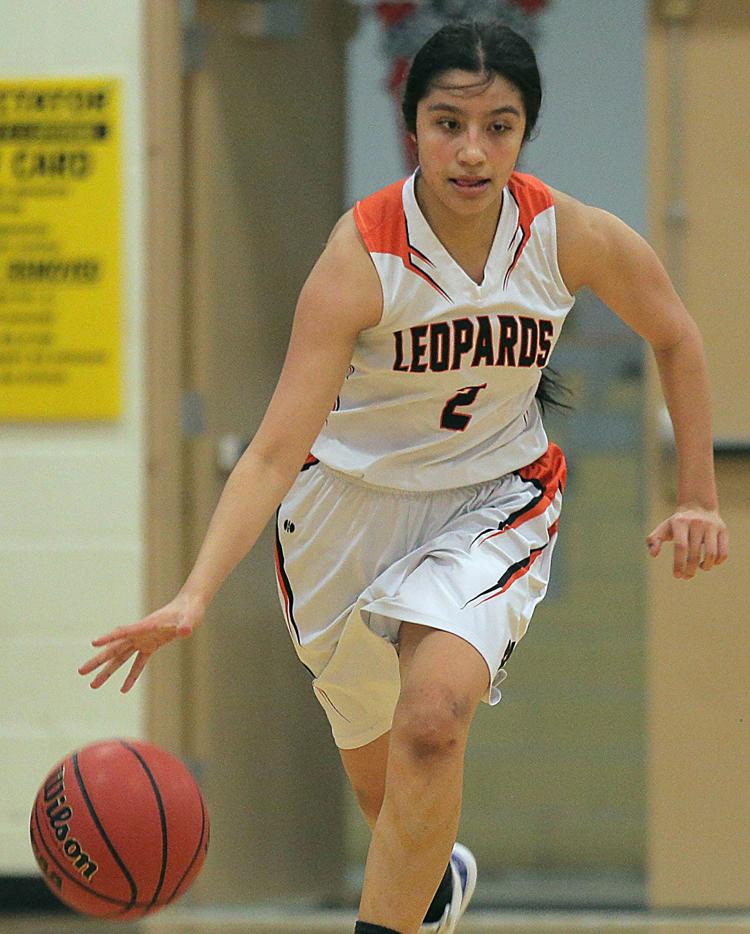 Owyhee at Wells Girls Basketball (110).jpg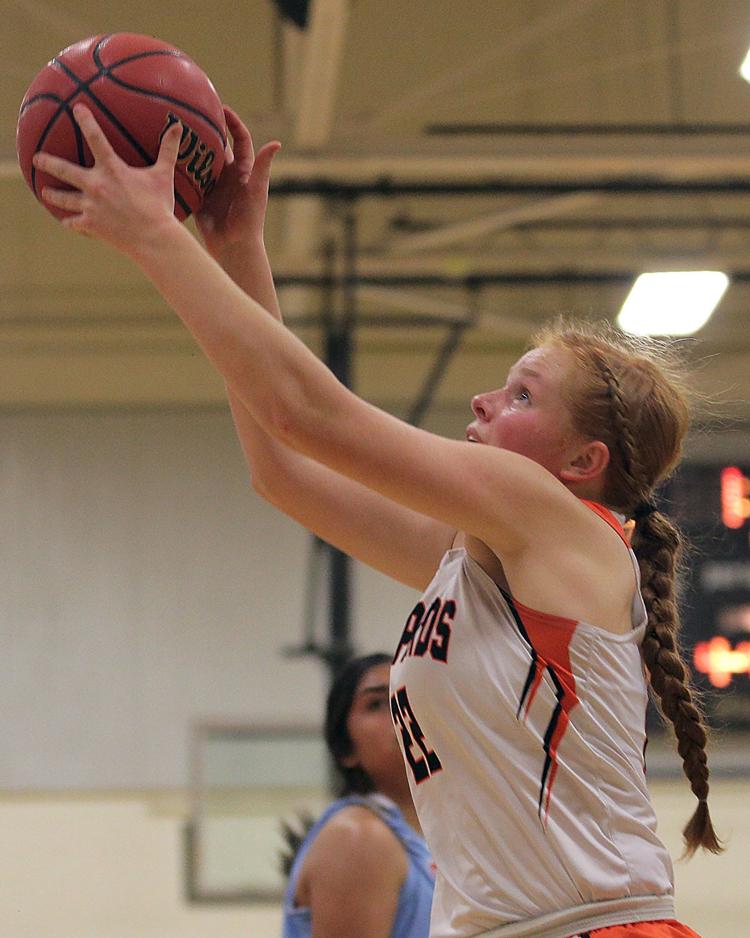 Owyhee at Wells Girls Basketball (111).jpg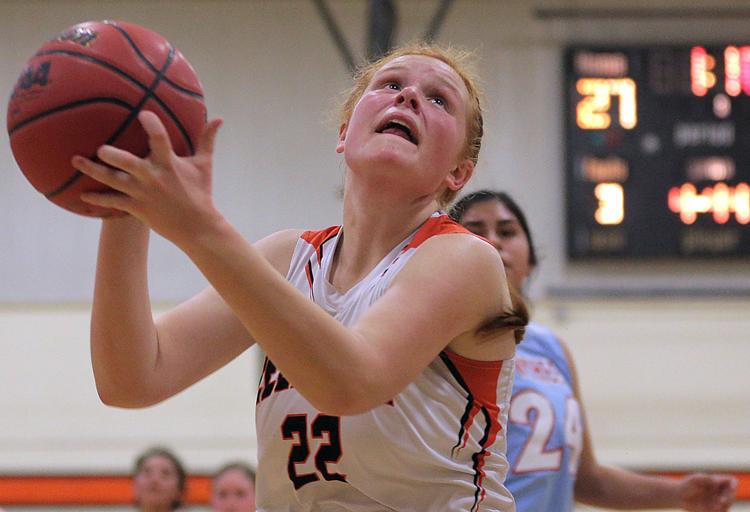 Owyhee at Wells Girls Basketball (112).jpg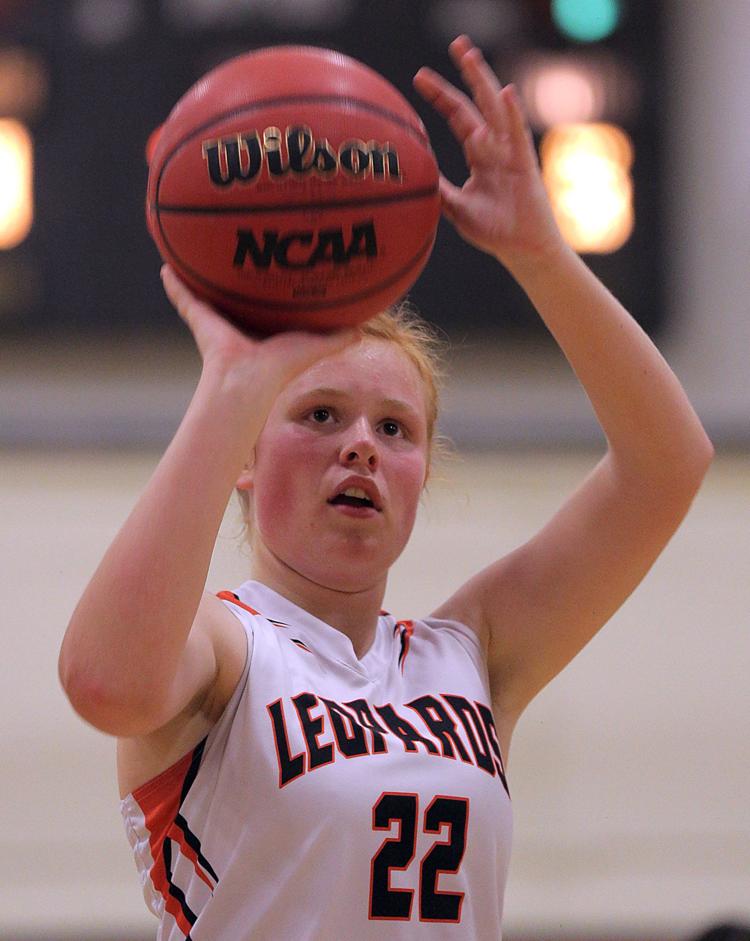 Owyhee at Wells Girls Basketball (113).jpg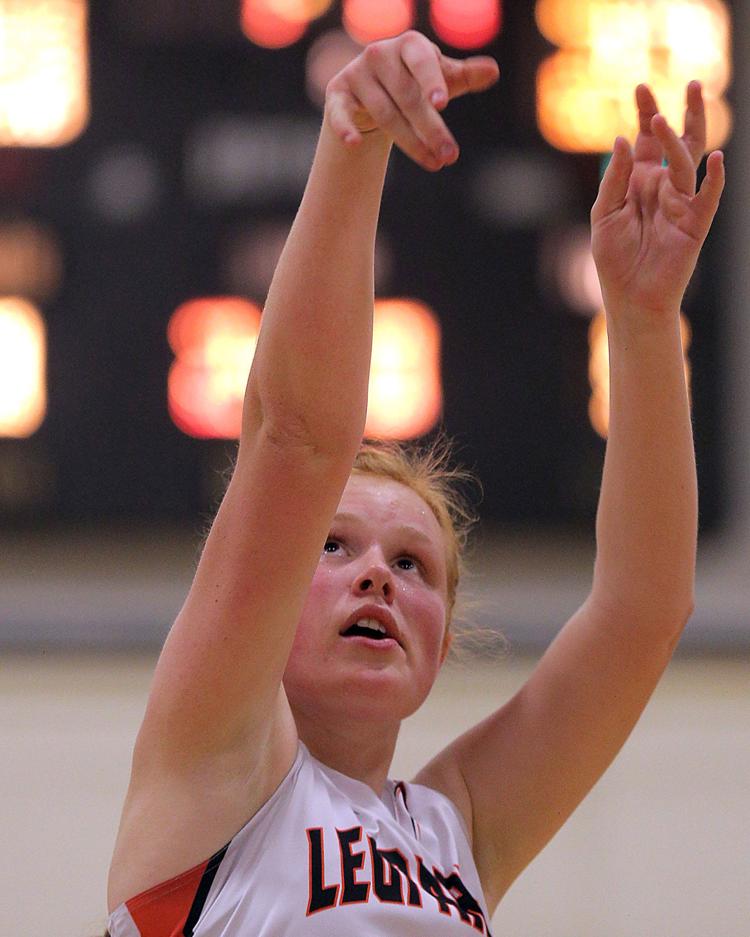 Owyhee at Wells Girls Basketball (114).jpg
Owyhee at Wells Girls Basketball (115).jpg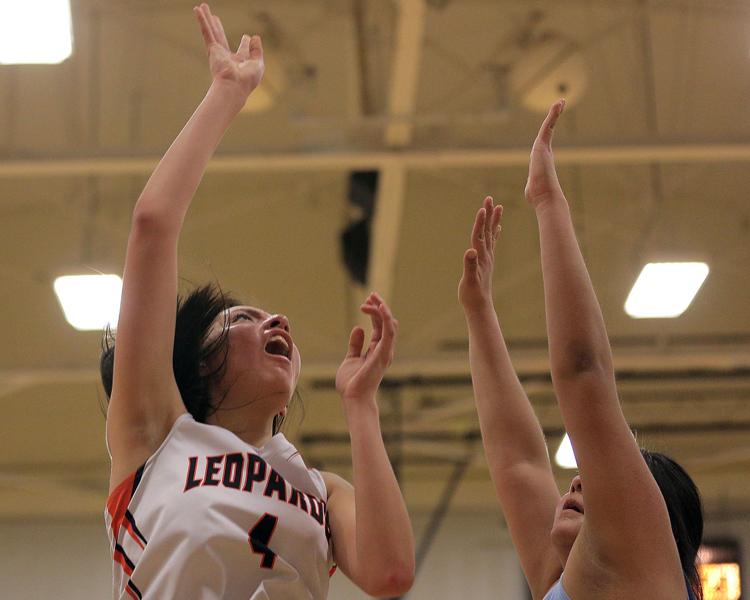 Owyhee at Wells Girls Basketball (116).jpg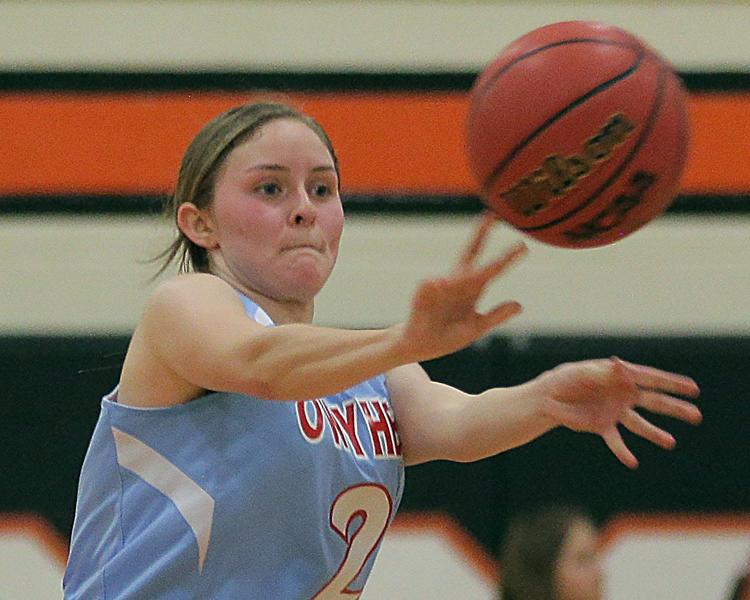 Owyhee at Wells Girls Basketball (117).jpg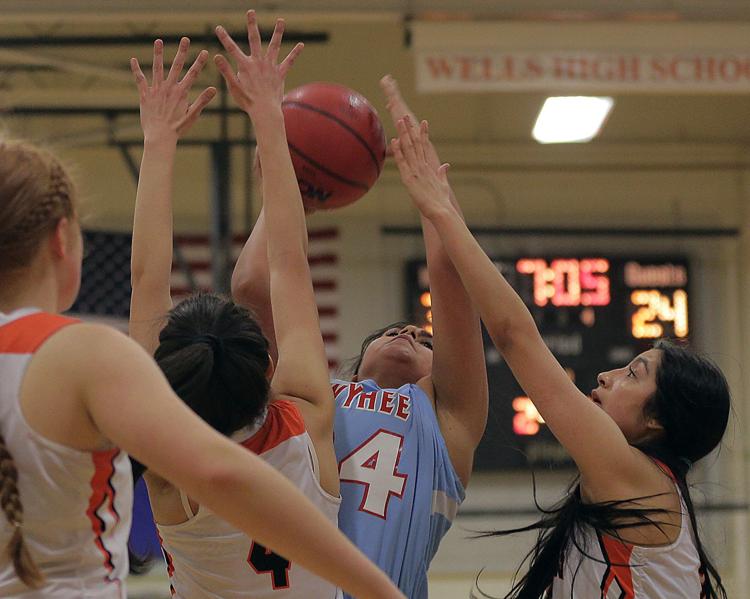 Owyhee at Wells Girls Basketball (118).jpg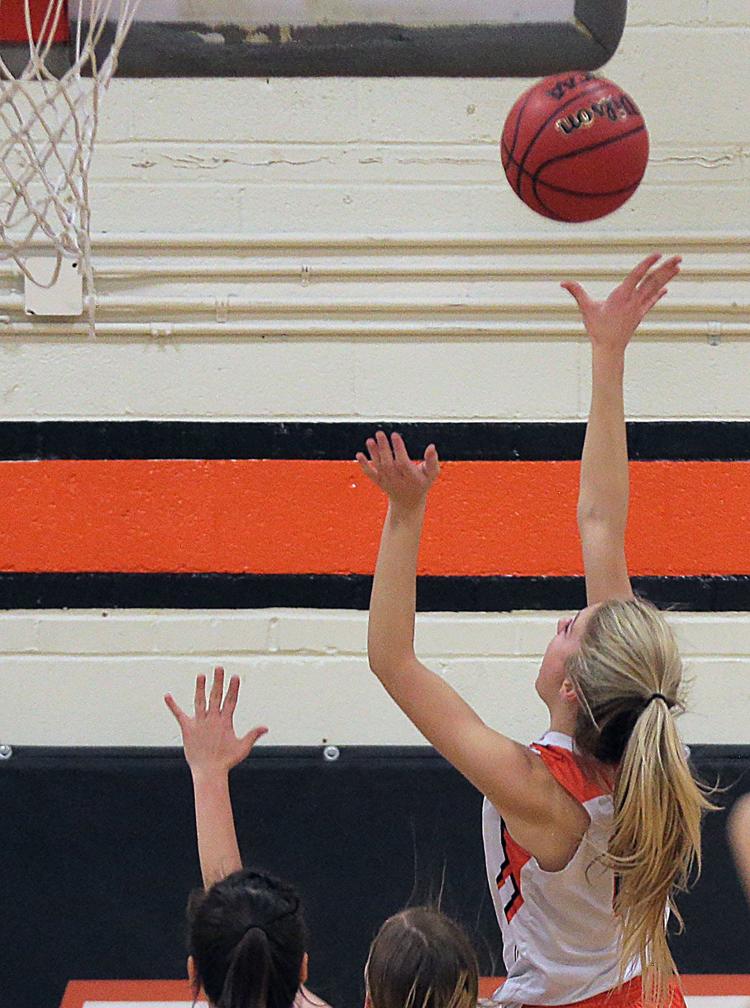 Owyhee at Wells Girls Basketball (119).jpg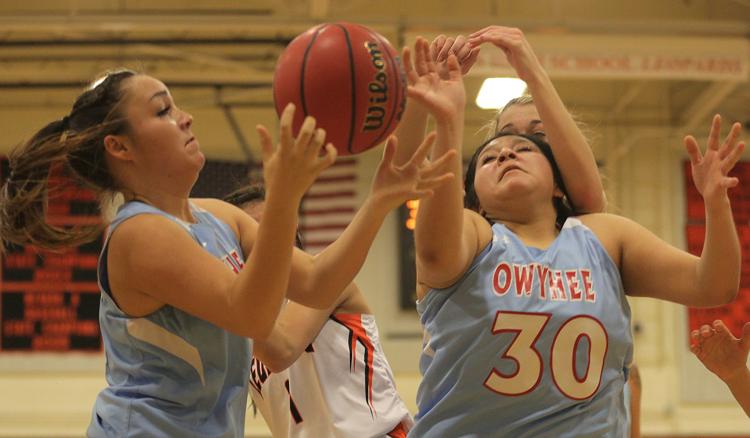 Owyhee at Wells Girls Basketball (120).jpg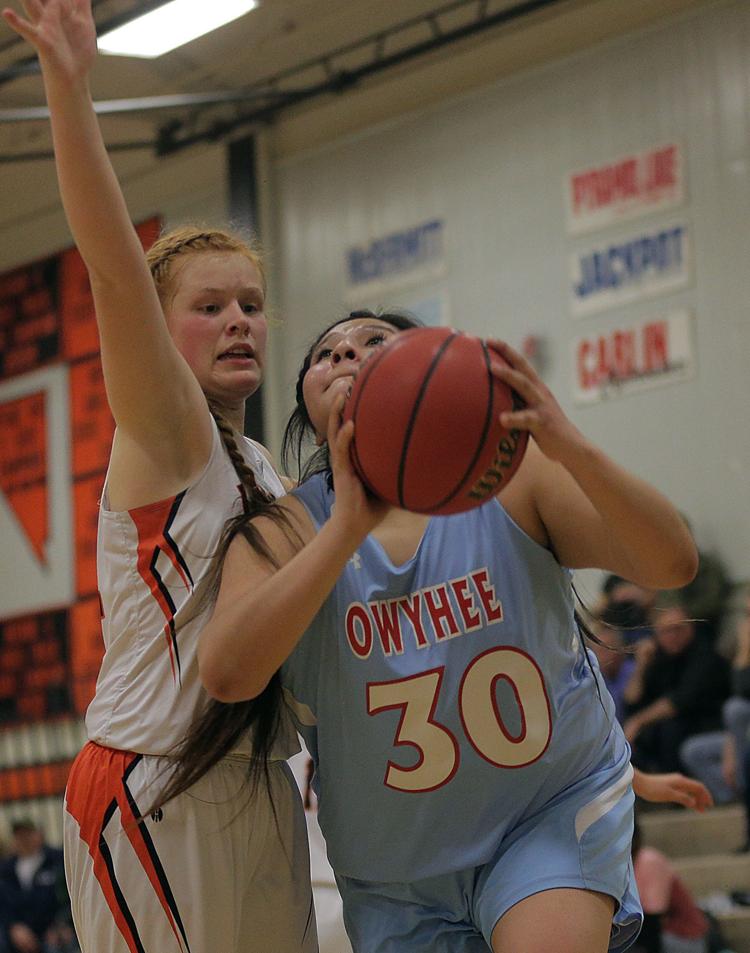 Owyhee at Wells Girls Basketball (121).jpg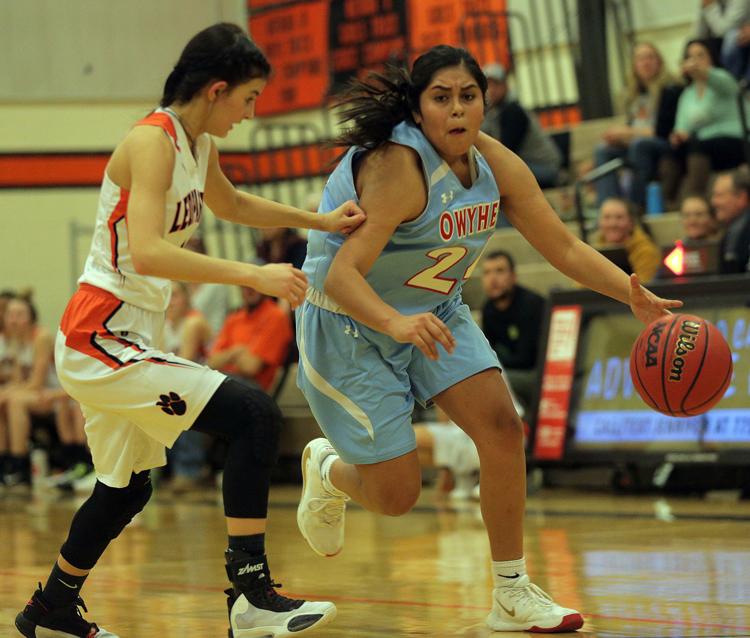 Owyhee at Wells Girls Basketball (122).jpg
Owyhee at Wells Girls Basketball (123).jpg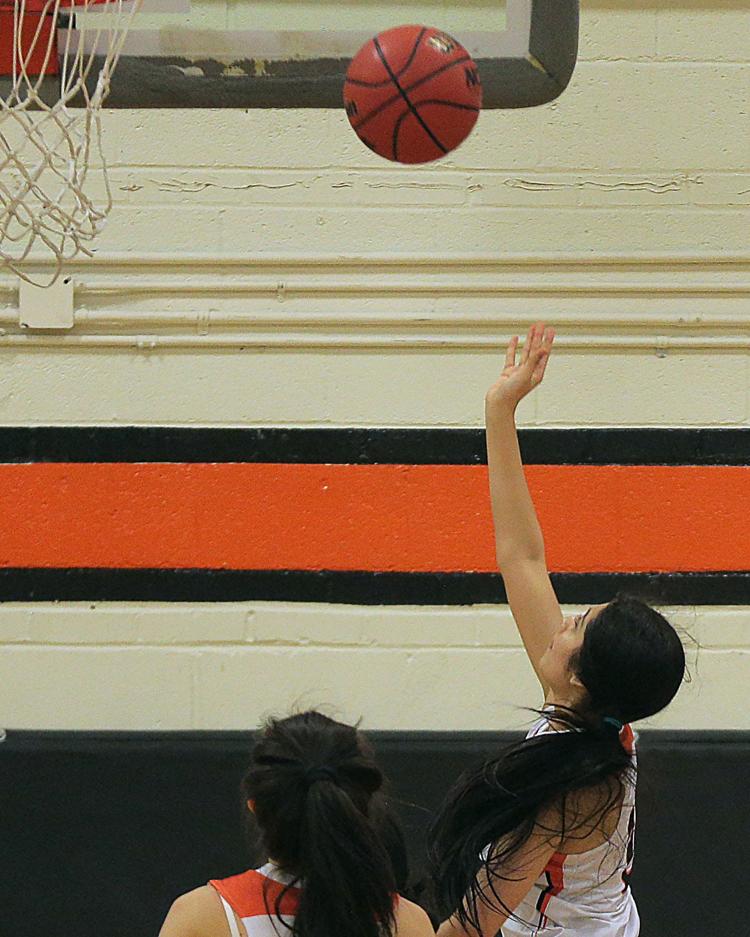 Owyhee at Wells Girls Basketball (124).jpg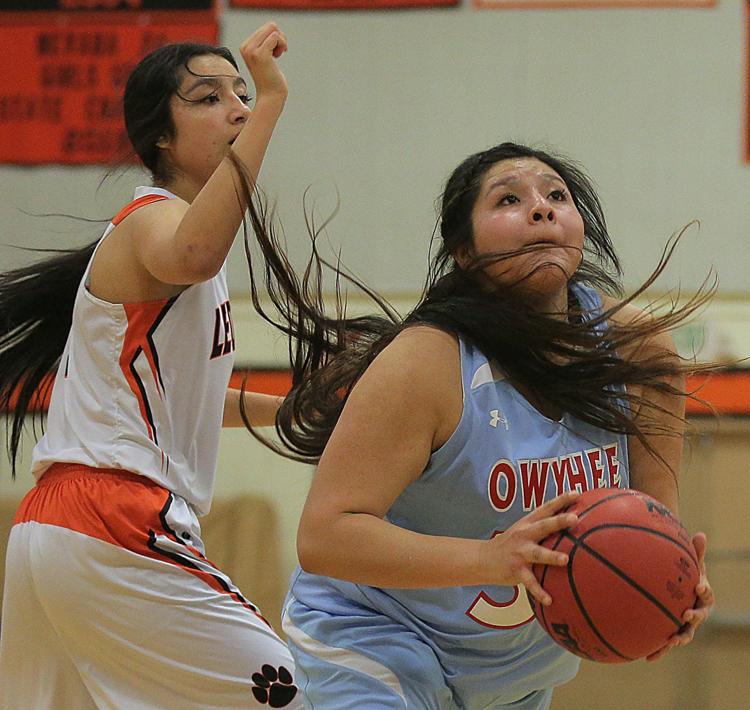 Owyhee at Wells Girls Basketball (125).jpg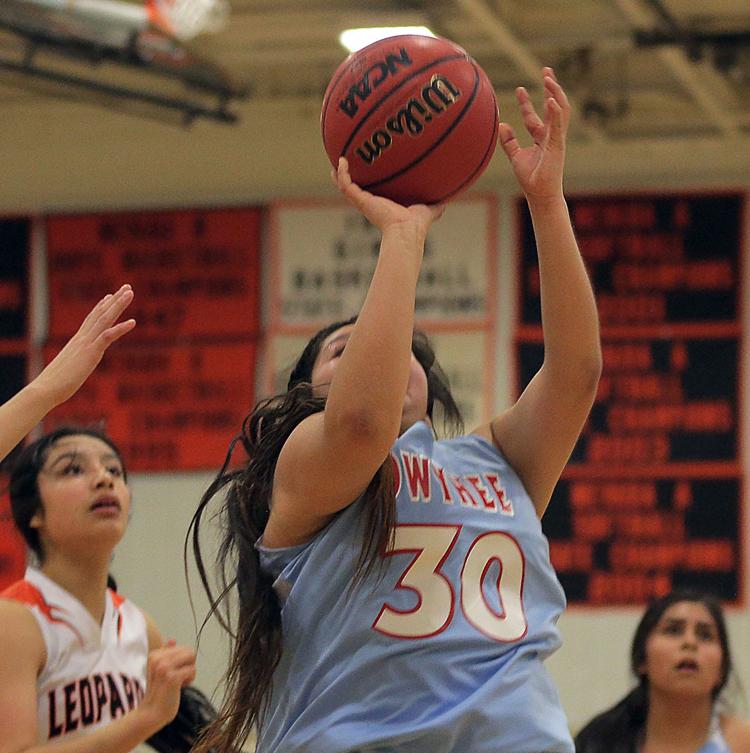 Owyhee at Wells Girls Basketball (126).jpg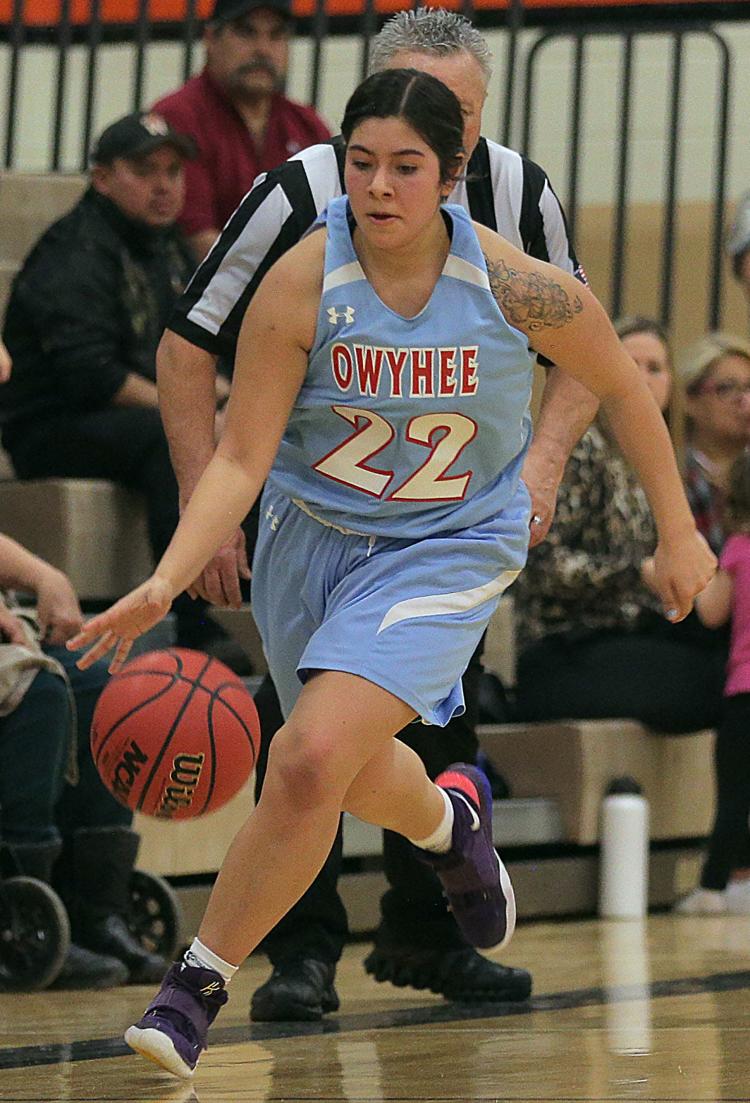 Owyhee at Wells Girls Basketball (127).jpg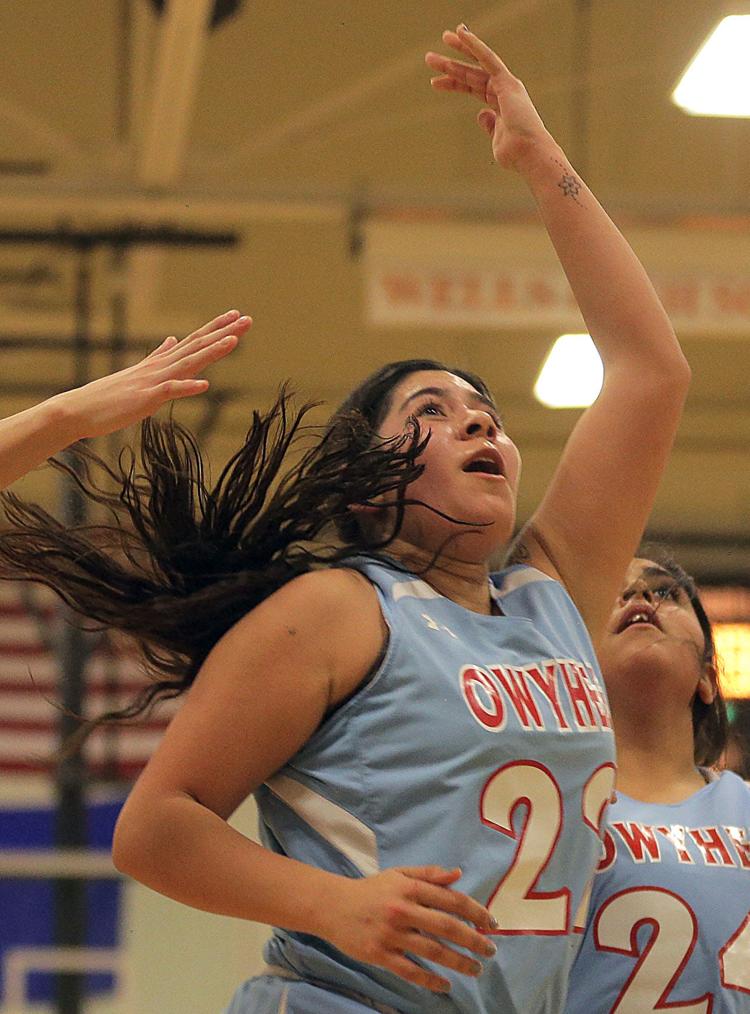 Owyhee at Wells Girls Basketball (128).jpg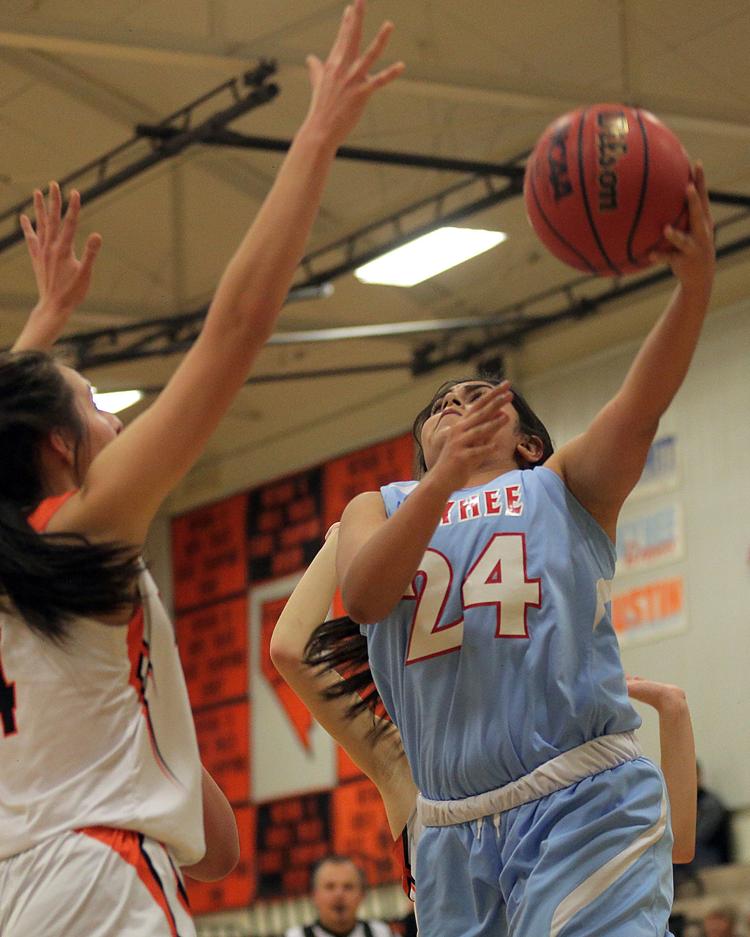 Owyhee at Wells Girls Basketball (129).jpg
Owyhee at Wells Girls Basketball (130).jpg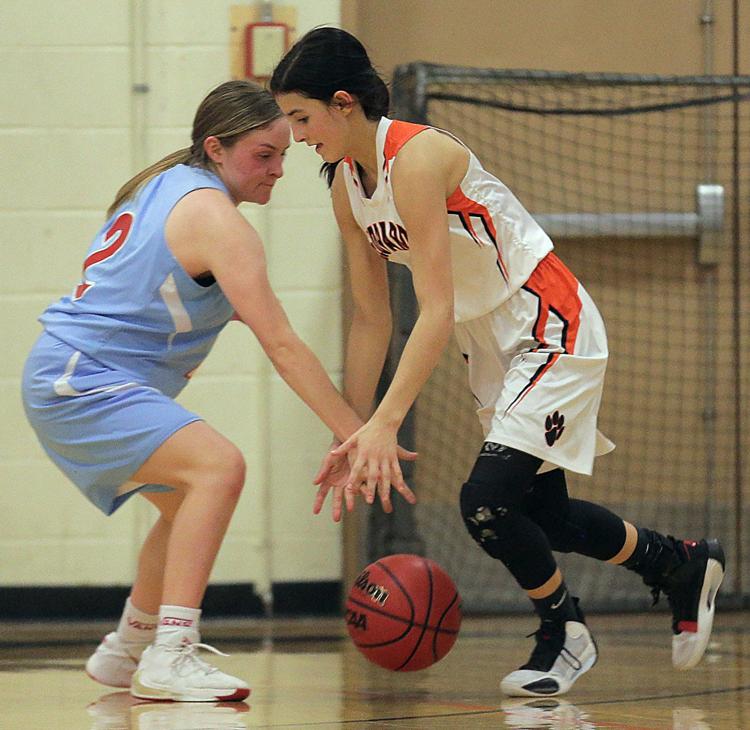 Owyhee at Wells Girls Basketball (131).jpg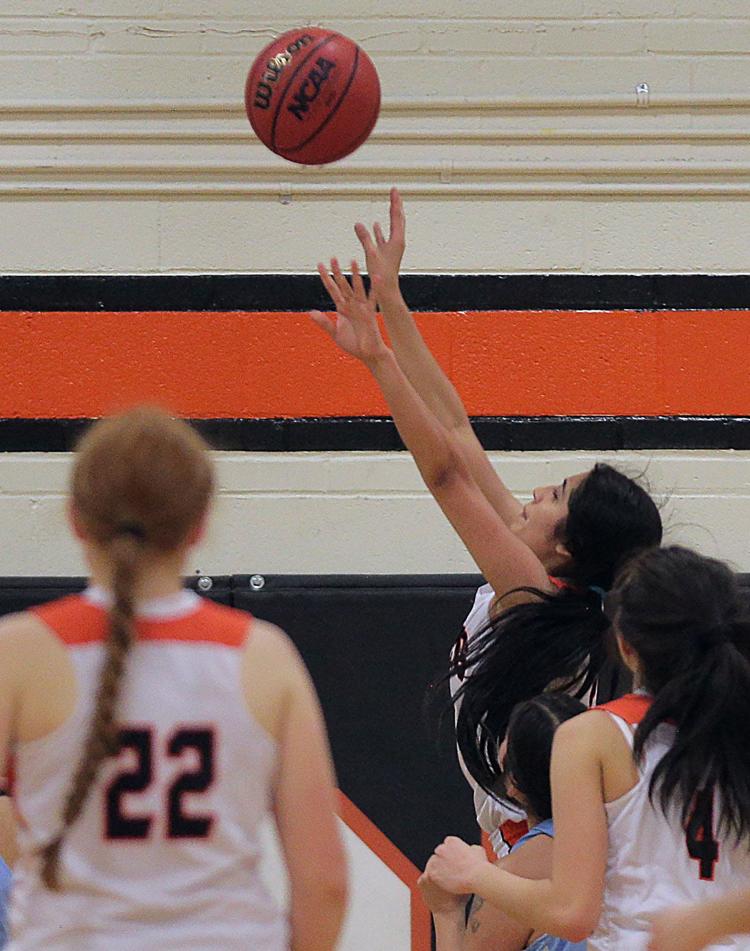 Owyhee at Wells Girls Basketball (132).jpg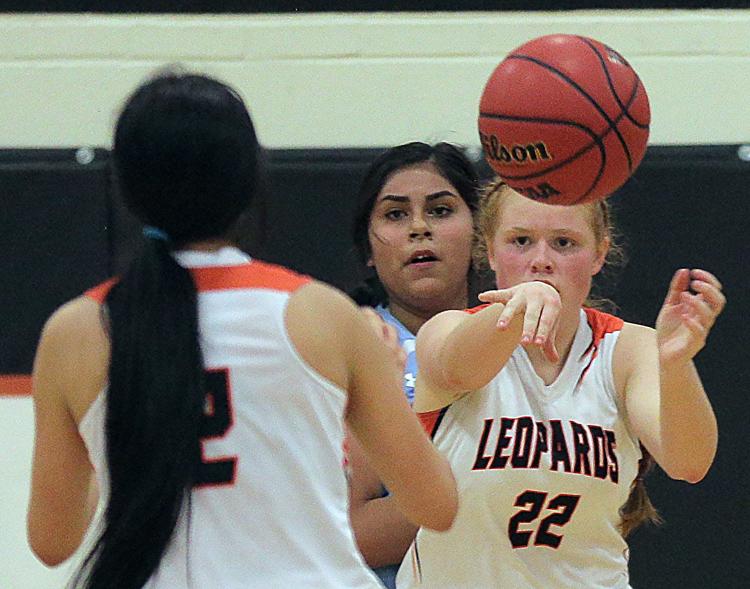 Owyhee at Wells Girls Basketball (133).jpg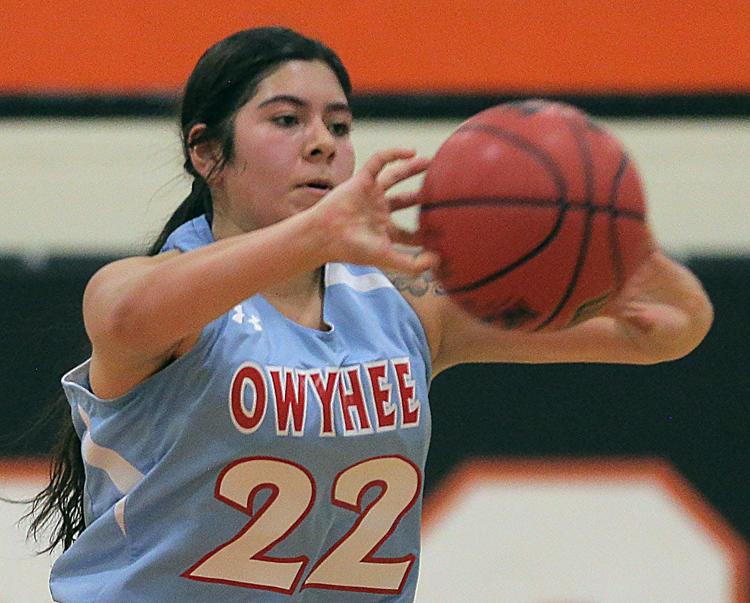 Owyhee at Wells Girls Basketball (134).jpg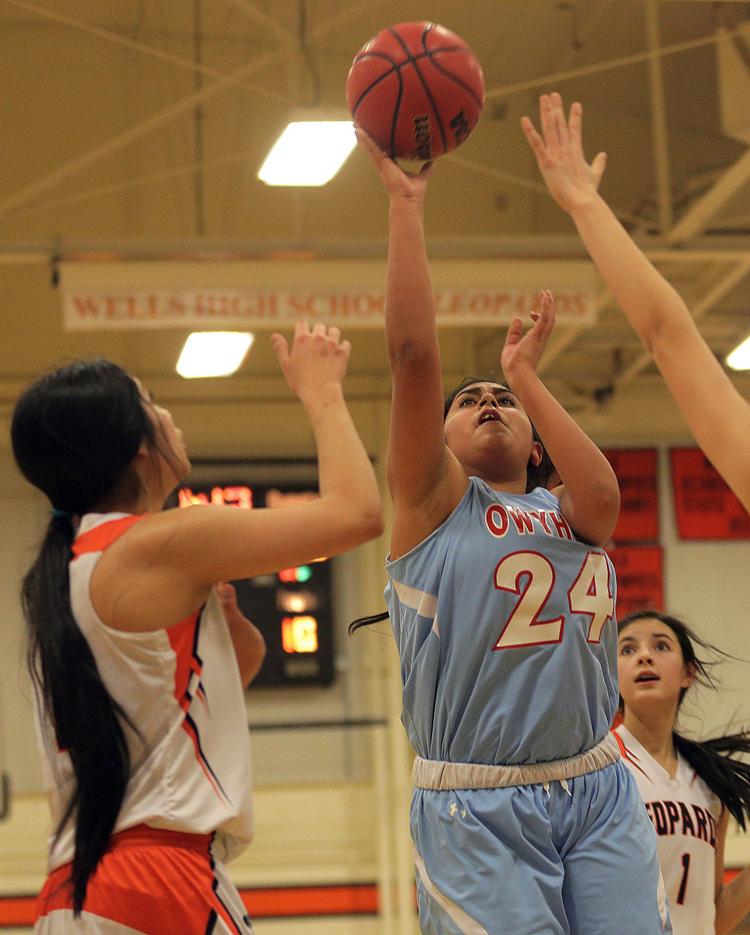 Owyhee at Wells Girls Basketball (135).jpg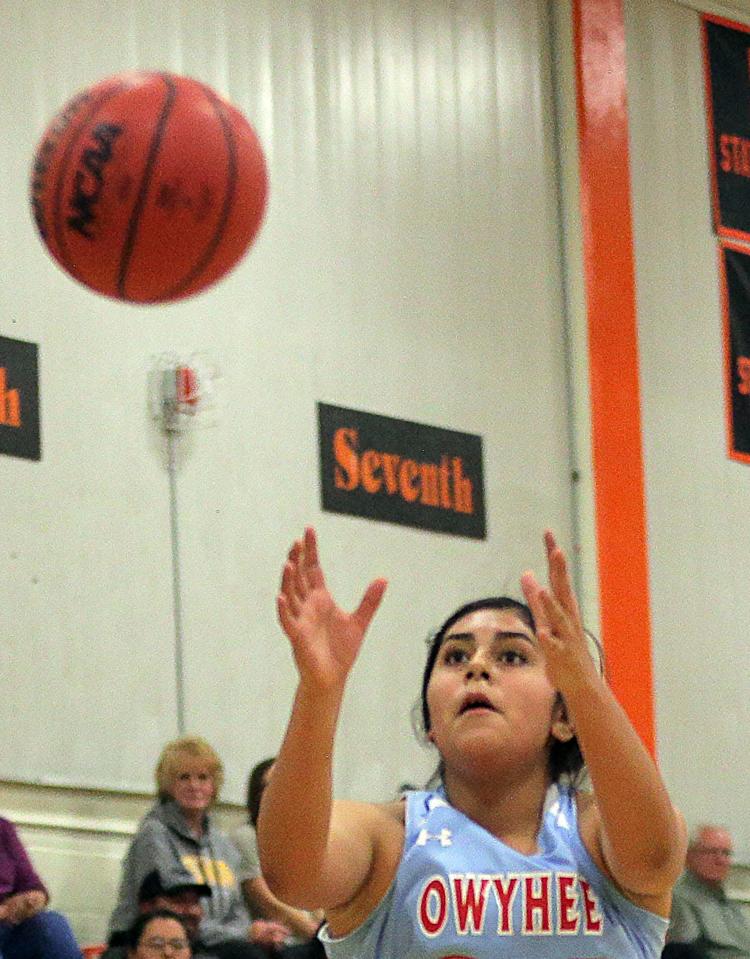 Owyhee at Wells Girls Basketball (136).jpg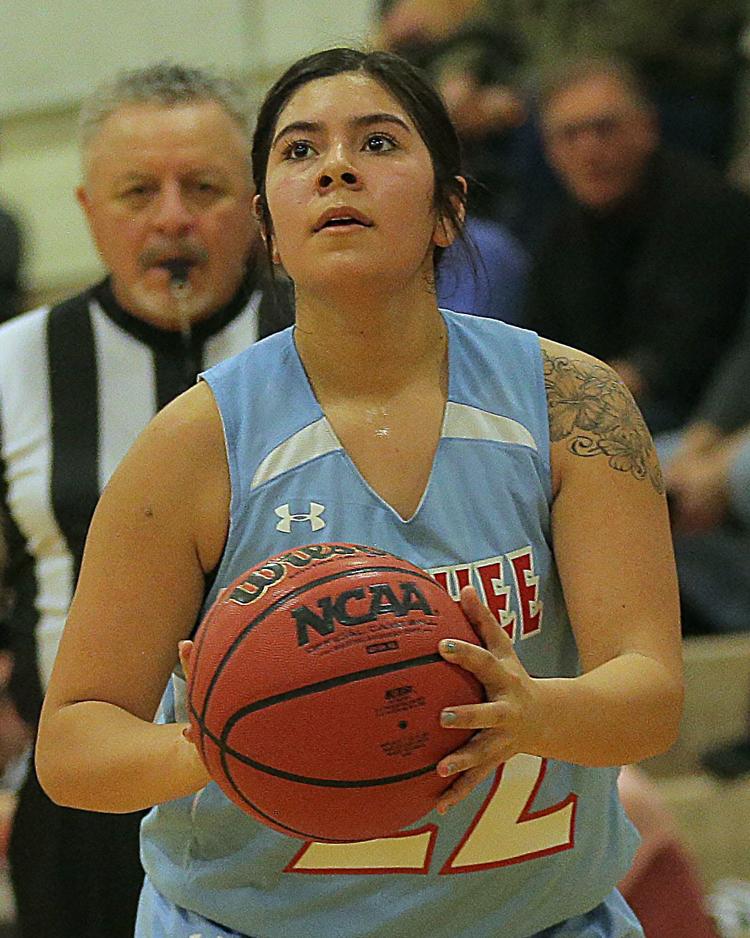 Owyhee at Wells Girls Basketball (137).jpg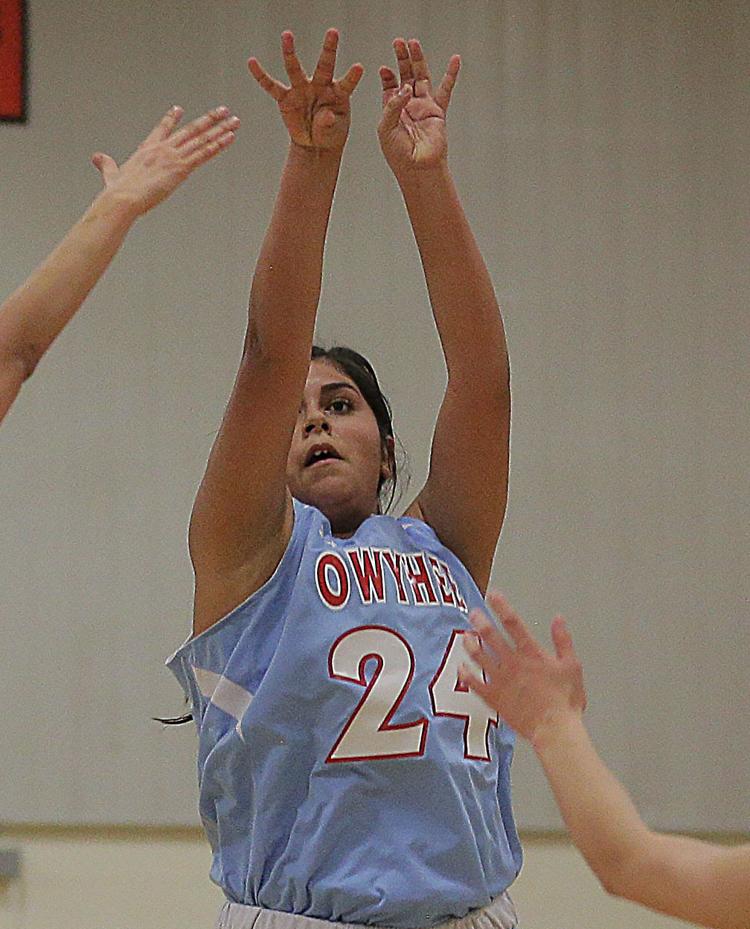 Owyhee at Wells Girls Basketball (138).jpg