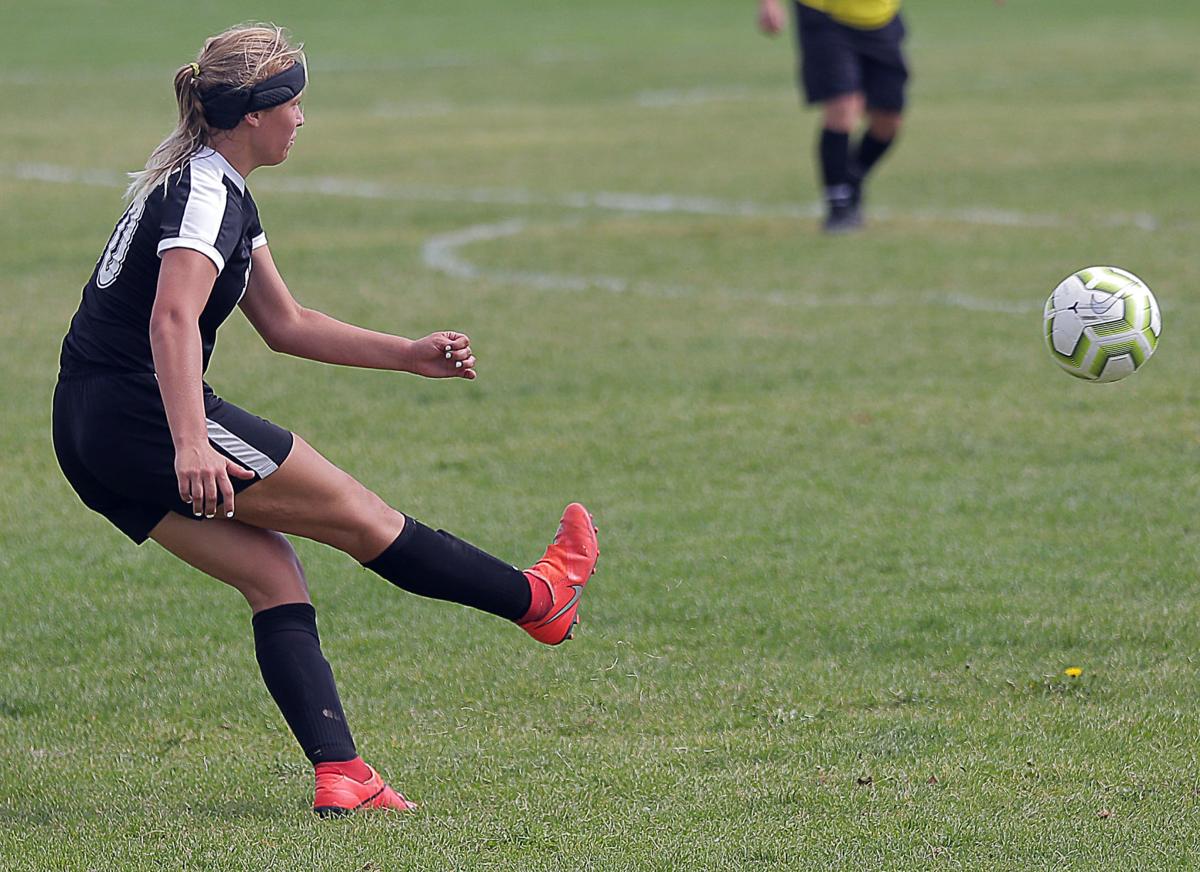 Versus Sparks
On Saturday, Spring Creek's offense broke free — scoring three goals in each half — the defense not allowing a single score.
Sophomore Shyann Lamb got the ball rolling on her remarkable day early, giving the Lady Spartans a 1-0 lead as she won a 1-on-1 with the goalkeeper in the second minute of the ballgame.
In the 26th minute, Spring Creek grabbed a 2-0 advantage.
Assisted by sophomore Payge Walz, freshman Elley Dilworth — who was called up from the junior varsity — nailed a shot outside the 18-yard box for the first varsity goal of her career.
The Lady Spartans snagged a 3-0 lead just before halftime.
Senior Kattalin Lopategui dribbled down the right side of the field and hammered a shot from inside the box, the ball finding nothing but net.
After the break, Spring Creek did not let its collective foot off the gas.
In the 46th minute, Lamb tagged her second goal of the contest — opening a 4-0 margin from a shot inside the box.
Just seven minutes later, junior Chloe Zuraff pushed the advantage to five.
She was set up by a cross pass from Walz, Zuraff heading the ball into the frame.
You have free articles remaining.
With 15 minutes remaining, Lamb completed the lid job.
She launched a direct kick from what head coach Kami Crowe called "about 45 yards out."
The ball arched high and went both between the goalie's hands and over hear head.
Lamb's third goal of the match capped a 6-0 shutout and Spring Creek's first win of the season.
Versus North Valleys
After notching their first win of the season Friday, why not add two-consecutive victories Saturday?
Against the Lady Panthers, the Lady Spartans did just that.
Despite playing the first half even and scoreless, the game-deciding shot took place after intermission.
"Katie (Lopategui) dribbled down and took a shot that hit the post, and Kaela Negrych was there and knocked in the rebound," Crowe said.
Negrych's goal was the lone score of the contest, giving Spring Creek a 1-0 victory.
"The girls played better than they have. They had more of a willingness to shoot," Crowe said. "We were better with our possession and we first to the ball. The effort was just better."
Up Next
The Lady Spartans (2-4-3 overall, 2-2-2 in league) will host winless Lowry (0-7 in league) at 5 p.m. Tuesday, in Spring Creek.
091019-elk-spt-spring-creek-girls-soccer-01.jpg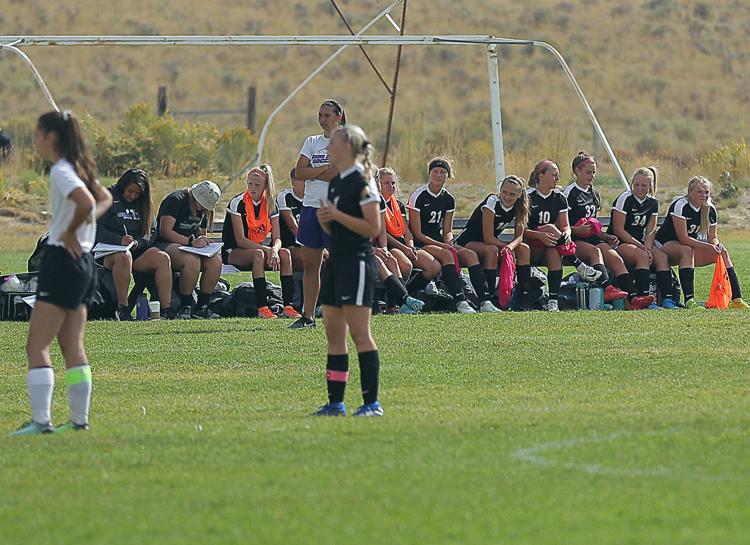 091019-elk-spt-spring-creek-girls-soccer-02.jpg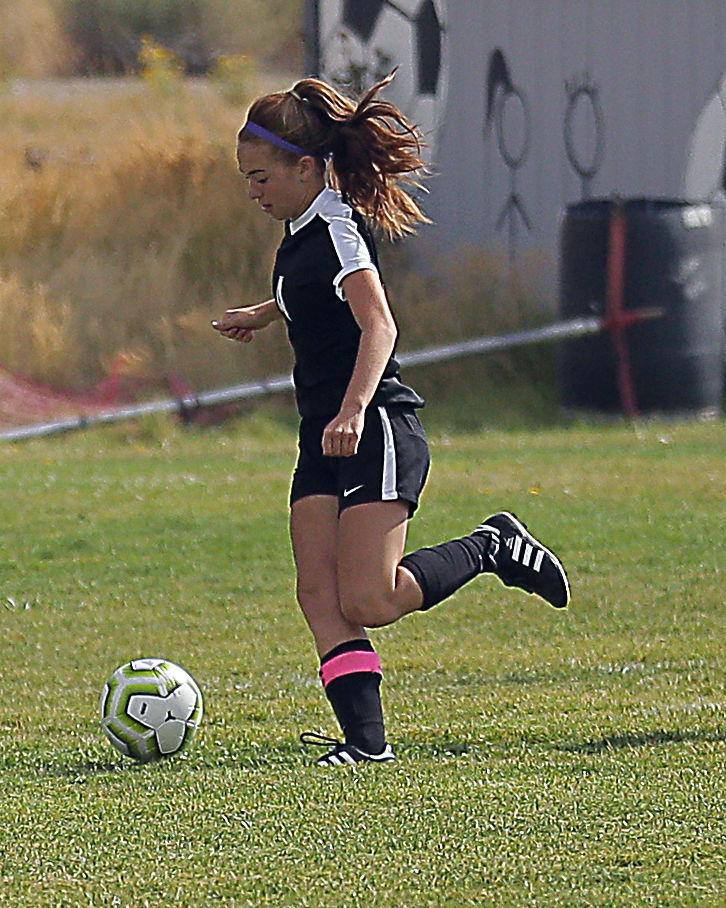 091019-elk-spt-spring-creek-girls-soccer-03.jpg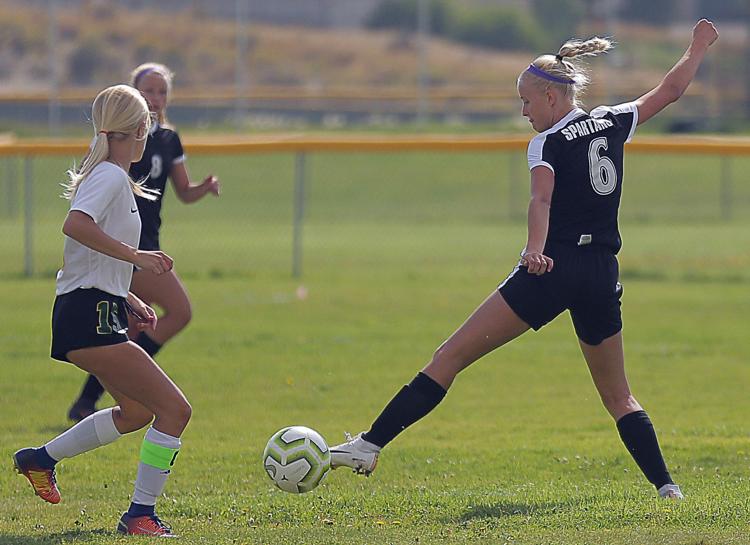 091019-elk-spt-spring-creek-girls-soccer-04.jpg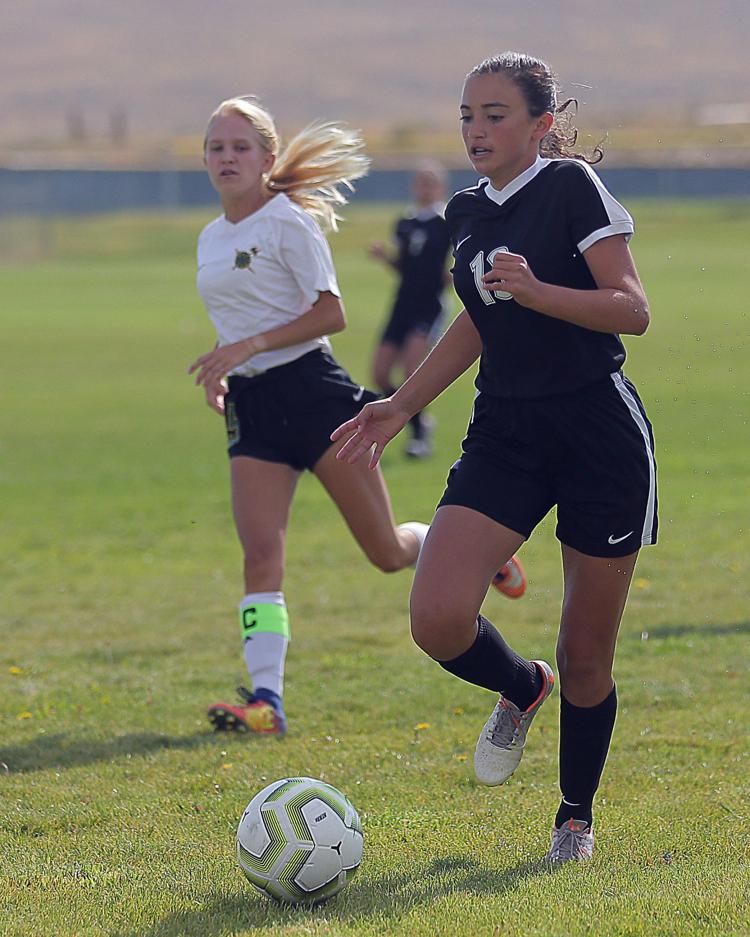 091019-elk-spt-spring-creek-girls-soccer-05.jpg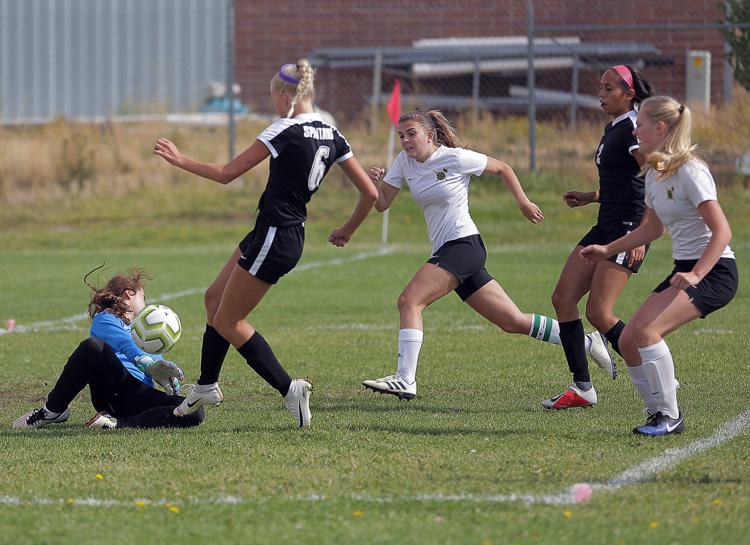 091019-elk-spt-spring-creek-girls-soccer-06.jpg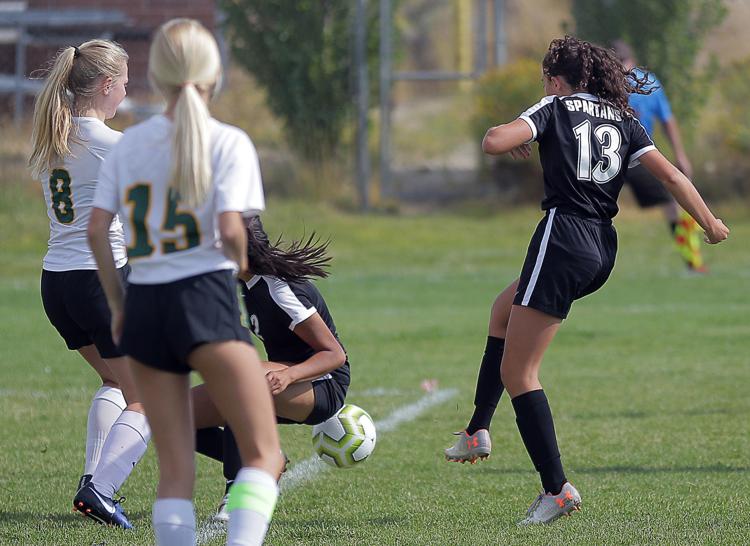 091019-elk-spt-spring-creek-girls-soccer-07.jpg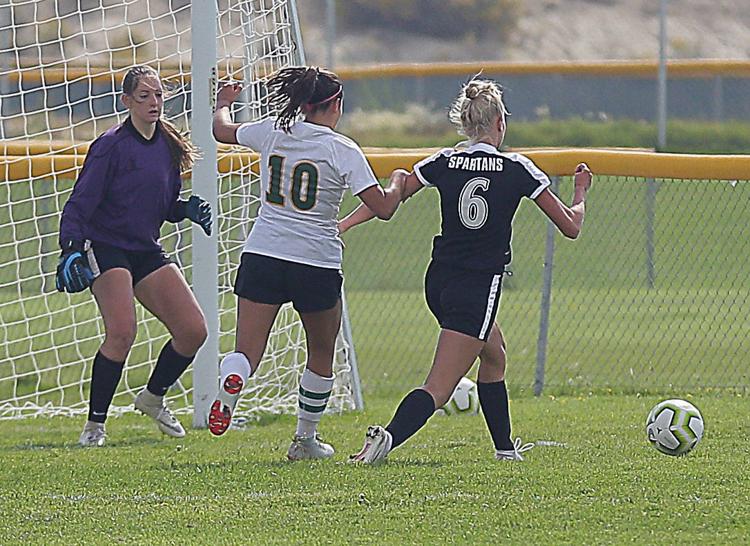 091019-elk-spt-spring-creek-girls-soccer-08.jpg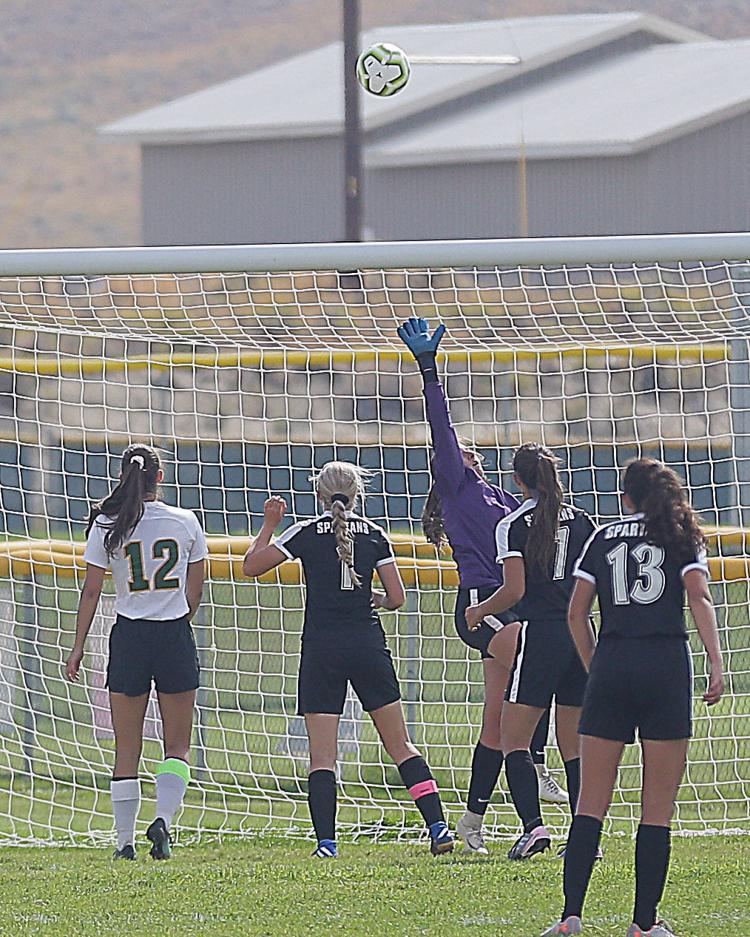 091019-elk-spt-spring-creek-girls-soccer-09.jpg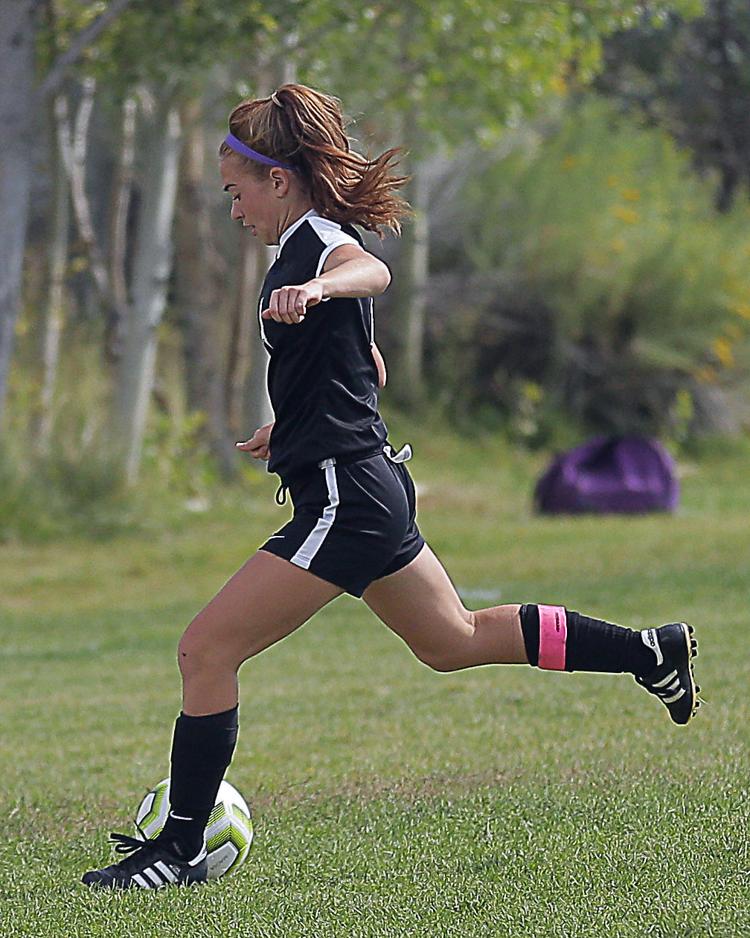 091019-elk-spt-spring-creek-girls-soccer-10.jpg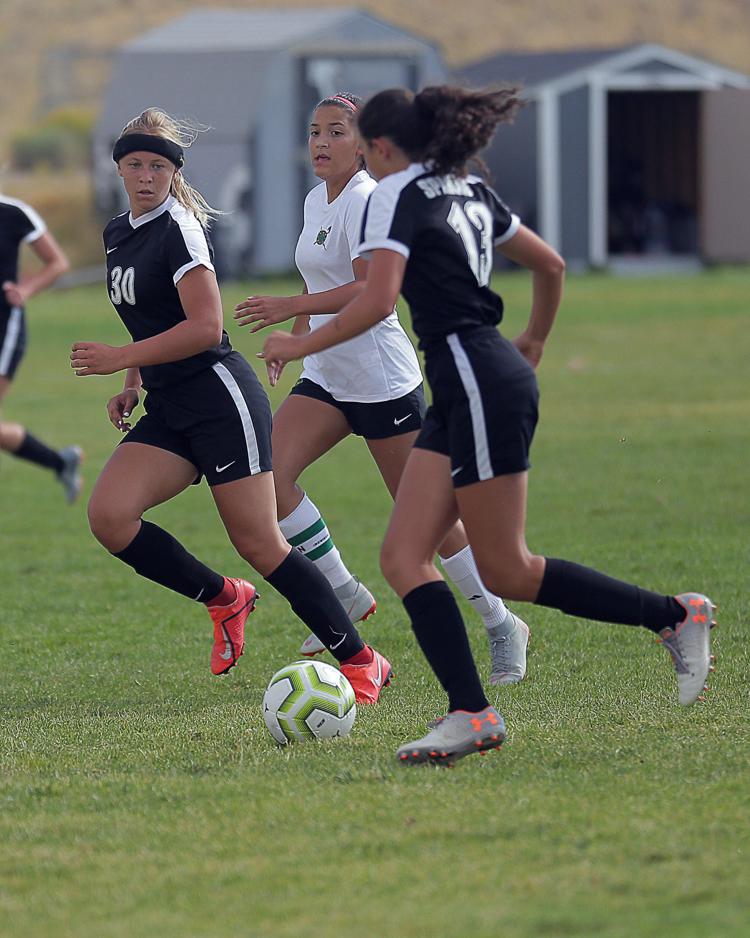 091019-elk-spt-spring-creek-girls-soccer-11.jpg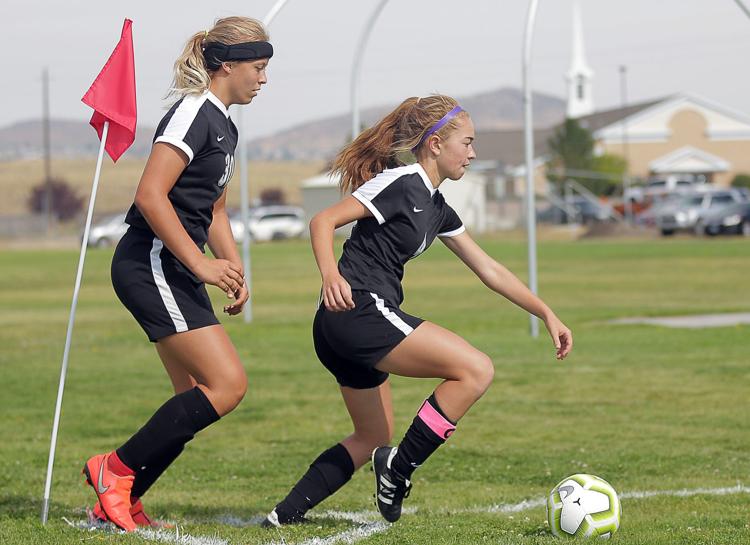 091019-elk-spt-spring-creek-girls-soccer-12.jpg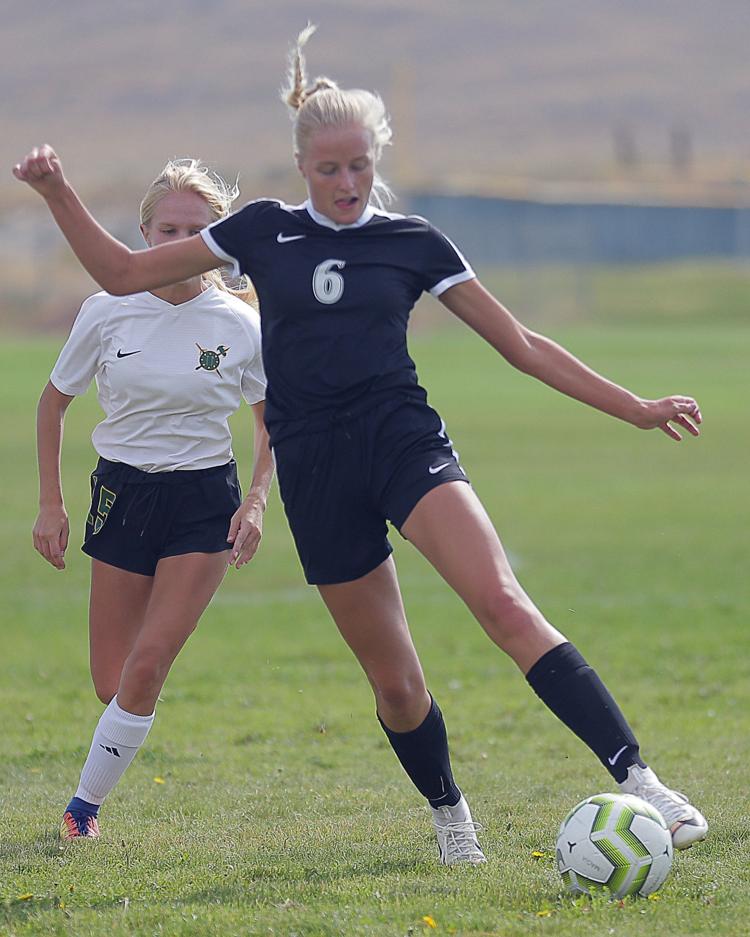 091019-elk-spt-spring-creek-girls-soccer-13.jpg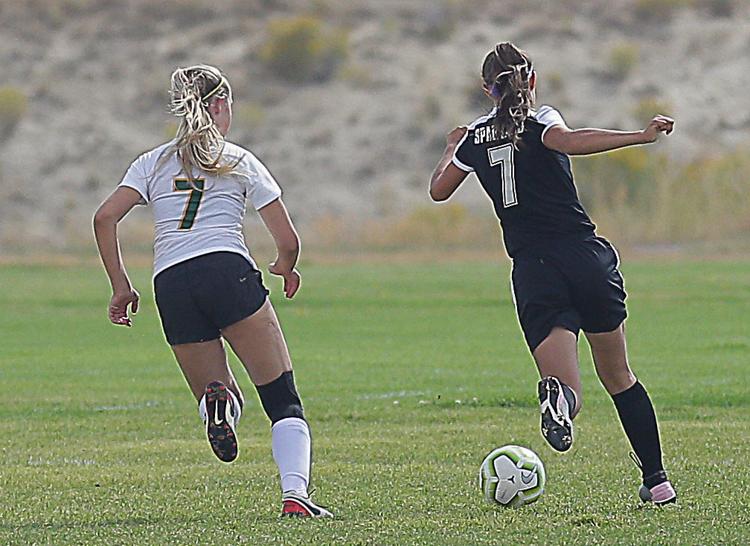 091019-elk-spt-spring-creek-girls-soccer-14.jpg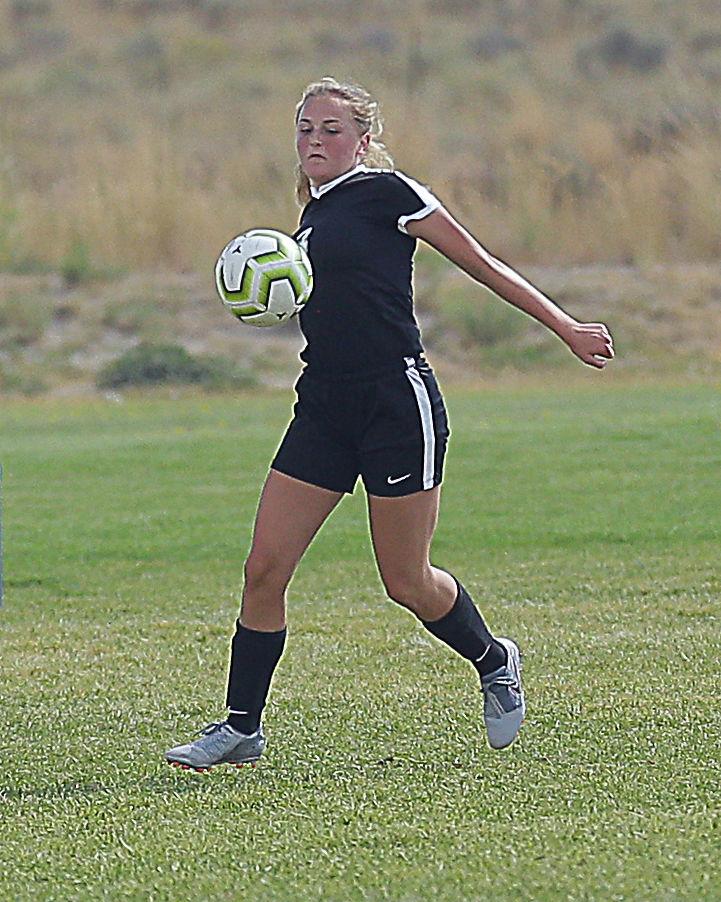 091019-elk-spt-spring-creek-girls-soccer-15.jpg
091019-elk-spt-spring-creek-girls-soccer-16.jpg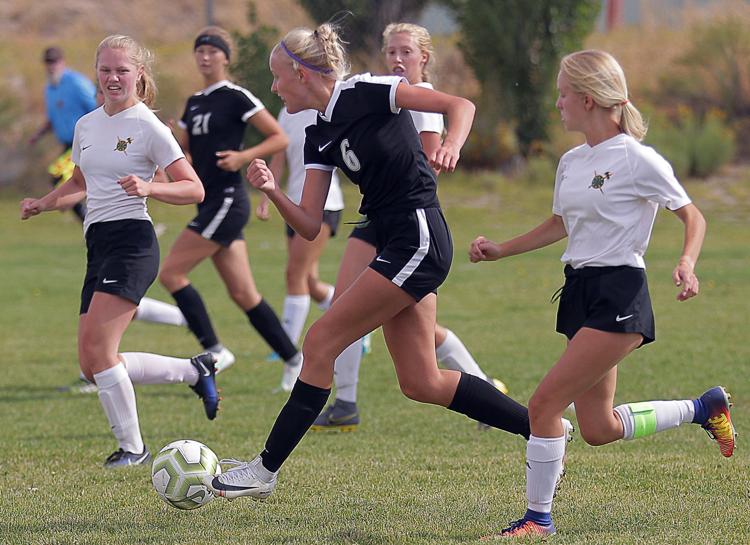 091019-elk-spt-spring-creek-girls-soccer-17.jpg
091019-elk-spt-spring-creek-girls-soccer-18.jpg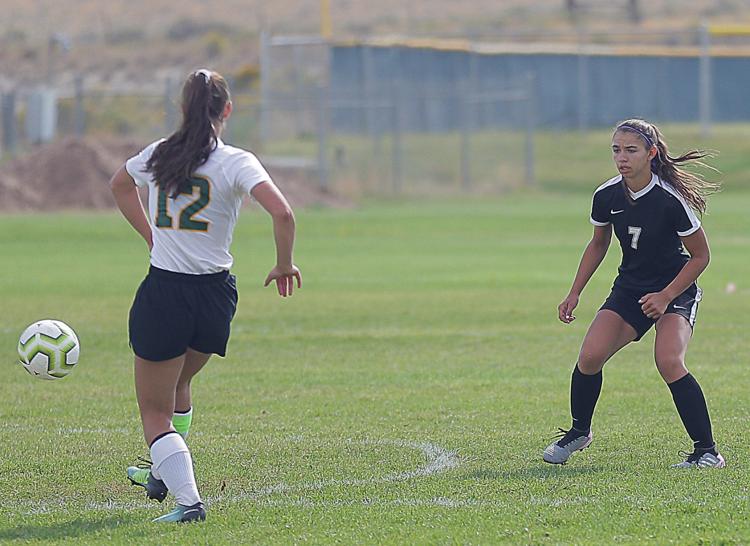 091019-elk-spt-spring-creek-girls-soccer-19.jpg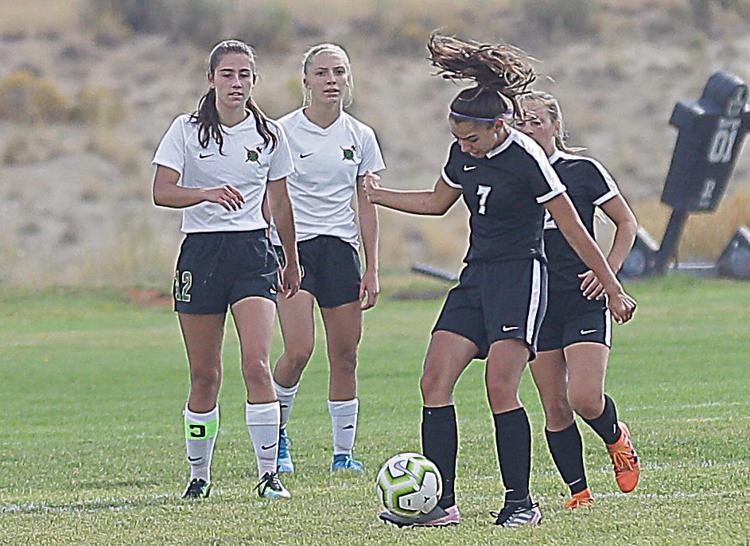 091019-elk-spt-spring-creek-girls-soccer-20.jpg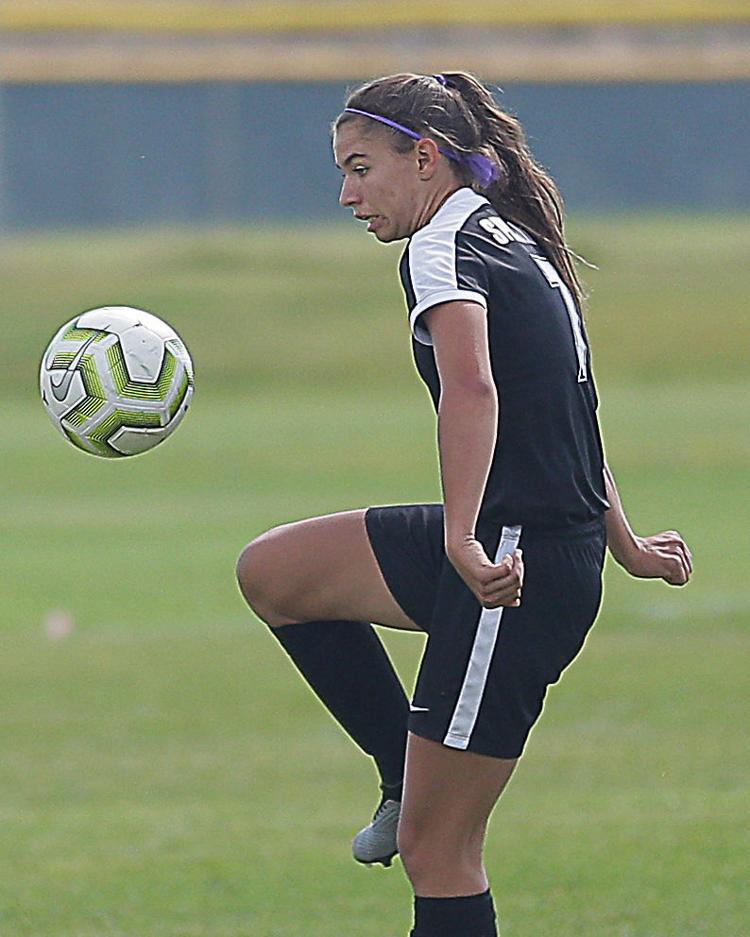 091019-elk-spt-spring-creek-girls-soccer-21.jpg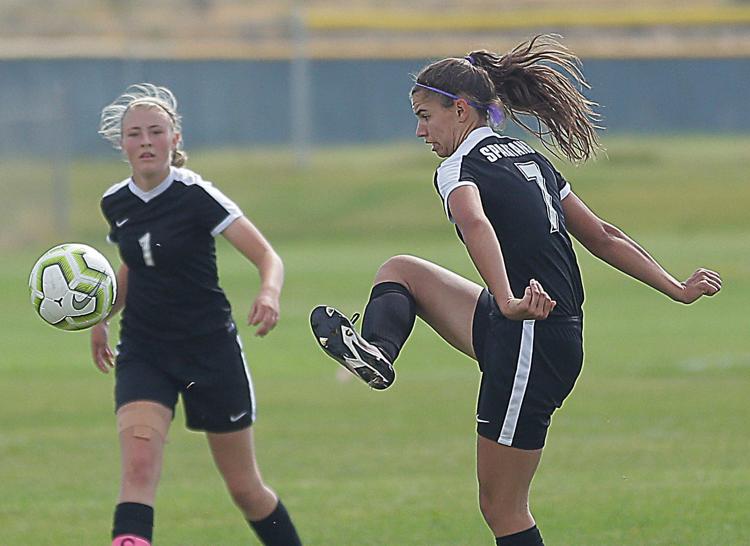 091019-elk-spt-spring-creek-girls-soccer-22.jpg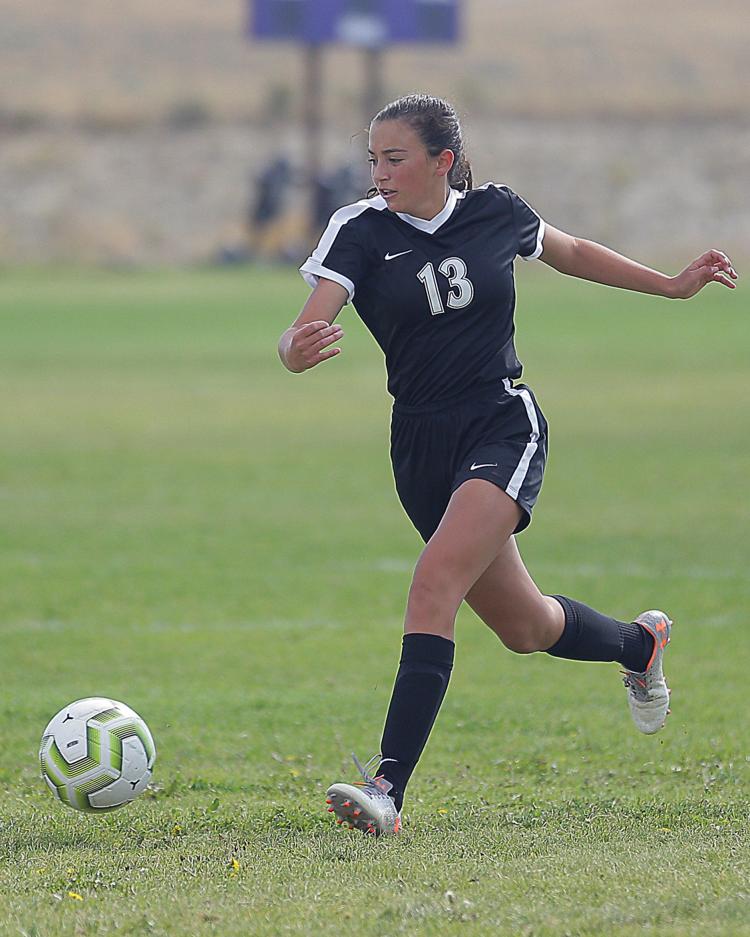 091019-elk-spt-spring-creek-girls-soccer-23.jpg
091019-elk-spt-spring-creek-girls-soccer-24.jpg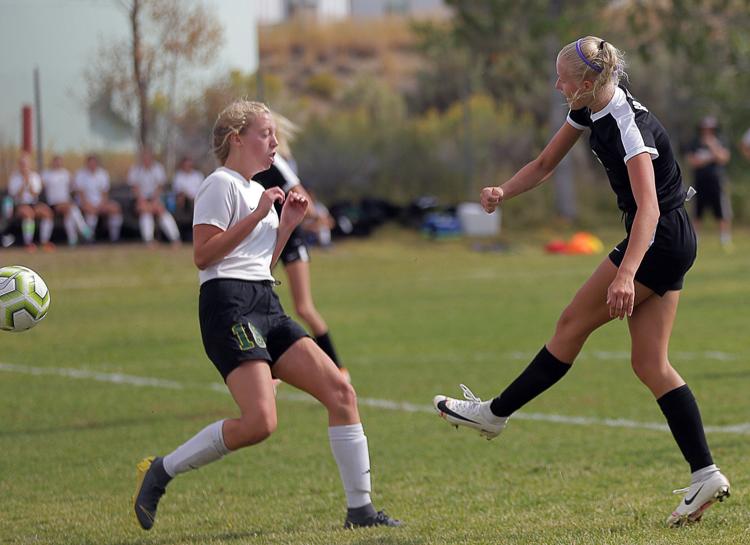 091019-elk-spt-spring-creek-girls-soccer-25.jpg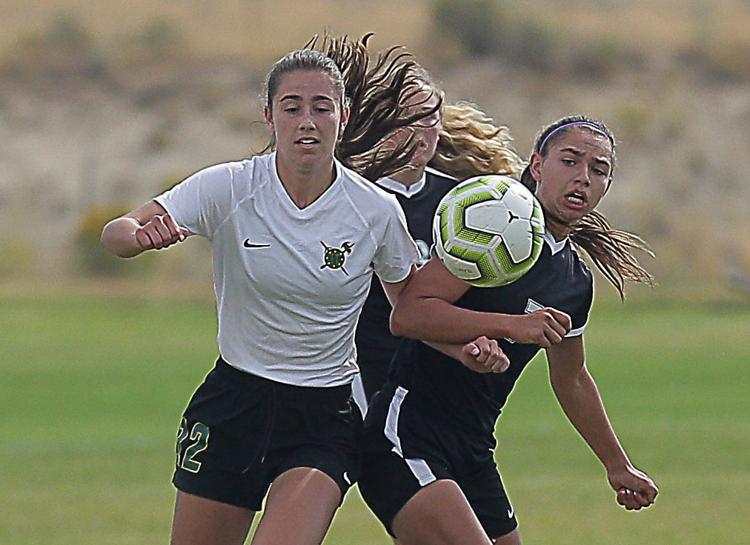 091019-elk-spt-spring-creek-girls-soccer-26.jpg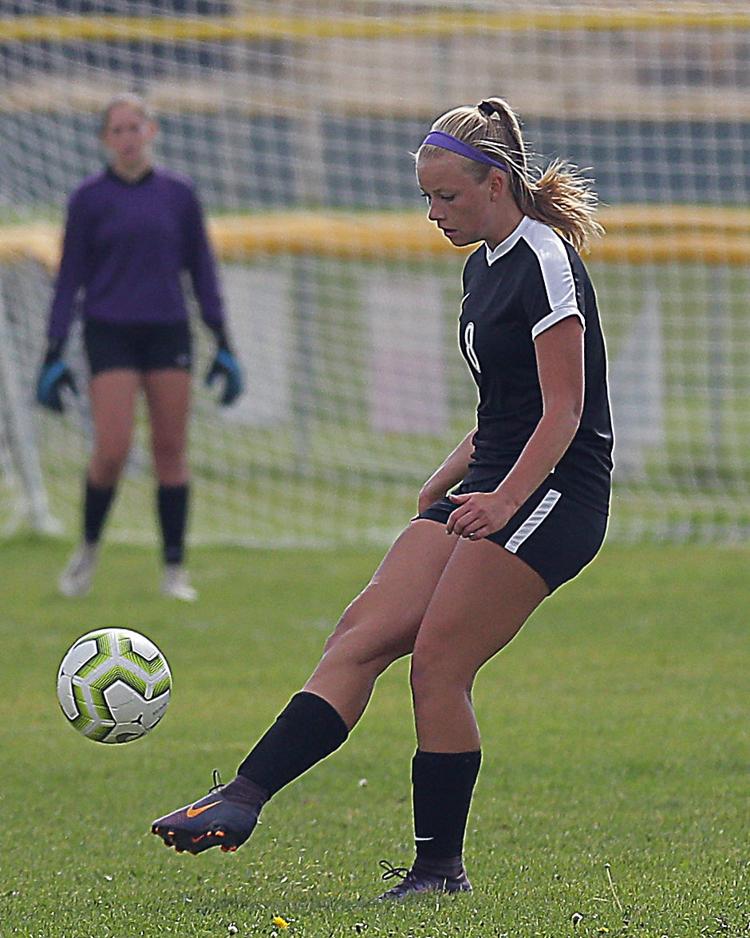 091019-elk-spt-spring-creek-girls-soccer-27.jpg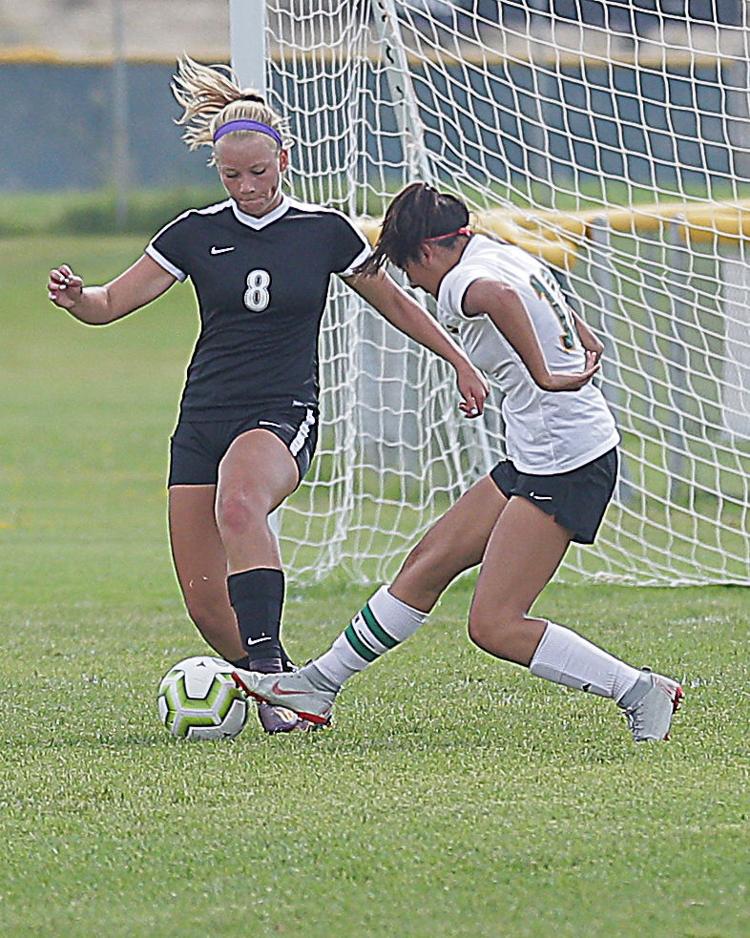 091019-elk-spt-spring-creek-girls-soccer-28.jpg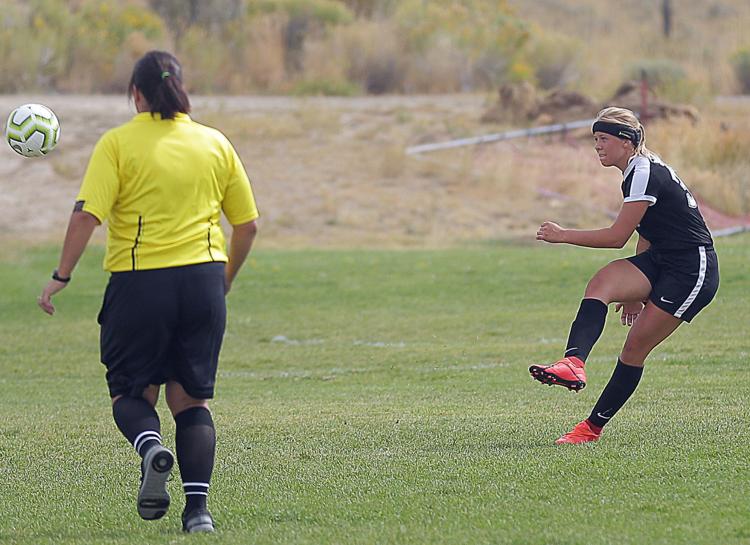 091019-elk-spt-spring-creek-girls-soccer-29.jpg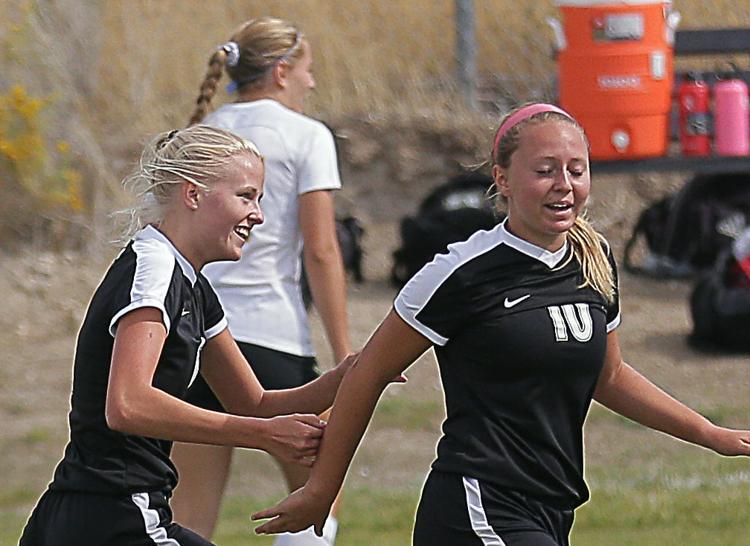 091019-elk-spt-spring-creek-girls-soccer-30.jpg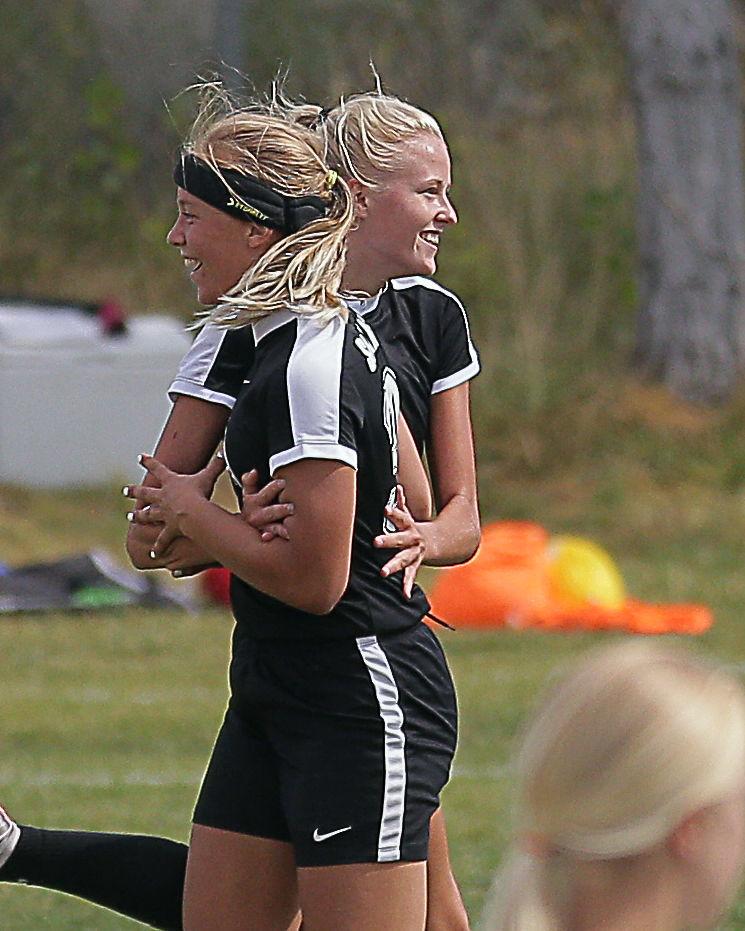 091019-elk-spt-spring-creek-girls-soccer-31.jpg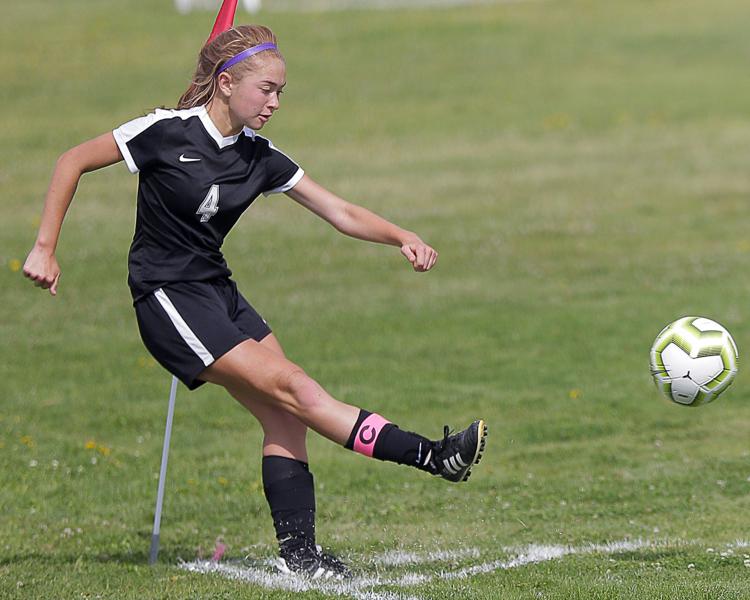 091019-elk-spt-spring-creek-girls-soccer-32.jpg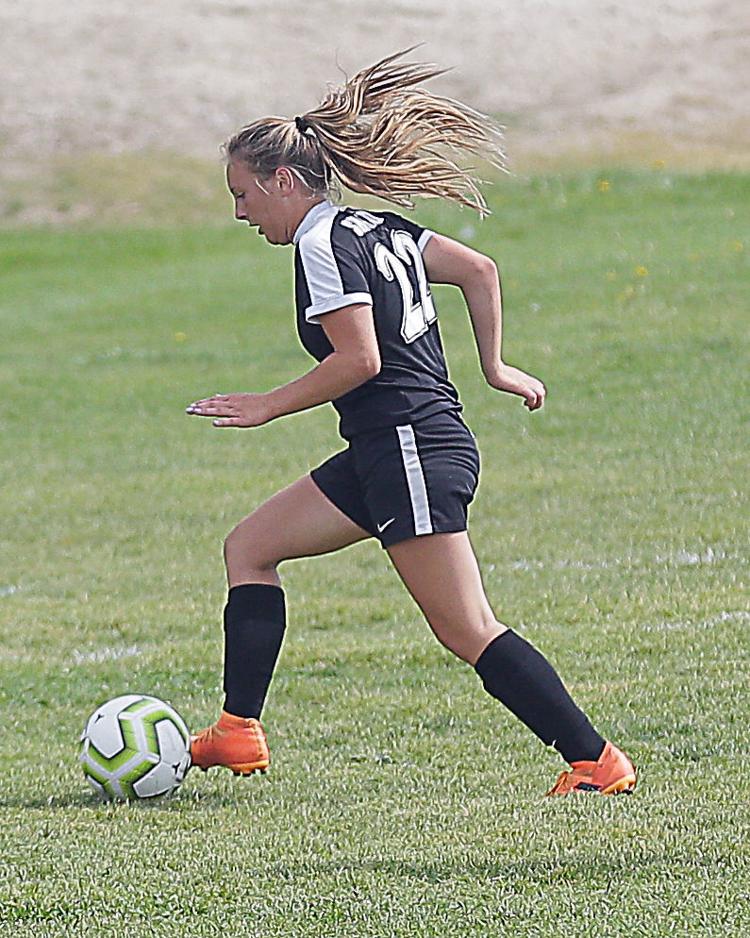 091019-elk-spt-spring-creek-girls-soccer-33.jpg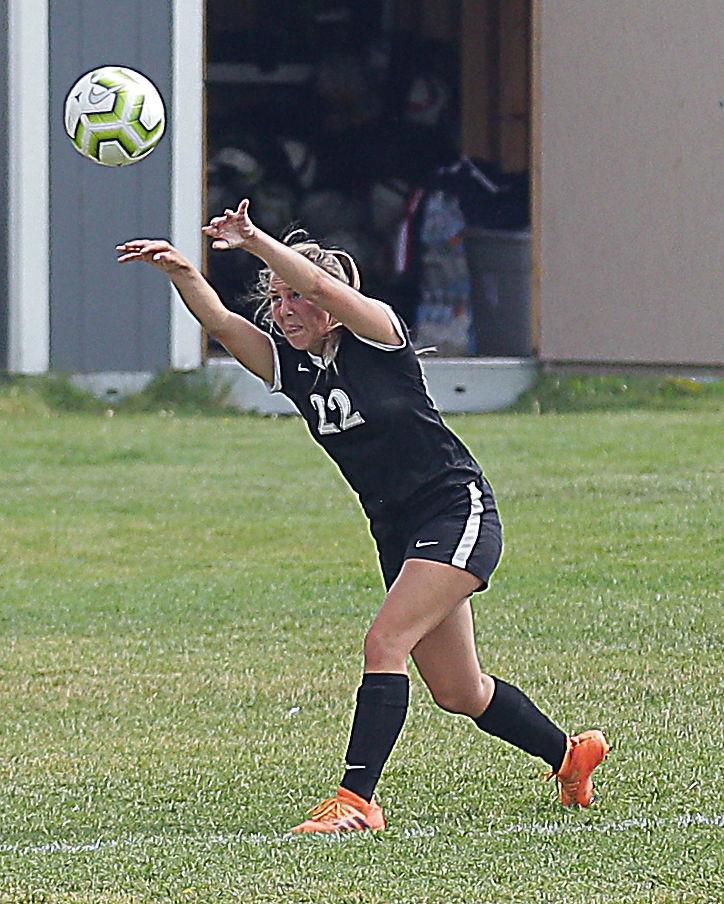 091019-elk-spt-spring-creek-girls-soccer-34.jpg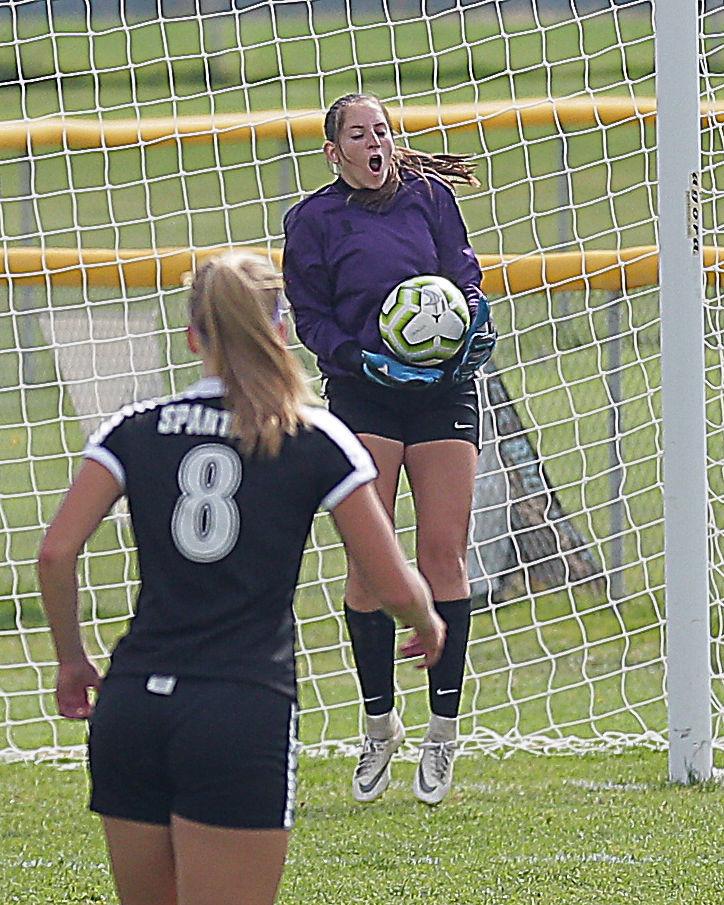 091019-elk-spt-spring-creek-girls-soccer-35.jpg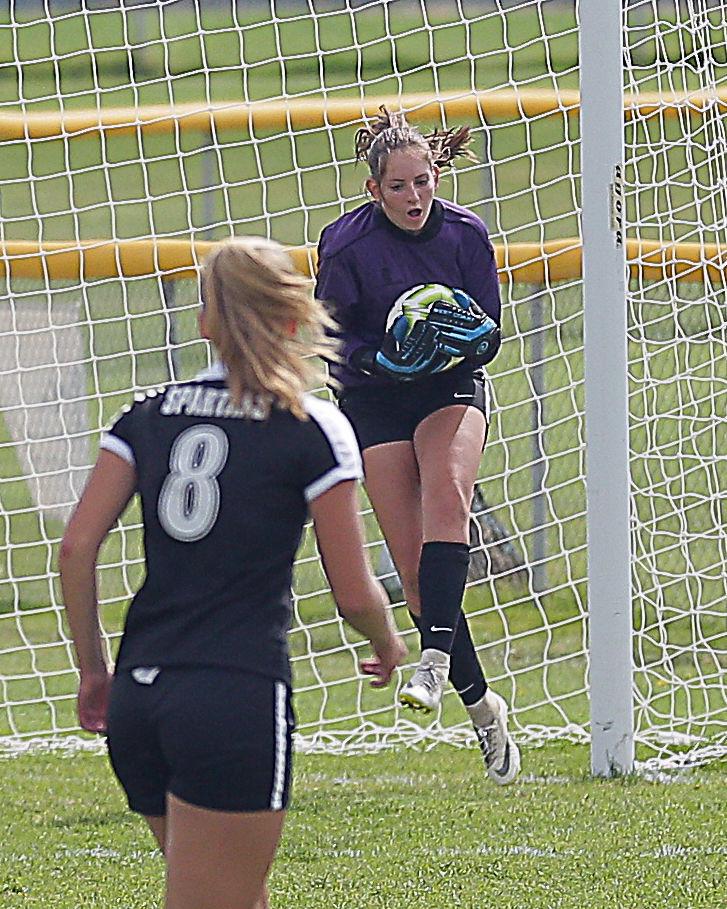 091019-elk-spt-spring-creek-girls-soccer-36.jpg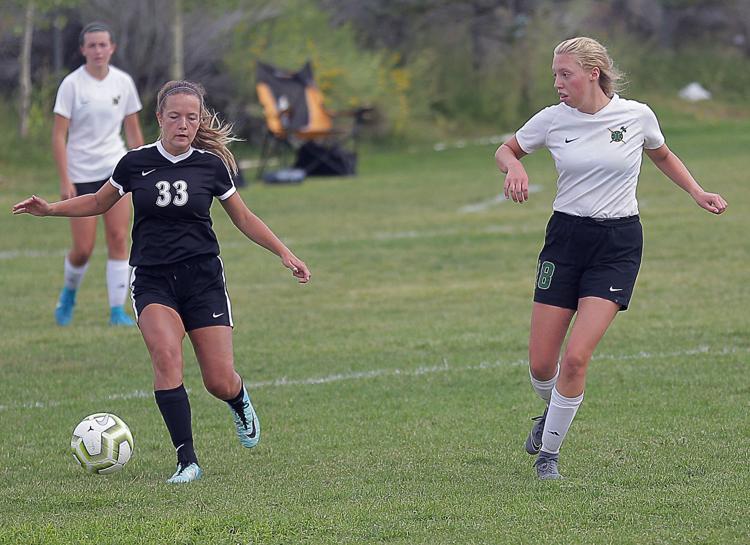 091019-elk-spt-spring-creek-girls-soccer-37.jpg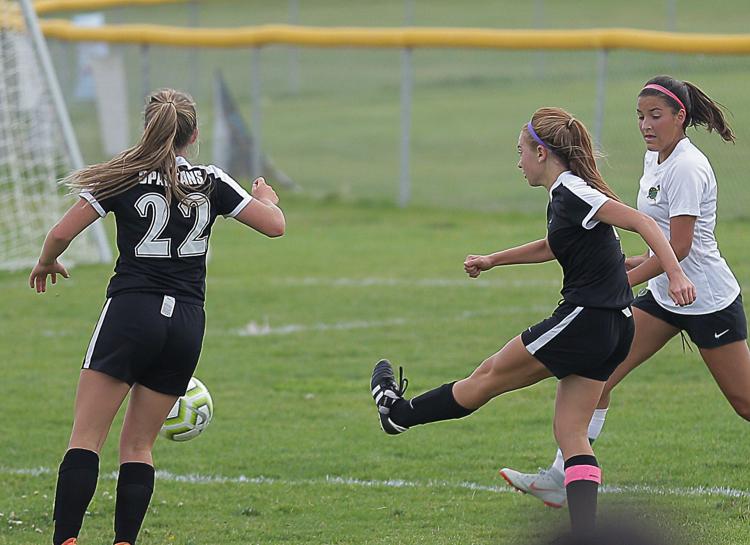 091019-elk-spt-spring-creek-girls-soccer-38.jpg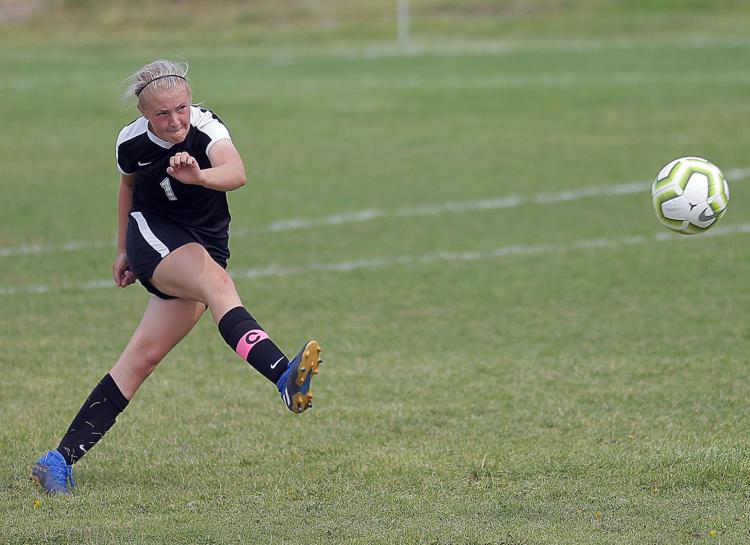 091019-elk-spt-spring-creek-girls-soccer-39.jpg
091019-elk-spt-spring-creek-girls-soccer-40.jpg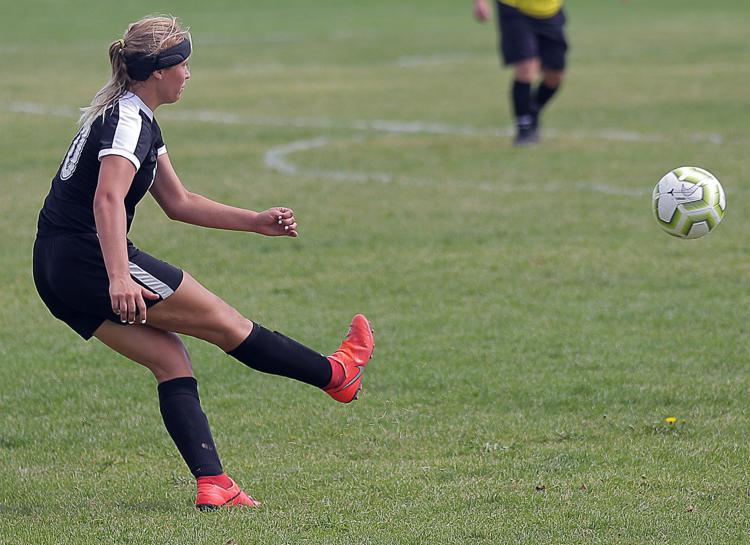 091019-elk-spt-spring-creek-girls-soccer-41.jpg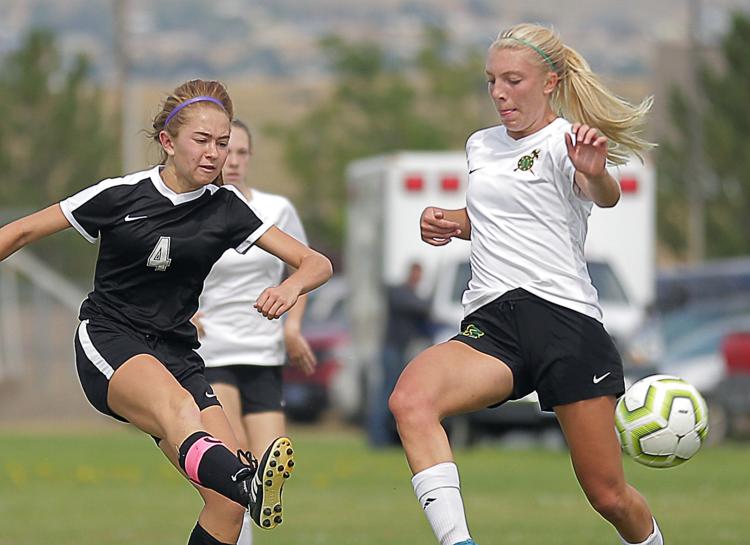 091019-elk-spt-spring-creek-girls-soccer-42.jpg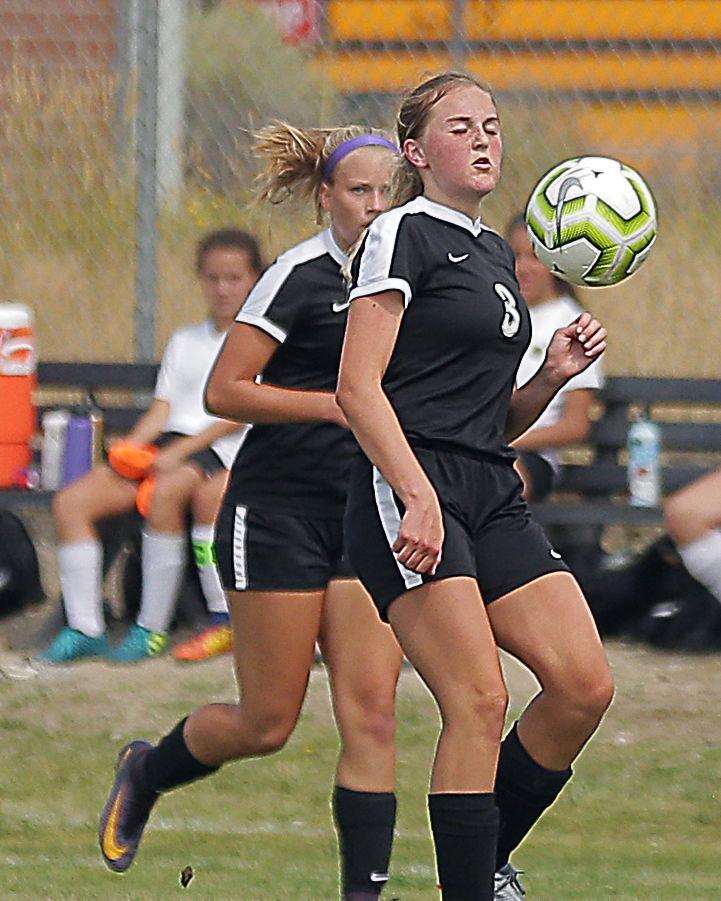 091019-elk-spt-spring-creek-girls-soccer-43.jpg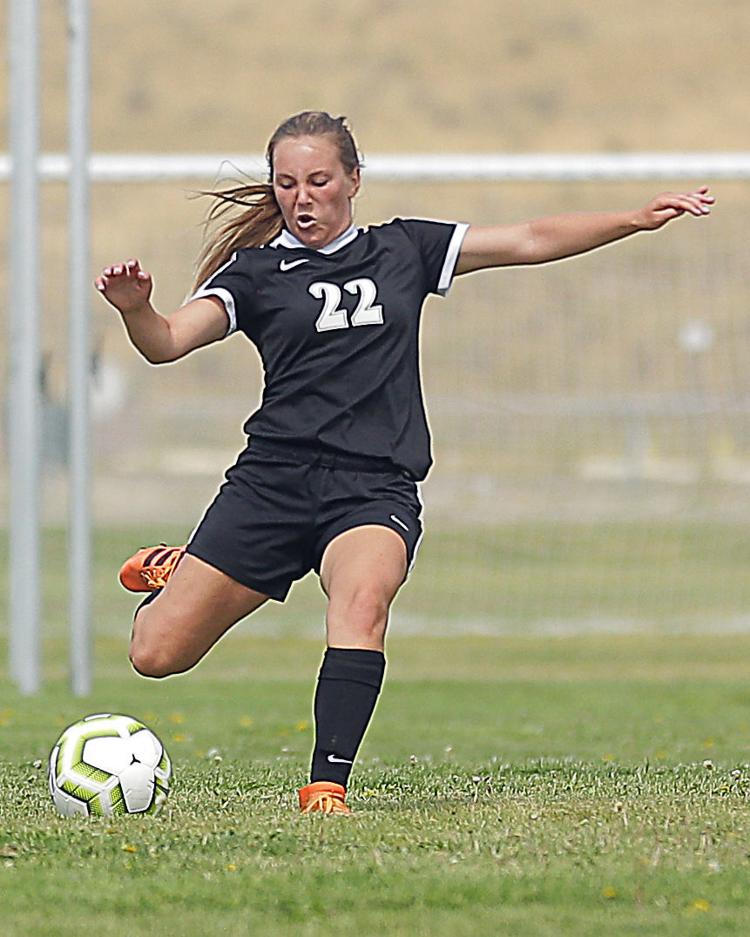 091019-elk-spt-spring-creek-girls-soccer-44.jpg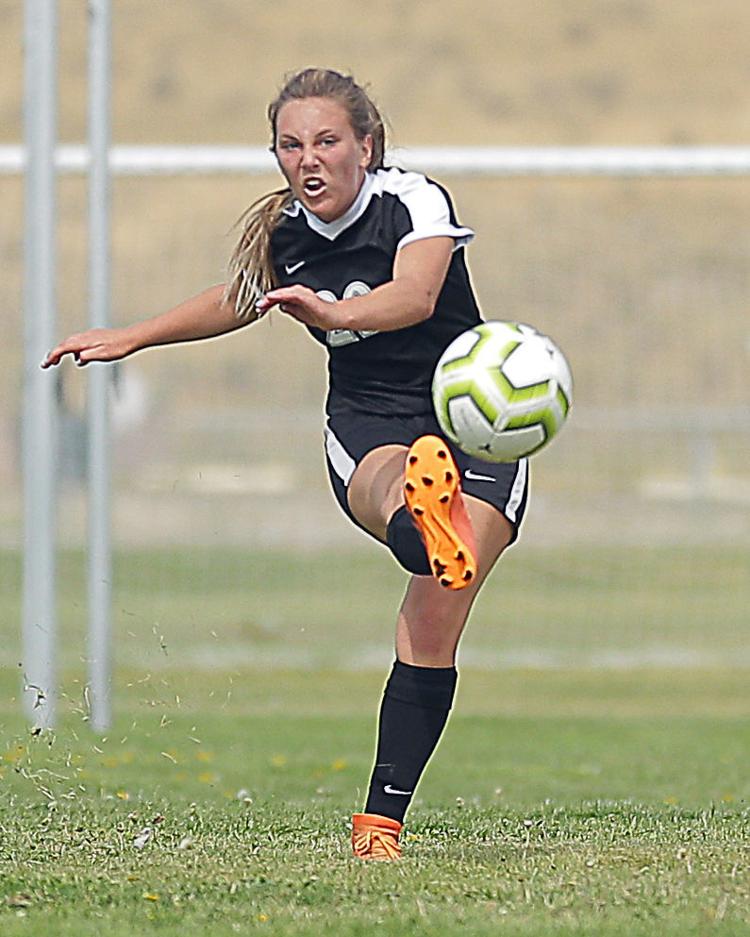 091019-elk-spt-spring-creek-girls-soccer-45.jpg