FALLON — For the first three tournaments of the 3A North-East girls golf season, Lowry stood atop the standings every time.
The Lady Buckaroos now have some company, despite inclement weather.
On Tuesday, Lowry did not fall out of the No. 1 spot — however — it was joined in the top position by Spring Creek.
A week after climbing to second in the standings, at Dayton, the Lady Spartans continued their ascent and jumped another place to tie for the victory.
"It was 25 mph winds with snow/hail on and off the entire time," said Spring Creek coach Kage Walker. "I was really impressed with how they all stuck it out and finished considering the weather conditions. I'm really proud of them. Golf can be a pretty hard sport to play in the cold."
Lowry and Spring Creek matched strokes — each shooting collective cards of 429 — and Elko was hot on their heels, just a stroke back in third place with a 430.
Fernley was fourth with a mark of 453, and Fallon capped the top-five with a 477.
Individually, Elko senior Gabby Bement — the winner of every event of the season — had to fend off the field for her closest margin of victory to date.
With a 93, Bement took first for the fourth time but saw Fallon junior Lainee Reed just a stroke behind with a 94 for second place.
"Gabby struggled some without her best stuff but was still able to come in first for the fourth-consecutive tournament," said Elko coach Jeff Sarbacker. 
Spring Creek junior Holland Miller shot the round of her career, posting a personal-best 96 for third place to lead the Lady Spartans.
"Today was her career best, which is pretty awesome considering the conditions of today (Tuesday)," Walker said.
Senior teammate Jordan Maher ranked fourth and shot the final sub-100 score, finishing her round with a total of 99.
Elko's second and third-best rounds came from the clubs of junior Julianna Lozano-Jimenez and senior Katrina De Guzman — each going to the clubhouse with cards of 108.
Katrina and Julianna had very nice rounds, considering the conditions," Sarbacker said. 
The fourth and final qualifying score for the Lady Indians was a 121 by junior Myla Negrete.
In a non-qualifying total, sophomore Madison Stewart-Preston was a stroke back of Negrete with a 122.
The Lady Spartans' qualifying scoring was finished with a 123 from senior Jaedin Martinez, a junior by year but a senior in terms of eligibility, as she will graduate early.
Elko's roster was capped by a 125 from sophomore Reganne Wakefield.
"I am very proud of our girls. The conditions were very cold, windy and hail. They exhibited grit and determination," Sarbacker said. "We closed the gap on Lowry and now plan on preparing for the last two tournaments on much more familiar courses."
Spring Creek's team was rounded out with non-qualifying cards of 127 by junior Elexia Mauer and 132 from junior Andy Moore.
Up Next
Coming down the stretch, just two tournaments remain in the season, teeing off in the fifth event — Elko's tourney — at 10 a.m. on Tuesday, March 30, at Ruby View Golf Course.
GALLLERY: Elko JV-Division 2A Girls Golf Tournament — March 17, 2021
Elko JV-Division 2A Girls Golf Tournament — March 17, 2021
Elko JV-Division 2A Girls Golf Tournament 01.jpg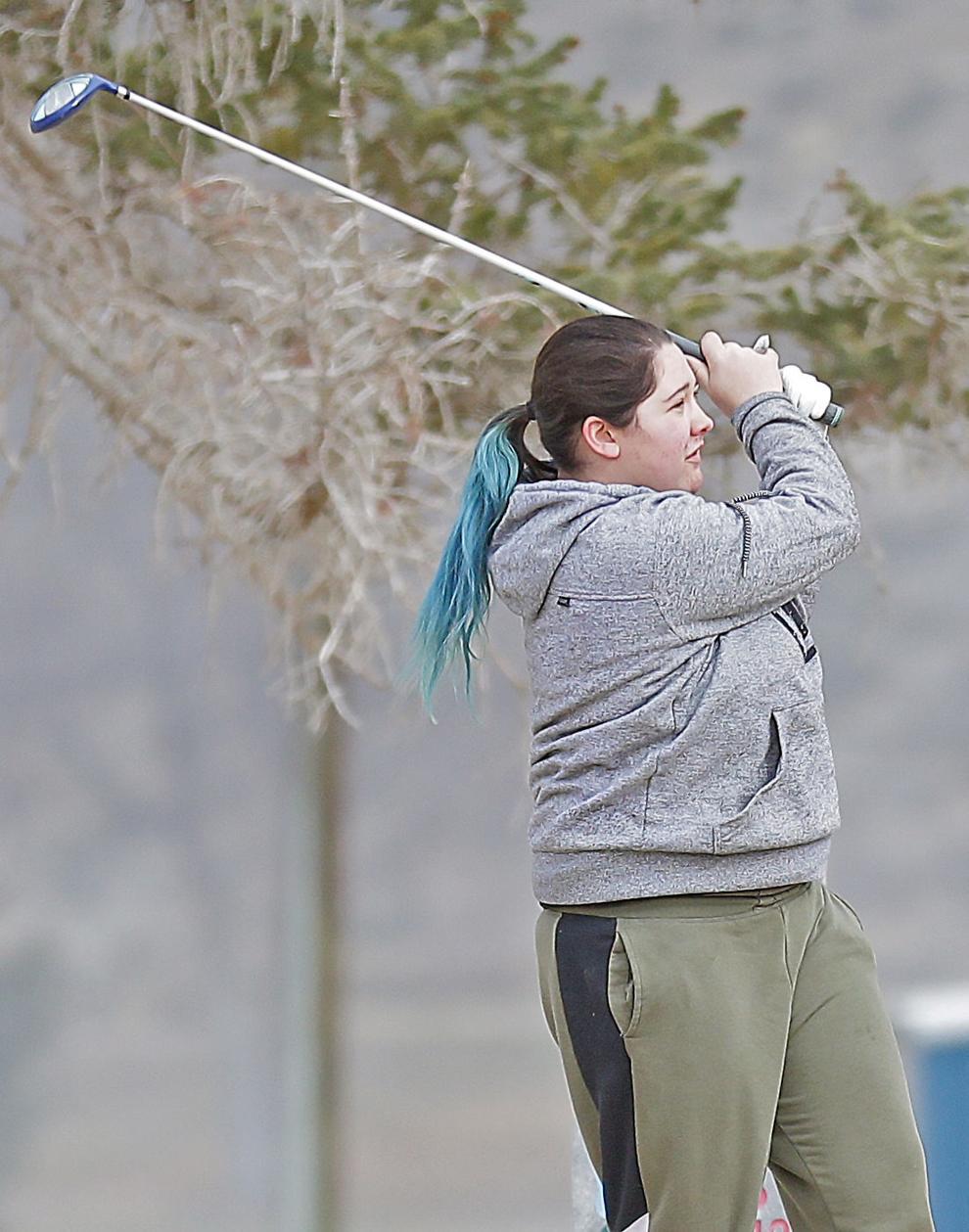 Elko JV-Division 2A Girls Golf Tournament 02.jpg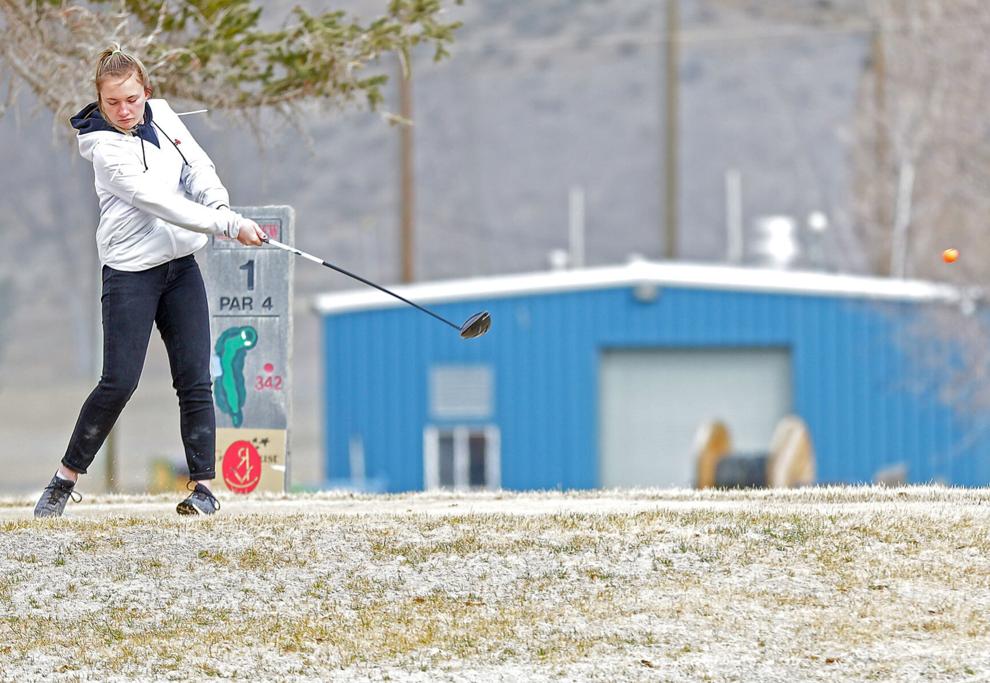 Elko JV-Division 2A Girls Golf Tournament 03.jpg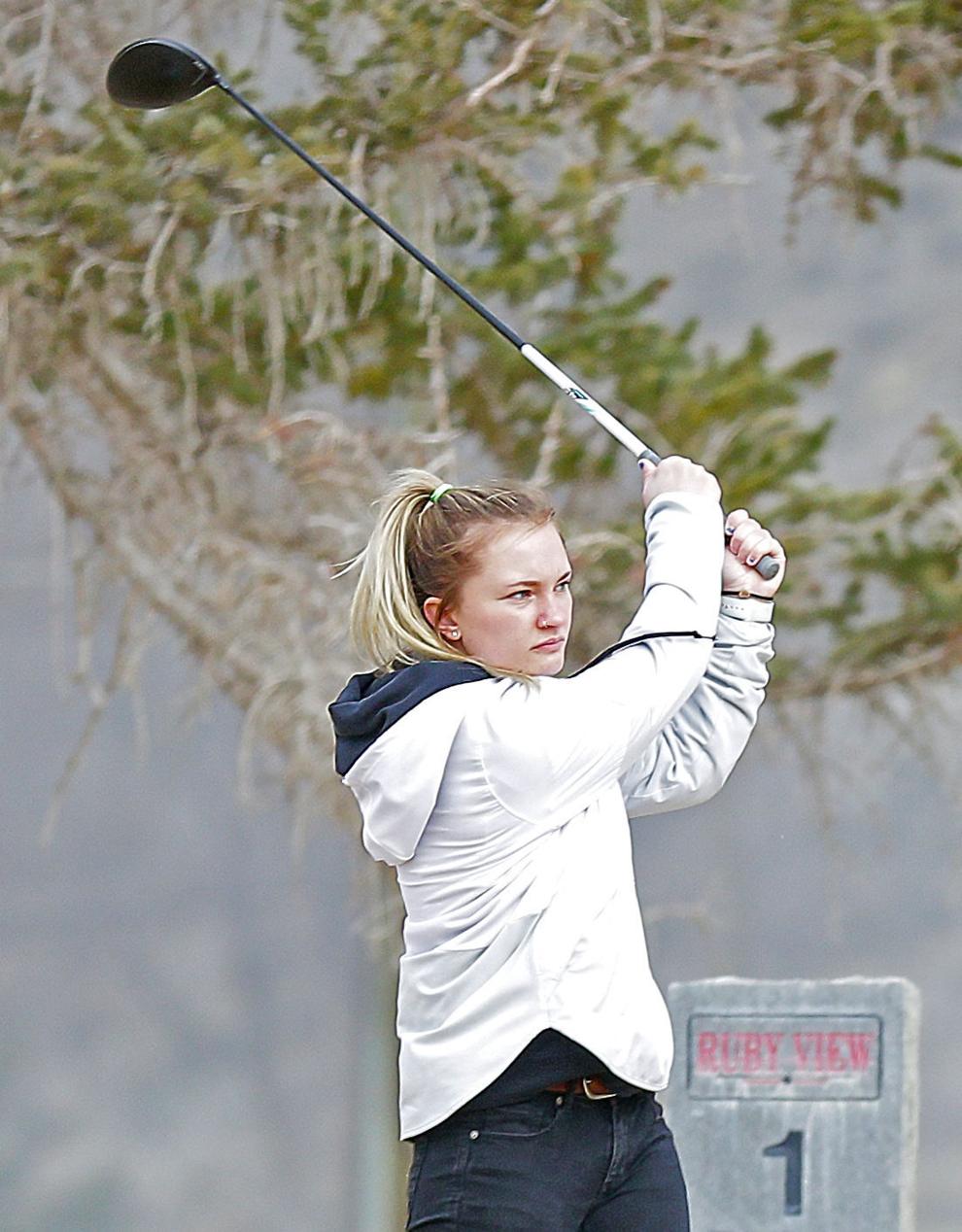 Elko JV-Division 2A Girls Golf Tournament 04.jpg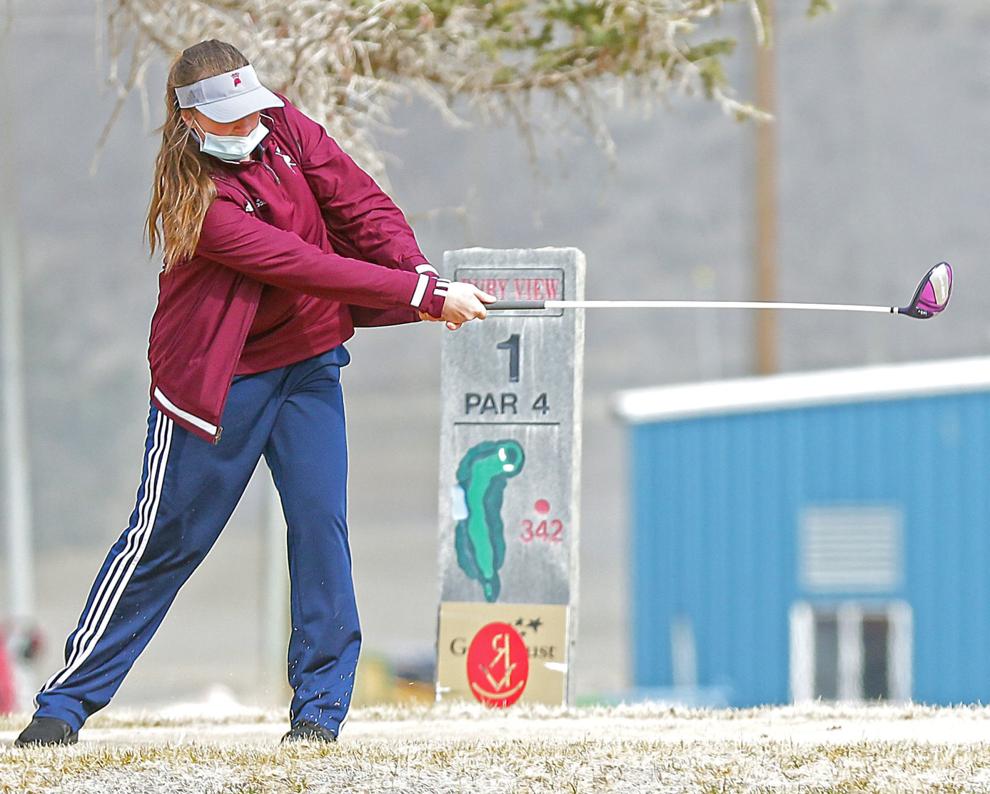 Elko JV-Division 2A Girls Golf Tournament 05.jpg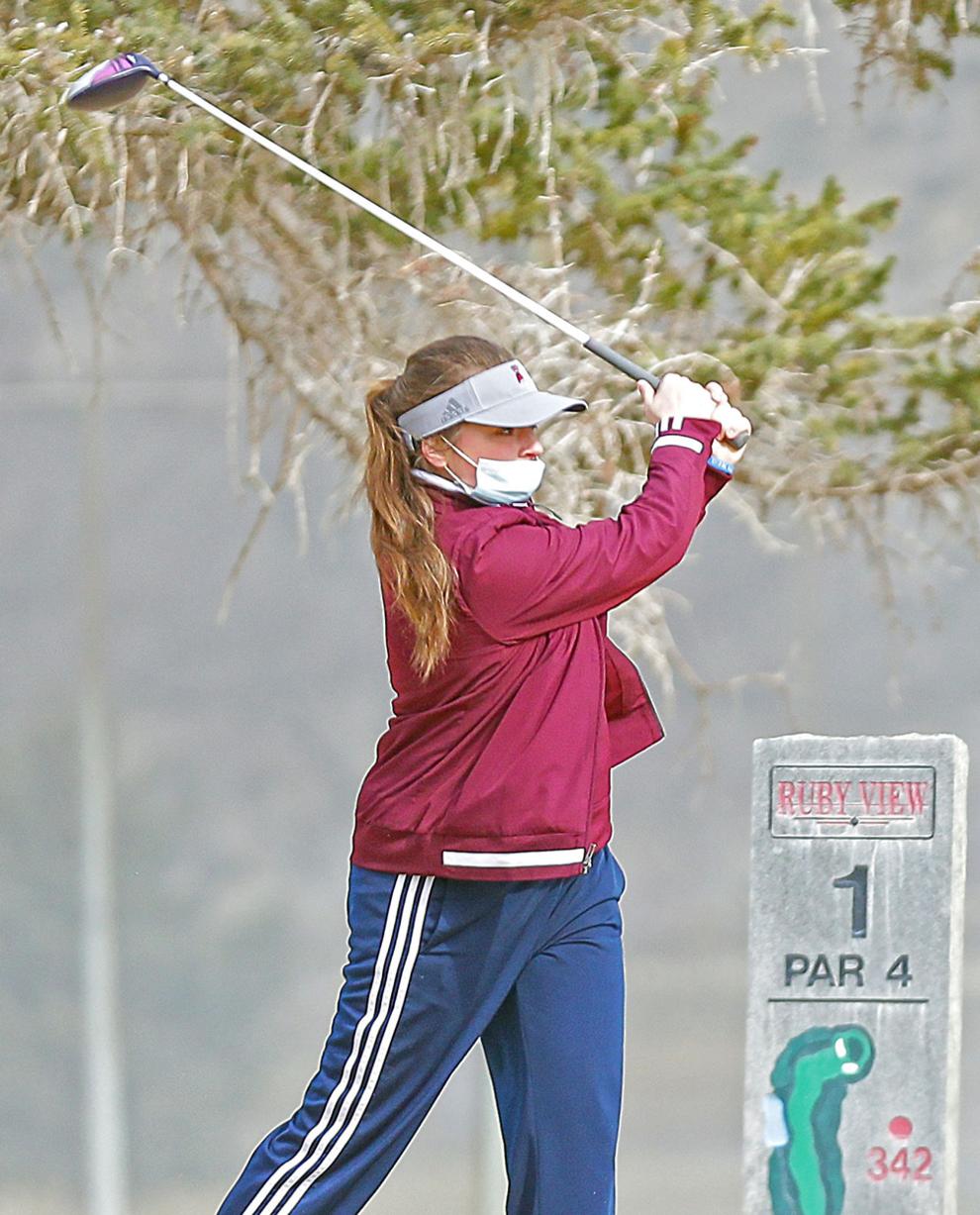 Elko JV-Division 2A Girls Golf Tournament 06.jpg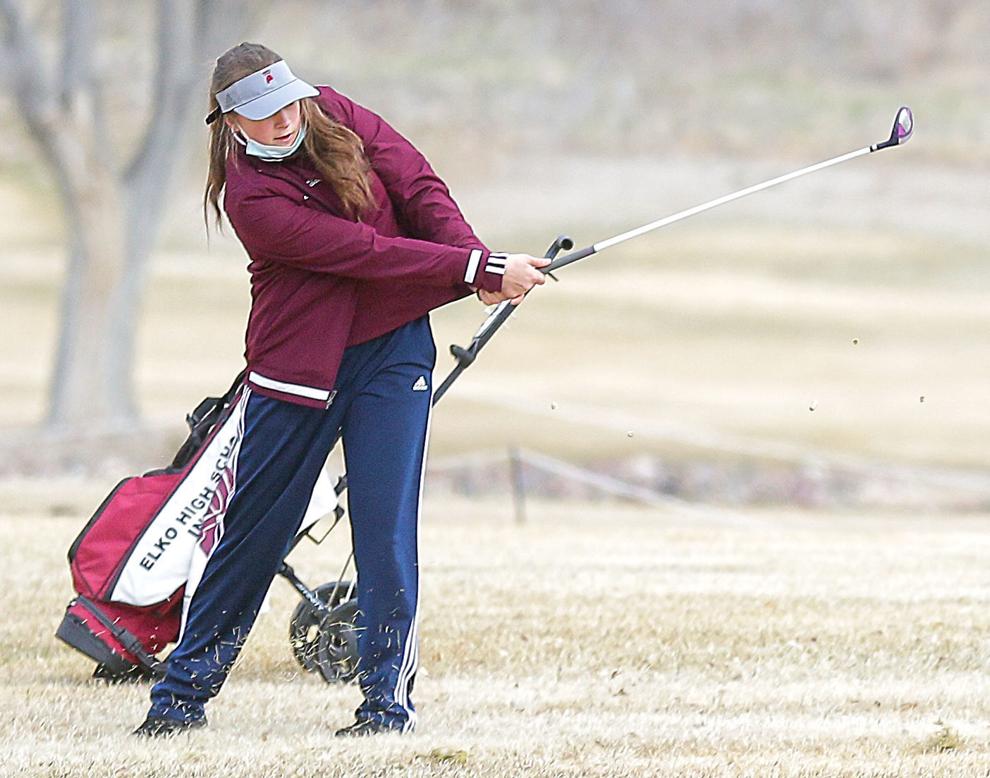 Elko JV-Division 2A Girls Golf Tournament 07.jpg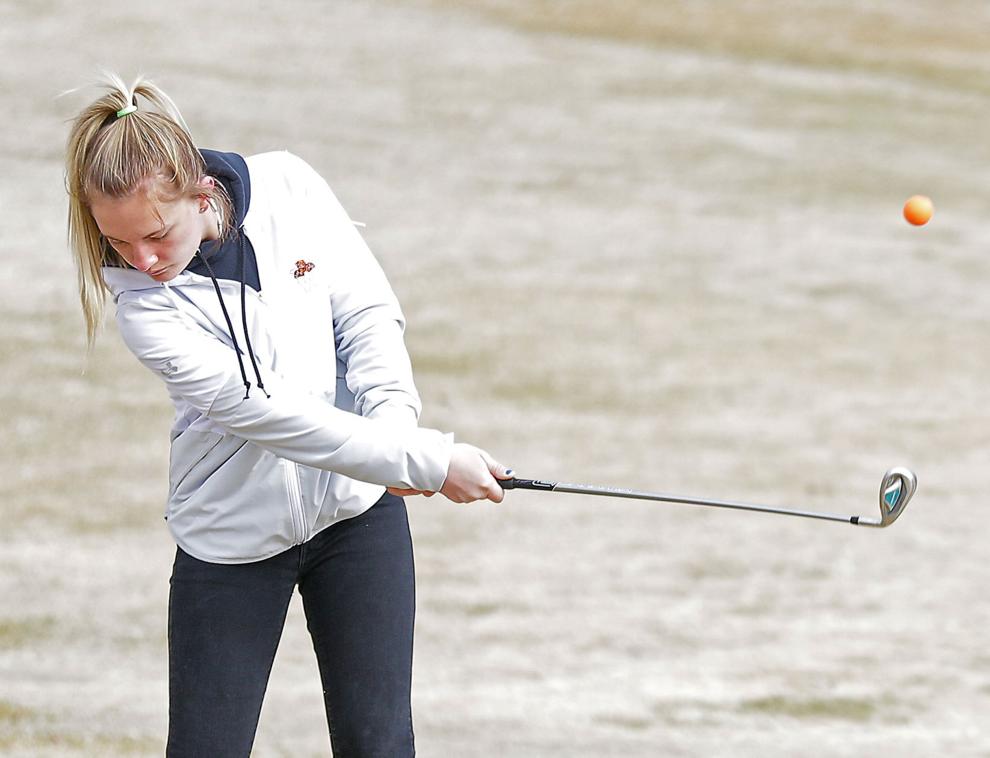 Elko JV-Division 2A Girls Golf Tournament 08.jpg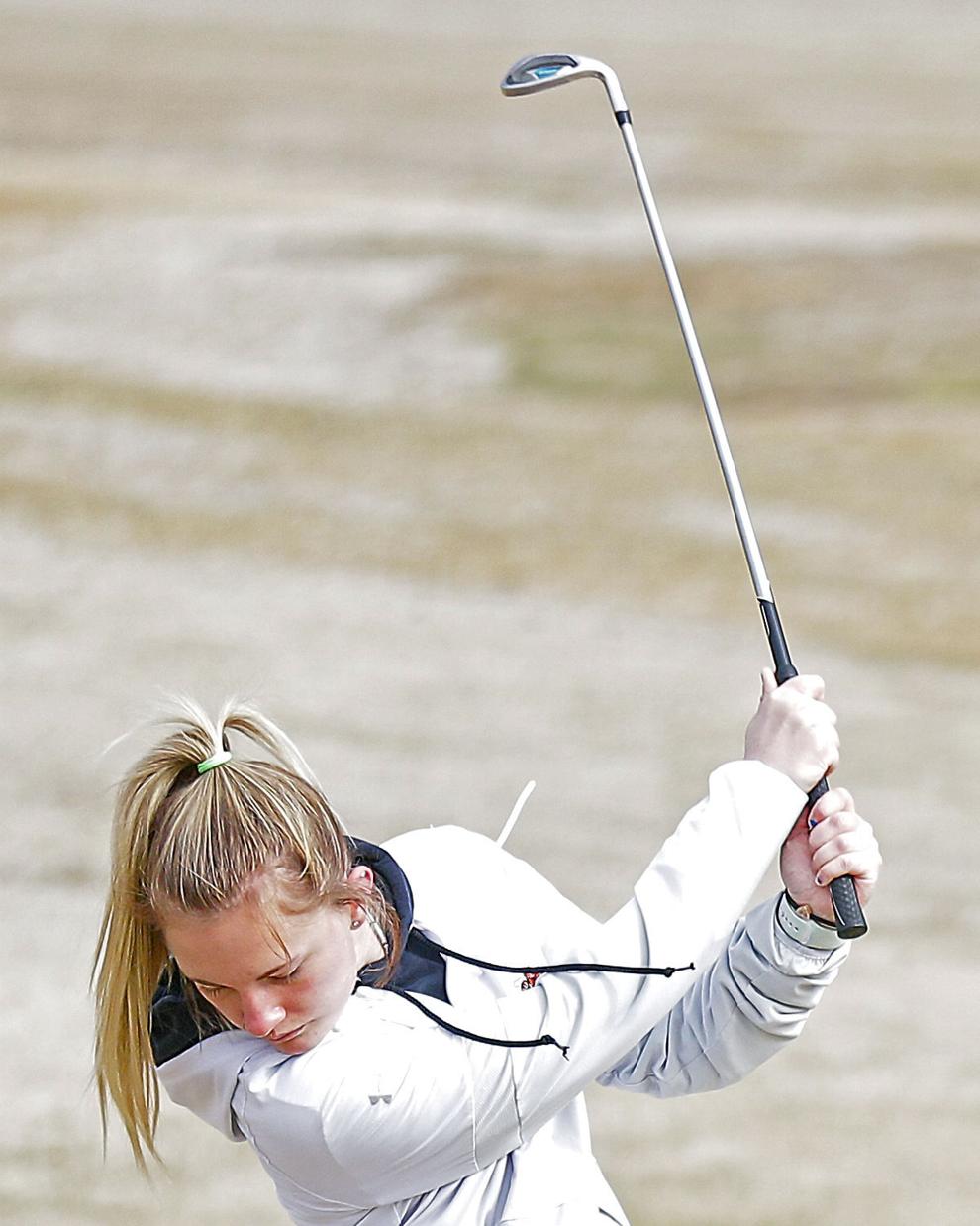 Elko JV-Division 2A Girls Golf Tournament 09.jpg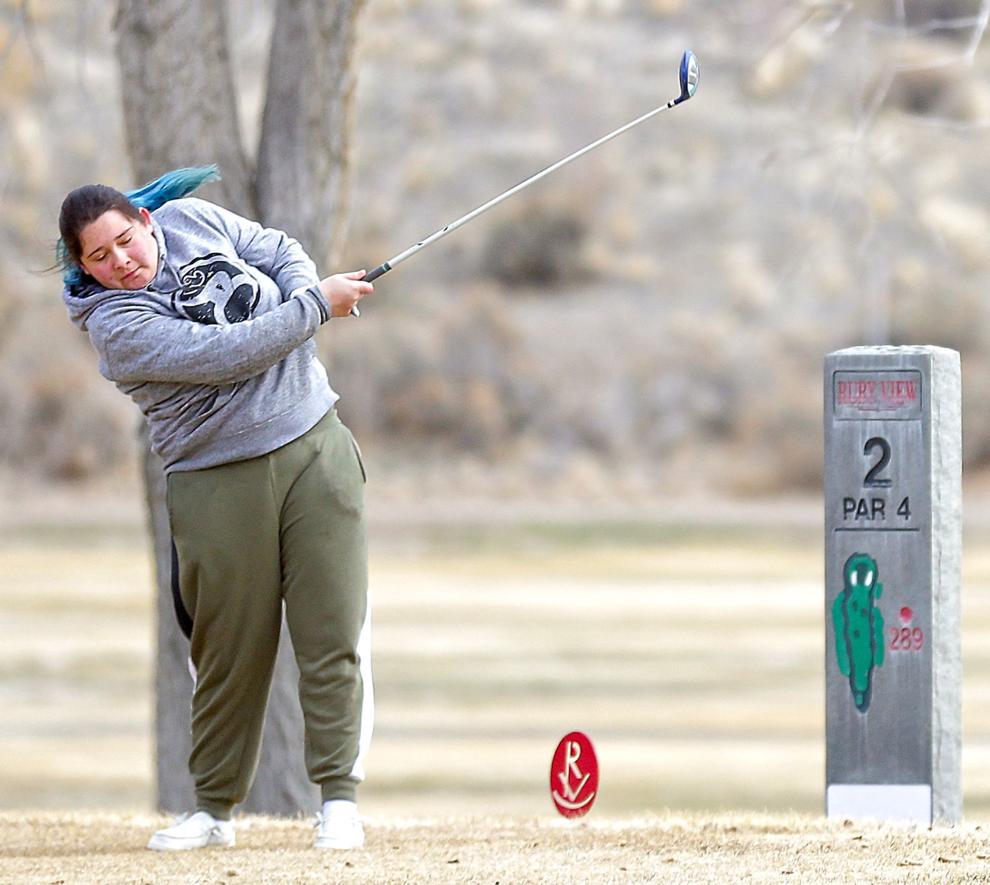 Elko JV-Division 2A Girls Golf Tournament 10.jpg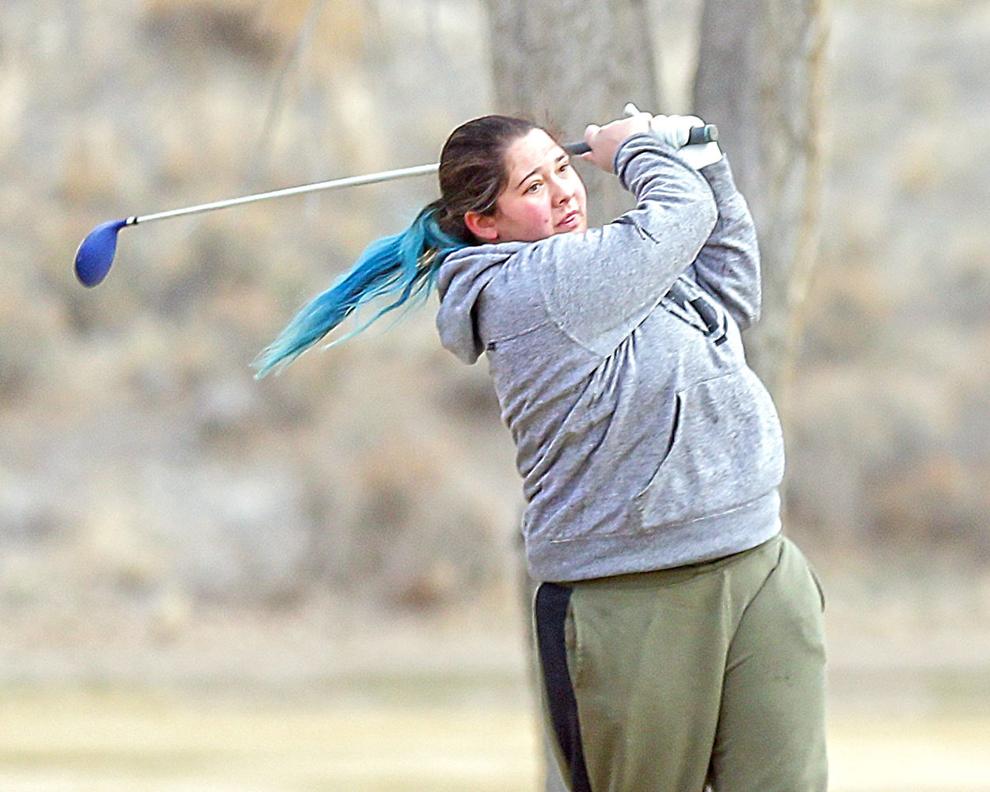 Elko JV-Division 2A Girls Golf Tournament 11.jpg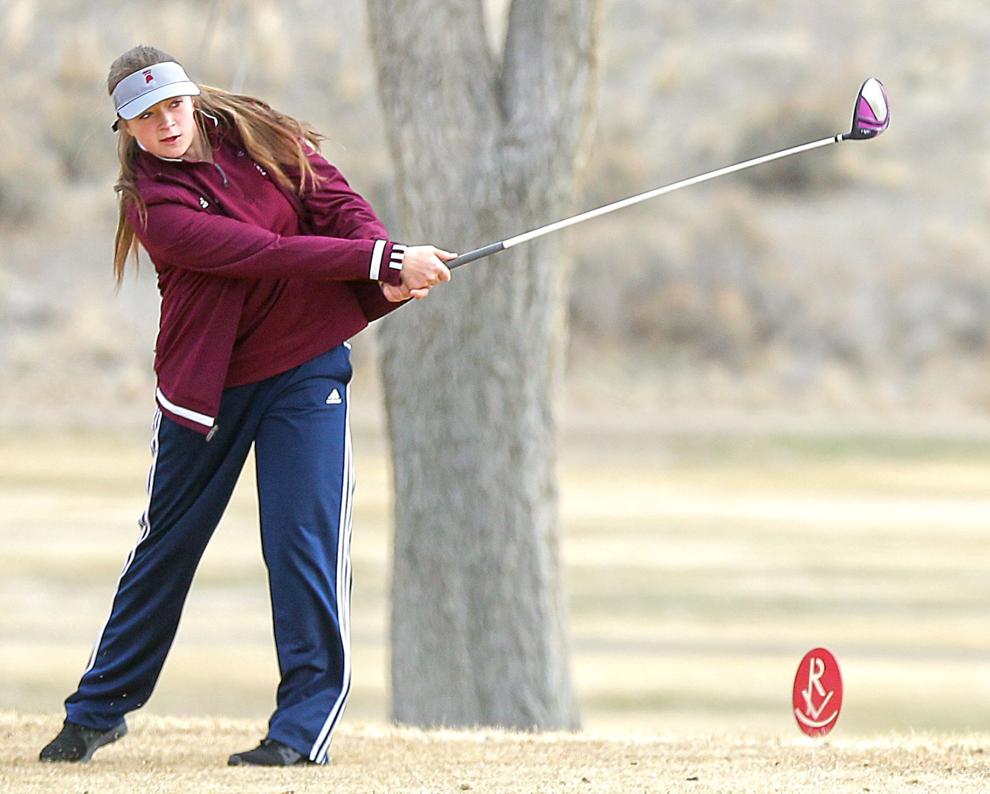 Elko JV-Division 2A Girls Golf Tournament 12.jpg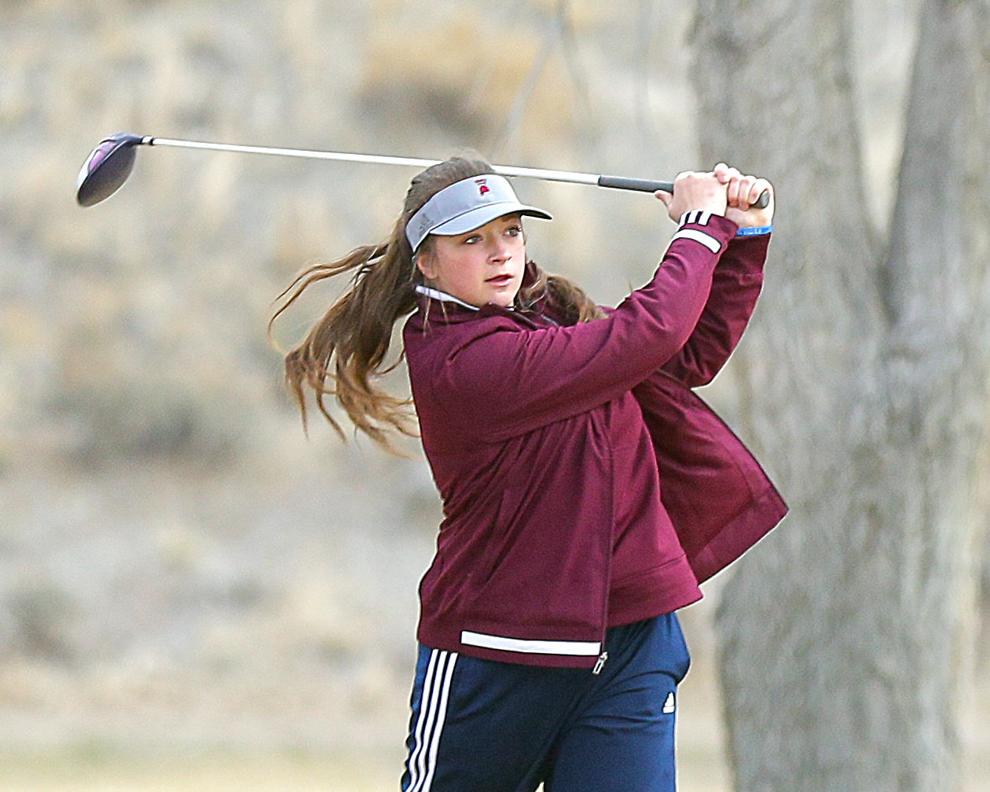 Elko JV-Division 2A Girls Golf Tournament 13.jpg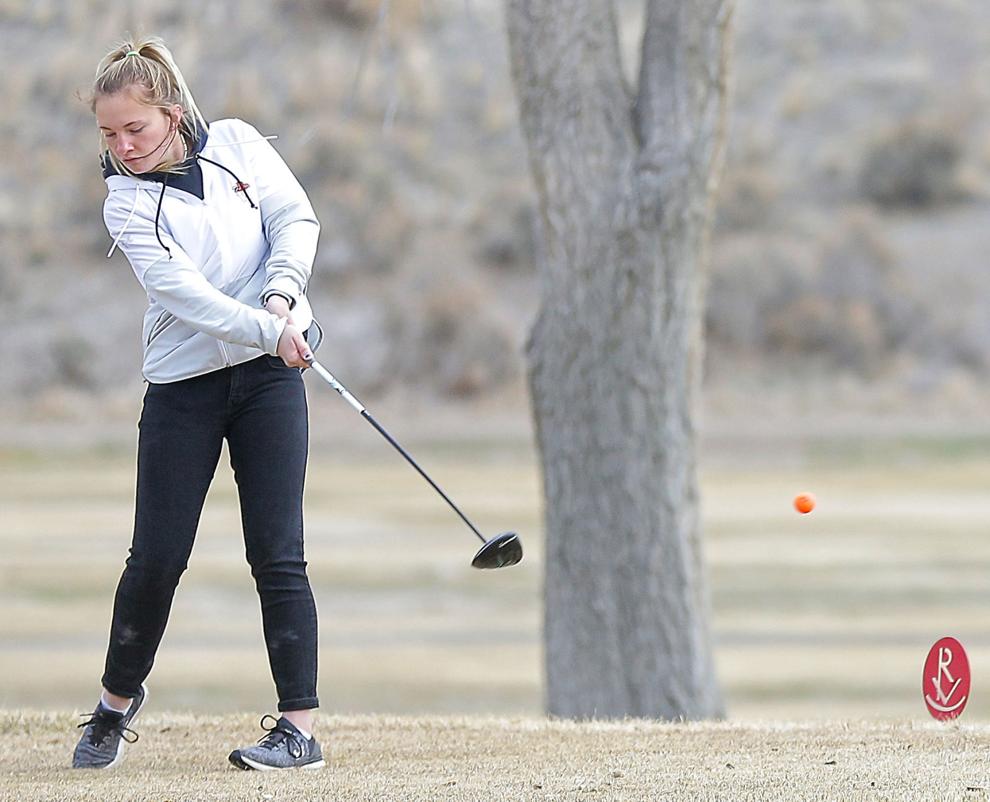 Elko JV-Division 2A Girls Golf Tournament 14.jpg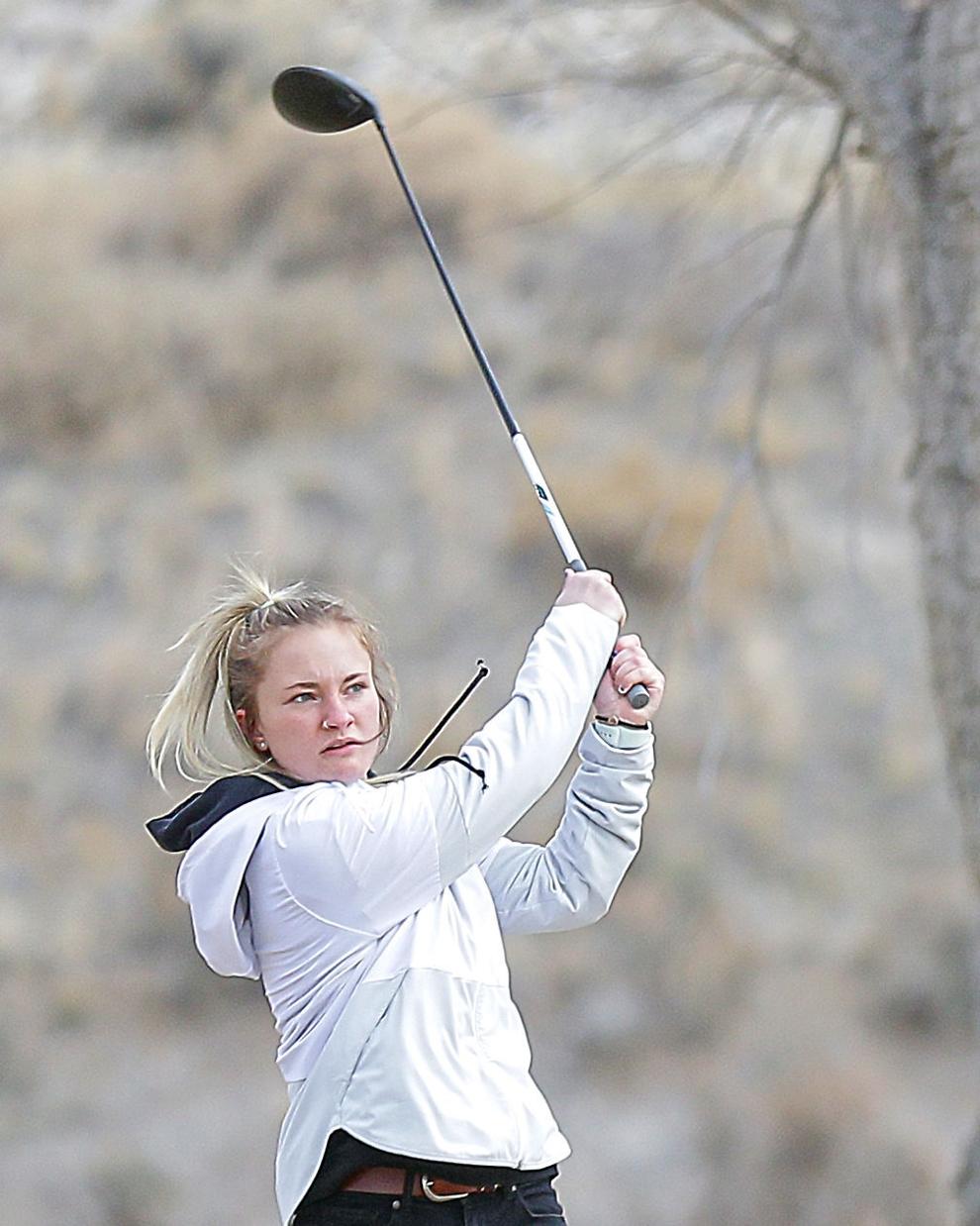 Elko JV-Division 2A Girls Golf Tournament 15.jpg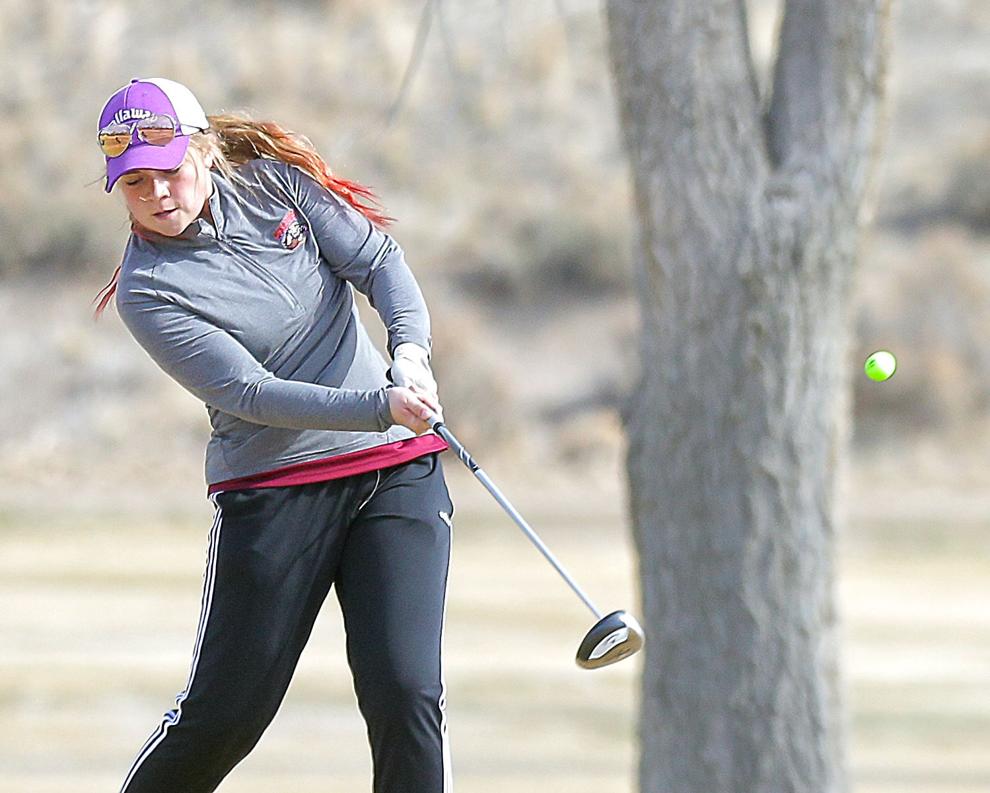 Elko JV-Division 2A Girls Golf Tournament 16.jpg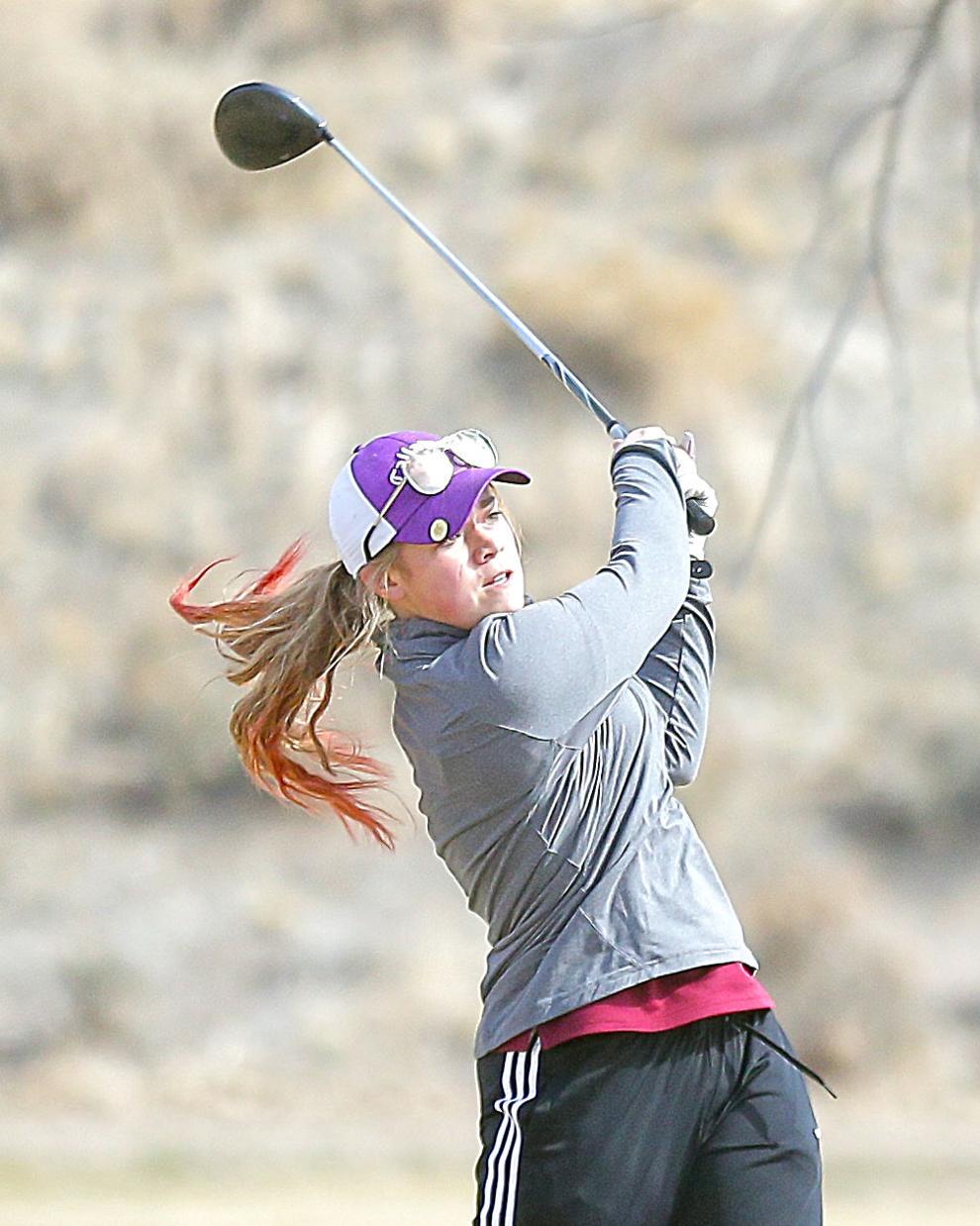 Elko JV-Division 2A Girls Golf Tournament 17.jpg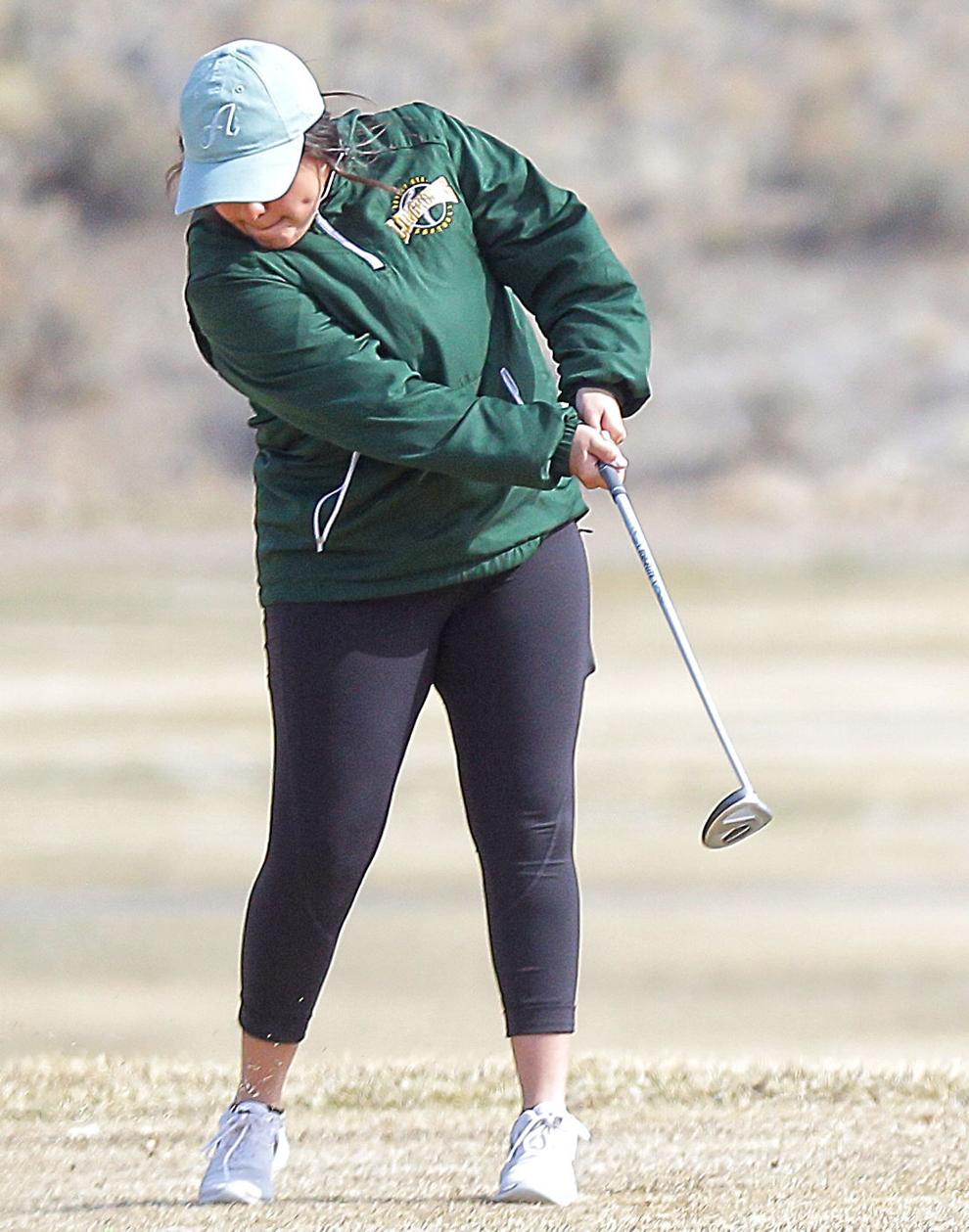 Elko JV-Division 2A Girls Golf Tournament 18.jpg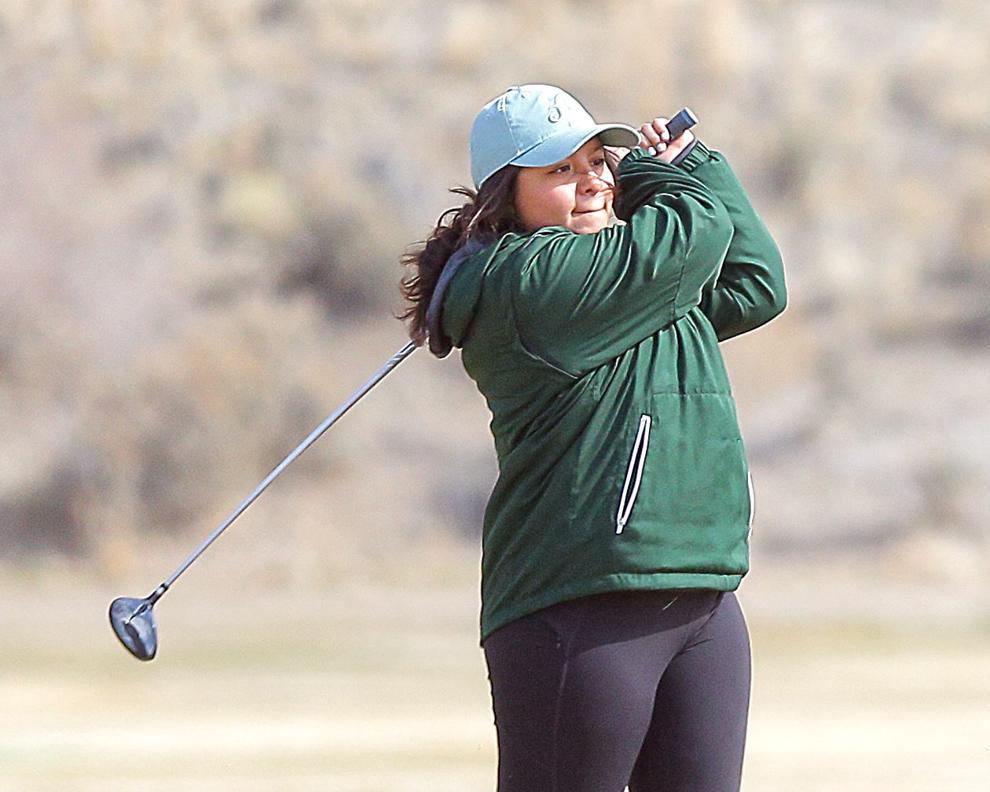 Elko JV-Division 2A Girls Golf Tournament 19.jpg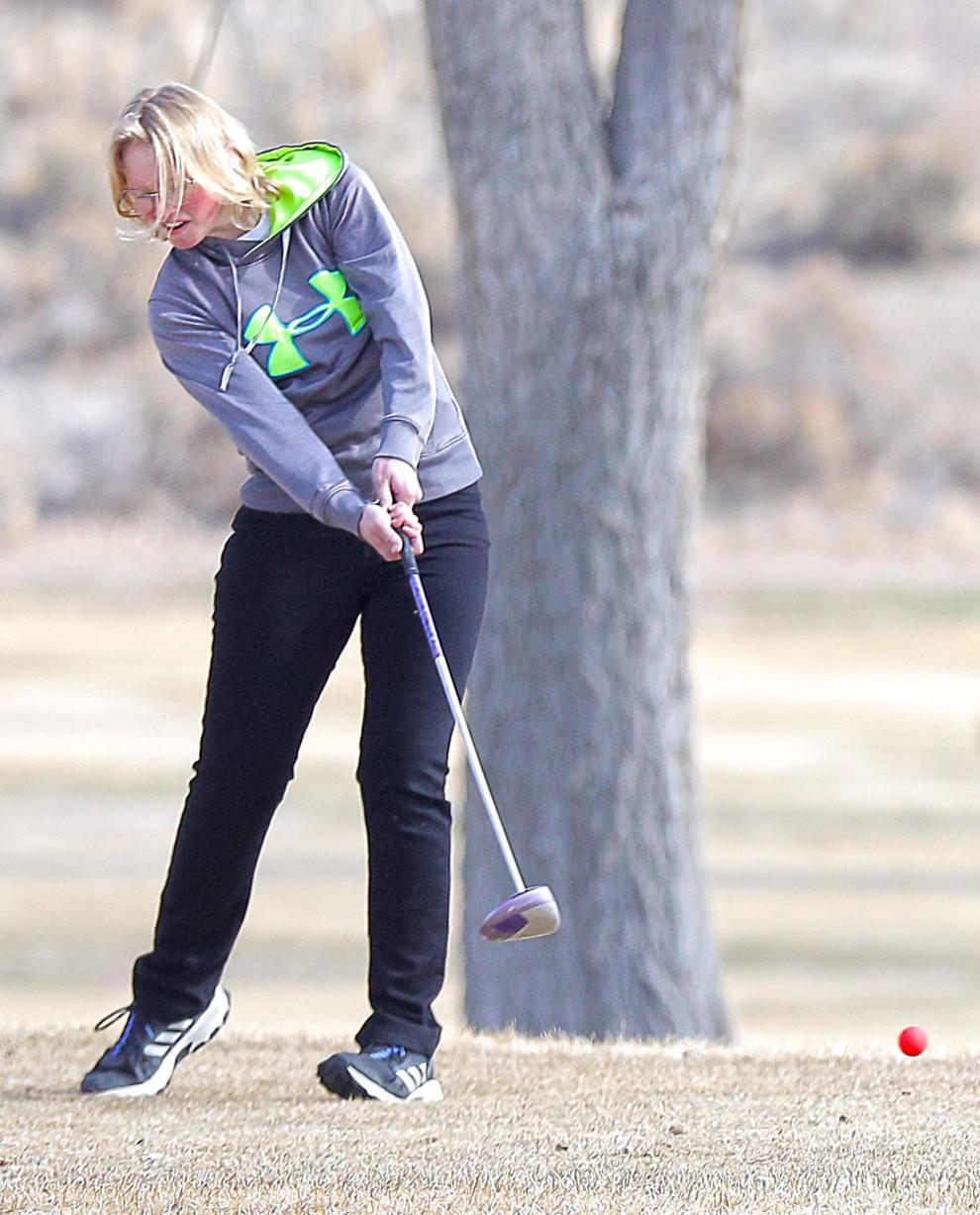 Elko JV-Division 2A Girls Golf Tournament 20.jpg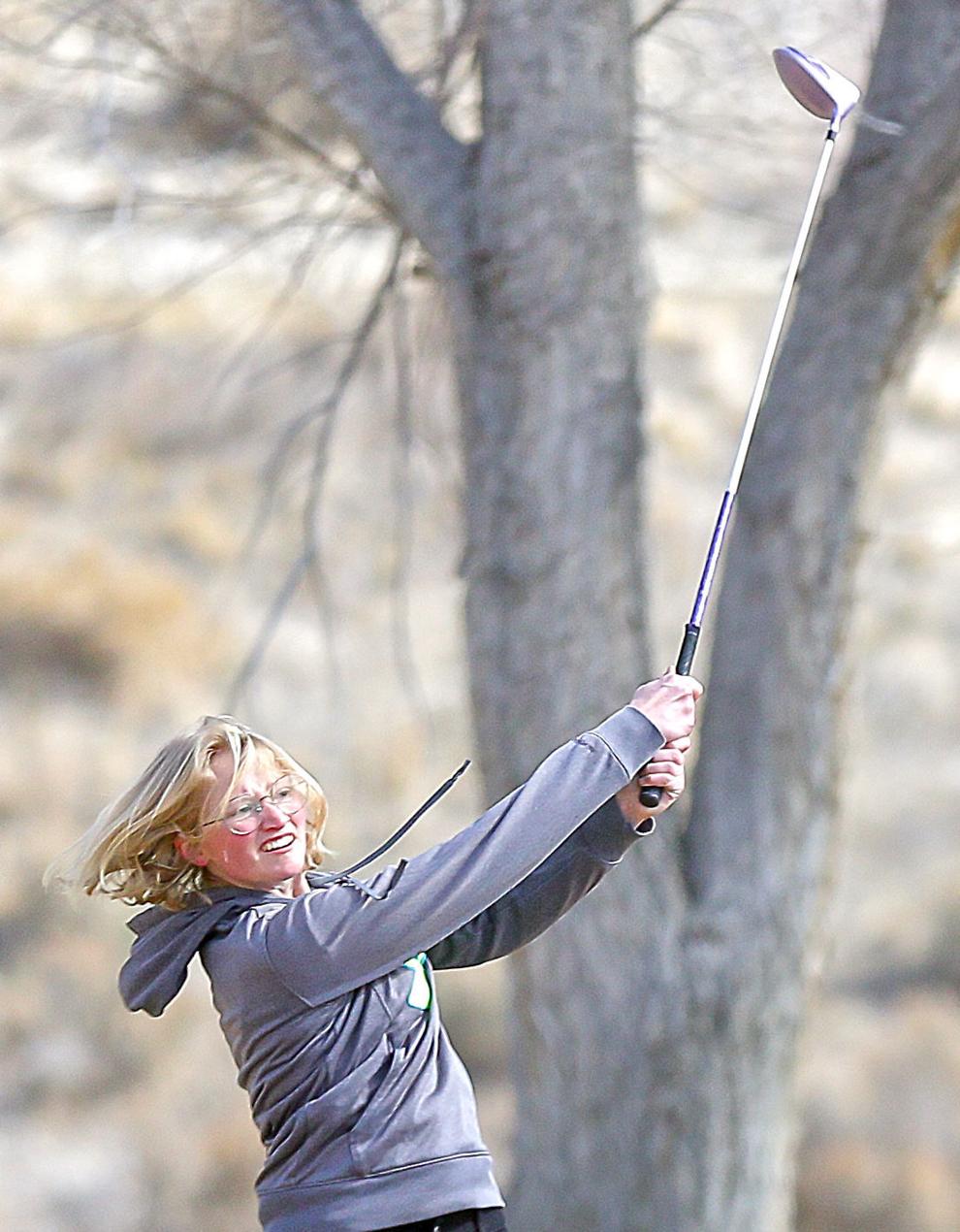 Elko JV-Division 2A Girls Golf Tournament 21.jpg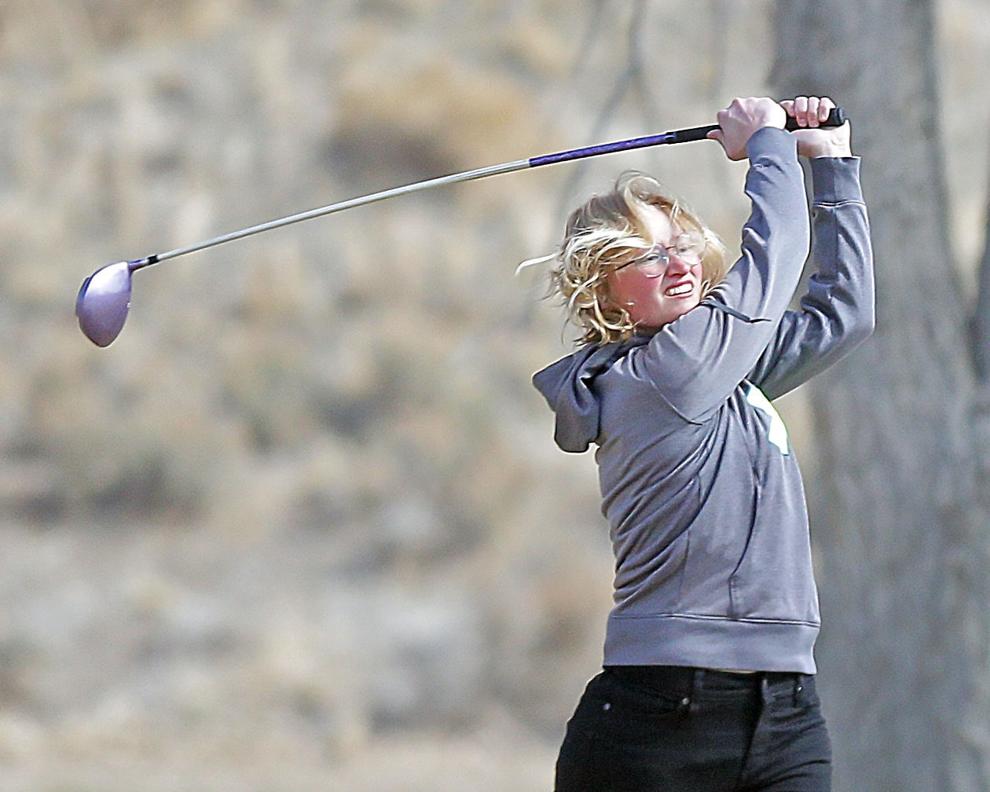 Elko JV-Division 2A Girls Golf Tournament 22.jpg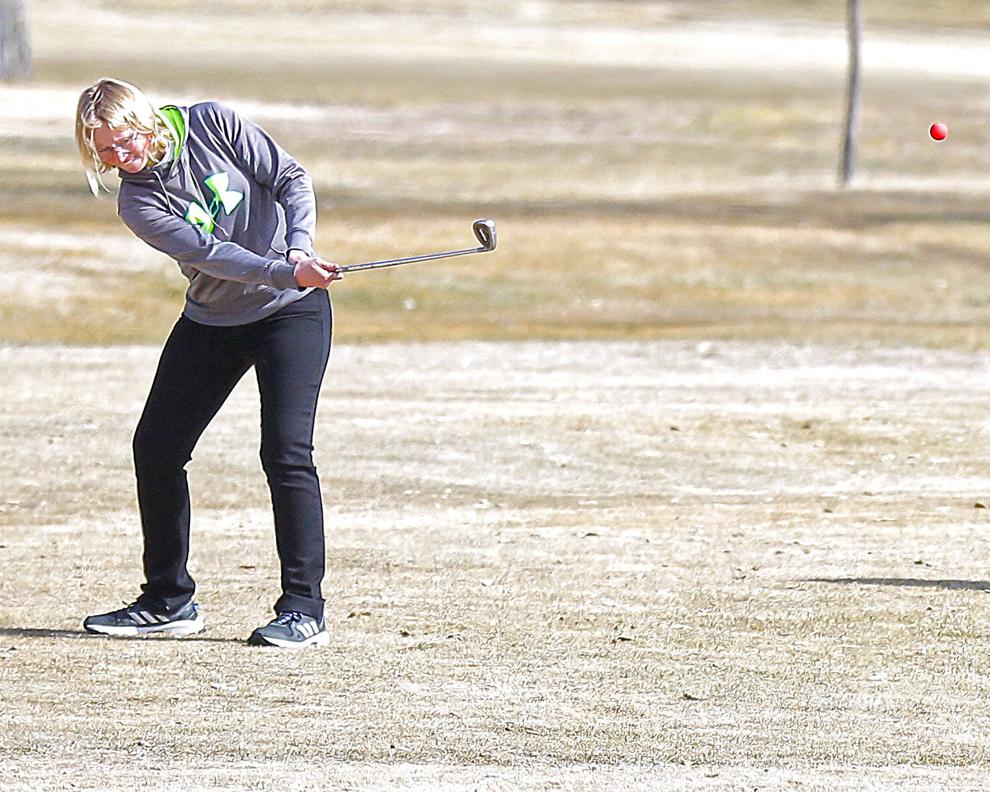 Elko JV-Division 2A Girls Golf Tournament 23.jpg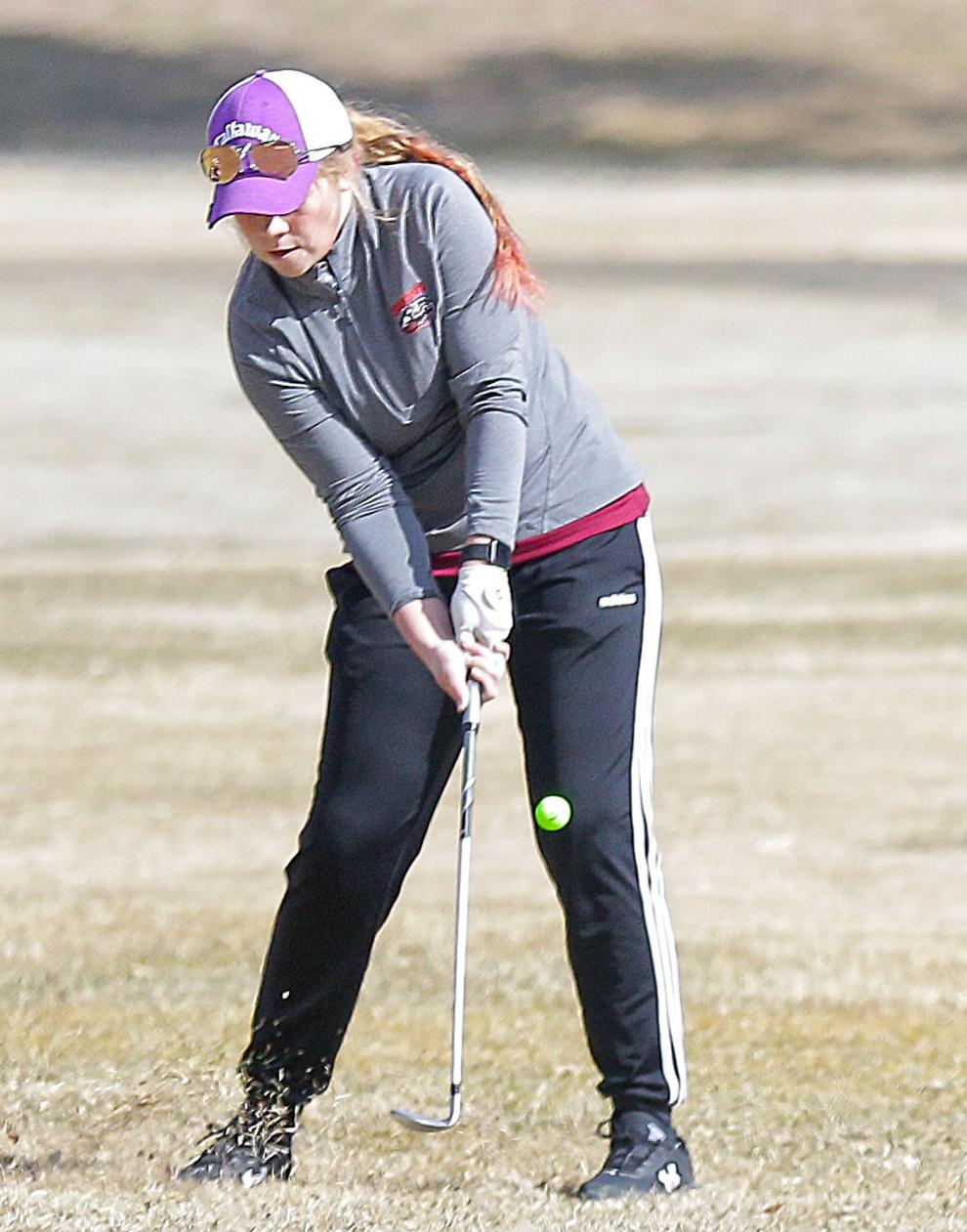 Elko JV-Division 2A Girls Golf Tournament 24.jpg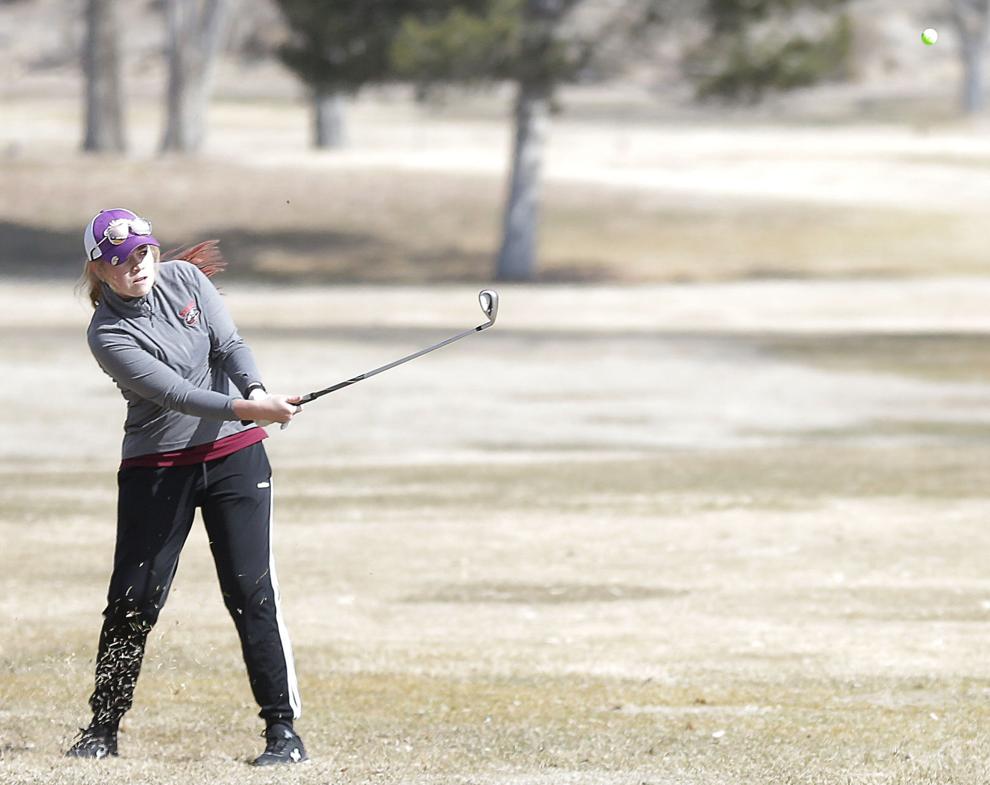 Elko JV-Division 2A Girls Golf Tournament 25.jpg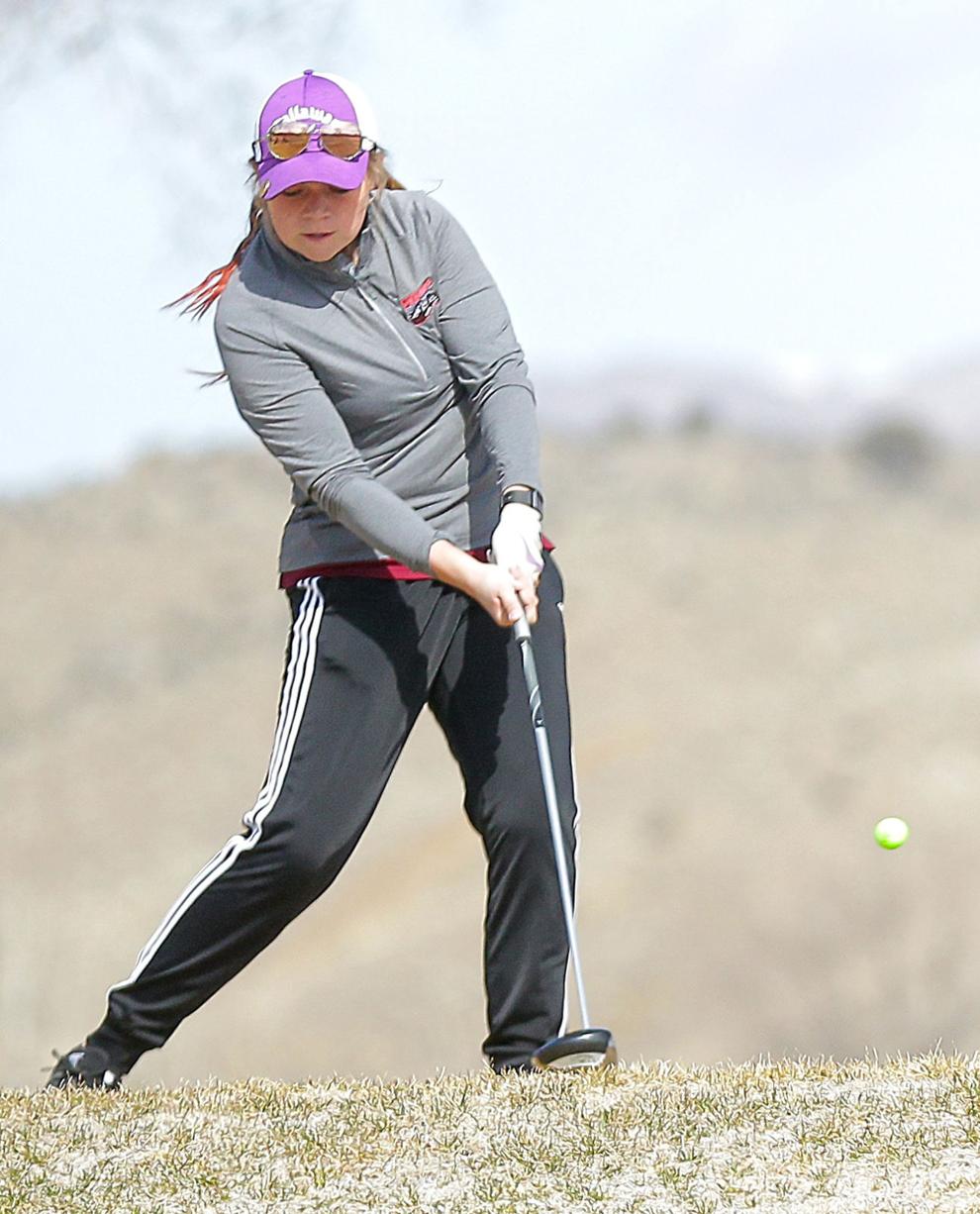 Elko JV-Division 2A Girls Golf Tournament 26.jpg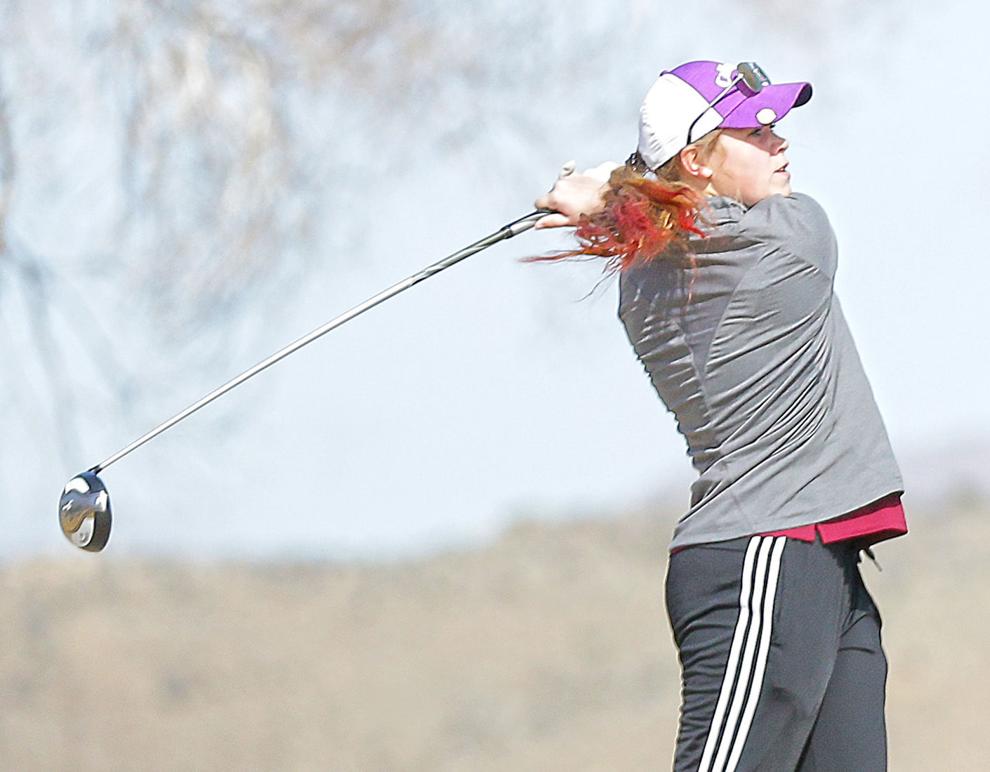 Elko JV-Division 2A Girls Golf Tournament 27.jpg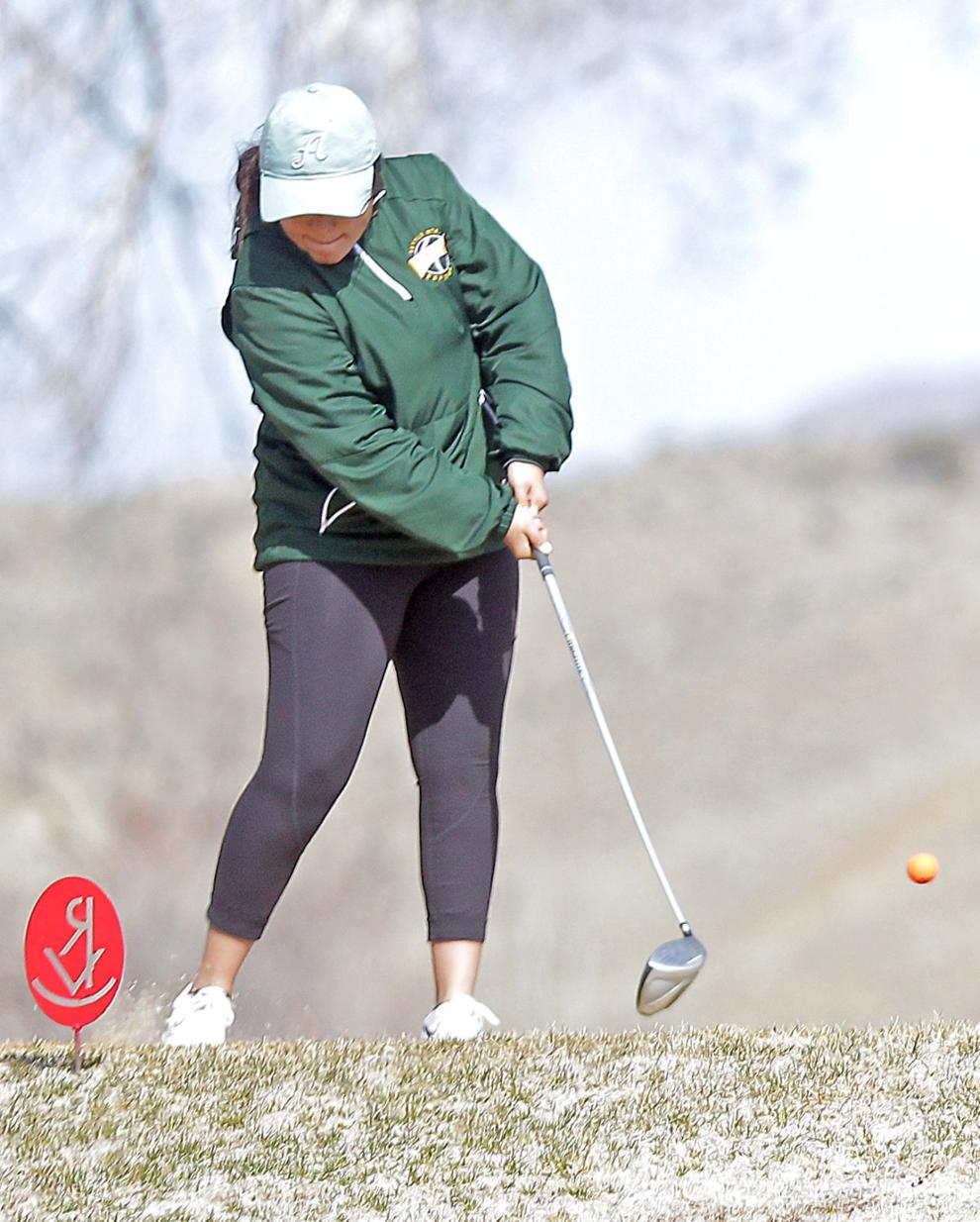 Elko JV-Division 2A Girls Golf Tournament 28.jpg
Elko JV-Division 2A Girls Golf Tournament 29.jpg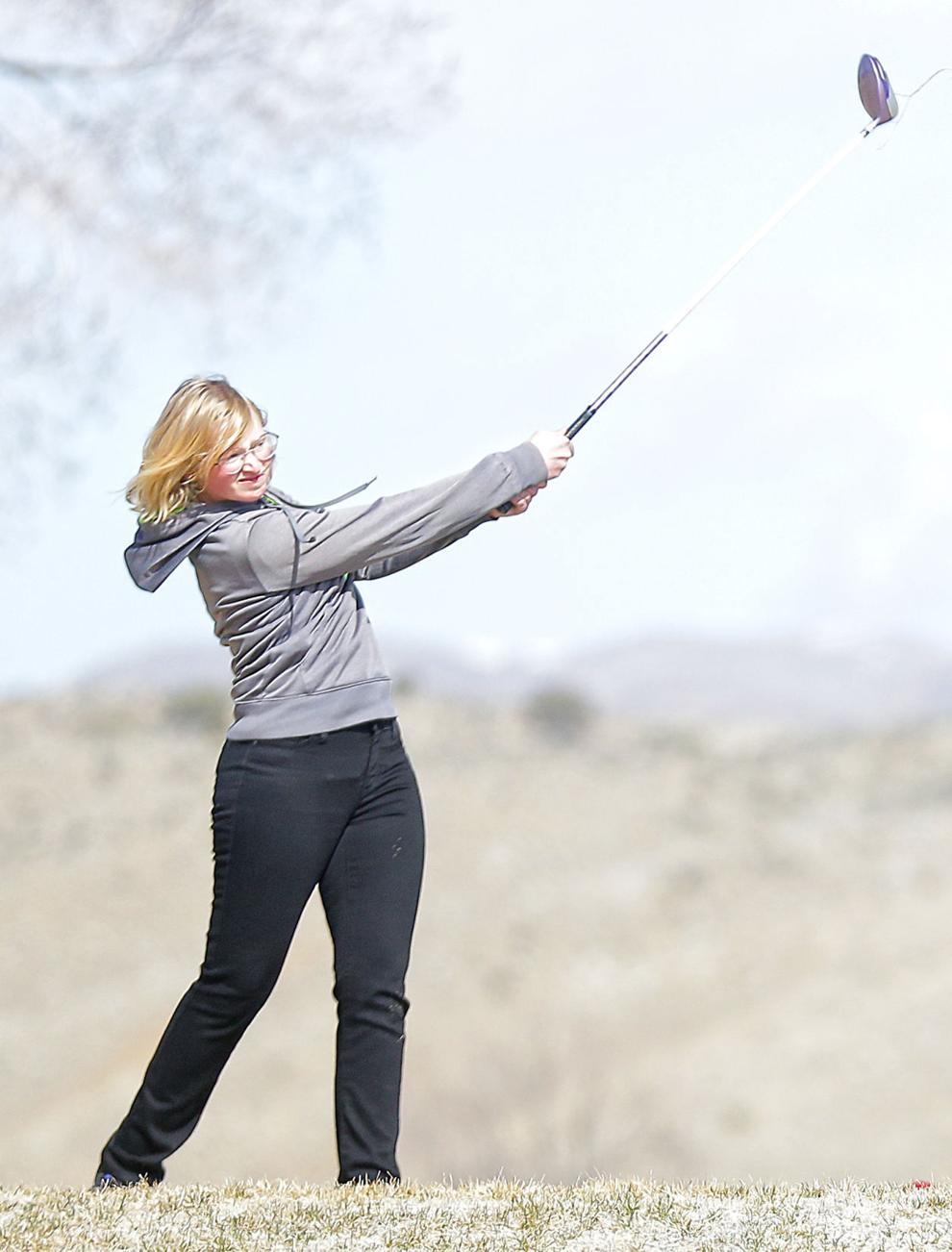 Elko JV-Division 2A Girls Golf Tournament 30.jpg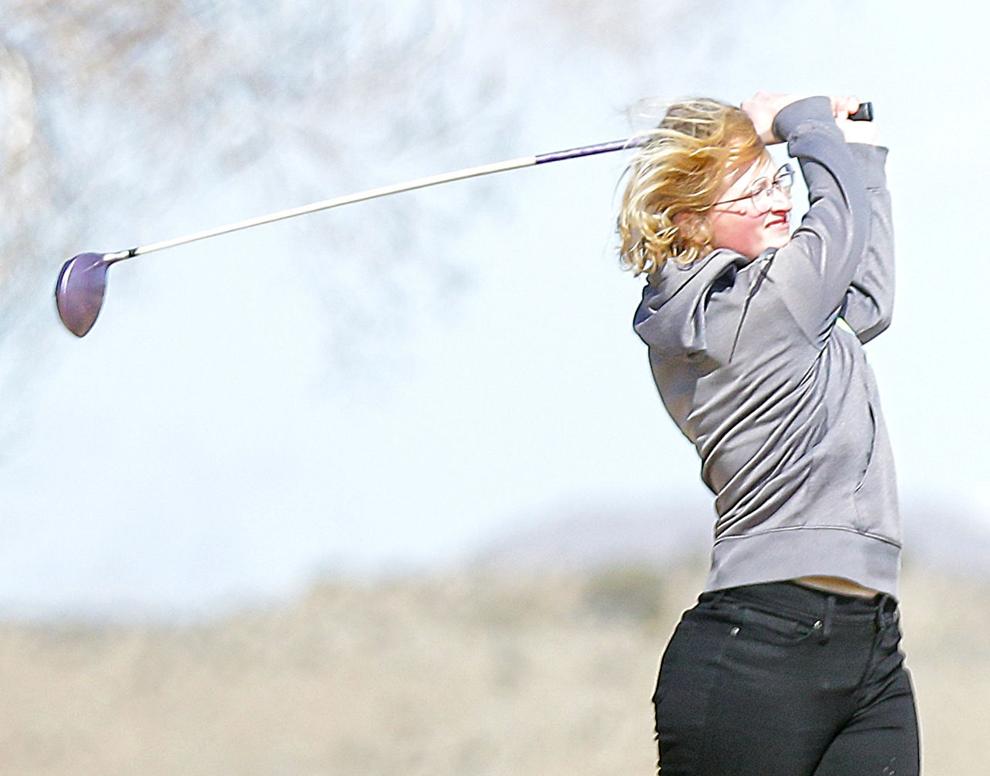 Elko JV-Division 2A Girls Golf Tournament 31.jpg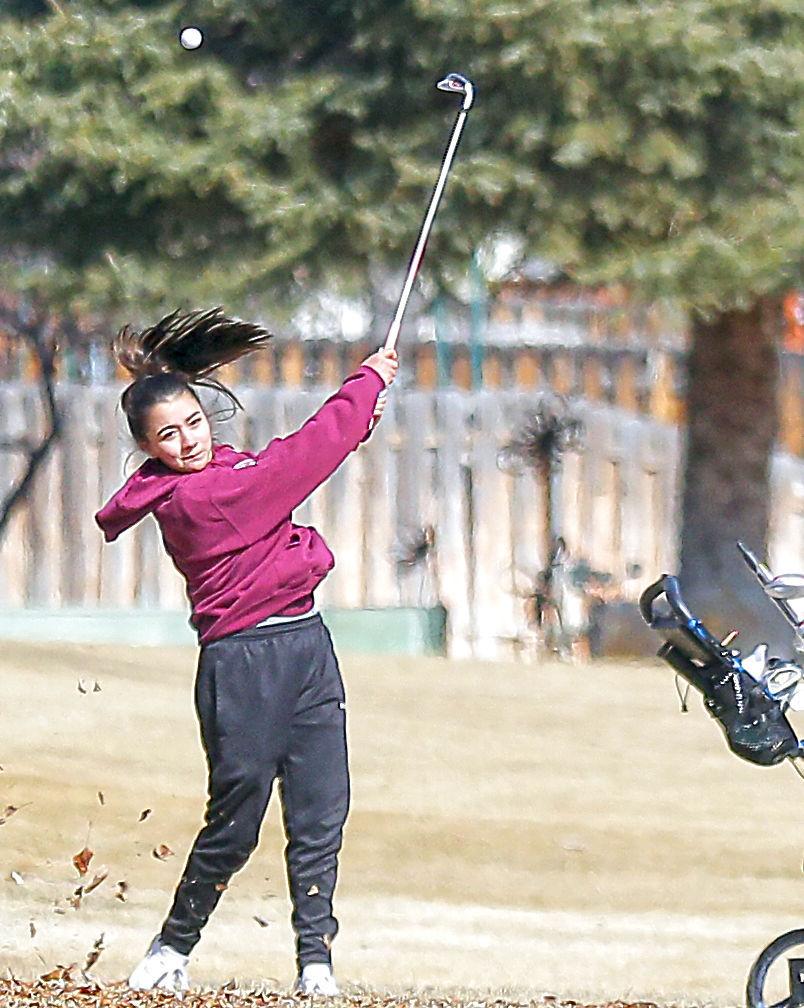 Elko JV-Division 2A Girls Golf Tournament 32.jpg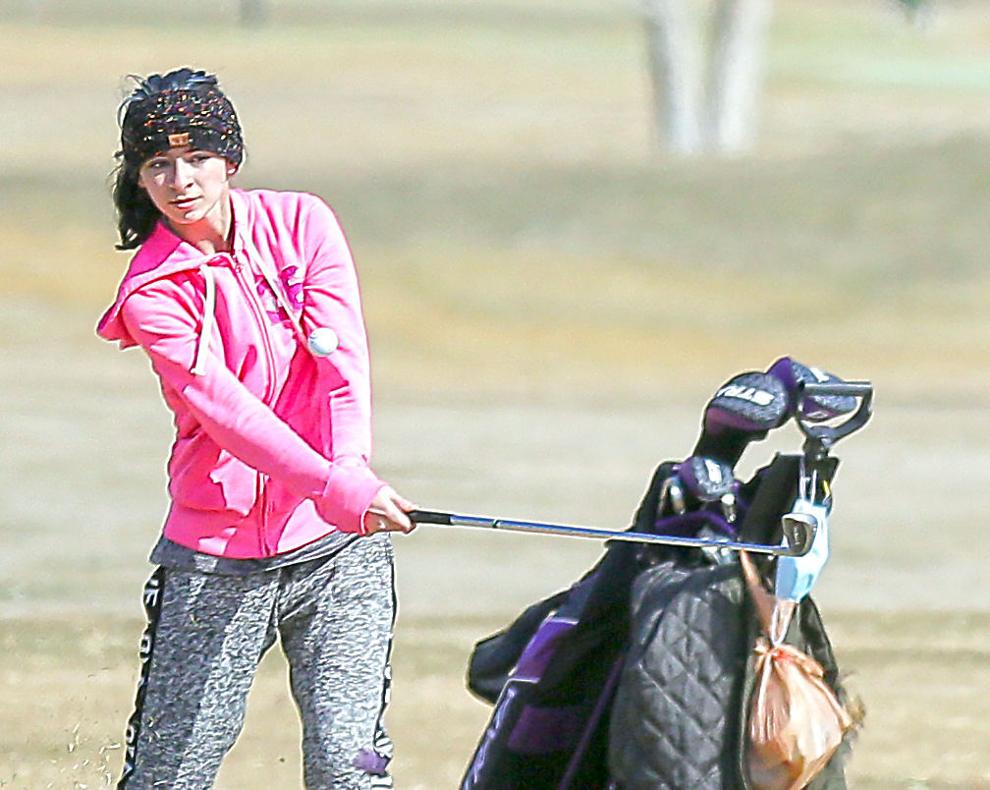 Elko JV-Division 2A Girls Golf Tournament 33.jpg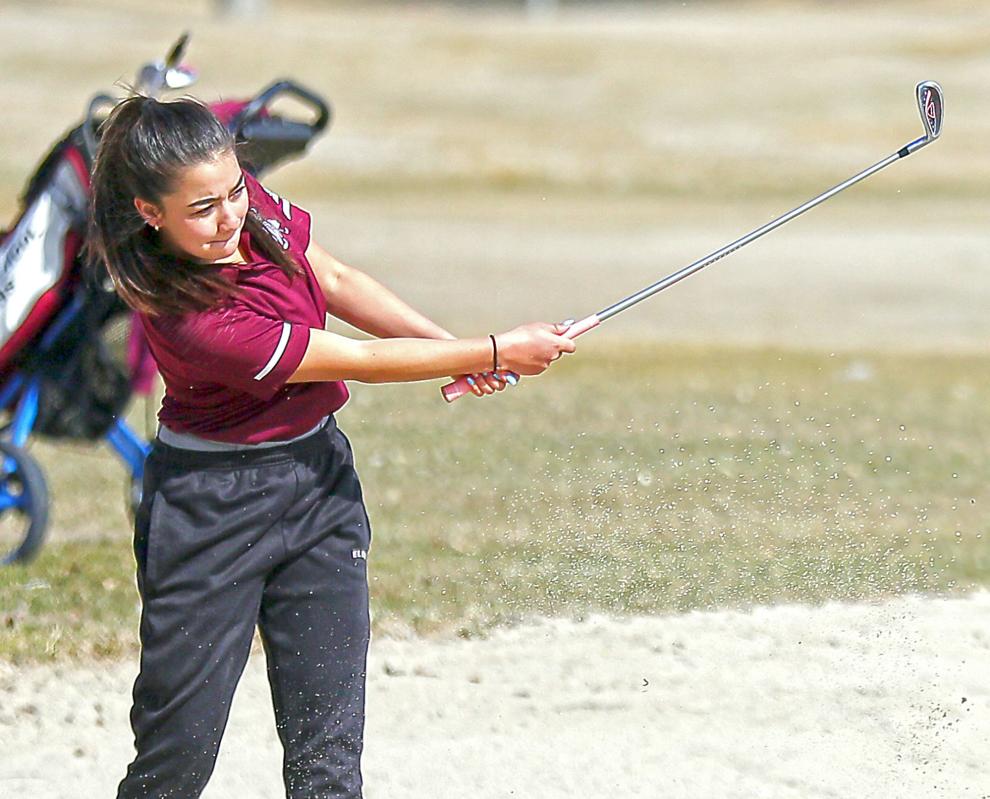 Elko JV-Division 2A Girls Golf Tournament 34.jpg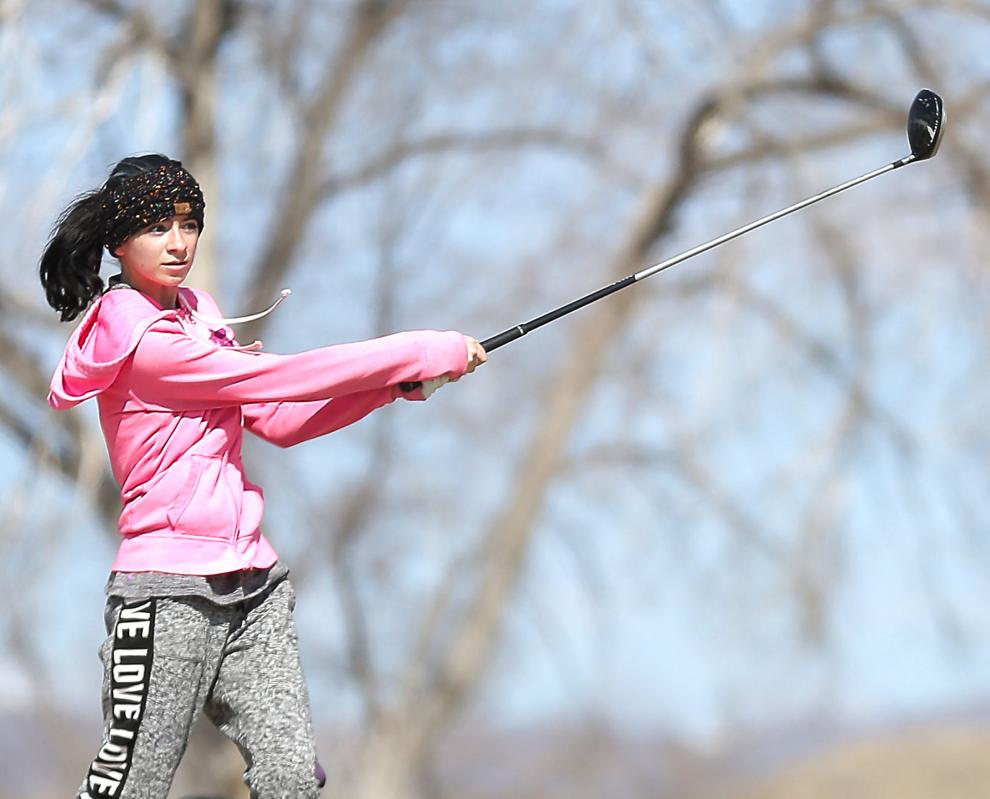 Elko JV-Division 2A Girls Golf Tournament 35.jpg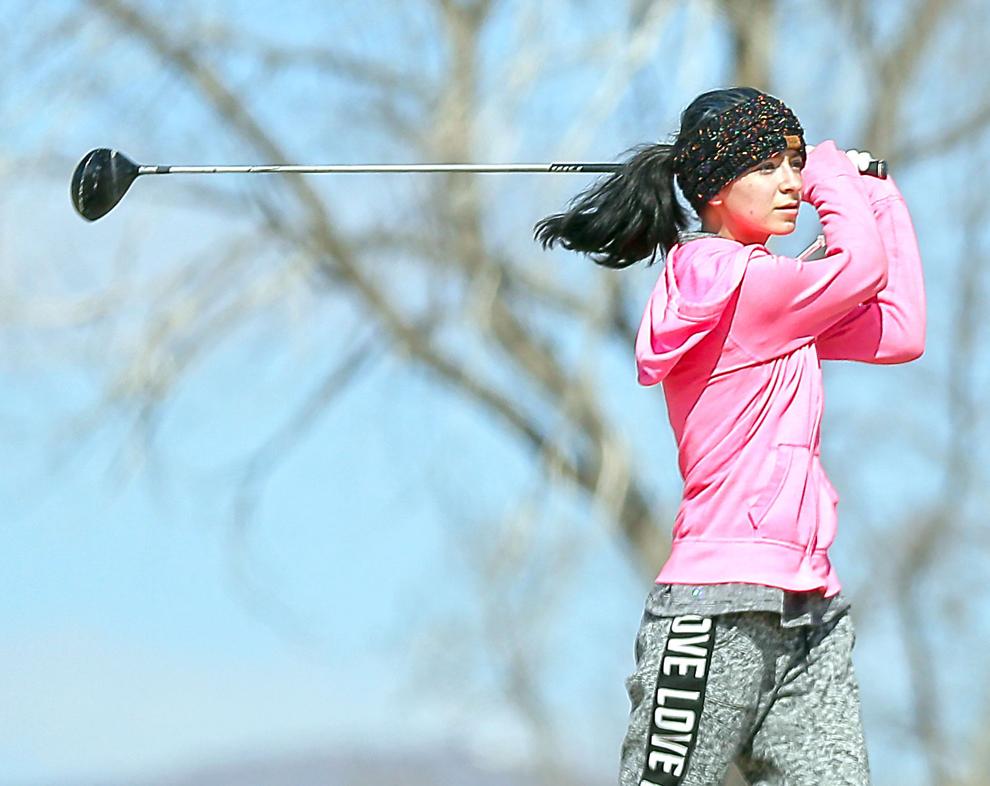 Elko JV-Division 2A Girls Golf Tournament 36.jpg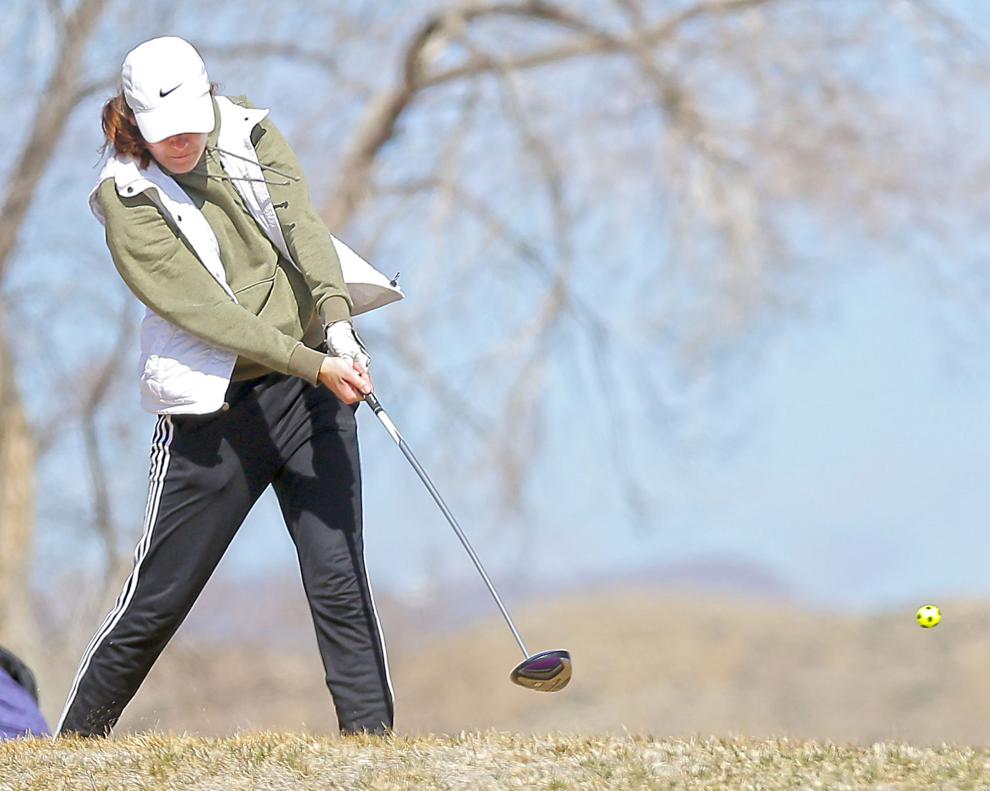 Elko JV-Division 2A Girls Golf Tournament 37.jpg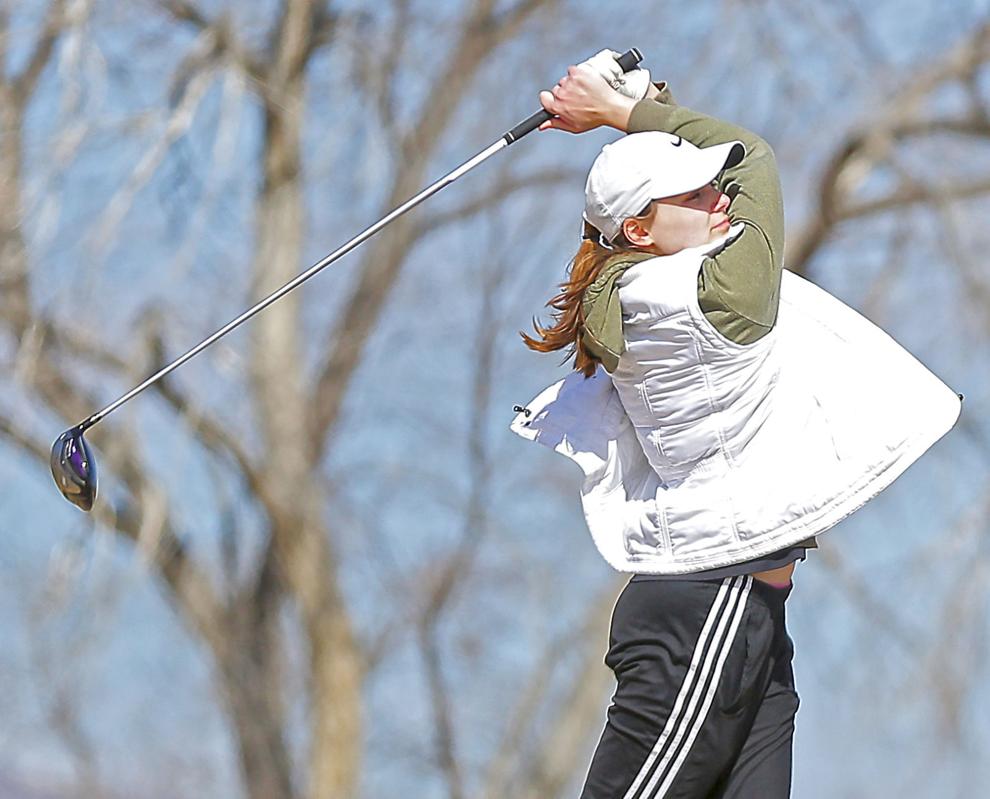 Elko JV-Division 2A Girls Golf Tournament 38.jpg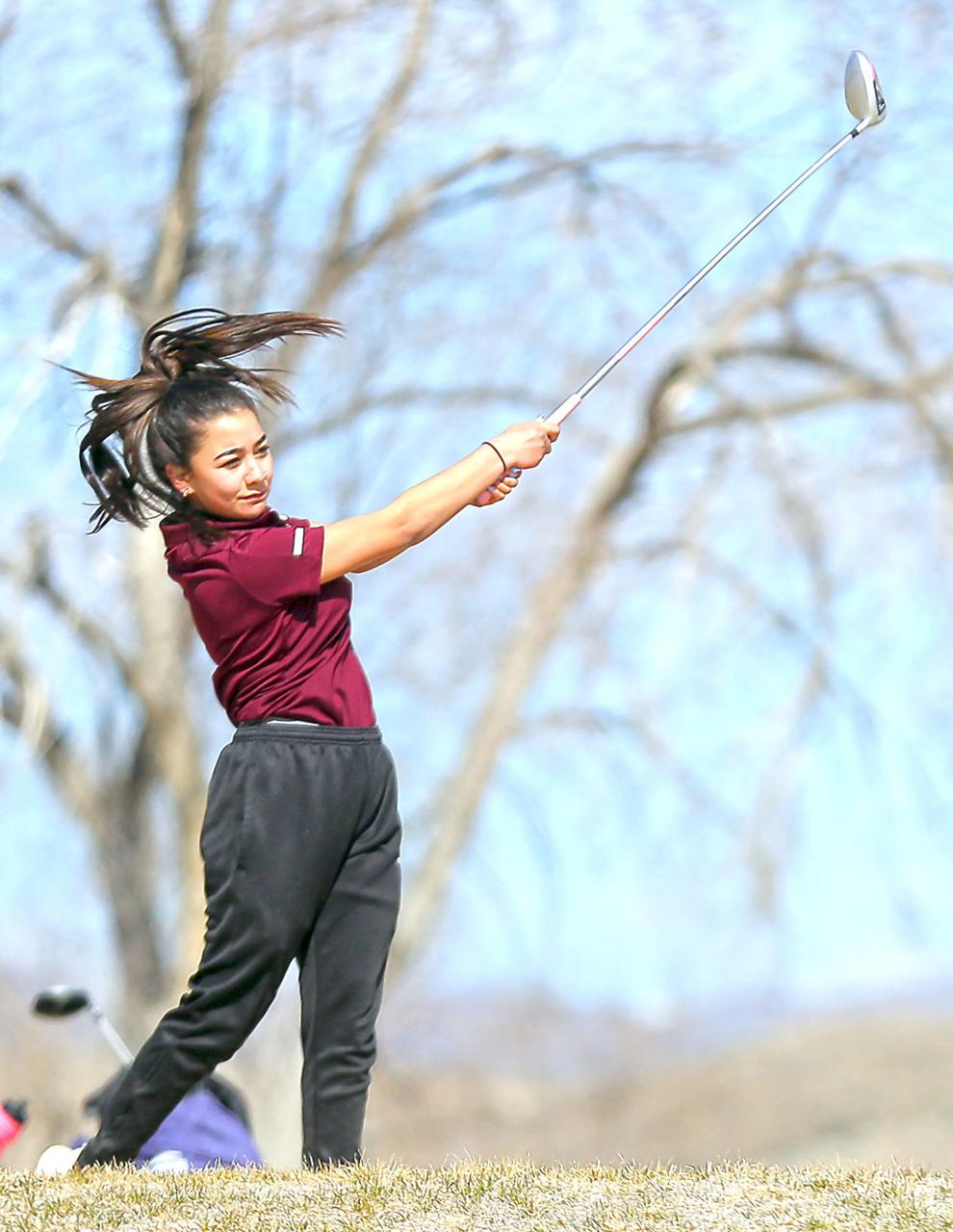 Elko JV-Division 2A Girls Golf Tournament 39.jpg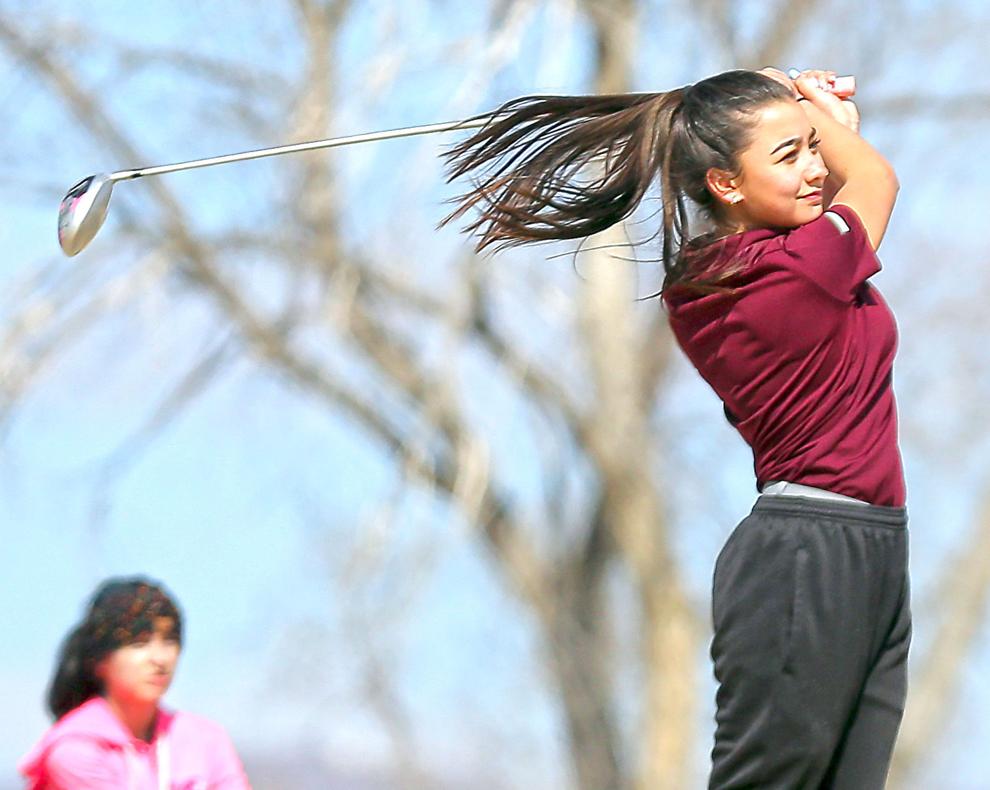 Elko JV-Division 2A Girls Golf Tournament 40.jpg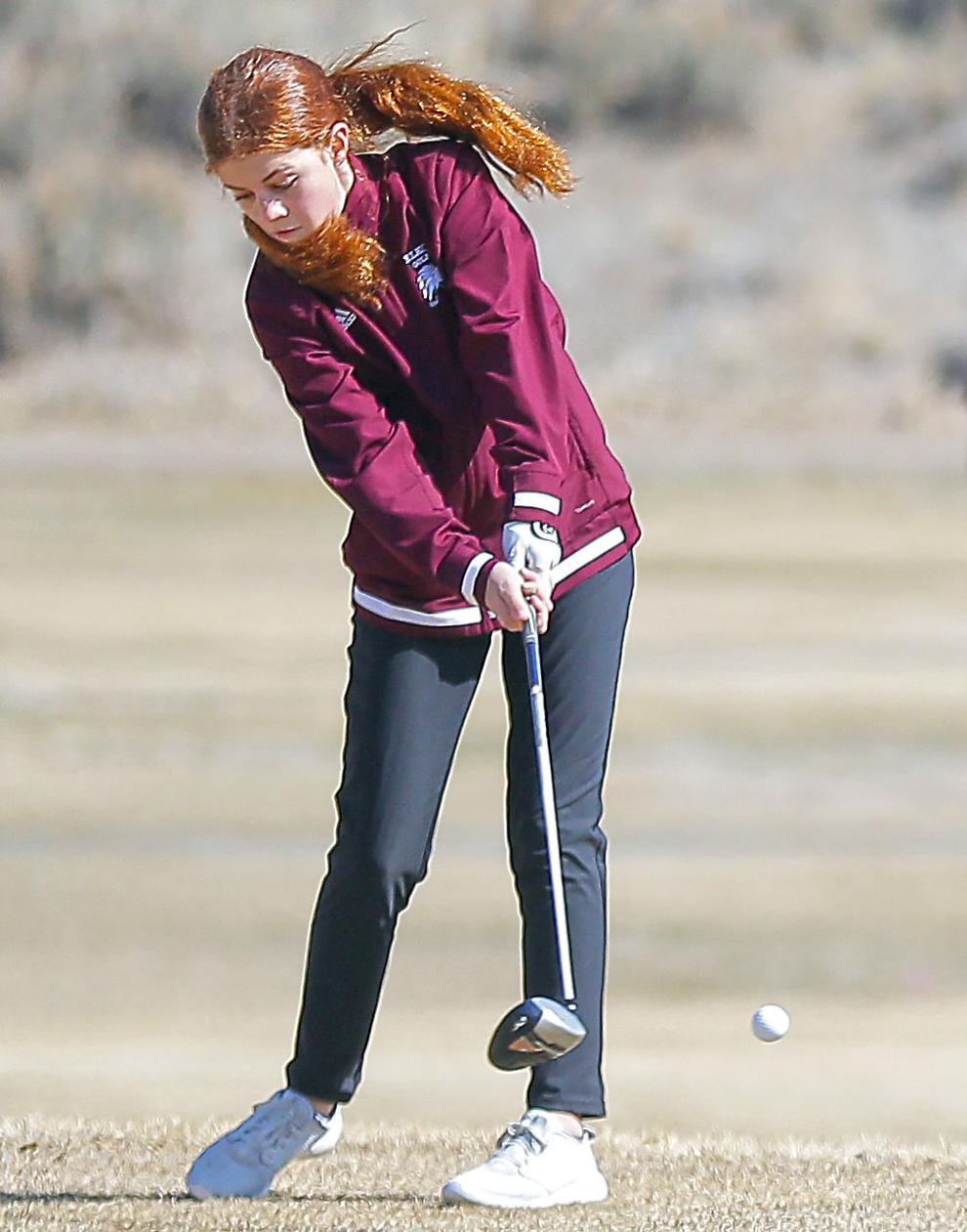 Elko JV-Division 2A Girls Golf Tournament 41.jpg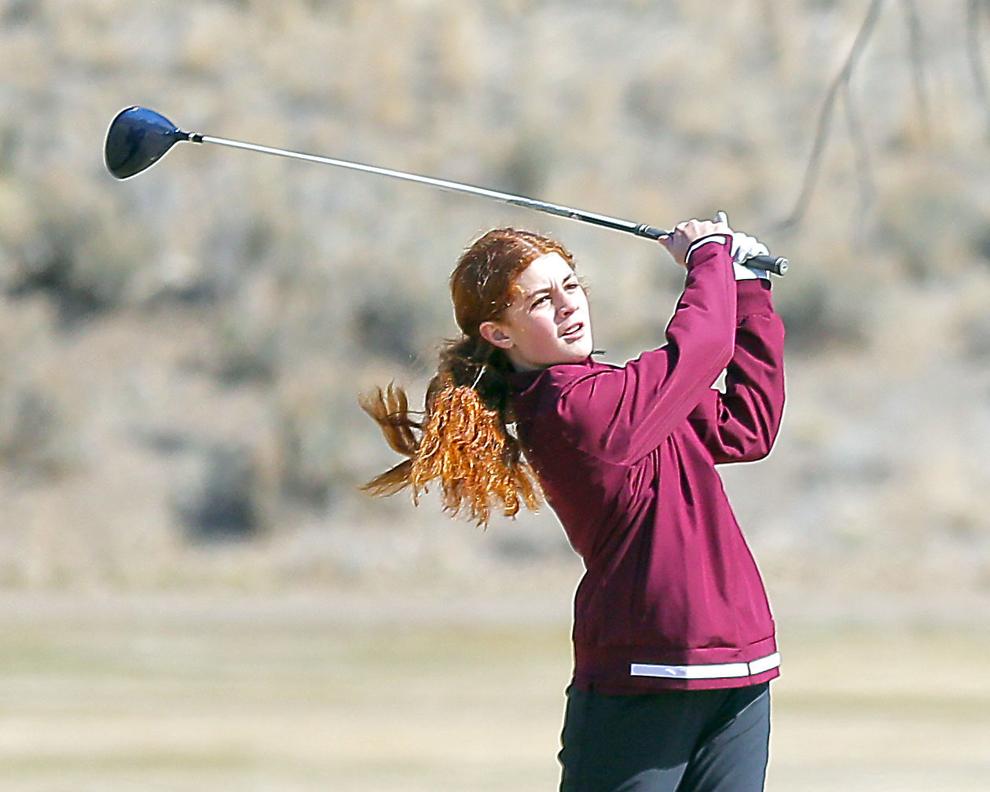 Elko JV-Division 2A Girls Golf Tournament 42.jpg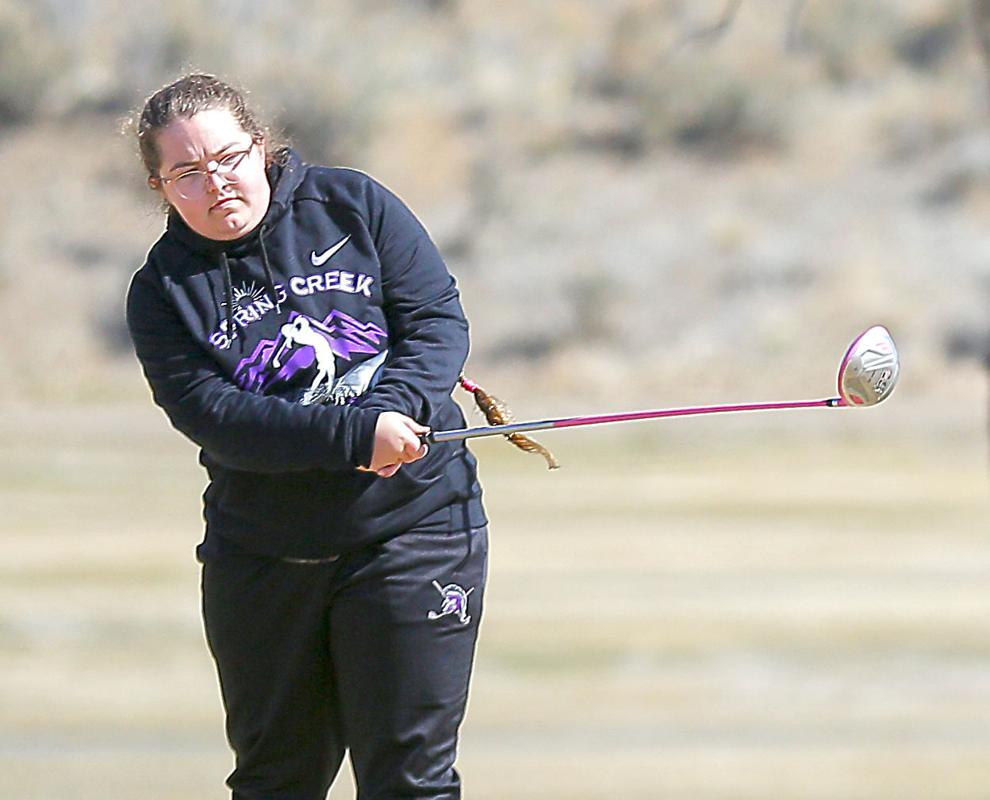 Elko JV-Division 2A Girls Golf Tournament 43.jpg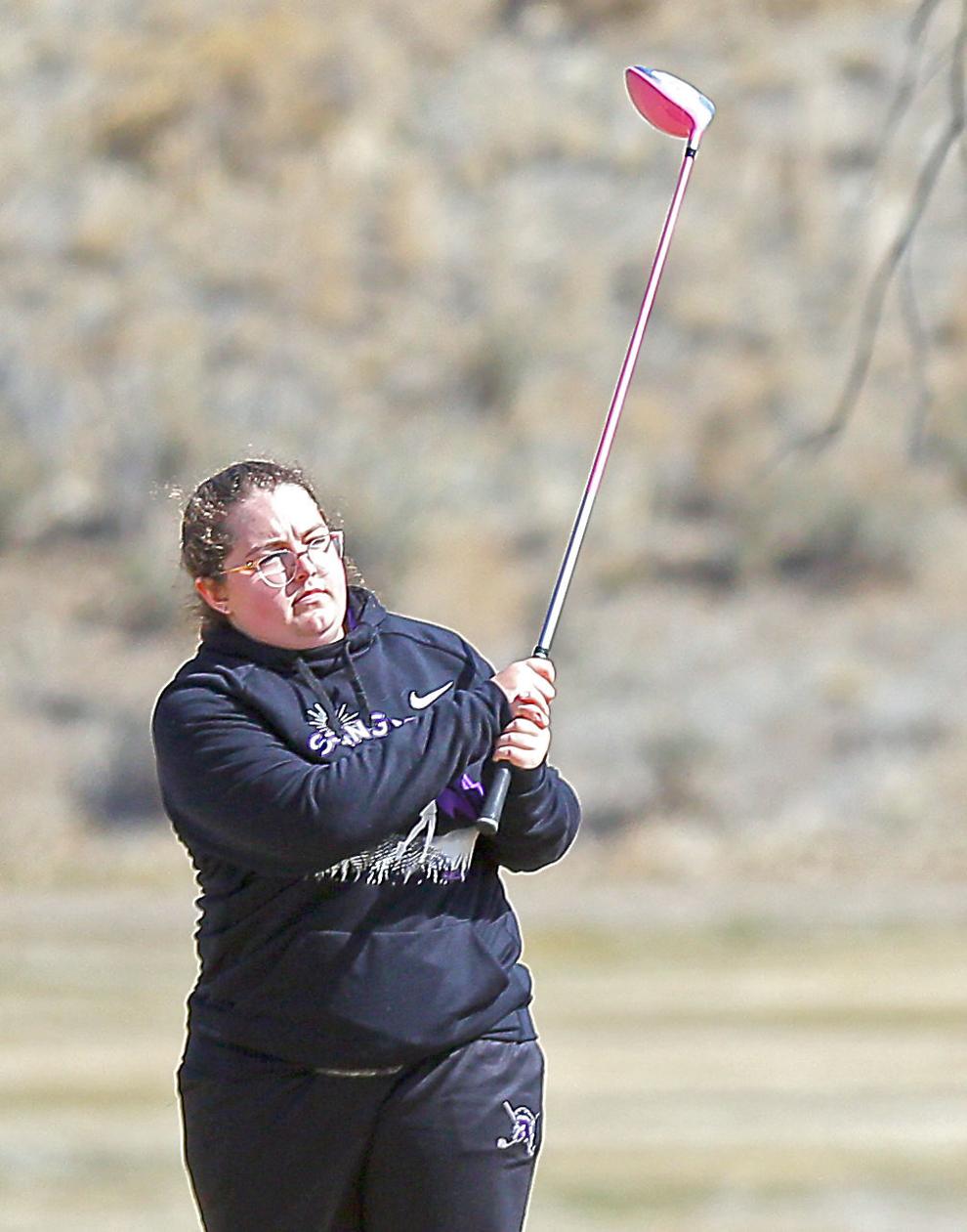 Elko JV-Division 2A Girls Golf Tournament 44.jpg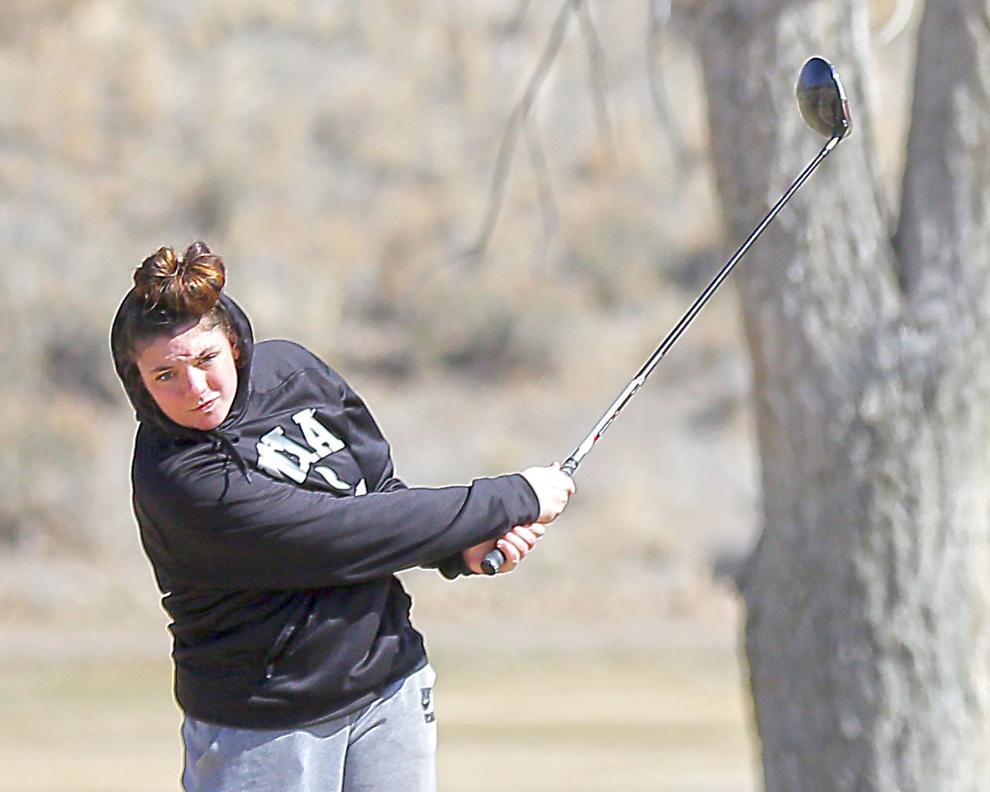 Elko JV-Division 2A Girls Golf Tournament 45.jpg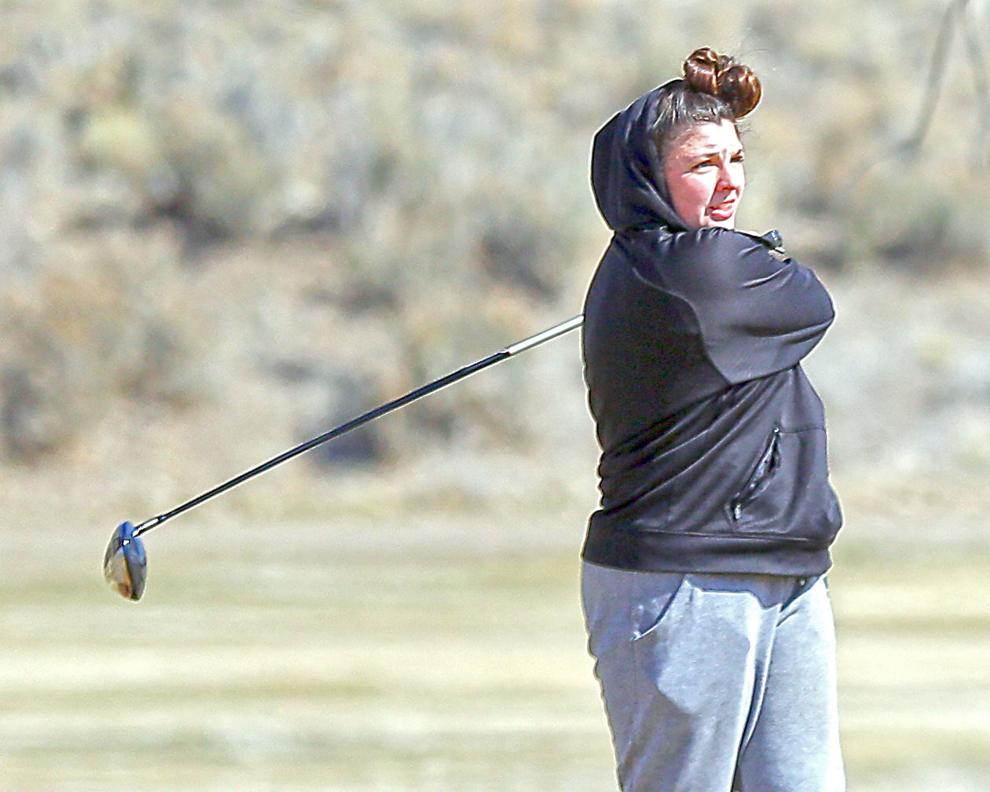 Elko JV-Division 2A Girls Golf Tournament 46.jpg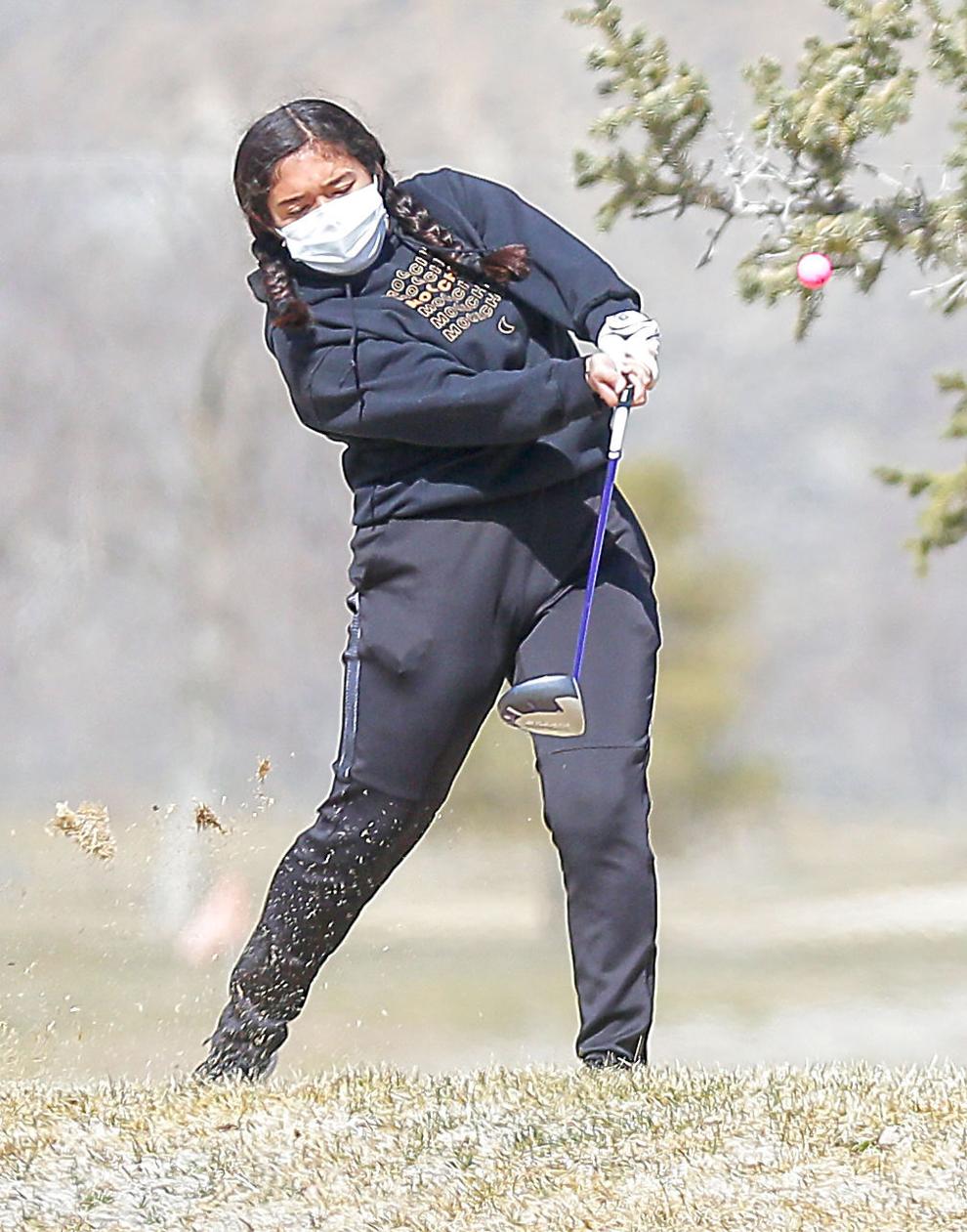 Elko JV-Division 2A Girls Golf Tournament 47.jpg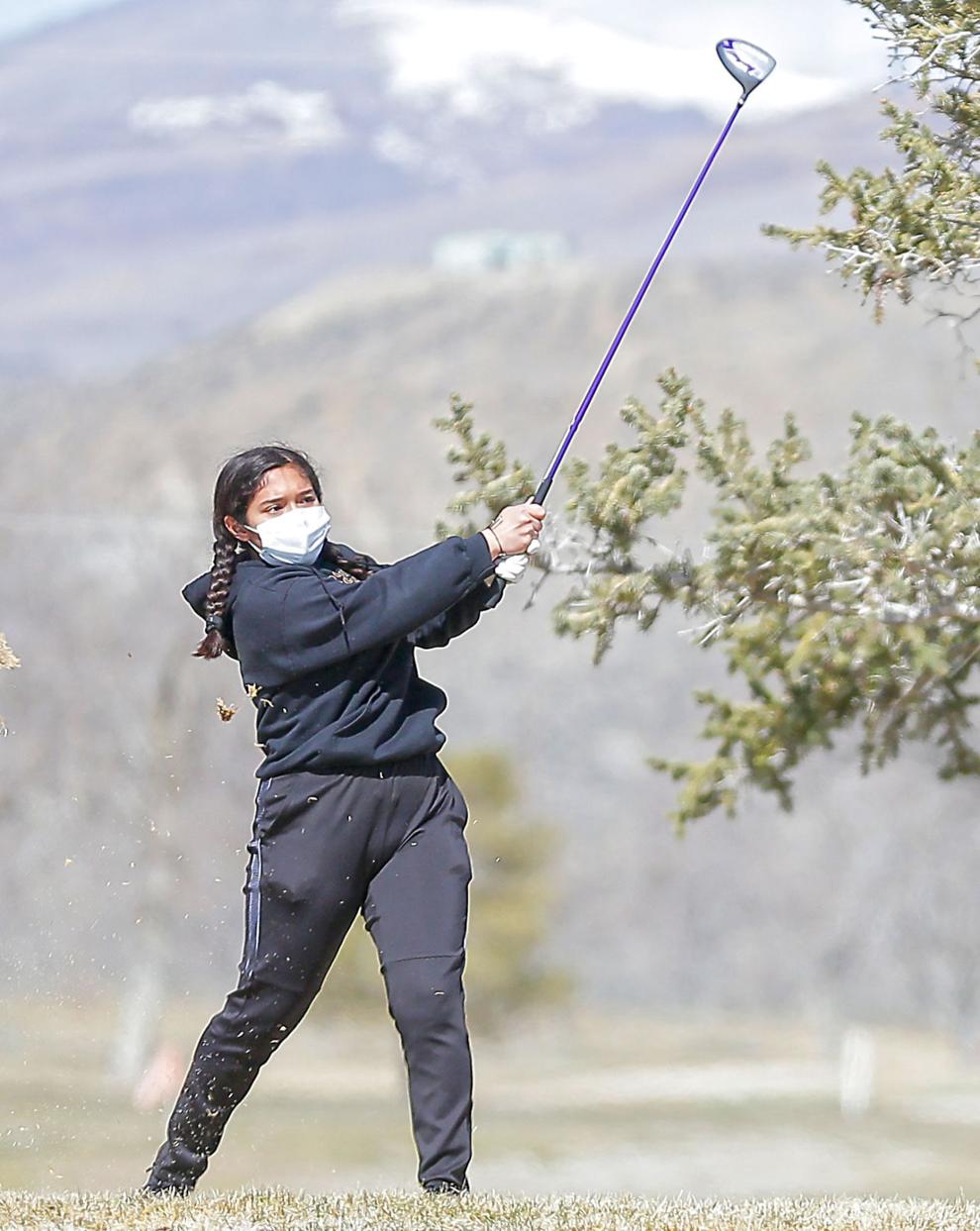 Elko JV-Division 2A Girls Golf Tournament 48.jpg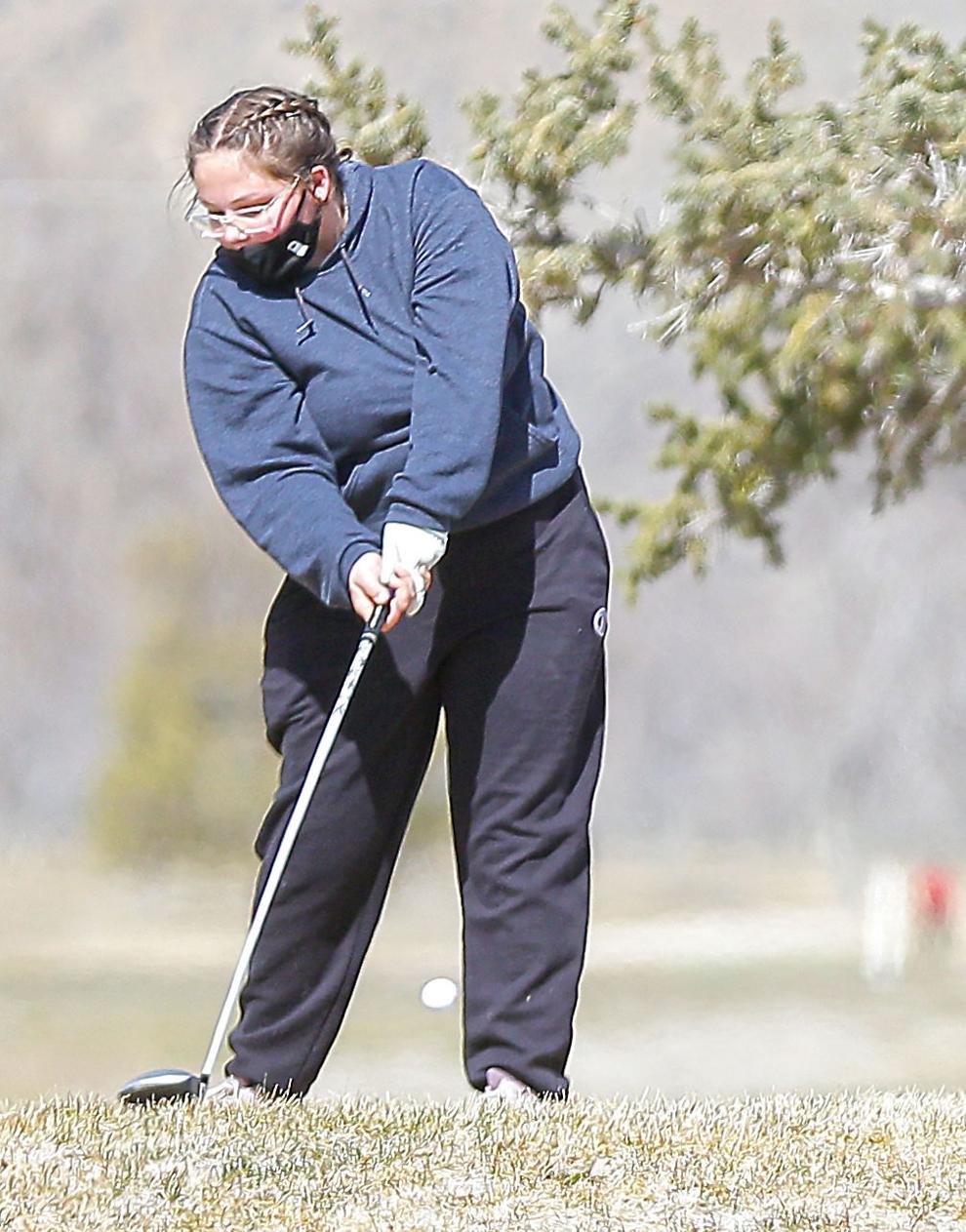 Elko JV-Division 2A Girls Golf Tournament 49.jpg
Elko JV-Division 2A Girls Golf Tournament 50.jpg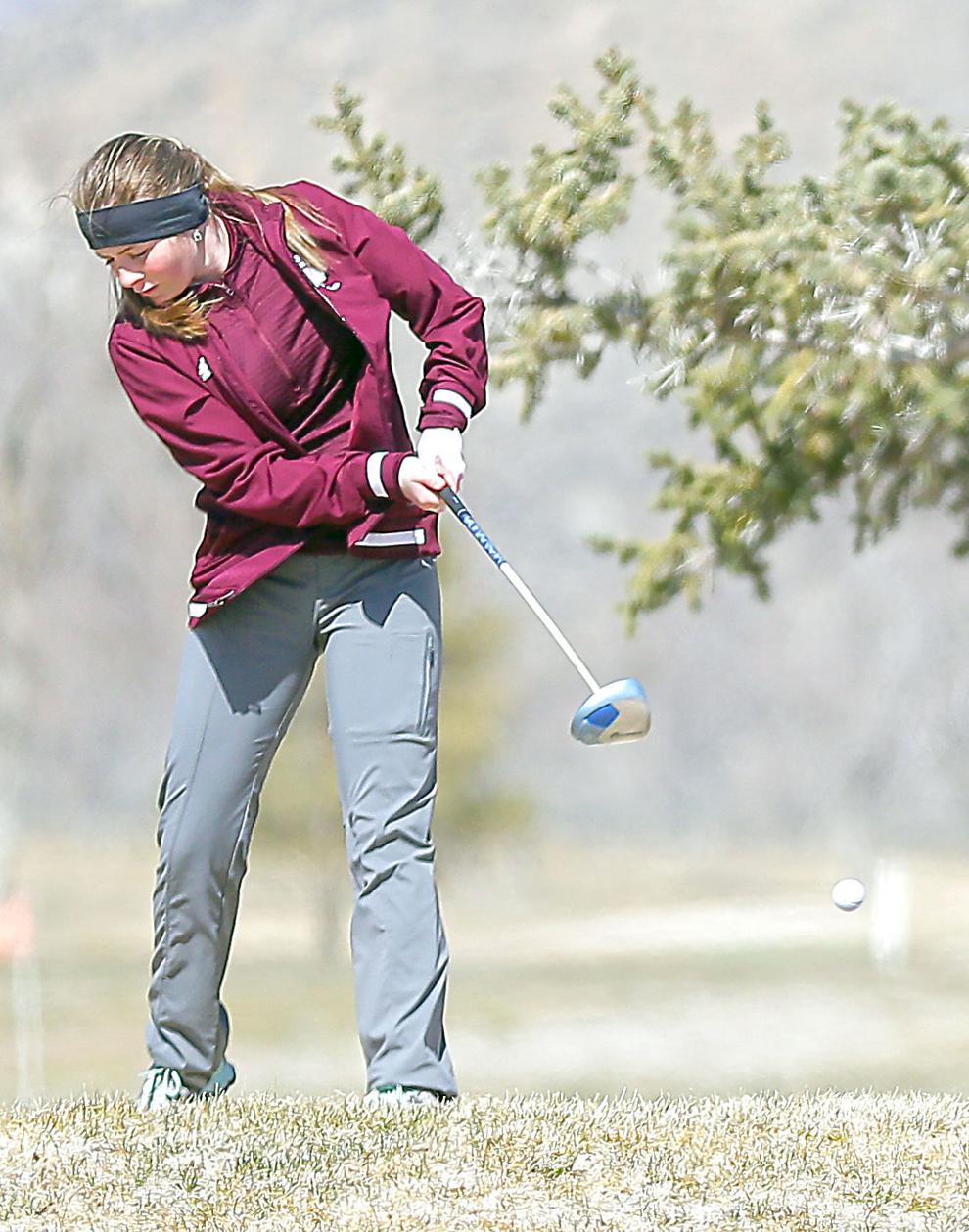 Elko JV-Division 2A Girls Golf Tournament 51.jpg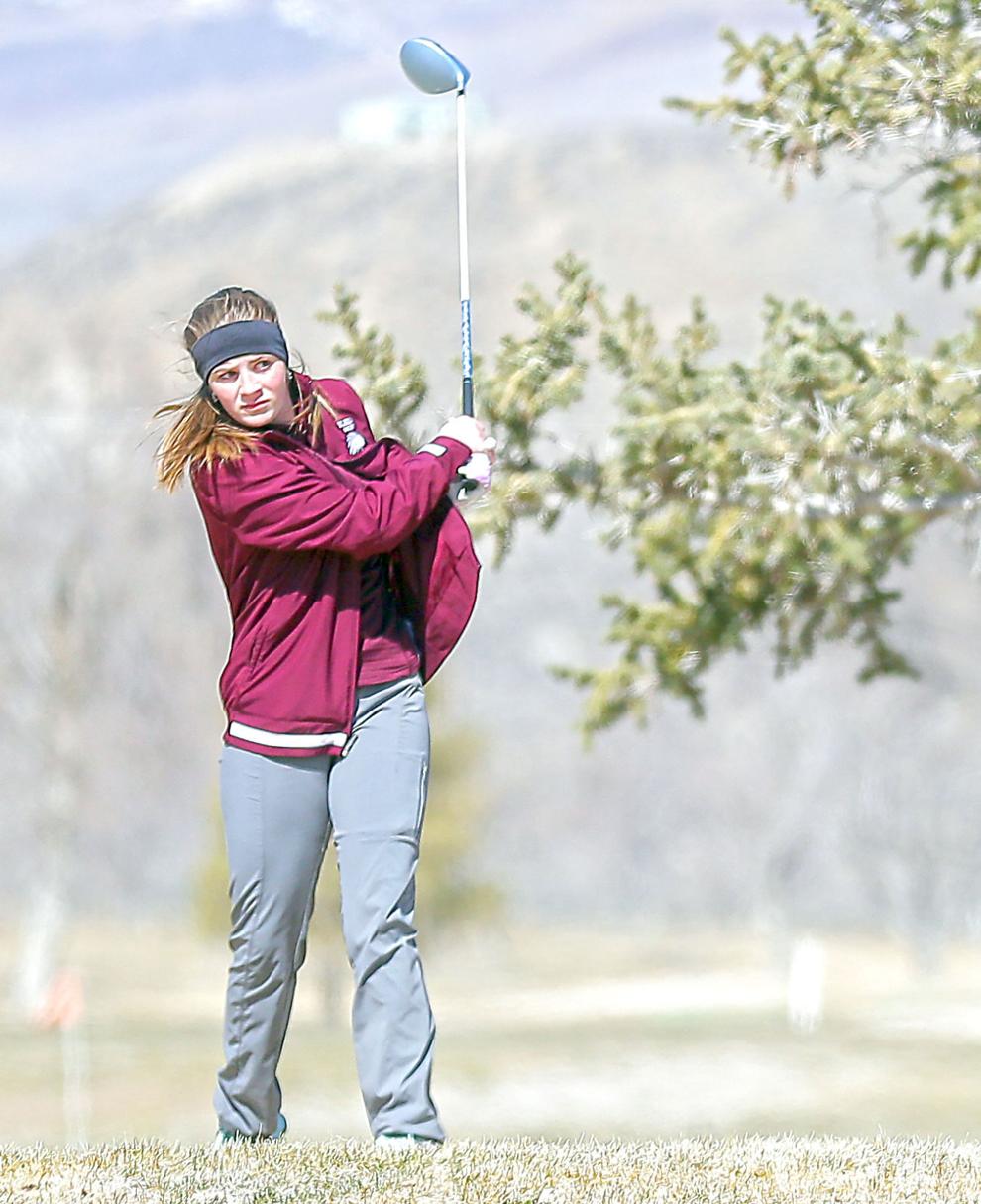 Elko JV-Division 2A Girls Golf Tournament 52.jpg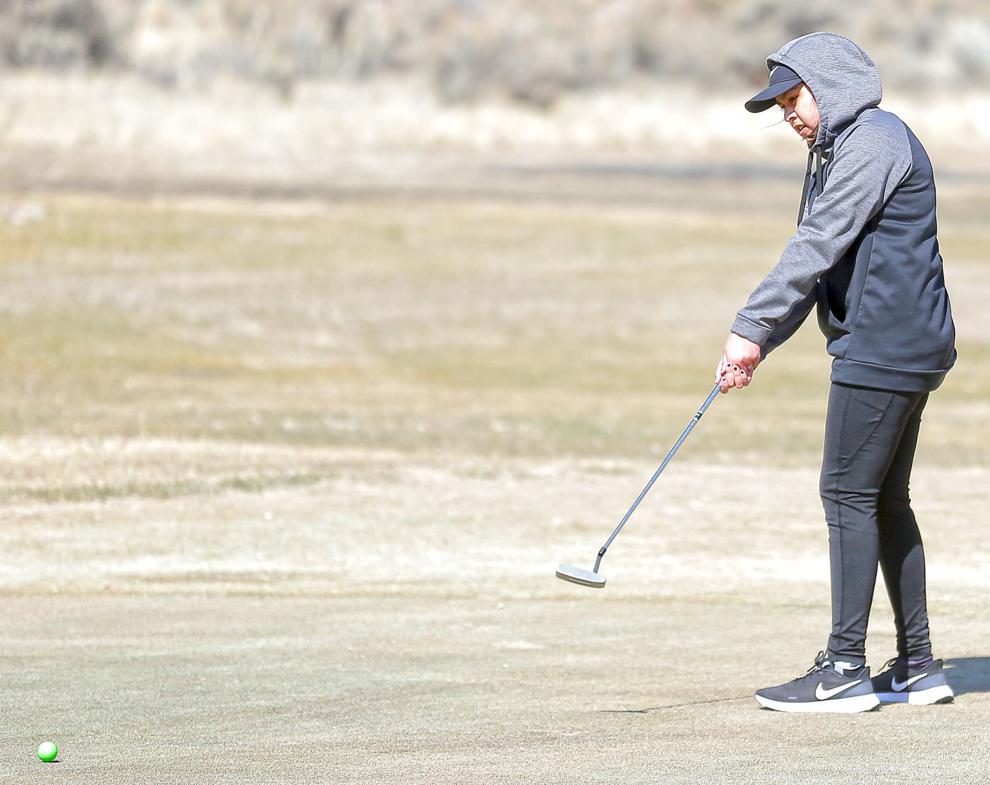 Elko JV-Division 2A Girls Golf Tournament 53.jpg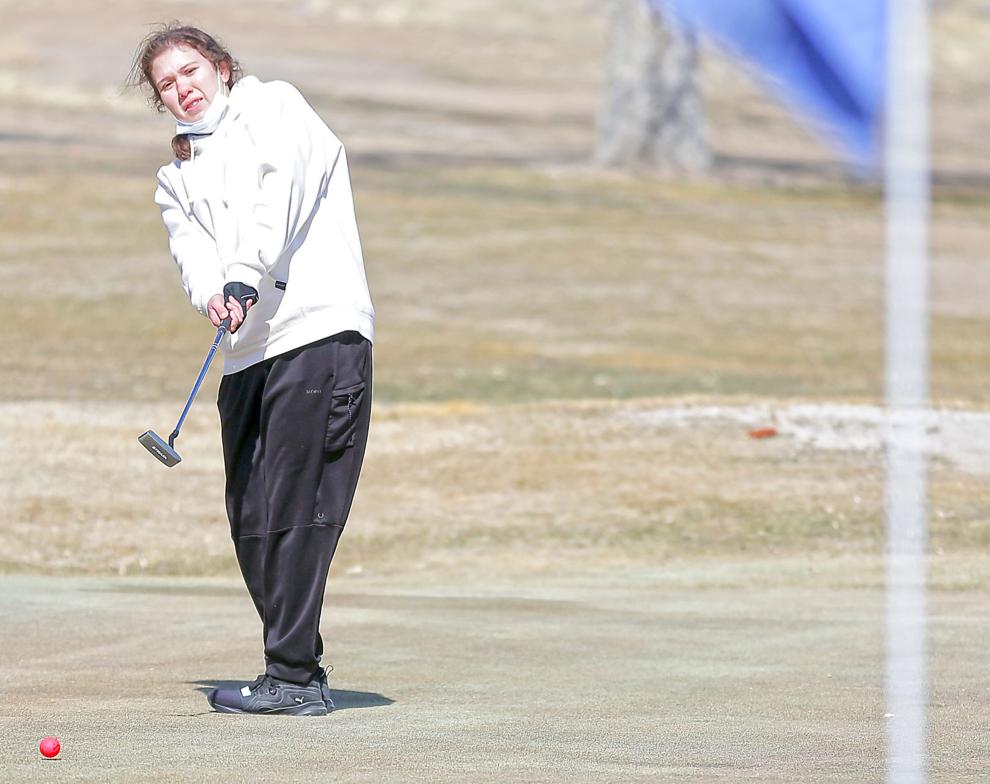 Elko JV-Division 2A Girls Golf Tournament 54.jpg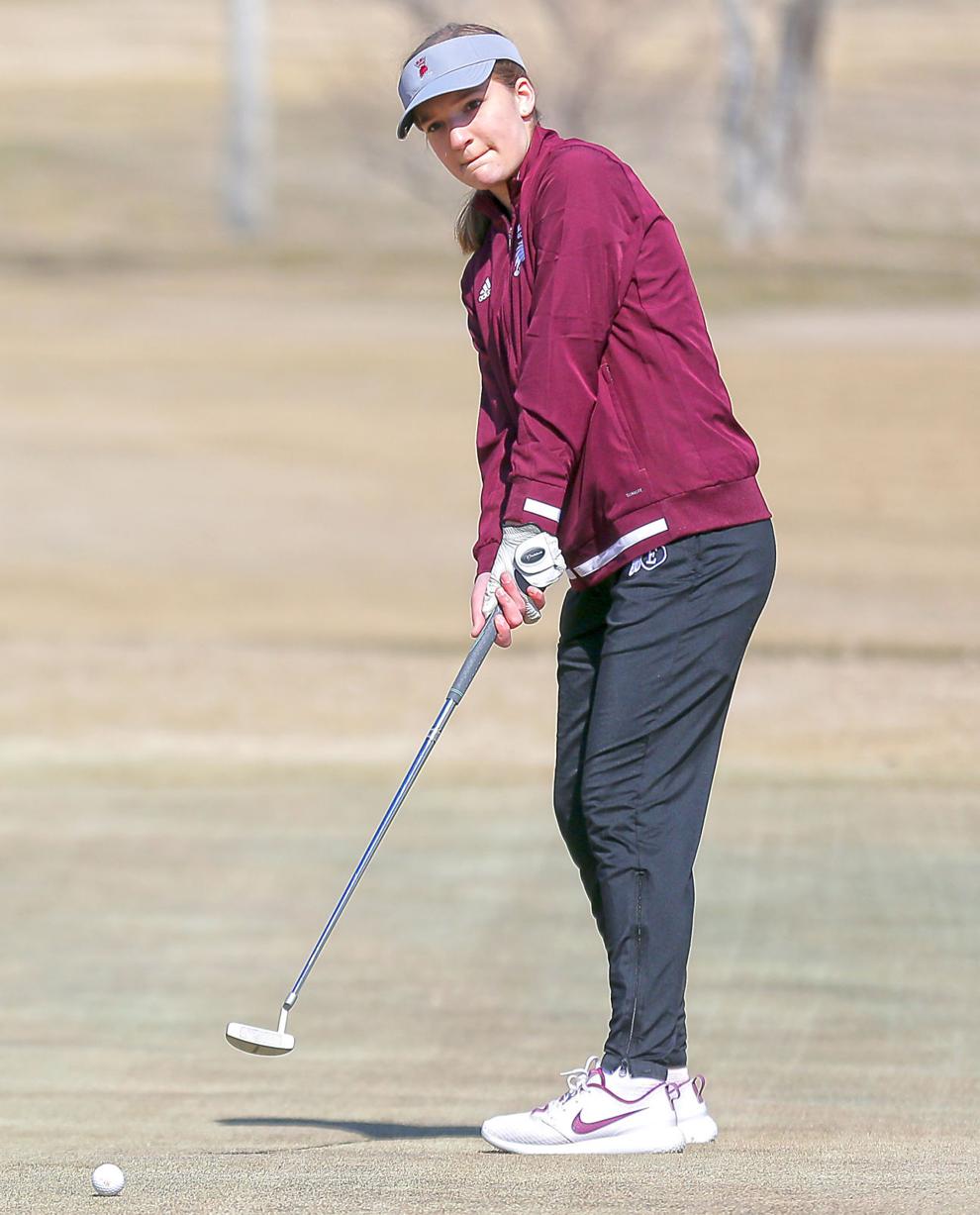 Elko JV-Division 2A Girls Golf Tournament 55.jpg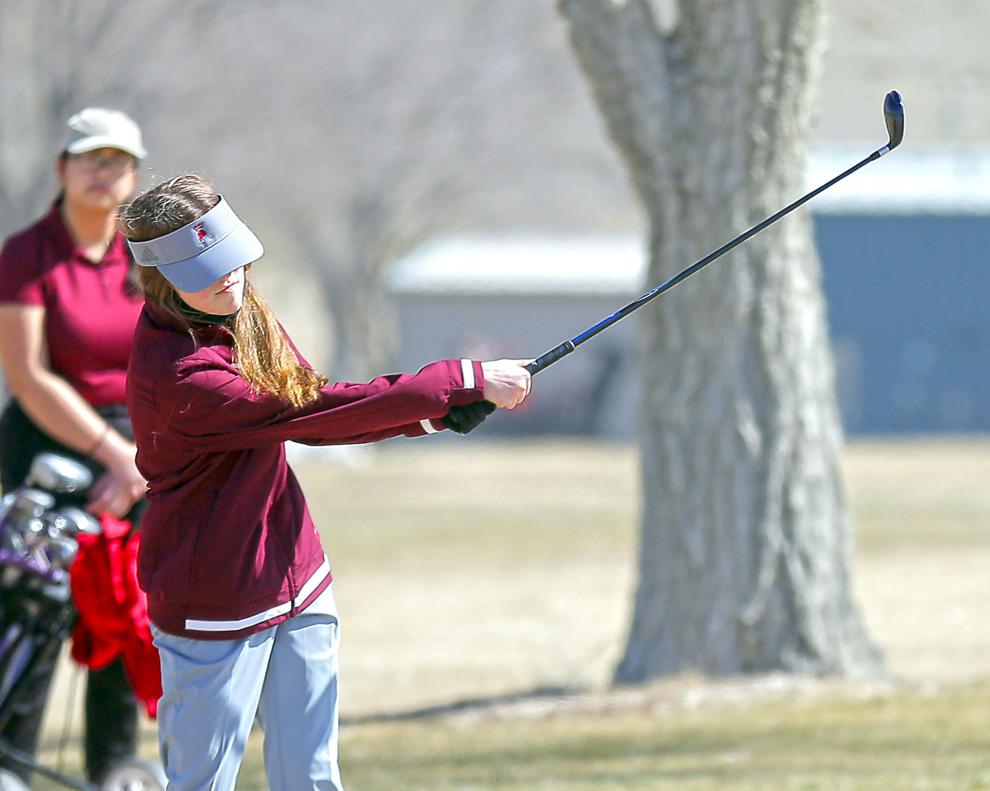 Elko JV-Division 2A Girls Golf Tournament 56.jpg
Elko JV-Division 2A Girls Golf Tournament 57.jpg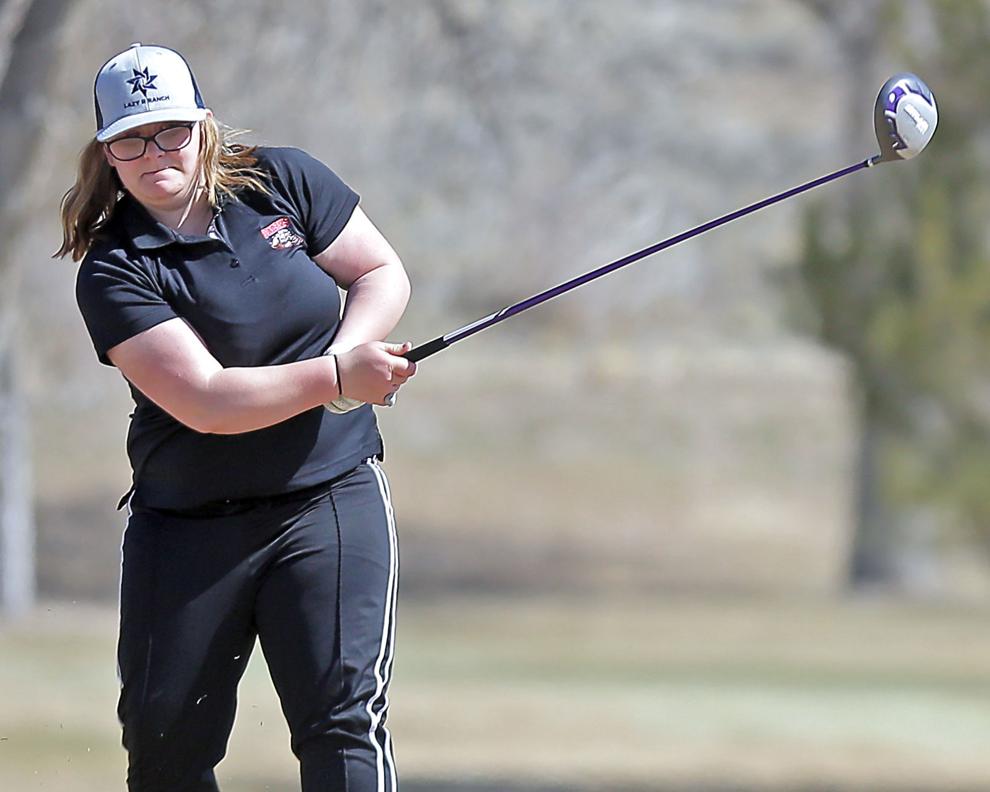 Elko JV-Division 2A Girls Golf Tournament 58.jpg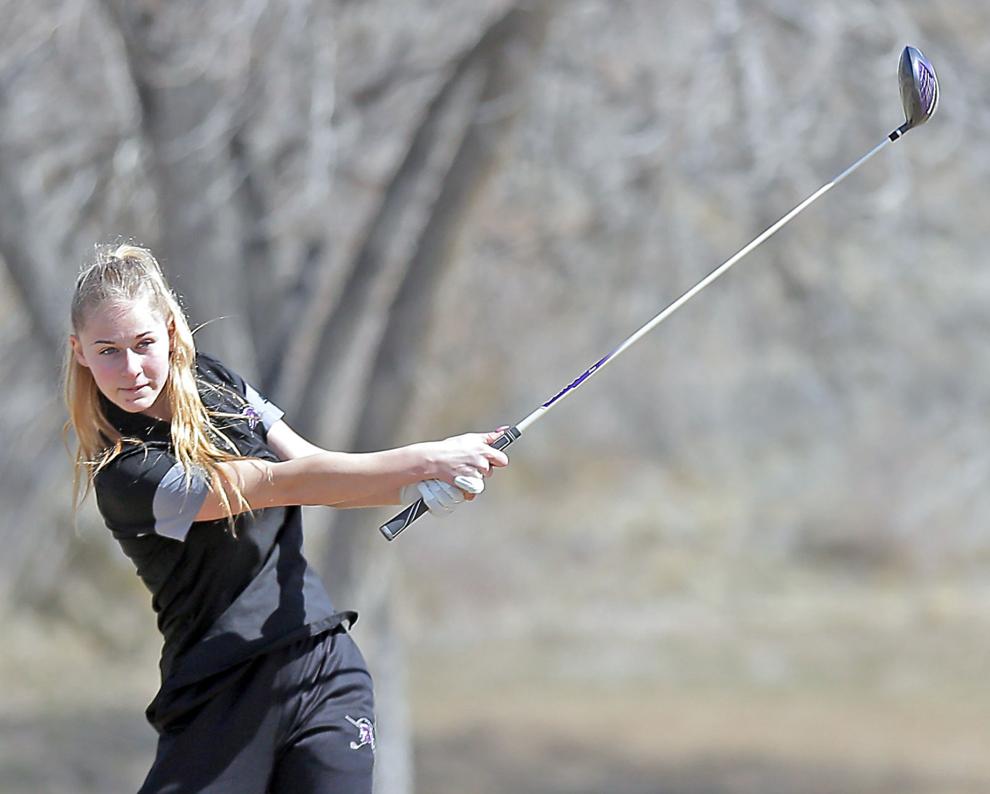 Elko JV-Division 2A Girls Golf Tournament 59.jpg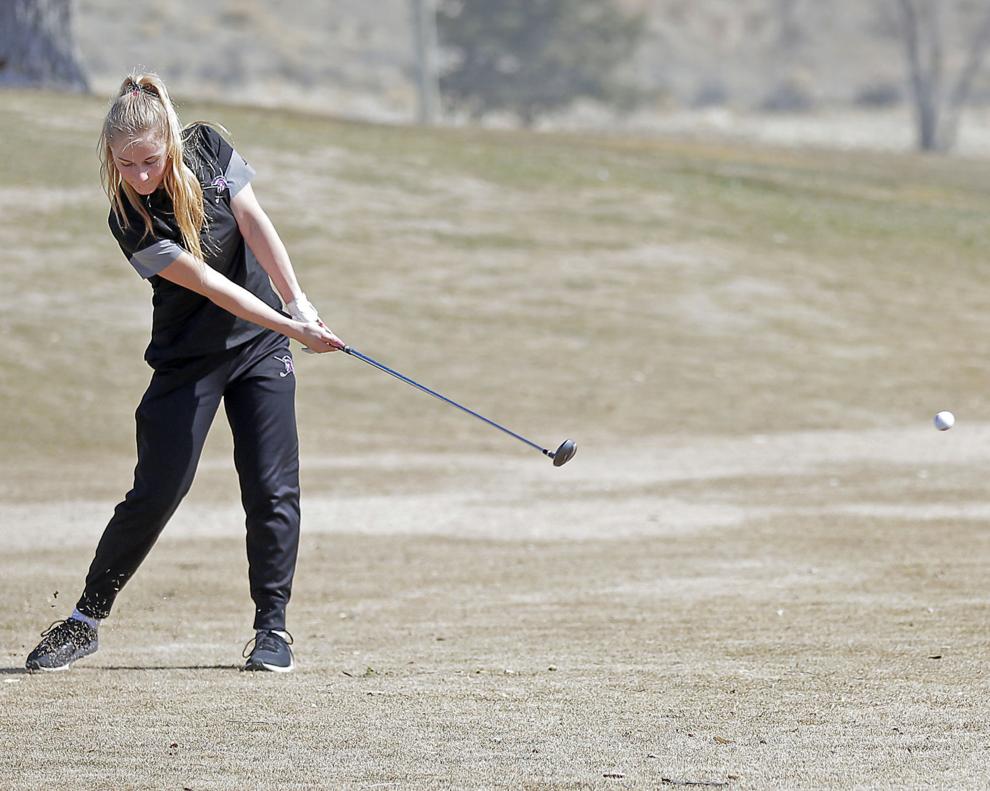 Elko JV-Division 2A Girls Golf Tournament 60.jpg