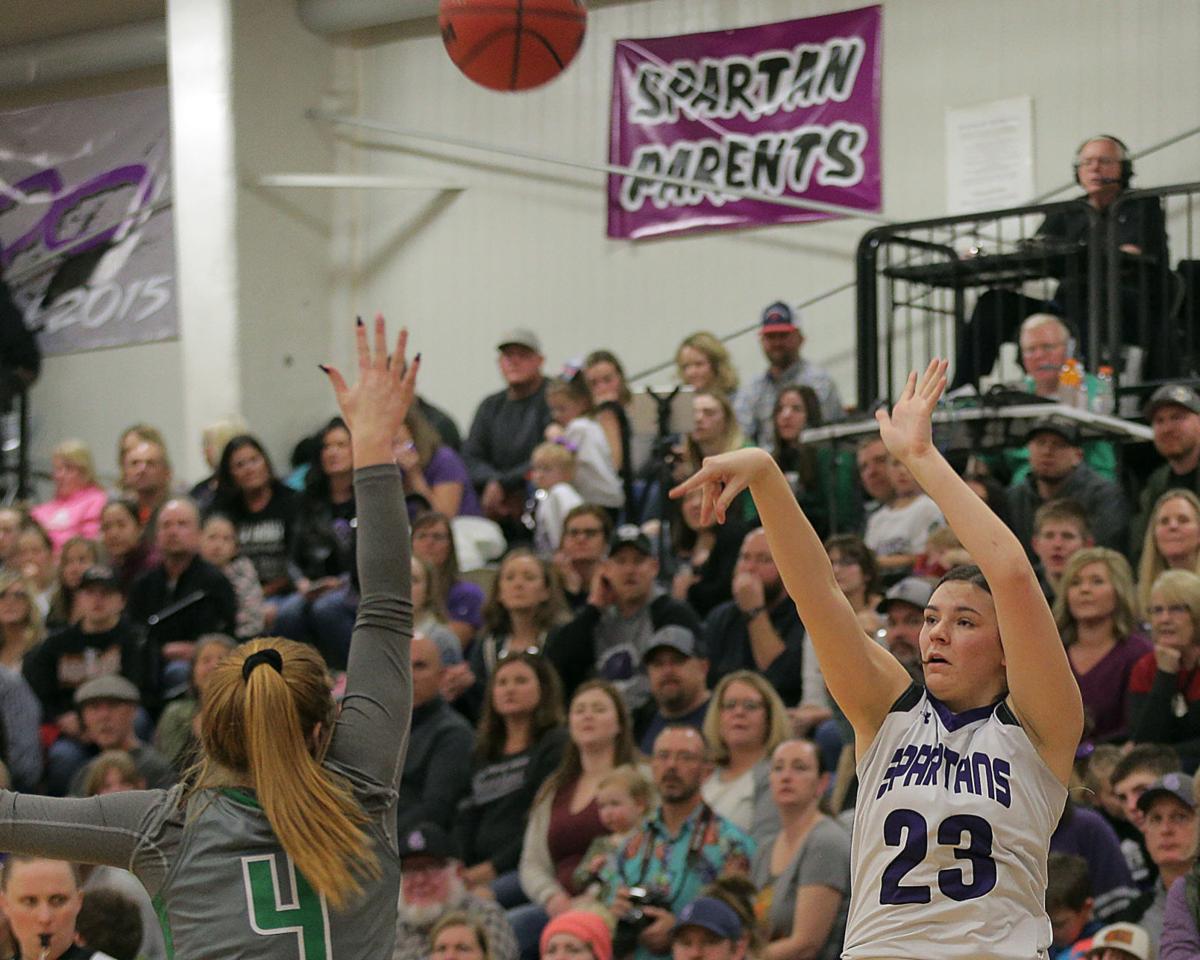 Spring Creek built a lead as large as 27 points and played its bench for much of the fourth quarter in a thorough domination of the Lady Buckaroos, assuming sole possession of fourth place in the league standings with a 58-43 victory.
The Lady Spartans took to the front early with a 13-9 advantage in the first quarter, the second period playing out evenly at 16-all.
By halftime, Spring Creek's lead was just four at 29-25.
The third period placed Lowry on the brink, outscored 15-4 in the frame.
Entering the fourth, the Lady Spartans led 44-29.
Spring Creek's cushion went from 15 to 27 in the final frame before head coach Holly Miller called off the dogs and inserted her bench, the Lady Buckaroos doing the majority of their scoring in garbage time.
The fourth played out a draw, each team mounting 14 points.
In the end, the Lady Spartans improved to 13-9 overall and 10-5 in league play with a 58-43 victory — dropping Lowry to 13-9 overall and 11-4 in the Division 3A North.
Spring Creek placed just two players in double digits, but nine players in total scored for the Lady Spartans.
Juniors Kylee Dimick and Emma Campbell led the way with 13 points apiece.
Dimick tallied a customary double-double with 13 points, a game-best three blocks, an assist and a steal.
Campbell hit two 3s, dished an assist and made a takeaway.
Lowry was paced by a game-high 17 points from senior Sierra Maestrejuan, who blasted four 3s and finished with six rebounds and two assists.
You have free articles remaining.
Sophomore Jovi Kuskie closed with 12 points, knocked down two triples and went for five boards and a team-high three swipes.
For the Lady Spartans, junior Payge Walz neared double figures with eight points, three boards, two assists and a steal.
Senior Elizabeth Canning added six points, three rebounds and a pair of dimes.
Senior Ryley Ricks continued the team effort with five points and three rebounds, and freshman Rylee Keim and sophomore Shyann Lamb scored four points apiece — Lamb notching four rebounds, two assists and a steal and Keim posting three rebounds and a rejection.
Senior guard Chelsea Ackerman — despite scoring just three points — left her imprints on the contest with an all-around effort of eight rebounds, a team-best three assists and a team-high three steals.
Spring Creek's offense was capped by a deuce from junior Lydia Binger, who tallied two rebounds and a pair of assists.
Without scoring, senior Cheyenne Cleveland added four rebounds and blocked a shot.
Lowry sophomores Amanda Draper and Emily Backus scored five points each, and the offense was closed with four points from junior Shanae Smith.
Despite not scoring, sophomore Emika Viscarra snagged a team-best 10 boards and two steals for the Lady Bucks.
Sophomore Hannah Whitted tallied four boards and a steal, Smith pulled down three rebounds and Backus posted two assists and a board — as did junior Alexus Gomez.
LOWRY — 9 — 16 — 4 — 14 — 43 Total
SPRING CREEK — 13 — 16 — 15 — 14 — 58 Total
Up Next
The Lady Spartans (13-9 overall, 10-5 in league) will attempt to maintain its No. 4 spot in the league standings against the No. 5 Lady Indians (11-11 overall, 9-6 in league) at 6 p.m. Tuesday, at Centennial Gymnasium.
The first matchup went to the Lady Spartans in a tight, 41-37 contest on Jan. 15, in Spring Creek.
South Tahoe at Spring Creek Girls Basketball (1).jpg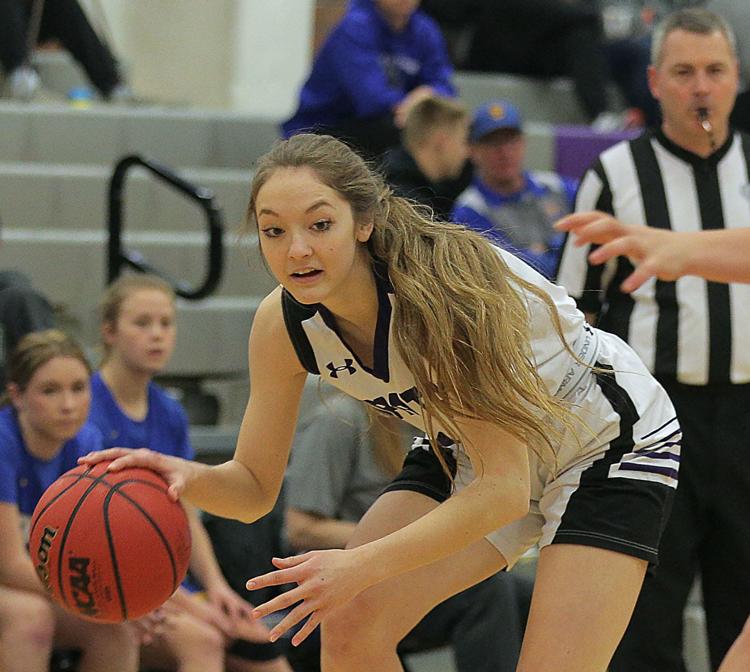 South Tahoe at Spring Creek Girls Basketball (2).jpg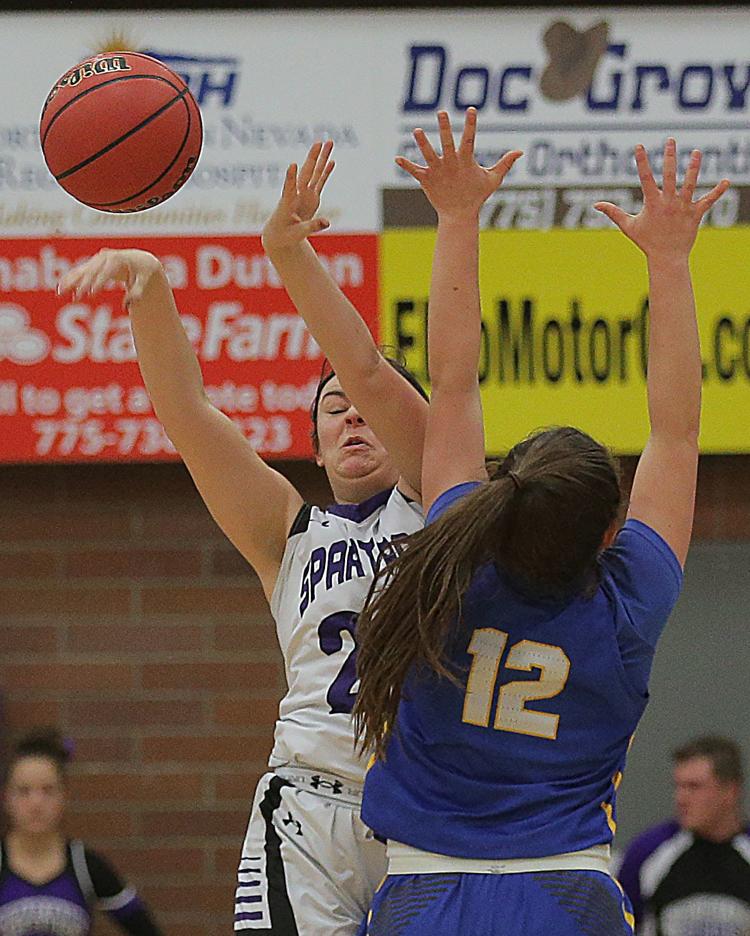 South Tahoe at Spring Creek Girls Basketball (3).jpg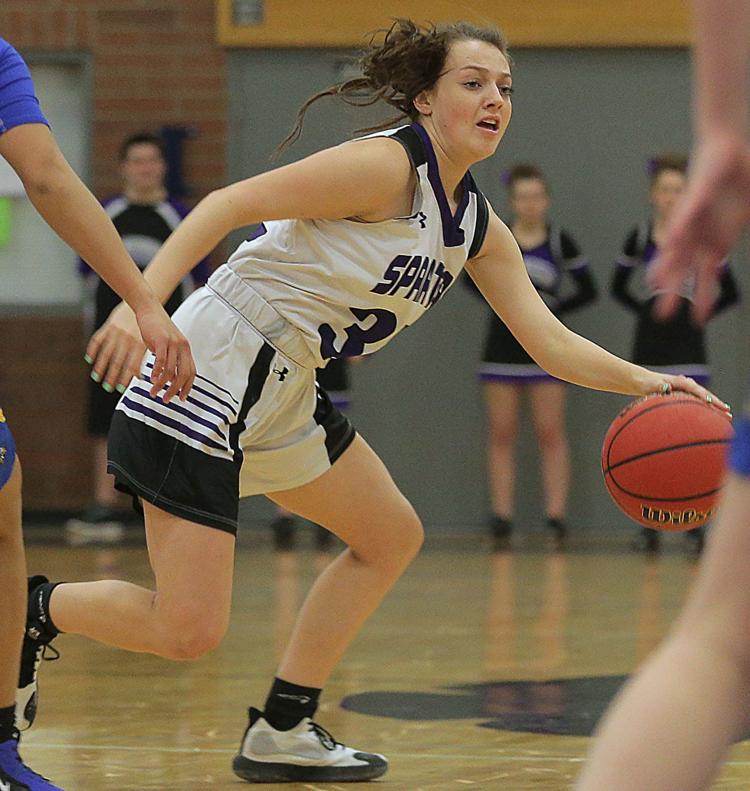 South Tahoe at Spring Creek Girls Basketball (4).jpg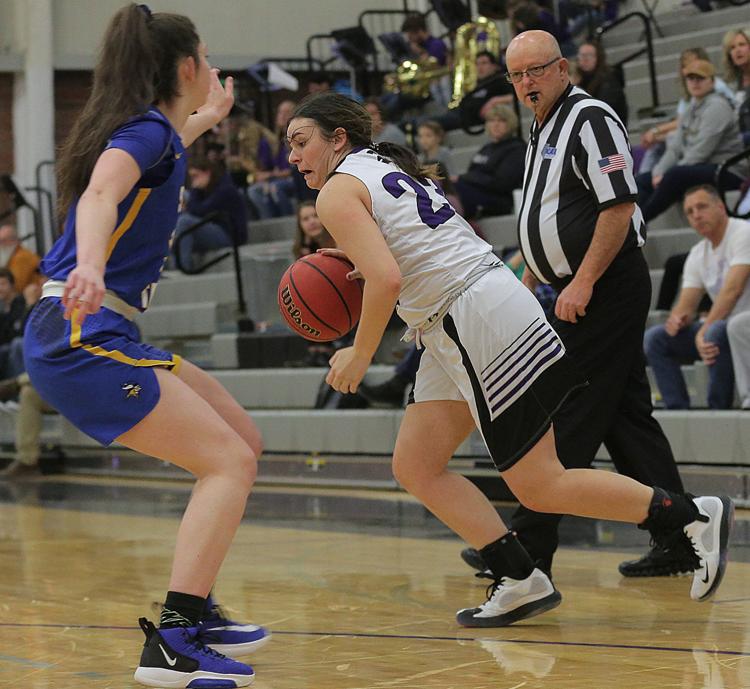 South Tahoe at Spring Creek Girls Basketball (5).jpg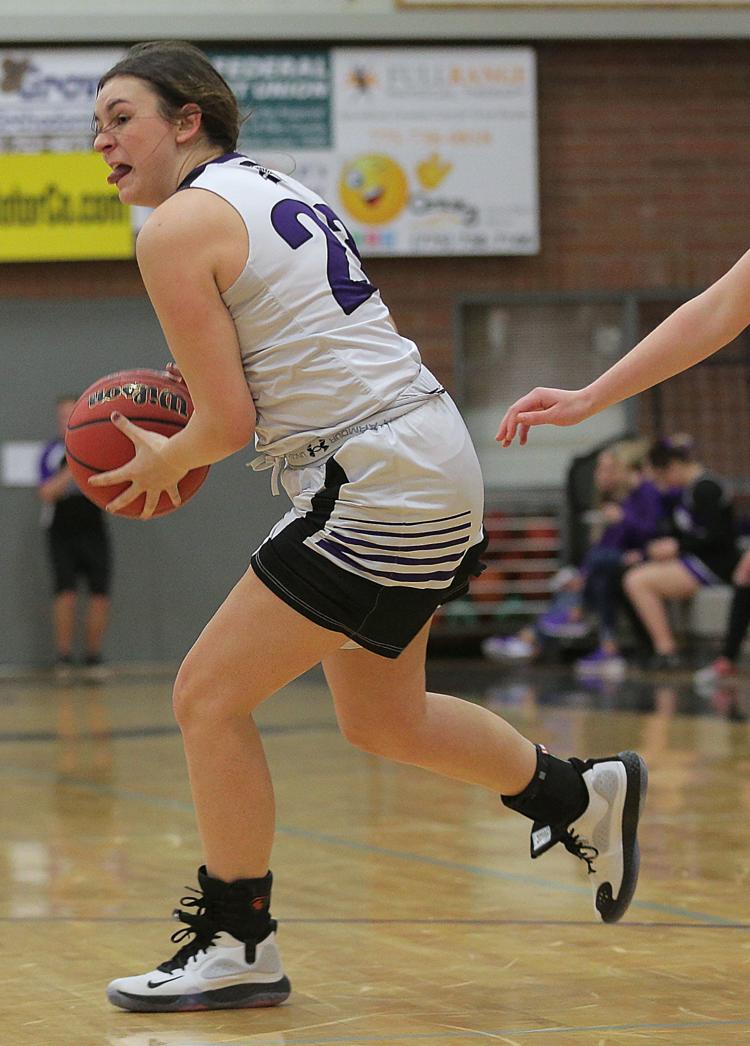 South Tahoe at Spring Creek Girls Basketball (6).jpg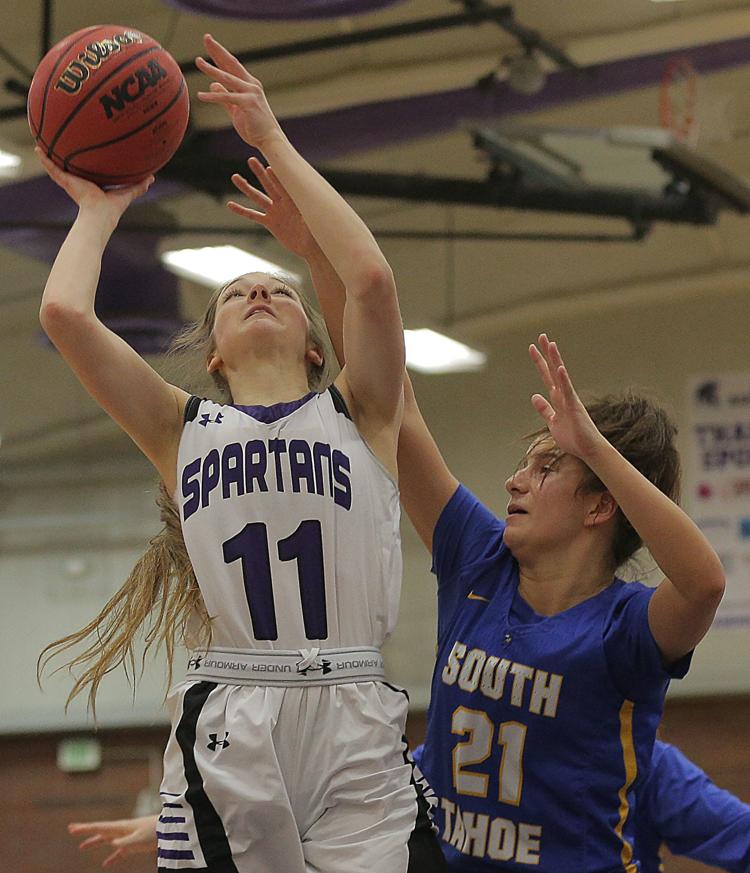 South Tahoe at Spring Creek Girls Basketball (7).jpg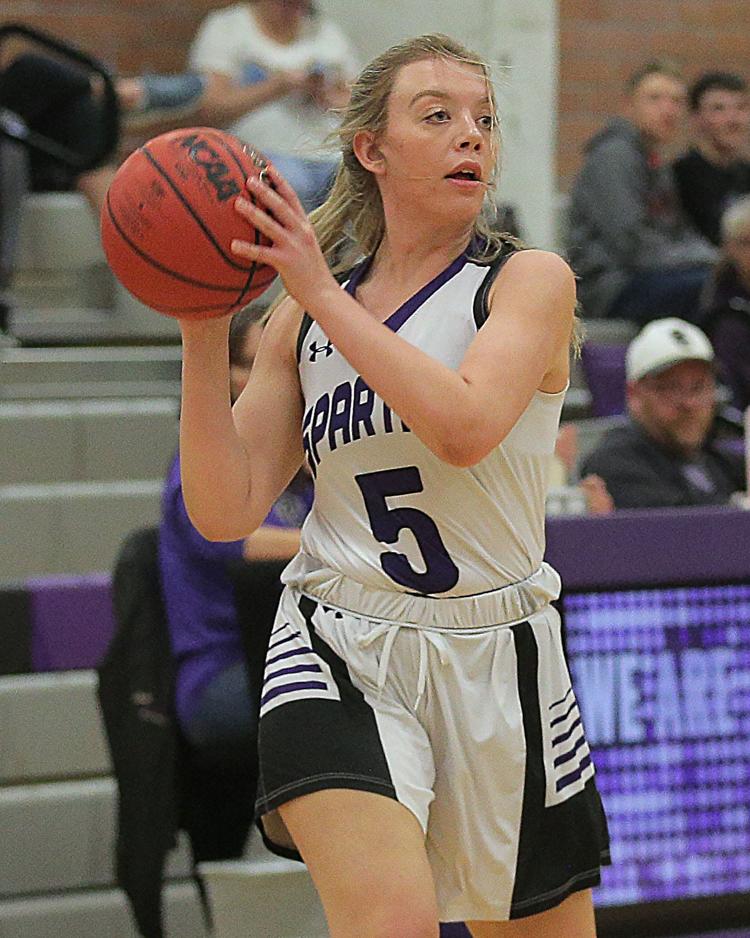 South Tahoe at Spring Creek Girls Basketball (8).jpg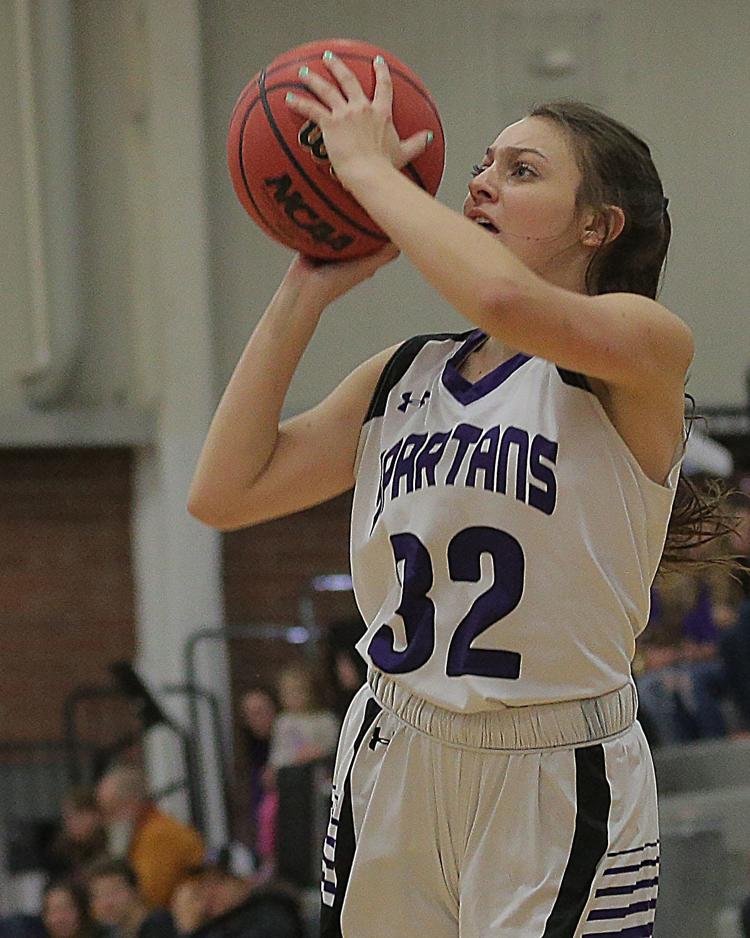 South Tahoe at Spring Creek Girls Basketball (9).jpg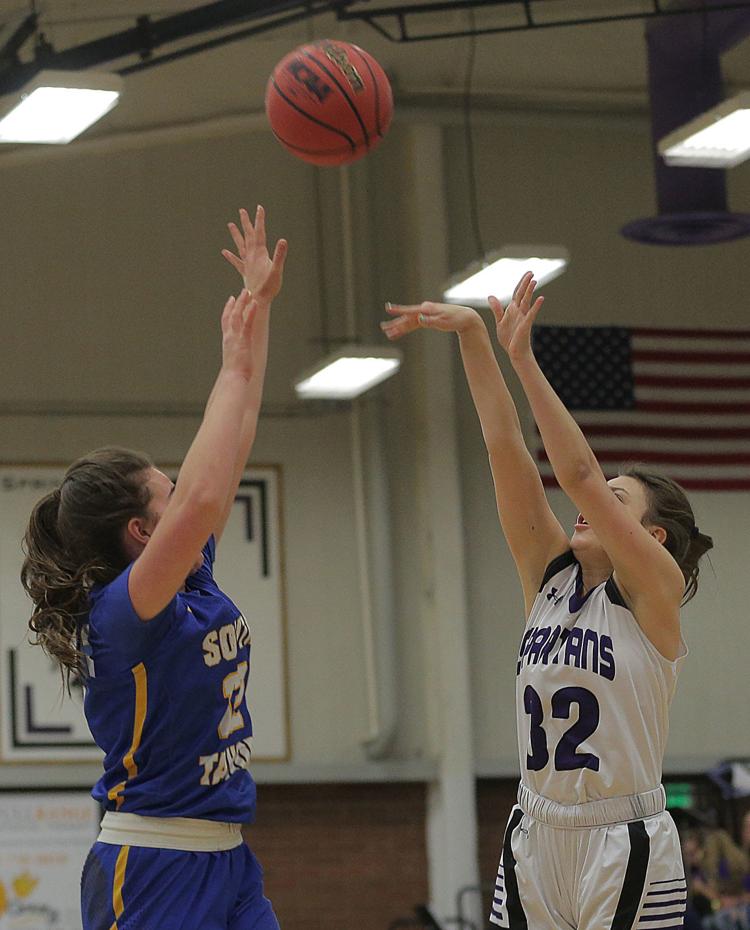 South Tahoe at Spring Creek Girls Basketball (10).jpg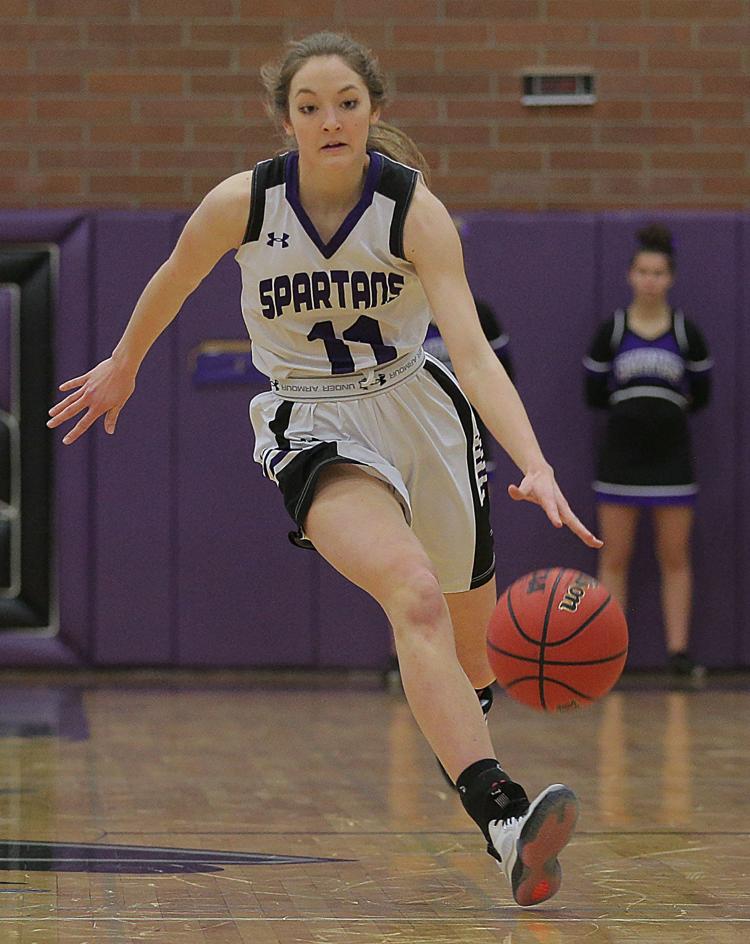 South Tahoe at Spring Creek Girls Basketball (11).jpg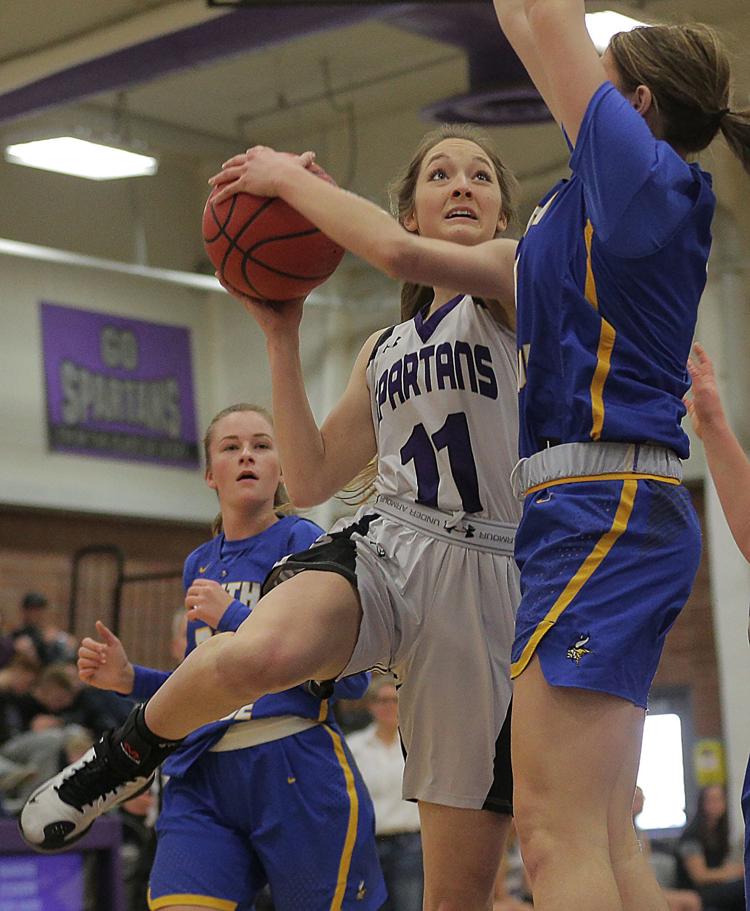 South Tahoe at Spring Creek Girls Basketball (12).jpg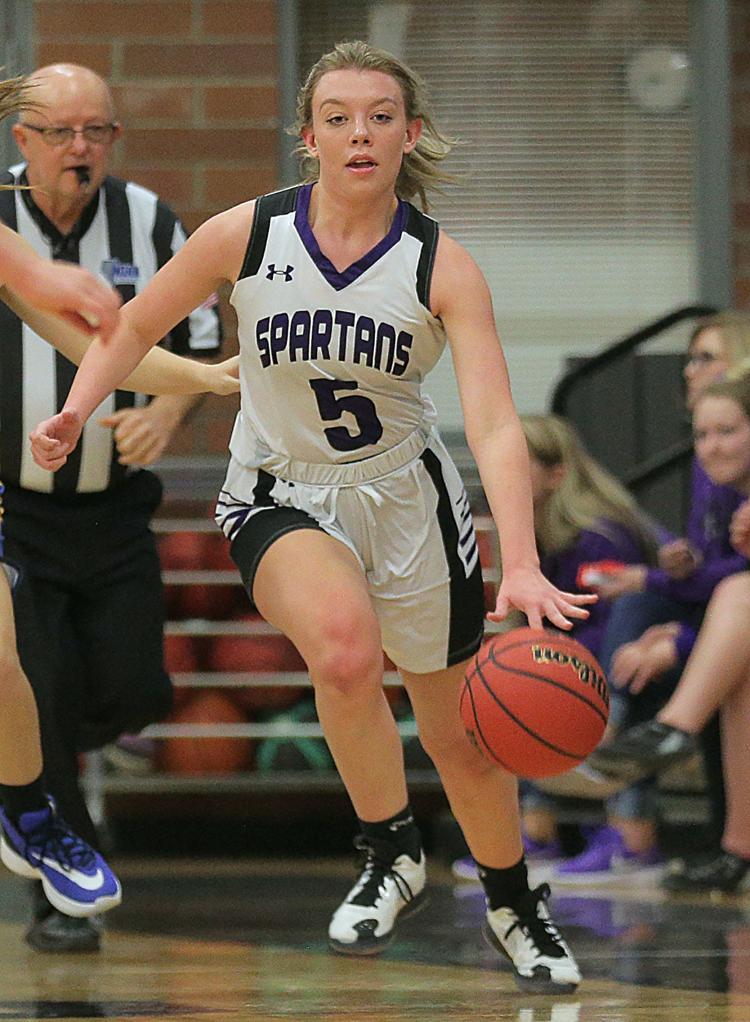 South Tahoe at Spring Creek Girls Basketball (13).jpg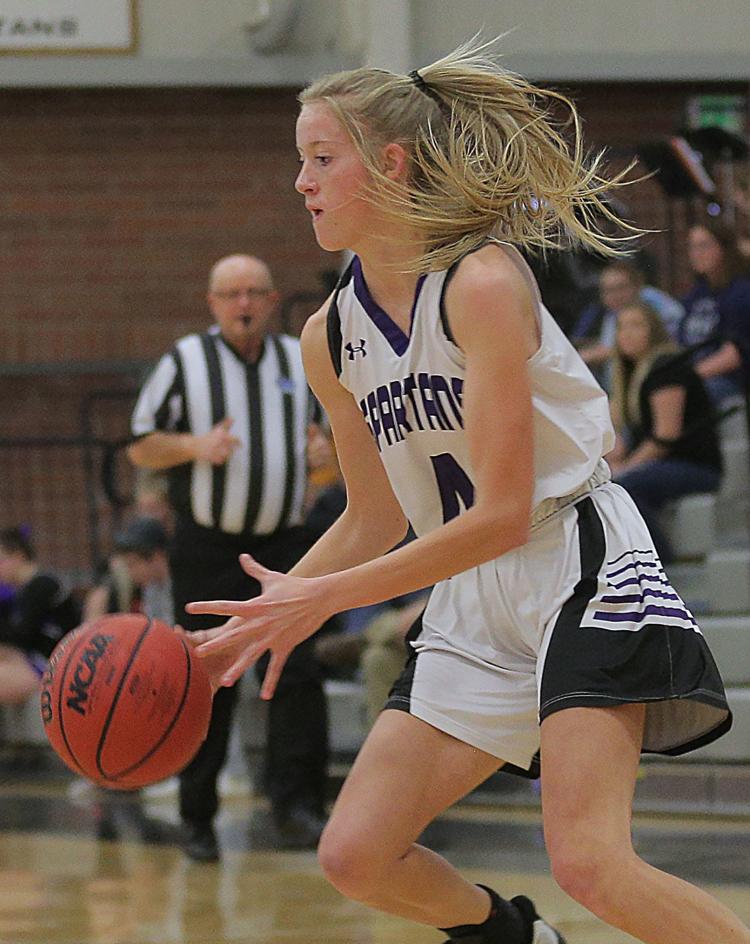 South Tahoe at Spring Creek Girls Basketball (14).jpg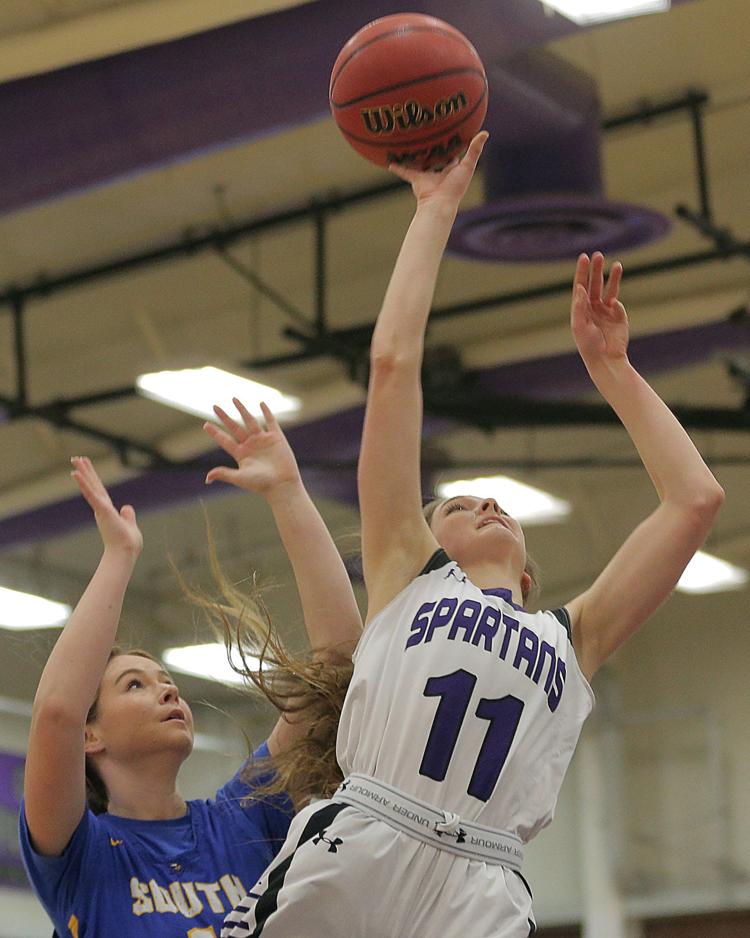 South Tahoe at Spring Creek Girls Basketball (15).jpg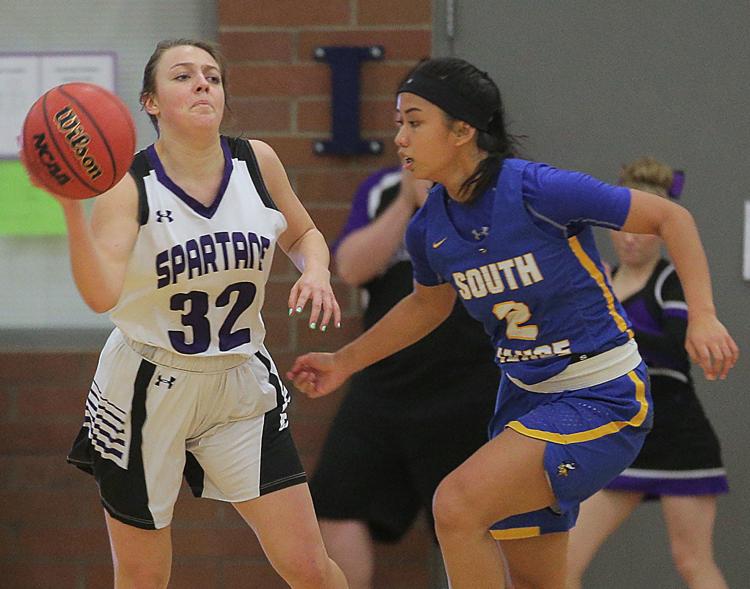 South Tahoe at Spring Creek Girls Basketball (16).jpg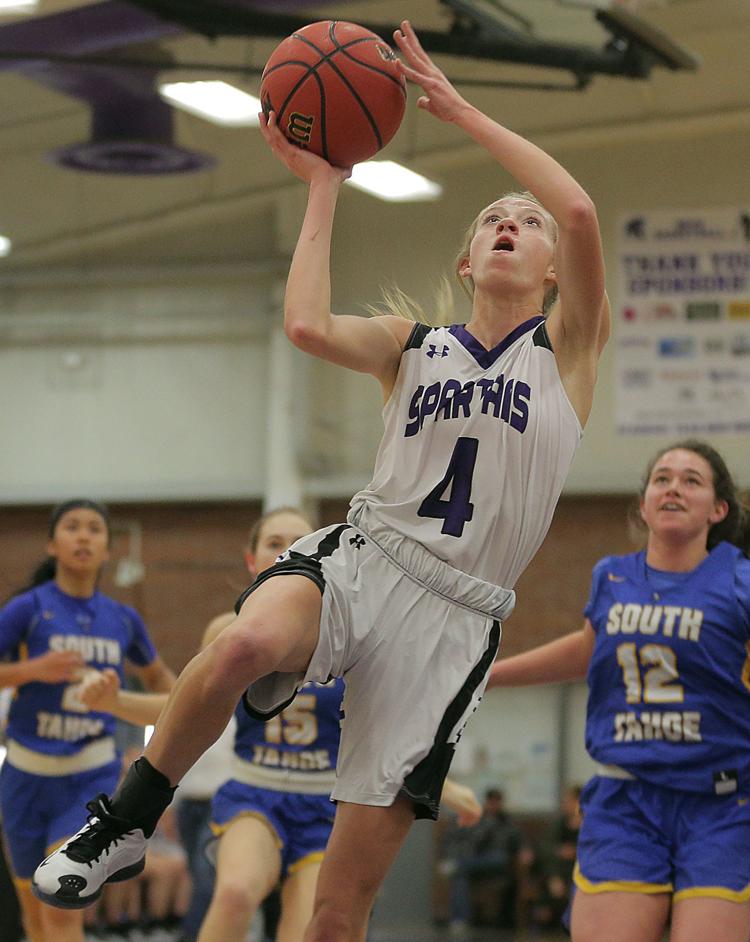 South Tahoe at Spring Creek Girls Basketball (17).jpg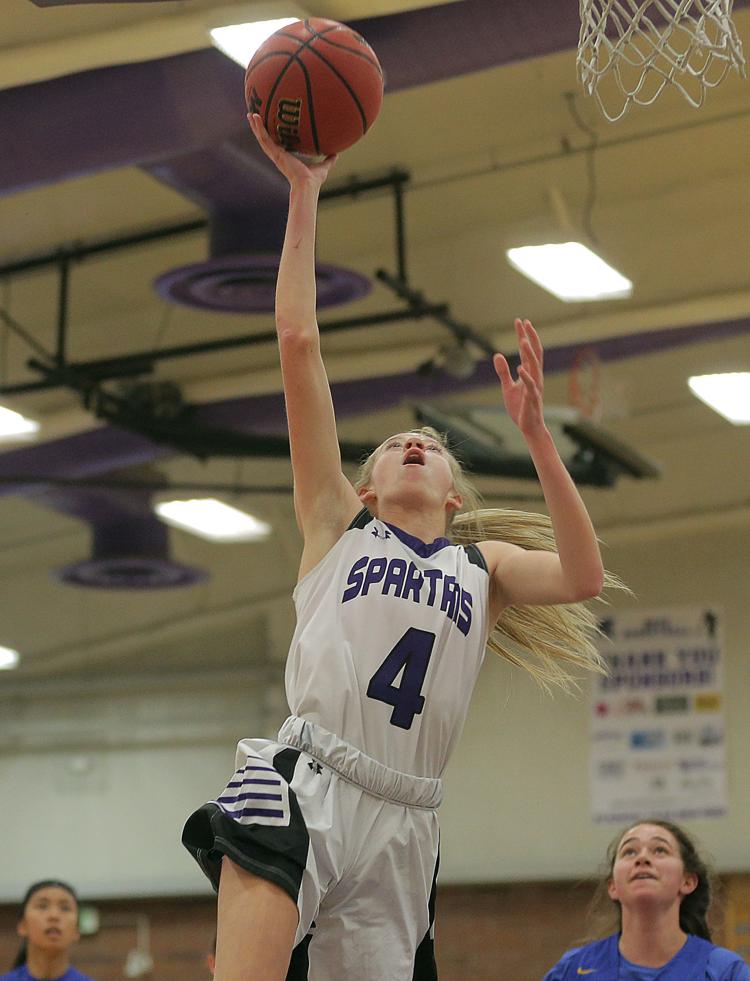 South Tahoe at Spring Creek Girls Basketball (18).jpg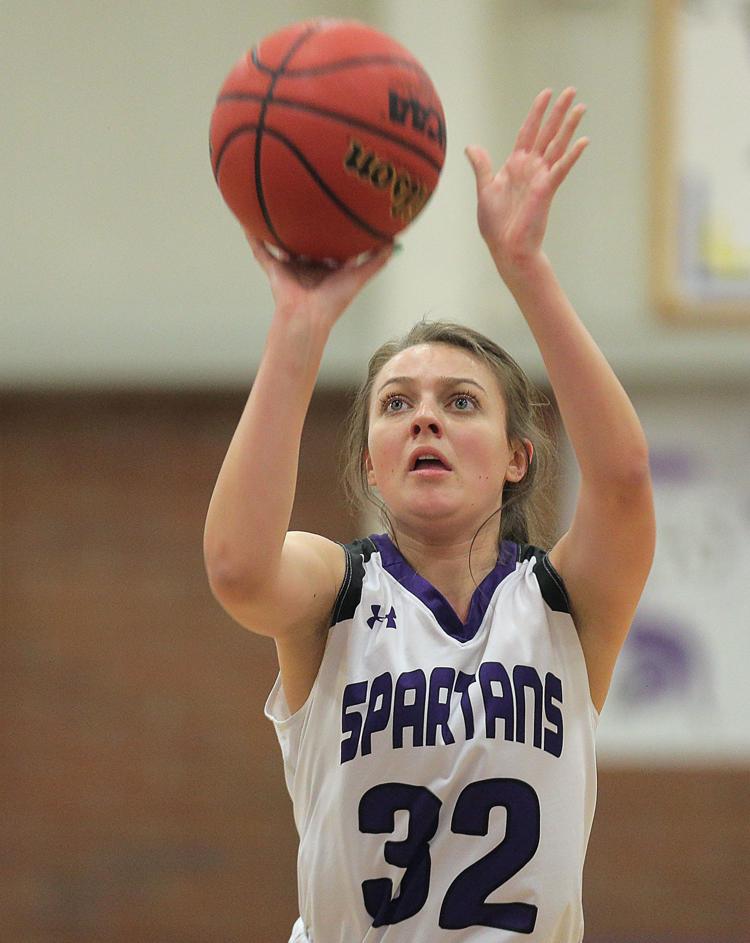 South Tahoe at Spring Creek Girls Basketball (19).jpg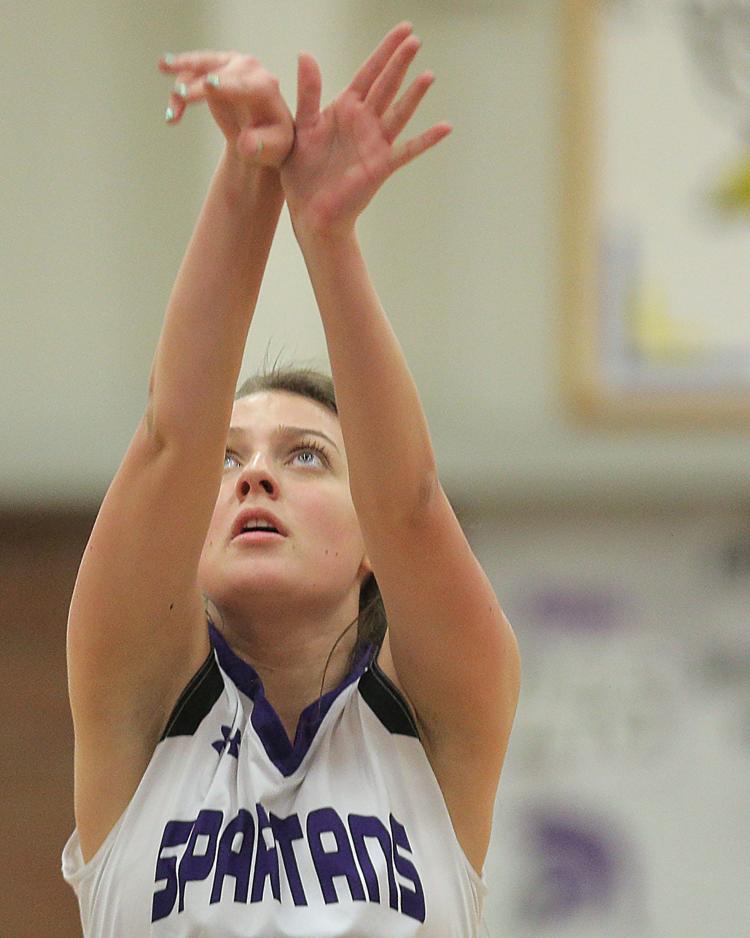 South Tahoe at Spring Creek Girls Basketball (20).jpg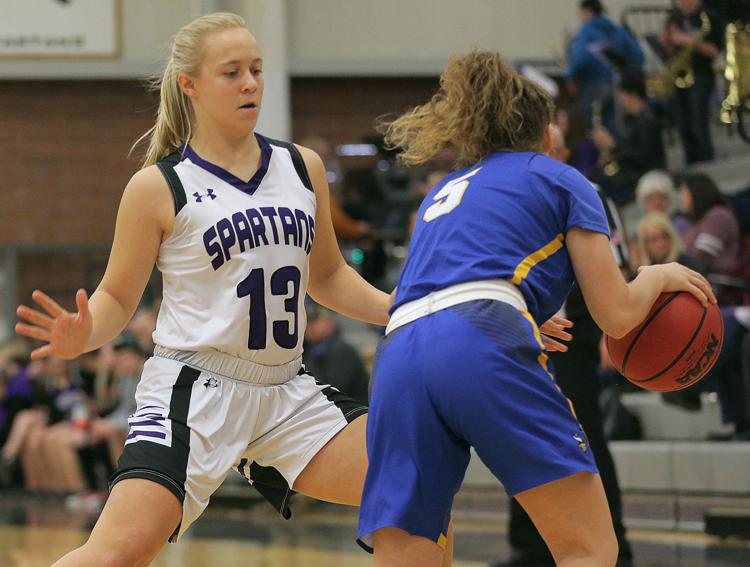 South Tahoe at Spring Creek Girls Basketball (21).jpg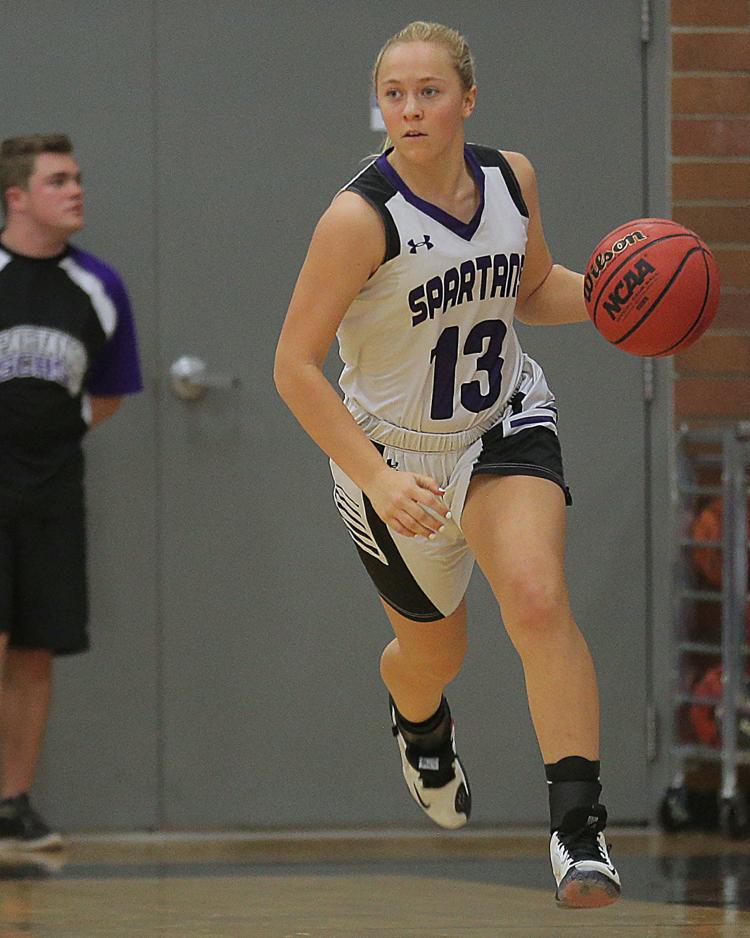 South Tahoe at Spring Creek Girls Basketball (22).jpg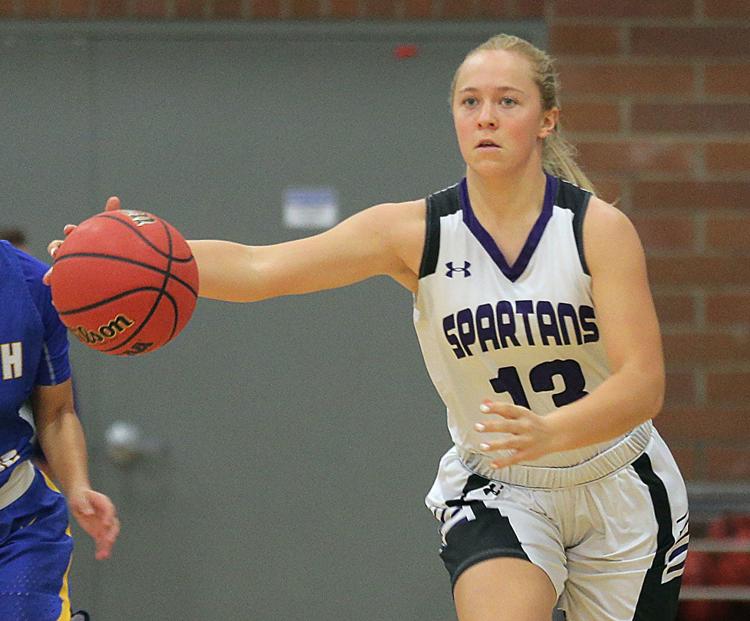 South Tahoe at Spring Creek Girls Basketball (23).jpg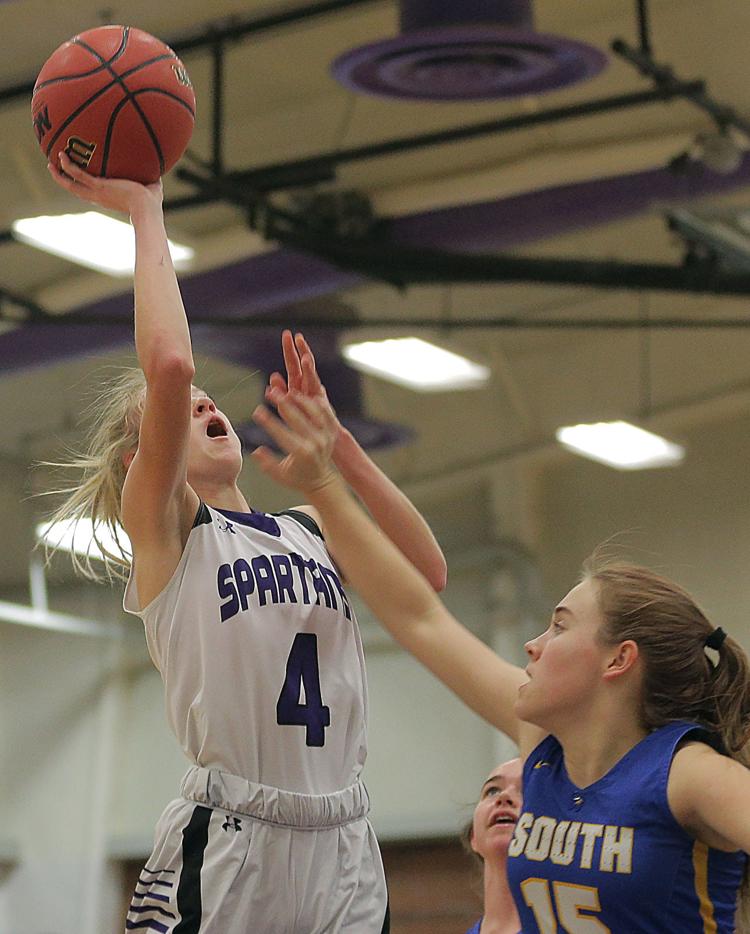 South Tahoe at Spring Creek Girls Basketball (24).jpg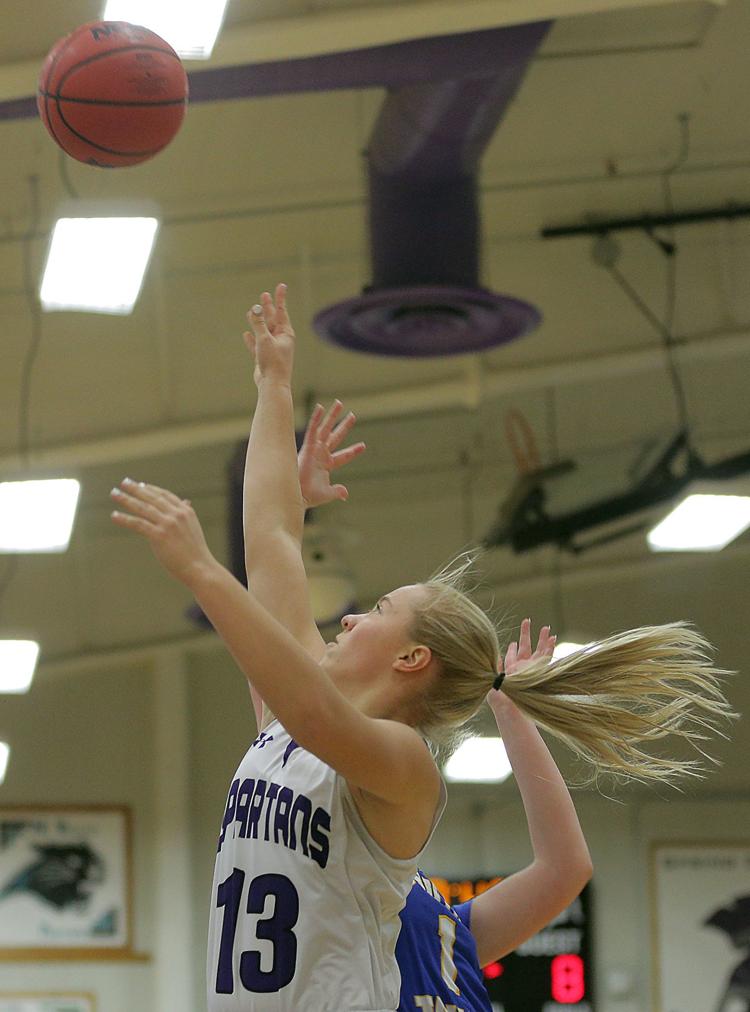 South Tahoe at Spring Creek Girls Basketball (25).jpg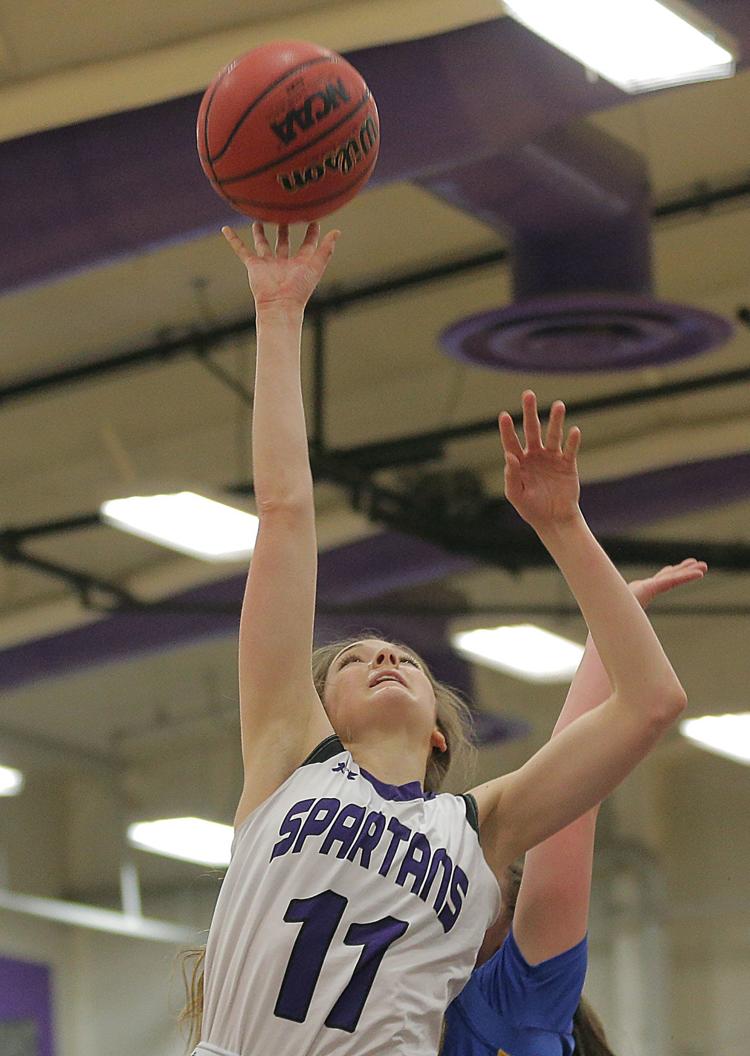 South Tahoe at Spring Creek Girls Basketball (26).jpg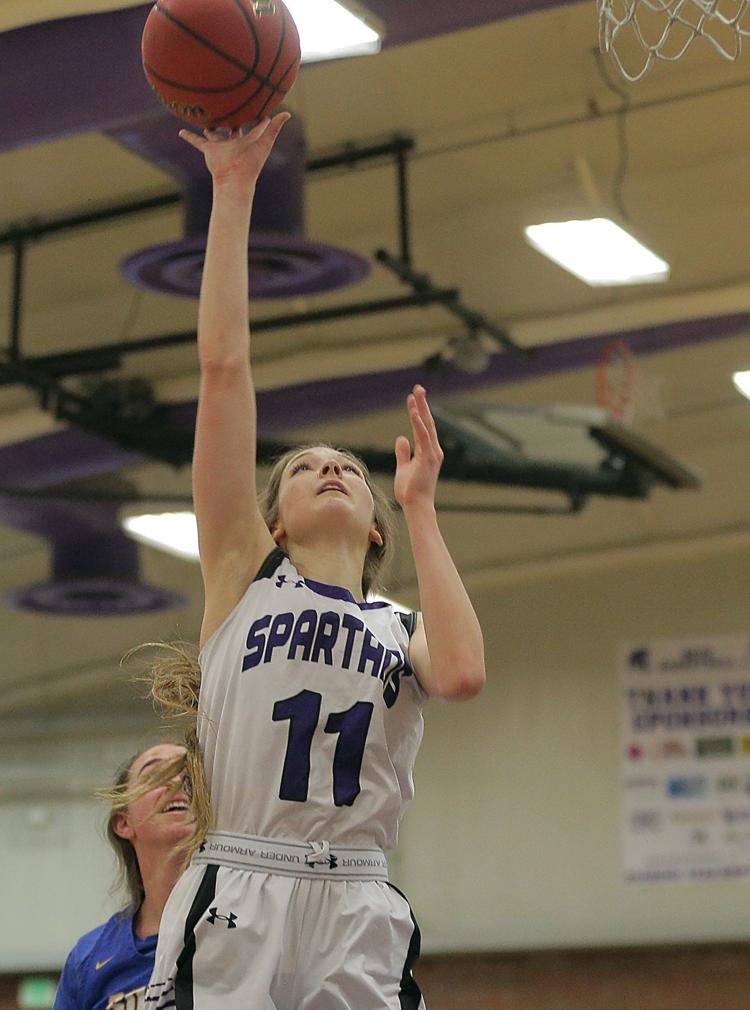 South Tahoe at Spring Creek Girls Basketball (27).jpg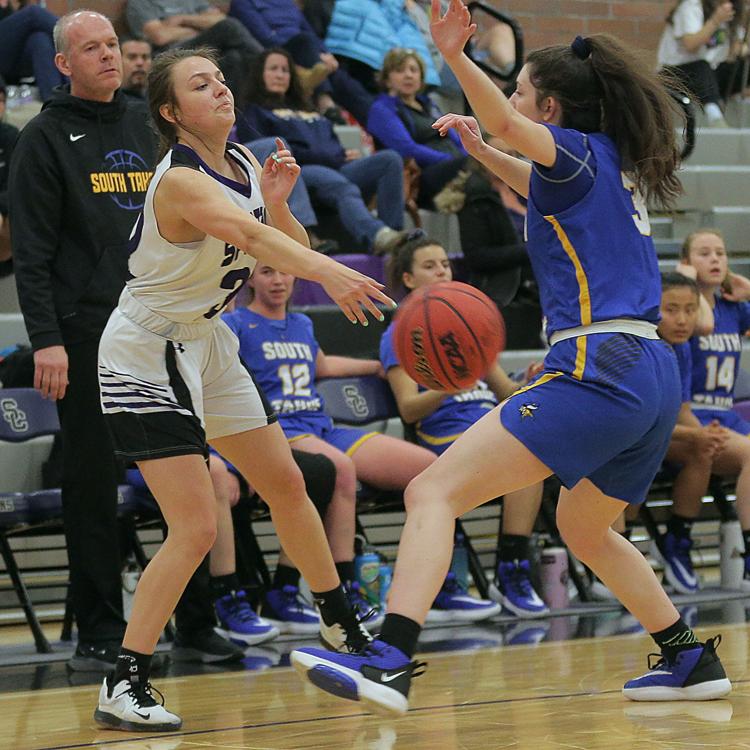 South Tahoe at Spring Creek Girls Basketball (28).jpg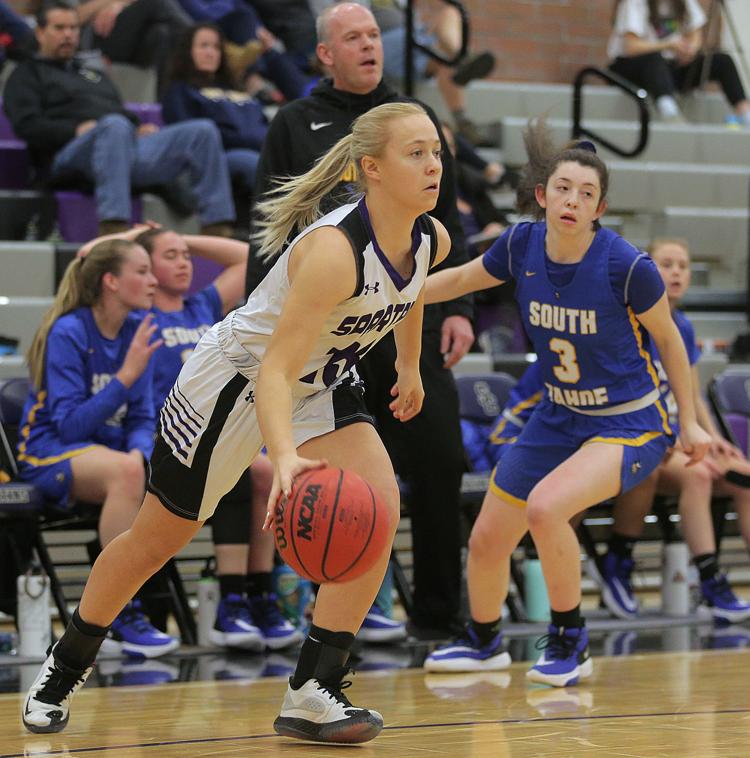 South Tahoe at Spring Creek Girls Basketball (29).jpg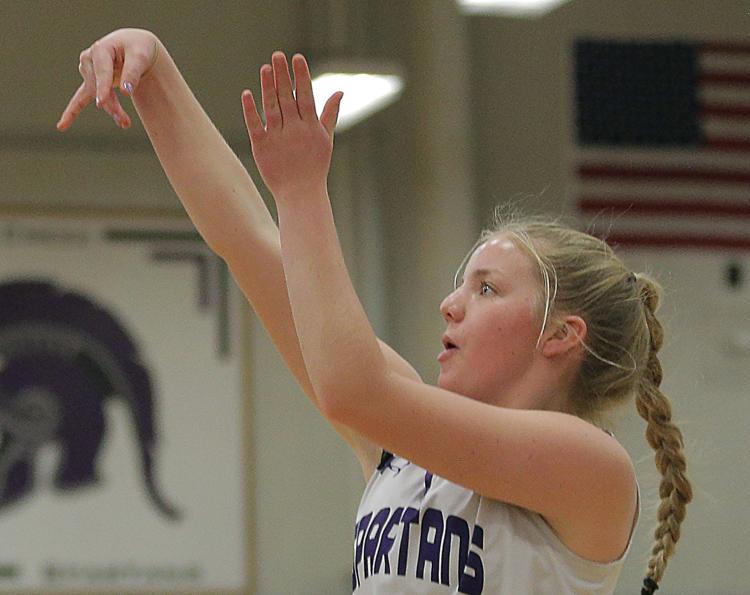 South Tahoe at Spring Creek Girls Basketball (30).jpg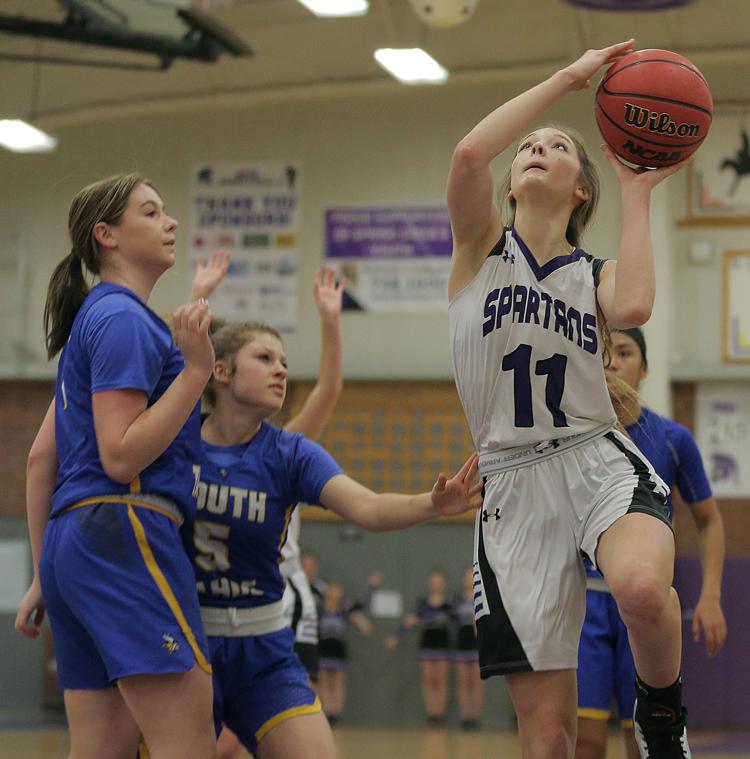 South Tahoe at Spring Creek Girls Basketball (31).jpg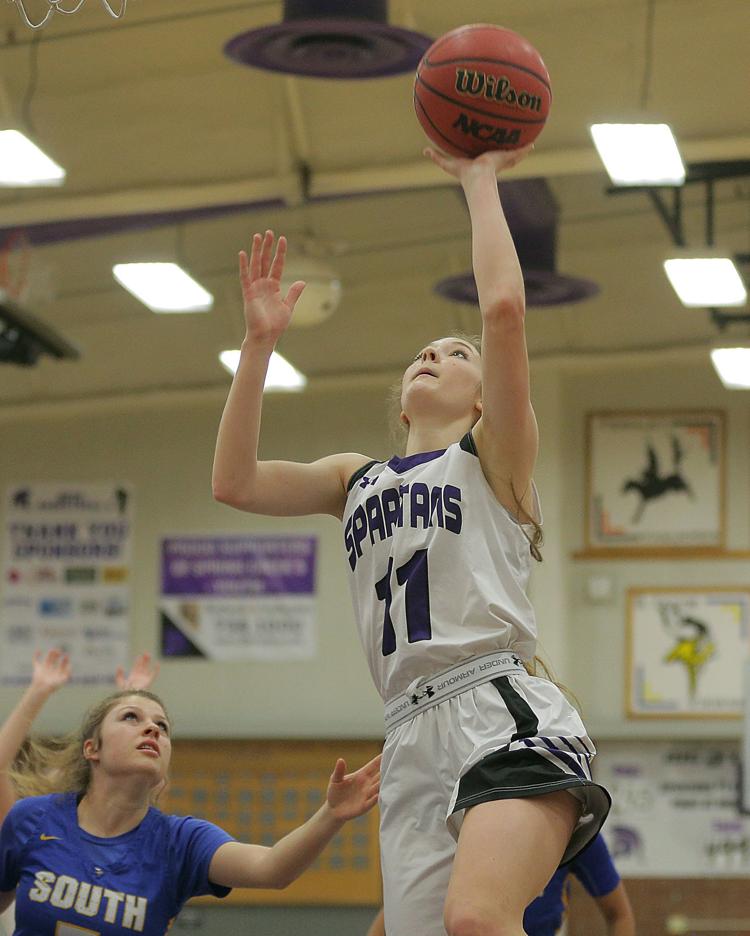 South Tahoe at Spring Creek Girls Basketball (32).jpg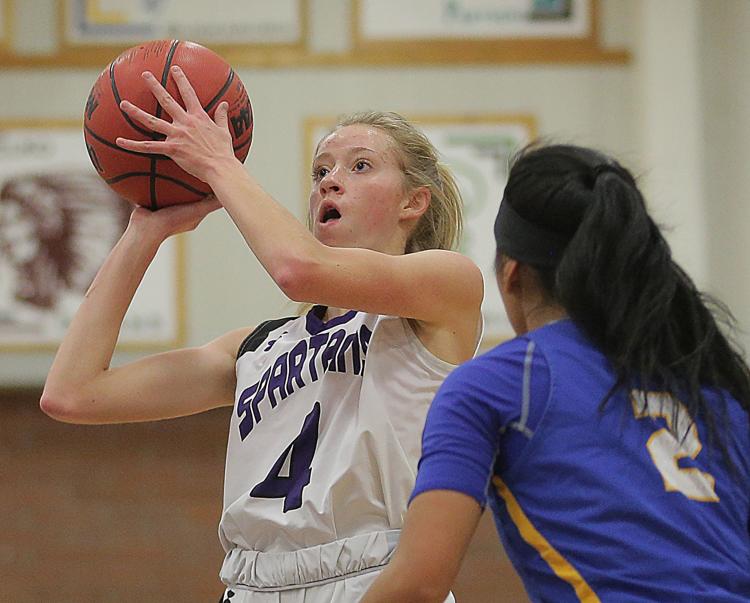 South Tahoe at Spring Creek Girls Basketball (33).jpg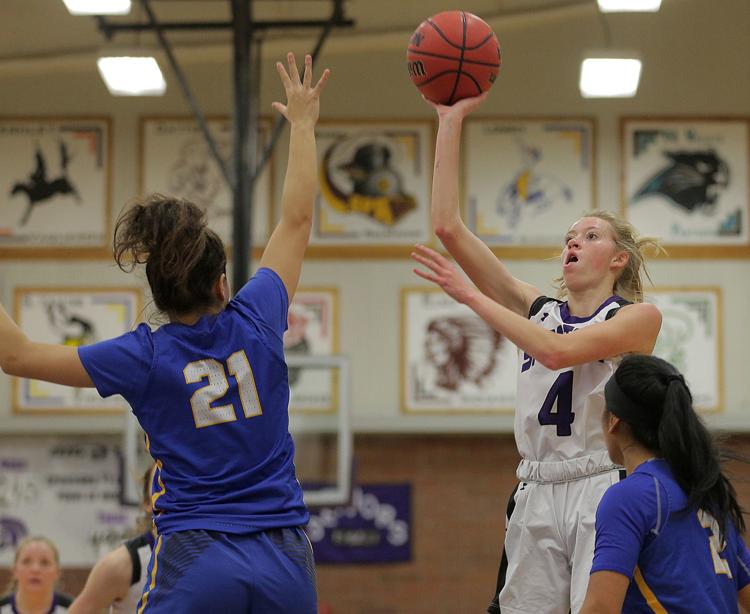 South Tahoe at Spring Creek Girls Basketball (34).jpg
South Tahoe at Spring Creek Girls Basketball (35).jpg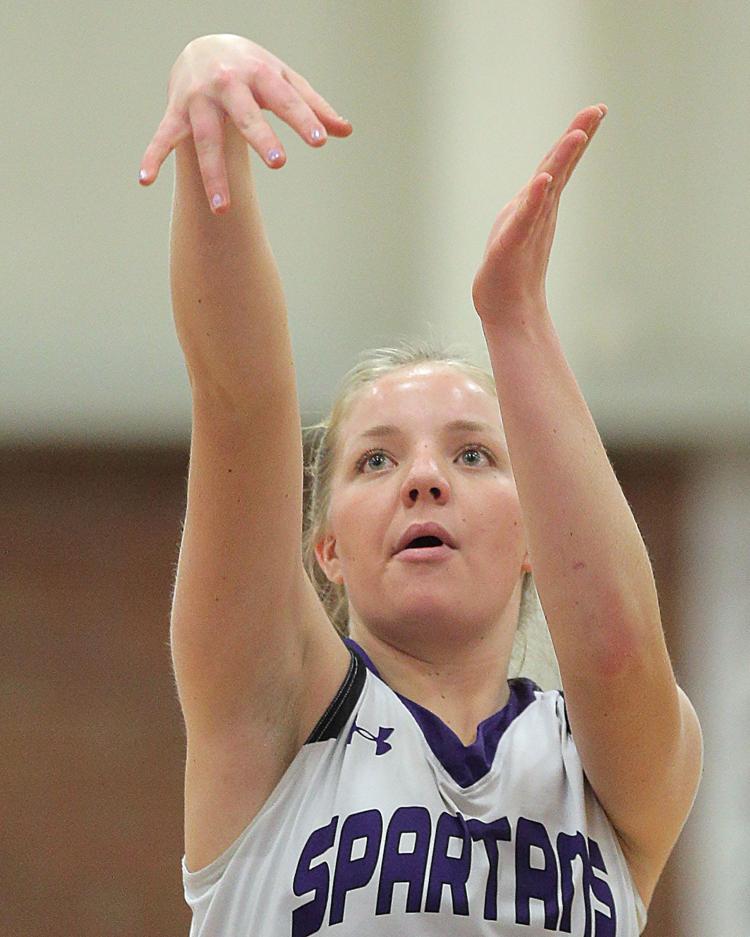 South Tahoe at Spring Creek Girls Basketball (36).jpg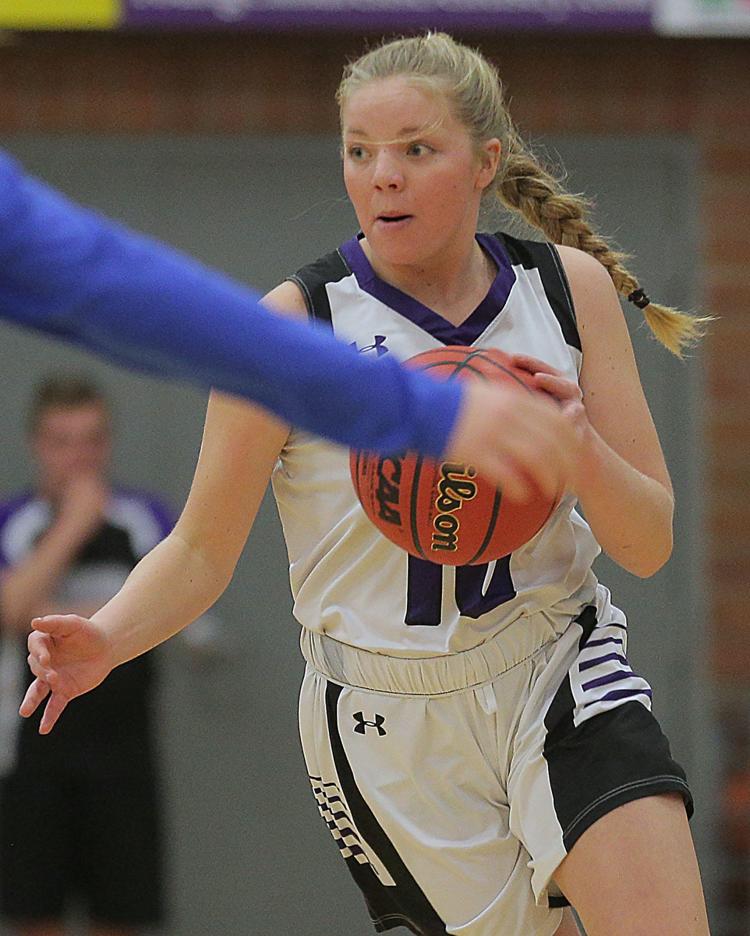 South Tahoe at Spring Creek Girls Basketball (37).jpg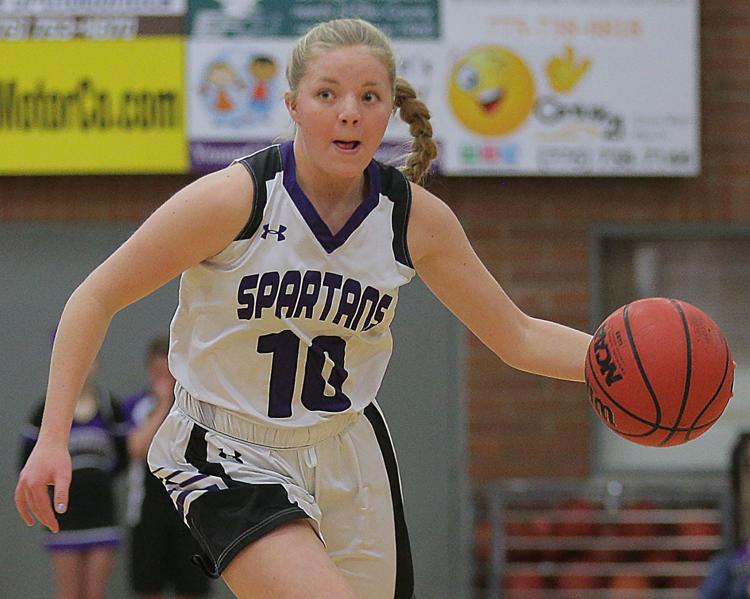 South Tahoe at Spring Creek Girls Basketball (38).jpg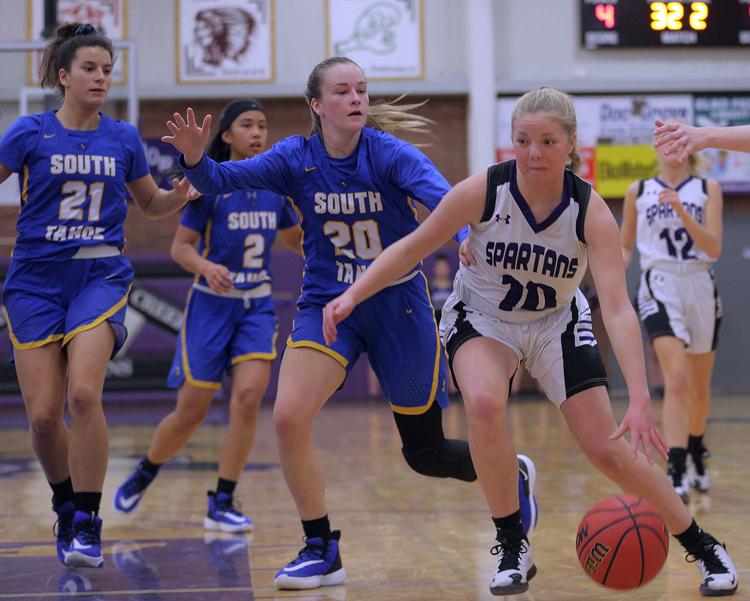 South Tahoe at Spring Creek Girls Basketball (39).jpg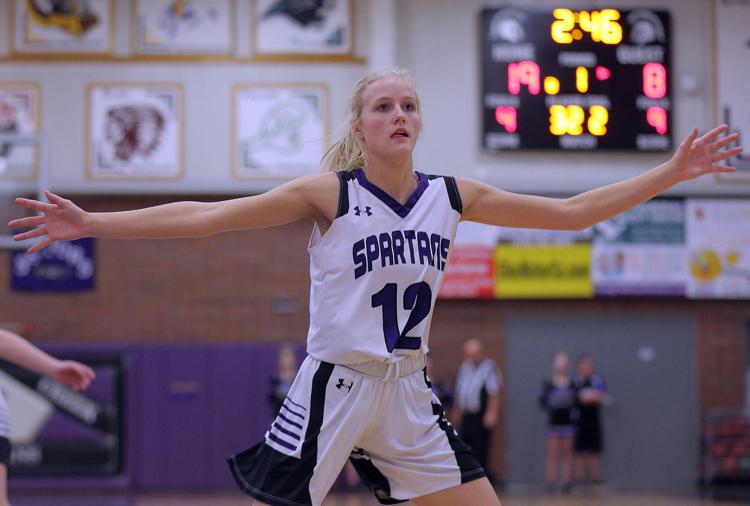 South Tahoe at Spring Creek Girls Basketball (40).jpg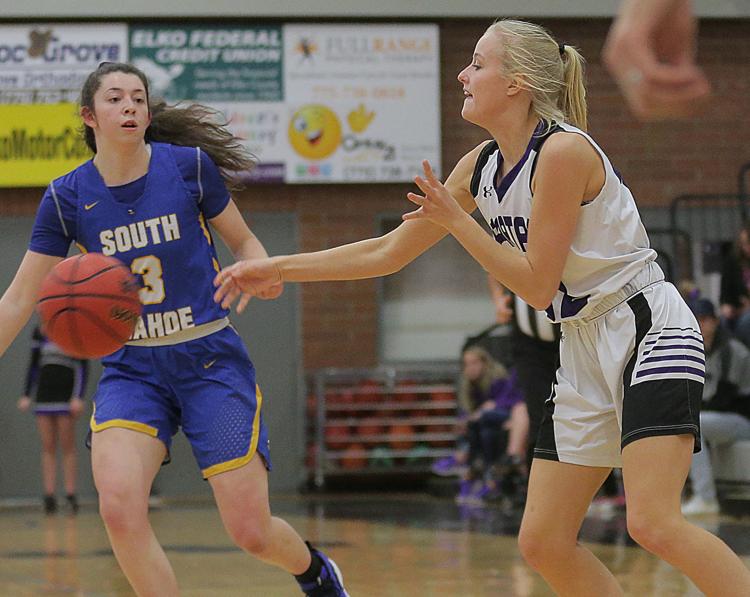 South Tahoe at Spring Creek Girls Basketball (41).jpg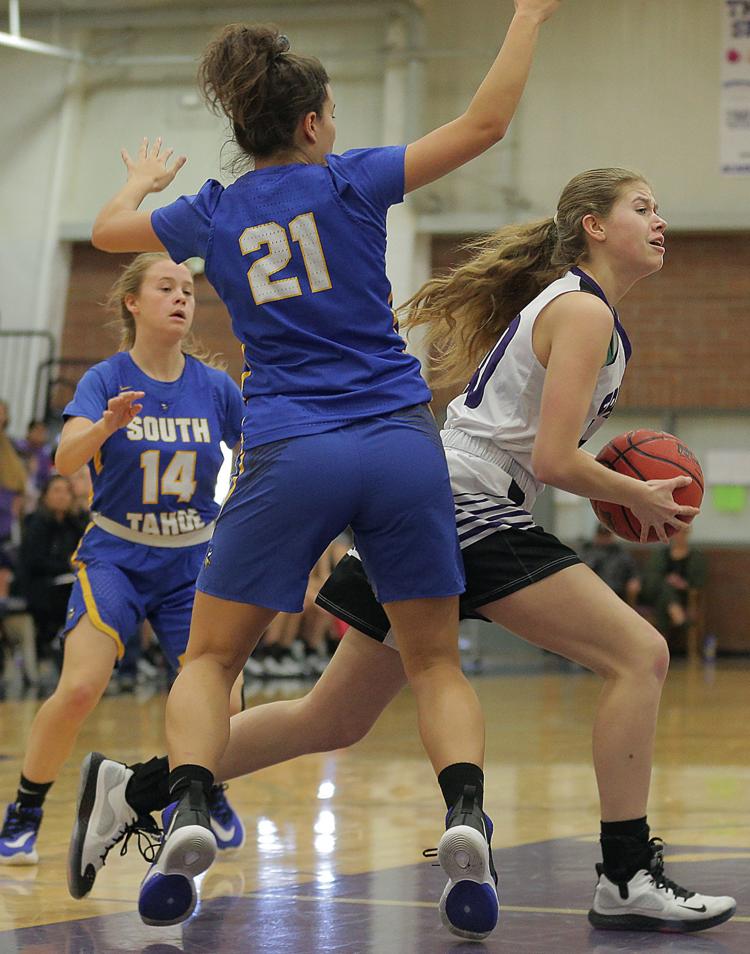 South Tahoe at Spring Creek Girls Basketball (42).jpg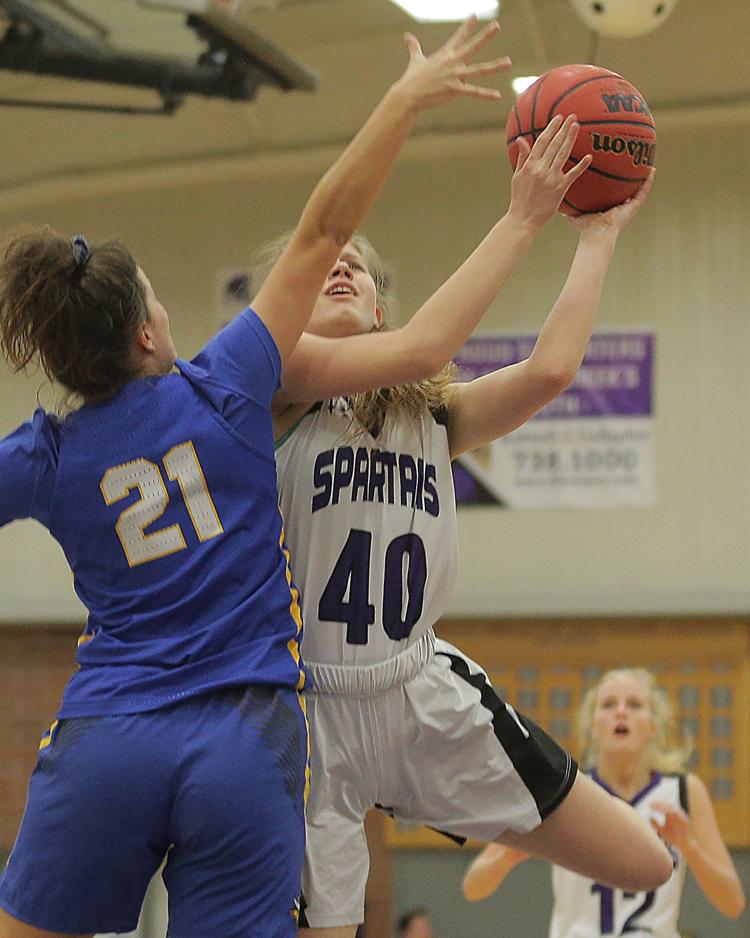 South Tahoe at Spring Creek Girls Basketball (43).jpg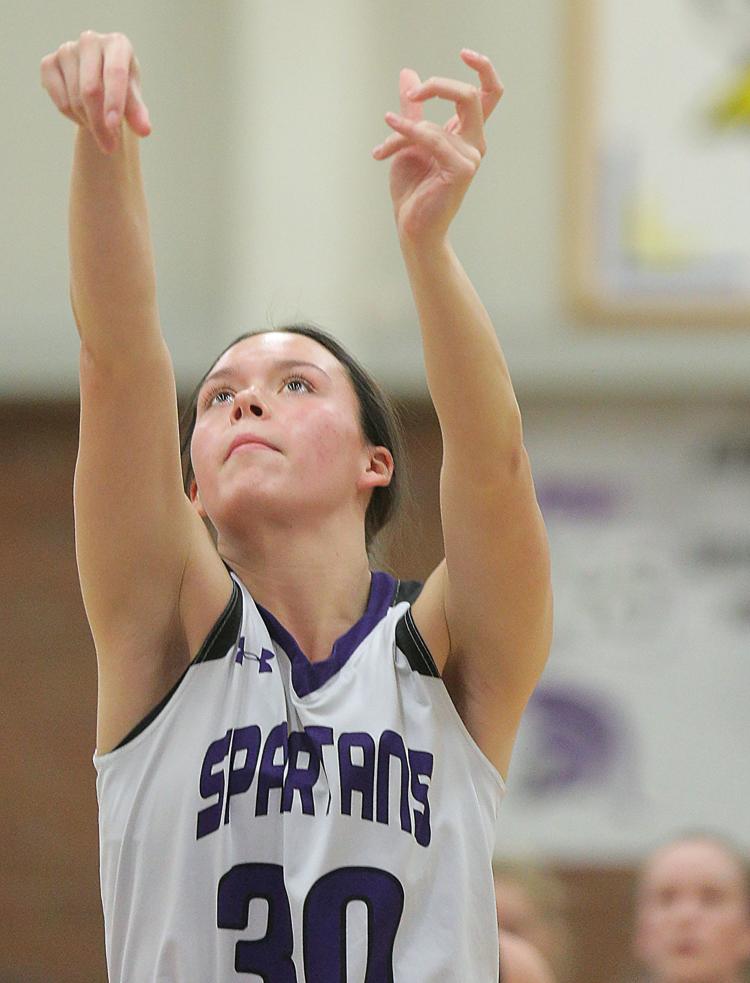 South Tahoe at Spring Creek Girls Basketball (44).jpg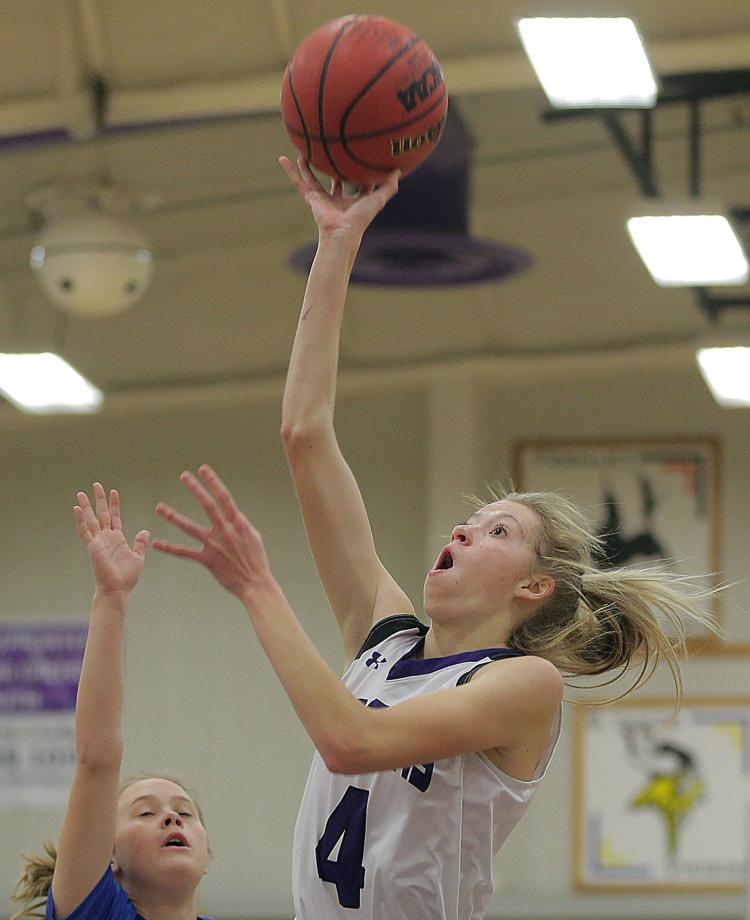 South Tahoe at Spring Creek Girls Basketball (45).jpg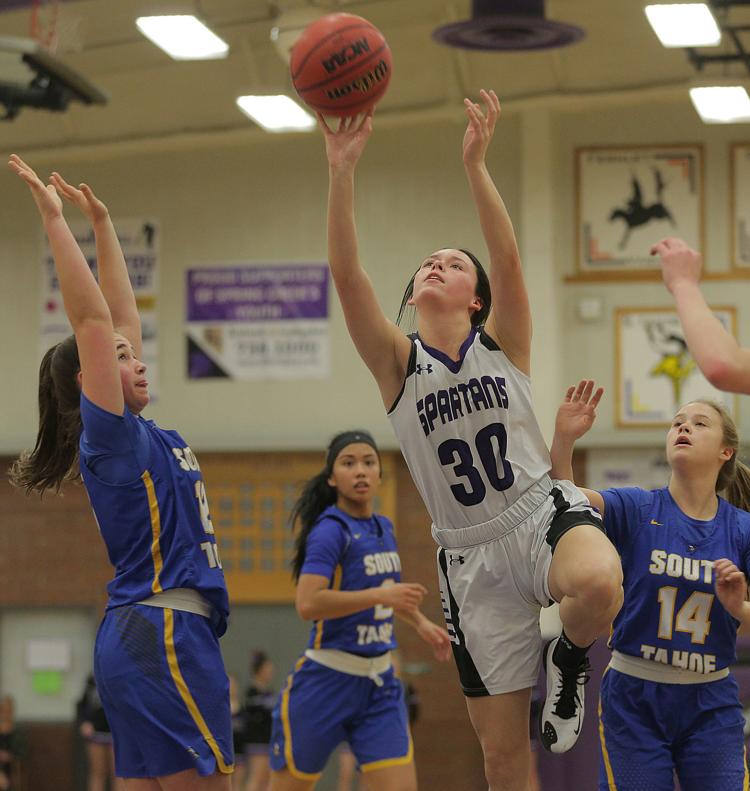 South Tahoe at Spring Creek Girls Basketball (46).jpg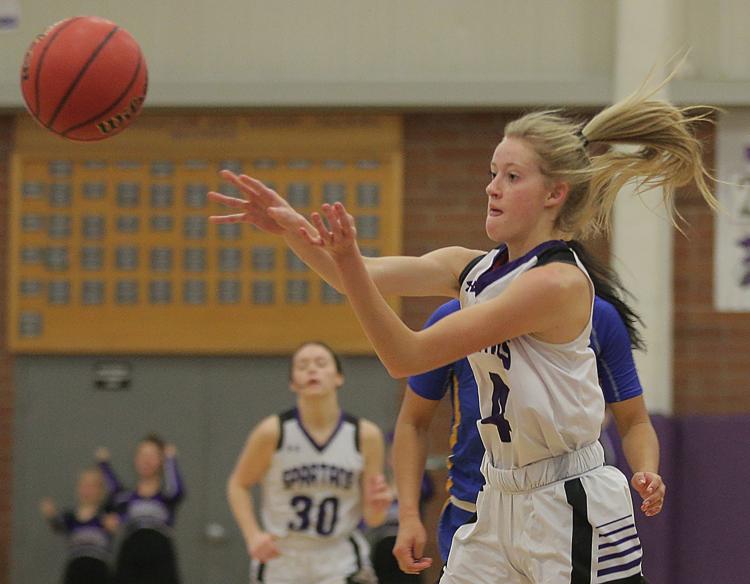 South Tahoe at Spring Creek Girls Basketball (47).jpg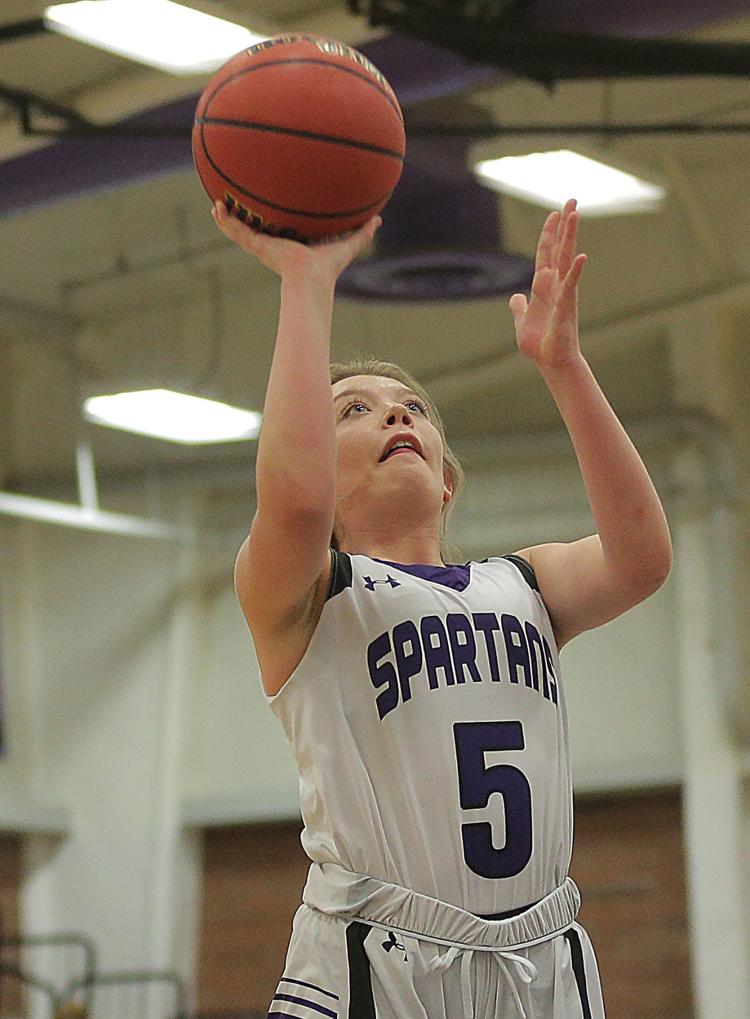 South Tahoe at Spring Creek Girls Basketball (48).jpg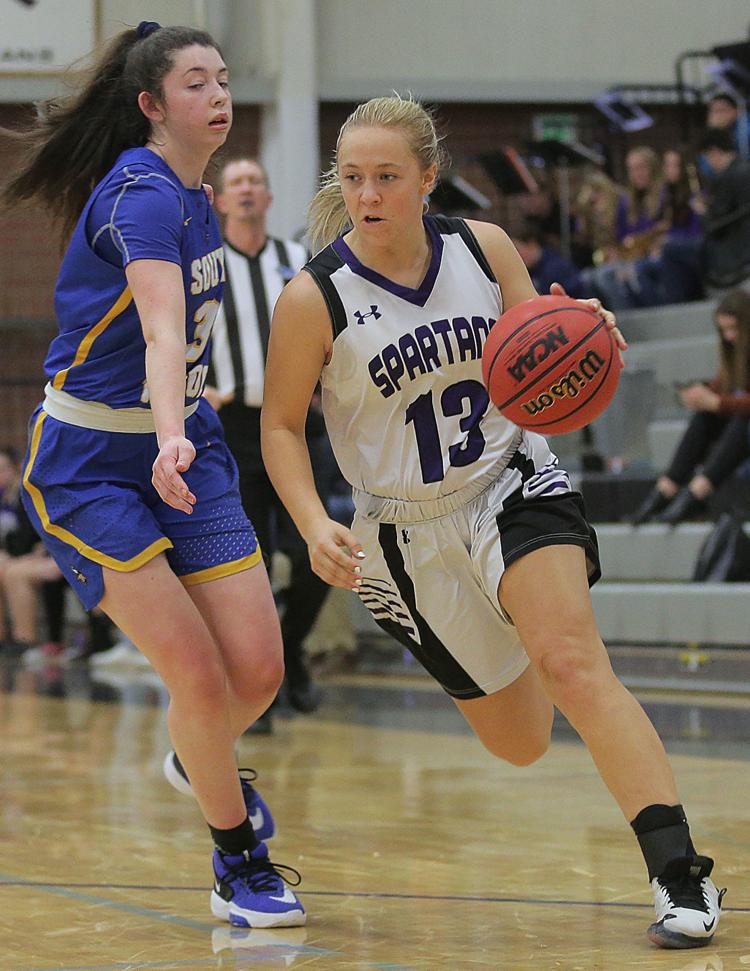 South Tahoe at Spring Creek Girls Basketball (49).jpg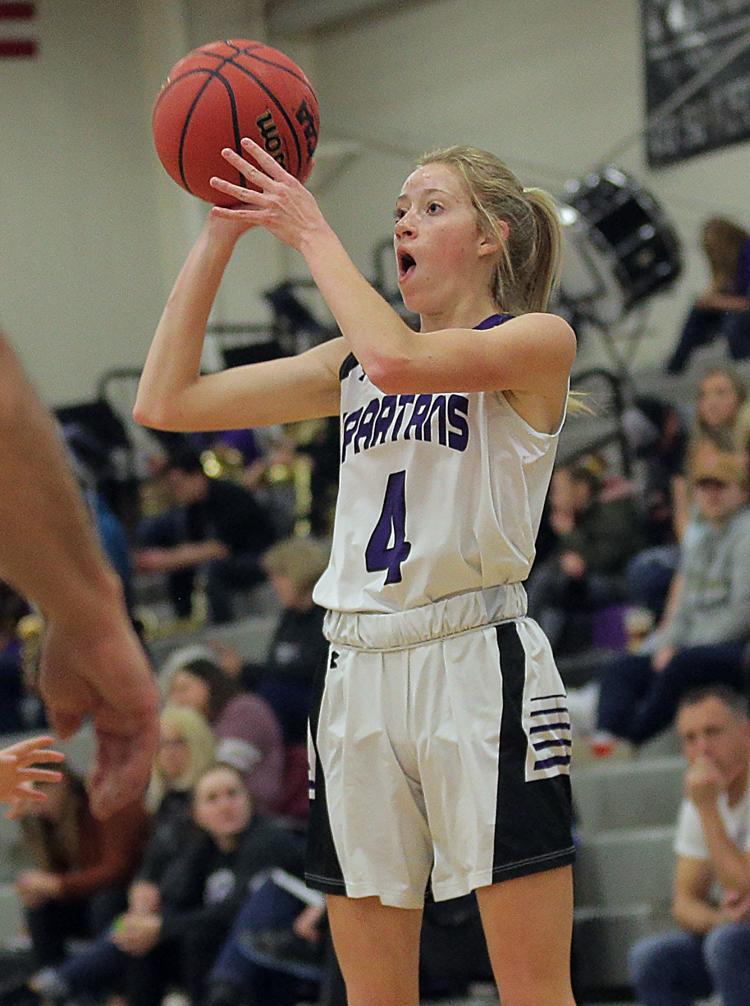 South Tahoe at Spring Creek Girls Basketball (50).jpg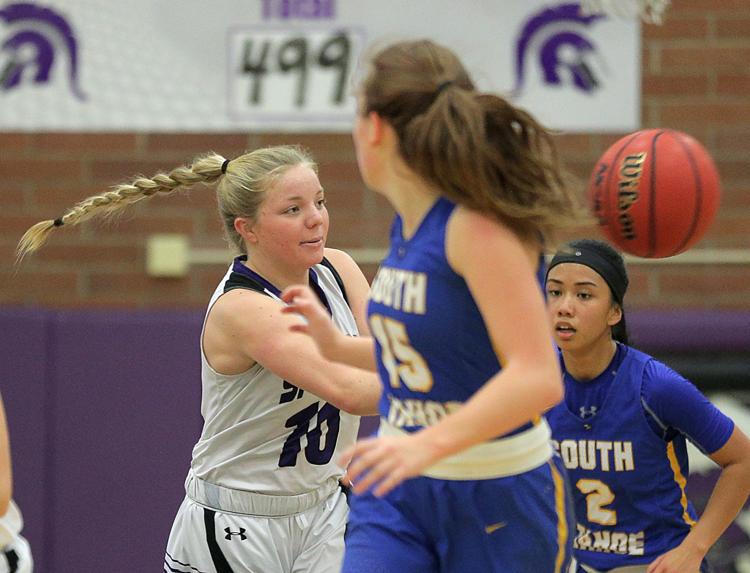 South Tahoe at Spring Creek Girls Basketball (51).jpg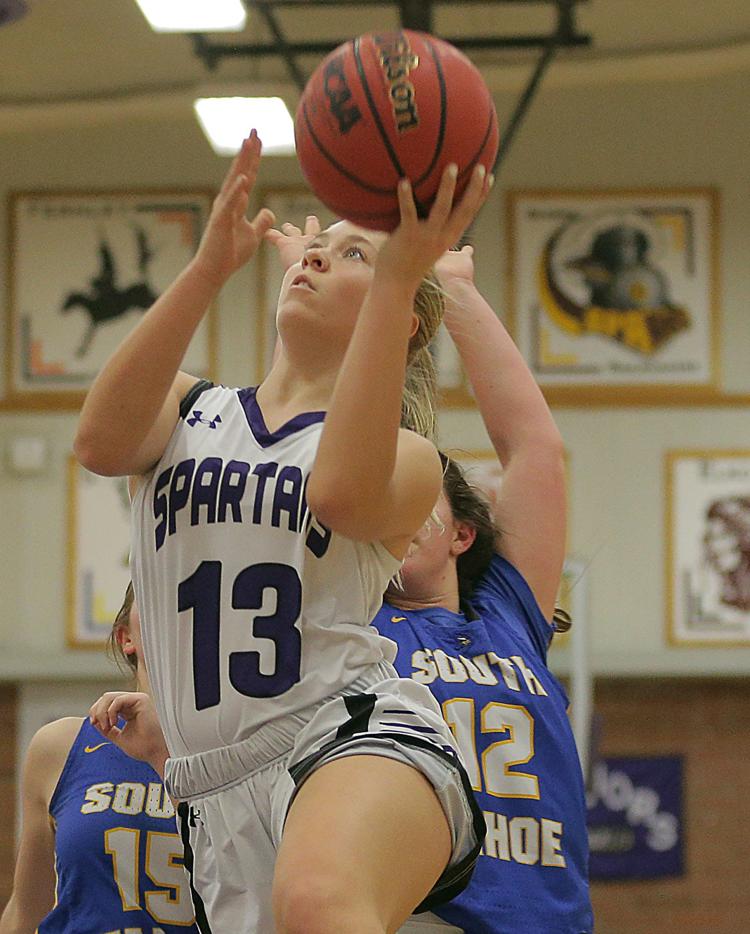 South Tahoe at Spring Creek Girls Basketball (52).jpg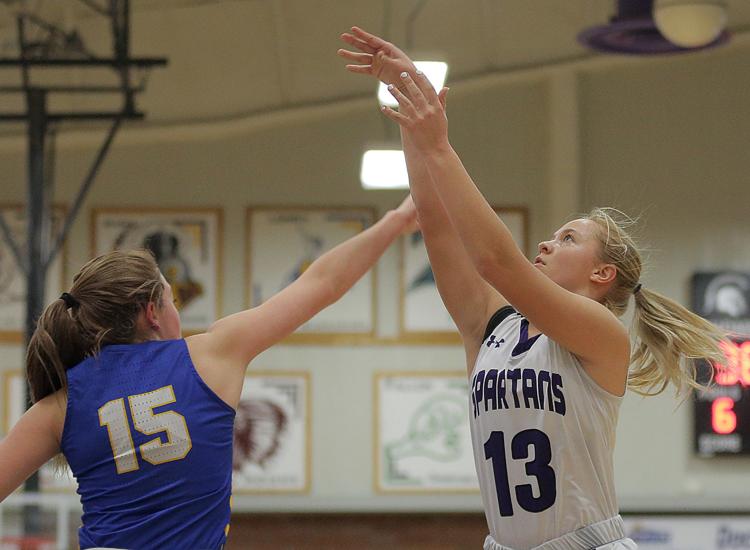 South Tahoe at Spring Creek Girls Basketball (53).jpg
South Tahoe at Spring Creek Girls Basketball (54).jpg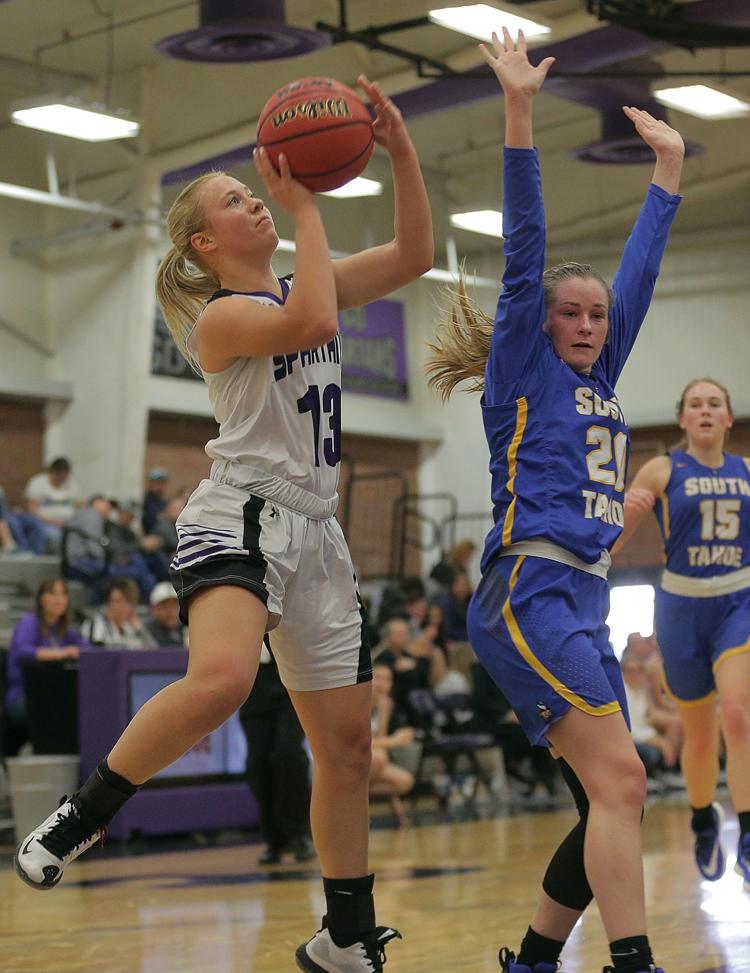 South Tahoe at Spring Creek Girls Basketball (55).jpg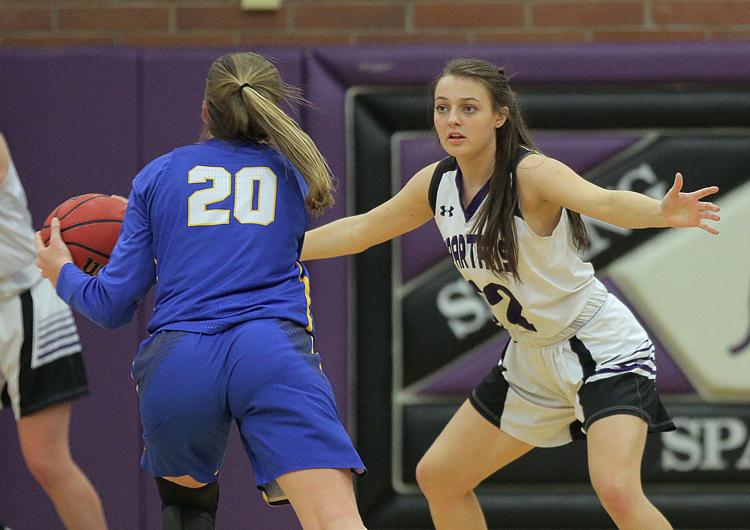 South Tahoe at Spring Creek Girls Basketball (56).jpg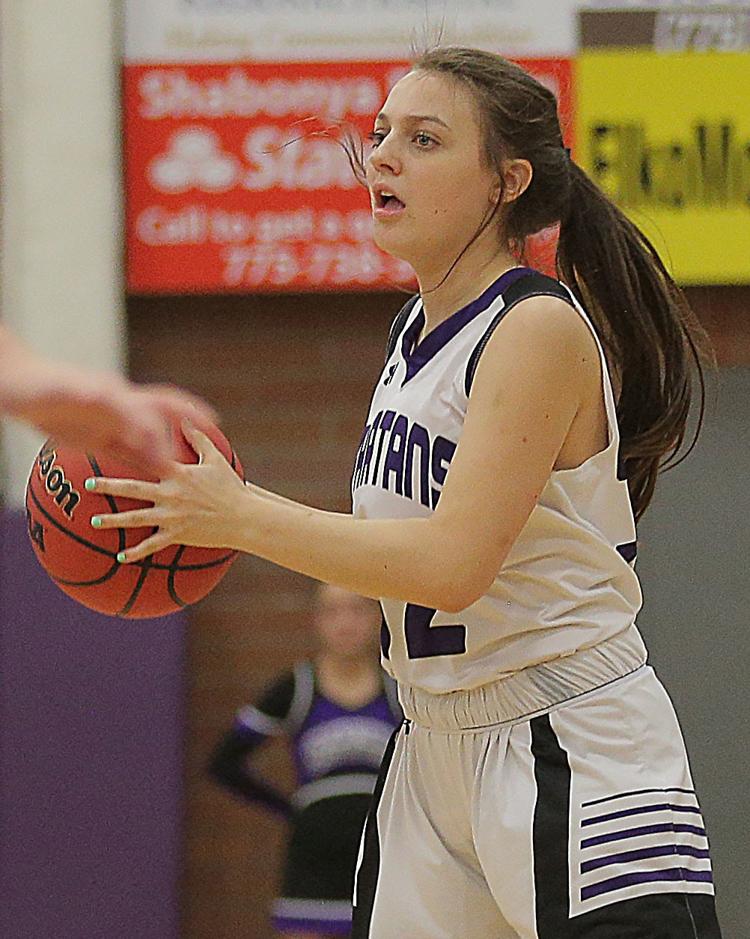 South Tahoe at Spring Creek Girls Basketball (57).jpg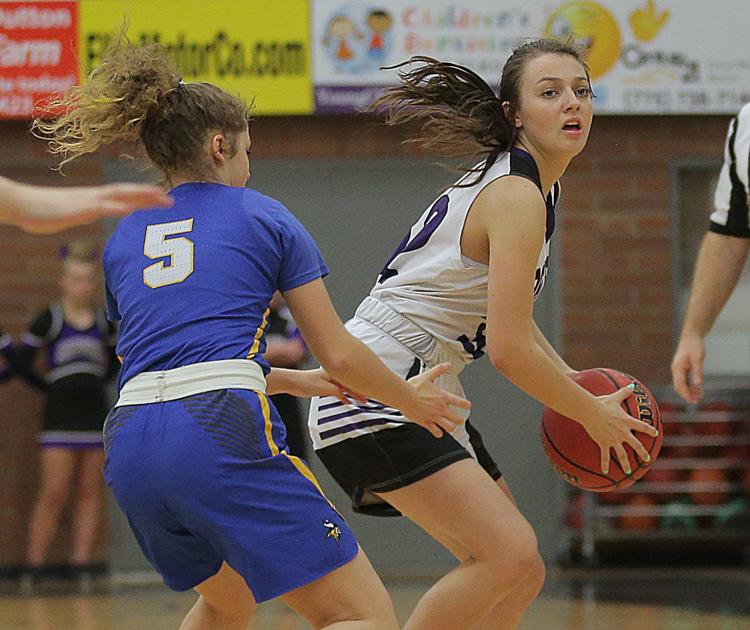 South Tahoe at Spring Creek Girls Basketball (58).jpg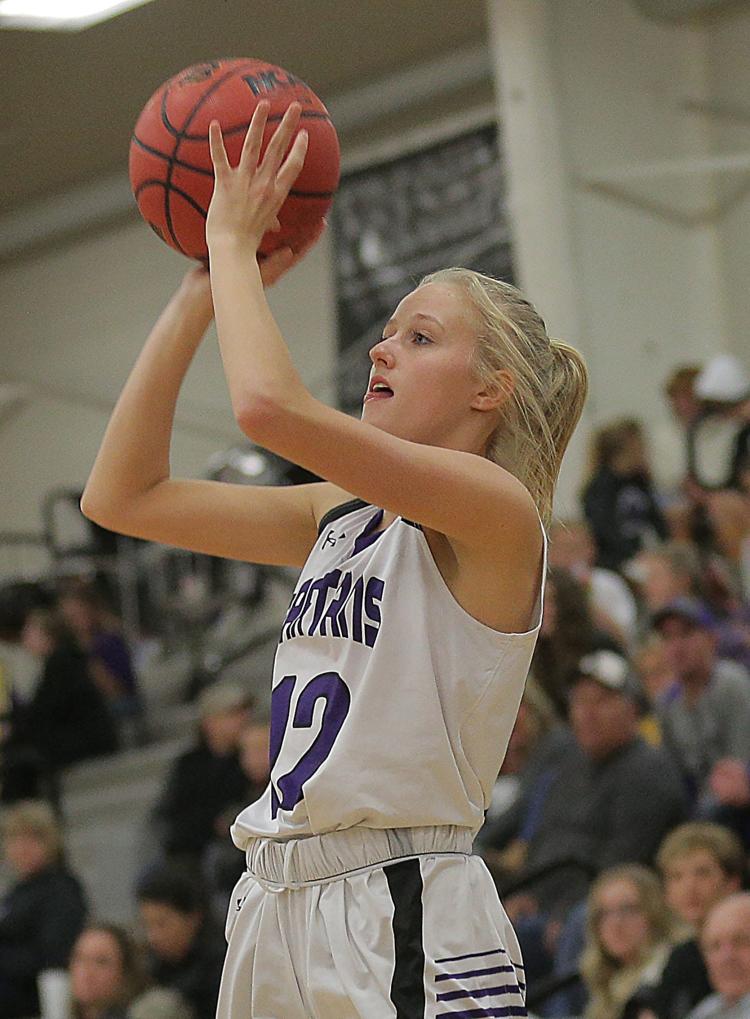 South Tahoe at Spring Creek Girls Basketball (59).jpg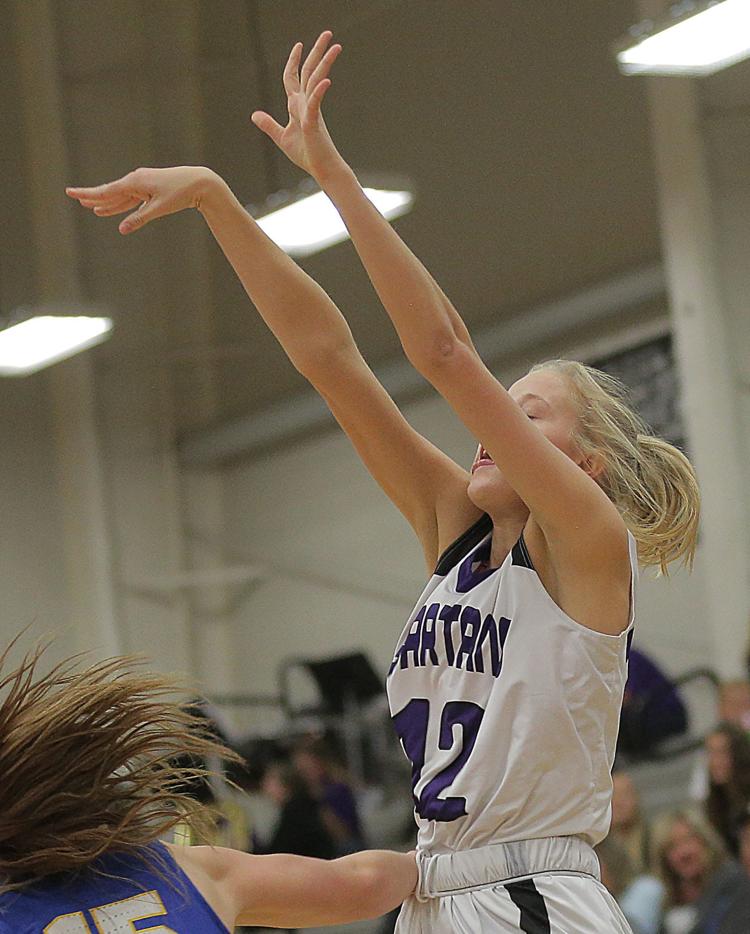 South Tahoe at Spring Creek Girls Basketball (60).jpg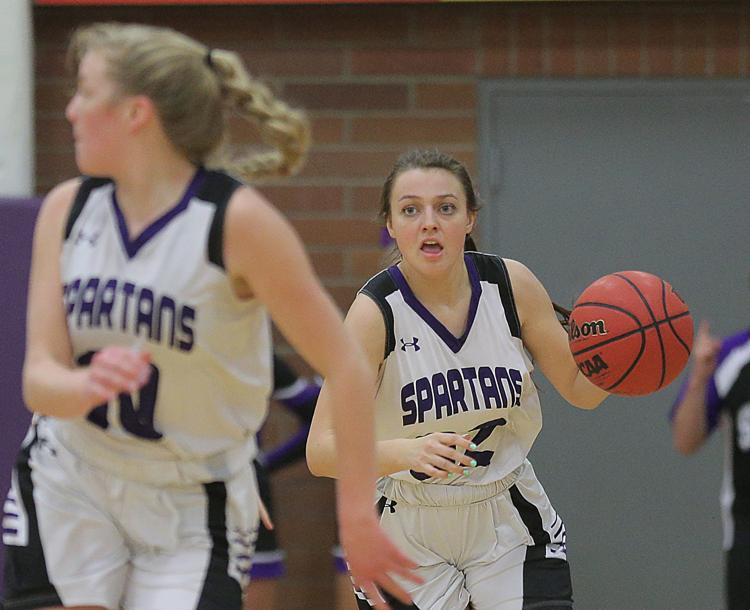 South Tahoe at Spring Creek Girls Basketball (61).jpg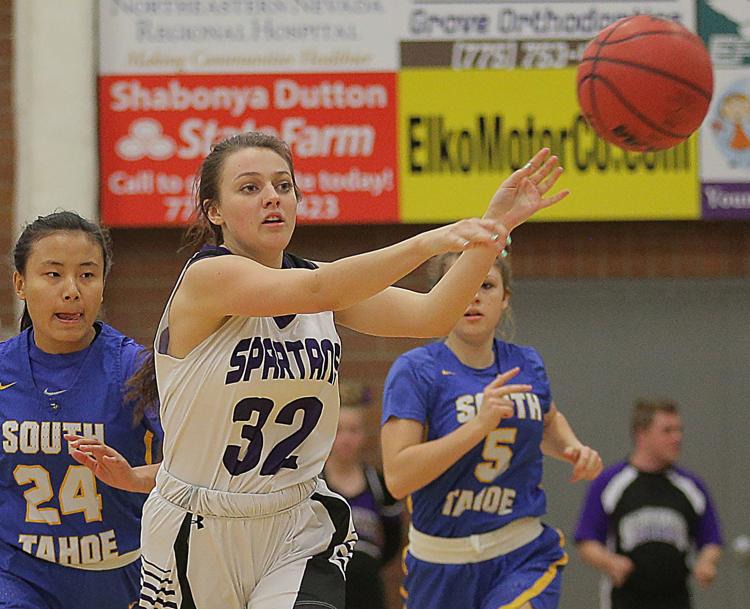 South Tahoe at Spring Creek Girls Basketball (62).jpg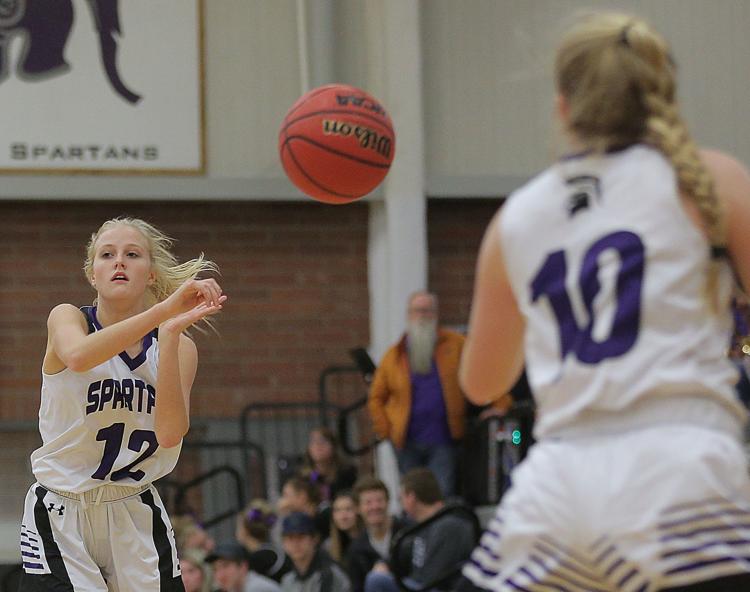 South Tahoe at Spring Creek Girls Basketball (63).jpg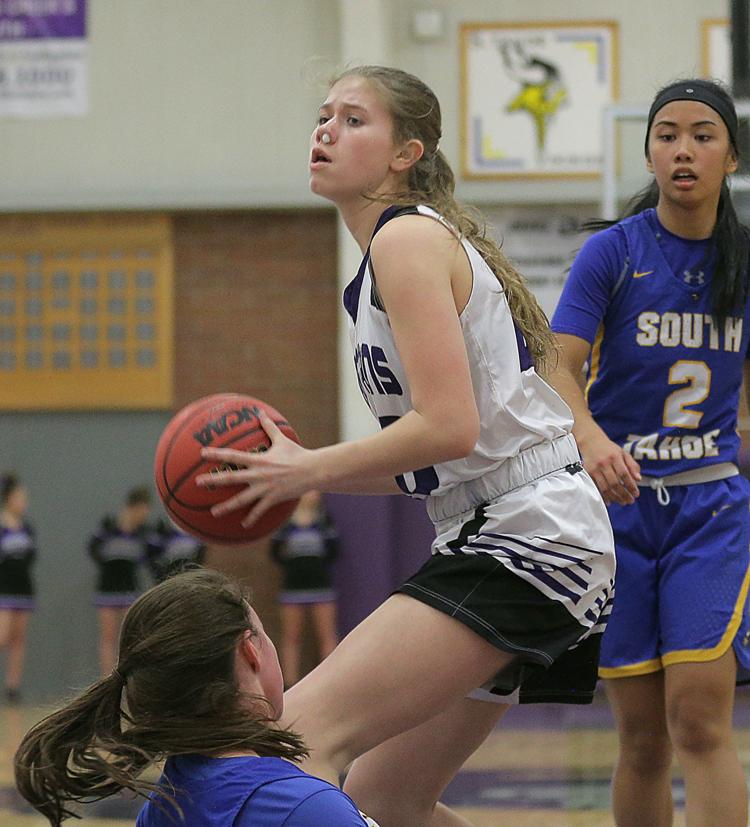 South Tahoe at Spring Creek Girls Basketball (64).jpg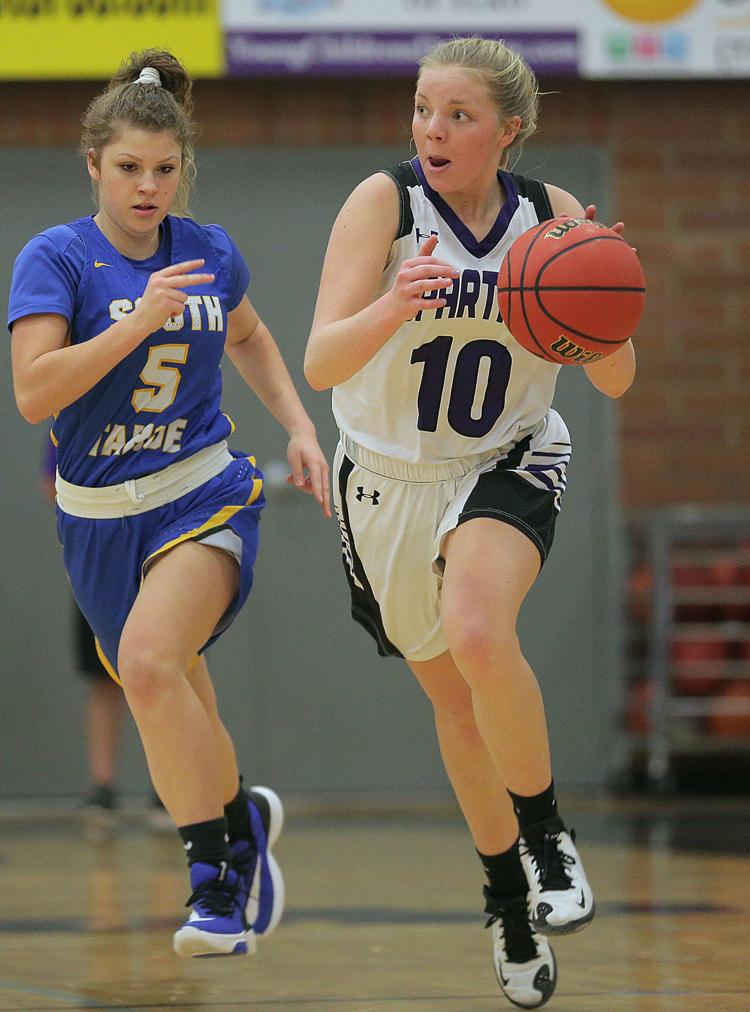 South Tahoe at Spring Creek Girls Basketball (65).jpg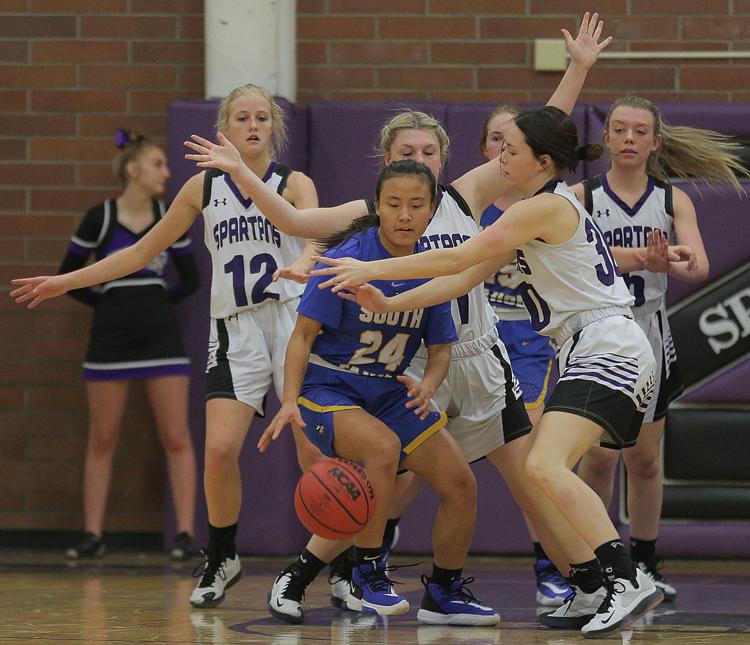 South Tahoe at Spring Creek Girls Basketball (66).jpg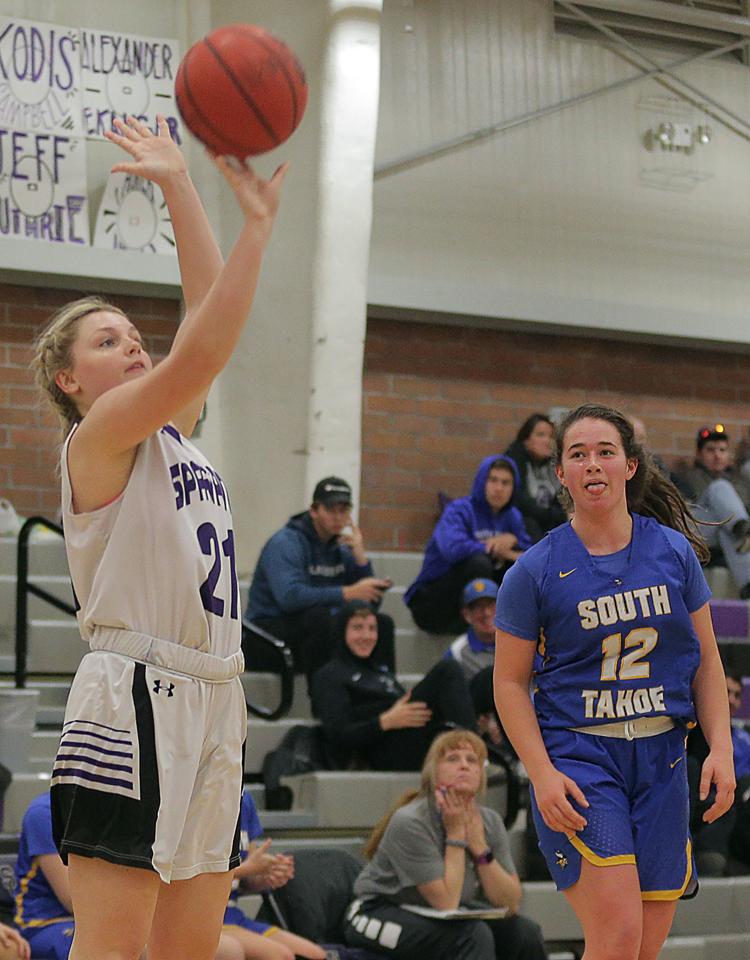 South Tahoe at Spring Creek Girls Basketball (67).jpg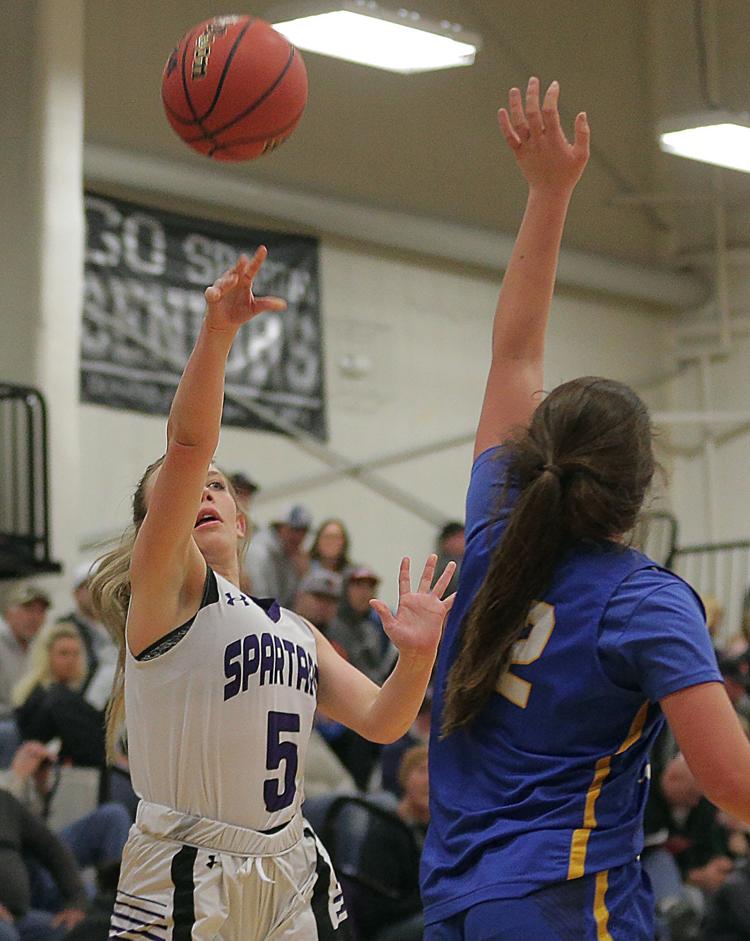 South Tahoe at Spring Creek Girls Basketball (68).jpg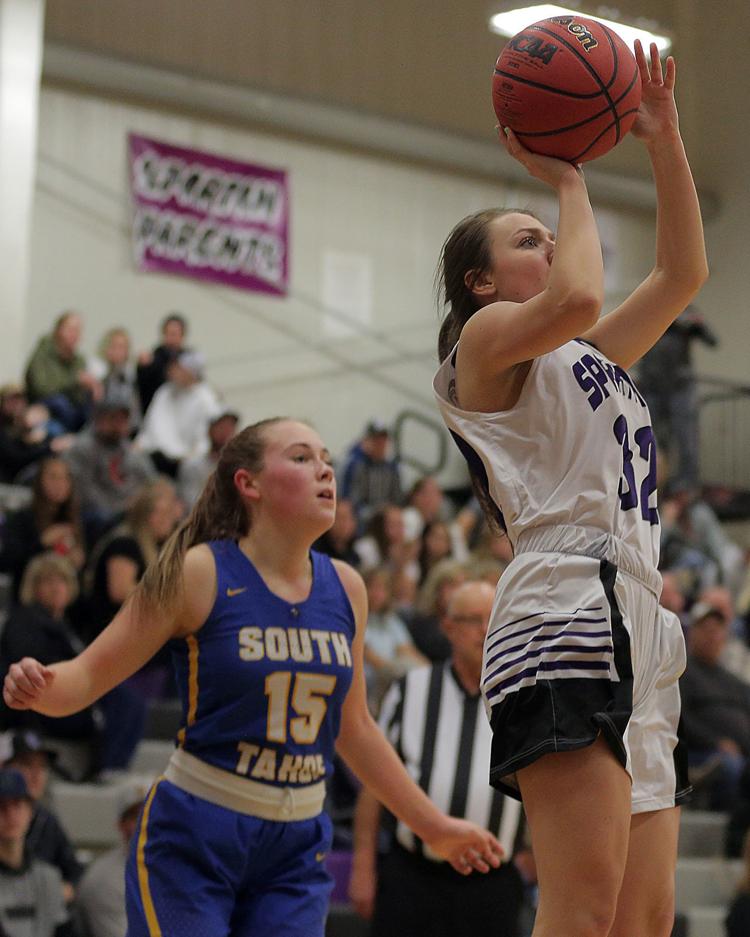 South Tahoe at Spring Creek Girls Basketball (69).jpg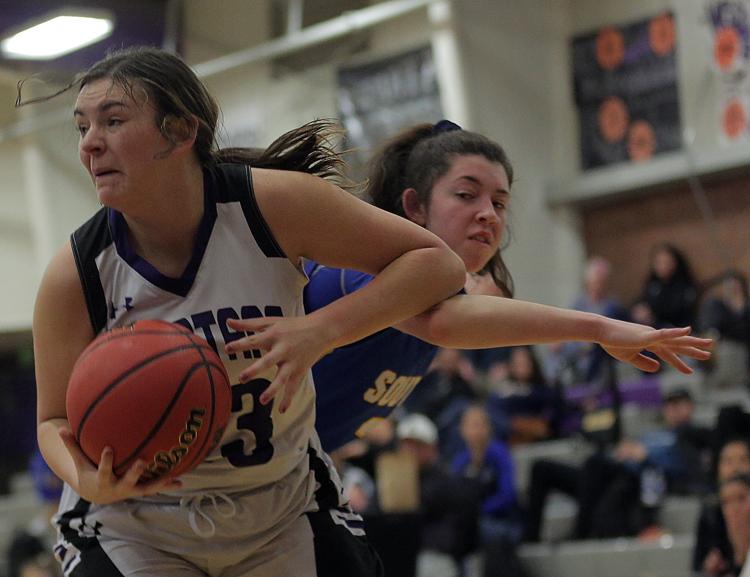 South Tahoe at Spring Creek Girls Basketball (70).jpg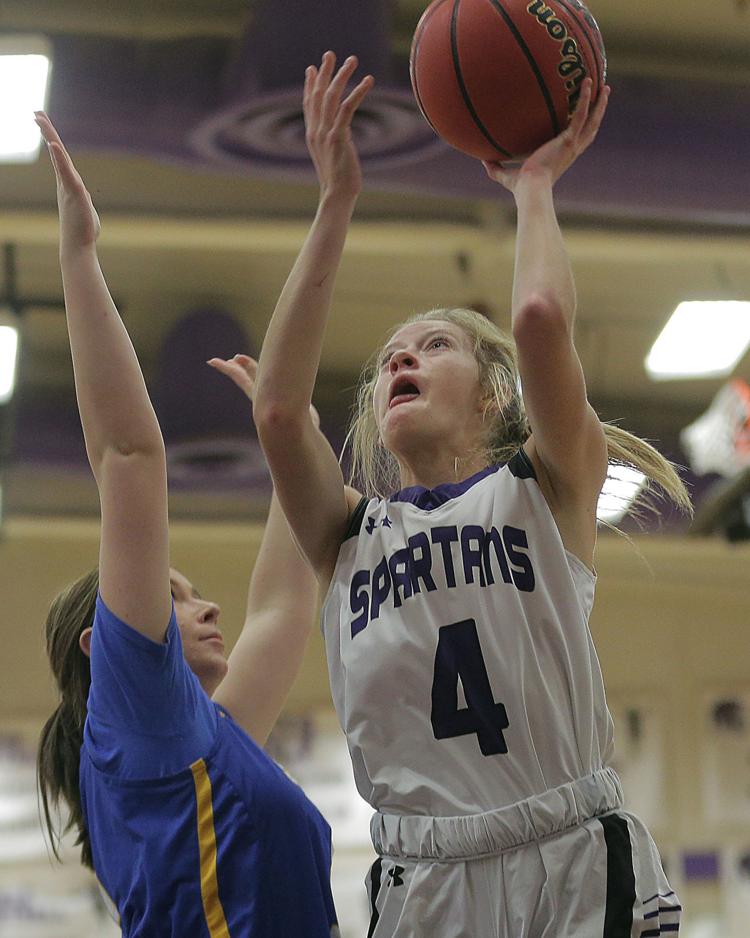 South Tahoe at Spring Creek Girls Basketball (71).jpg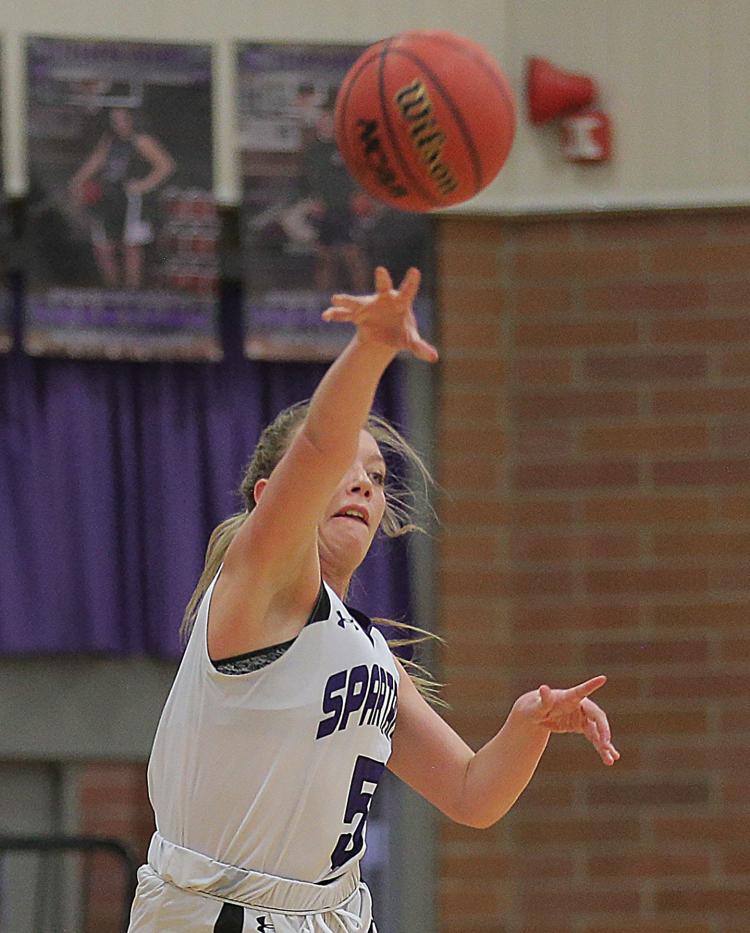 South Tahoe at Spring Creek Girls Basketball (72).jpg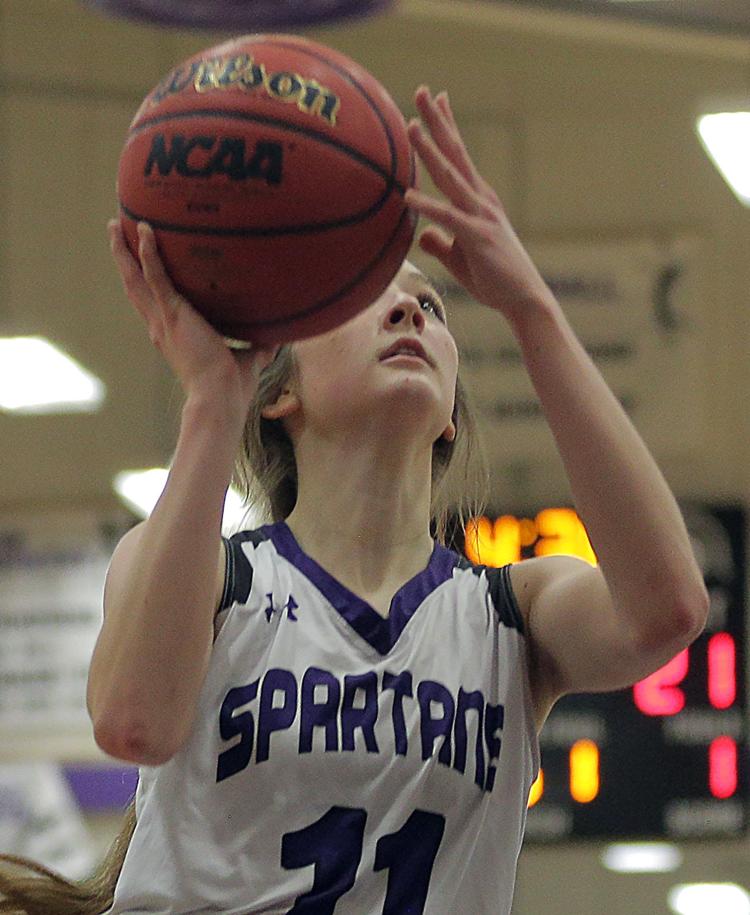 South Tahoe at Spring Creek Girls Basketball (73).jpg
South Tahoe at Spring Creek Girls Basketball (74).jpg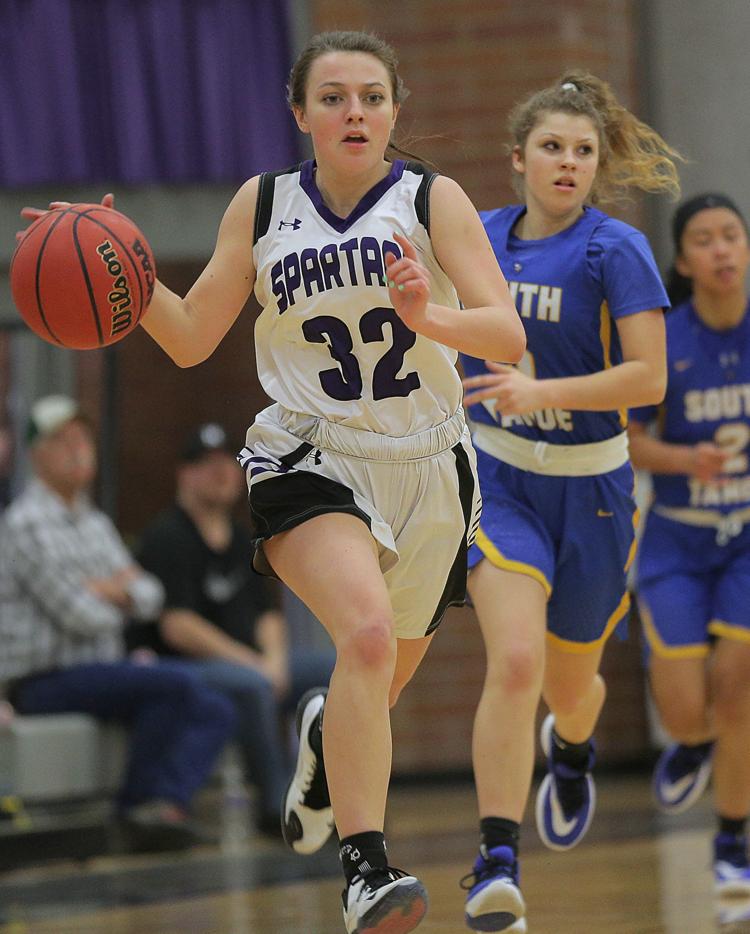 South Tahoe at Spring Creek Girls Basketball (75).jpg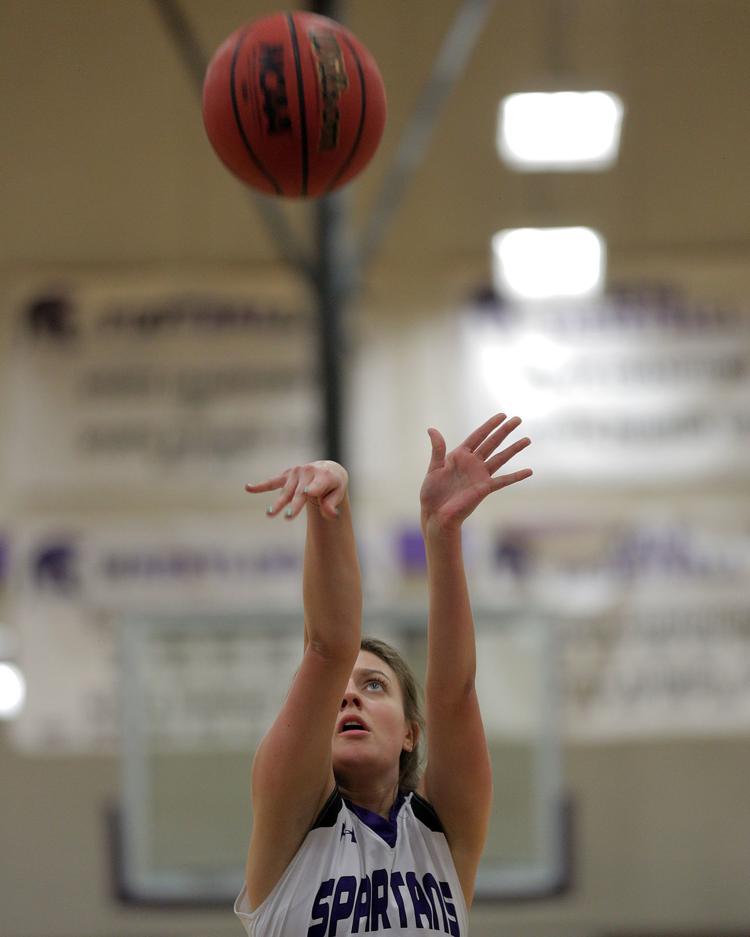 South Tahoe at Spring Creek Girls Basketball (76).jpg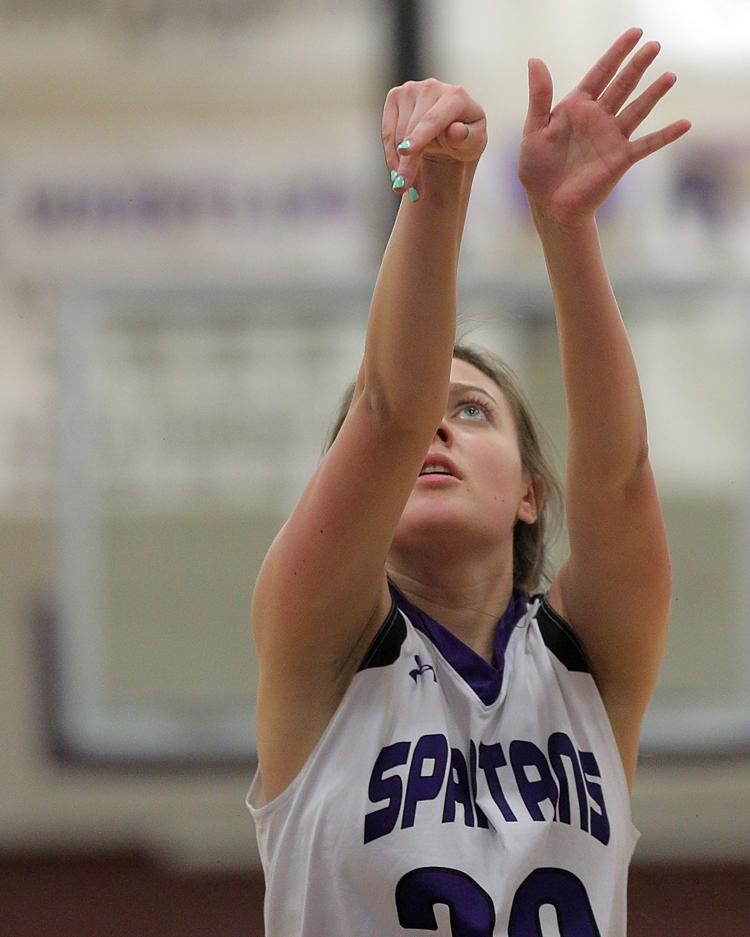 South Tahoe at Spring Creek Girls Basketball (77).jpg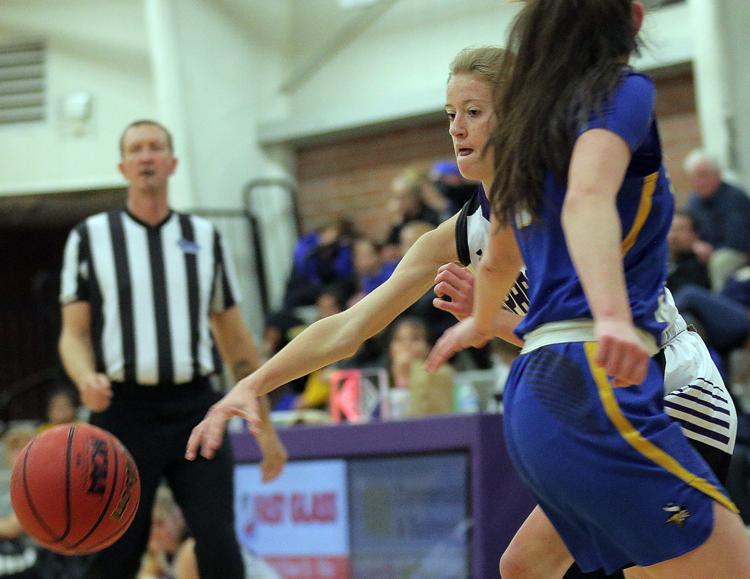 South Tahoe at Spring Creek Girls Basketball (78).jpg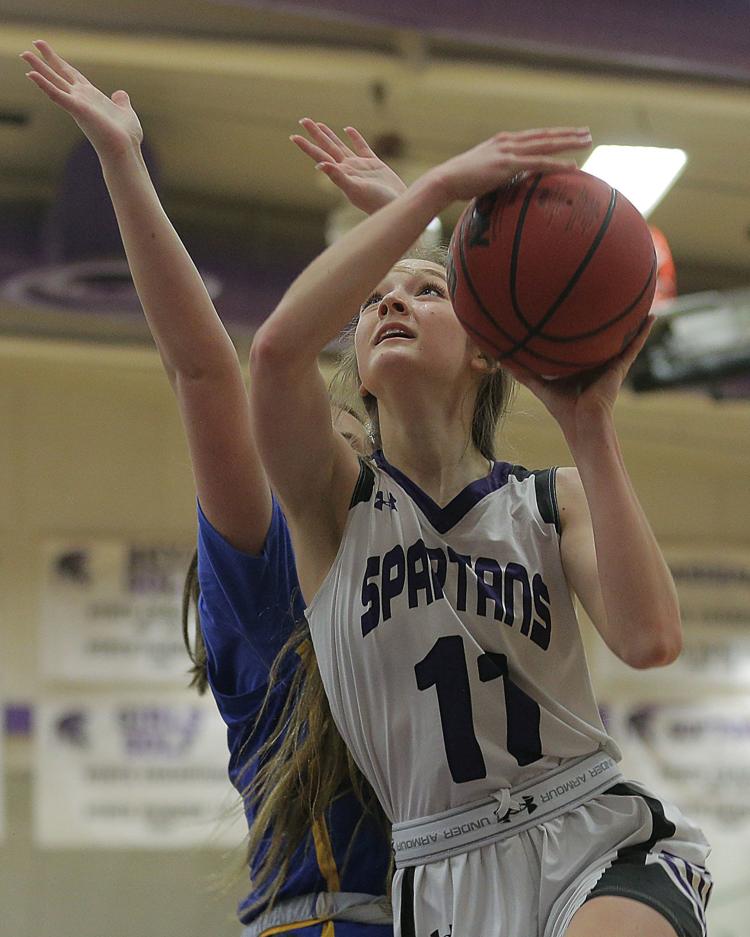 South Tahoe at Spring Creek Girls Basketball (79).jpg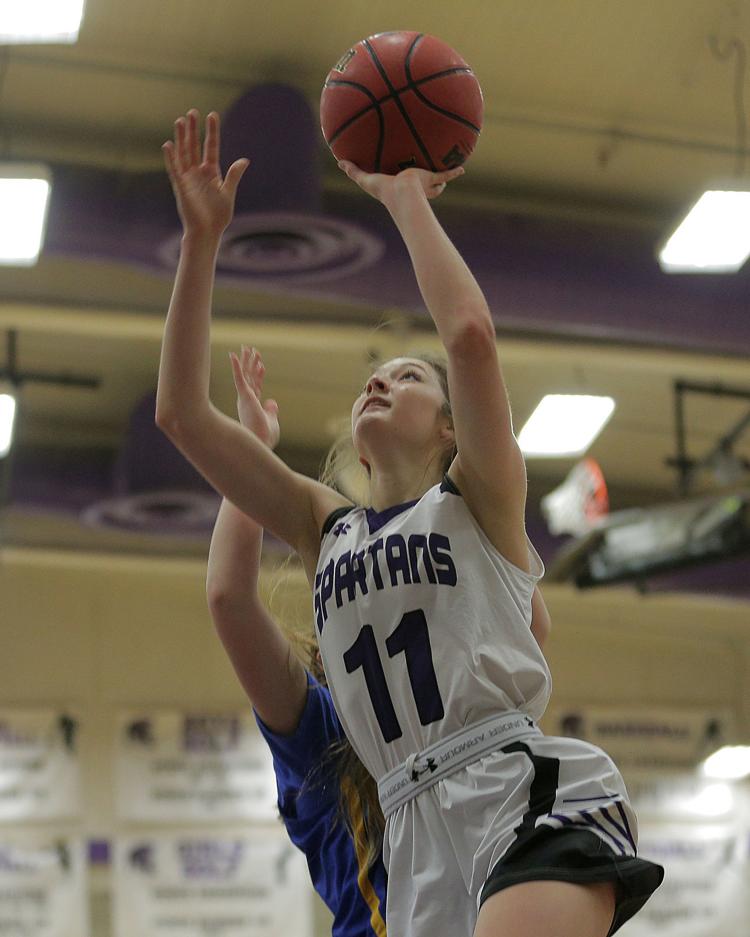 South Tahoe at Spring Creek Girls Basketball (80).jpg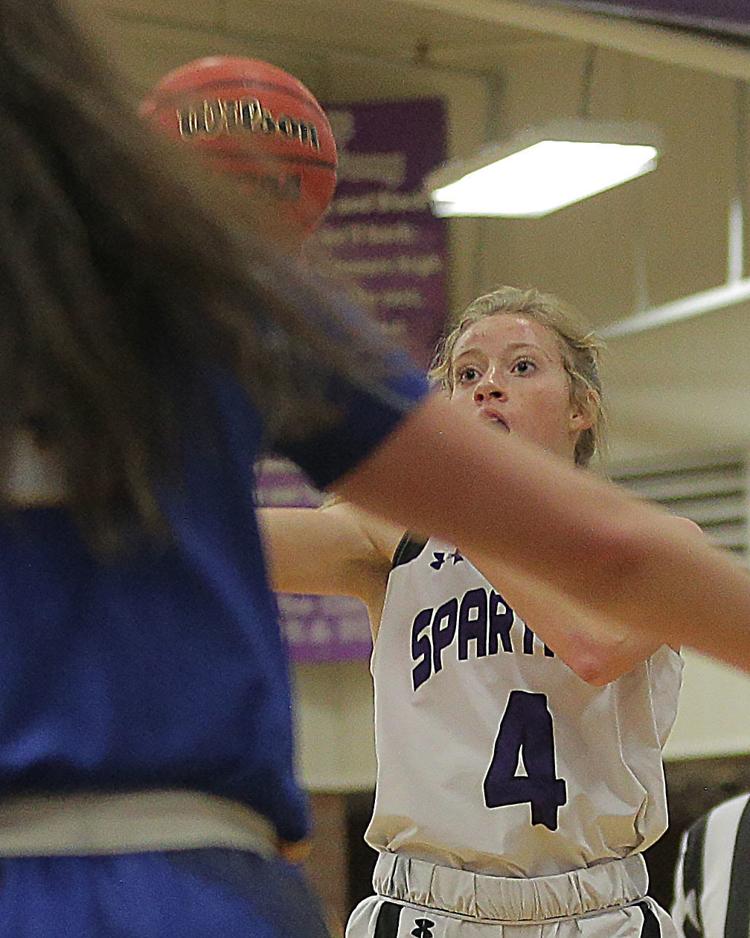 South Tahoe at Spring Creek Girls Basketball (81).jpg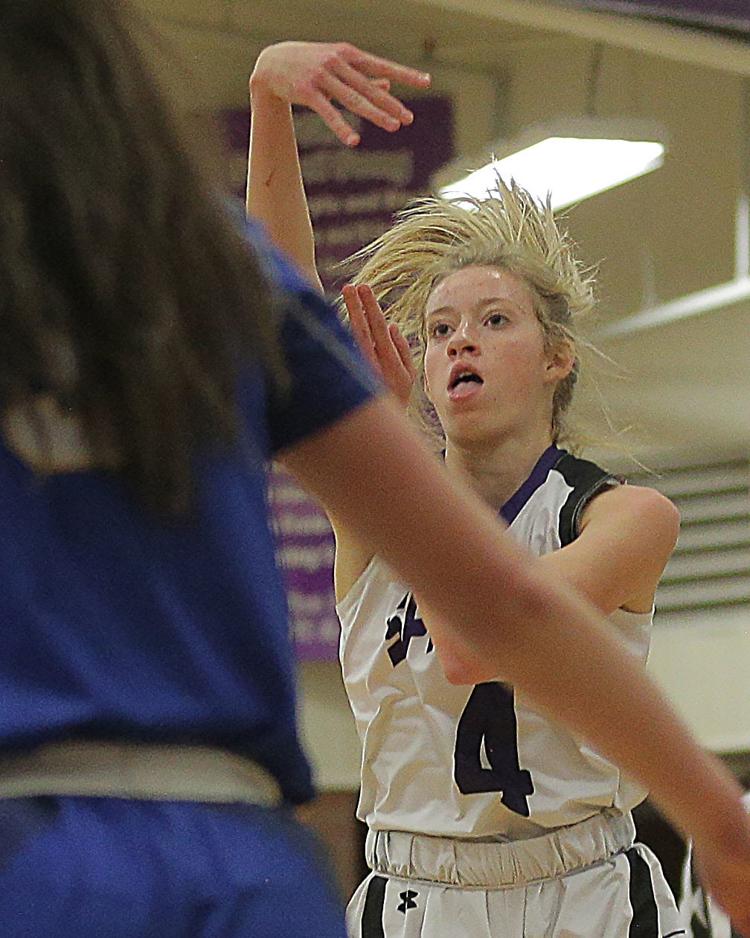 South Tahoe at Spring Creek Girls Basketball (82).jpg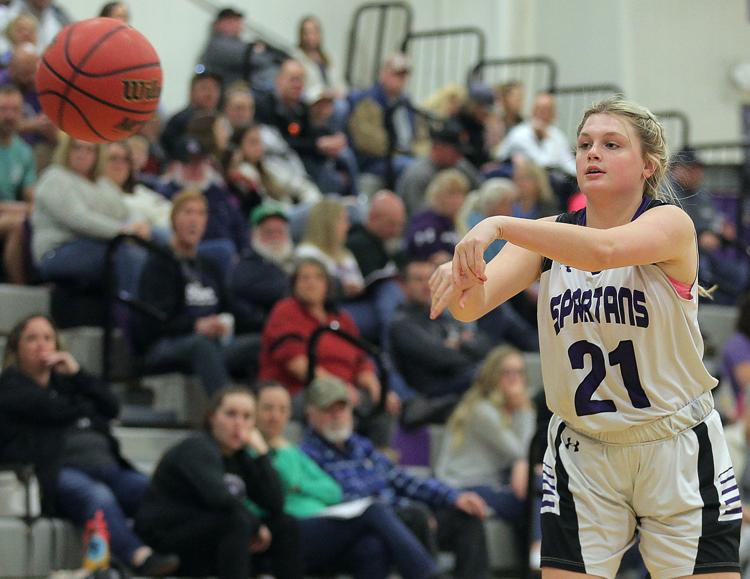 South Tahoe at Spring Creek Girls Basketball (83).jpg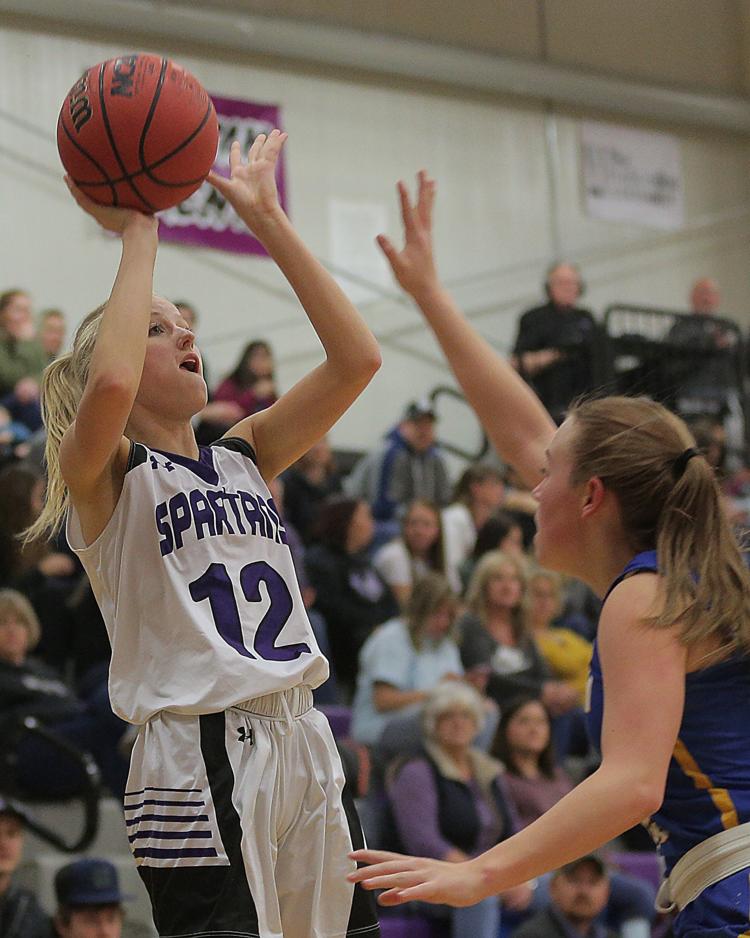 South Tahoe at Spring Creek Girls Basketball (84).jpg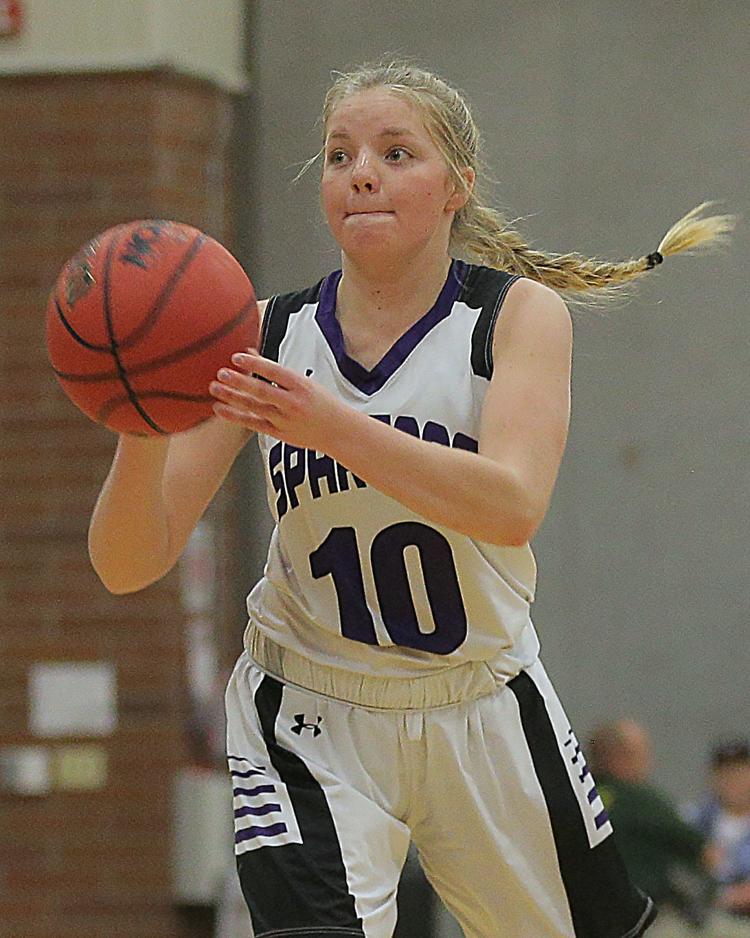 South Tahoe at Spring Creek Girls Basketball (85).jpg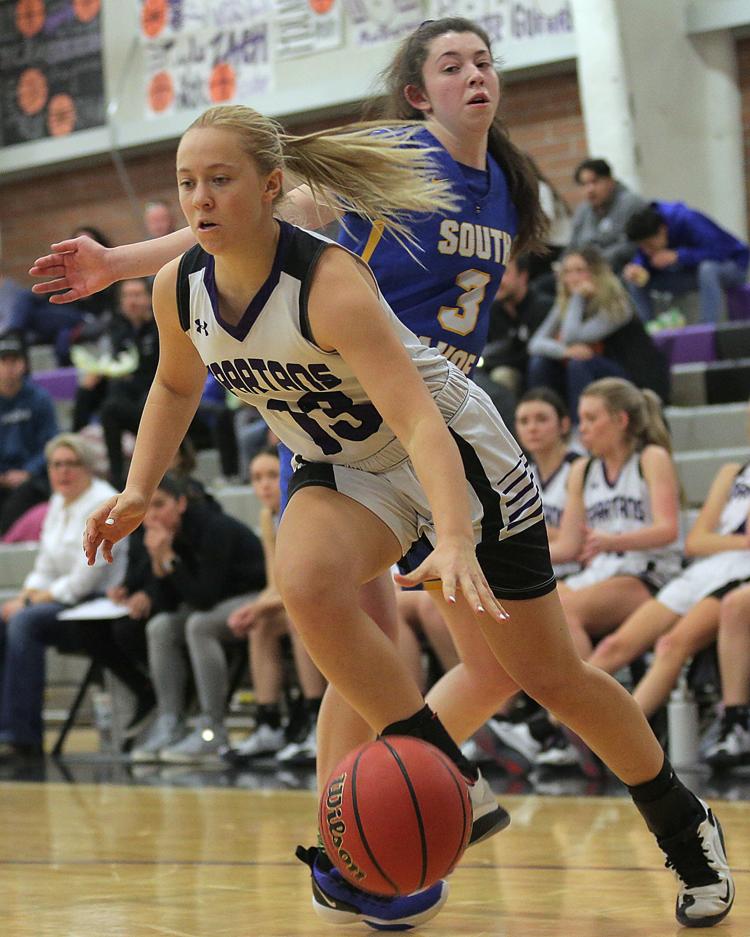 South Tahoe at Spring Creek Girls Basketball (86).jpg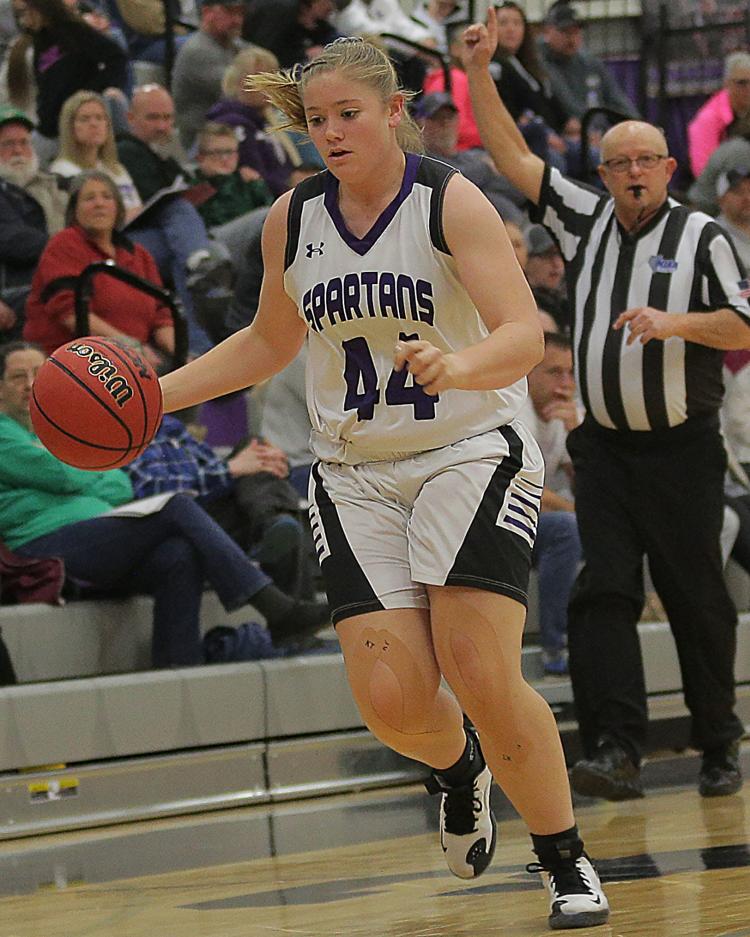 South Tahoe at Spring Creek Girls Basketball (87).jpg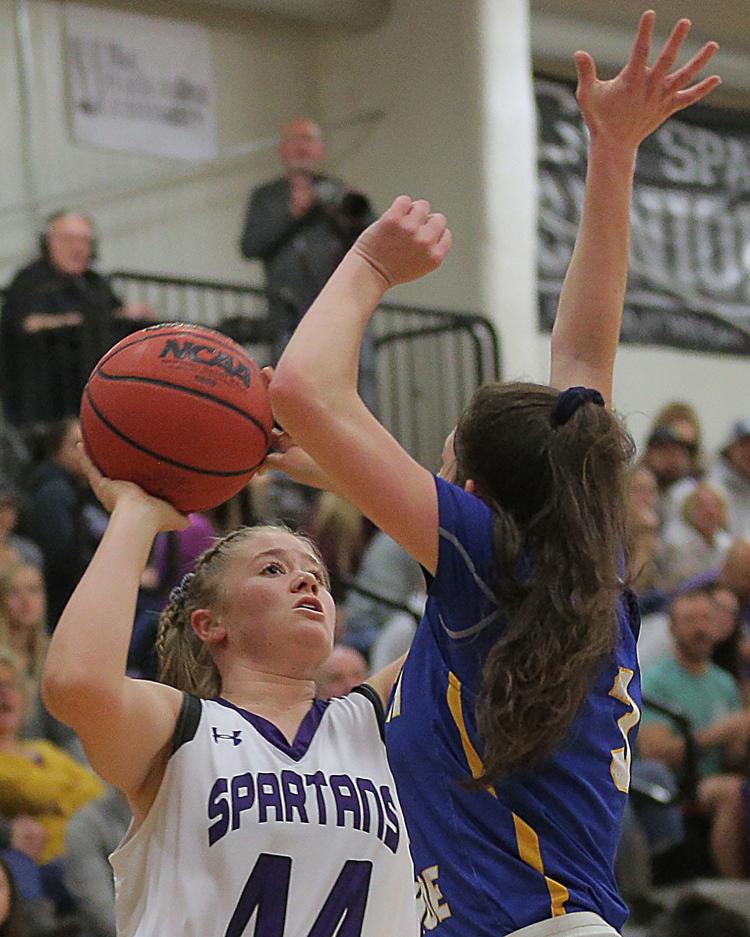 South Tahoe at Spring Creek Girls Basketball (88).jpg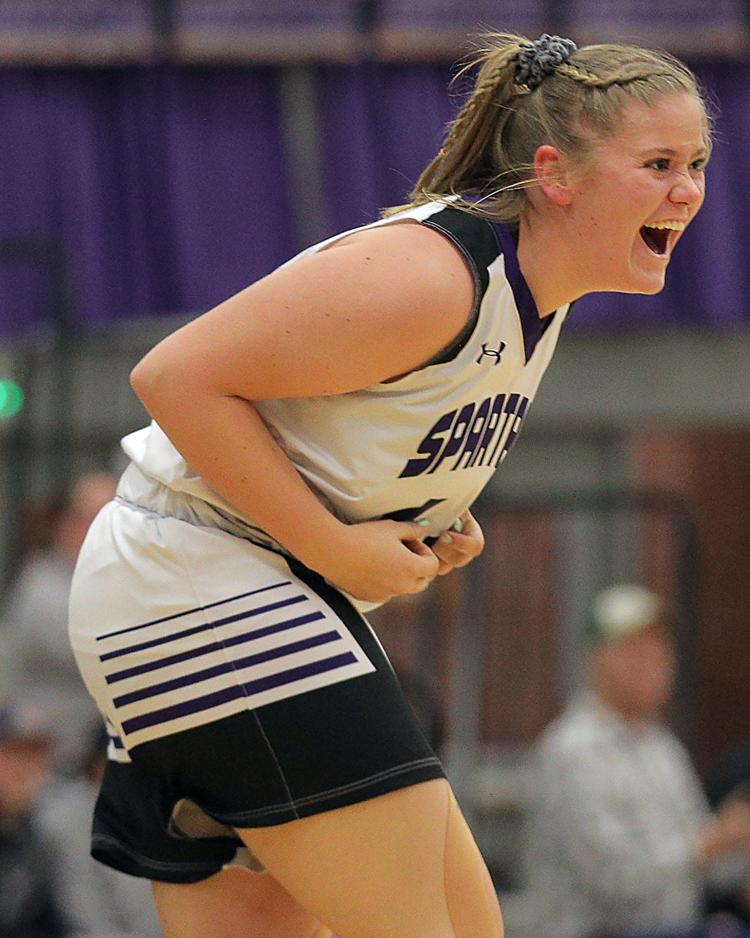 South Tahoe at Spring Creek Girls Basketball (89).jpg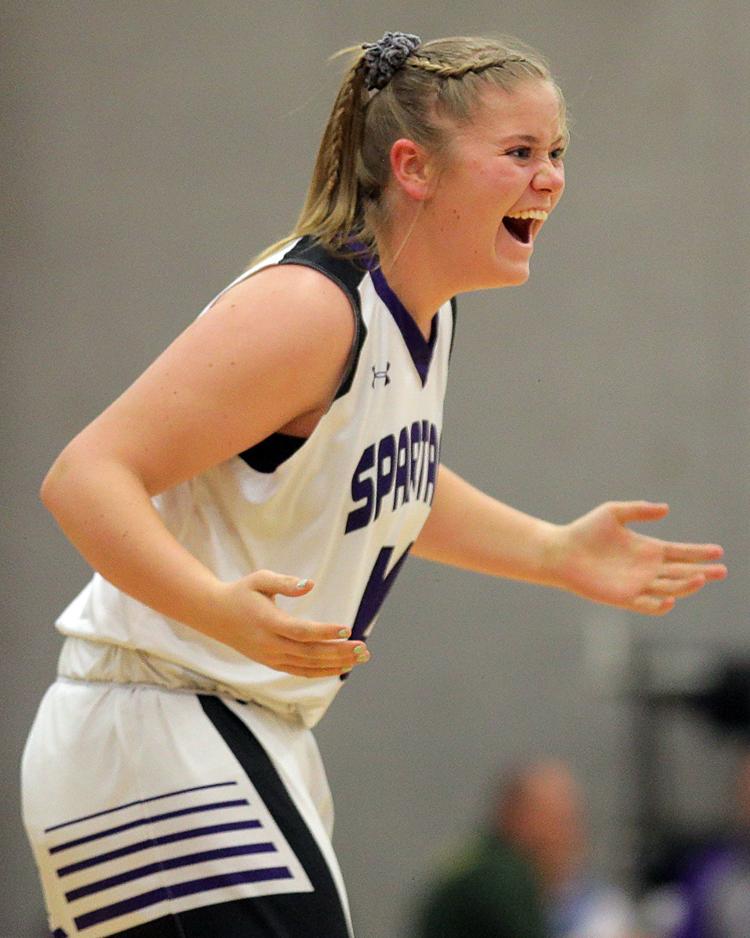 South Tahoe at Spring Creek Girls Basketball (90).jpg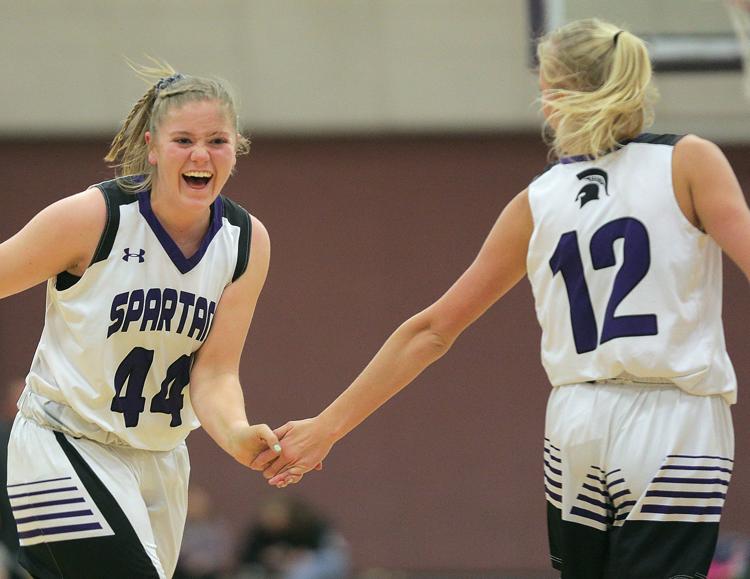 South Tahoe at Spring Creek Girls Basketball (91).jpg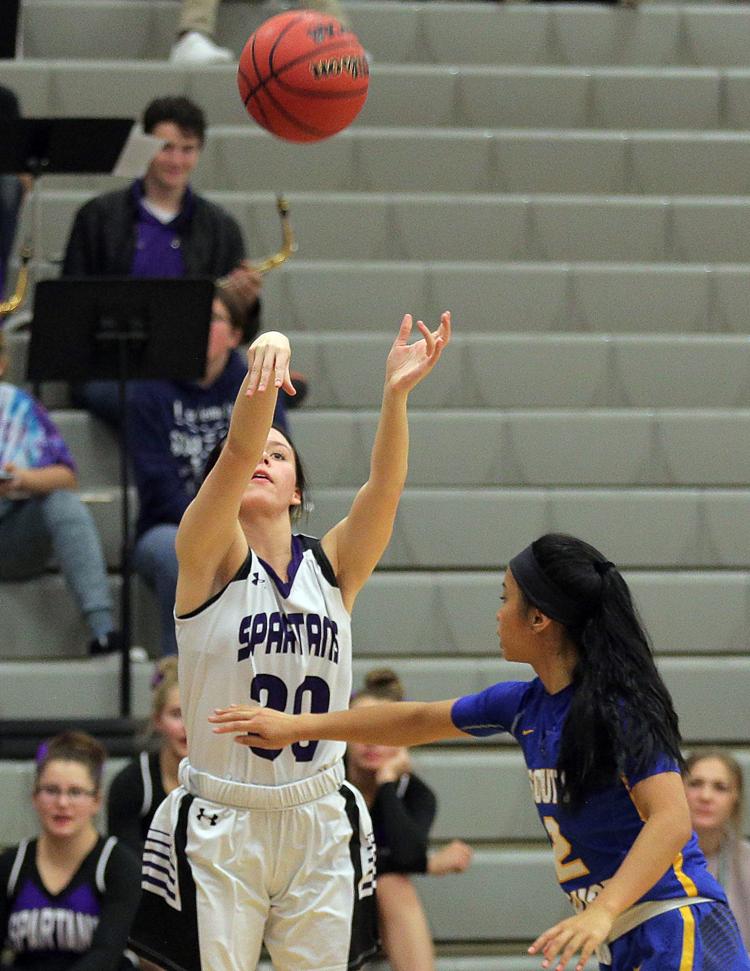 South Tahoe at Spring Creek Girls Basketball (92).jpg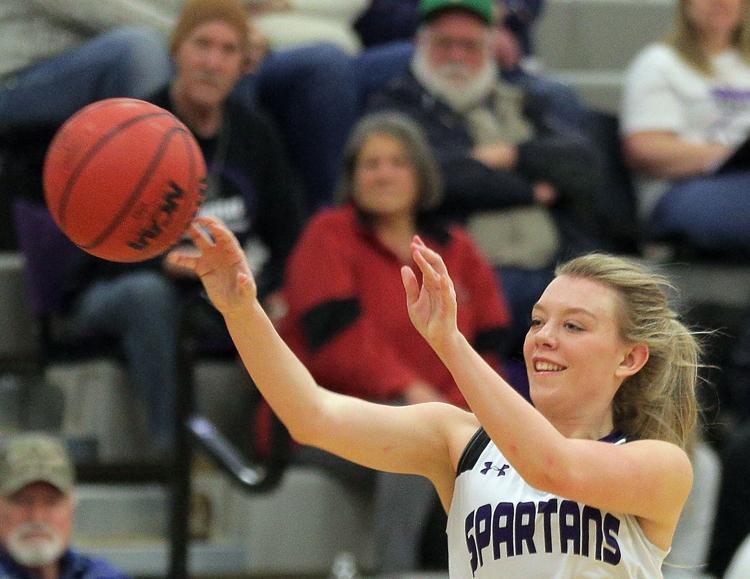 South Tahoe at Spring Creek Girls Basketball (93).jpg
South Tahoe at Spring Creek Girls Basketball (94).jpg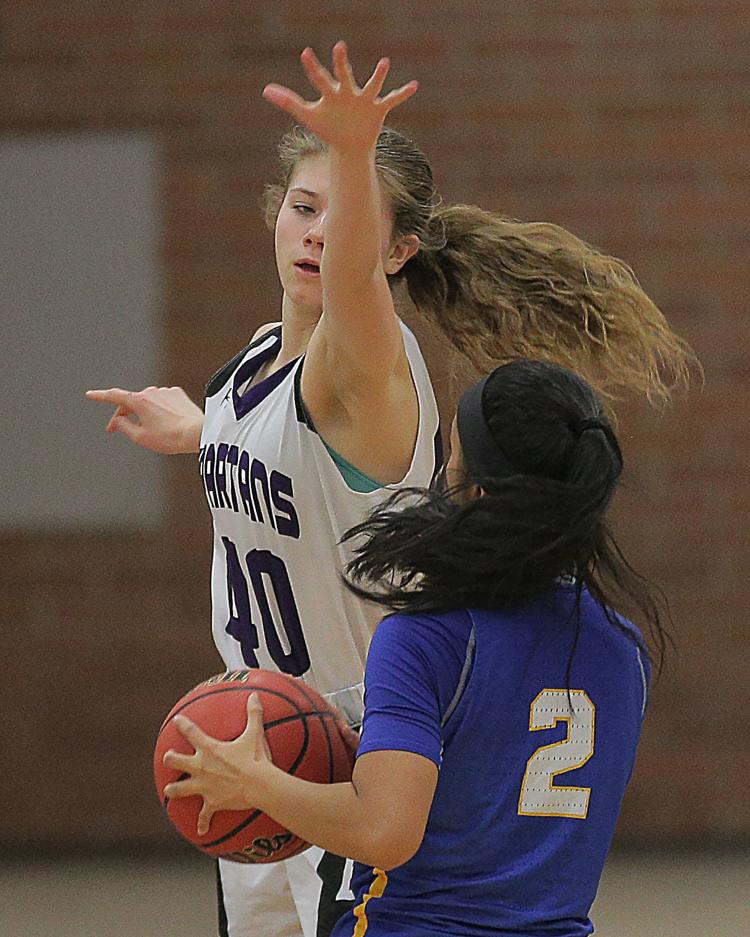 South Tahoe at Spring Creek Girls Basketball (95).jpg
South Tahoe at Spring Creek Girls Basketball (96).jpg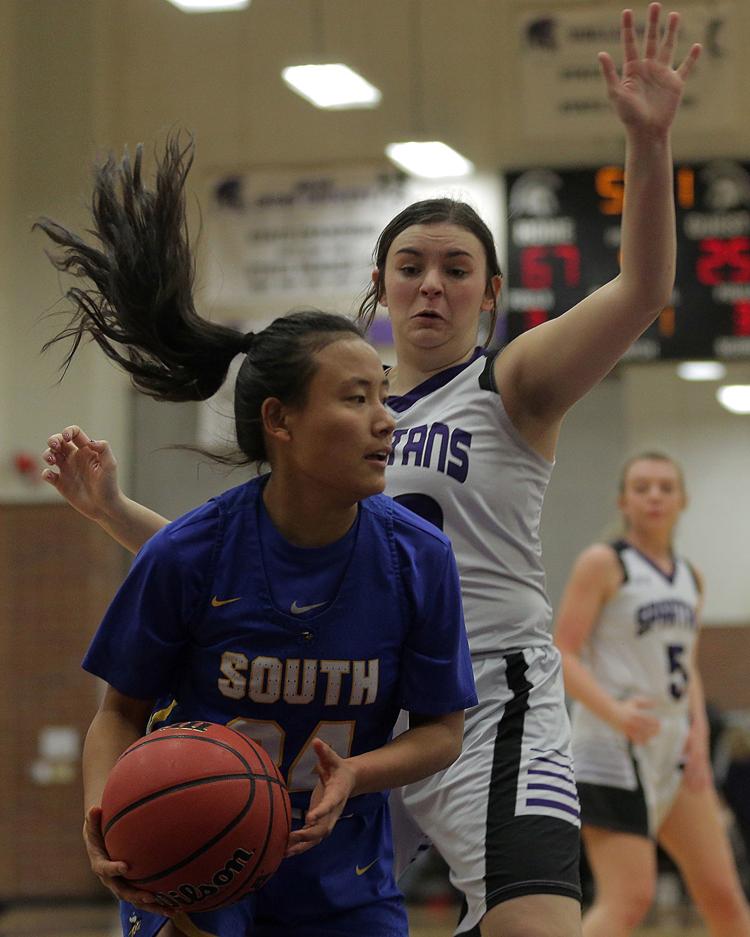 South Tahoe at Spring Creek Girls Basketball (97).jpg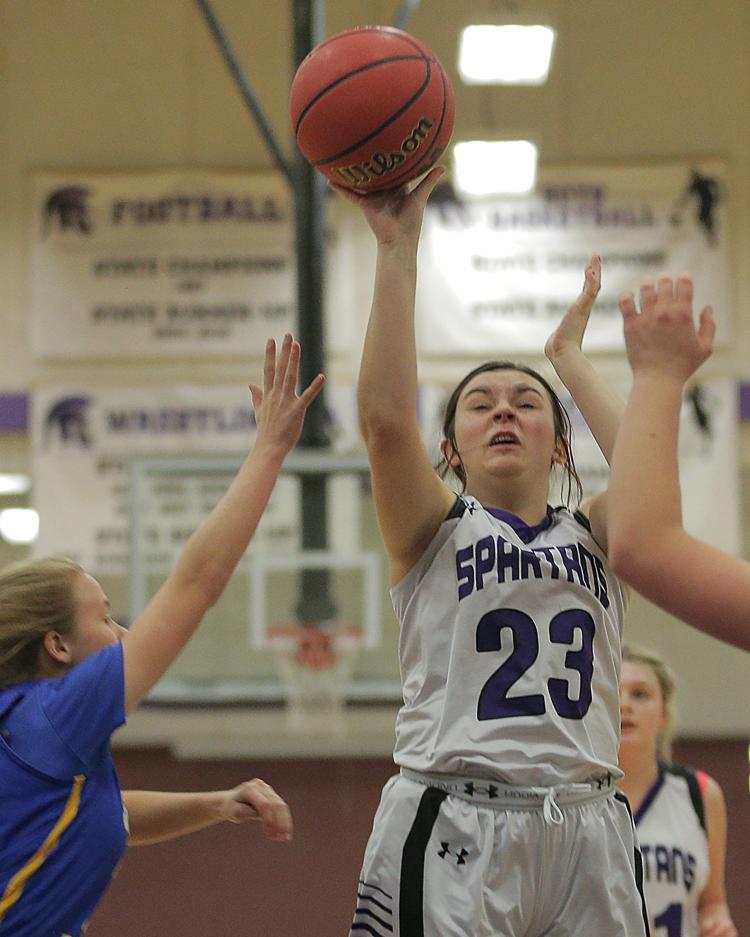 South Tahoe at Spring Creek Girls Basketball (98).jpg
South Tahoe at Spring Creek Girls Basketball (99).jpg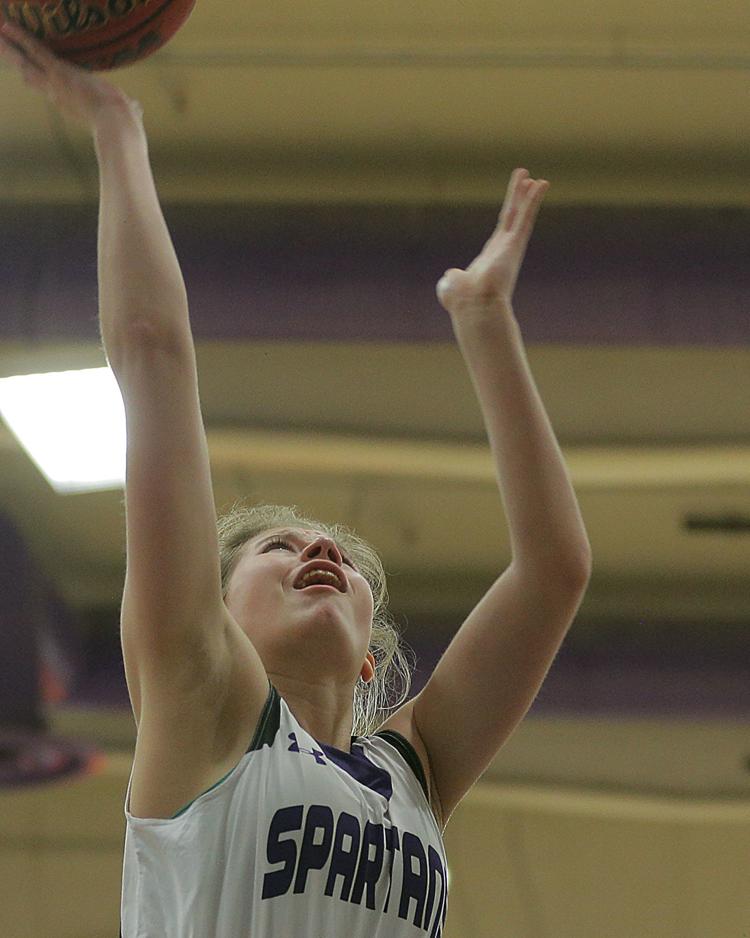 South Tahoe at Spring Creek Girls Basketball (100).jpg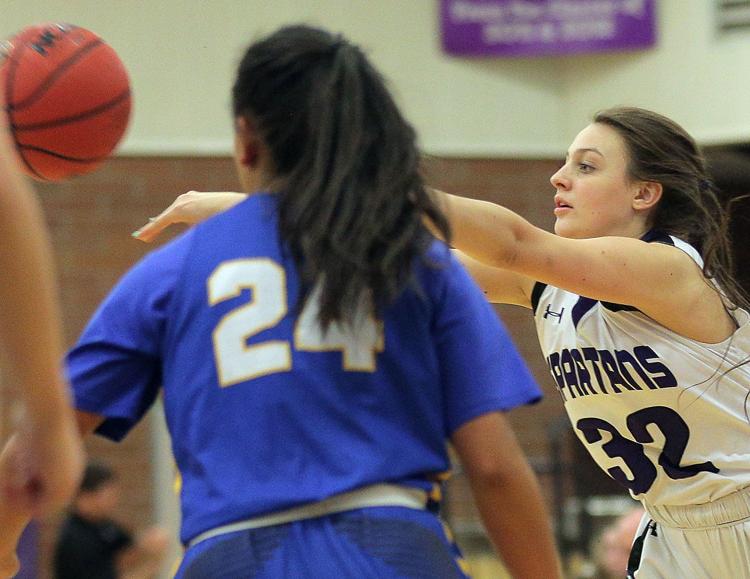 South Tahoe at Spring Creek Girls Basketball (101).jpg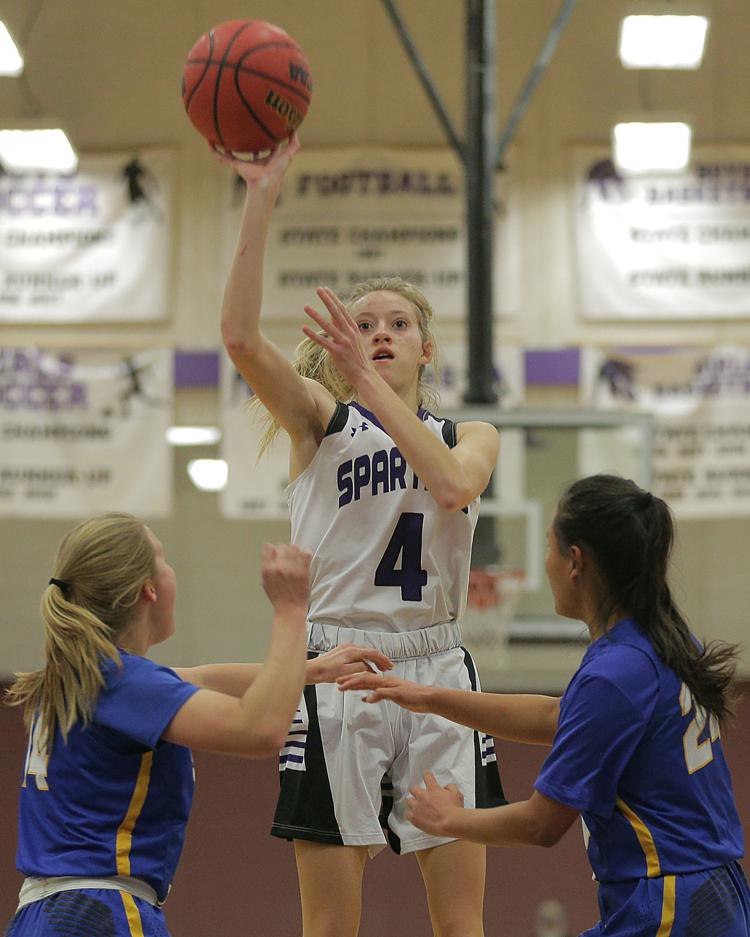 South Tahoe at Spring Creek Girls Basketball (102).jpg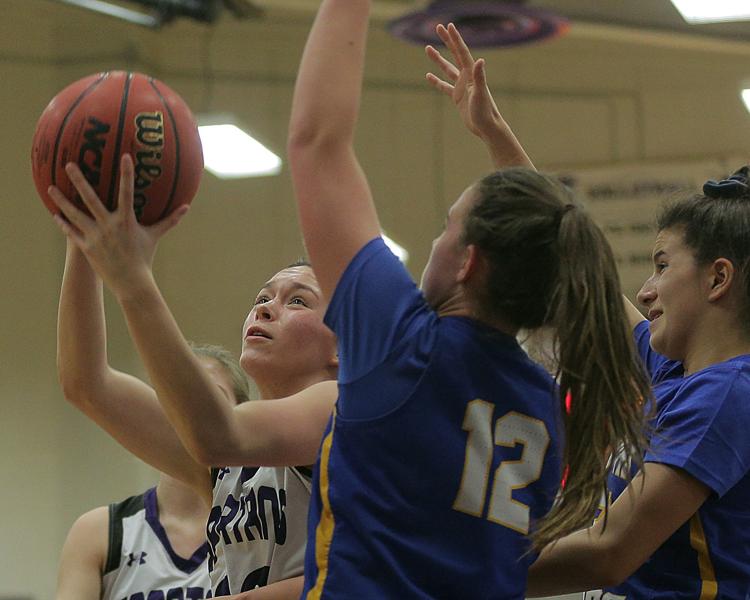 South Tahoe at Spring Creek Girls Basketball (103).jpg
South Tahoe at Spring Creek Girls Basketball (104).jpg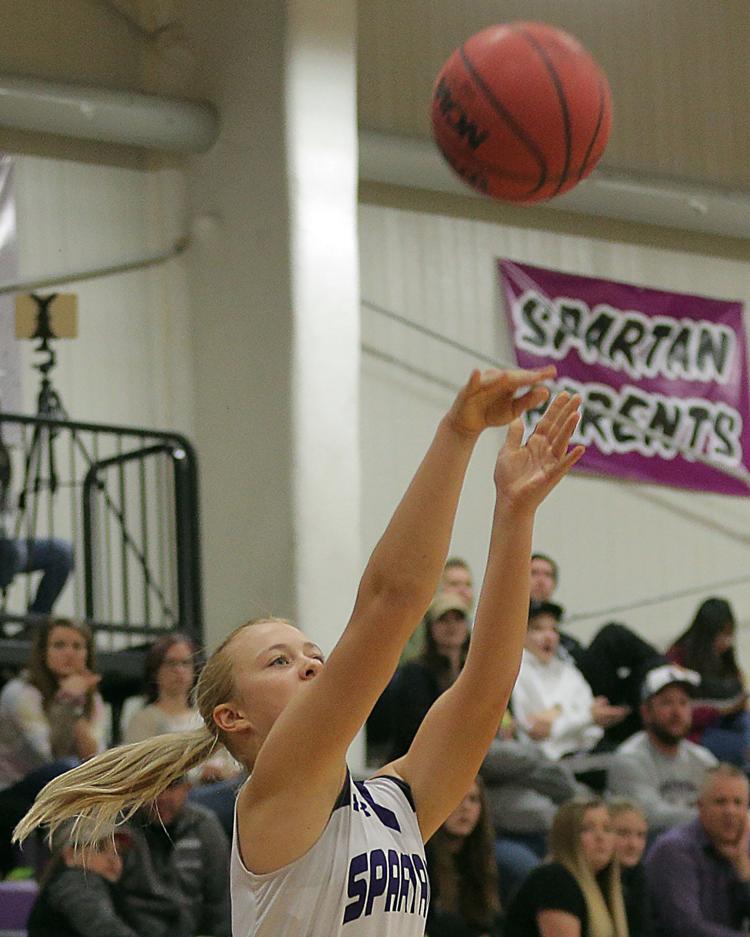 South Tahoe at Spring Creek Girls Basketball (105).jpg