INCLINE VILLAGE — The Spring Creek girls soccer team played some good ball over the weekend but does not have any points to show for it.
On Friday, Spring Creek battled defending regional champion South Tahoe to a 2-1 ballgame — also coming up short in a 1-0 match on Saturday, at Incline.
Versus South Tahoe
Spring Creek held the Lady Vikings scoreless for the majority of the first half, junior Giovana De Loia breaking the stalemate in the 29th minute on what Lady Spartans' head coach Kami Crowe called "an awkward play."
"I started out with a different formation and switched to our normal formation," Crowe said. "The play was just awkward. She kicked the ball but didn't hit it very well and it just rolled into the net."
South Tahoe took a 1-0 lead, but the Lady Spartans answered quickly.
Right before the break, Spring Creek knotted the score with a direct kick from sophomore Shyann Lamb just beyond the 18-yard box — Crowe saying the boot came from "20 to 25 yards out."
At half, the Lady Spartans were gridlocked 1-1.
However, a defensive miscue led to a lead change and a game-winning goal in the first minute of the second half.
"They had a corner kick and the ball got through everyone," Crowe said. "We just let her have it."
Junior Ilse Decosta was at the right place at the right time, booting home the difference maker.
The Lady Vikings overcame a slow start and pulled off a 2-1 victory, the final 35-plus minutes of the match playing out scoreless.
You have free articles remaining.
Versus Incline
On Saturday, Spring Creek outplayed Incline for the second time — the Lady Highlanders managing to pull off a 1-0 win.
"We outplayed them, well, outshot them," Crowe said. "We took 23 shots to their five shots, but they have made theirs count."
Crowe said the lone goal of the contest came on a "huge breakdown in our defense."
"We let the girl run between us and gave her an open shot," Crowe said.
Sophomore Rose Heffern gave the Lady Highlanders a shot of life early, opening a 1-0 lead at the 6:30 mark.
"It was rough, we didn't come out strong. We had tons of opportunities to score but by the time we realized what was at stake, it was too late," Crowe said. "If we would have played like we did Friday, the goals would have come. When they didn't, it built a level of frustration. We were so slow Saturday."
Spring Creek did not capitalize on ample chances, falling by a final score of 1-0.
The Lady Spartans fell to 4-6-4 overall and 4-4-3 in the Division 3A North, the Lady Vikings remaining unbeaten in league play at 11-0-2 and improving to 12-2-2 overall.
Up Next
The Lady Spartans will host defending state champion Truckee (9-4-1 overall, 9-1-1 in league) at 4 p.m. Friday, in Spring Creek, following with a noon Saturday match versus North Tahoe (5-4-4 overall, 5-2-4 in league).
"We have some things to figure out: shooting, finishing and consistency," Crowe said.
Lowry at Spring Creek Girls Soccer 01.jpg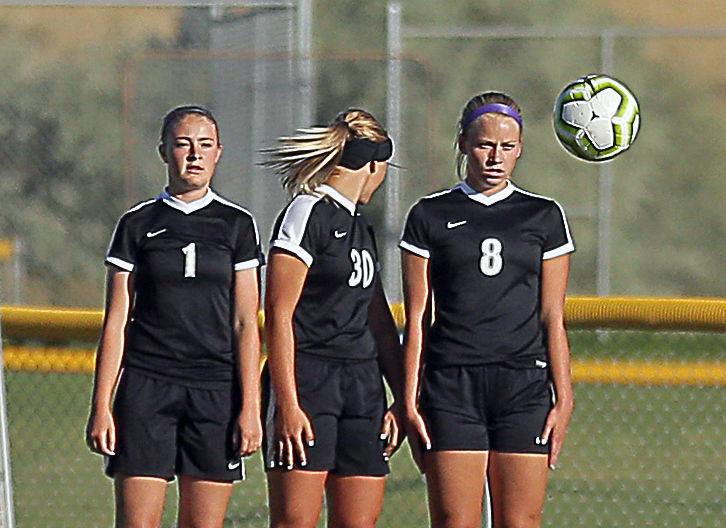 Lowry at Spring Creek Girls Soccer 02.jpg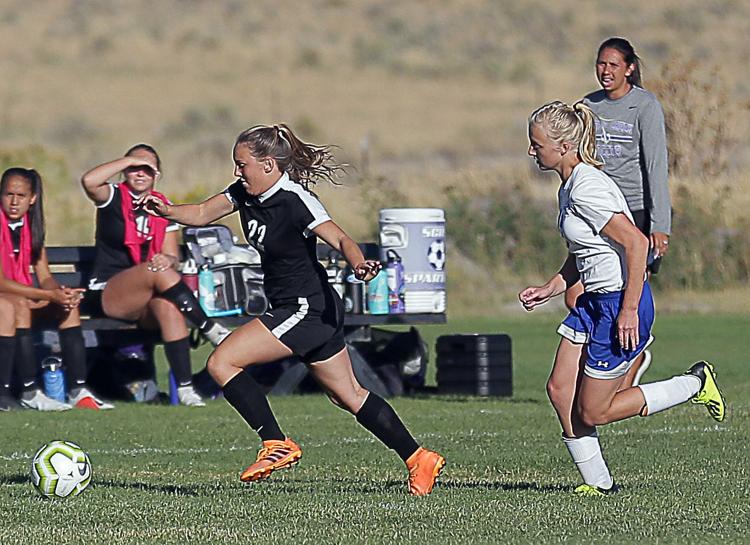 Lowry at Spring Creek Girls Soccer 03.jpg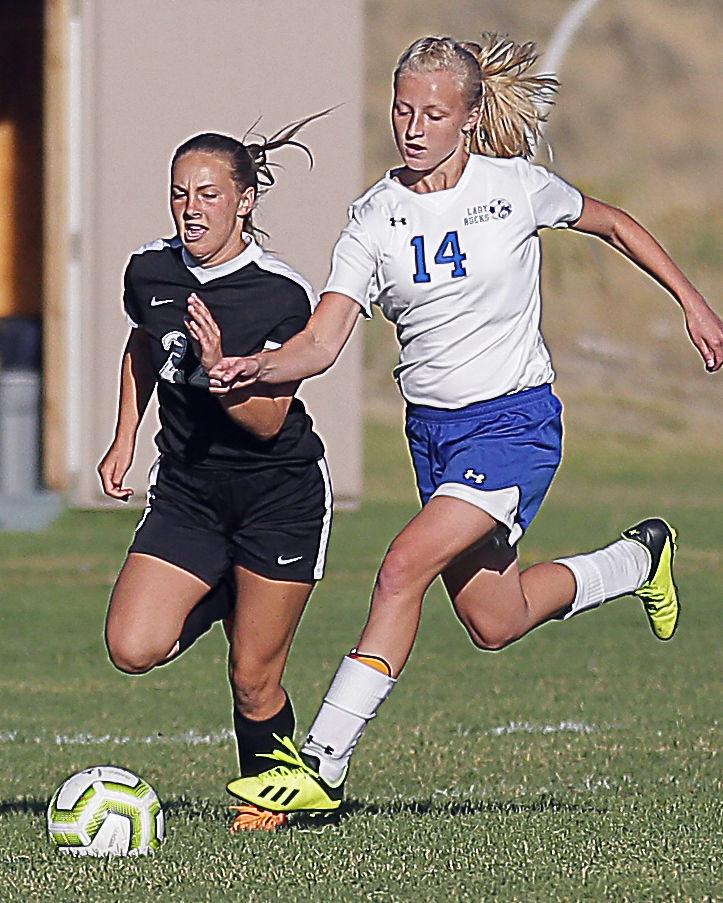 Lowry at Spring Creek Girls Soccer 04.jpg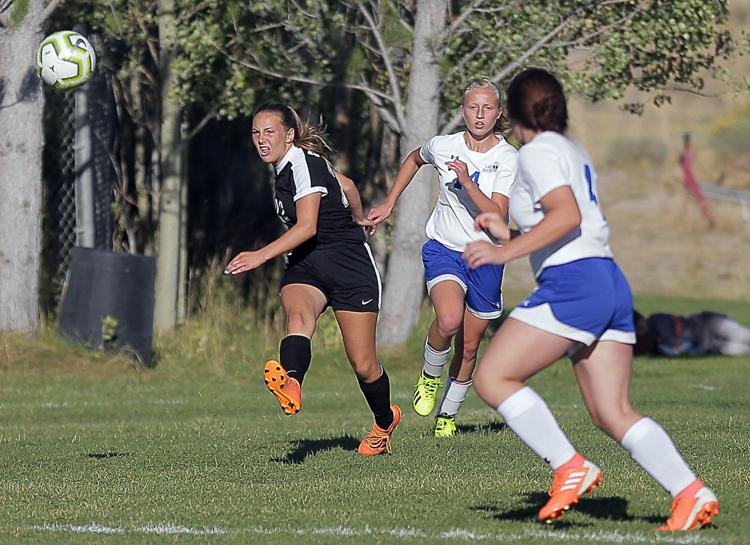 Lowry at Spring Creek Girls Soccer 05.jpg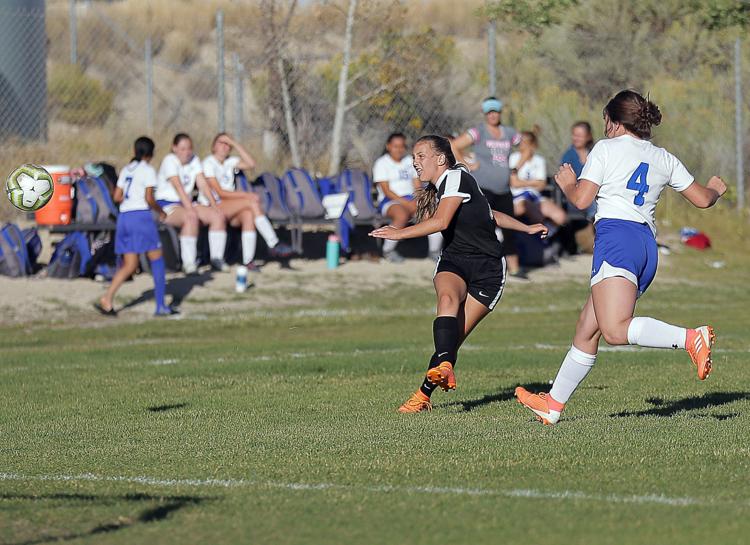 Lowry at Spring Creek Girls Soccer 06.jpg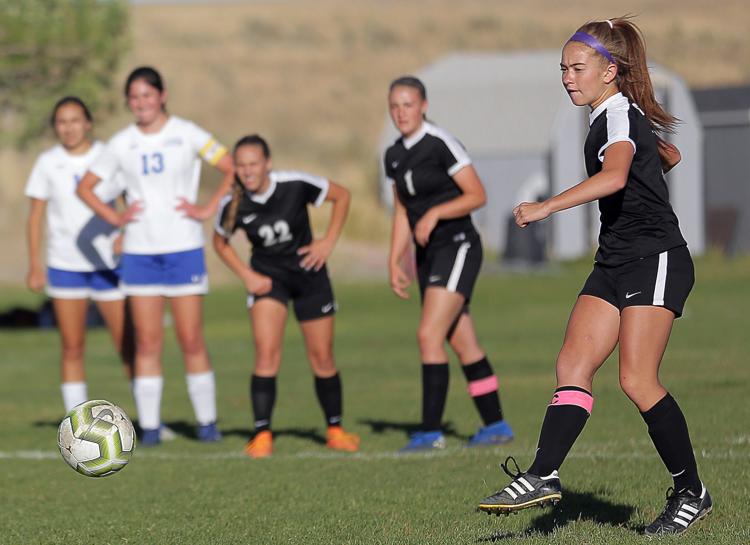 Lowry at Spring Creek Girls Soccer 07.jpg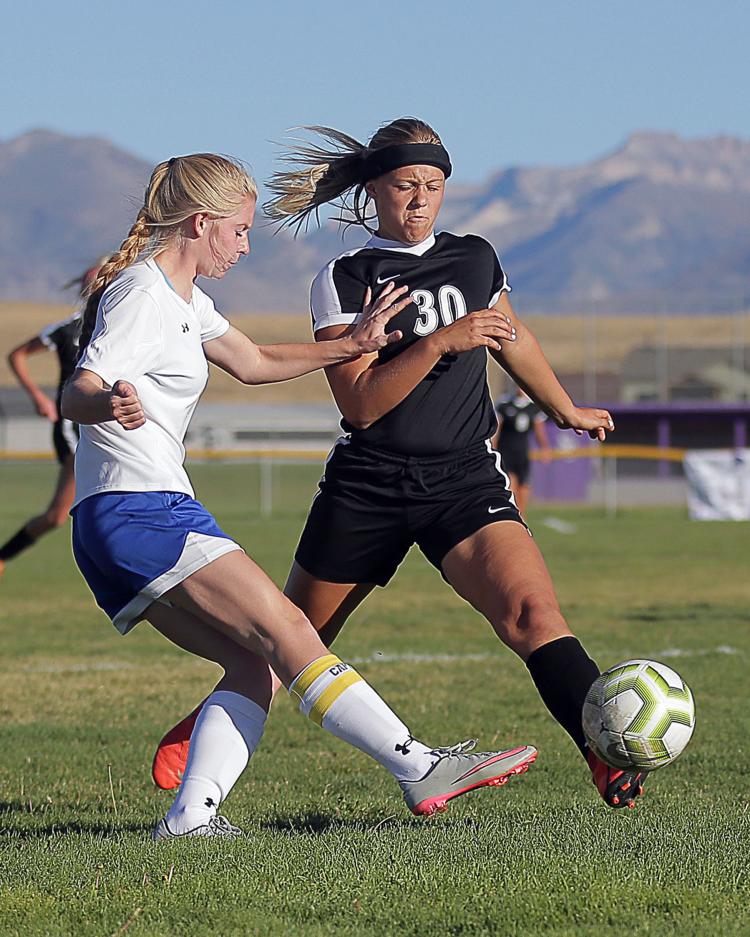 Lowry at Spring Creek Girls Soccer 08.jpg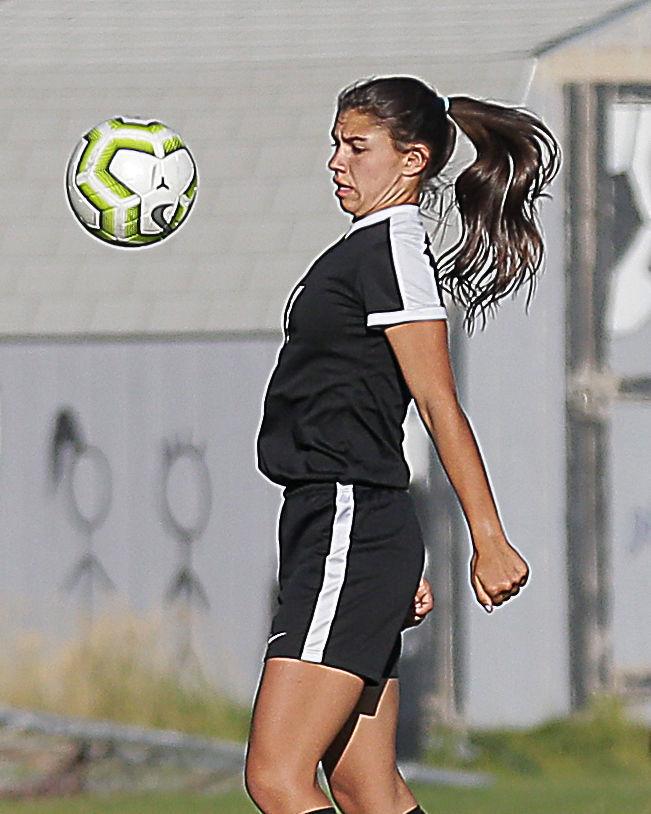 Lowry at Spring Creek Girls Soccer 09.jpg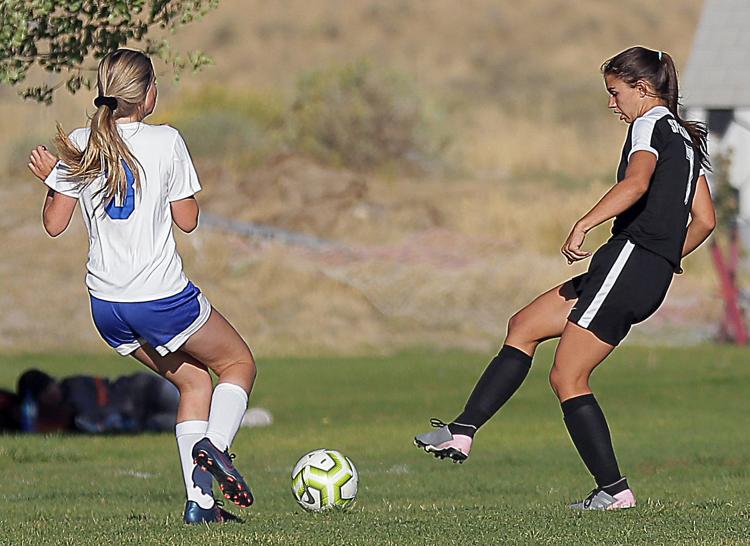 Lowry at Spring Creek Girls Soccer 10.jpg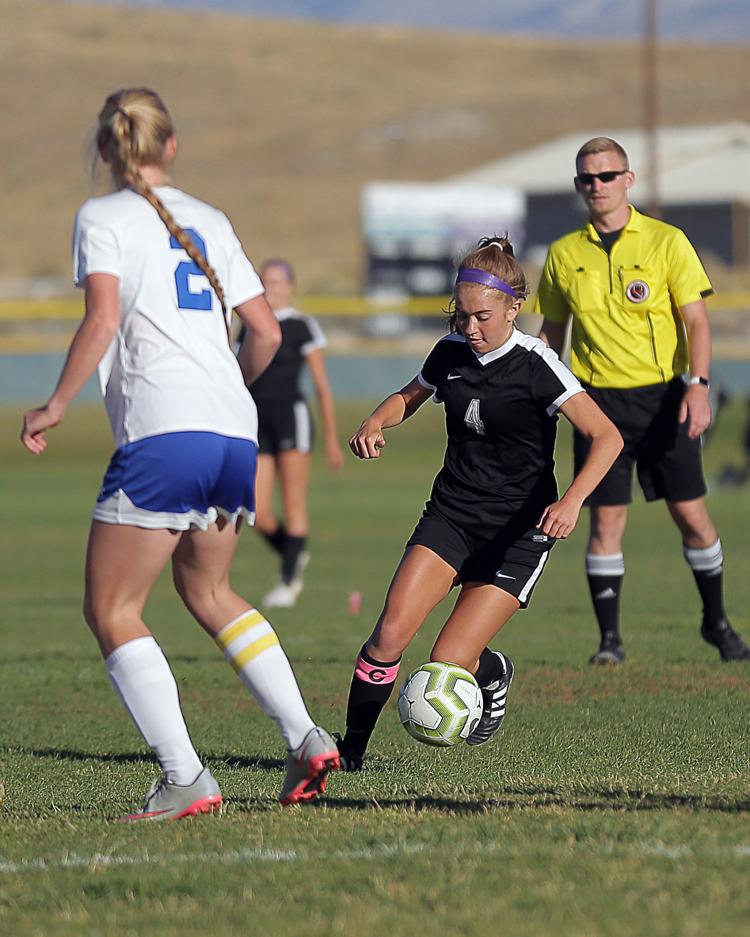 Lowry at Spring Creek Girls Soccer 11.jpg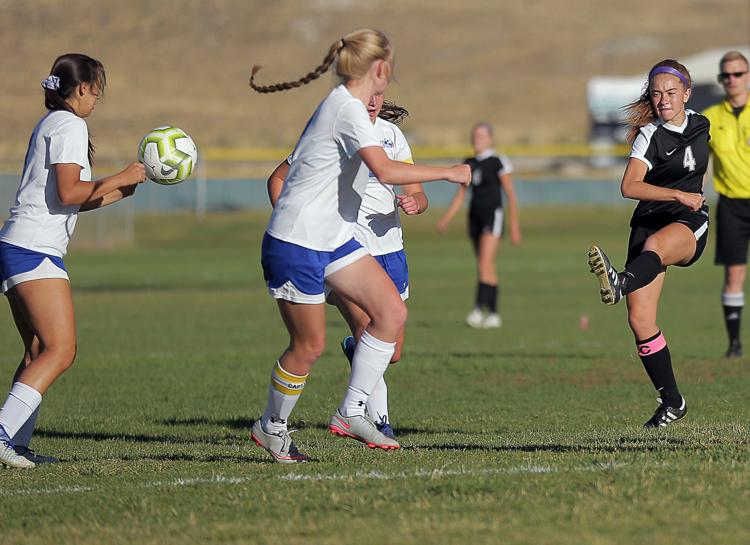 Lowry at Spring Creek Girls Soccer 12.jpg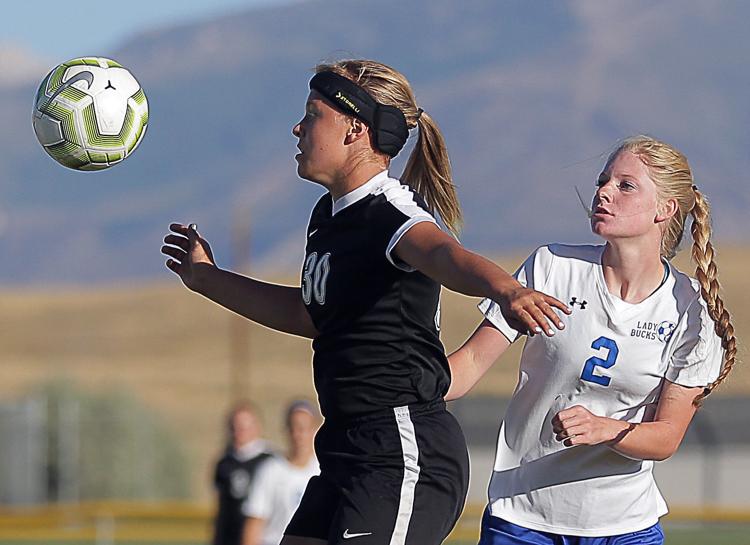 Lowry at Spring Creek Girls Soccer 13.jpg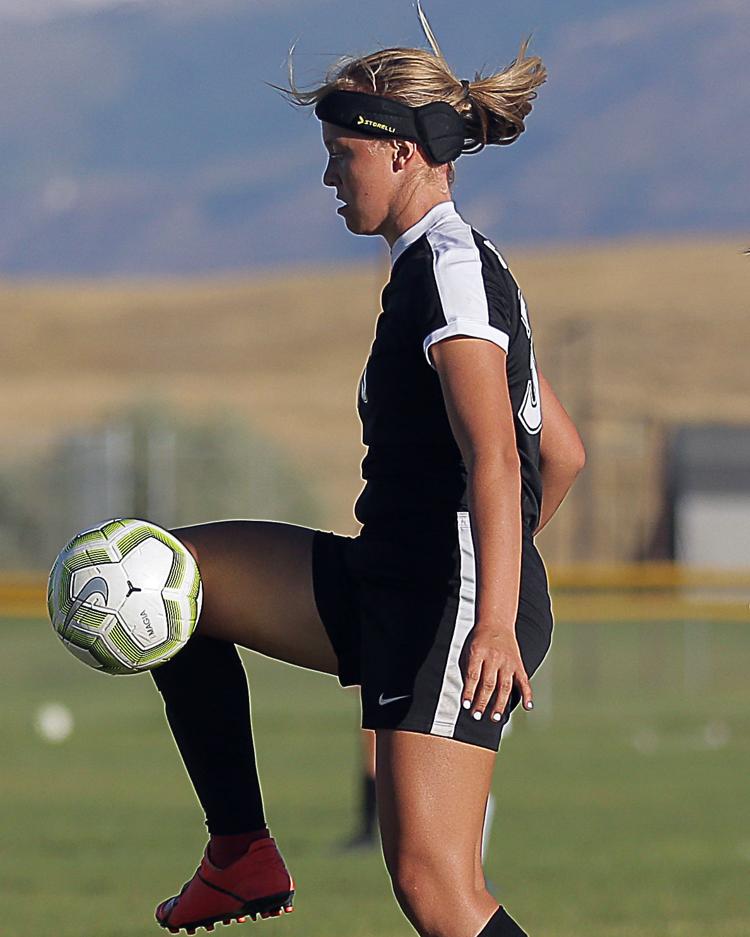 Lowry at Spring Creek Girls Soccer 14.jpg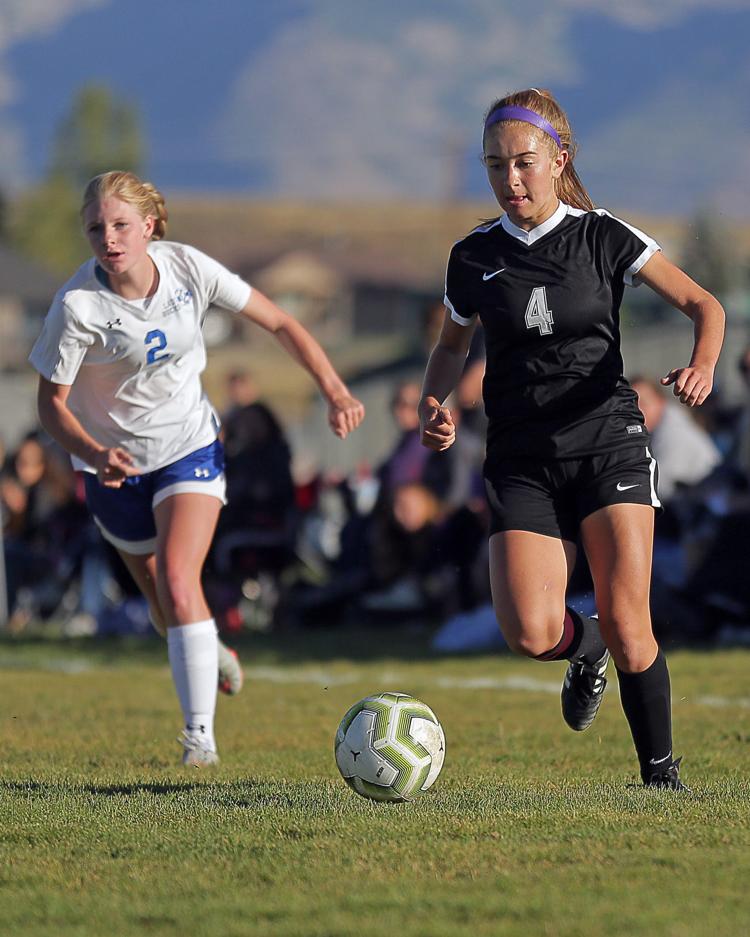 Lowry at Spring Creek Girls Soccer 15.jpg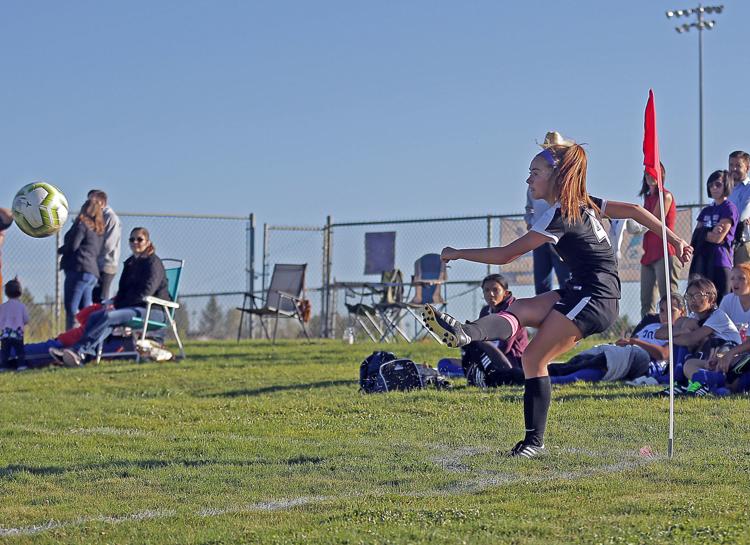 Lowry at Spring Creek Girls Soccer 16.jpg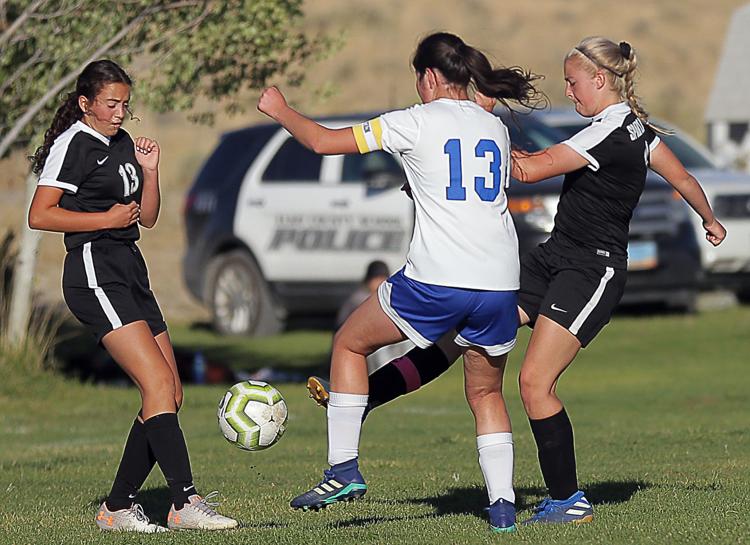 Lowry at Spring Creek Girls Soccer 17.jpg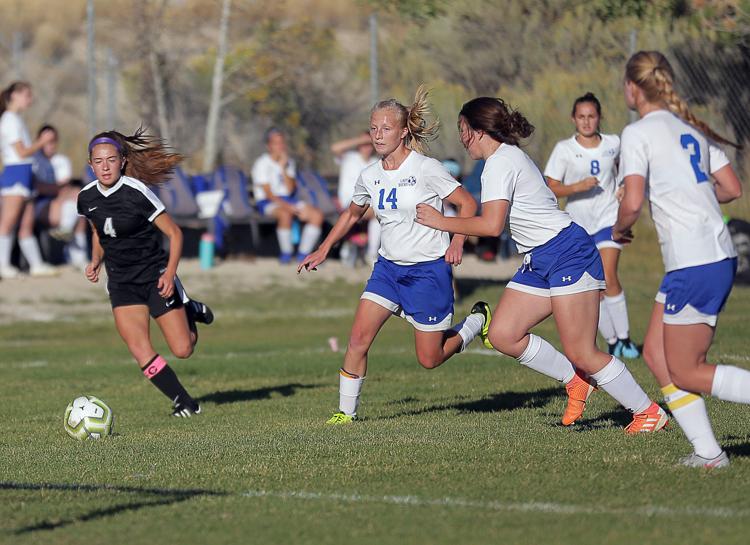 Lowry at Spring Creek Girls Soccer 18.jpg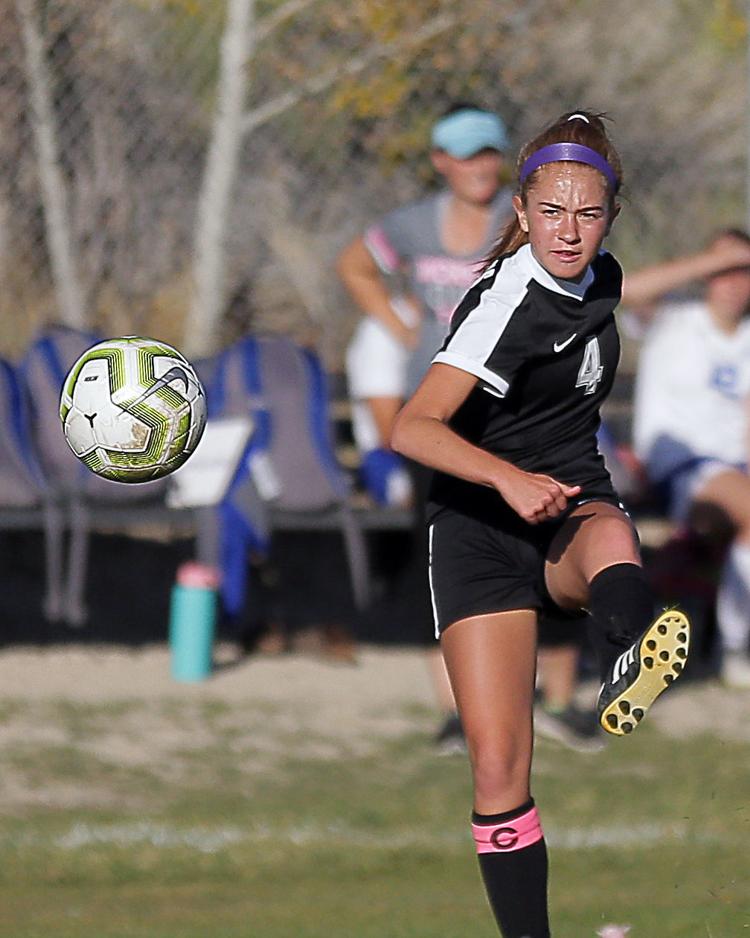 Lowry at Spring Creek Girls Soccer 19.jpg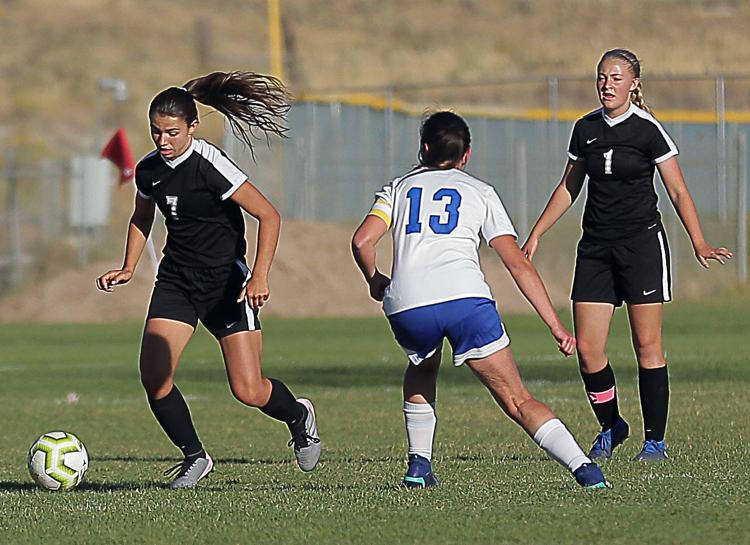 Lowry at Spring Creek Girls Soccer 20.jpg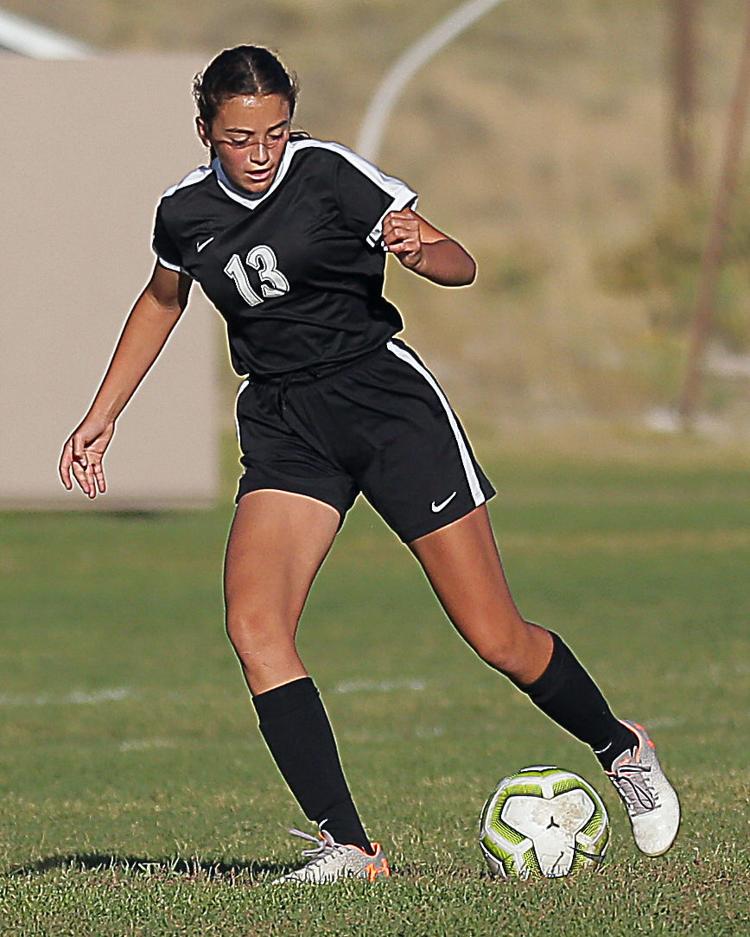 Lowry at Spring Creek Girls Soccer 21.jpg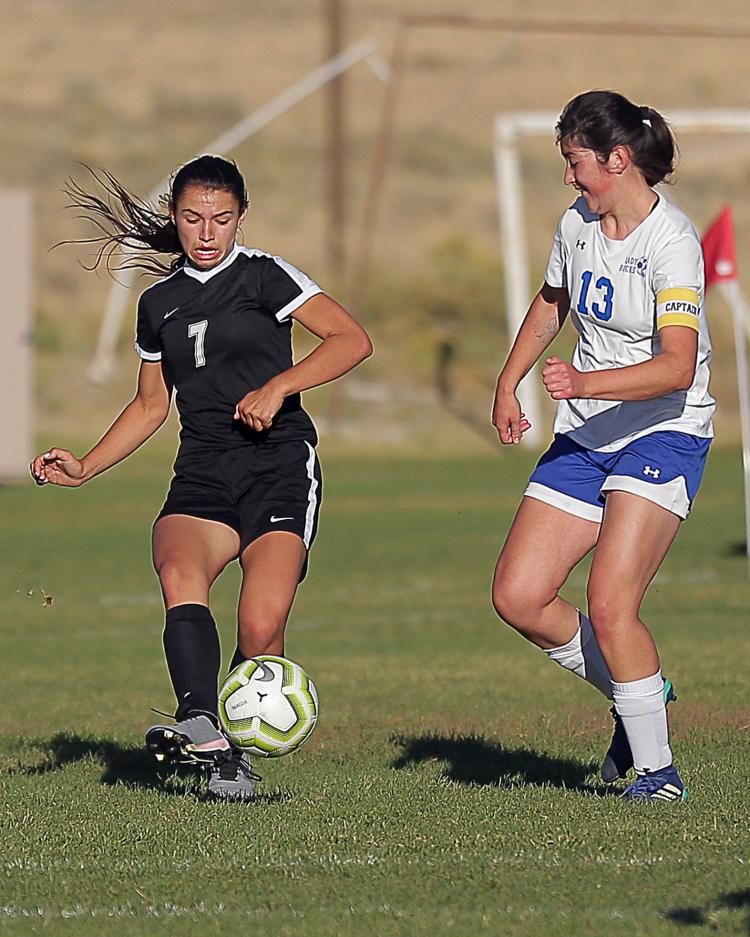 Lowry at Spring Creek Girls Soccer 22.jpg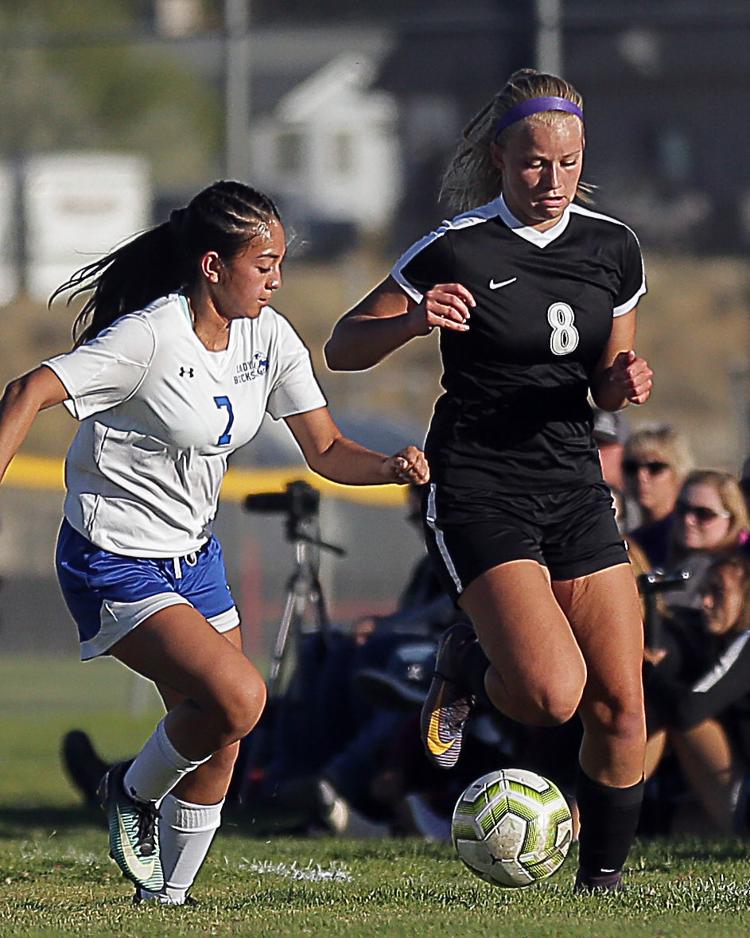 Lowry at Spring Creek Girls Soccer 23.jpg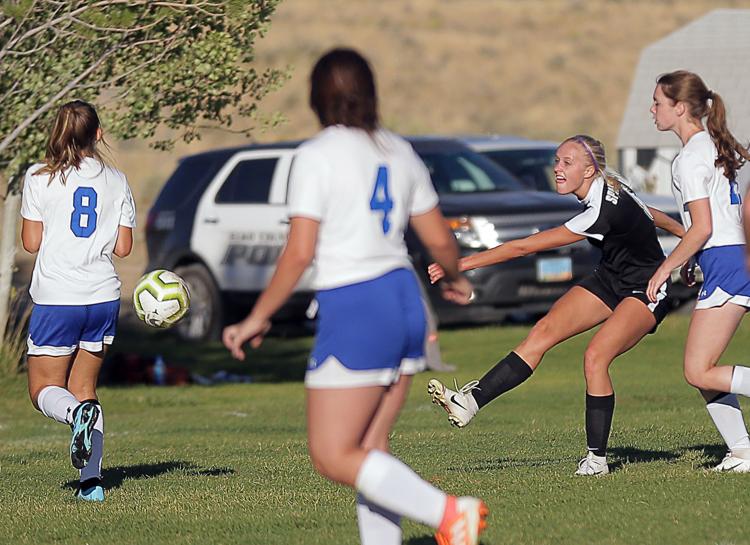 Lowry at Spring Creek Girls Soccer 24.jpg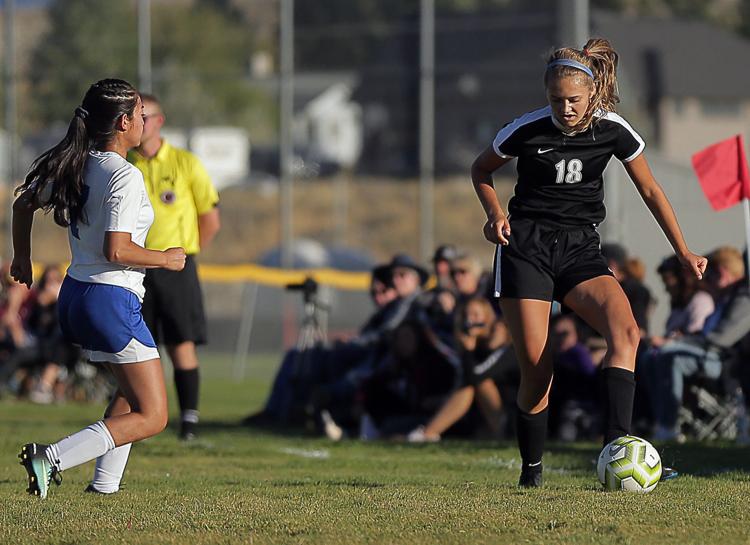 Lowry at Spring Creek Girls Soccer 25.jpg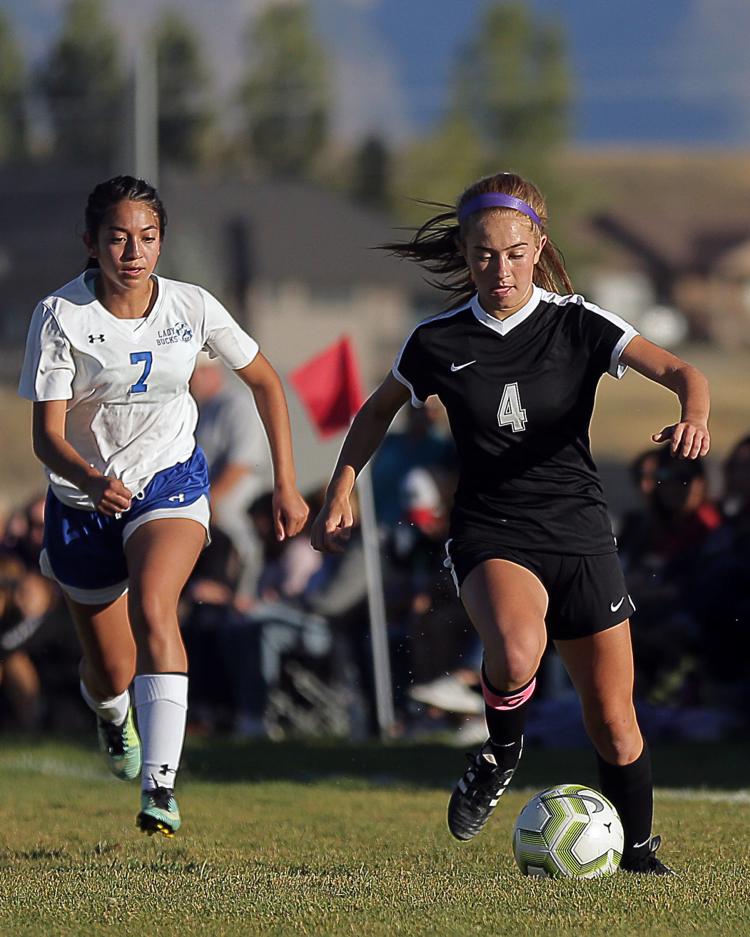 Lowry at Spring Creek Girls Soccer 26.jpg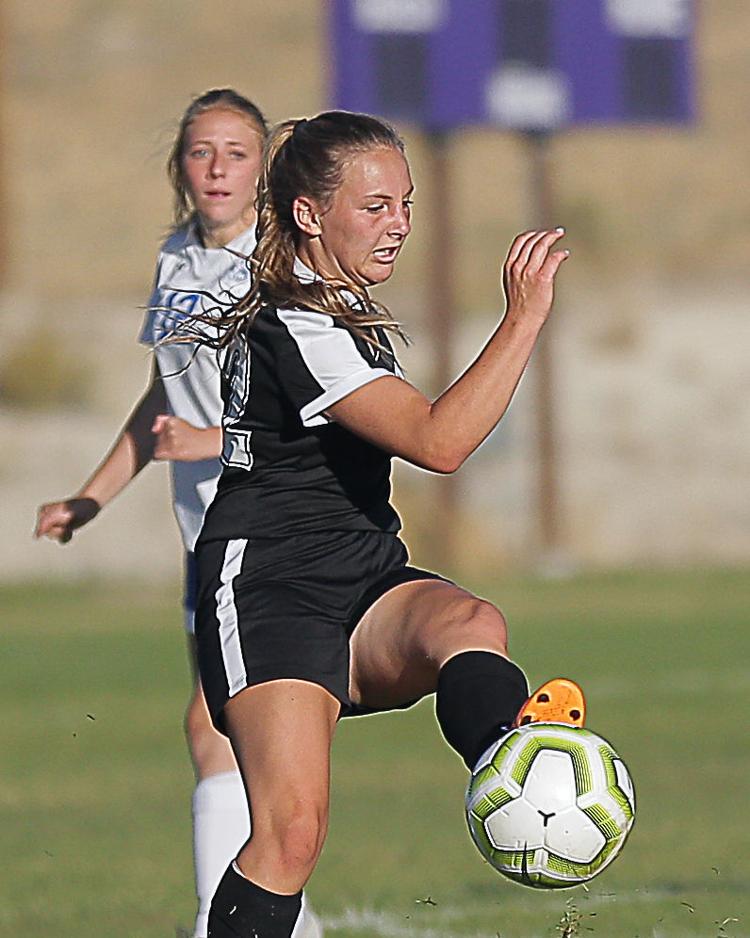 Lowry at Spring Creek Girls Soccer 27.jpg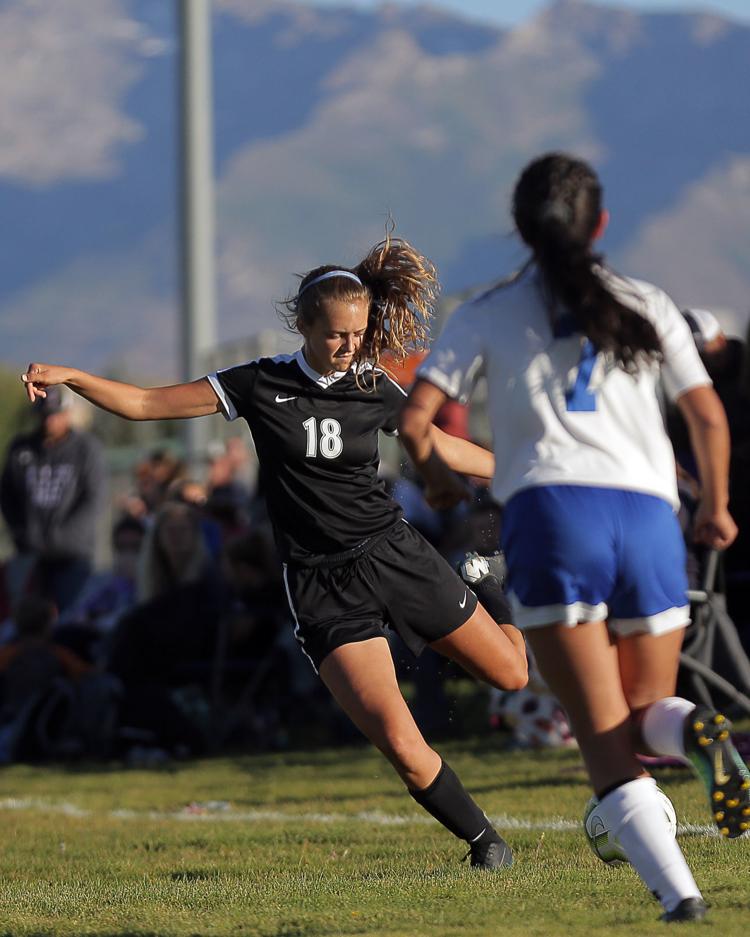 Lowry at Spring Creek Girls Soccer 28.jpg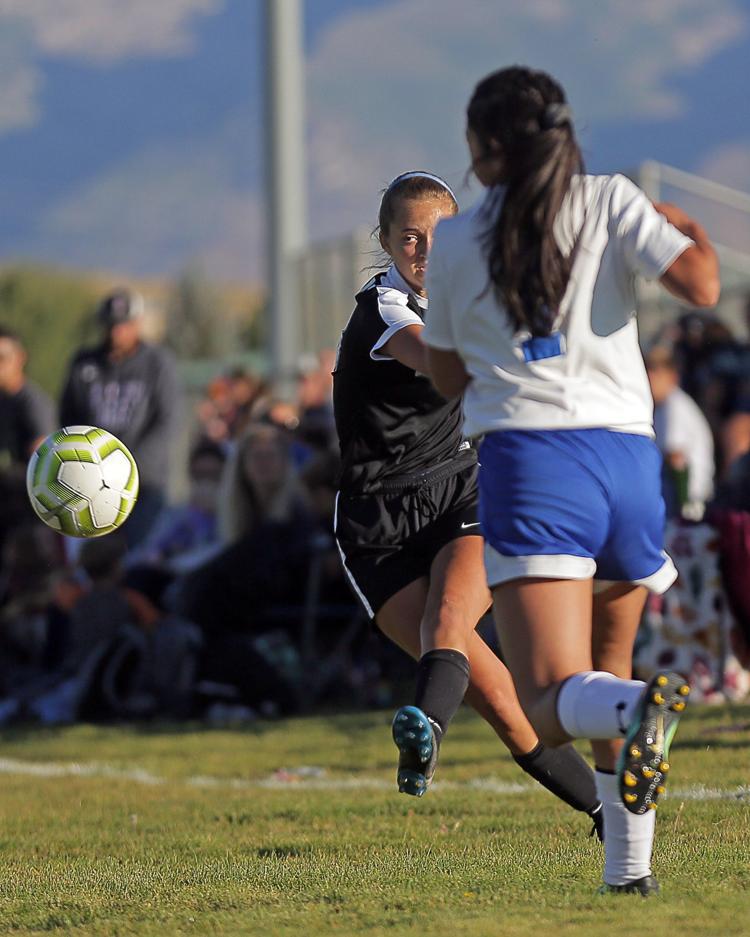 Lowry at Spring Creek Girls Soccer 29.jpg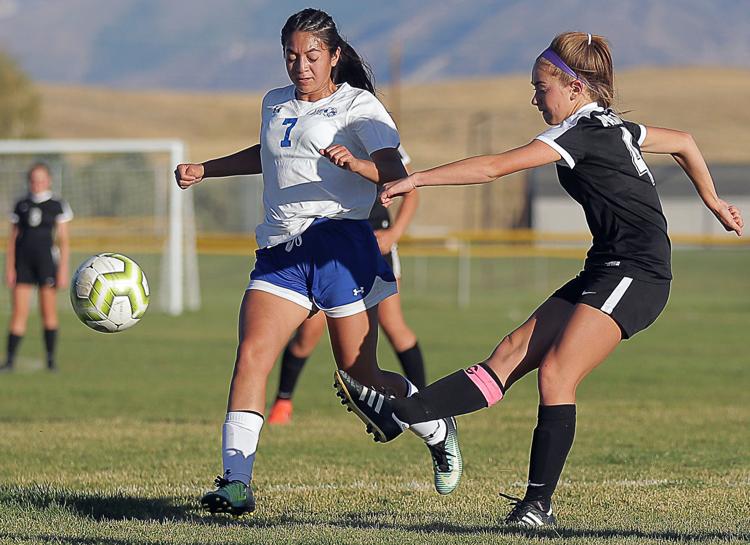 Lowry at Spring Creek Girls Soccer 30.jpg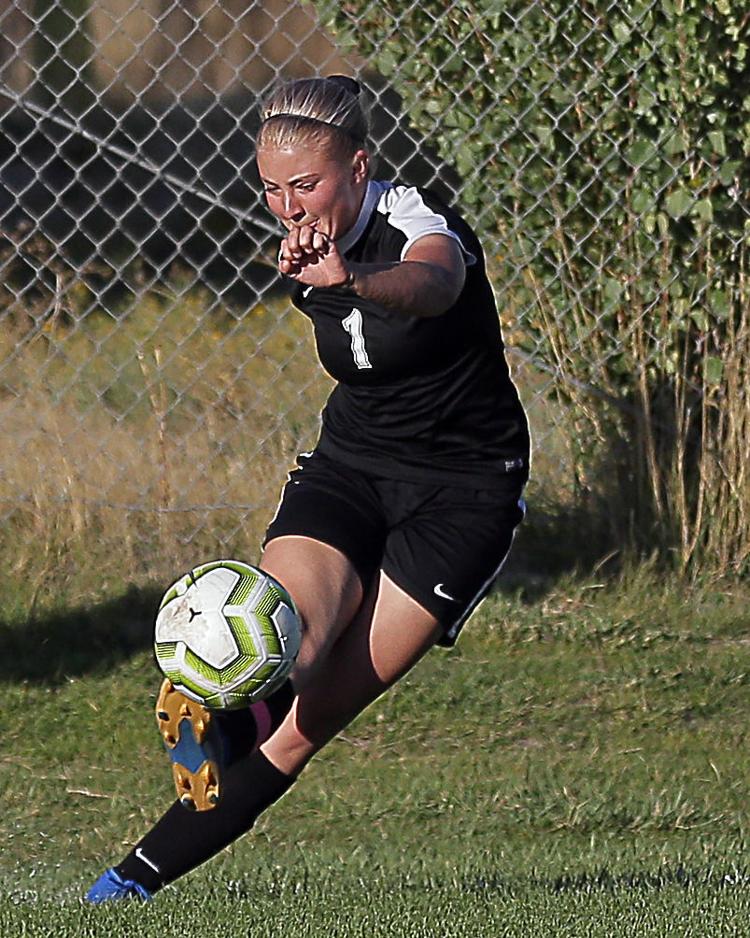 Lowry at Spring Creek Girls Soccer 31.jpg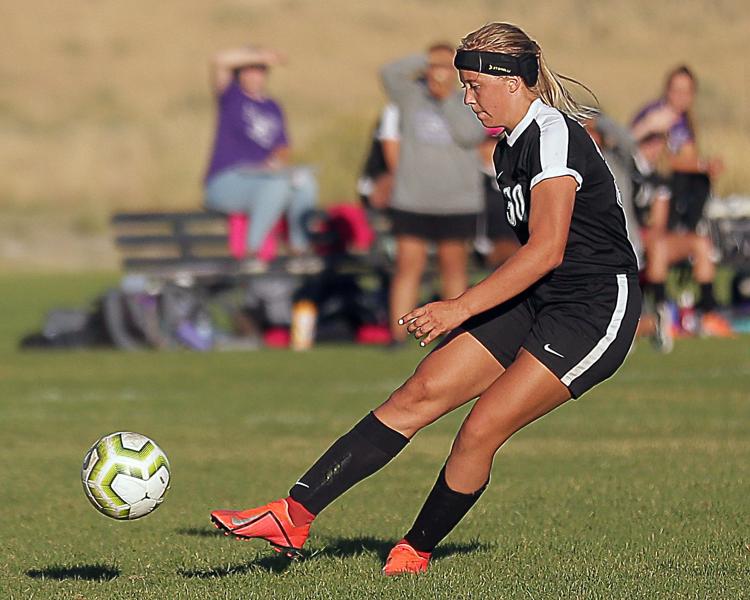 Lowry at Spring Creek Girls Soccer 32.jpg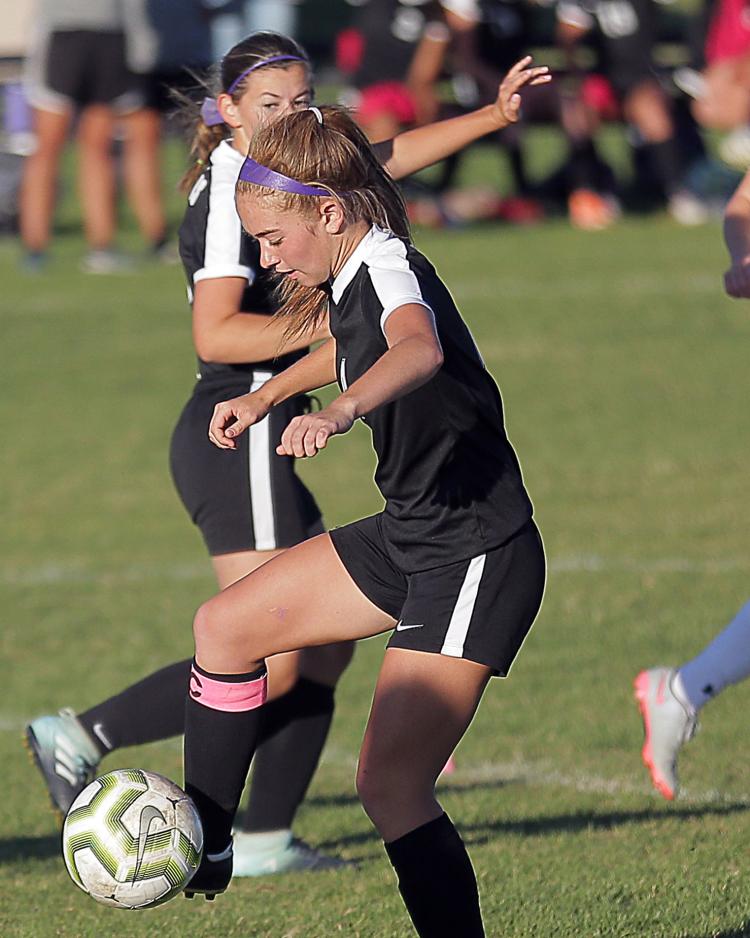 Lowry at Spring Creek Girls Soccer 33.jpg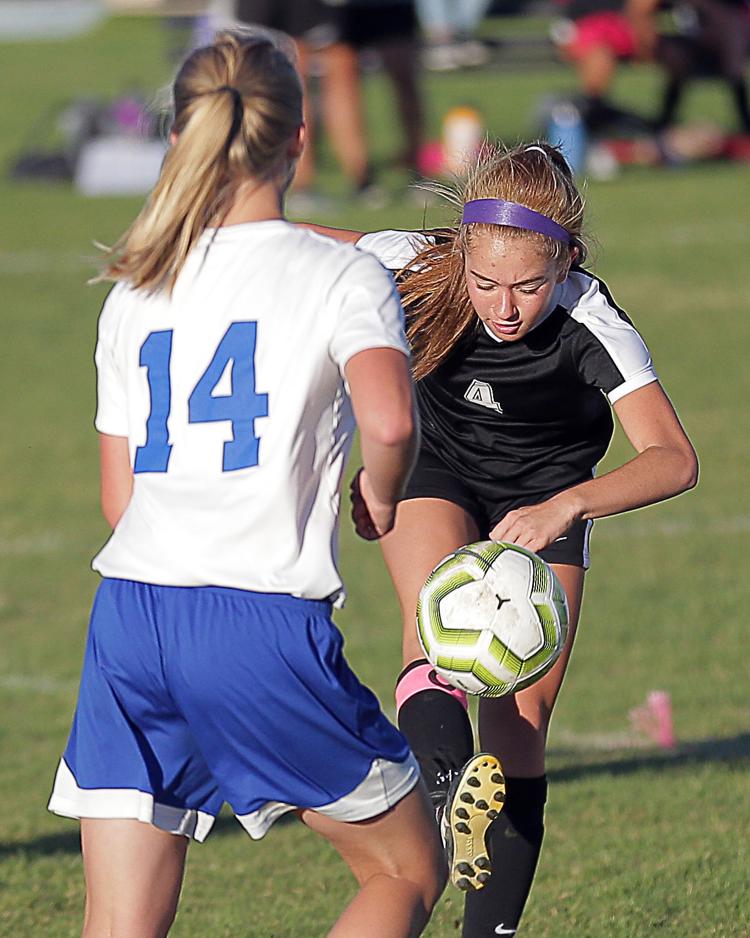 Lowry at Spring Creek Girls Soccer 34.jpg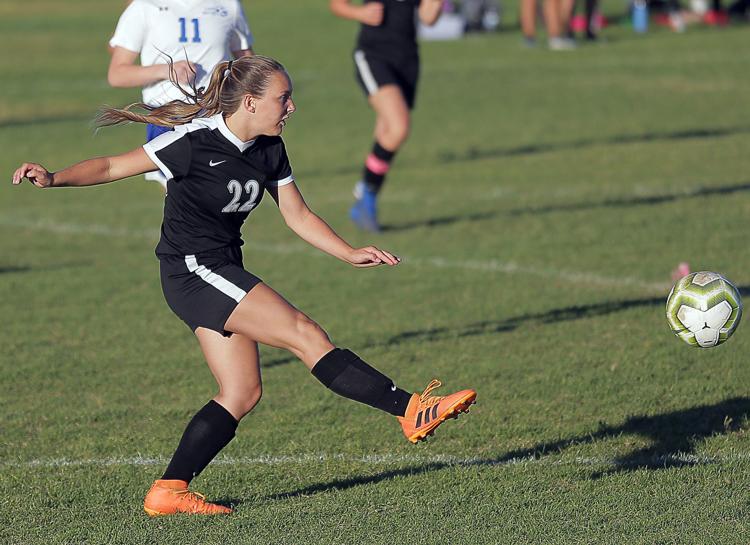 Lowry at Spring Creek Girls Soccer 35.jpg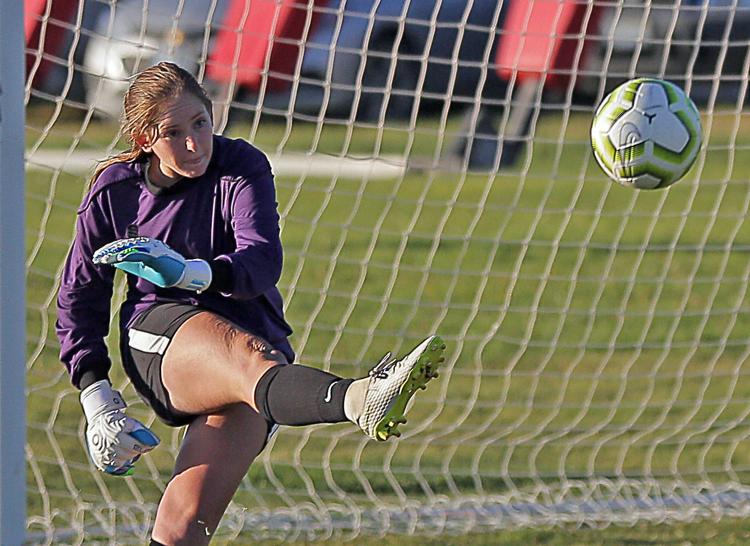 Lowry at Spring Creek Girls Soccer 36.jpg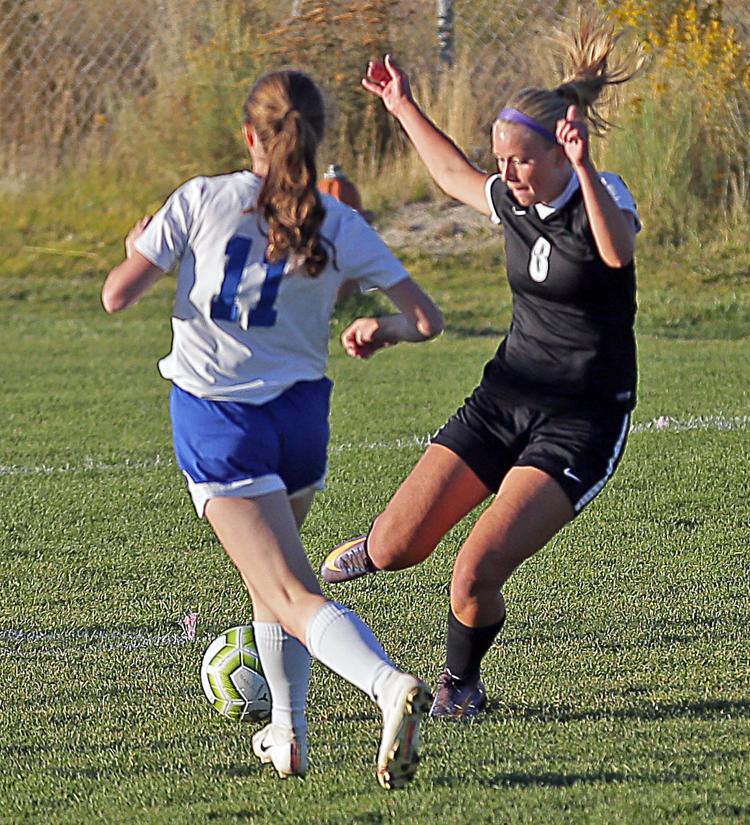 Lowry at Spring Creek Girls Soccer 37.jpg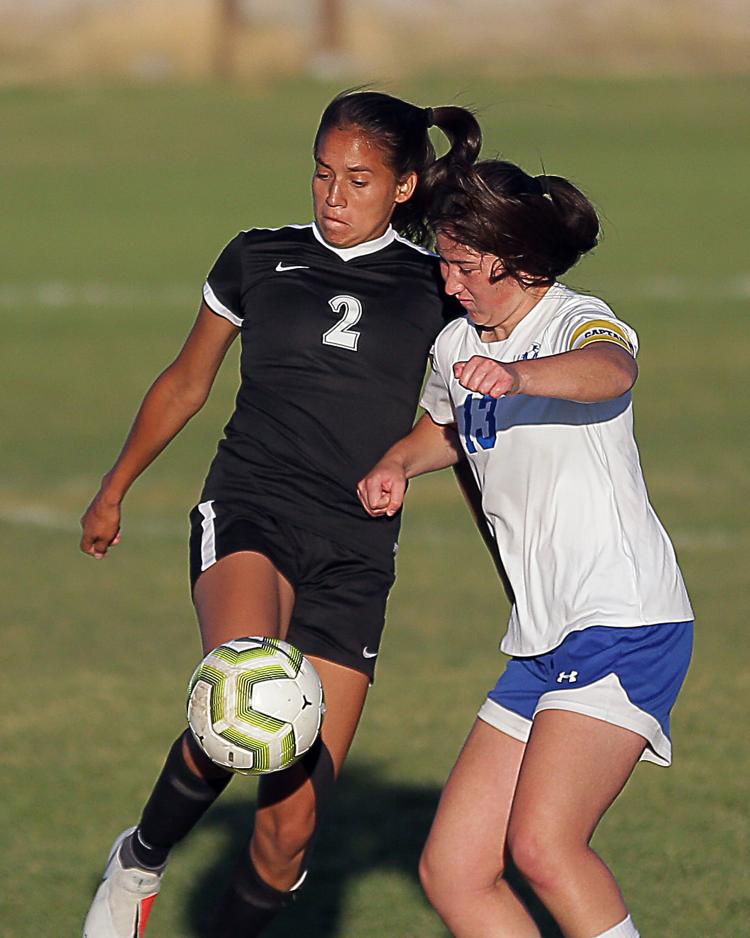 Lowry at Spring Creek Girls Soccer 38.jpg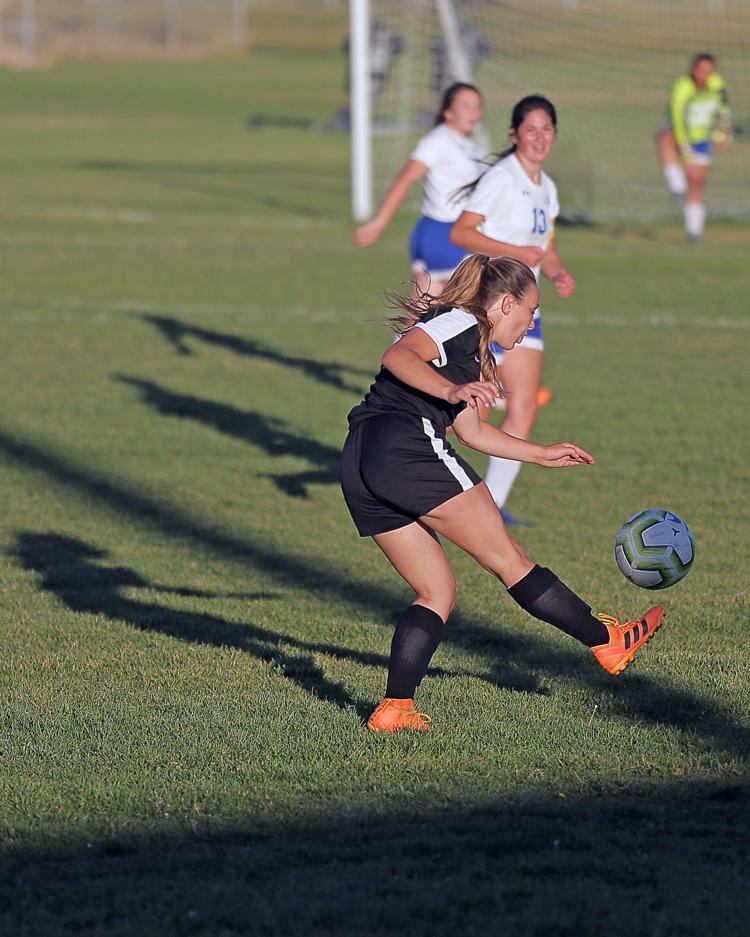 Lowry at Spring Creek Girls Soccer 39.jpg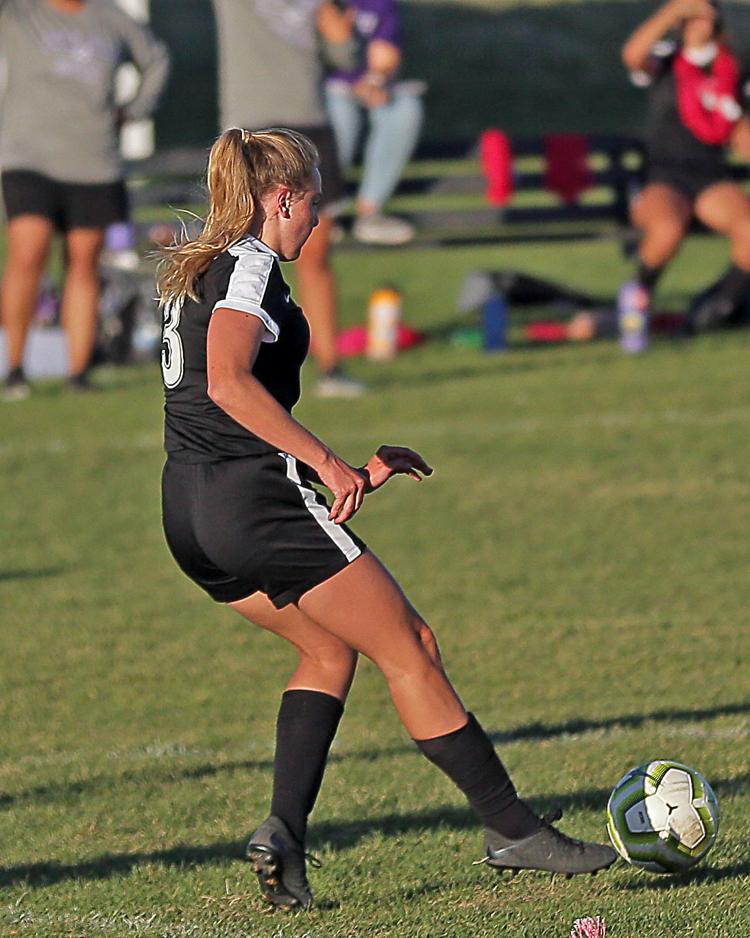 Lowry at Spring Creek Girls Soccer 40.jpg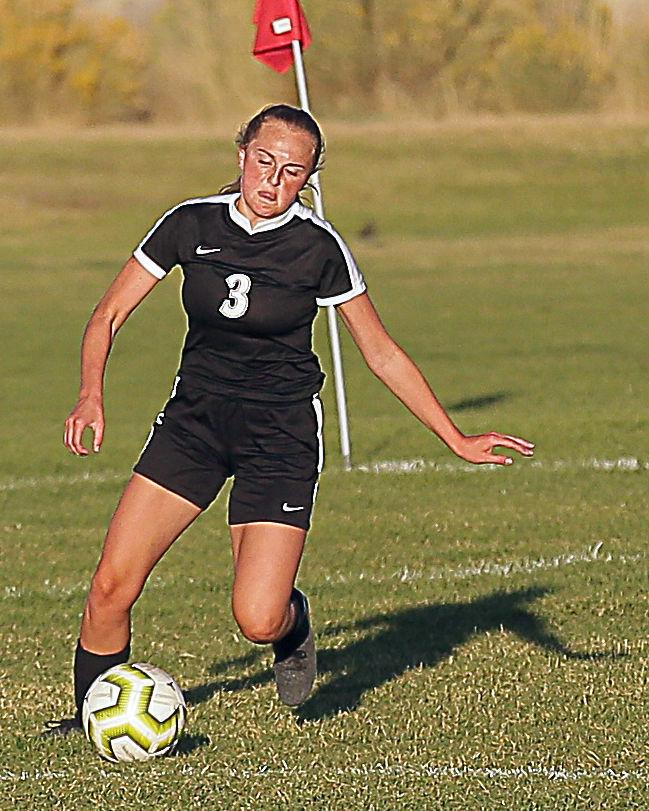 Lowry at Spring Creek Girls Soccer 41.jpg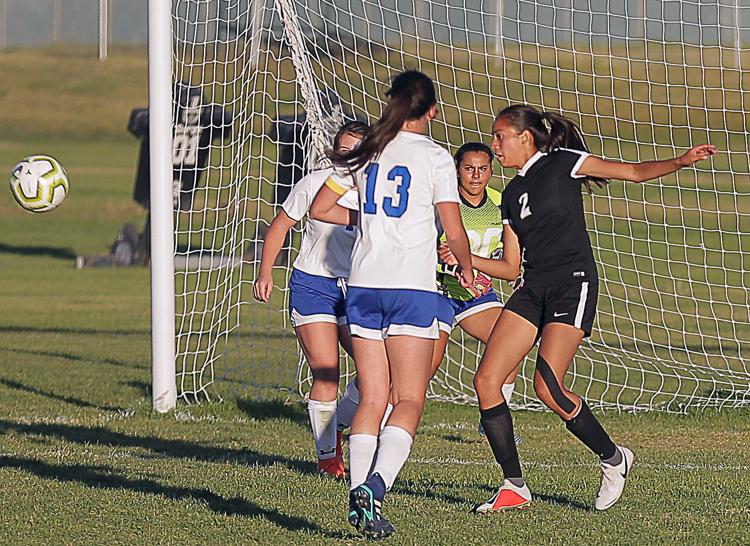 Lowry at Spring Creek Girls Soccer 42.jpg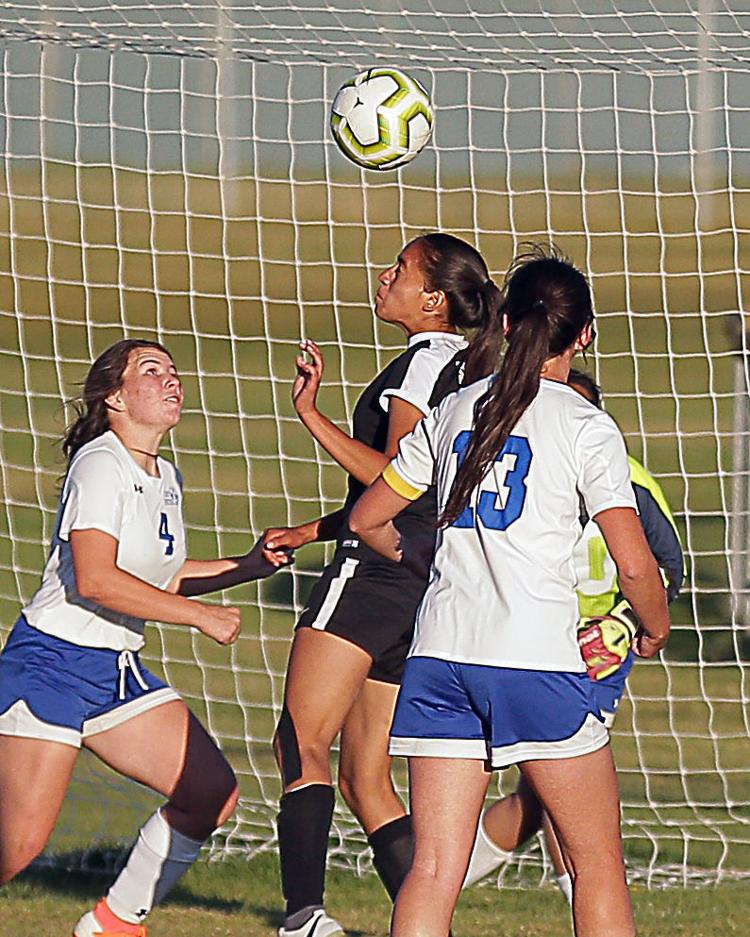 Lowry at Spring Creek Girls Soccer 43.jpg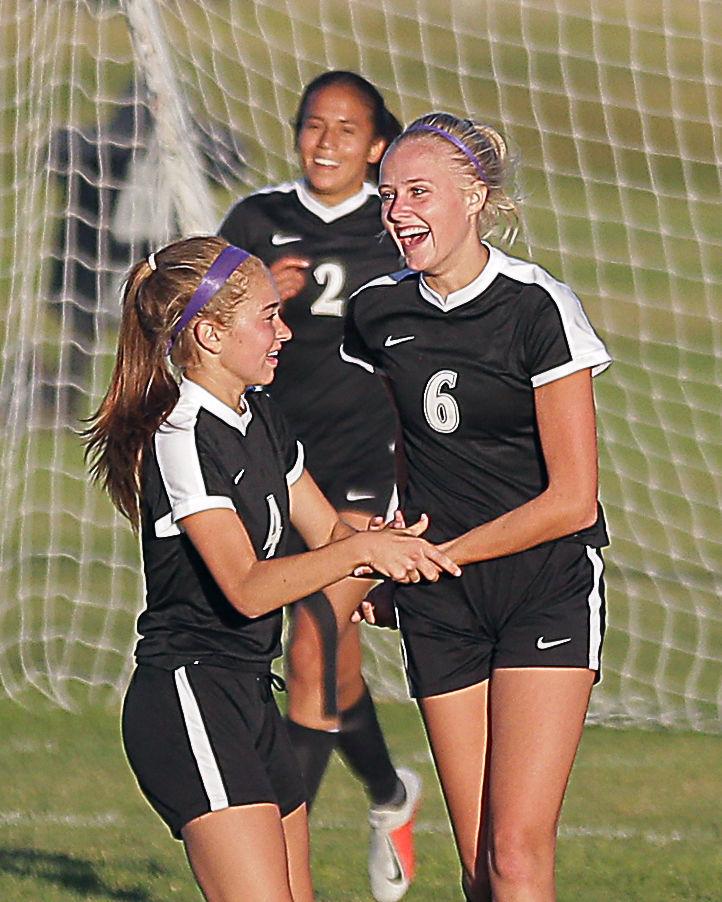 Lowry at Spring Creek Girls Soccer 44.jpg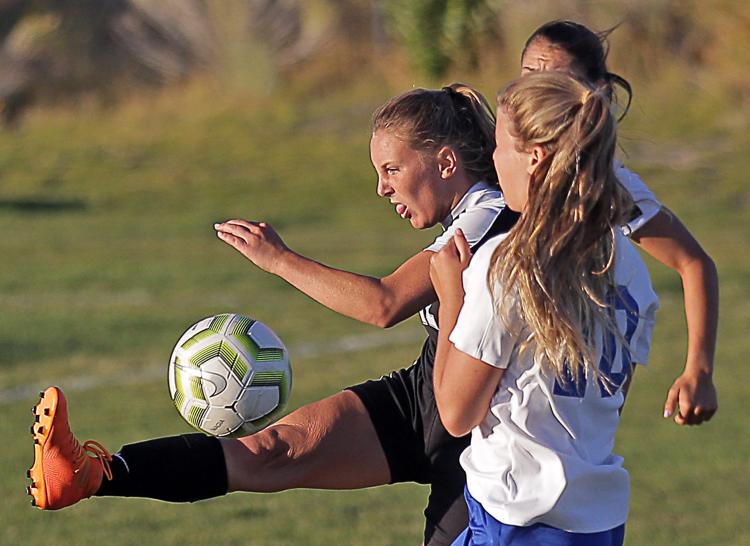 Lowry at Spring Creek Girls Soccer 45.jpg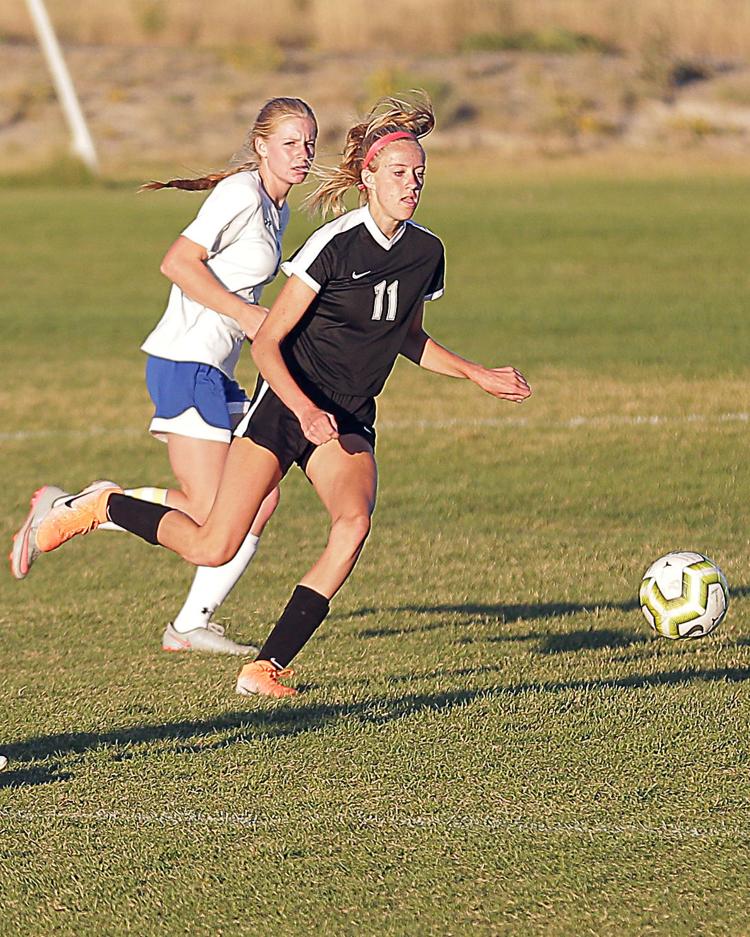 Lowry at Spring Creek Girls Soccer 46.jpg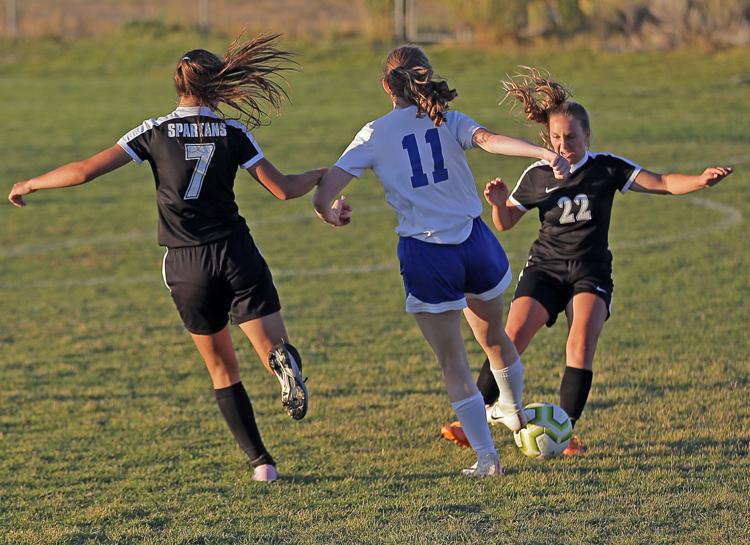 Lowry at Spring Creek Girls Soccer 47.jpg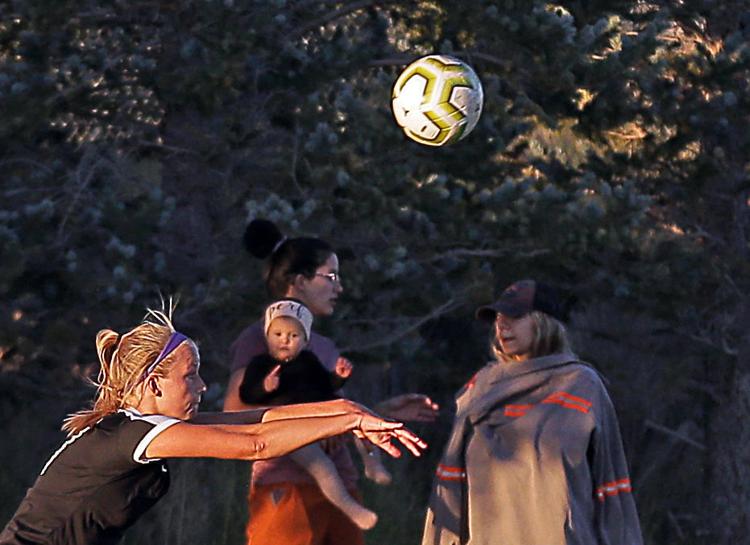 Lowry at Spring Creek Girls Soccer 48.jpg