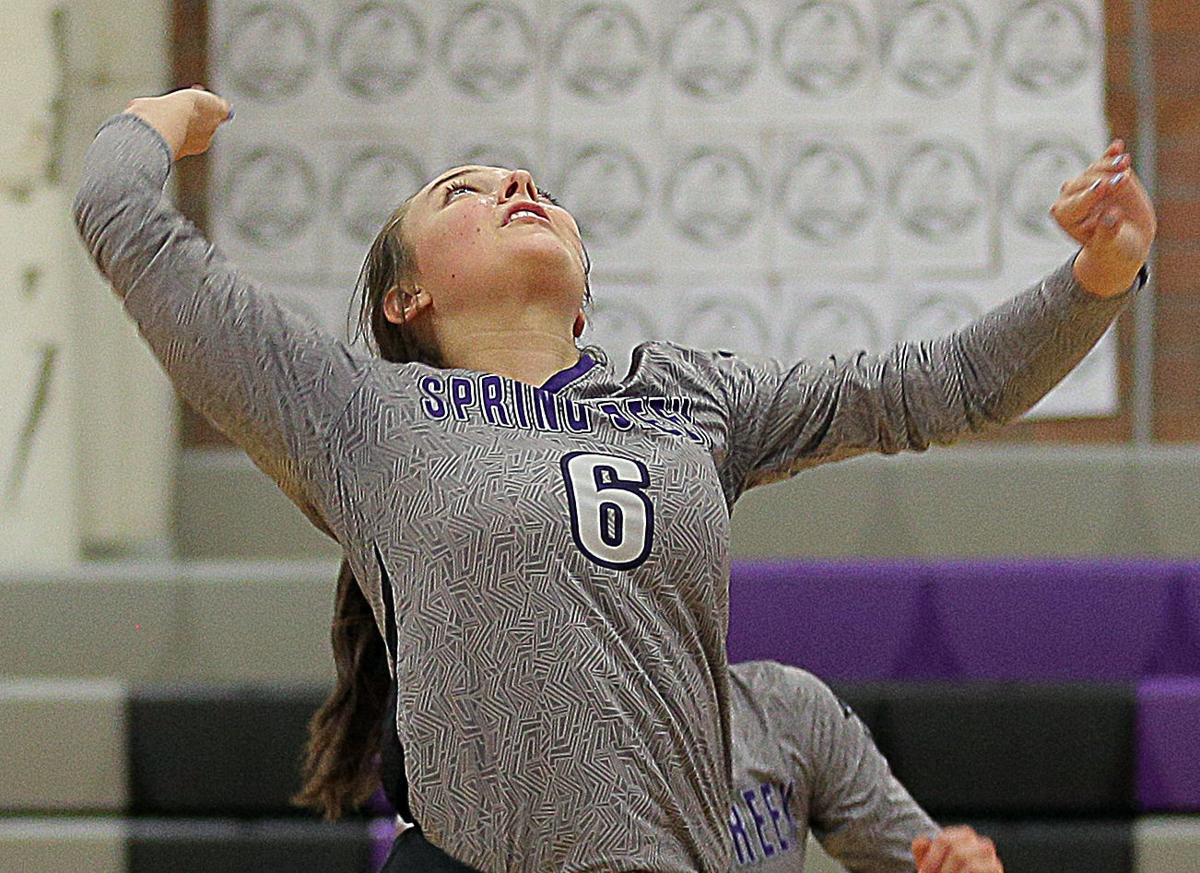 The Lady Spartans won Friday's match in three sets against North Valleys and pushed the league's top team to the brink in two of three sets Saturday — falling in straight frames to Truckee.
Versus North Valleys
Against the Lady Panthers, Spring Creek only allowed its opponent to reach double digits in one of three frames and cruised to its first victory in league play.
The Lady Spartans set the tone early, winning each of the first-two sets by scores of 25-9.
In the third frame, North Valleys upped its score by 10 points but was swept with a 25-9 loss.
The leader of Spring Creek's offense was junior Kylee Dimick, who finished with 10 kills.
Junior Hailey Cruson added eight putaways, senior Cheyenne Cleveland following with six unreturned shots.
Defensively, Cleveland paced the effort at the net with three blocks — Dimick adding two stuffs and junior Chelsea Ackerman making a swat.
Senior Ryley Ricks did solid work on both sides of the ball, setting up her teammates with a roster-best 12 assists — Ackerman dishing eight assists — Ricks digging up a team-high 16 shots.
In the back end, senior libero Nicole Southern made 11 digs and served the Lady Spartans' only ace.
Versus Truckee
Facing No. 1 Truckee on Saturday, the Lady Spartans were swept but they let the perennial champs know they came to play.
After trailing early, Spring Creek won 12 of the next-18 points.
The Lady Spartans befitted both from uncharacteristically-missed shots by the Lady Wolverines and solid play by themselves.
Dimick started the run with a tip shot into an open hole of the defense, Cleveland served an ace and Dimick added a powerful putaway.
Spring Creek went up 11-7 on an ace by Ricks, grabbing a 13-9 lead on a block by Ackerman and junior Jasmin Cervantes.
Cruson painted the back line for a 14-10 advantage, tallying another kill for a 15-11 lead.
A stuff at the net by Ricks put the Lady Spartans up 16-13, and a smash by Dimick opened a 19-14 advantage.
Cervantes opened a 20-17 lead but after a slow start, Truckee's hitters — namely Kelly Cross and Kaley Settle — began to assert themselves at the net.
After a net ball by Spring Creek, the score was tied at 22-all.
The Lady Wolverines took a 24-22 lead with a shot through Spring Creek's block and a kill by Settle, but the Lady Spartans didn't go away at game point.
Dimick extended the frame with a kill, and the Lady Wolverines hit a shot into the net for a 24-24 tie.
Ackerman put Spring Creek at game point with an ace, but a net ball and a kill from Cross knotted the score once again.
You have free articles remaining.
Cross scored two of the next-three points, and senior Joy Galles served Truckee to a 29-27 win with an ace.
The second set was the most lopsided of the match.
After consecutive kills by Dimick that tied the score 4-4, the Lady Wolverines reeled off four in a row — including a kill from senior Jaylin Powell — senior Quinn Kershner forcing a timeout with three aces in a row, serving short and in front of Spring Creek's defense in the back.
From the reset, Dimick pounded a set of kills and Spring Creek gained consecutive putaways from Cervantes and Cruson — whose shot used some major English off the tape before finding home.
However, Truckee ripped off six straight points before Dimick made a heroic dive — the point ending with a net ball by the Lady Wolverines.
Spring Creek served an ace and gained a point from Ricks, but the Lady Spartans were too far behind and fell by a score of 25-13.
In the third set, Cleveland drove a putaway and Ackerman served an ace for the first-two points.
Dimick tied the score 5-5 with a cross, but Cross — the player not the verb — thumped consecutive kills.
Following back-to-back putaways from Settle and junior Tatum Legare, Cruson pounded a shot off Truckee's block and pulled Spring Creek to within one at 9-8.
The teams traded net serves until Settle dropped an ace, following with a net serve — Truckee then going on a six-point streak for an 18-10 lead.
Cross dropped a touch shot and followed with a powerful putaway, spaced by an ace from Galles.
Speaking of six-point runs, Spring Creek responded with one its own — Dimick pounding two kills.
Junior Anessa Chiquete tagged a ball from the back row — shielded by Cervantes — the Lady Wolverines never seeing the shot until it was too late.
Ricks blocked a shot at the net, and Truckee shanked a return.
After a kill from Cross to the back line, the teams swapped net serves, but Spring Creek took a timeout following consecutive putaways from senior Morgan Just.
From the reset — with the score 22-17 Truckee — Dimick made a quick push into an open area of the floor.
Truckee sophomore Callie Rule drove a shot off Spring Creek's block for a point, and a bad set by the Lady Spartans brought match point.
However, the Lady Wolverines were unable to convert on three straight miscues with a net serve, a line violation and a shank.
After a timeout, Truckee ended the match with a statement stuff by Legare — pulling off the sweep with a victory of 25-21.
Dimick led Spring Creek with 11 kills, Cruson following with eight.
At the net, Ricks came up with an unexpected, team-best three blocks — Cervantes and Cleveland following with two and Ackerman adding one.
Ackerman led Spring Creek with two aces, Cleveland serving up one — Ackerman also dishing a team-high 12 assists, Ricks adding seven.
Defensively, Ackerman was at the top of her game as well — digging up a team-high 15 shots, Ricks making 14 digs.
Up Next
Truckee at Spring Creek Volleyball - 1st Set (1).jpg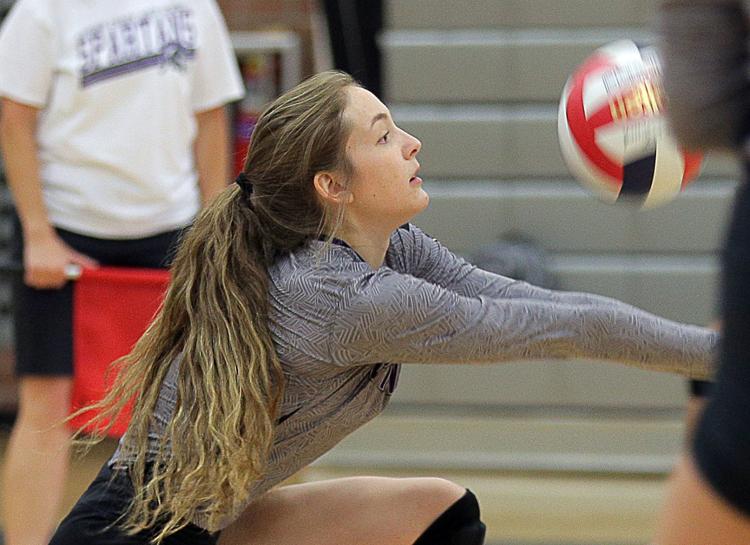 Truckee at Spring Creek Volleyball - 1st Set (2).jpg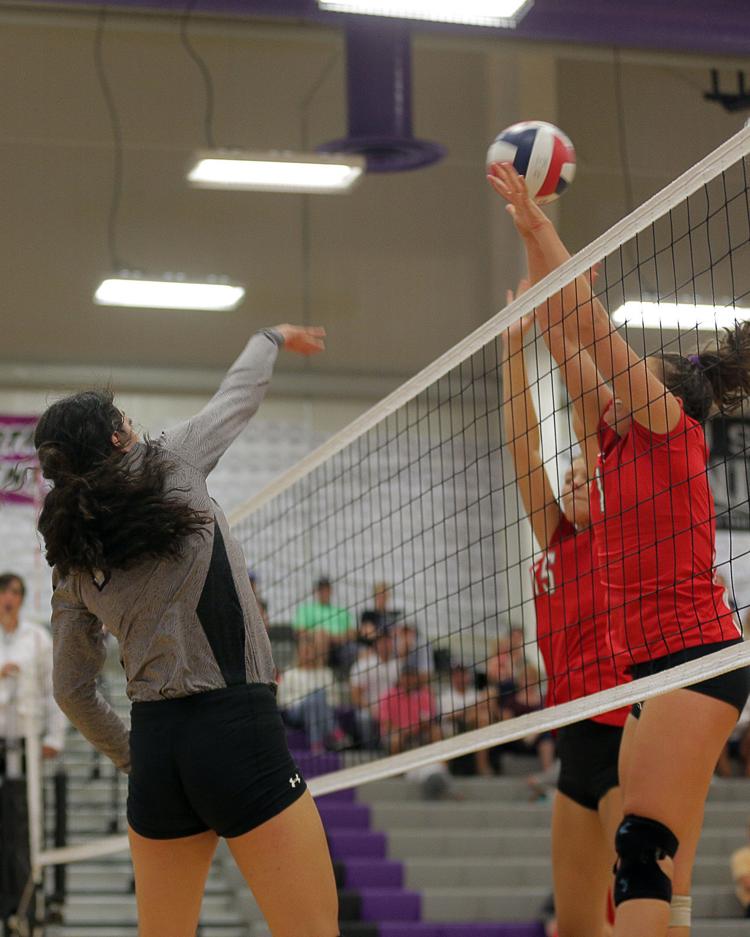 Truckee at Spring Creek Volleyball - 1st Set (3).jpg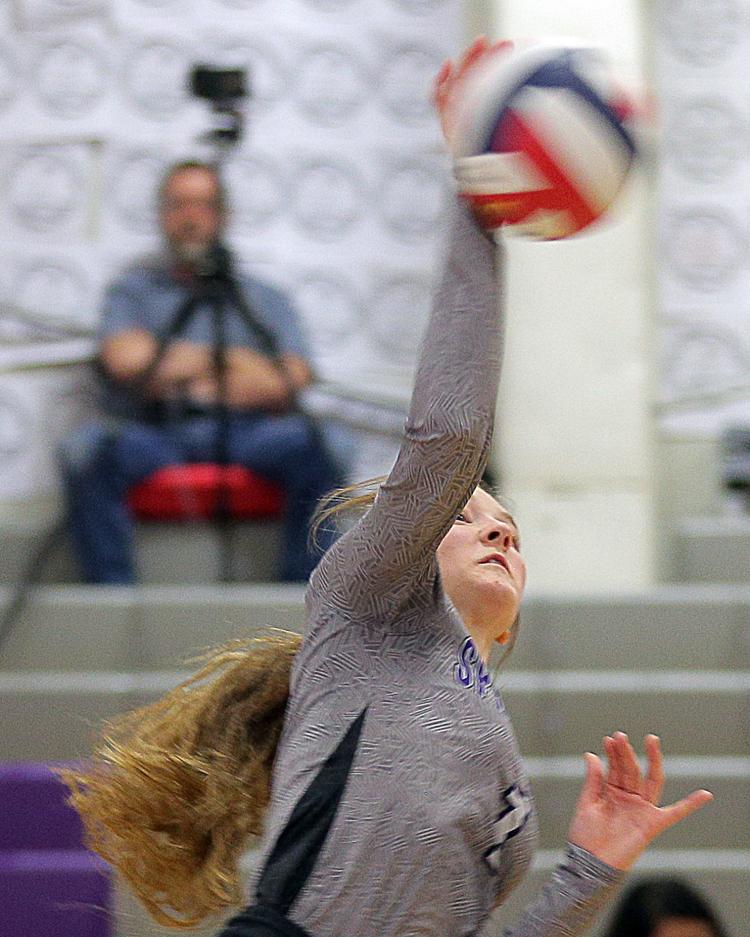 Truckee at Spring Creek Volleyball - 1st Set (4).jpg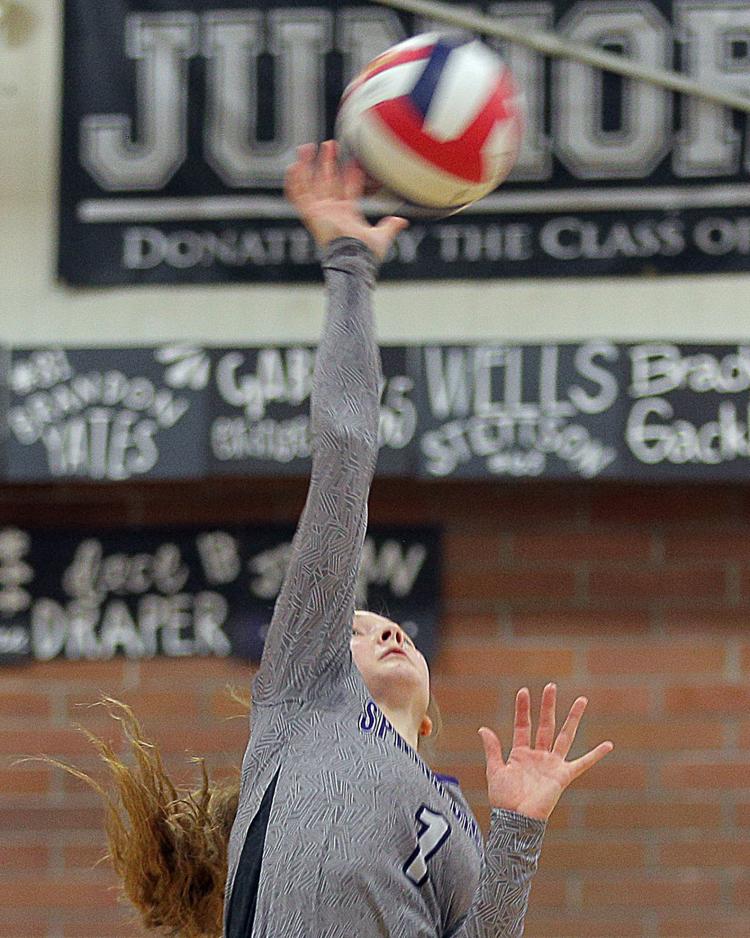 Truckee at Spring Creek Volleyball - 1st Set (5).jpg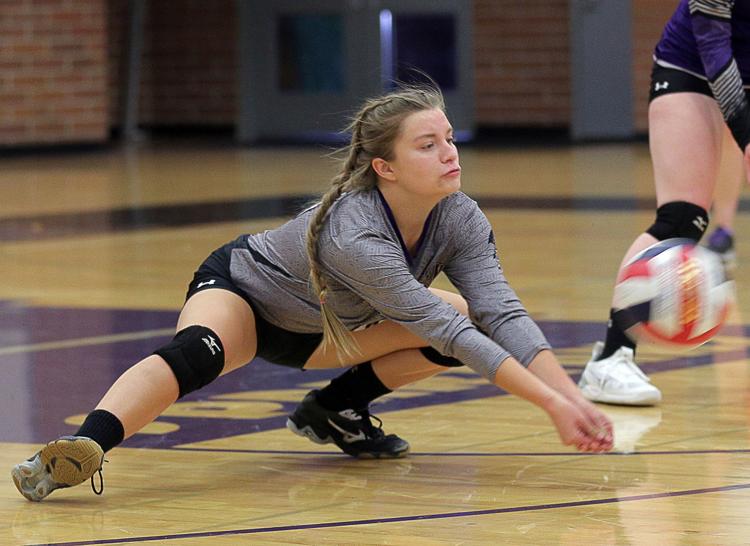 Truckee at Spring Creek Volleyball - 1st Set (6).jpg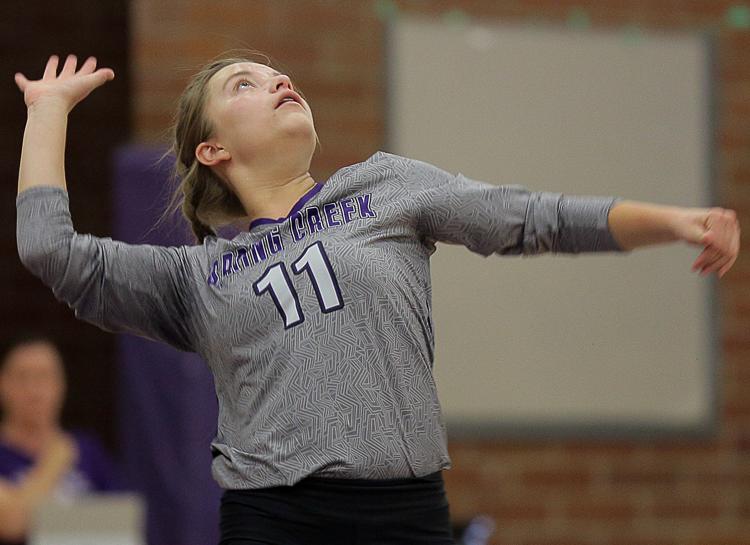 Truckee at Spring Creek Volleyball - 1st Set (7).jpg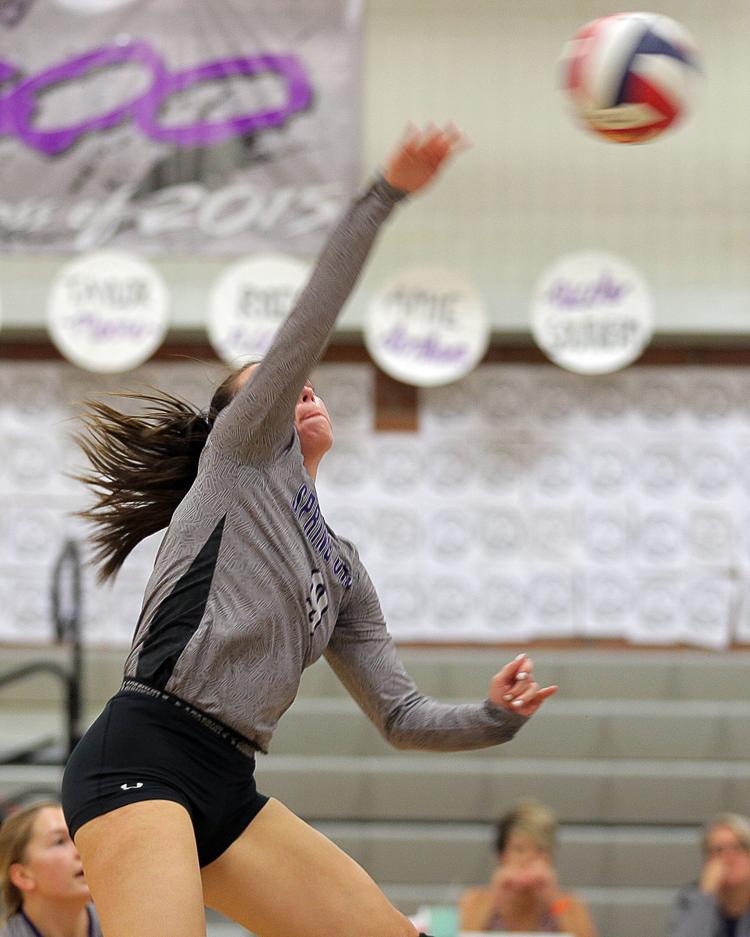 Truckee at Spring Creek Volleyball - 1st Set (8).jpg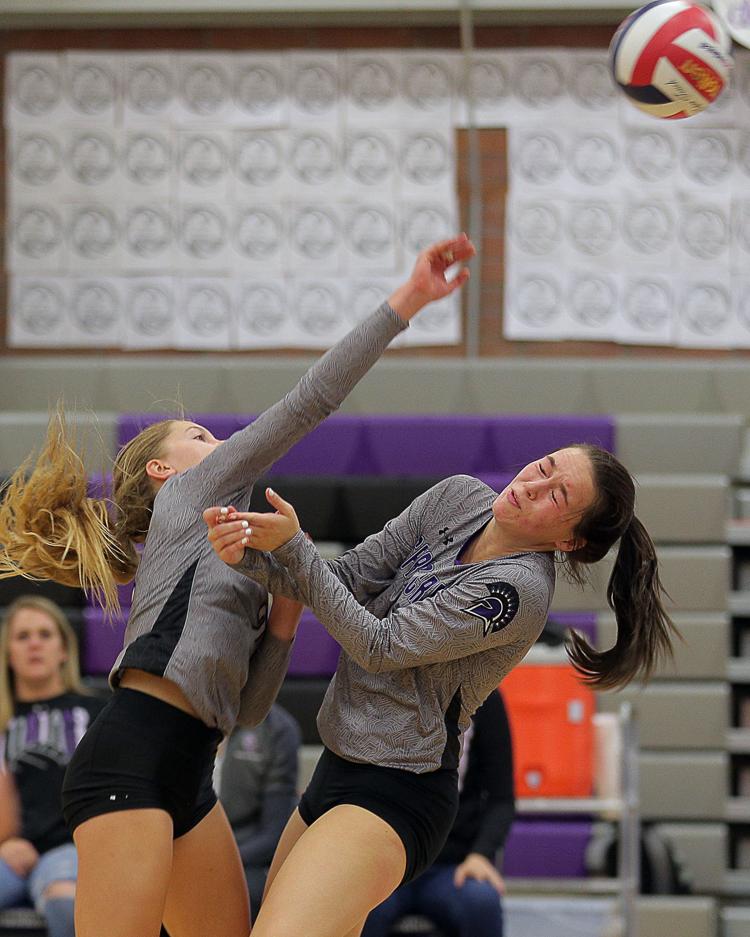 Truckee at Spring Creek Volleyball - 1st Set (9).jpg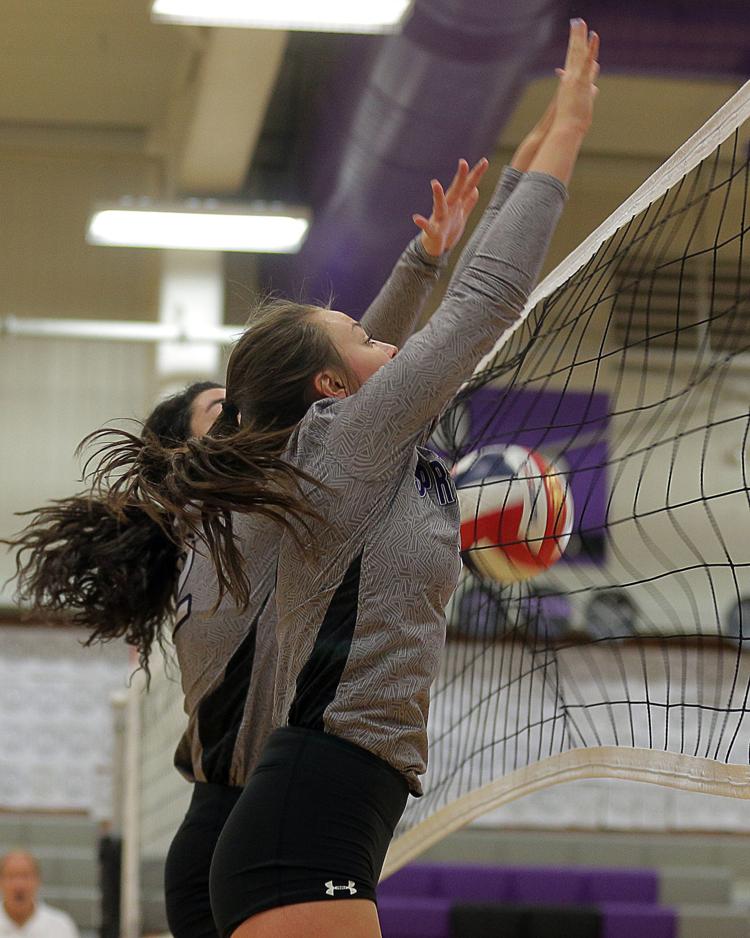 Truckee at Spring Creek Volleyball - 1st Set (10).jpg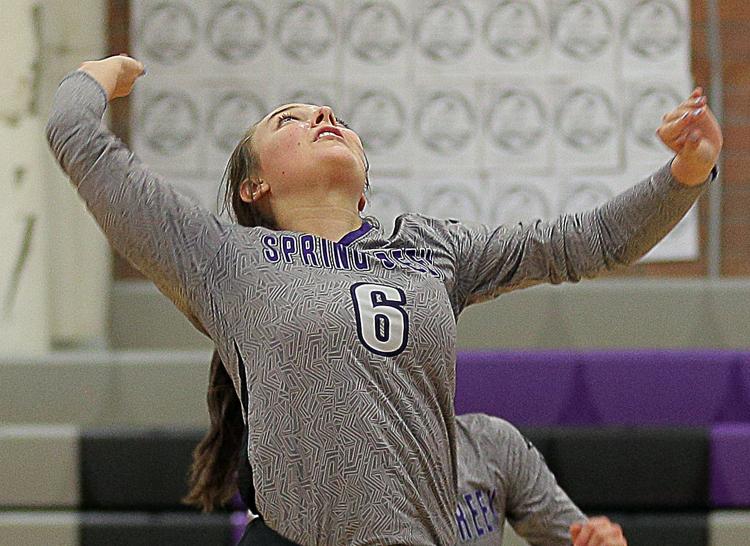 Truckee at Spring Creek Volleyball - 1st Set (11).jpg
Truckee at Spring Creek Volleyball - 1st Set (12).jpg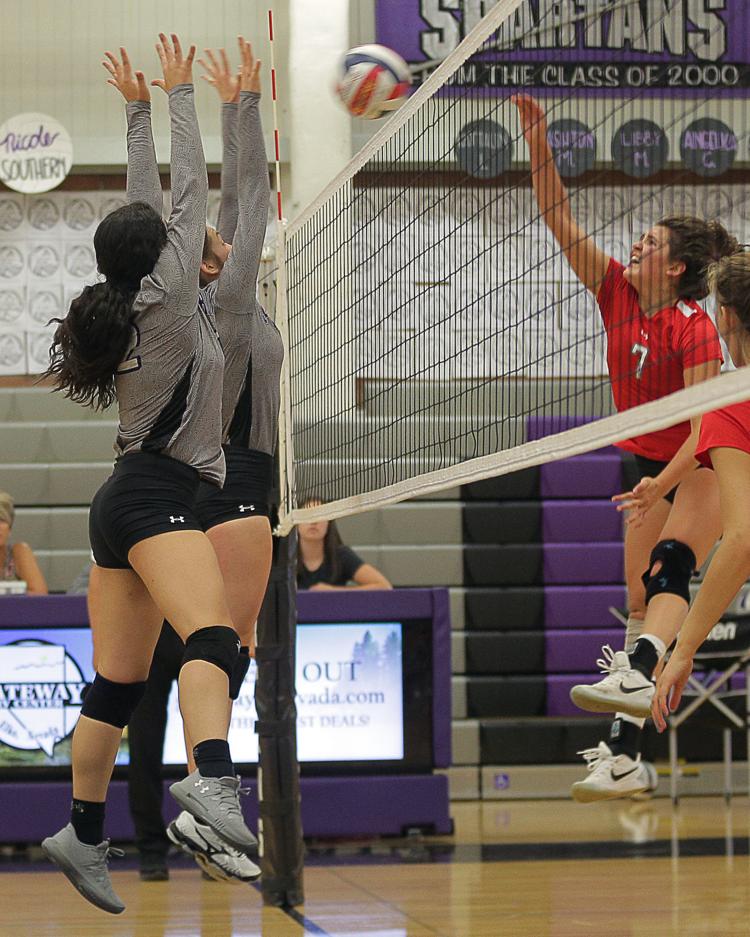 Truckee at Spring Creek Volleyball - 1st Set (13).jpg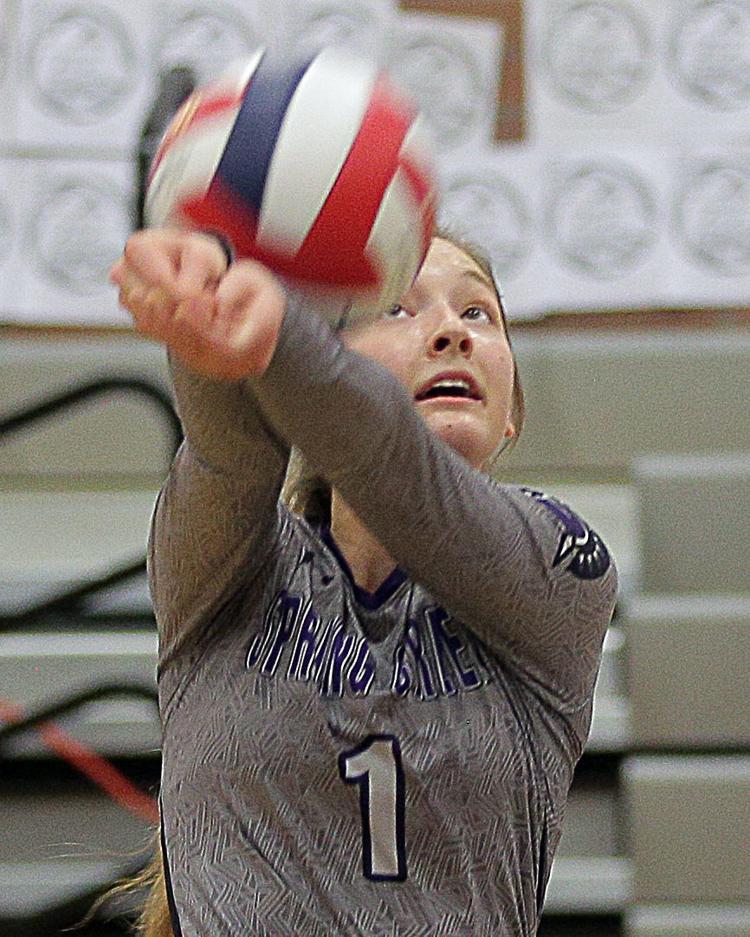 Truckee at Spring Creek Volleyball - 1st Set (14).jpg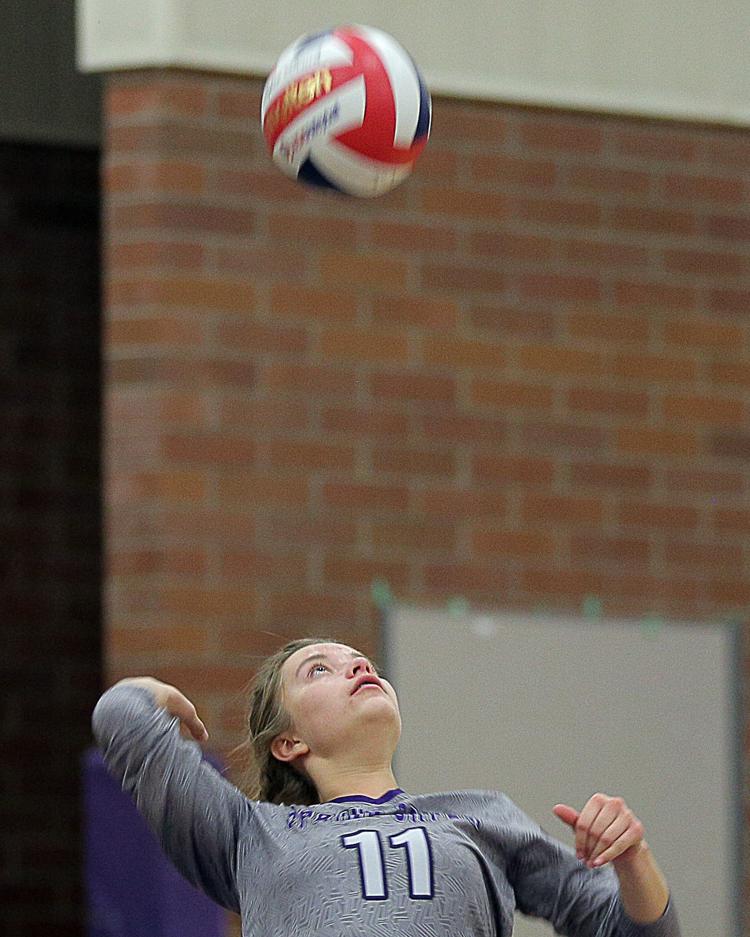 Truckee at Spring Creek Volleyball - 1st Set (15).jpg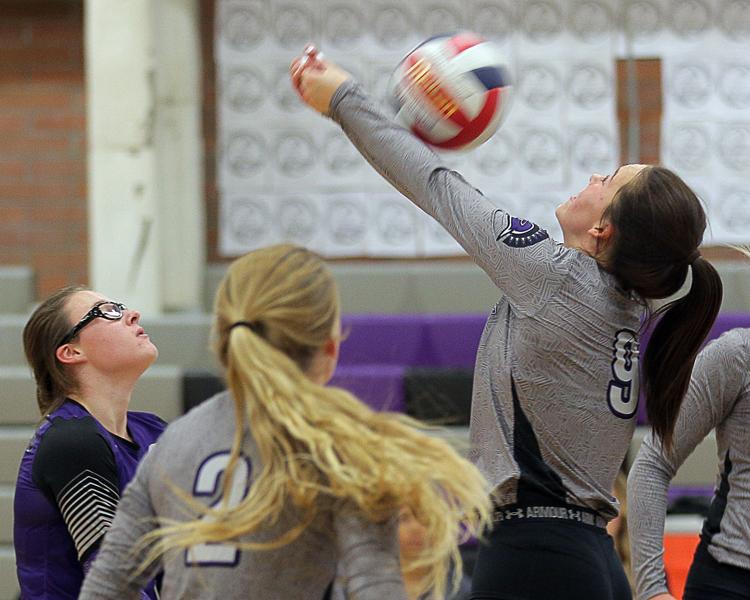 Truckee at Spring Creek Volleyball - 1st Set (16).jpg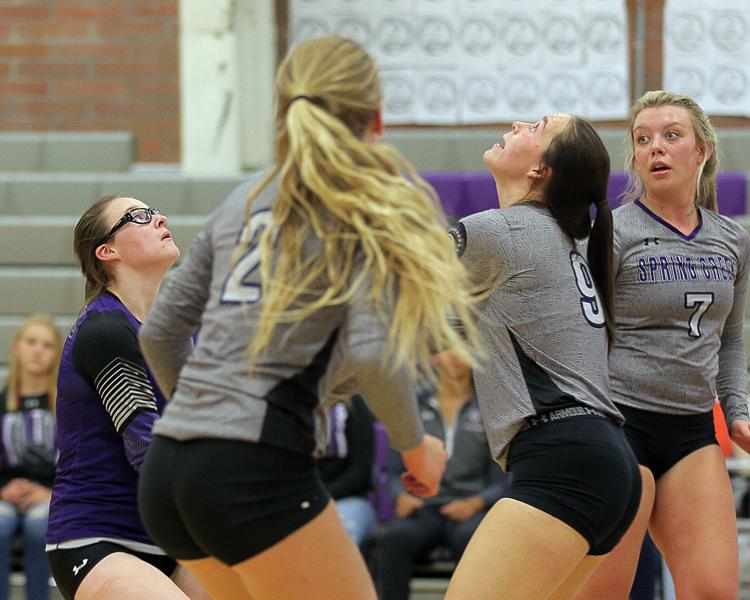 Truckee at Spring Creek Volleyball - 1st Set (17).jpg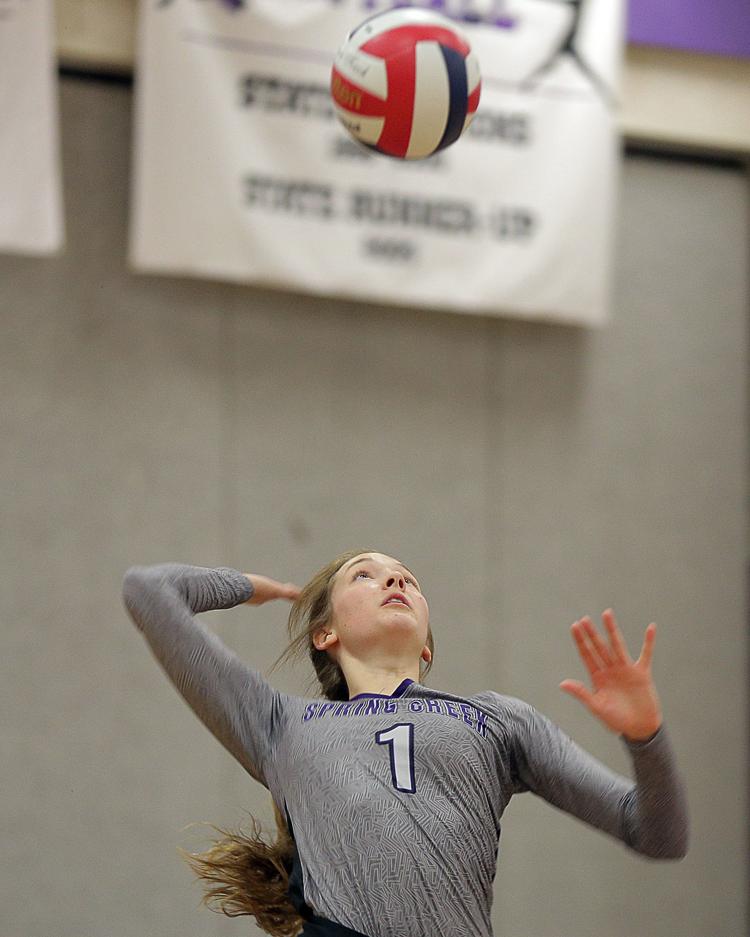 Truckee at Spring Creek Volleyball - 1st Set (18).jpg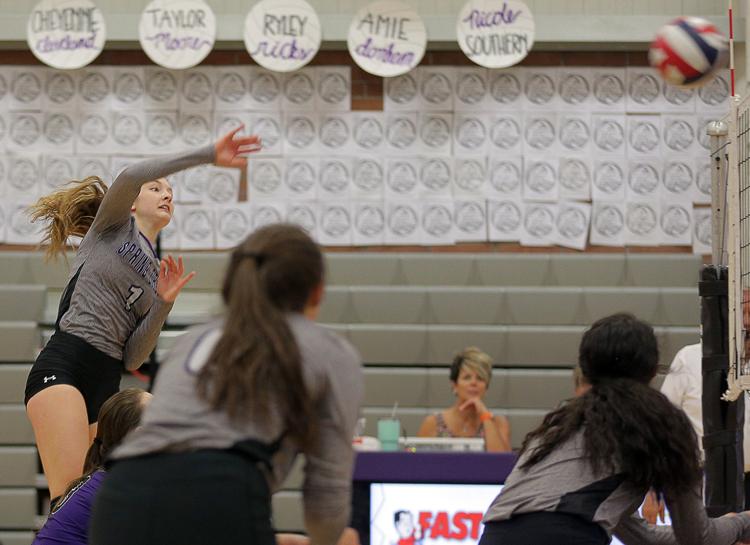 Truckee at Spring Creek Volleyball - 1st Set (19).jpg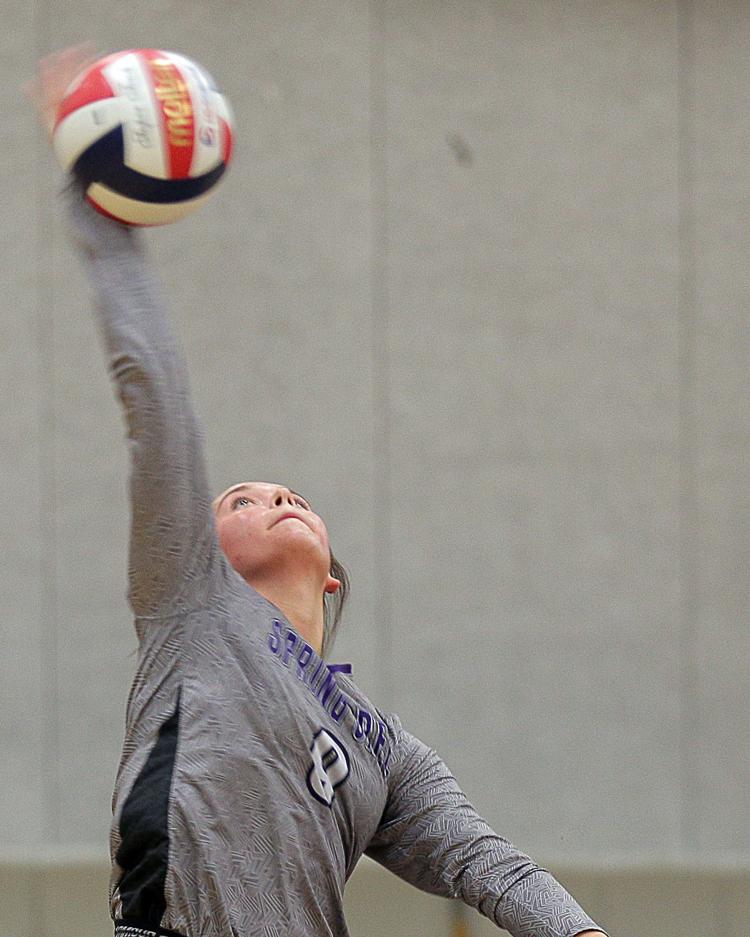 Truckee at Spring Creek Volleyball - 1st Set (20).jpg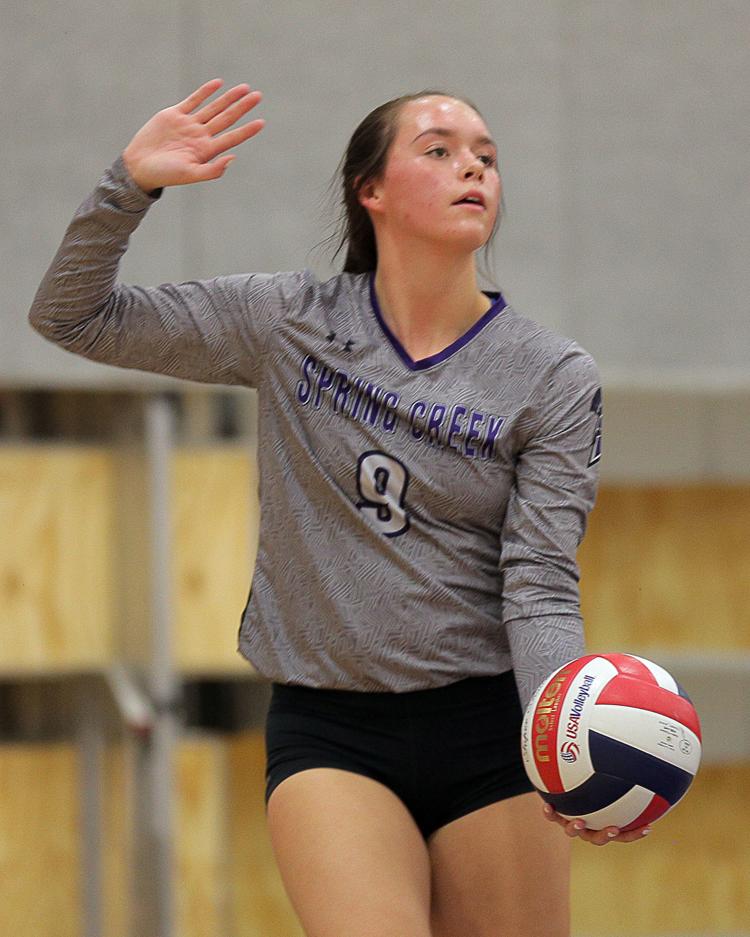 Truckee at Spring Creek Volleyball - 1st Set (21).jpg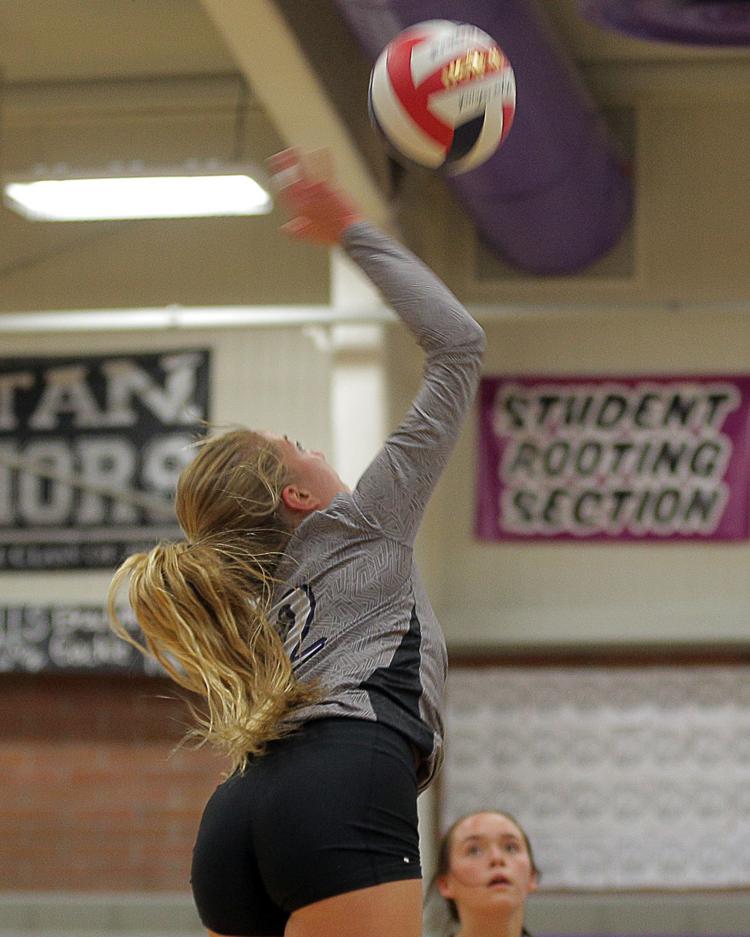 Truckee at Spring Creek Volleyball - 1st Set (22).jpg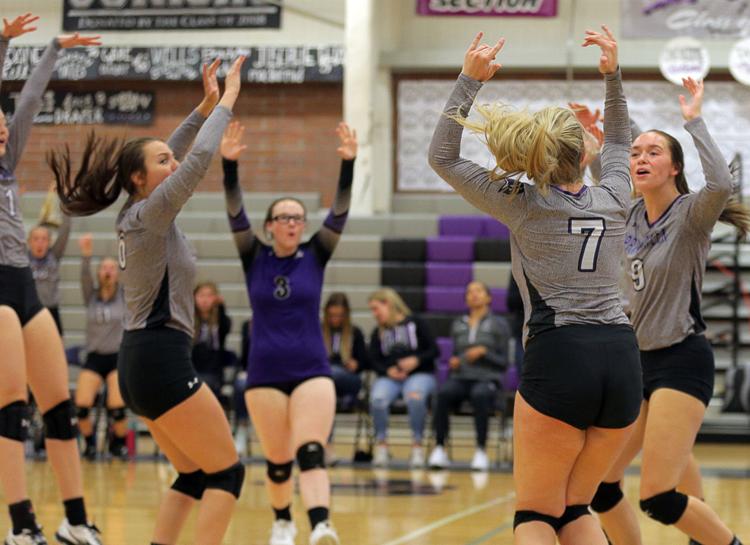 Truckee at Spring Creek Volleyball - 1st Set (23).jpg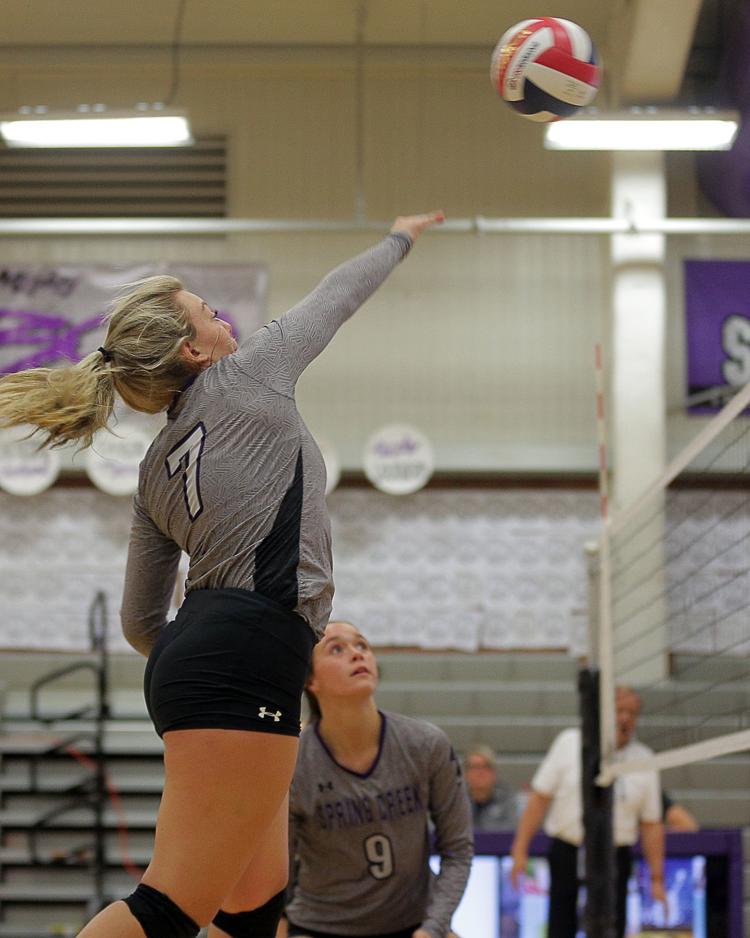 Truckee at Spring Creek Volleyball - 1st Set (24).jpg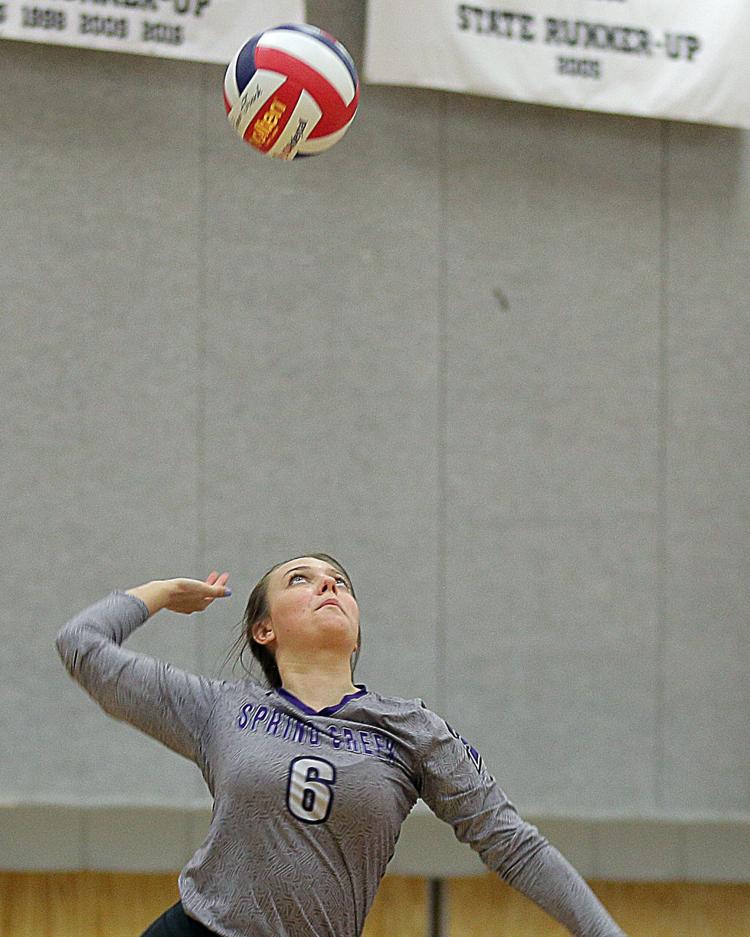 Truckee at Spring Creek Volleyball - 1st Set (25).jpg