SPRING CREEK — Say it out loud, the Spring Creek volleyball team is the regular-season champion of the Division 3A North-East.
On Saturday, the Lady Spartans nailed down home court for the regional-championship with a 3-1, four-set victory over Fernley.
The win was crucial, as No. 1 Spring Creek (8-2) would have lost the tiebreaker against No. 2 Elko (7-3) should a tie have occurred, due to the Lady Indians beating the Lady Spartans in four sets and the Lady Spartans defeating the Lady Indians in five games.
Versus Fernley
Spring Creek took the upper hand from the opening tip, winning the first set by a tally of 25-21.
However, Fernley bounced back with a 25-20 win in the second game.
The Lady Vaqueros would not find the high side of any set for the remainder of the match.
In the third frame, the Lady Spartans seized control and made a statement with a resounding 14-point victory by a score of 25-11.
Fernley made things more interesting in the fourth — facing elimination — but Spring Creek would not be denied.
With a 25-20 win, the Lady Spartans locked up home-court advantage for the regional championship match and claimed the regular-season title in four frames — sweeping the season series with Fernley.
Regional Championship
The No. 1 Lady Spartans (8-2) will host No. 2 Elko (7-3) in the 3A North-East regional championship at 5 p.m. Friday, in Spring Creek.
The squads split the season series one-match apiece, the Lady Indians winning in four sets on March 6, at Centennial Gymnasium, and the Lady Spartans claiming a five-set battle on March 26, in Spring Creek.



GALLERY: Elko at Spring Creek Volleyball — March 26, 2021
Elko at Spring Creek Volleyball — March 26, 2021
Elko at Spring Creek Volleyball 01.jpg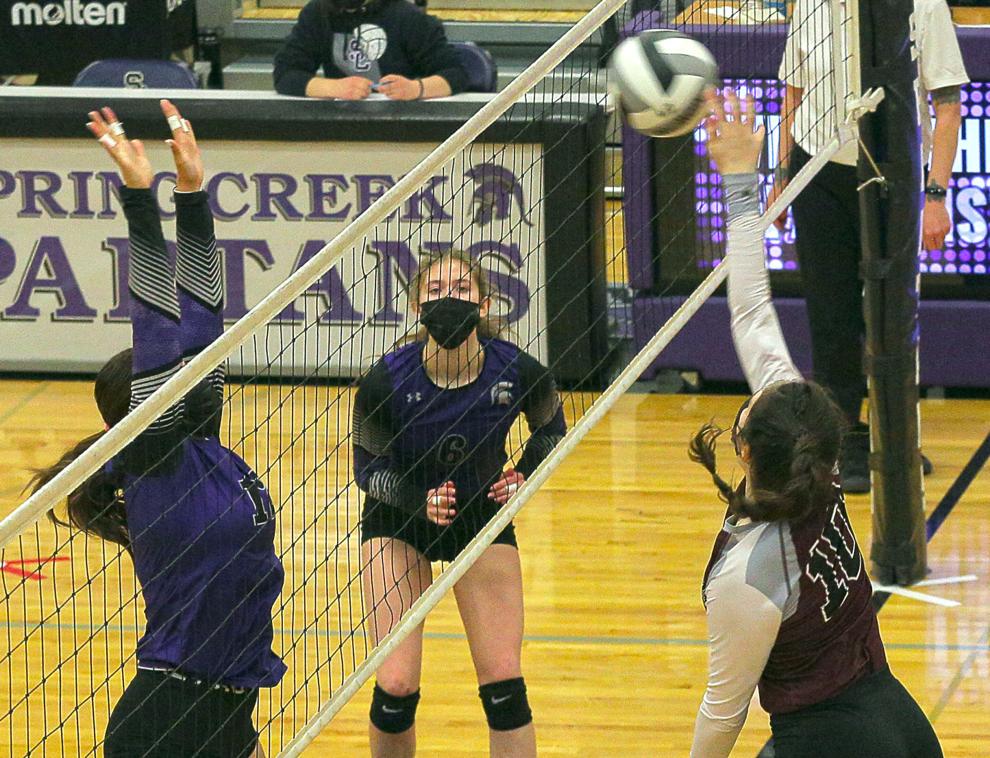 Elko at Spring Creek Volleyball 02.jpg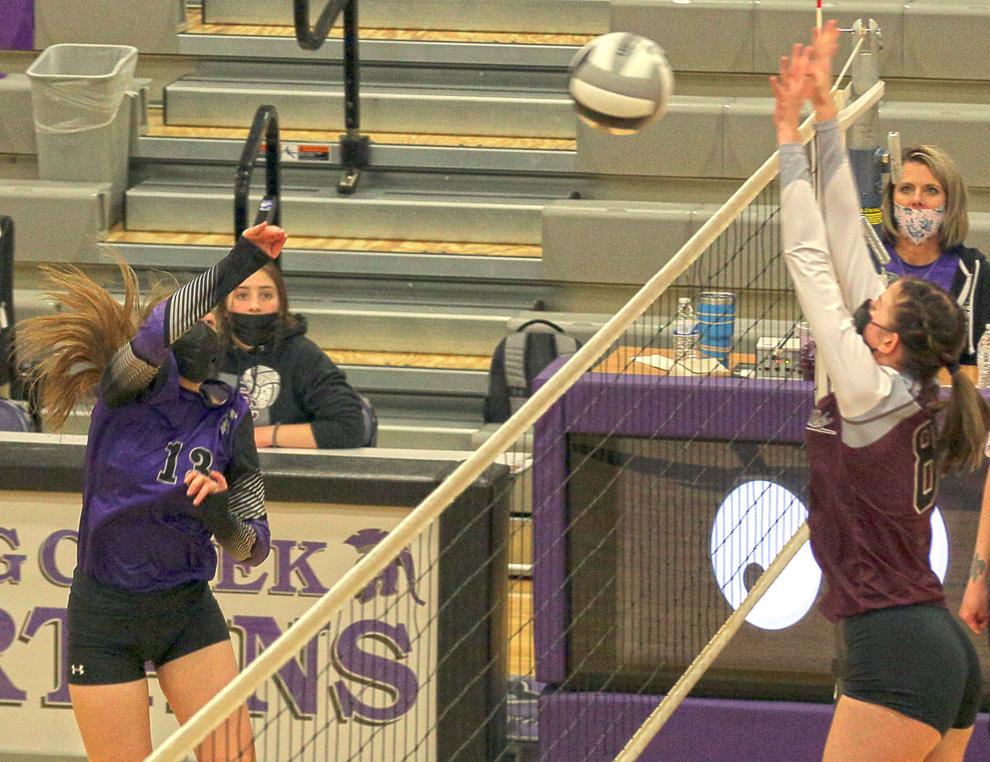 Elko at Spring Creek Volleyball 03.jpg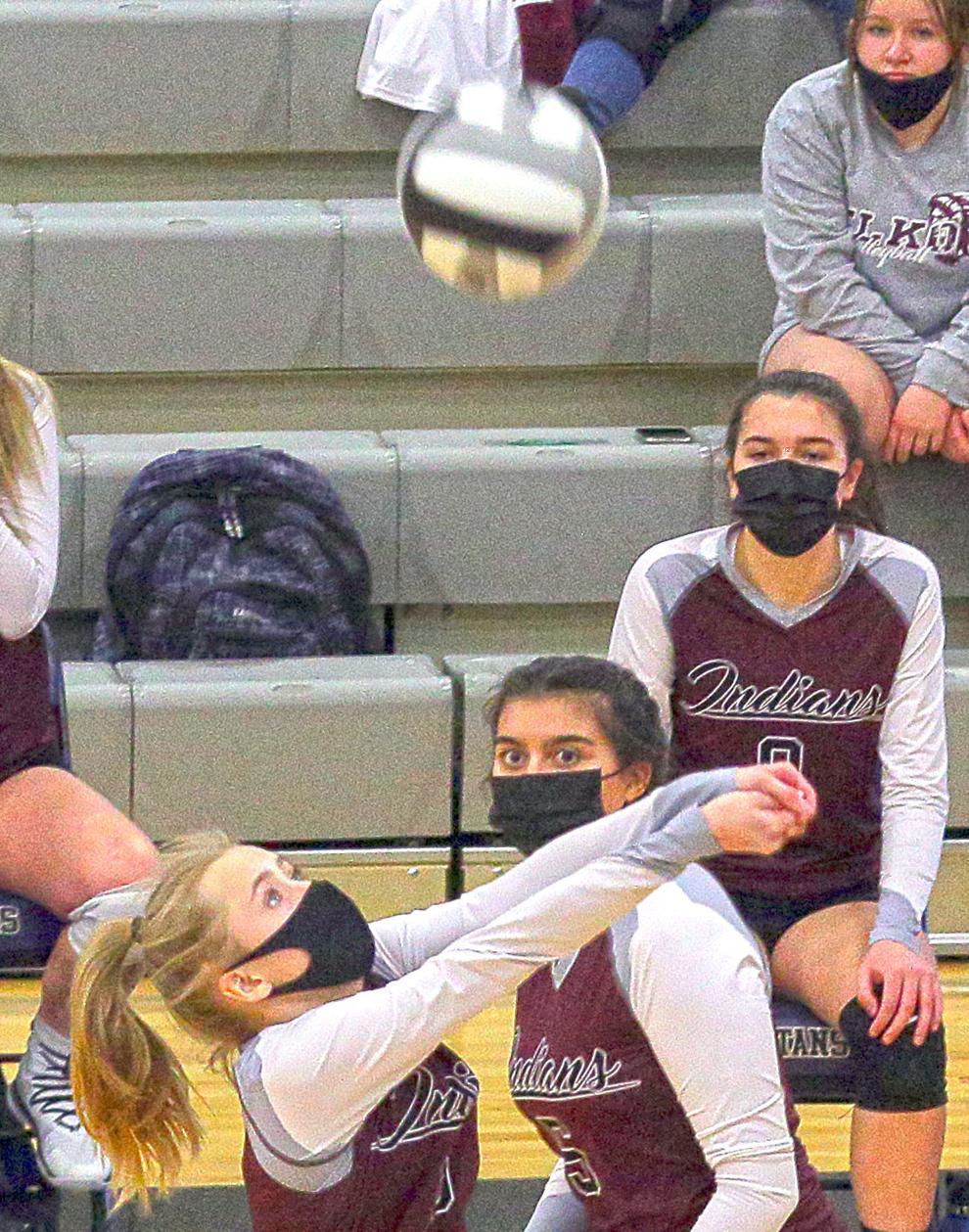 Elko at Spring Creek Volleyball 04.jpg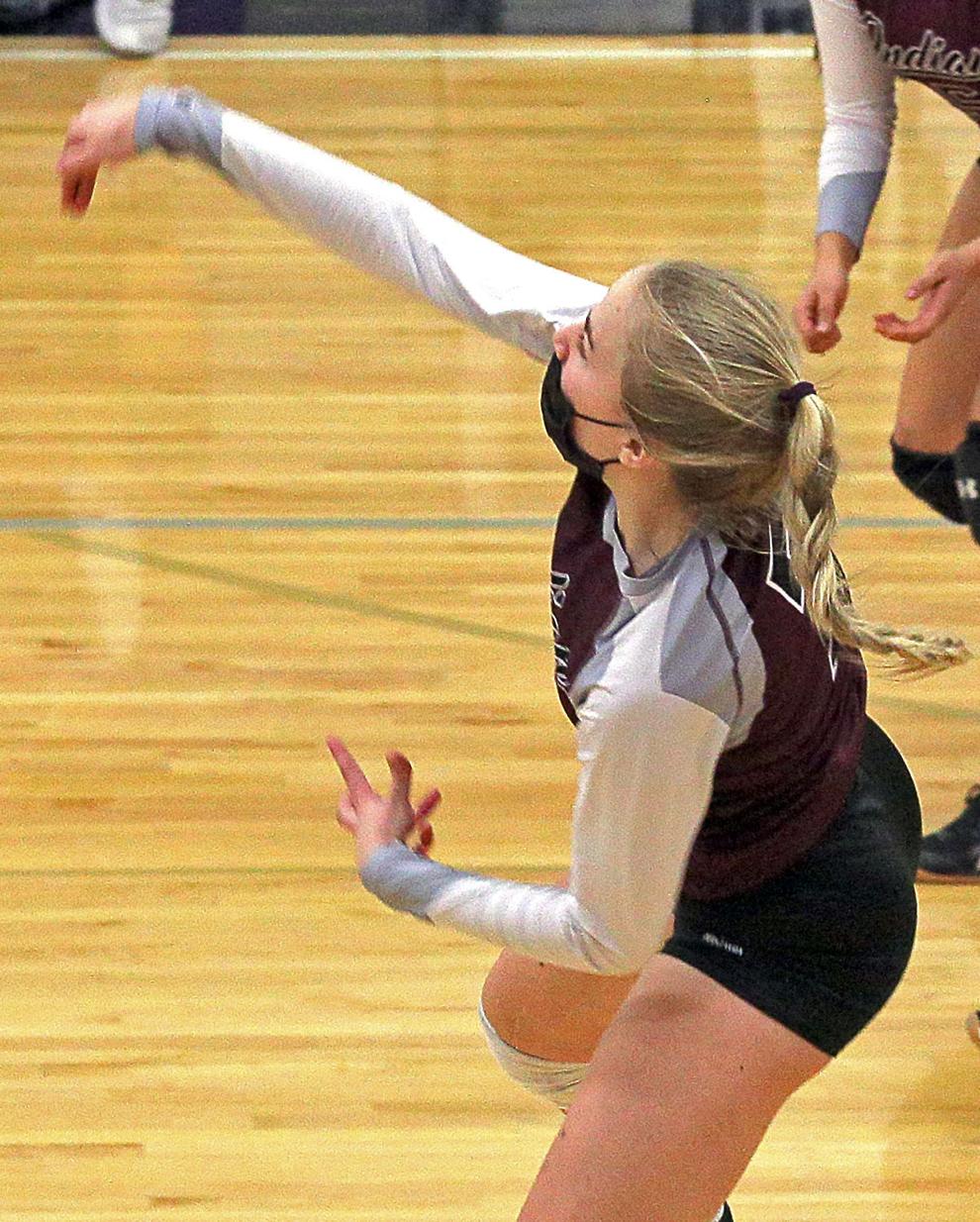 Elko at Spring Creek Volleyball 05.jpg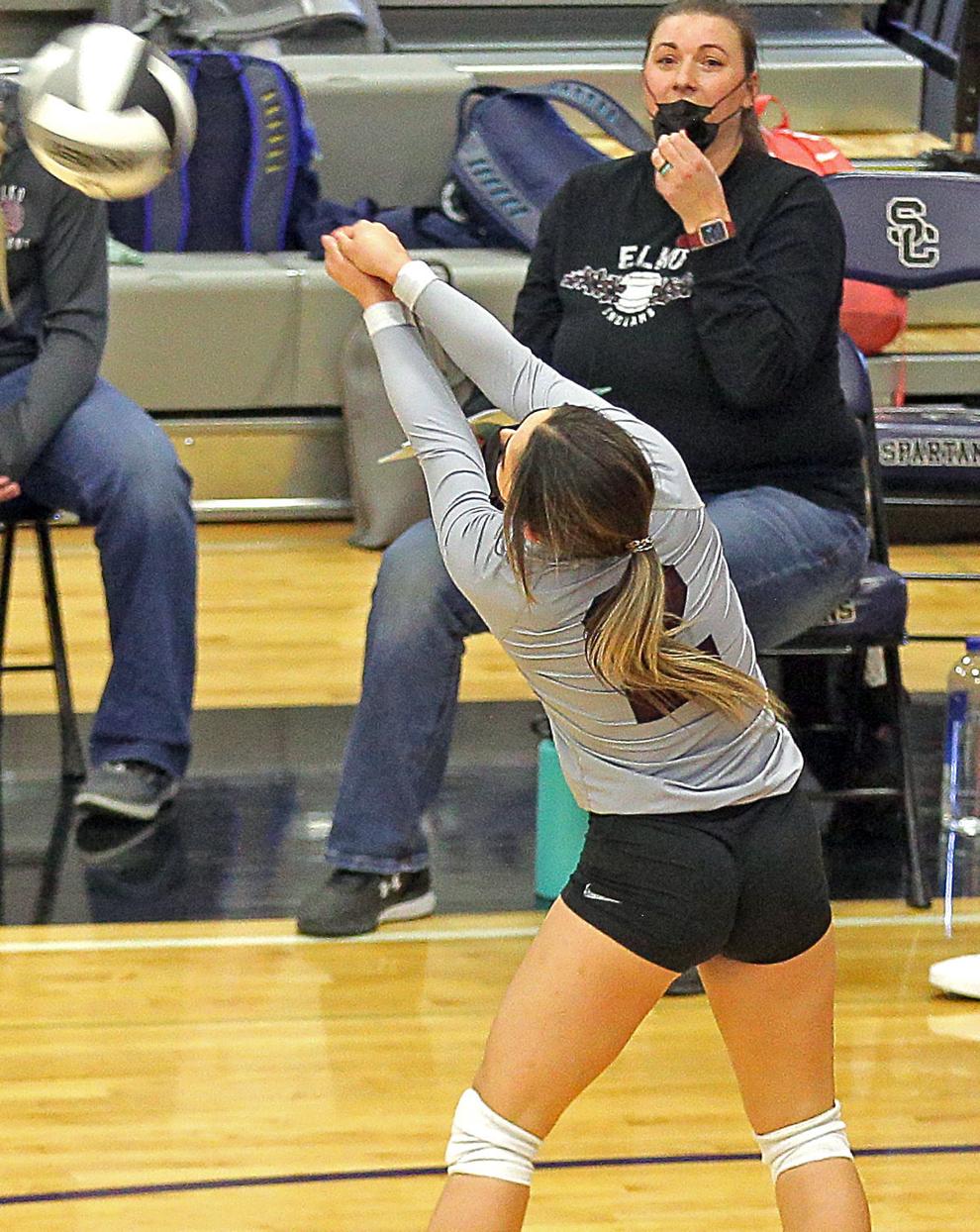 Elko at Spring Creek Volleyball 06.jpg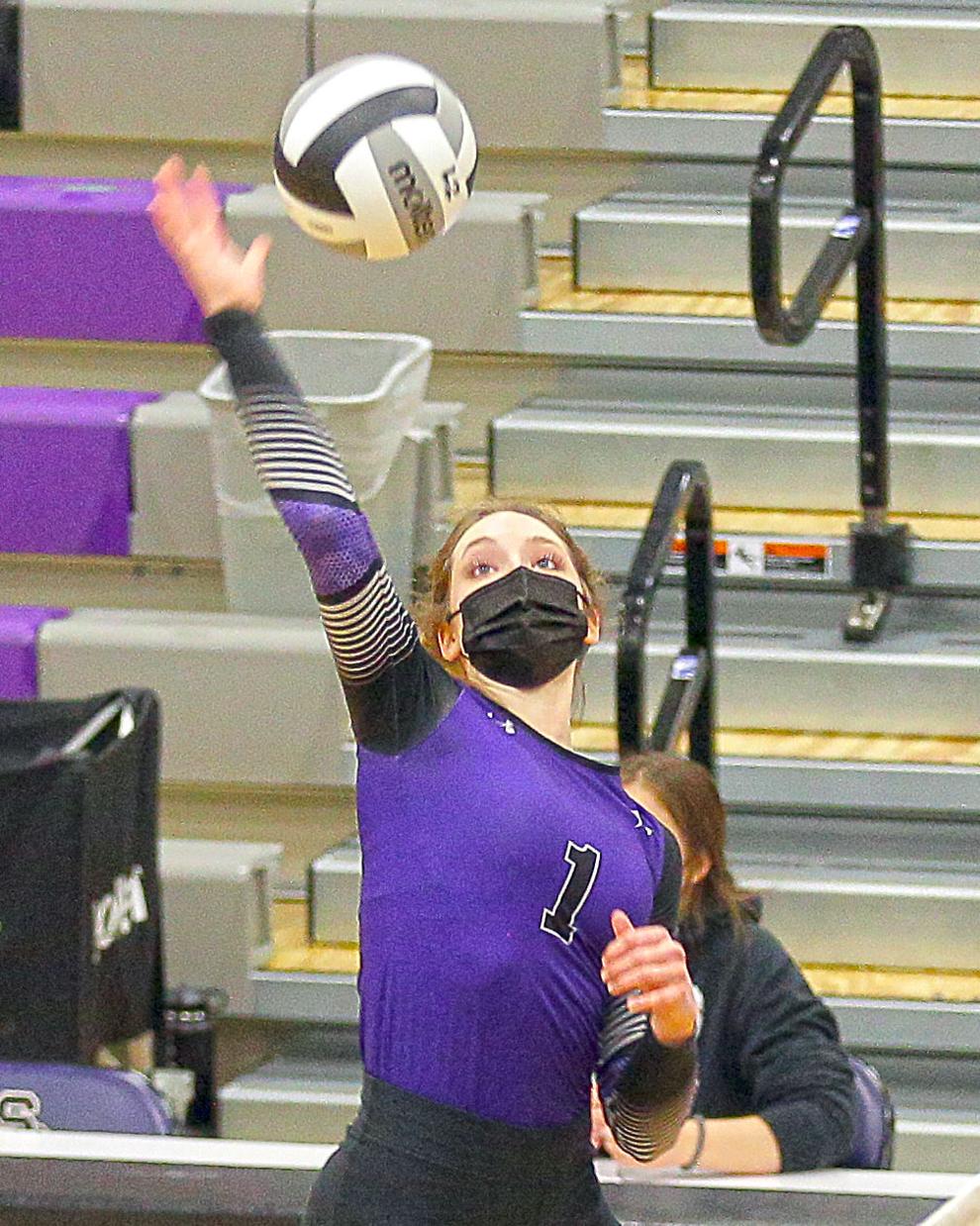 Elko at Spring Creek Volleyball 07.jpg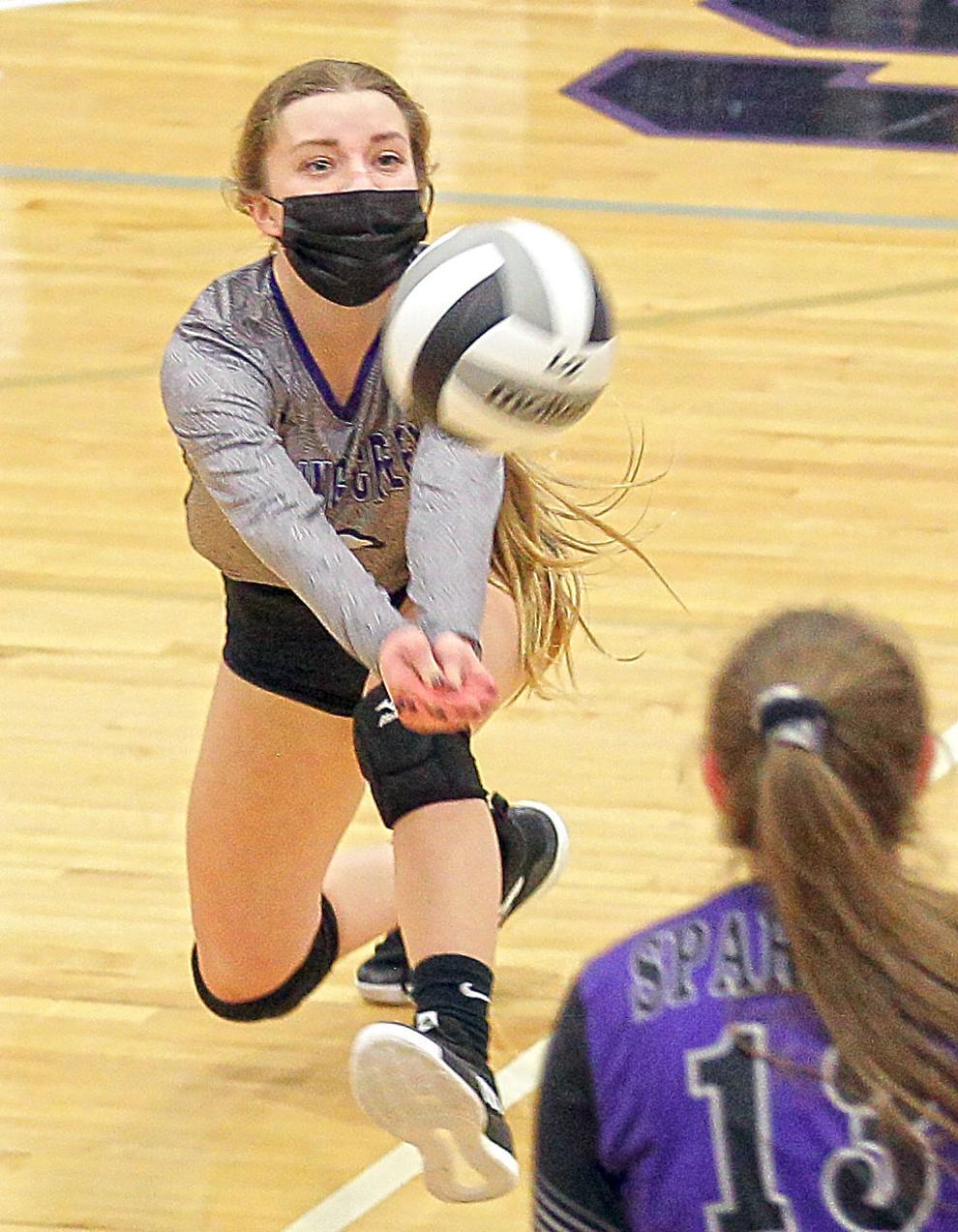 Elko at Spring Creek Volleyball 08.jpg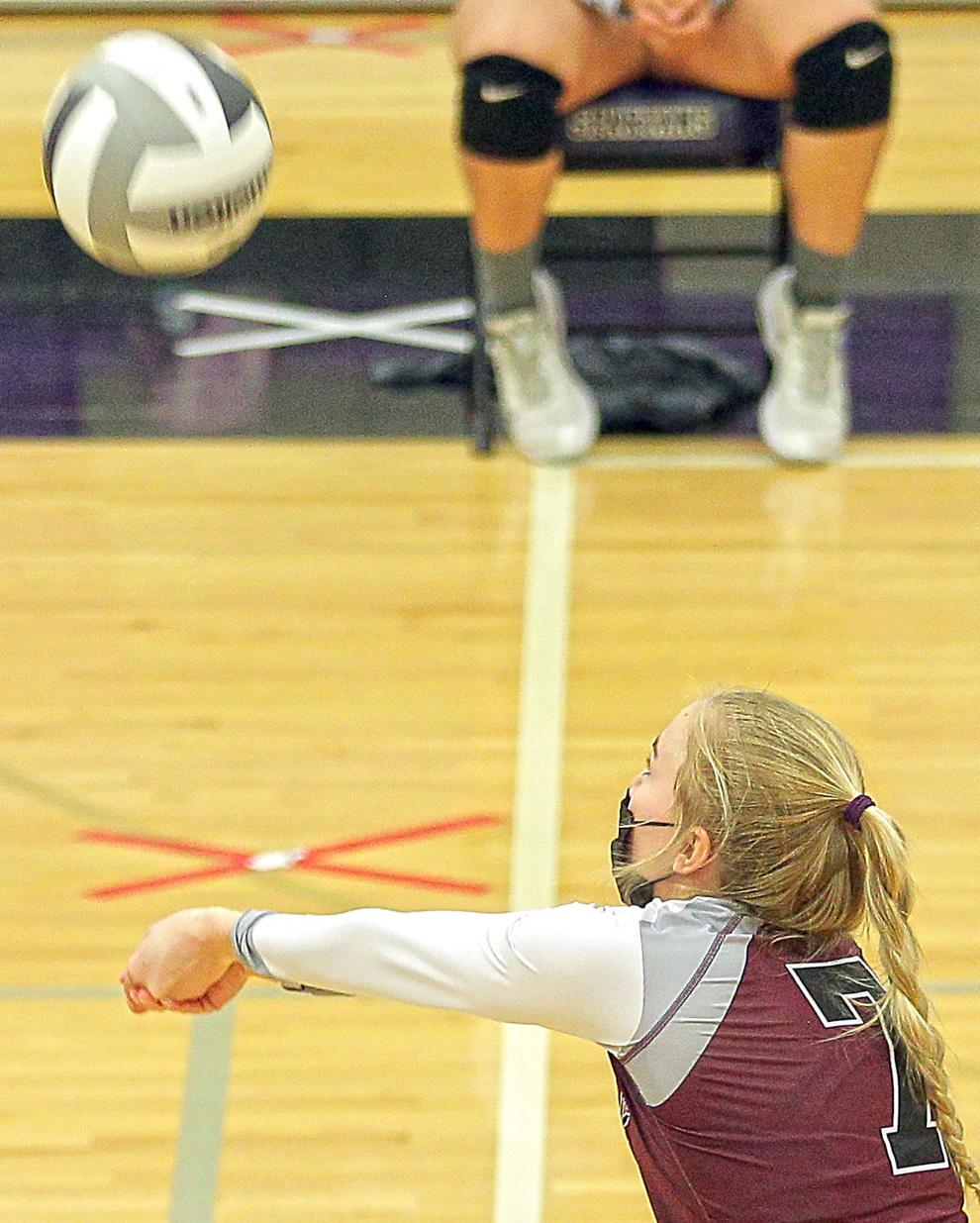 Elko at Spring Creek Volleyball 09.jpg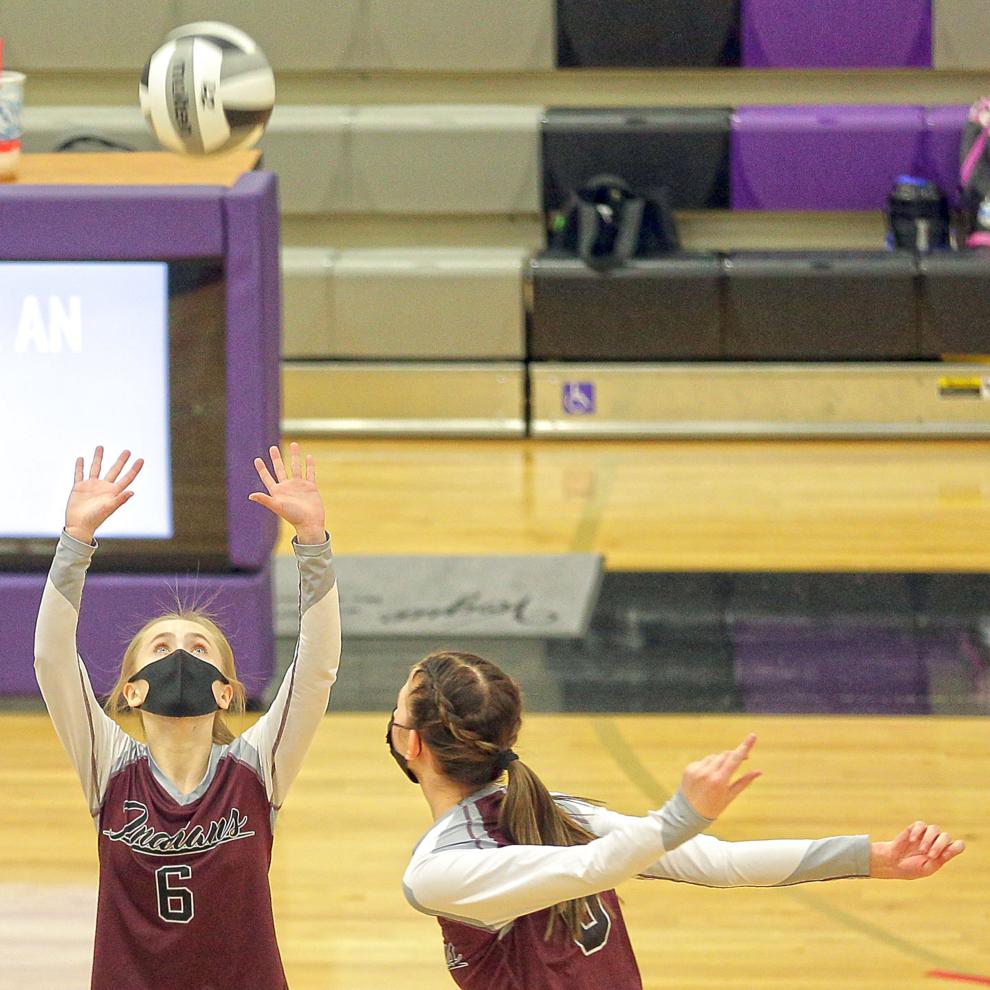 Elko at Spring Creek Volleyball 10.jpg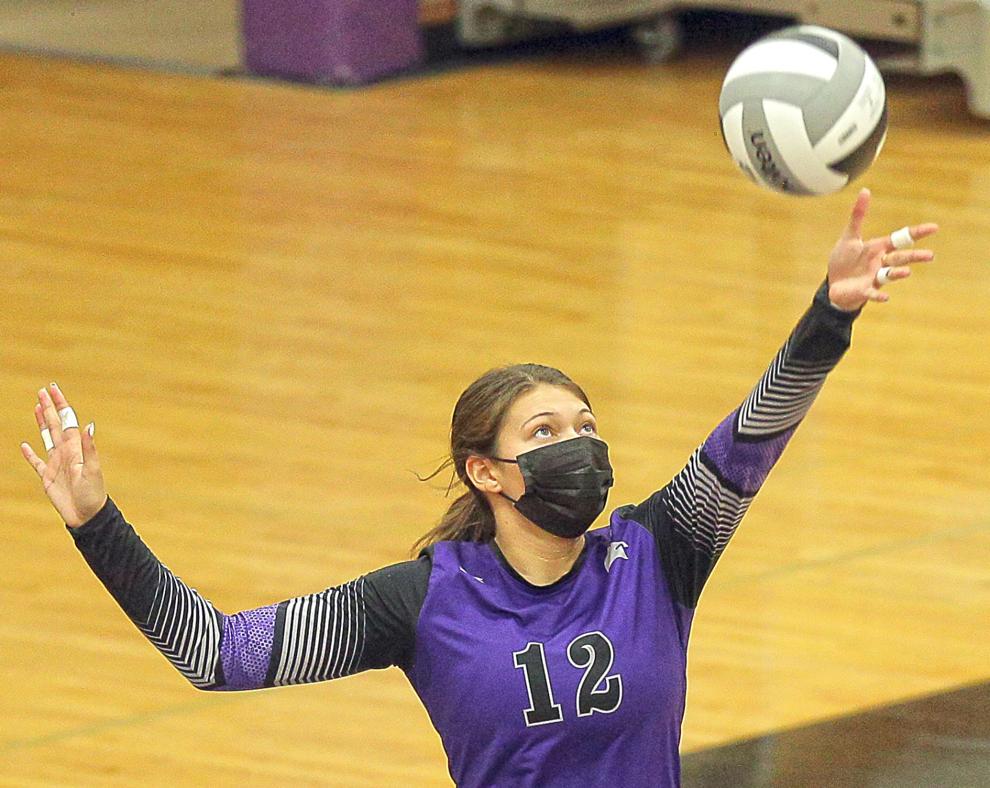 Elko at Spring Creek Volleyball 11.jpg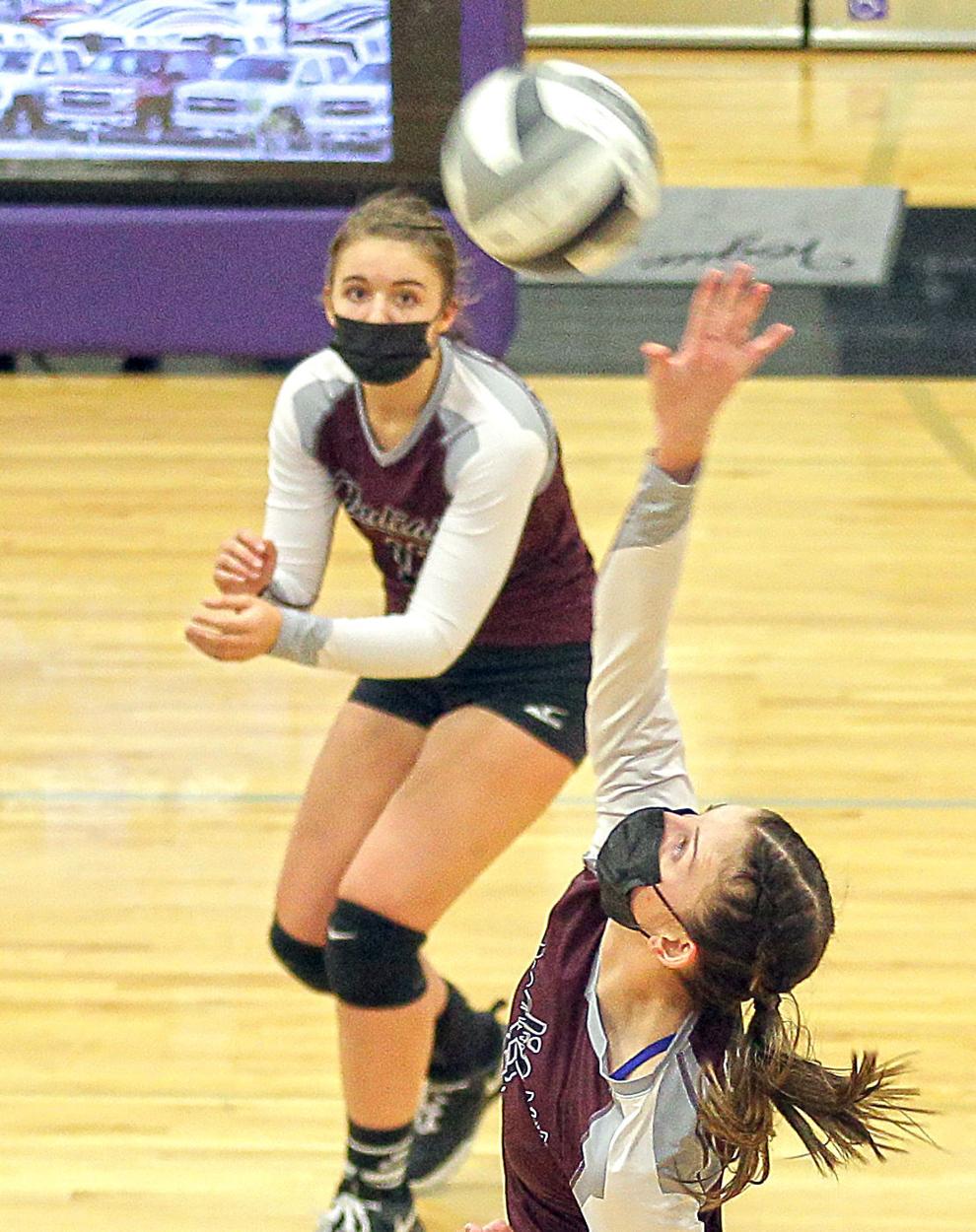 Elko at Spring Creek Volleyball 12.jpg
Elko at Spring Creek Volleyball 13.jpg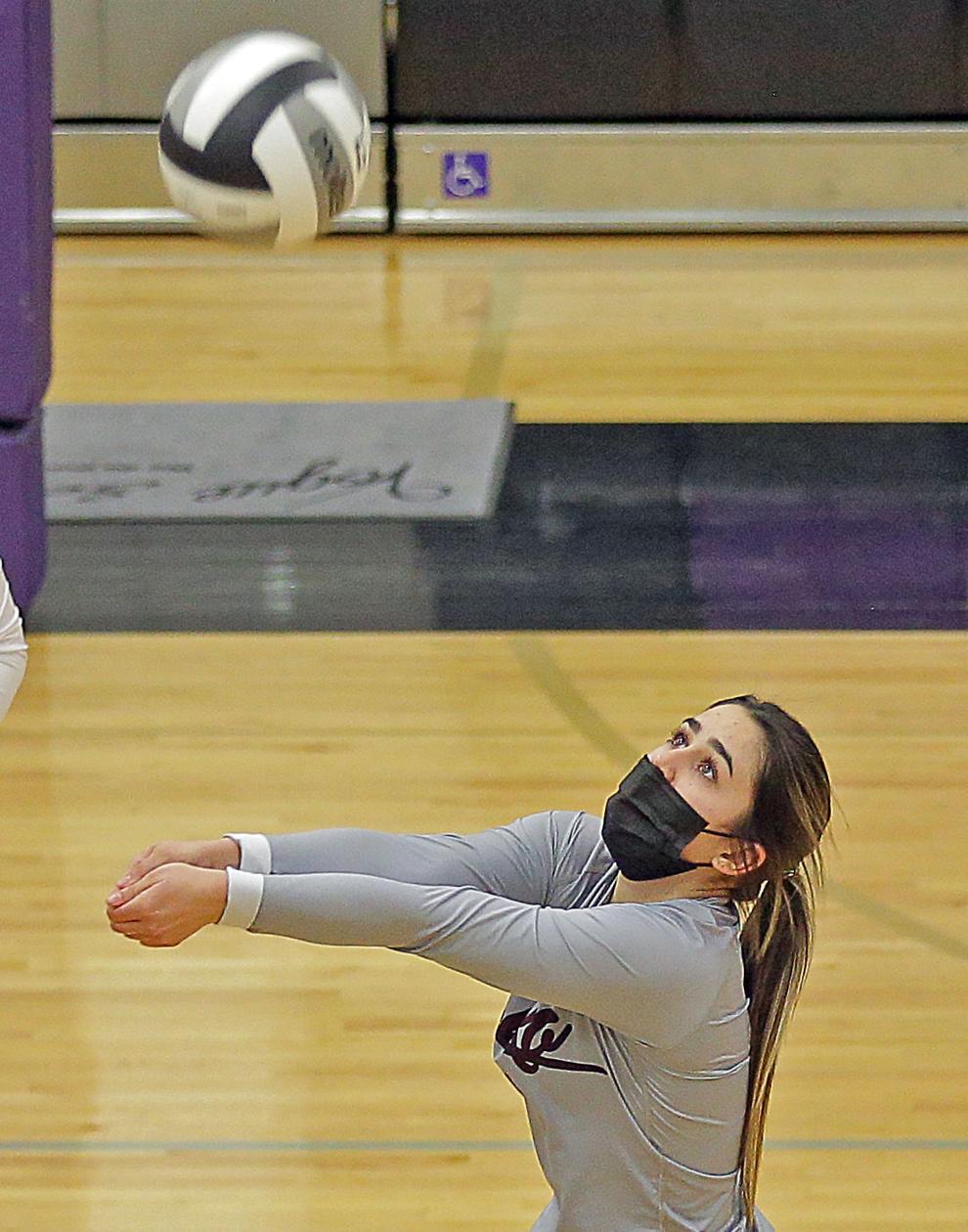 Elko at Spring Creek Volleyball 14.jpg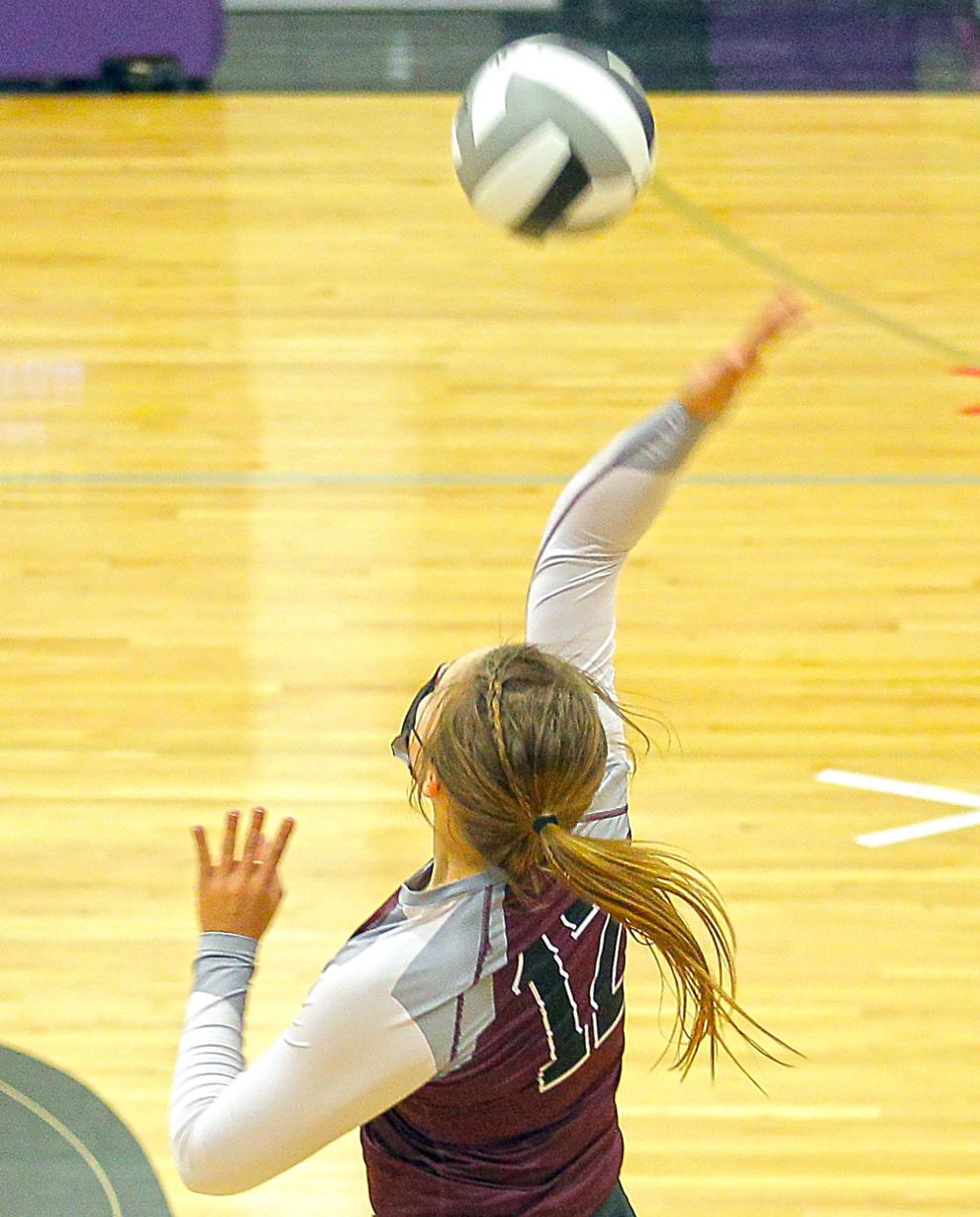 Elko at Spring Creek Volleyball 15.jpg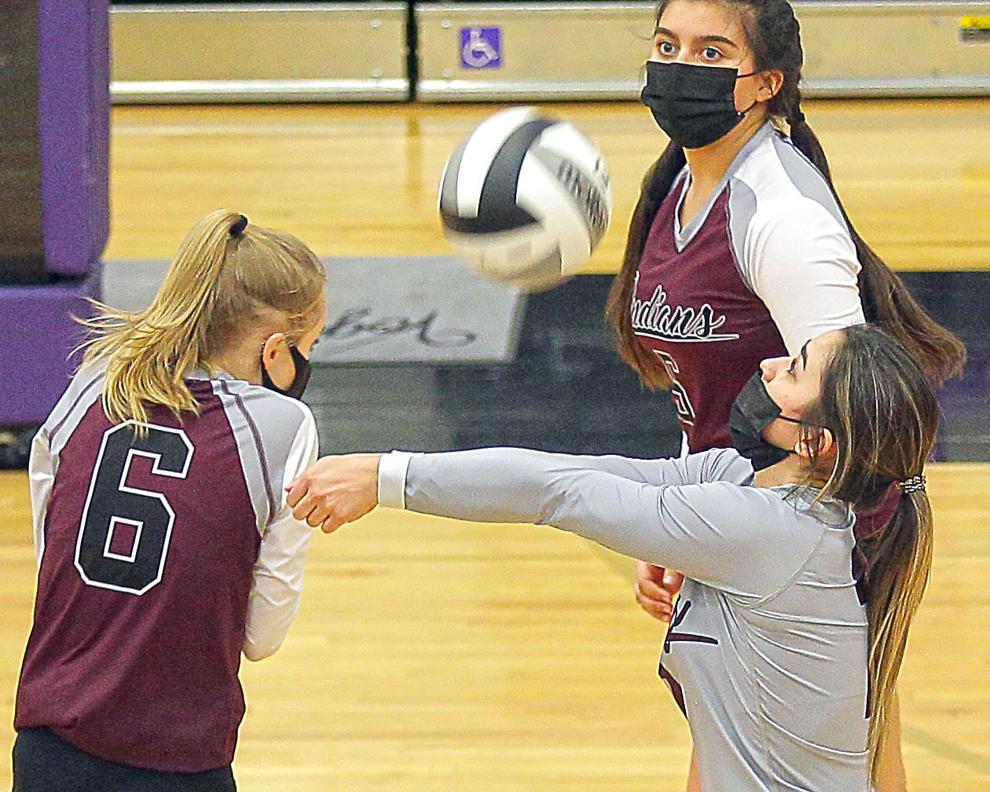 Elko at Spring Creek Volleyball 16.jpg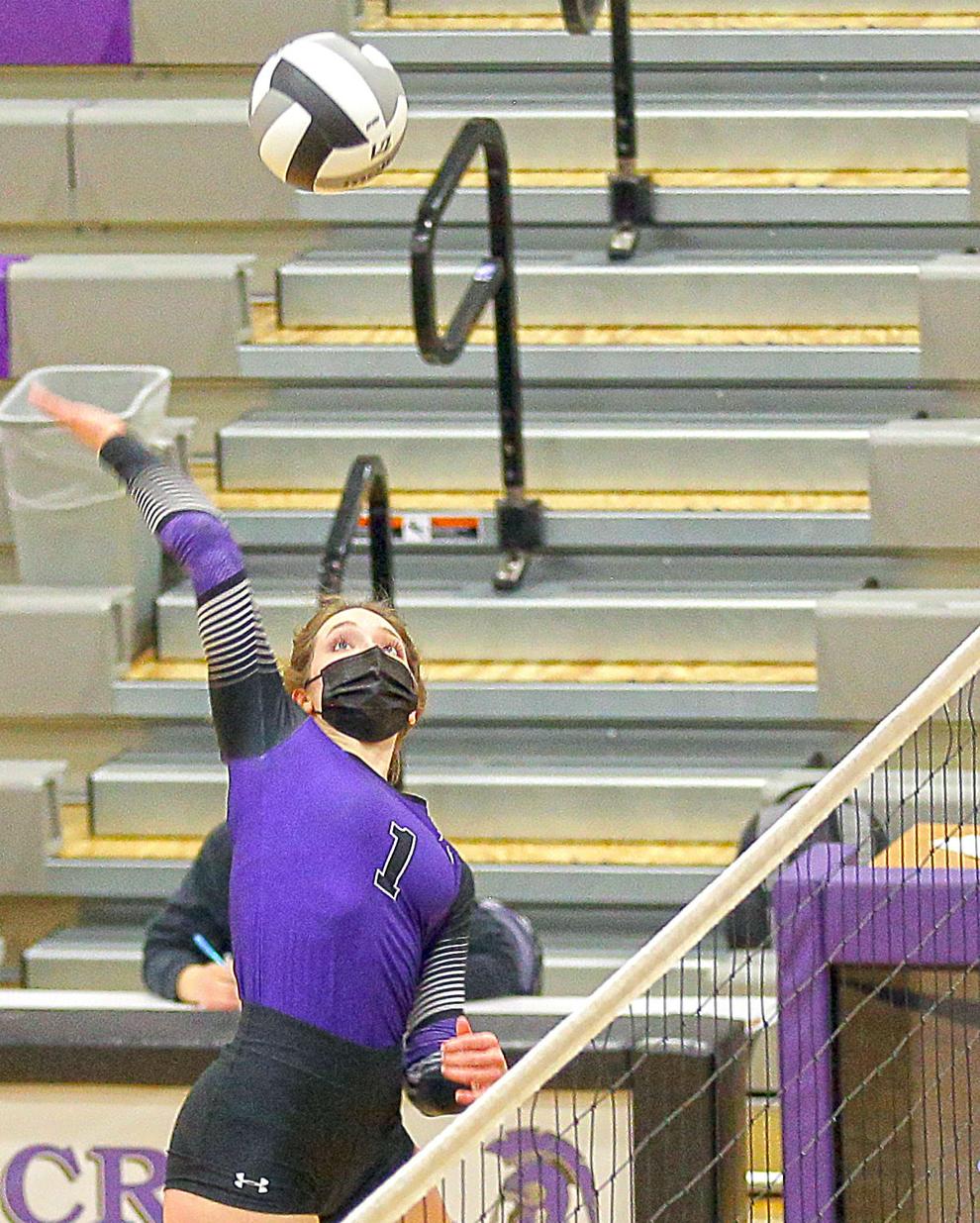 Elko at Spring Creek Volleyball 17.jpg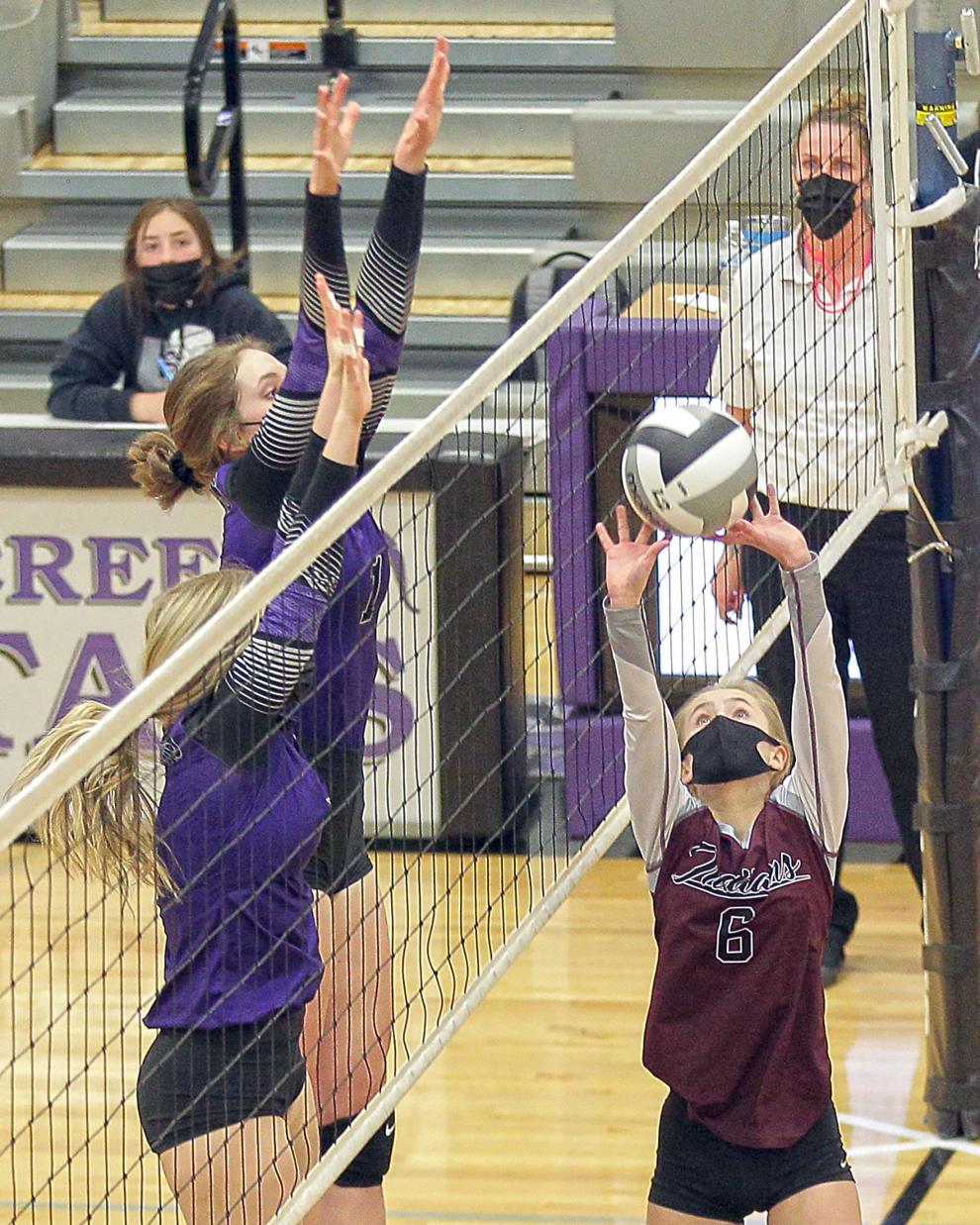 Elko at Spring Creek Volleyball 18.jpg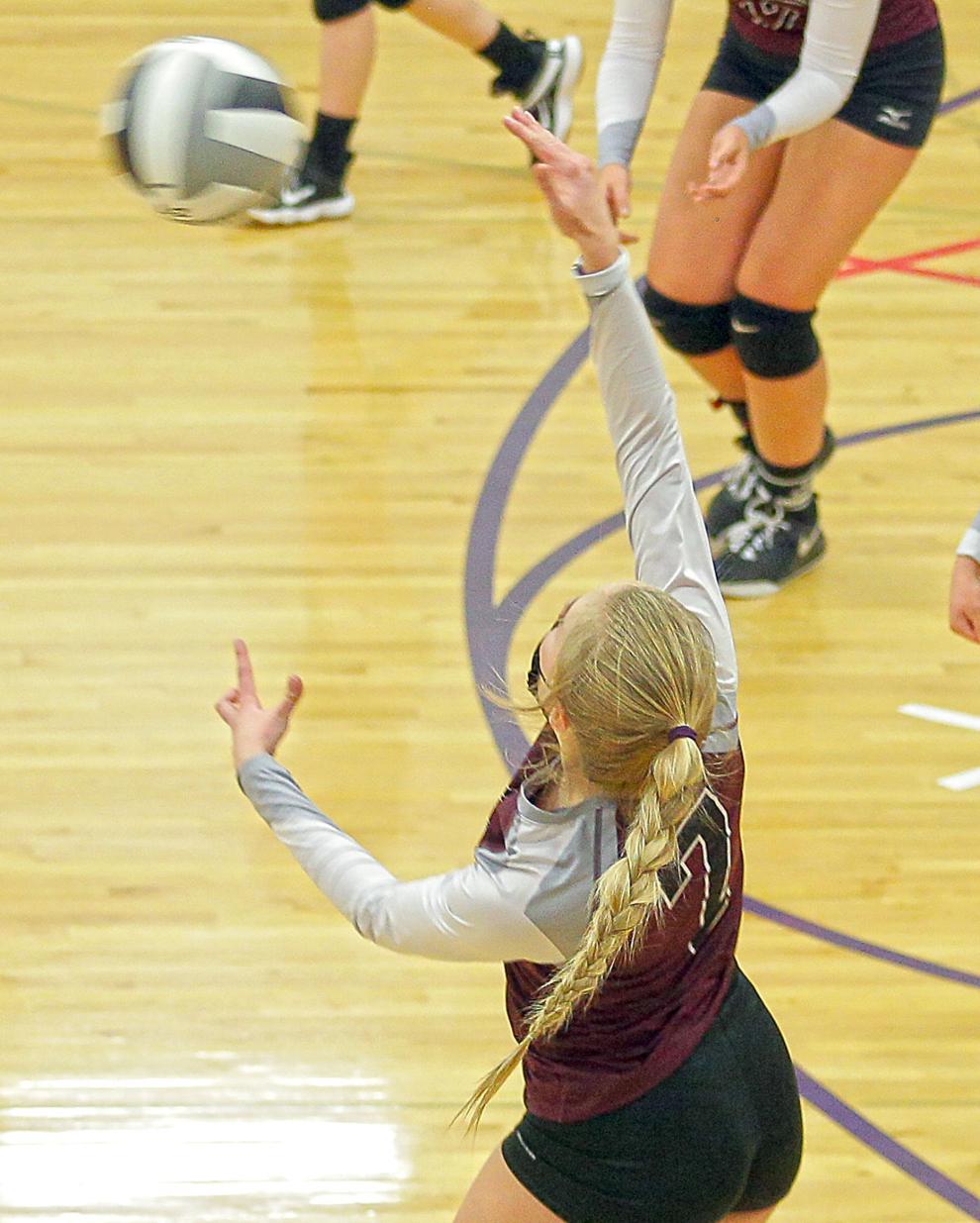 Elko at Spring Creek Volleyball 19.jpg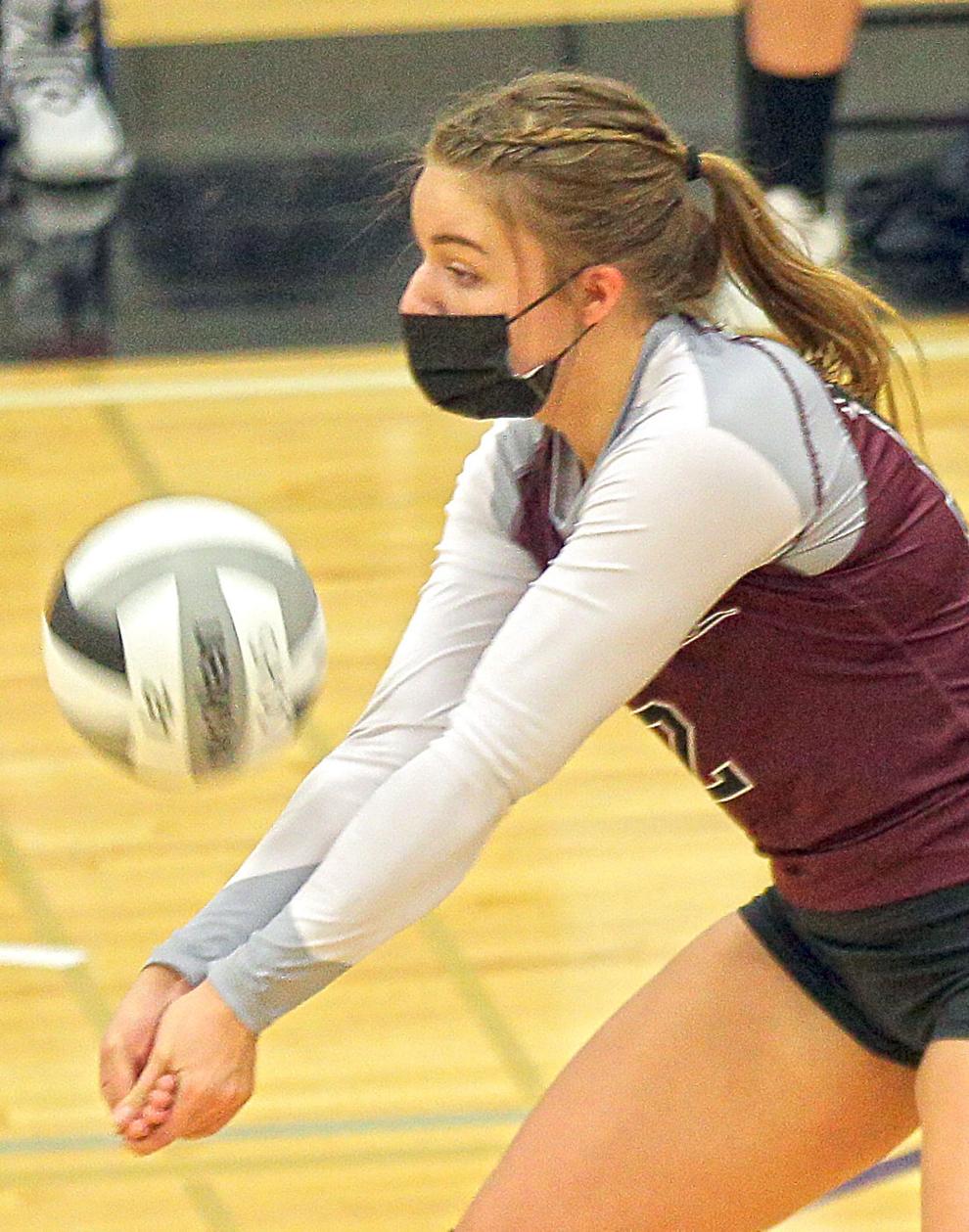 Elko at Spring Creek Volleyball 20.jpg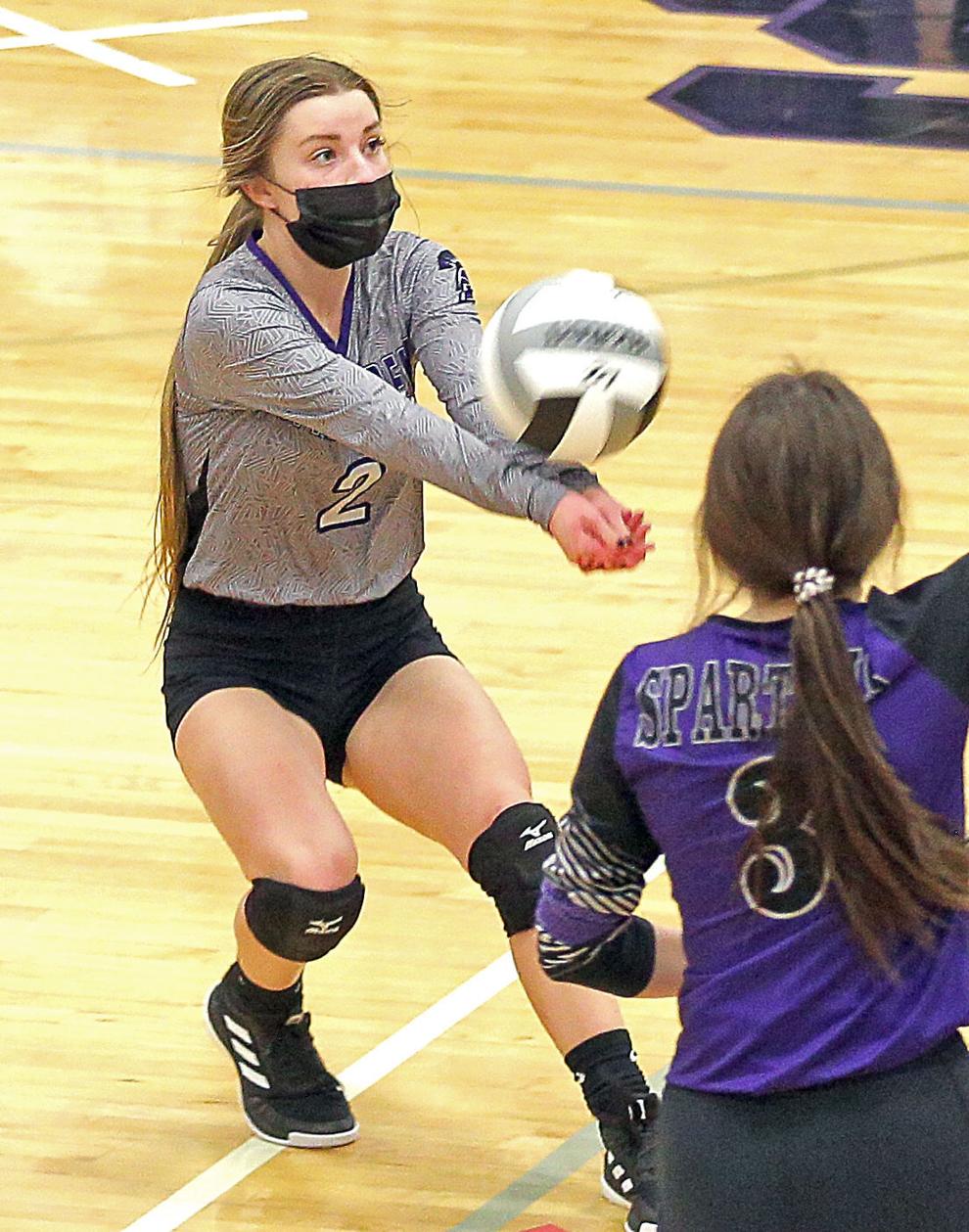 Elko at Spring Creek Volleyball 21.jpg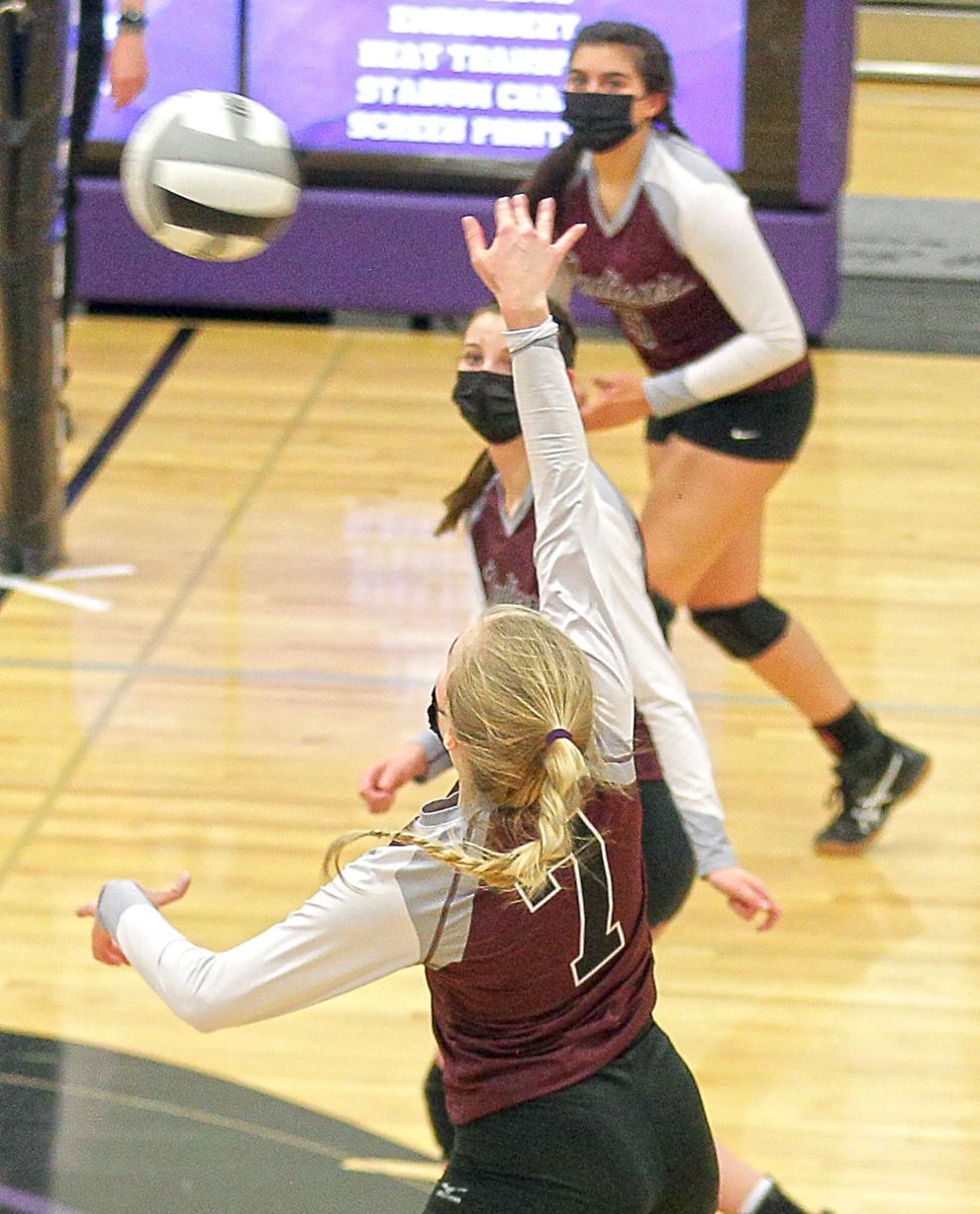 Elko at Spring Creek Volleyball 22.jpg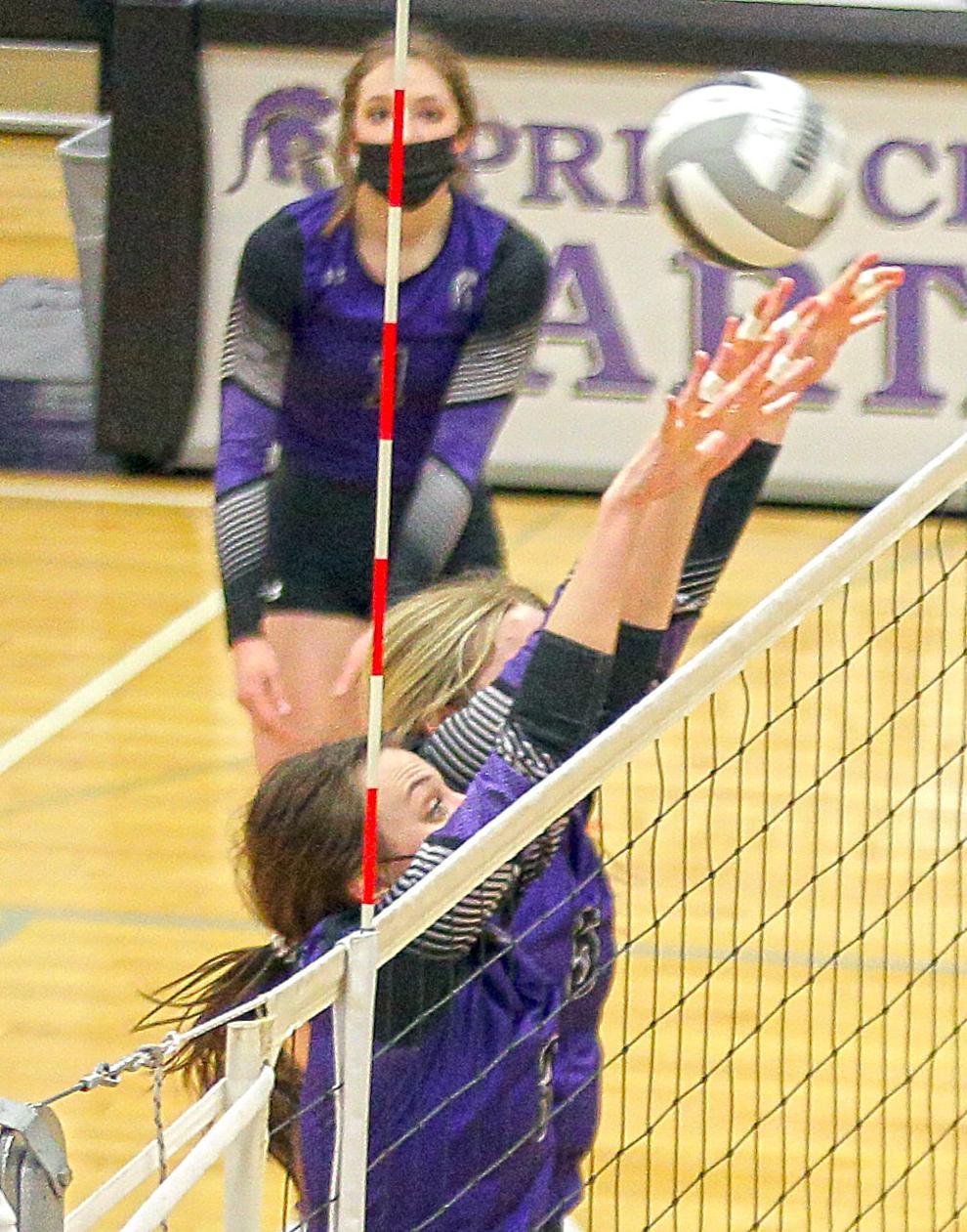 Elko at Spring Creek Volleyball 23.jpg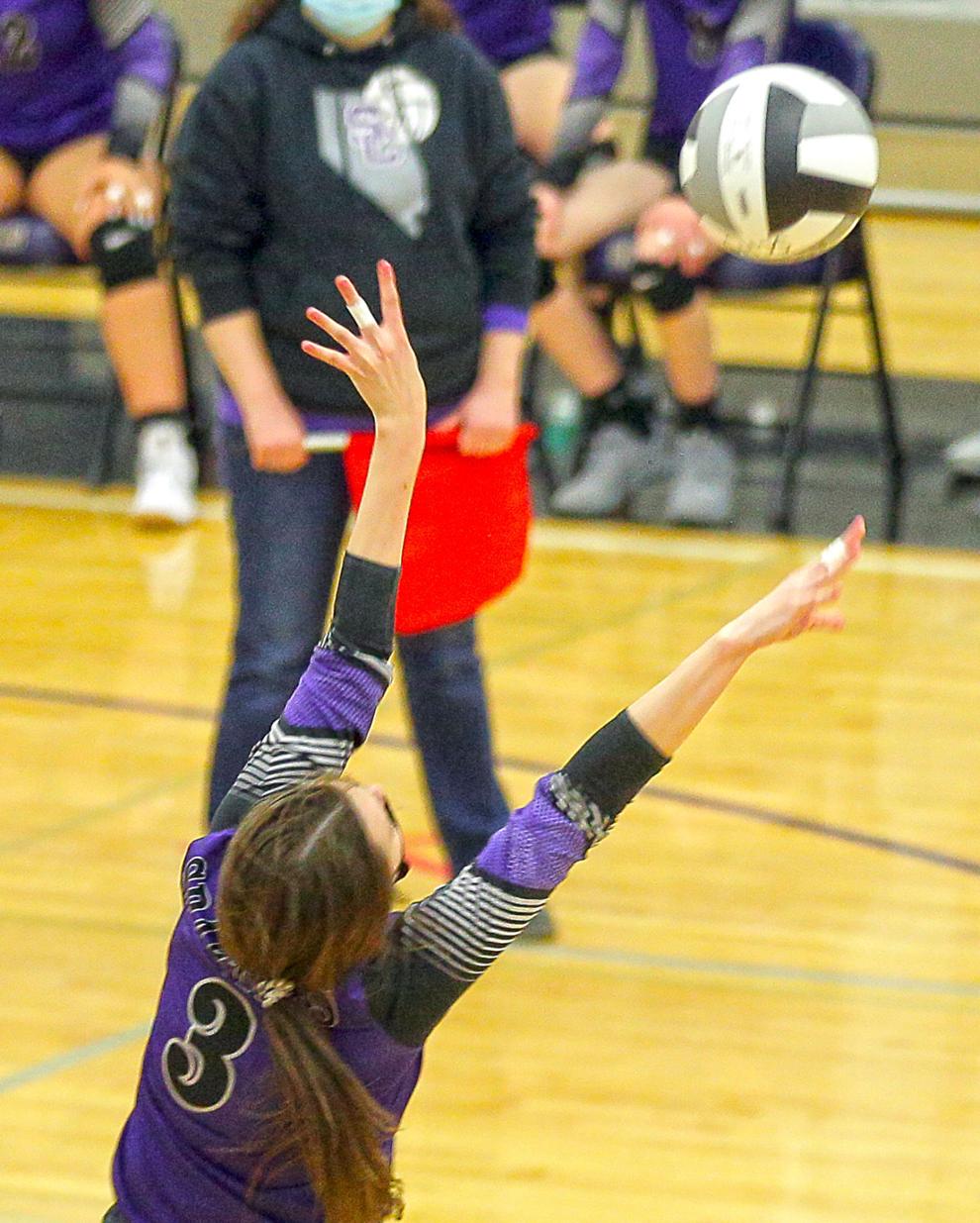 Elko at Spring Creek Volleyball 24.jpg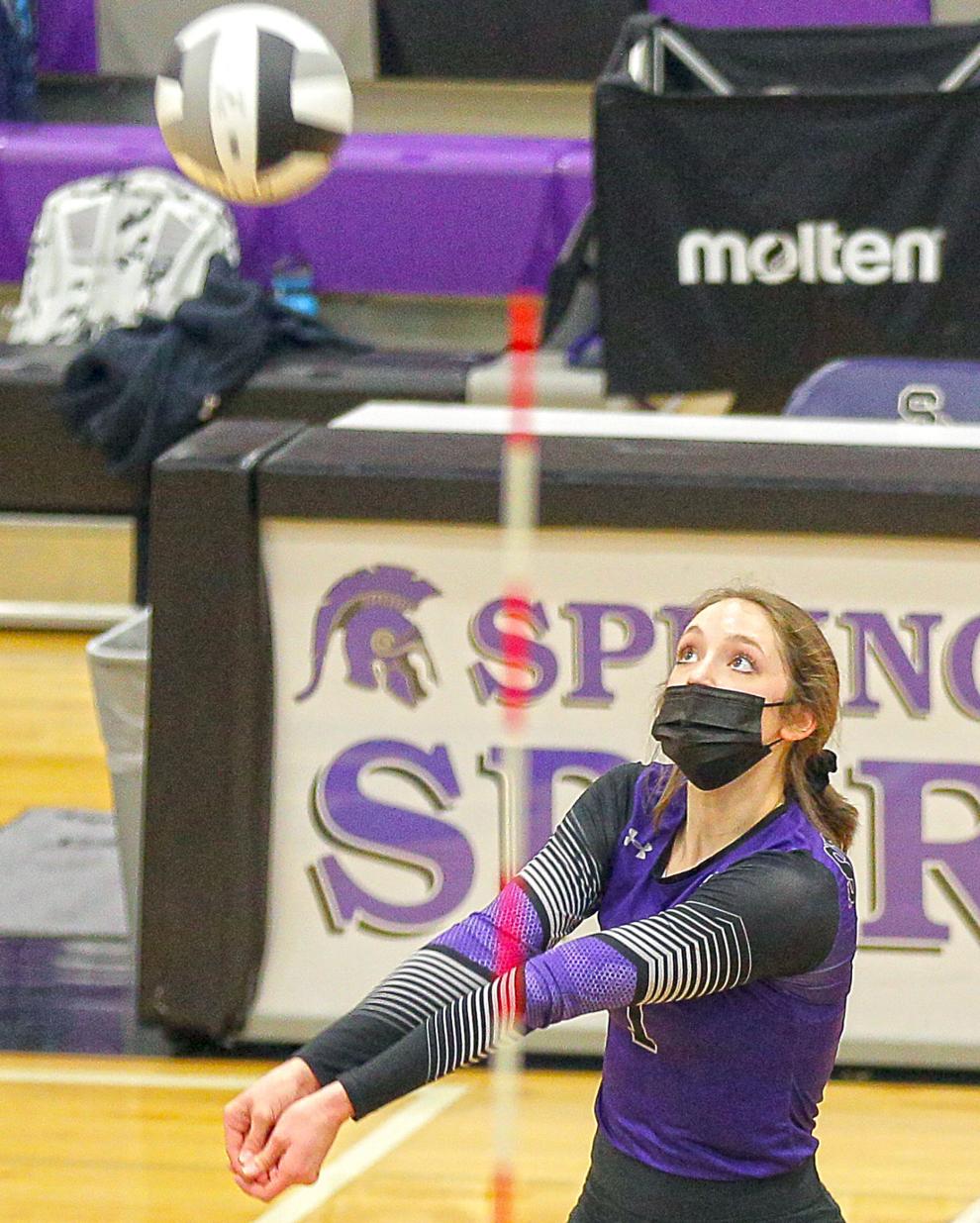 Elko at Spring Creek Volleyball 25.jpg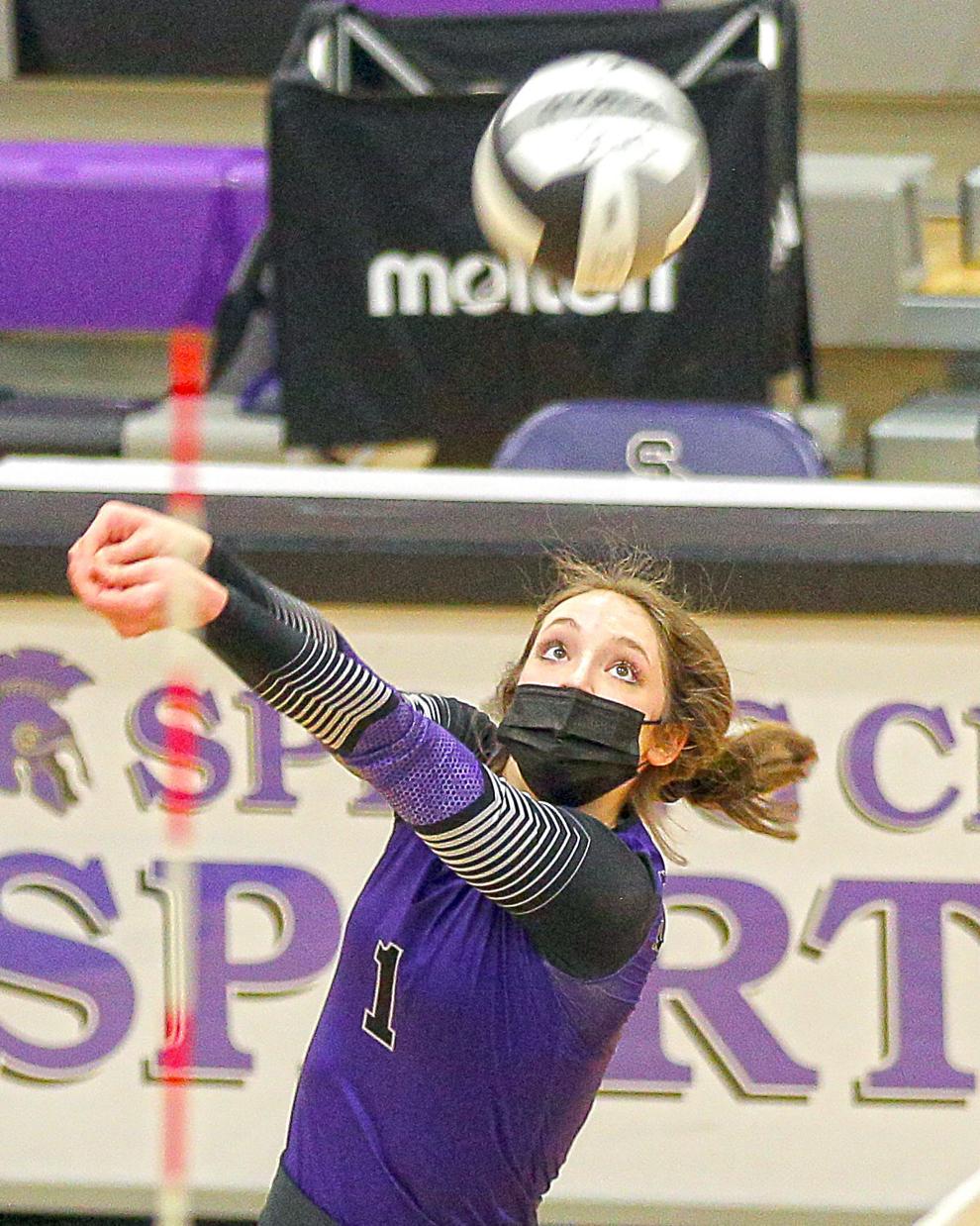 Elko at Spring Creek Volleyball 26.jpg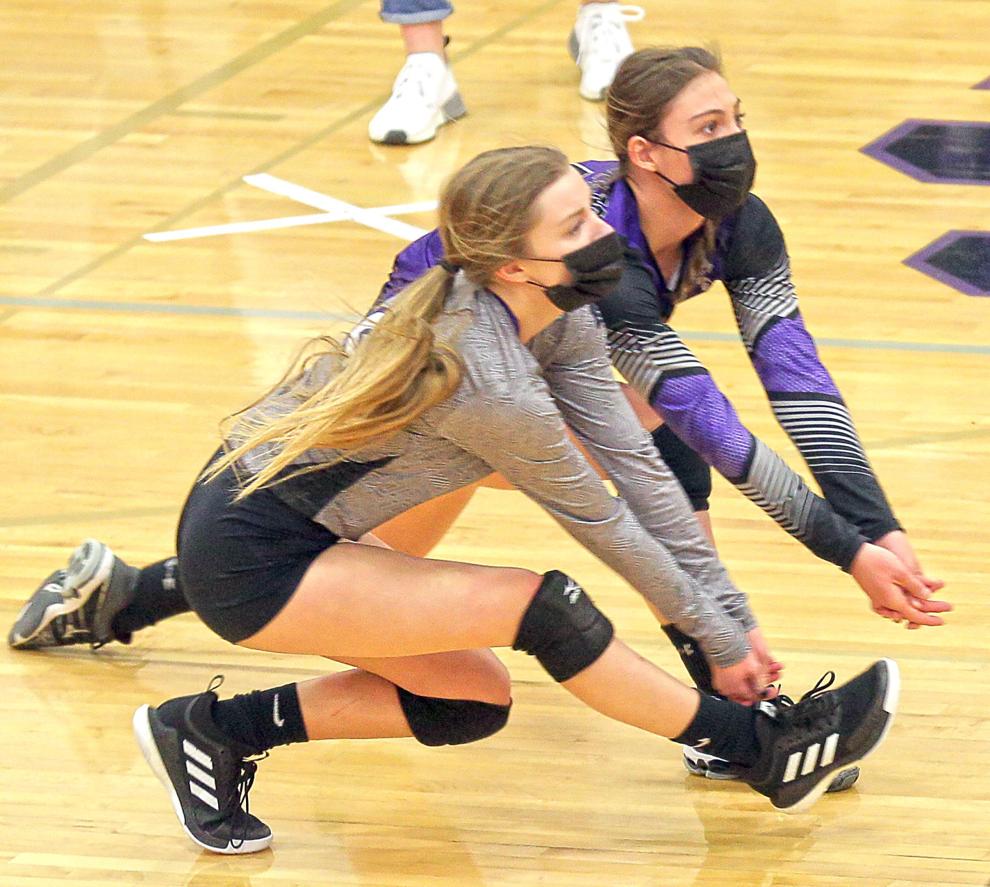 Elko at Spring Creek Volleyball 27.jpg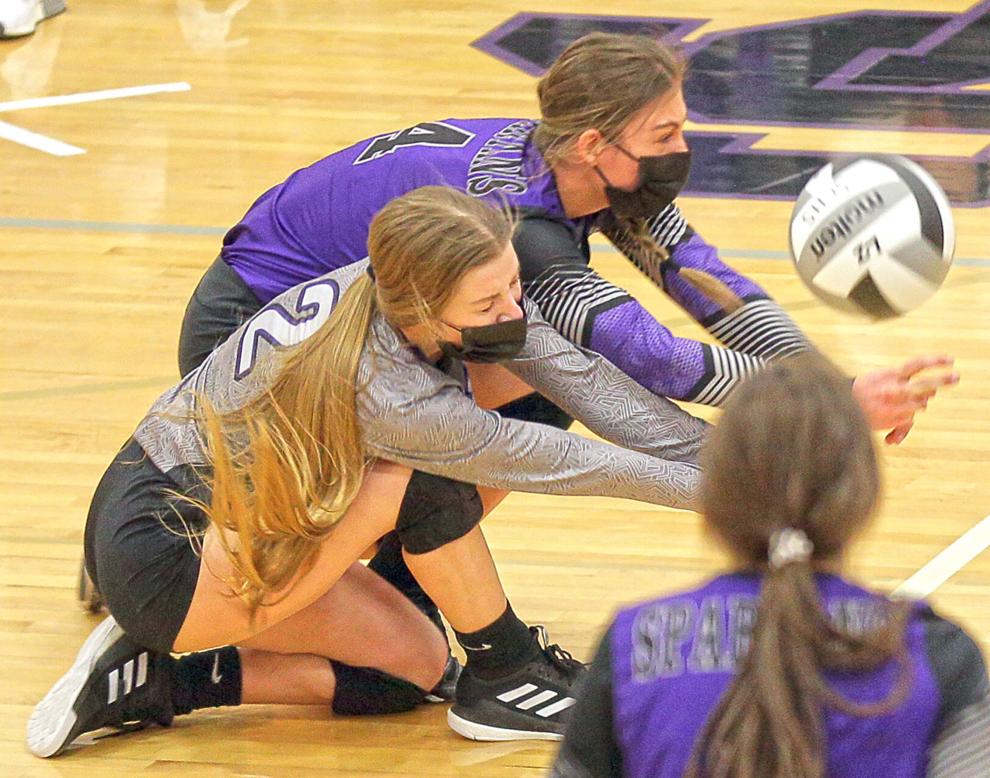 Elko at Spring Creek Volleyball 28.jpg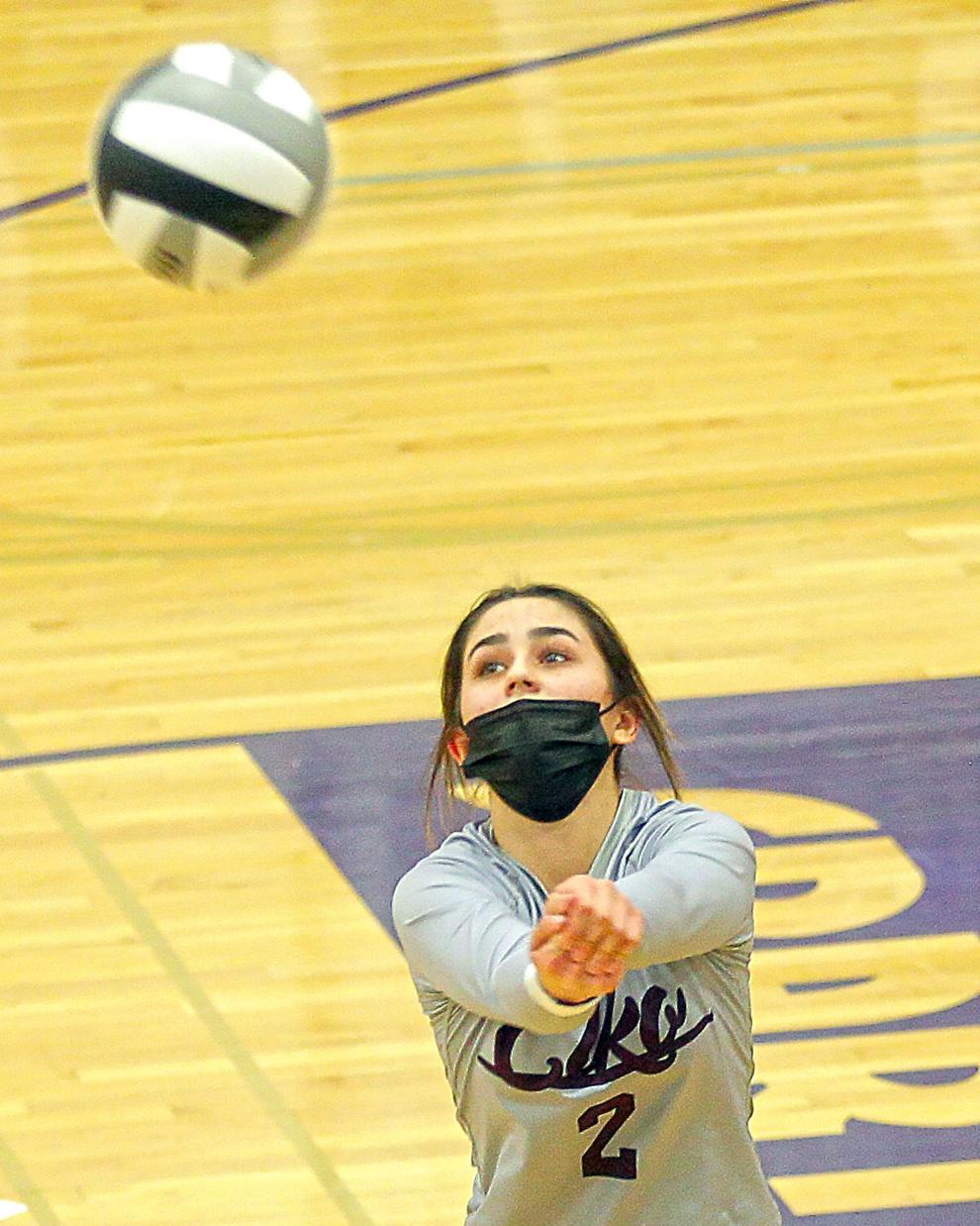 Elko at Spring Creek Volleyball 29.jpg
Elko at Spring Creek Volleyball 30.jpg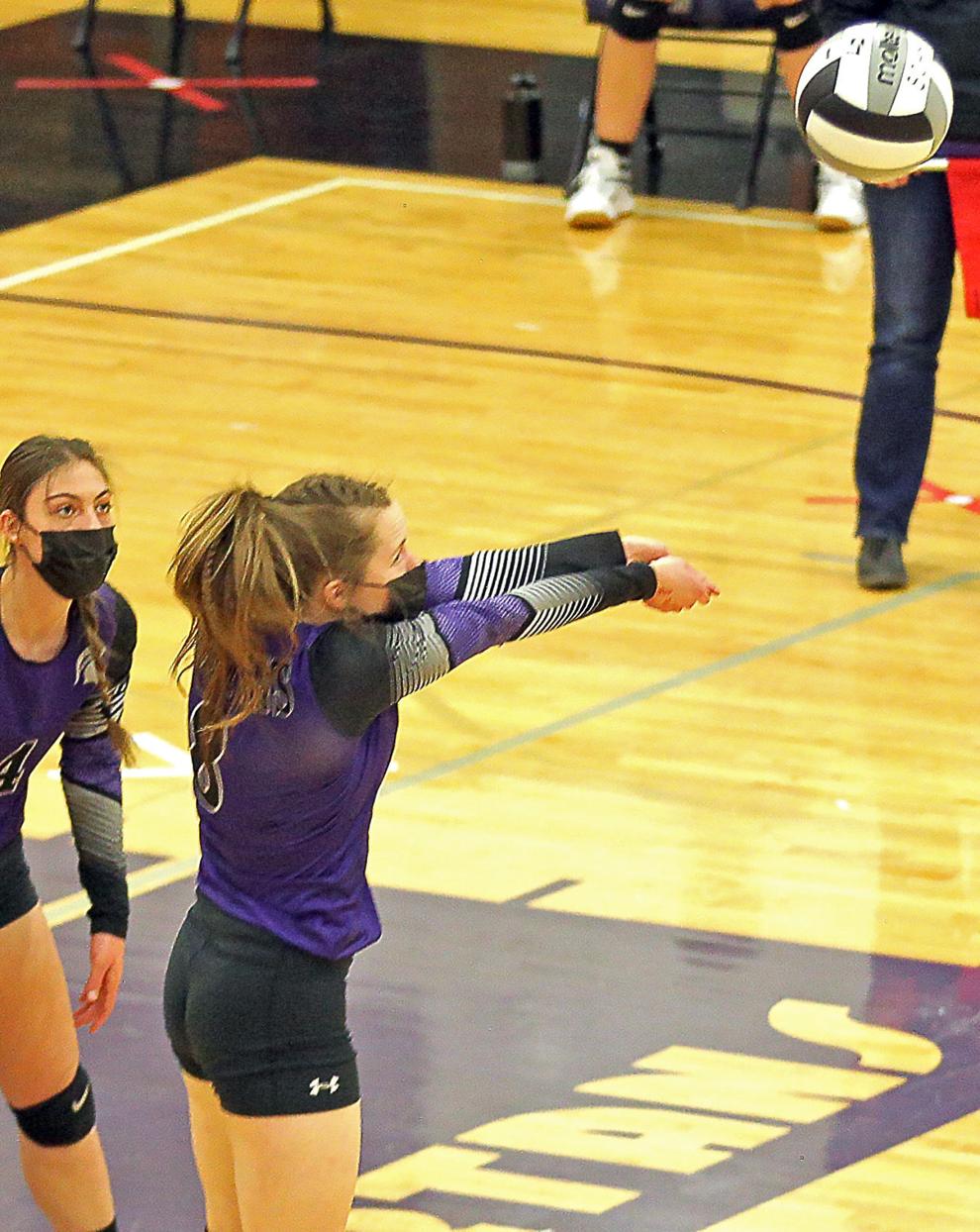 Elko at Spring Creek Volleyball 31.jpg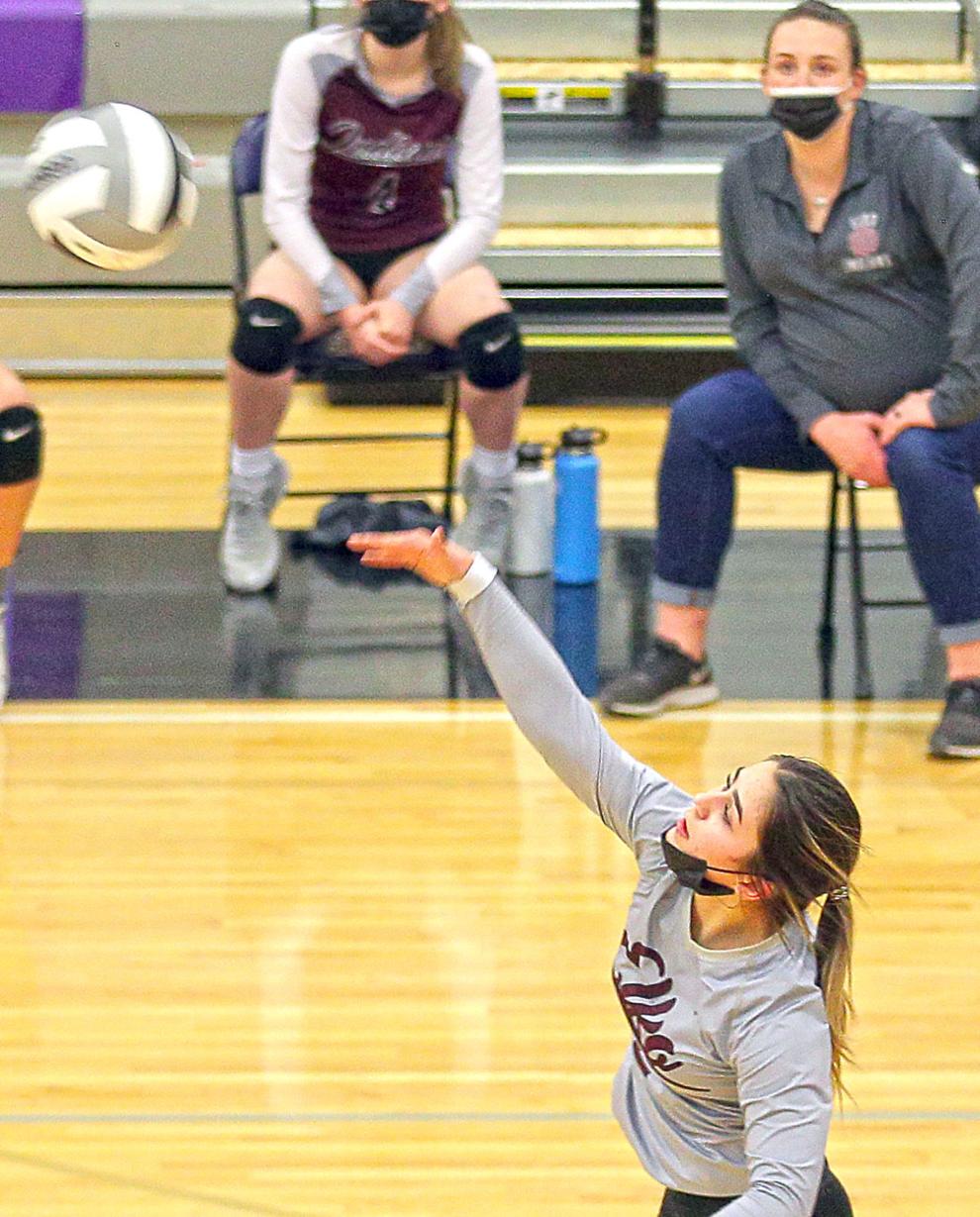 Elko at Spring Creek Volleyball 32.jpg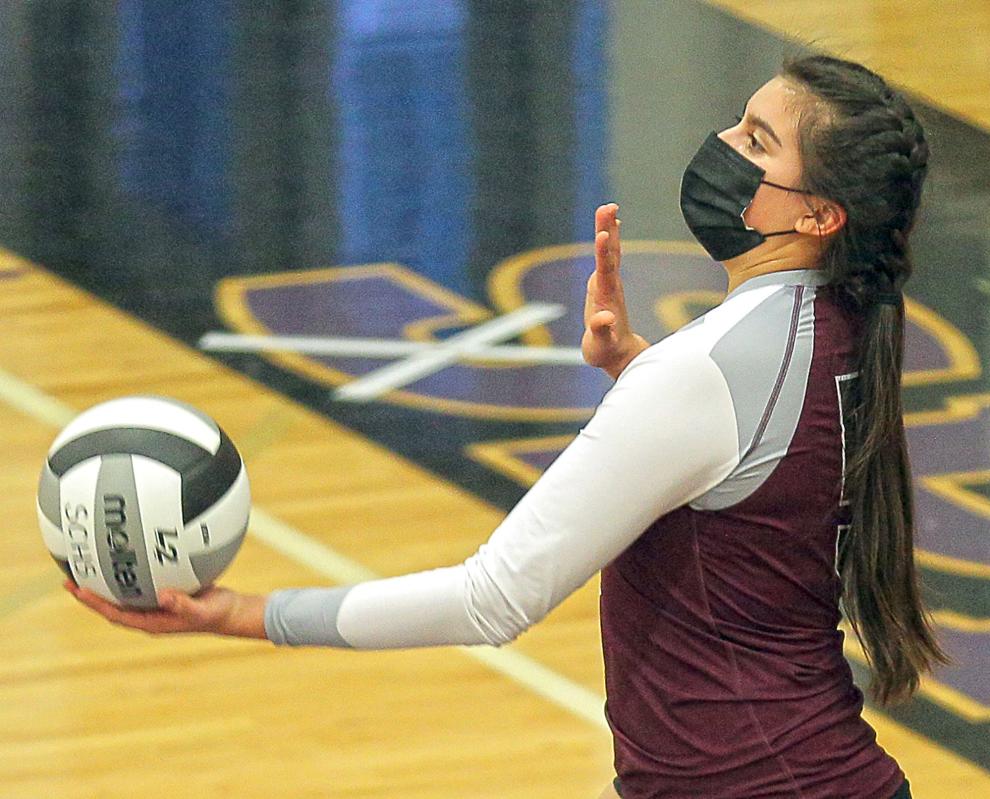 Elko at Spring Creek Volleyball 33.jpg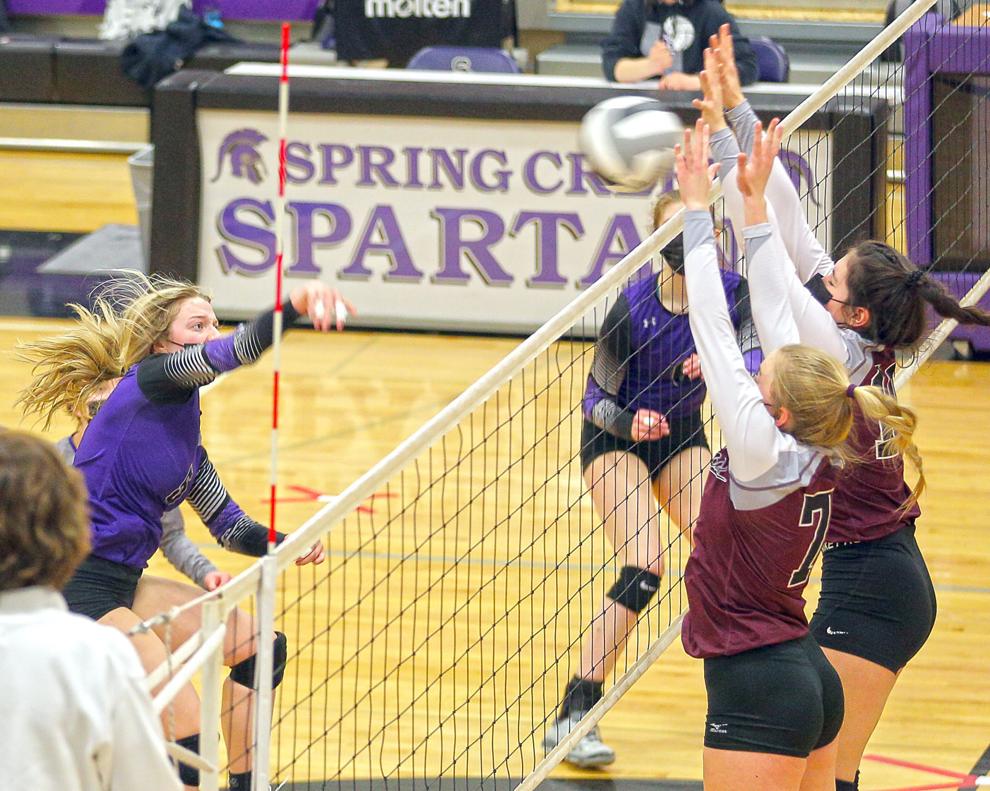 Elko at Spring Creek Volleyball 34.jpg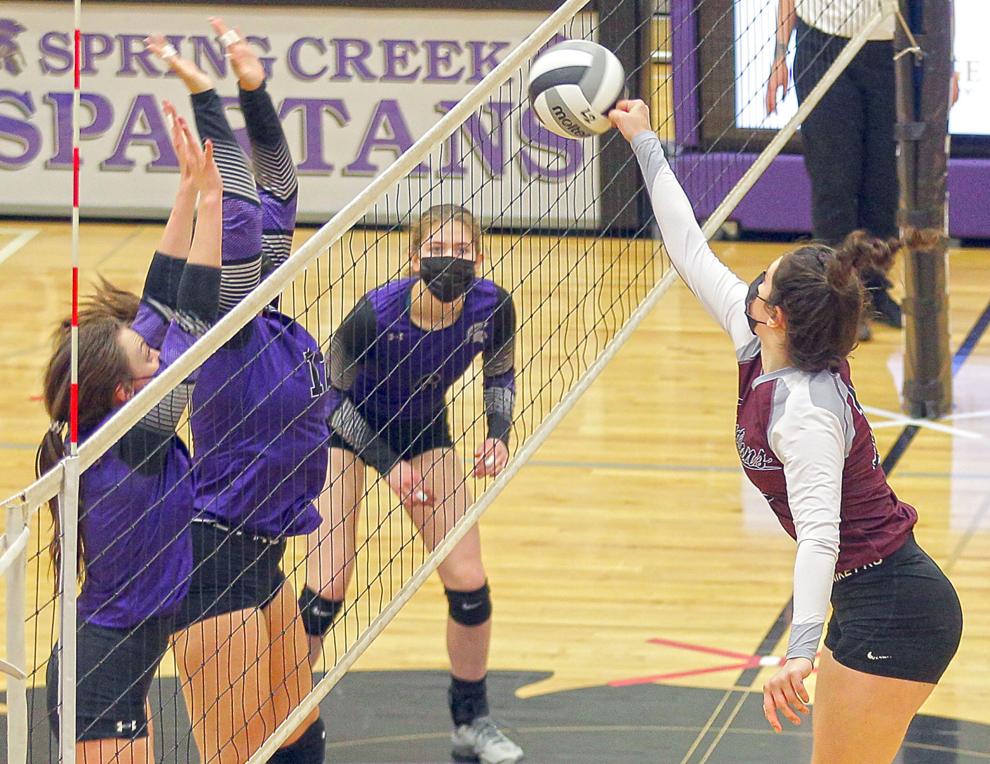 Elko at Spring Creek Volleyball 35.jpg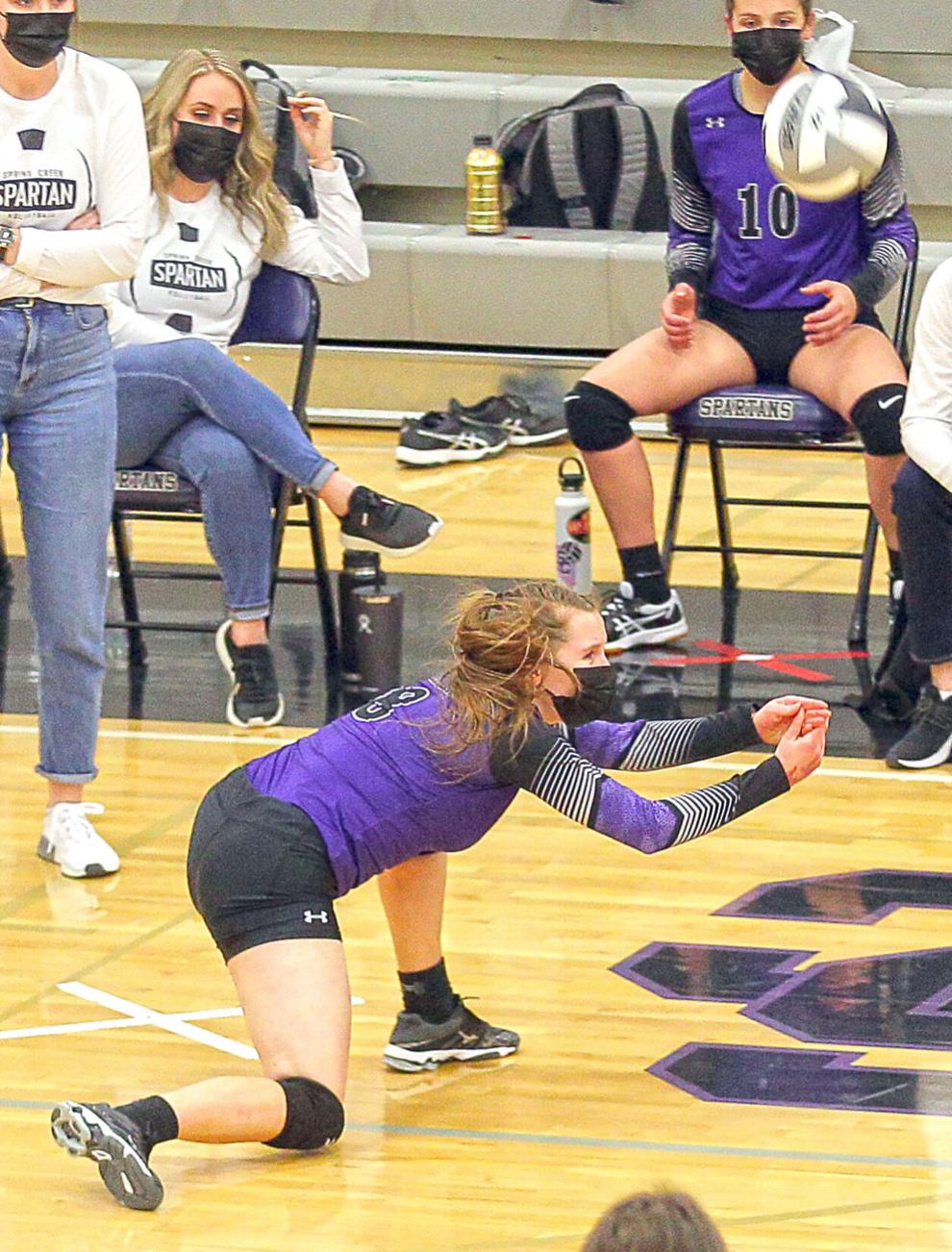 Elko at Spring Creek Volleyball 36.jpg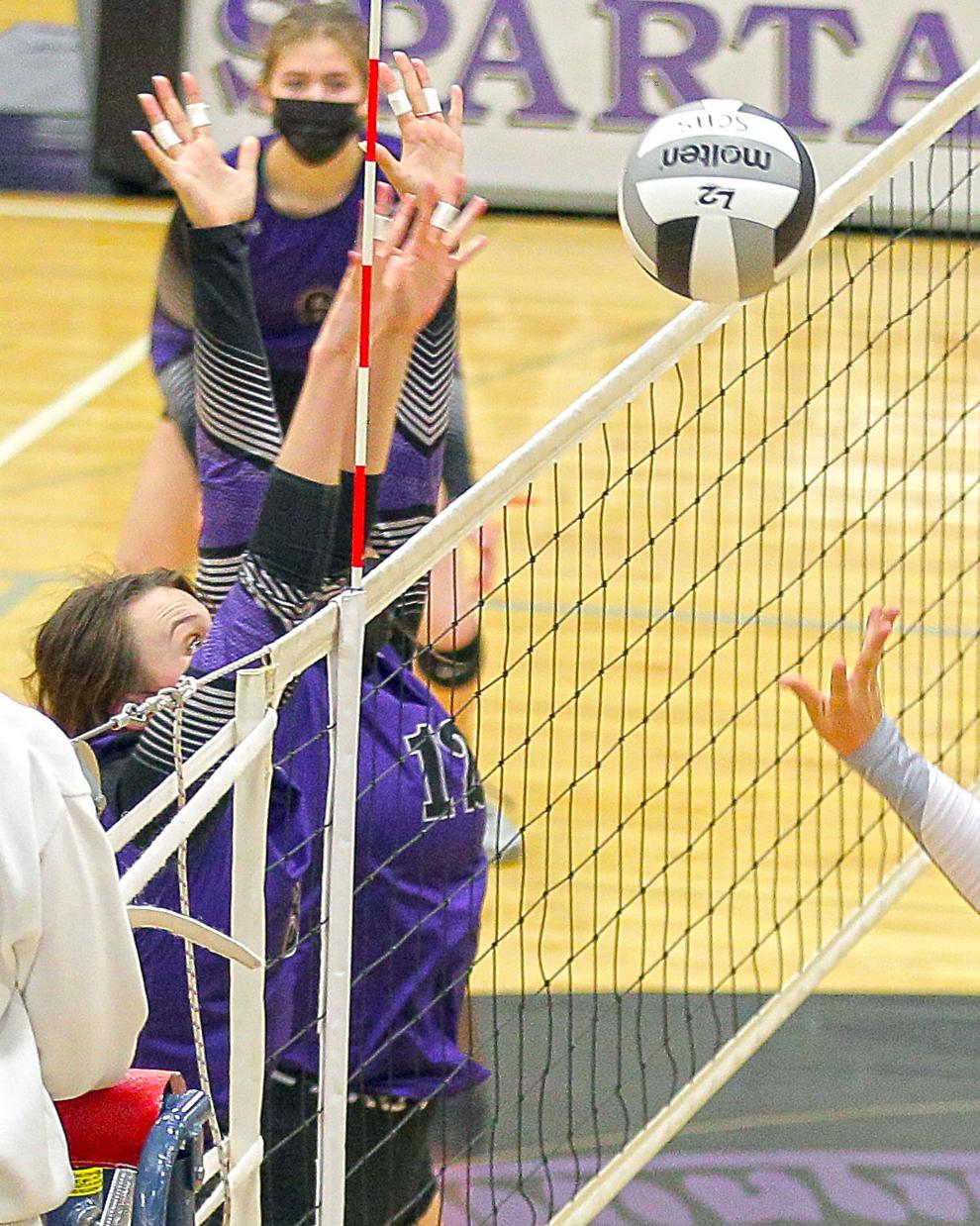 Elko at Spring Creek Volleyball 37.jpg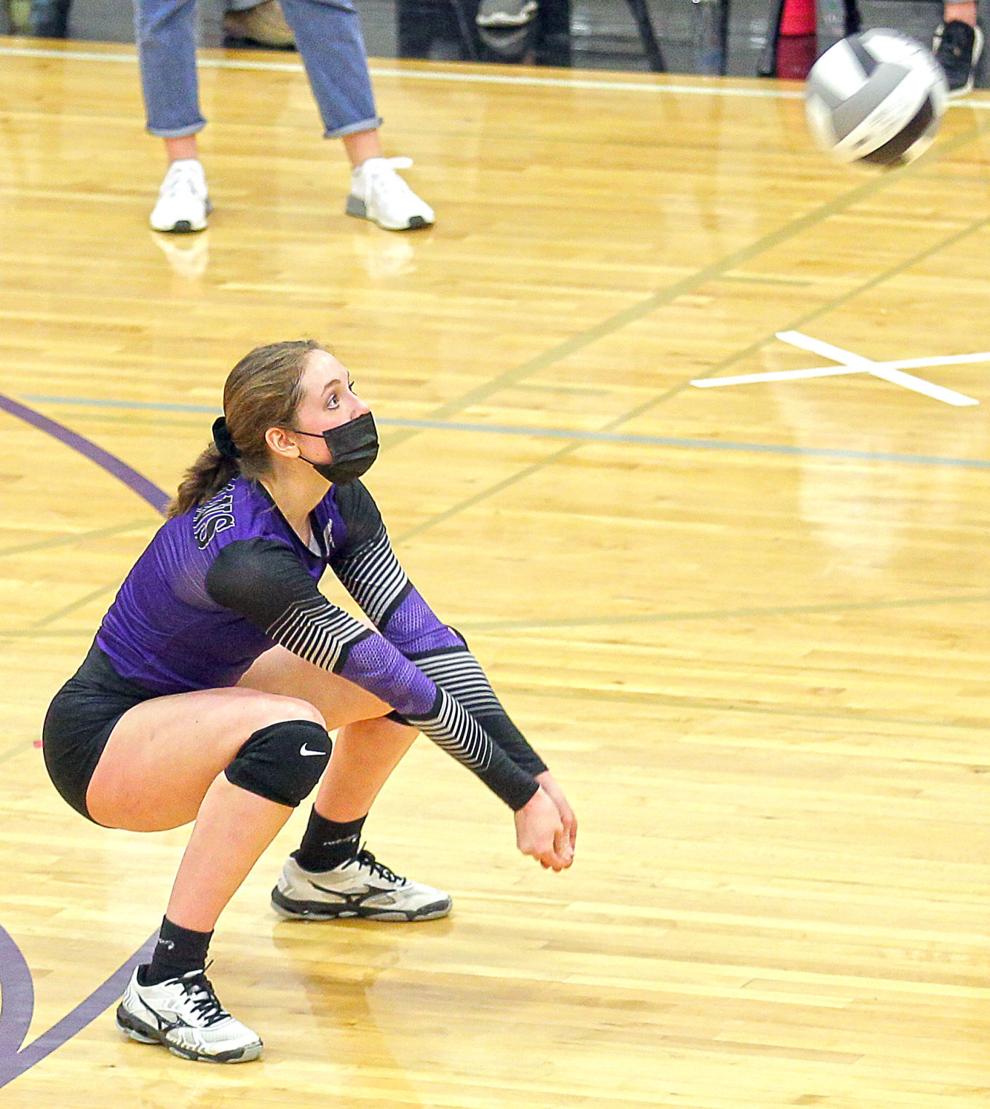 Elko at Spring Creek Volleyball 38.jpg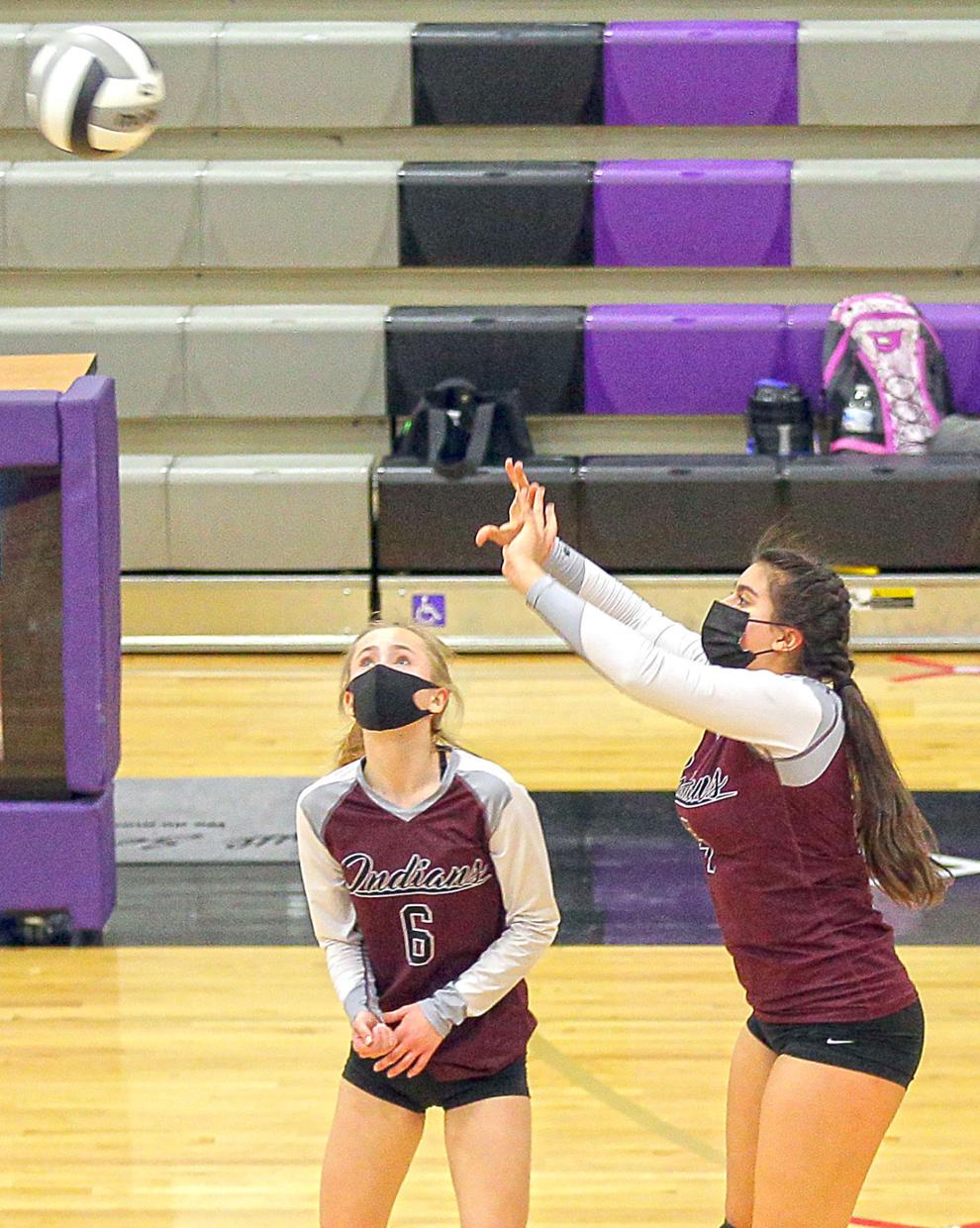 Elko at Spring Creek Volleyball 39.jpg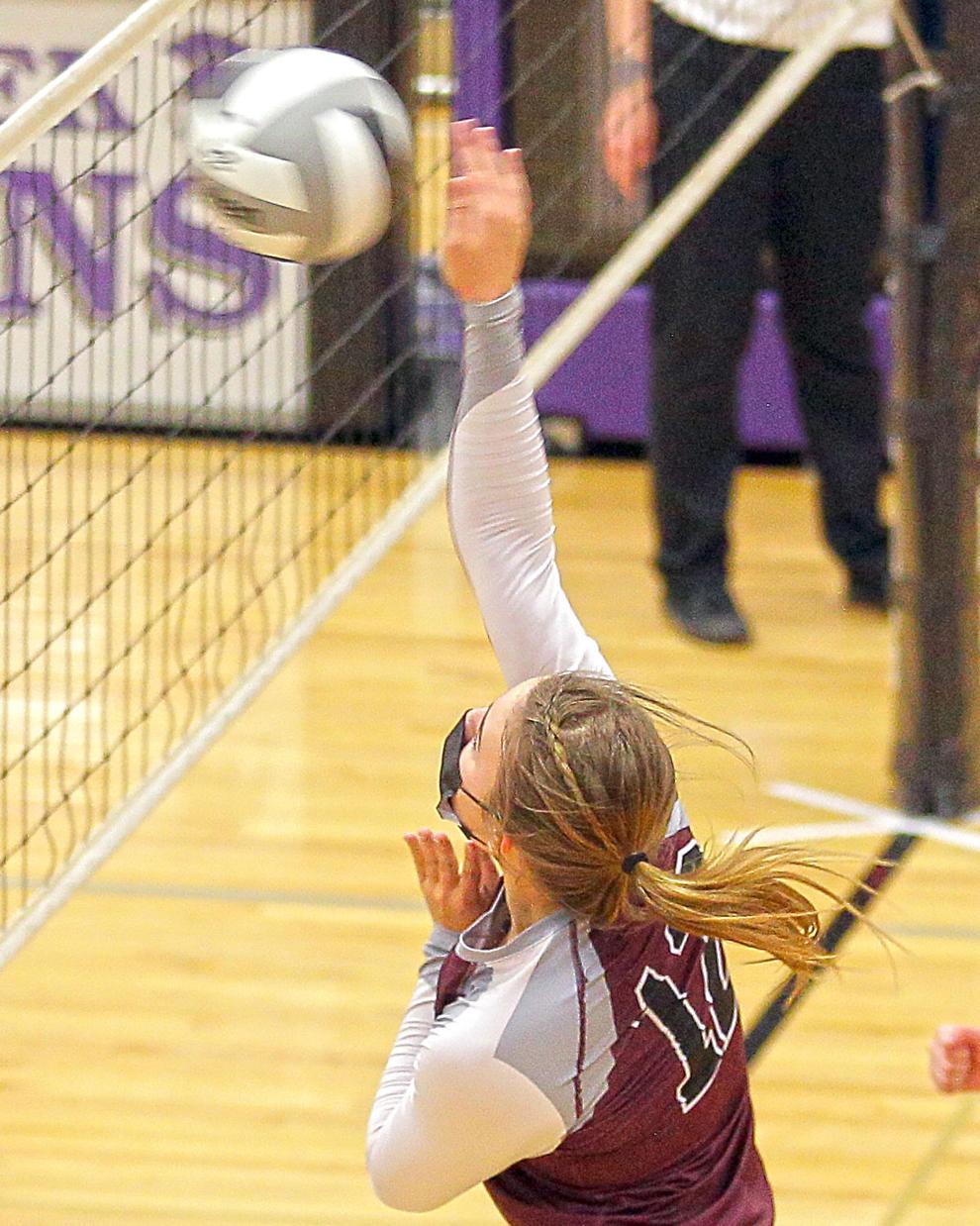 Elko at Spring Creek Volleyball 40.jpg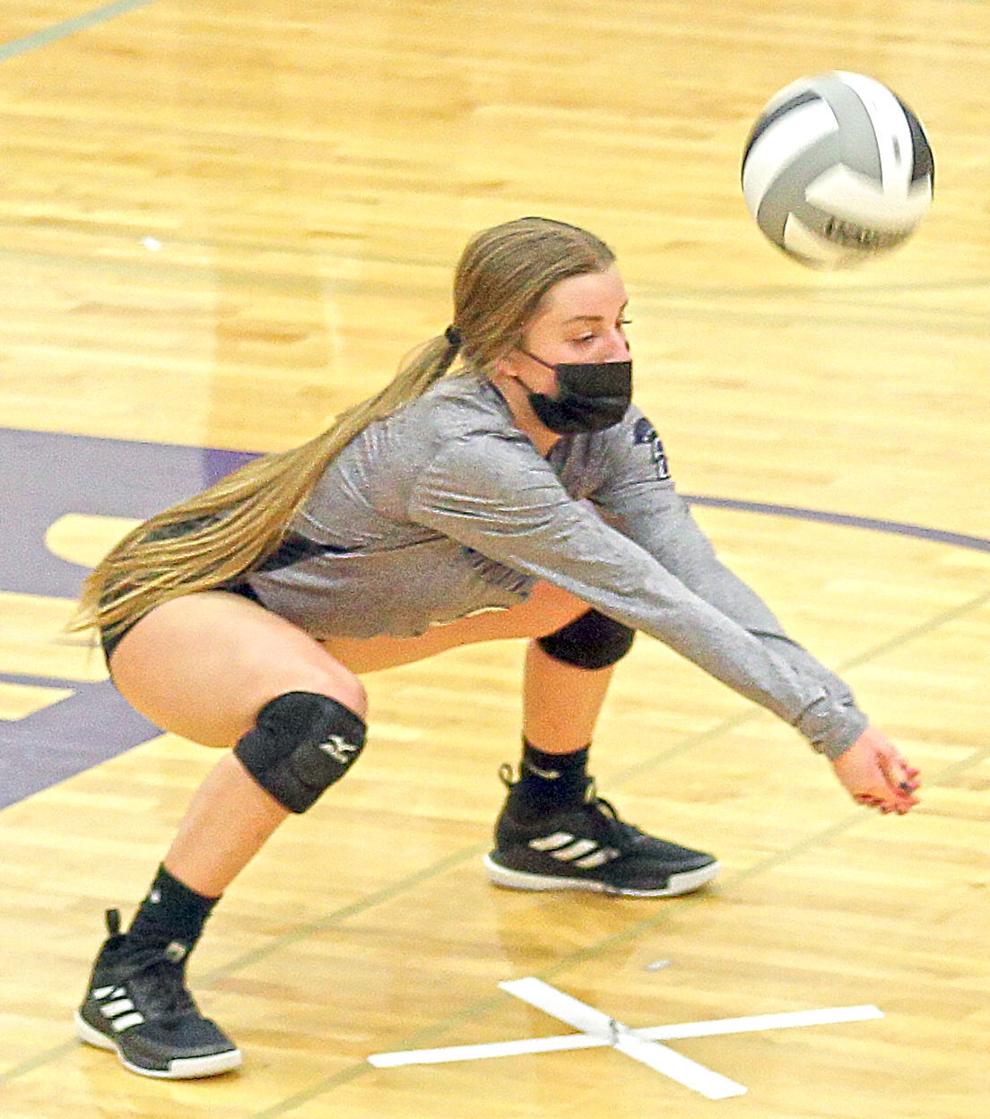 Elko at Spring Creek Volleyball 41.jpg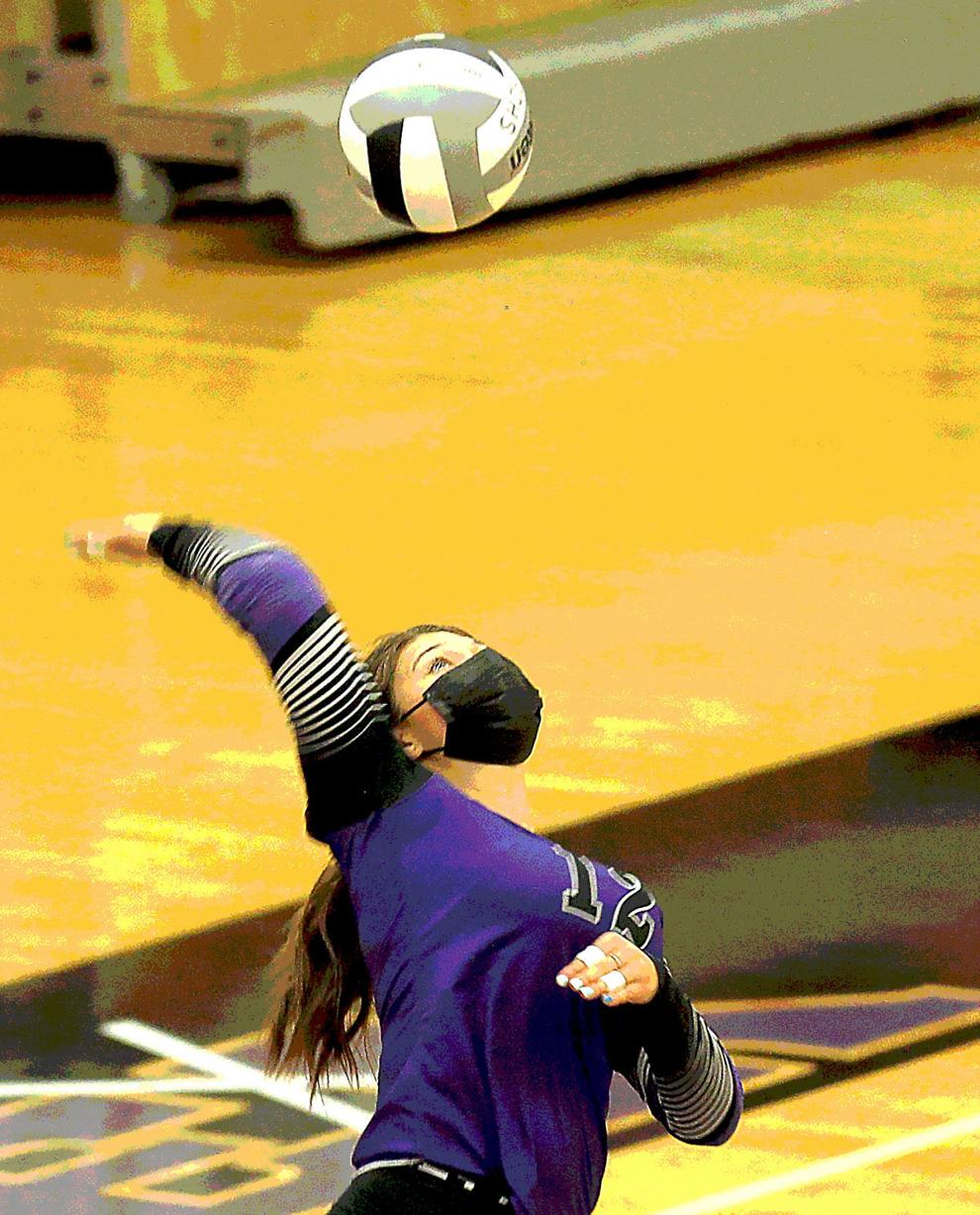 Elko at Spring Creek Volleyball 42.jpg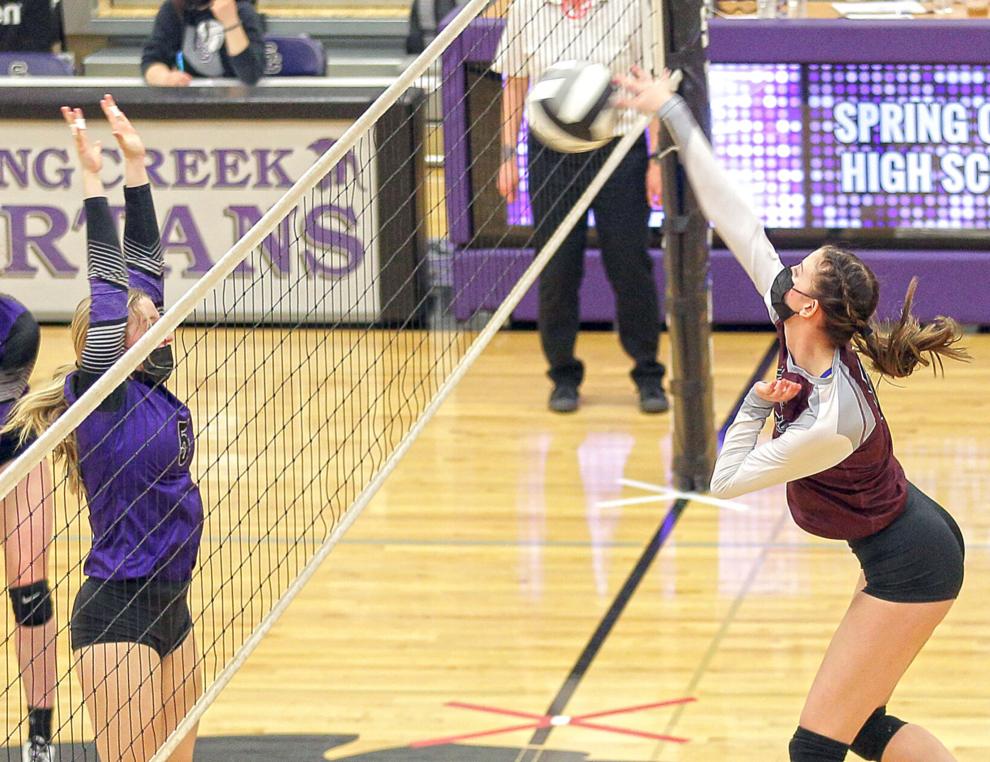 Elko at Spring Creek Volleyball 43.jpg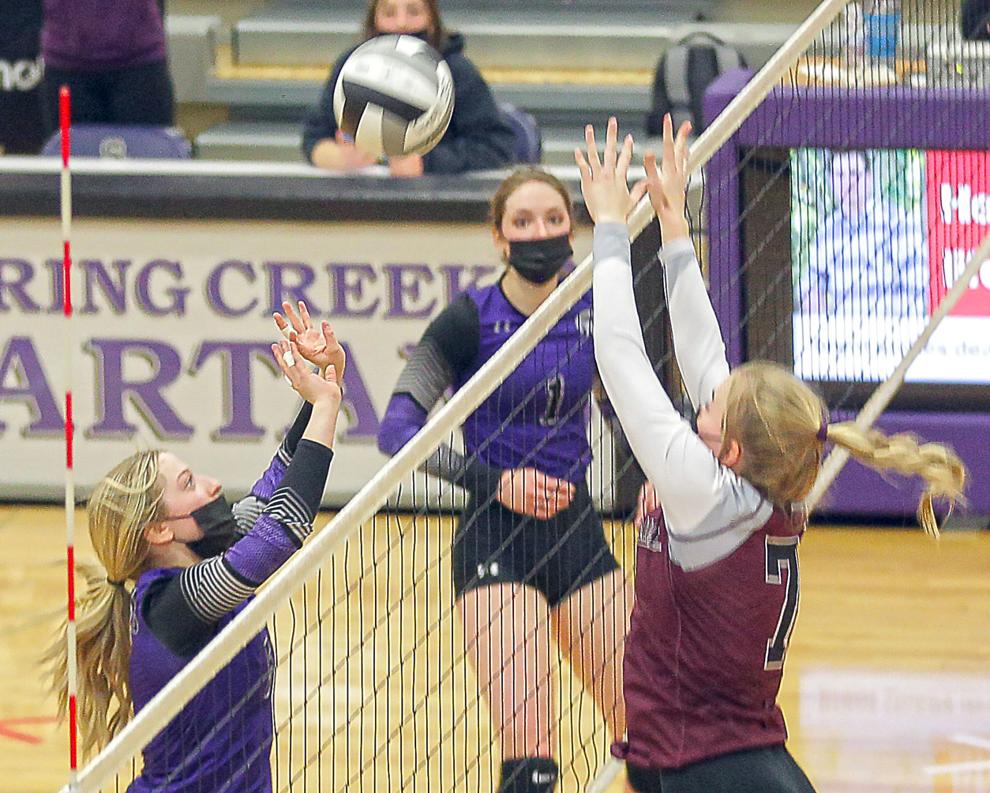 Elko at Spring Creek Volleyball 44.jpg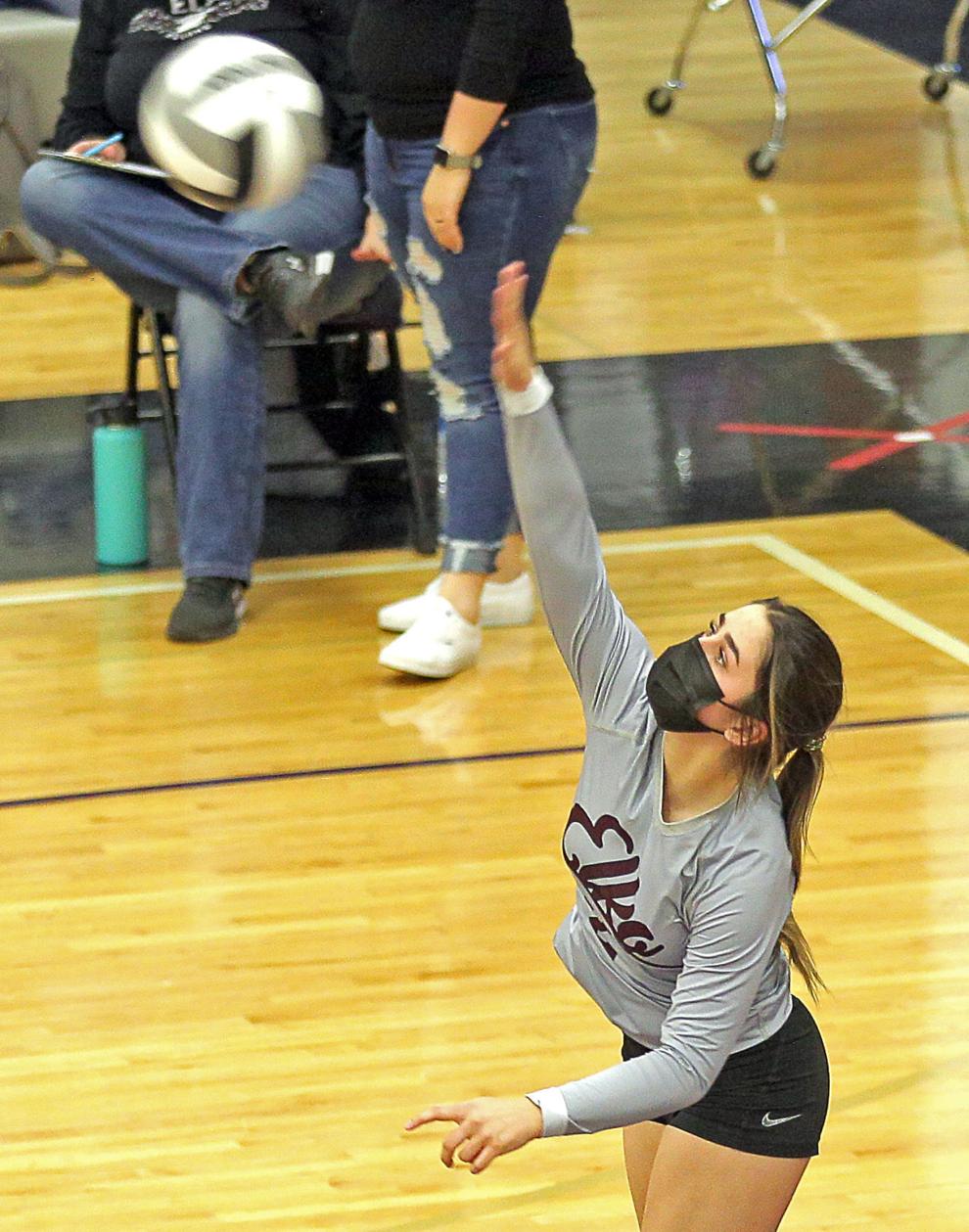 Elko at Spring Creek Volleyball 45.jpg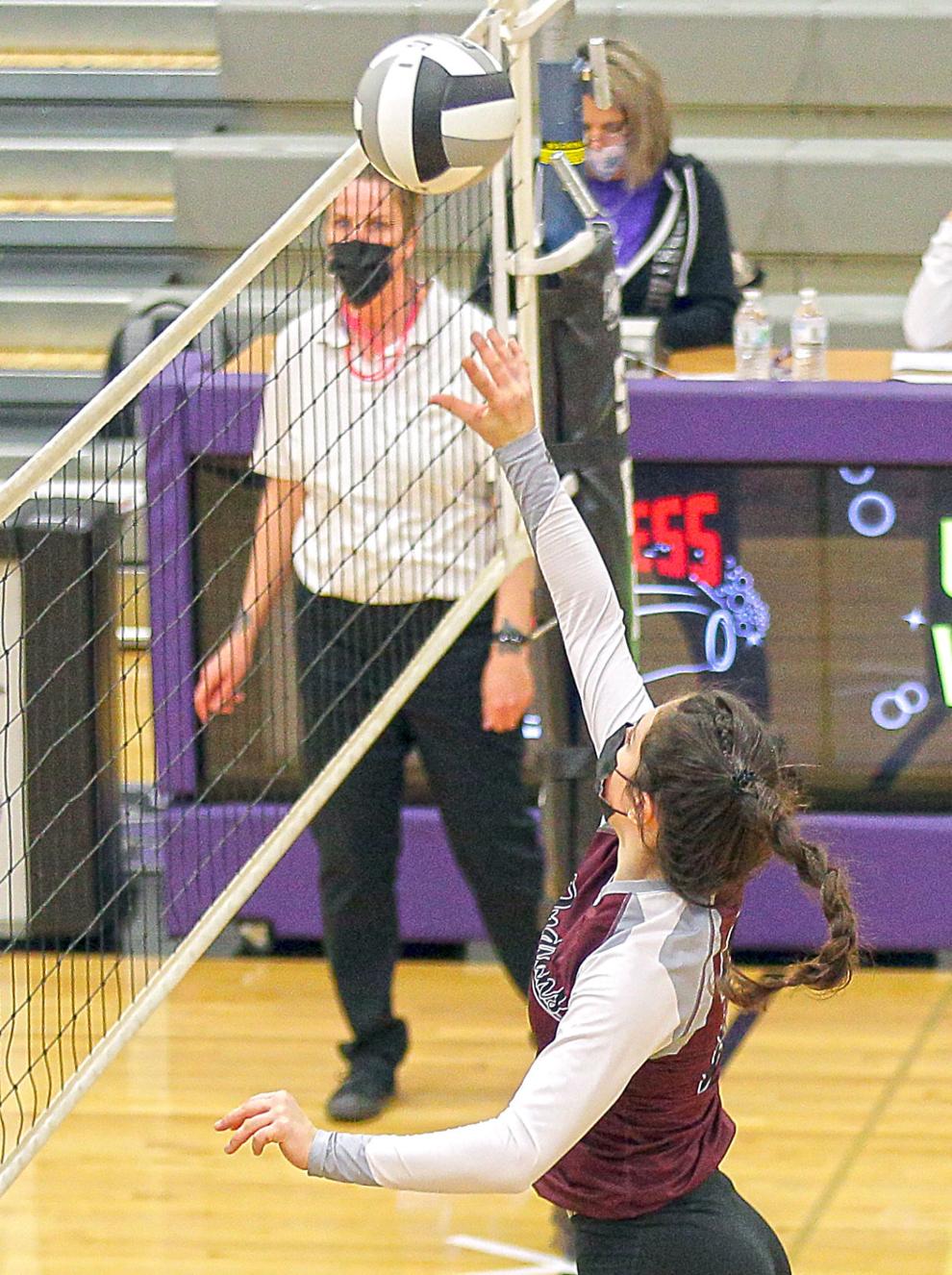 Elko at Spring Creek Volleyball 46.jpg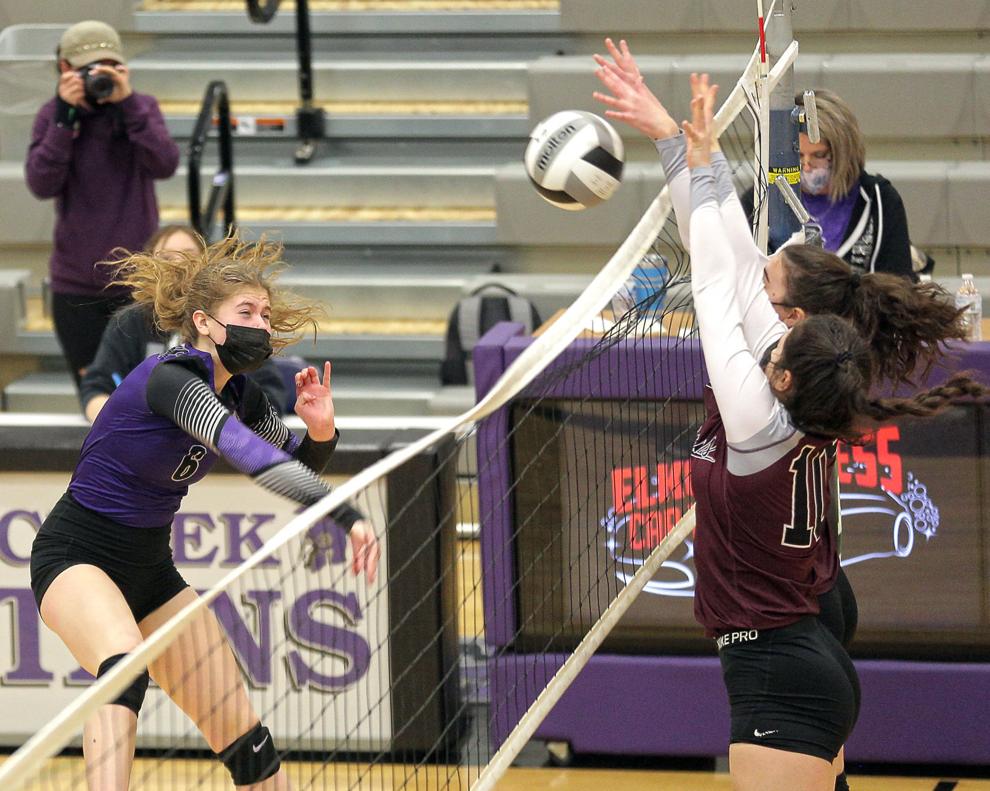 Elko at Spring Creek Volleyball 47.jpg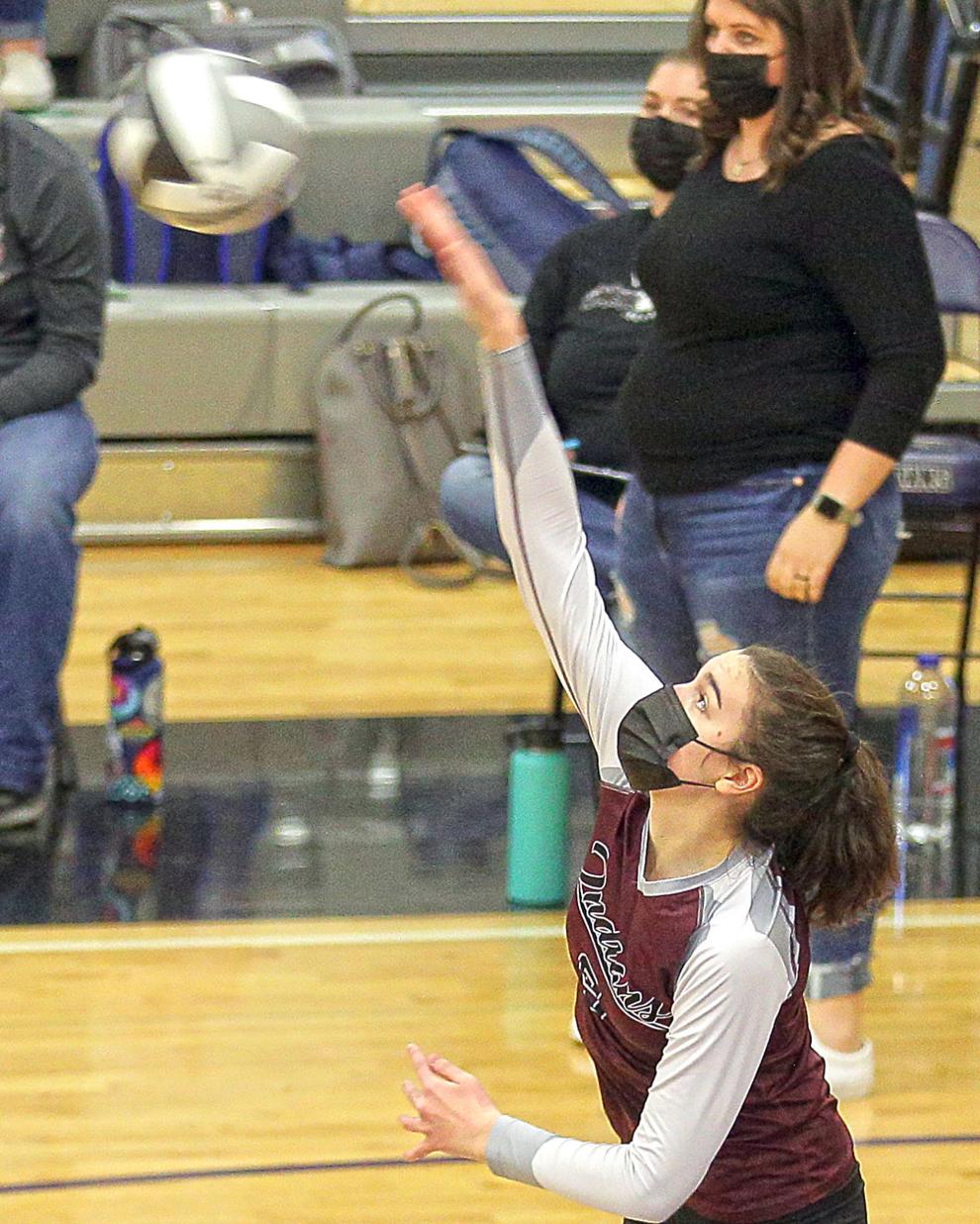 Elko at Spring Creek Volleyball 48.jpg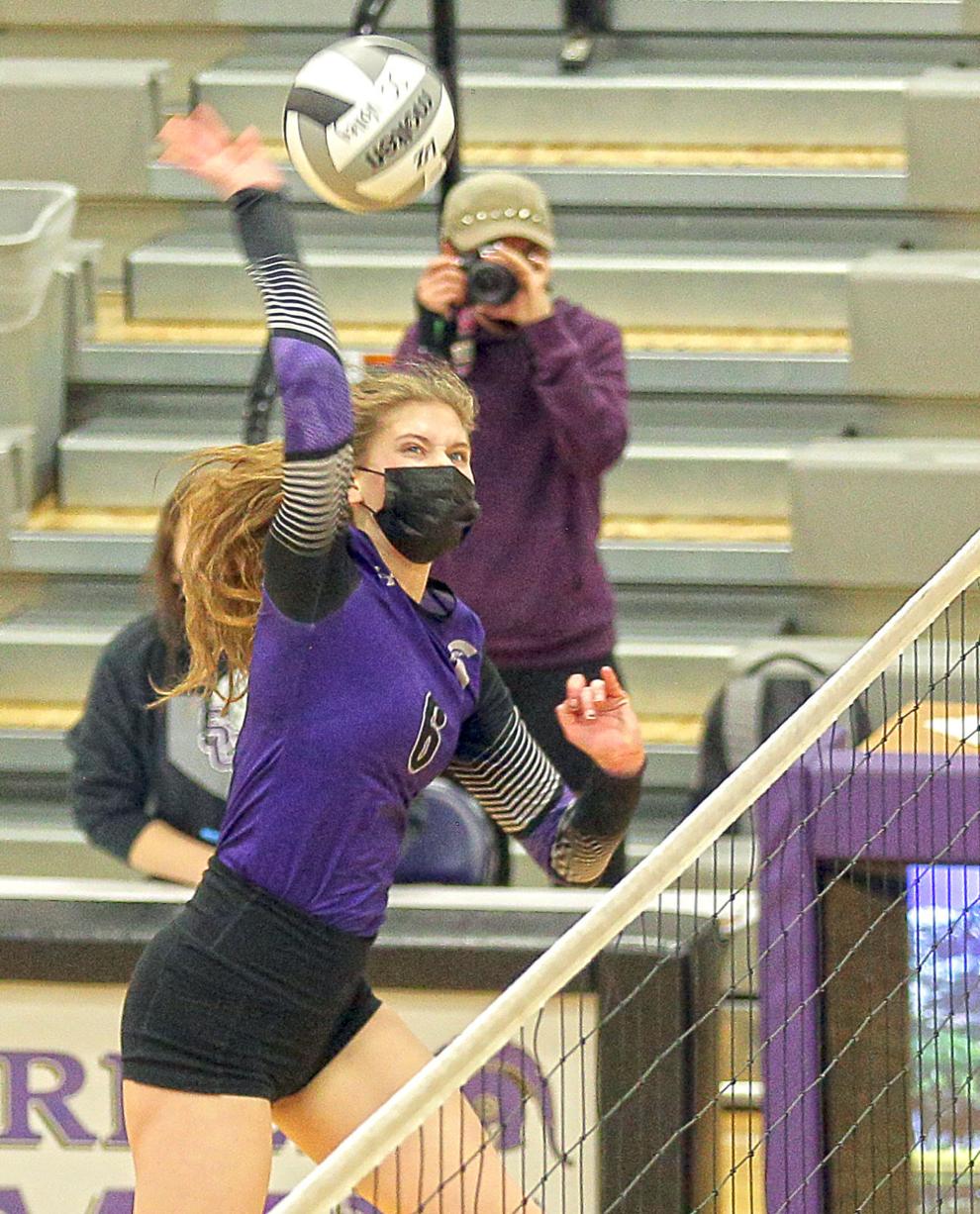 Elko at Spring Creek Volleyball 49.jpg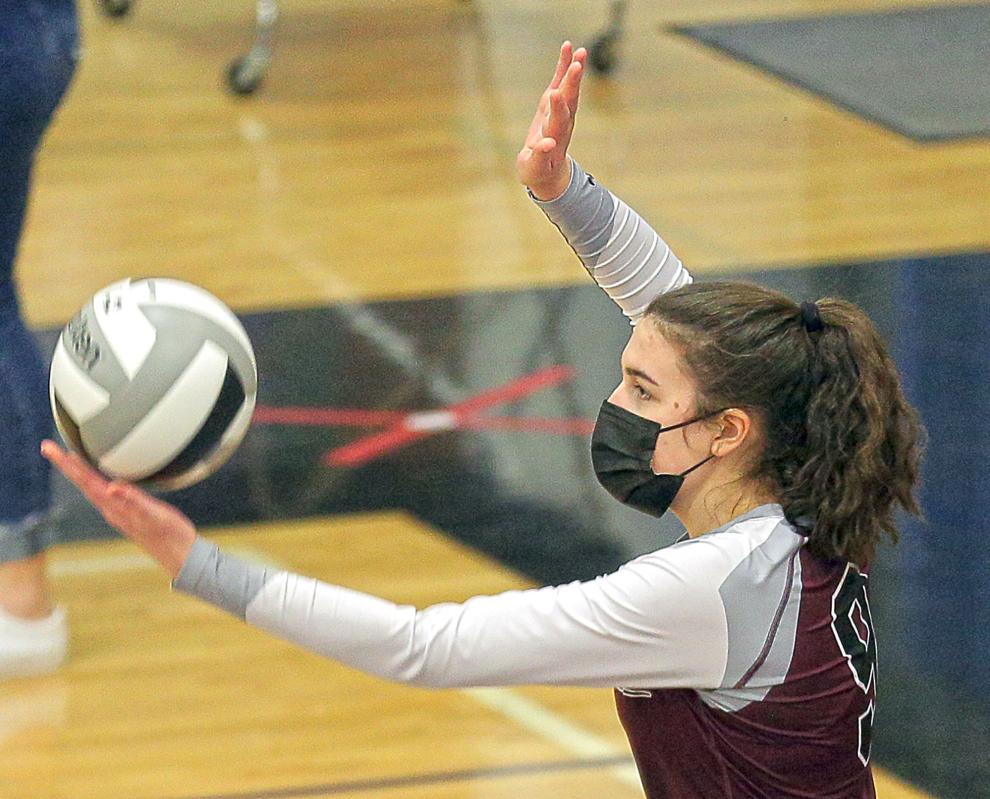 Elko at Spring Creek Volleyball 50.jpg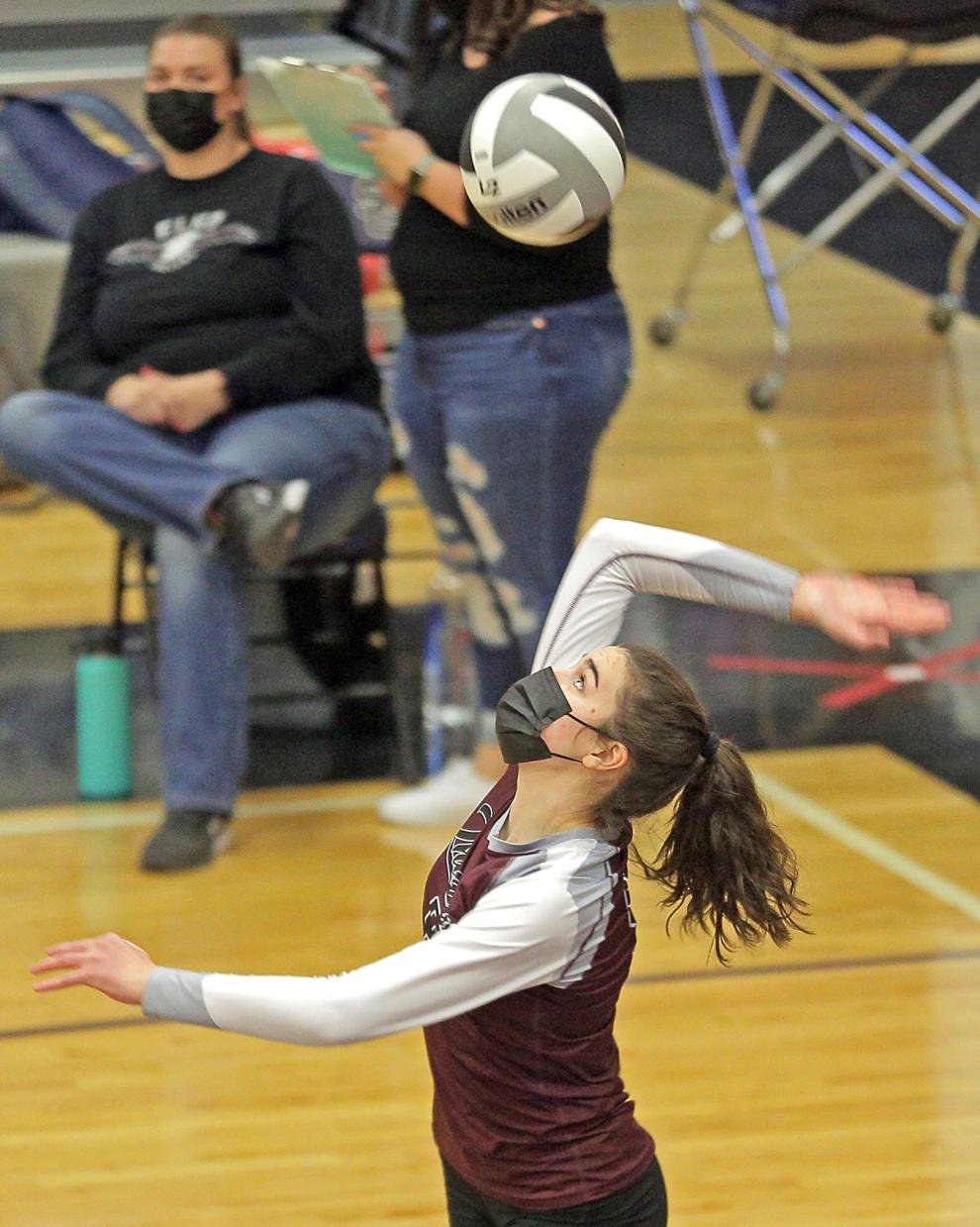 Elko at Spring Creek Volleyball 51.jpg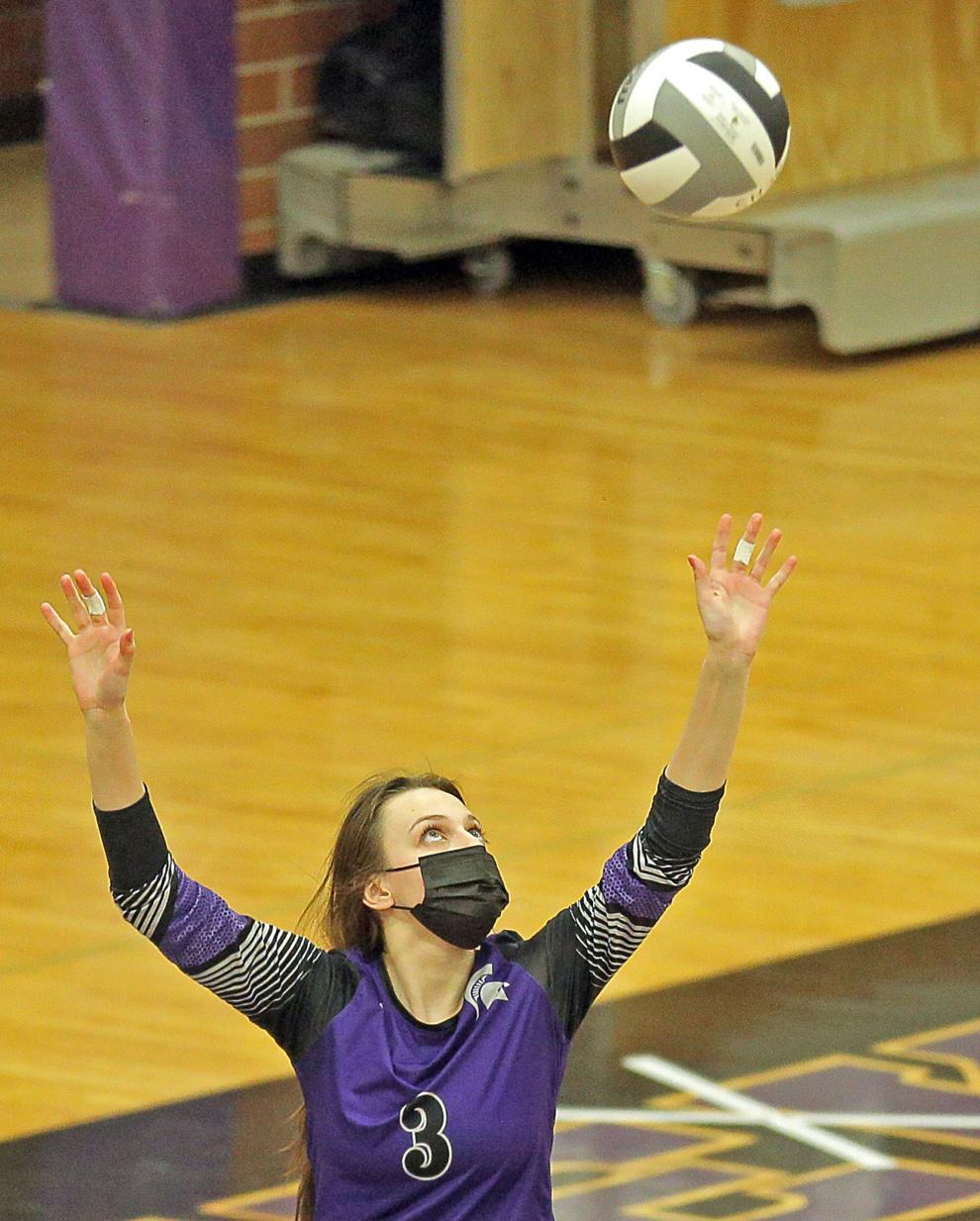 Elko at Spring Creek Volleyball 52.jpg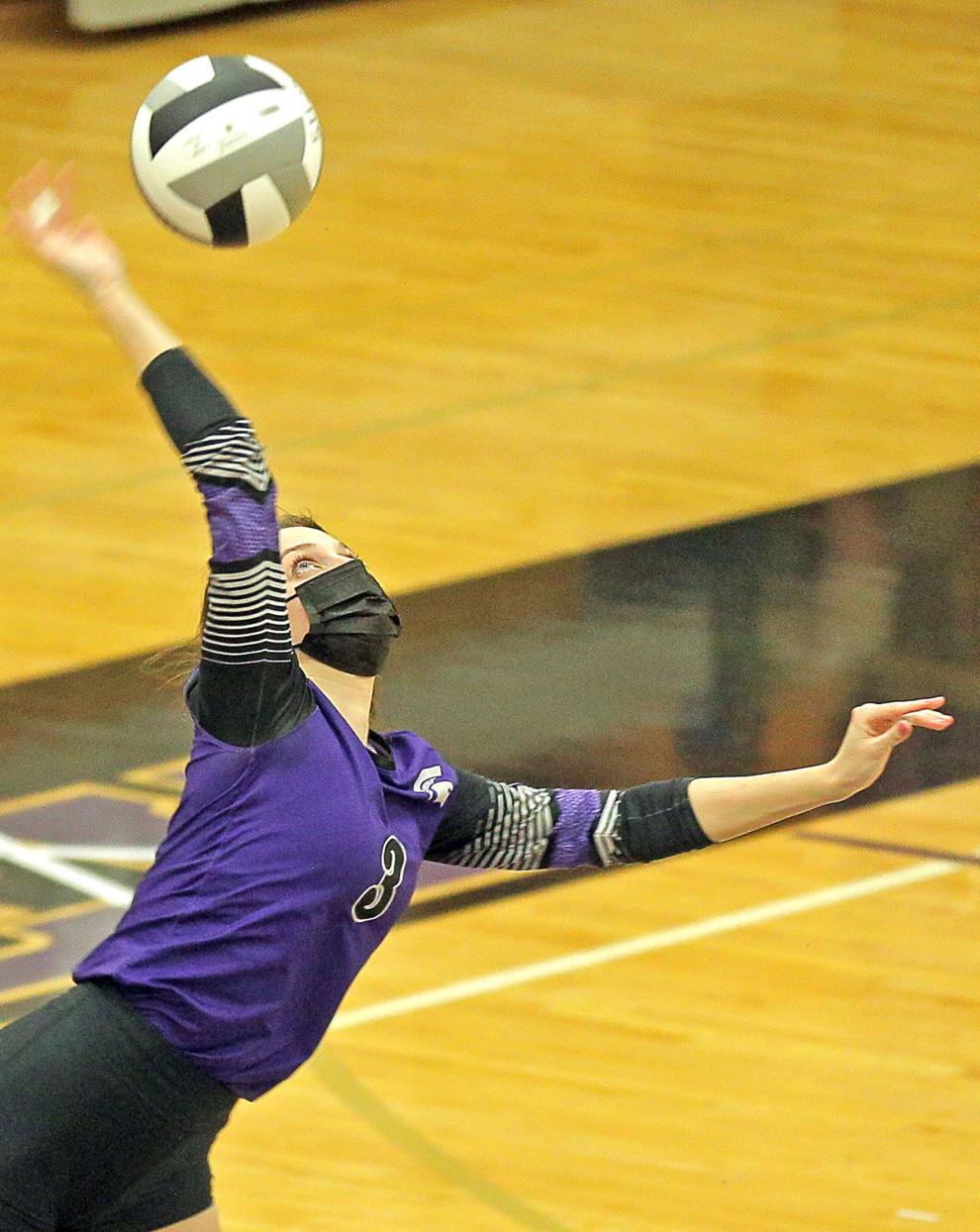 Elko at Spring Creek Volleyball 53.jpg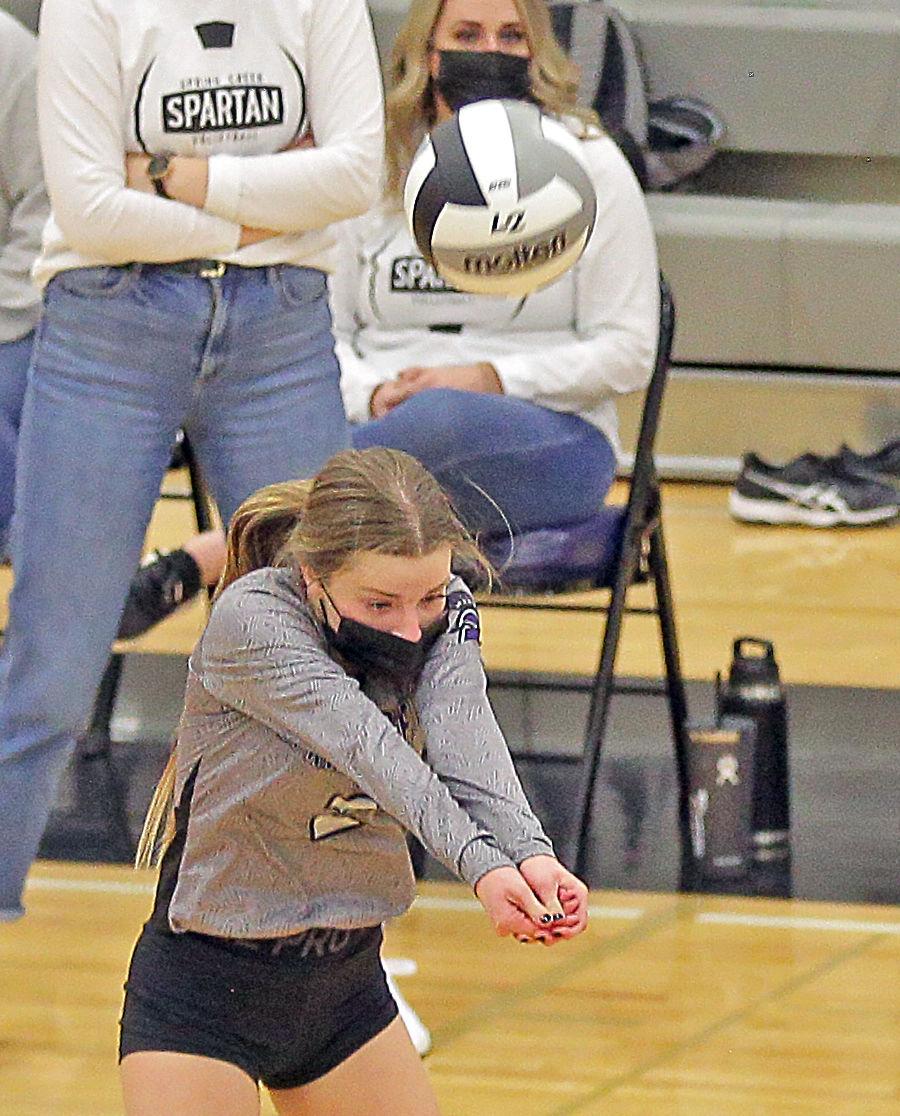 Elko at Spring Creek Volleyball 54.jpg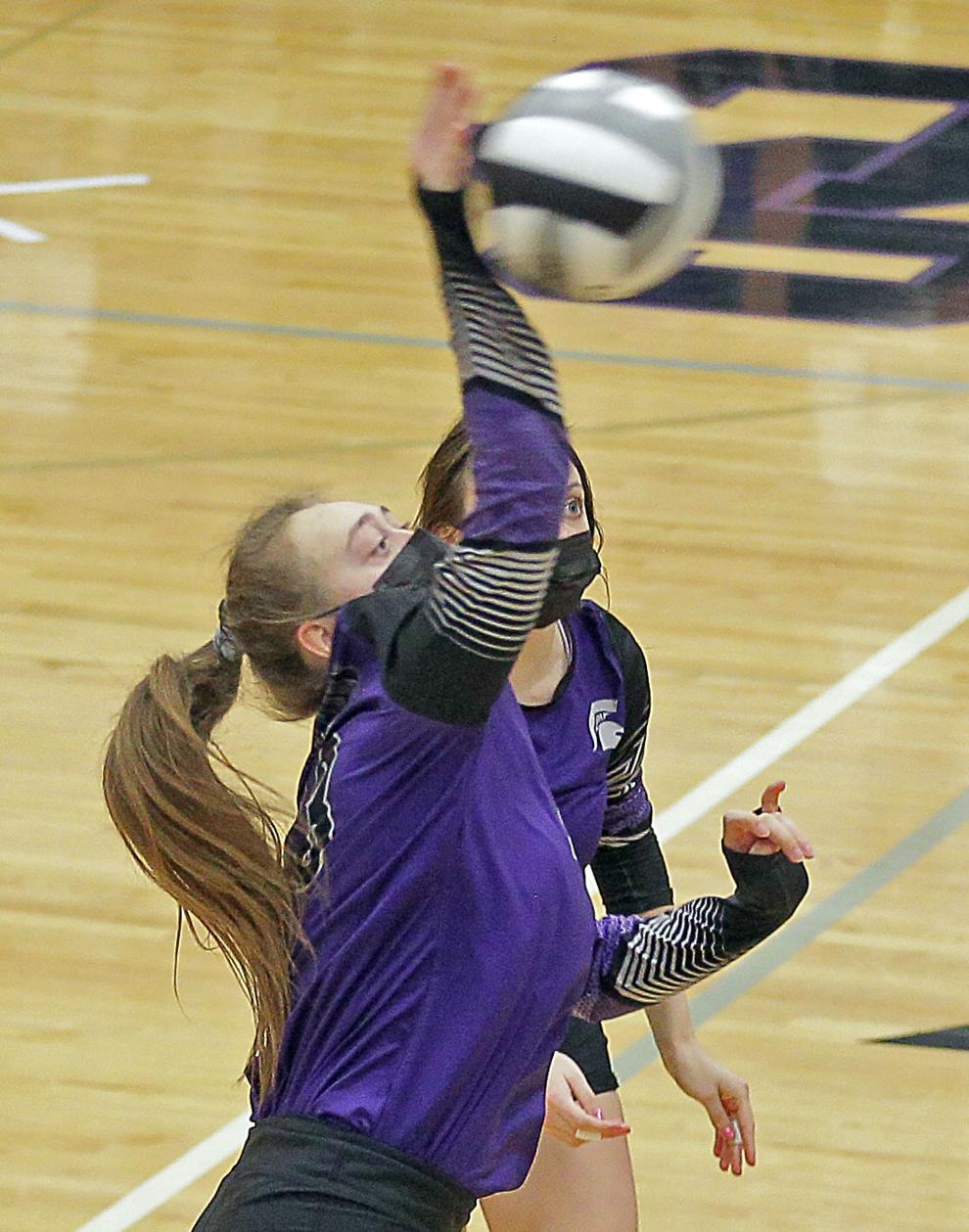 Elko at Spring Creek Volleyball 55.jpg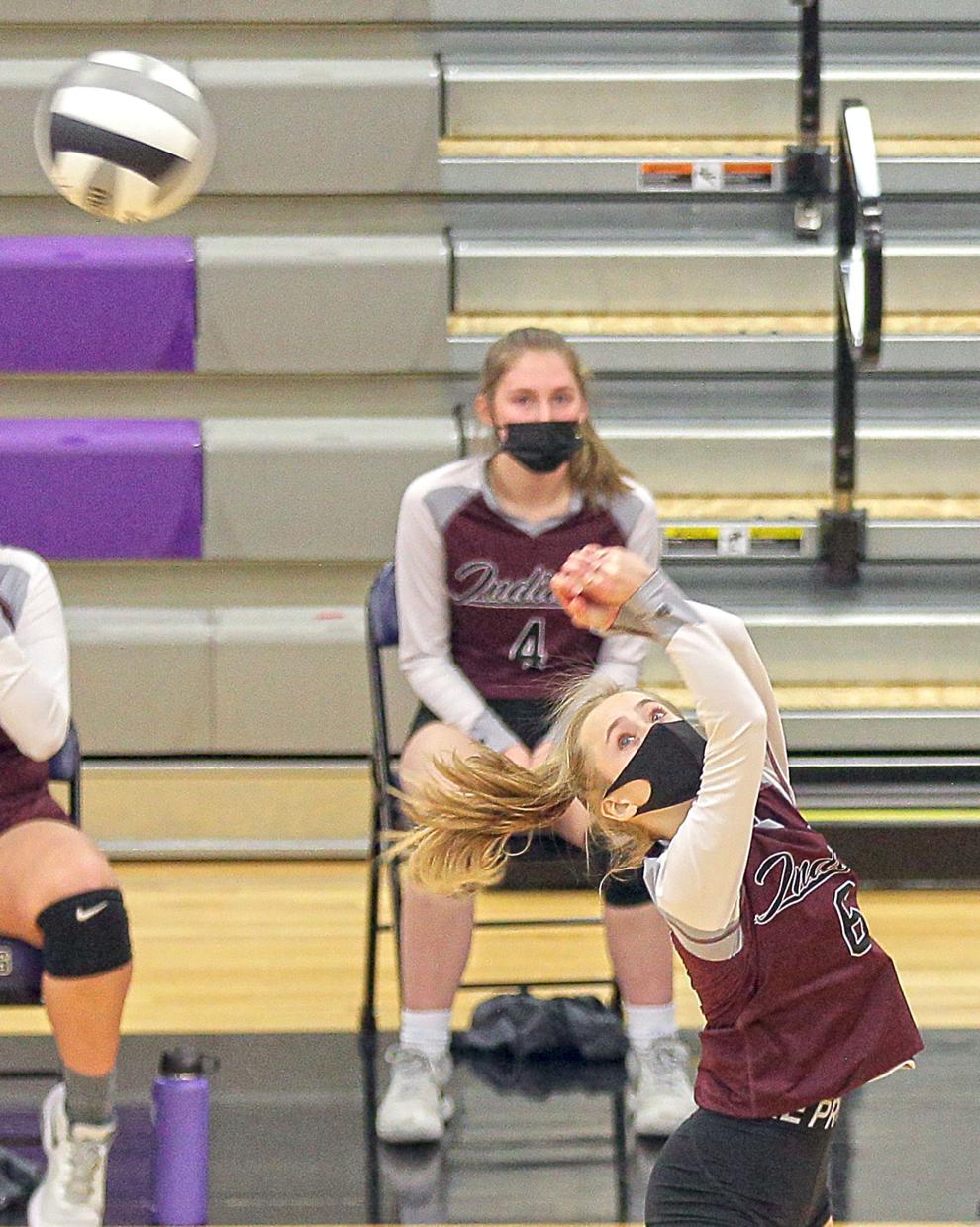 Elko at Spring Creek Volleyball 56.jpg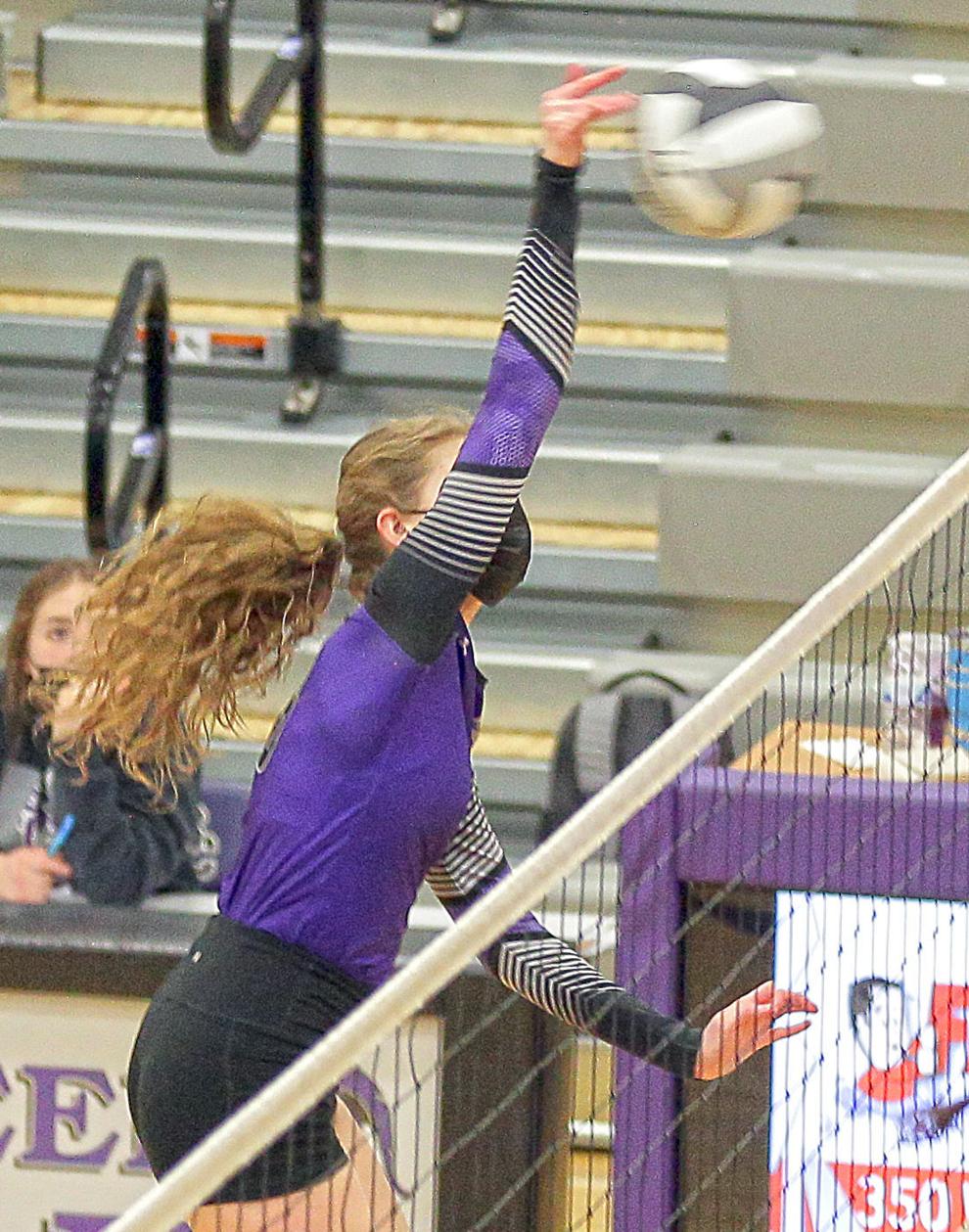 Elko at Spring Creek Volleyball 57.jpg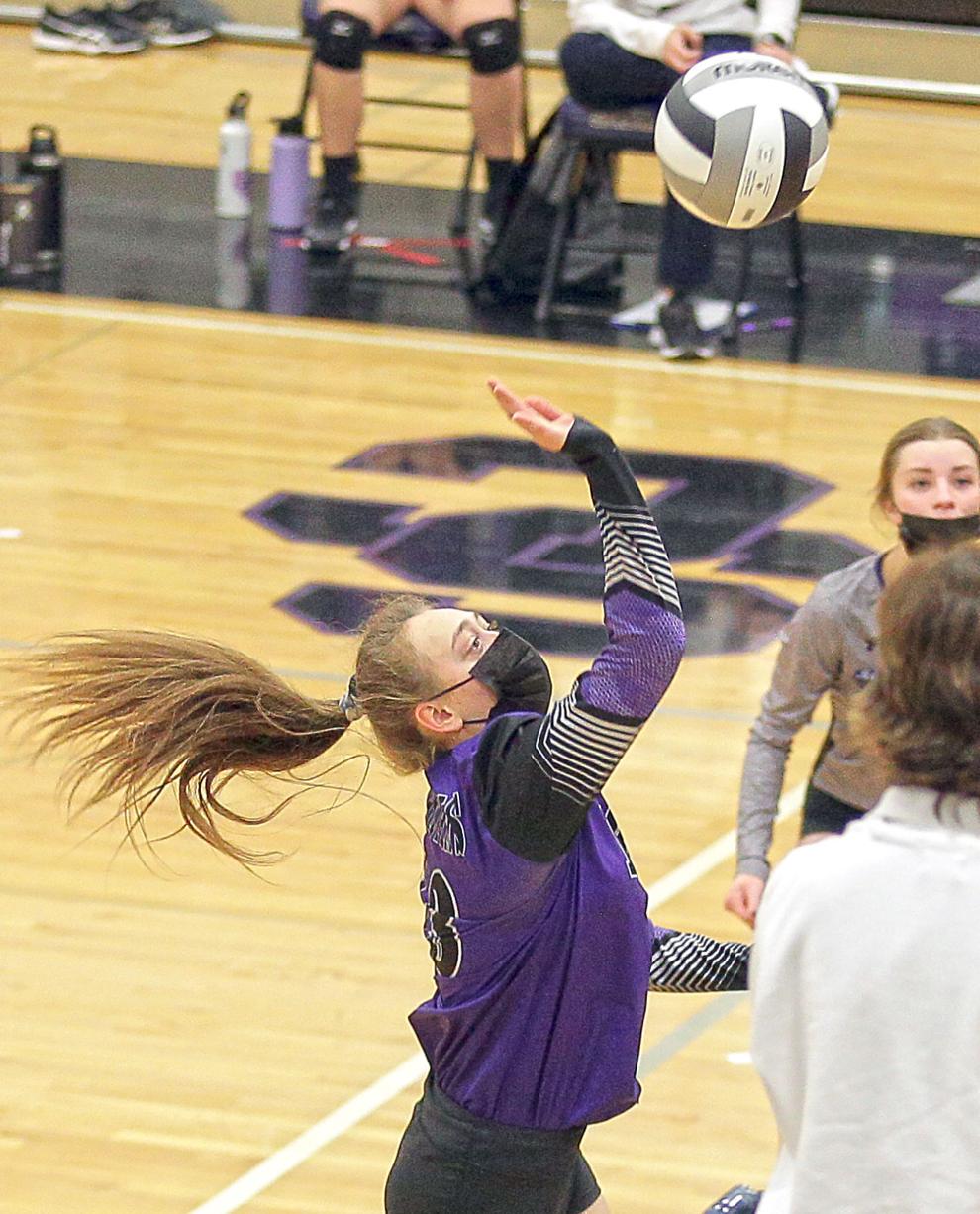 Elko at Spring Creek Volleyball 58.jpg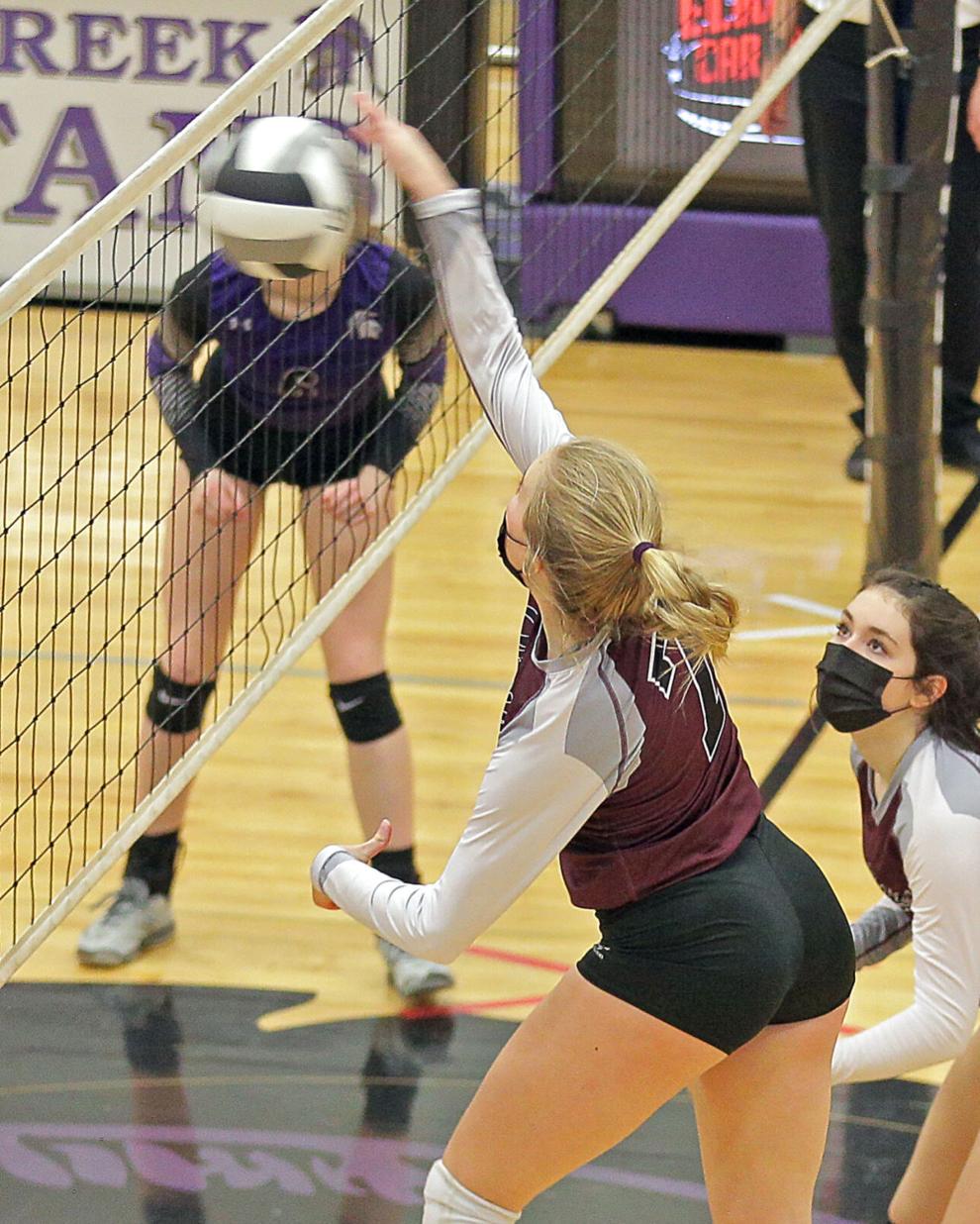 Elko at Spring Creek Volleyball 59.jpg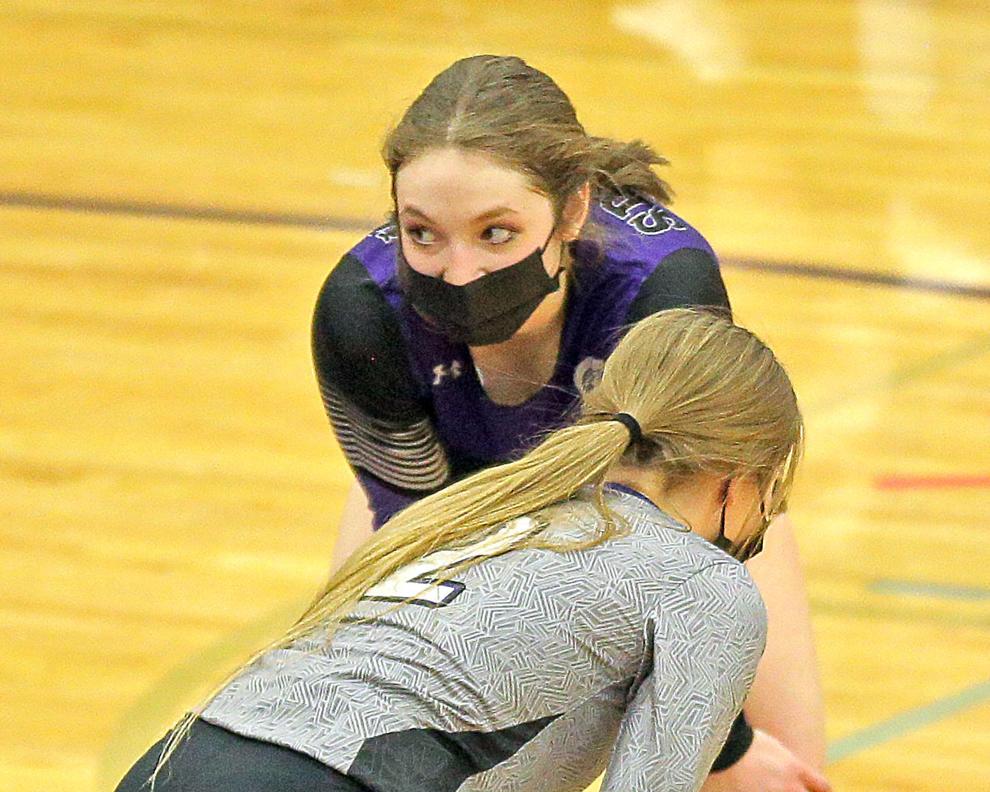 Elko at Spring Creek Volleyball 60.jpg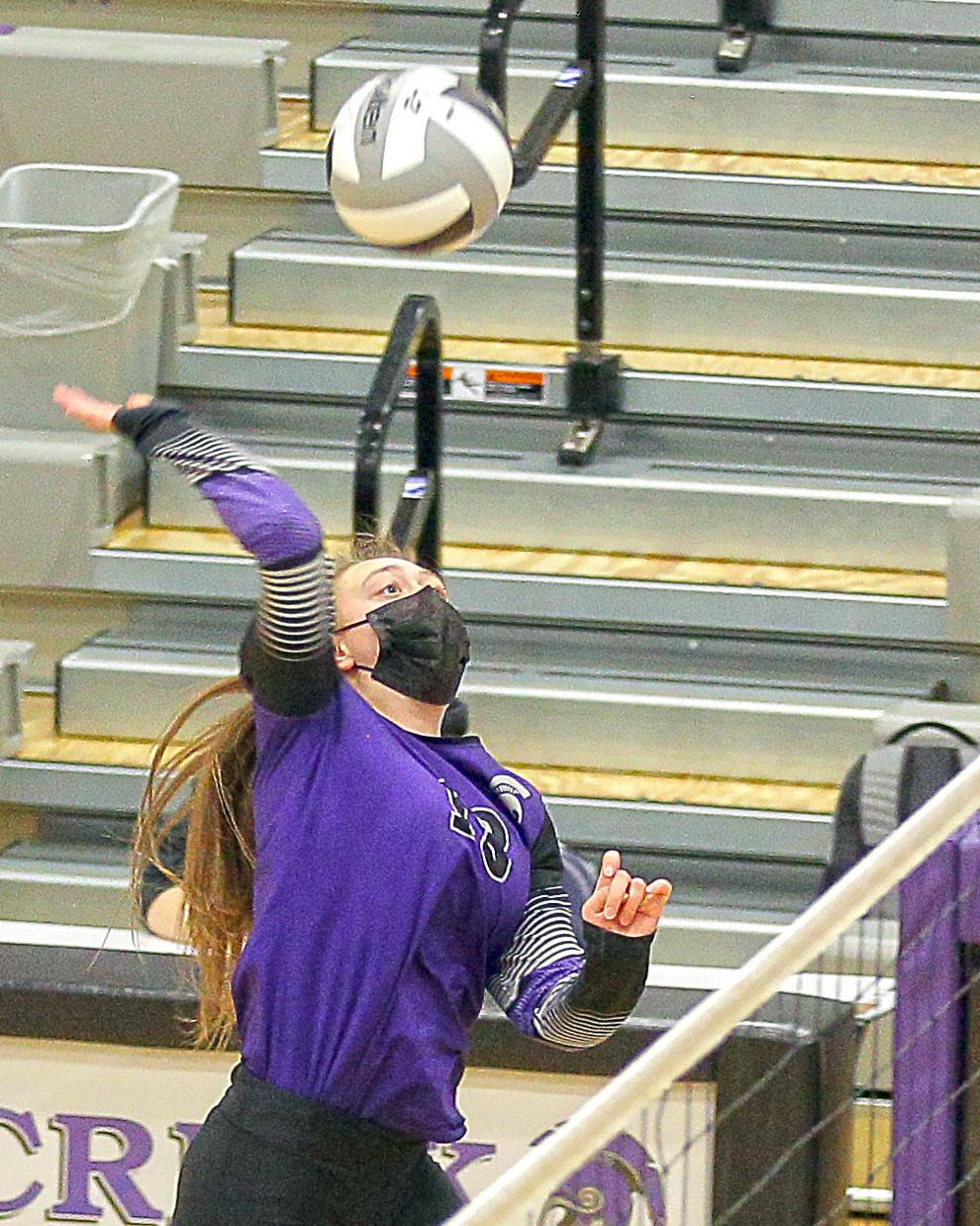 Elko at Spring Creek Volleyball 61.jpg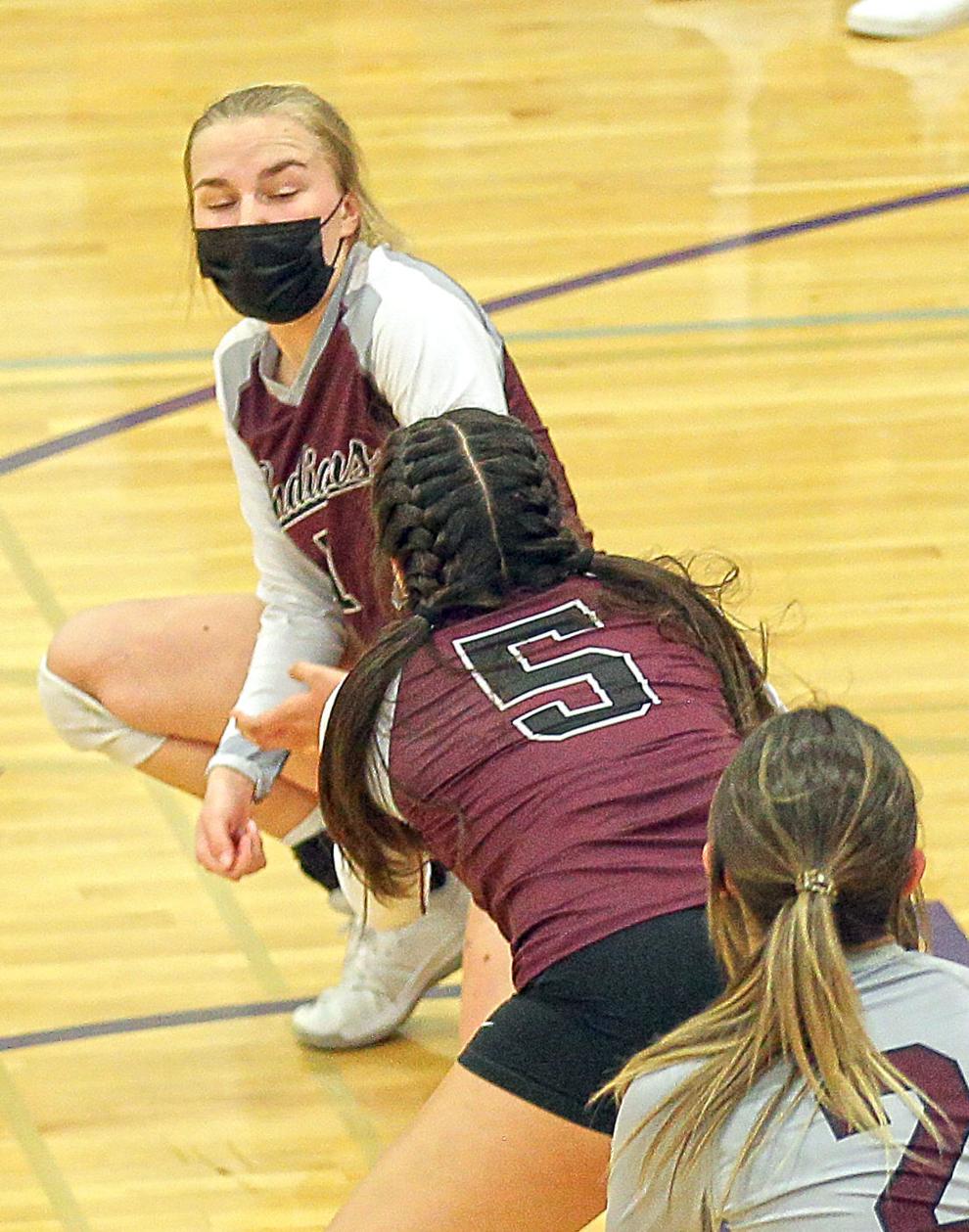 Elko at Spring Creek Volleyball 62.jpg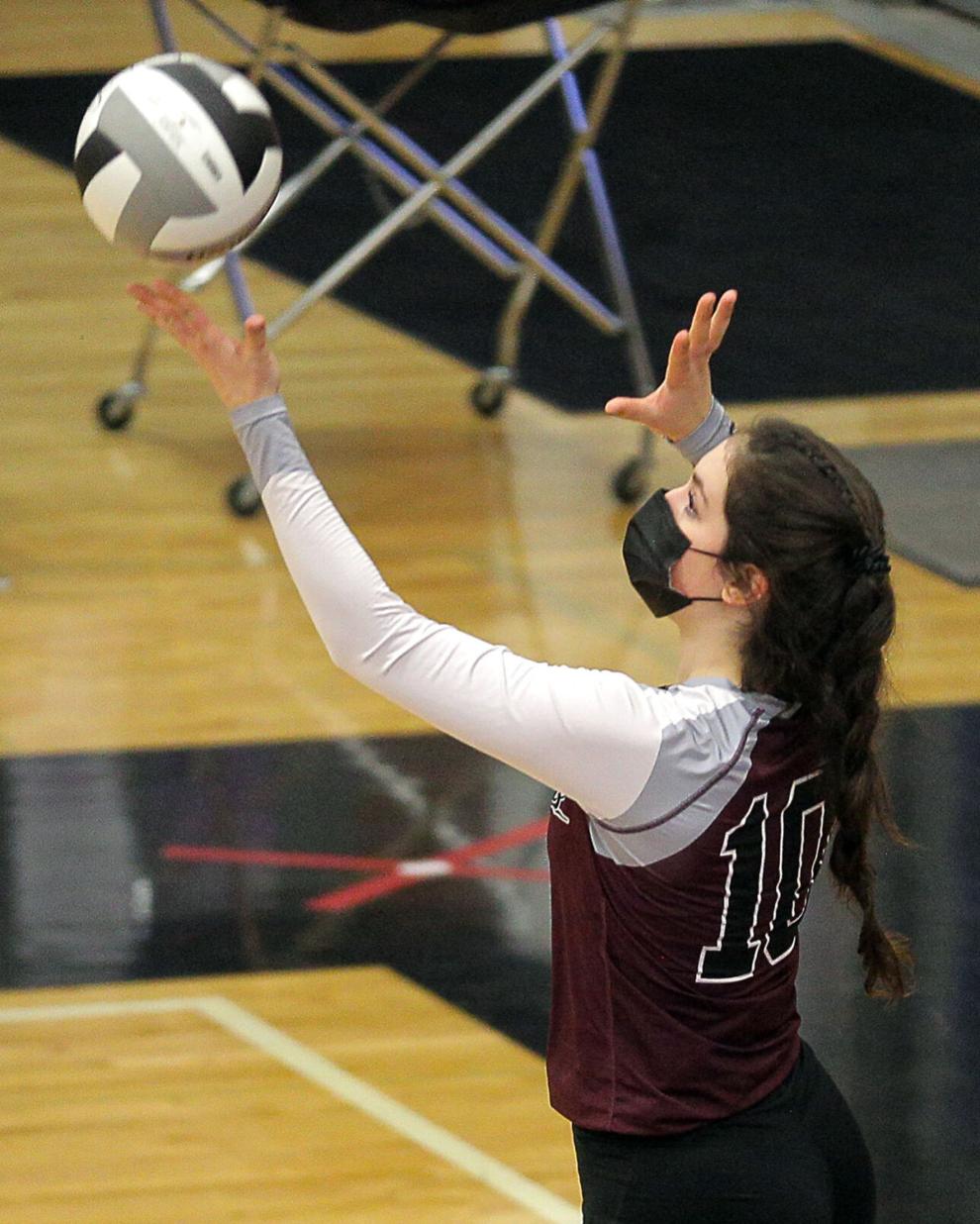 Elko at Spring Creek Volleyball 63.jpg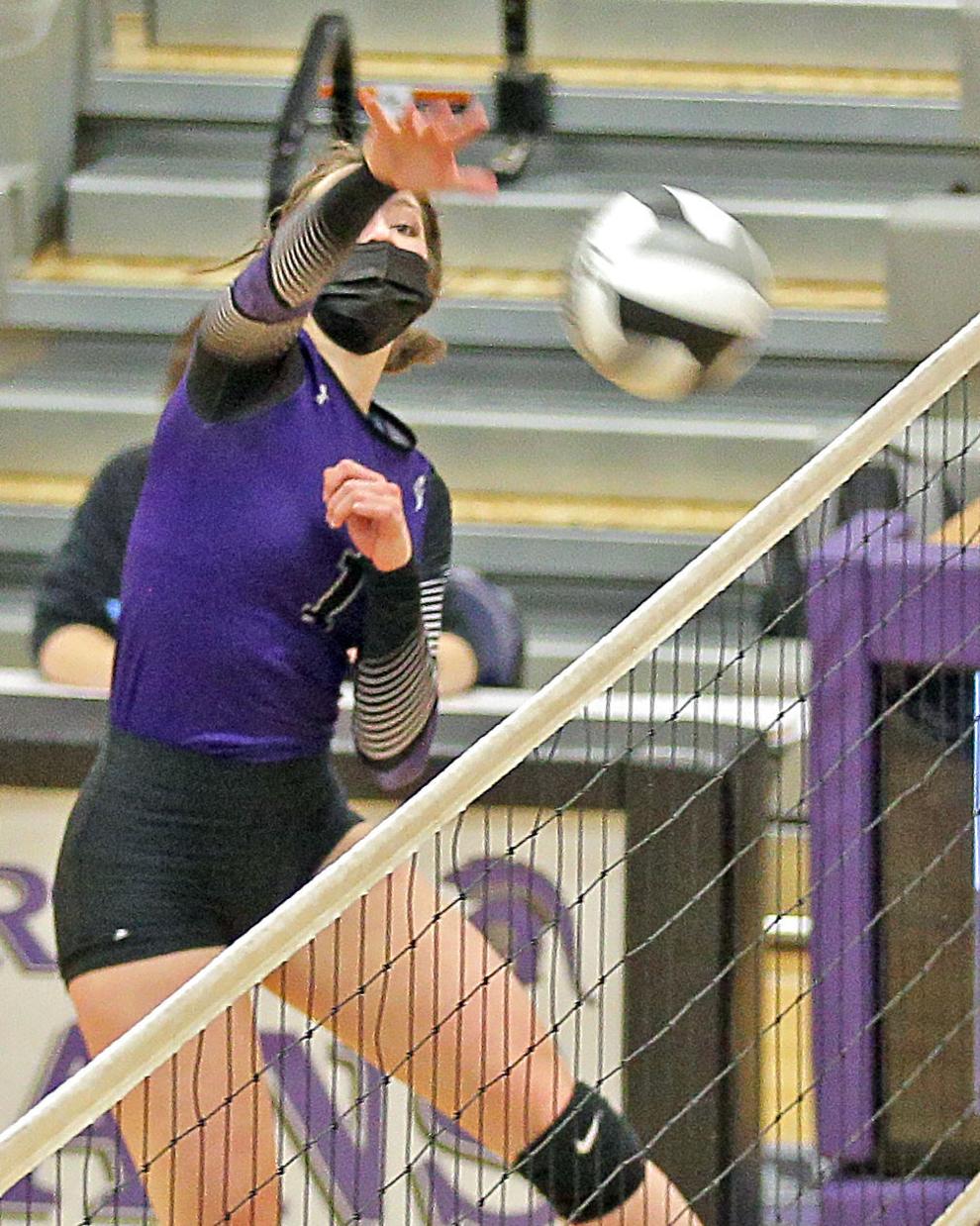 Elko at Spring Creek Volleyball 64.jpg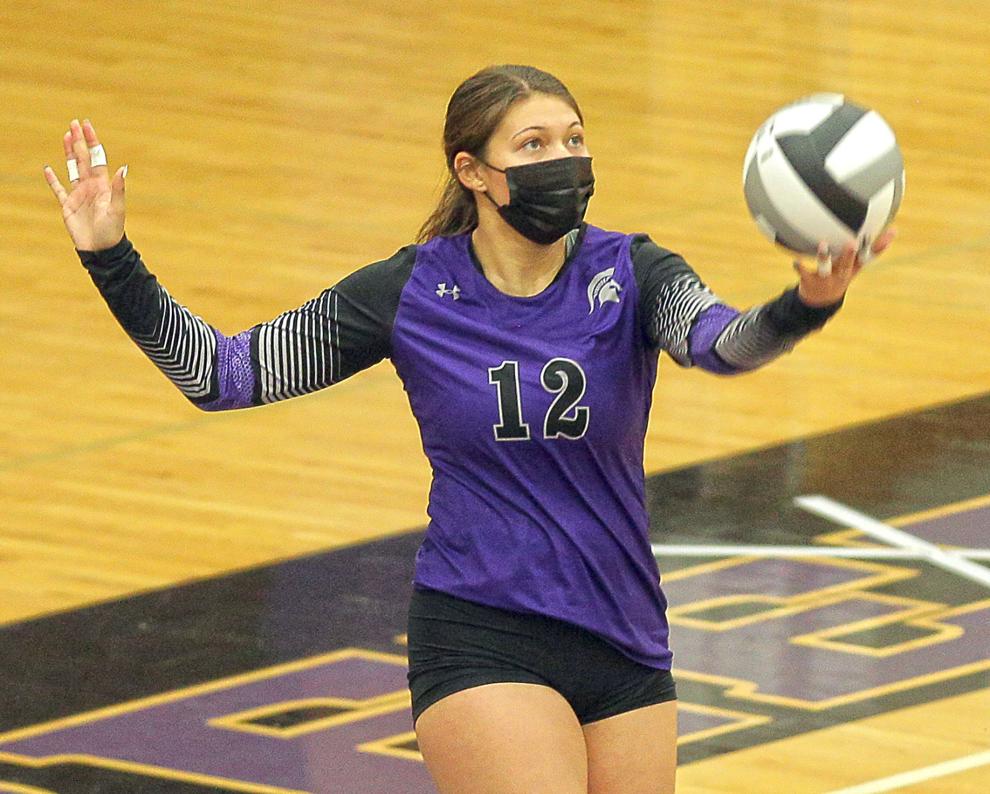 Elko at Spring Creek Volleyball 65.jpg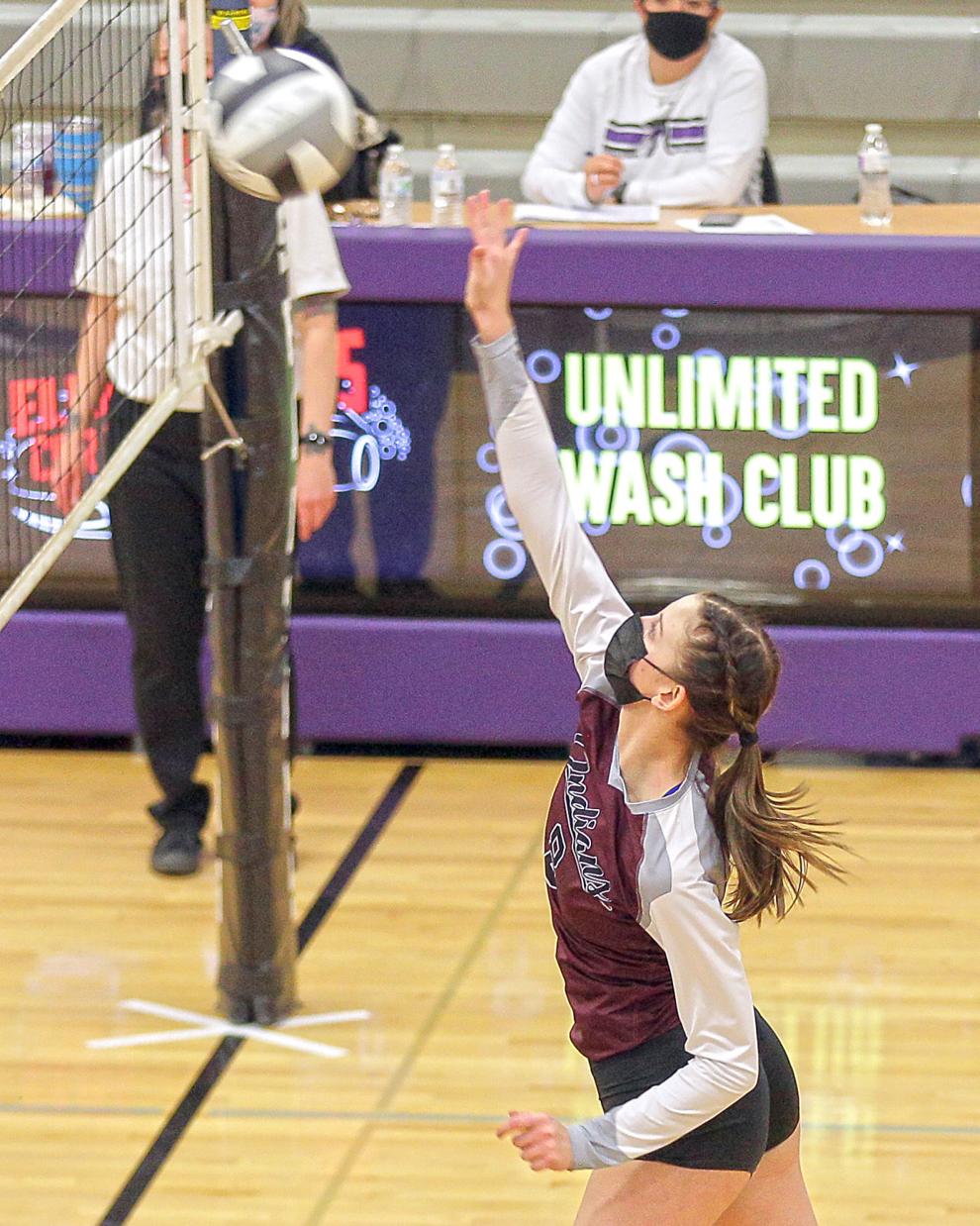 Elko at Spring Creek Volleyball 66.jpg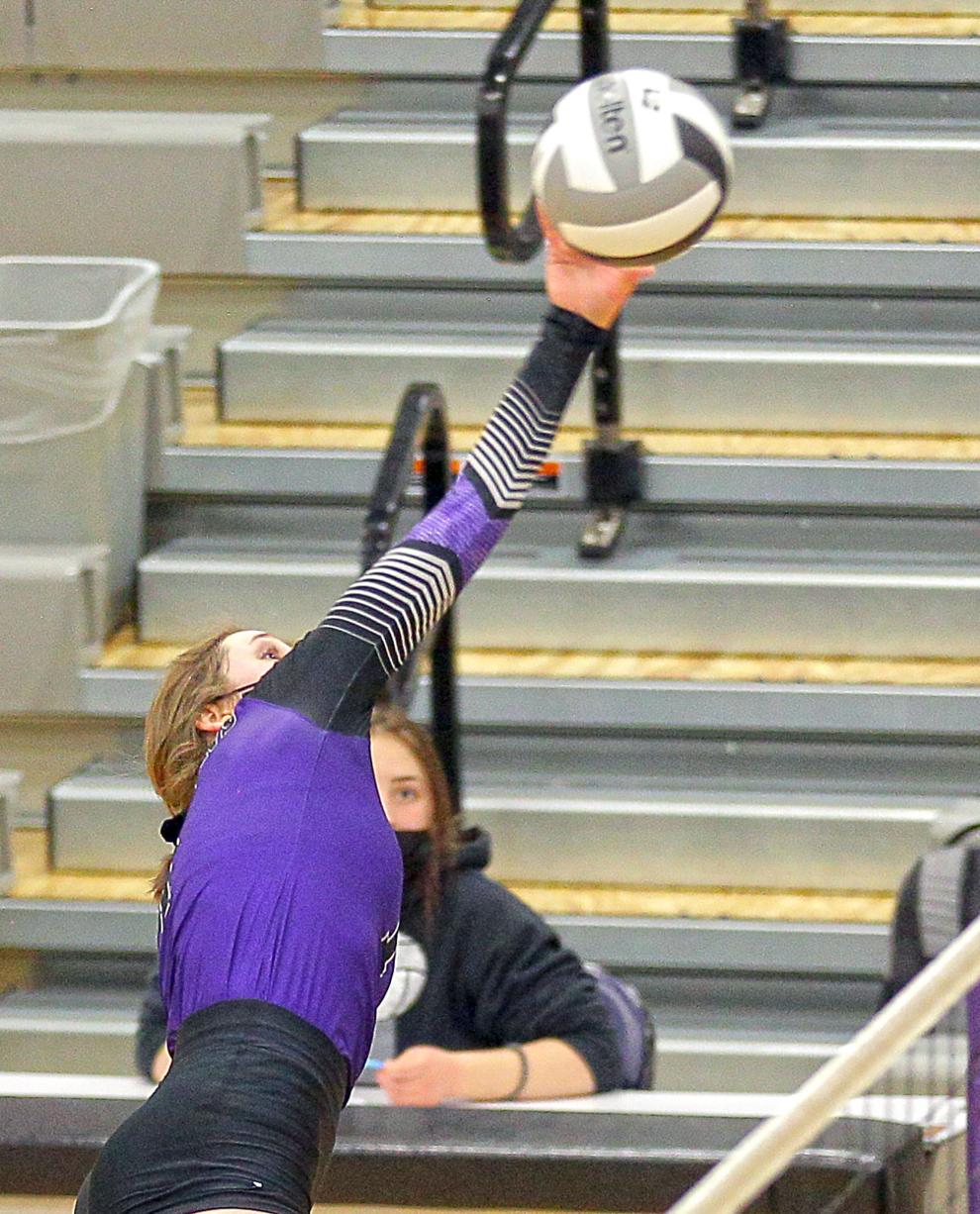 Elko at Spring Creek Volleyball 67.jpg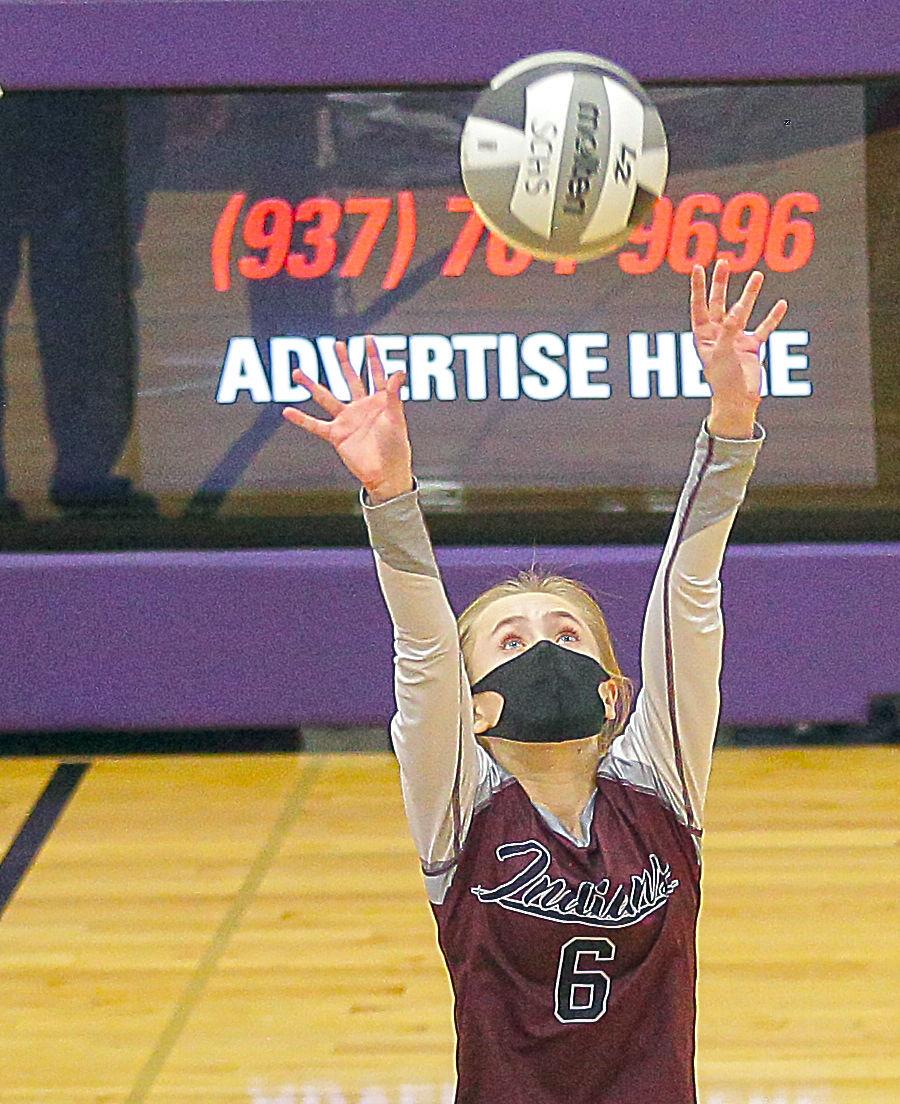 Elko at Spring Creek Volleyball 68.jpg
Elko at Spring Creek Volleyball 69.jpg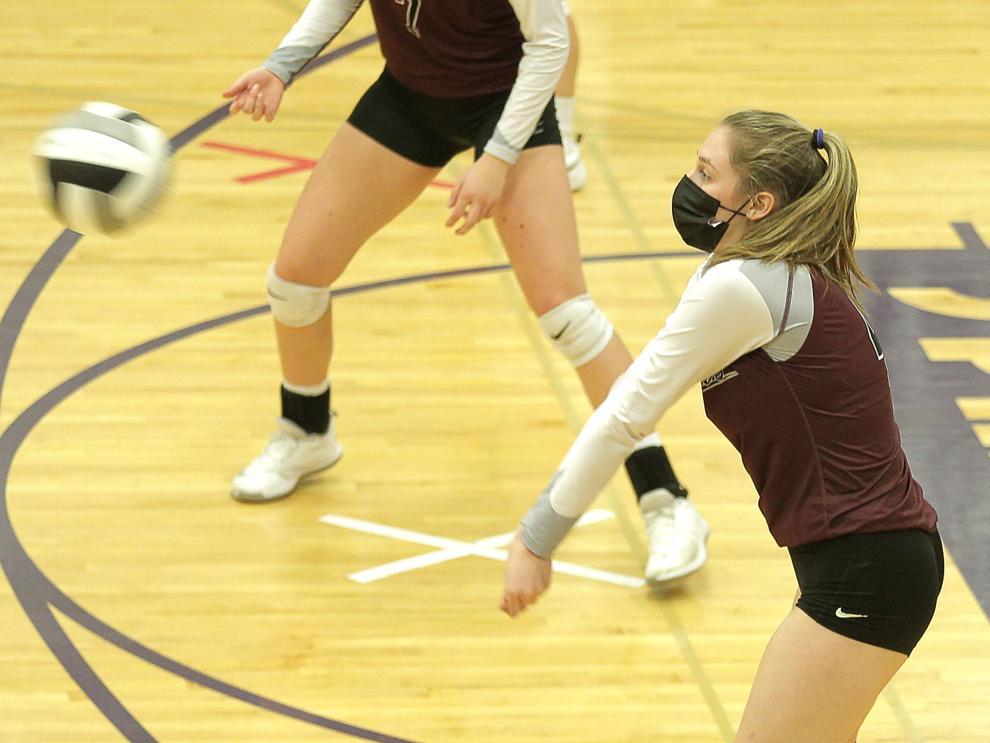 Elko at Spring Creek Volleyball 70.jpg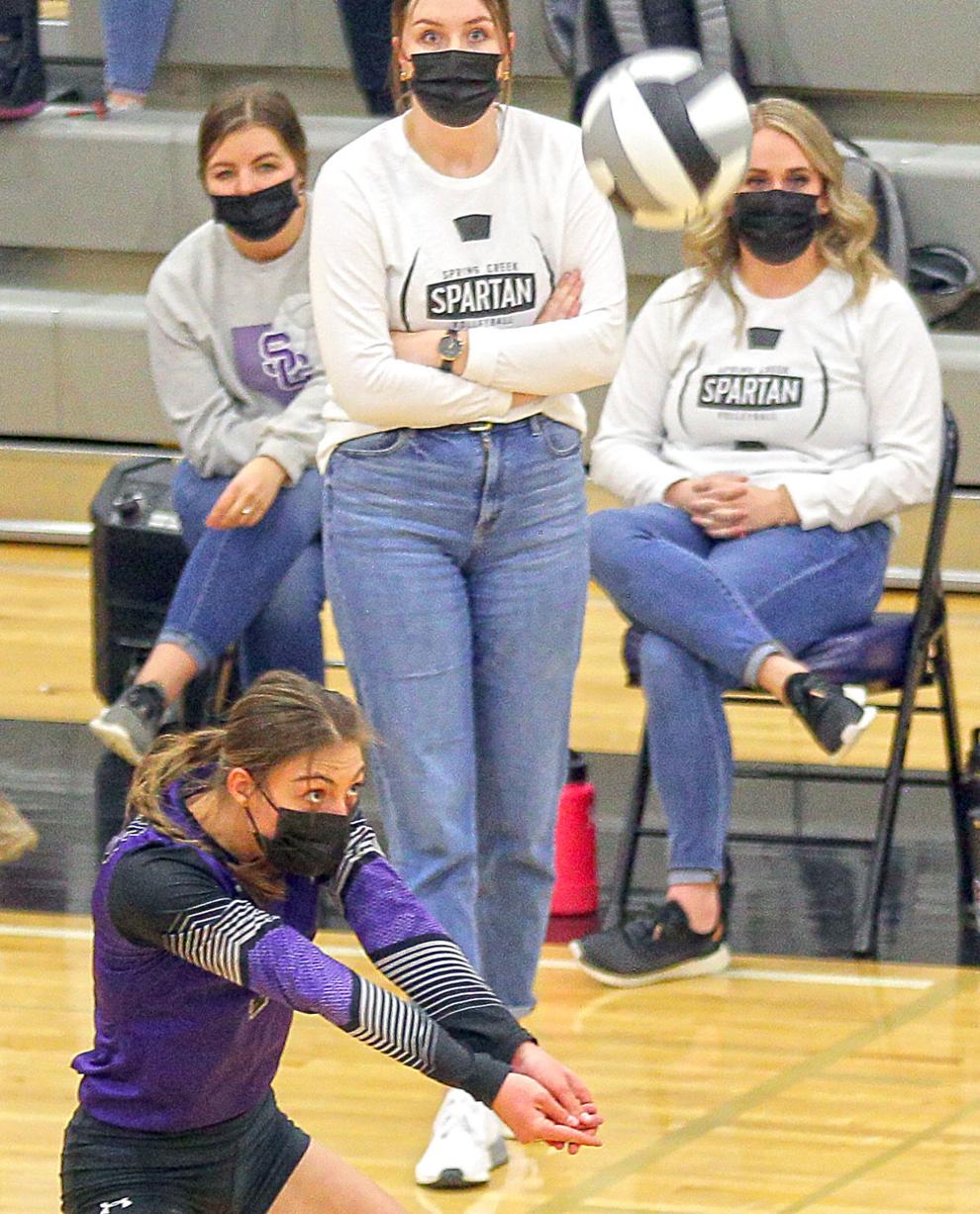 Elko at Spring Creek Volleyball 71.jpg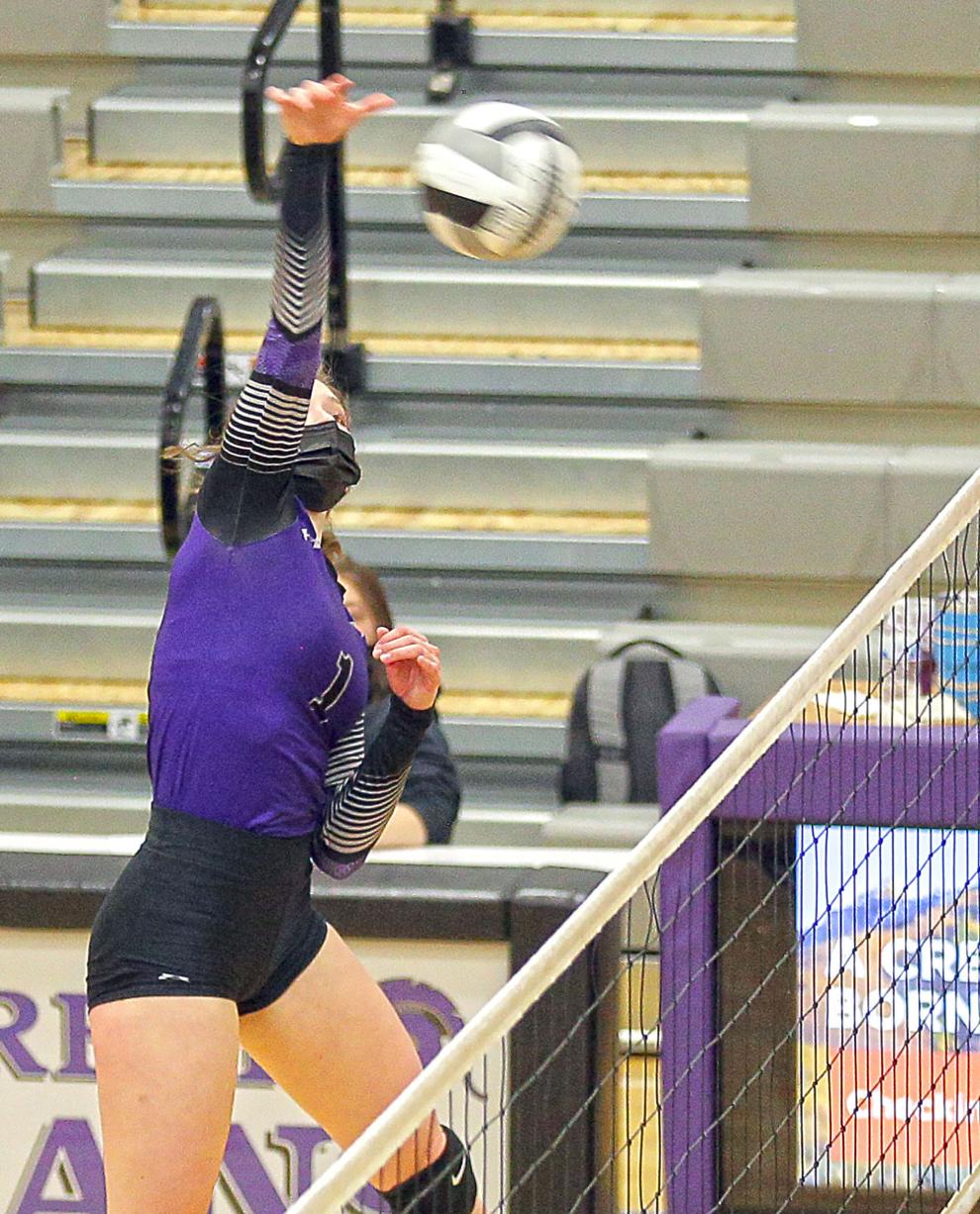 Elko at Spring Creek Volleyball 72.jpg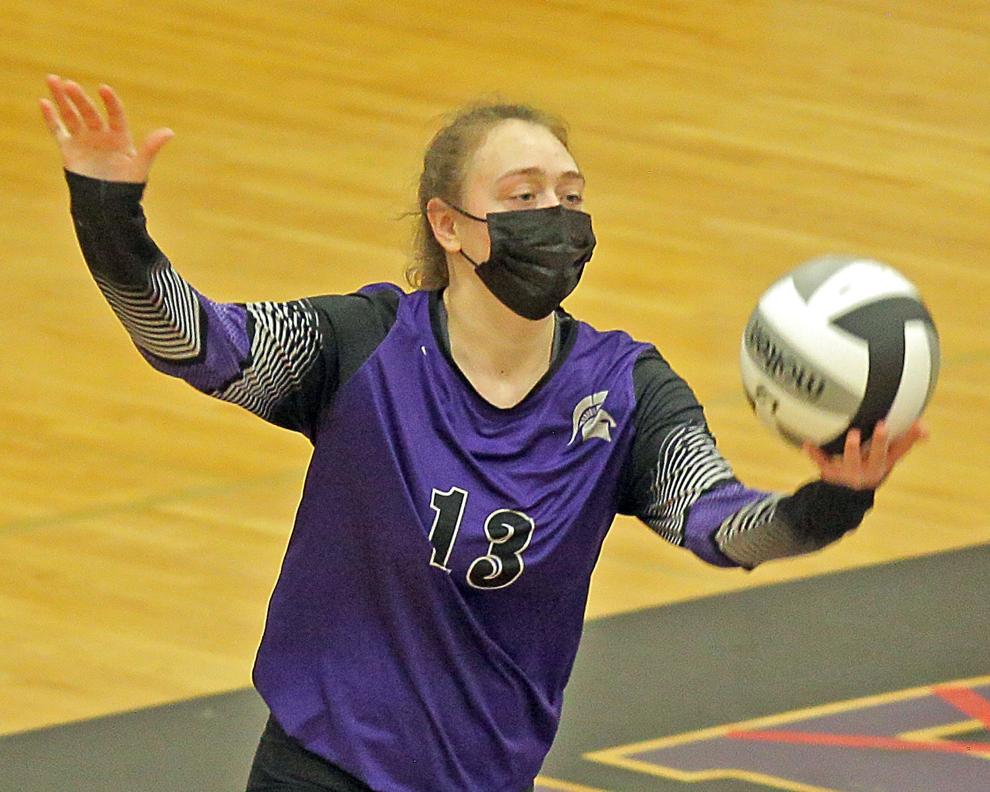 Elko at Spring Creek Volleyball 73.jpg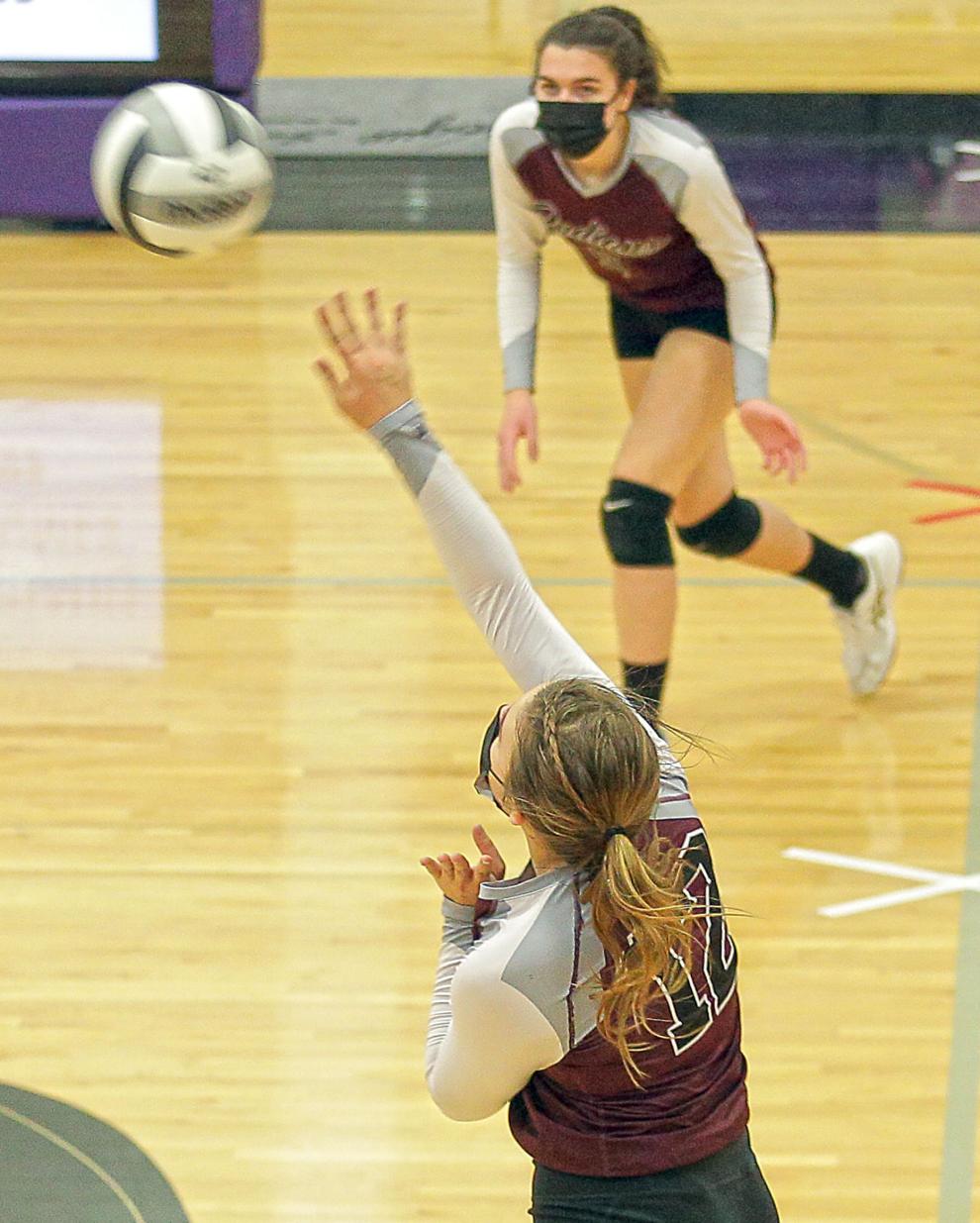 Elko at Spring Creek Volleyball 74.jpg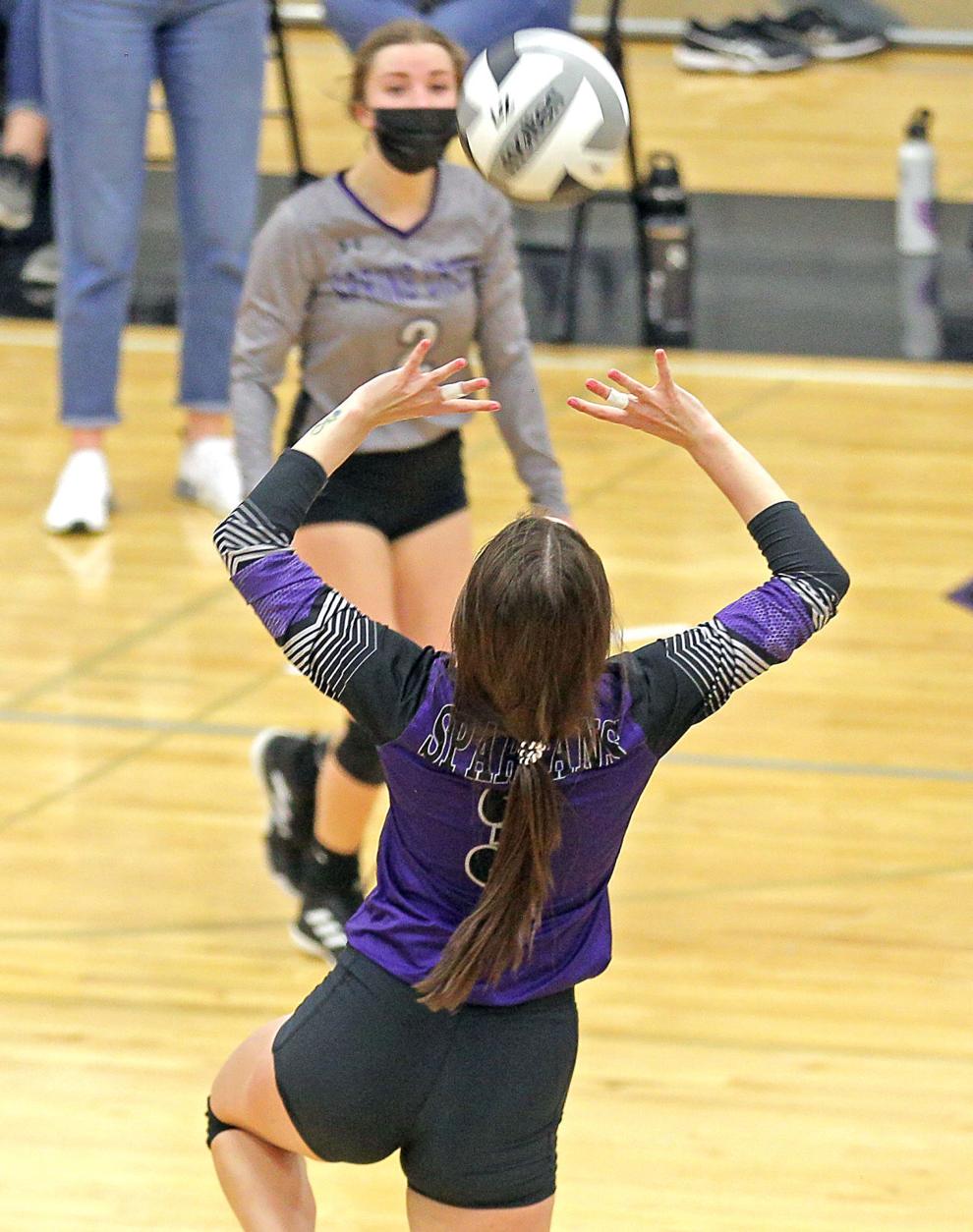 Elko at Spring Creek Volleyball 75.jpg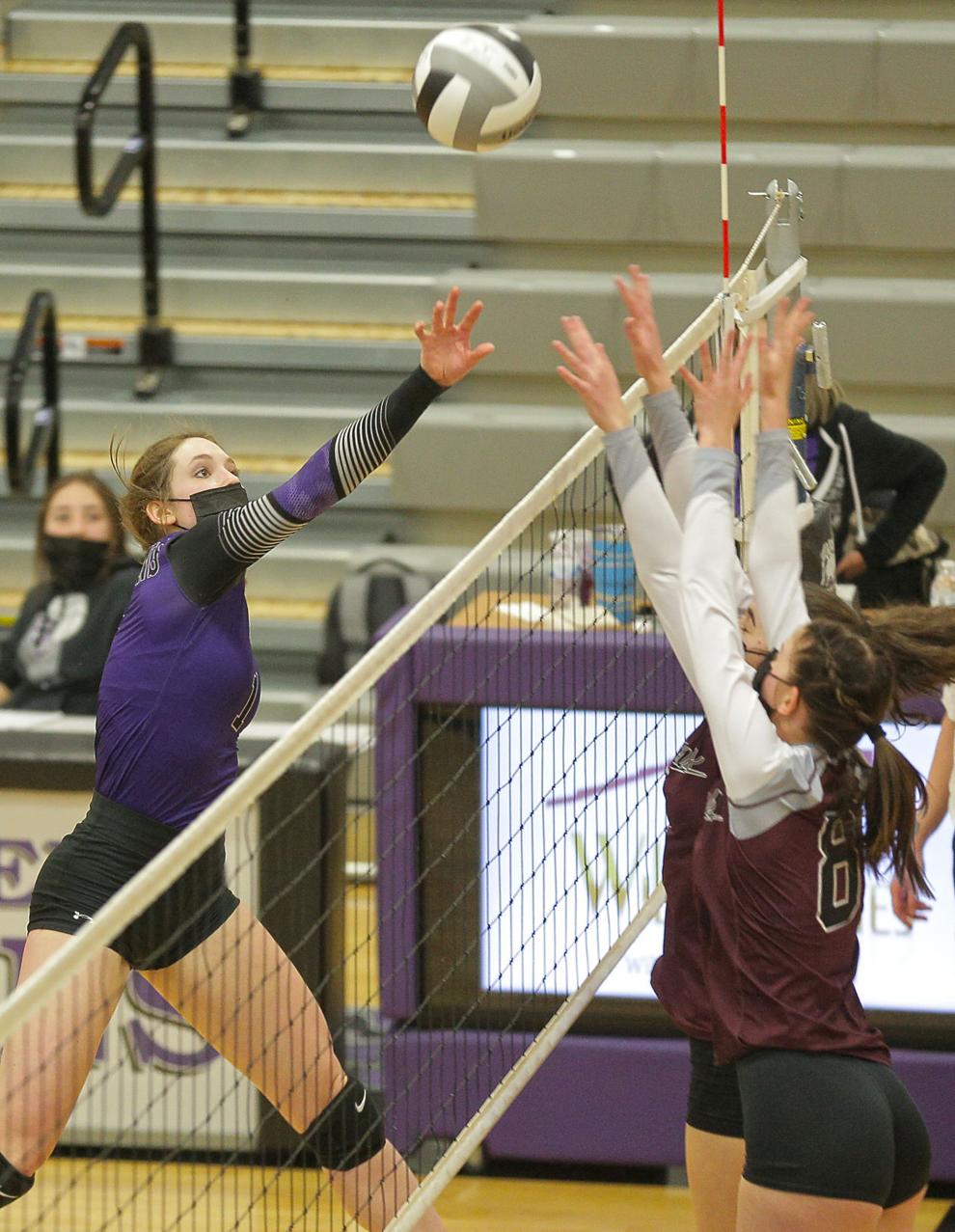 Elko at Spring Creek Volleyball 76.jpg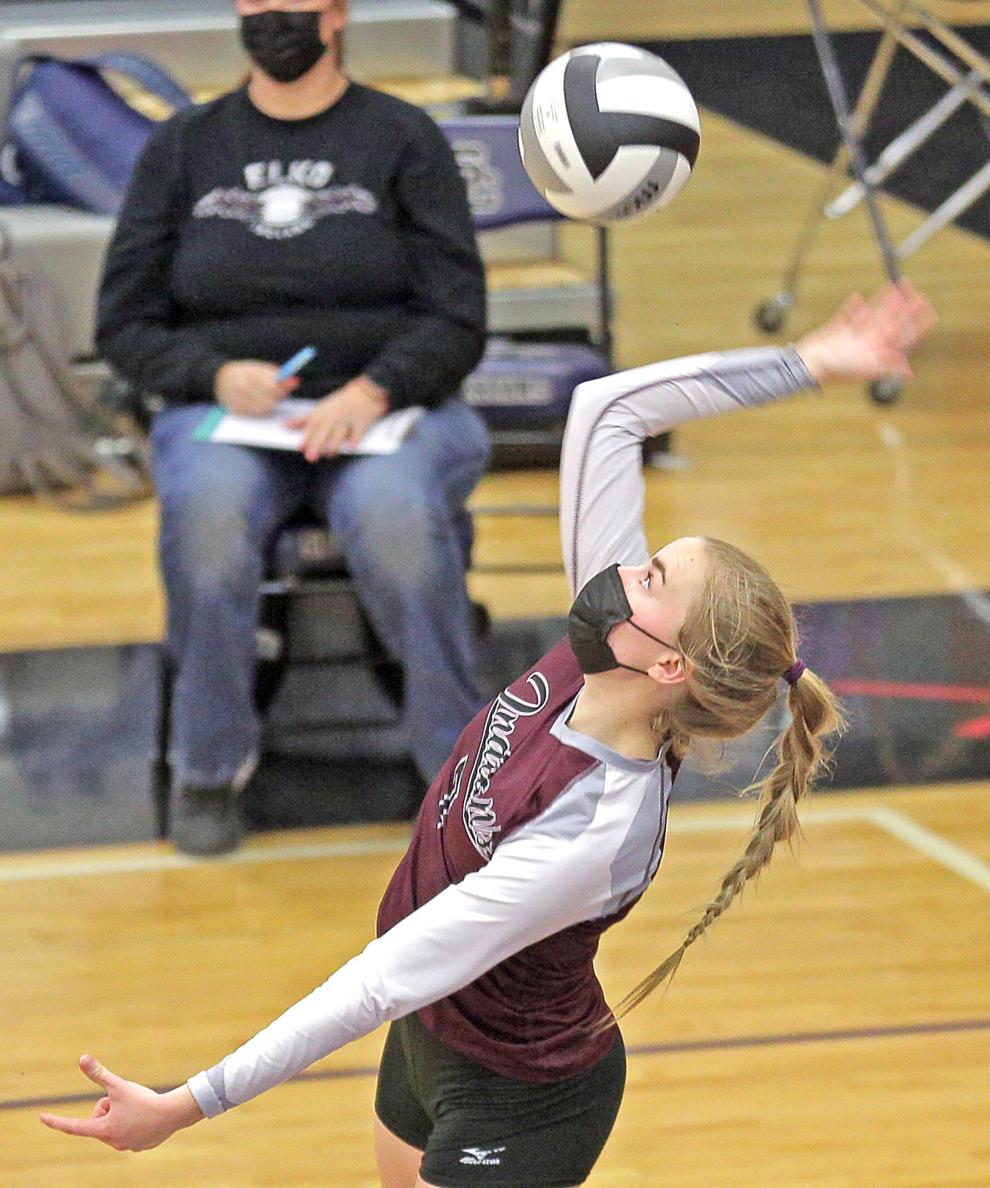 Elko at Spring Creek Volleyball 77.jpg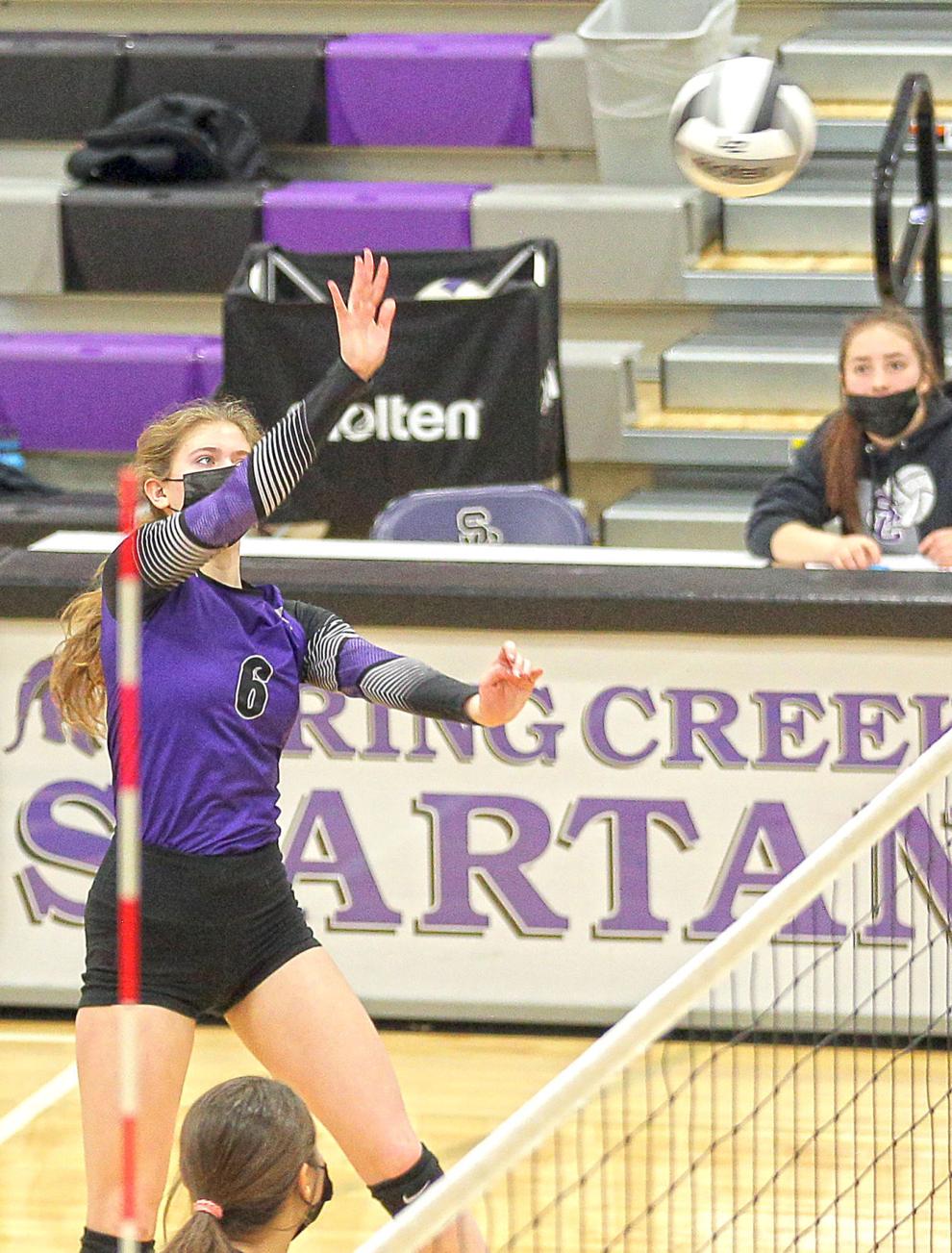 Elko at Spring Creek Volleyball 78.jpg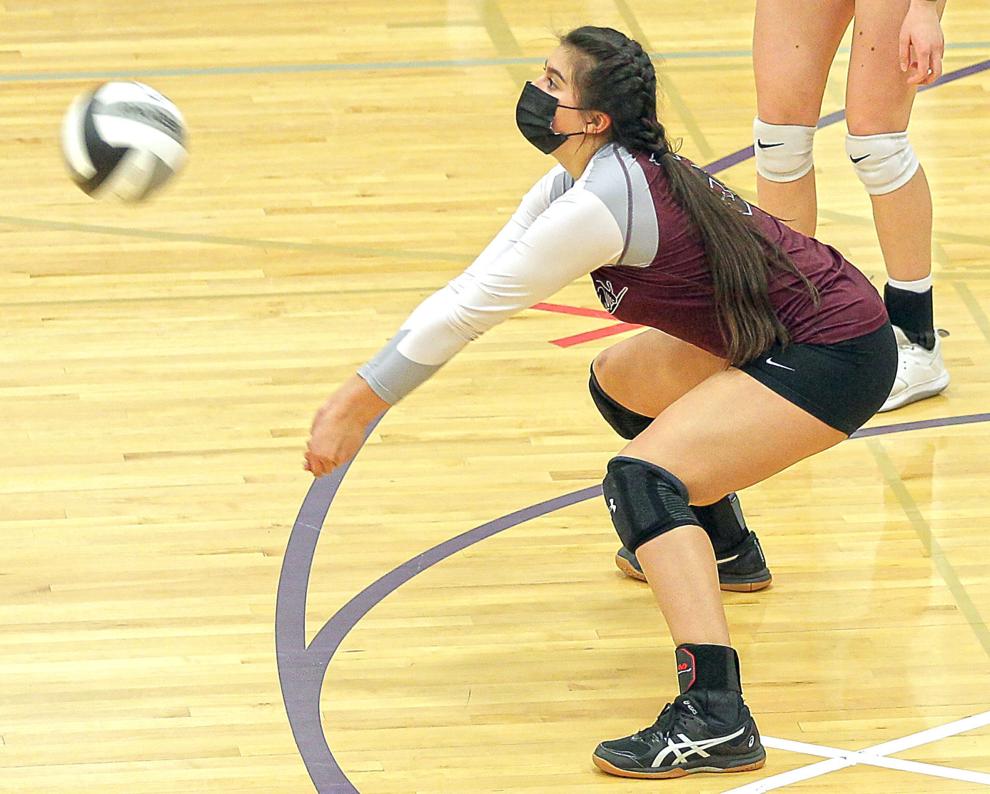 Elko at Spring Creek Volleyball 79.jpg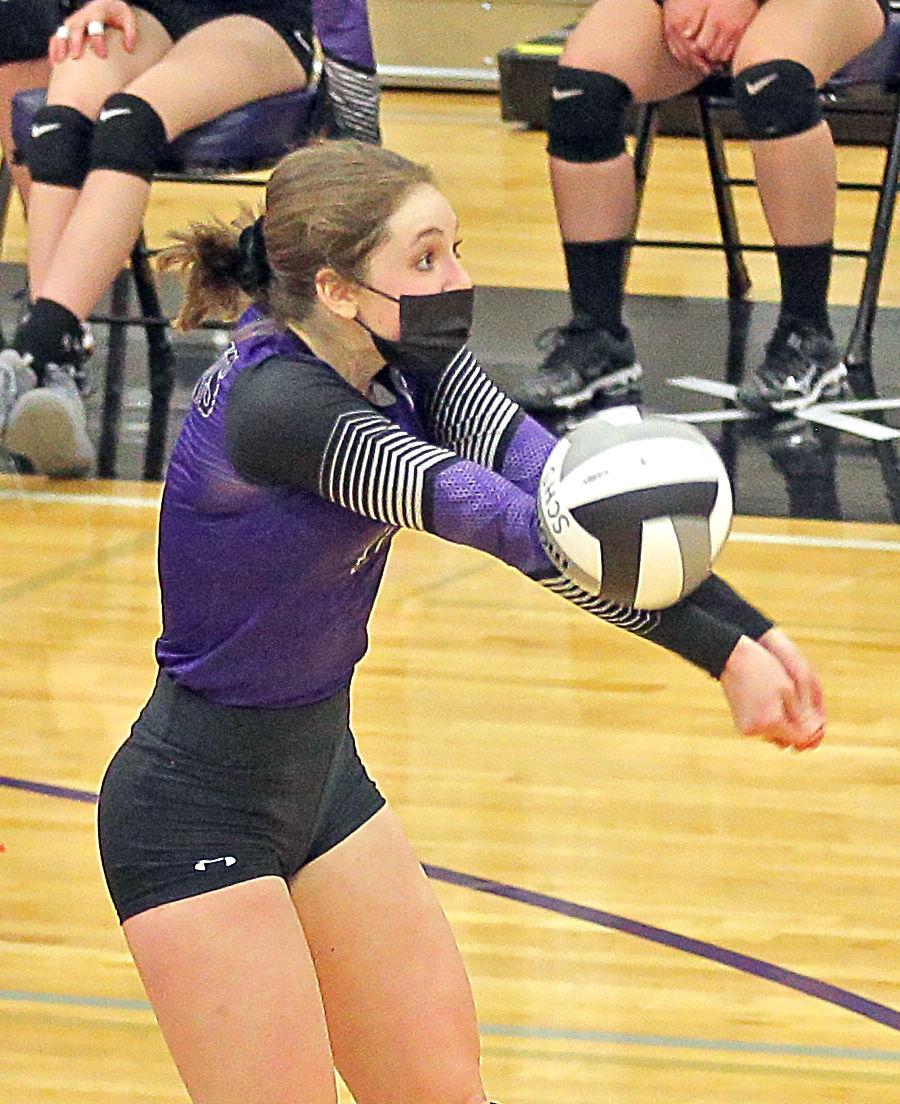 Elko at Spring Creek Volleyball 80.jpg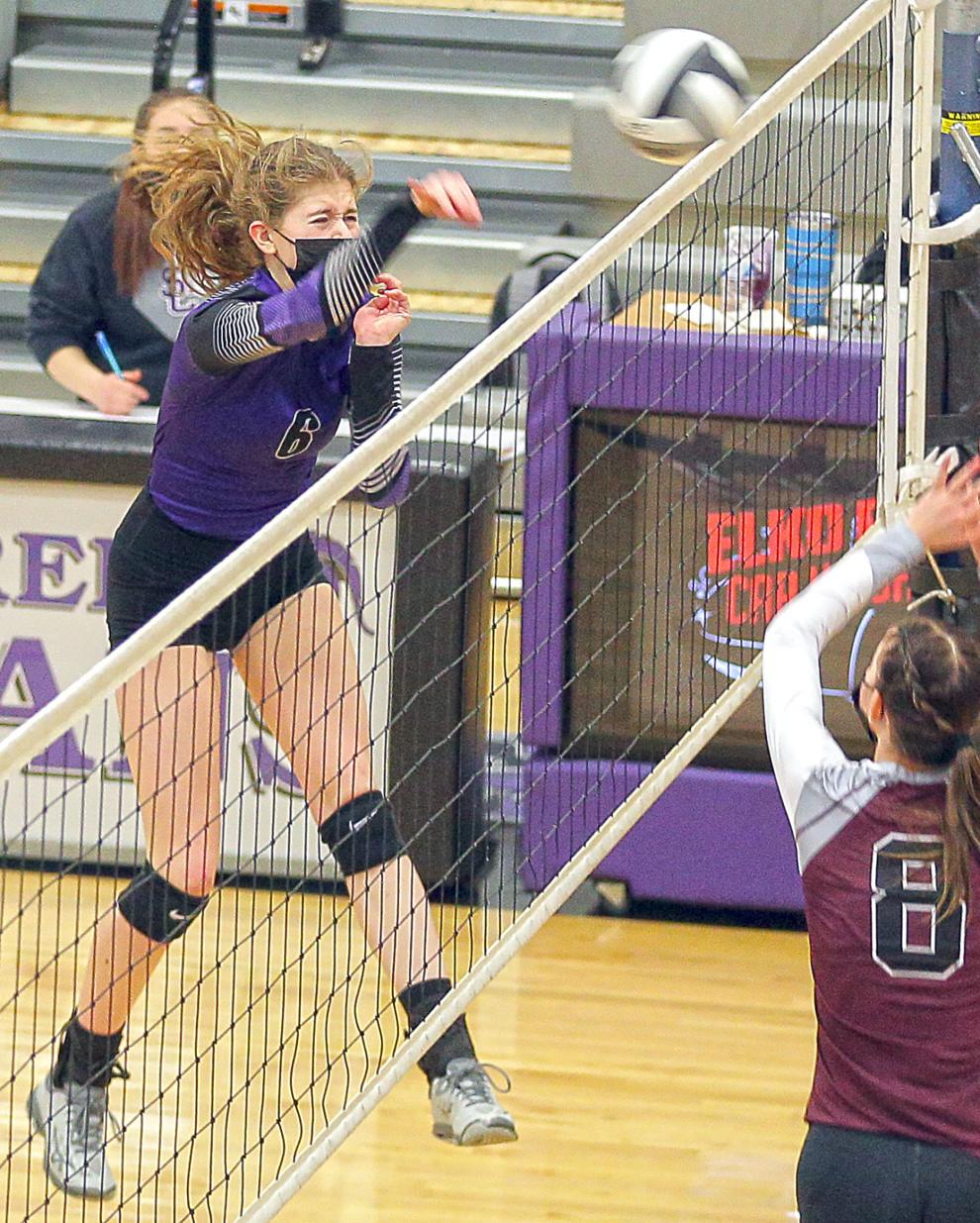 Elko at Spring Creek Volleyball 81.jpg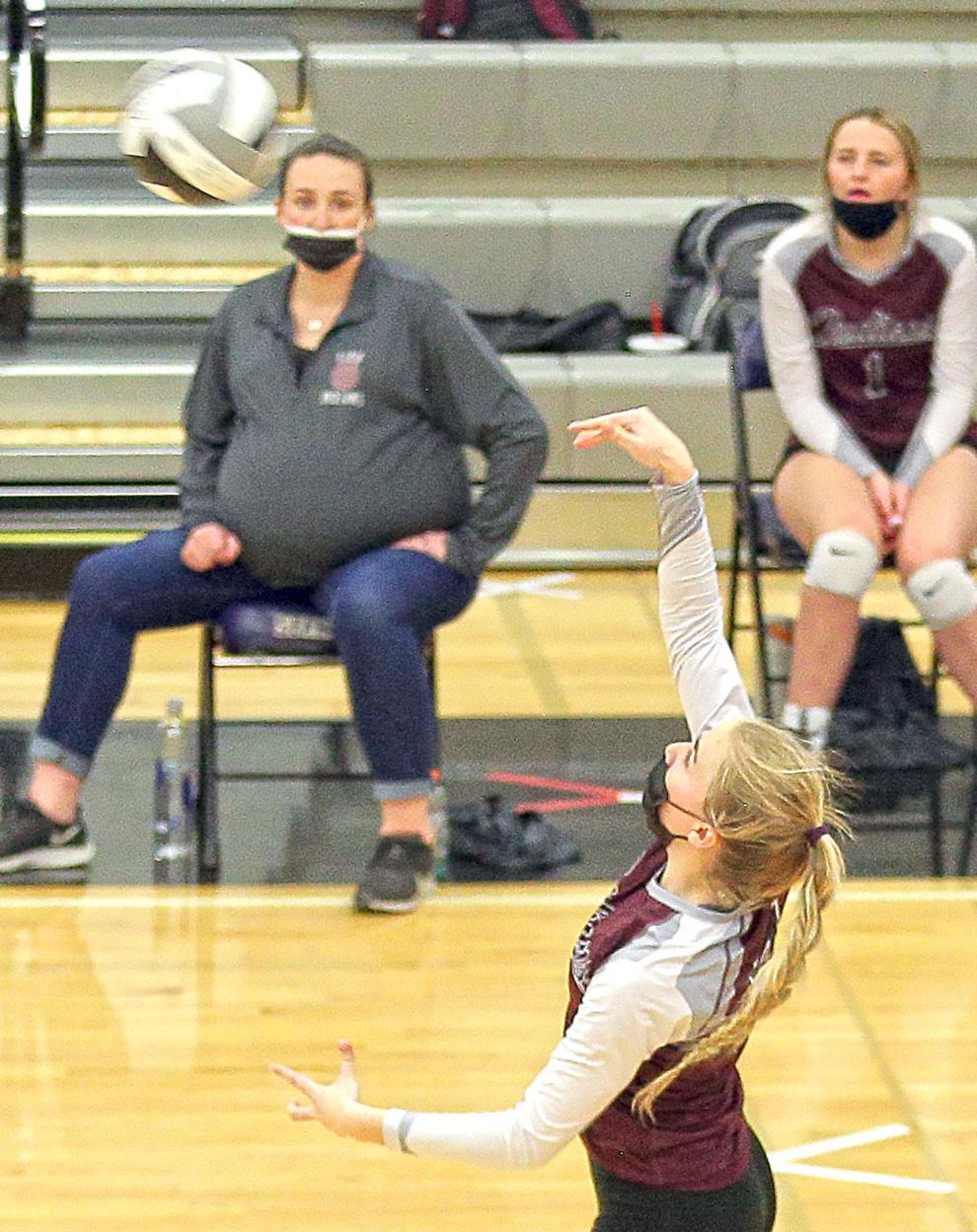 Elko at Spring Creek Volleyball 82.jpg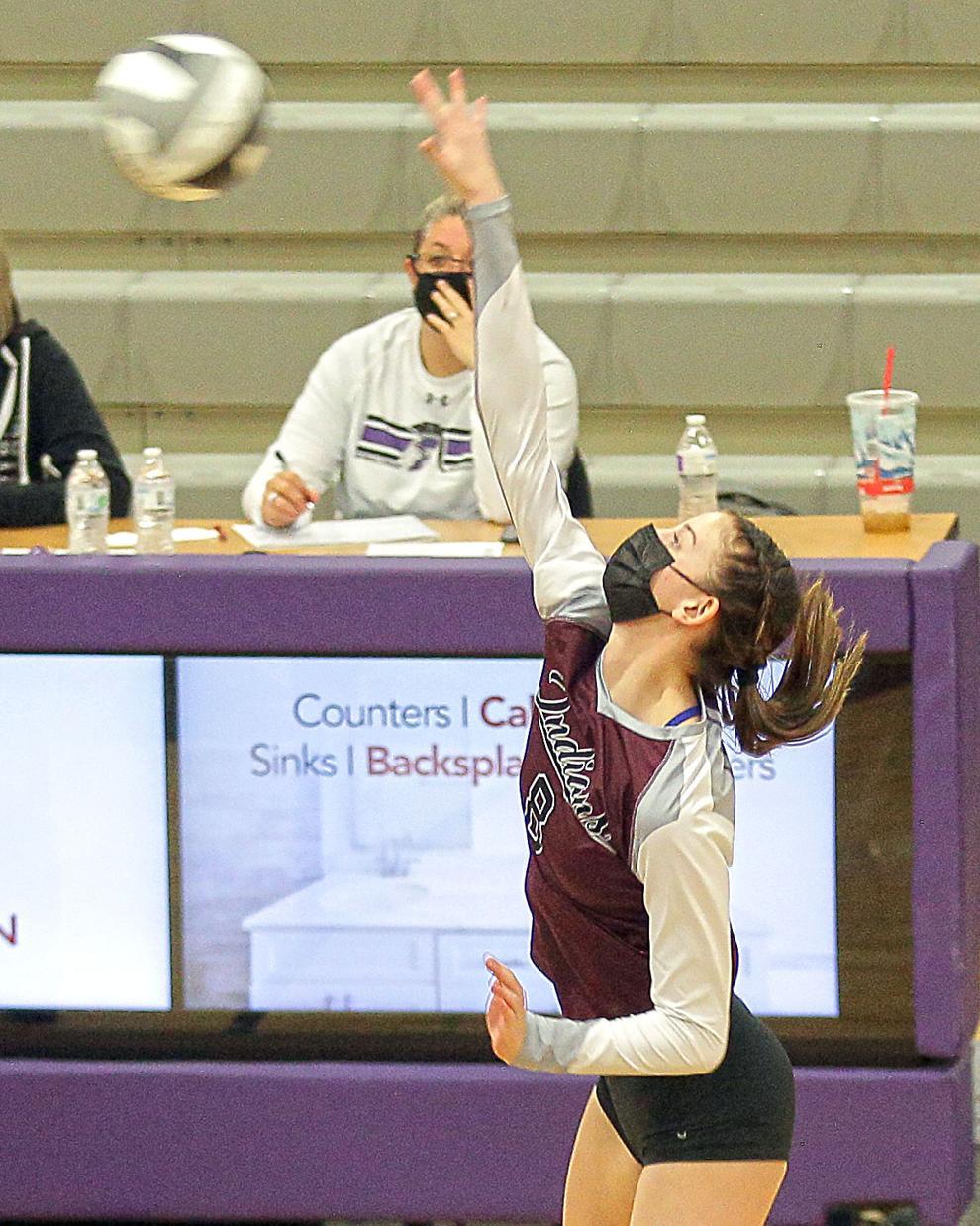 Elko at Spring Creek Volleyball 83.jpg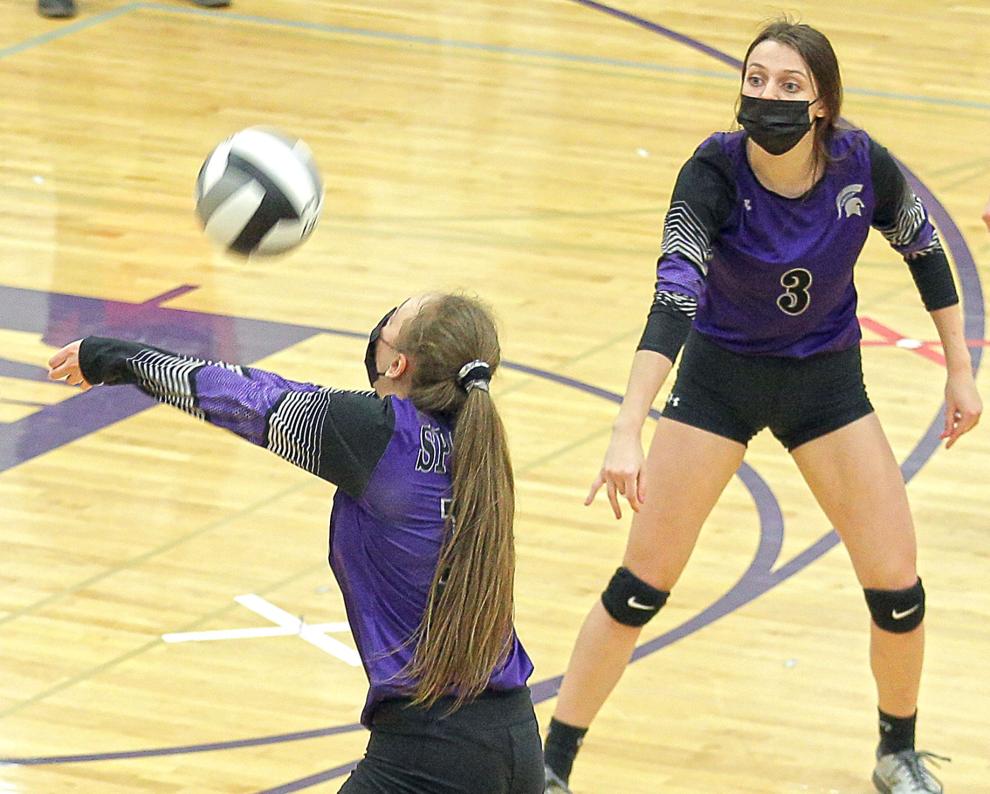 Elko at Spring Creek Volleyball 84.jpg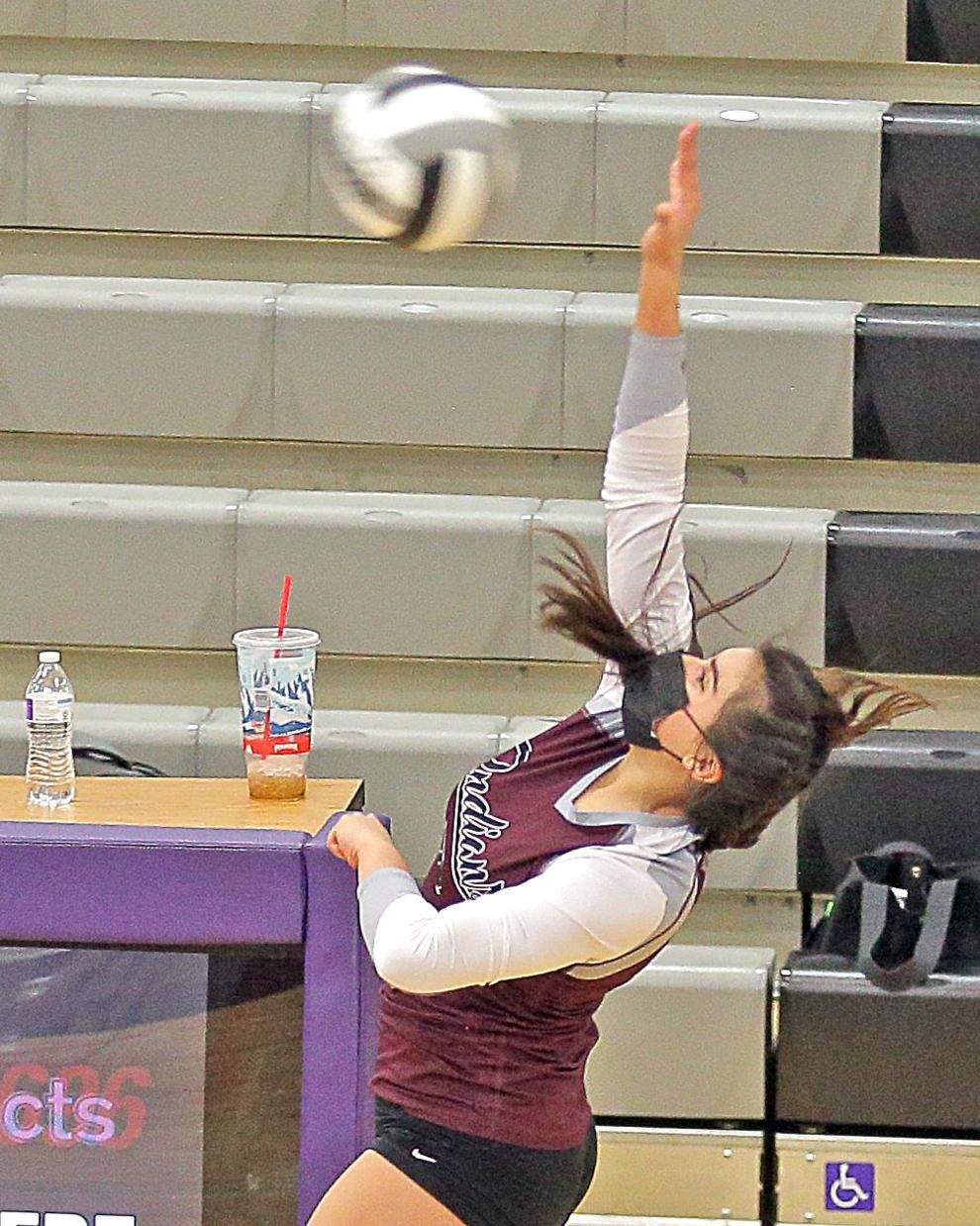 Elko at Spring Creek Volleyball 85.jpg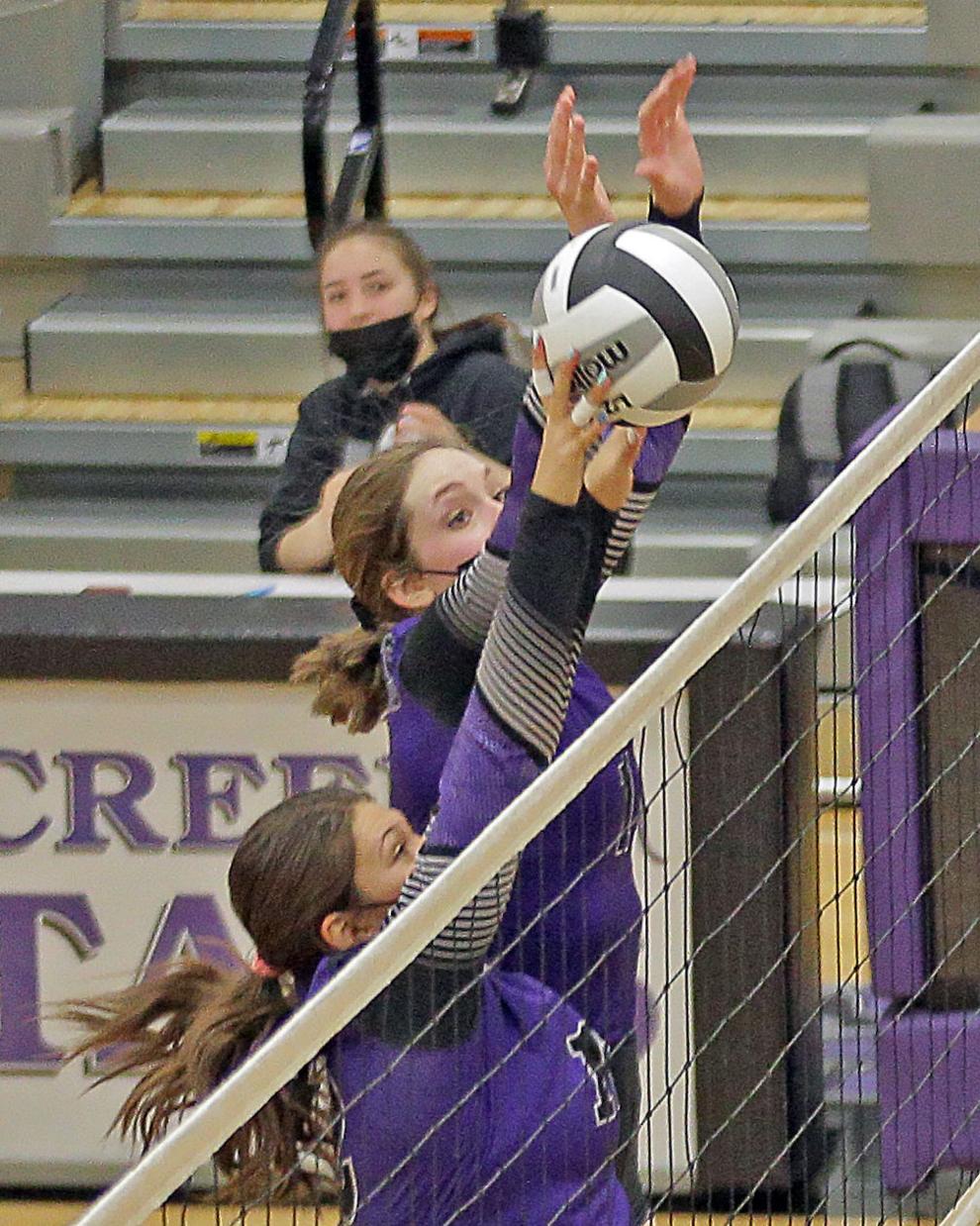 Elko at Spring Creek Volleyball 86.jpg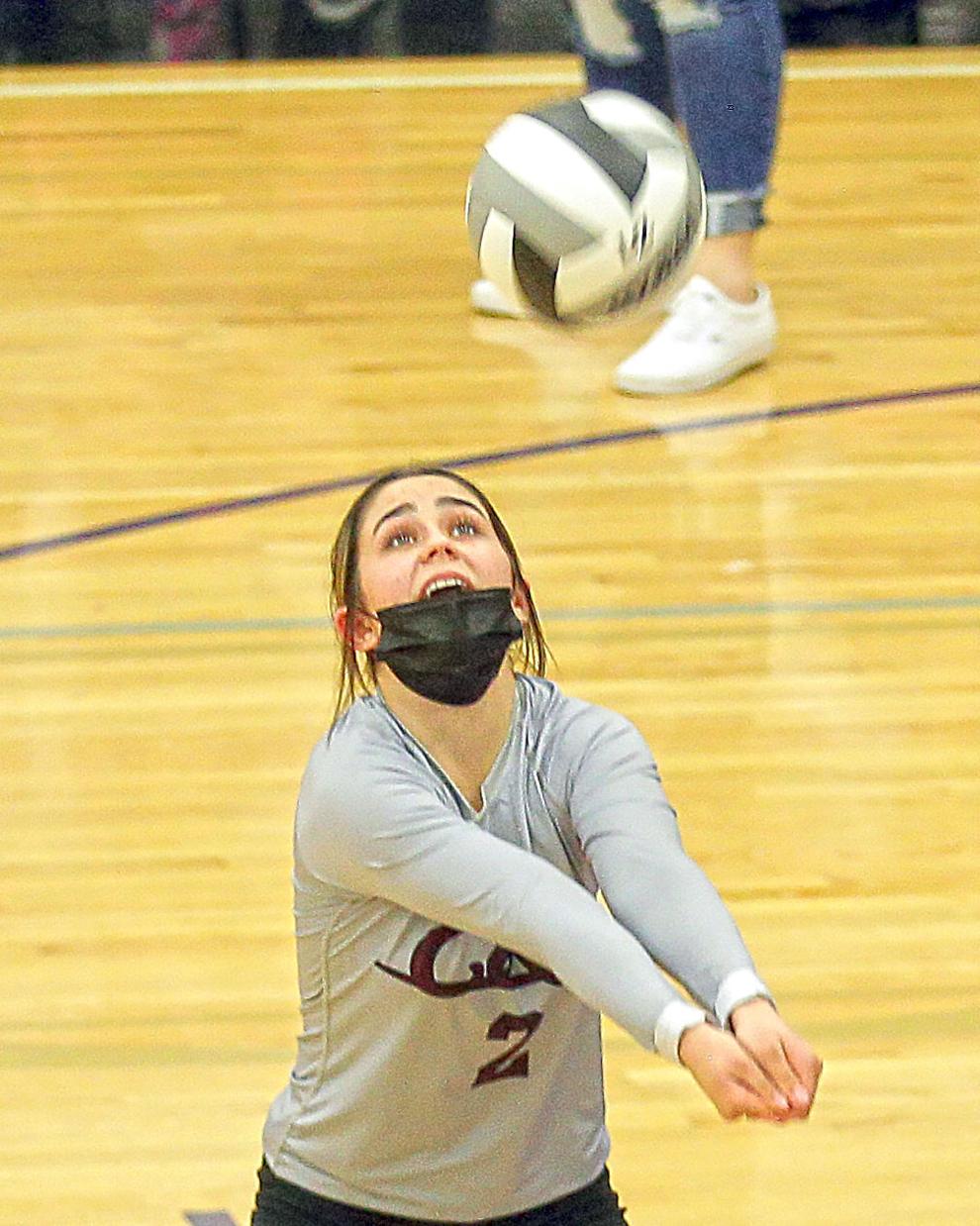 Elko at Spring Creek Volleyball 87.jpg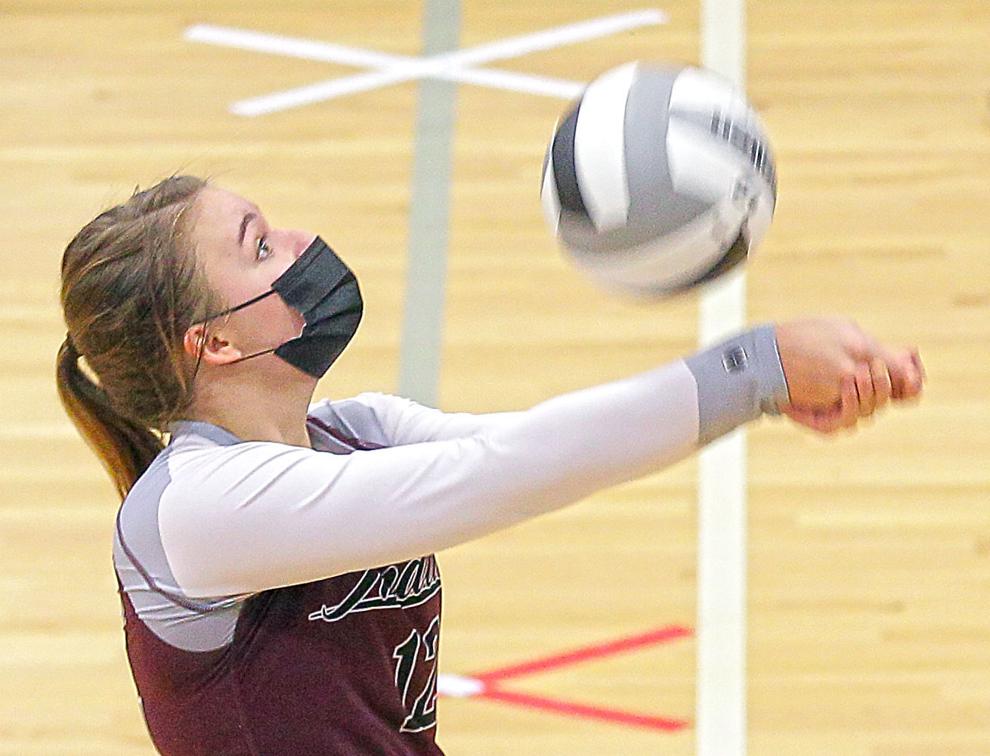 Elko at Spring Creek Volleyball 88.jpg
Elko at Spring Creek Volleyball 89.jpg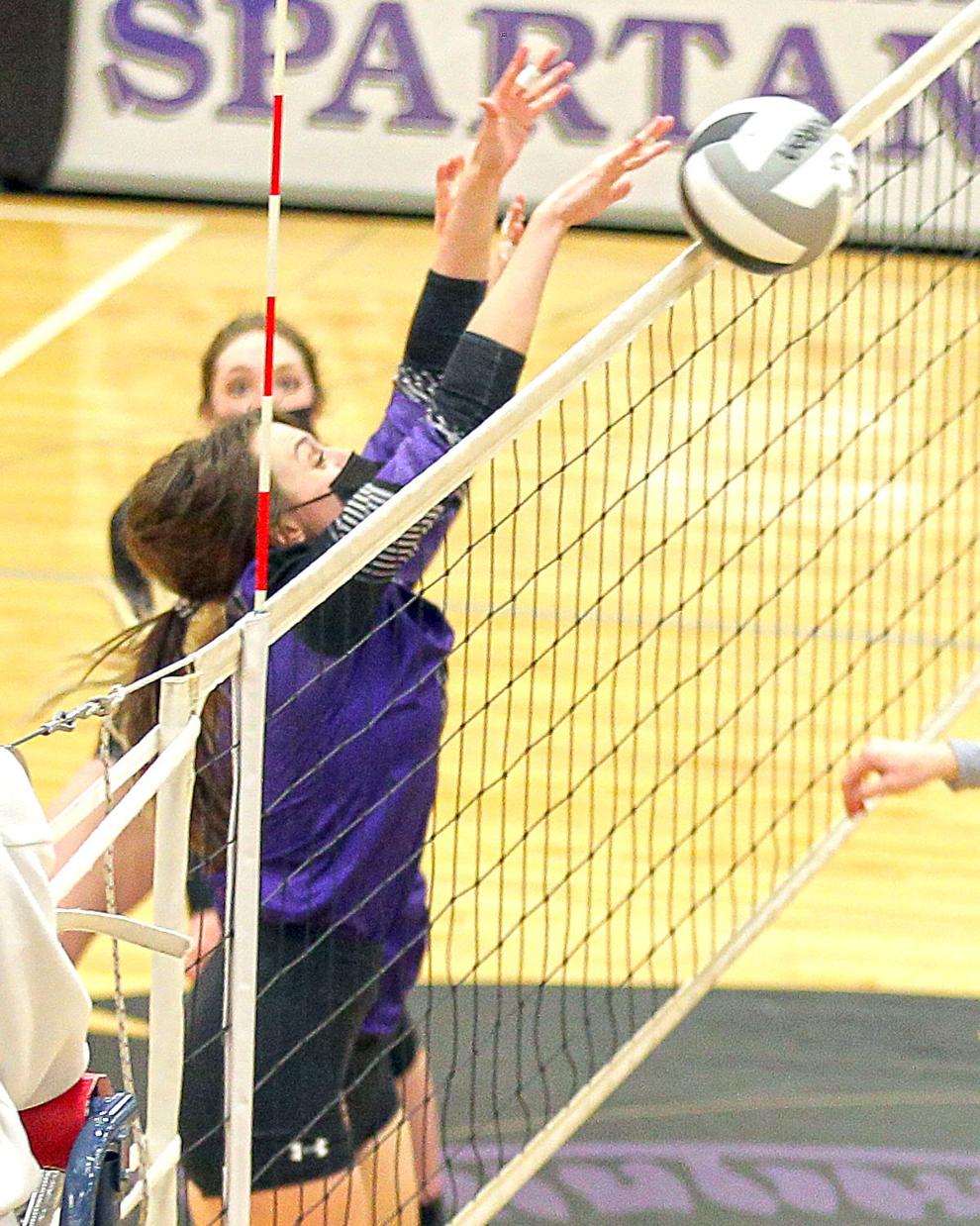 Elko at Spring Creek Volleyball 90.jpg