SPRING CREEK — Many cross country runners completed the same course in a matter of a week, others ran around the Spring Creek Marina for the first time on Wednesday.
In Spring Creek's second cross country meet, both the Spartans and the Lady Spartans took first place against visiting Elko.
In addition, the top spot in the girls race was a familiar face.
However, there was same shakeup atop the leaderboard in the boys race.
Girls
Spring Creek senior Kendra Lusk — the defending Division 3A state champion — legged out a sizable lead over the competition.
On March 16, Lusk won Spring Creek's first meet with a time of 19:30.2.
The second time on the course, Lusk shaved 16-1/2 seconds from her time and blistered the field with a 19:13.7.
She was followed in second place by senior teammate Grace Florence, who crossed the line in 21:16.4 — running a nearly-identical race to her 21:16.6 on March 16.
Senior Emma Campbell jumped from her fifth-place 22:07.1 to third place on Wednesday, finishing faster with a 22:00.8.
Freshman Brianna Perchetti capped a top-four streak for the Lady Spartans with a time of 22:09.5.
Elko's top runner was freshman Reese Hatch, who rounded out the top-five with a time of 23:10.5 in her first trek around the course.
Spring Creek went back to work and back-to-back, senior Jaden Pool taking sixth in 24:14.4 and sophomore Brandi Manhire following with a 24:41.1 for seventh place.
Elko freshman Tandi Ratliff ran second for the Lady Indians and eighth overall with a time of 25:35.3, and Spring Creek junior Jaleesa Woo crossed ninth in 26:51.1.
Senior Briana Cortez rounded out the top-10 for Elko with a time of 27:09.7, freshman teammate Eliva Jimenez taking 11th with her run of 29:13.2.
Spring Creek crossed 12th and 13th, freshman Hailey Syme finishing in 30:06.3 and sophomore Brynae Hamby closing in 30:10.5.
Elko senior Sydnee Rizo rounded out the field in 14th and a time of 31:04.7.
Boys
The Spartans won the team title — crossing 11 runners in the top-12 — but the individual crown went to Elko junior Isaiah Dahl.
In his second run of the season, Dahl darted across the finish line in 17:23.3 — opening a 26.4-second cushion ahead of second place.
Spring Creek sophomore Liam Hamilton — who won last week's meet with a time of 18:00.2 — shaved time from his race on March 16 and took second place in 17:49.7.
Hamilton began a streak of 11-consecutive Spartan runners, third place going to senior Conner Gage with a time of 18:13.2 — more than 14 seconds better than his run on the same course the week before.
Fourth place was claimed by sophomore Joel Herman — who crossed right behind Gage with a time of 18:13.9 — who nearly subtracted 23 seconds from his run on March 16.
The top-five was capped by an 18:45.9 from sophomore Jake Bradford, who made a near 35-second improvement in a week.
Sophomore Ben Claridge ran sixth with a time of 19:10.4, and seventh went to senior Jess Marin on his 19:11.6.
Fellow senior Garret Frisbie ran eighth in 19:17.7, and ninth went to the 19:18.5 from freshman Nathan Thomas.
Junior Braden Fisher closed out the top-10 with a time of 19:37.7.
The Spartans flurry of black, white and purple was finished with an 11th-place 19:42.2 by junior Josh Lore and a 19:54.2 for 12th place from sophomore Gage Kelly.
Elko junior Gavin Nicola finished mid-pack in 13th place with a time of 19:54.5, starting a string of three straight for the Indians.
Sophomore Joshua Maynard crossed 14th in 20:28.3, and freshman Luke Dahl finished off the top-15 with a time of 20:44.6.
Spring Creek freshman Ian Mitchel took 16th with a time of 20:50.7, and Elko freshman Braylon Baggett followed in 17th with a 21:34.6.
The Spartans made it a three in a row from 18th through 20th on the runs by sophomore Logan Syme (22:01.8), sophomore Hayden Mitchel (22:02.4) and senior Camden Mortensen (22:11.1).
Elko junior Isac Salazar posted a 23:00.2 for 21st place, sophomore teammate Daniel Robles crossed in 24:03.2 for 22nd and fellow sophomore Owen Moore finished 23rd in 24:42.6.
The Spartans sent the final-three runners over the line, rounding out the field with the 24th-place time of 25:09.7 by sophomore Thomas Canning, the 25th 30:19.1 from sophomore Kaleb Costa and the 26th-place 30:20.8 by sophomore Justin Esparza.
Up Next
Half of the teams will compete in Elko's second meet of the season at 2 p.m. Tuesday, March 30, at Adobe Middle School.
Other are scheduled to run against Lowry at 2 p.m. Tuesday, March 30, in Winnemucca.



GALLERY: 2020-21 Cross Country Season(tncms-asset)099e8900-8773-11eb-965d-00163ec2aa77[0](/tncms-asset)(tncms-asset)d540b314-8771-11eb-819c-00163ec2aa77[1](/tncms-asset)(tncms-asset)f2c95d62-81d8-11eb-b65a-00163ec2aa77[2](/tncms-asset)
Elko Cross Country Meet — Girls Race — March 6, 2021
Elko Cross Country Meet 01.jpg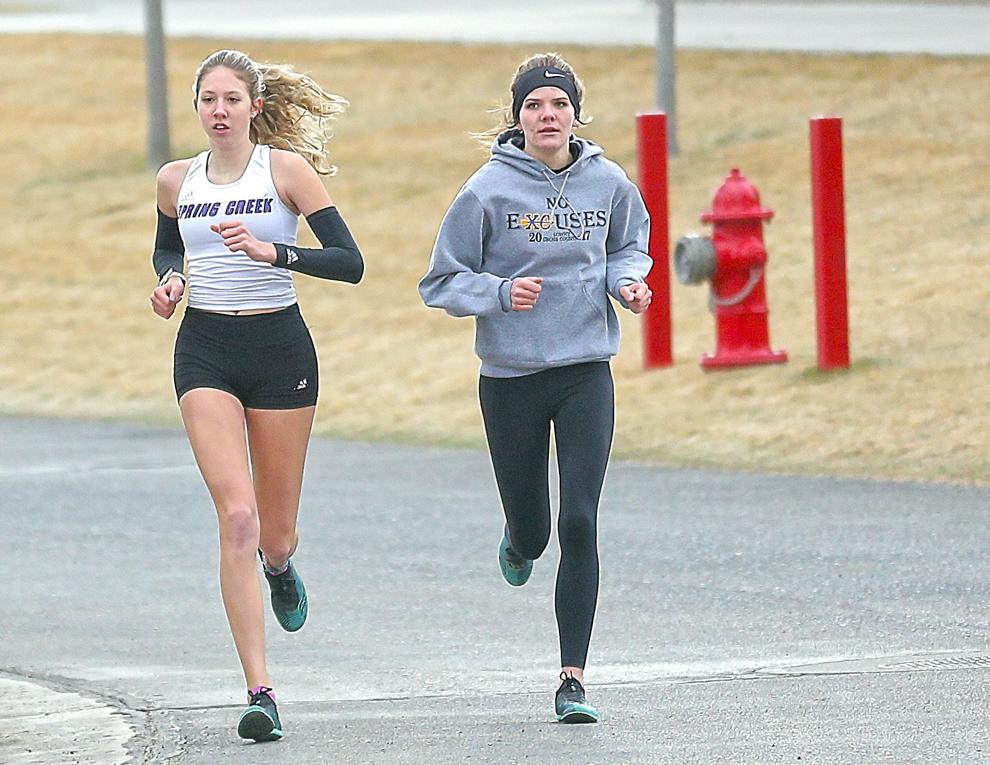 Elko Cross Country Meet 02.jpg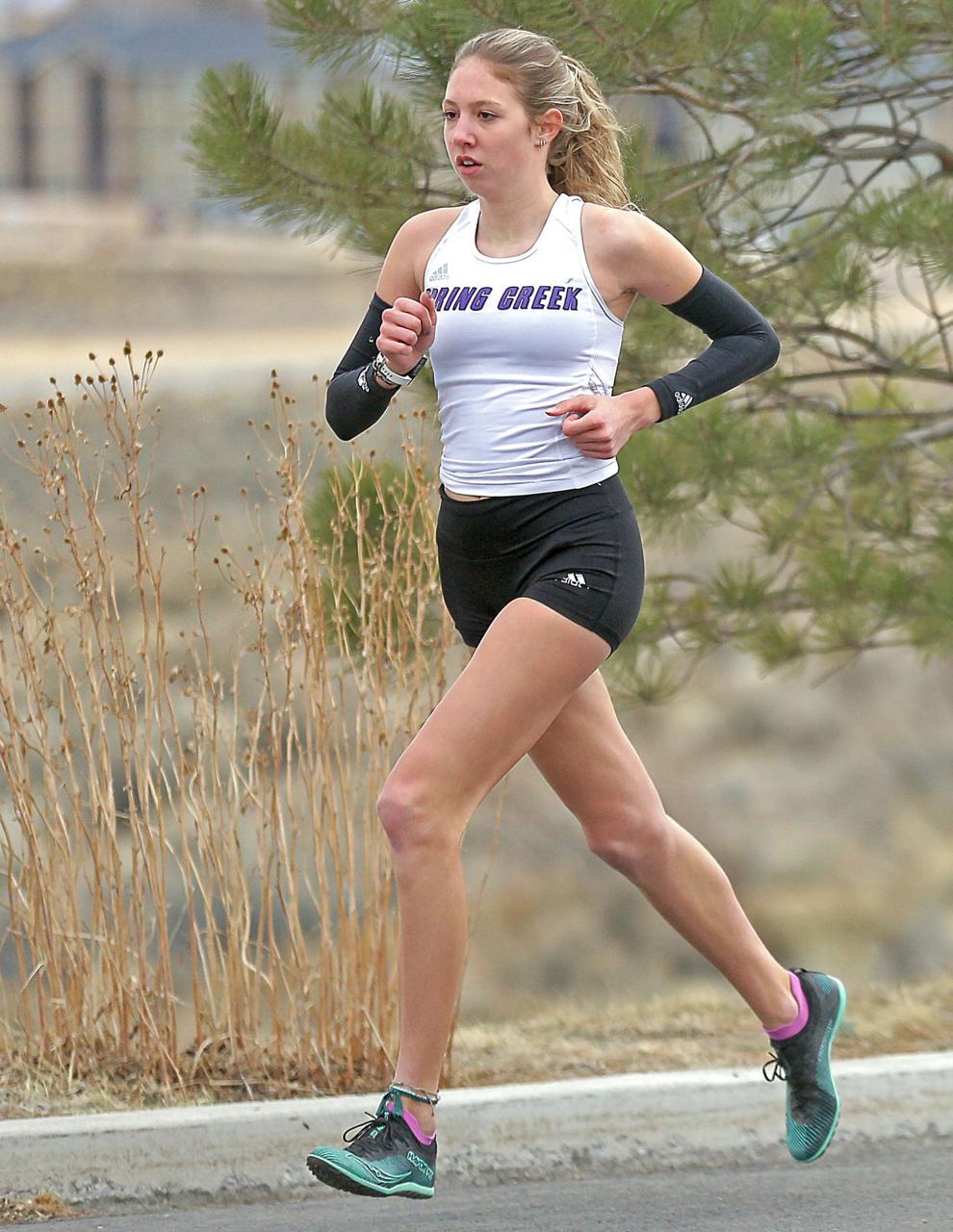 Elko Cross Country Meet 03.jpg
Elko Cross Country Meet 04.jpg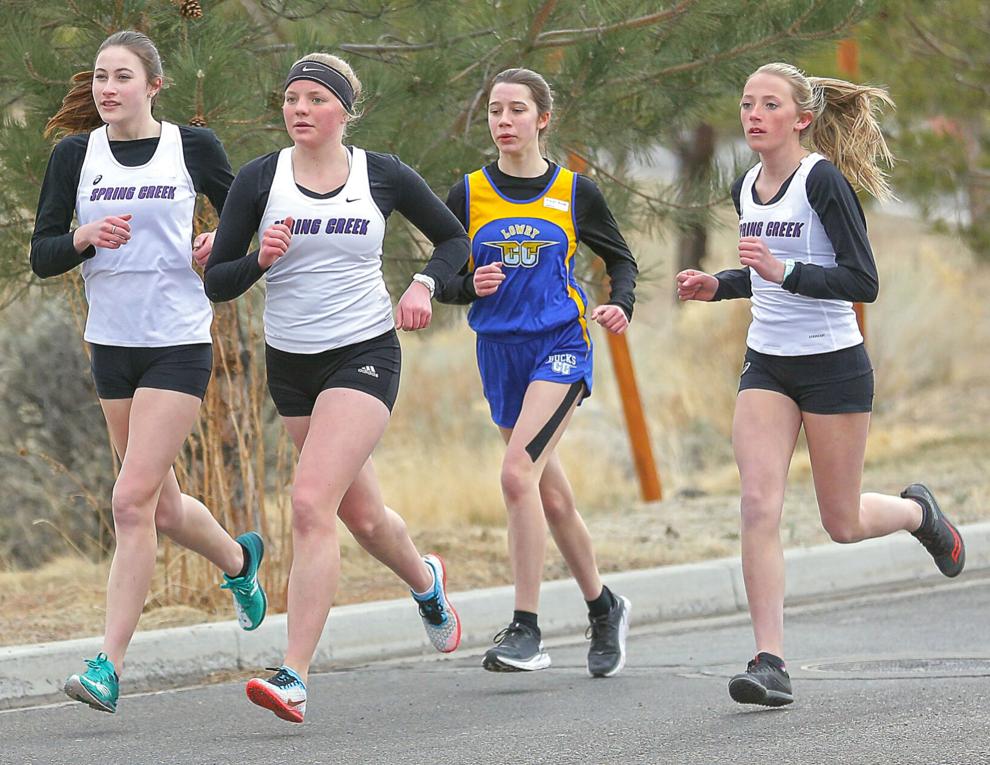 Elko Cross Country Meet 05.jpg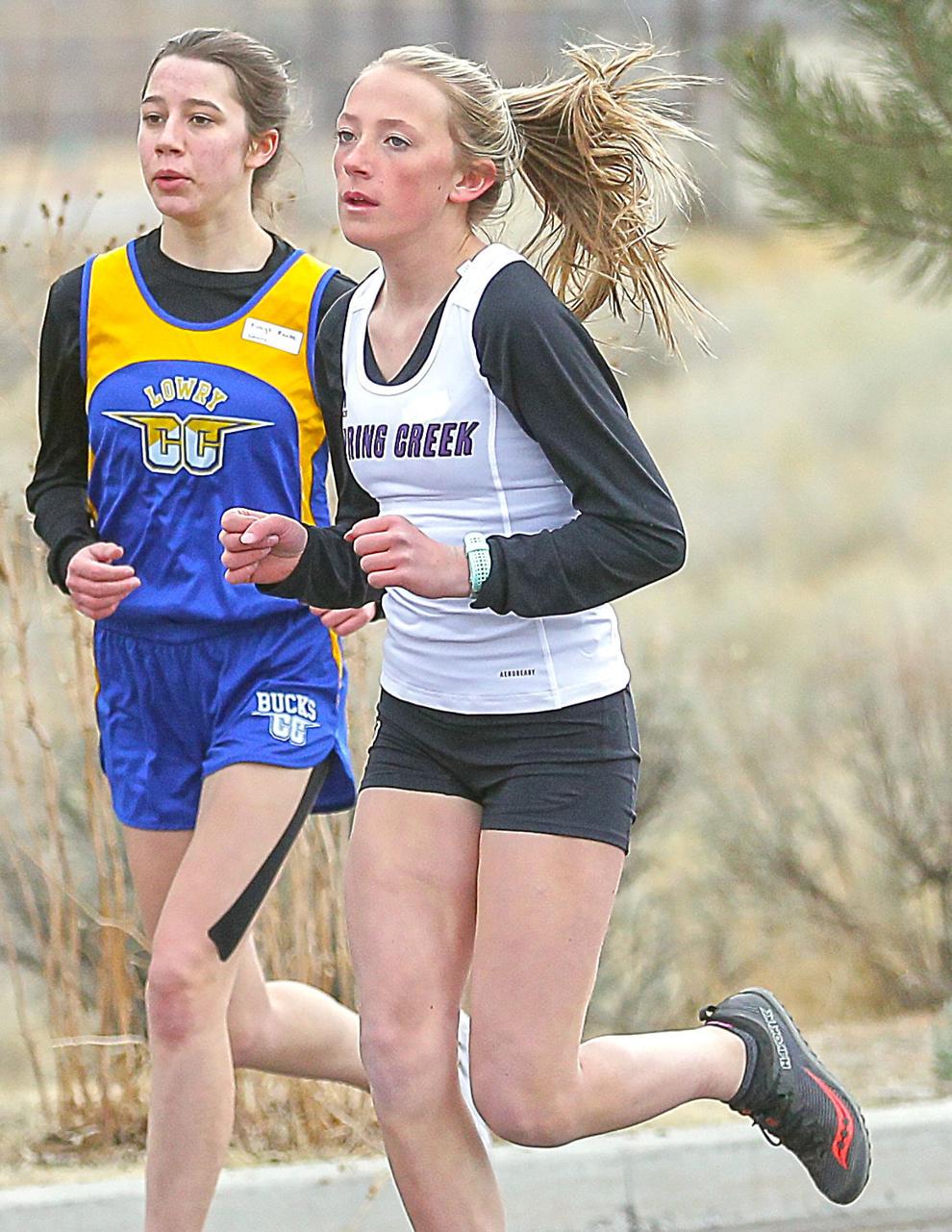 Elko Cross Country Meet 06.jpg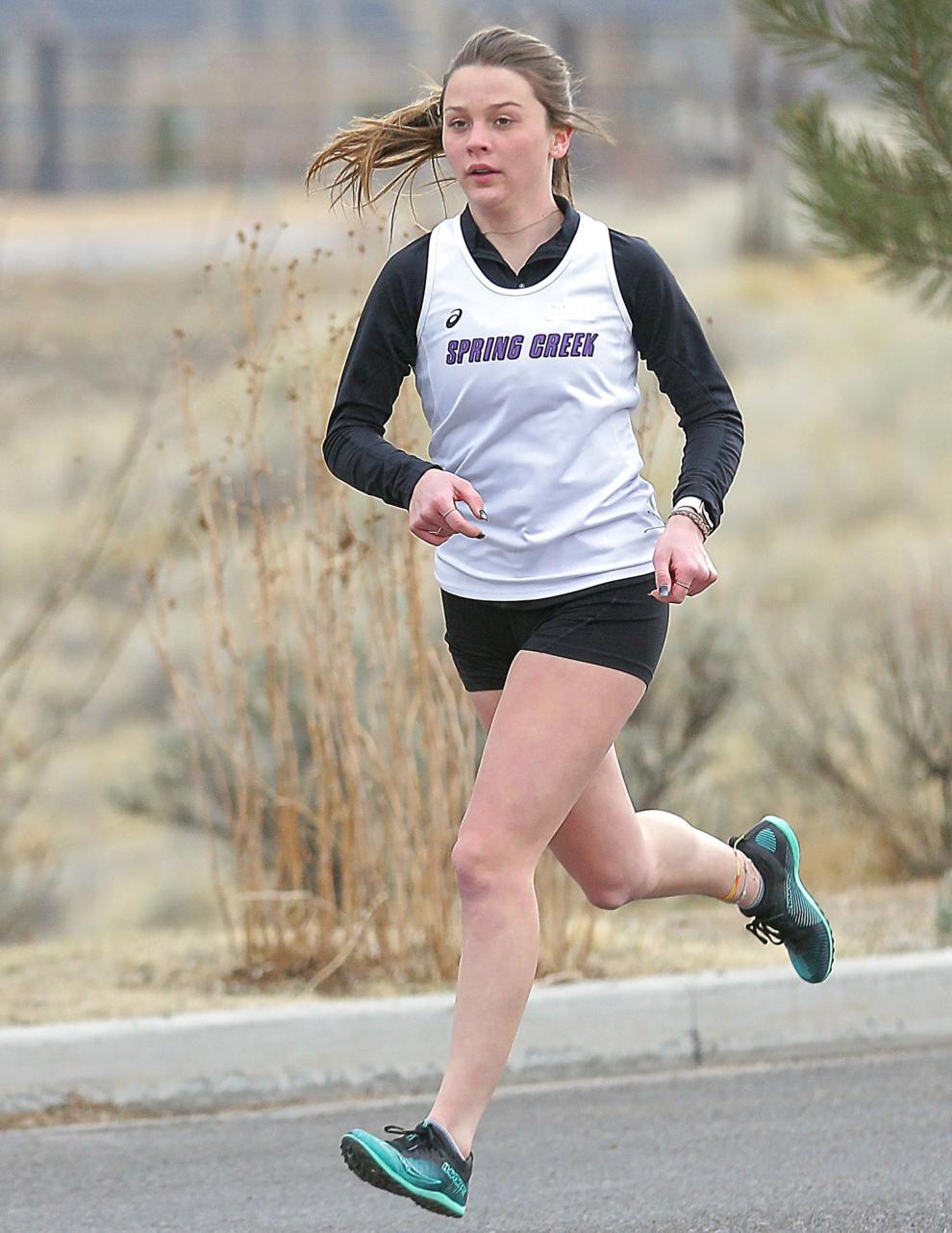 Elko Cross Country Meet 07.jpg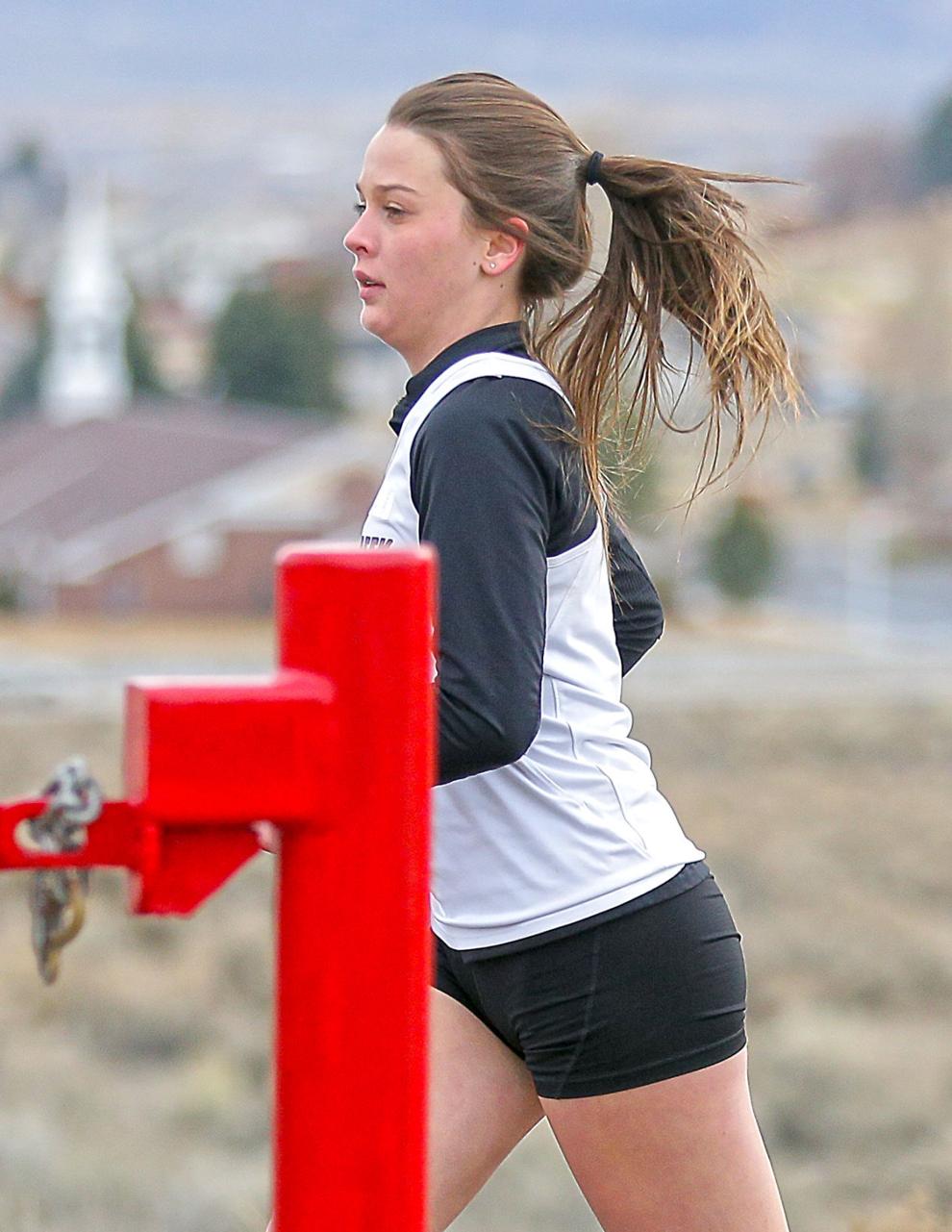 Elko Cross Country Meet 08.jpg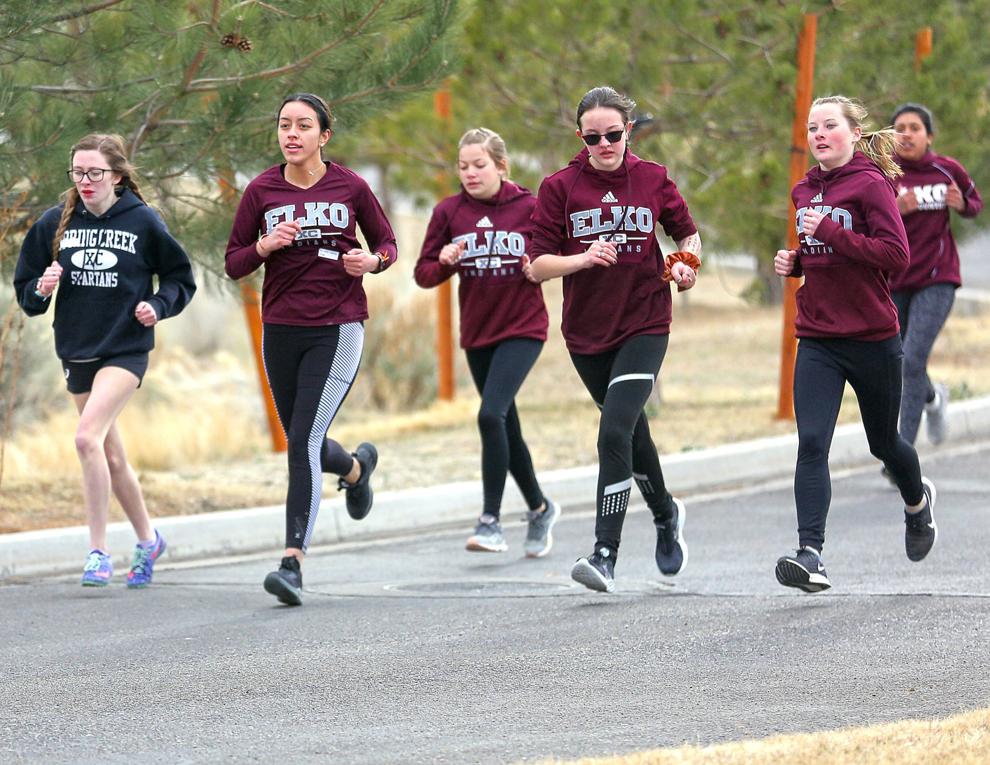 Elko Cross Country Meet 09.jpg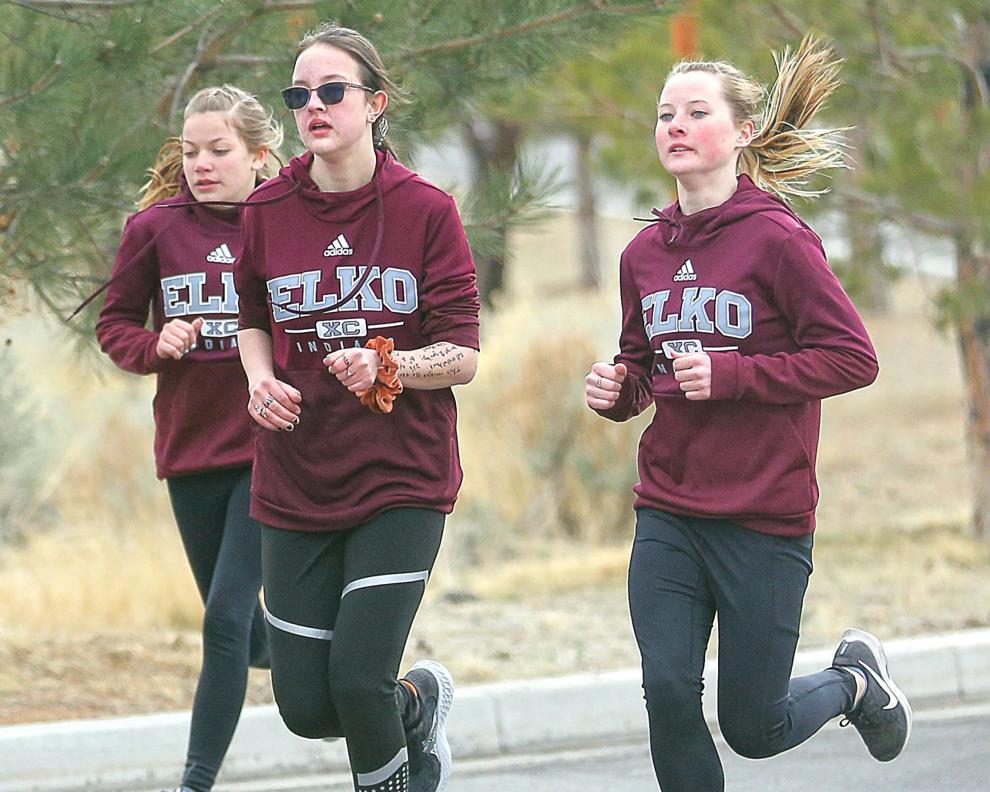 Elko Cross Country Meet 10.jpg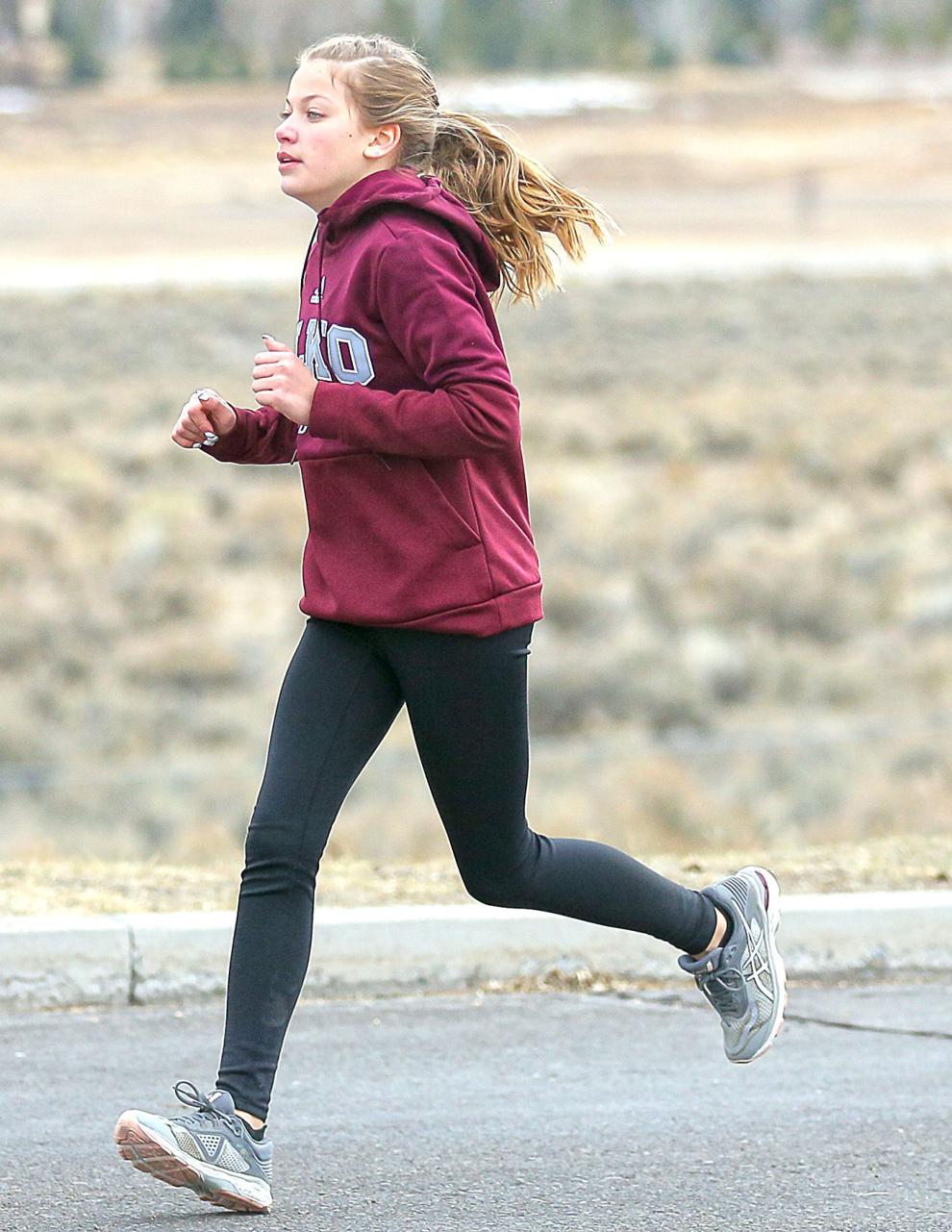 Elko Cross Country Meet 11.jpg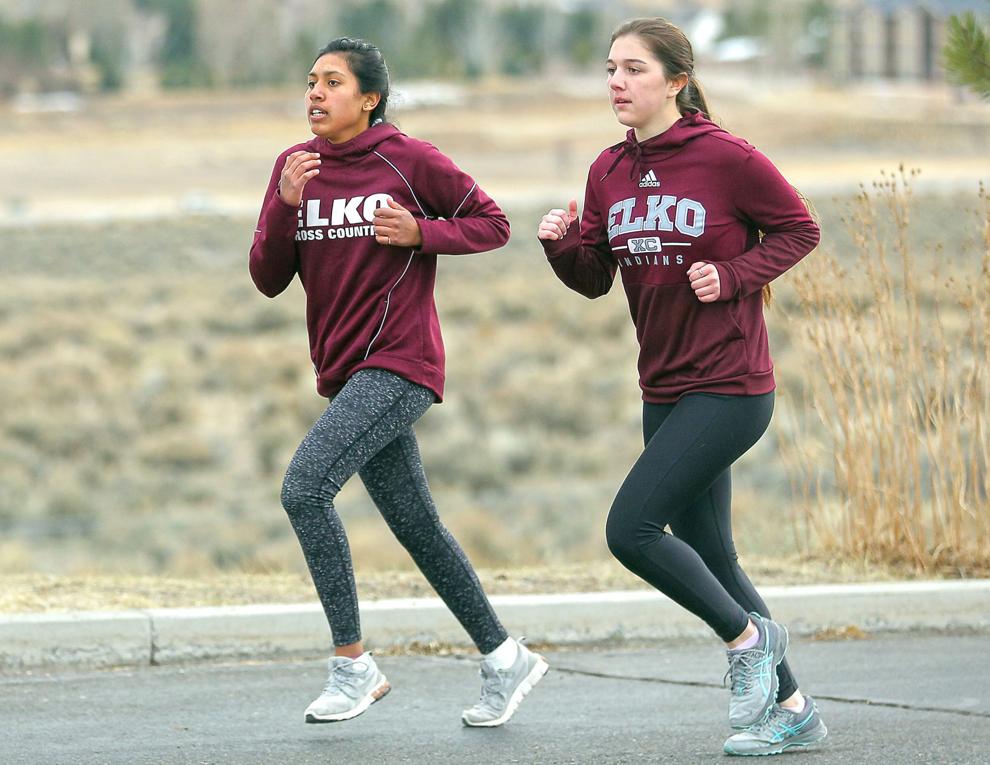 Elko Cross Country Meet 12.jpg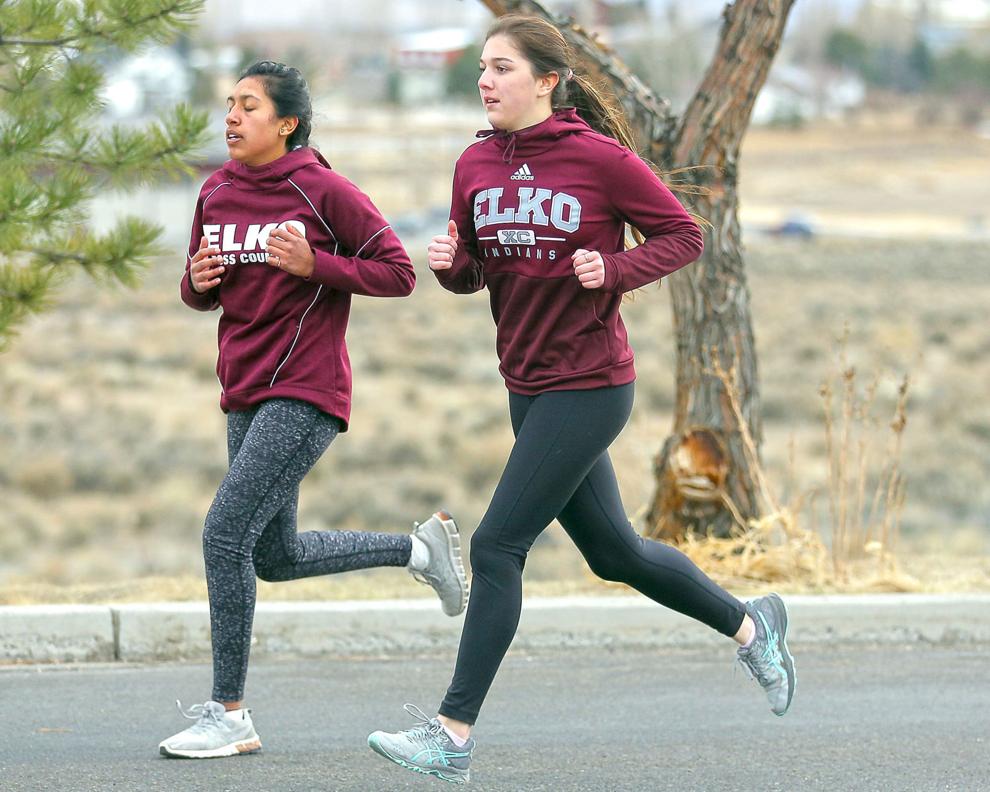 Elko Cross Country Meet 13.jpg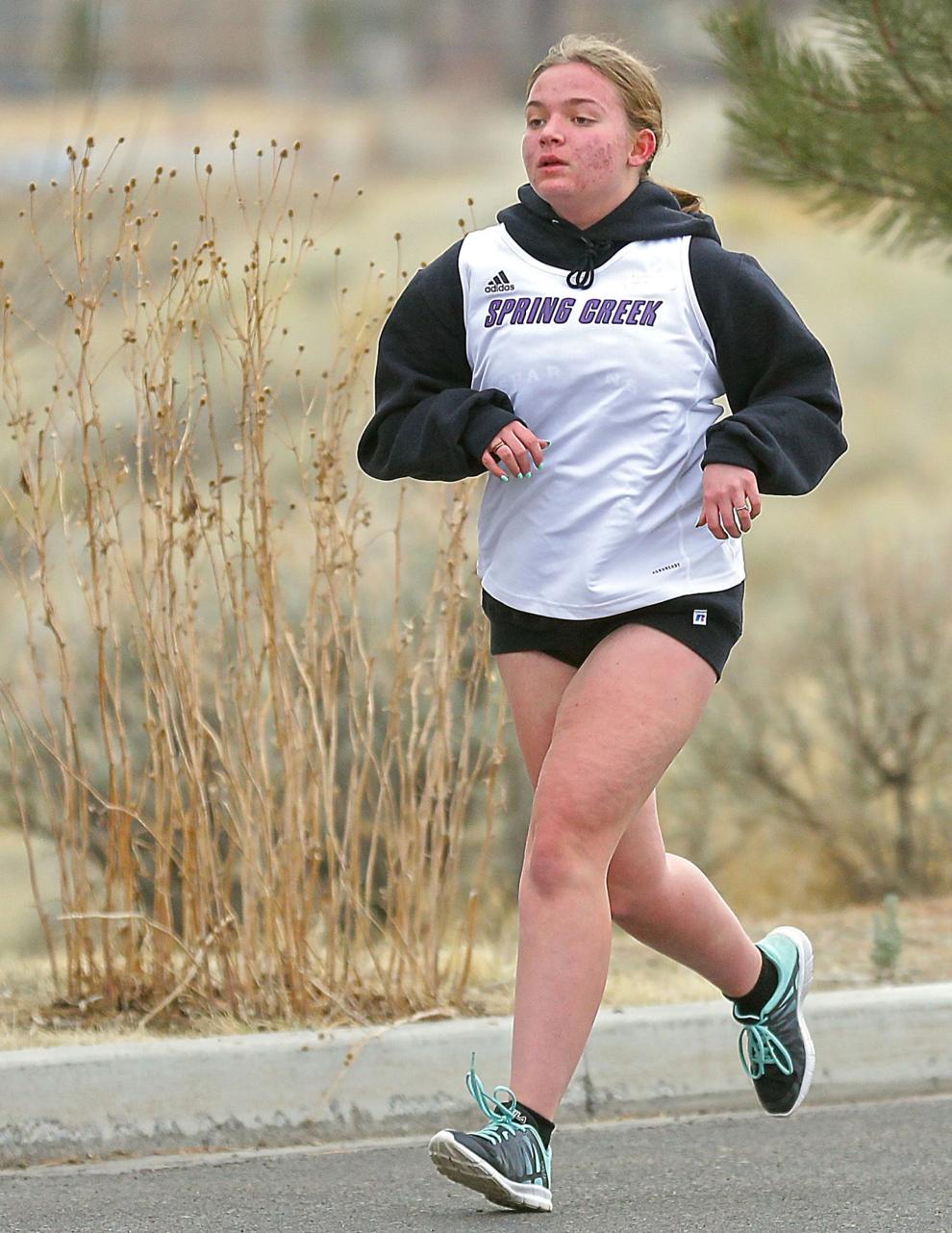 Elko Cross Country Meet 14.jpg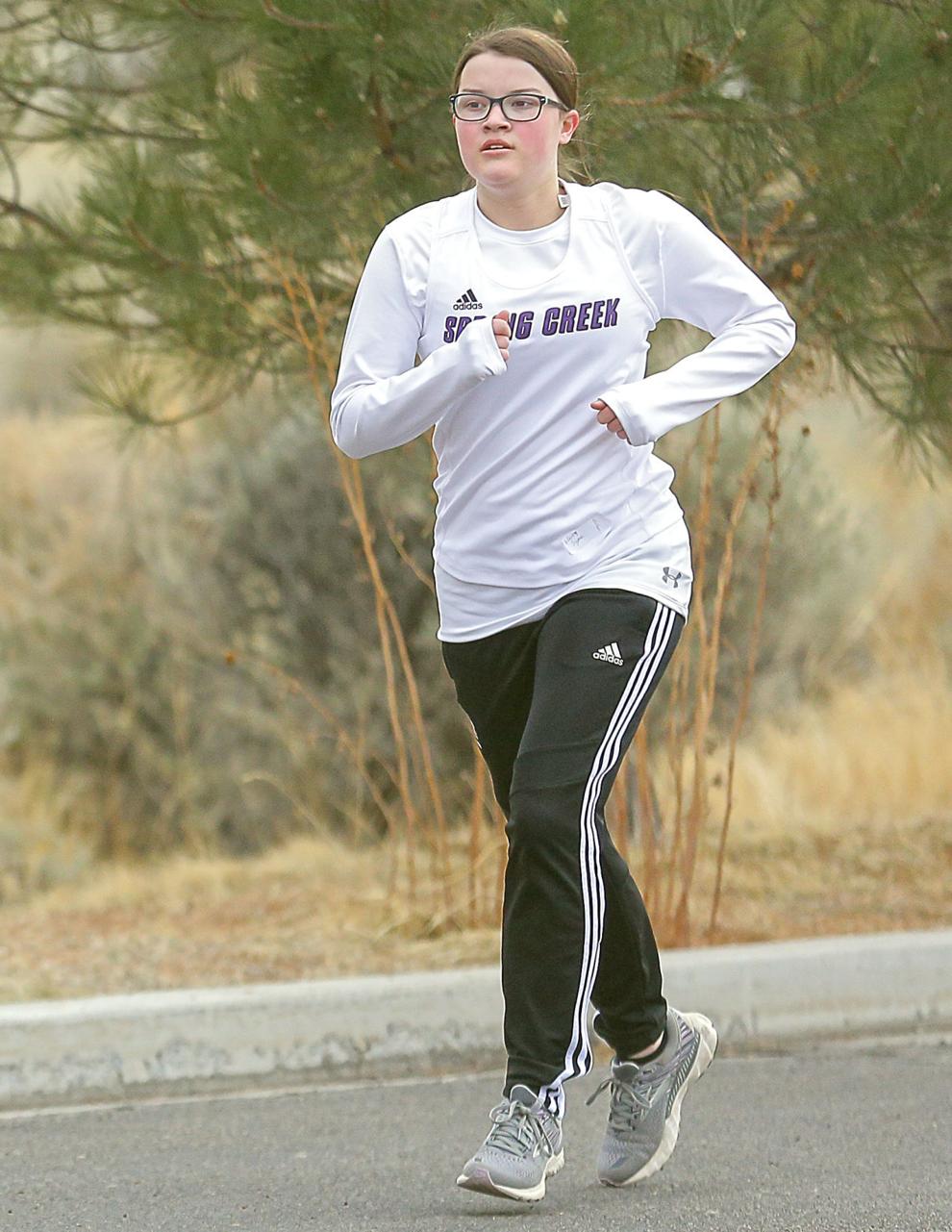 Elko Cross Country Meet 15.jpg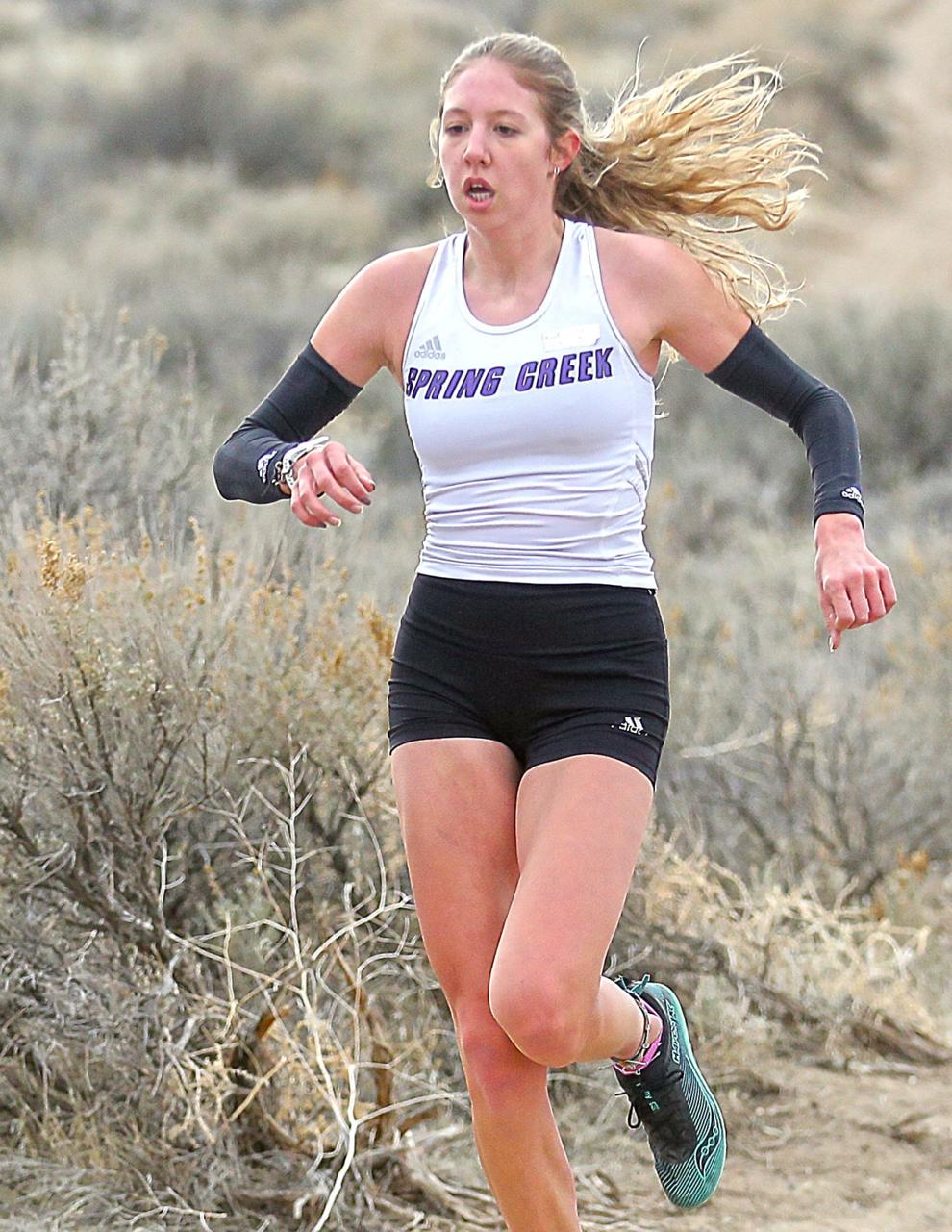 Elko Cross Country Meet 16.jpg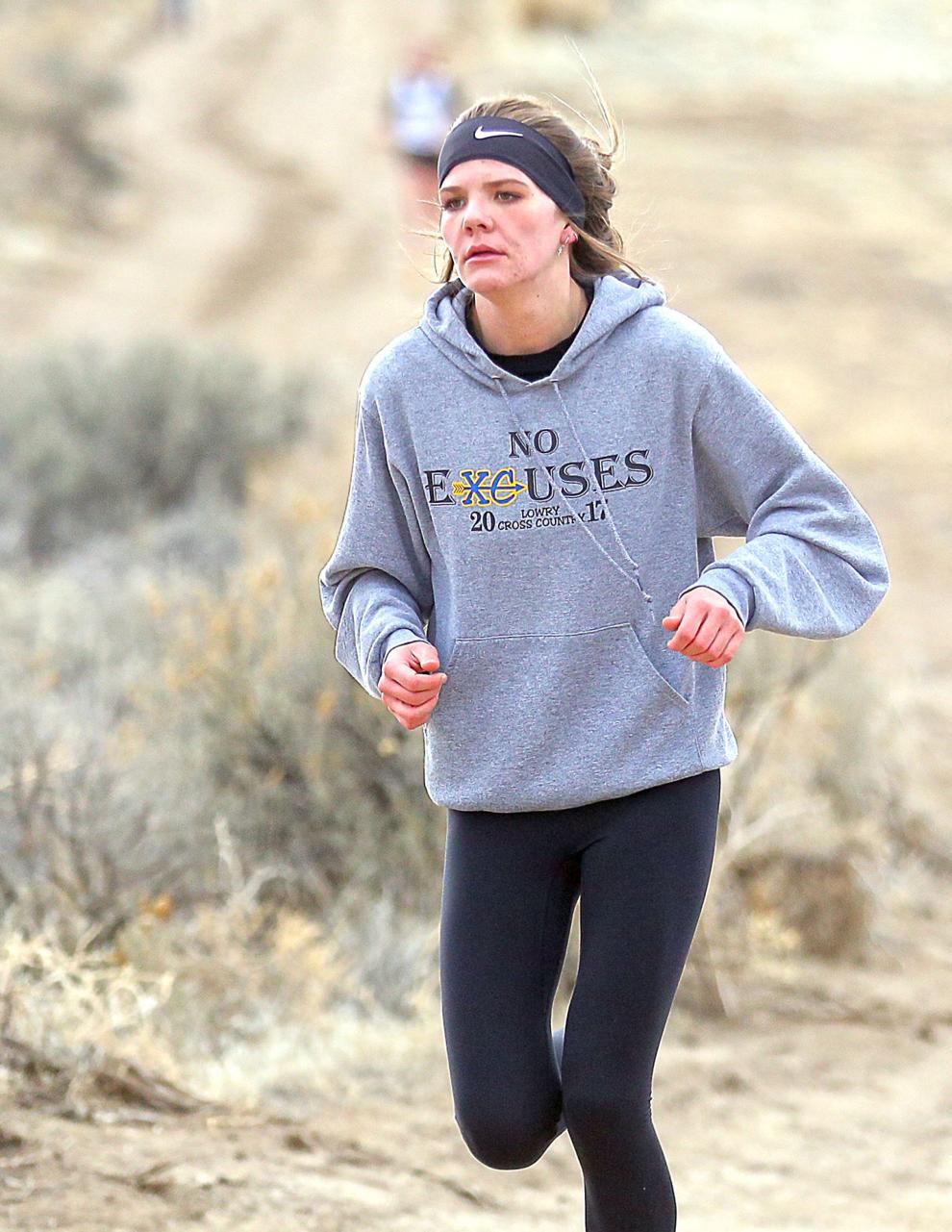 Elko Cross Country Meet 17.jpg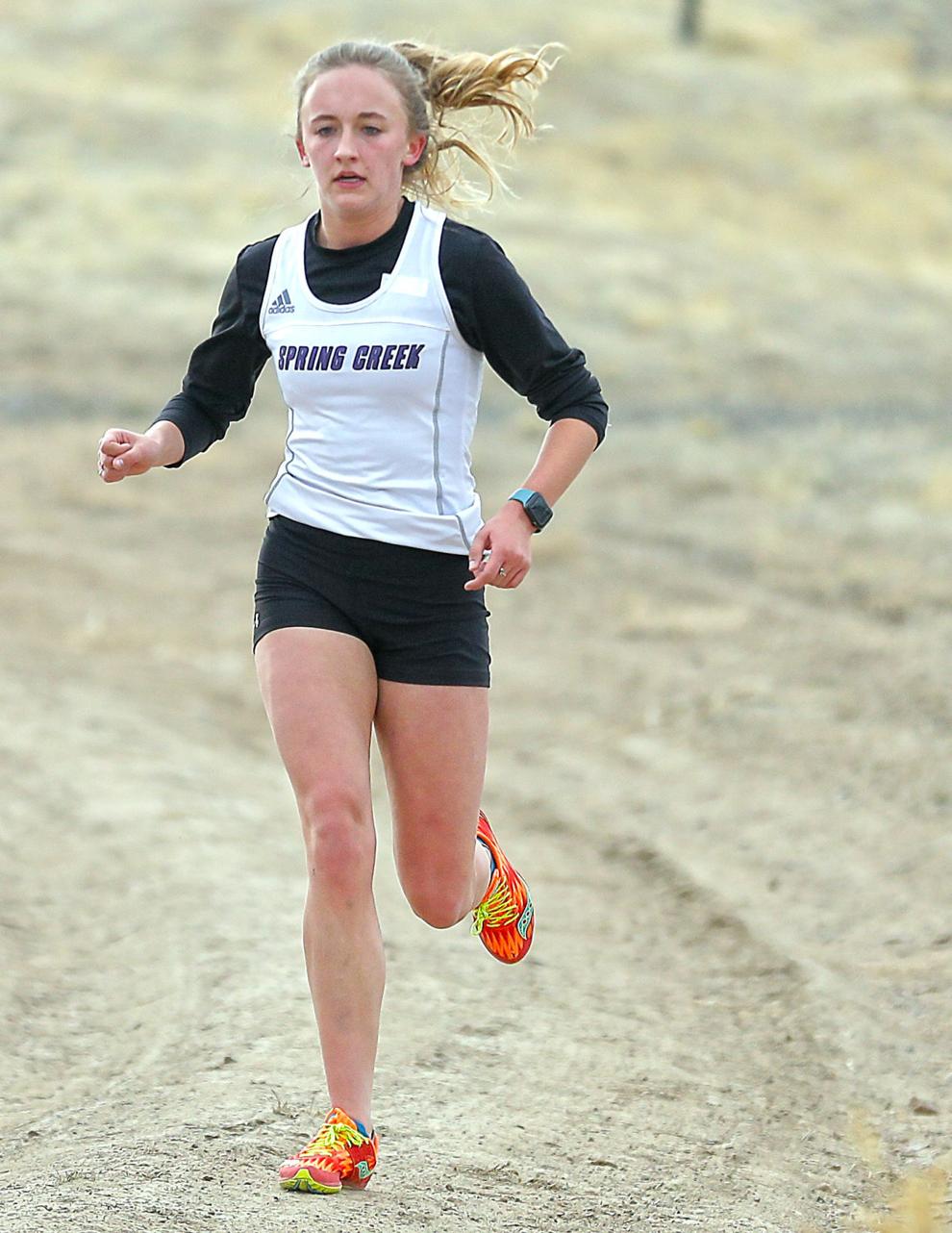 Elko Cross Country Meet 18.jpg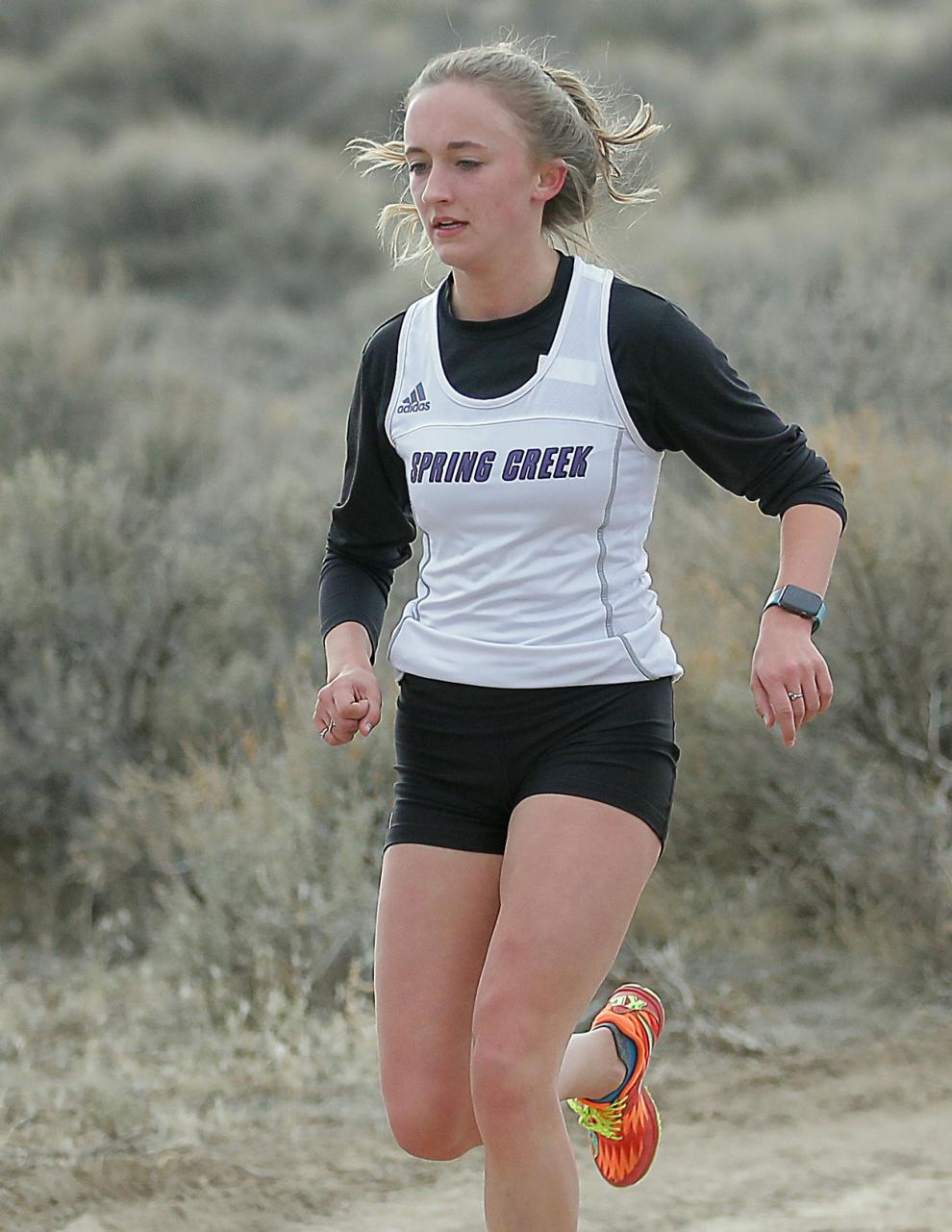 Elko Cross Country Meet 19.jpg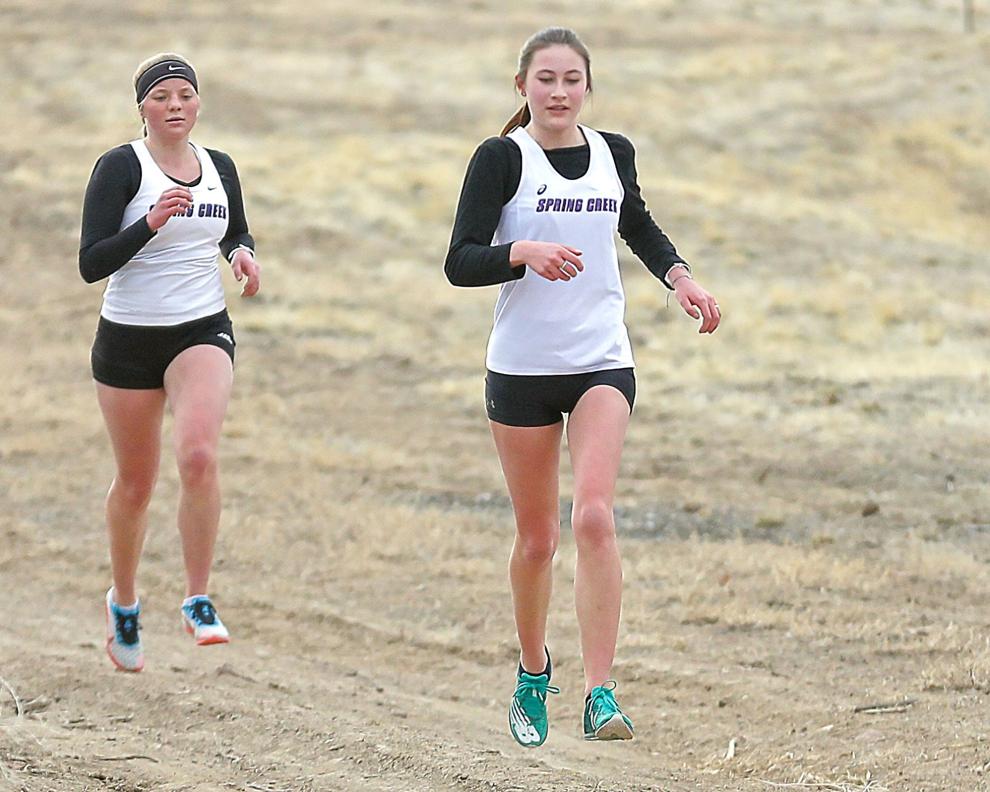 Elko Cross Country Meet 20.jpg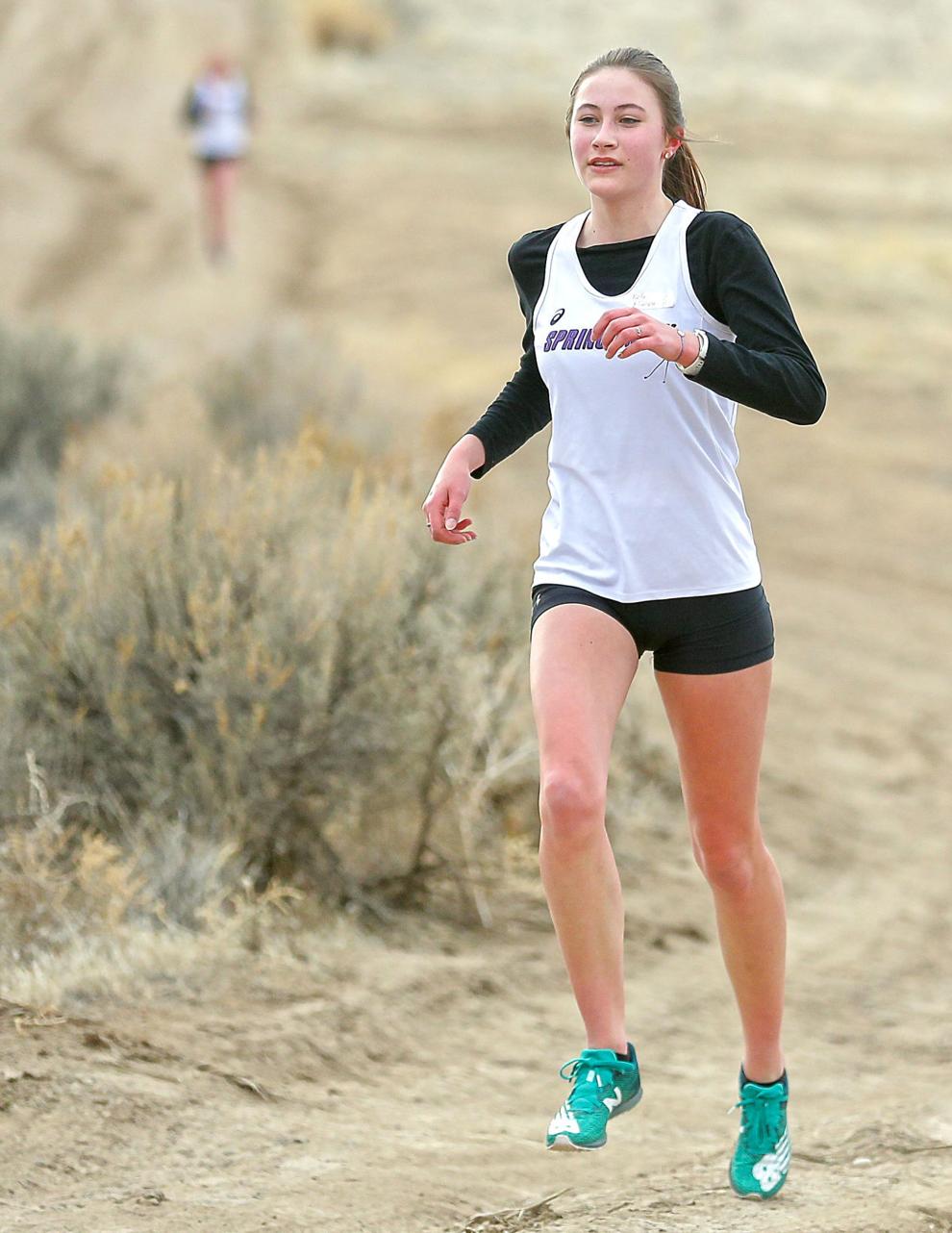 Elko Cross Country Meet 21.jpg
Elko Cross Country Meet 22.jpg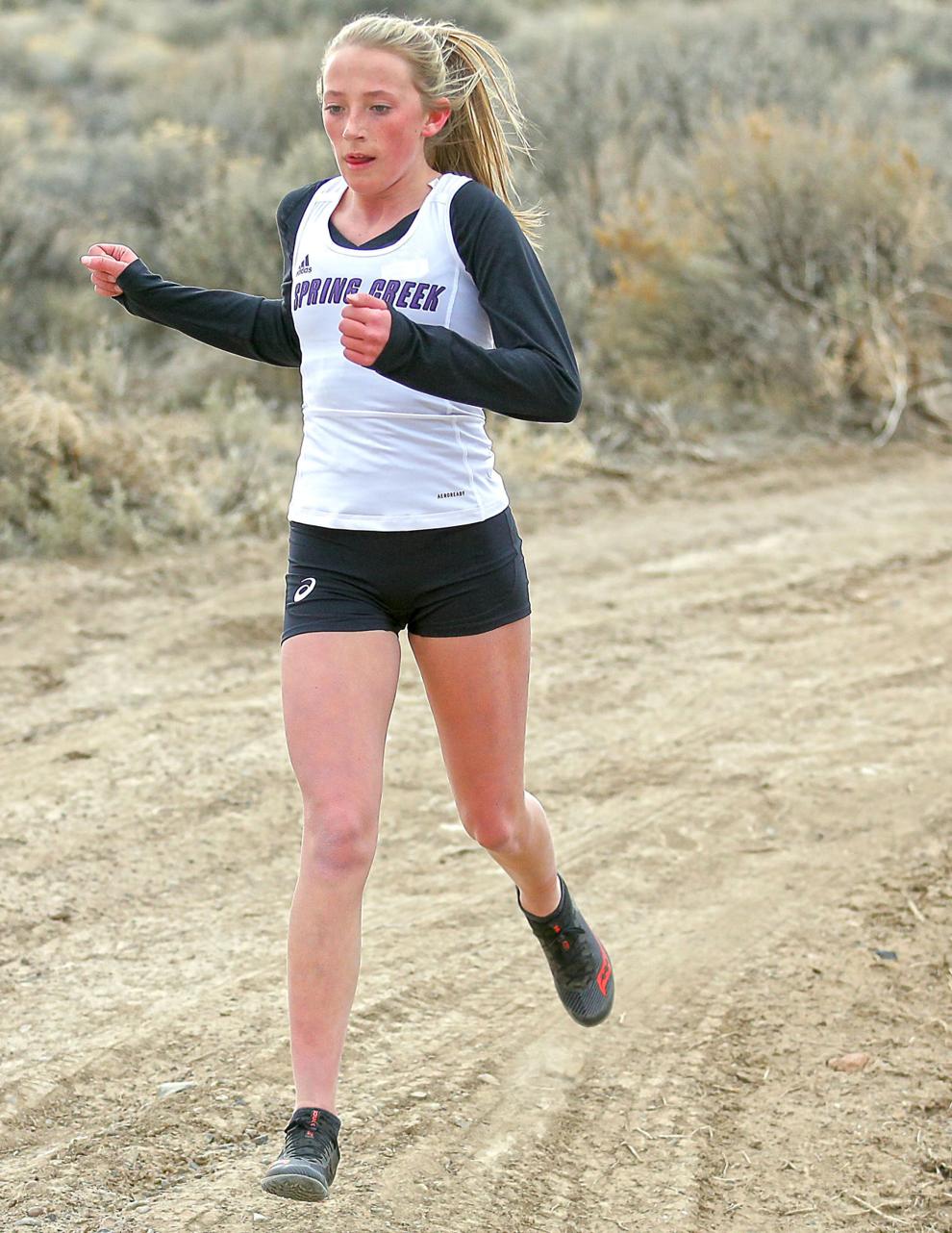 Elko Cross Country Meet 23.jpg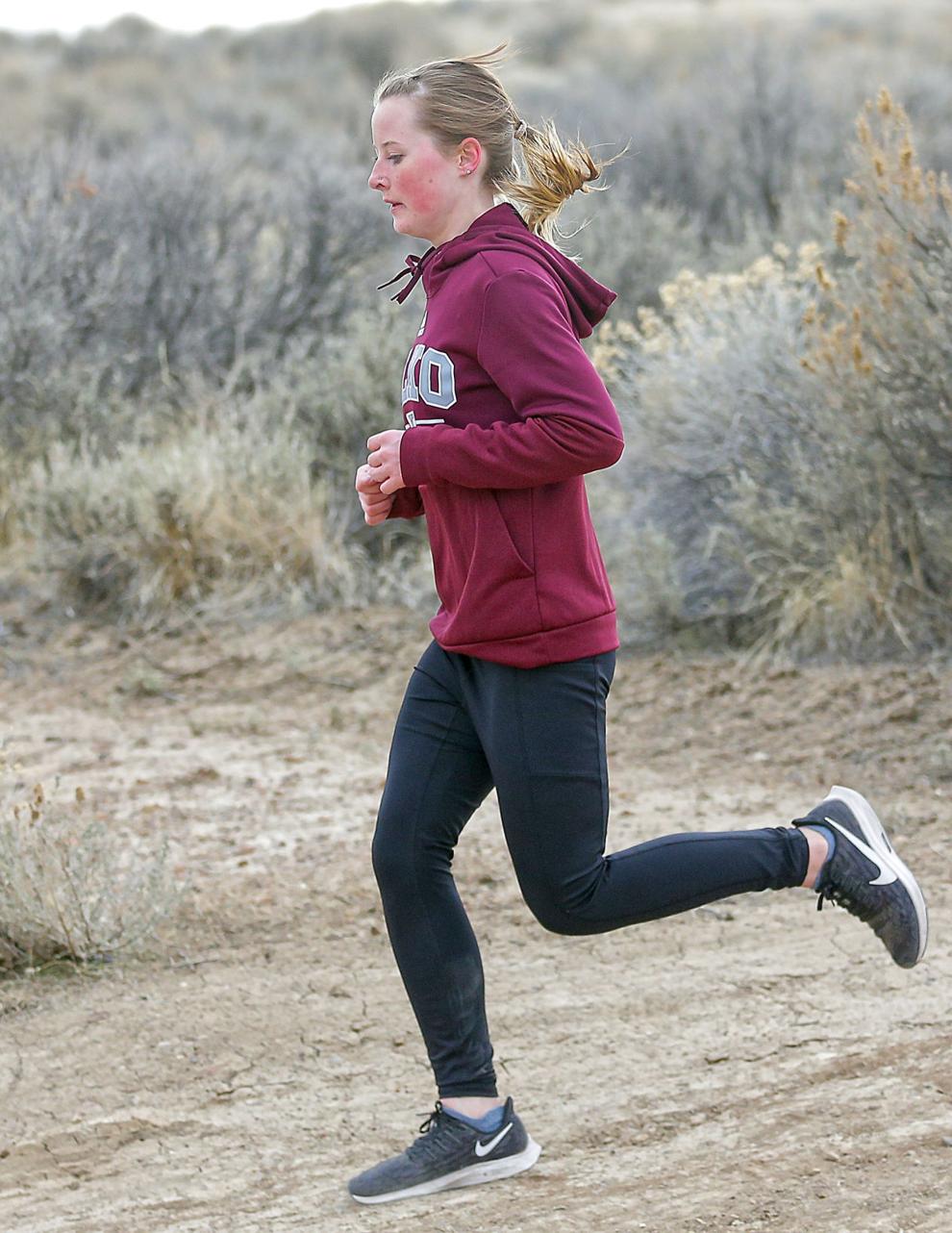 Elko Cross Country Meet 24.jpg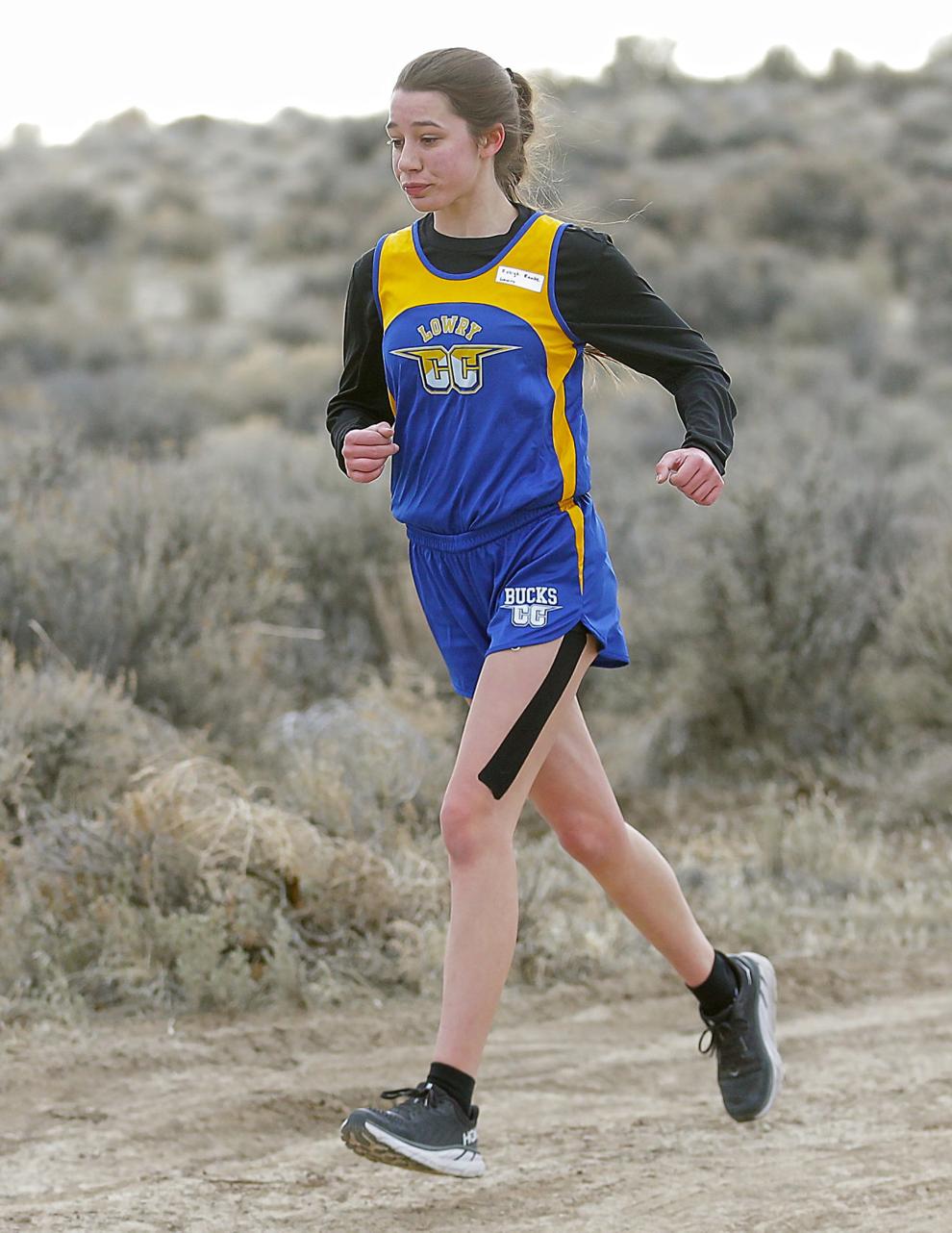 Elko Cross Country Meet 25.jpg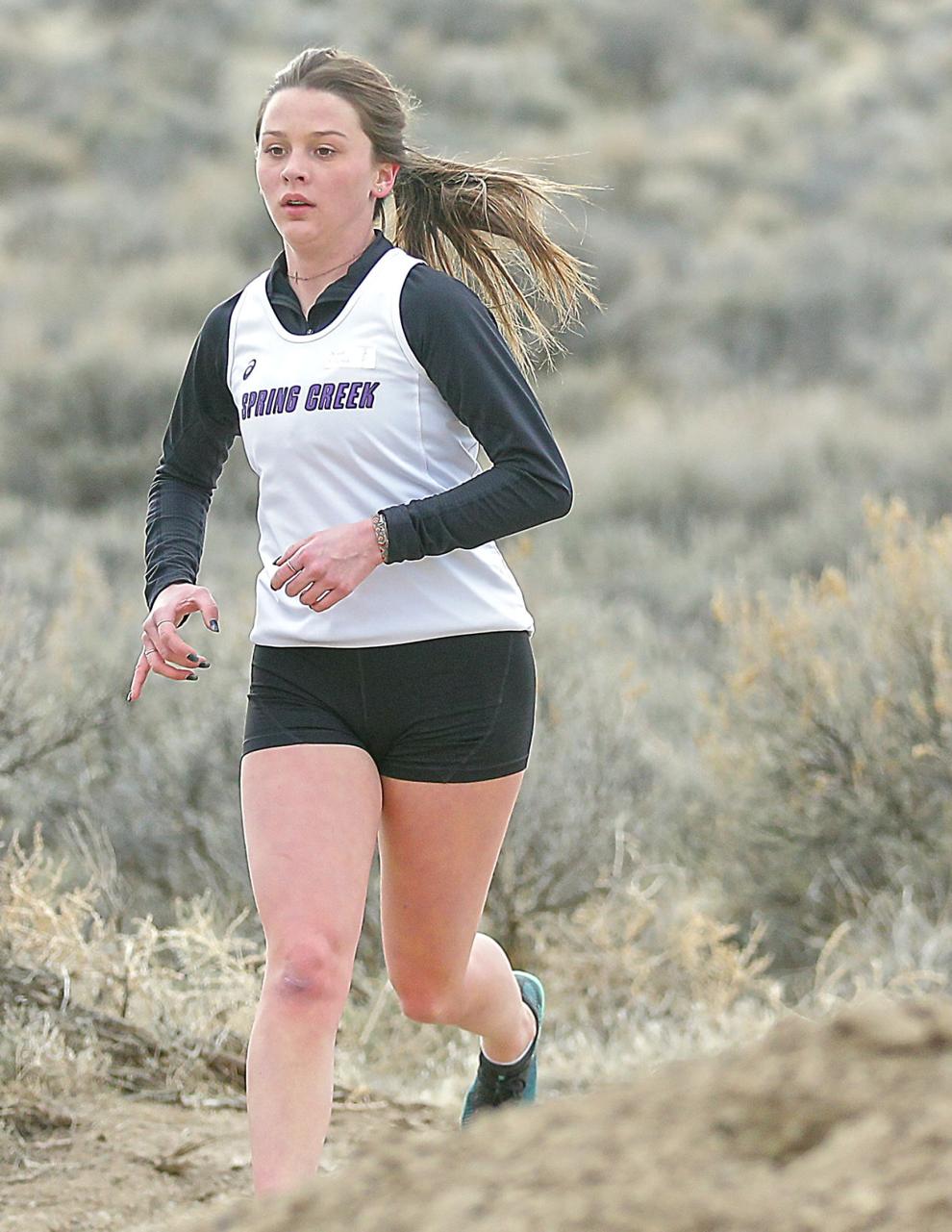 Elko Cross Country Meet 26.jpg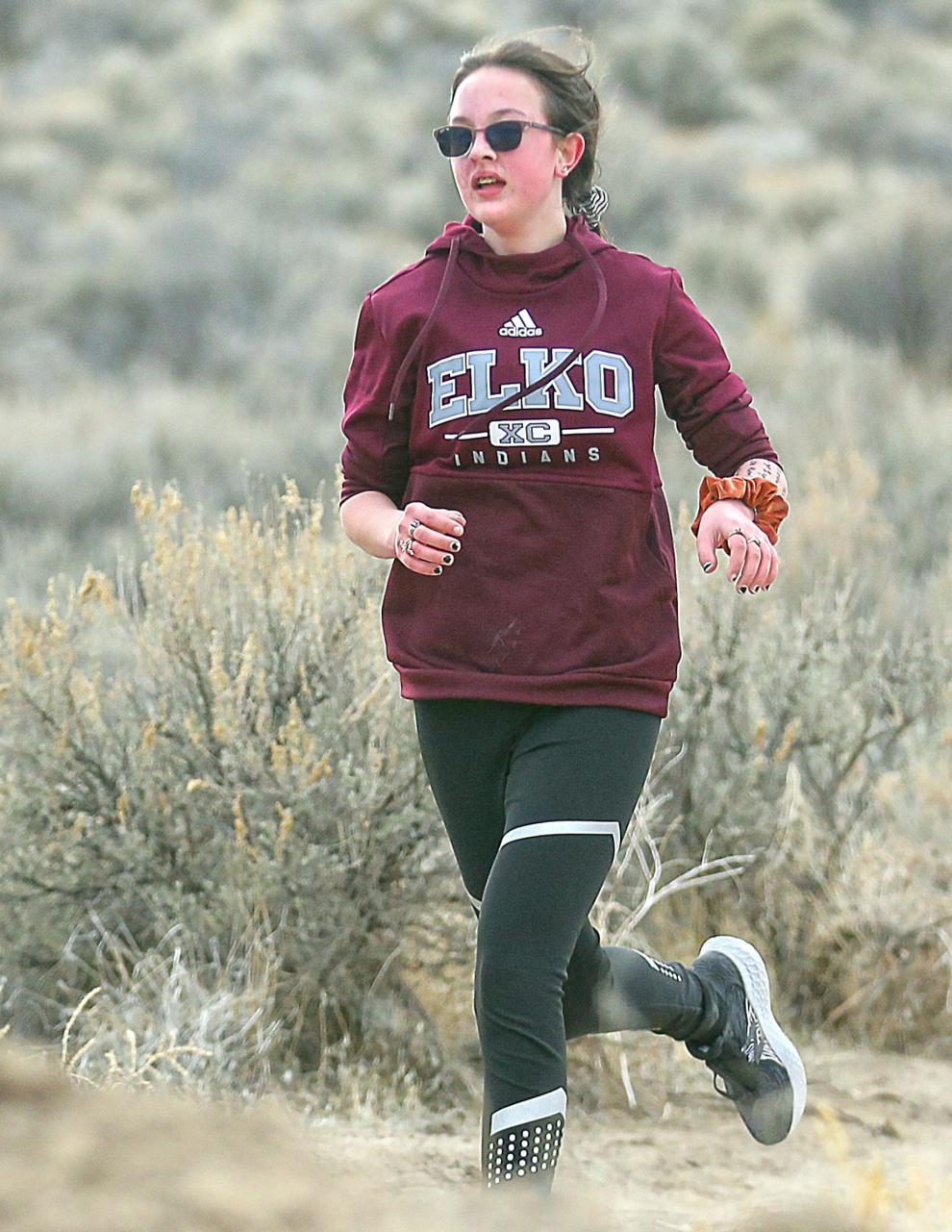 Elko Cross Country Meet 27.jpg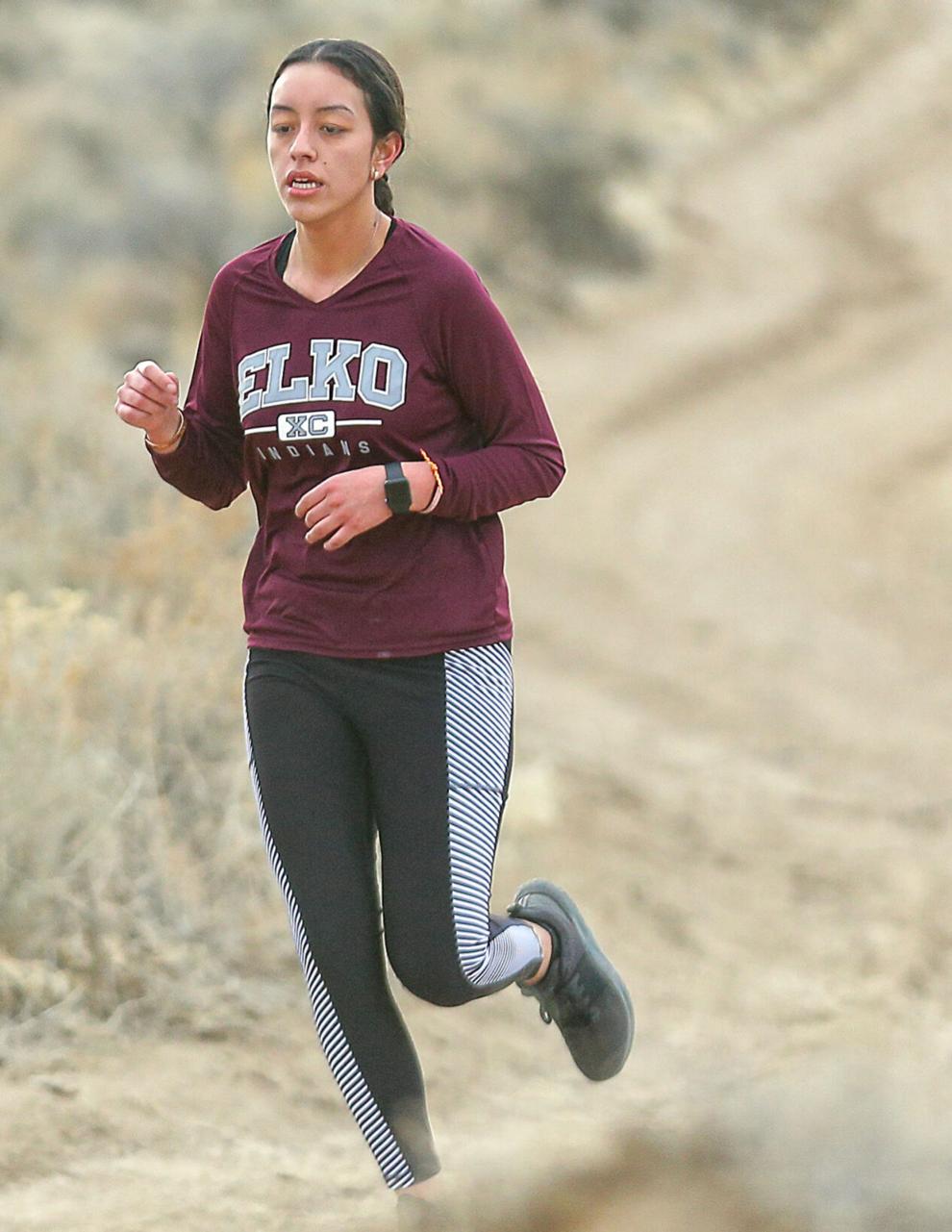 Elko Cross Country Meet 28.jpg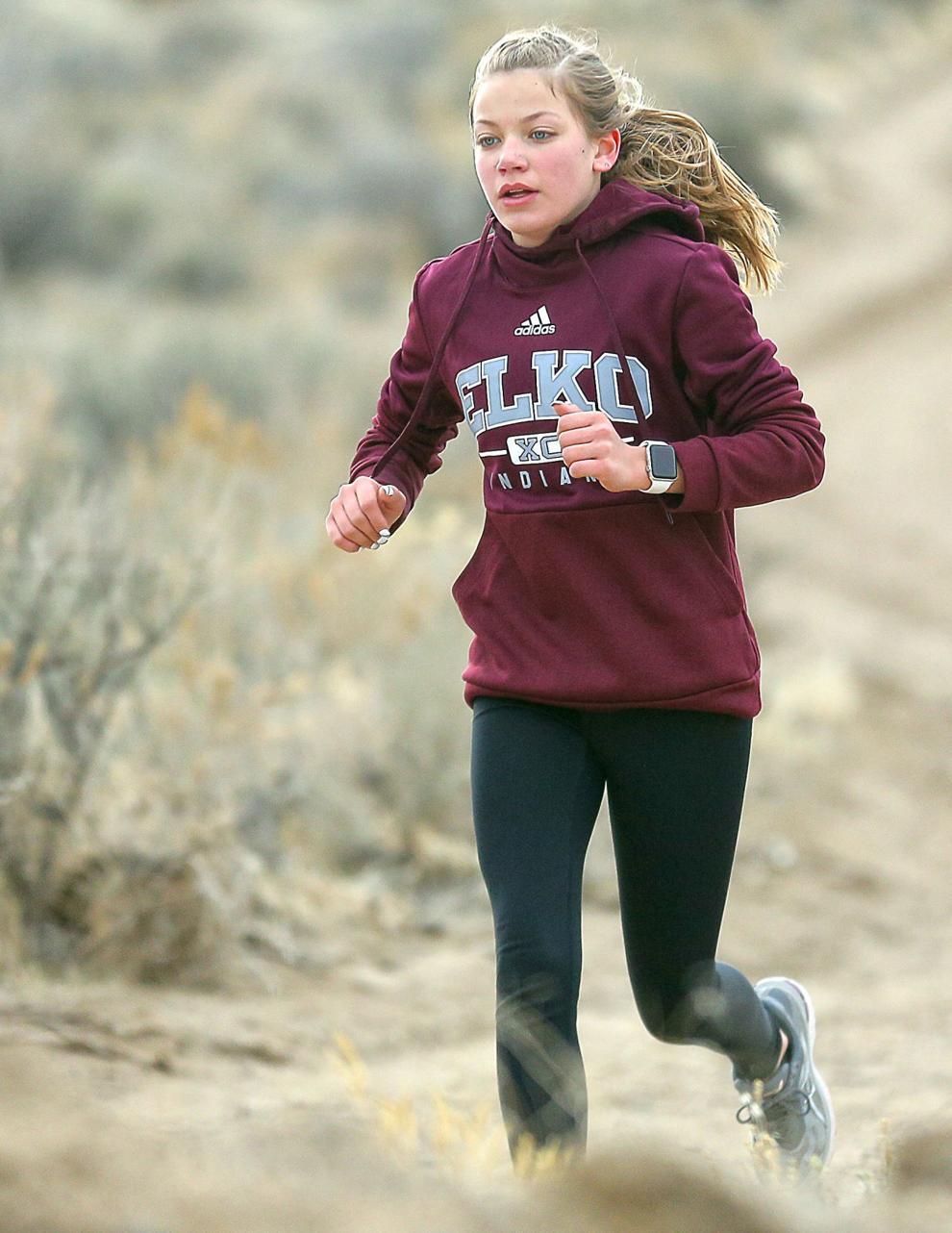 Elko Cross Country Meet 29.jpg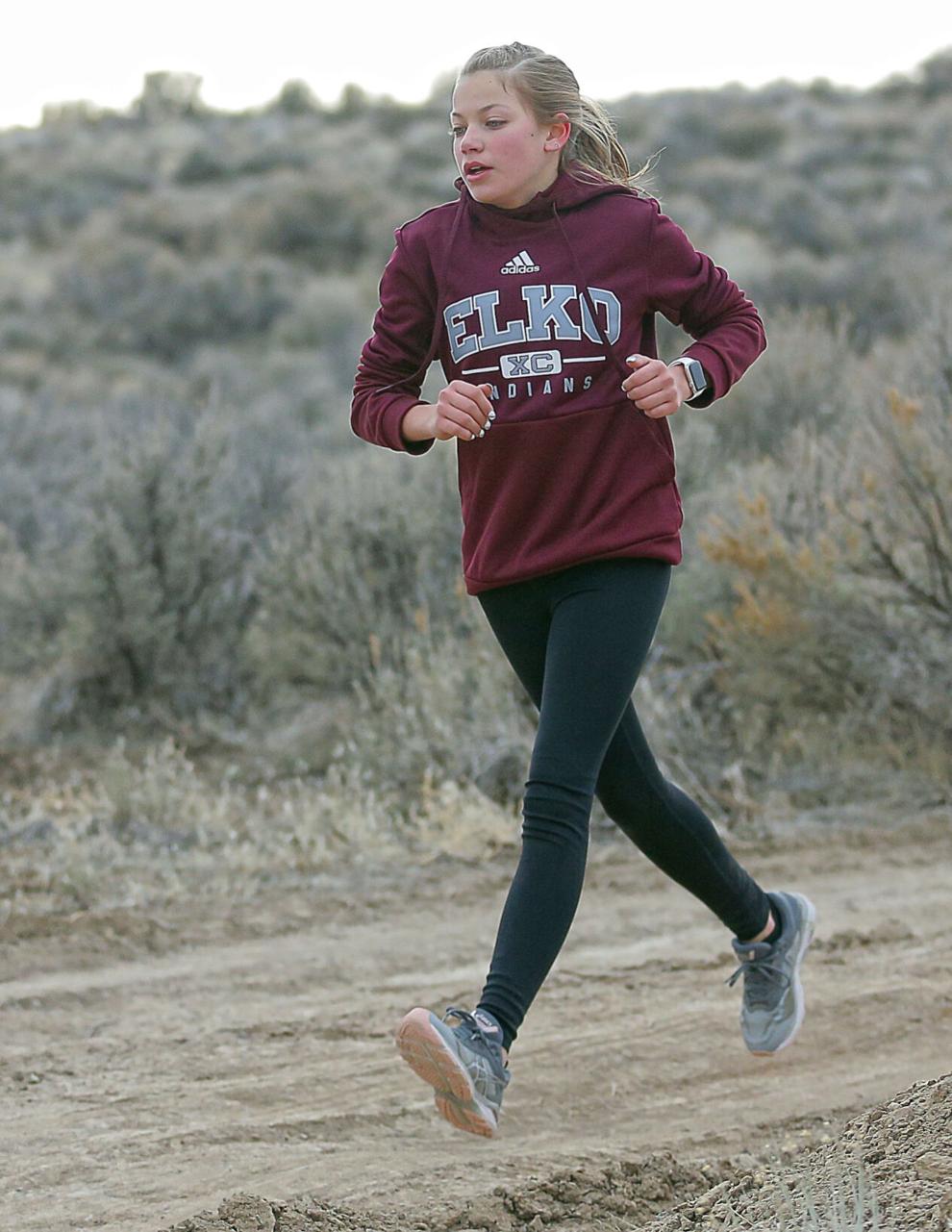 Elko Cross Country Meet 30.jpg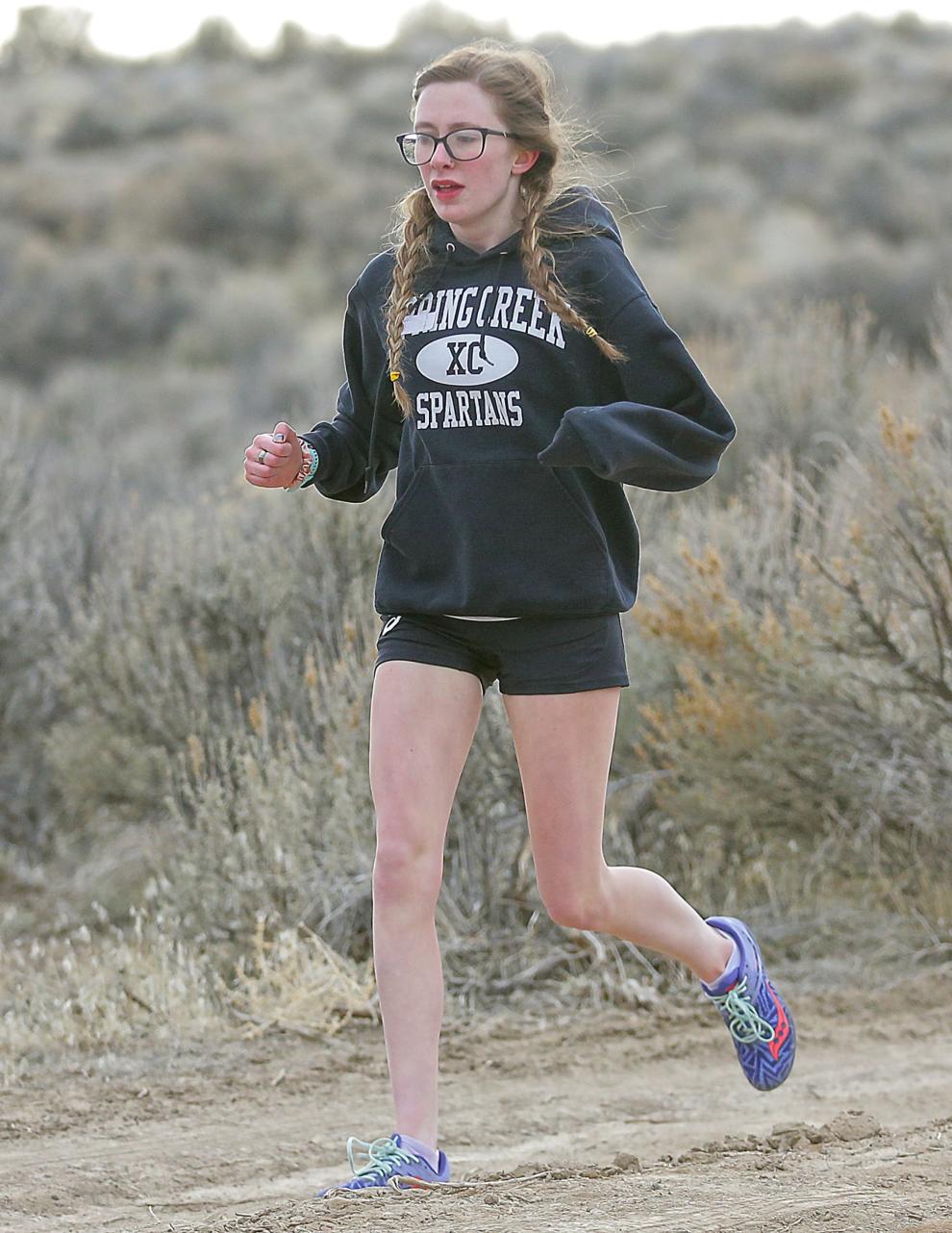 Elko Cross Country Meet 31.jpg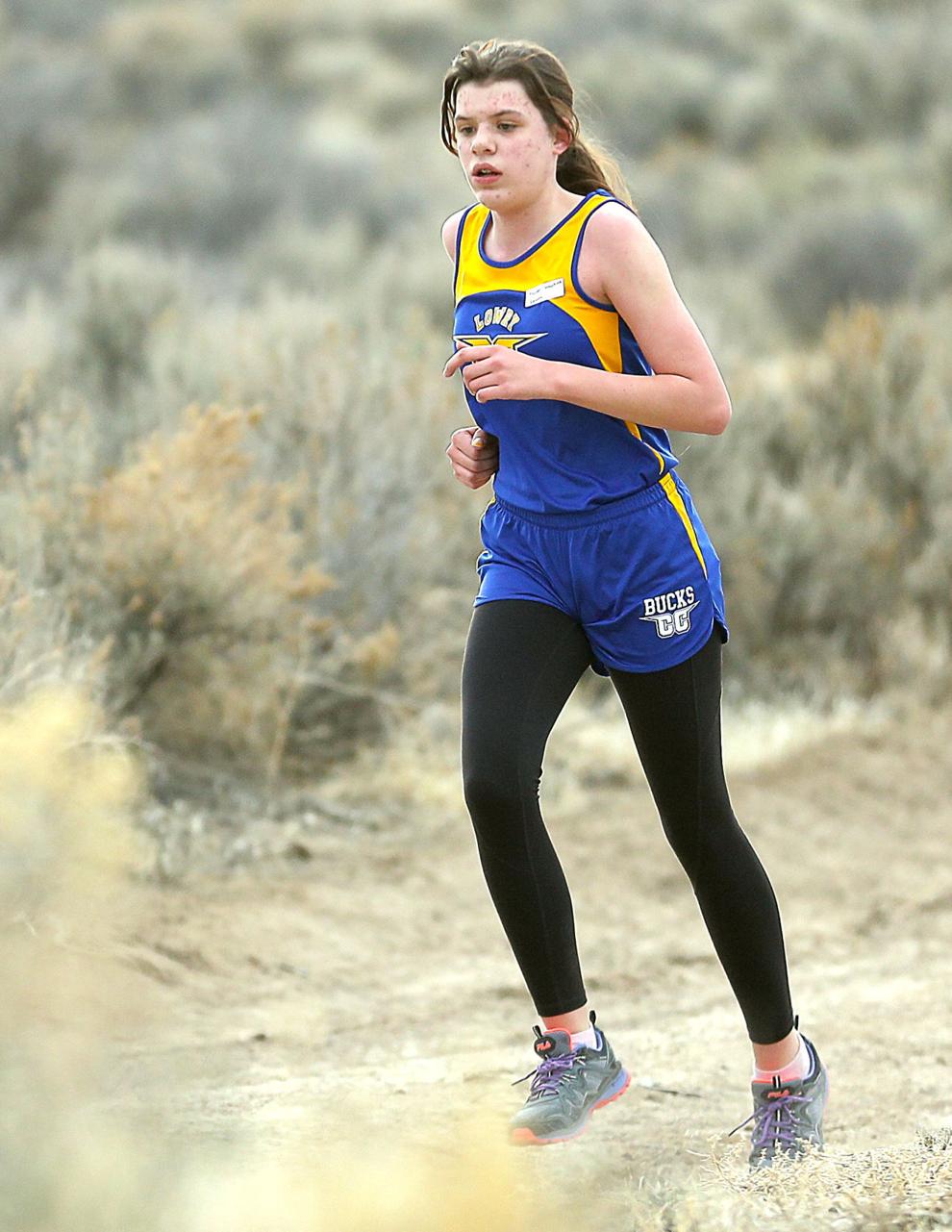 Elko Cross Country Meet 32.jpg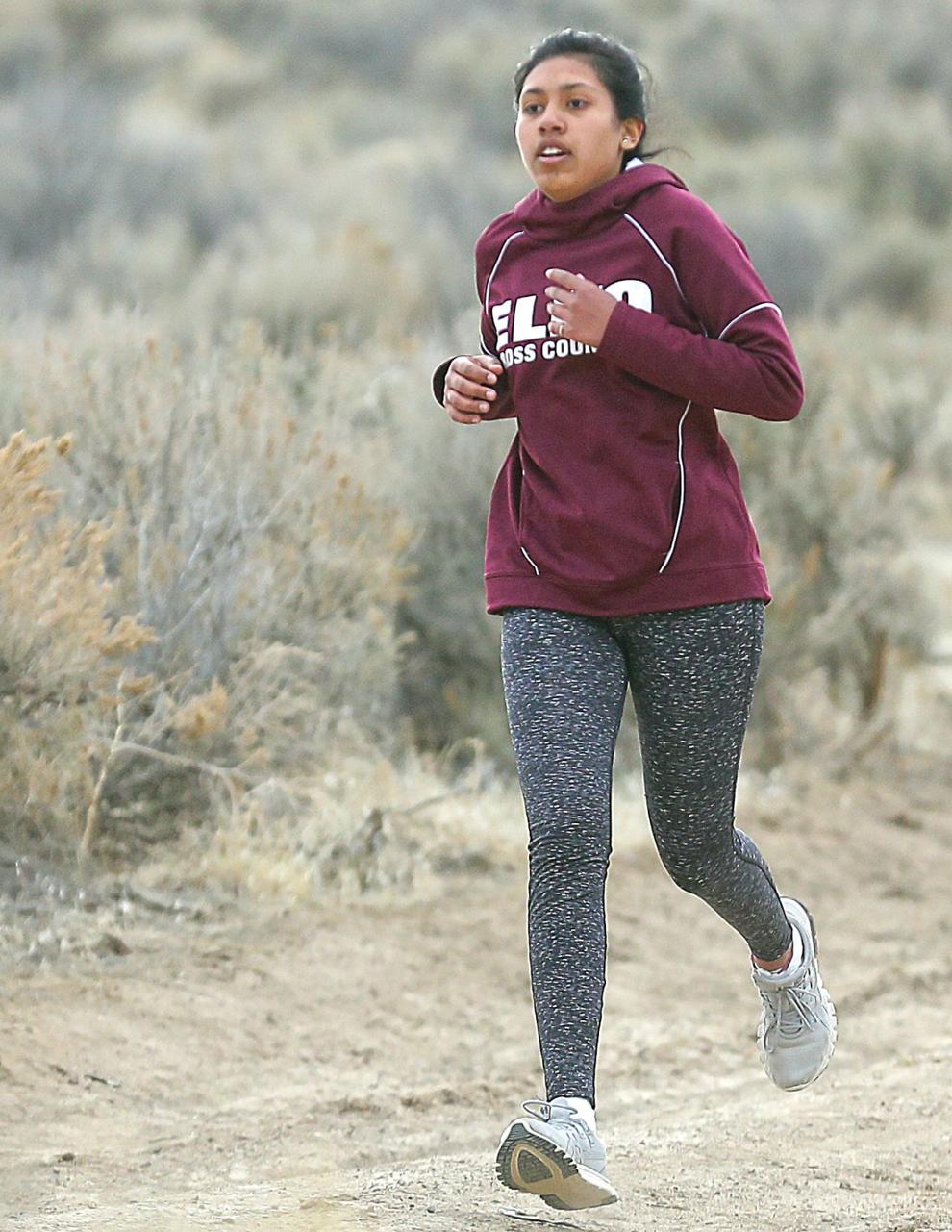 Elko Cross Country Meet 33.jpg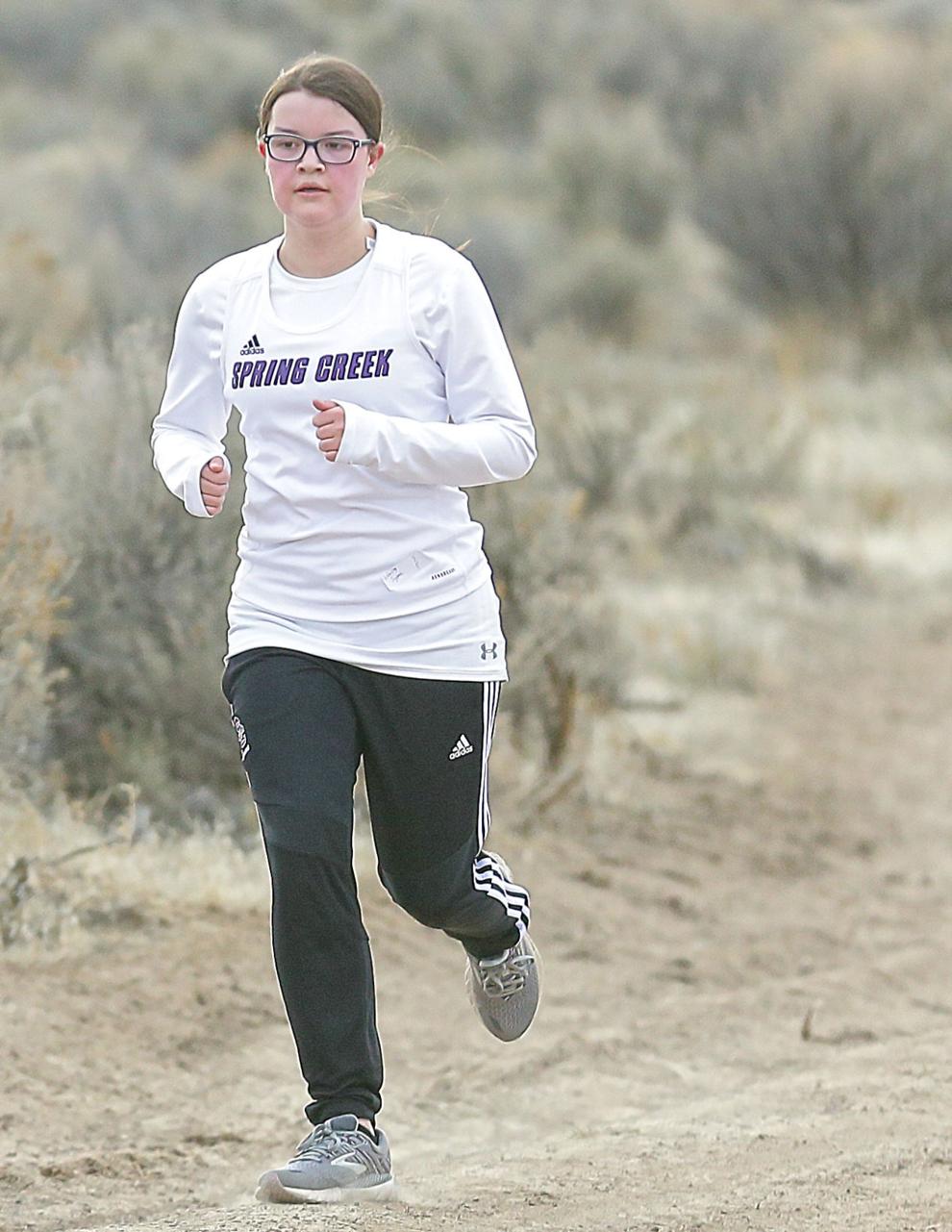 Elko Cross Country Meet 34.jpg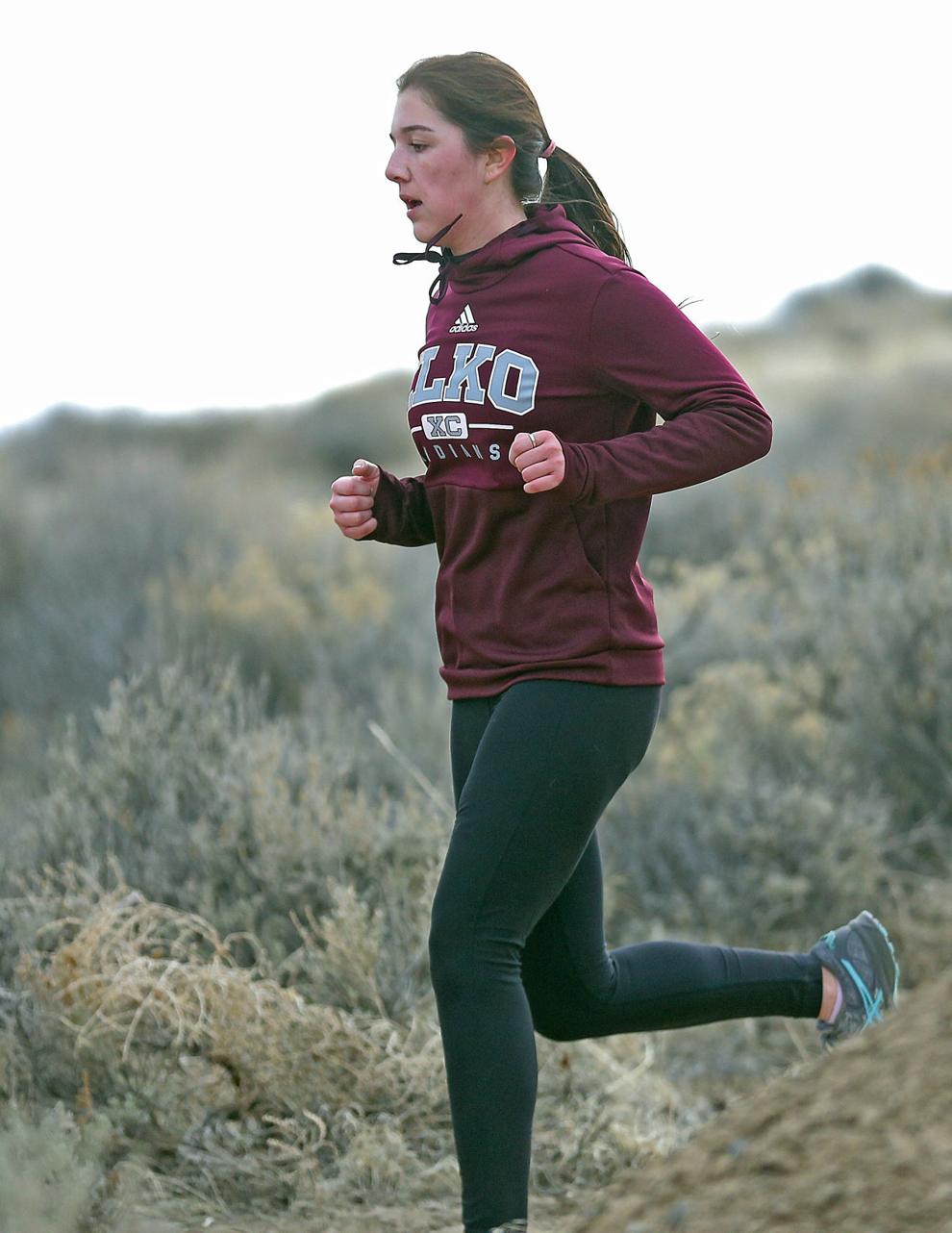 Elko Cross Country Meet 35.jpg