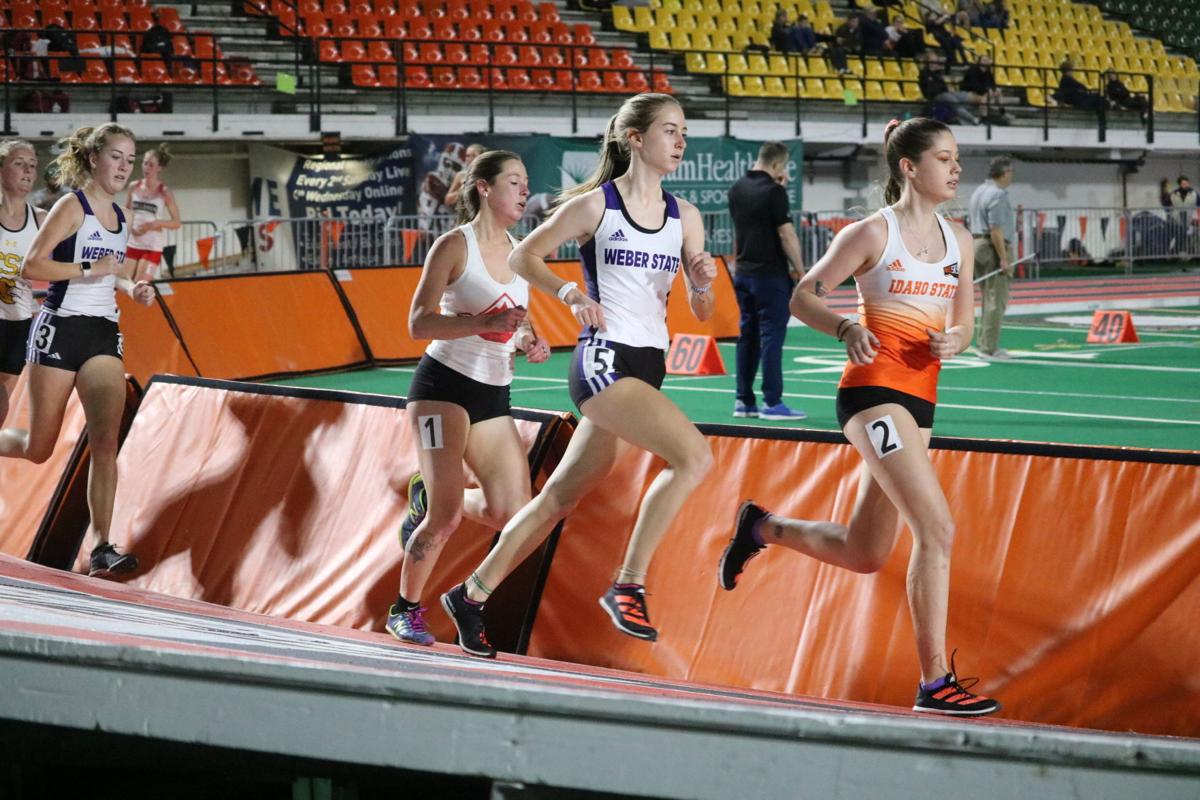 However, Lusk's participation in cross country — a sport in which she redshirted during her freshman season — took a blow Thursday morning.
The Big Sky Conference's Presidents' Council convened on Wednesday night and announced Thursday morning the conference is postponing its fall sports until the spring of 2021 — citing concerns with the COVID-19 pandemic.
Lusk still has four years of eligibility for cross county.
As for indoor track, she has three years of eligibility — competing as a freshman in the winter of 2019 and the spring of 2020.
She competed in the mile and the 3000-meter runs last season for the Lady Wildcats, focusing primarily on the longer distance.
"I always liked the mile but did well in the 3K, so that was exciting," Lusk said. "For indoor, the mile was harder because it was on a 200-meter track and it felt a lot faster. The pace of the 3K felt a lot better."
Lusk took ninth in the one-mile during the Weber State Indoor Invitational from Feb. 14-15, at the Stromberg Complex, in Ogden, Utah, finishing with a time of 5:20.30.
On Dec. 7, 2019, Lusk ranked 12th in the Weber State Winter Open in the 3000 meters when she clocked in at 11:19.64, in Ogden.
She lowered her time to 11:07.82 in the Snake River Open on Jan. 11, at Holt Arena, in Pocatello, Idaho, upping her placing to 11th.
Lusk set her personal record in the event on Feb. 7, in Holt Arena, ranking 13th in the Mountain States Games with a time of 10:44.28.
Unfortunately, her freshman season of outdoor track was canceled due to the coronavirus.
"We practiced for a couple weeks, but they shut down the season before it started," she said. "My coaches had me training for the 3K steeple."
As for the school and Ogden, Lusk said she "loves it."
"It is definitely a good fit for me," she said.
Some of her goals — whenever athletics resume — are to PR in any race she runs and to be able to travel for the cross country season.
When comparing cross to track and field, she prefers the latter.
"I definitely like track more. The races are more predictable, the surfaces are even and I haven't had to run more than a 3K," she said. "In cross, you never know what's going to happen. The courses are unpredictable and there are more injuries."
In school, Lusk is pursuing her major in psychology but doesn't really know yet what area she intends to focus on as far as her career.
High School Career
In high school, Lusk definitely left her mark — head cross country and track field coach Todd Mahlke labeling her "without question, the most accomplished girls runner in the history of Spring Creek High School."
In four years of cross country, she never finished outside the top-eight at the state meet – running her way to eighth as a freshman, second as a sophomore, fourth as a junior and second once again as a senior.
She was the best runner on the best team in the region three times, Spring Creek winning three straight regional titles from 2016-2018, Lusk winning the regional championship as a sophomore and following with a third and a second.
"The best things about Rylie were her hard work and her leadership," Mahlke said. "She's the most accomplished runner in the history of our school."
To go along with her team successes and individual runs at both regional and state events, Lusk also etched her name into Spring Creek's annals on Oct. 5, 2018, at the Lowry Invitational, in Winnemucca.
Her 18:30 on Winnemucca Golf Course marked the fastest 5K time in school history.
The following week, she set the Elko Invitational record by 17 seconds – blistering Ruby View Golf Course – stopping the clock in 19:10.
As far as her track and field accomplishments, Lusk competed at the state level all four years of her career.
As a freshman, she was a member of Spring Creek's runner-up finish in the 4x800-meter relay.
During her sophomore season, the Lady Spartans took third place in the 4x800.
As a junior, Lusk ran three races during the state meet – the Lady Spartans taking second place in the 4x800 once more – notching individual runner-ups in both the 3200 and 1600 meters, setting a personal and school record of 5:17.9 in the one-mile.
Individually, she placed second in the 1600 meters, second in the 3200 meters and fifth in the 800 meters — setting her personal record and breaking her own school record with a time of 5:10.03 in the one-mile at the state meet on May 18, 2019, at Desert Oasis High School, in Las Vegas.
She tallied her personal record of 2:23.24 in the 3A North regional meet on May 11, in Fallon.
The Lady Spartans took second in the 4x800 relay for the third time in four years, but Spring Creek lit up the track — breaking the old-state record of 9:32.68 set by Truckee in 2014 with a school-record 9:30.80 — the Lady Wolverines smashing their own state record in 9:30.37 for the state title.
Good Luck
Best wishes to Rylie Lusk as she attempts to place her footprints on the Big Sky Conference, within Weber State's teams and the school's history books.
Rylie Lusk
Rylie Lusk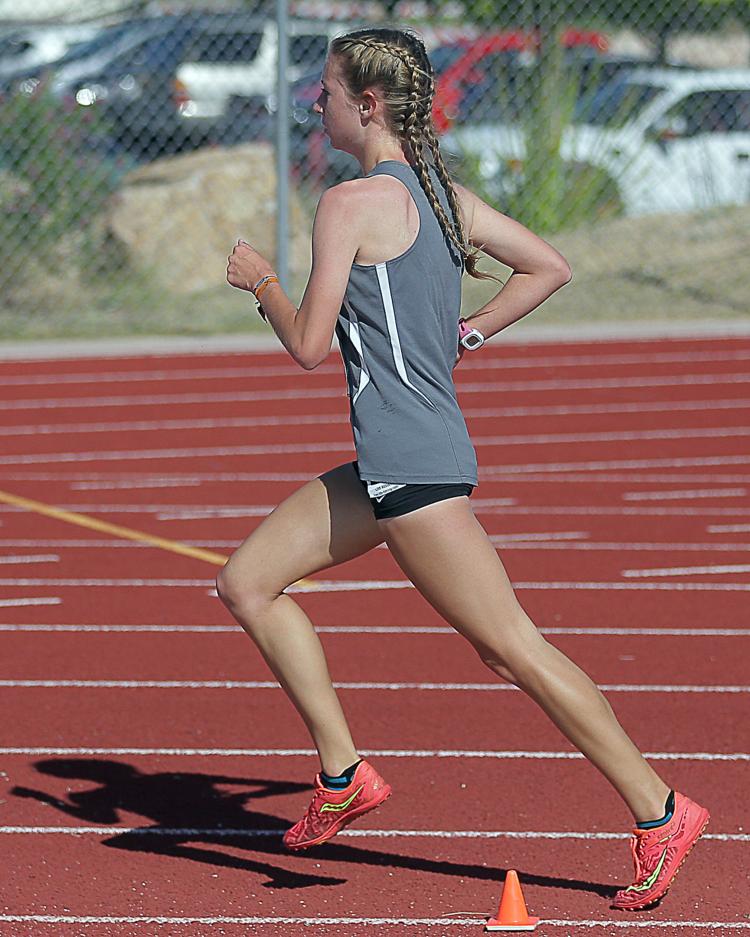 Rylie Lusk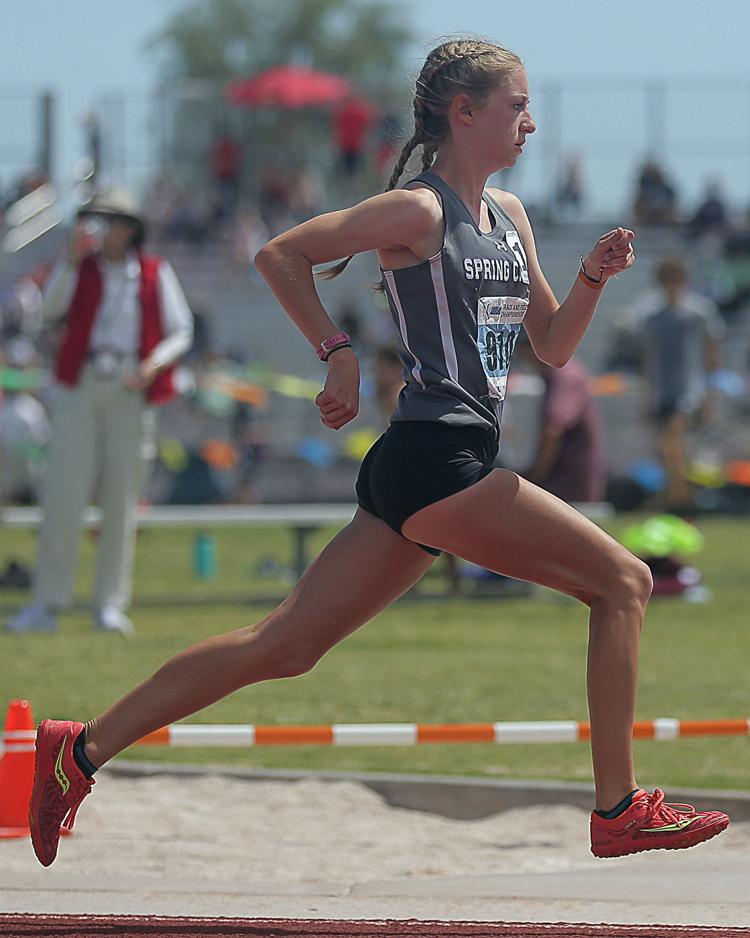 Rylie Lusk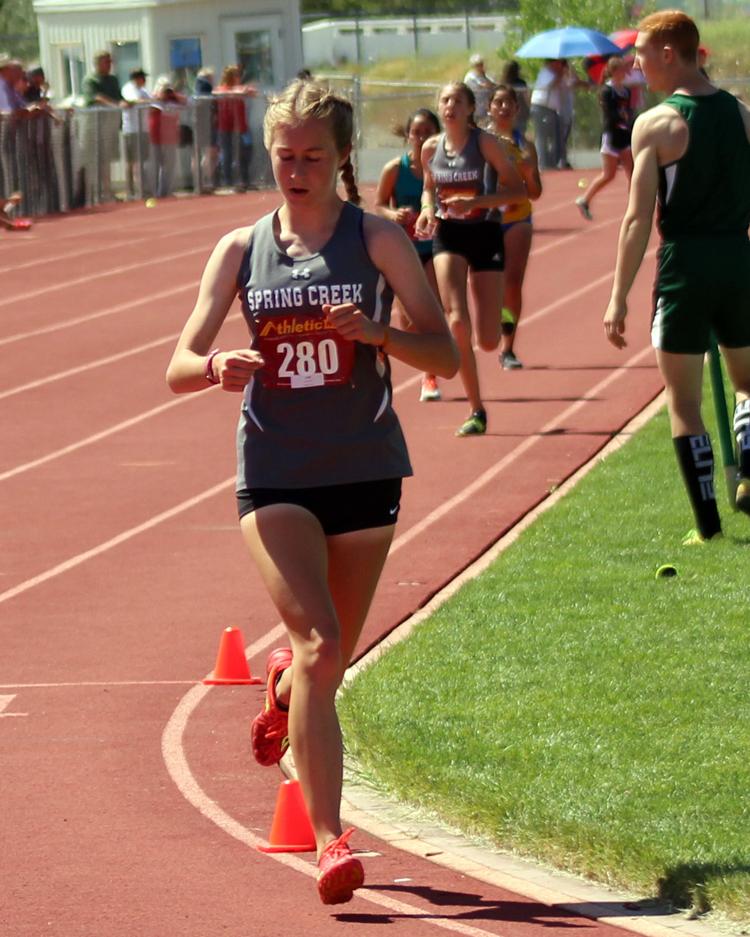 Rylie Lusk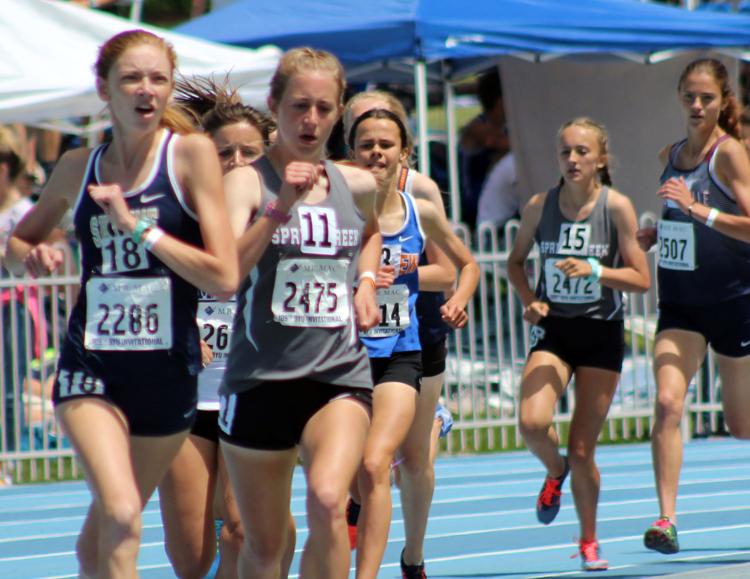 Rylie Lusk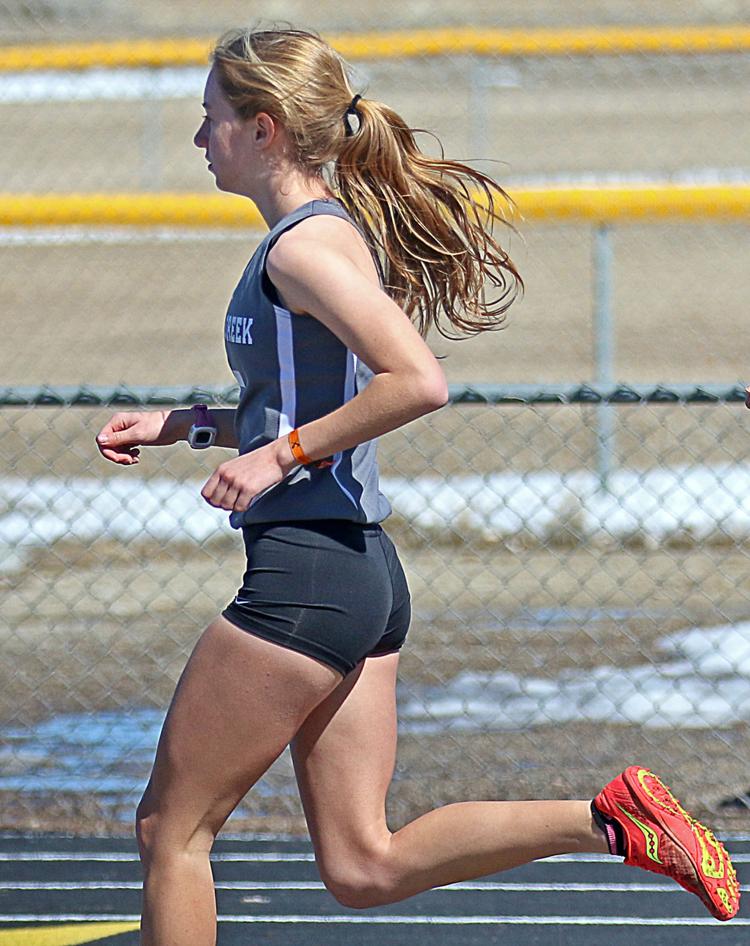 Rylie Lusk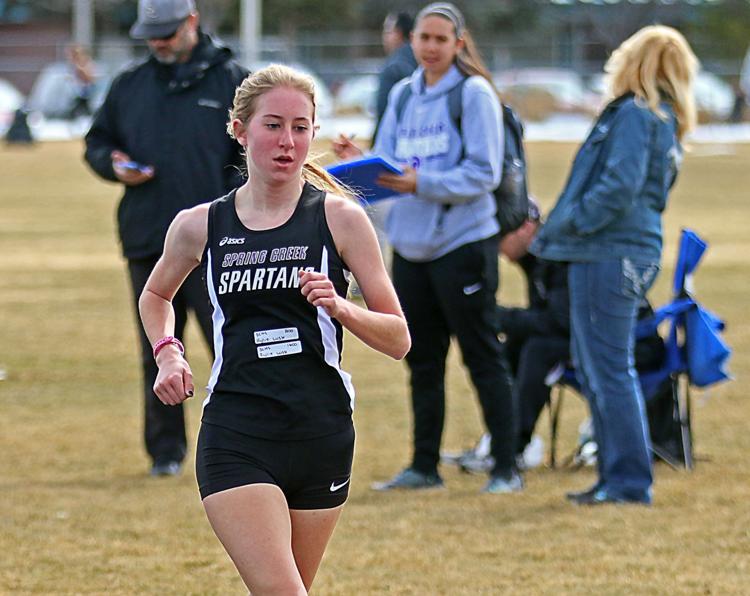 Rylie Lusk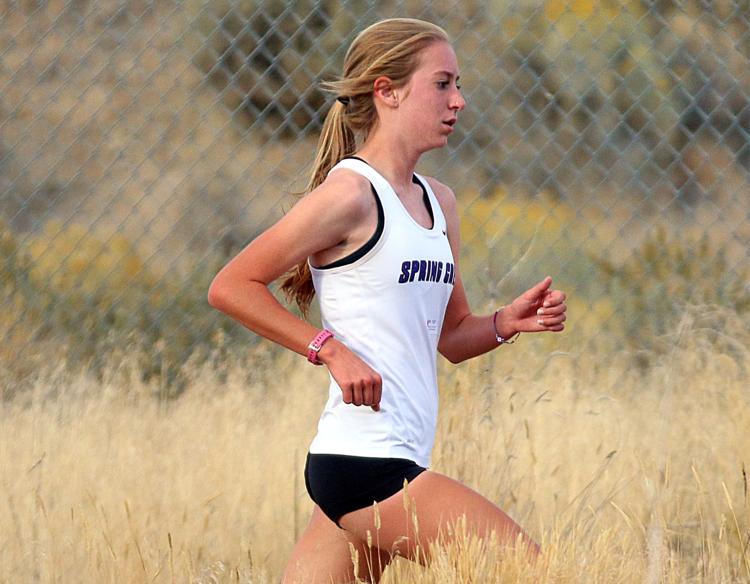 Ruby Mountain Running Club -- Girls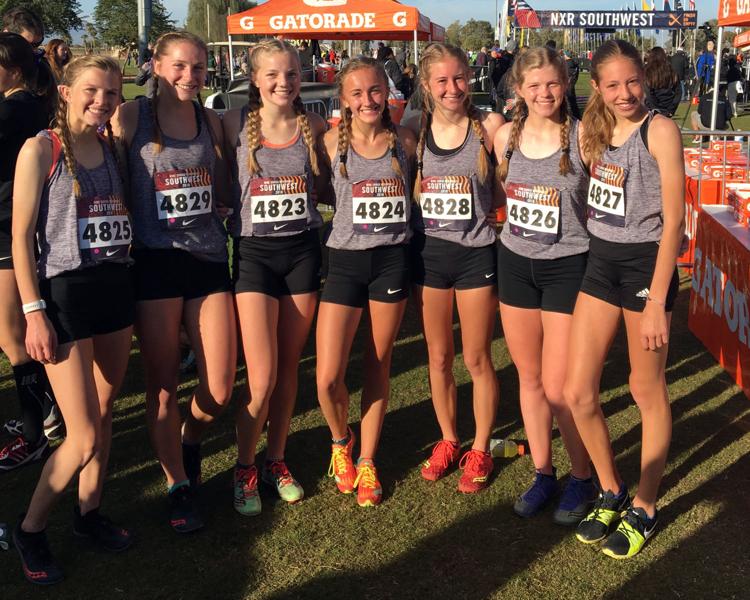 Rylie Lusk signing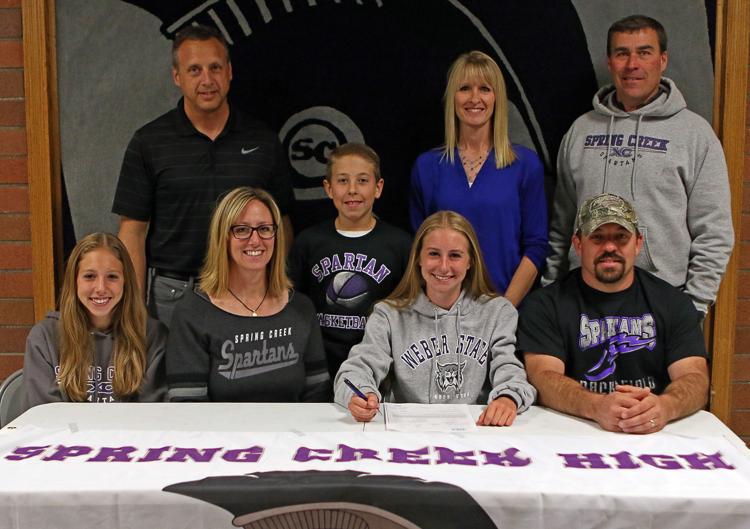 Rylie Lusk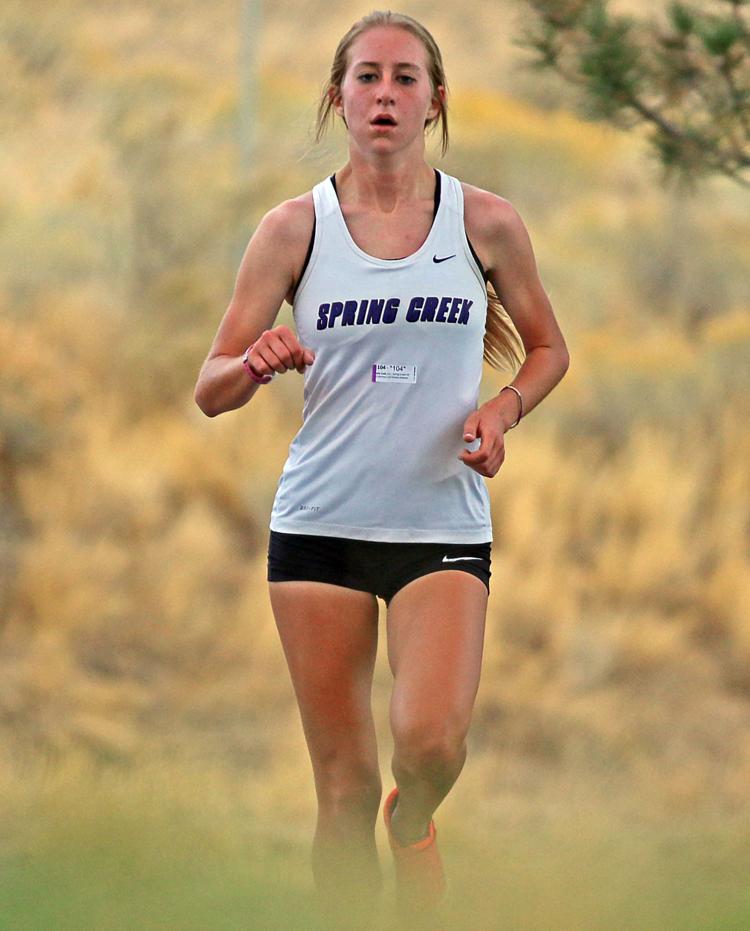 Rylie Lusk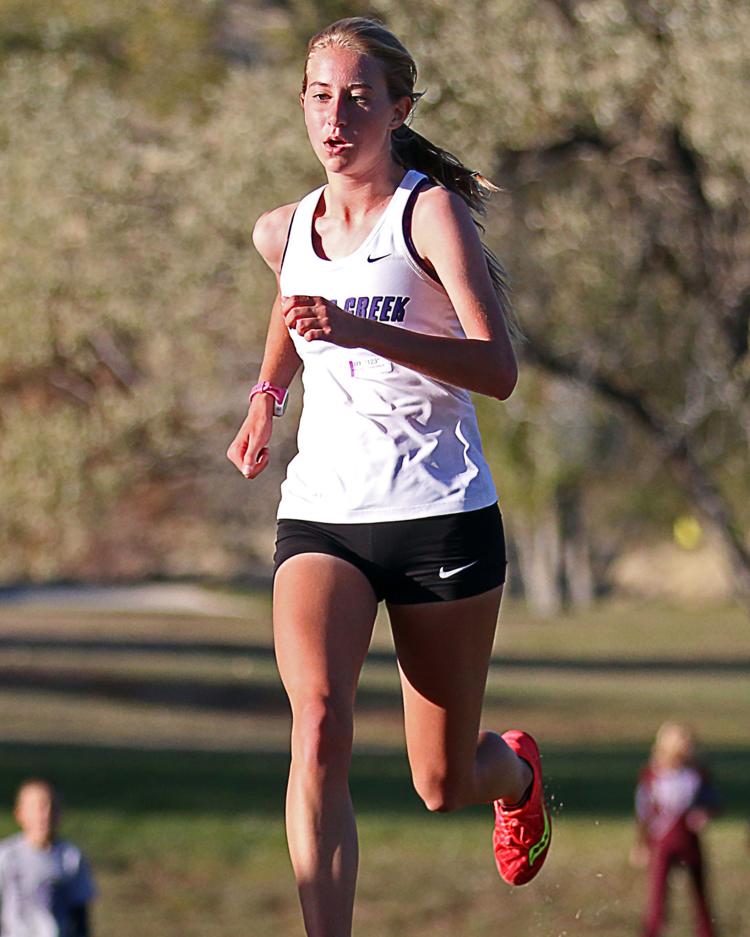 Rylie Lusk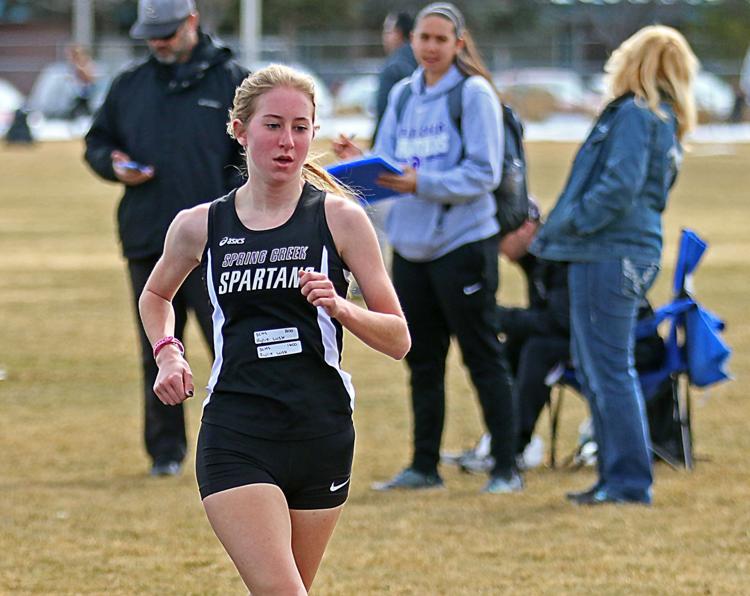 Rylie Lusk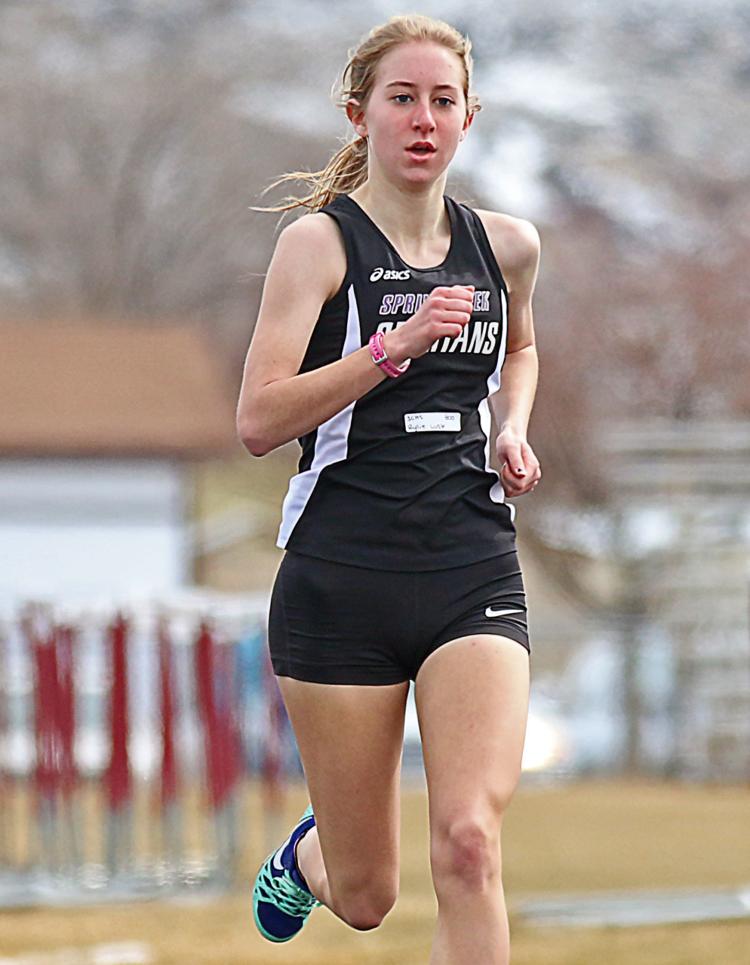 Rylie Lusk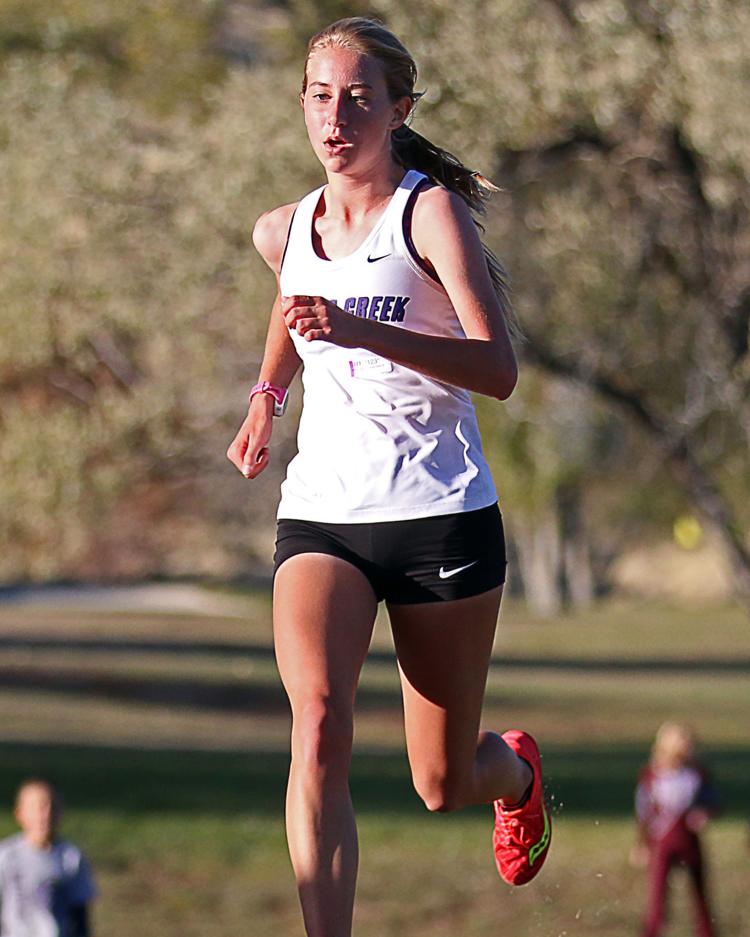 Spring Creek cross country 2017 state champions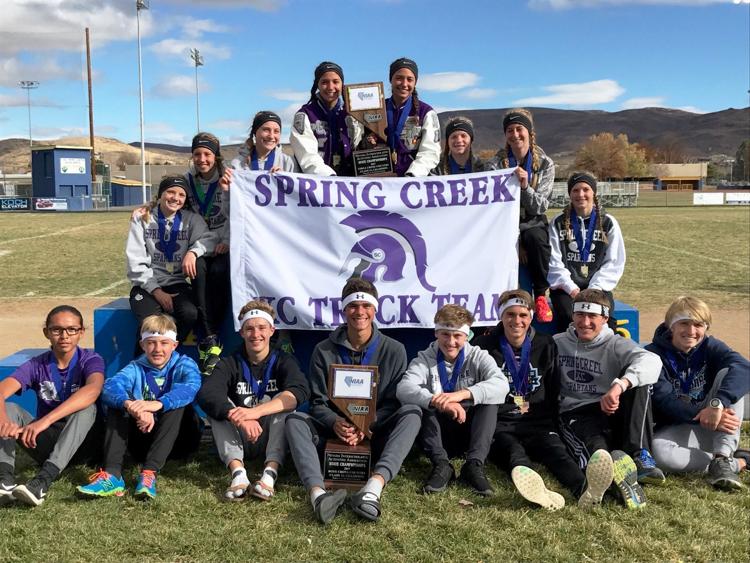 Spring Creek girls 2017 cross country championship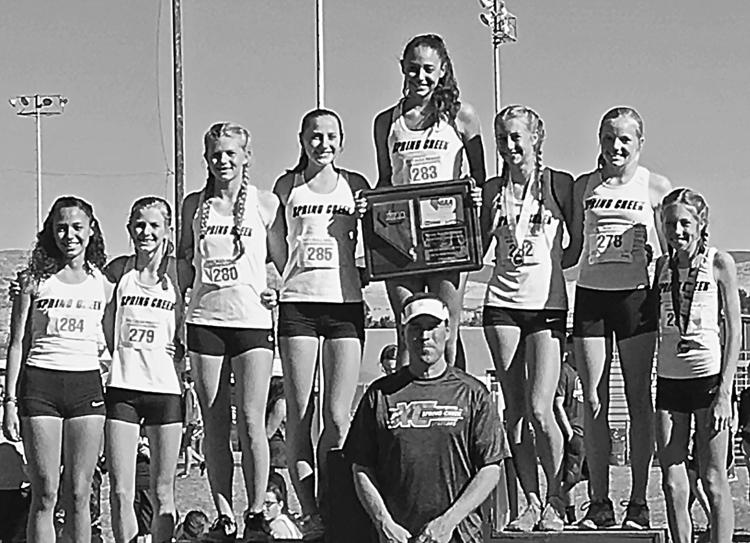 Rylie Lusk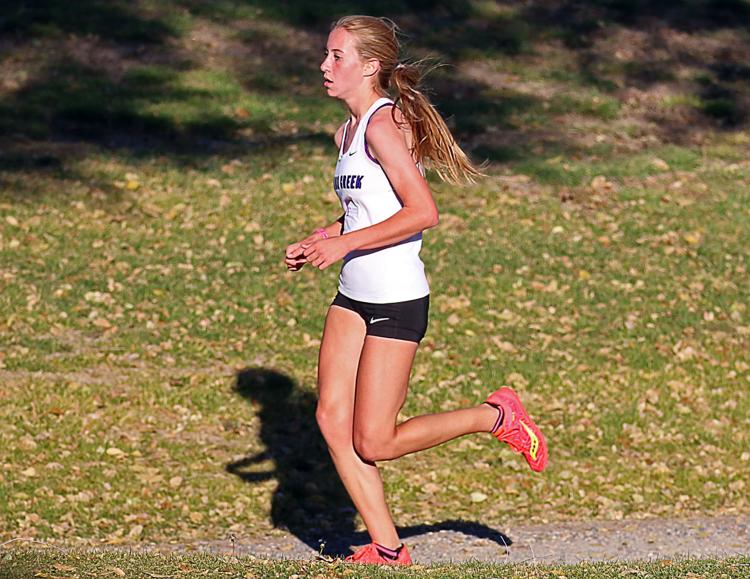 Rylie Lusk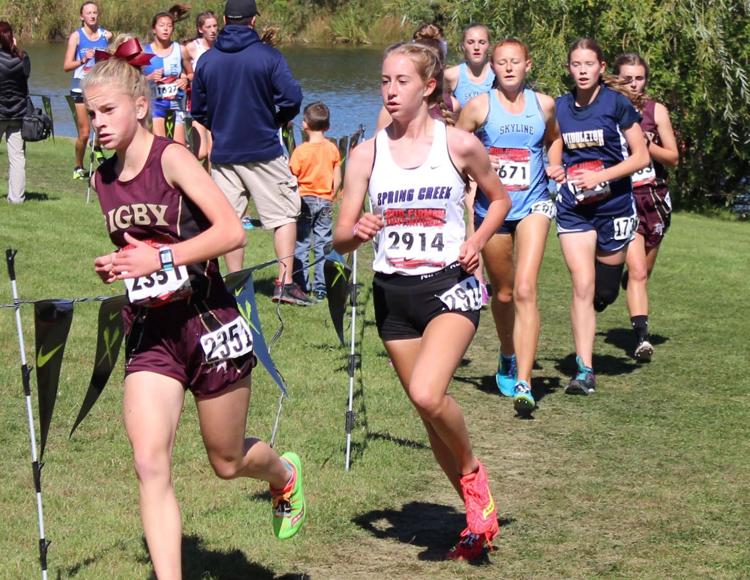 William Fallini-Haas and Rylie Lusk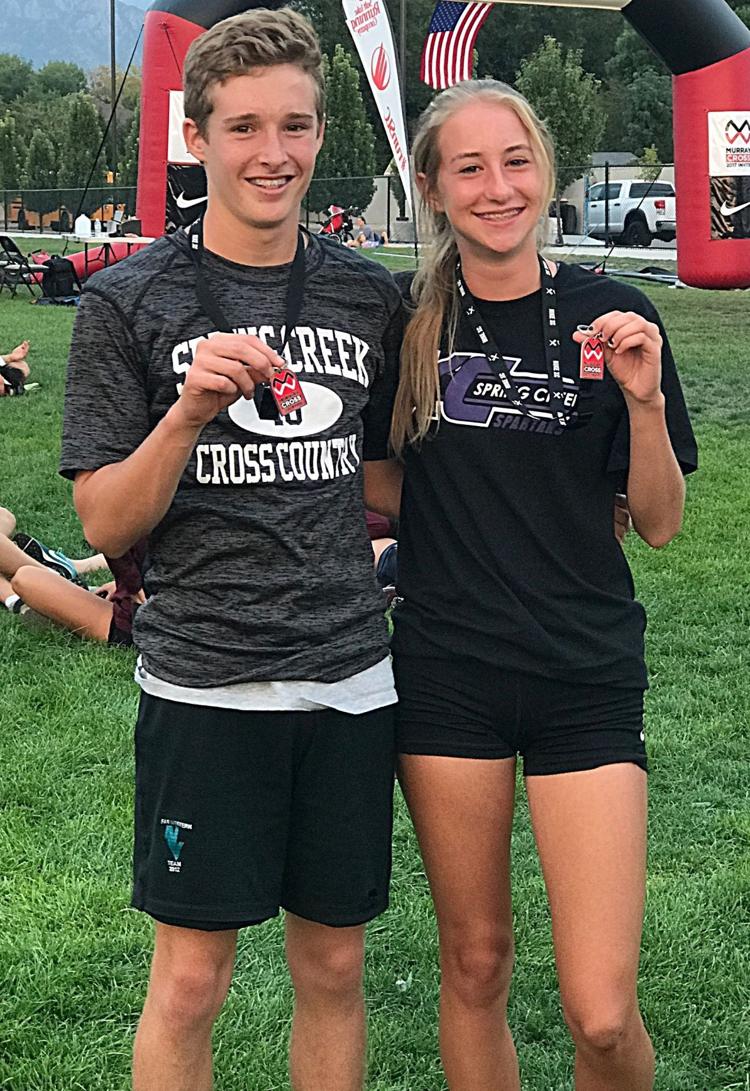 Rylie Lusk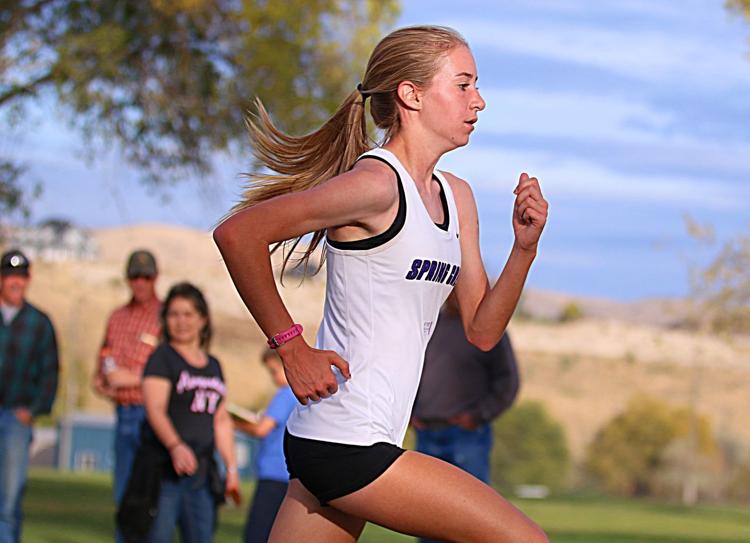 Rylie Lusk 4x800 relay team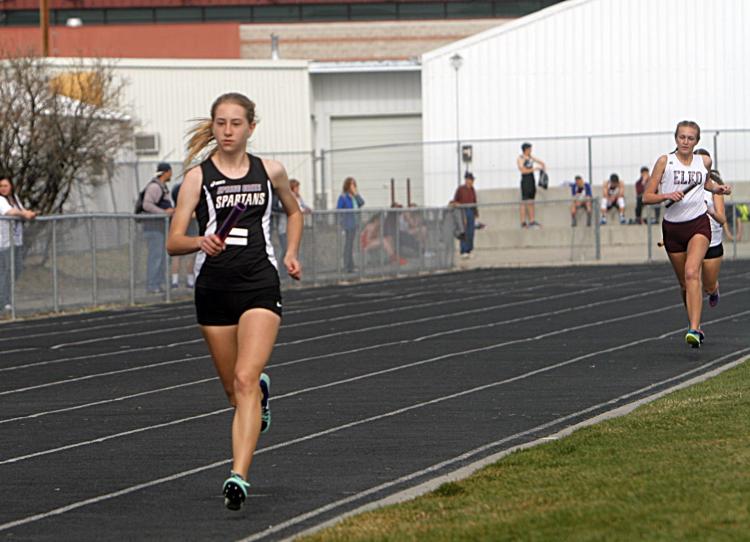 Spring Creek girls regional champs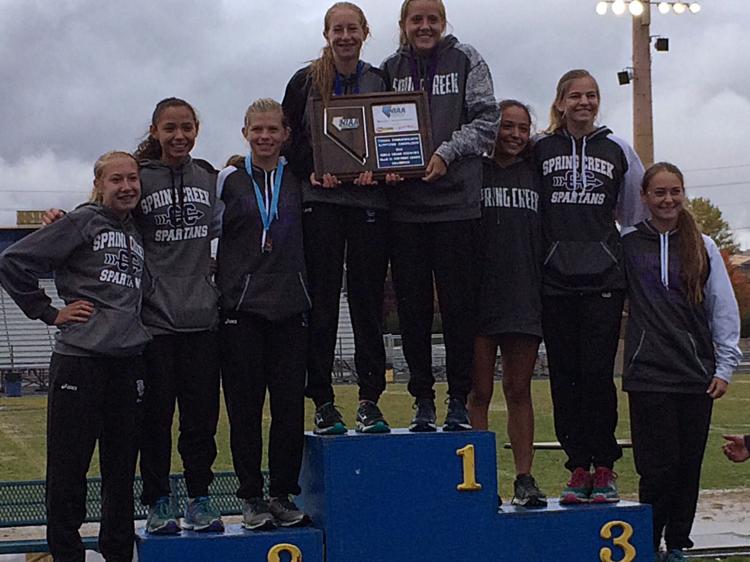 Rylie Lusk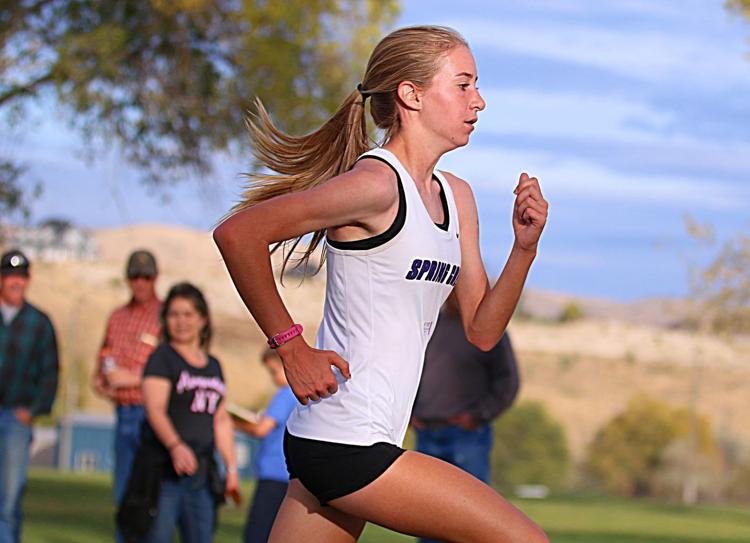 Rylie Lusk 4x800 meter relay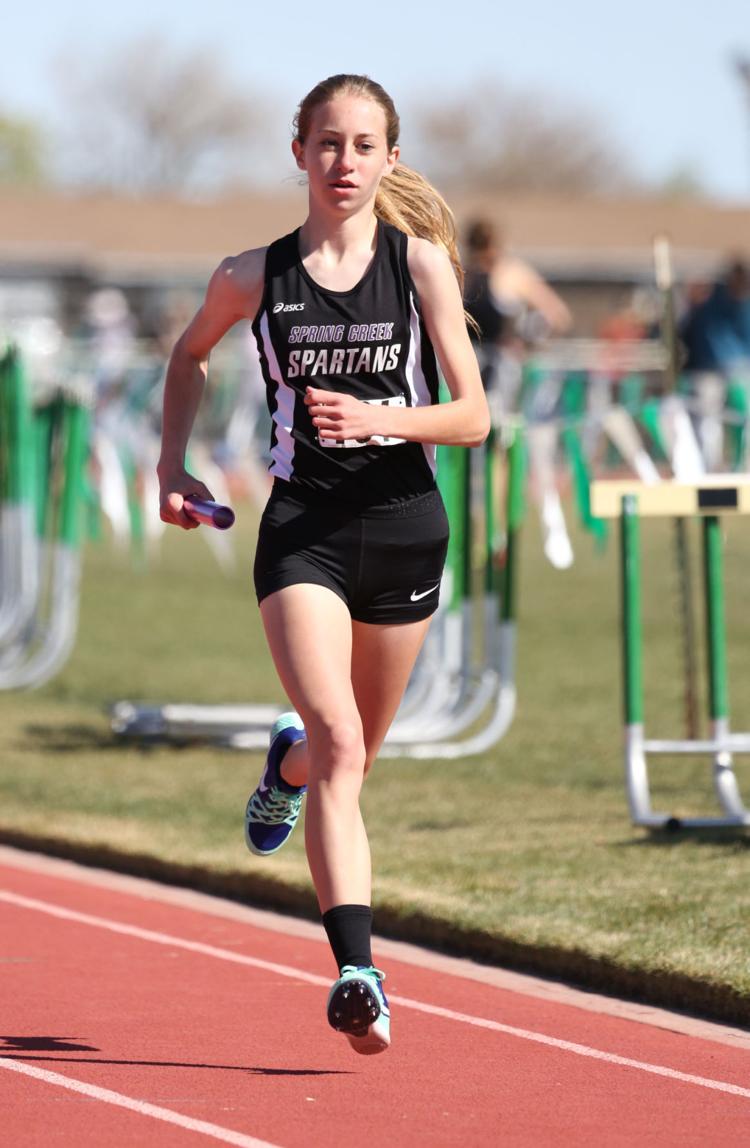 Lady Spartans Cross Country
Be the first to know
Get local news delivered to your inbox!