SPRINGFIELD, Oregon — Go crazy, Spring Creek.
On Tuesday, Nov. 12, No. 2 Eastern Oregon dug out a 1-0 victory over No. 7 Carroll College (Helena, Montana).
In a defensive struggle, McLeod broke the scoreless ice with the only and game-winning goal in the 66th minute.
Despite outshooting Carroll 22-8 and 13-3 on goal, McLeod's deflection from an assist by teammate Cailin Koupal was the only kick that counted.
McLeod's goal was her third of the season — coming on strong late.
She notched her first-two scores of the year on back-to-back days, poking one on Nov. 2 in a 5-0 blasting of Warner Pacific University (Portland, Oregon) and another on Nov. 3 in an 11-0 thrashing of Multnomah University (Portland, Oregon).
McLeod has also dished a pair of assists on the year, passing her first on Sept. 20 in a 1-0 blowout of Northwest Christian University (Salem, Oregon) and notching her second dime a week later on Sept. 27 during a narrow, 2-1 win over College of Idaho (Caldwell).
On Wednesday, Nov. 13, EOU faced No. 8 Corban University (Salem, Oregon) in the conference semifinal after the Lady Warriors pulled off a huge upset in Tuesday's quarterfinal round — knocking off No. 1 Oregon Tech by a final score of 1-0.
In the matchup between the Lady Mounties and the Lady Warriors — EOU cruised.
Just before halftime, junior Camie Edgington roped a shot from outside the box for a 1-0 lead in the 41st minute.
In the second half, EOU added two more scores — freshman Lindsay Balkenbush intercepting a pass and winning a one-on-one versus the Corban goalie for a two-score cushion.
Junior forward Morgan Farrington — a 1st-Team All-CCC selection — capped the 3-0 victory with the sealing score in the 78th minute.
You have free articles remaining.
The championship match featured No. 2 versus No. 3.
Eastern Oregon was pitted against No. 3 Rocky Mountain College (Billings, Montana), which survived its semifinal game by the skin of its teeth.
The Lady Battlin' Bears endured in a 2-1 victory over Southern Oregon University (Ashland, Oregon) in double overtime.
On Friday, Nov. 15, the Lady Mountaineers struck quickly.
Just 59 seconds into the conference title match, Farrington notched her 11th goal of the year for a 1-0 lead.
Eastern Oregon took the advantage to the break, but Rocky Mountain made an answer.
In the 58th minute, senior Lauryn Gamache knotted the contest with a goal from an assist by senior Alyssa Schneider.
However, the championship-determining goal followed just more than a minute later.
Eastern Oregon capped its Cascade Collegiate Conference run with a ball off the foot of senior midfielder Jenna Jensen at the 59:18 mark.
The remainder of the contest played out scoreless, EOU capturing the CCC championship by a final score of 2-1 — the victory marking the Lady Mountaineers' second 2-1 win over Rocky Mountain.
EOU also beat the Lady Battlin' Bears 2-1 on Oct. 18 in Billings, Montana.
Up Next
Eastern Oregon has booked a position in the 36th annual NAIA Women's Soccer National Championship, a 32-team bracket.
The opening round will take place Friday, Nov. 22 and Saturday, No. 23 — seeds, teams and locations of the games still to be announced.
Kaitlyn McLeod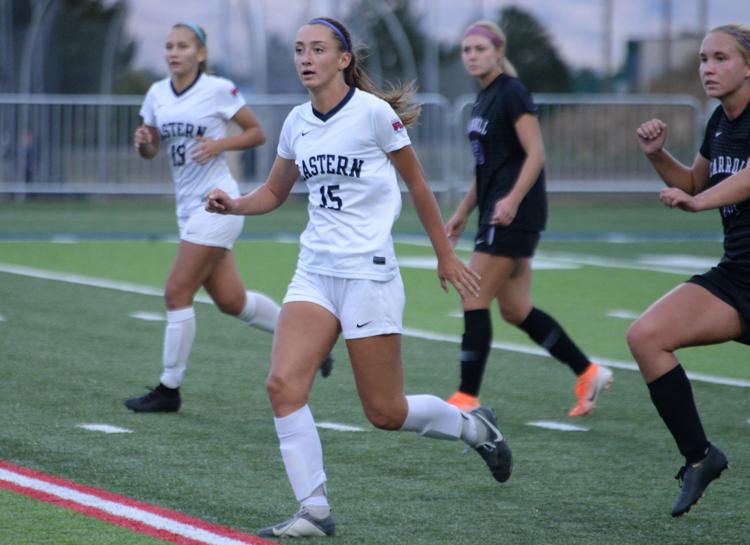 Kaitlyn McLeod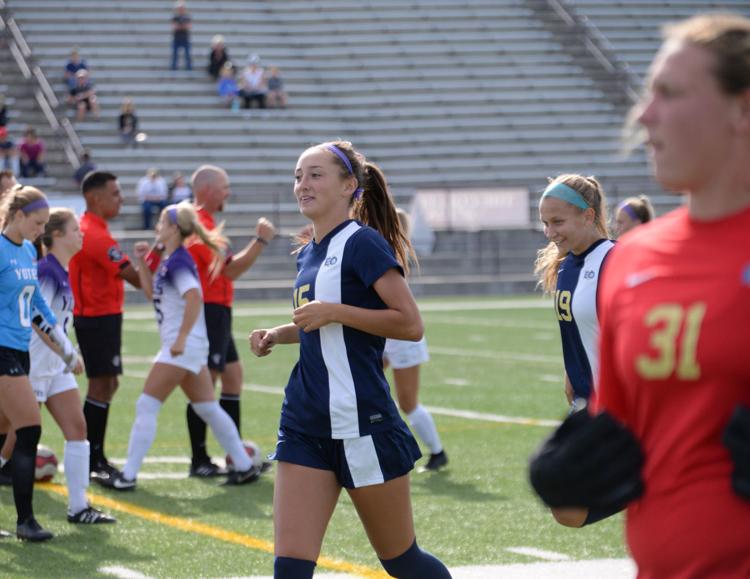 Kaitlyn McLeod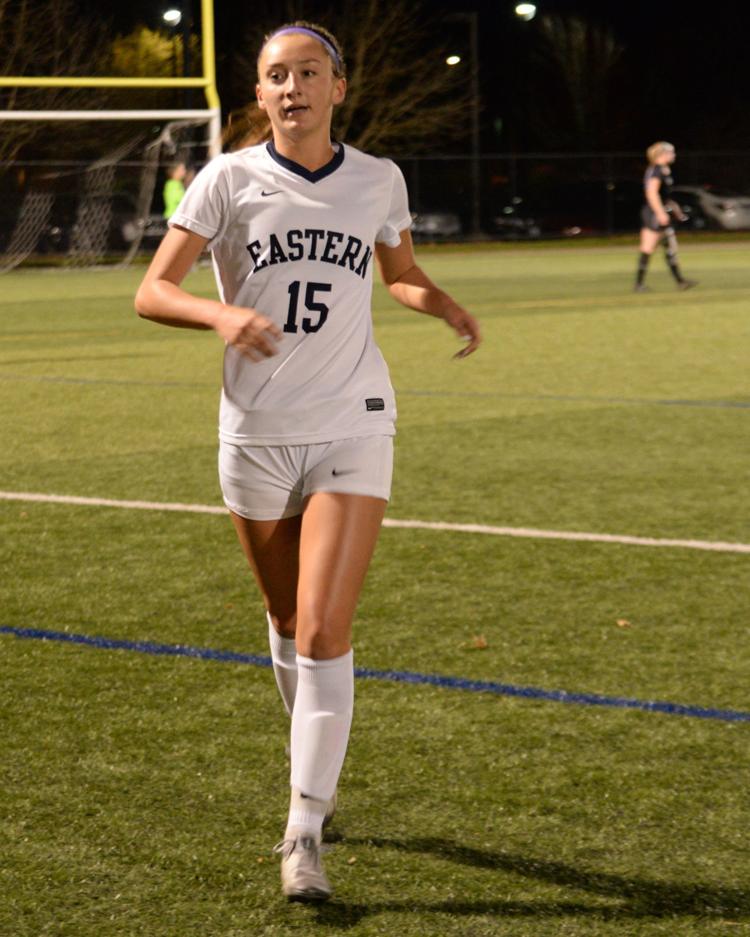 Kaitlyn McLeod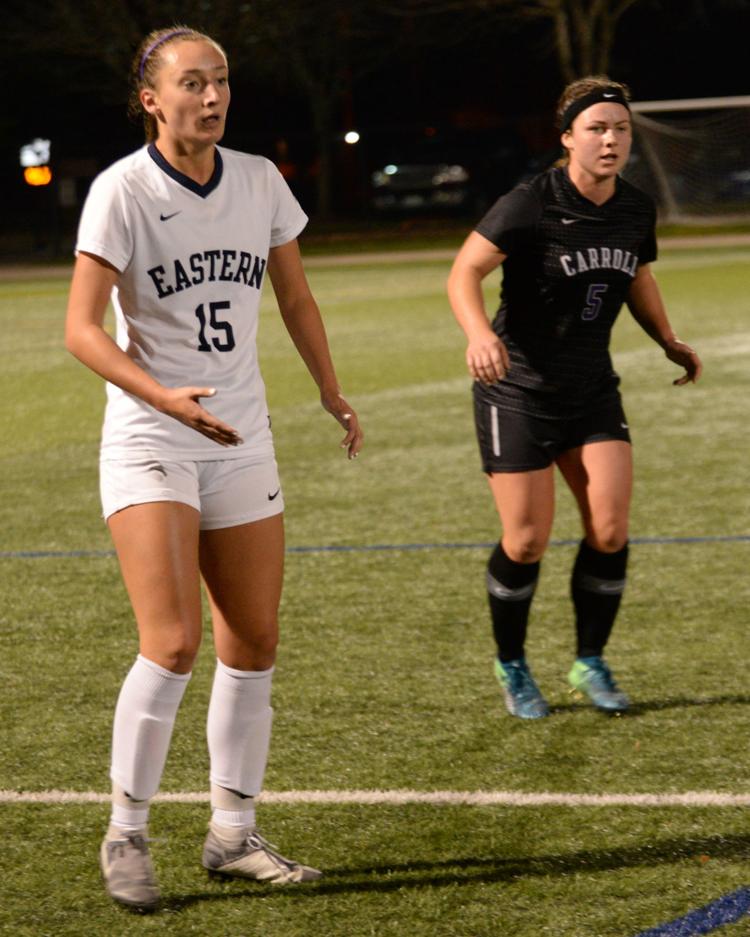 Kaitlyn McLeod
Kaitlyn McLeod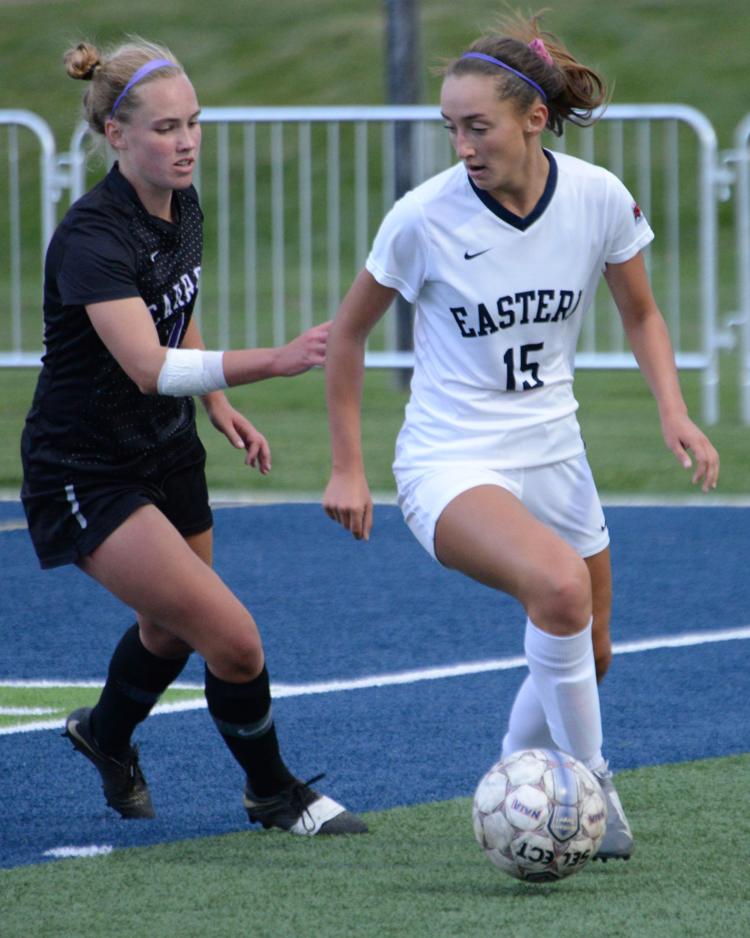 Kaitlyn McLeod Signing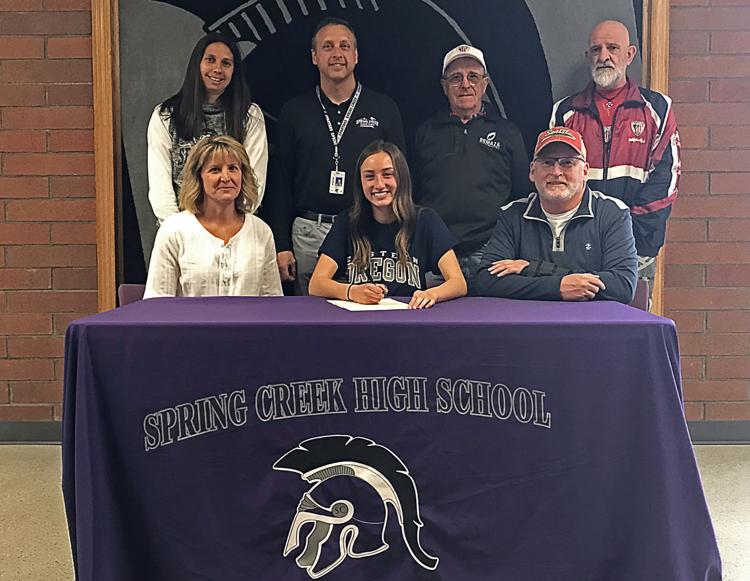 Kaitlyn McLeod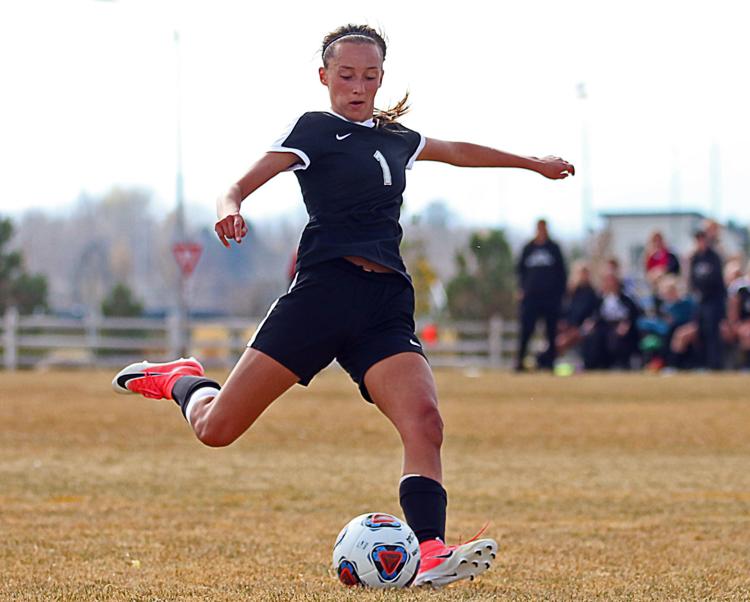 Kaitlyn McLeod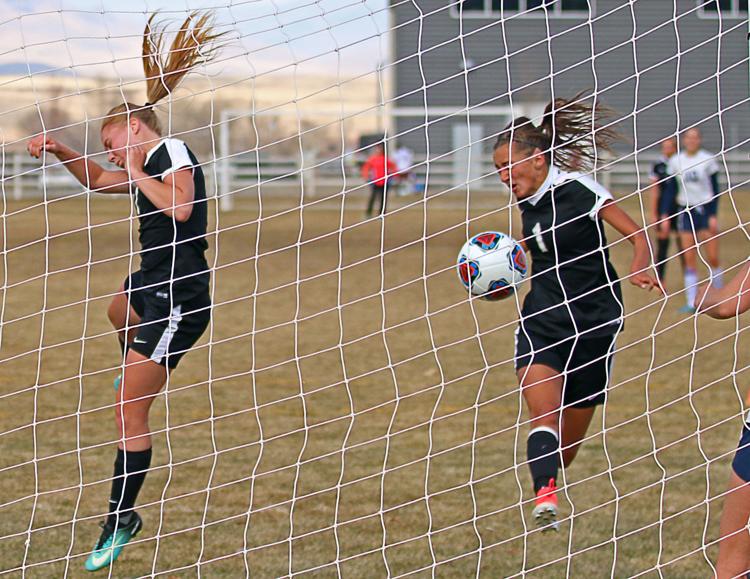 Kaitlyn McLeod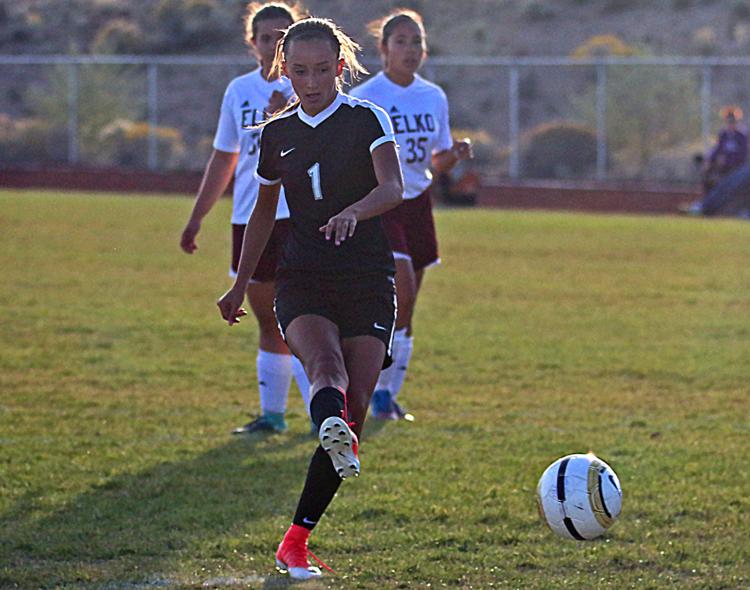 Kaitlyn McLeod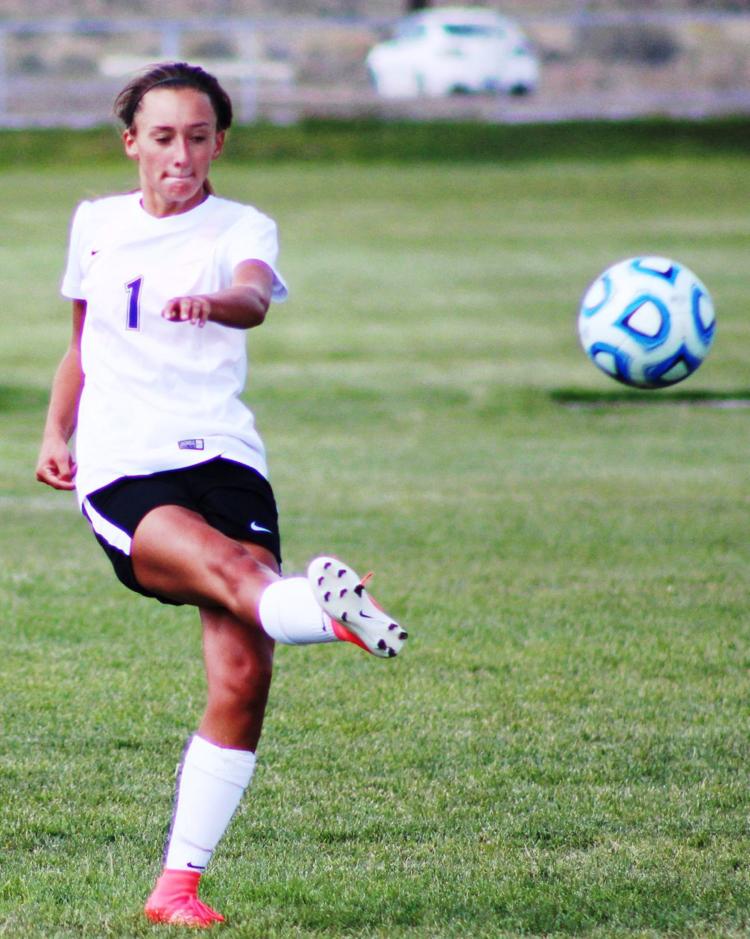 Kaitlyn McLeod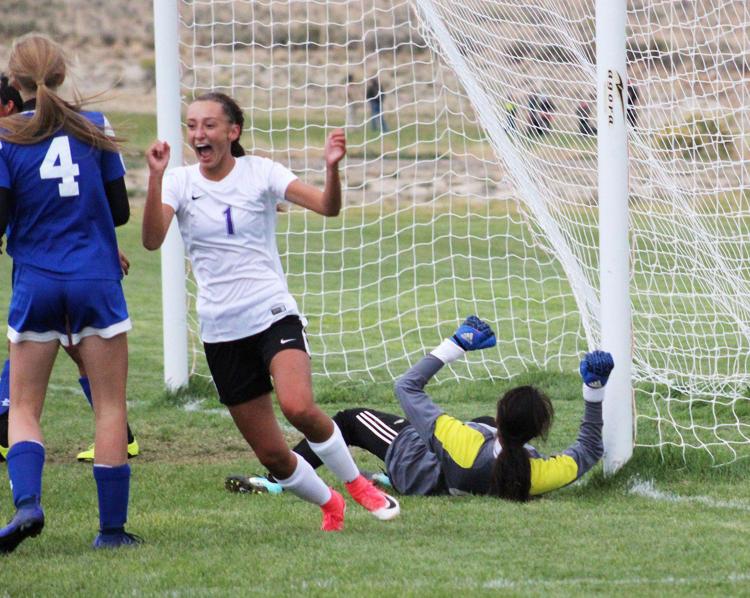 Kaitlyn McLeod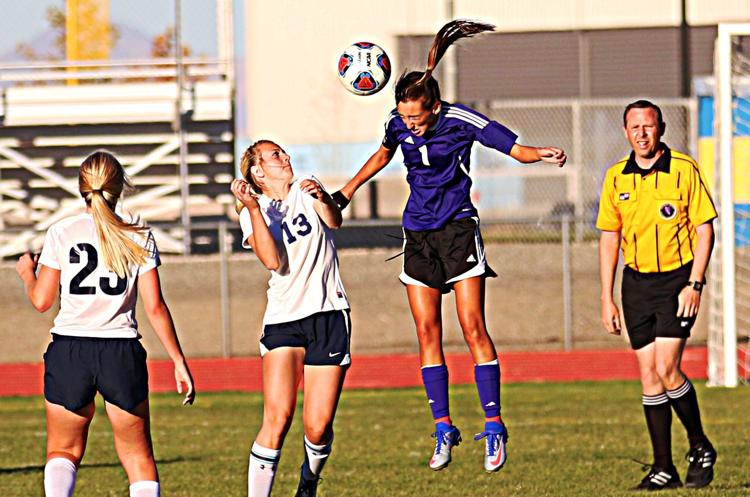 Kaitlyn McLeod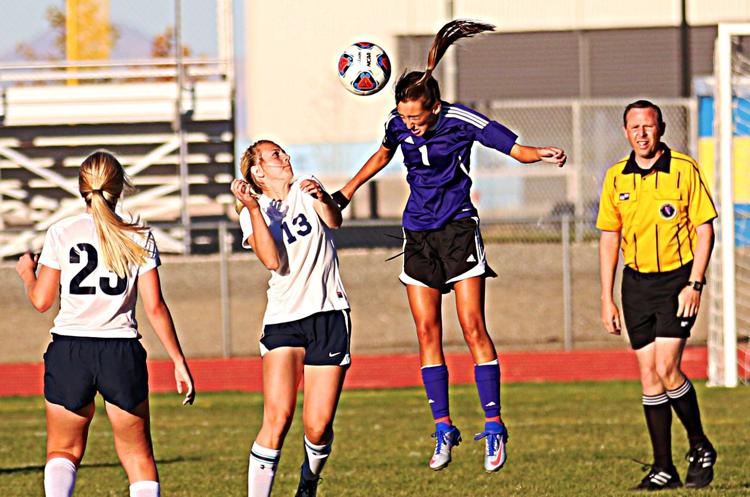 Kaitlyn McLeod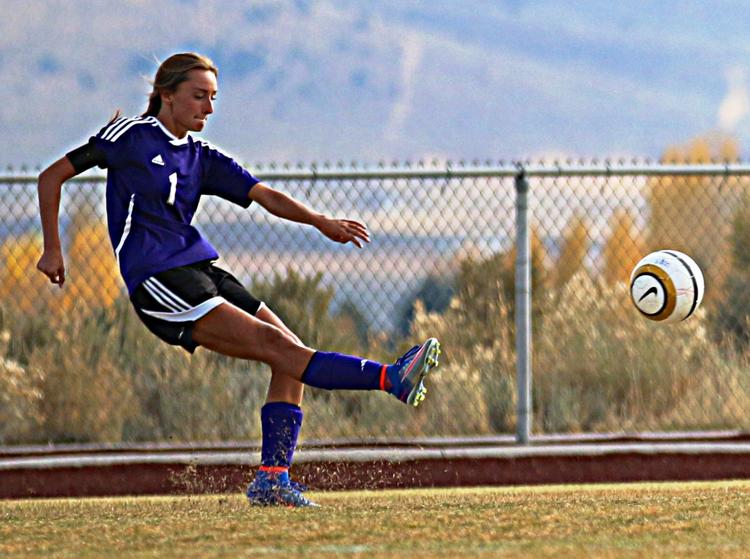 Kaitlyn McLeod
Kaitlyn McLeod free kick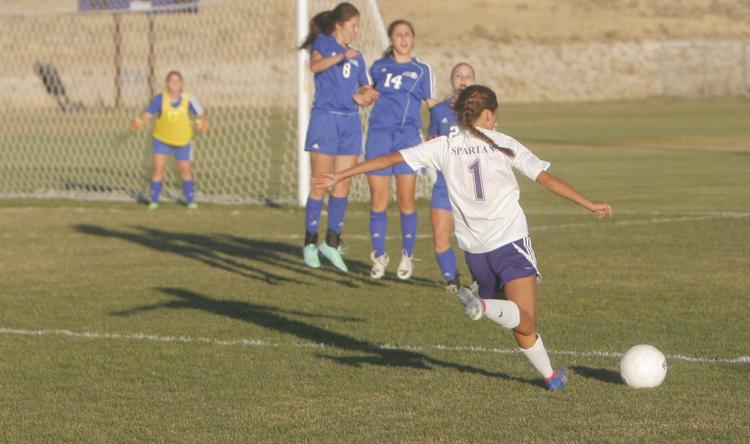 Kaitlyn McLeod run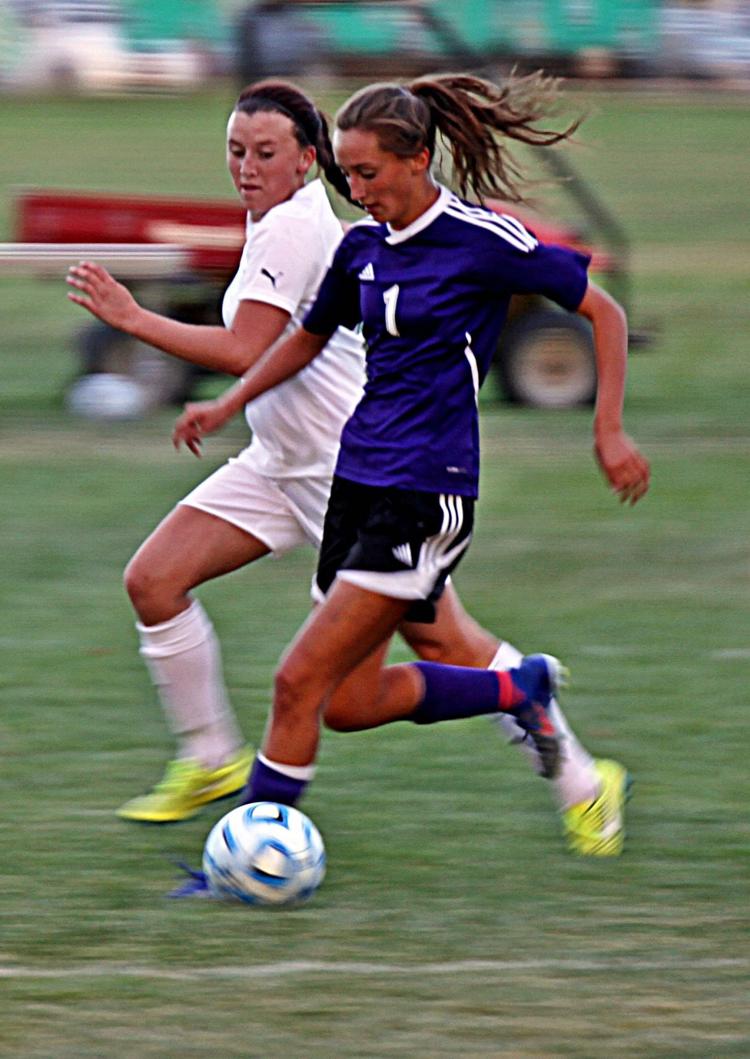 Kaitlyn McLeod penalty kick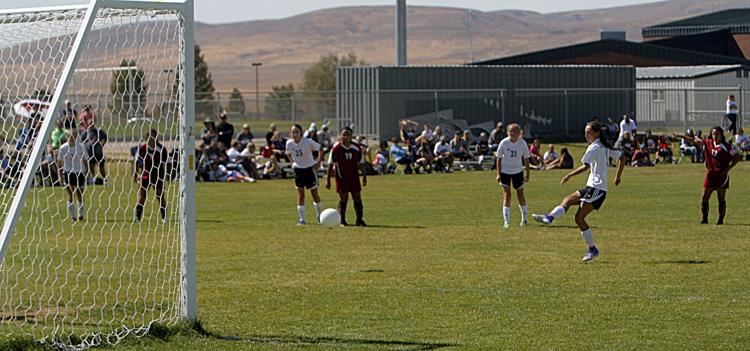 Kaitlyn McLeod shot attempt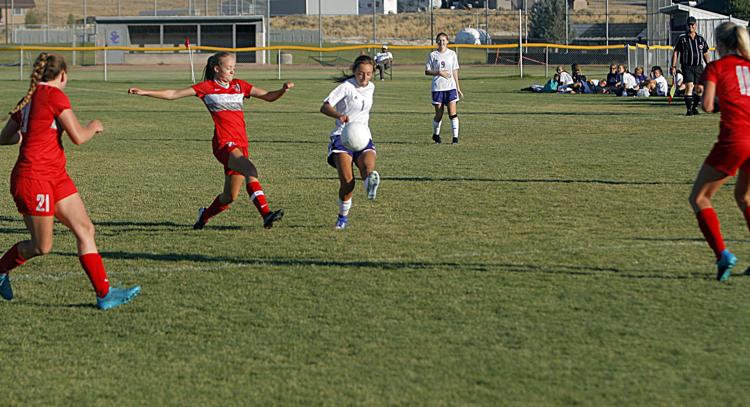 Kaitlyn McLeod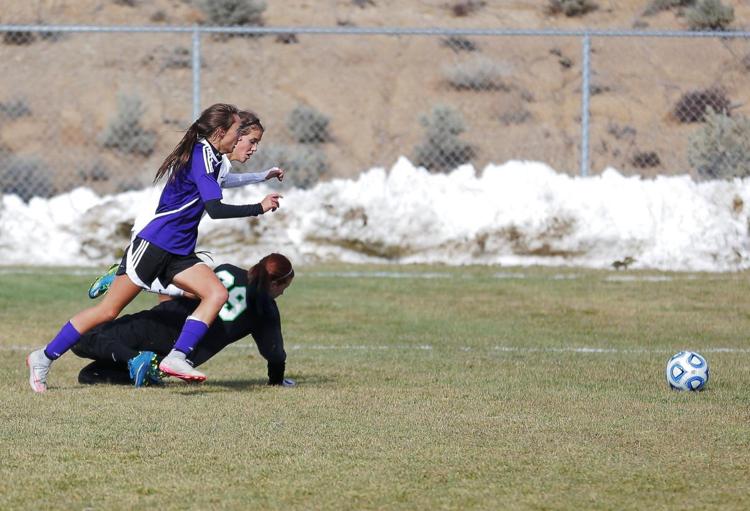 Spartans tie Greenwave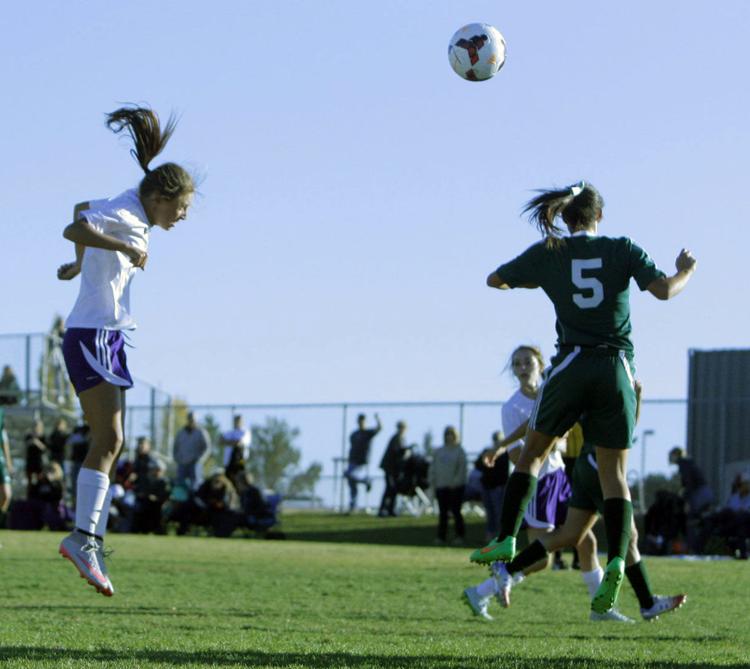 Kaitlyn McLeod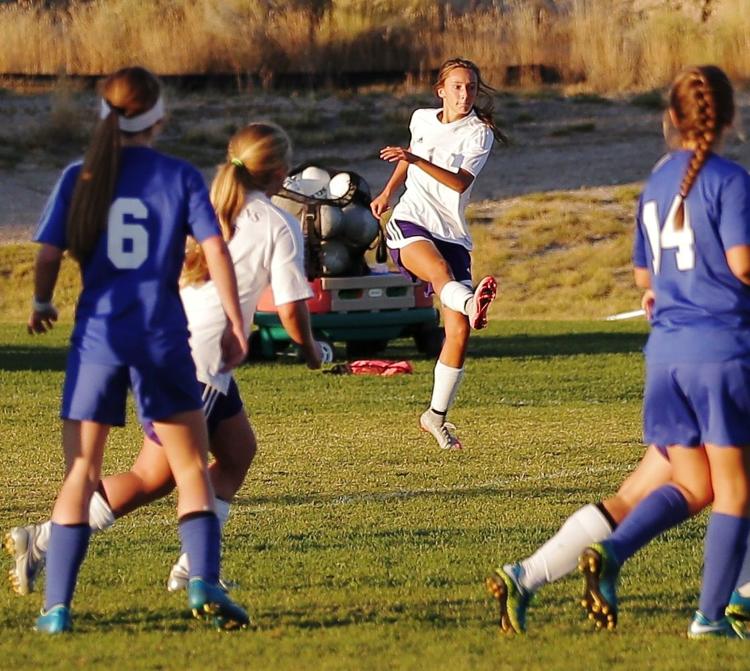 Spartan showed potential despite loss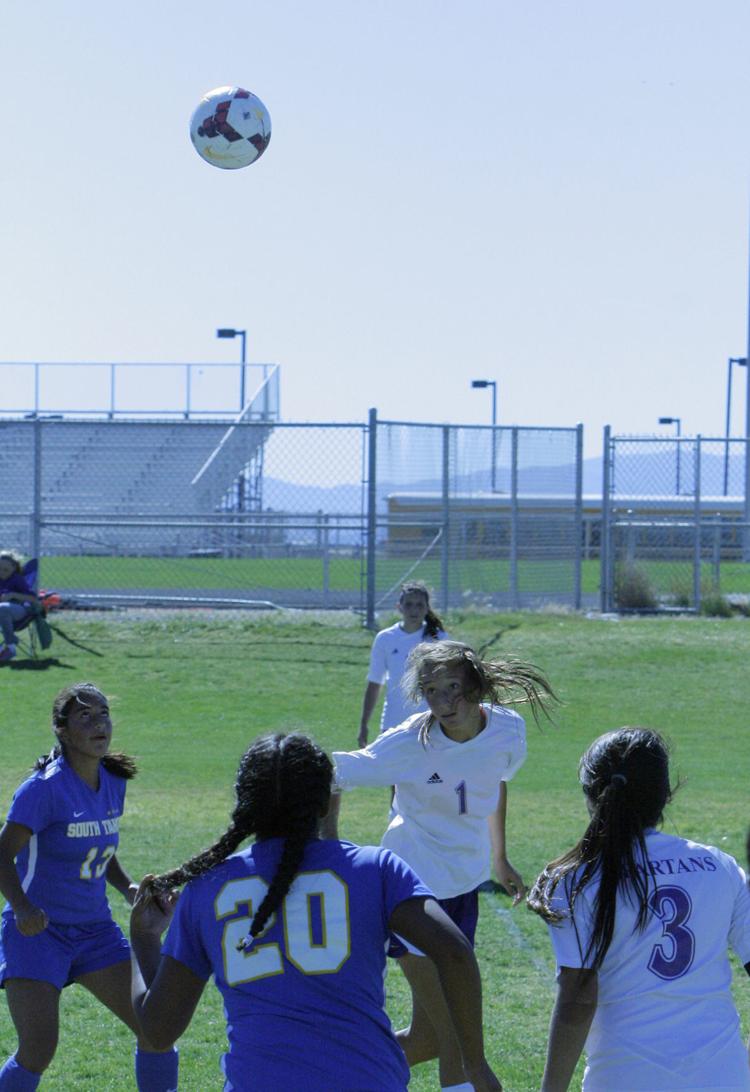 Spring Creek Cup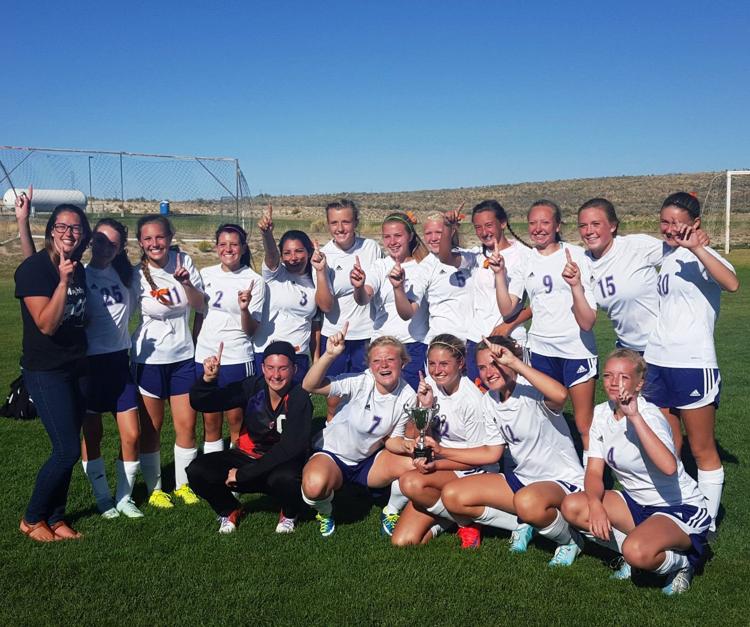 Spring Creek girls lose in double overtime